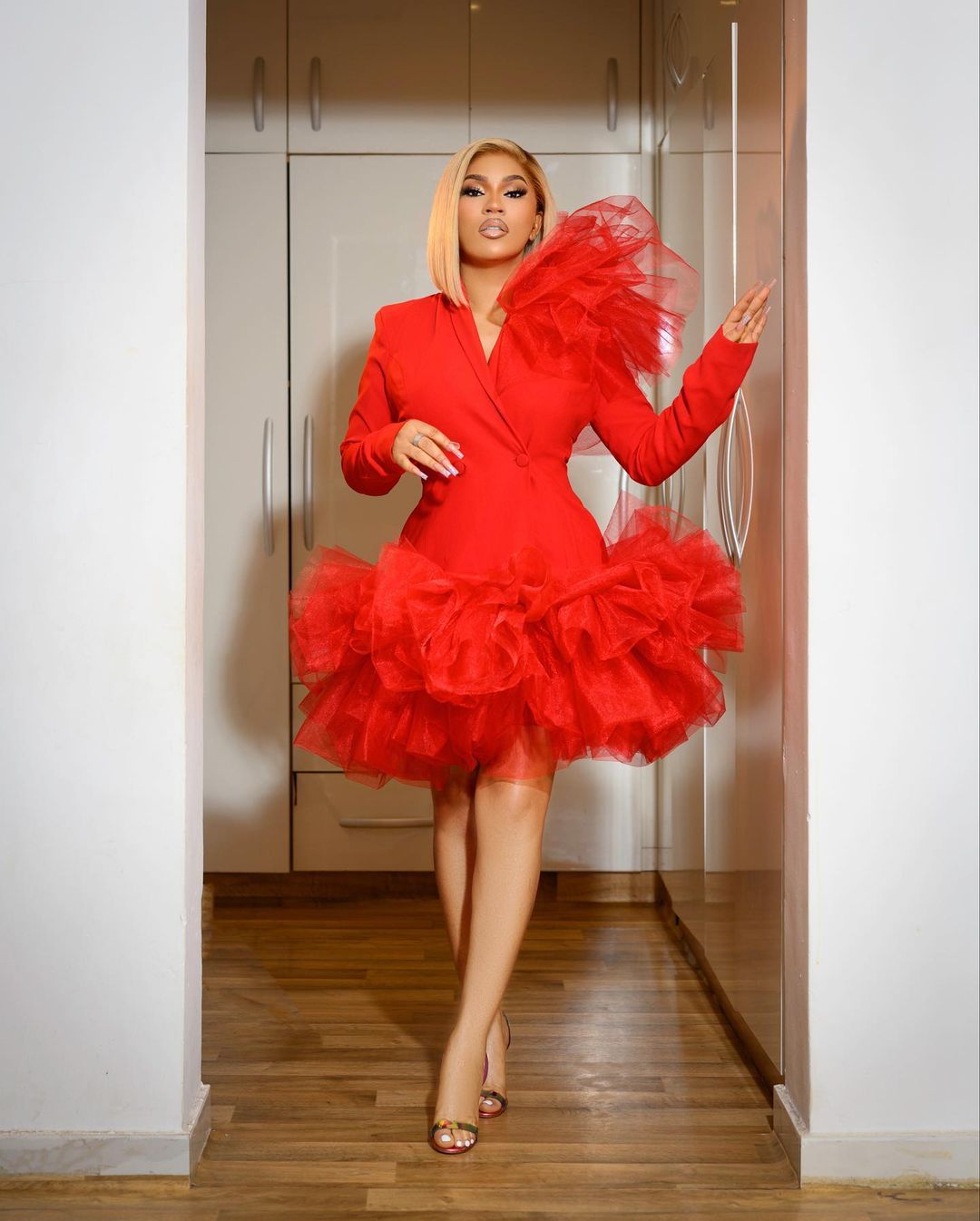 Hey there, #BellaNaijaWeddings fam!
How do you plan to show up to that wedding invite you got? If you are yet to decide, don't worry because we've got you covered! We have these 10 #BNWeddingFlow looks that serve as the ultimate wedding guest inspo.  Whether it's fierce, chic, or eccentric, there's something for everyone! Trust us, you'll be strutting like the queen that you are at your next wedding event with these looks.
Check out these sweet looks below and be inspired!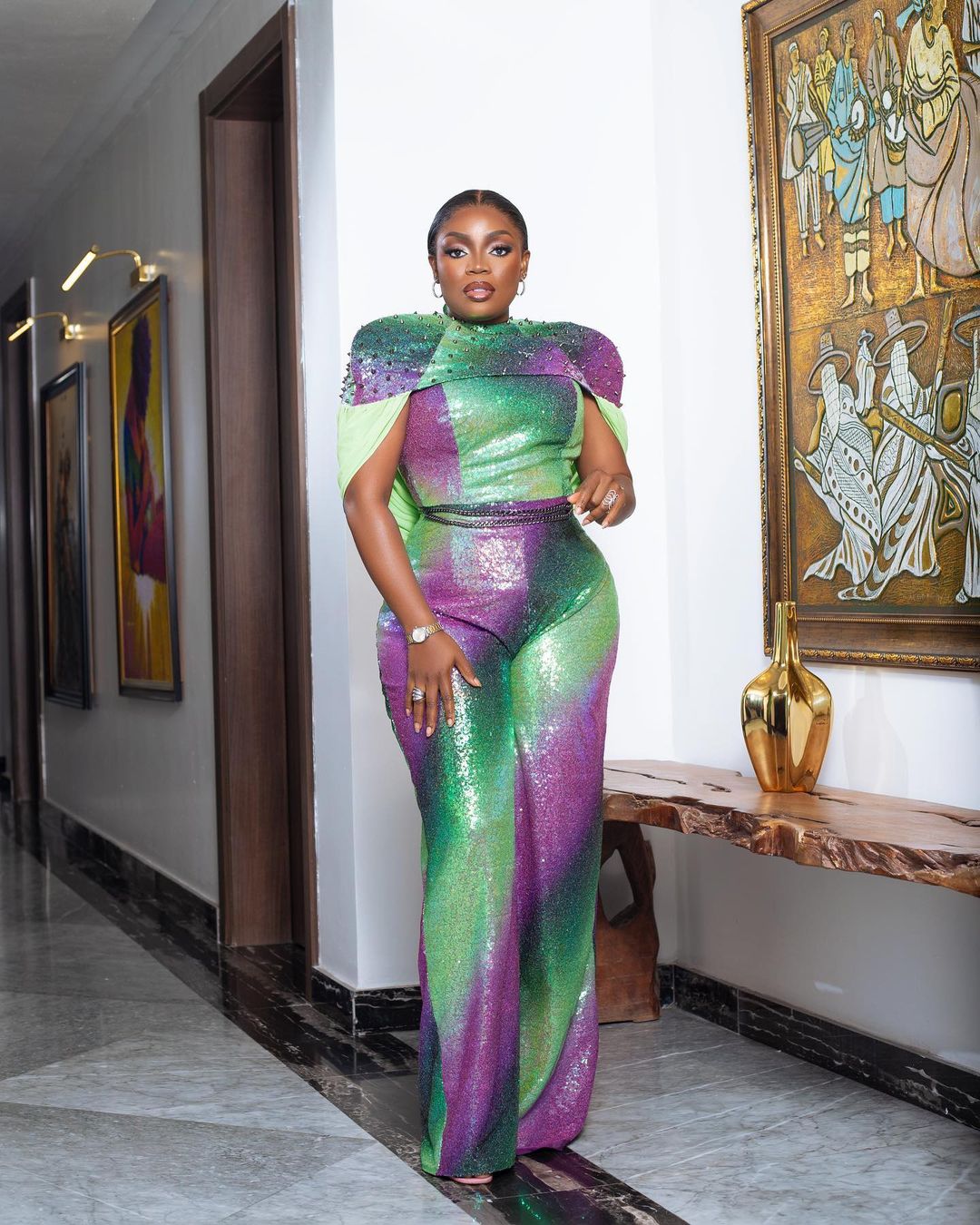 Belle @iambisola | Outfit @somobysomo | Makeup @beautyandthebeholdermakeovers | Stylist @dahmola  | Fabric @flowfabrics | Photography @bangraphy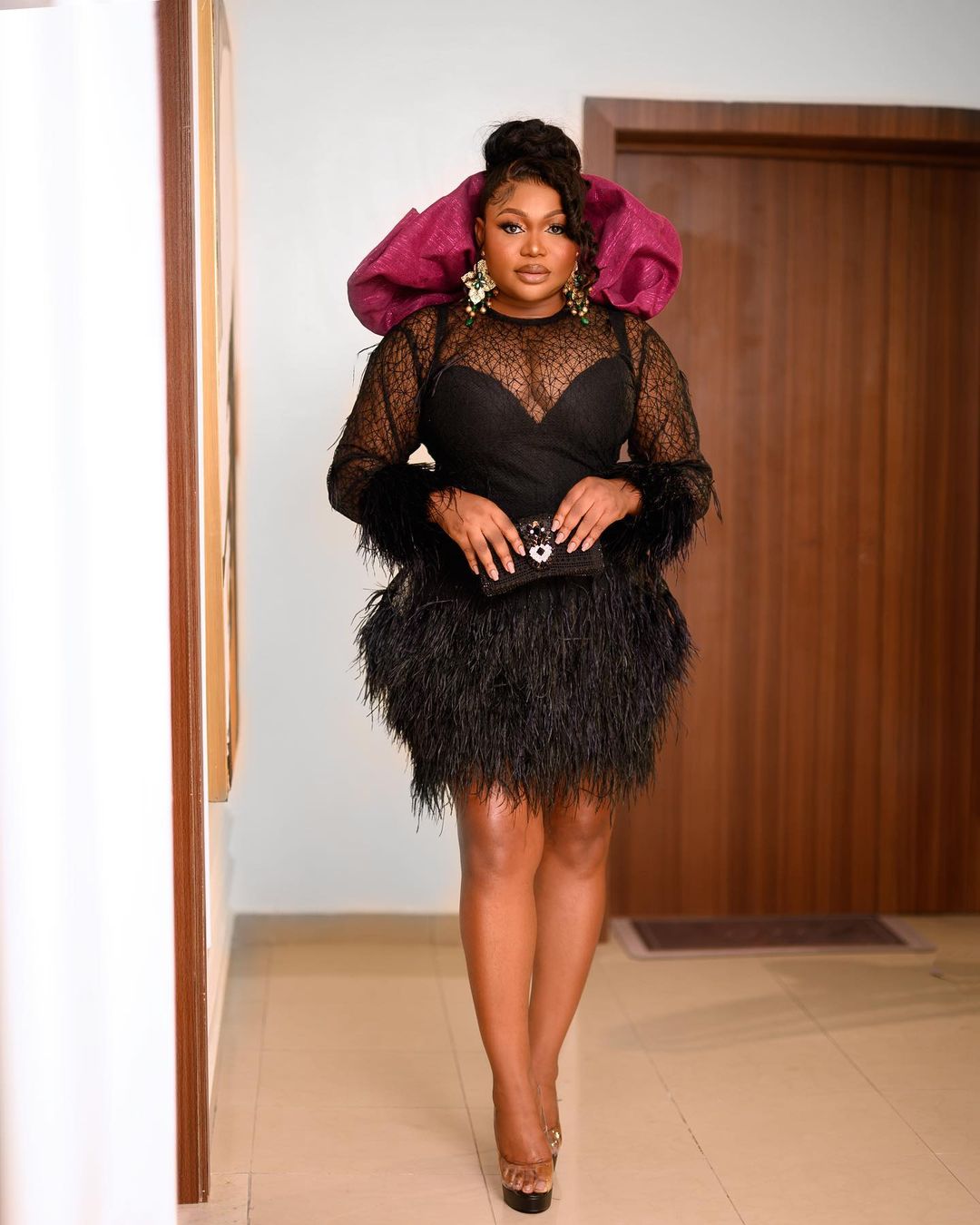 Belle @ruthkadiri | Outfit @officialswazzi | Makeup @austas_place | Photography @peculiarhaston | Hairstylist @martinplushair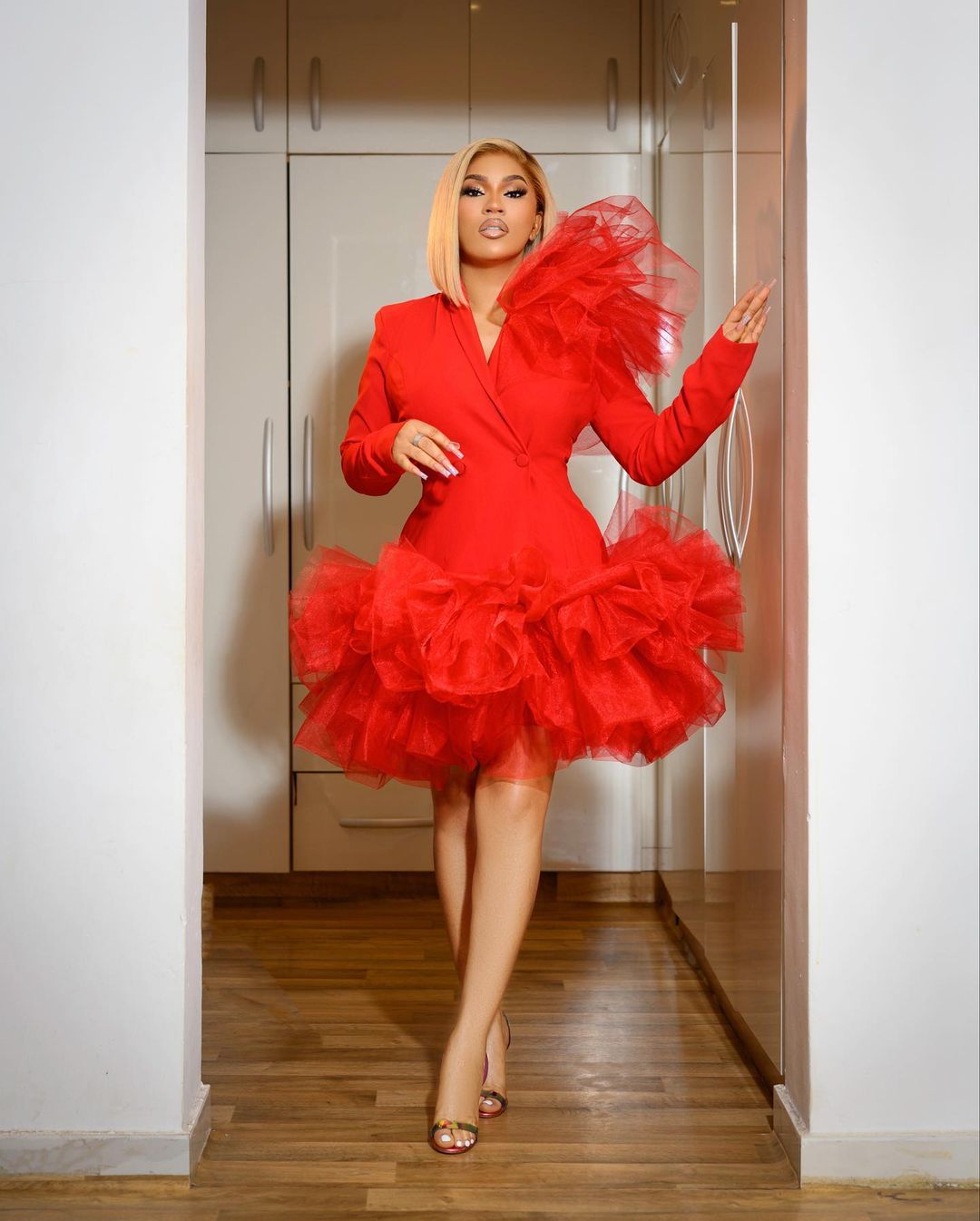 Belle @diiadem | Dress @hertunba | Makeup  @blackrose_mua | Hairstylist @jizreal_stylez | Photography  @boboiso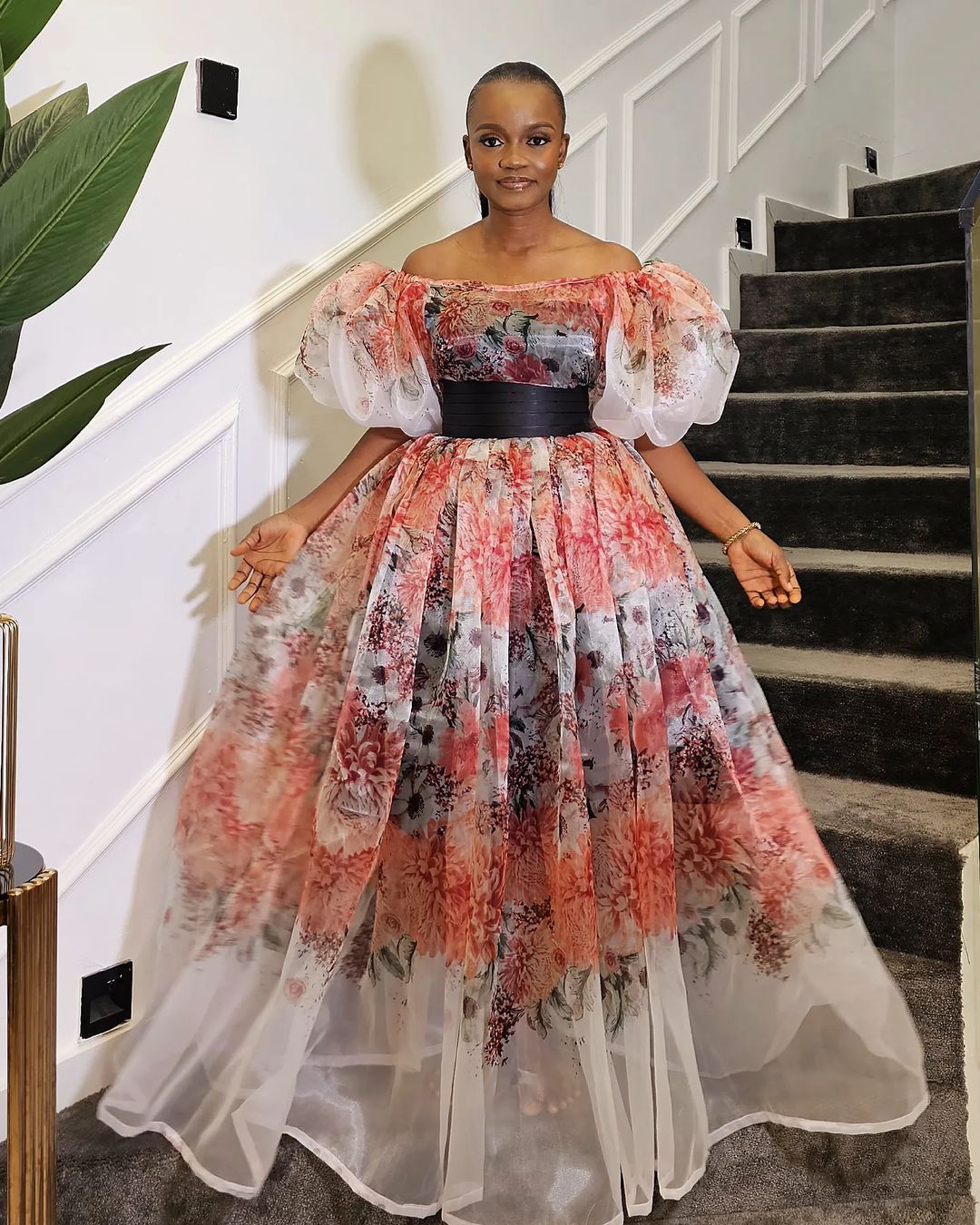 Dress @houseofnini1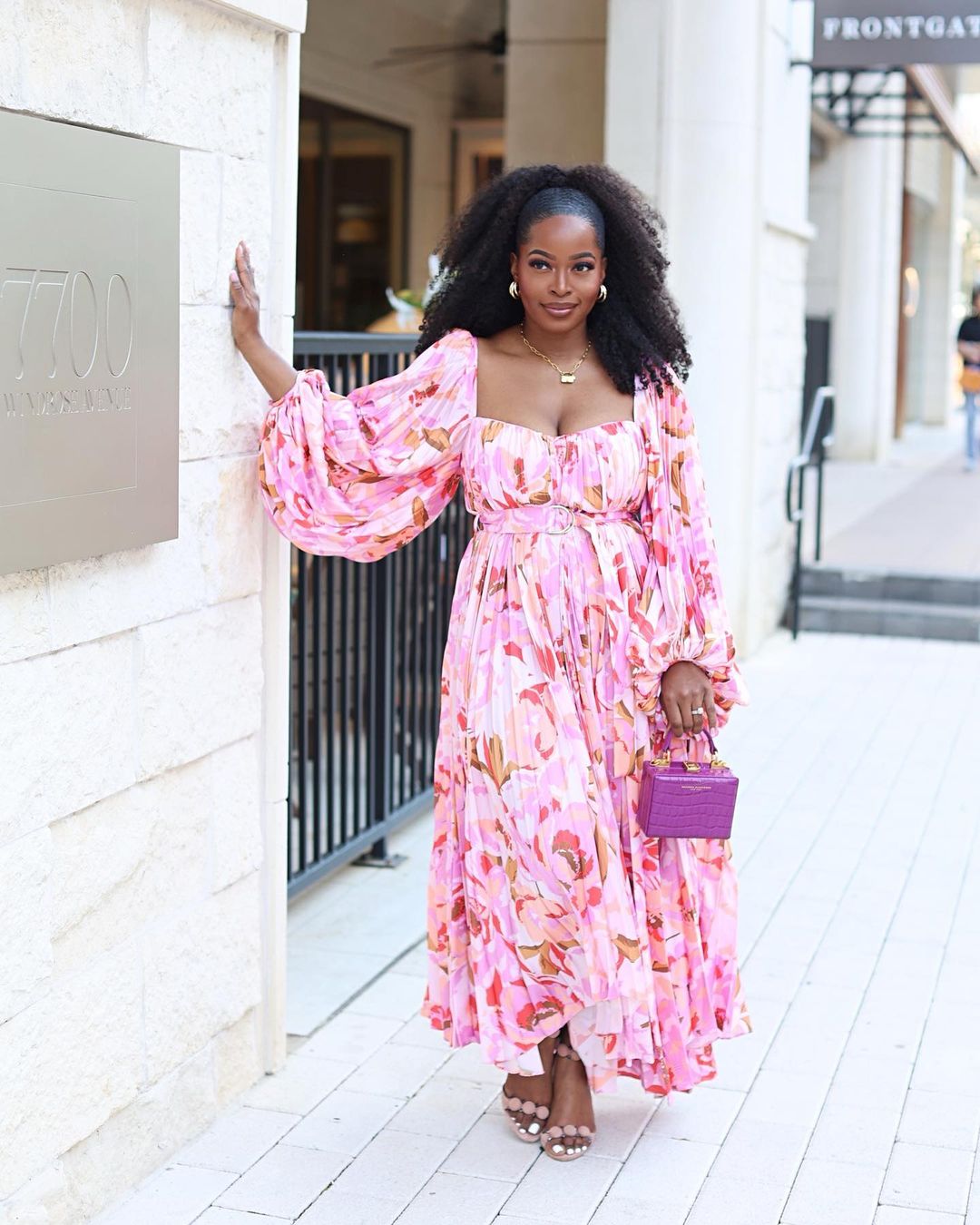 Belle @iammarybennett| Dress @acler | Bag @brandonblackwoodnyc | Heels @maisonalaia | Photography @dm_visions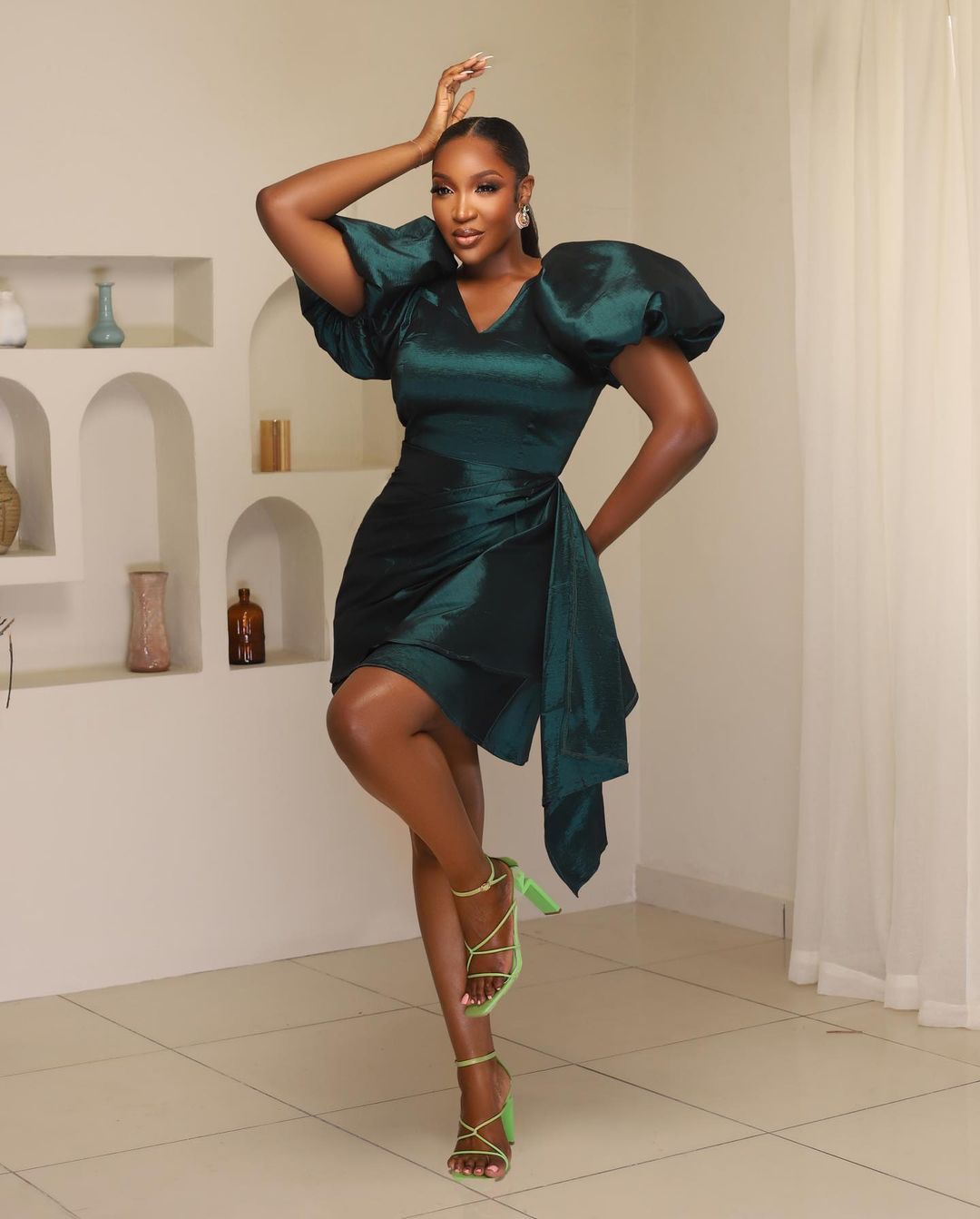 Belle @idia.aisien| Creative Director @hyperfashun | @hfstylebook
| Photography @spotlightpi| Stylist @stylebyiphie | Makeup @beautyroyalee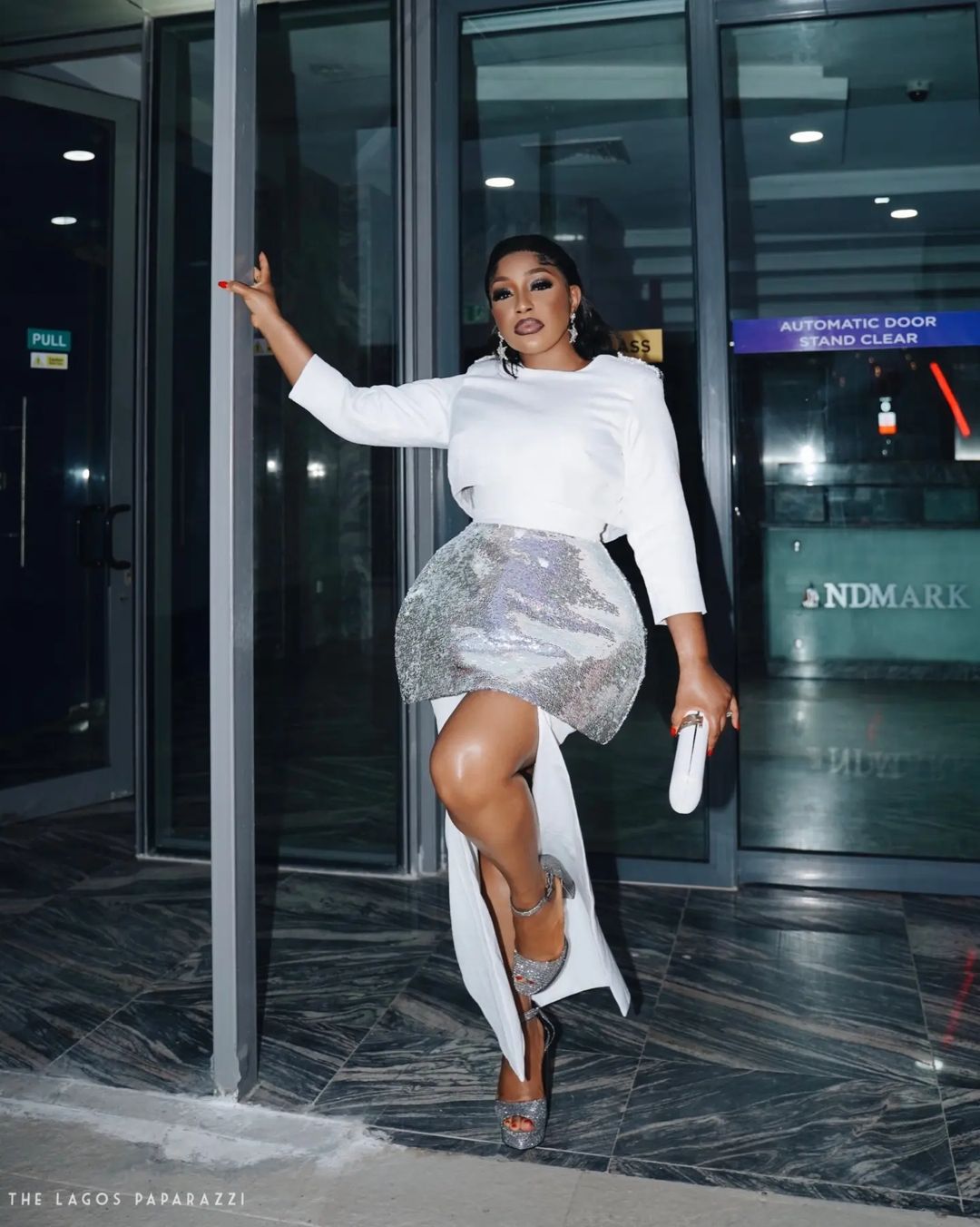 Belle @ritadominic | Outfit @thestudiobysbym. | Stylist @s.b.youme | Makeup  @leatty.beauty | Hair  @bkuniquehair | Hairstylist @_hairbybrown | Photography @thelagospaparazzi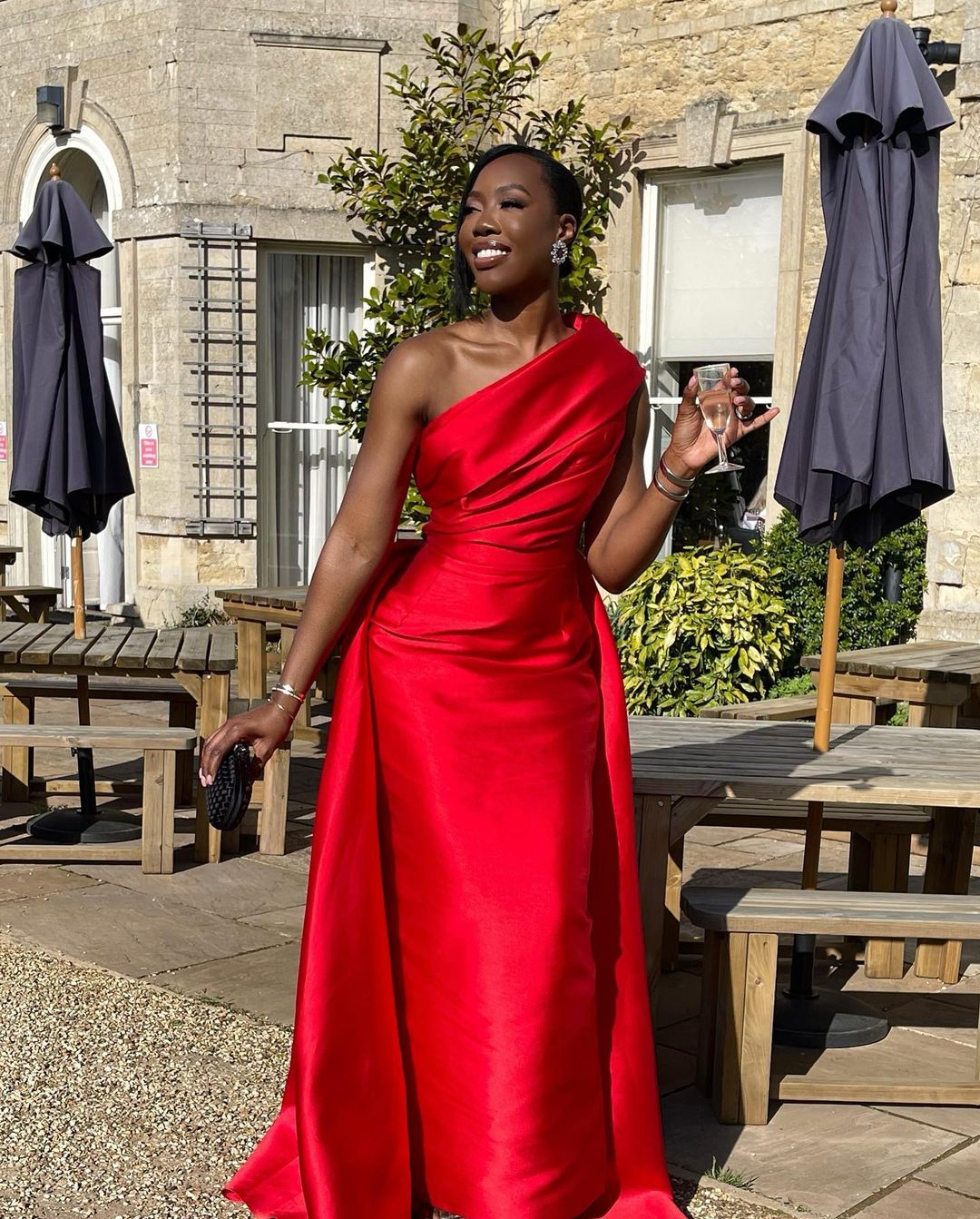 Belle @melissaswardrobe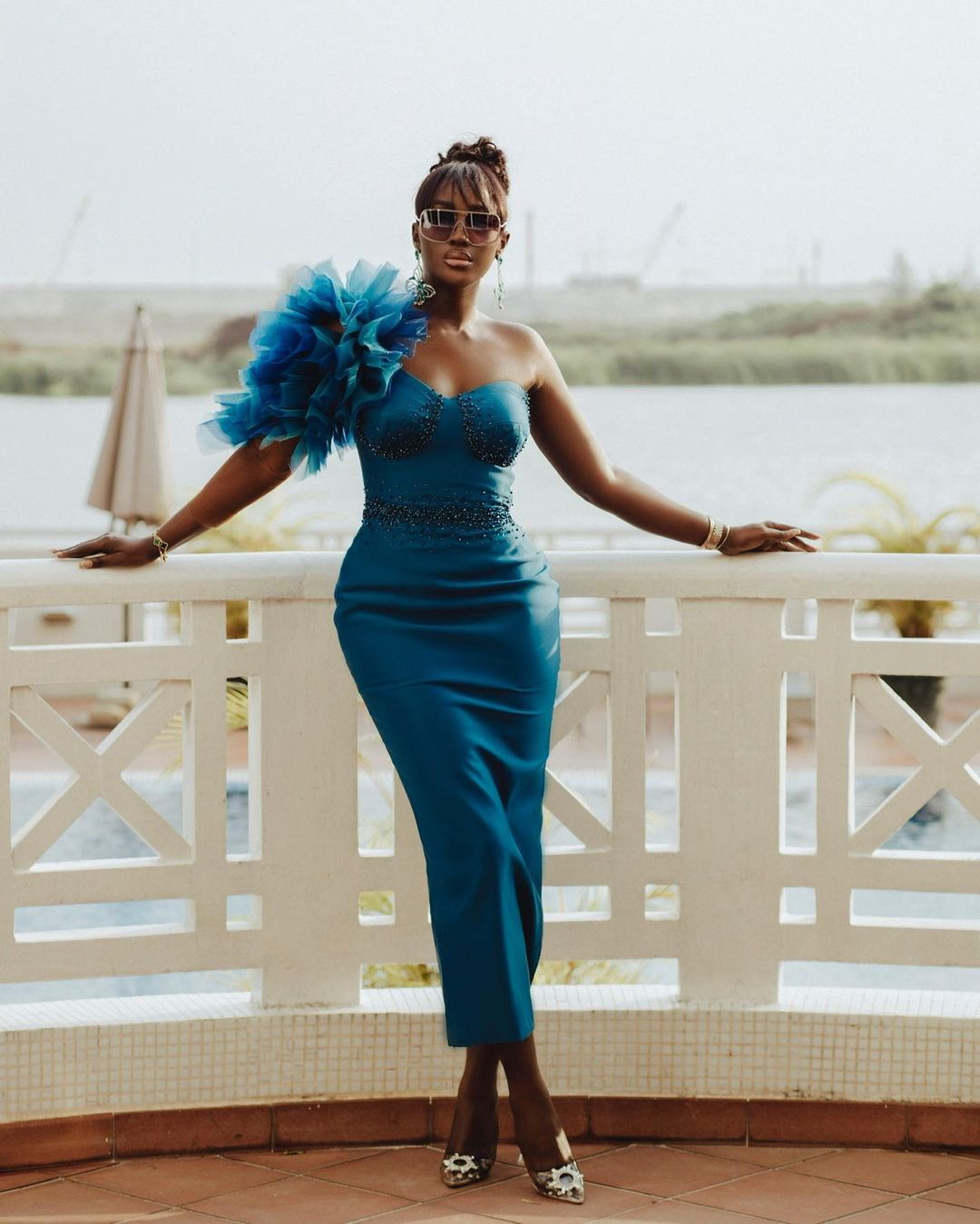 Belle @tolubally| Location  @pierharbour.bysrs | Outfit @chineloballyofficial | Photography @subbyphotography | Makeup @glowbydemz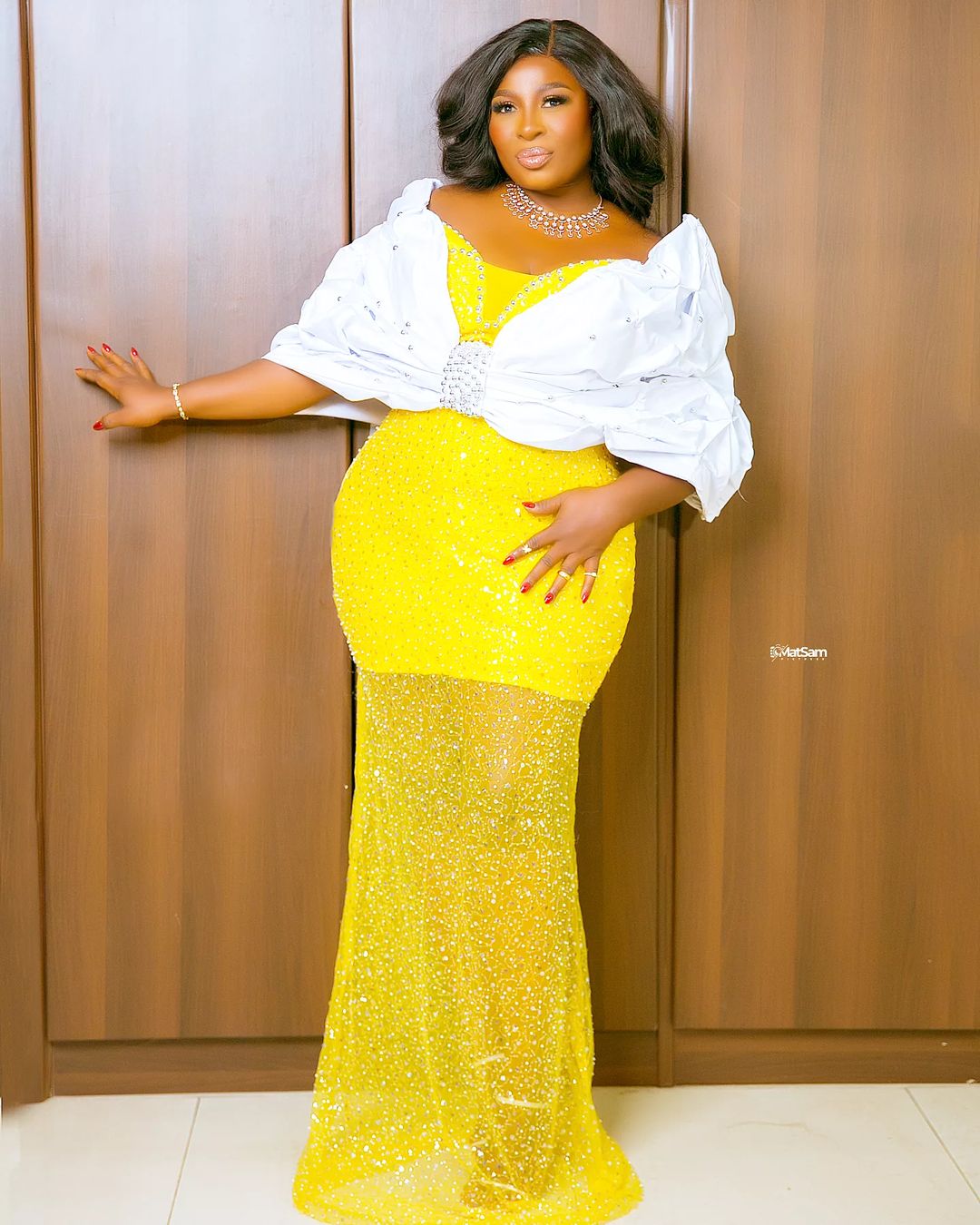 Belle @gloriaosarfo | Stylist @glowcity_wear.salon | Outfit @glowcity_wear.salon | Makeup @denni_makeover | Shoes @shoezonegh | Hair @jedis_beauty_hub | Hairstylist @nics_hair_ | Director @bassymoh | Jewellery @rafmohgoldandiamonds  |Location @mjgrand_hotel | Photography @matsam_photography