Editor's Note: Hey there, BellaNaija Weddings Fam! It's day 3 of the BellaNaija Weddings Freshers Week. Have you been enjoying our feature? We've got this beautiful bridal shoot from BellaNaija Weddings Fresher bridal stylist, My Custom Wedding.
We're always so particular about the individuality of brides because we know that no matter how similar, every bride is unique in her special way. The central aim remains to be as radiant as ever on your big day. But the routes to that is of course, limitless!
This bridal shoot captures different unique bridal styles, bordering on individual essence to arrive at one point – flawlessness! We're absolutely loving the bridal glam and styling. Each of the looks is unique in its own way and brings its own type of magic. If your big day is coming soon, you surely want to see different options available to you and here is a good place to start! Whether eccentric, calm or nude, this shoot will definitely inspire you to own your big day just how you've always wanted it.
Sharing her inspiration behind the shoot, bridal stylist, My Custom Wedding had this to say:
We love weddings! And we love our brides even more because they are going on a life journey of togetherness and the beginning deserves a grand style celebration. Every girl dreams of her wedding in fairy tales and we are about just that. To give them their custom look just the way they imagined it. Their dream, their style, their way.
Check out the photos below and don't forget to share your thoughts in the comments section below.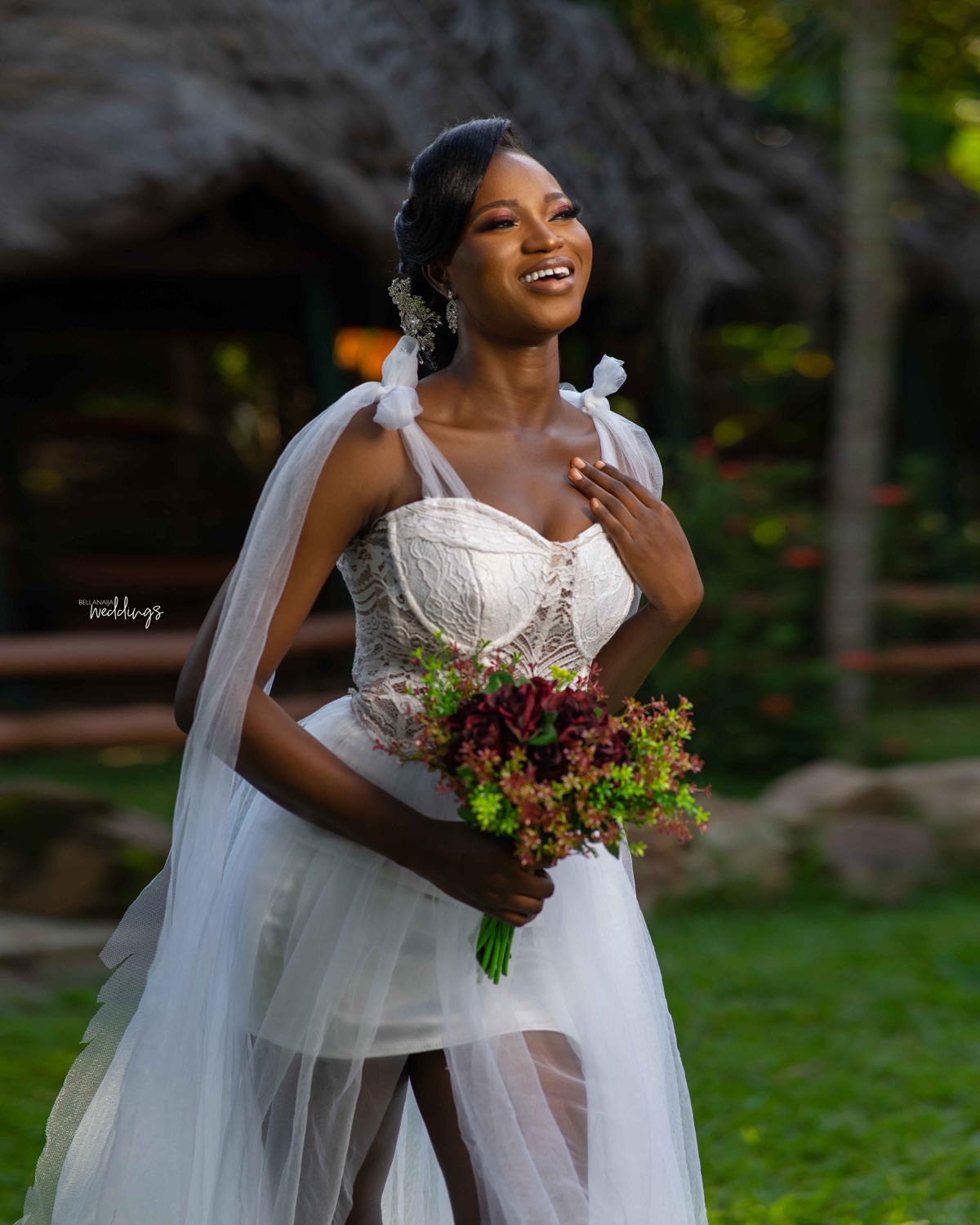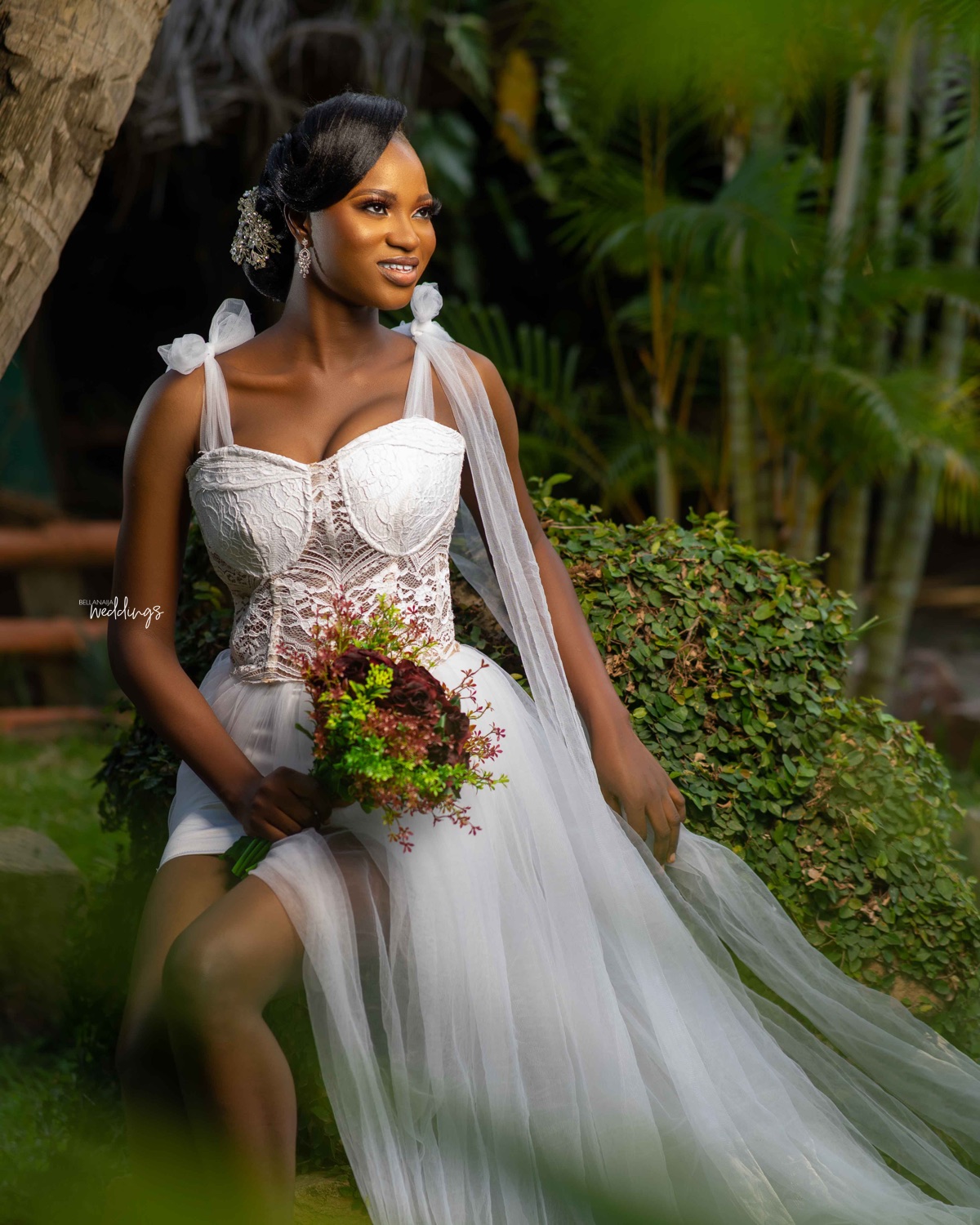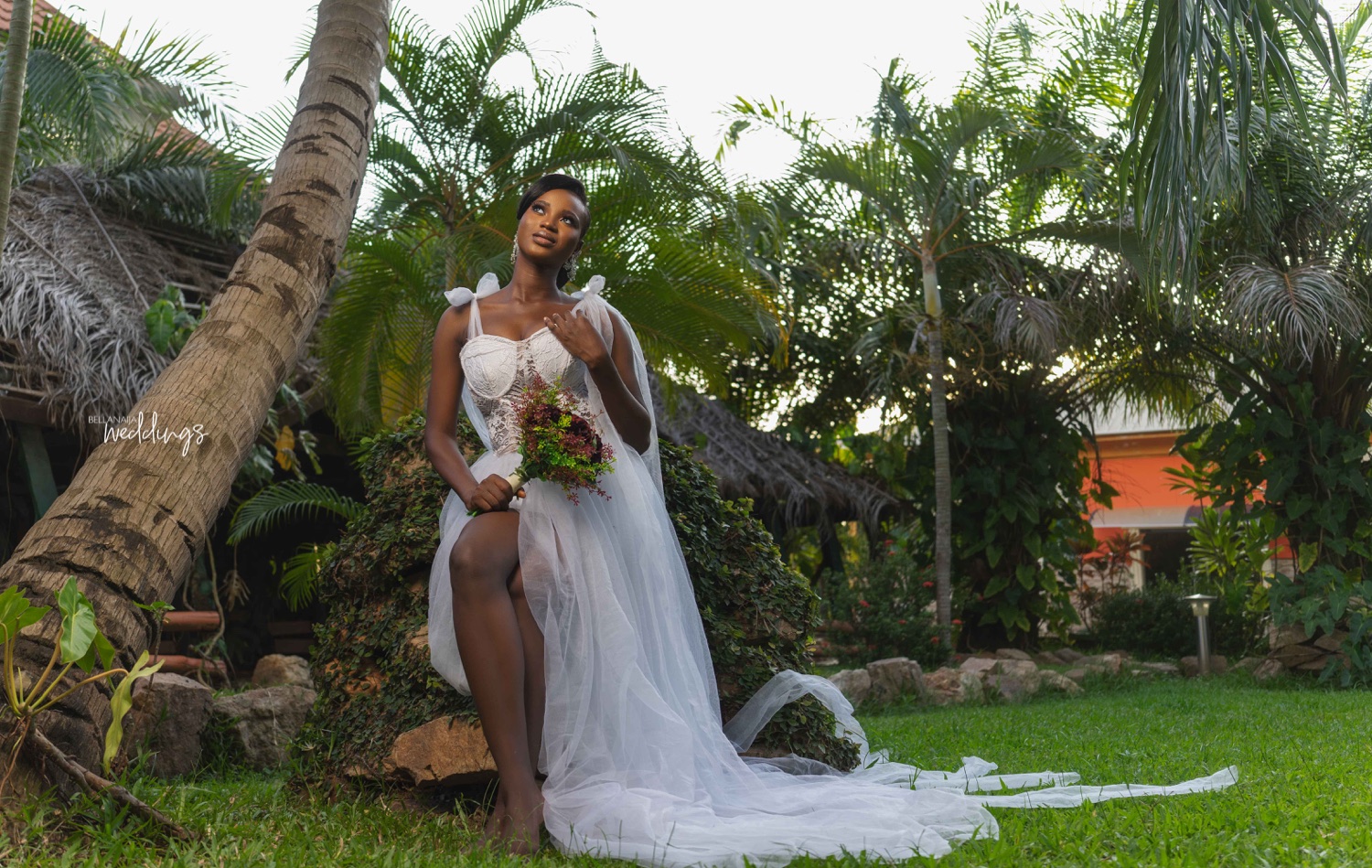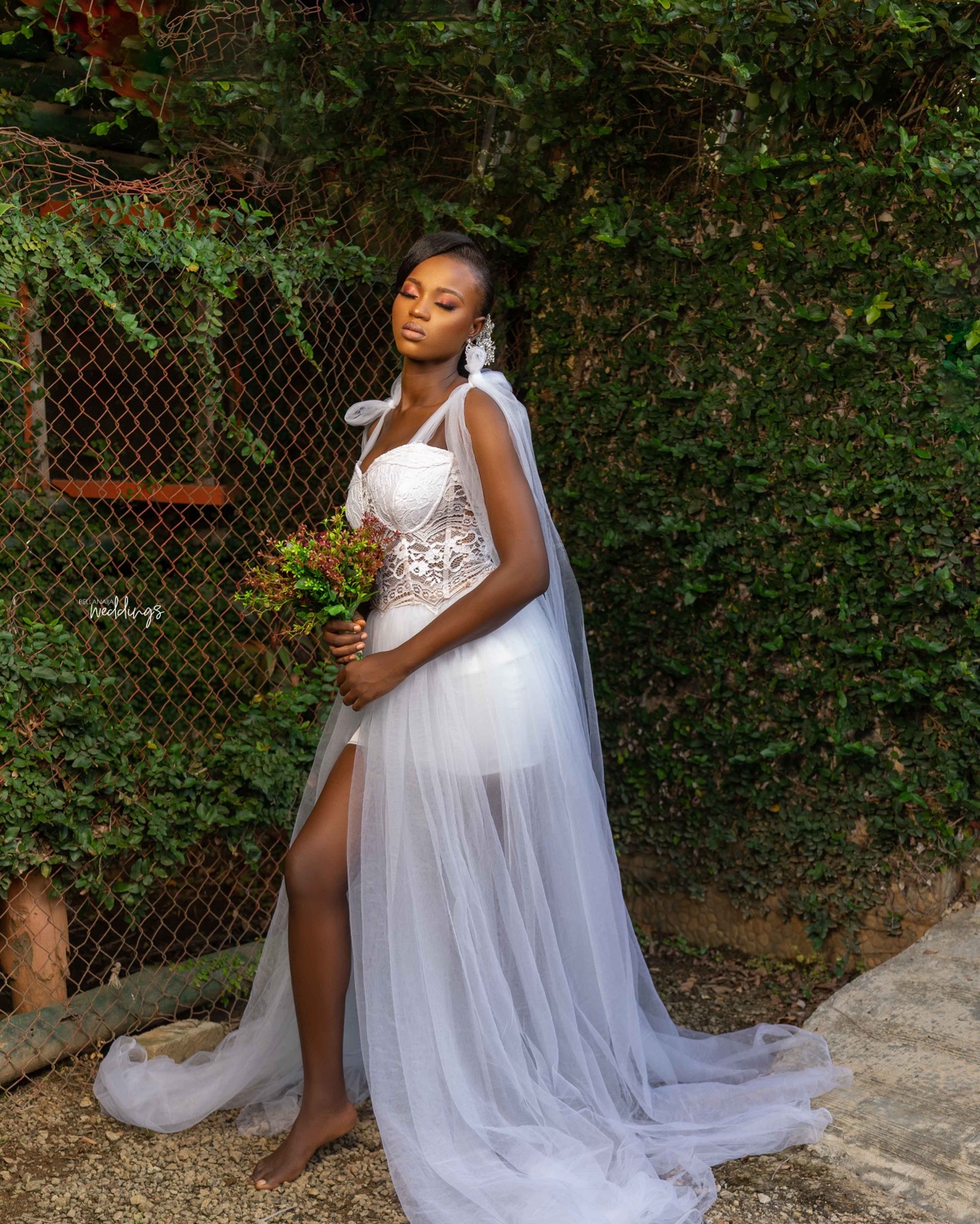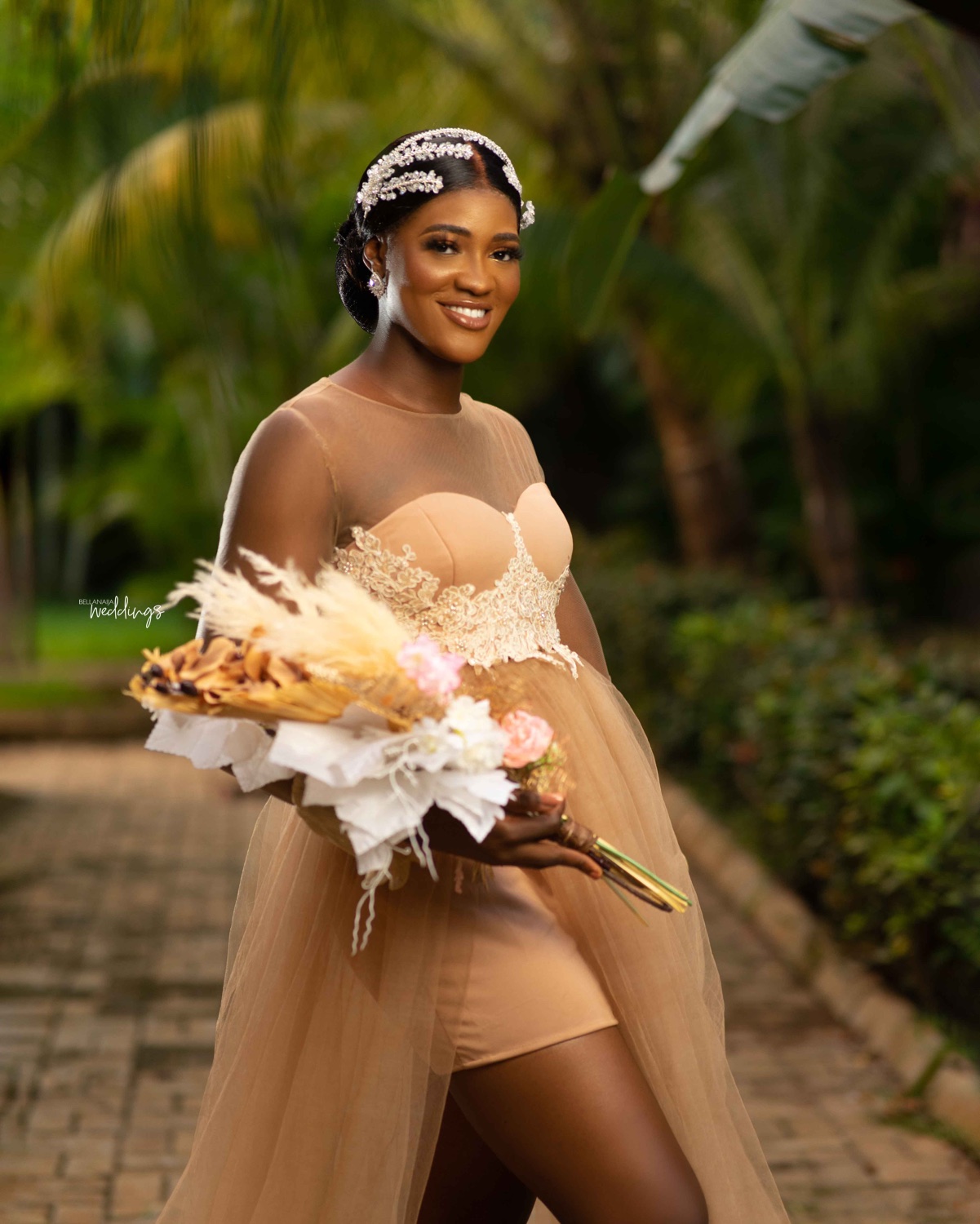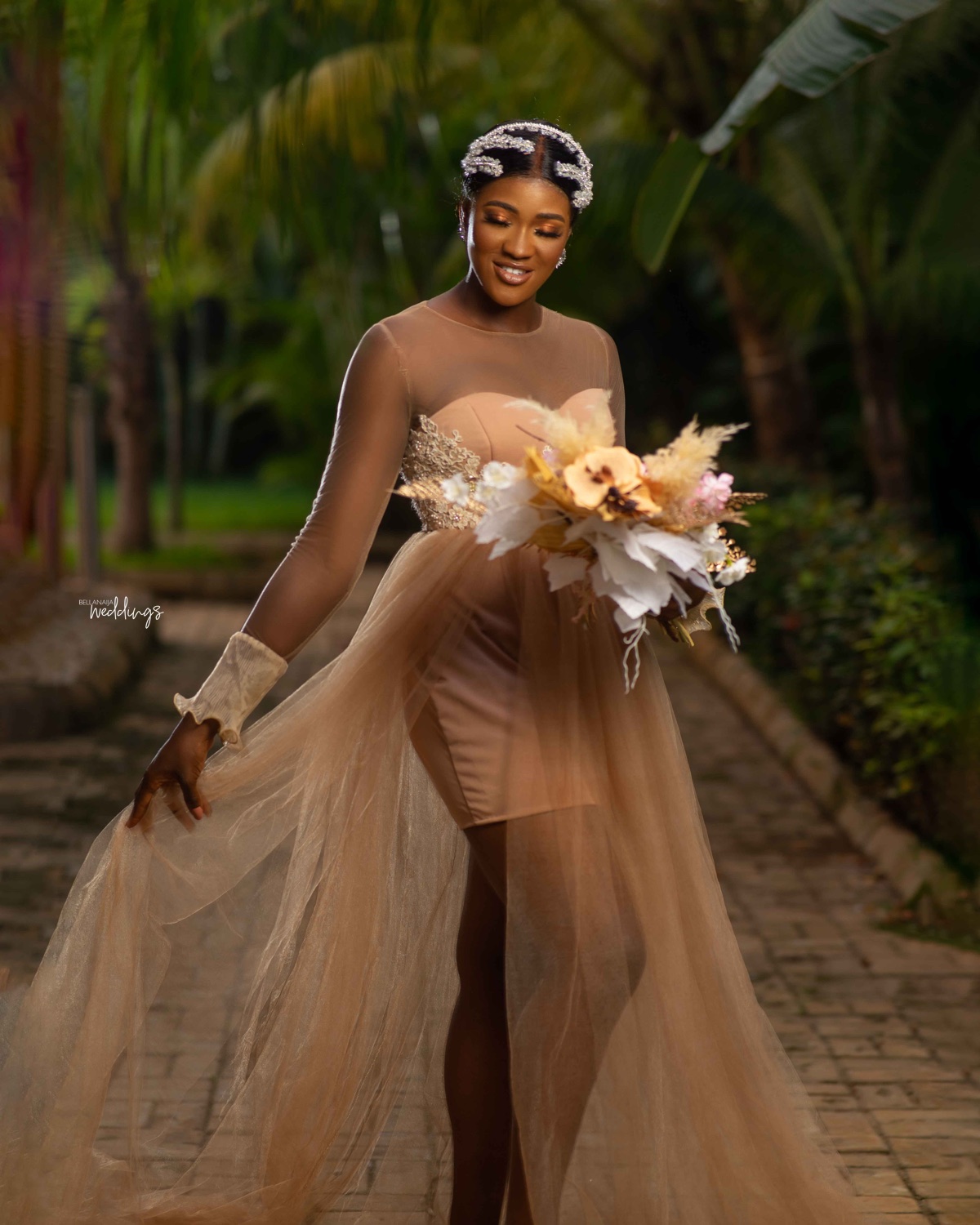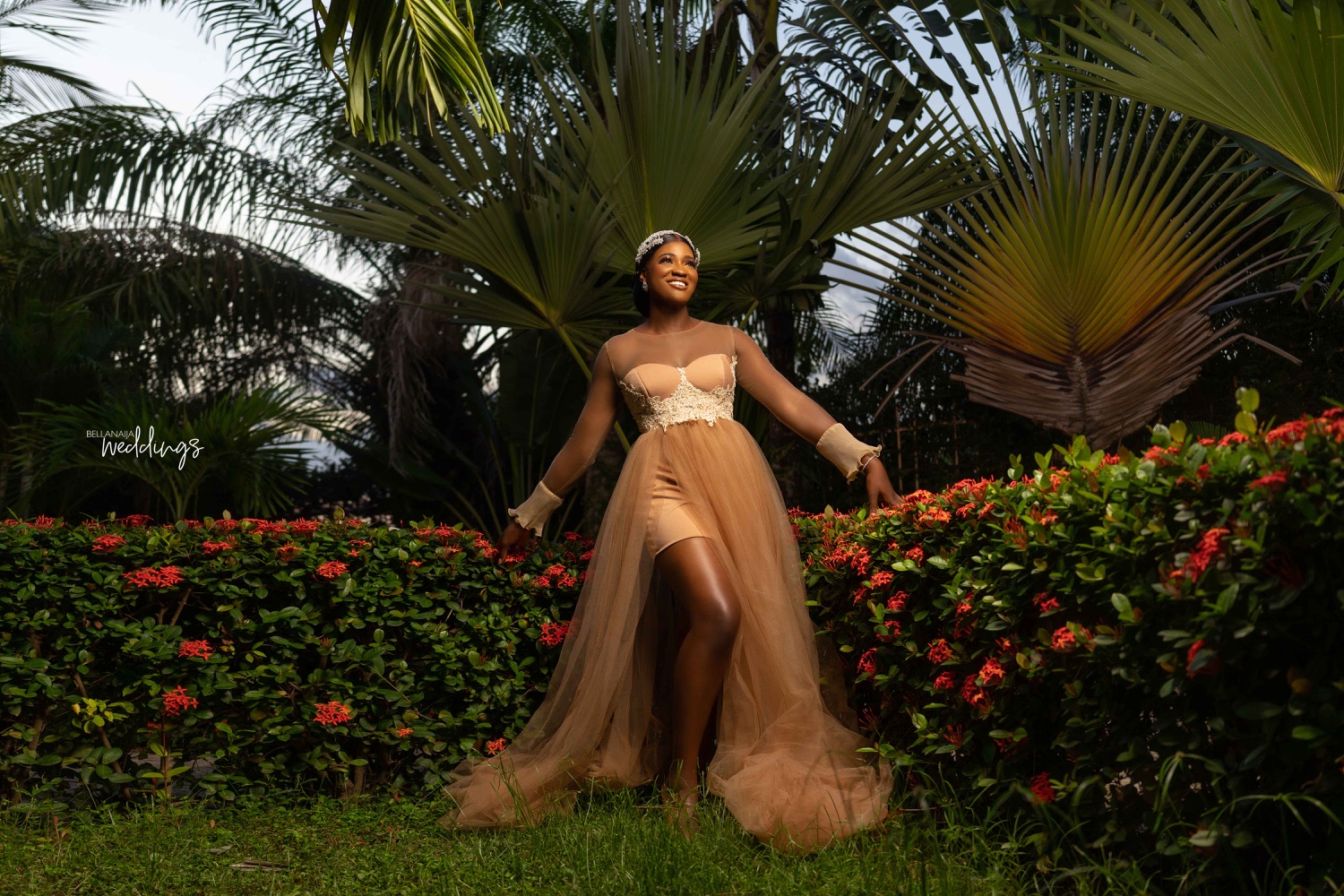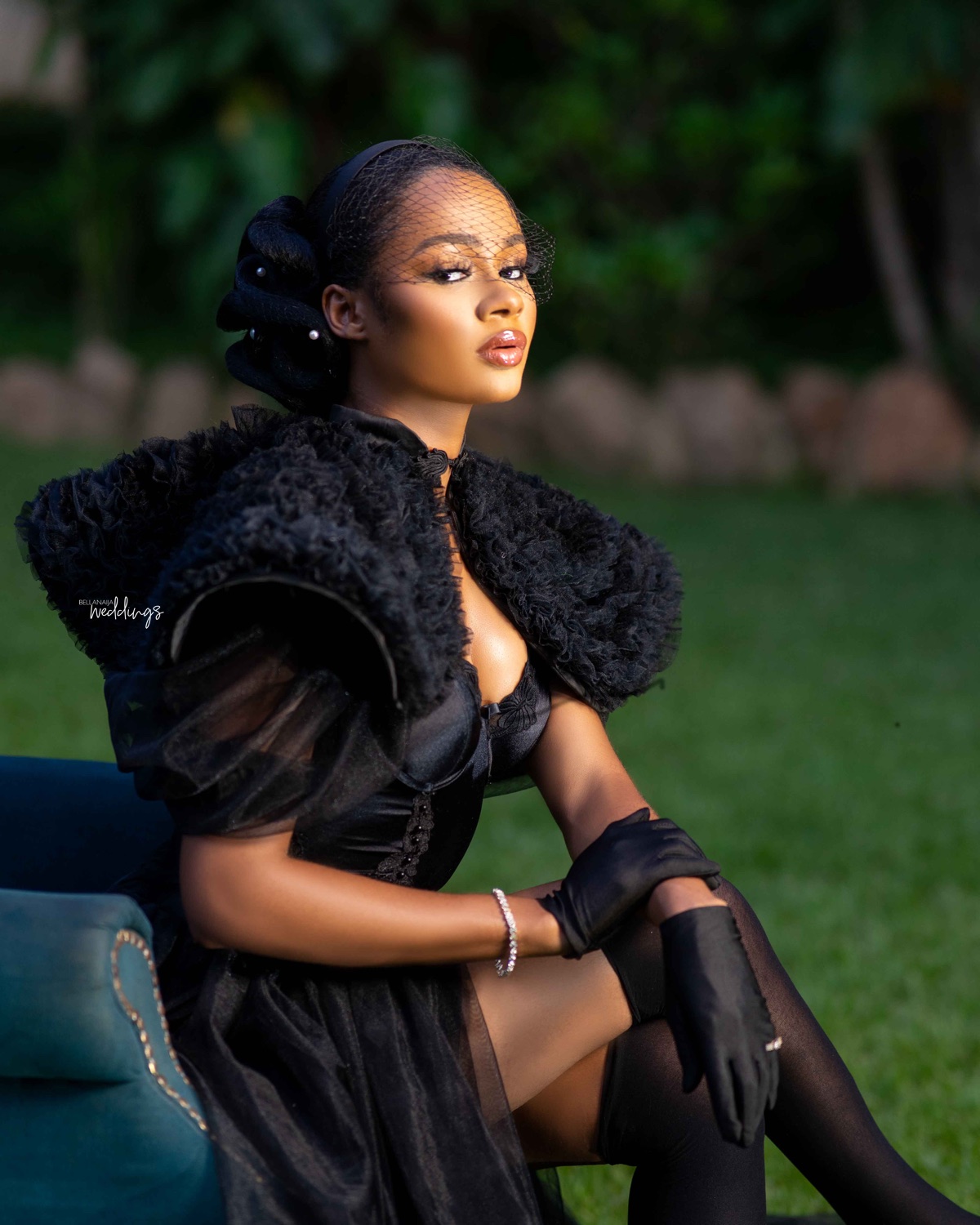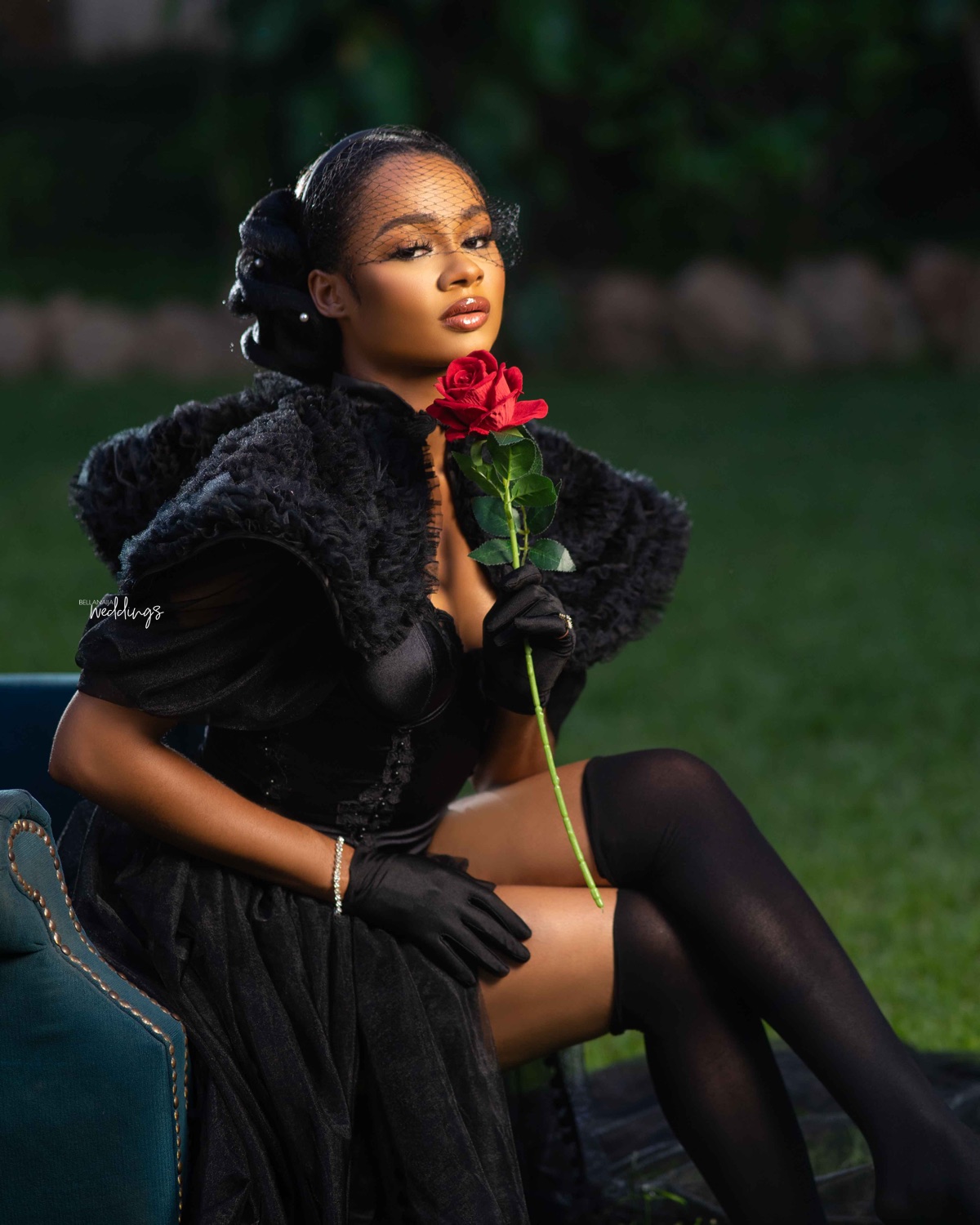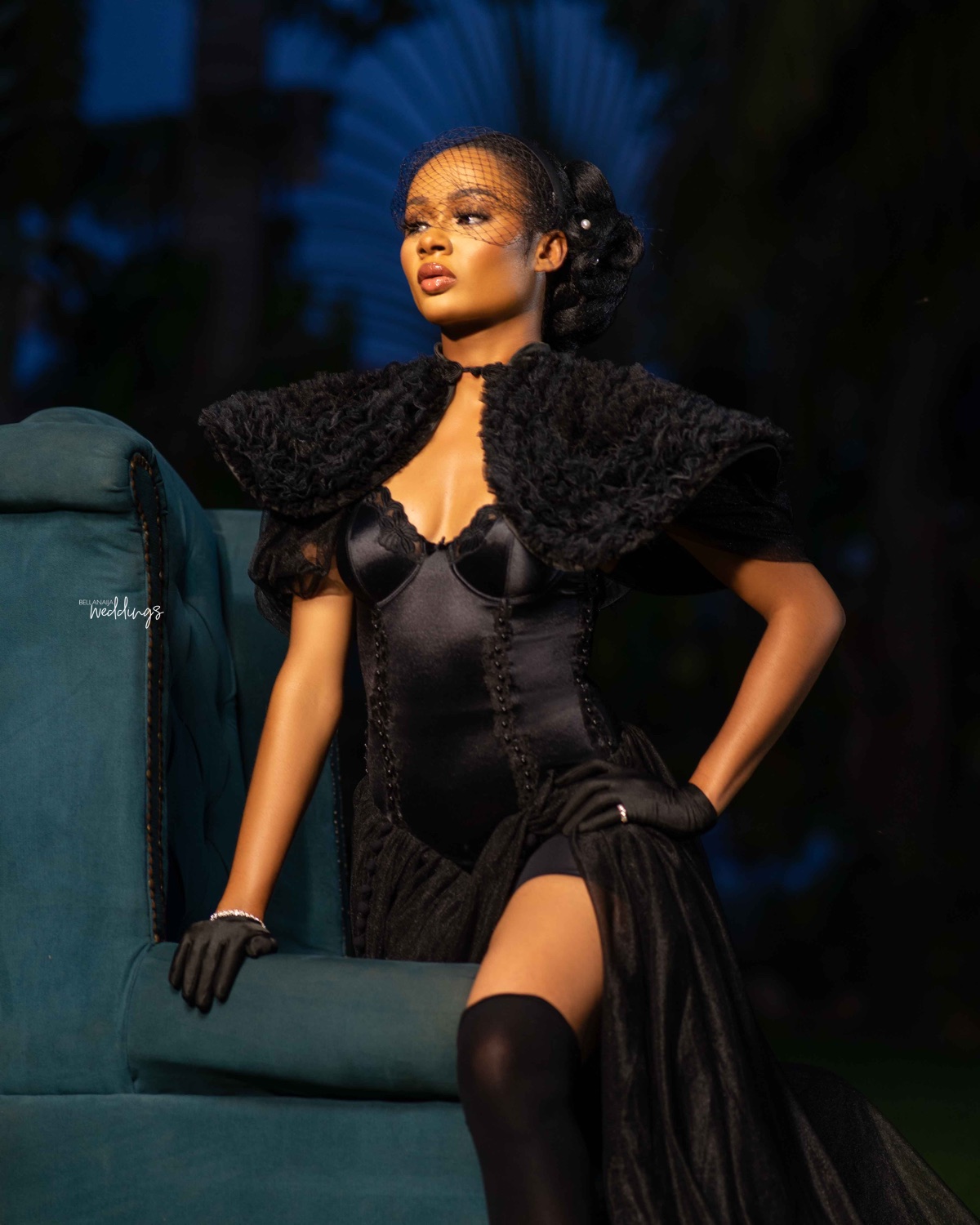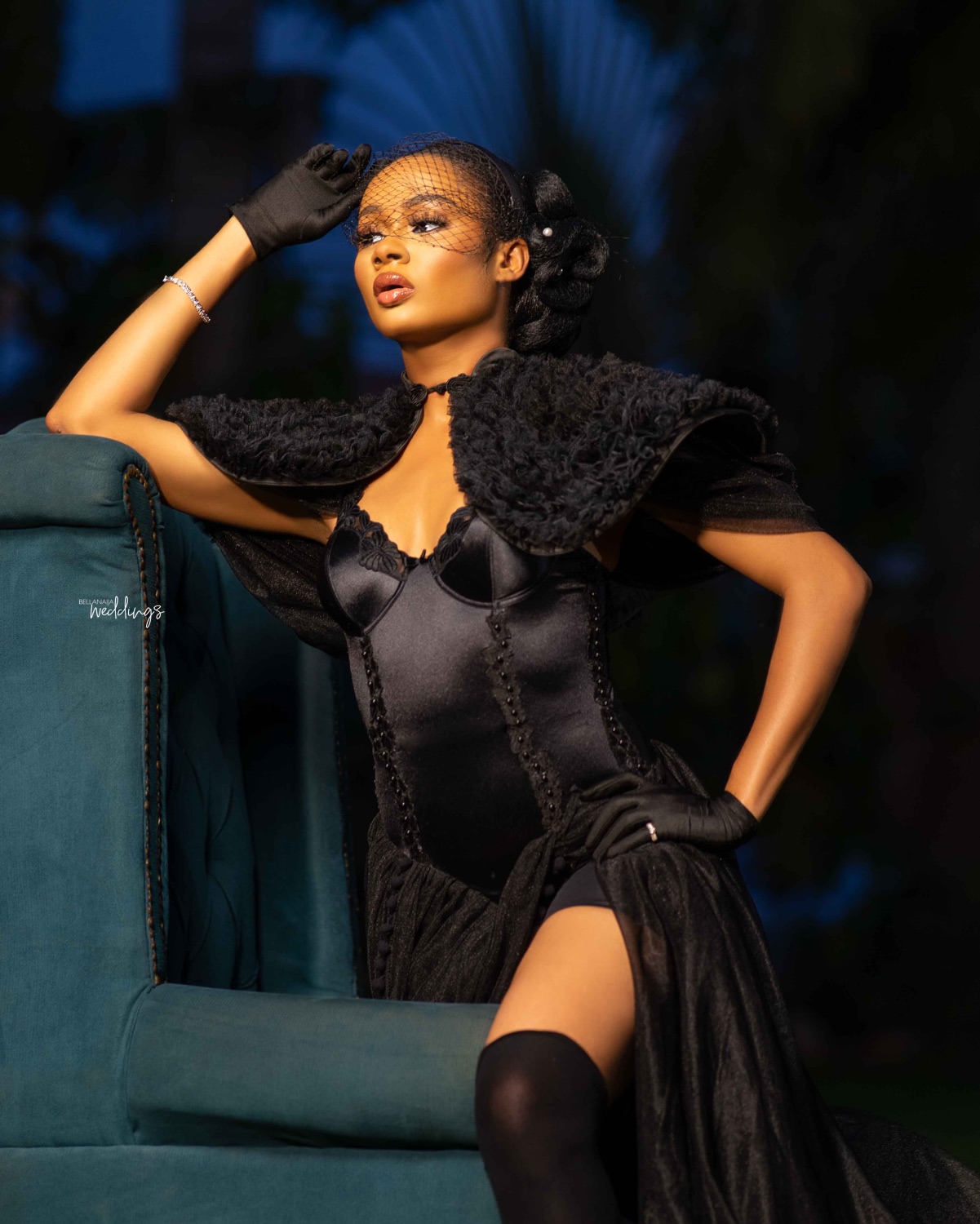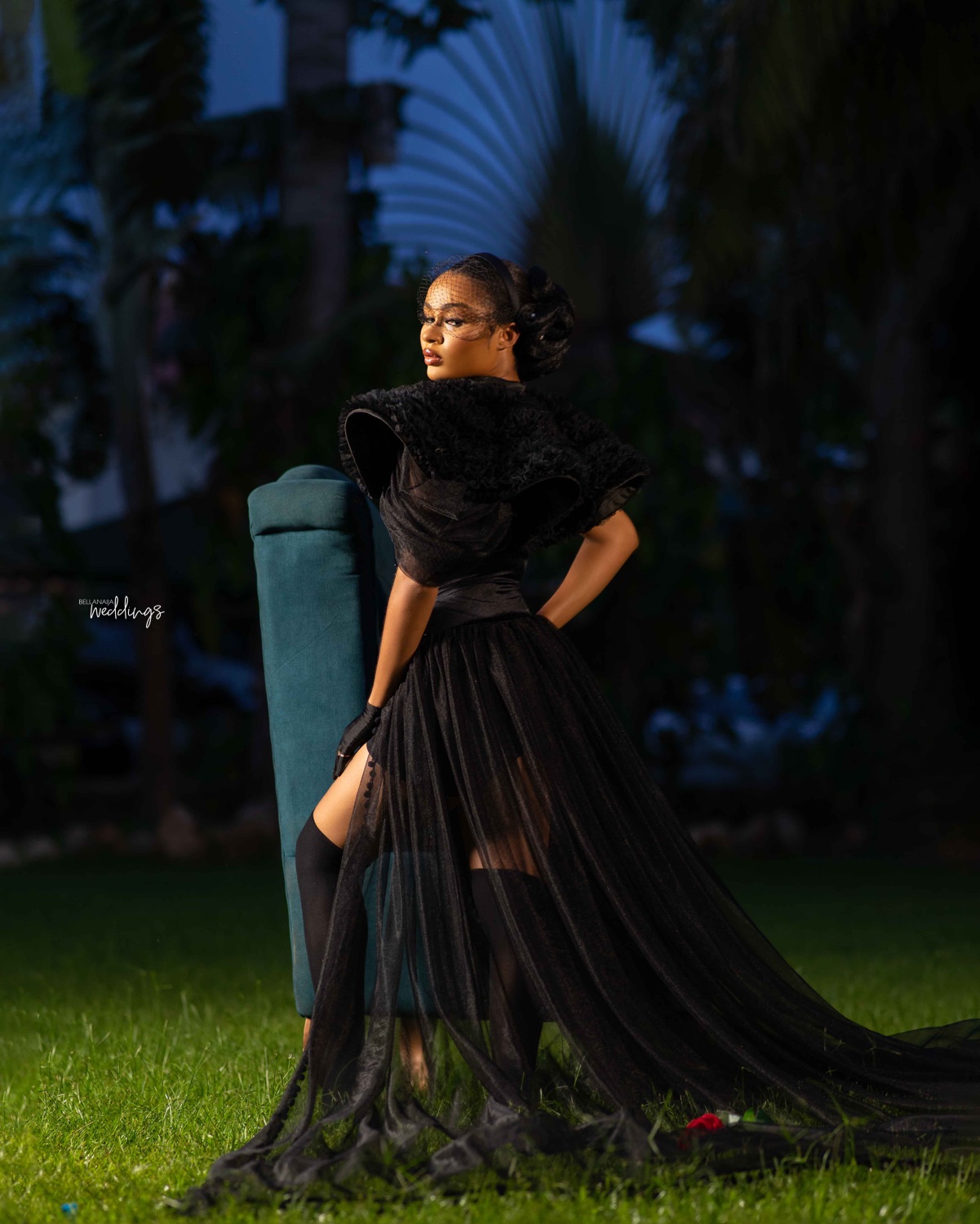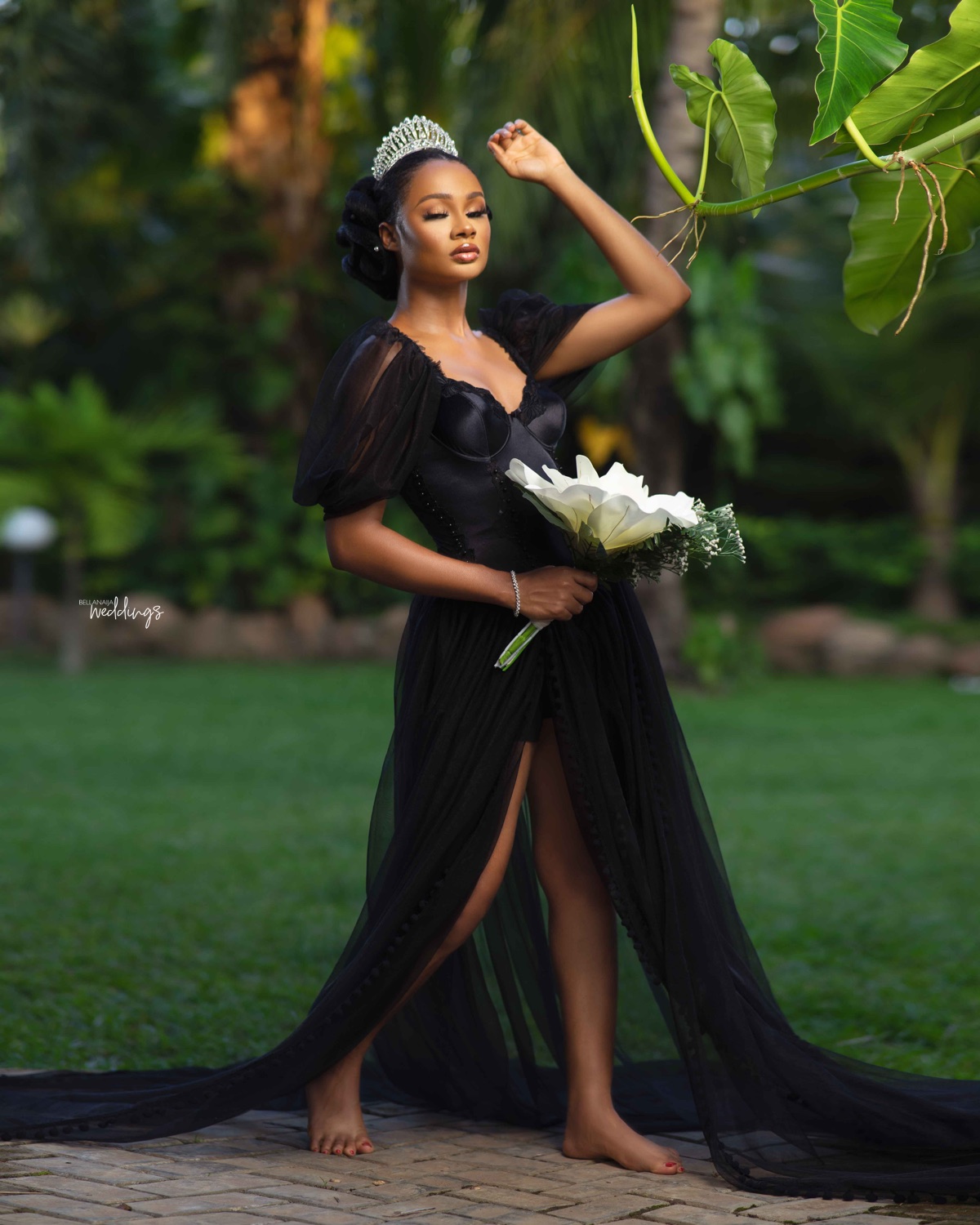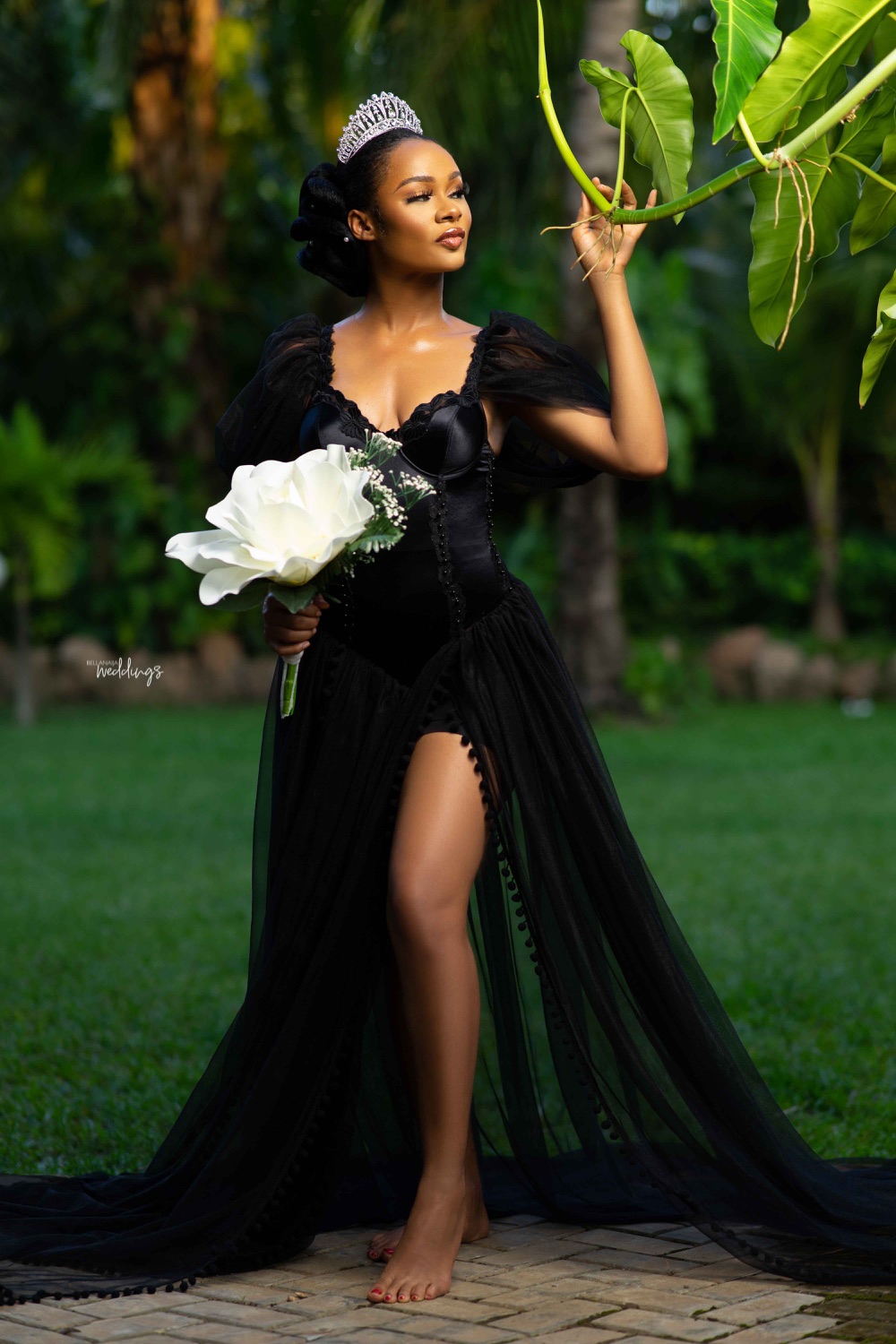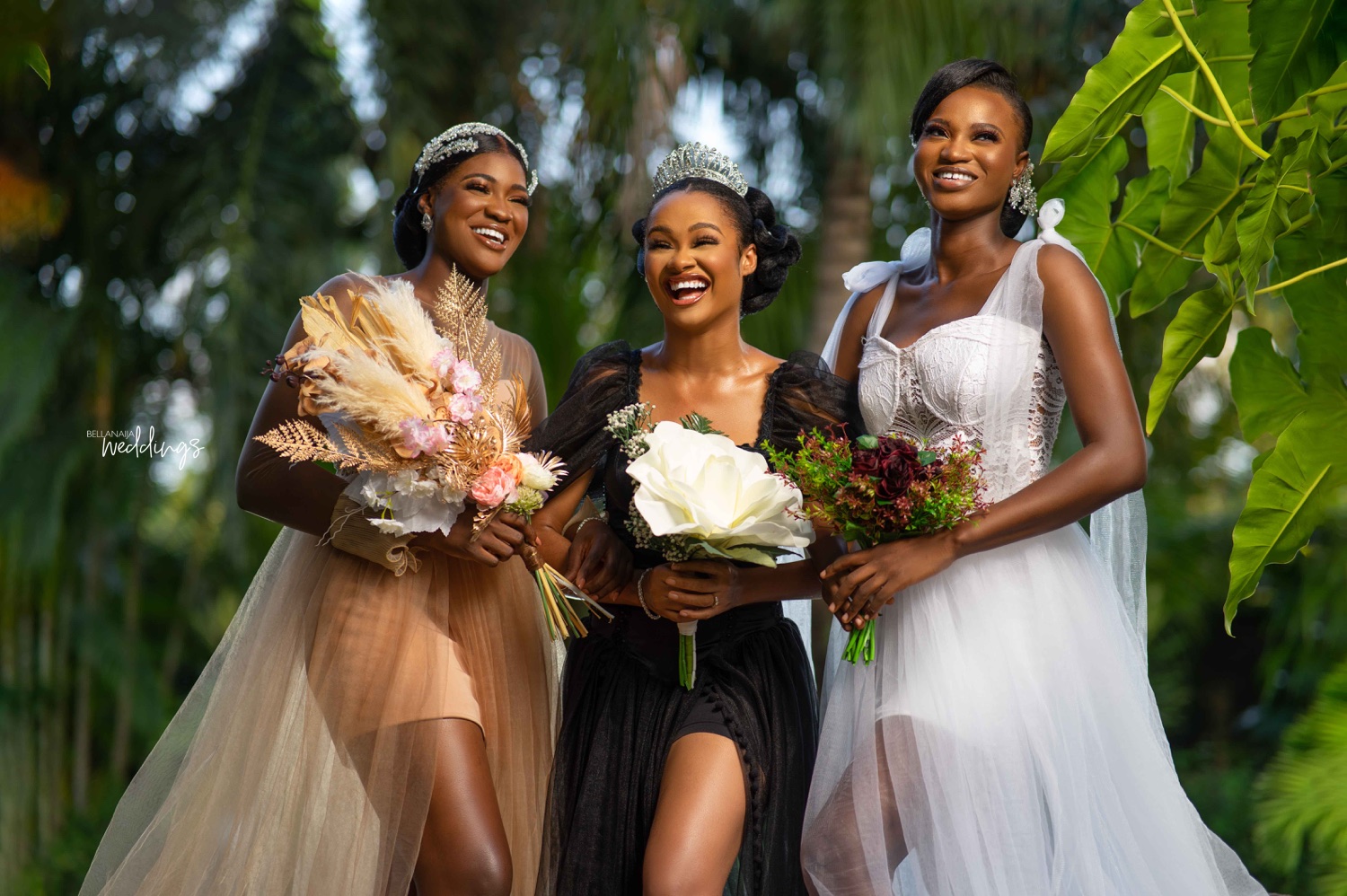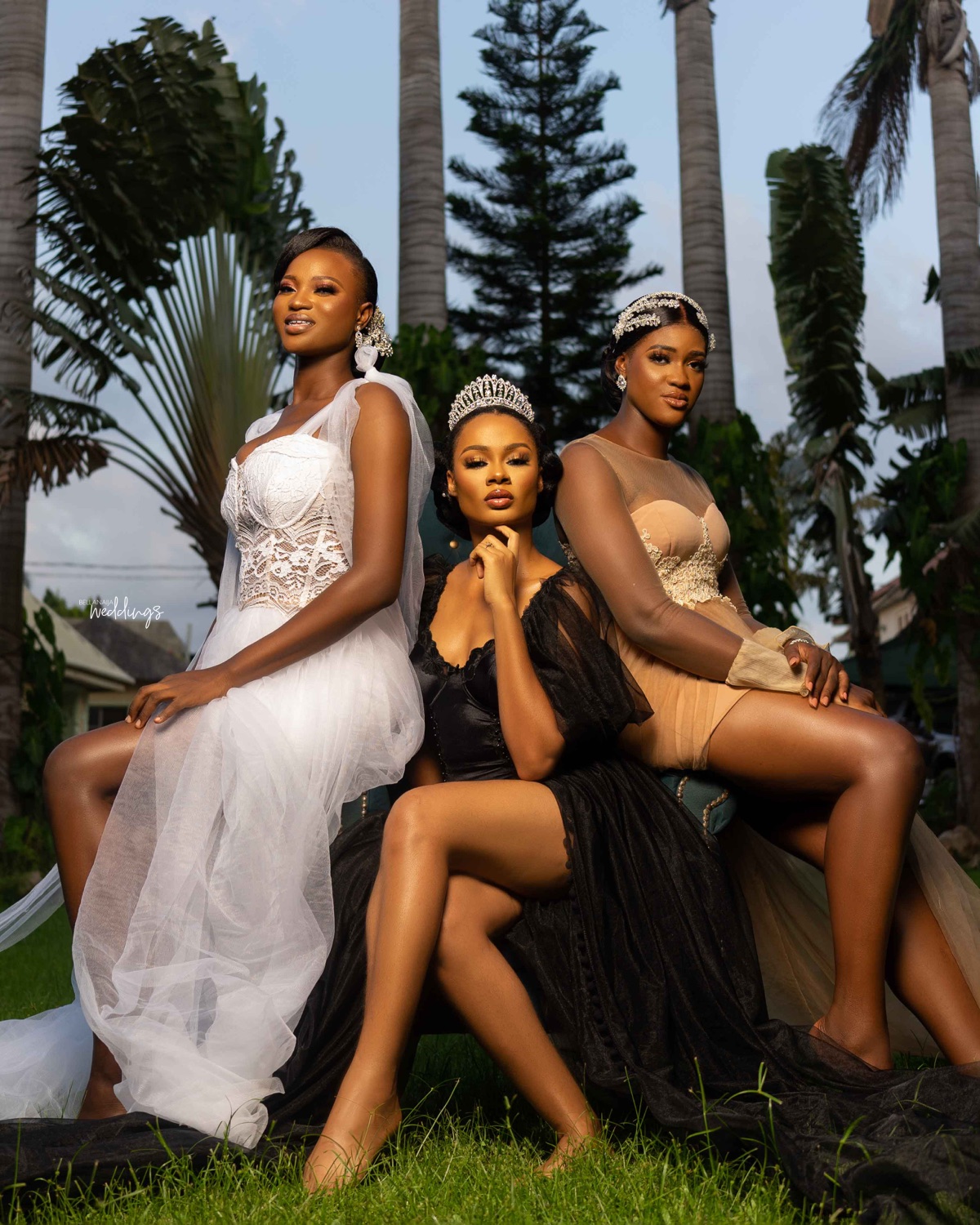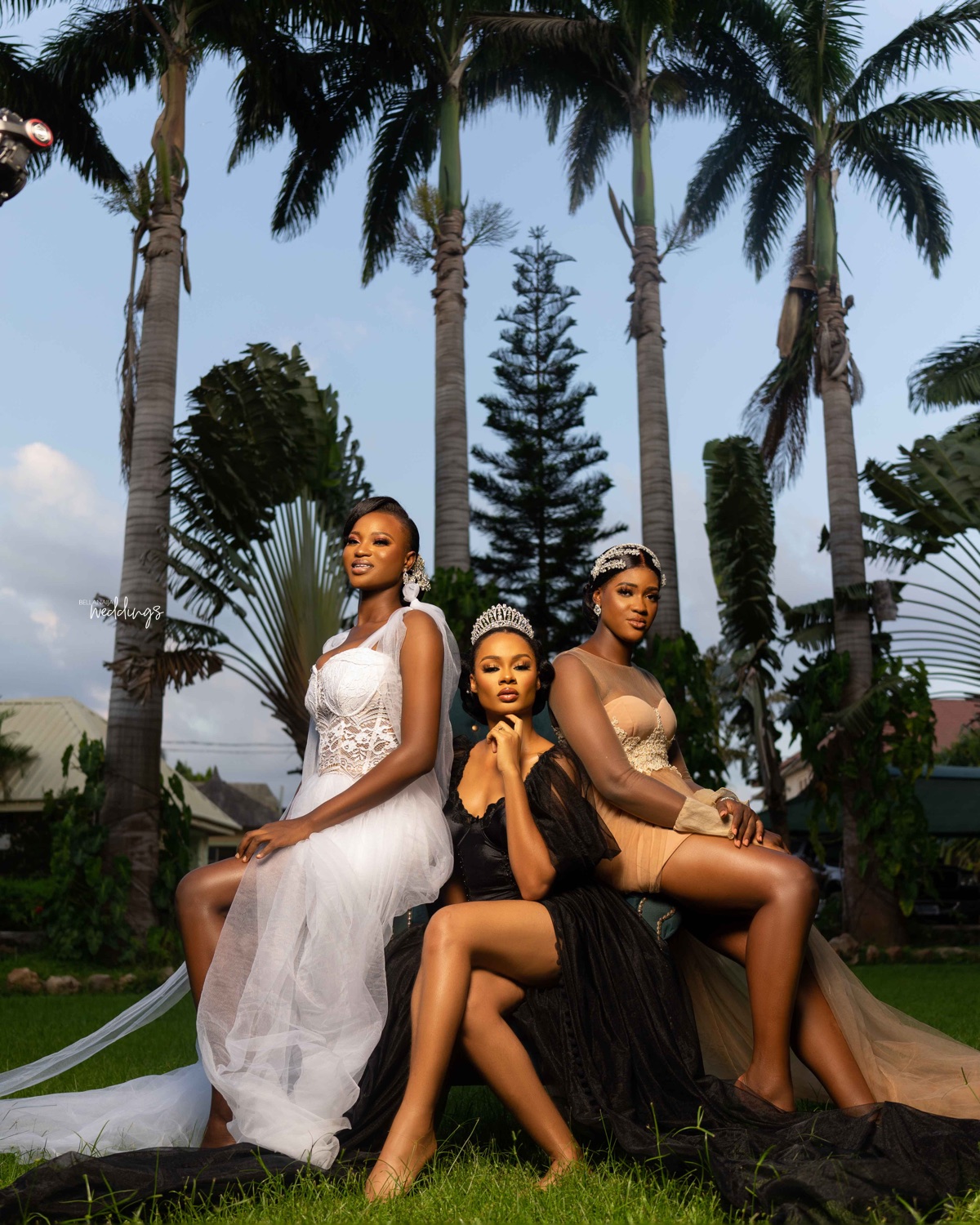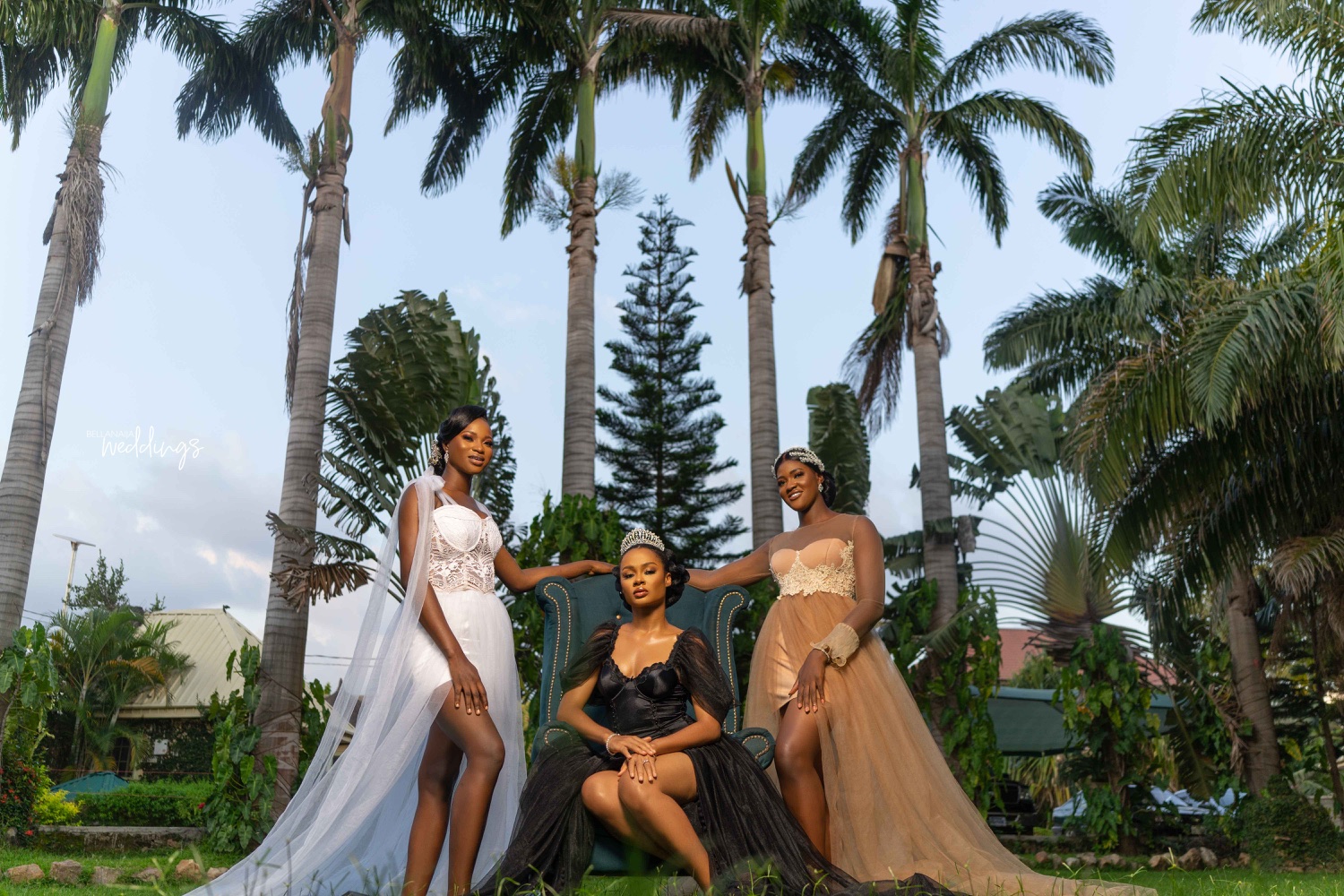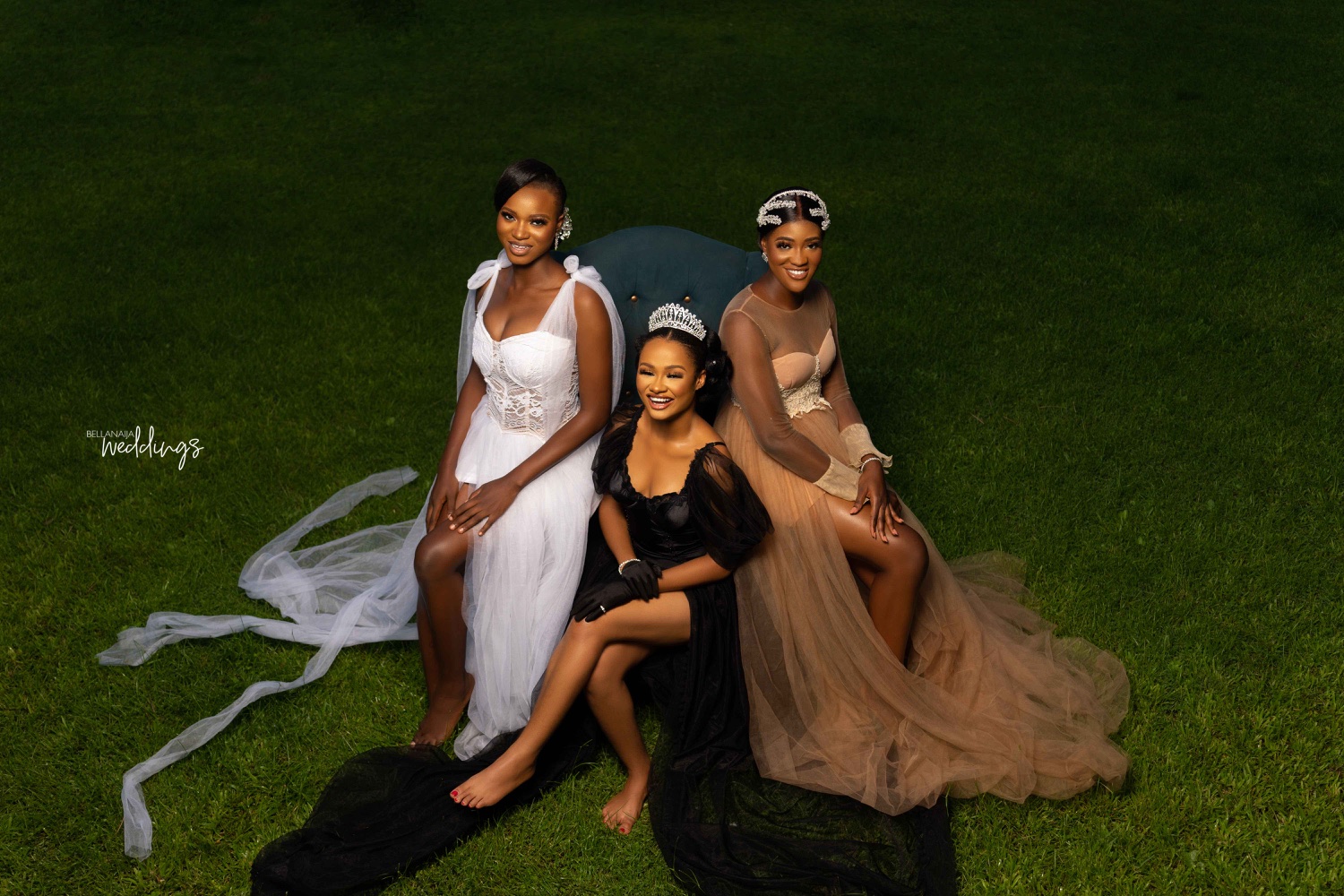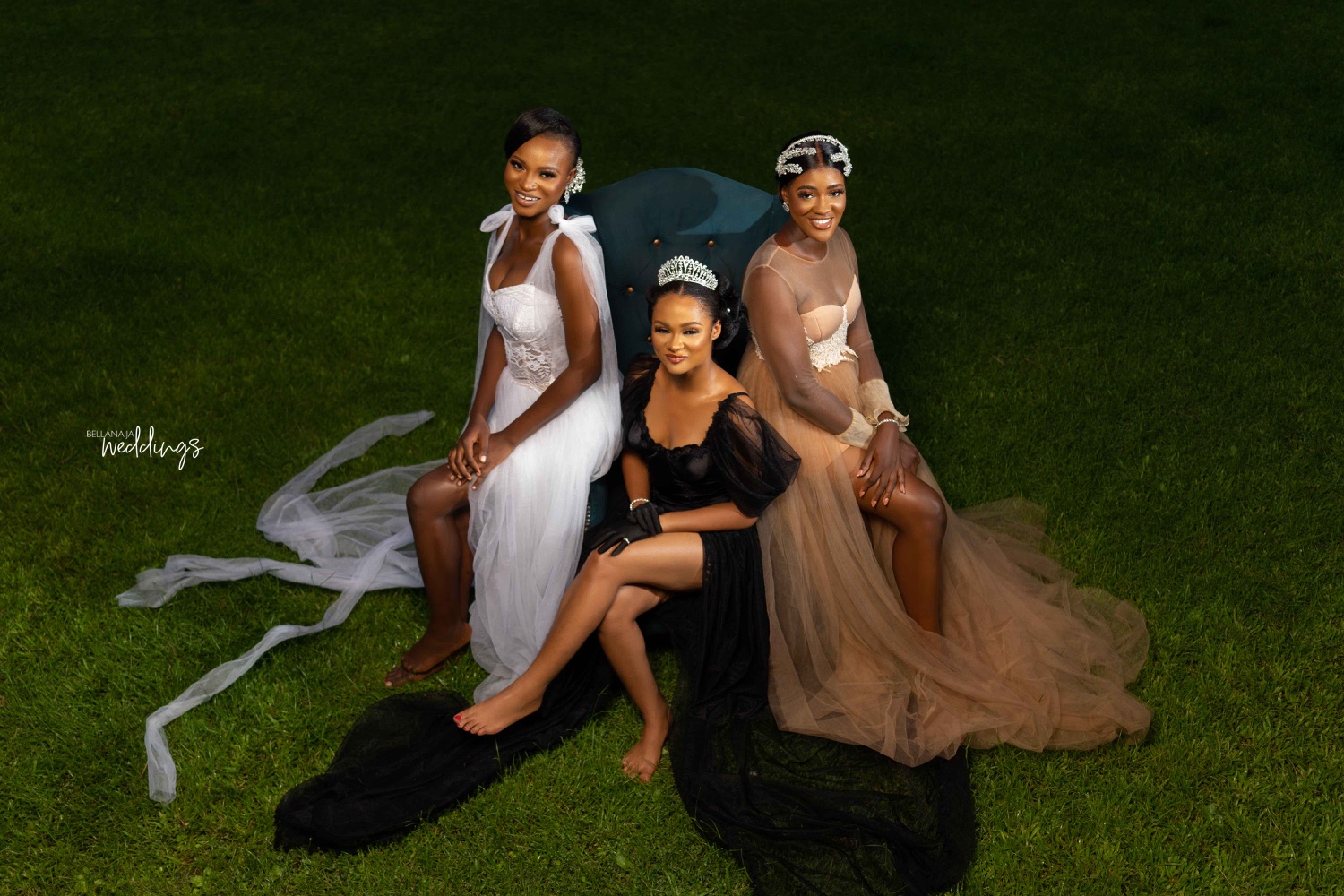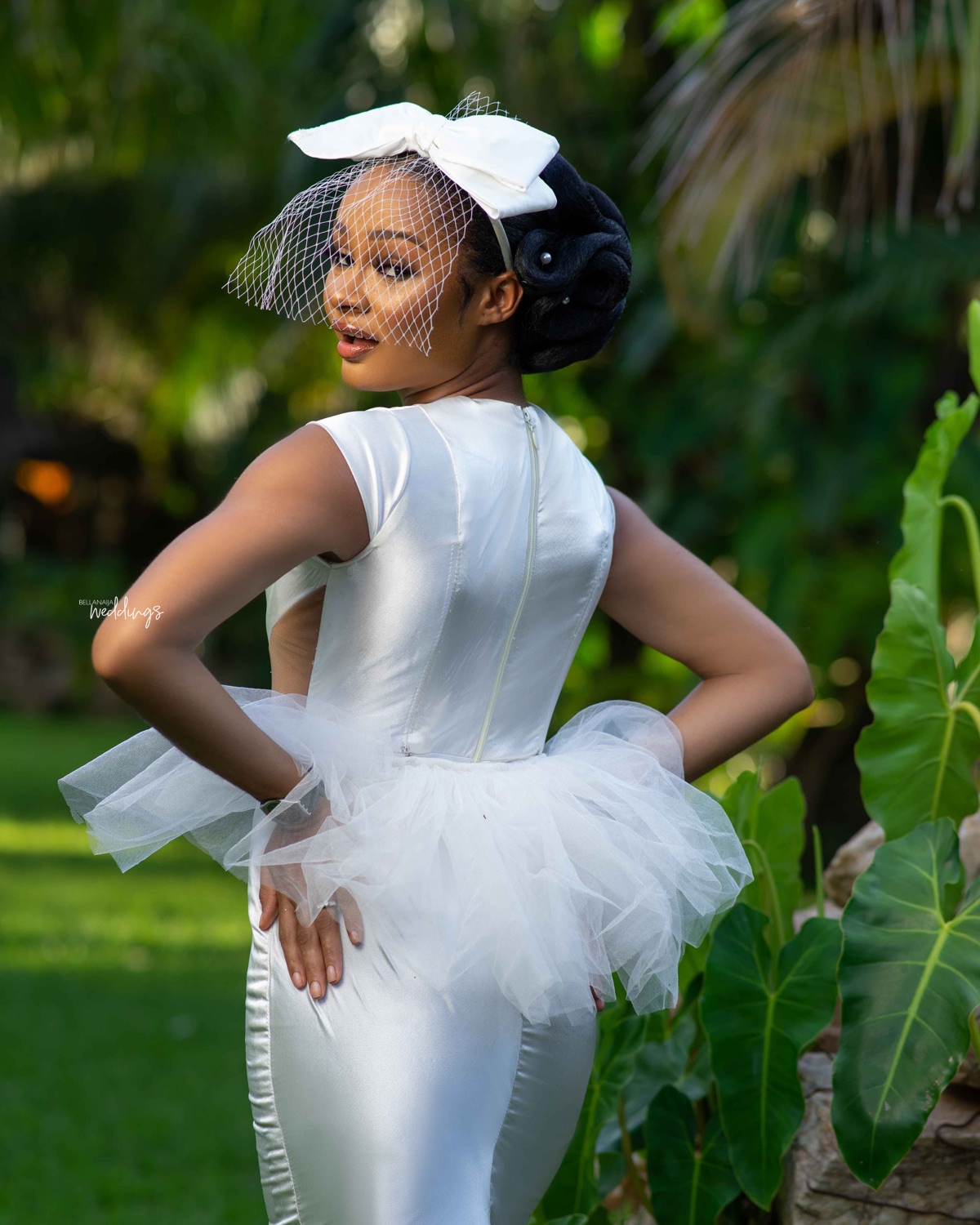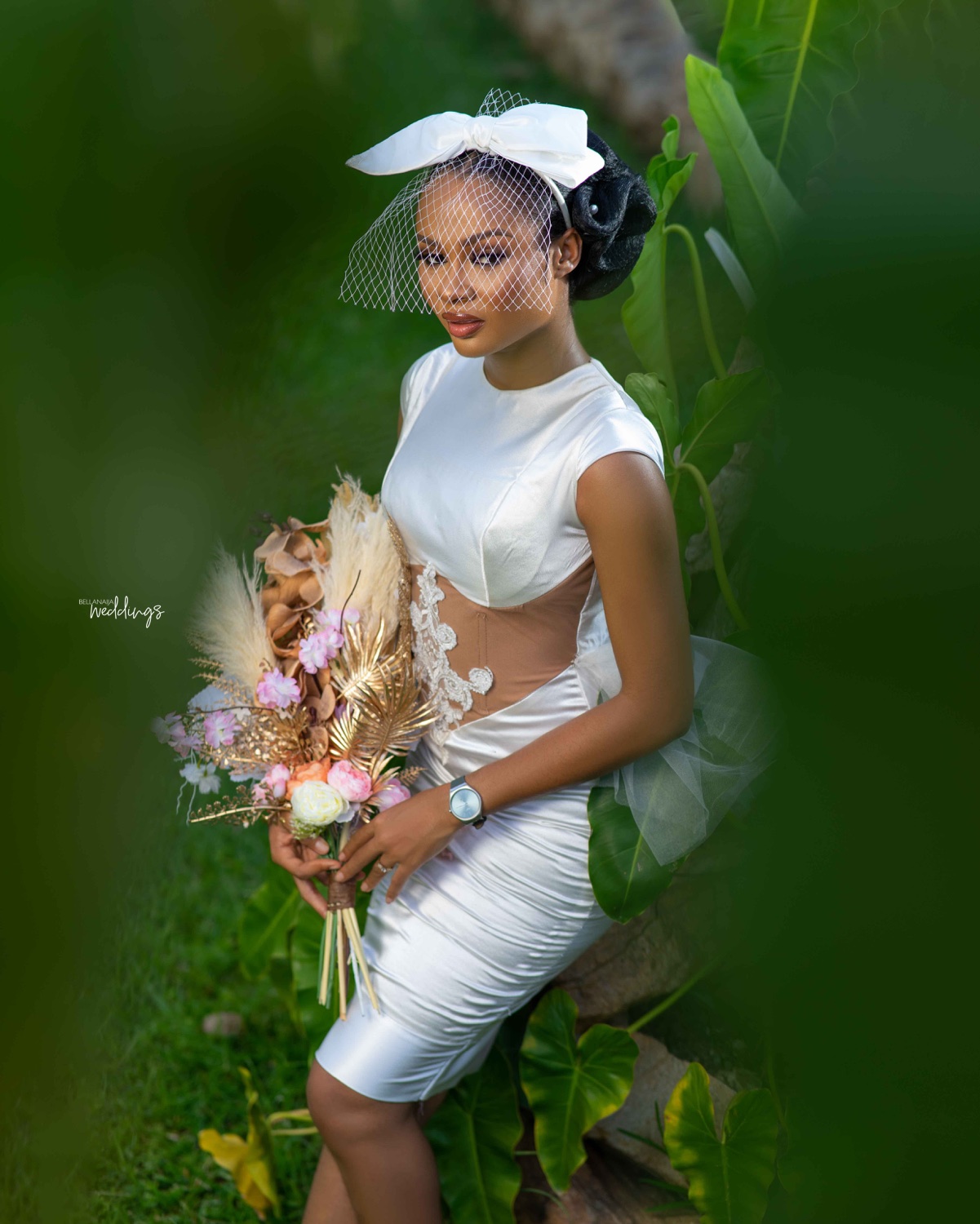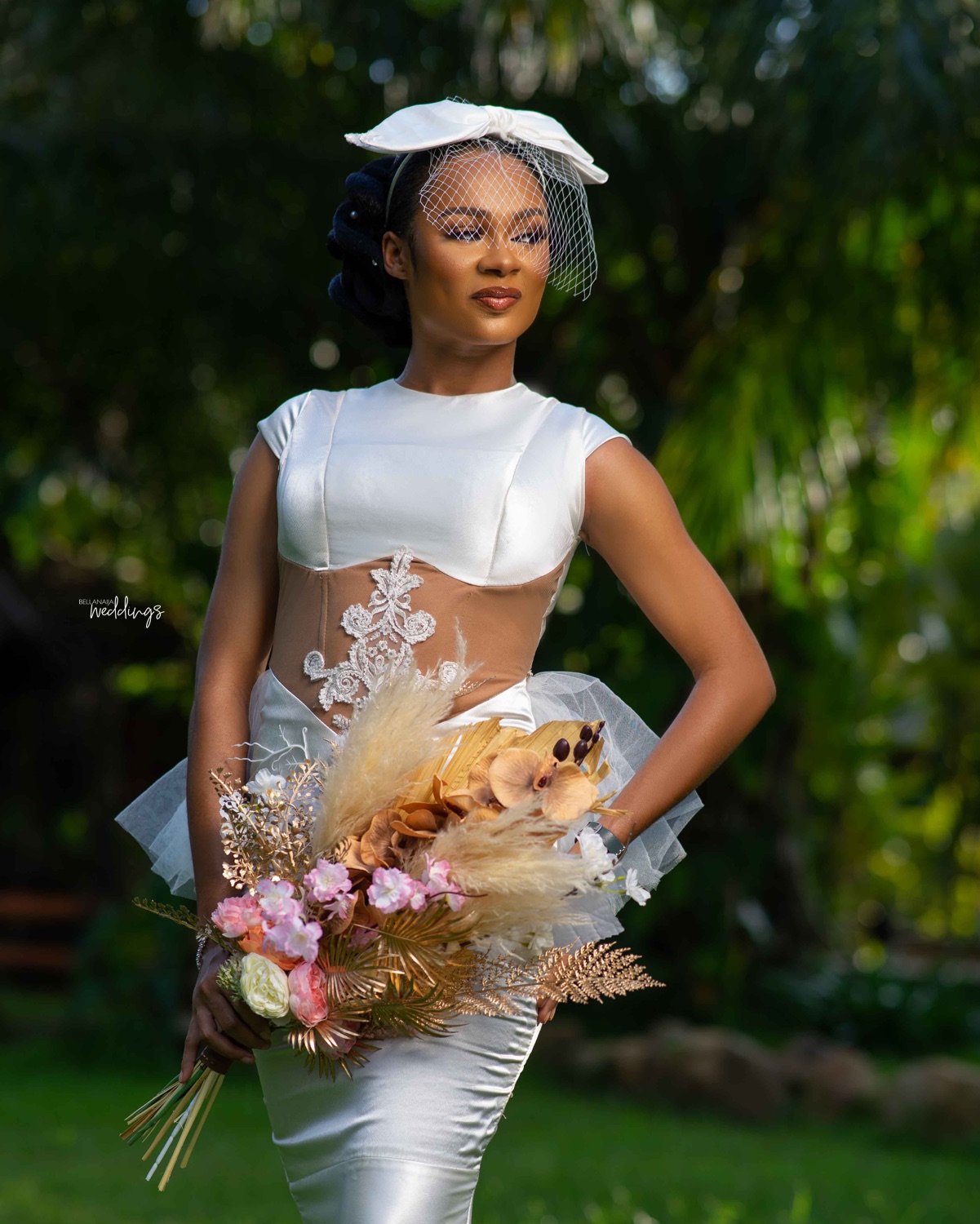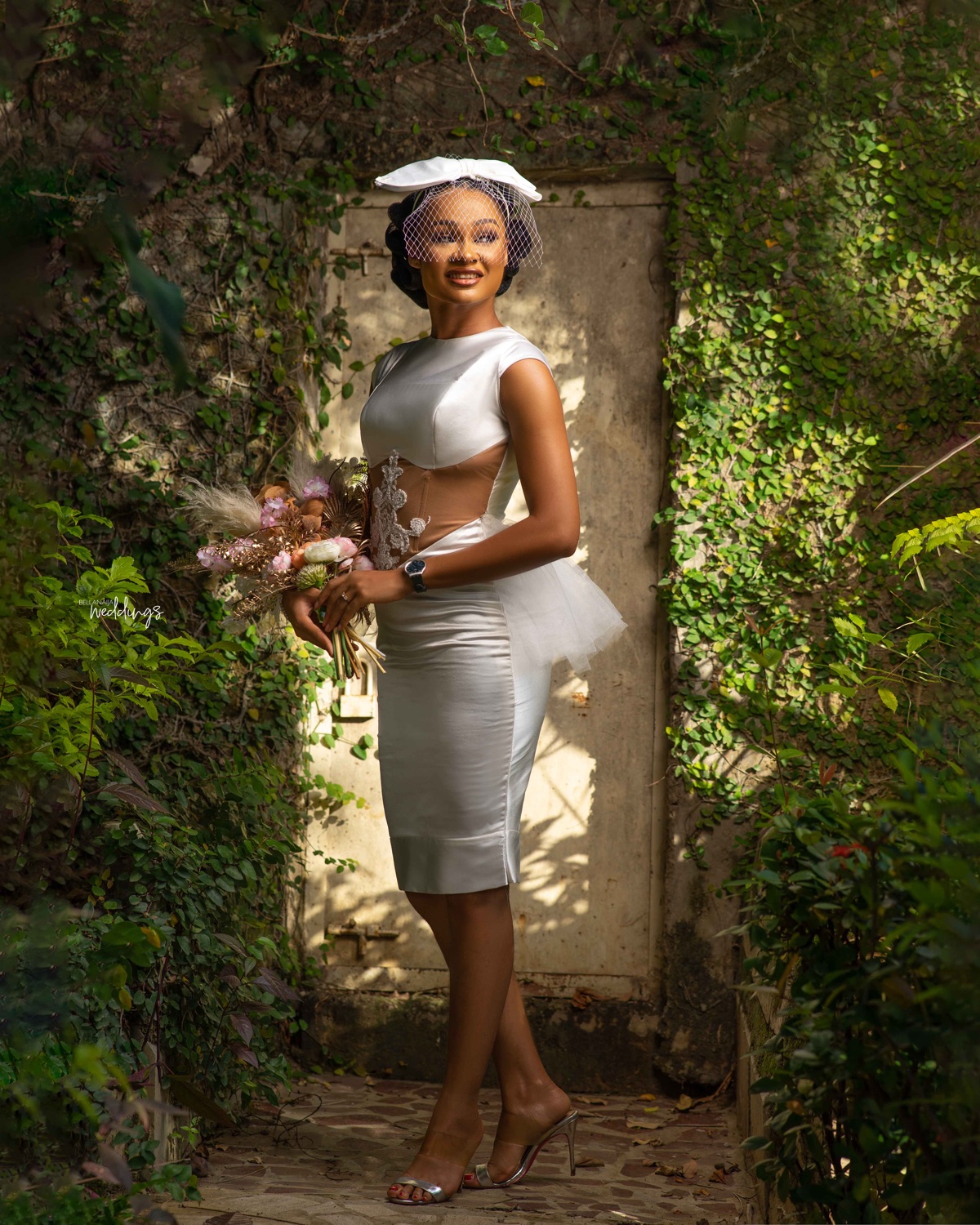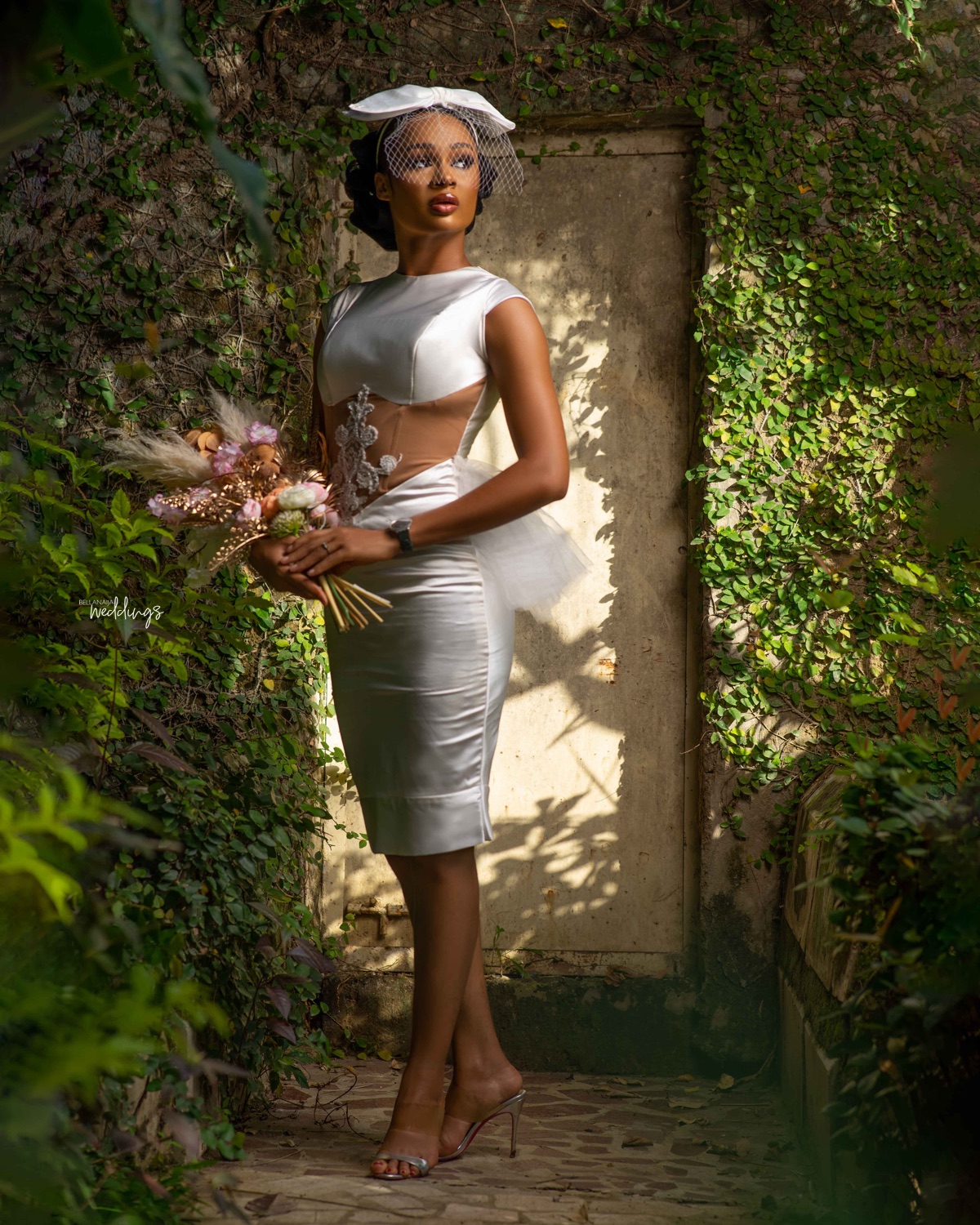 Credits
All outfits: @3sevensfashion
Styling: @mycustomwedding
Fascinator and pearls: @mycustomwedding
Bridal jewellery: @mycustomwedding
Boho Bouquet: @mycustomwedding
Makeup: @facesbytunz
Hair installation and styling: @trhairsuredbytolu
Videography: @legitimage
Photography: @banjyteimagery
Models: @chiamaka_o_ | @enitel__ | @queen_of_role_play