It's been such a blast today with #RnD22 and there are still enough goodies to go around. This time, we are taking a look at how the gorgeous bride, Renny, steadily delivered premium looks on her big day
Renny married the love of her life in a colourful traditional engagement and a dreamy white wedding ceremony.  Renny definitely didn't joke with her looks and she slayed her five outfits like a queen. From the details to the colours and style, everything was dashing! She started her traditional engagement with an exquisite asooke outfit by Shadiat alasooke and a stylish after-party outfit by Made Pieces. She started her white wedding in a silk slip-on dress and her wedding dress by Alonuko_bridal was just perfect. She wrapped it up with her reception dress which made her a dazzling bride.  No doubt, Renny made a statement with her looks and is one bride to take style lessons from!
Check out photos of all her looks below.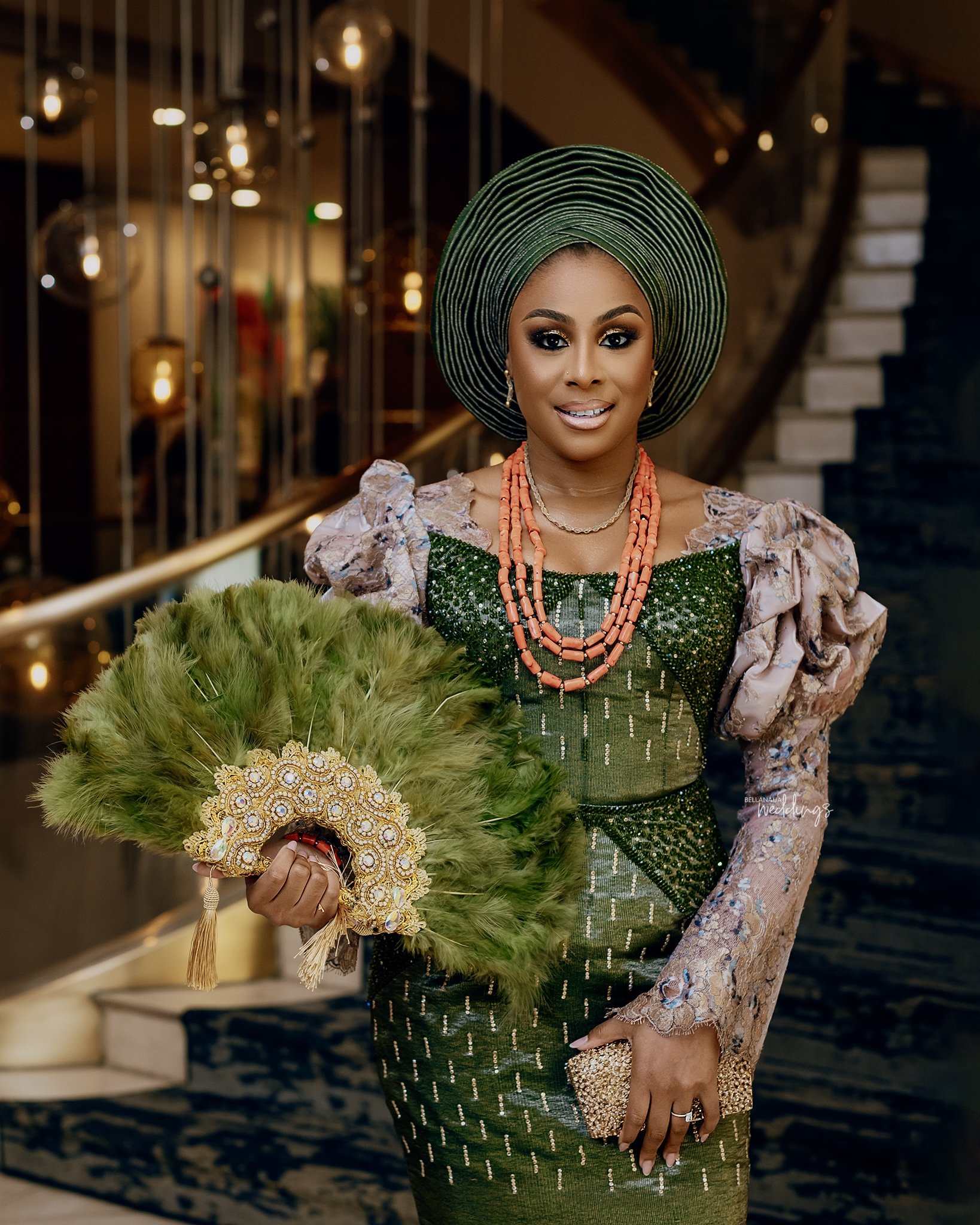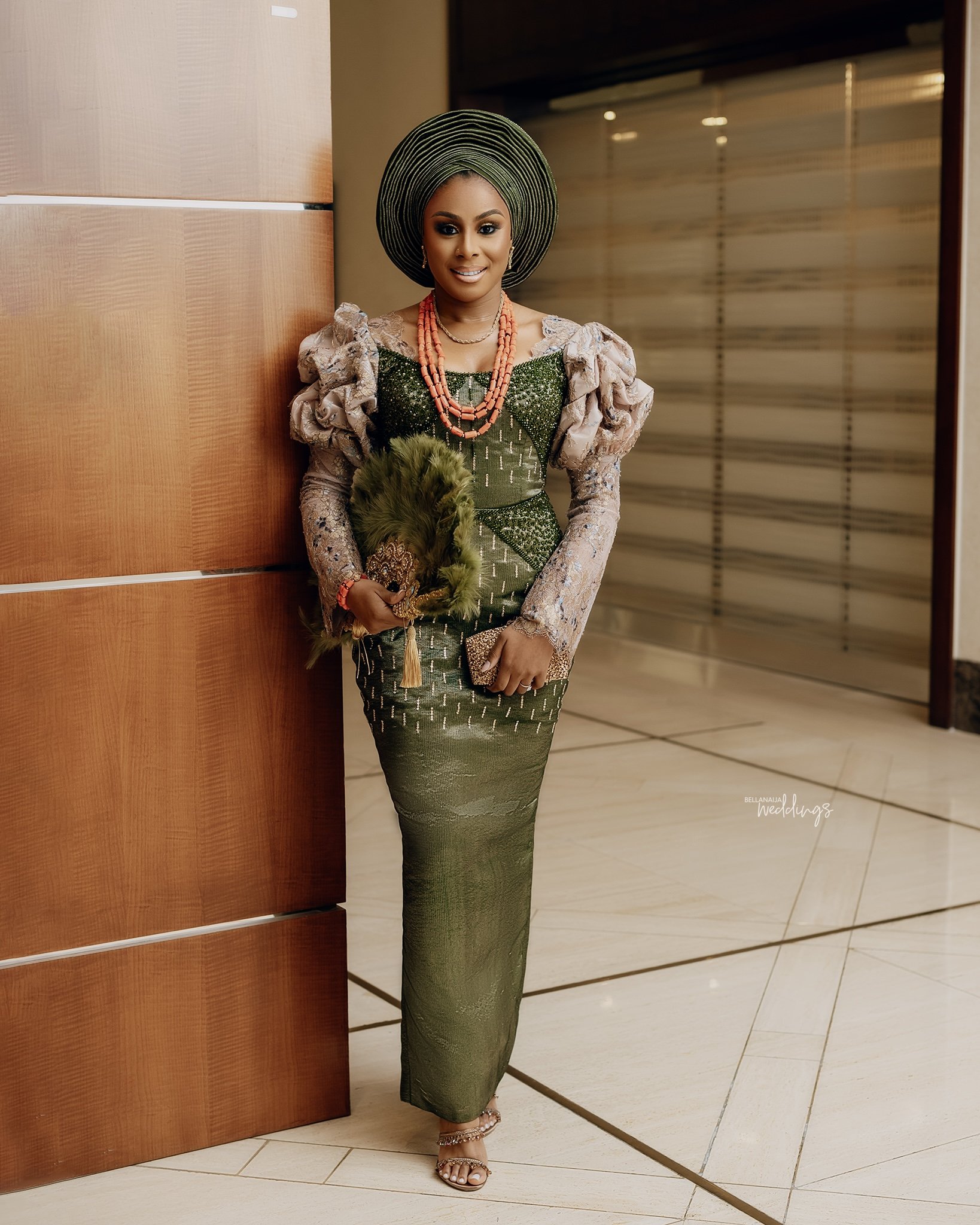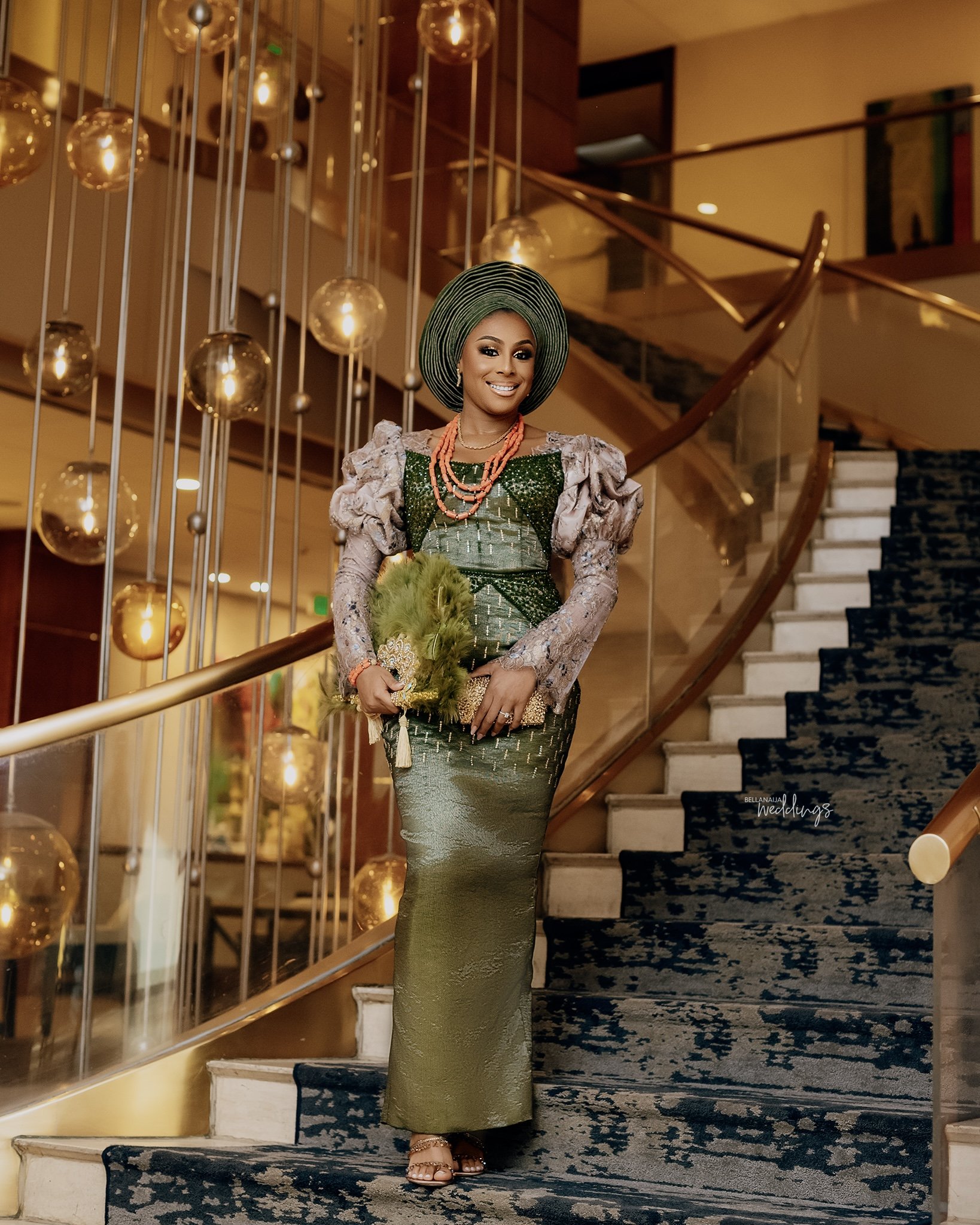 Asooke: @shadiat_alasooke| Makeup: @tomilolaofbiggles| Photography: @c3pictures_gallery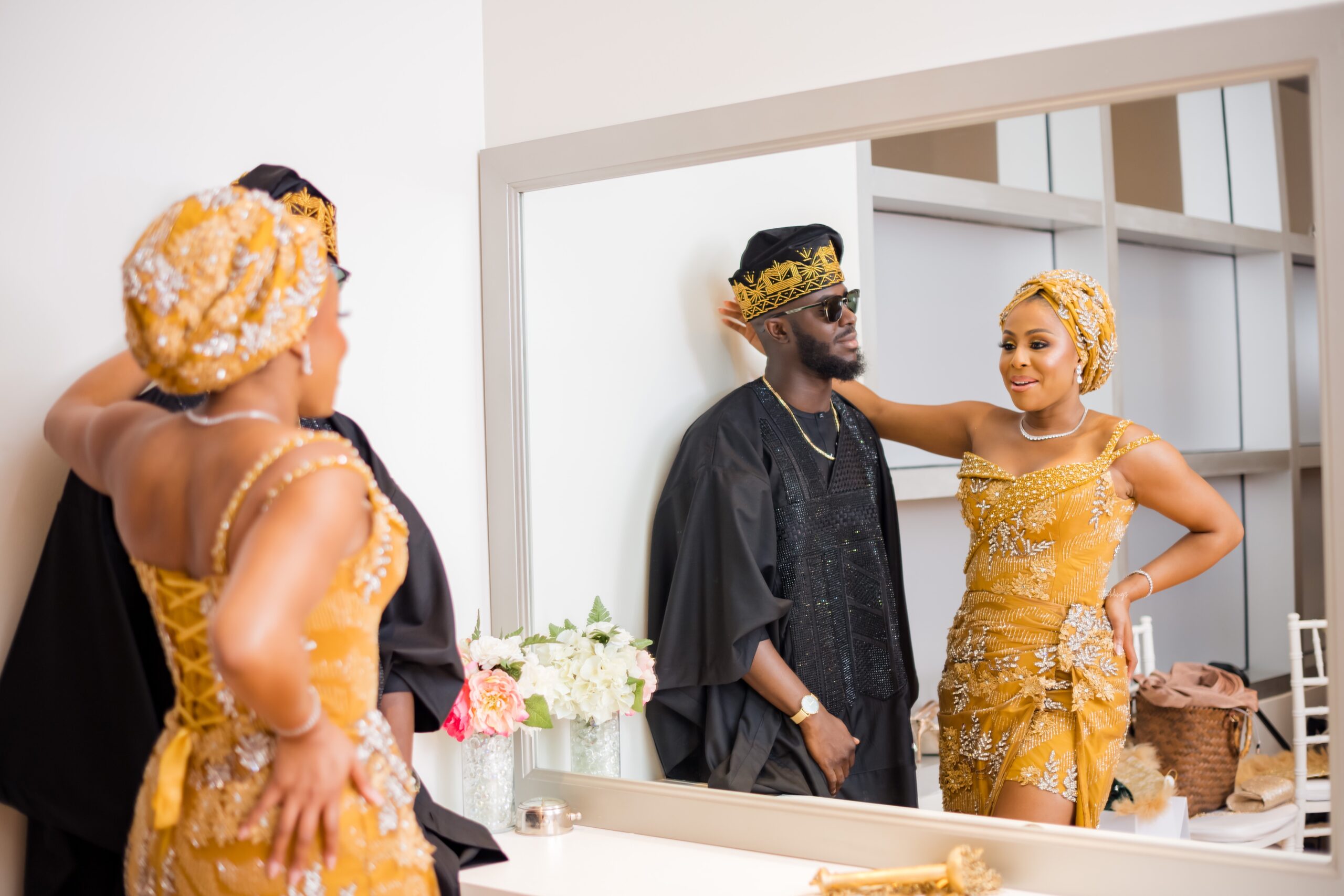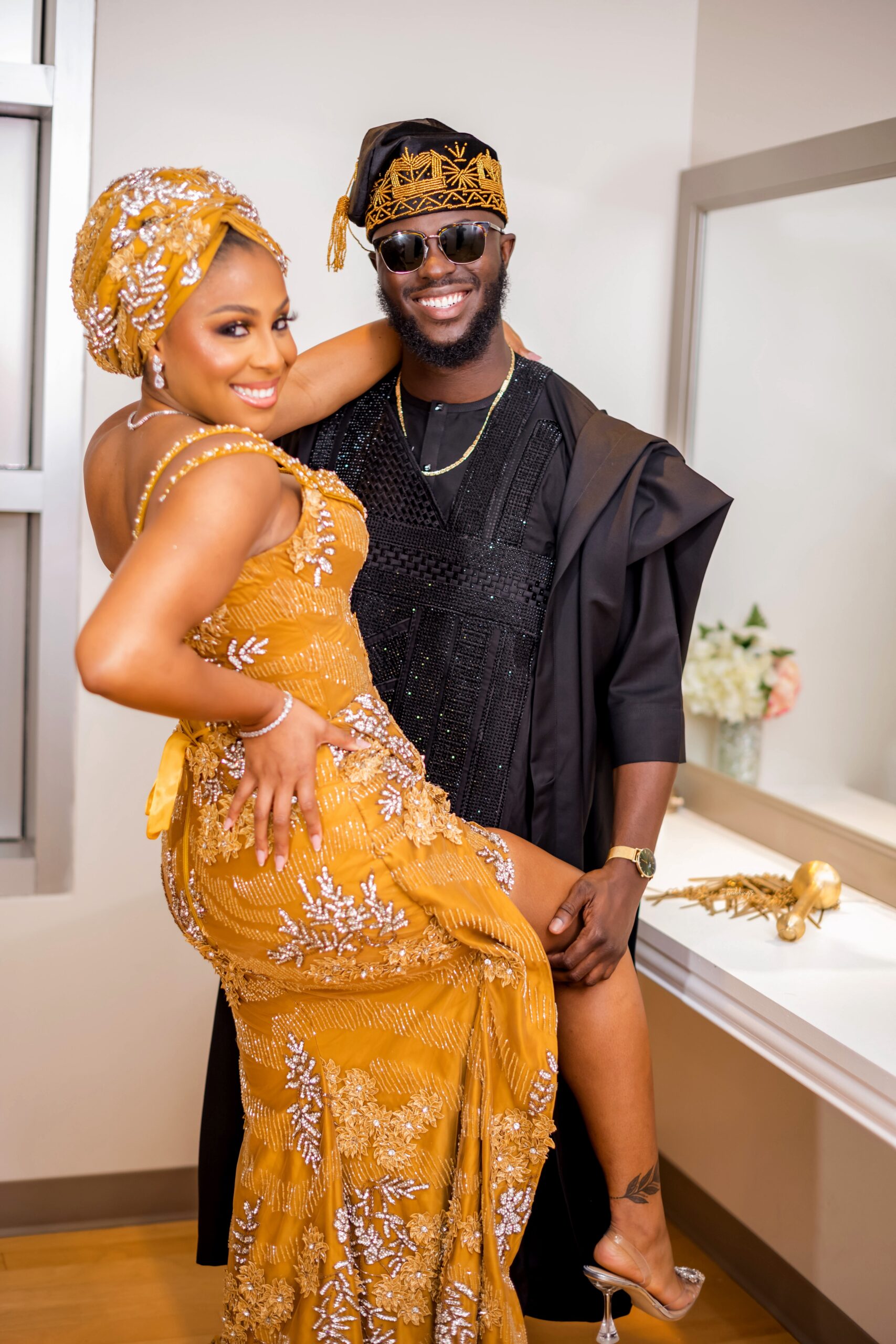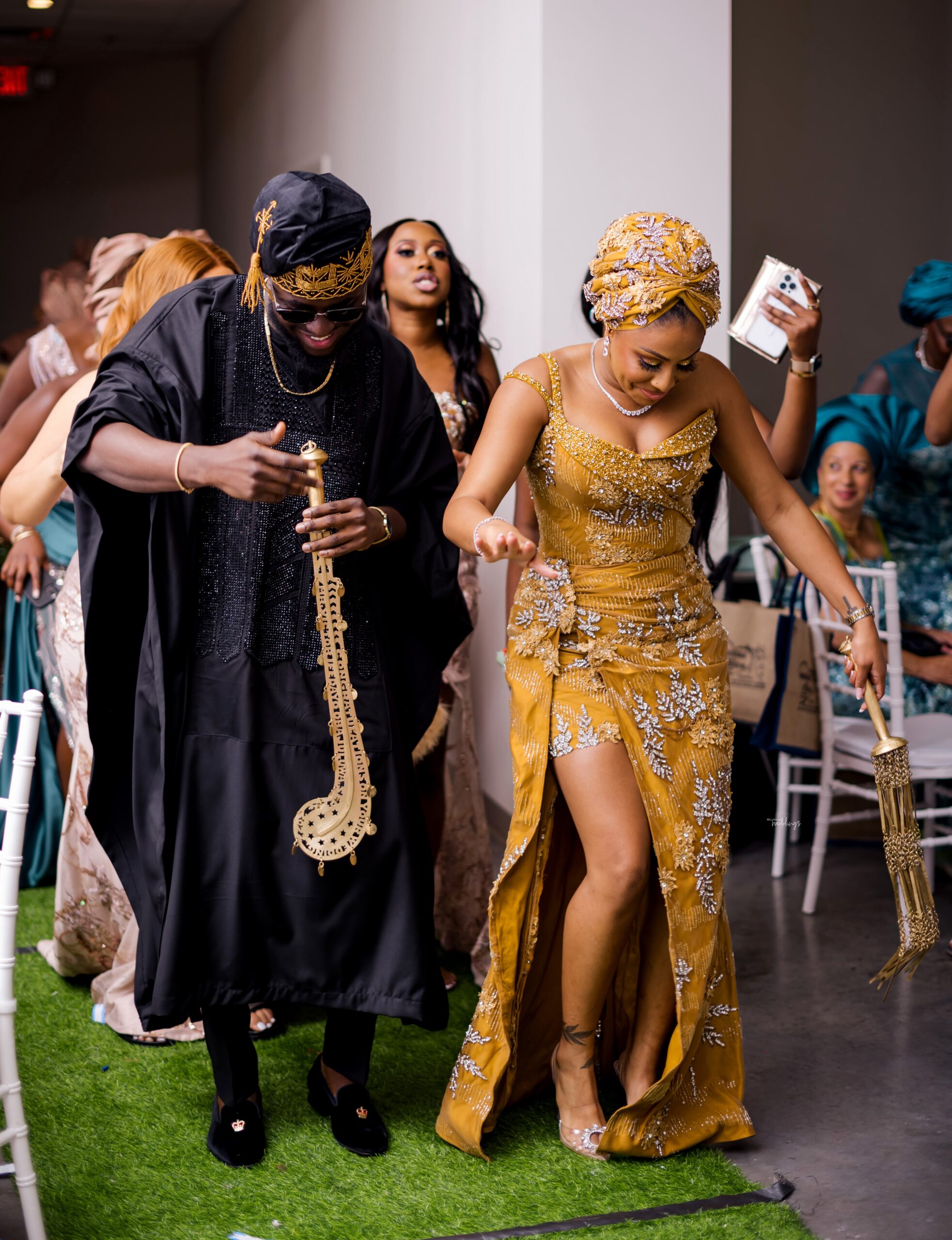 Makeup: @tomilolaofbiggles| Photography: @c3pictures_gallery  | Turban: @turbantempest | Dress: @made.pieces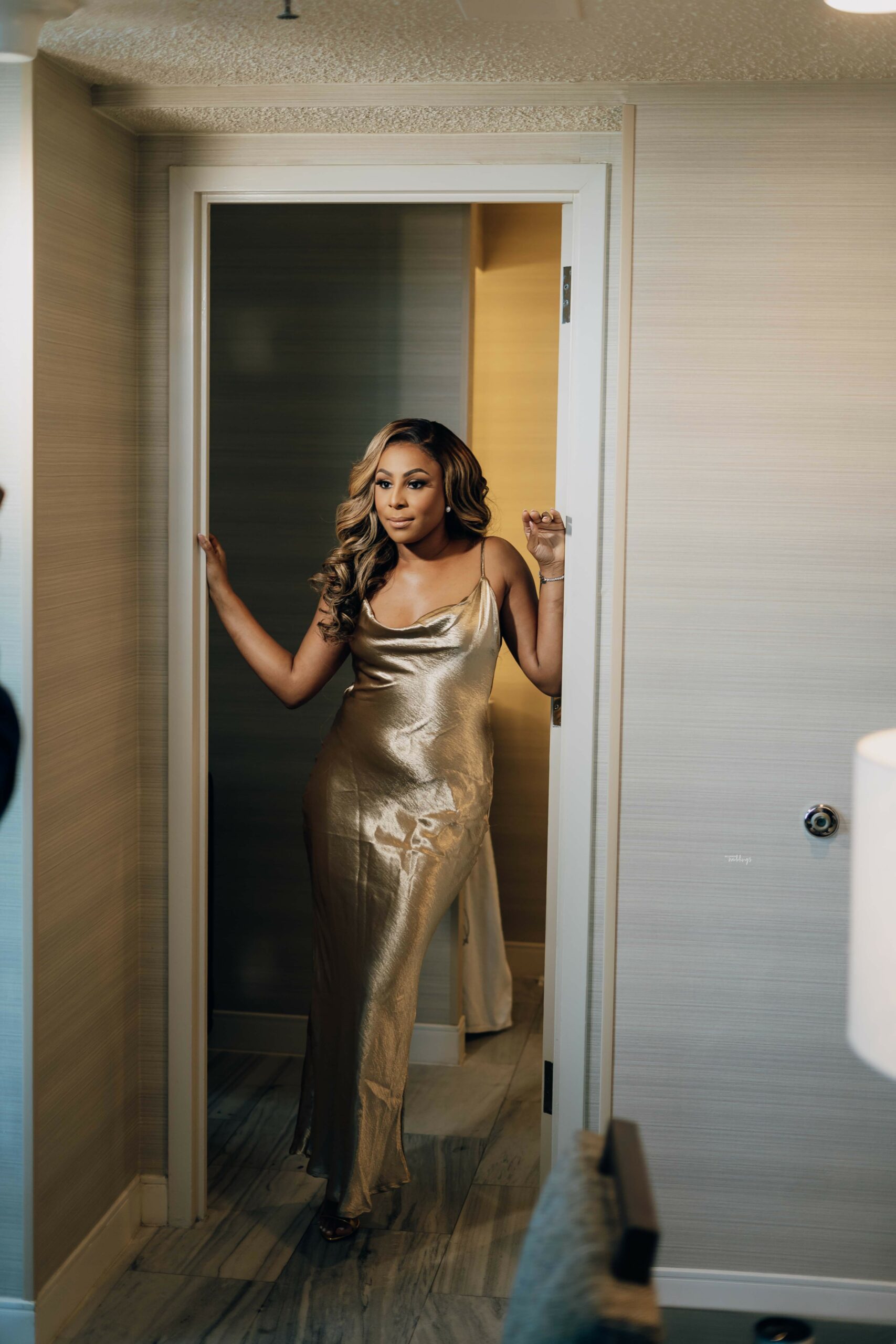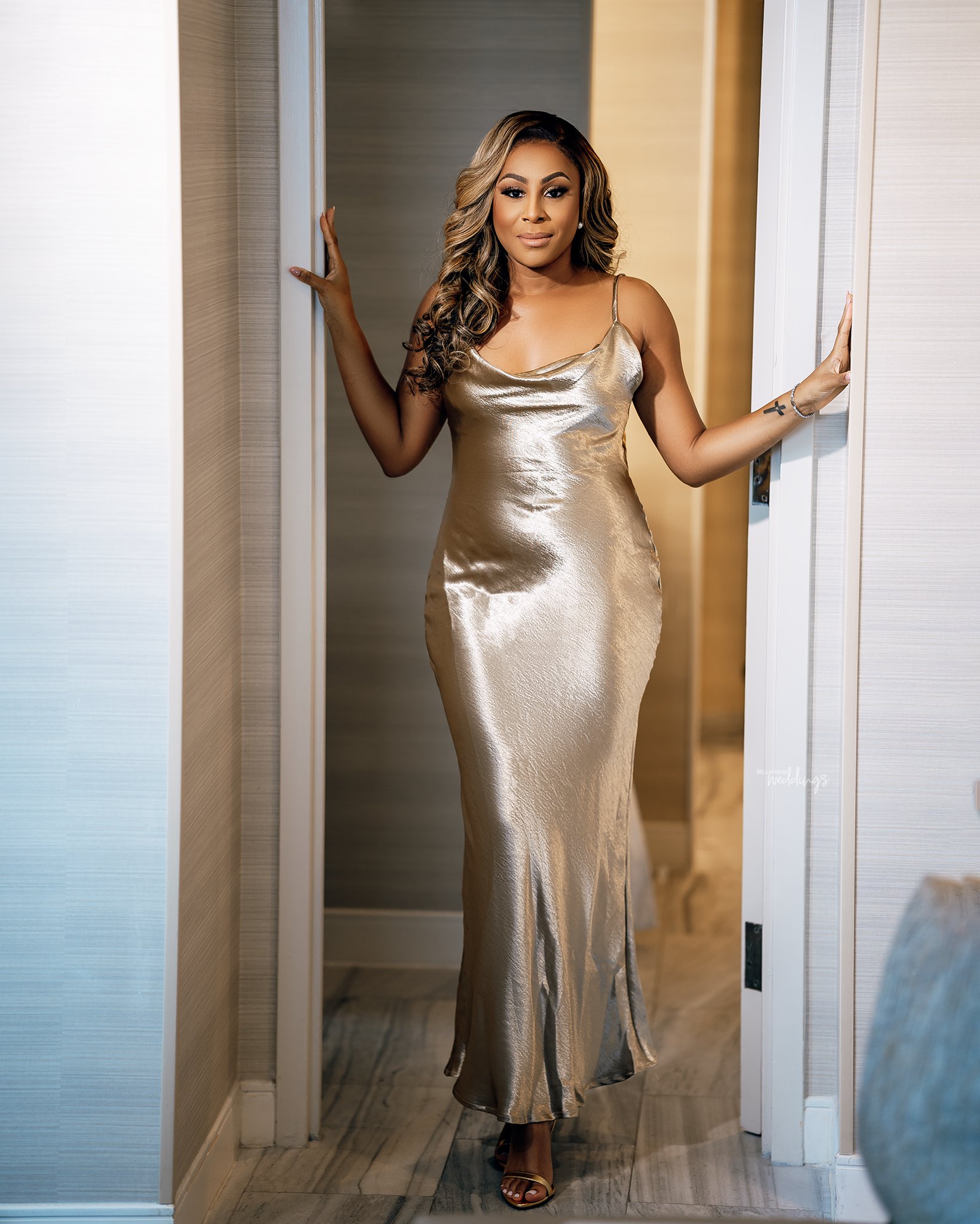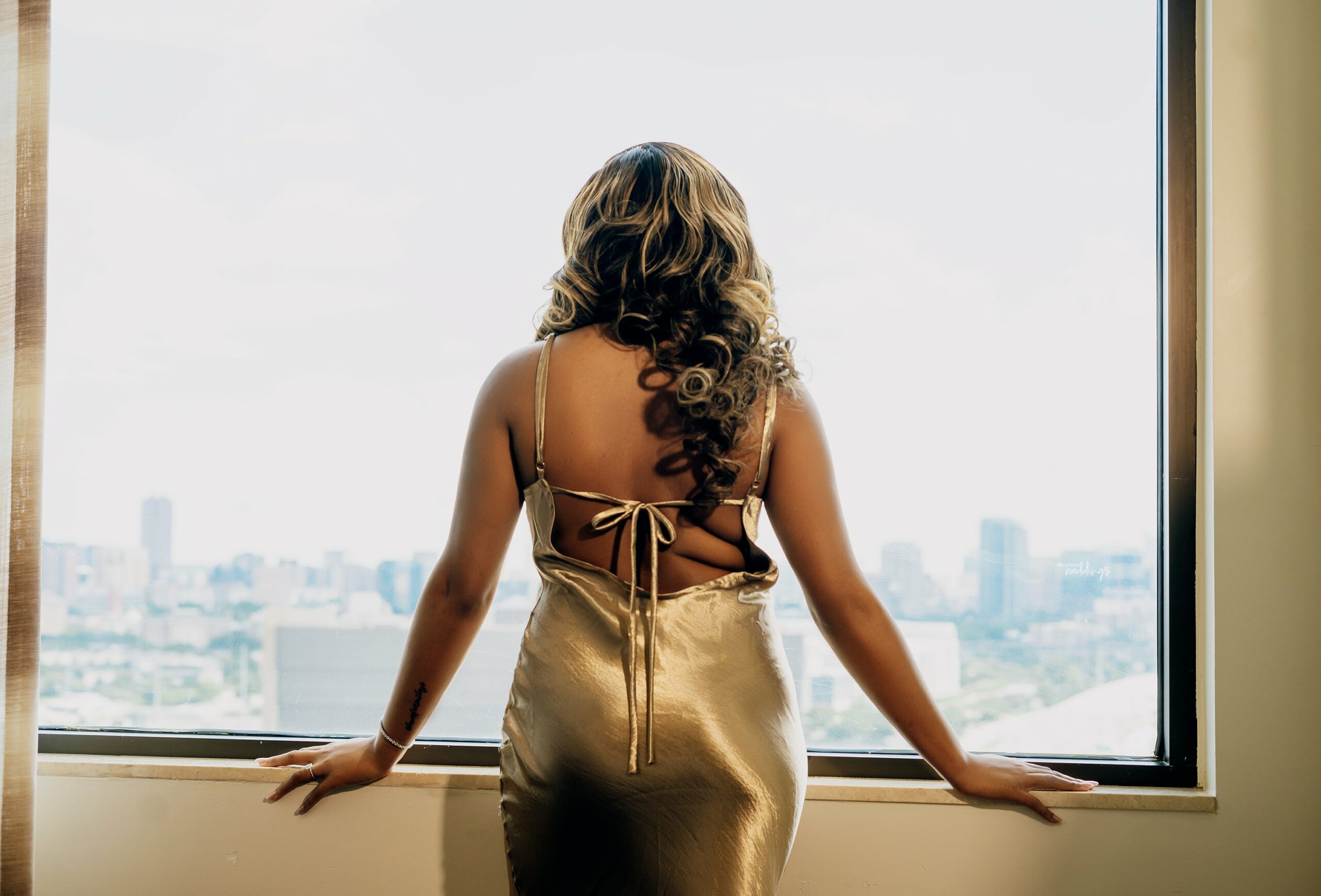 Makeup: @klassiquemua | Hairstylist: @makemydayatistry | Photography: @c3pictures_gallery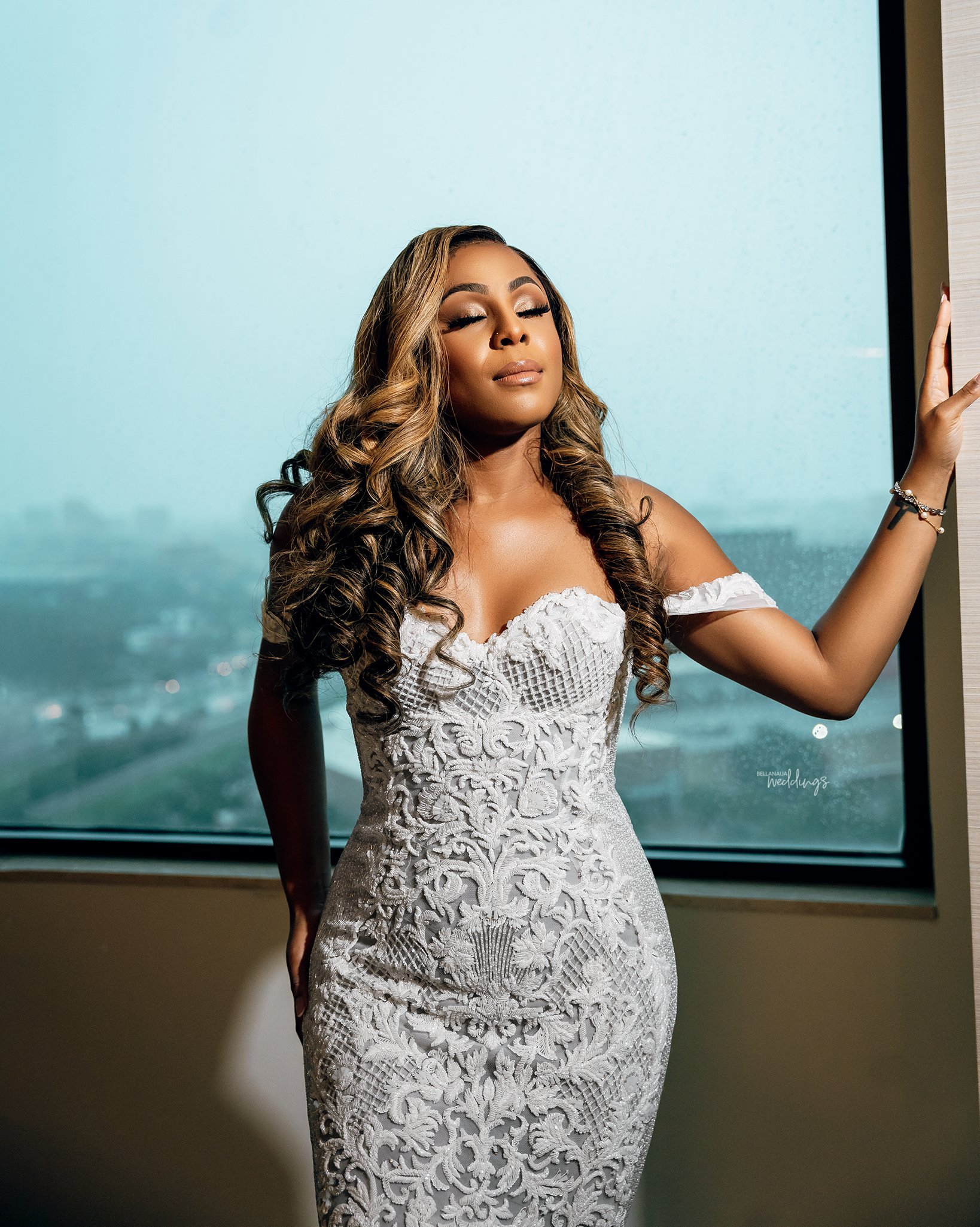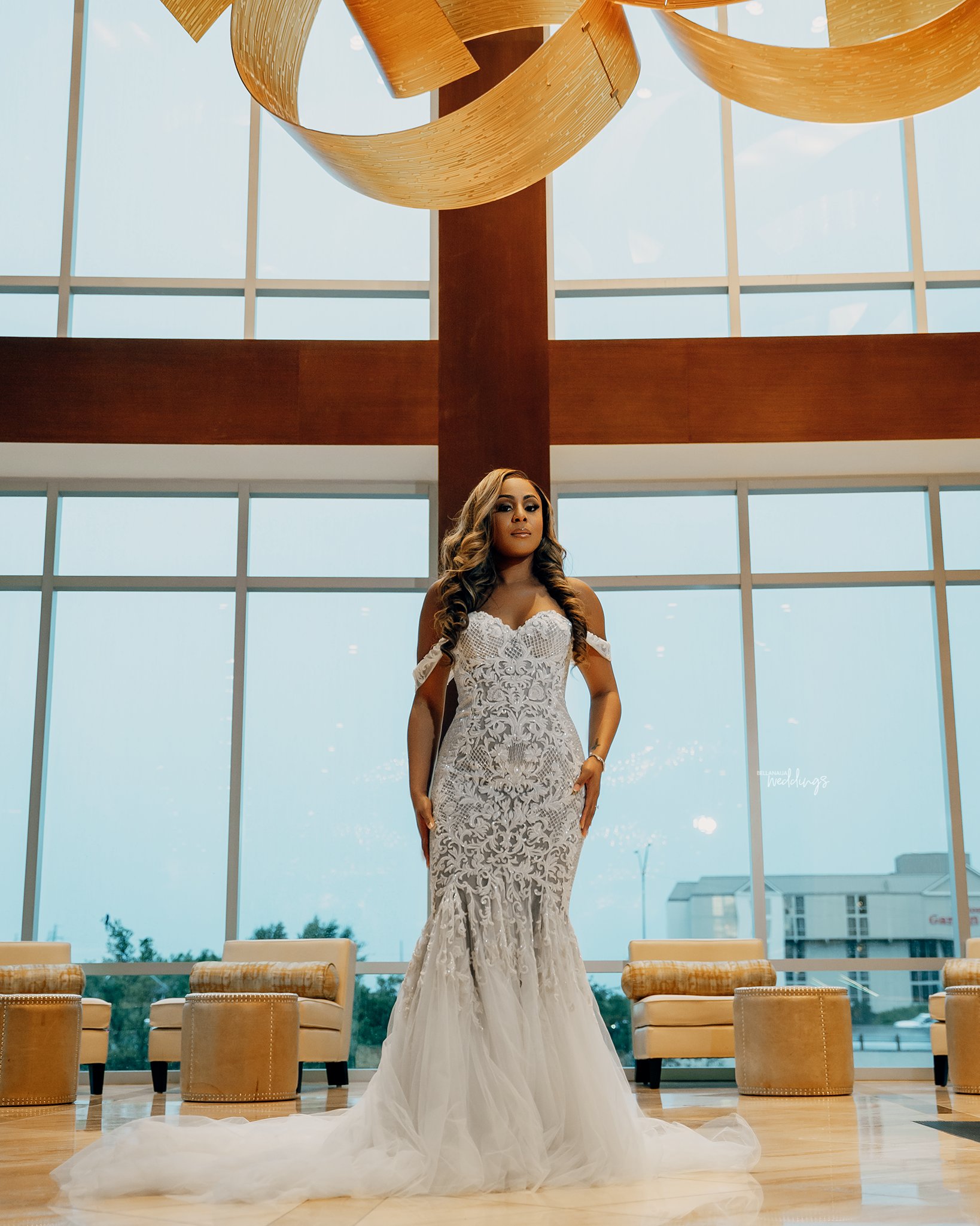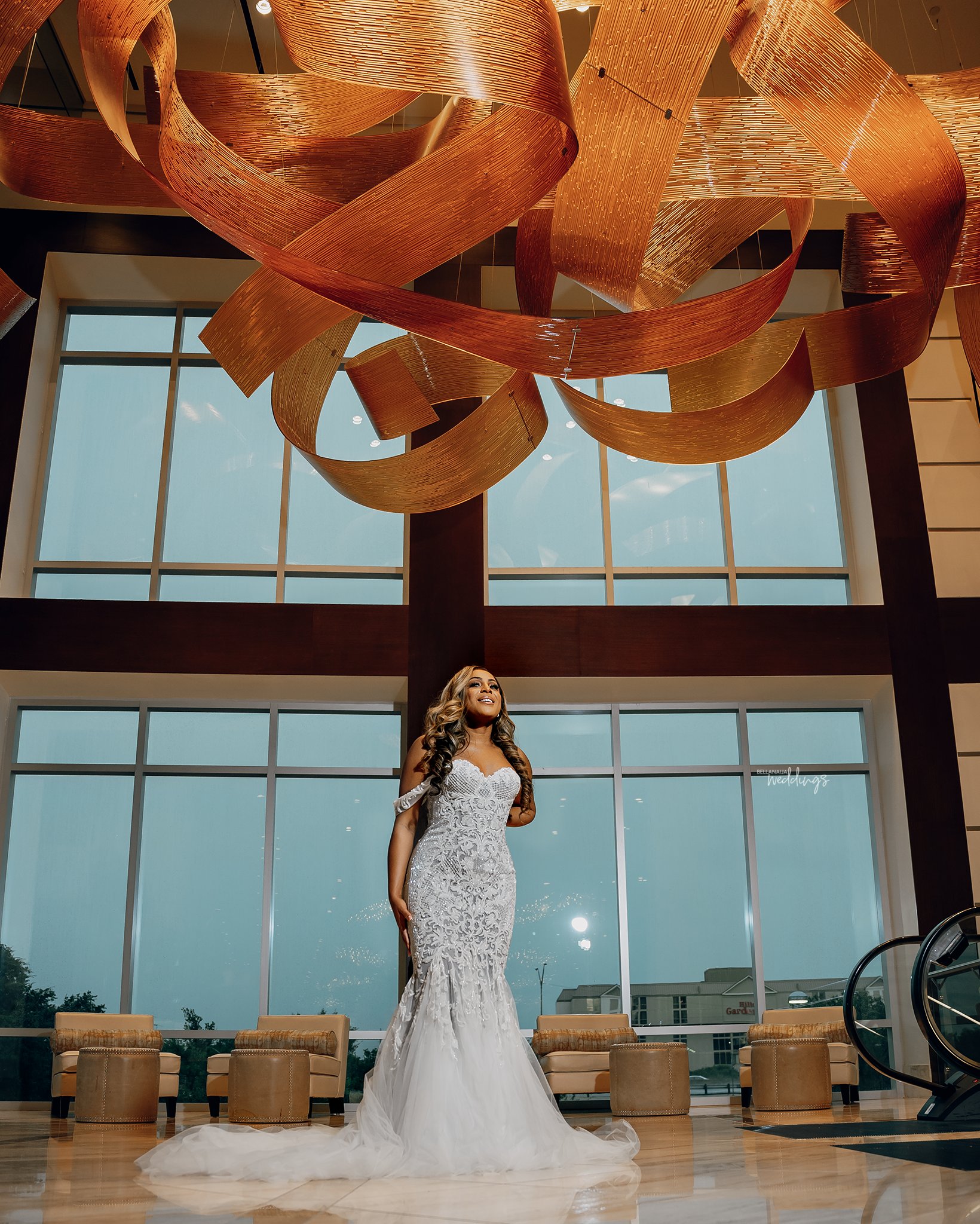 Makeup: @klassiquemua | Hairstylist: @makemydayatistry | Dress: @alonuko_bridal | Photography: @c3pictures_gallery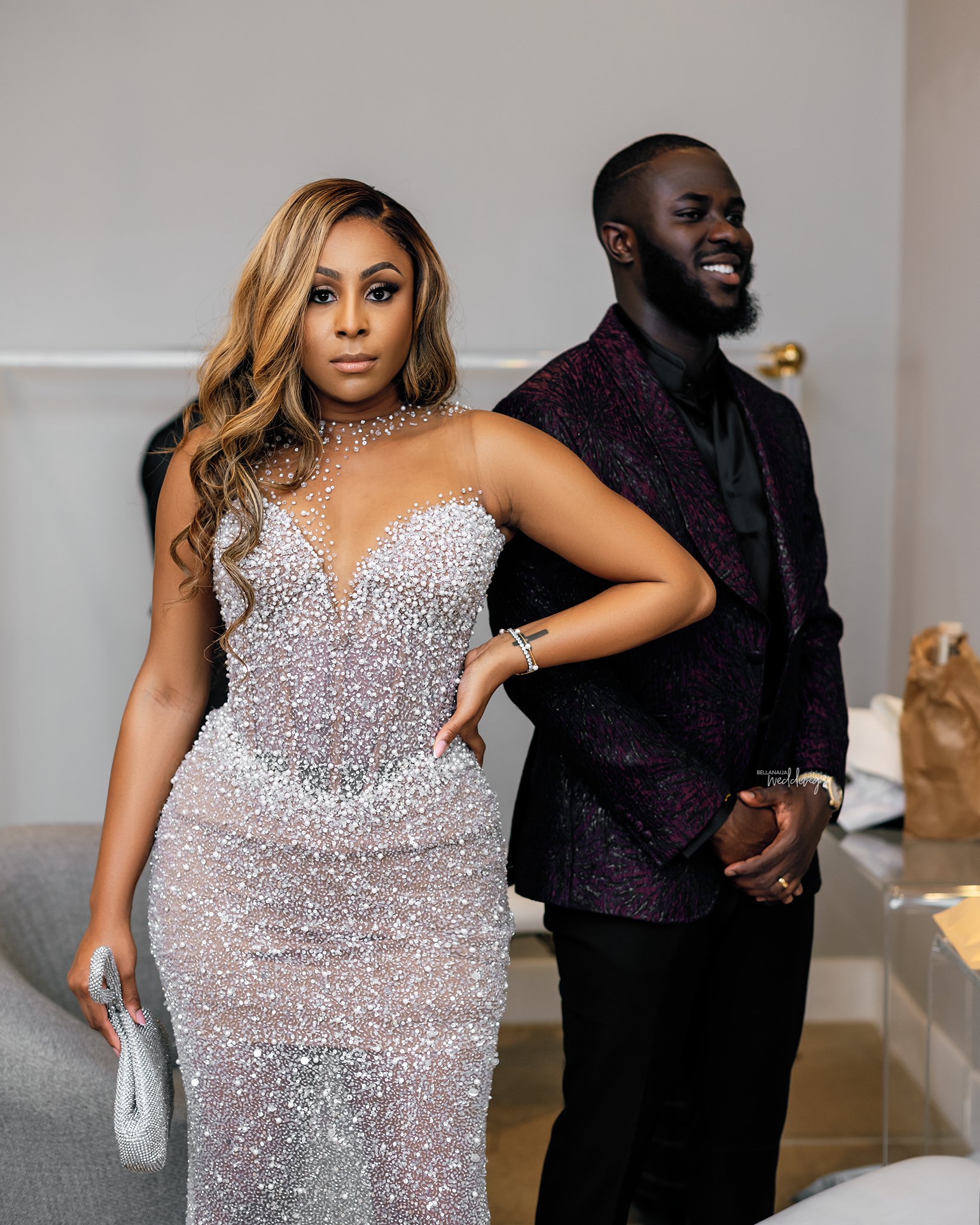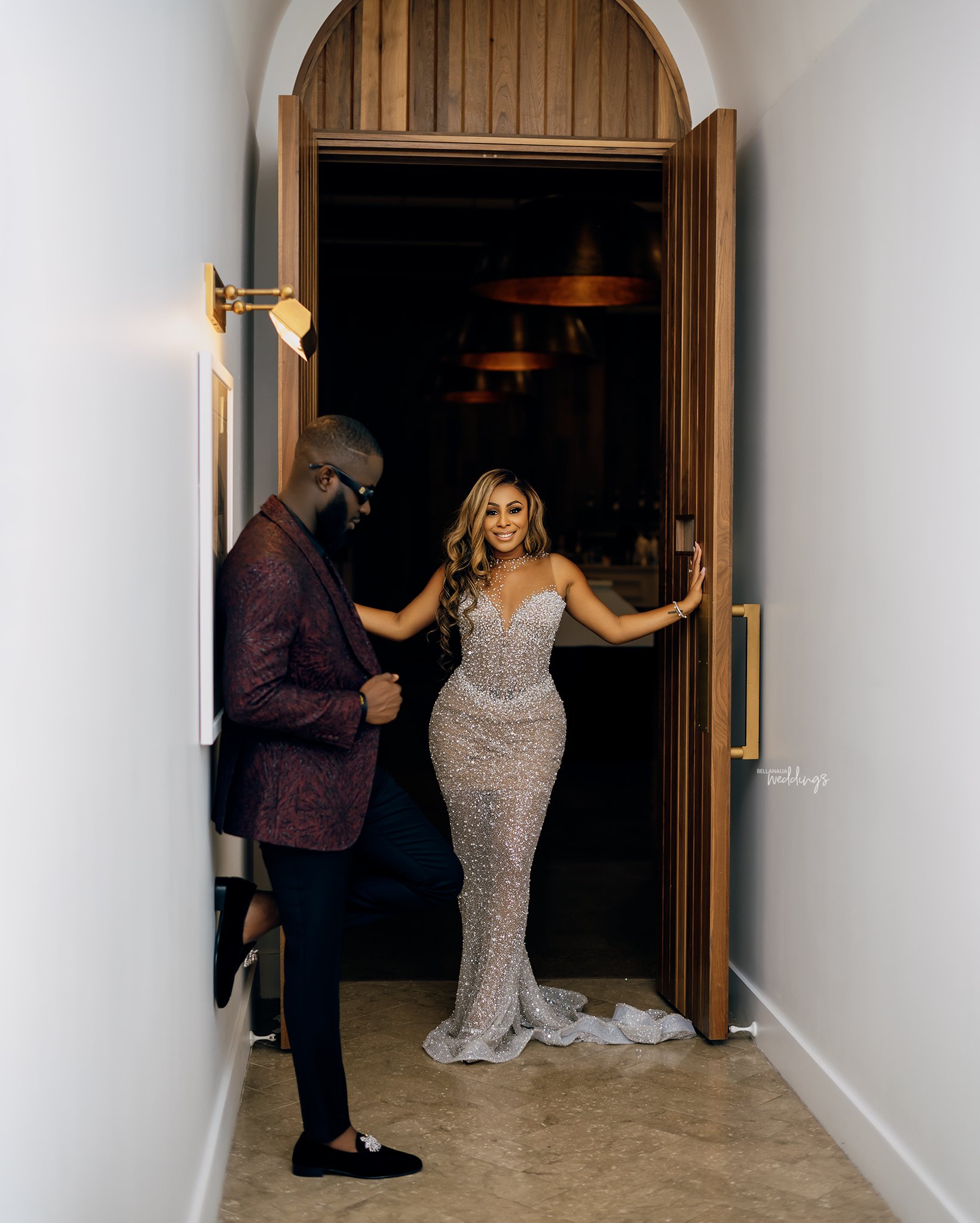 Makeup: @klassiquemua | Hairstylist: @makemydayatistry | Dress: @made.pieces