Editor's Note: Hey there, BellaNaija Weddings Fam! It's day 3 of the BellaNaija Weddings Freshers Week. Have you been enjoying our feature? We've got this beautiful pre-wedding shoot from BellaNaija Weddings Fresher photographer, Creative Six Photography.
Ever heard the popular saying, "The third time is the charm"? Well, we could say that it totally applies in the case of the beautiful love birds, Jennifer and Christopher! We bet you're itching to know what we mean. Well, keep scrolling! 😅
Christopher had crossed paths with Jennifer and on both counts had missed to opportunity to get closer because he was shy. Well, as they say, fate always has a plan and in this case, it brought them together a third time! This time, Christopher knew he had to take his chance and he did!
Now, although this was a great step forward, it did not exactly kickstart the happily ever after journey. Keep scrolling to see how it all went down, just how Christopher narrates it. You can already tell that it's a happy one though, because here we are, celebrating the beauty of their love as we admire their pre-wedding shoot.
Enjoy their love story and pre-wedding shoot below.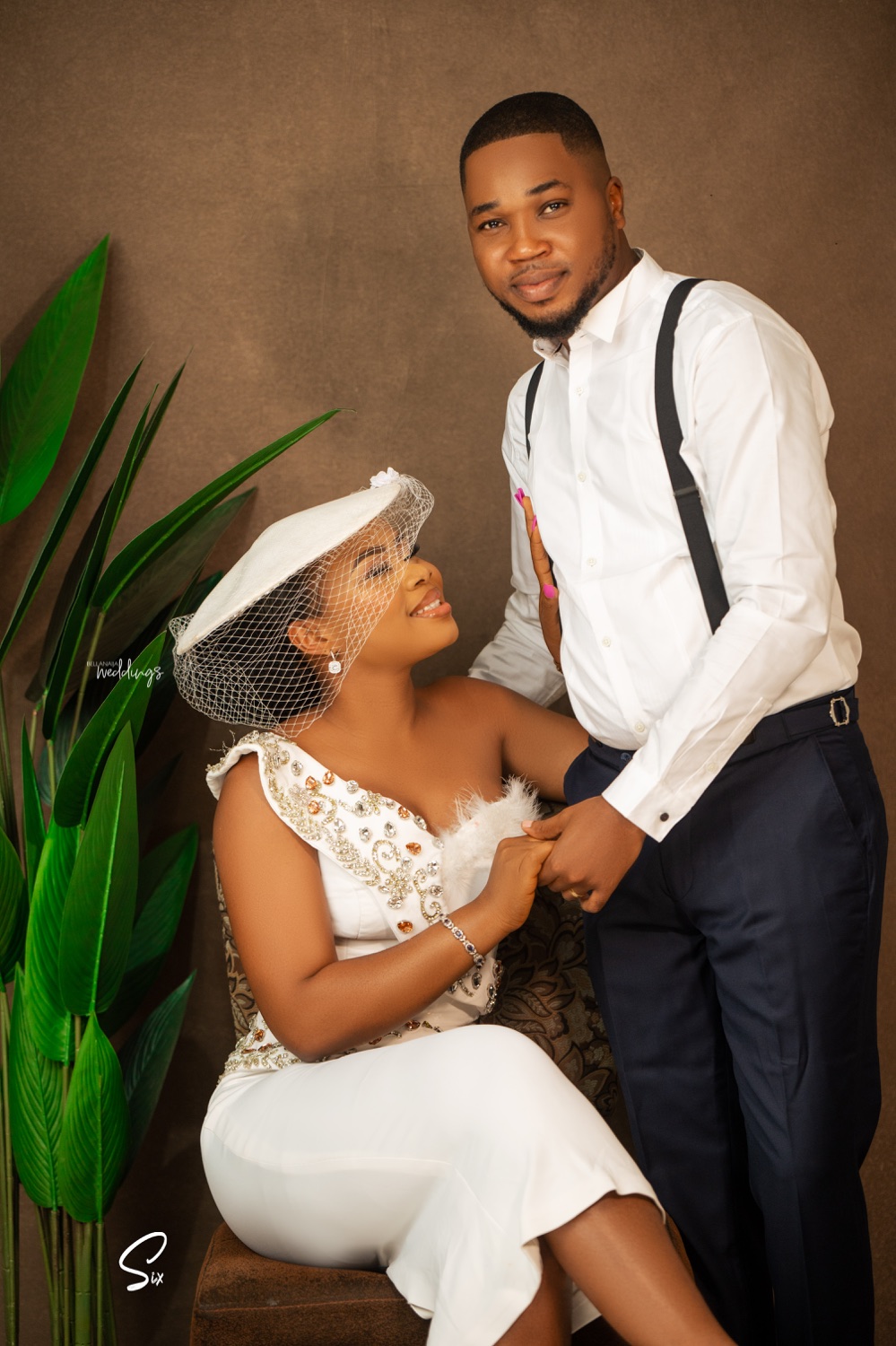 Here's how it all began according to the groom, Christopher:
I met Jennifer on three different occasions coincidentally without exchanging numbers. I just admired her because I was shy. The third time, I had visited her street where she lives, for a different purpose, and whoops! I saw her and I was like… Thank You, Jesus.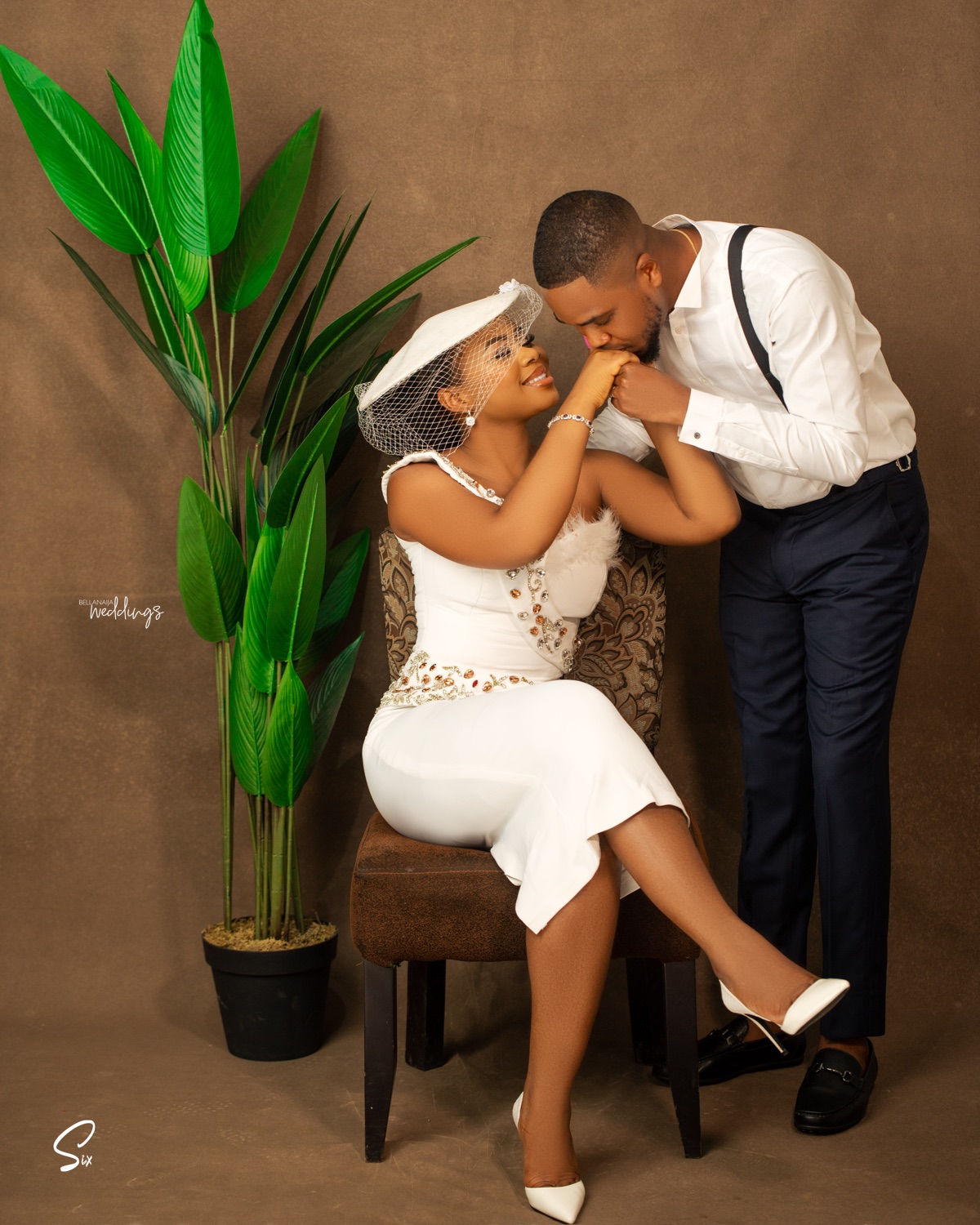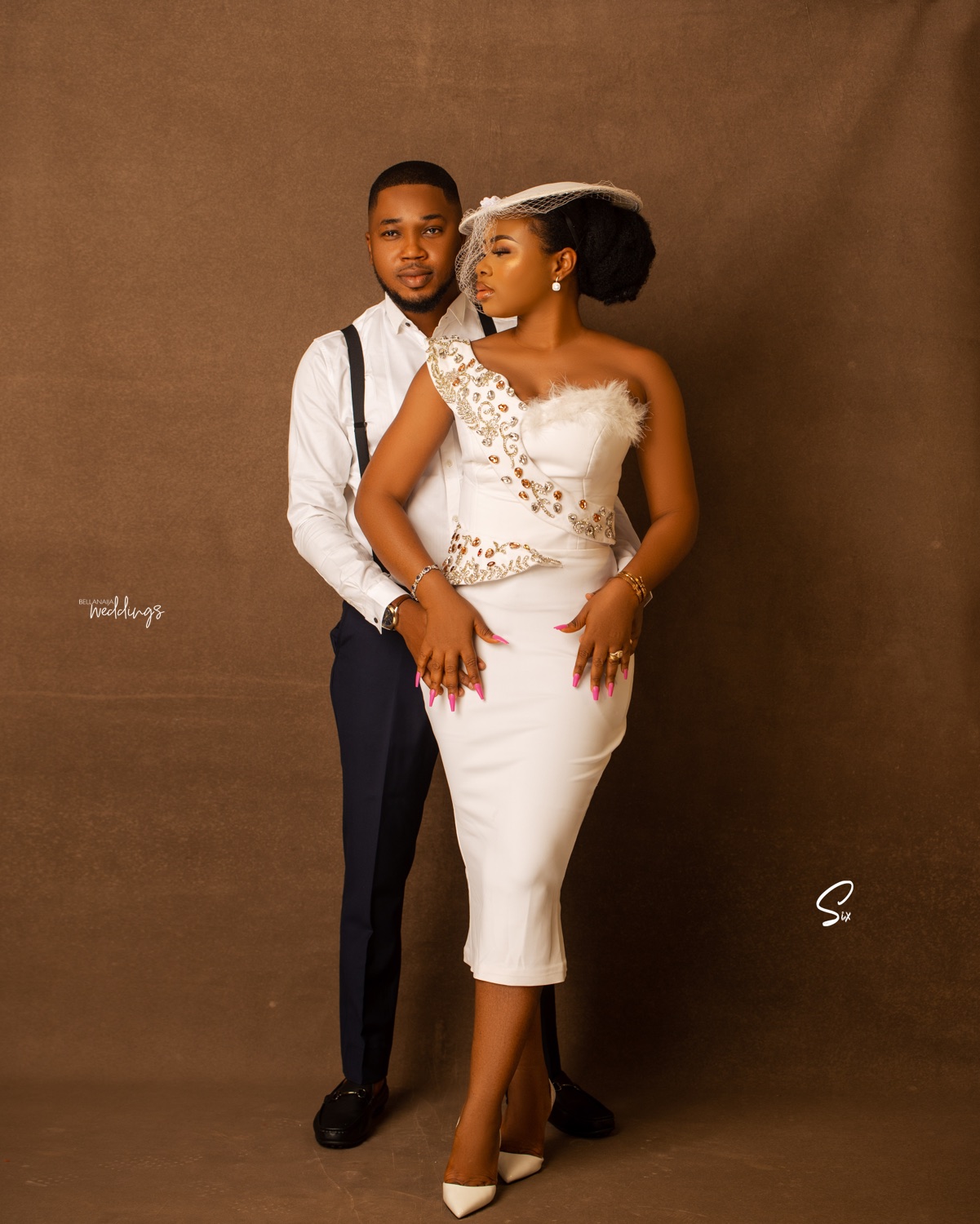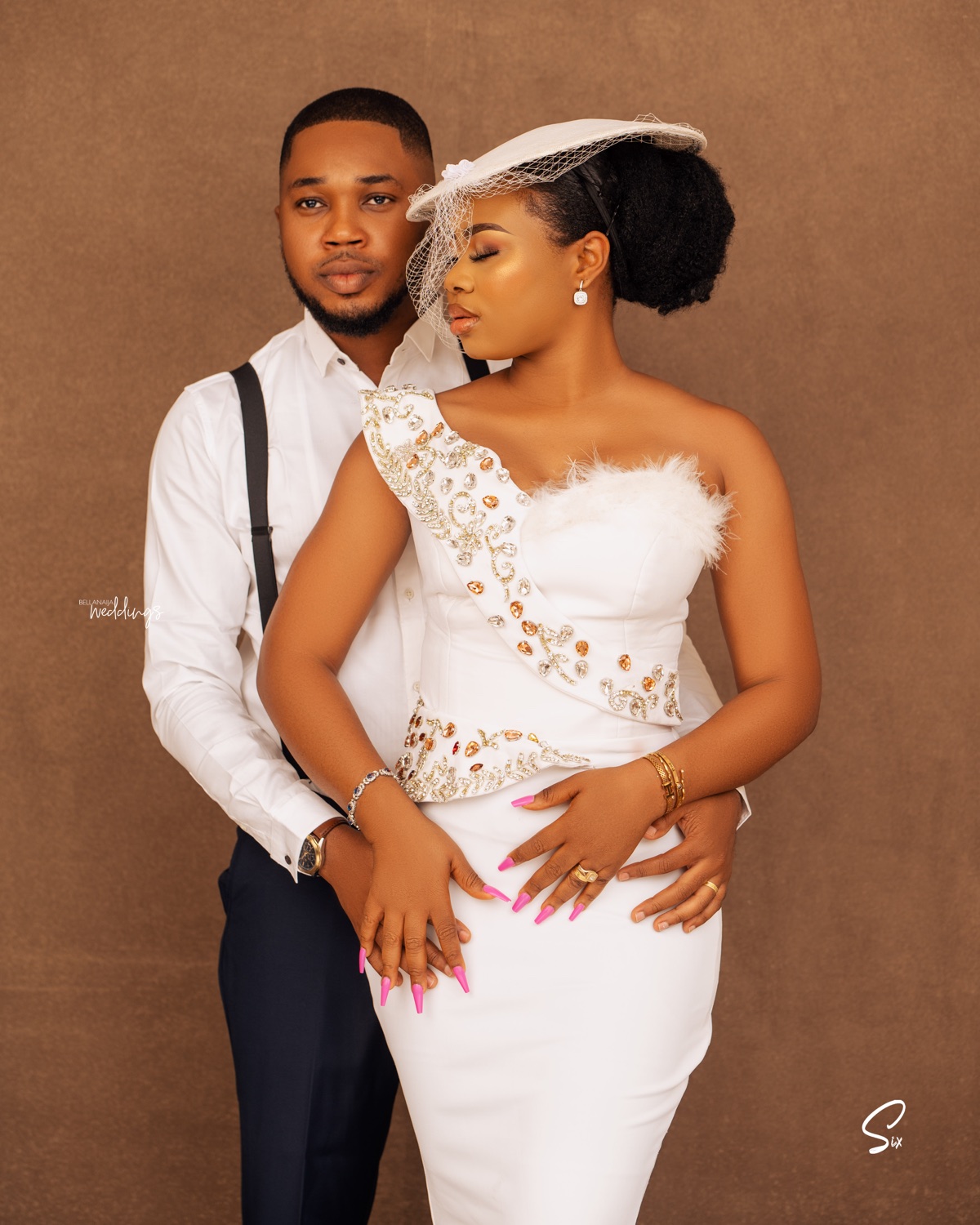 We exchanged numbers, and I begged for 7 months or more for a relationship, and madam said No each time. That broke my heart badly because she was scared of love especially with the fact that I bear the same name as her father (Christopher) and even she stopped talking to me.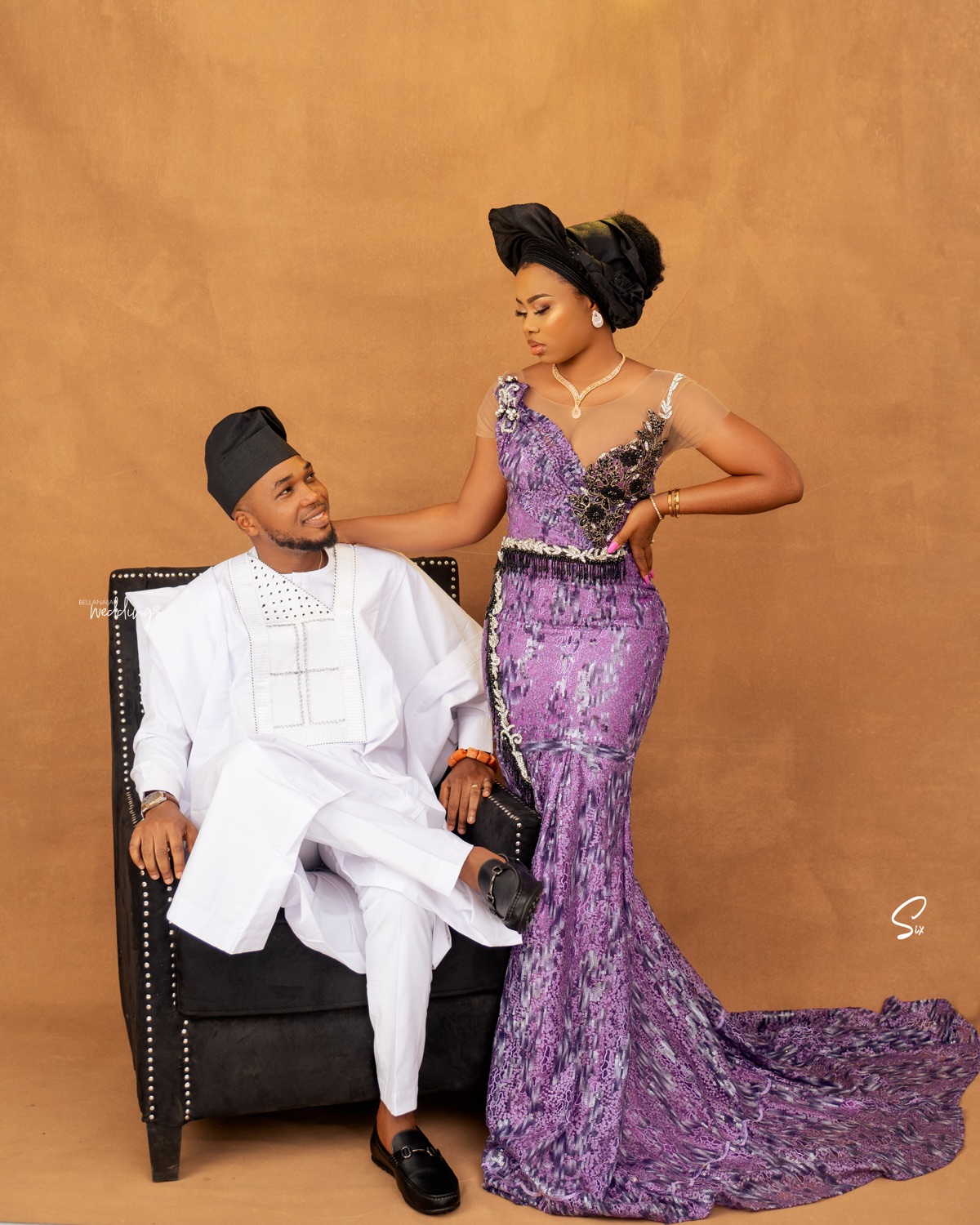 Fast forward 2 months later she sent me a message and we started talking on December 18th, 2019 again and this led to our beautiful love story. To the woman that loves, cares understands the big definition of ME! Cheers to 31/12/2020 when we said yes on my birthday and #cj2021   the journey with no limitations began.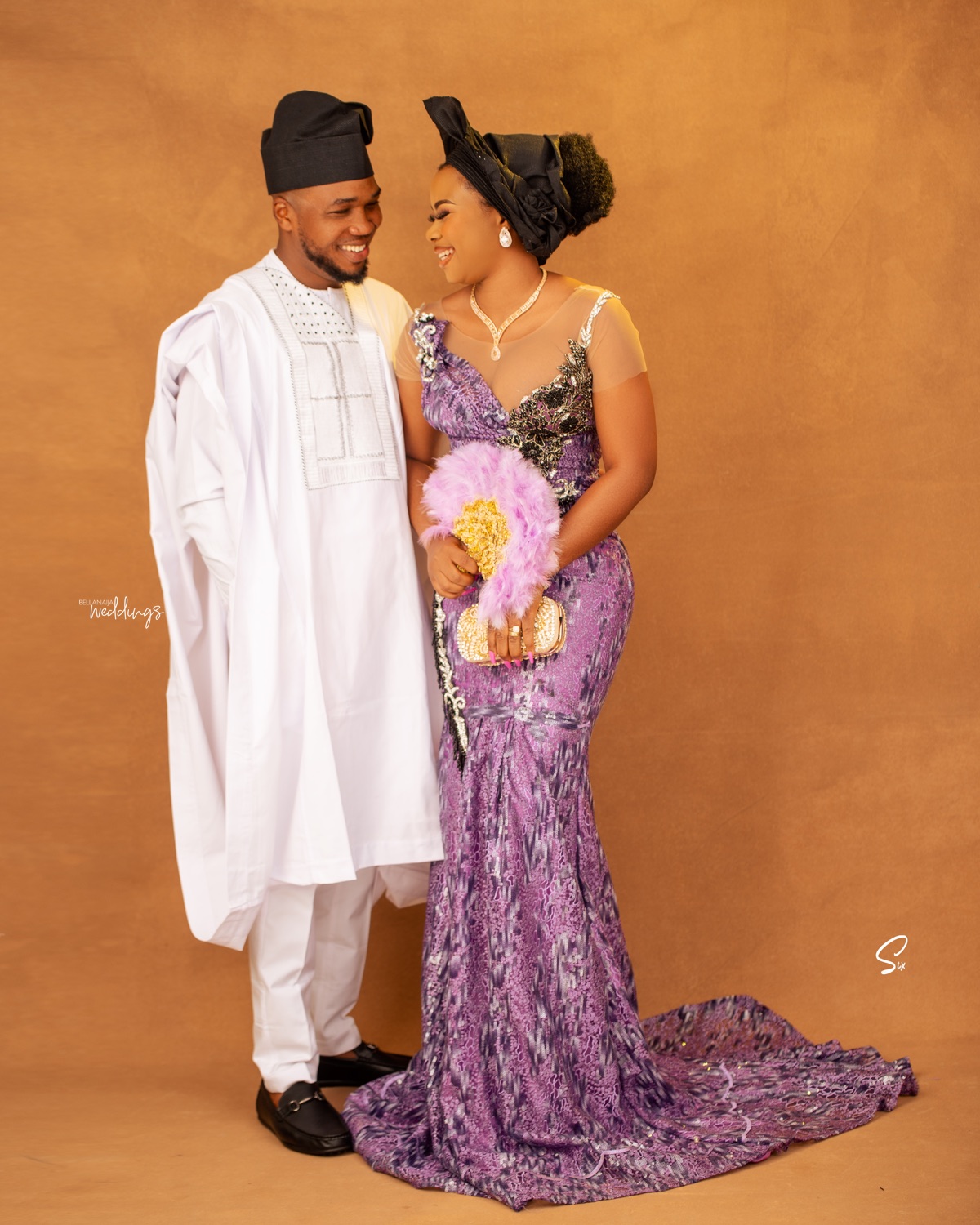 Credits
Bride: @christopherjennifer
Groom: @chris_osas31
Photography: @creativesix_photography
Neckpiece & clutch: @tavinbeads
Dress: @berryl_signature | @Jenny_von
Makeup: @joan_beautie
Shoe: @shop_hanthoss