Editor's Note: Hey there, BellaNaija Weddings Fam! It's day 4 of the BellaNaija Weddings Freshers Week and it's been a blast. We sure hope you're having as much fun as we are. Today, we've got this sweet pre-wedding shoot from Lagos-based BellaNaija Weddings Fresher planner, Lila Events.
When we say, "never say never", beautiful stories like that of Amara and Kaycee are our reference points. This beautiful tale started about 12 years ago in university. Yes! It's yet another couple who found love within the four walls of a school. 😅
The pair had met in school. However, Amara was not interested in Kaycee's advances because he wasn't a serious person as far as she was concerned. Well, years passed and Kaycee was still sure of what he felt for Amara and this time, he would do all he could to make her see it. Now, here they are completely in love and joined as one! We're loving their beautiful pre-wedding shoot as well as their beautiful love story and you definitely love it too.
Enjoy their pre-wedding shoot and love story below.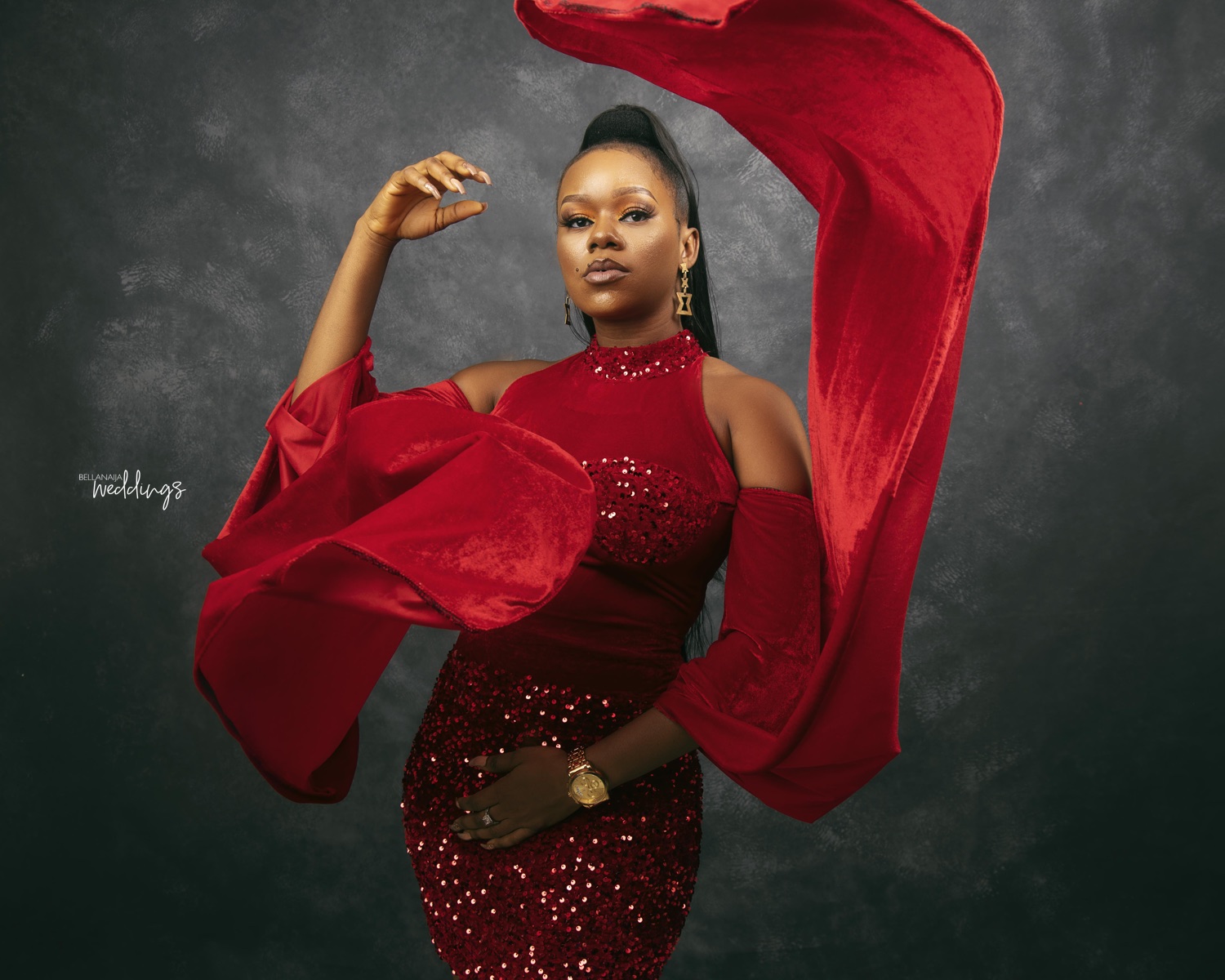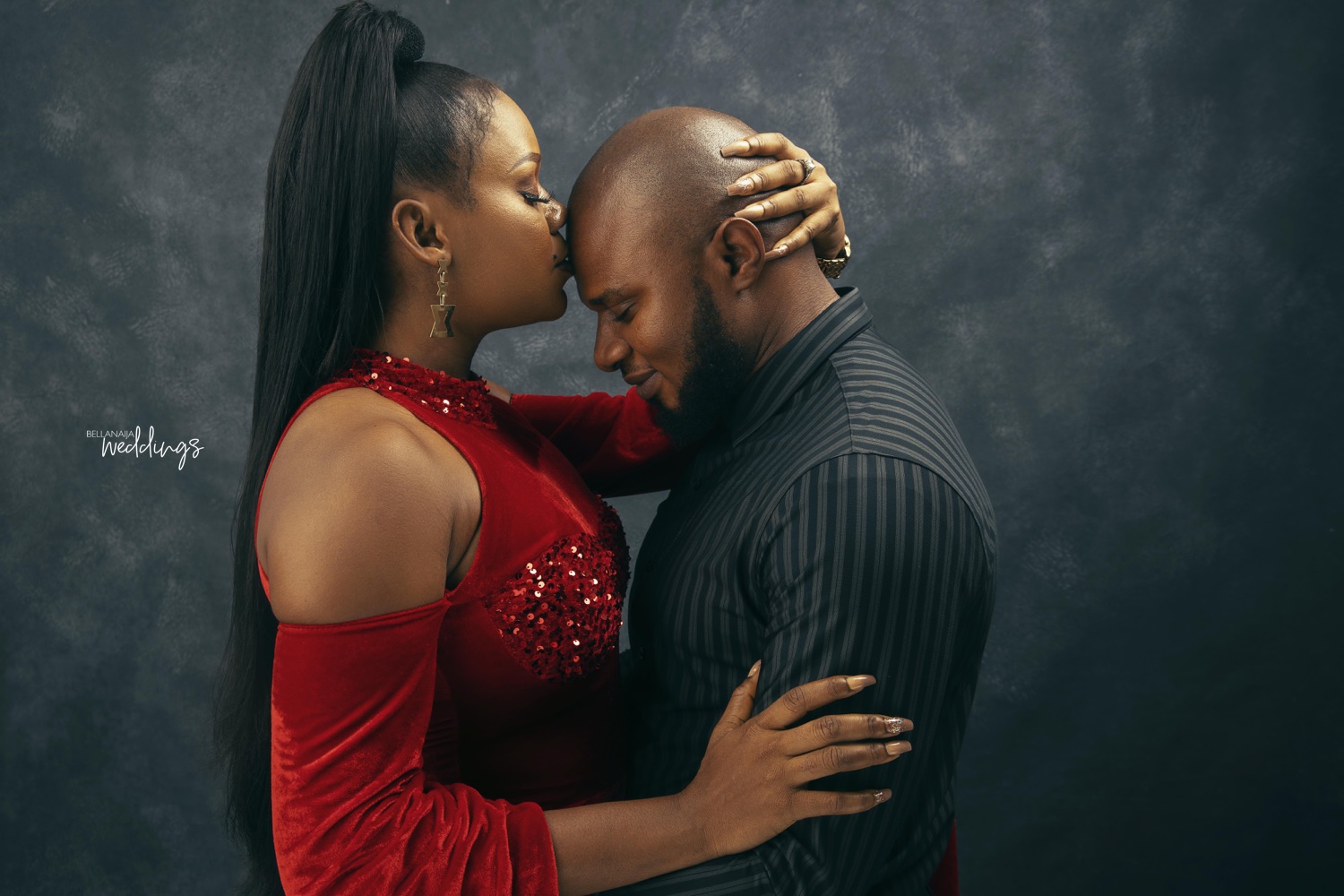 Here's how it all started according to the bride, Amara:
We met at the Anambra state university in 2009 when I was in prescience and he was in his third year.  Our meeting was through my cousin and then the chase started.

Kaycee

 was the school jester and always in the company of different people which didn't go down well with 

me

. I found him to be unserious at the time and refused his advances.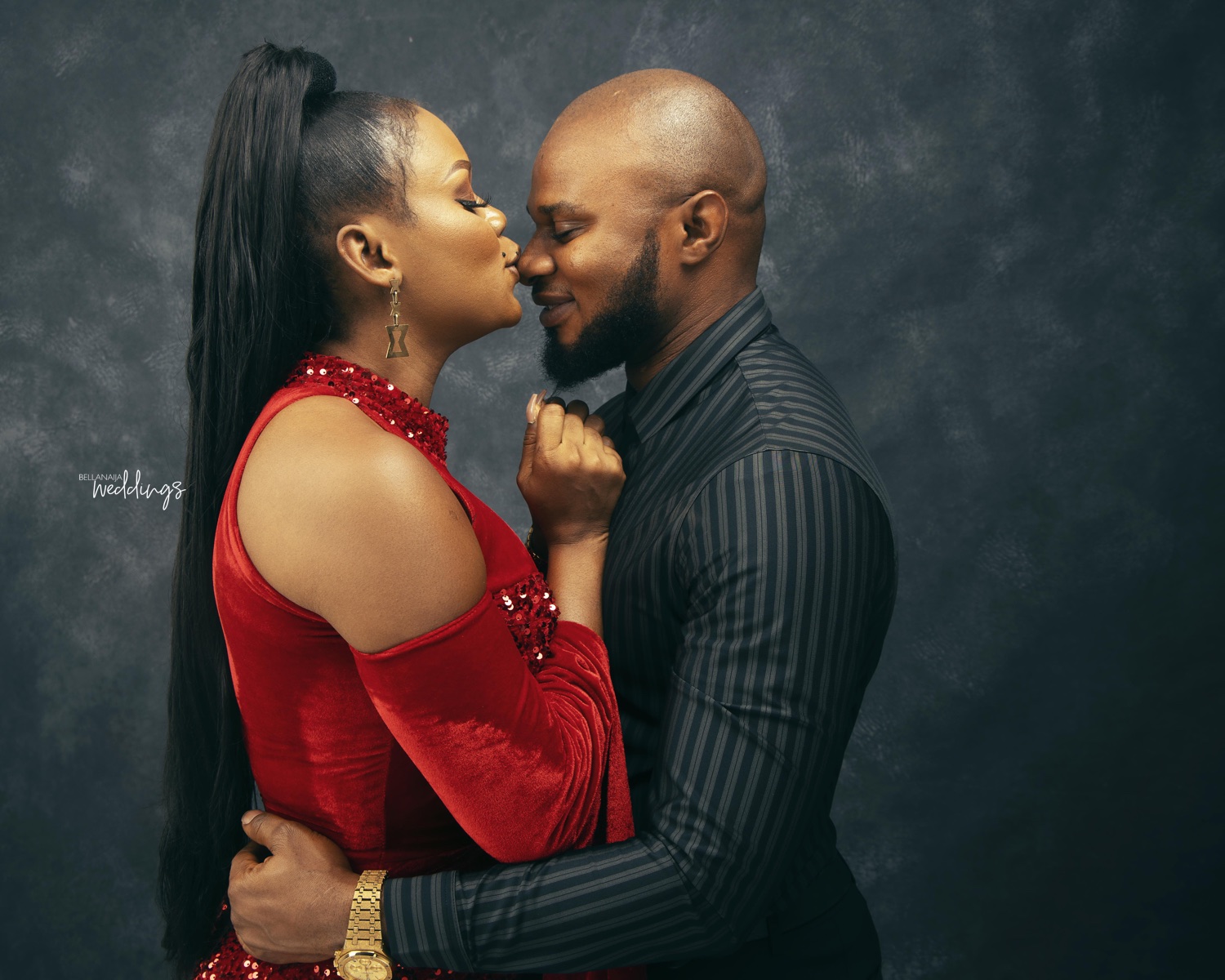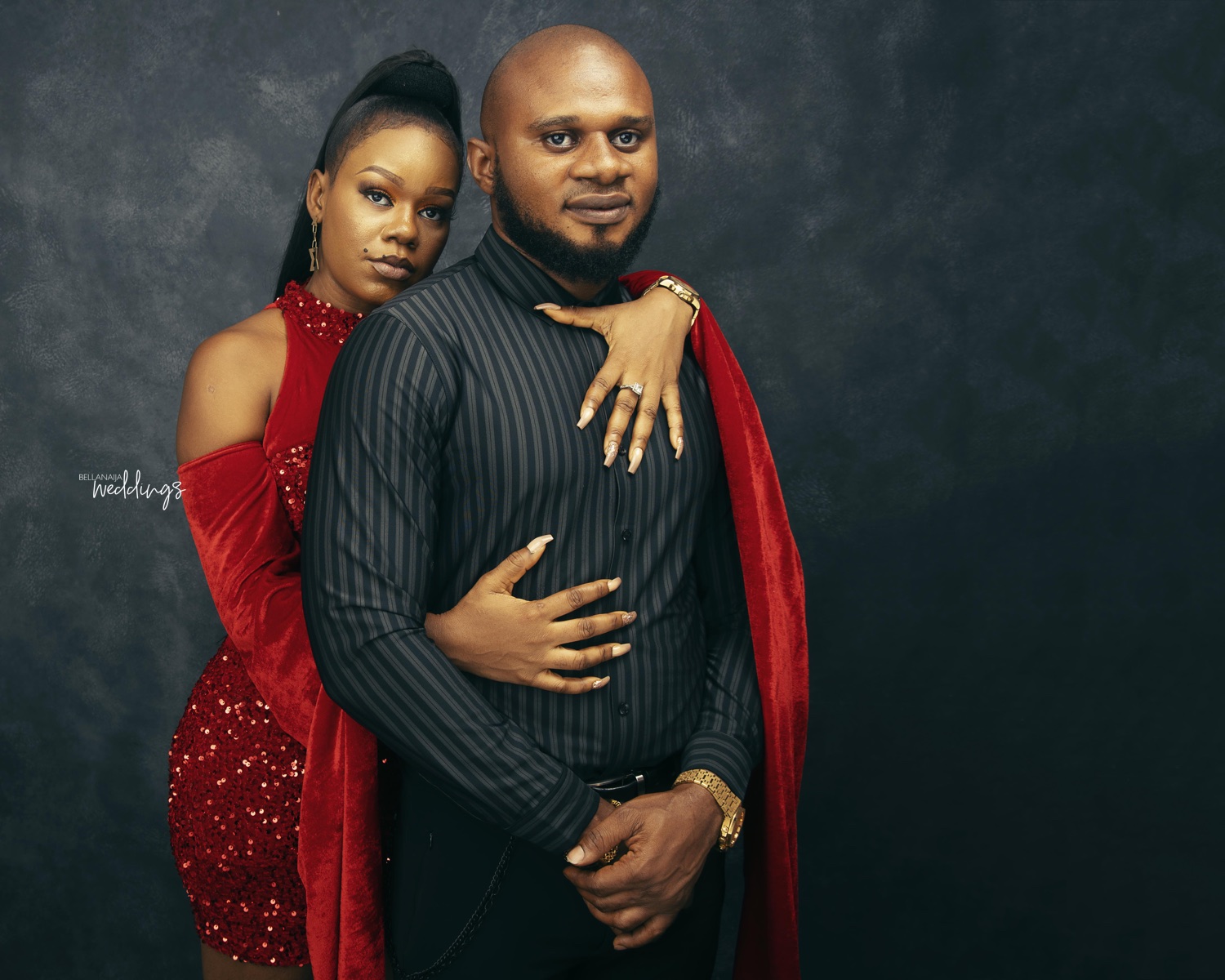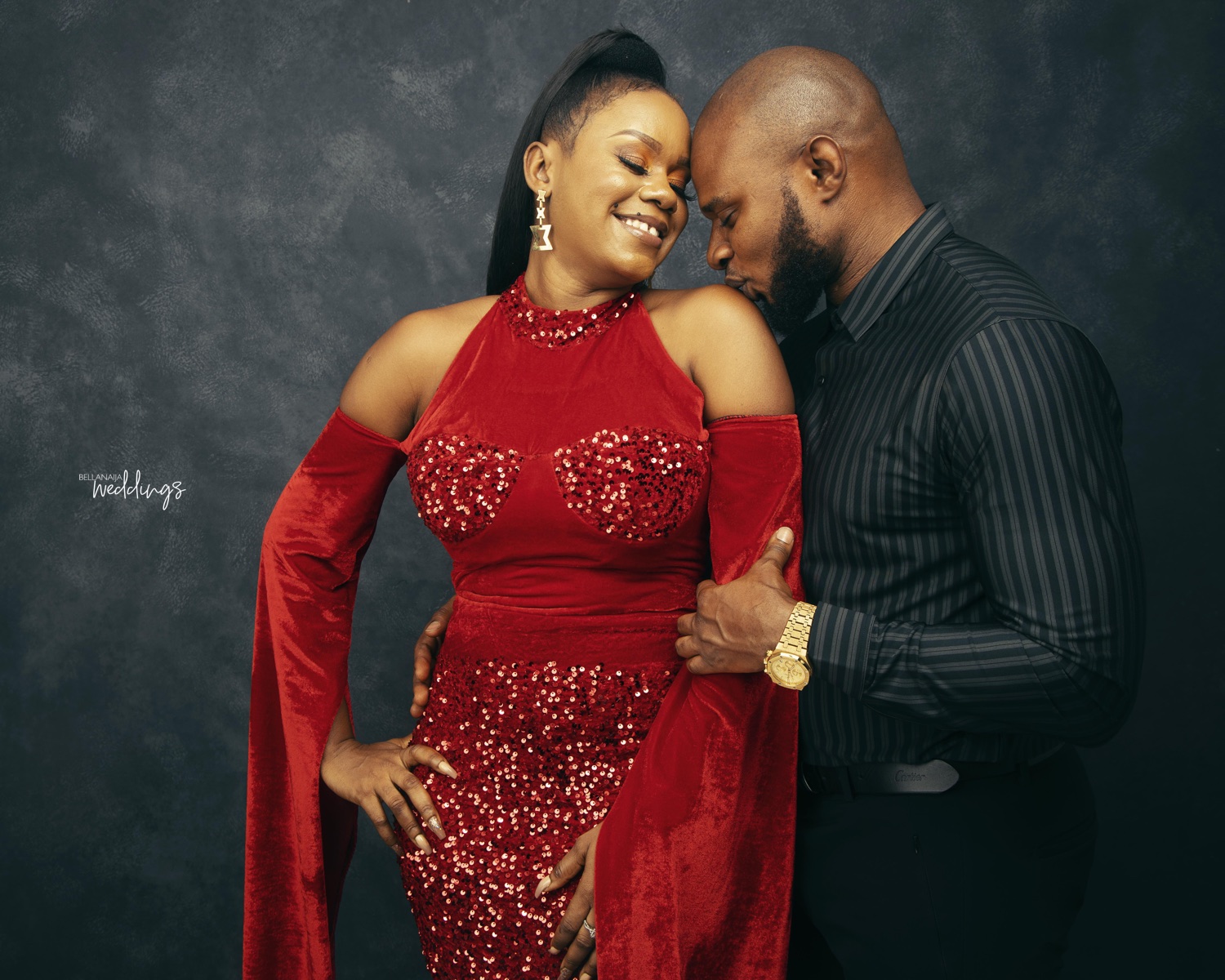 At the end of my prescience, I did not get my desired course, so I left for another school and we lost contact. Unknown to

me

, he kept in touch with my cousin and was able to get my number through her. In 2018, he came back and this time he was not going to take no for an answer. I, on the other hand, was surprised to see how serious he was. However, I just ended a relationship and was not looking at getting into anything serious. I needed a break.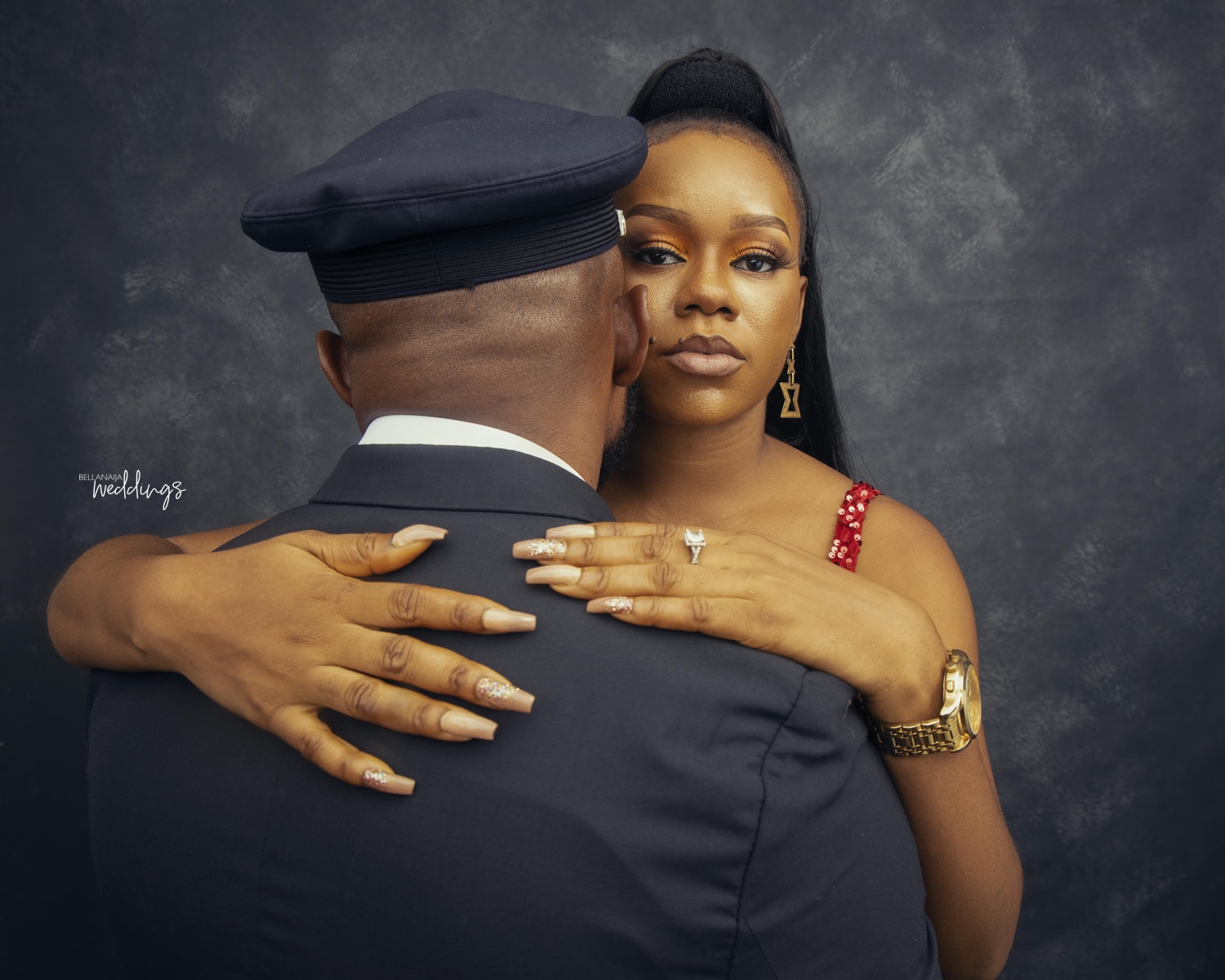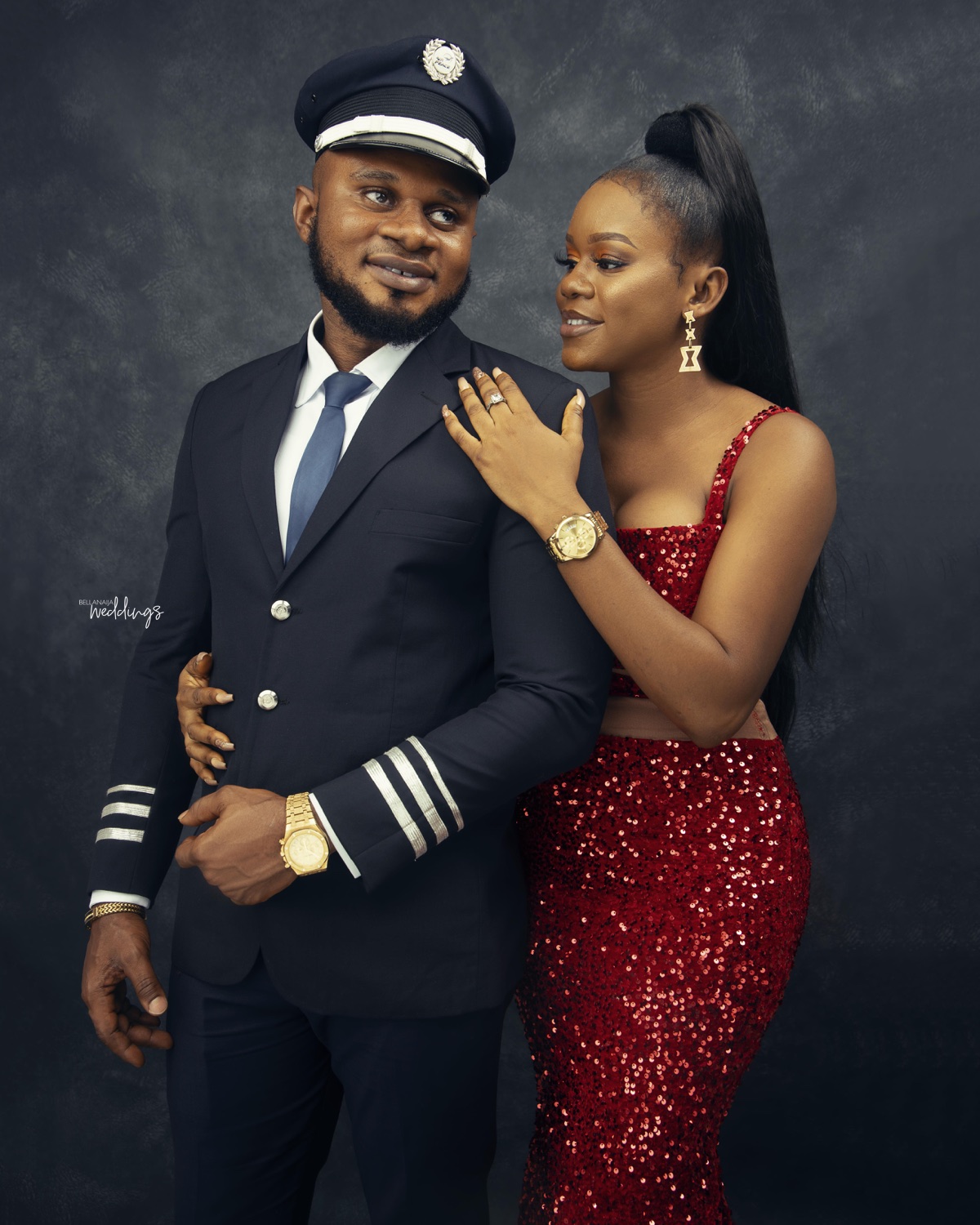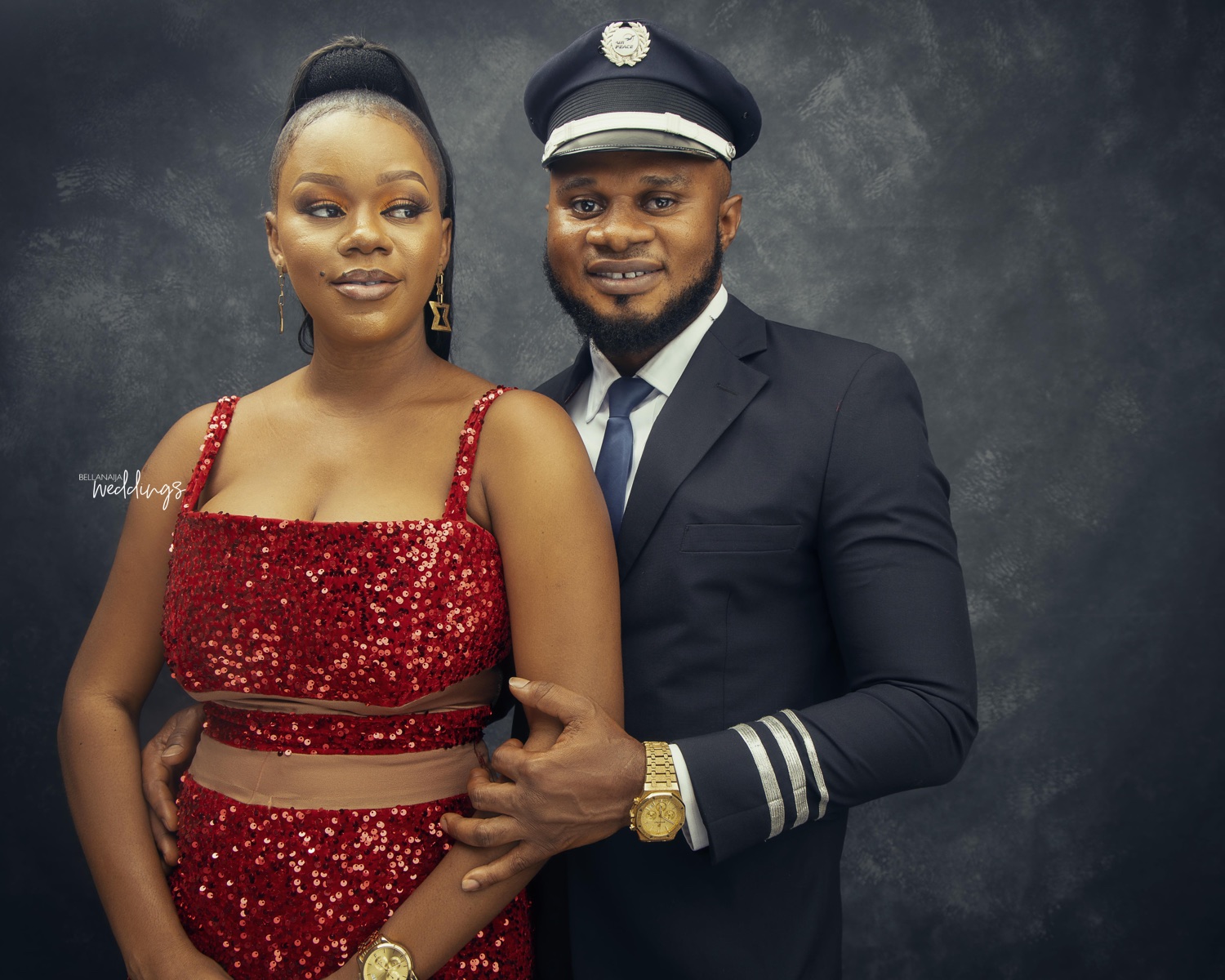 Fortunately, in July of 2018, I realized this was the type of person I have been waiting for all my life. After 2 years of dating, In December 2020,  on my birthday he proposed. We got married 30th of October, 2021.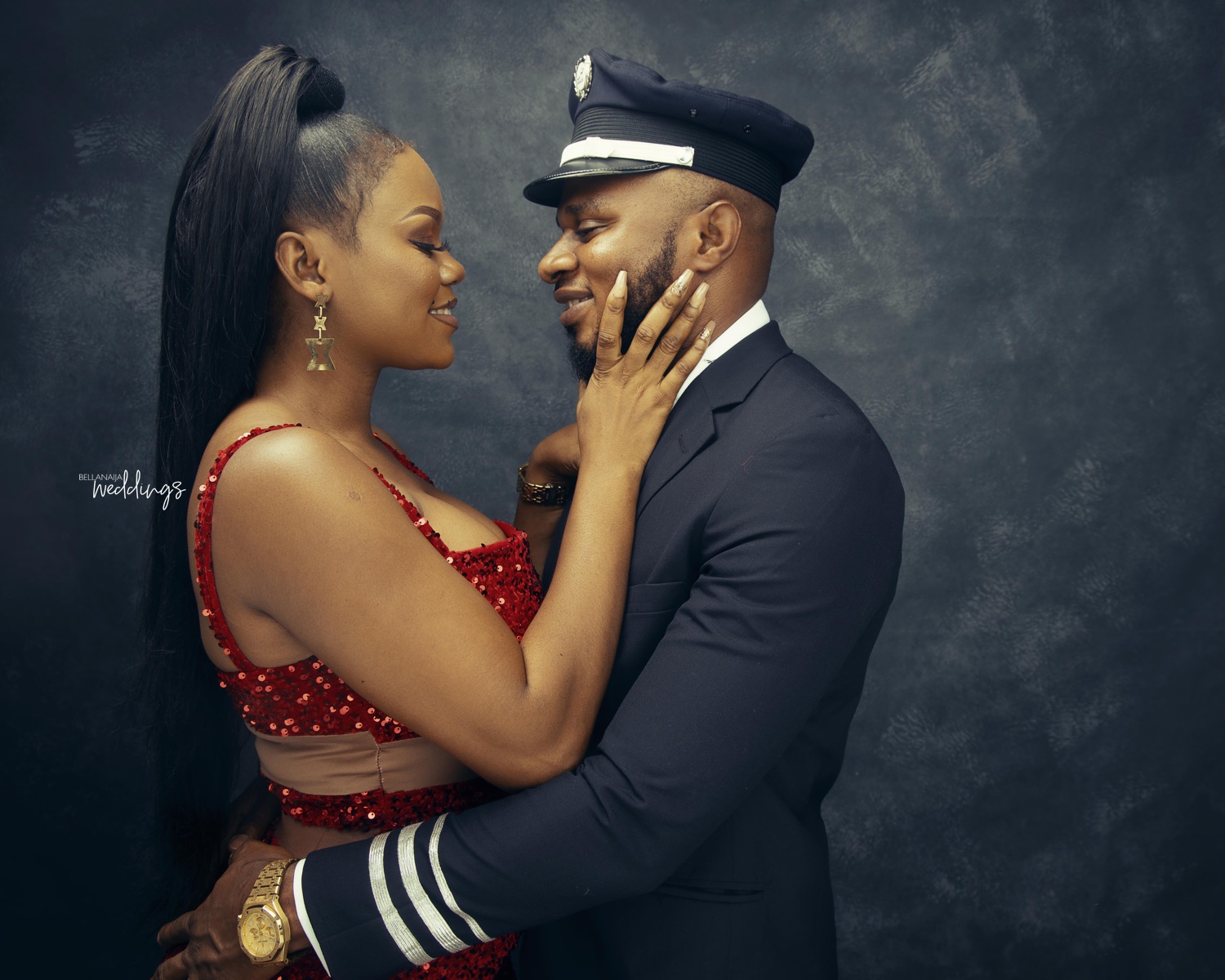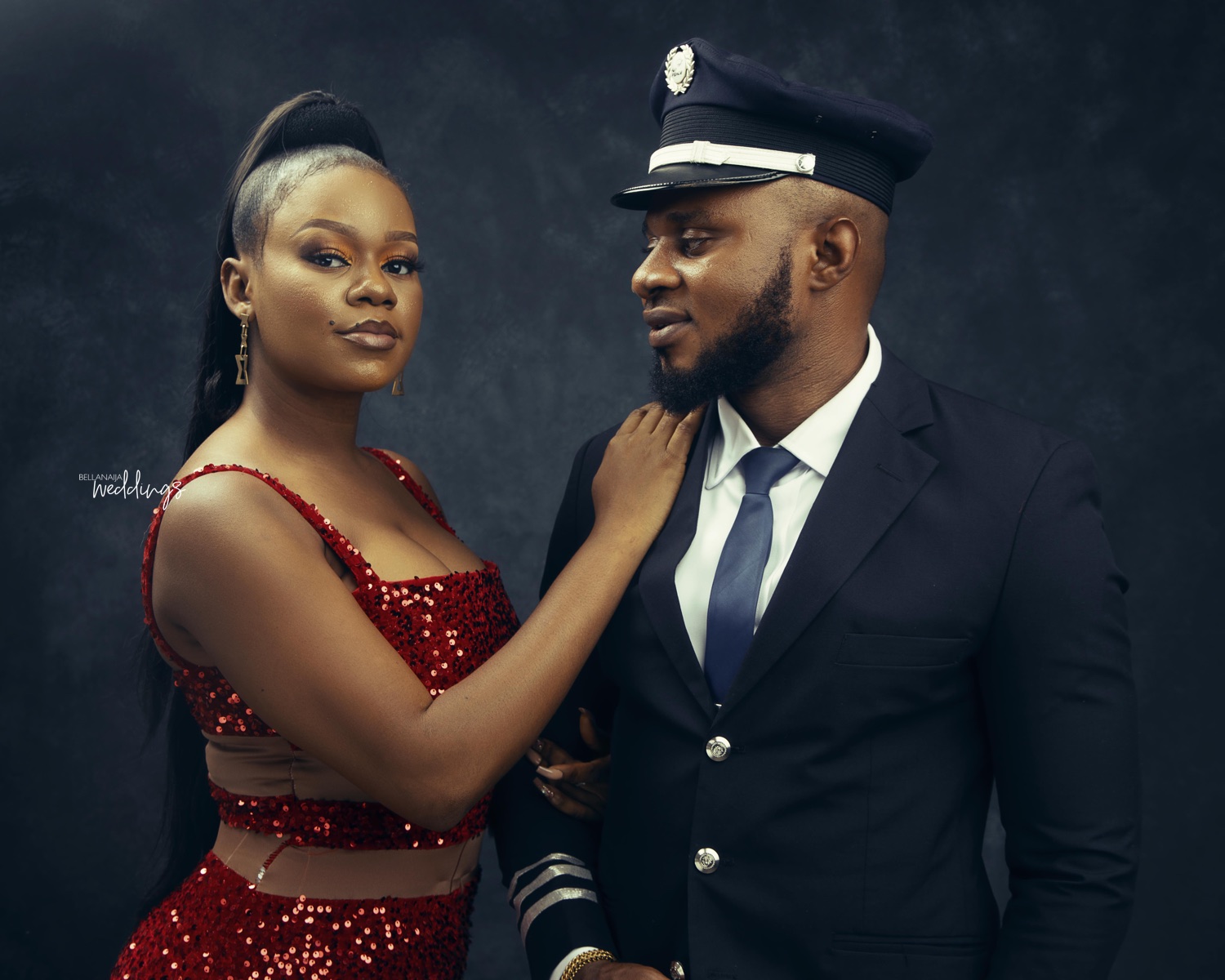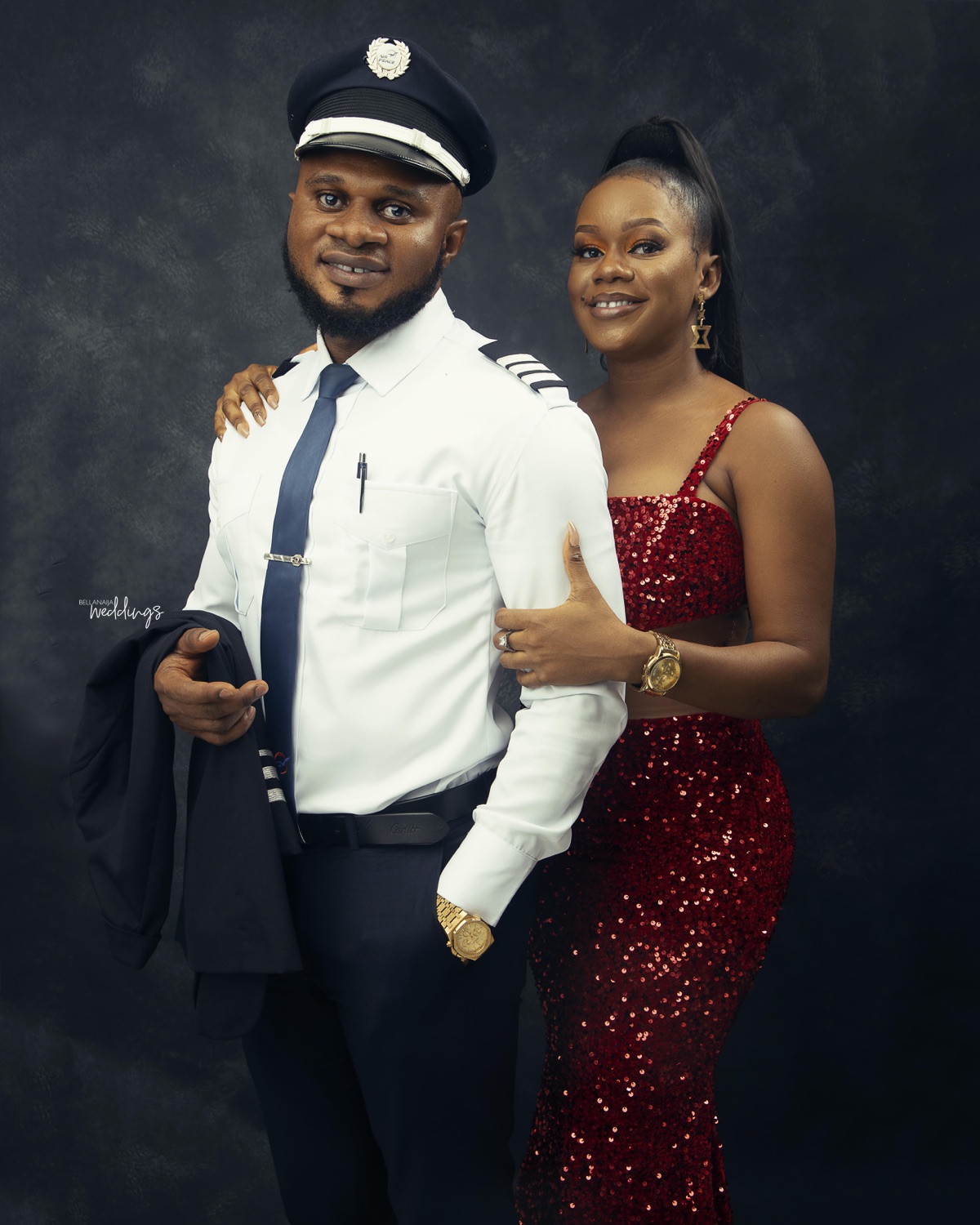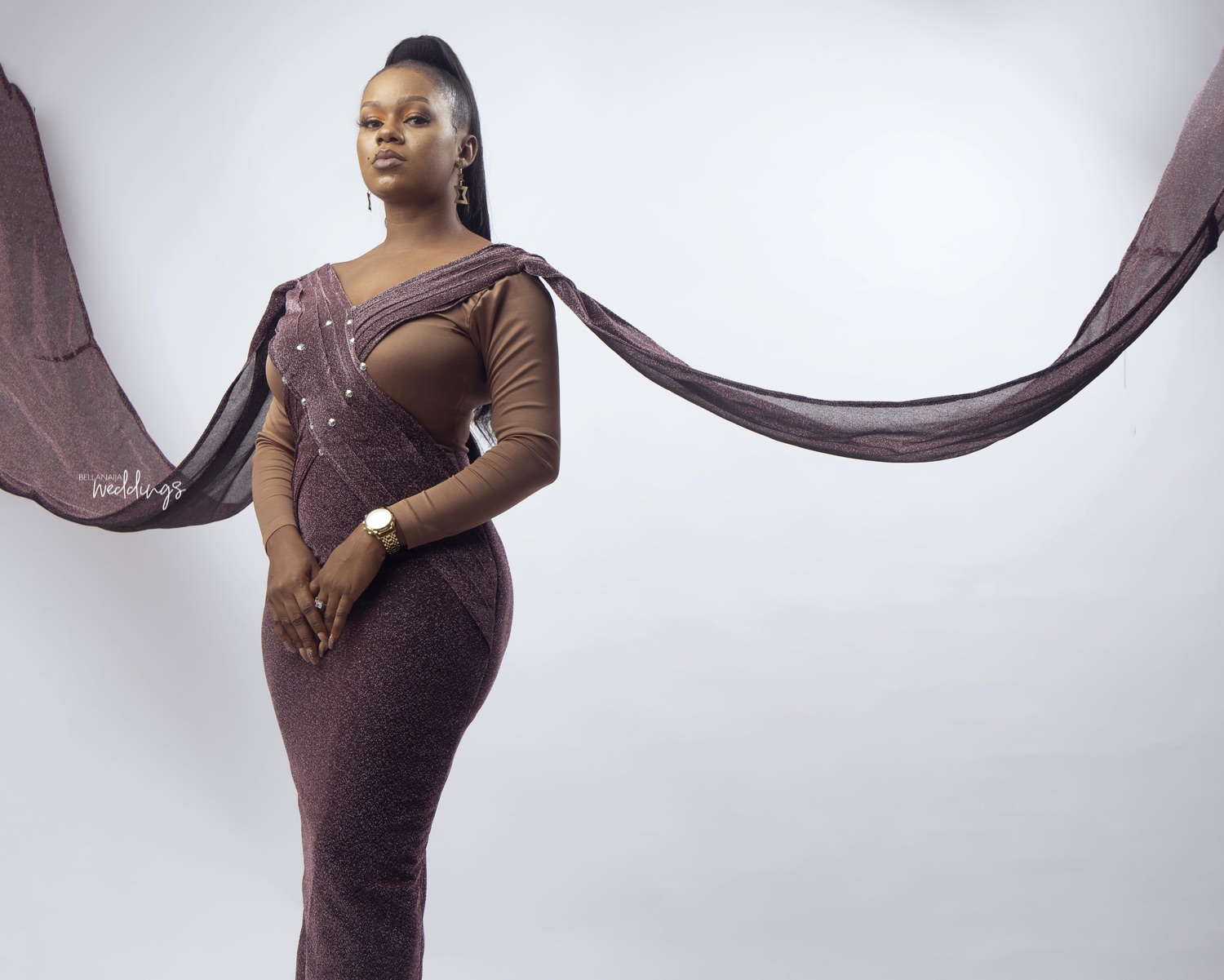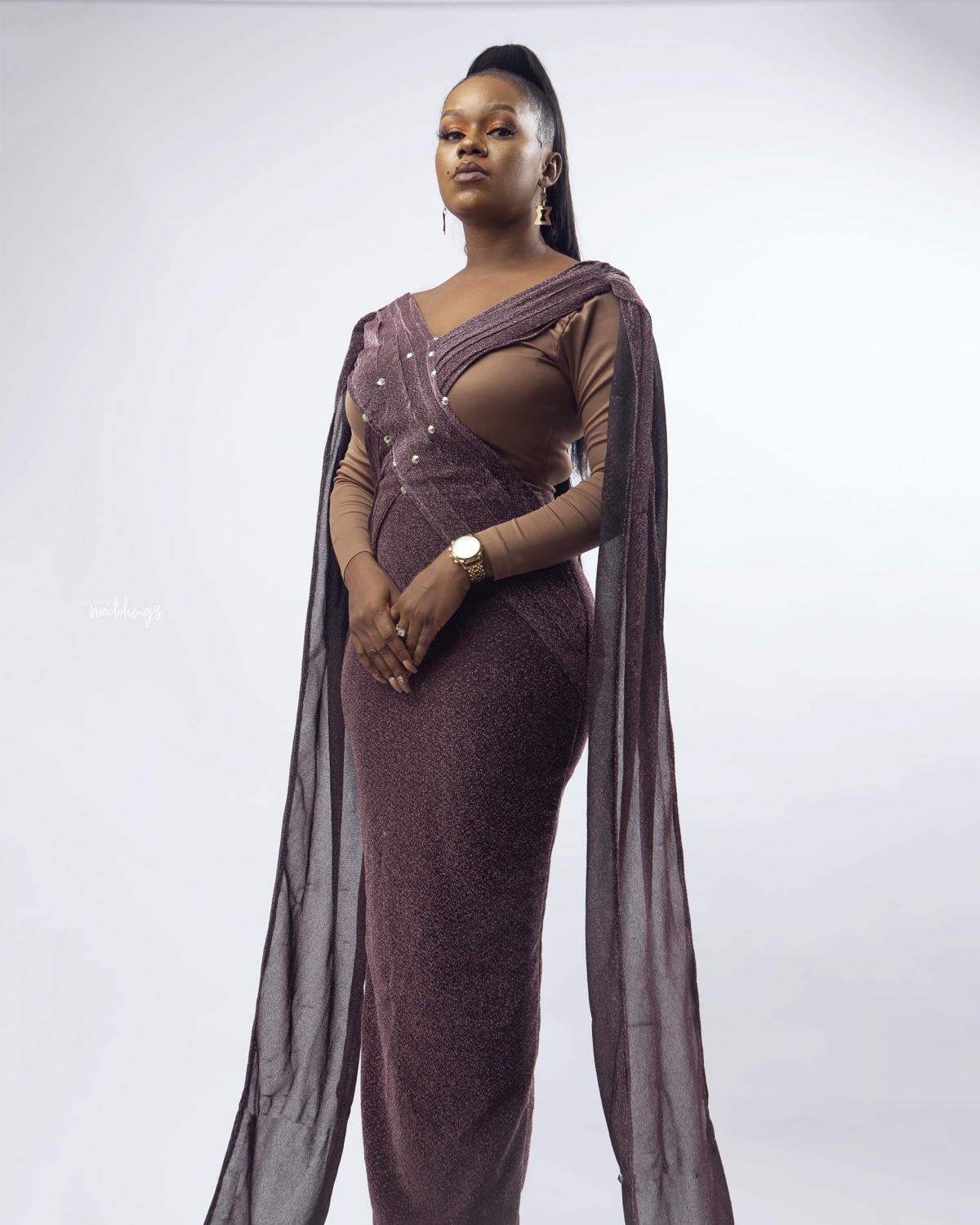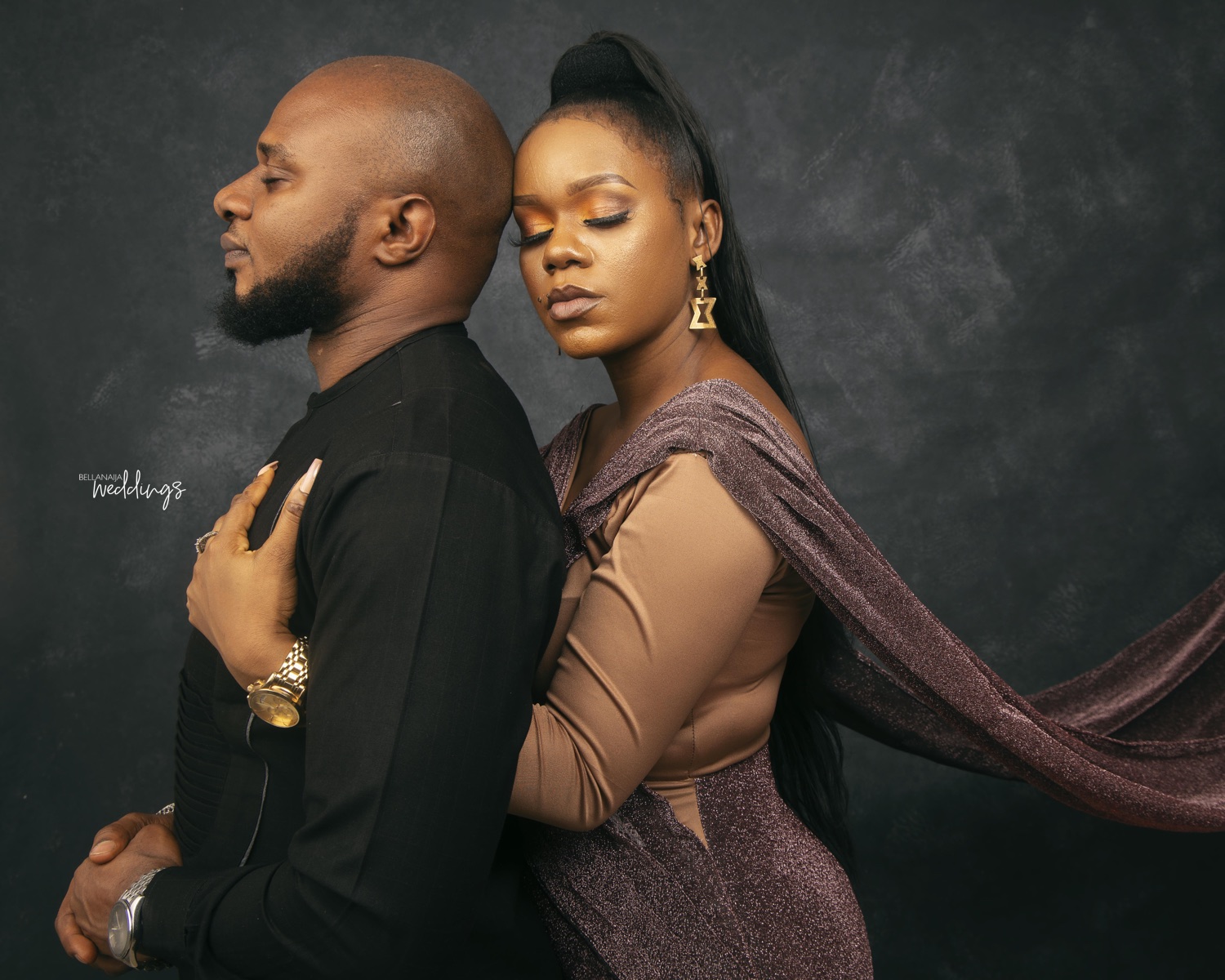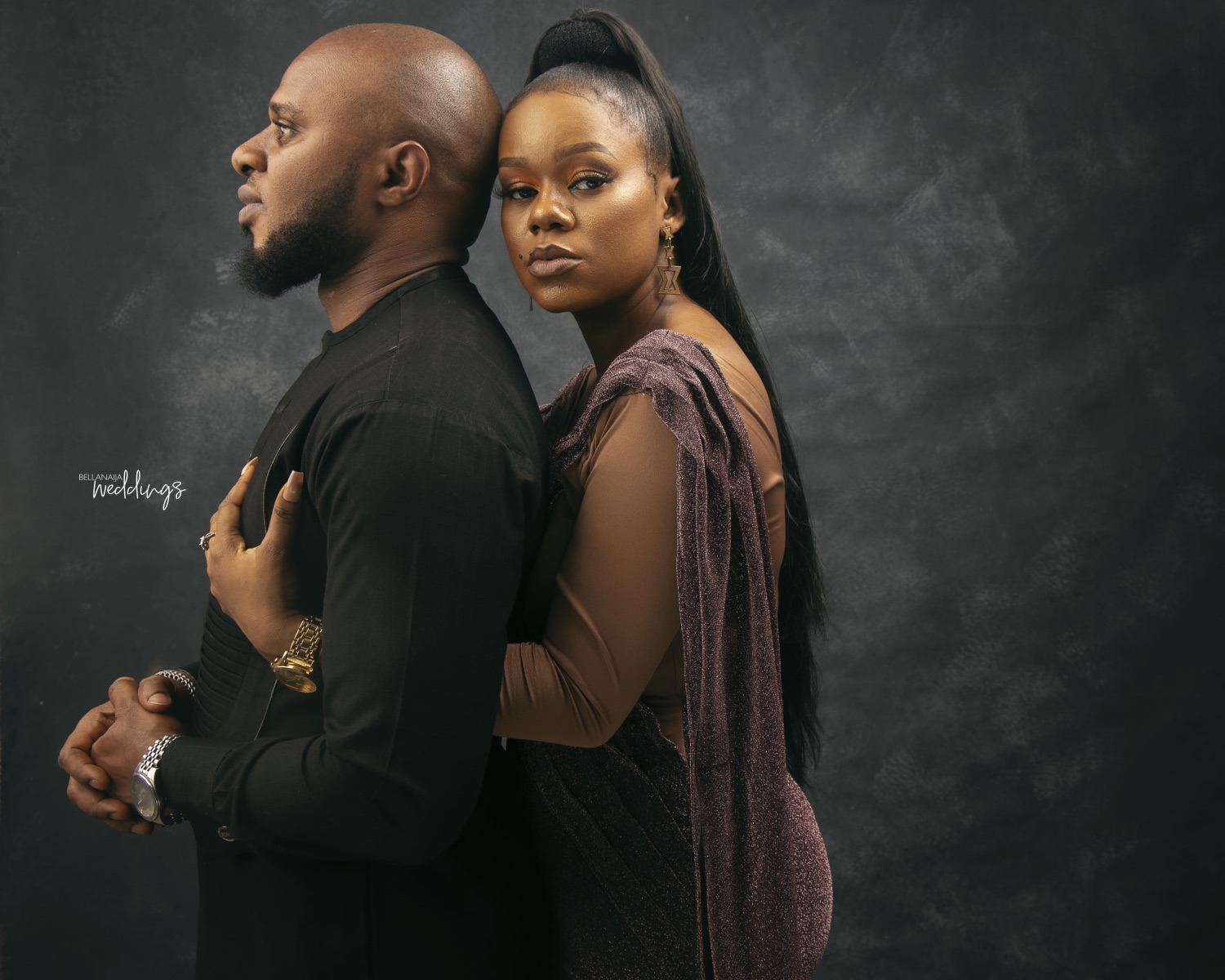 Credits