Editor's Note: Hey there, BellaNaija Weddings Fam! It's day 4 of the BellaNaija Weddings Freshers Week and it's been a blast. We sure hope you're having as much fun as we are. Today, we've got this colourful bridal shower from Lagos-based BellaNaija Weddings Fresher planner, The Ebenezer Experience.
As your big day draws near, everything is heightened. The excitement, the anticipation. But also, the stress might also get a little more. The bridal shower is always a good way to let go of the stress and anxiety, and just stay happy. Unboxing gifts from your favourite people is definitely a big plus too!
Kemi was ready to say her "I do" but first… let the girls have some fun! Kemi and her girls had a pastel themed bridal shower and it was many shades of colourful. From the decor to the style and food, the goal was clear – something bright, beautiful and fun! Fresher planner, The Ebenezer Experience understood the assignment and came through correct. Below is her description of Kemi's special day with her girls.
This was probably the simplest, yet the most detailed brief we've ever received. The vibe was evident – pastel, bright, colourful, and beautiful. The bride's sister, Dupe contacted us and provided specific details on colours, guest comfortability, (space, food, and drinks), and FUN! With this brief, @theebenezerexperience sprung into action and helped to bring all the components together.
Enjoy the photos from the bridal shower below.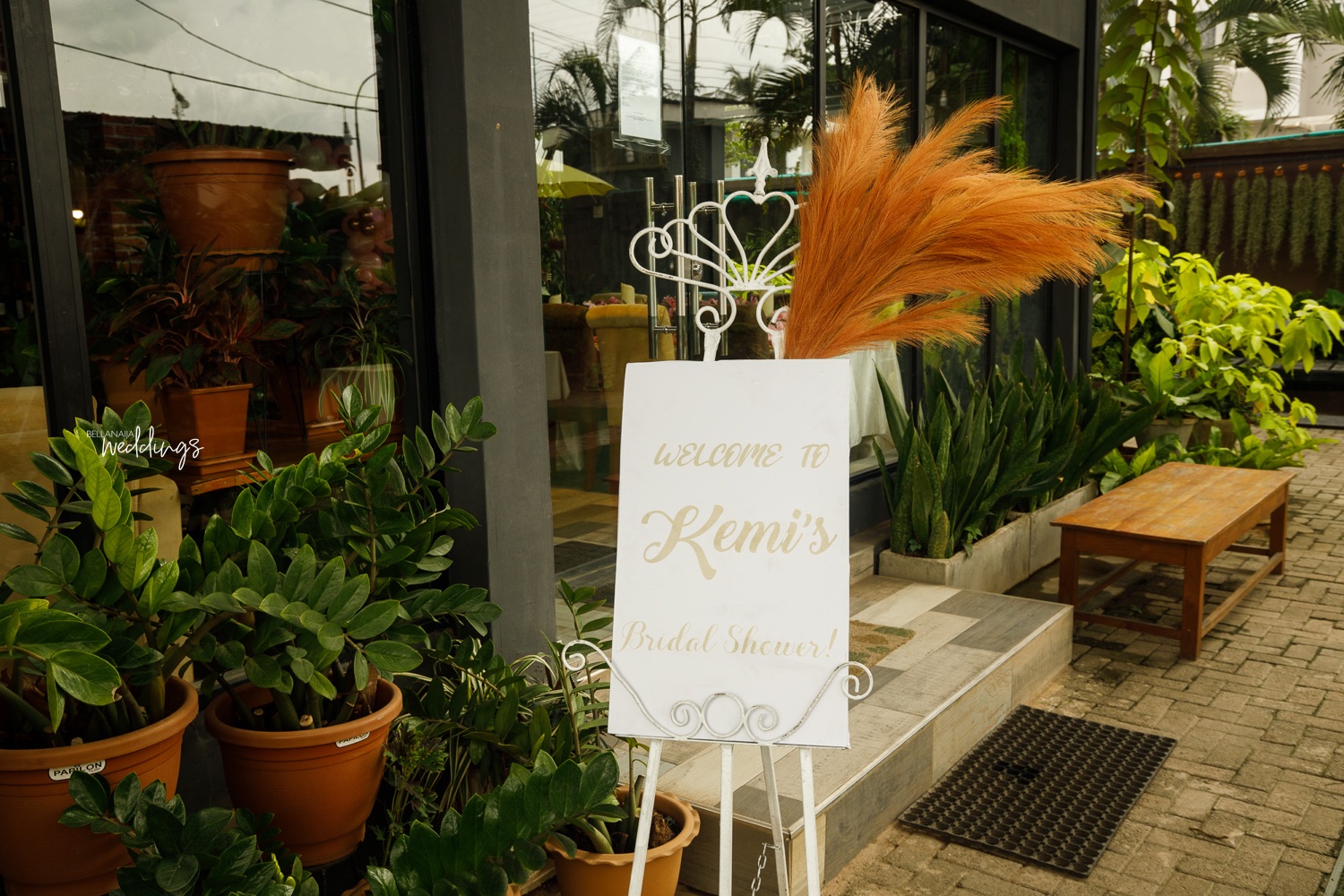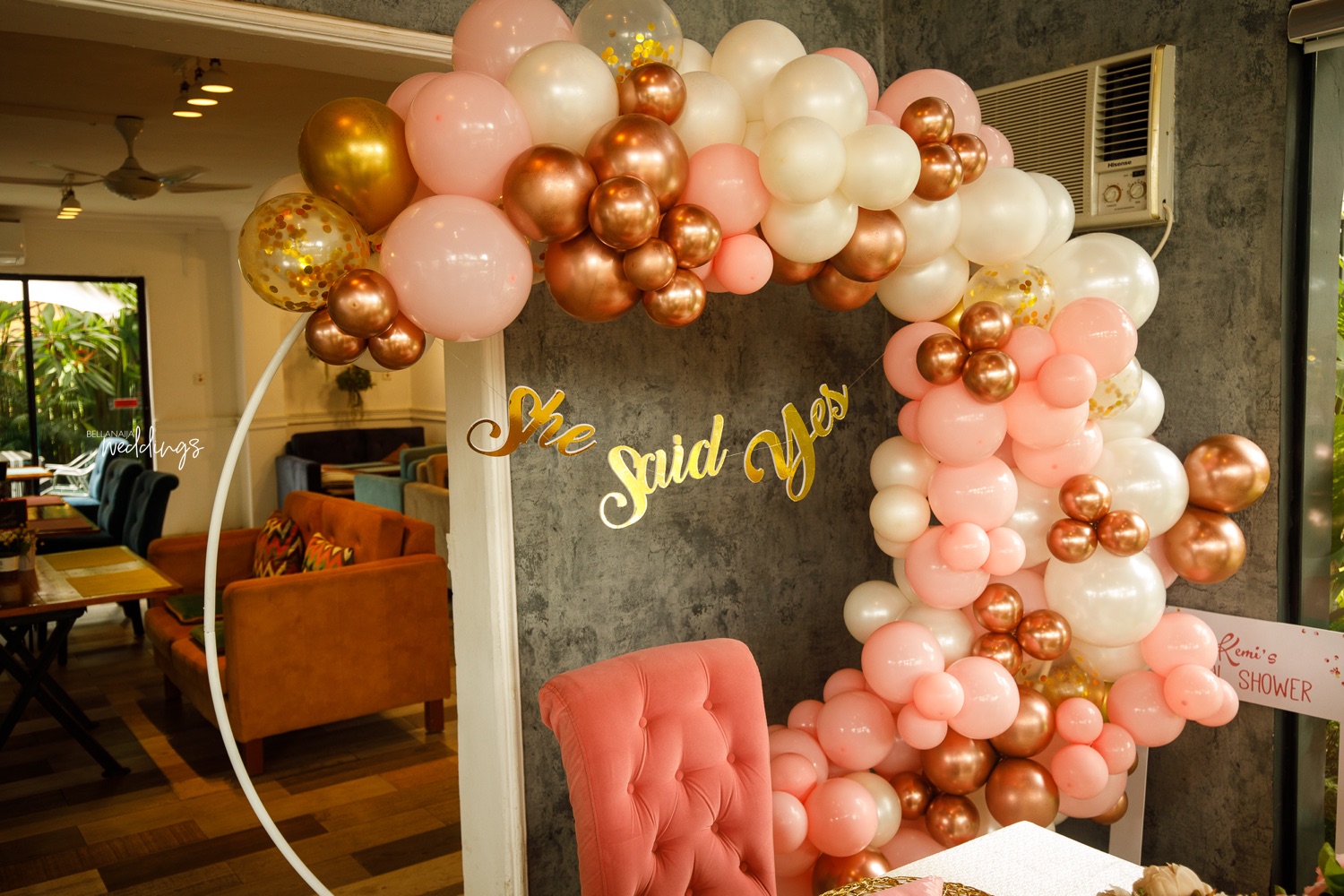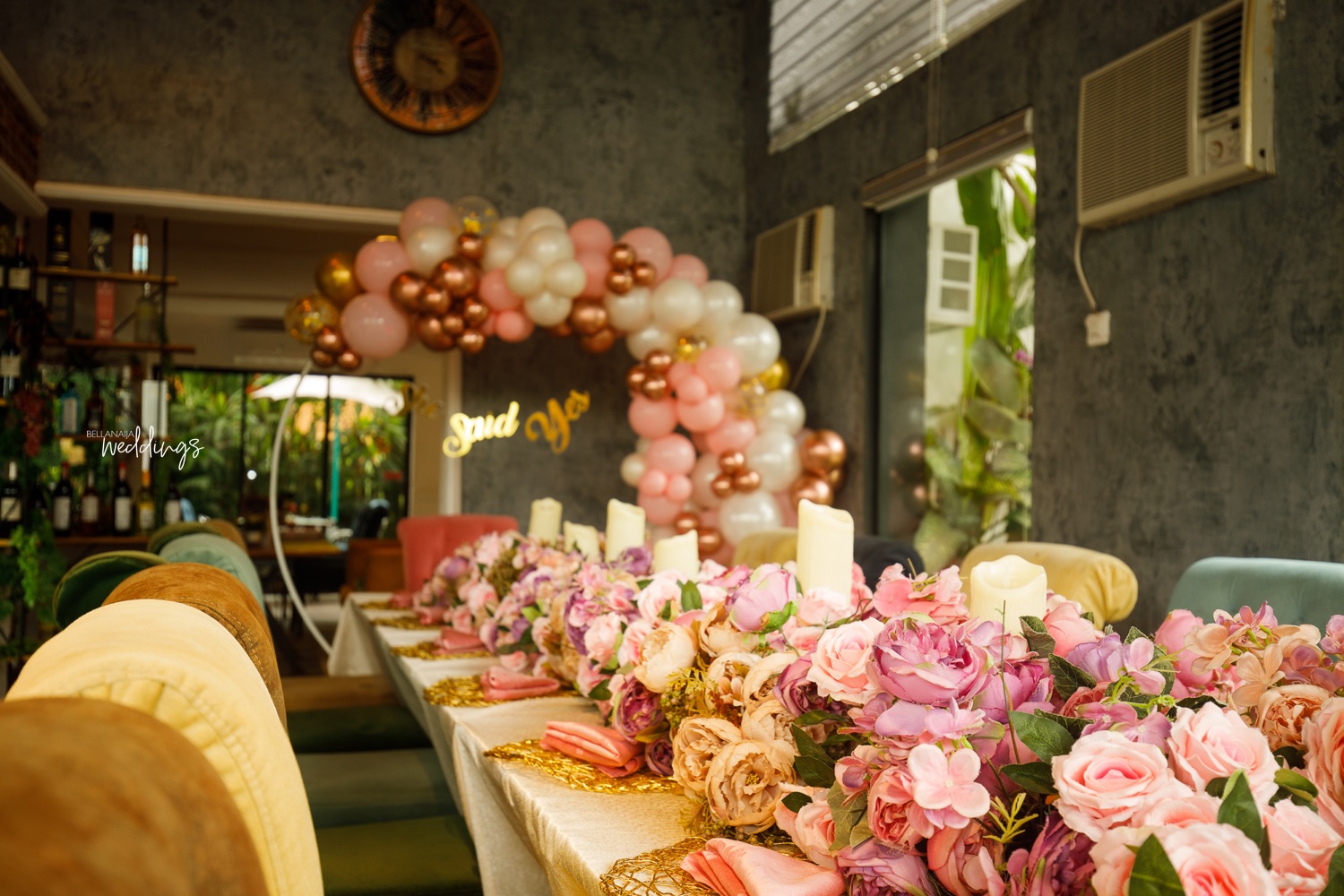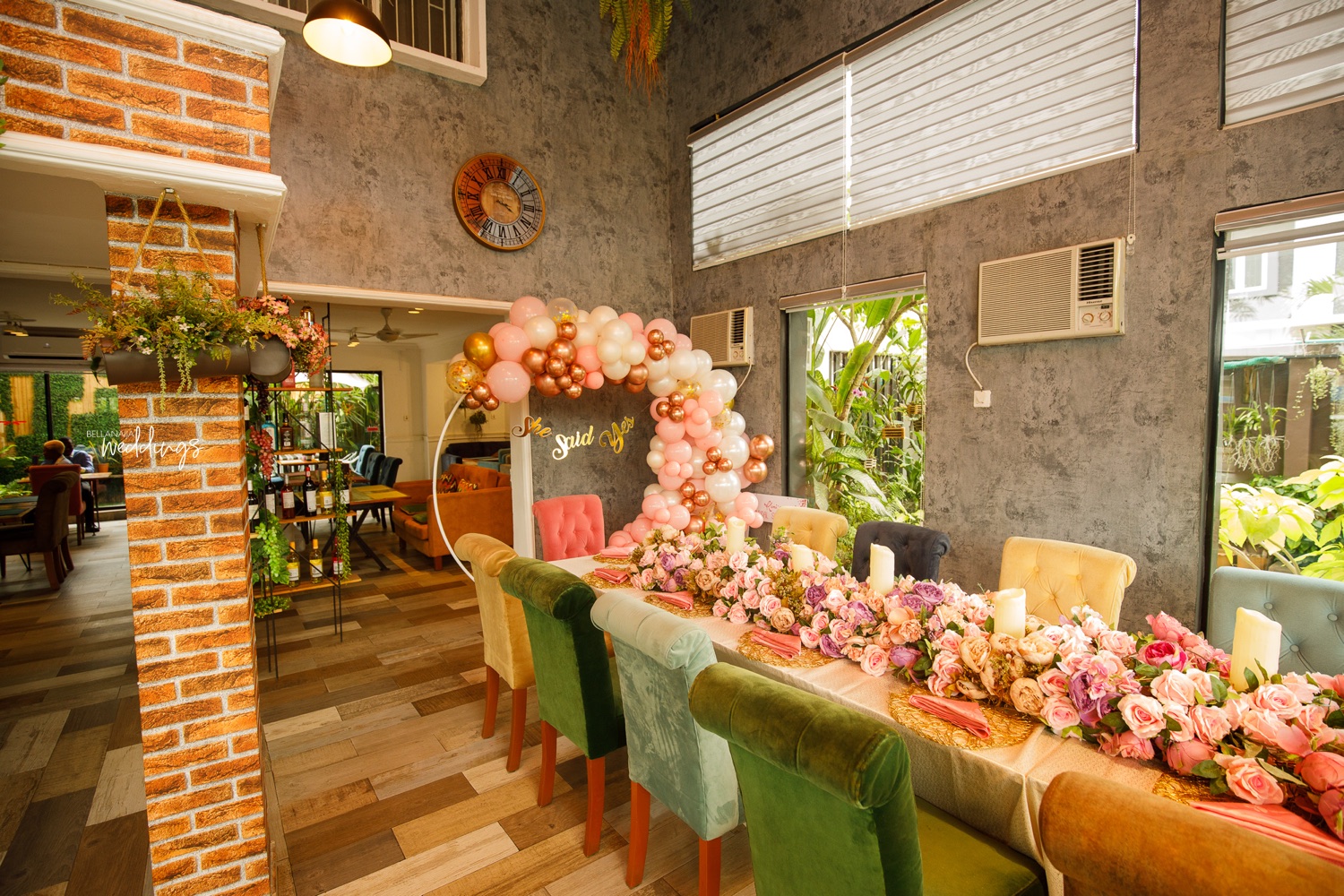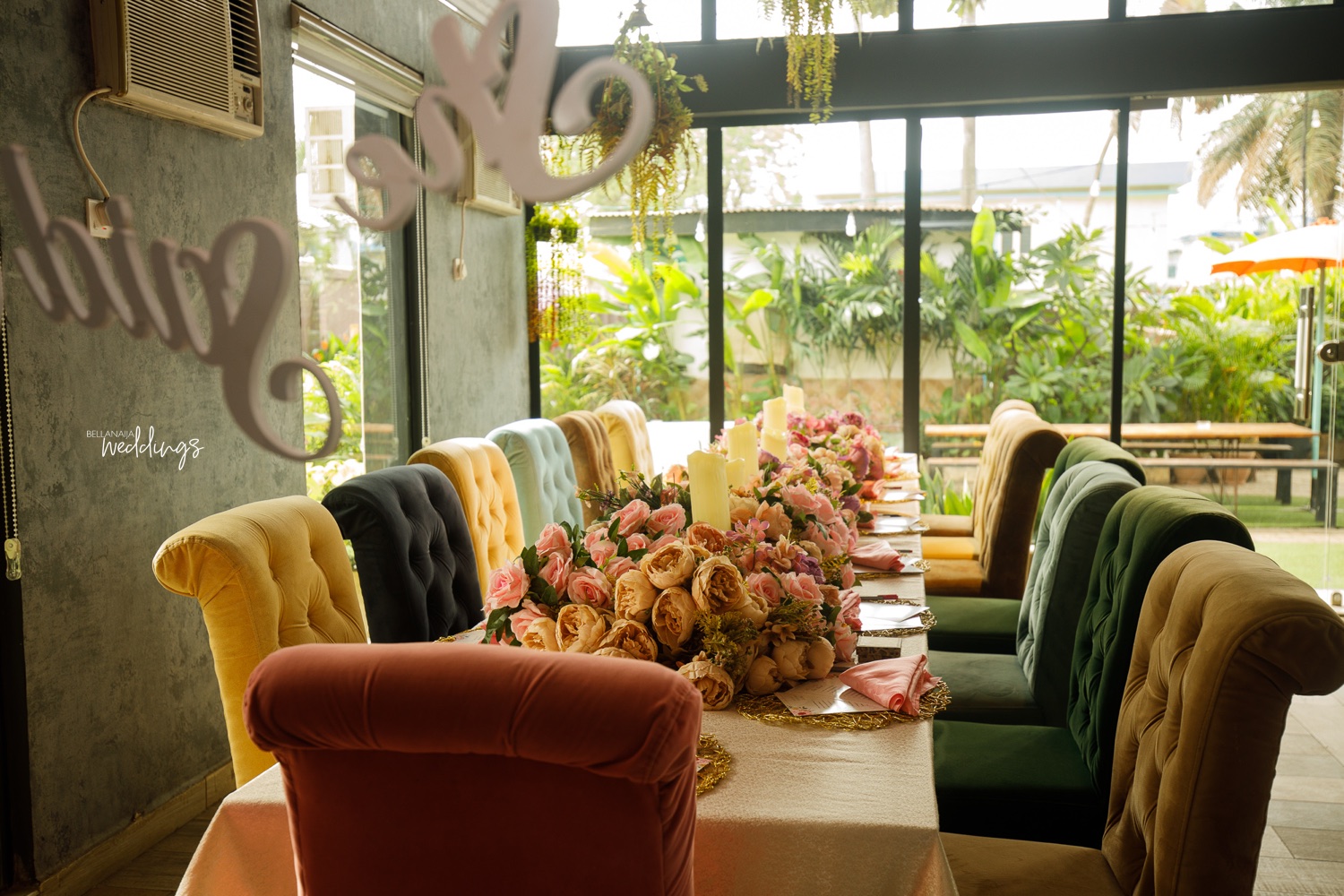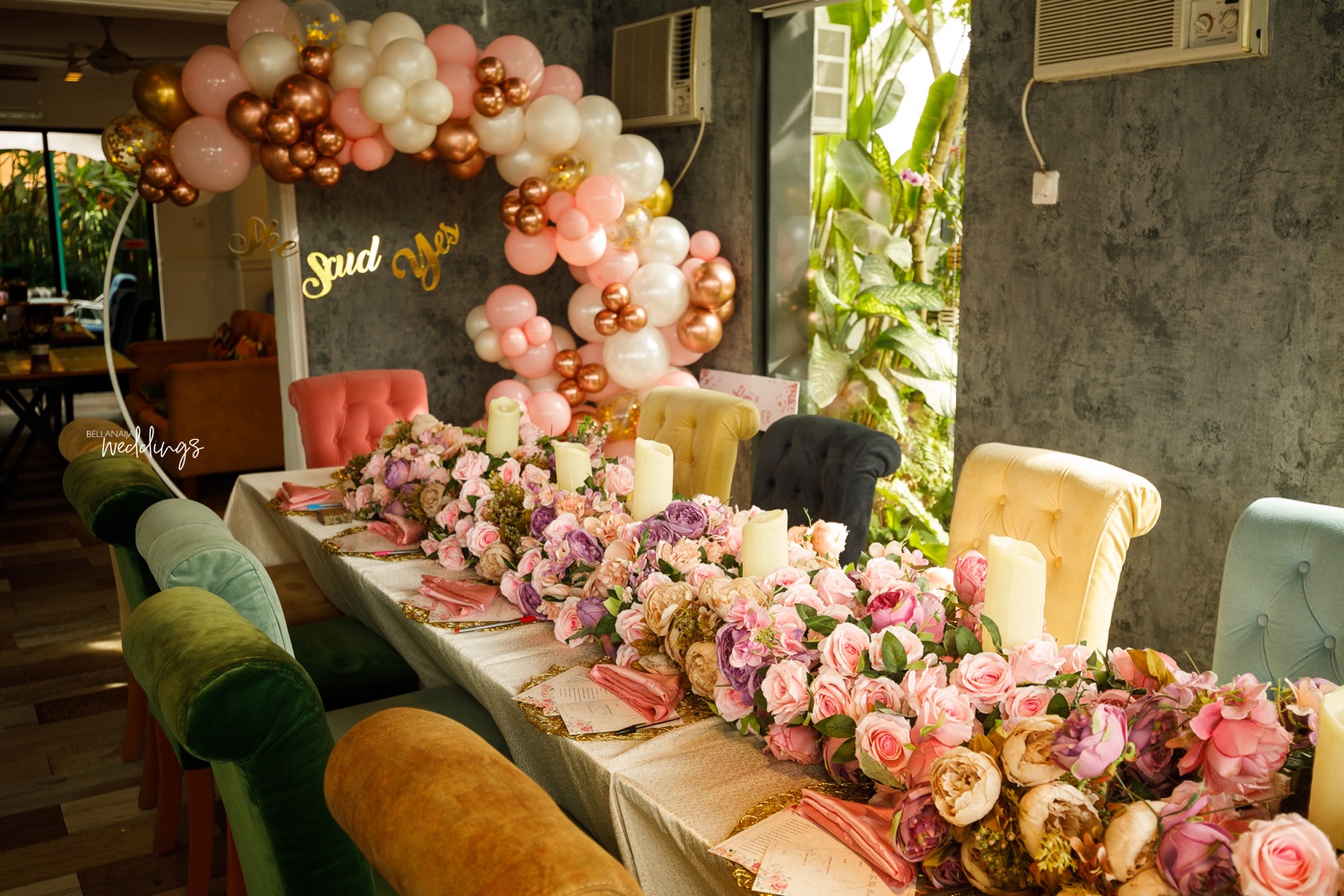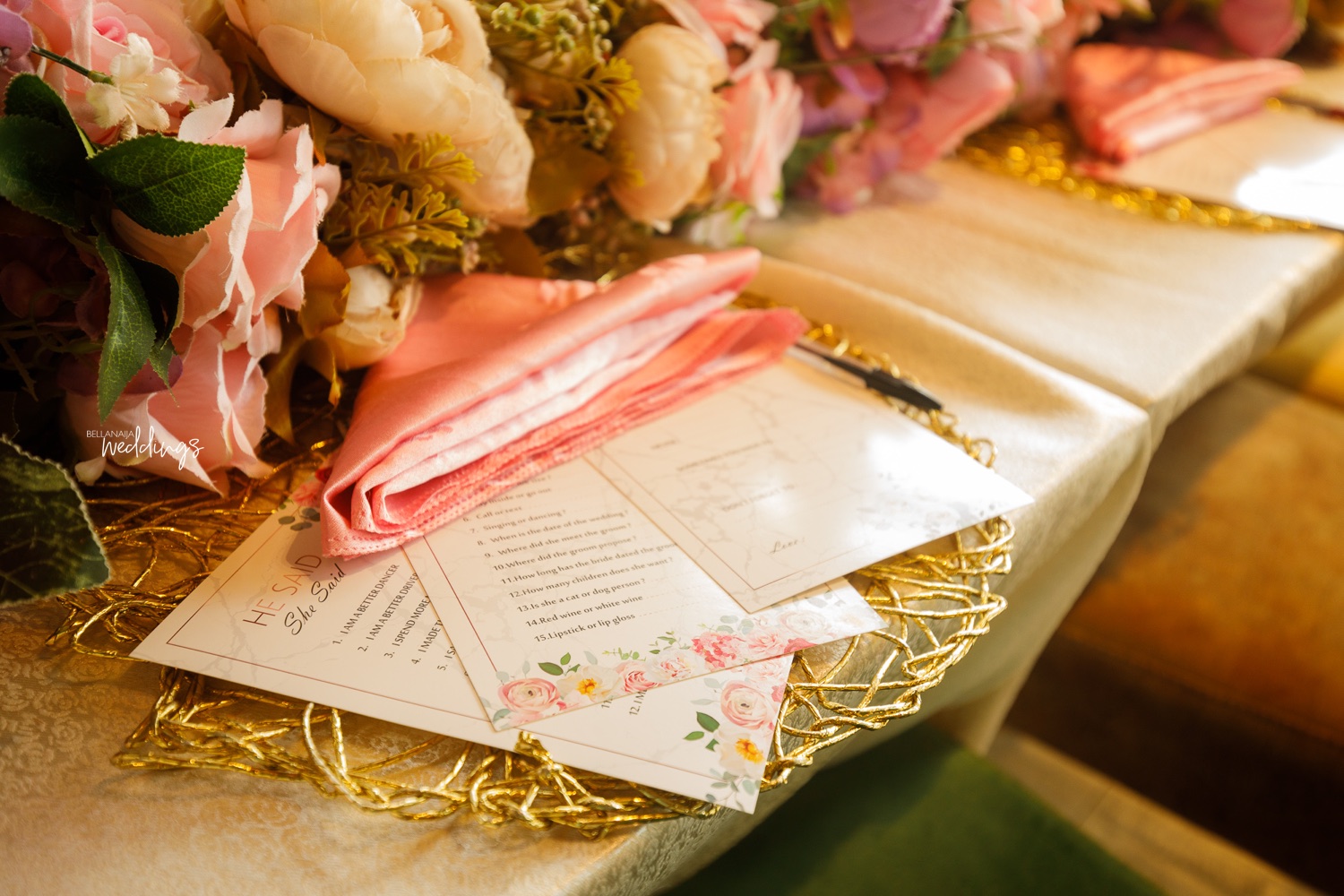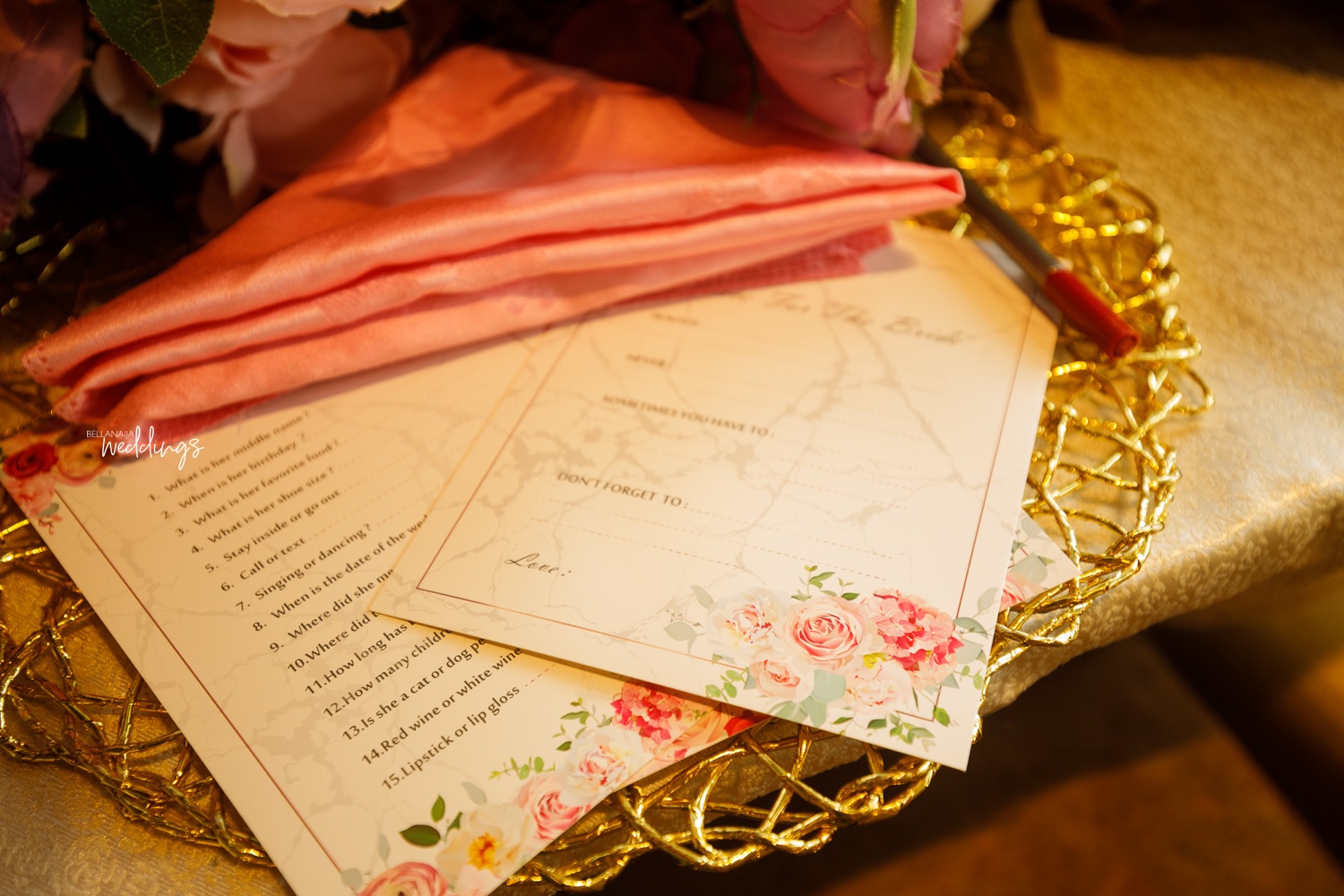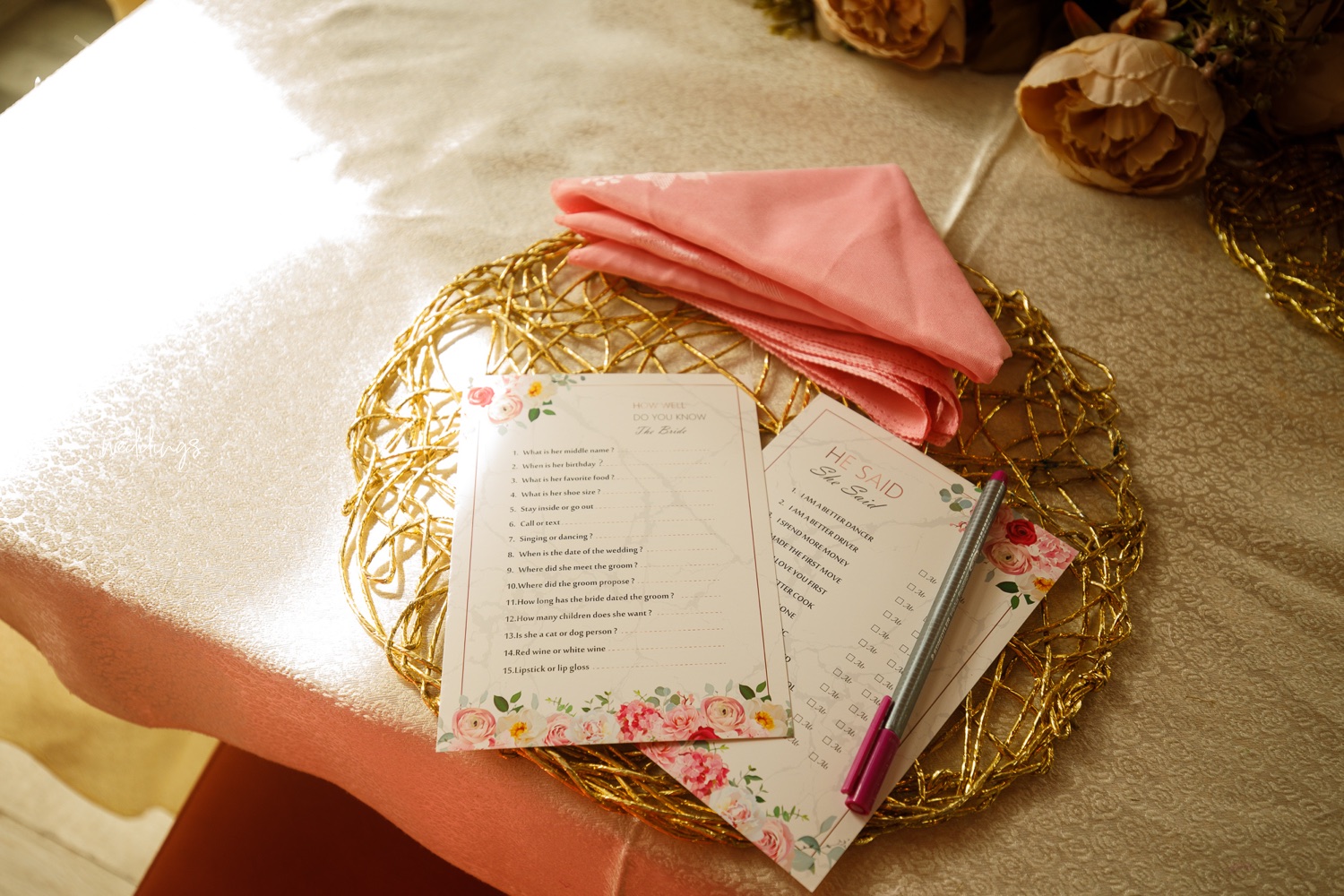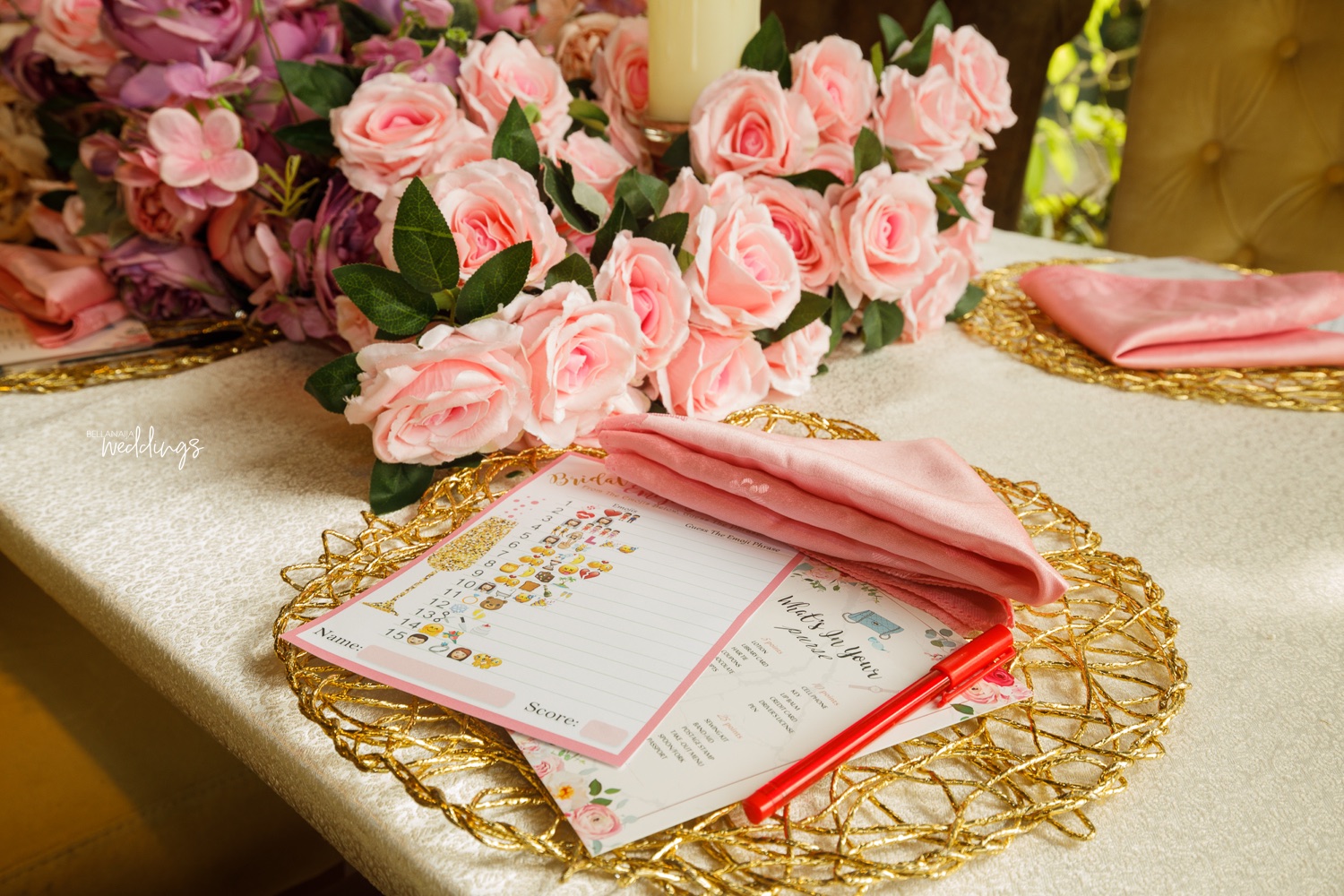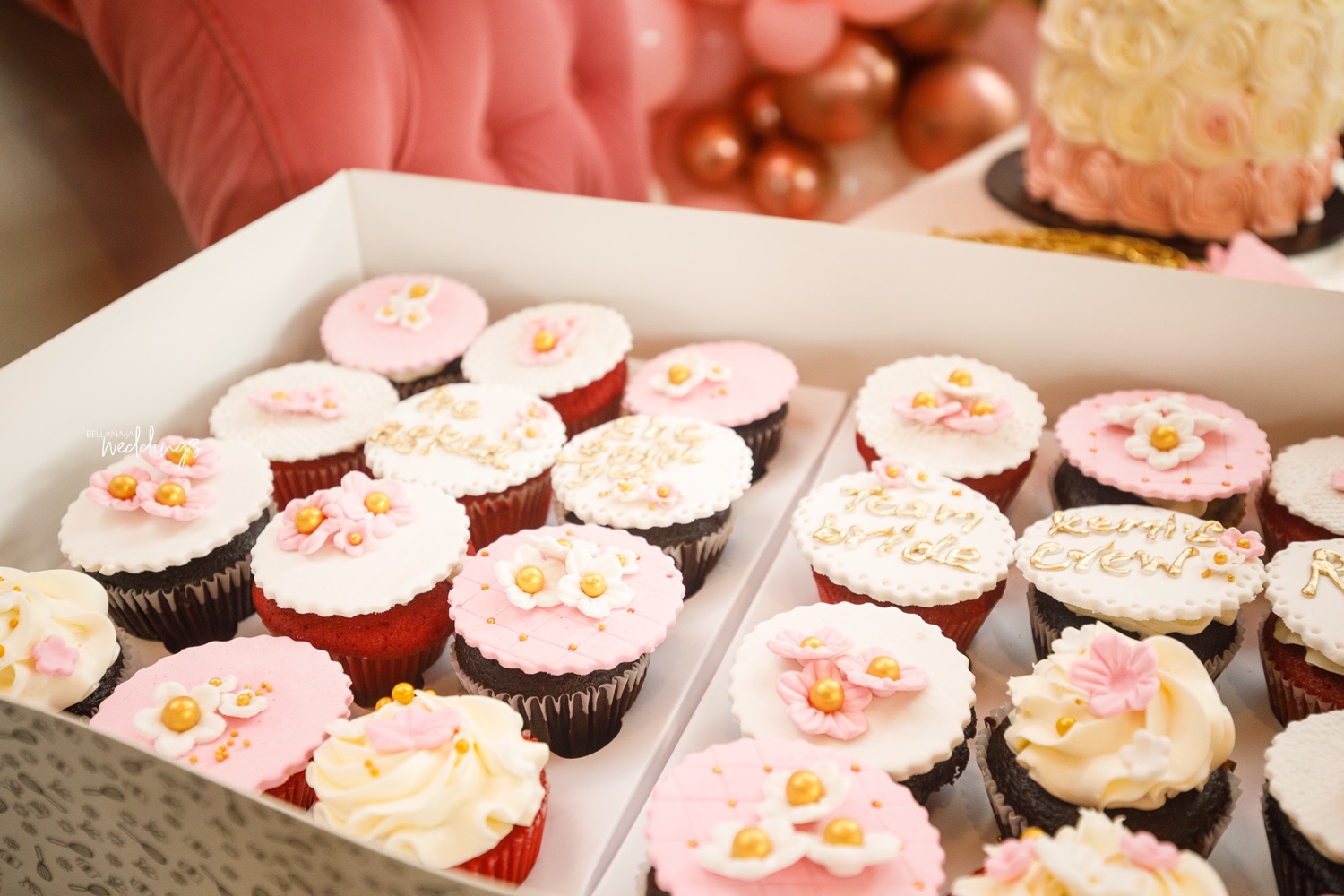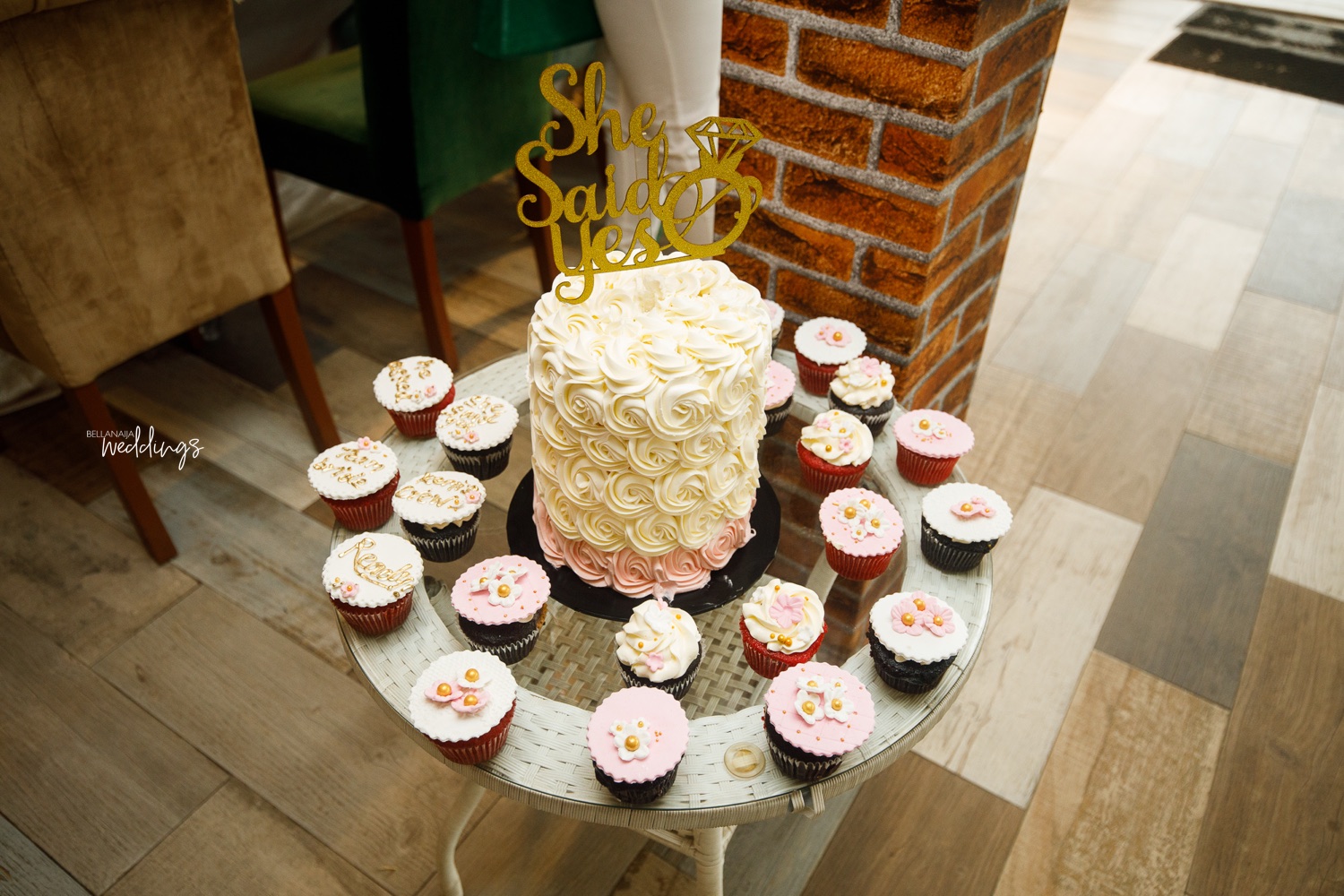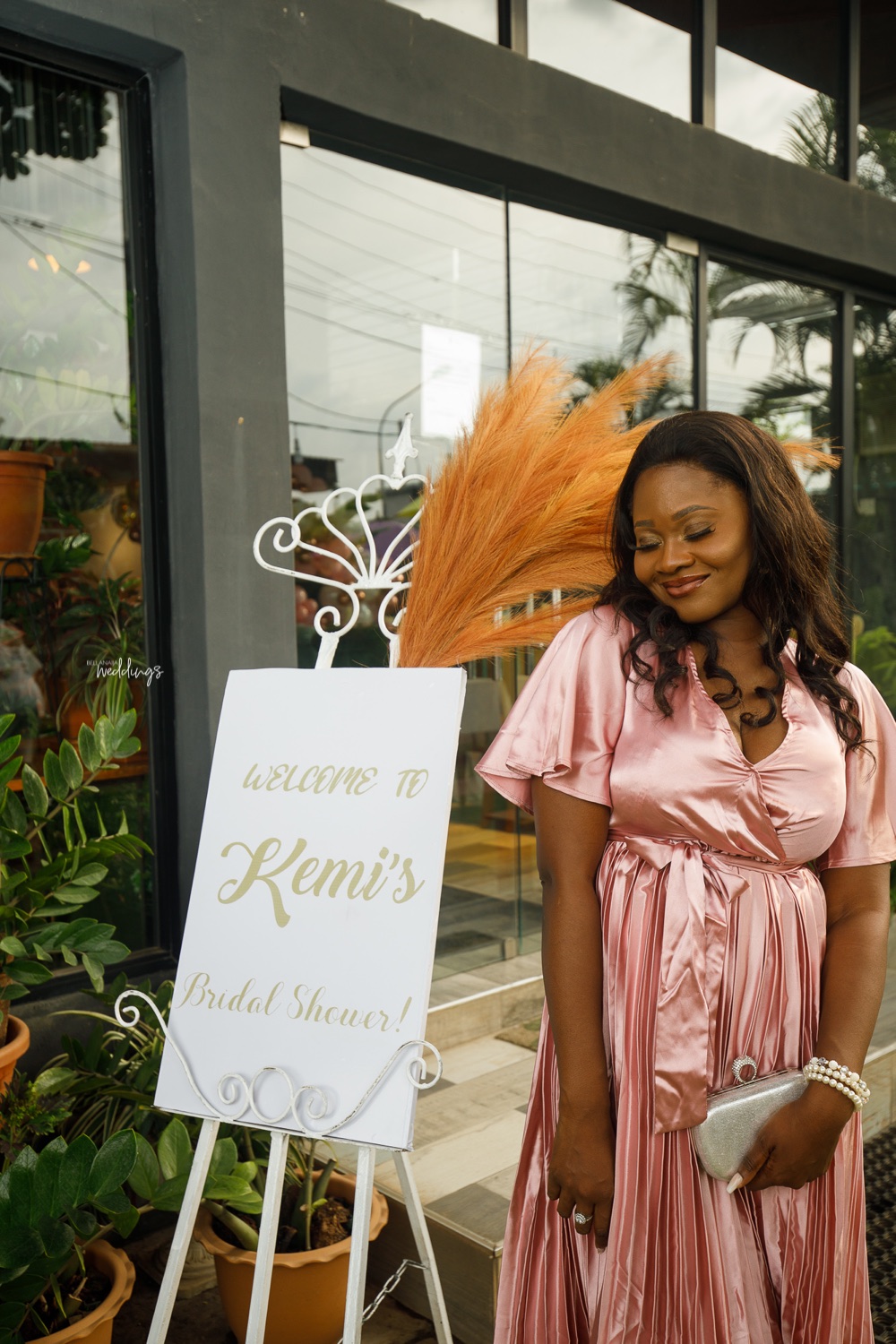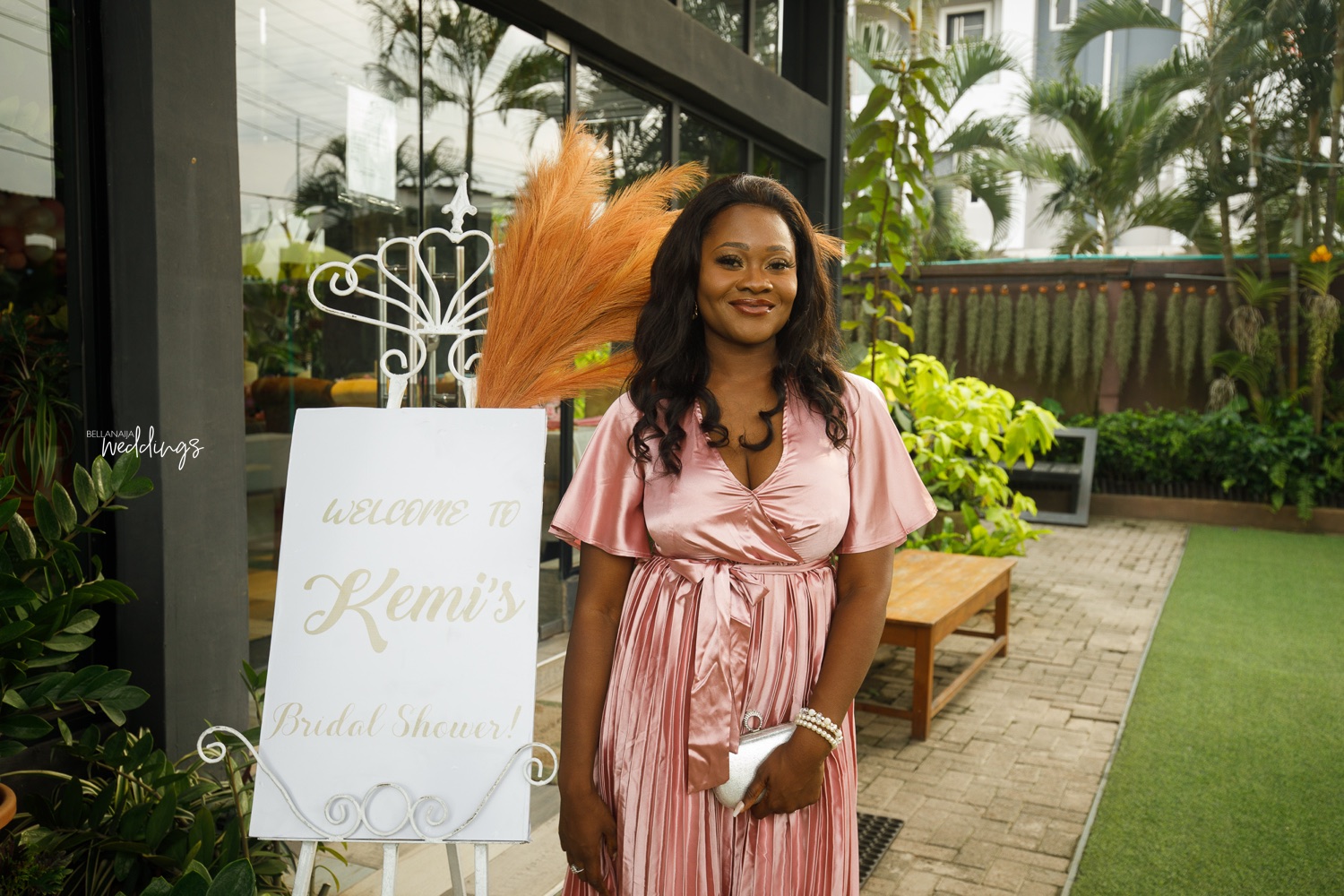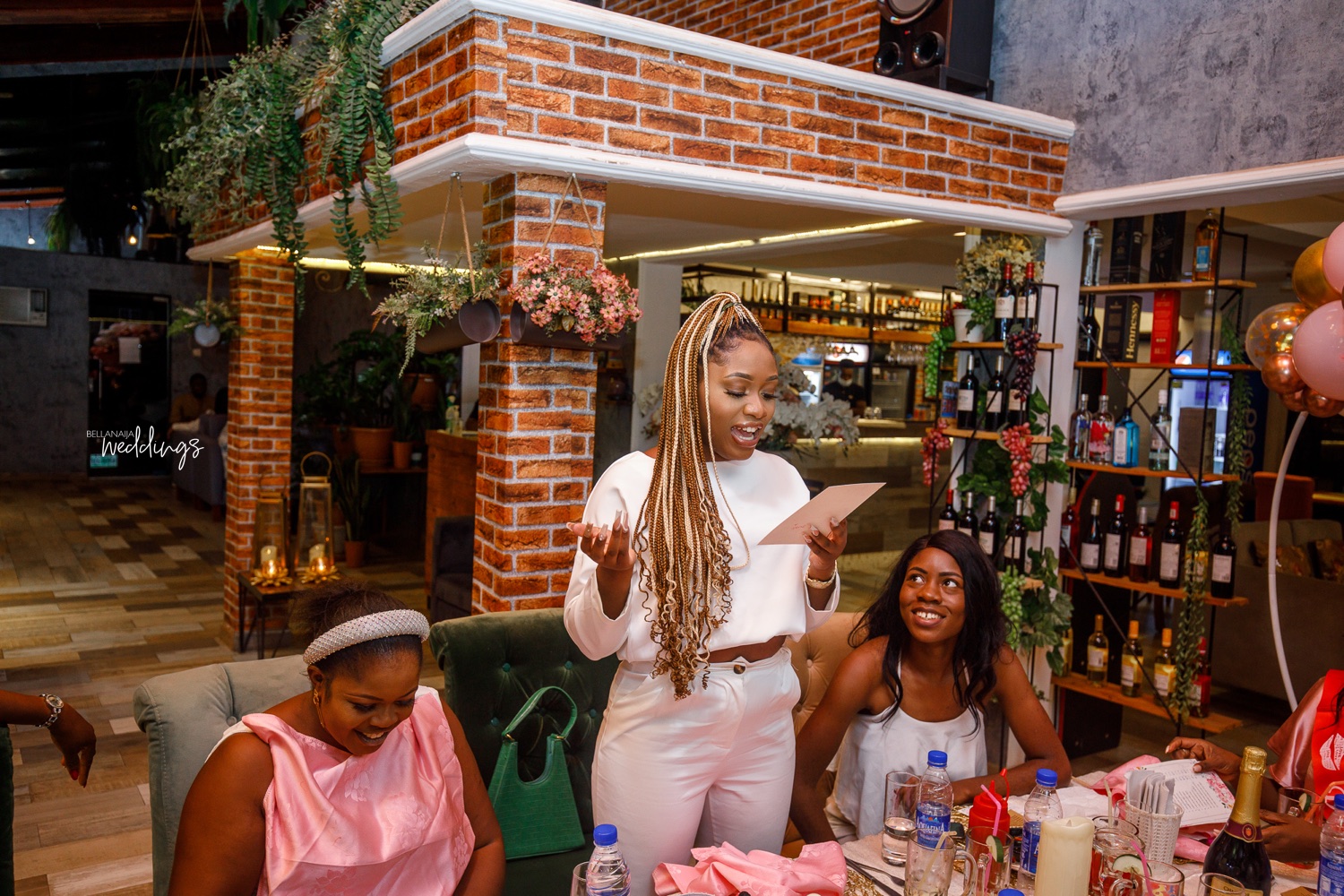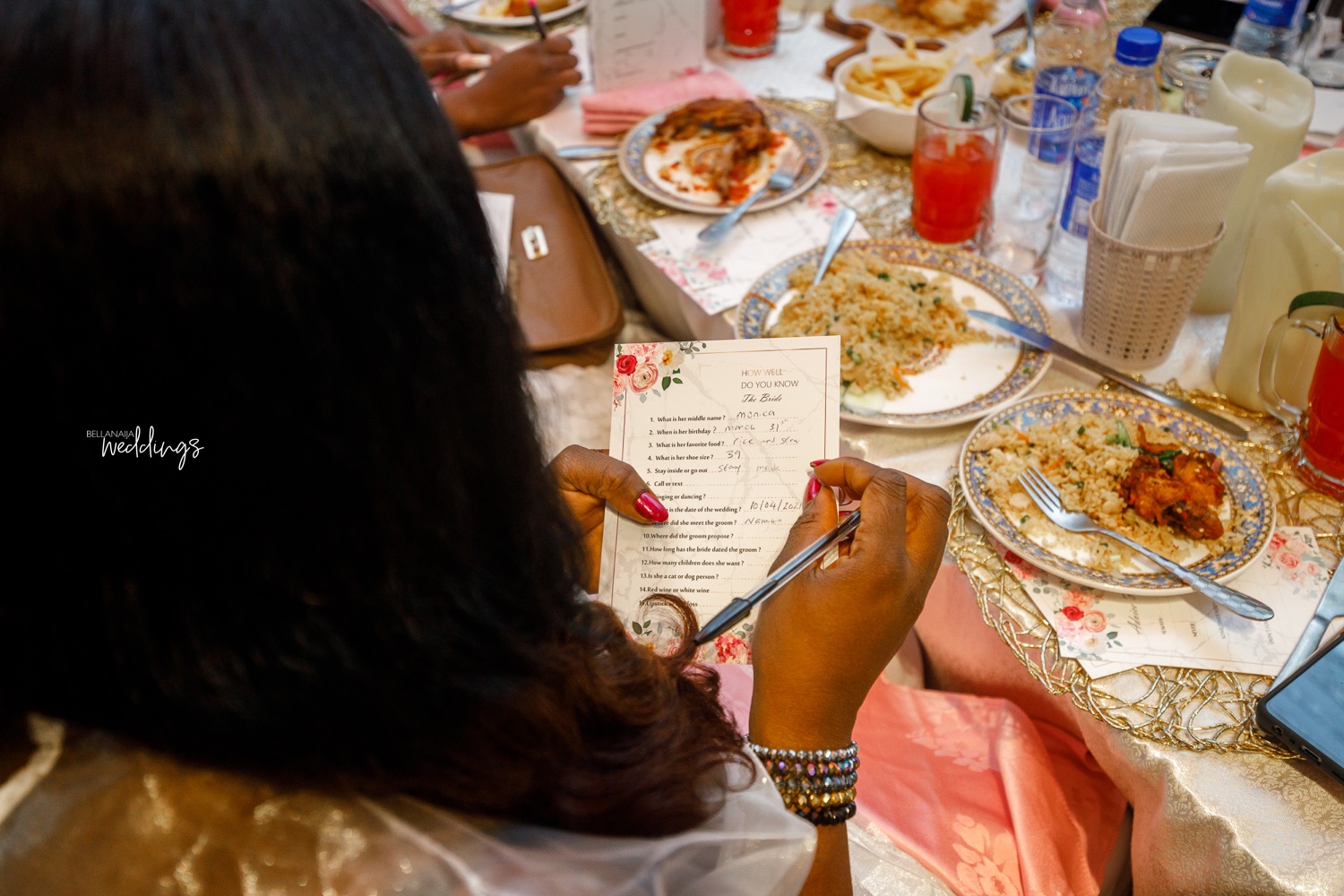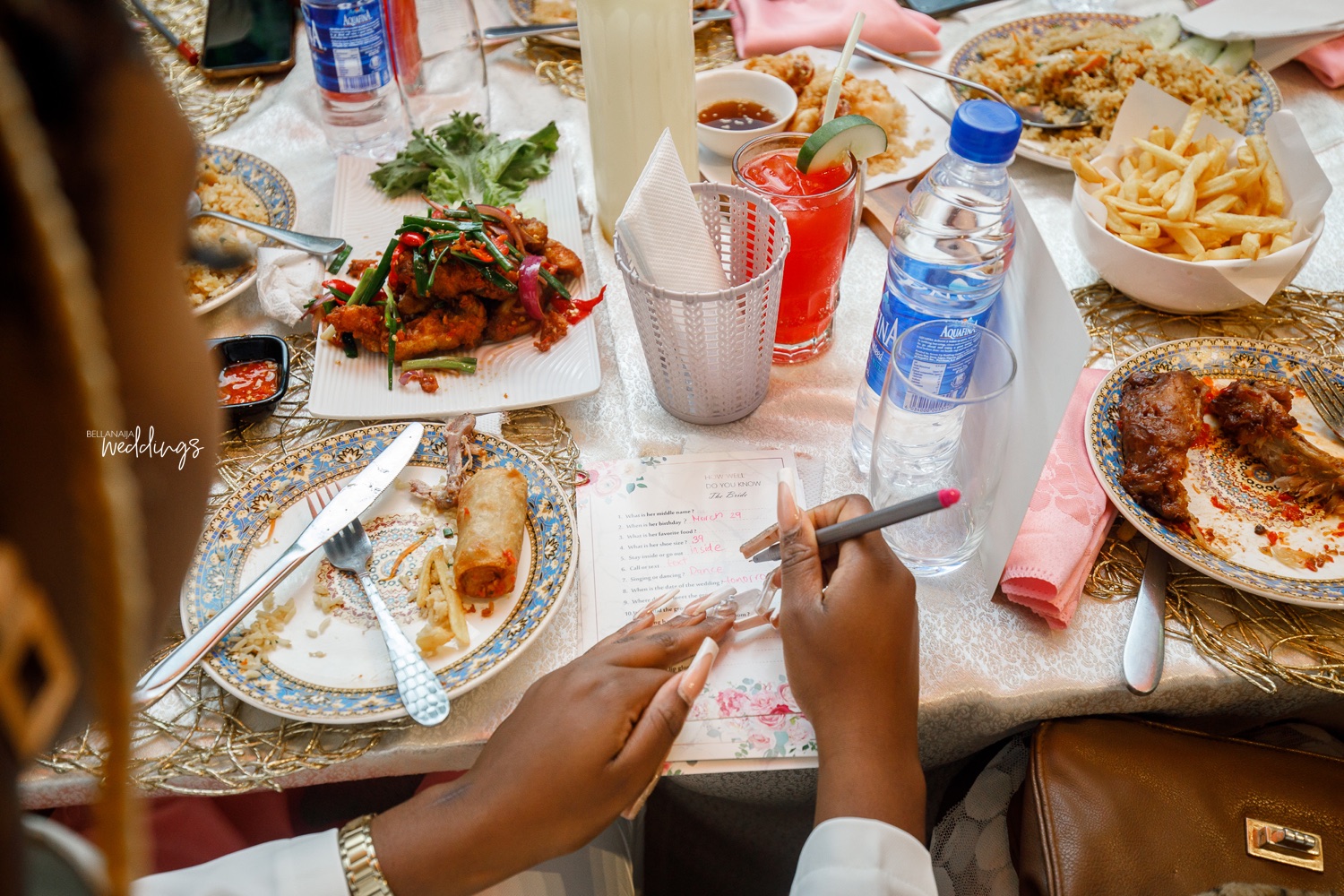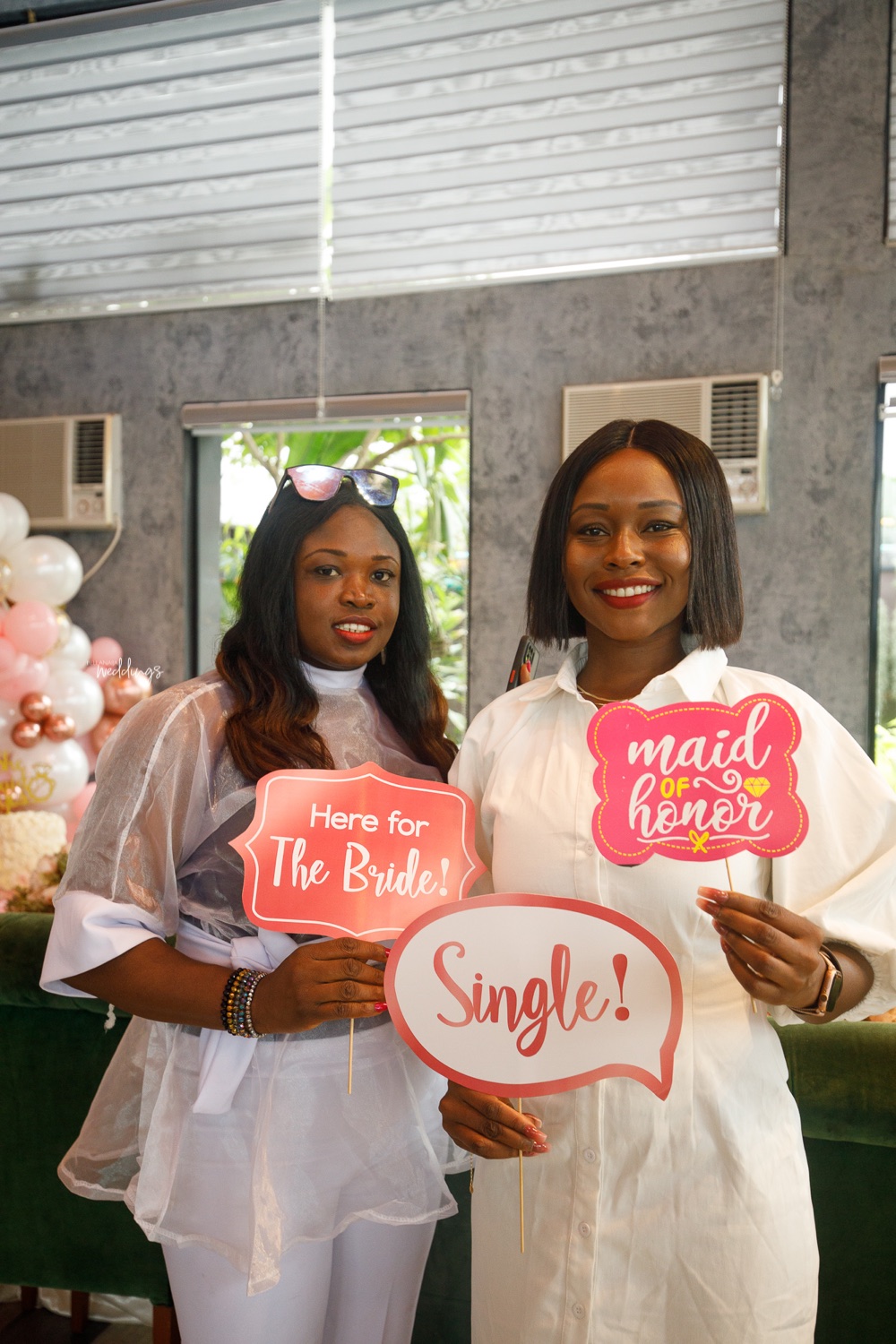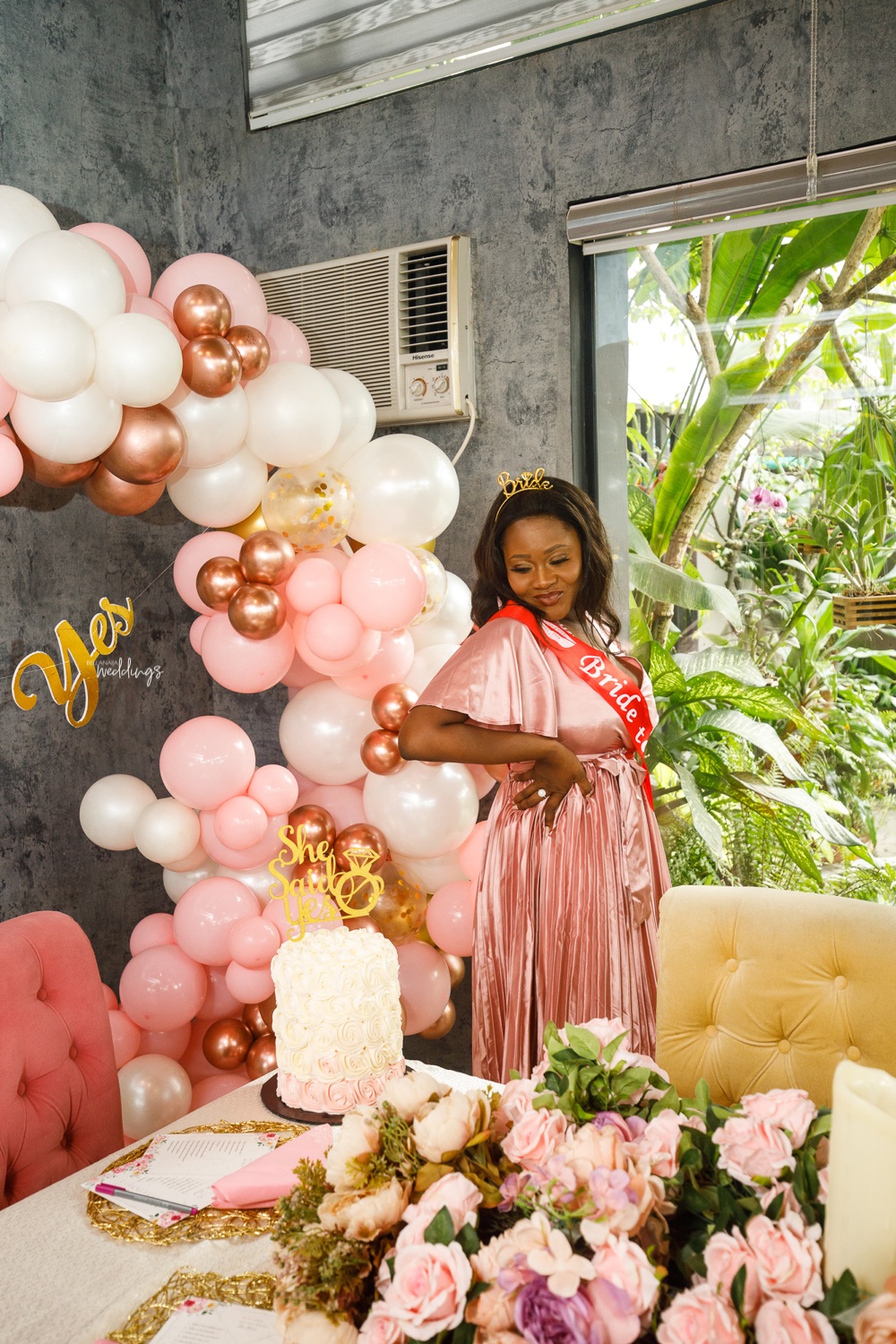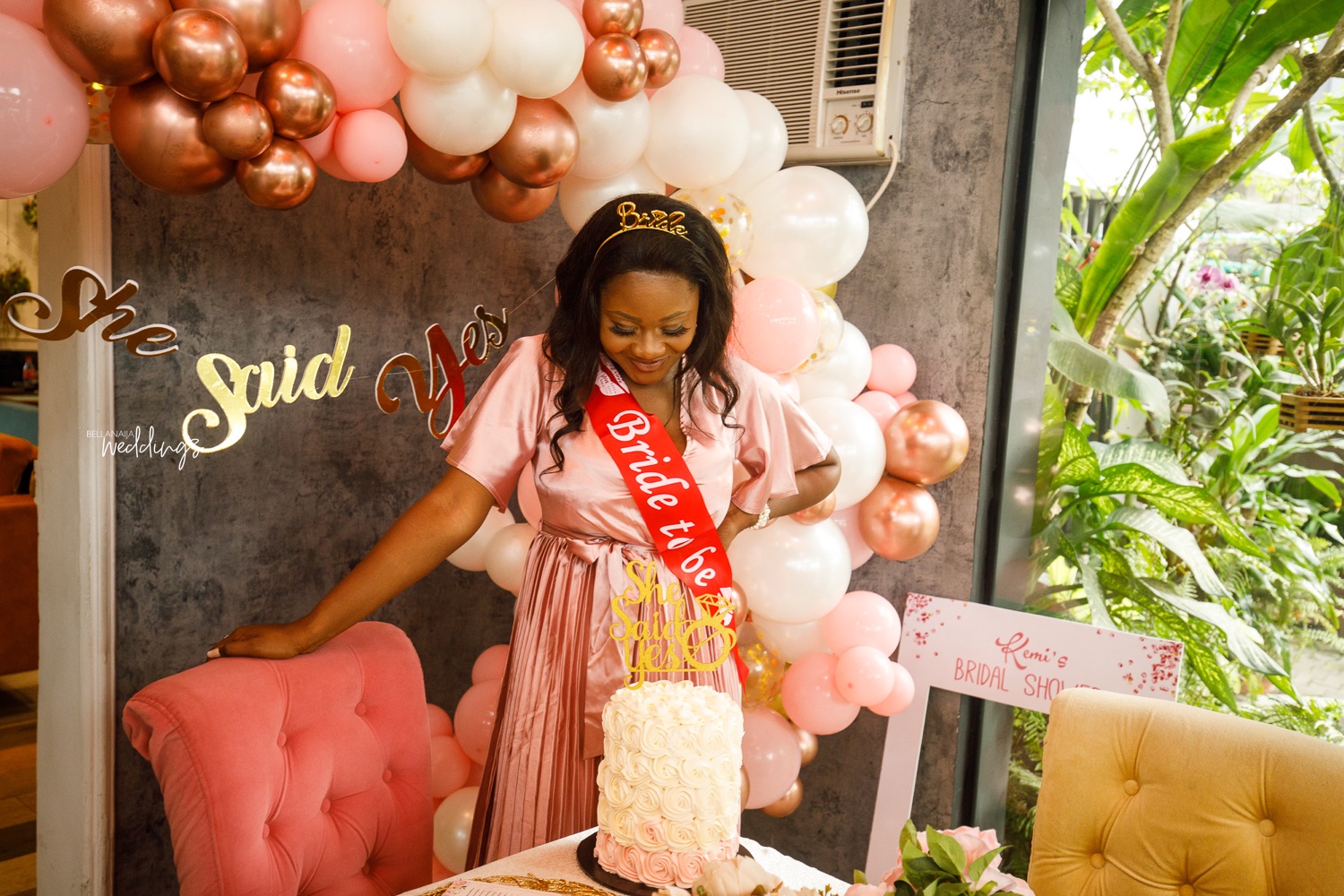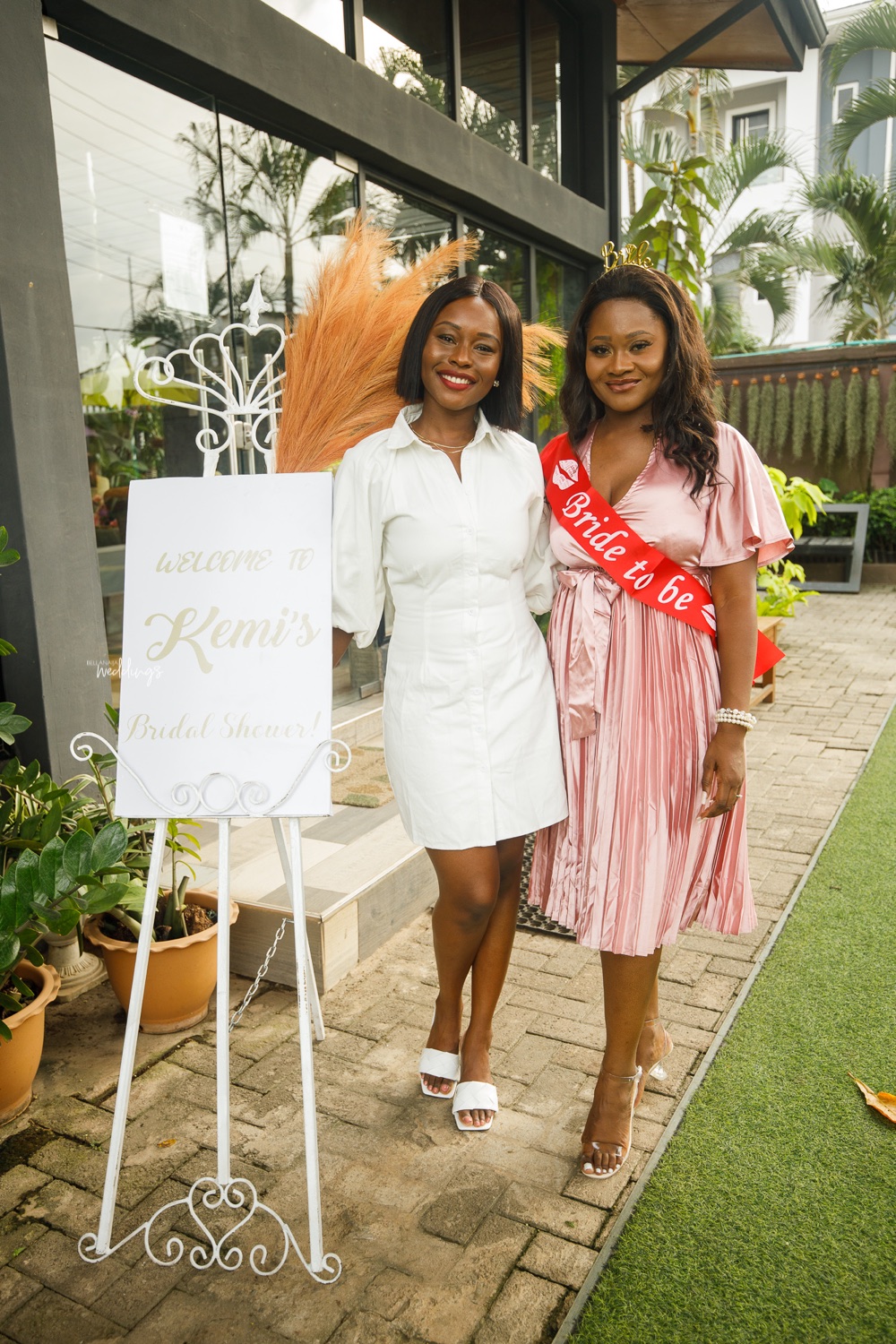 Credits
Planning & coordination: @theebenezerexperience
Balloon decor: @thehpco
Photography: @alfestudios
Cake: @dupesbakery
Food: @orchidhouselagos