There are so many cute ways to meet the love of your life. One very beautiful and in fact, movie-like way, is at a supermarket. Nwando and Osagie are one of such couples with a perfect rom-com meet-cute and today, we're celebrating their love! 😅
Nwando was grocery shopping when a gentleman who happened to be Osagie walked up to her and started a conversation. One interesting conversation, a kind gesture, and a friendship was formed. Now, it's forever to go for the beautiful couple and of course, we're rooting for them. The beautiful photos from their pre-wedding shoot are giving us all the feels and we simply can't get enough.
Enjoy their pre-wedding photos and love story below.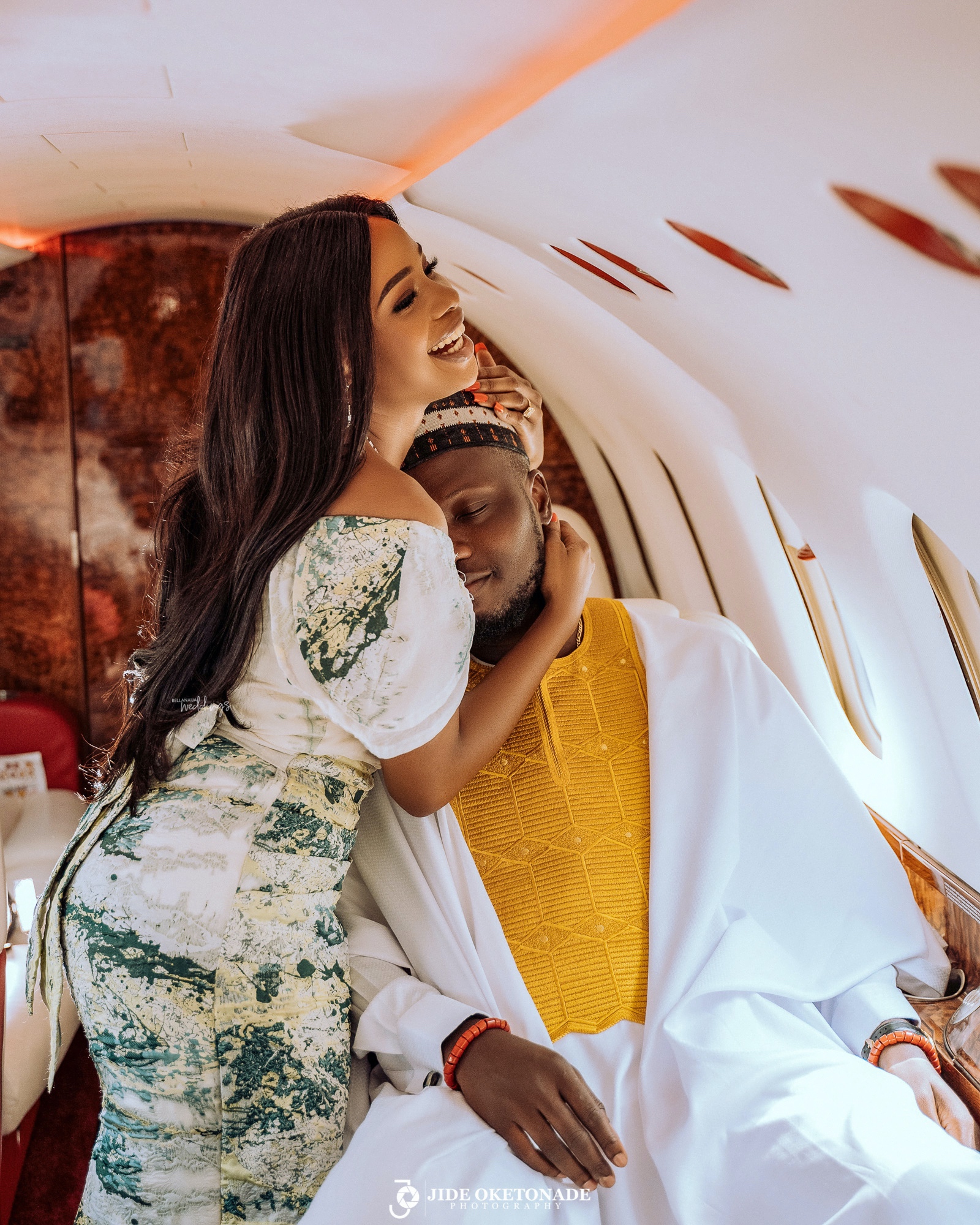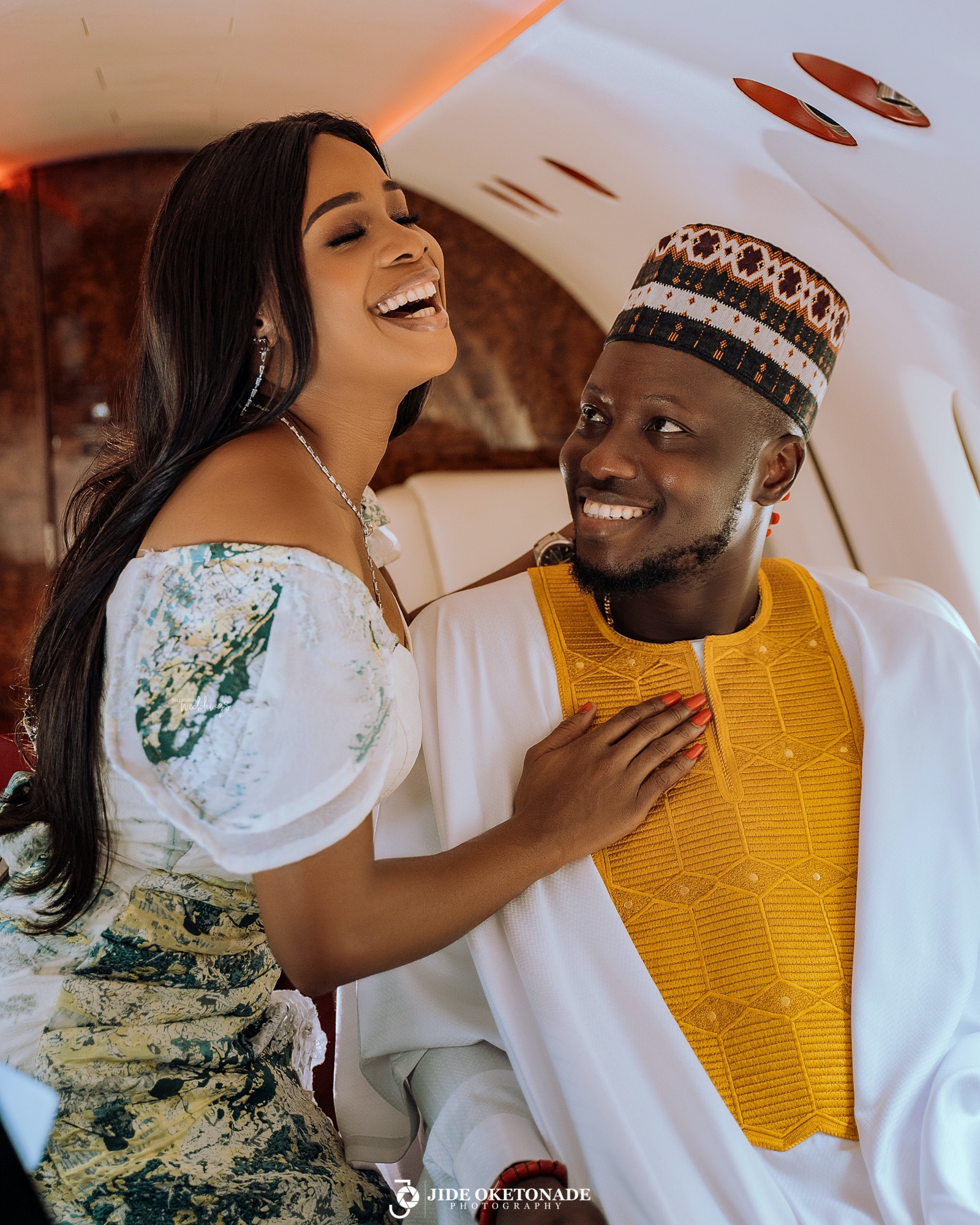 Their love Story as shared by Nwando:
It was a Friday evening, just after the lockdown eased and I decided to go to the supermarket for my usual grocery shopping. I was thrilled to be out, as this was after we had been stuck at home for a while. As I was done filling up my shopping basket and waiting in line to pay, a young tall guy approached me and said "you must really be organized holding your shopping list and ticking things off as you pick them". Lowkey in my mind, I'm wondering doesn't everyone do this ?? But I just smiled and chuckle a little, lol.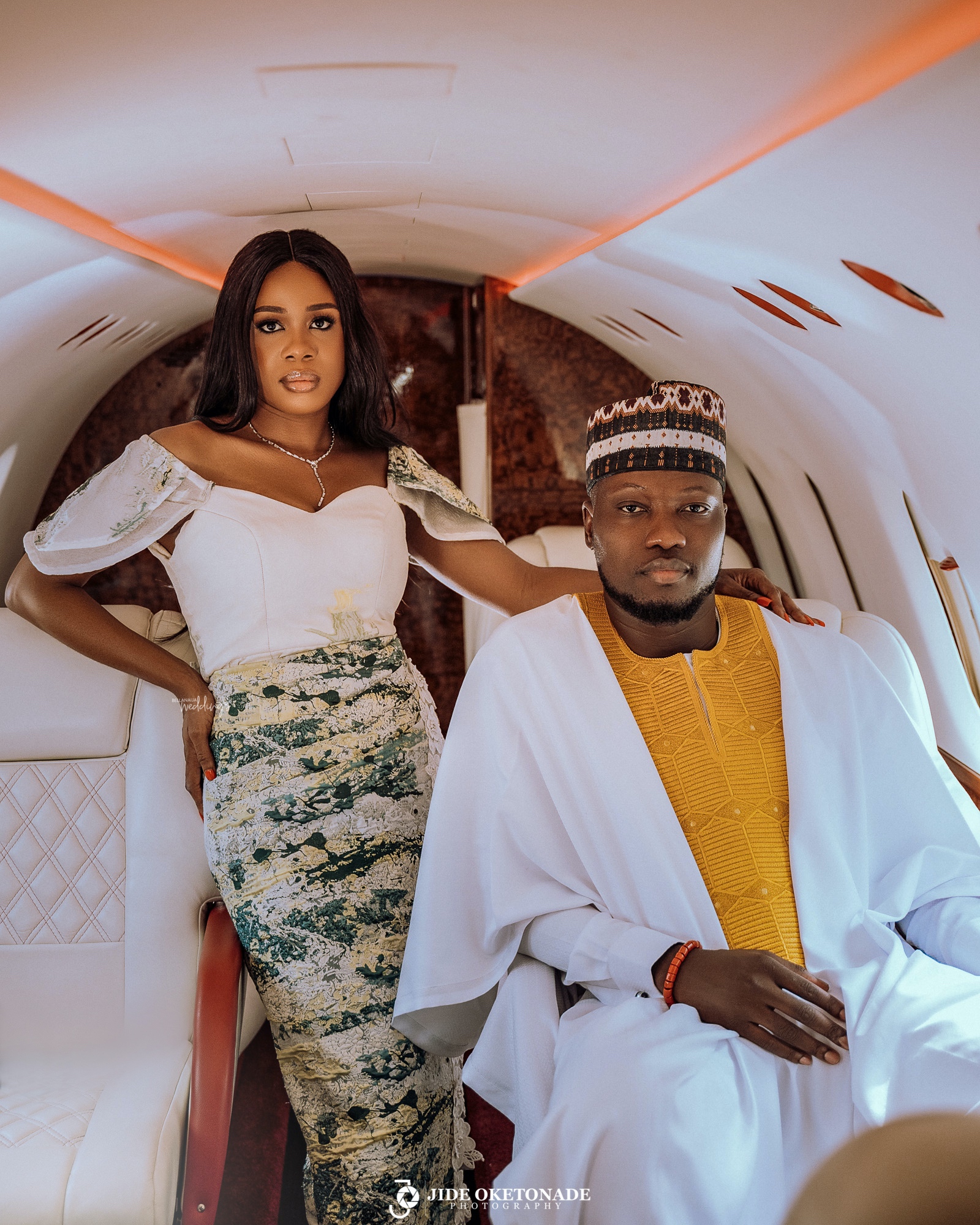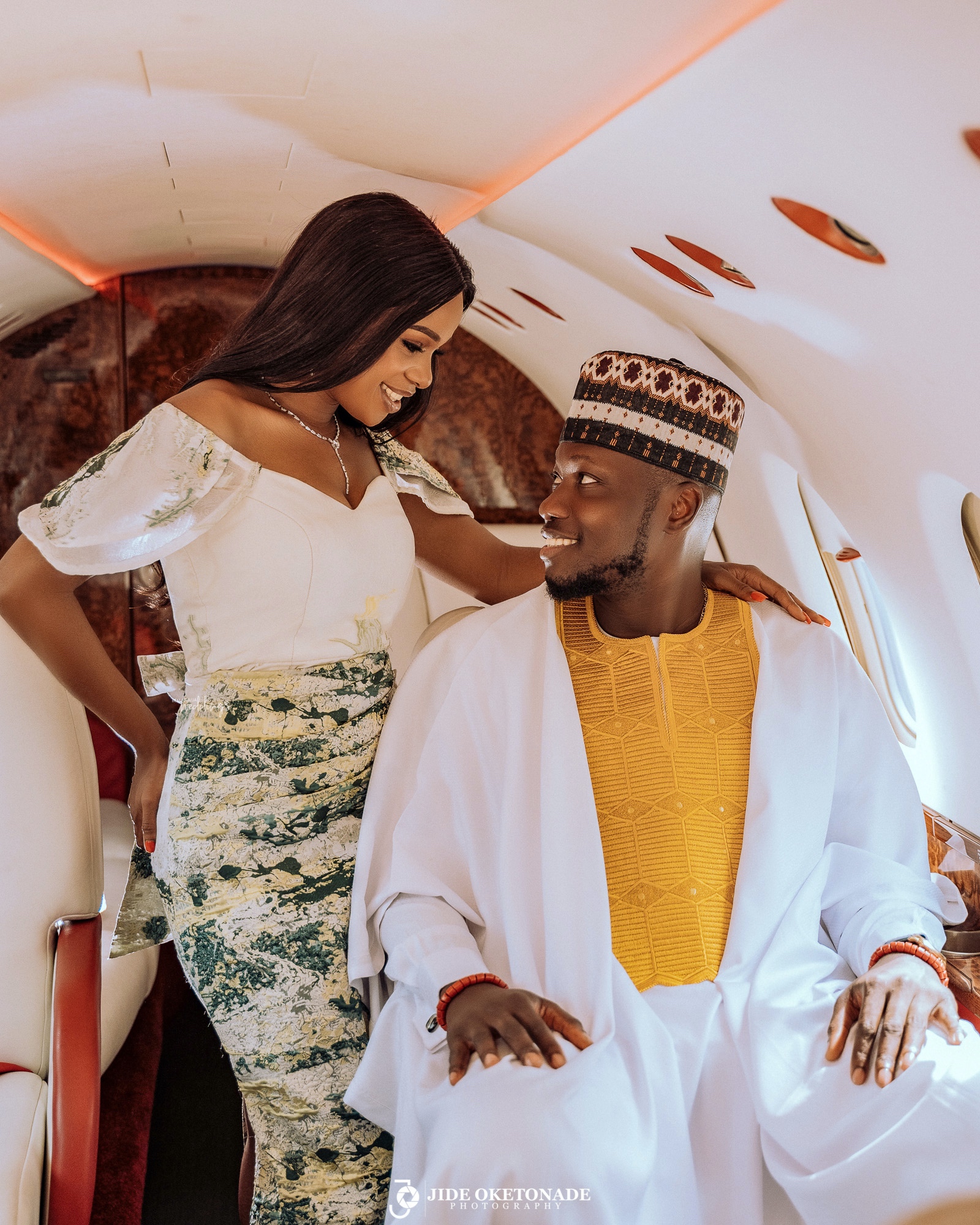 Anyways, he goes ahead to make small talks, ask for my name and get to know me a little, also asked if he could give me a lift home. I initially refused as everyone was trying to be safe during the covid times, but the conversation got more interesting as we were approaching the counter.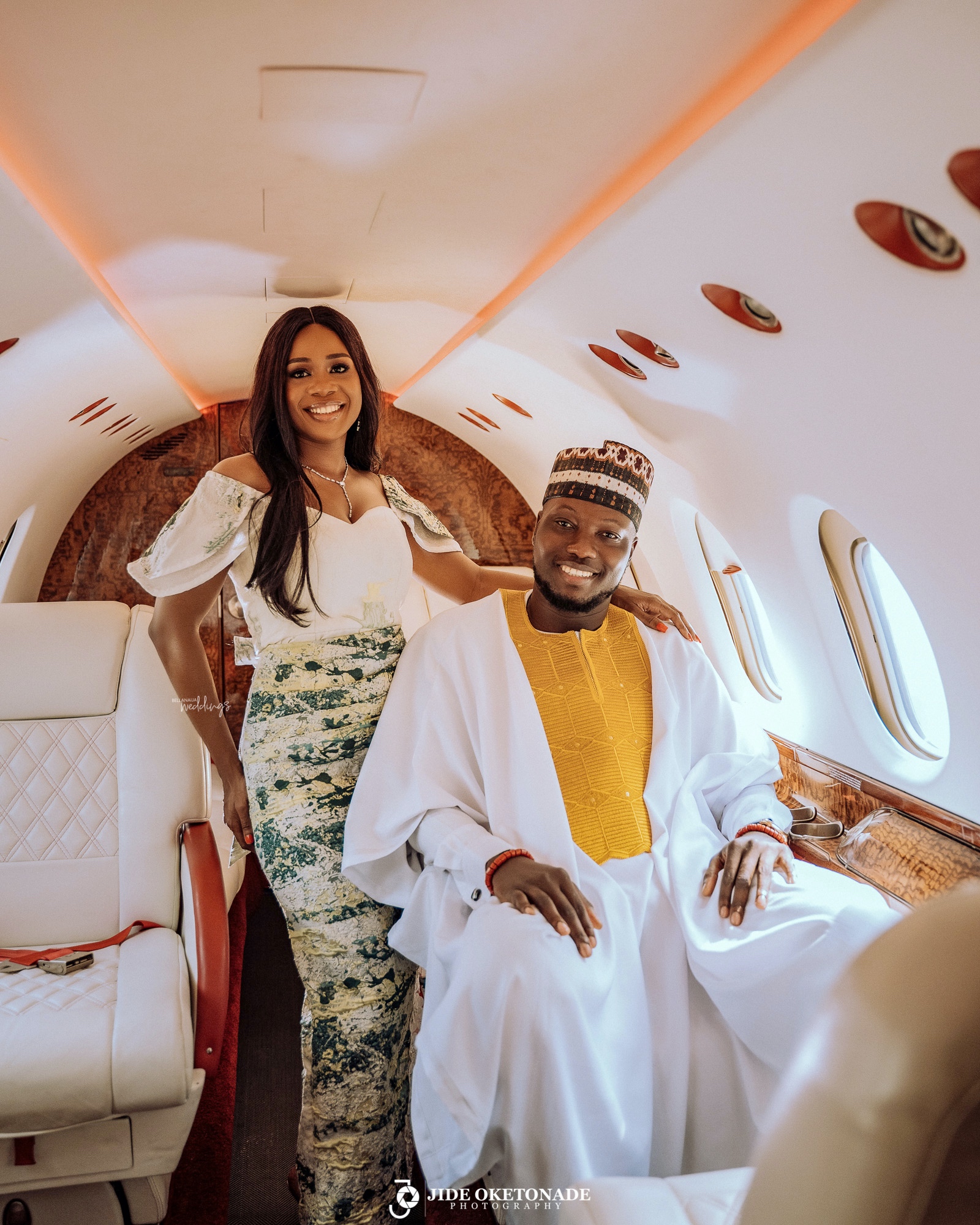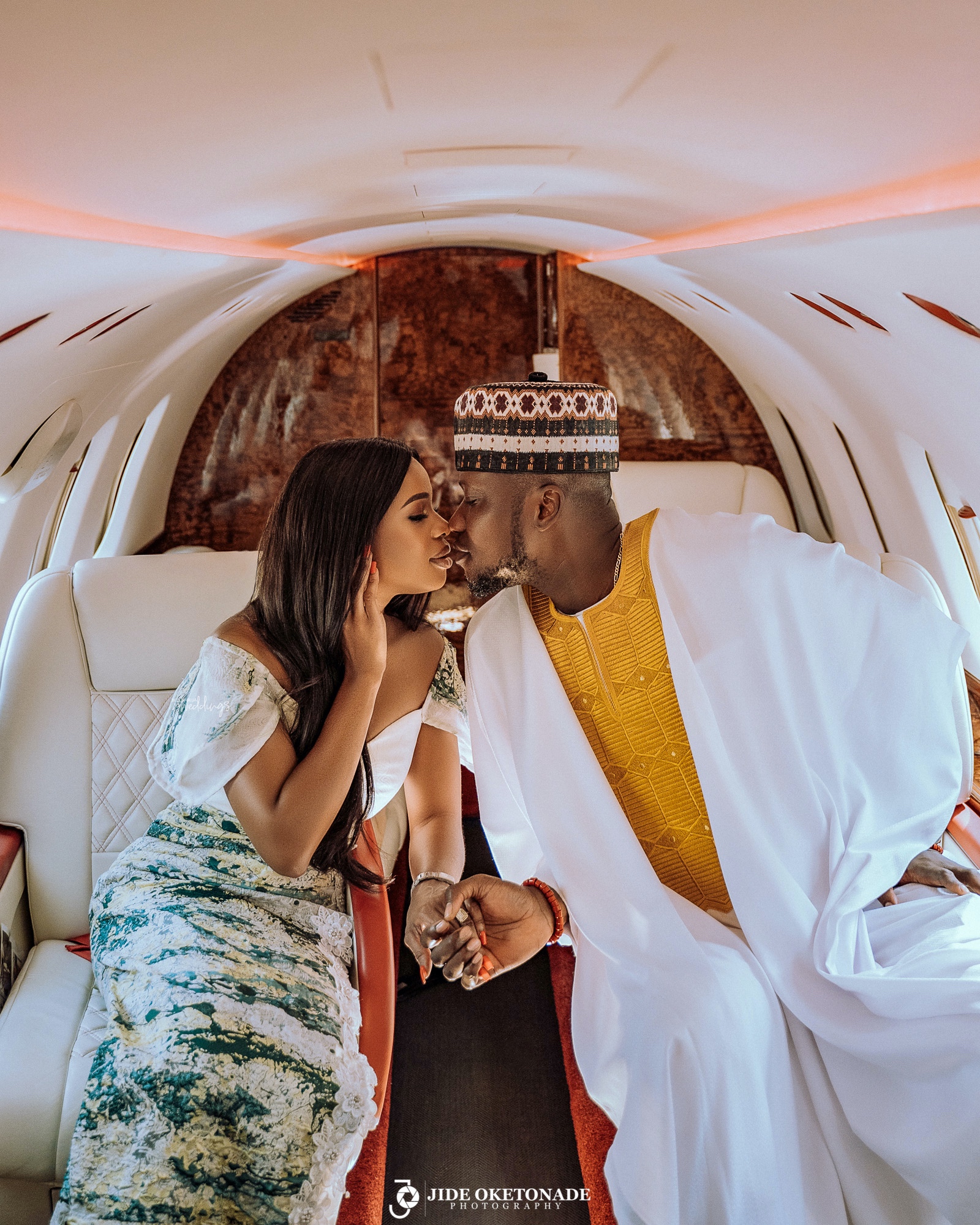 Now, we got to the check out to pay and I realized he told the cashier to add our bills together. Surprised and thankful, I asked why he did that and he said he just had a "feeling" to do so. It was a really nice gesture. We kept talking after that and we were literally inseparable as we talked almost every day and I started to see how intentional he is about me.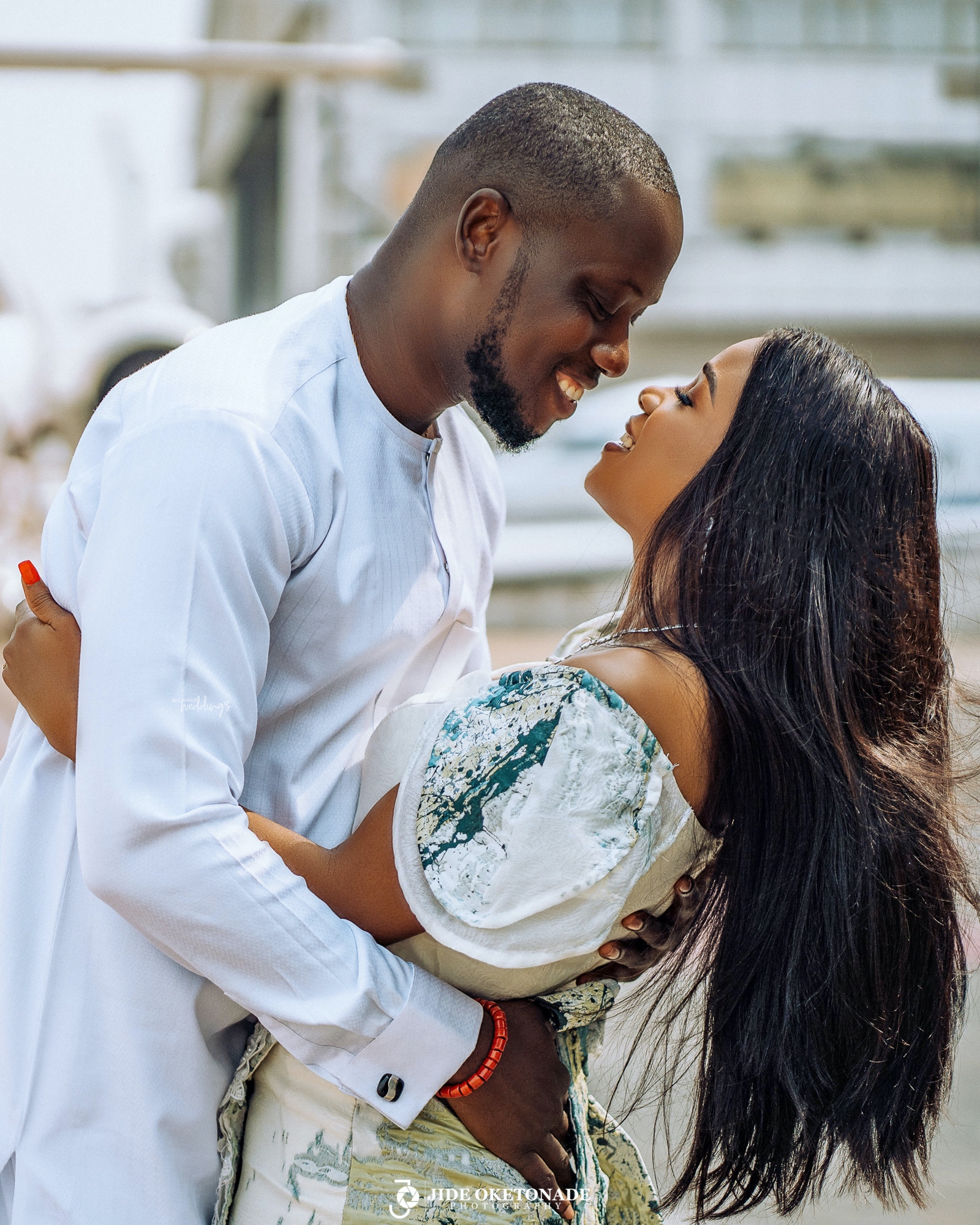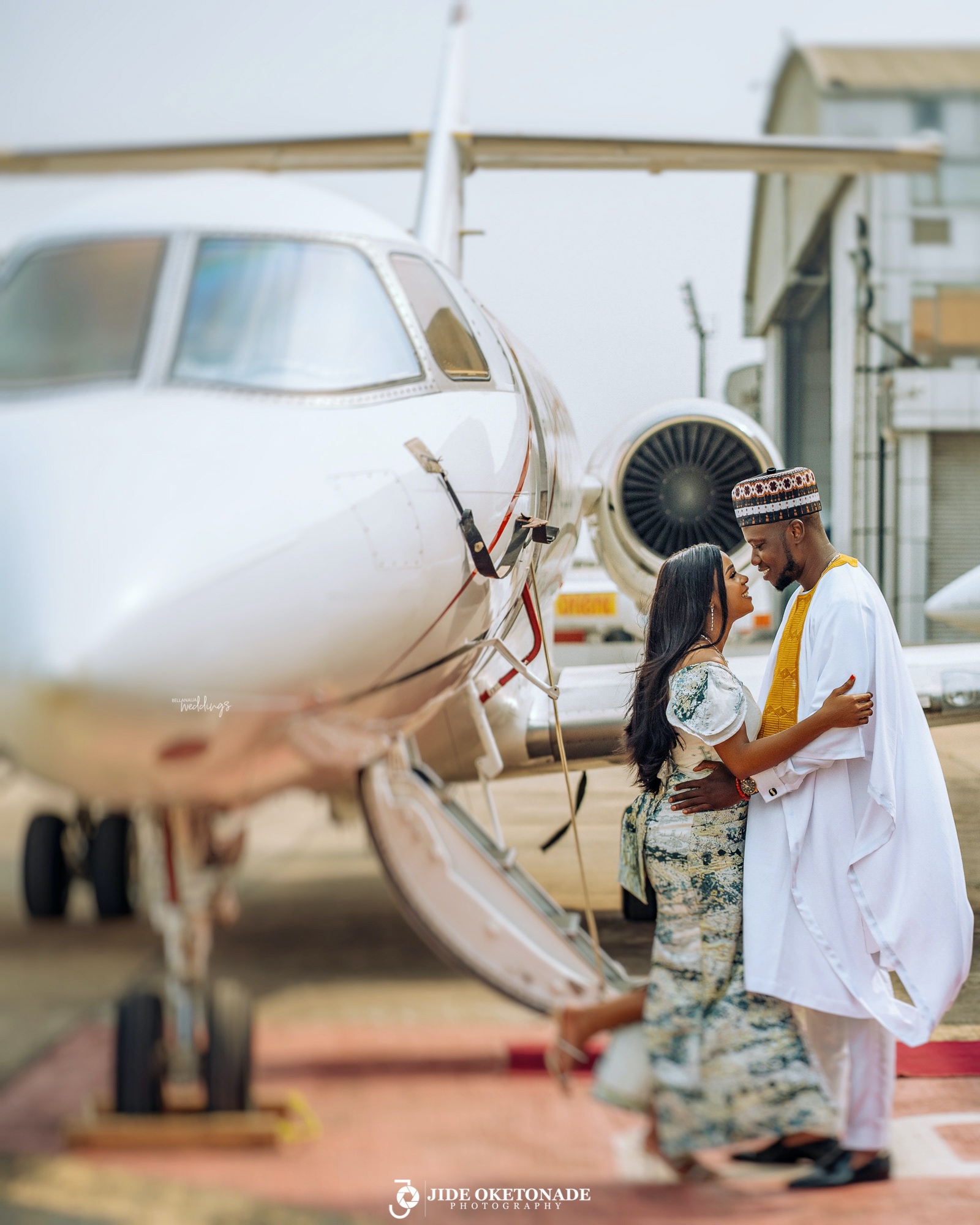 Feelings kept growing more and more and we kept opening up and letting each other in, building and motivating each other while having fun and I realized, "damn! This is really special!" About a year, after he planned the most beautiful proposal with the most important people who had to fly in to be there.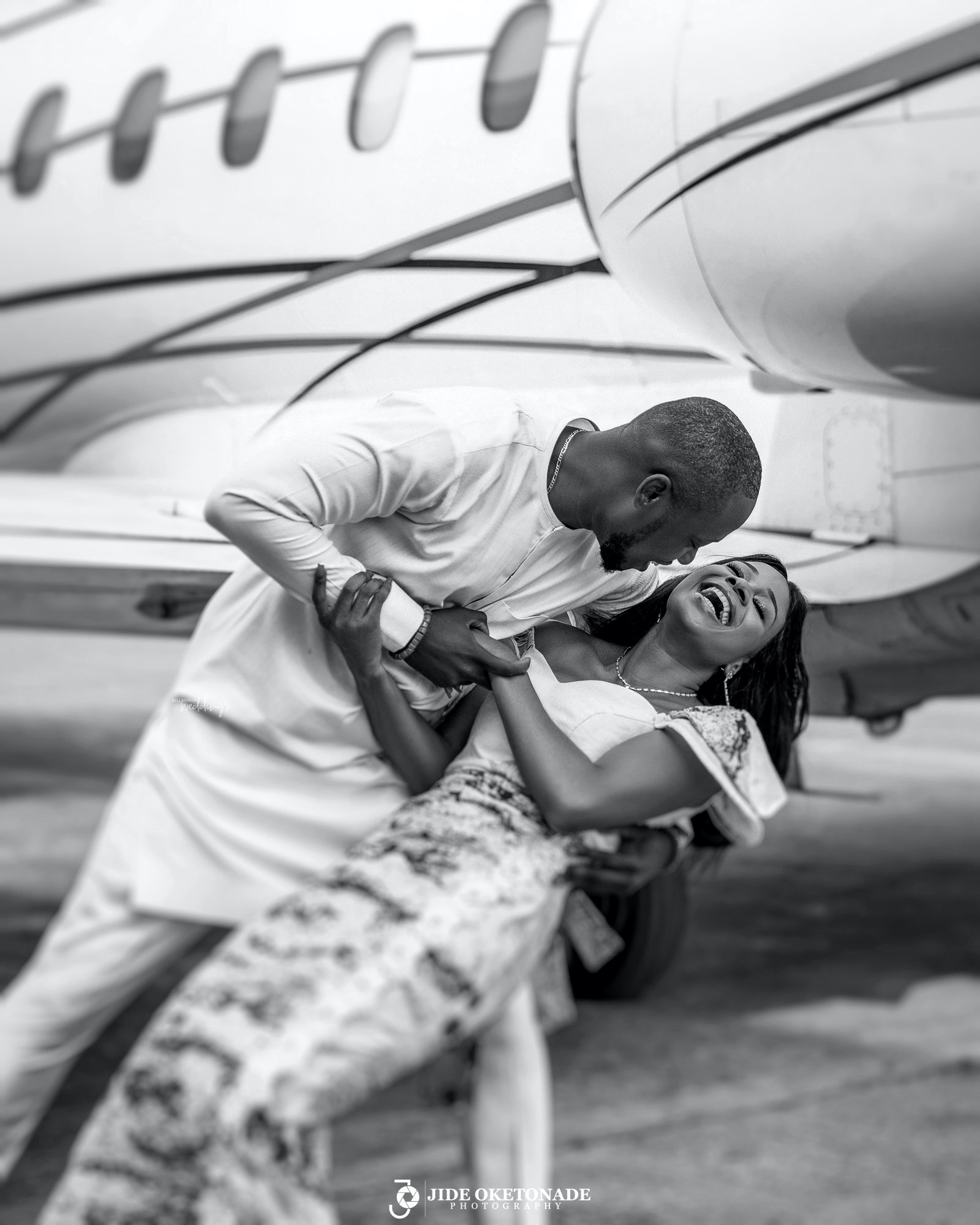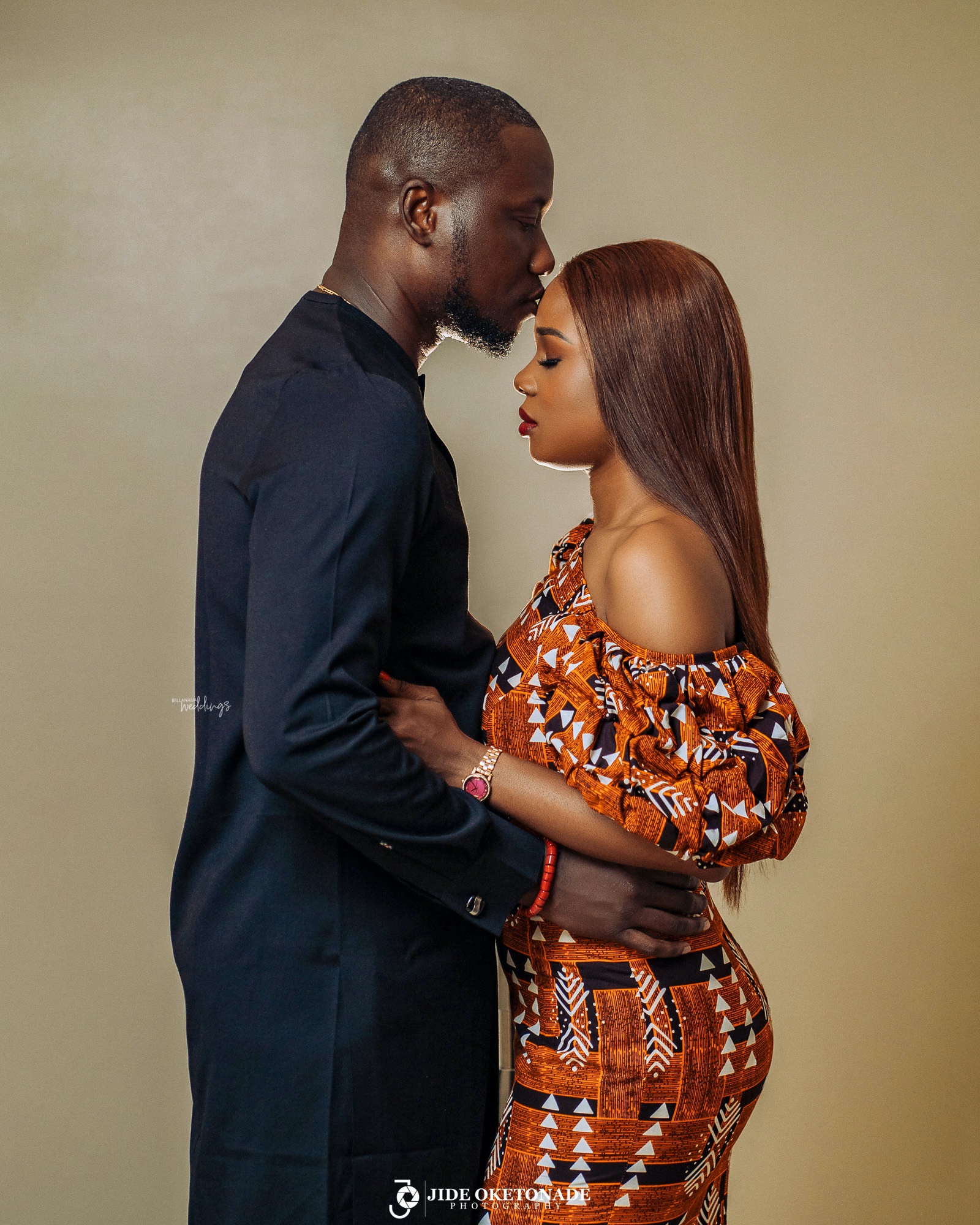 Credits
Bride-to-be: @w_a_n_d_o
Groom-to-be: @captainofi
Photography: @jideoketonadephotography