Proposals will always have a special place in our hearts. It's the moment two people decide they want to take on forever together.
Tanzanian couple, Annie and Clemence of CP Studios are ready to take the next step. The couple met 9 years ago at Annie's uncle's wedding. Every moment since then has led them to this beautiful moment where Clemence asked his special woman to share forever with him and you can guess her response- Yes!
Keep scrolling to see how it happened and their love story.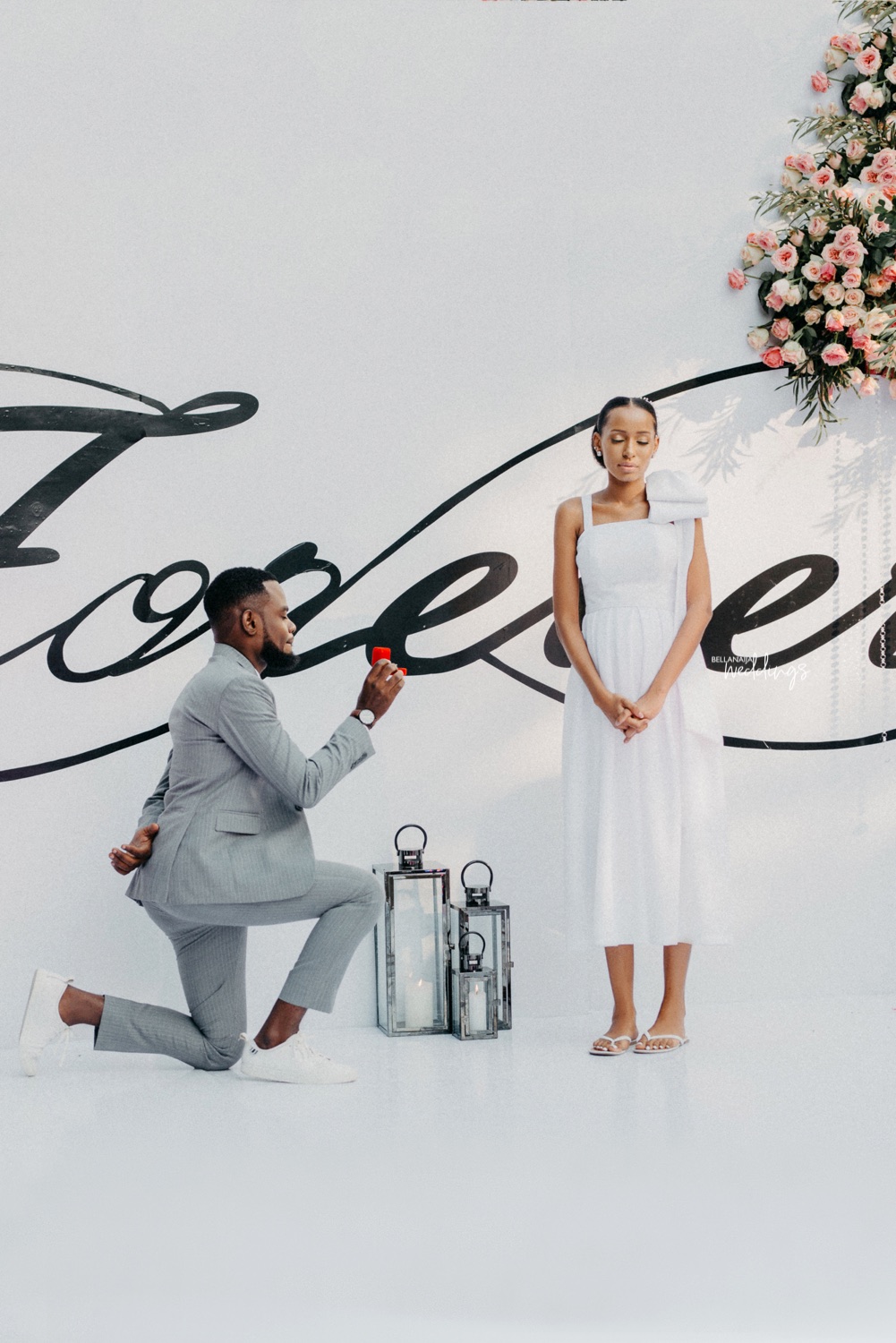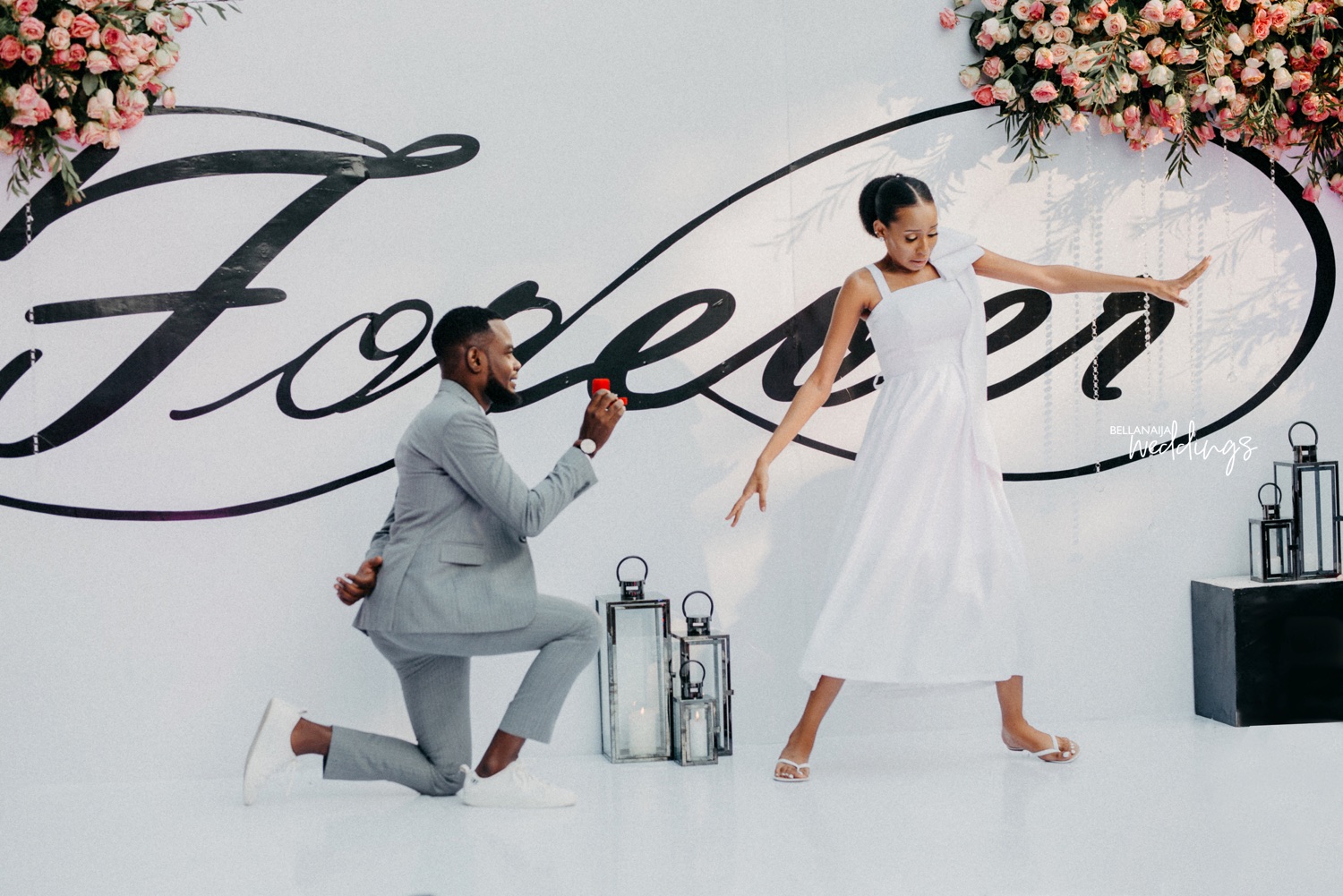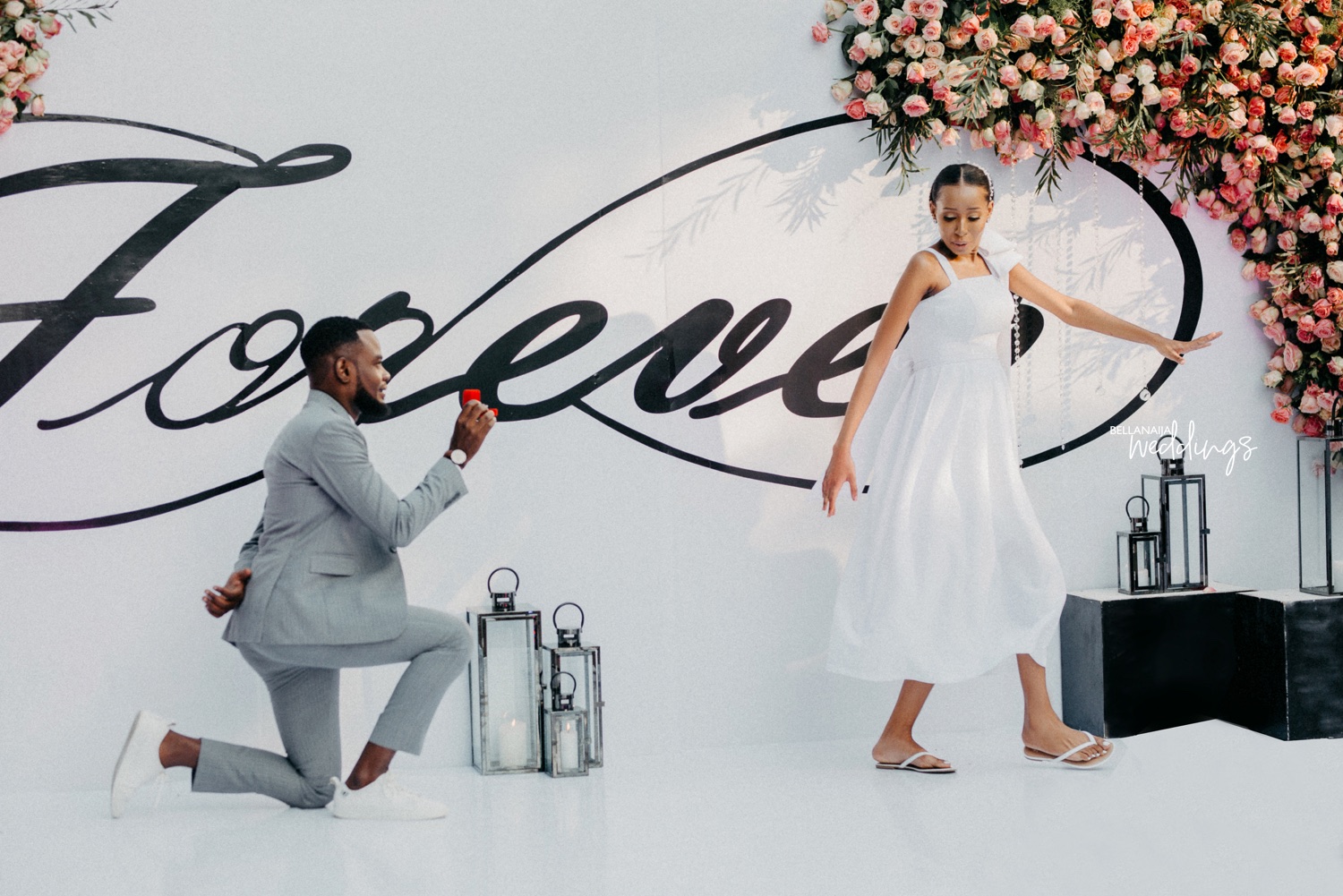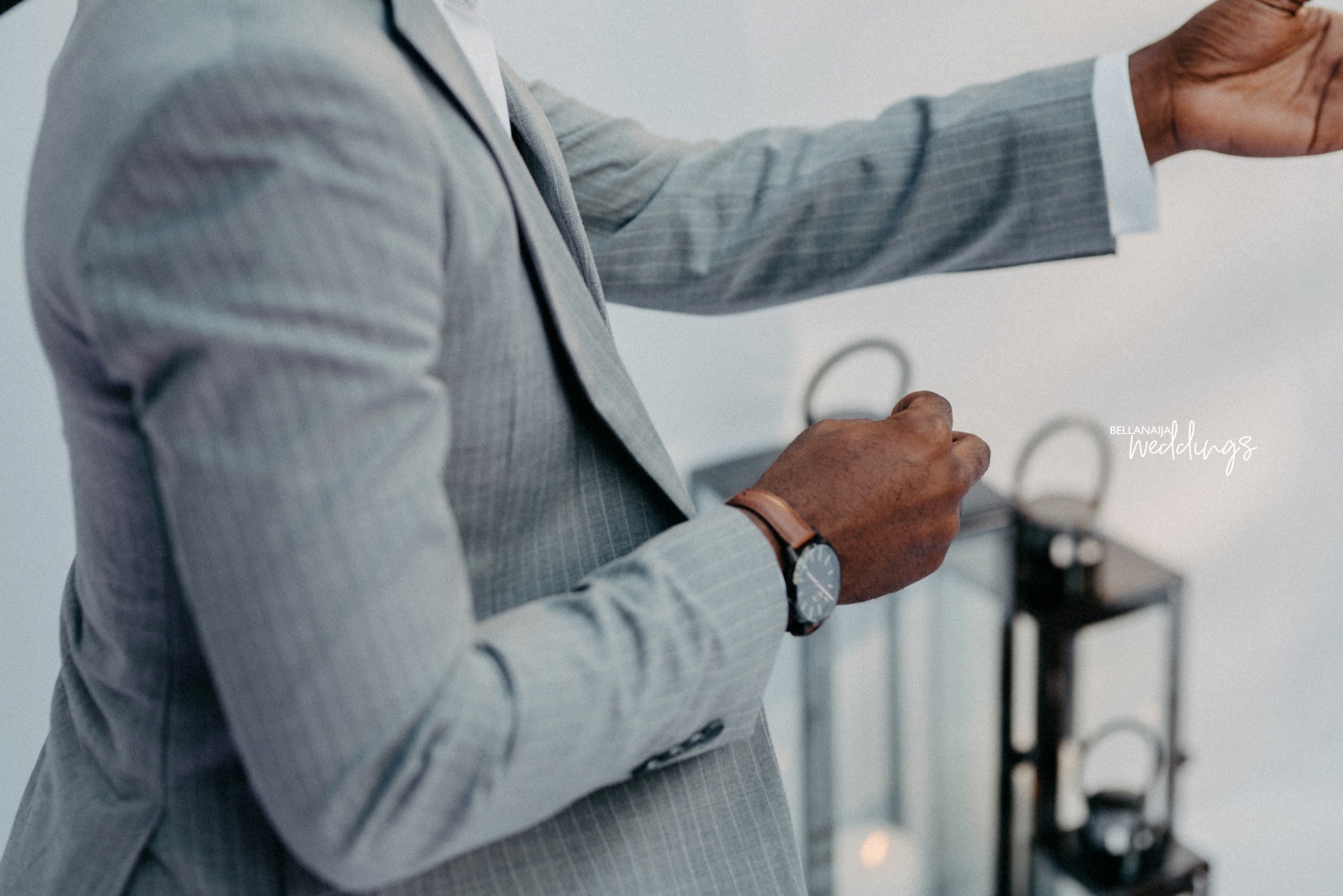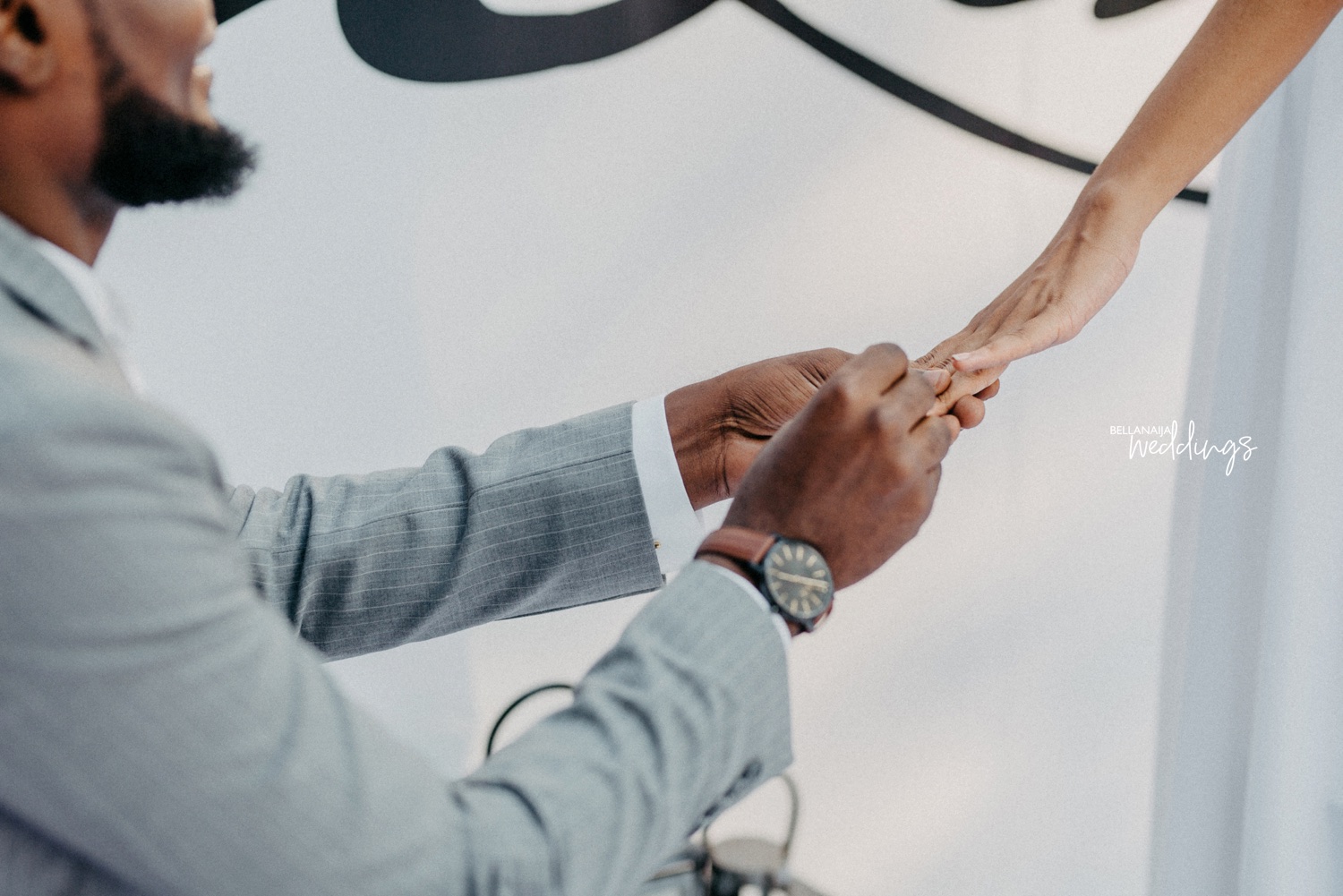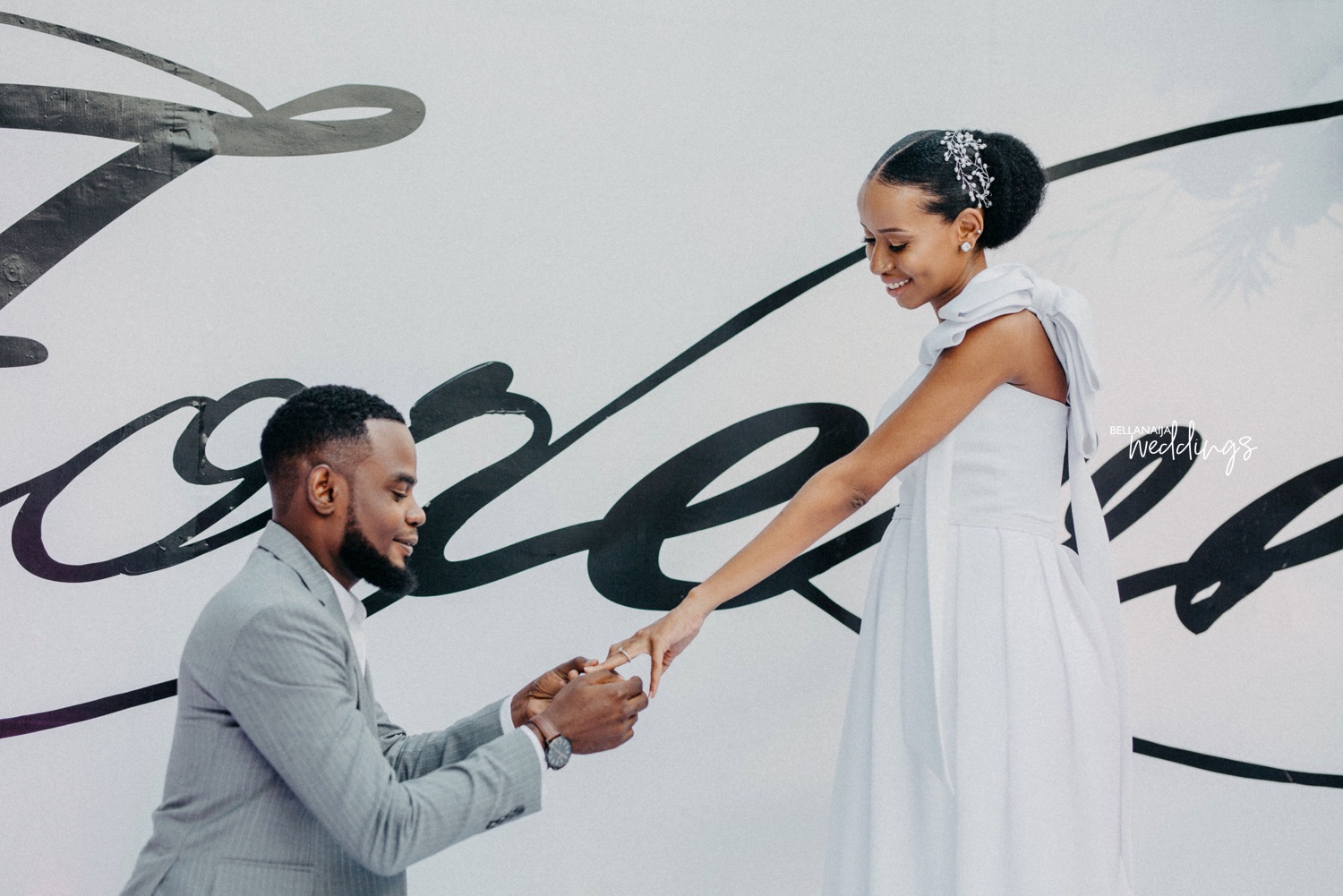 Here's how this love story started:
I first saw her 9 years ago at her uncle's wedding, she was beautiful and young so I never thought we could be together someday. After two years, I saw her again at the church I used to attend and learnt videography, she was even more beautiful and somehow grown up. Yet I couldn't get to talk to her because she was too serious ?. A few months later, I saw her on Facebook and thought it was the best time to give it a shot, we started talking as church friends. During our conversation over time,  I couldn't hold it anymore and I told her "I love you" on  February 19th, 2o20 and it all started there. We've gone through some up and downs but deep down I knew she was the ONE, we decided to work on our relationship and make it official when she got into the university in 2017.   She said yes on September 6th, 2020.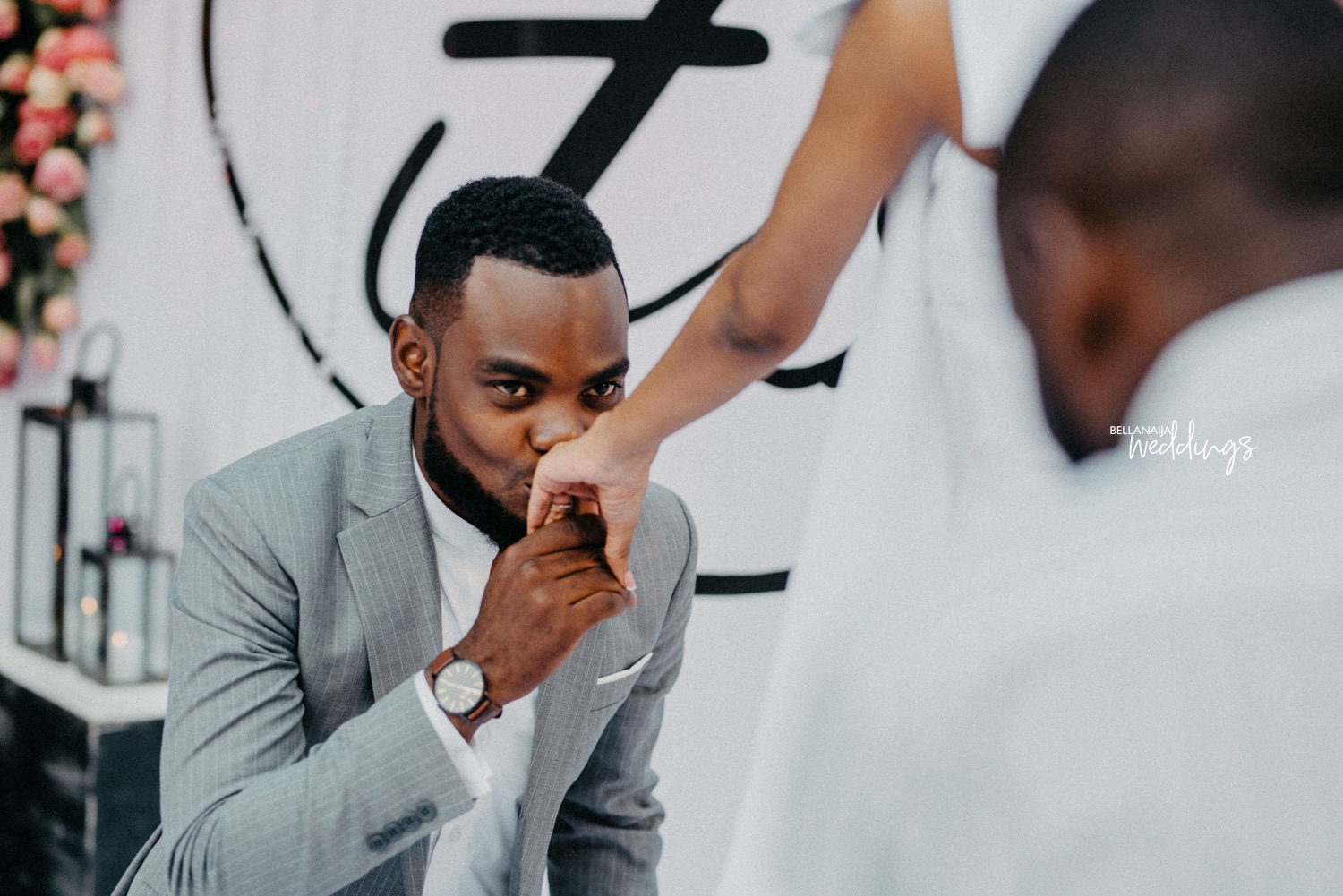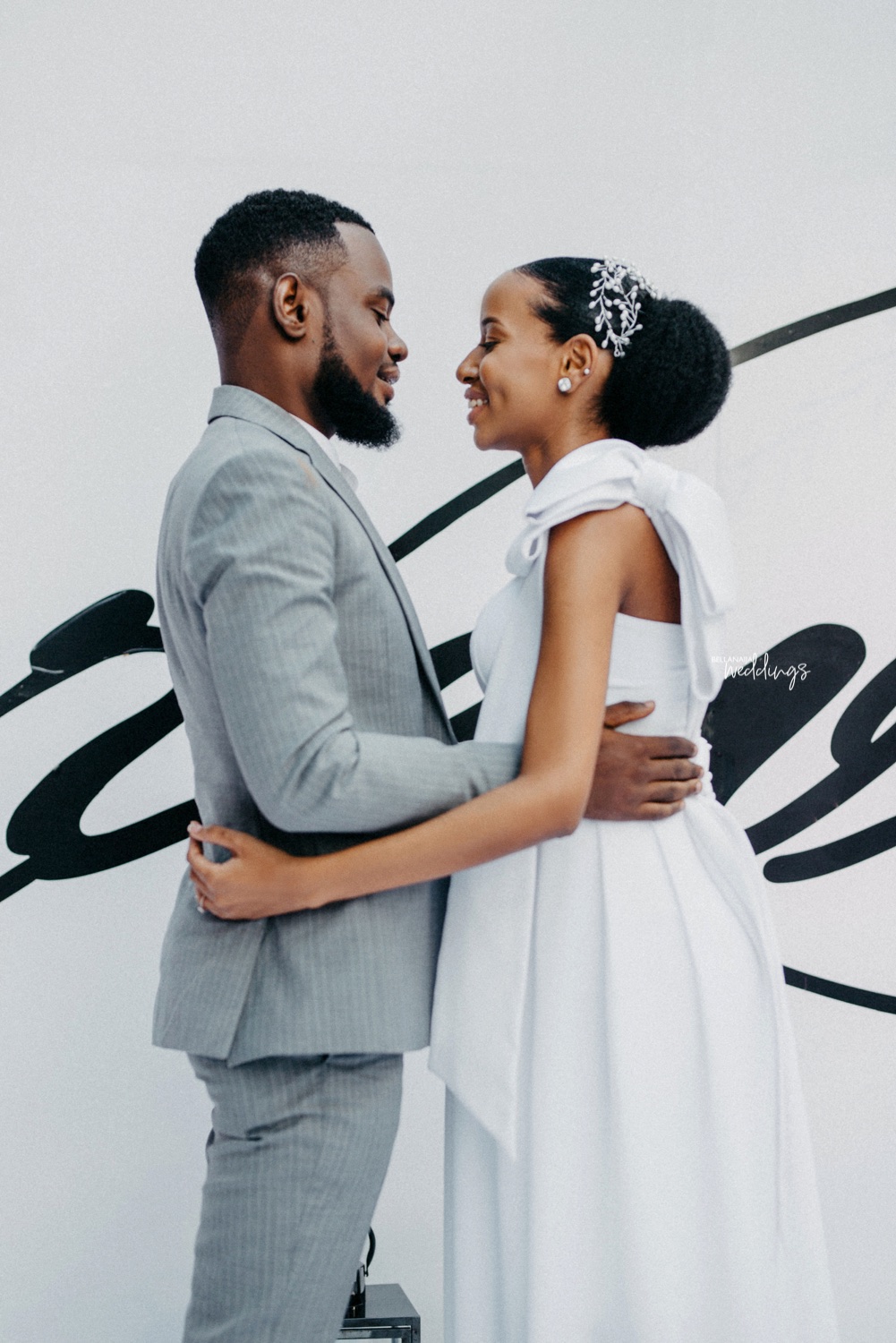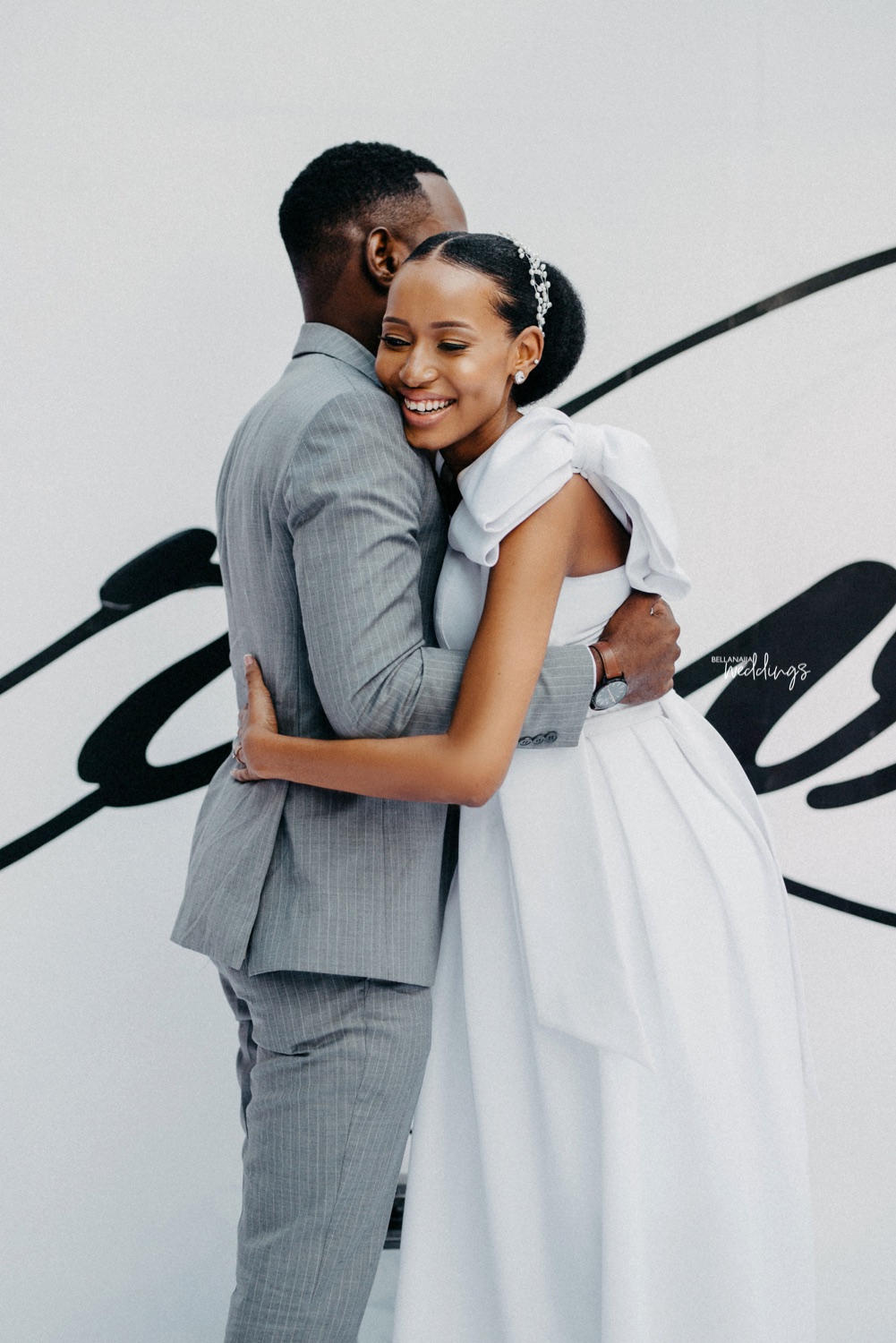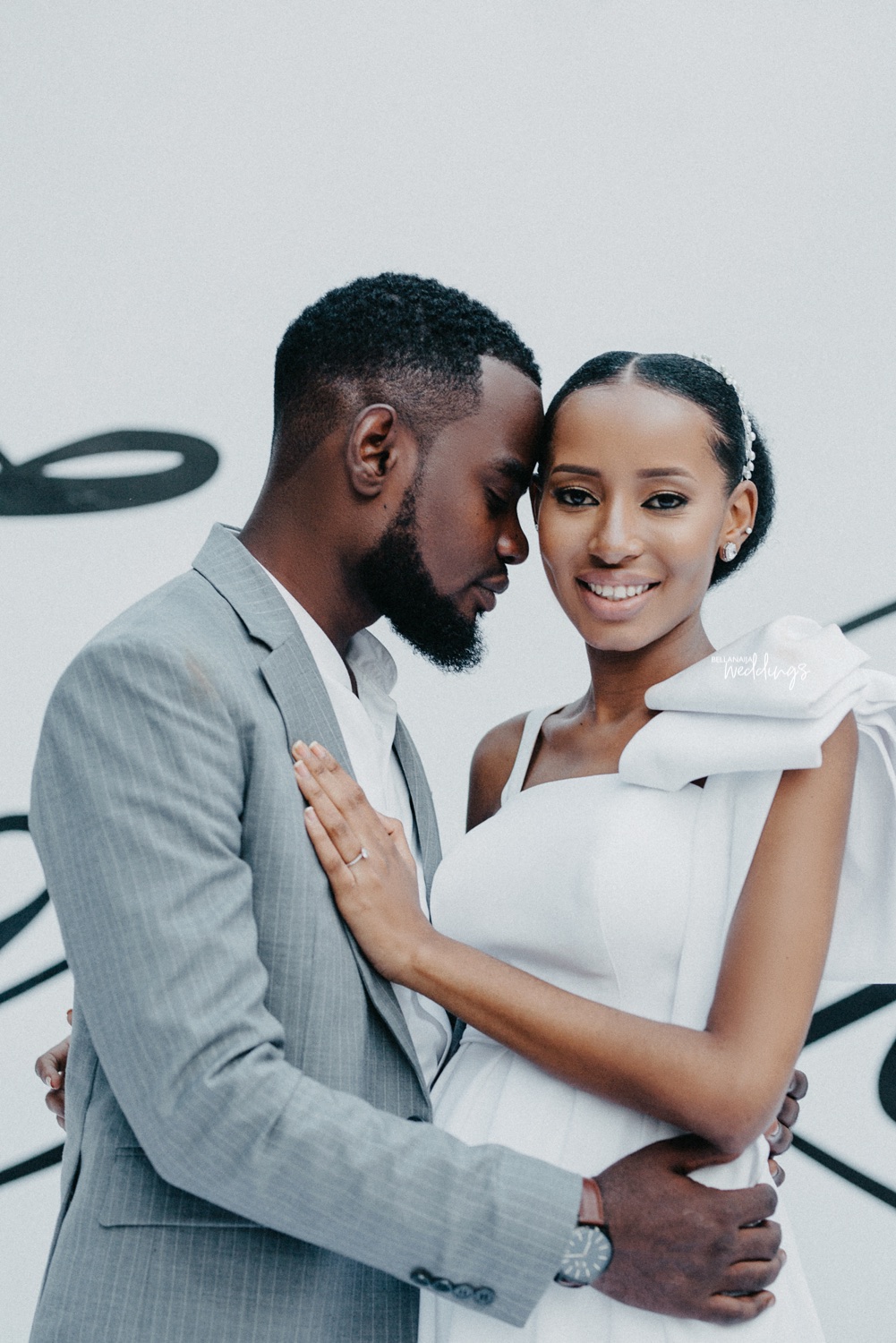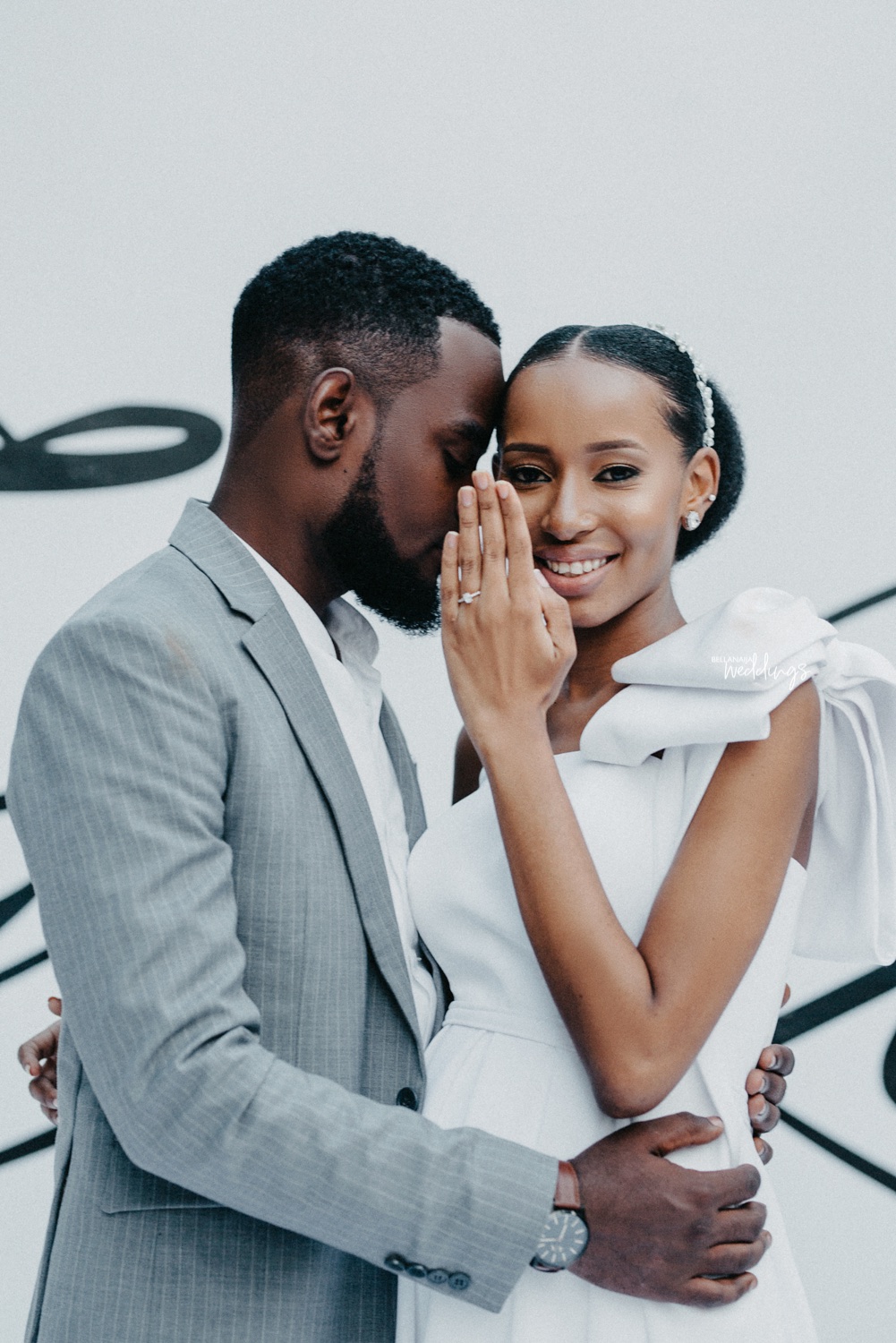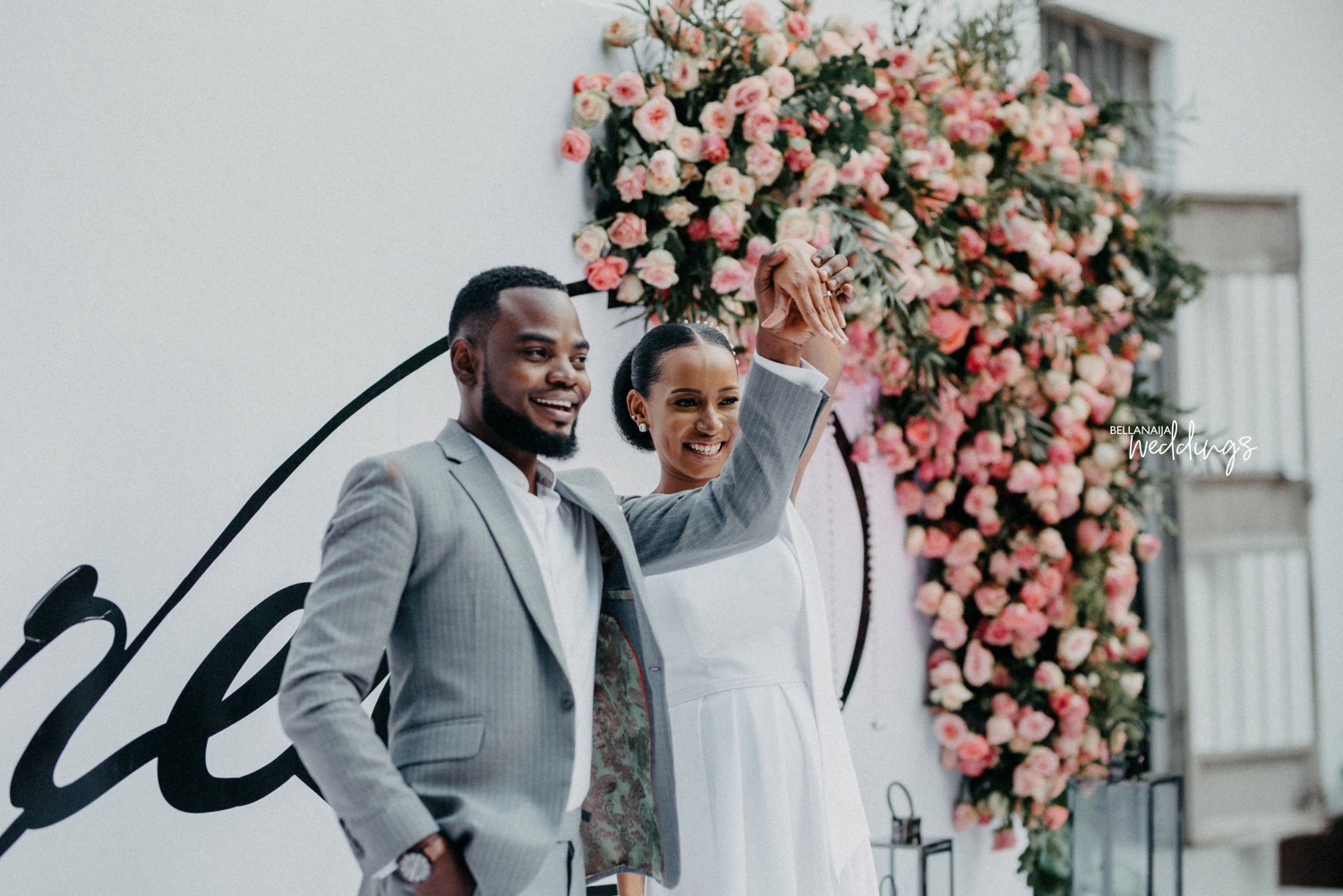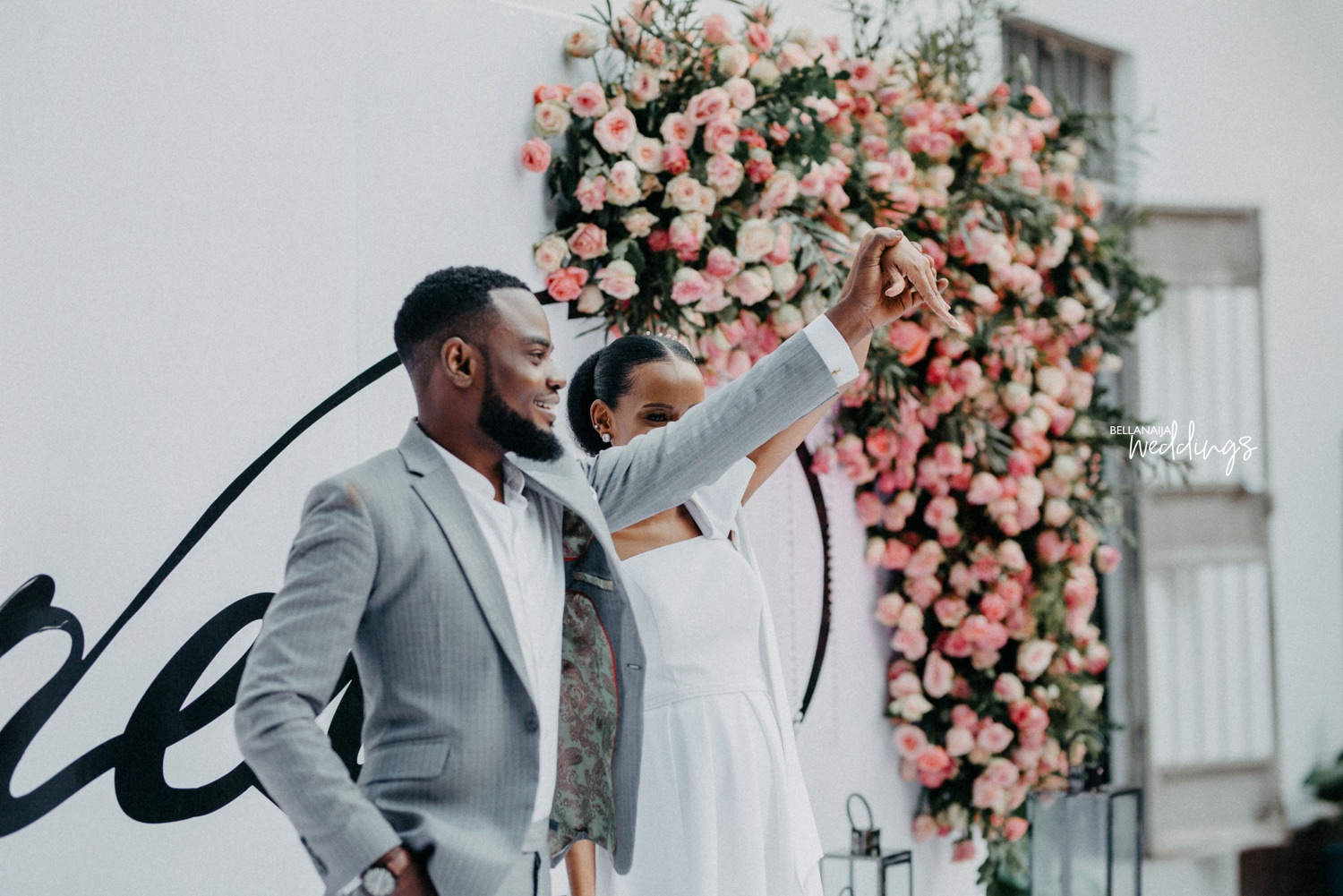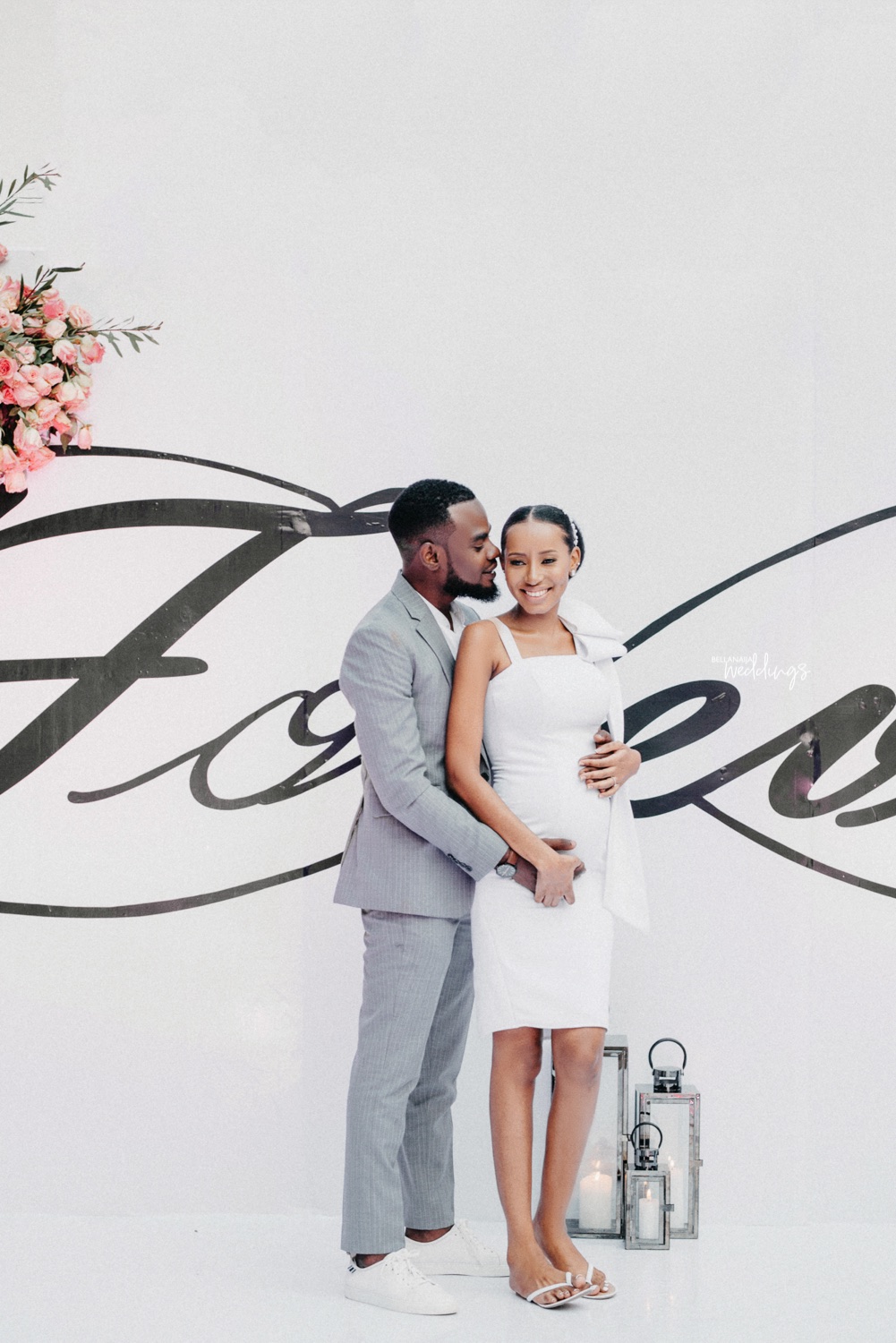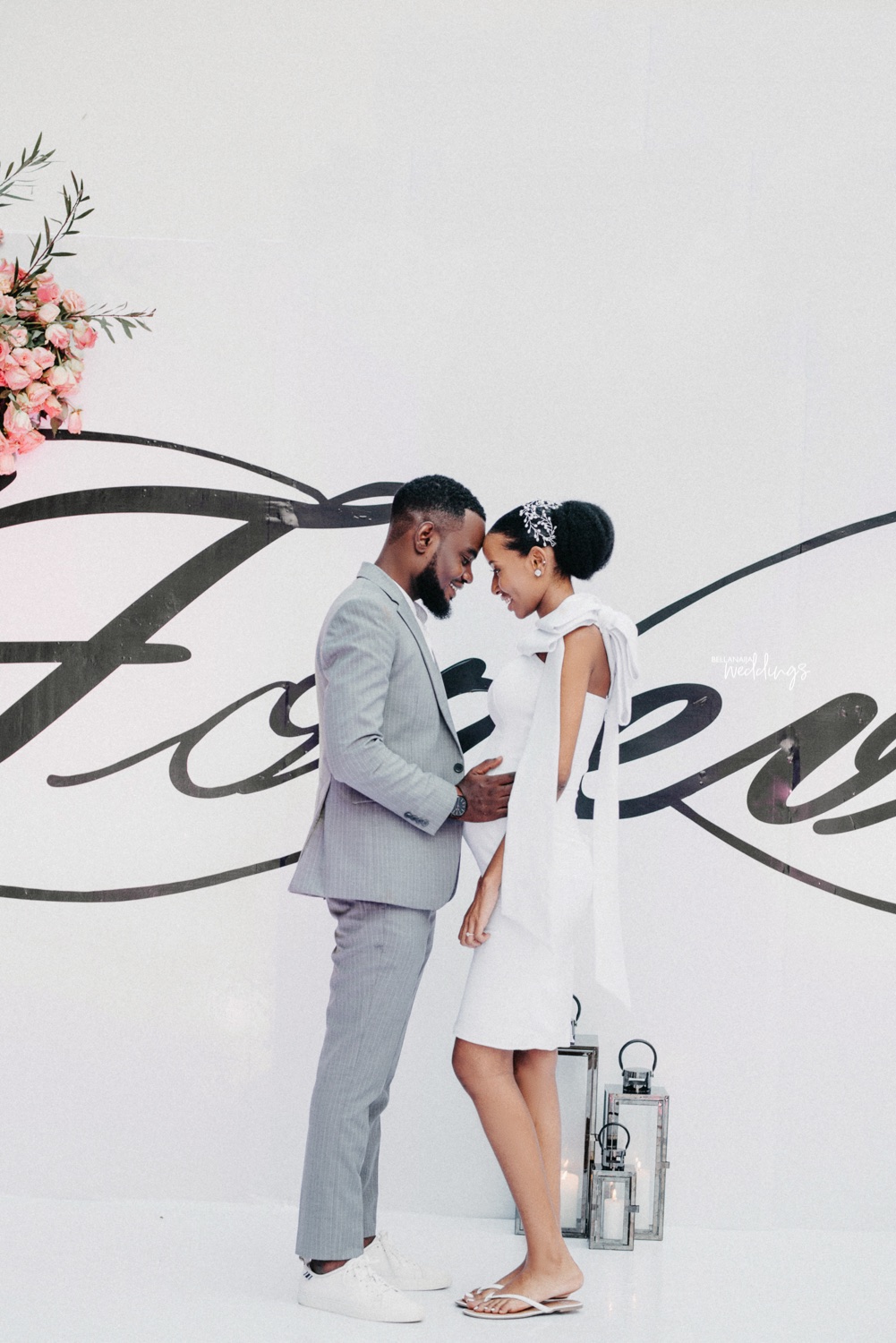 Credits
Bride-to-be: @craftybyannie
Groom-to-be: @clemence_photography
Decor: @theplannertz
Dress: @fifi_sugardesign
Suit: @mtani_bespoke
Makeup: @nairamakeup_tz
Photography: @cpstudiostz