The circle of love is never-ending.
Ciara and her groom Azeez are such a delight. Fate brought the couple together and as a smart man that Azeez is, he made good use of the opportunity. These pictures are pieces of evidence of their love and happiness. We love the sparkle in their eyes when they look are each other. The #CiarAz2019 pre-wedding shoot is all chic and chilled.
Before we dive into their love story, don't forget to check out more beautiful pre-wedding features here. Now, here is their love story:
Azeez met his future wife, Ciara, on a hot and humid night in Houston, TX on August 8, 2015. On this fateful evening, Ciara was enjoying a girls night out while Azeez was out on the town when he approached Ciara, the fine babe that she is, with a corny opening line. However, the two quickly hit it off realizing they had many things in common, both having lived and attended college in New Jersey.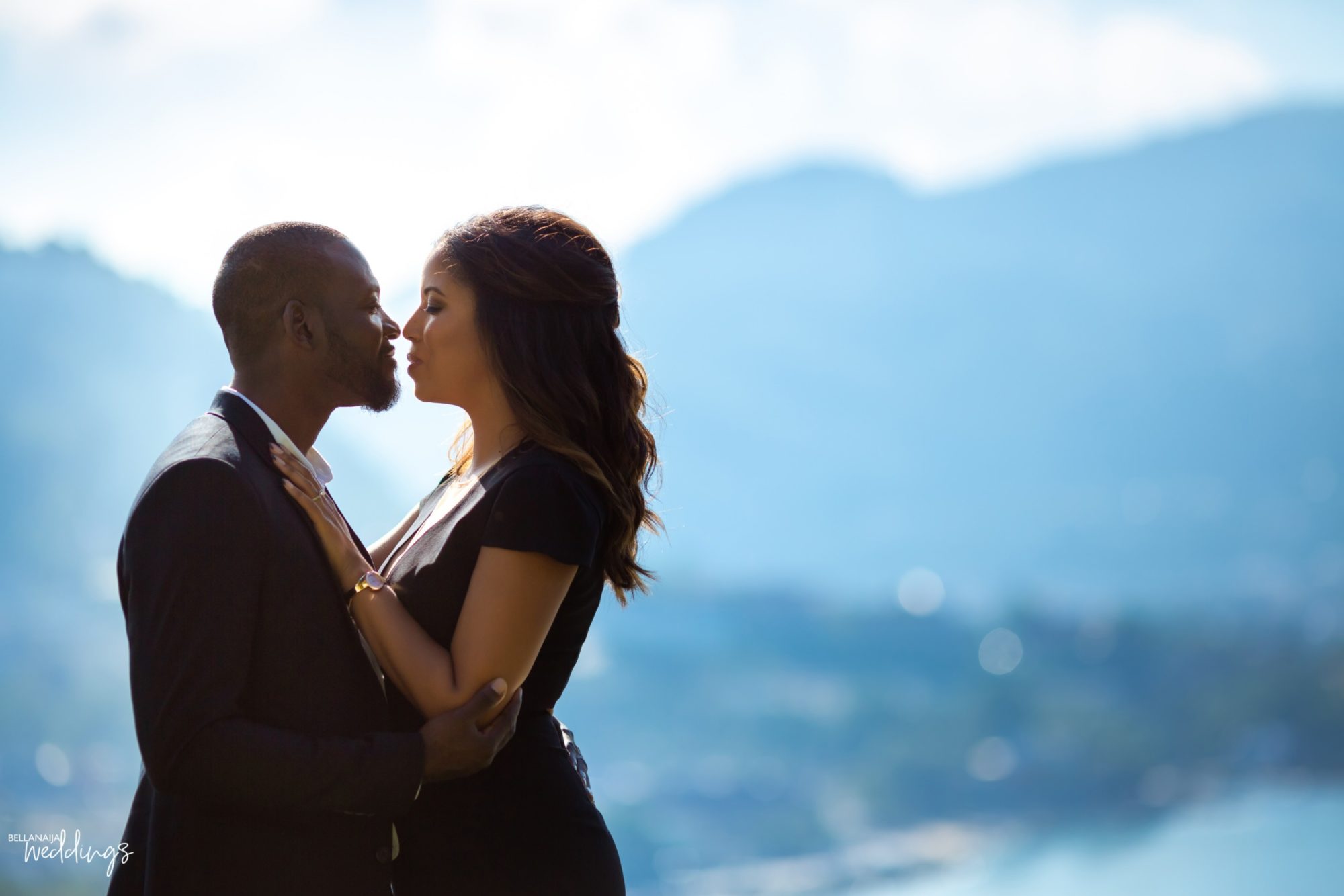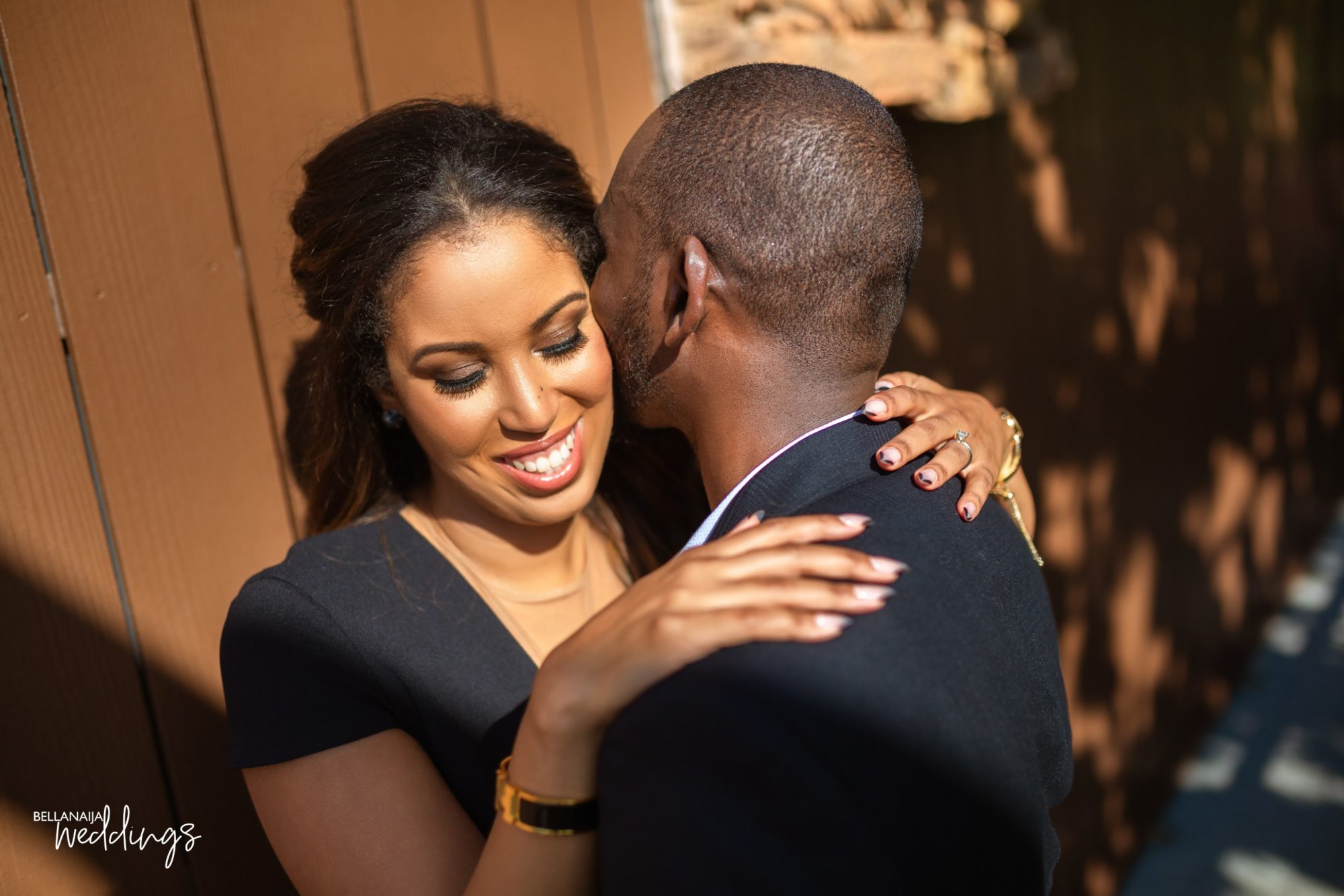 Azeez joked that the date, August 8th, was his mom's birthday, so maybe this was a sign that Ciara would be his future wife! A foreshadowing of the future. After their initial meeting, Azeez kept the momentum going, quickly asking Ciara on a lunch date the following day, where they met up at a local Houston restaurant.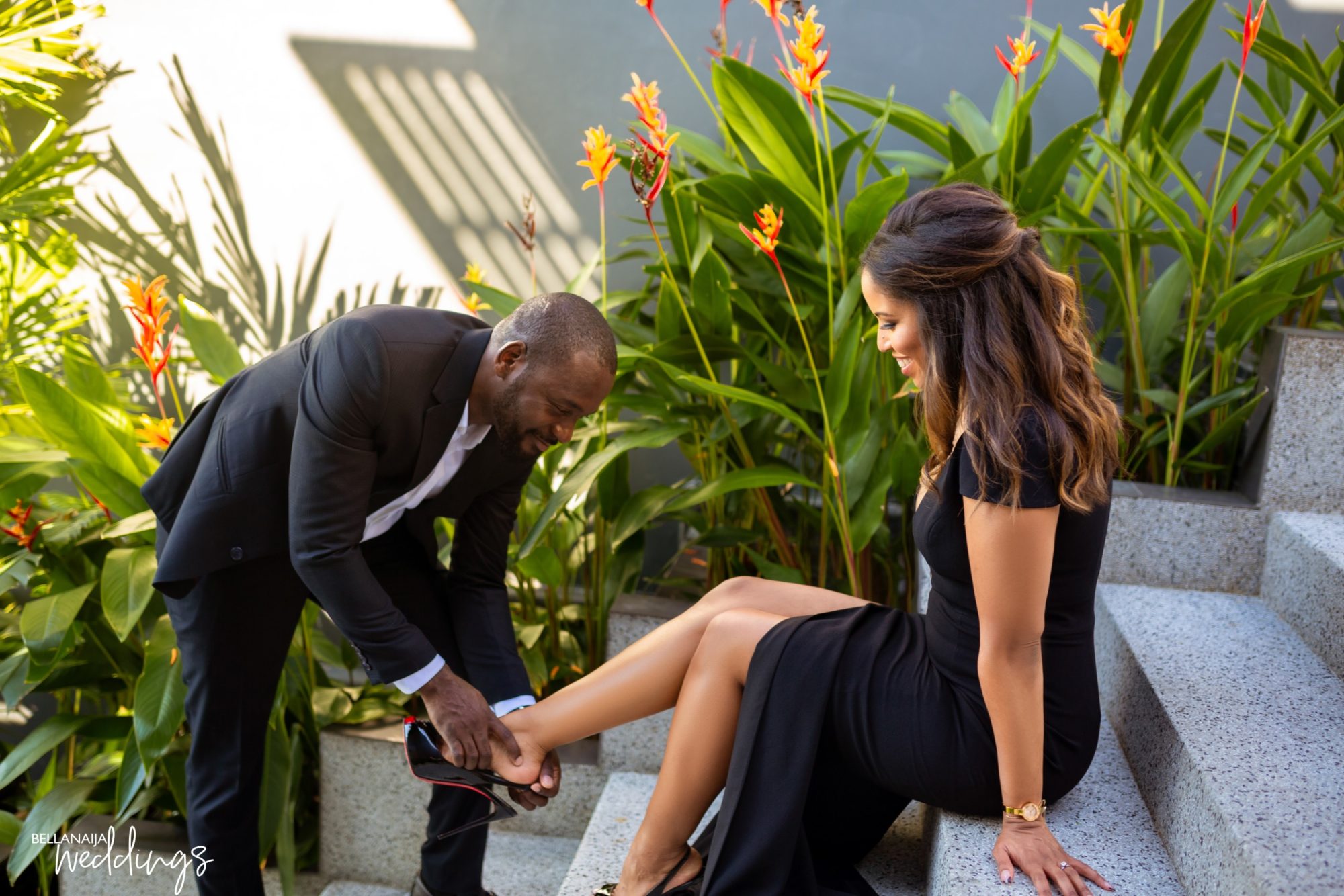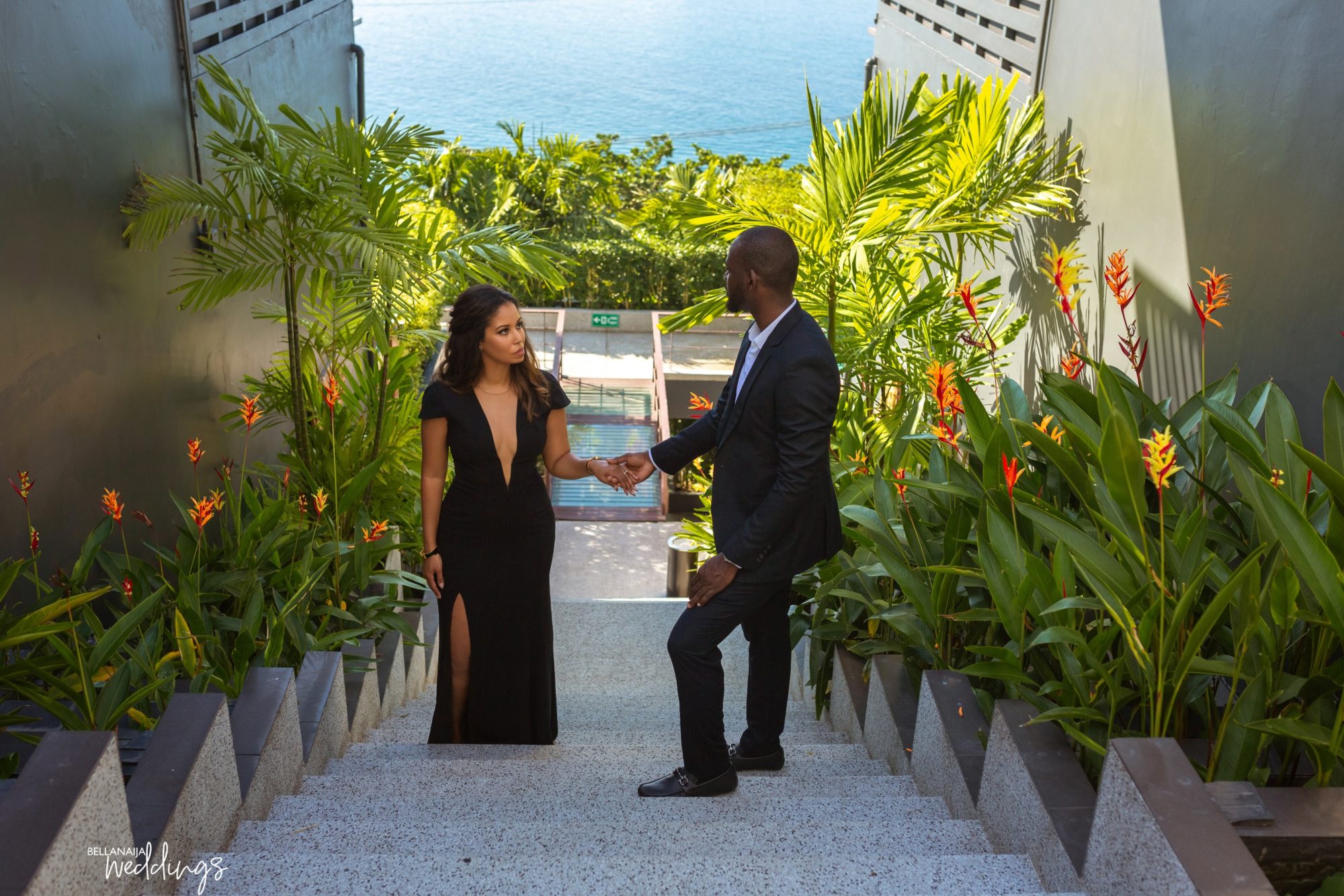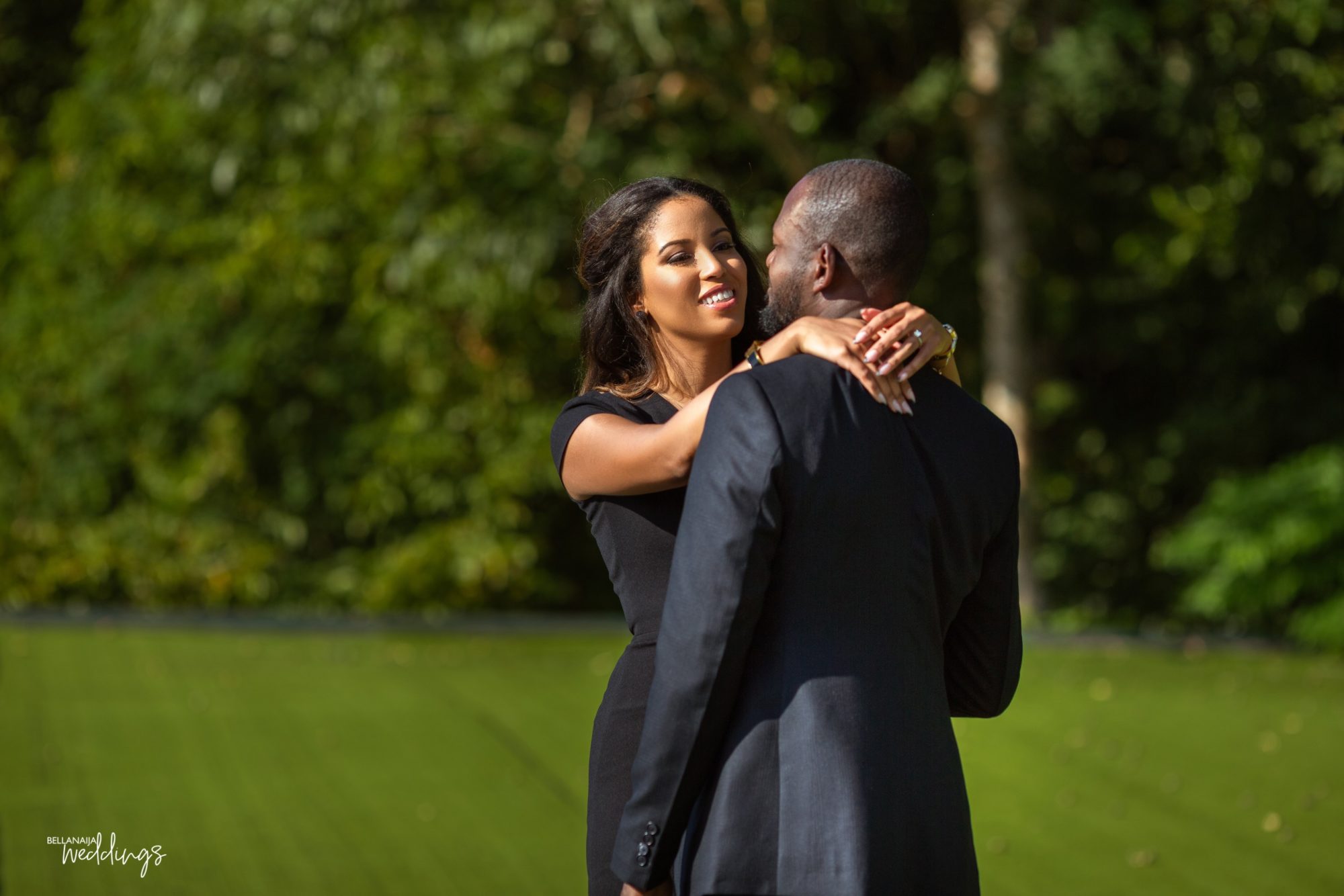 There have been quite a few adventures, world travels, ups, and down in the years since then. Through it all, as many friends and family know, the two have been inseparable since the day they met. With God's grace, the future bride and groom are looking forward to the next chapter of their lives as husband and wife.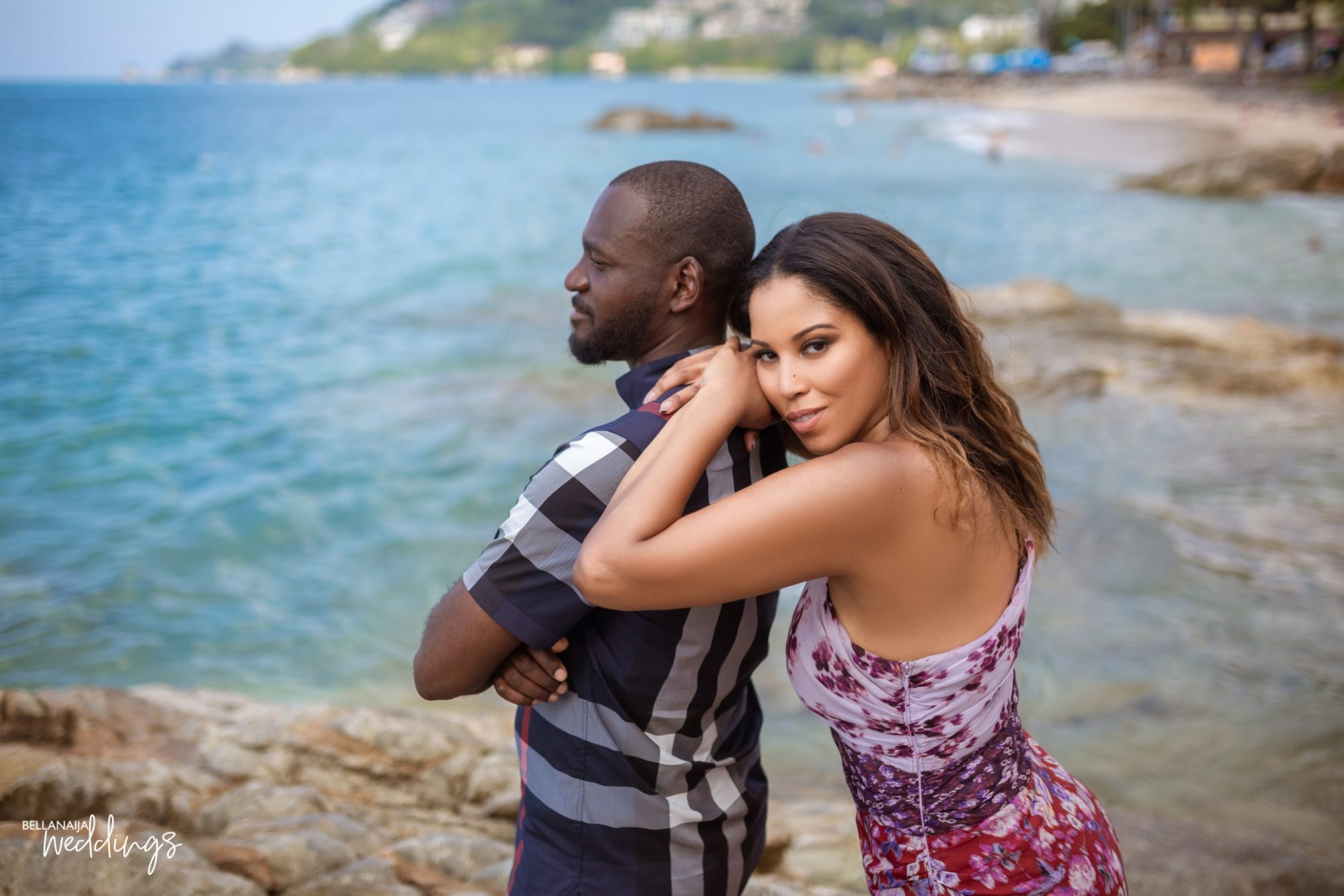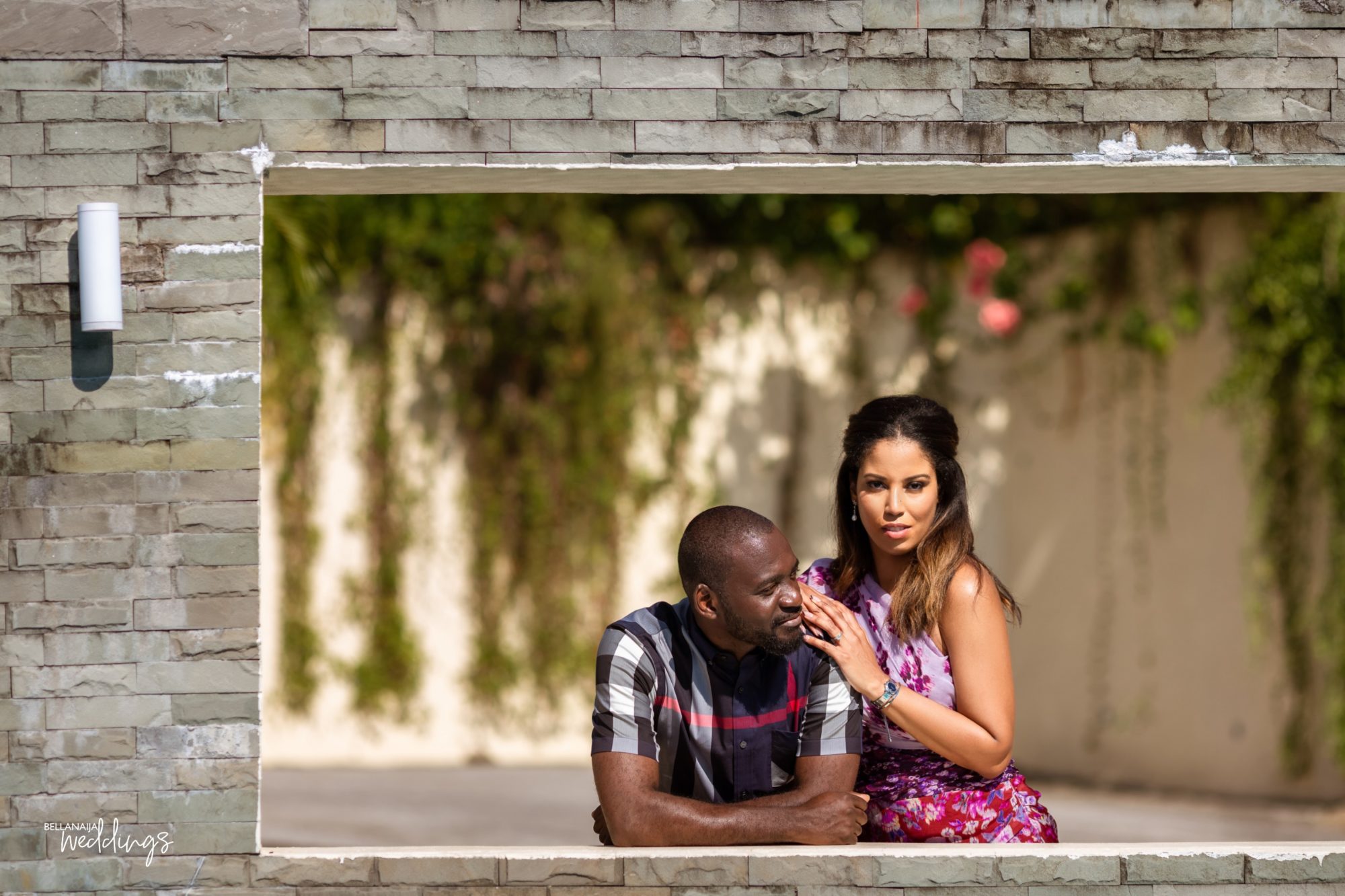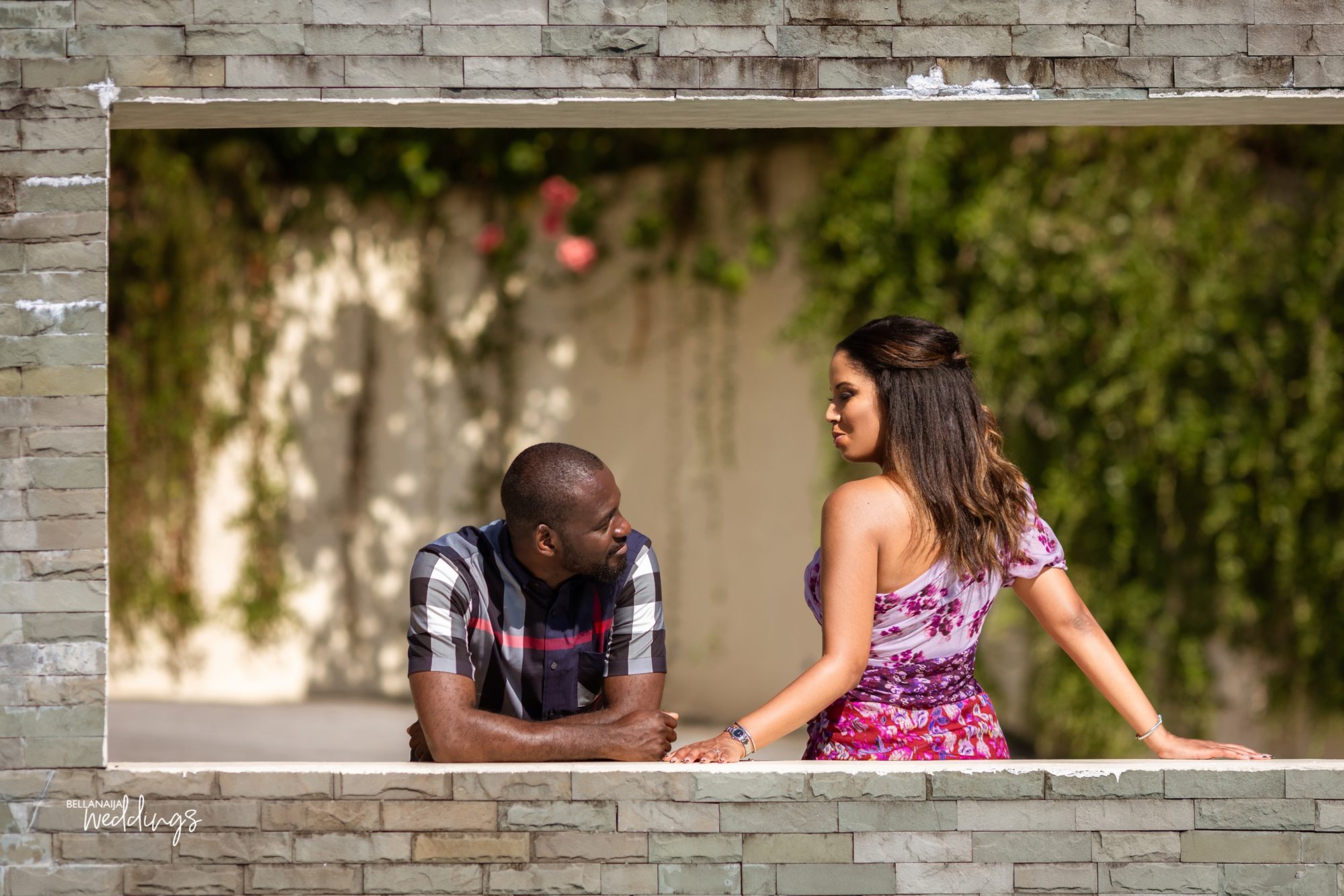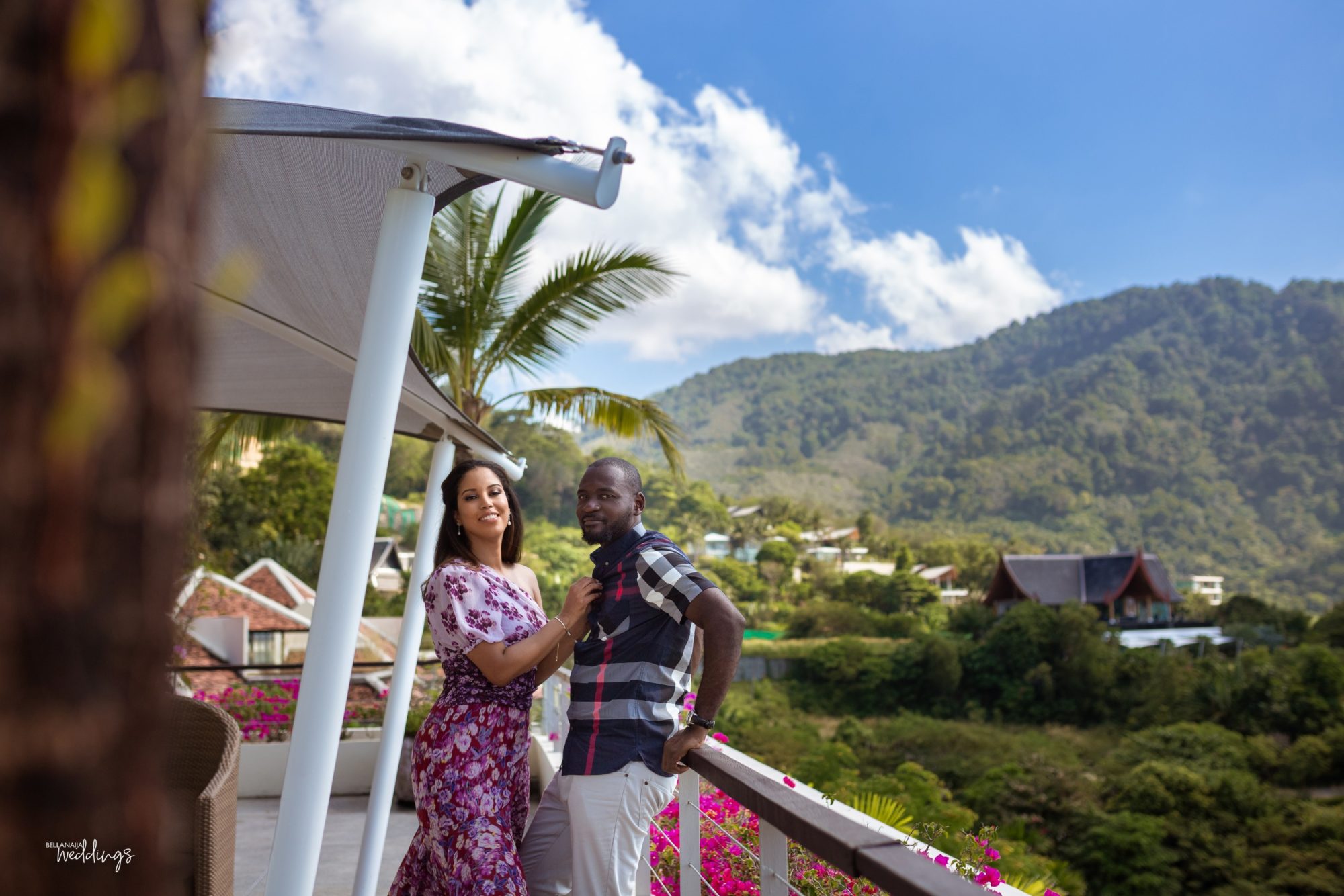 Credits
Bride-to-be: @mizz.besson
Planner: @2706events