Every bride definitely wants to look beautiful and natural on their wedding day. If you are a 'less is more' type of bride, then you should rock this nude look on your big day.
How do you like your nude? nude-nude or glammed look. Brides have their reasons for choosing different looks to wear on their big day. However, if you want a nude-nude to make sure you save these pictures to show your makeup artist. This belle slew this look effortlessly with the hair perfectly styled in an exquisite way. Without a controversy, we must say this is the perfect nude look.
To see more bridal beauty looks, click here.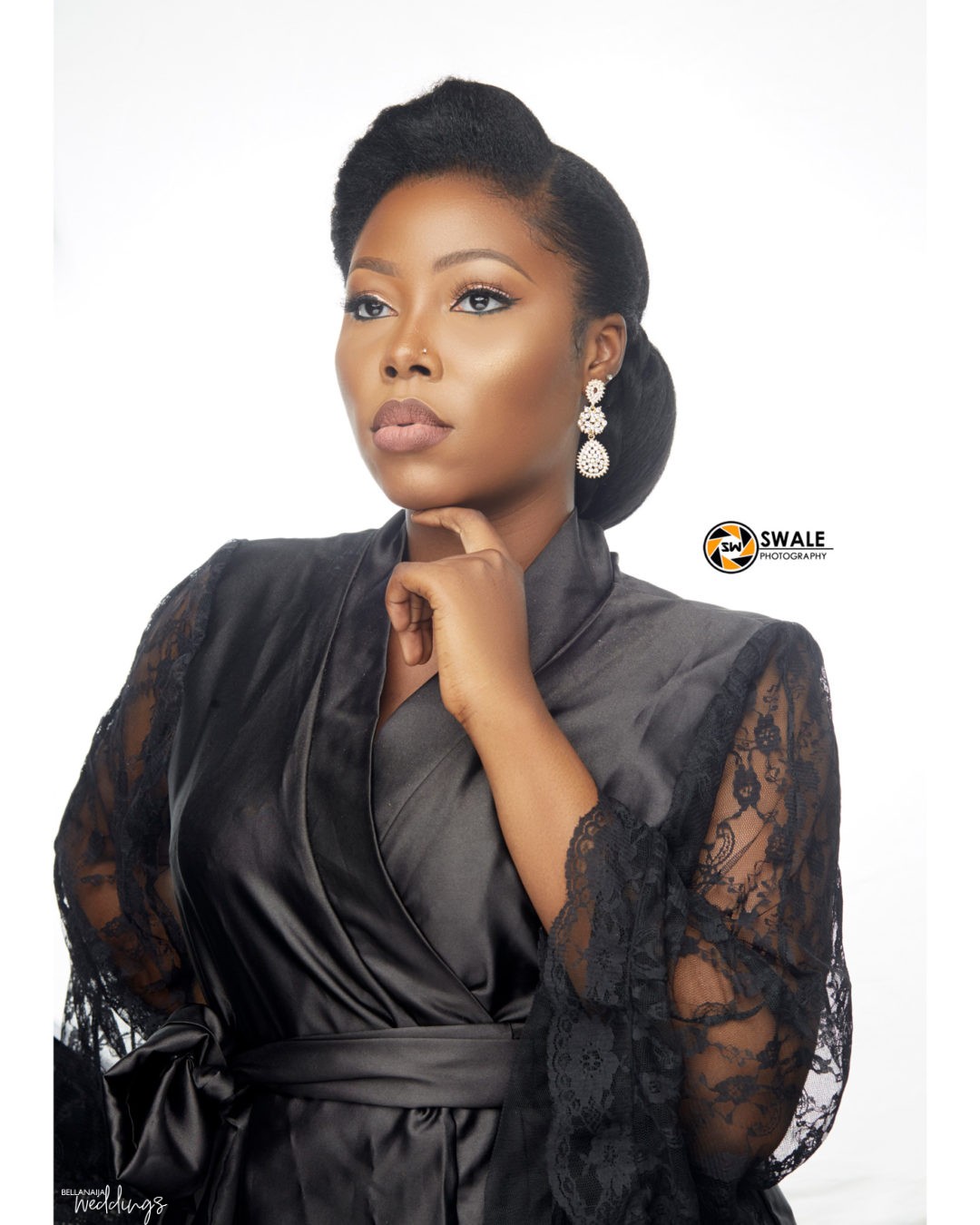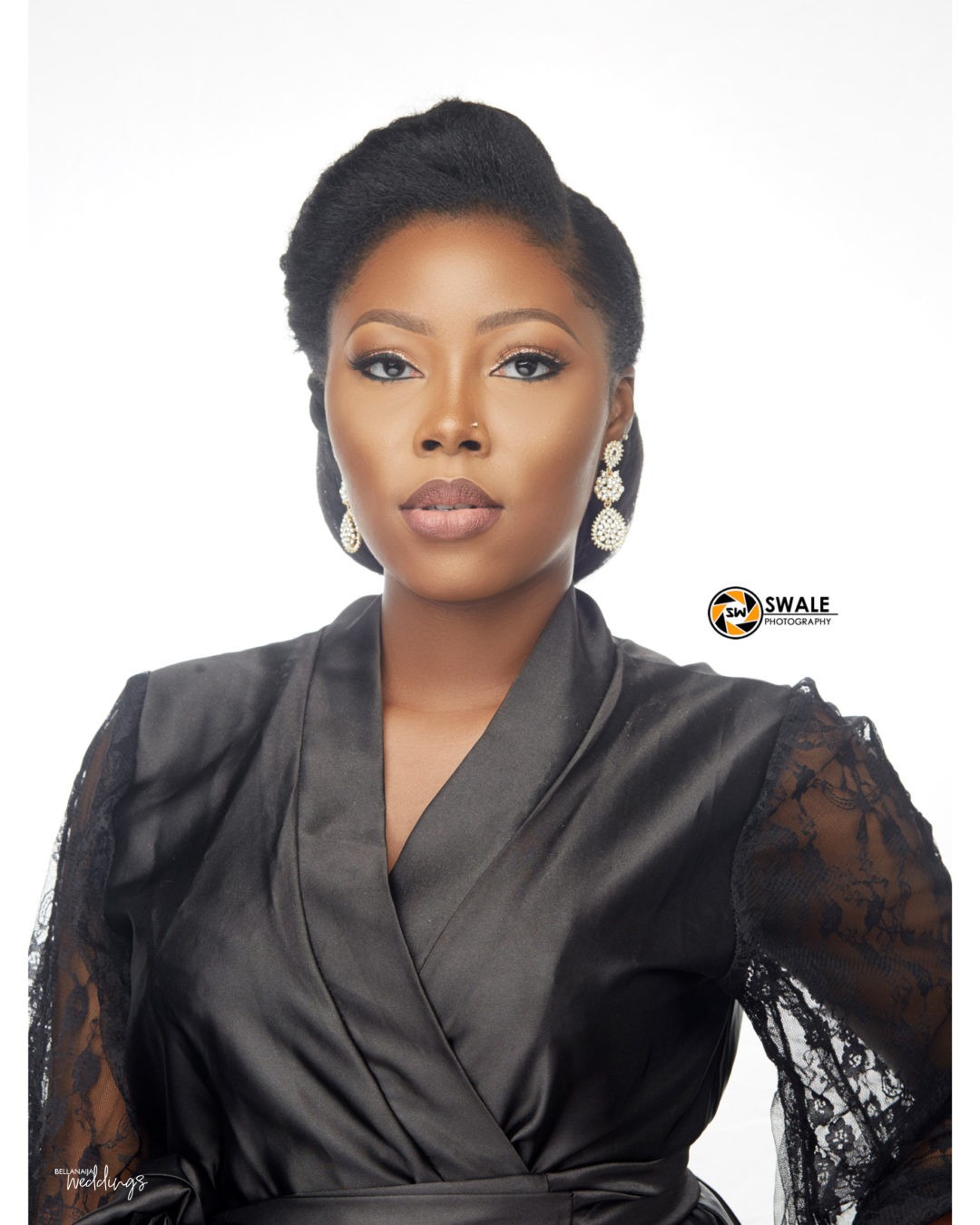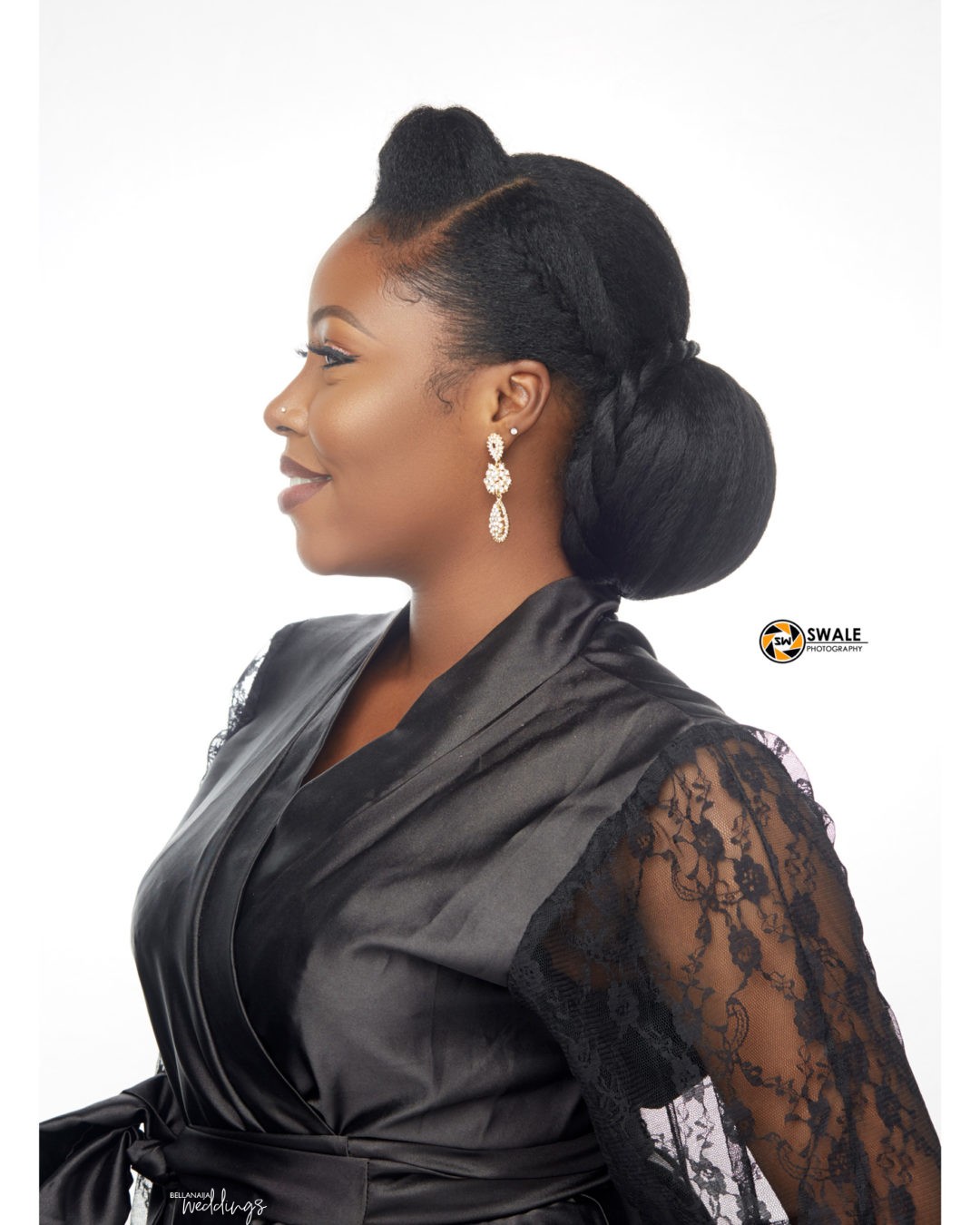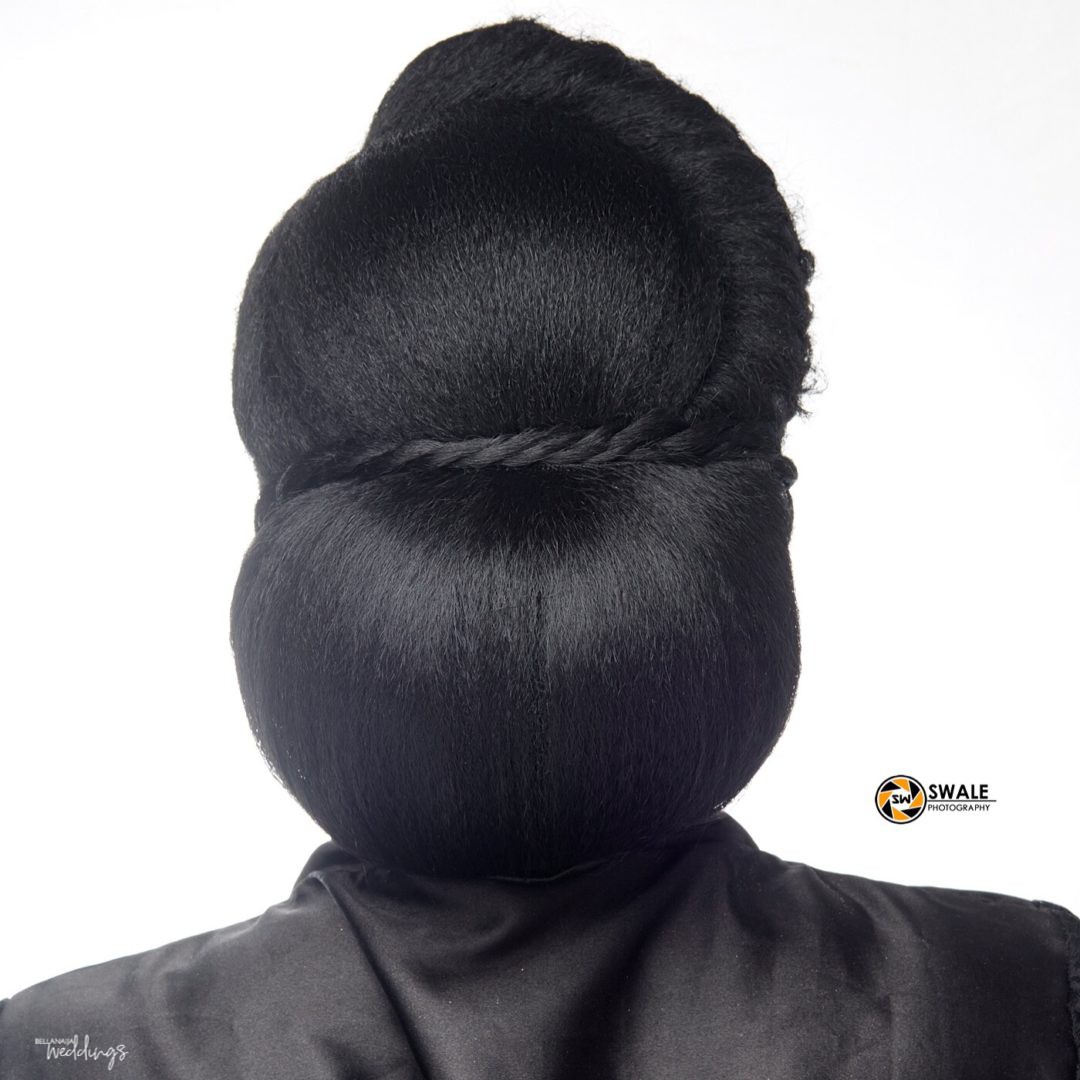 Credits
Hair: @oludavid
Makeup: @eeswatmakeovers
Belle: whallidah of @hebmodels
Robe: @pearlweddings
Accessories: @accessories_by_nini
Photographer: @swale_photography