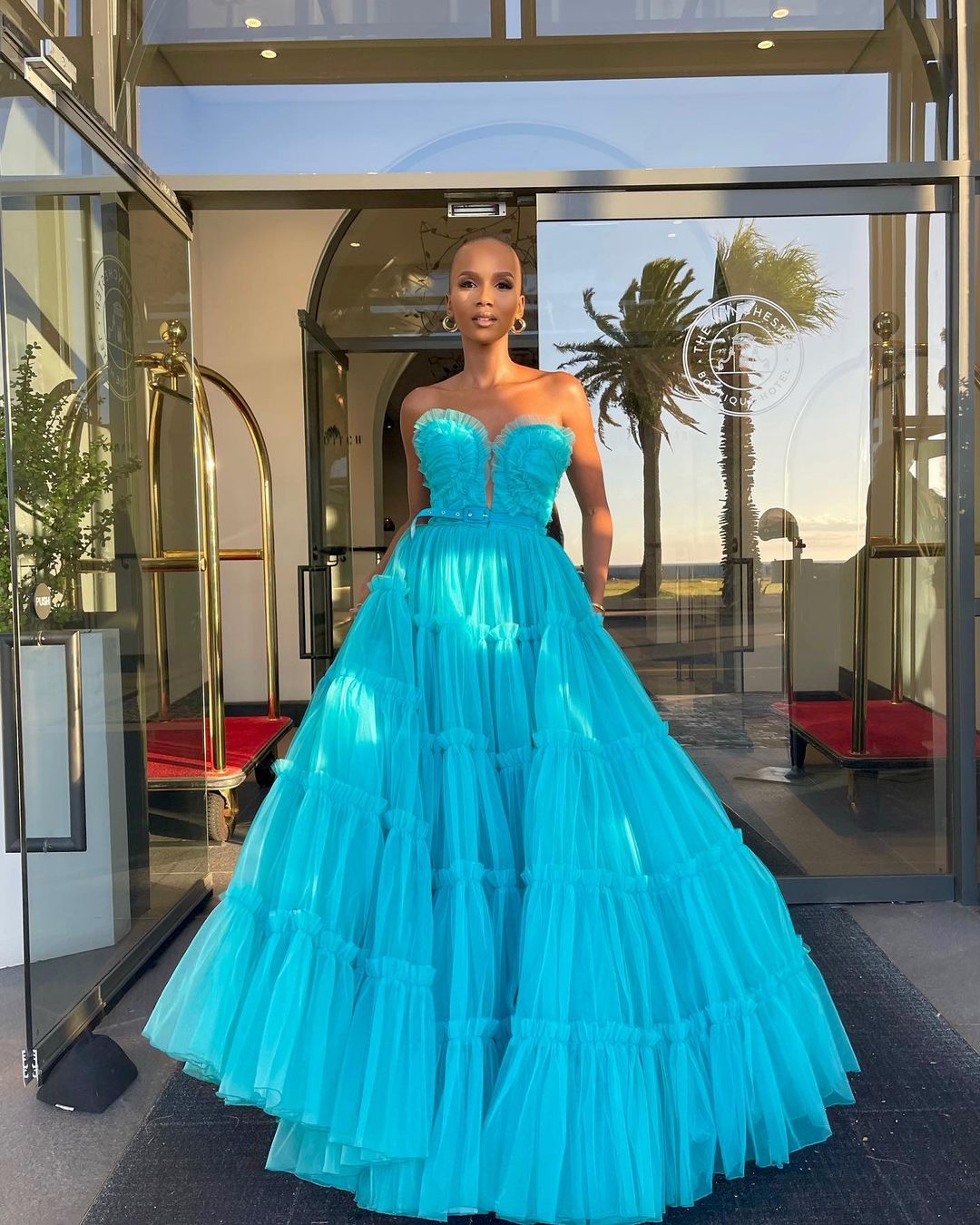 A lot of beauty comes with weddings and as a wedding guest, you should never be caught unfresh. In fact, you have to show up serving classy looks and nothing less.
Our ten gorgeous #BNWeddingFlow picks for today shows variety, class and style.  From a range of vibrant colours to modern fashion details trust that whatever your preference is, we've got you covered! You are about to dive into a fashion adventure and we know that you will certainly make heads turn at your next wedding event.
Check out these beautiful #BNWeddingFlow looks below.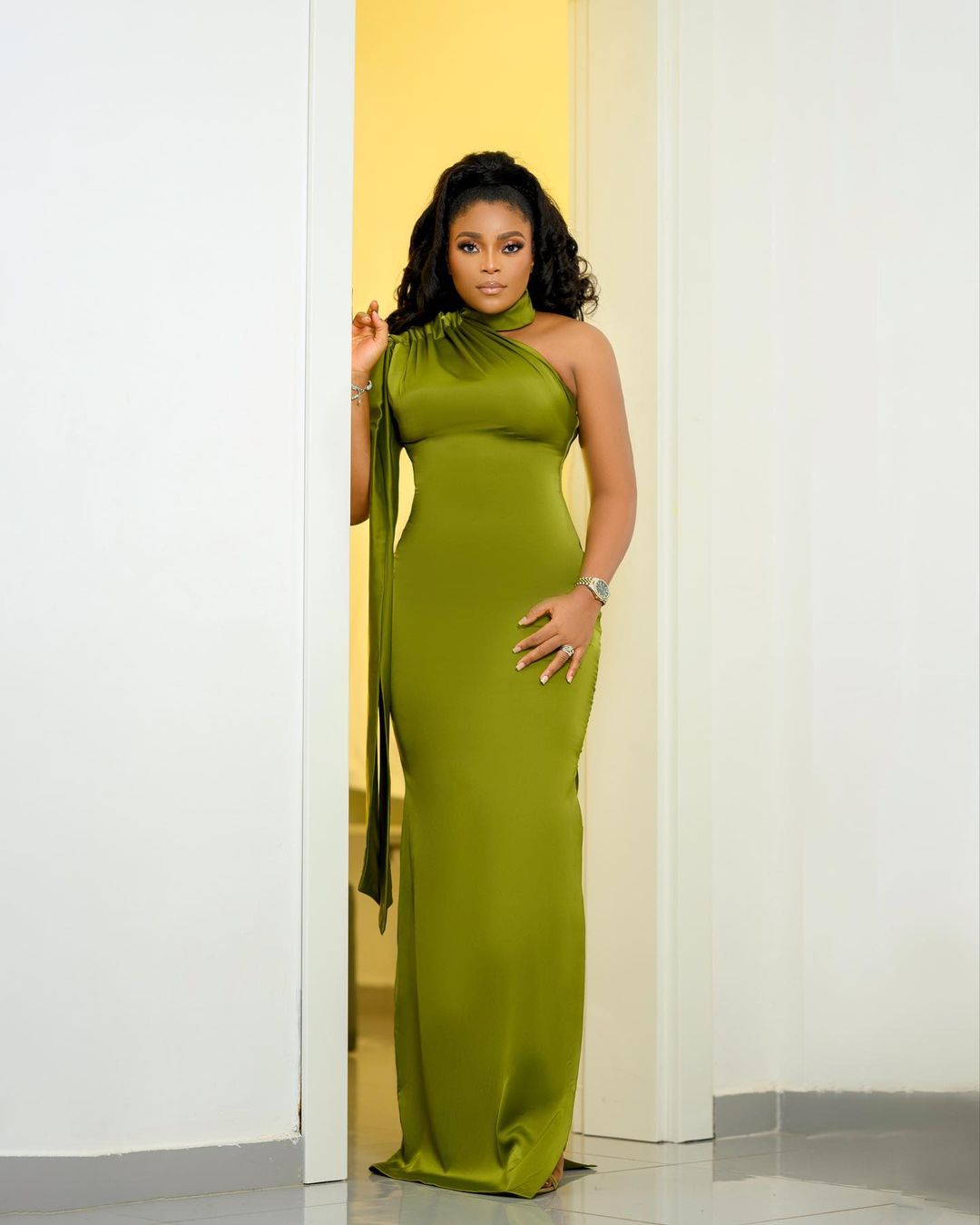 Hairstylist: @inudidit1 | Makeup: @jhulesb | Dress: @niovoofficial | Photography: @boboiso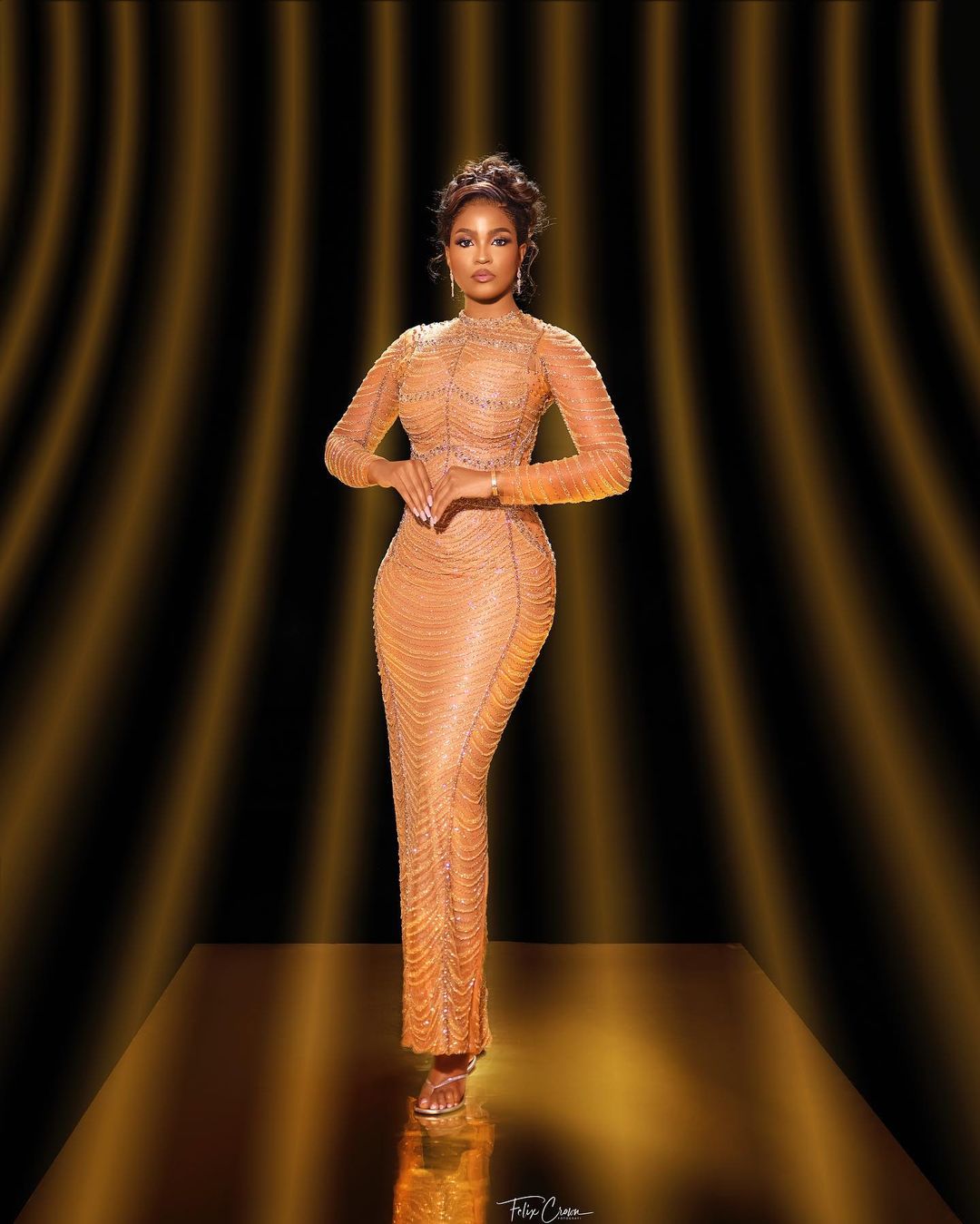 Belle: @rahmaani11 | Makeup: @ibiyemiglamour_ | Outfit: @mirah.ng | Photography: @felixcrown
Belle: @veekee_james | Hair: @hairbyadefunkeee | Makeup: @glamchii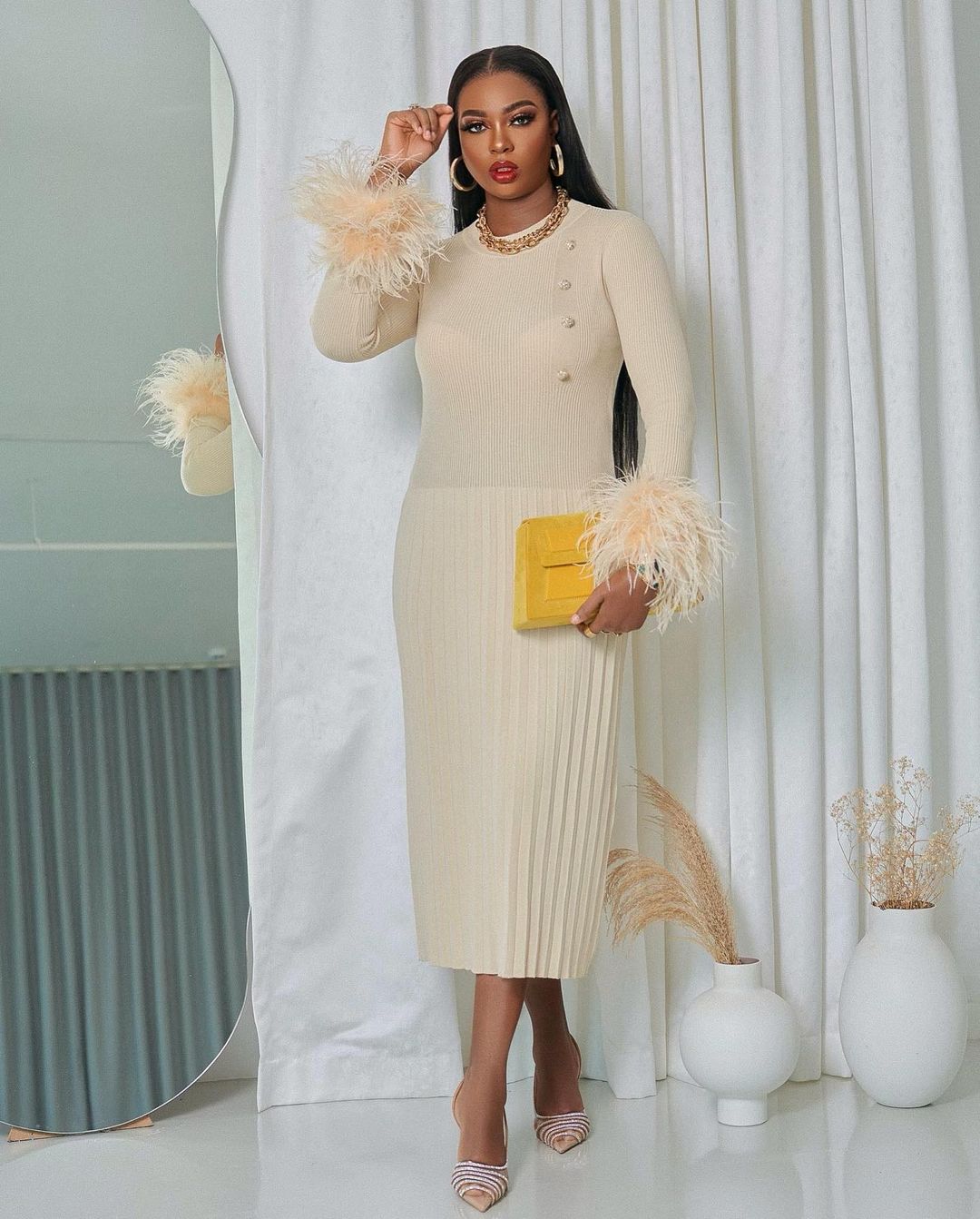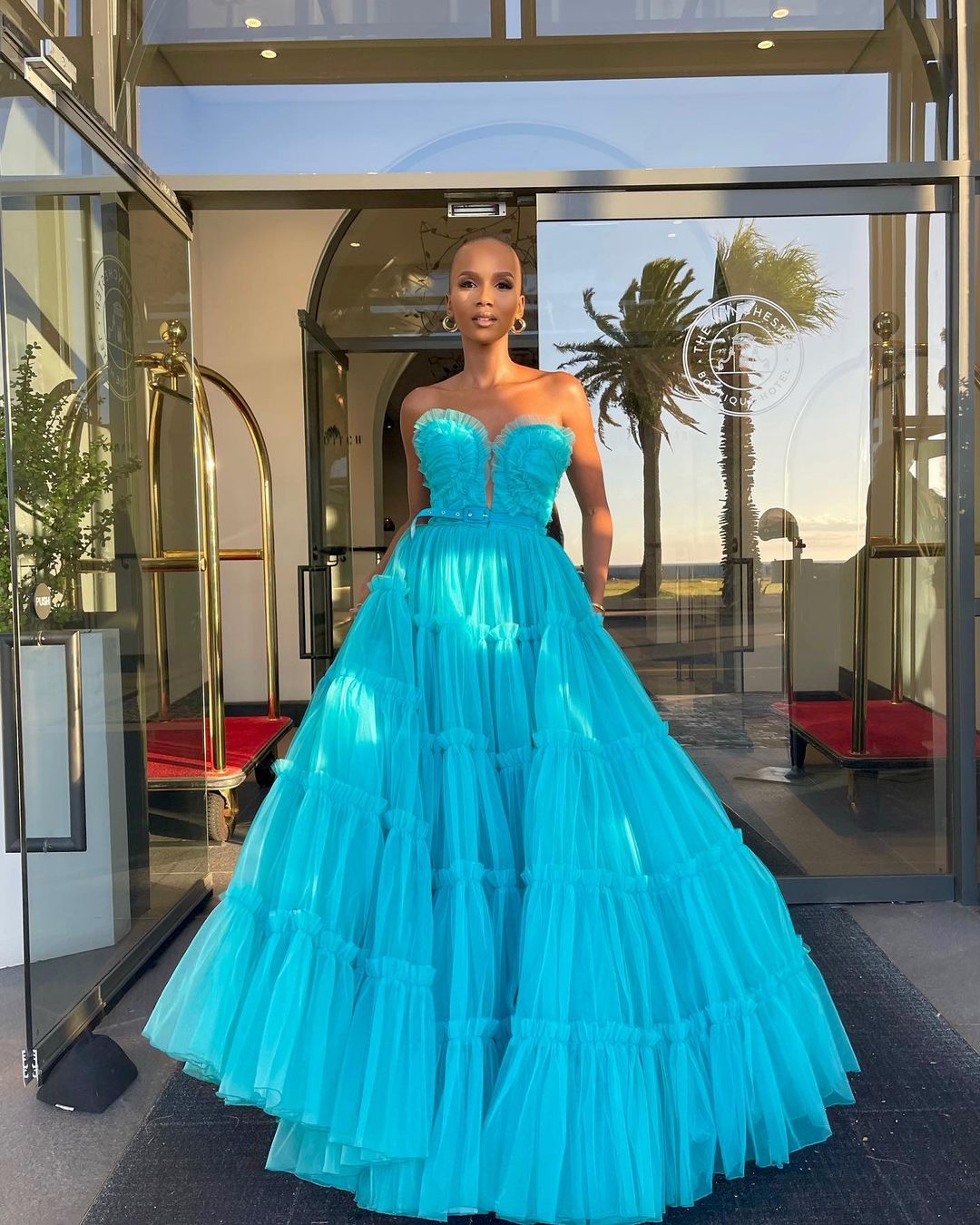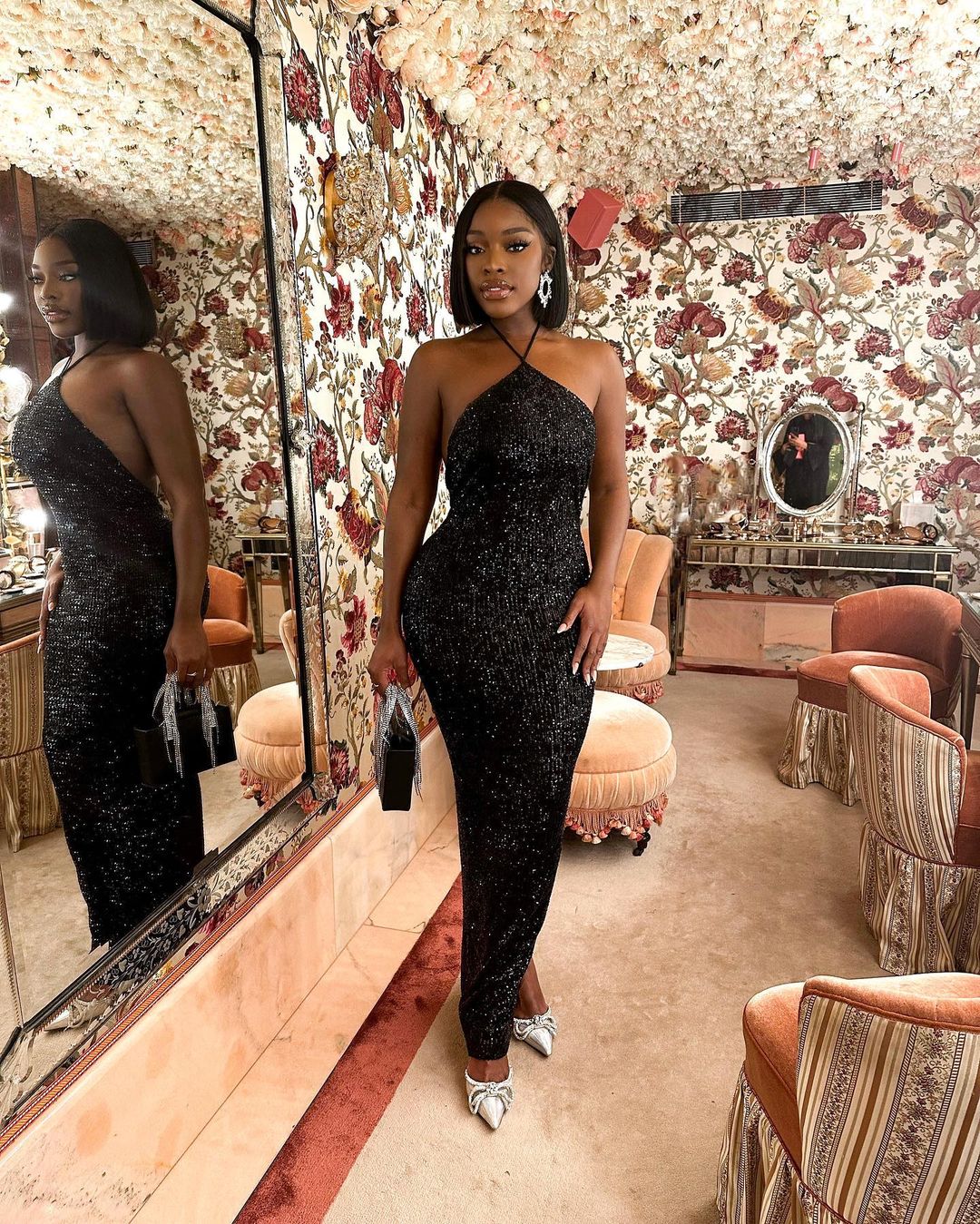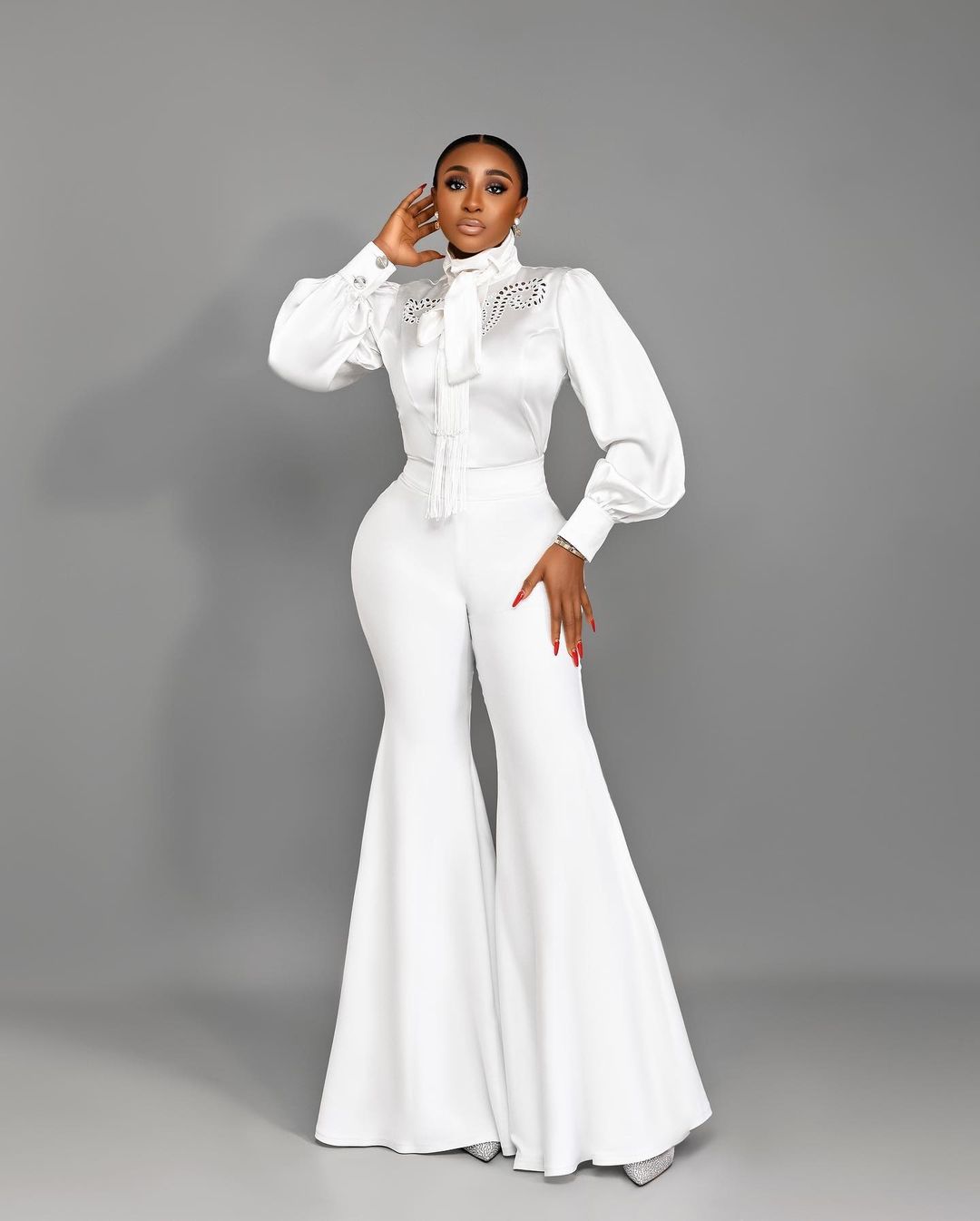 Belle:@iniedo | Stylist: @medlinboss | Outfit: @medlincouturecollection | Makeup: @tolufelix_mua | Hairstylist: @dv_hairsalon | Photography: @felixcrown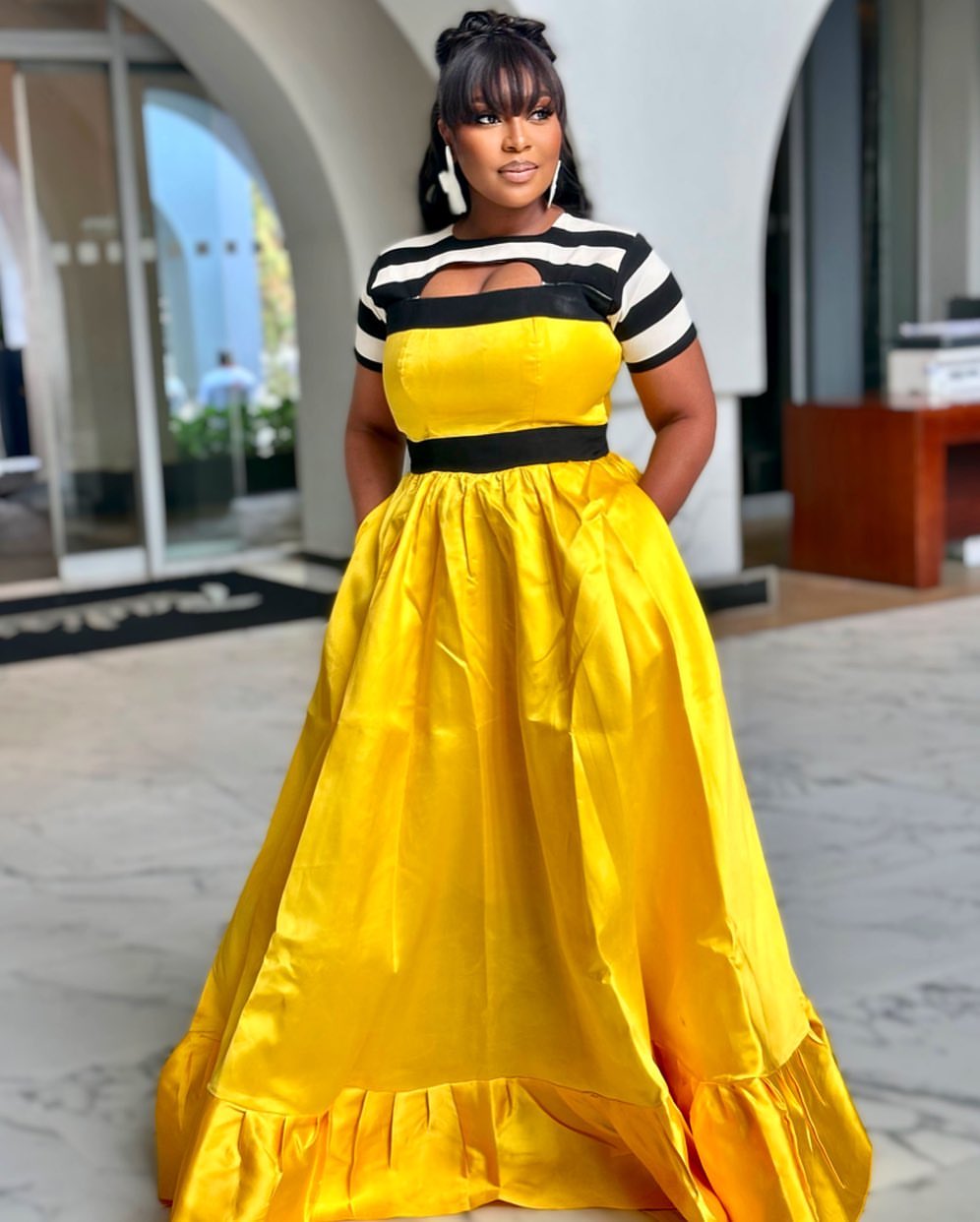 Belle: @therealrhonkefella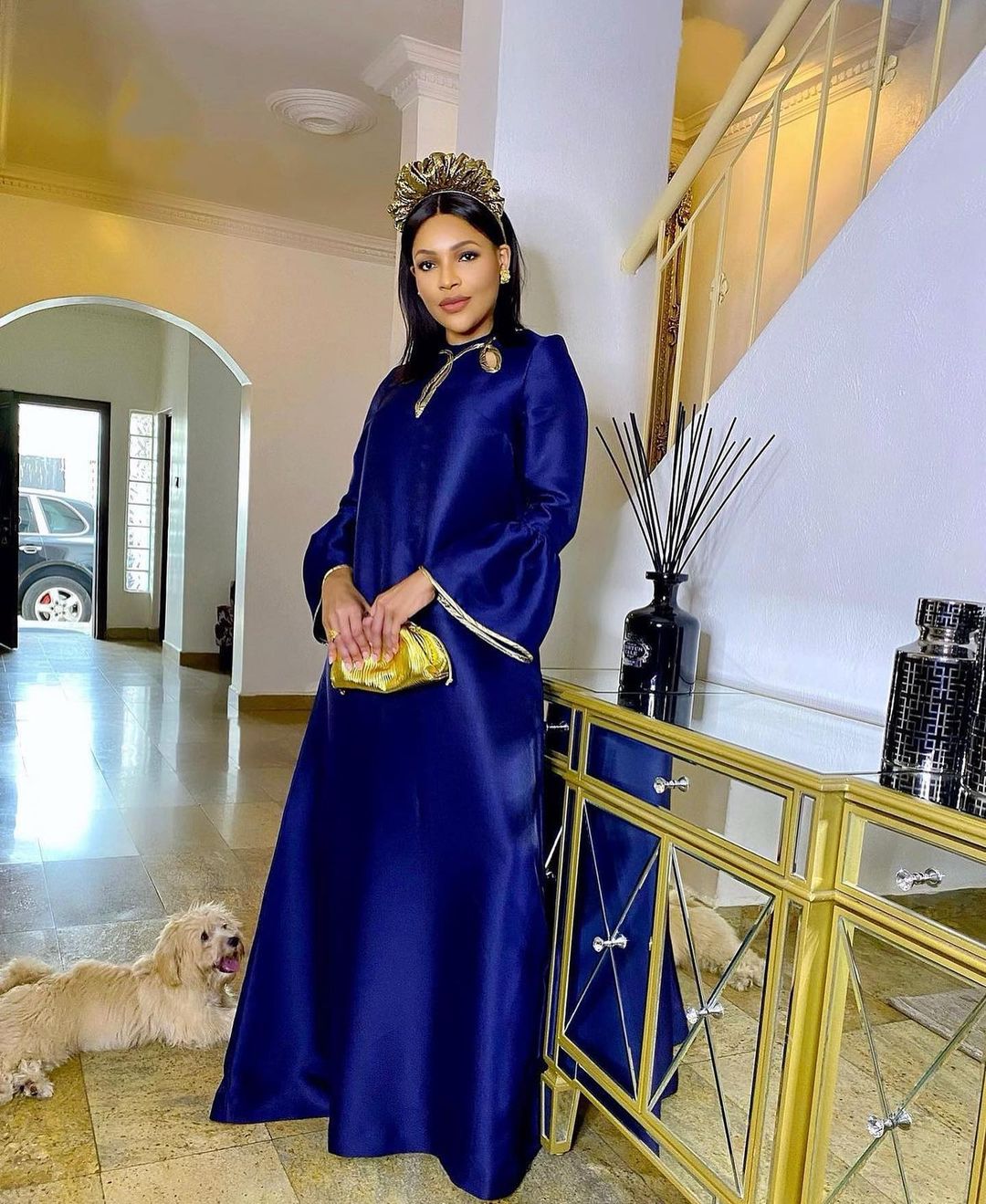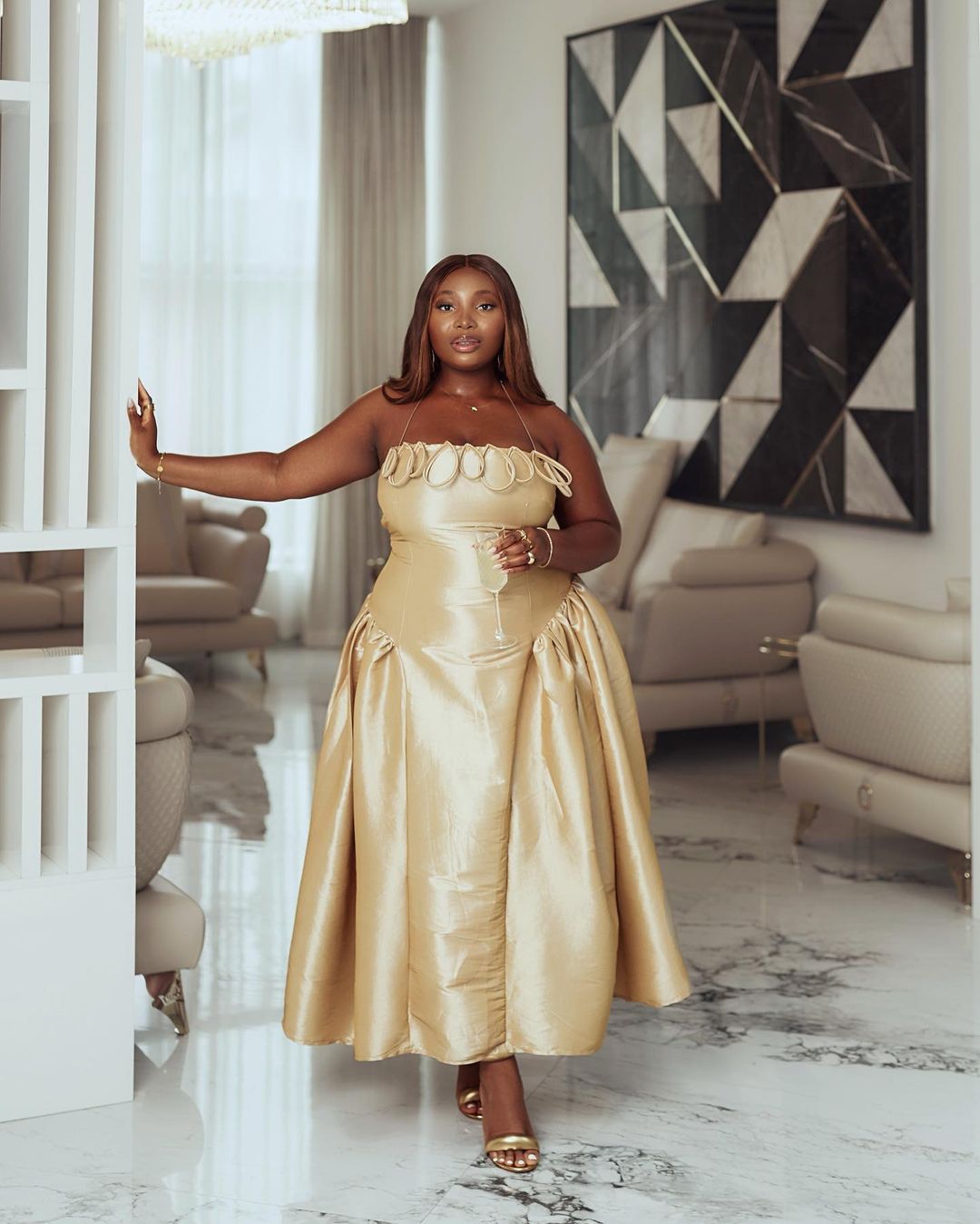 Belle: @thealmachronicle