Hey there, BellaNaija Weddings fam! 😅
The weekend is upon us yet again! It smells like fun and of course, weddings already! Now, if you're preparing to attend a wedding, we've got something for you. Settling on an outfit to wear can pose quite a hassle especially if you aren't going the "Asoebi" way.
So, here's 10 stunning looks to get your wedding slay on lock! From simple and chic to a little bit of extra and some dazzling effect, these outfits will definitely give the much-desired wedding guest inspo needed to come through correct.
Check out these 10 #BNWeddingFlow outfits below.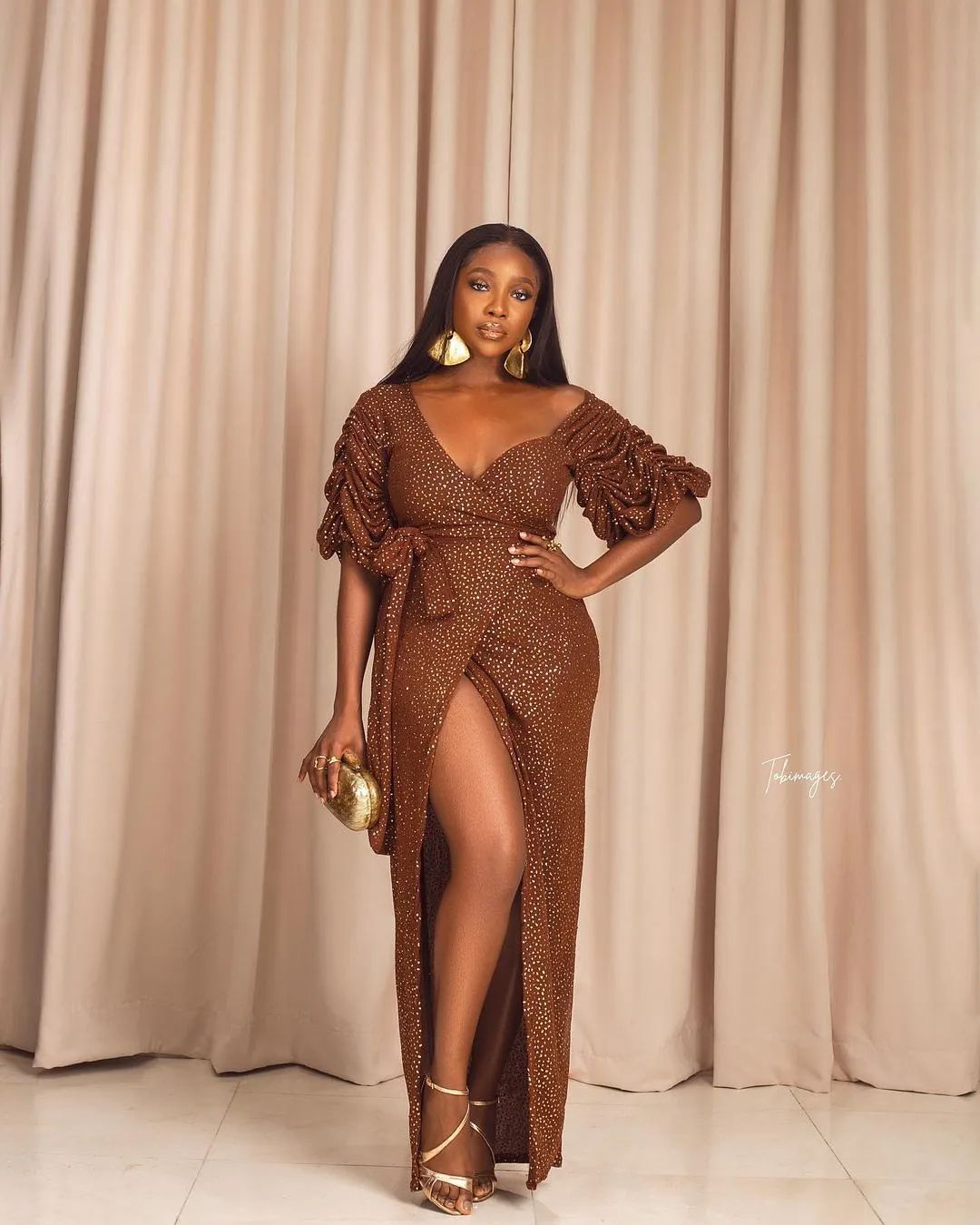 Belle: @inidimaokojie | Outfit: @matopeda.atelier | Makeup: @mobolla_mua | Photography: @officialtobimages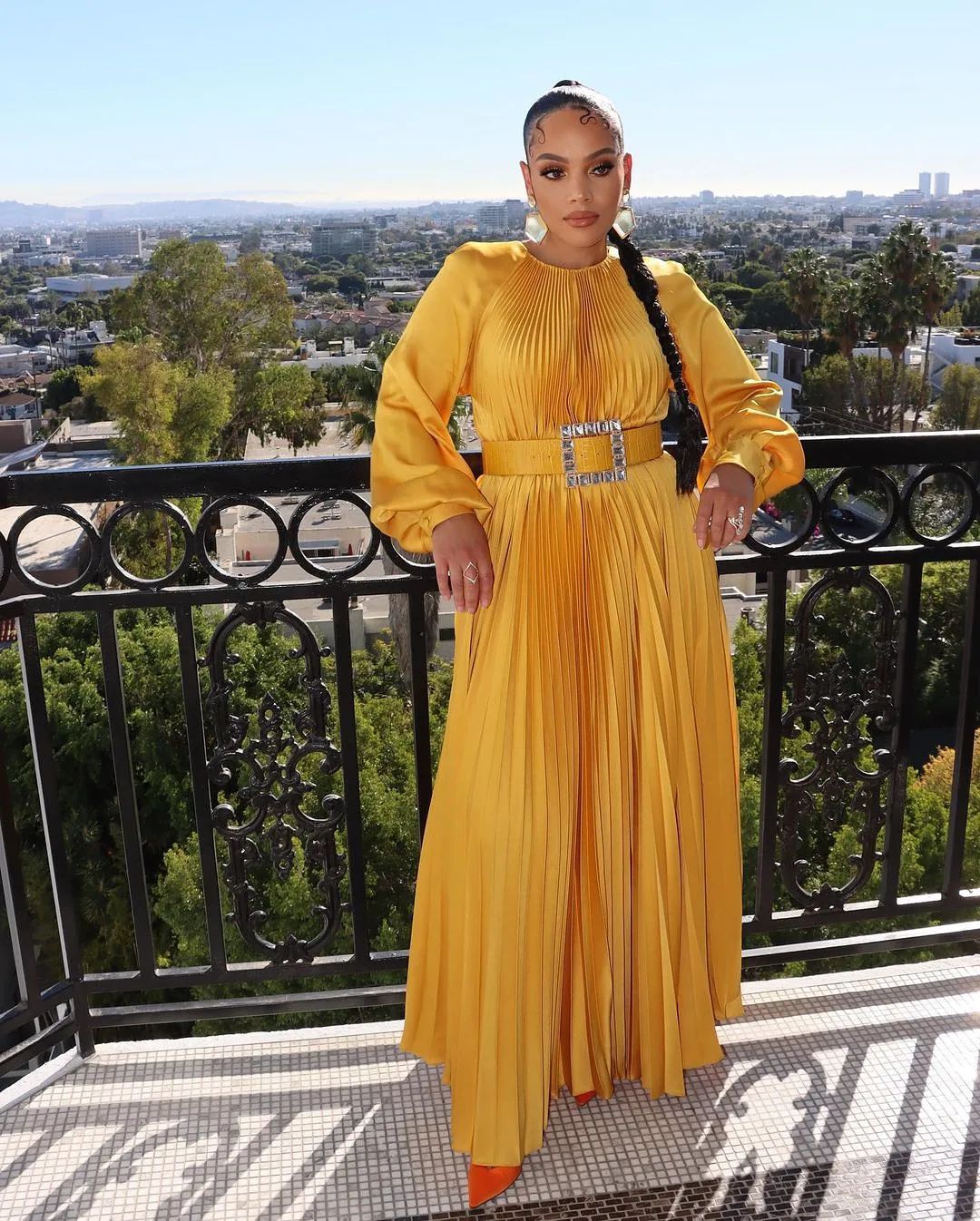 Belle: @biancajasminelawson | Dress: @oscardelarenta | Photography: @feelshotme | Styling: @icontips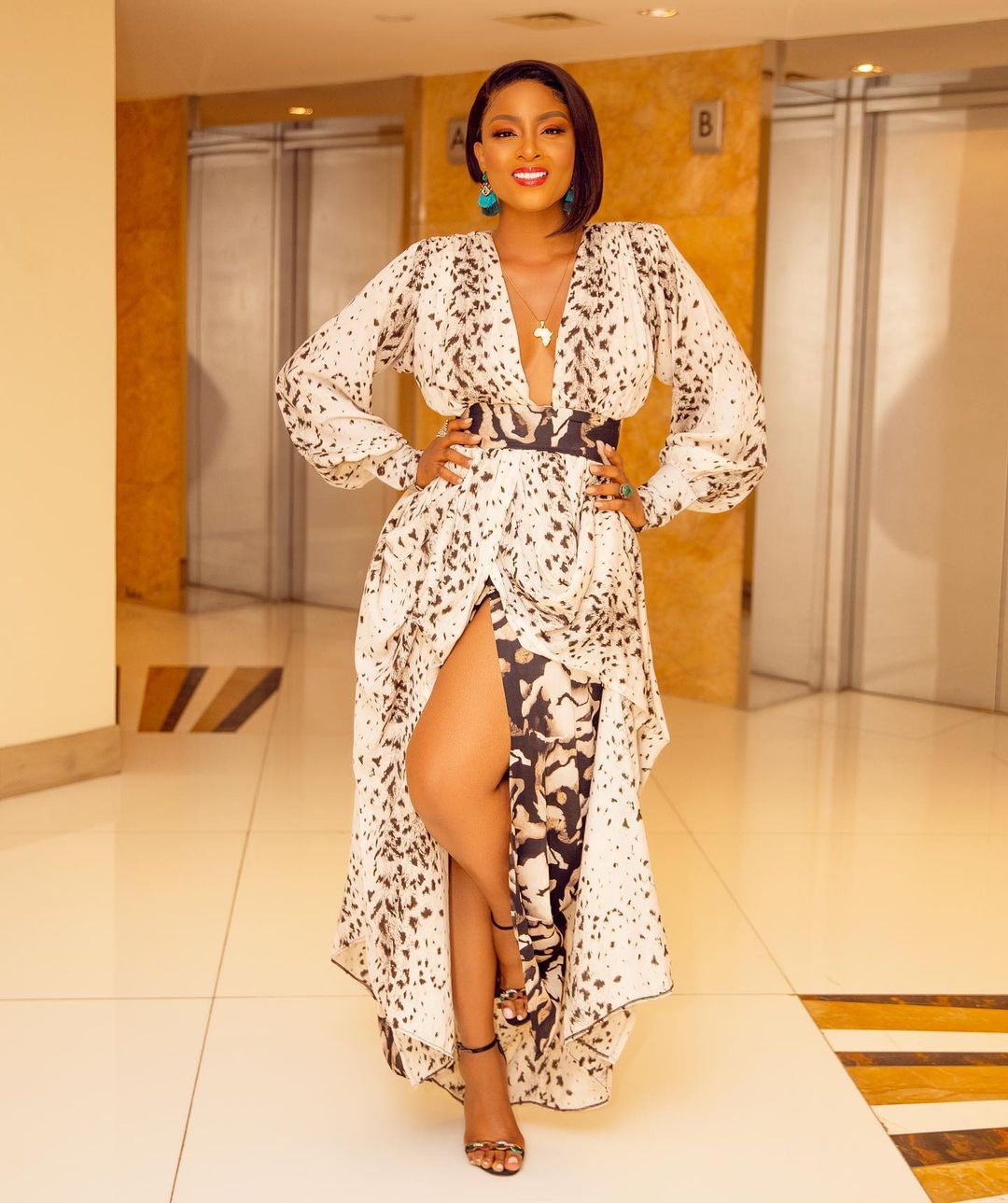 Belle: @officialosas | Dress: @thestudiobysbym | Makeup: @blendmakeoverr| Hair:  @ivys_place_ | Photography:  @horlaroflagos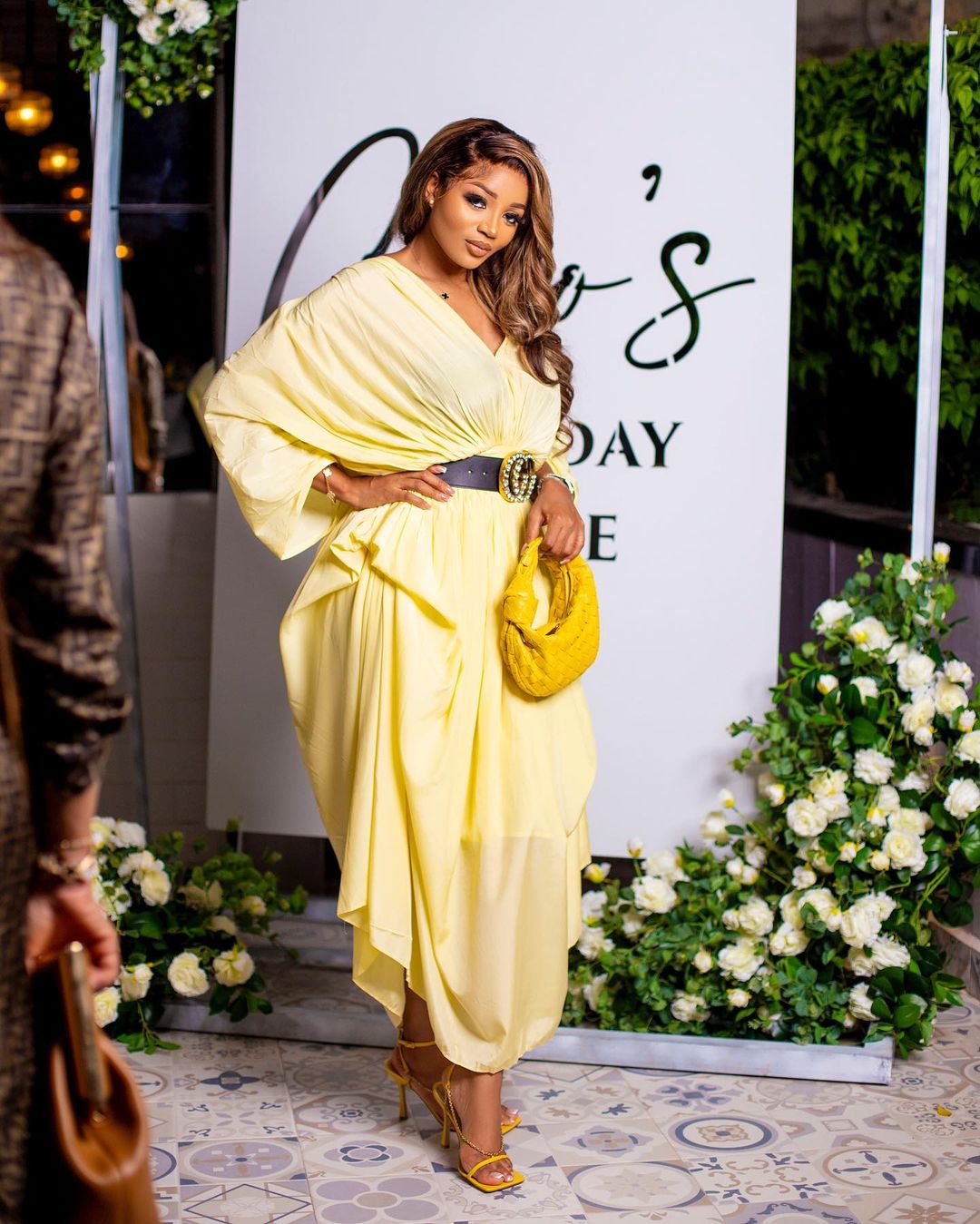 Belle: @mamiohmyhair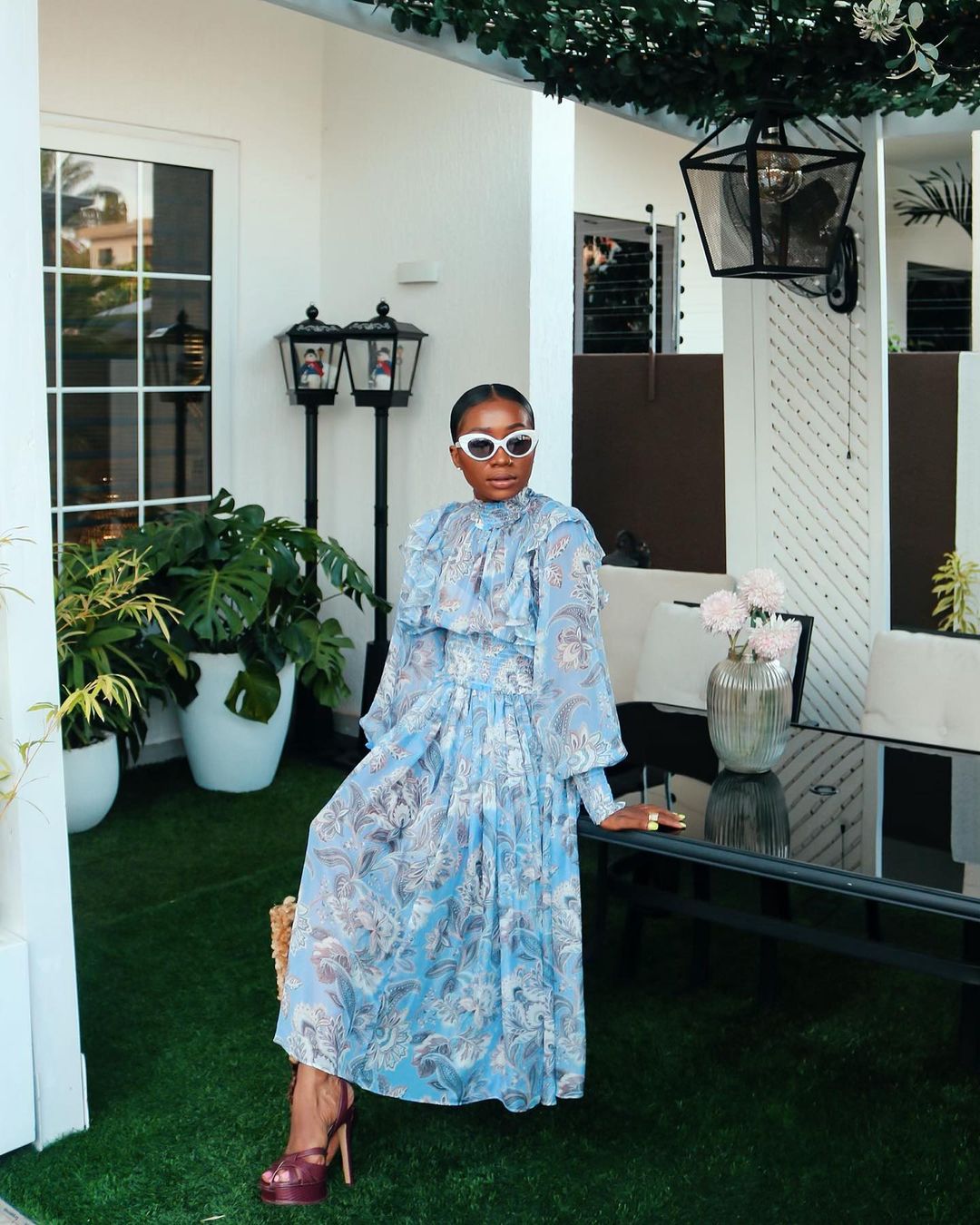 Belle: @amfashion | Outfit: @apricotghana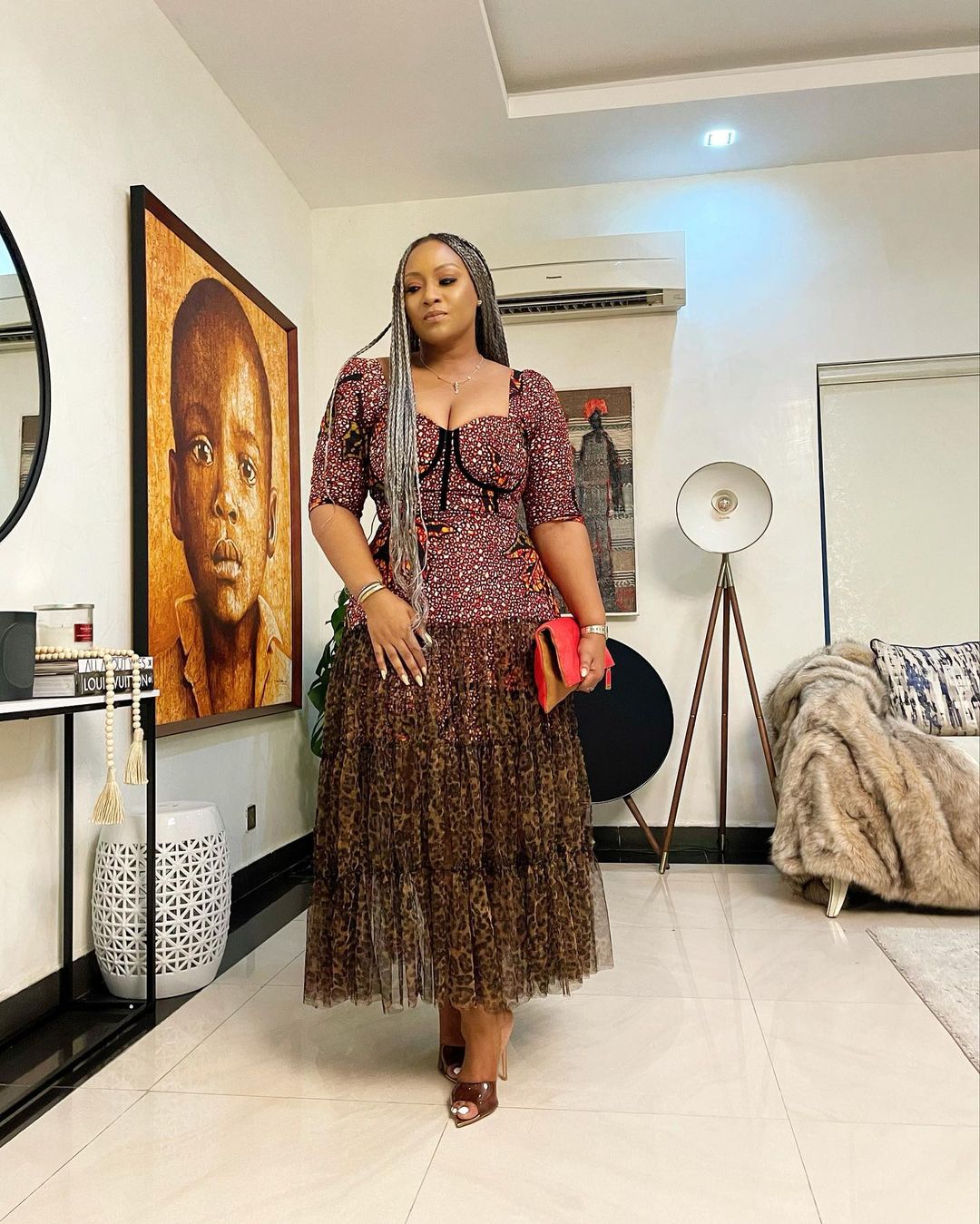 Belle: @fran_asemota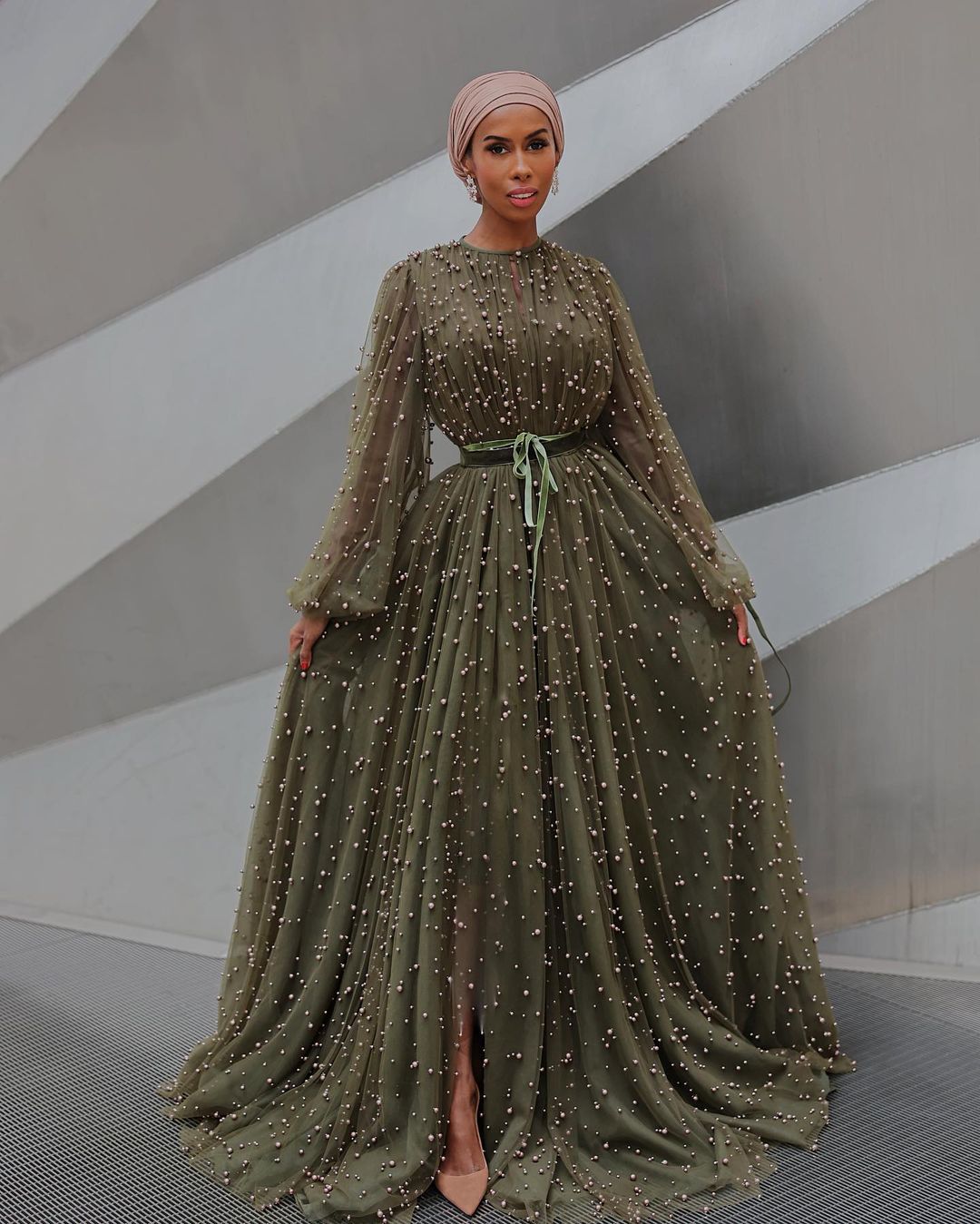 Belle: @basma_k | Dress: @teutamatoshi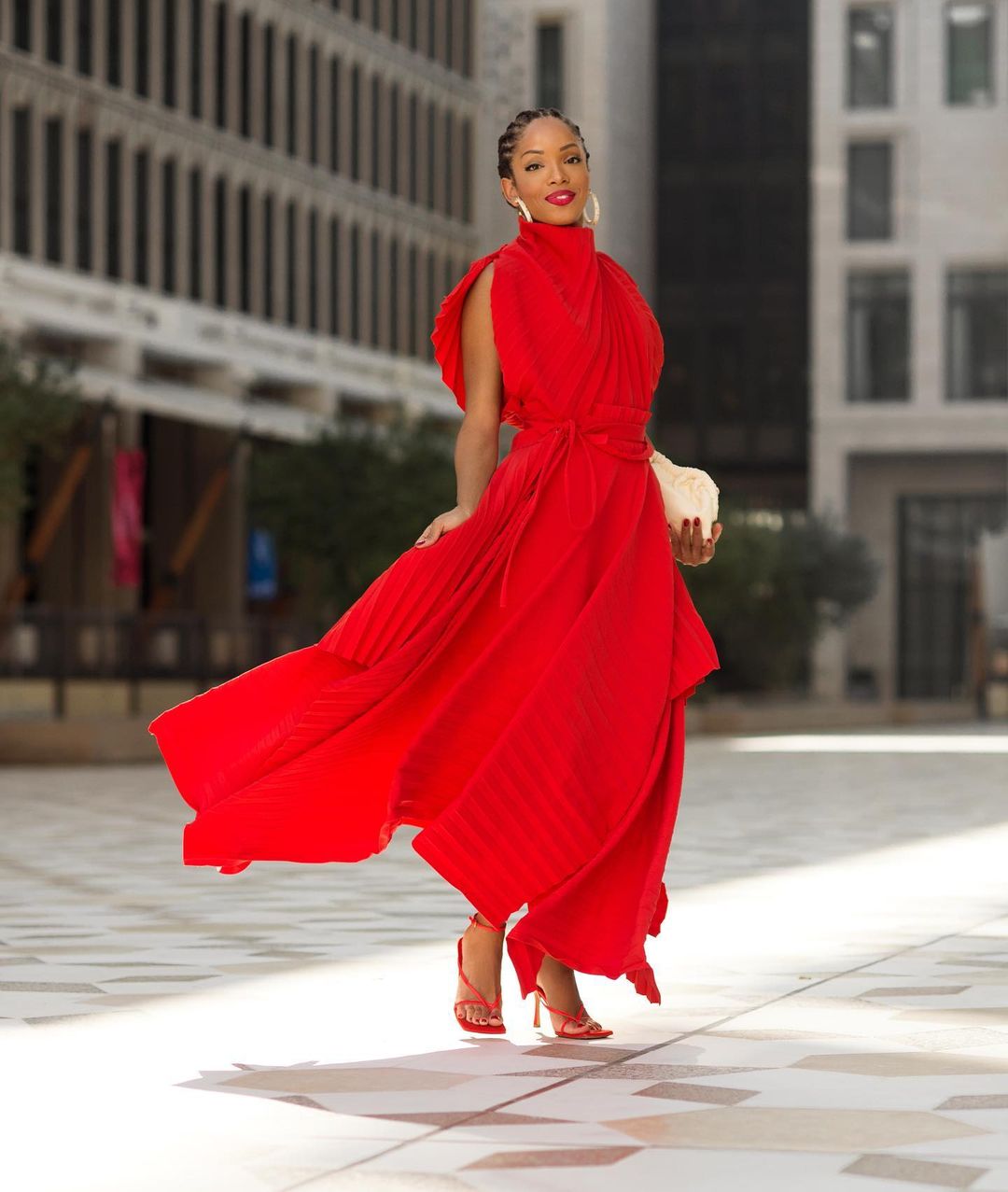 Belle: slipintostyle | Photography: @nadine_photographer_doha4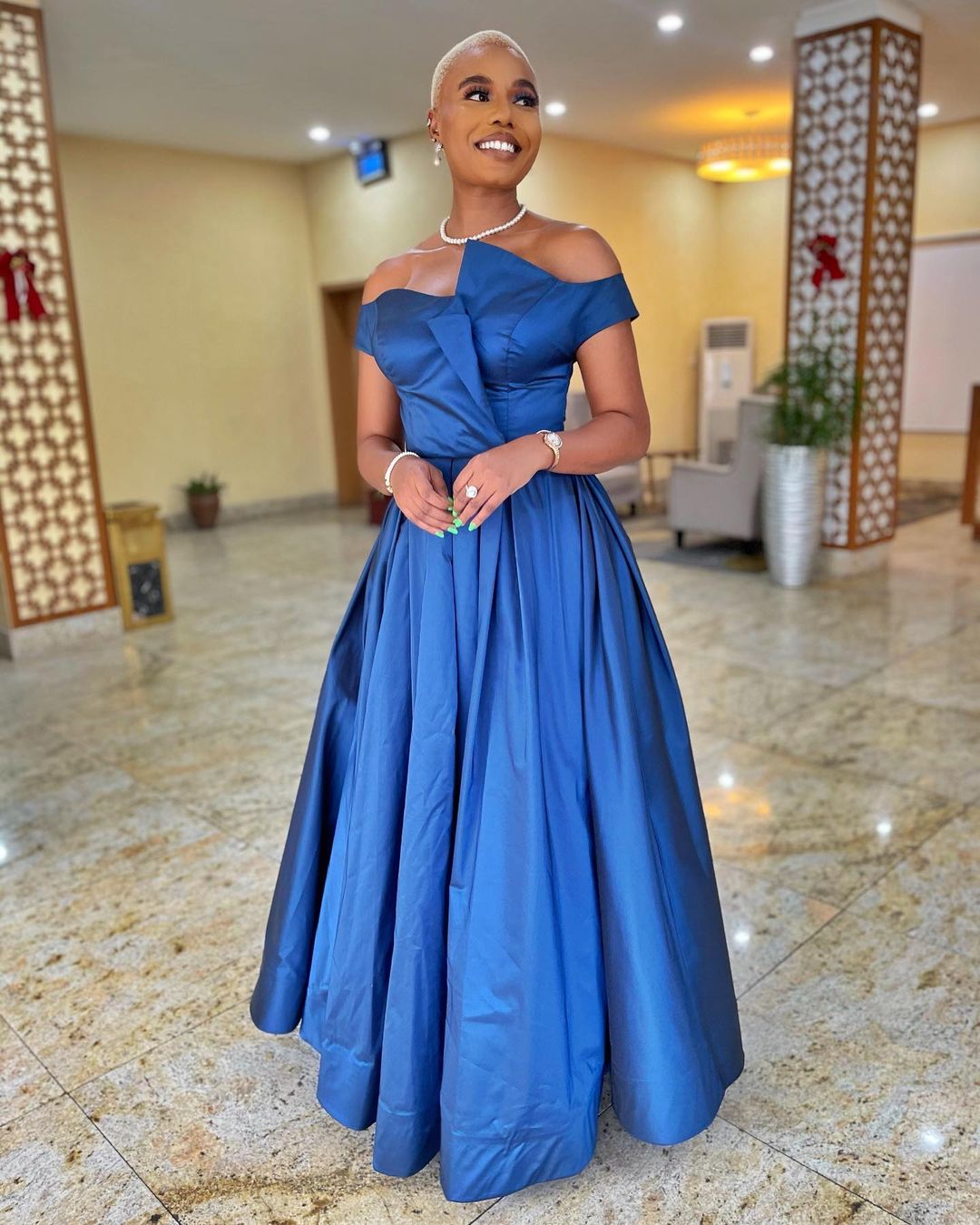 Belle: @nancyisimeofficial | Styling: @medlinboss | Makeup: @bglittersmakeover_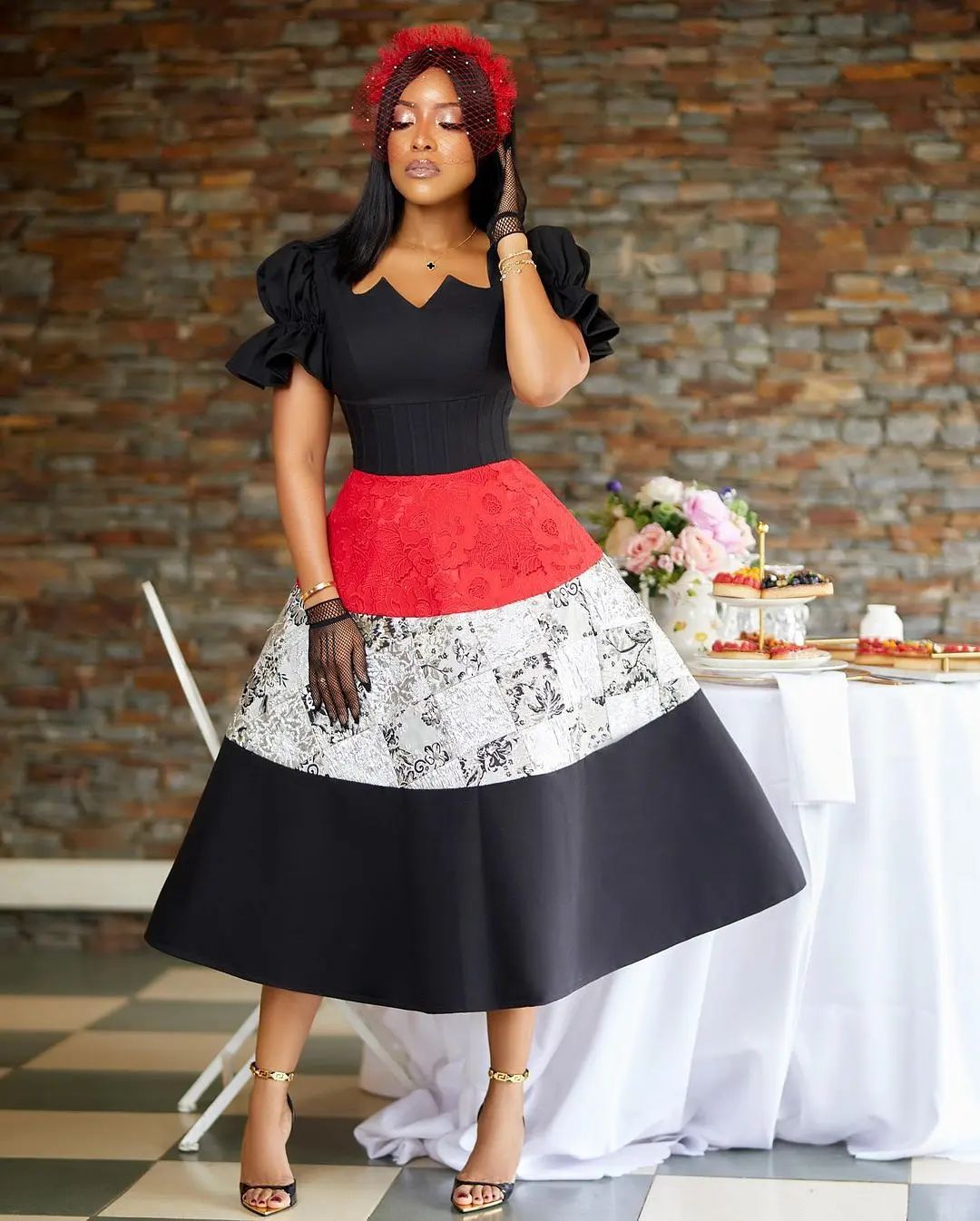 Belle: @joselyn_dumas | Outfit: @shebybena