Guys, without a doubt, this love thing is sweet oh.
Today's forever love features the award-winning comedian, Bovi and his beautiful wife, Kris. The couple celebrated a major milestone in their union as their marriage reached the 10th year hallmark. The sweet couple took to their Instagram pages to share lovely messages to each other. They were so cute, we couldn't help but share with you.
Go ahead and read their messages below:
Kris said:
Just like yesterday, it's 10yrs already! My Friend, my investor in everything investable?, gossip partner?, my troublesome English speaking & quarrelsome lover, @officialbovi I am stubbornly imperfect but you deal with it anyway.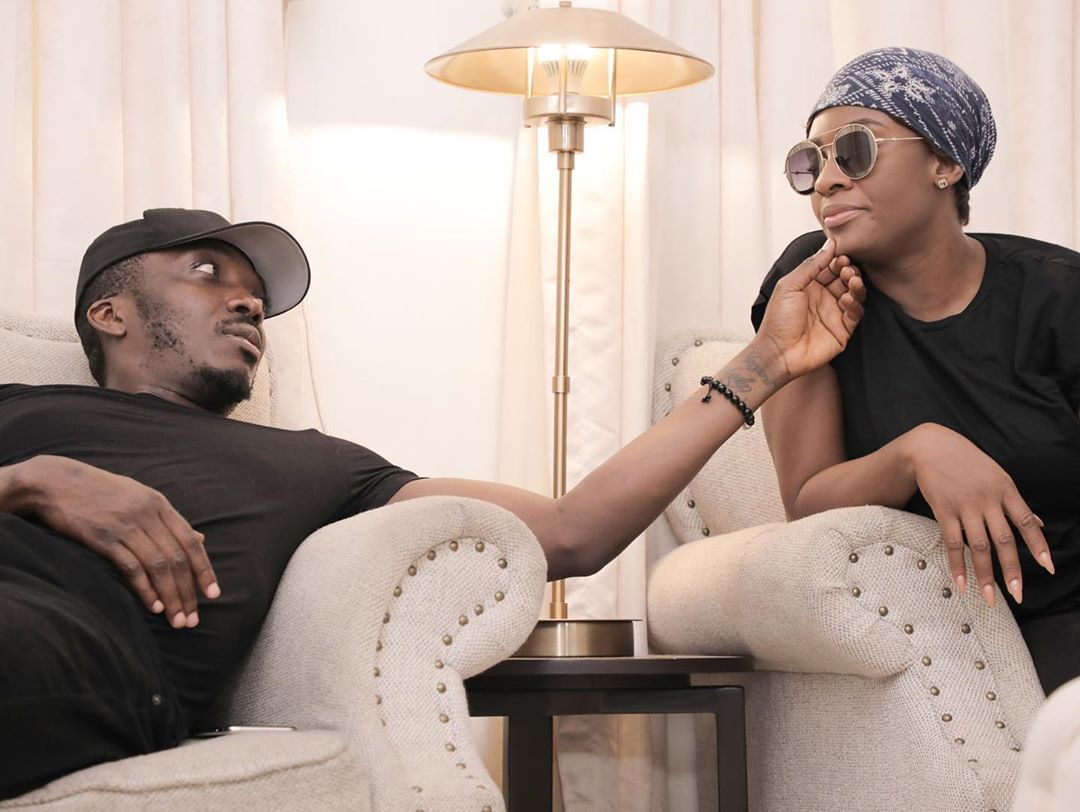 He shared:
@krisasimonye with me is 10 years old today. Like play like play.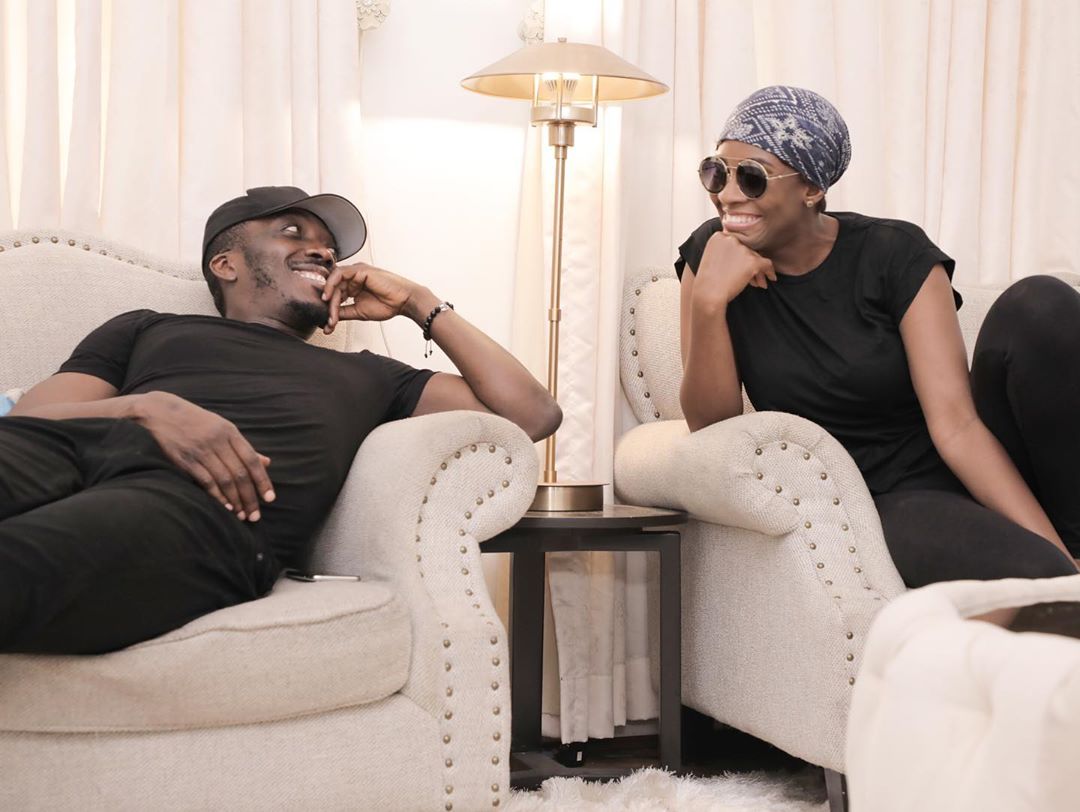 Credits
Couple: @officialbovi & @krisasimonye