You already know we love everything about love. So when we see a couple celebrating 40 years of love, marriage and bliss, we just have to share with you.
Bosun and her forever love, Kayode are celebrating a major milestone in their marriage and they have this beautiful shoot for this moment. Well, we got all the details on how they met and we know without a doubt that you will love to read about it.
Can you take us down memory lane, how did you meet each other?
Sometime in 1973 after I left Mayflower School, I recall I was having a discussion with a boyhood friend of mine (Mr Toyin Oloko). He mentioned that he has a beautiful cousin who lives in Adelabu, Surulere. I immediately became interested as I used to spend my holidays in that part of Lagos, staying with my older brother Ariyo. Subsequently, I arranged with Toyin to visit this cousin of his, named Bosun – as even the name attracted me. When we got to the house at Adisa Basua, Surulere, I saw Bosun and I got captivated by her looks look and posture, even before the formal introduction.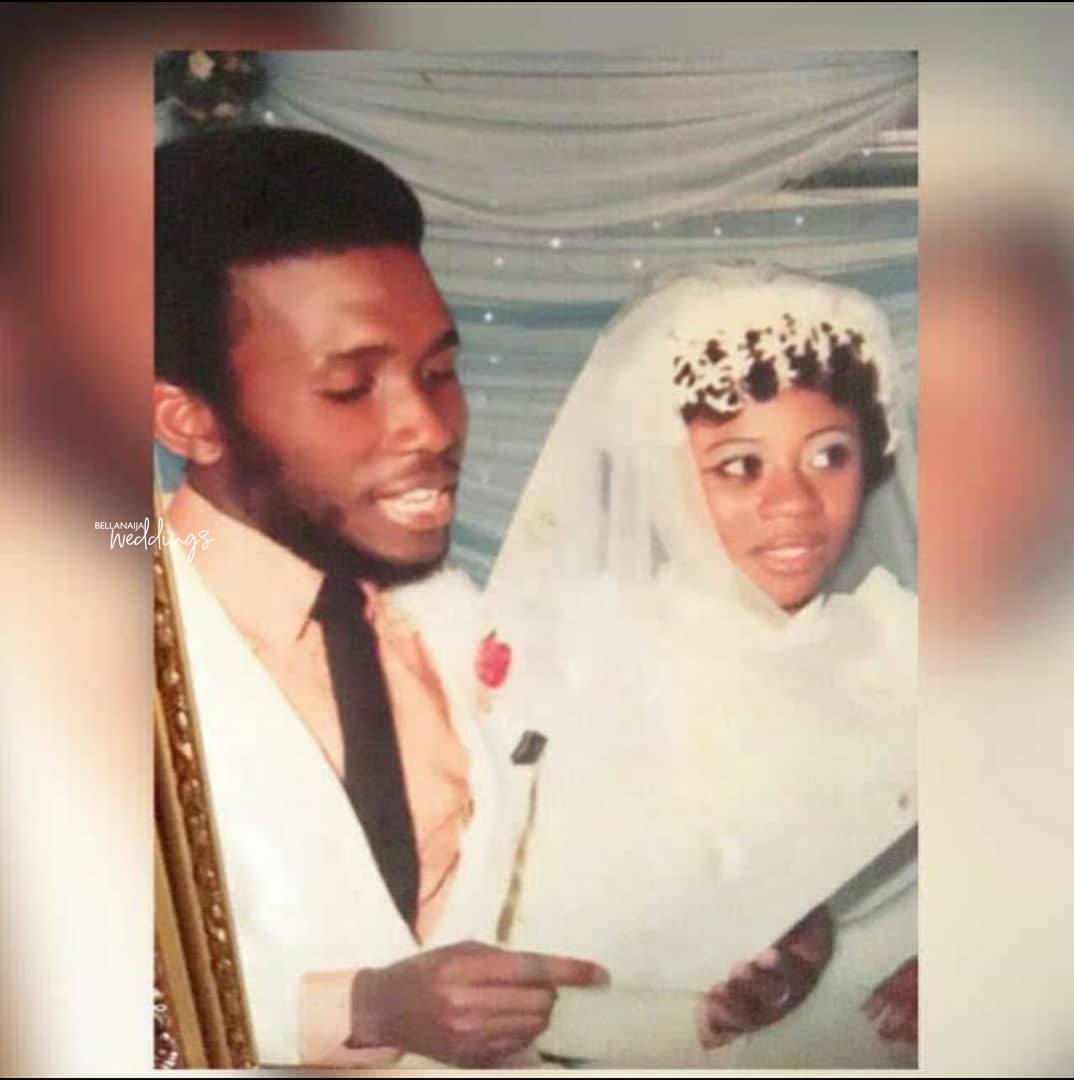 Bosun & Kayode at their wedding in August 1980.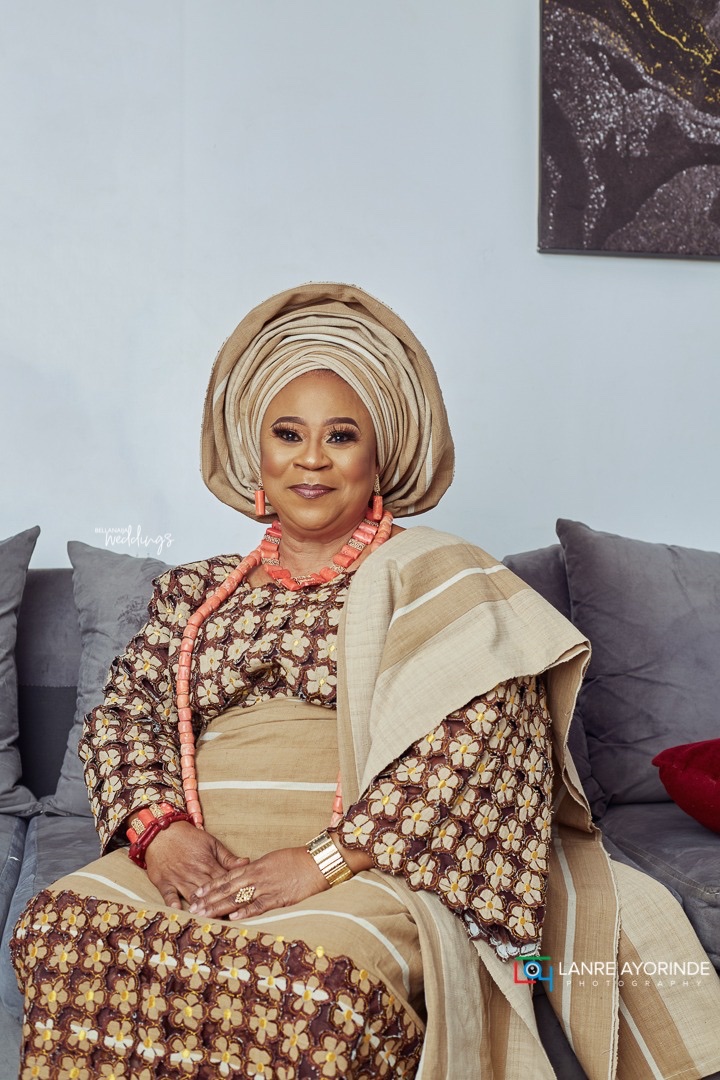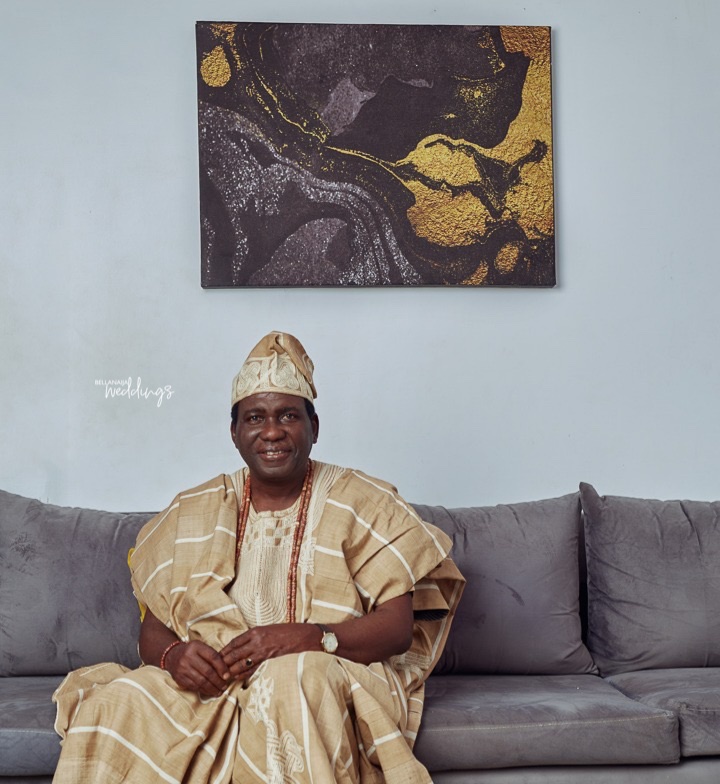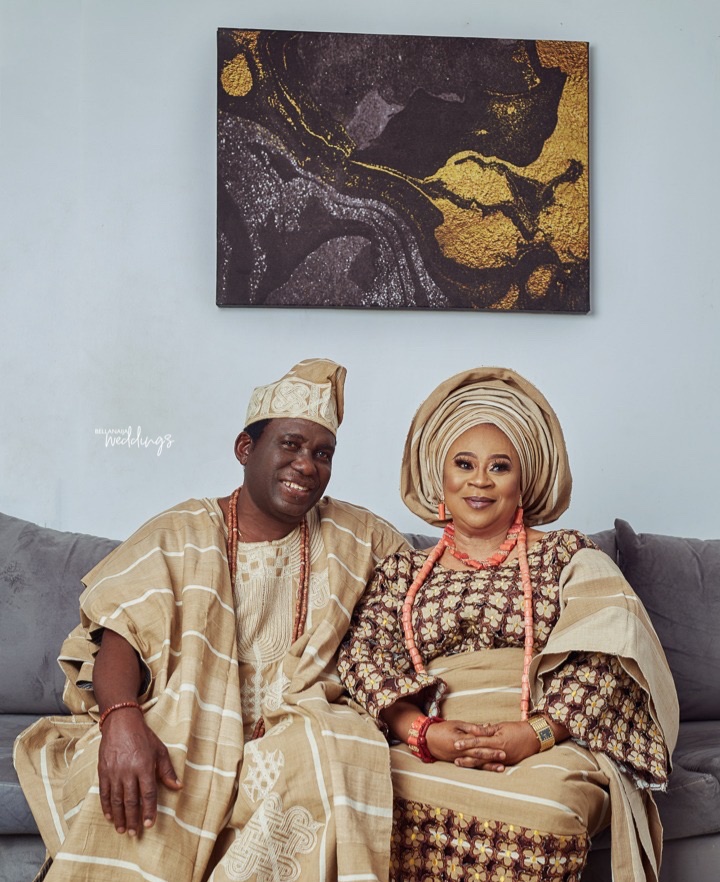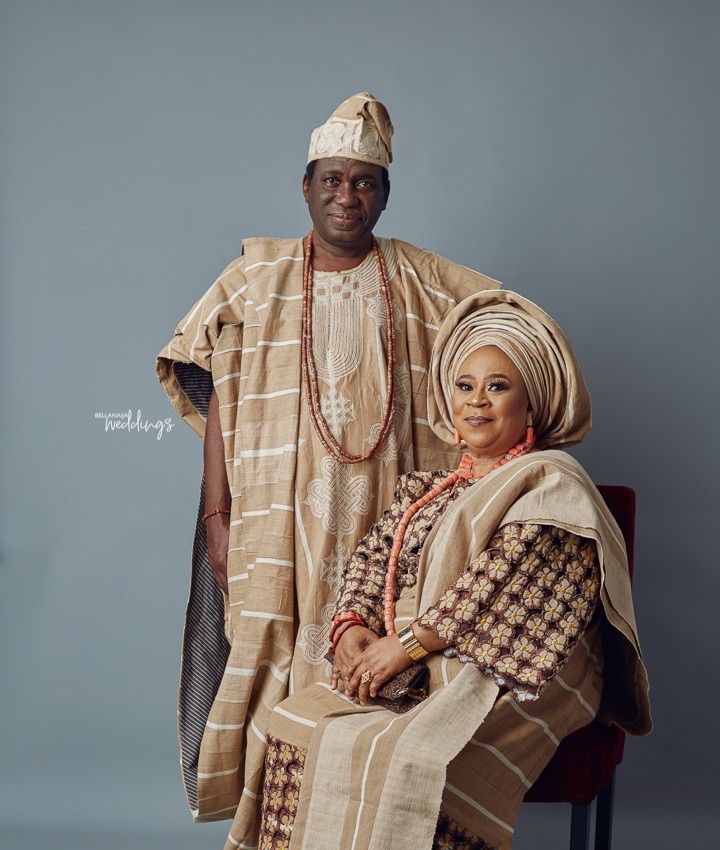 Before then, I had met other ladies, but none really caught my fancy. As soon as I met Bosun, I told myself, "this is my future wife!". We became friends and the frequency of my visits continued to increase. Her mum (now my mother-in-law), was very receptive and that helped a lot. Over time, their house became my second home. Later on, I moved to Lagos and started working with Modulor Group Architects. Then in 1975, I got admission to Howard University, USA, to study Architecture. This meant that I would have to leave for a while and in those days there was no internet or even mobile phones, so communication was a real challenge. However, before I left for the US, I made a promise not to disappoint her while I was out there. I thank God I was able to keep that promise, till we saw again in 1979 when she came for my graduation ceremony from London where she was also studying. This visit rekindled our relationship and we got engaged in 1979 and got married on 9th August 1980.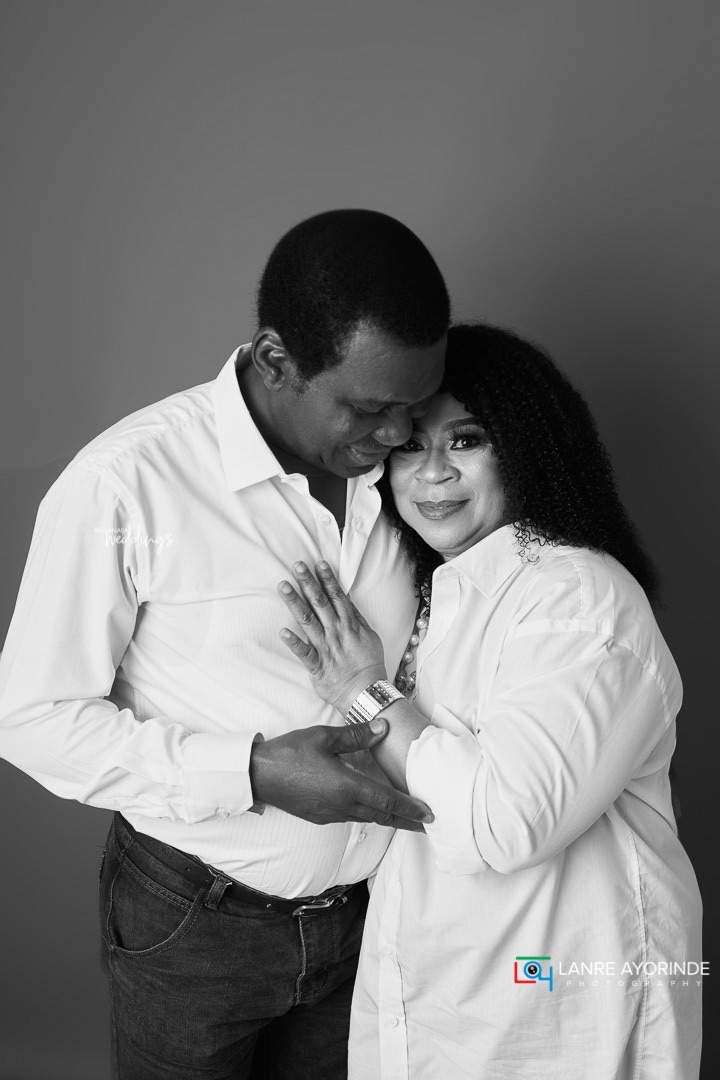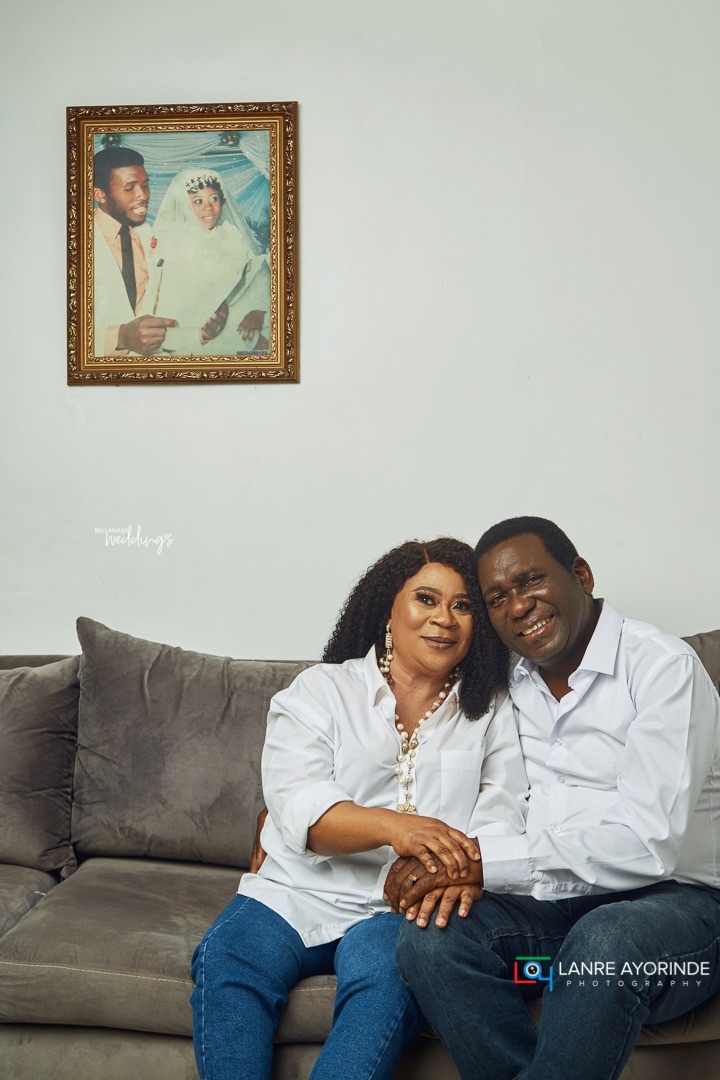 It has been an amazing journey together, without any regrets. We are each other's best friend and we thank God for blessing us with children who continue to make us both proud as parents. The foundation of our marriage is built on God's guidance, love, trust, and perseverance. It is a thing of joy to note that 40 years have passed and we are both still in love with each other. One of our secrets to success is that no family member has ever had to intervene in any dispute between us: we always sort our differences out without external parties.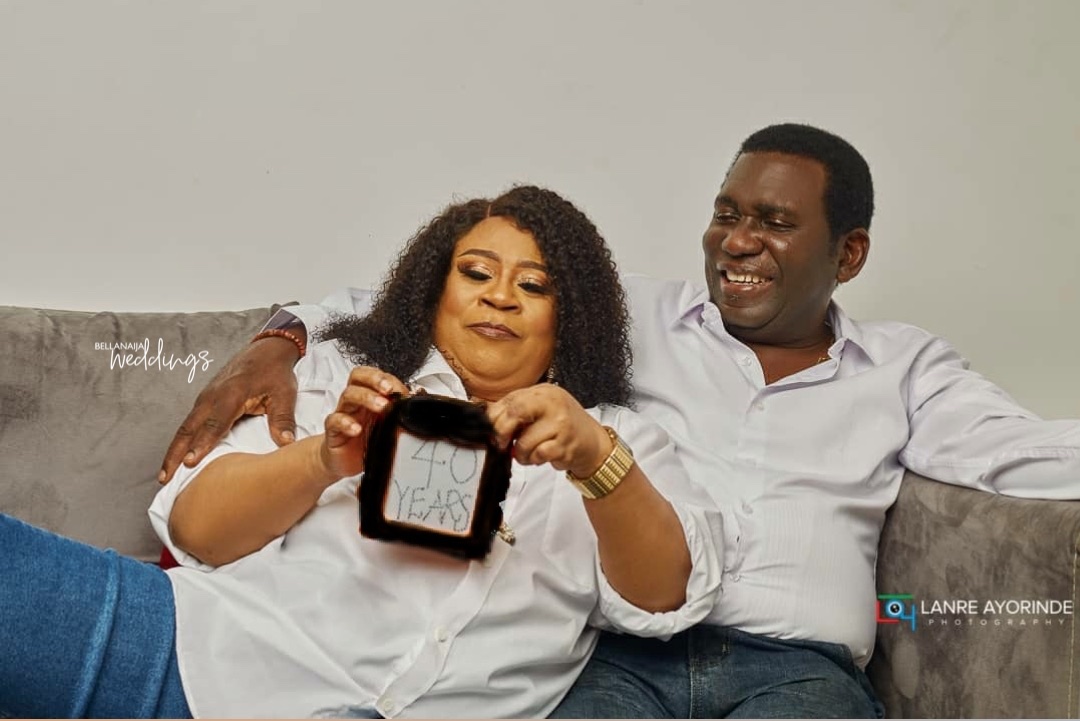 What advice will you give to newlyweds or a younger couple?
My advice to younger couples will be to be best of friends first, learn to compromise and also give their all into their marriage. With God, patience, compromise, love and understanding, marriages will last even more than 40 years. All Glory to God for an amazing 40 years of love and bliss.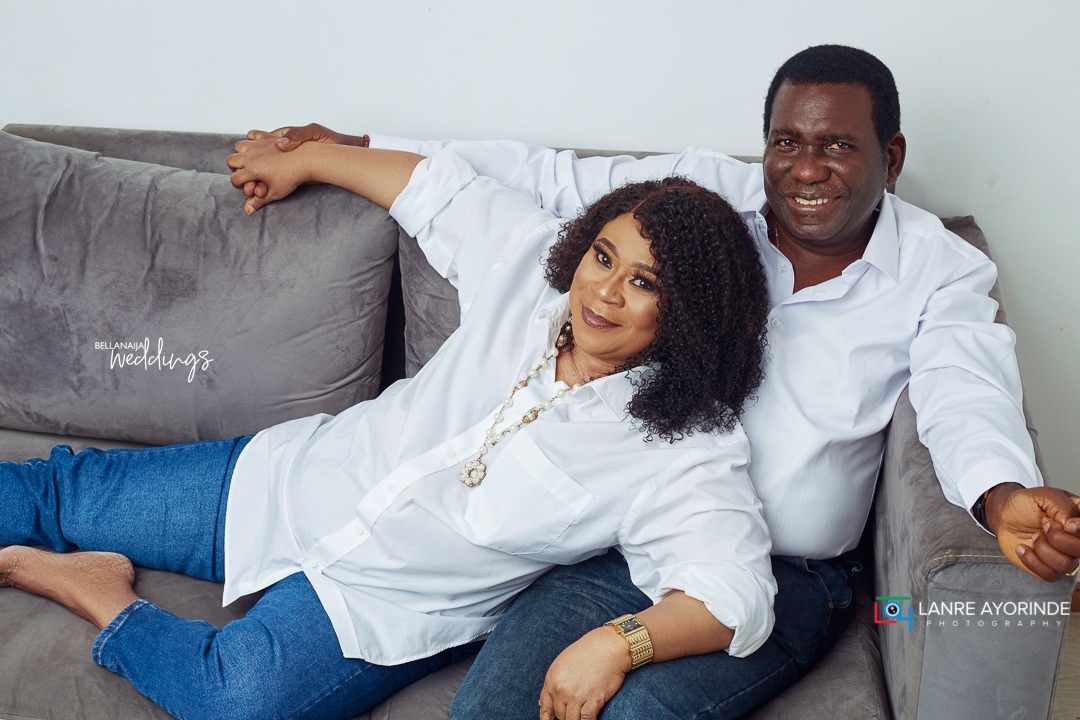 Credits
Photography: @lanreay