Every bride dreams of her honeymoon, but not every bride gets to have their dream come true. This bride did, and much more. Not only were  both the #OnElove1819 traditional and white wedding all kinds of lit, Obinna did his wife, Ekene, one better and took her on a first honeymoon for the traditional wedding.
Now, for the white wedding, photos from their cross country honeymoon across the beautiful island of Bali, Indonesia and the absolutely breathtaking country of Maldives, is one you absolutely must see for yourself.
Below are some of their photos from this incredible honeymoon.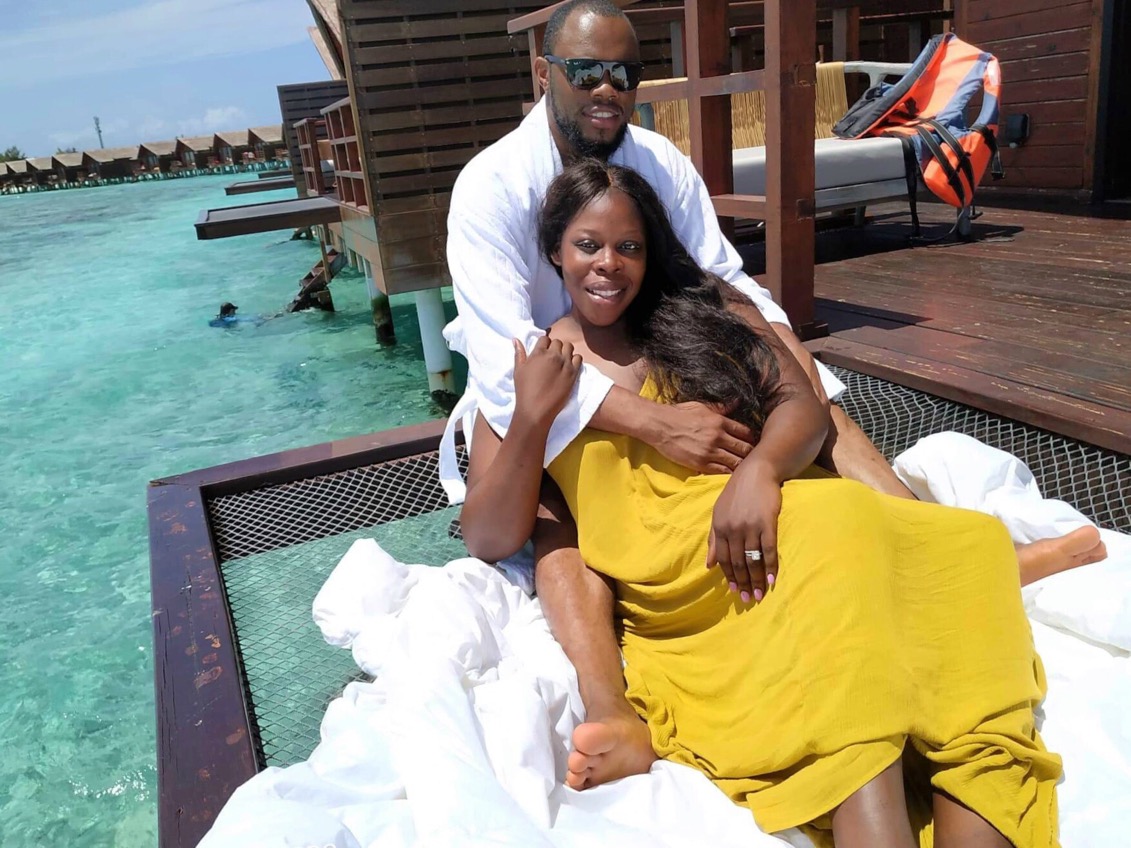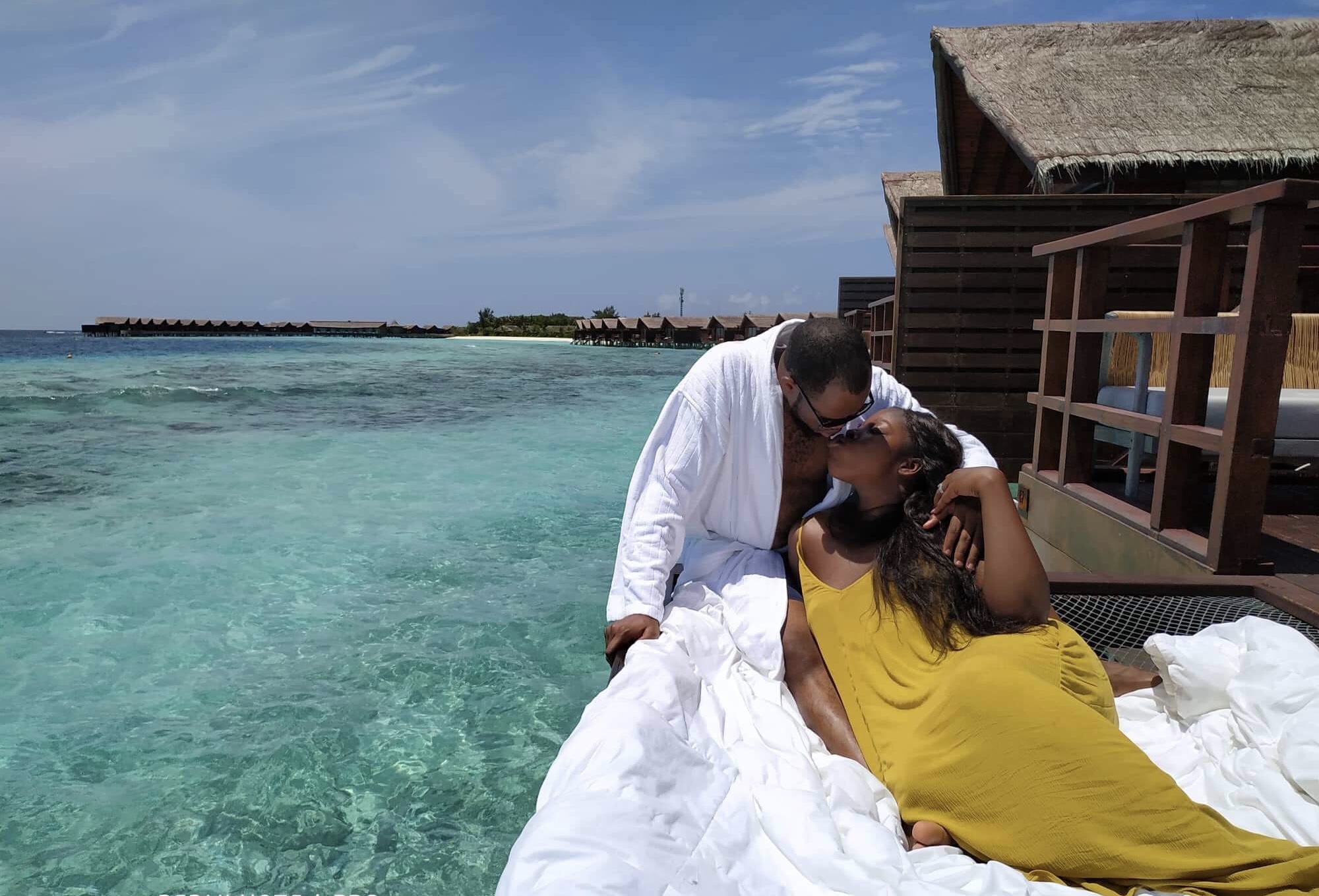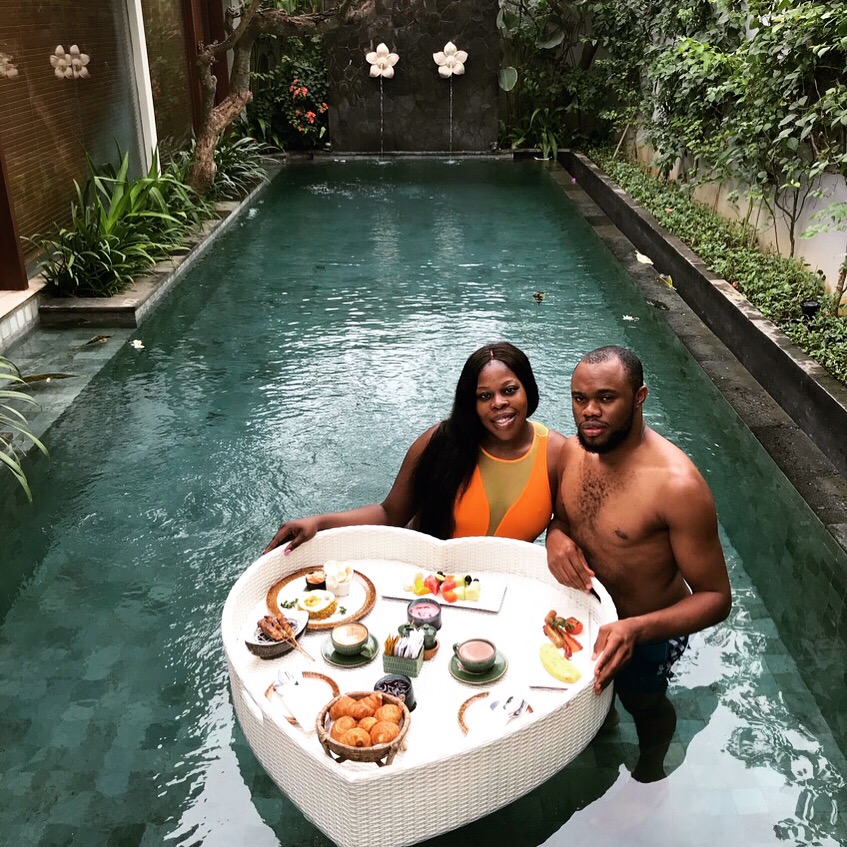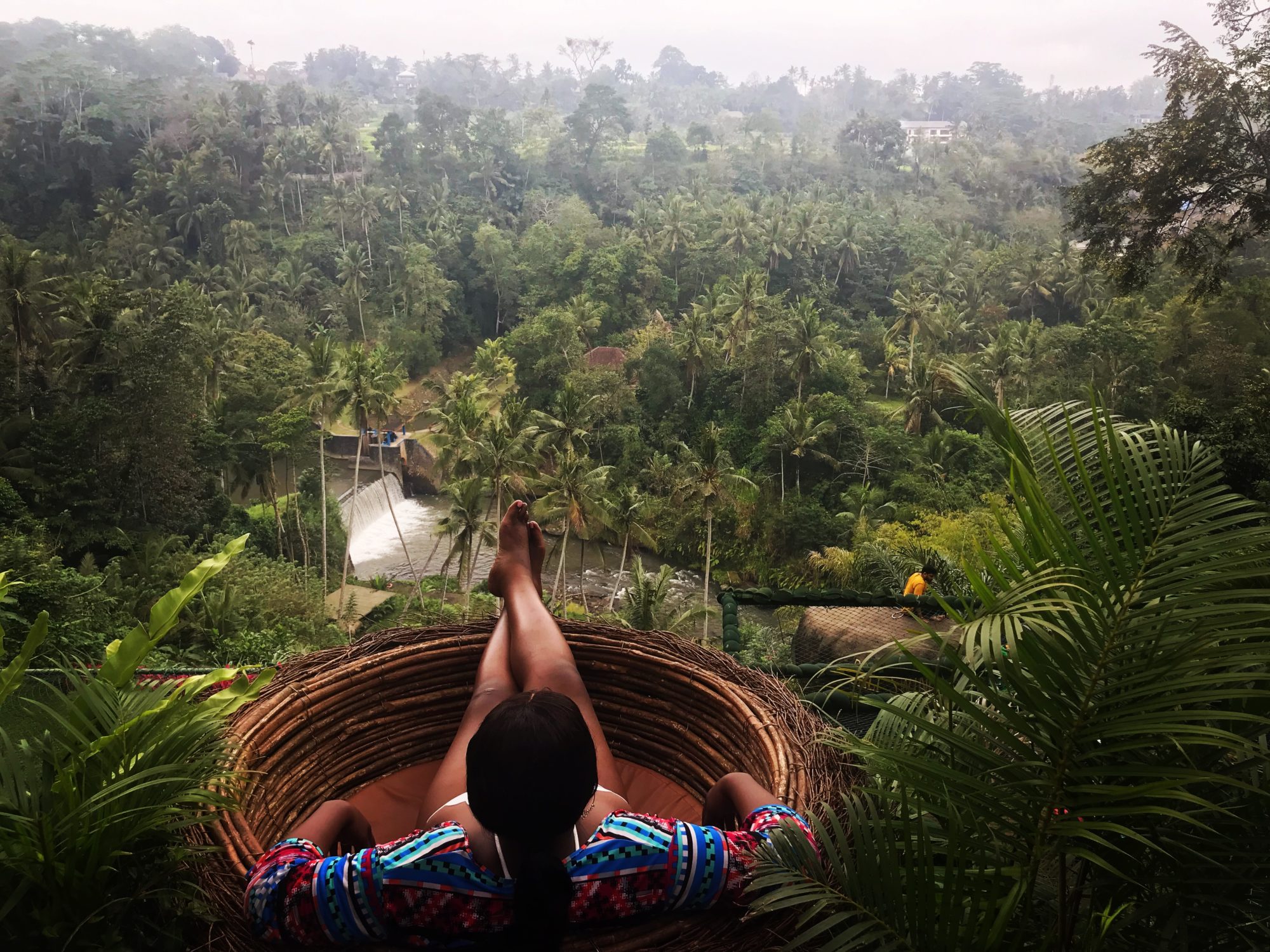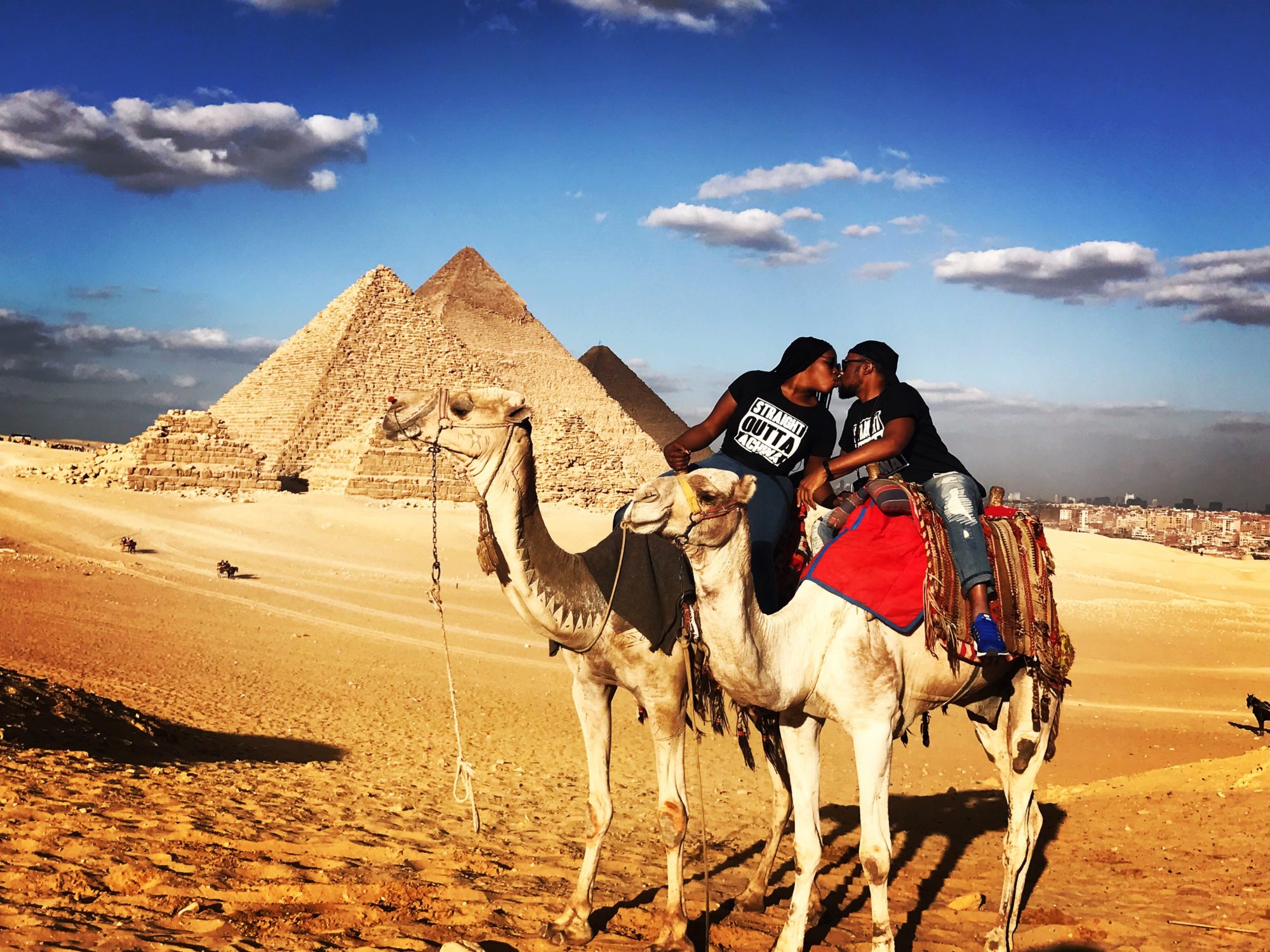 Oh! Don't you just love them?
See their incredible photos from the traditional wedding and white wedding.
Click here to see more photos of amazing honeymoon locations and here for more wedding photos from our beautiful couples.
Credit
Bride: @adaachina