If weddings are indicative of the personalities of the couple, then Yahaniya and Ibrahim, are a super stylish and sophisticated Northern couple. The wedding was of such high taste, and it screamed pure class and magnificence. They totally mesmerized us with their oh-so-cute pre-wedding photo shoot, and from the little details to the big picture, literally everything in #MeetTheAudus19 was pure grandeur all over.
The bride's dress was a sight to behold with all the detailed embroidery and glitters along the neckline, but the full length train over it was just the right addition to an already perfect dress. The groom did not 'fall hand' in his black suit and grey waistcoat to compliment the grey suits worn by the groomsmen.
The colour blue had a universal feel in this high-class wedding as the bridesmaids rocked blue, the hall decor was majorly blue with some silver, the walkway towards the stage had a deep blue flower setting, with white flowers as a background for the beautiful stage giving it a really intimate feeling, even though guests came in their numbers to grace this amazing union. The cake was four tiers of cream awesomeness and the flowers on the base of the cake added a touch of class to it.
Beautifully and meticulously captured by Henry Oji, it is clear that this was a wedding not to miss!
Take a journey through our wedding collection here.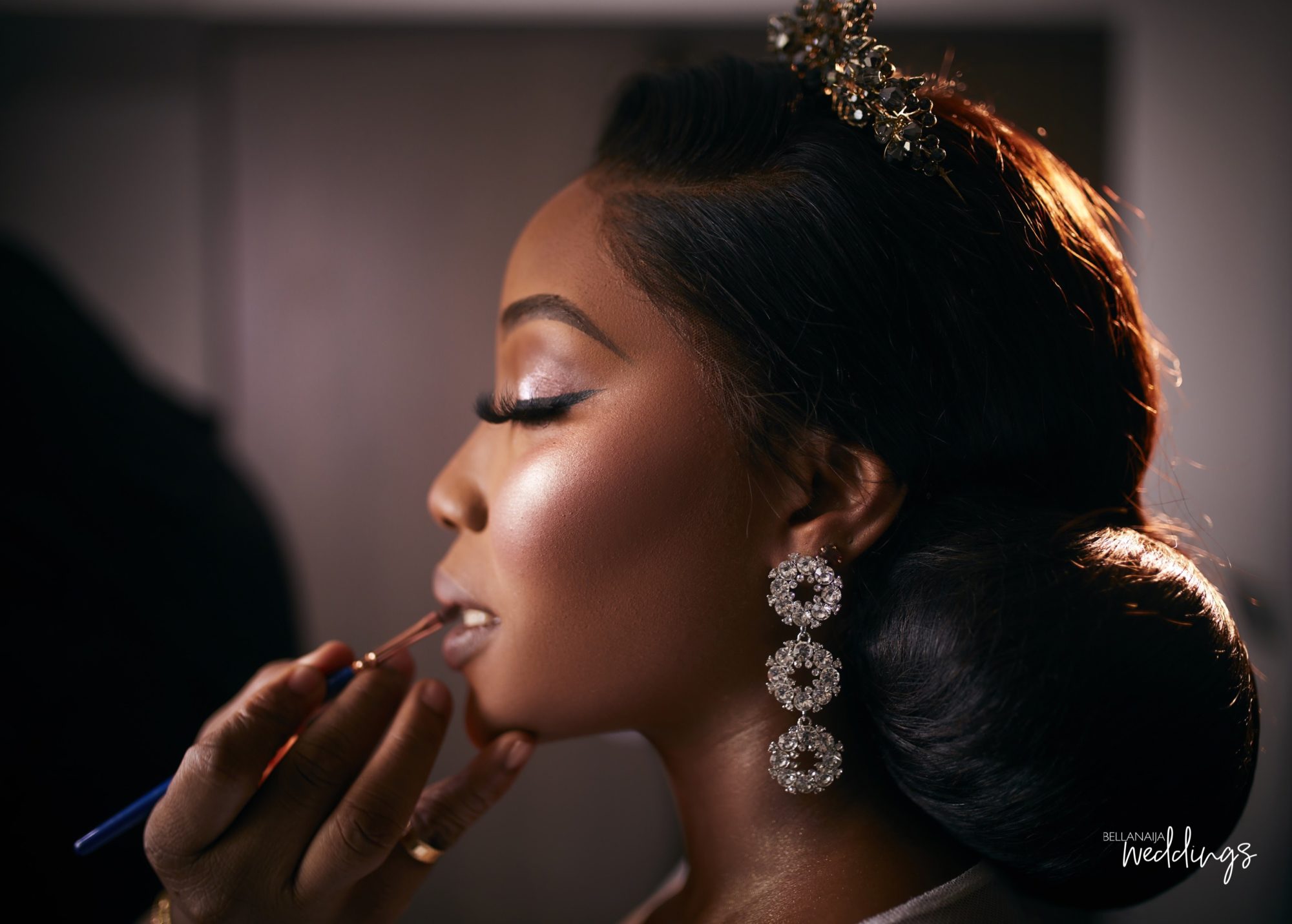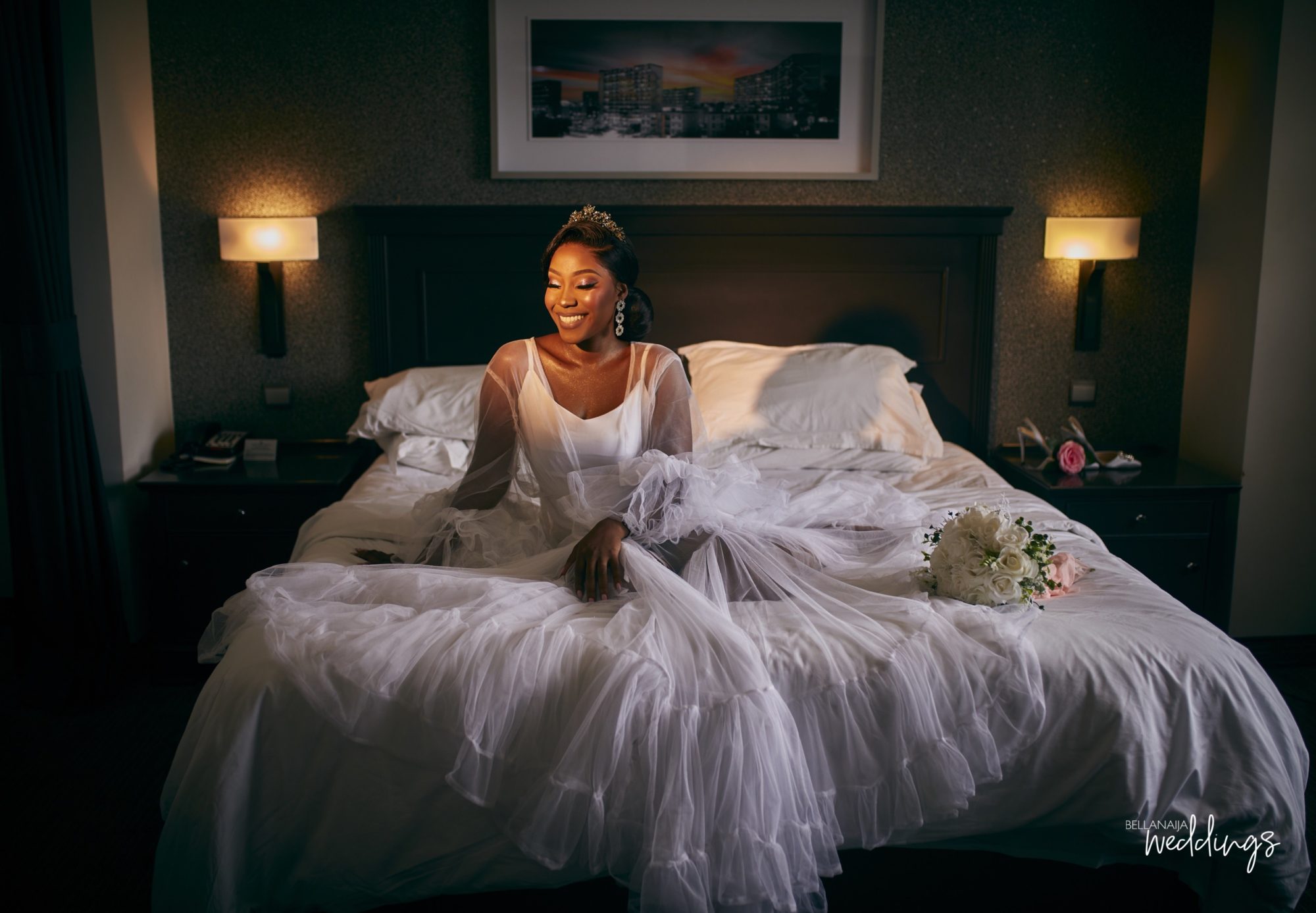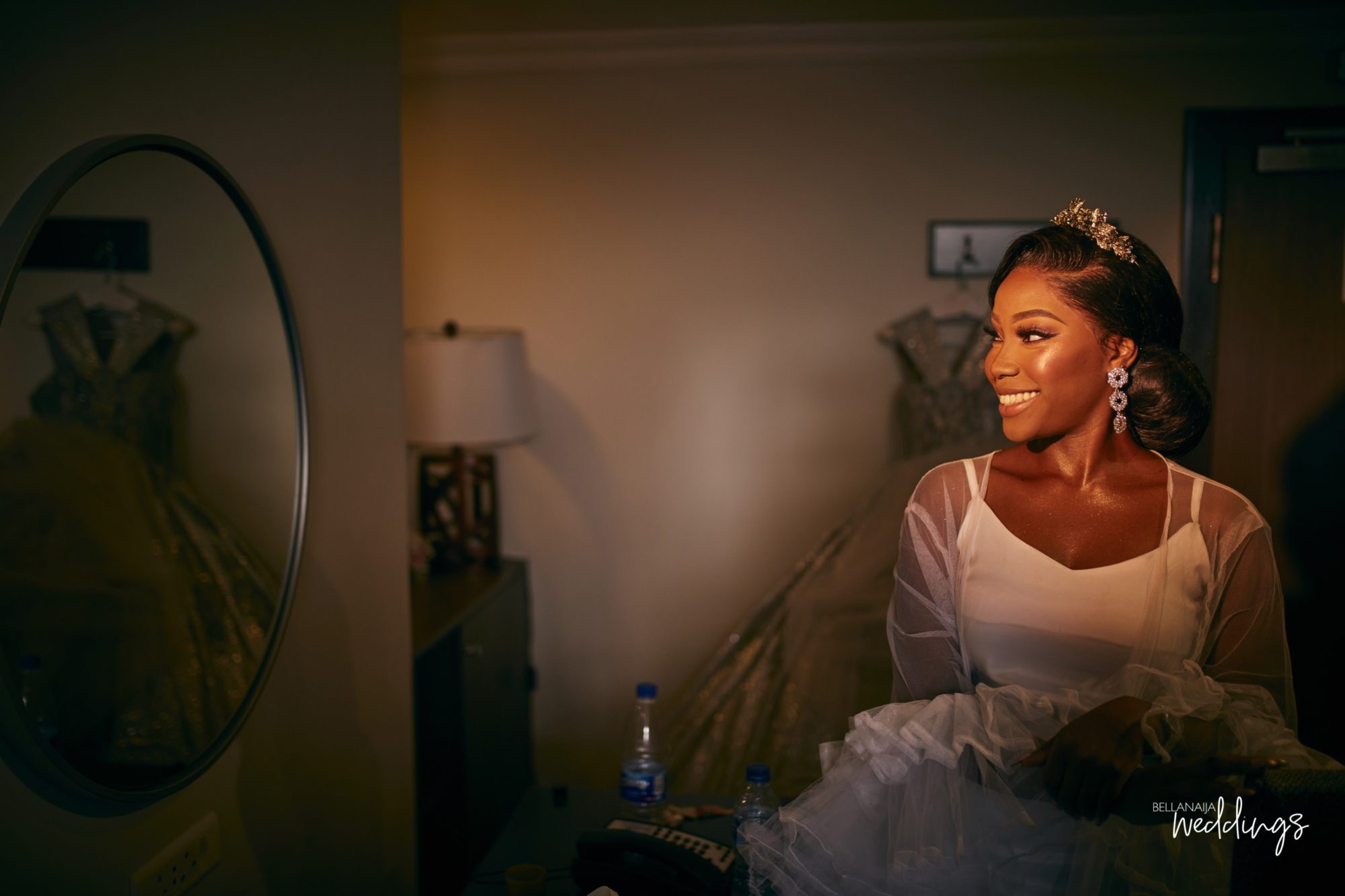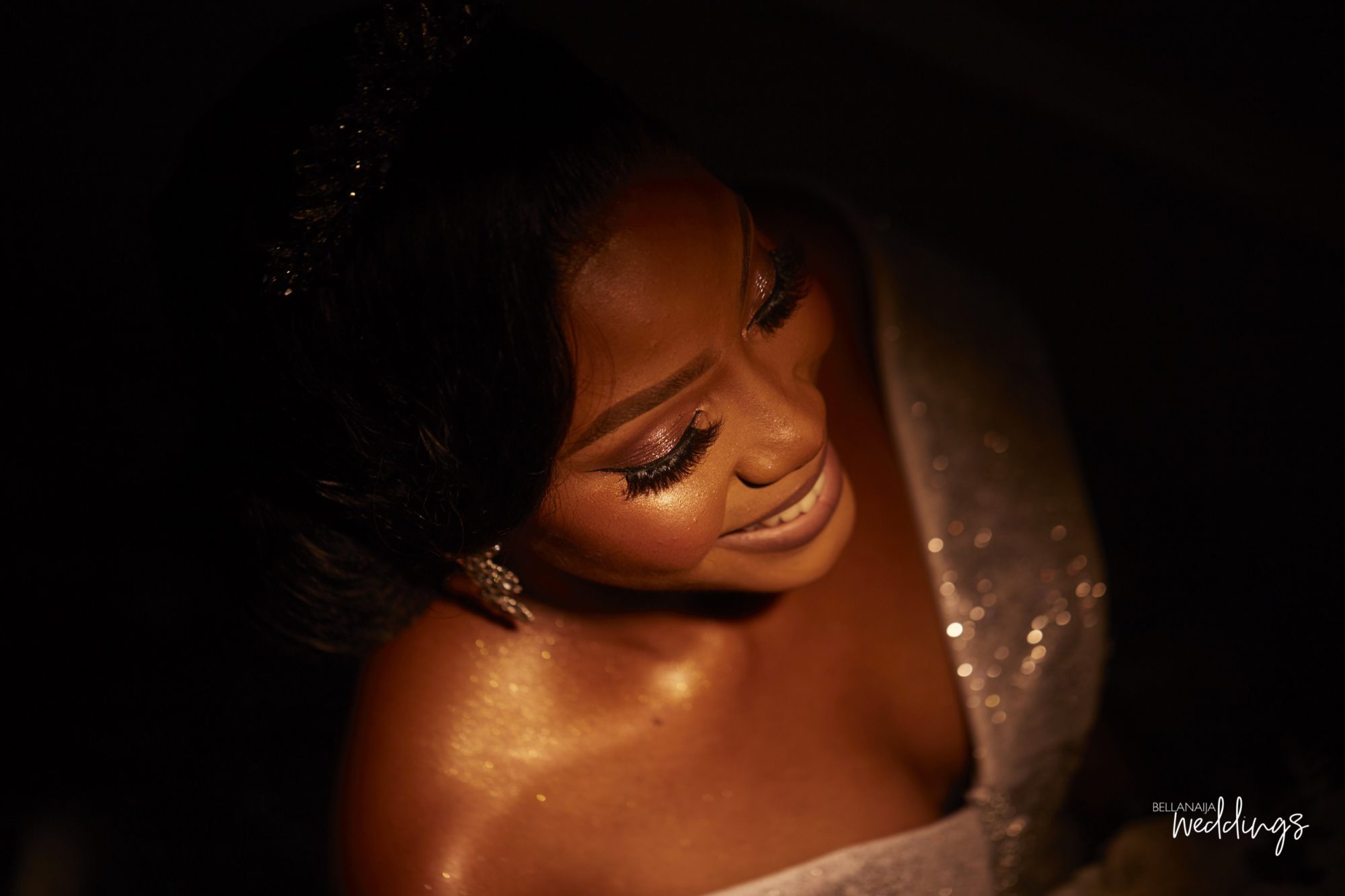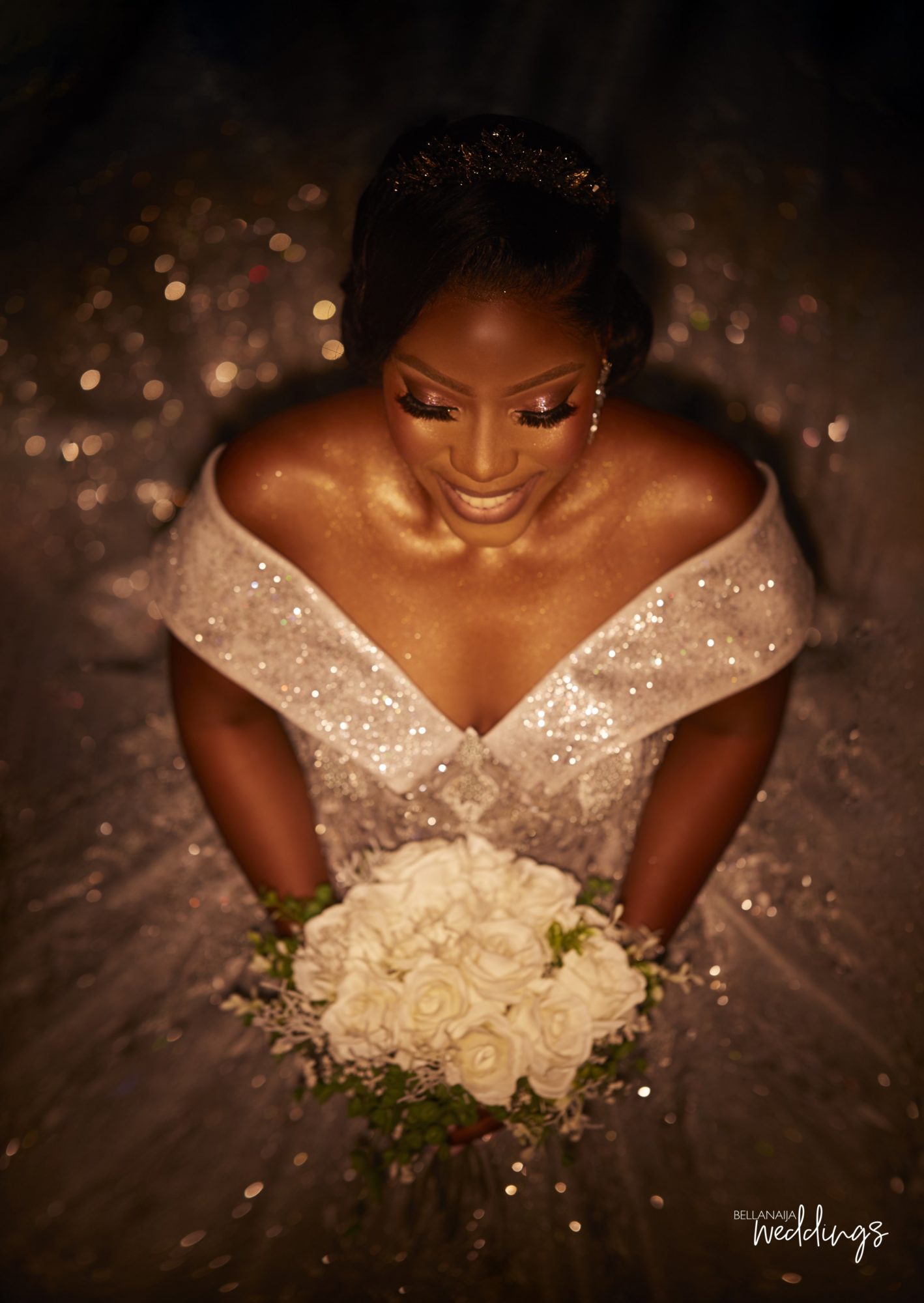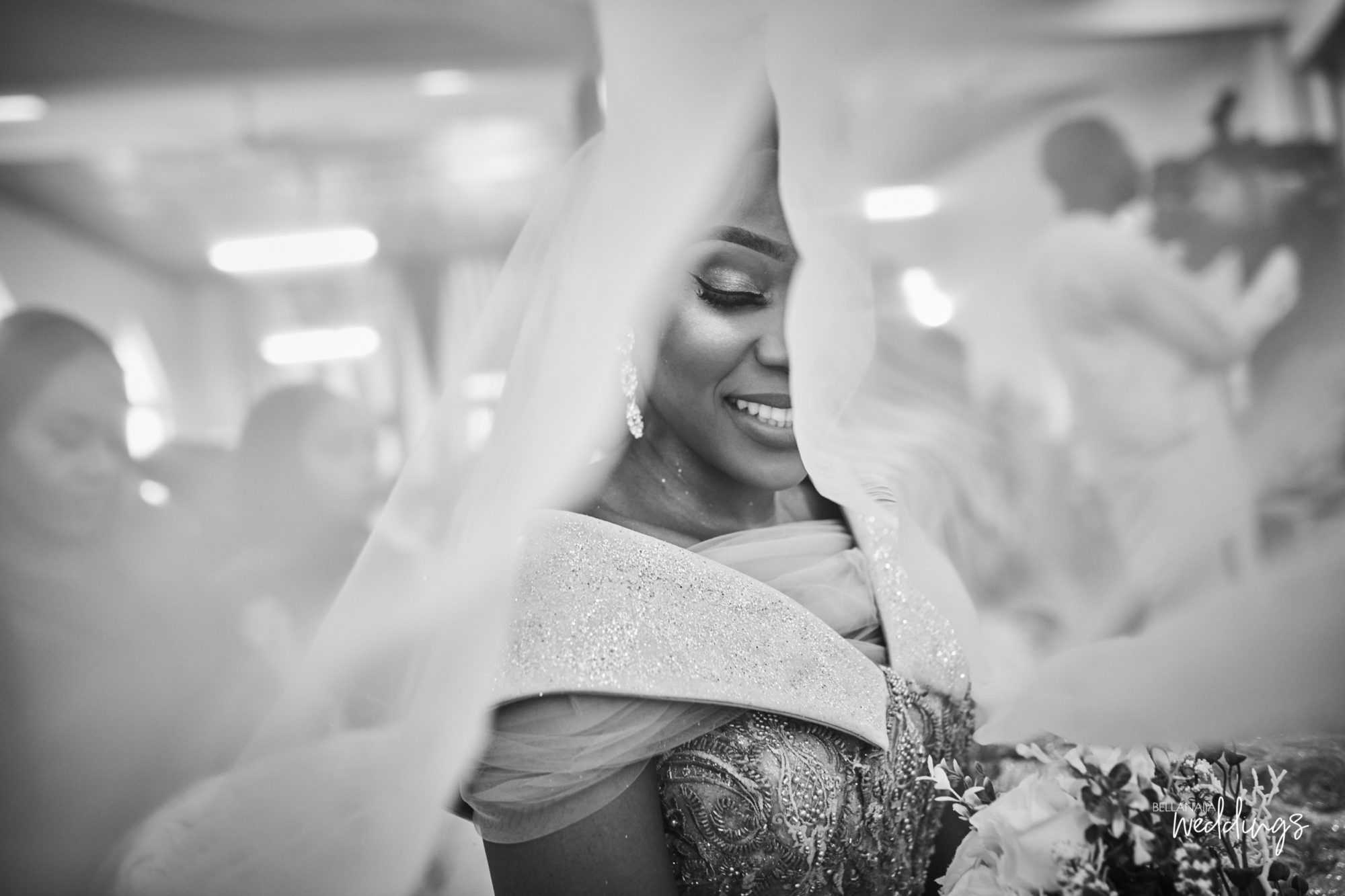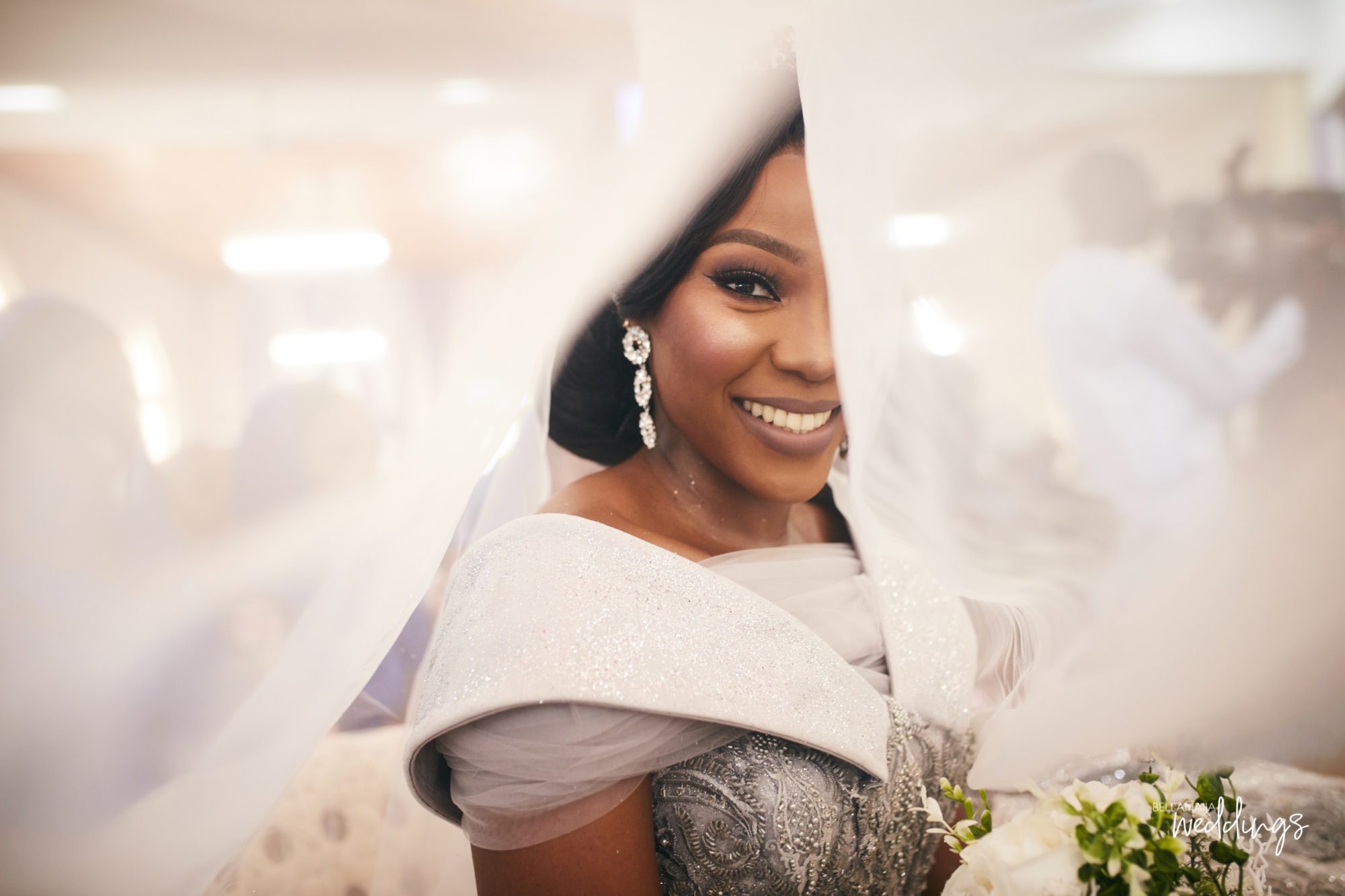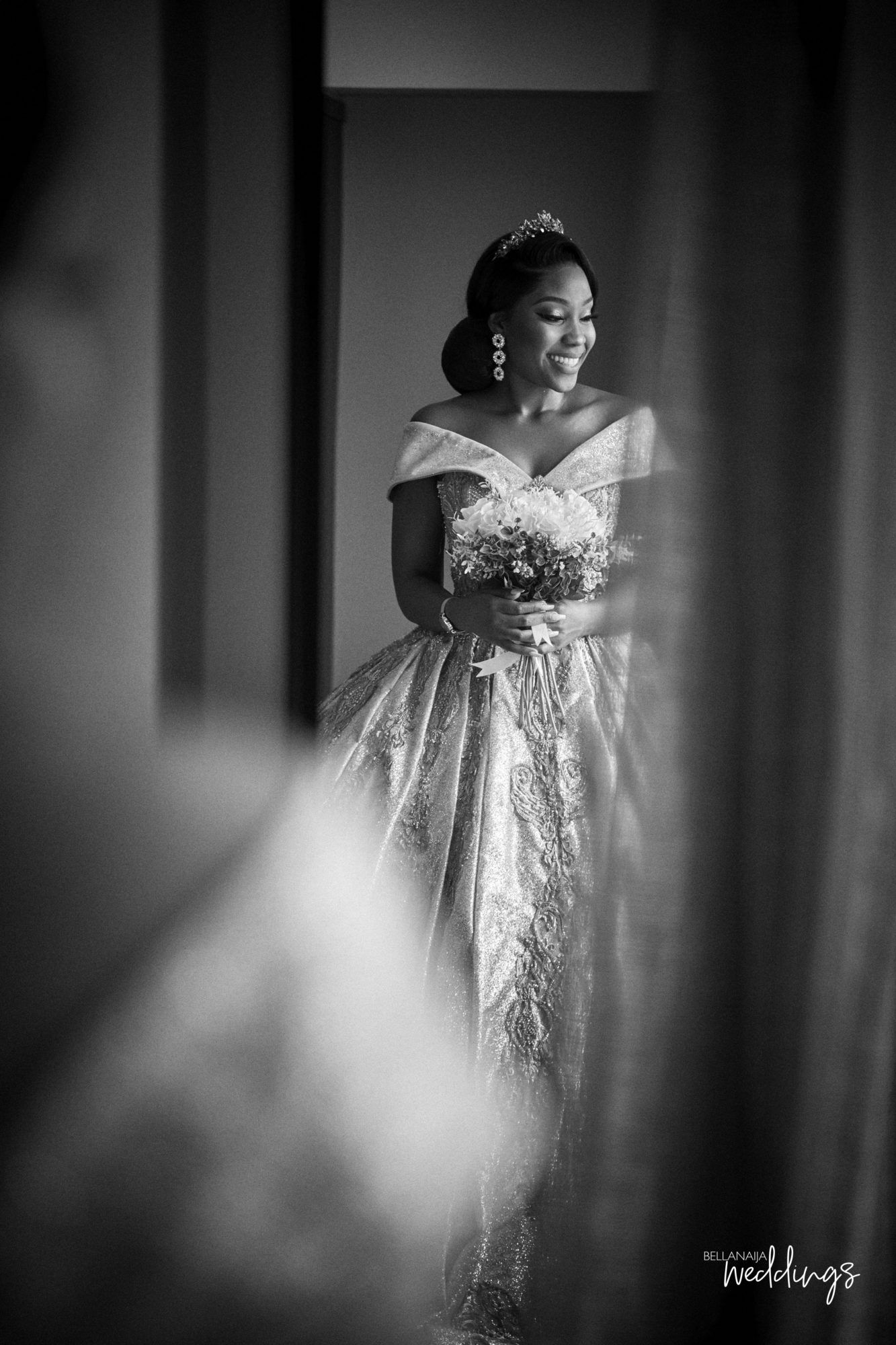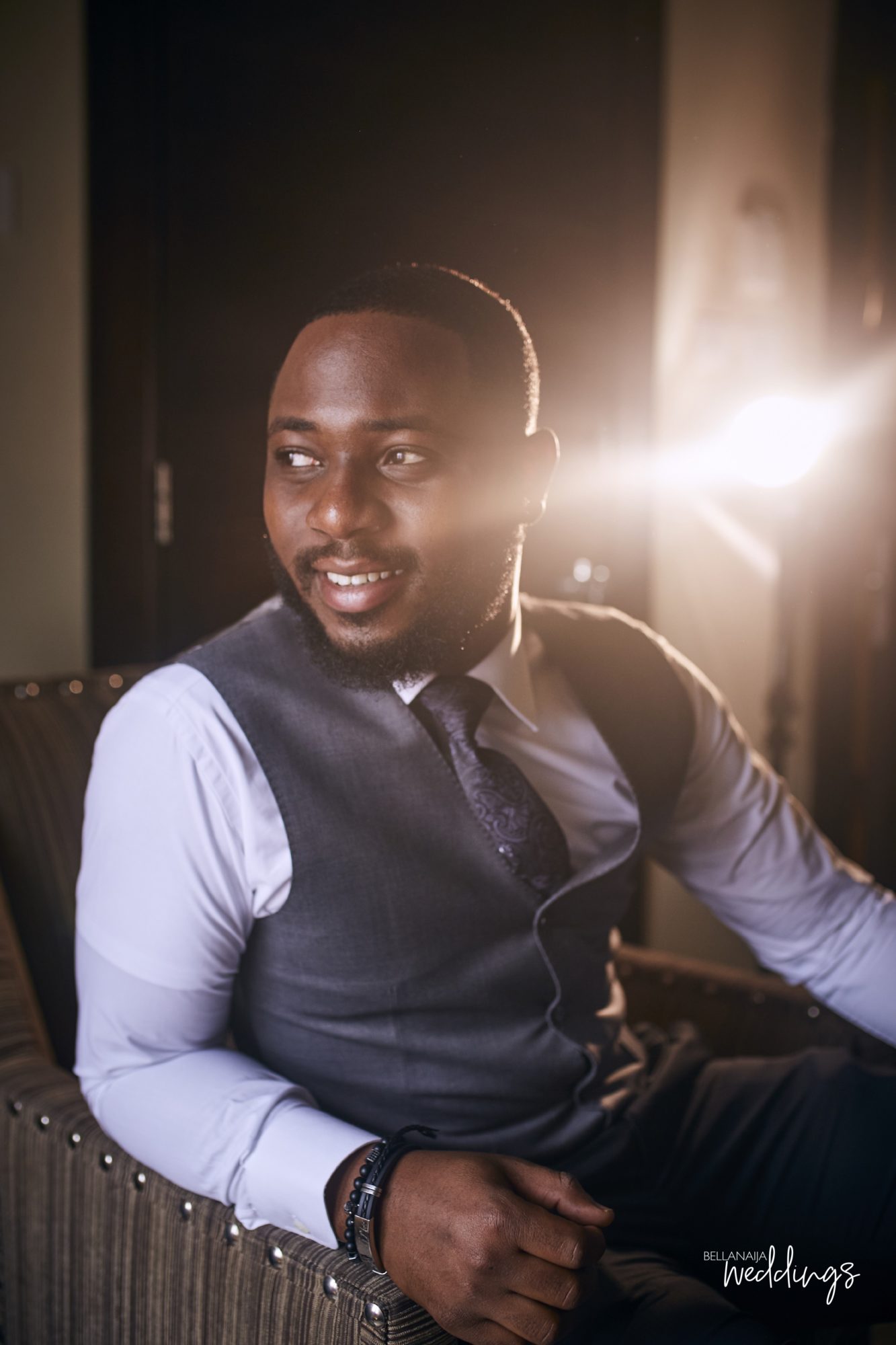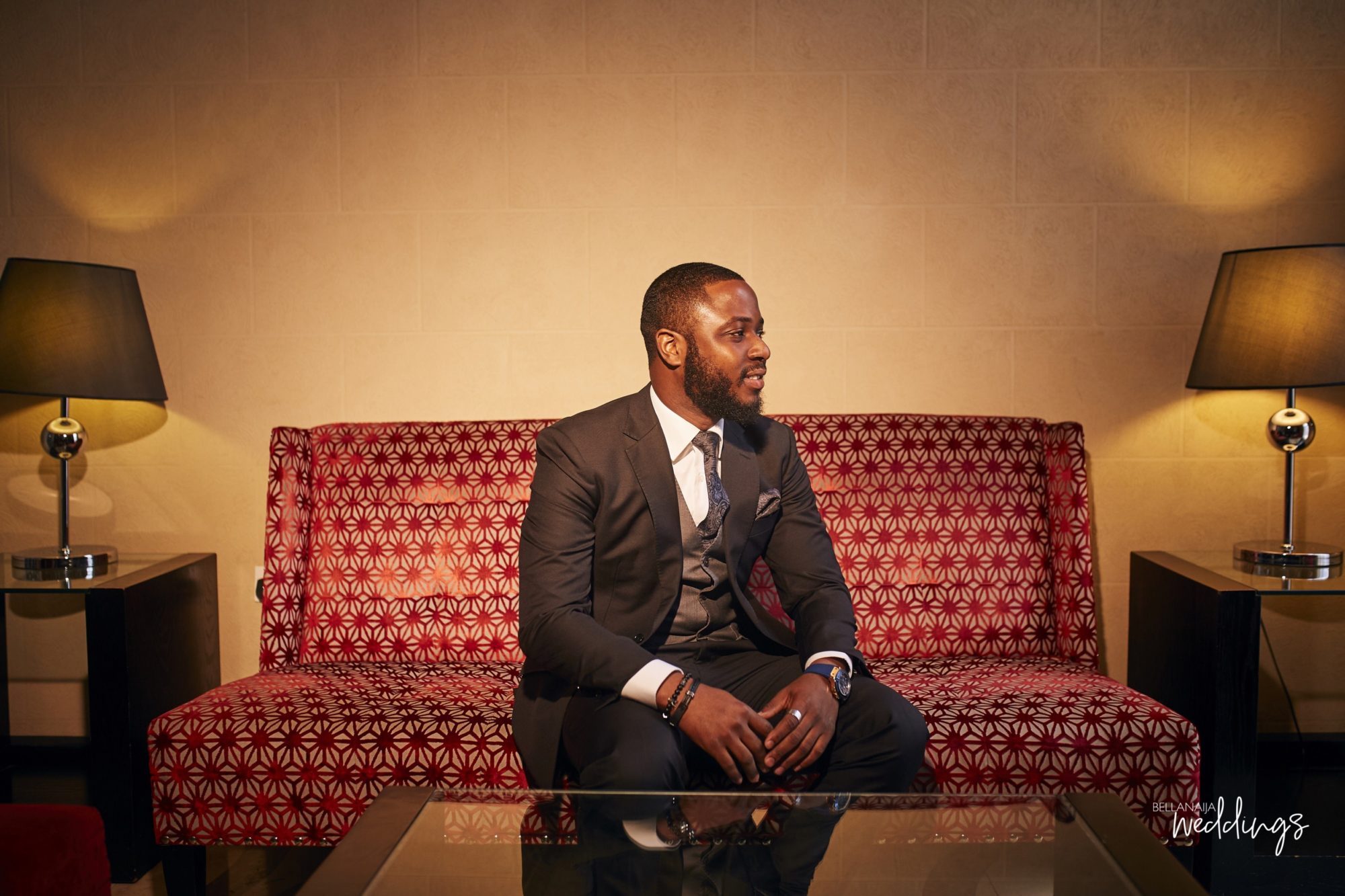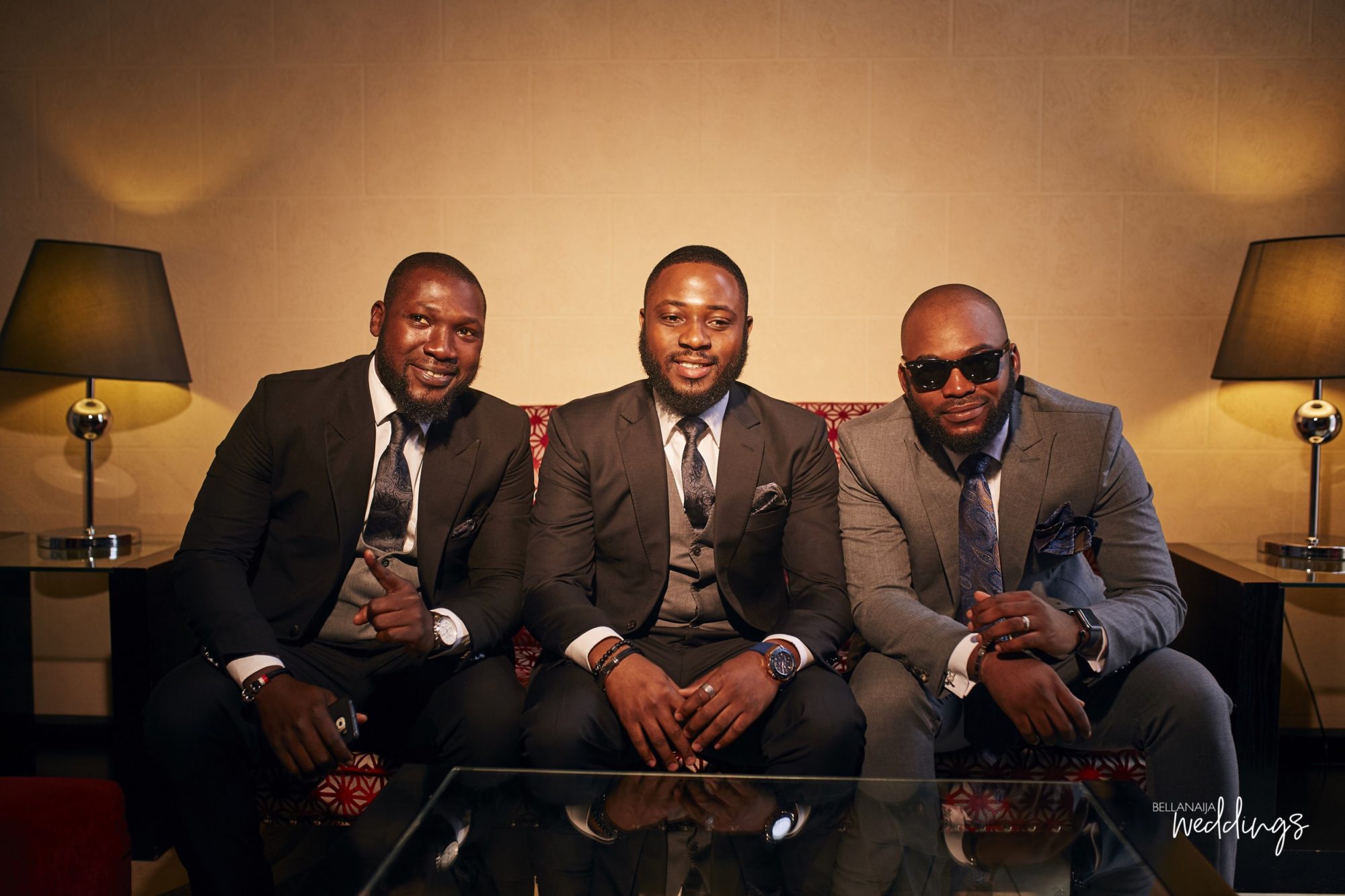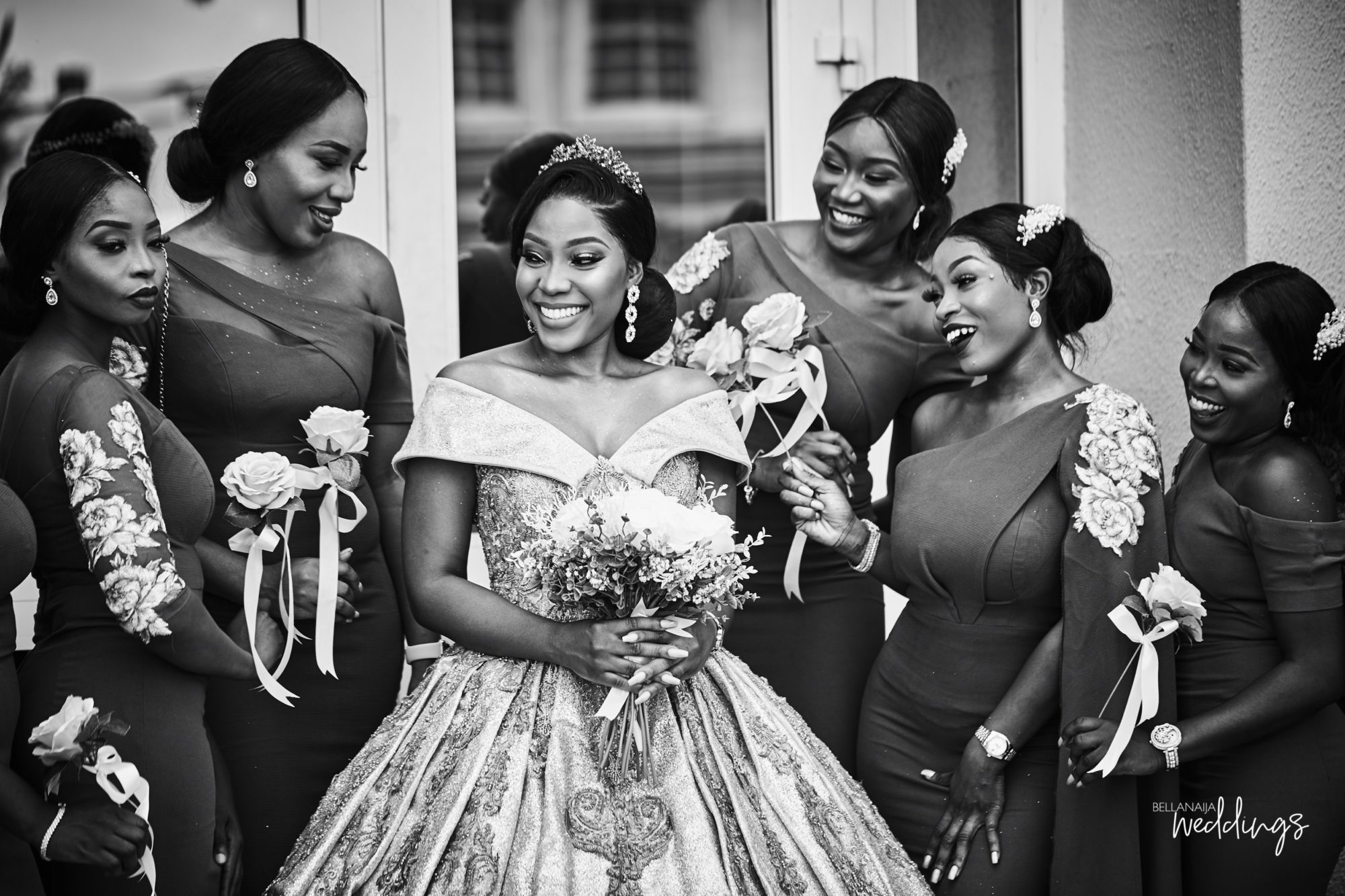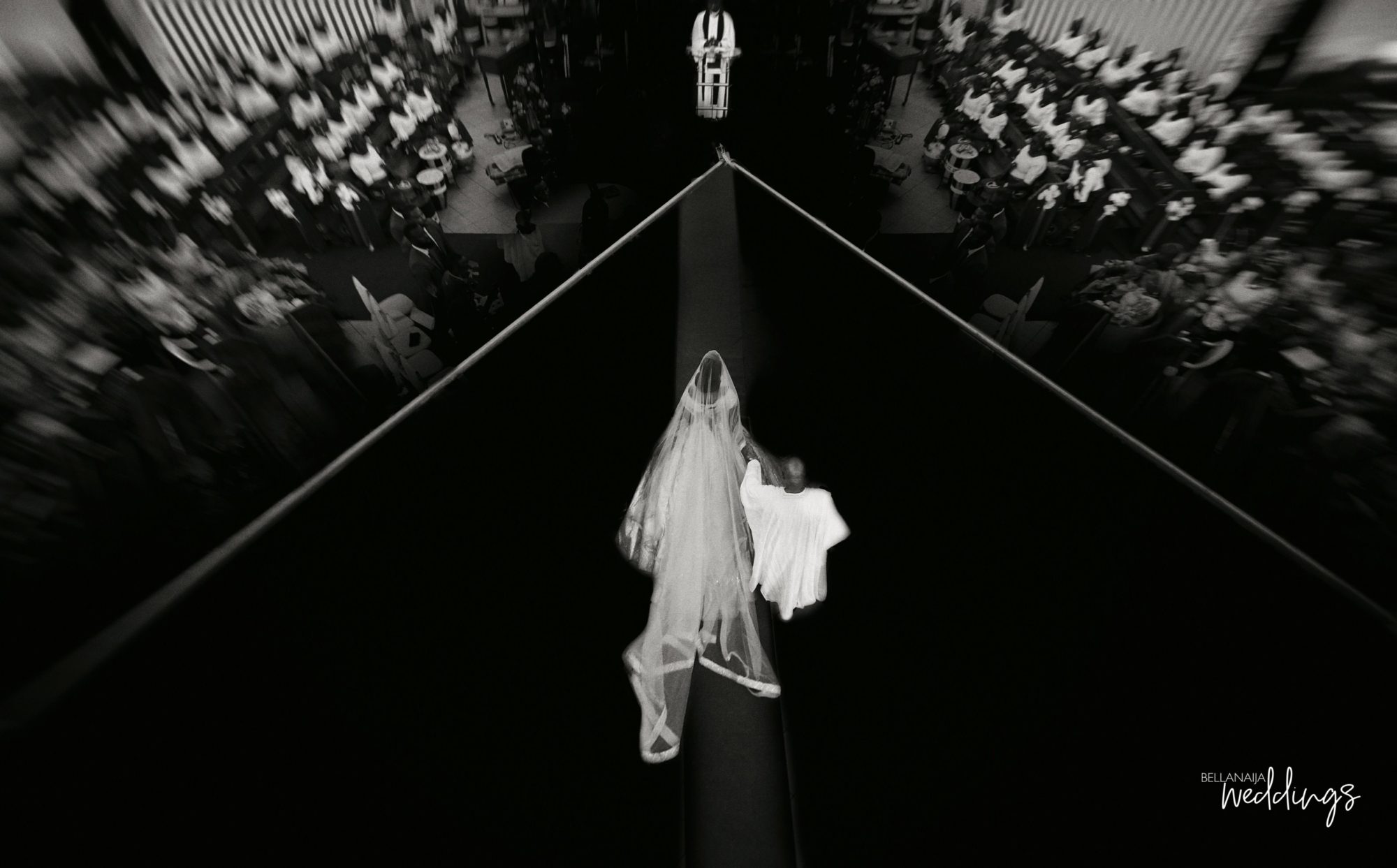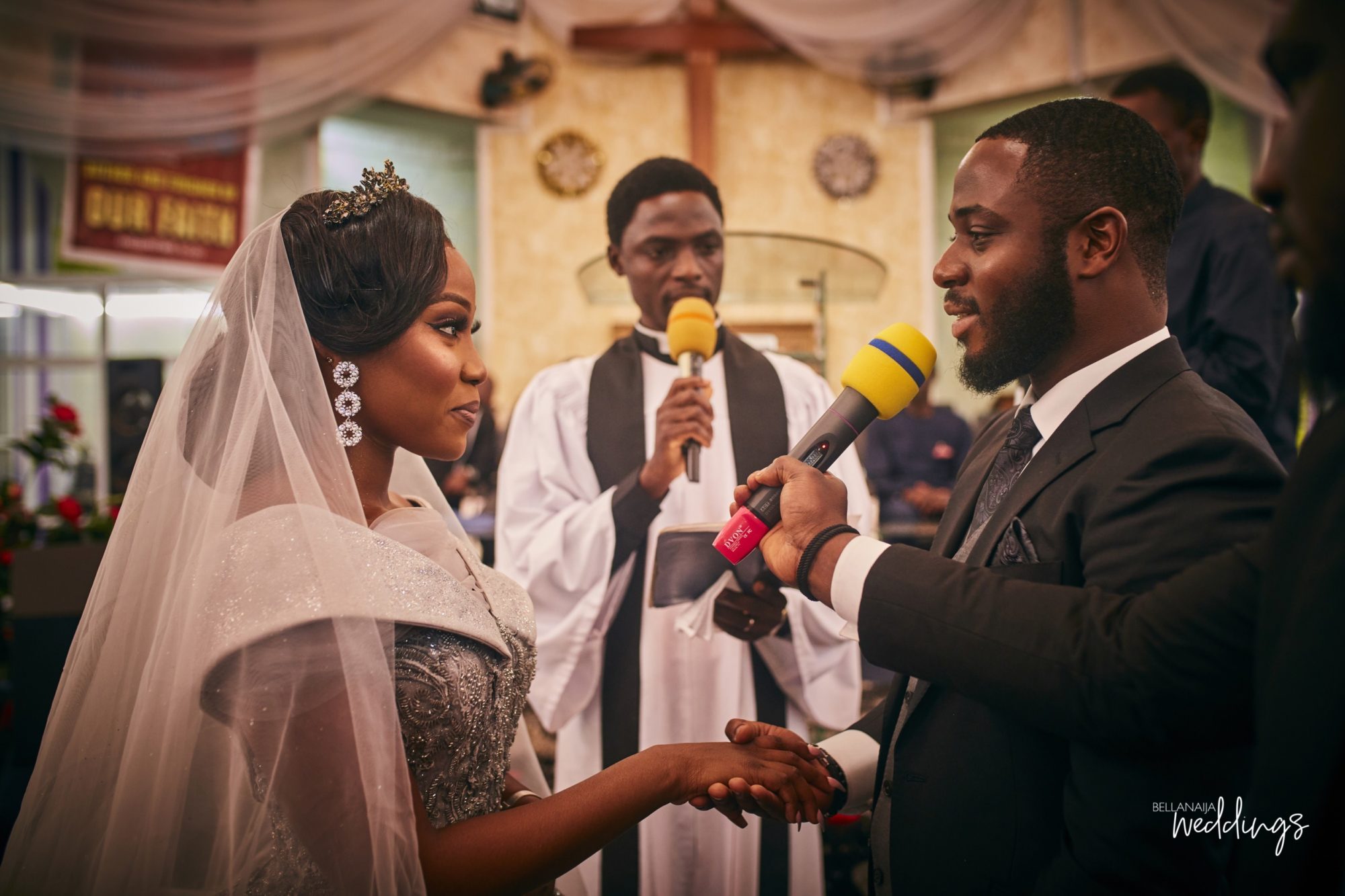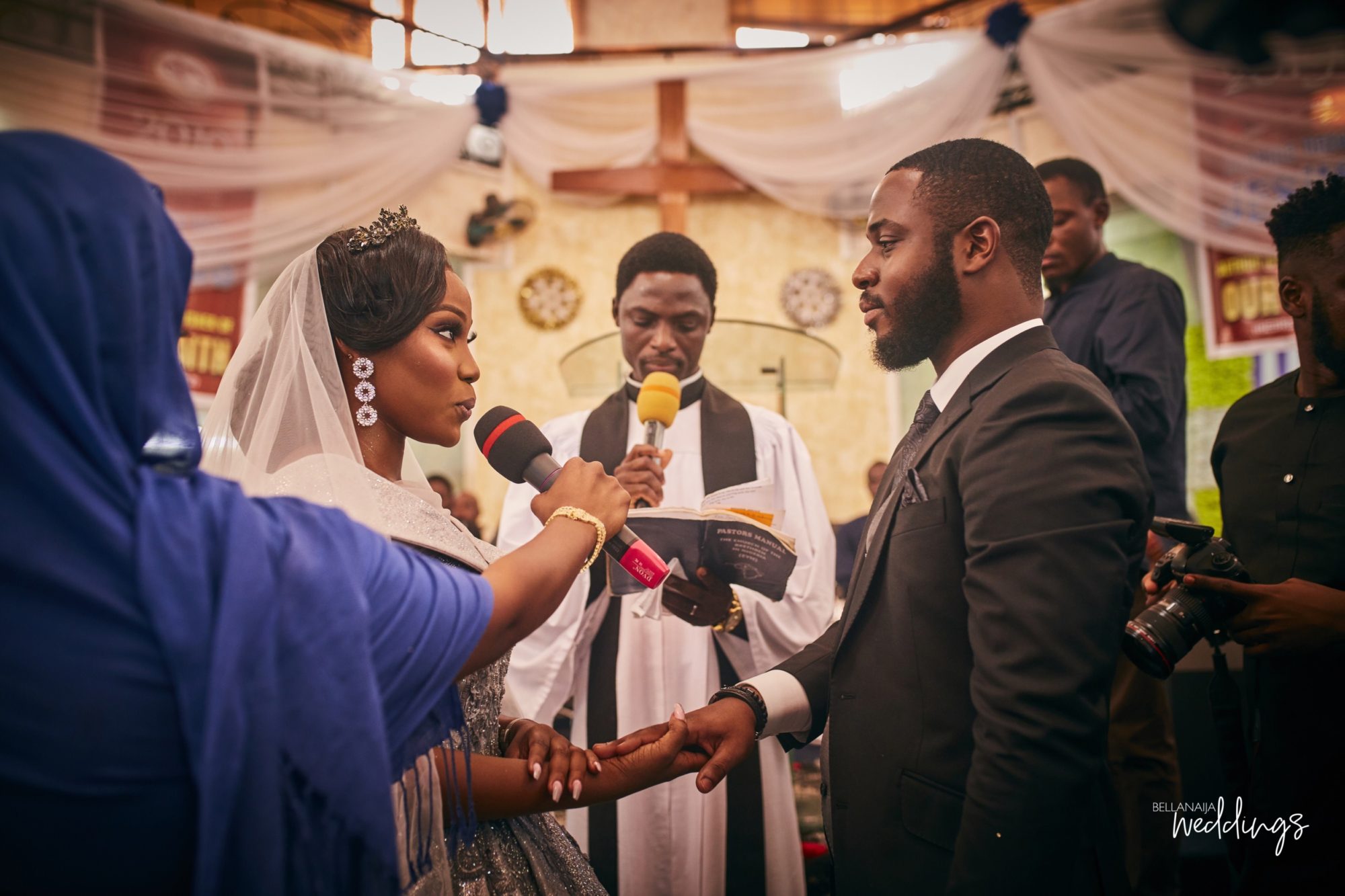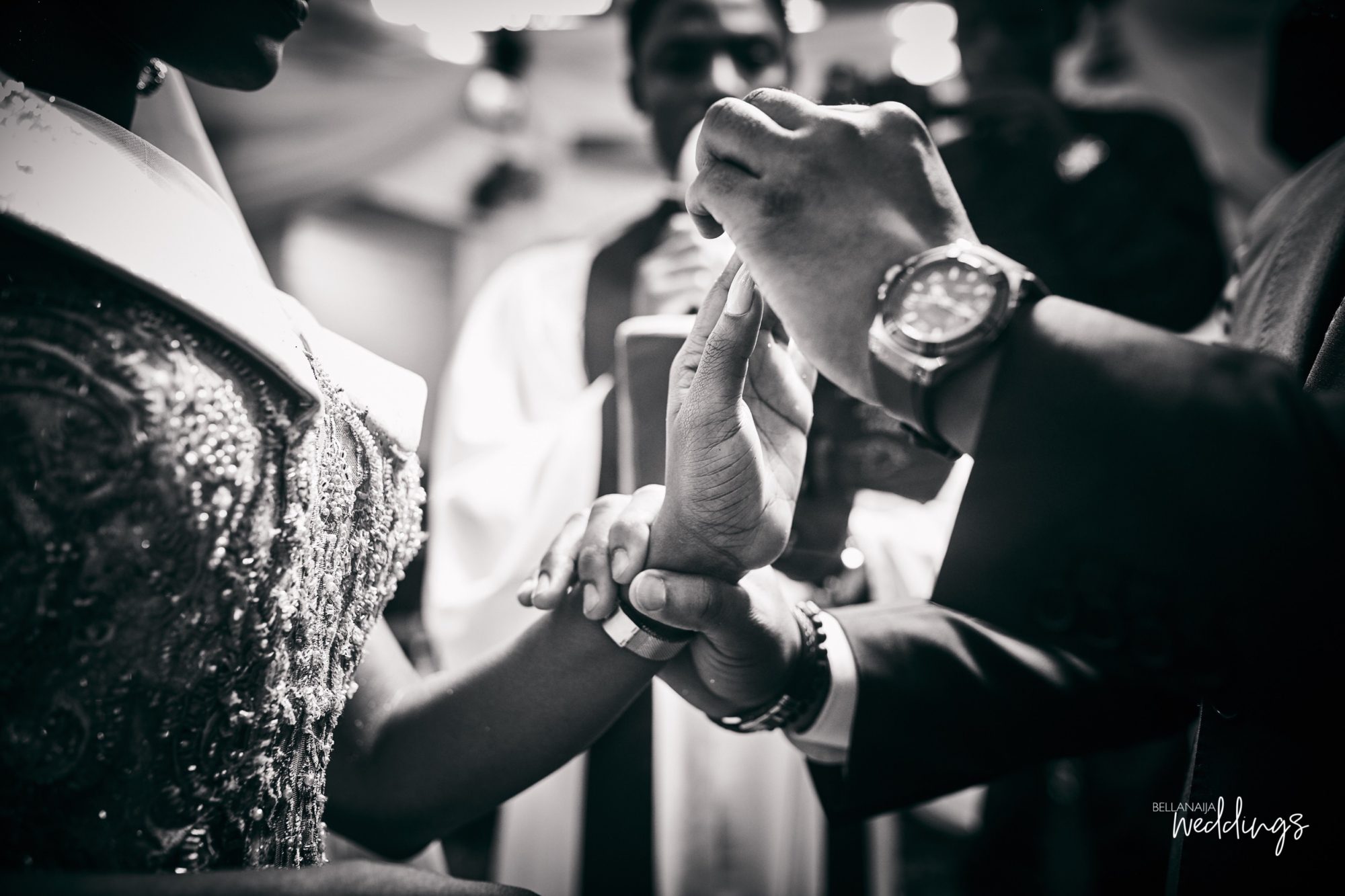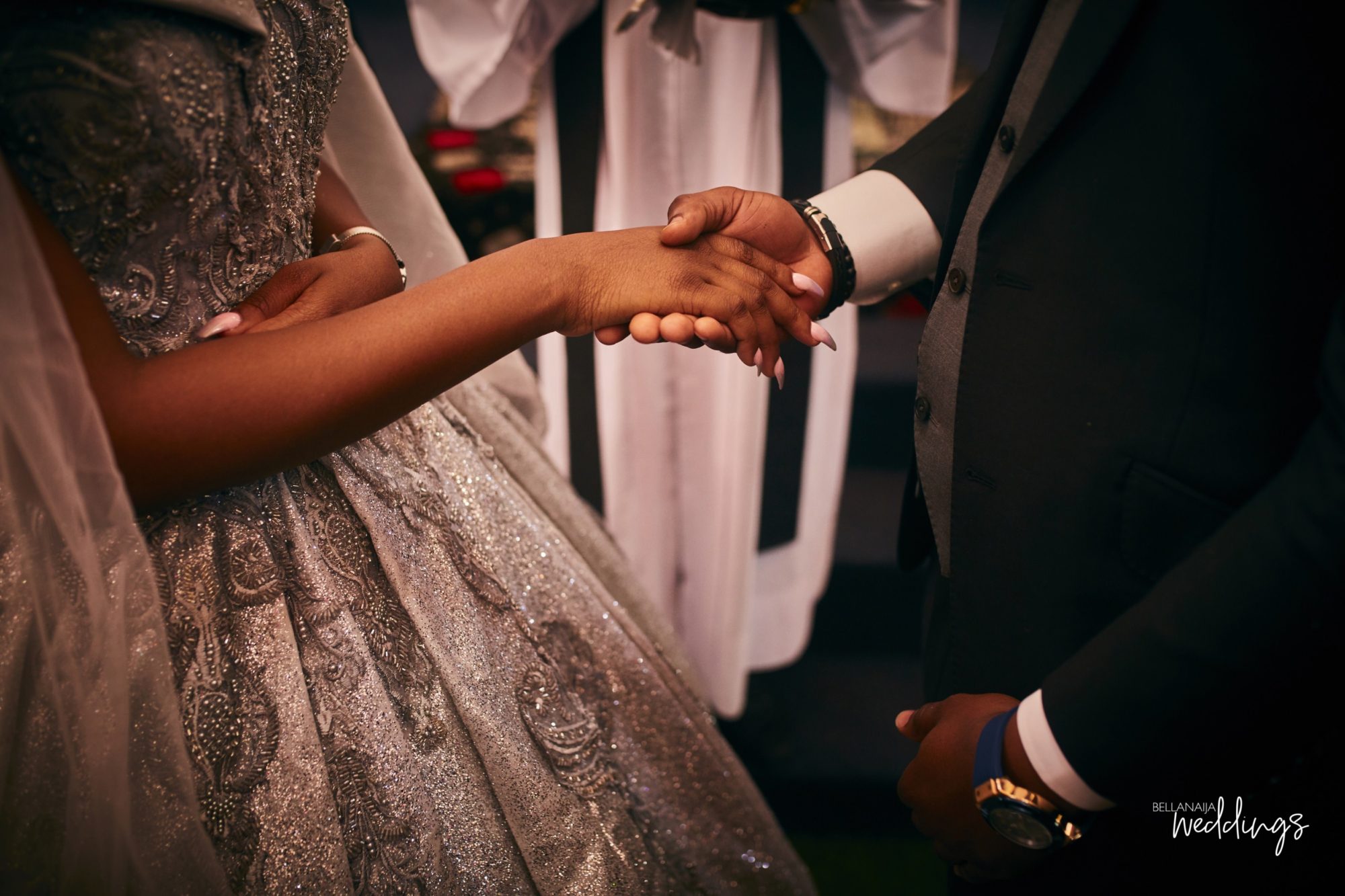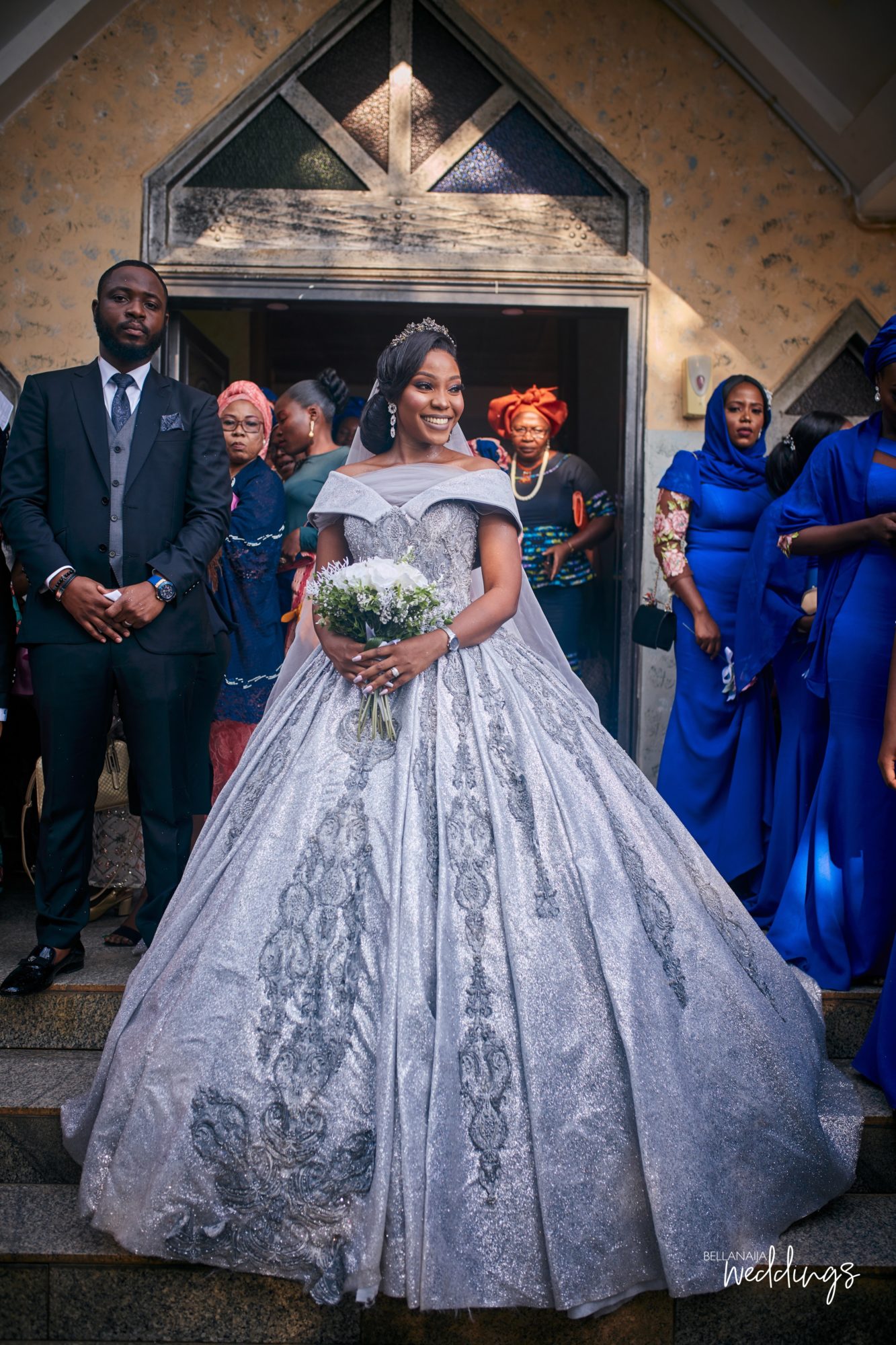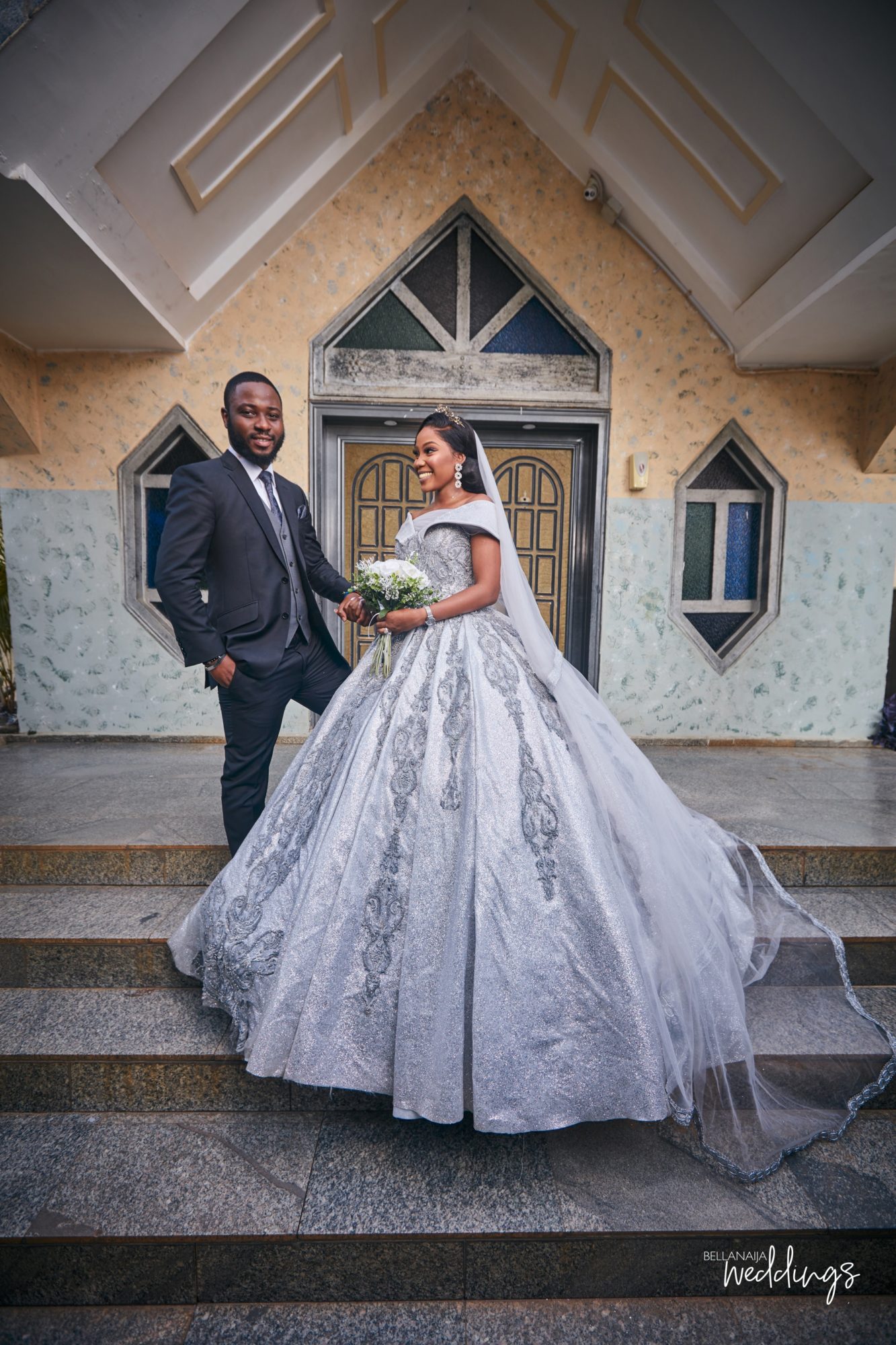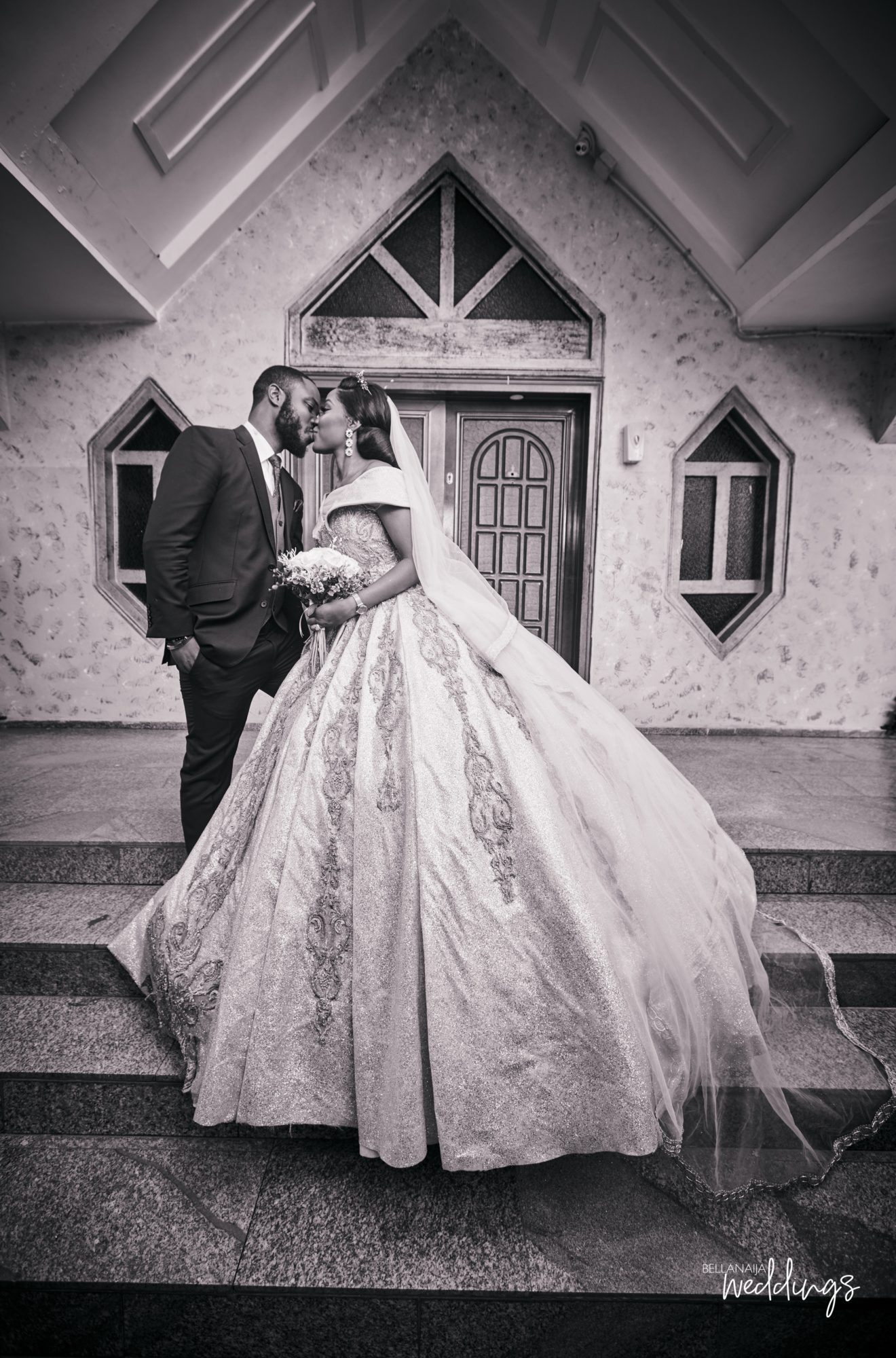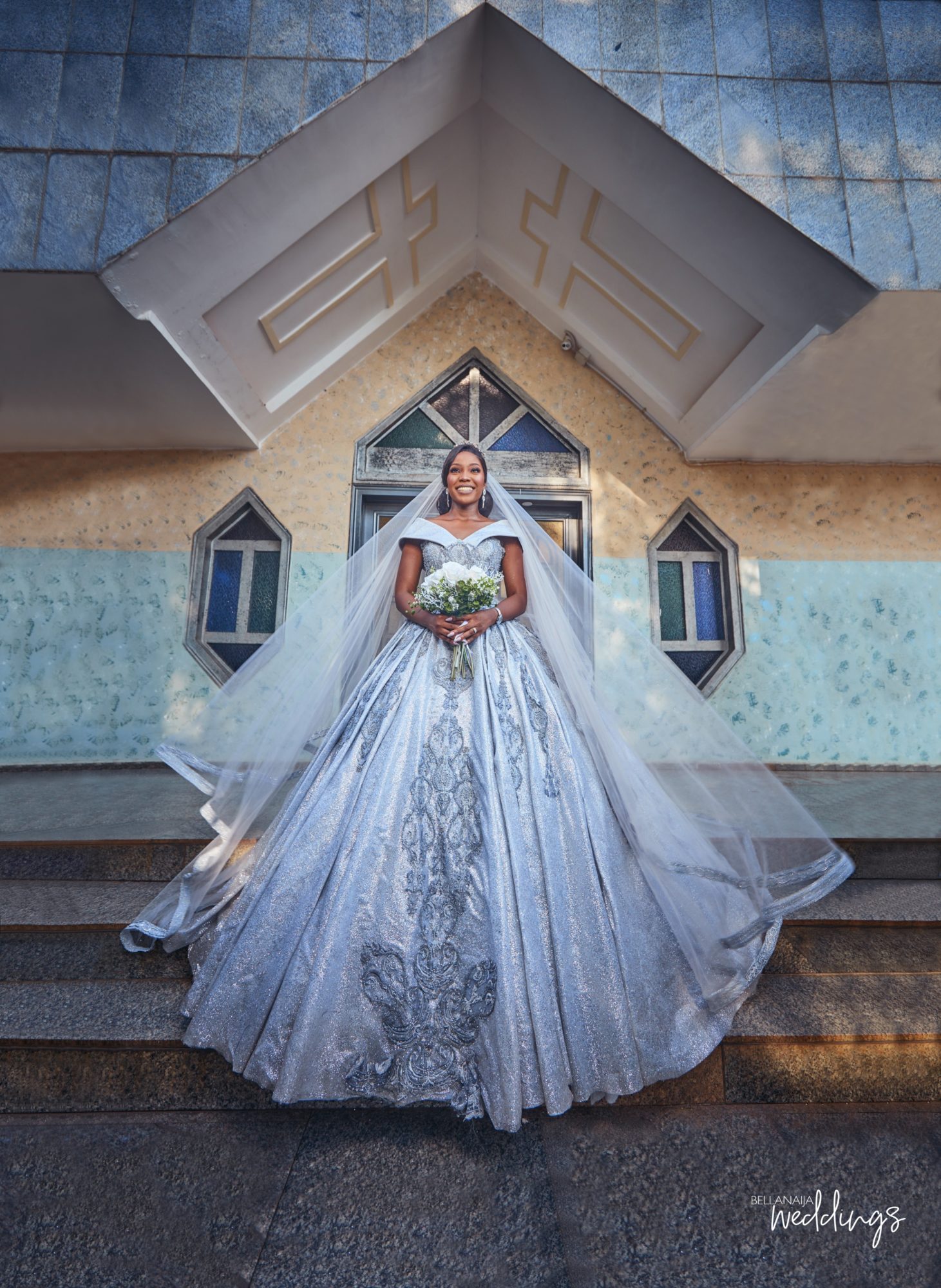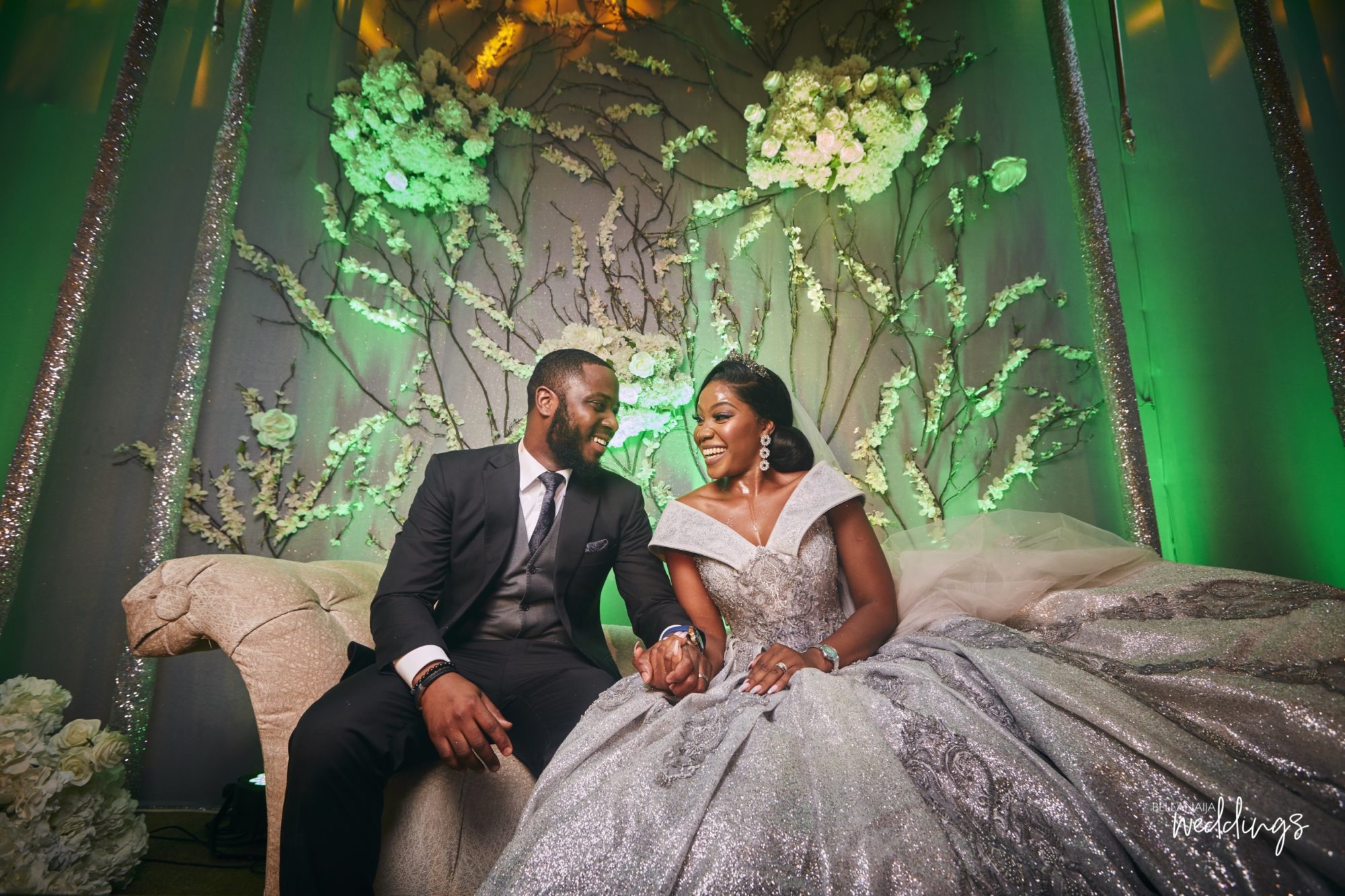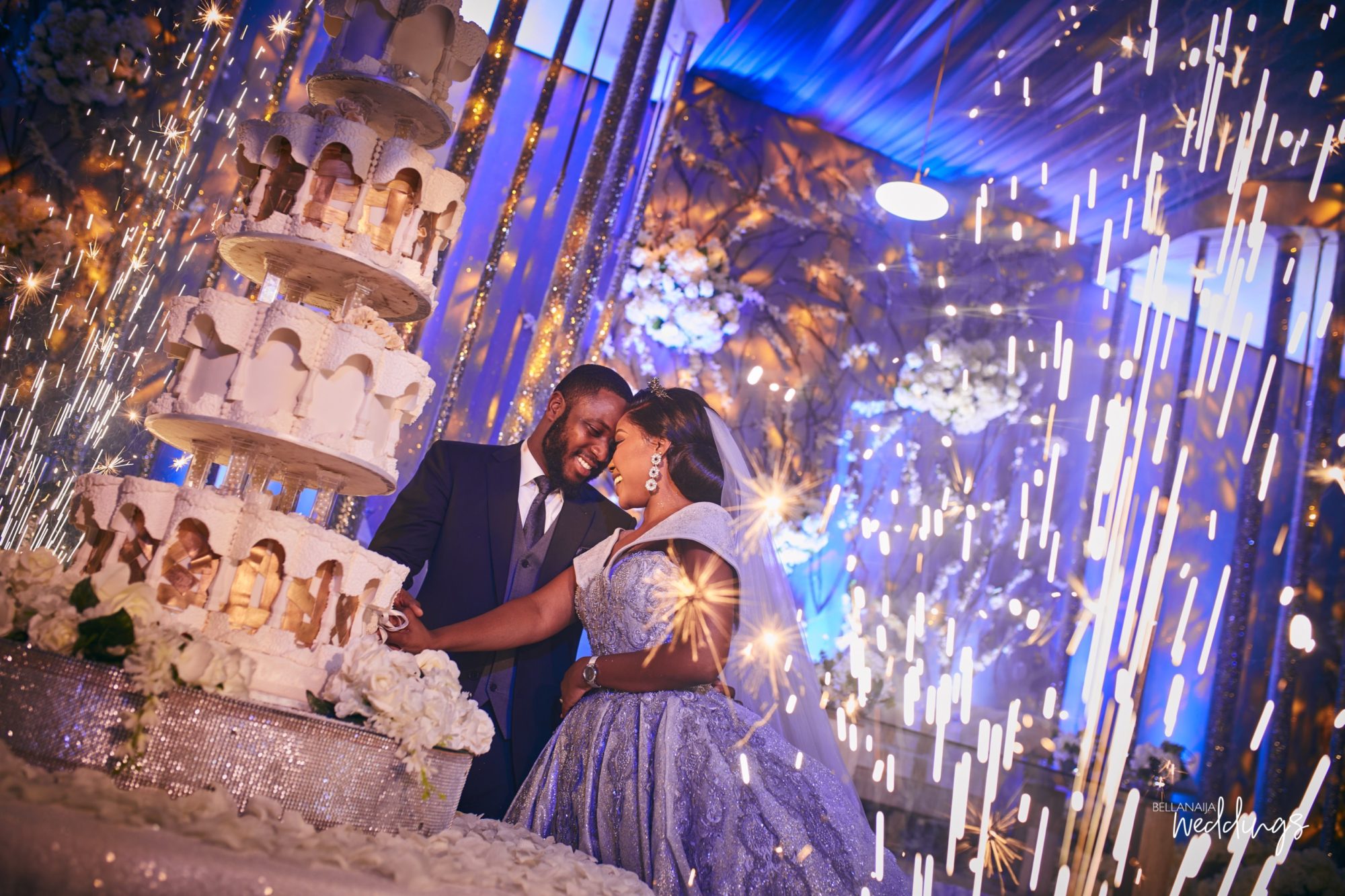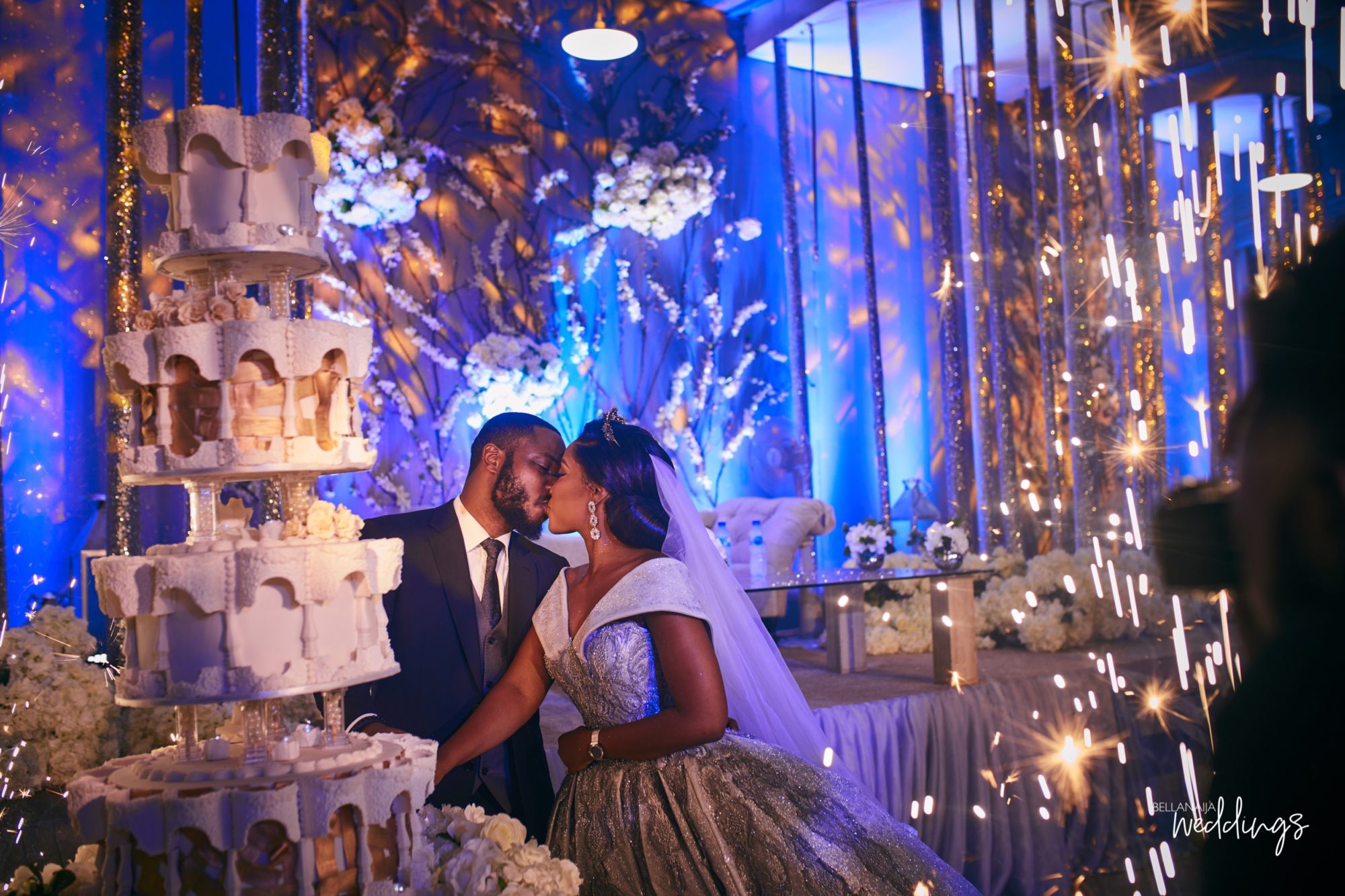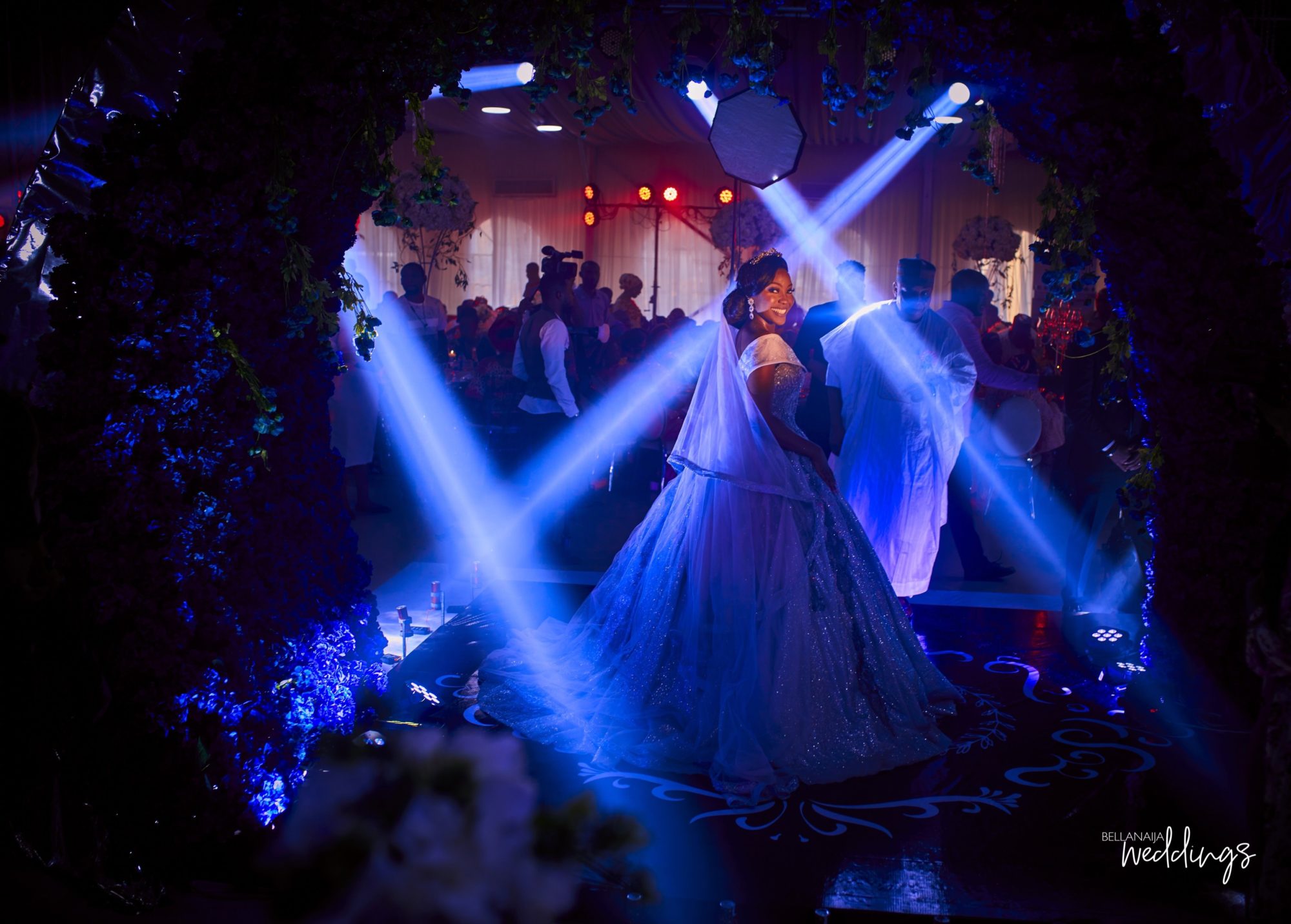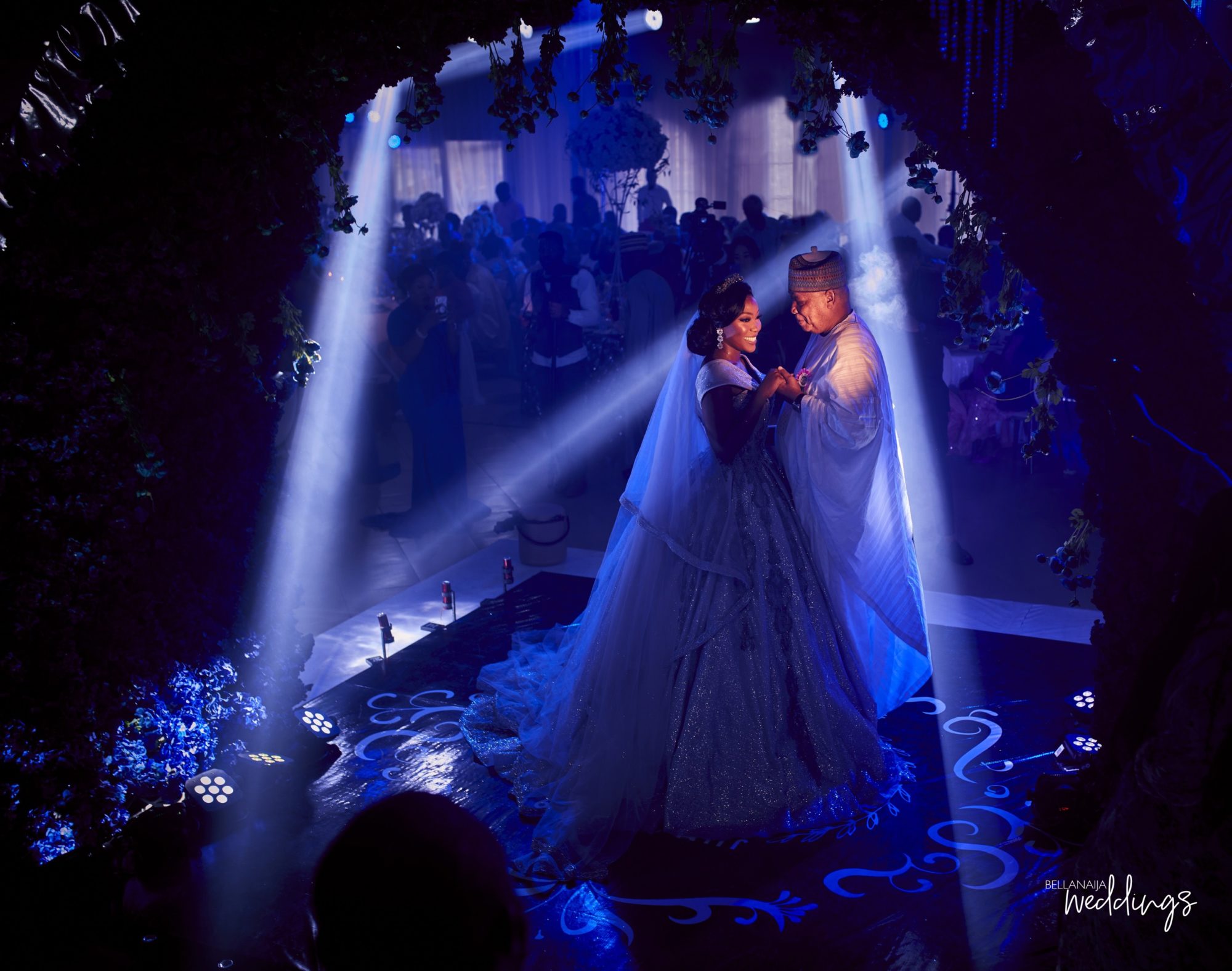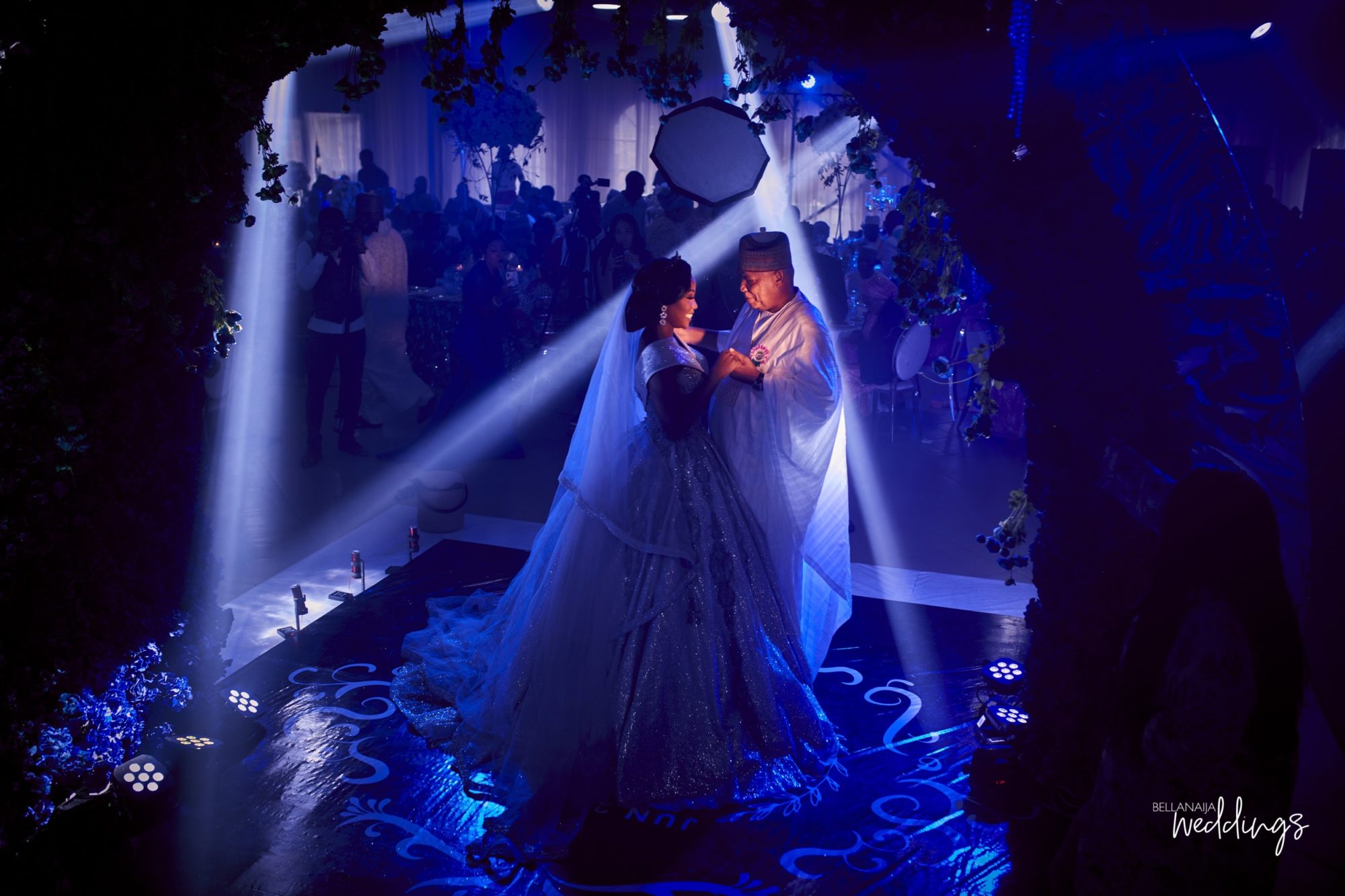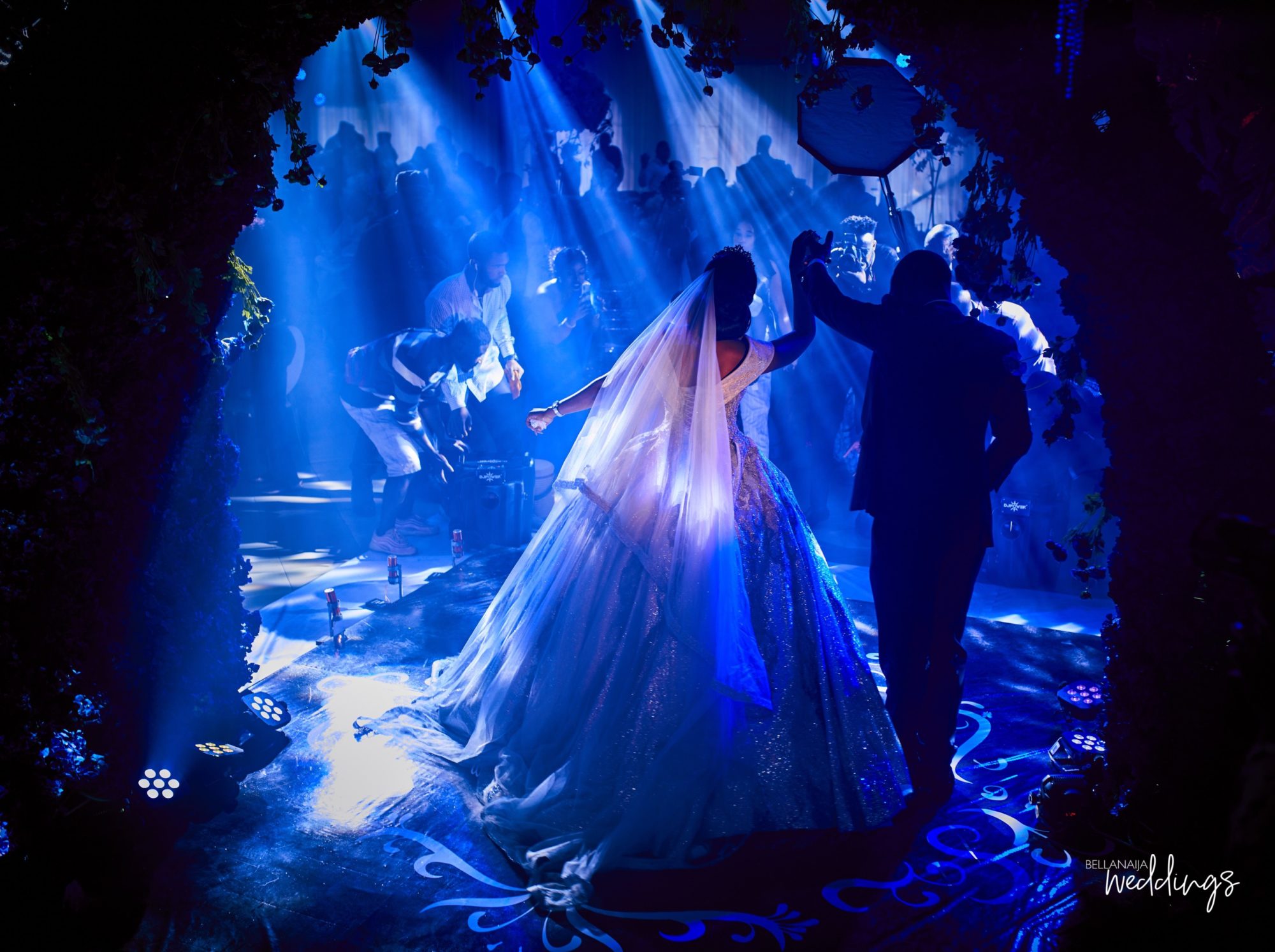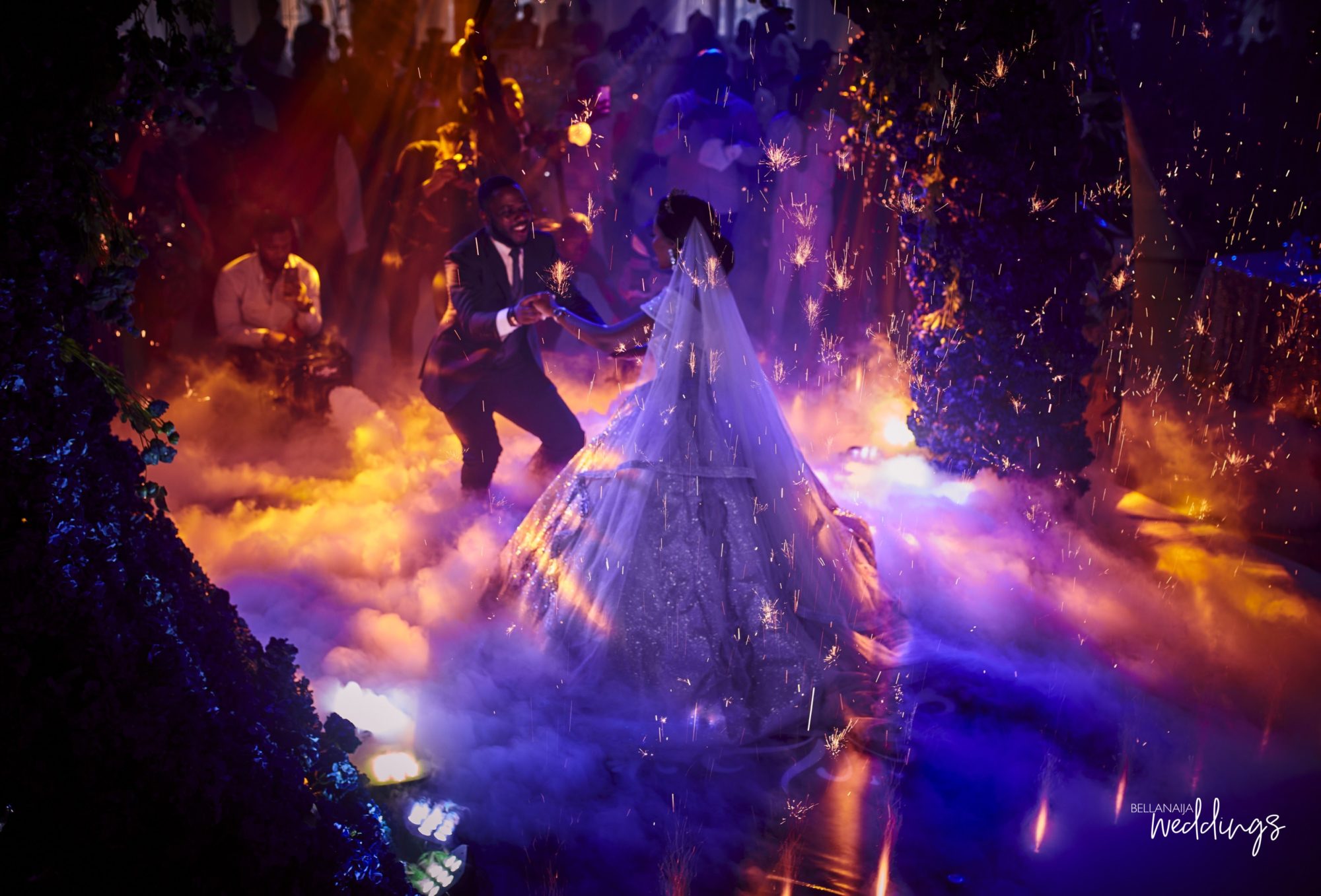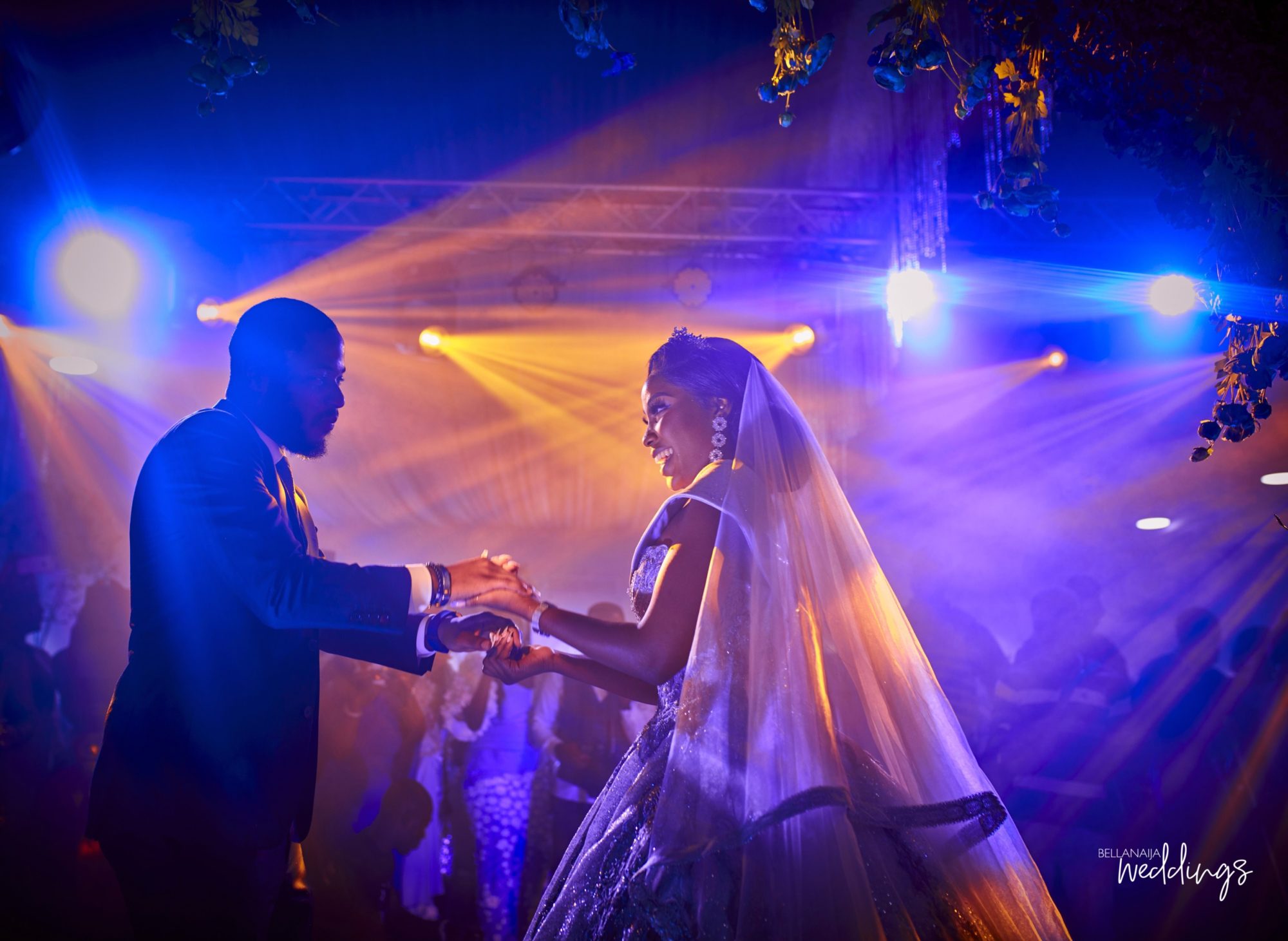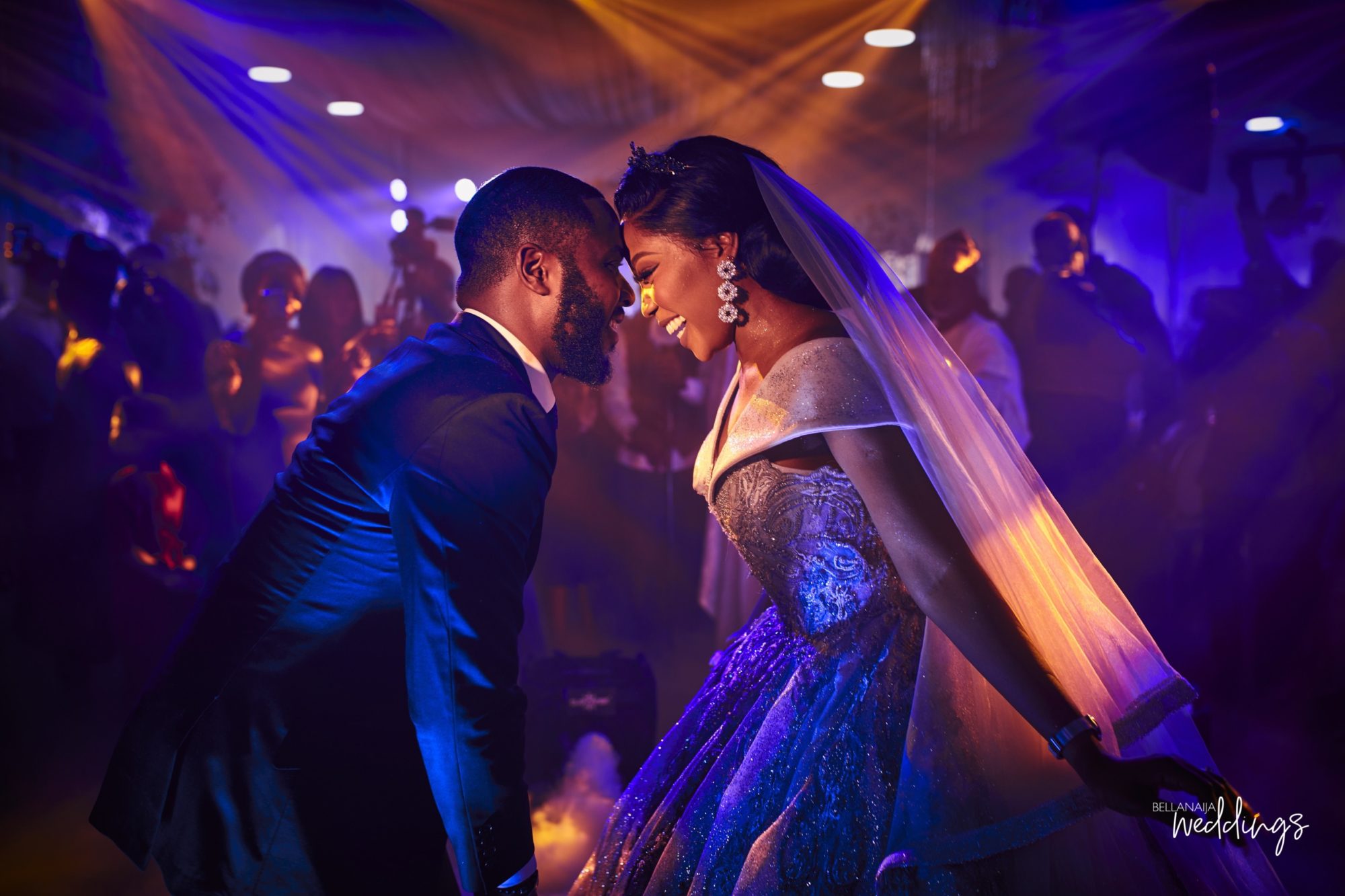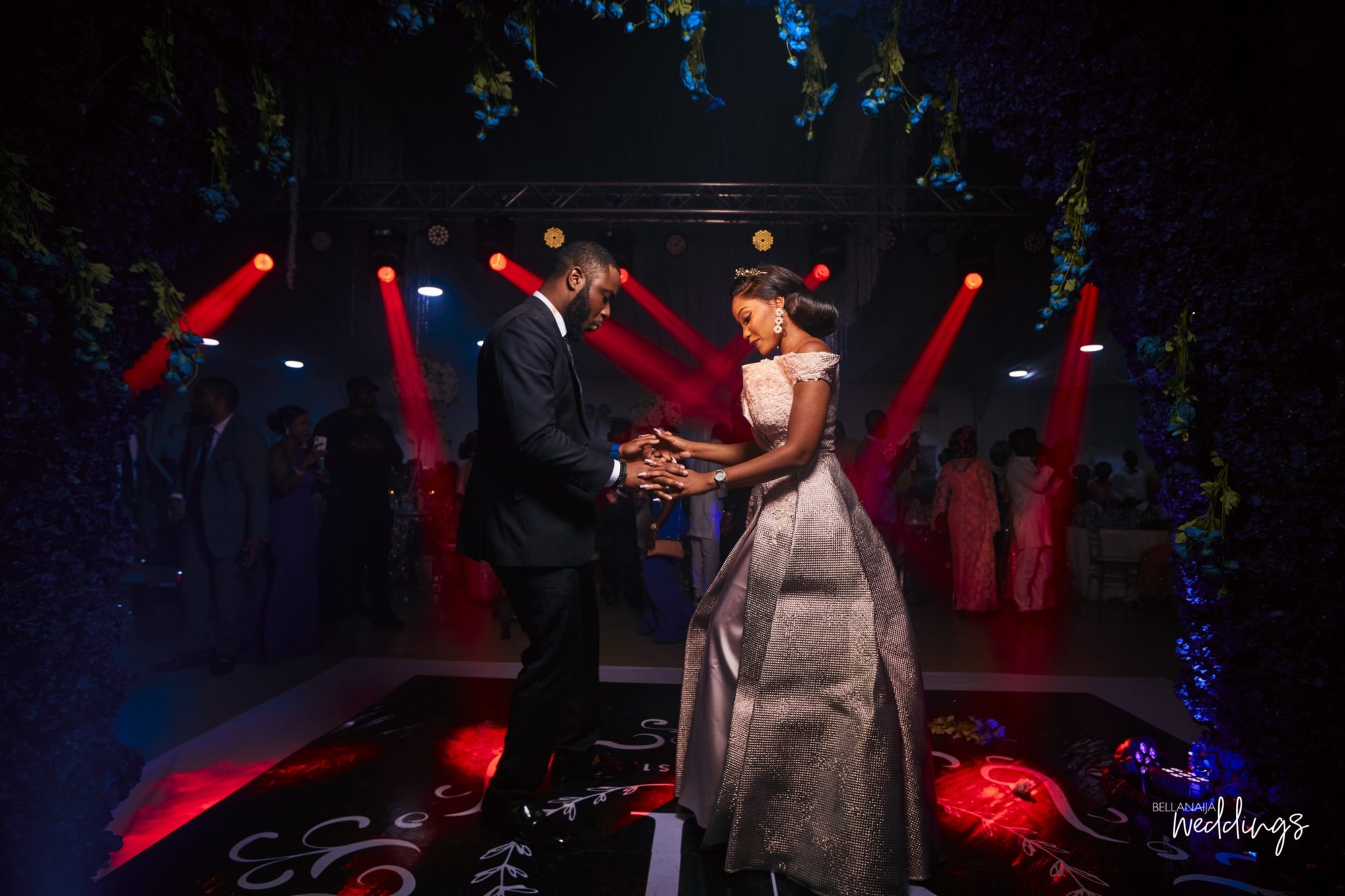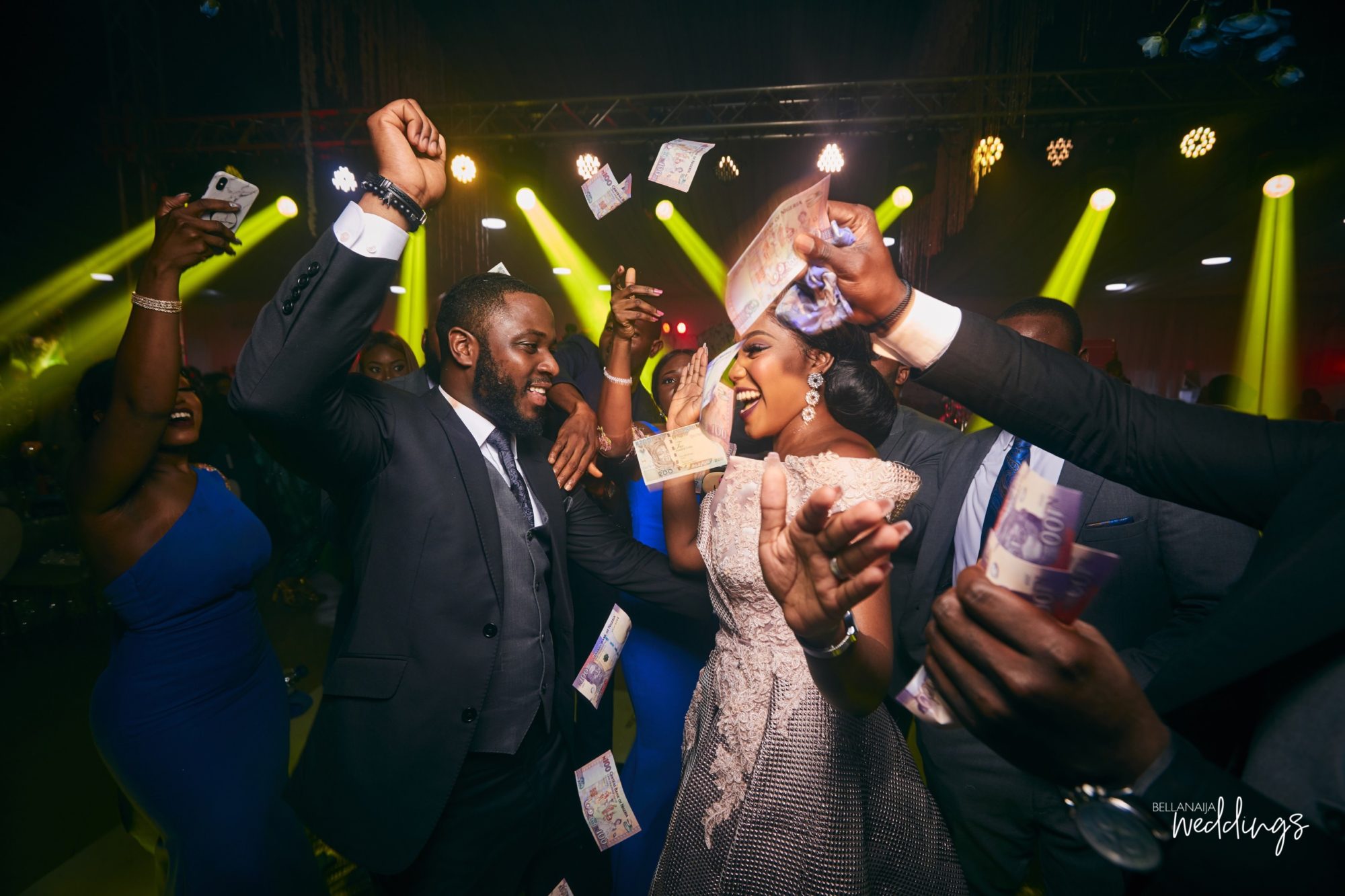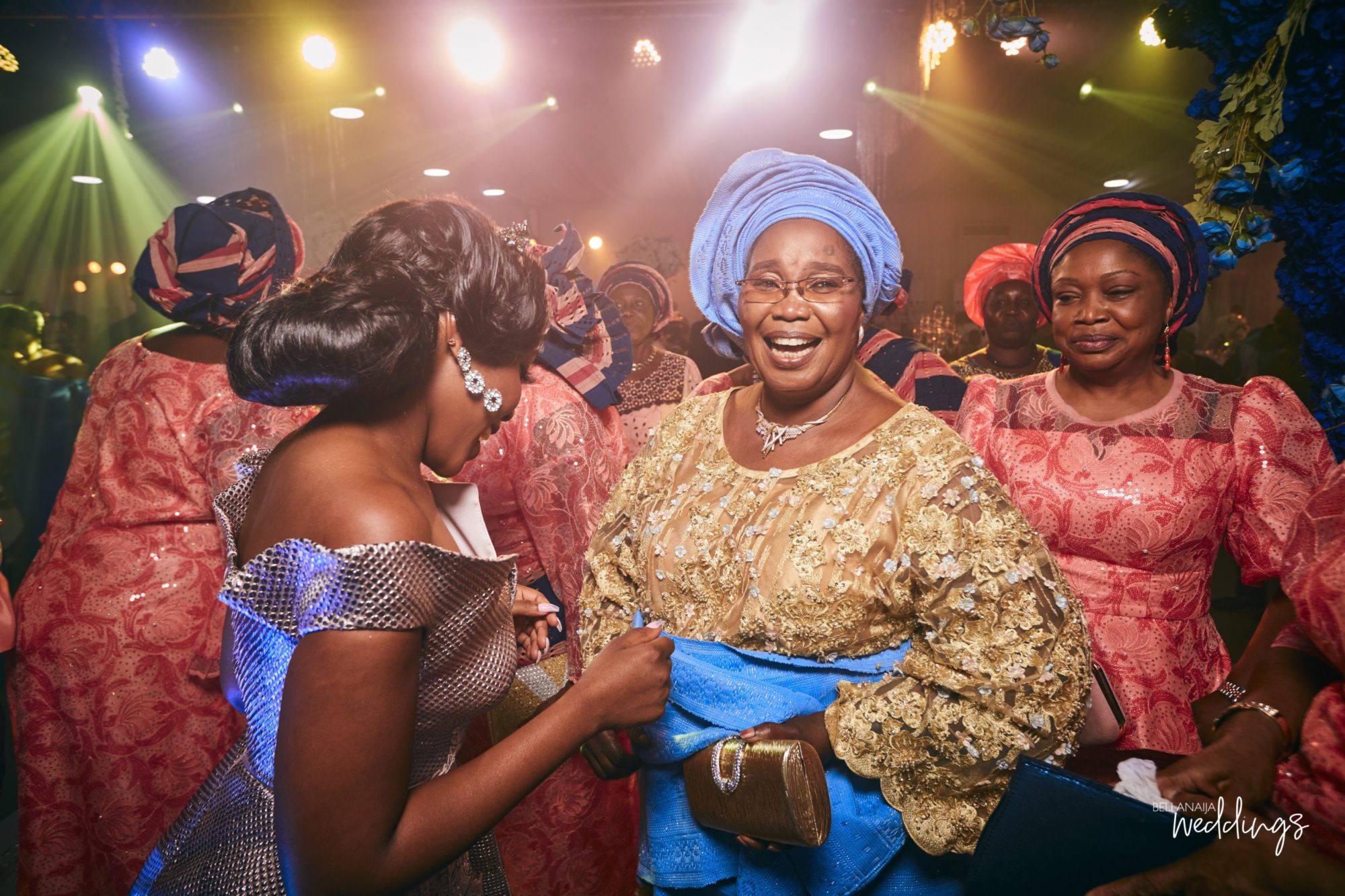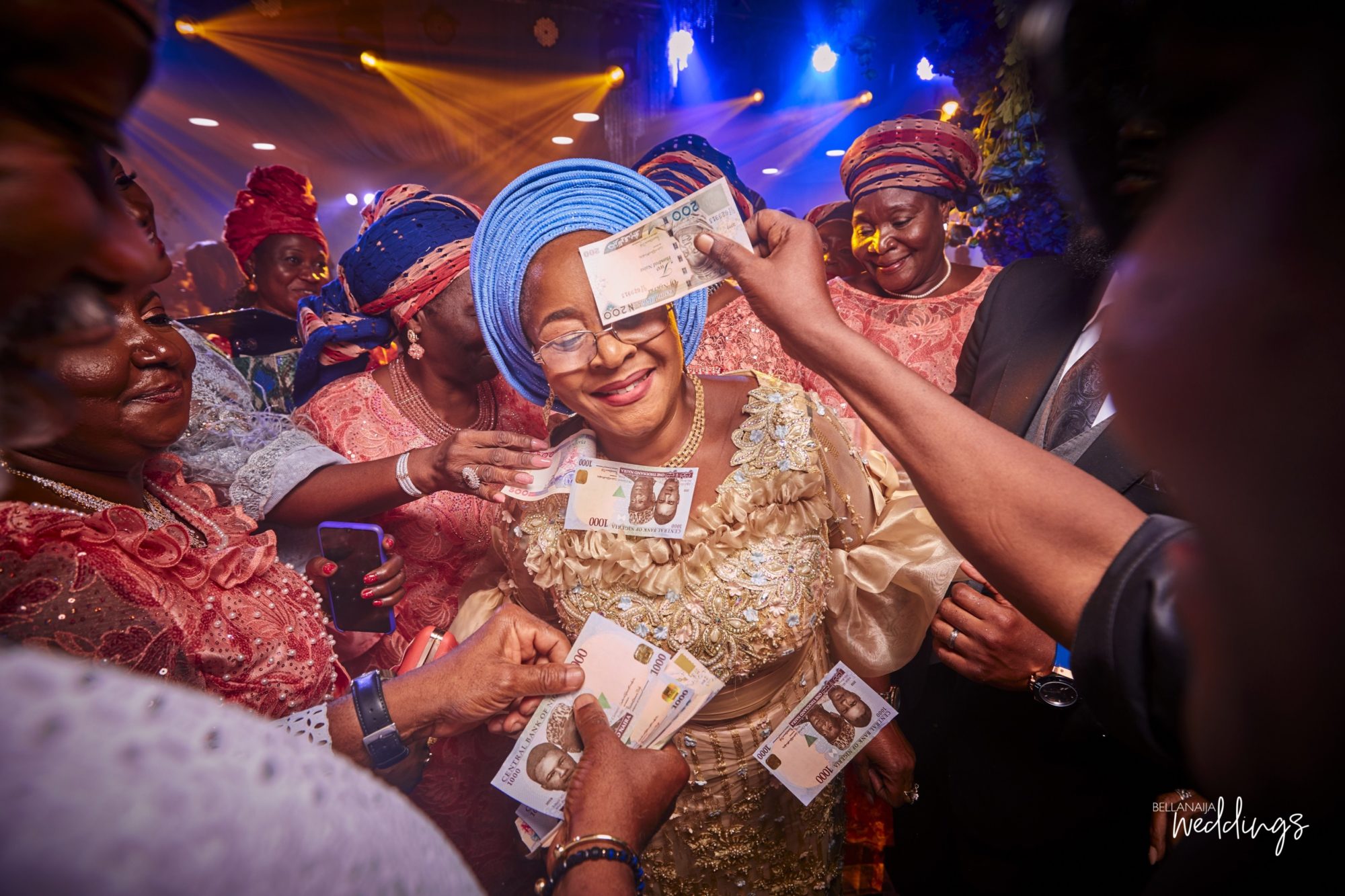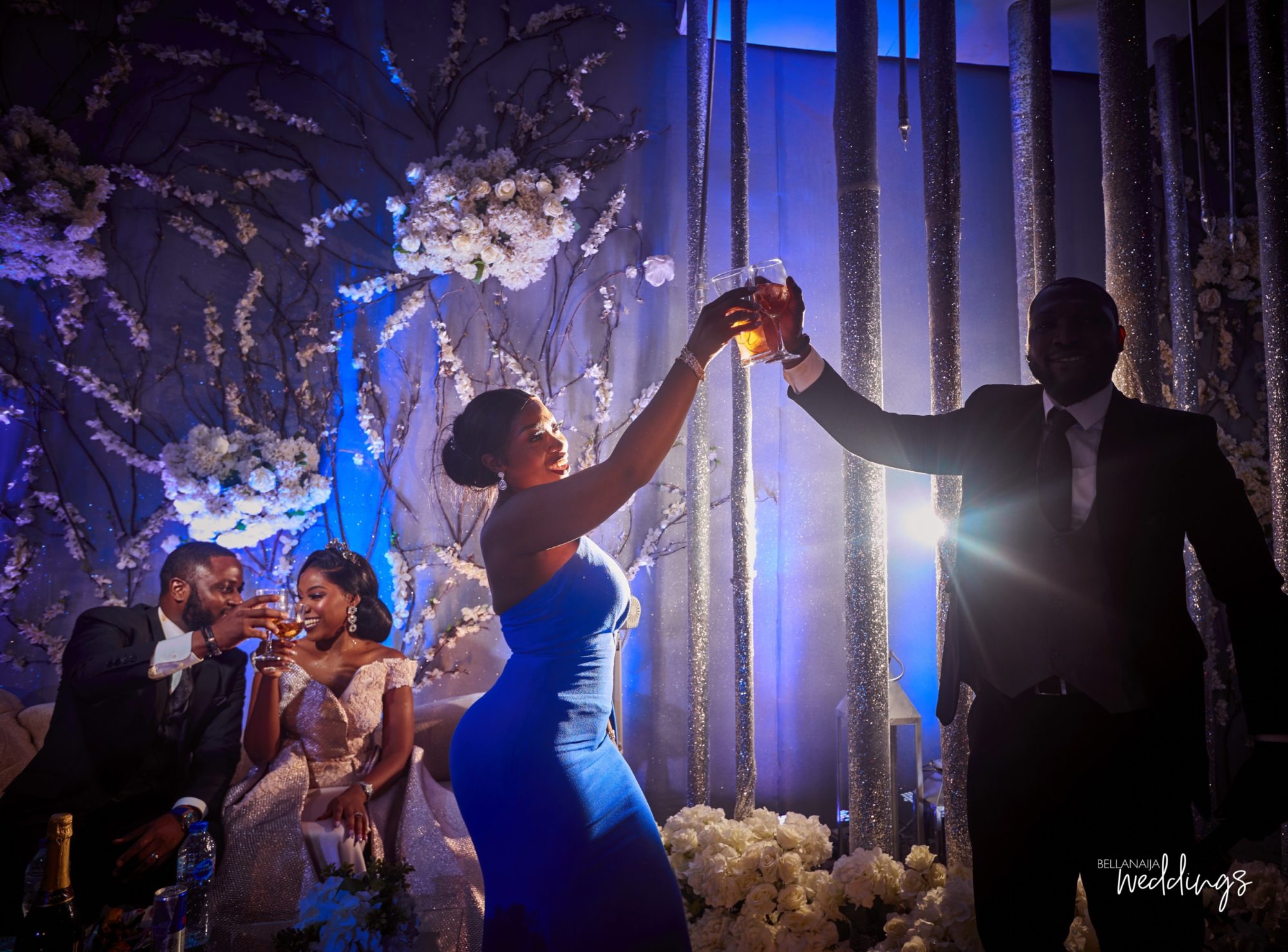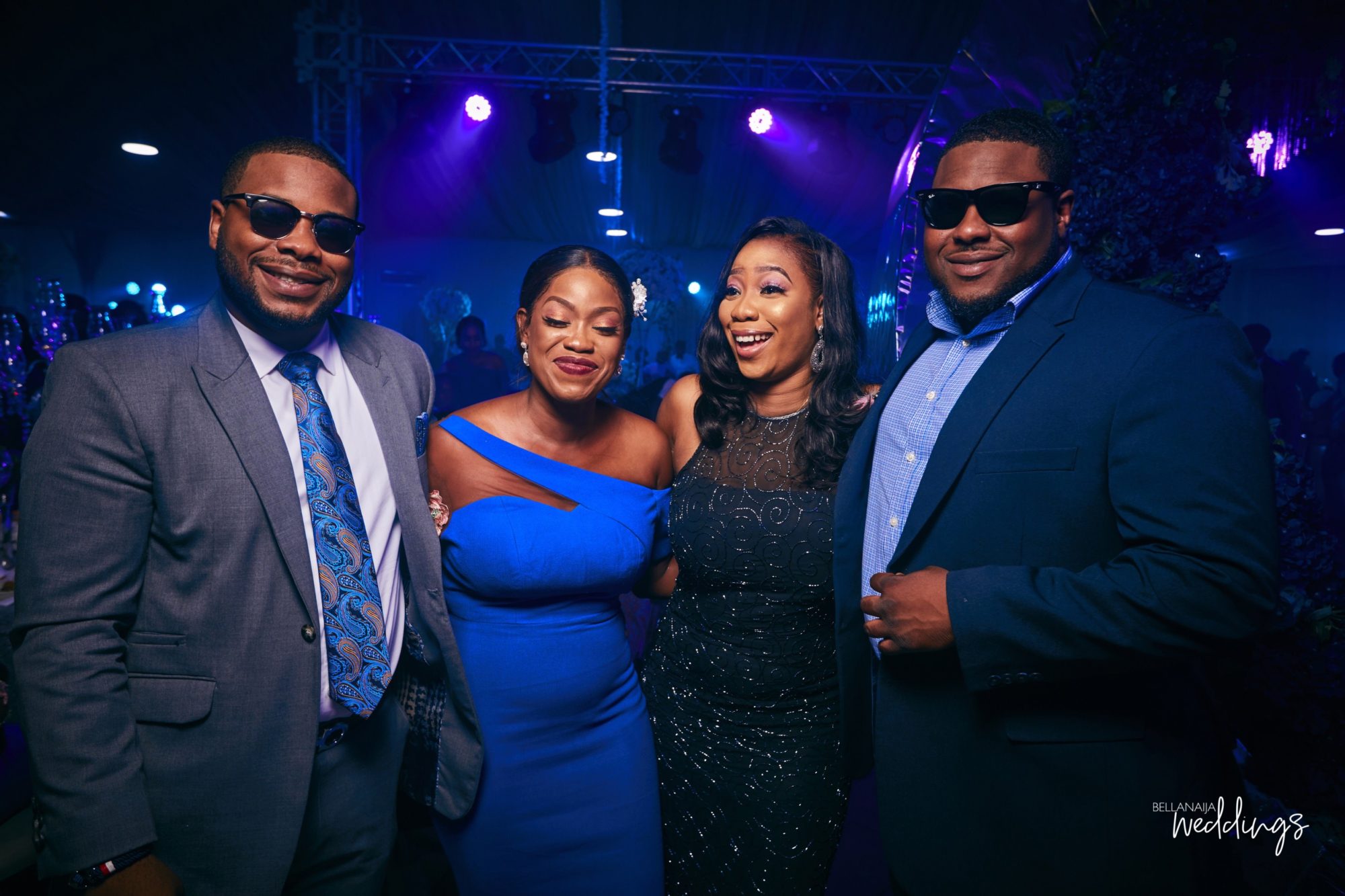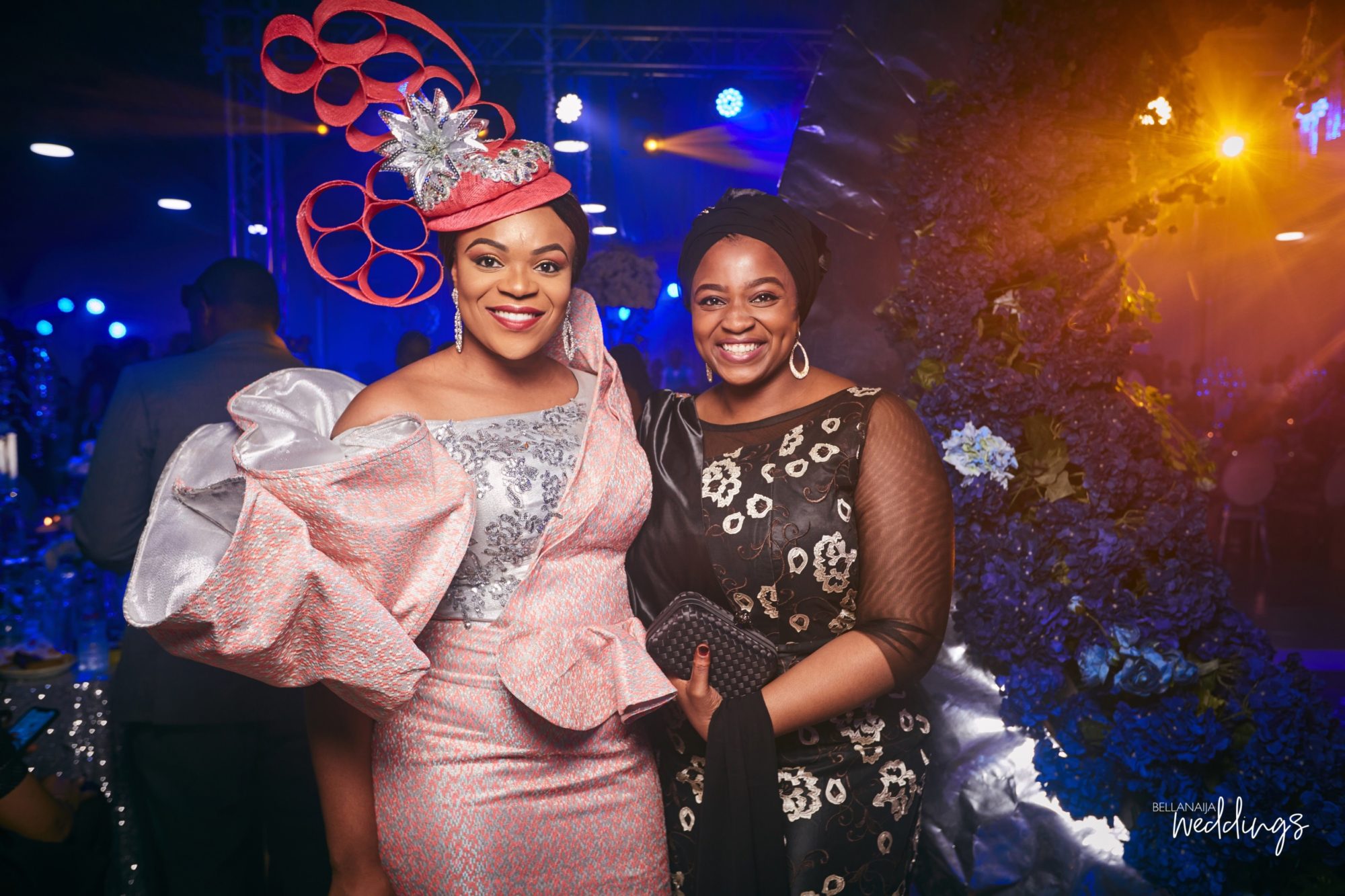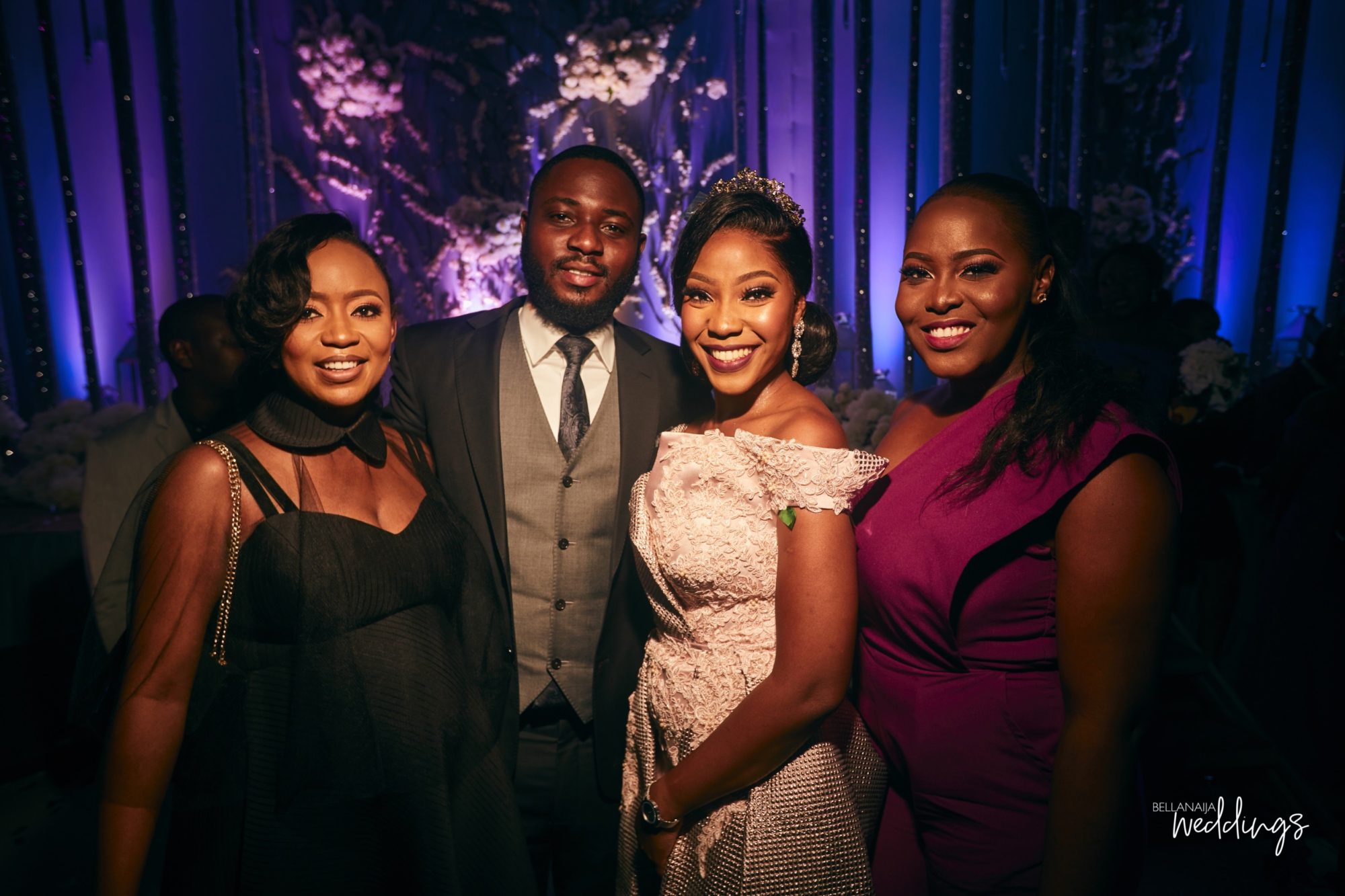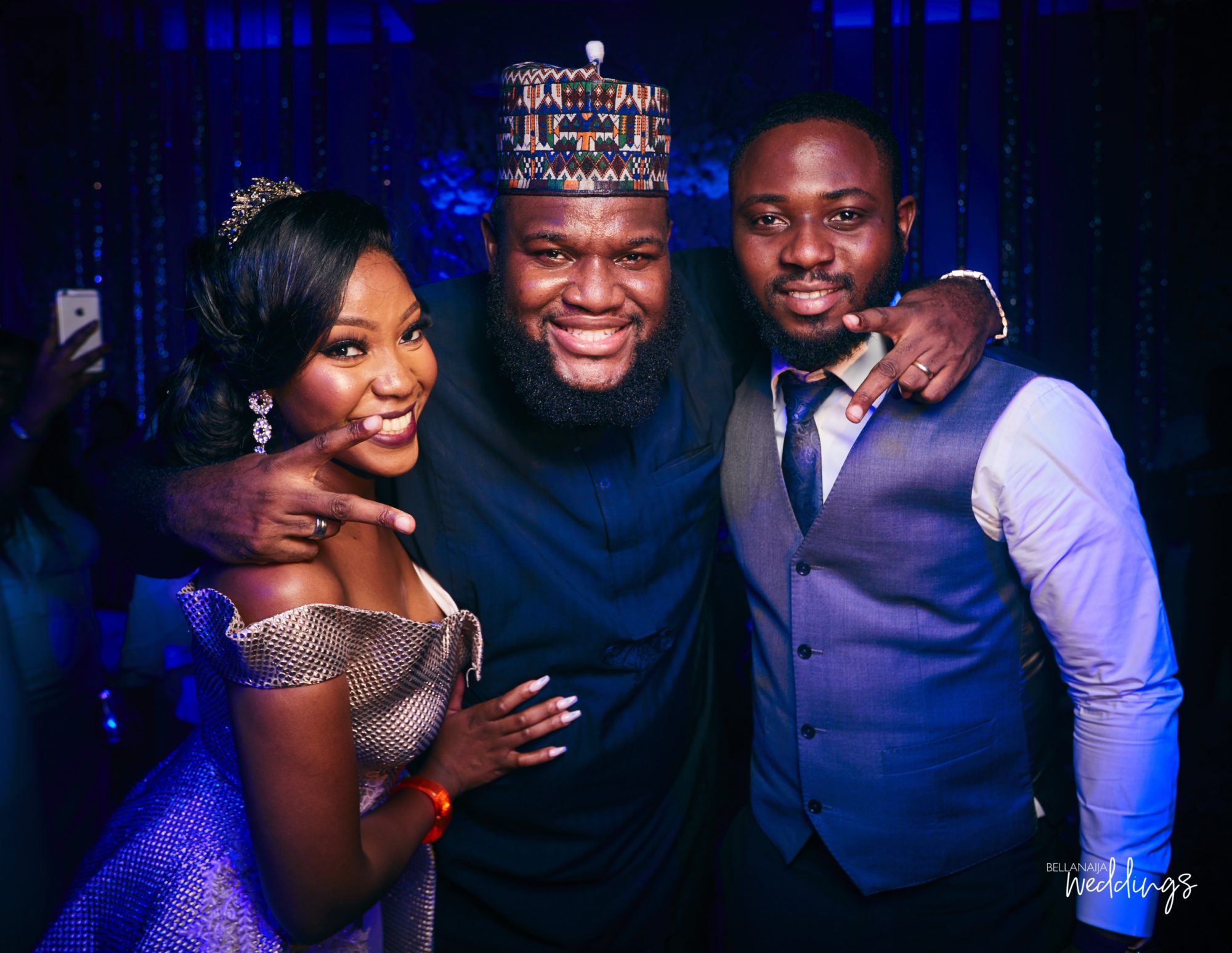 Credits