When you meet your life partner at your birthday party, you know the universe is def rooting for you!
Bukky and Tayo met through a mutual friend on Tayo's birthday. Now 2 years down the line, they're ready to do this love thing forever. Travelling the world and creating lasting memories, the lovebirds have found their happiness in each other. And just like the universe, we're rooting for them.
Here's how Bukky shares their love story:
We met a day before his birthday, on 23rd September. It was his birthday party where a mutual friend of ours introduced us to each other. We went on our first date that same week. On our 8 month anniversary on May 24, we got engaged. And made it official the same day. We have gone to Mauritius, Paris, Greece, and Dubai together.
Check out their lovely pre-wedding photos below: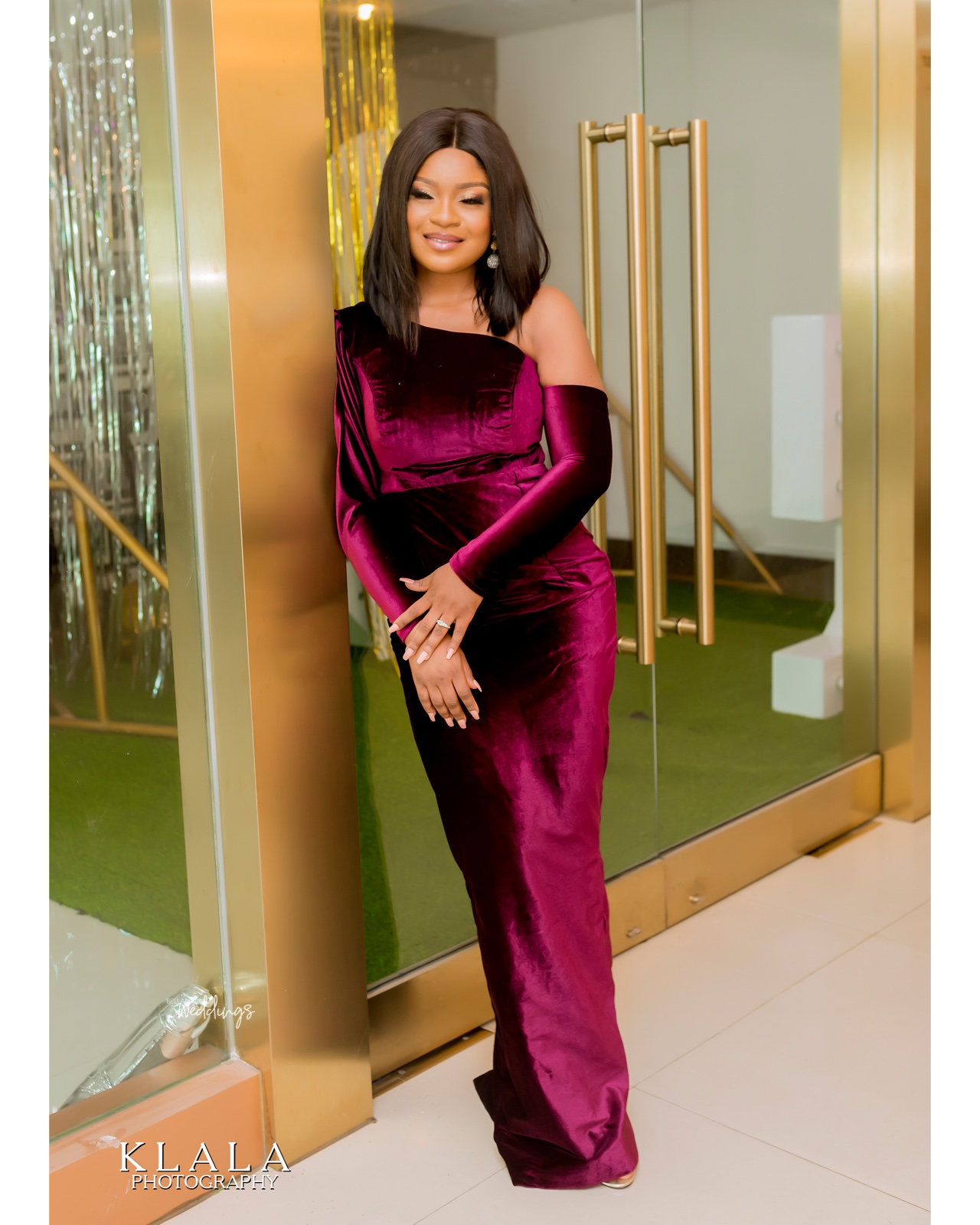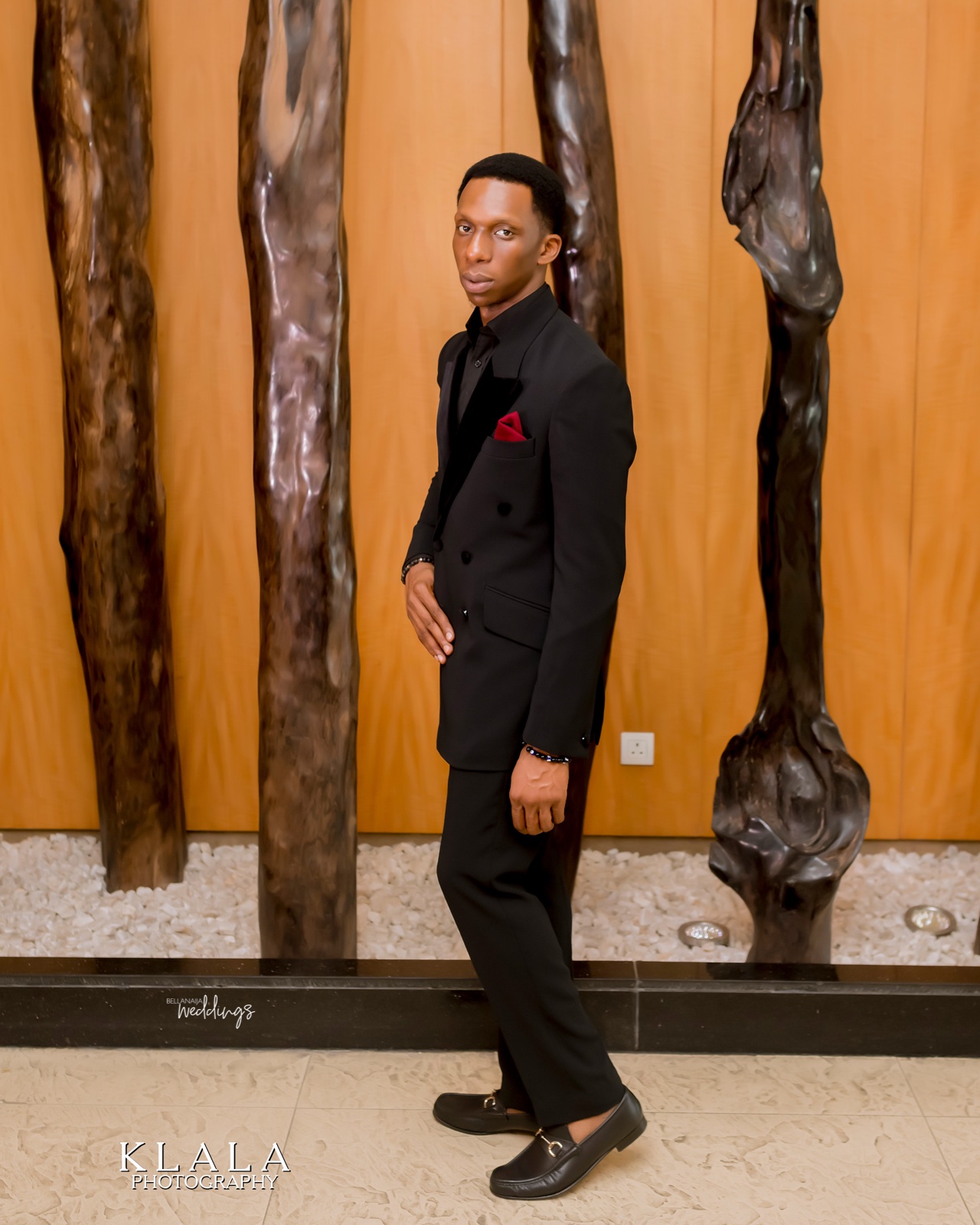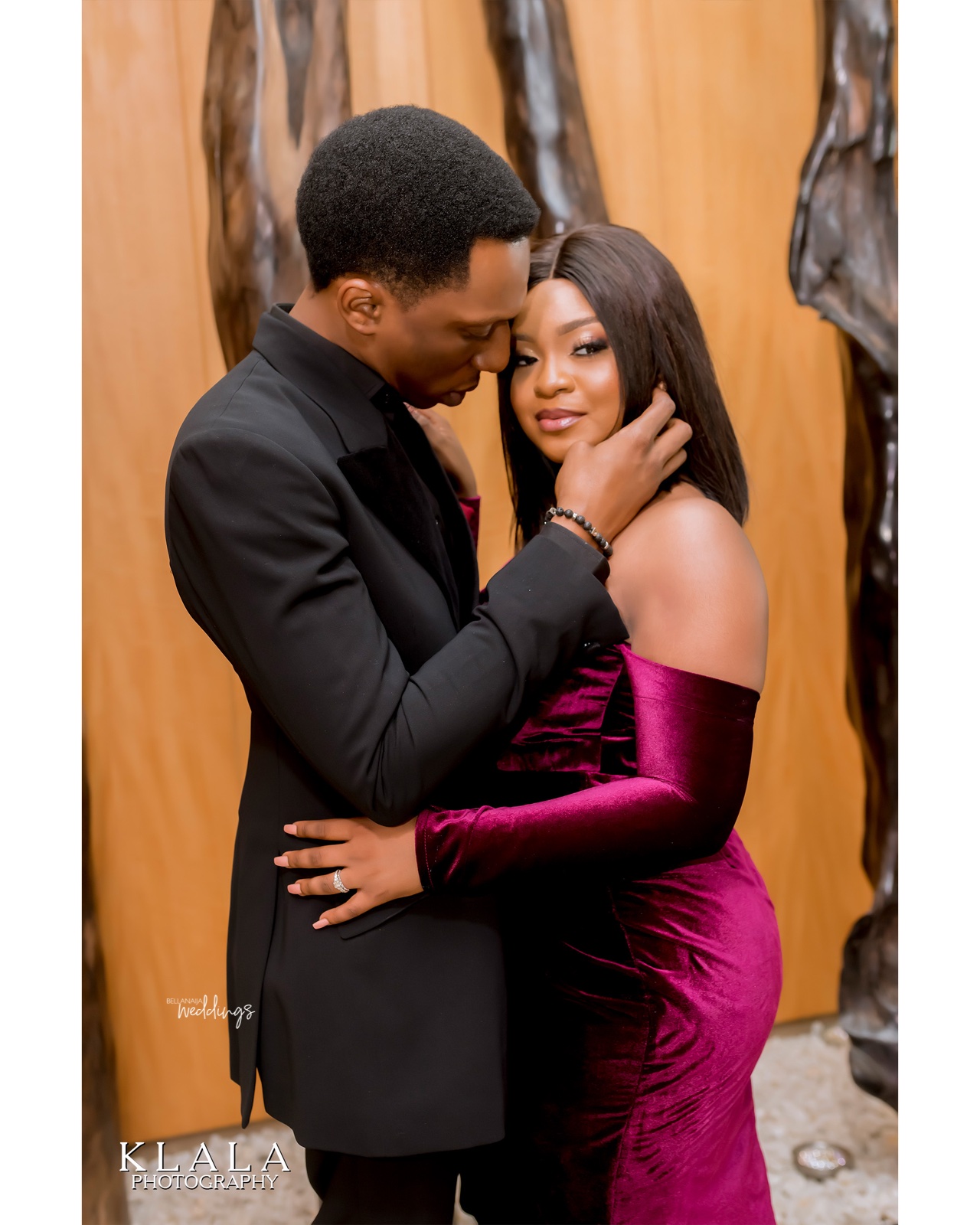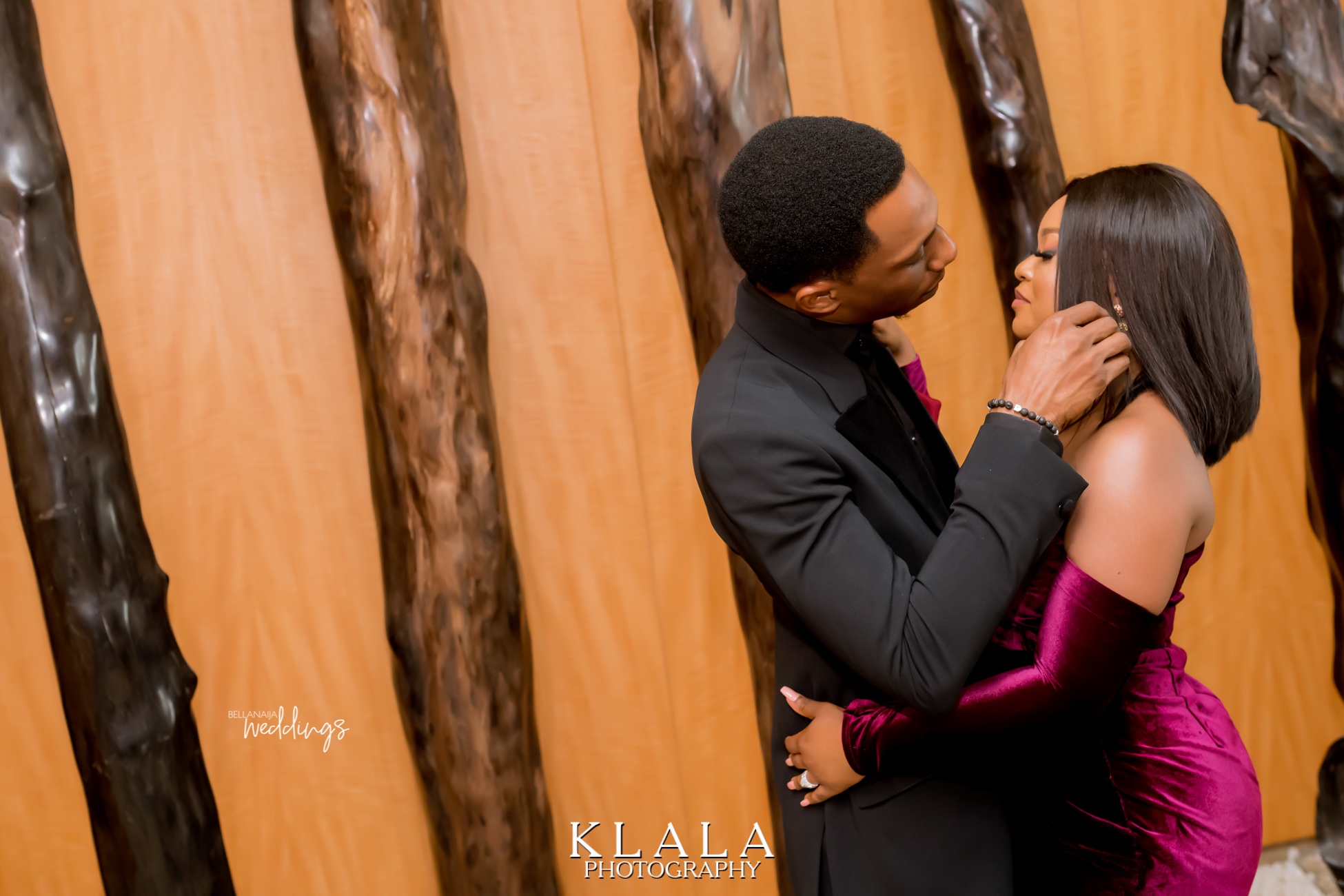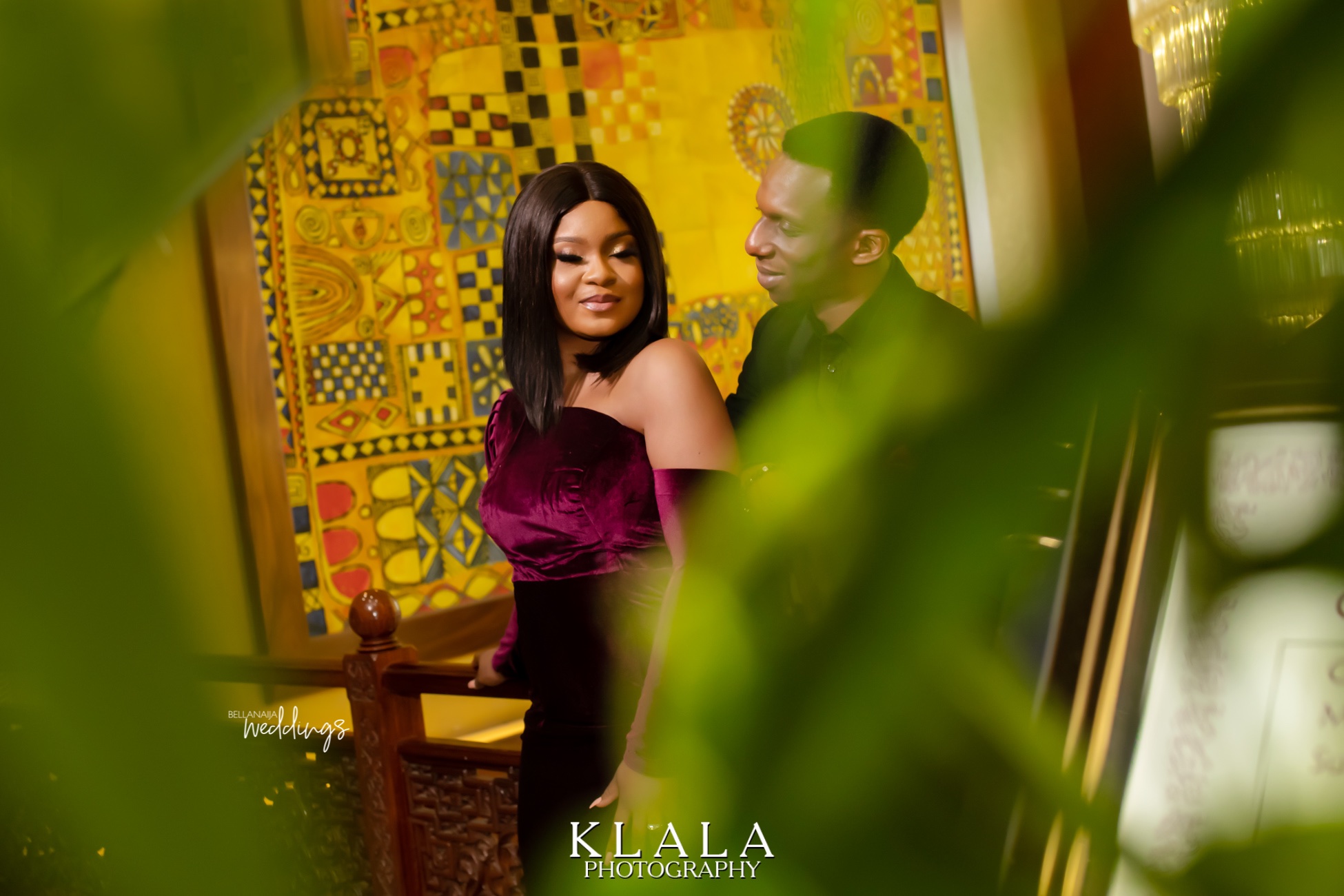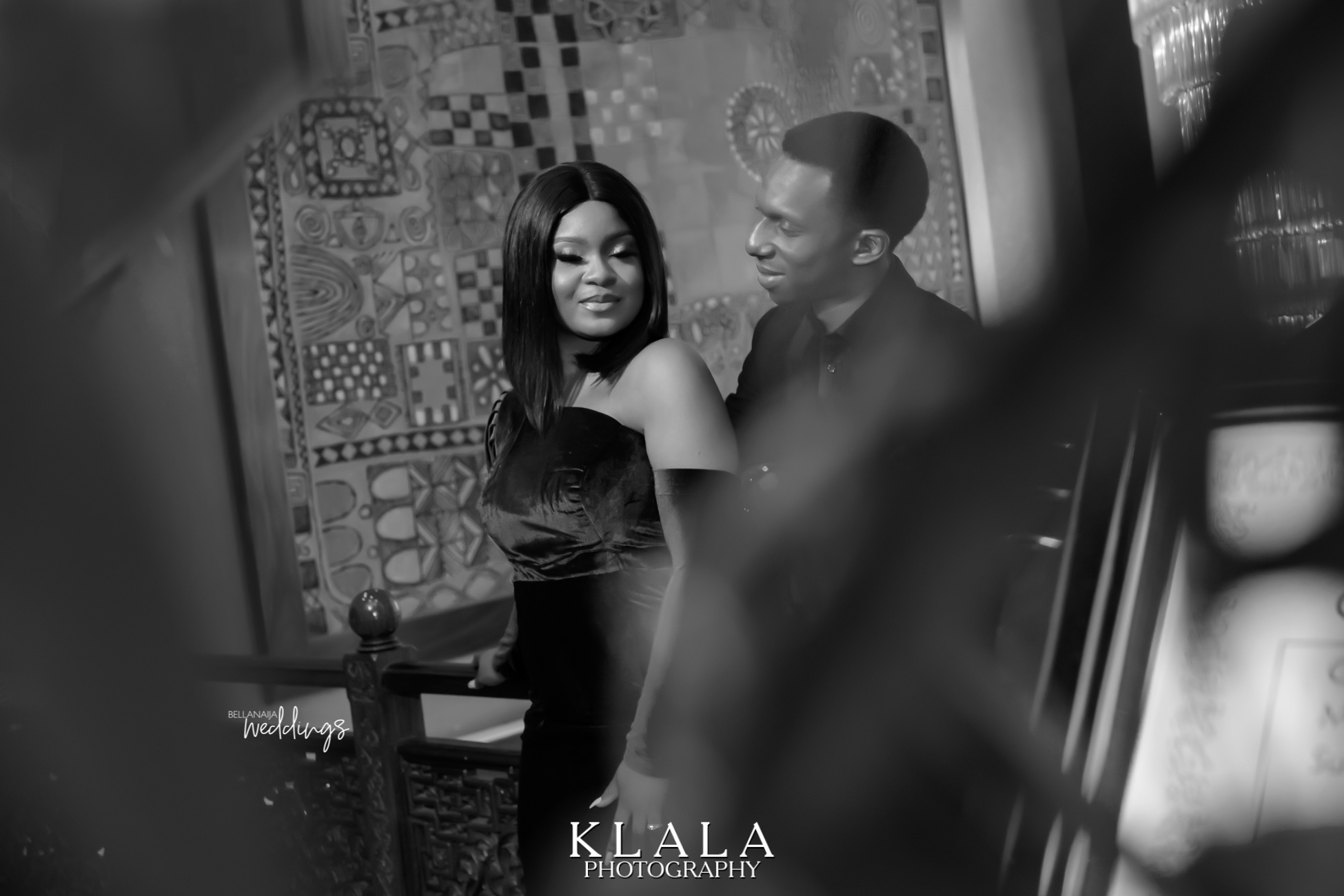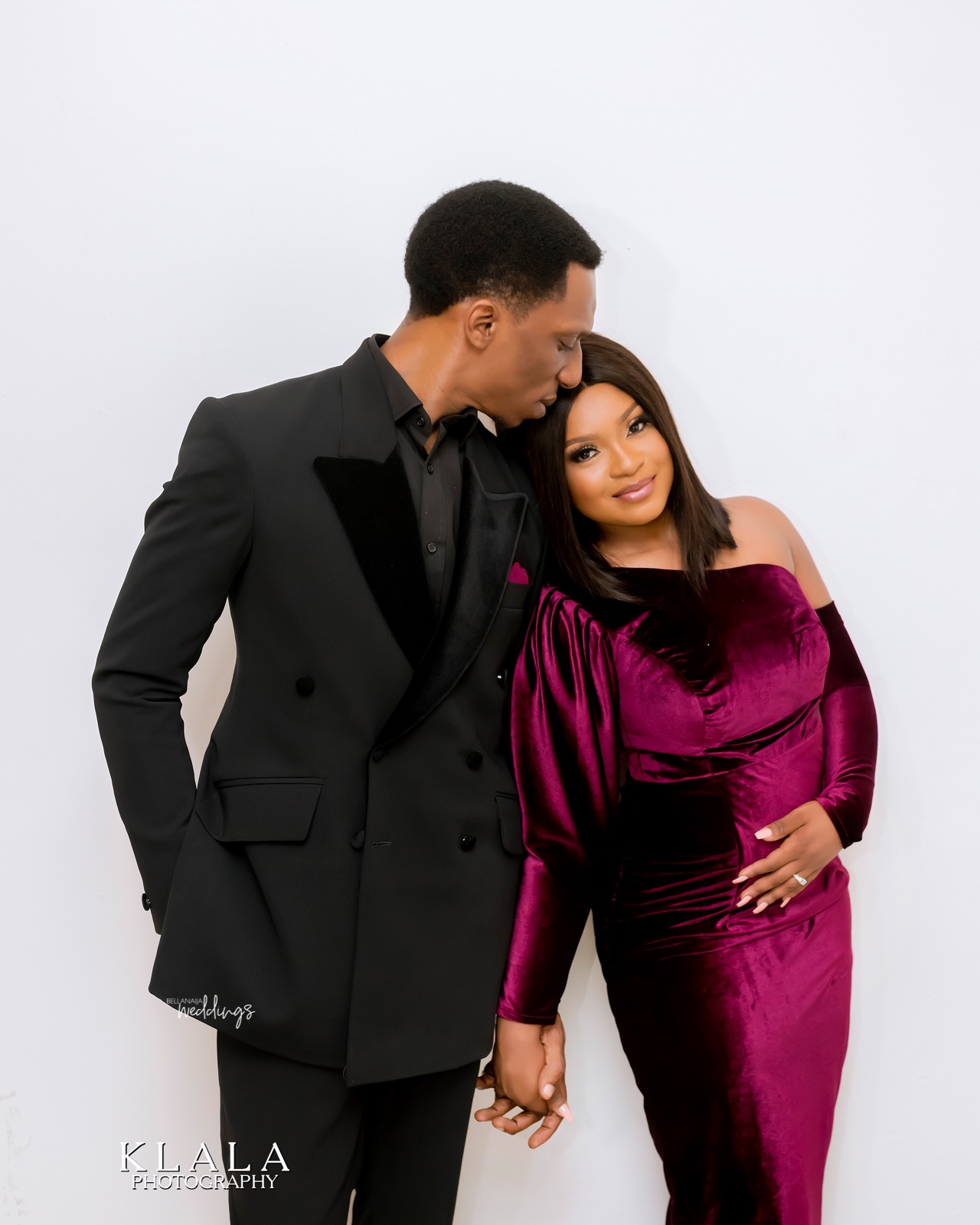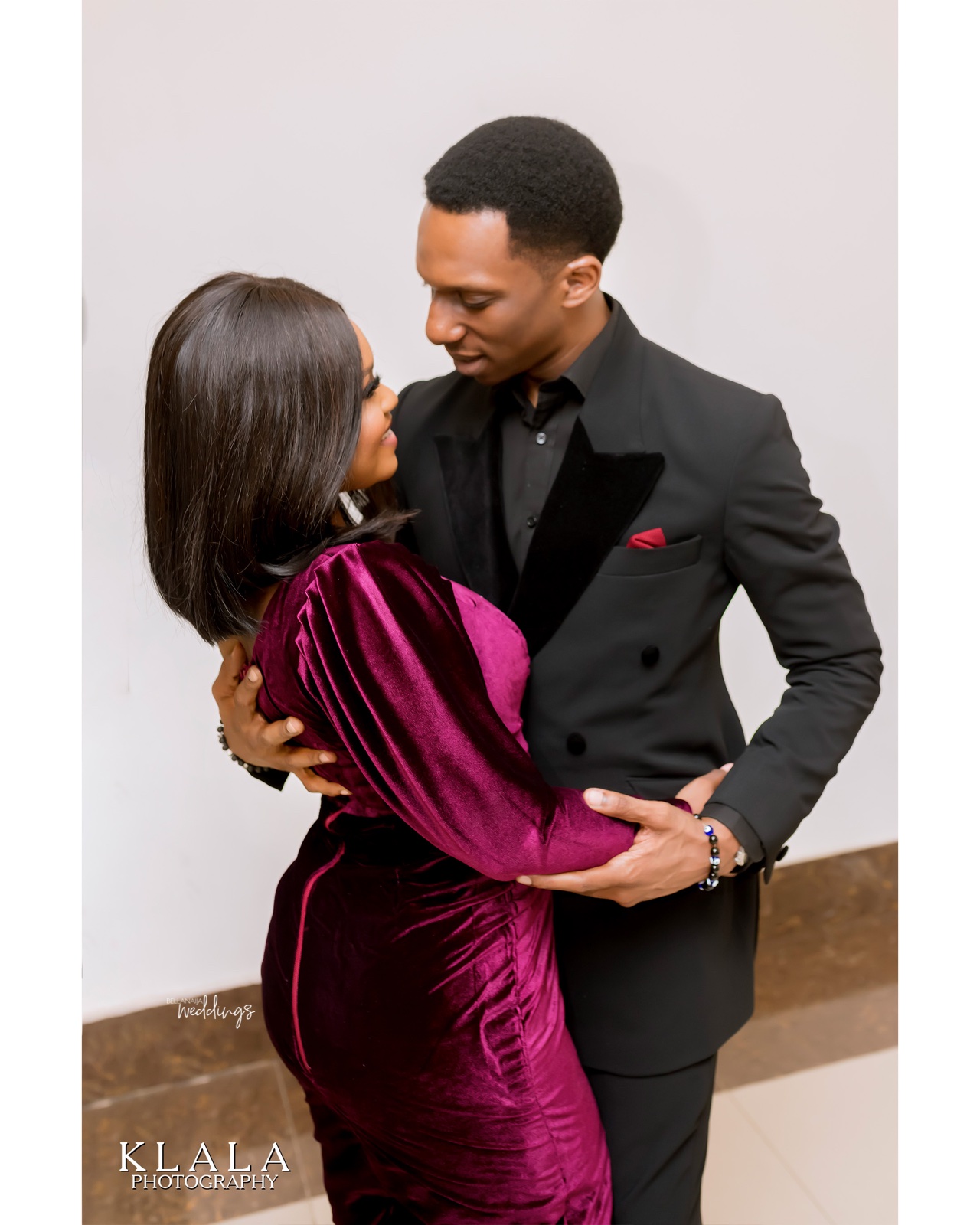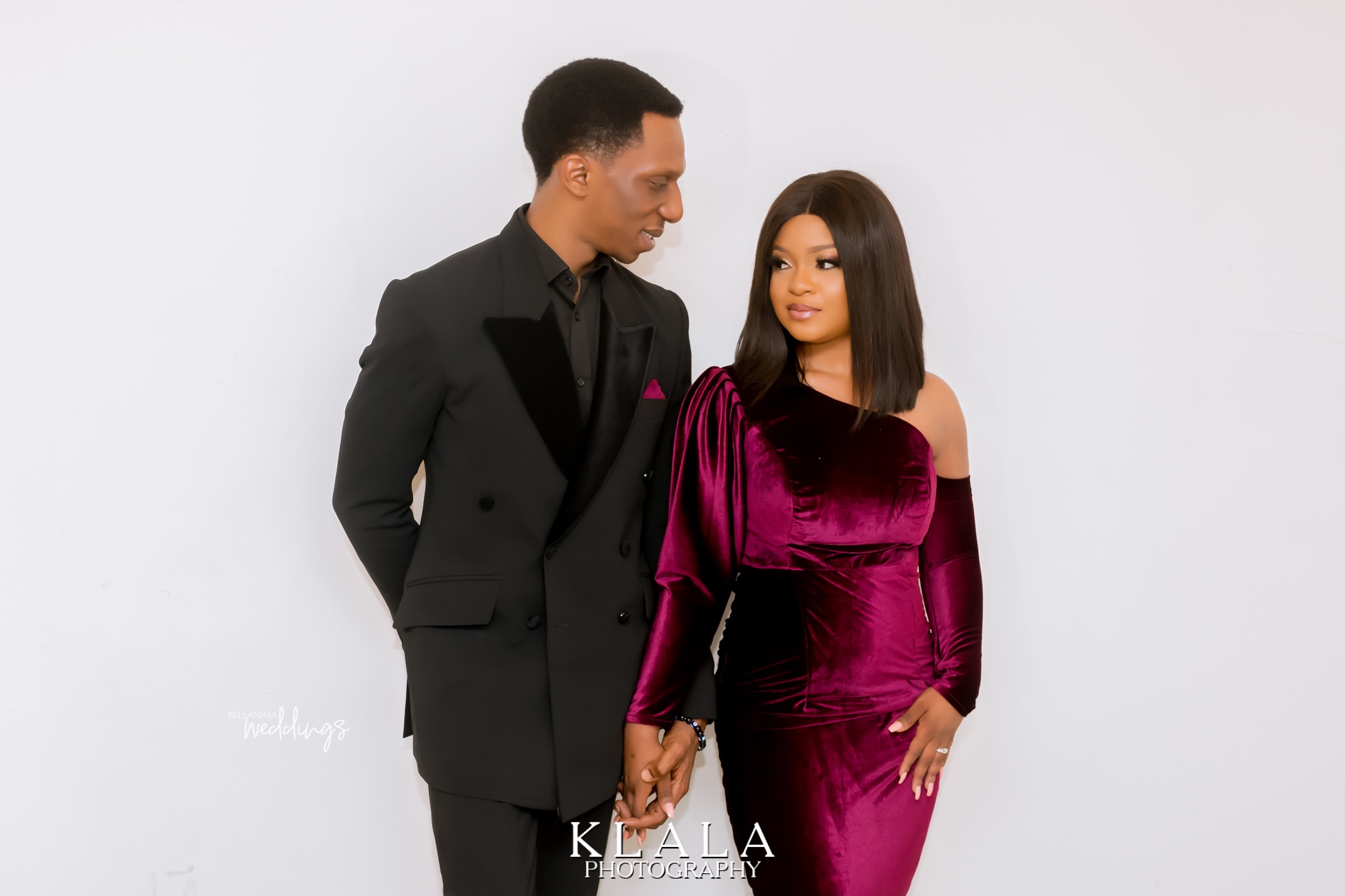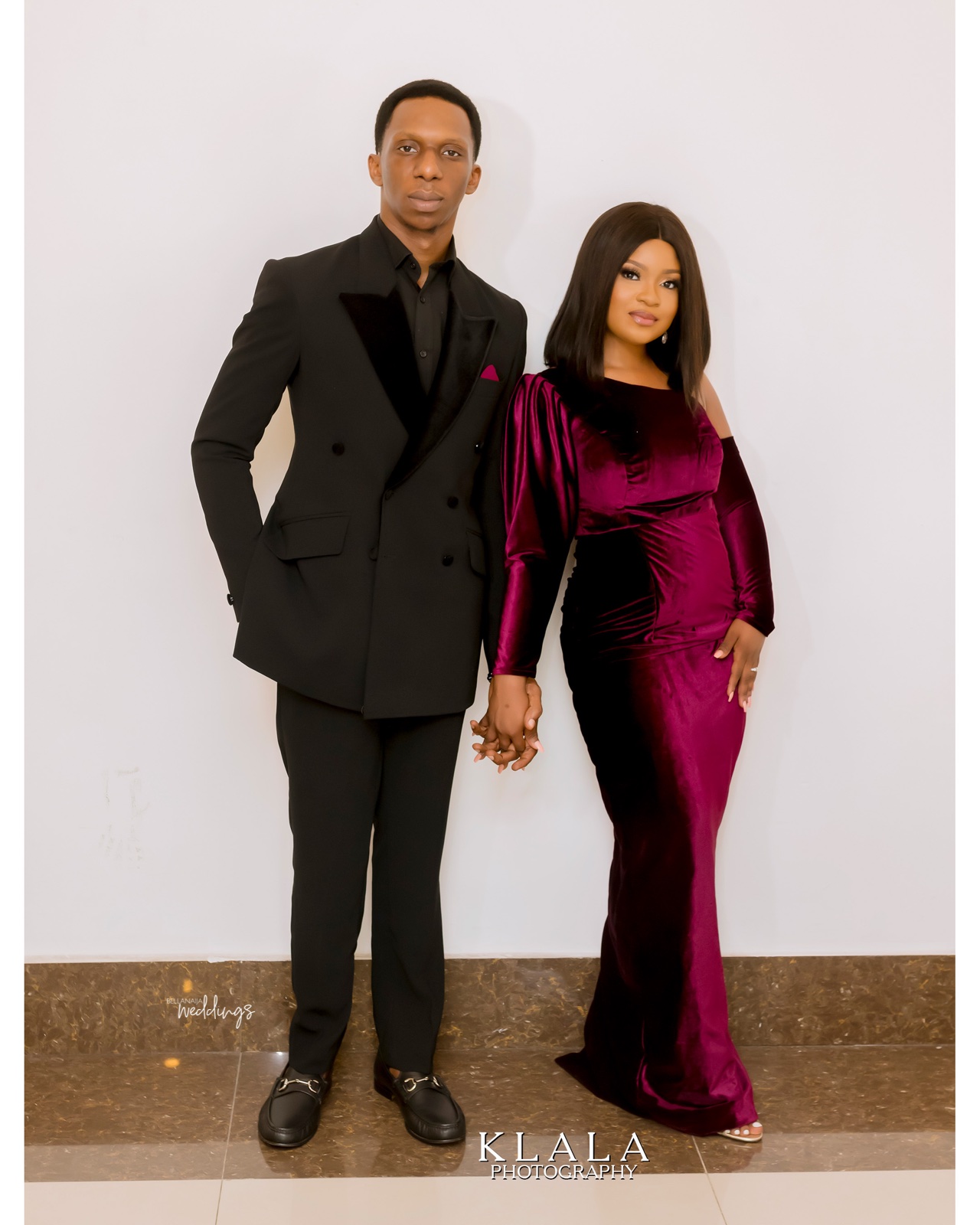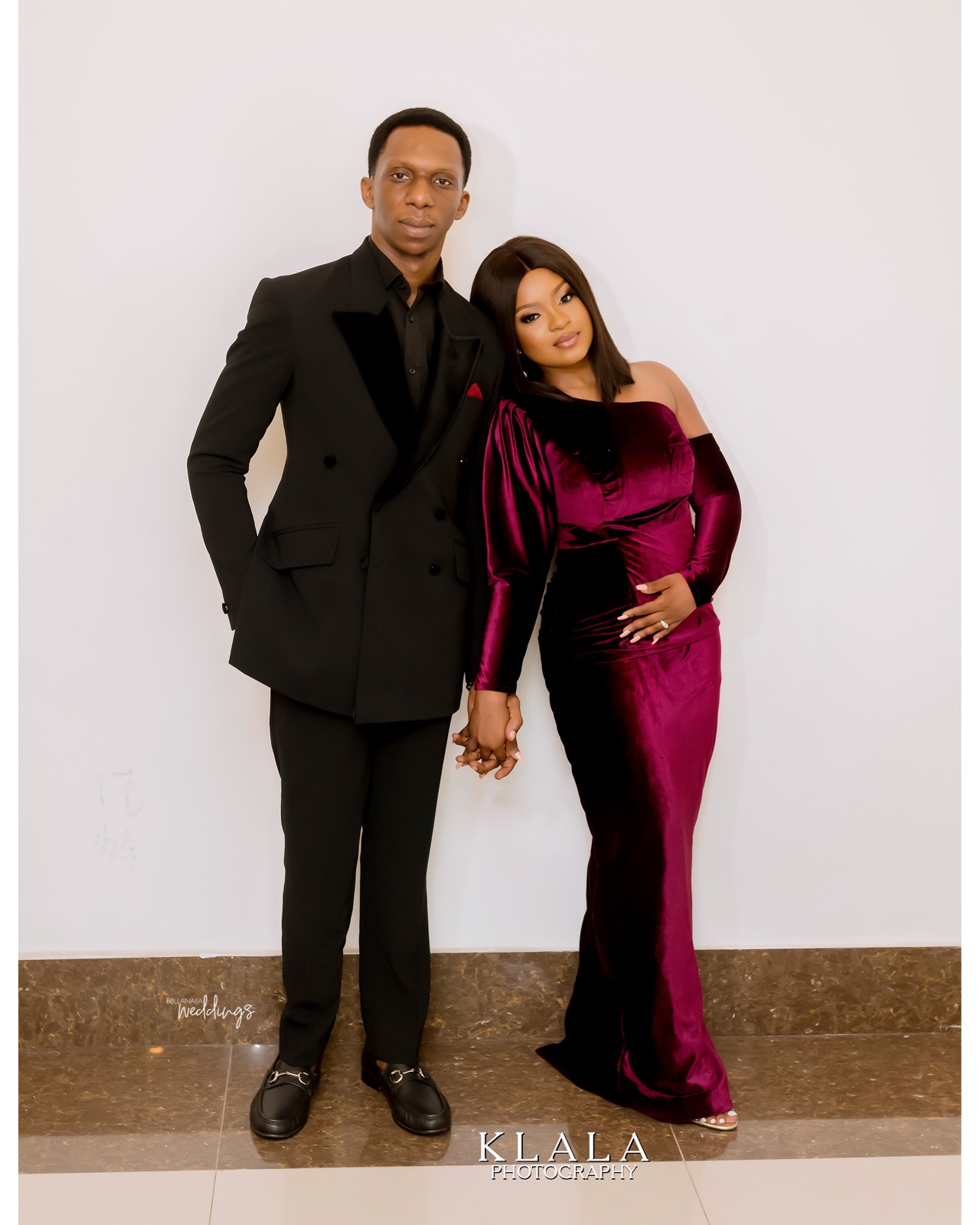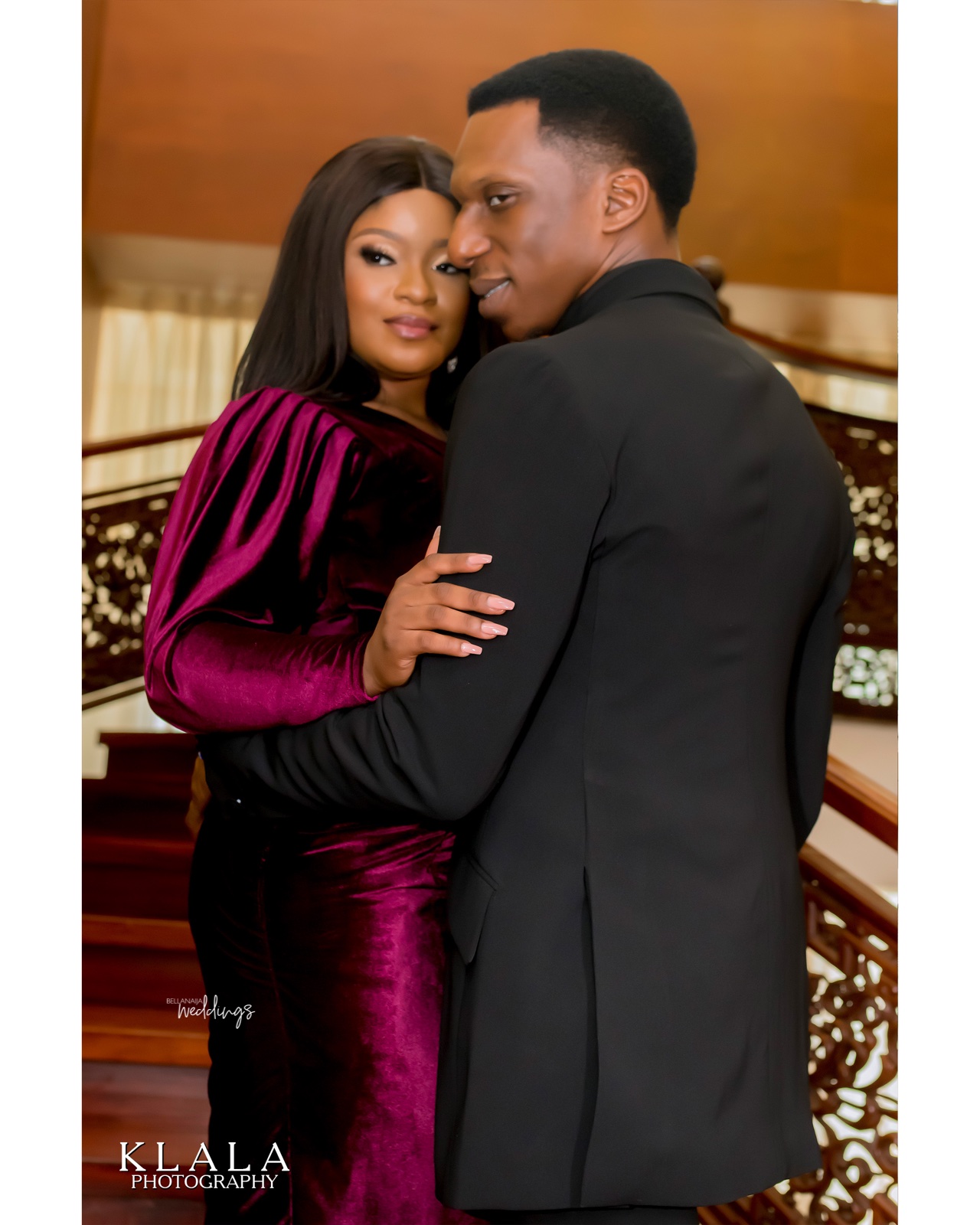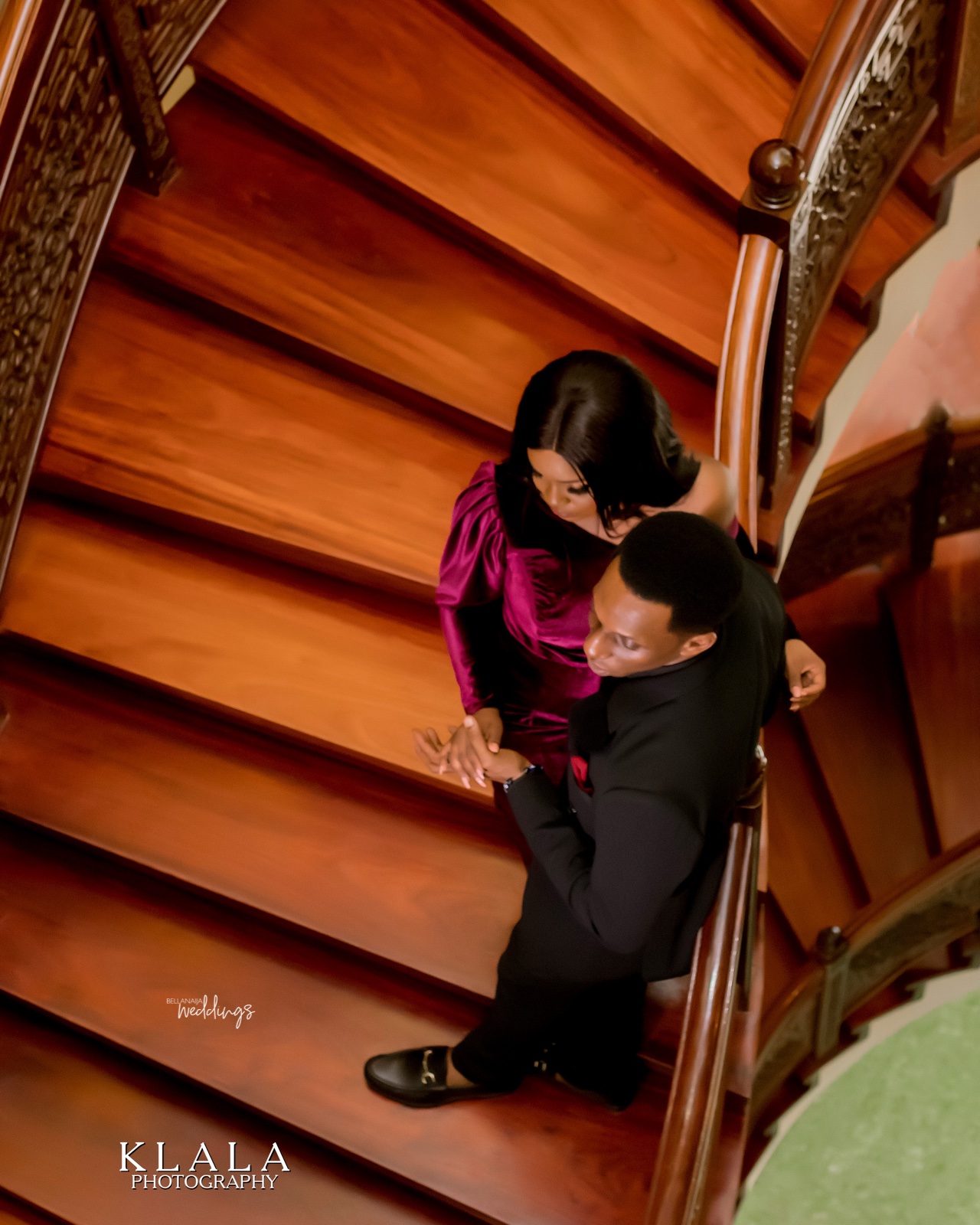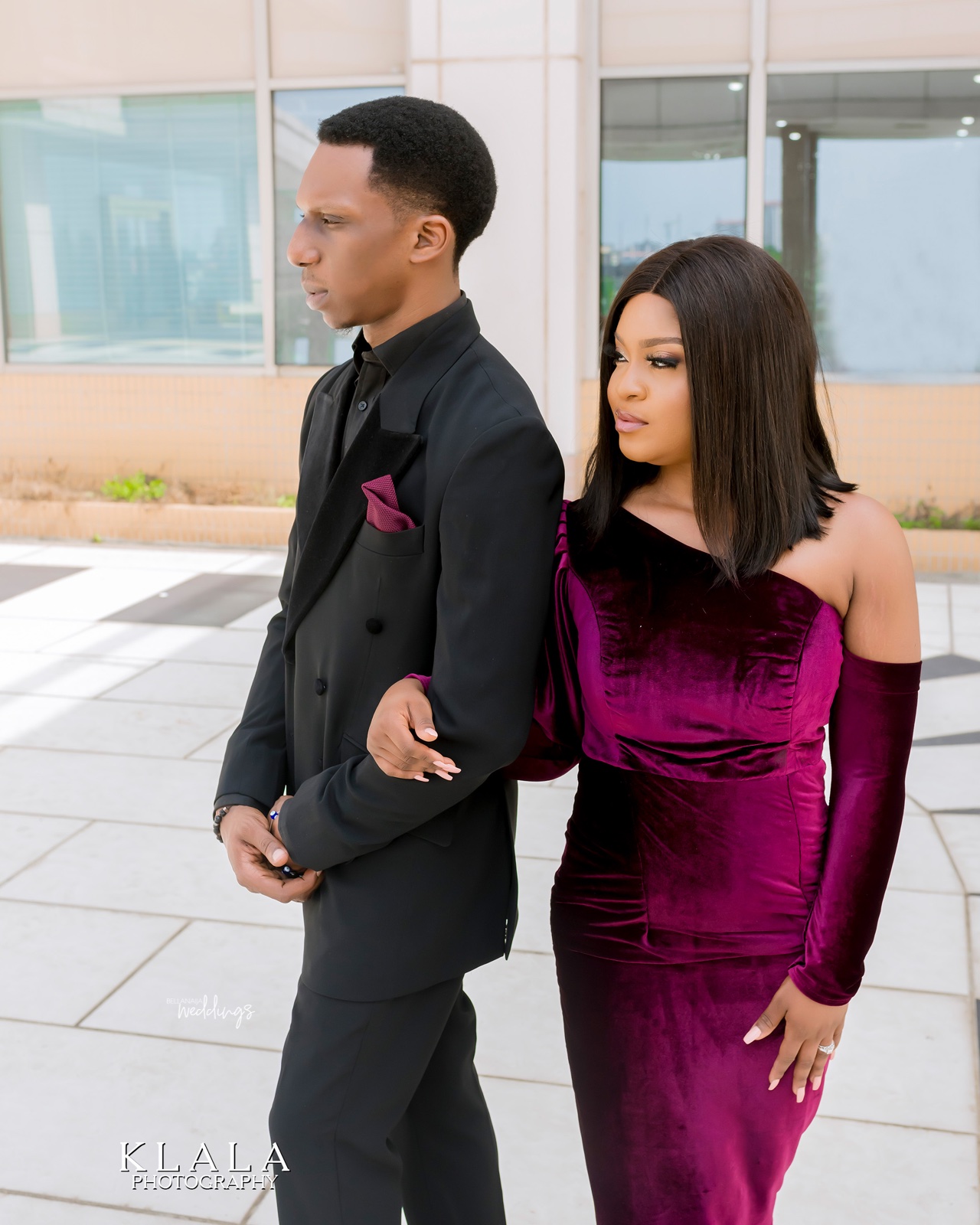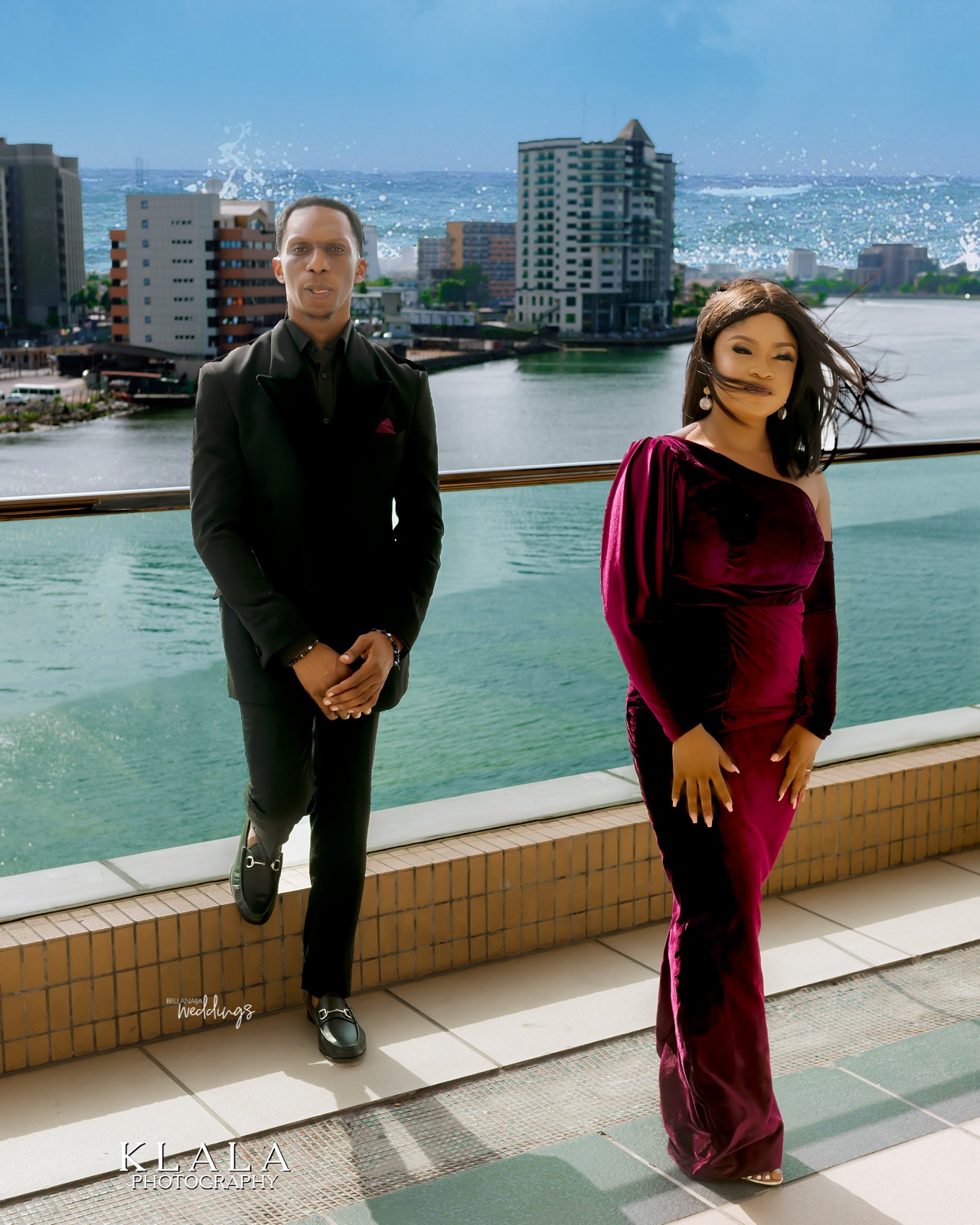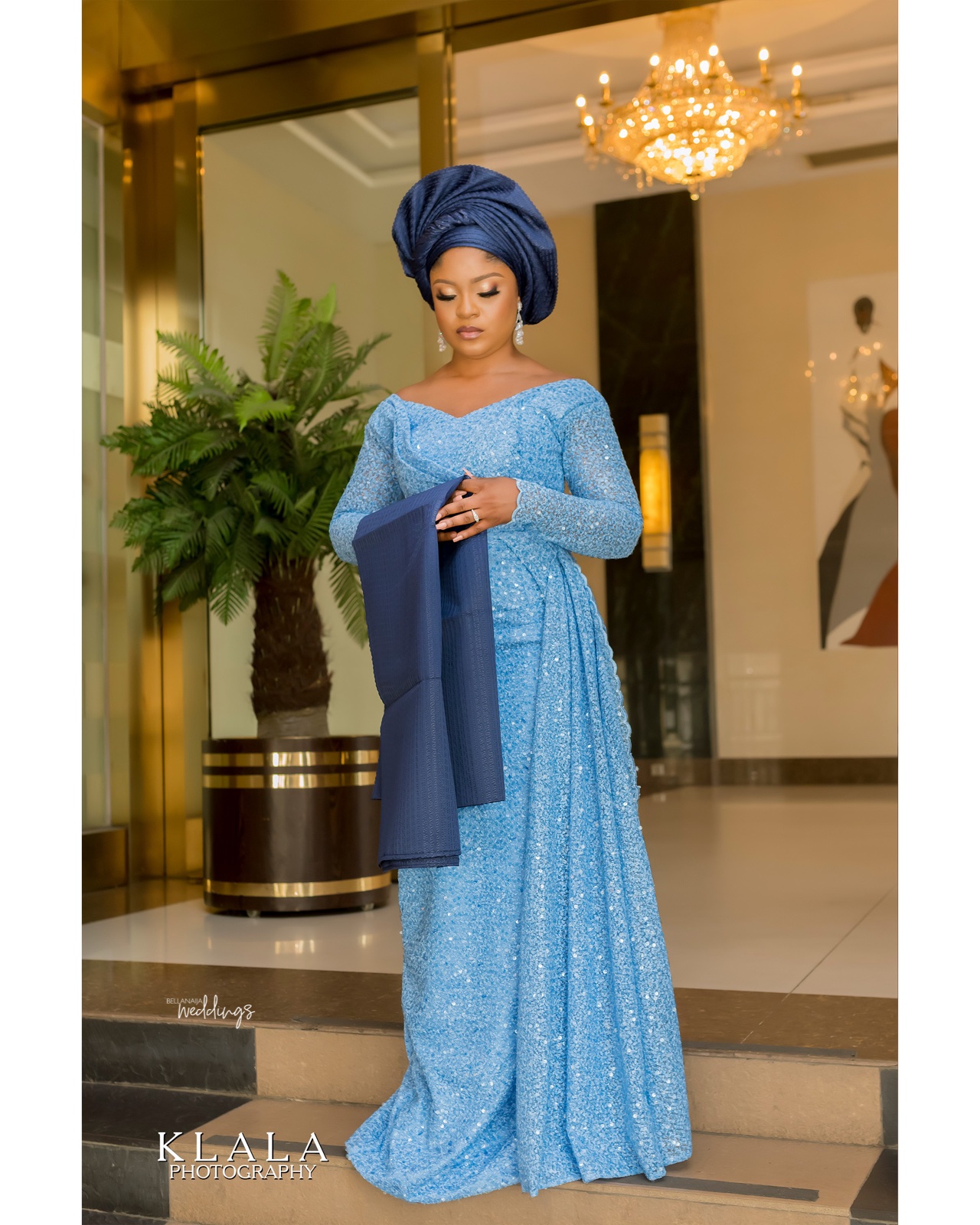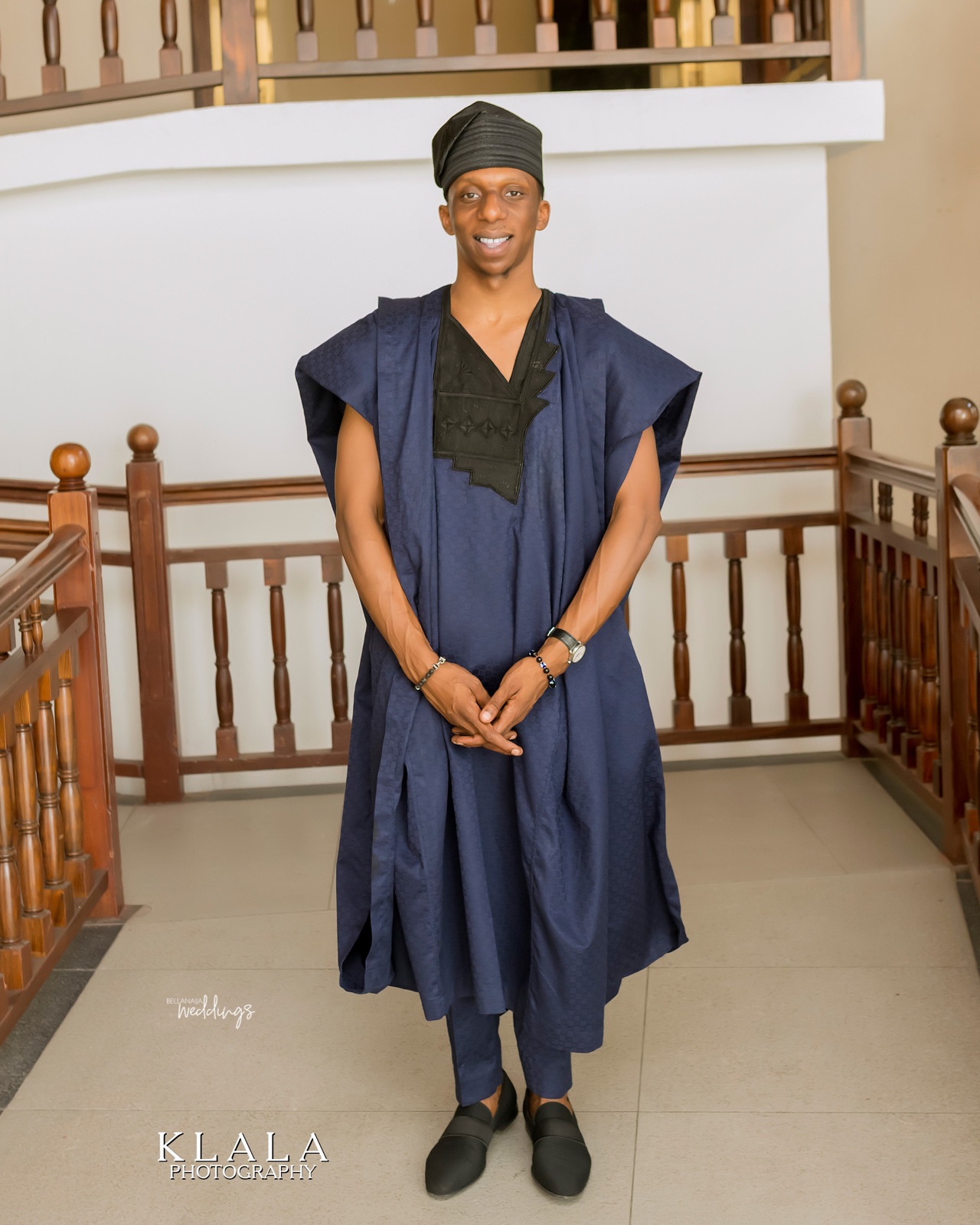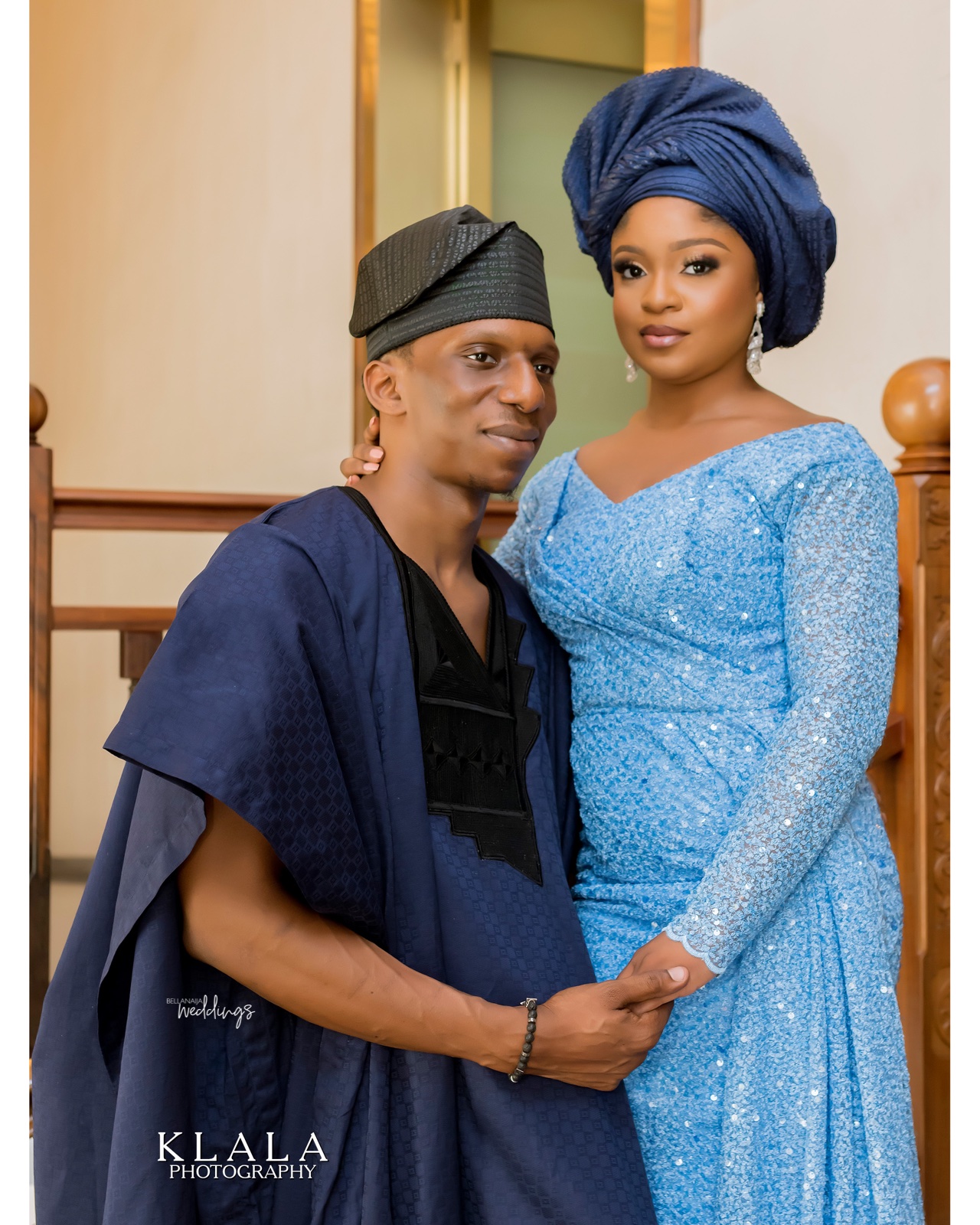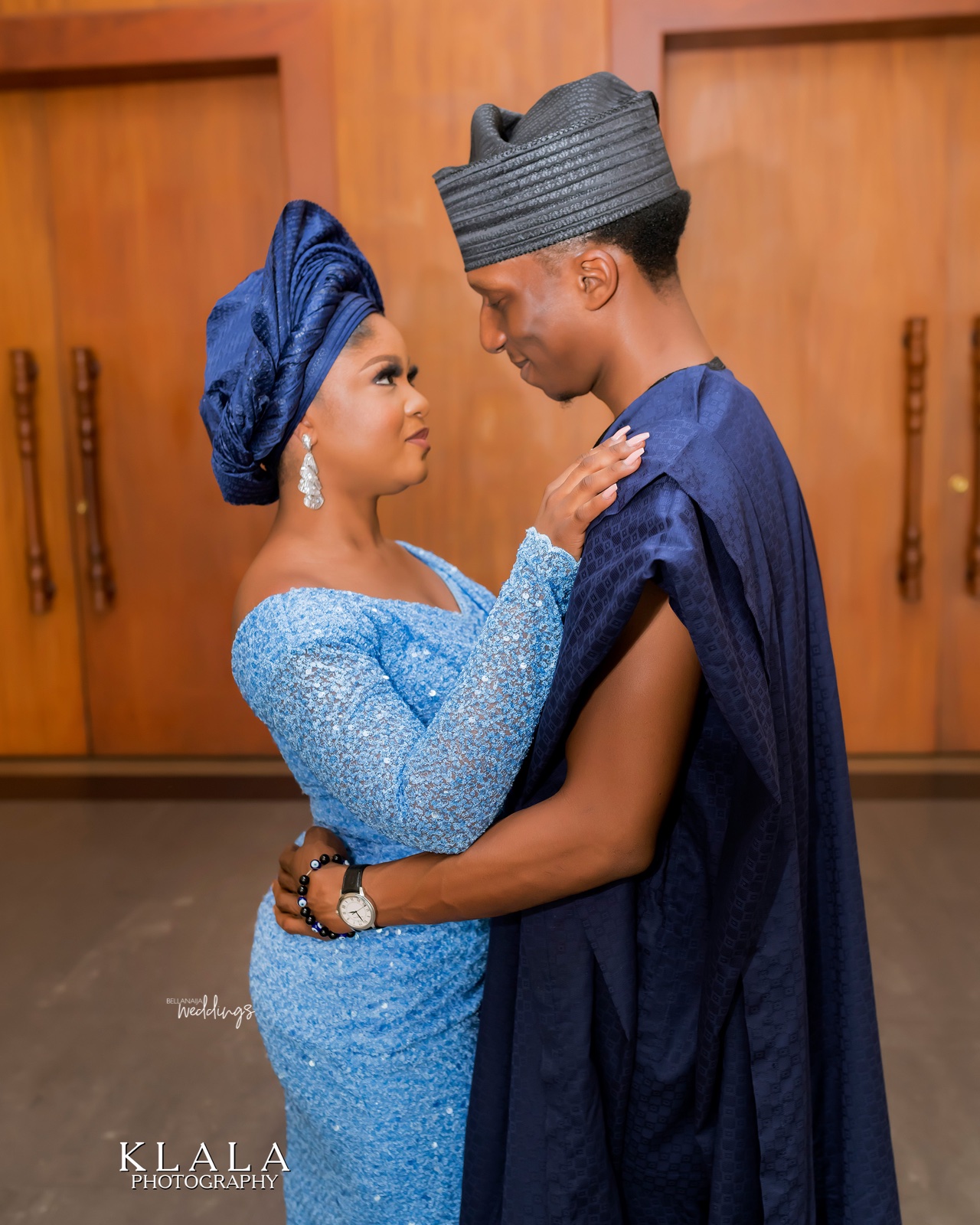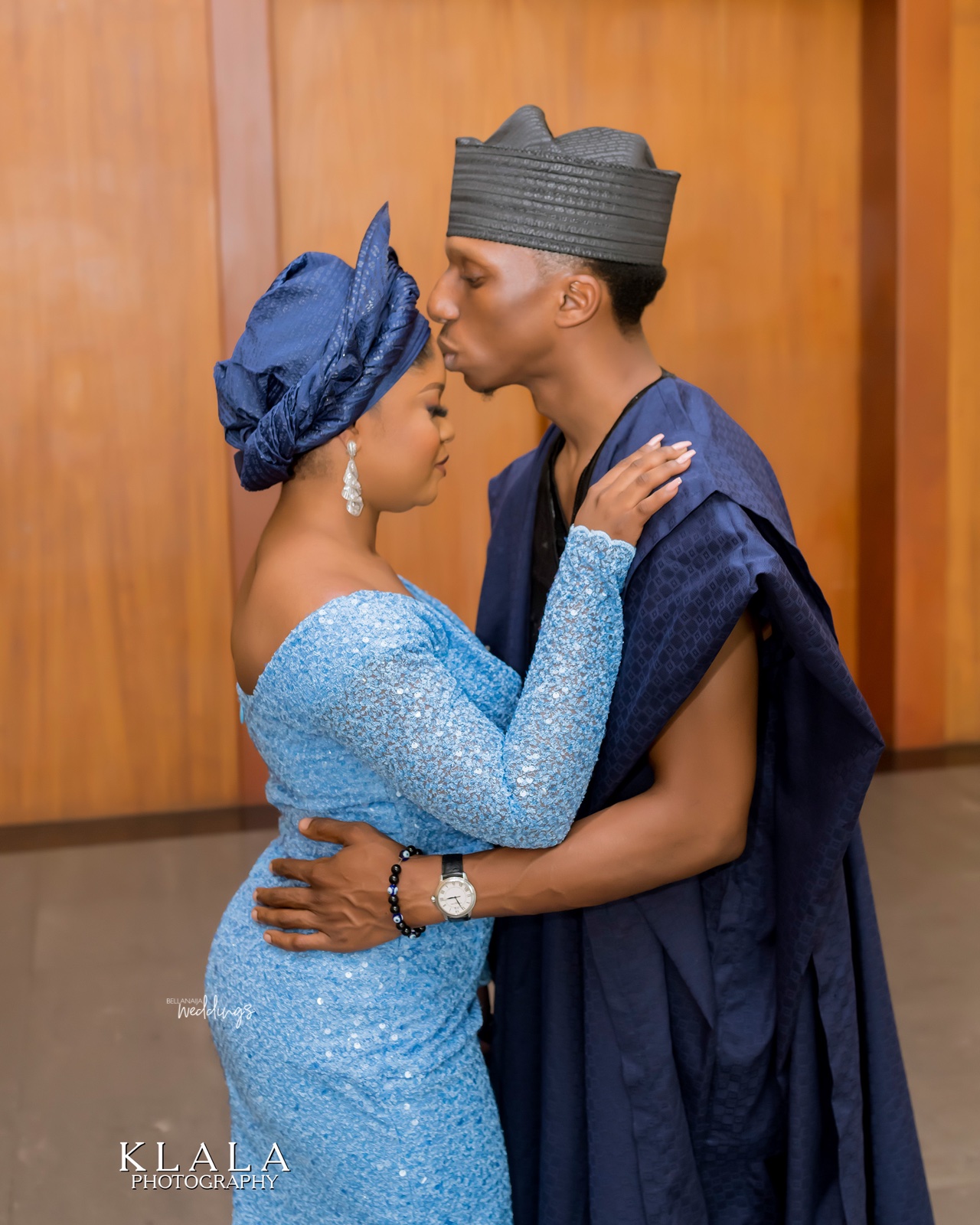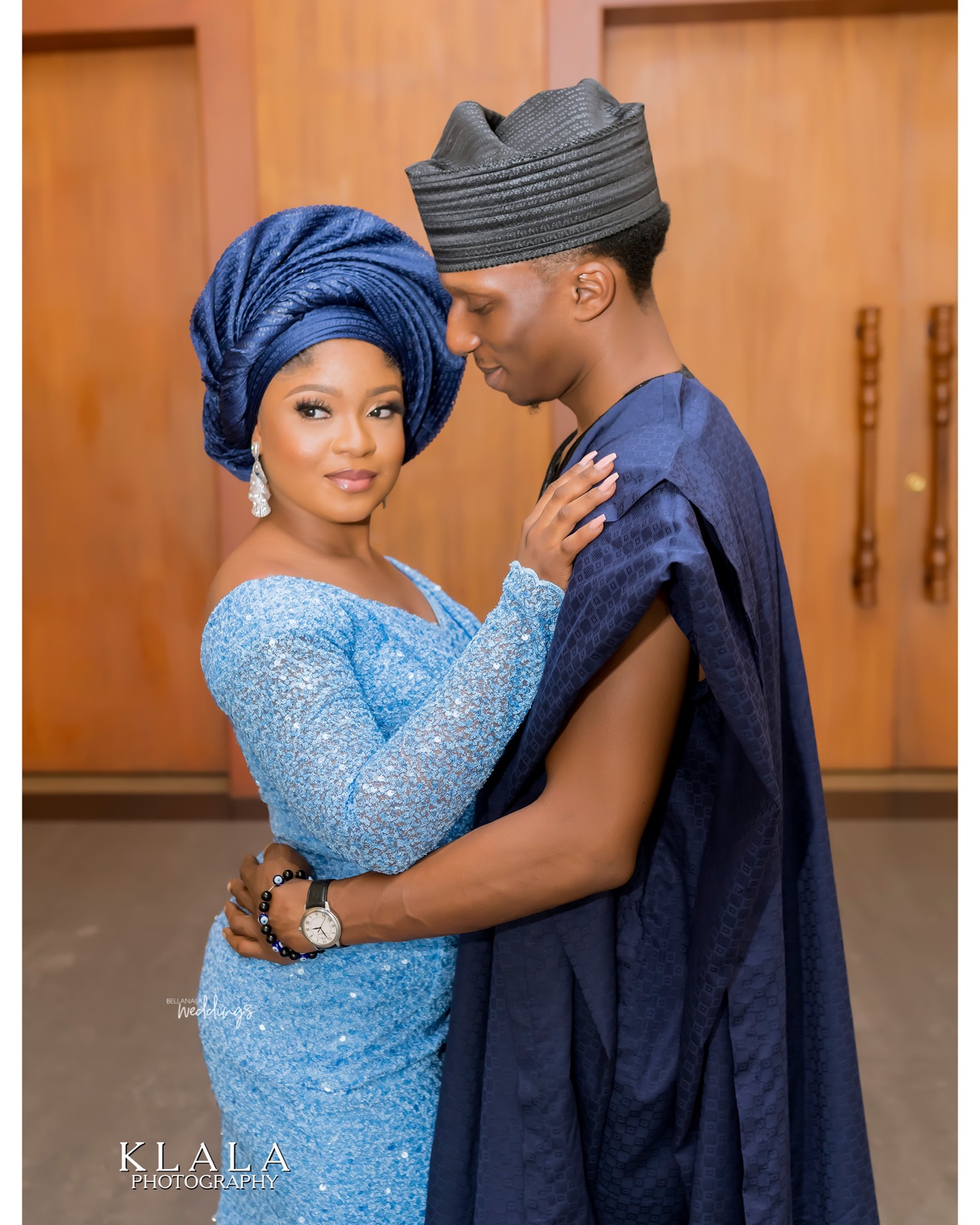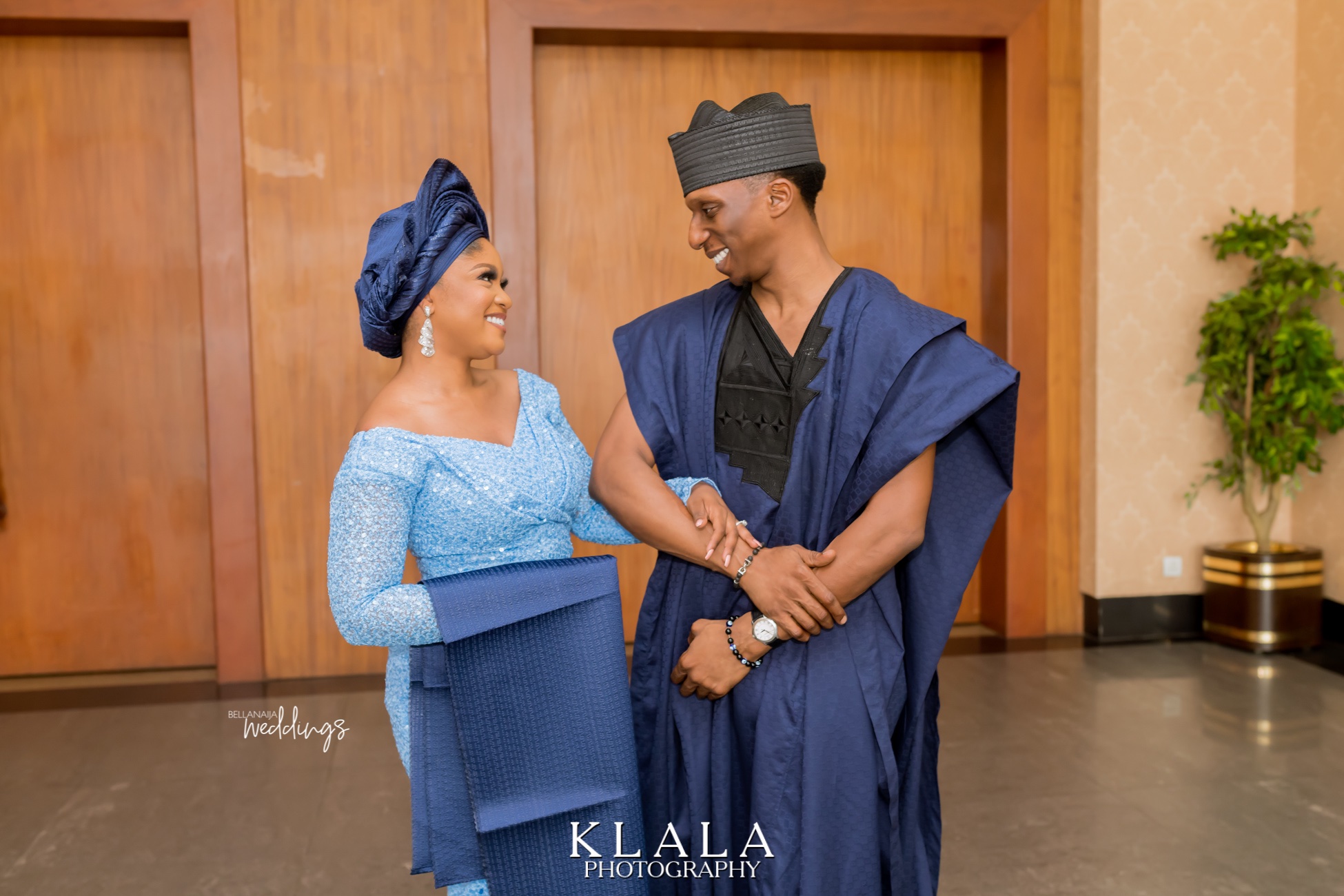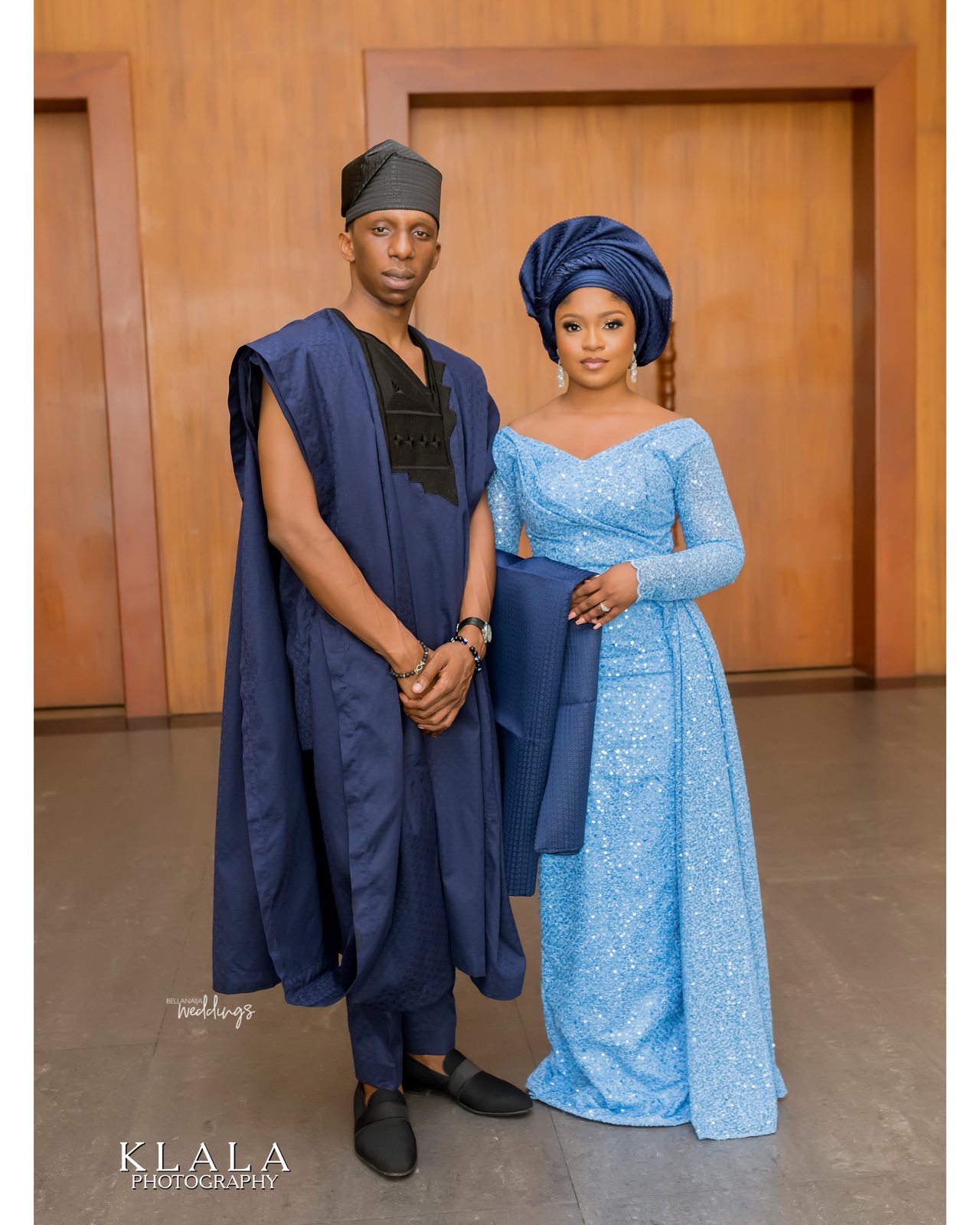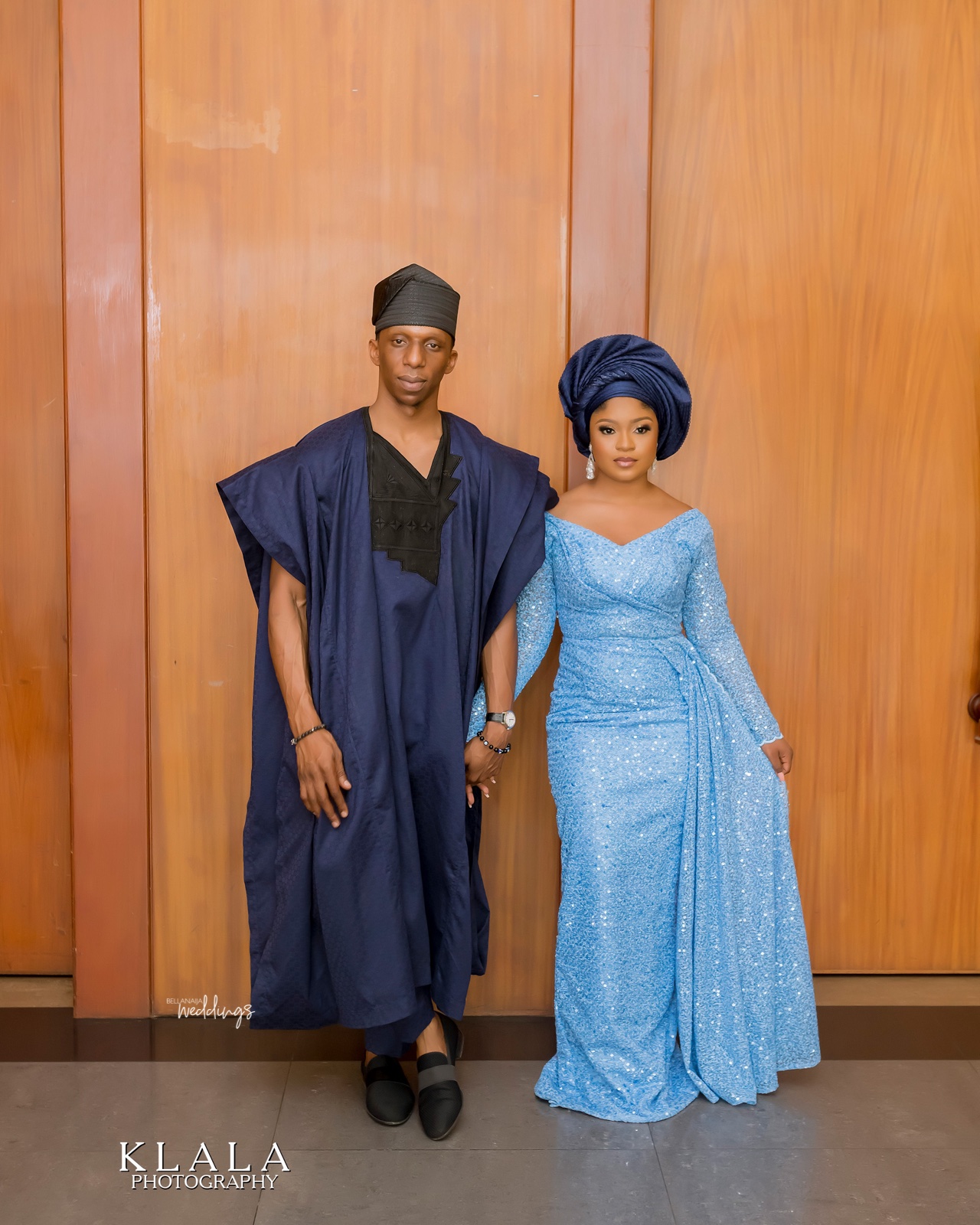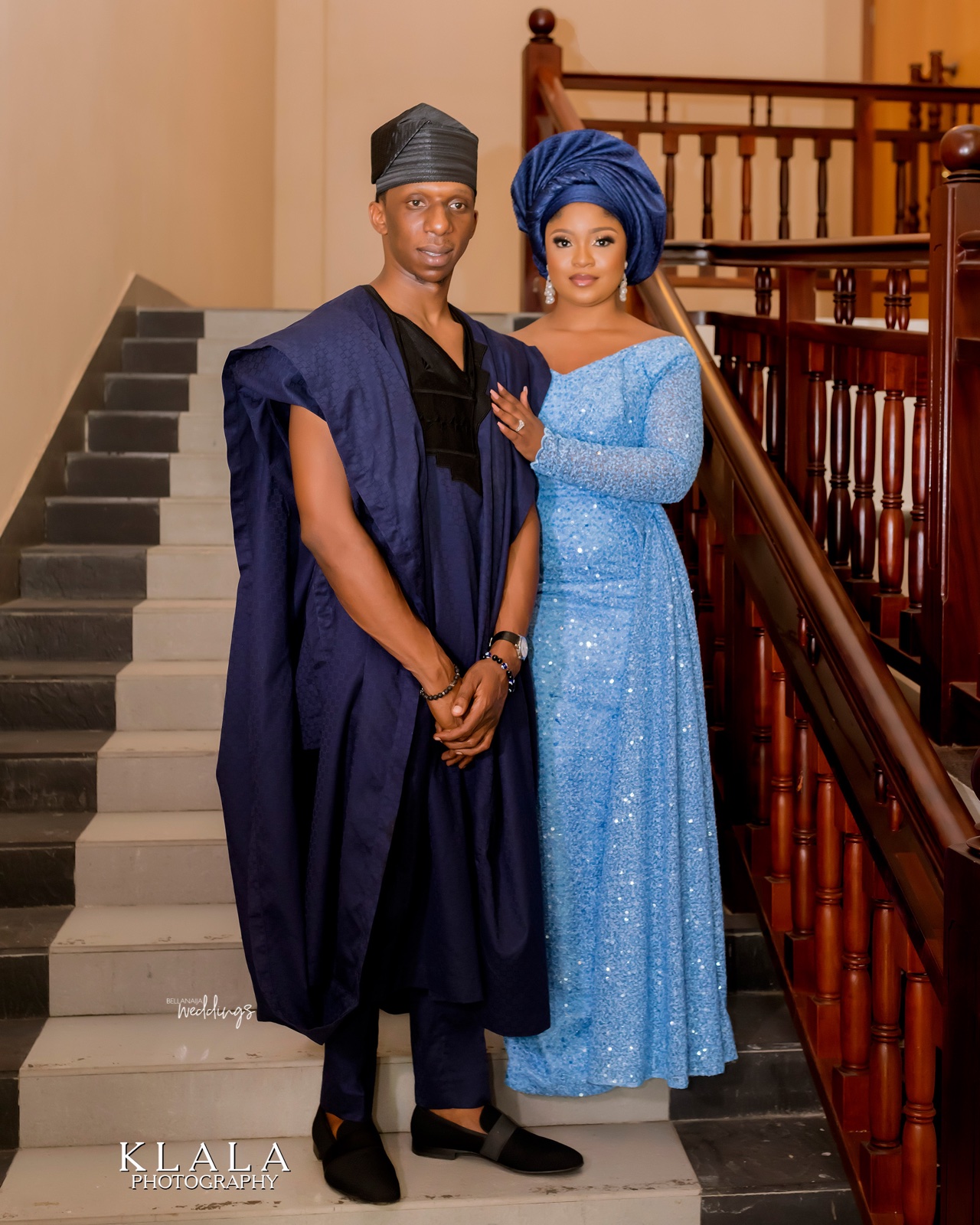 Credits
Bride: @buks_eyitayo
Groom: @myster_24_rkp
Bride's mother: @majeksola9263
Photography: @klalaphotography
Planner: @Golditeventsolution