When you are getting hitched to the one that your heart beats for, there's a set of people that are the happiest and they're your favourite people! Your family and of course, your girls. Seeing all that beautiful display of sisterhood is most certainly always refreshing.
This beautiful Namibian bride, Charlotte found her heartbeat and sealed it with a ring. But before the big day, she went on to celebrate with her girls and it was the bomb! From her super-stylish white dress to her #BellaNaijaBridesmaids dresses, Charlotte came ready to make a statement and she did. We can't help but love the wholesomeness of Charlotte's bridal shower as she had so much fun with her bridesmaids. The photos from this beautiful event tell a story of love and pure, unadulterated joy. Everything about it makes us appreciate, even more, the beauty of sisterhood and friendships.
Here's what Charlotte has to say about her special day with her girls,
I truly had an amazing bridal committee that consisted of Micheal Bock, Dr Notyauka Hangula, Dr Ndeshipanda Shatona and Dr Taliko Ileka. The event took place in Swakopmumd, Namibia 2 days before the wedding. The guest list consisted only of my 21 bridesmaids ( I called them the bride gang). I wanted something magical yet intimate. The event consisted of a welcoming toast, beach photoshoot, dinner and games. It was truly a fairytale bridal shower with much laughter & tears.
Check out all the photos below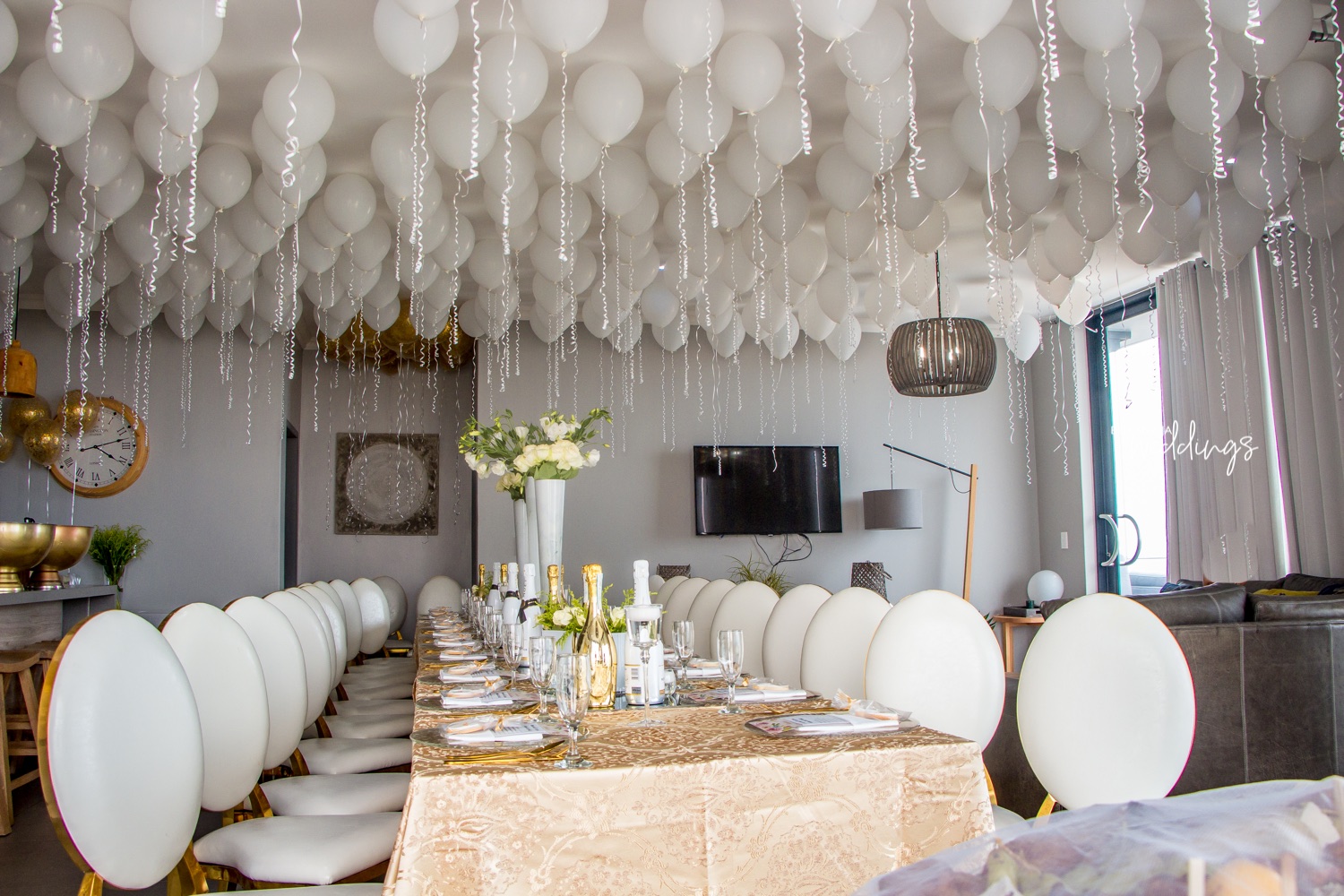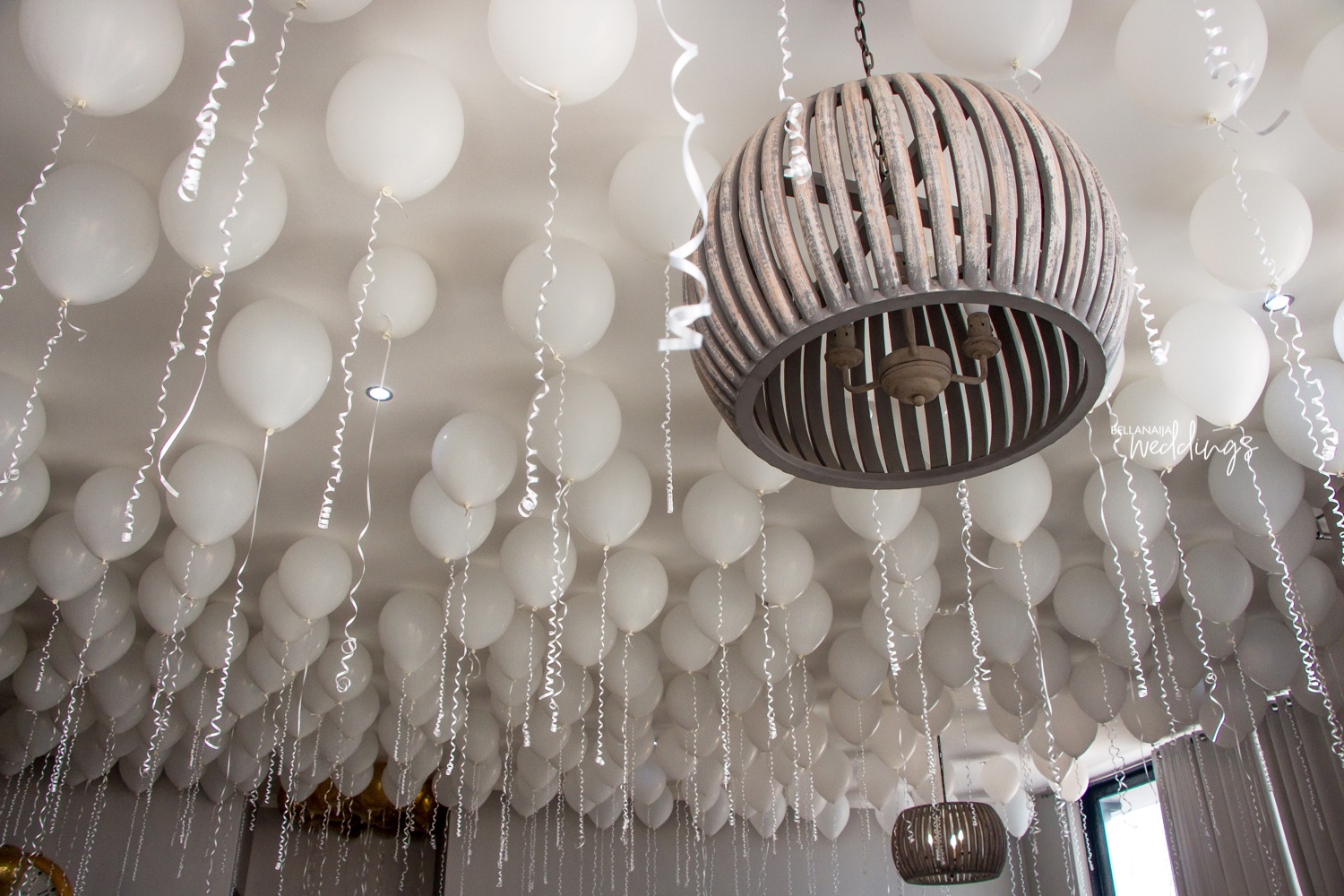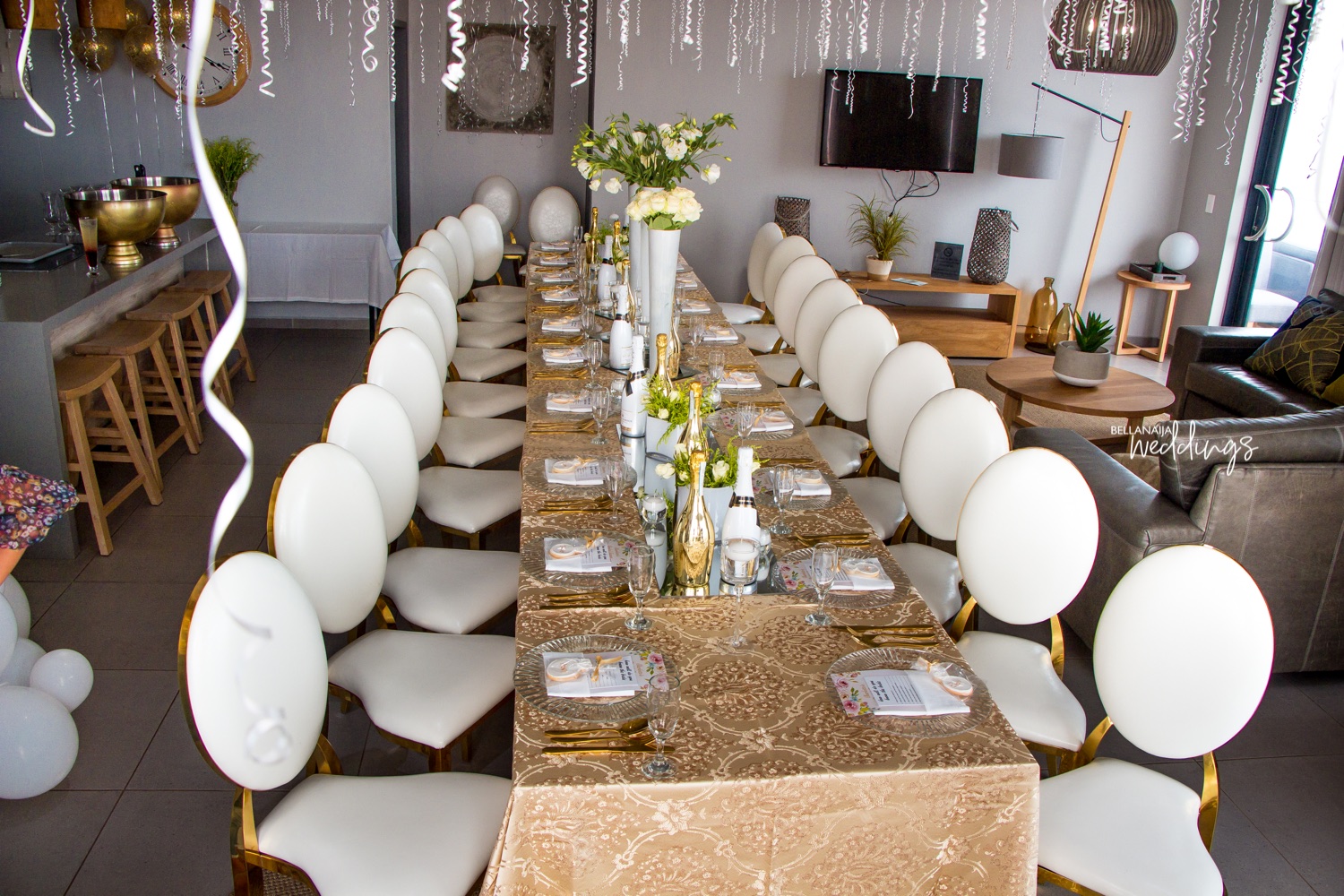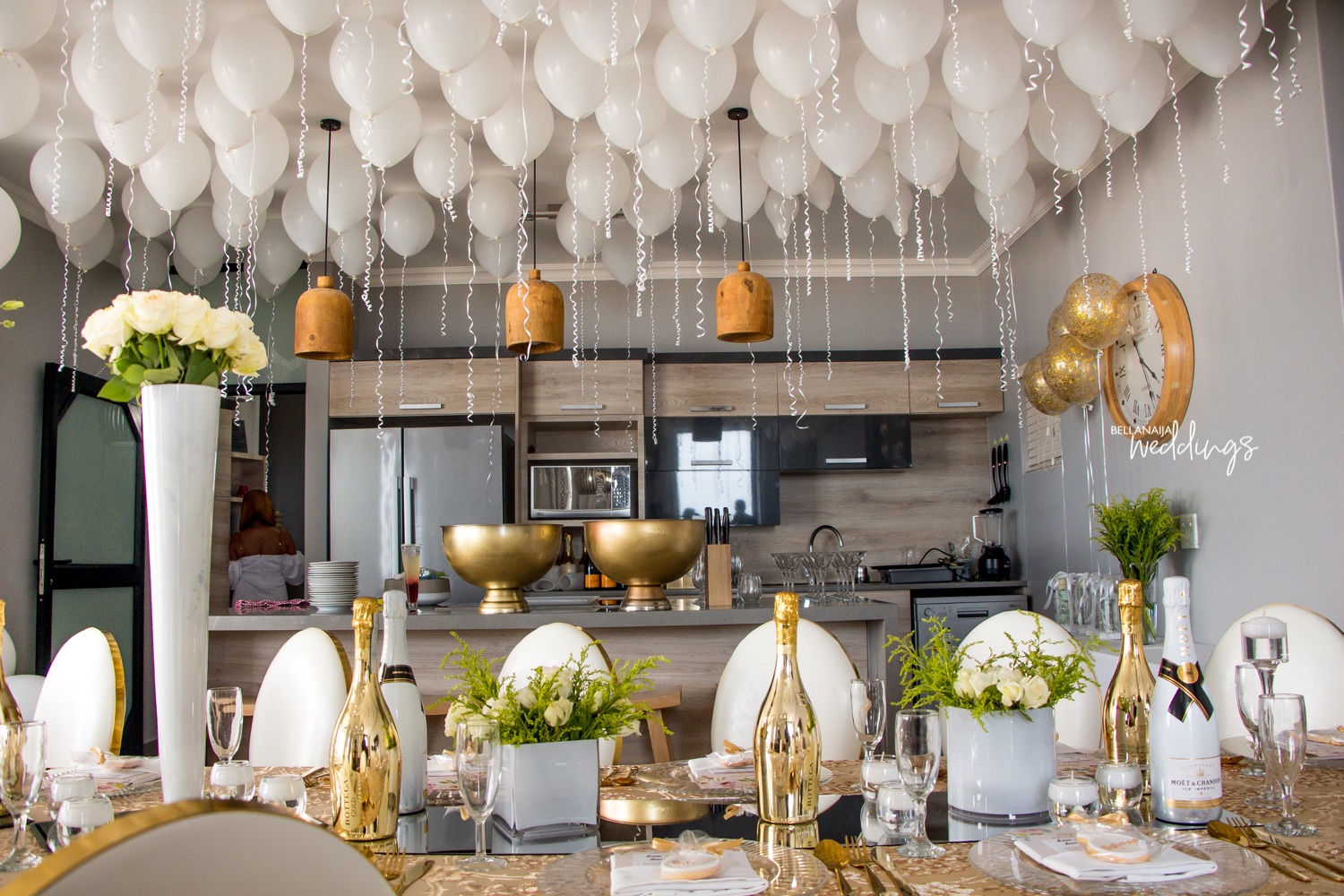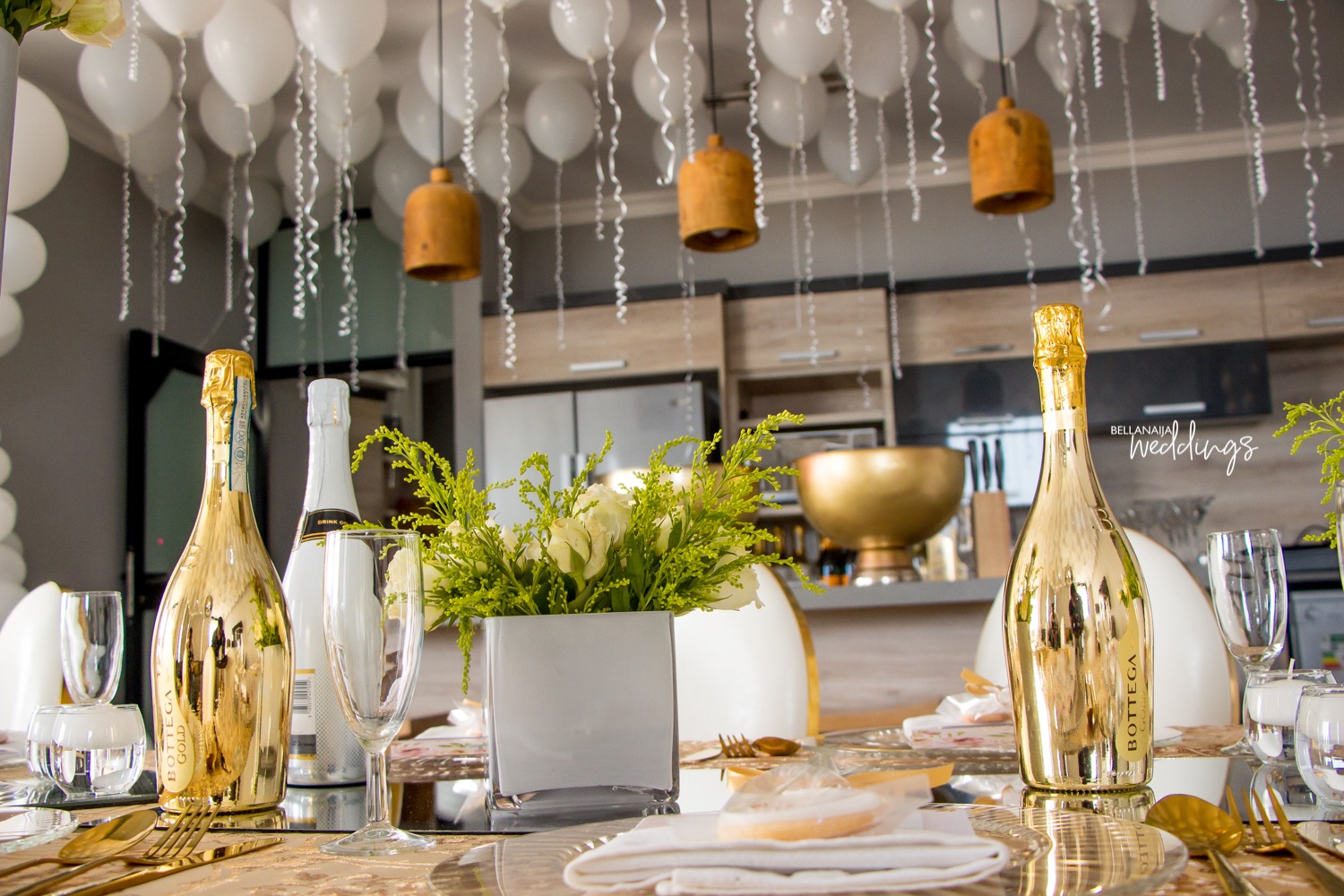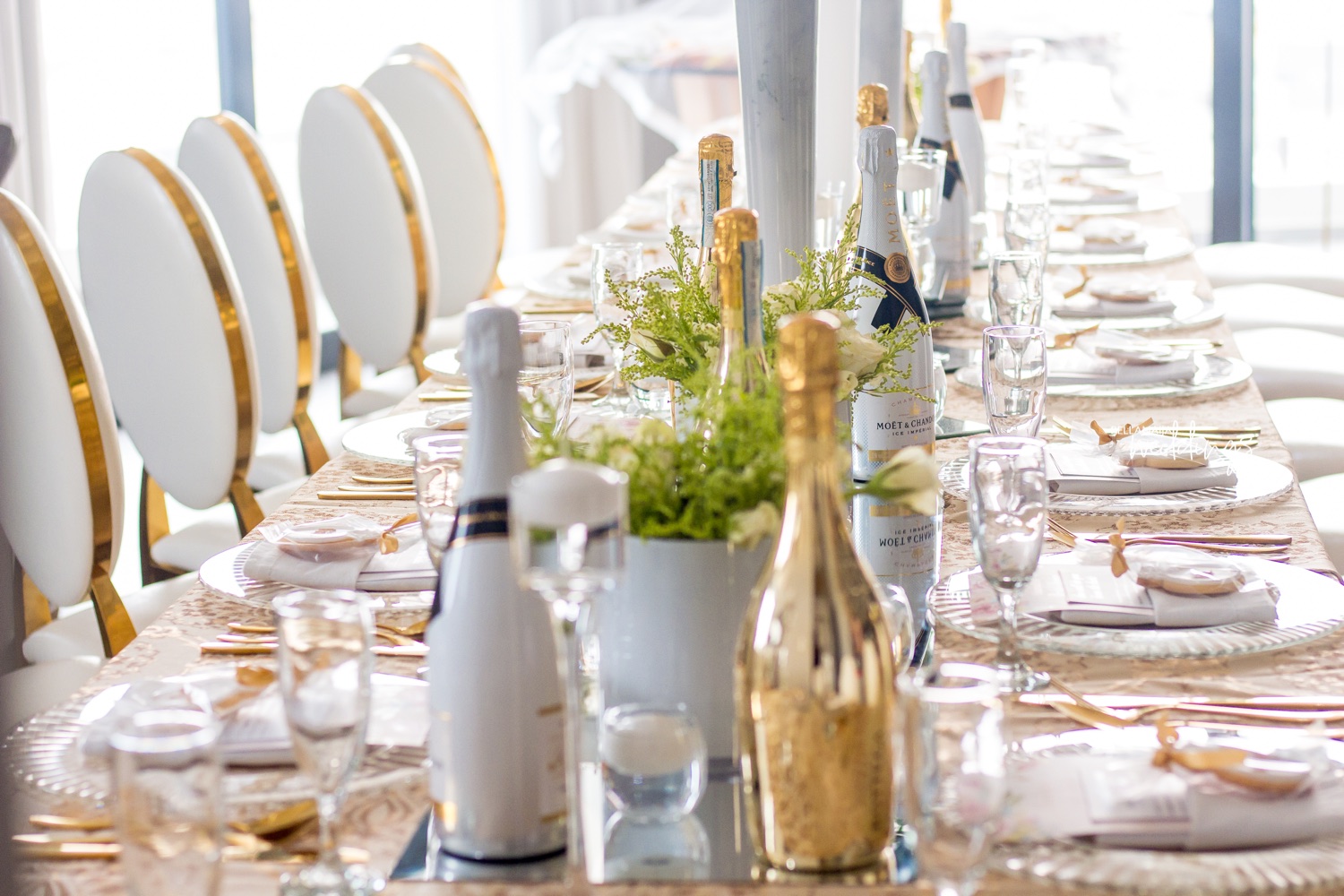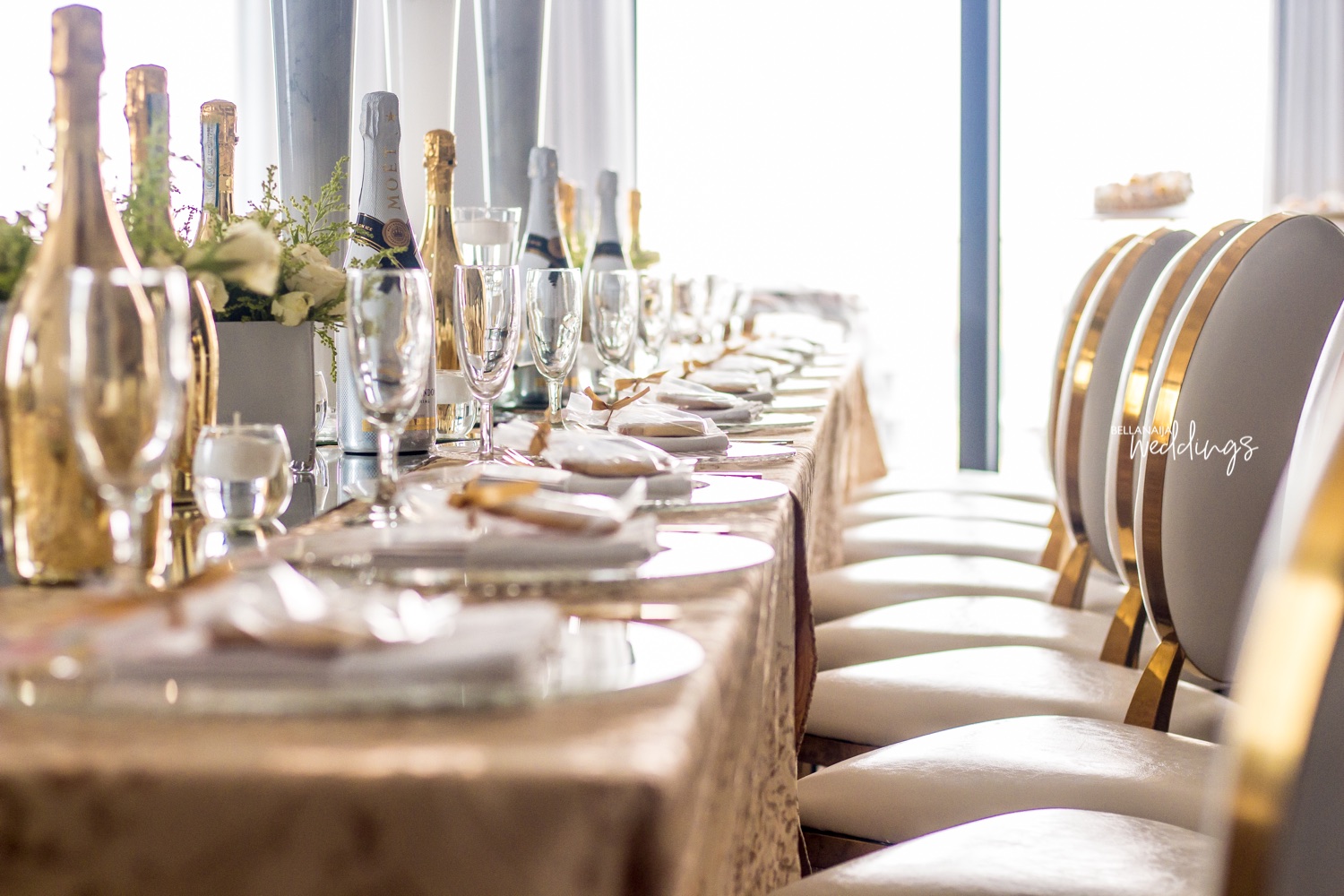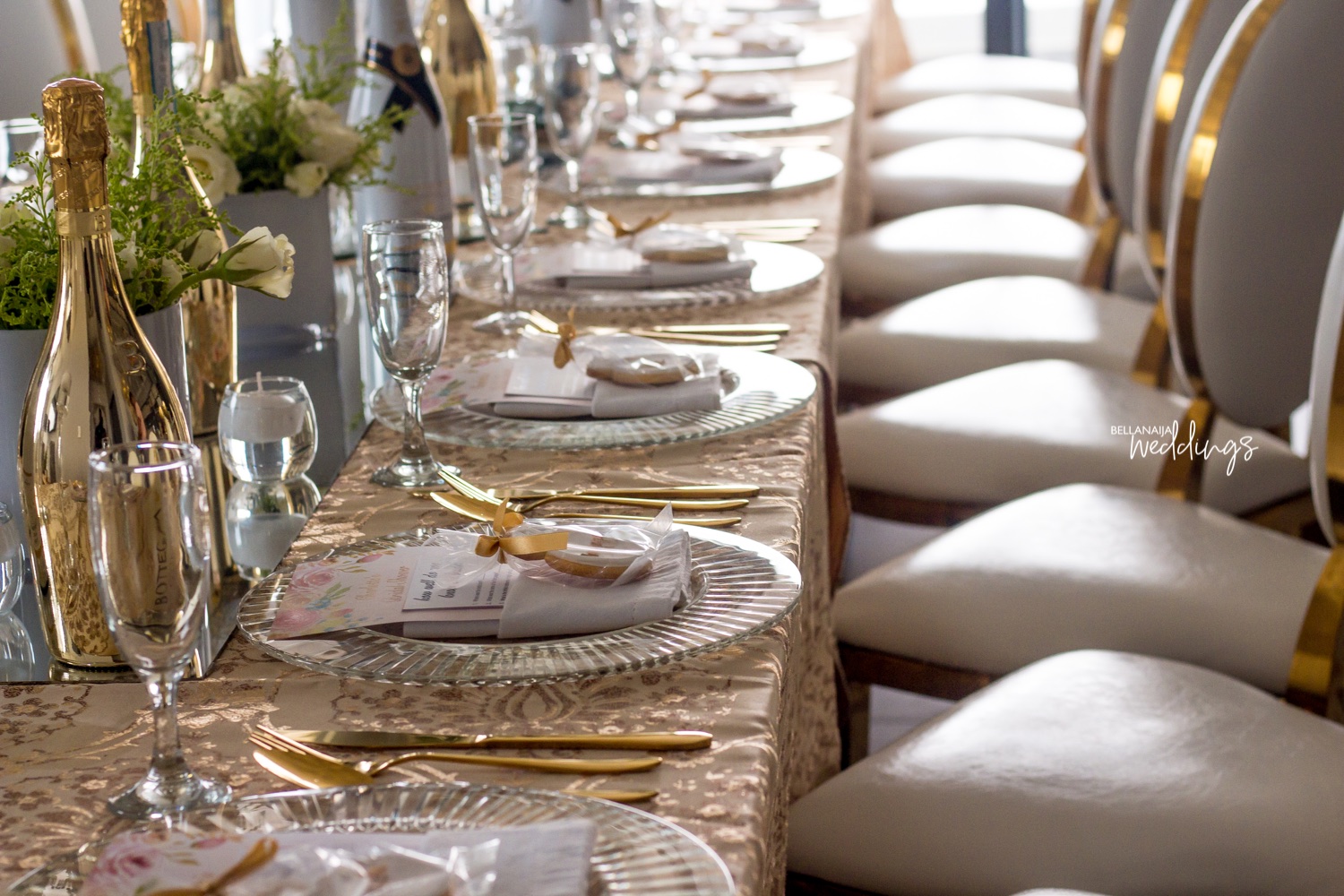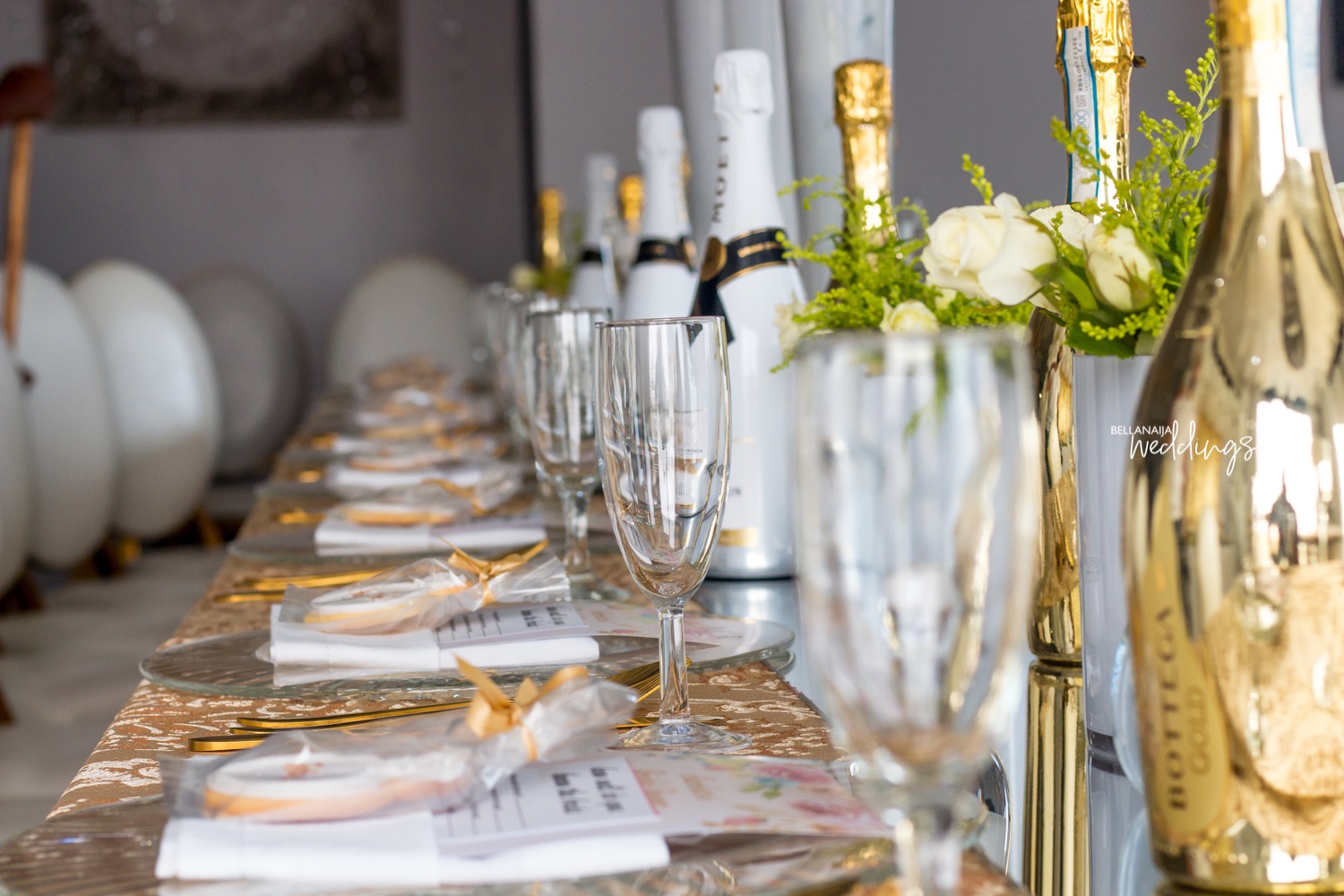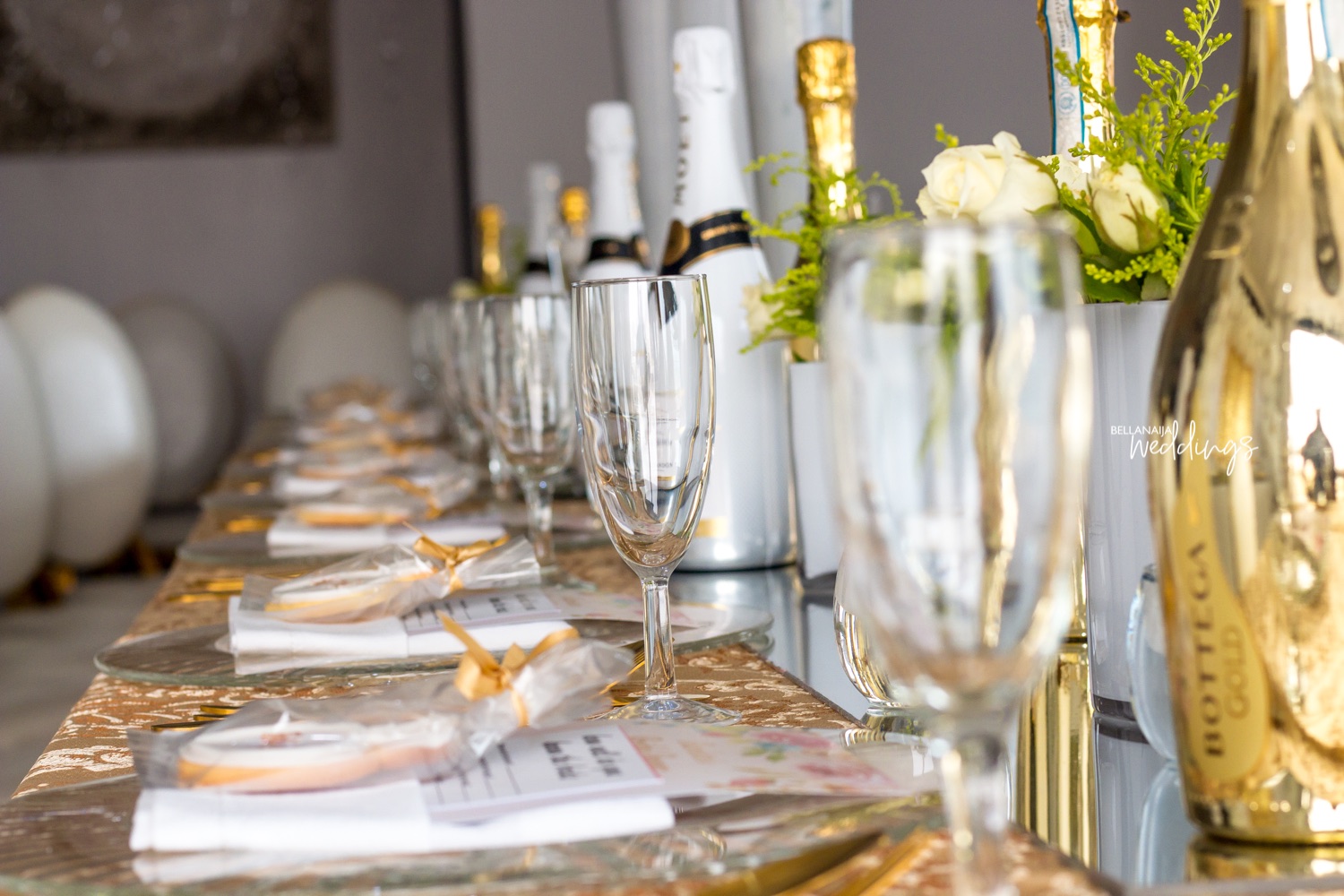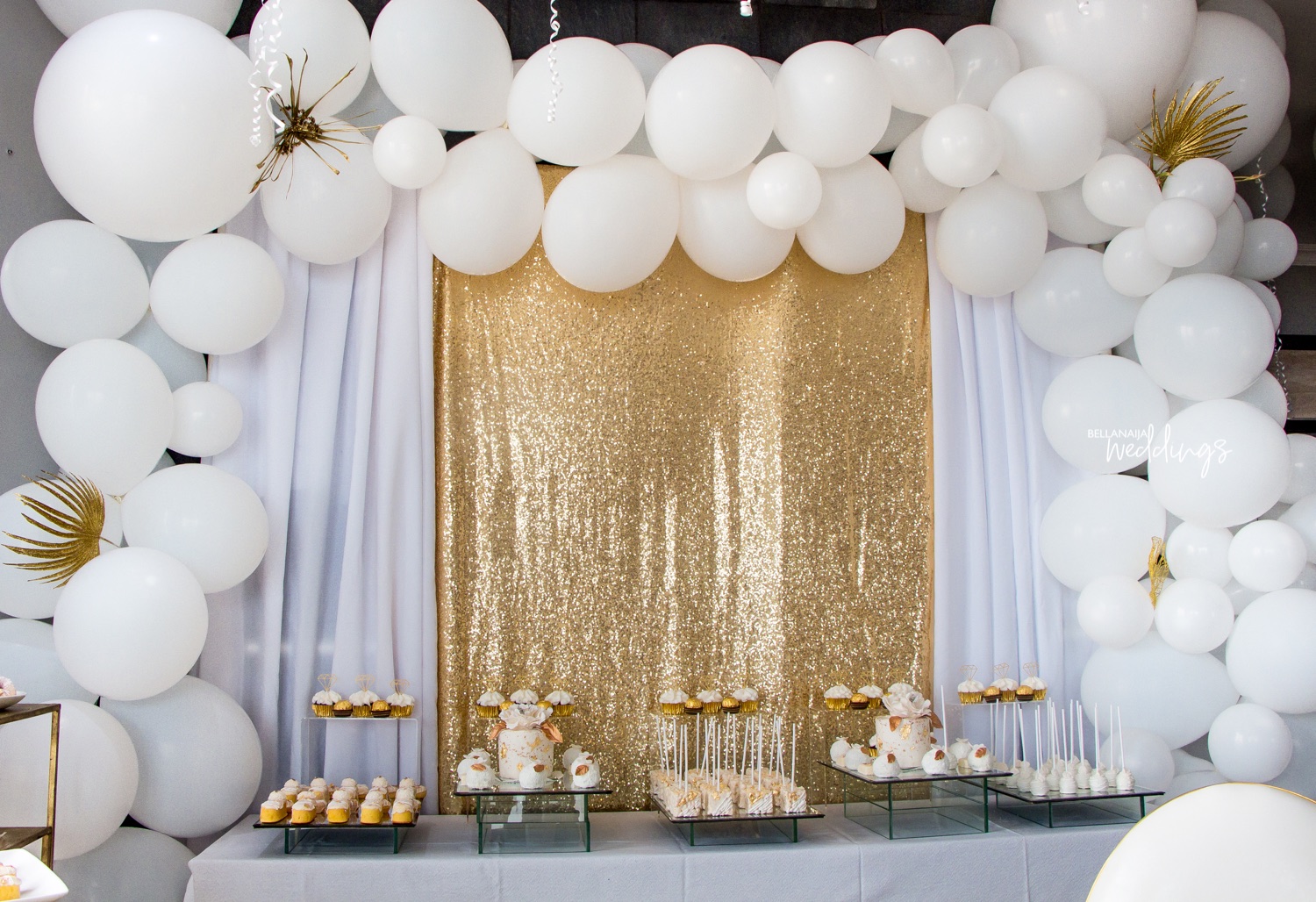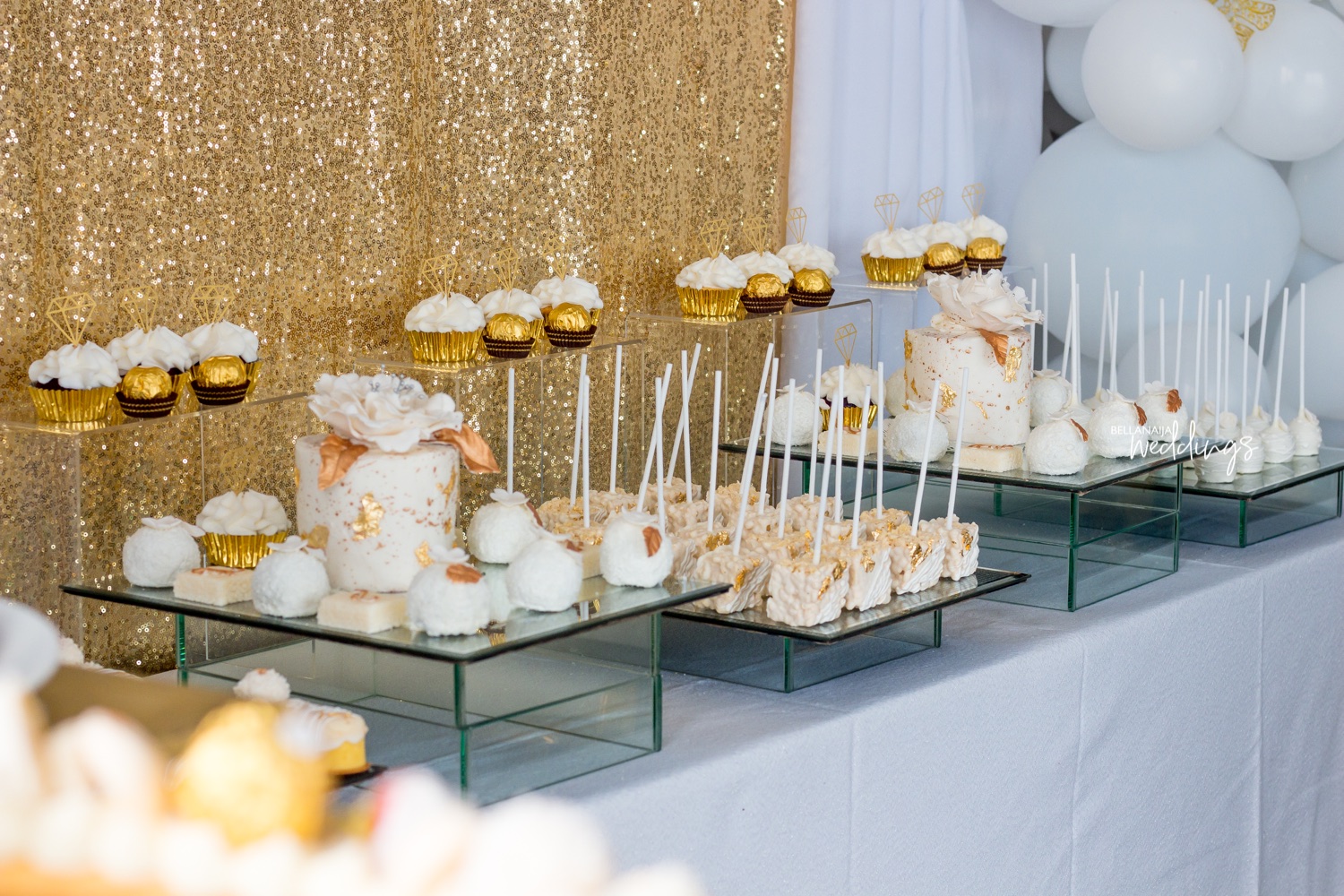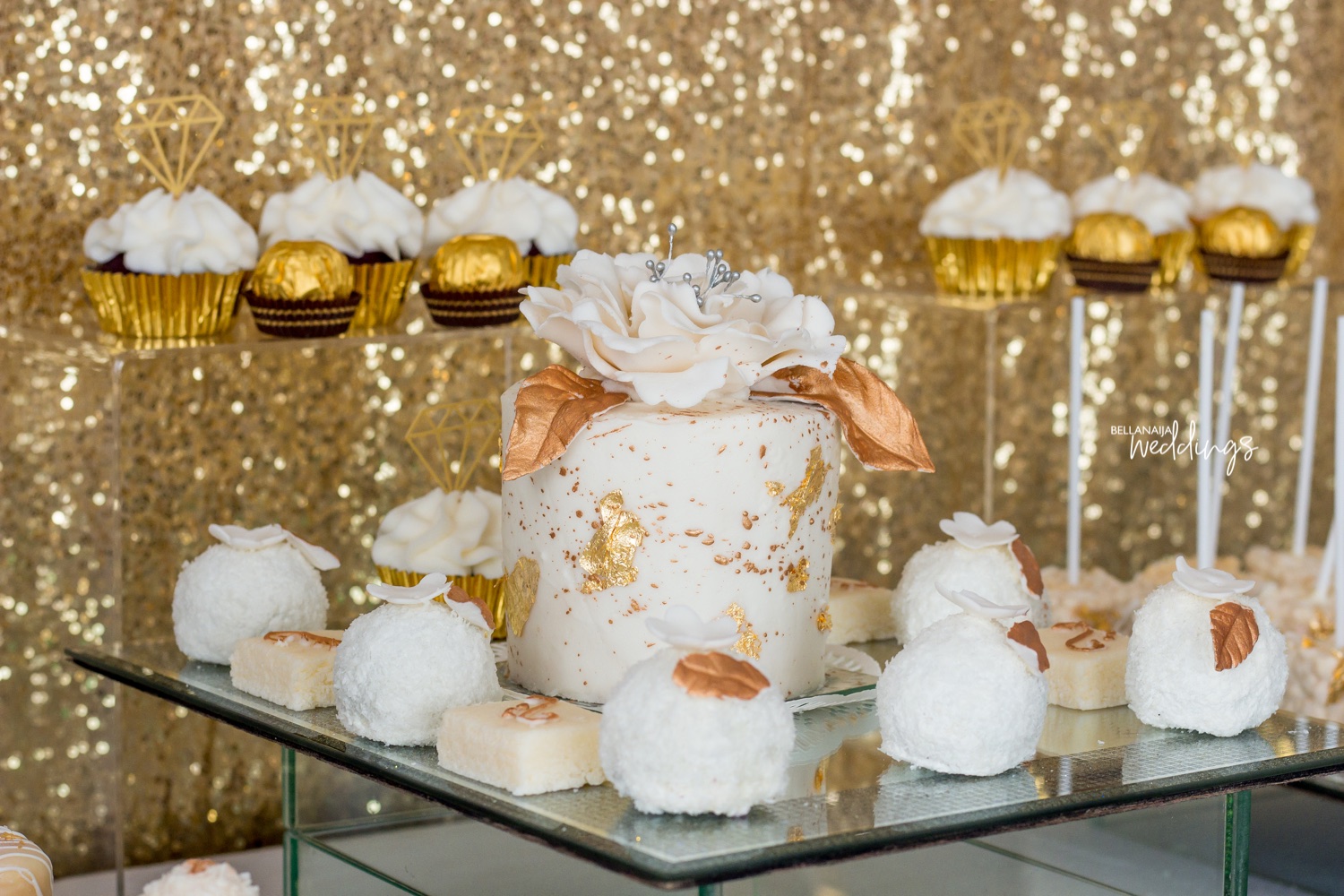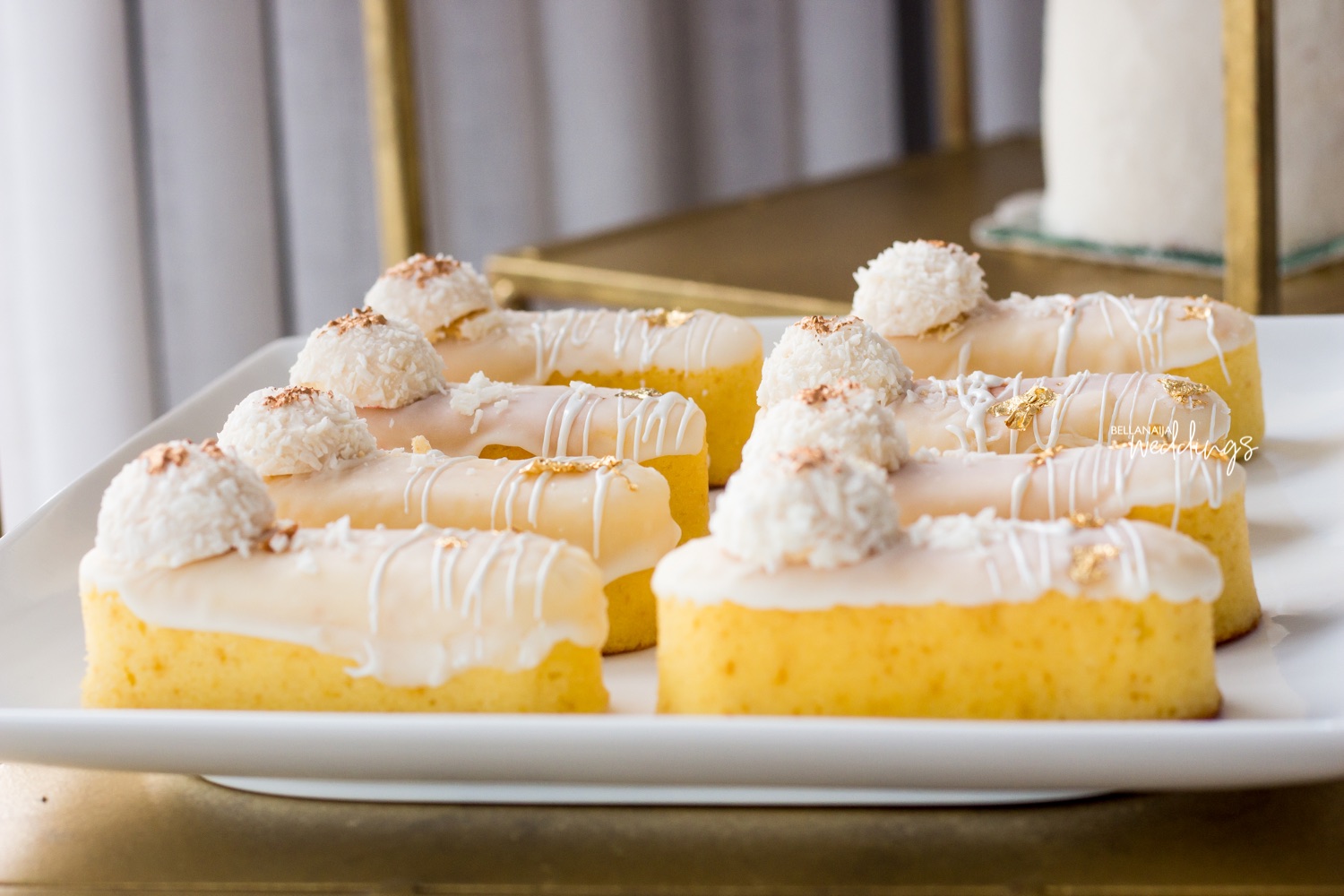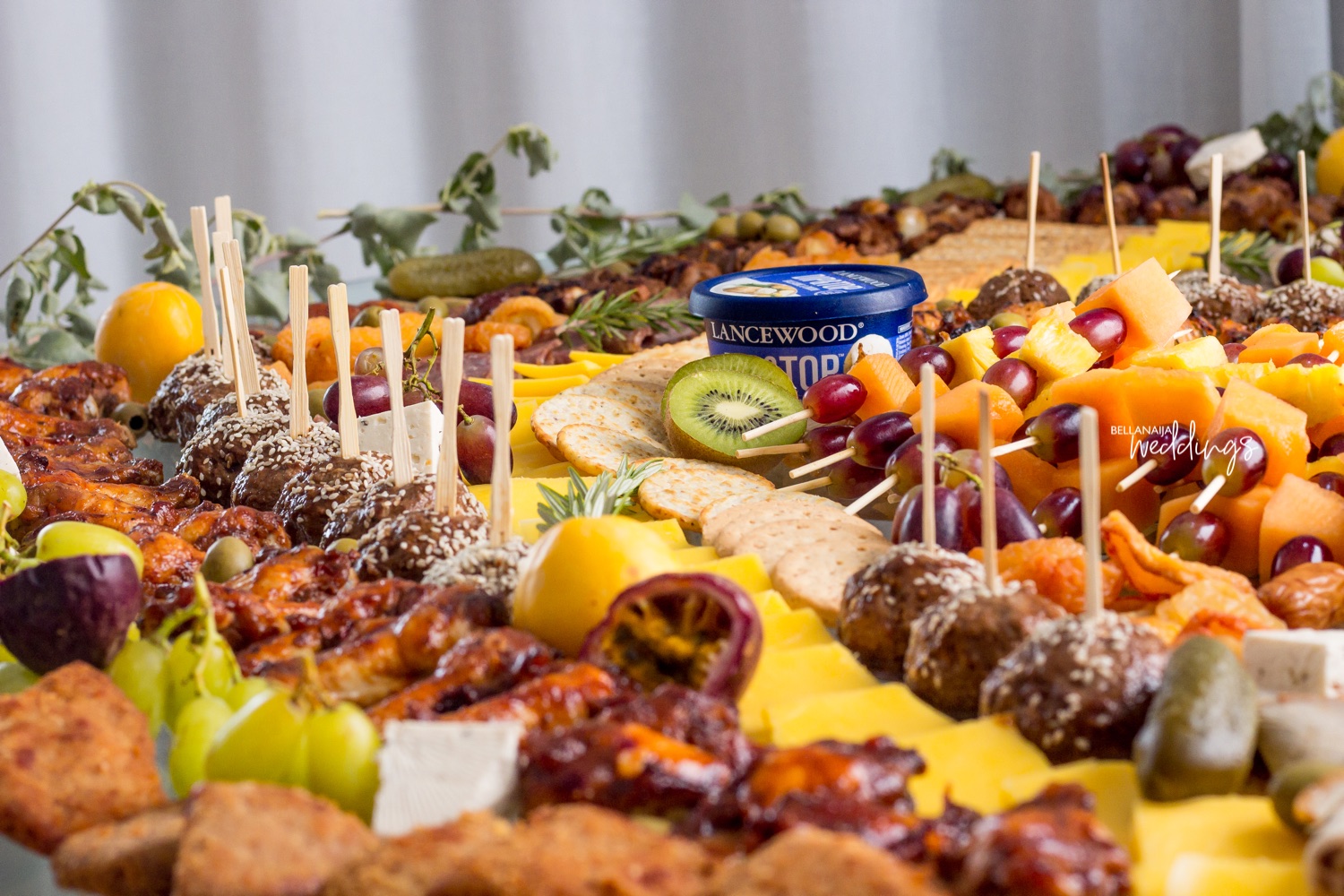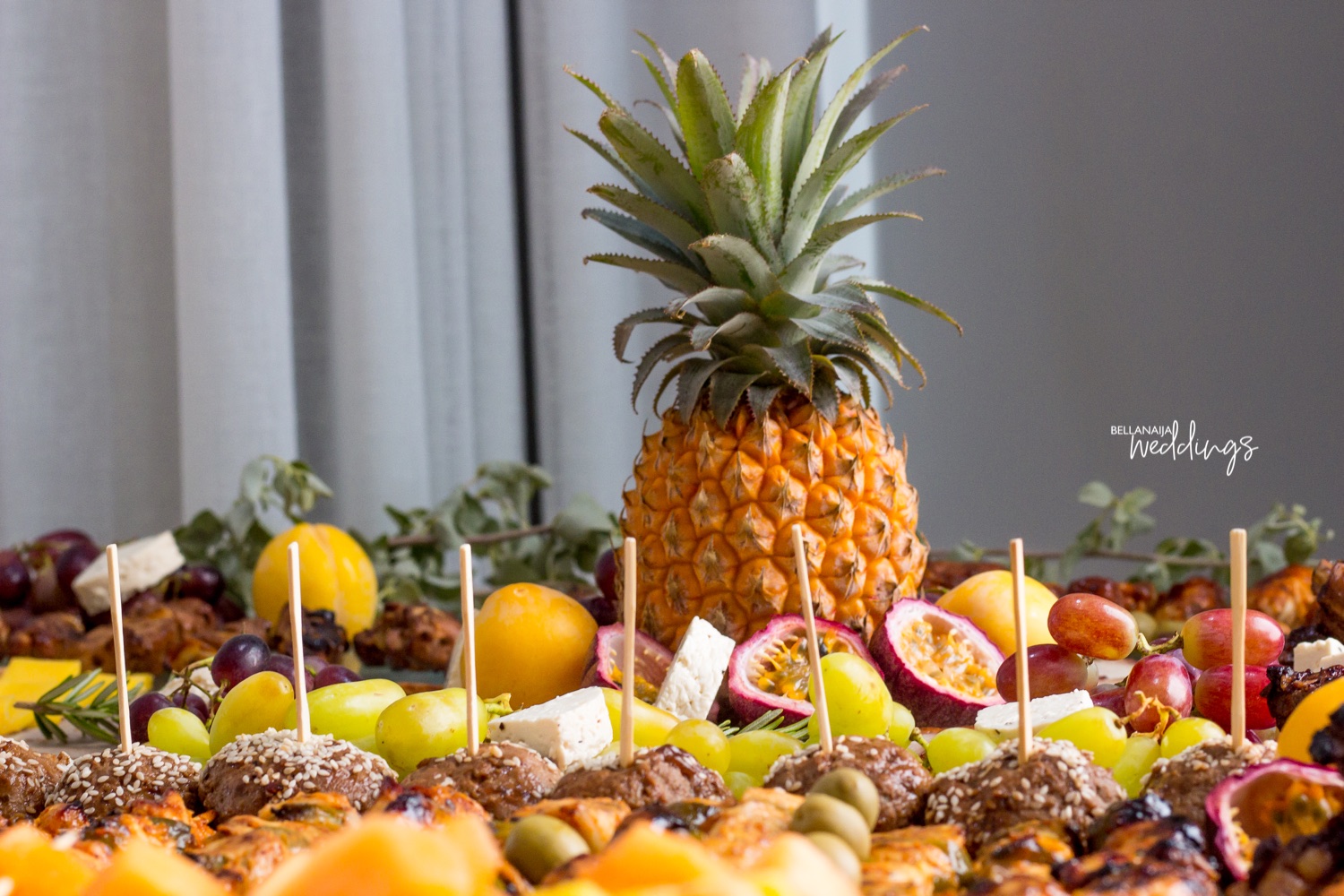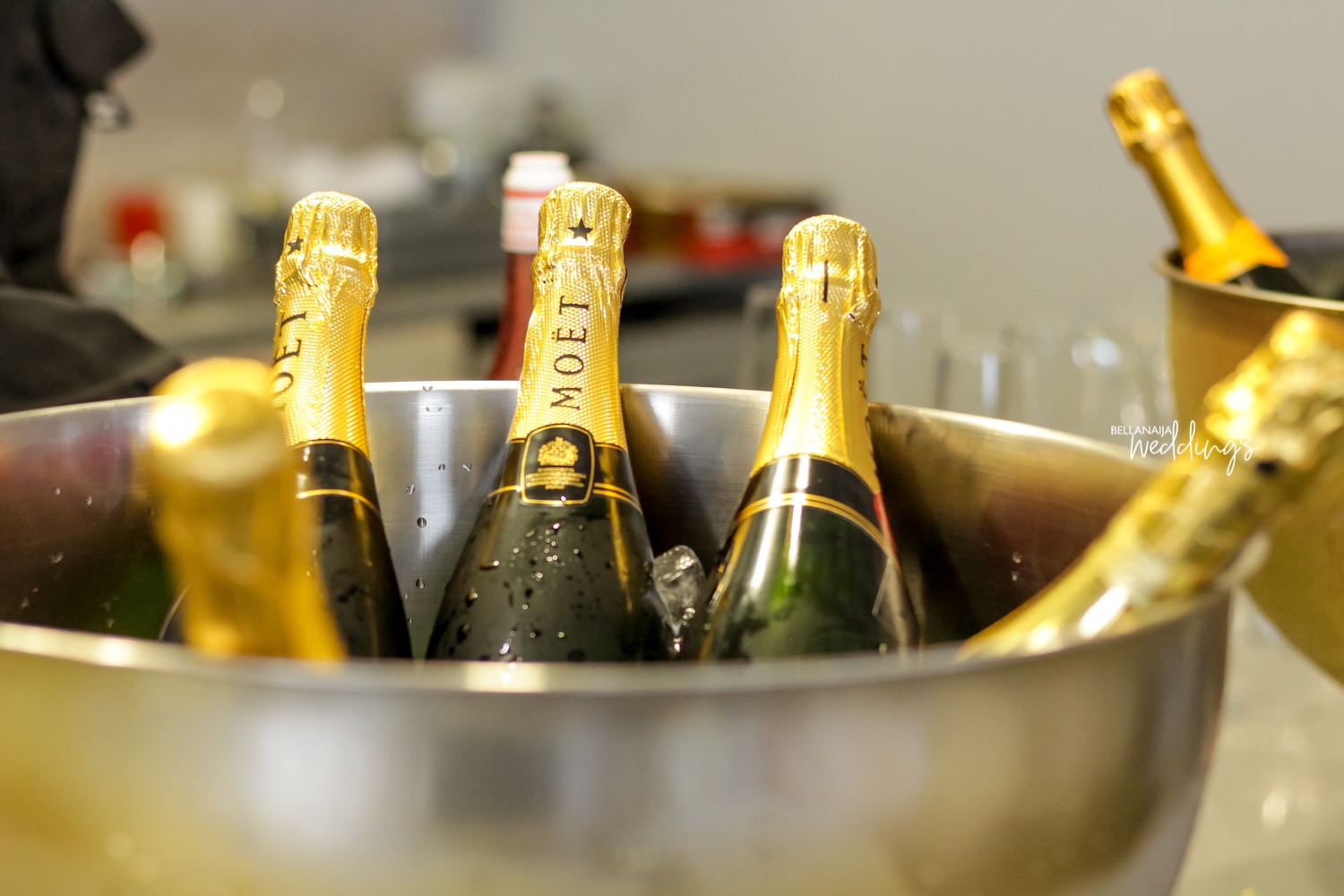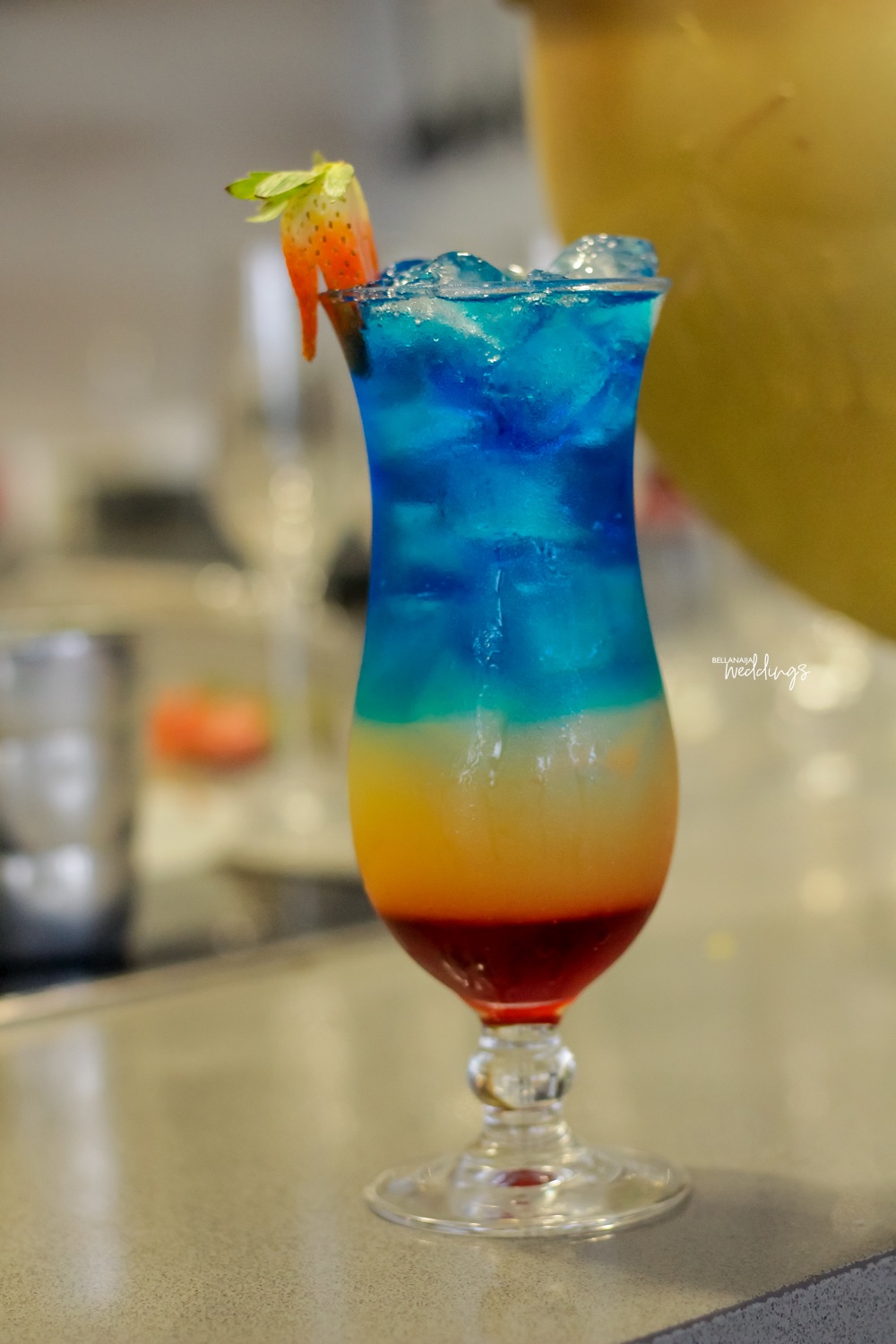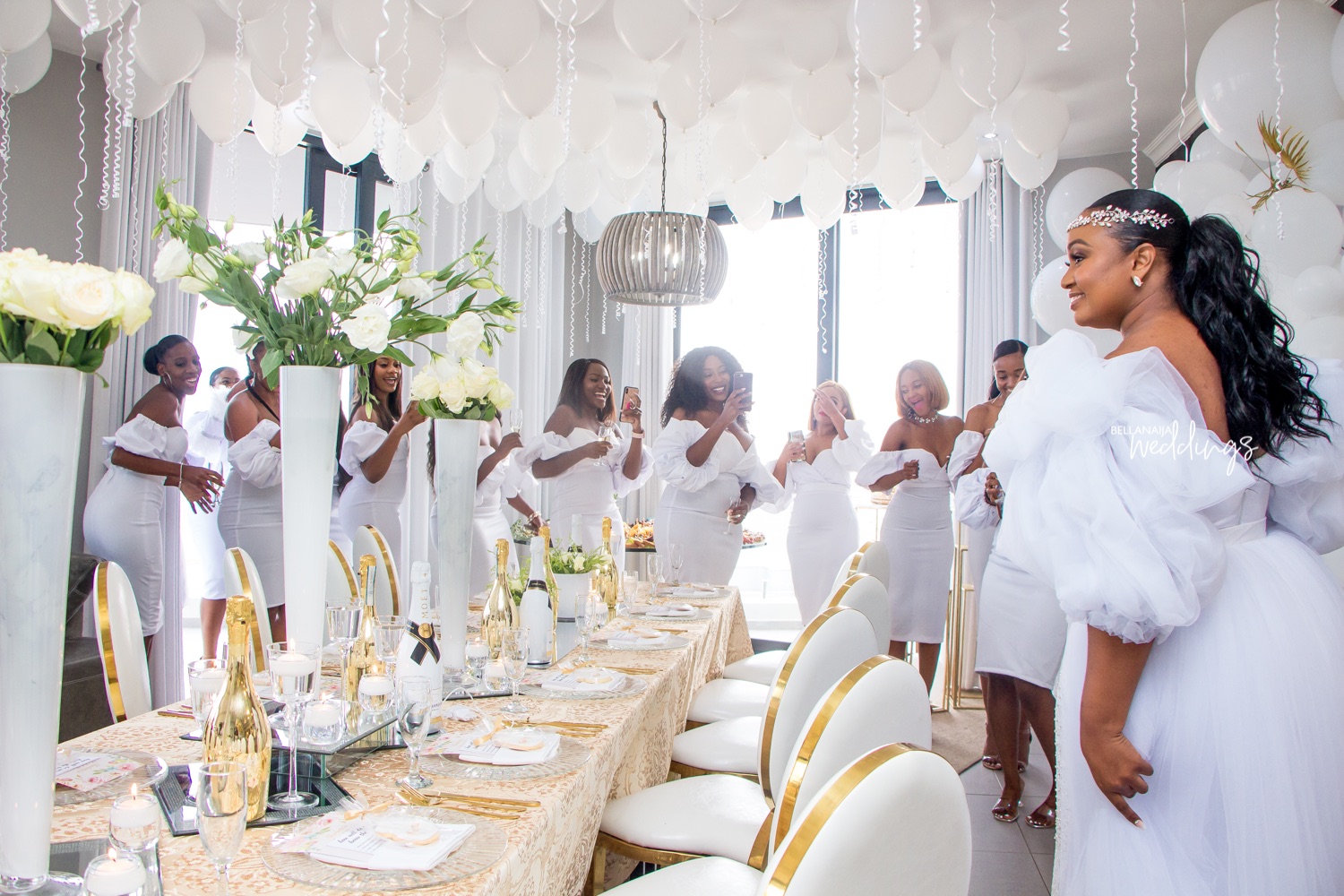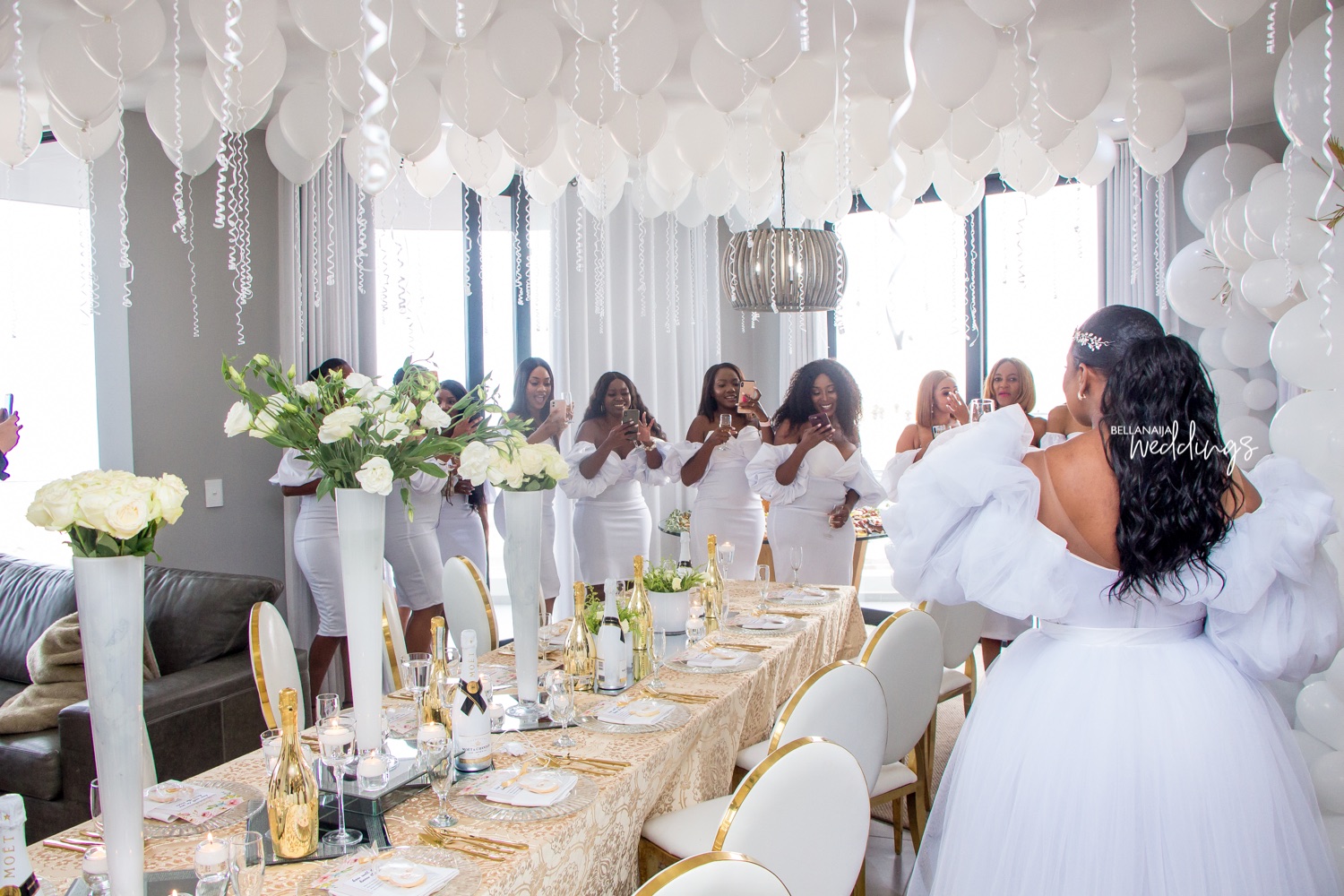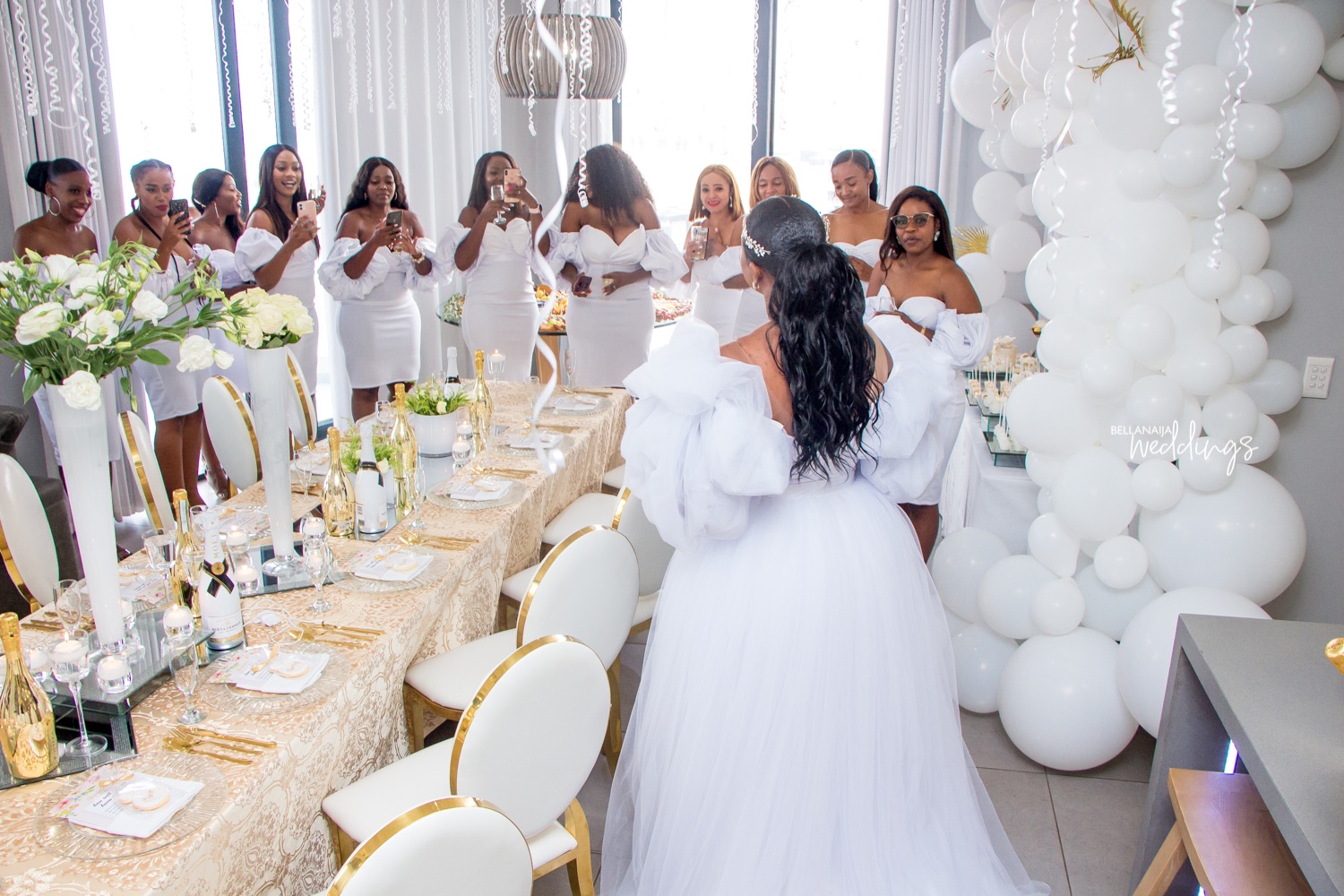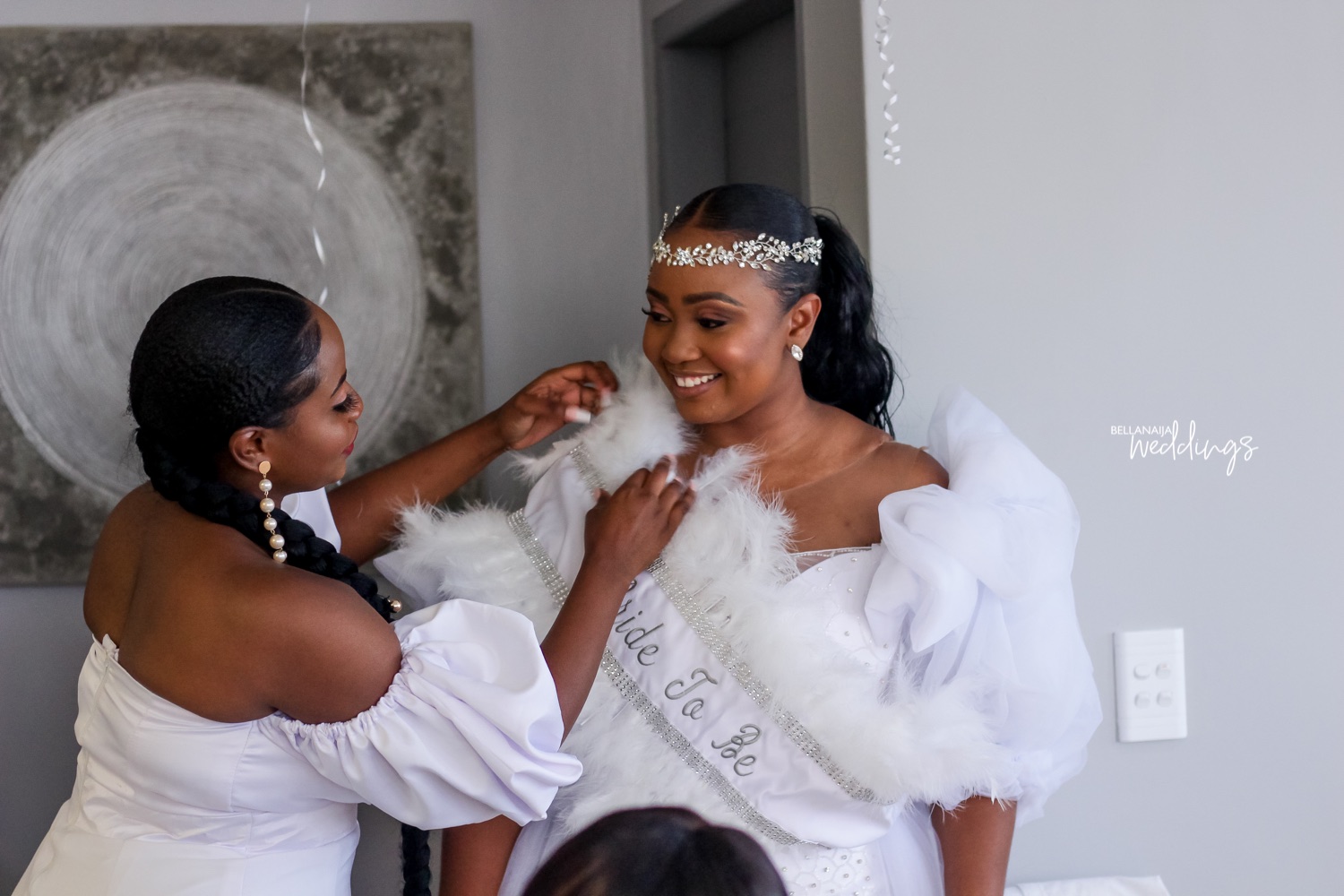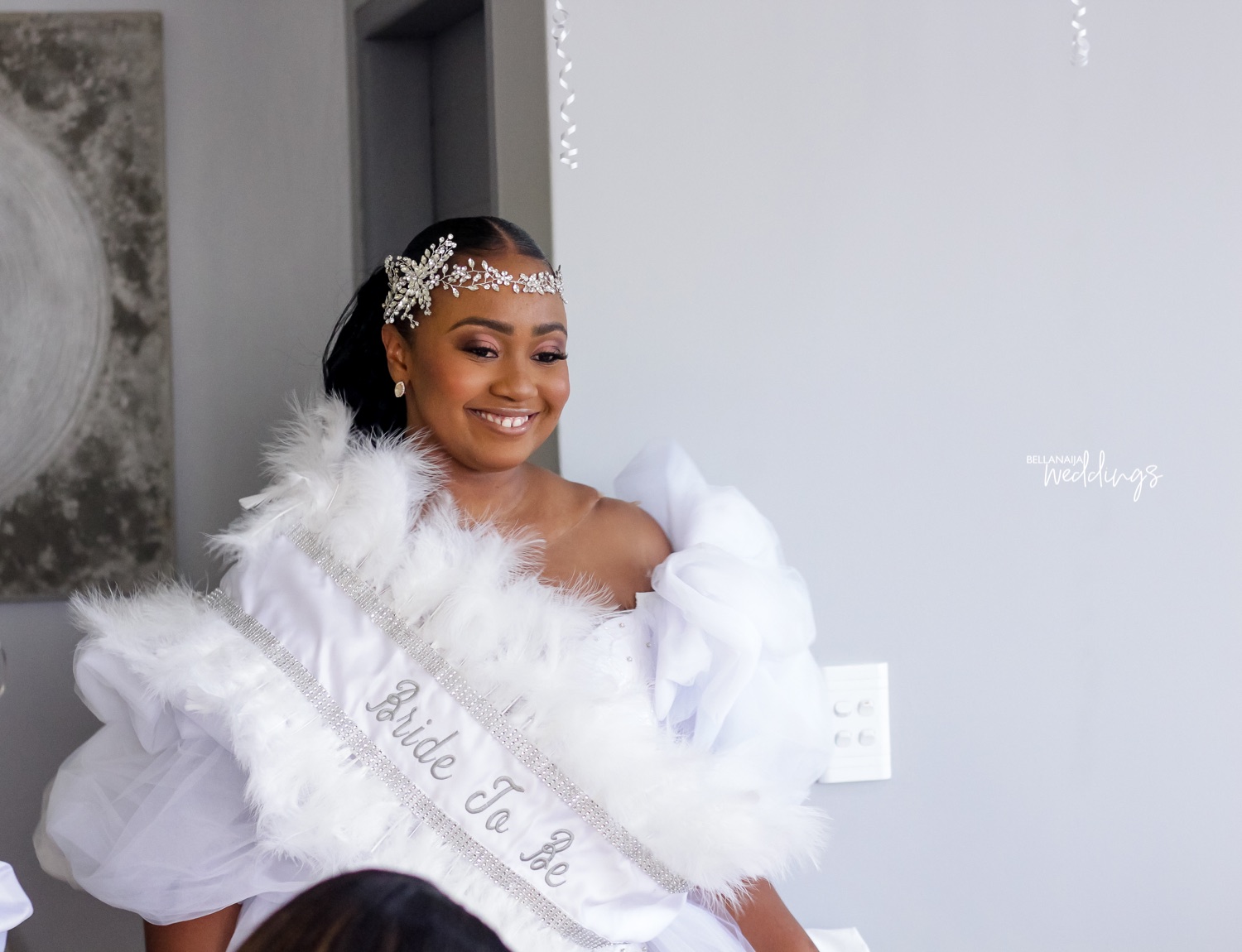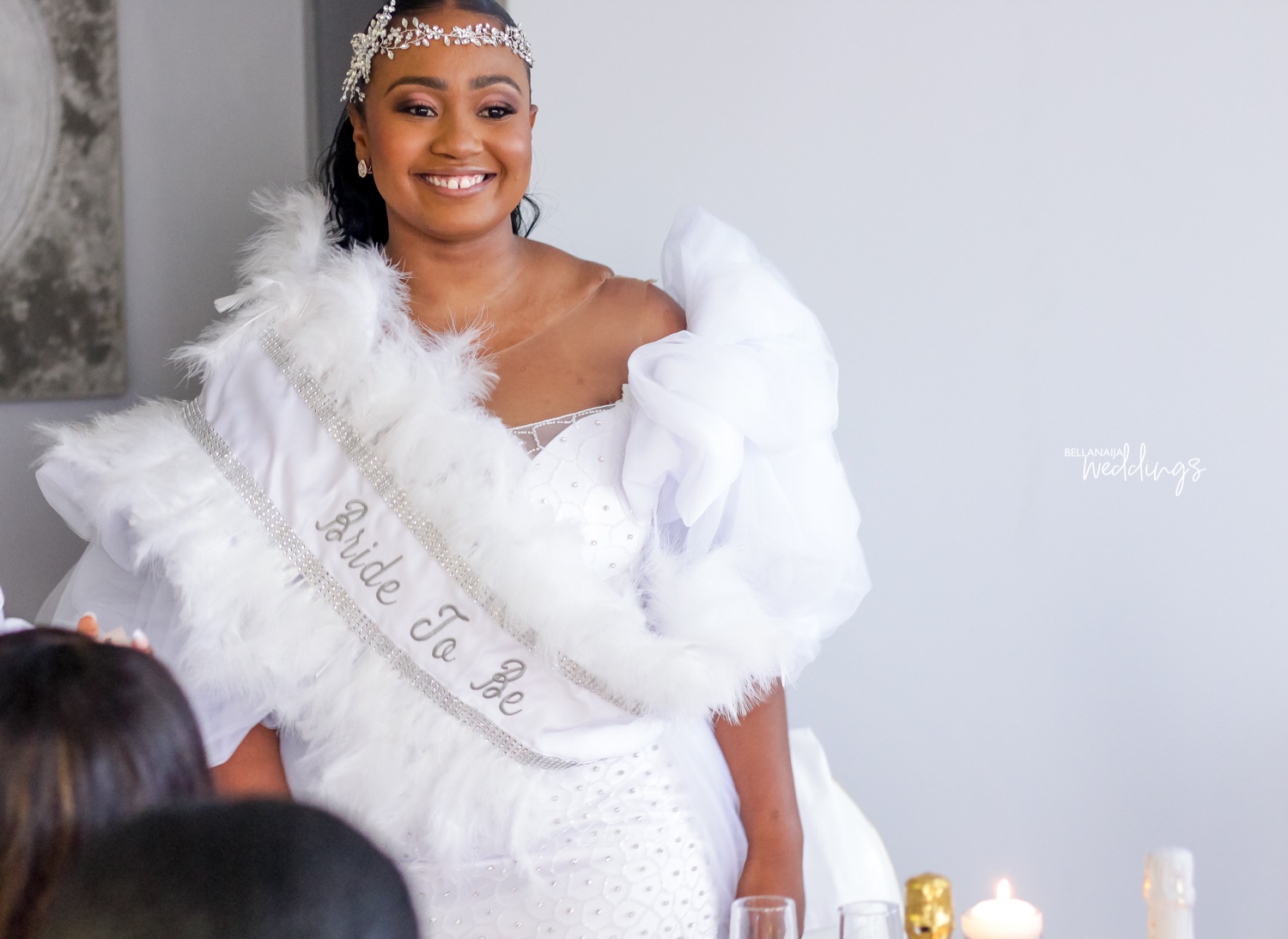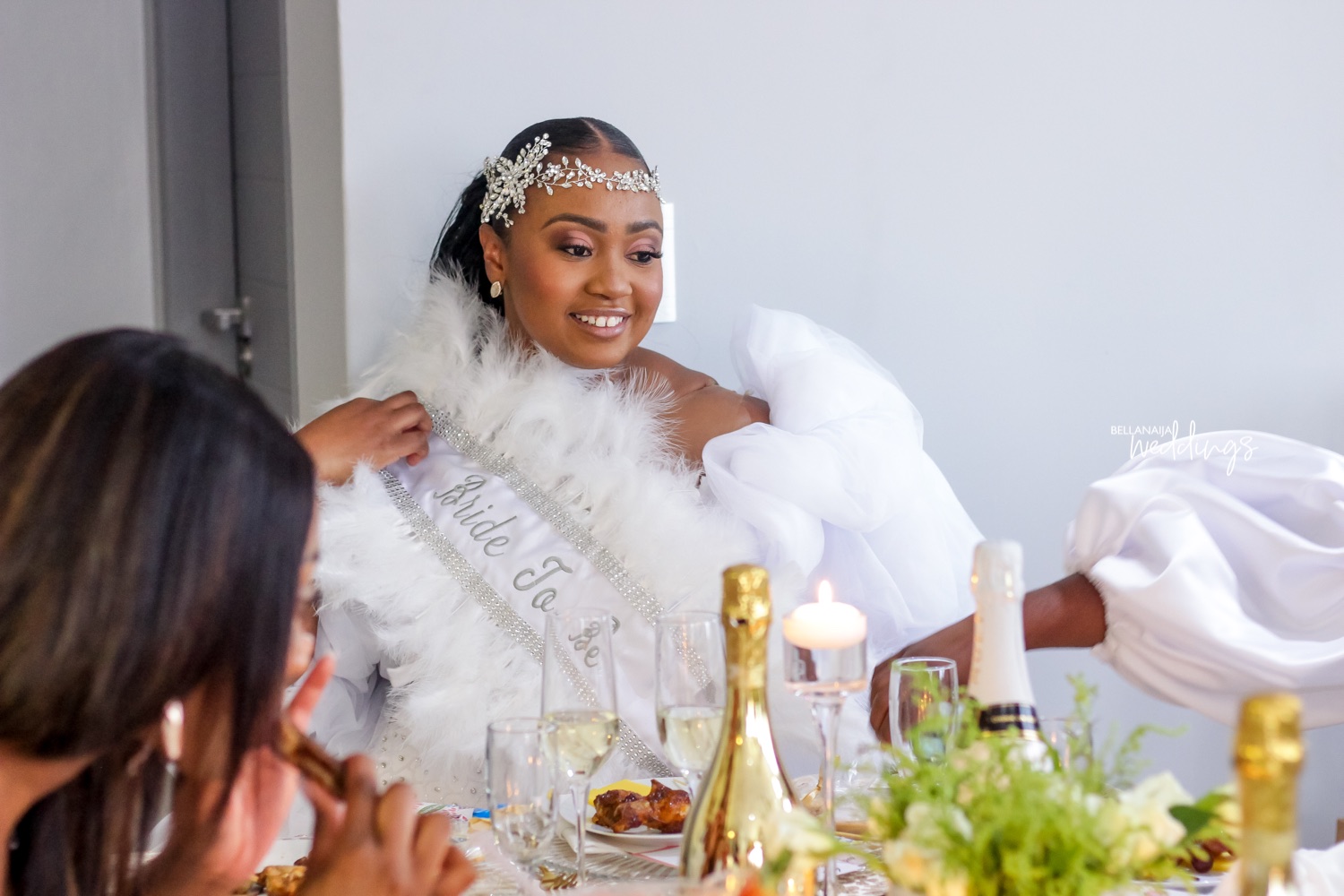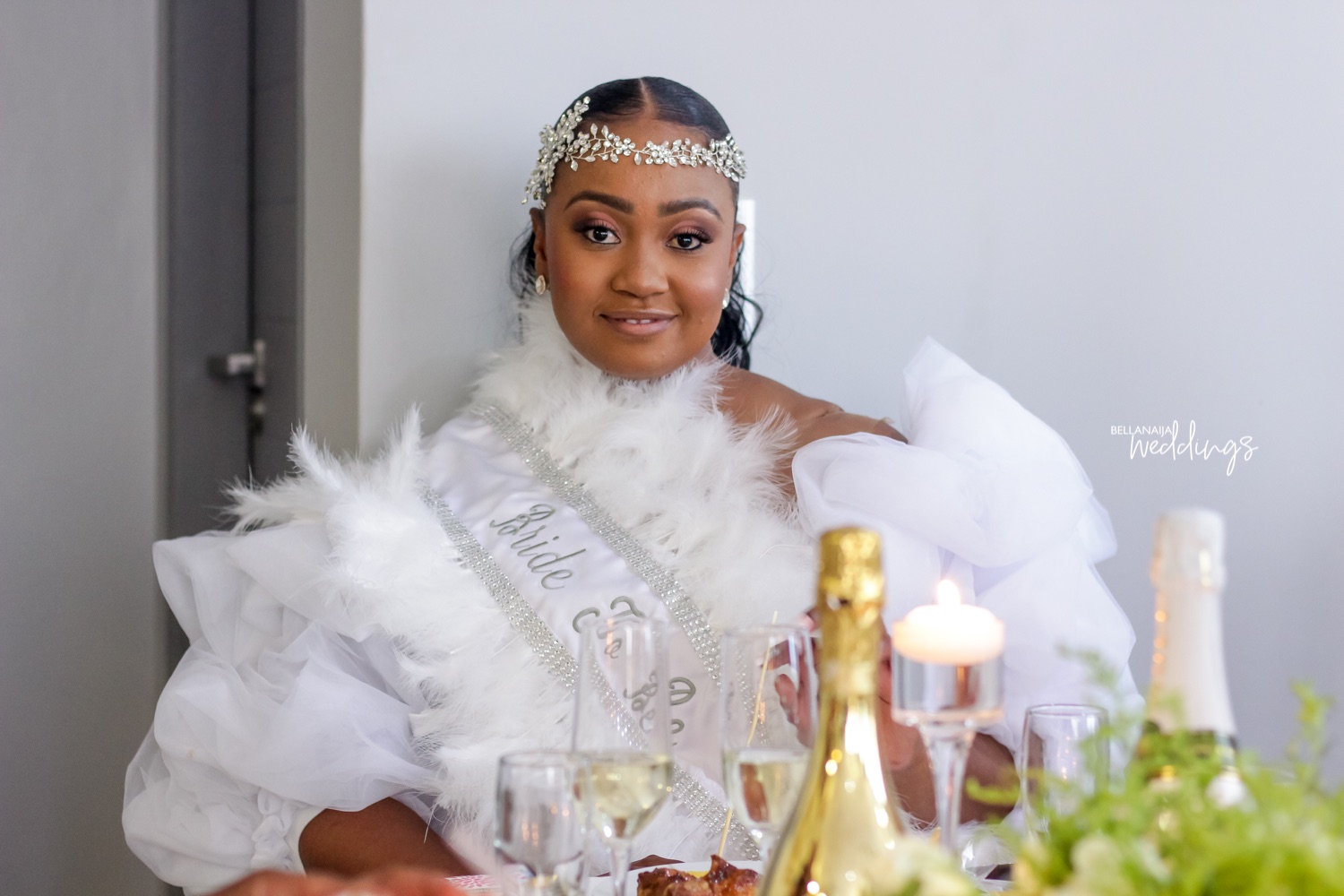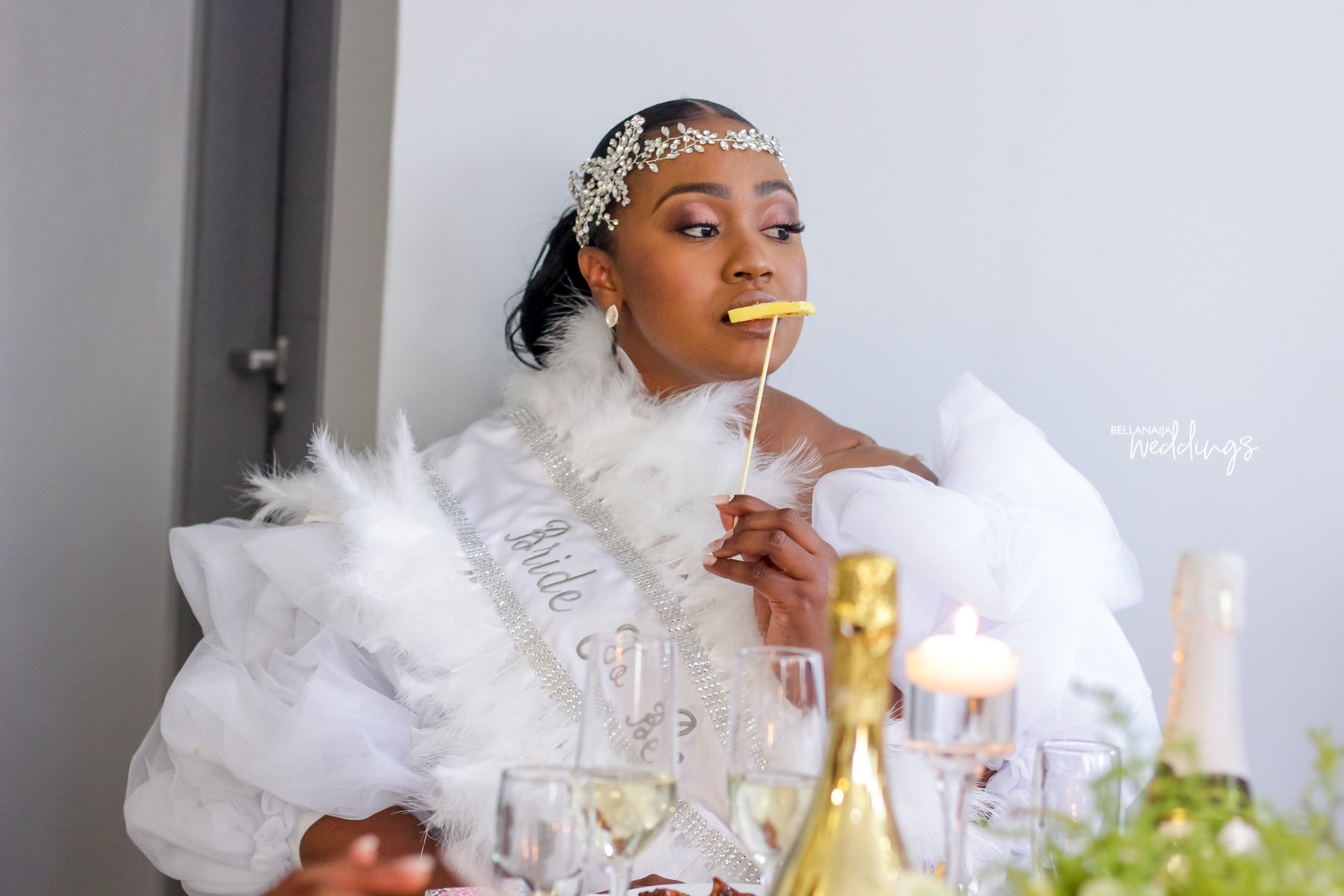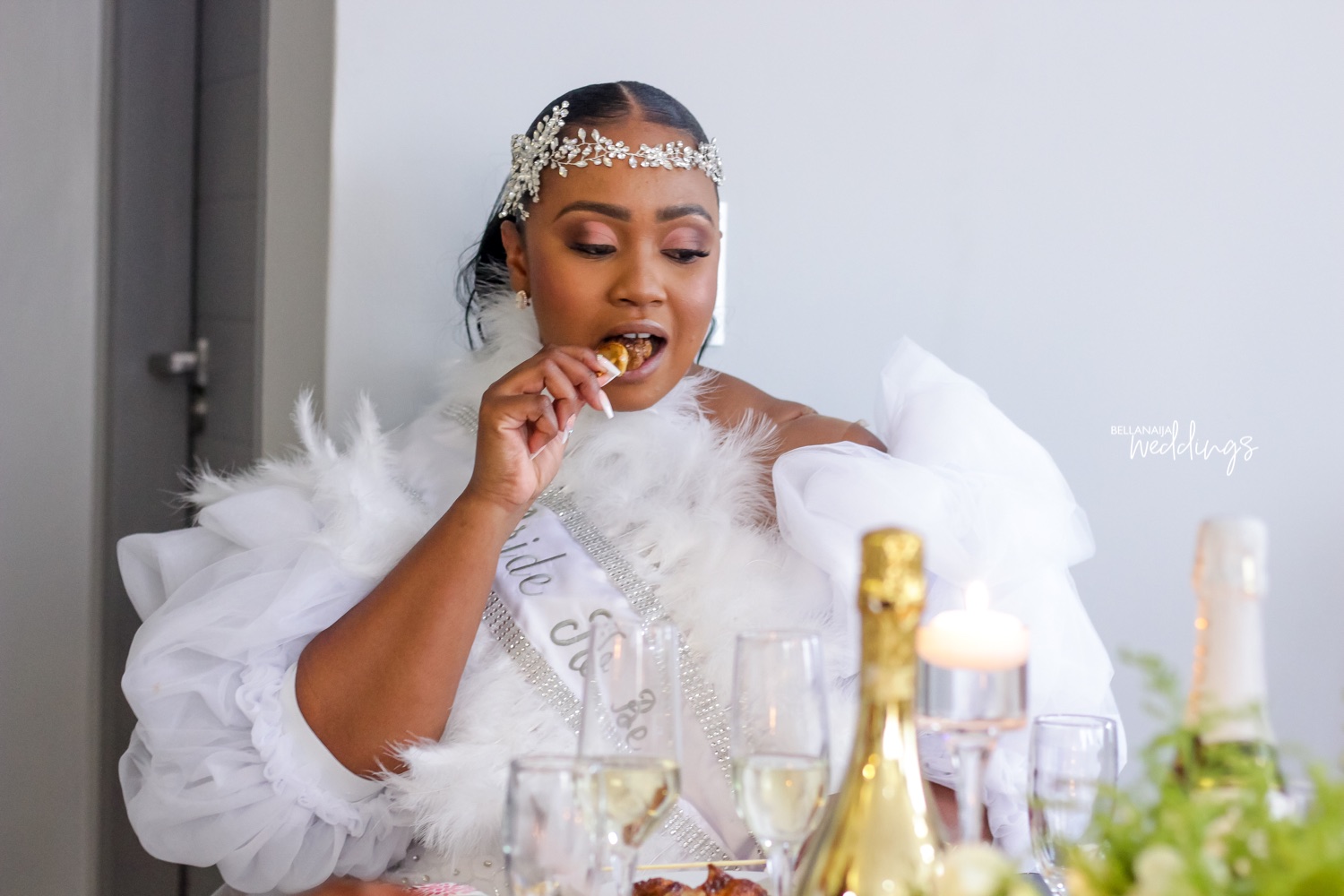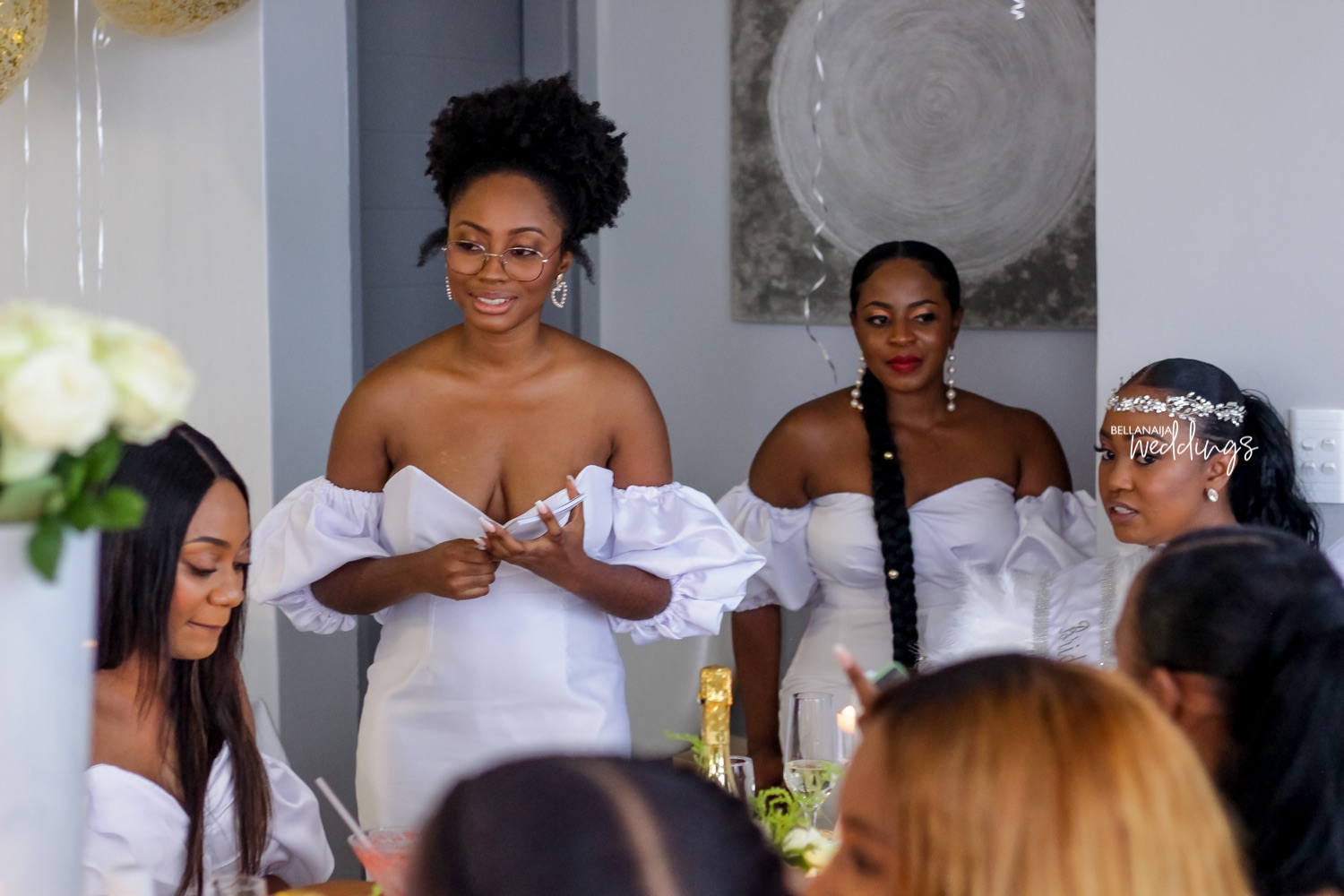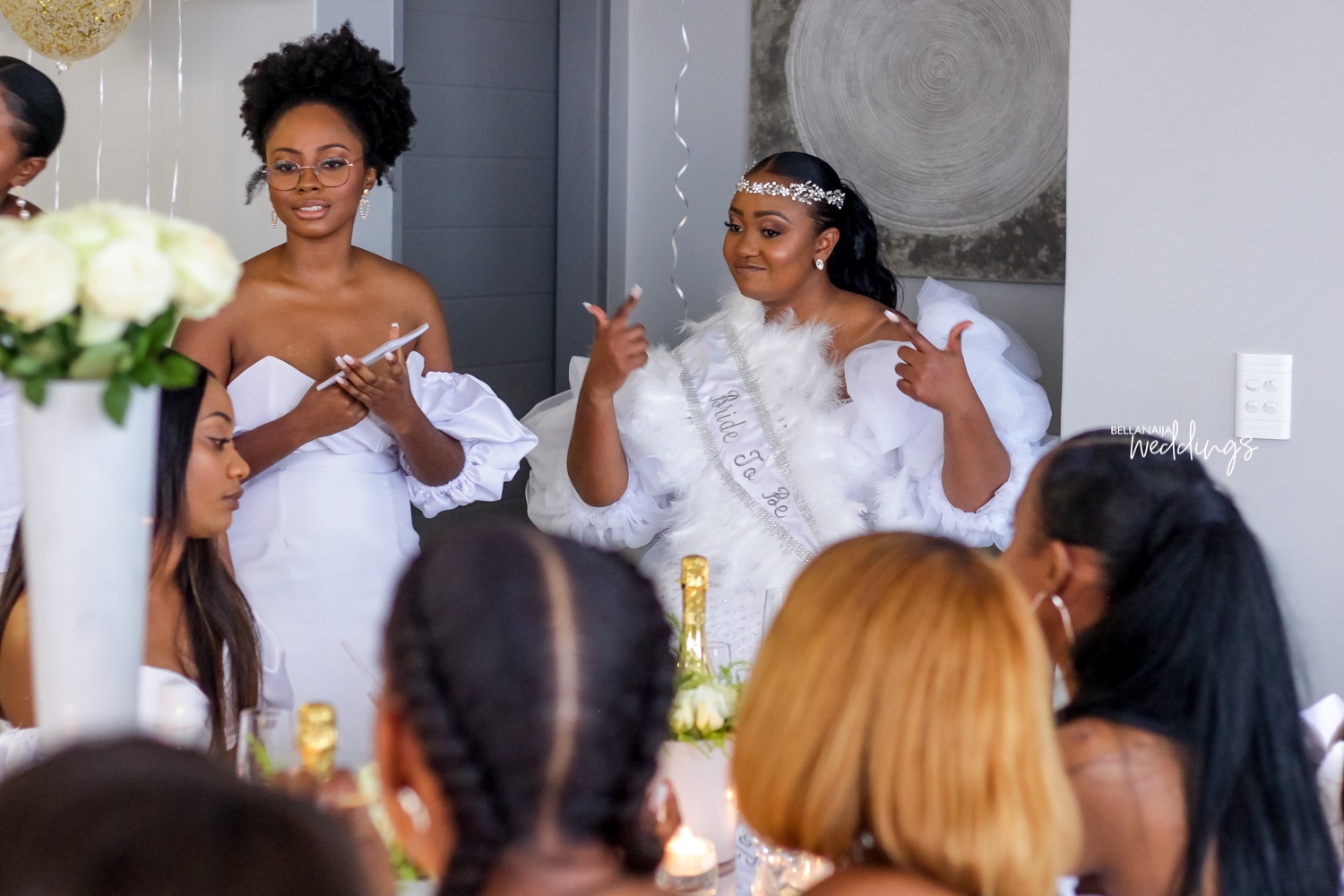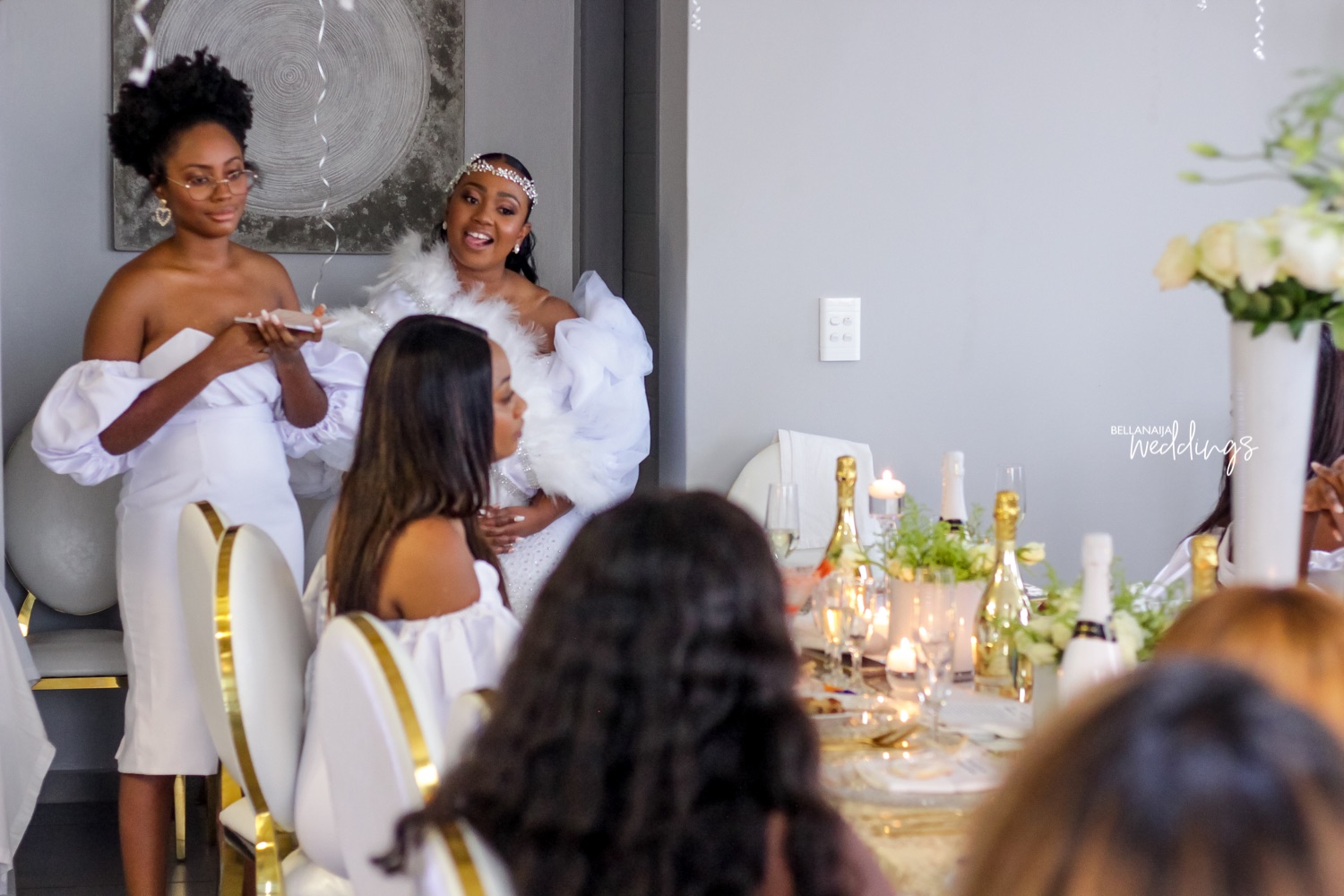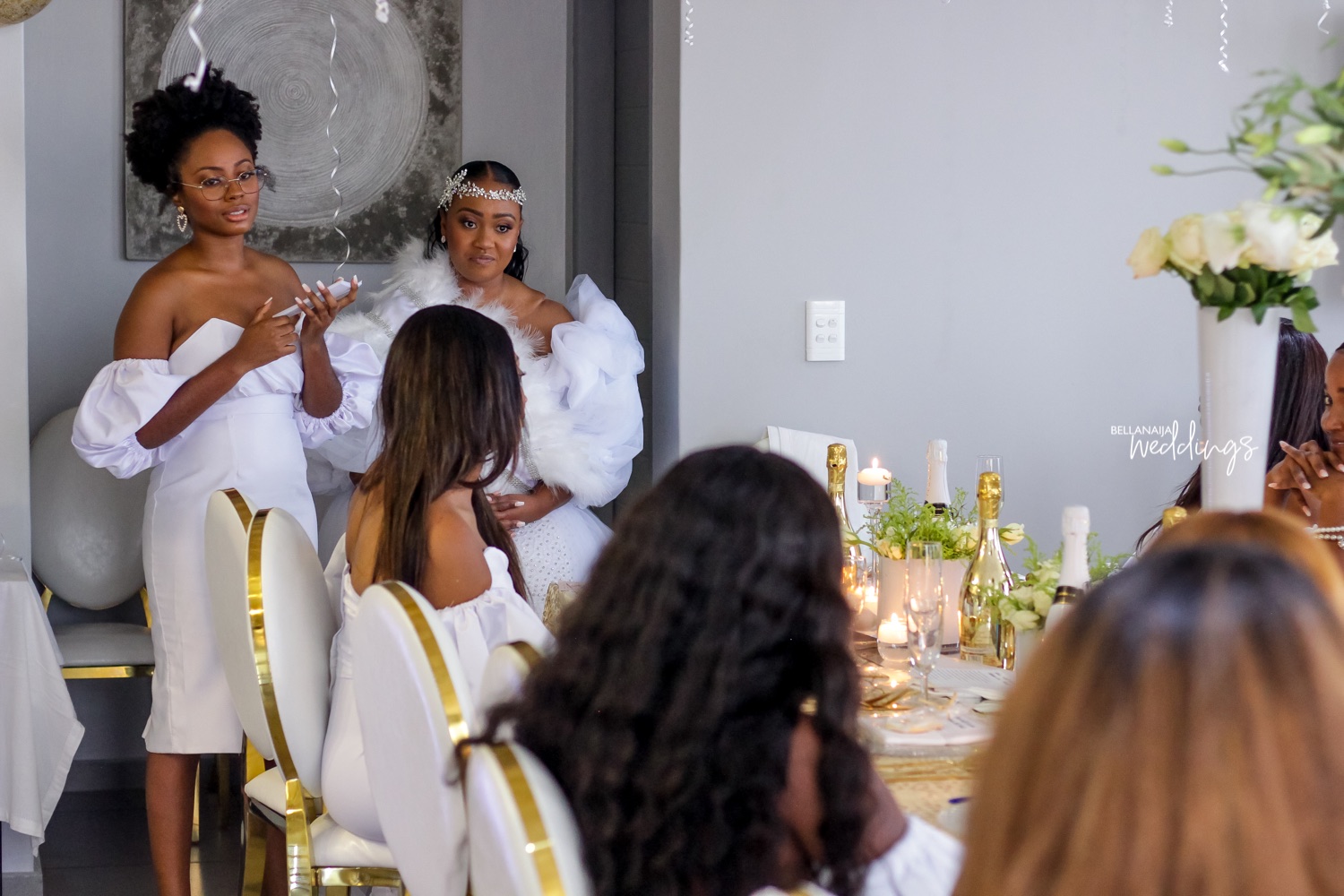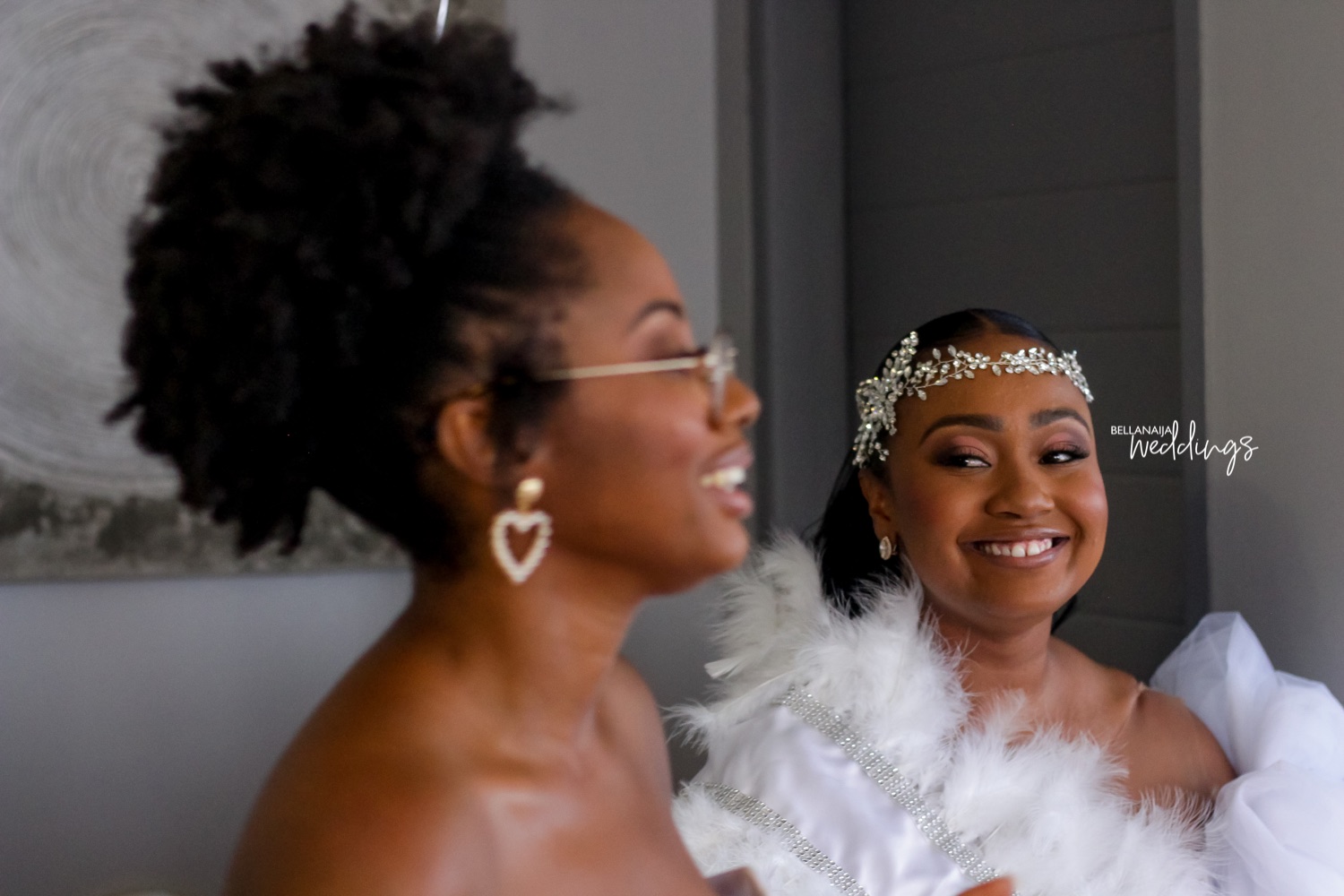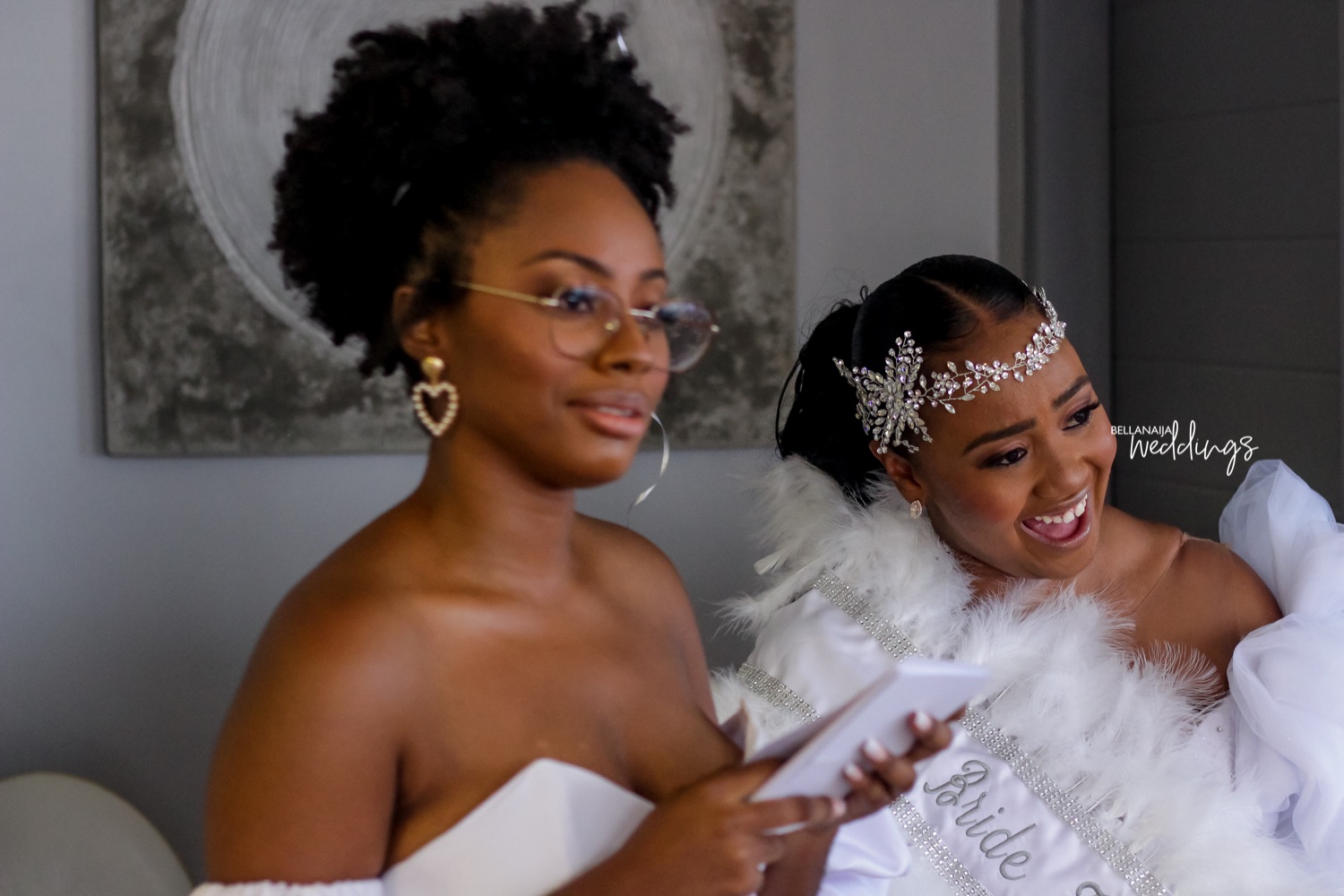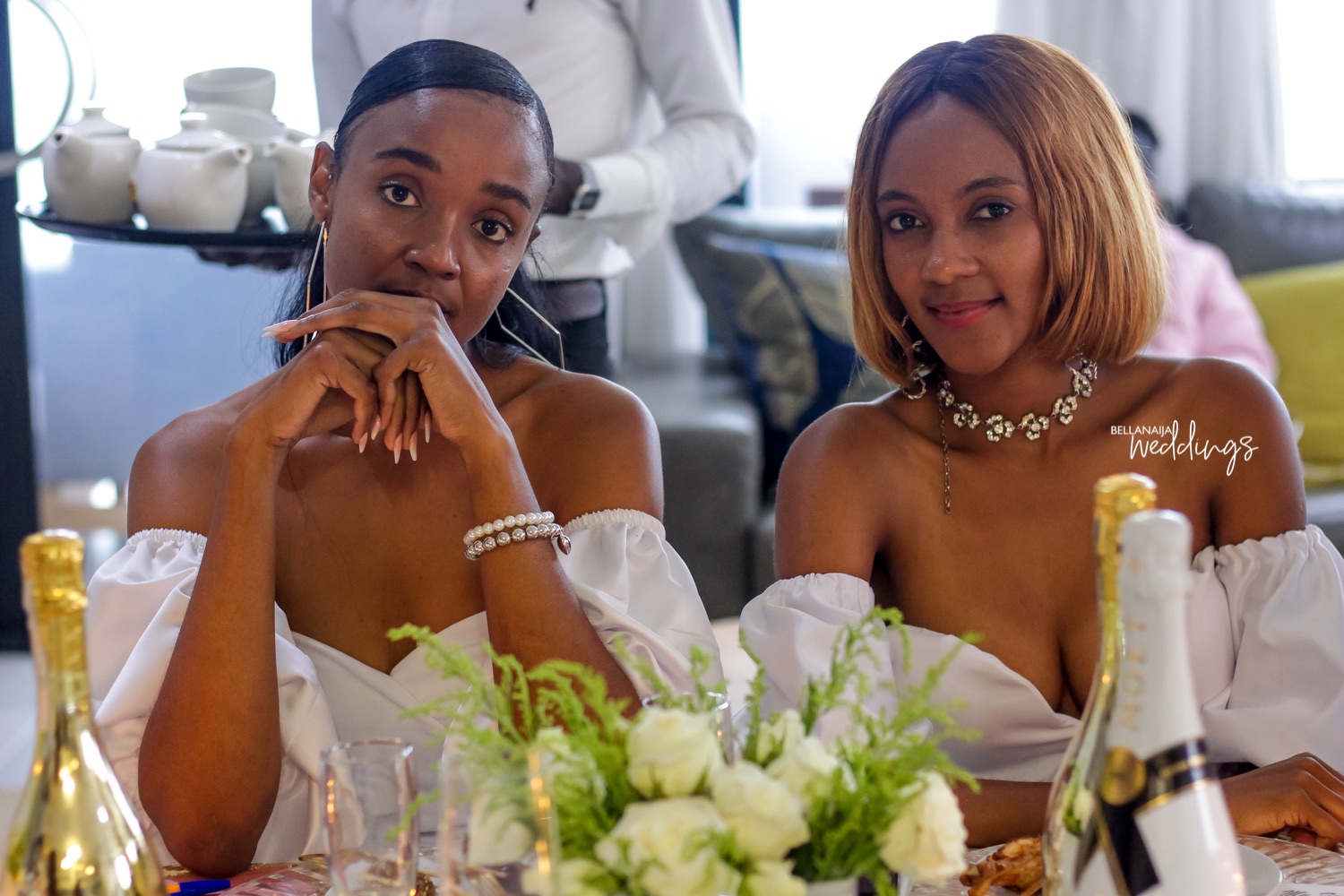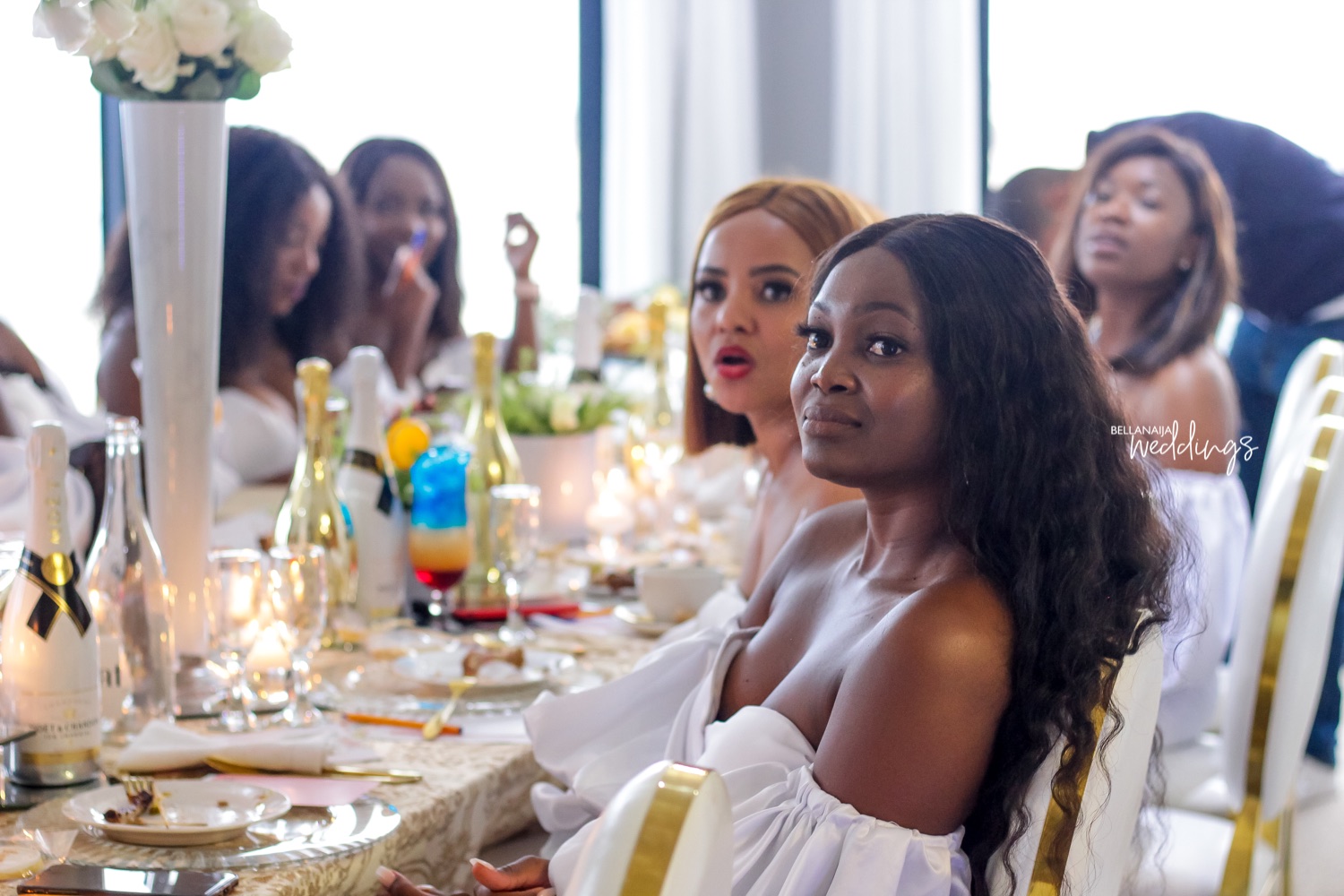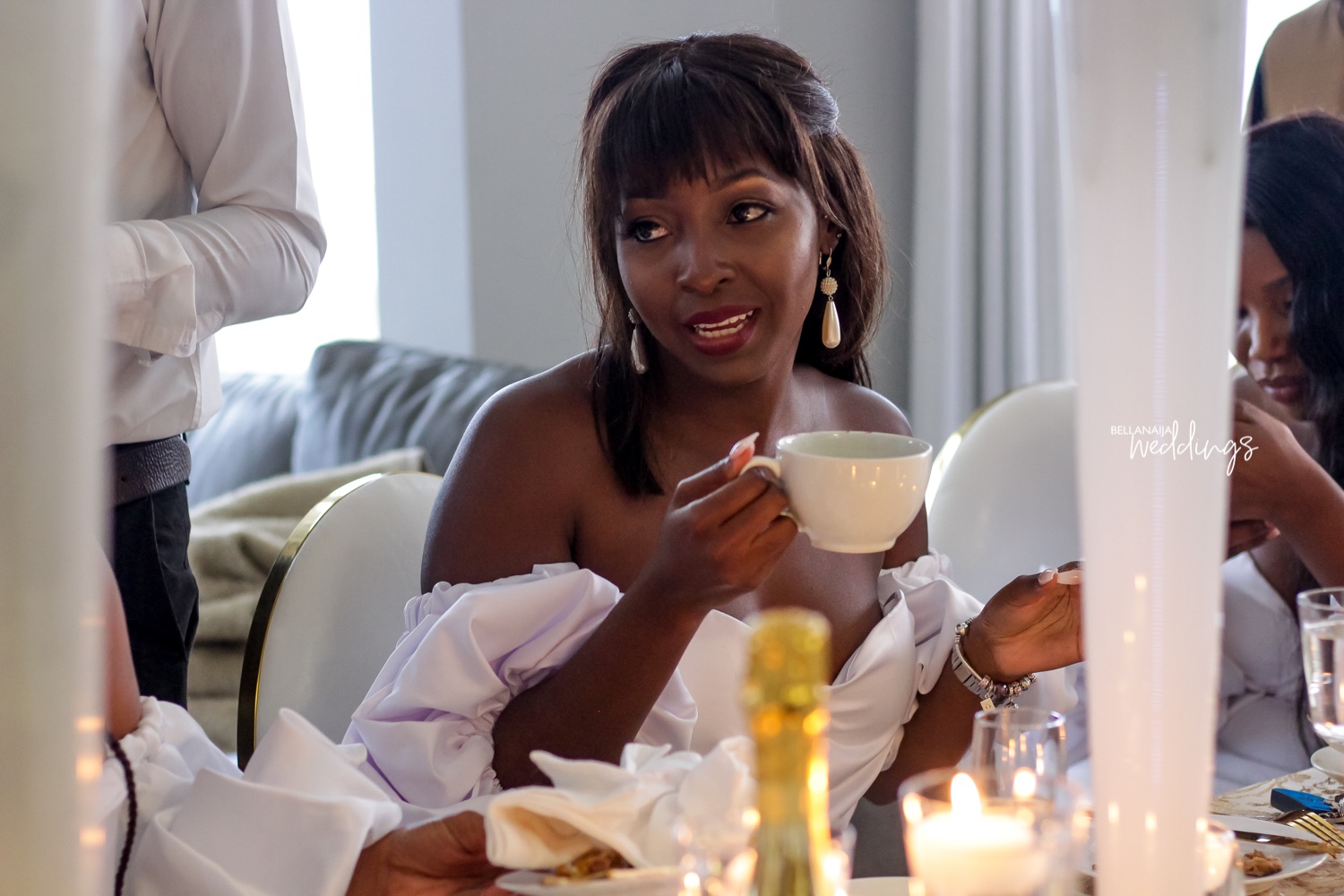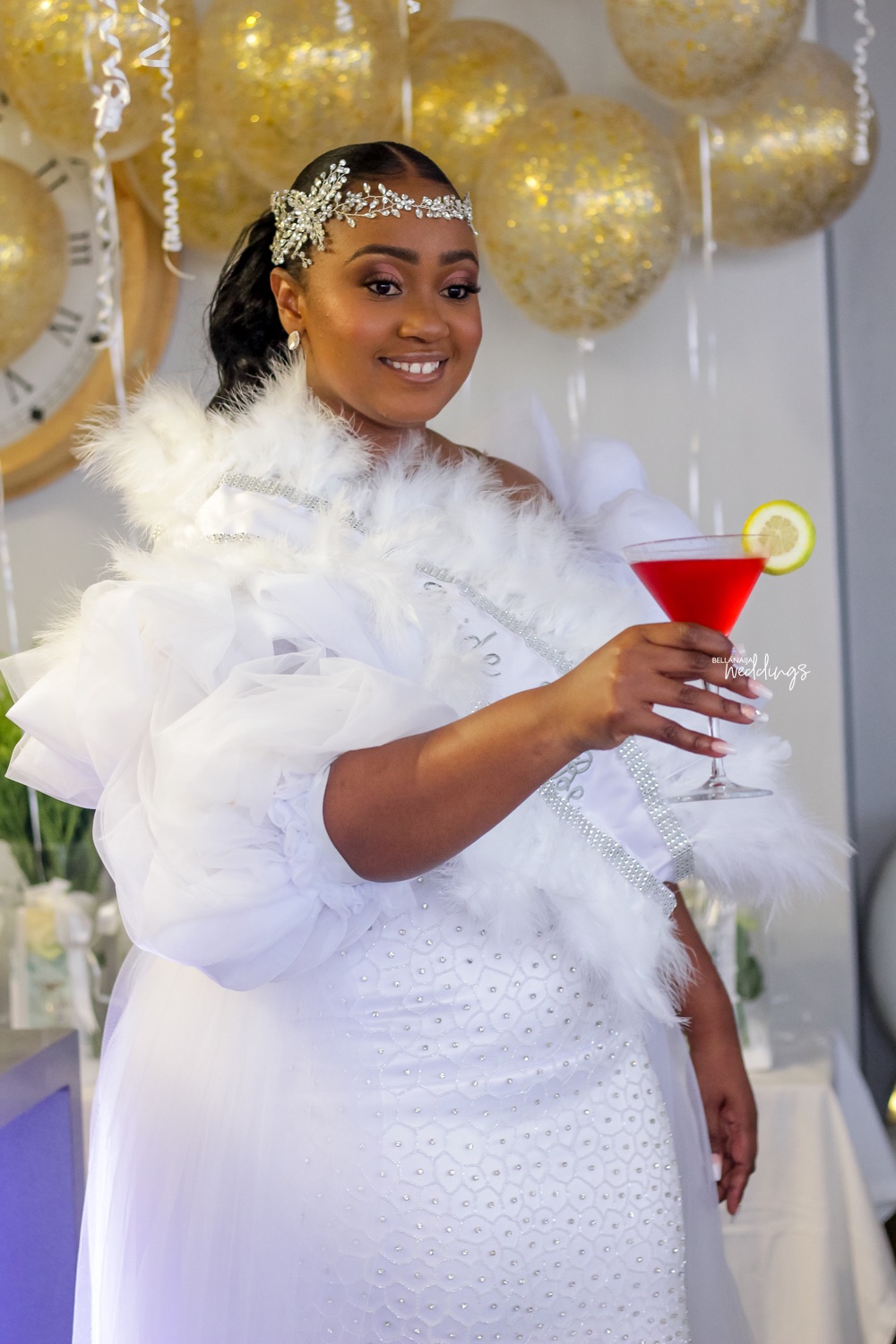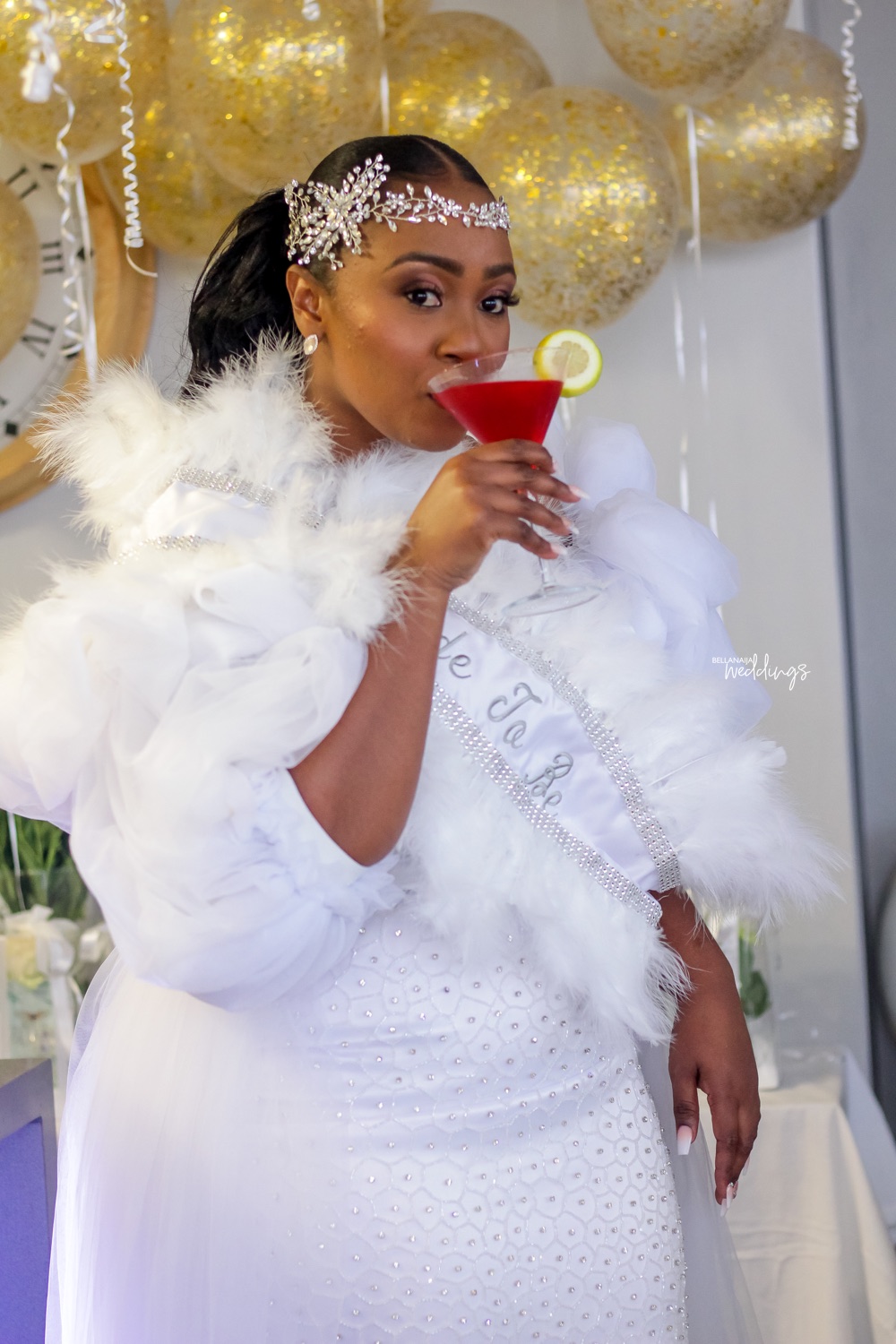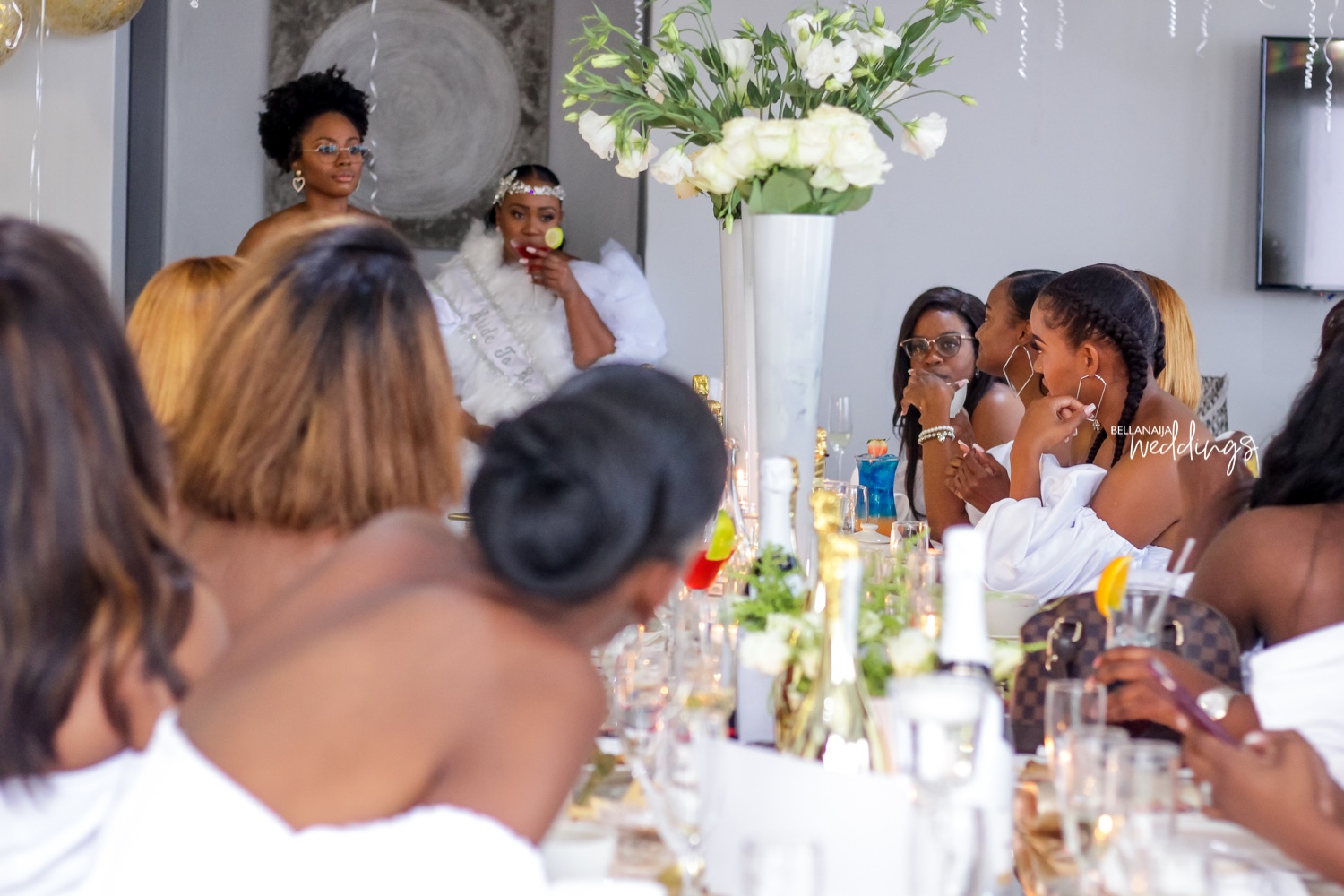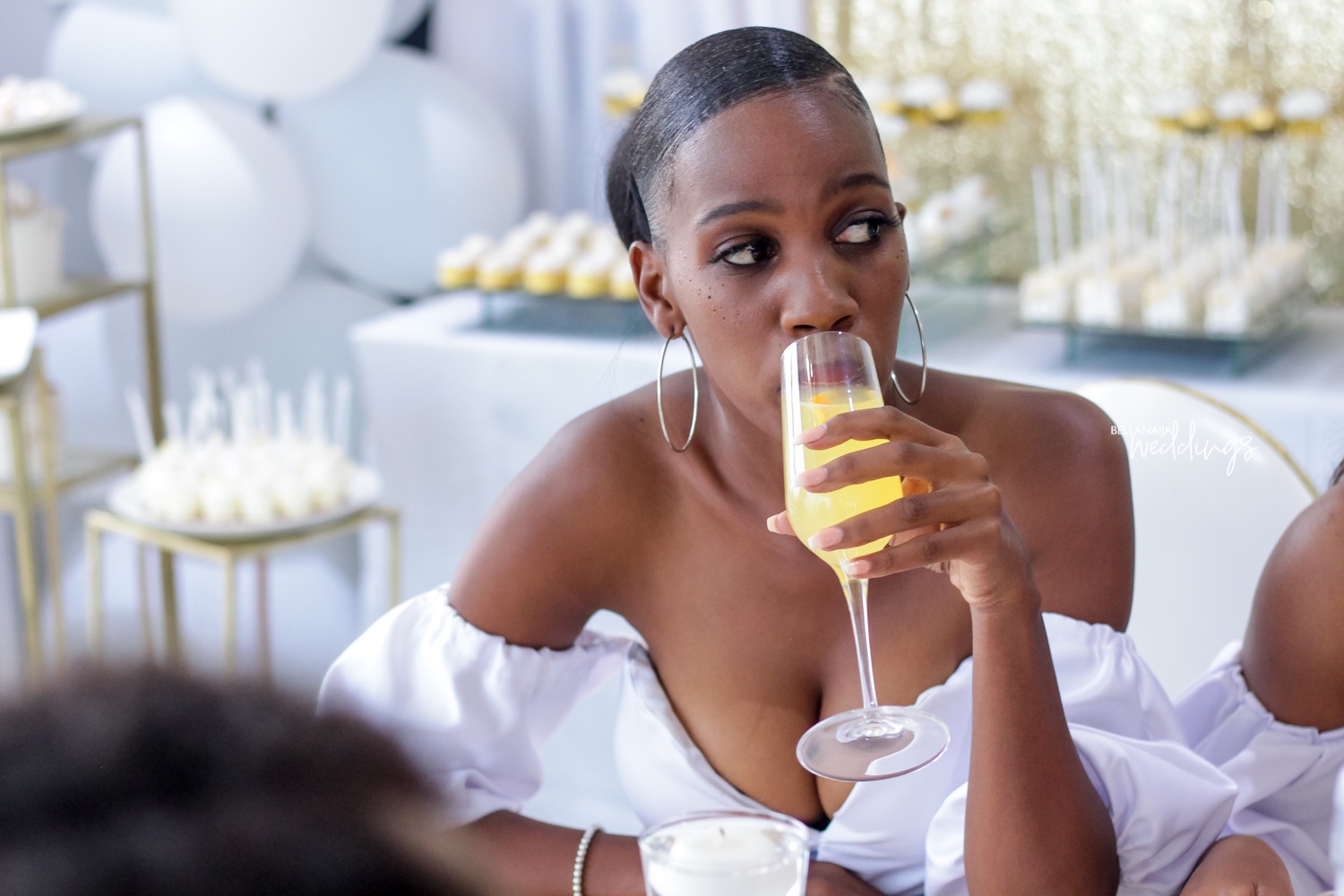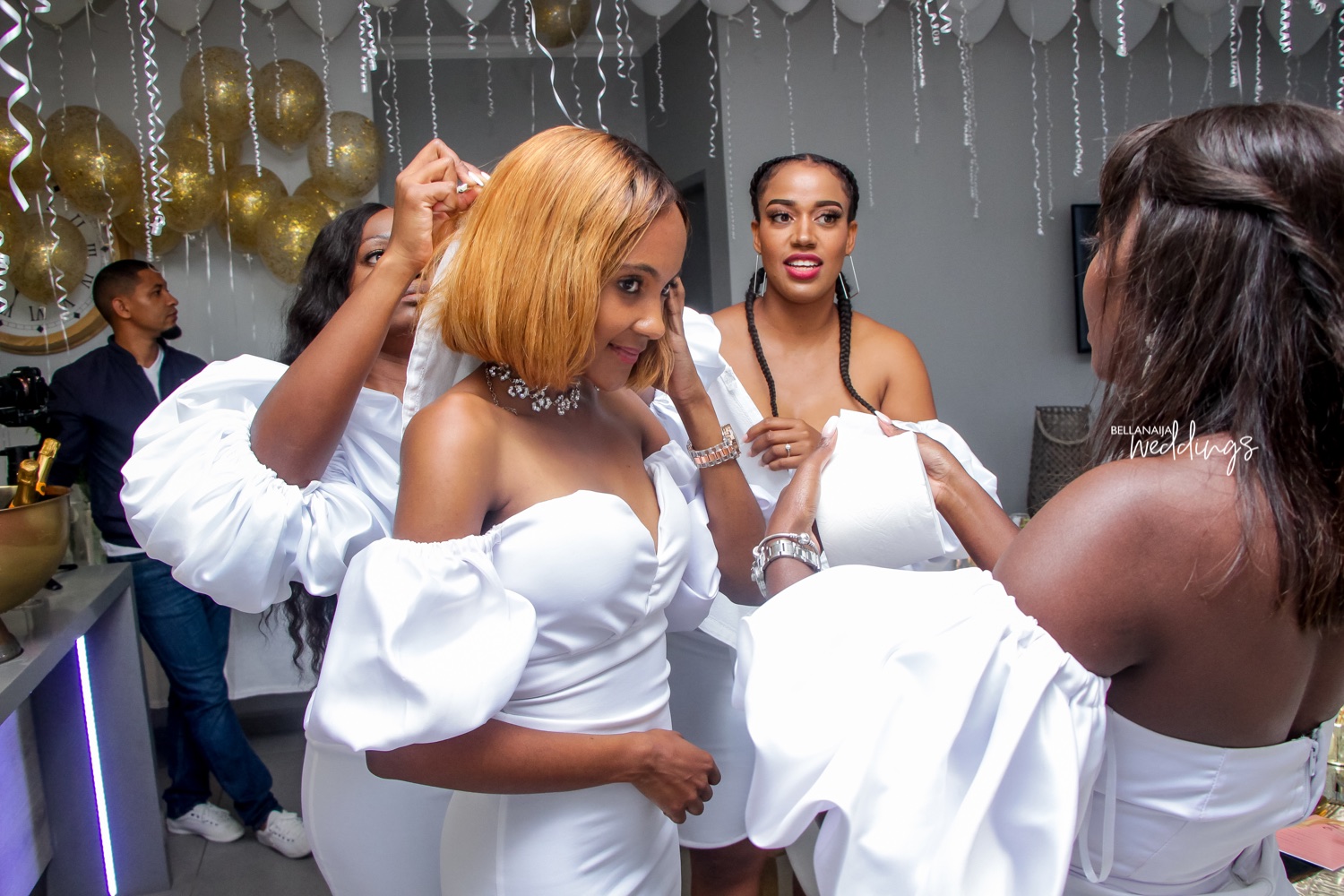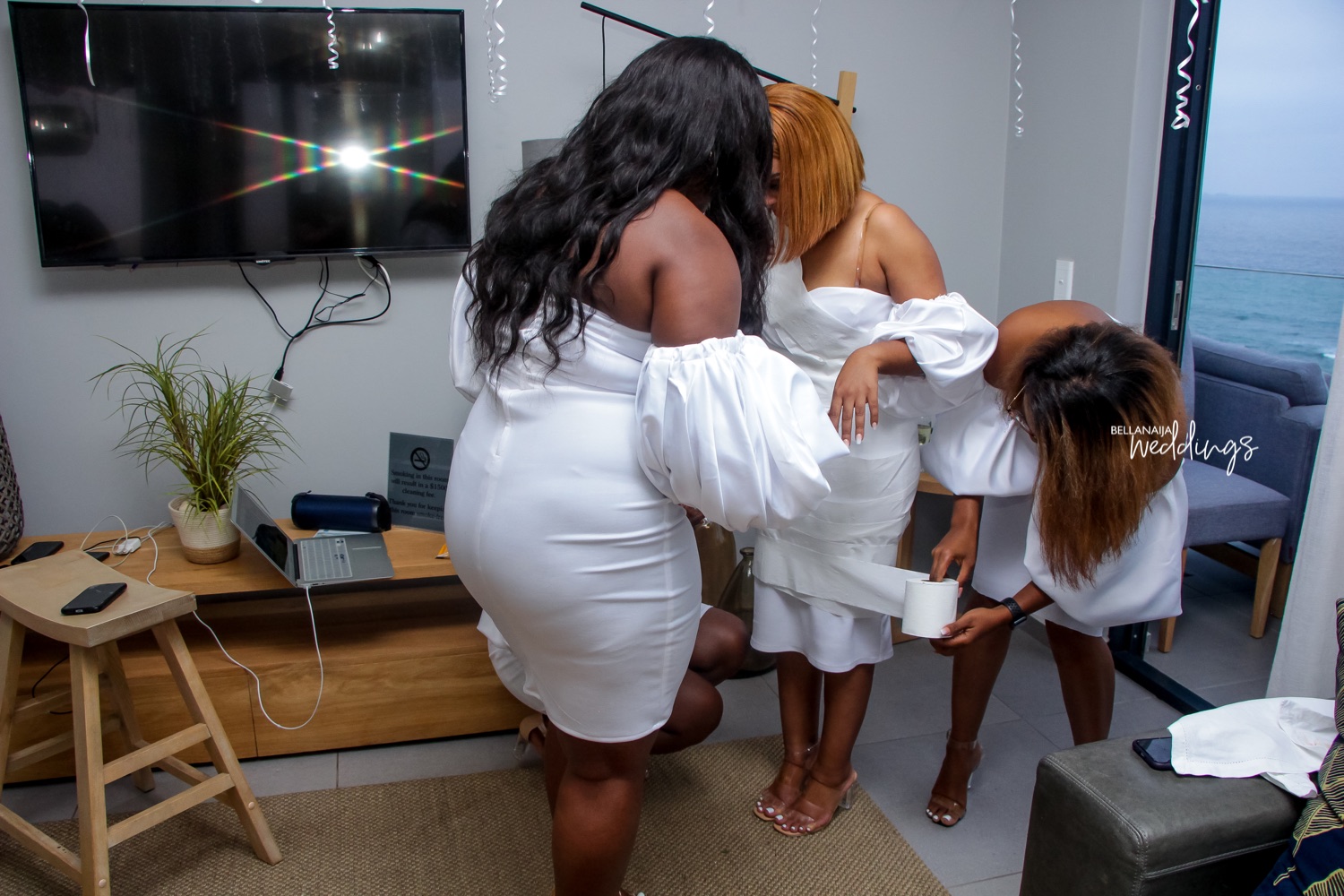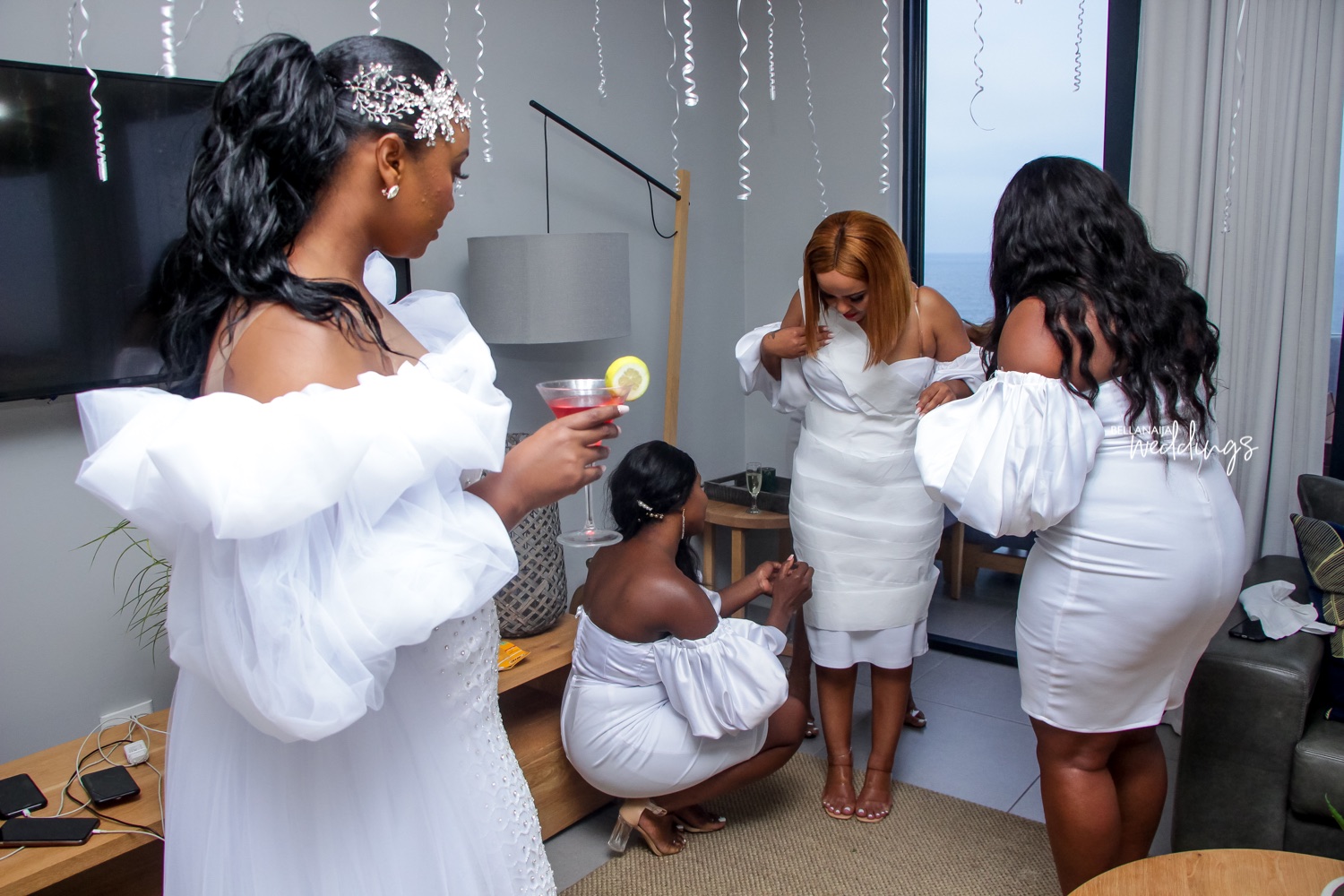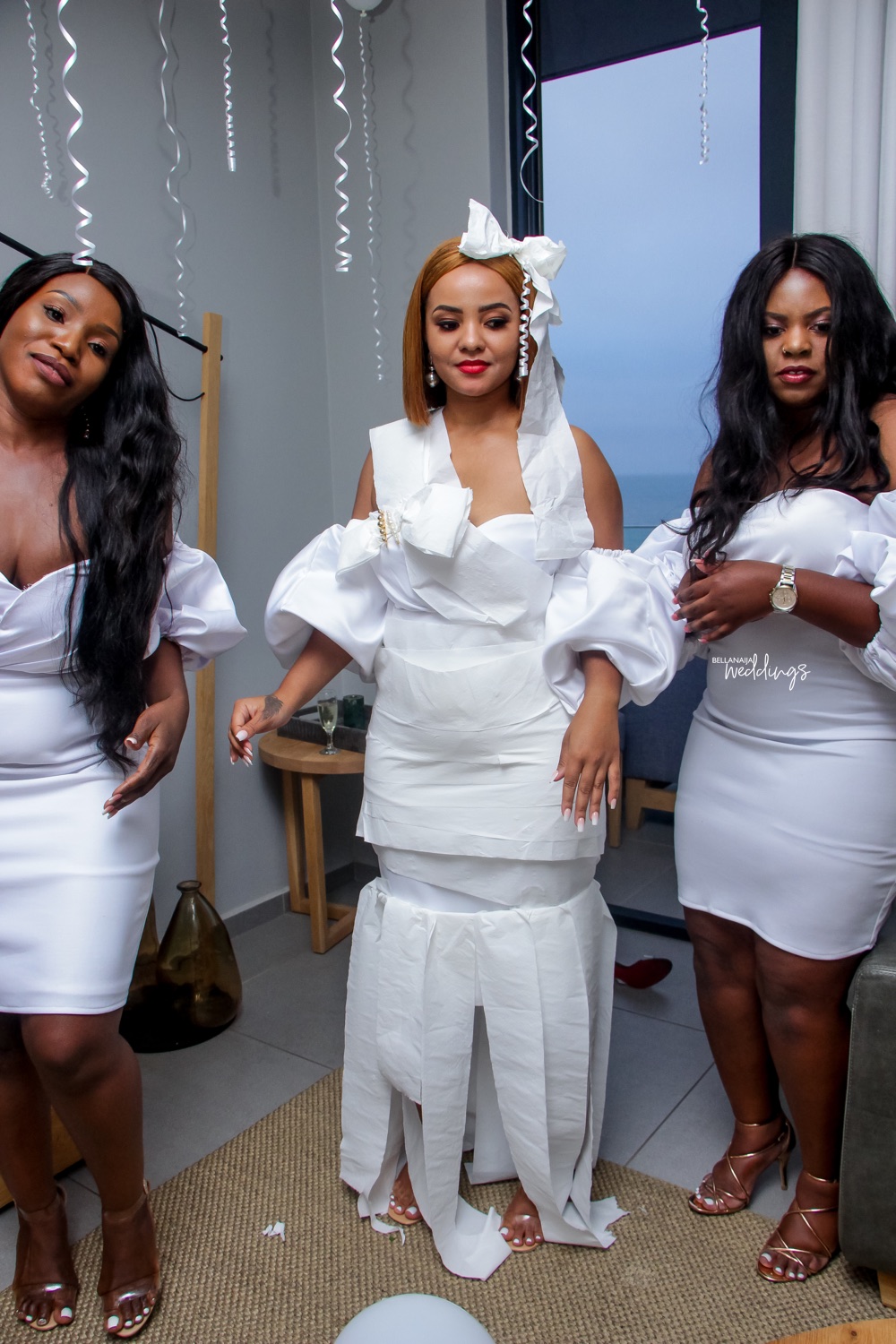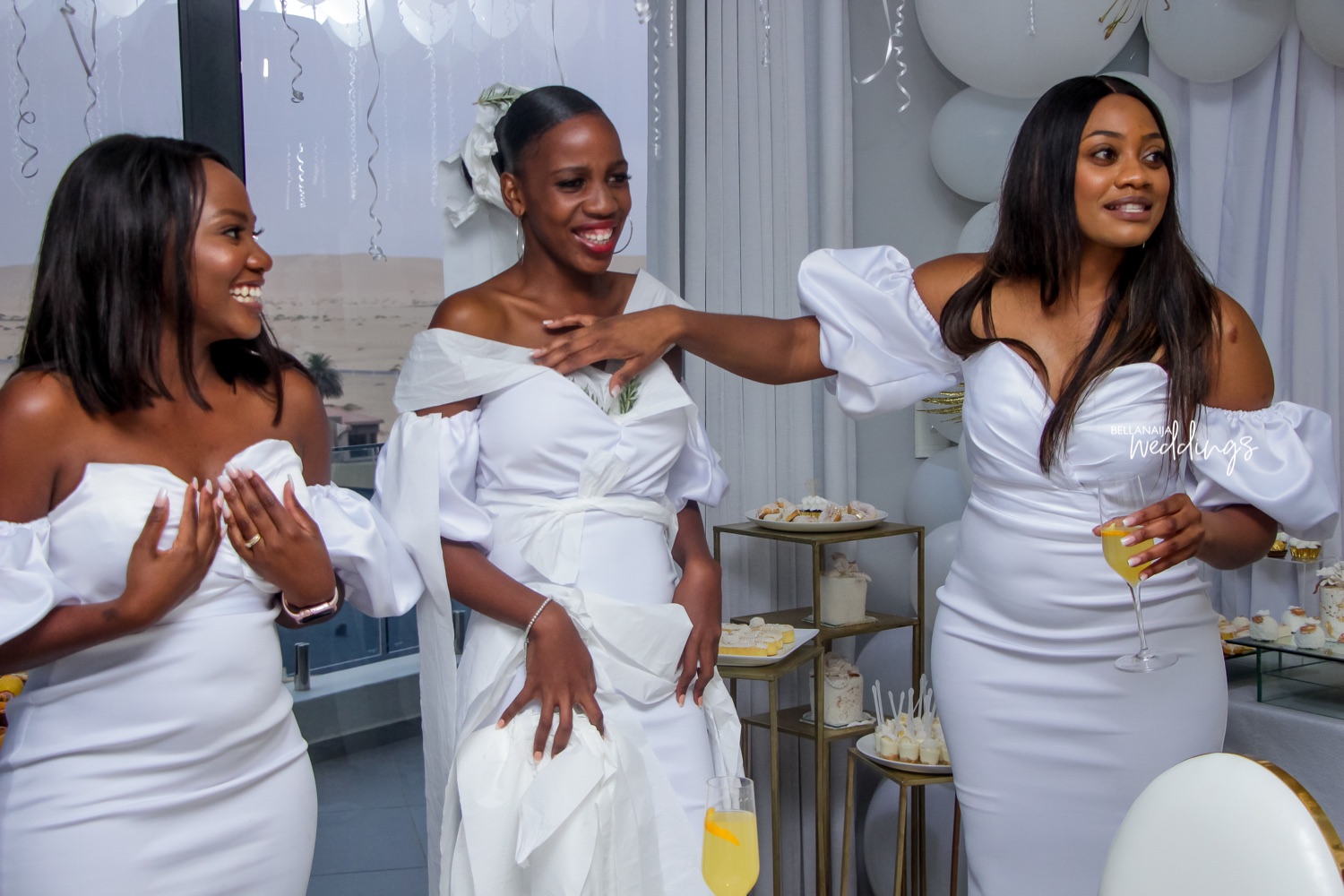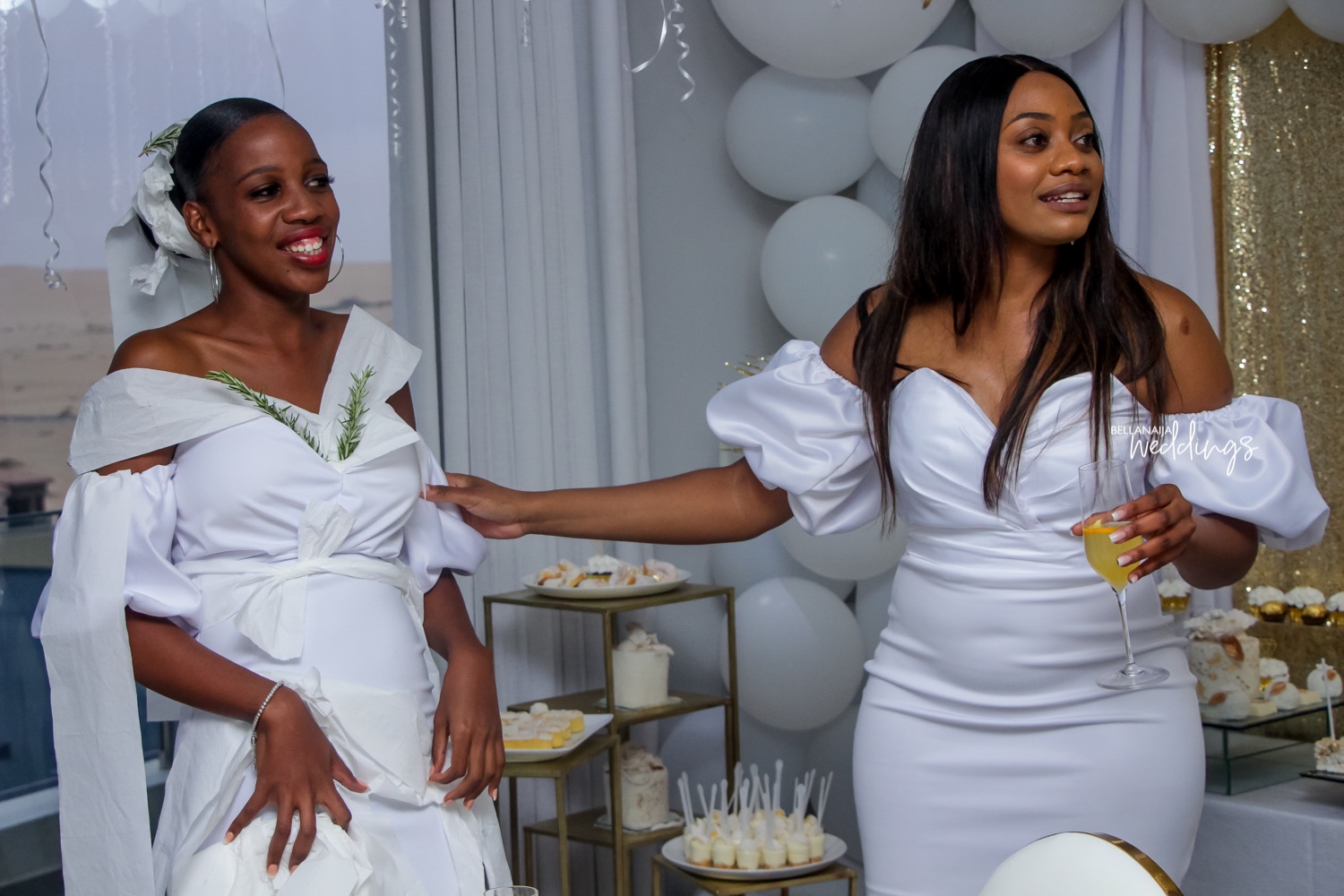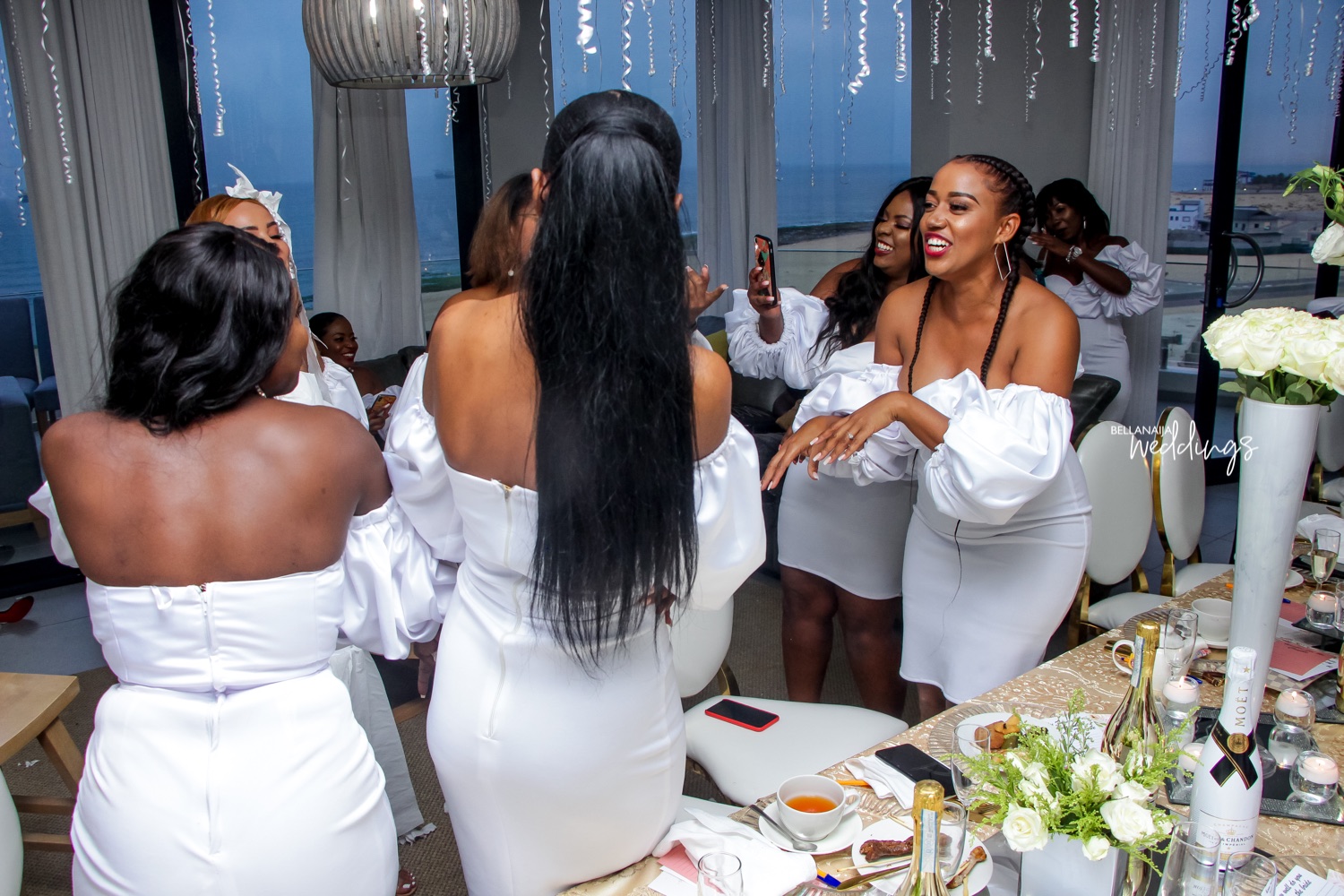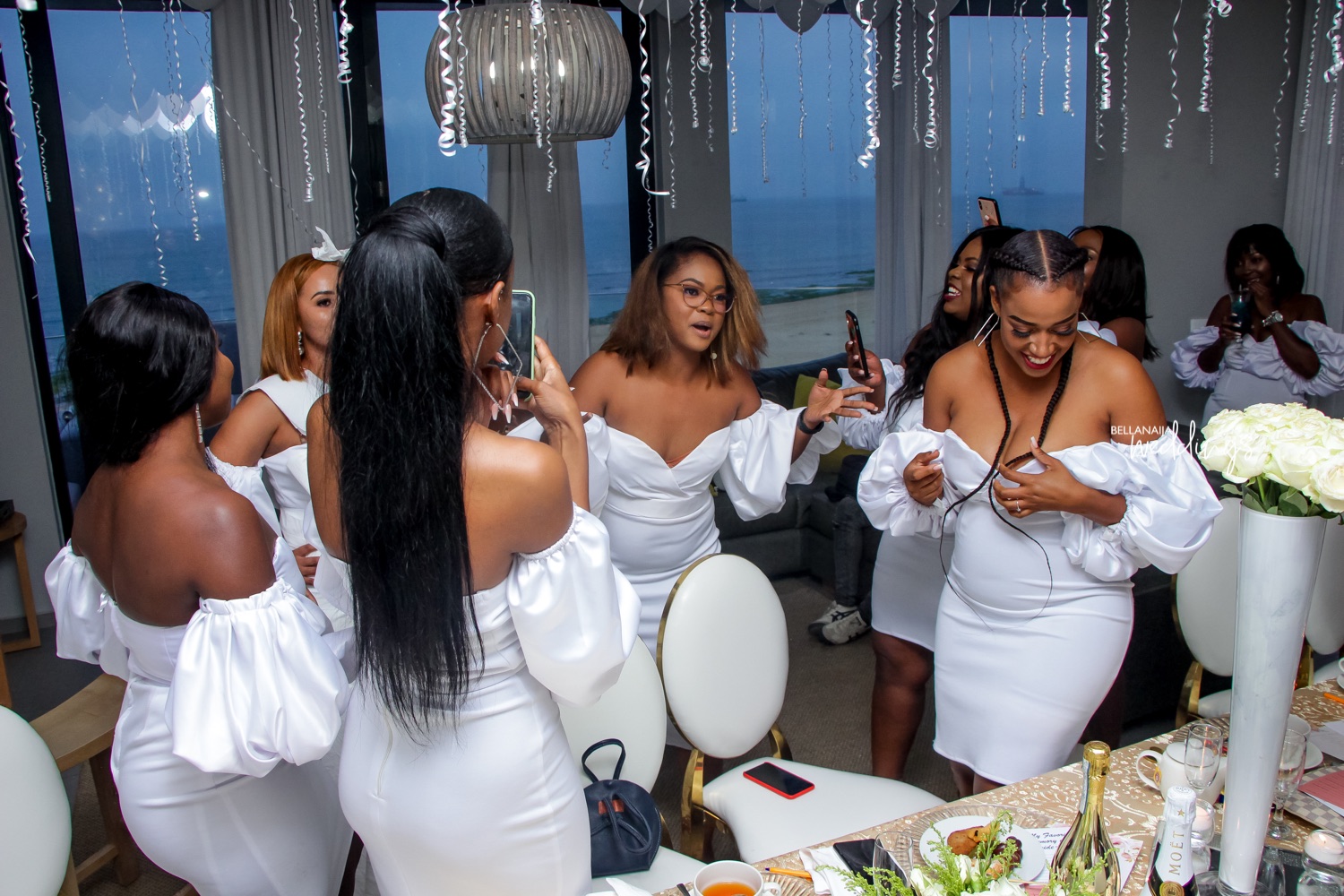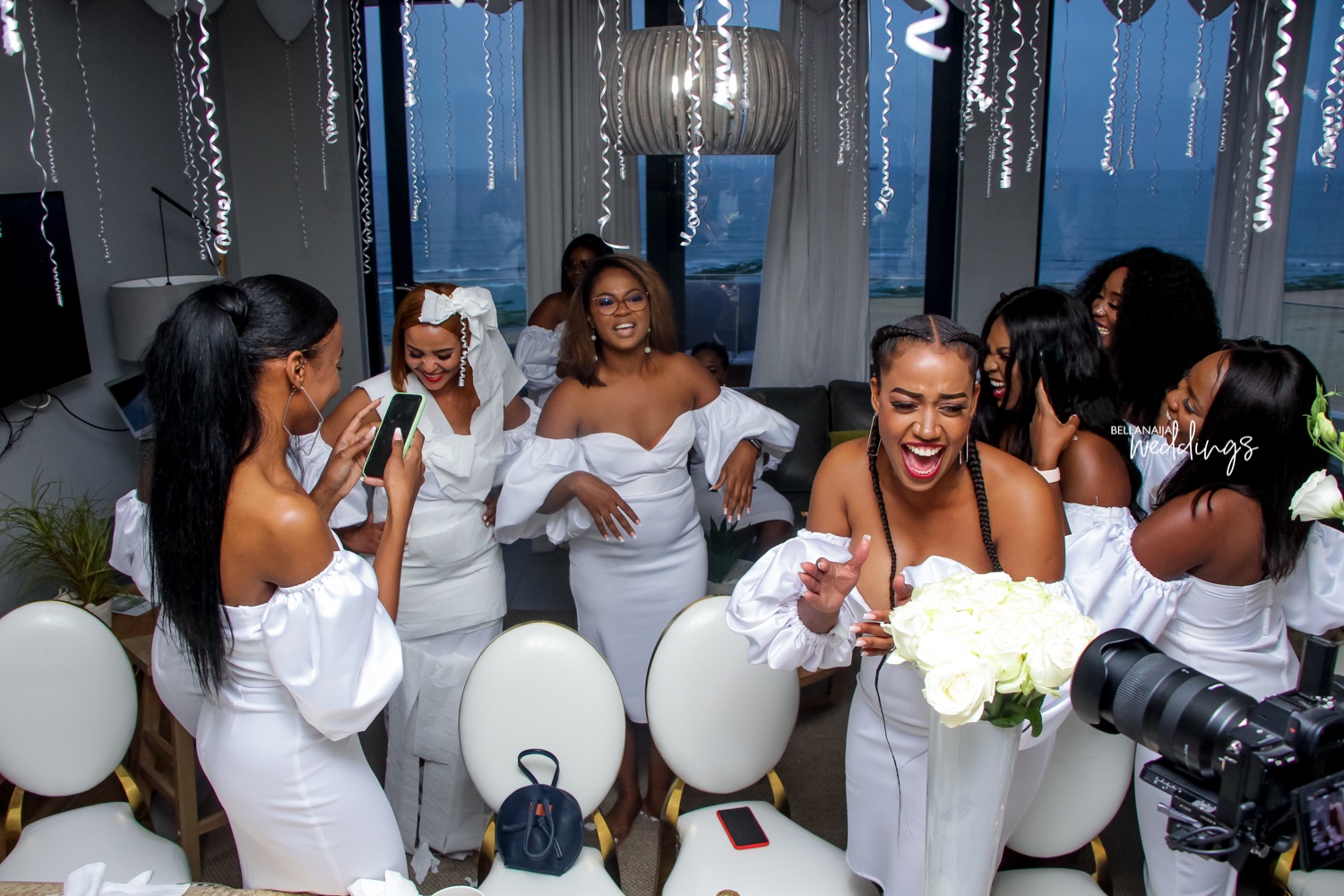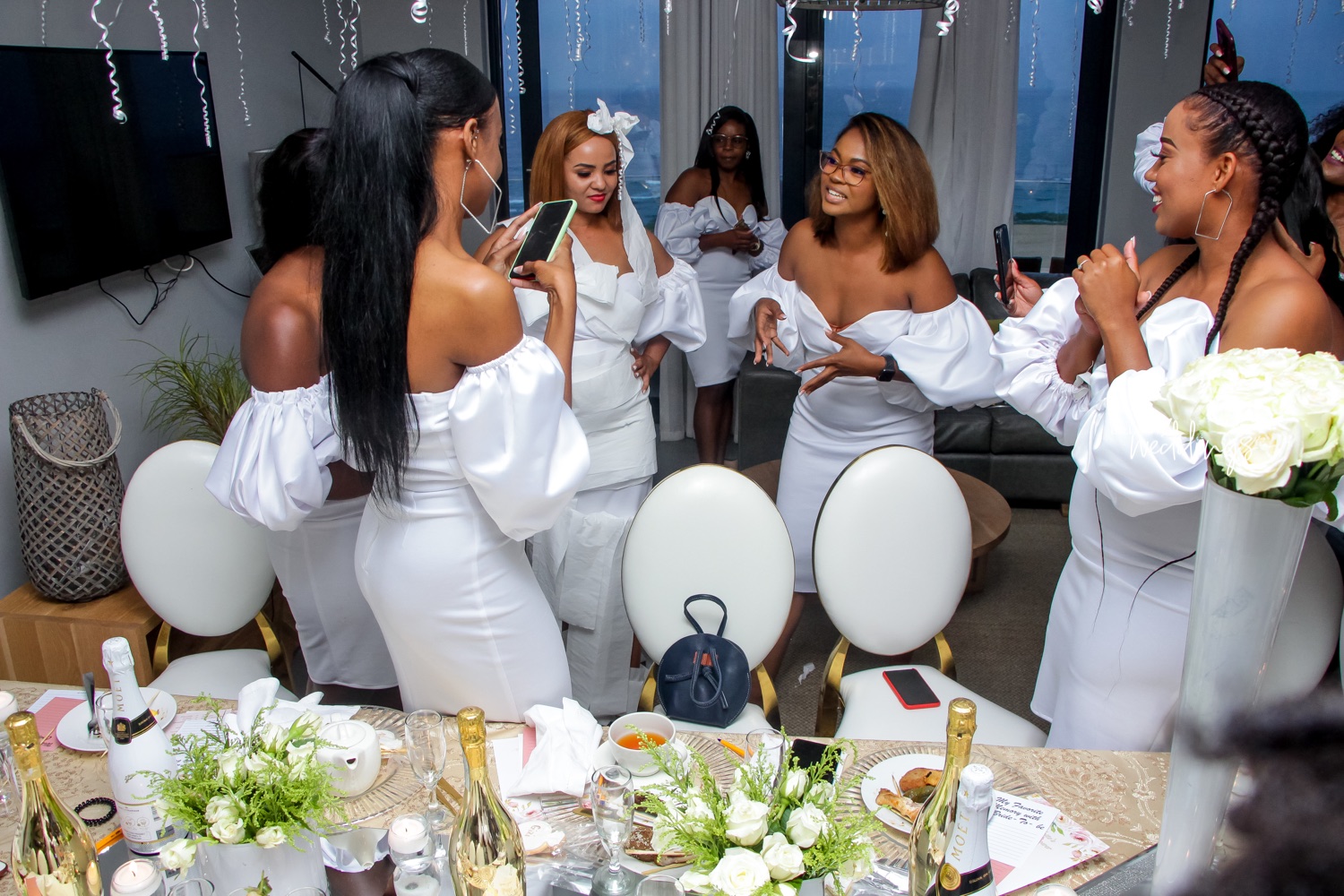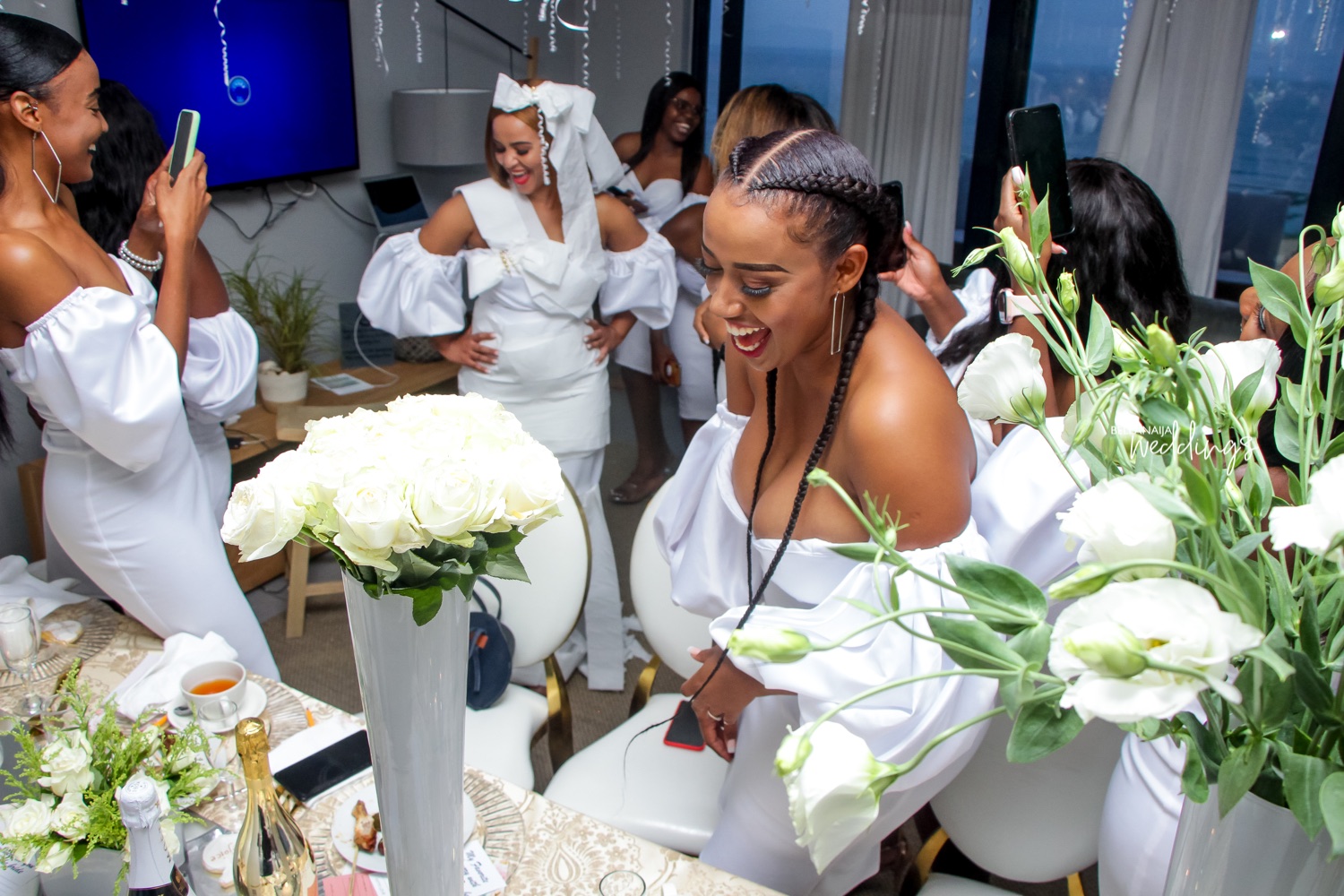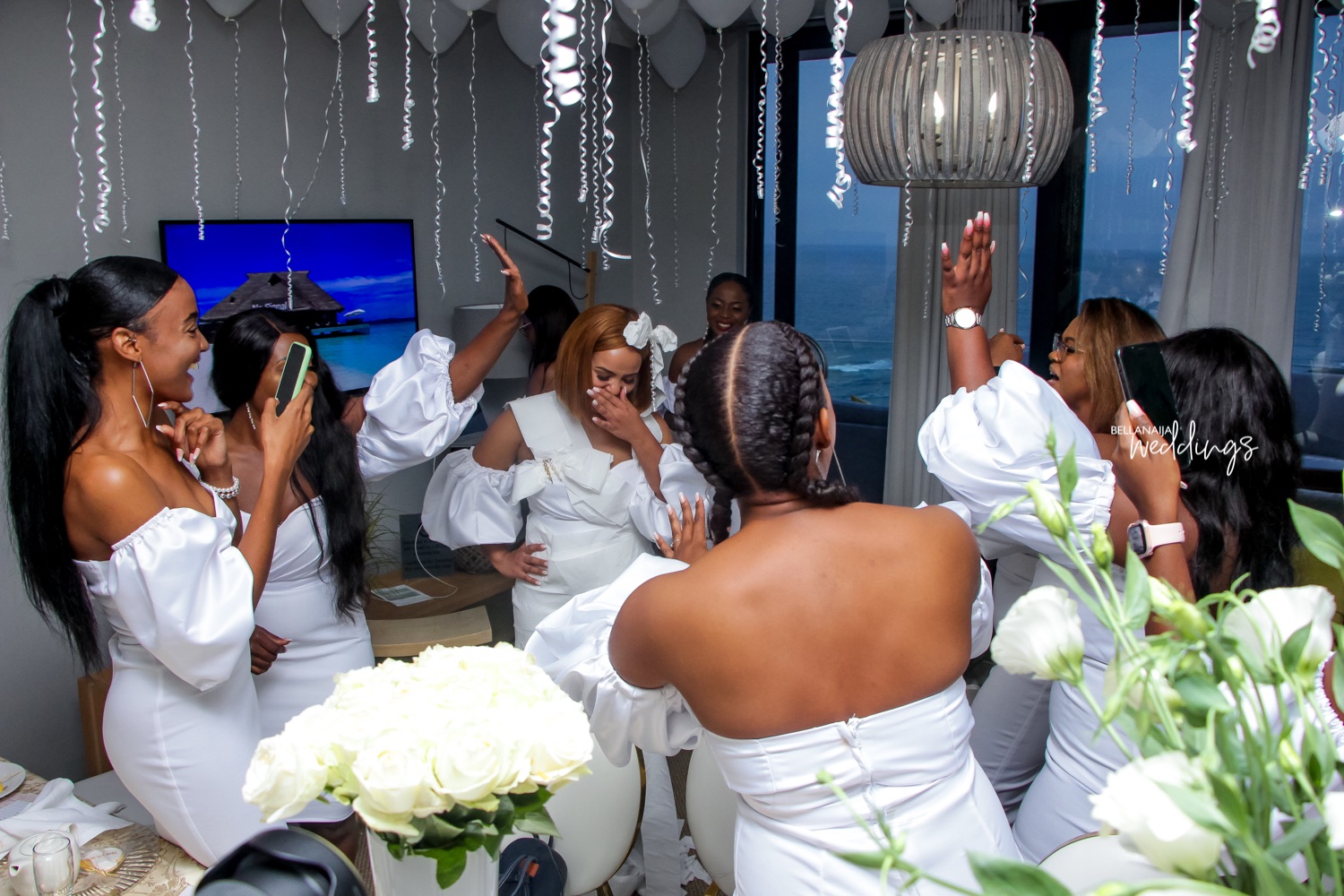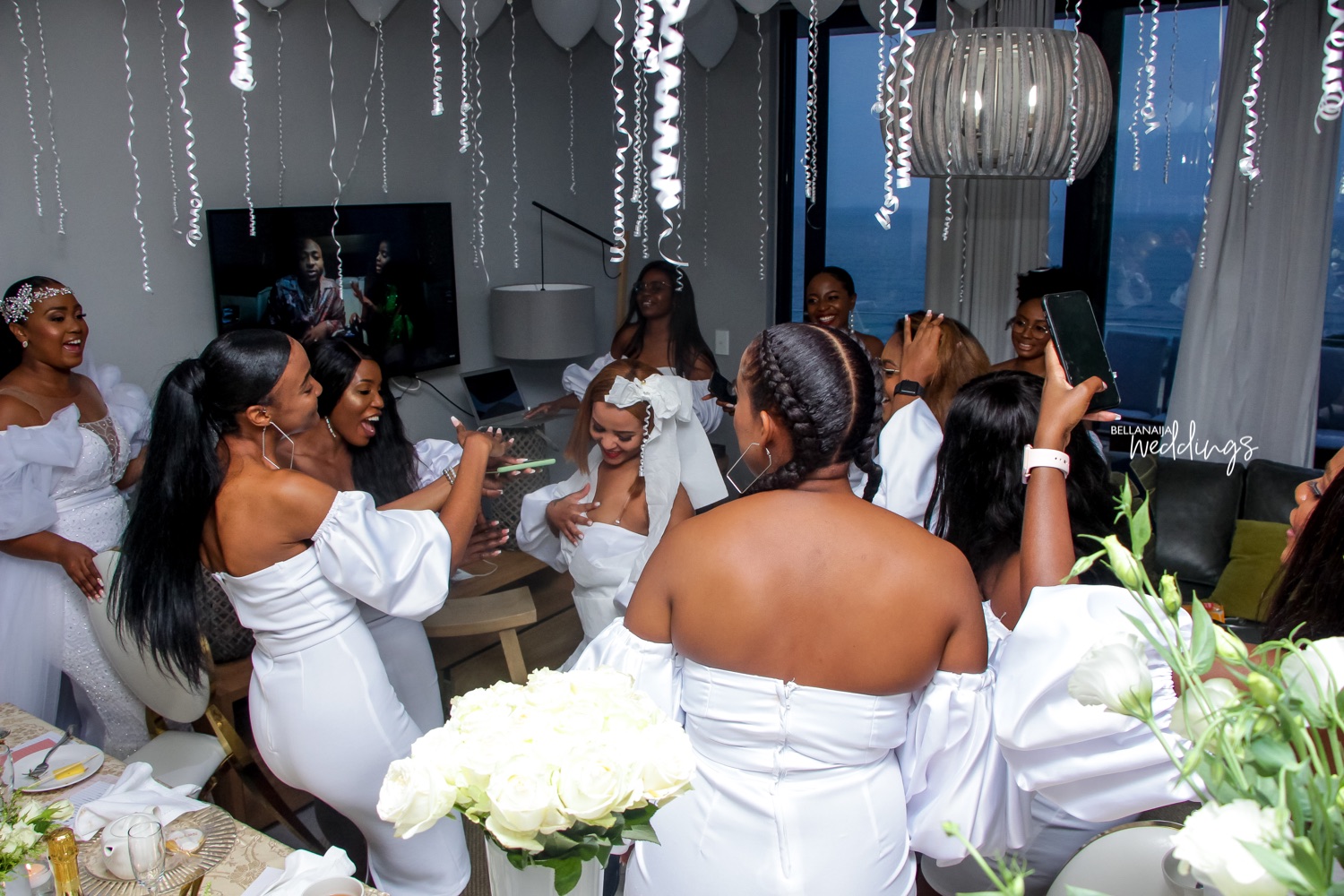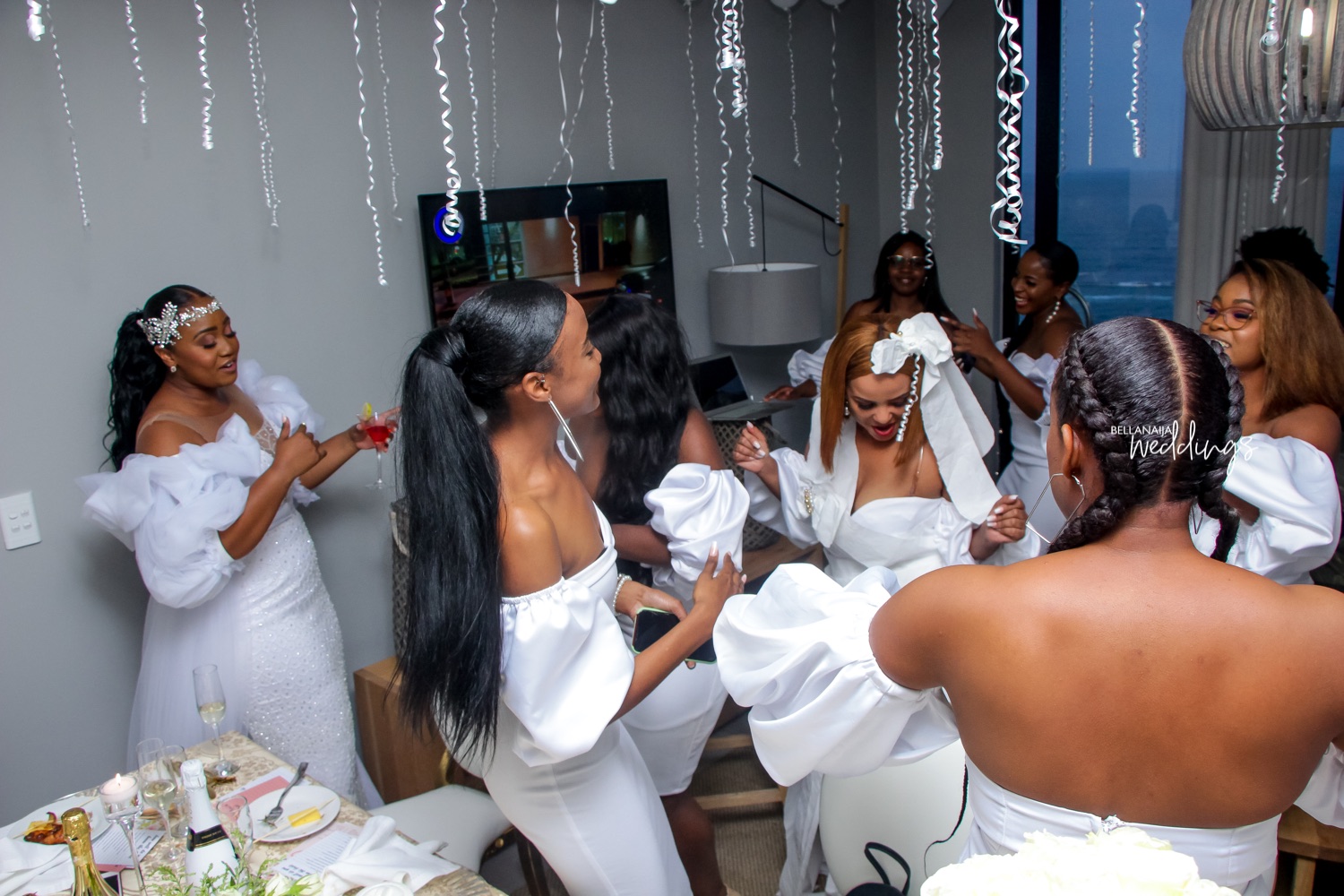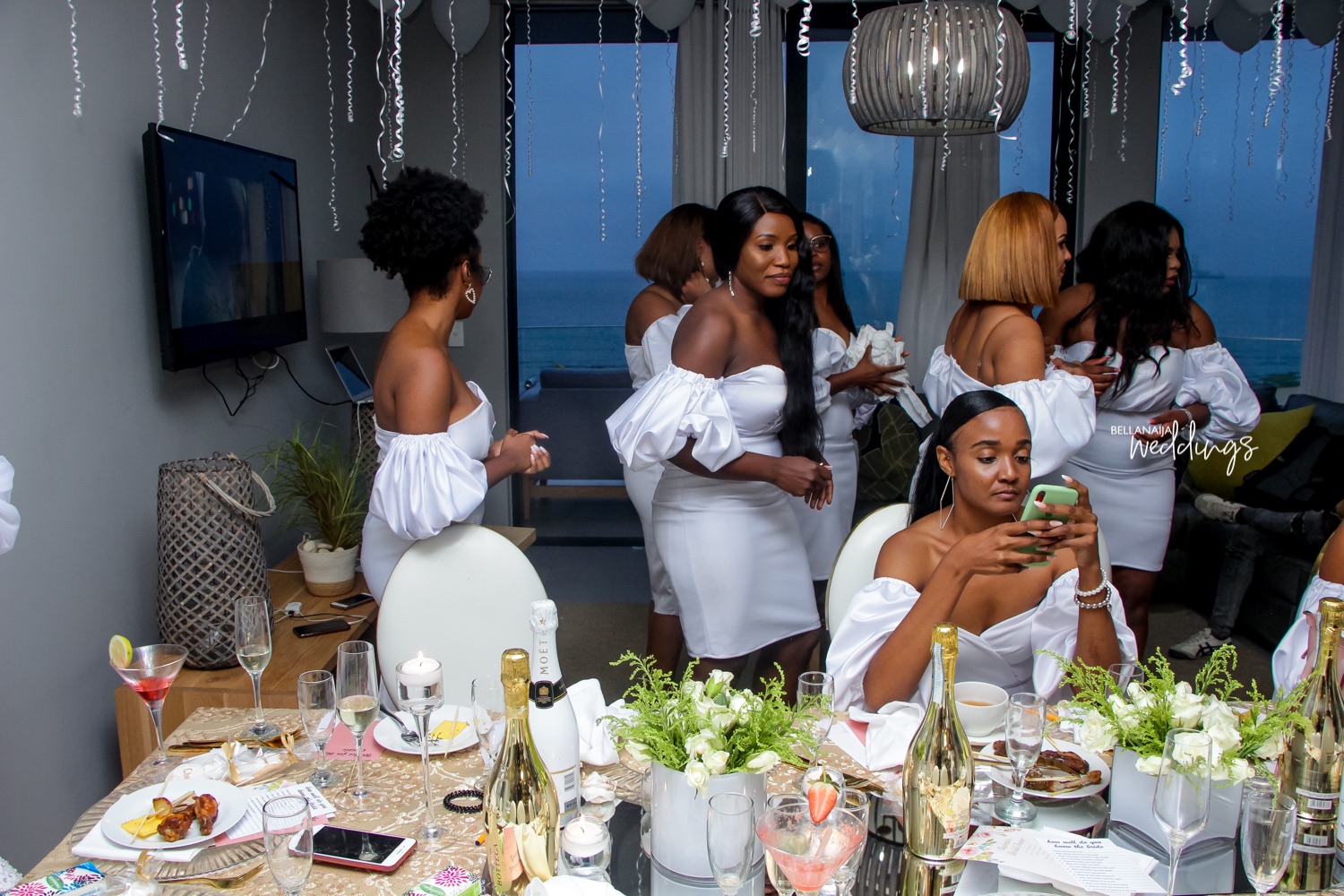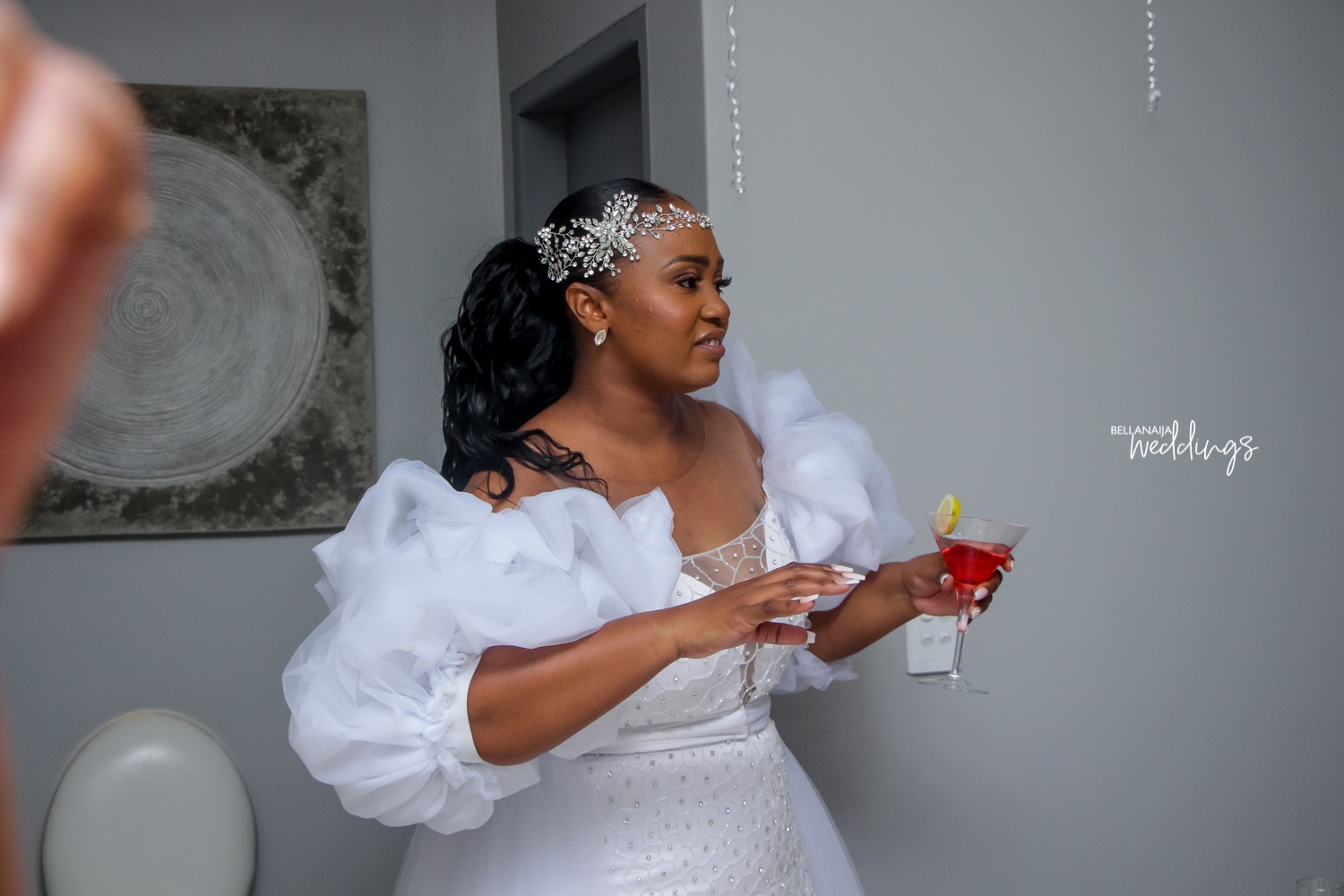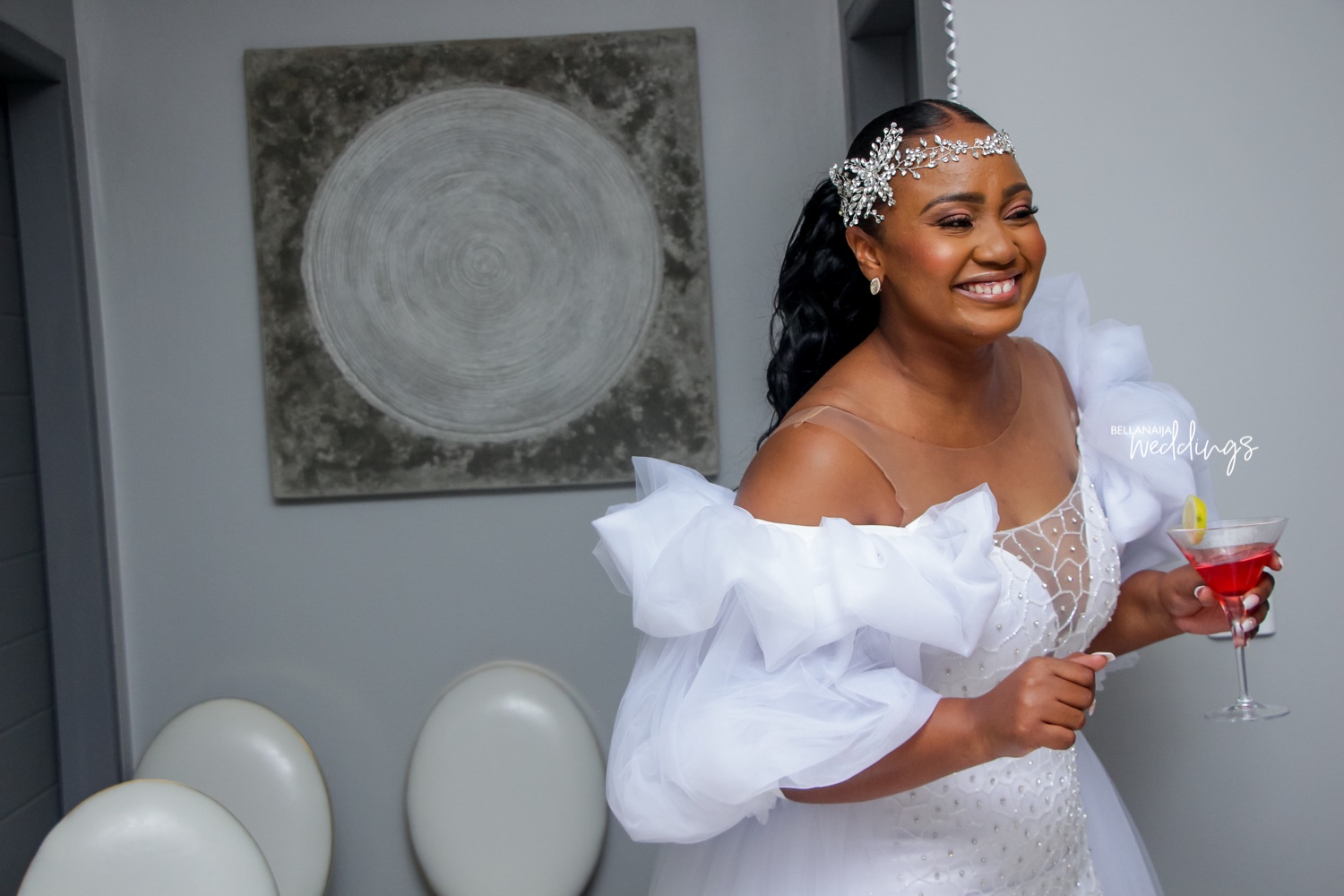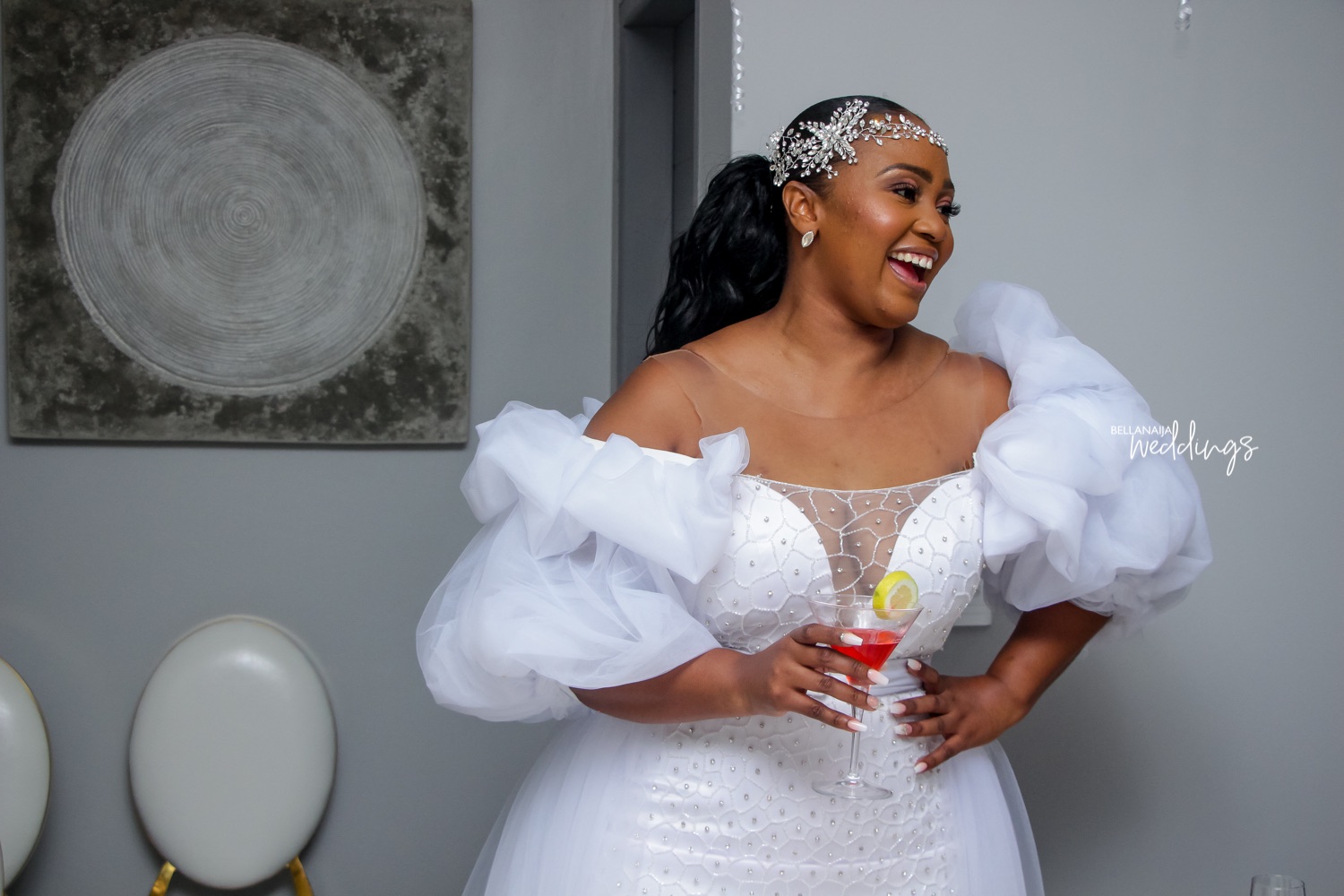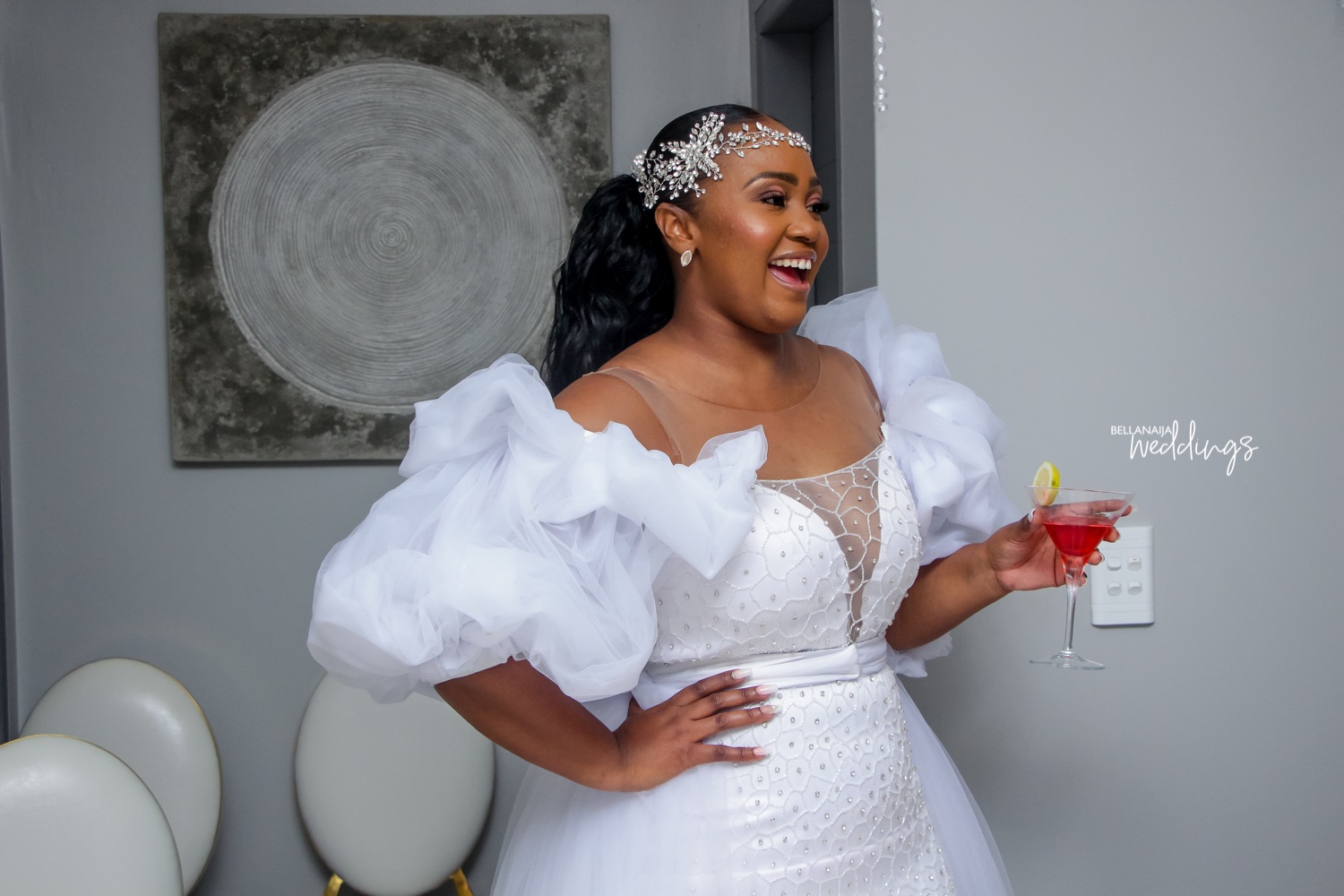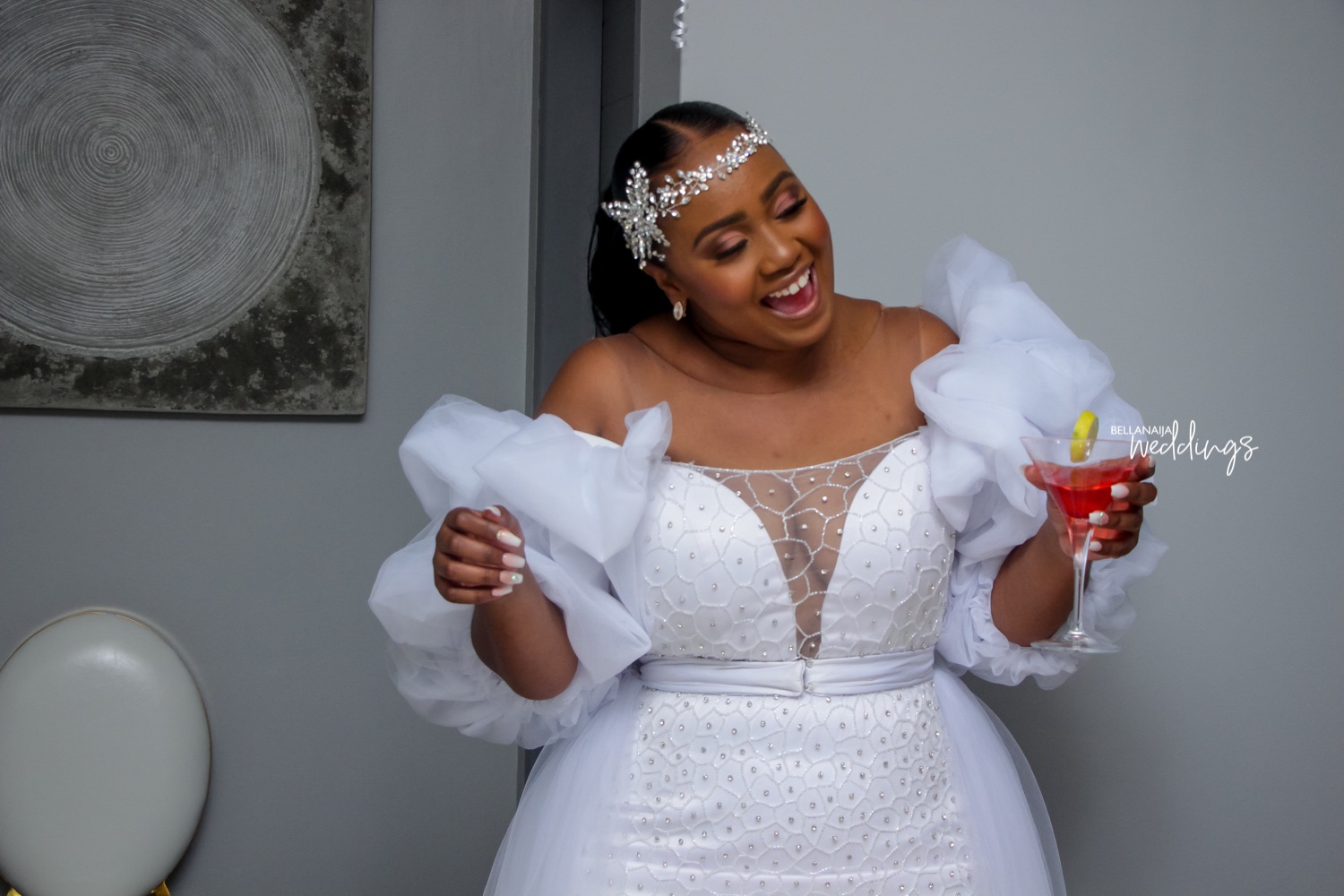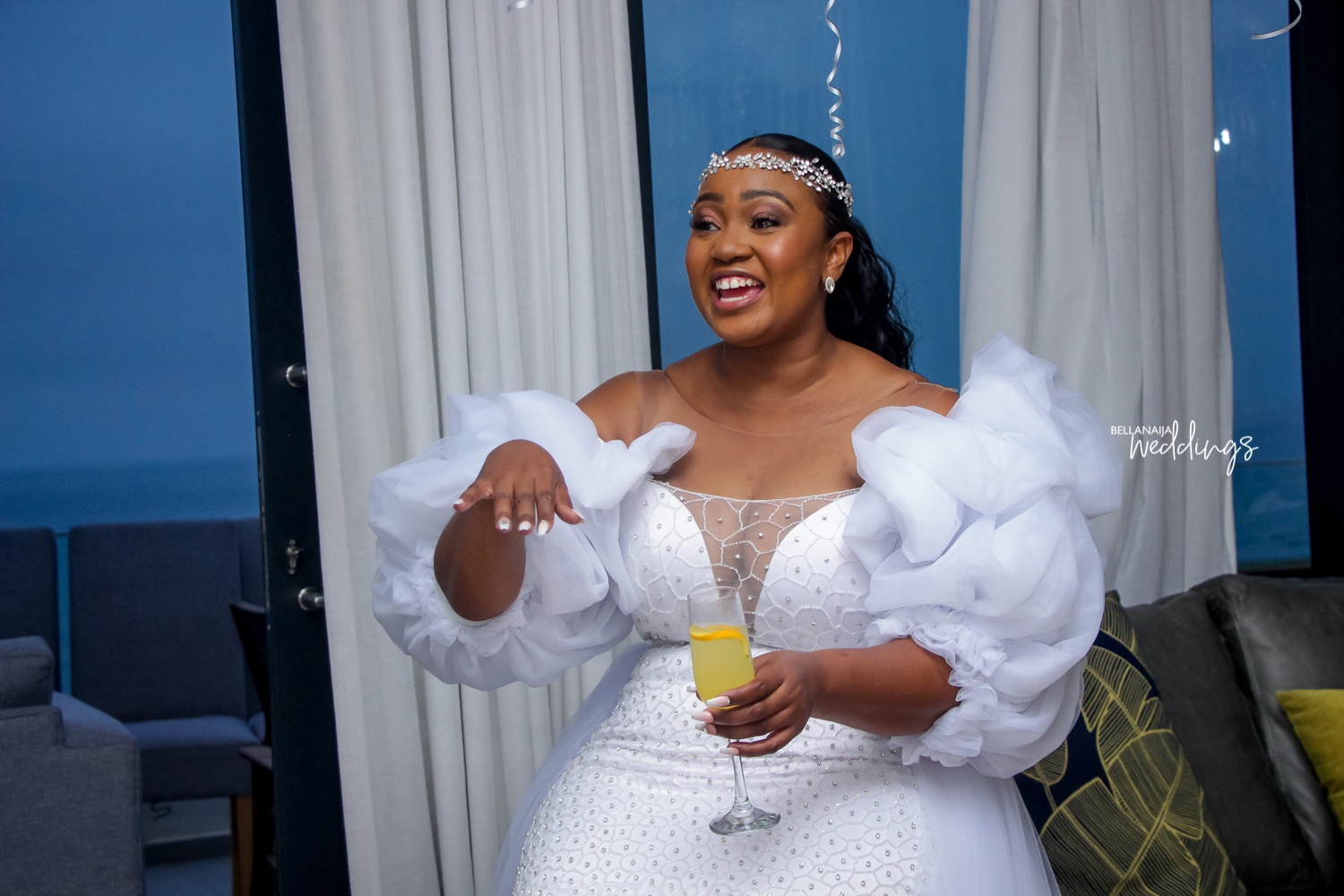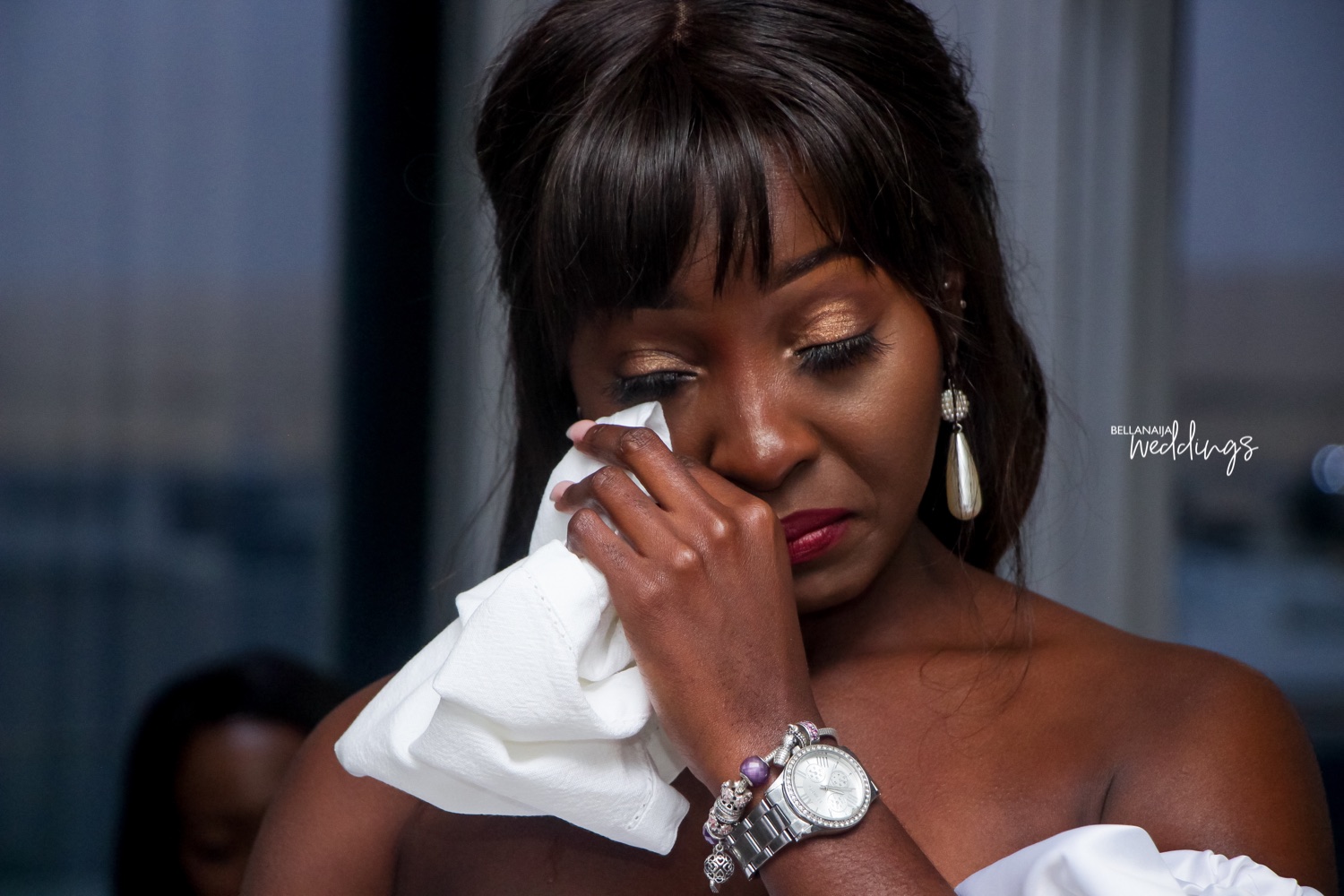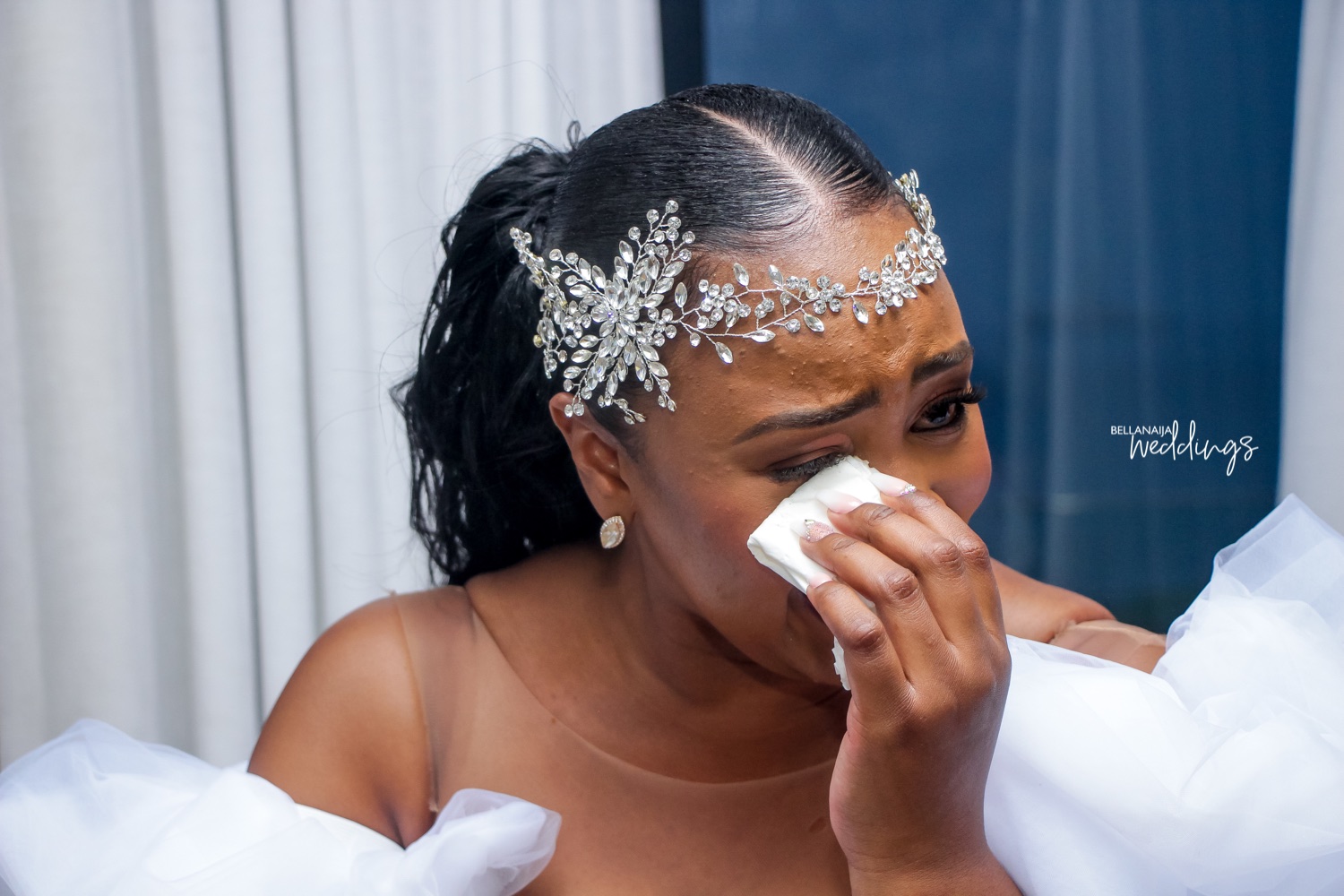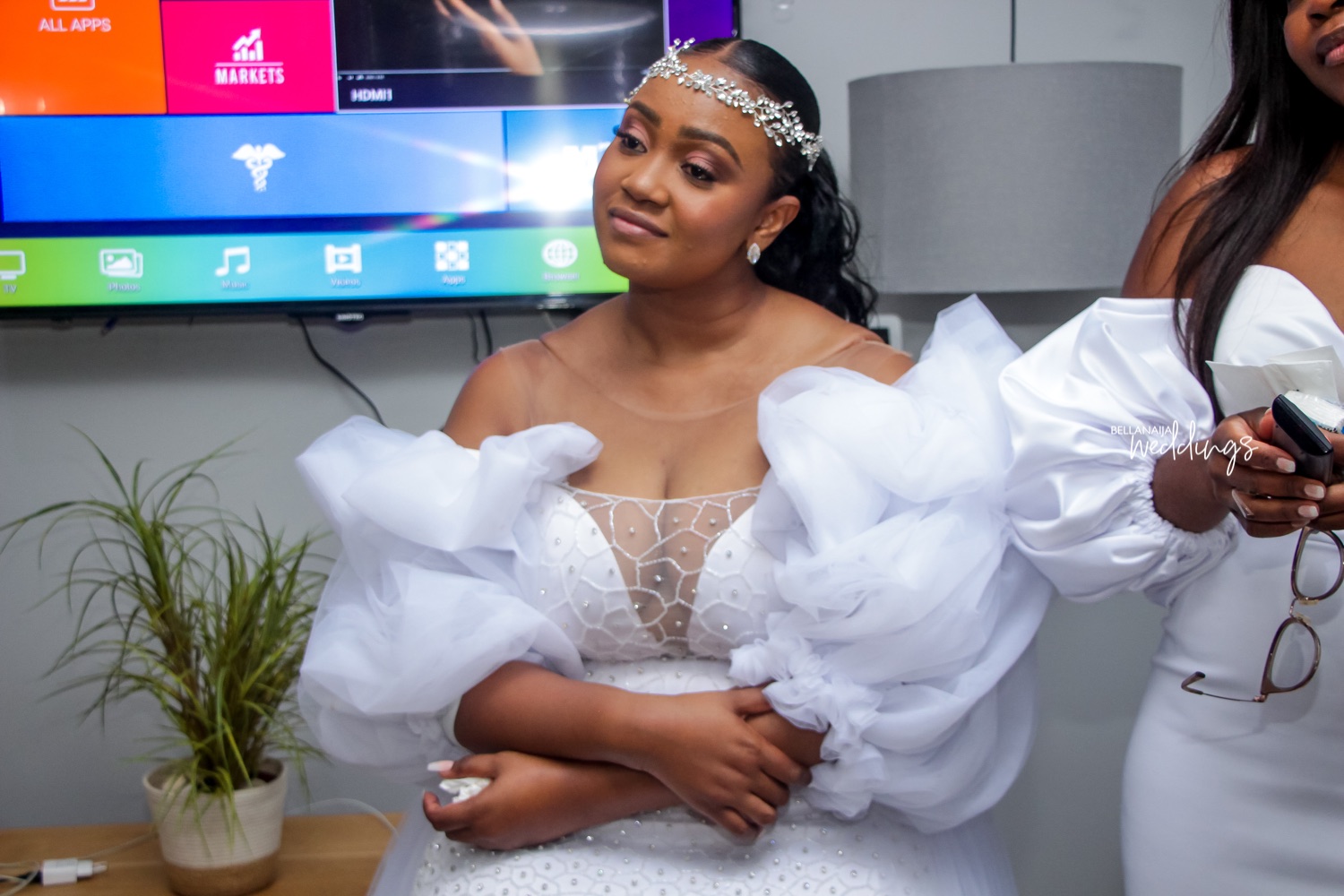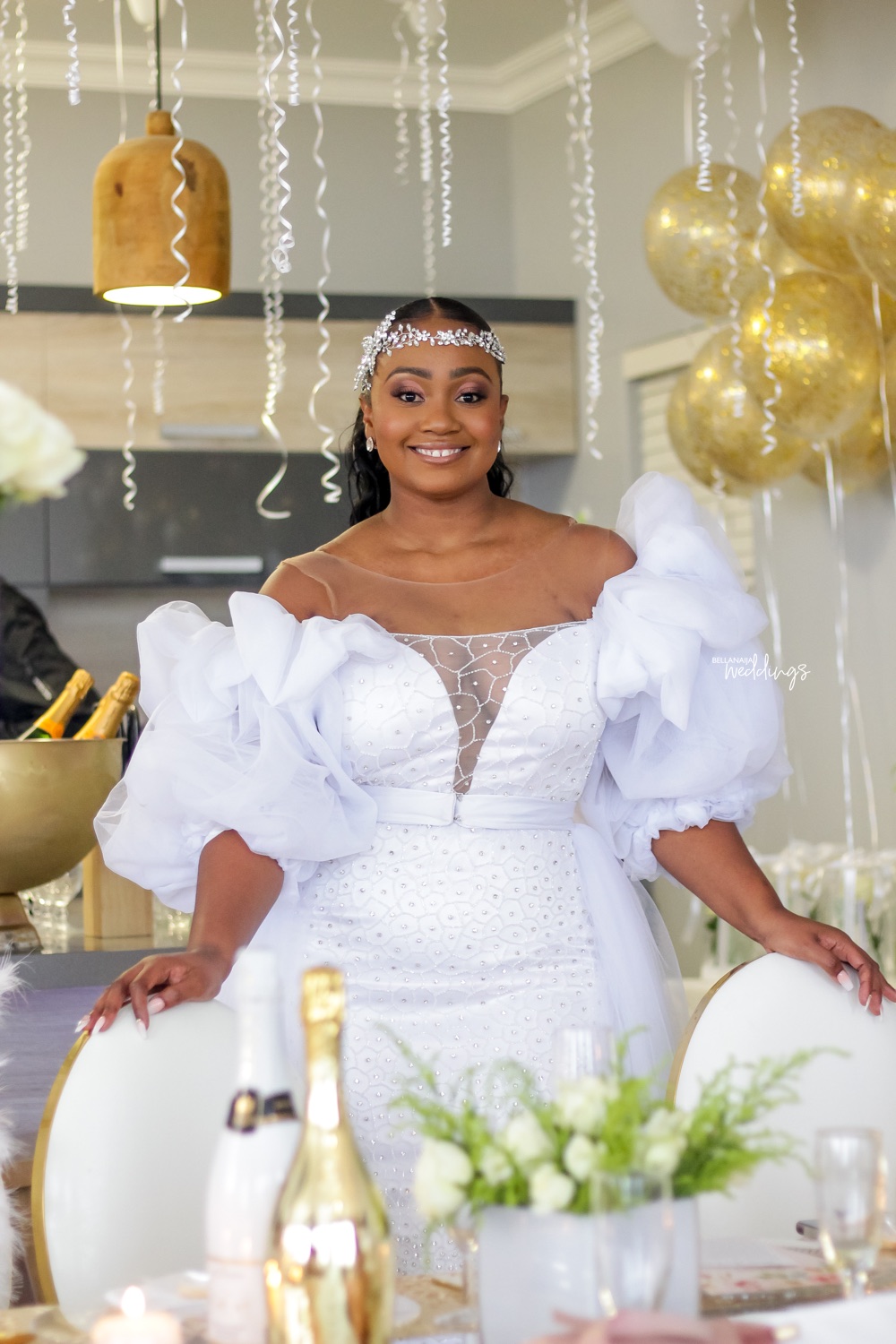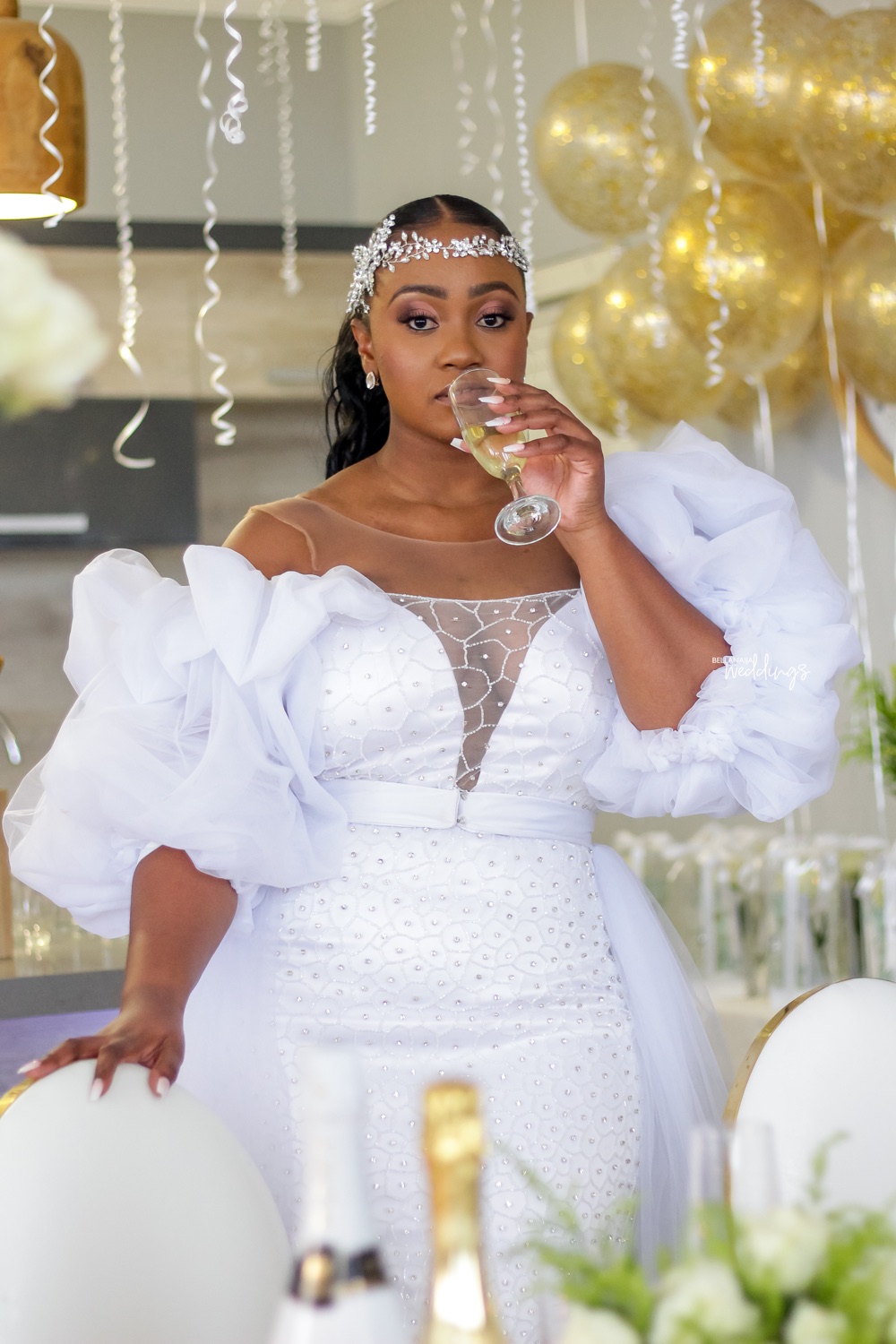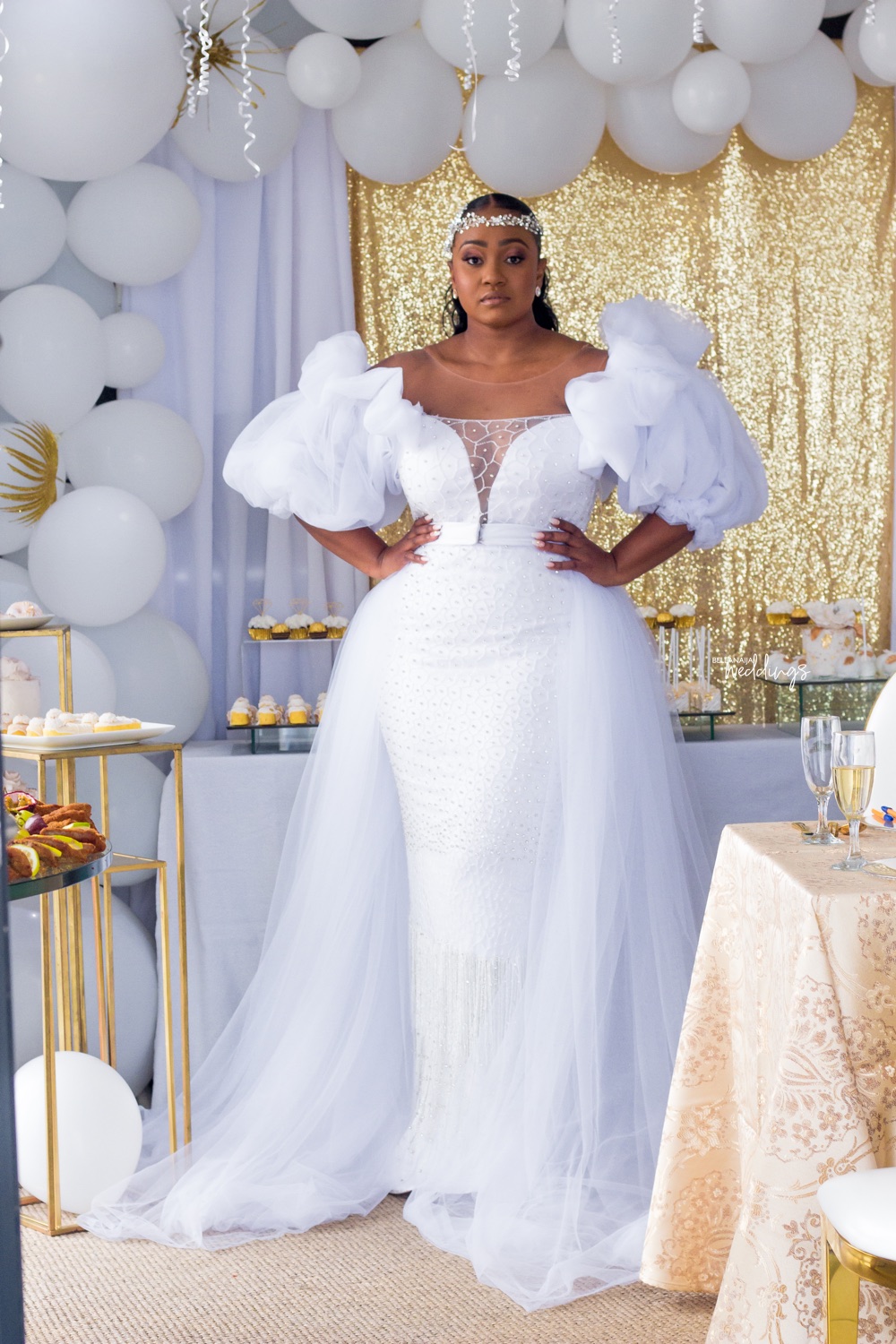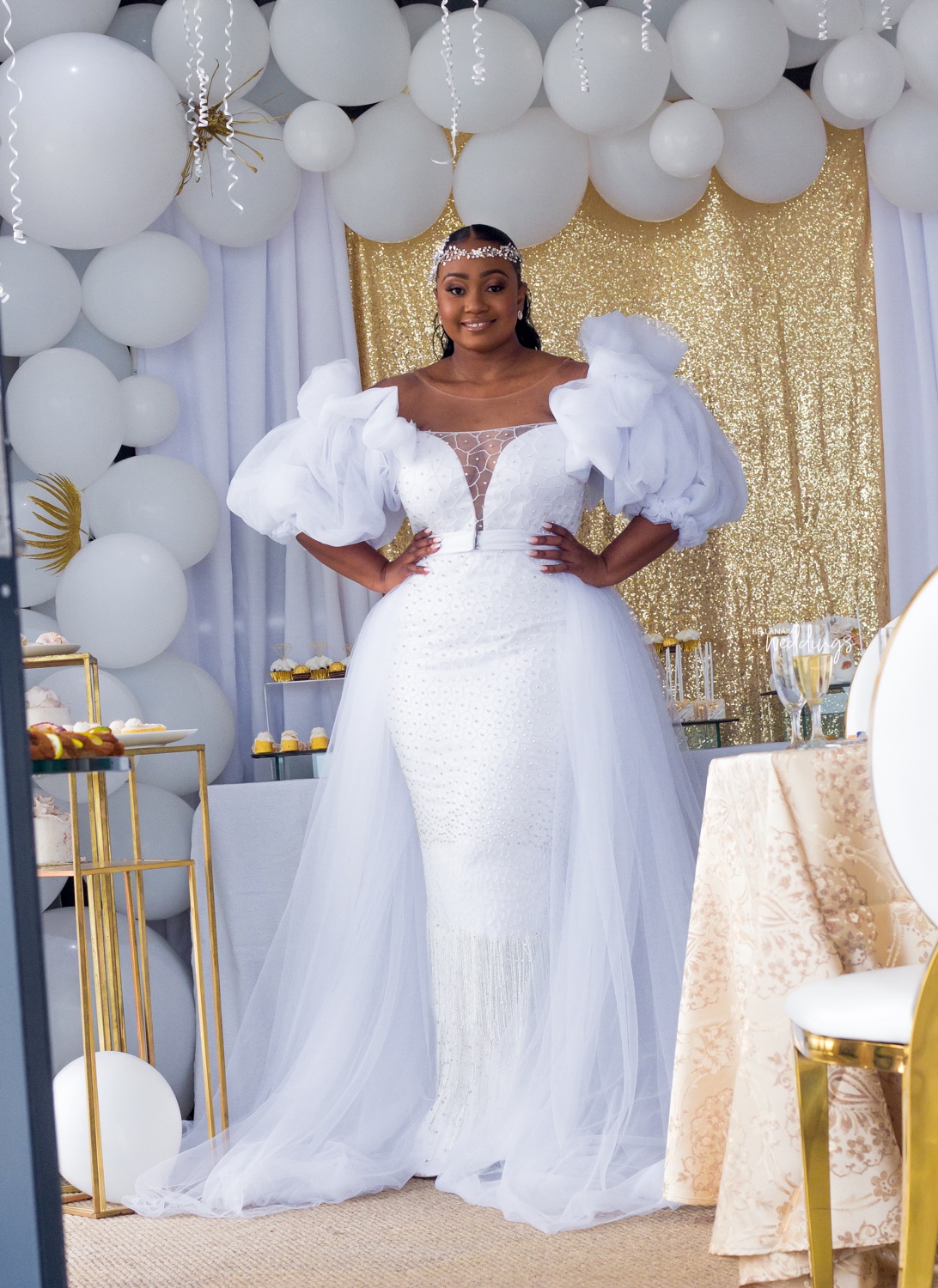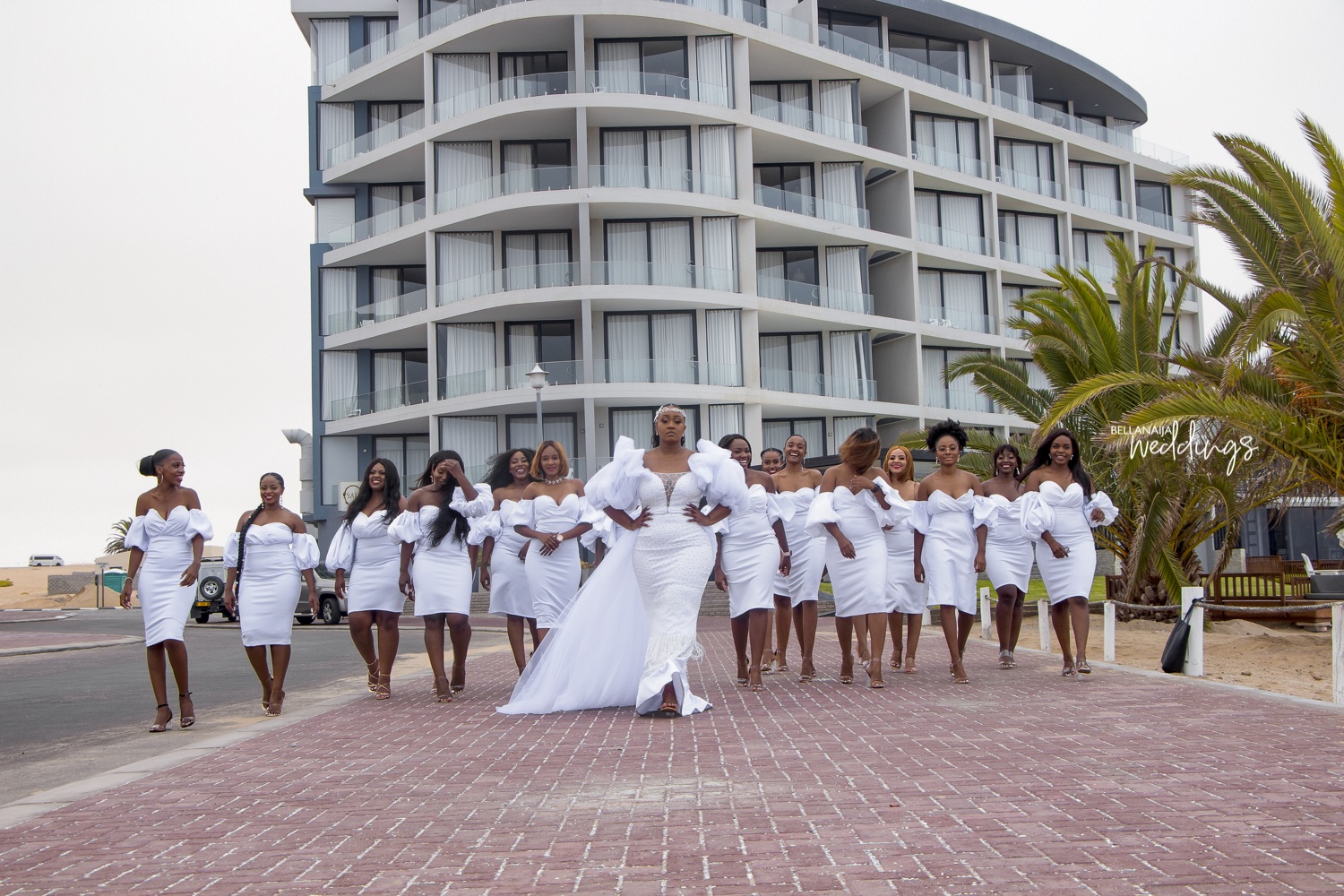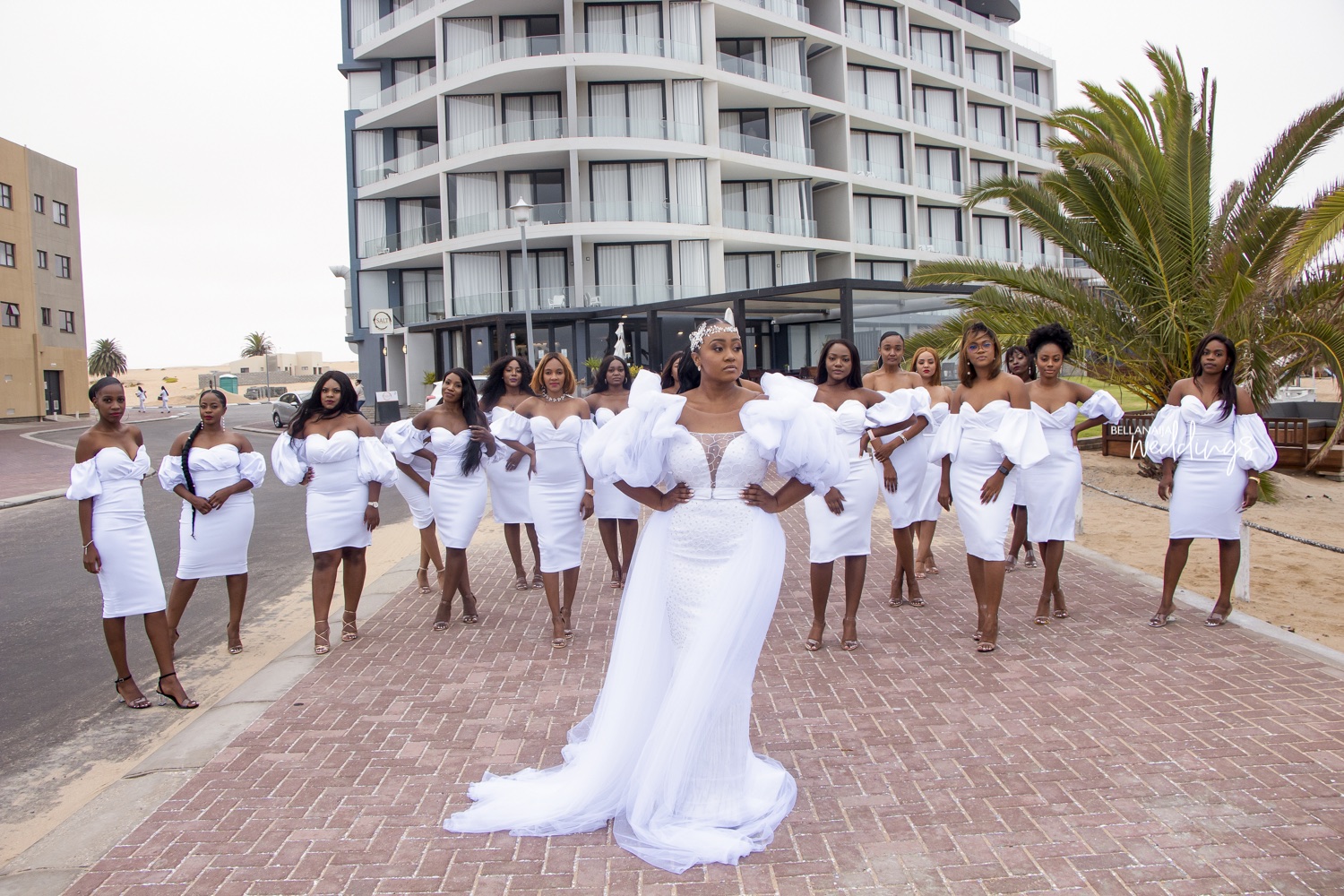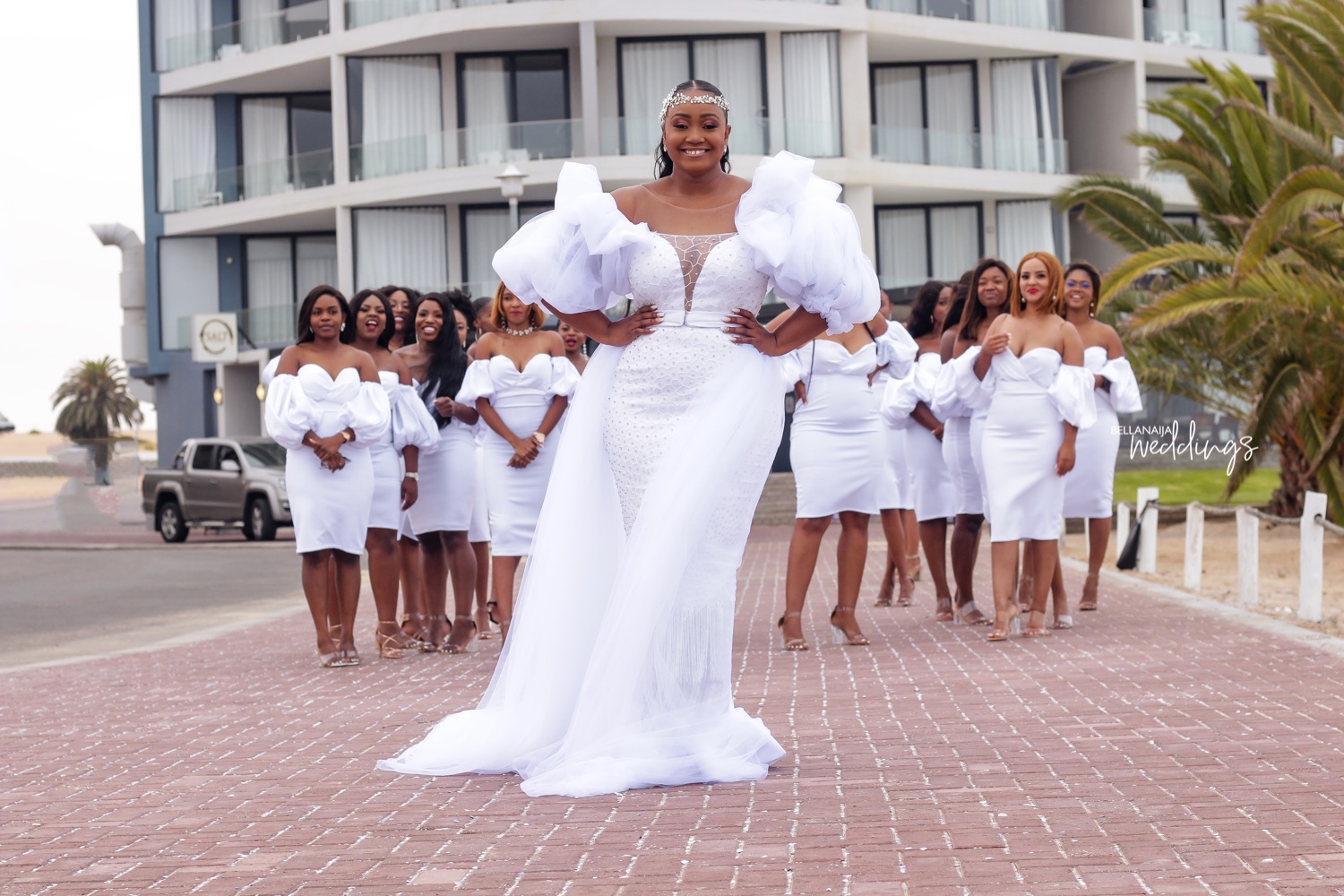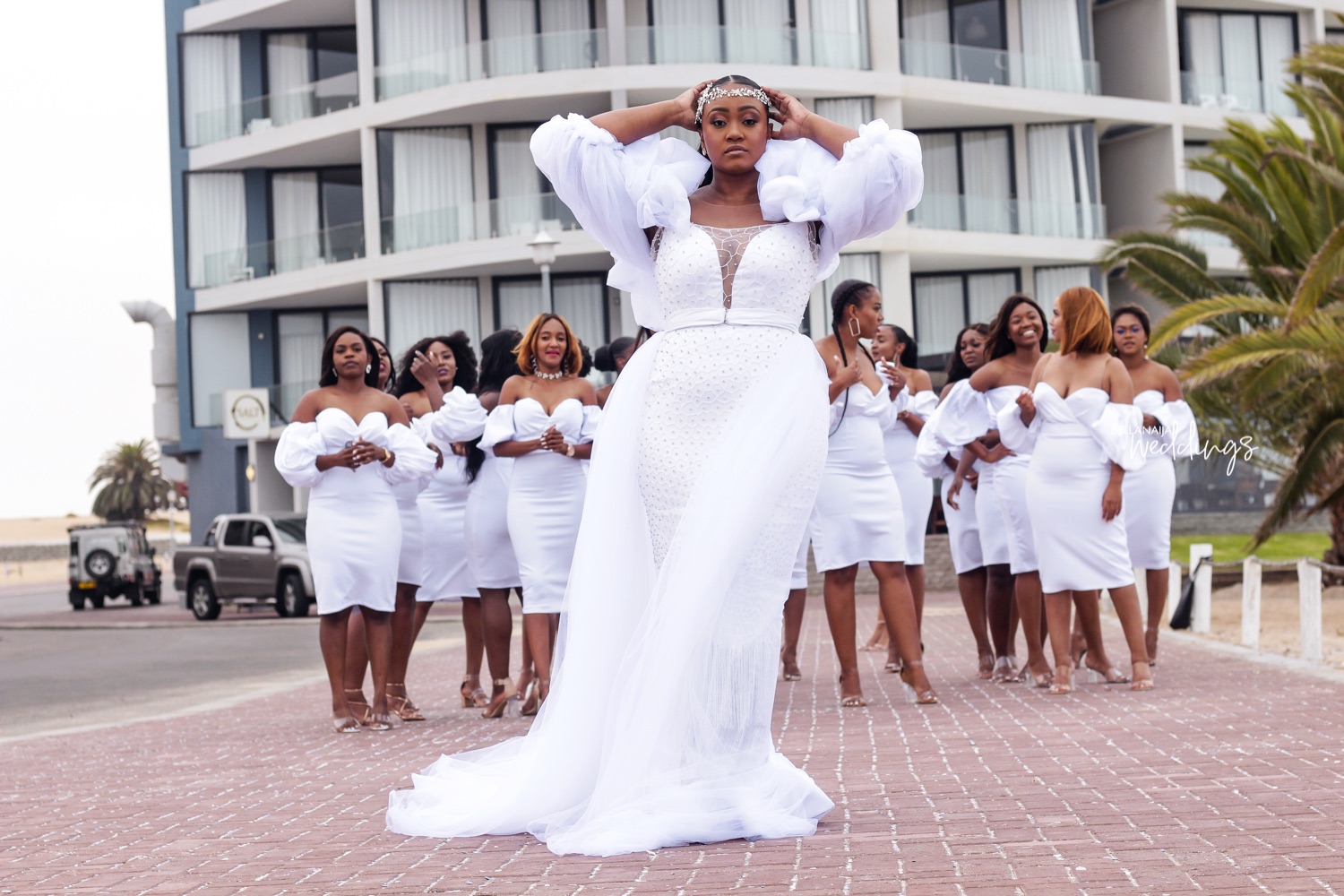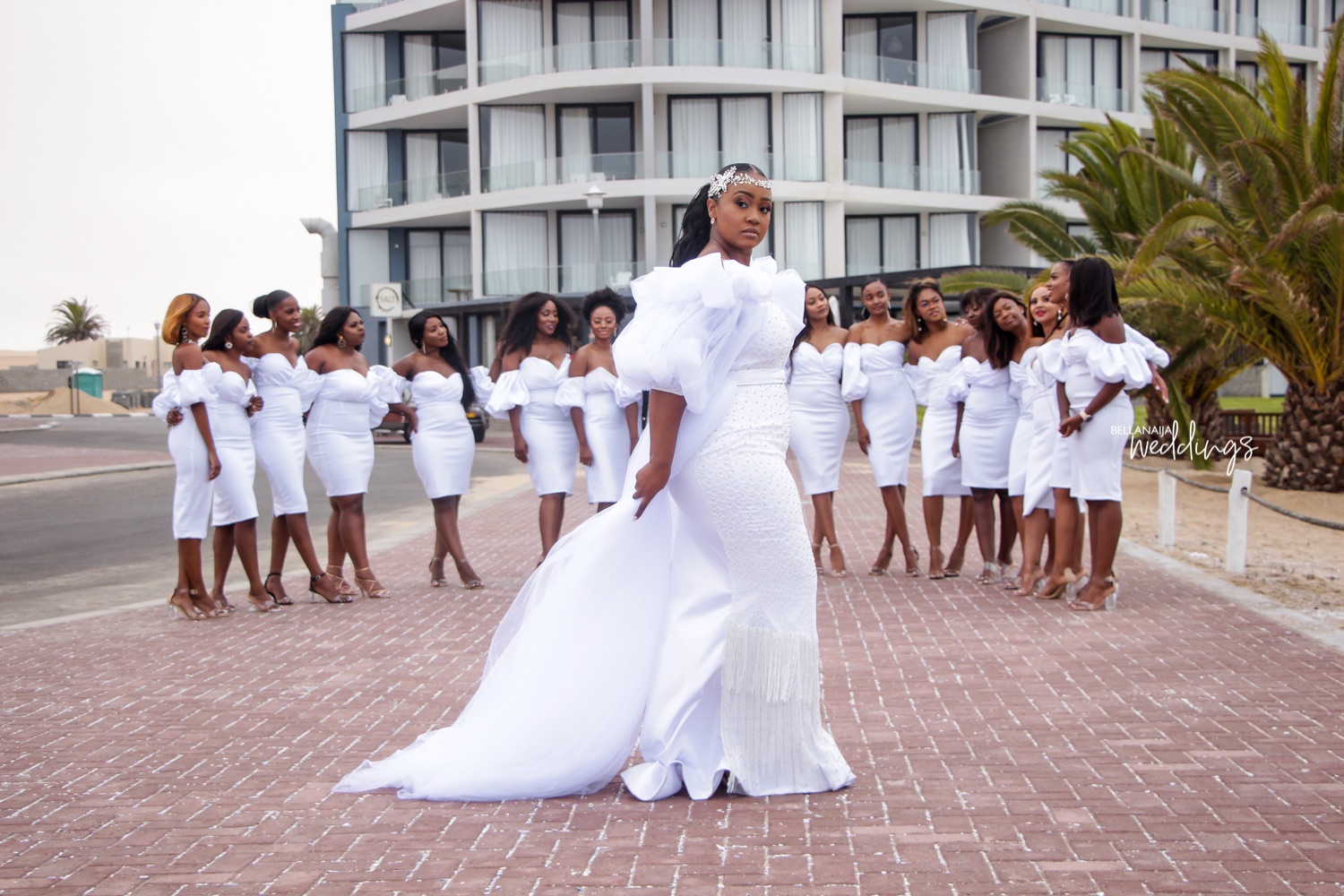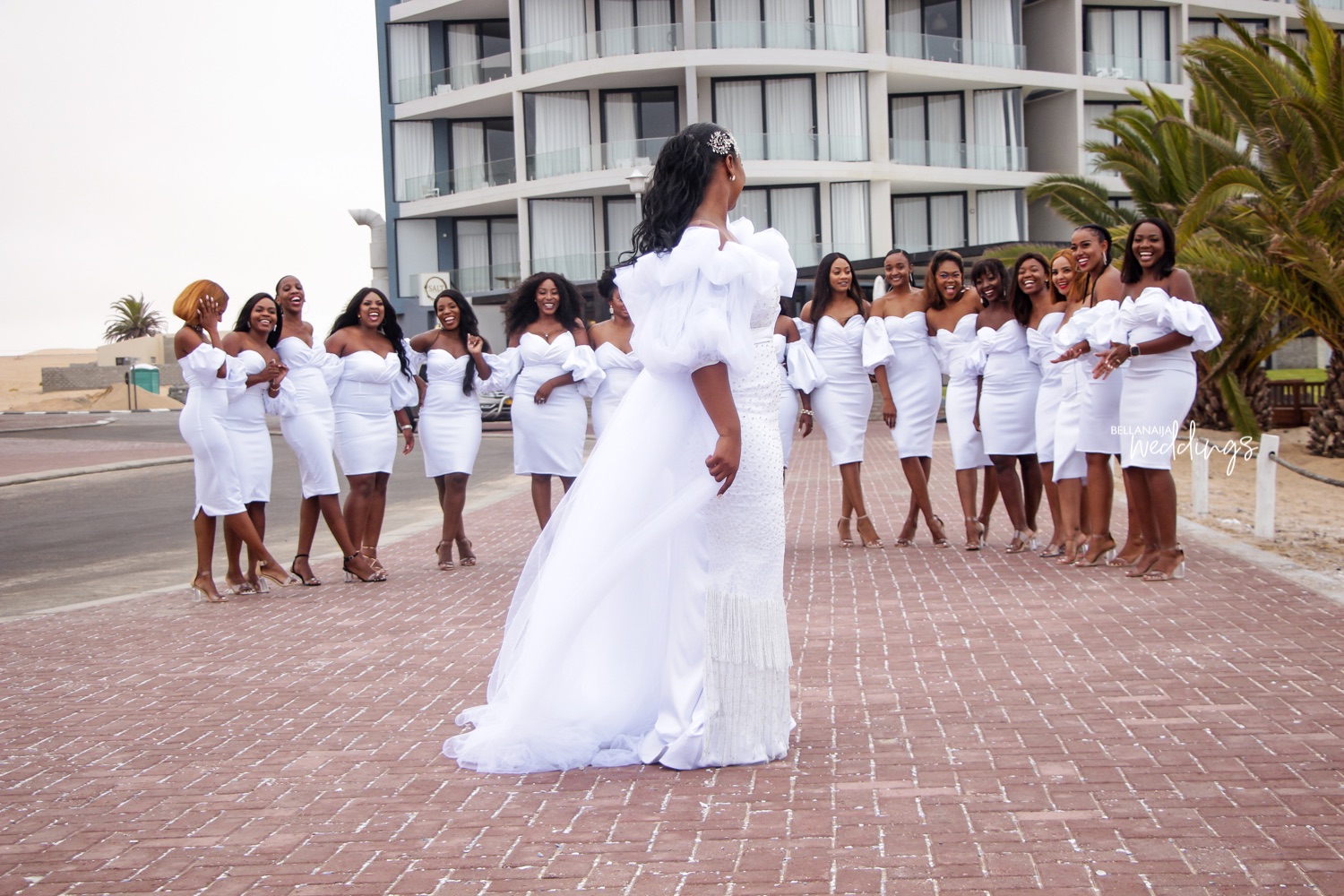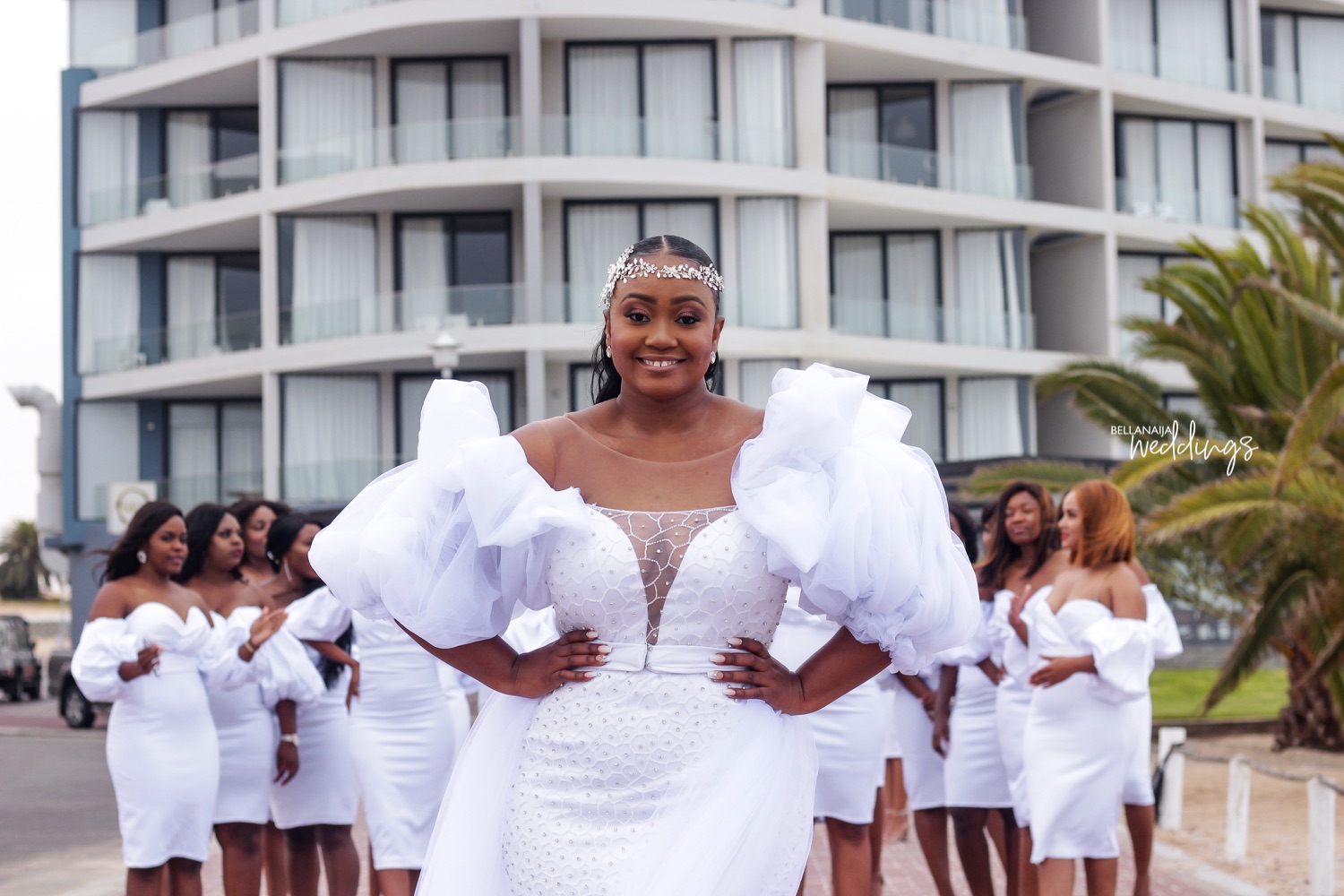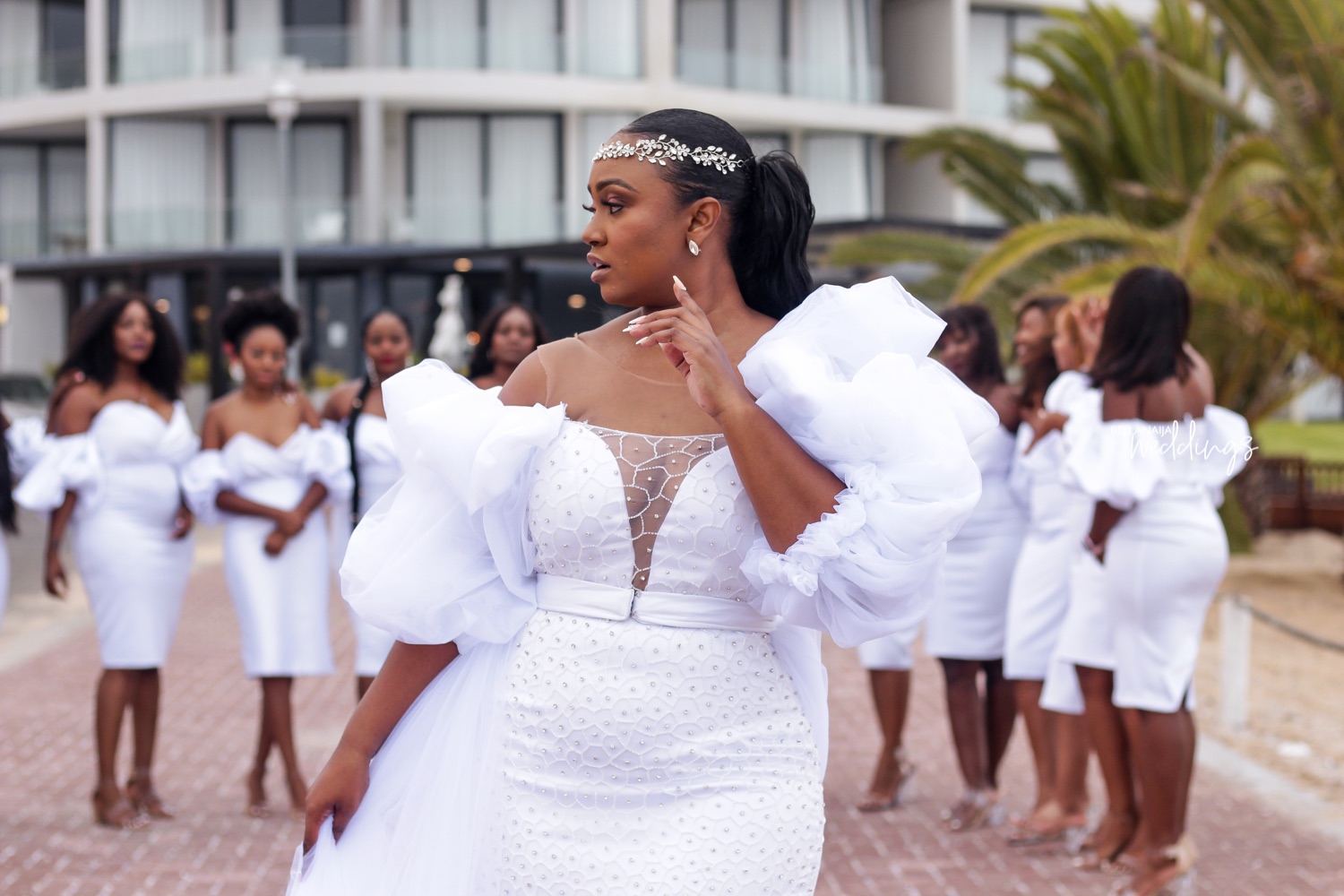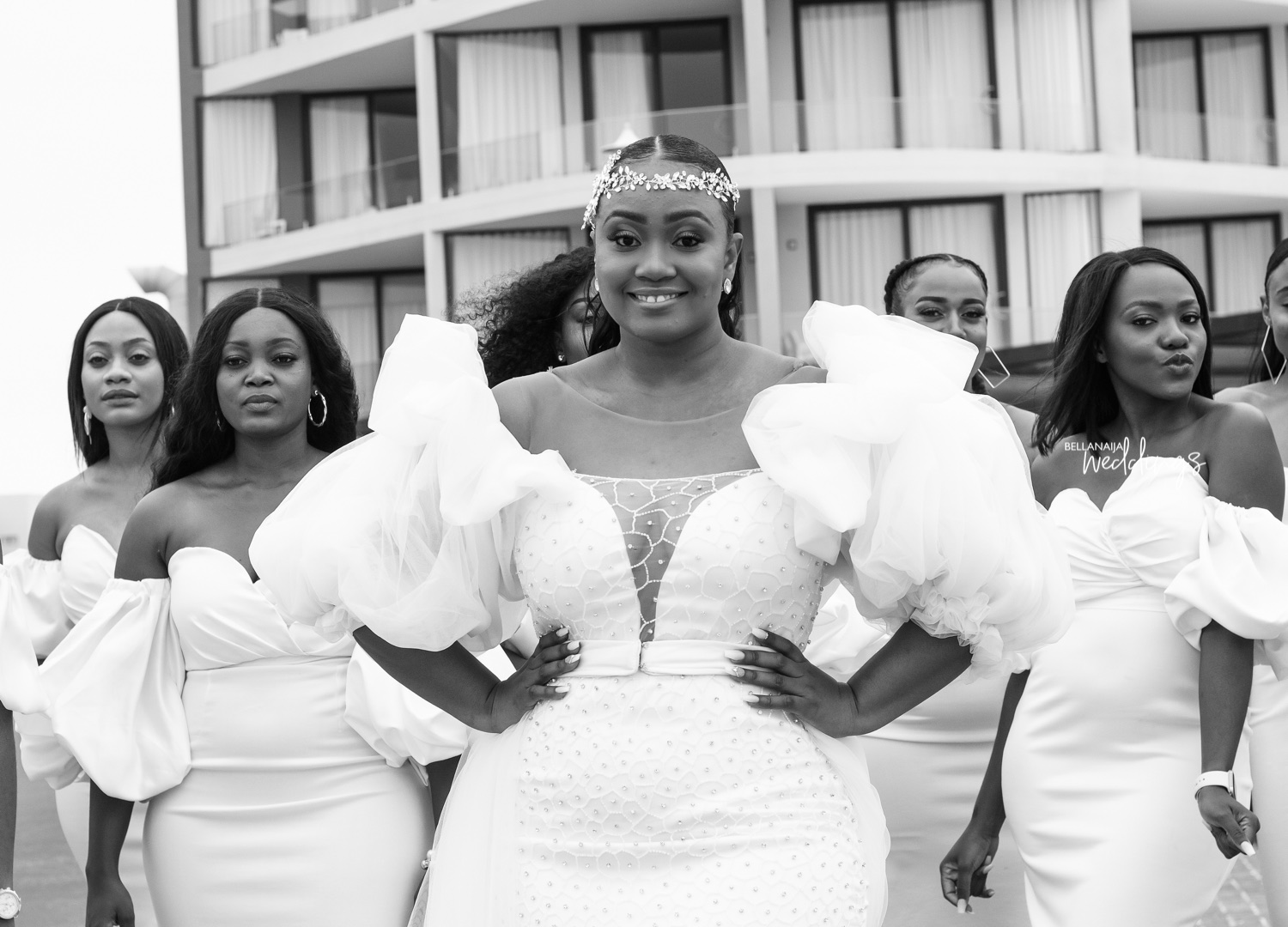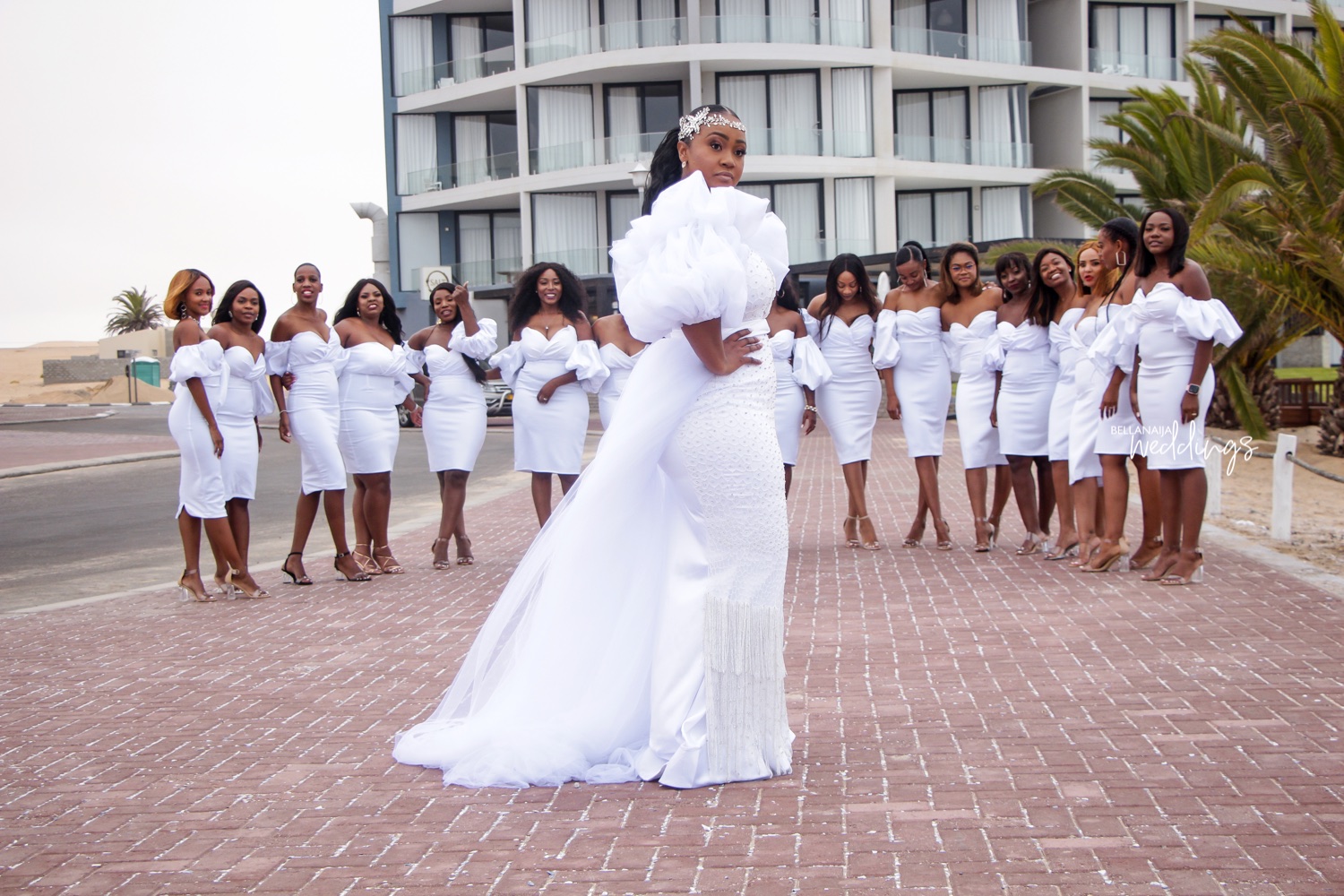 Credits
Bride: @ruhe_91
Dress: @scholtzruberto
Decor: @michael______bock
Makeup: @flora_anda
Photography: @l.legit_photography_cc
Videography: @vintagerosenamibia