We are still crushing on the beautiful #Themonays2019 wedding ceremony.
The bride, Cherrie had stunning looks and outfits for her Nikkai and Efik-Yoruba traditional wedding. These four dresses from her ceremony really caught our attention and you should see them too. From rocking an all white outfit for the Nikkai ceremony to her blue Efik bridal outfit and finished her big day in a pink short dress.
Without a doubt, Cherrie was one stylish bride. You should check out her wedding here.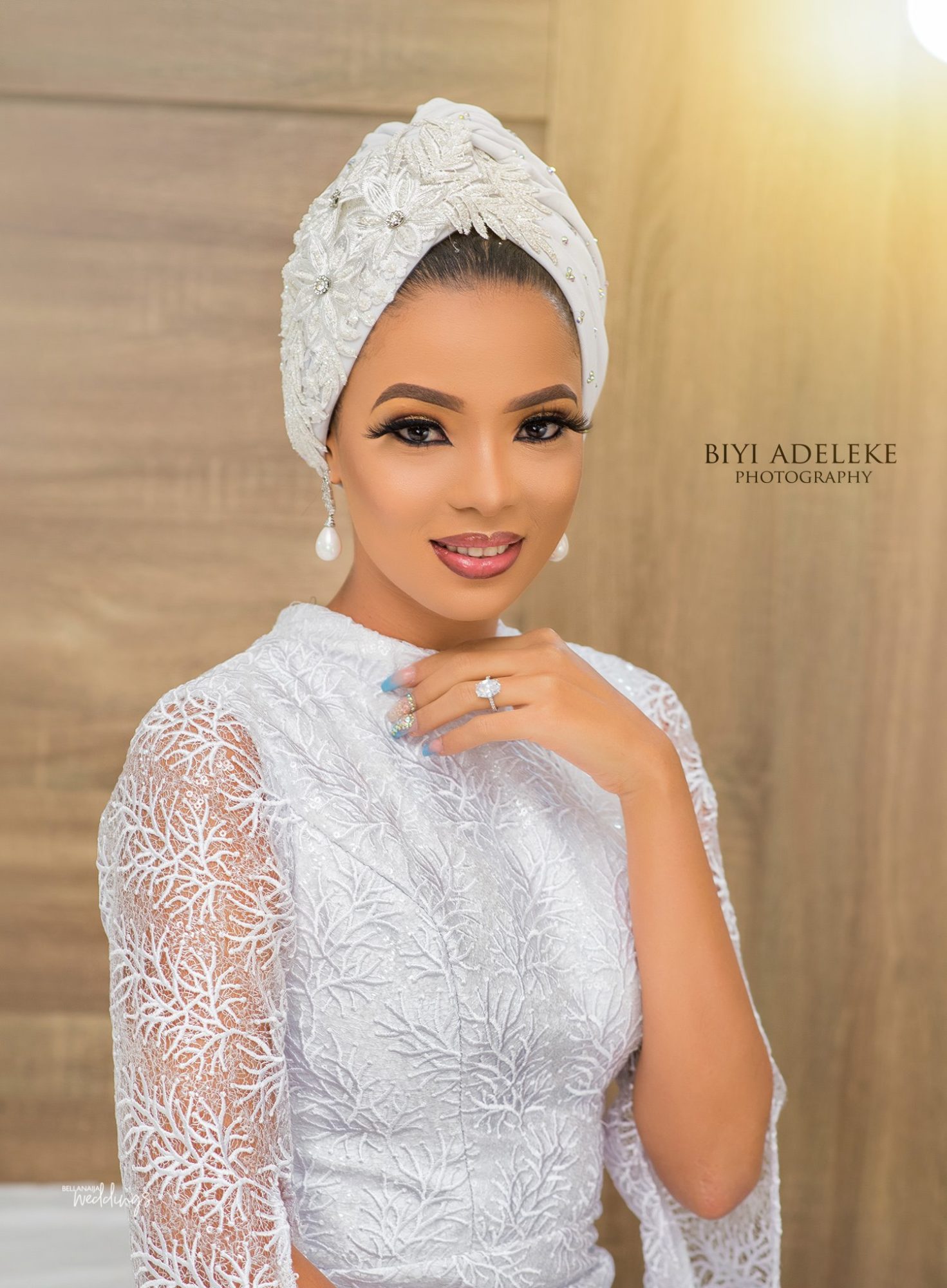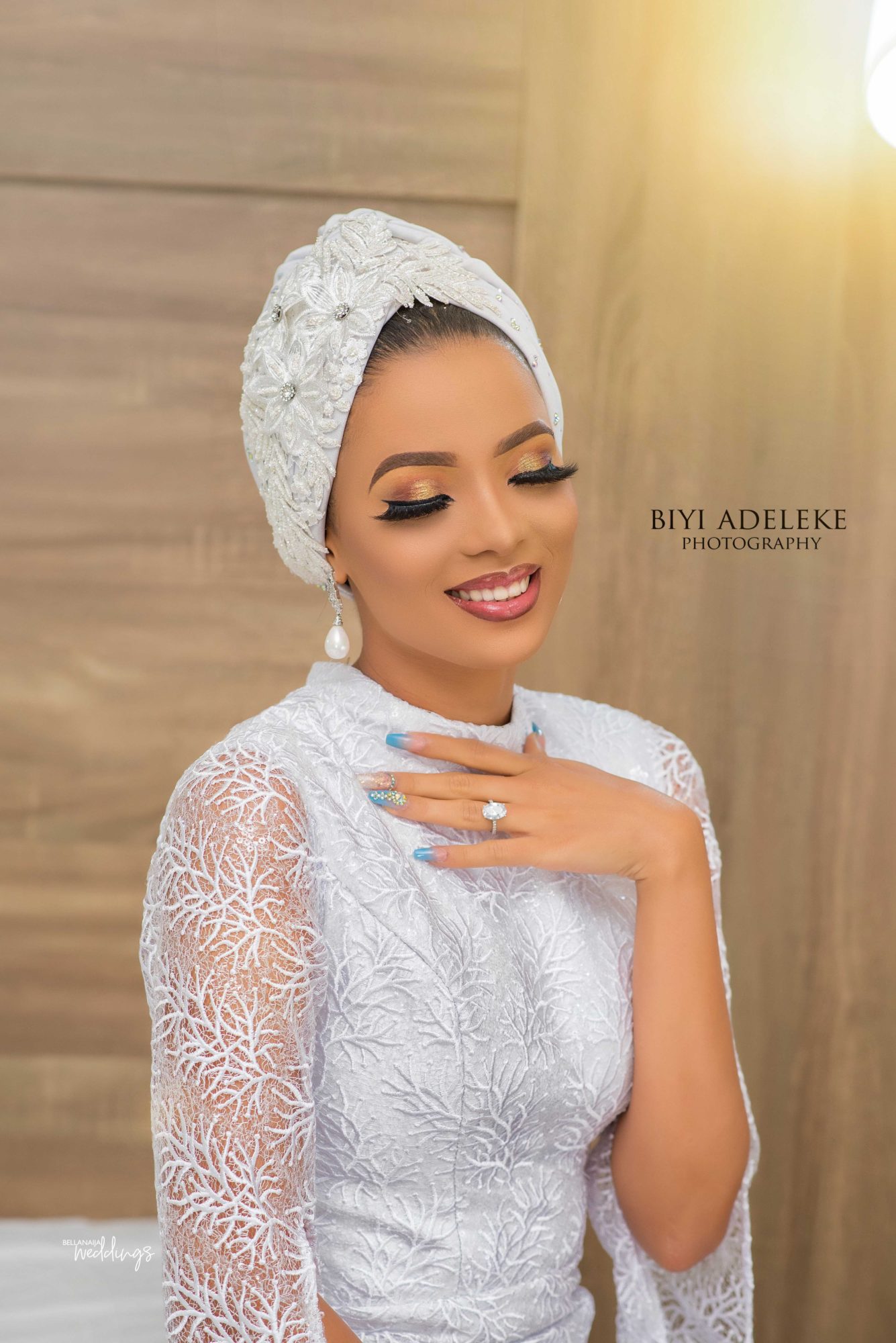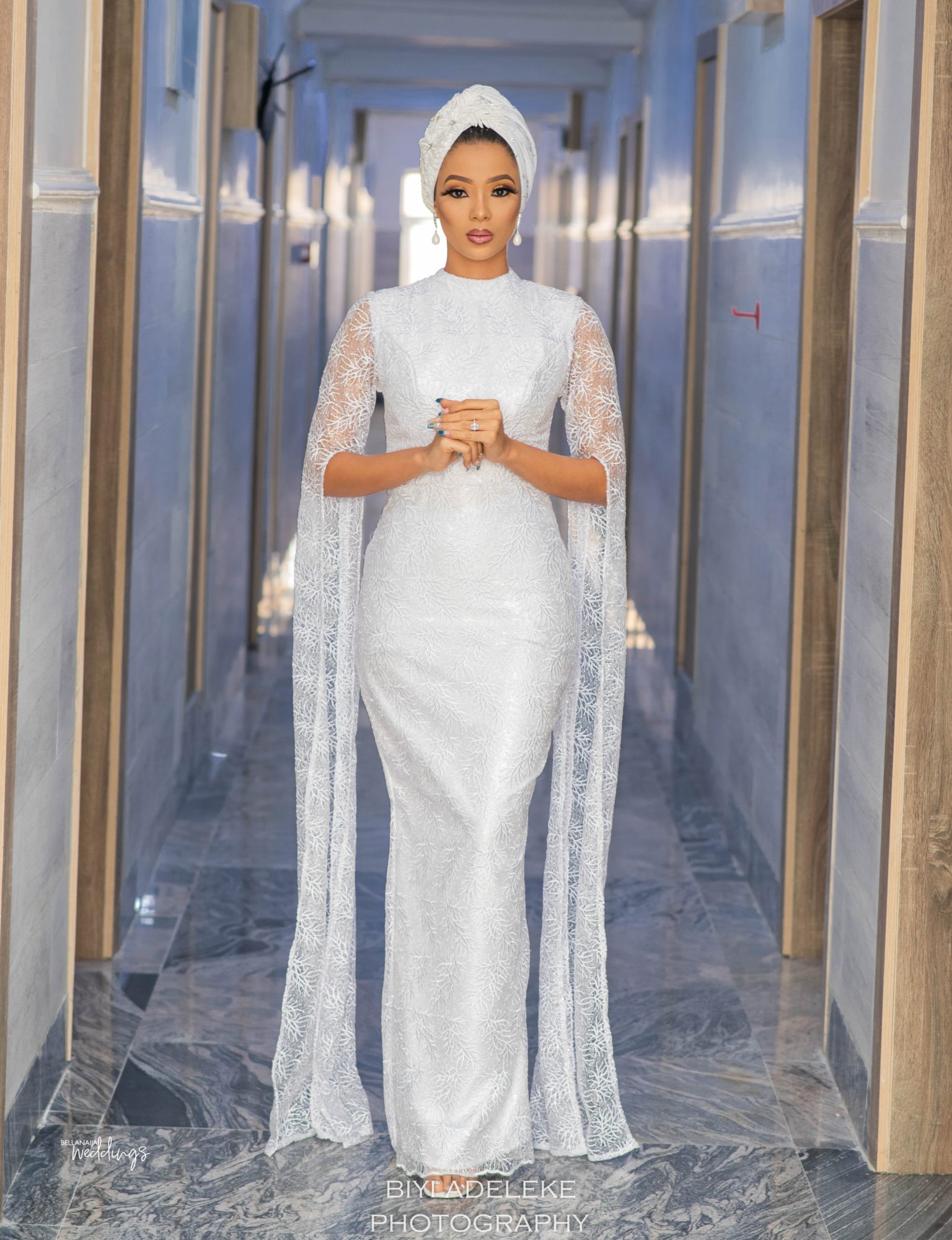 Bride: @ms__cherrie | Dress: @slymonayfashion | Makeup: @oteniaramakeovers | Photography: @biyiadeleke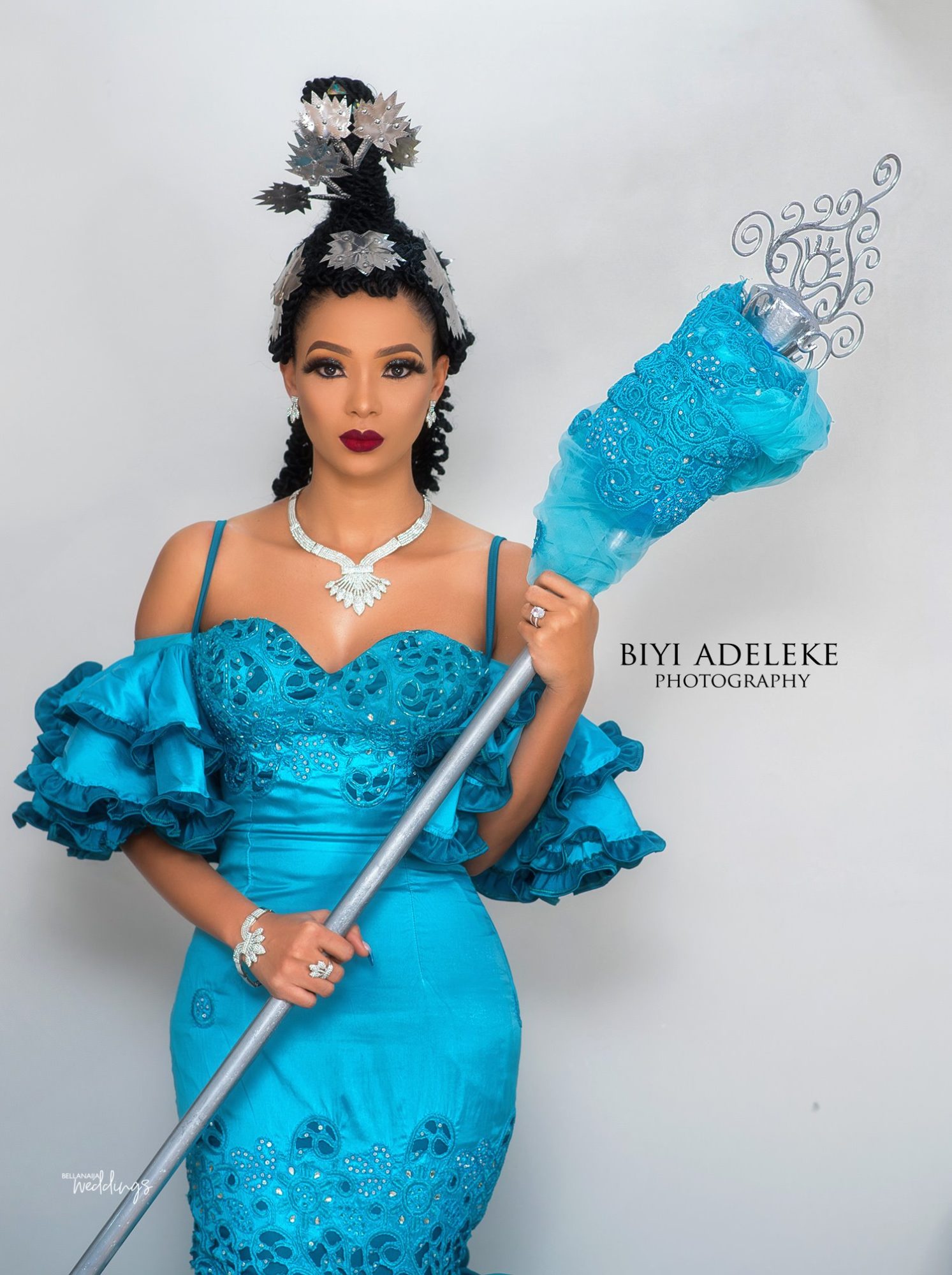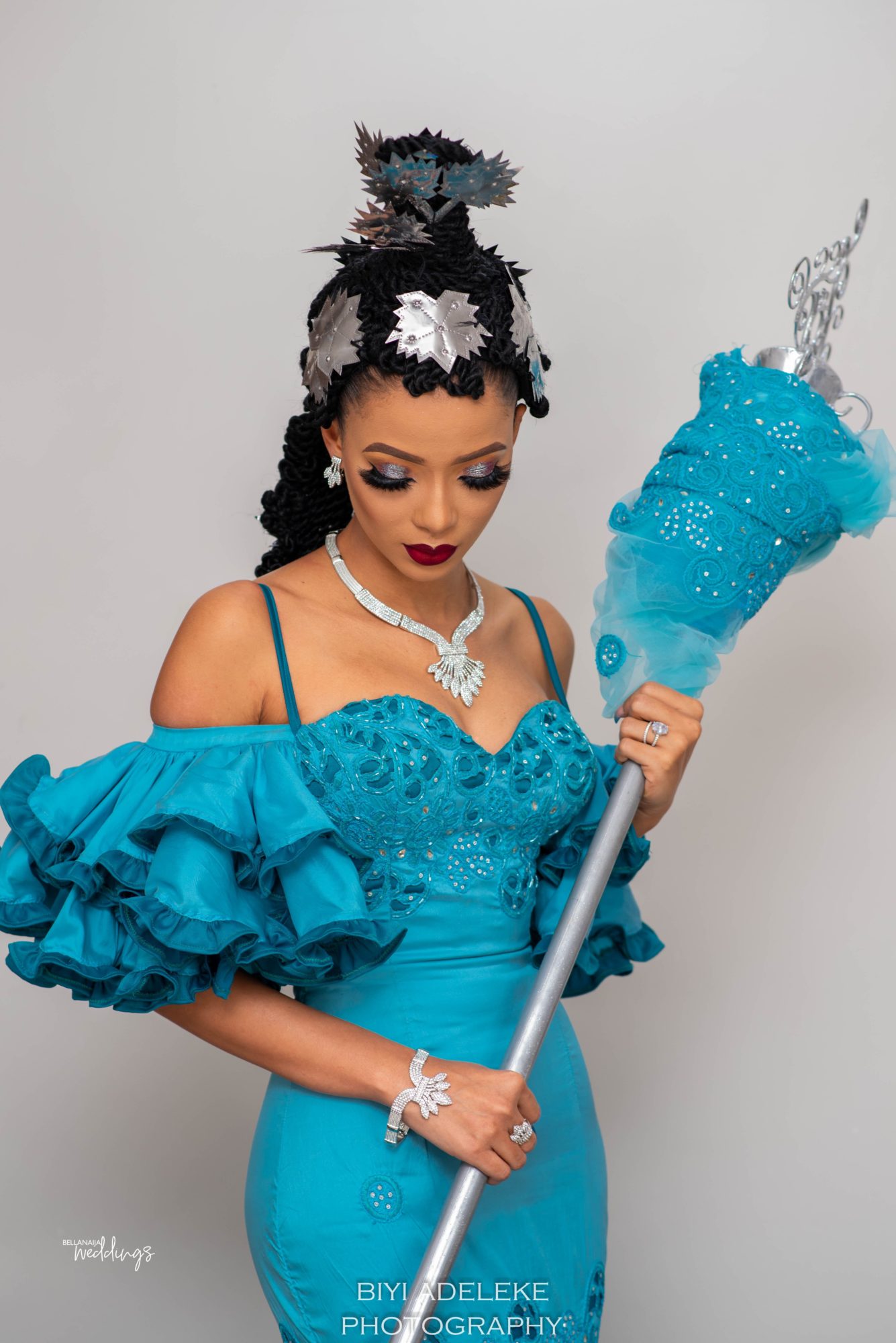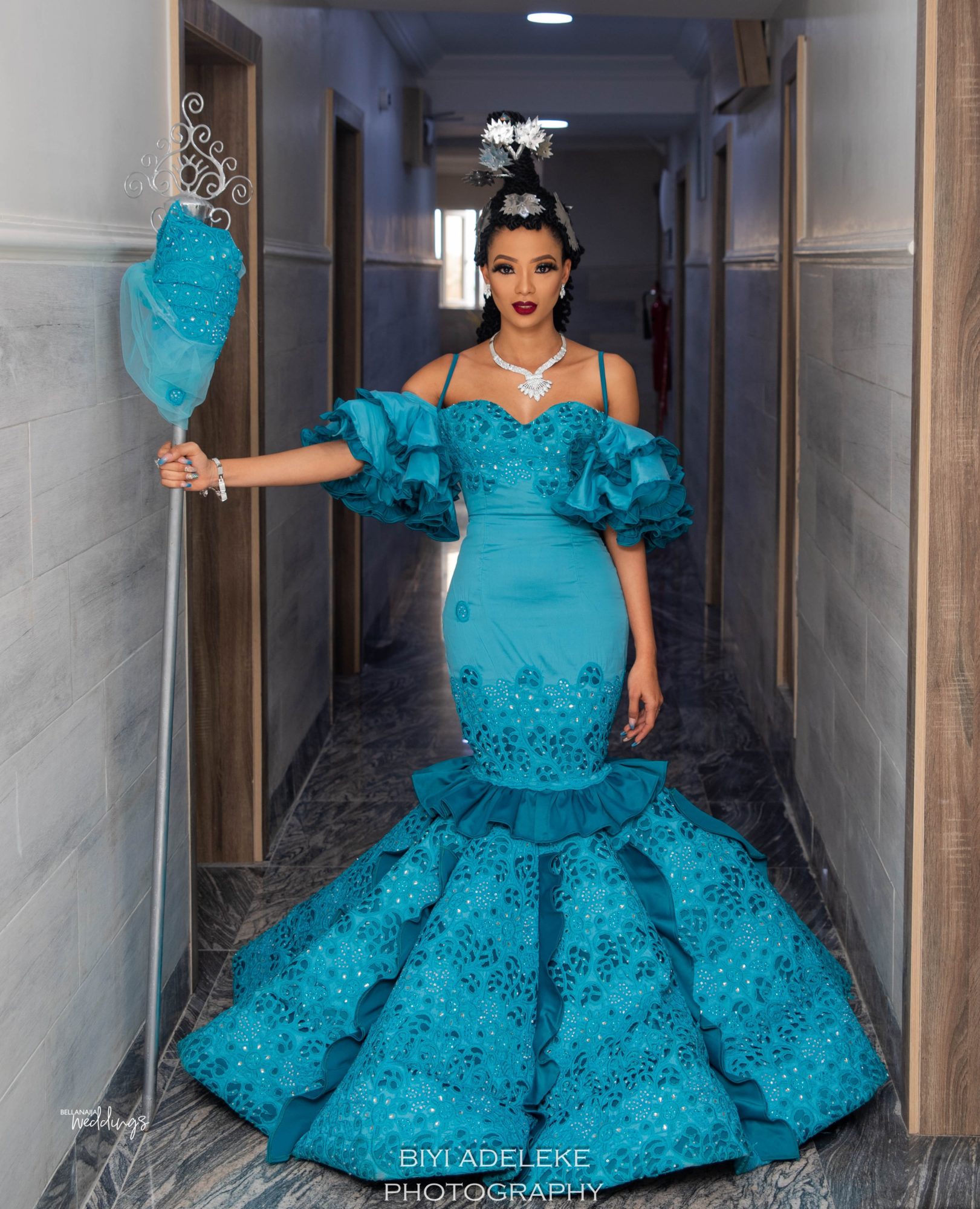 Bride: @ms__cherrie | Dress: @sheyeoladejo | Makeup: @oteniaramakeovers | Photography: @biyiadeleke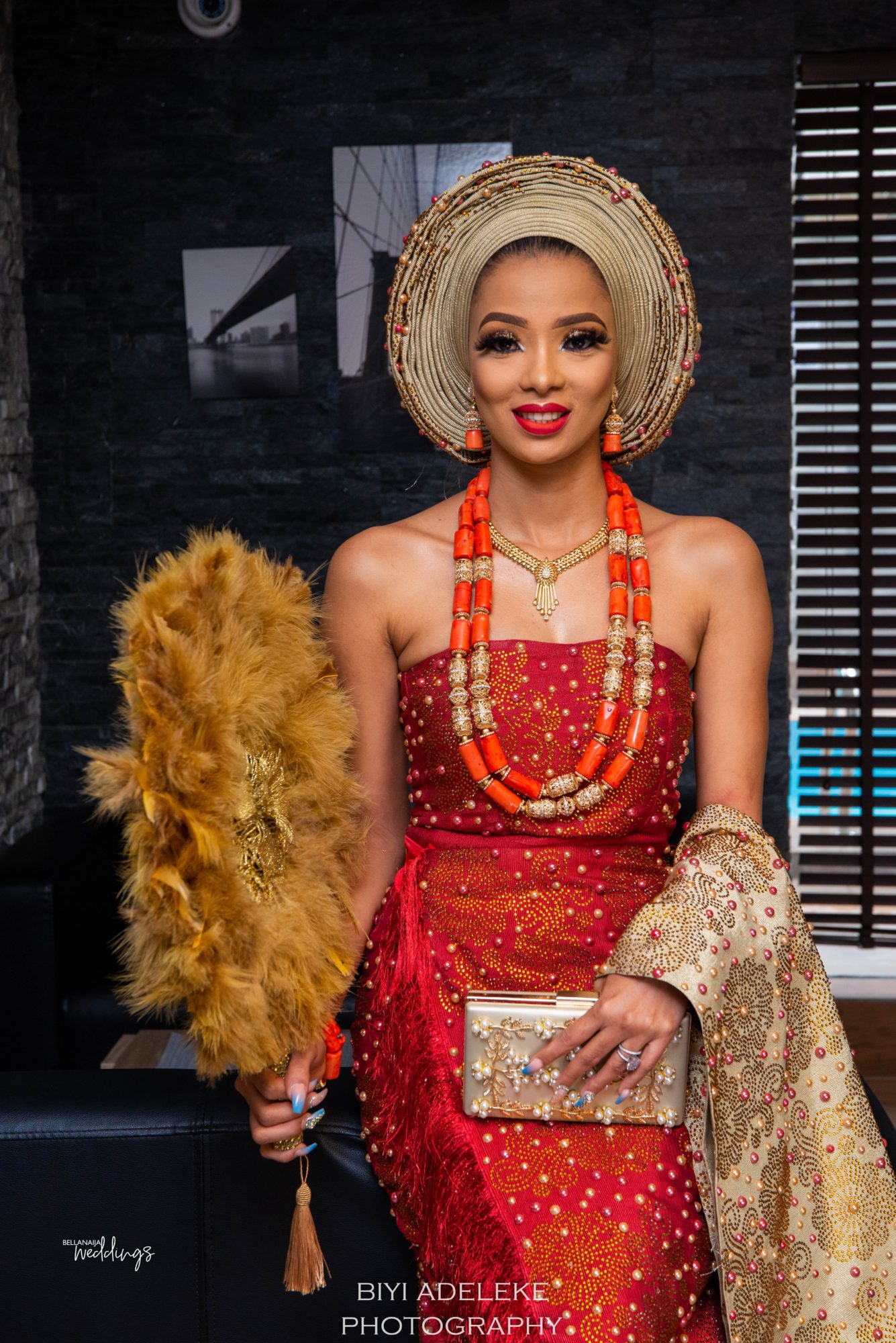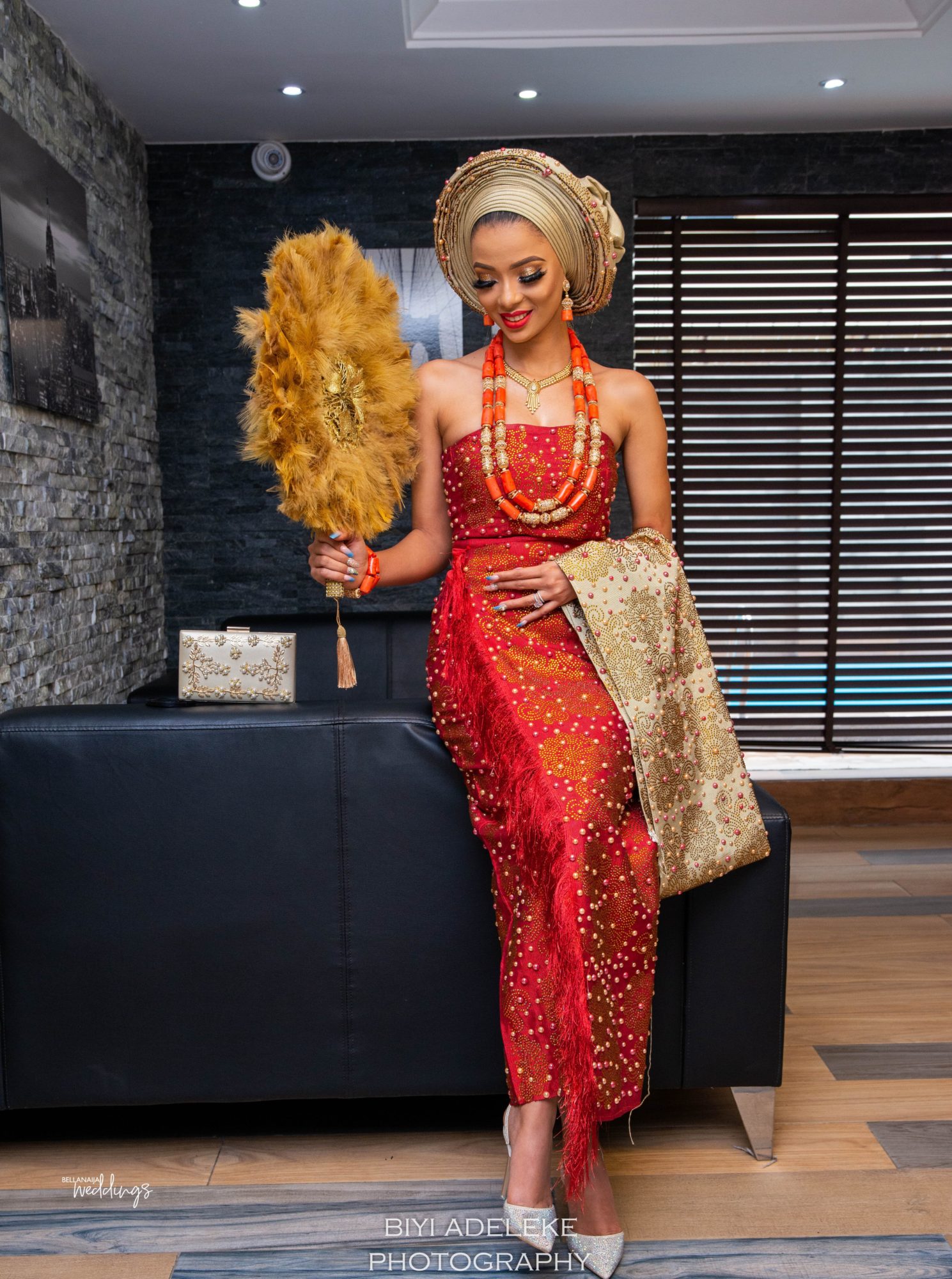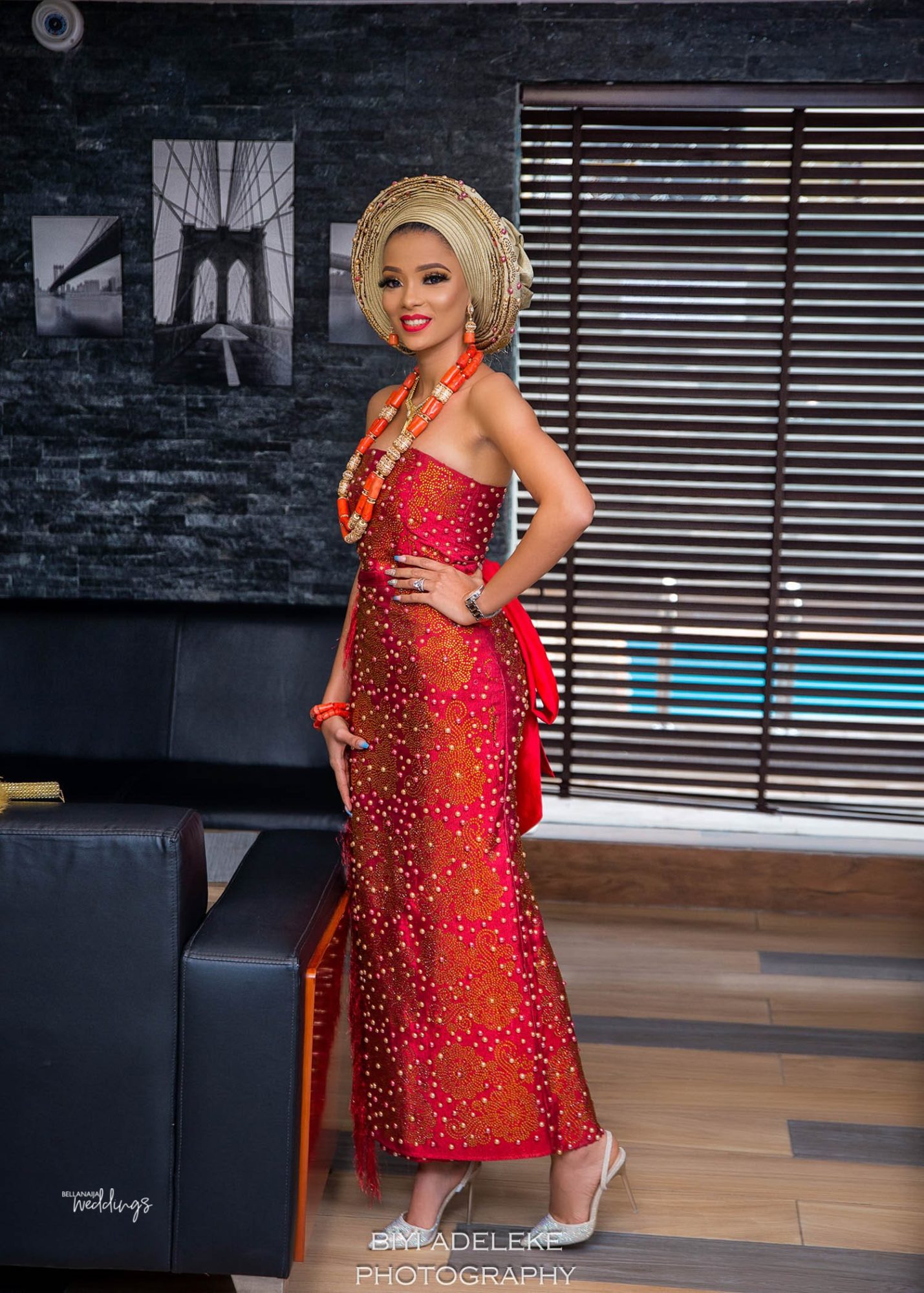 Bride: @ms__cherrie | Asooke: @@ariesbeadnasooke | Makeup: @oteniaramakeovers | Photography: @biyiadeleke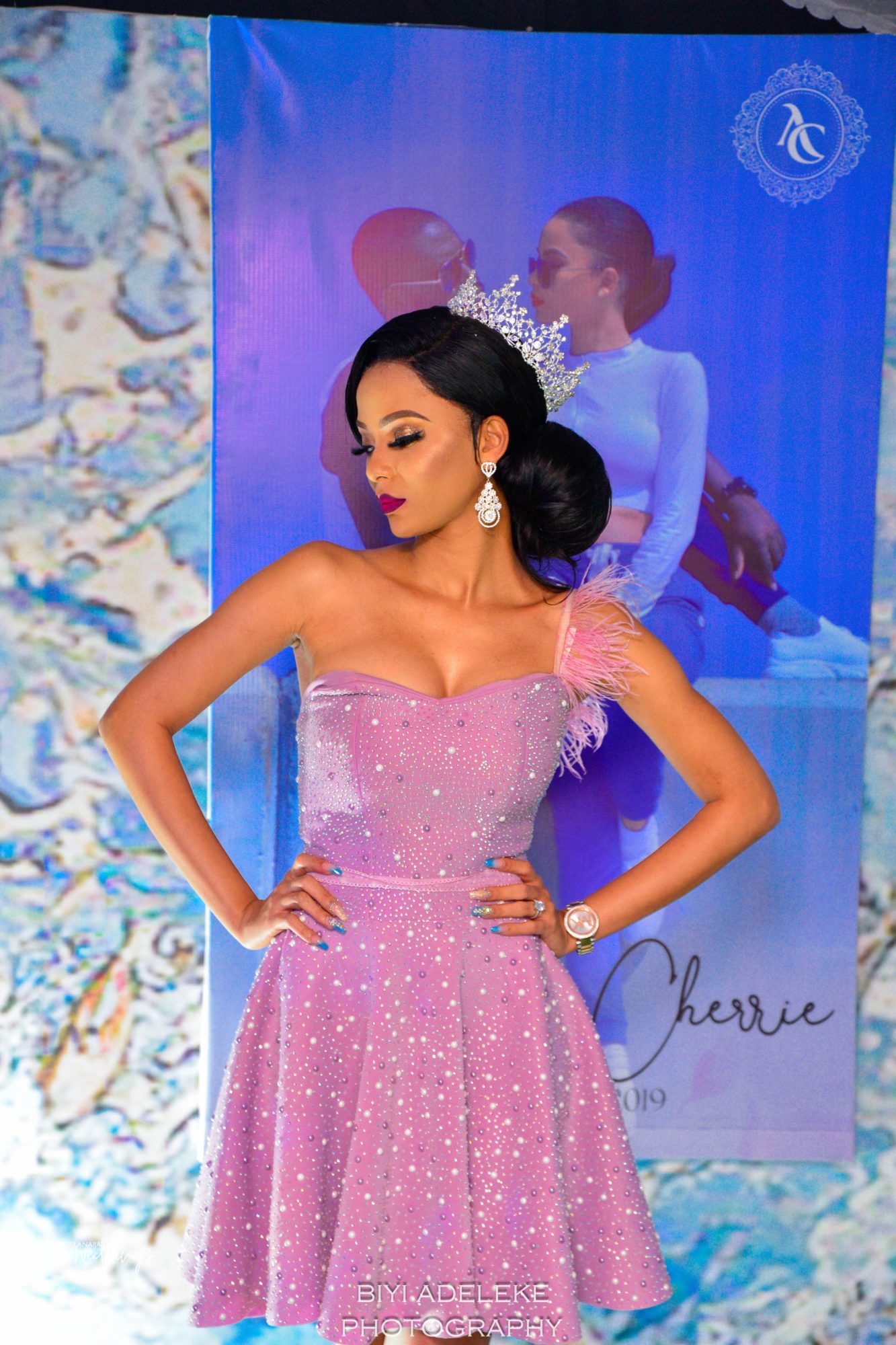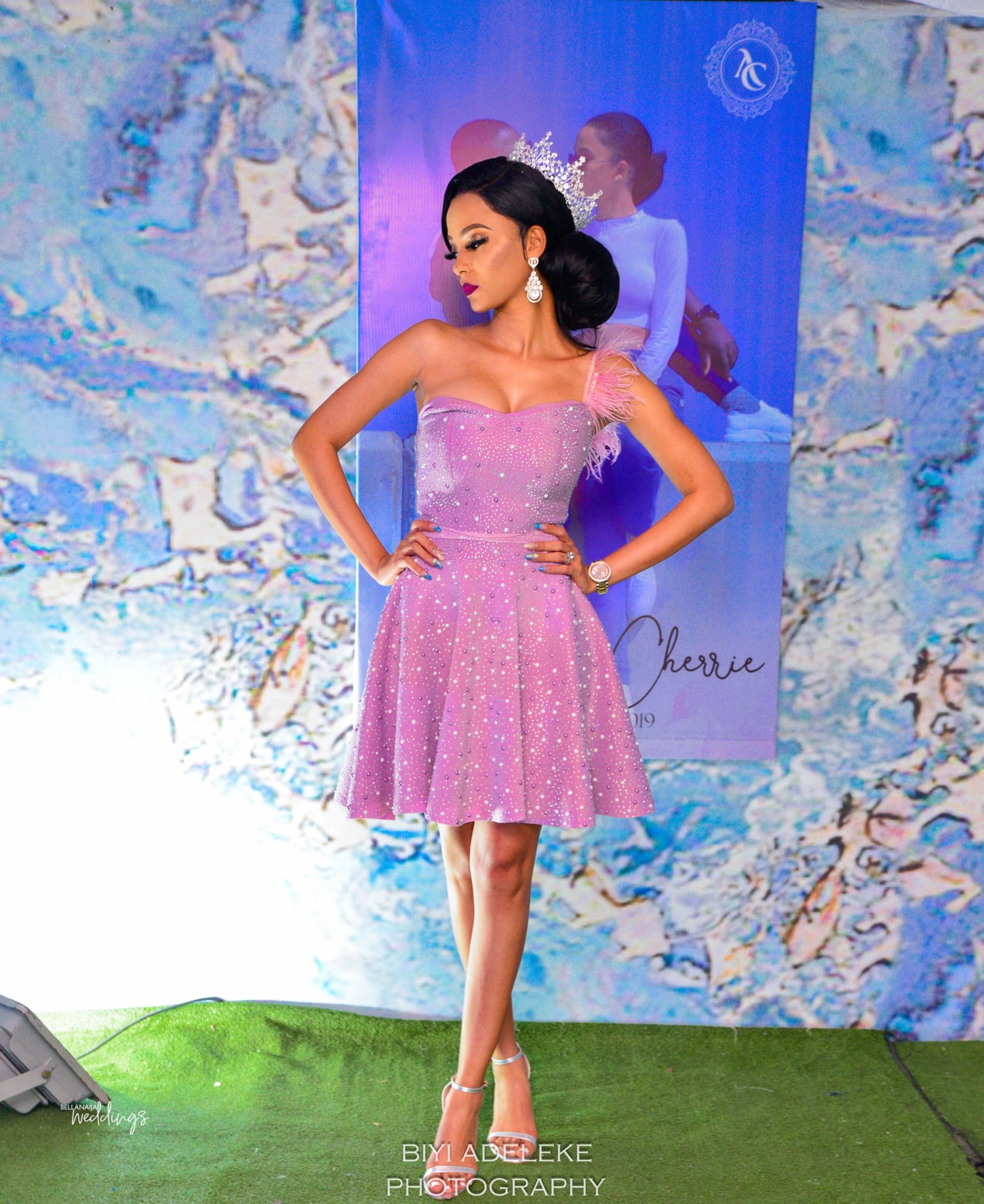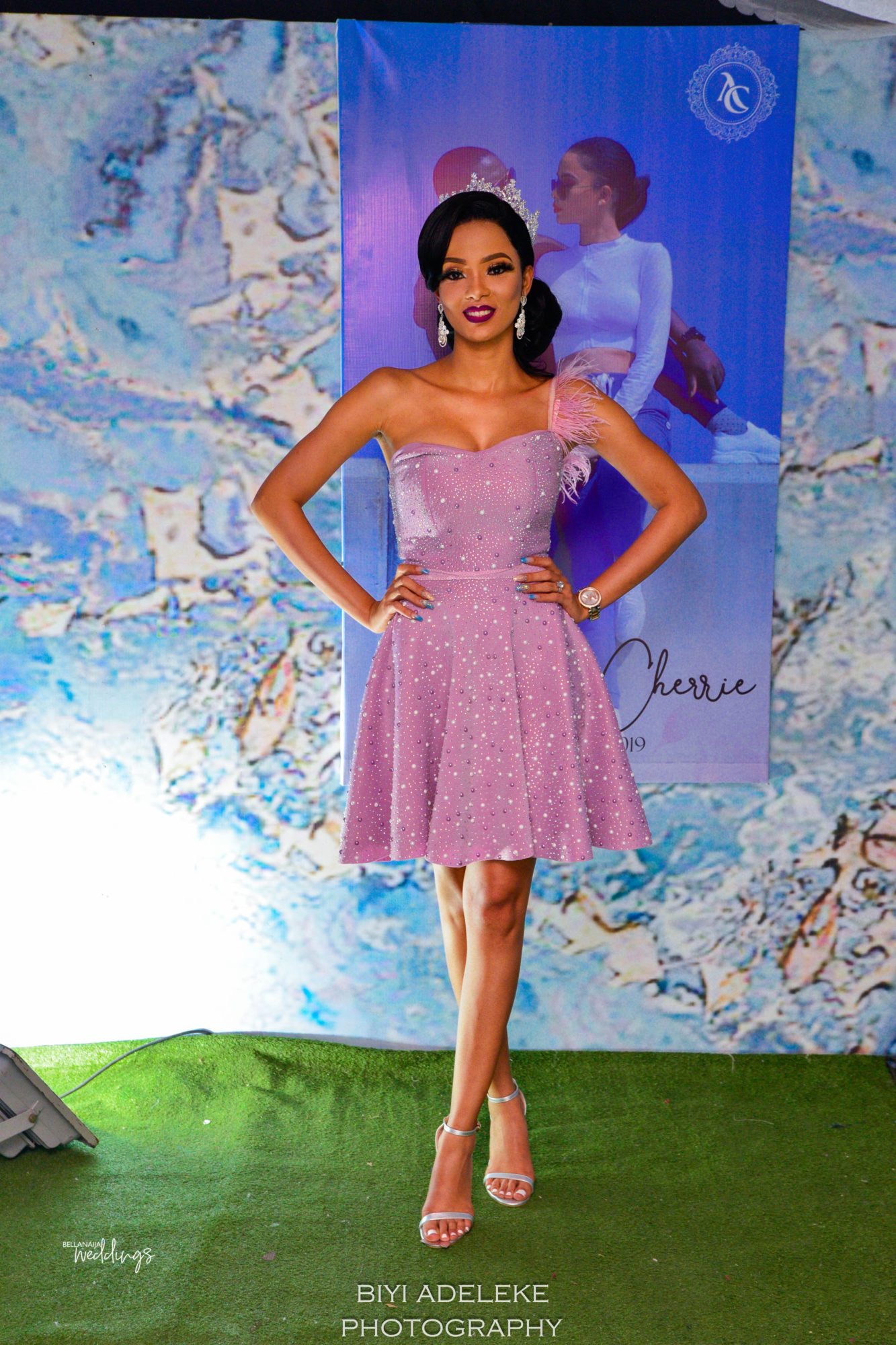 Bride: @ms__cherrie  | Makeup: @oteniaramakeovers | Photography: @biyiadeleke