Hey #BellaNaijaWeddings beauties,
Are you ready for this beautiful dose of love, culture and happiness? Because #Themonays2019 Nikkai and traditional ceremony will have you in awe. It was a perfect blend of the Efik and Yoruba cultures. The ceremony started with their Nikkai ceremony and then the Efik traditions of the bride, Cherrie, they later changed into the Yoruba to represent the groom, Ayo's culture, they rounded up with a lit reception.
The bride, Cherrie also shared a little backstory about how they met. Read all about it below and check out all her beautiful looks for the day here.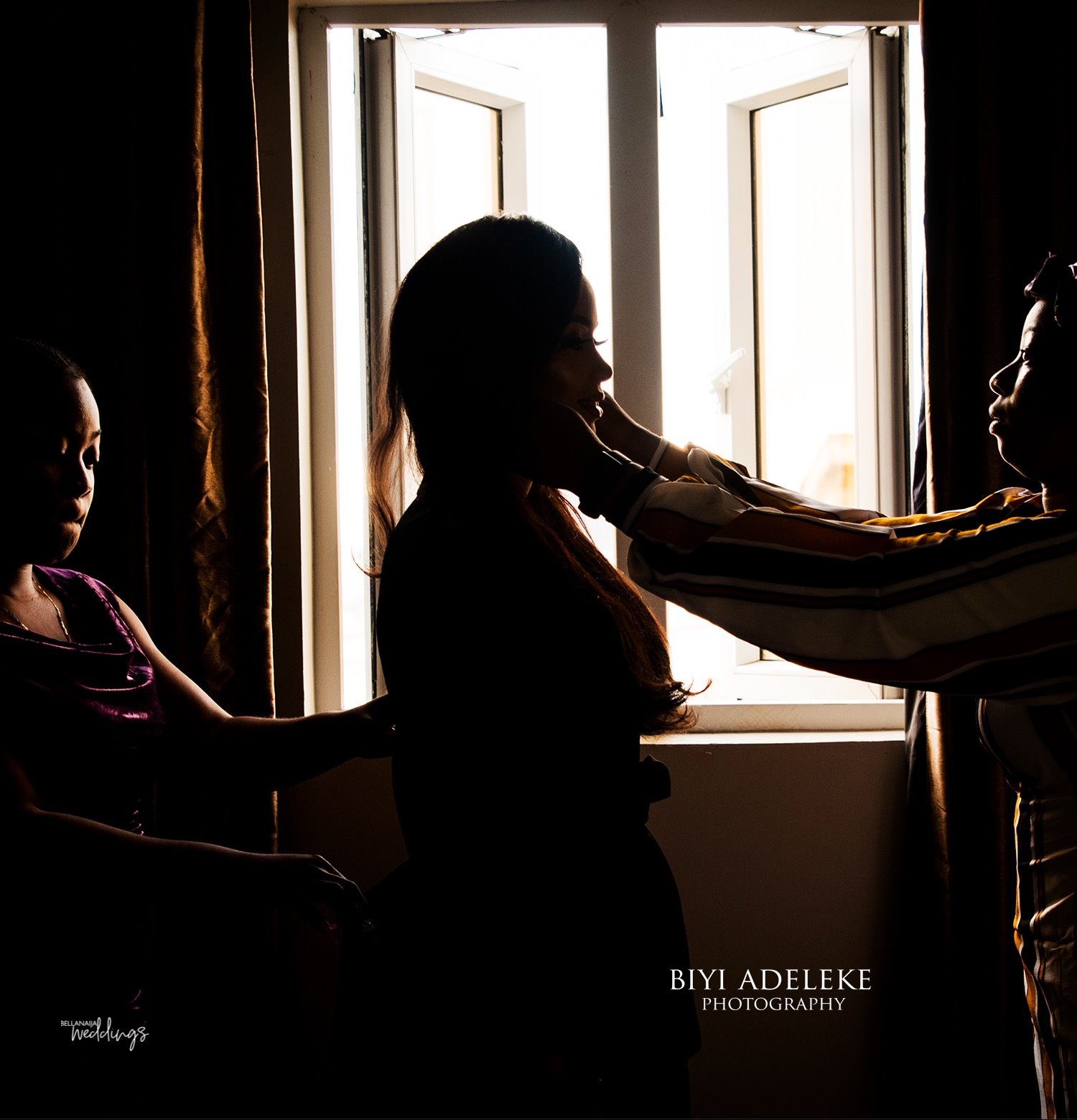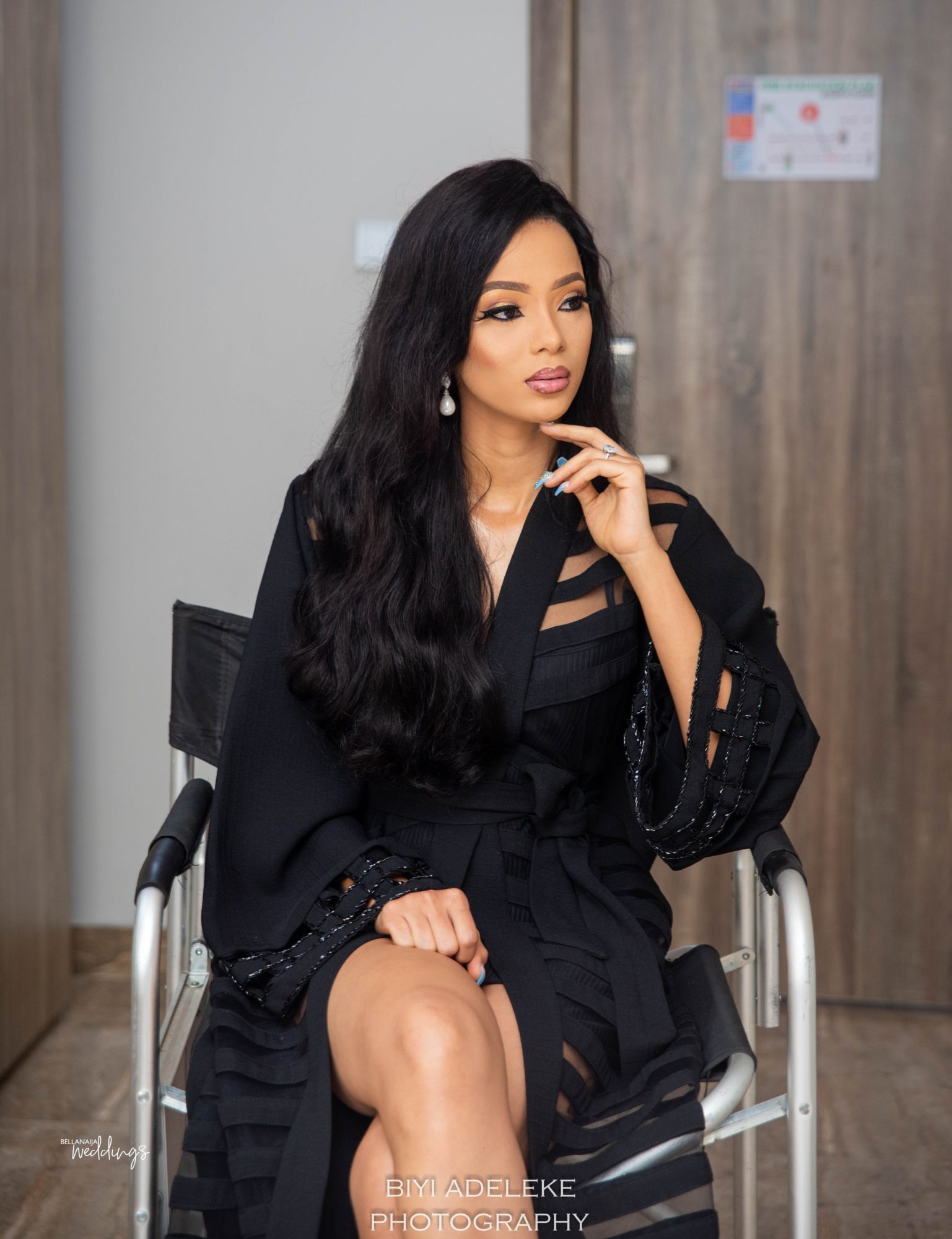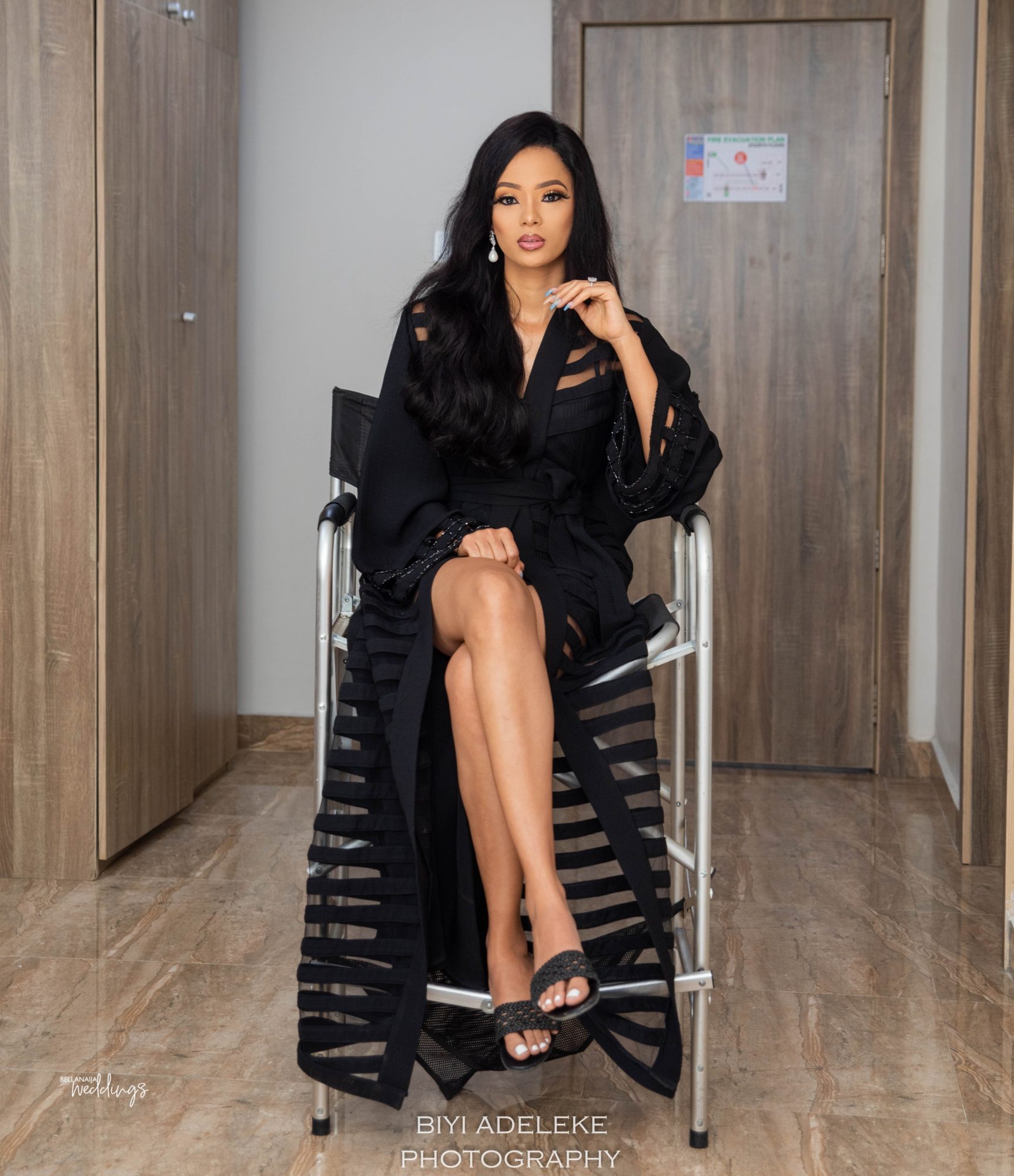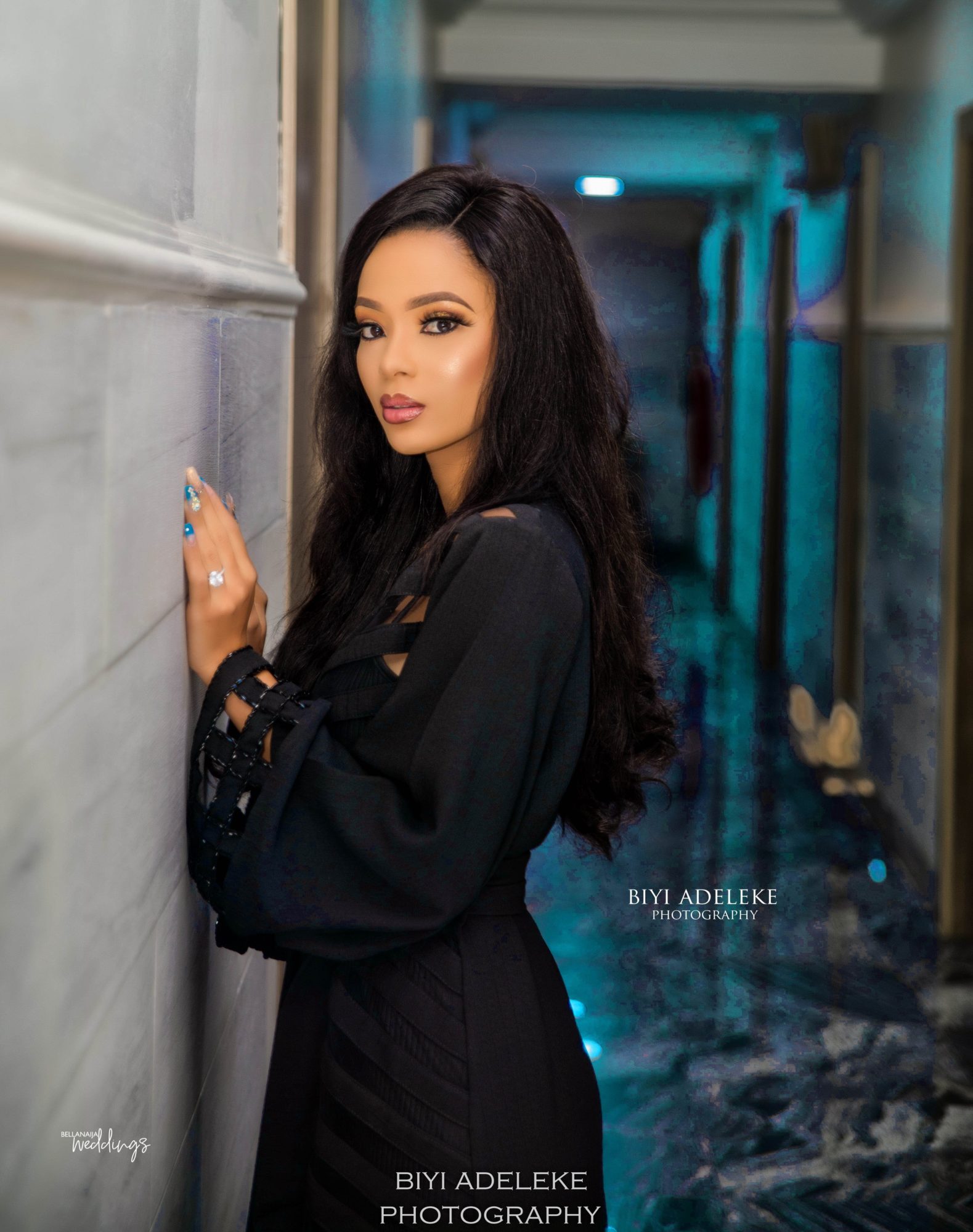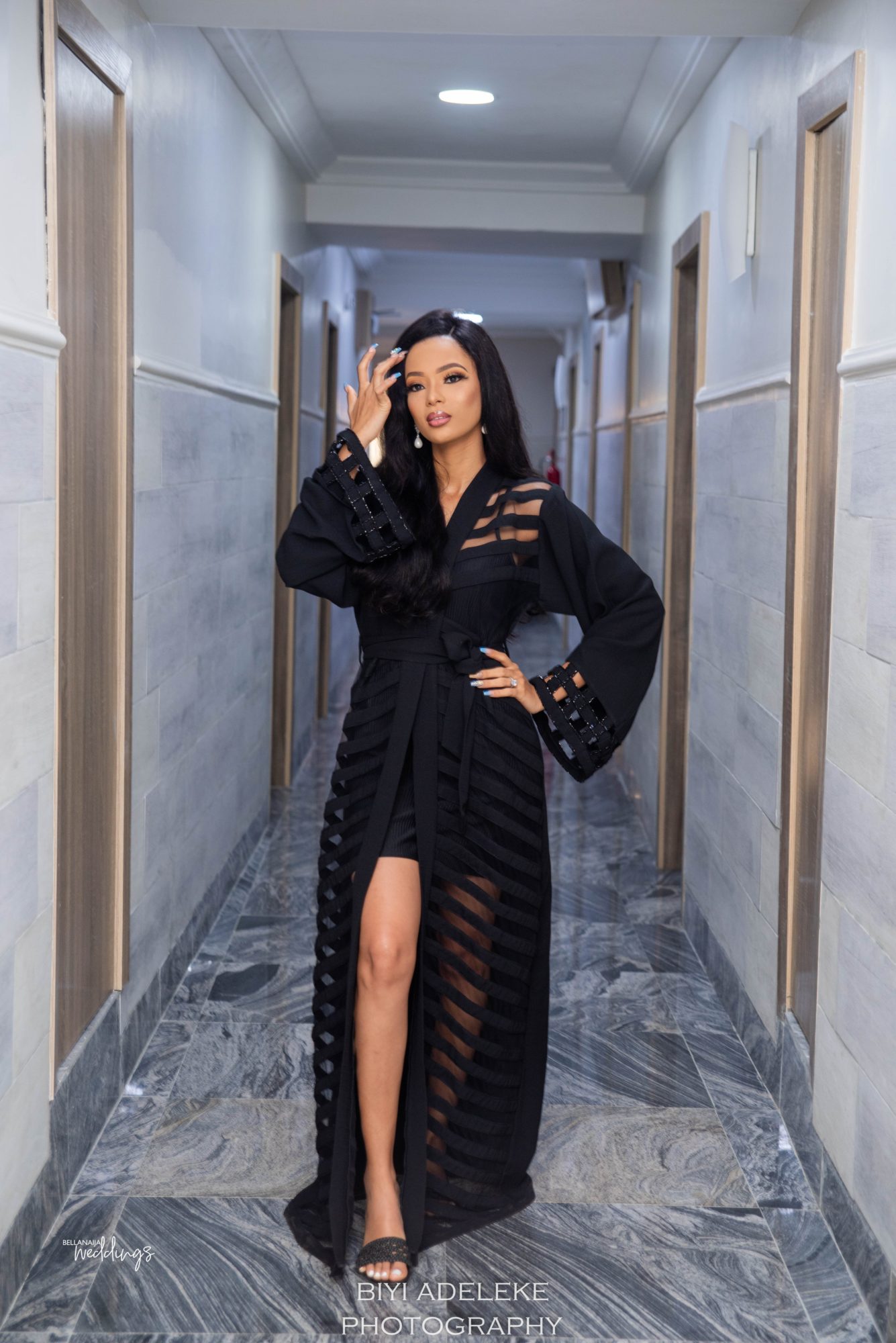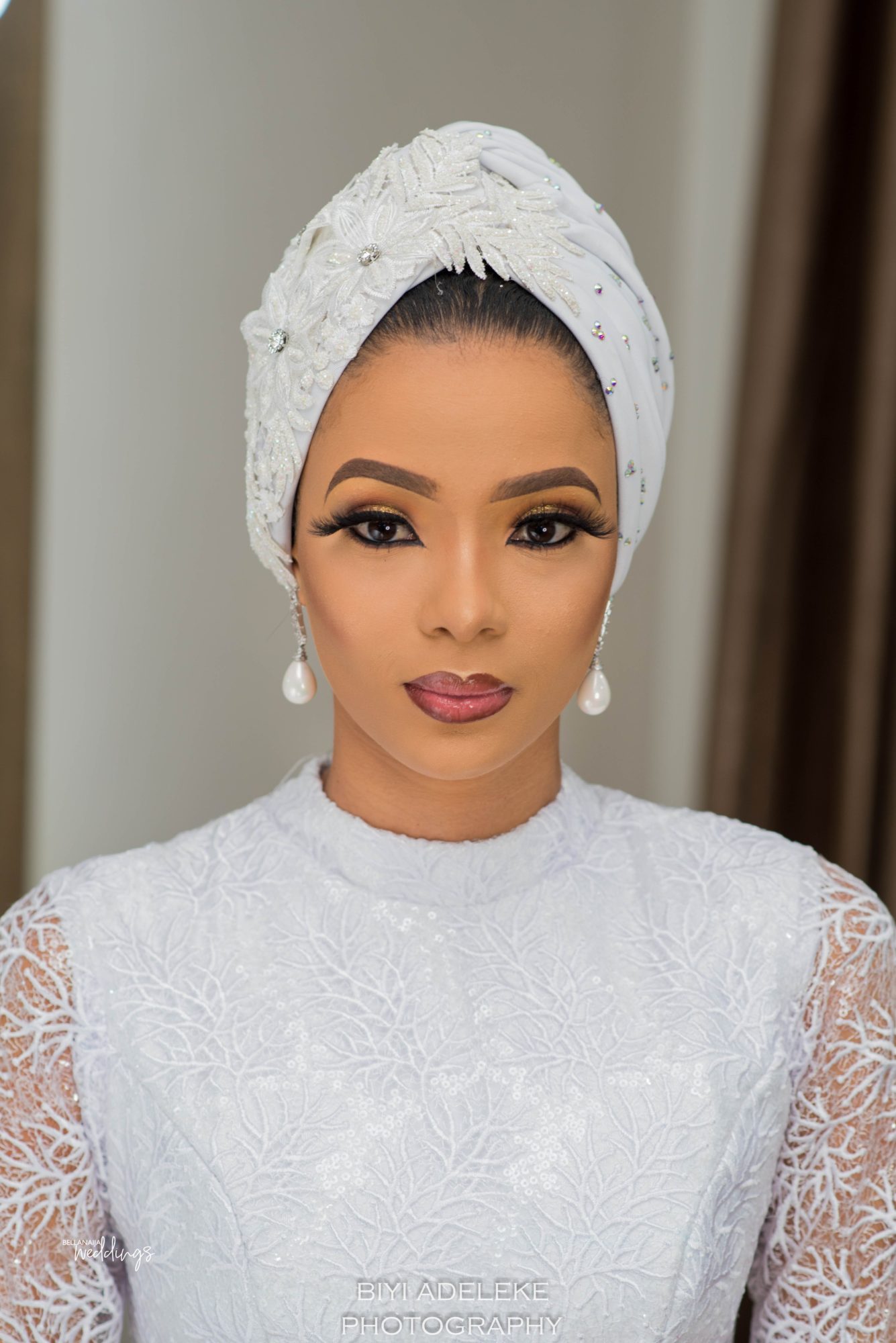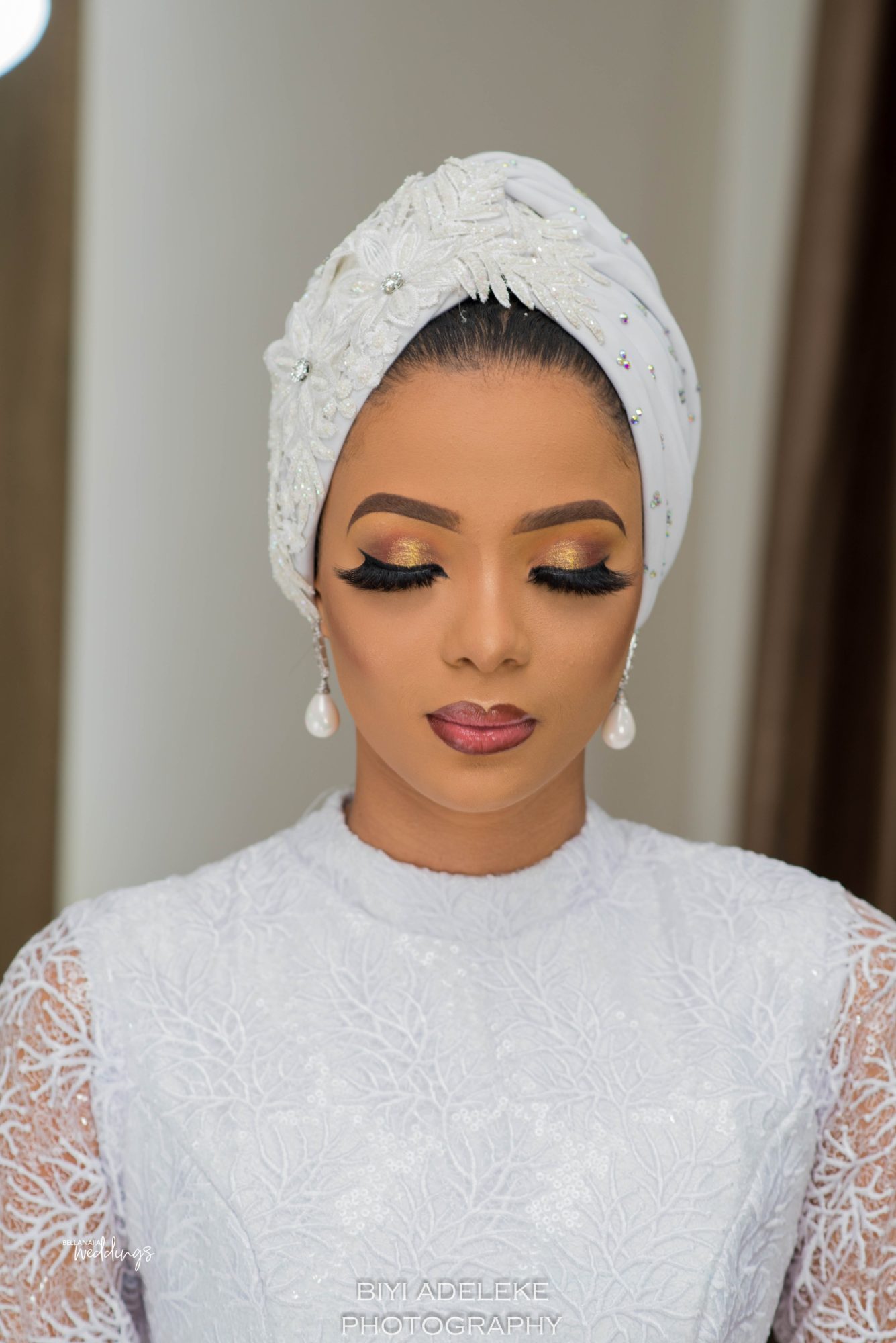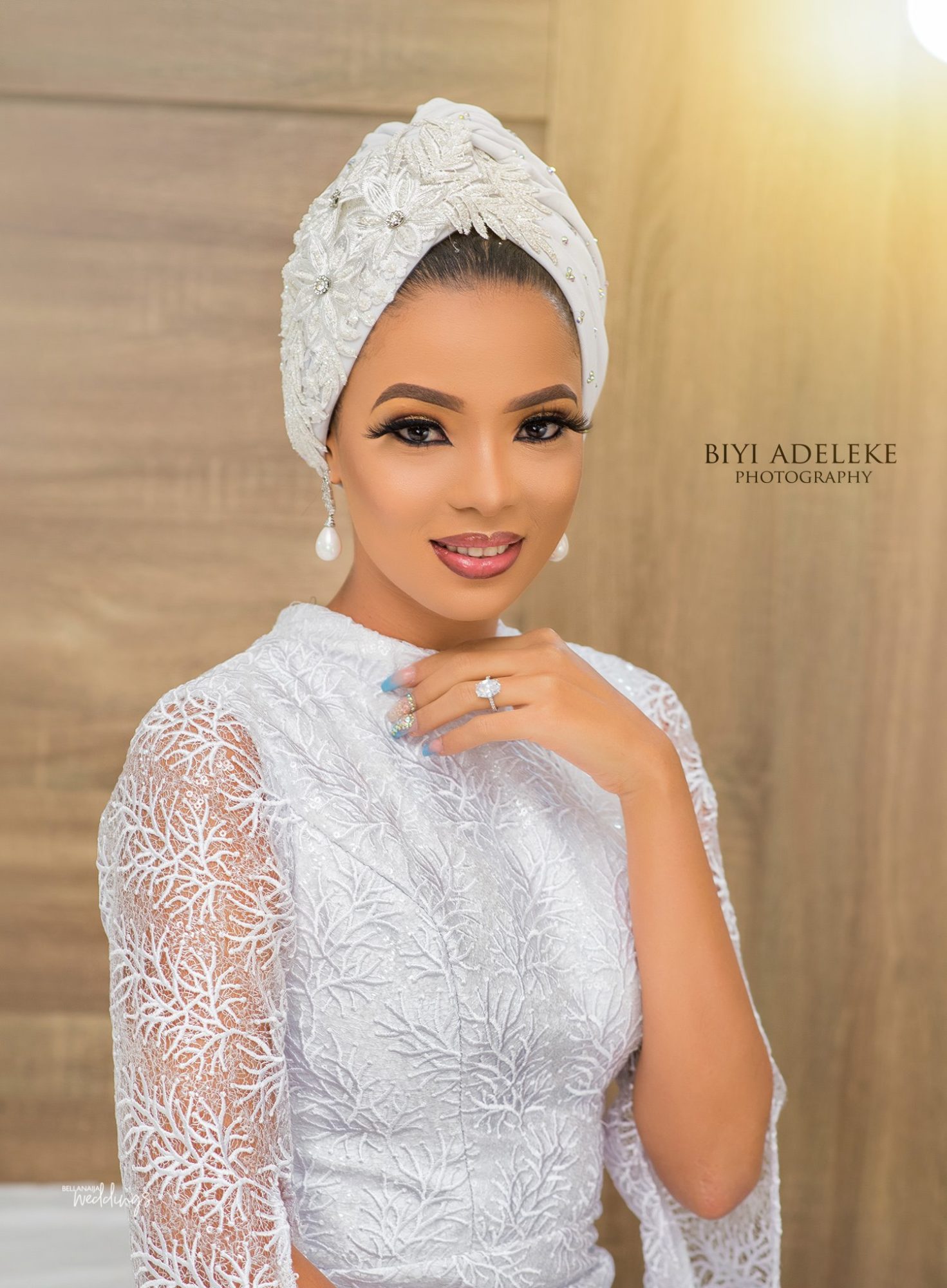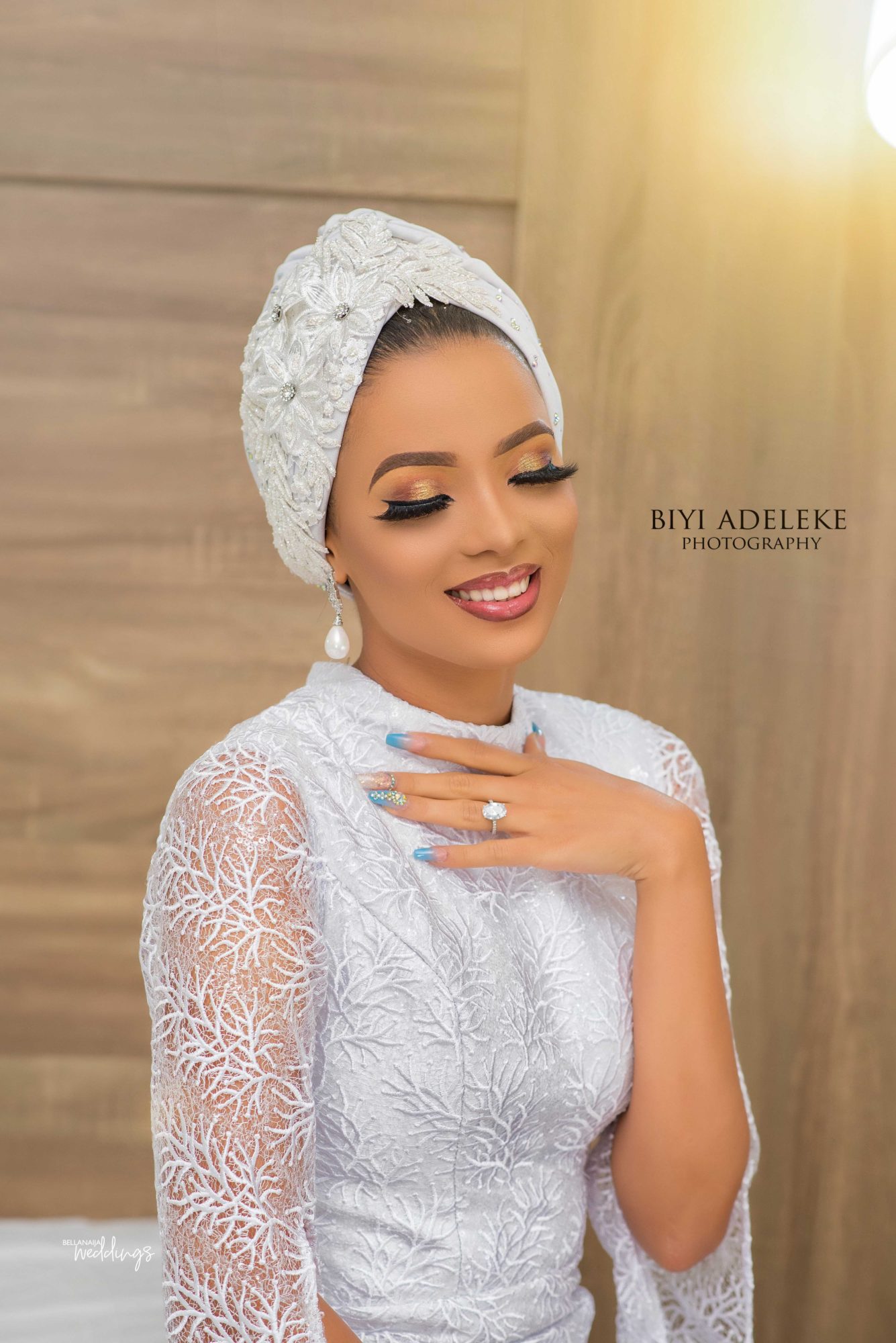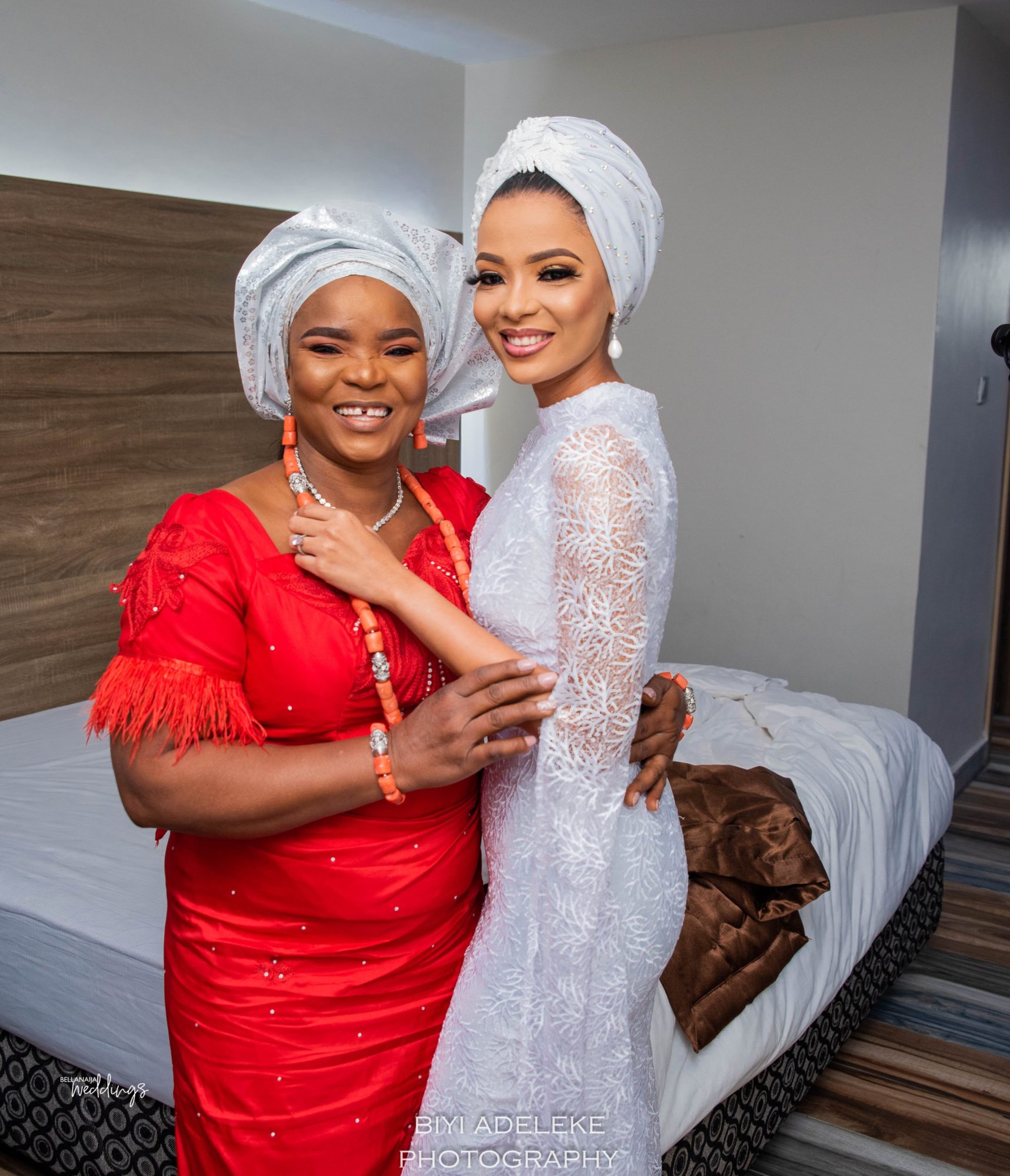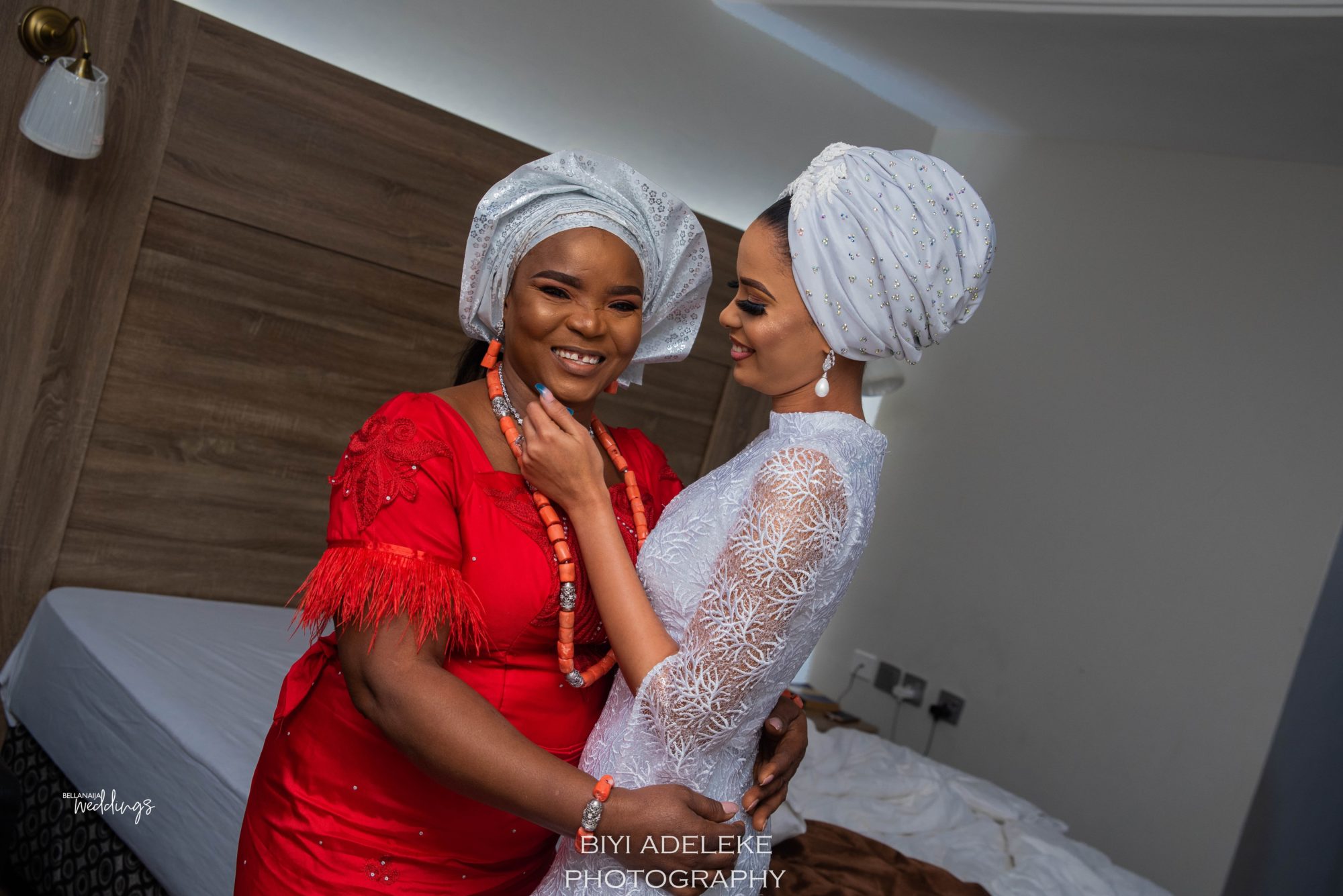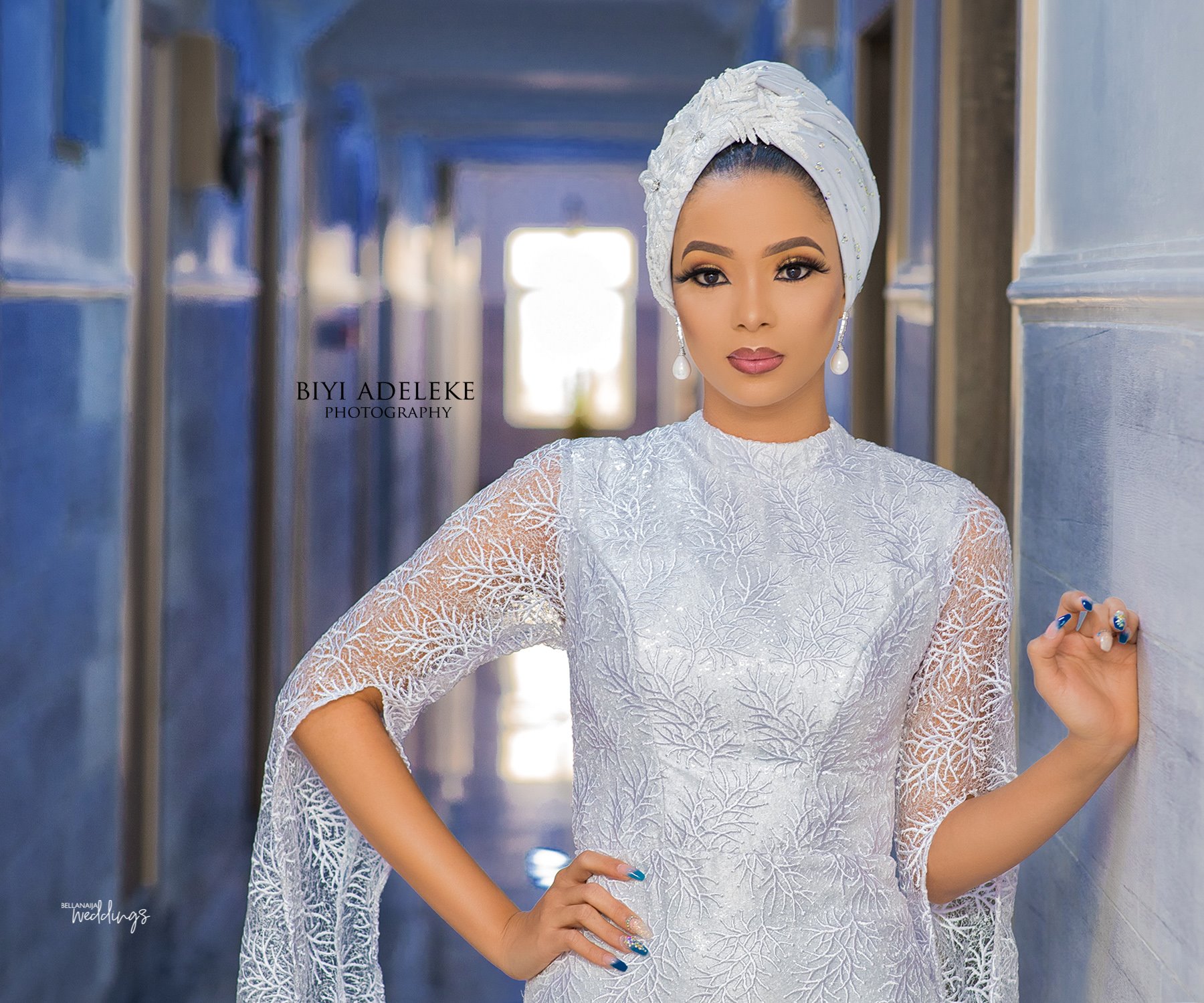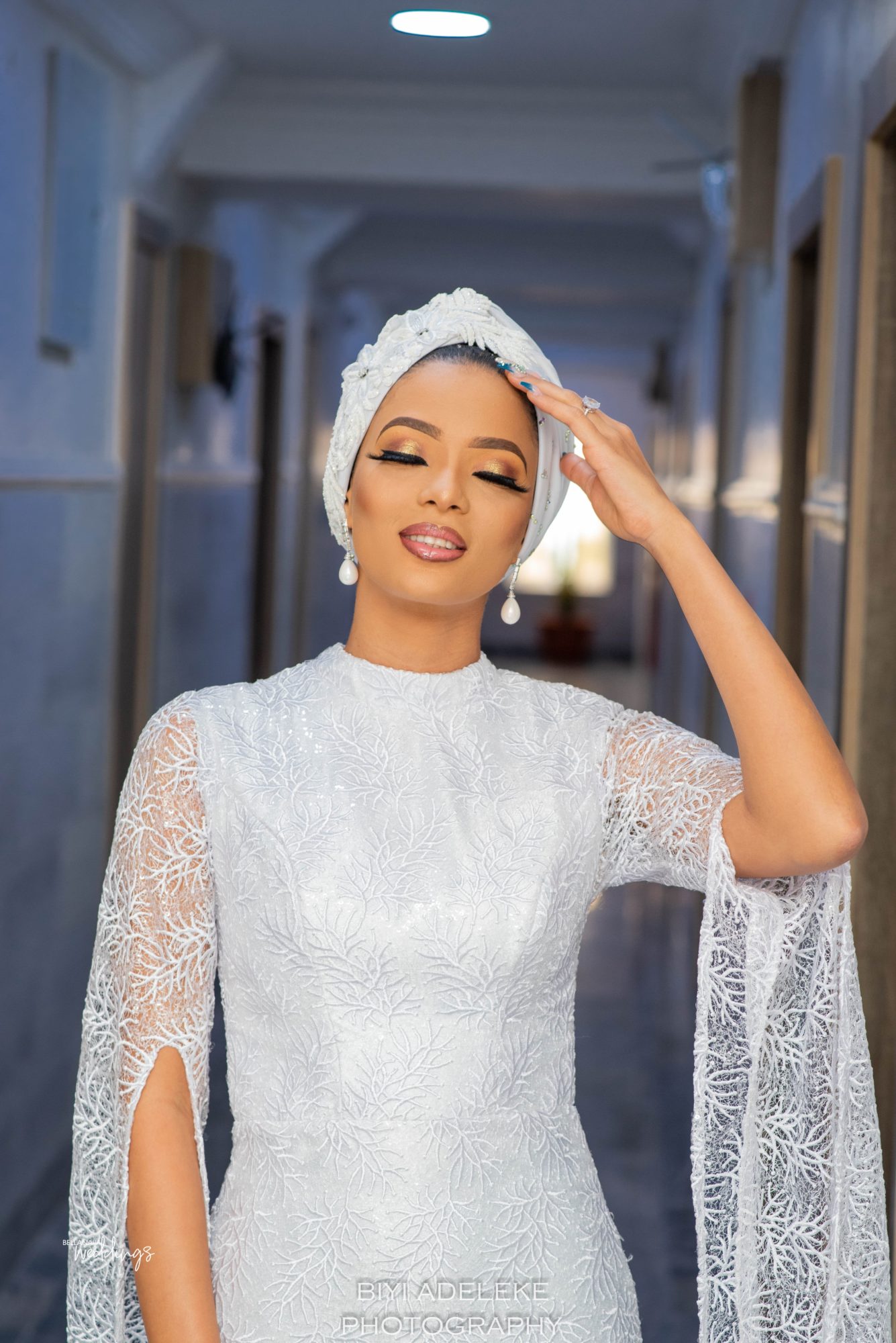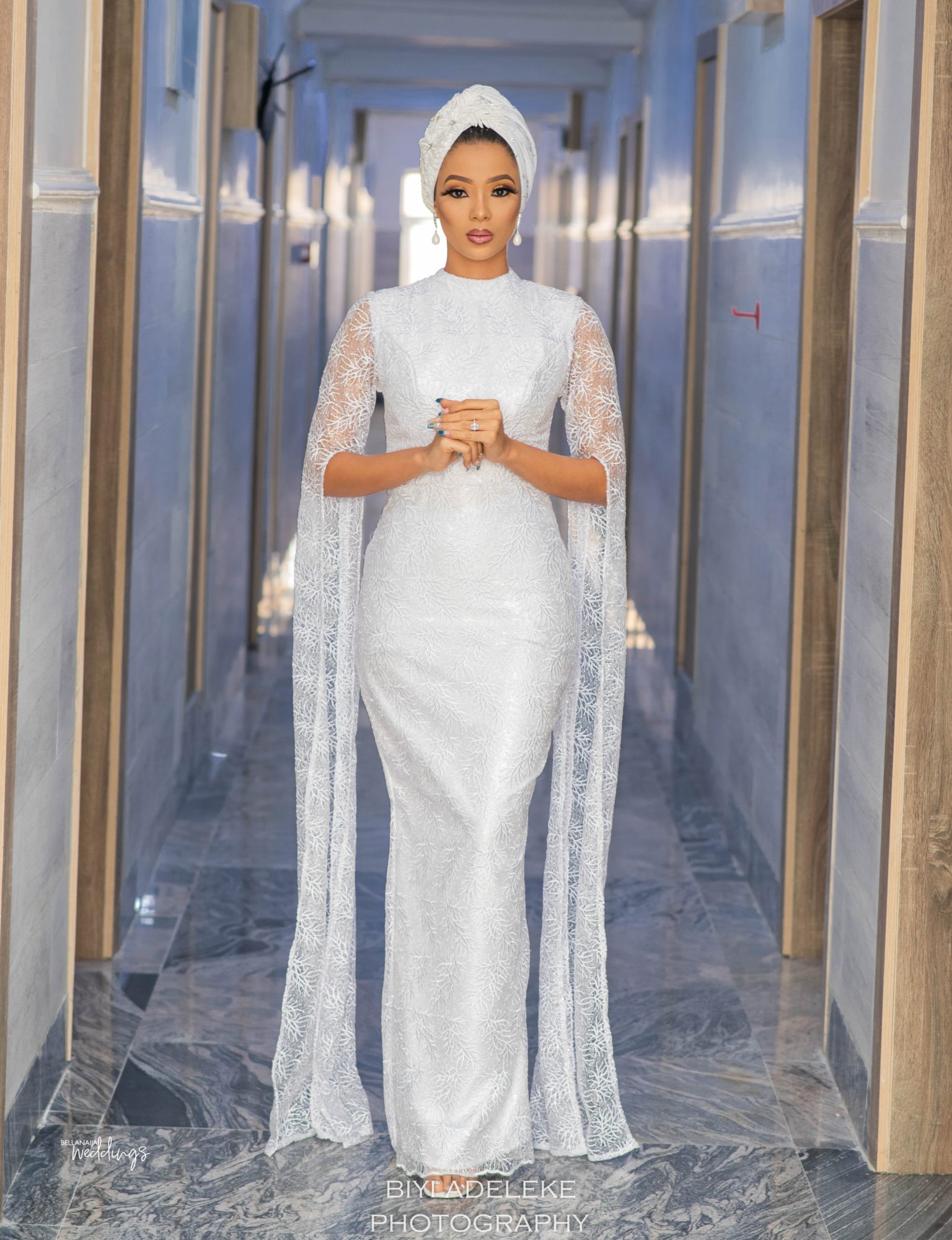 Here's how their love story began according to the bride, Cherrie:
I met Ayo through one of my closest friends about 4 years ago. It all started from the days of Blackberry phones, so we got talking almost every day. After about 3 or 4 months of talking, he came to see me. It was kinda love at first sight, even though we had sent each other pictures of ourselves but pictures did not do justice to his beauty! The guy was too fine and dark, plus his full beard too, everything got me attracted.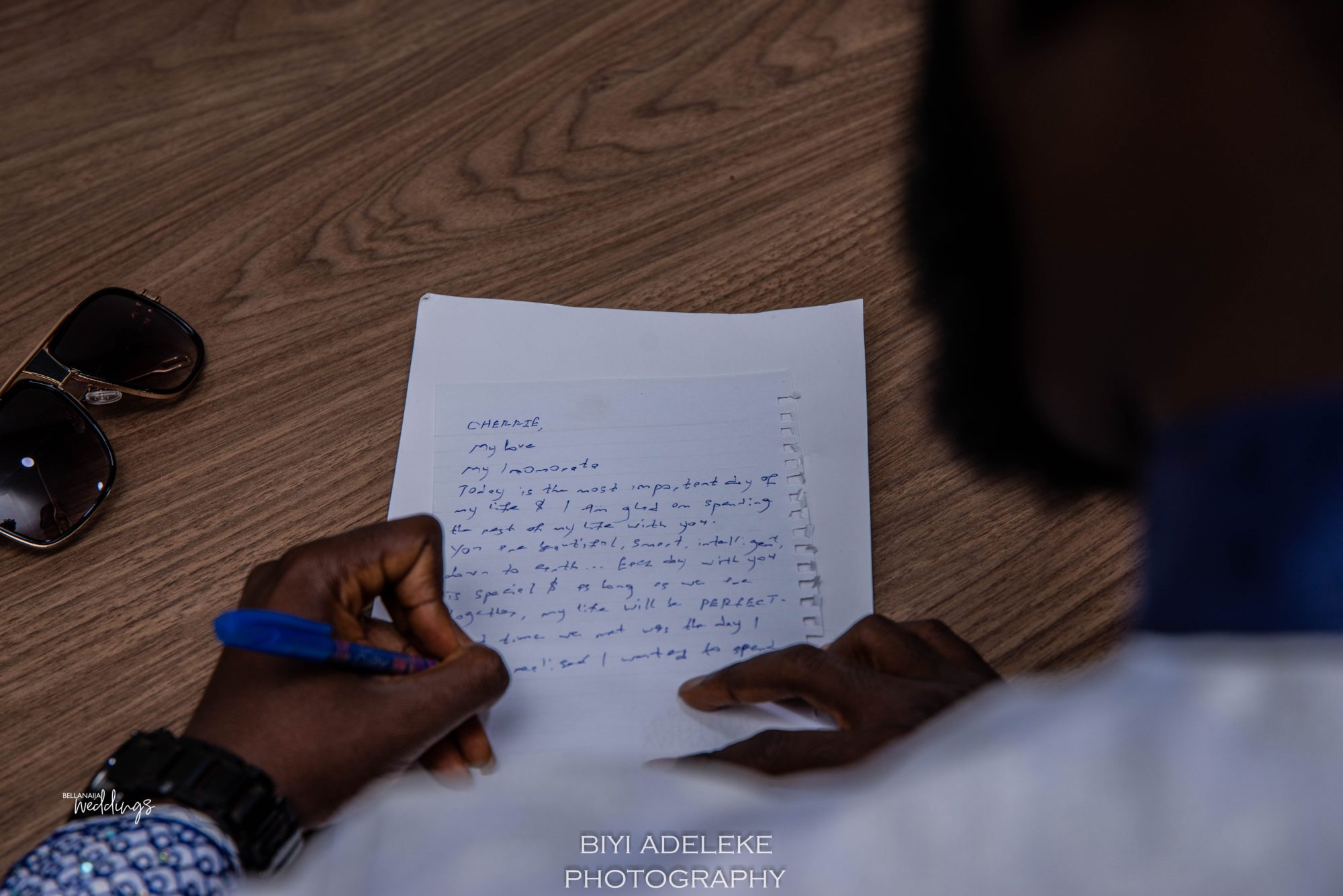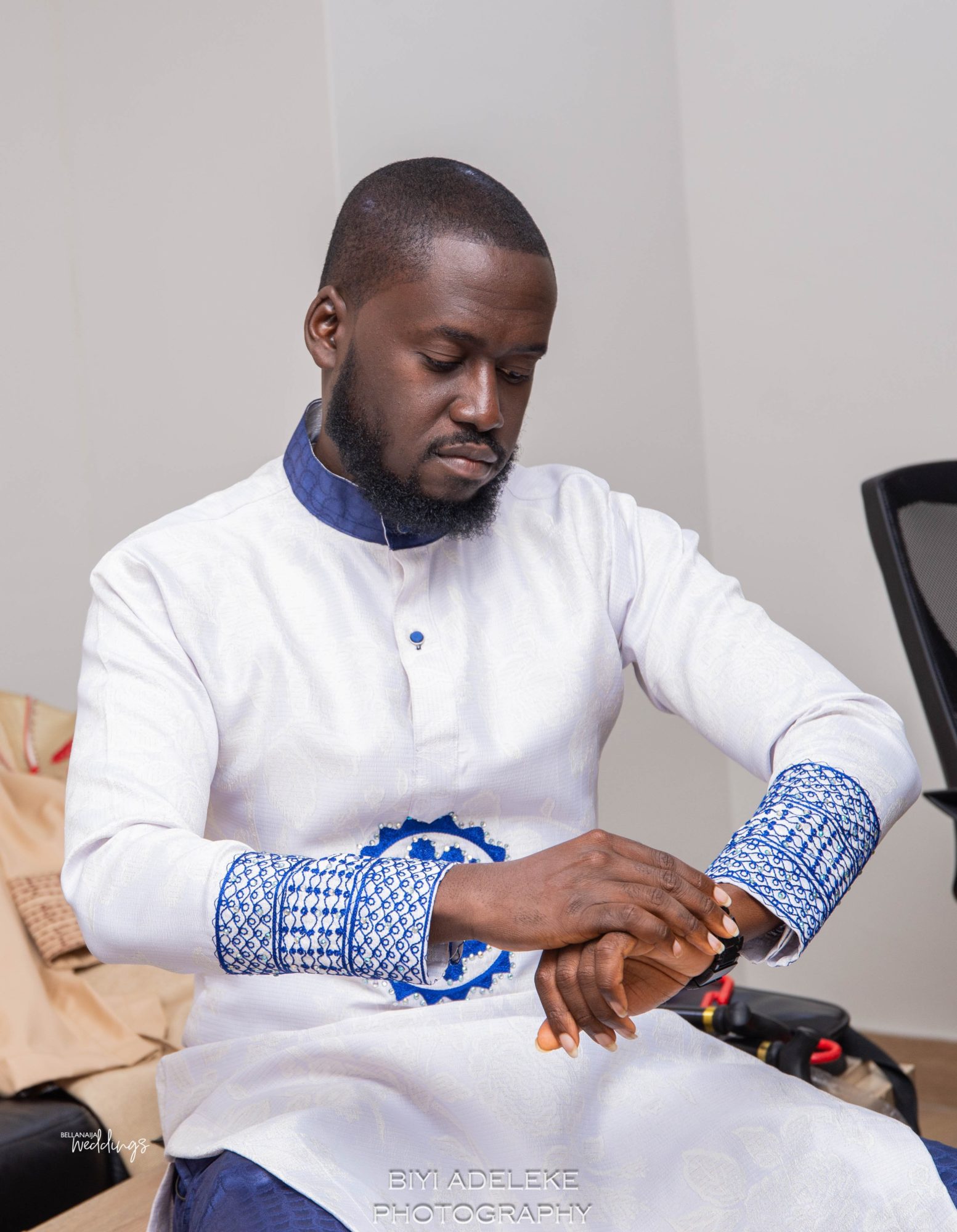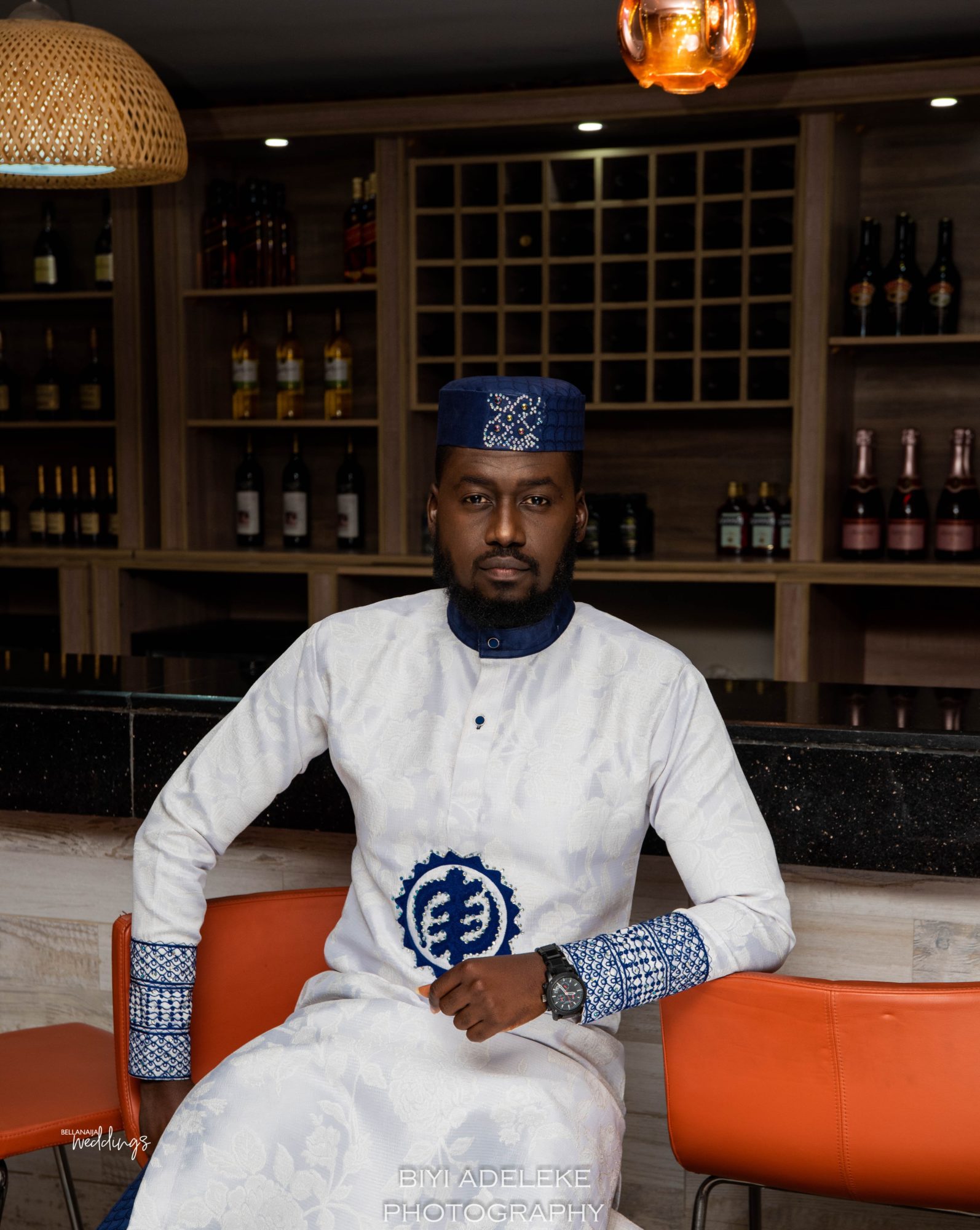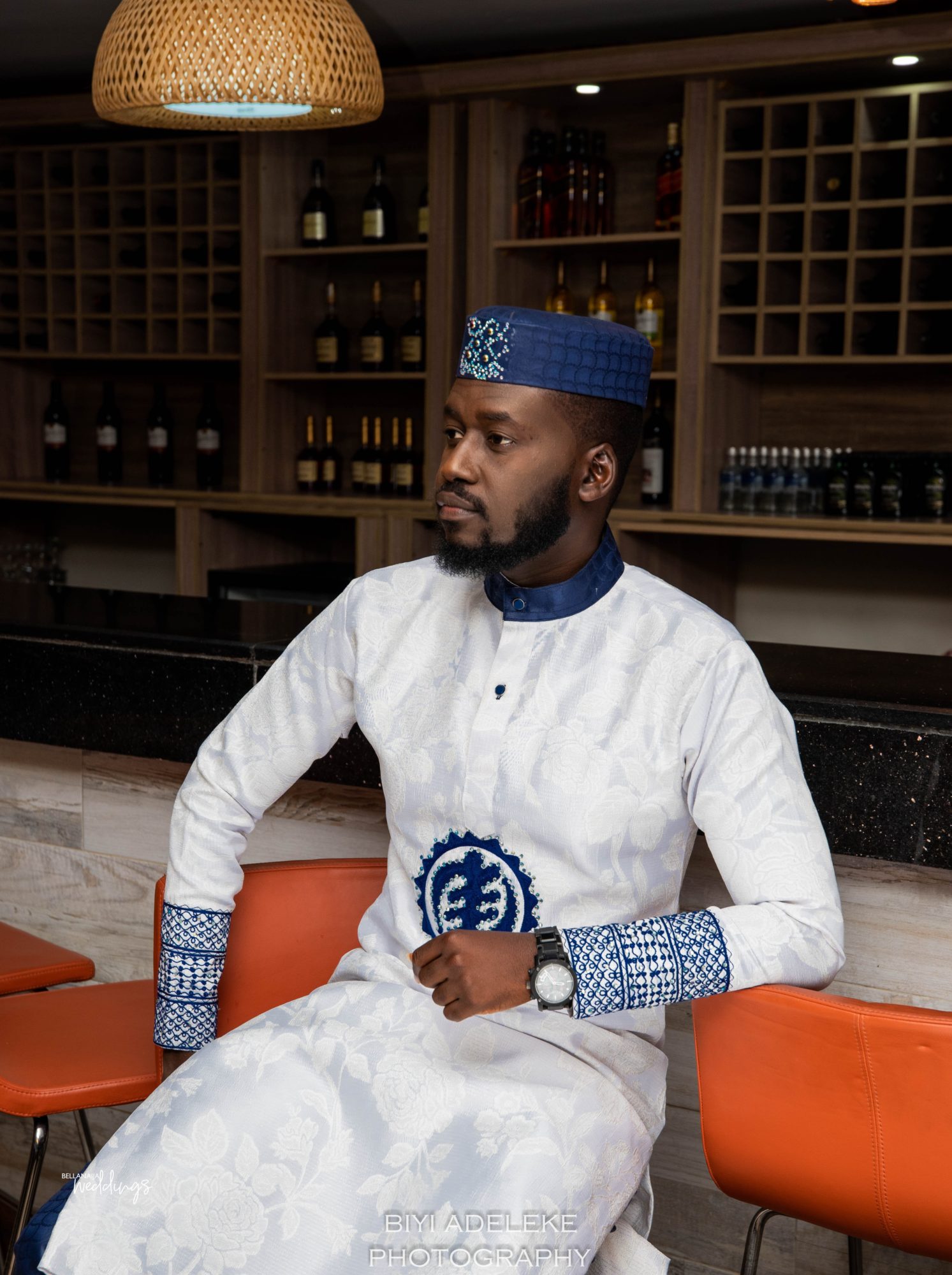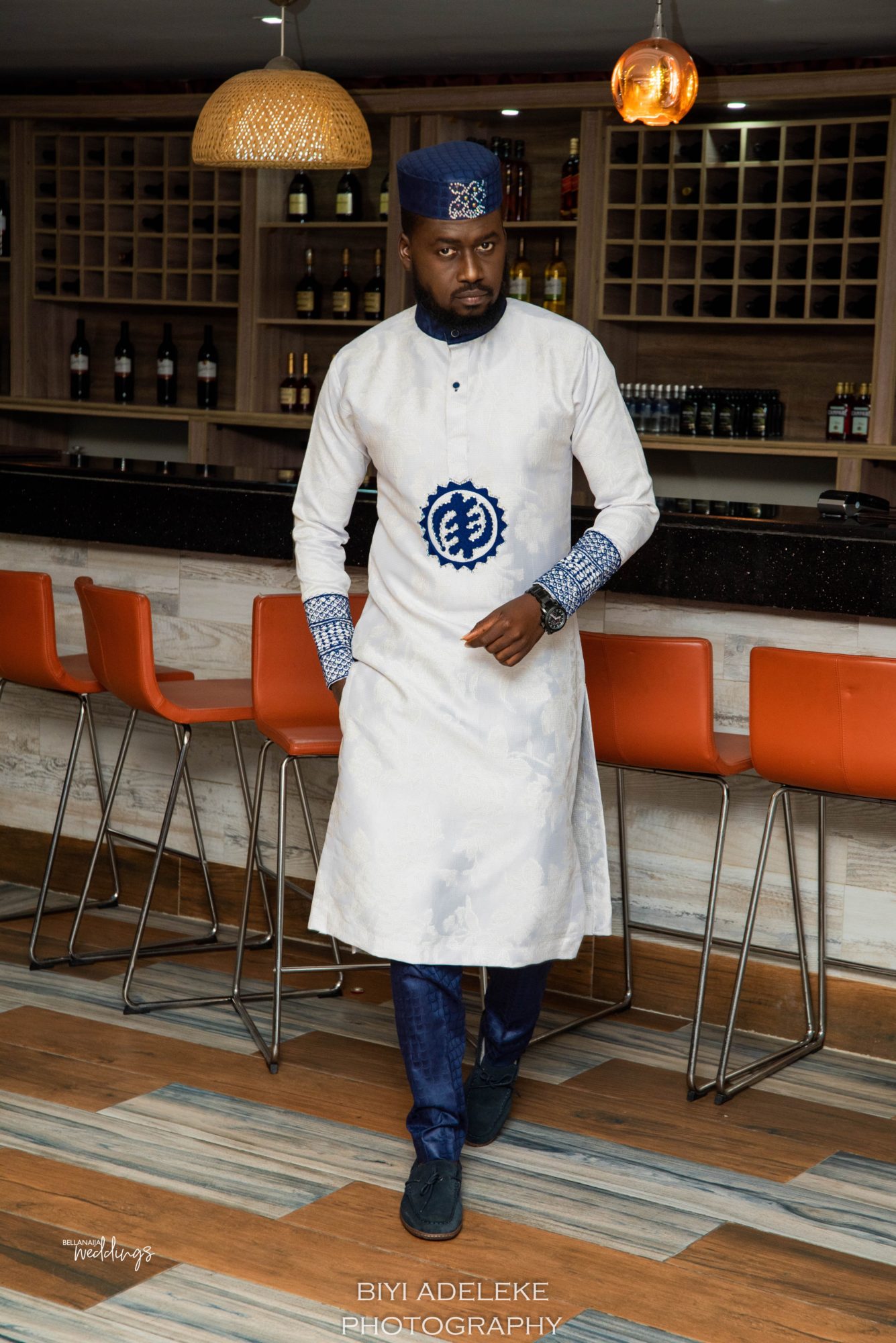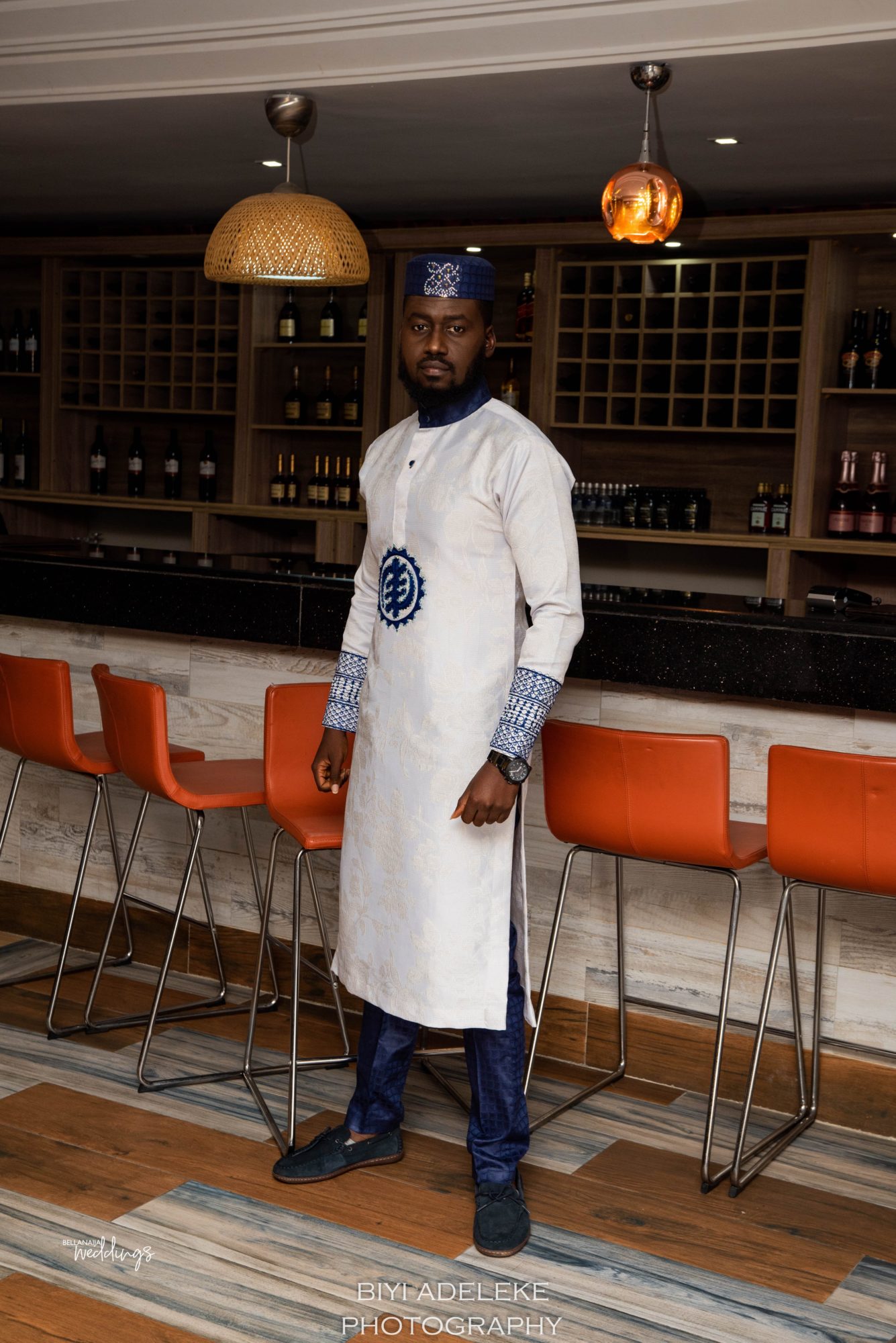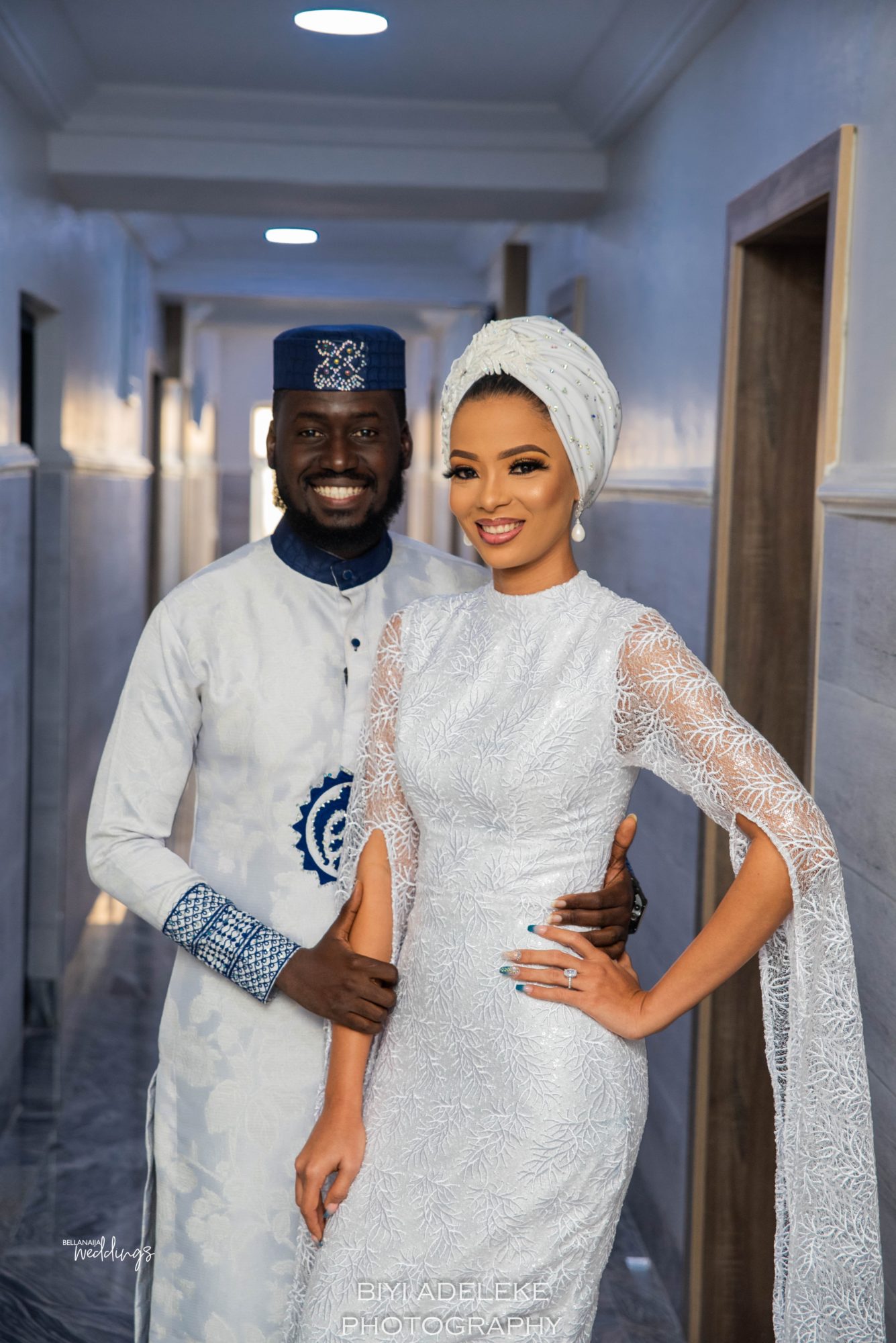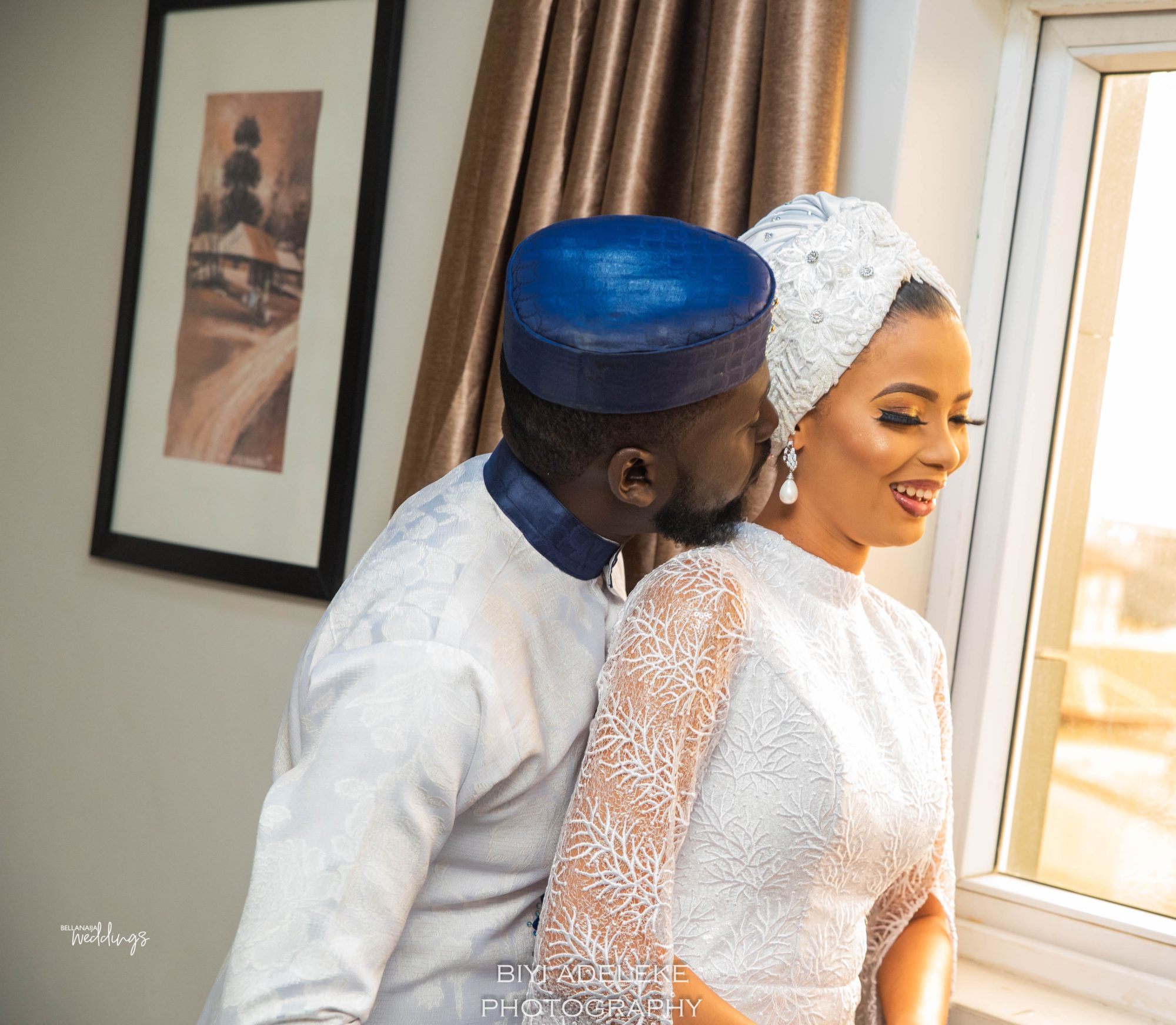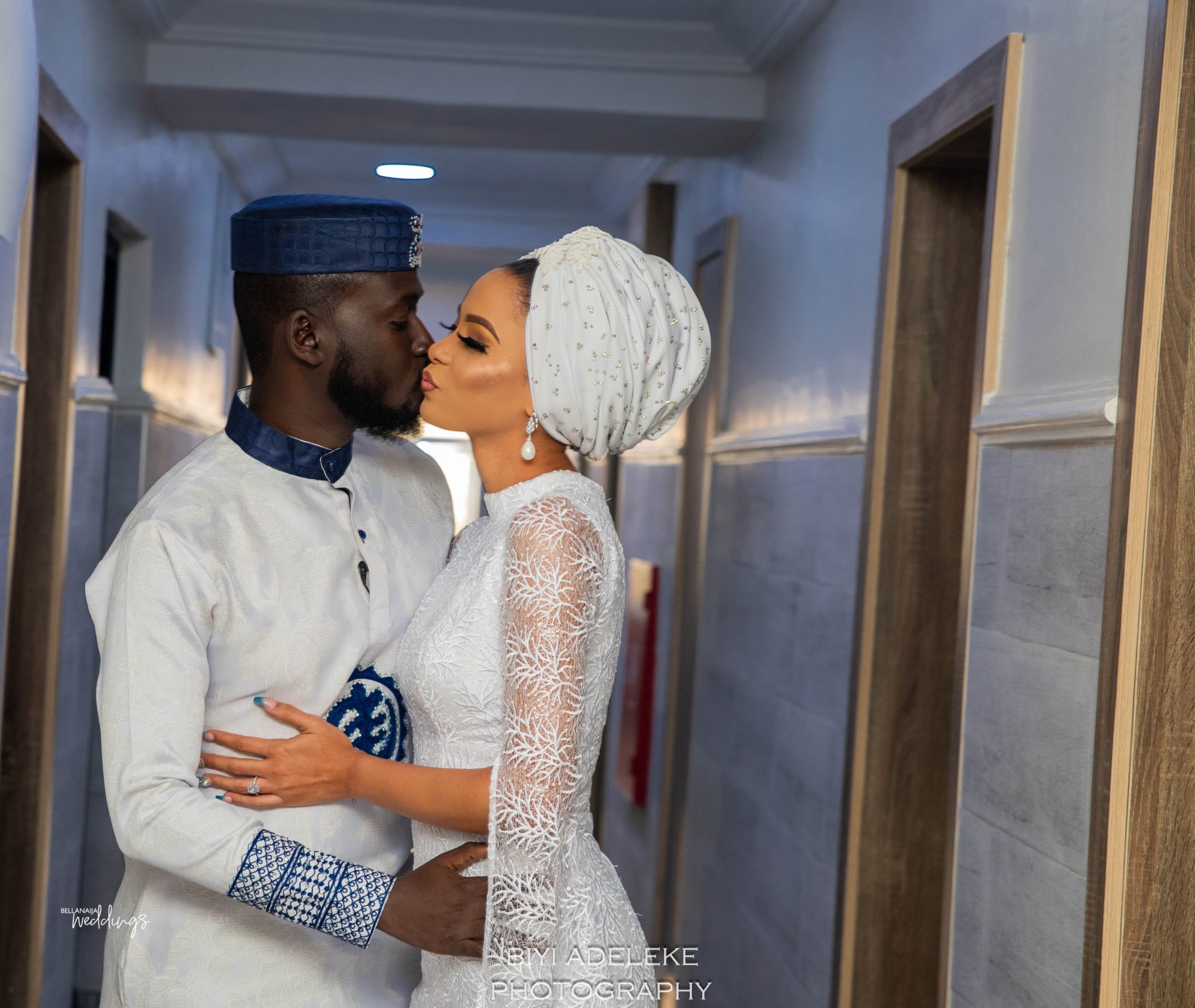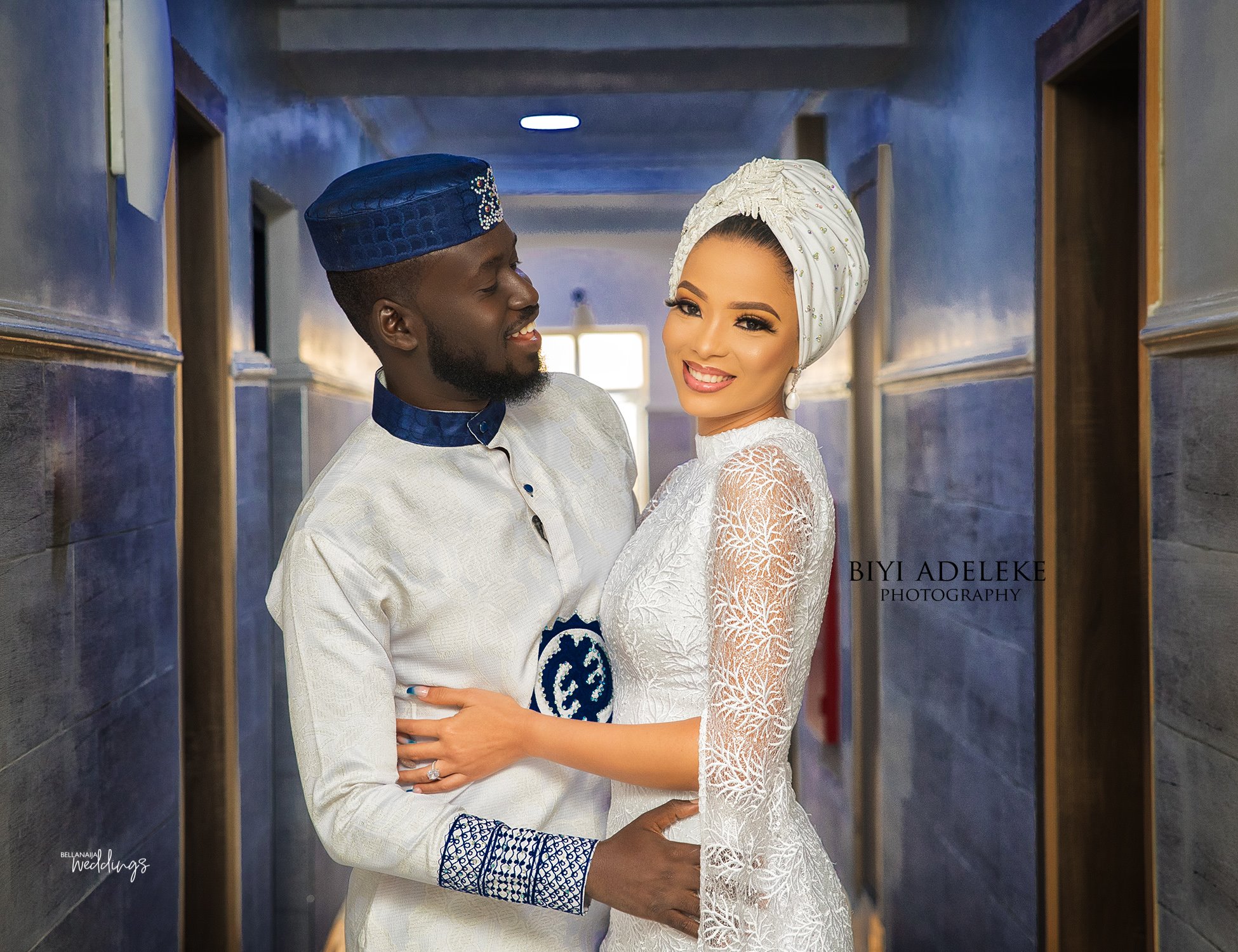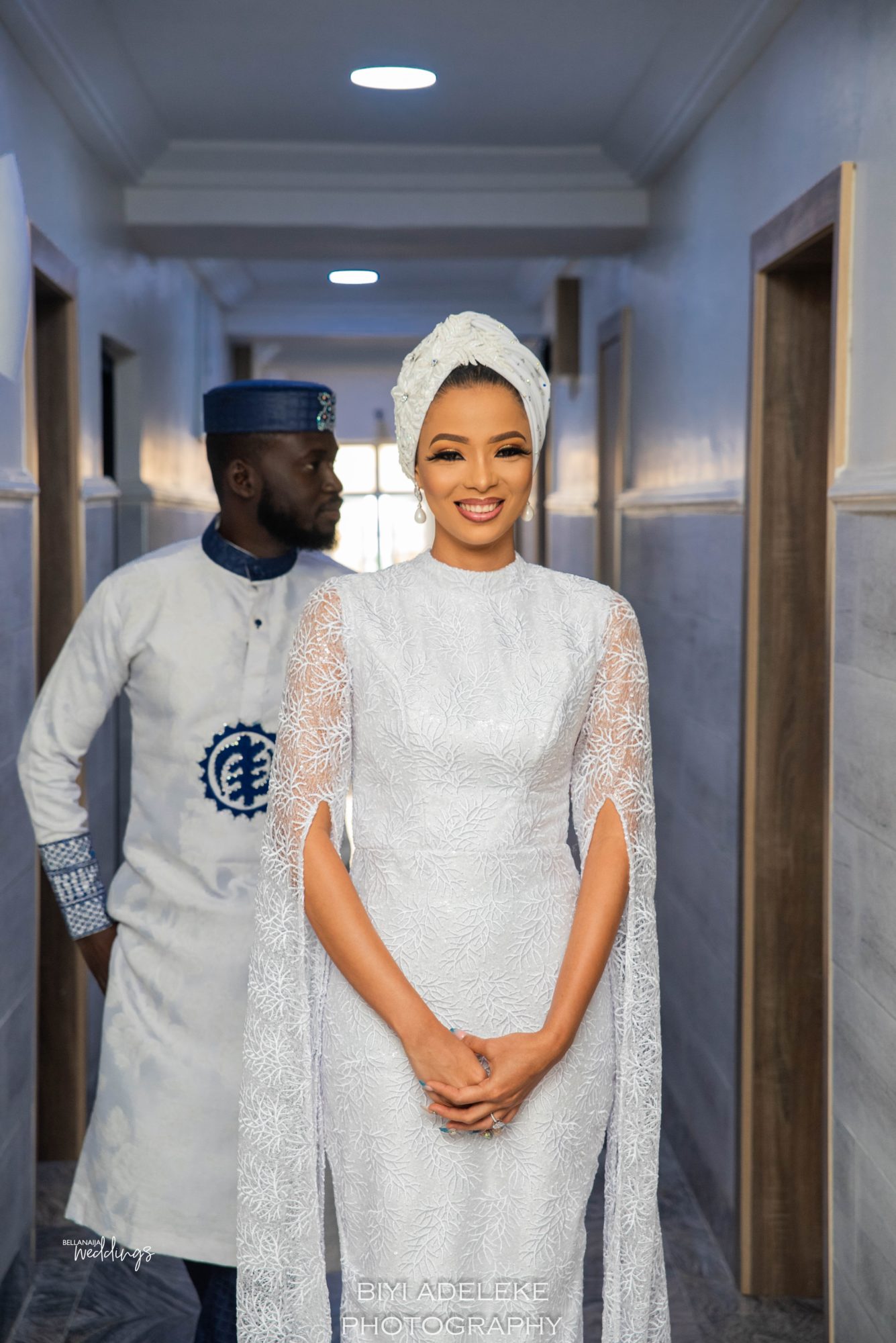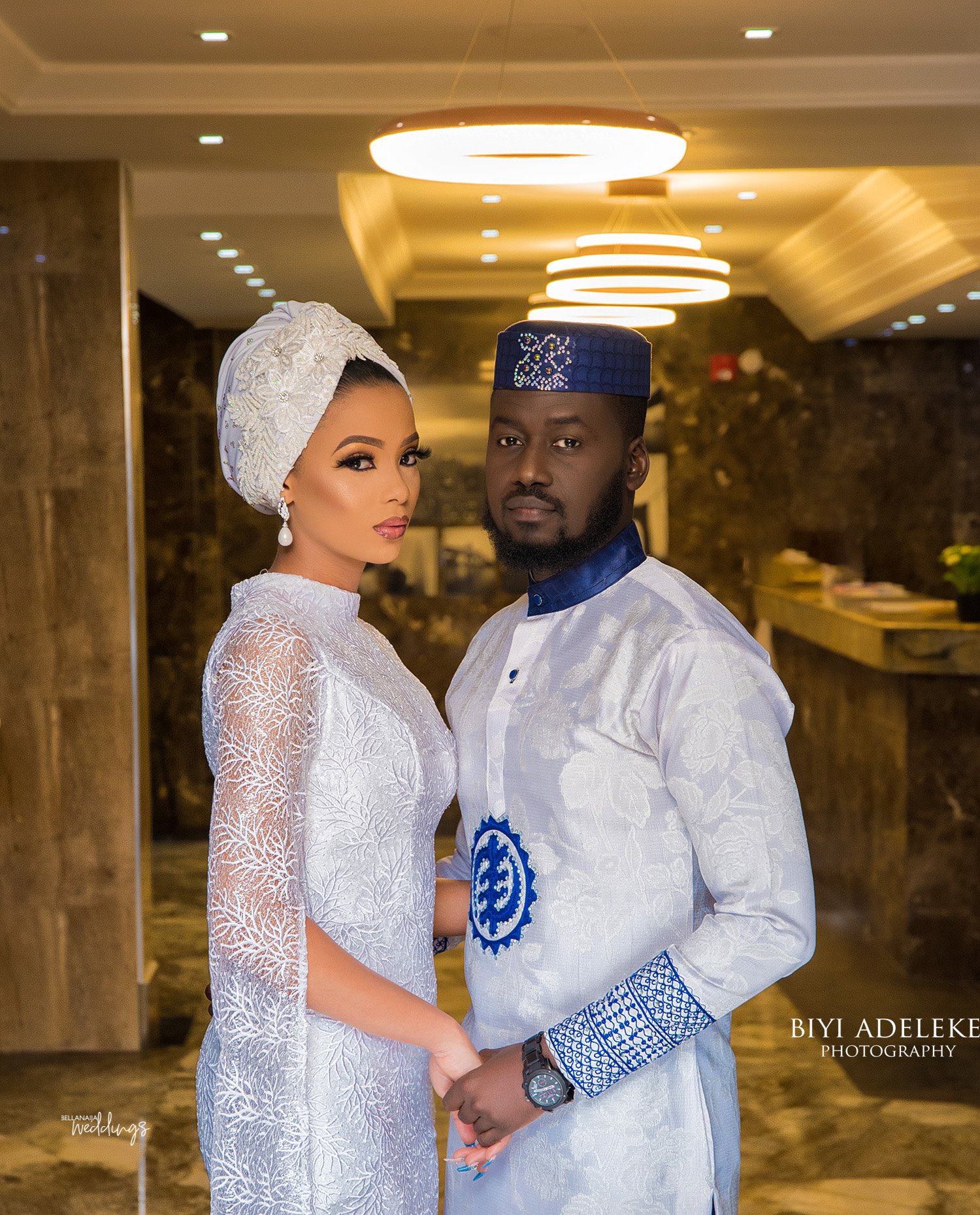 We started dating after few months and of course, every relationship has it's ups and downs,we had ours. In fact, we had one on the day he proposed to me, not knowing that he deliberately got me angry so I wouldn't suspect anything! I was embarrassed at the end, because we were supposed to be 'fighting' but he was there on one knee, asking me to marry him! We did not let any misunderstanding ruin what we had! Temptations here and there but we still scaled through and here we are, happily married! He's been my best friend, confidant, helper, adviser, gist partner, and I'm happy I married him!!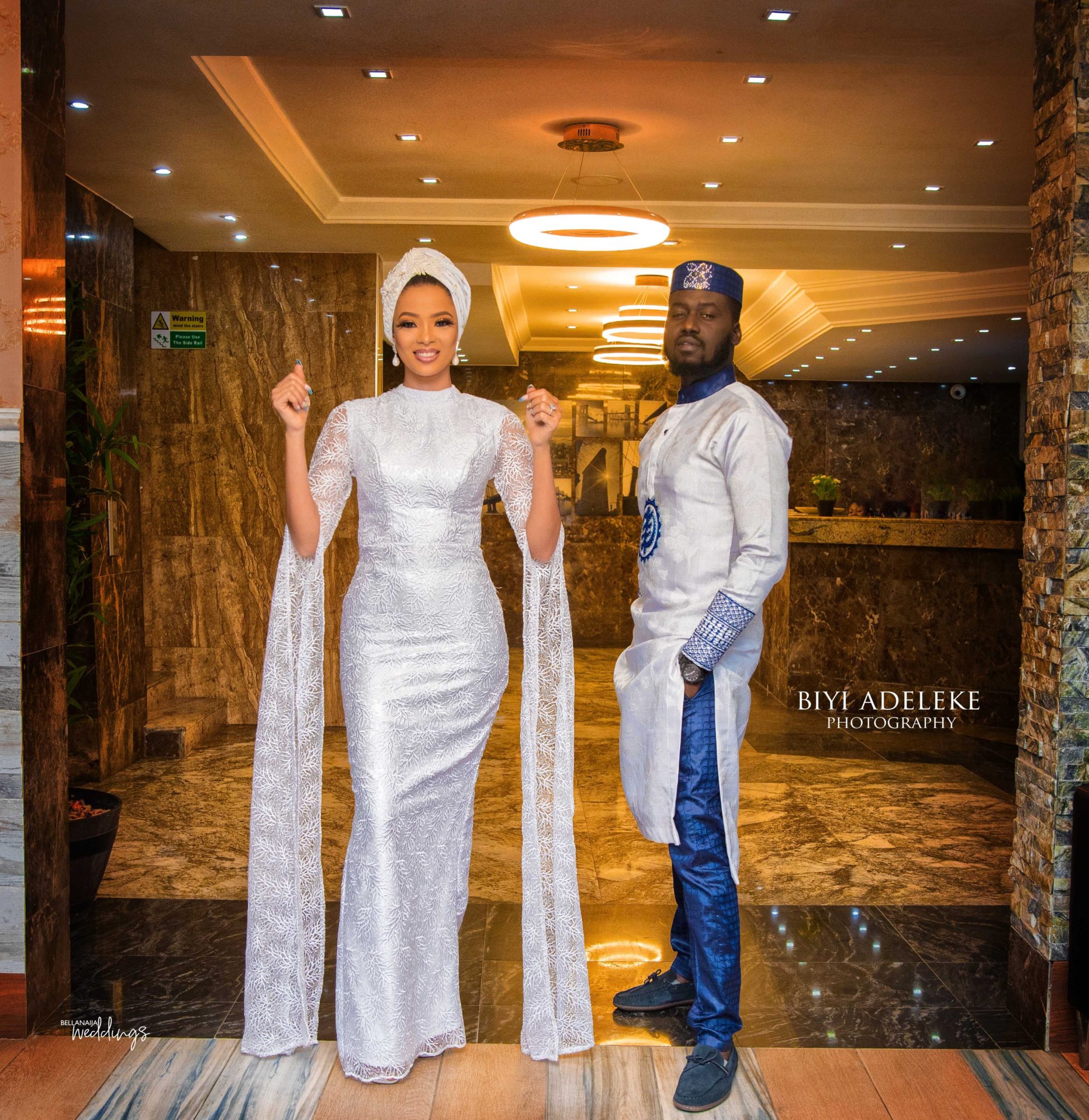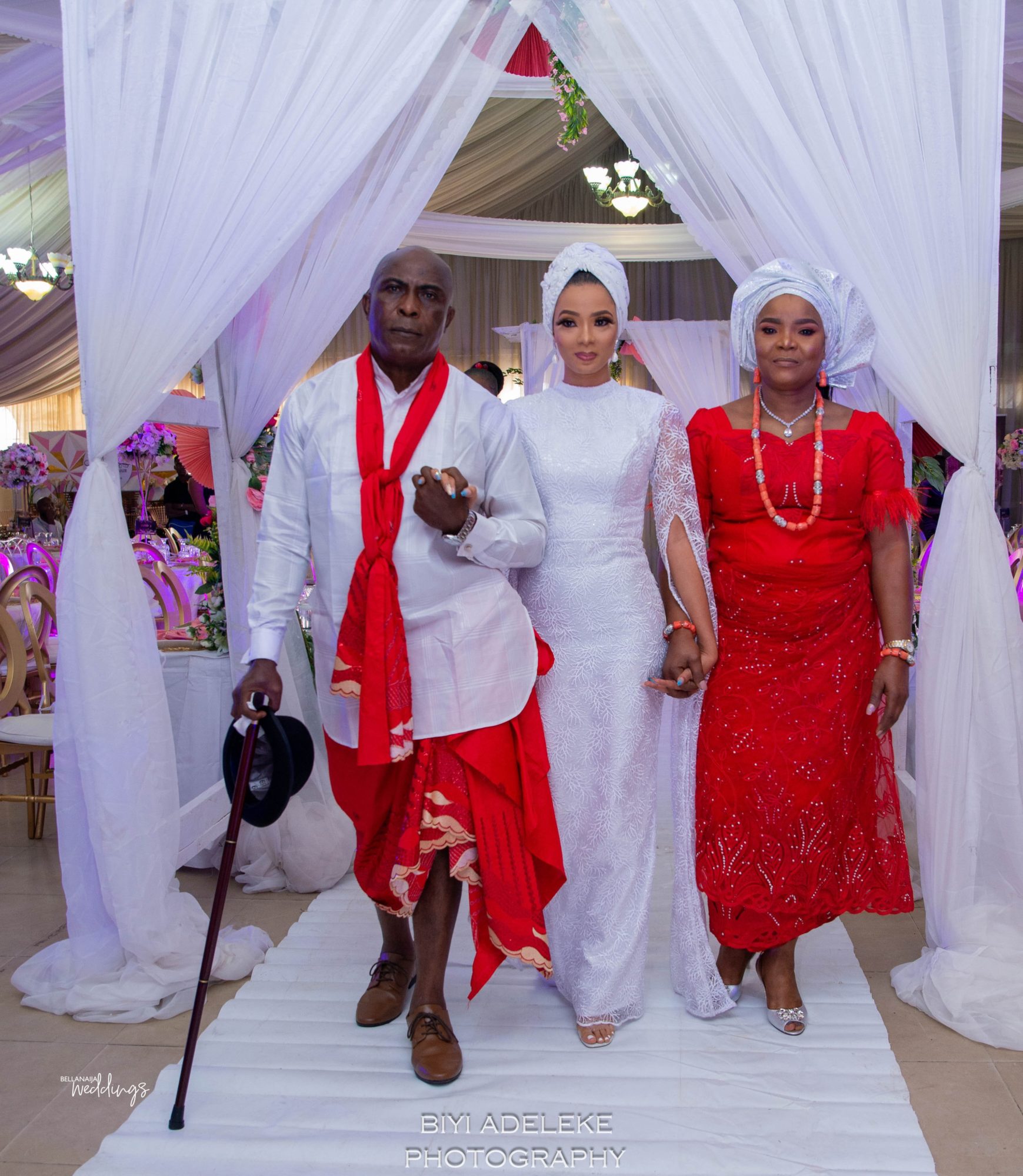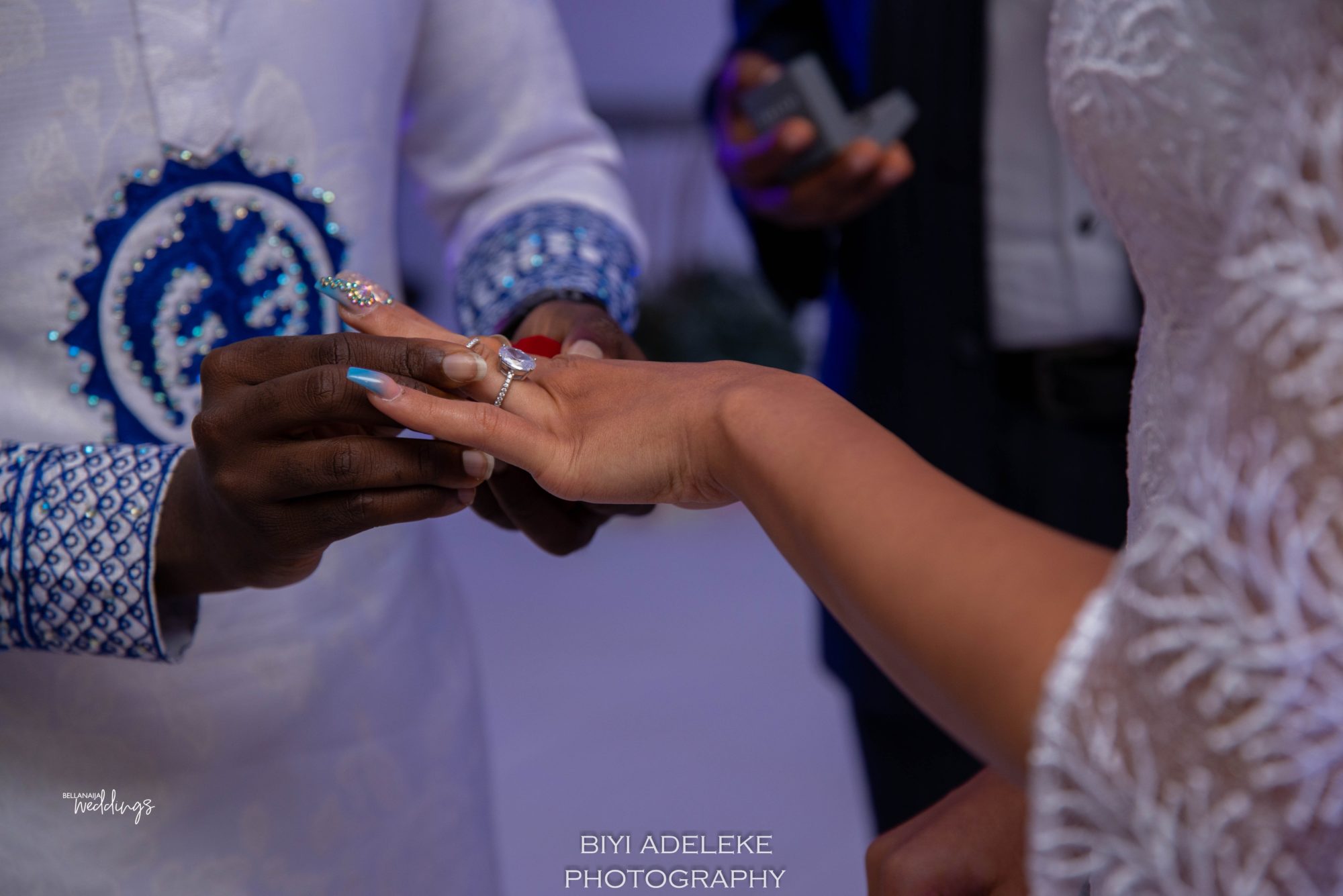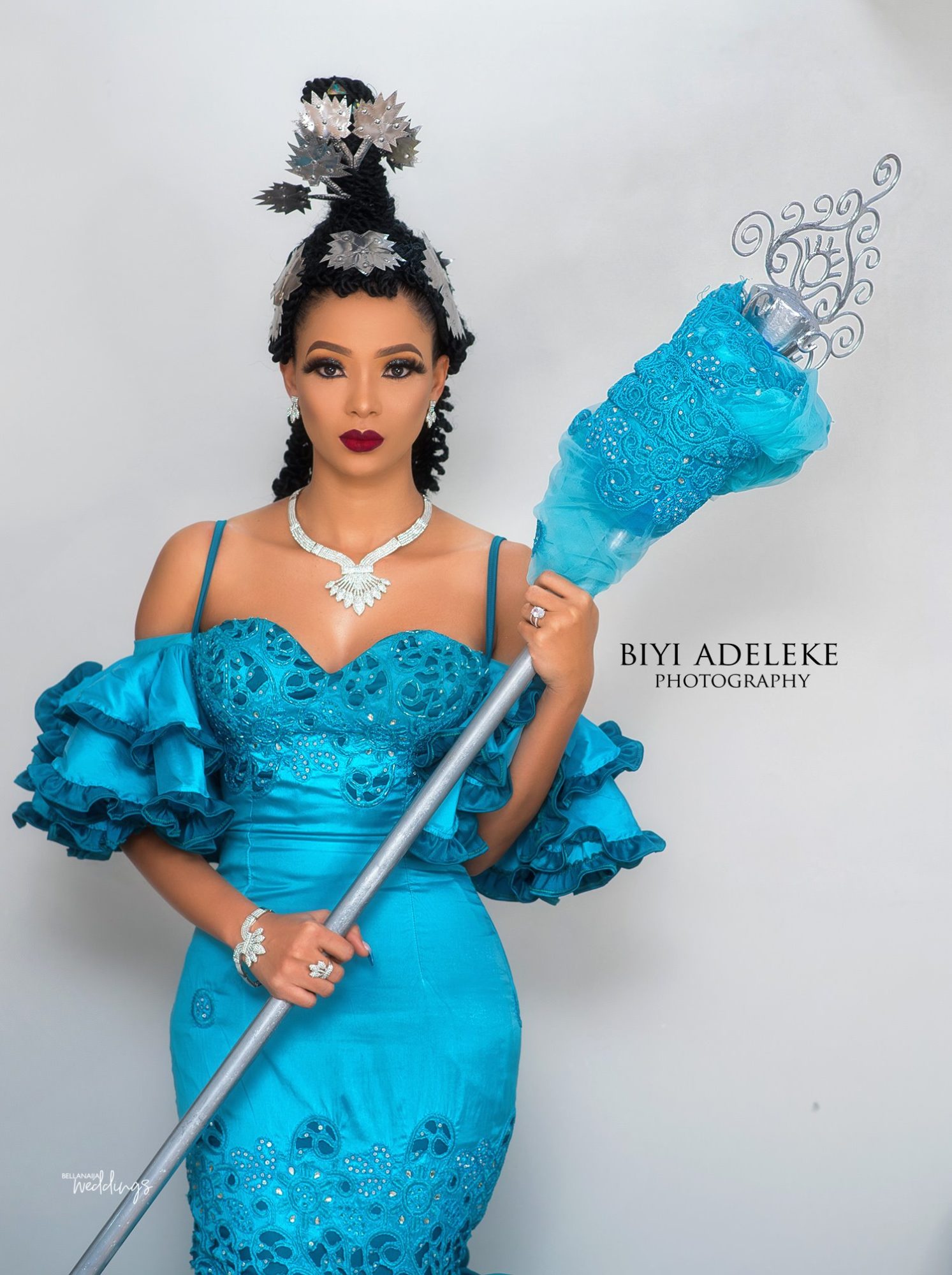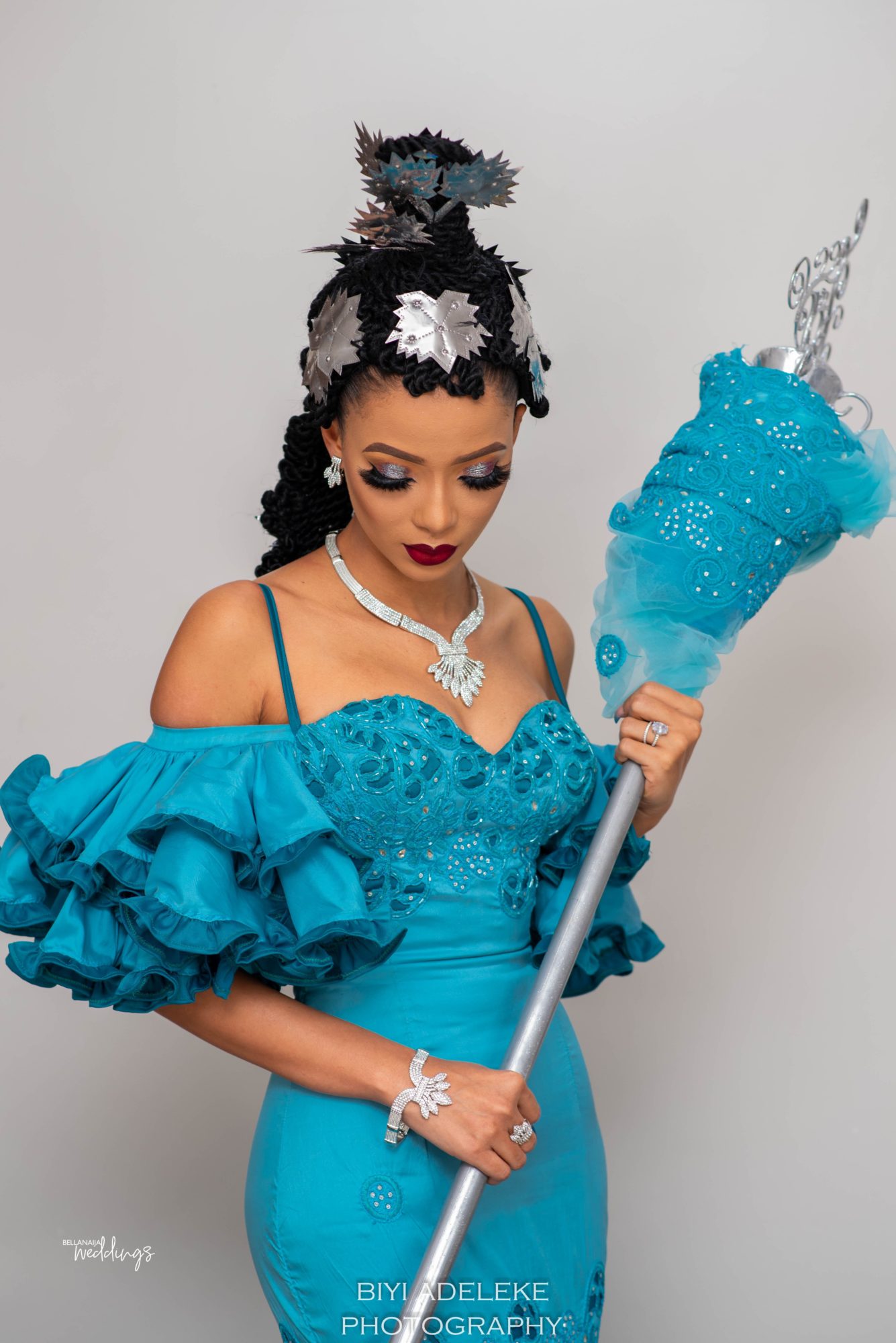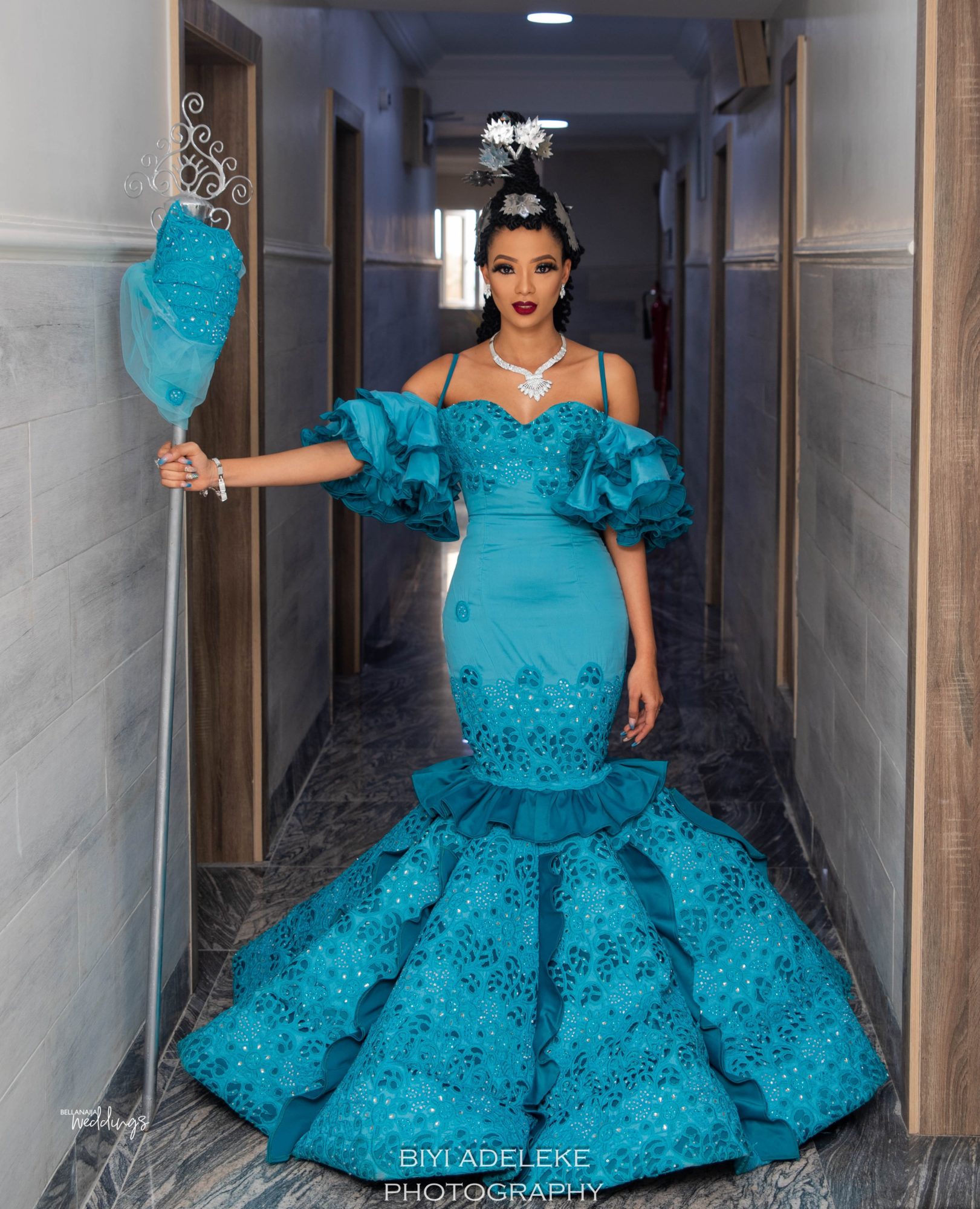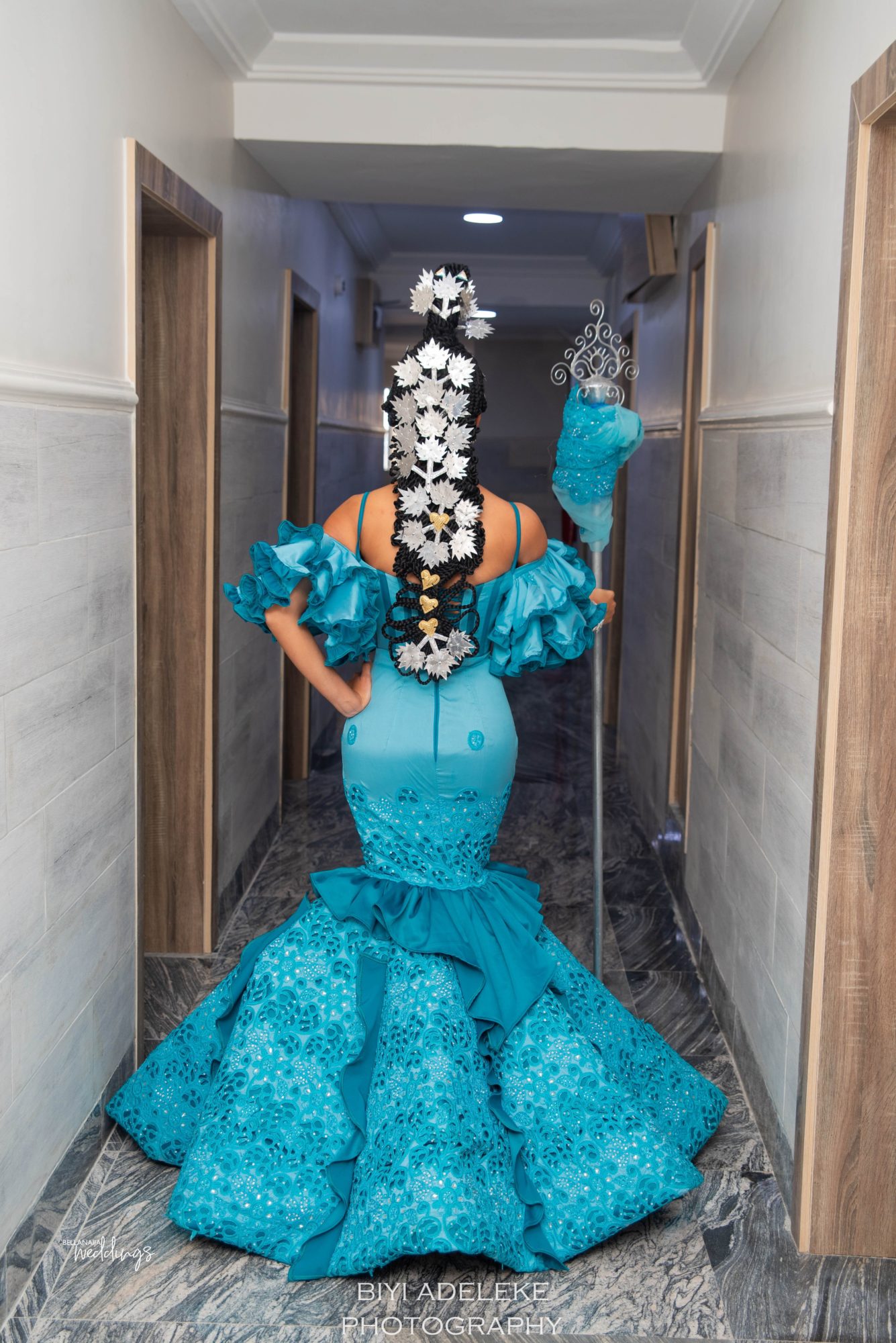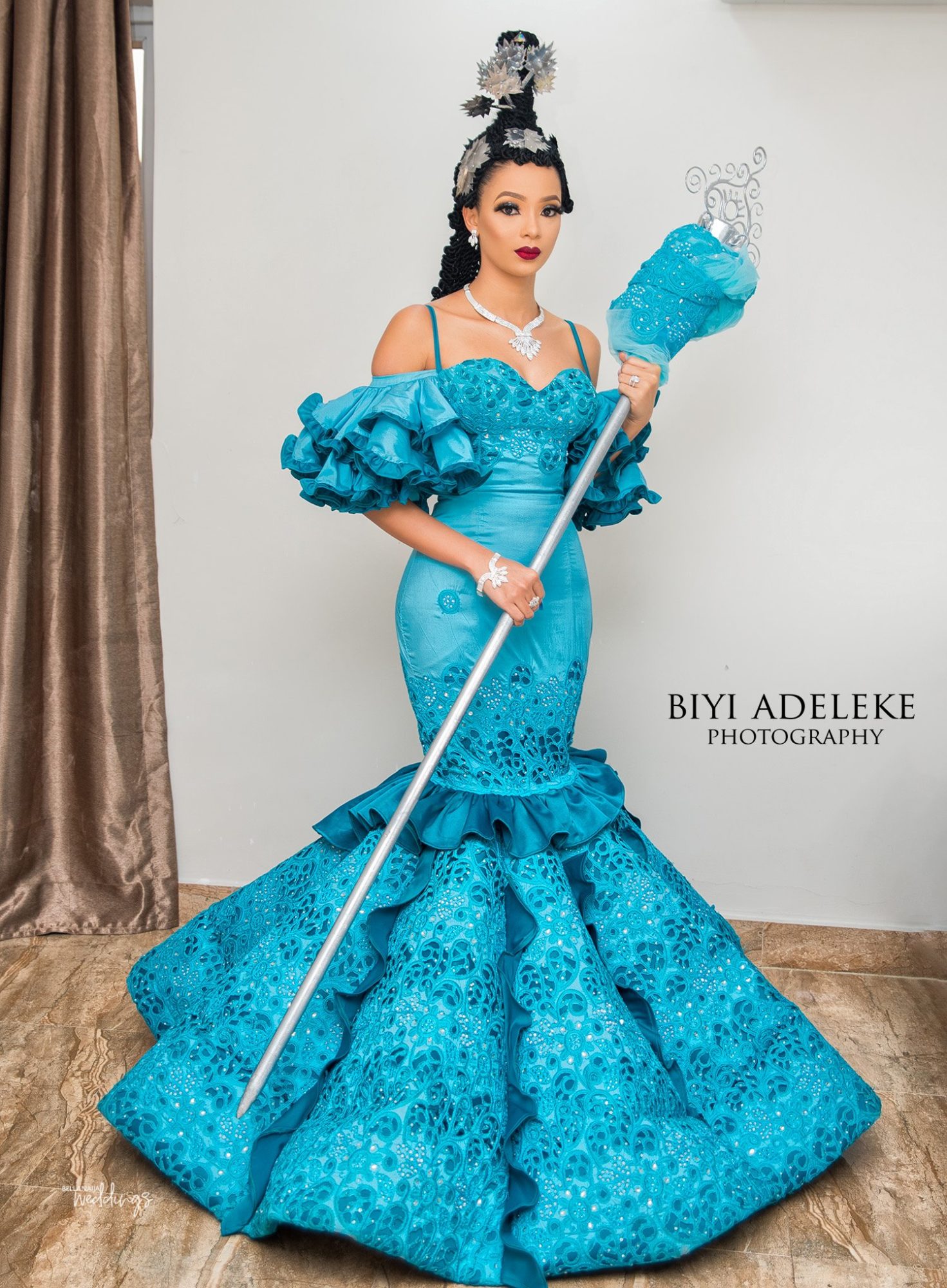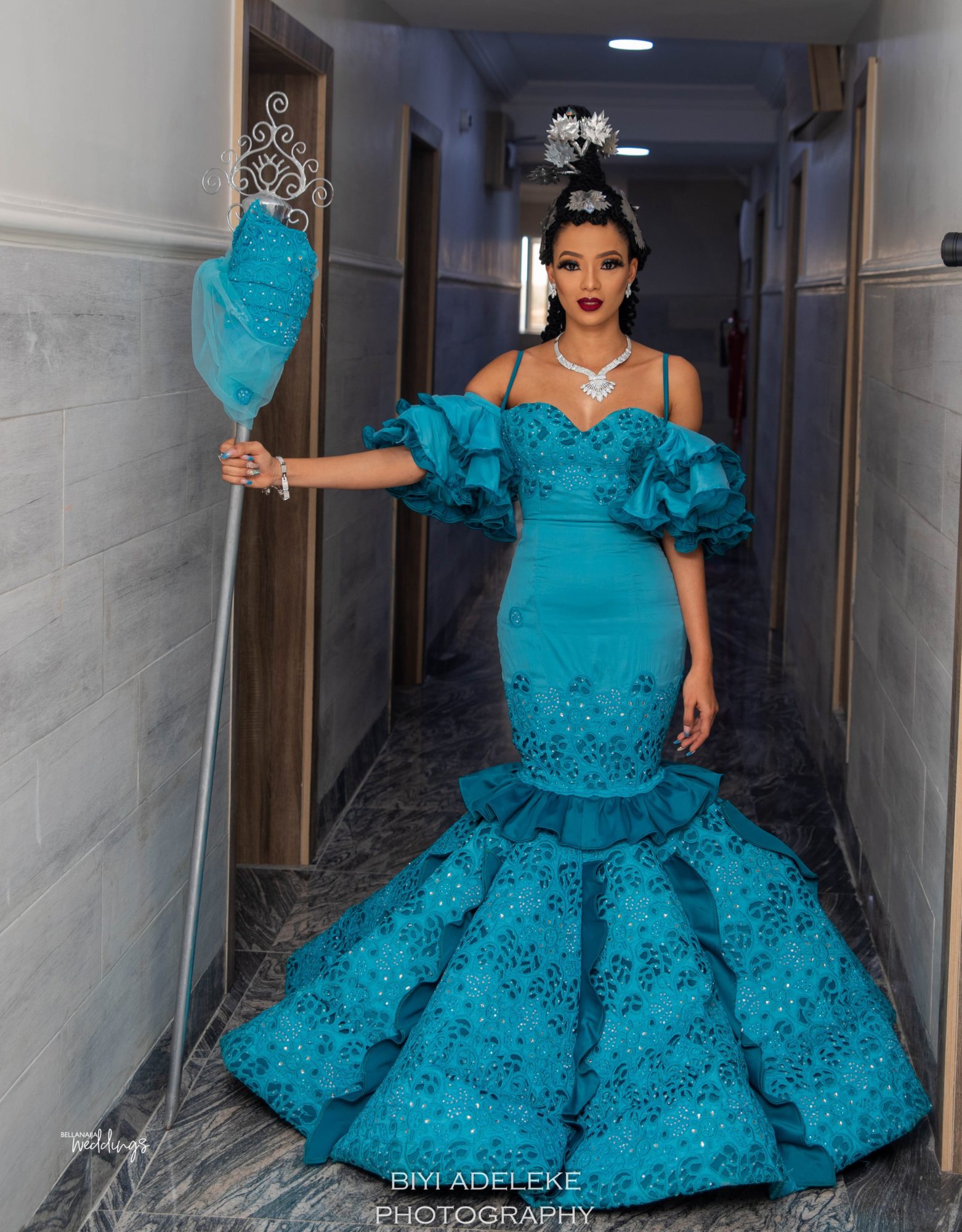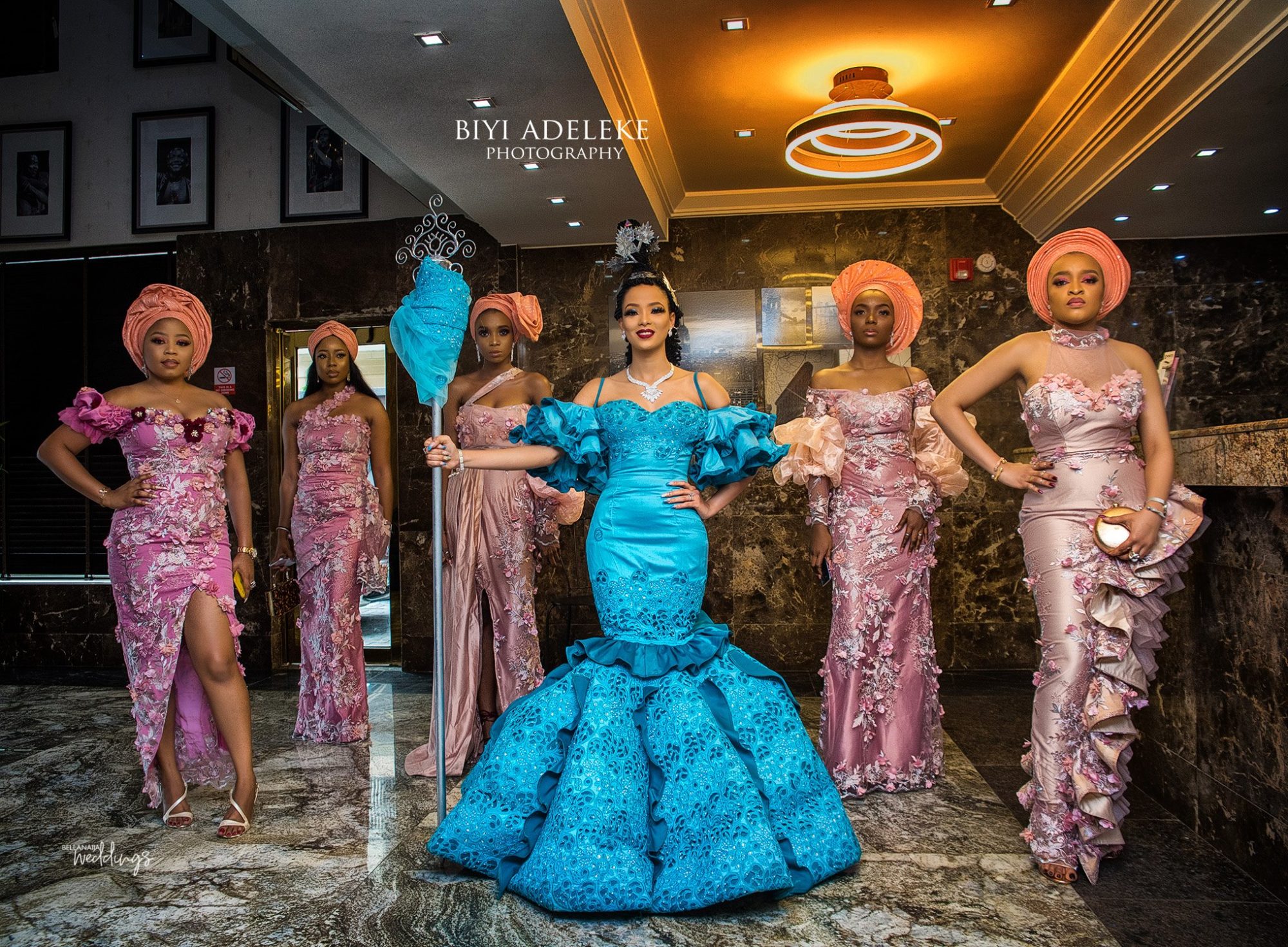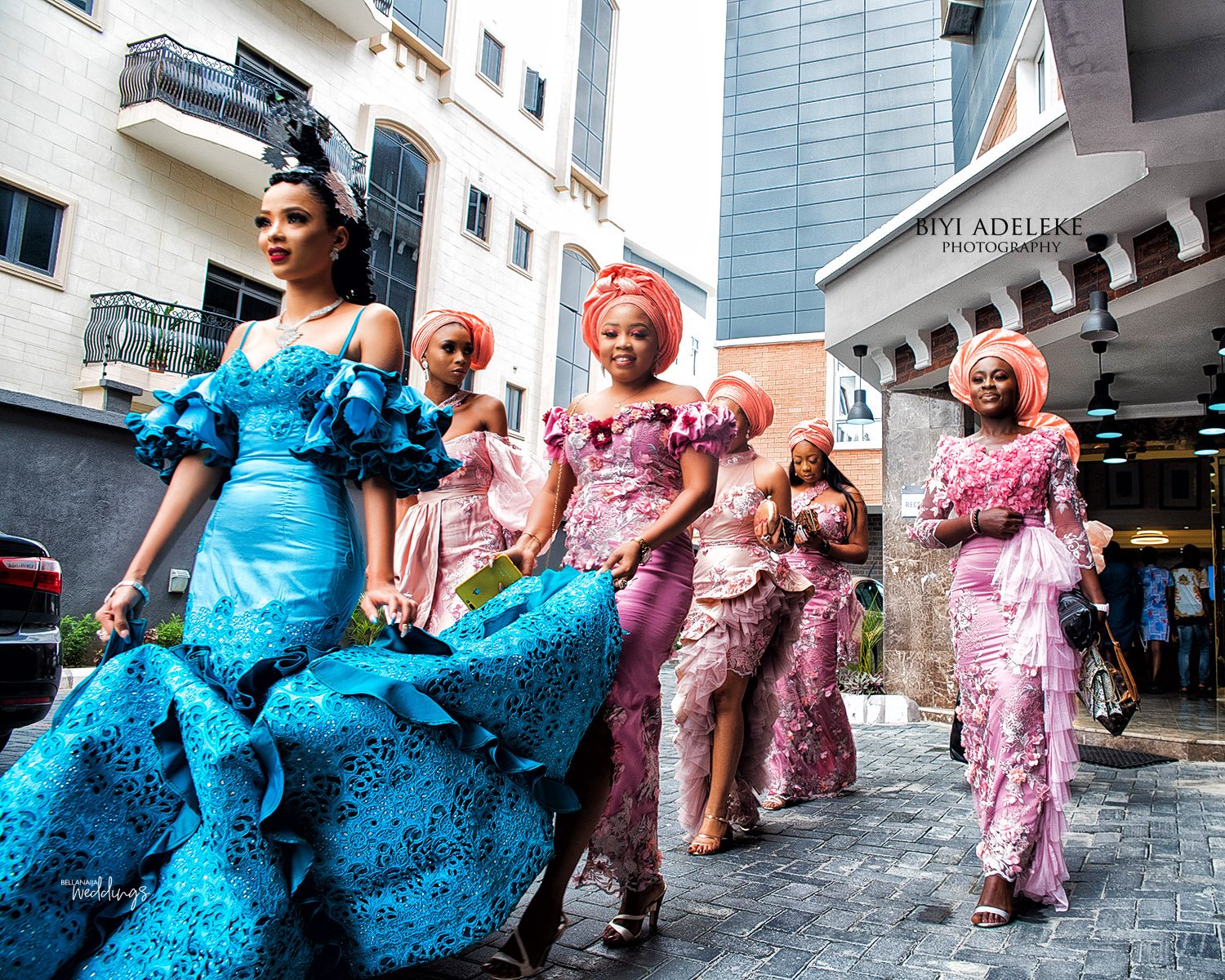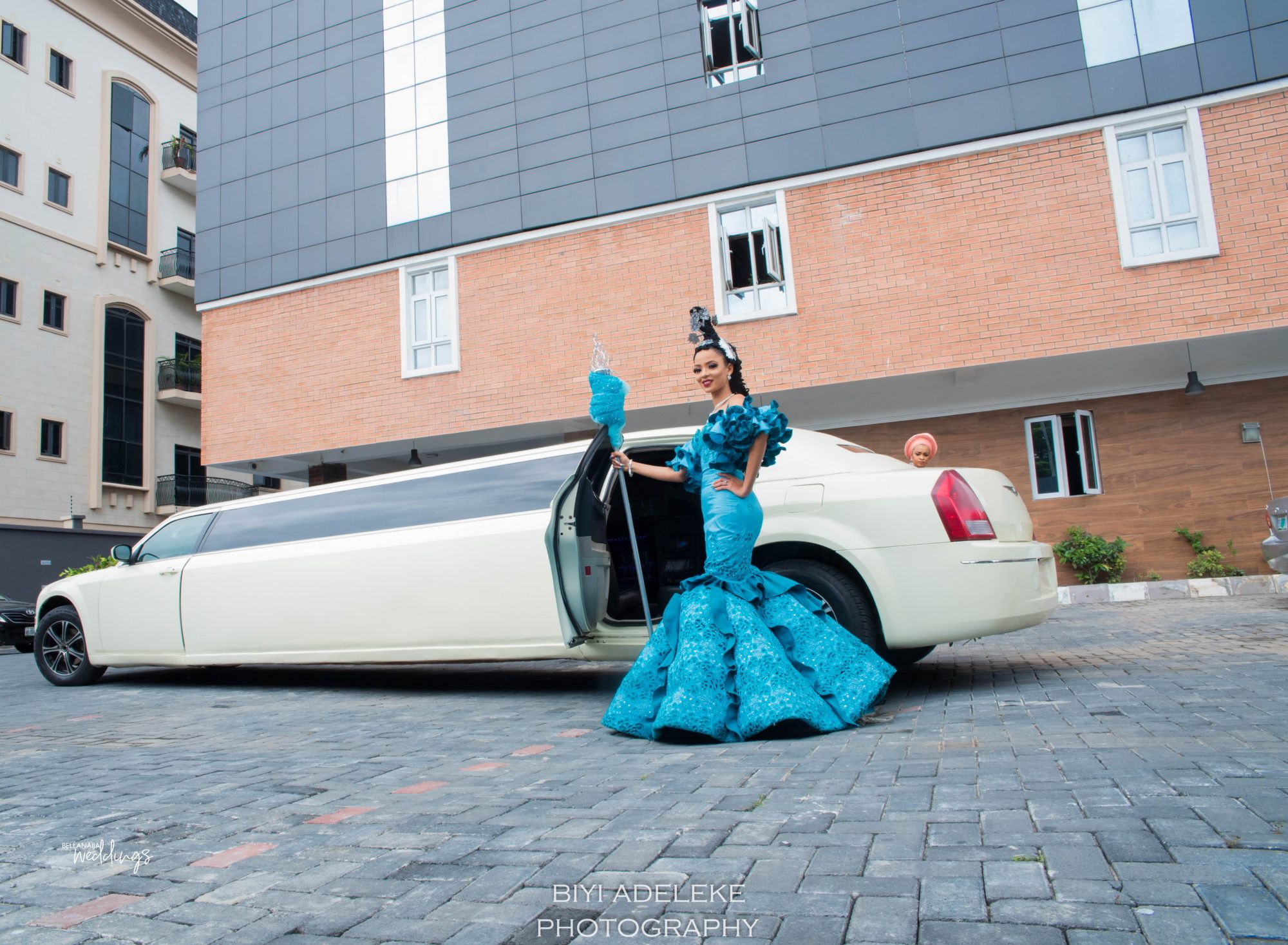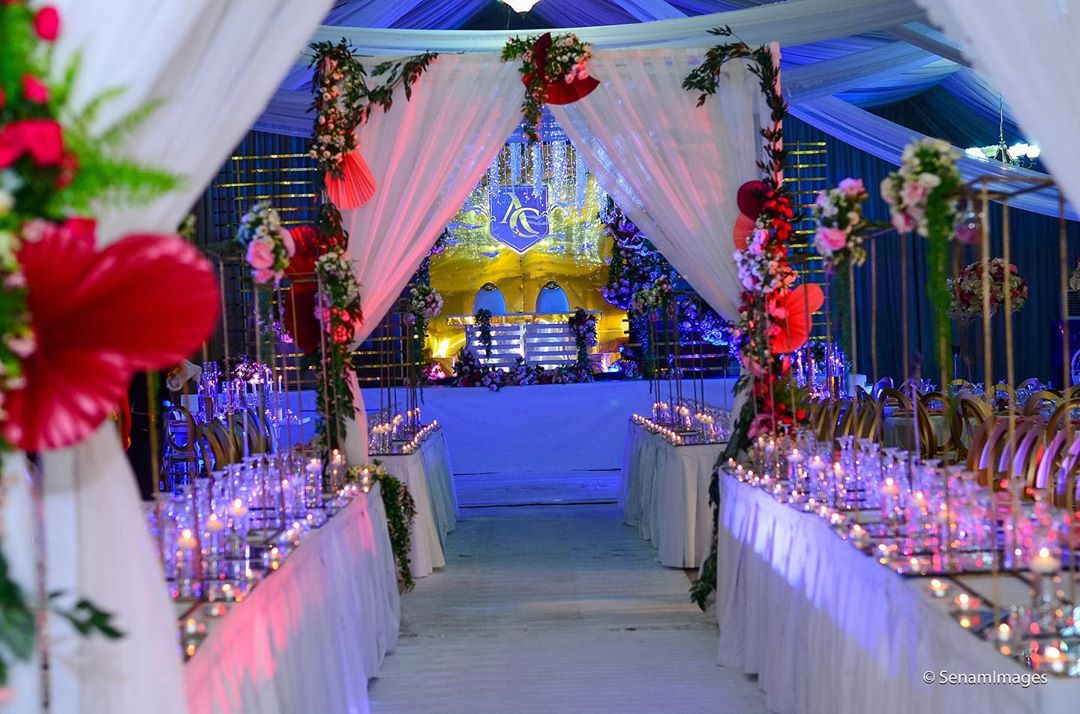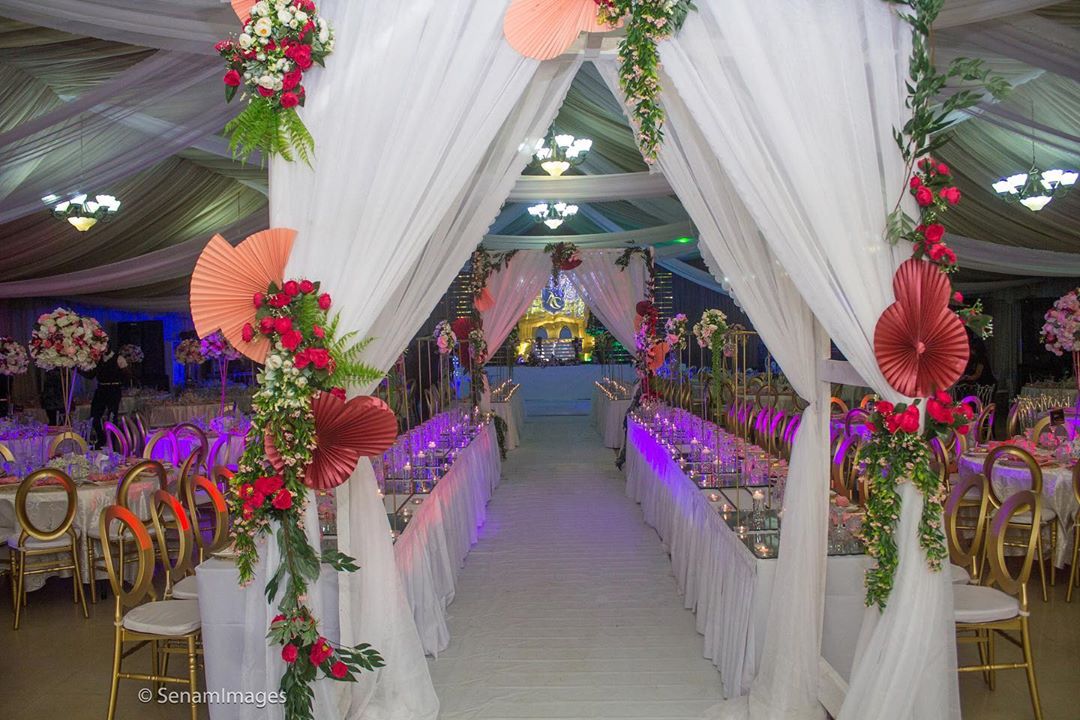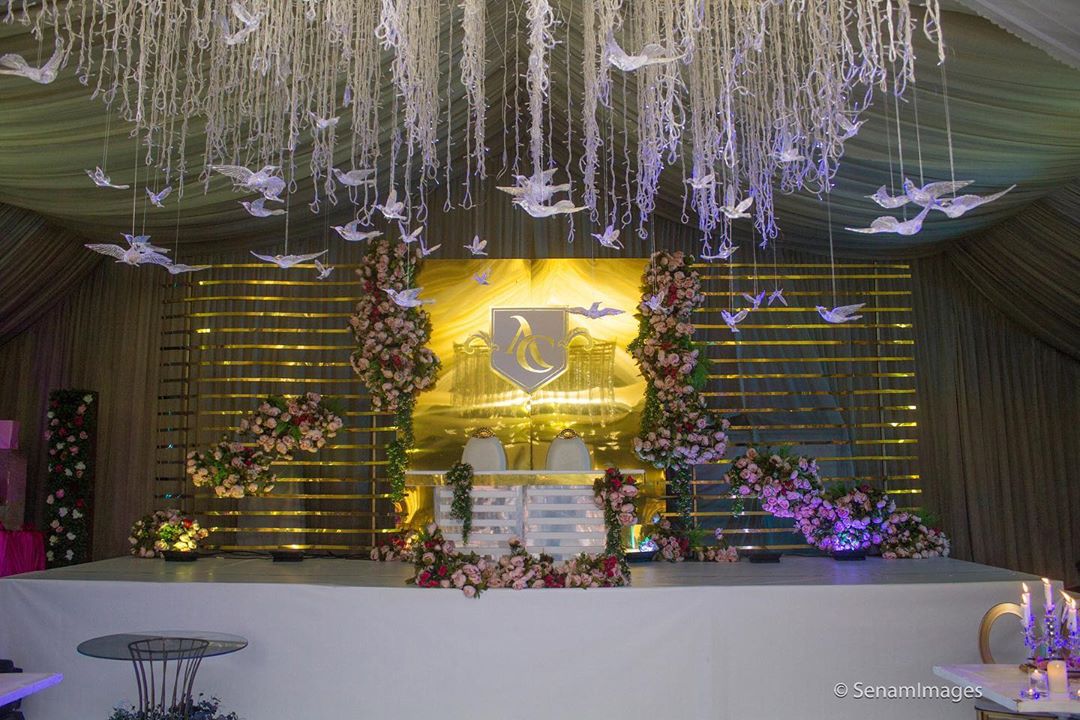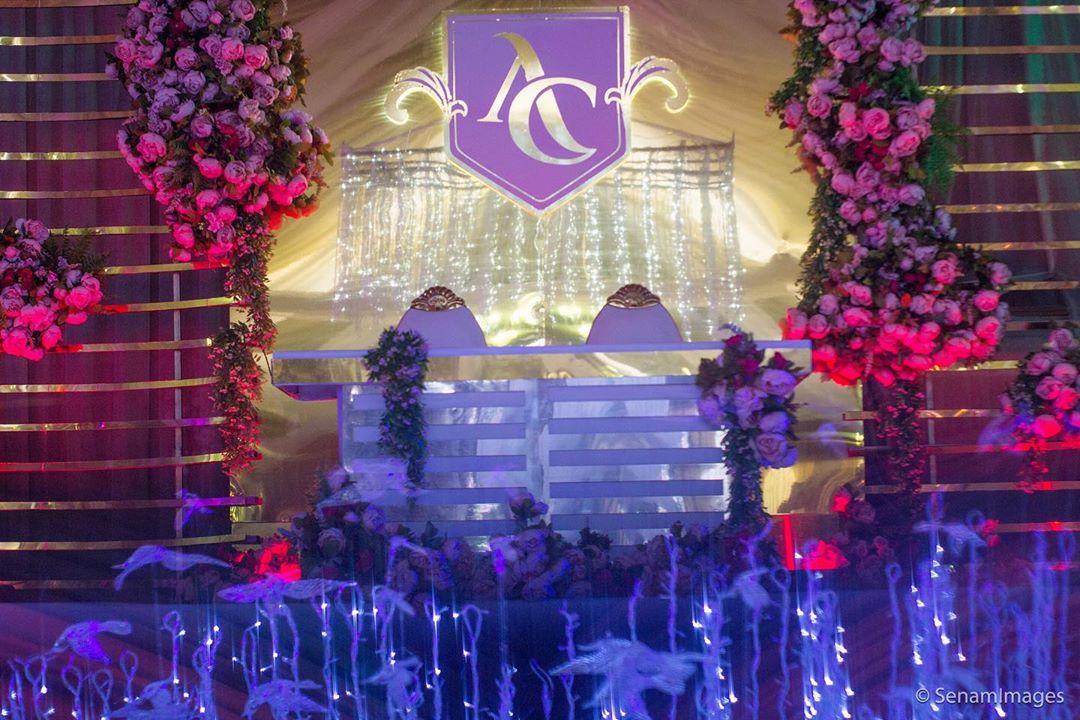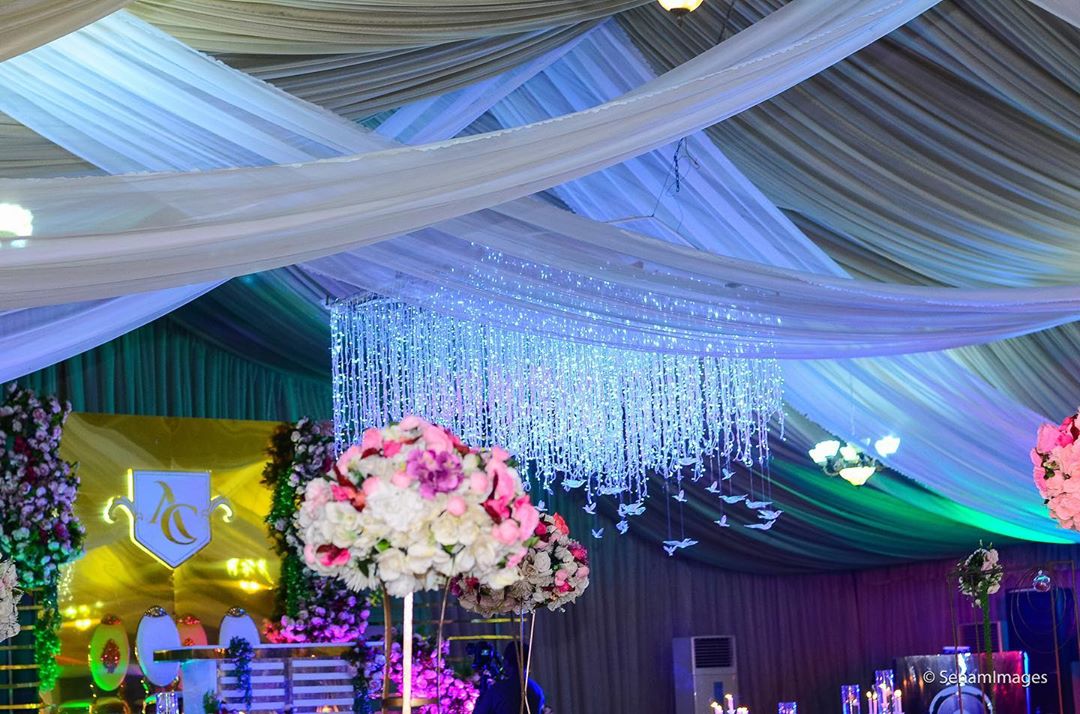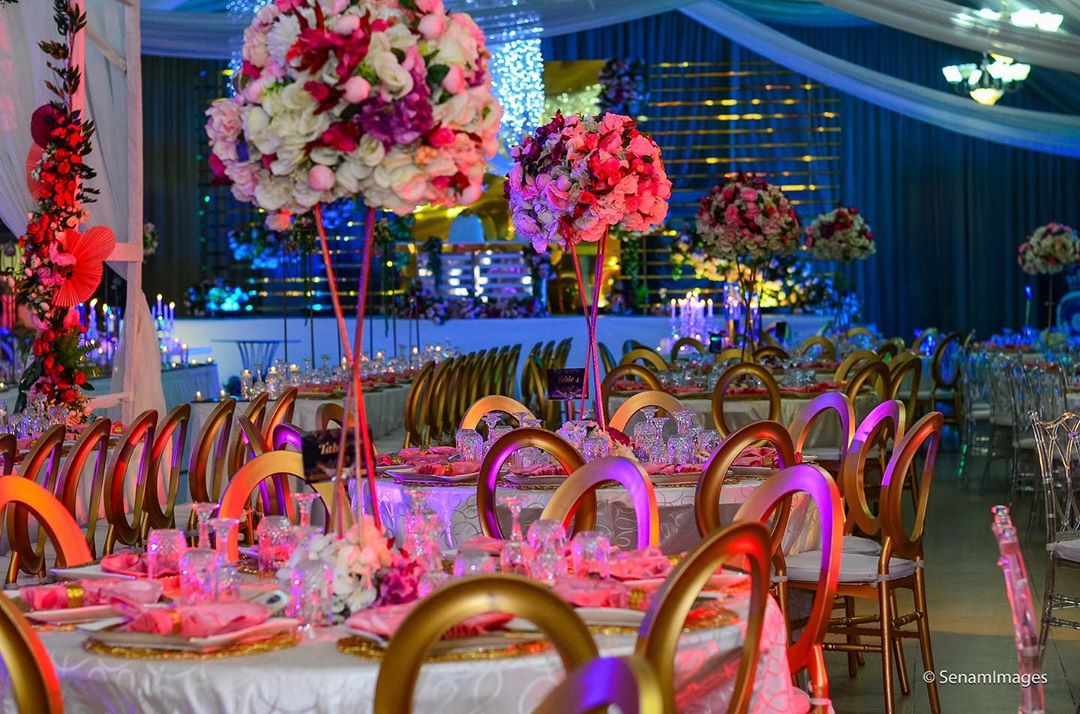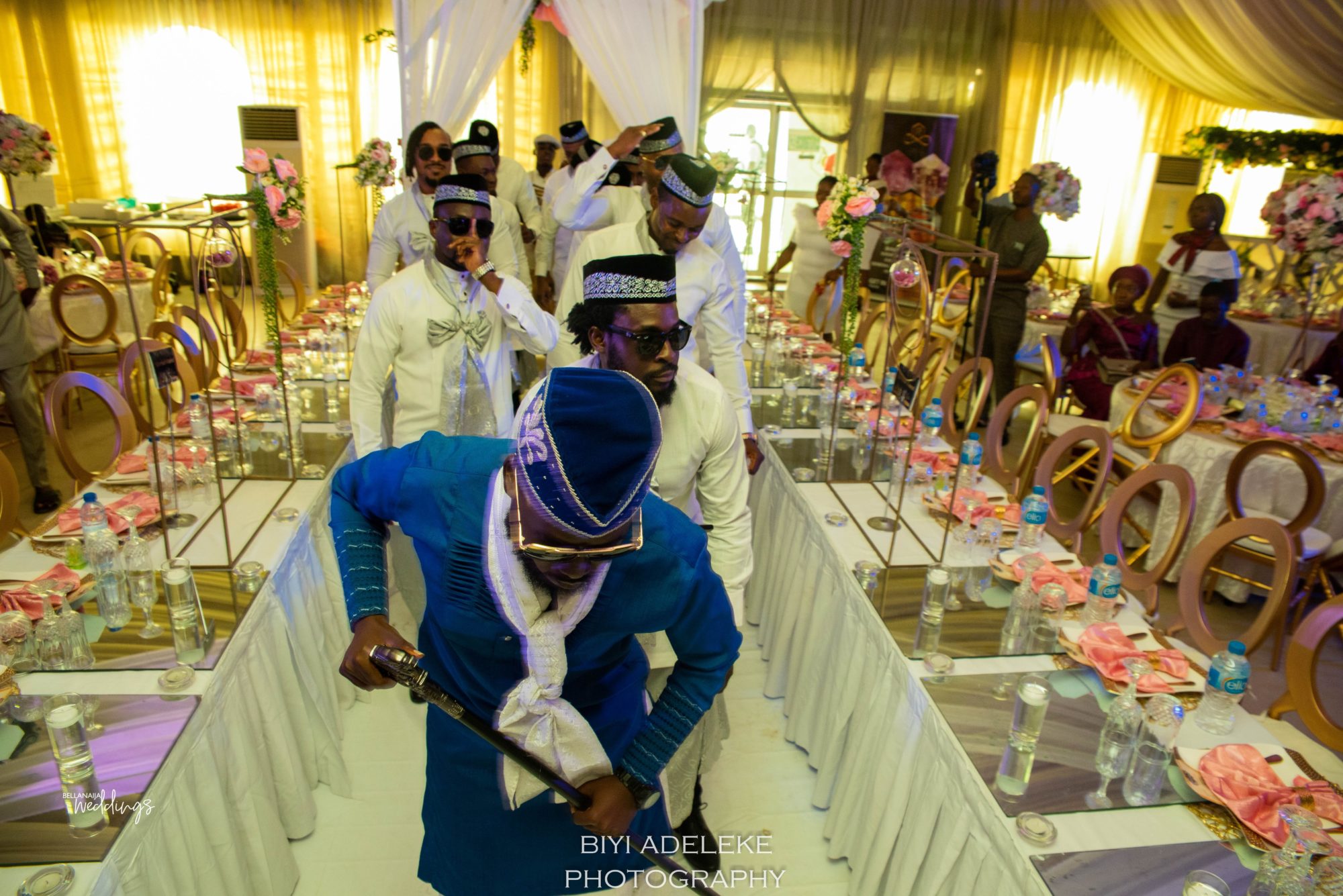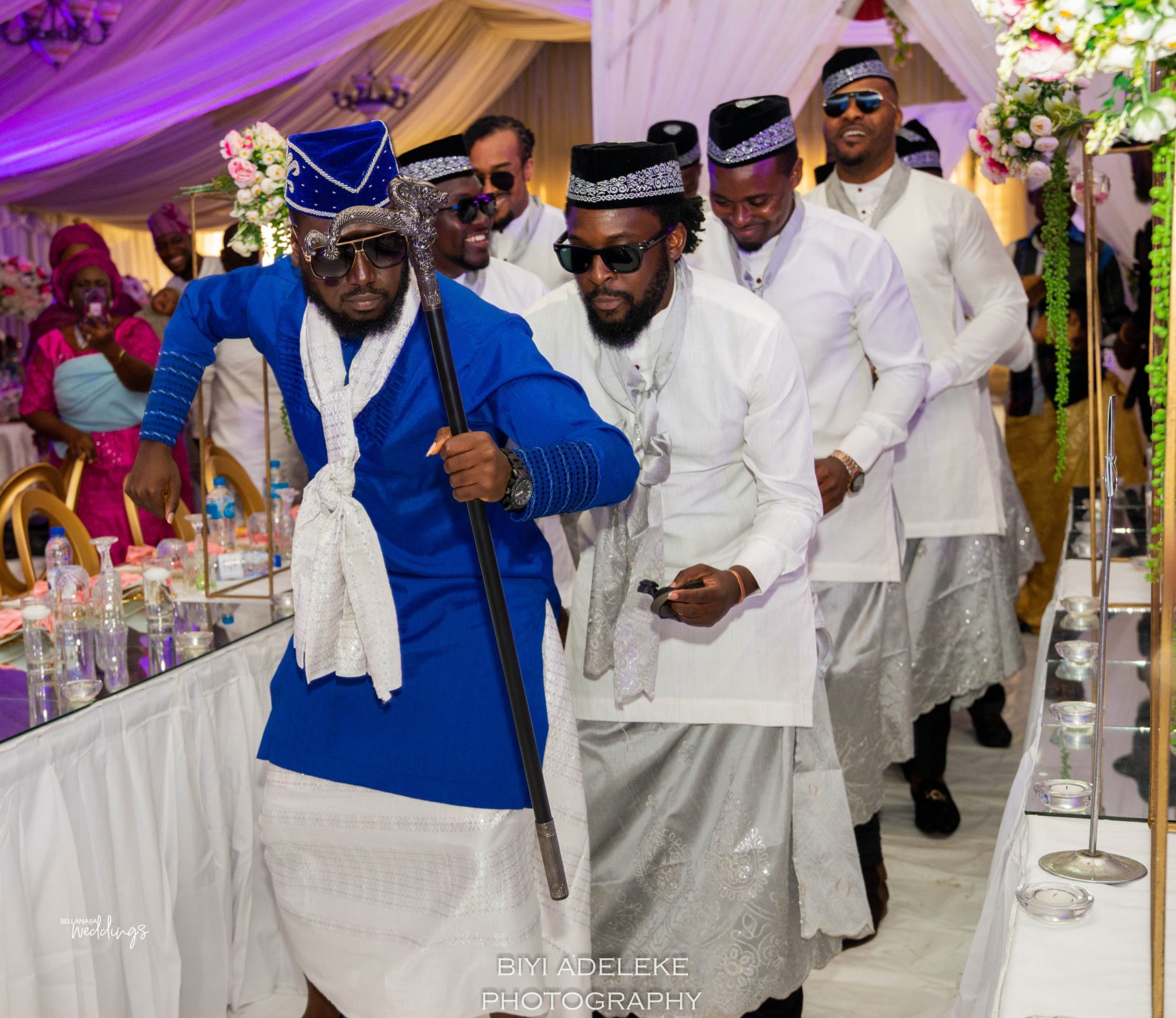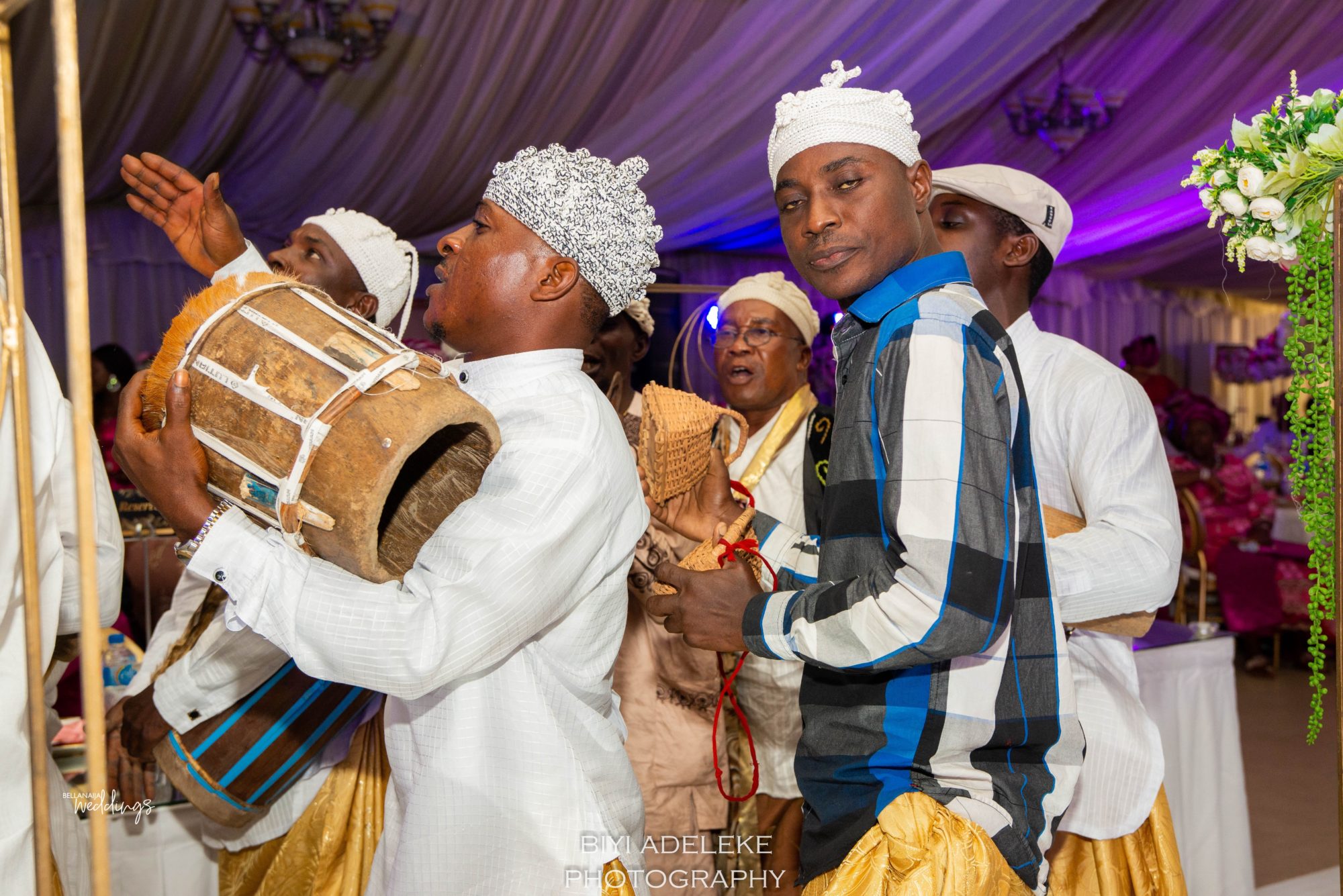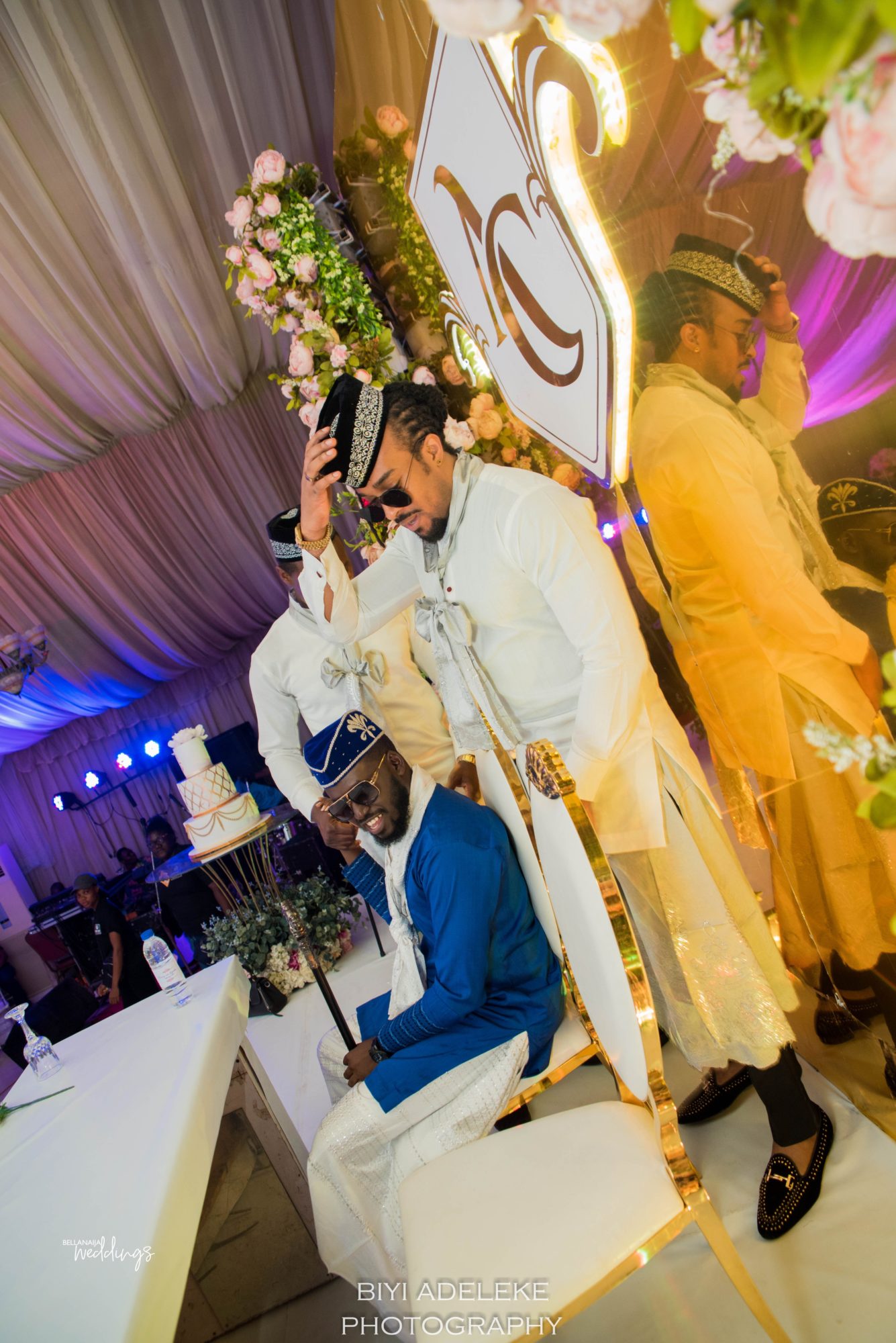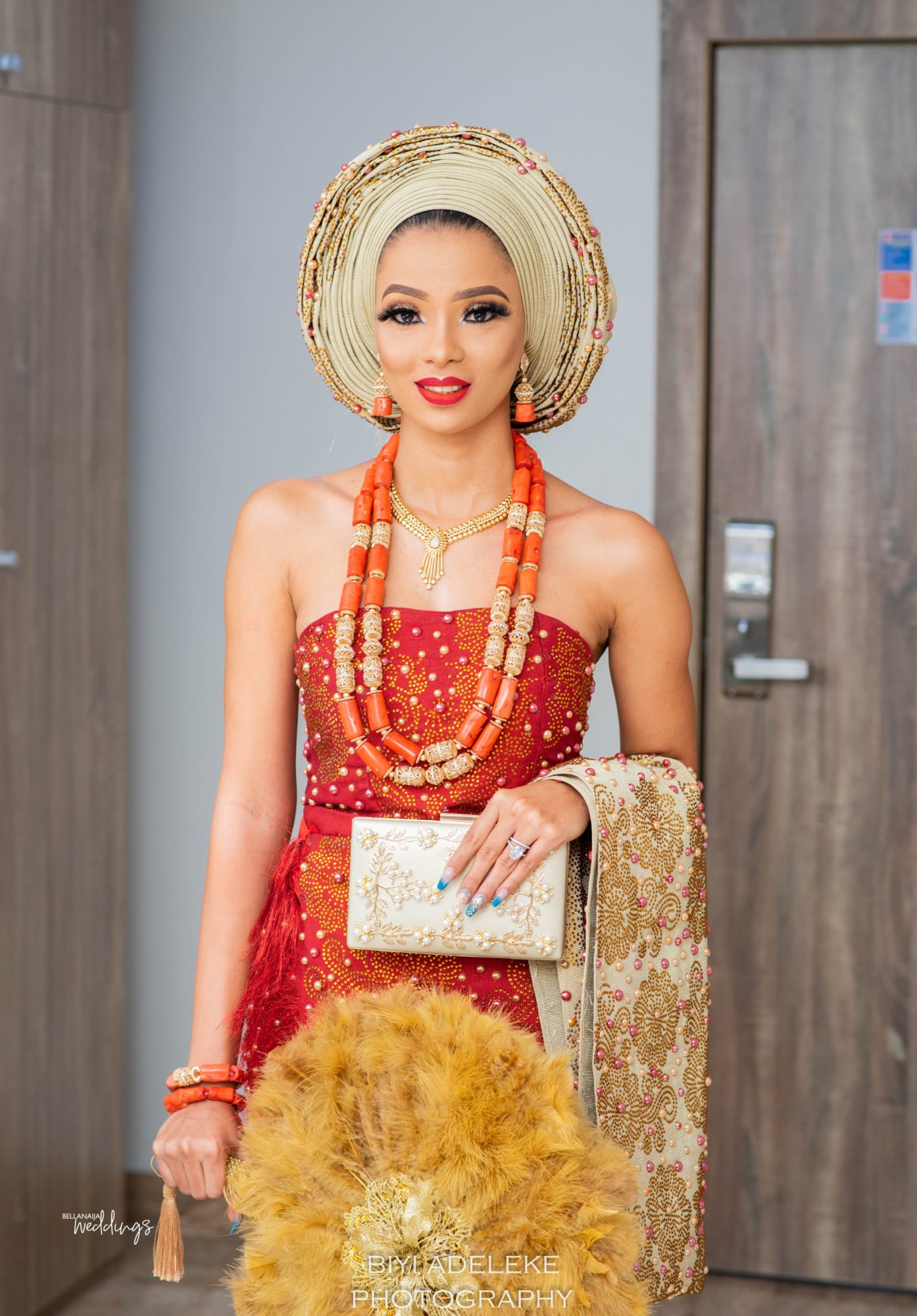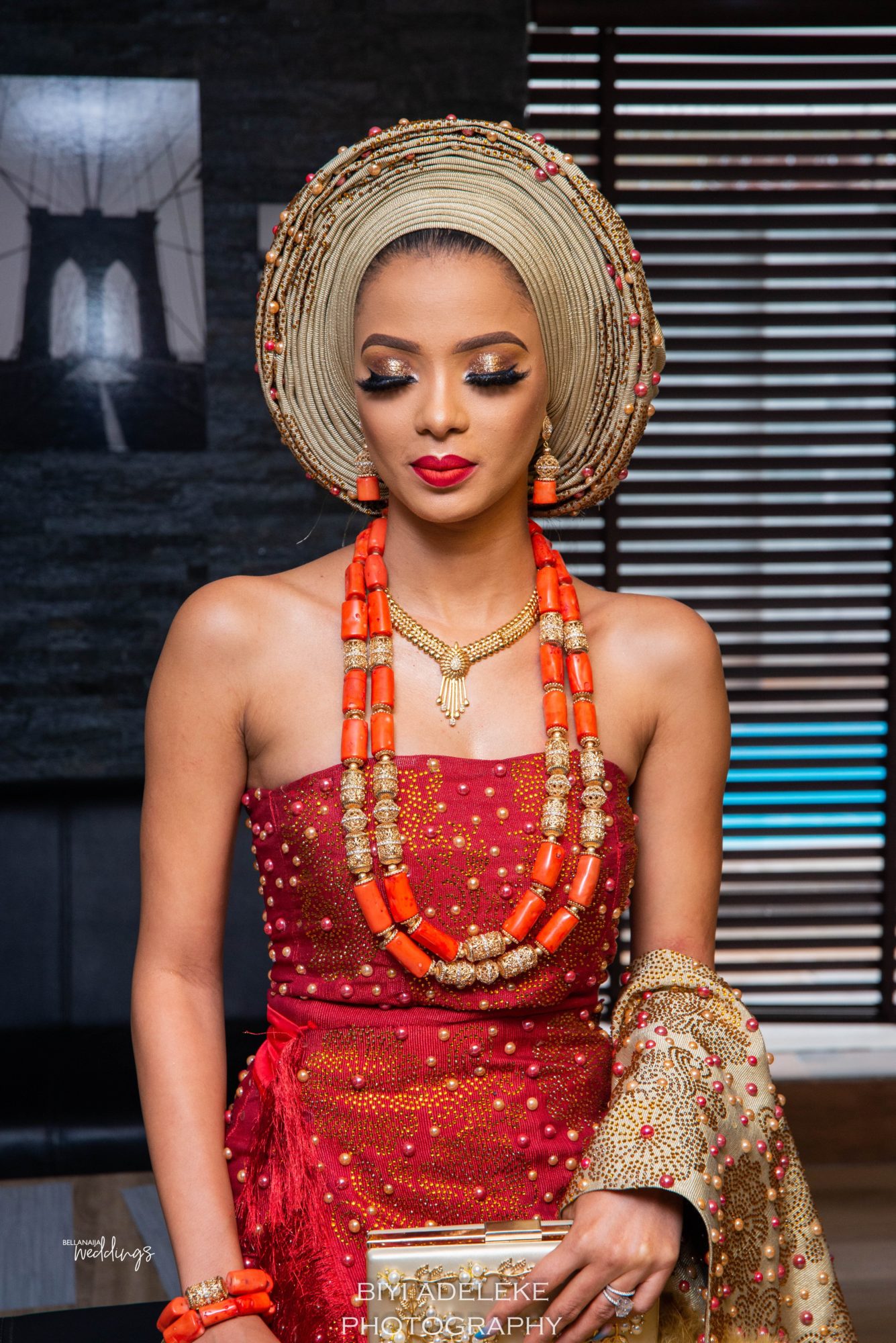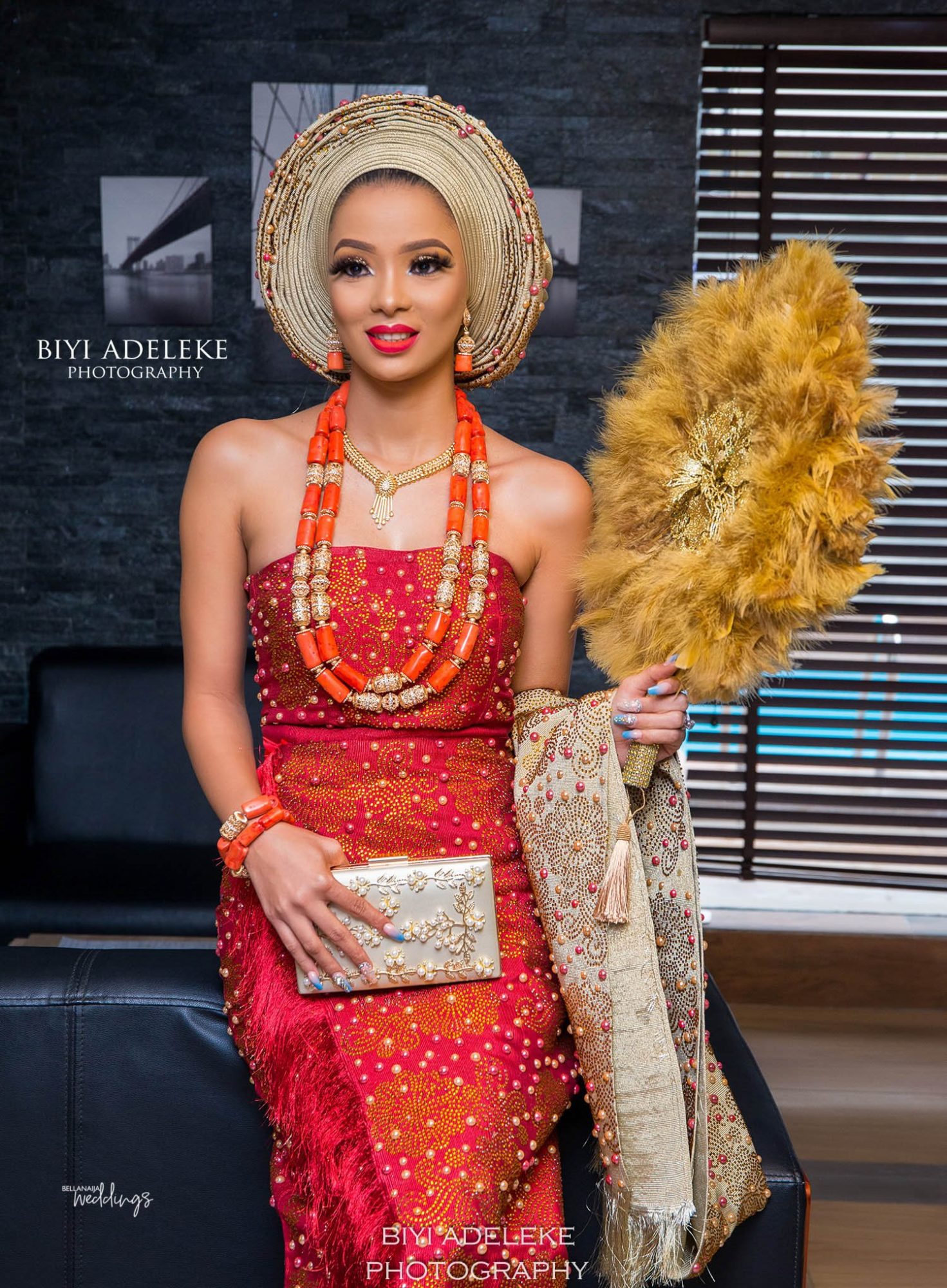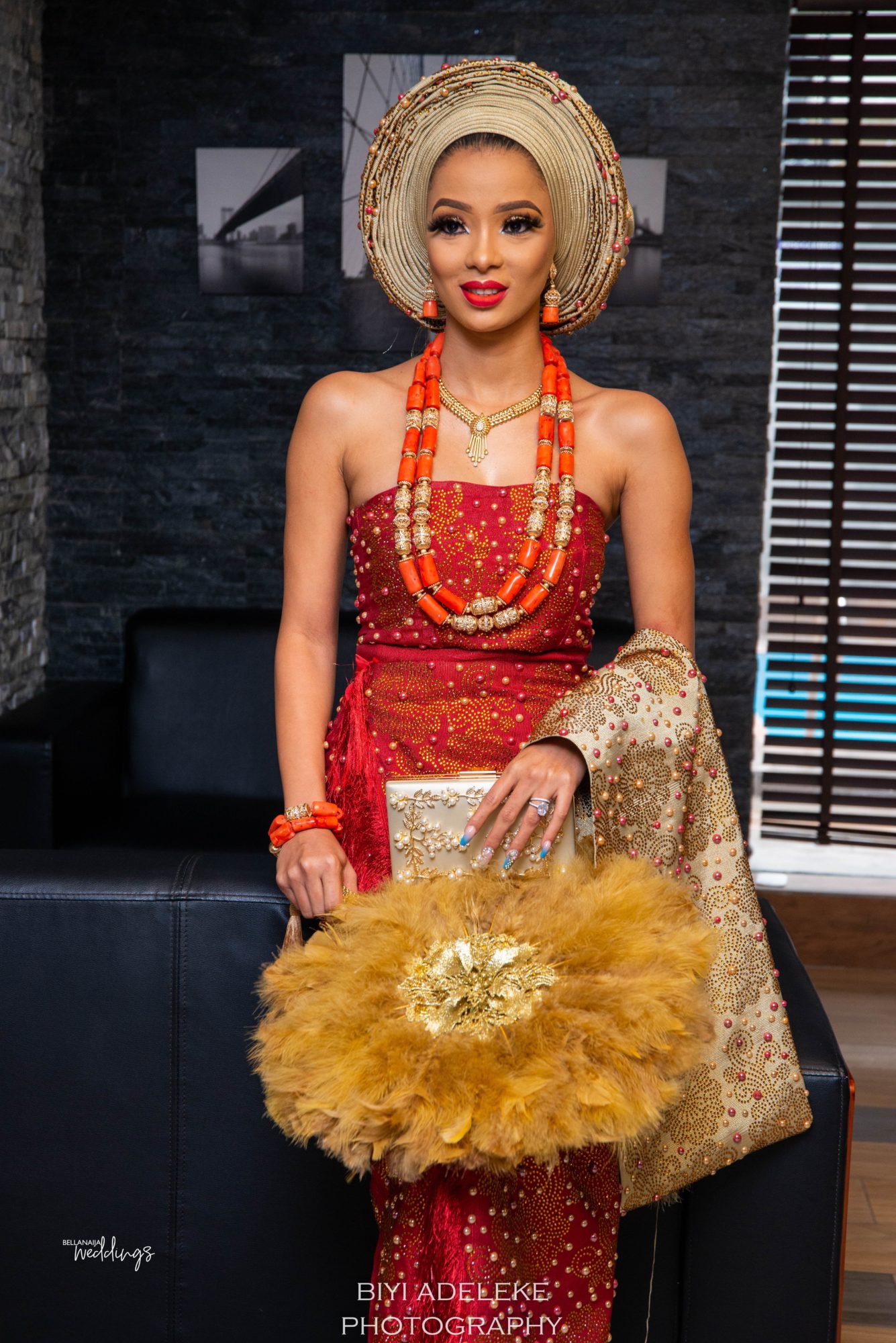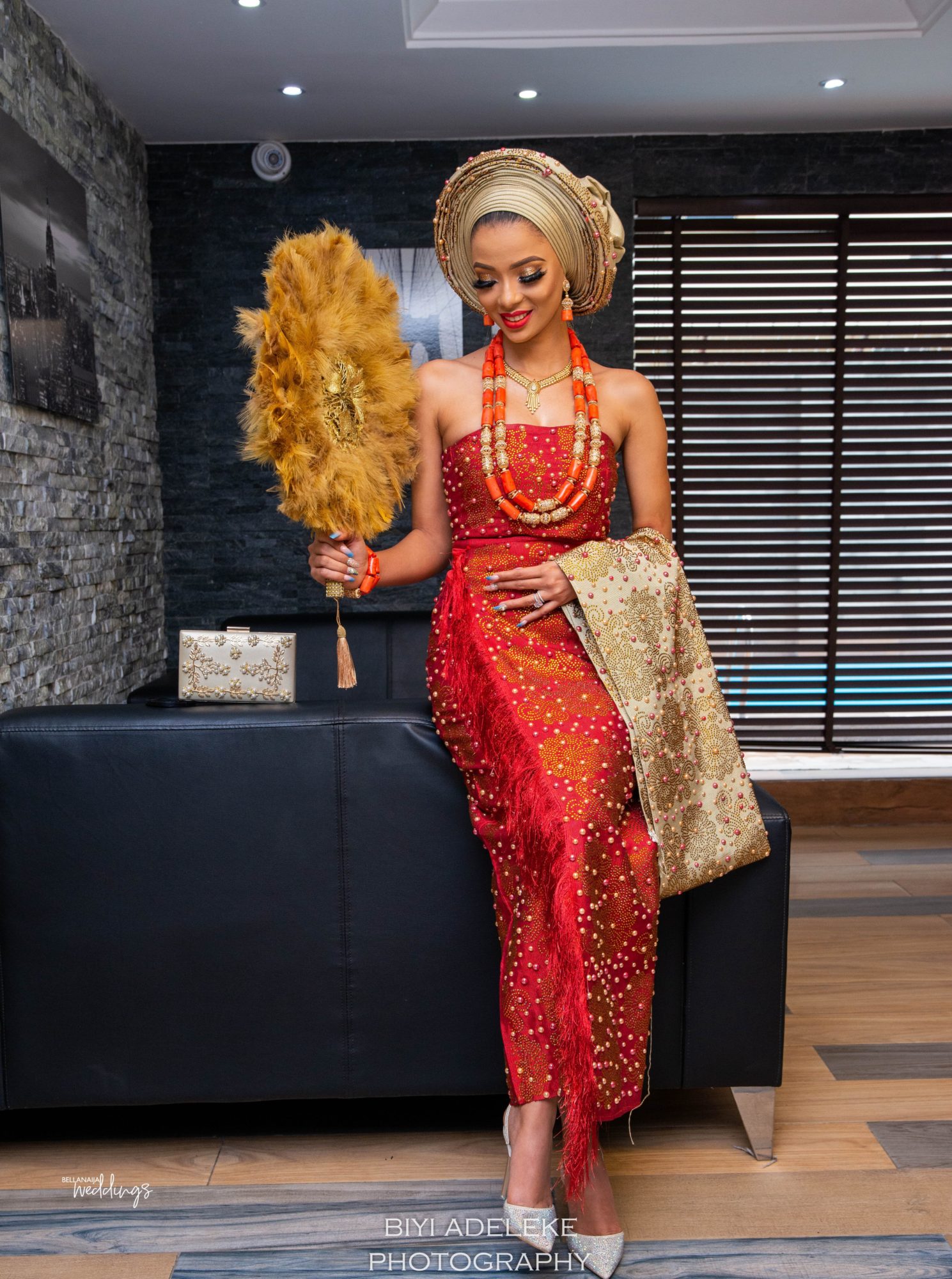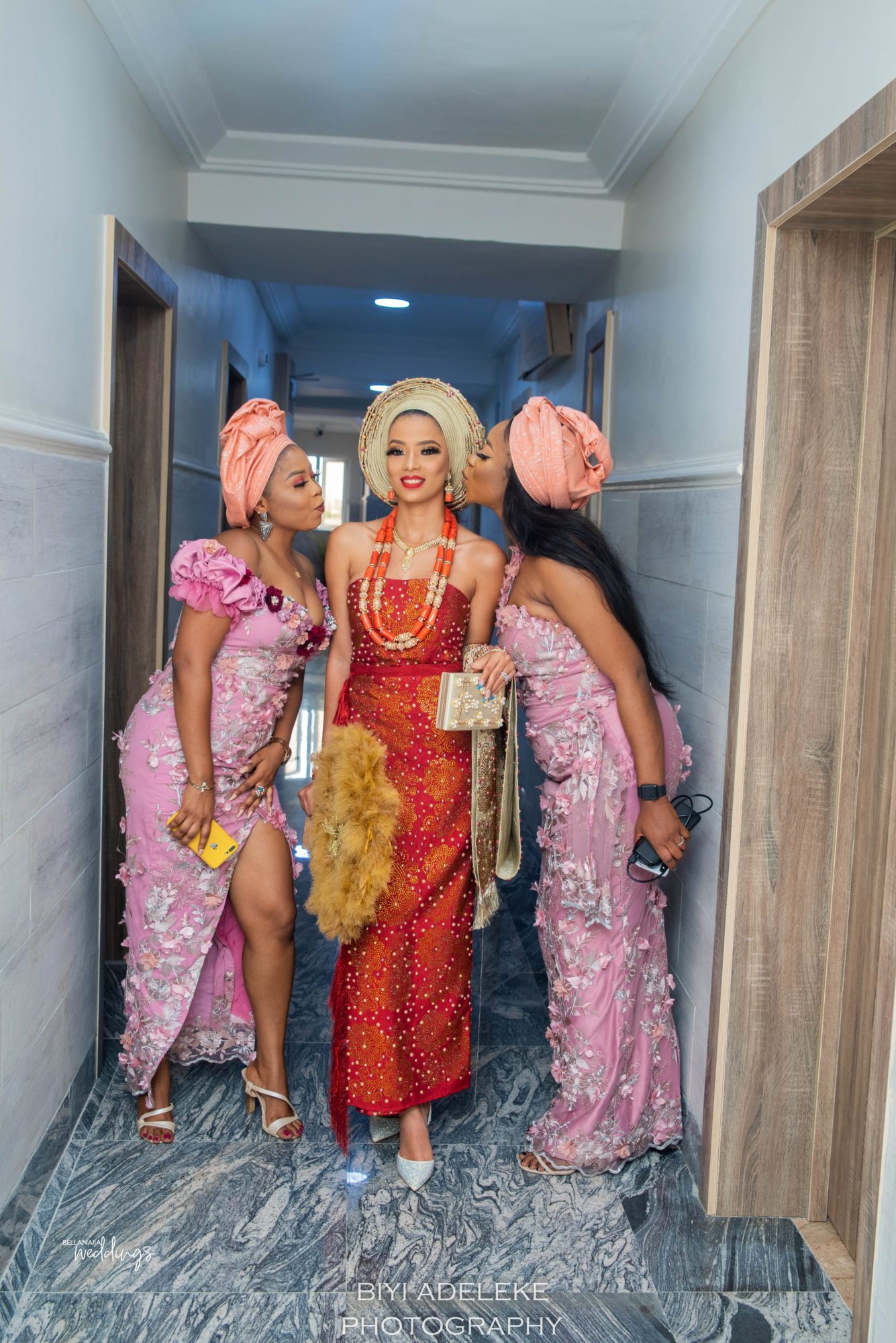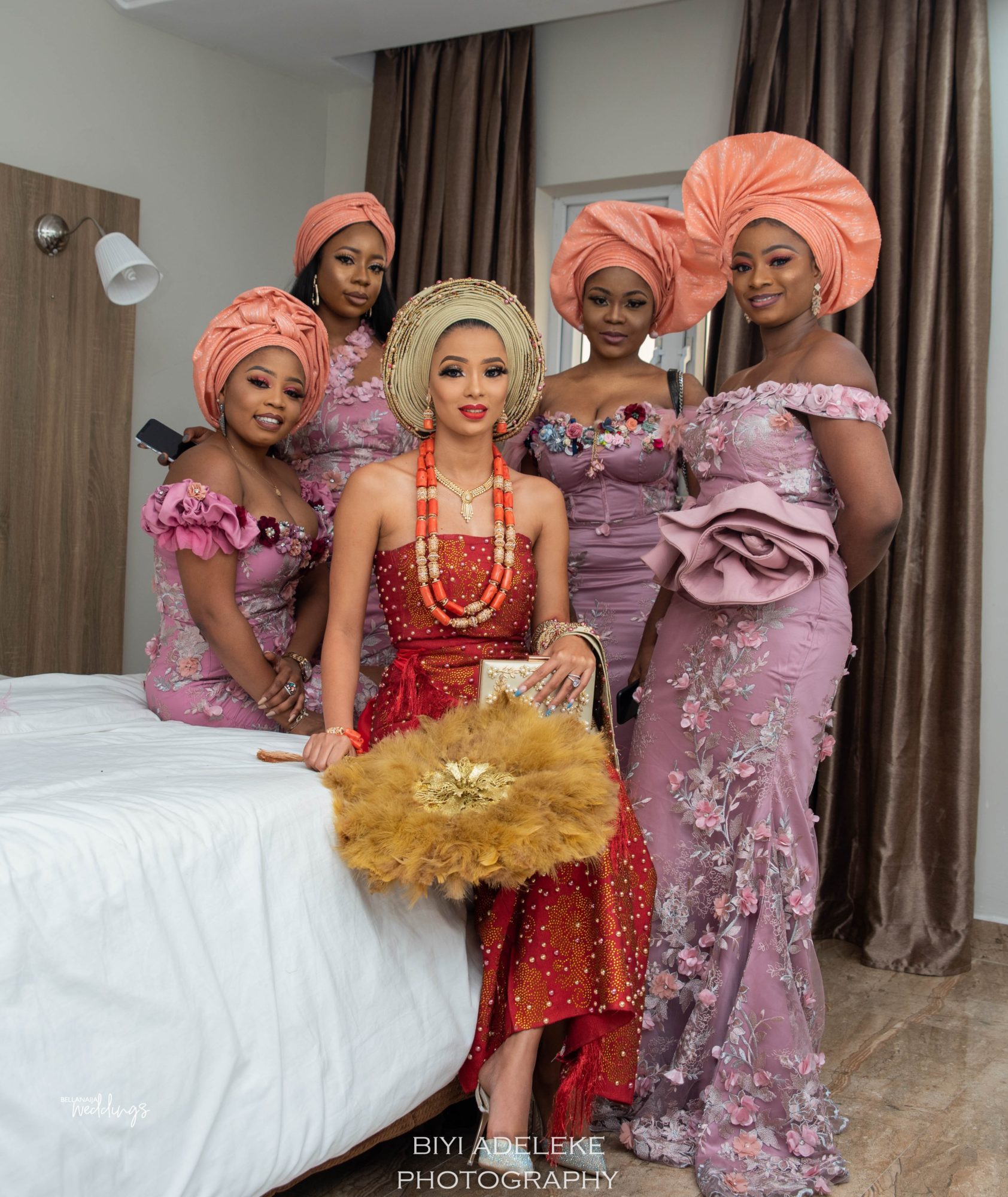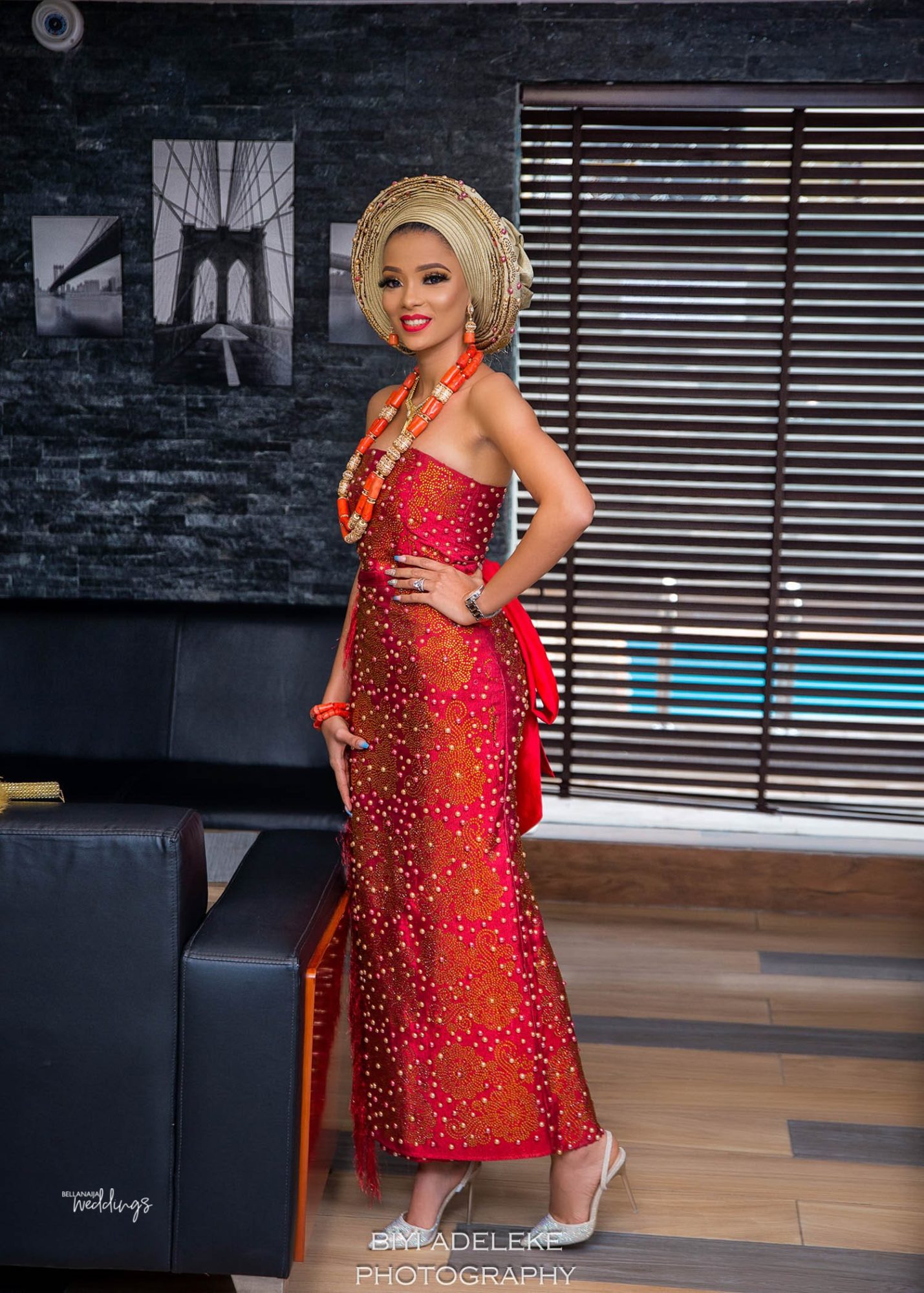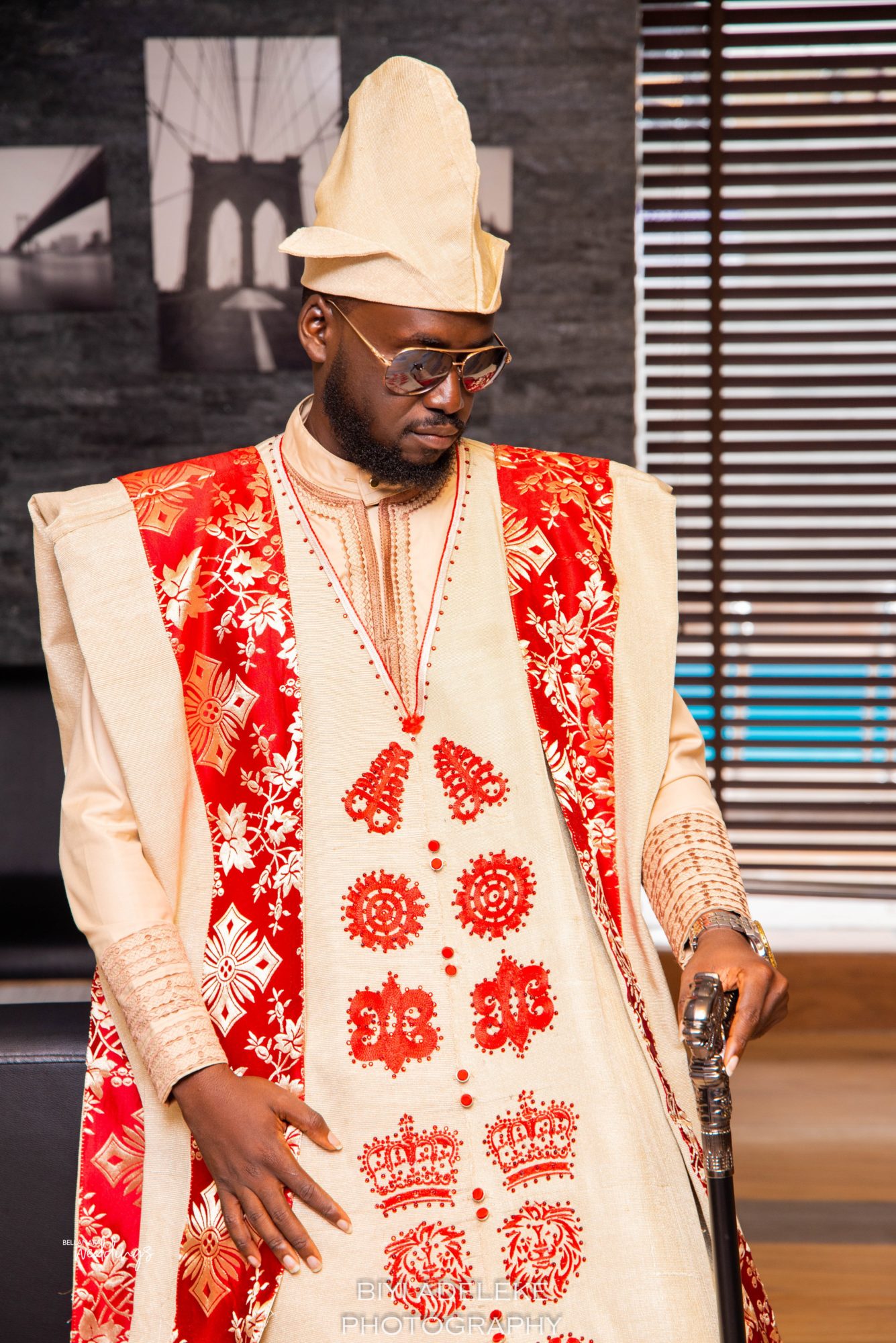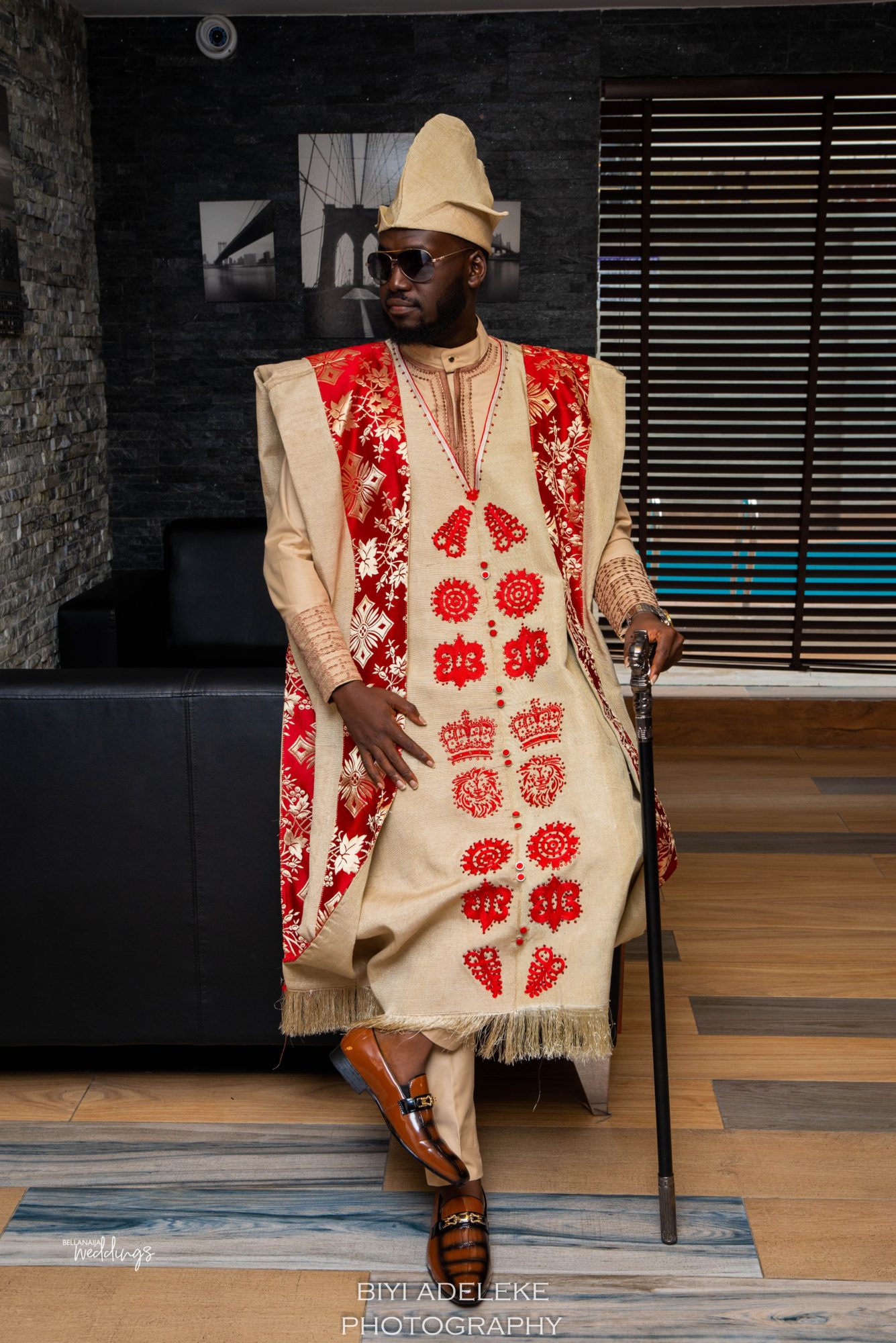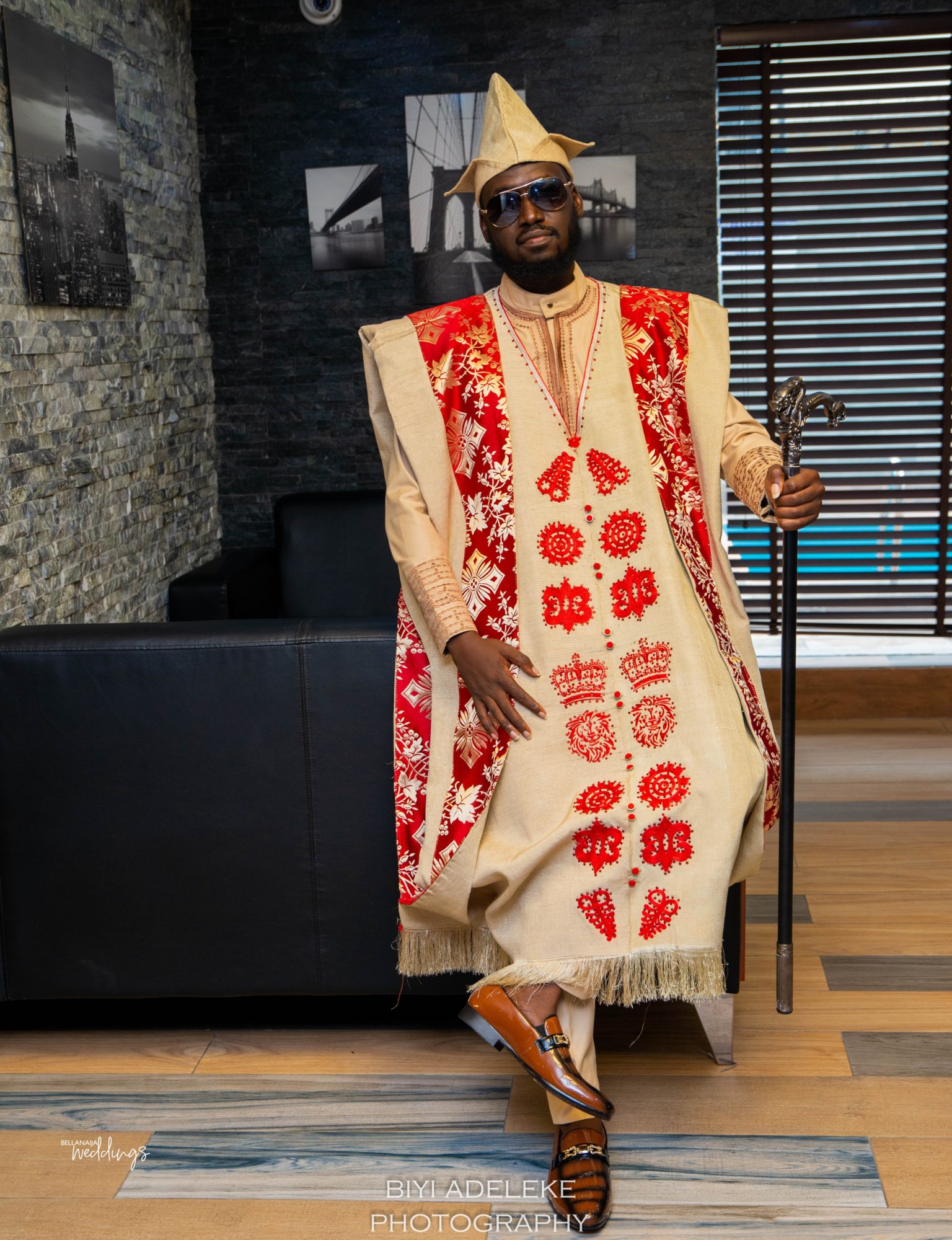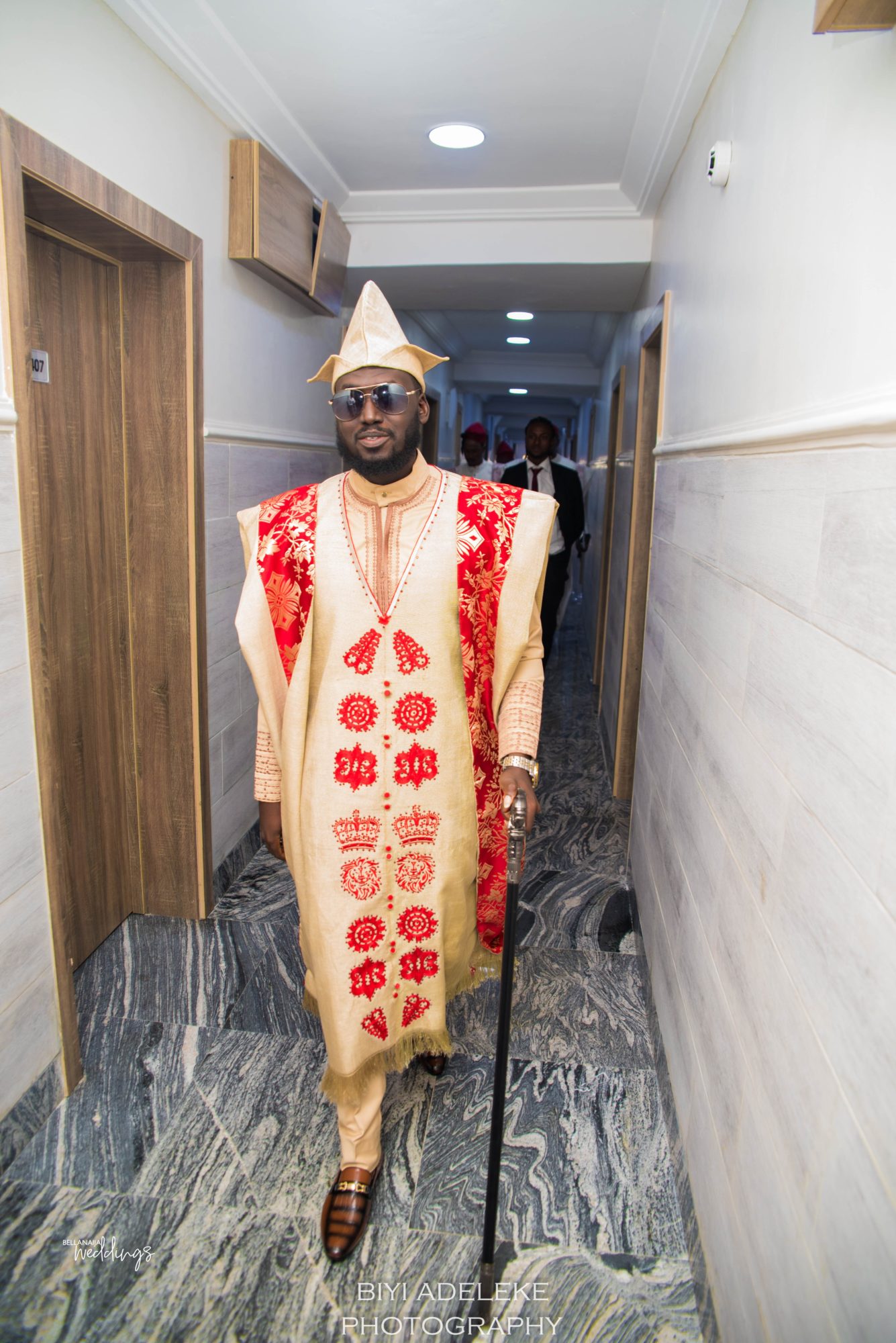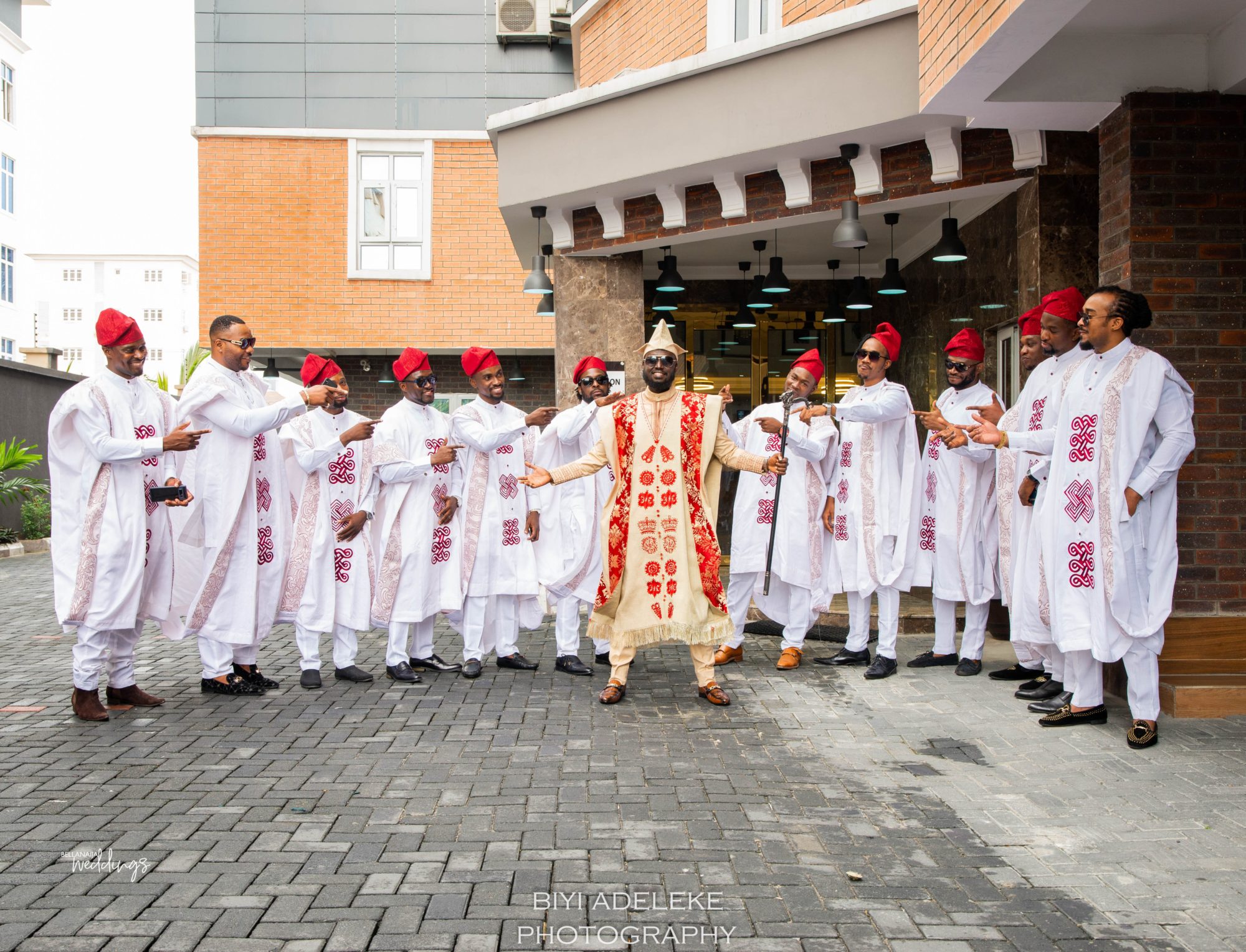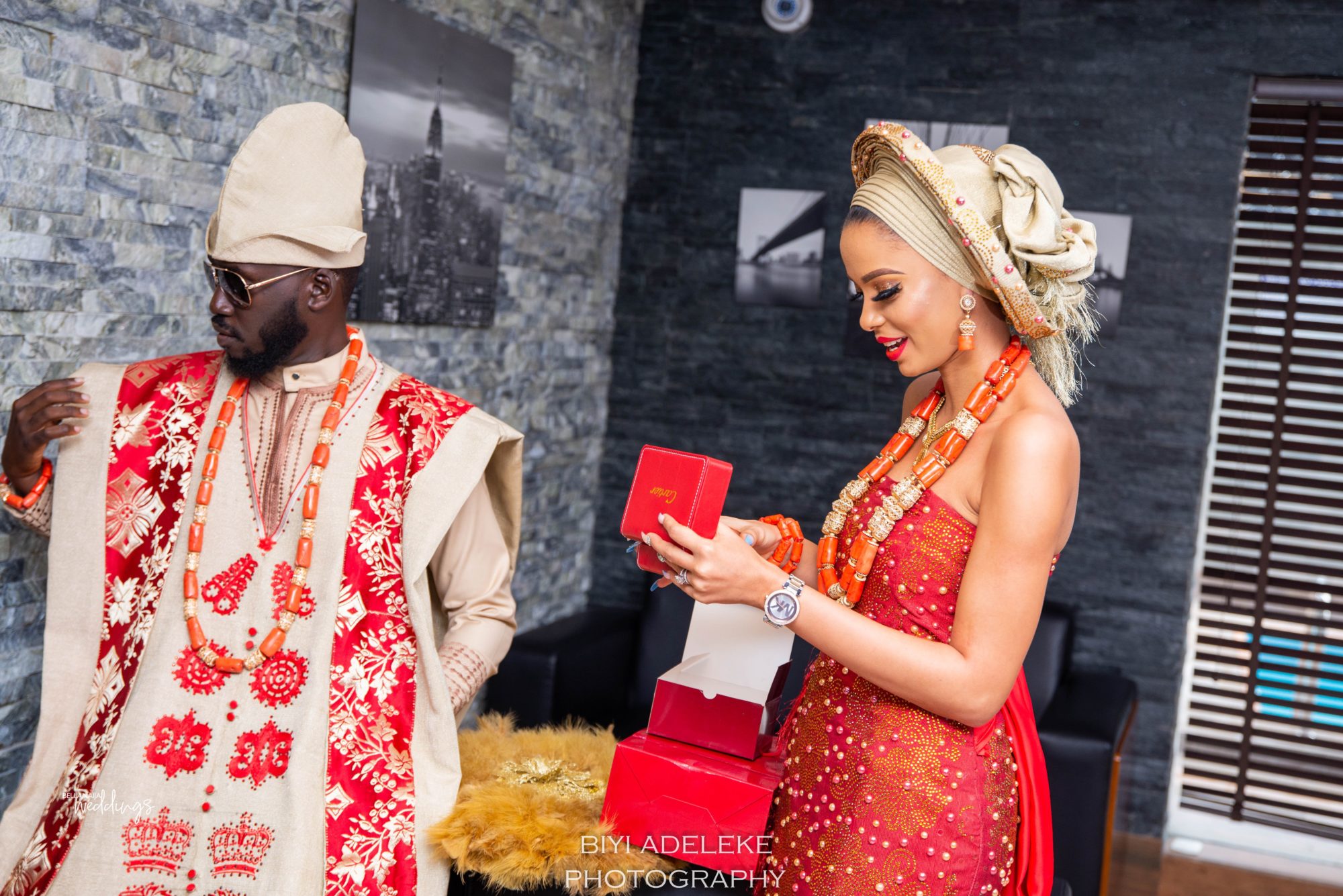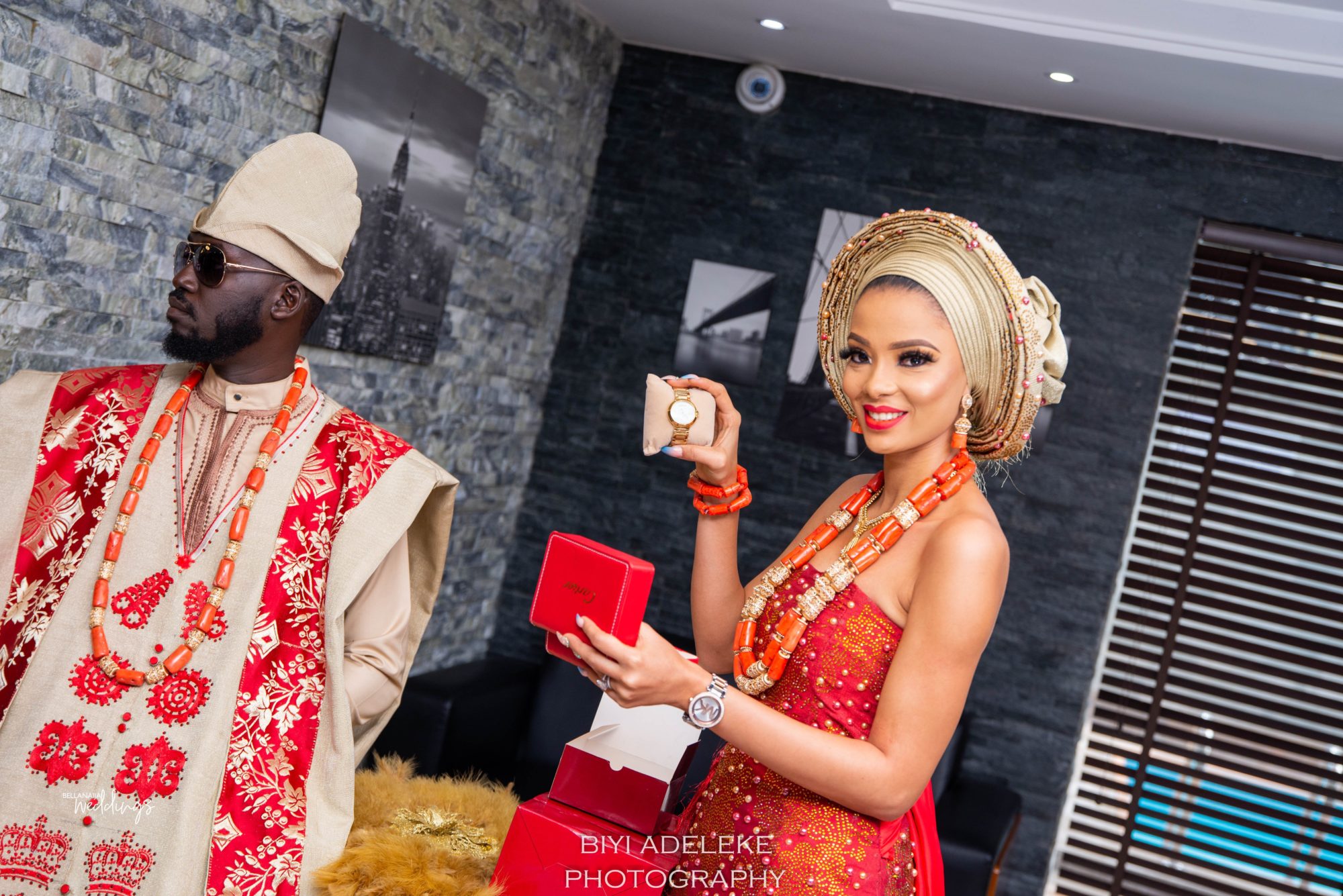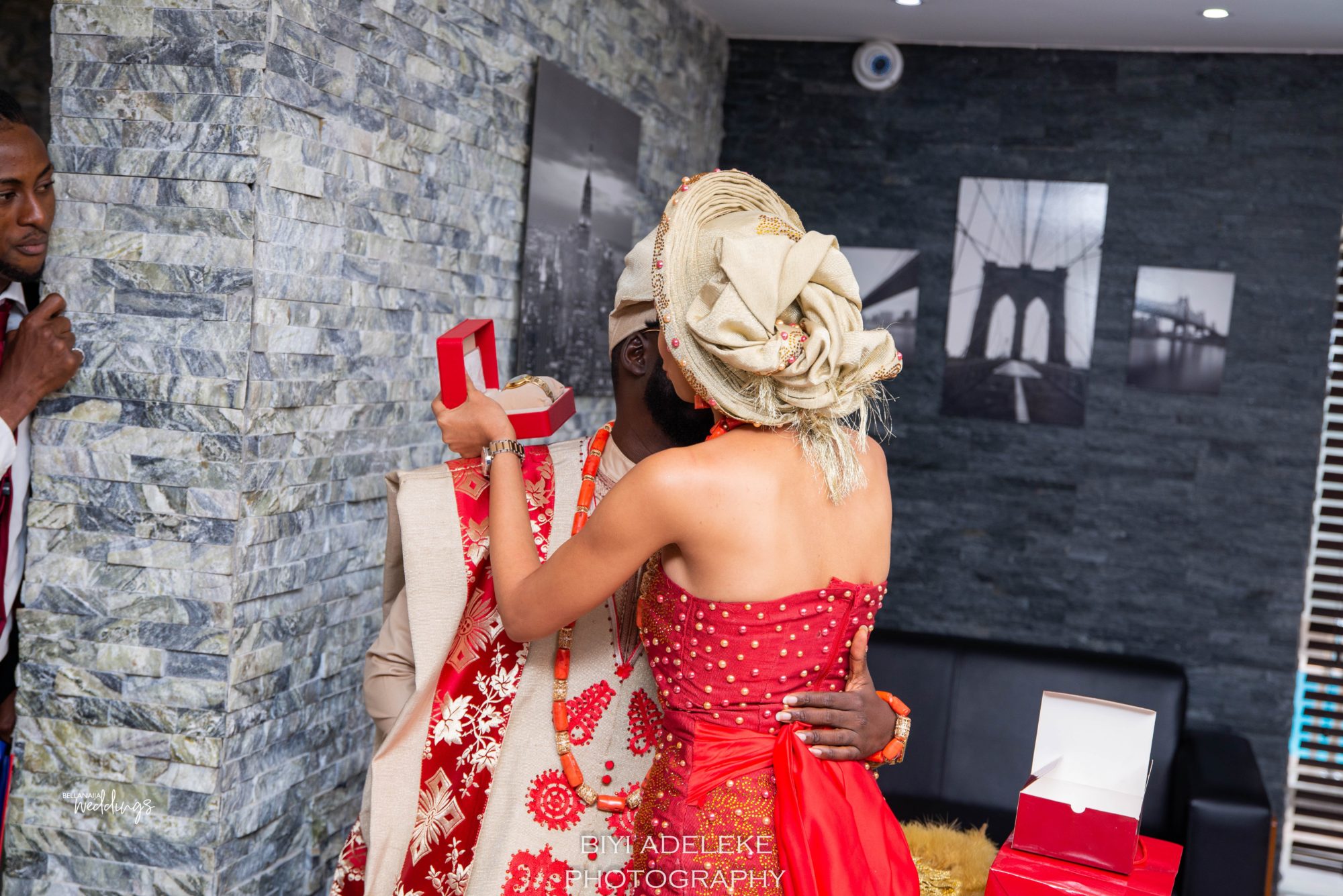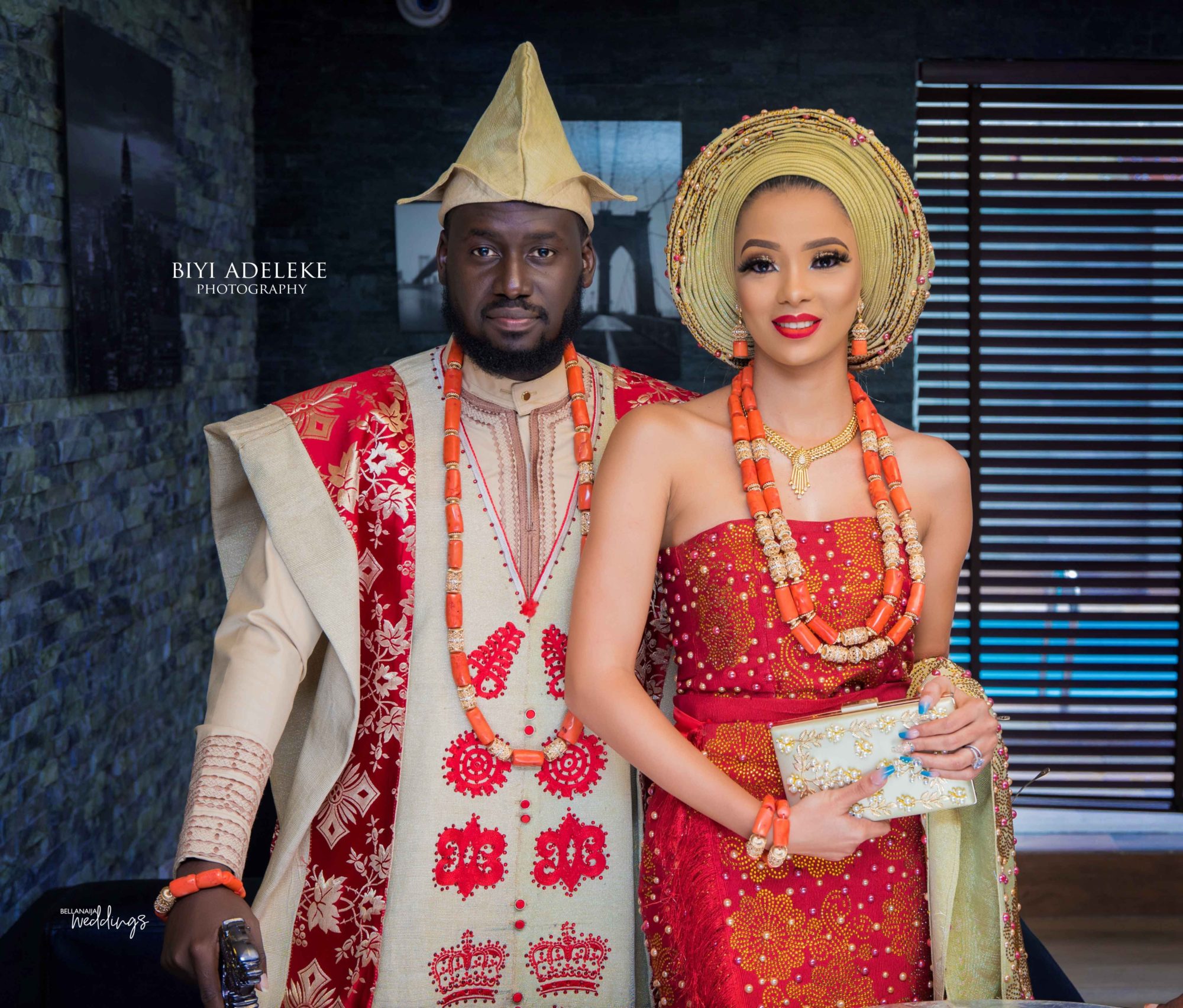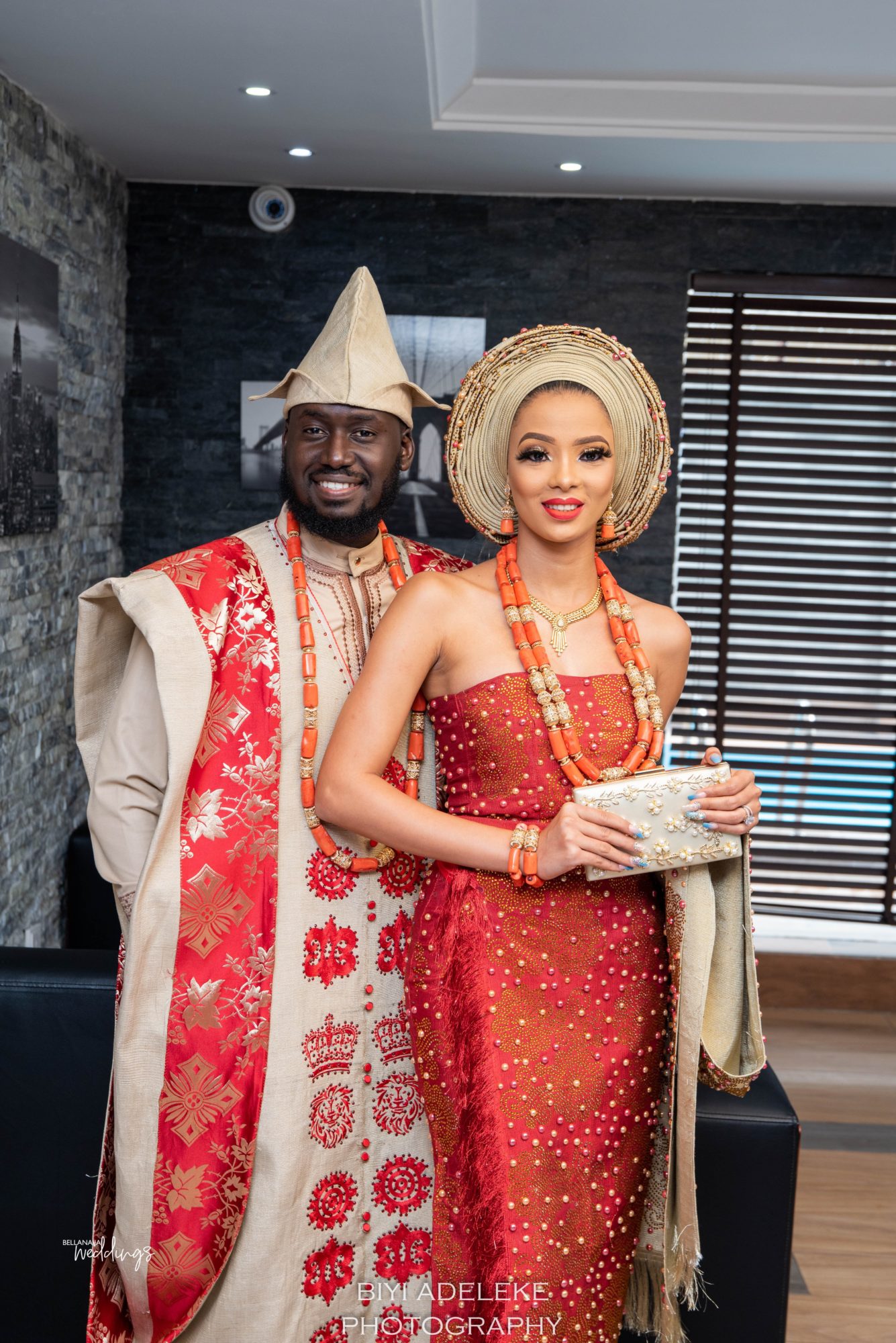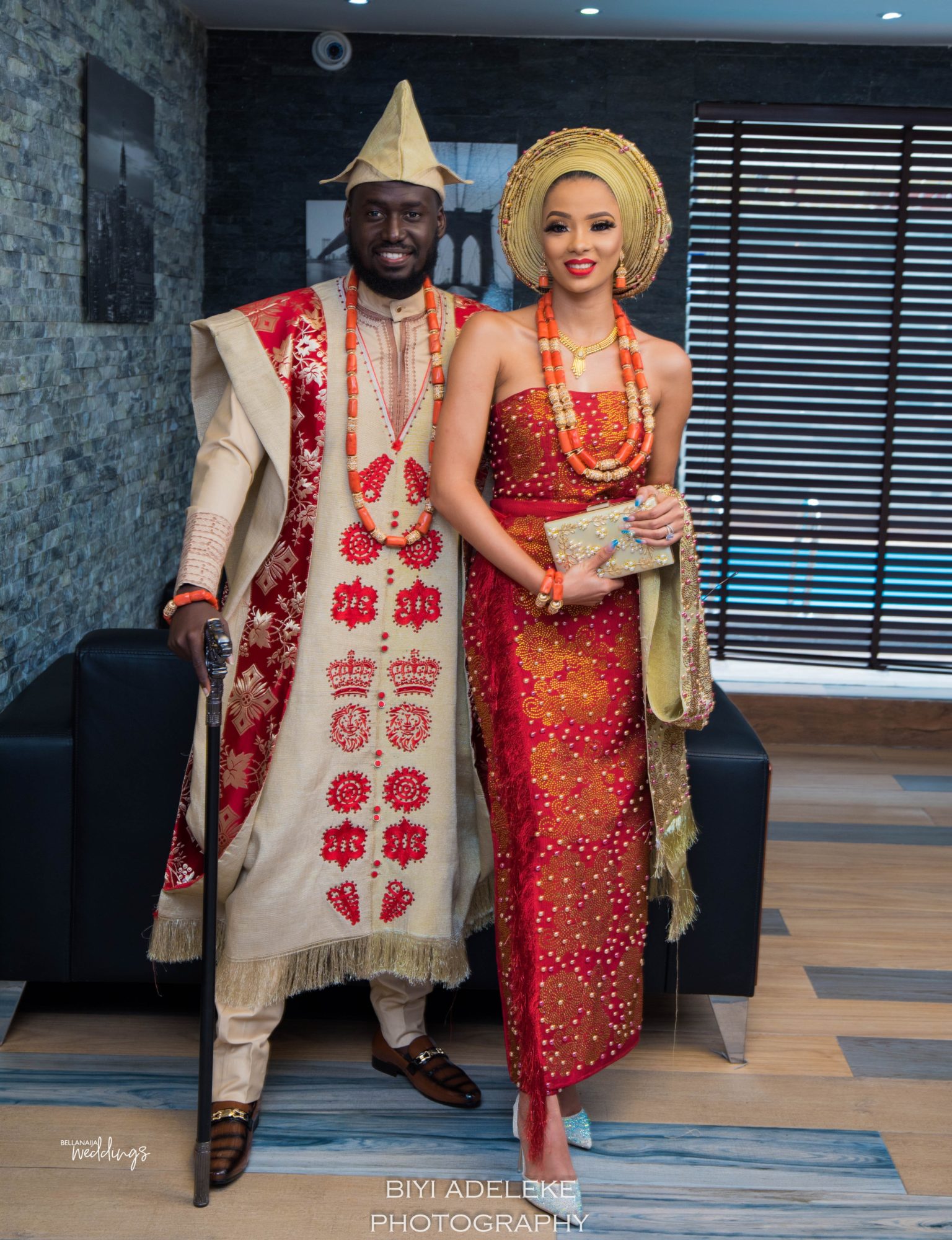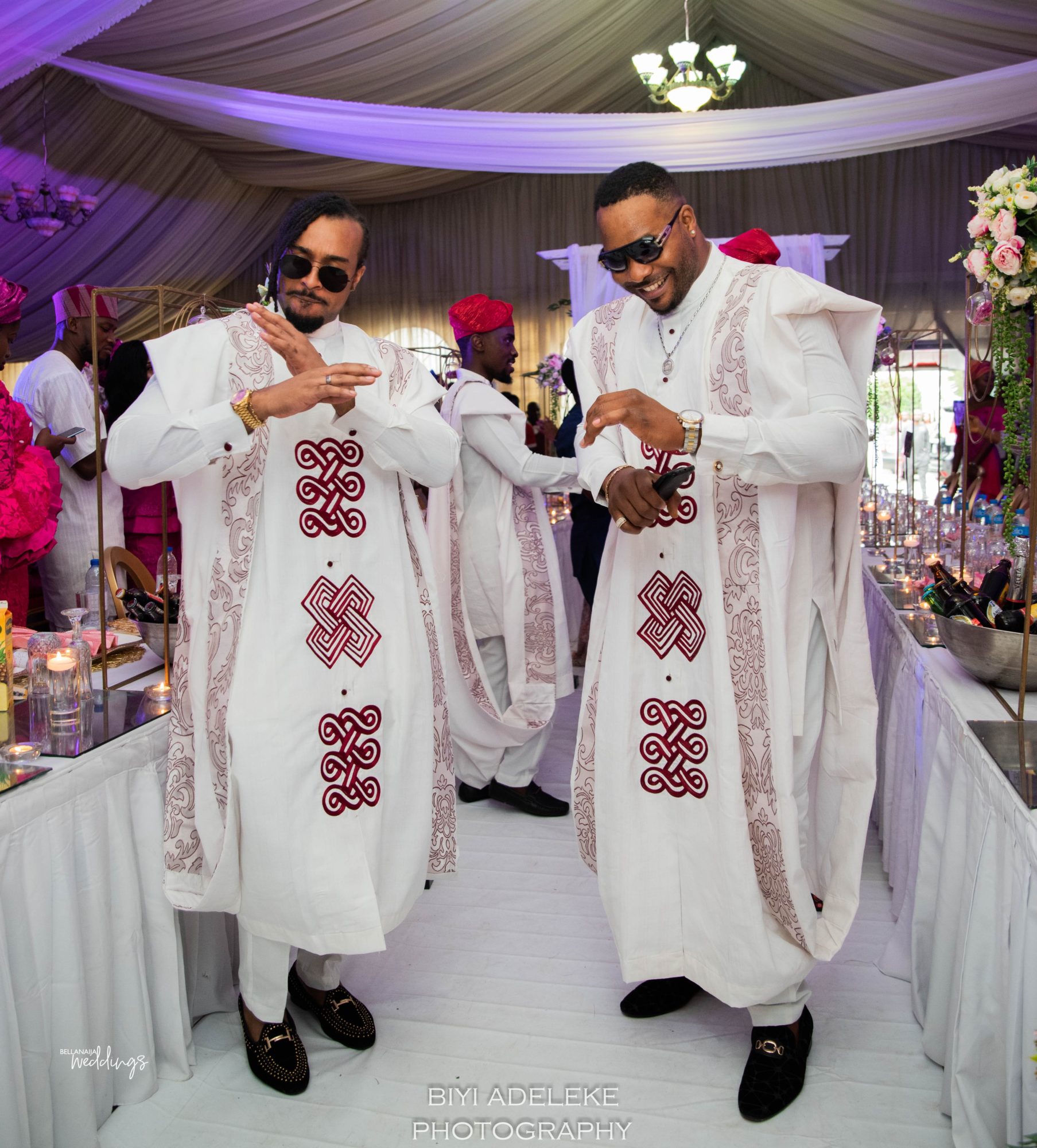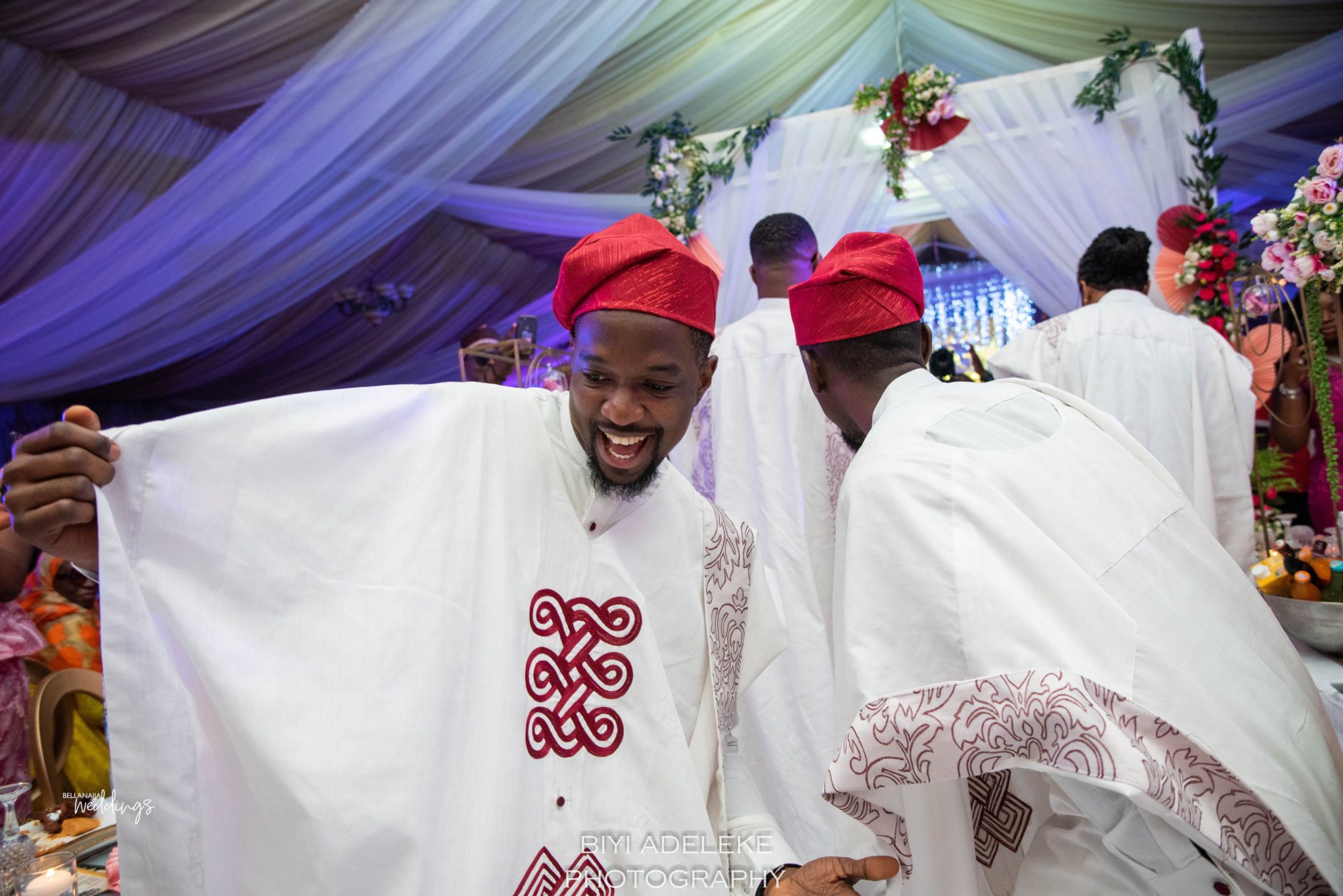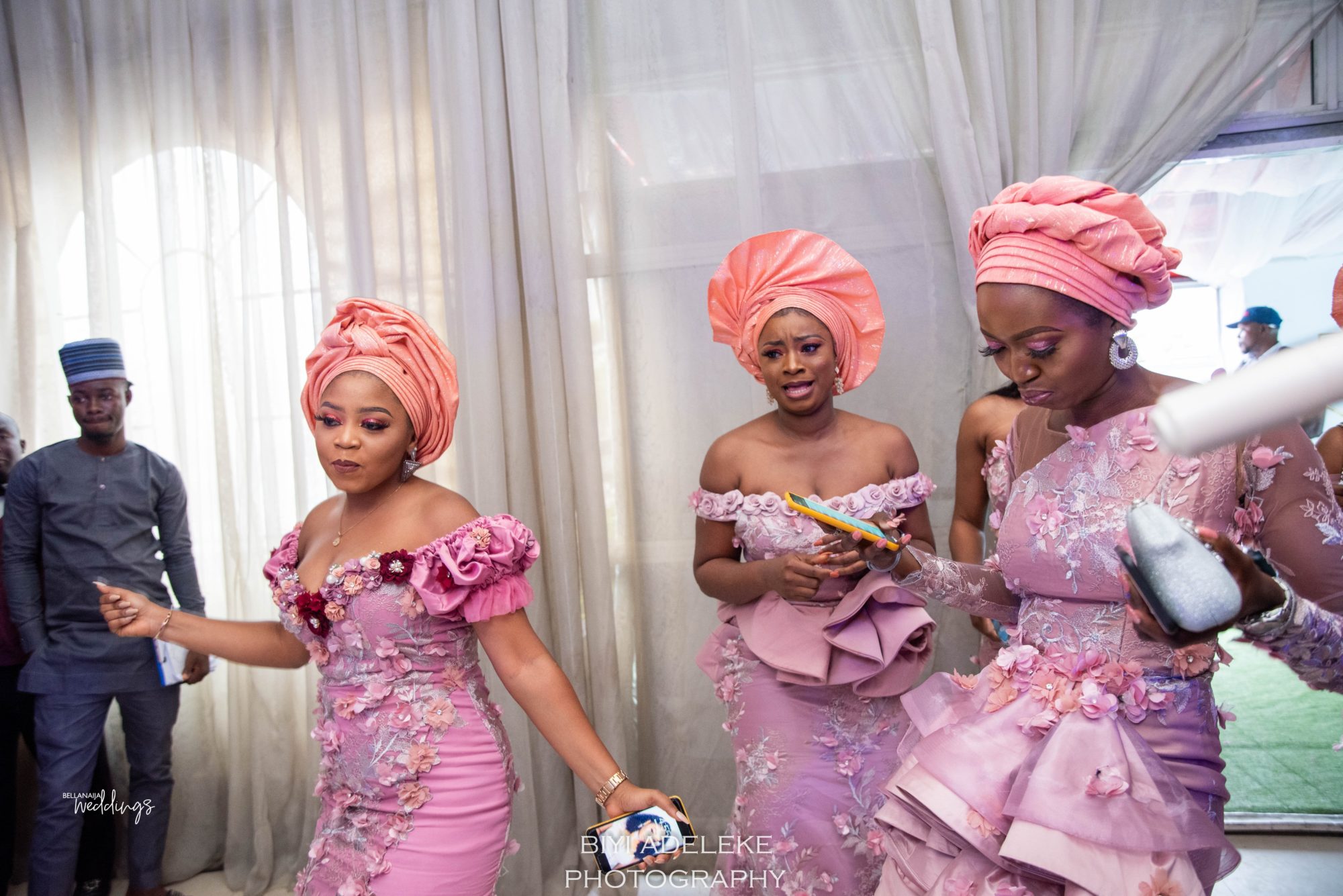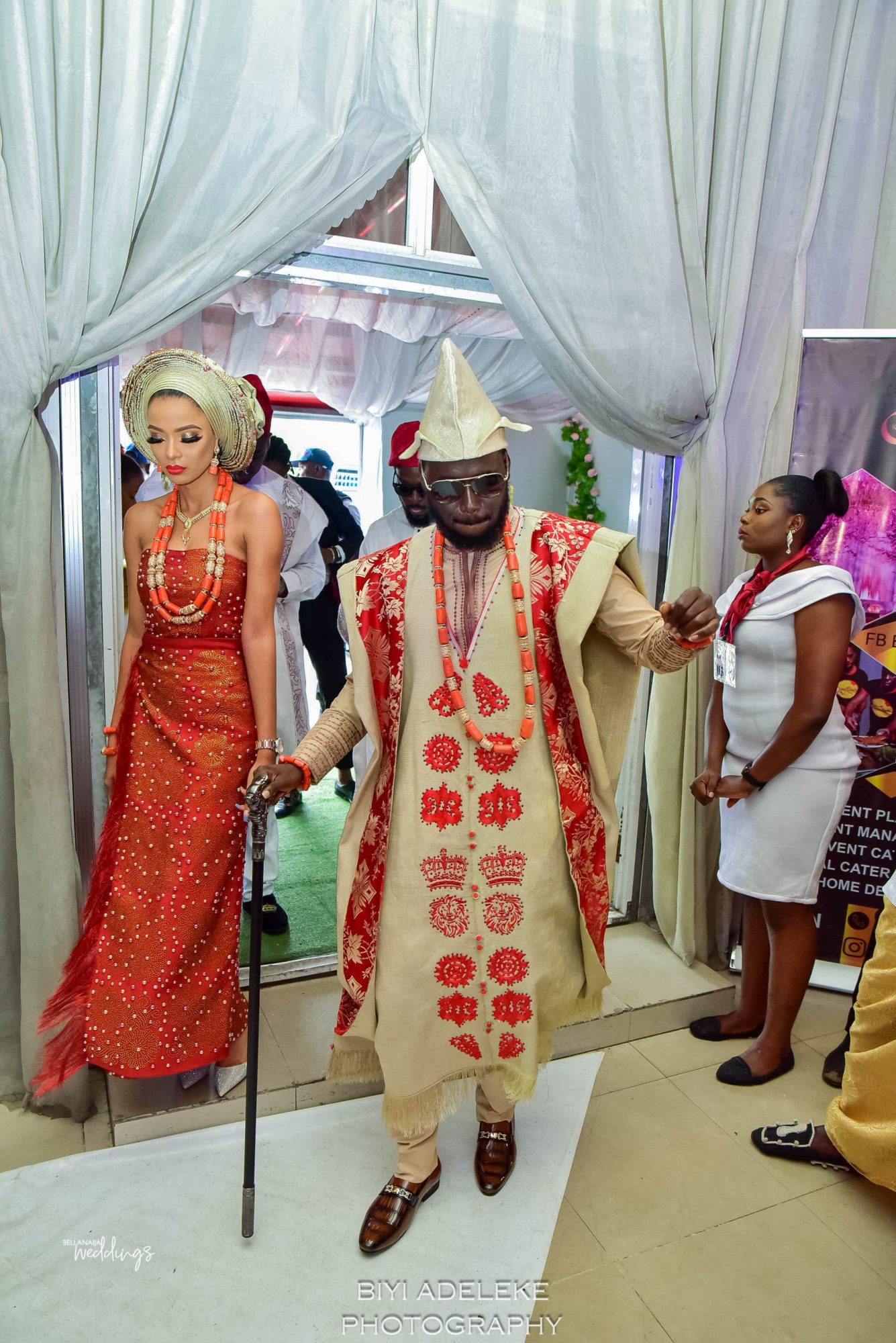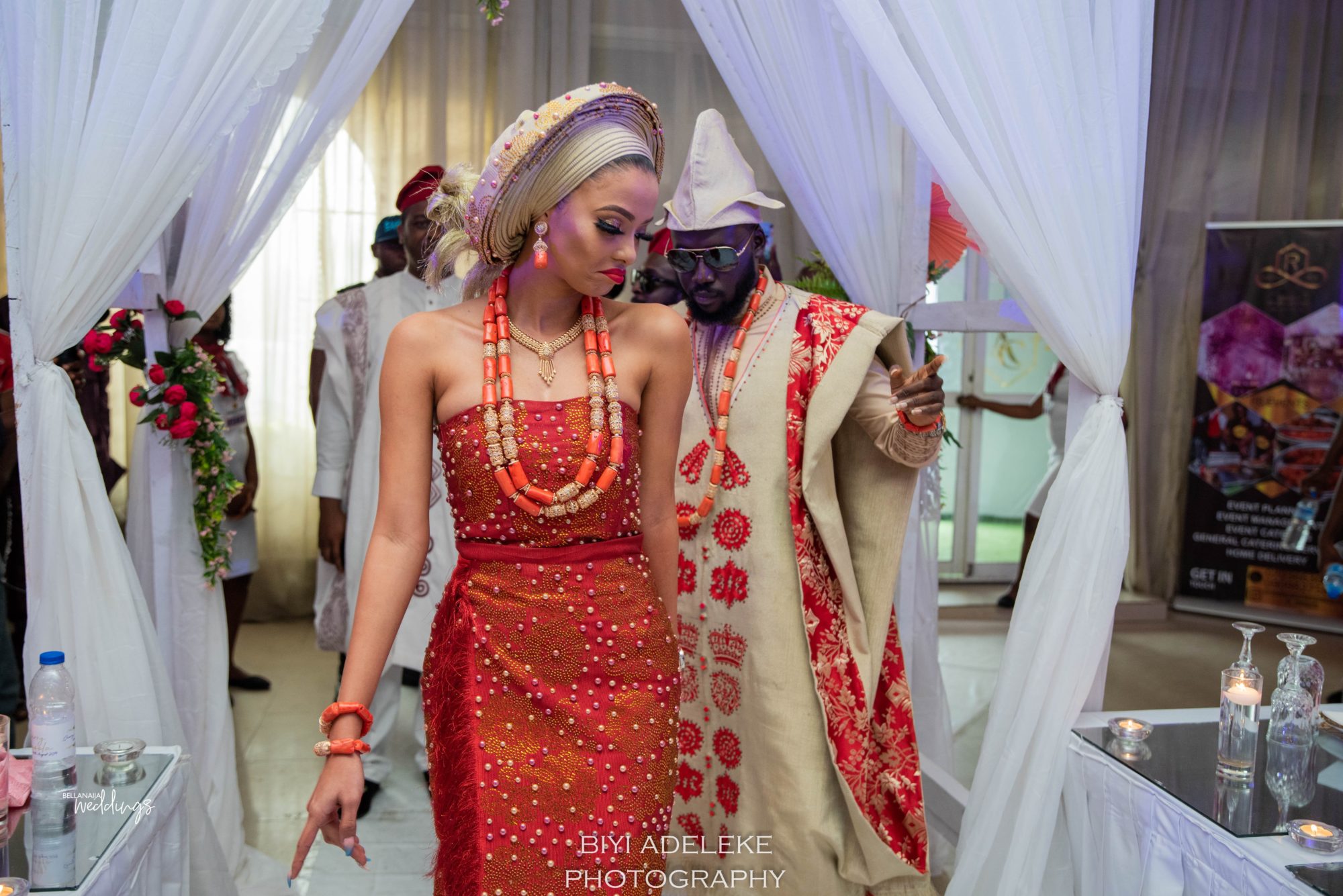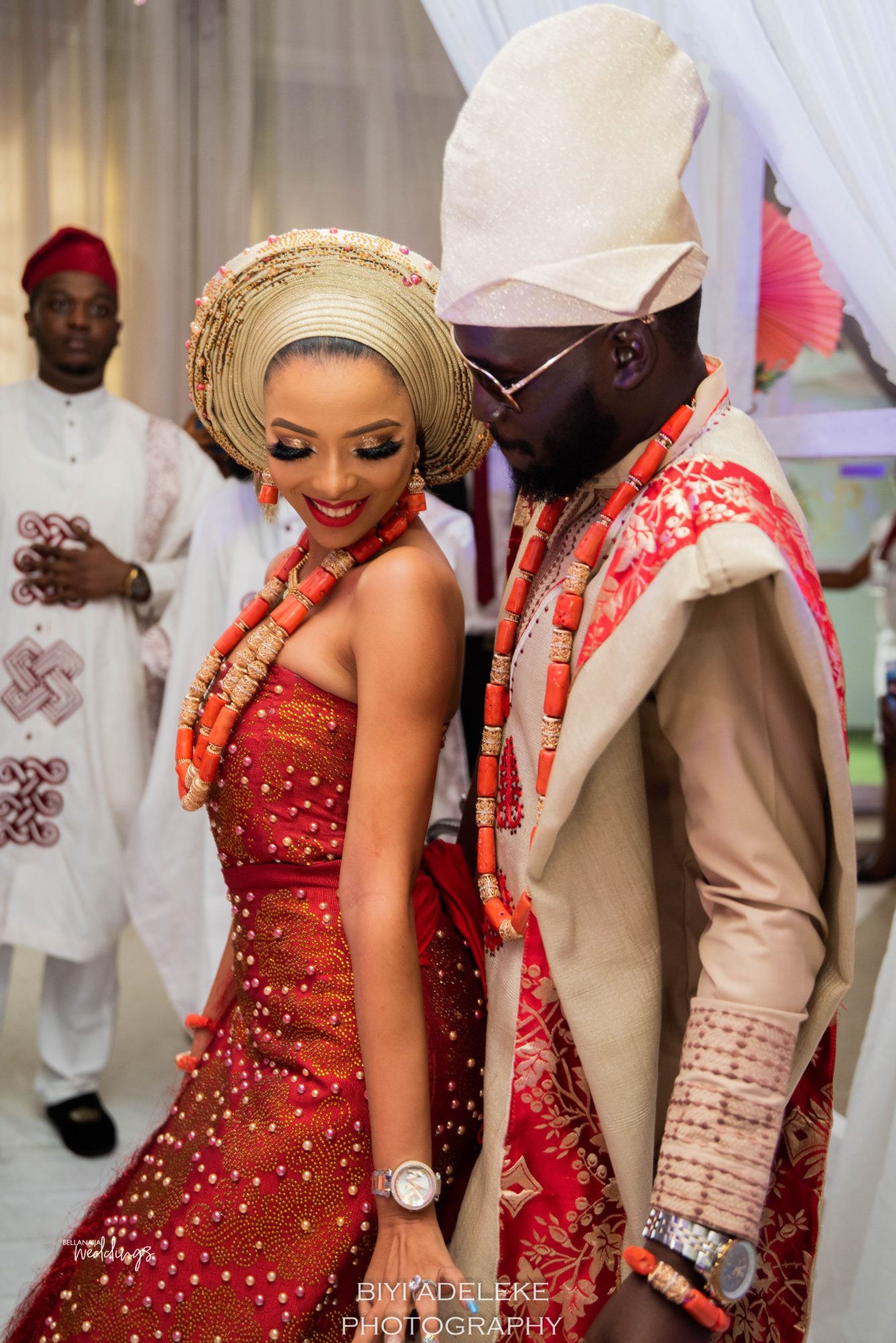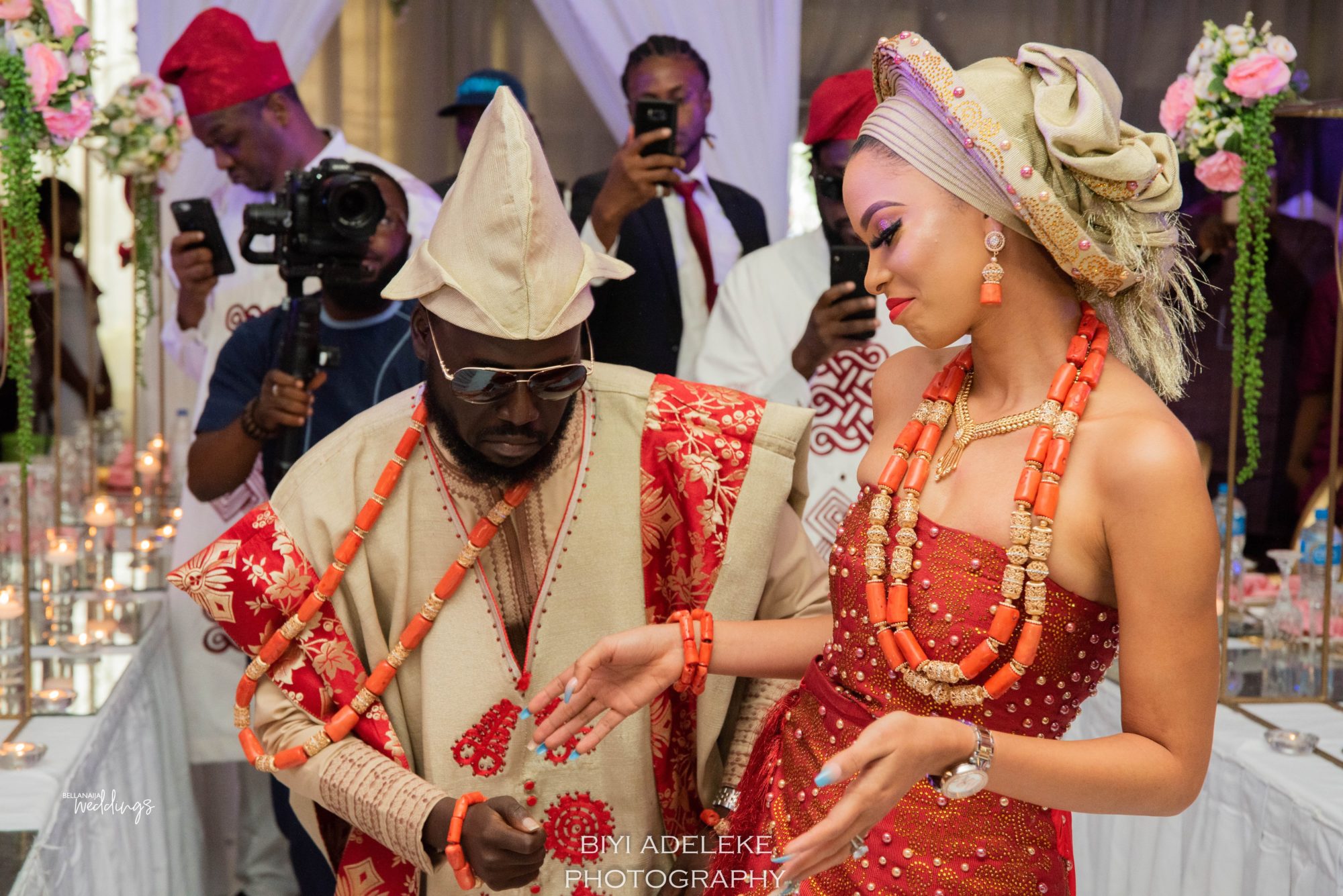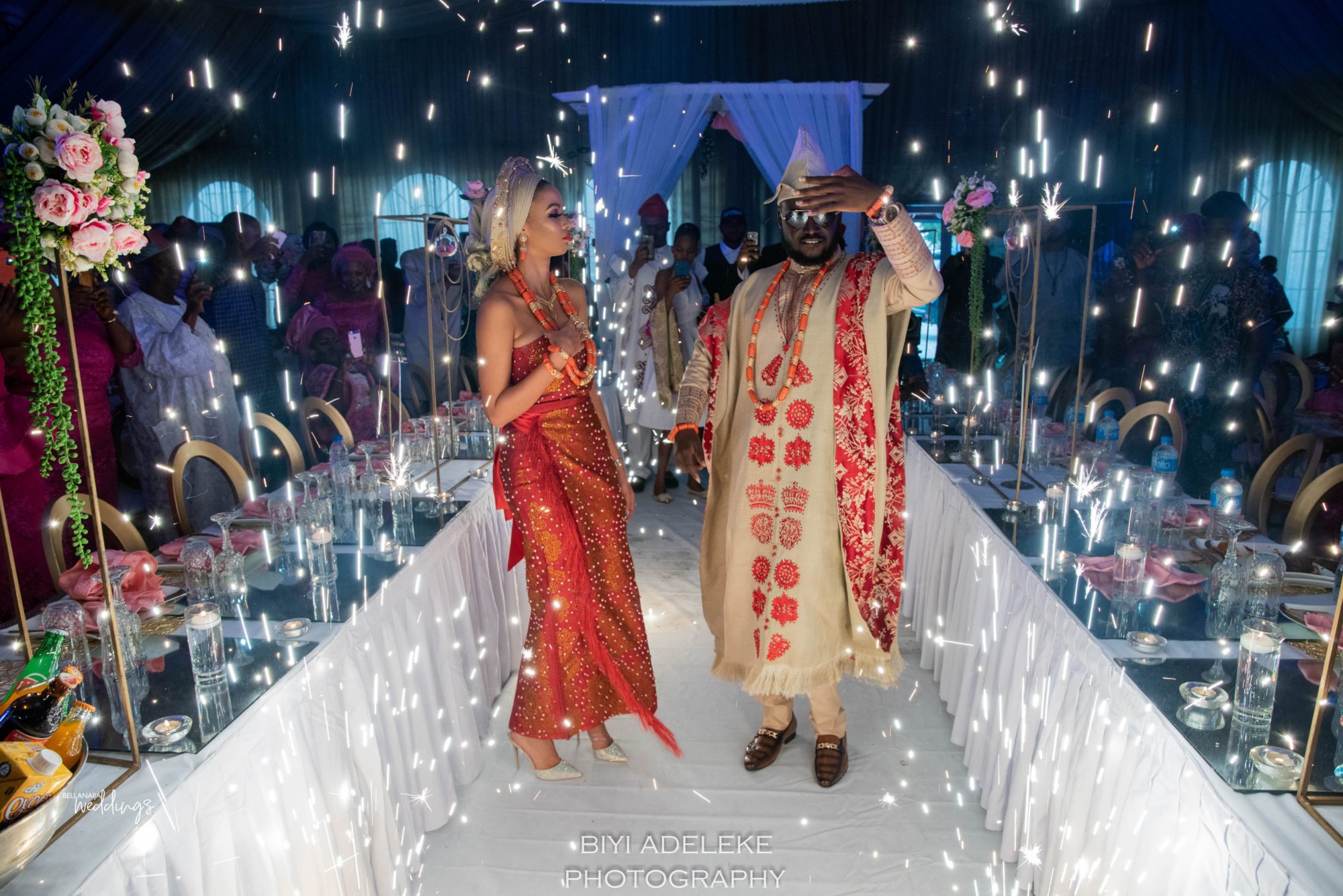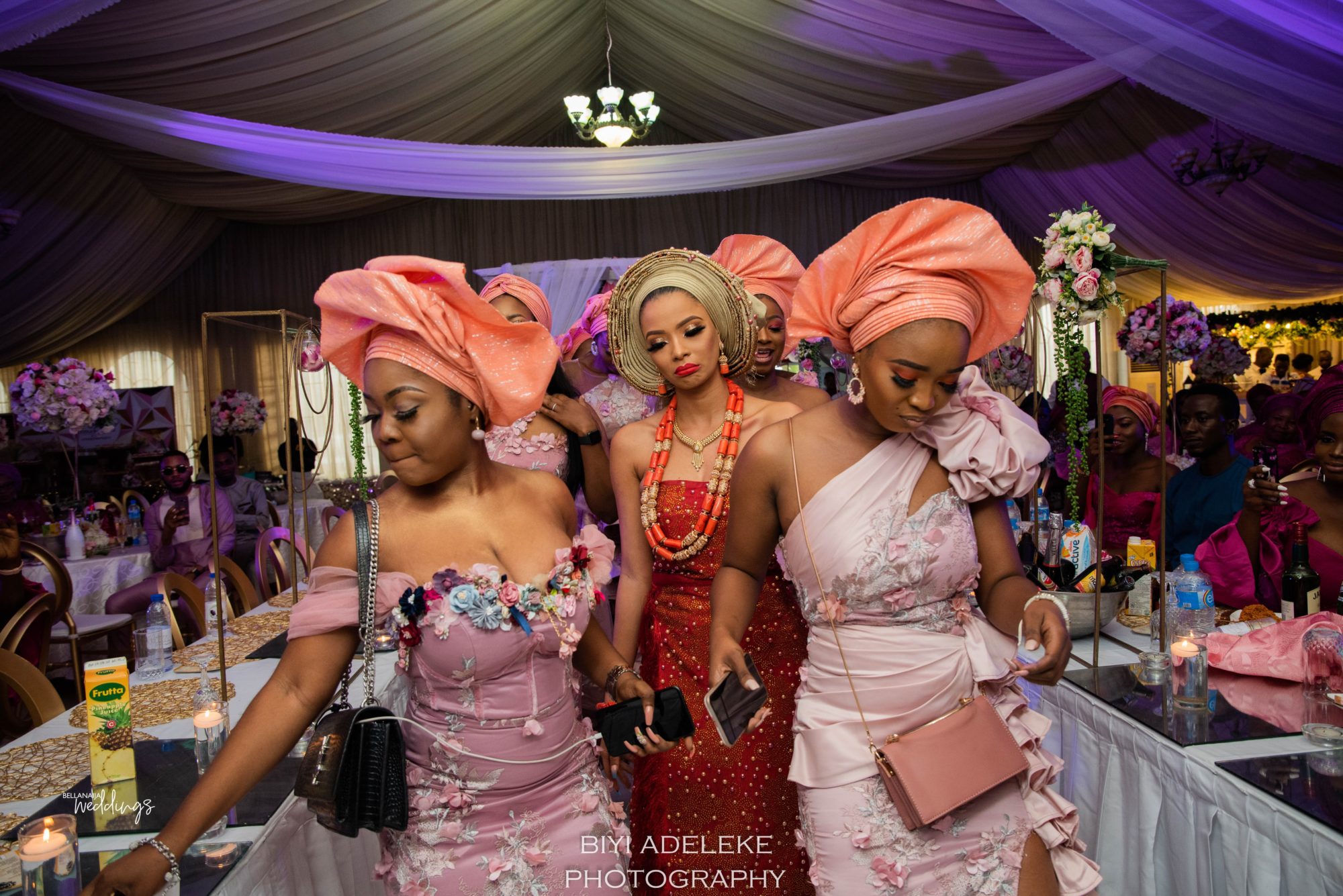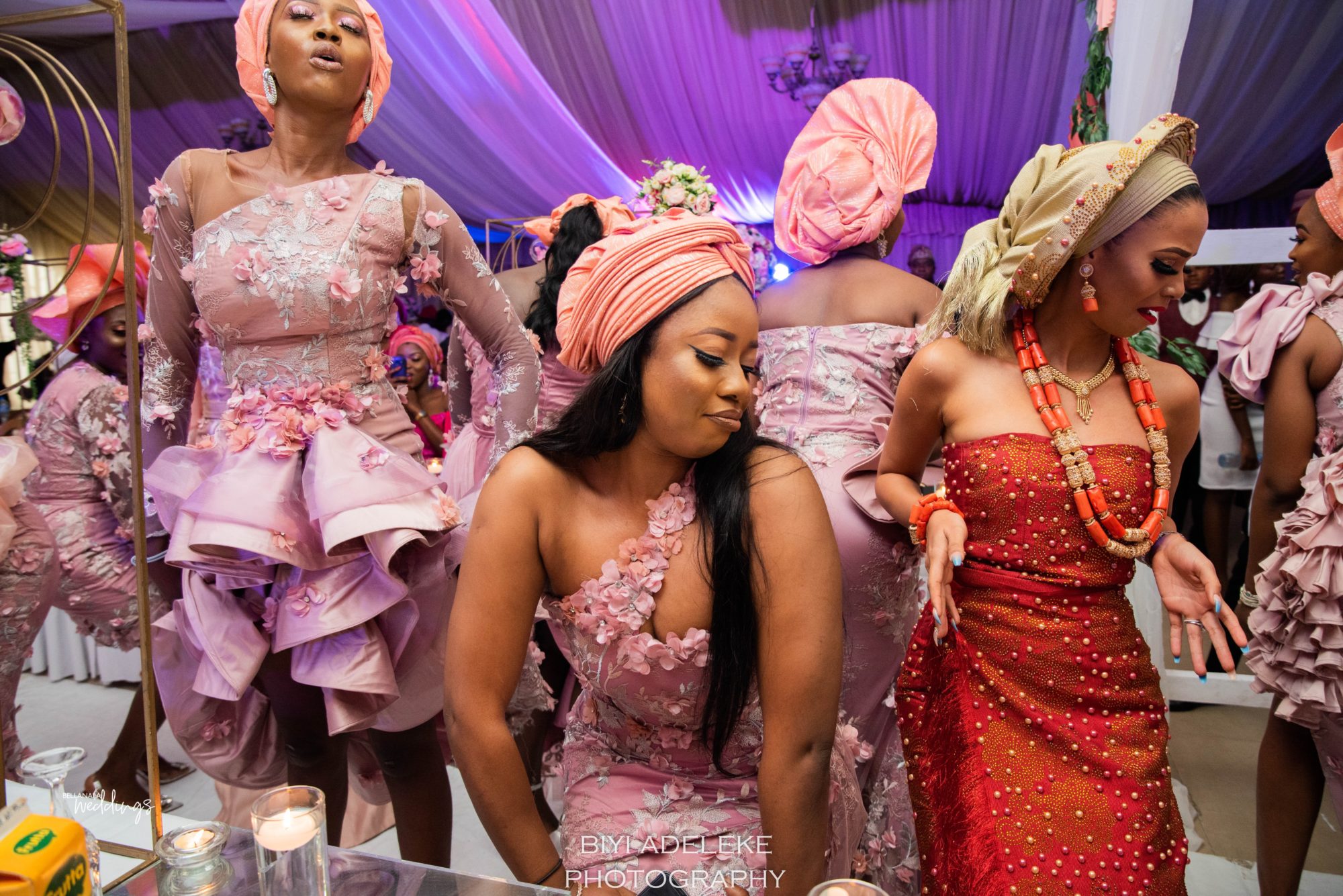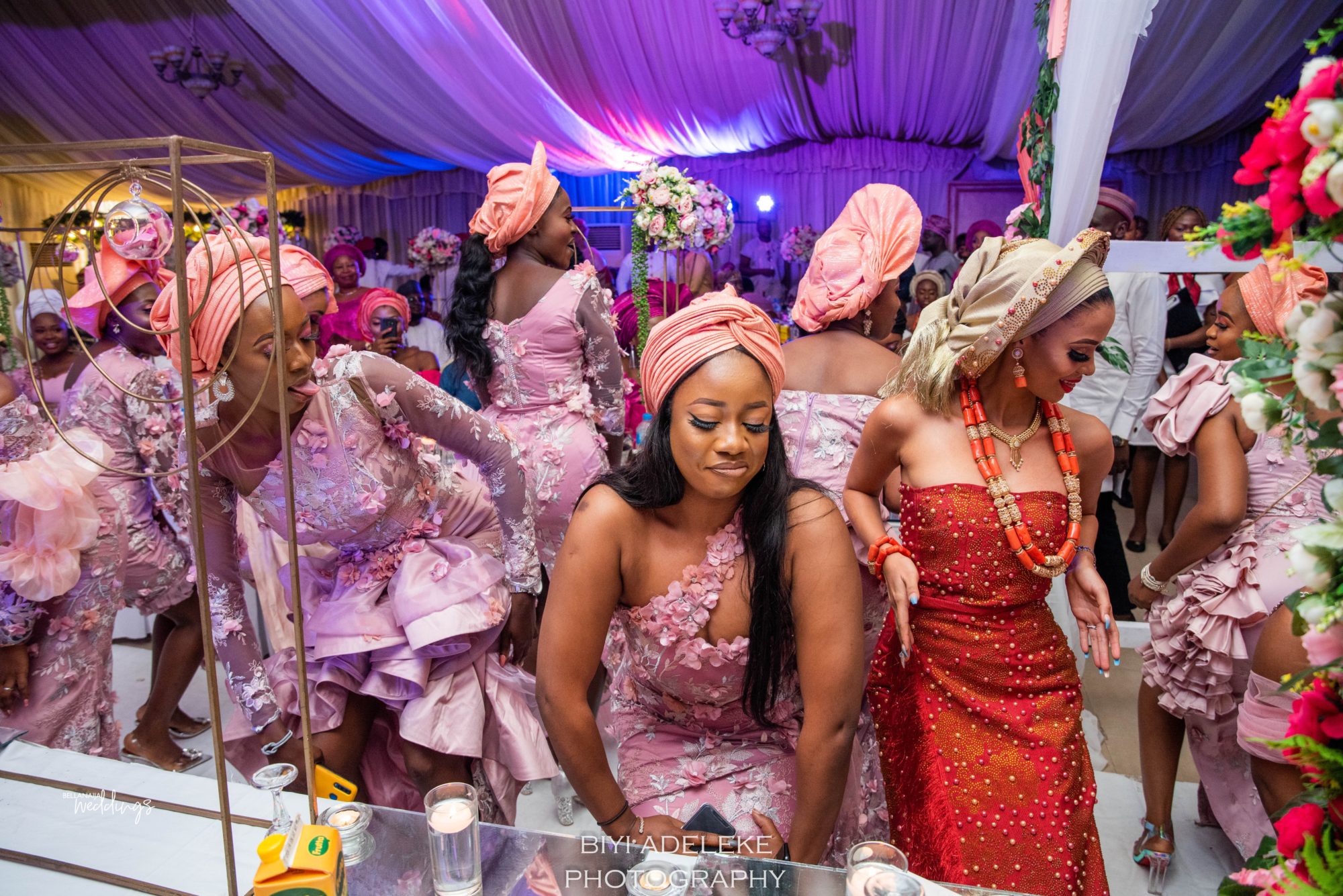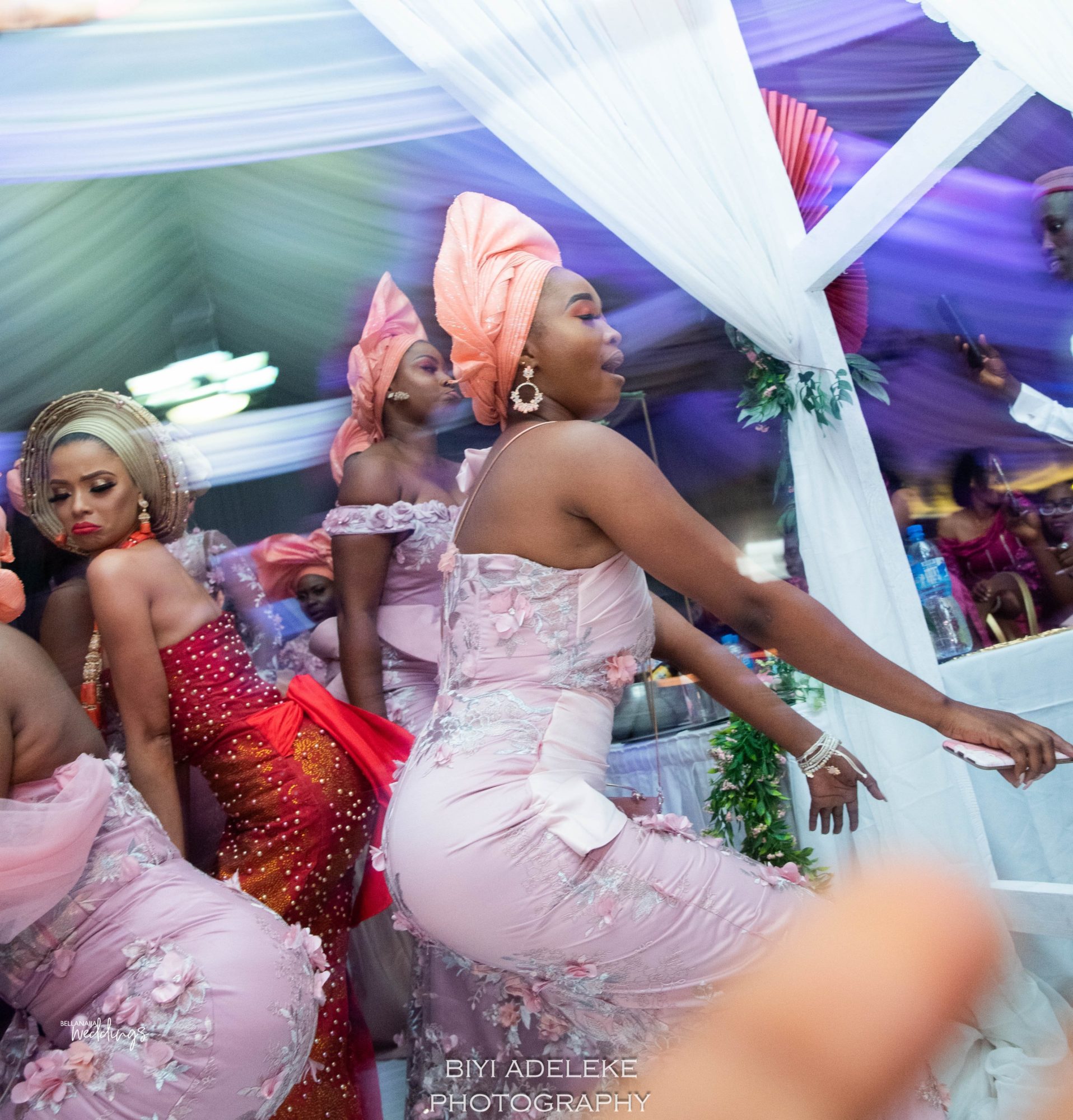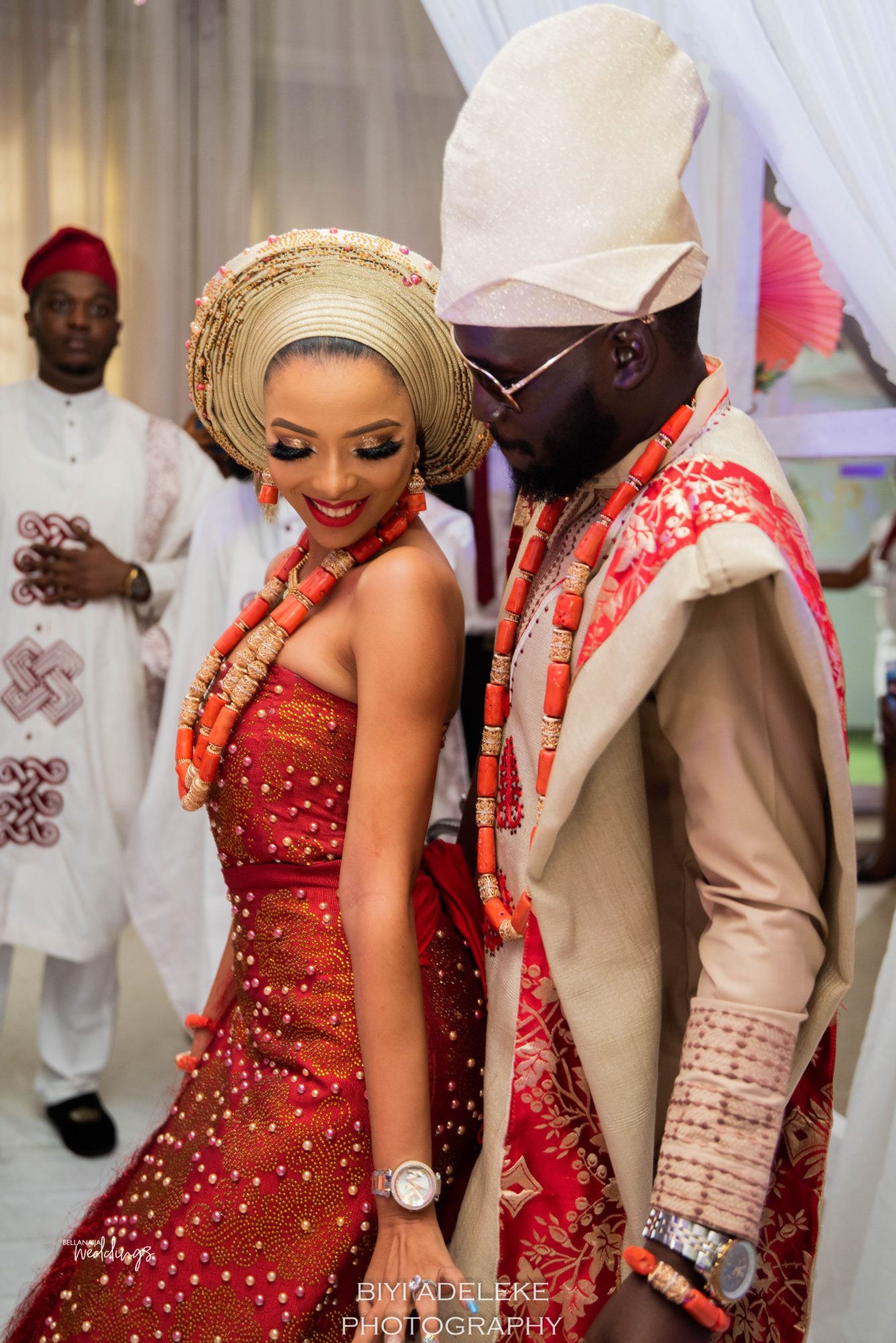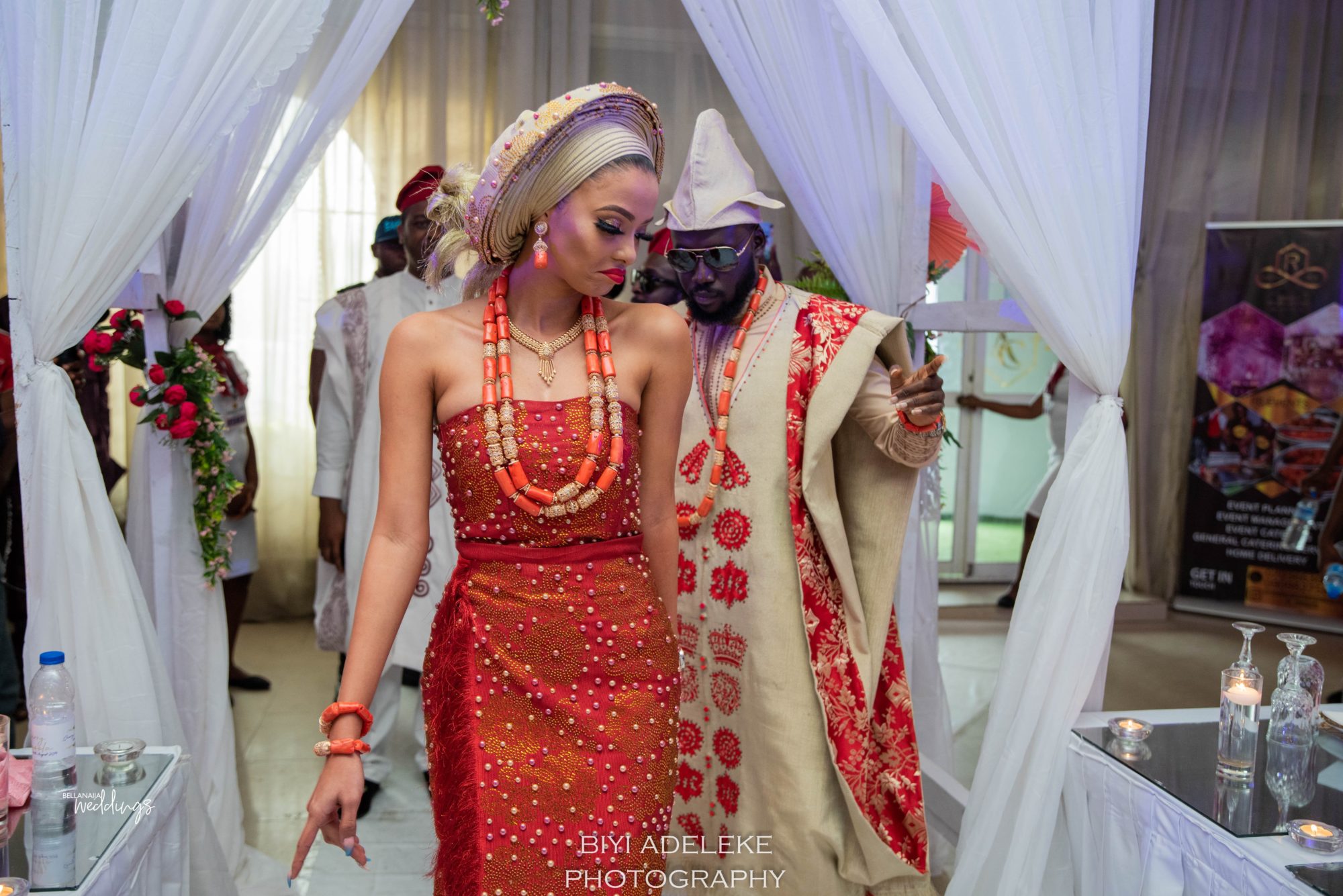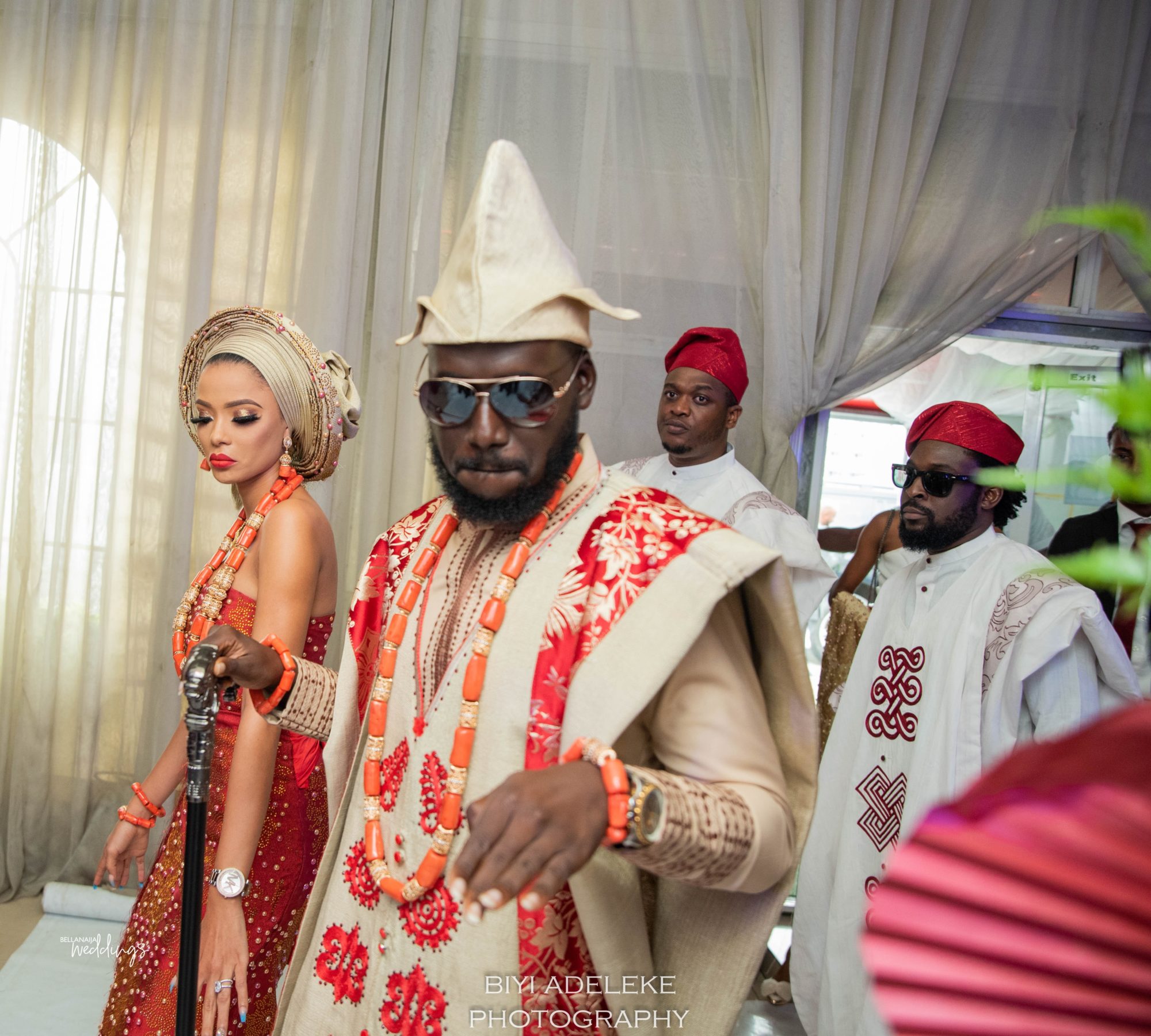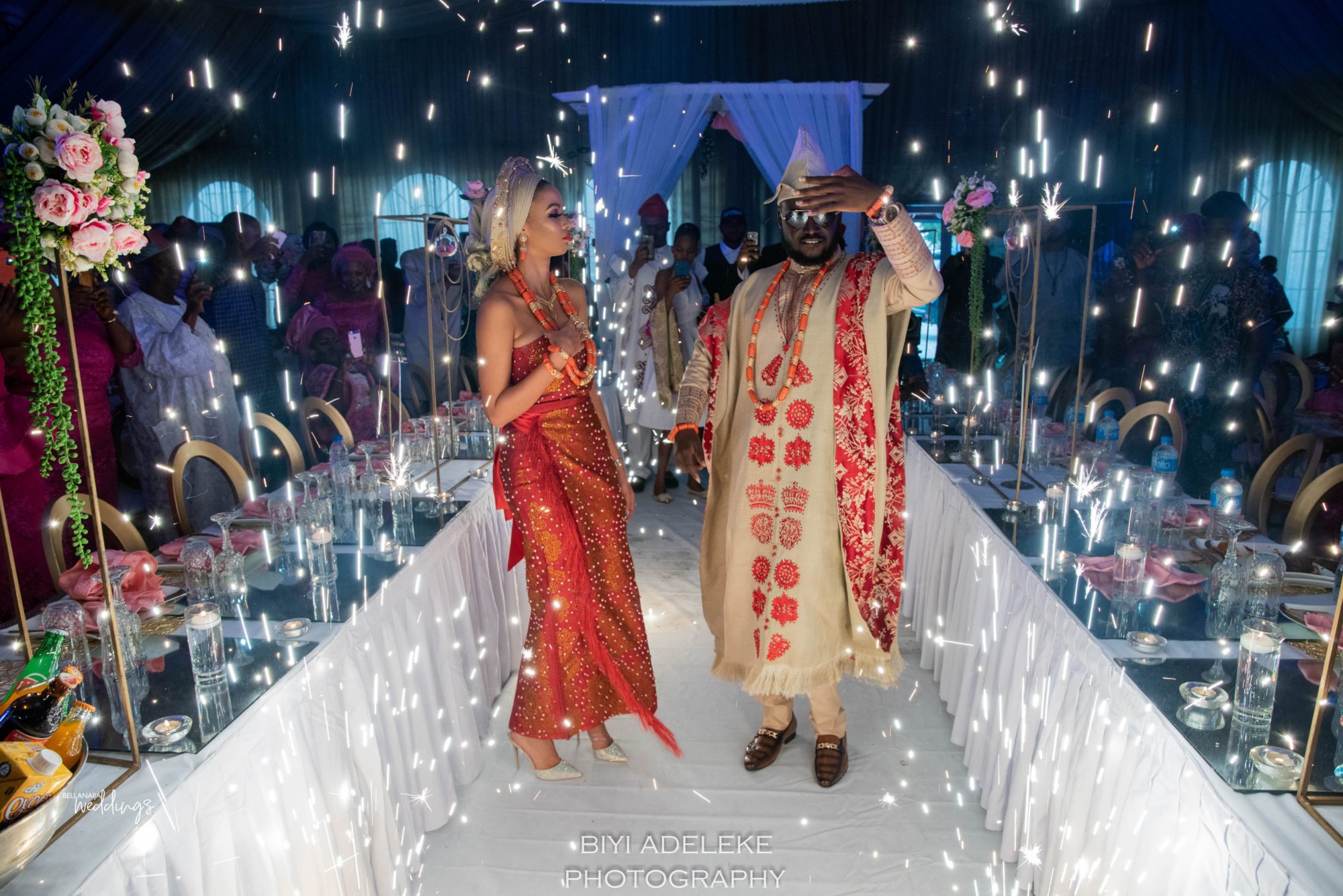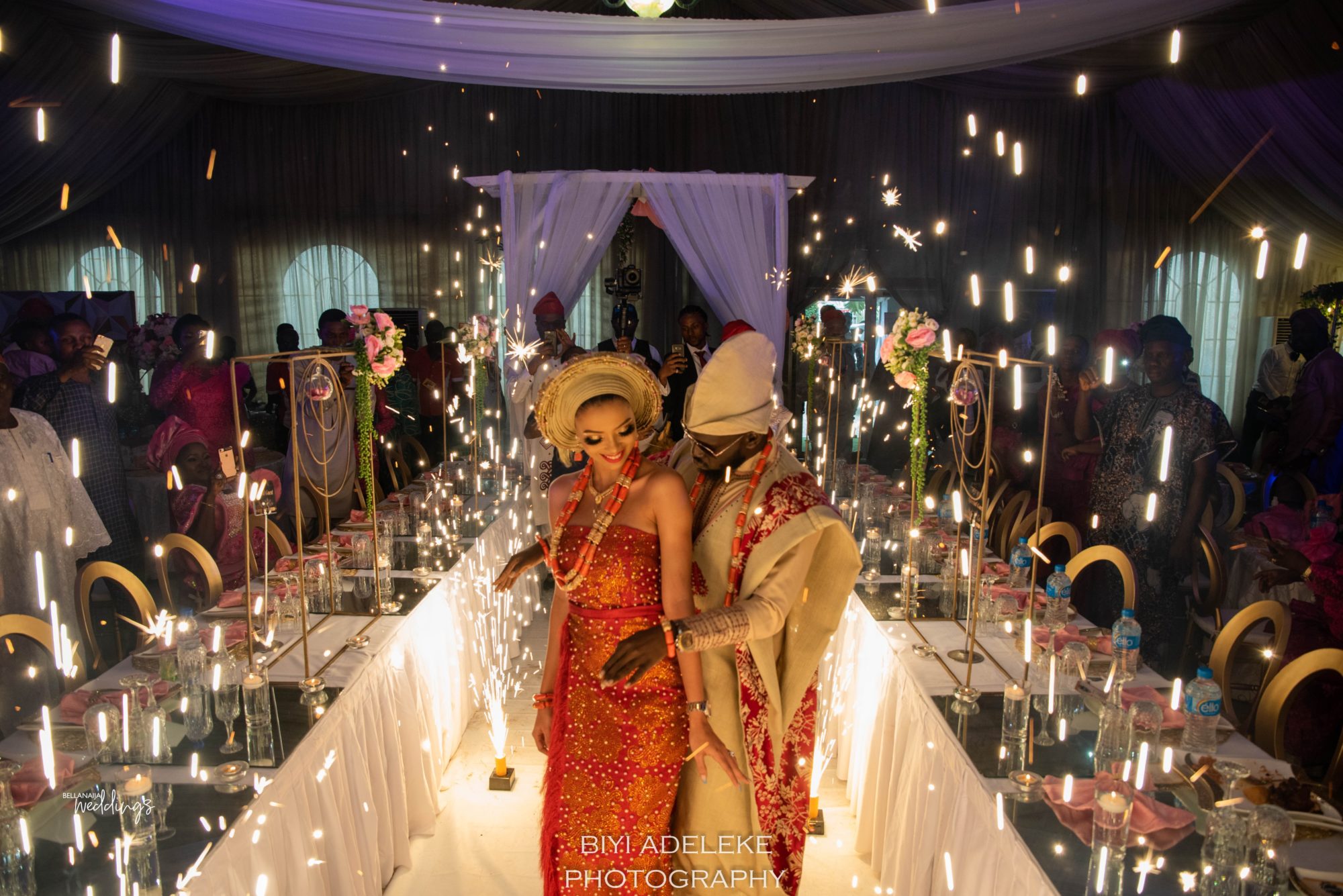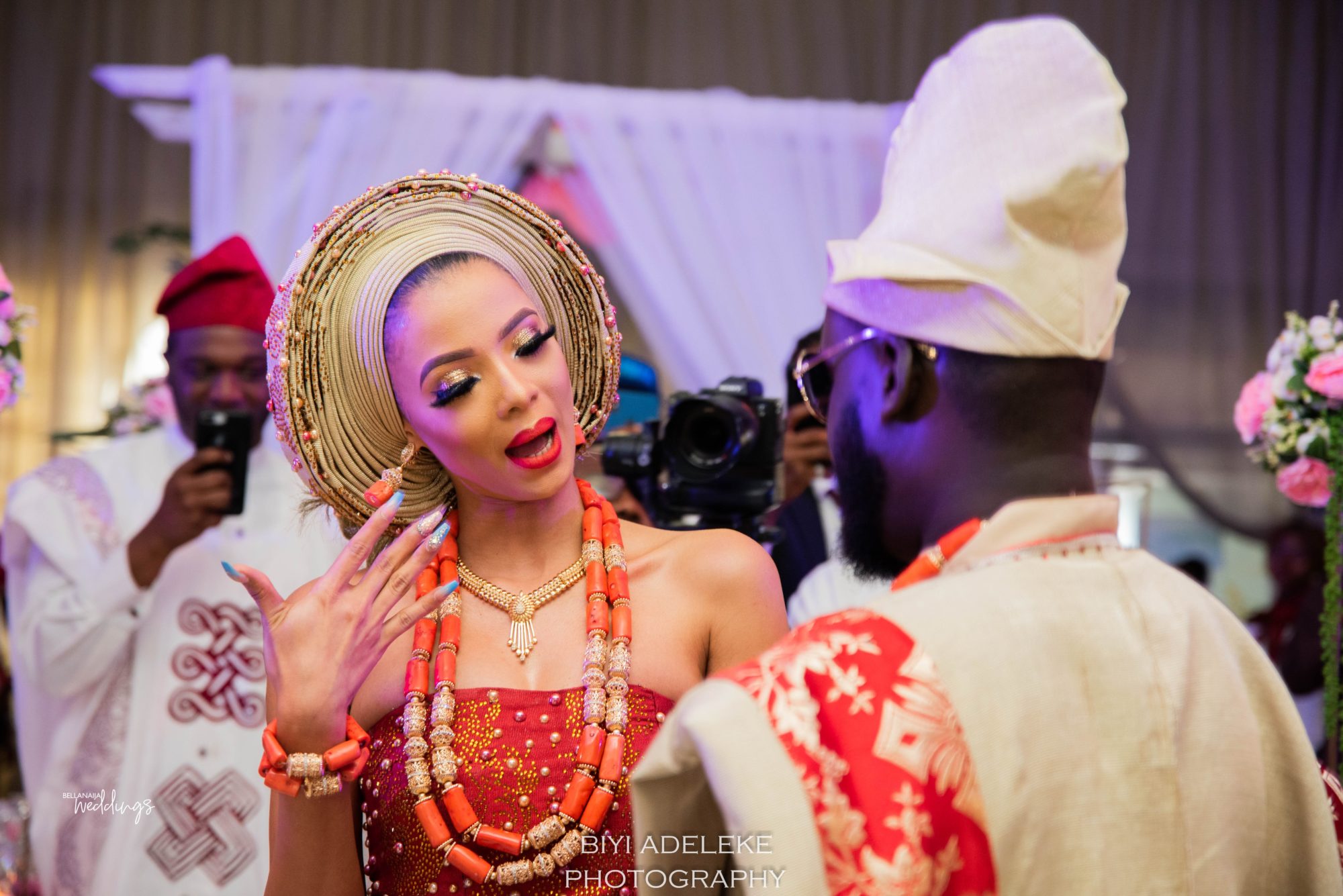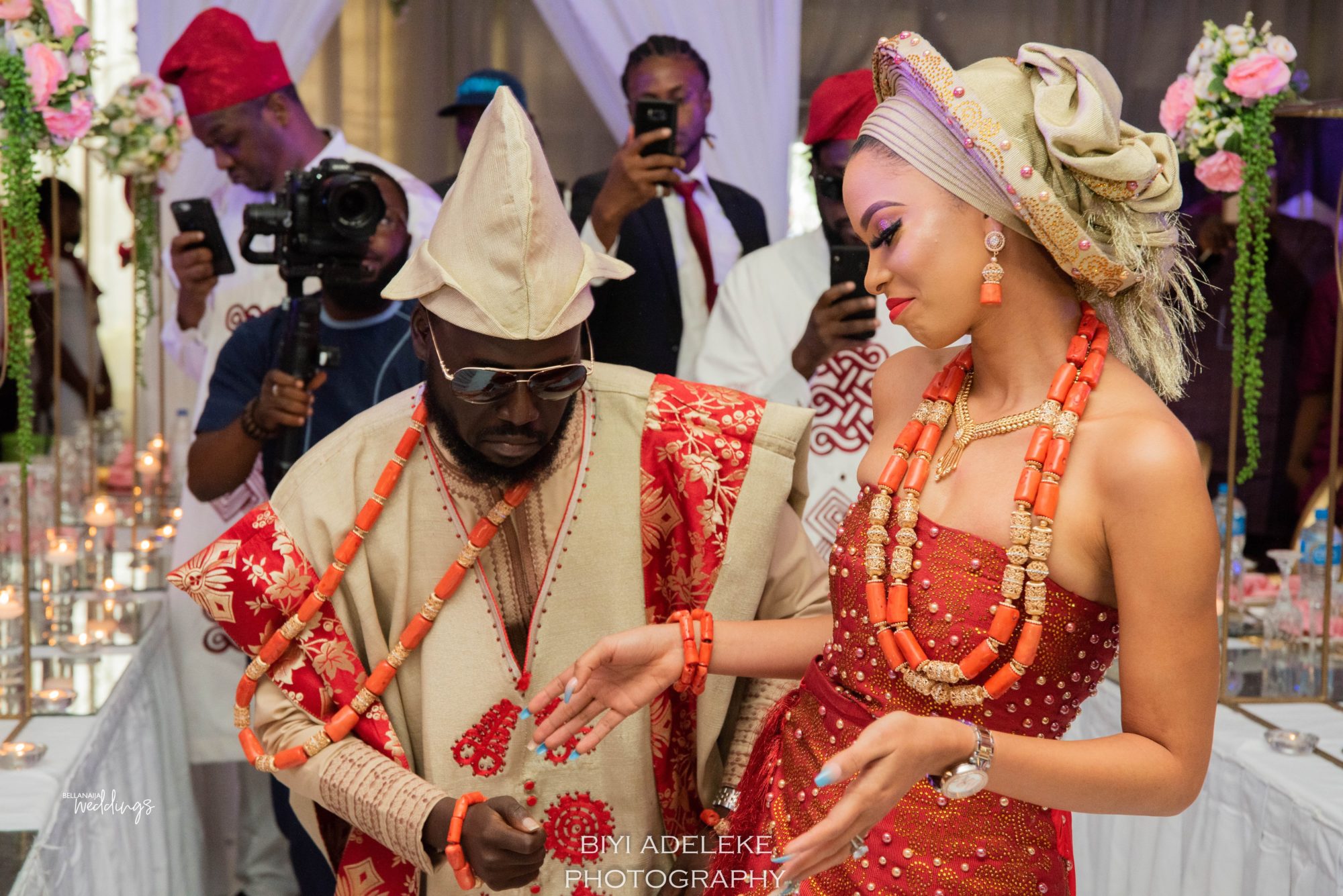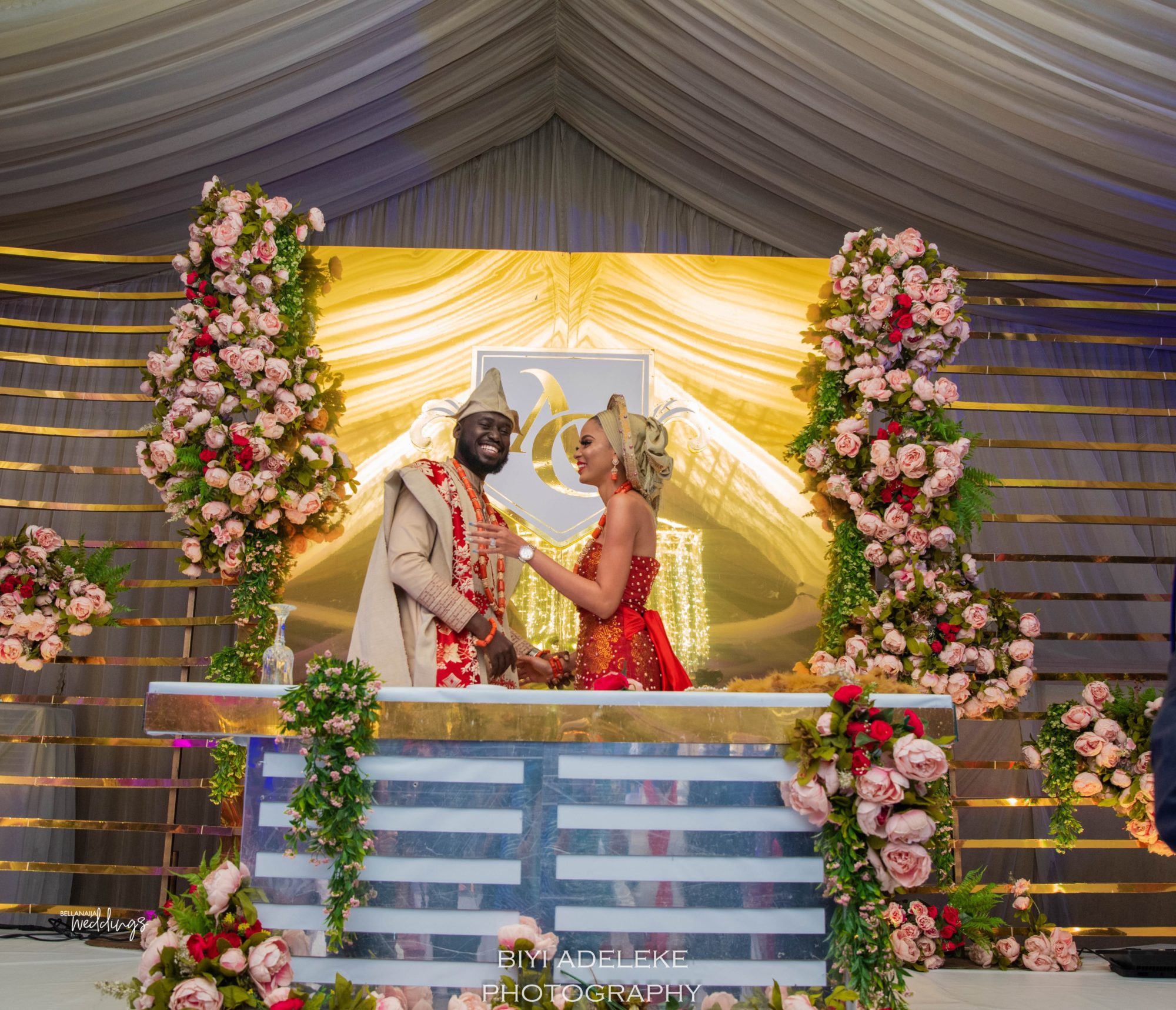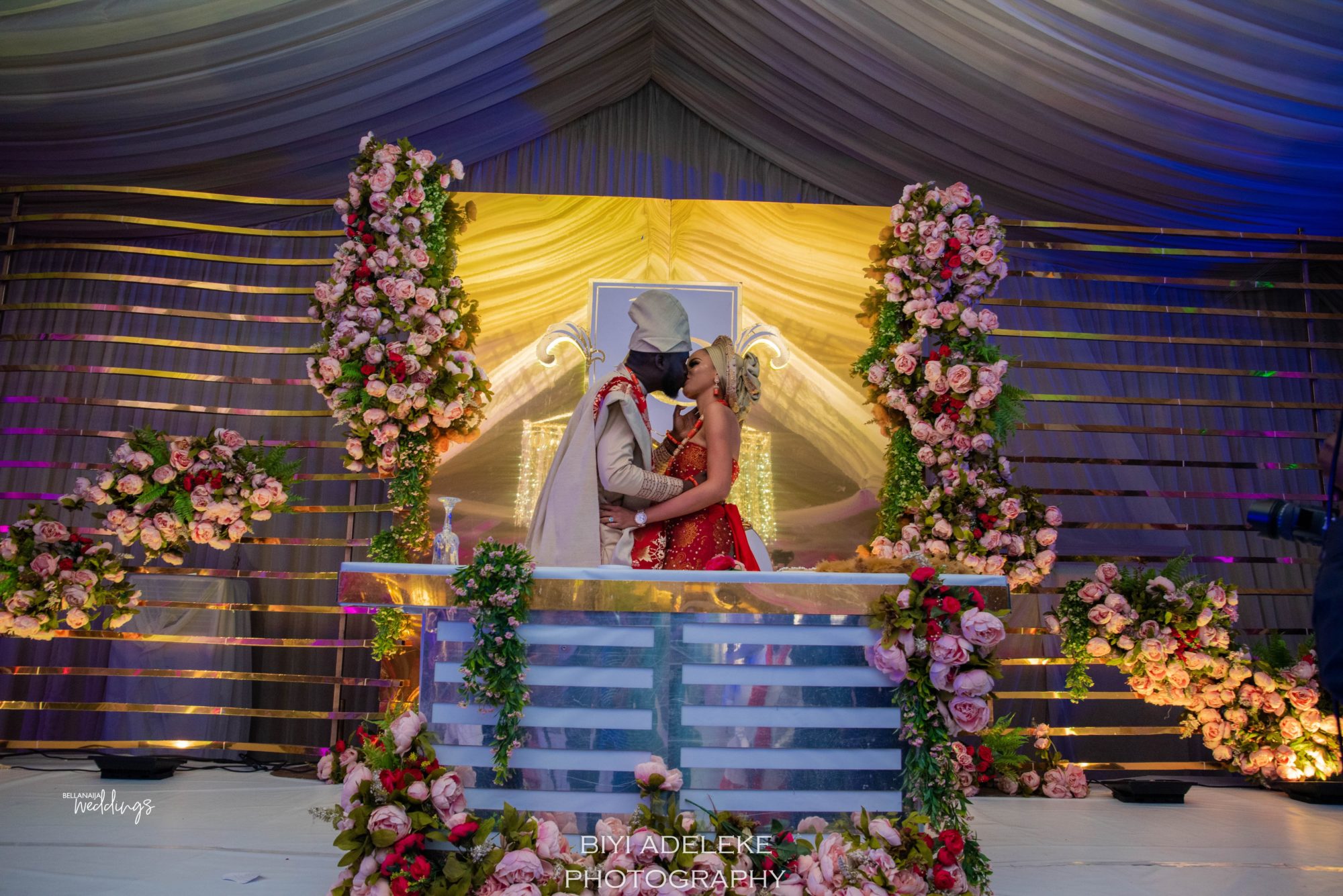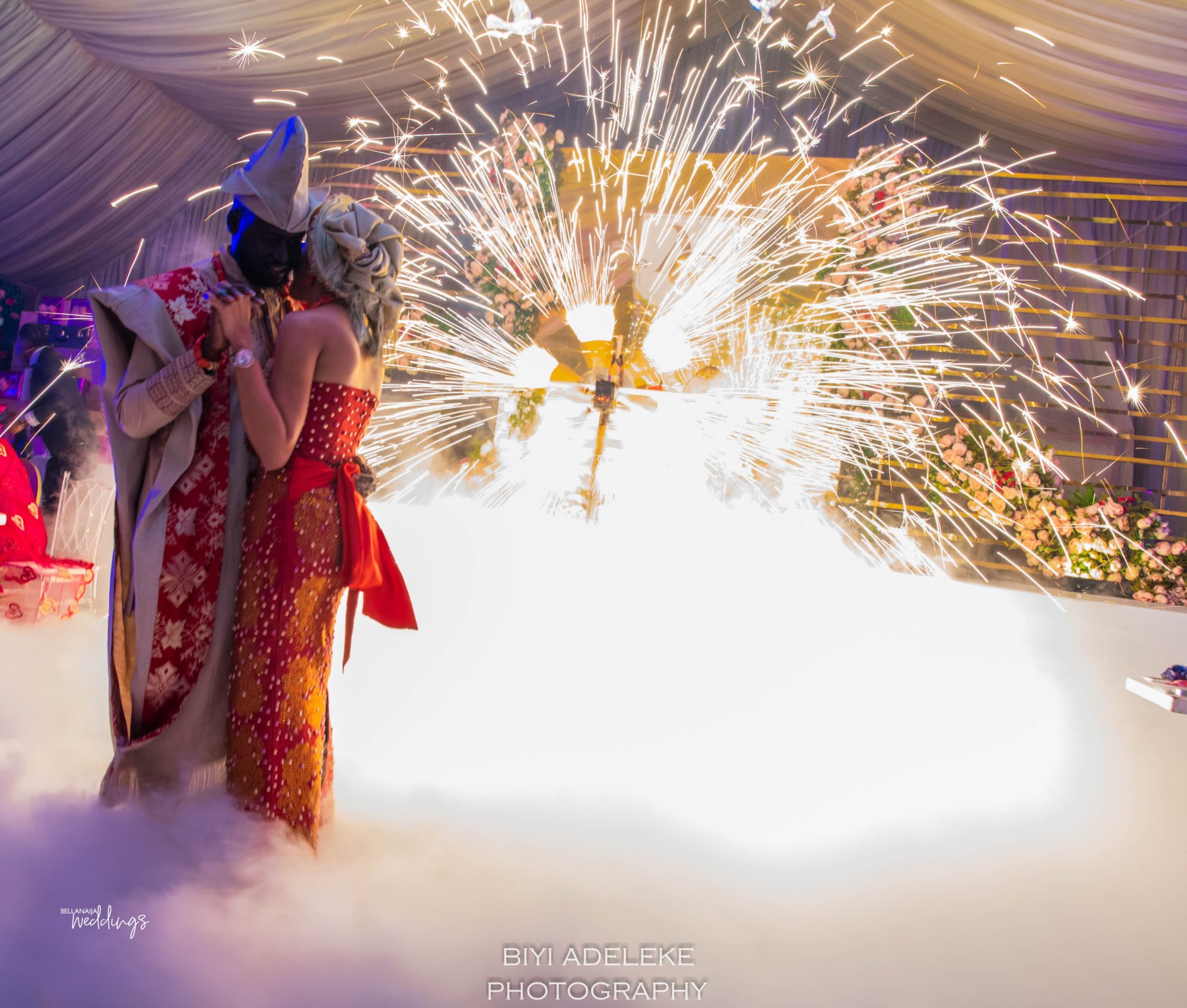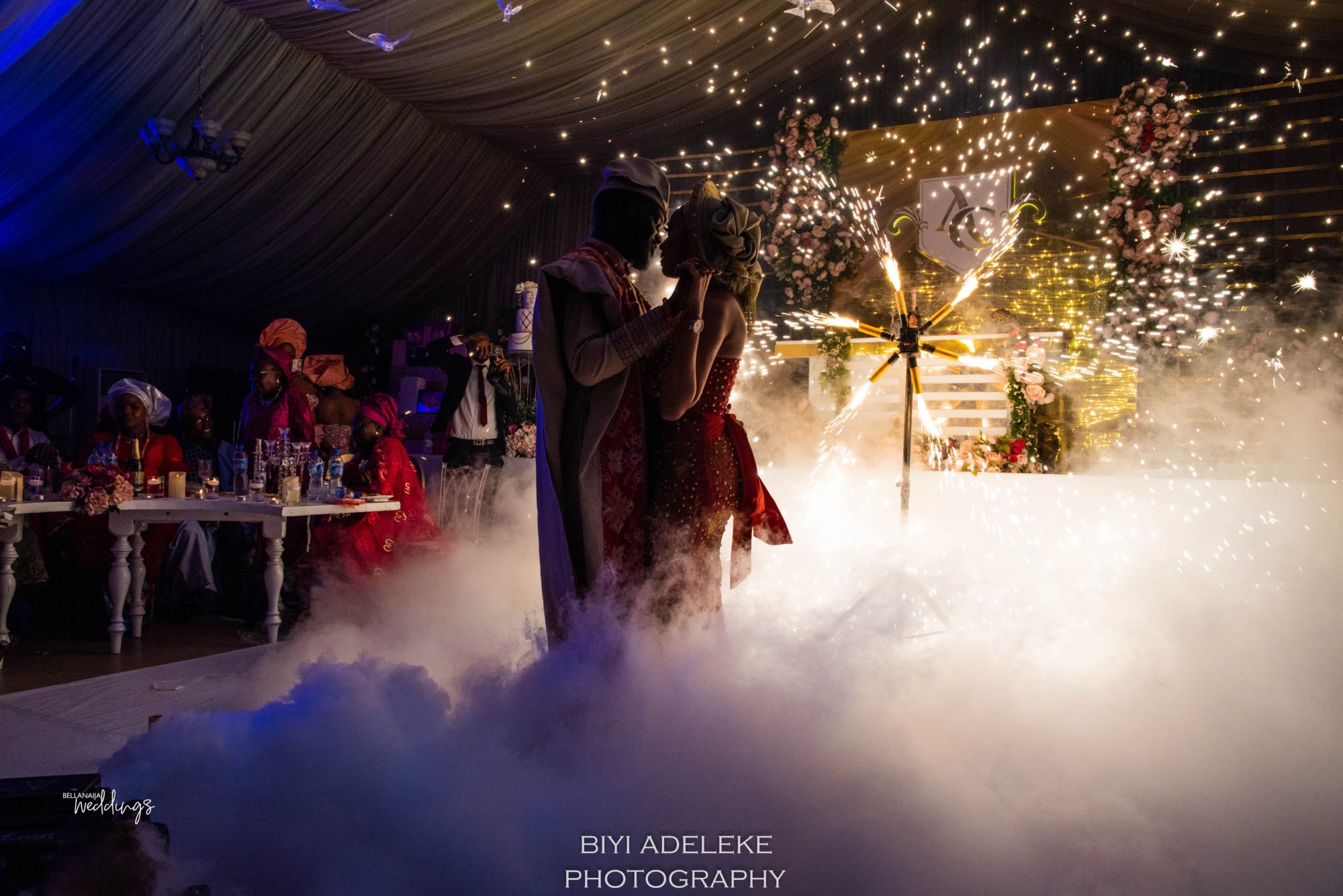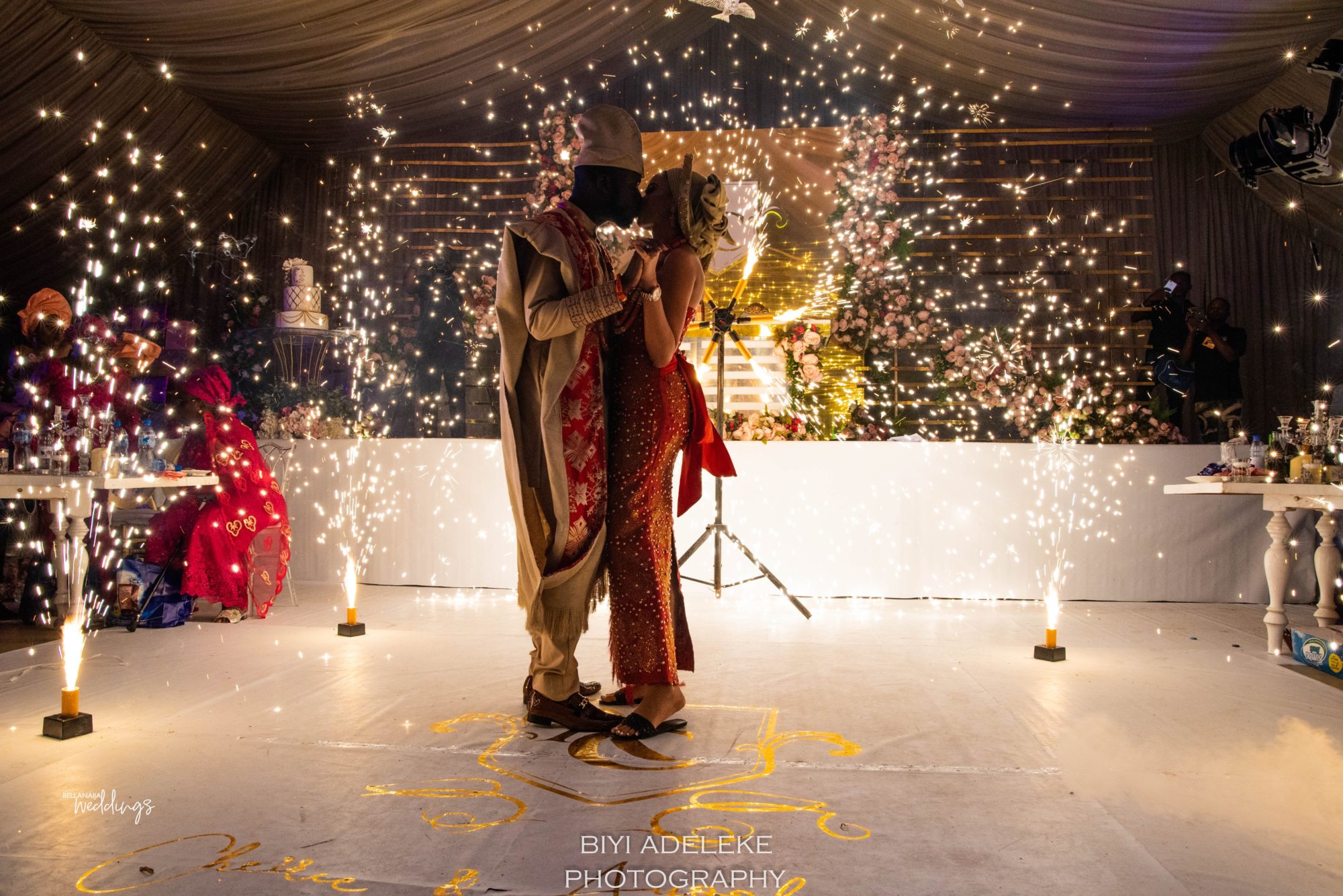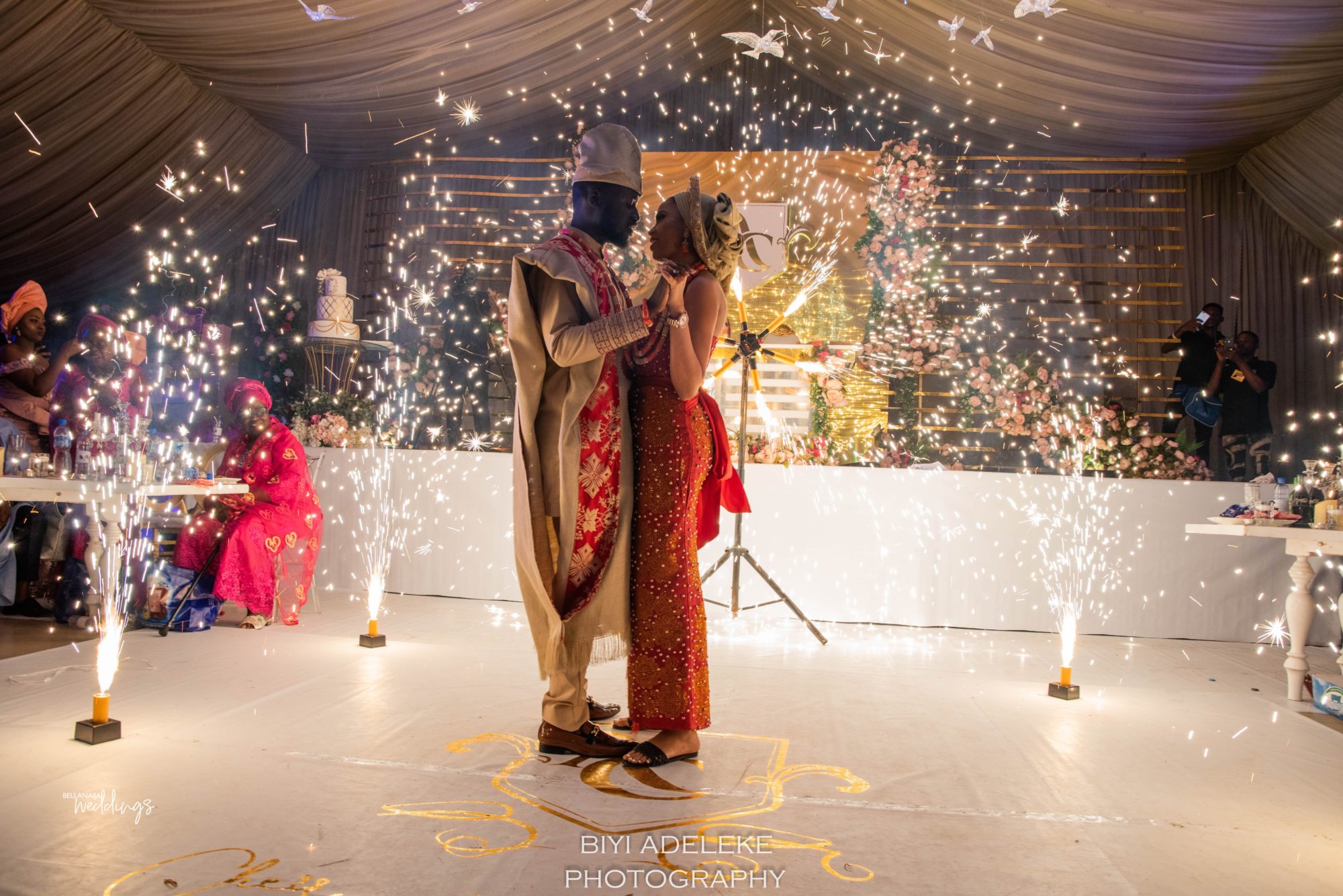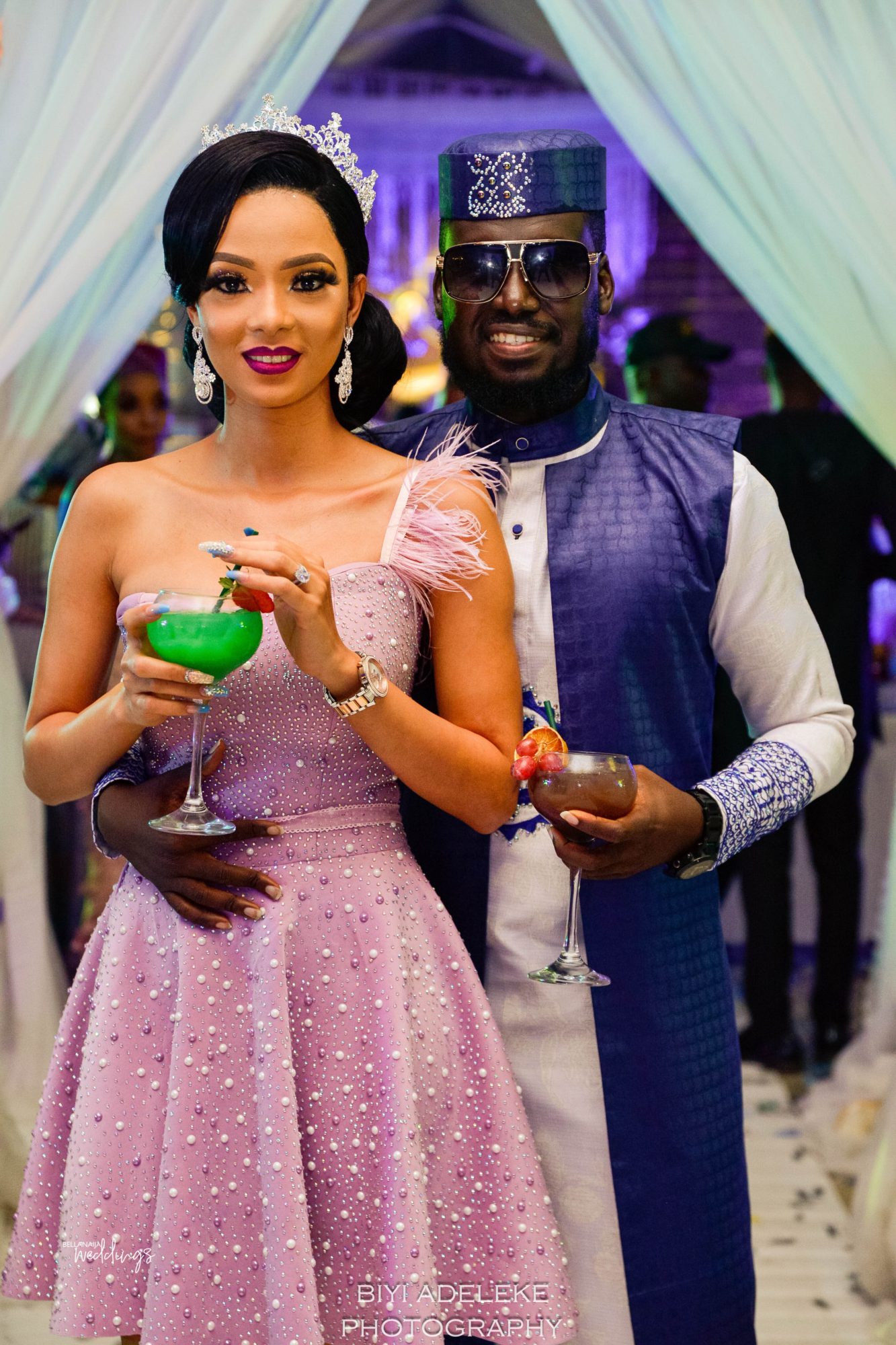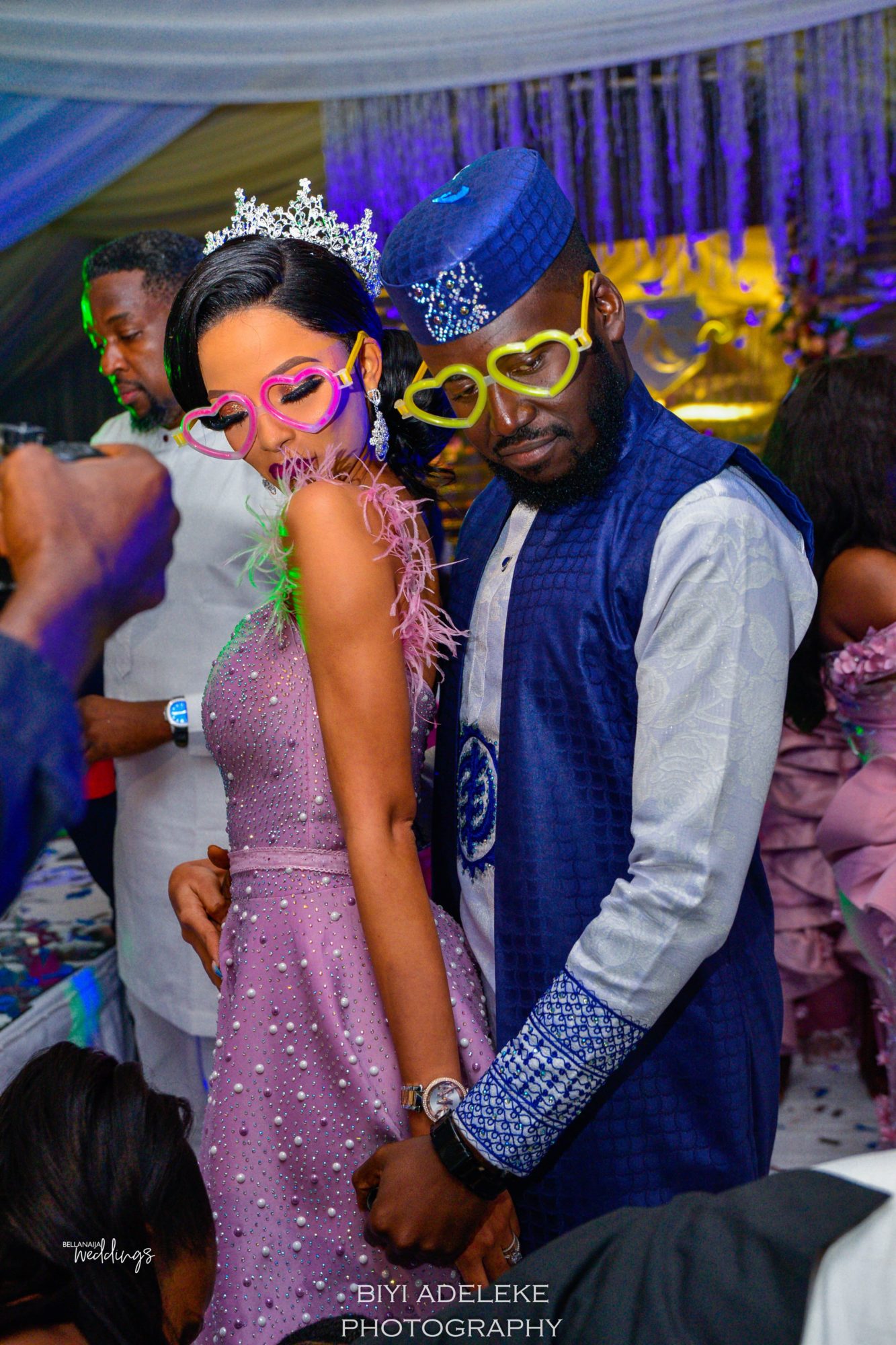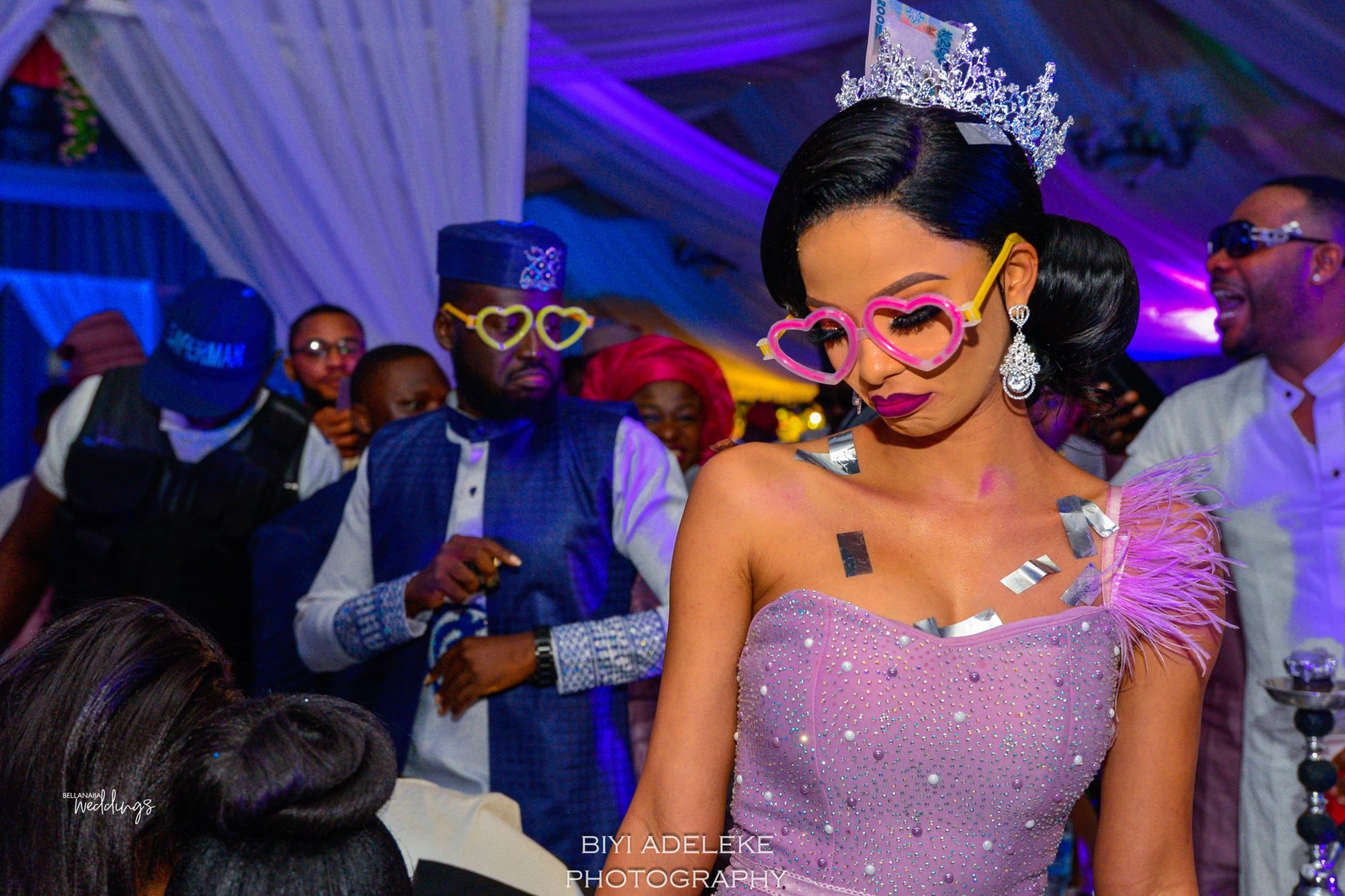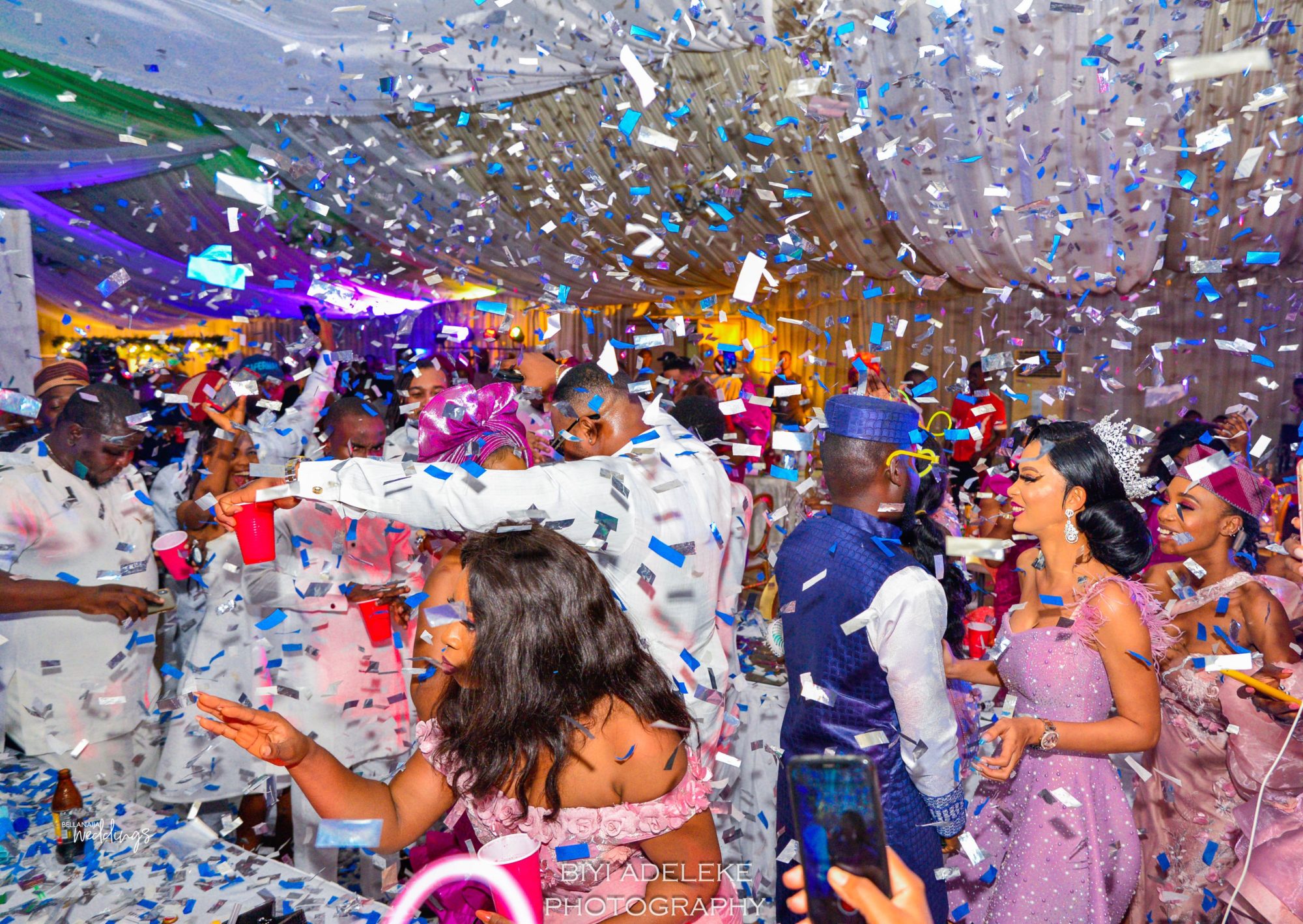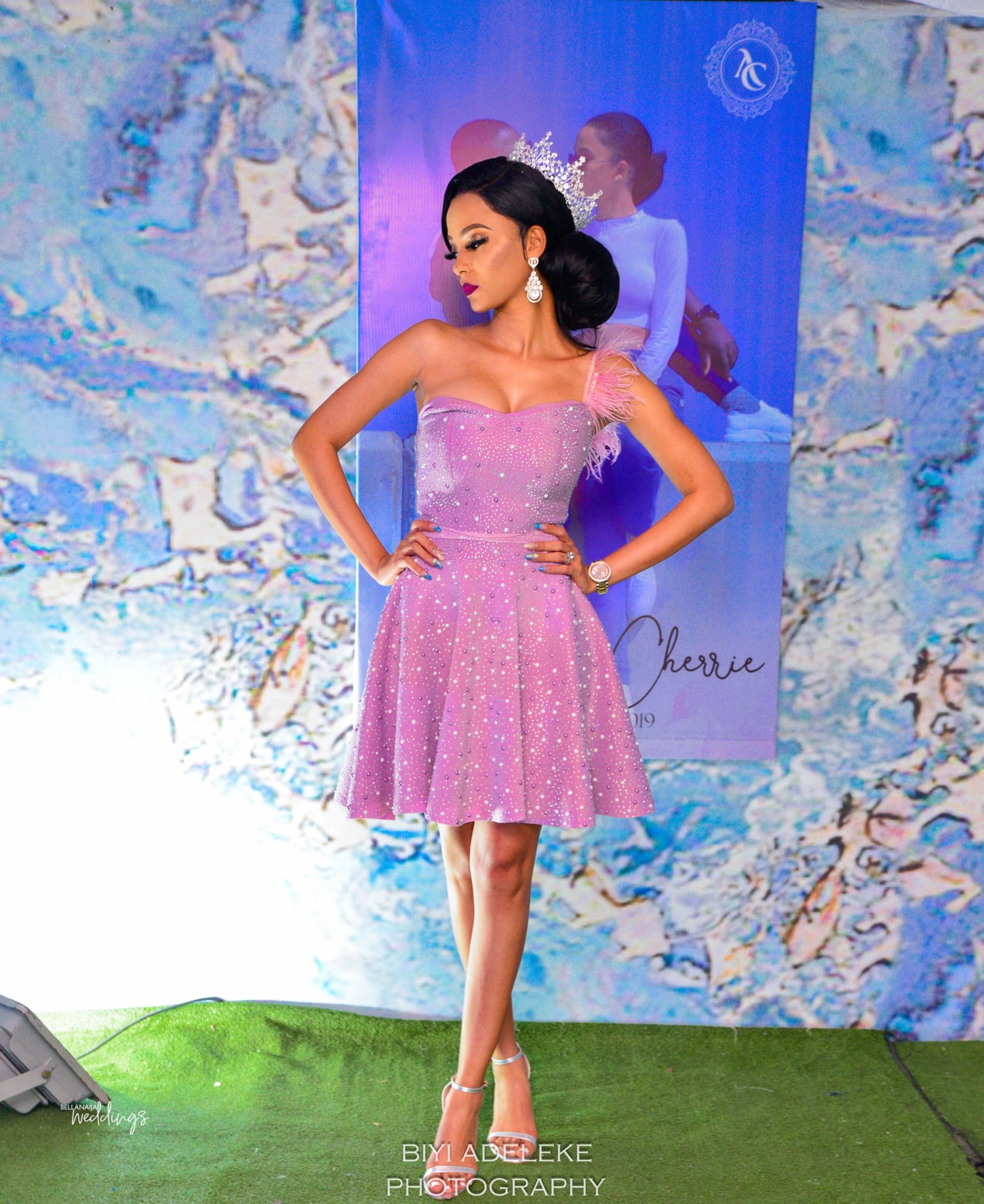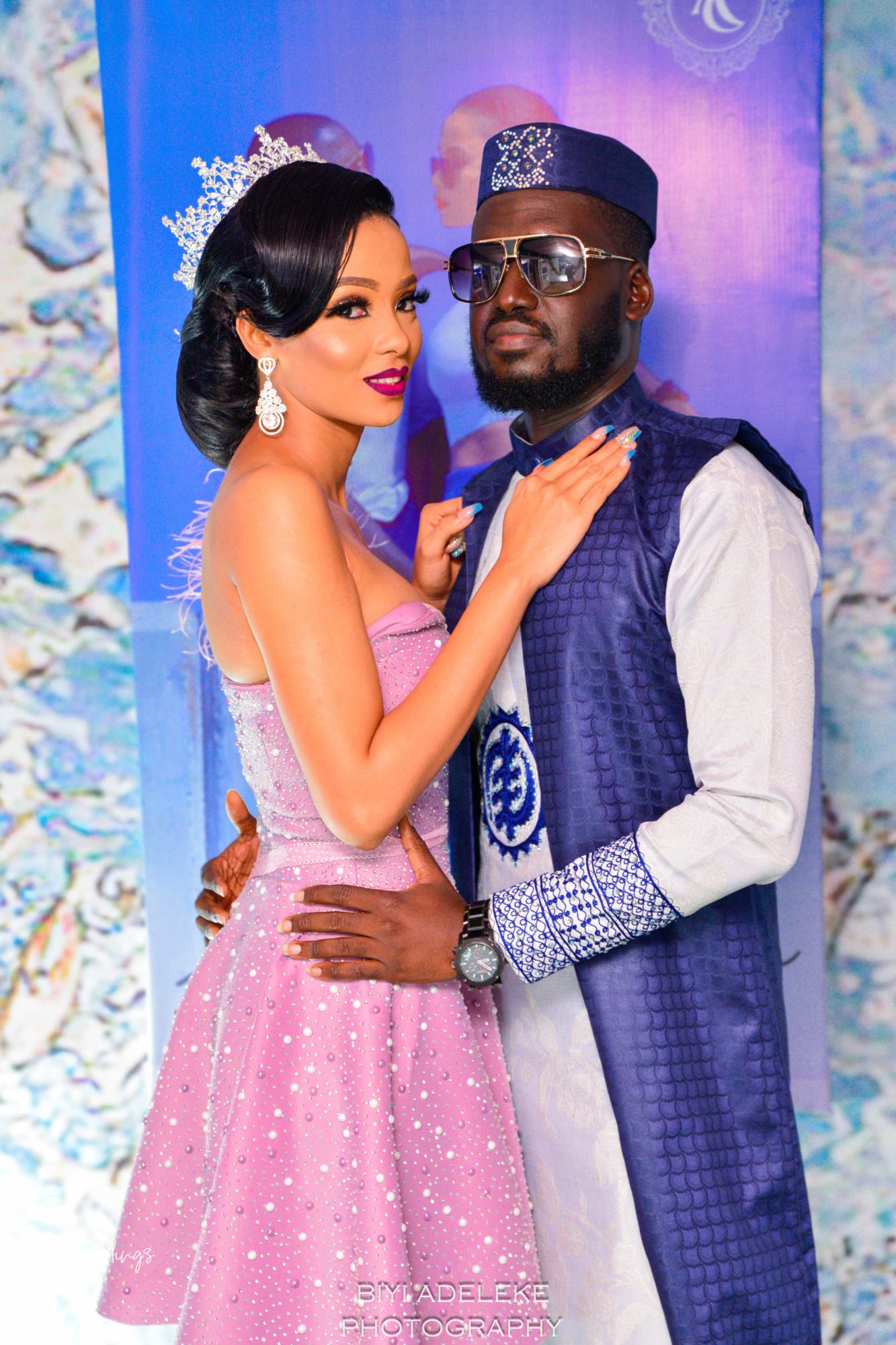 Credits
Bride: @ms__cherrie
Groom: @slymonay
Photography: @biyiadeleke
Planner: @_fbevents
Asooke: @ariesbeadnasooke