We thought we had had enough of the #BamTeddy2019 union, well at least, till their wedding.
We certainly were not ready for this level of cuteness that Johnny Drille's new Single, Count on me was bringing to us. Are you wondering what Bam Bam and Teddy A have to do with this? Don't worry, we got you!  The video of this beautiful song features our favourite #BBNaija 2018 couple, detailing their journey from the proposal to probably a glimpse of the soon to happen white wedding.
Trust us to highlight some of the moments worth seeing below. If you missed everything about the #BamTeddy2019 traditional engagement, just catch up here.
It started with this moment where Teddy A was practicing how to  pop the big question ?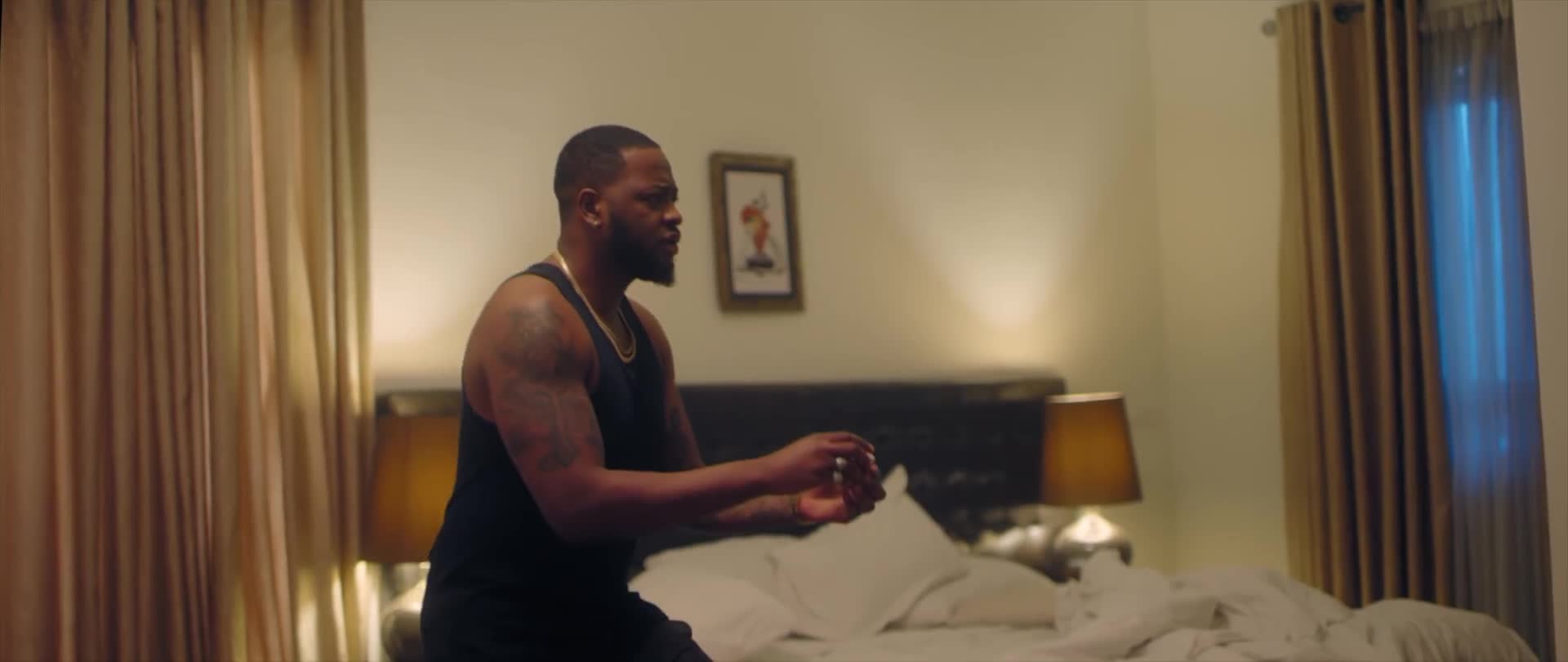 We are going to assume he was asking which was the ring finger.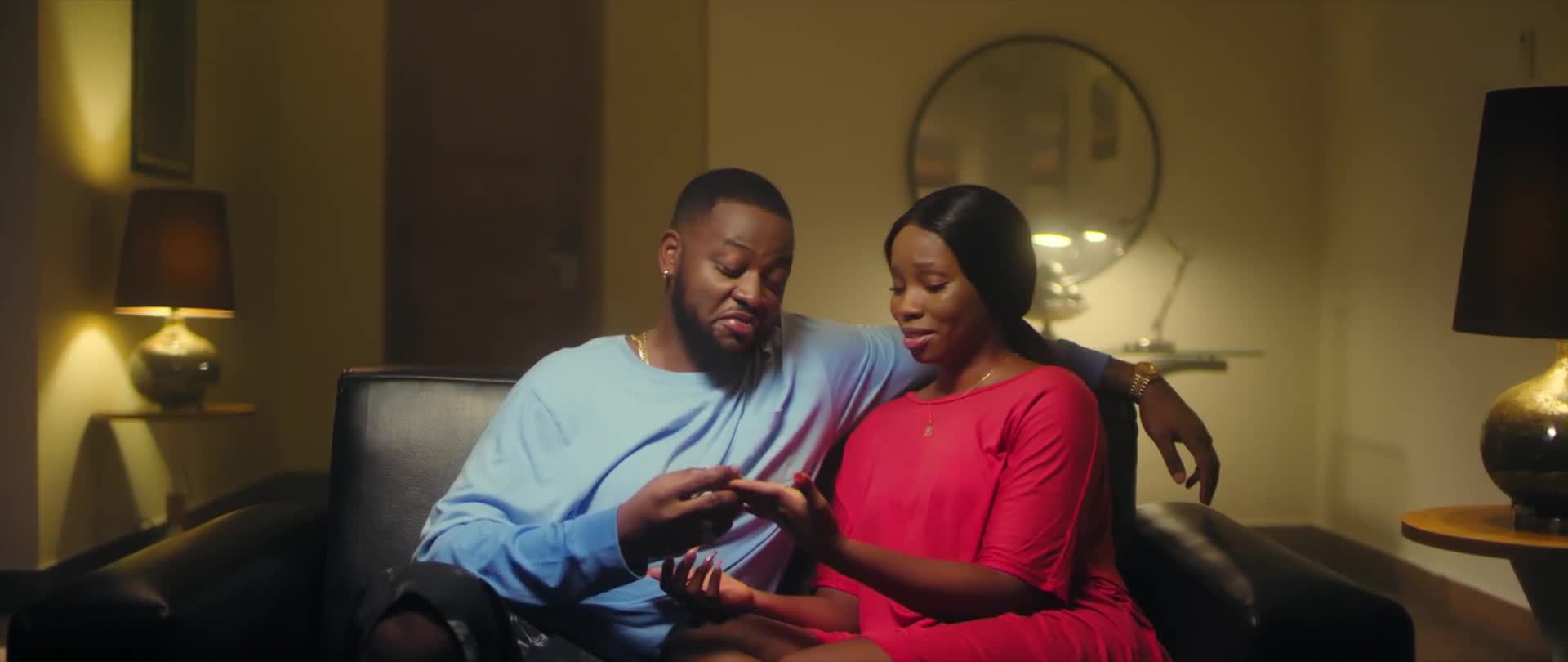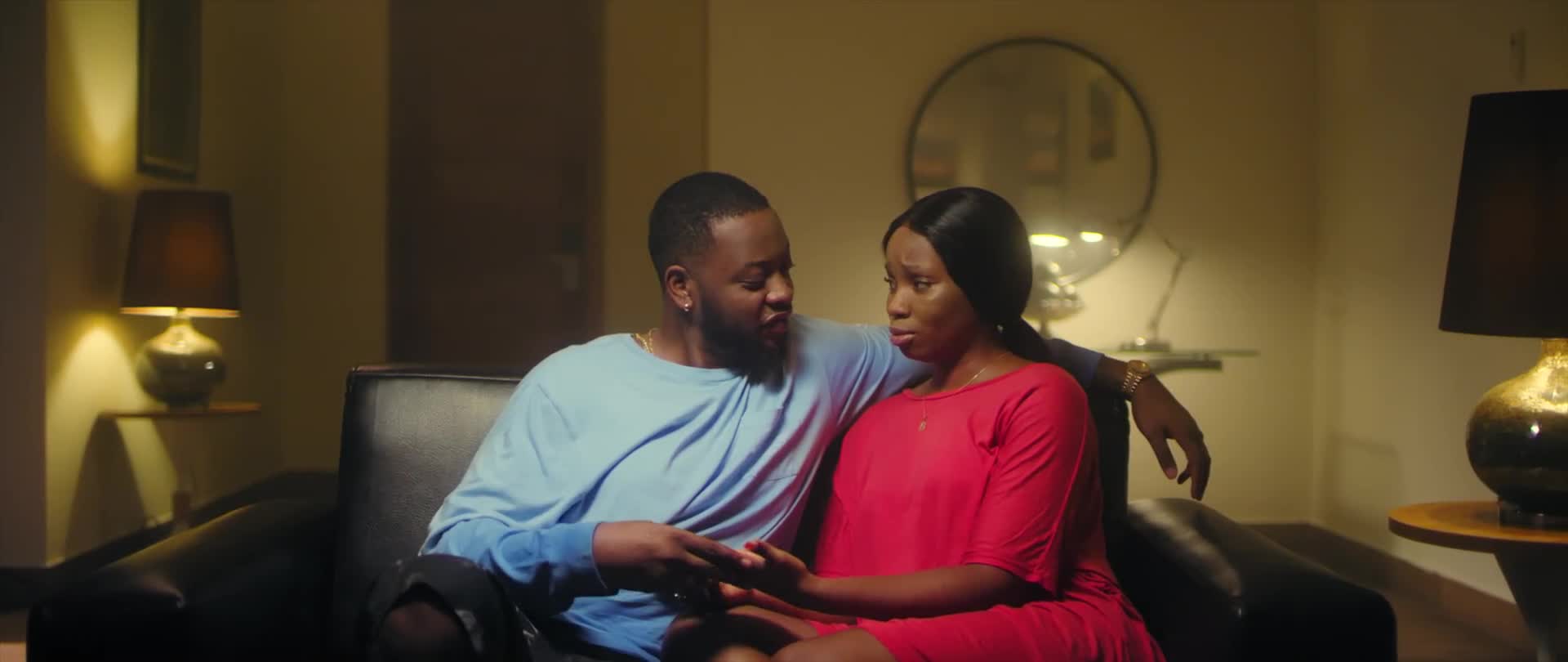 Aww, the I want to wake up to you.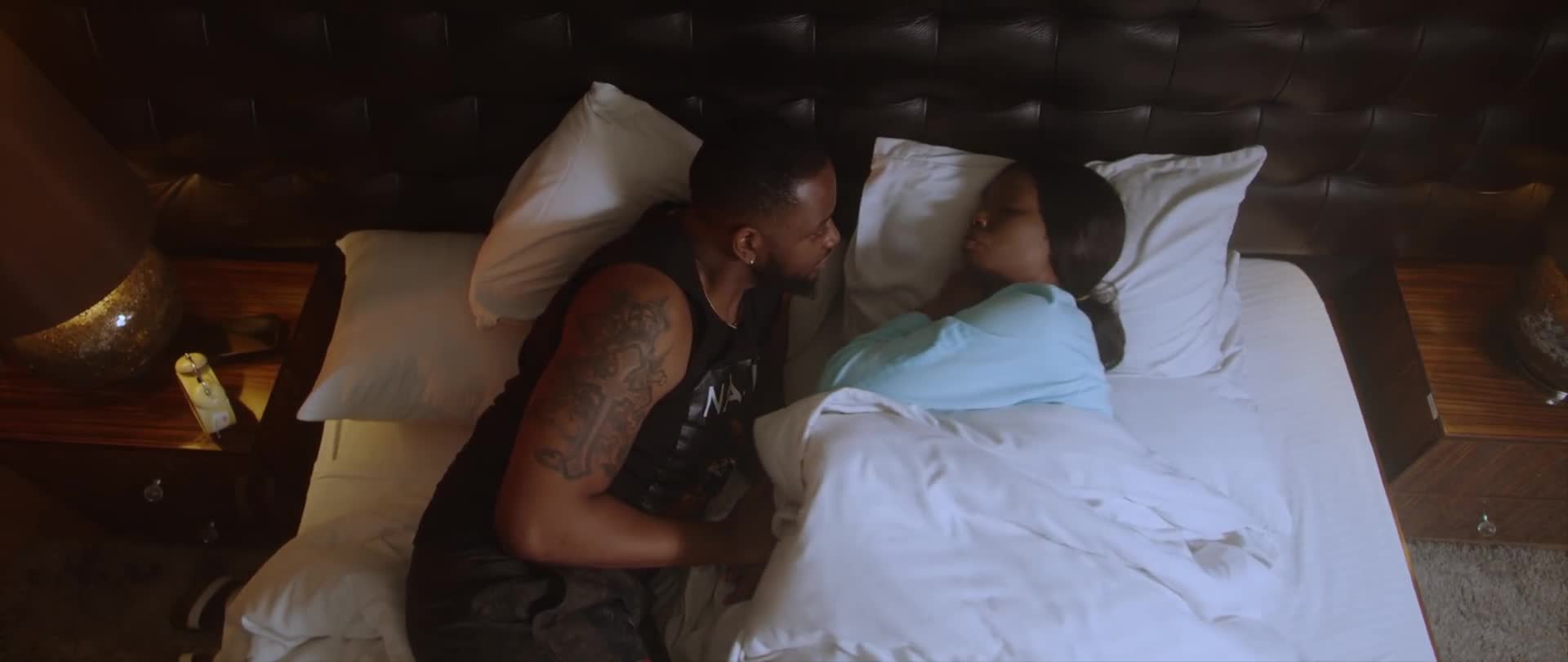 Now that praticise is done, time to pop the question. That surprise when she walked in to the proposal.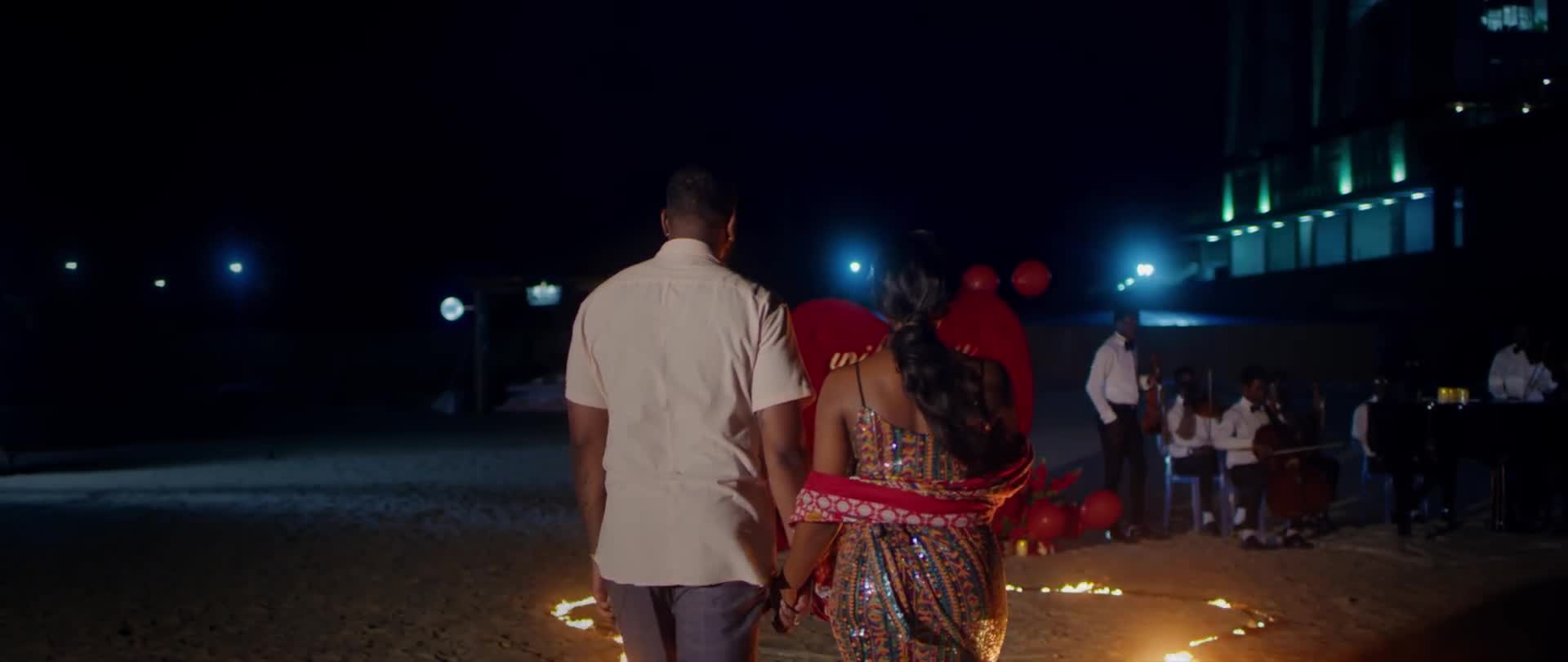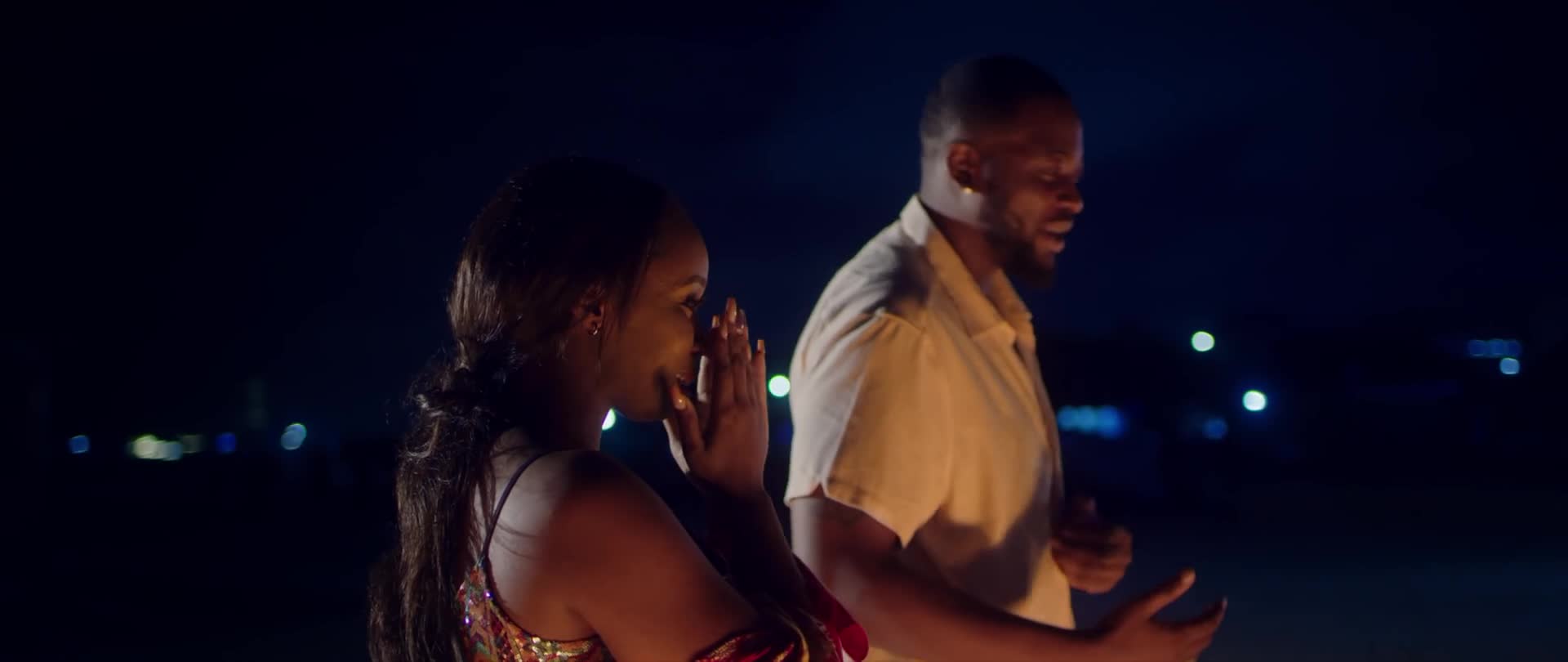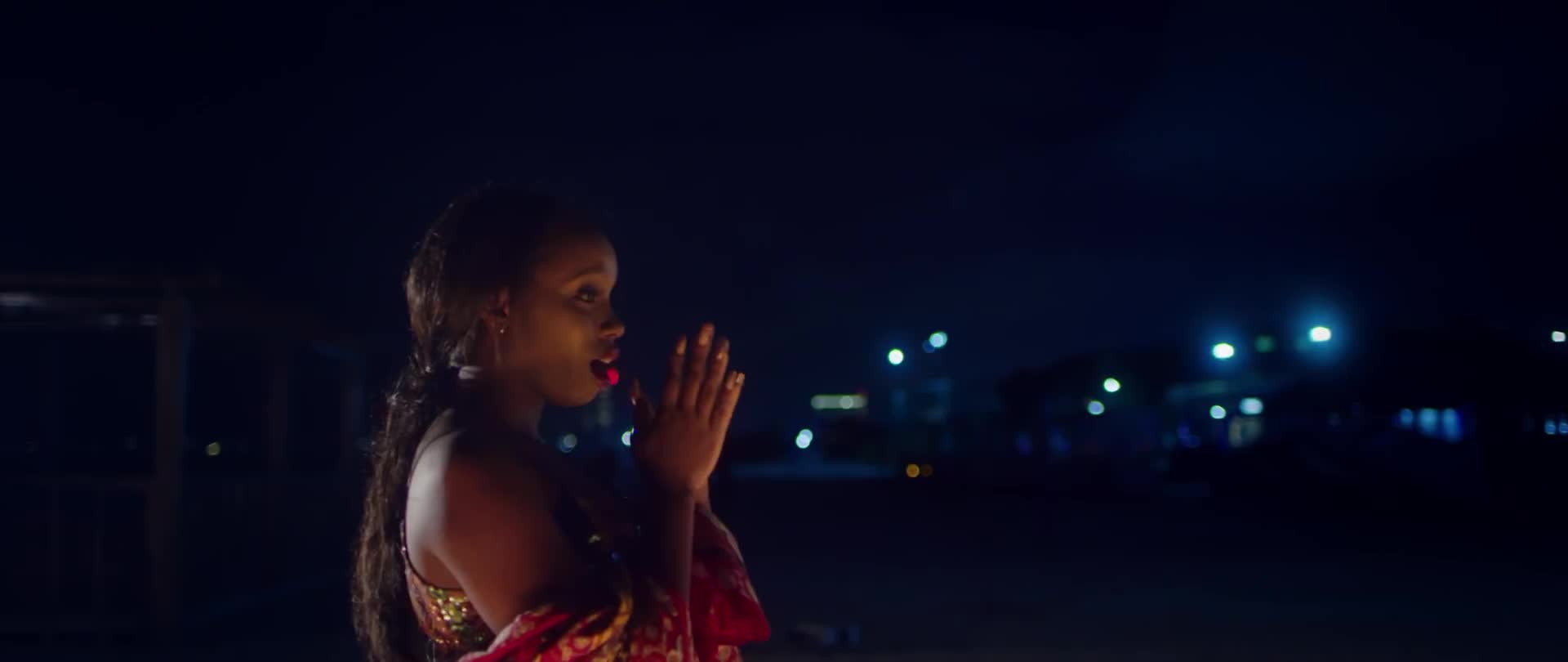 He finally asked.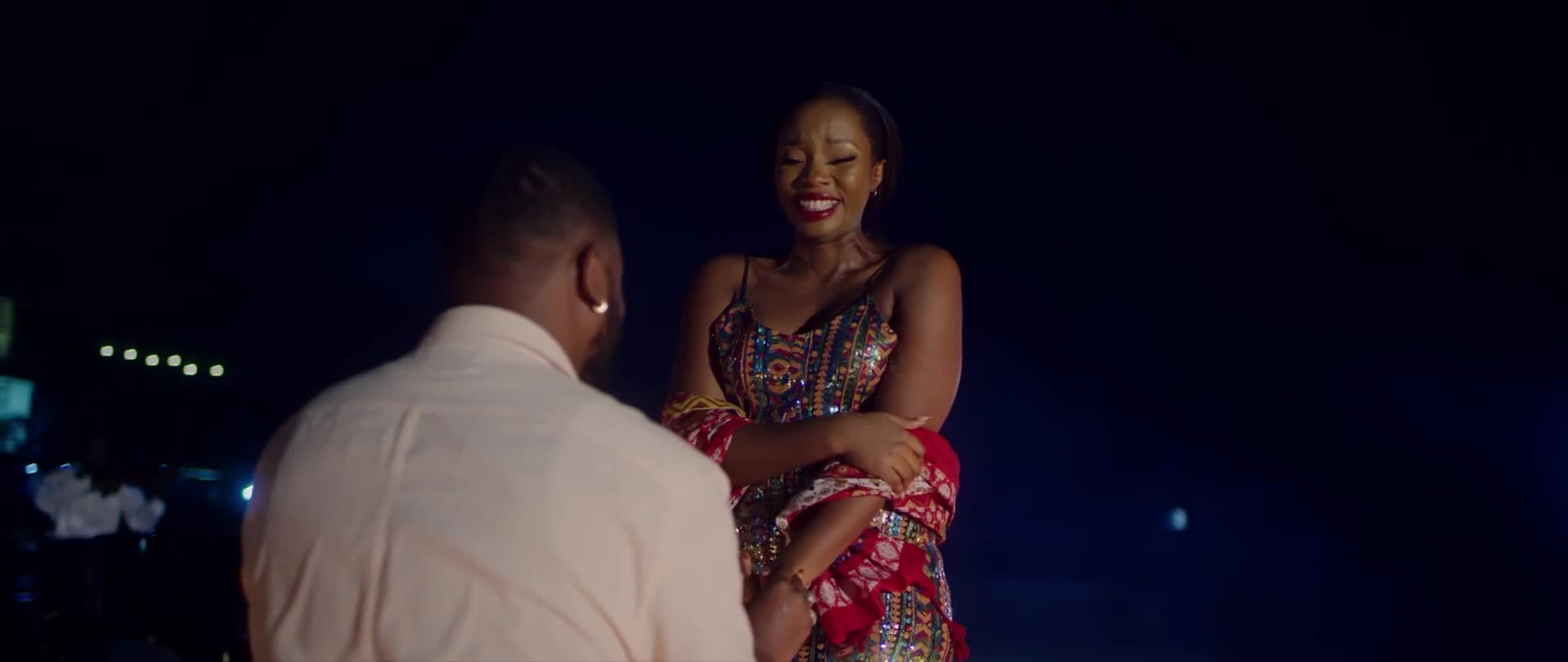 She said yes! He put a ring on it!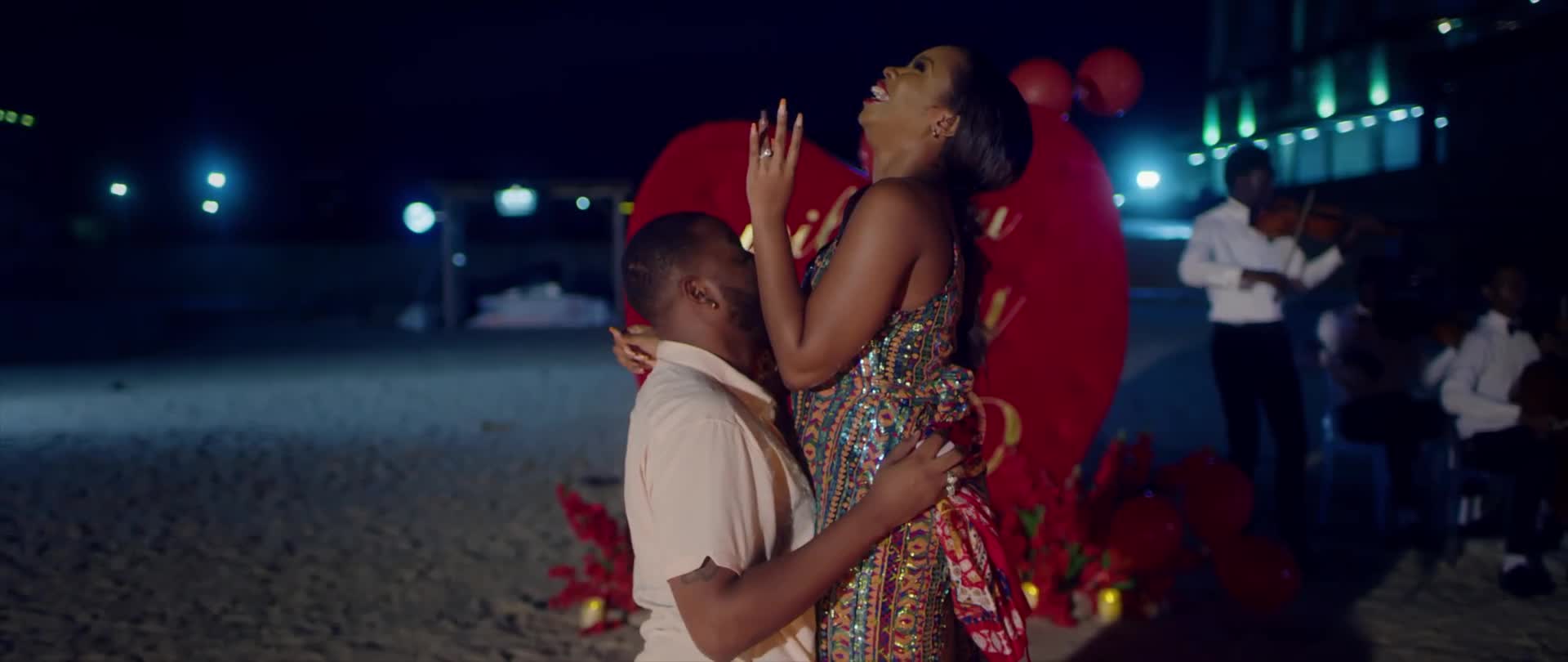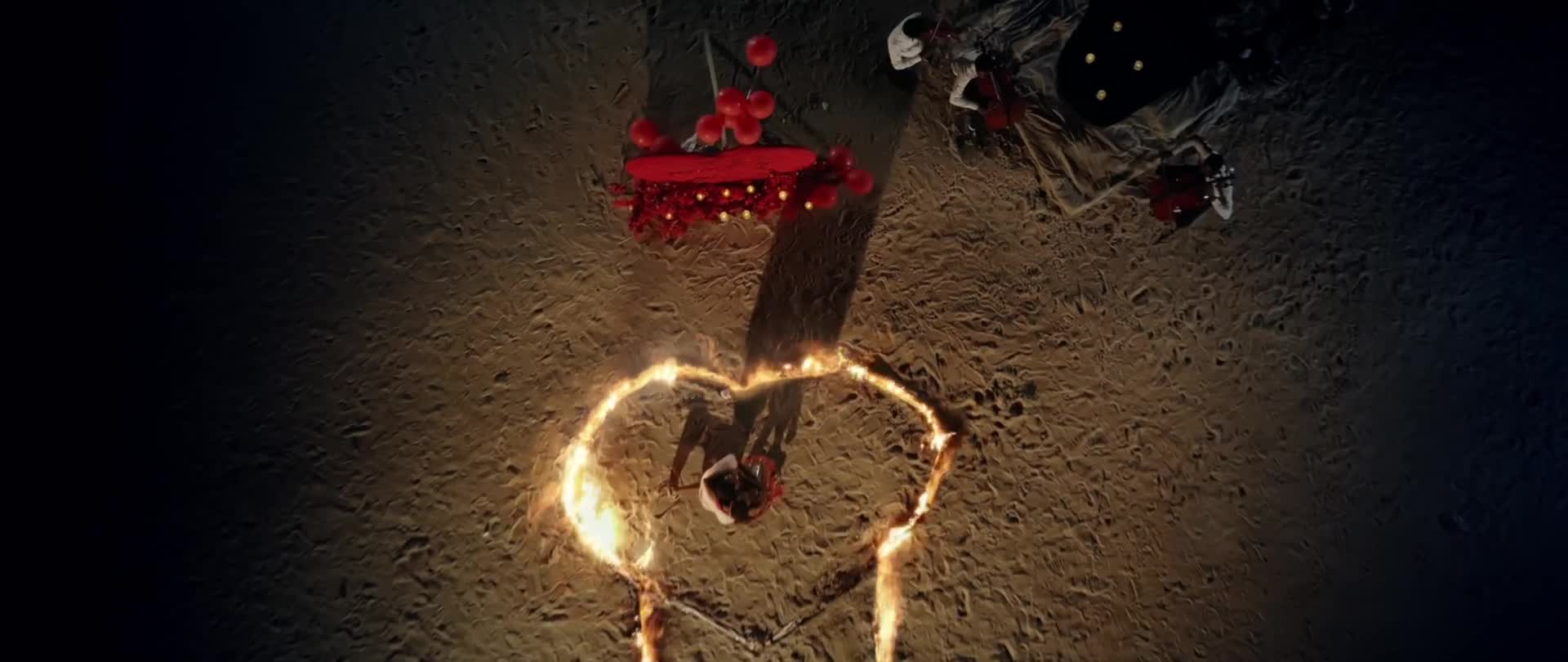 Fast forward to the wedding.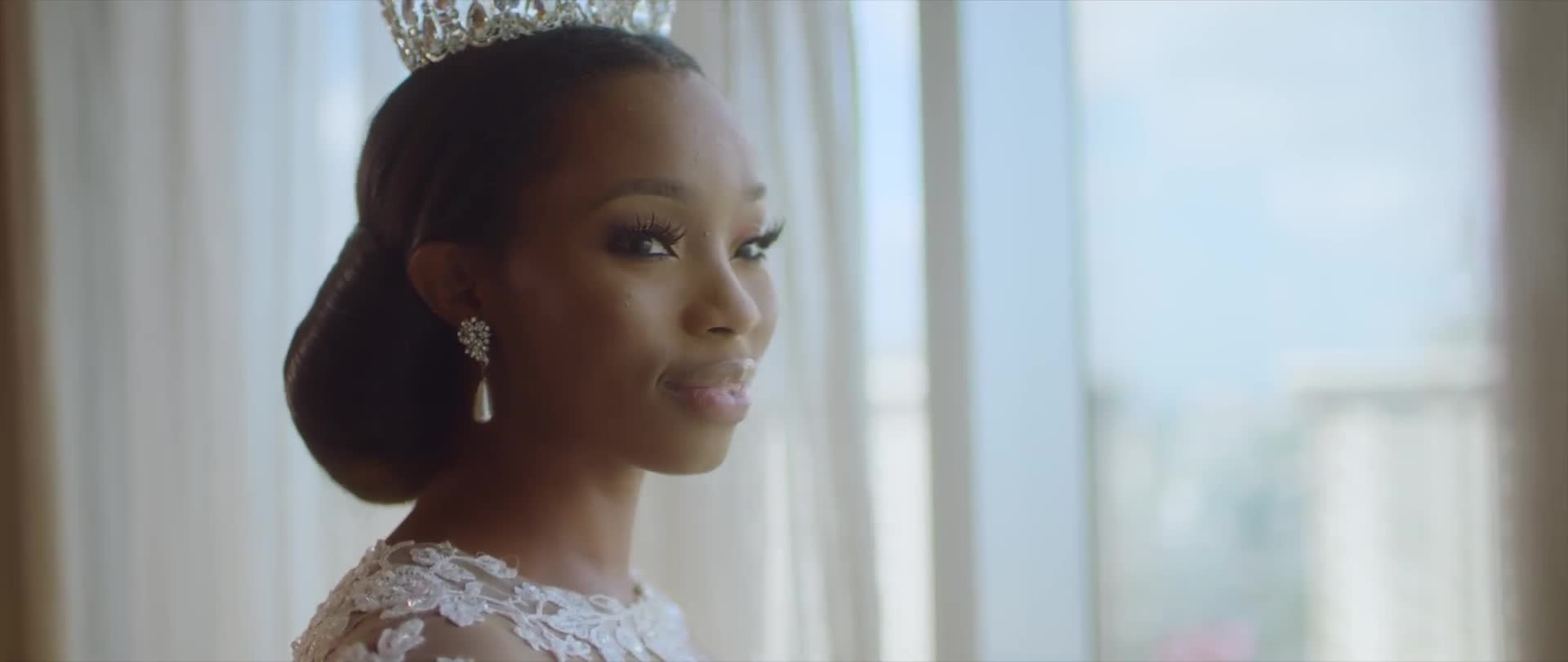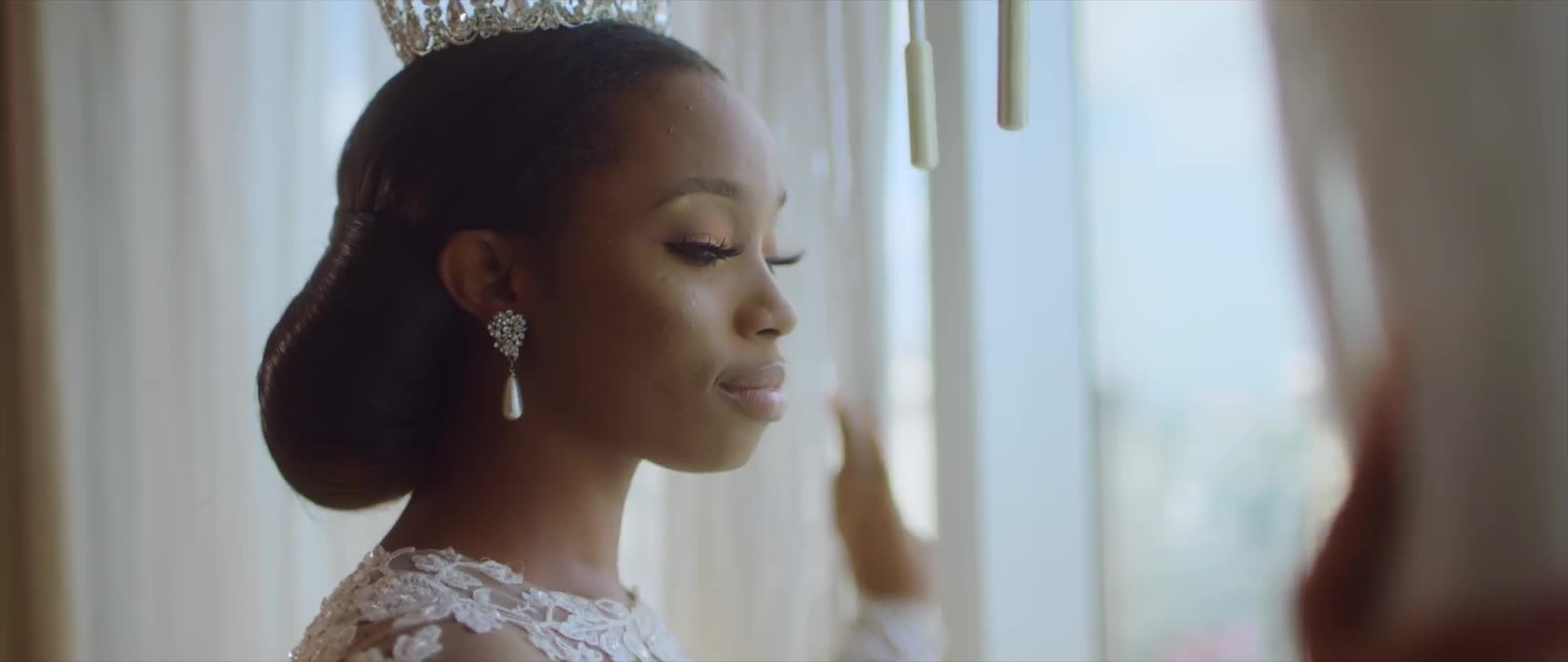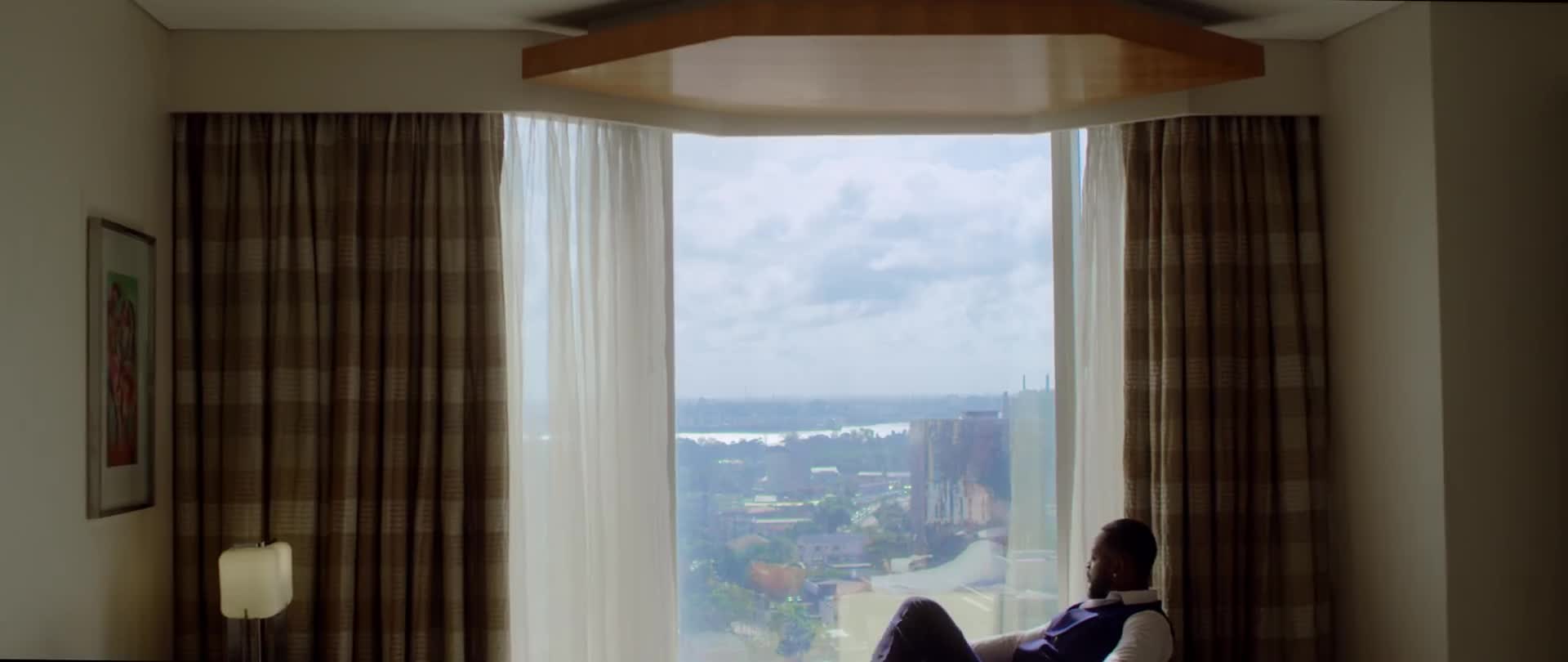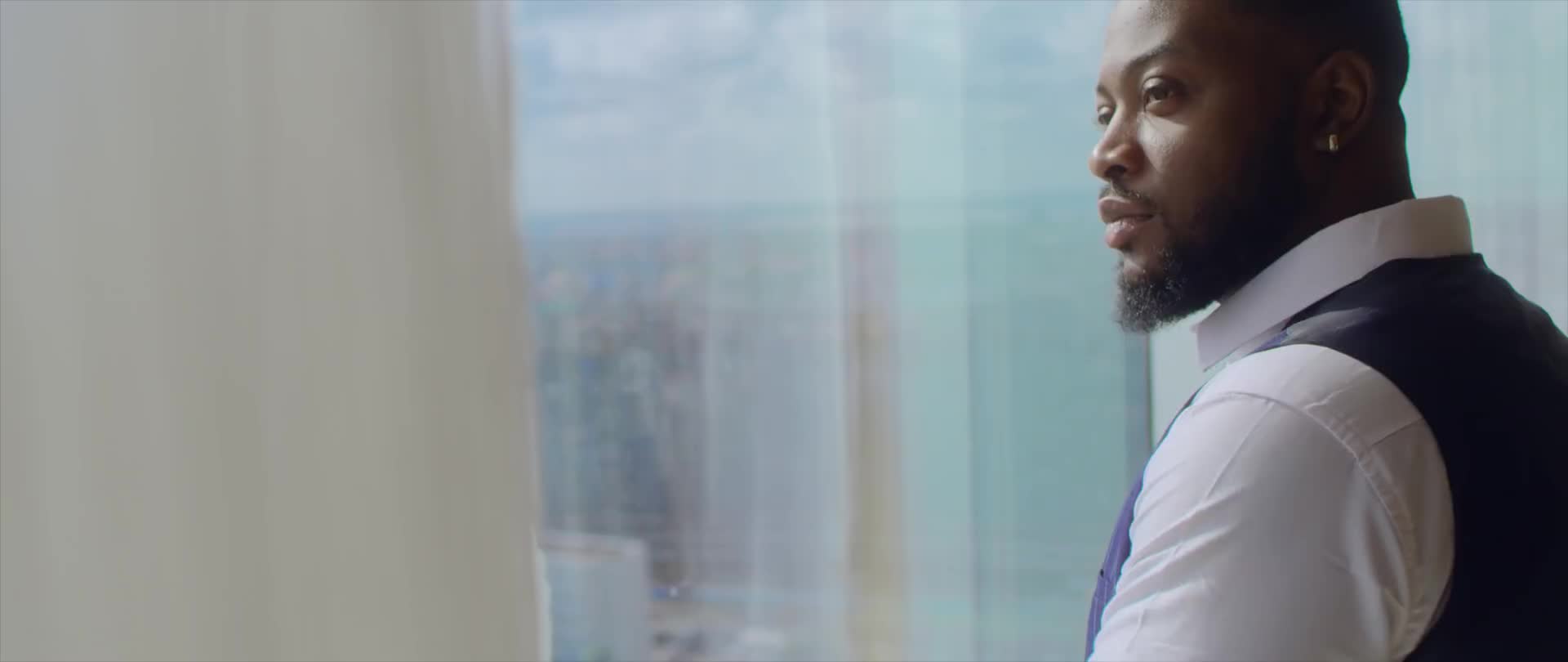 The first look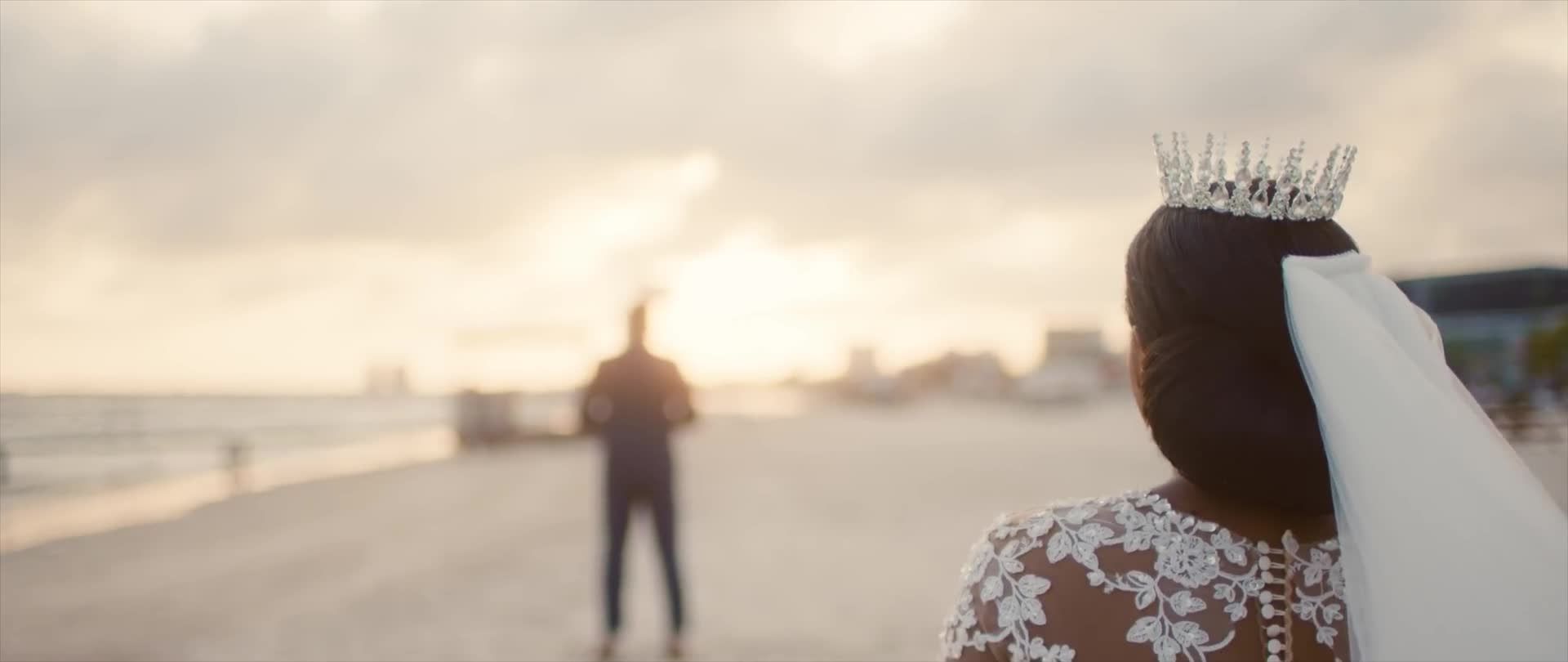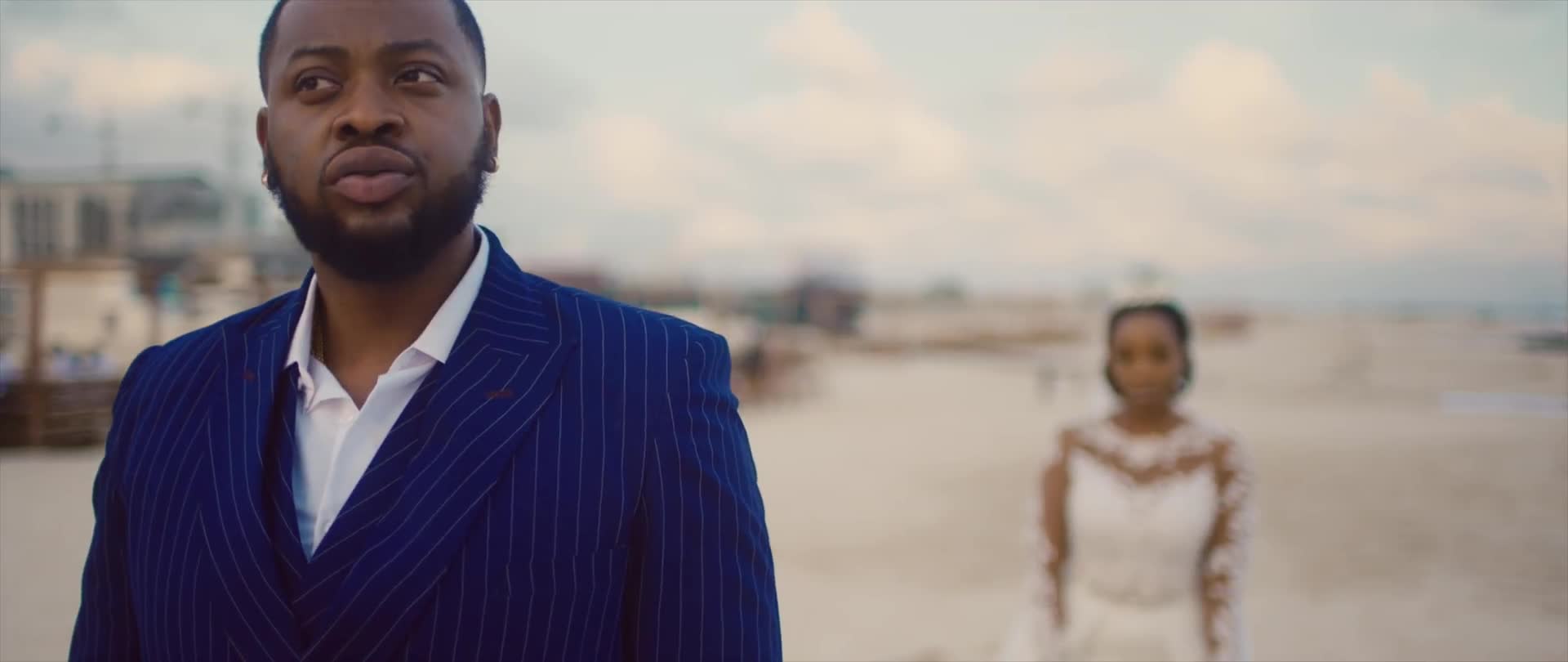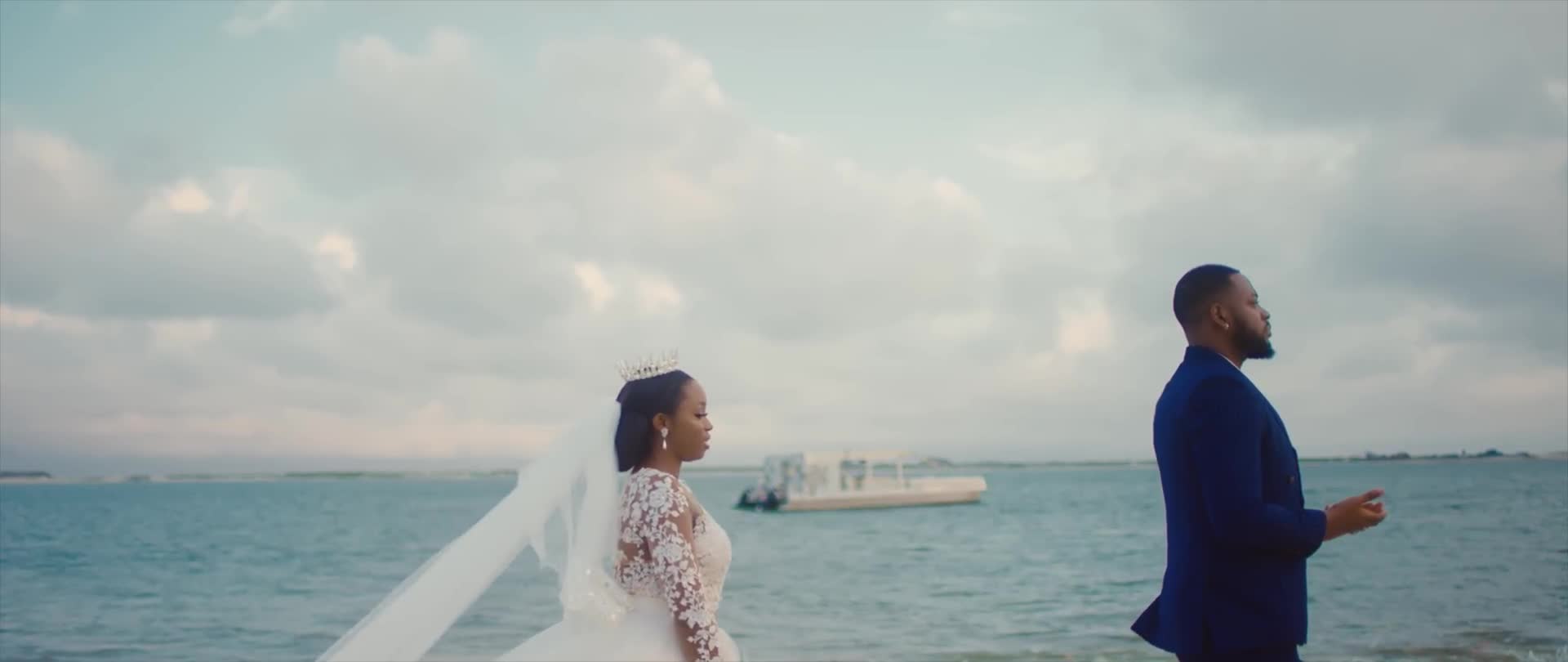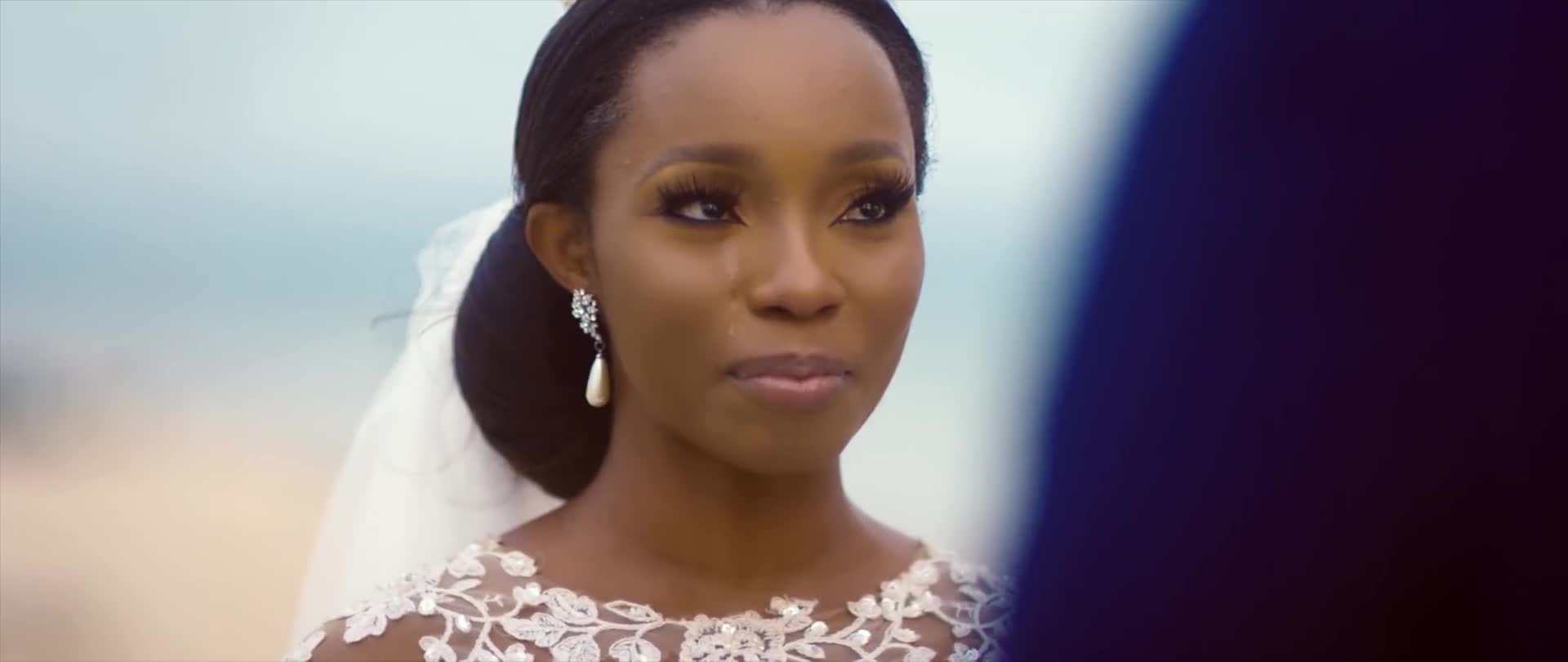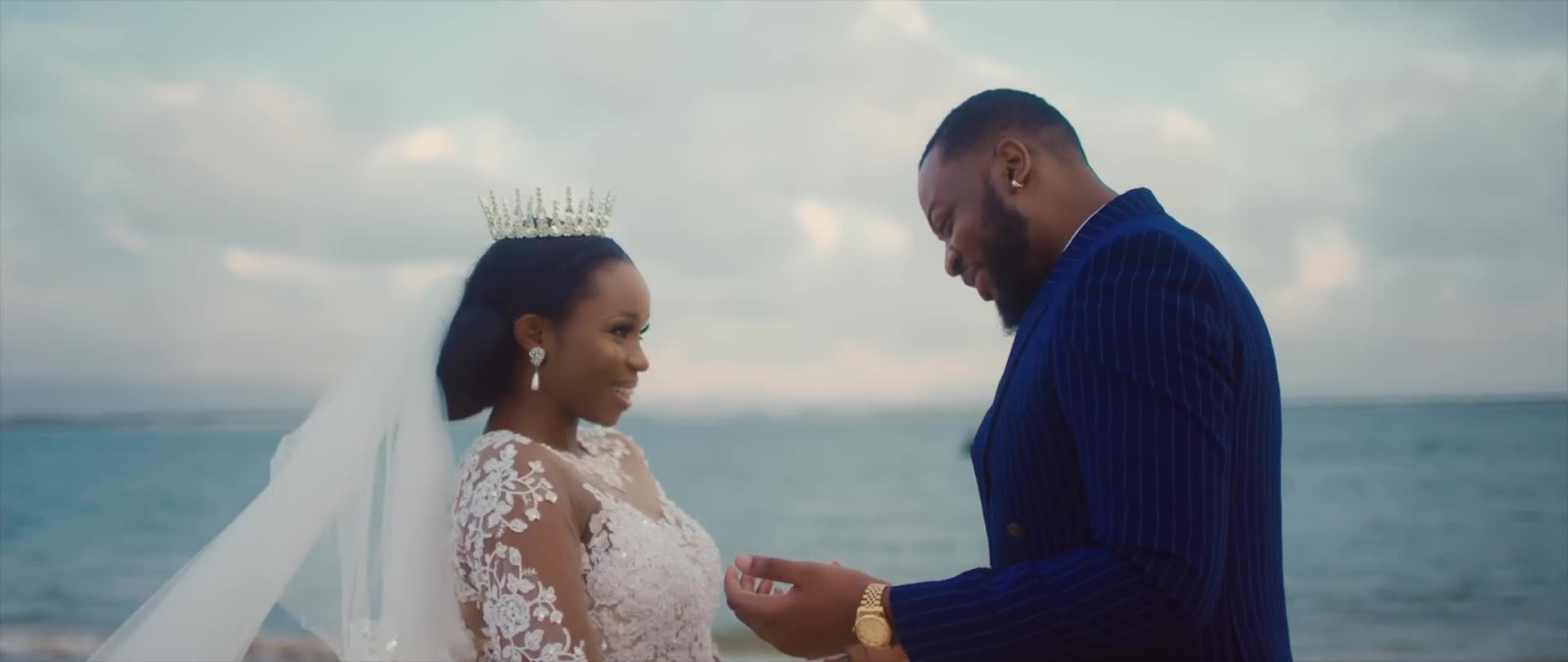 Aww, the vow exchange.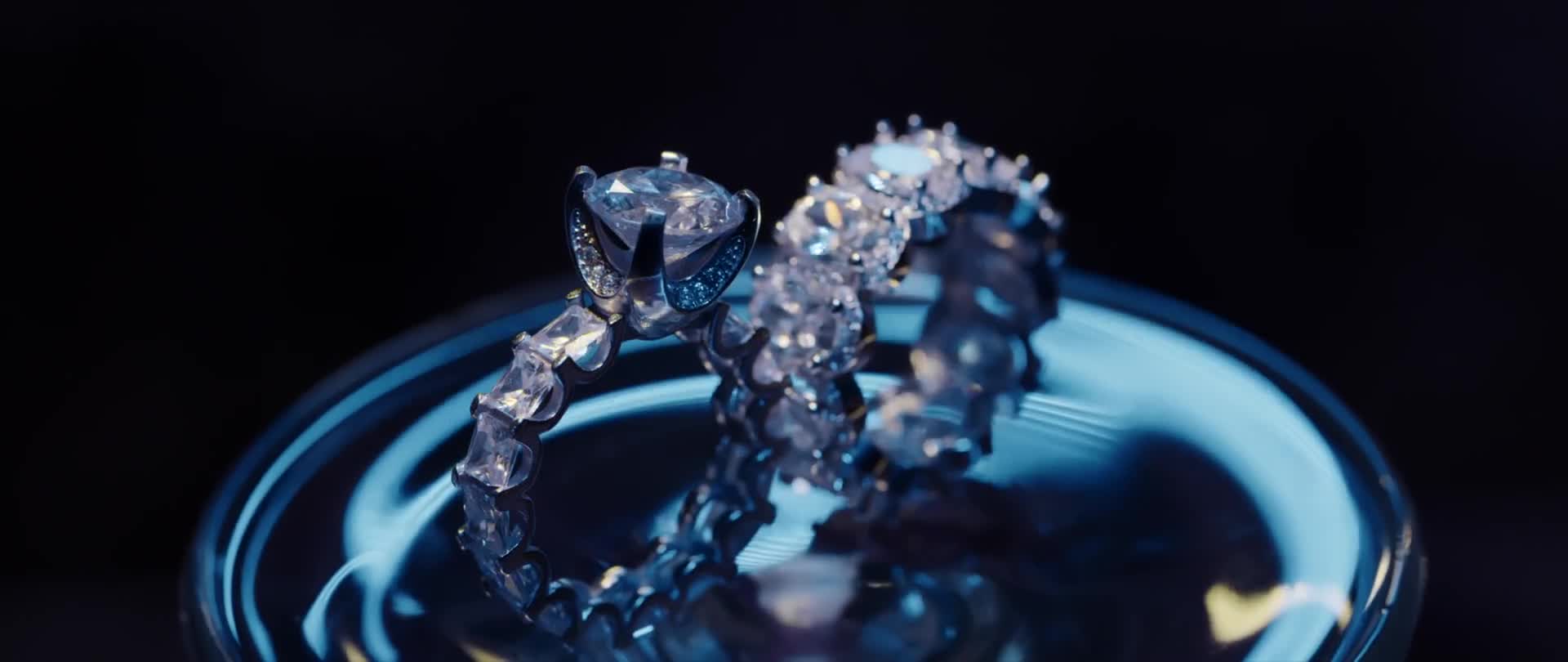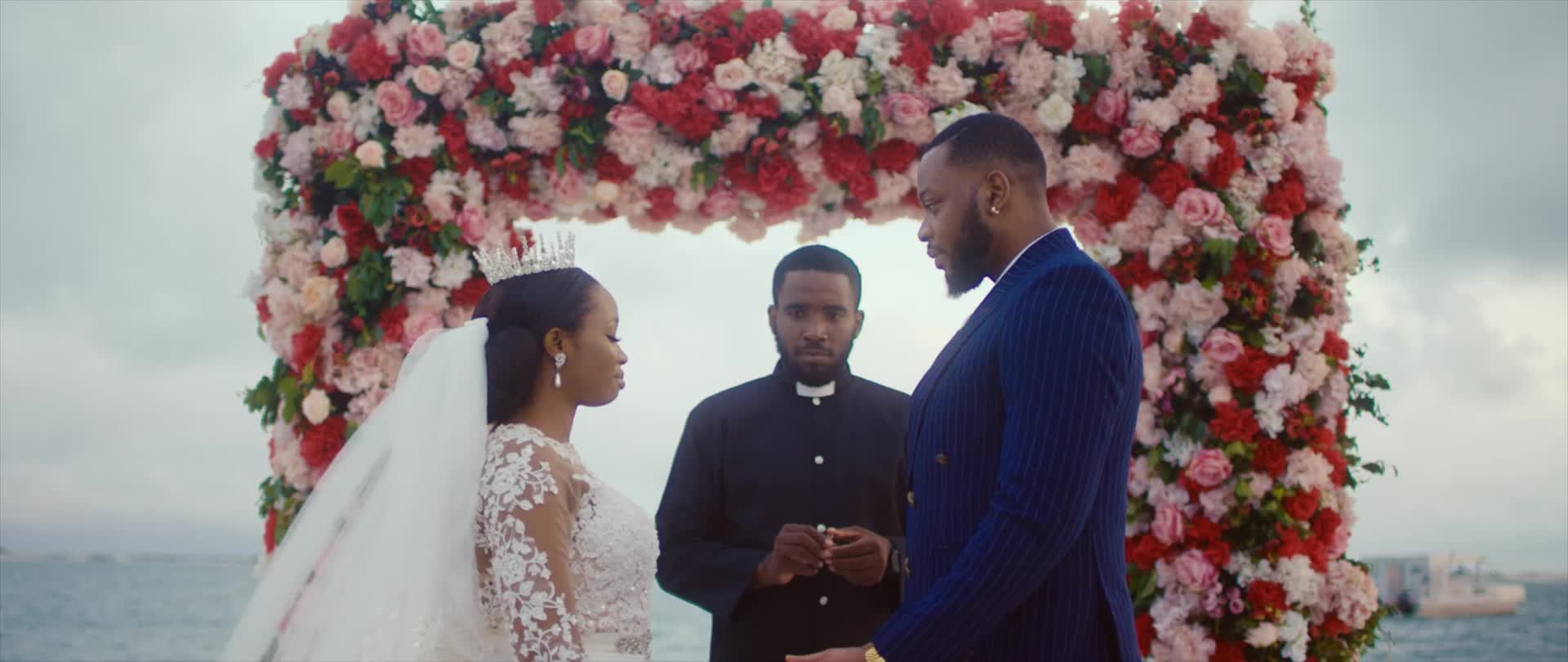 Straight on to the first dance.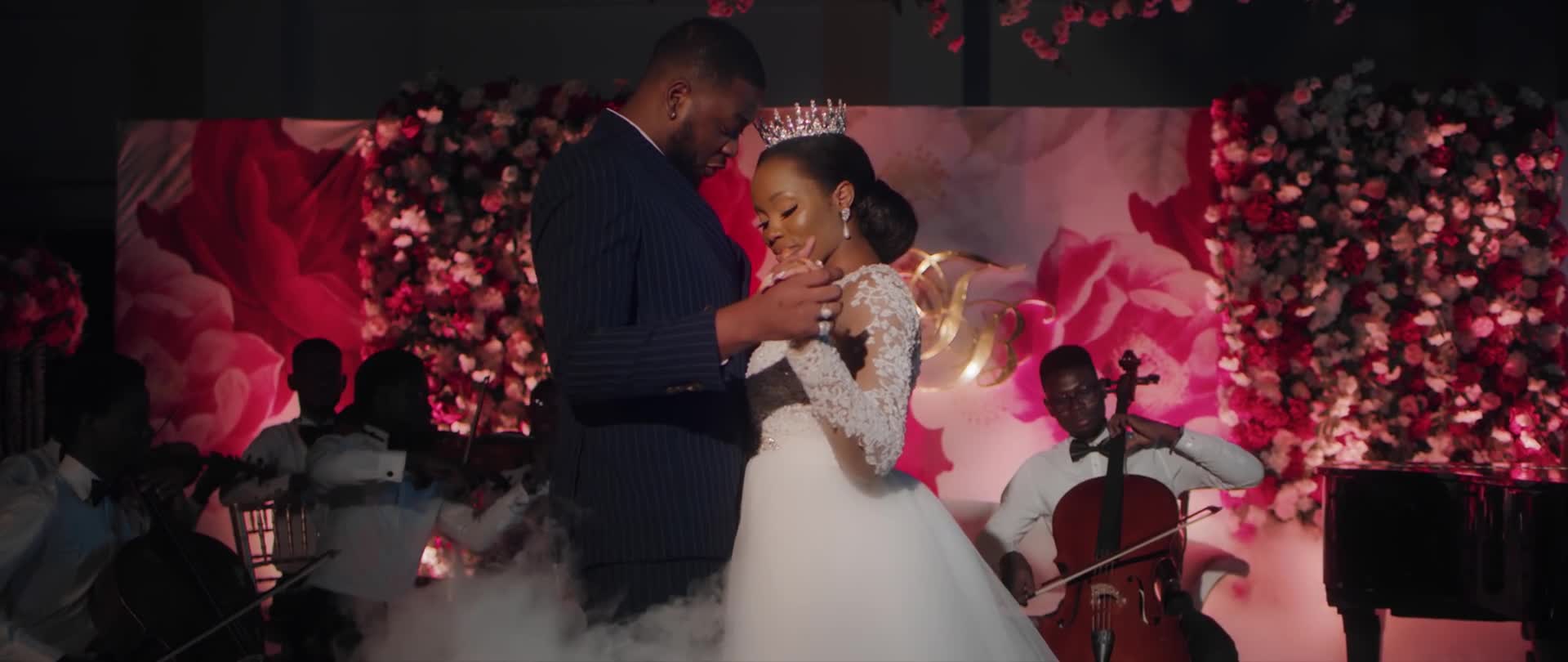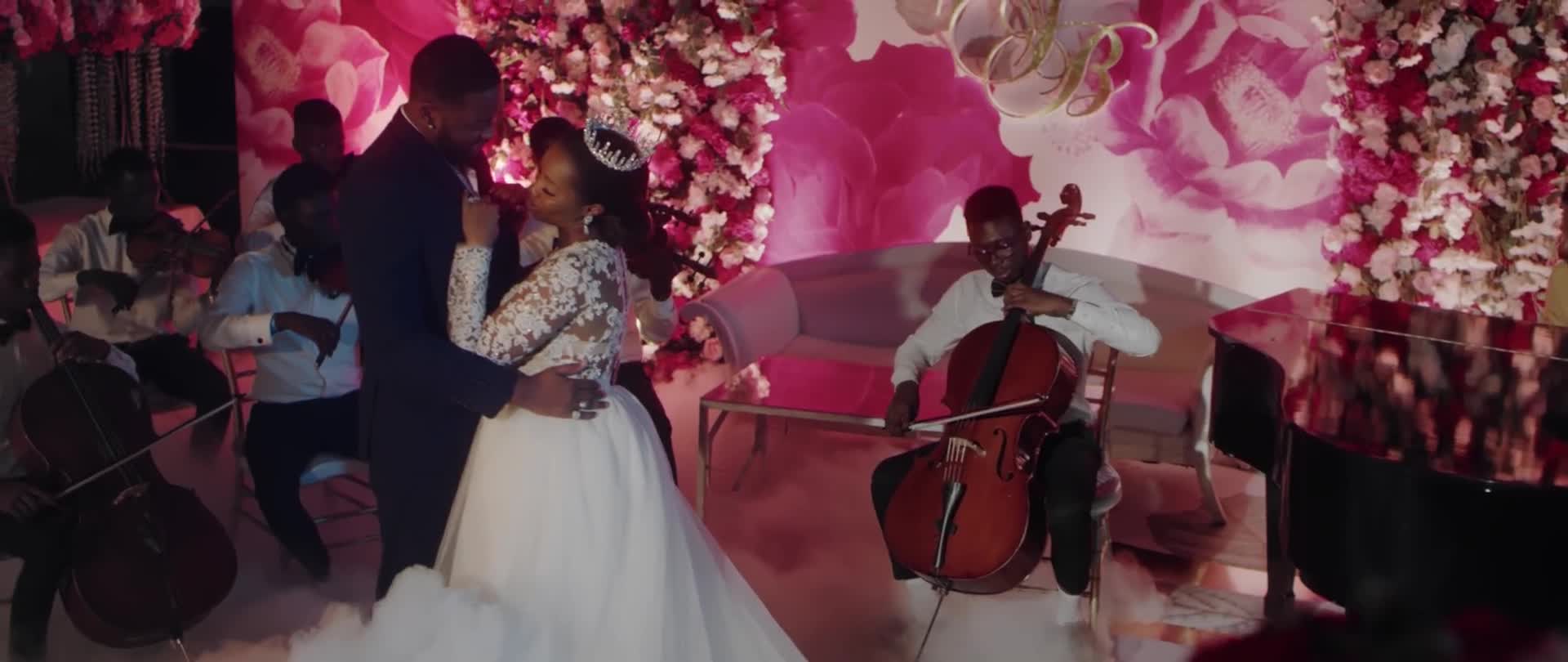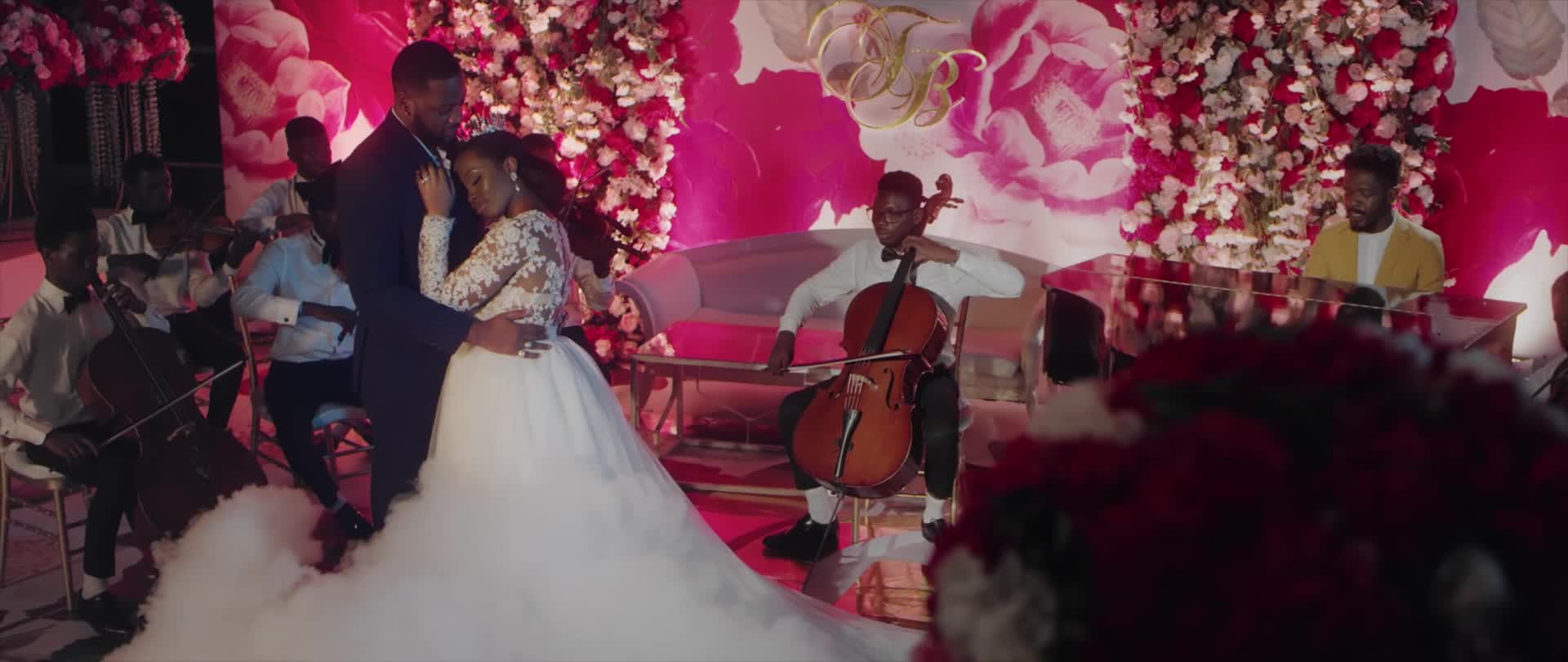 Guys, the sweetness level in this video, really has us awwing. Watch the full video below: