One thing about Edo brides? They must slay! The Edo bridal fashion is one that comes with ingrained royalty and beauty and every Edo bride-to-be looks forward to smashing that high bar on her traditional wedding day. If you're in this team, then not to worry, we've got you covered.
This Bridal Beauty Look is for Edo brides who want to come through on their trad, look Elegant and regal. The glam by Chic Sleeky is serving that calm and alluring vibe on a platter. The coral beads and red outfit are a perfect blend for that 100% slay. So, if you've yet to settle on a look for your big day, here's one for you! You can also check out more bridal beauty looks here.
Check out the photos below and be sure to share your thoughts with us.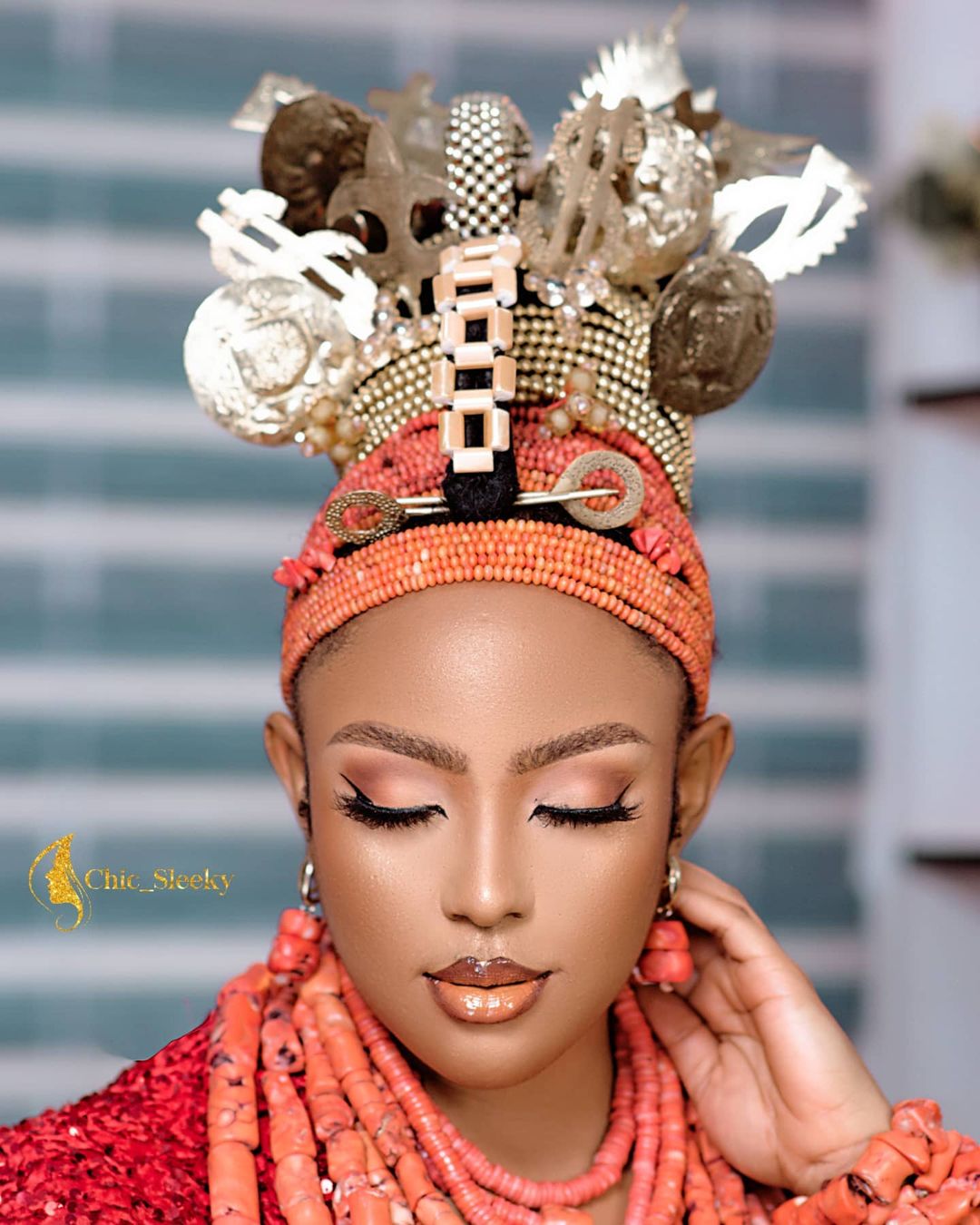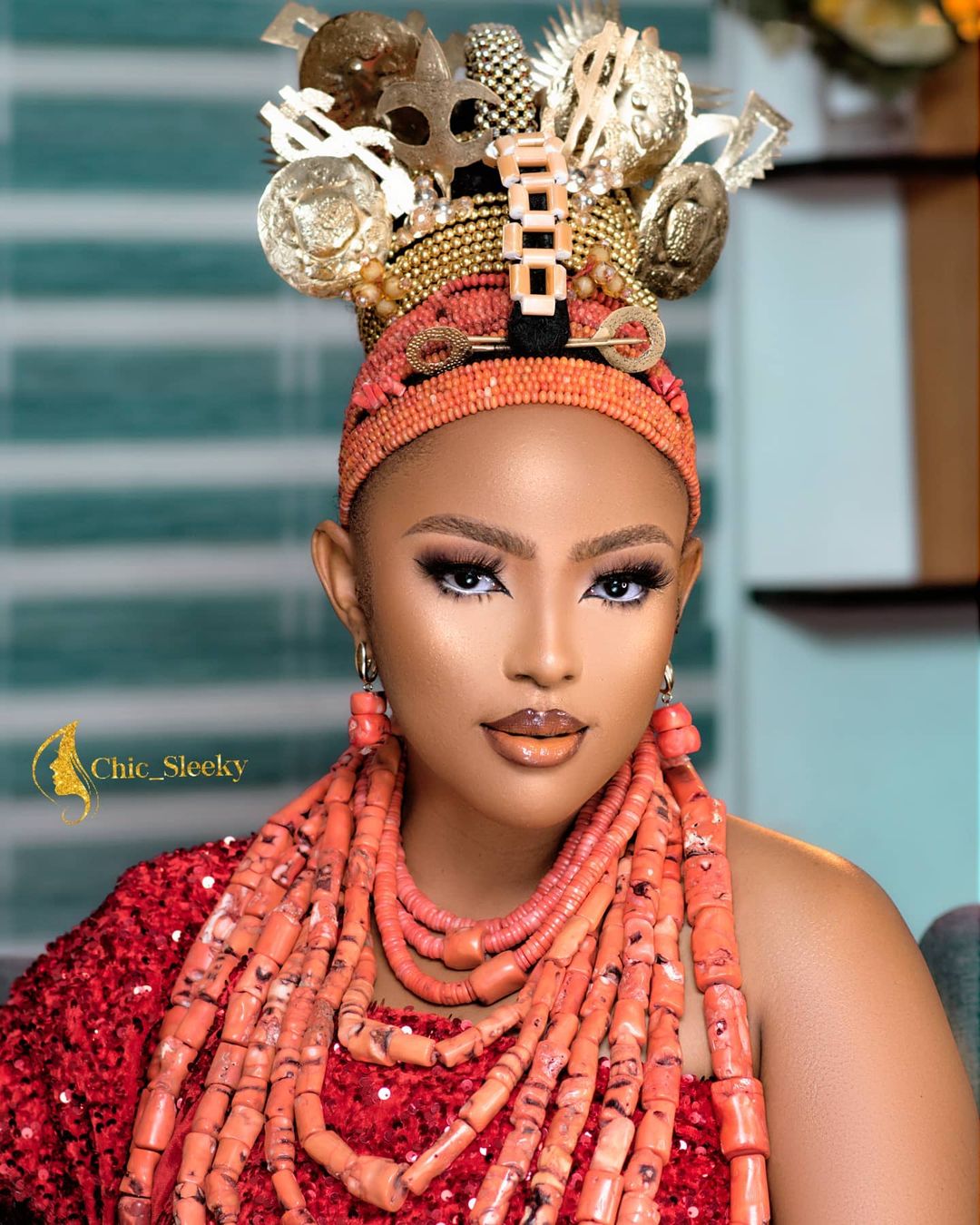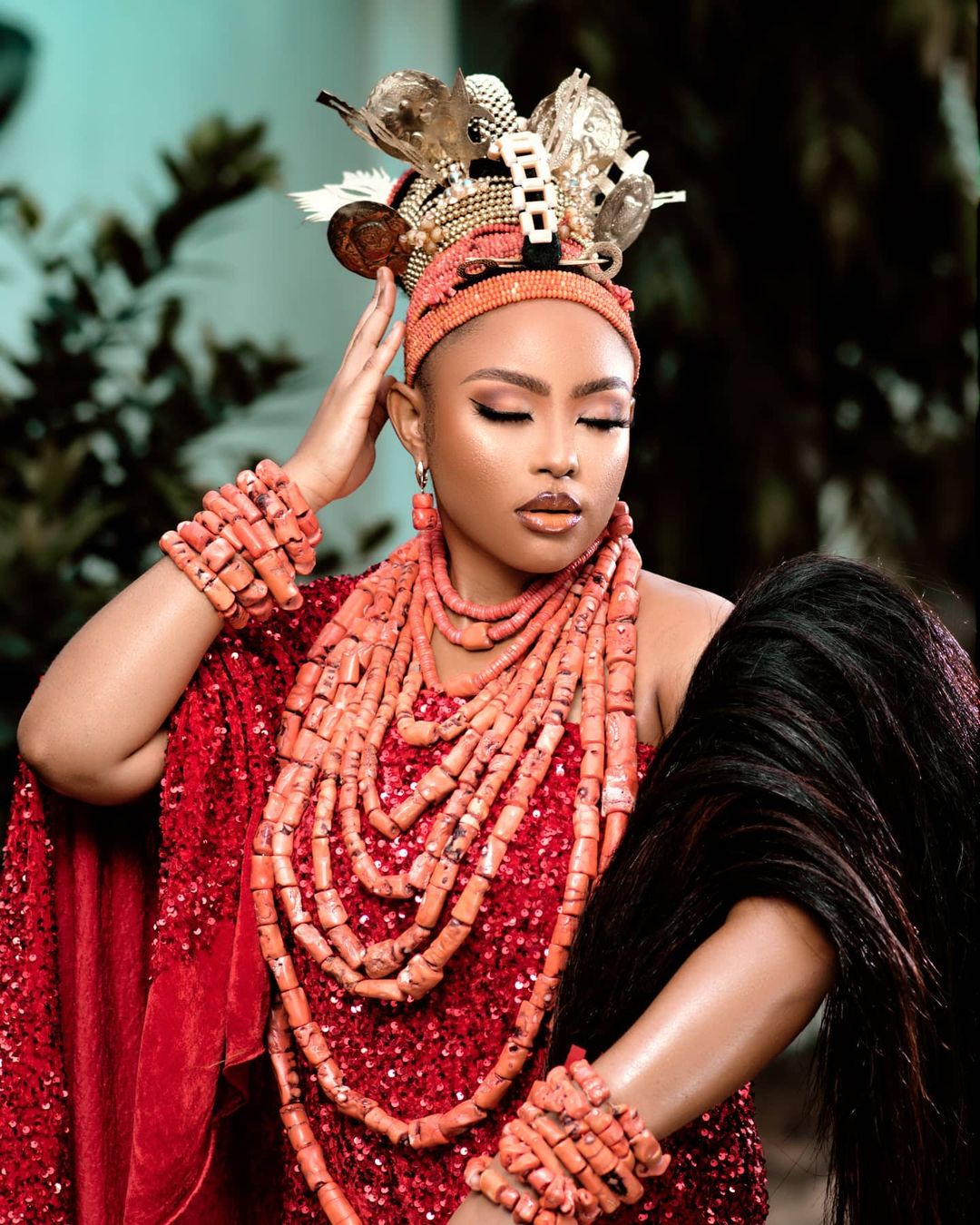 Credits
Makeup: @chic_sleeky
Muse: @sucre_body
Hairstylist: @hair_byfranell
Photography: @kelsimagephotography
Costume: @iyenemibeadscollection