What's the one thing we have said so many times but will never get tired of saying? You already know what it is – we love weddings! 😅 Today, we're basking in the euphoria of Mabel and Chukwudi's intimate white wedding in Essex.
Lovebirds, Mabel and Chukwudi said their "I DO" in an intimate wedding in Essex, with 40 guests consisting of close friends and family, and it was so many shades of beautiful. Not even the rain could bring down the mood as Mabel rocked her day with so much beauty and elegance. The joy was simply untouchable and for the reception, they took Lagos to Essex! The vibes and great spirit were totally off the roof. You definitely want to take in all the thrills yourself.
Enjoy their beautiful wedding photos below.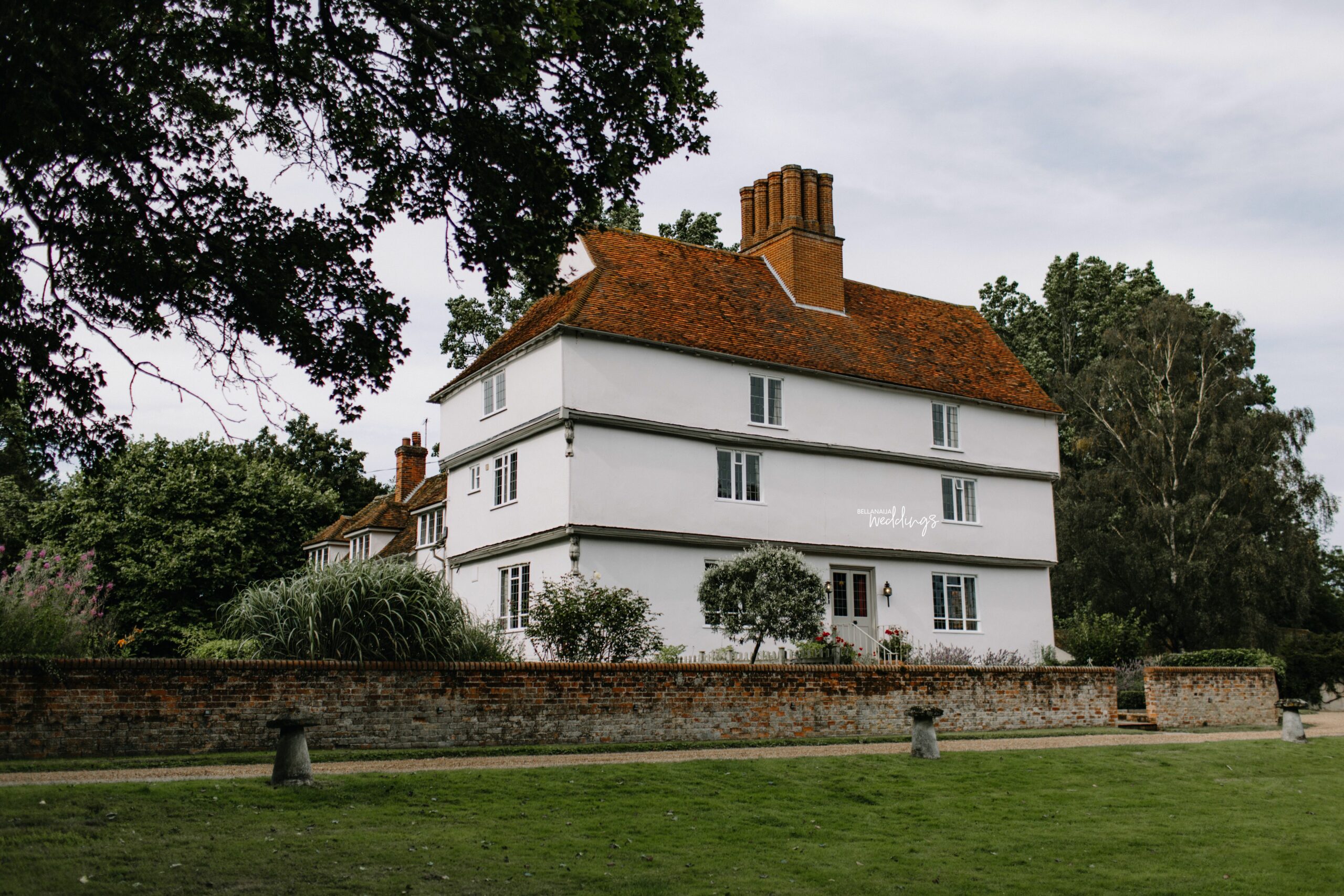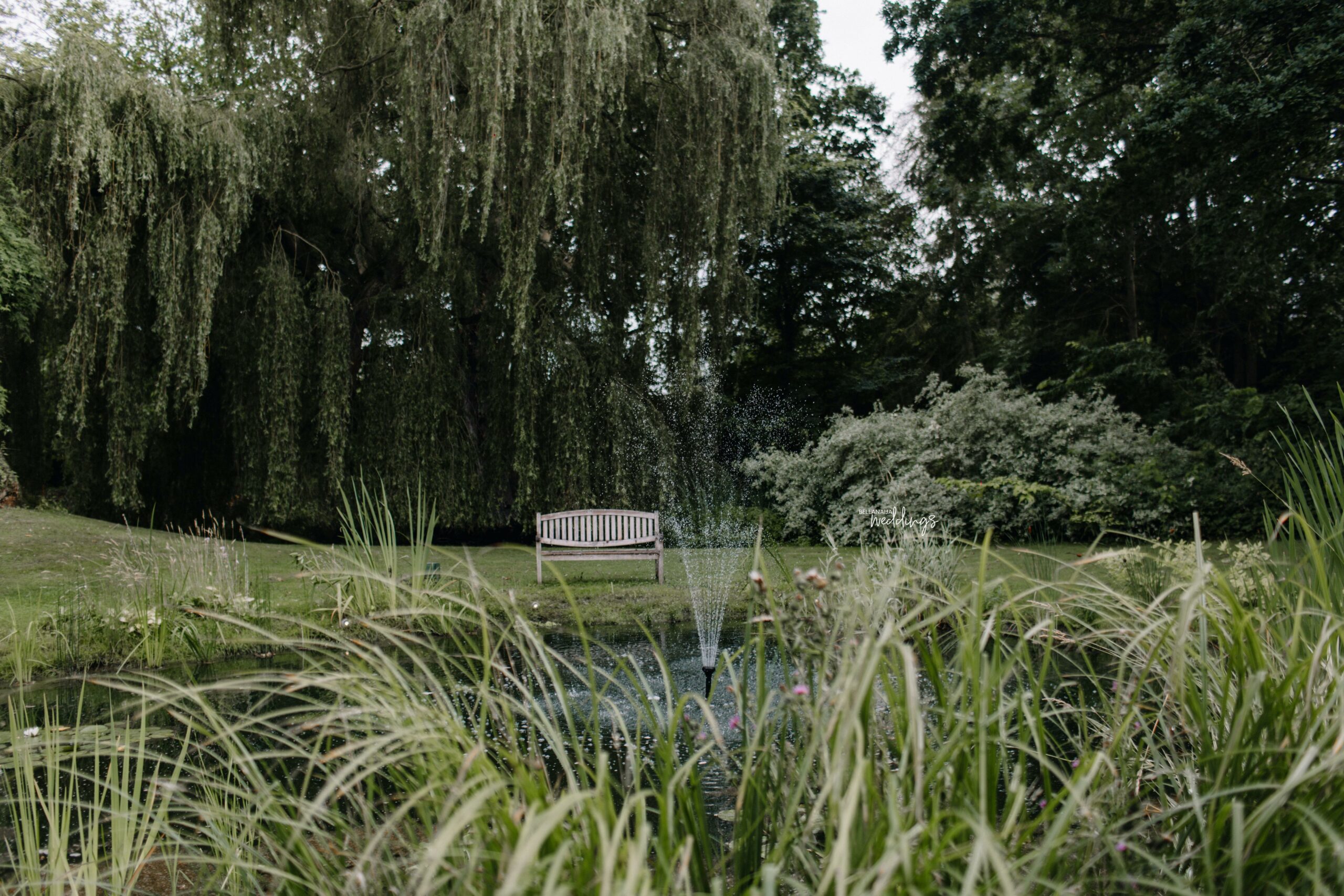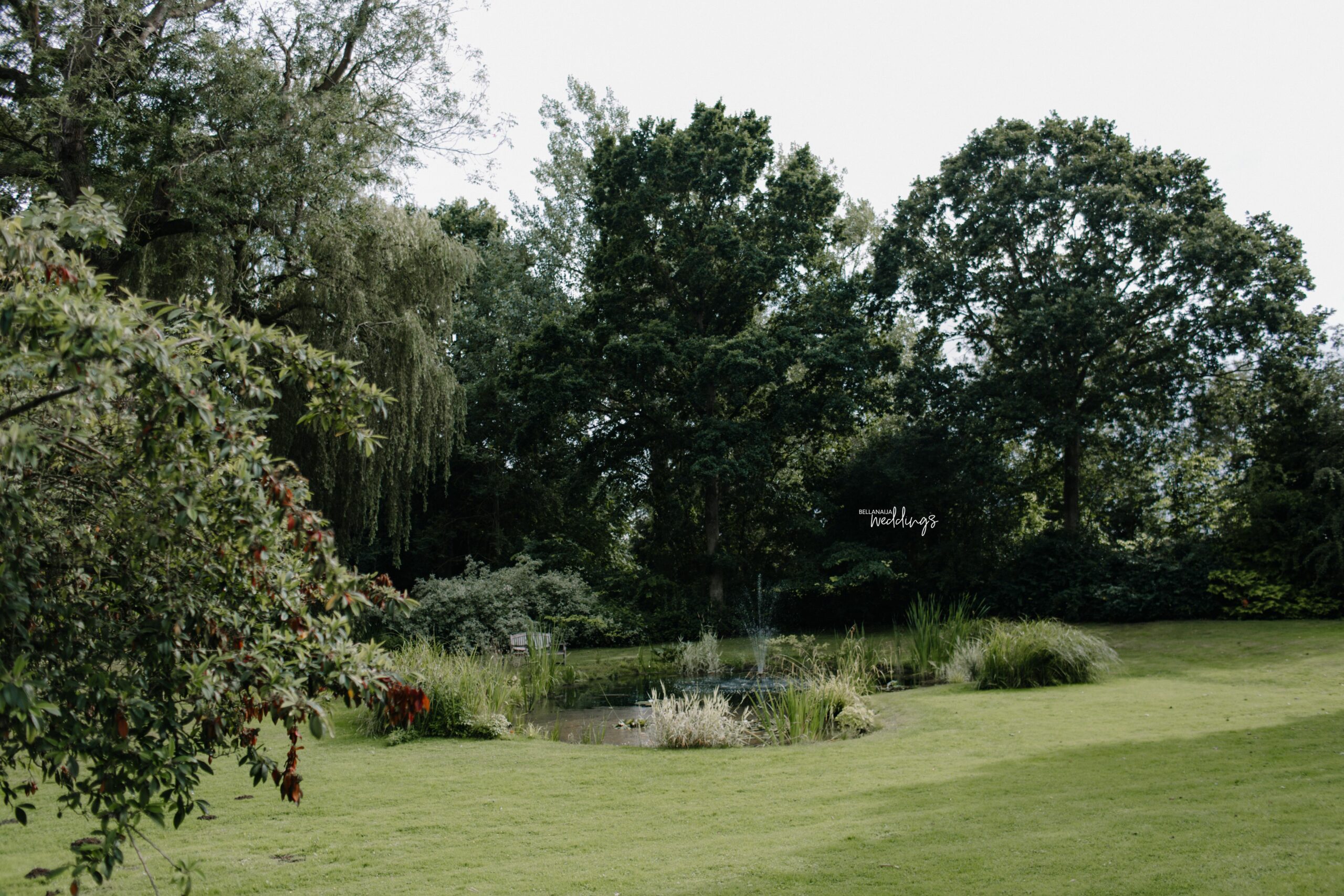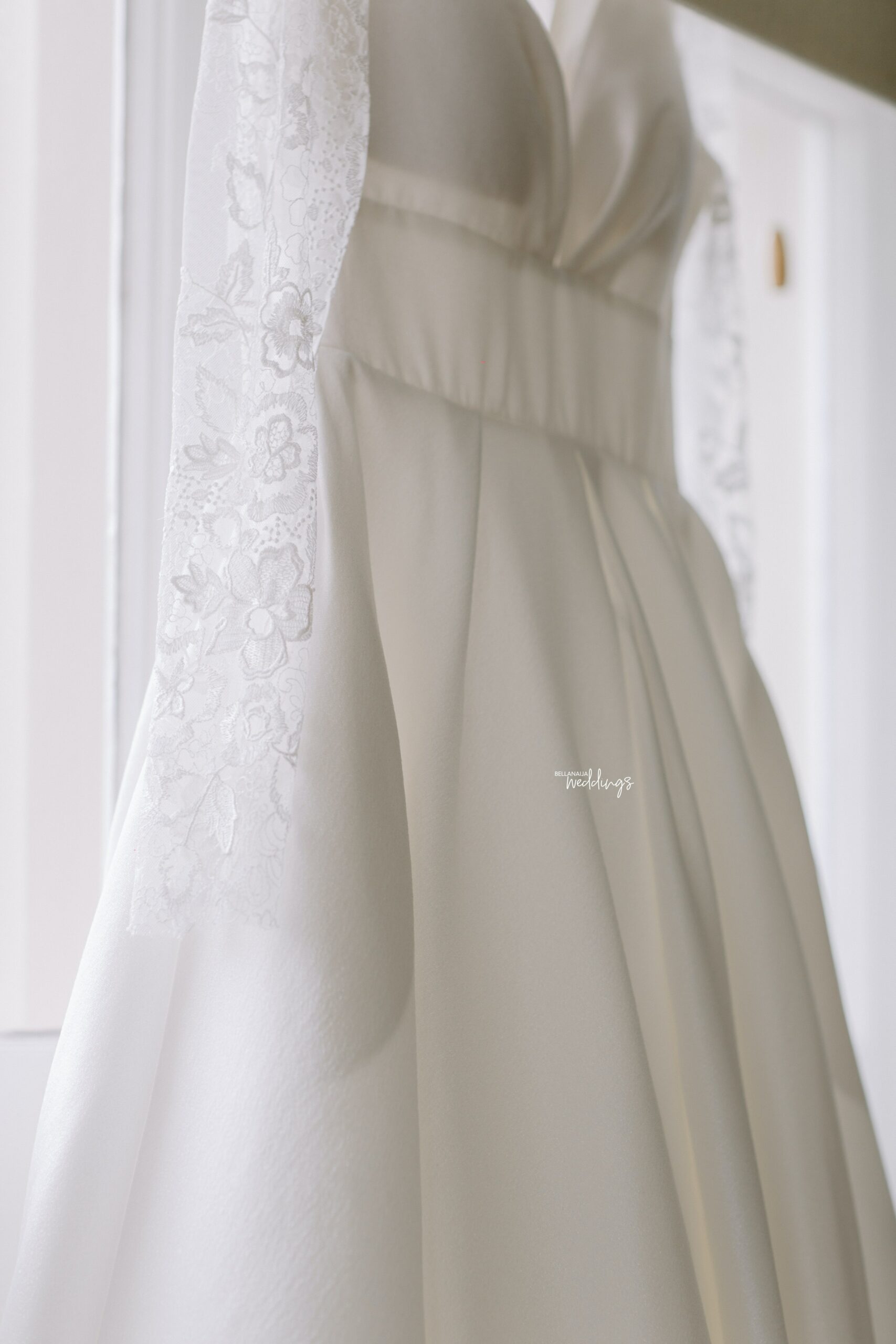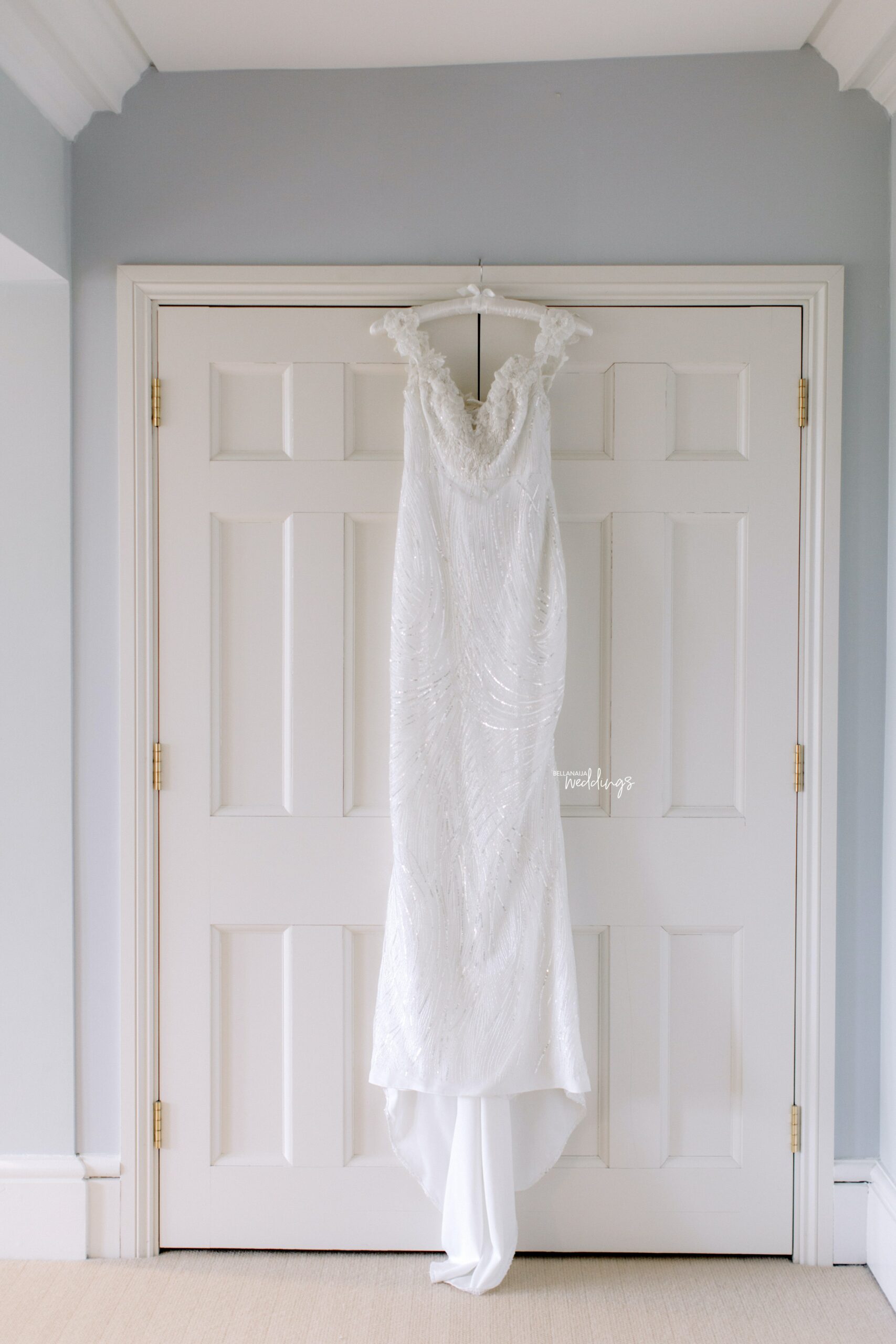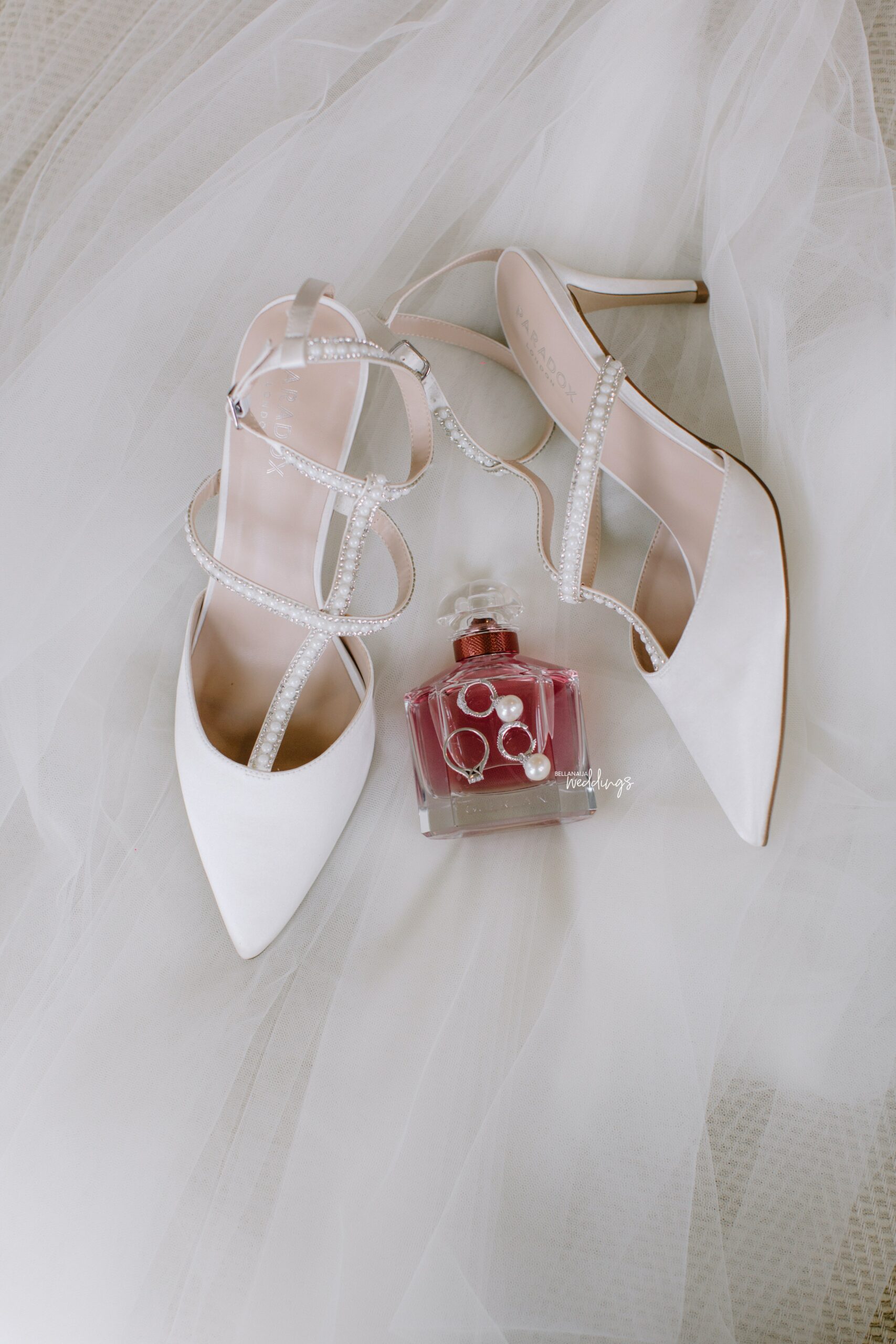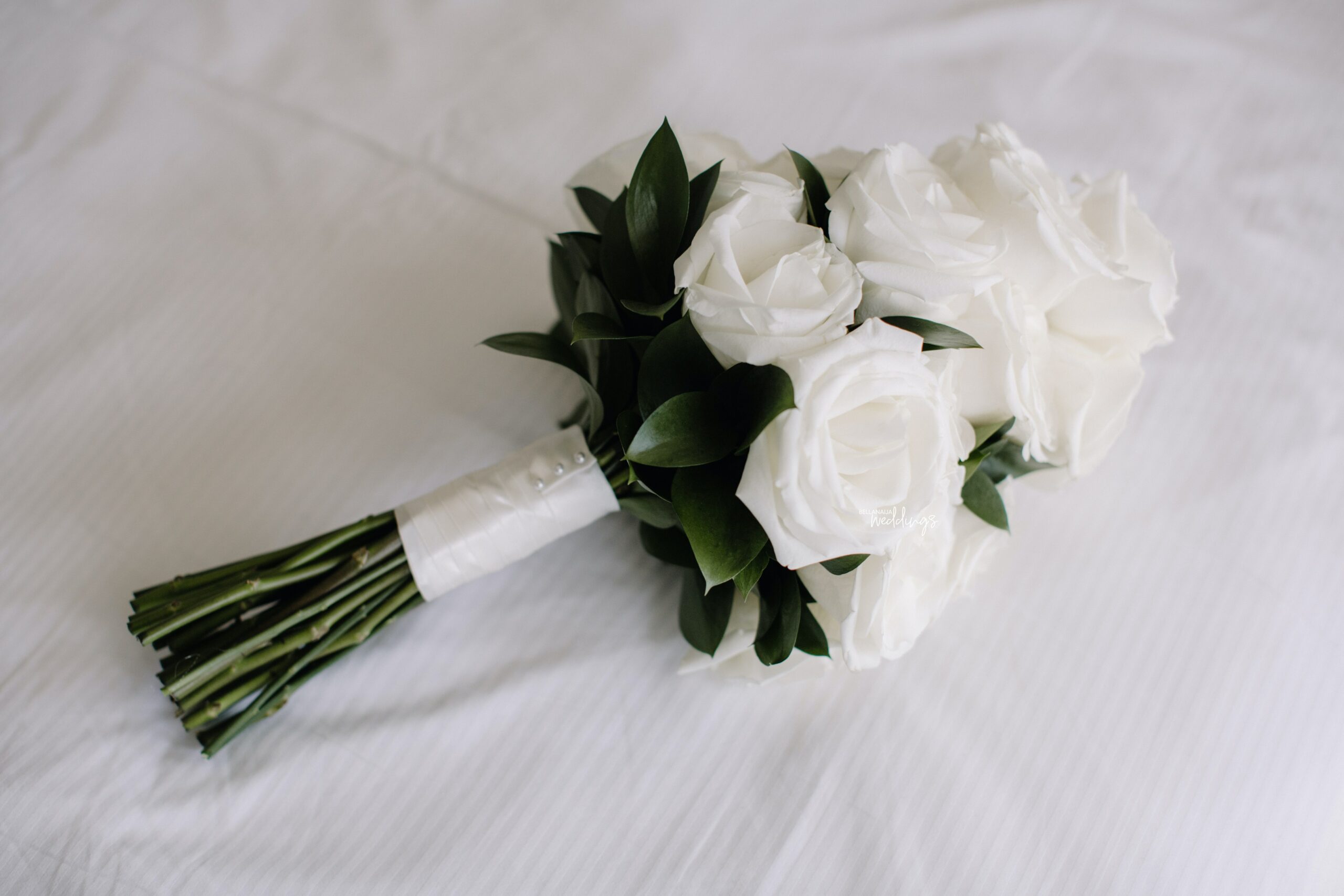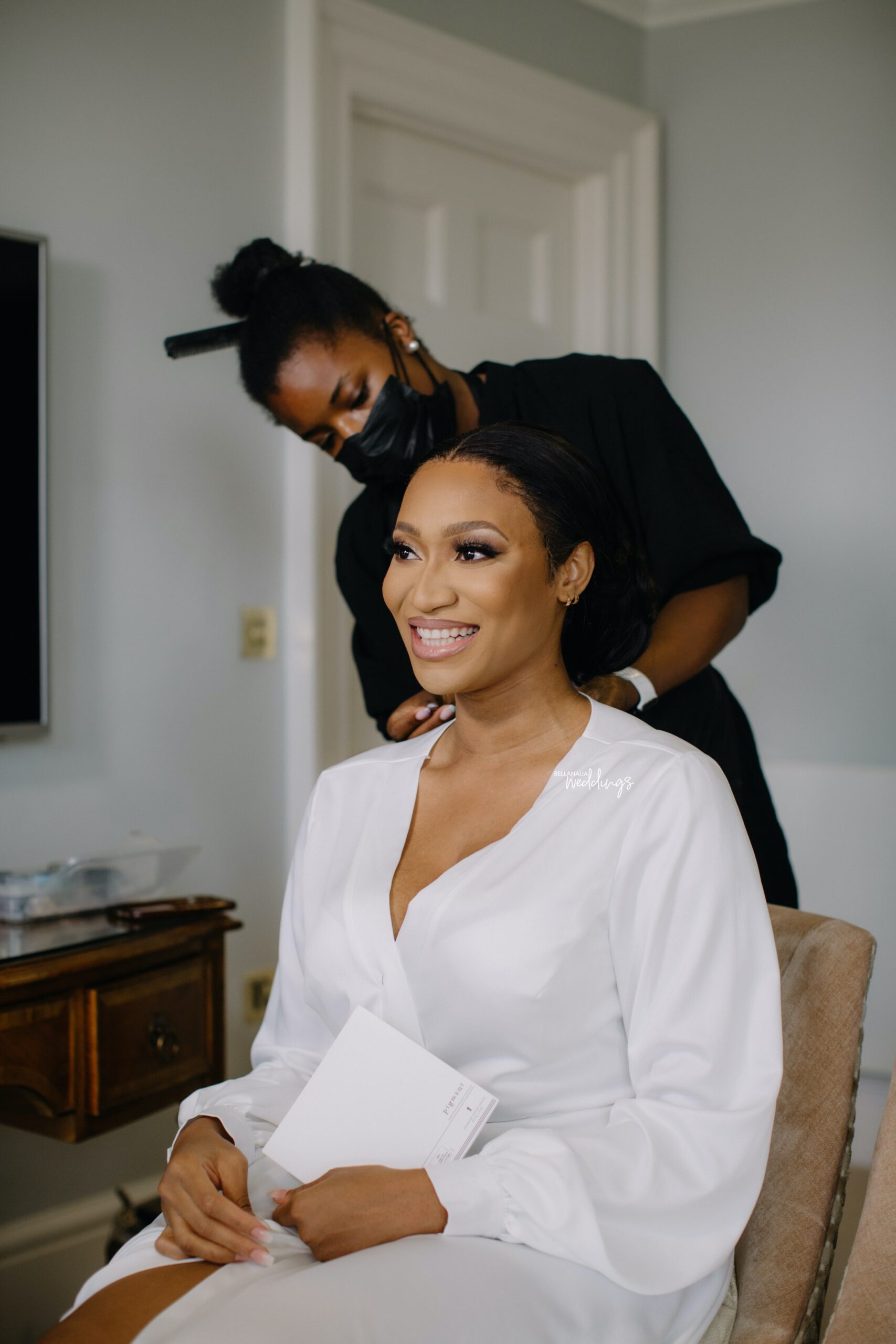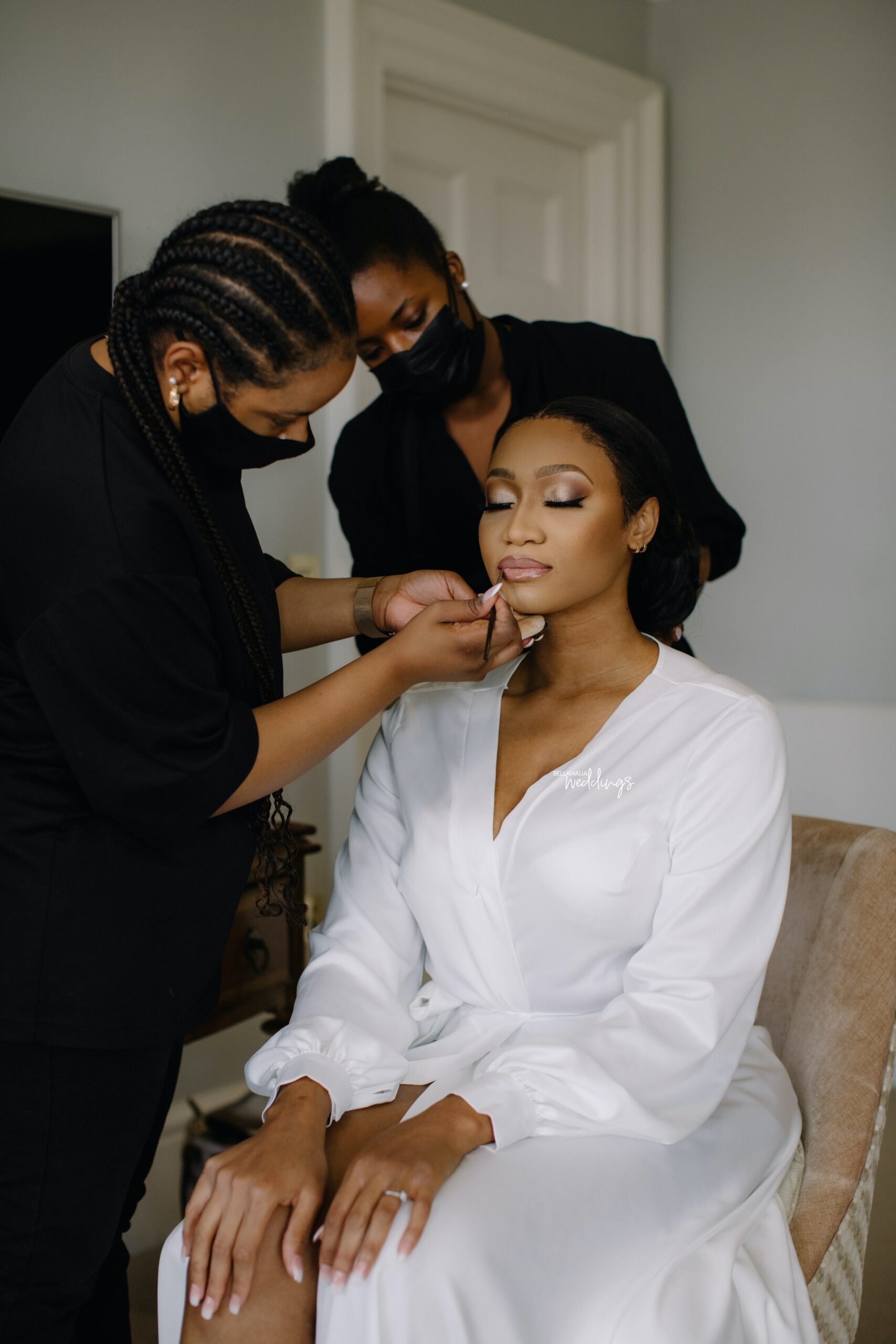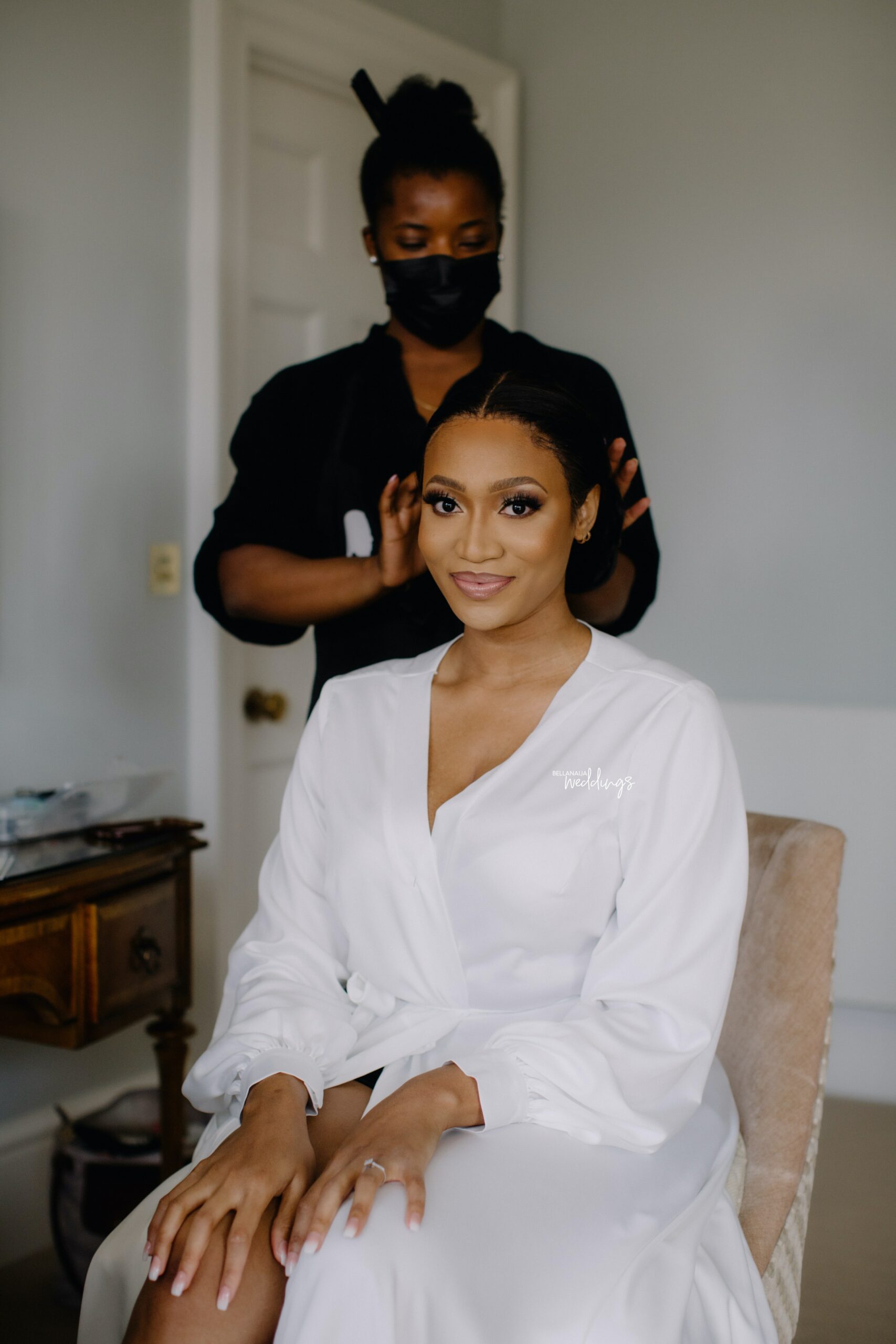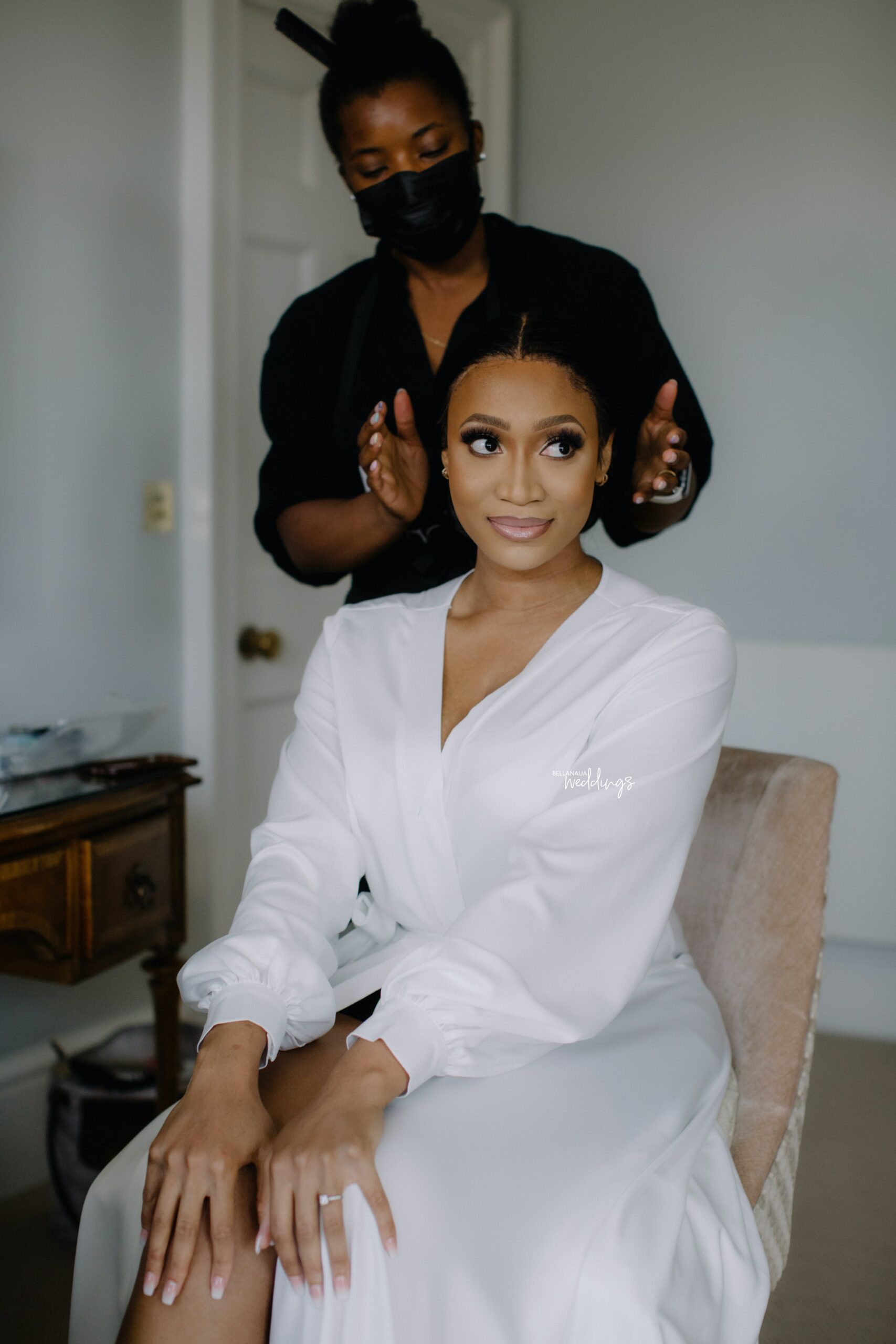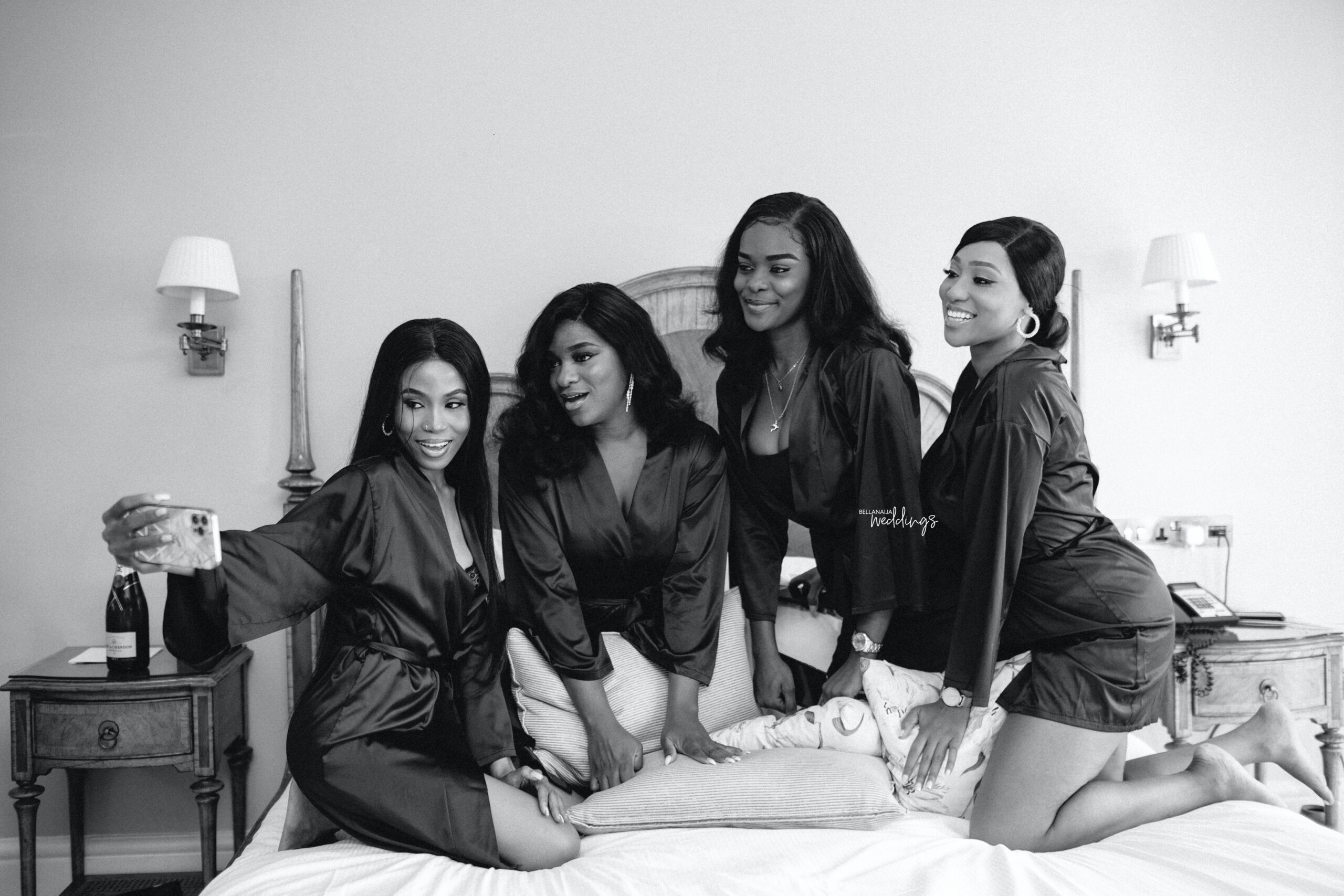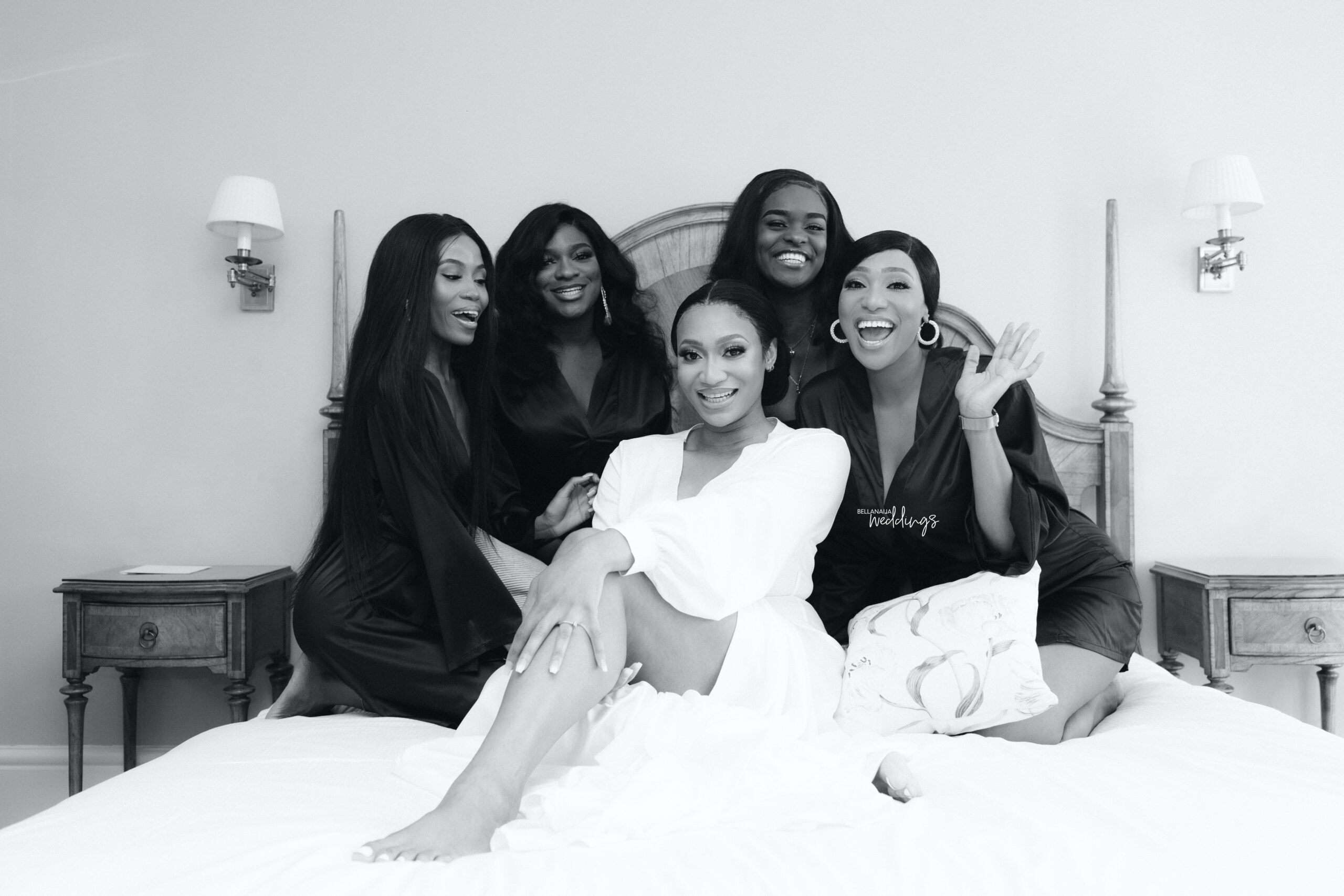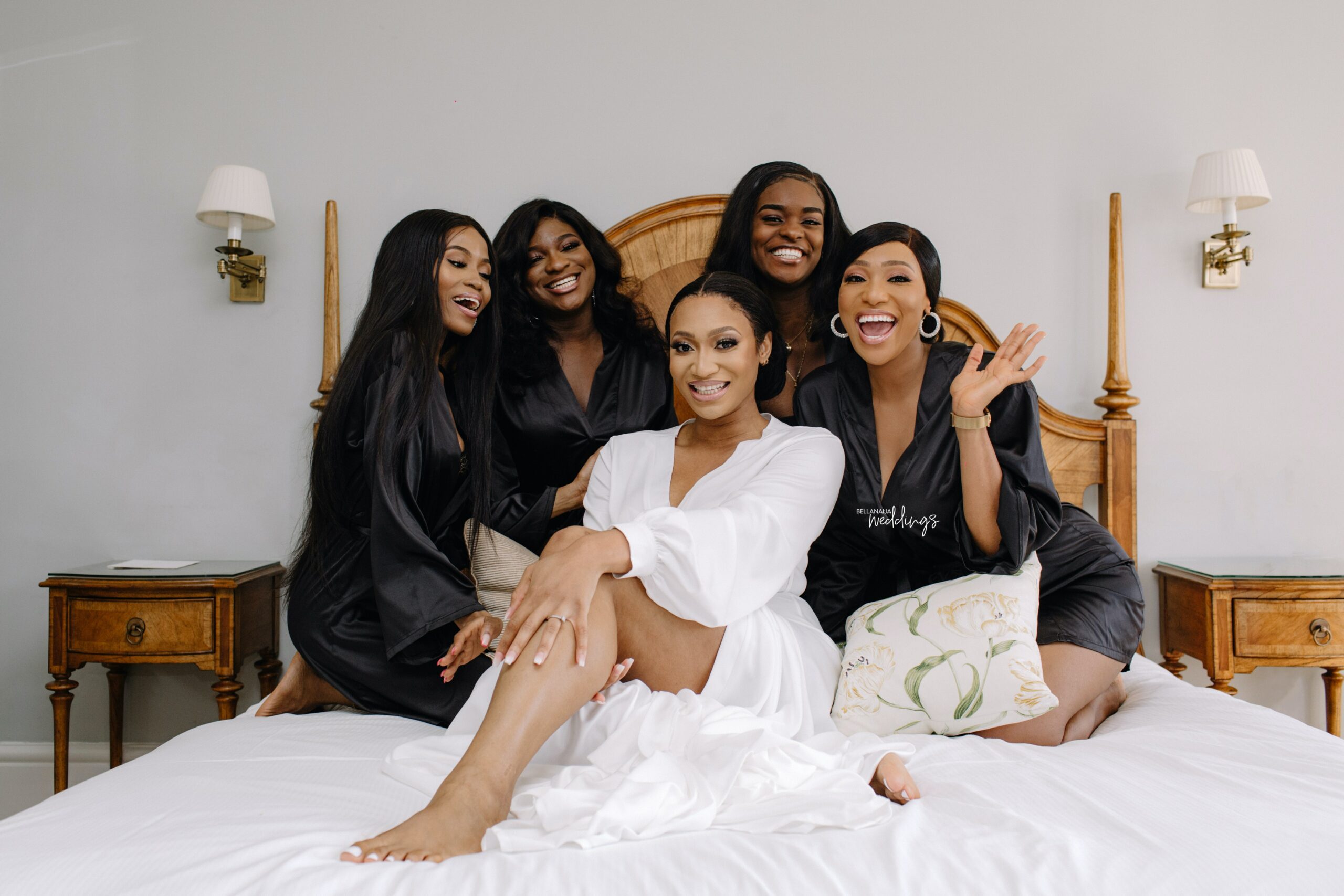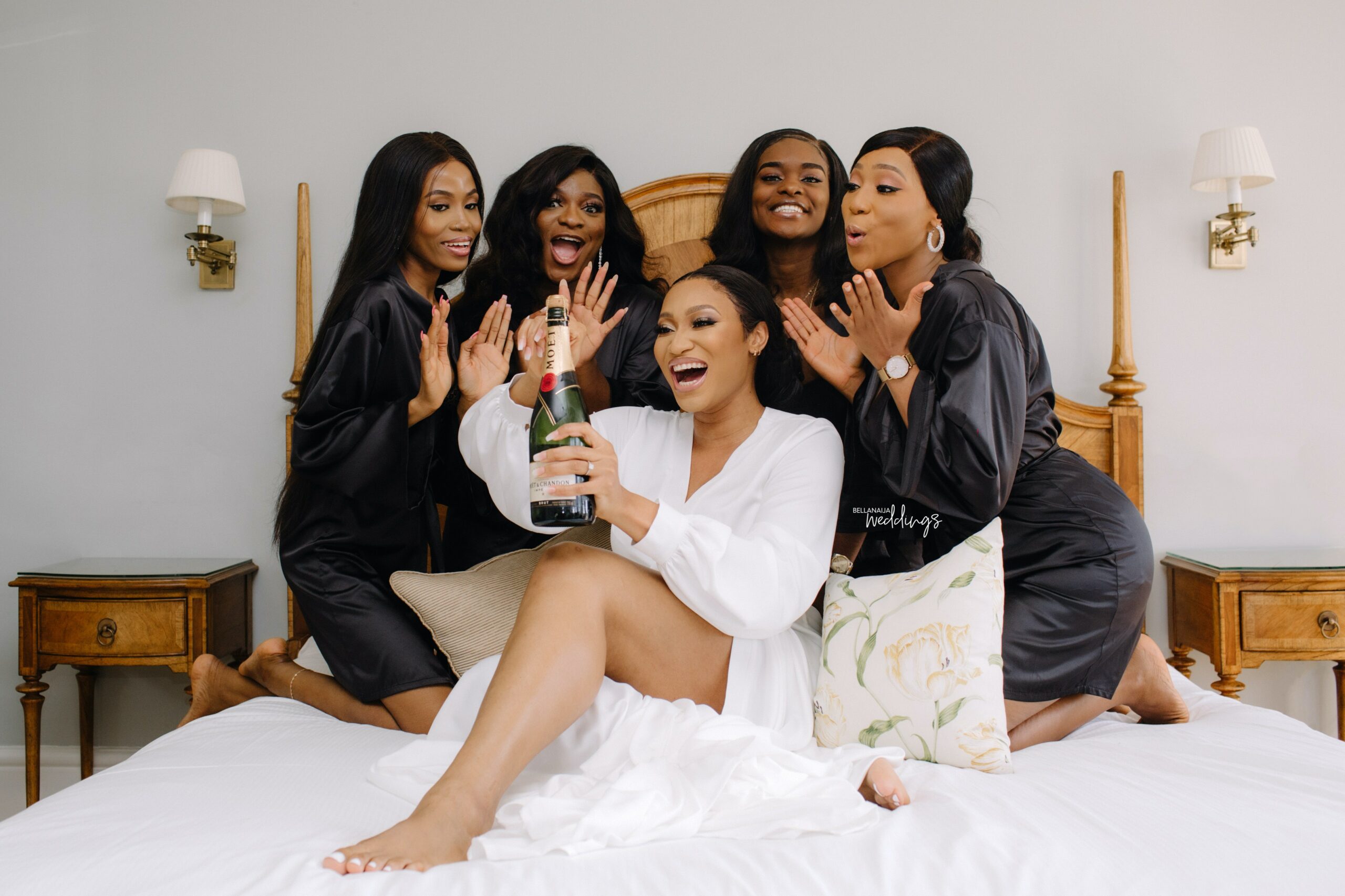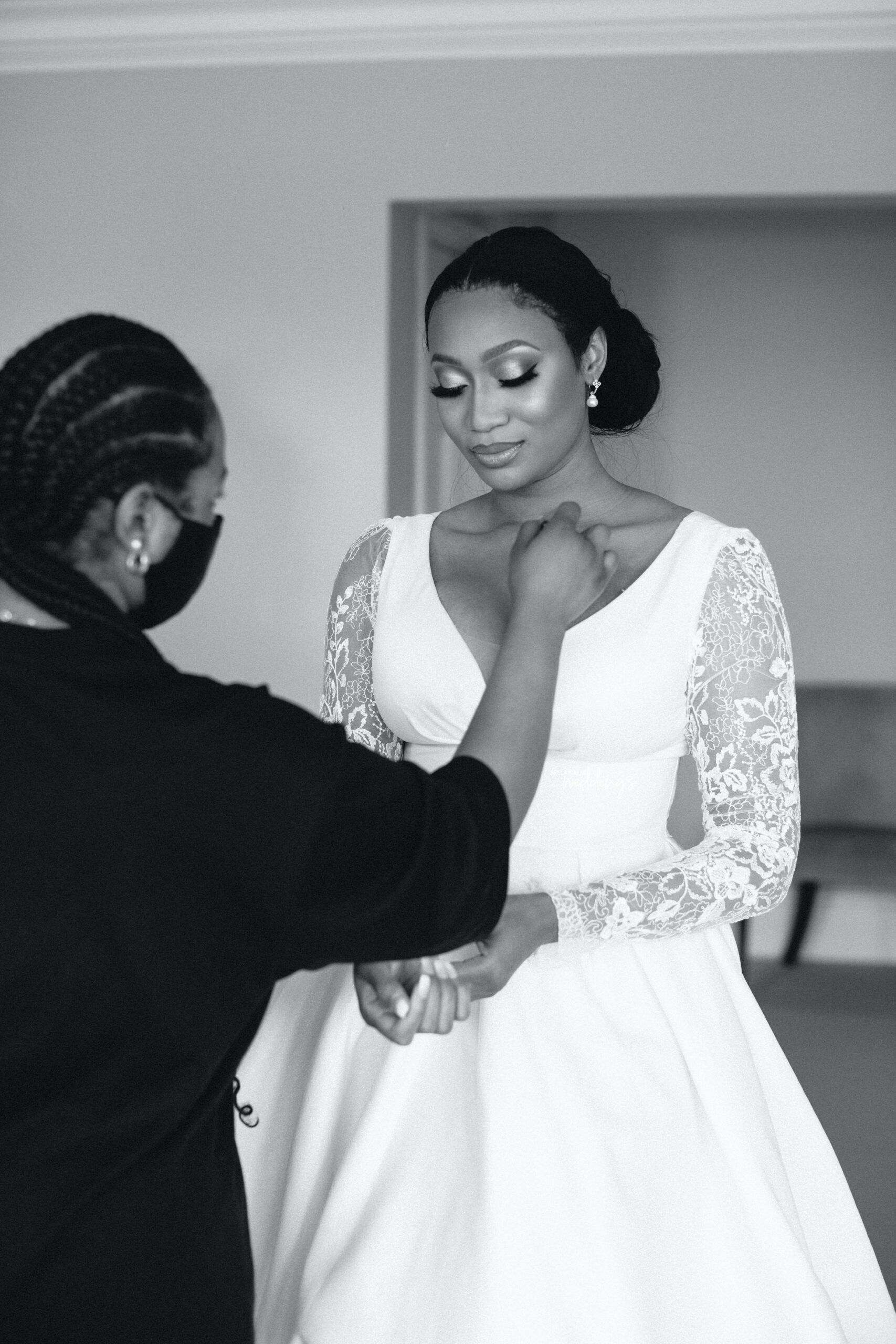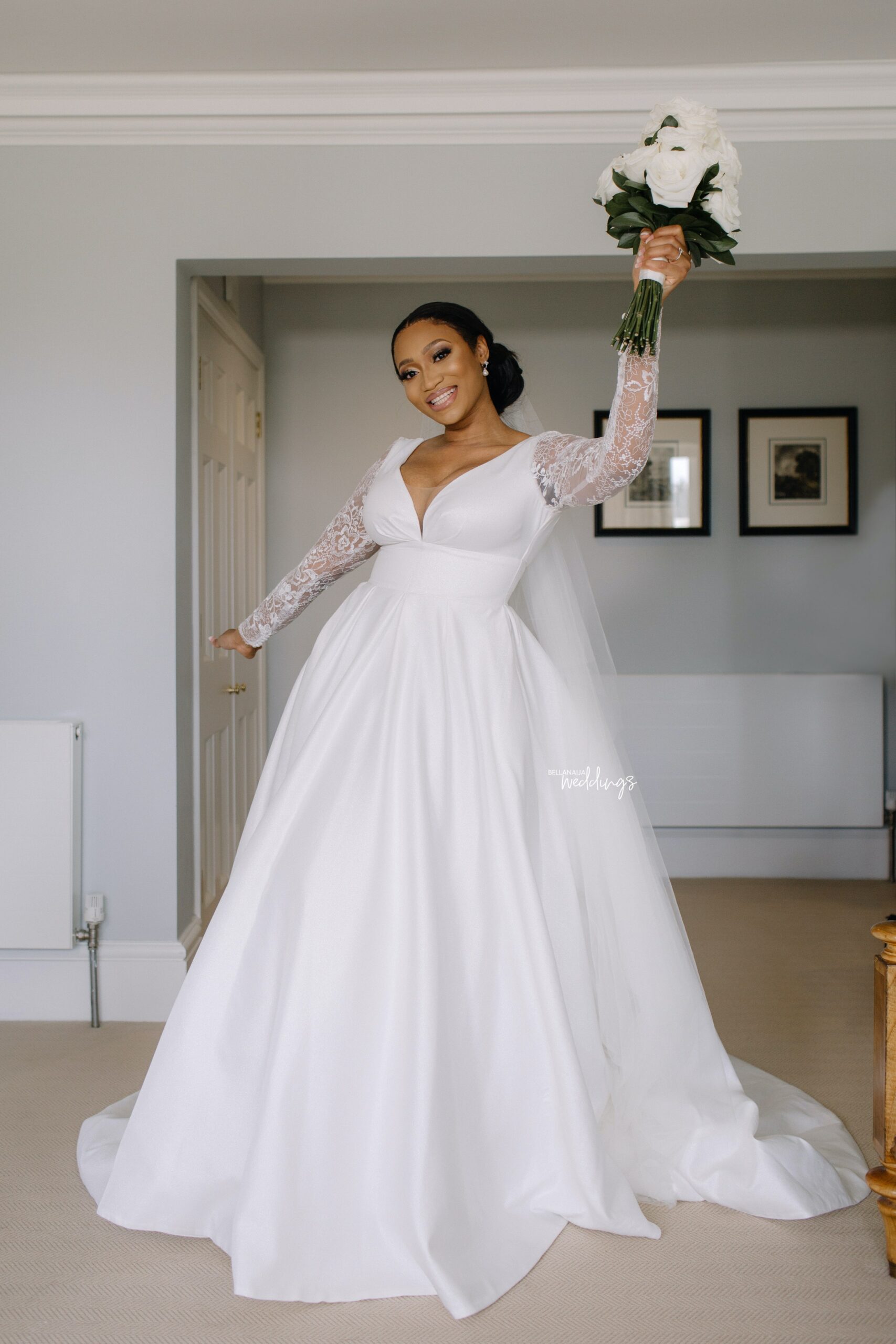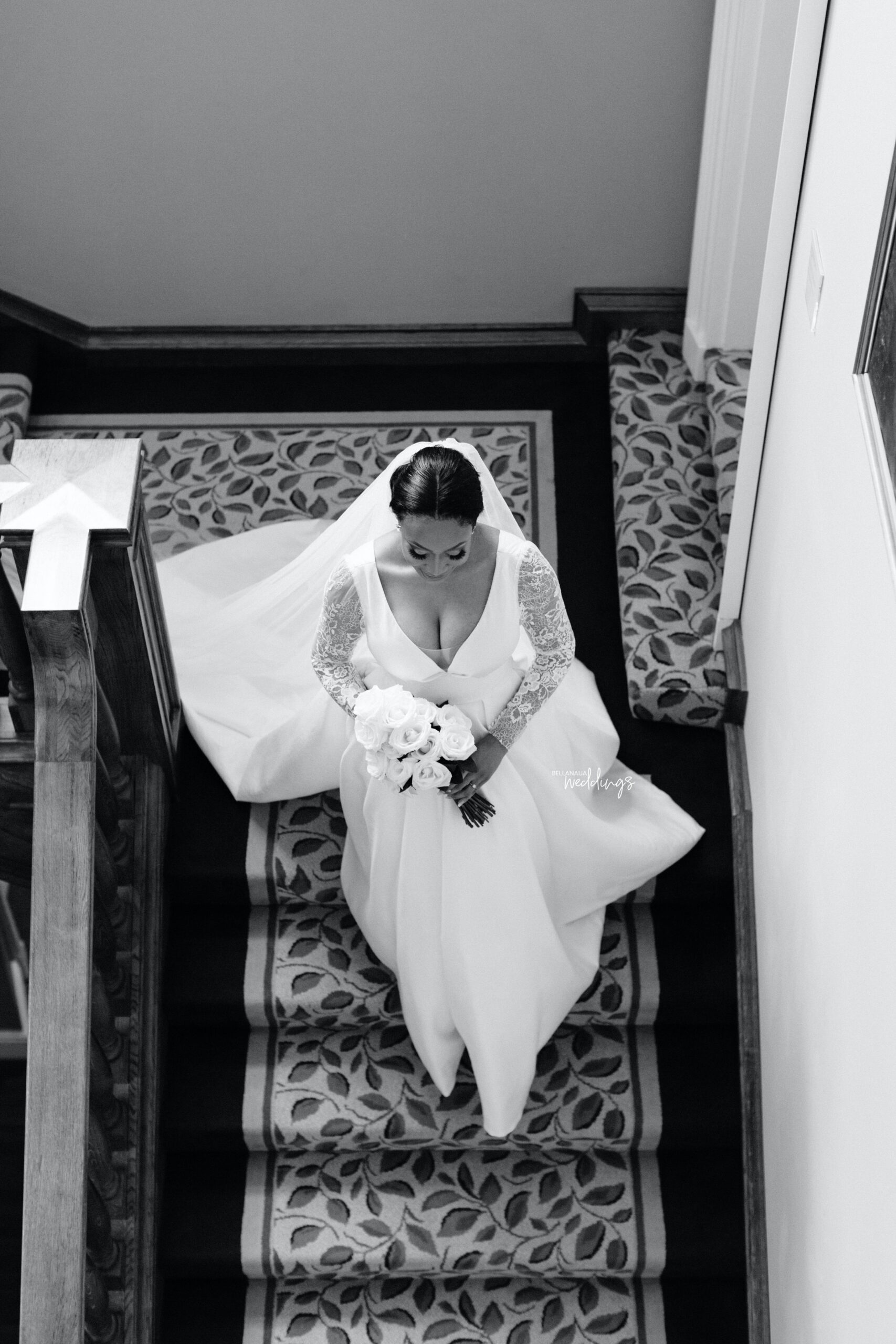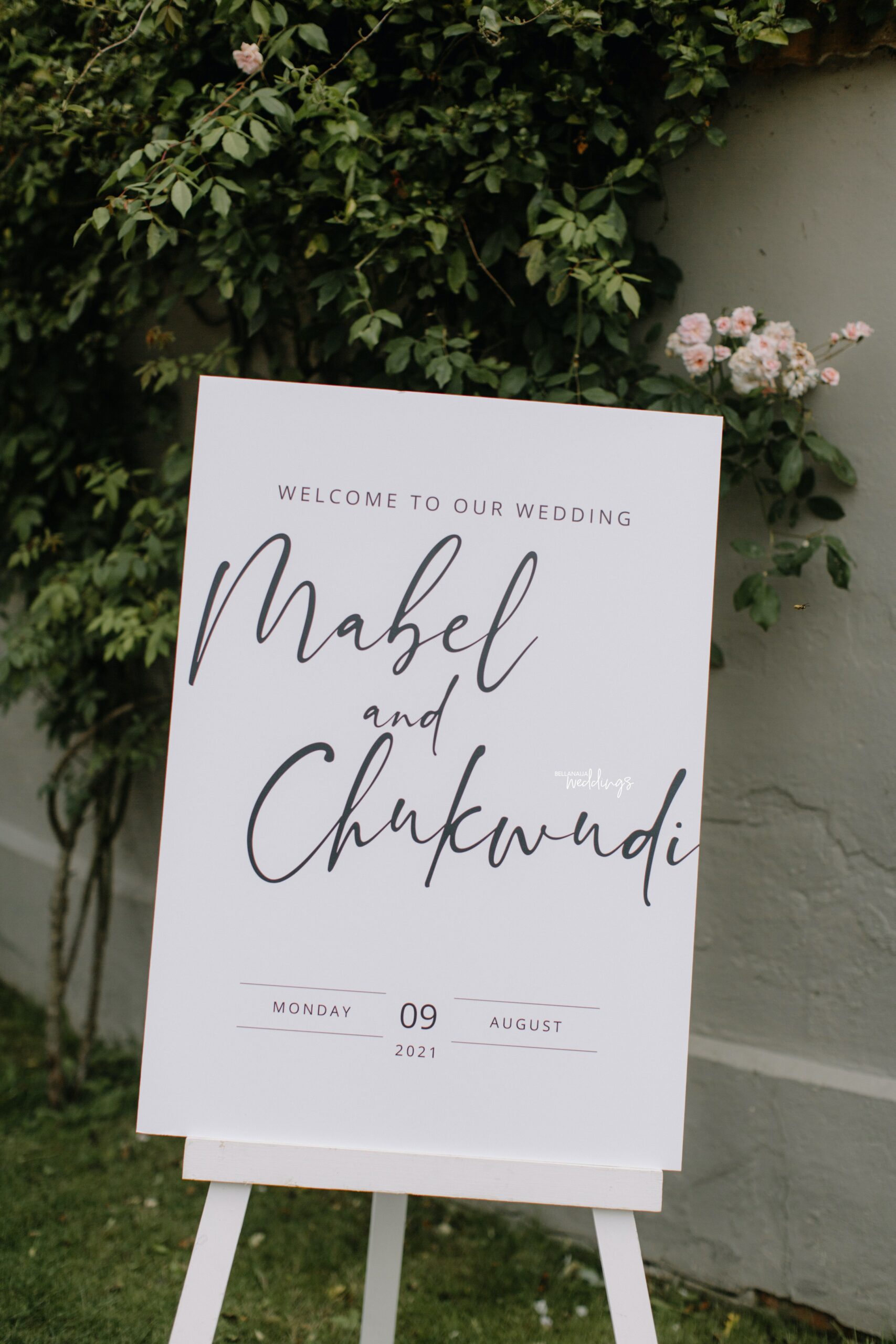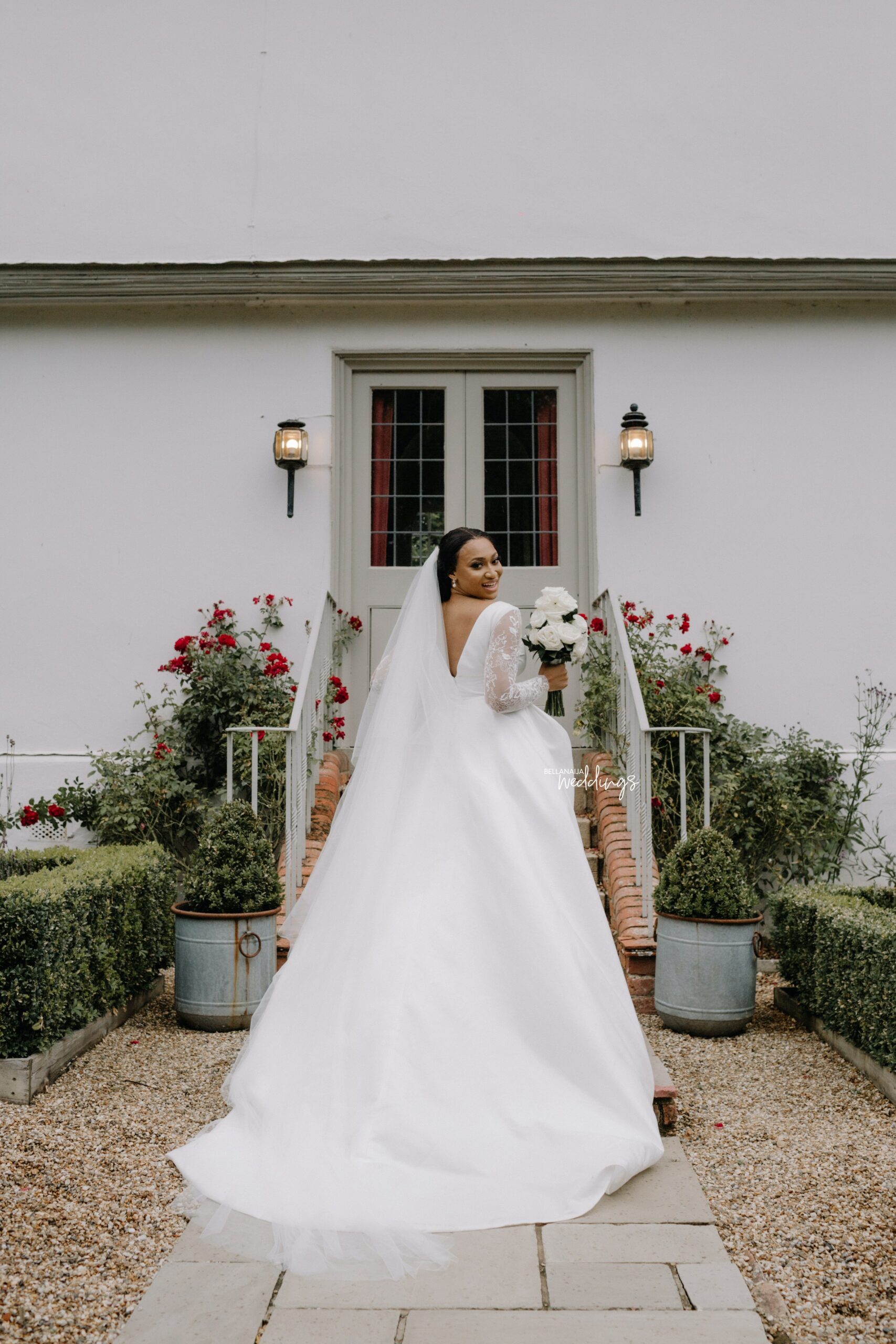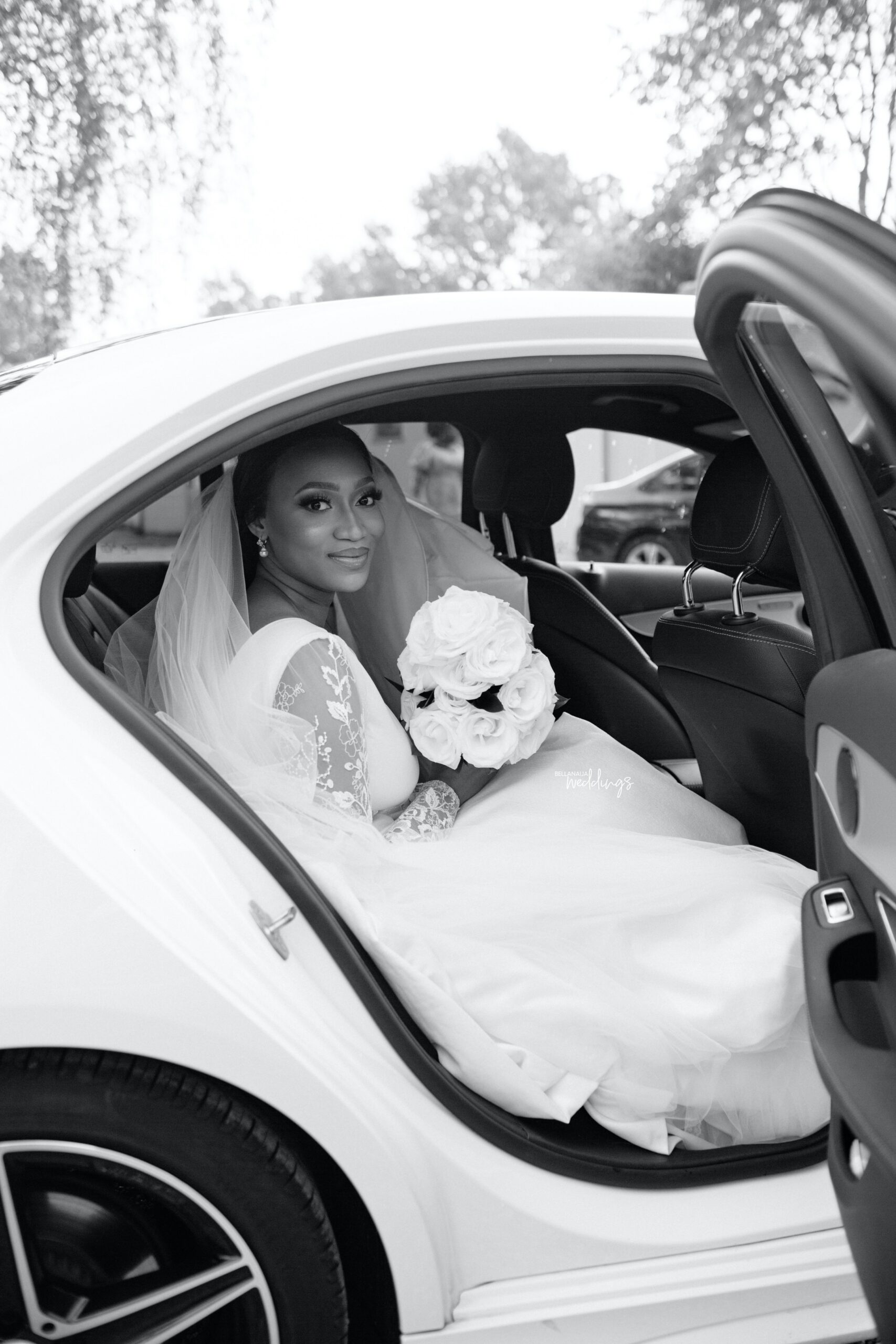 Let's also check out Chukwudi as he gets ready…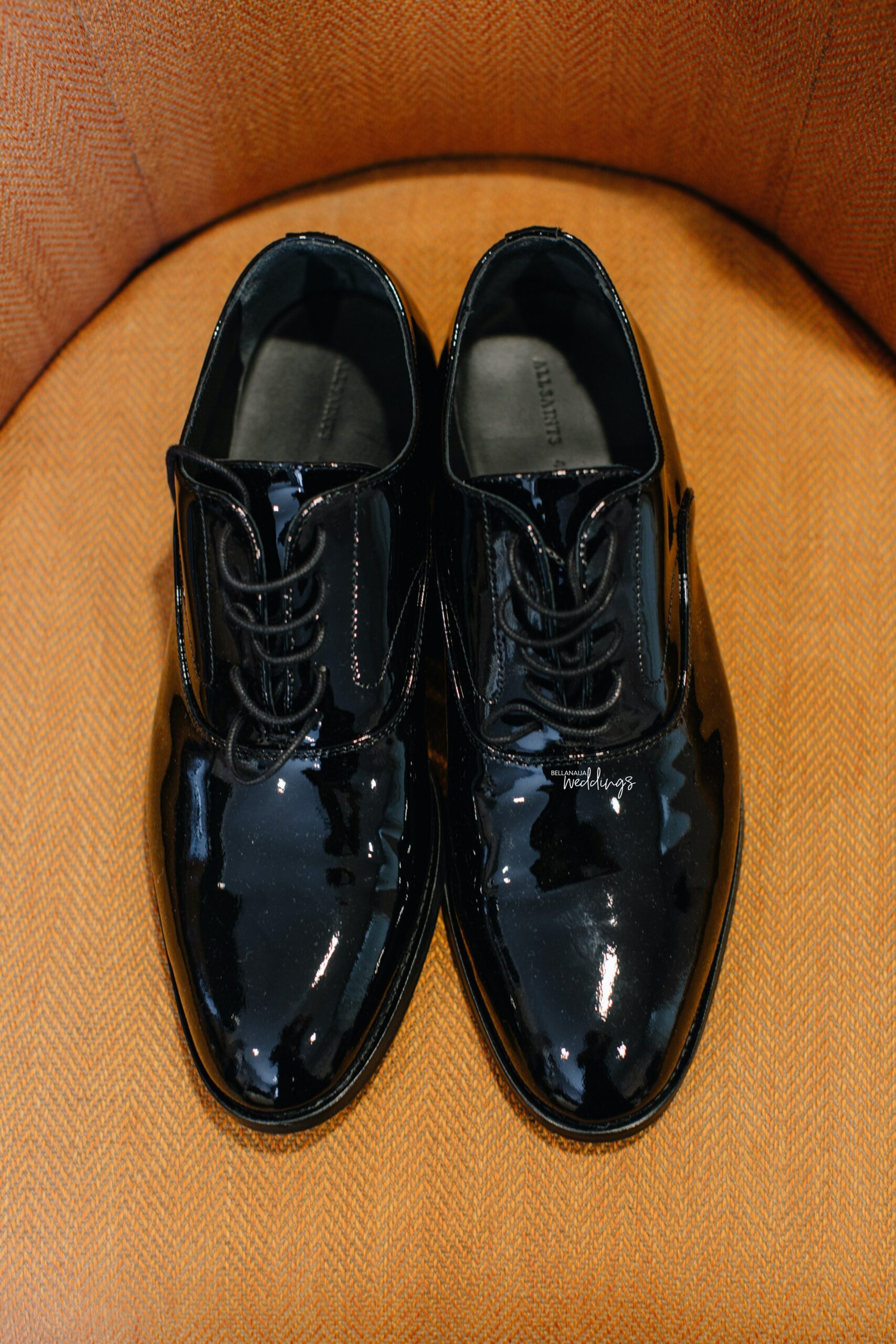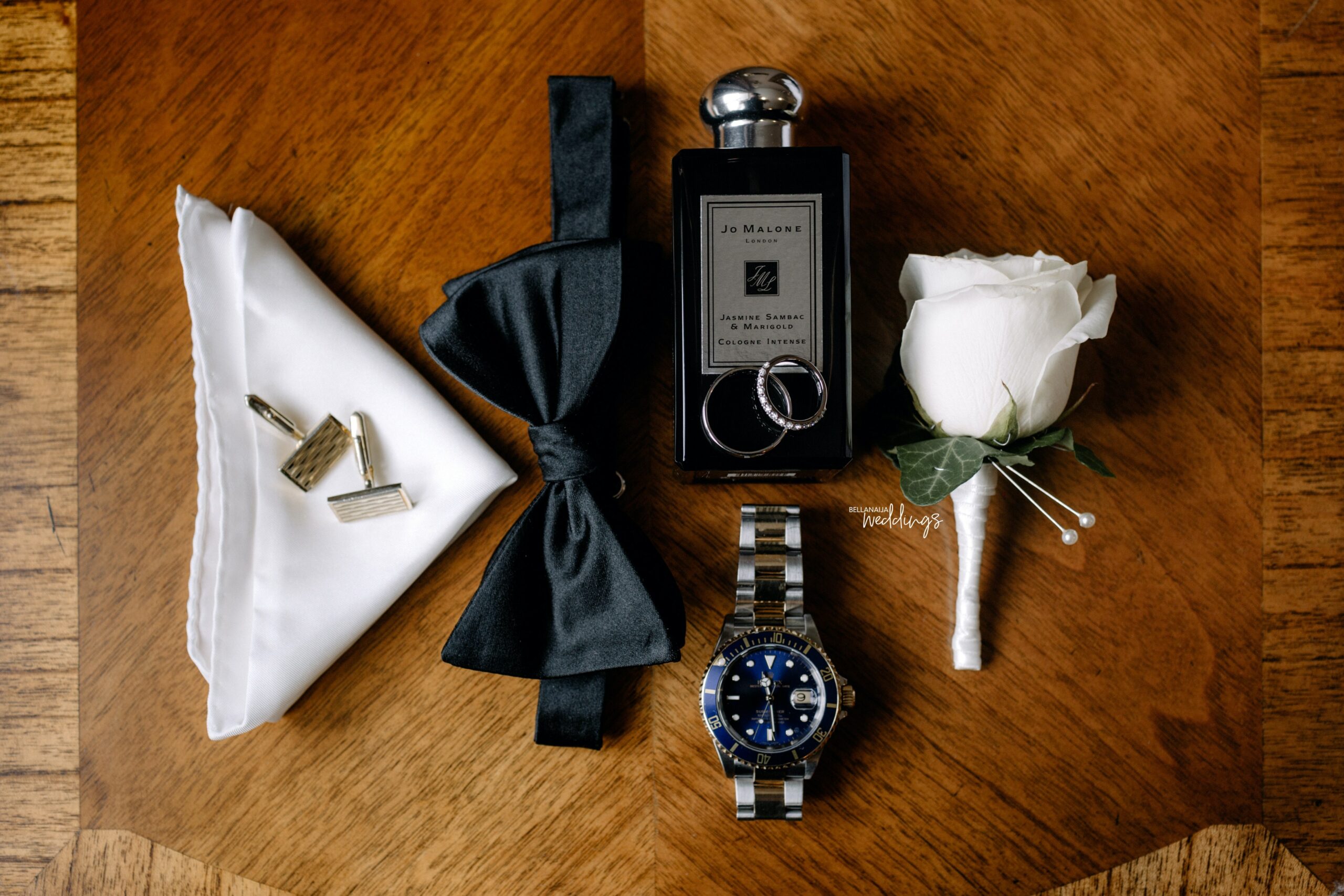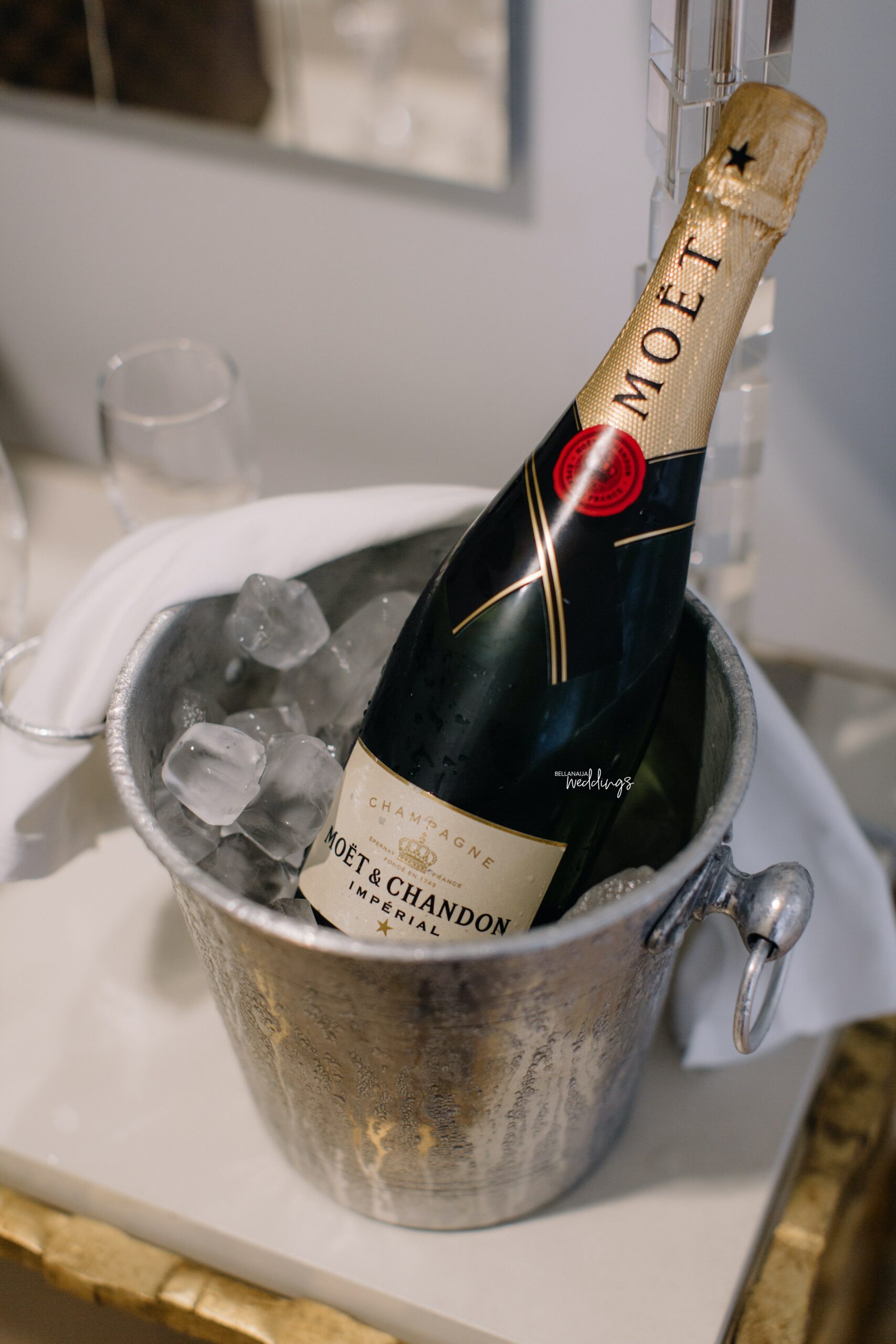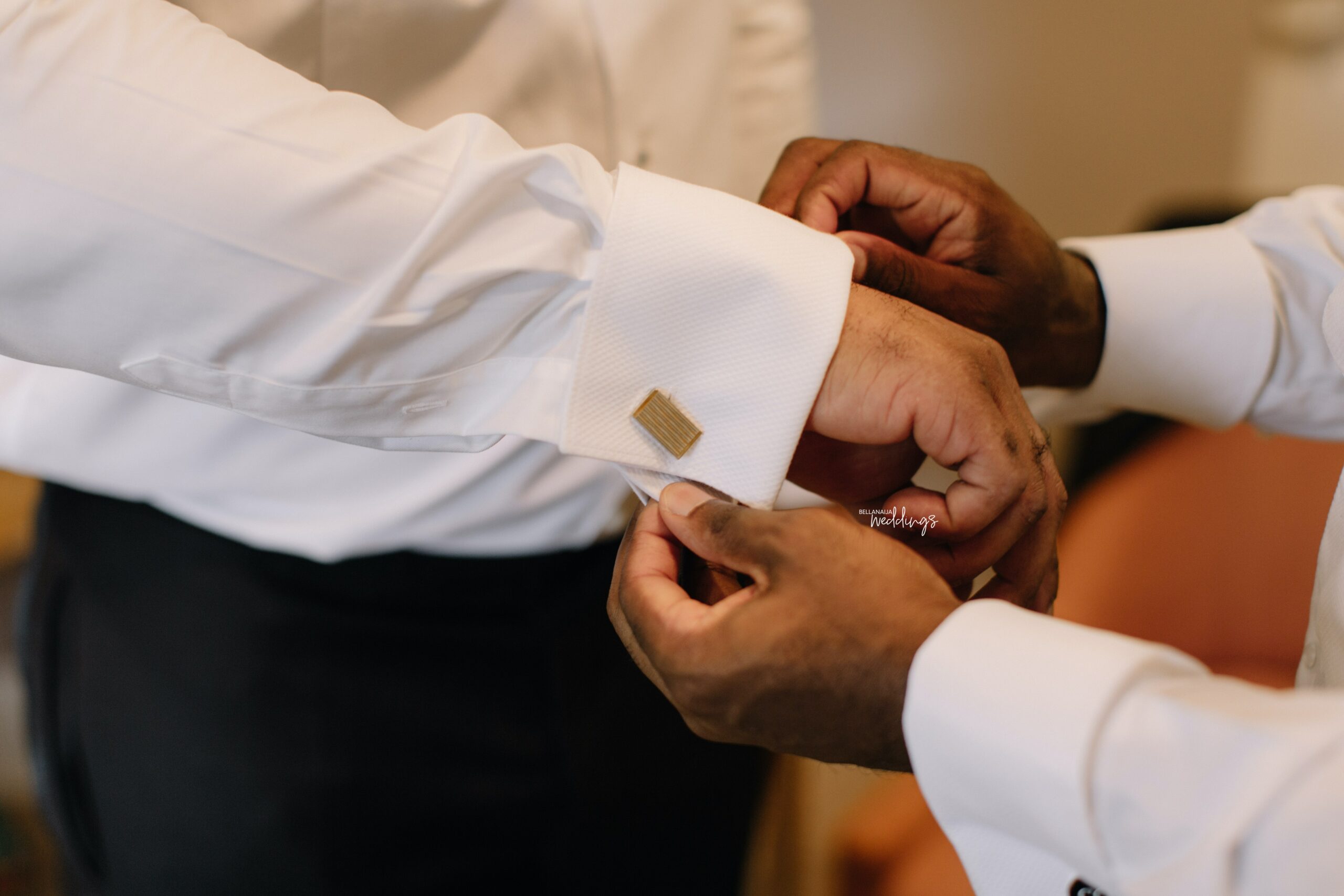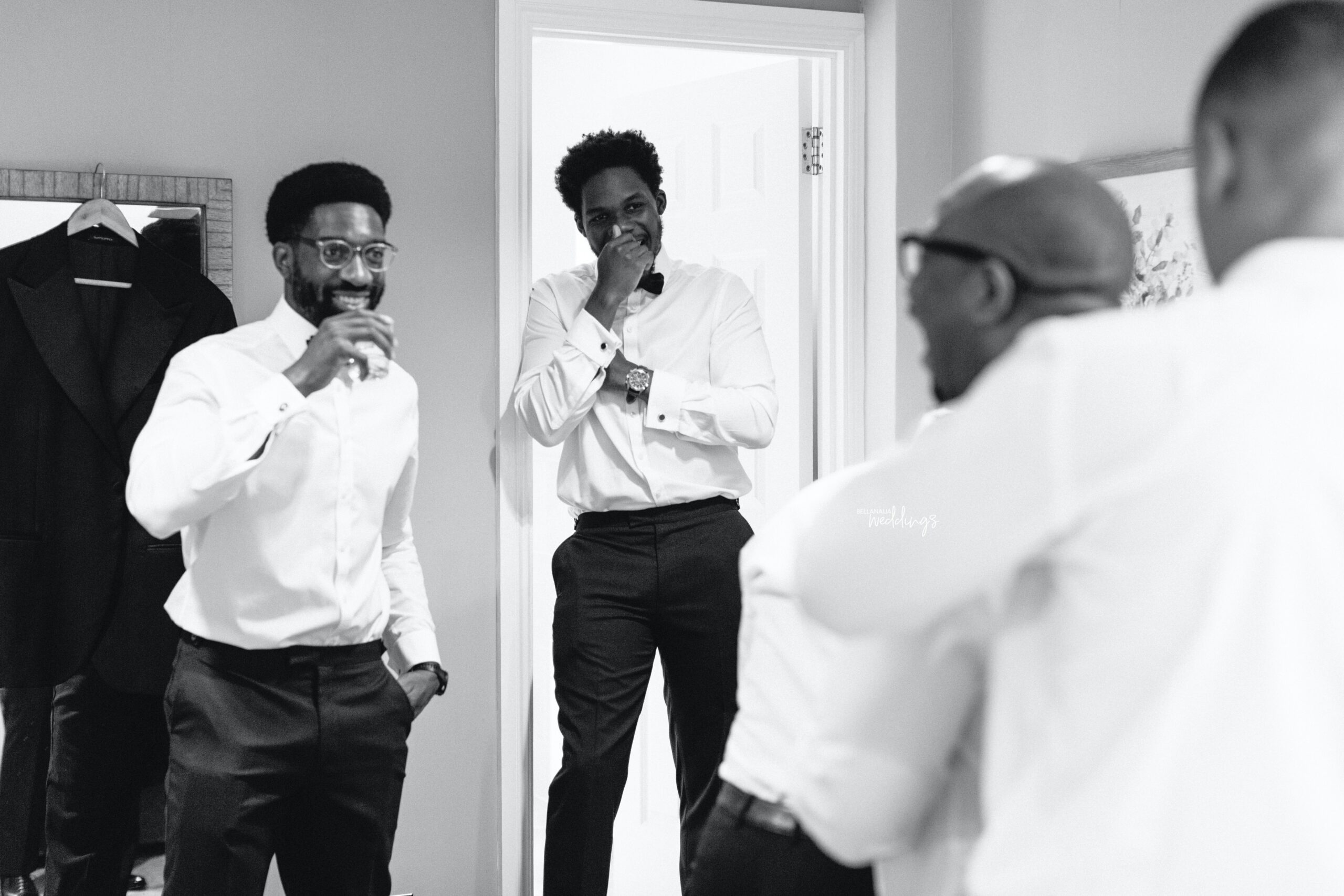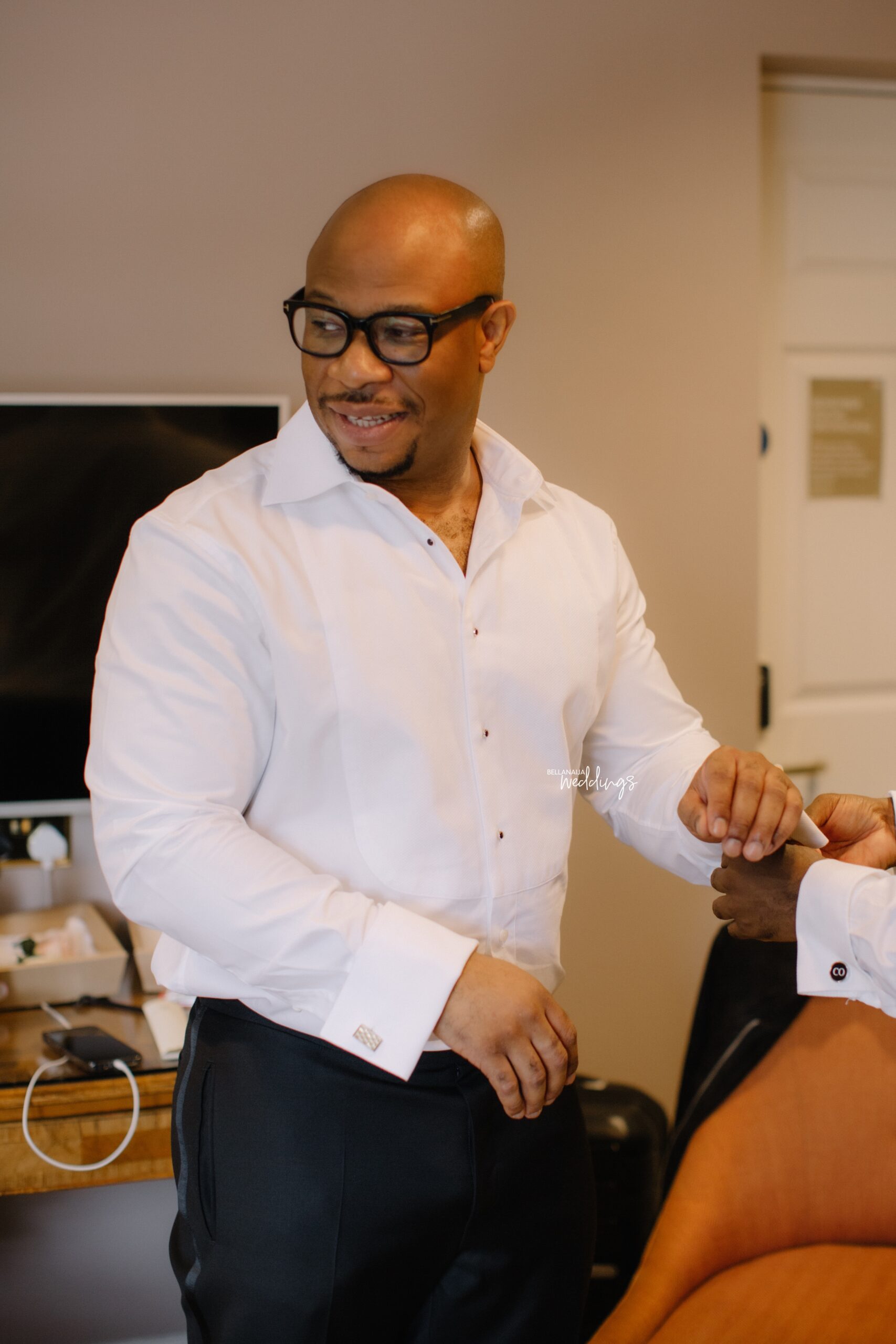 Time to say those vows…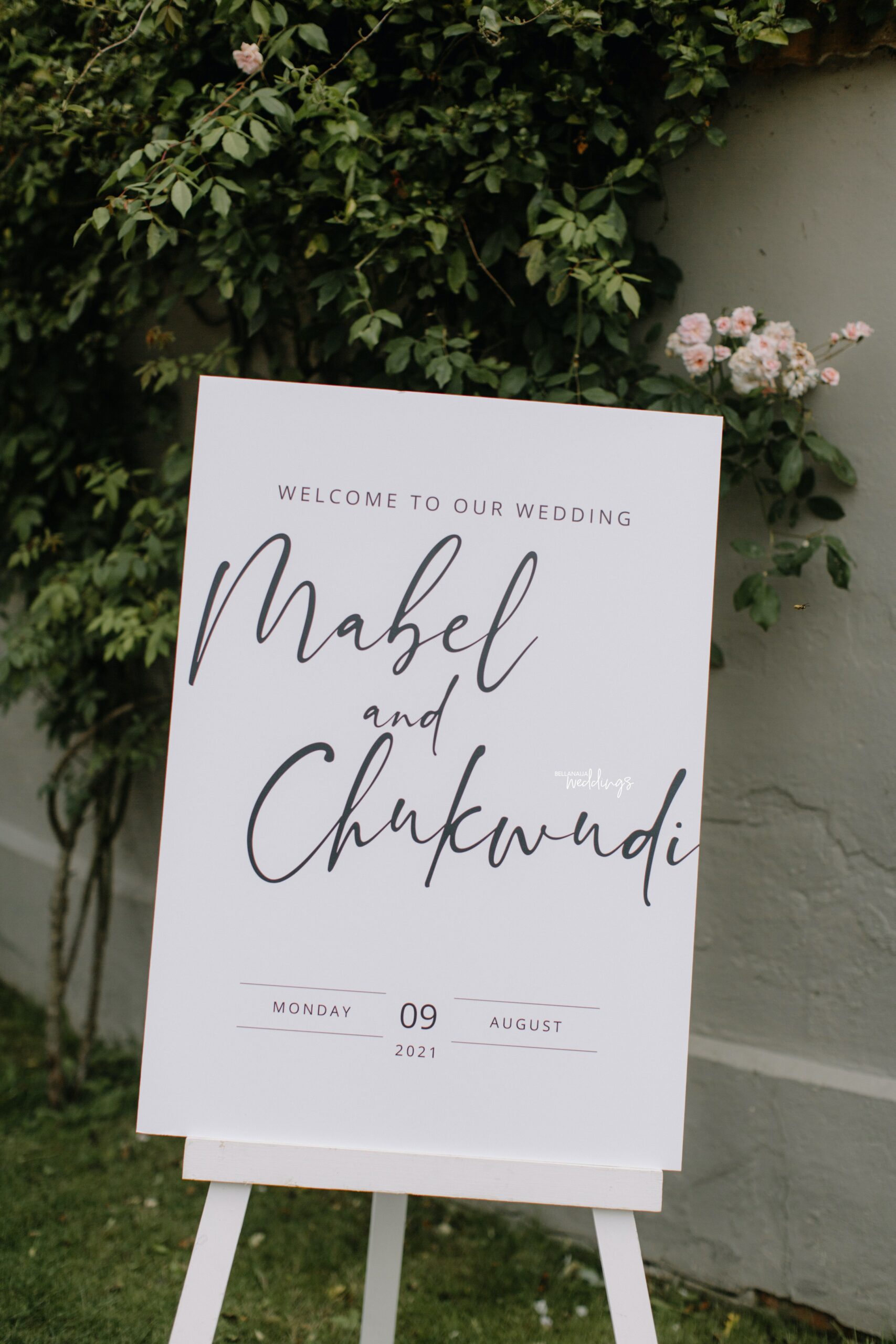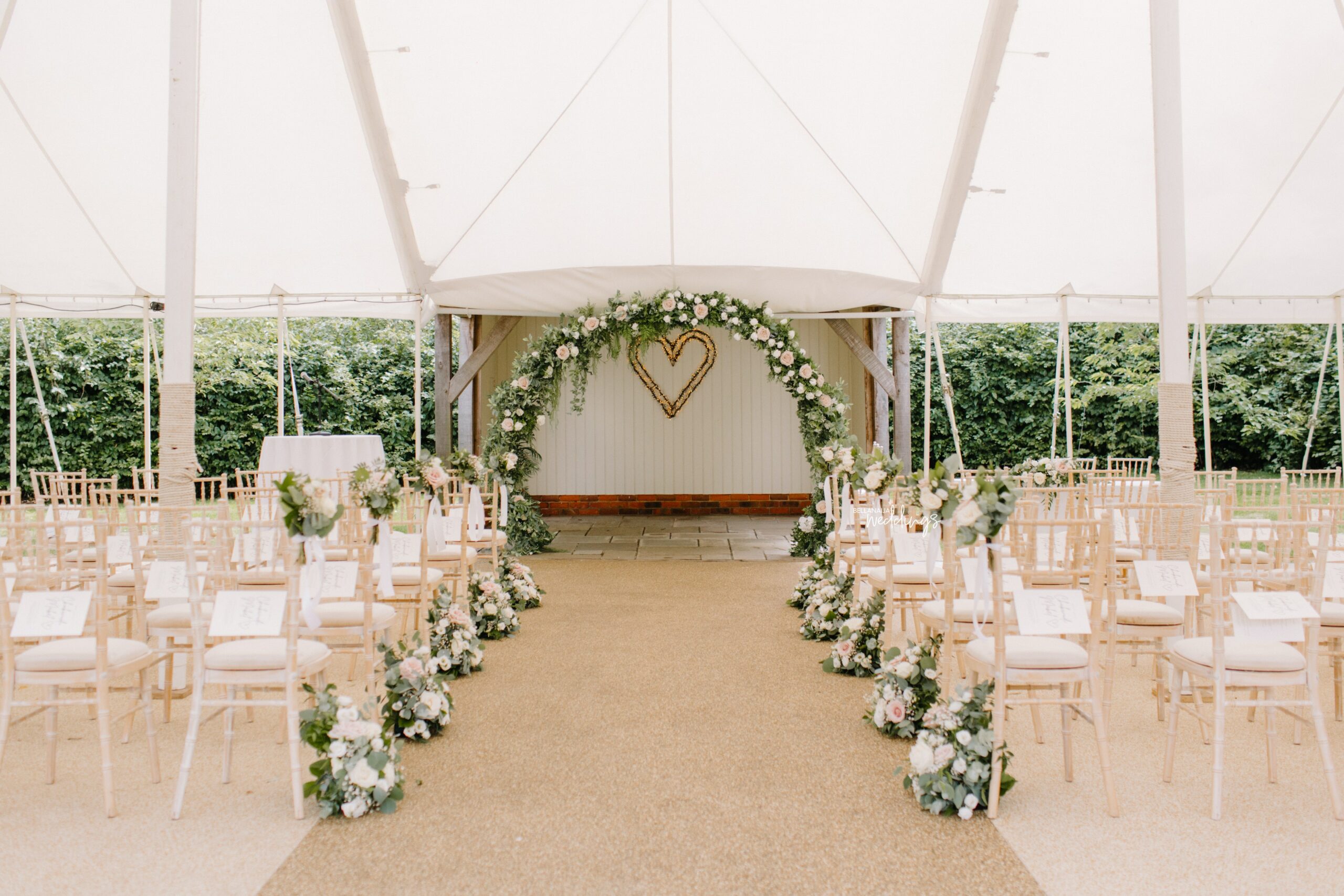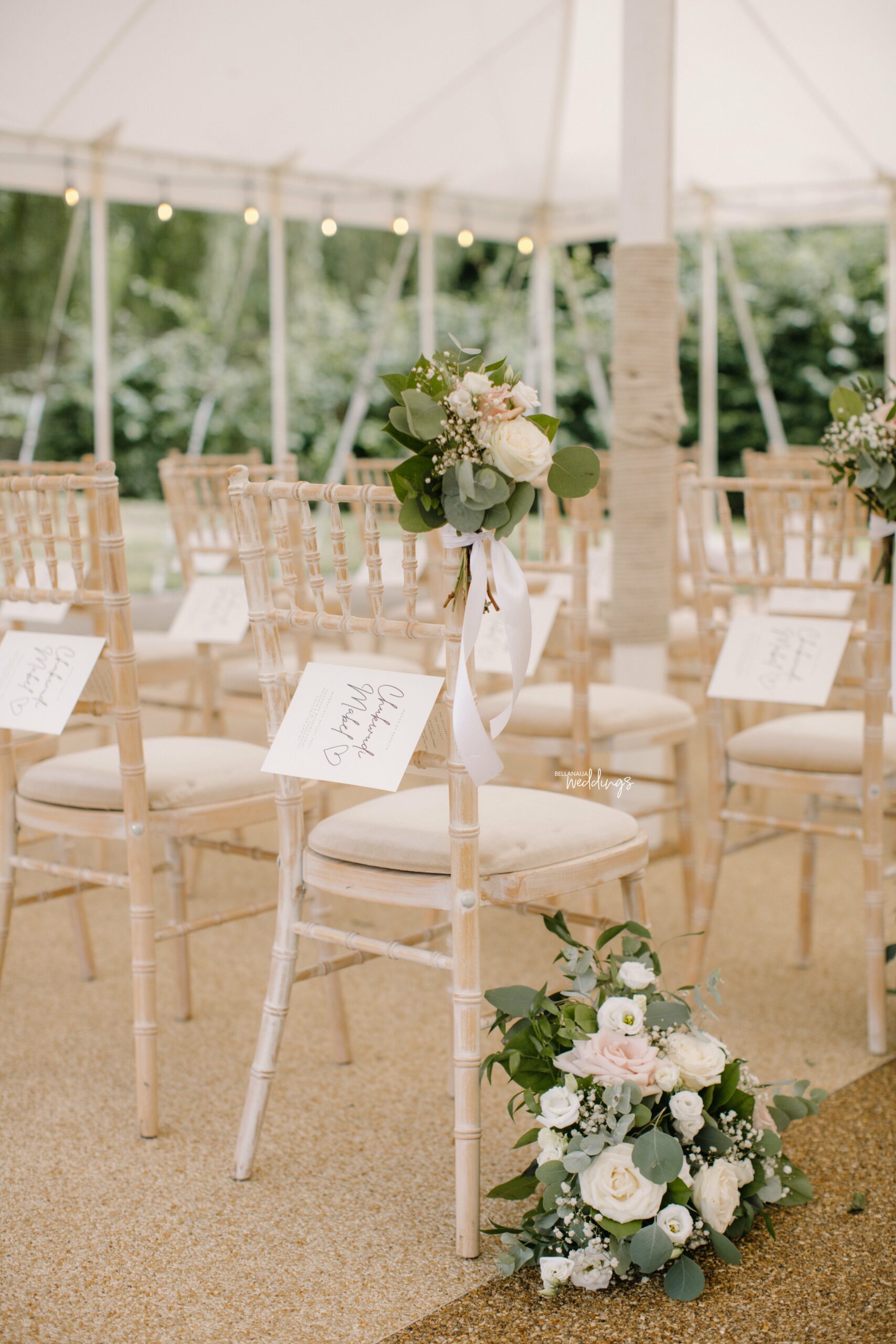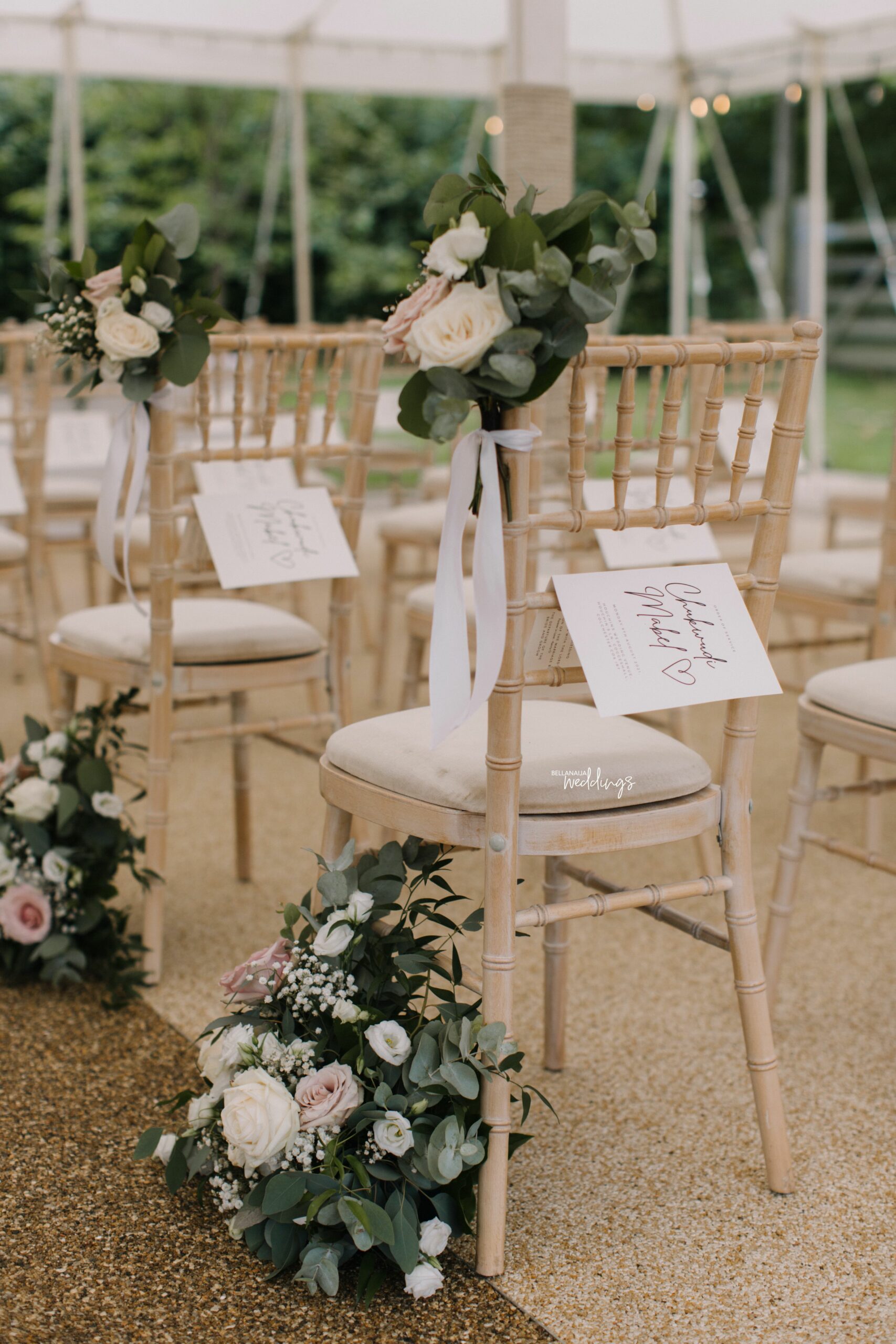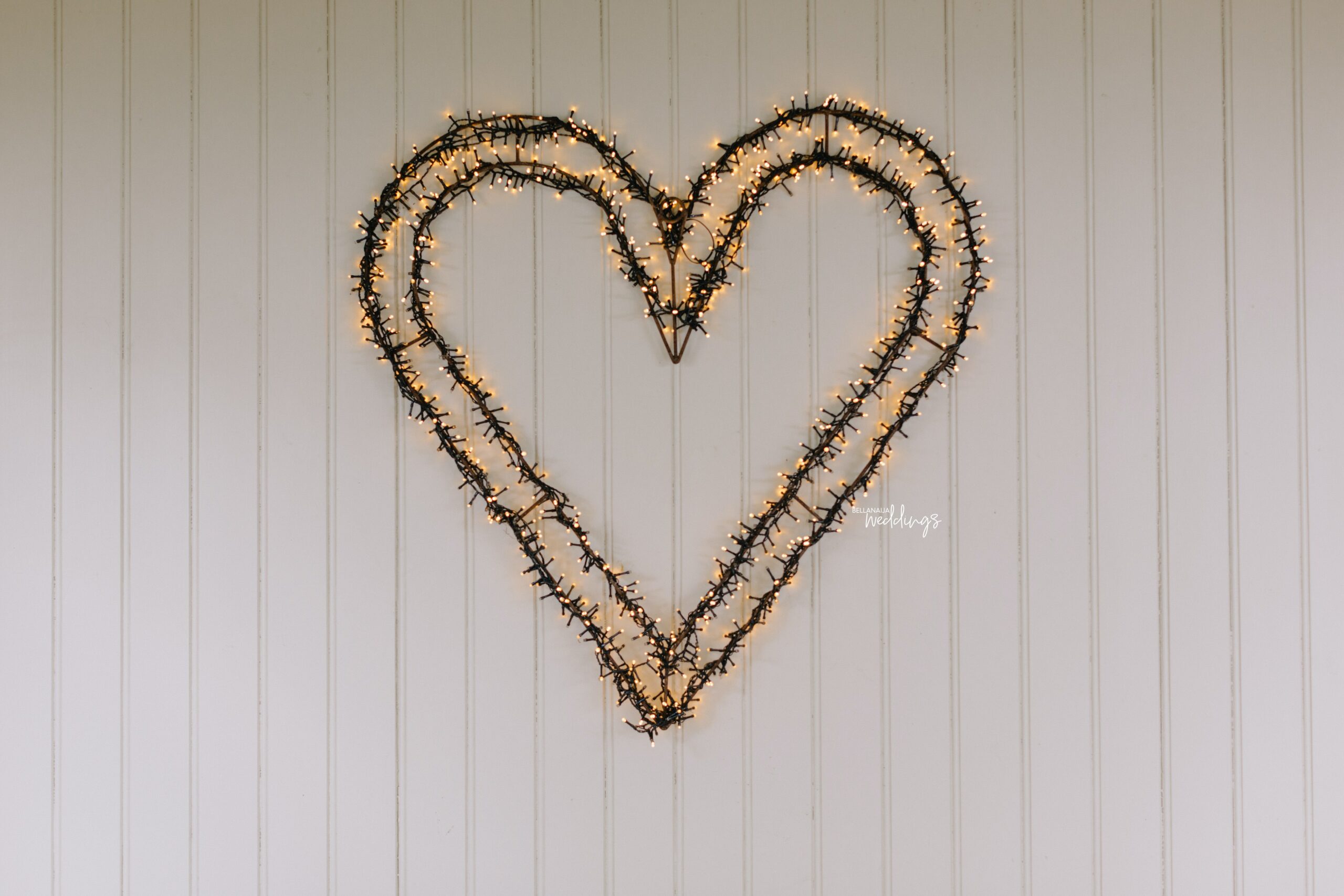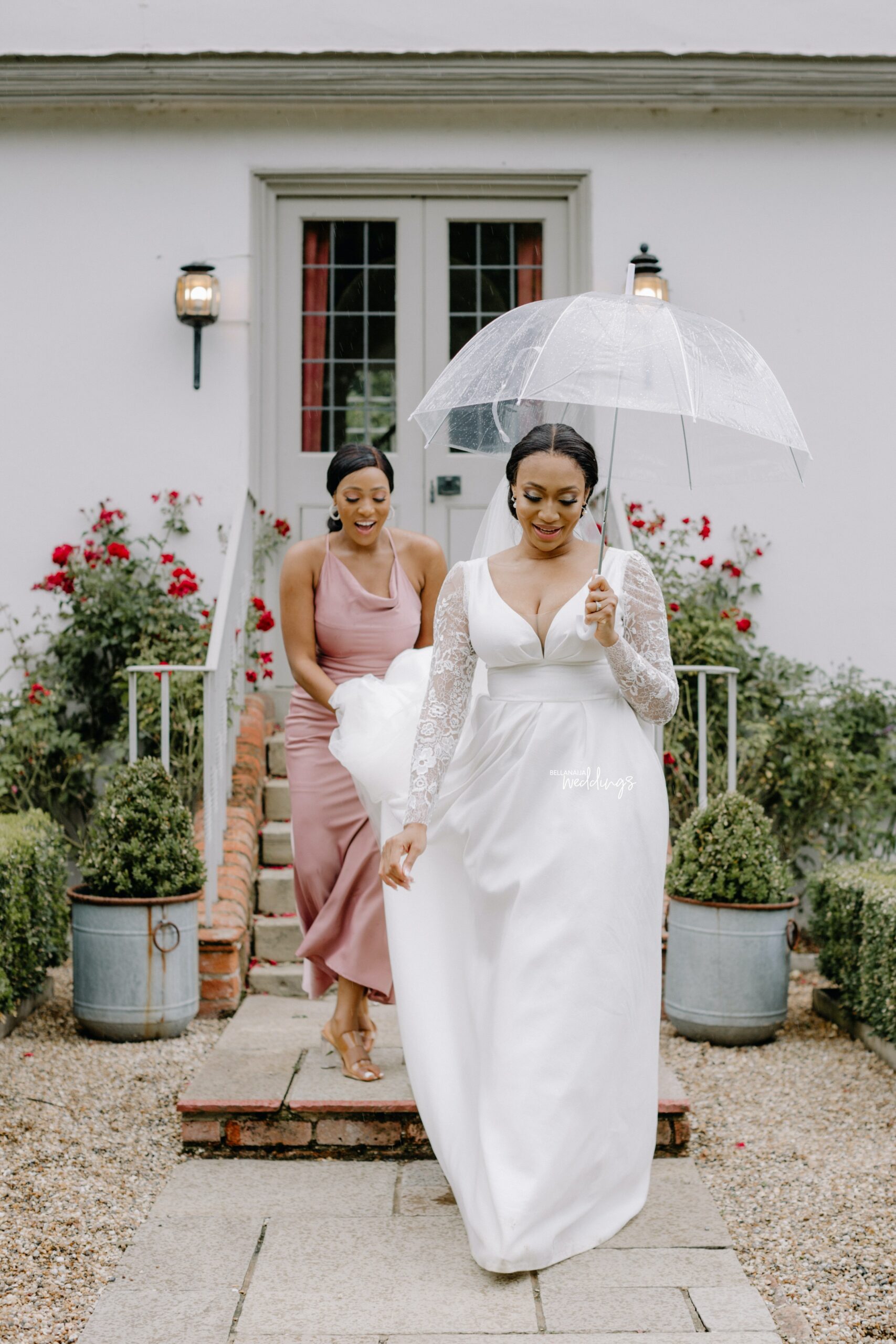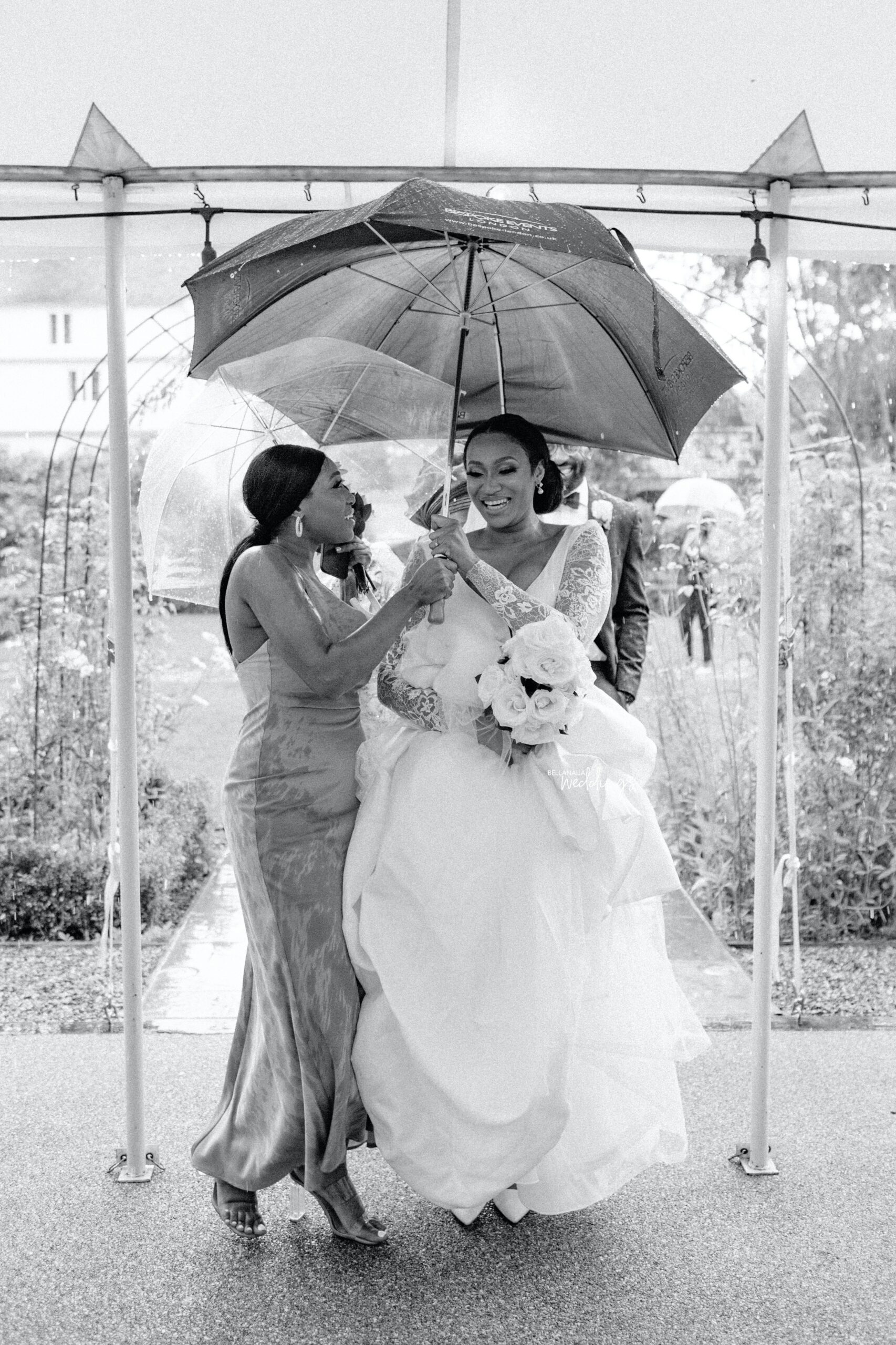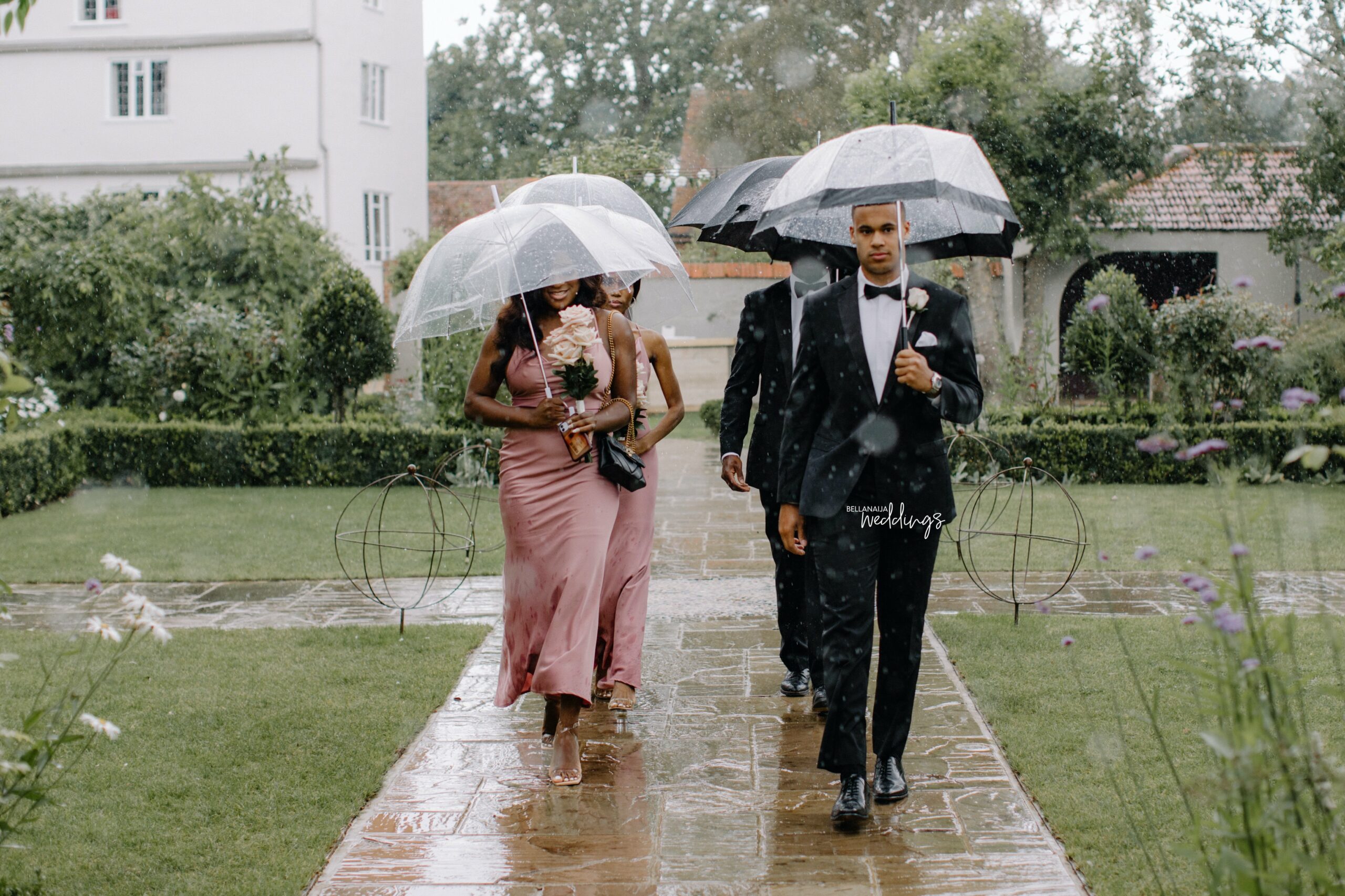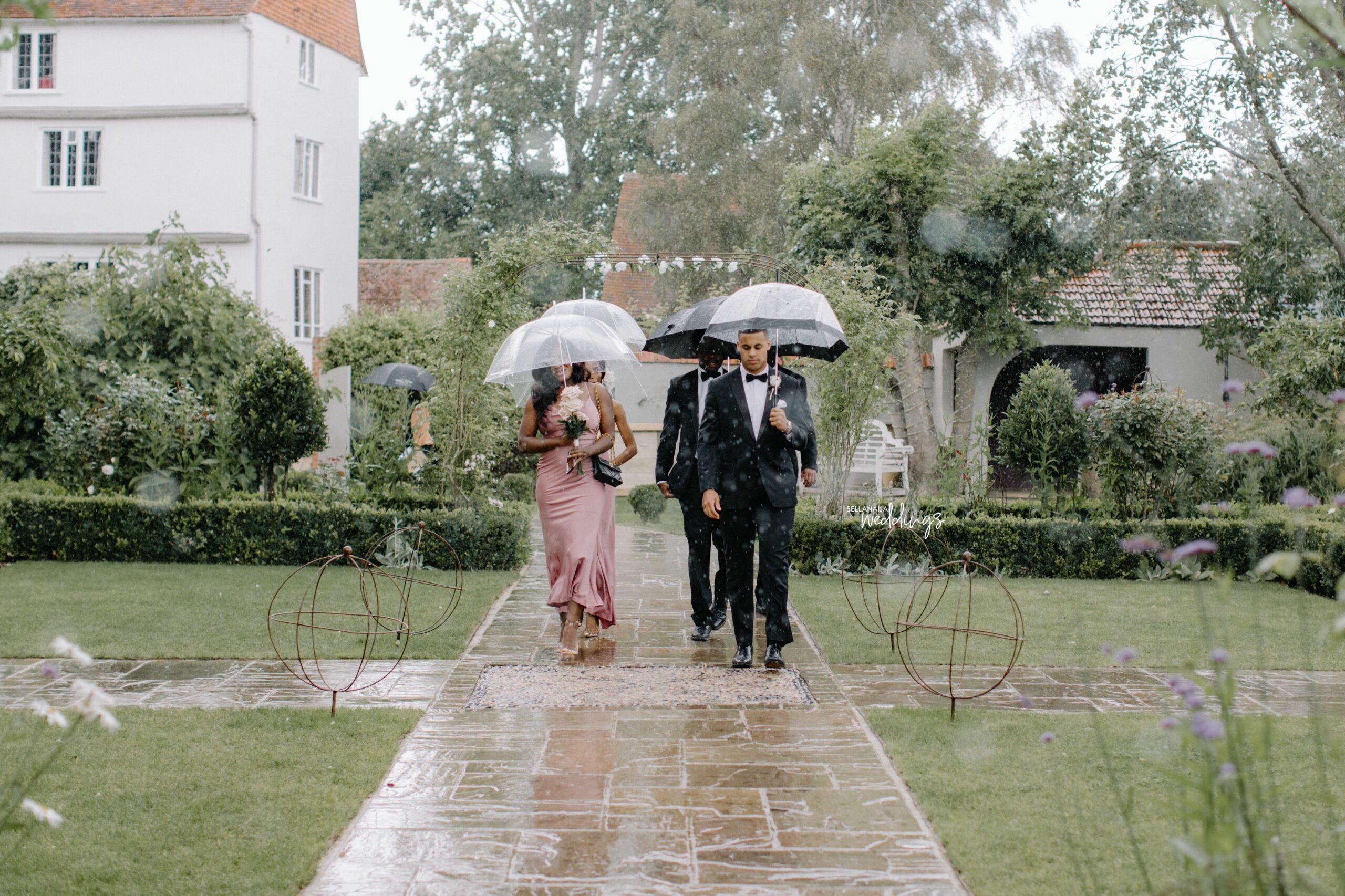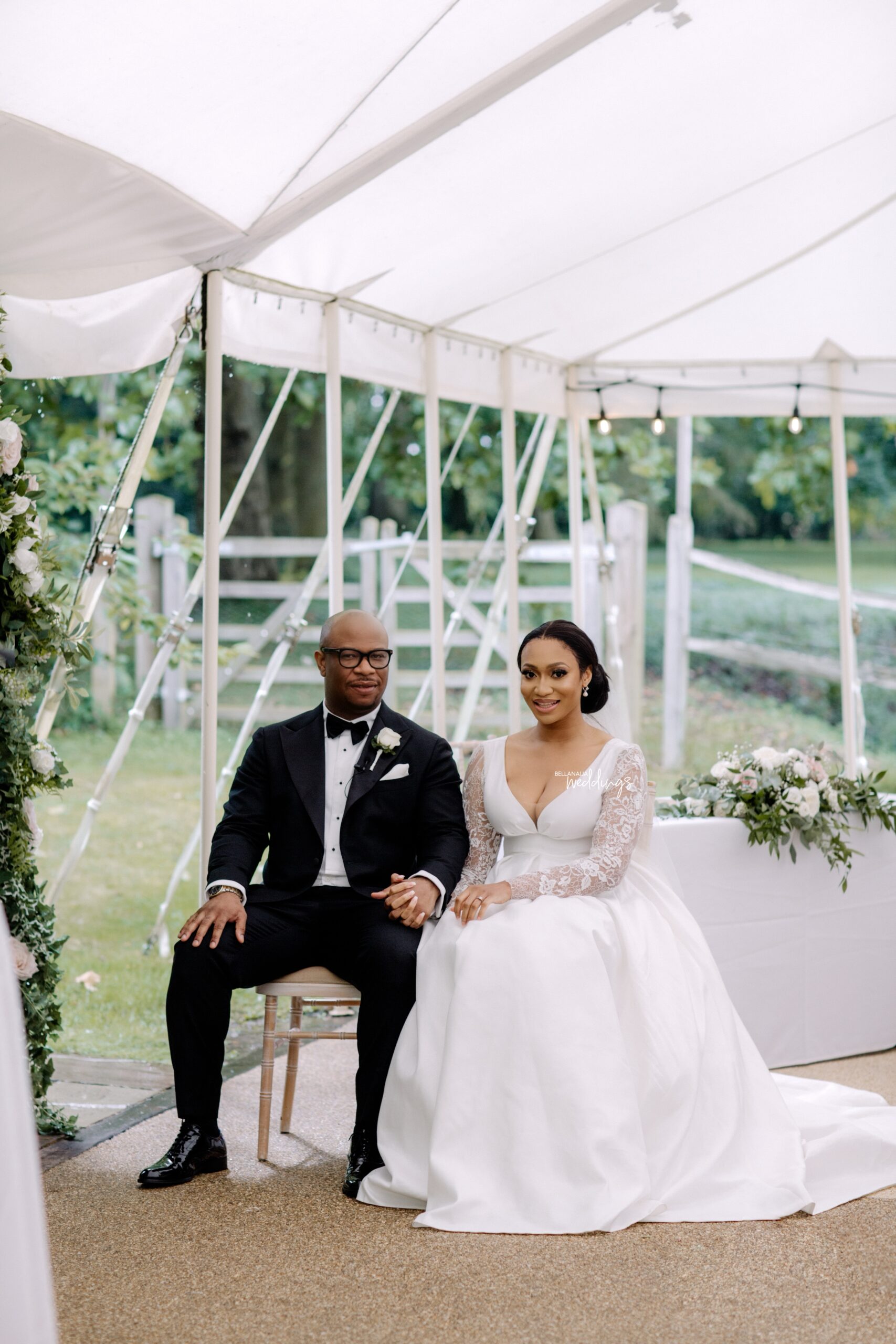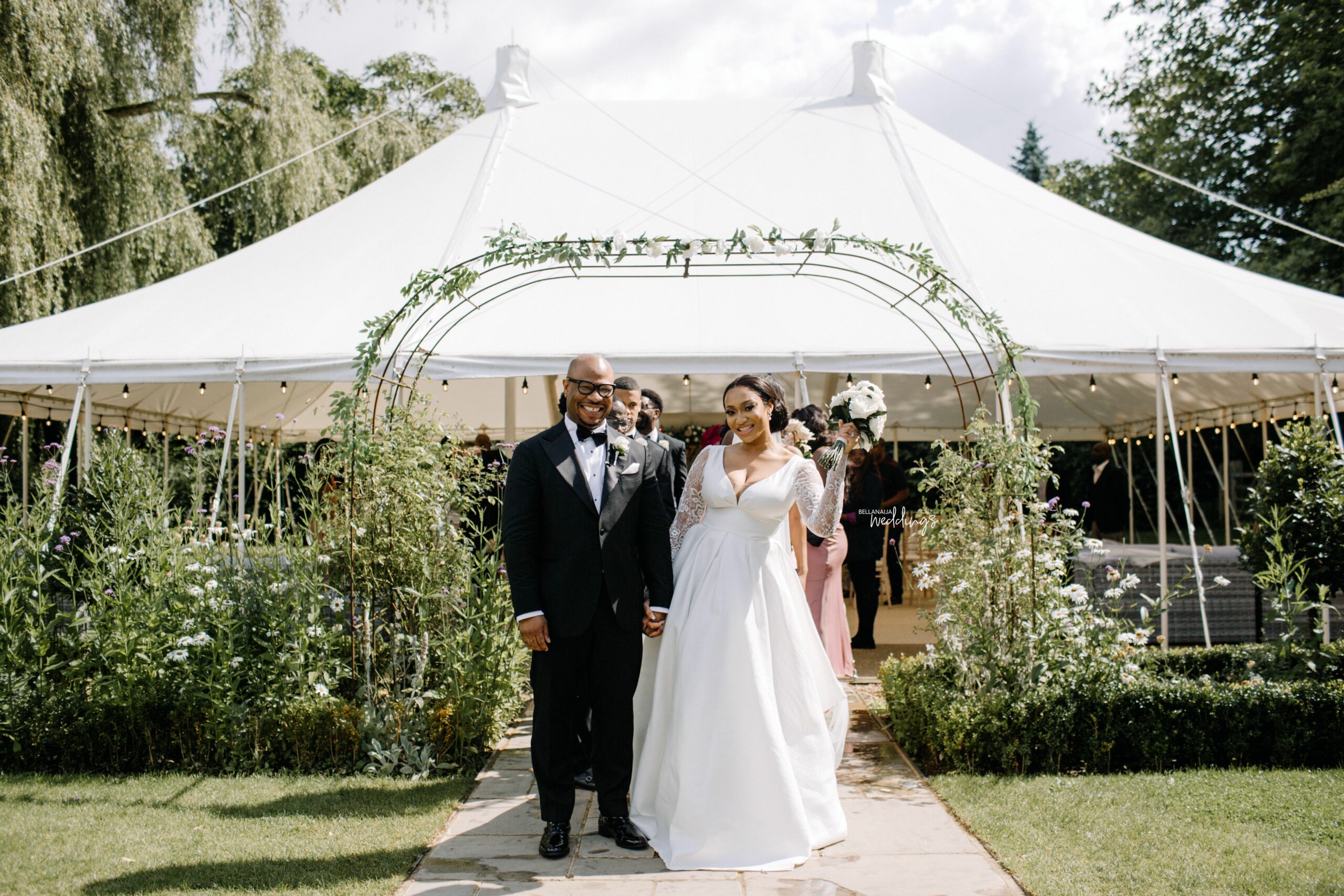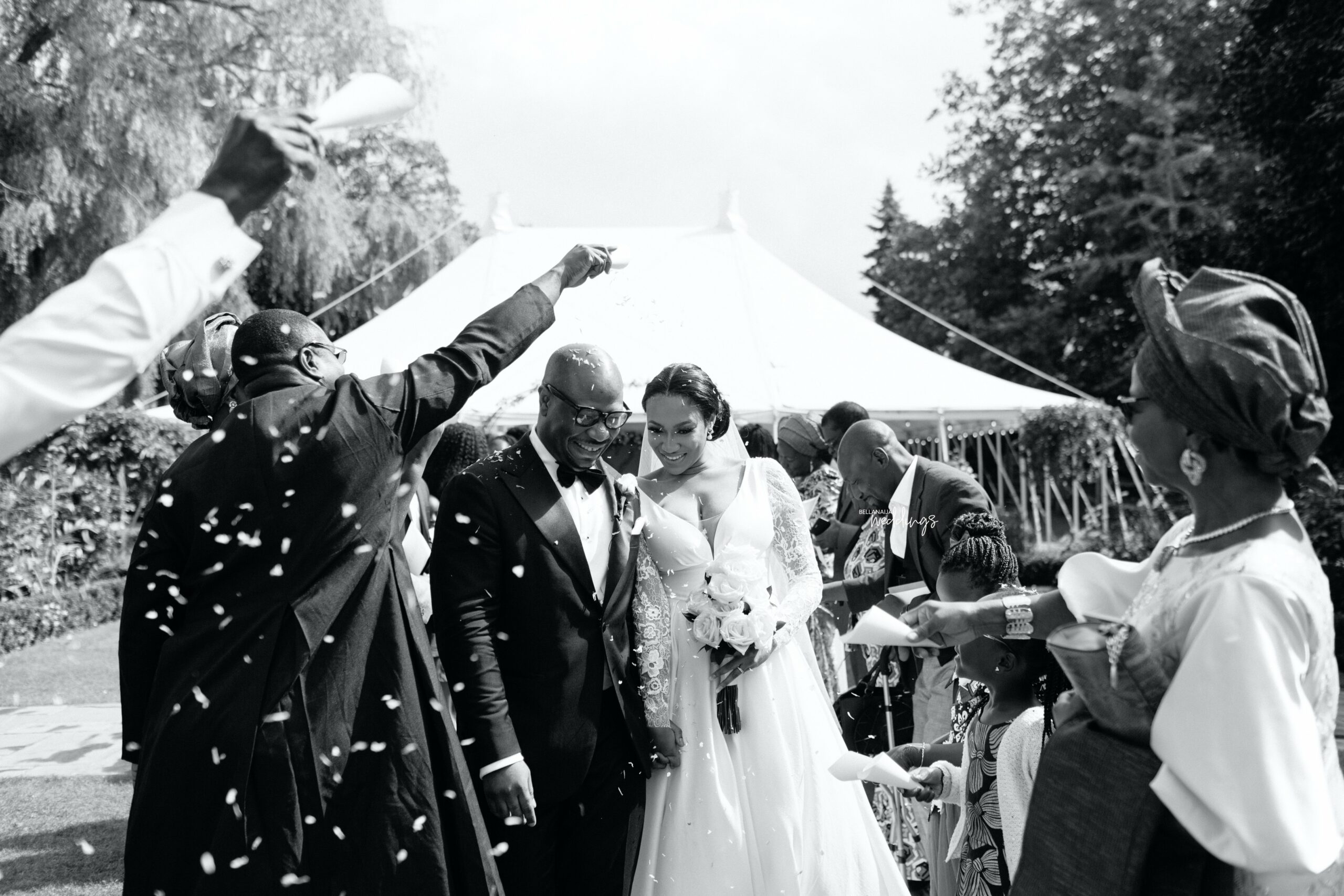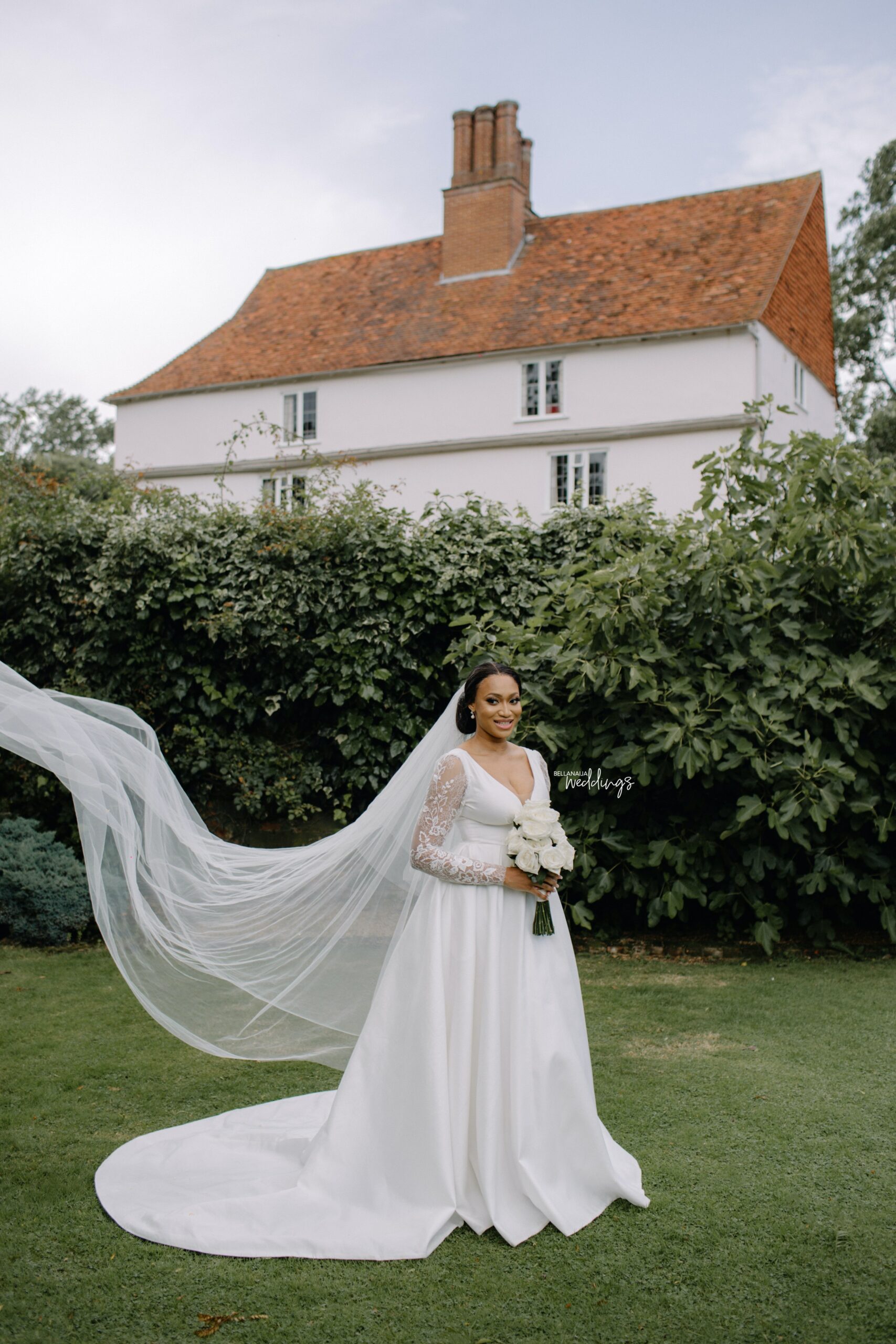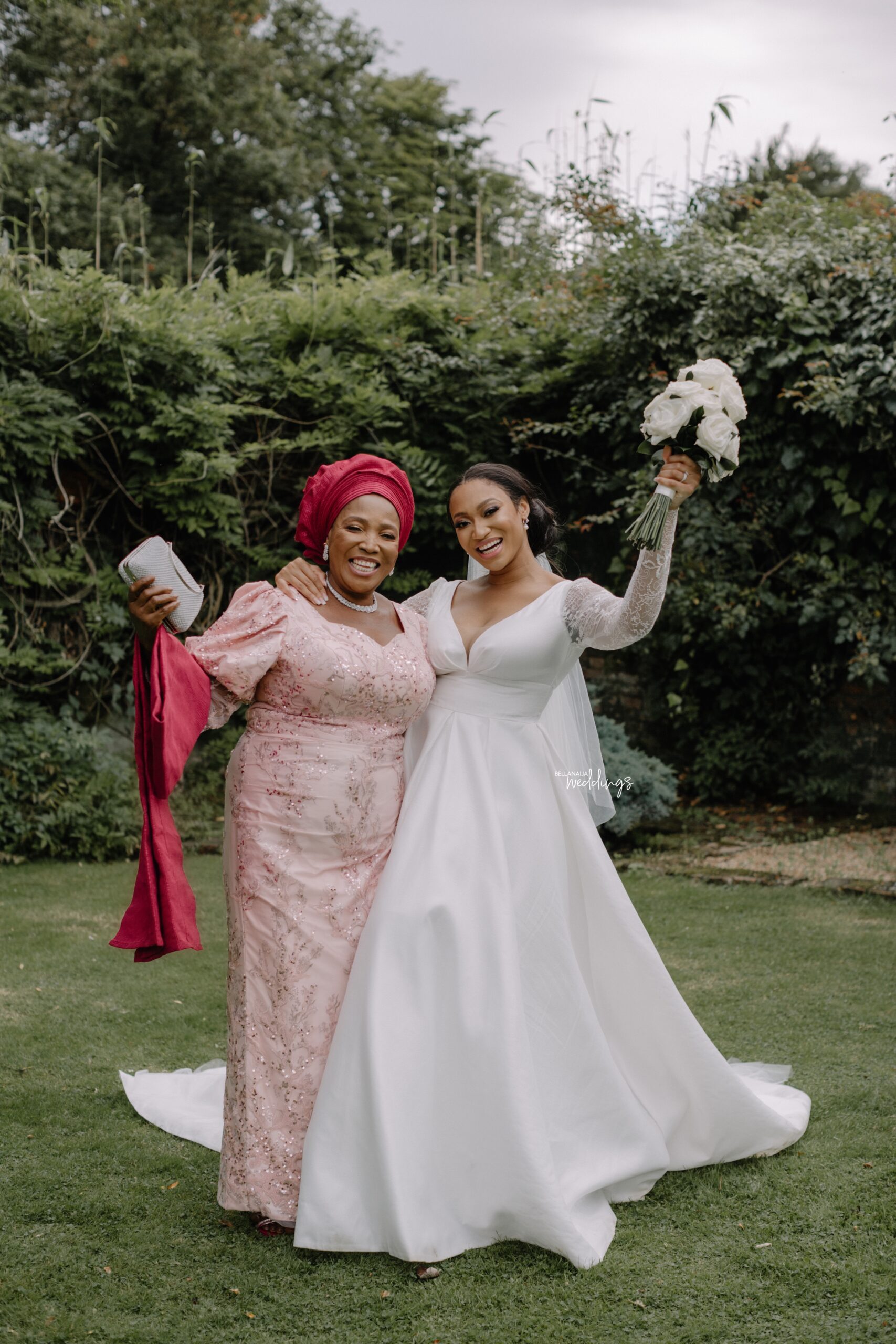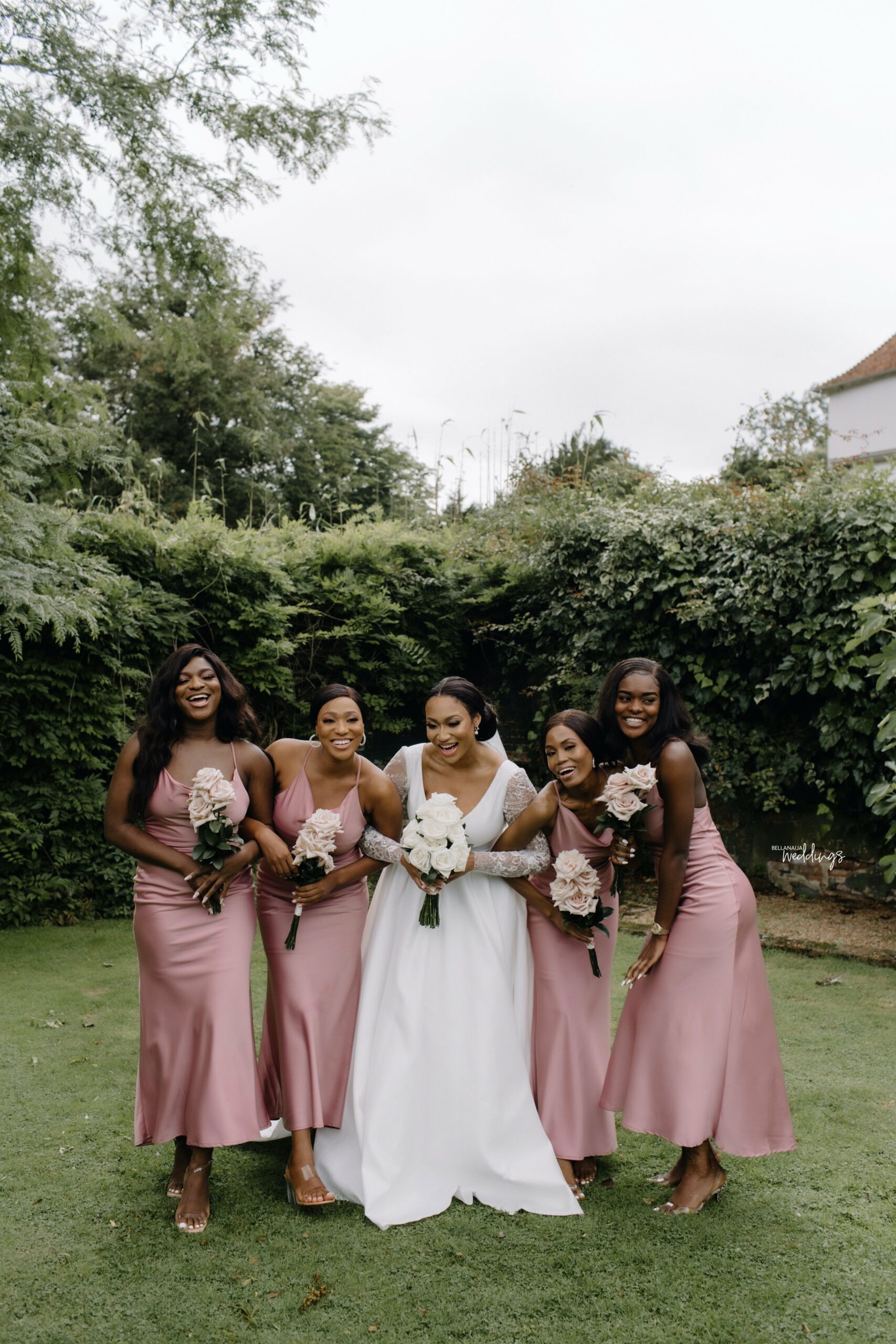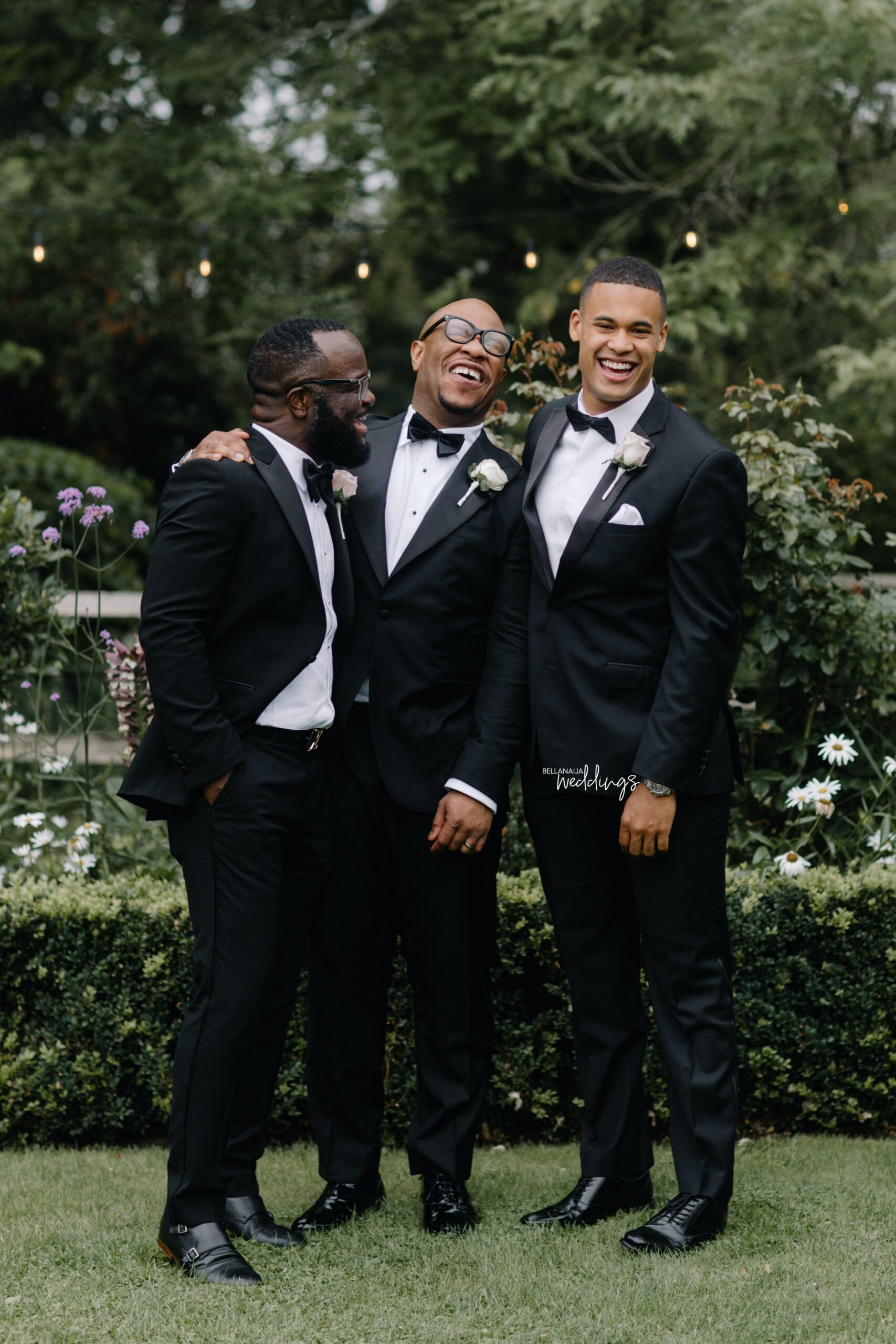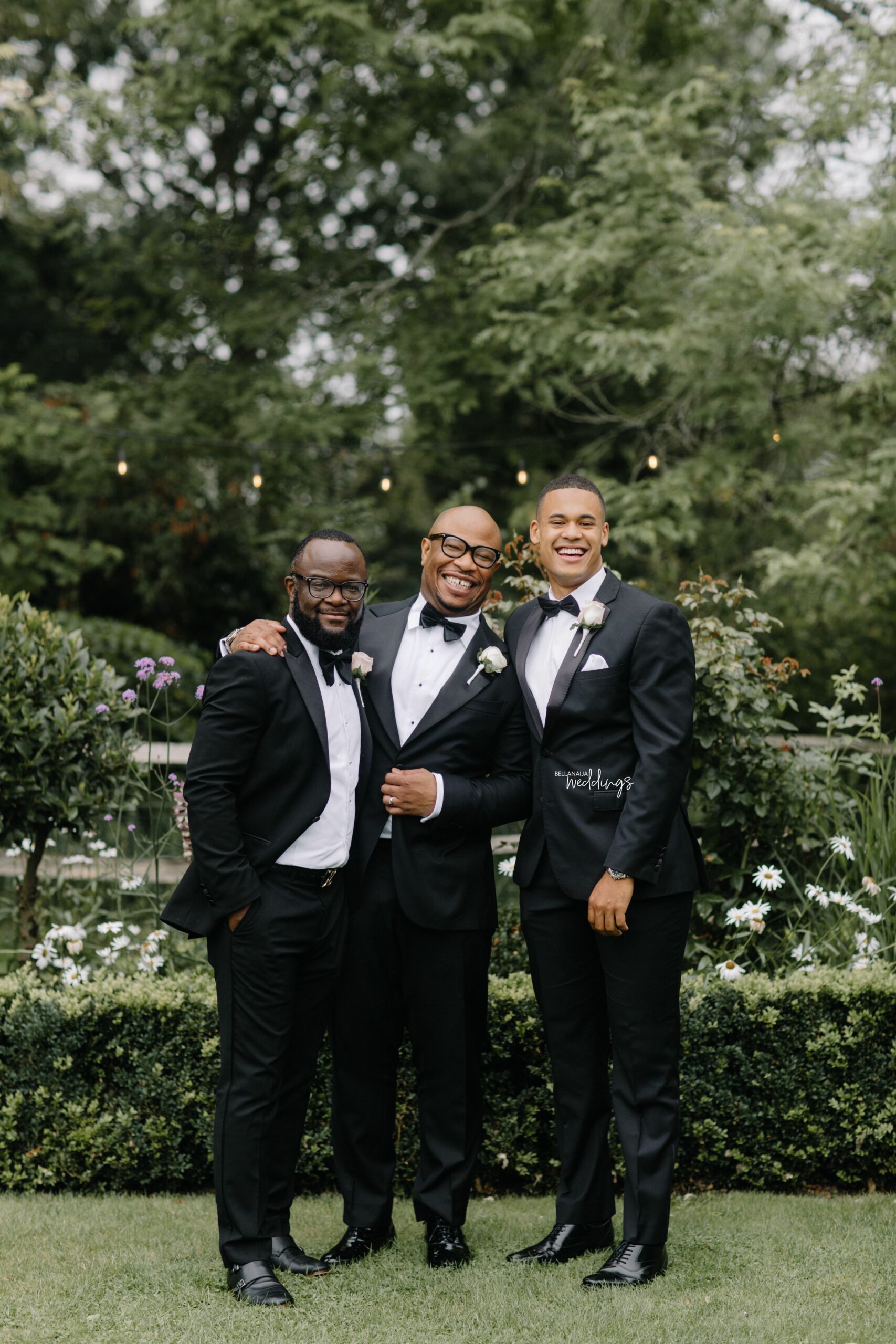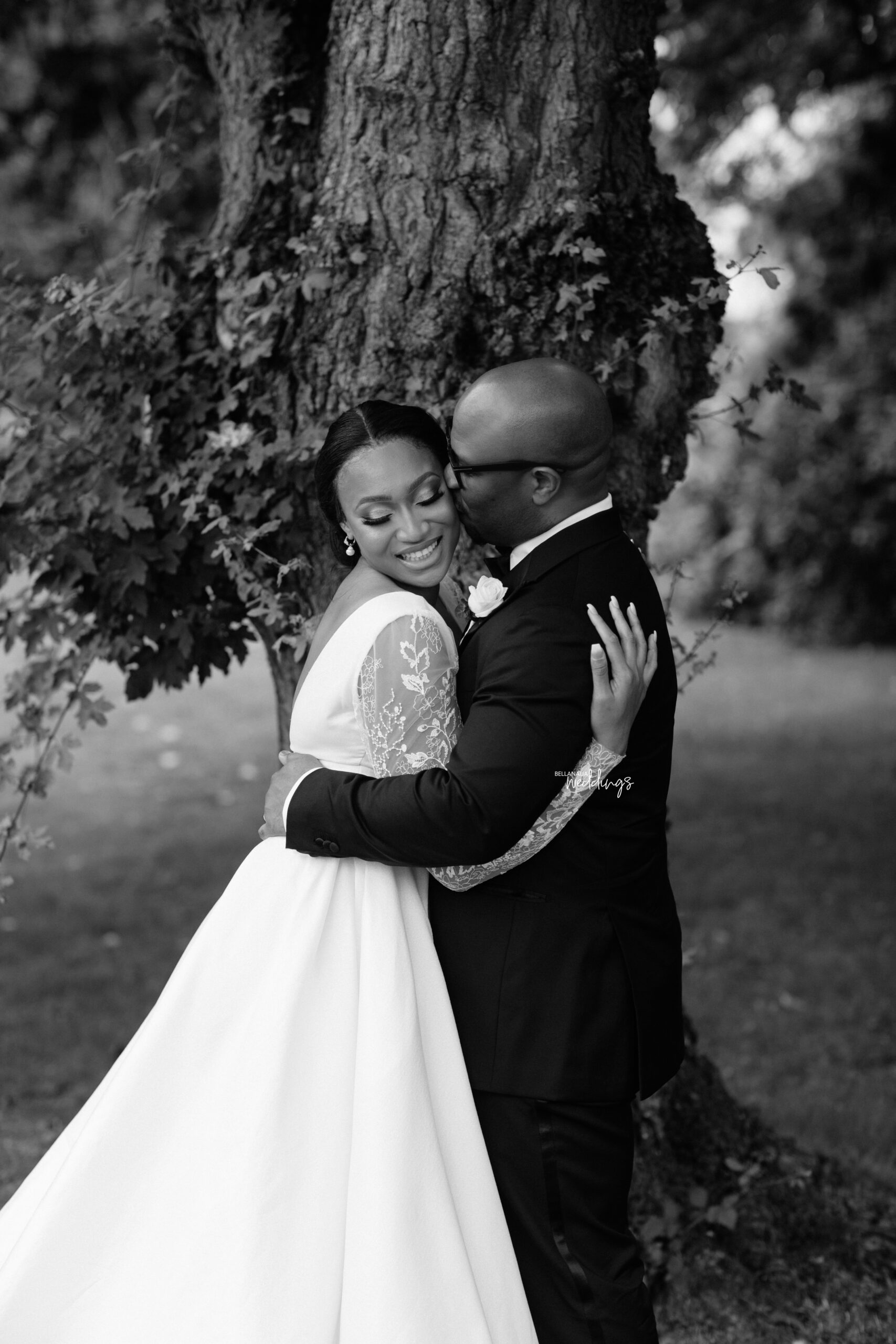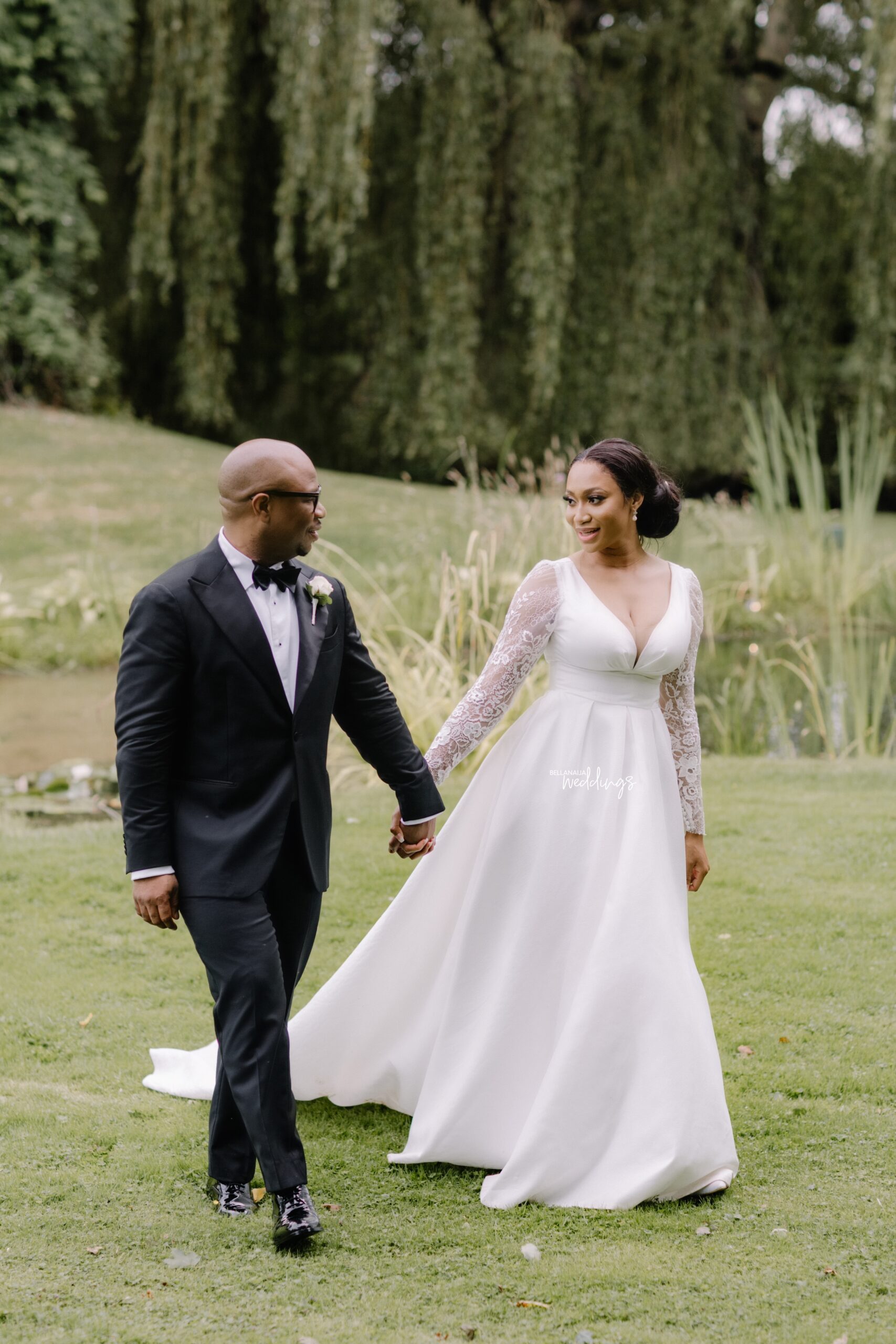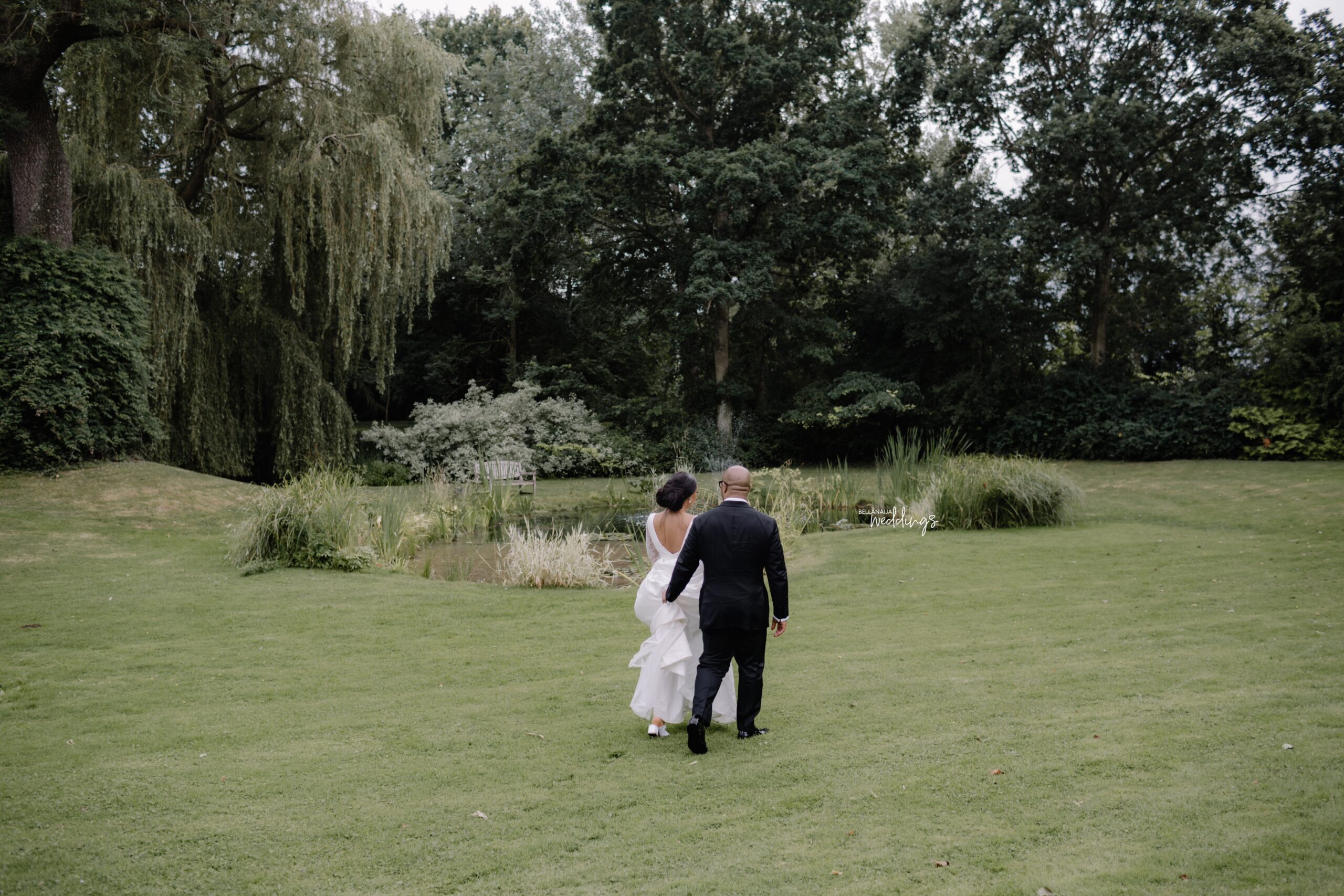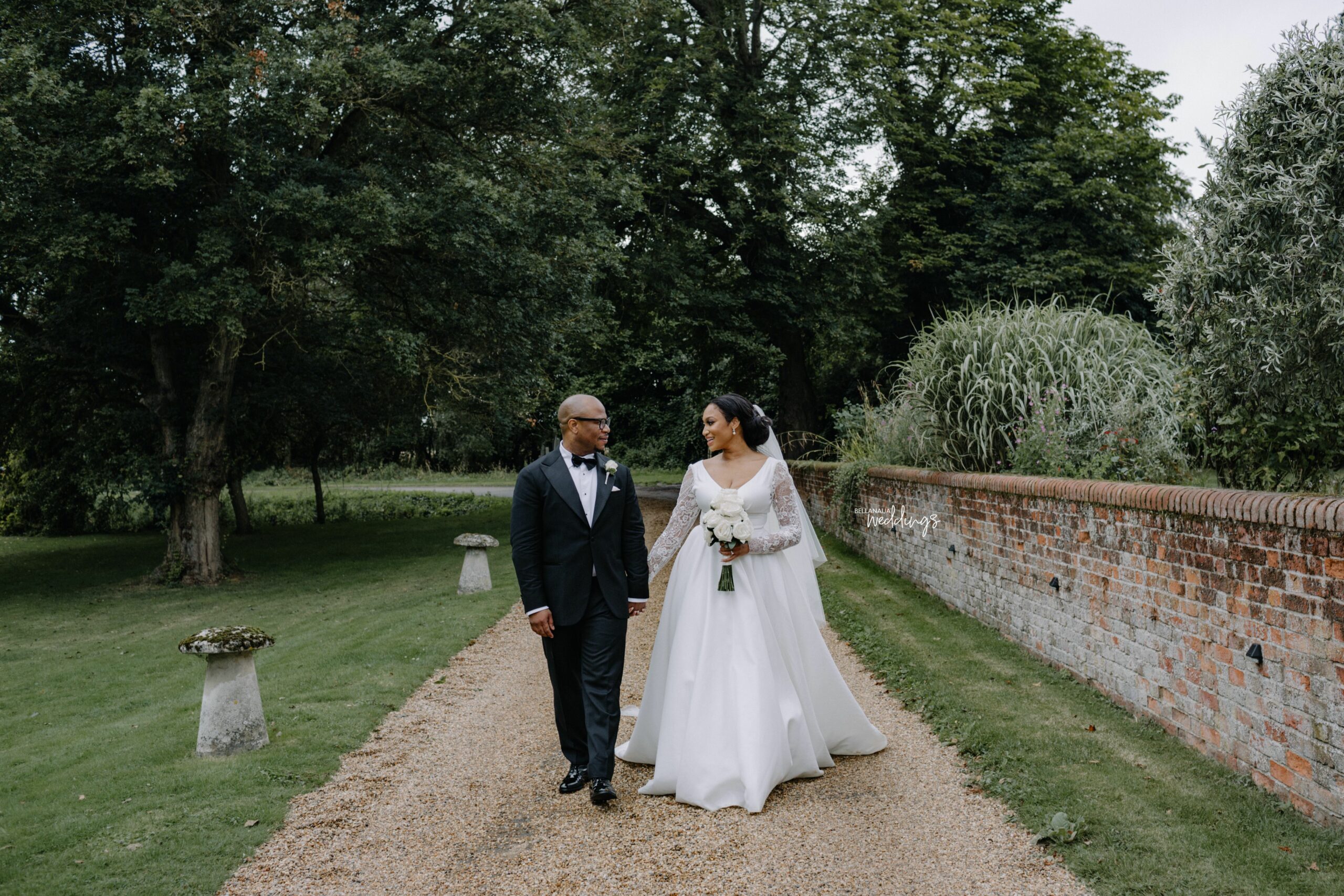 After "I do", comes the reception! But first, let's check out the lovebirds in their reception fit. 😍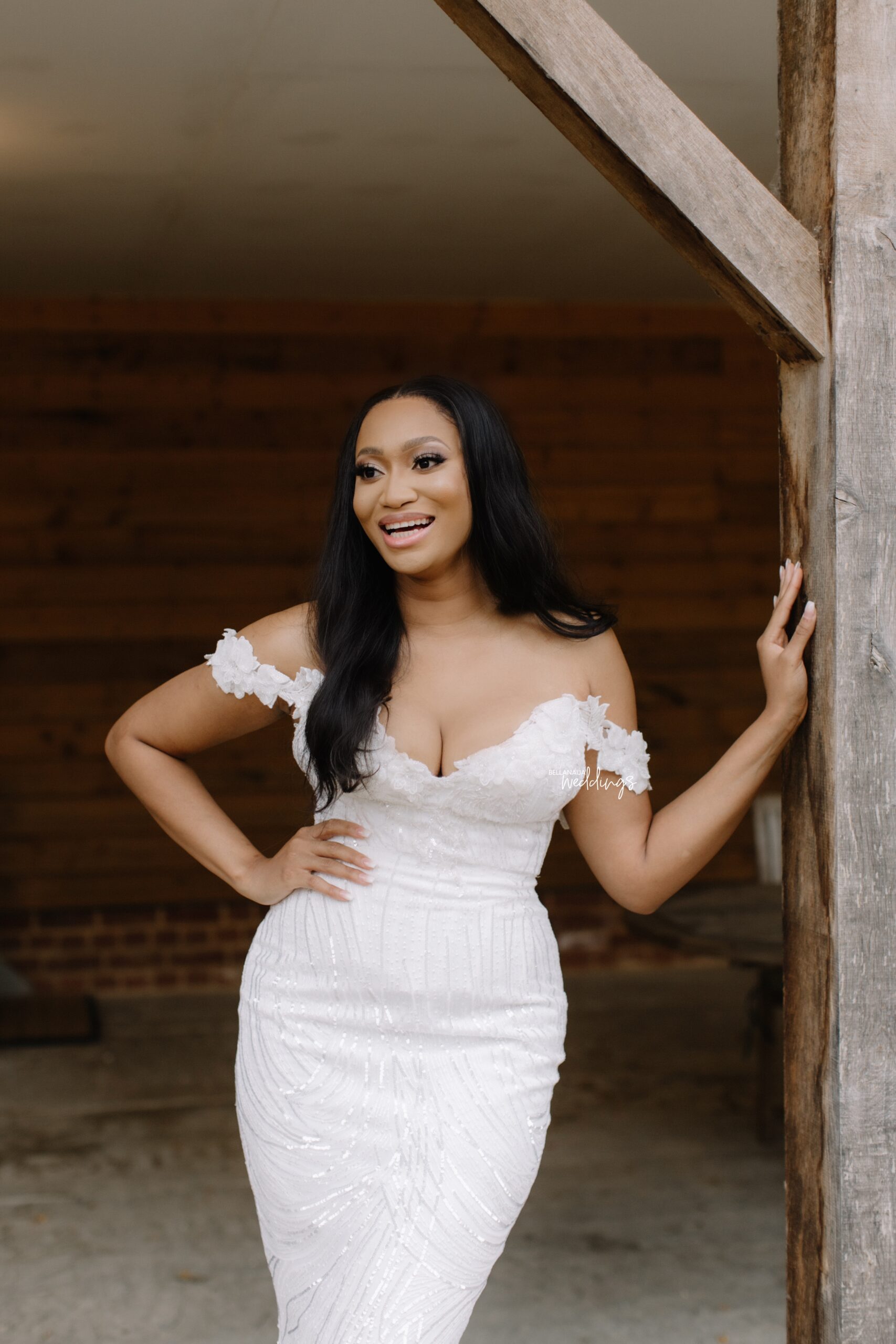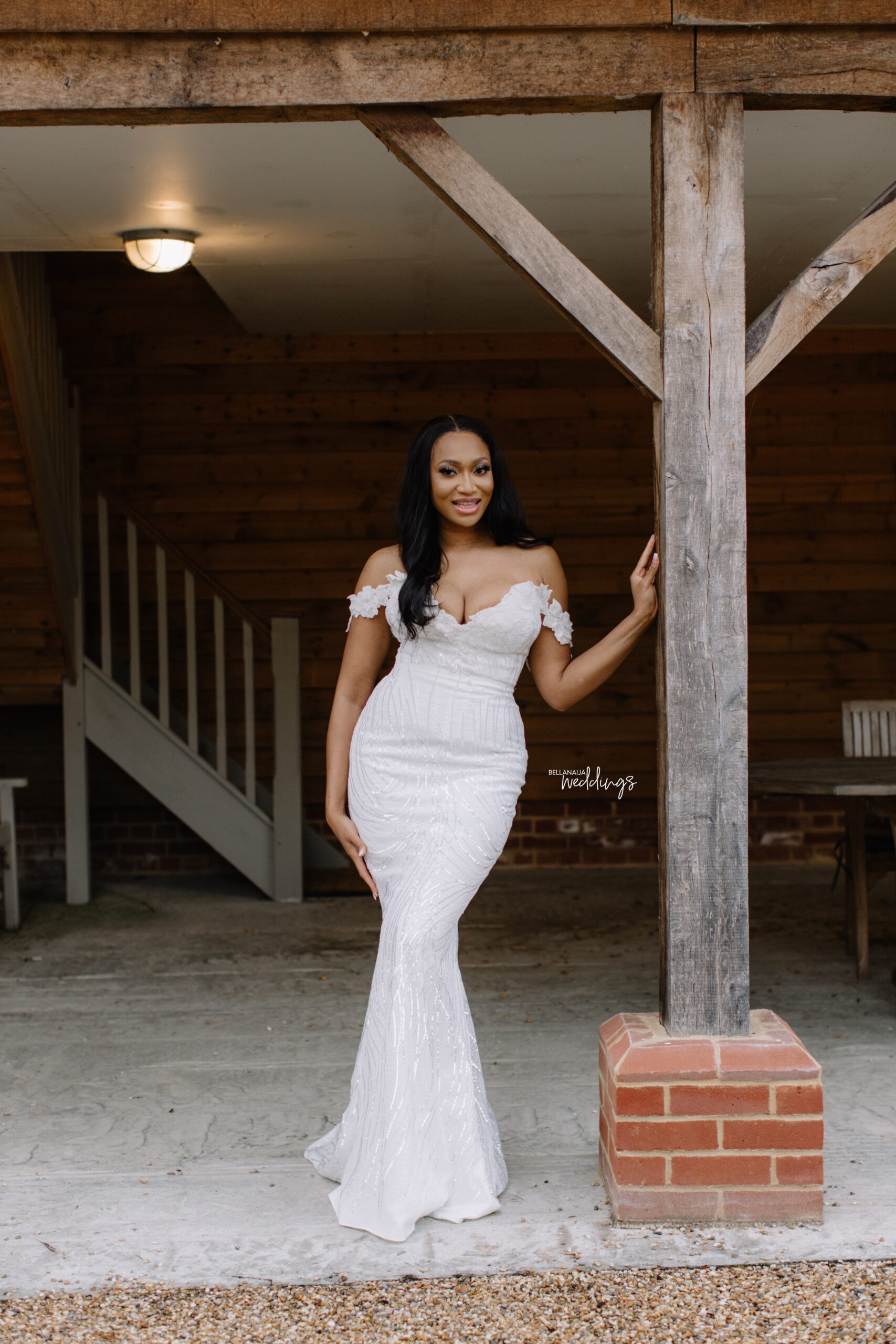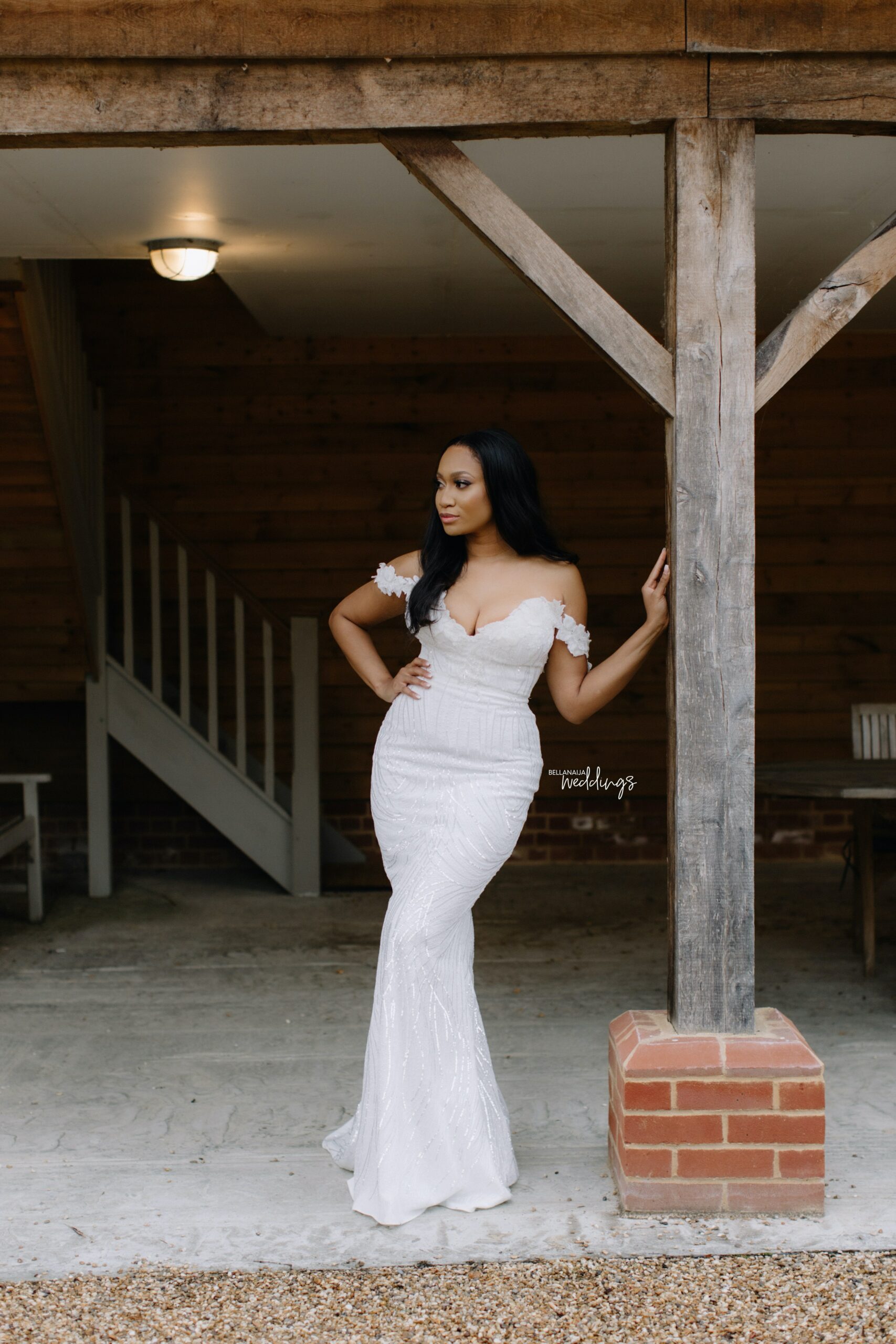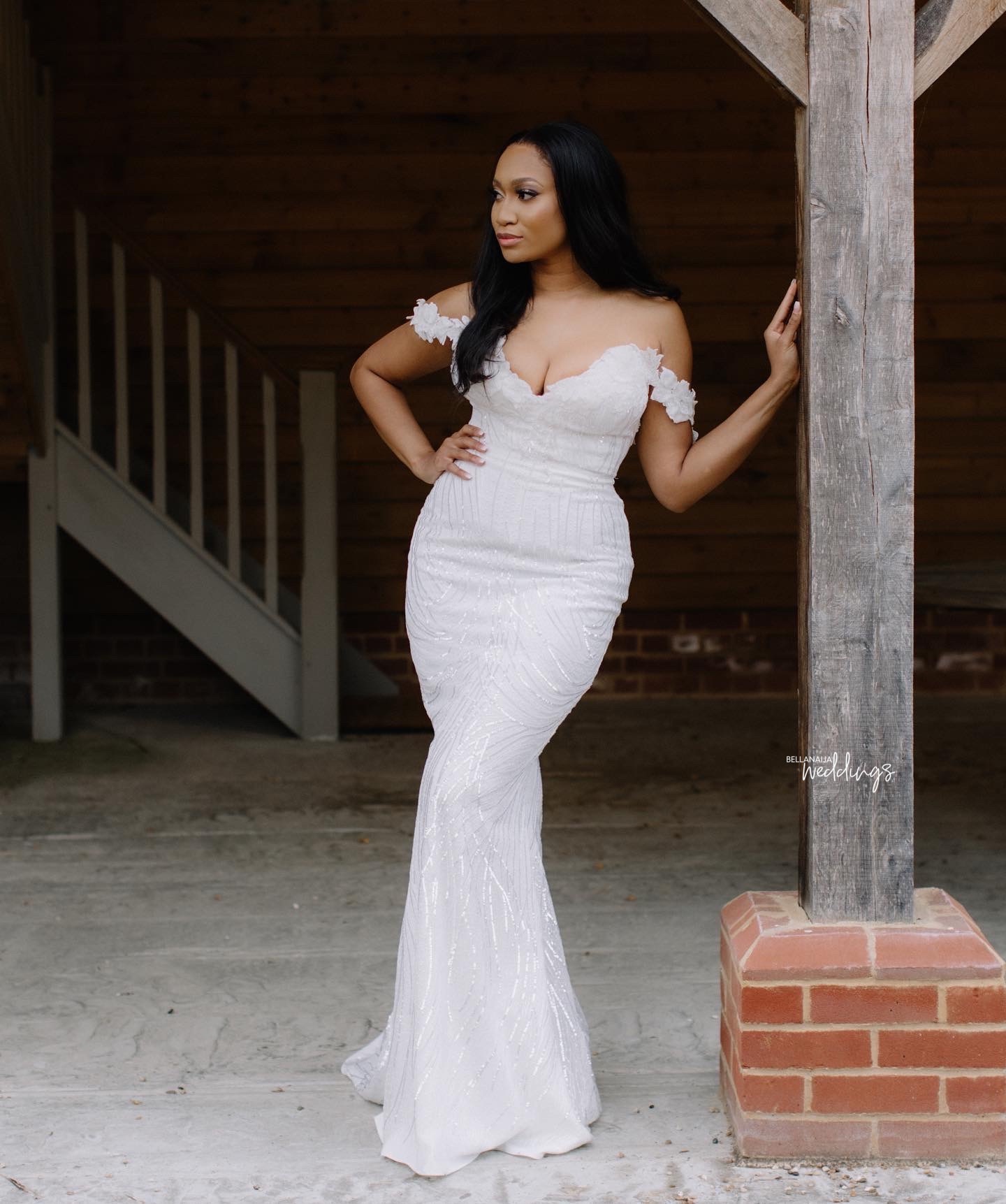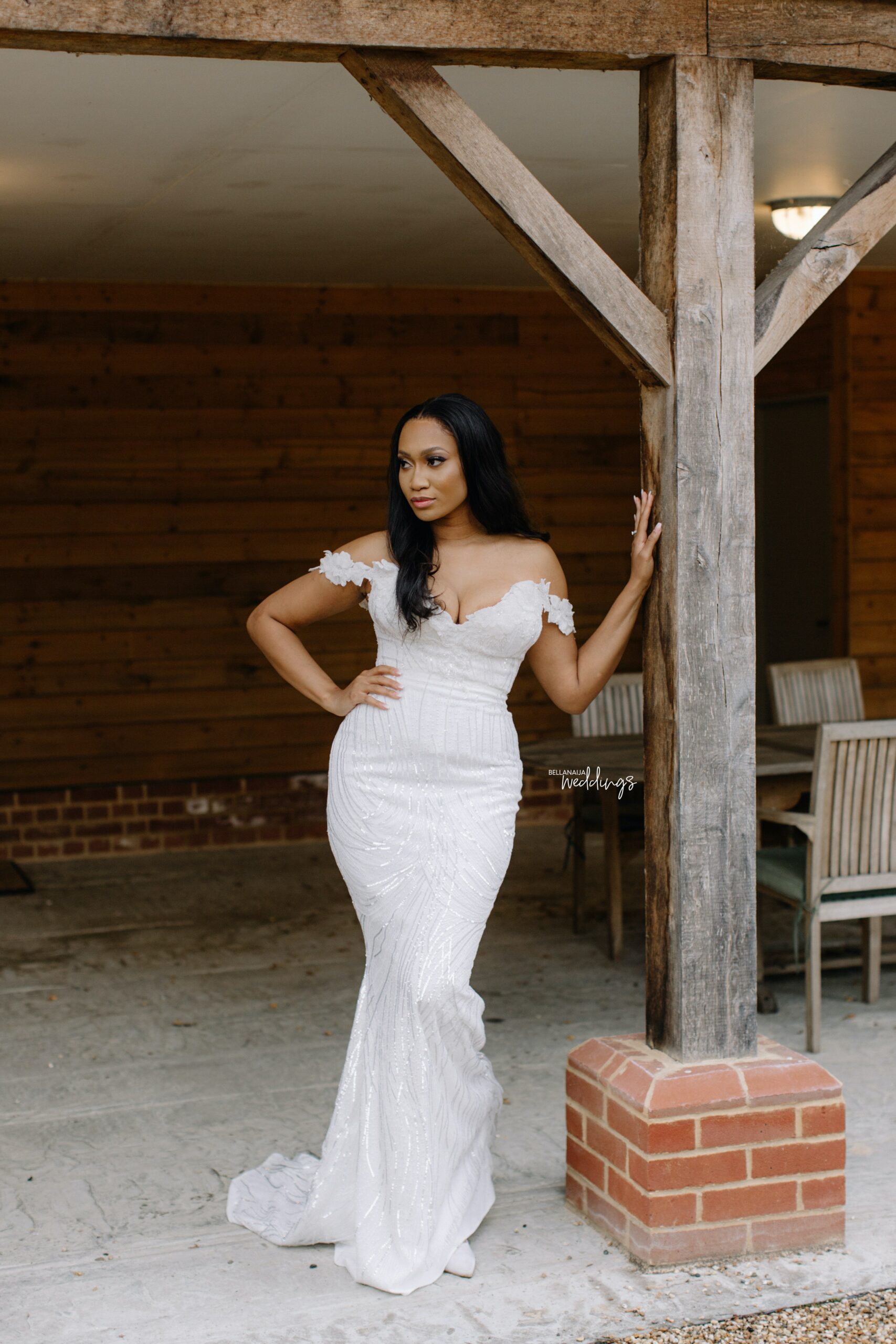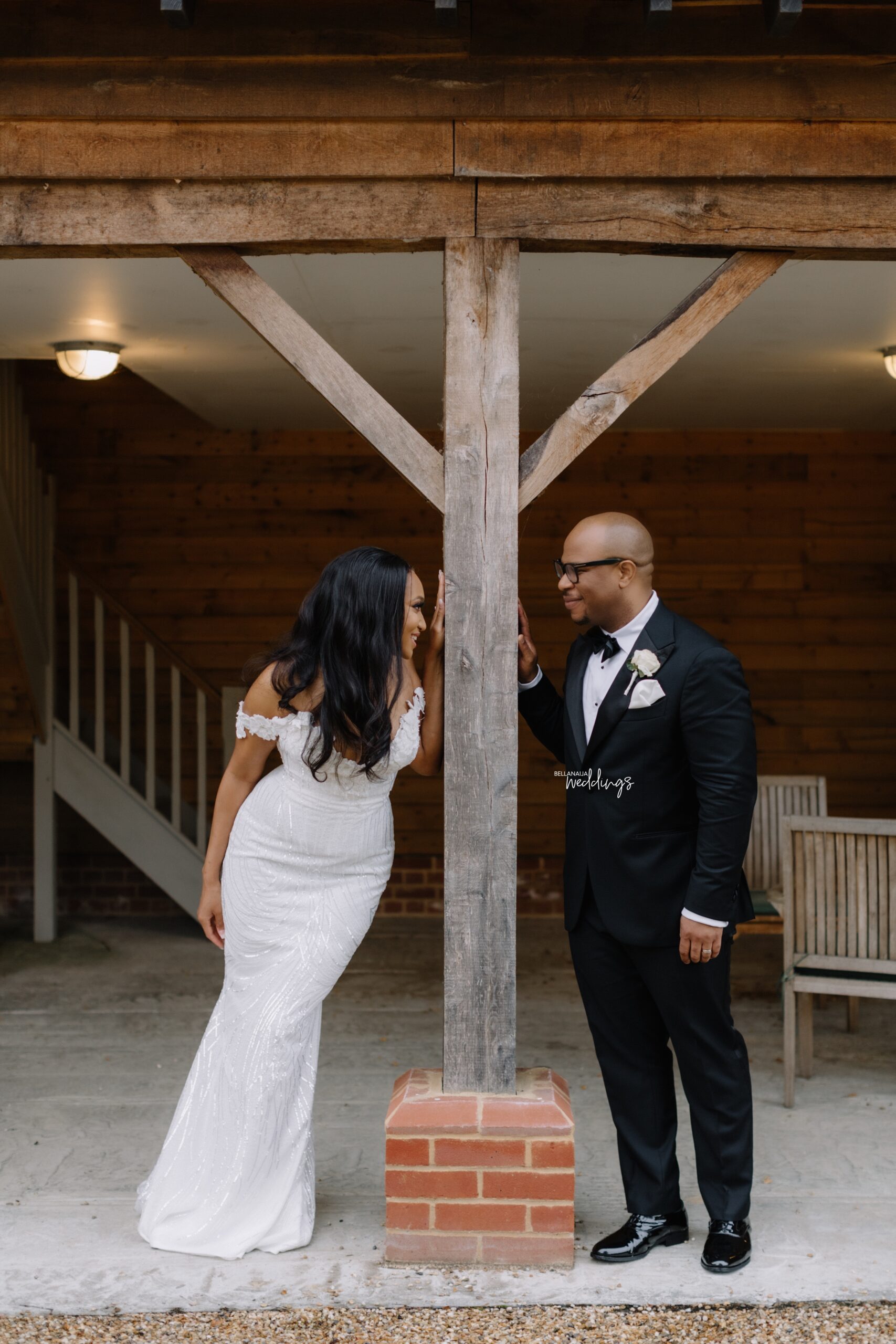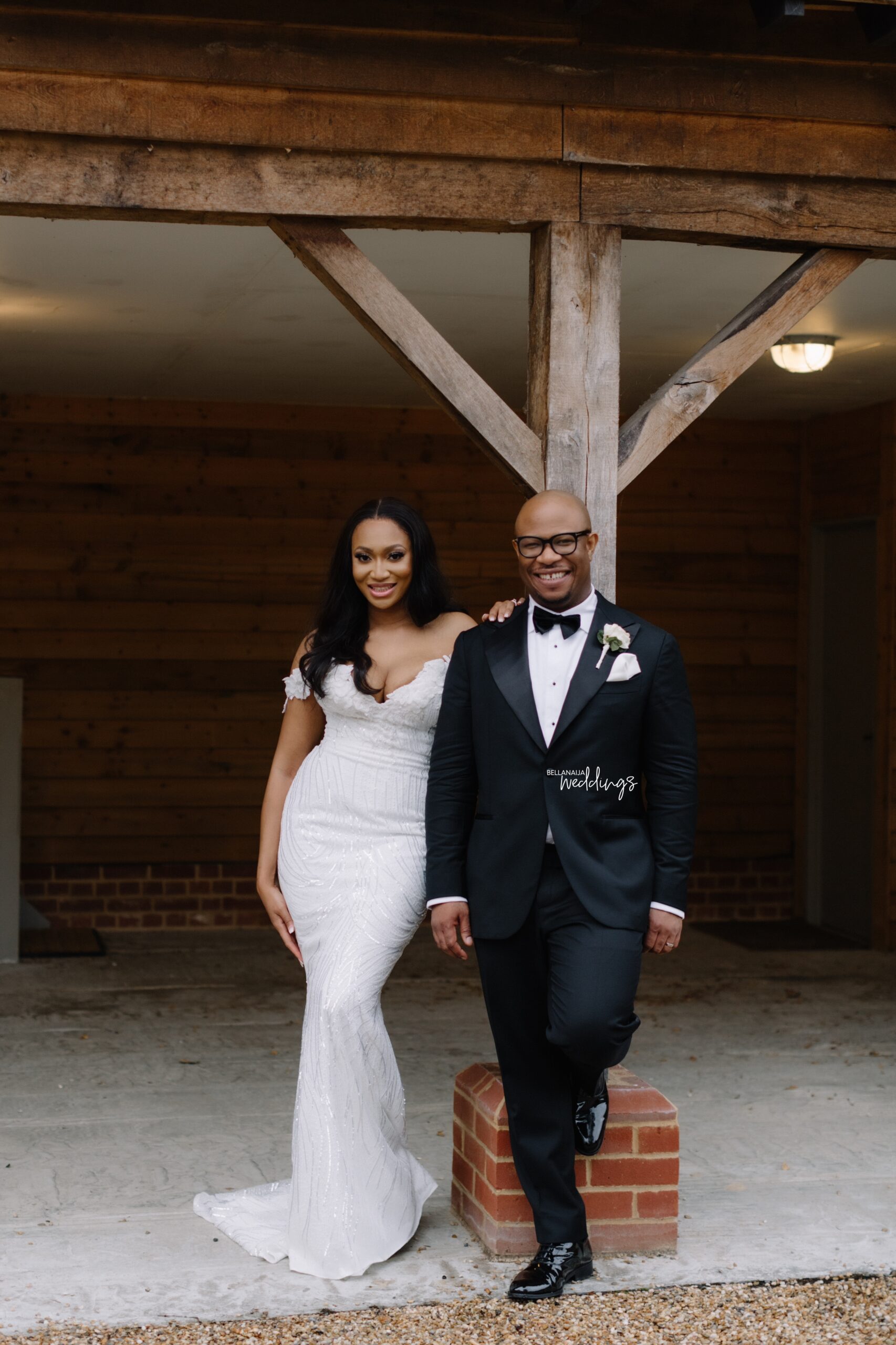 Now, let's get into the reception!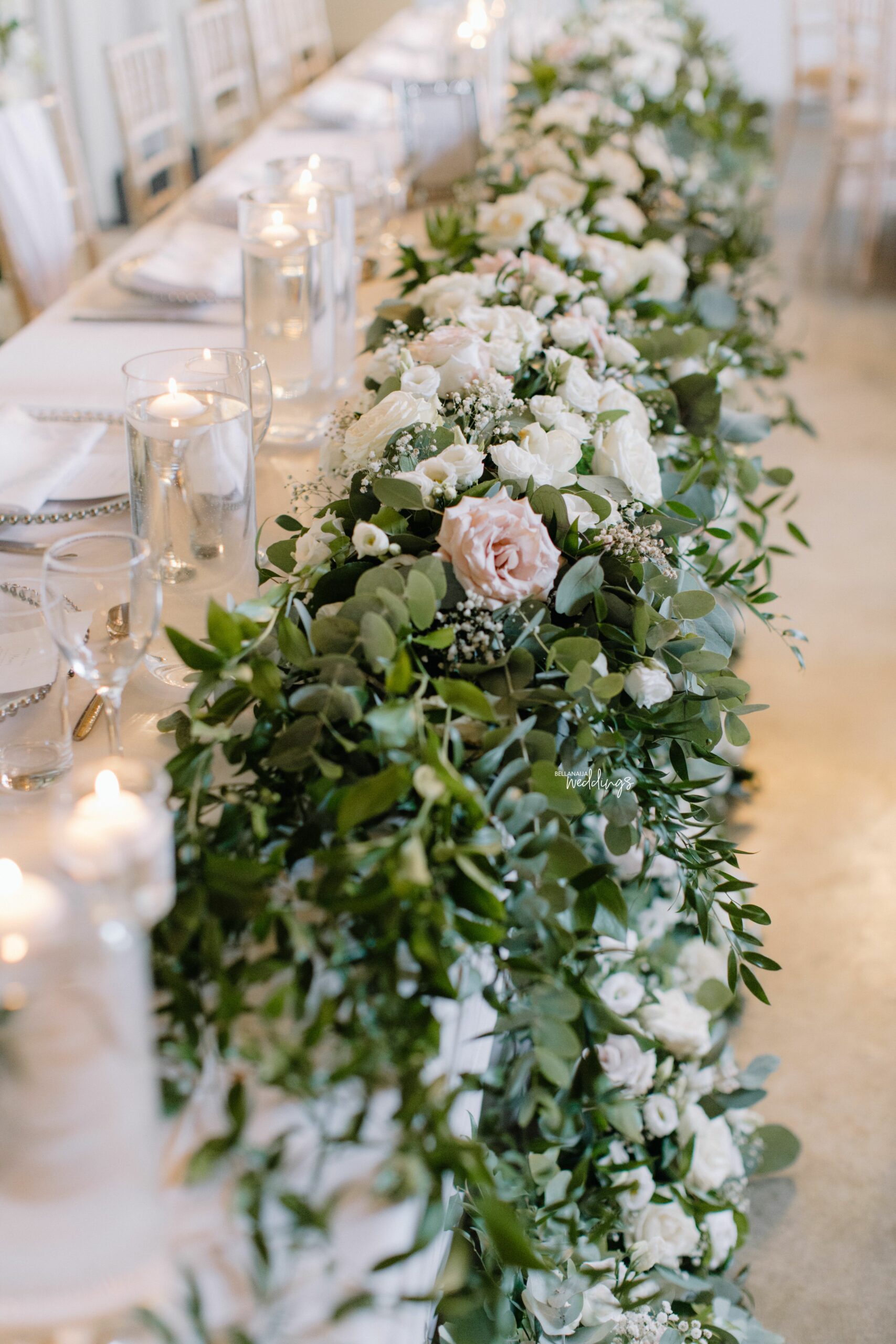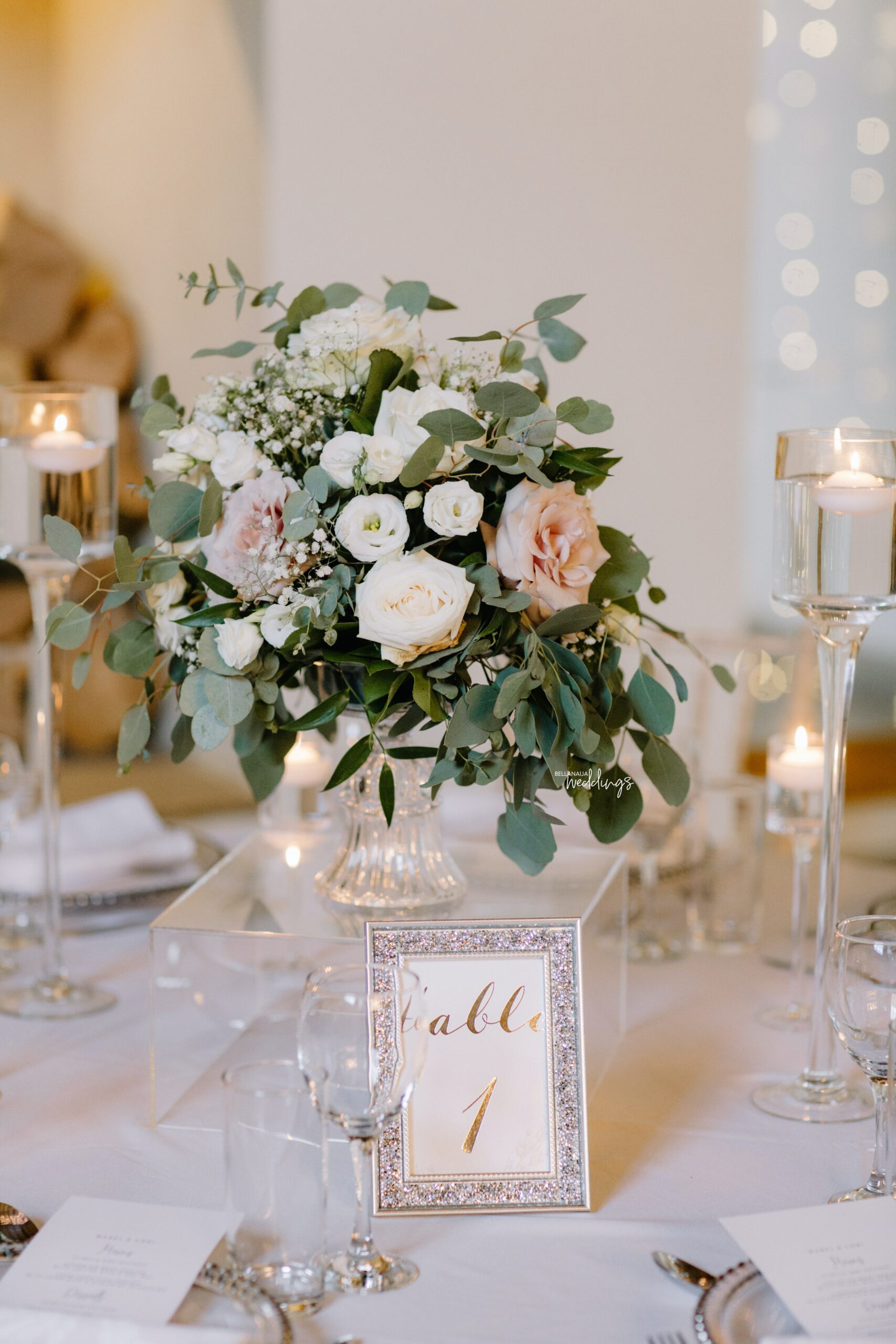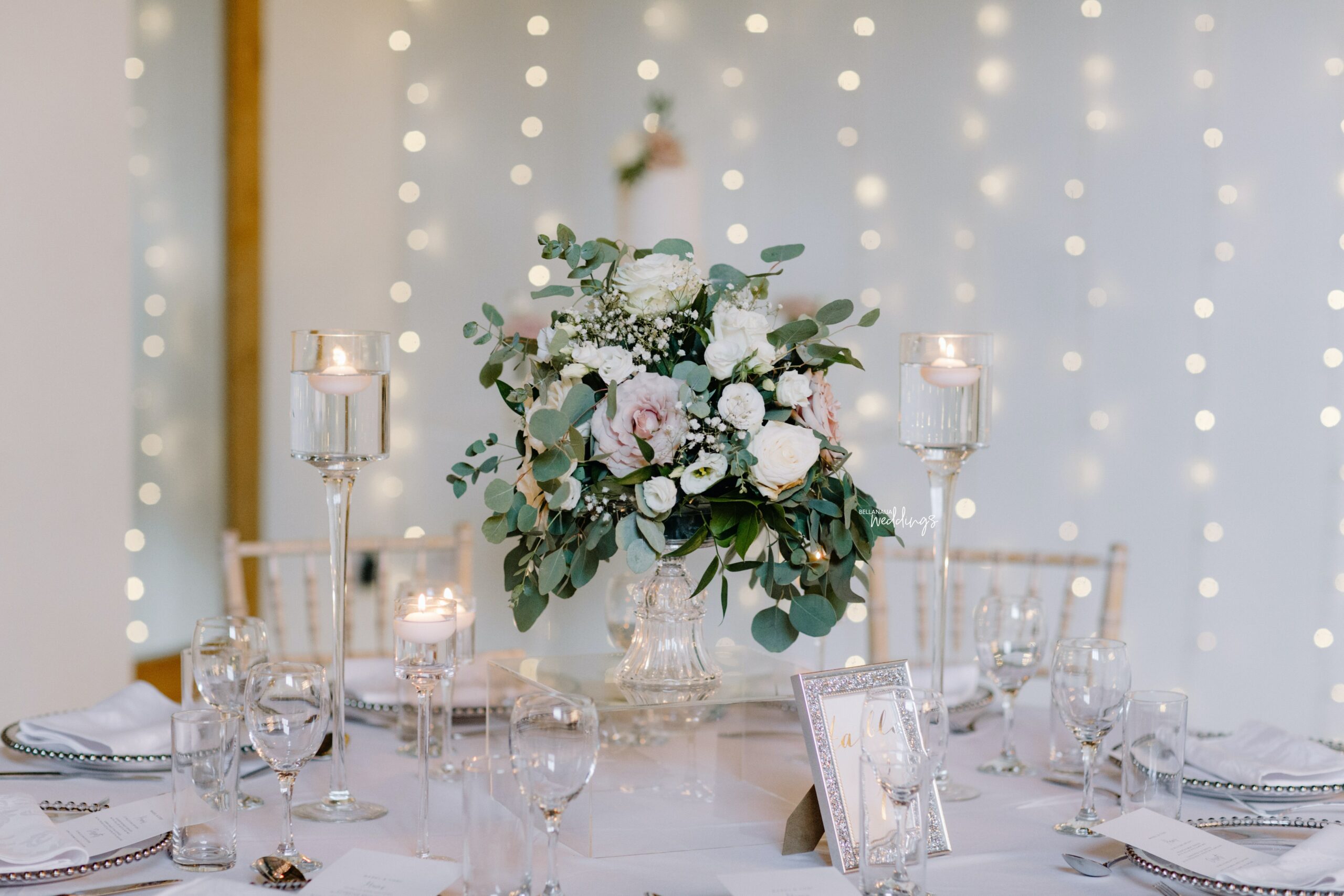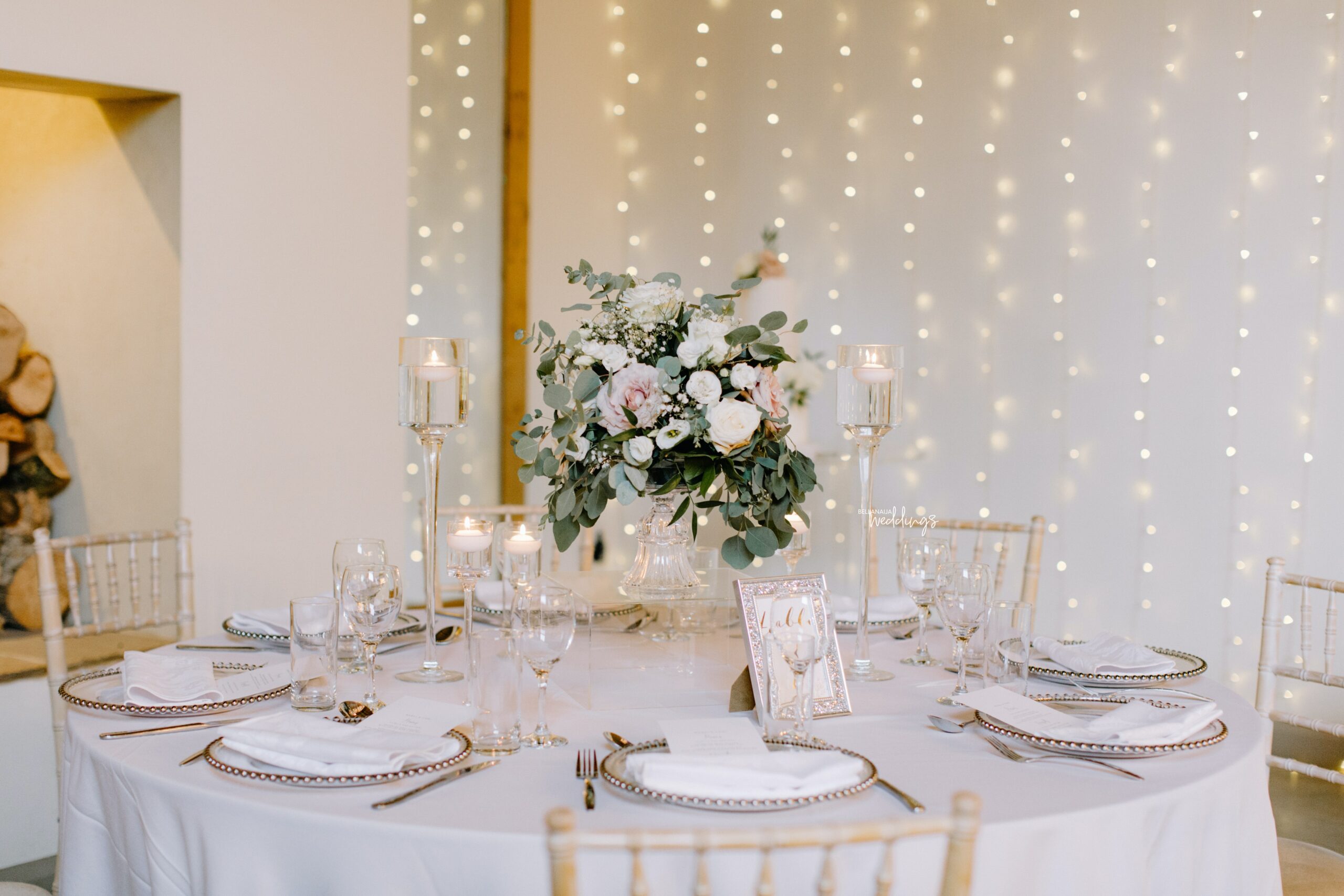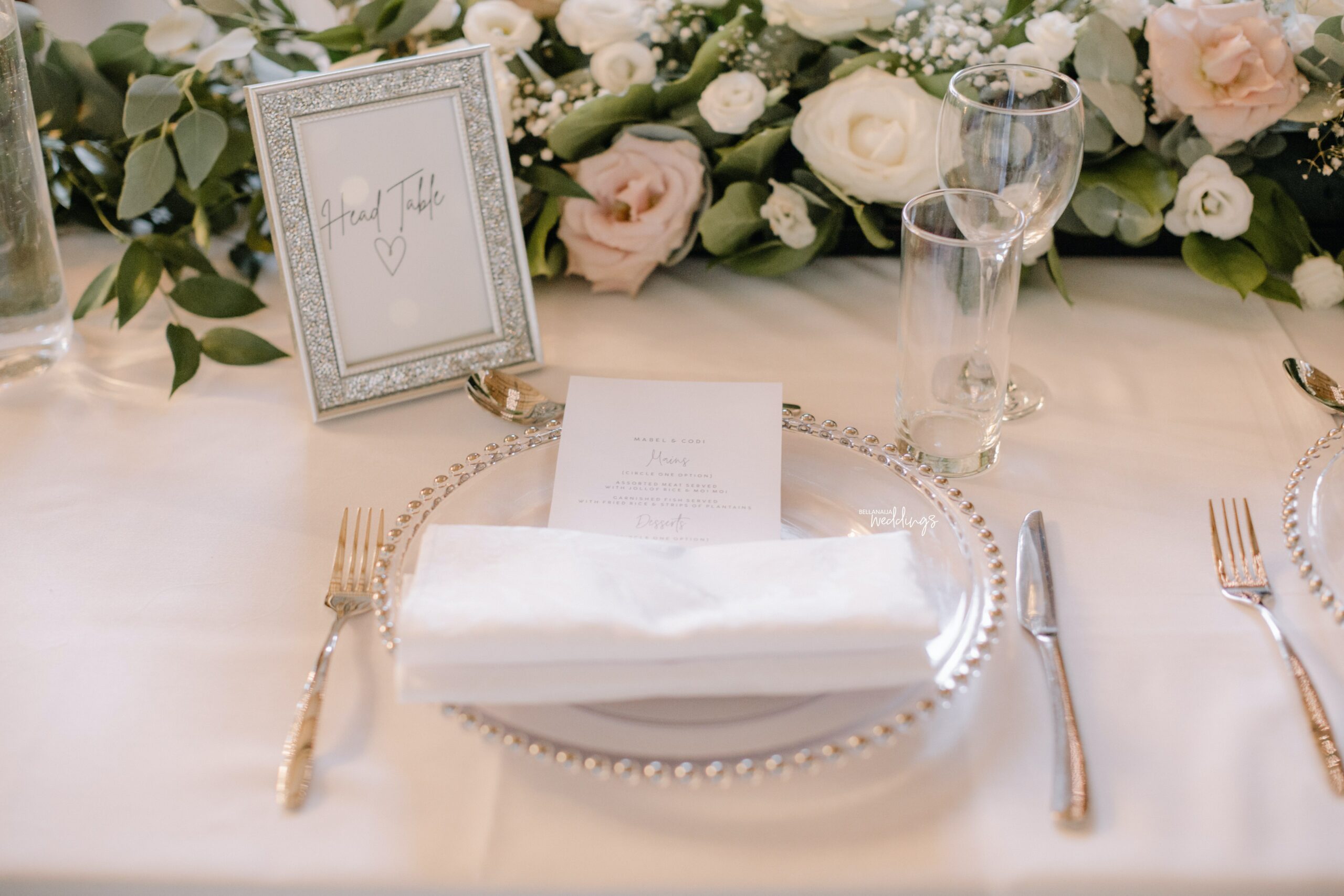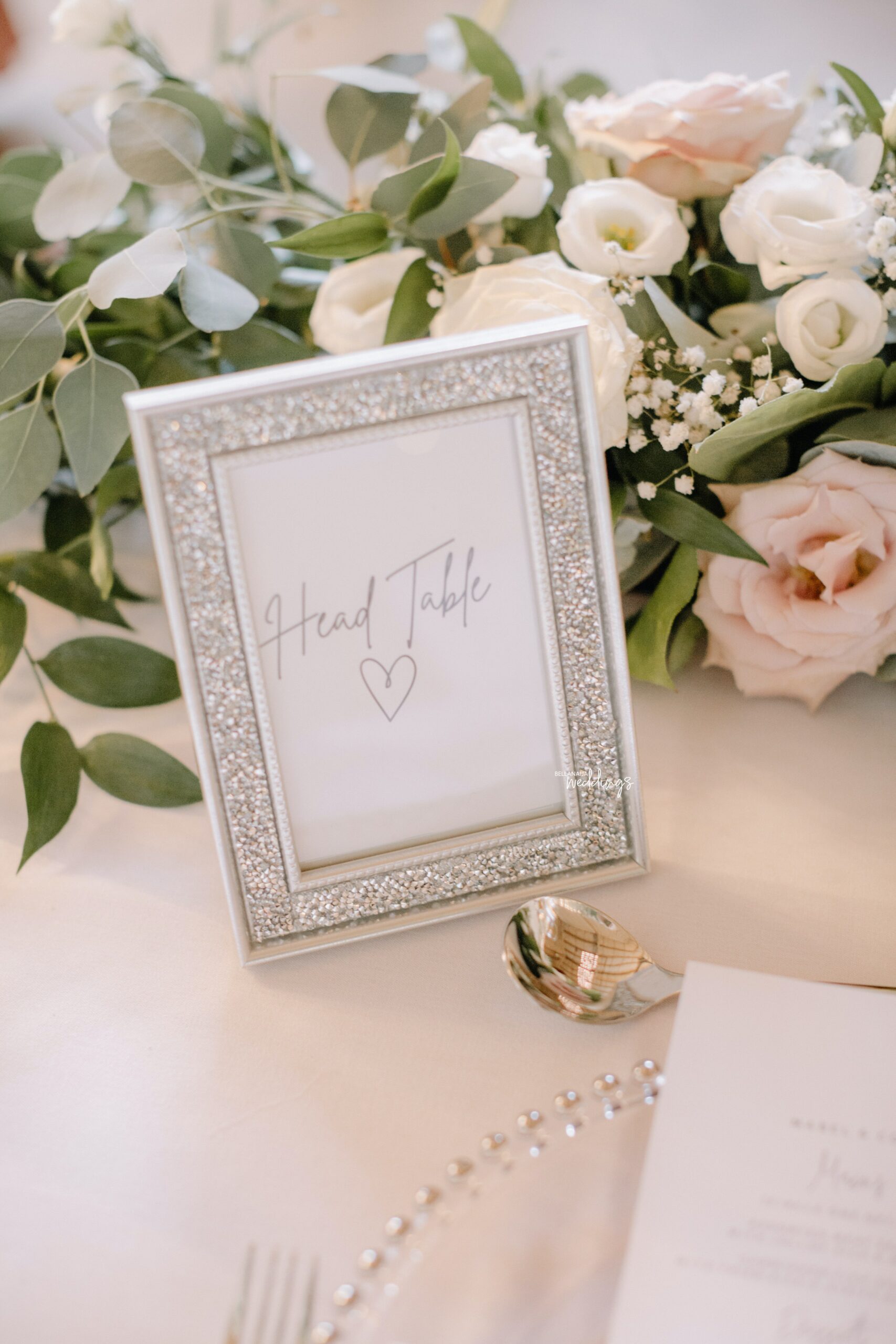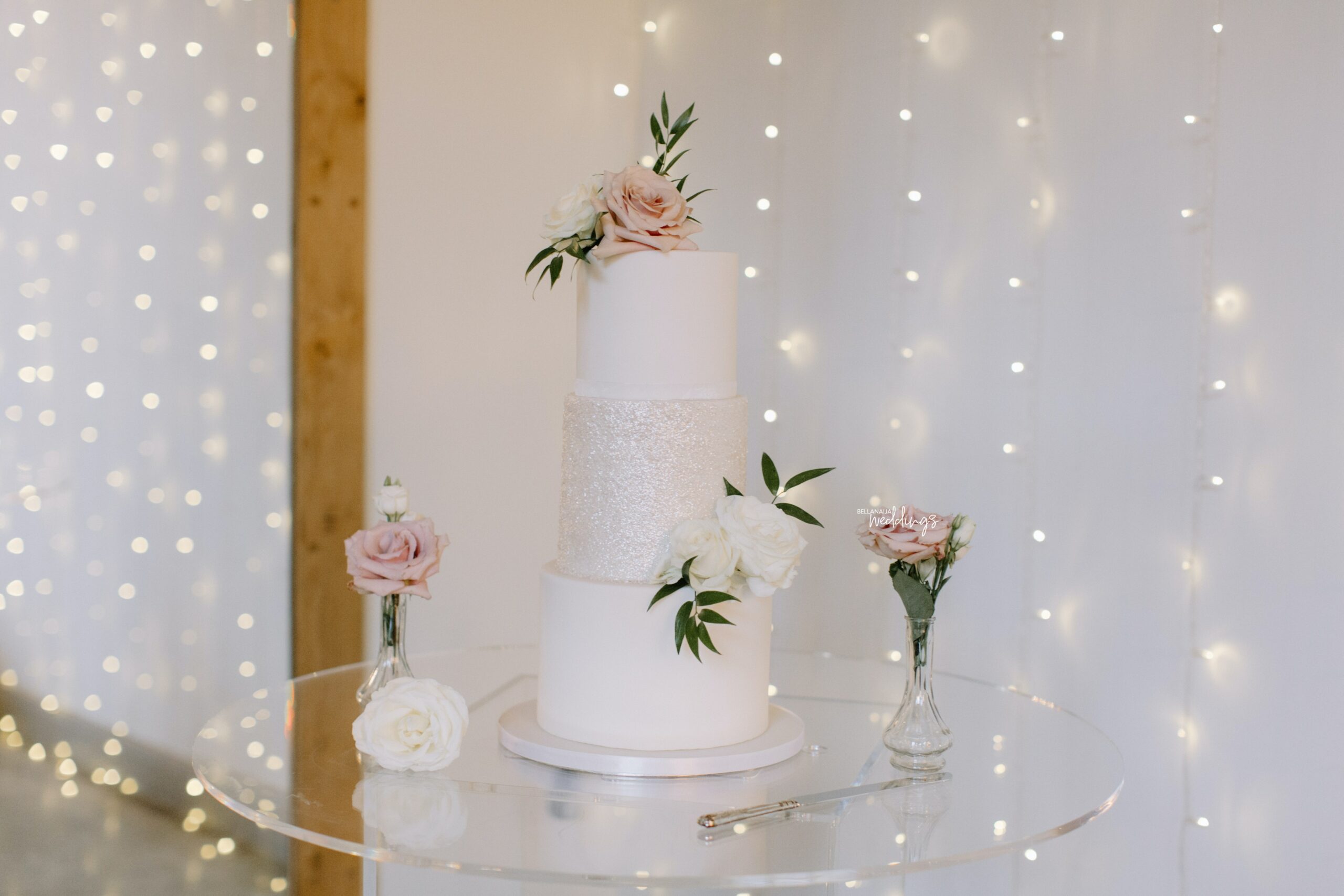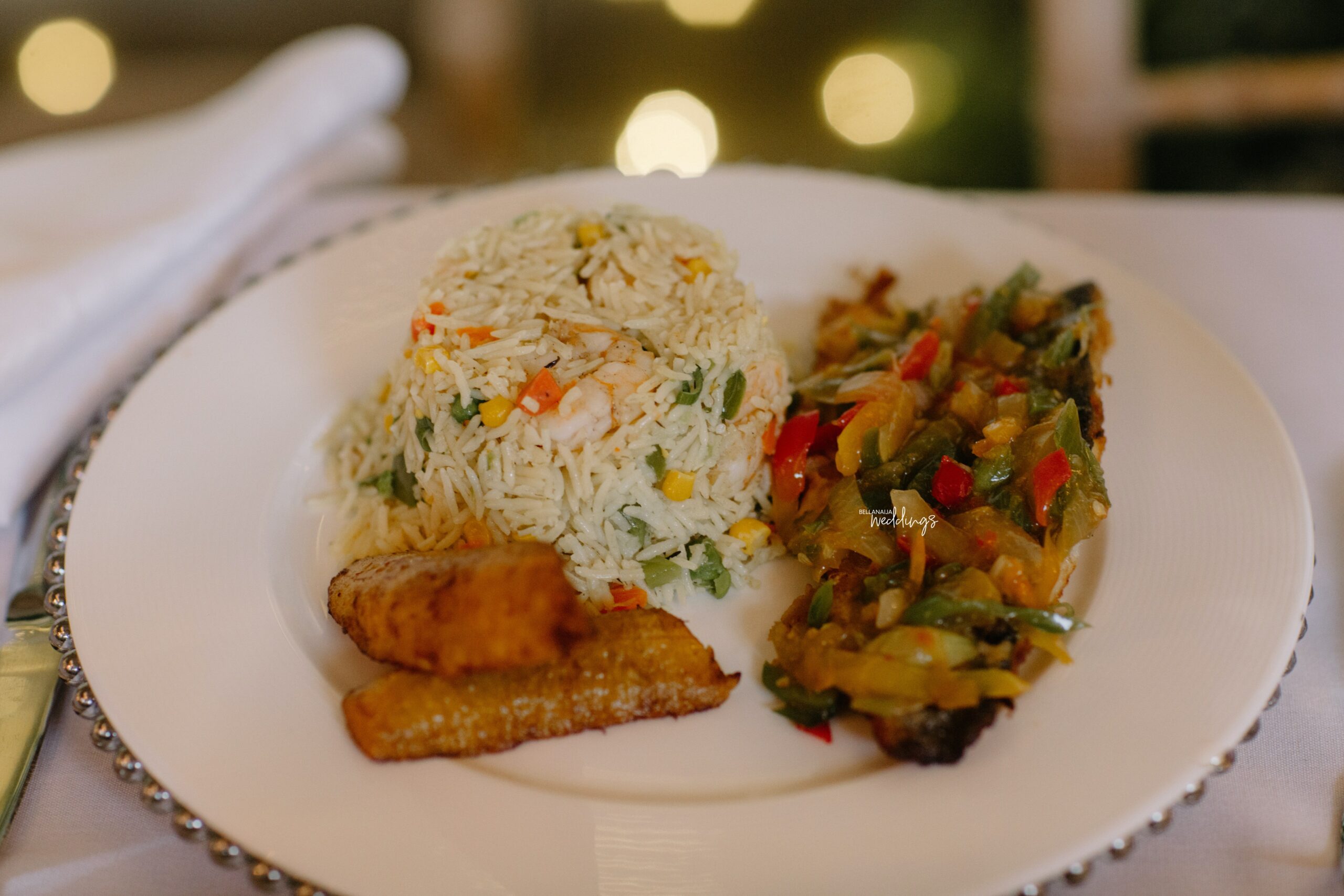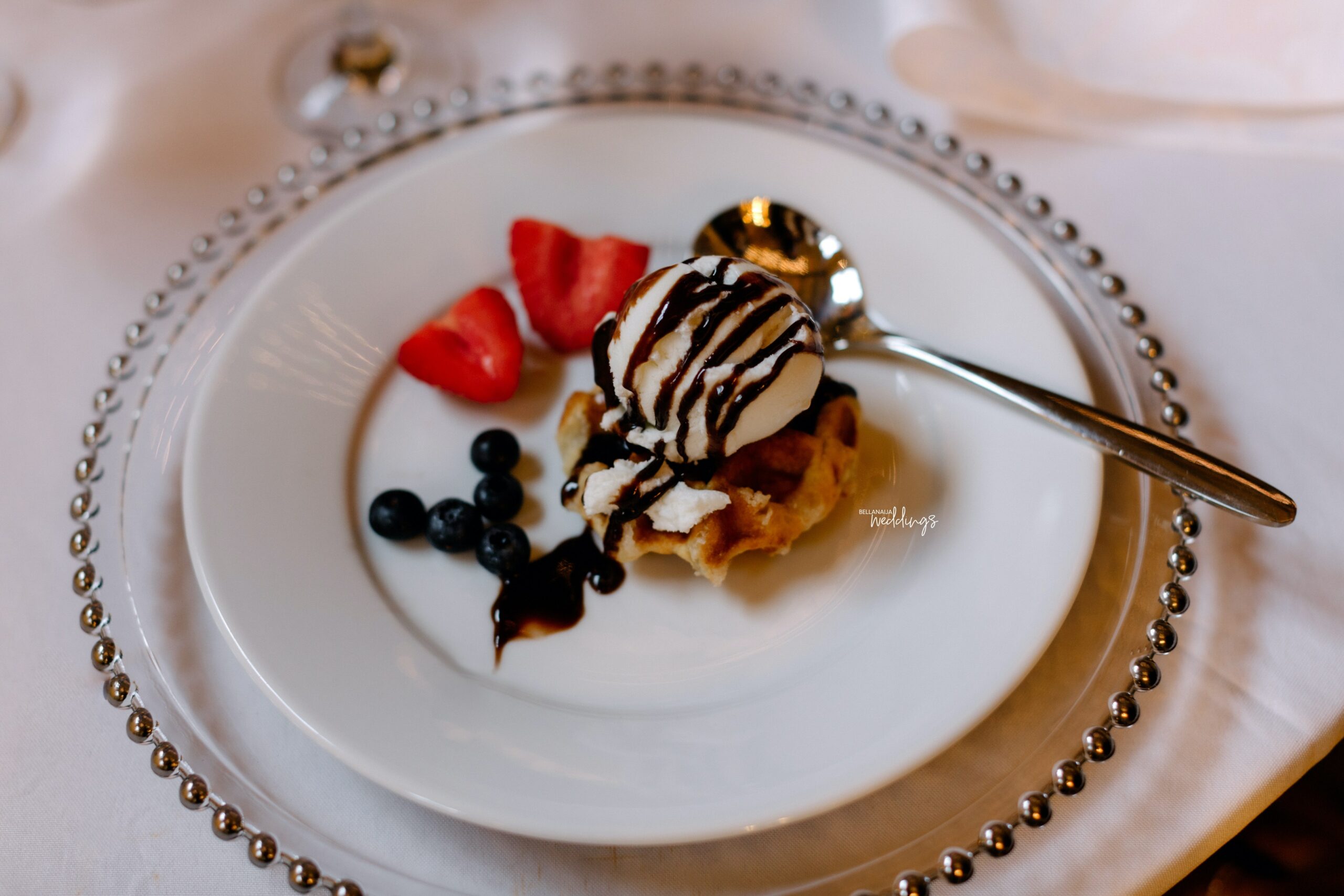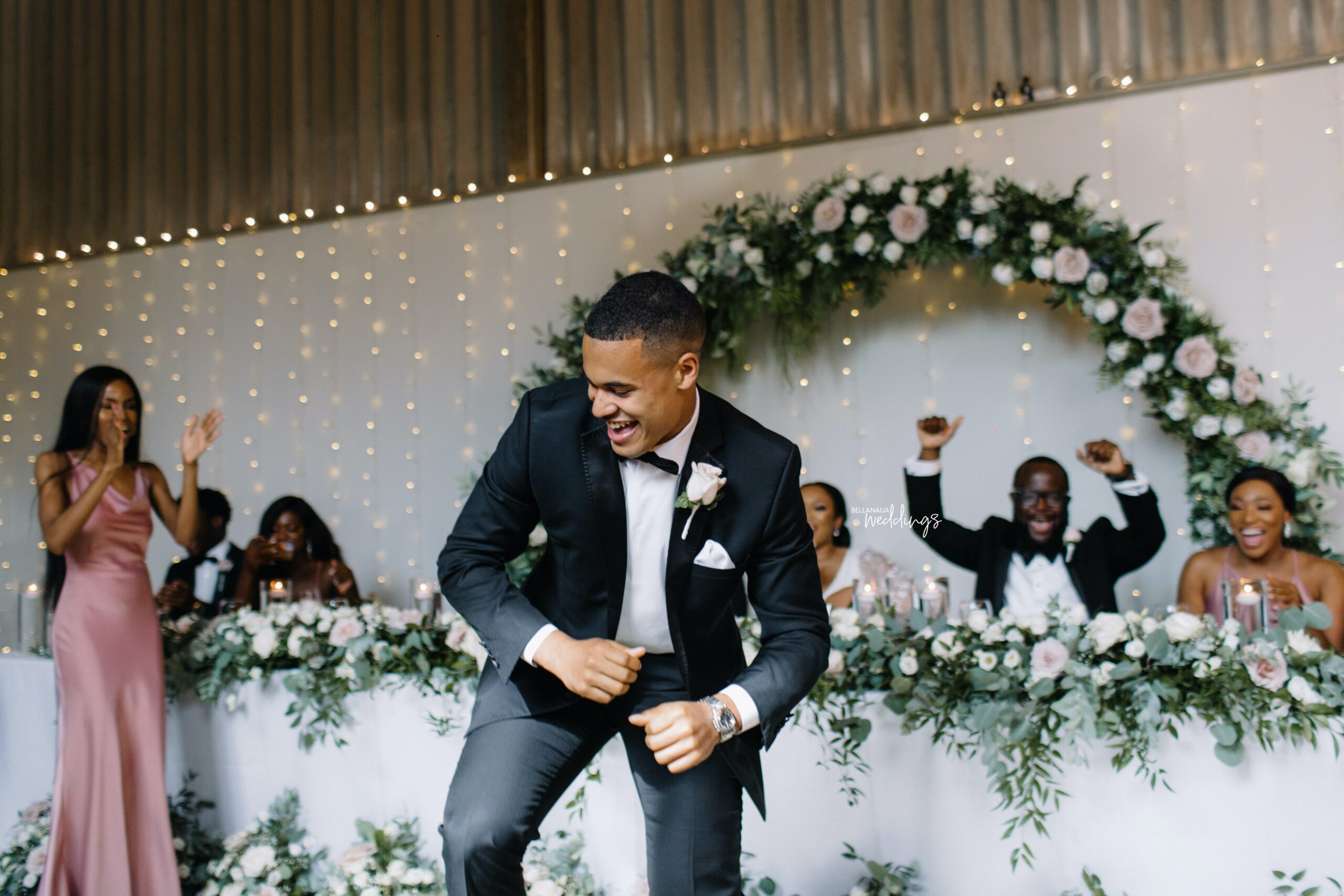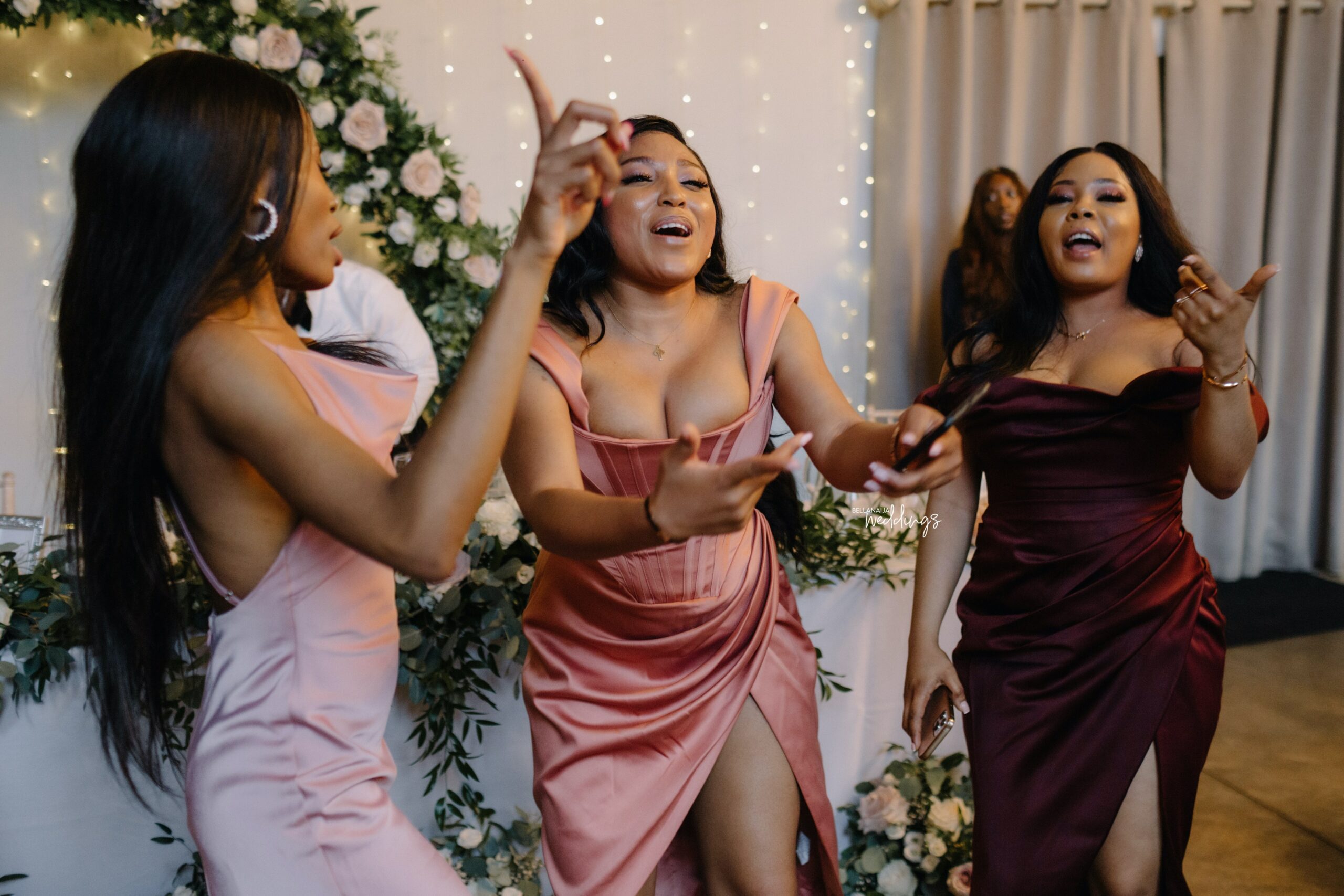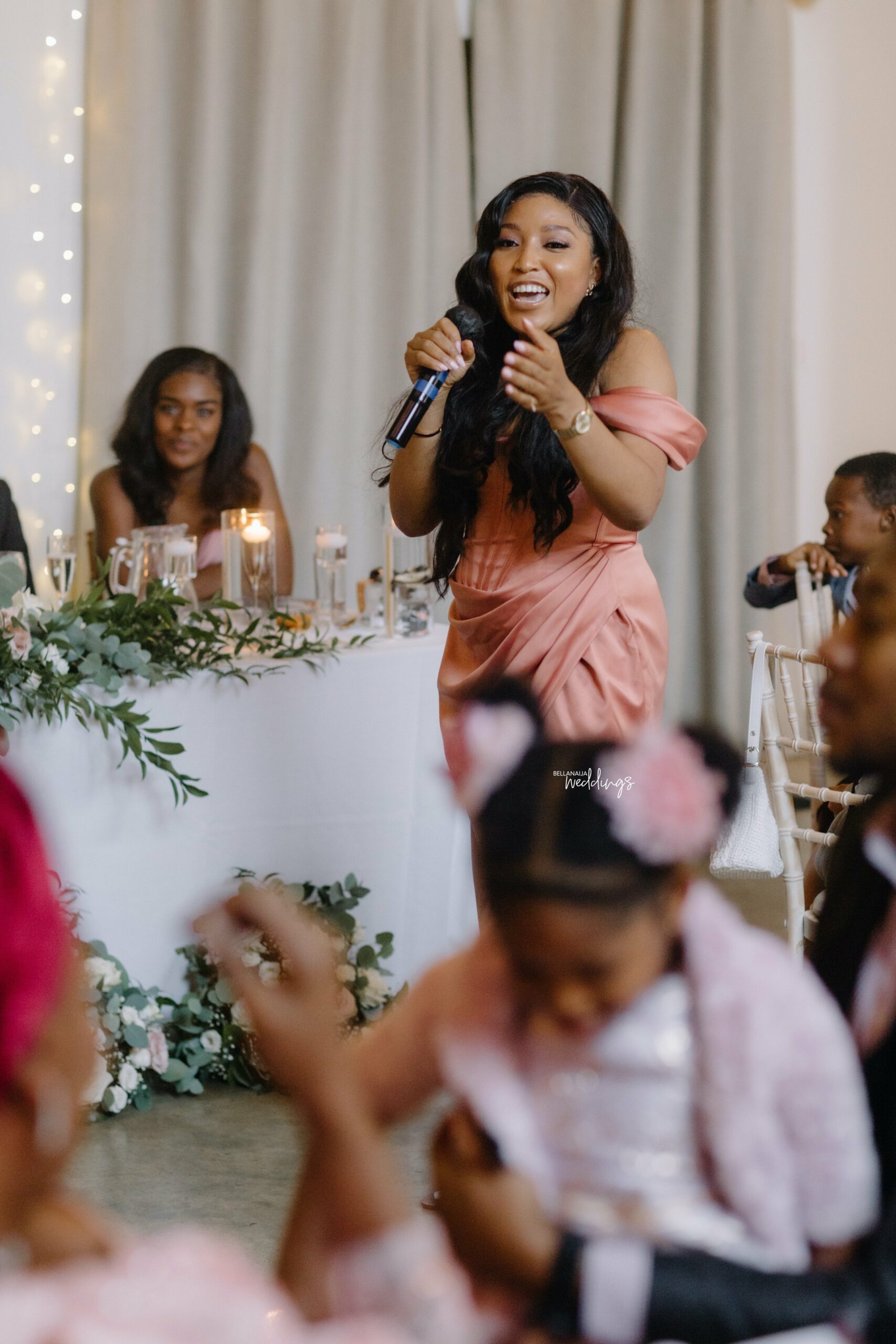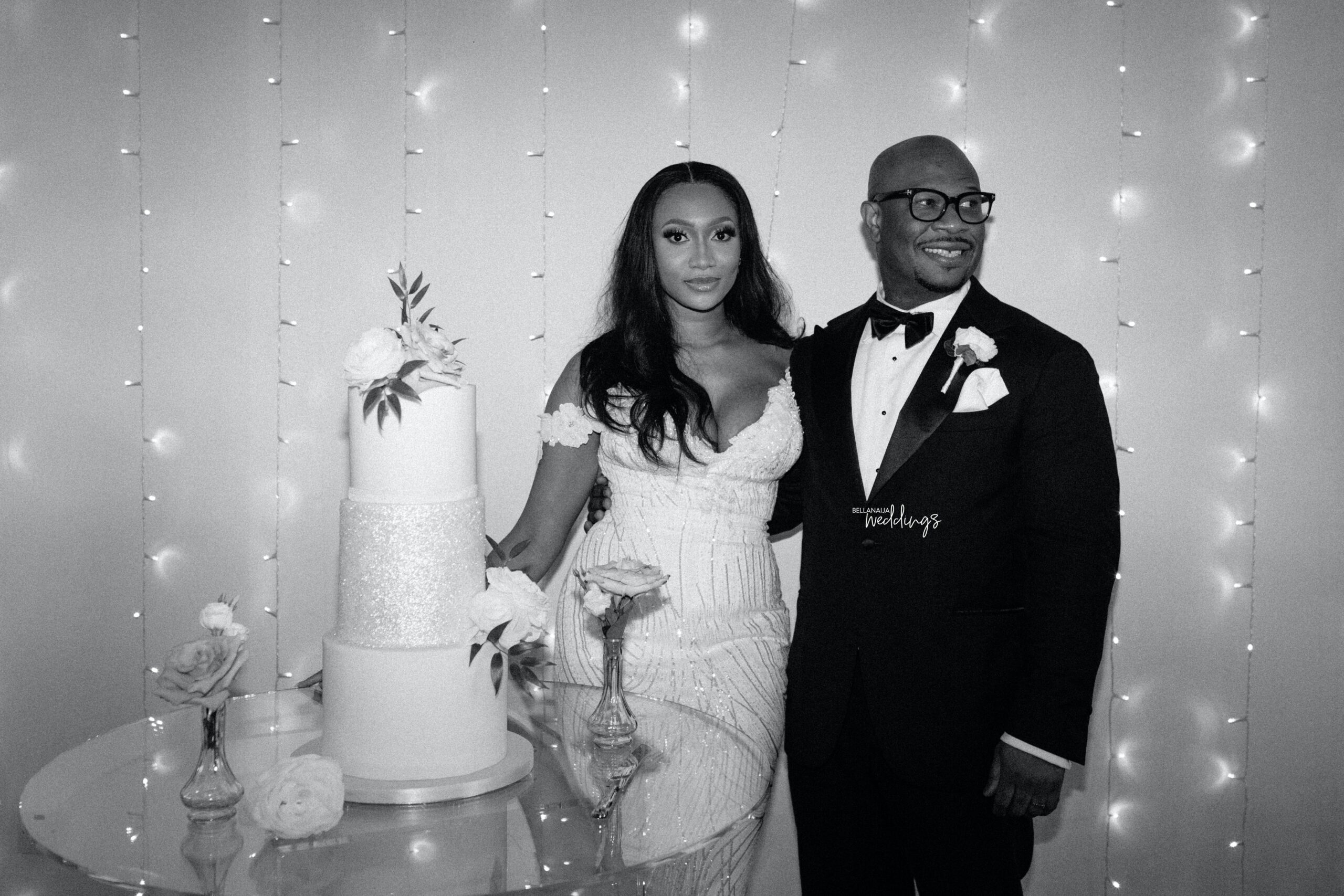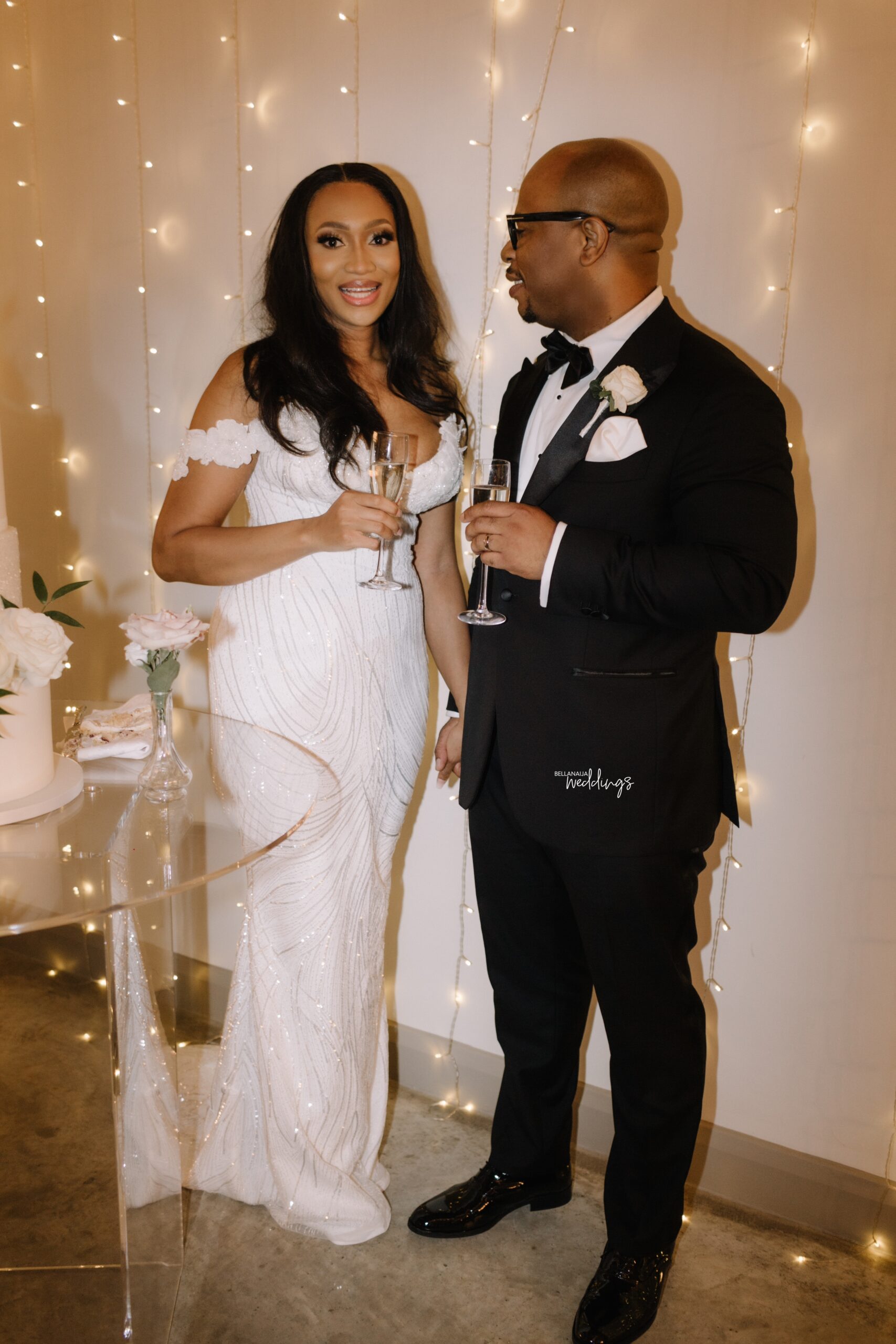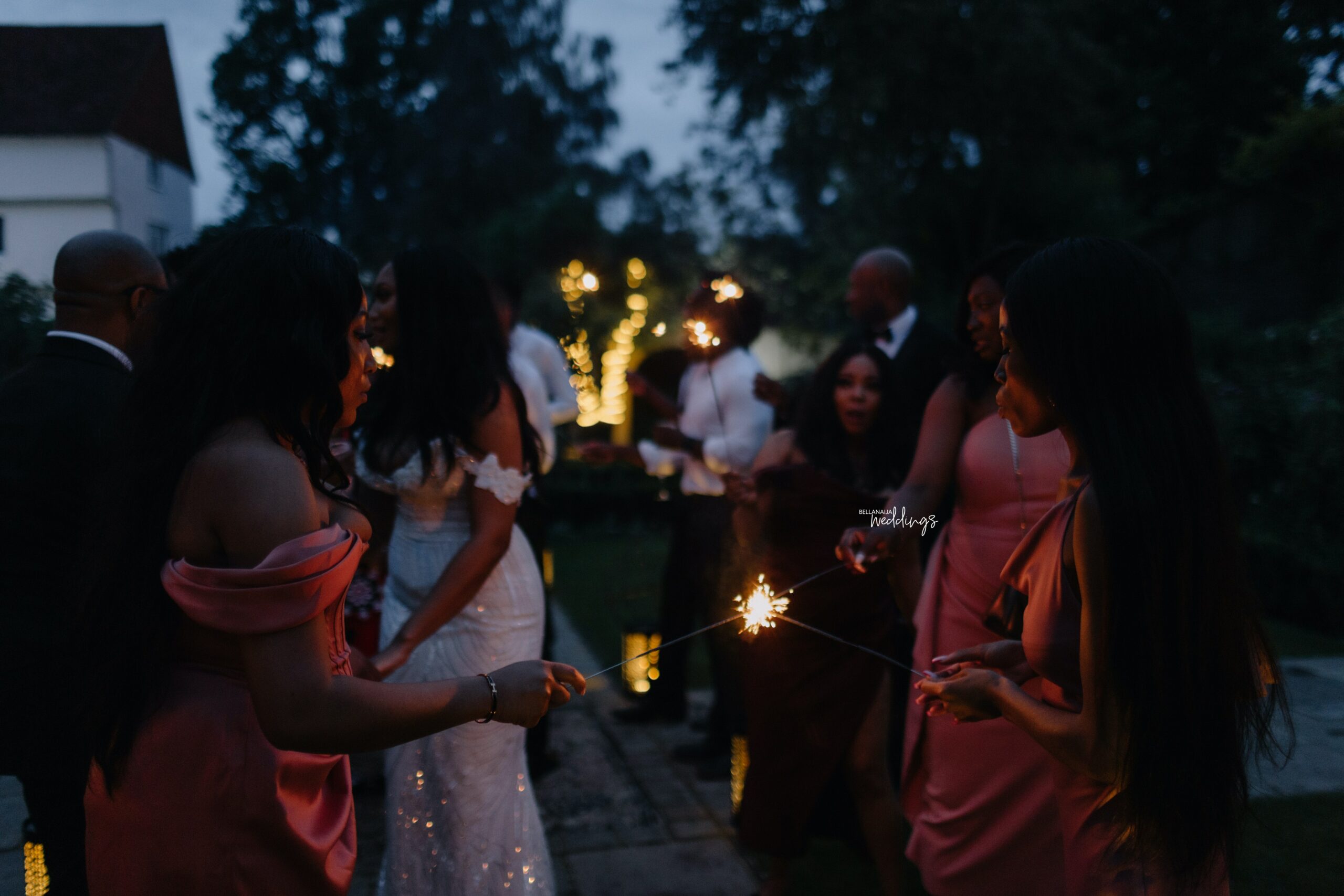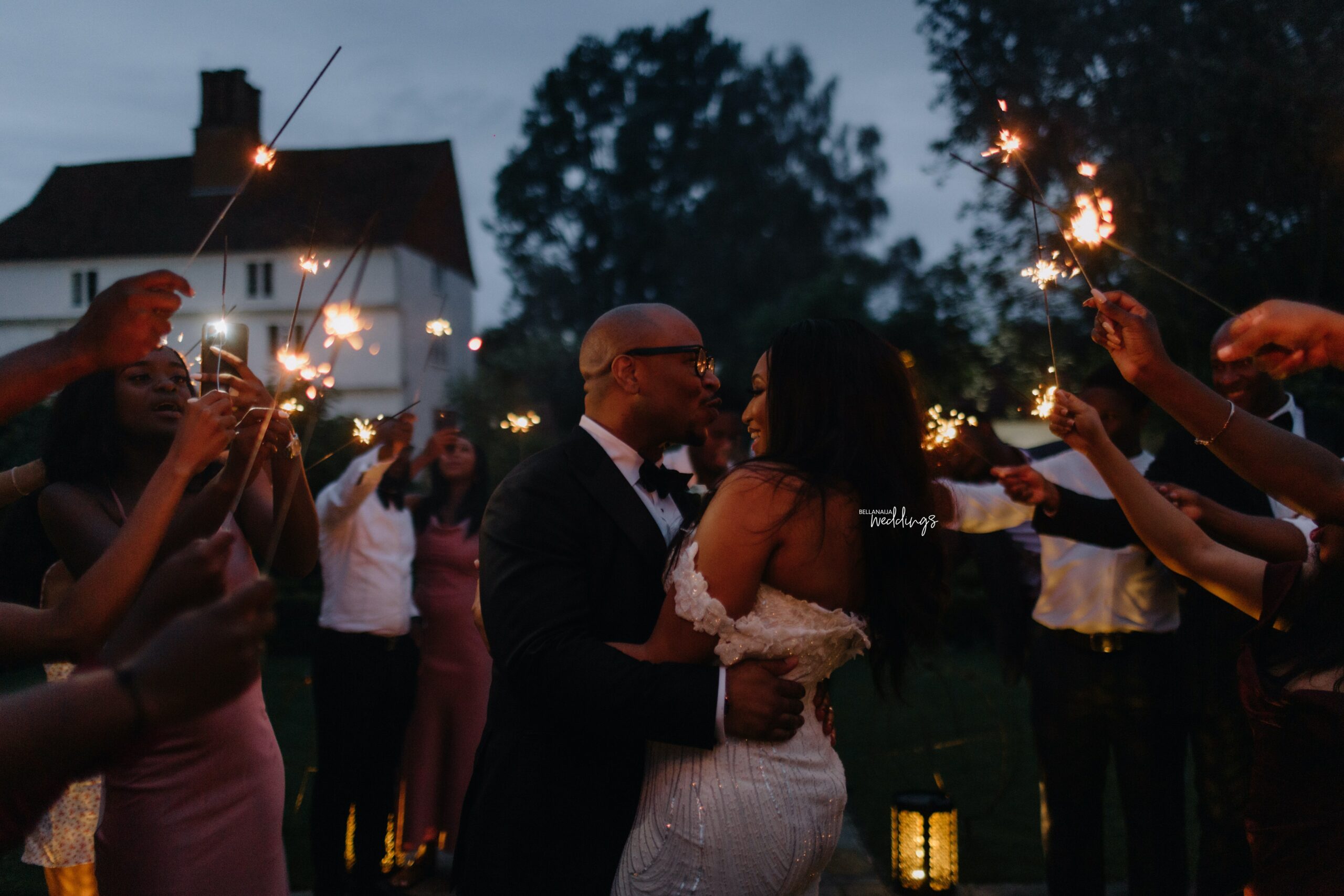 Credits
Planner: @manolaluxeweddings
Bridal makeup: @beautyboudoirbridal
Bridal hair: @papachichistylebridal
Photography: @beccygoddard
Videography: @skdhdmedia
Decor: @design4else
Bouquets & buttonholes: @amegafleur_floraldesign
Cake: @kerryannscakeboutique
Catering: @tastehaven
MC: @iamandysarfo
DJ: @dj_tallest
Second dress: @alonuko_bespoke
Venue: @houchinsweddings