Northern Nigerian weddings bring so much colour, beauty and traditional glam that we love!
The gorgeous Adama Indimi tied the knot to her lover, Prince Malik Ado-Ibrahim a couple of weekends ago and now we've got their photos. The ceremony which was a fusion of the rich Kanuri, Chadian and Ebira cultures will have you smiling as you look through. The 2-day celebration in Maiduguri was everything and more, from her outfits, decor to the different events, there's something to love.
We will just let the photos speak for themselves.
Day 1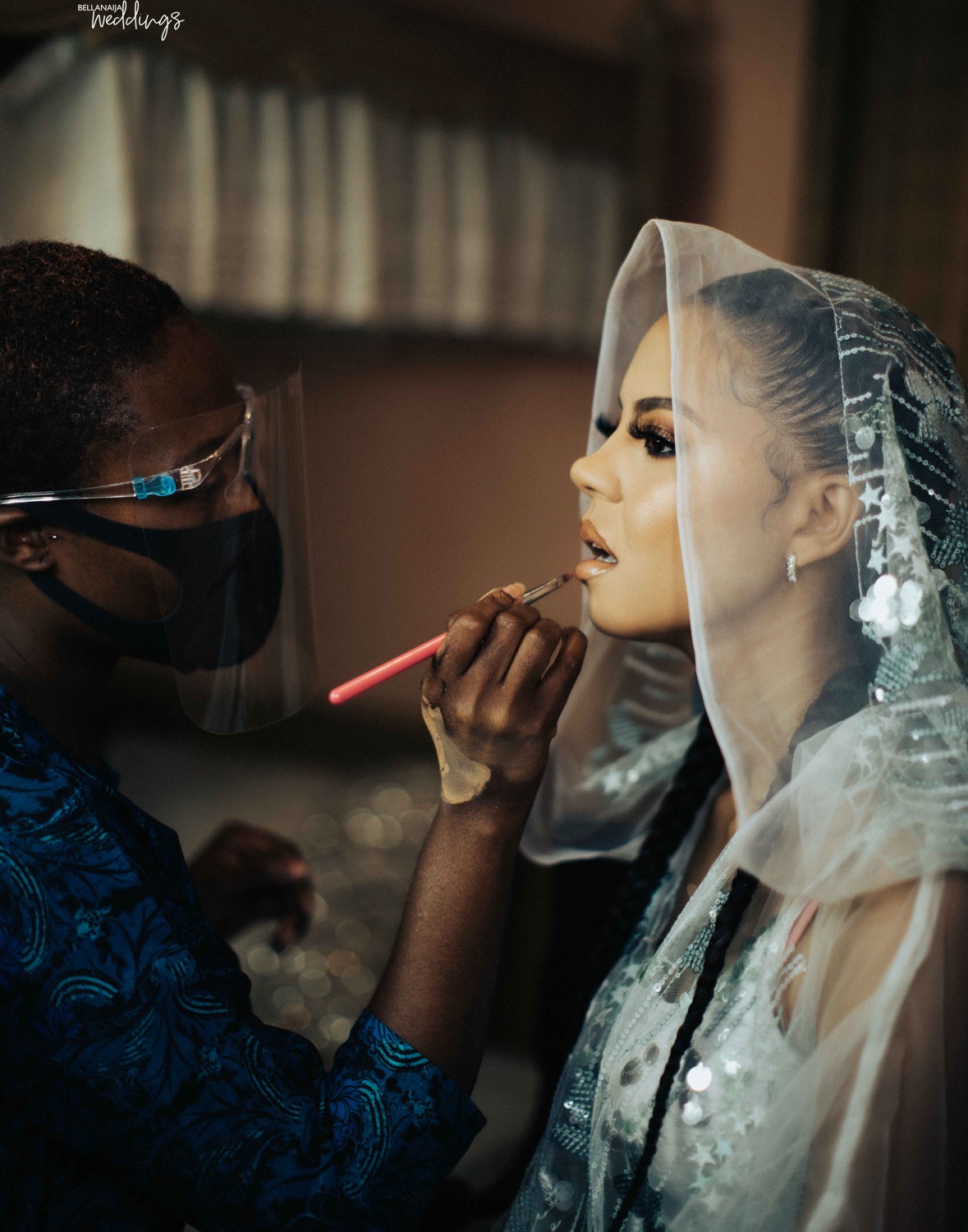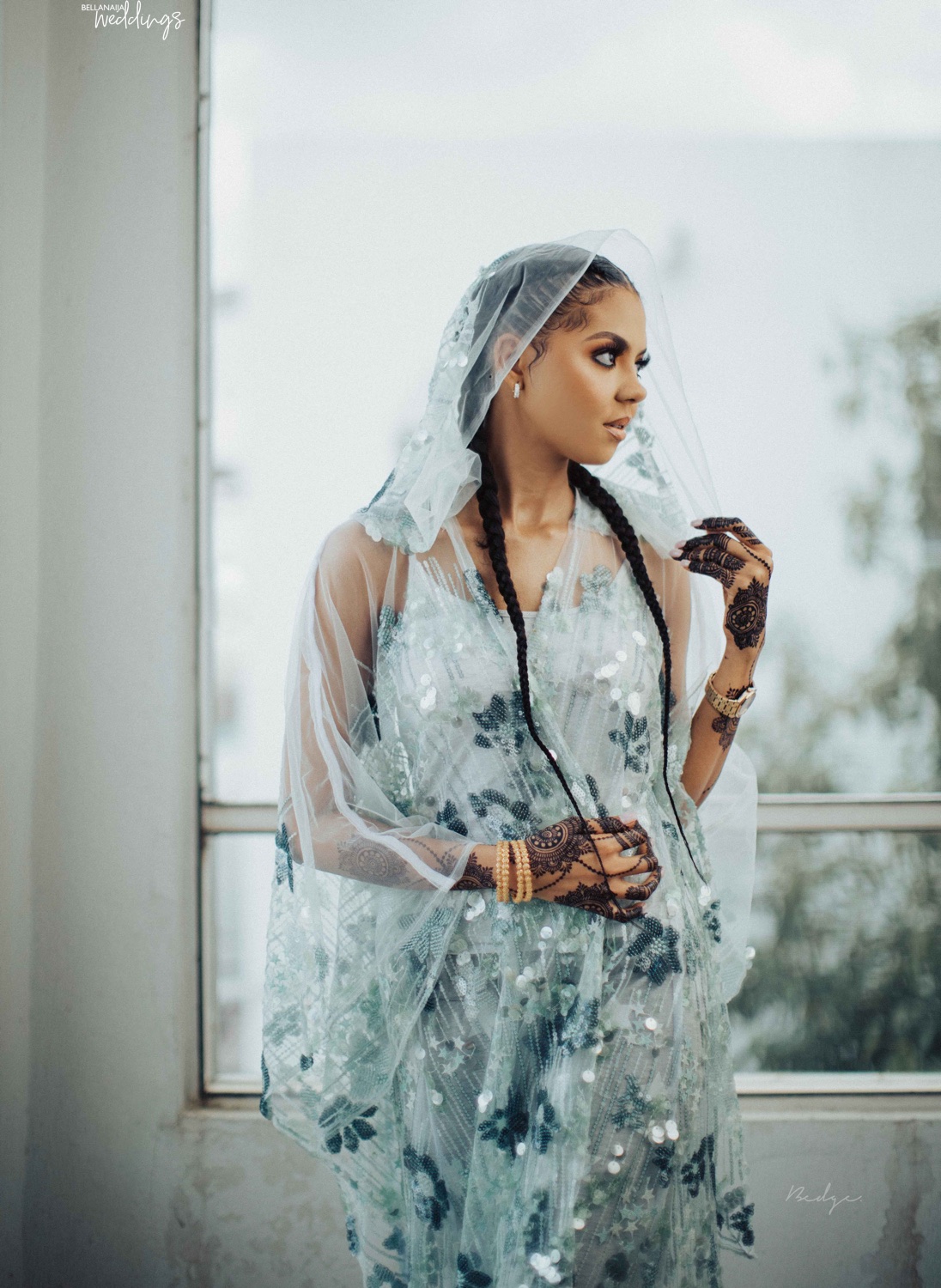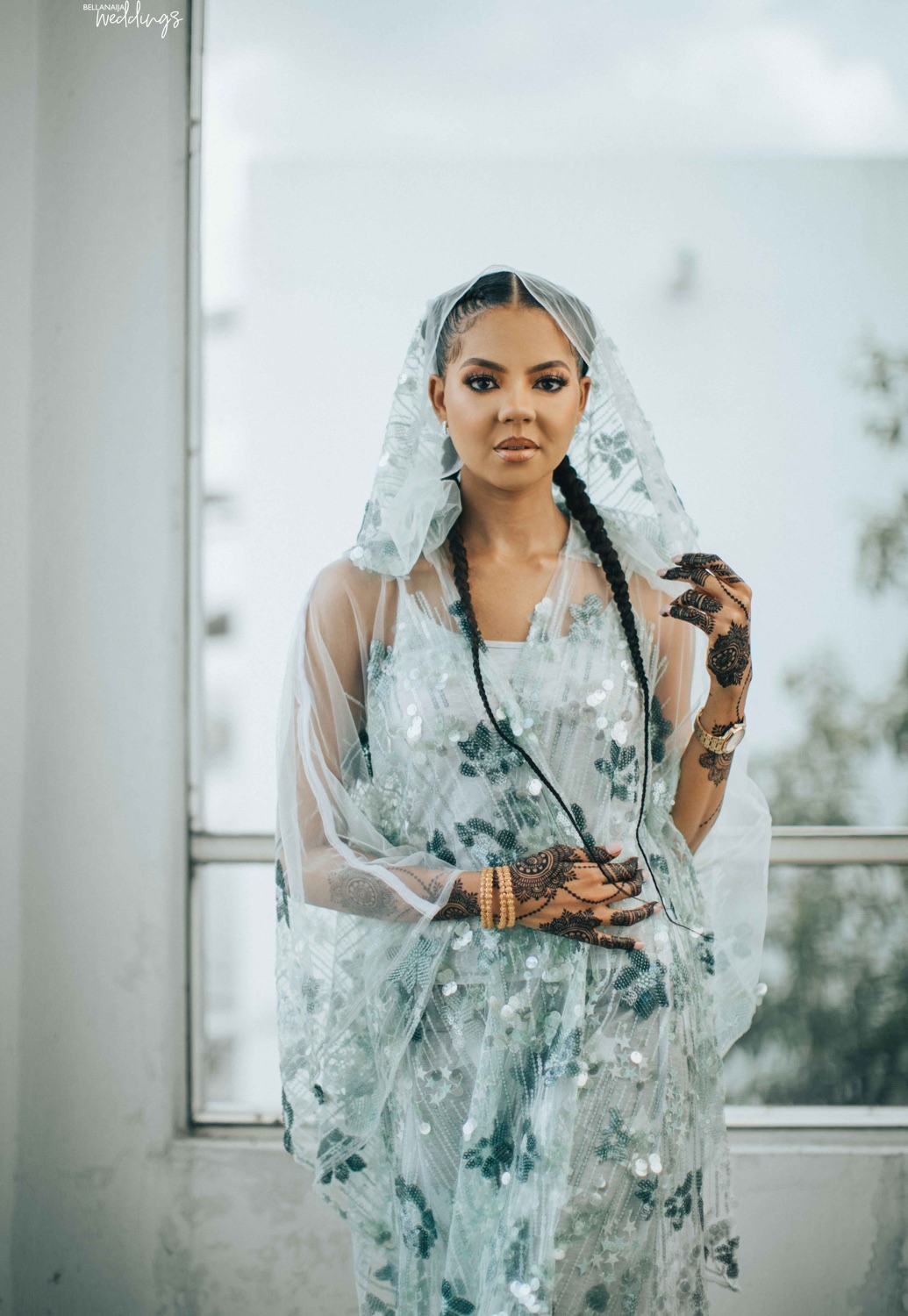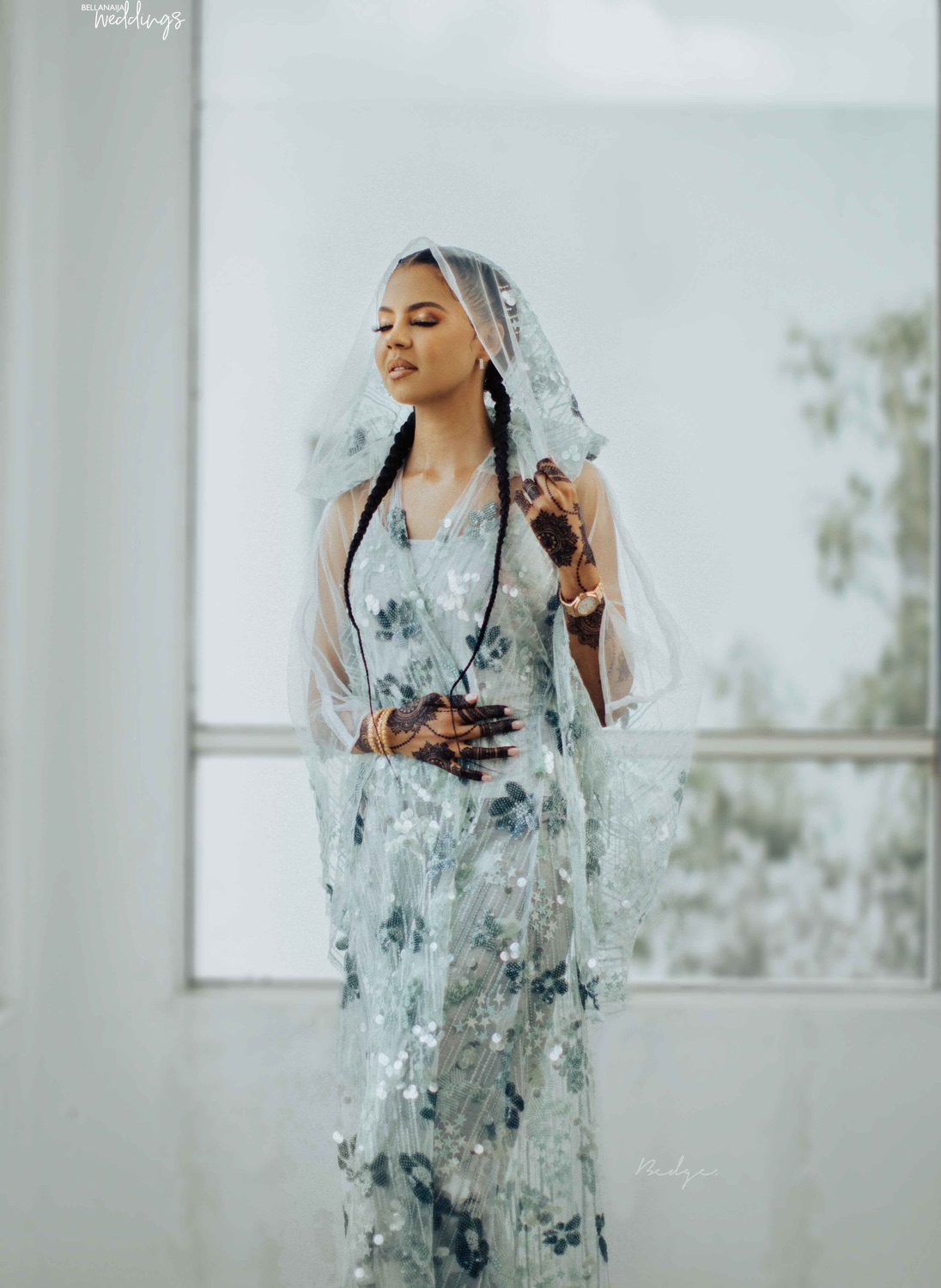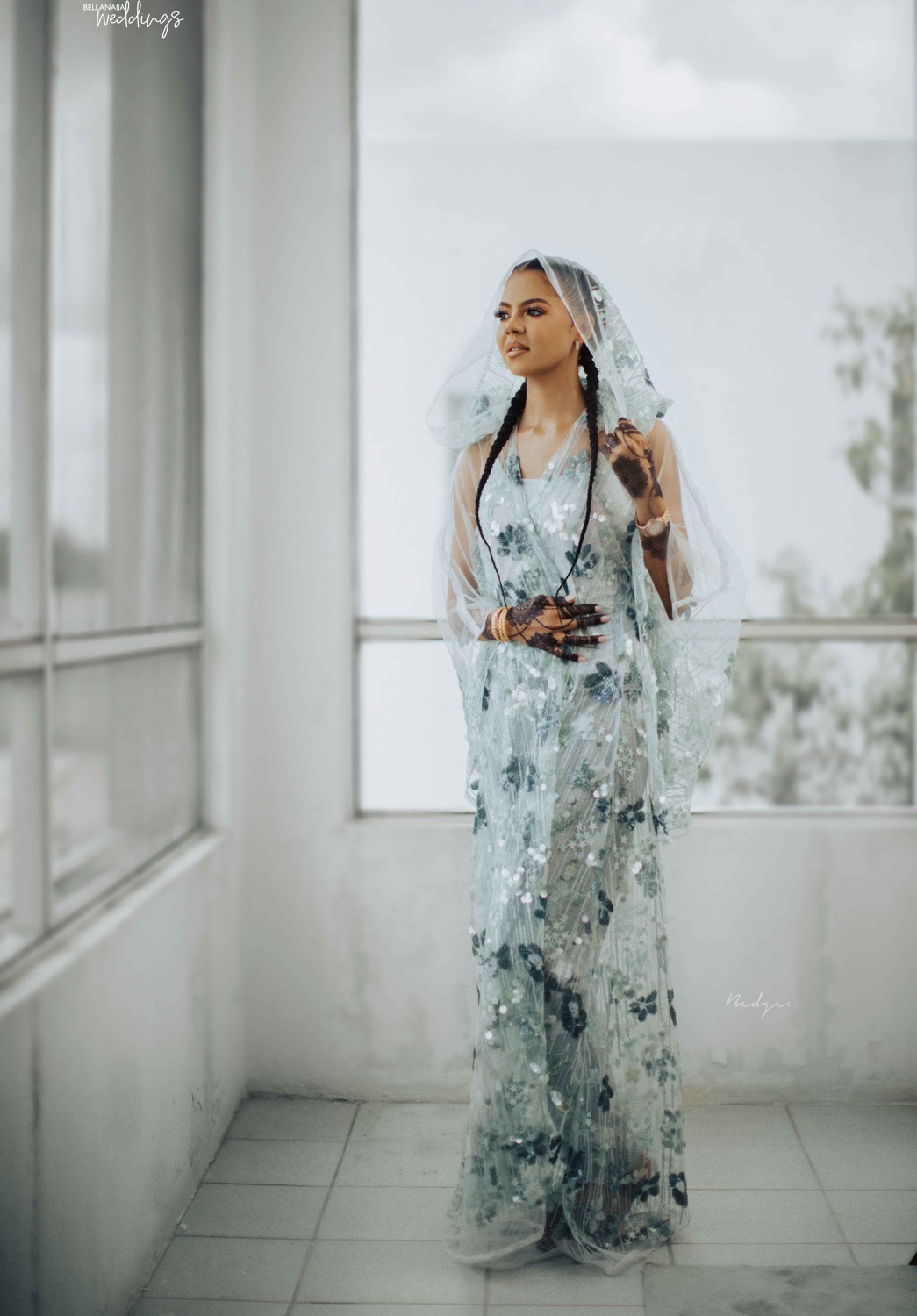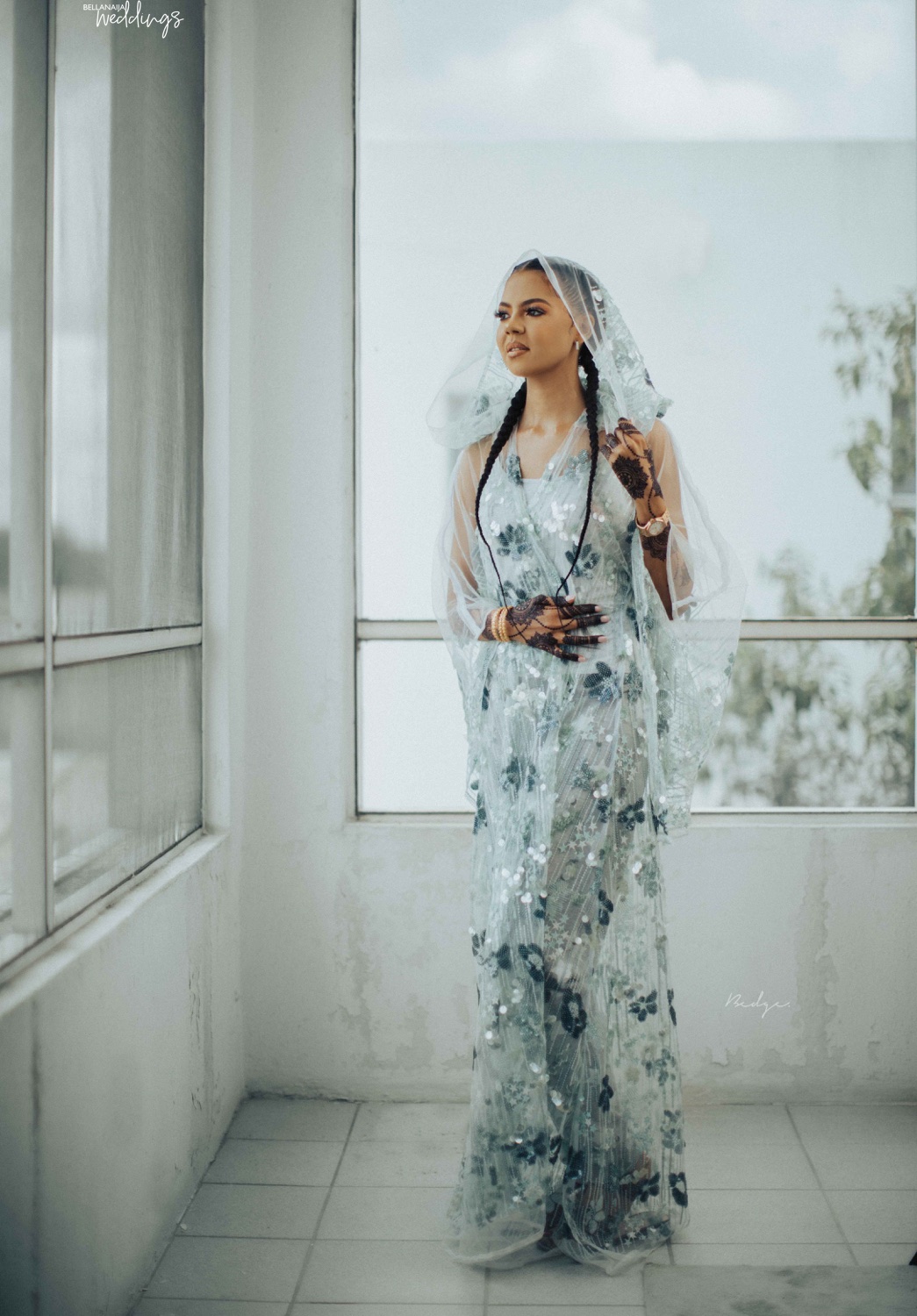 Look 2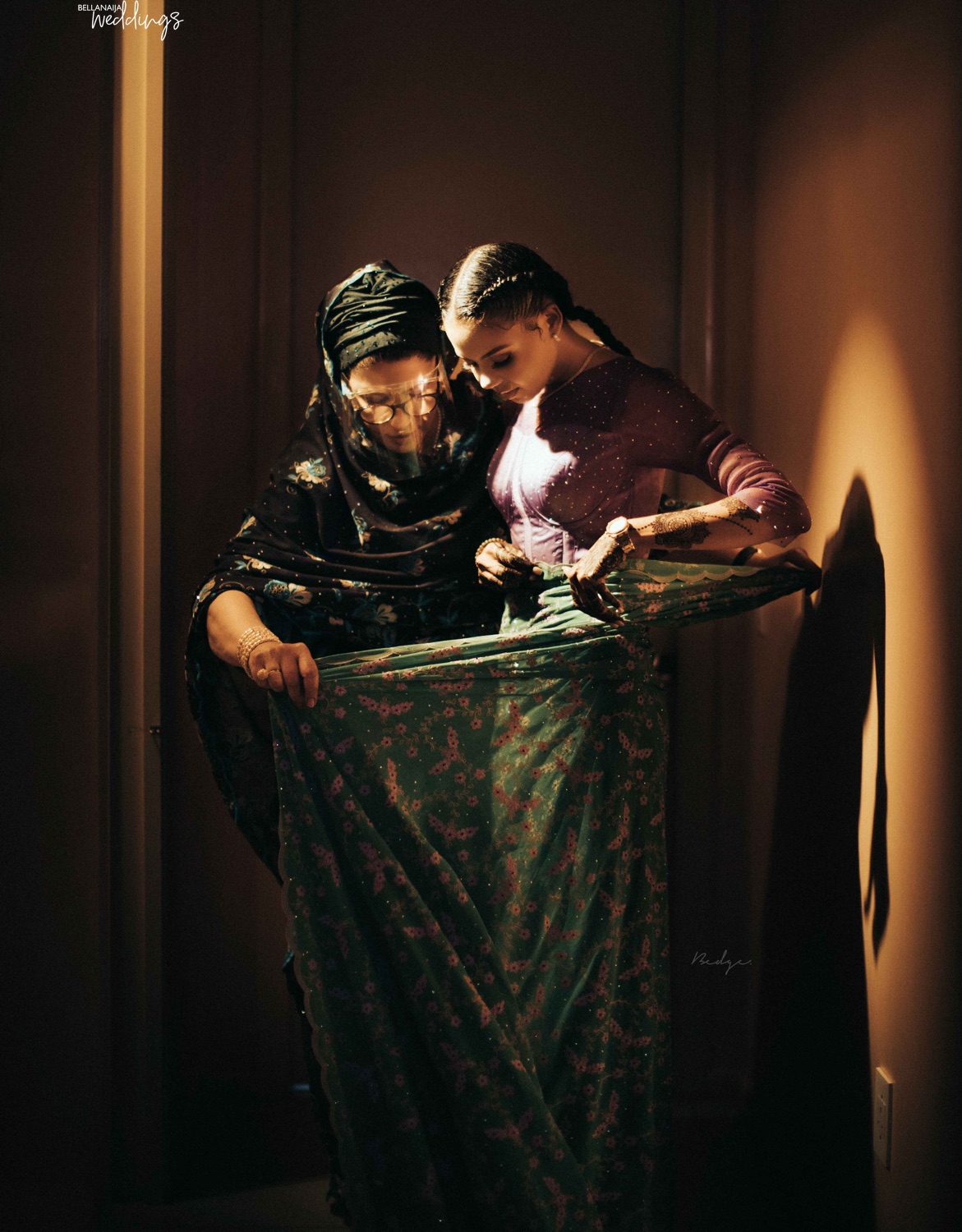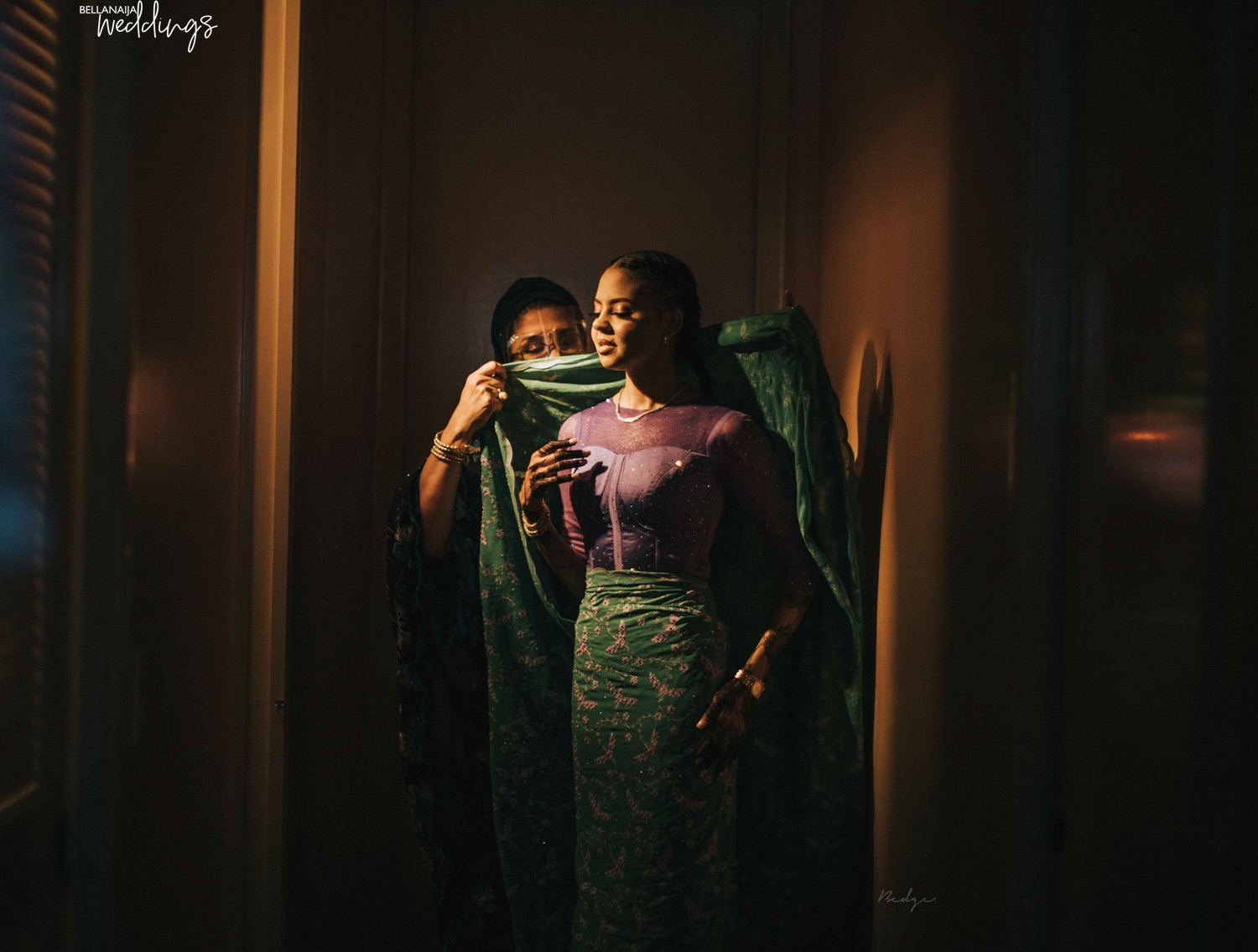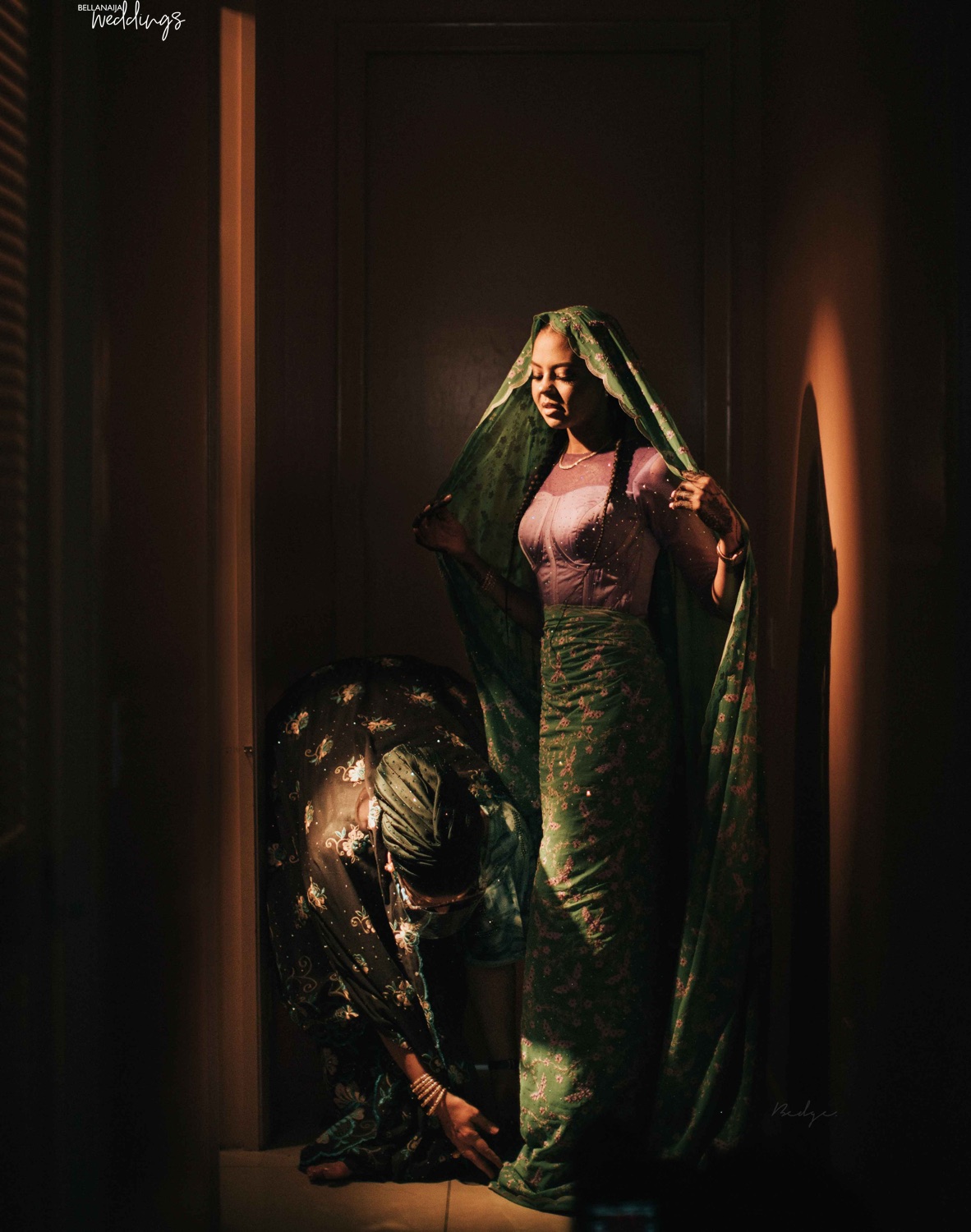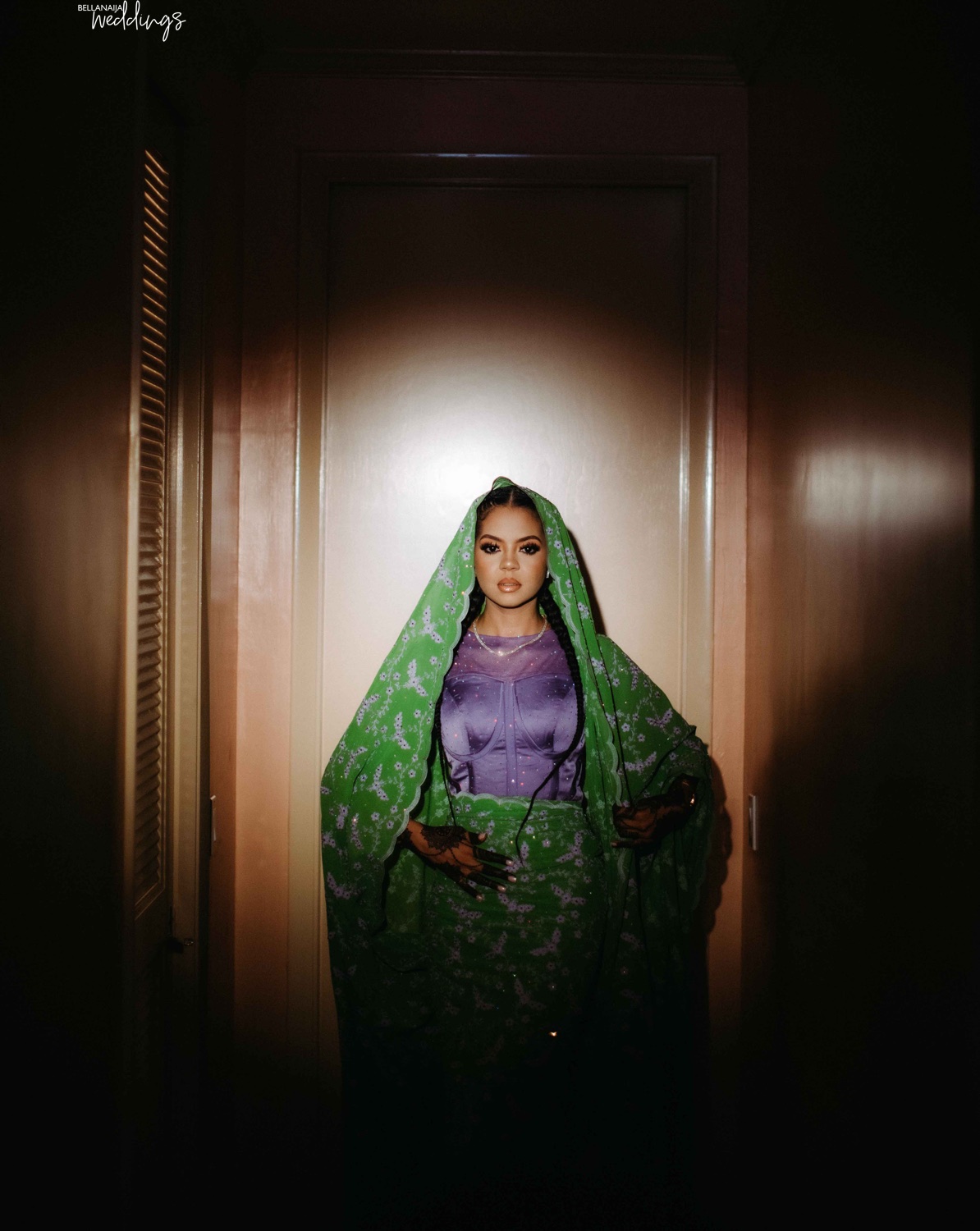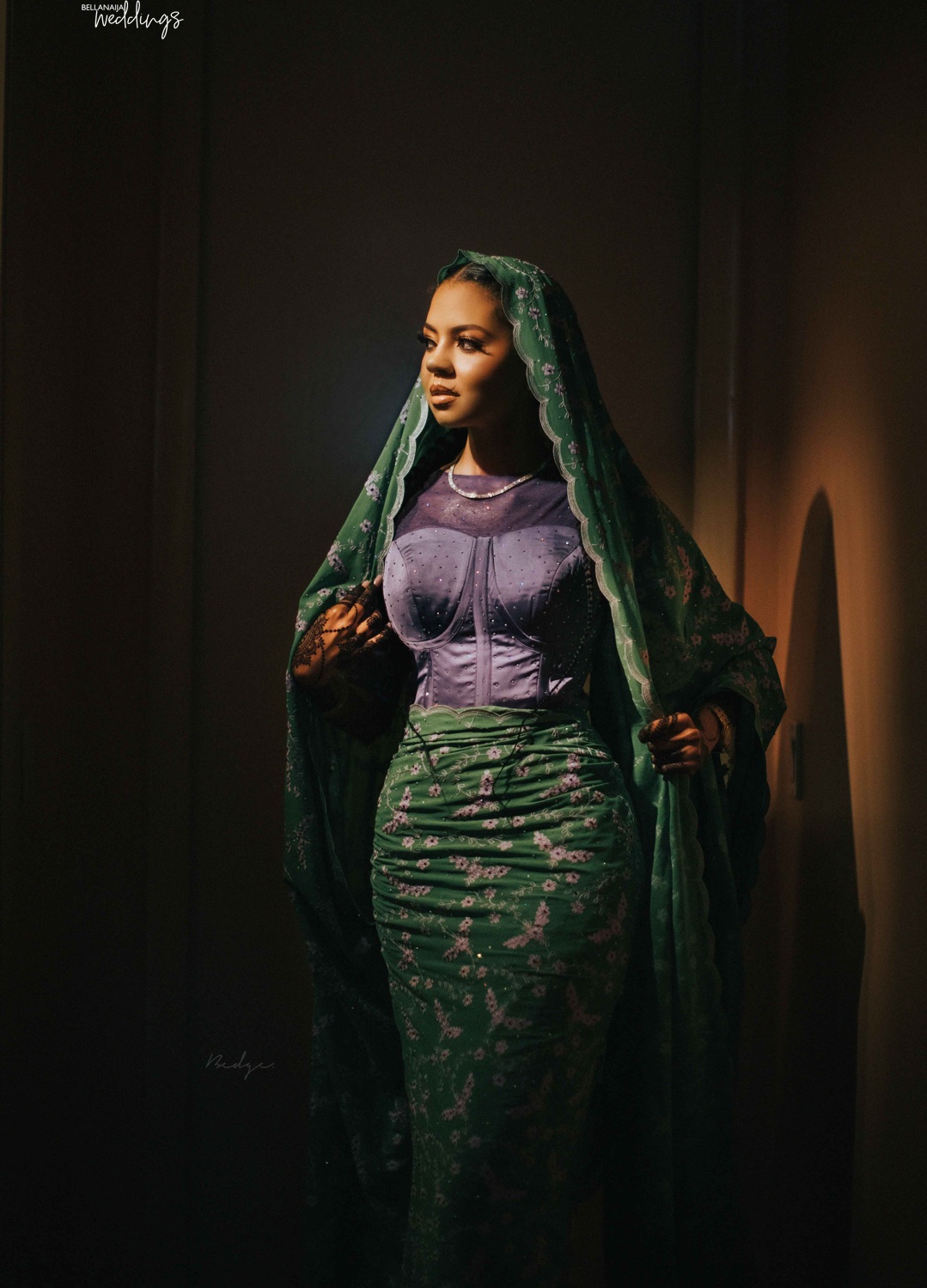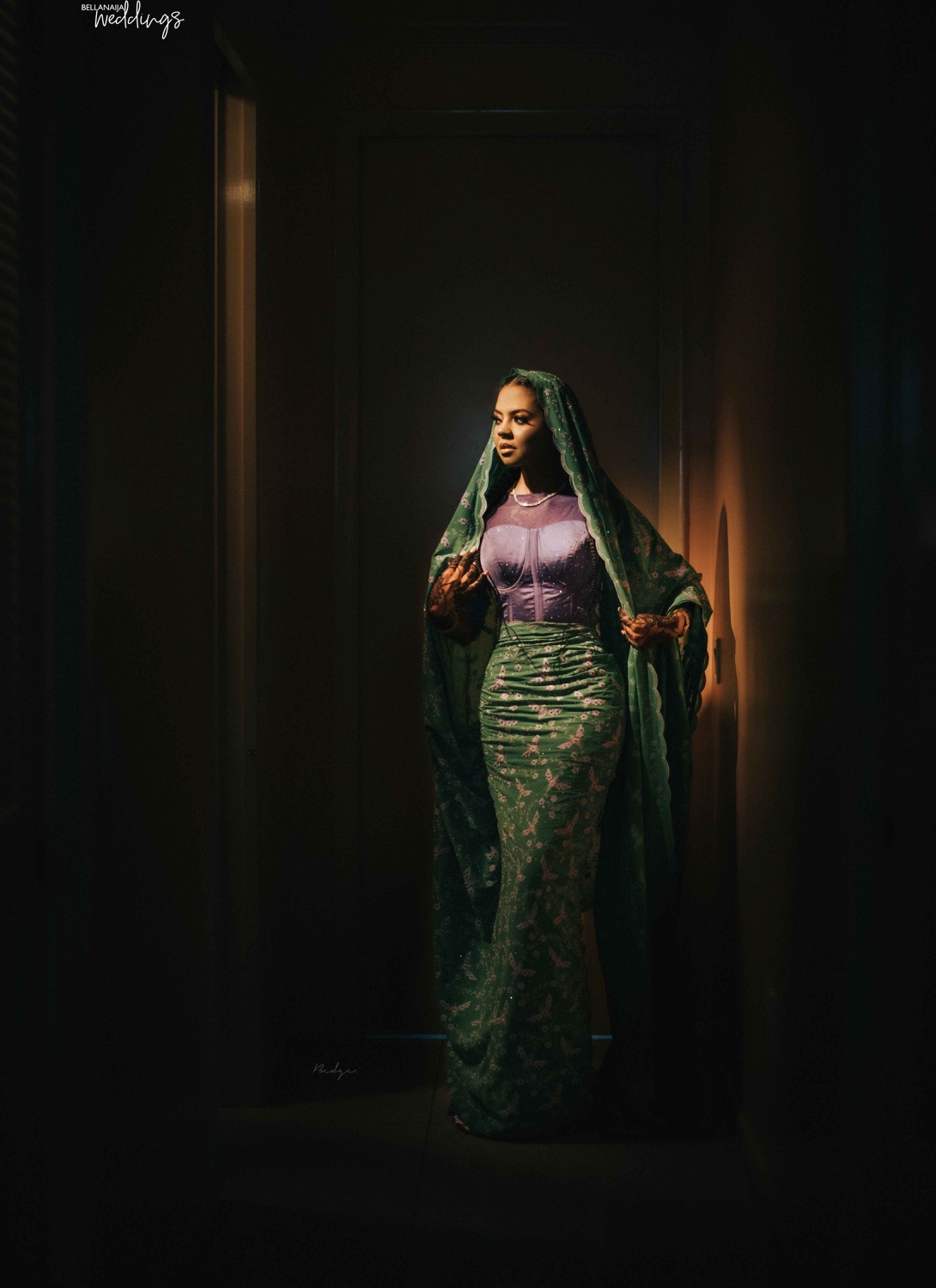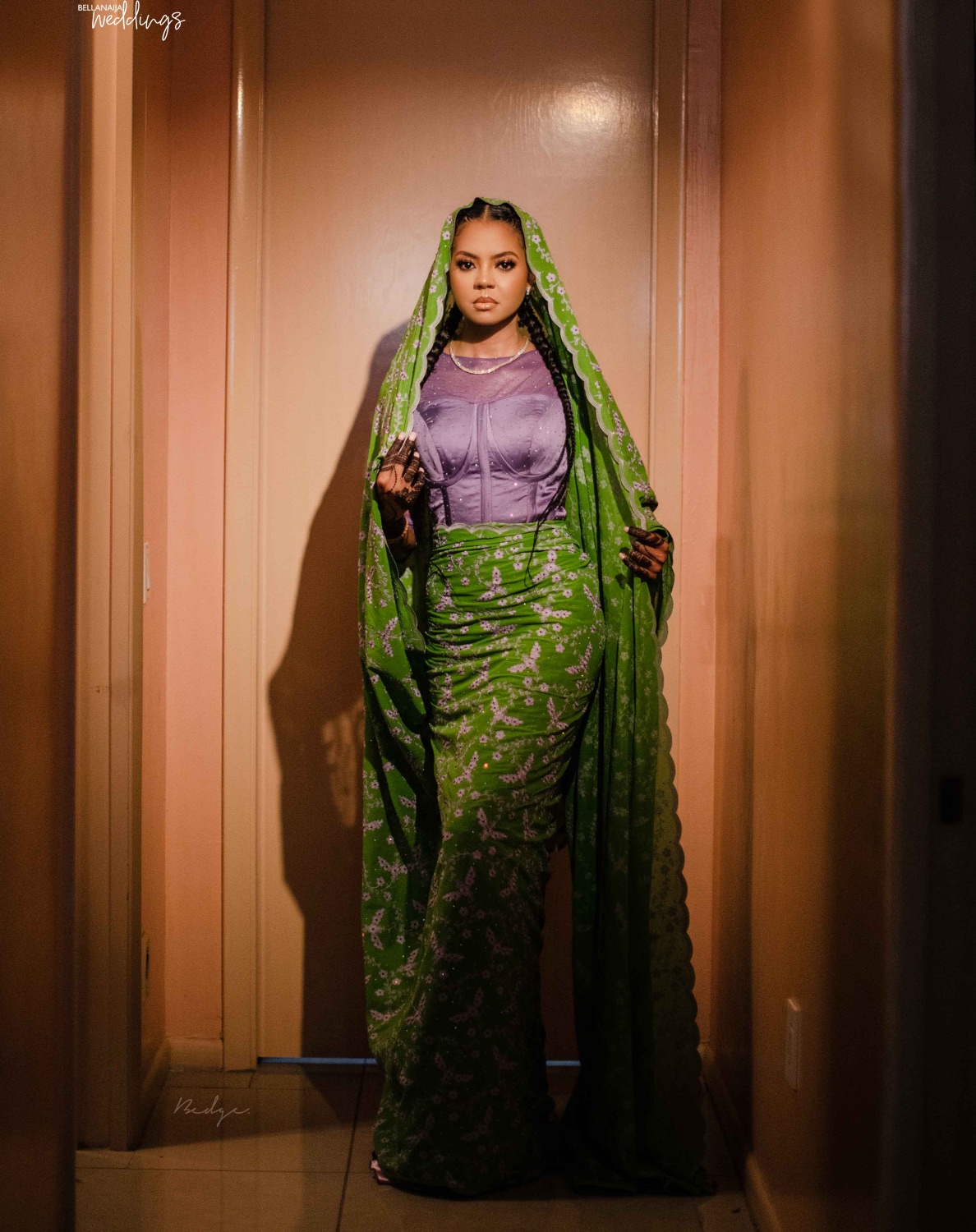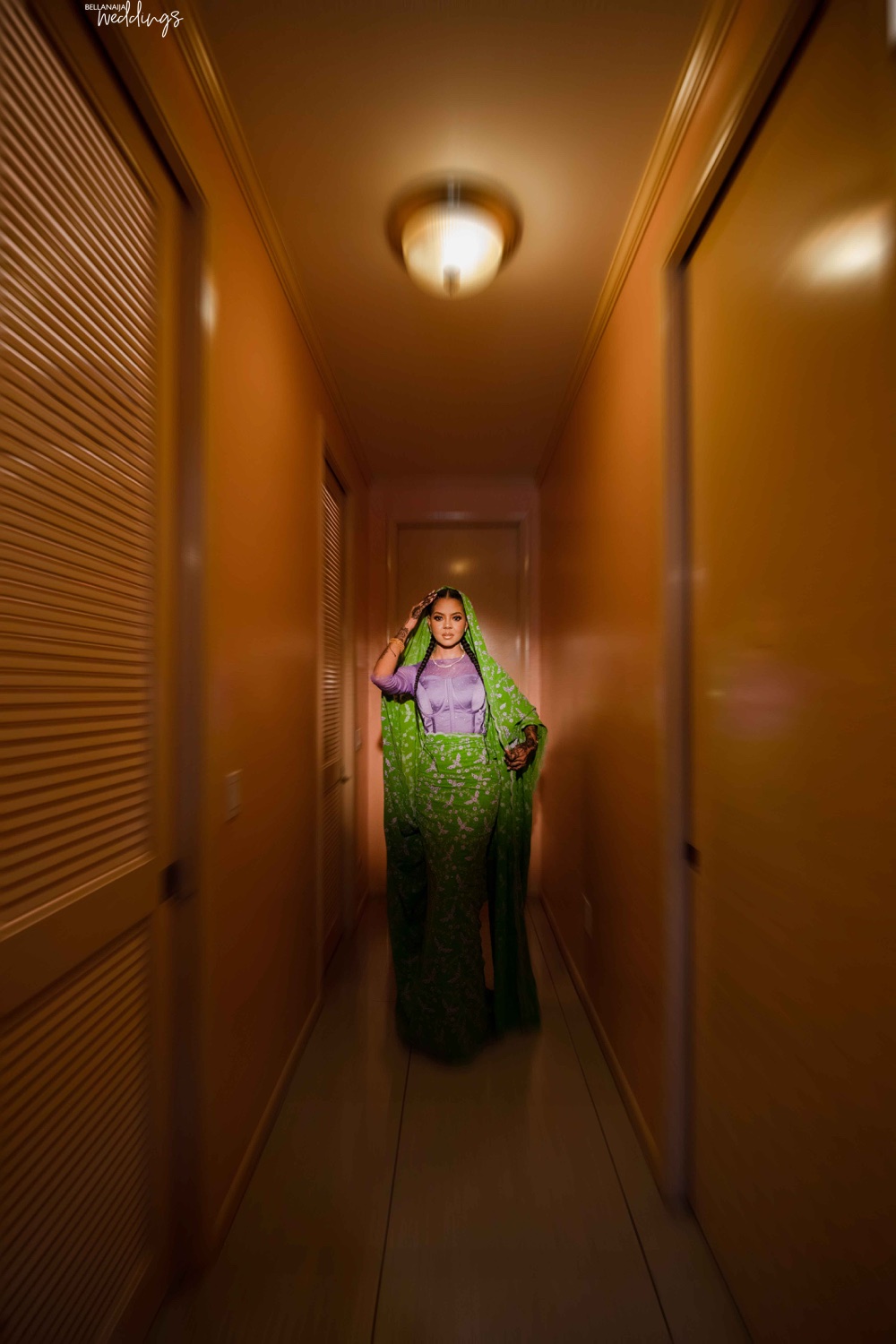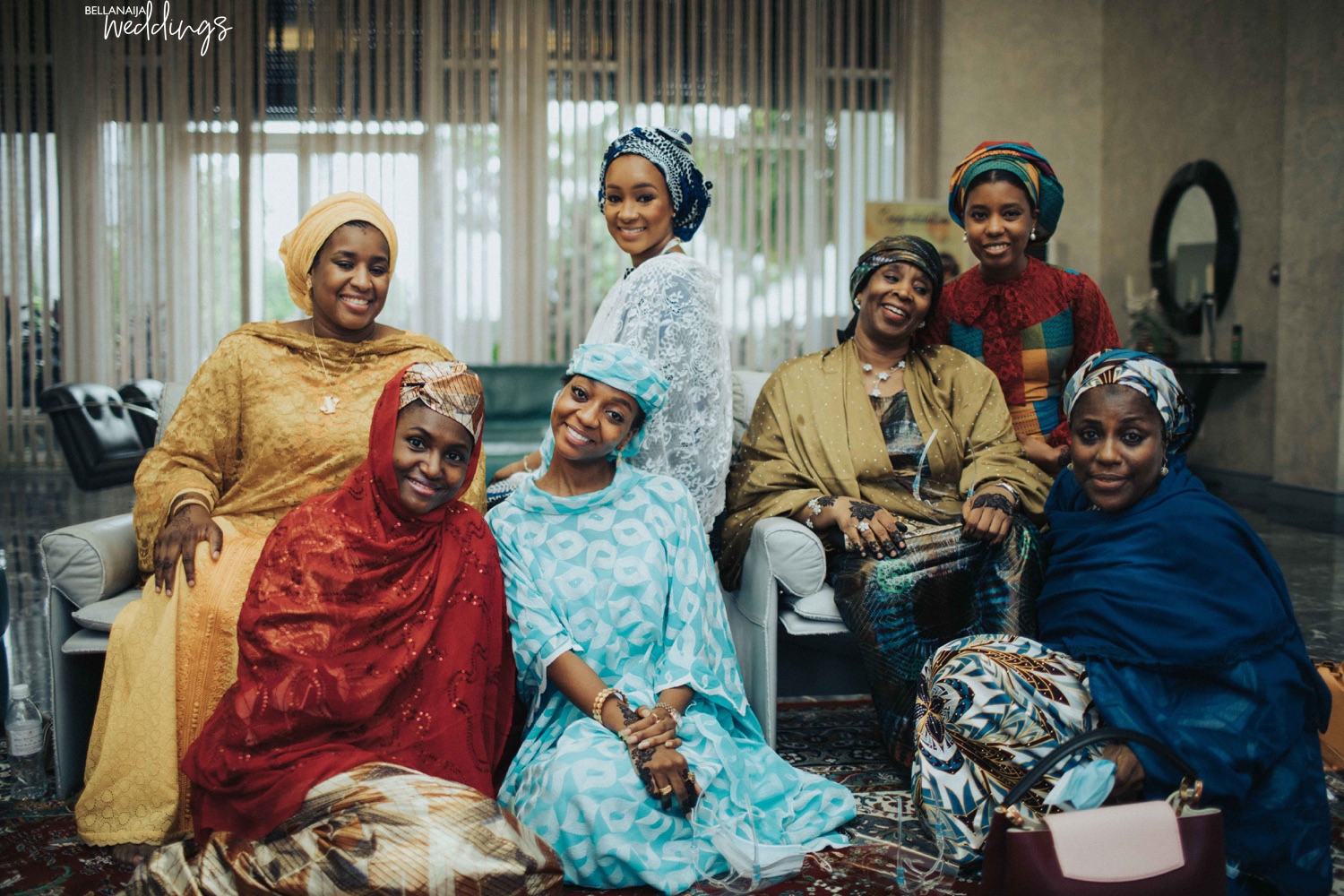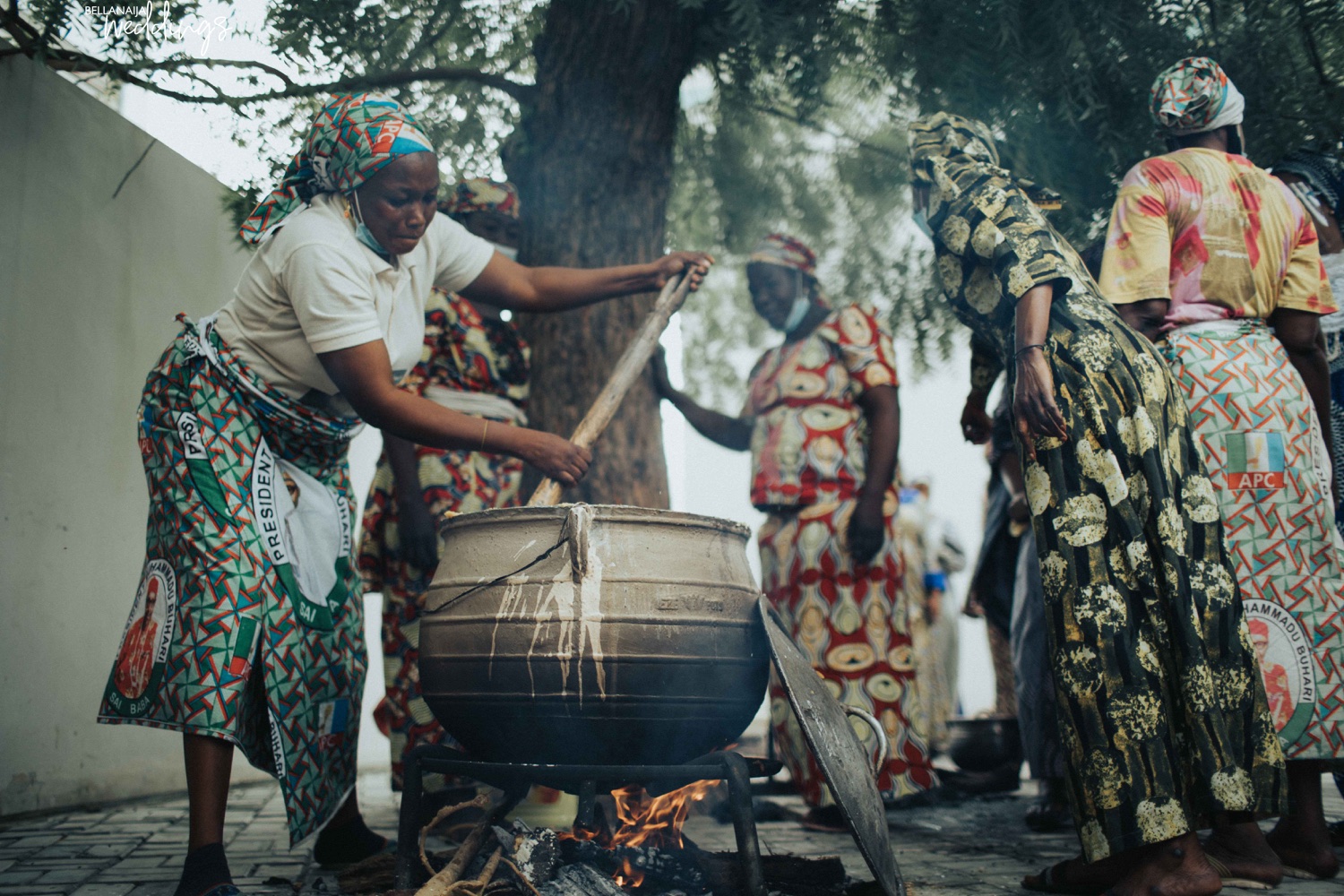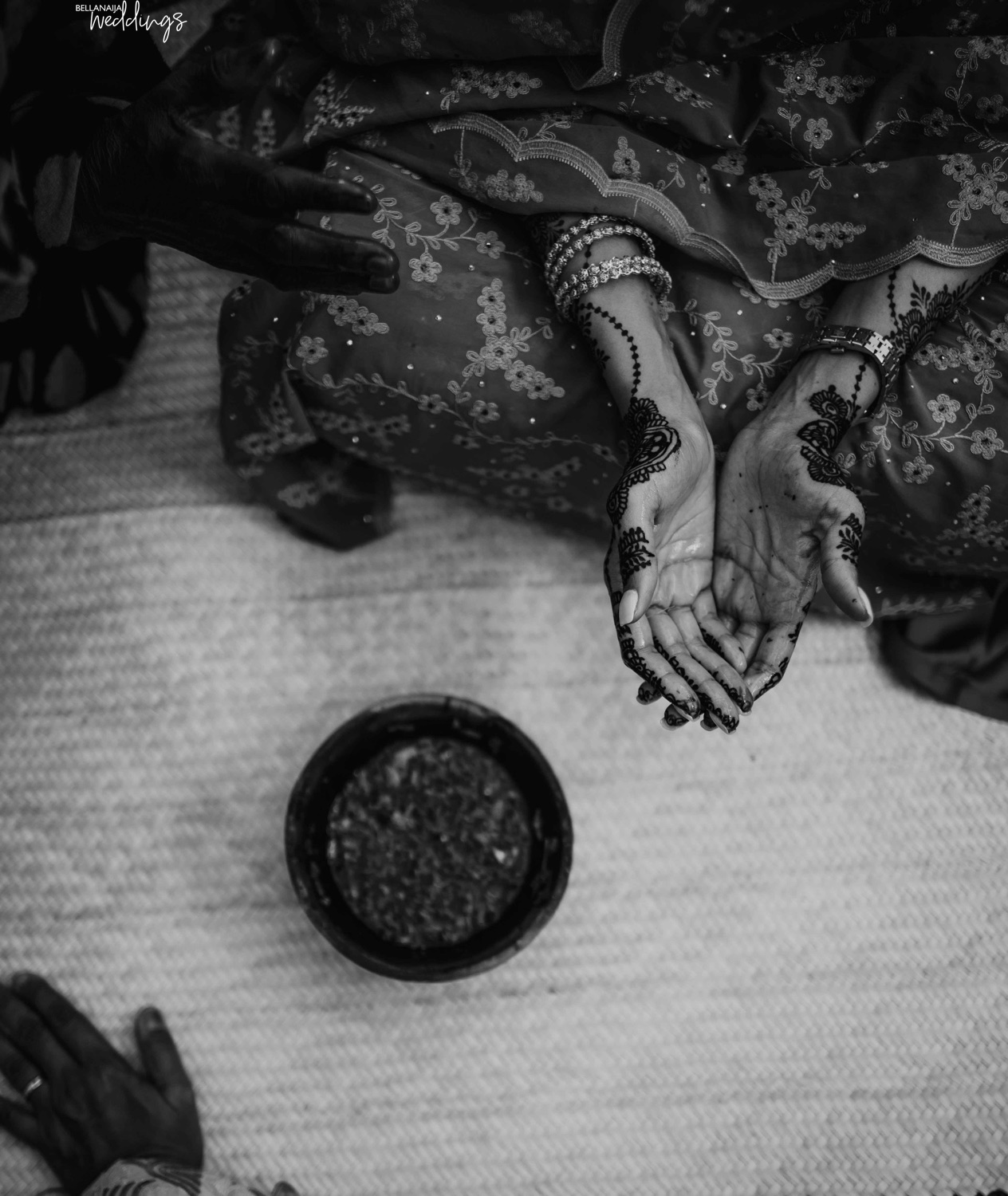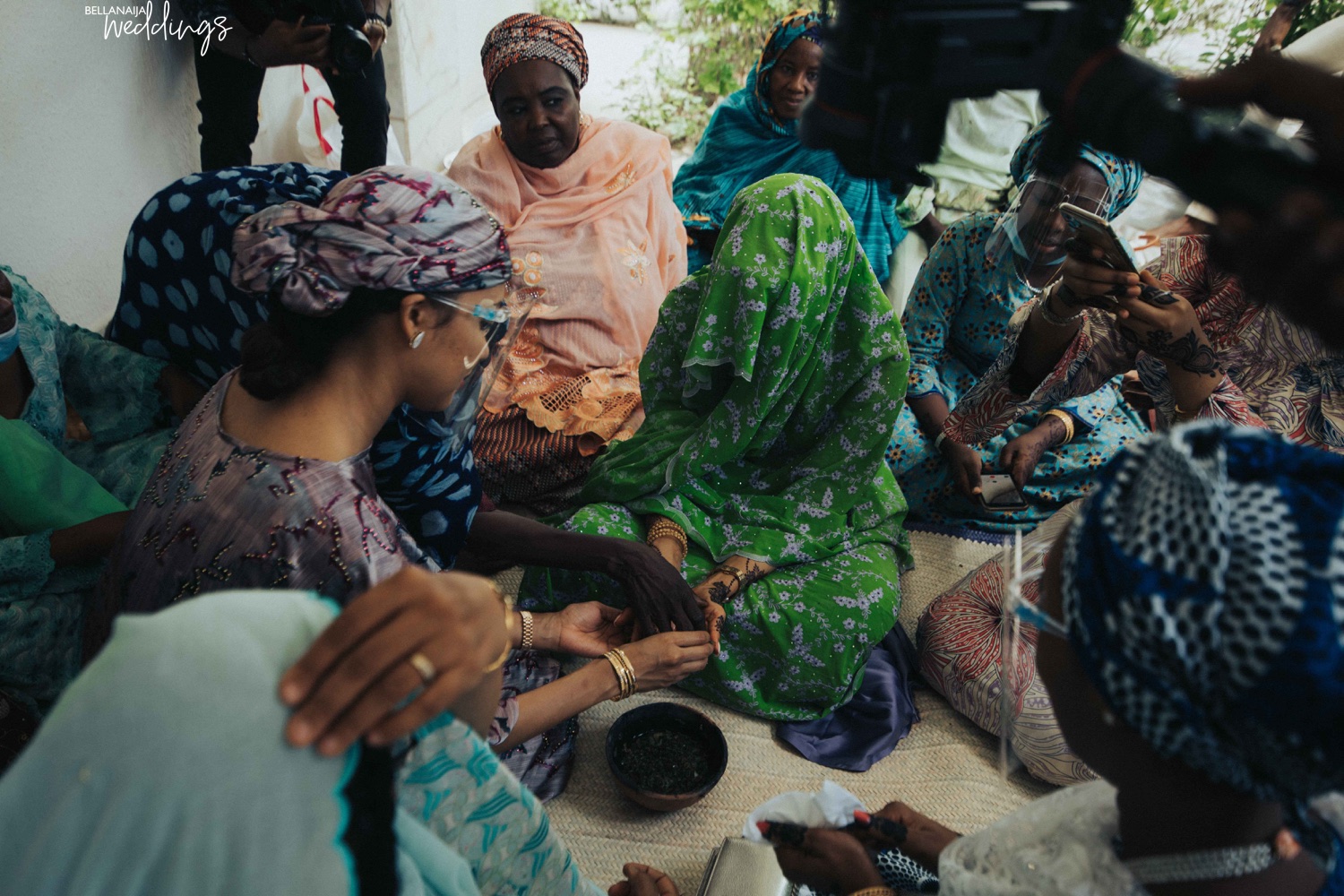 Day 2
The Sa Lalle which was the Henna Party/bridal shower.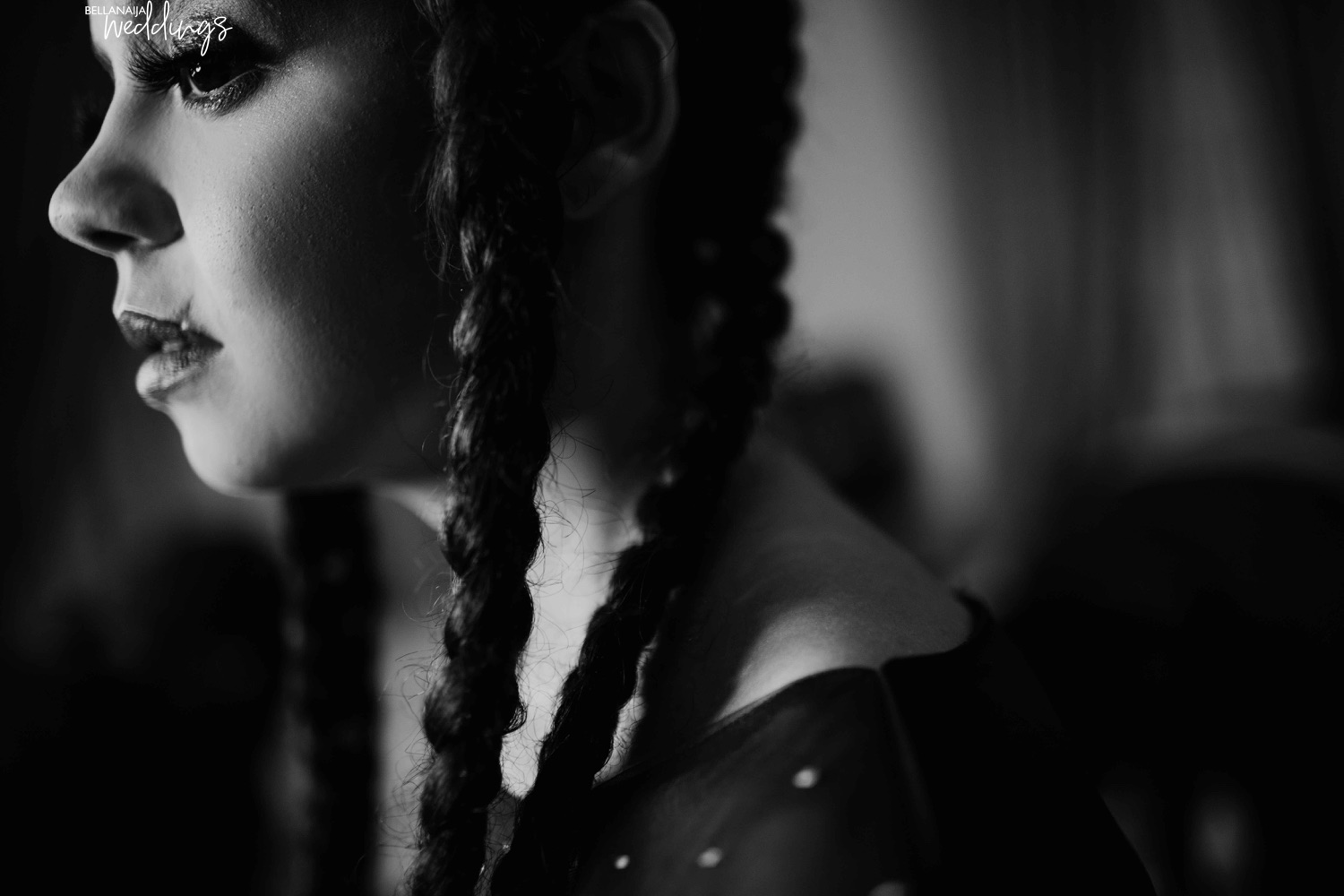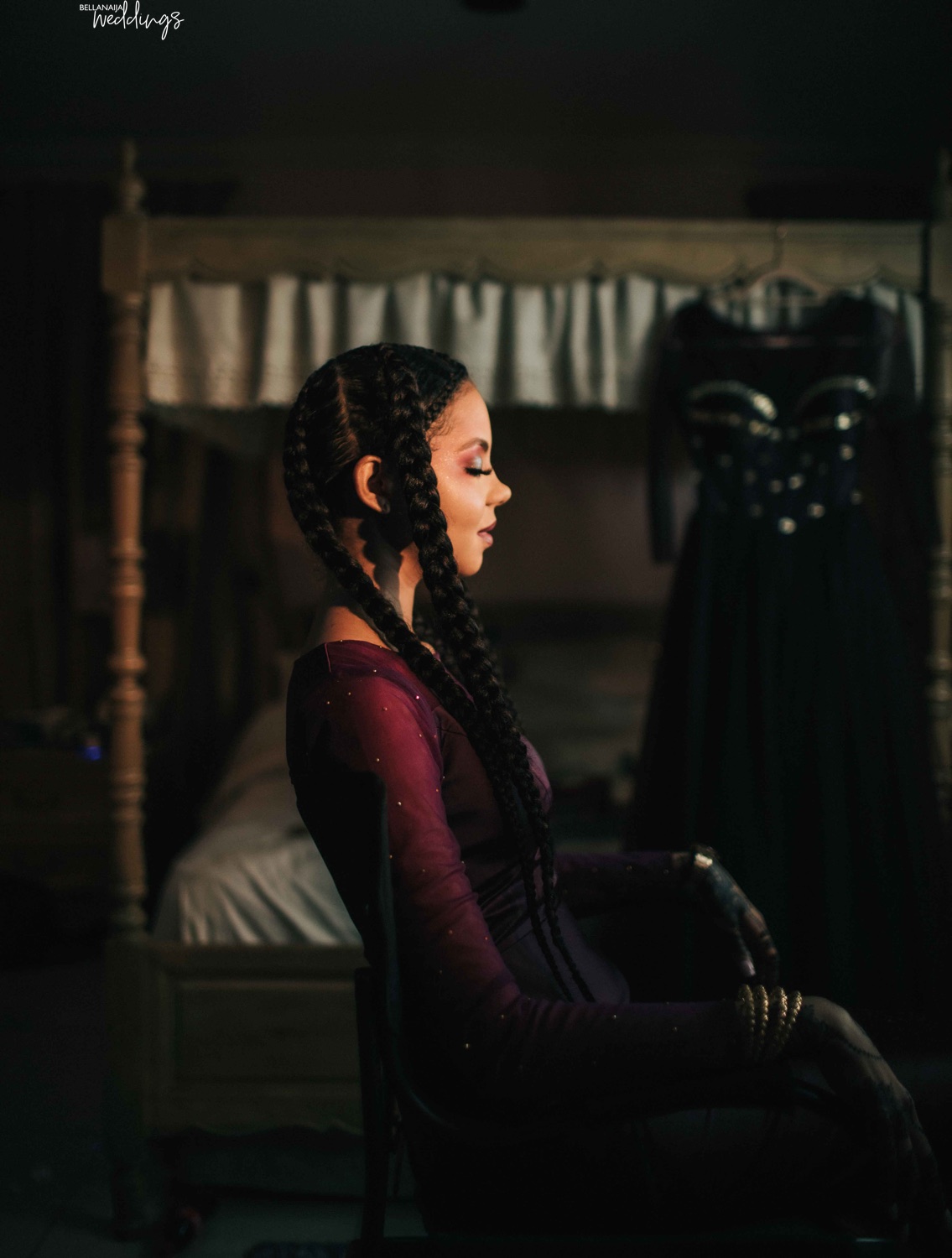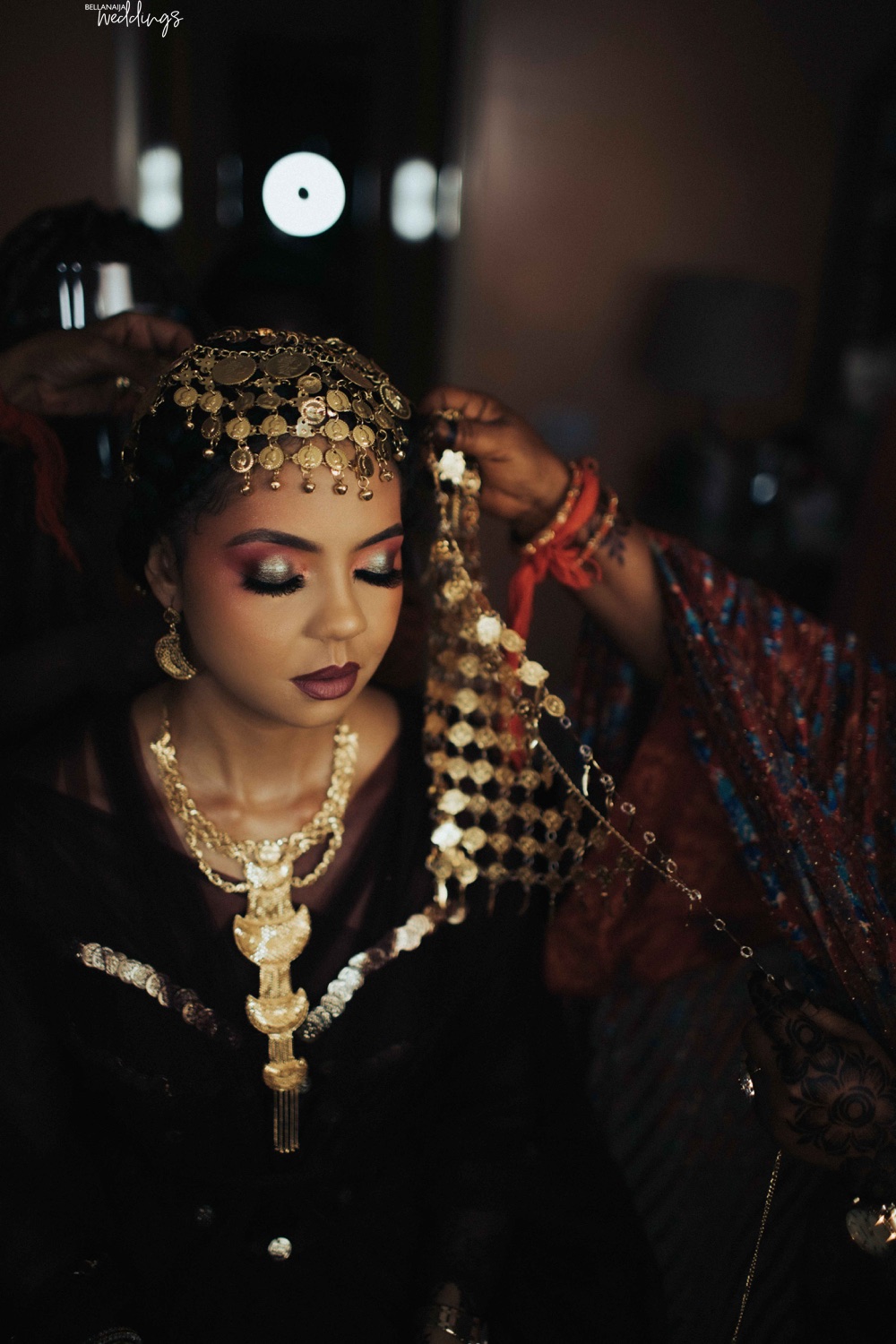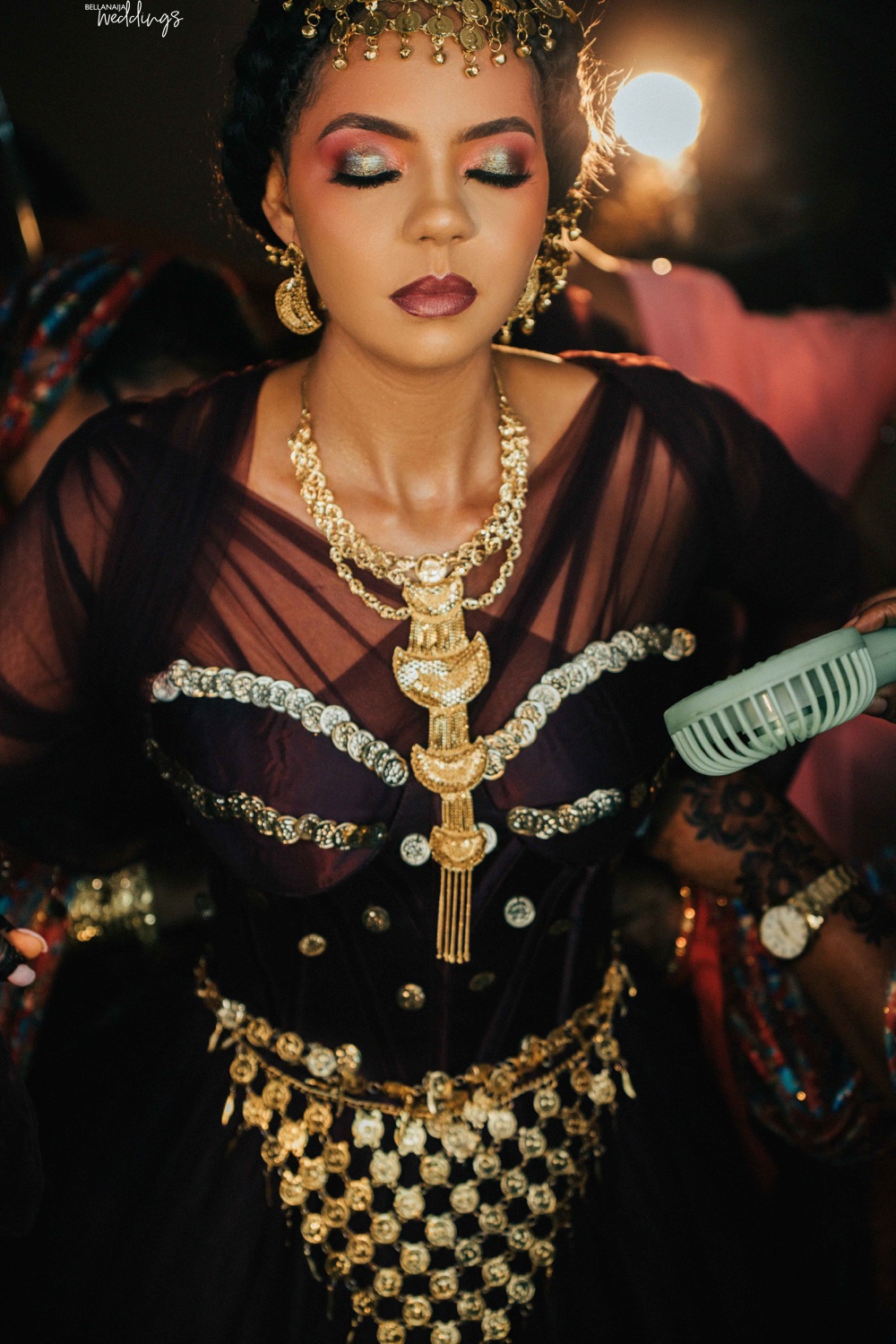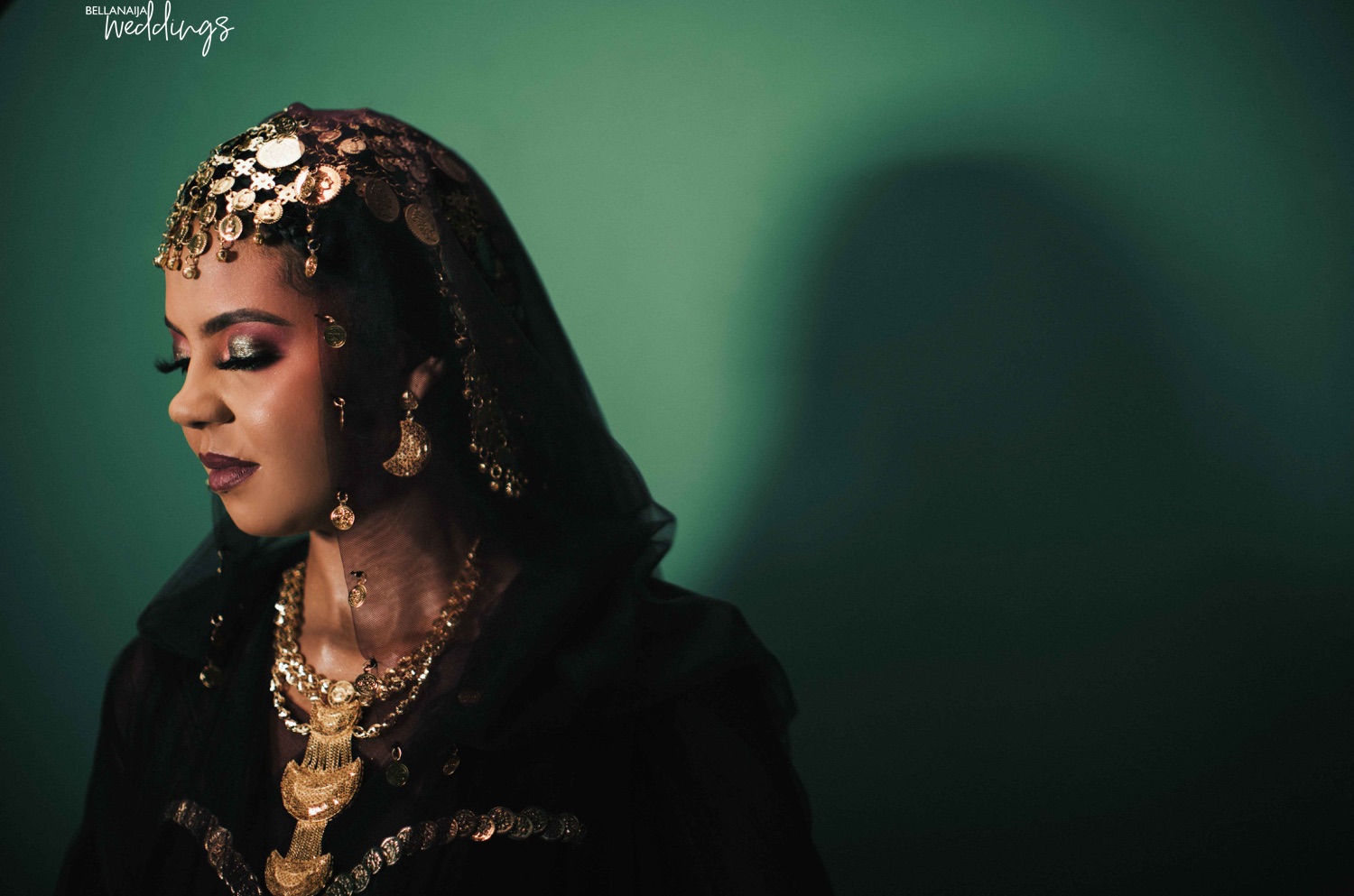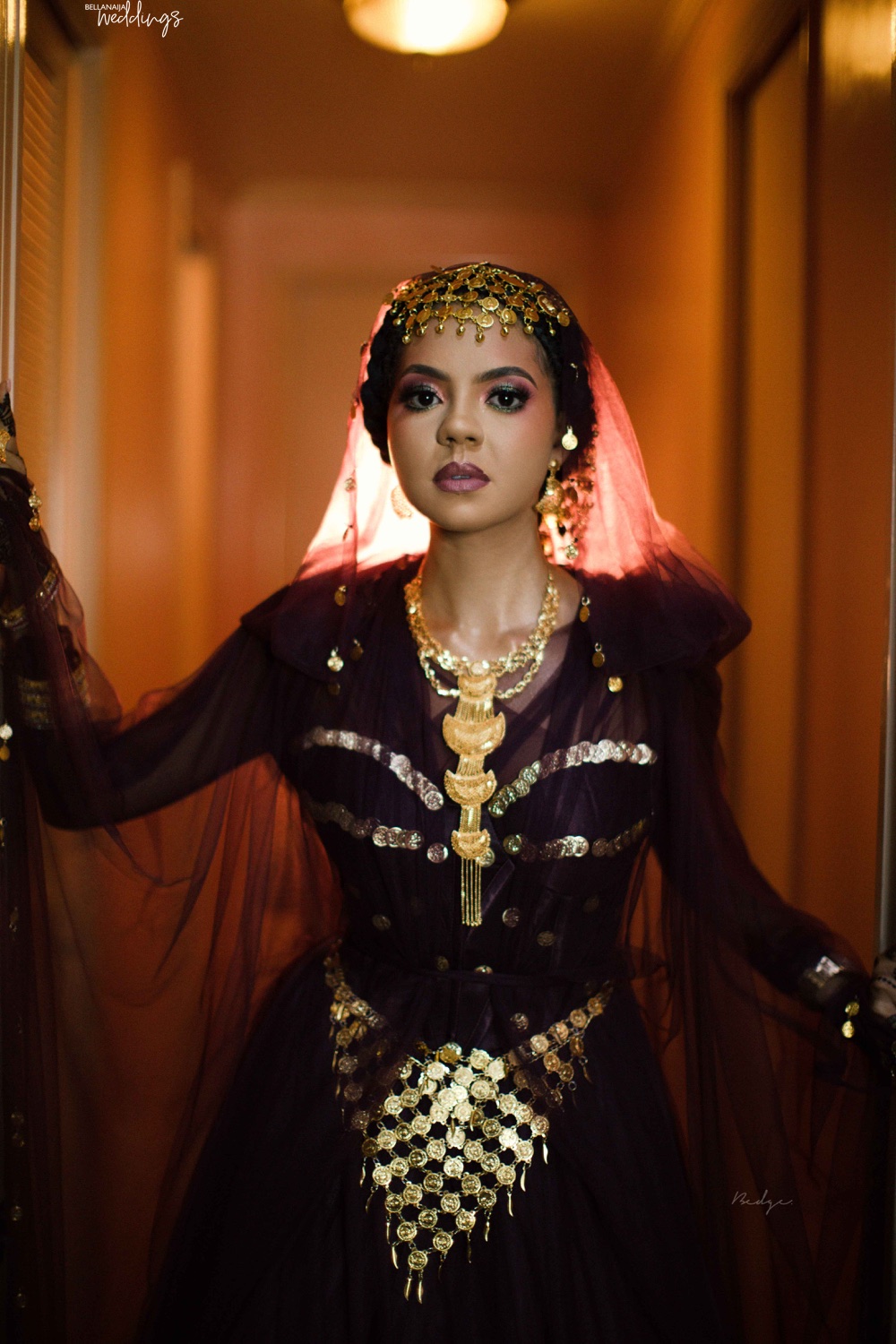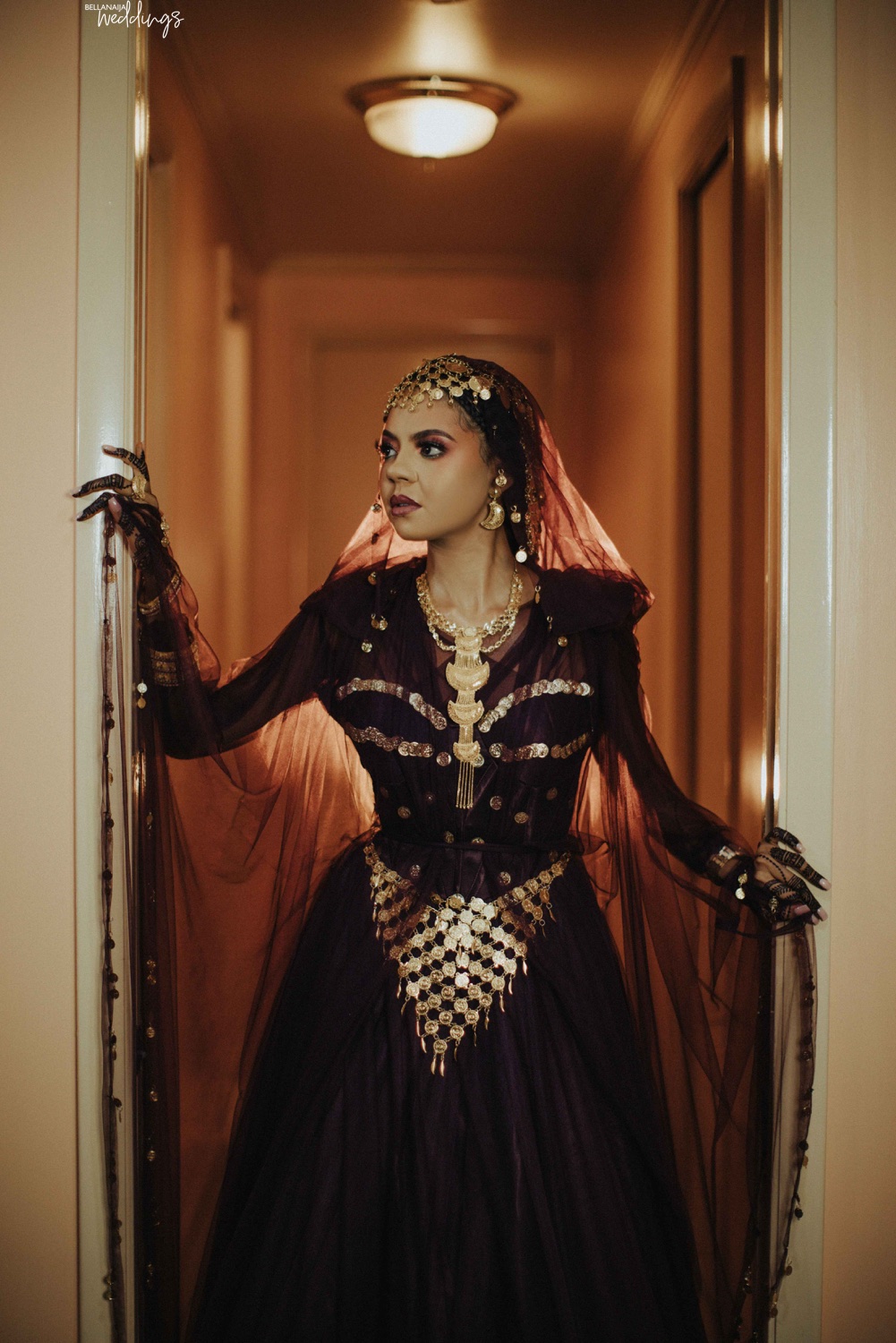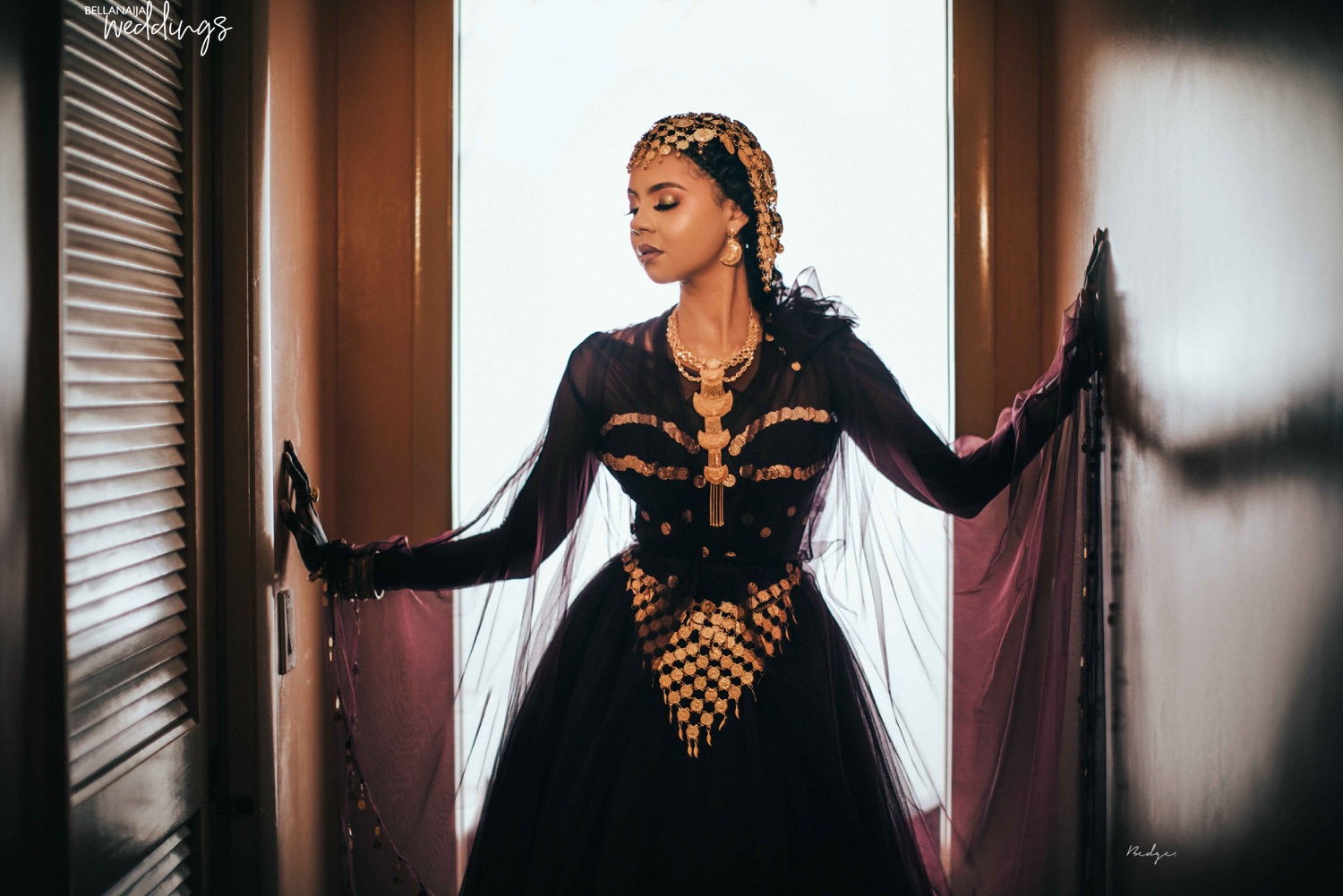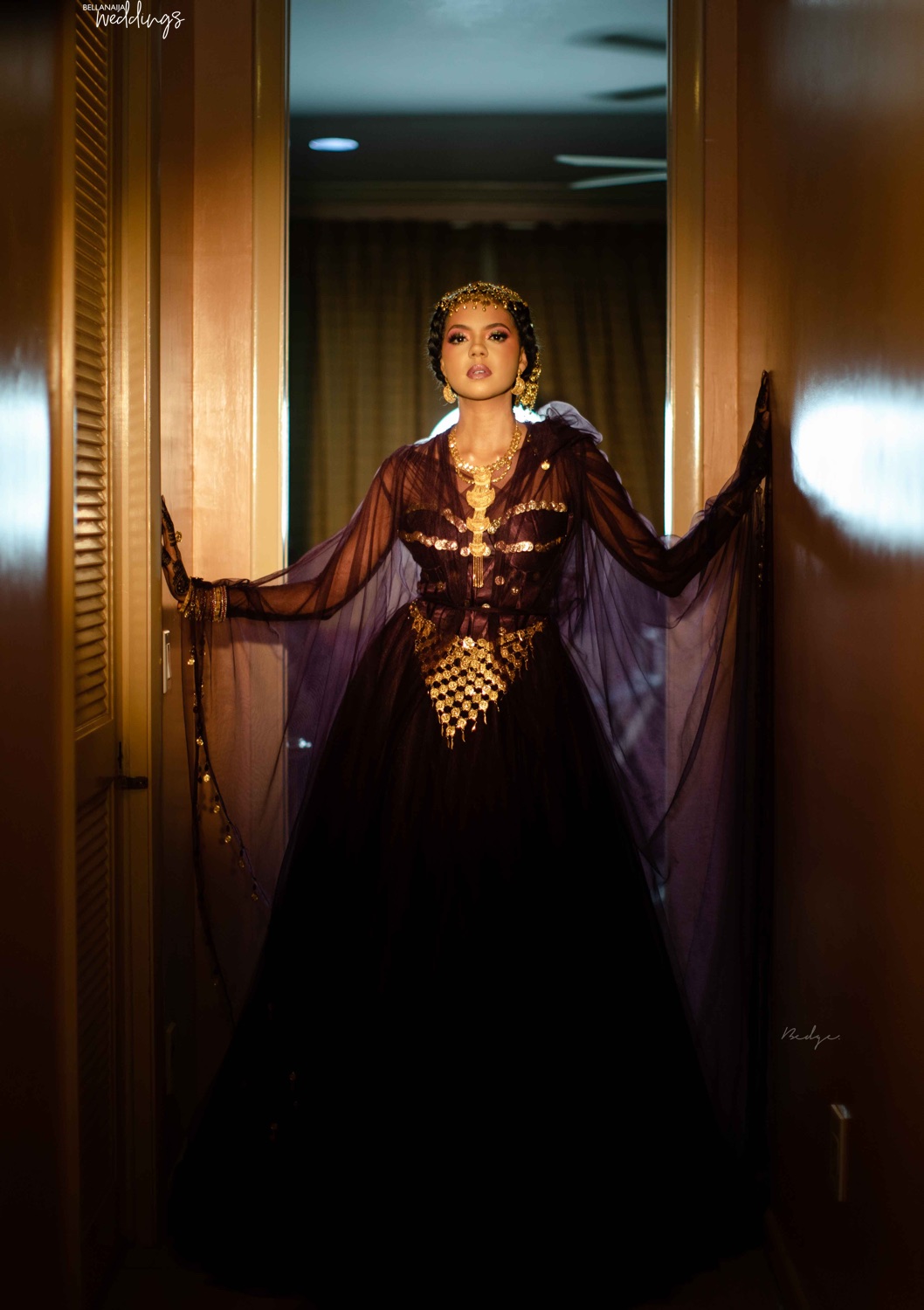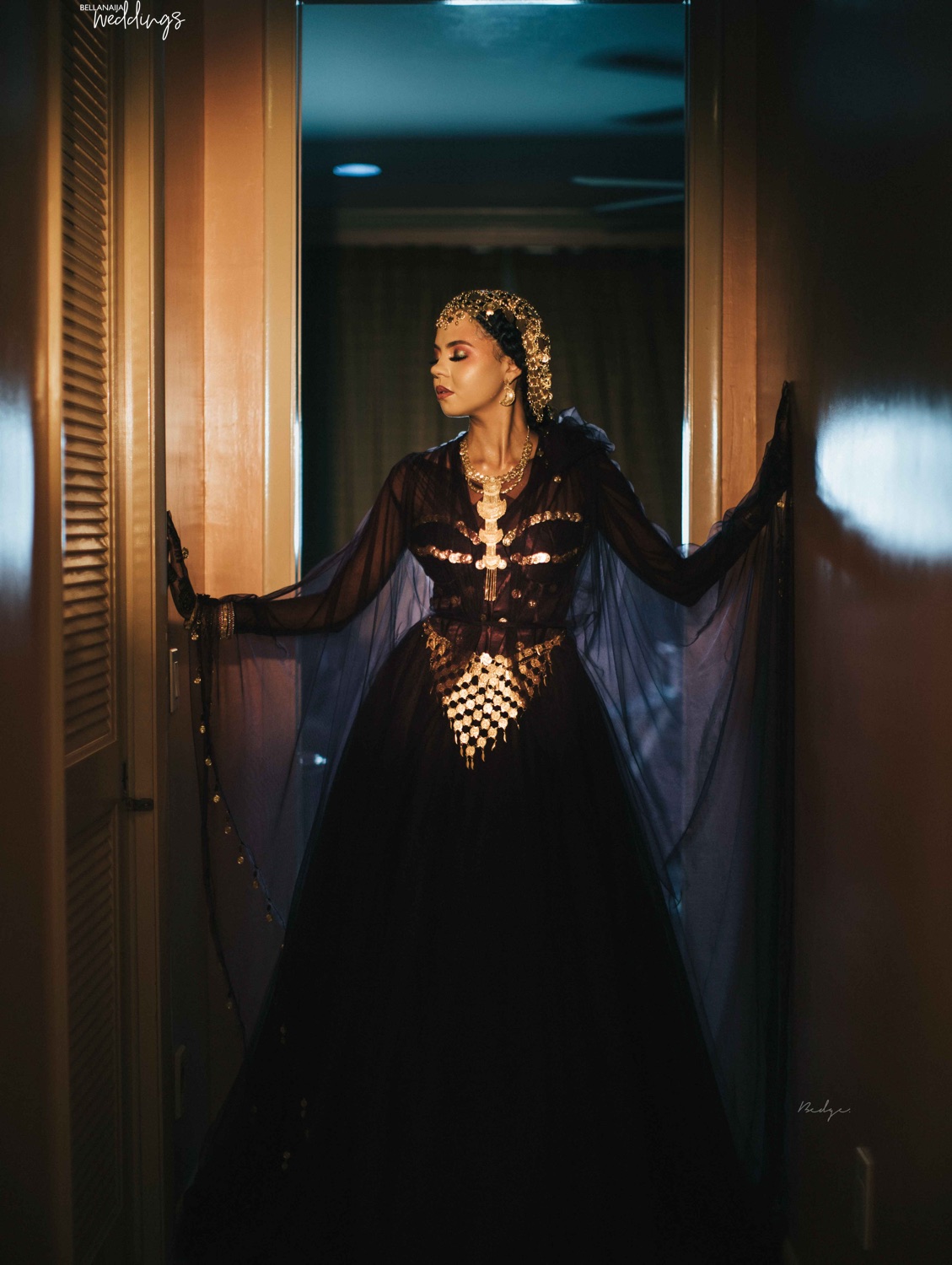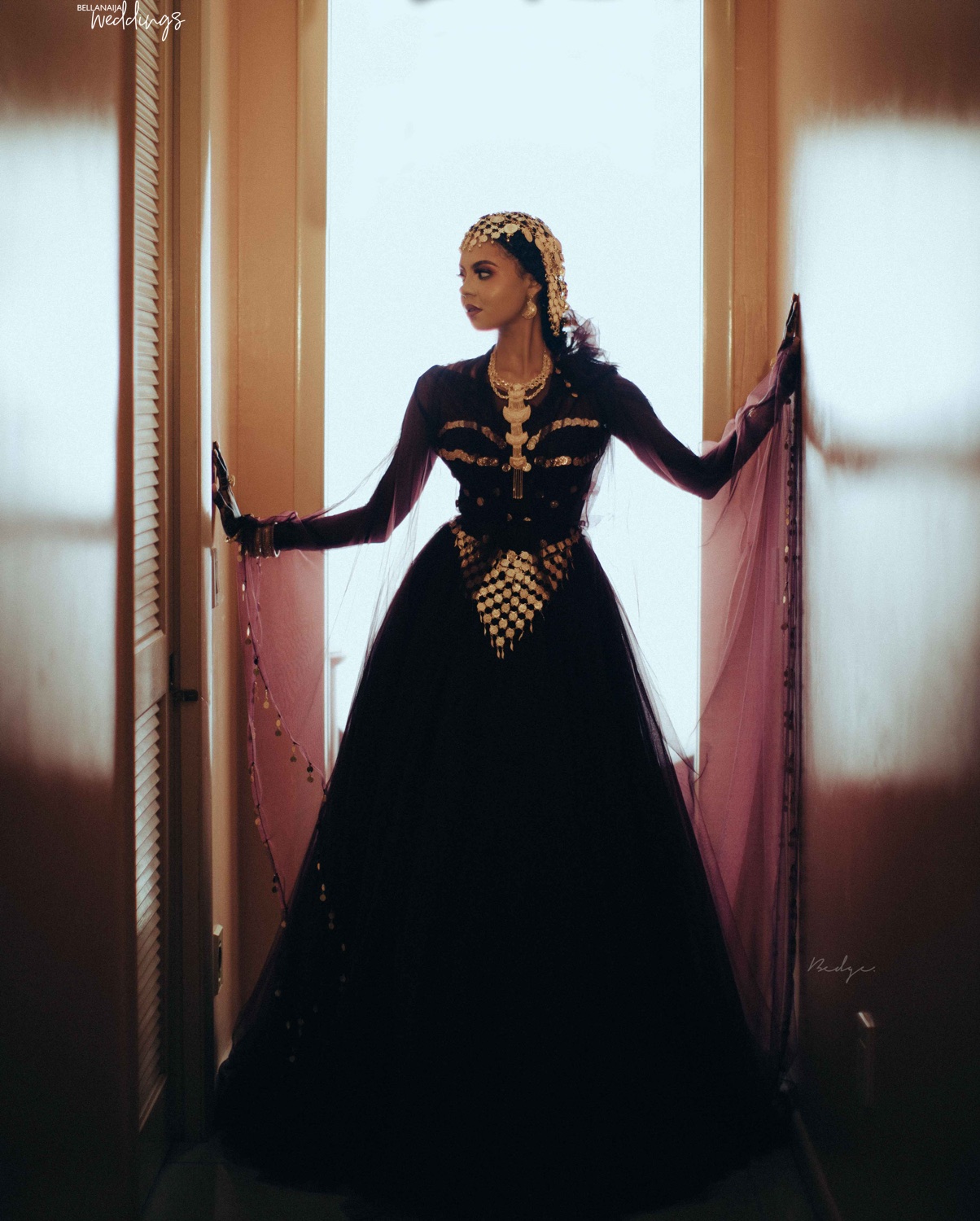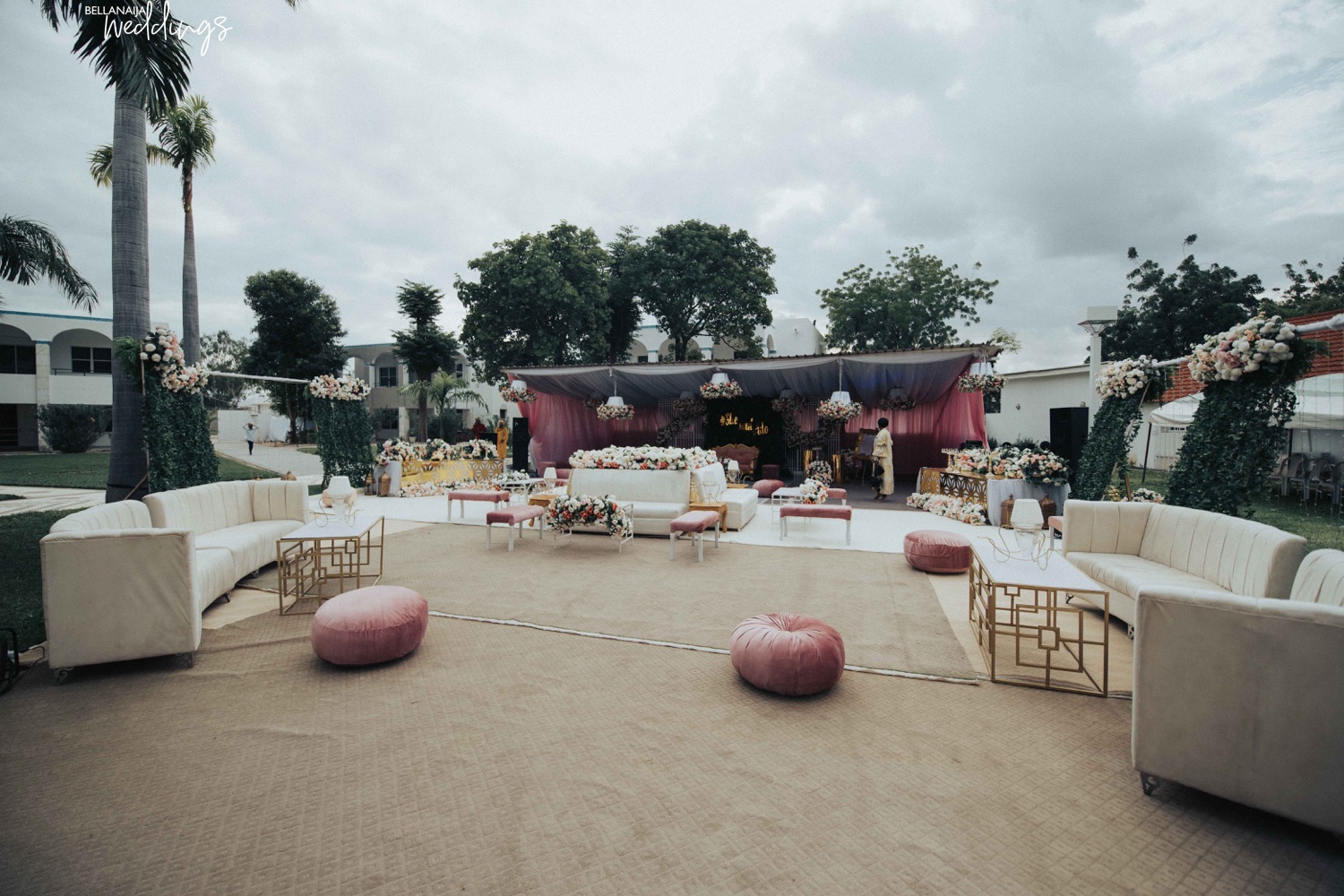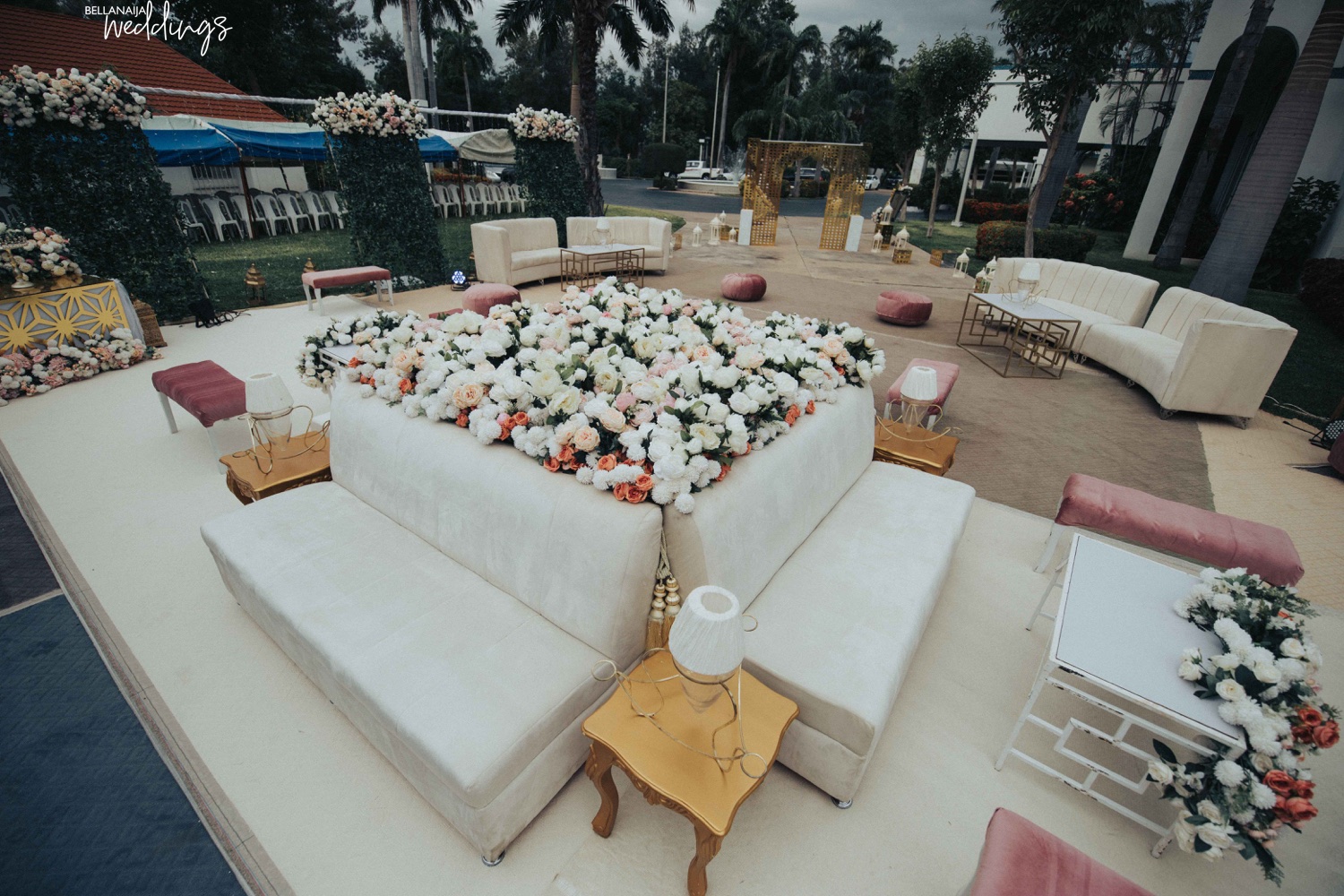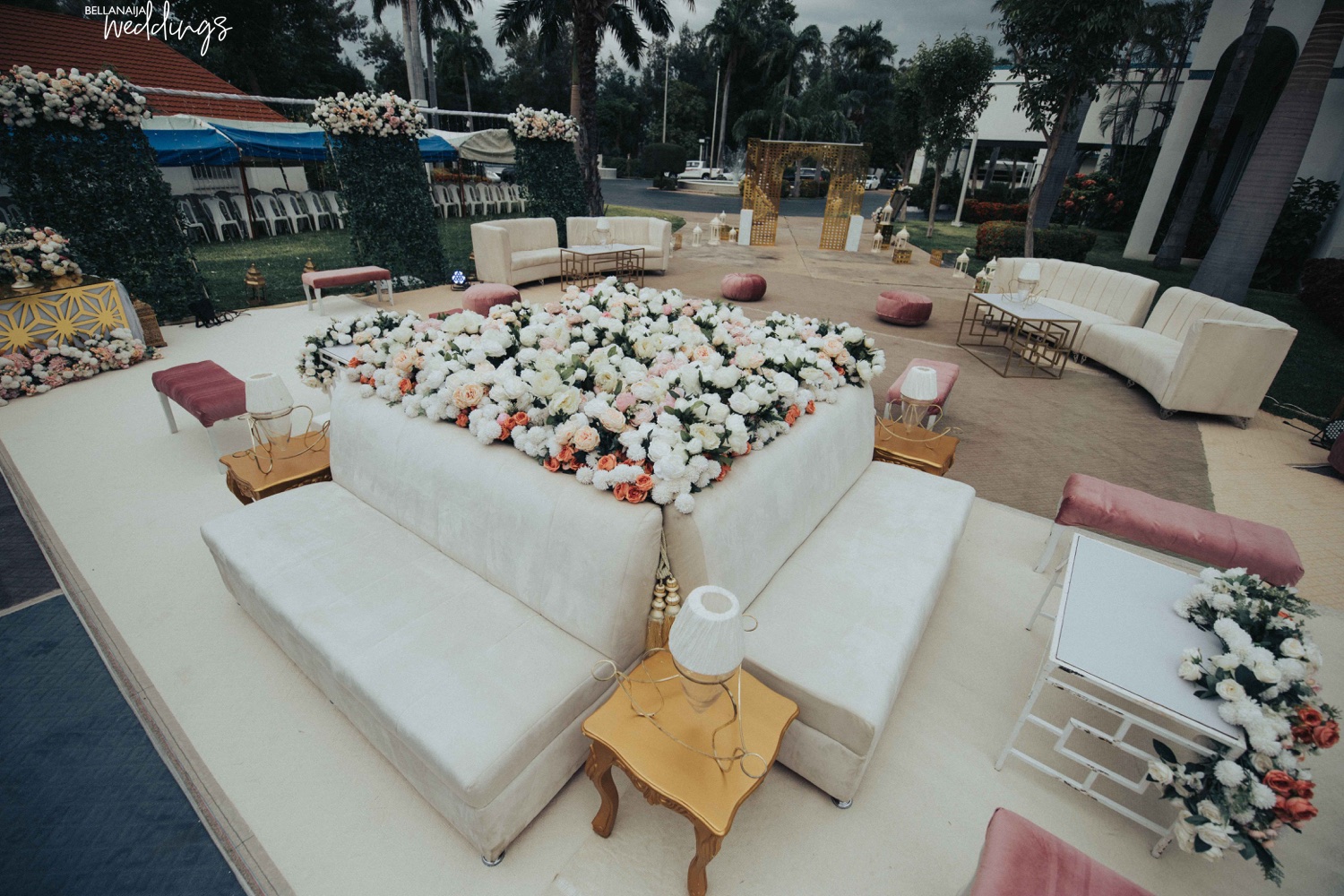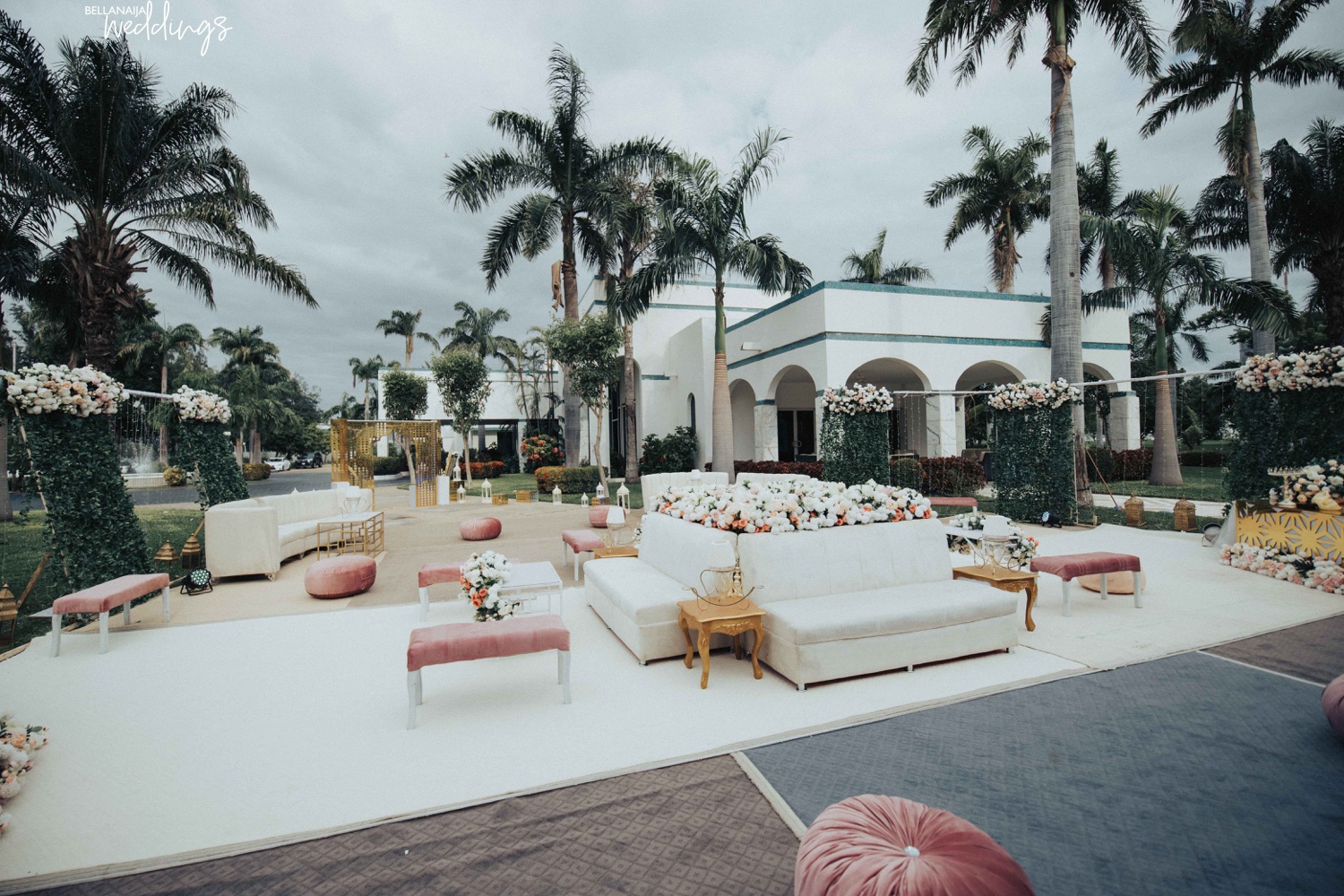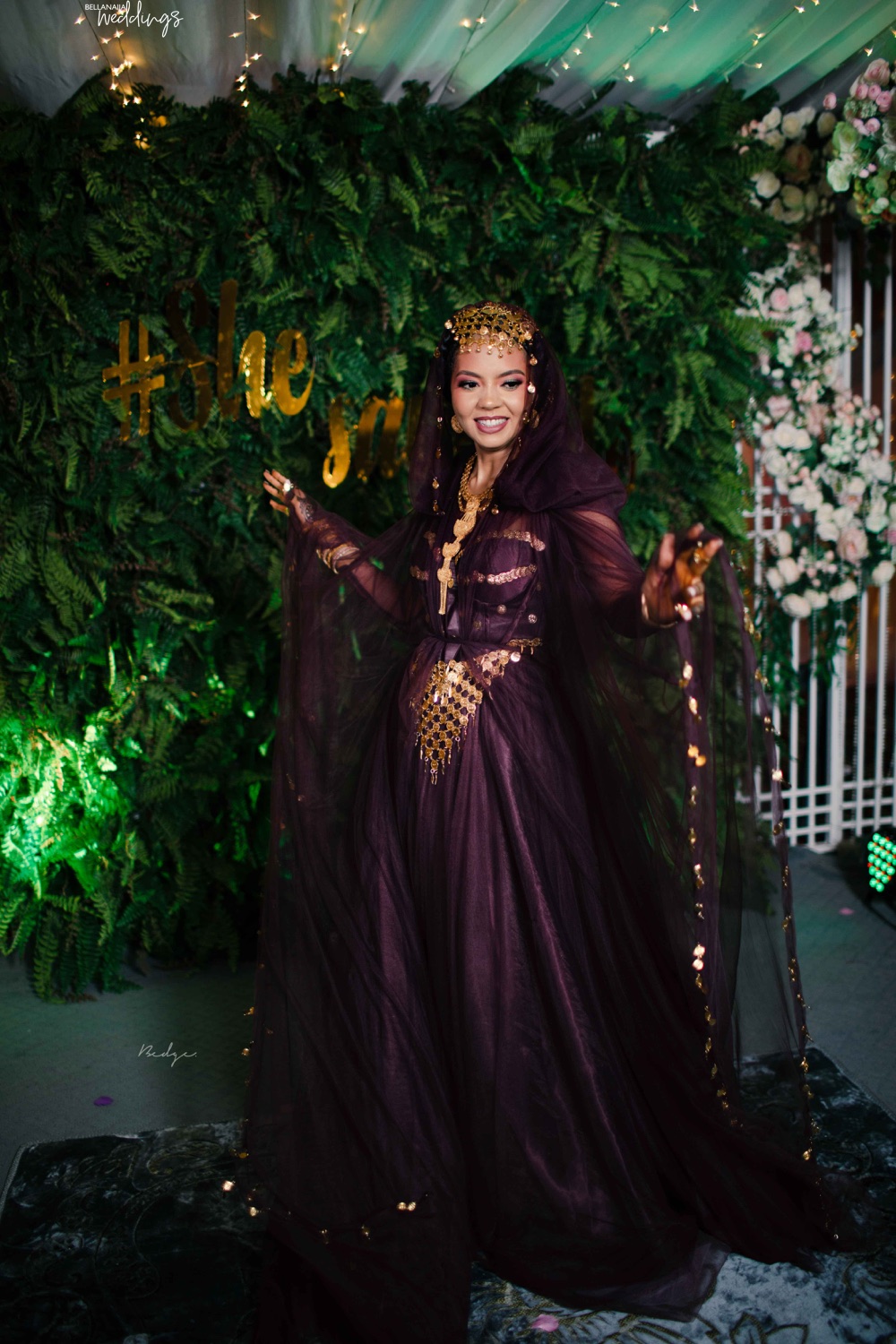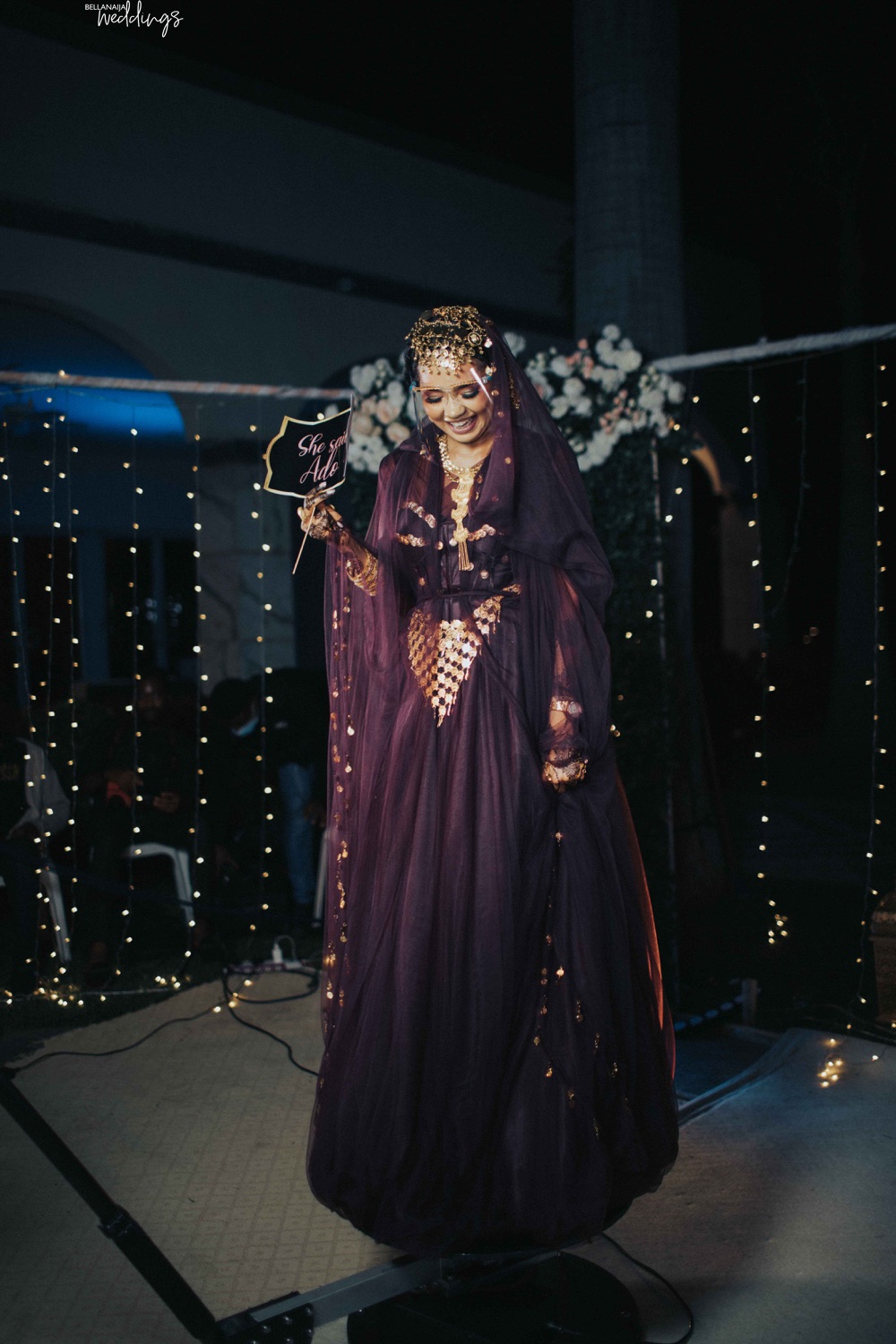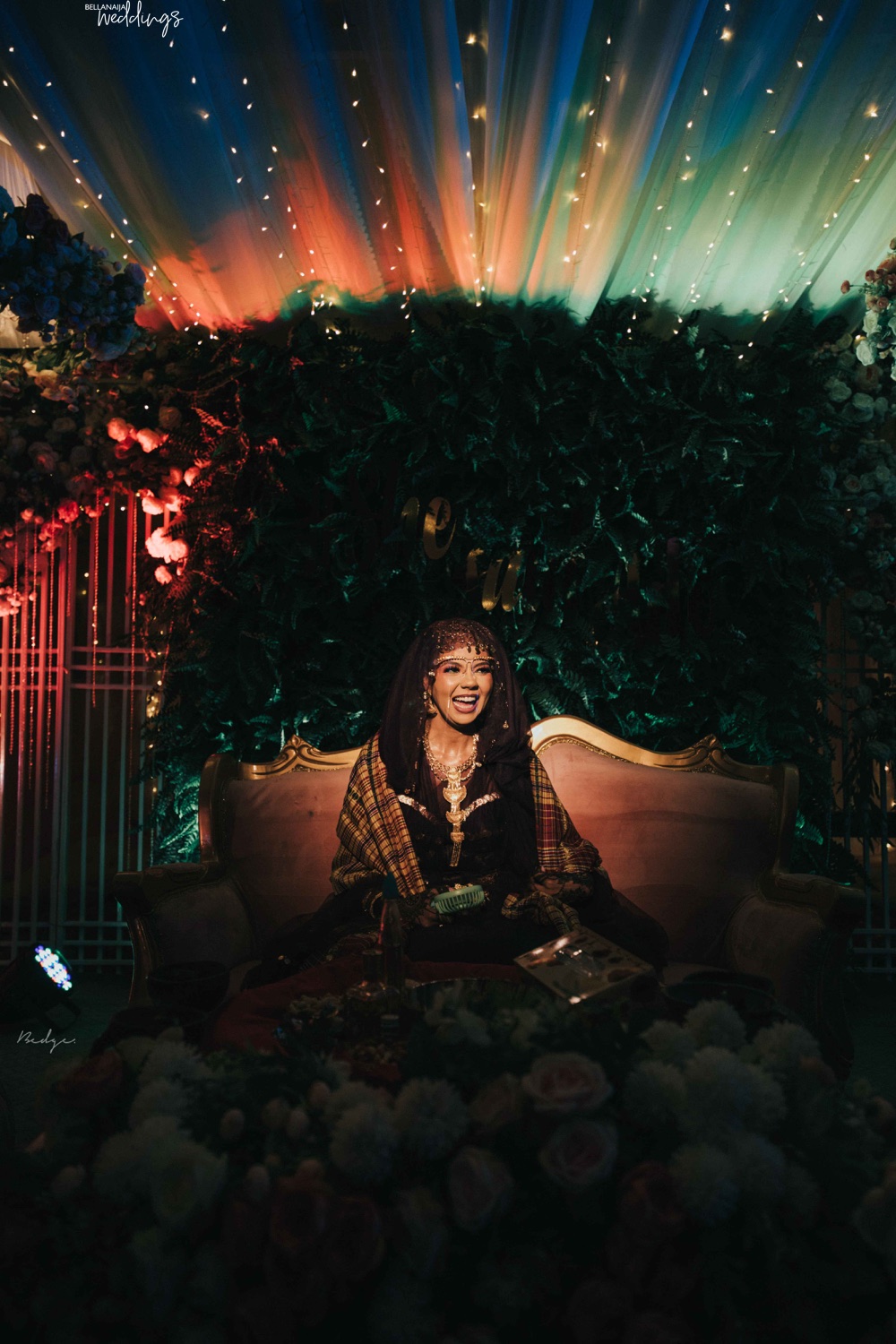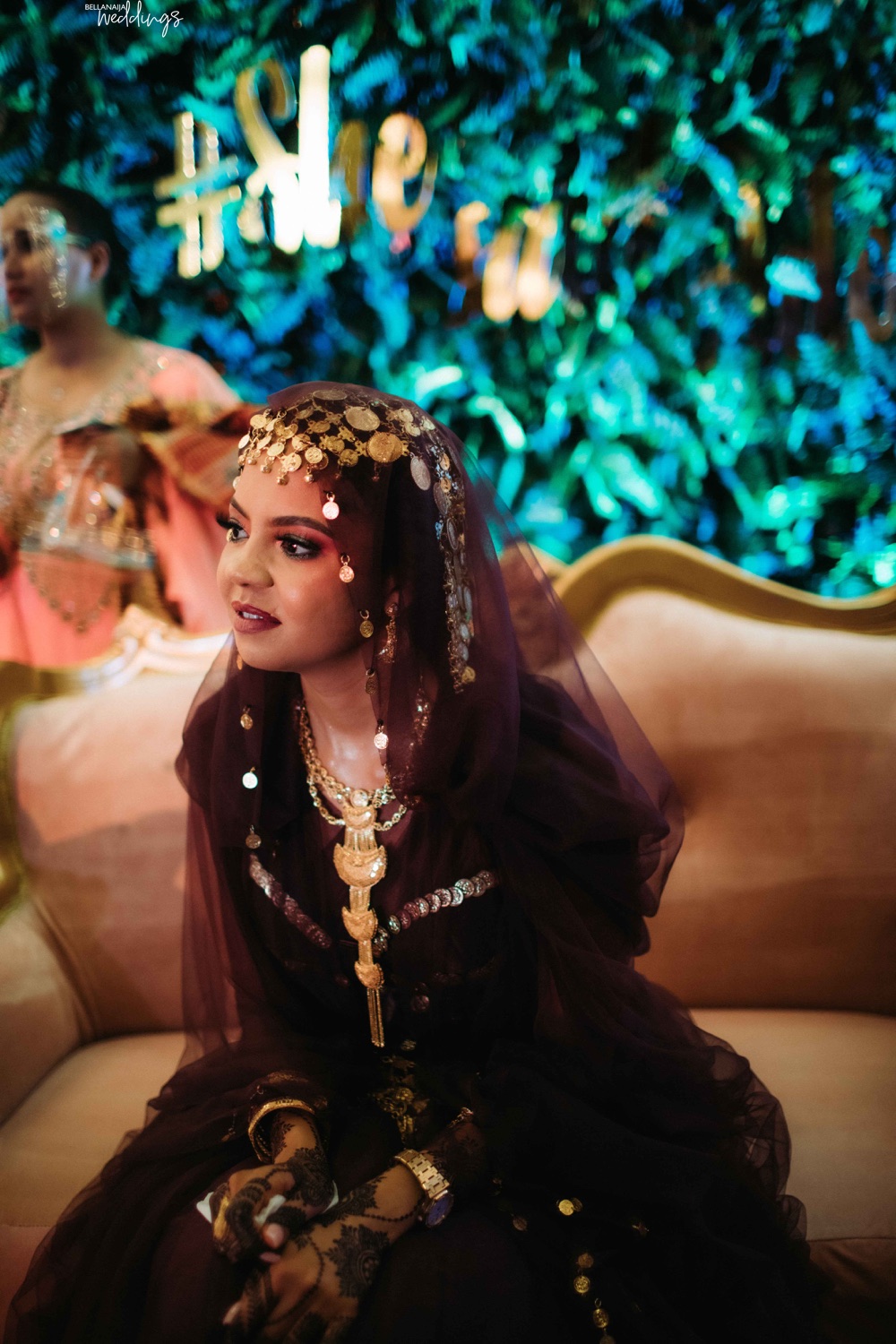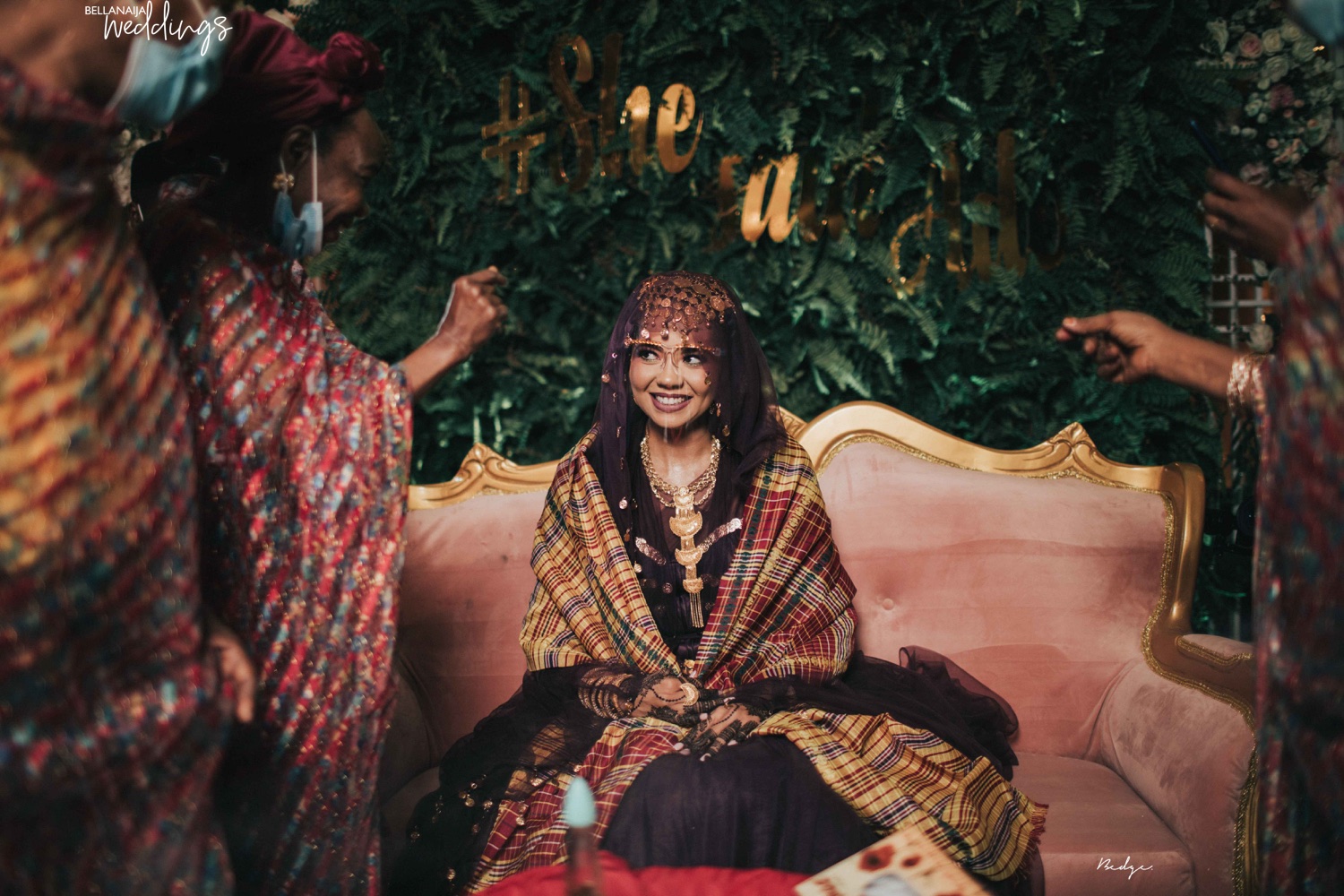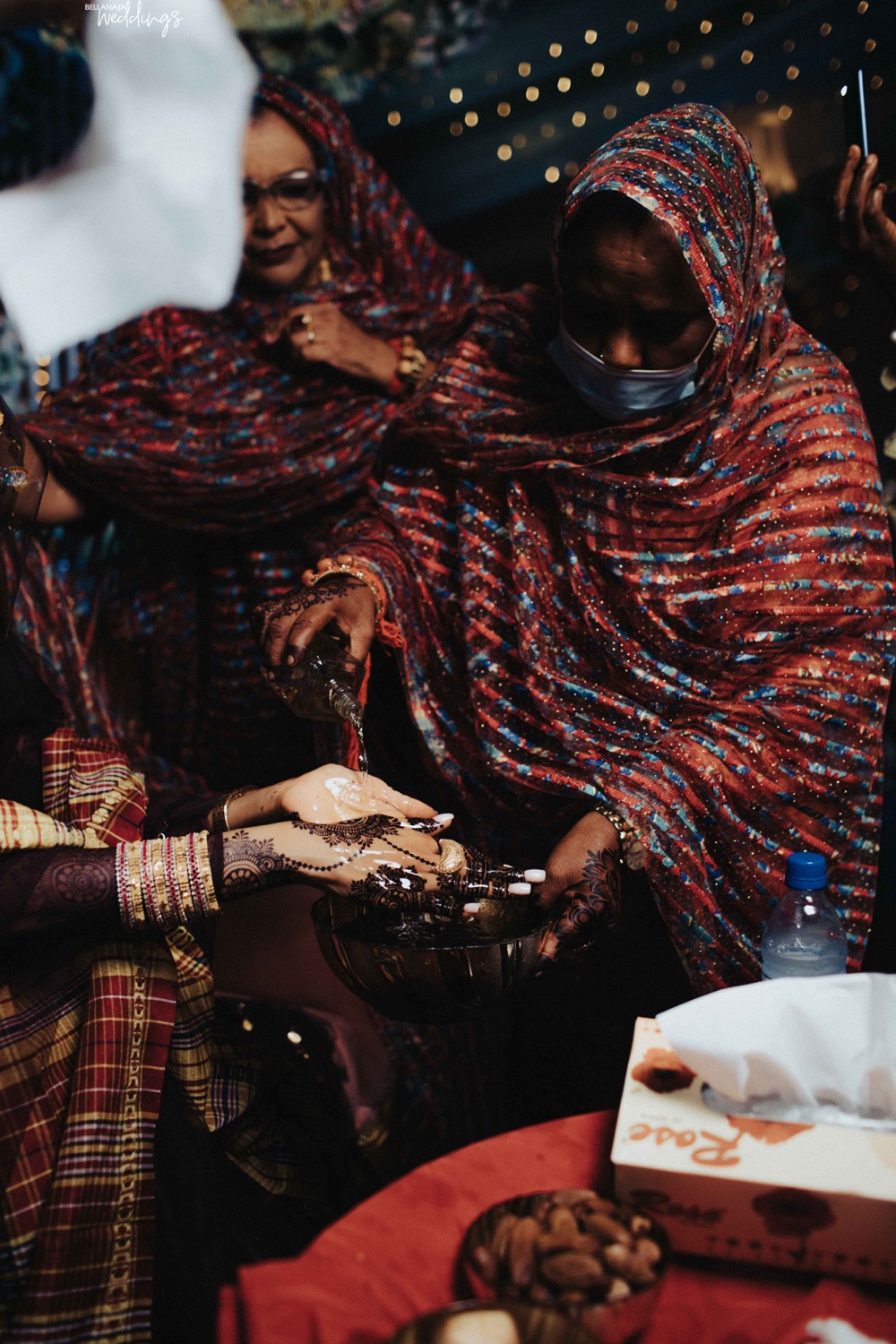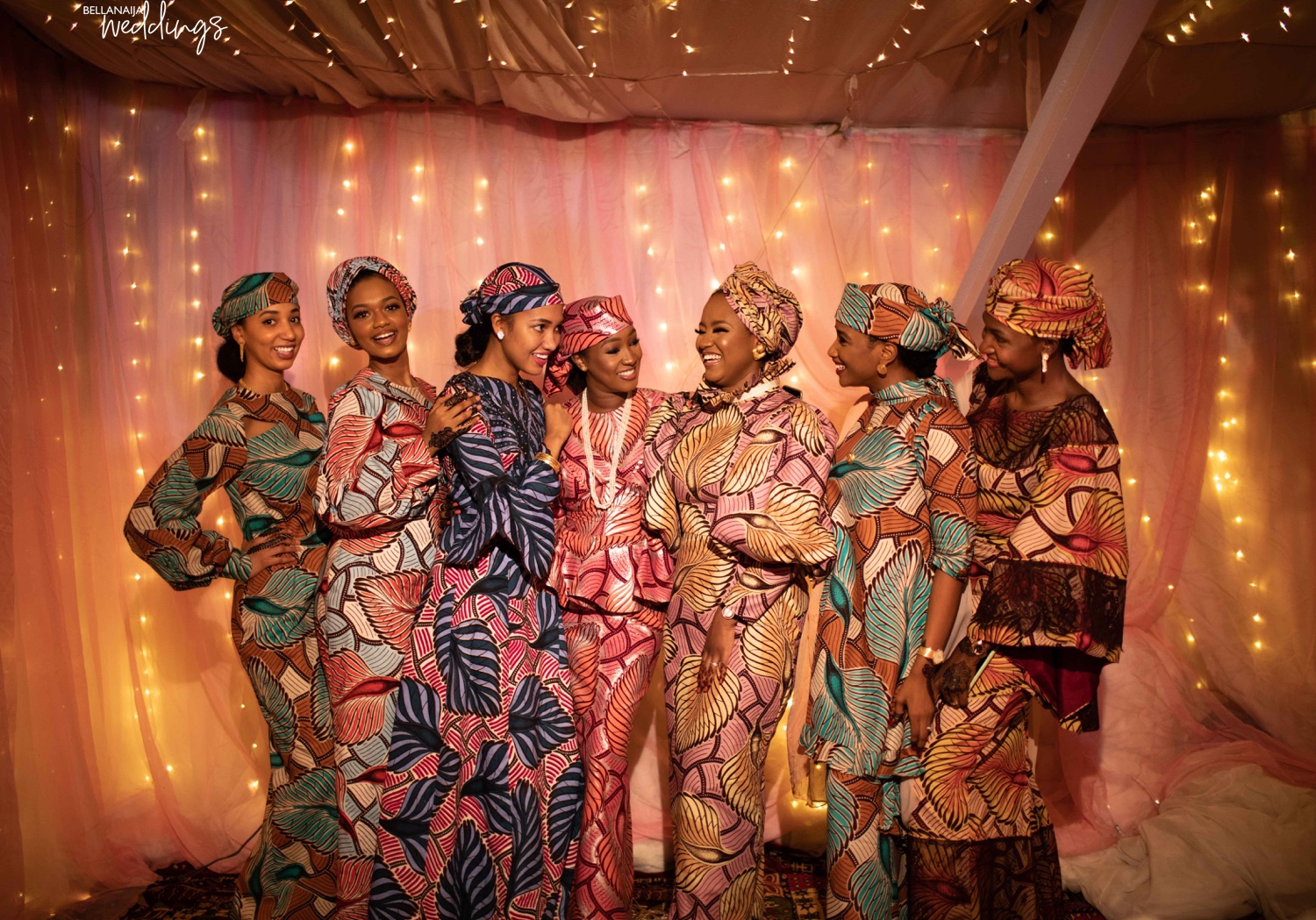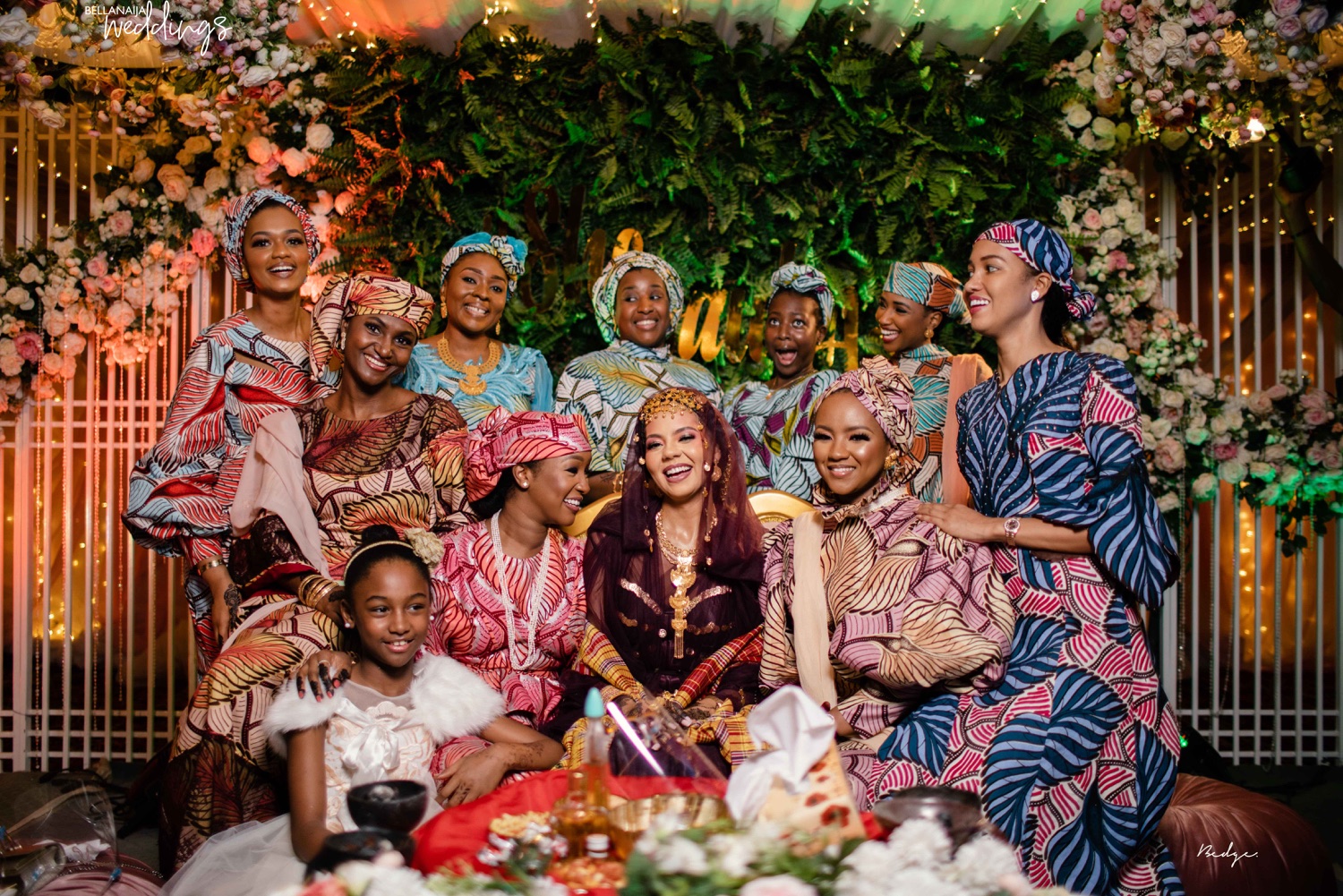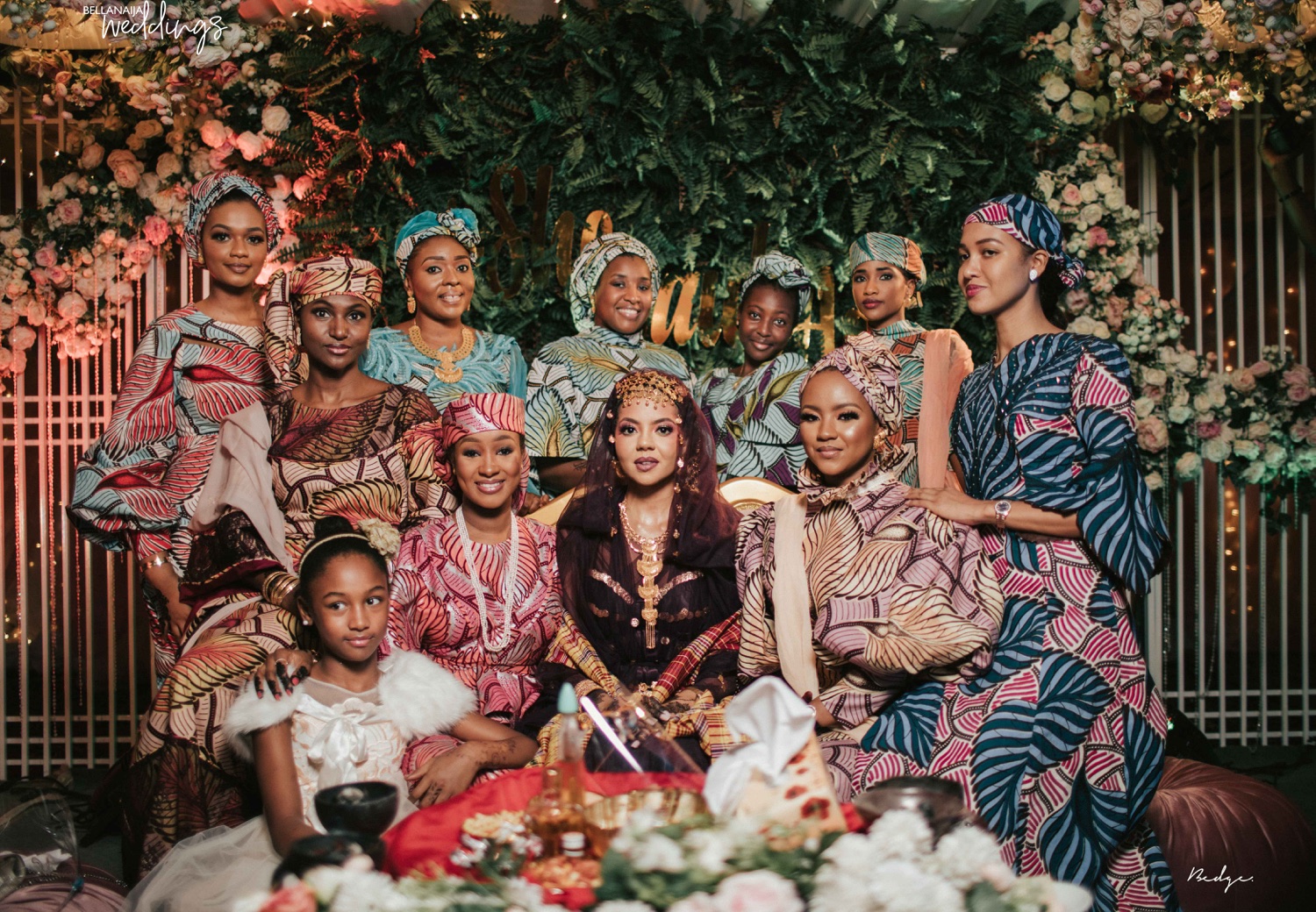 Day 2
Wankan Kai, Fatiha, Kaulu.
Just before the Wankan Kai ceremony started, the bride, her sisters and their mum had a mini photoshoot session.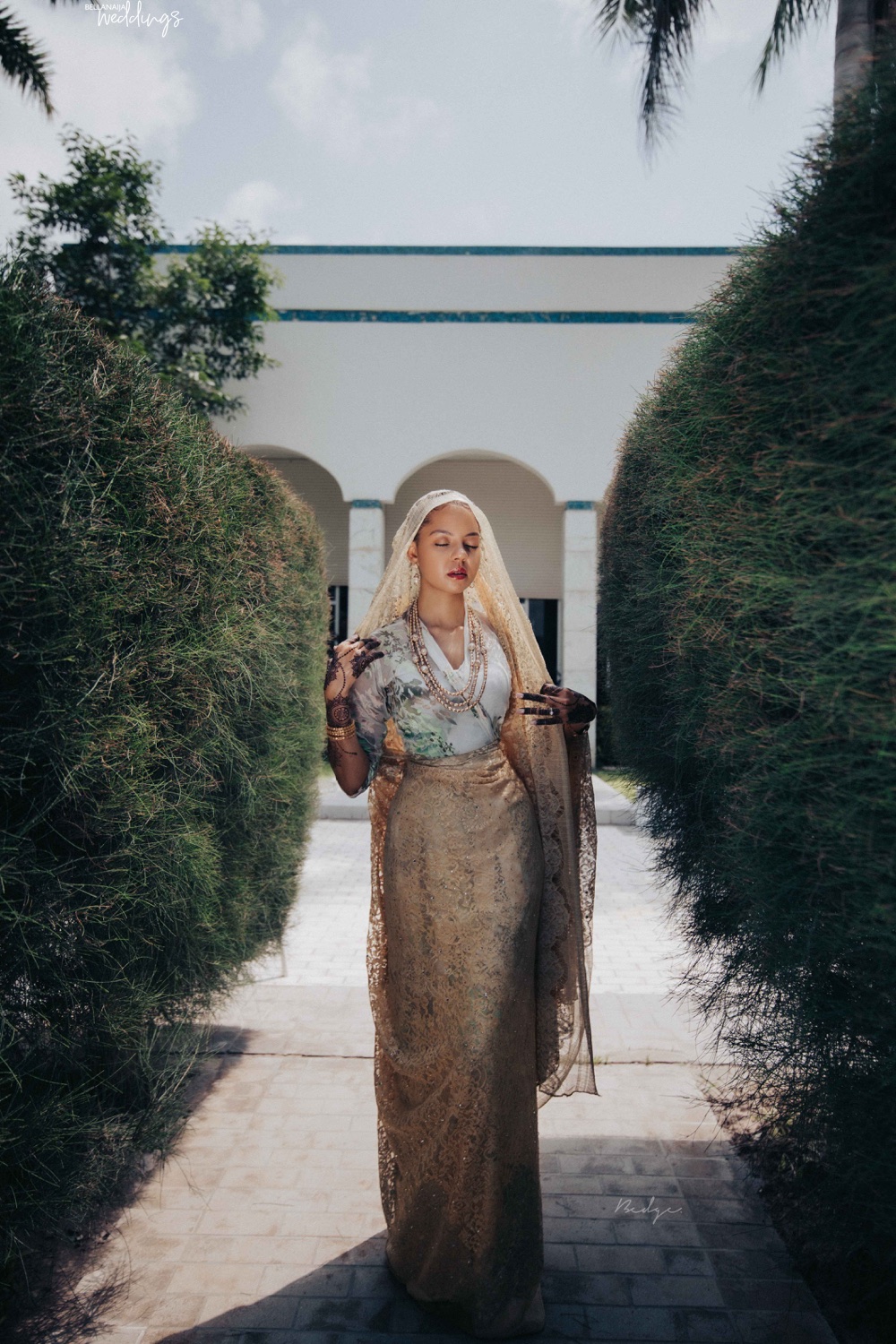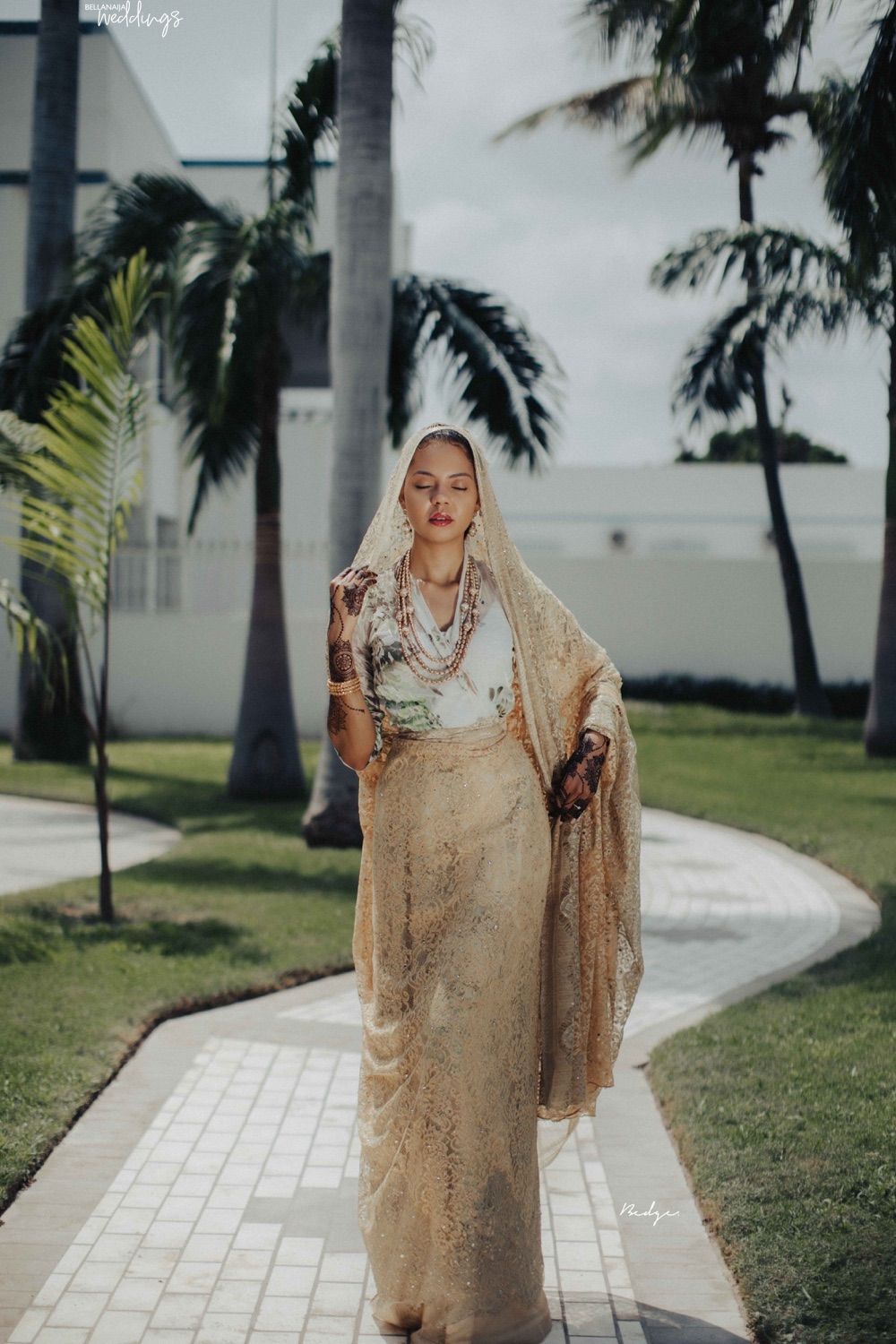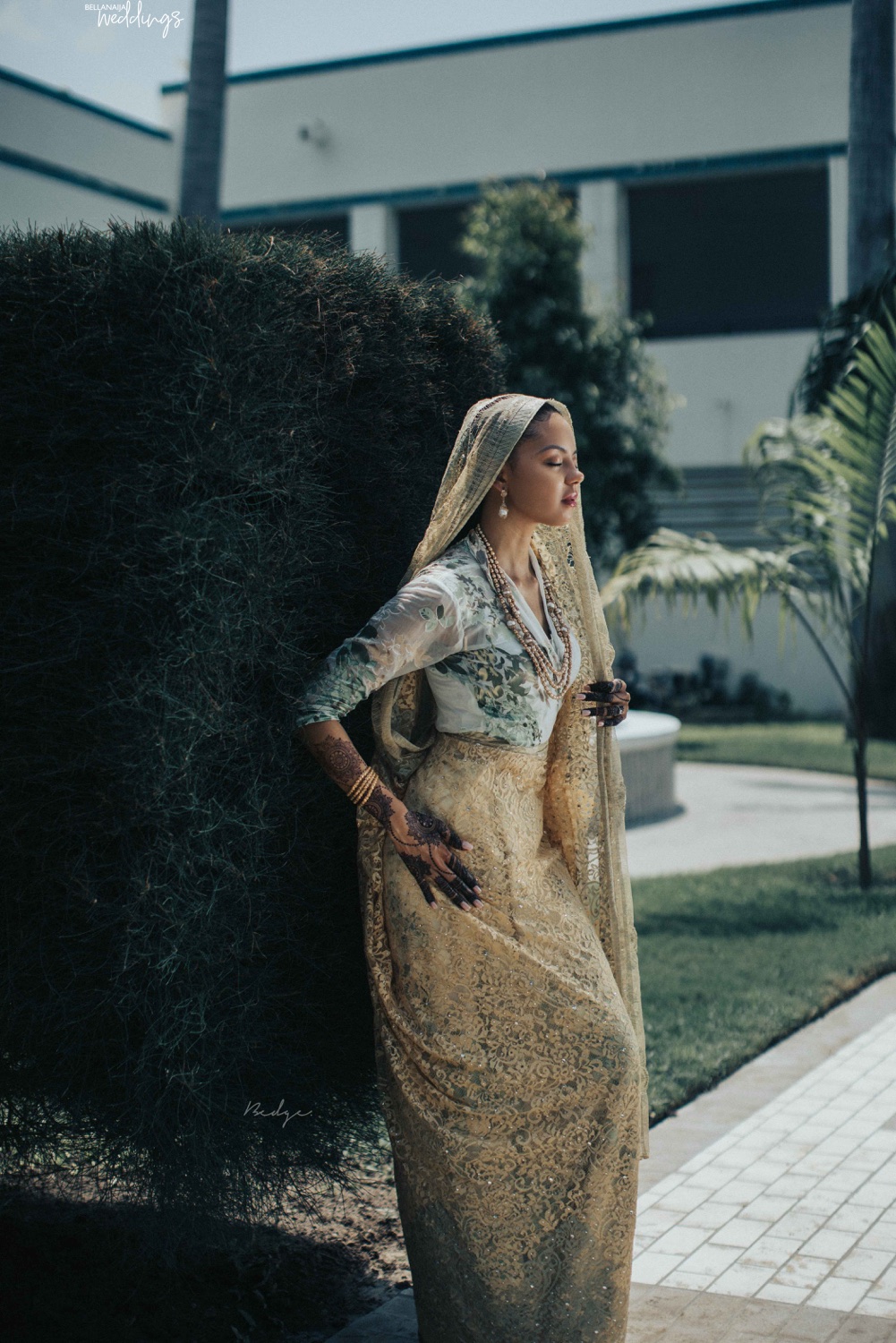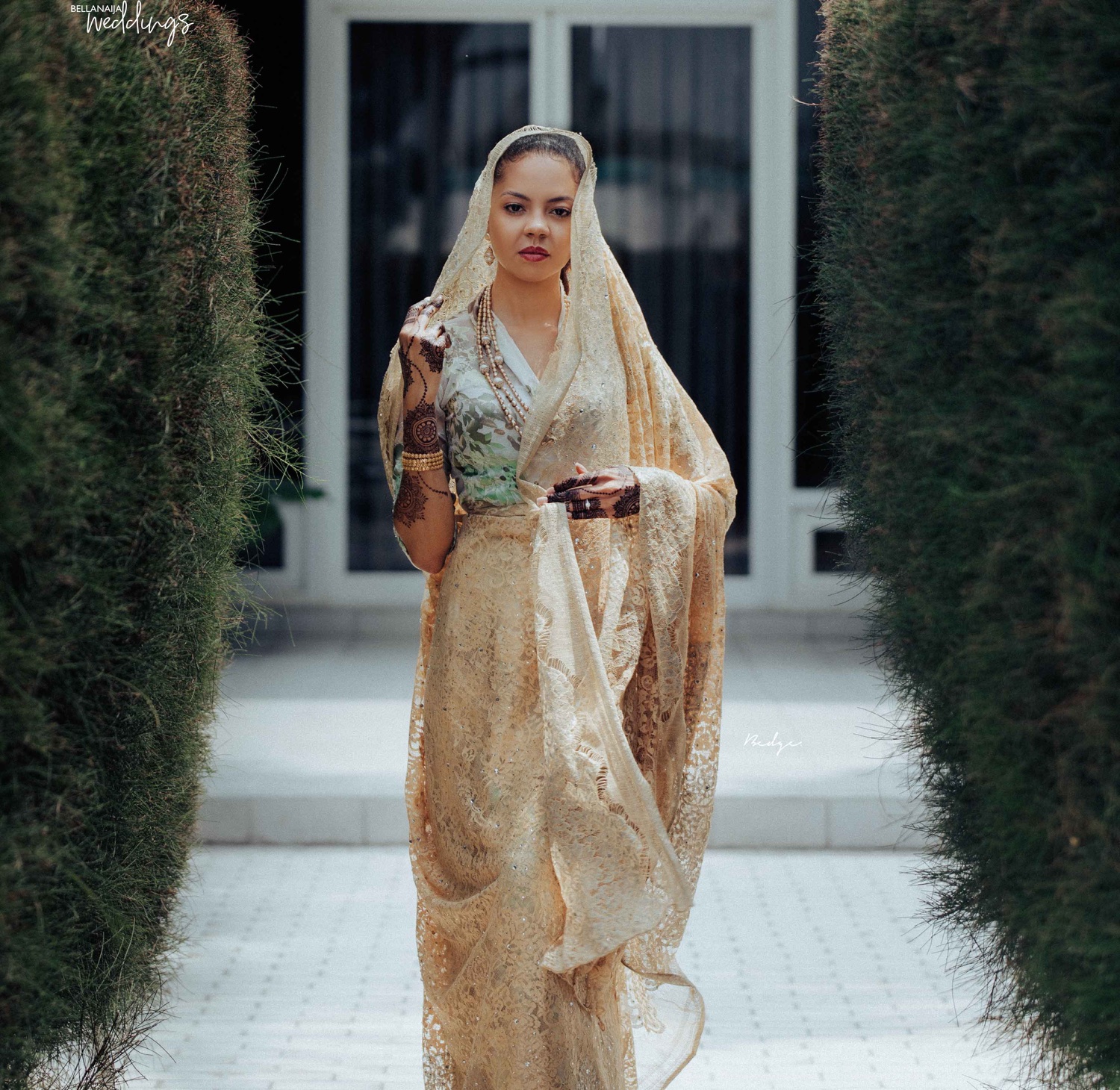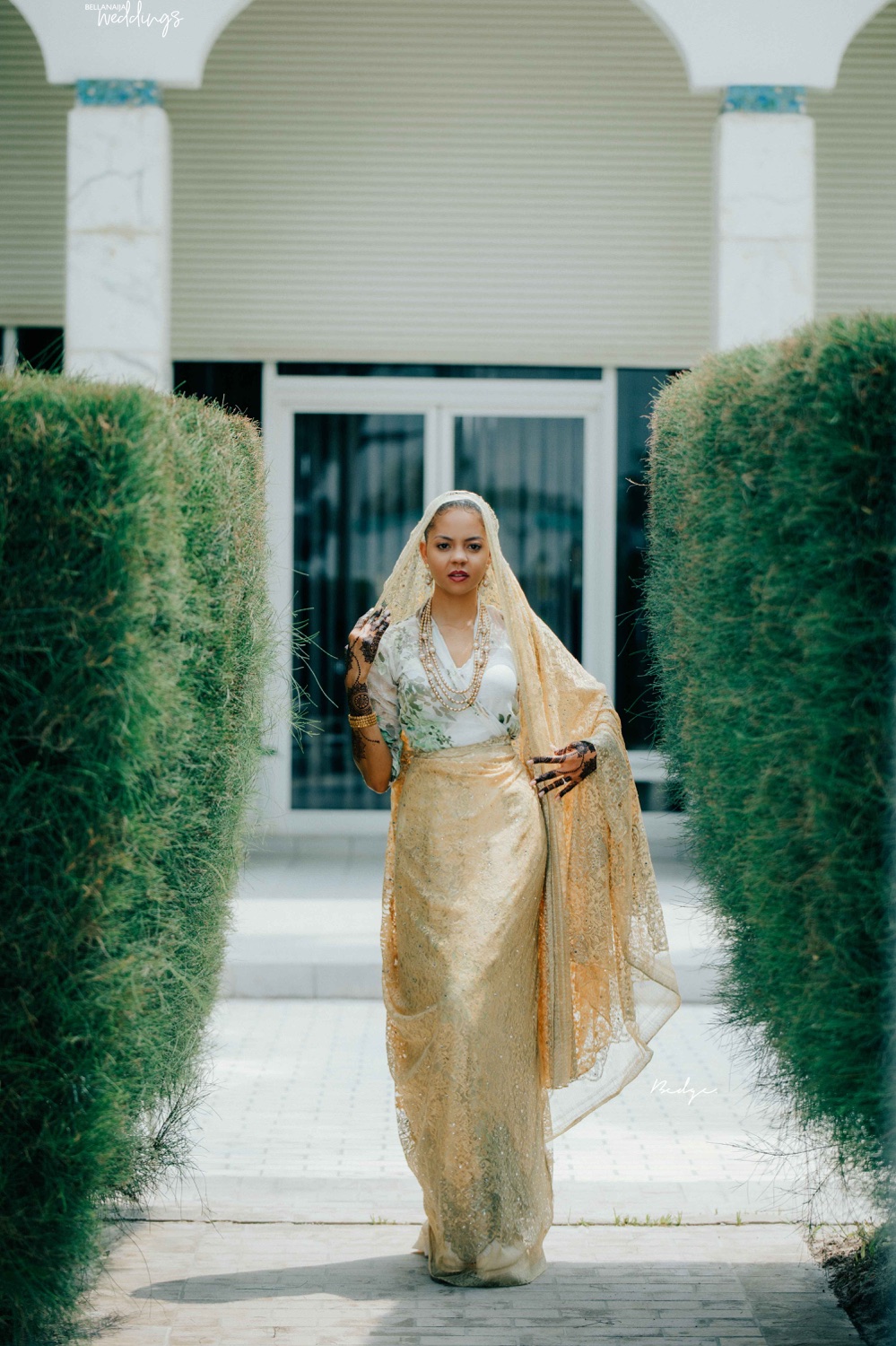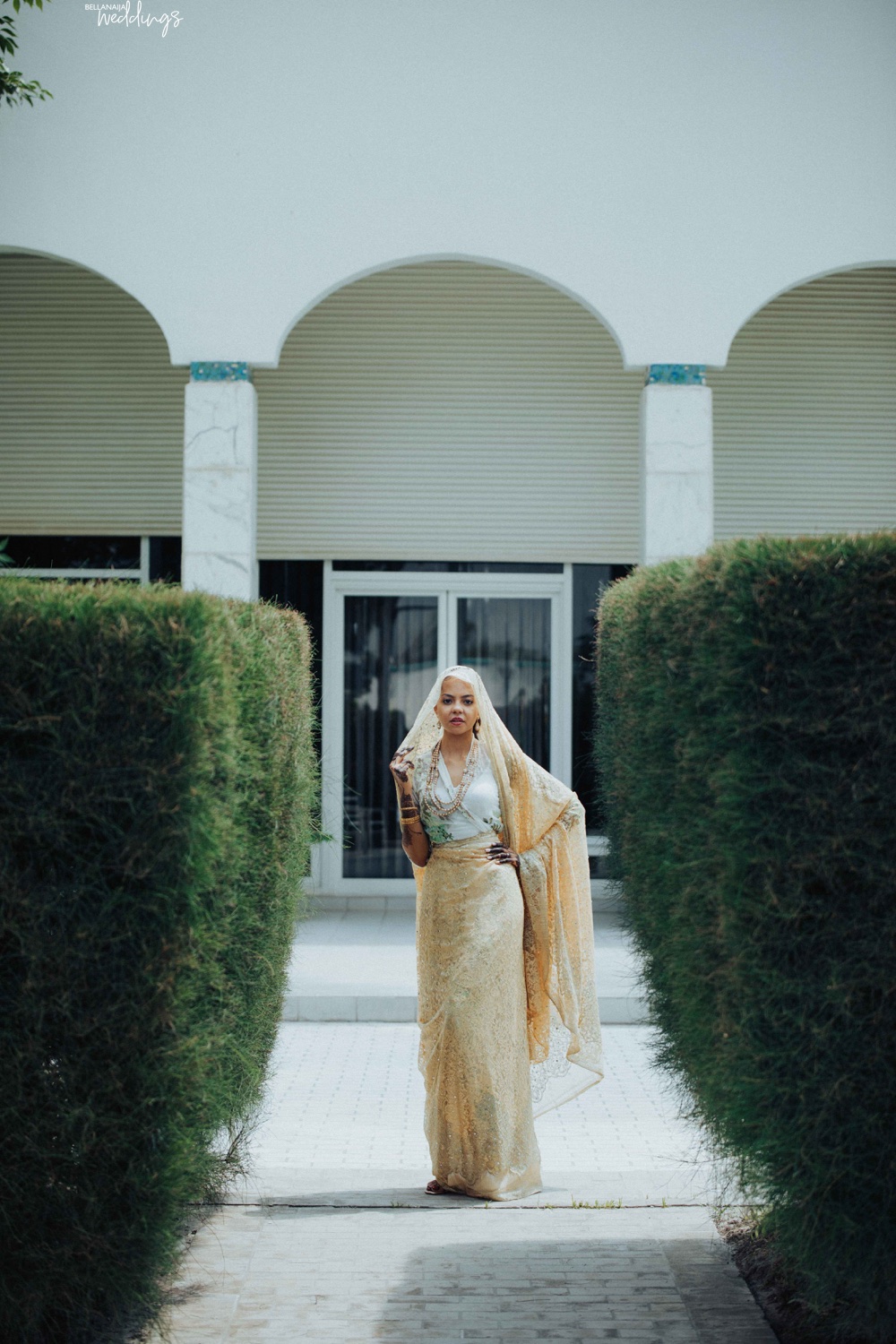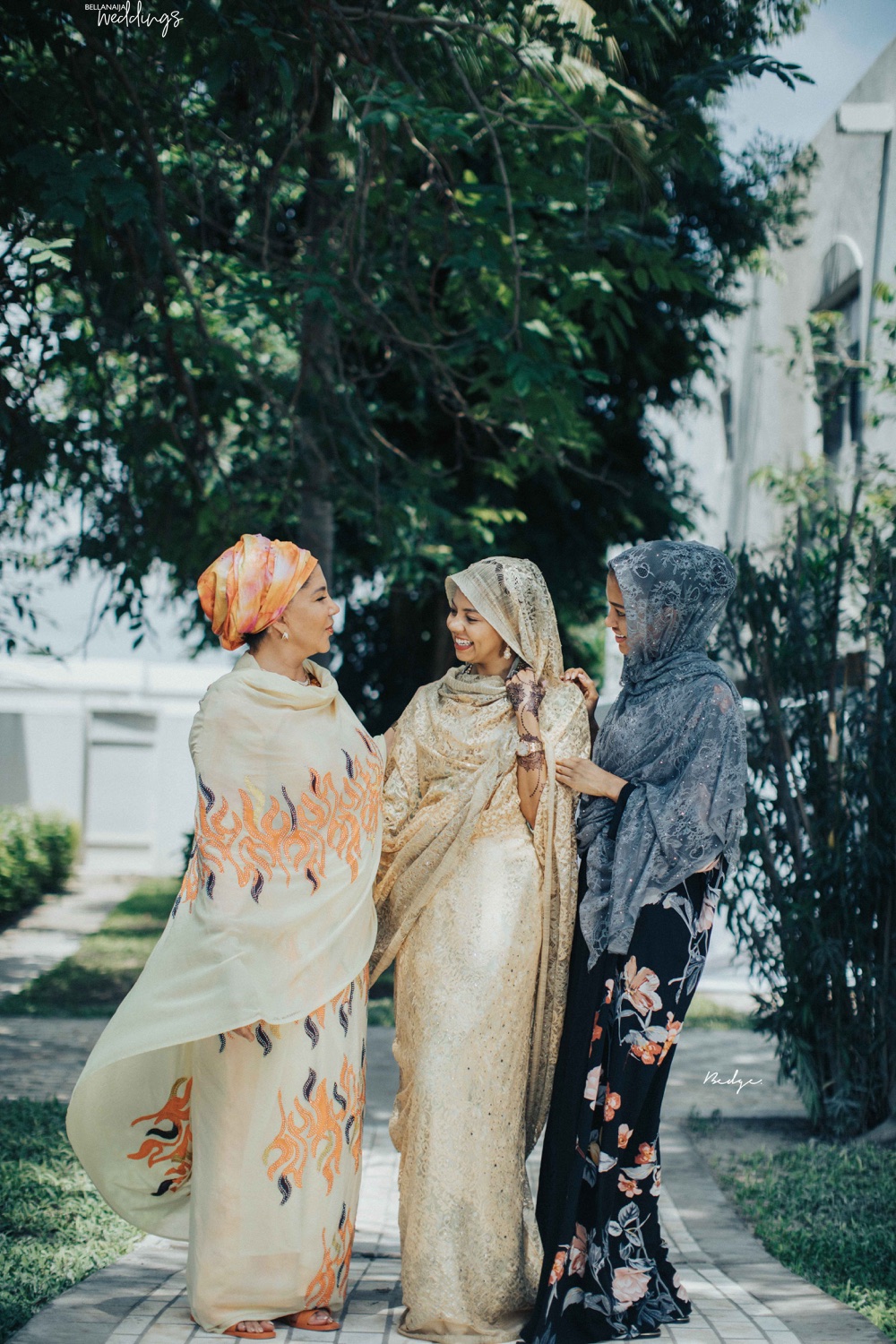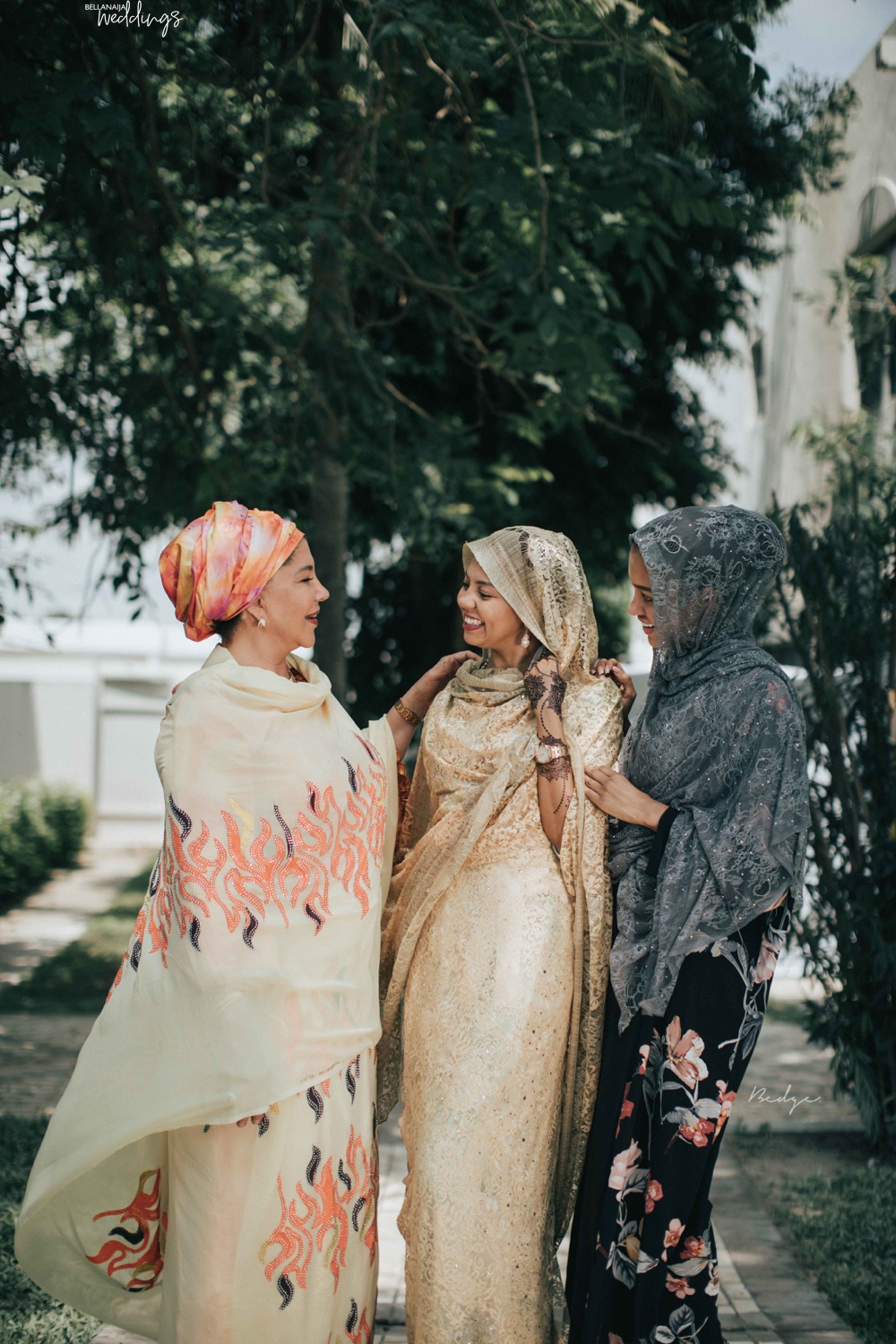 Kaulu event: taking the bride officially to her groom.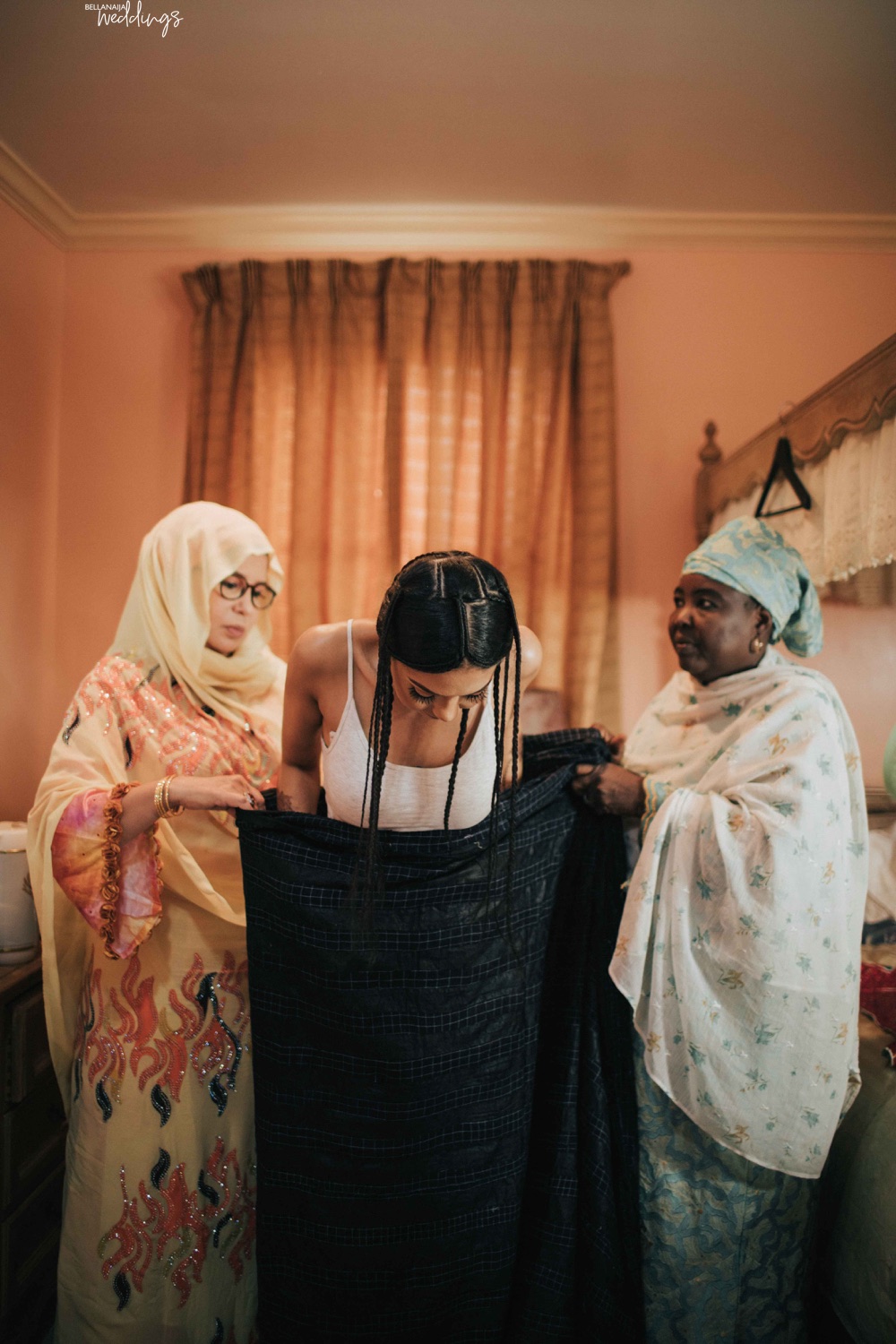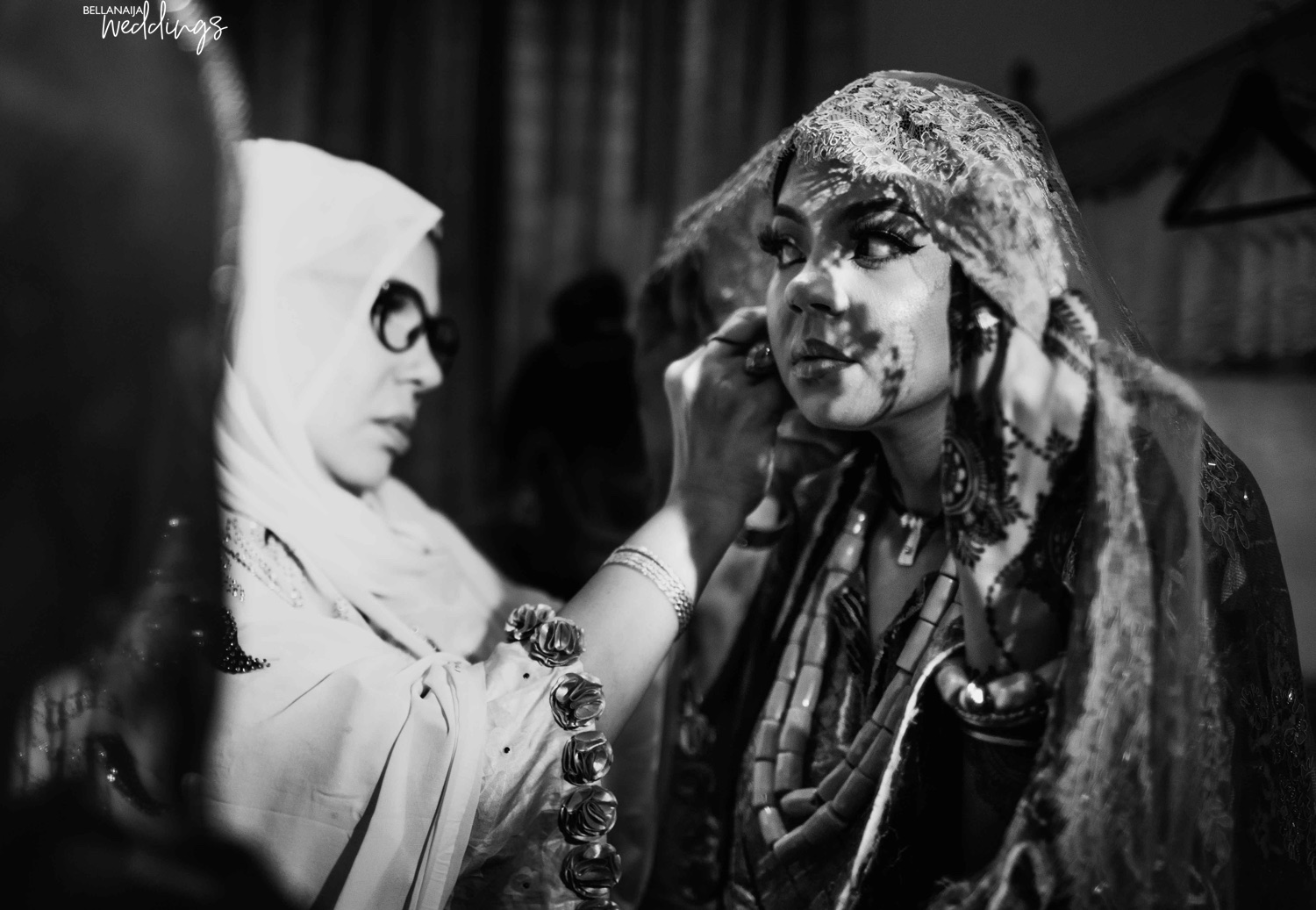 While the bride is getting ready, the groom and his family await her arrival.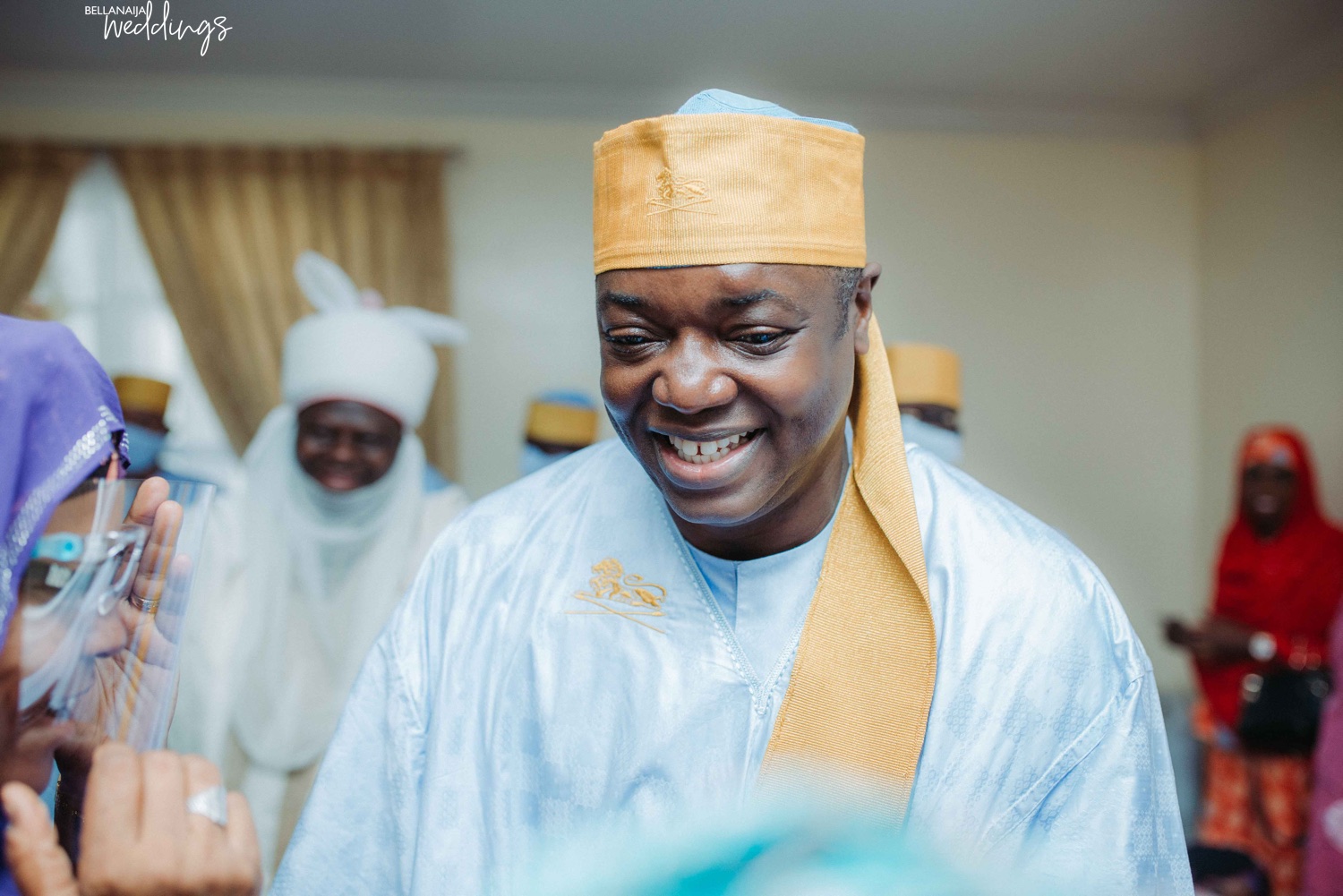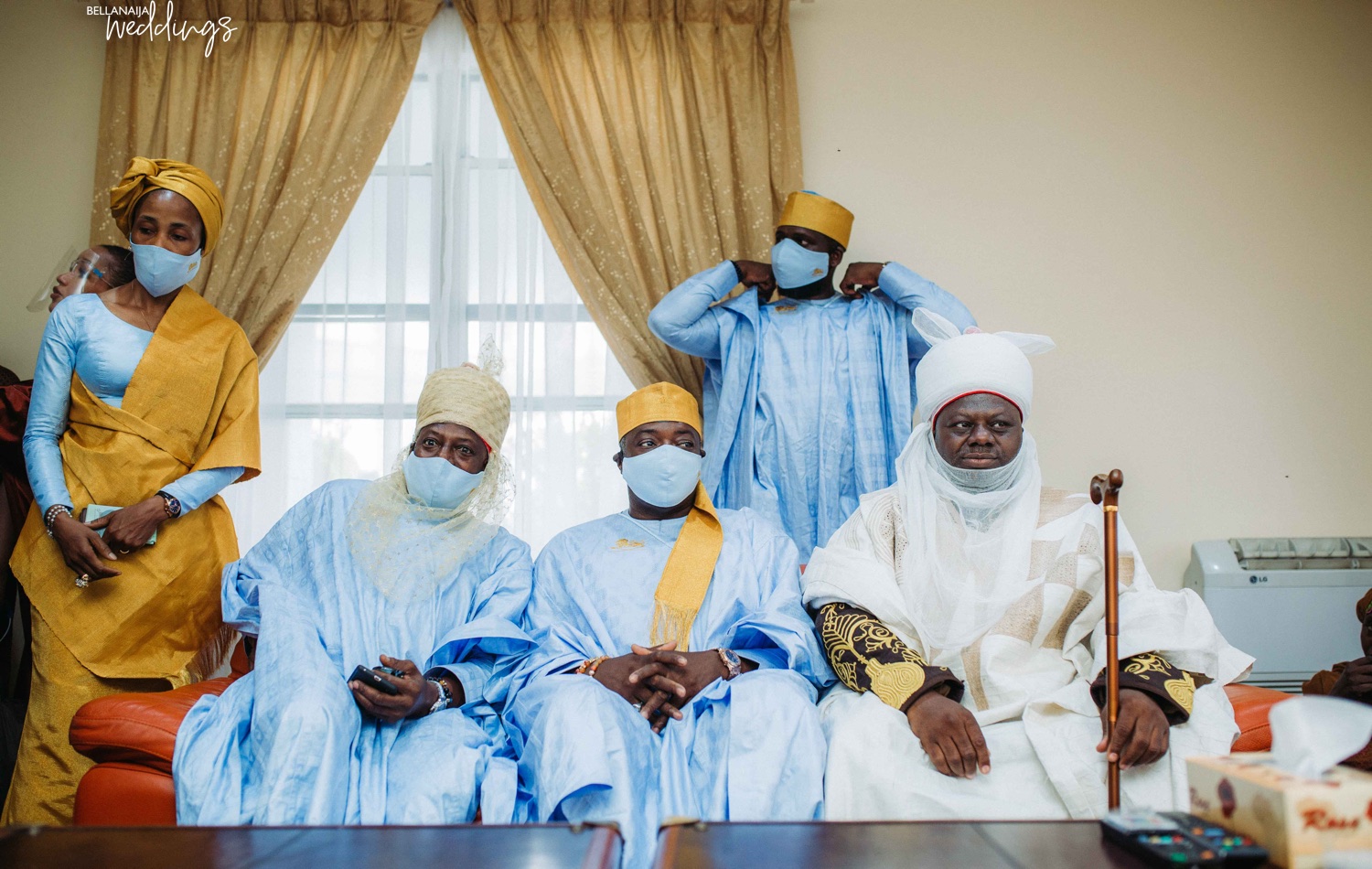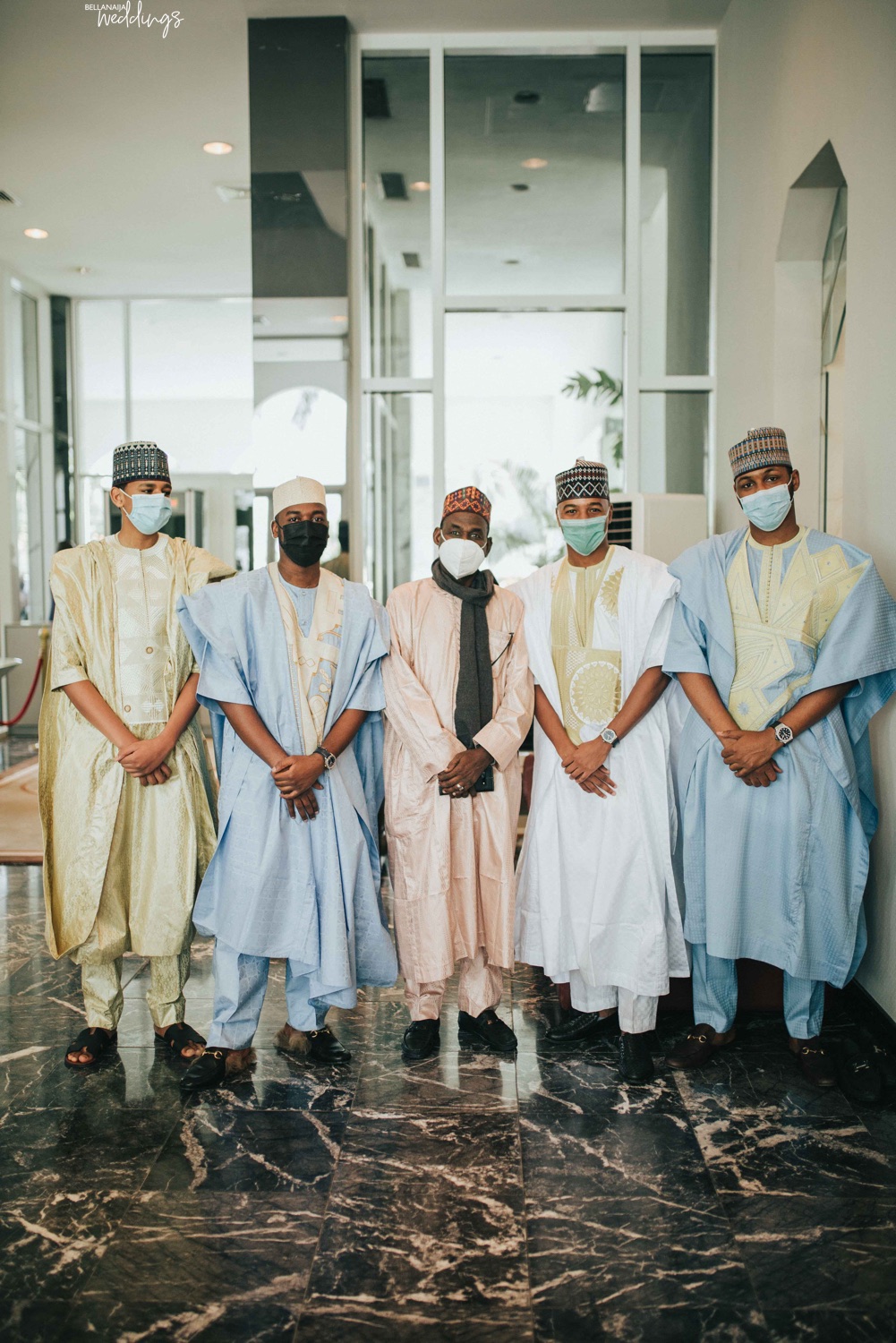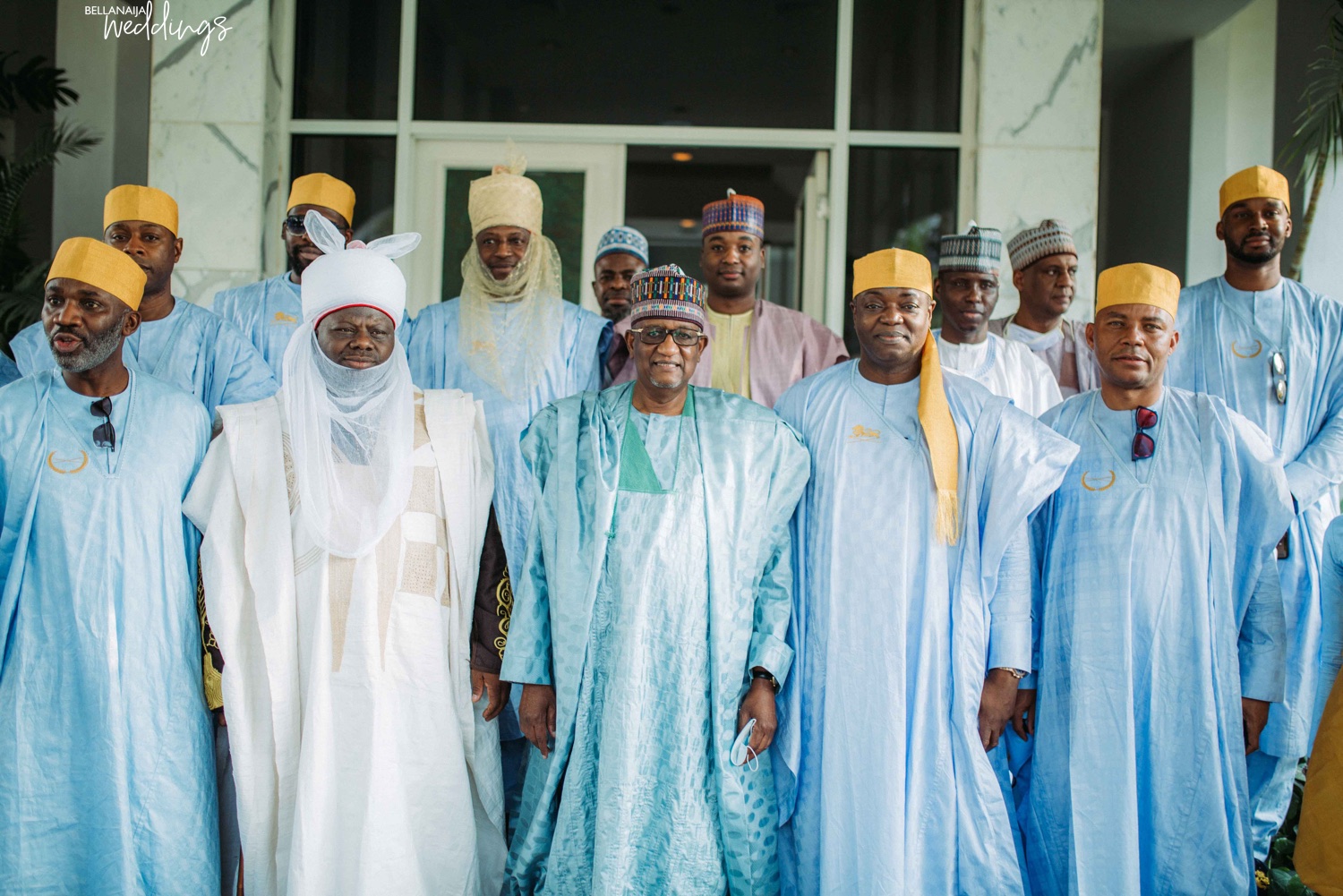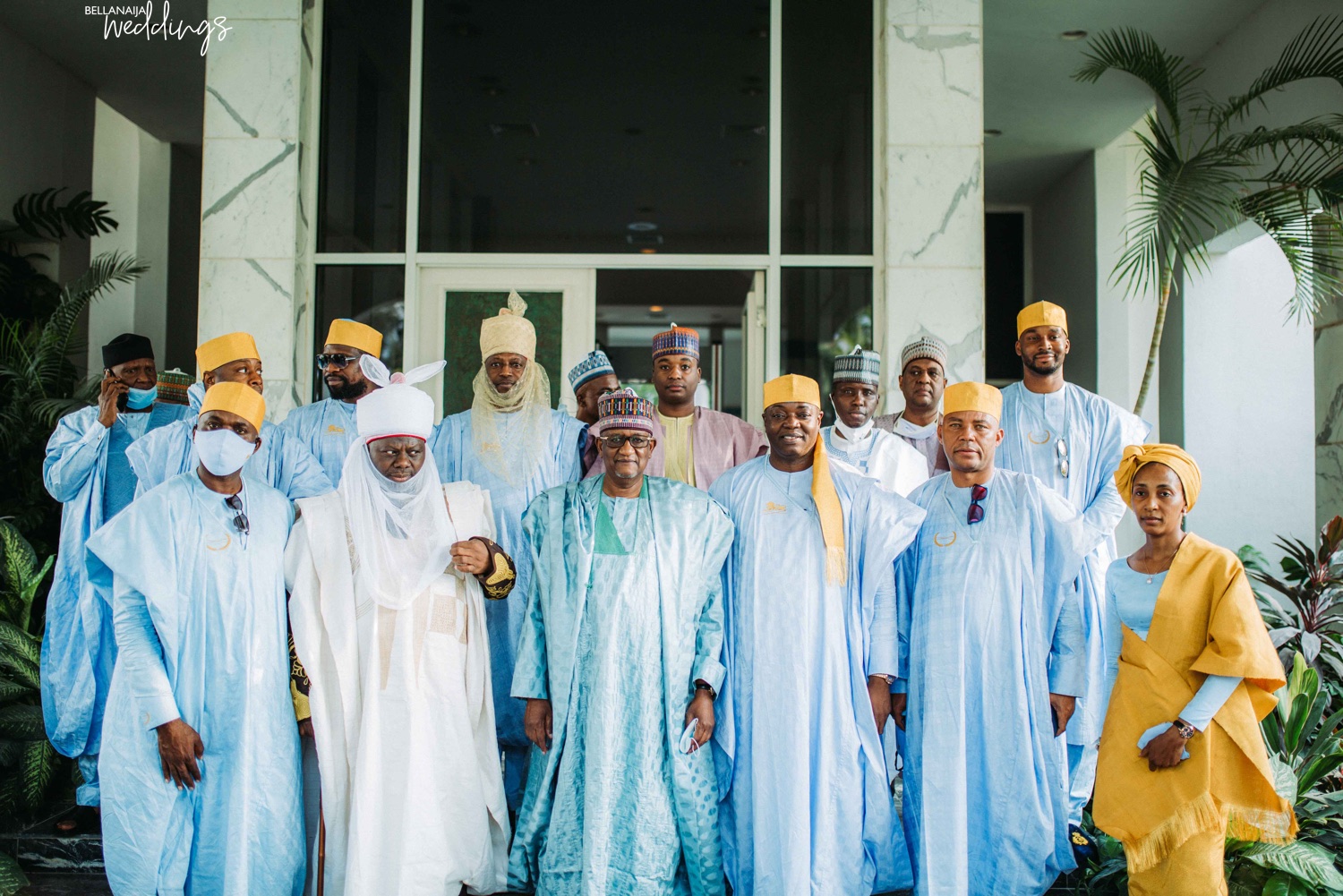 Now here comes the bride.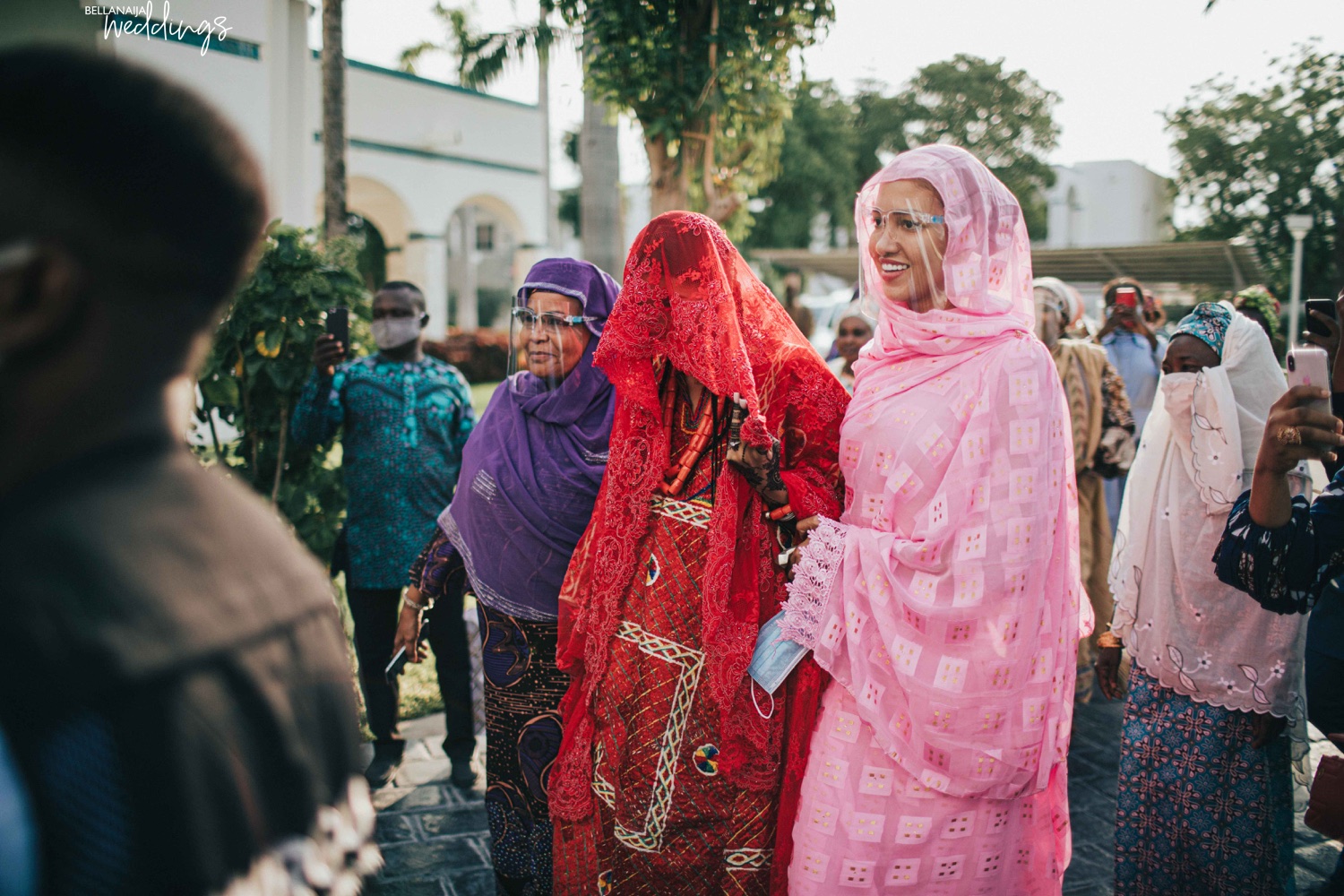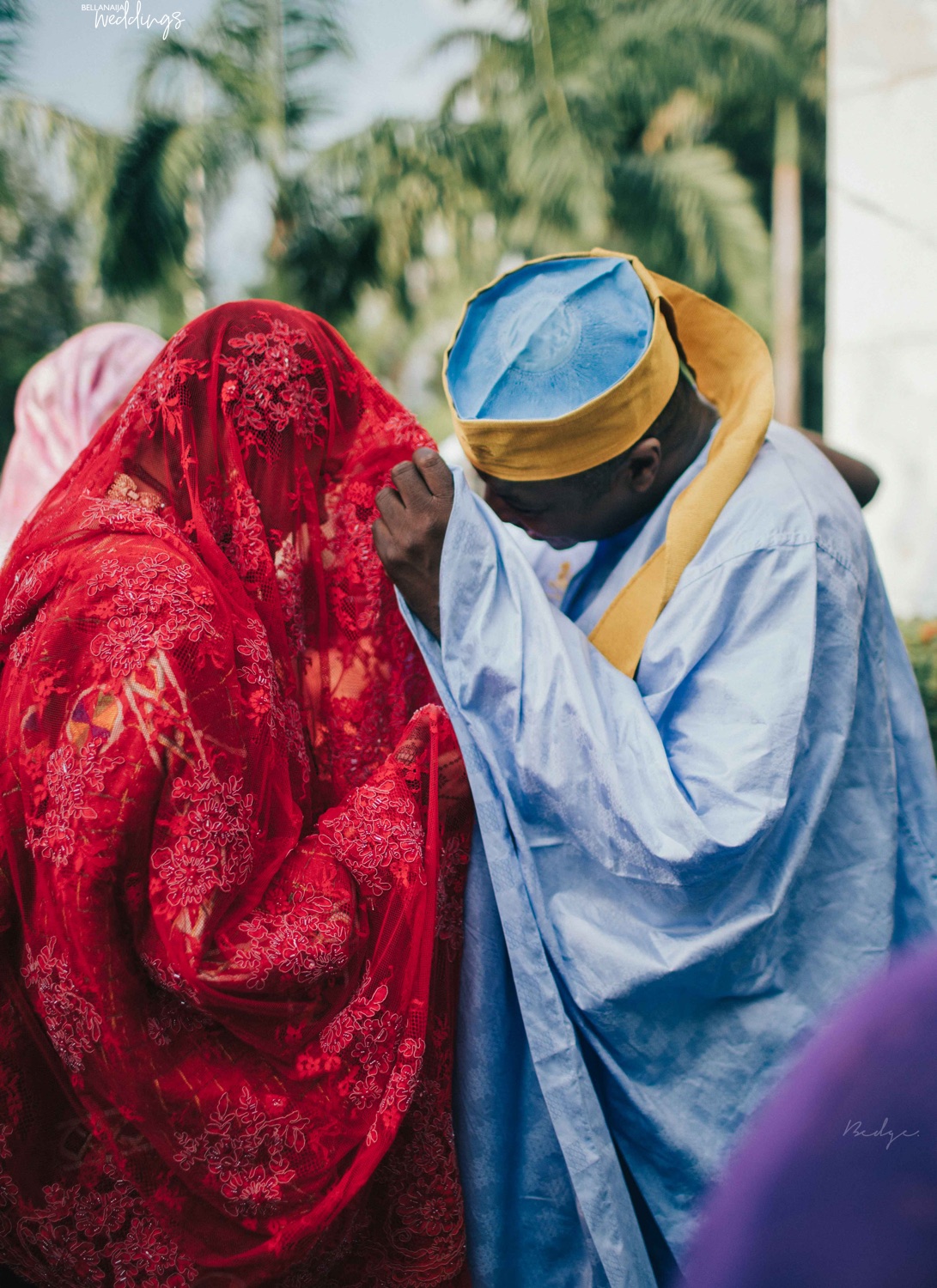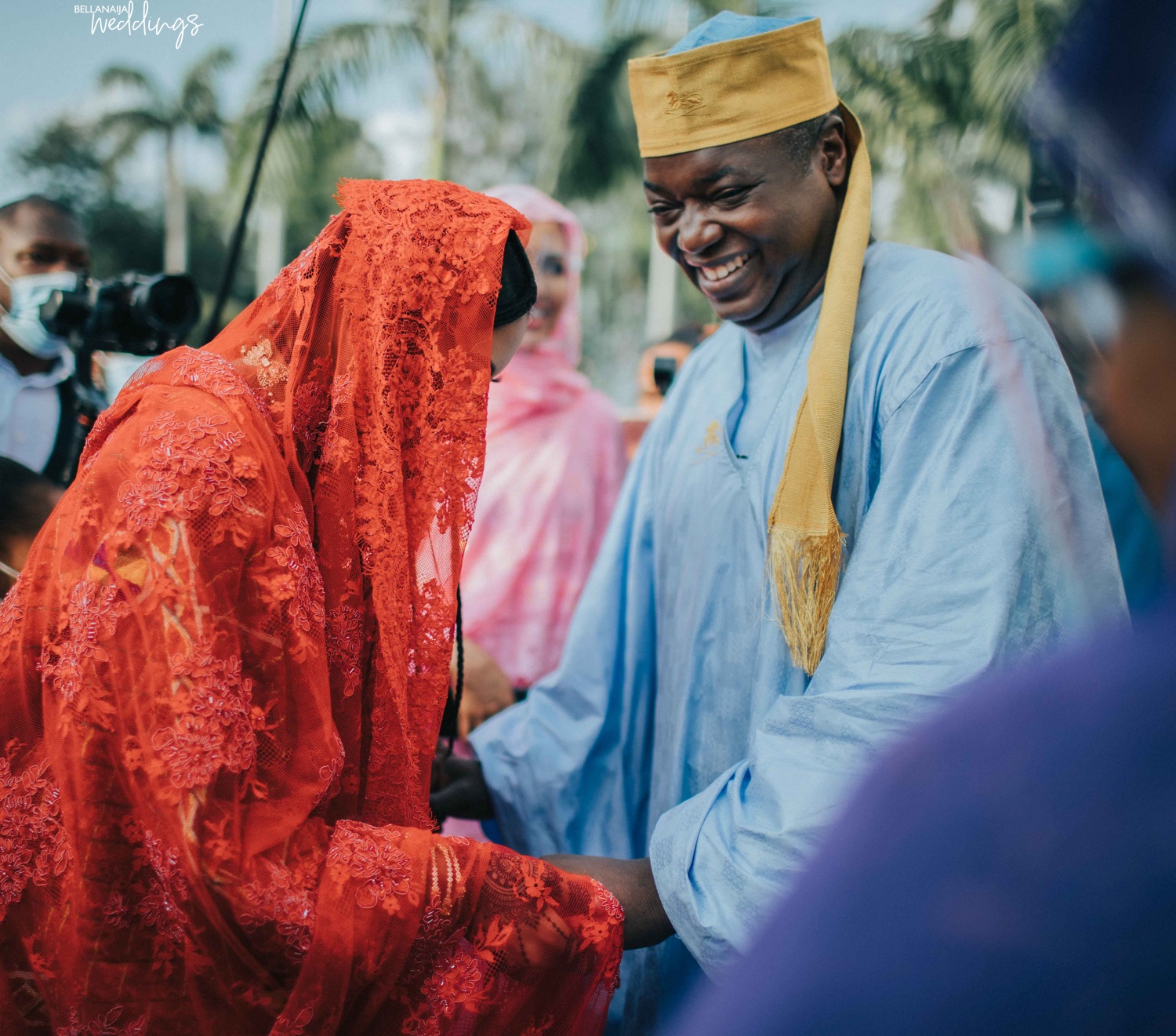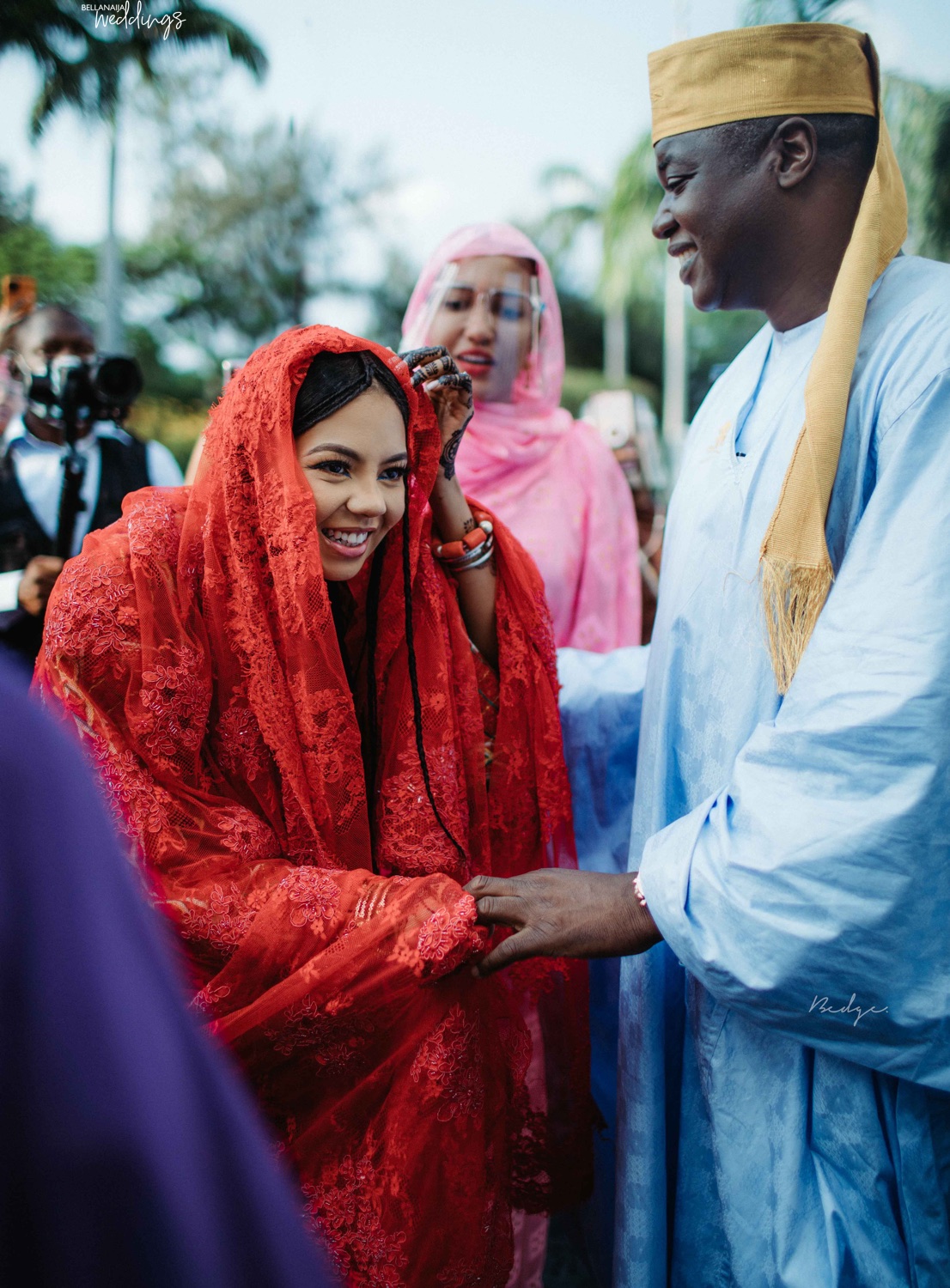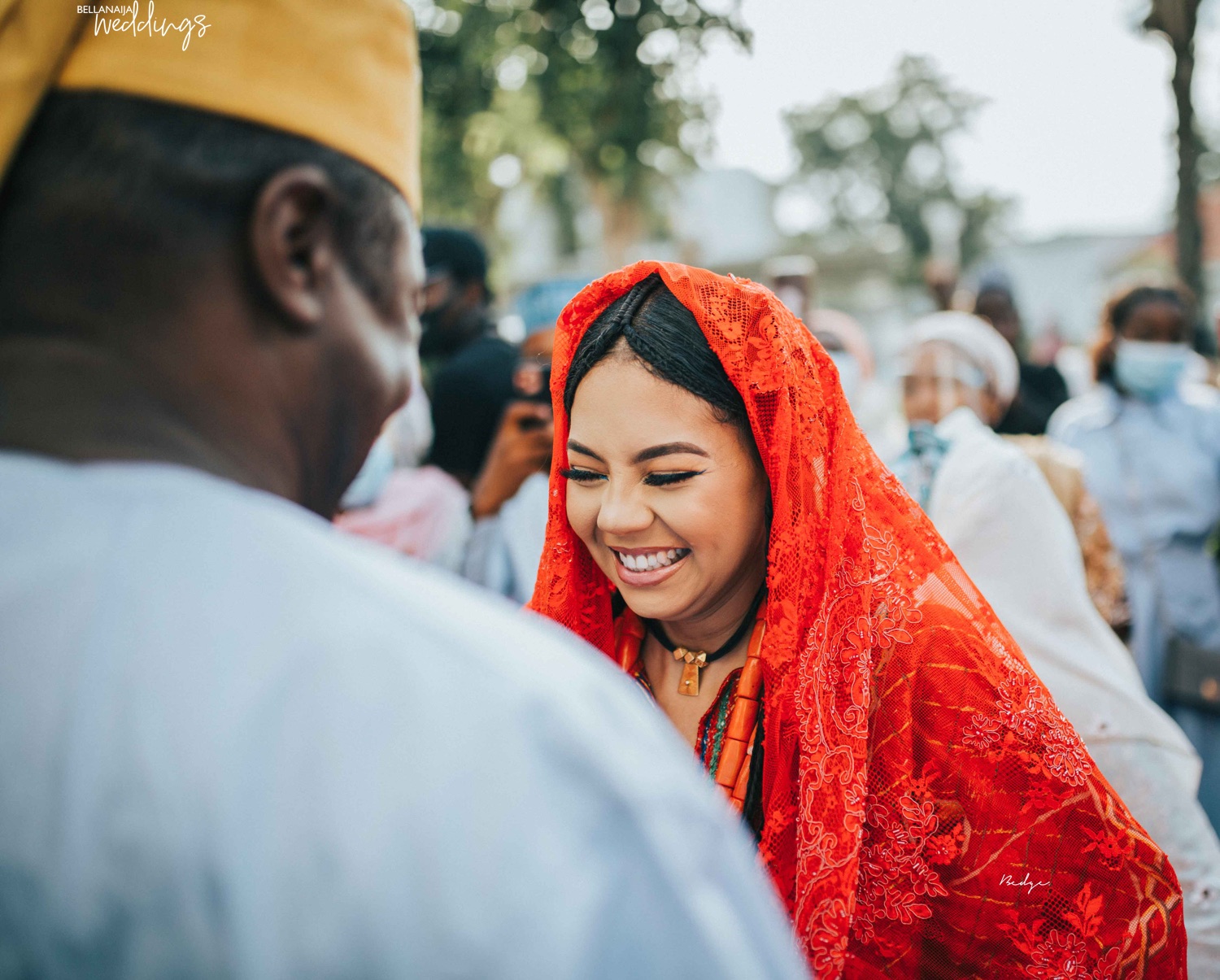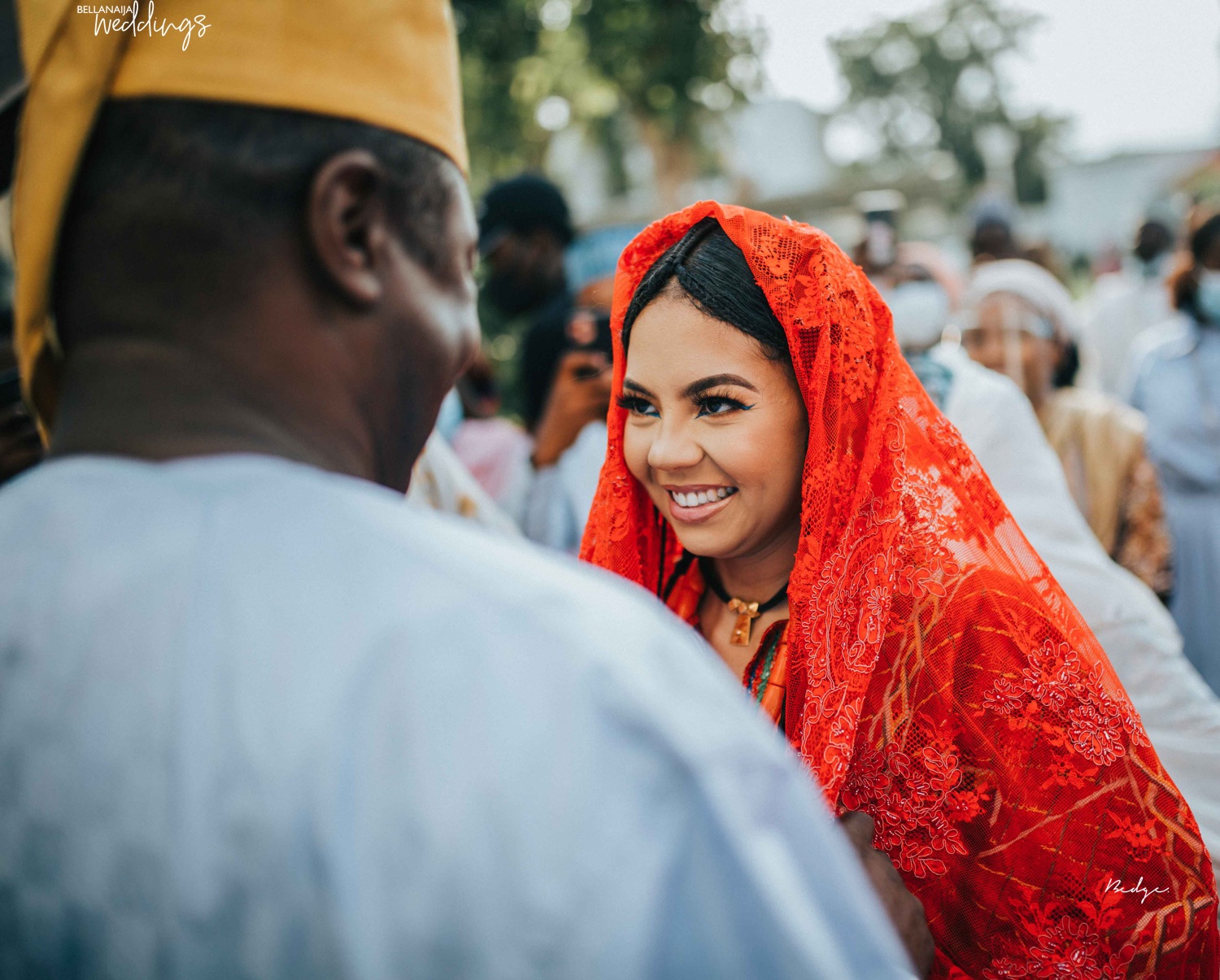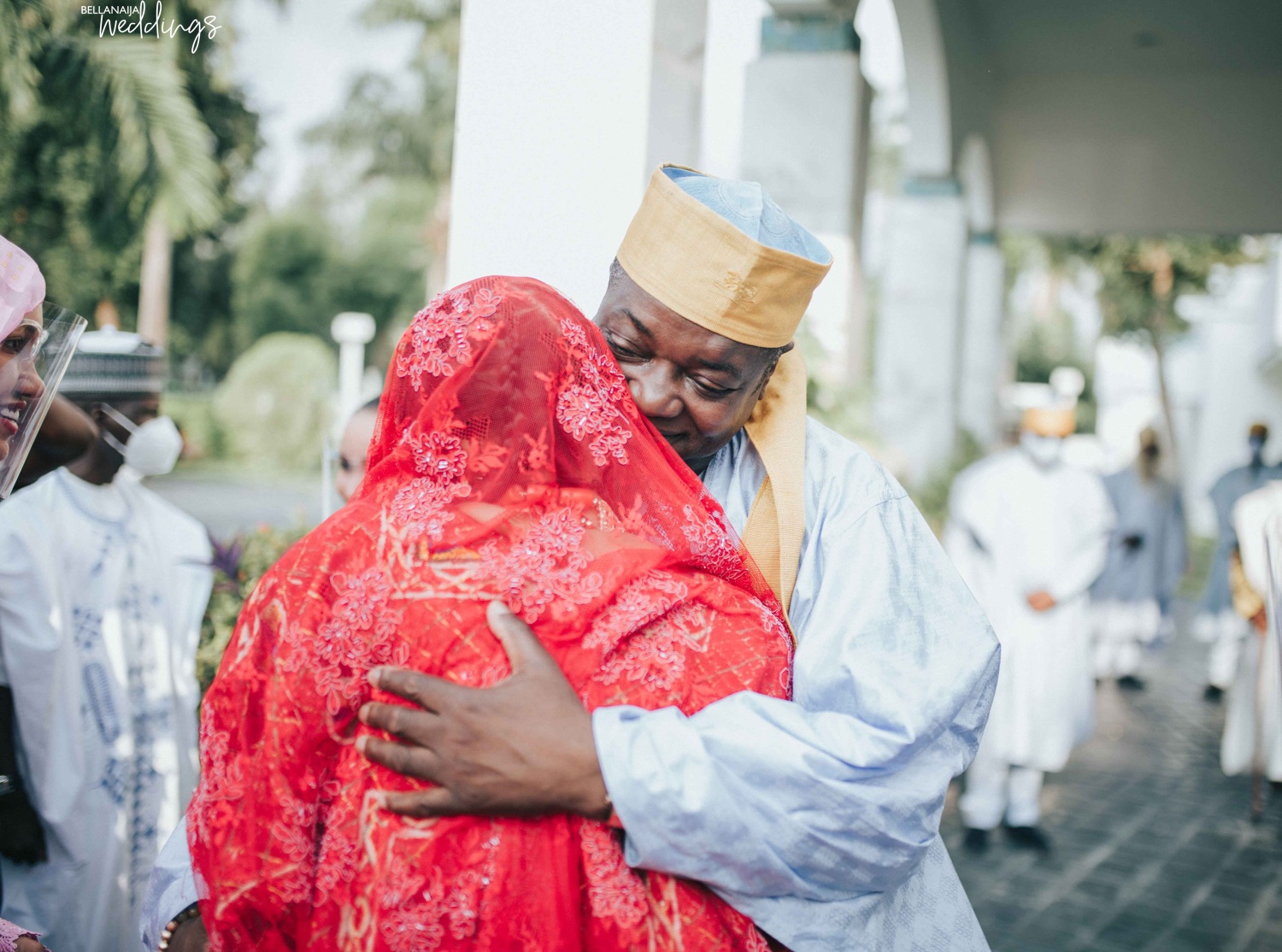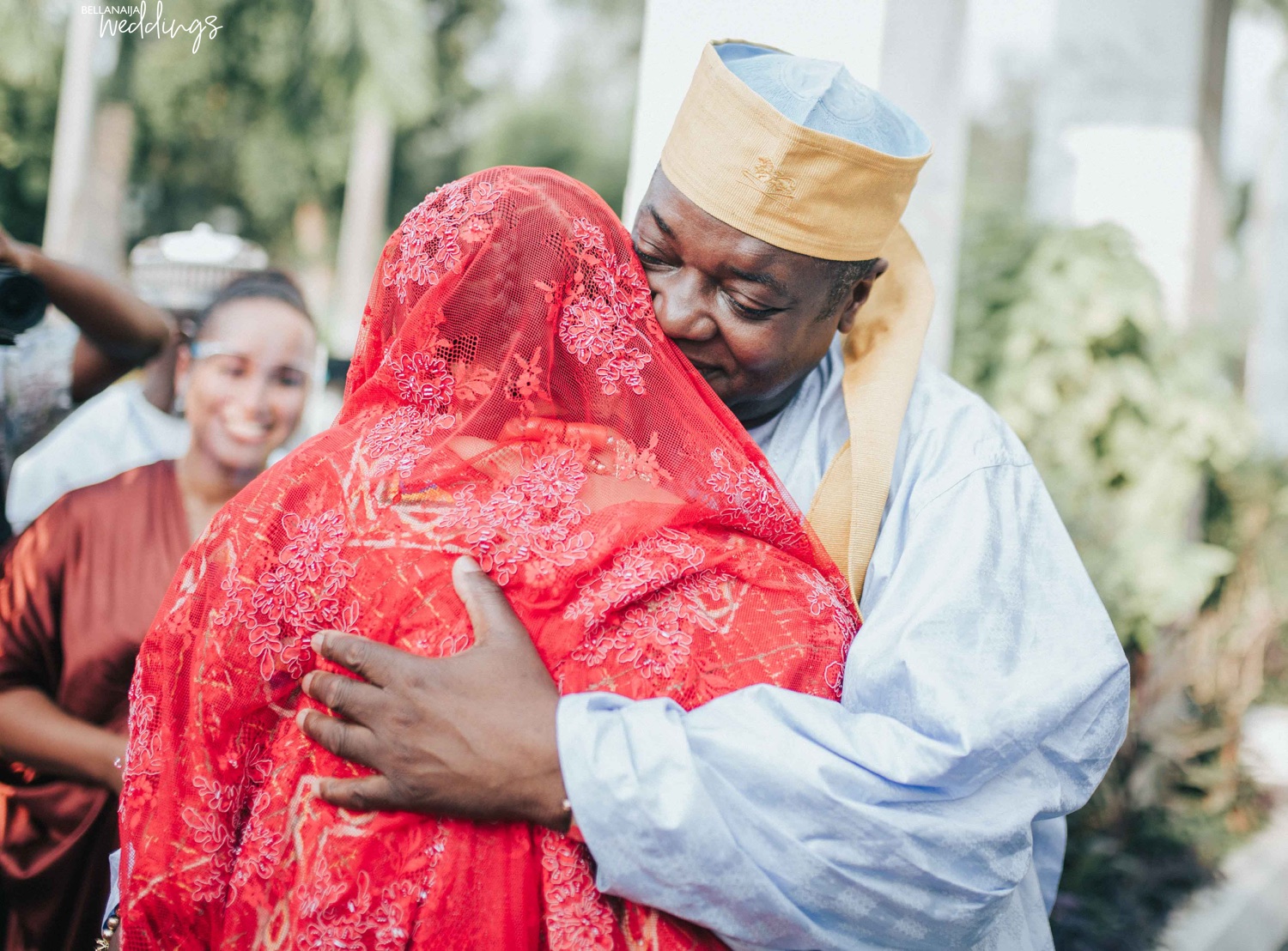 Then the groom takes the bride to her father for his blessings.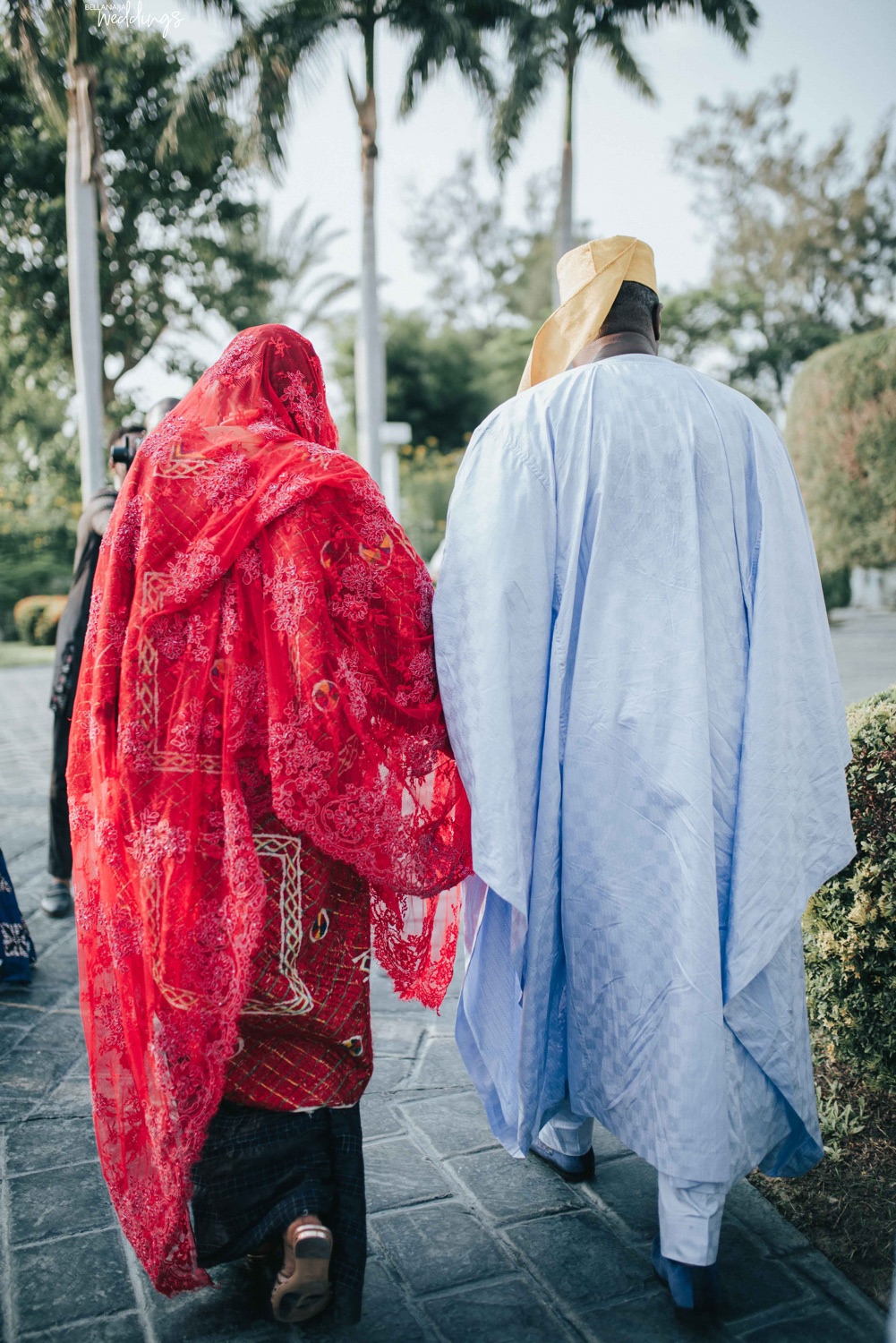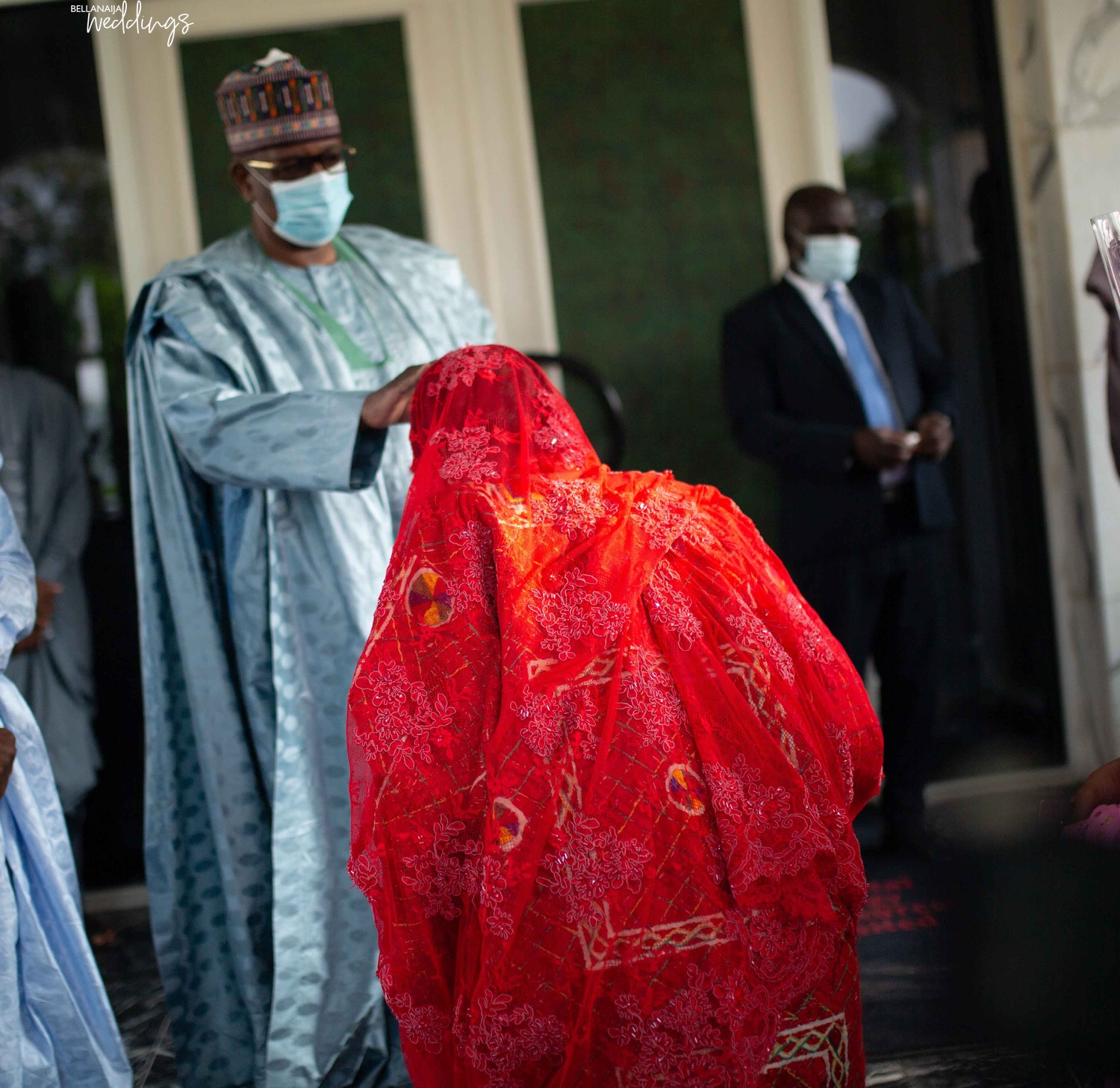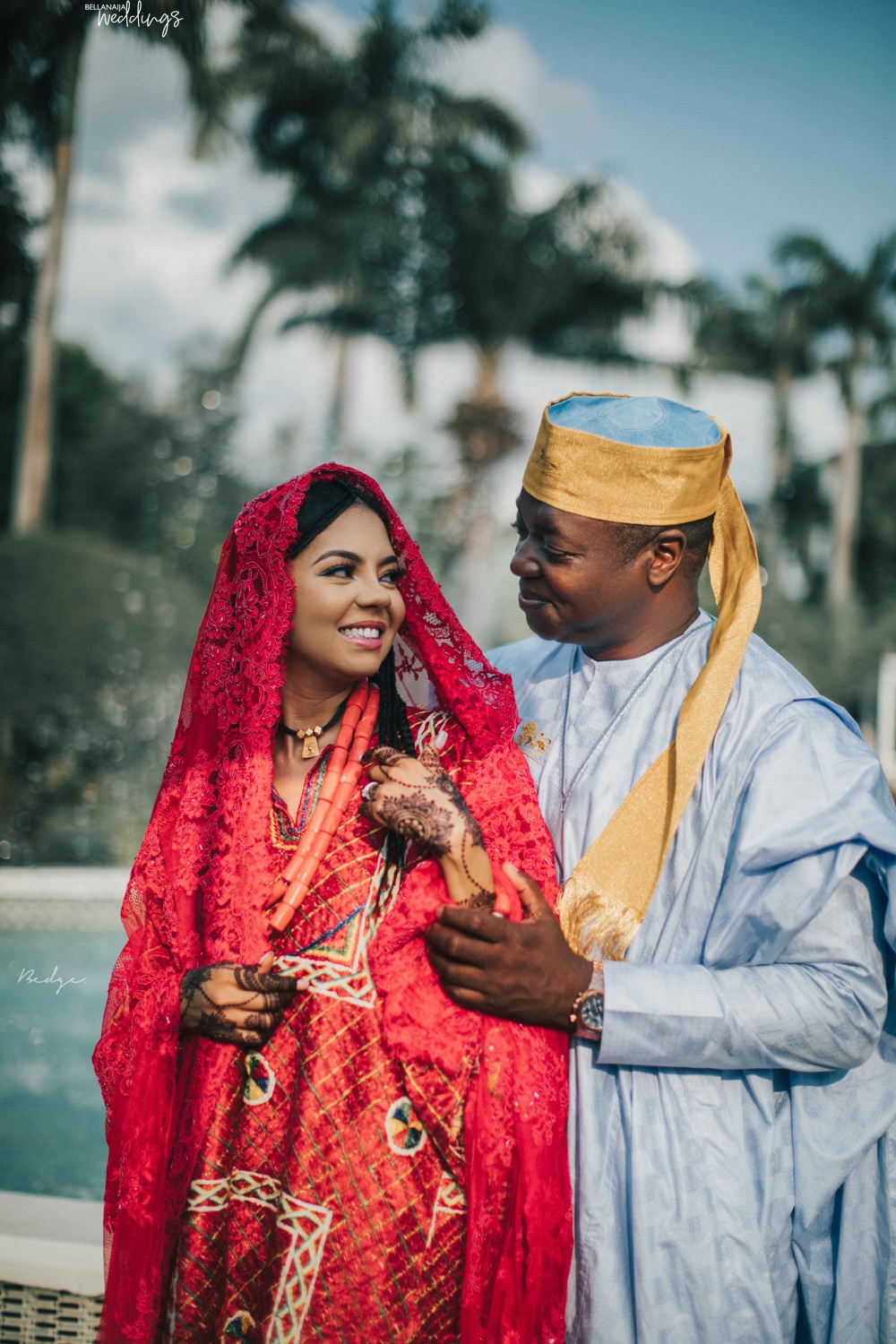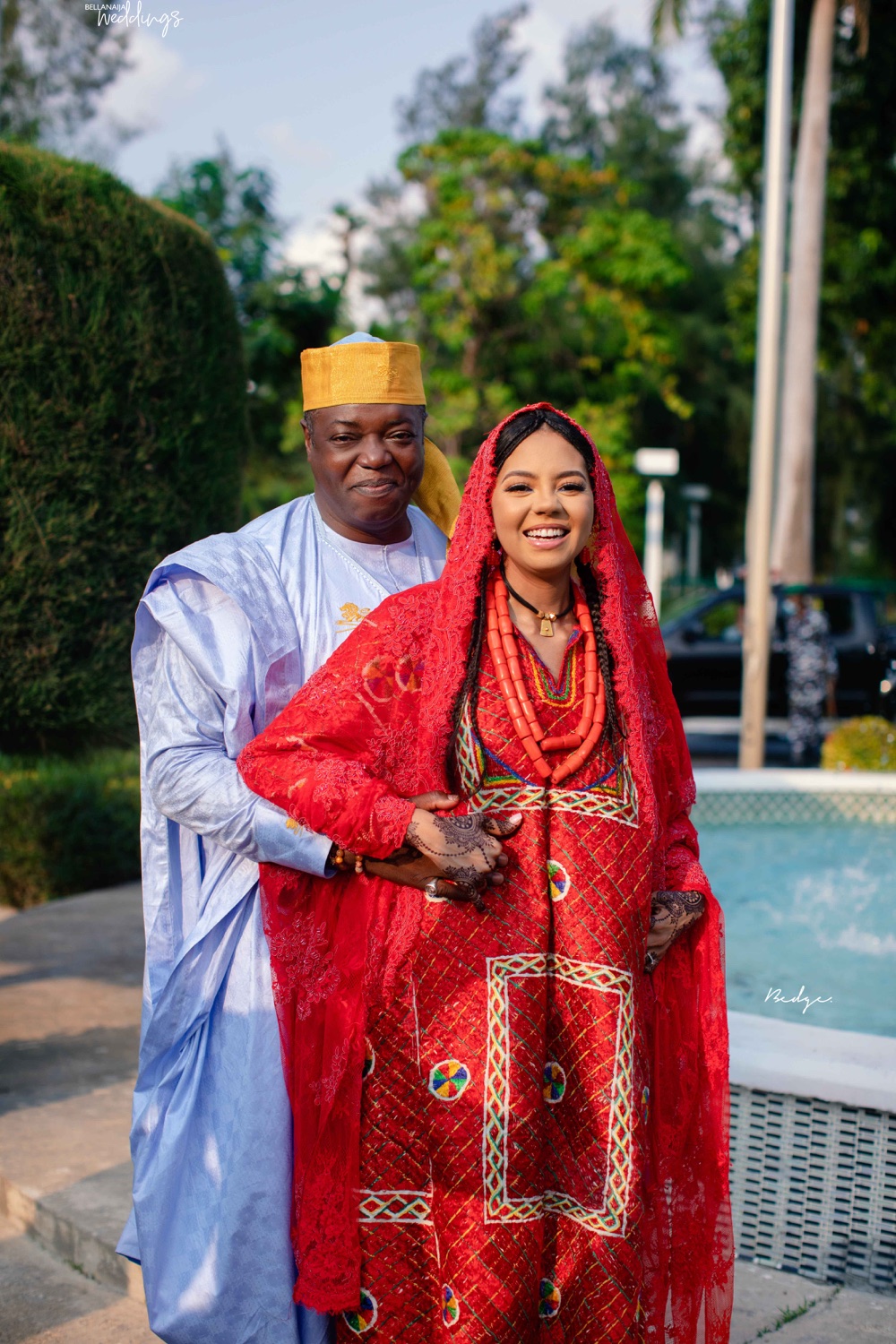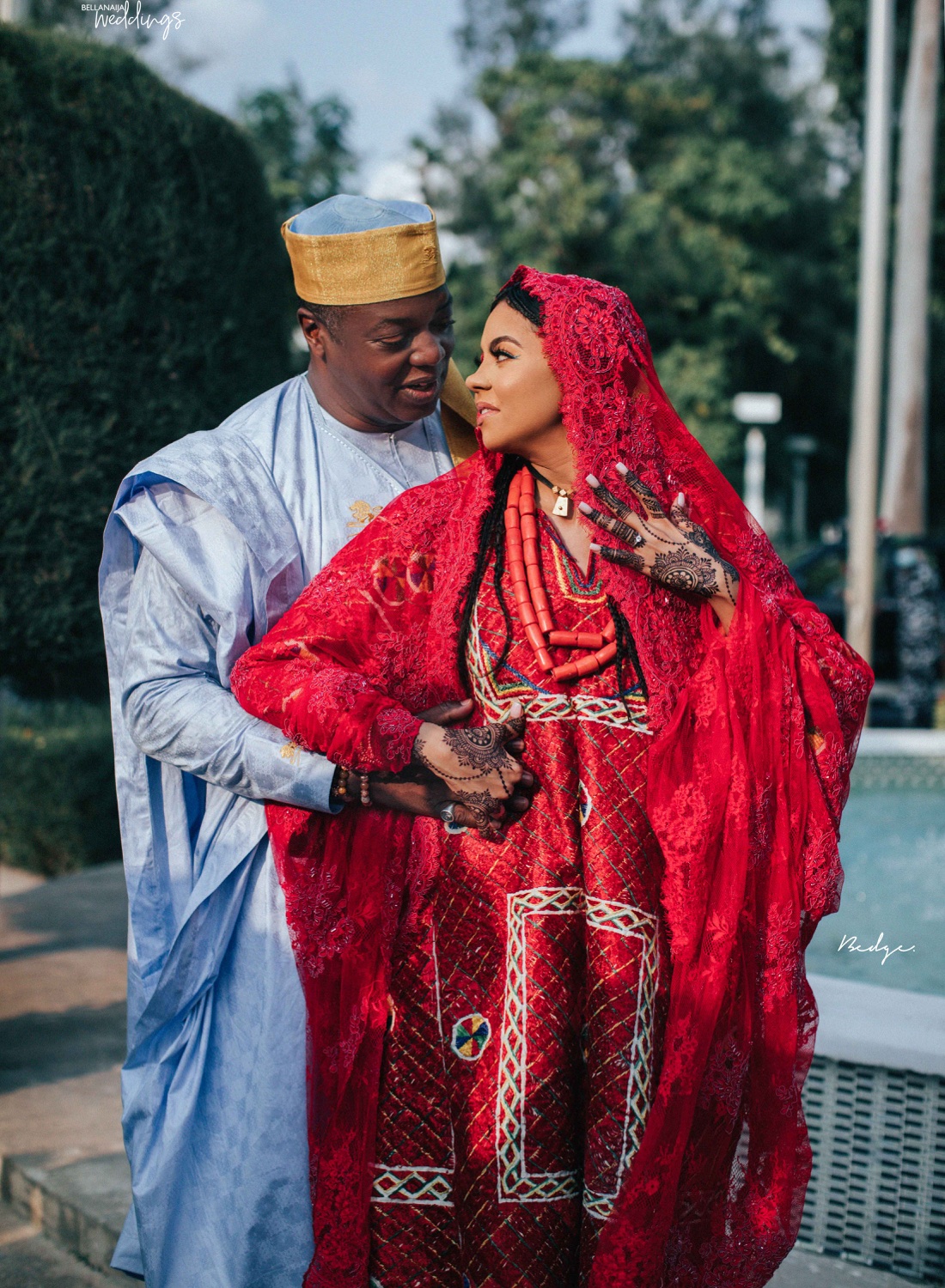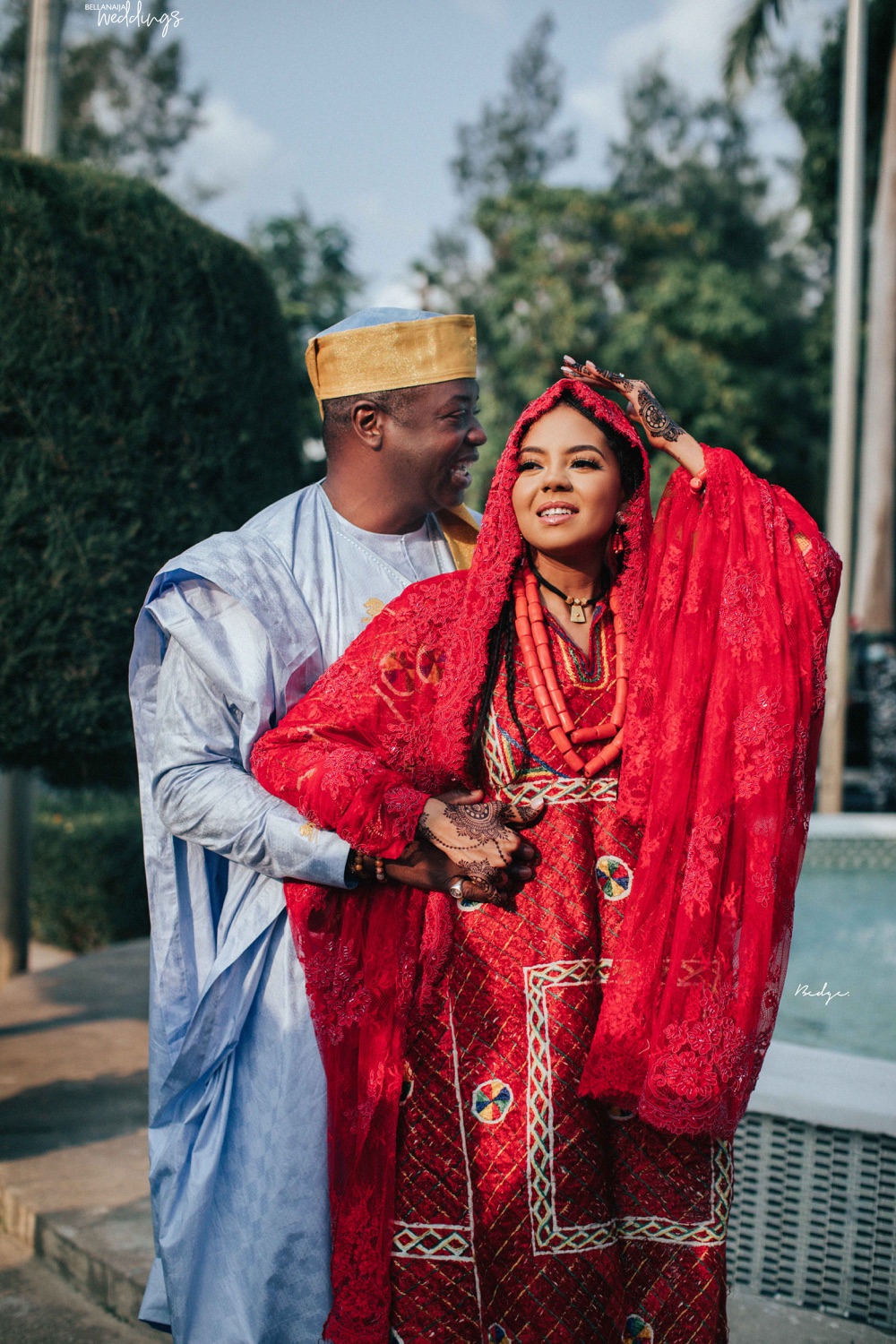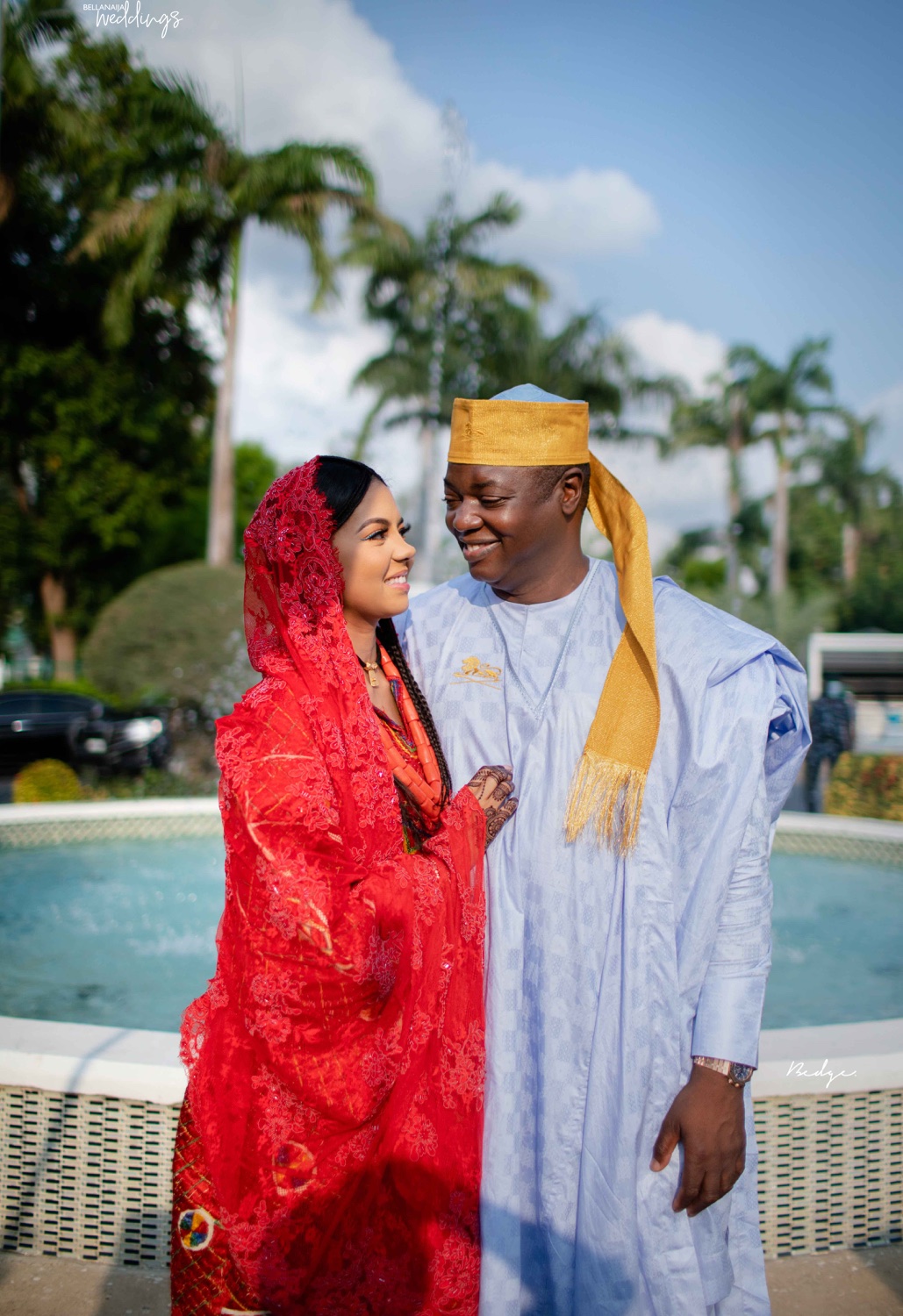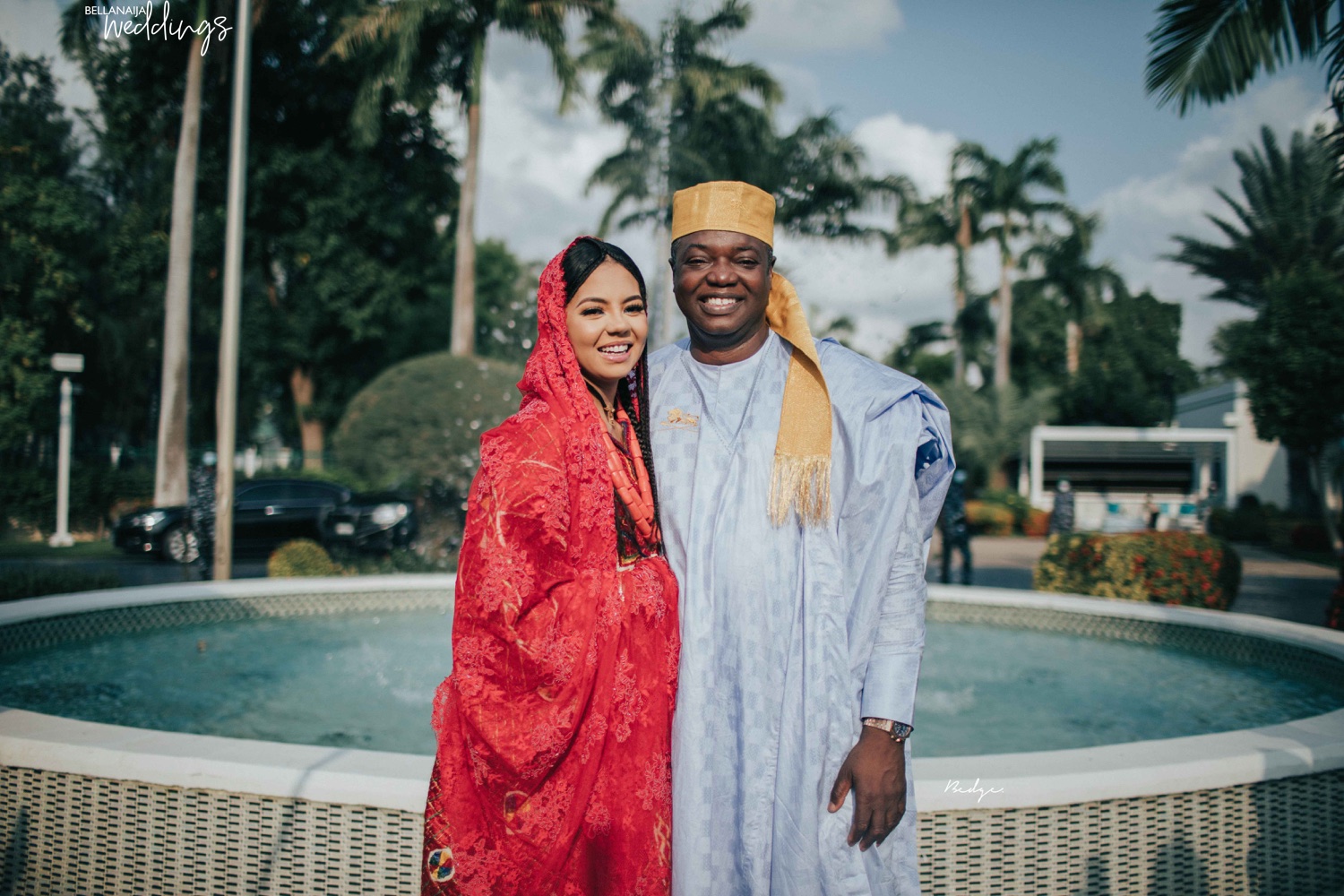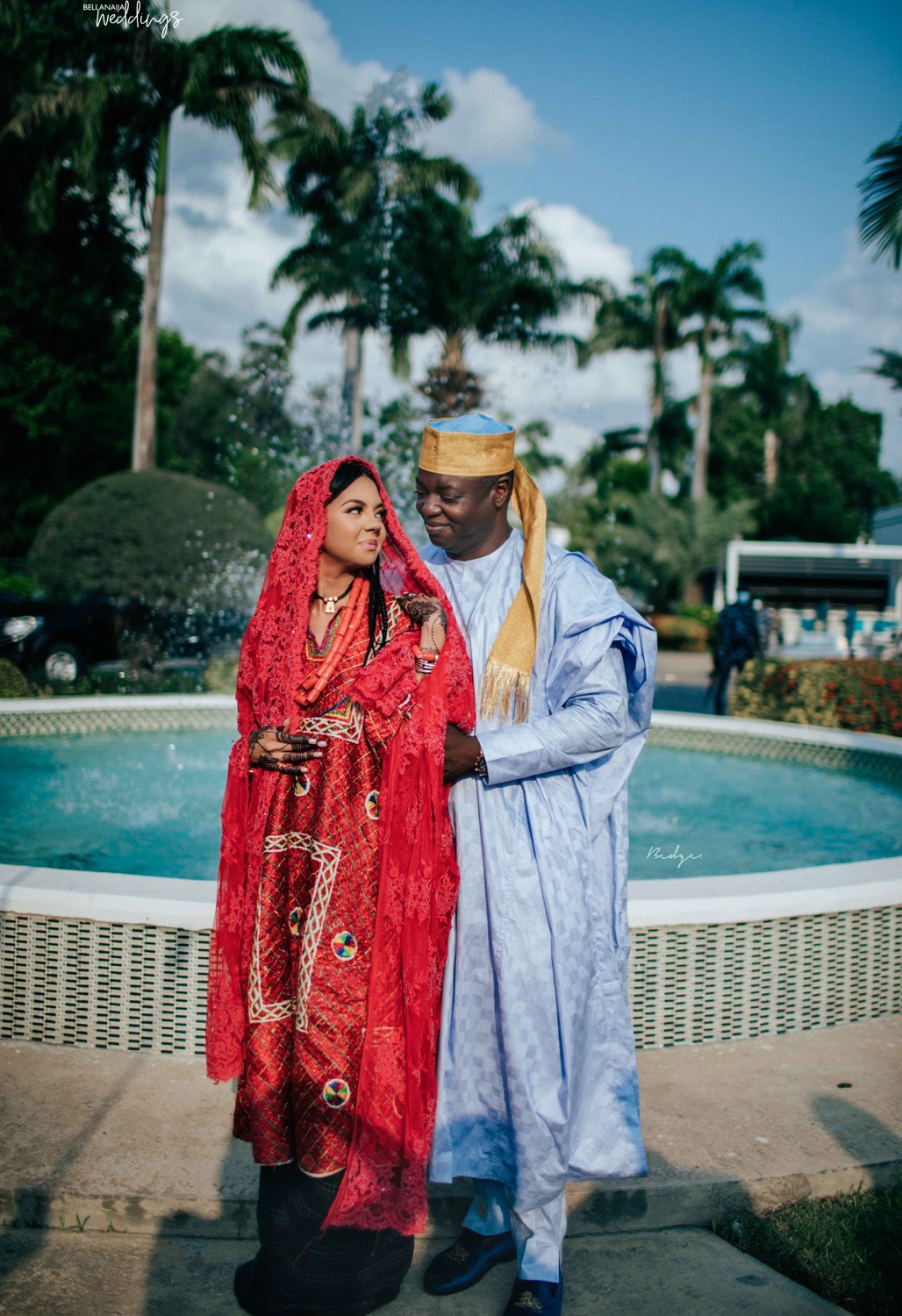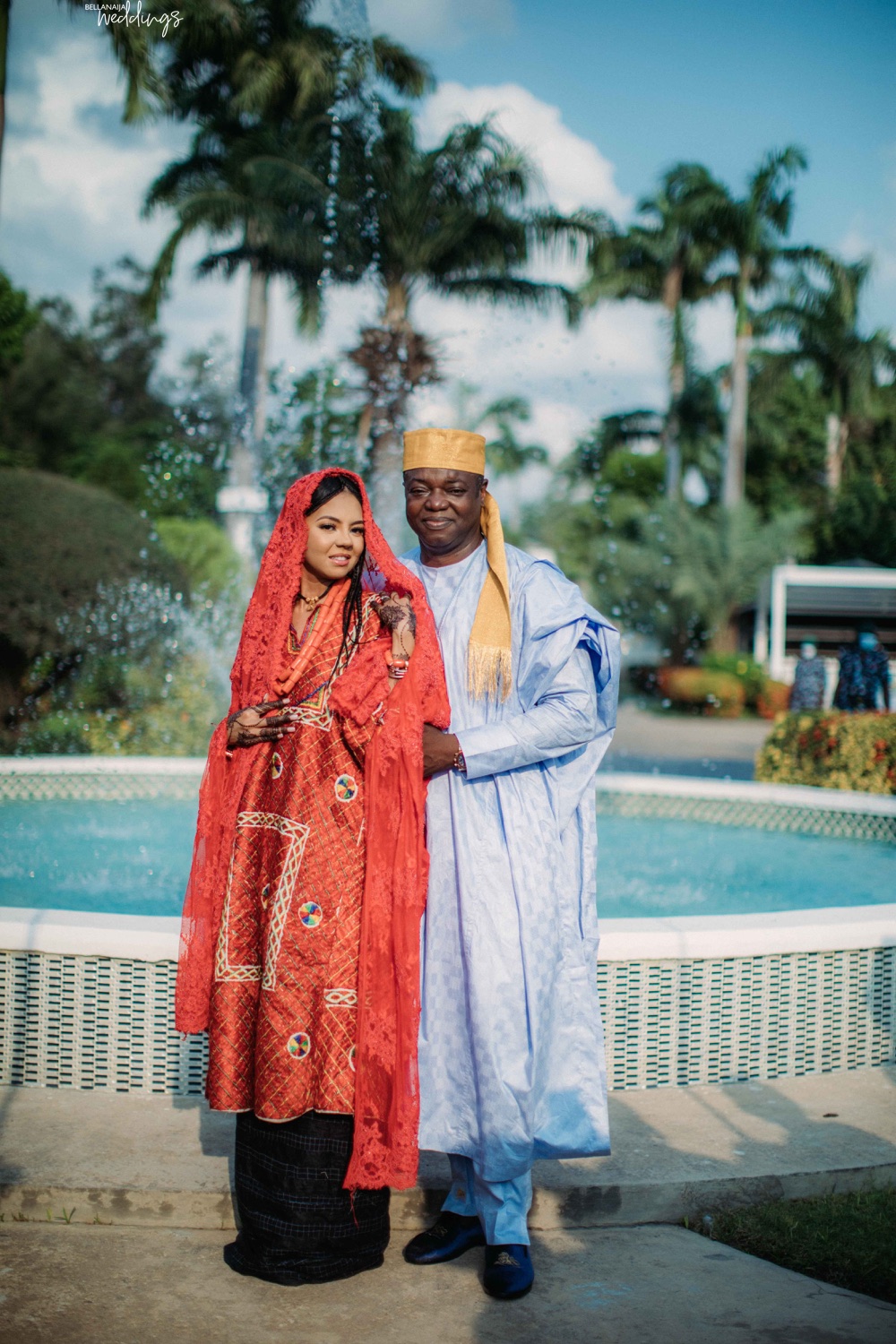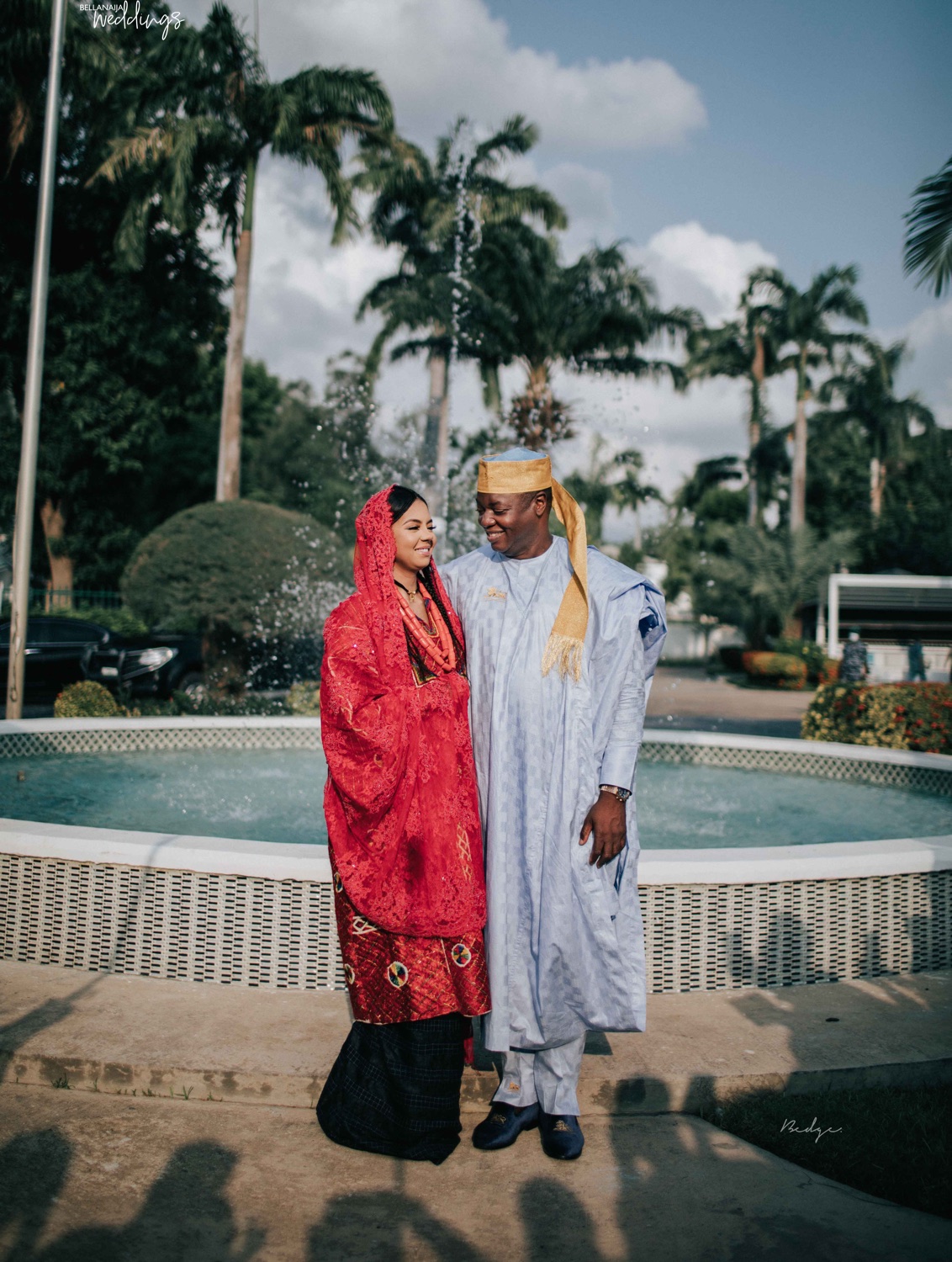 The bride says goodbye to her groom as he leaves to continue the ceremony in Ebira land.
She then heads back to the house for some pictures with her father.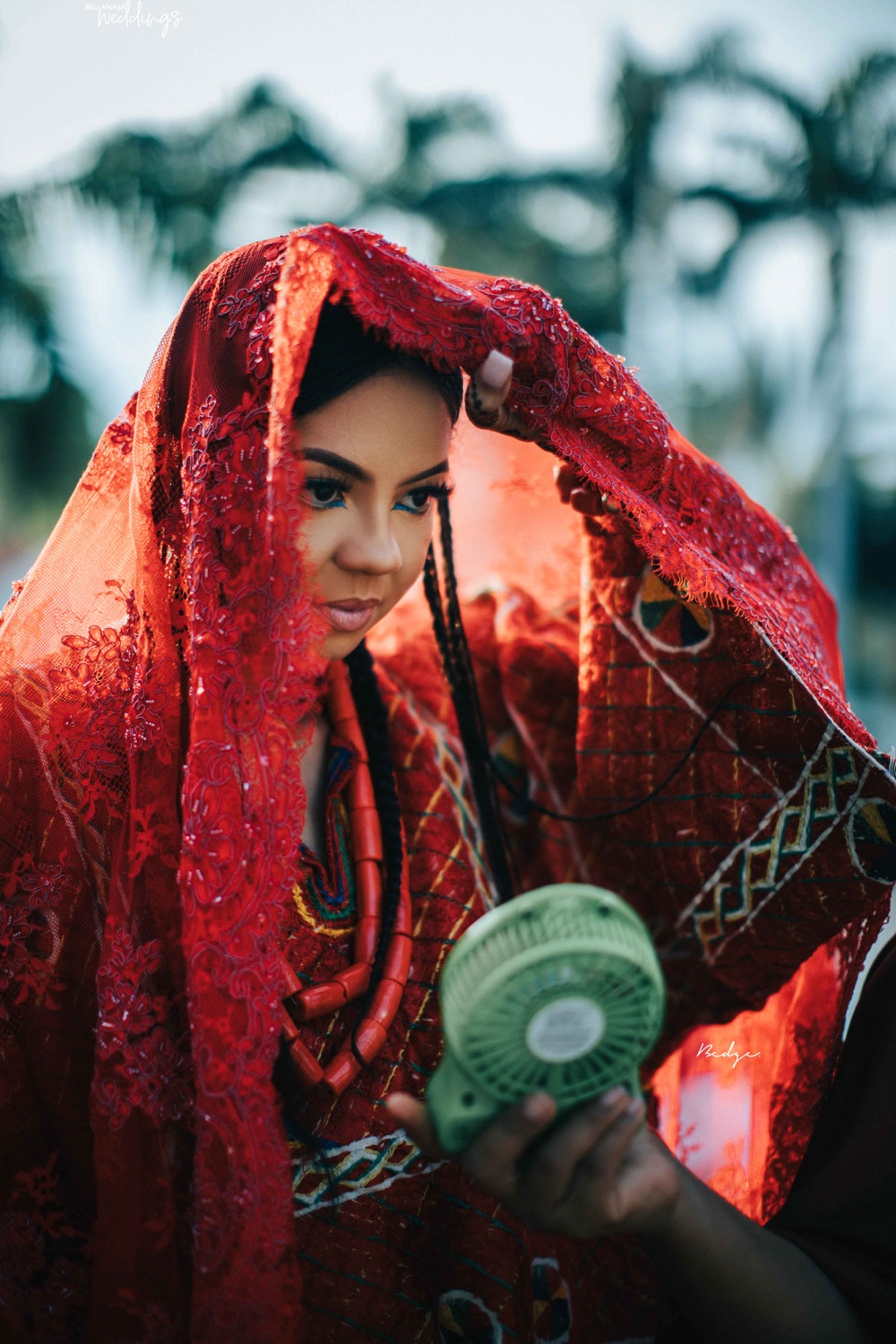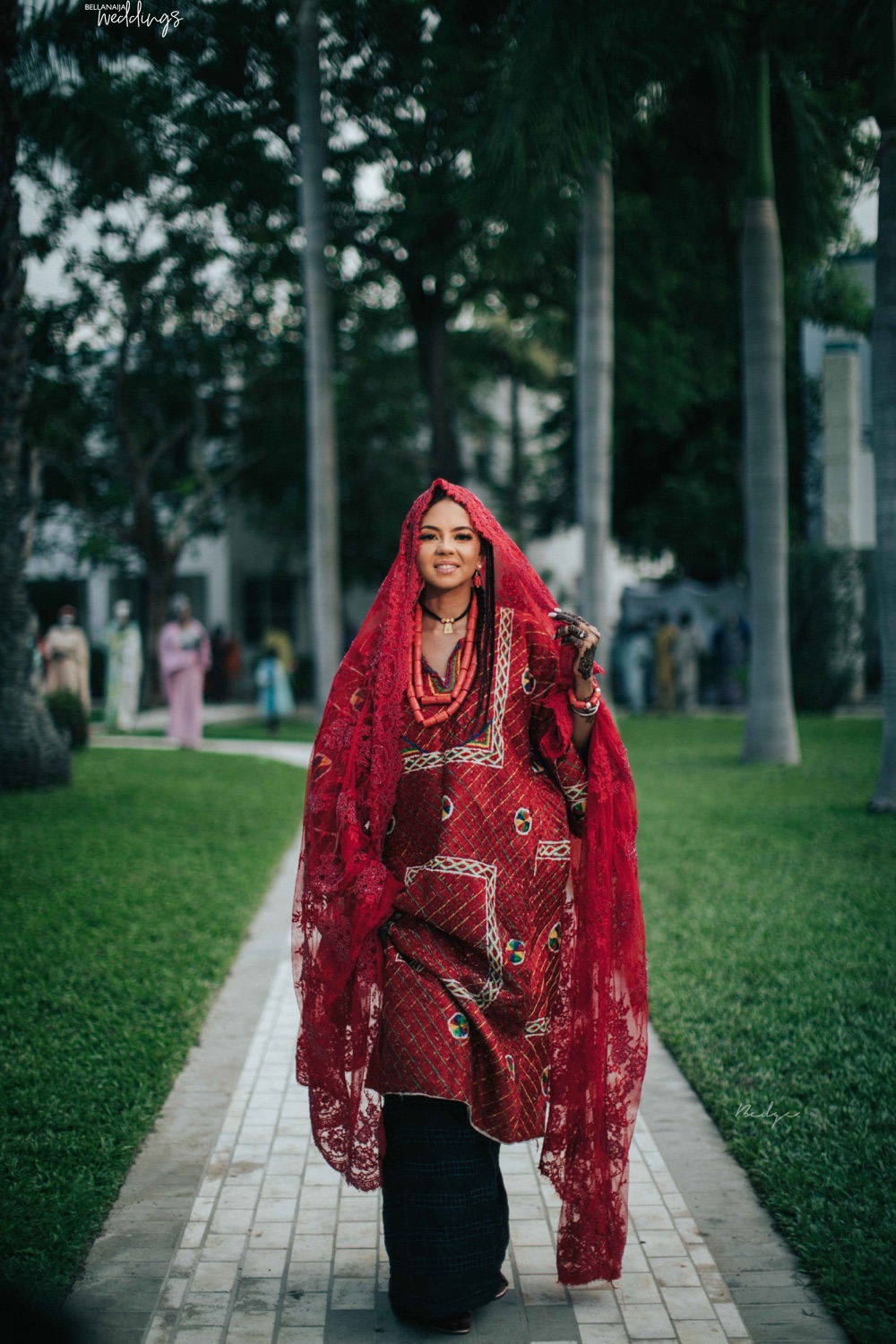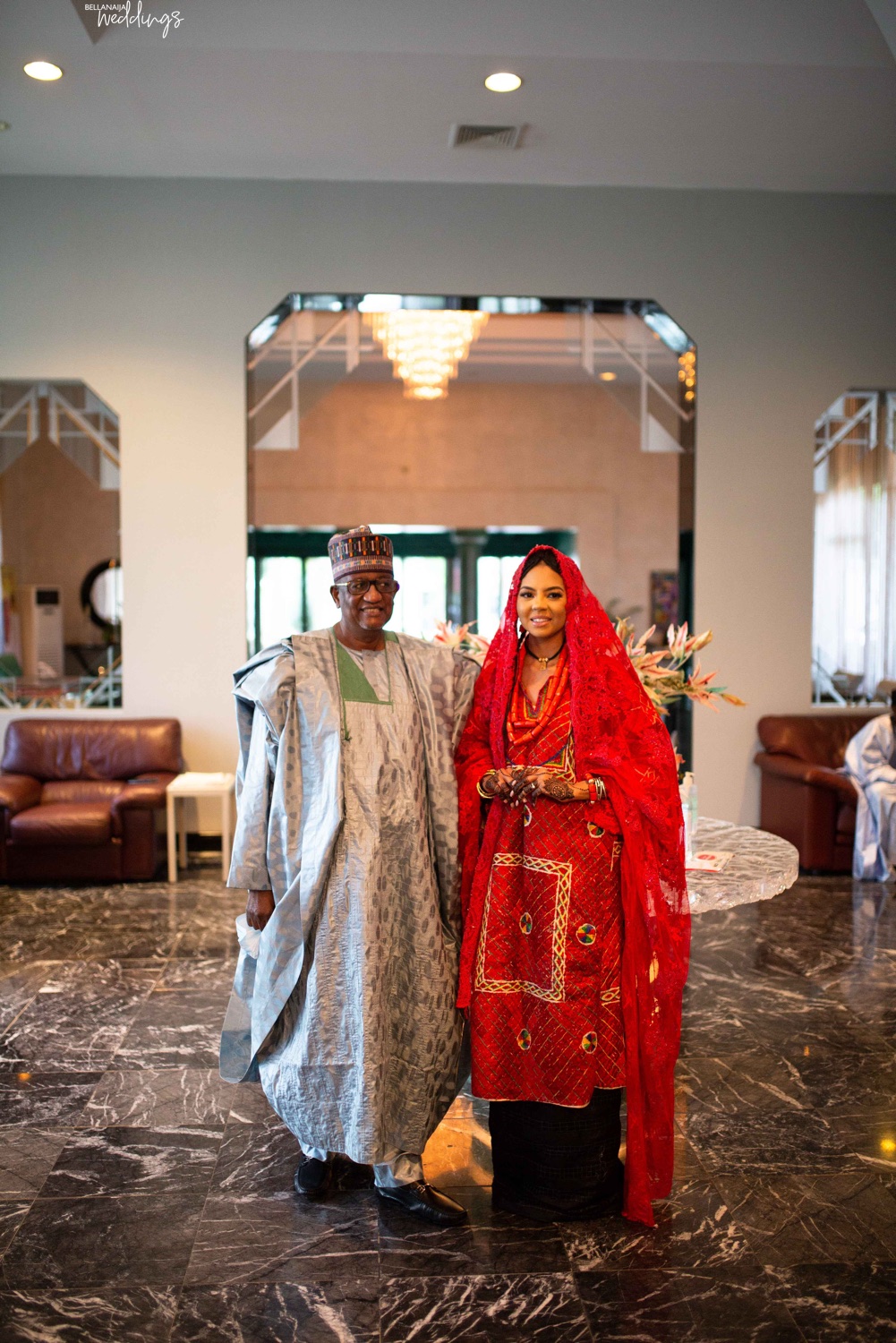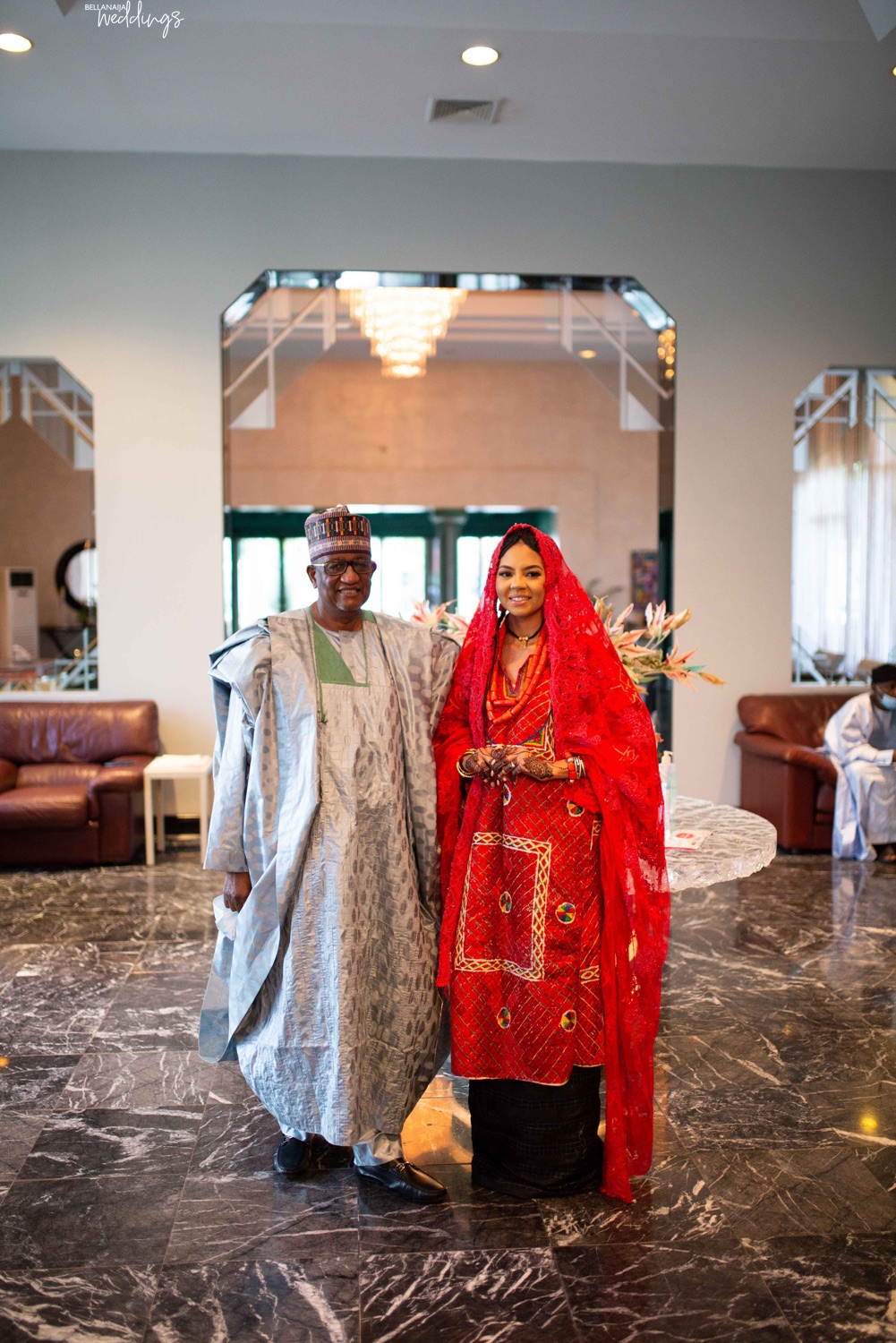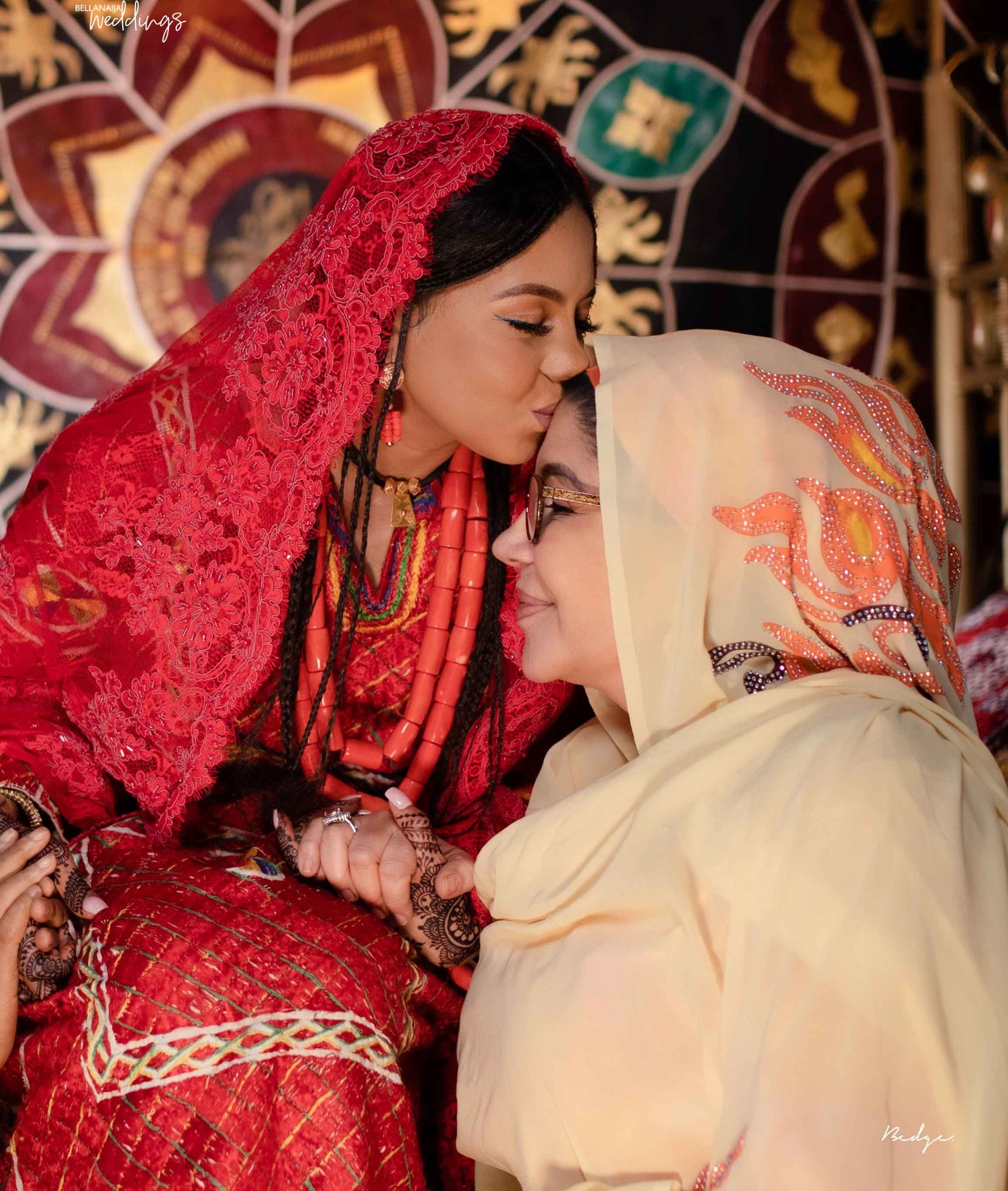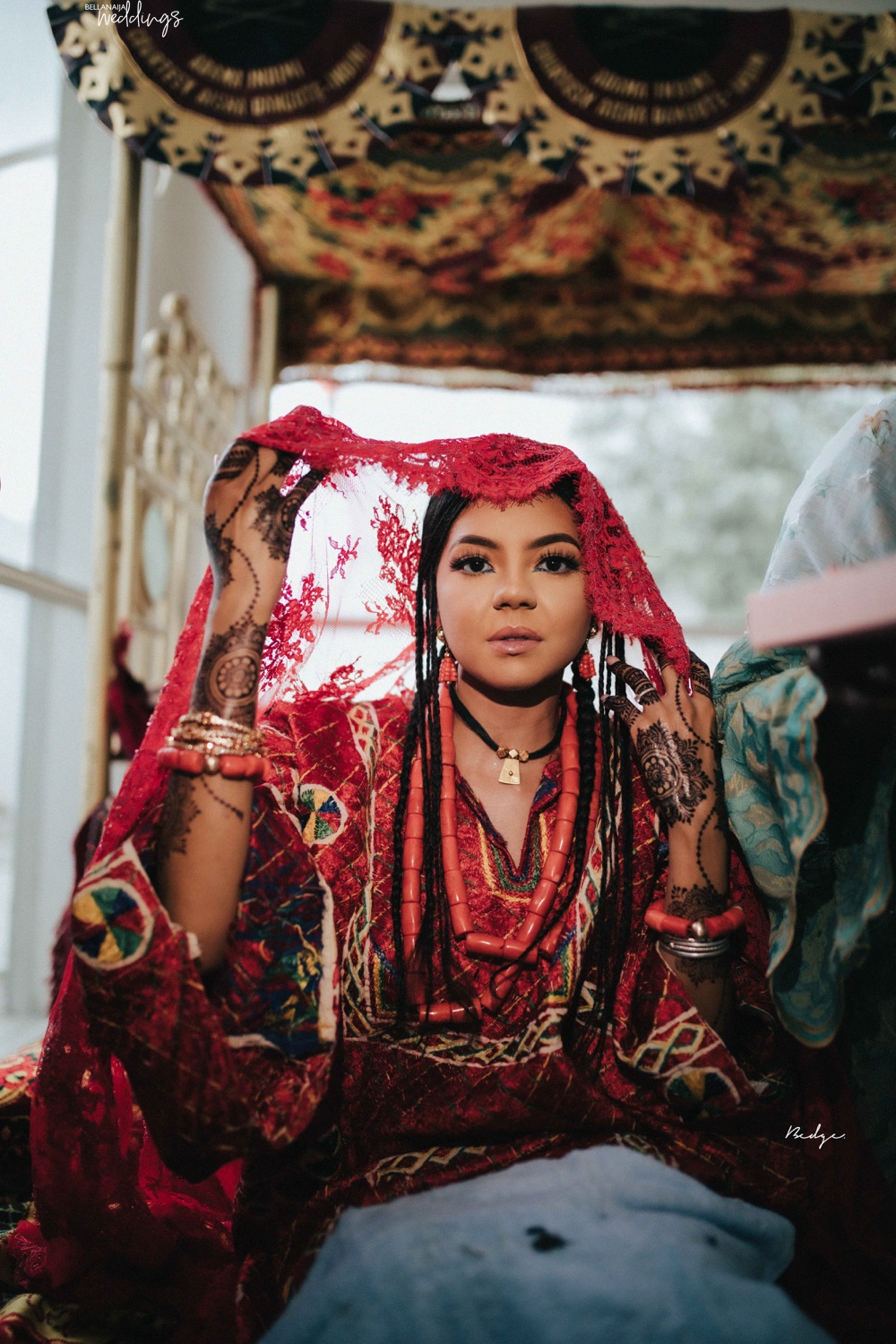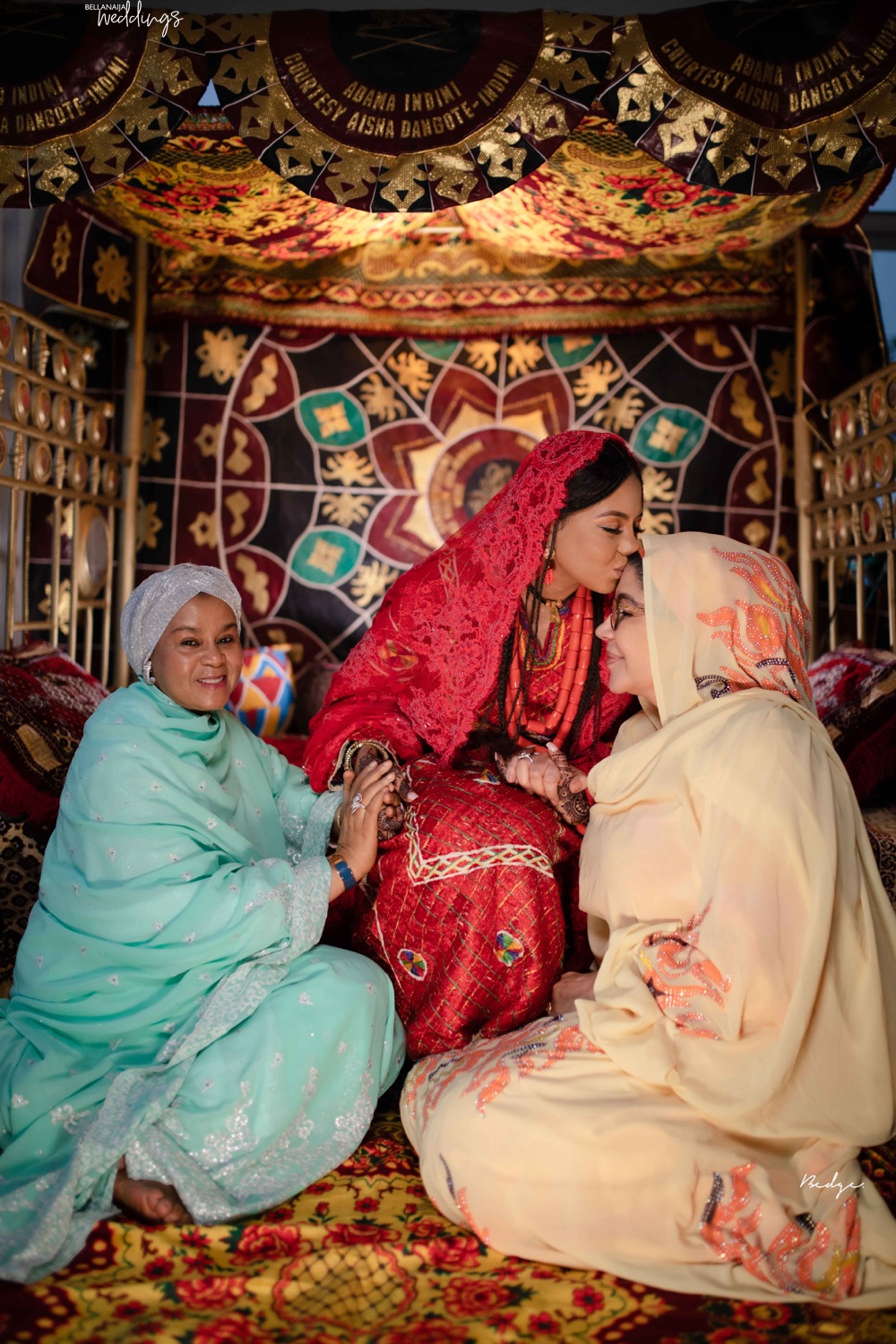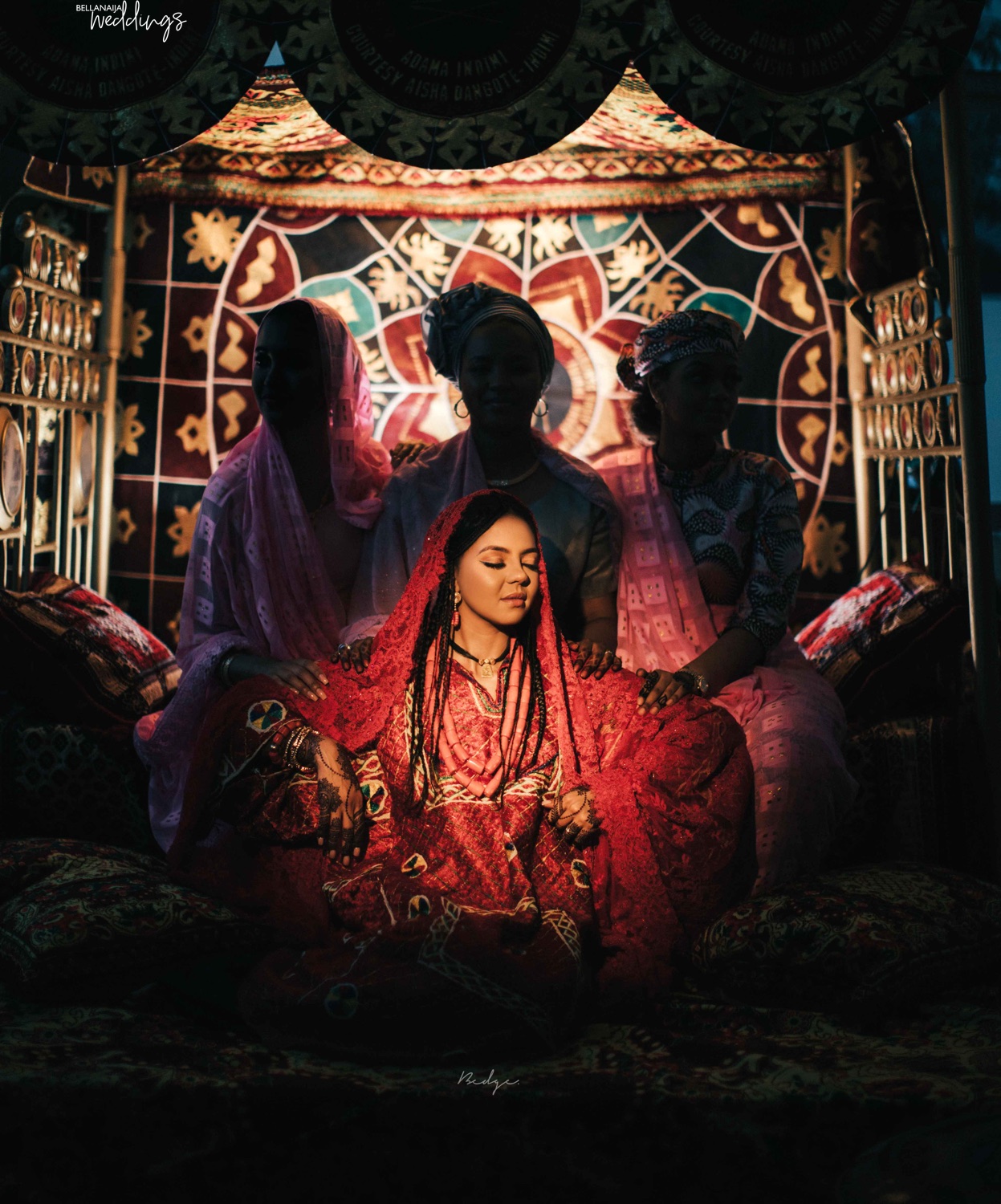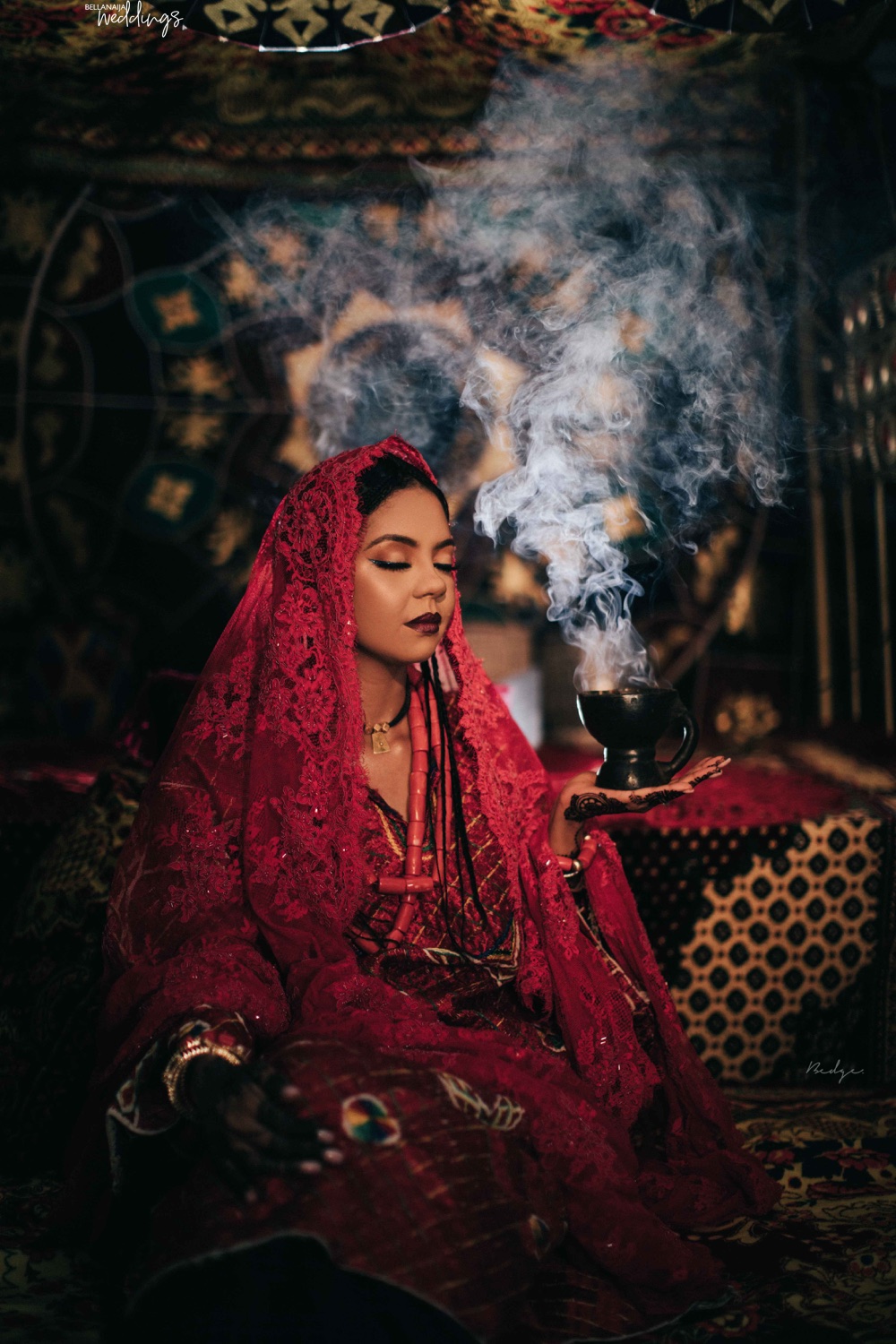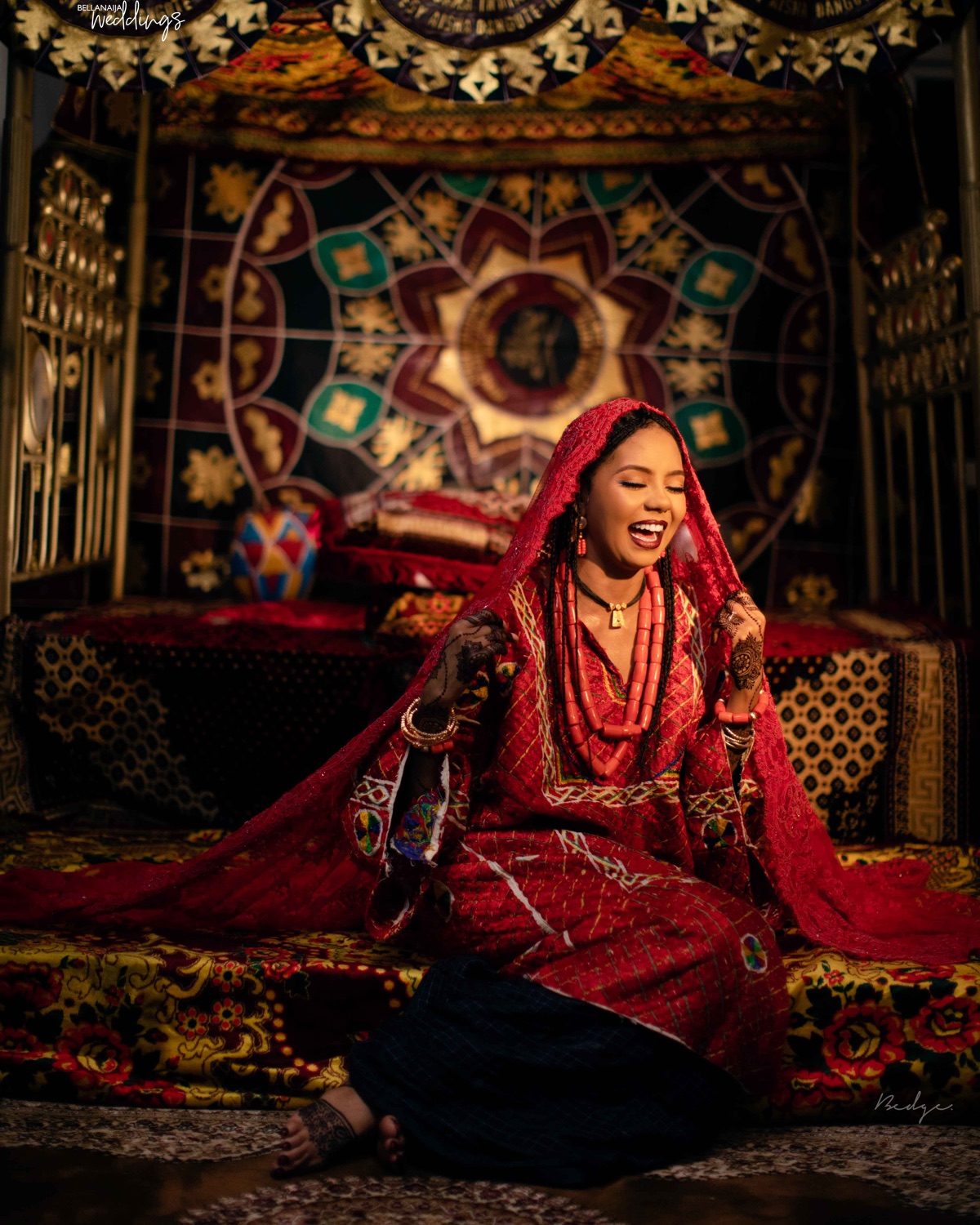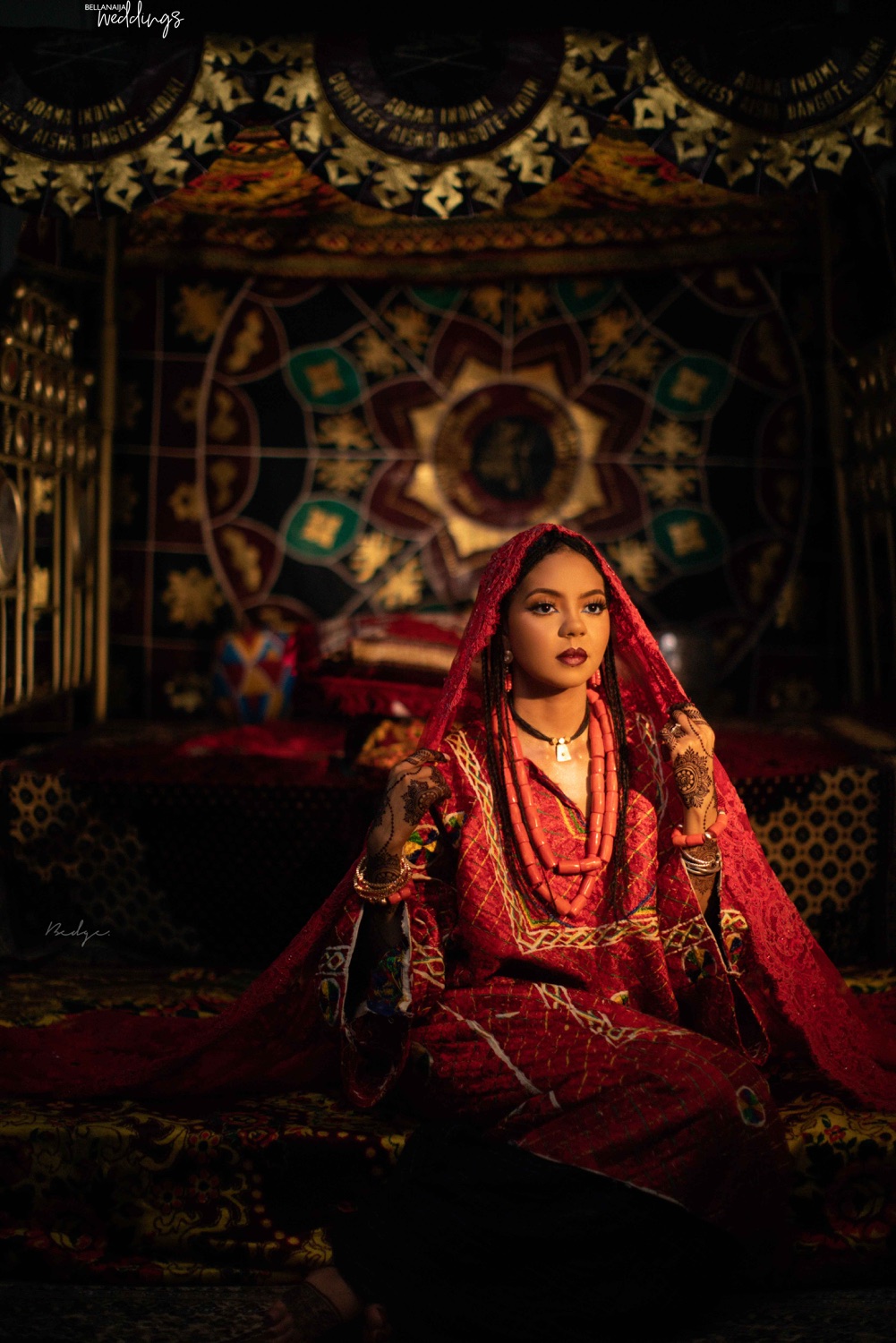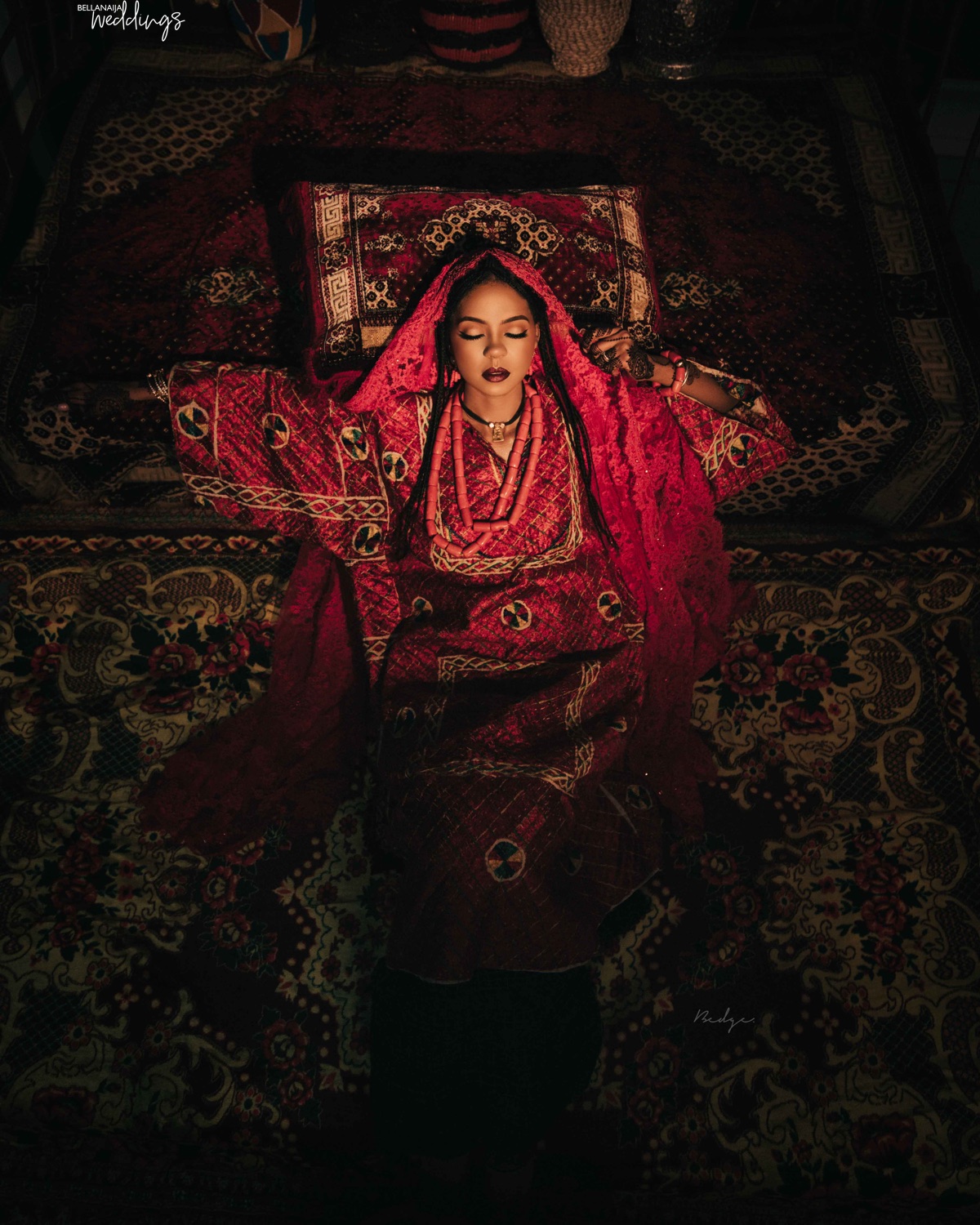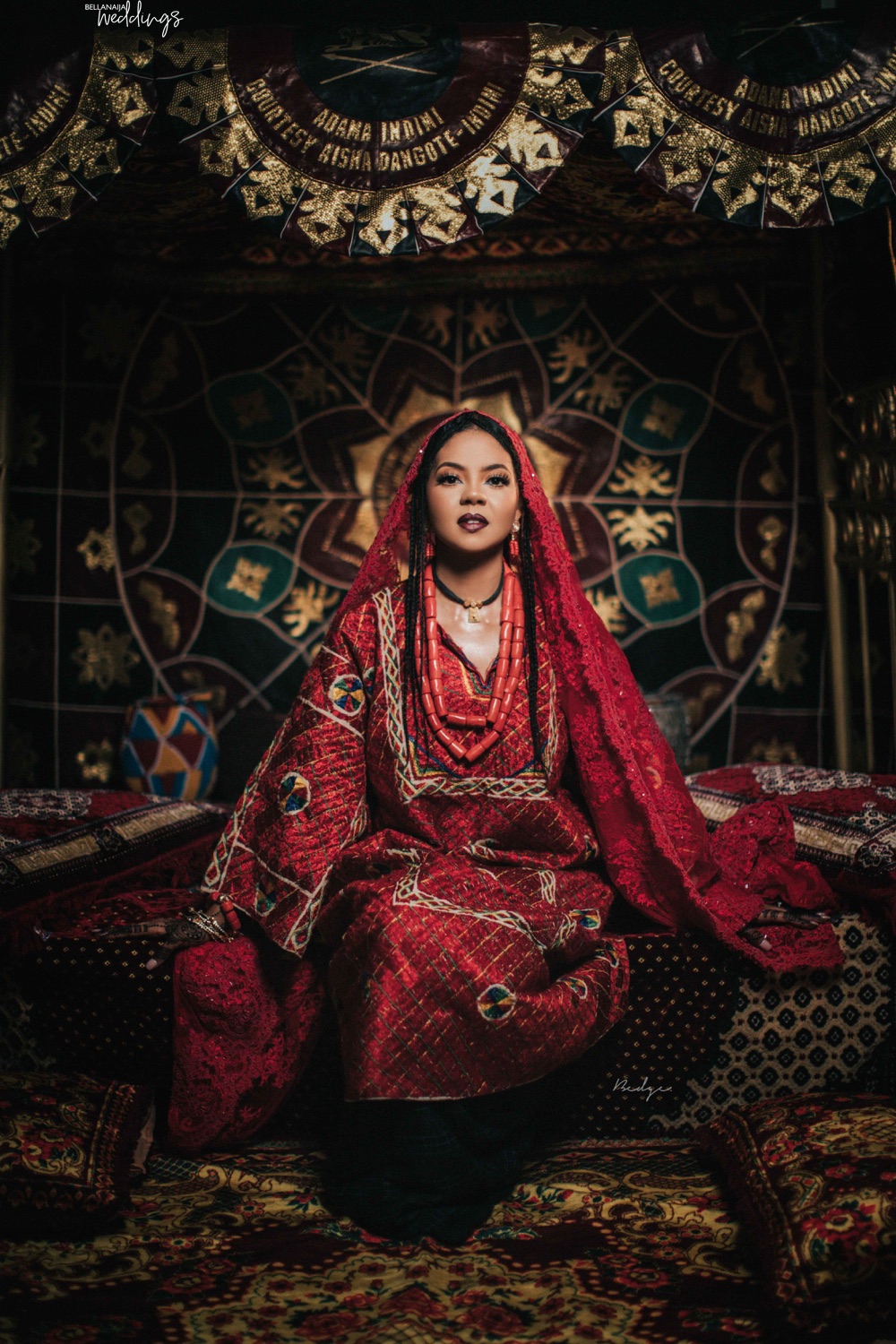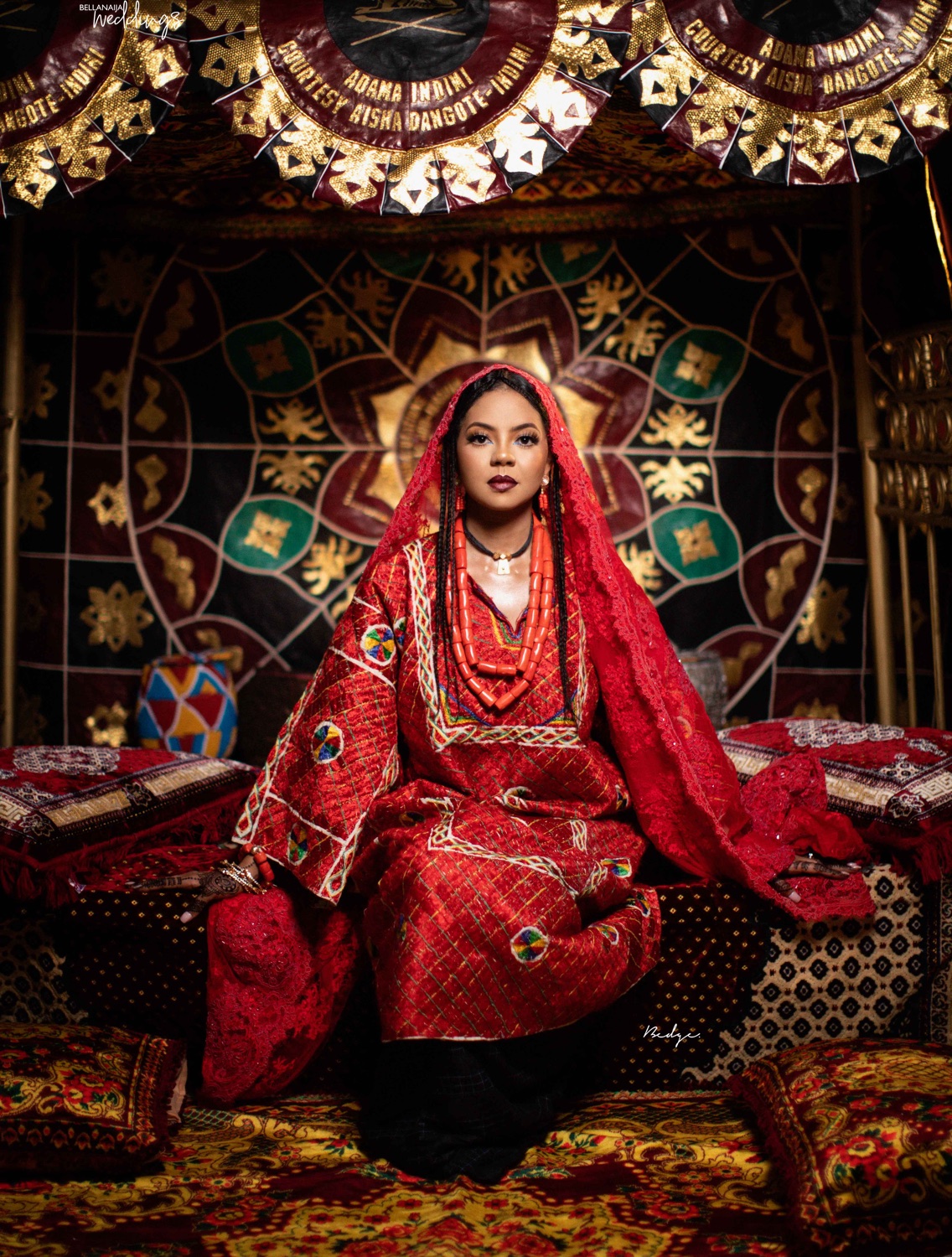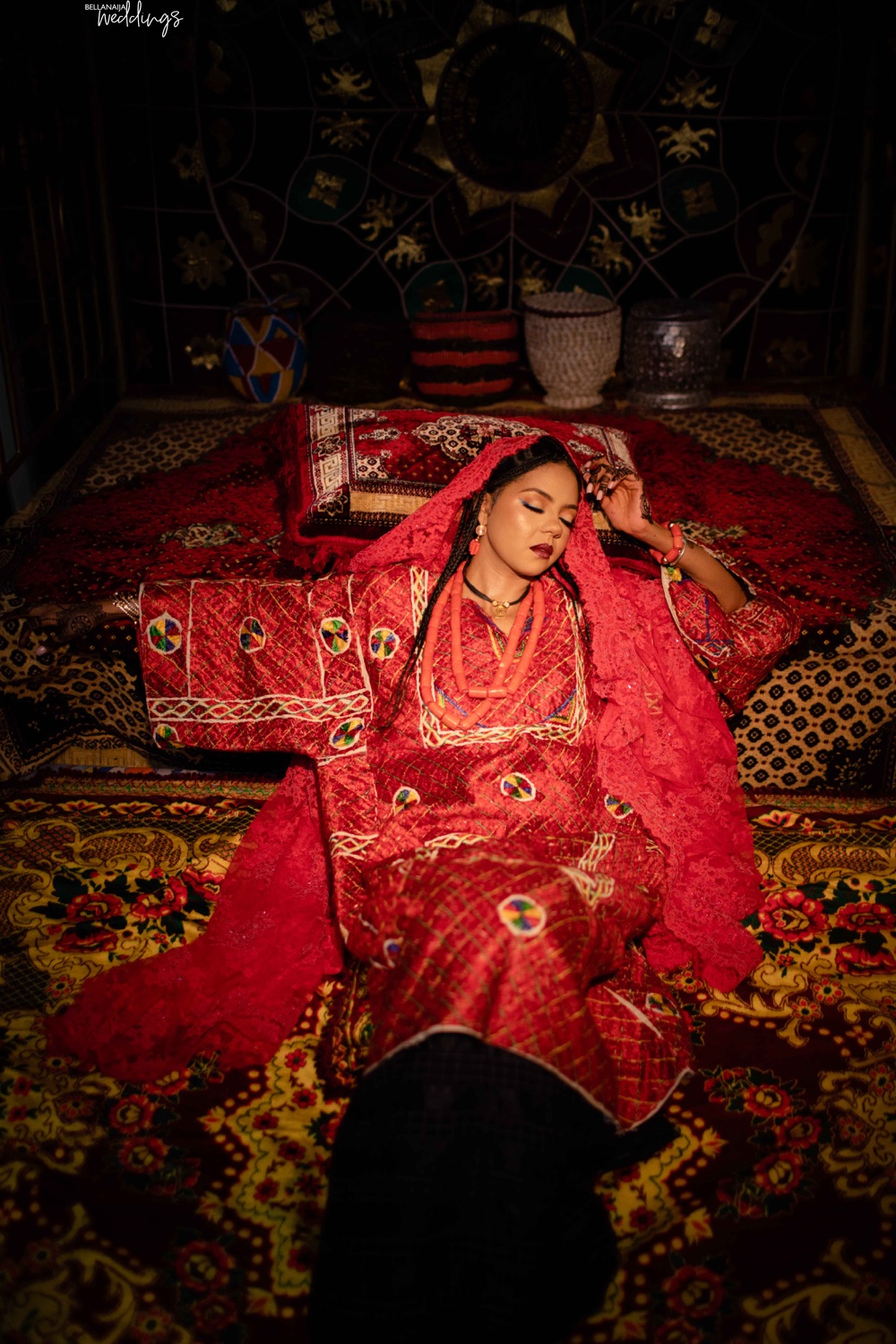 Credits
Bride: presido
Photography: @bedgepictures
Makeup: @hermosaa_ng
Hair: @solangehairandbeauty
Planning & Management: @dreamcreatorslc
Videography: @wrgoimagery
Decor: @virgo_designs
Catering: @patachouxpatisserie
Cake: @cheesecakeexpressco
Souvenirs: @myamariam @sewunique_ng @beautygarage.ng
Printing: @artdynamicworld @midelplus
Henna: @amaryadotcom
Nails: @fadesandbangs
Outfits: @kuluabuja
Fabrics: @myzafabric @aso_ebi_couture @atampaaffair
Accessories: @junebugshpr
Hair Extensions: @darlingnigeria