Adama and Malik's wedding was so beautiful! Just a gorg display of culture and love! We absolutely loved it! We are glad to share with you the couple's post-wedding shoot.
A post-wedding shoot is similar to a pre-wedding shoot in all it's glory, the only difference is that it is taken after the wedding ceremony.
In case you missed our feature of this Northern wedding in Maiduguri, click here.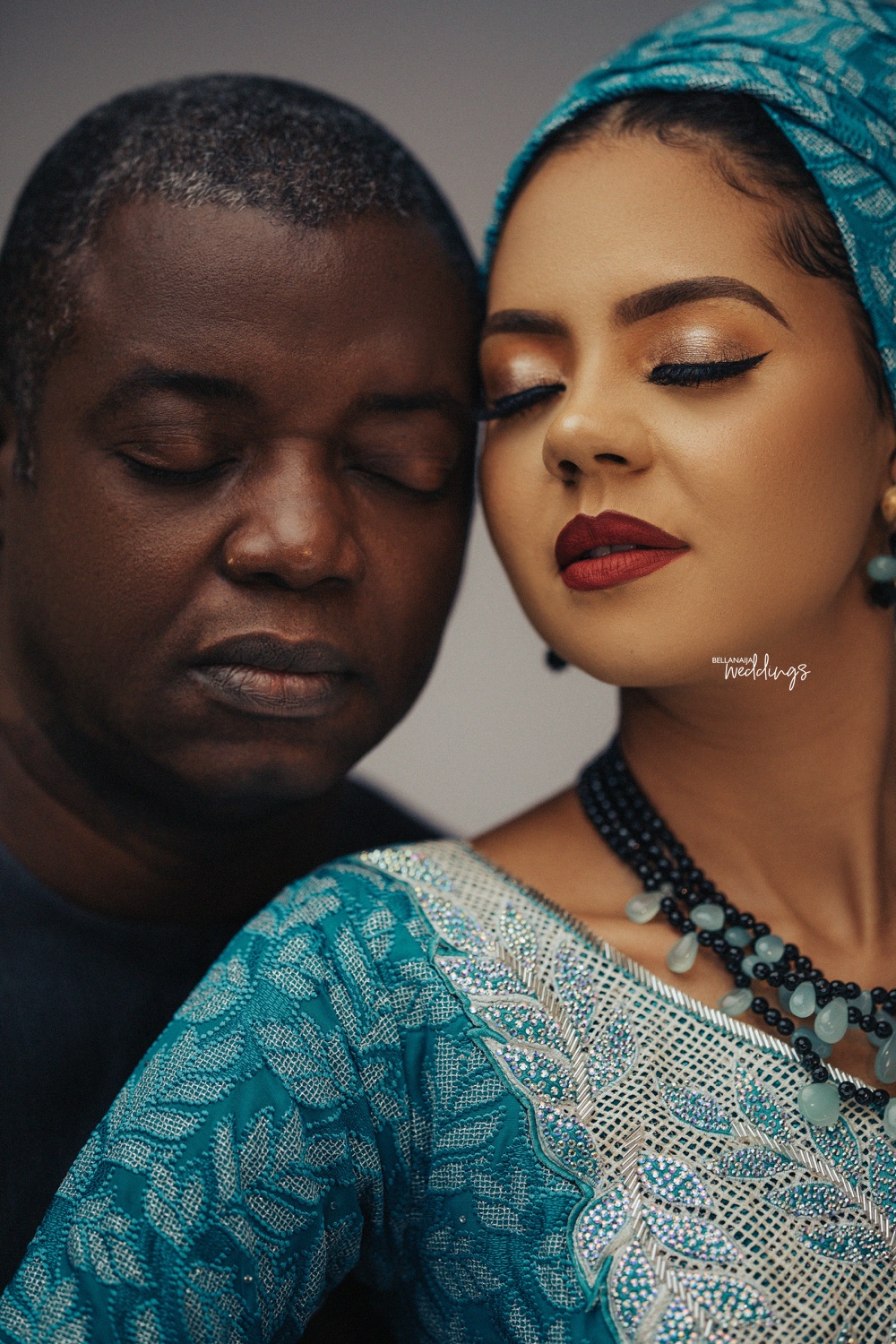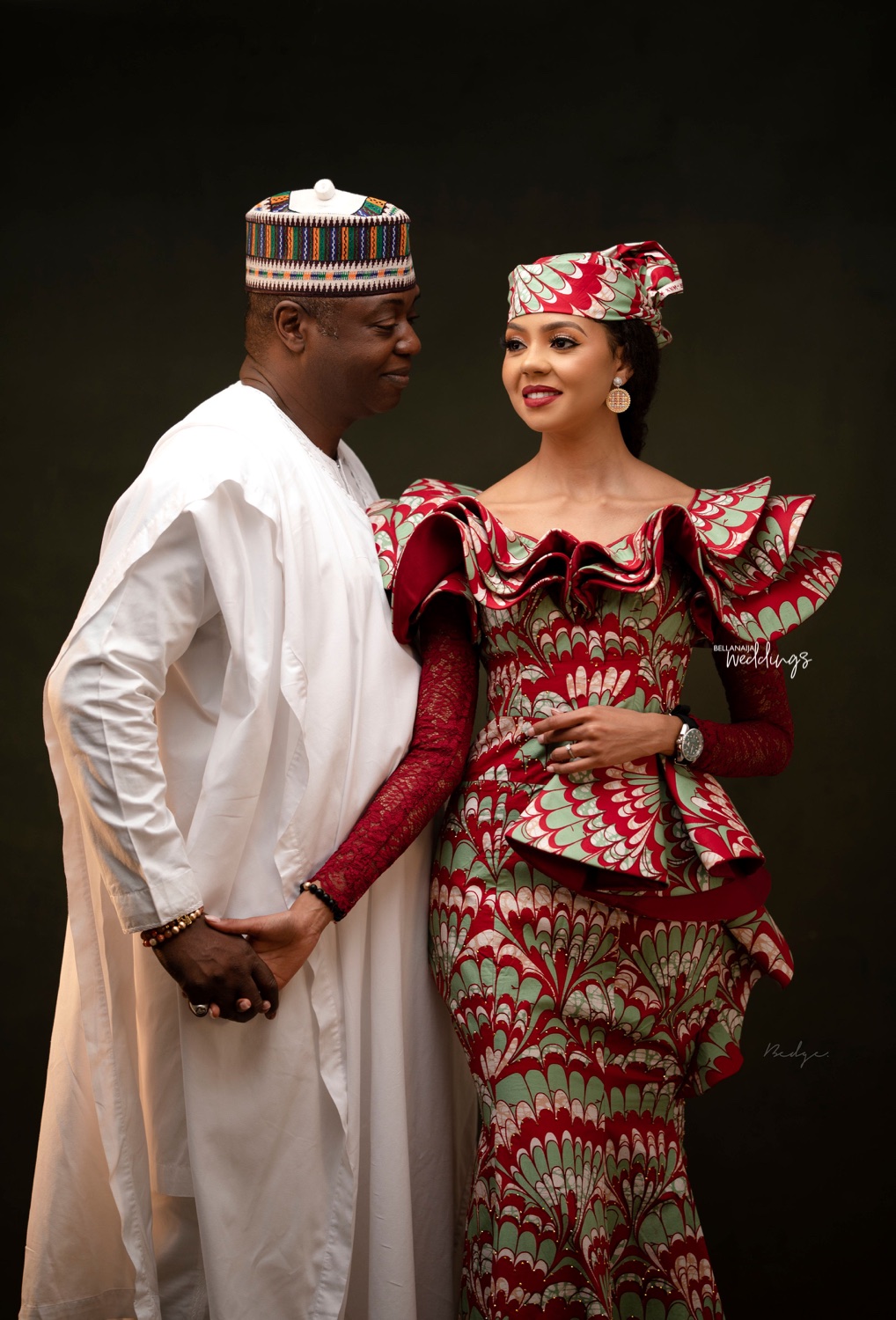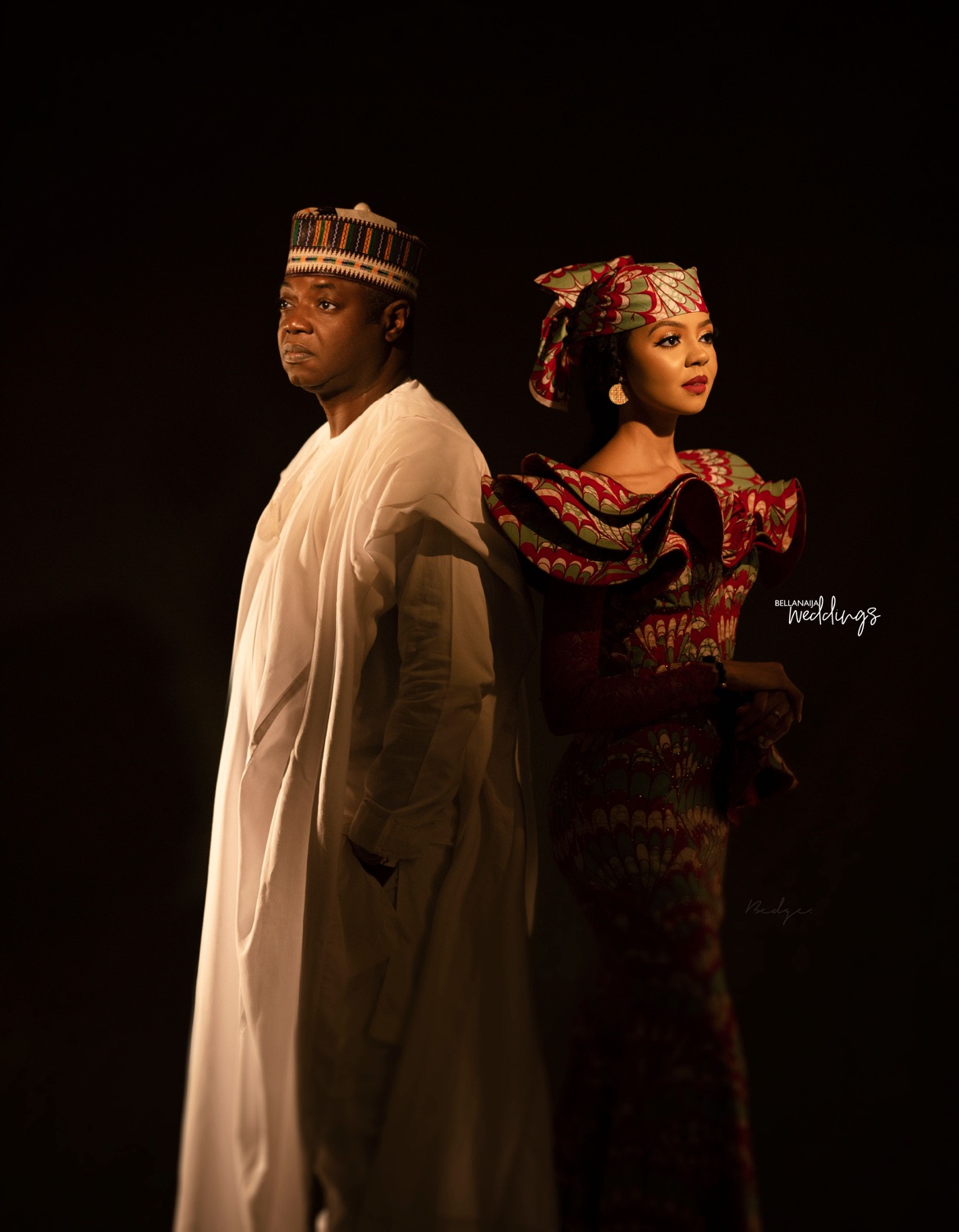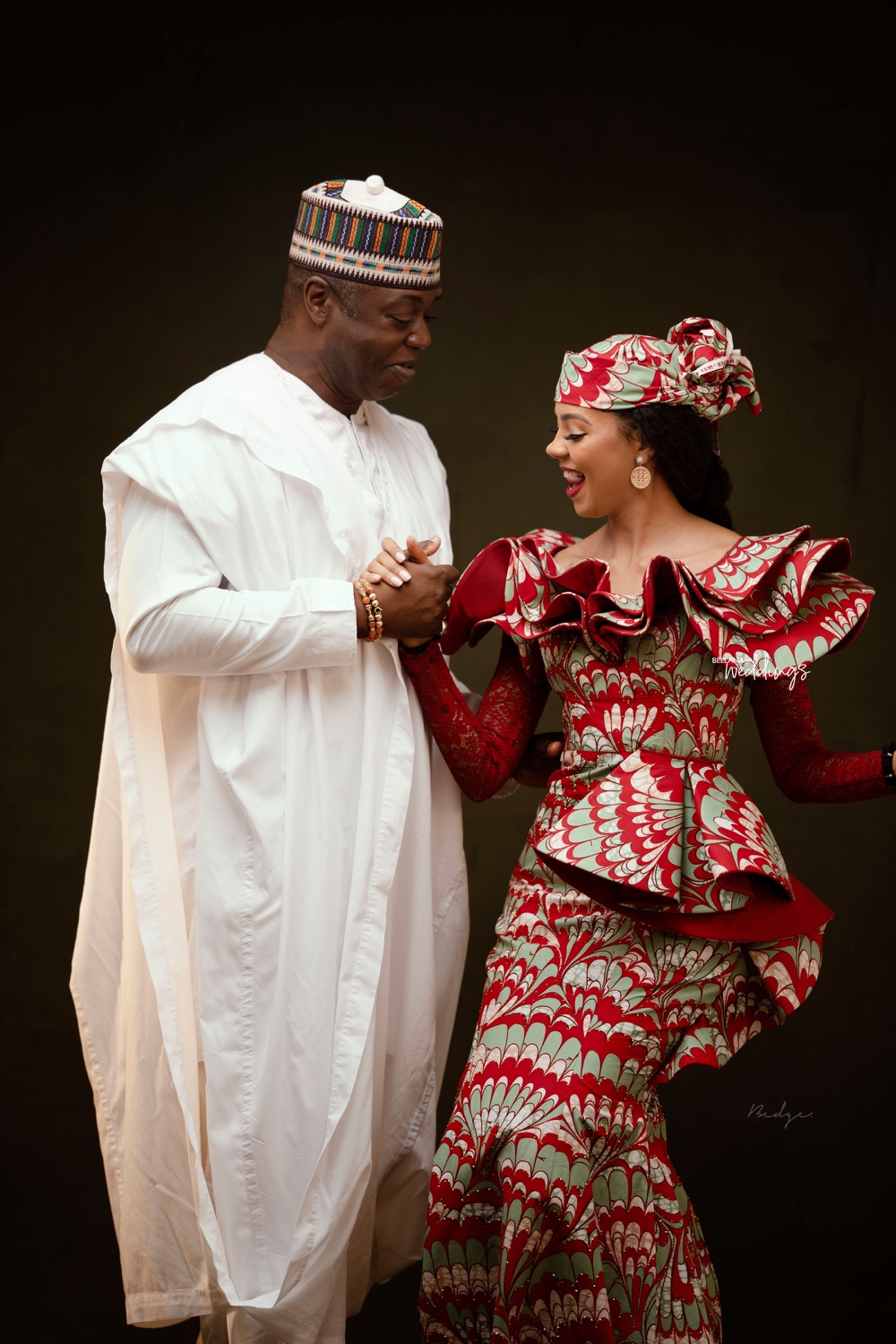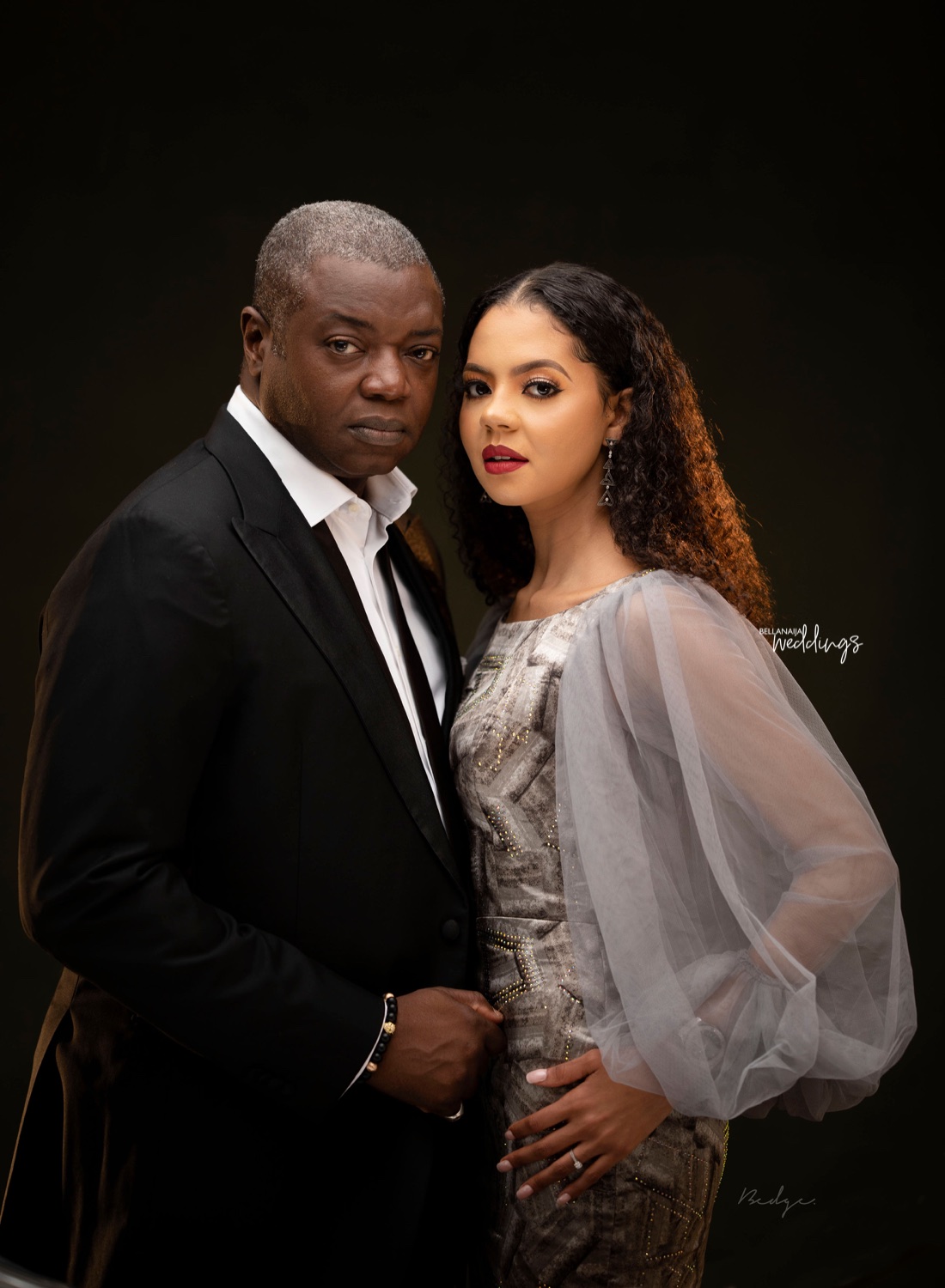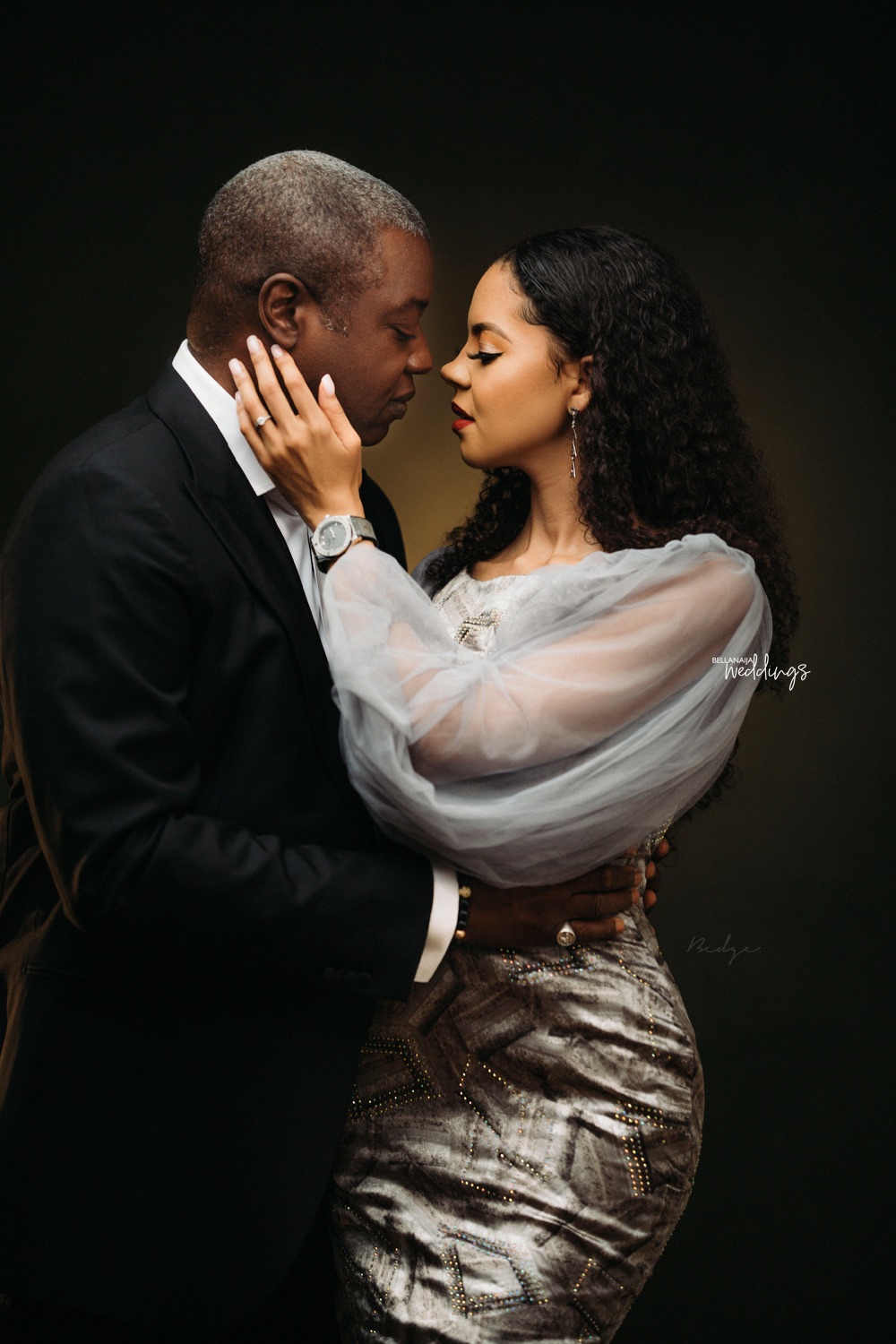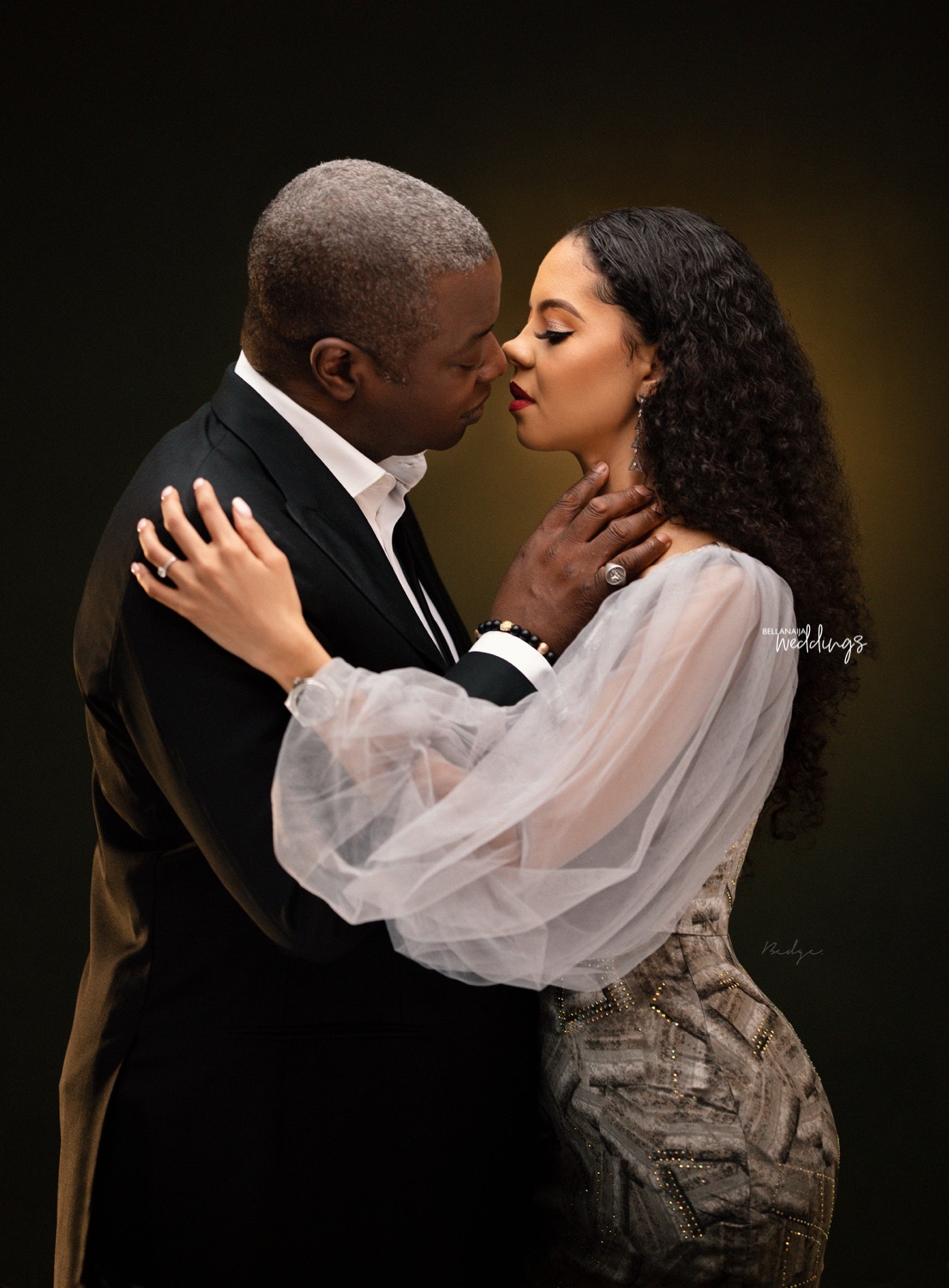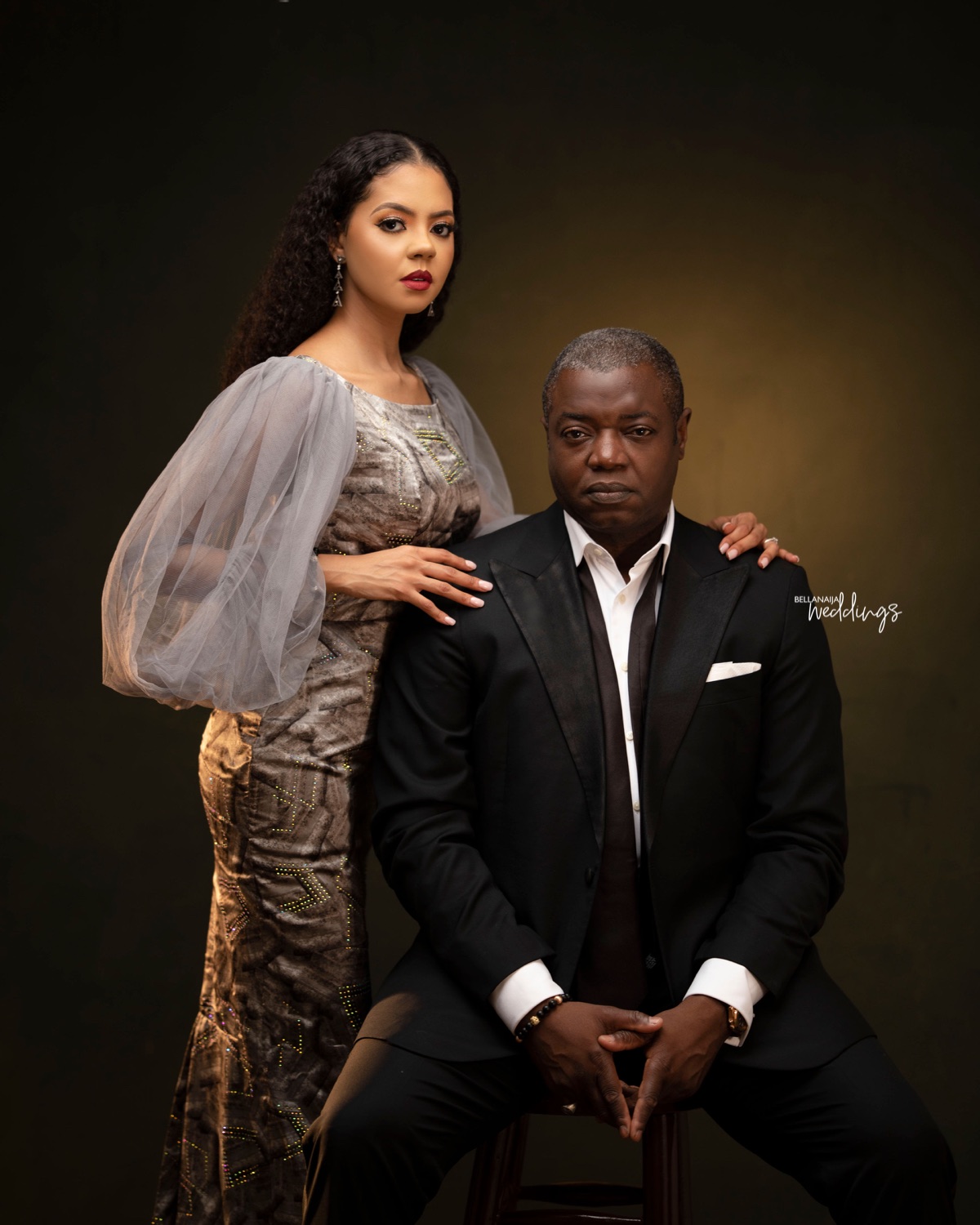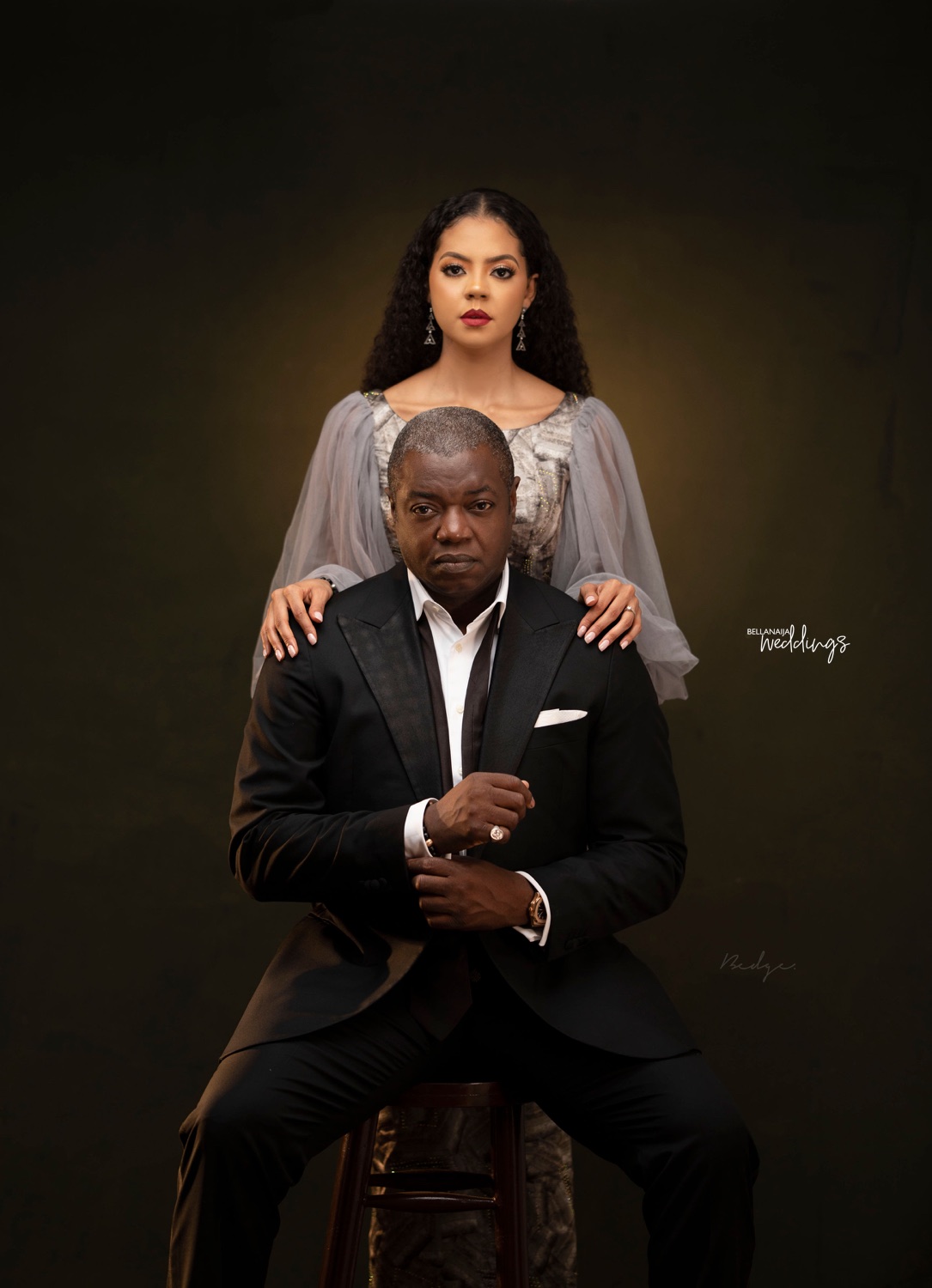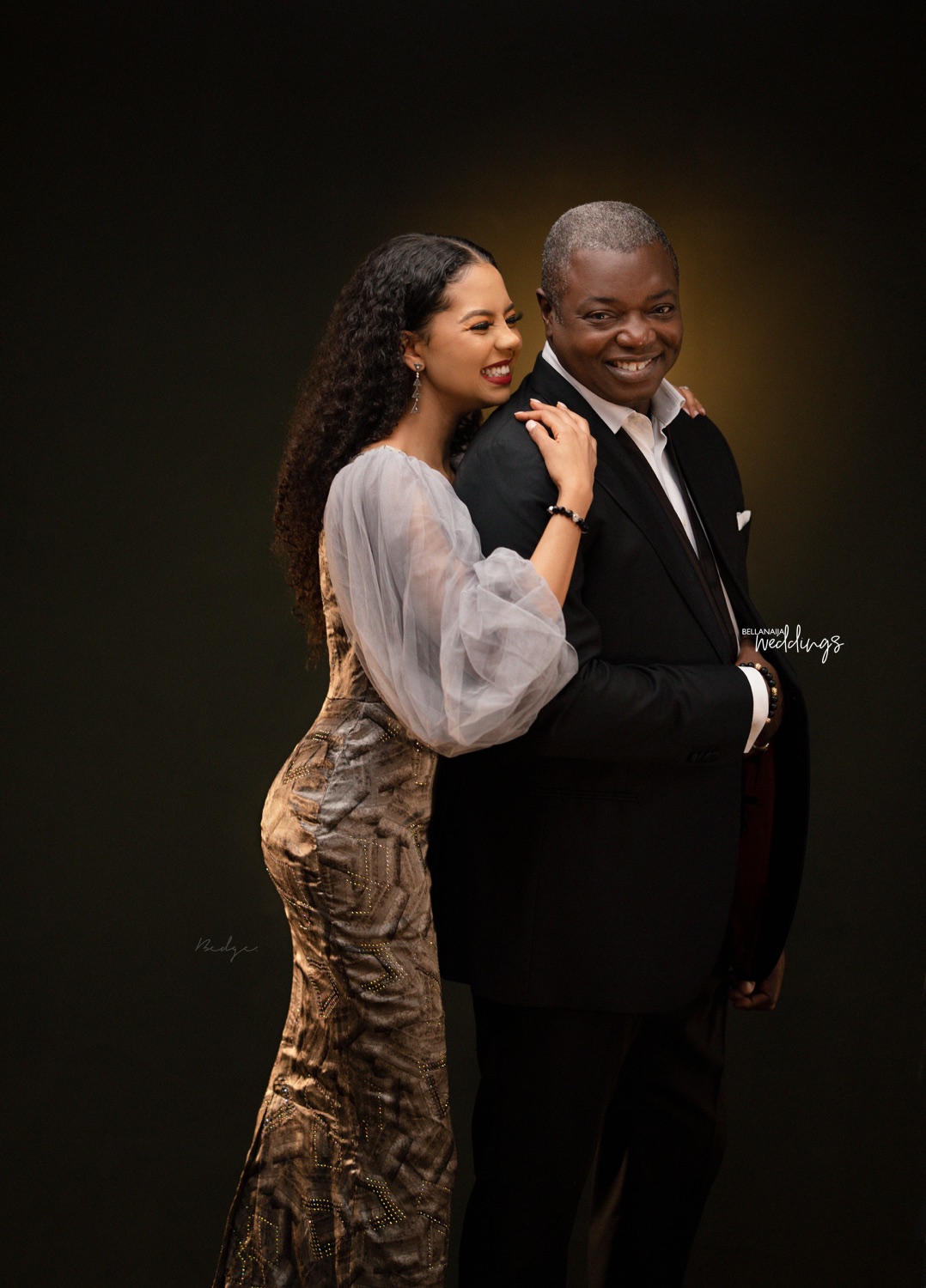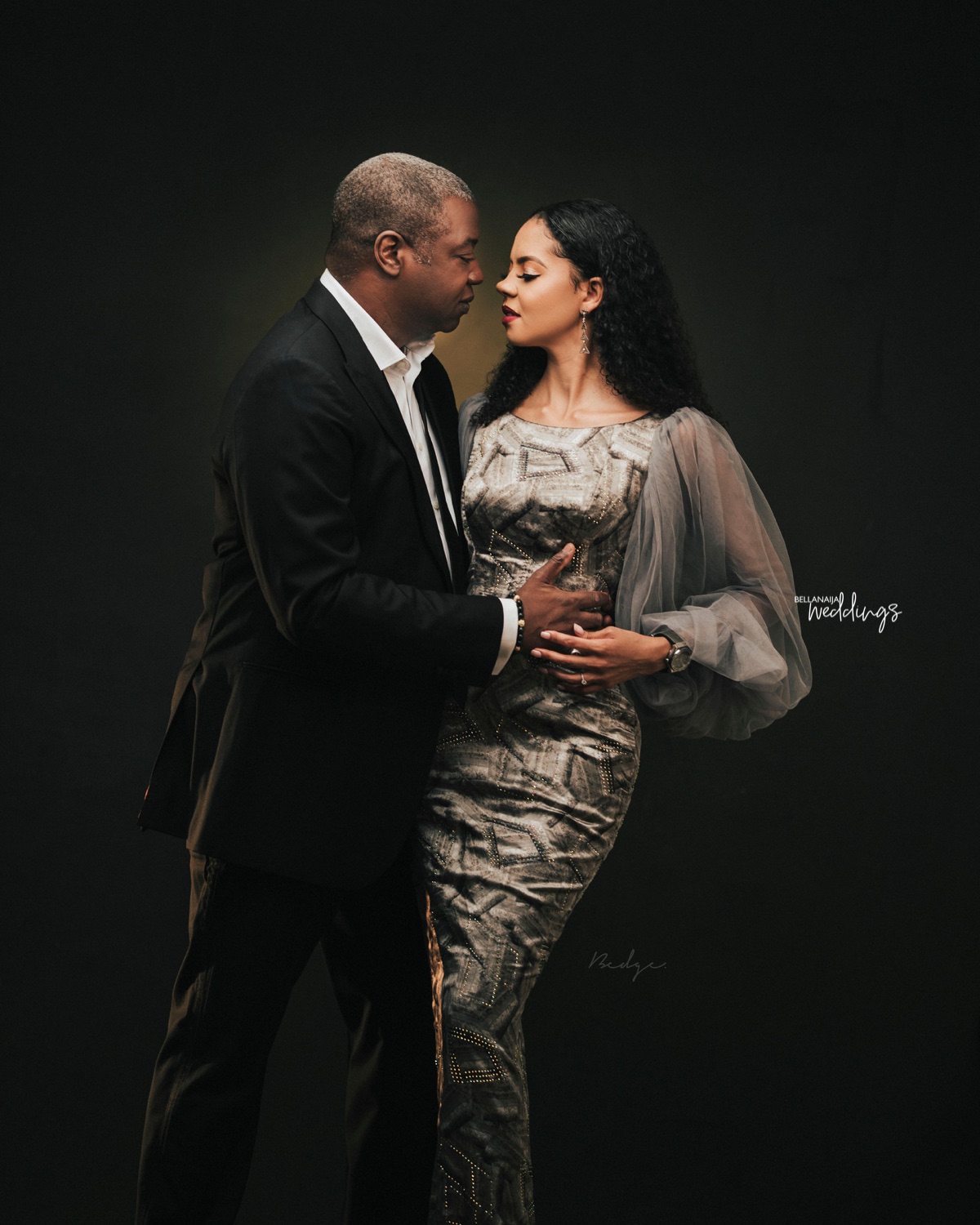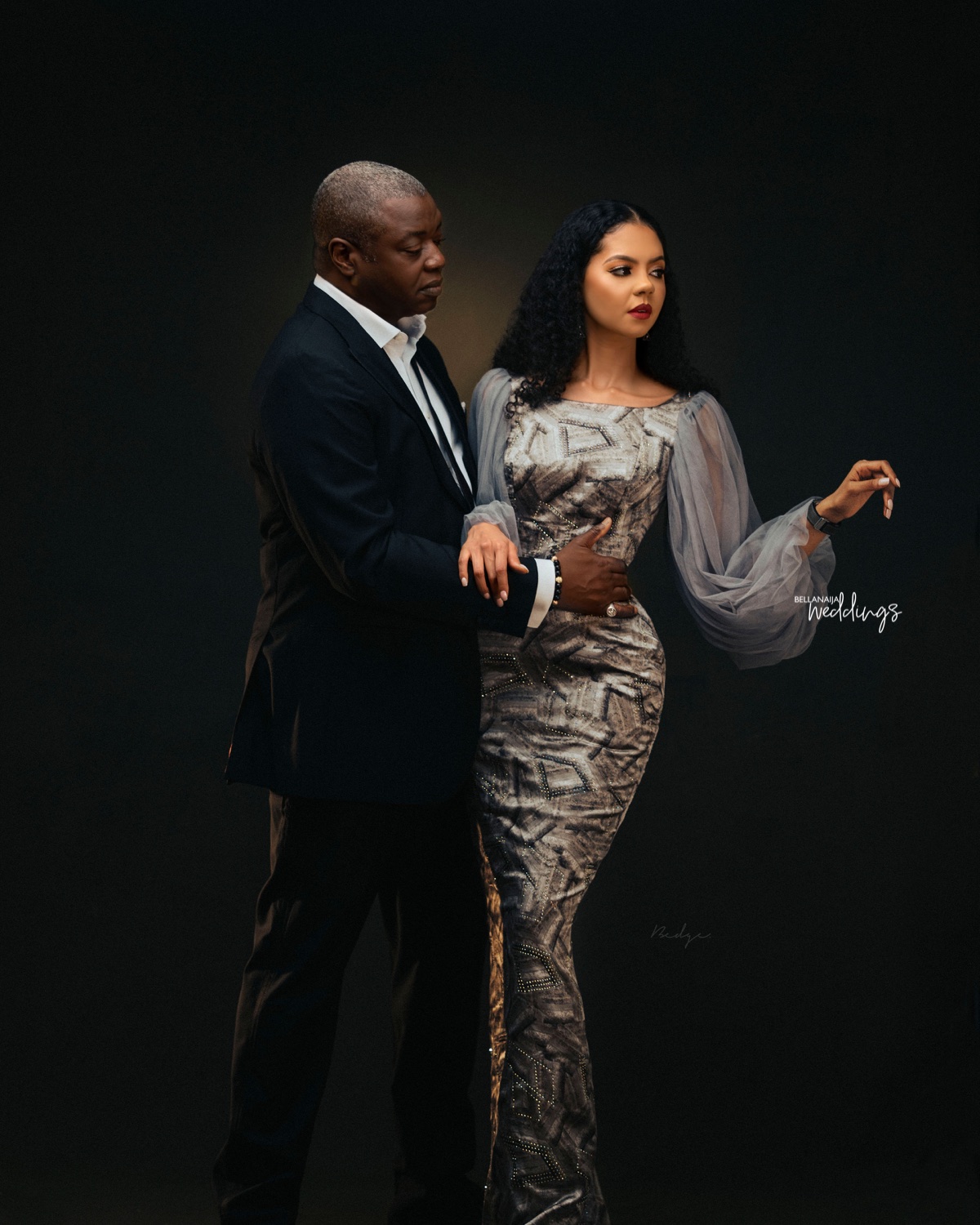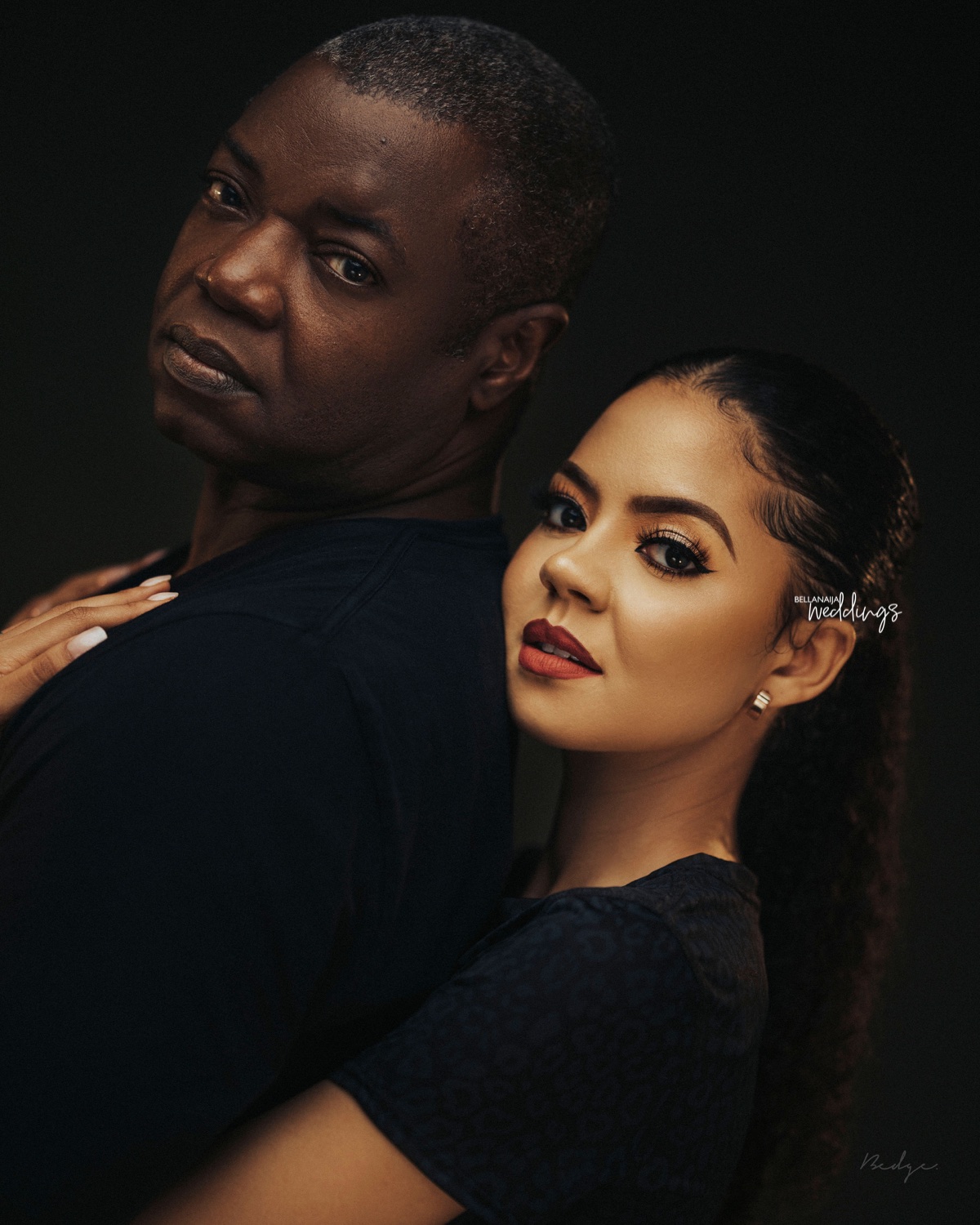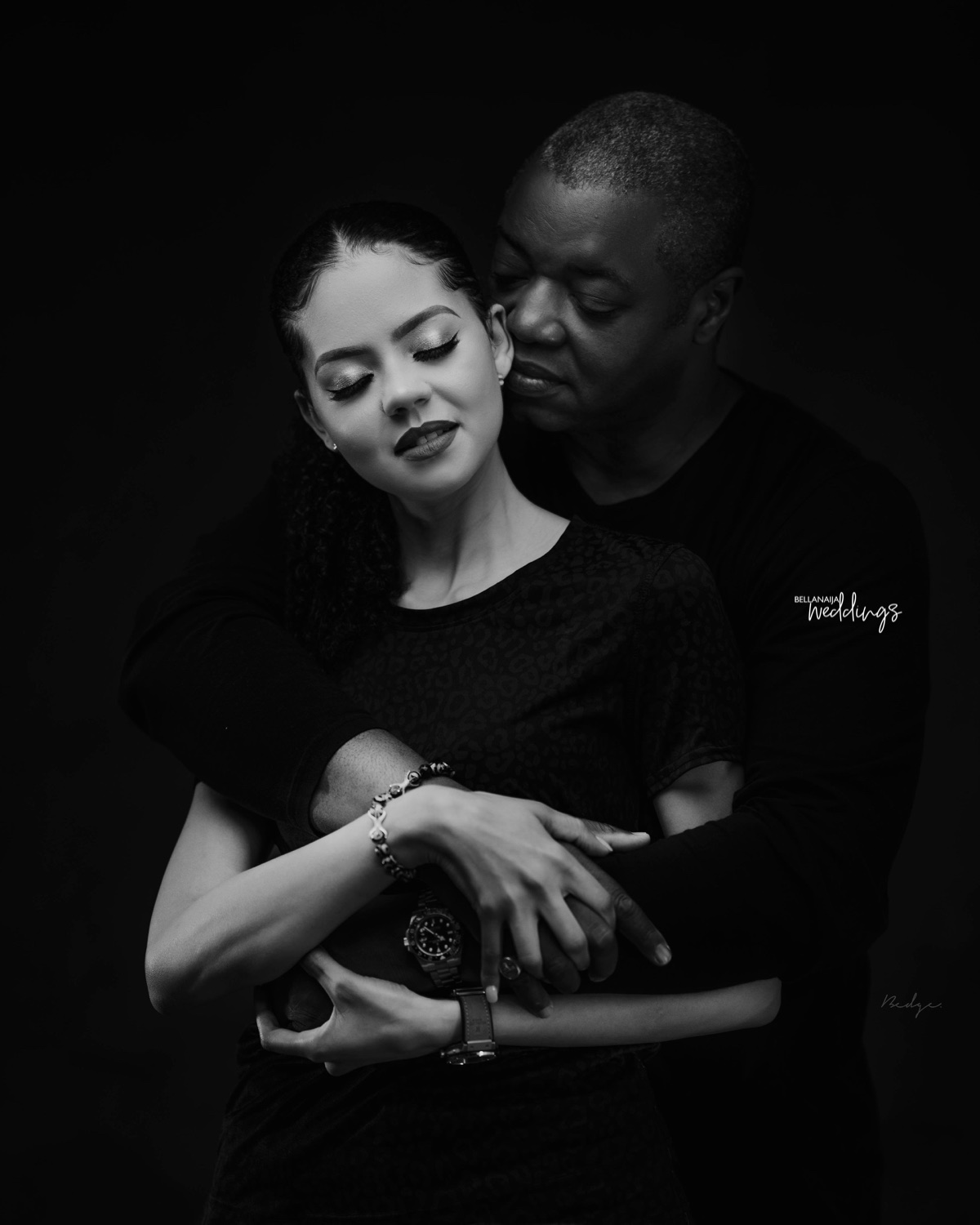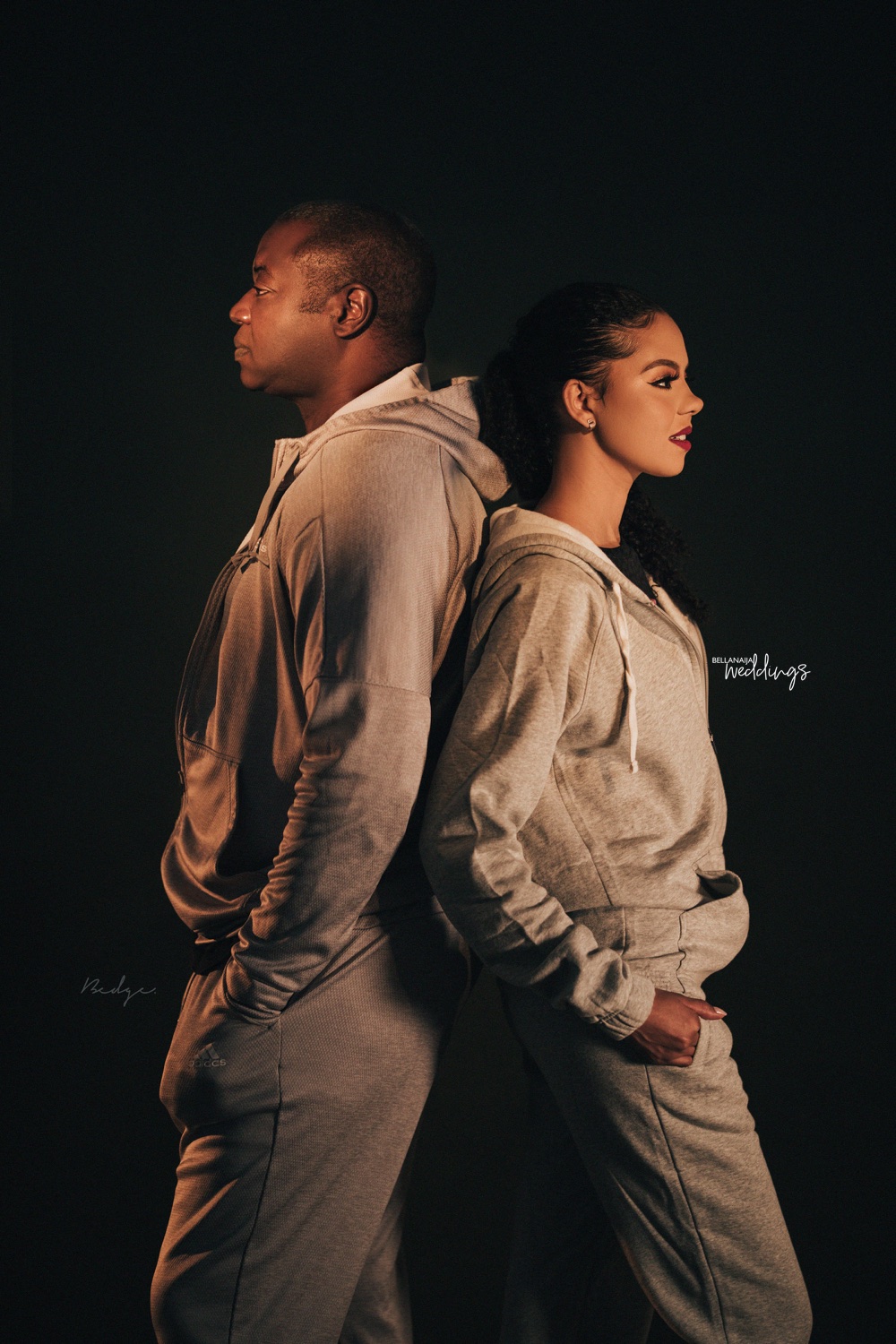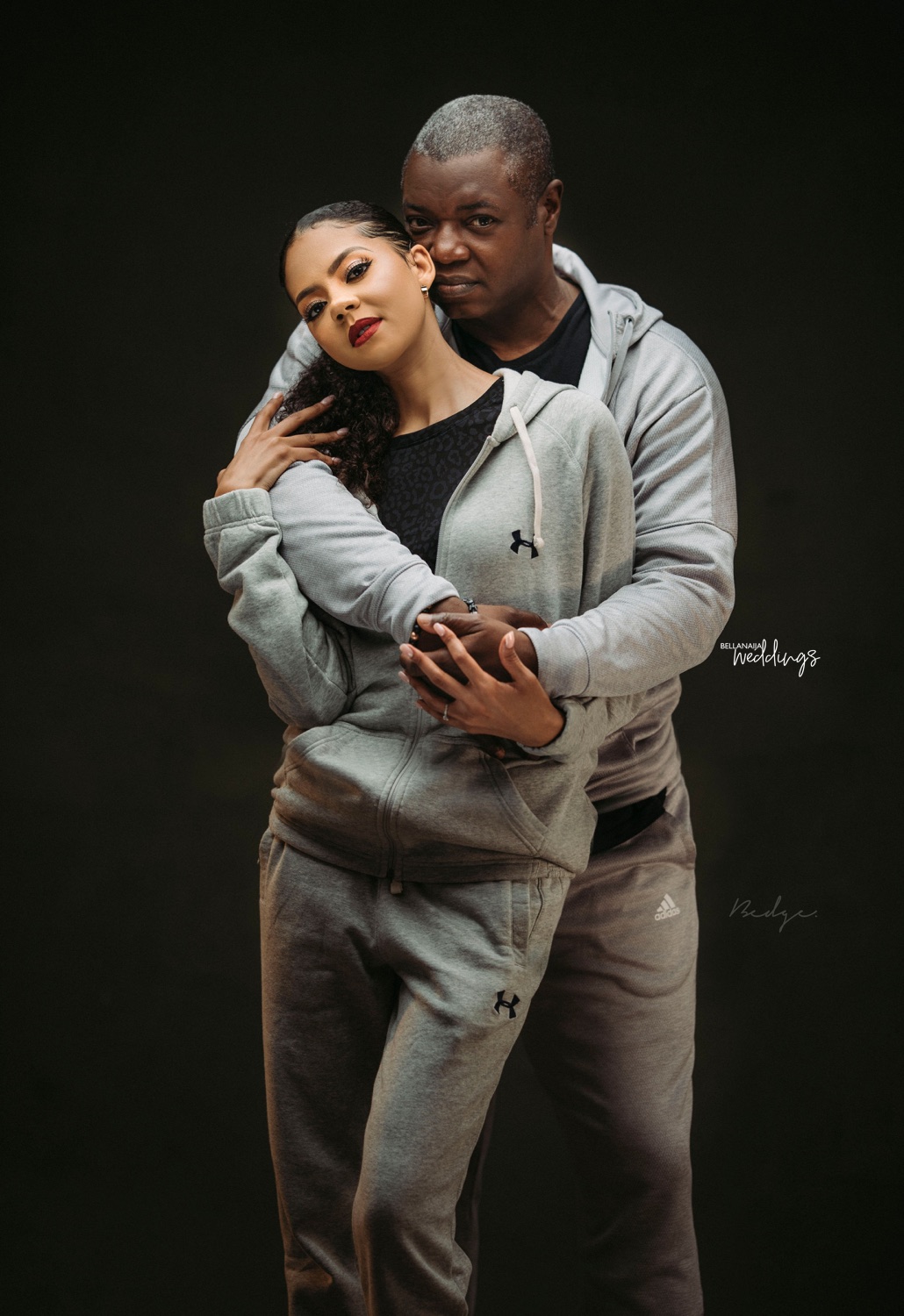 Credits
#Adamalikthewedding
Bride: @presido
Photography: @bedgepictures
Makeup: @hermosaa_ng