Okay guys, let's just say it is love on the double with this wedding feature.
Today we have the Kamu ceremony of these beautiful sisters, Fatima and Zainab.  Just like we expect from a Northern wedding, their wedding to their sweethearts, was nothing short of a rich display of colours, beauty, and culture.  Zainab & Zayyan and Fatima & Ahmad really did have a ceremony, we bet will forever be in their memories. But we guess, what will even make it more special for the brides is that they got to share their big day together.
If you think, all the amazingness stops here, you need to see their double wedding dinner and you will be lovestruck with these two amazing couple.  Just click here.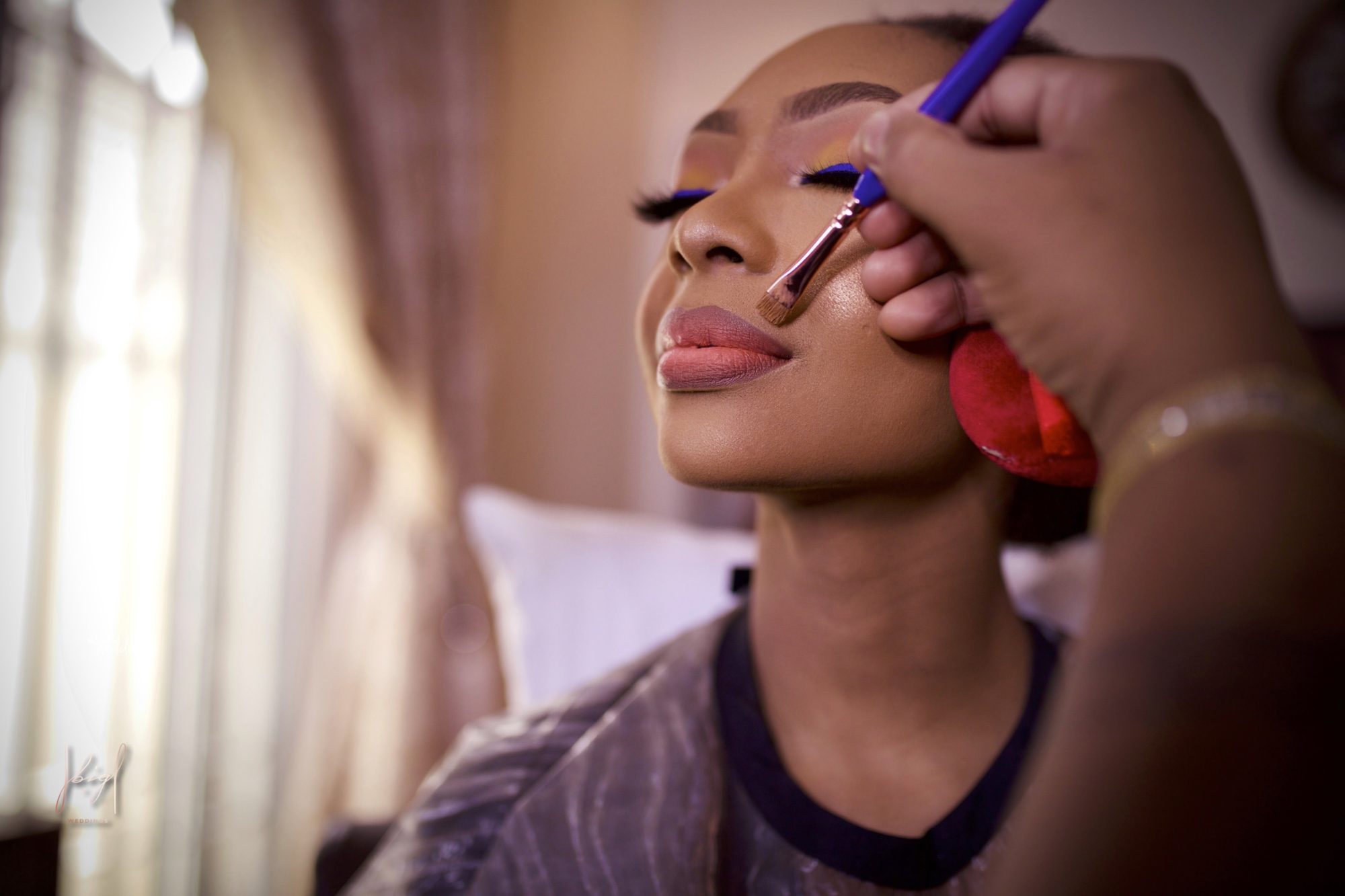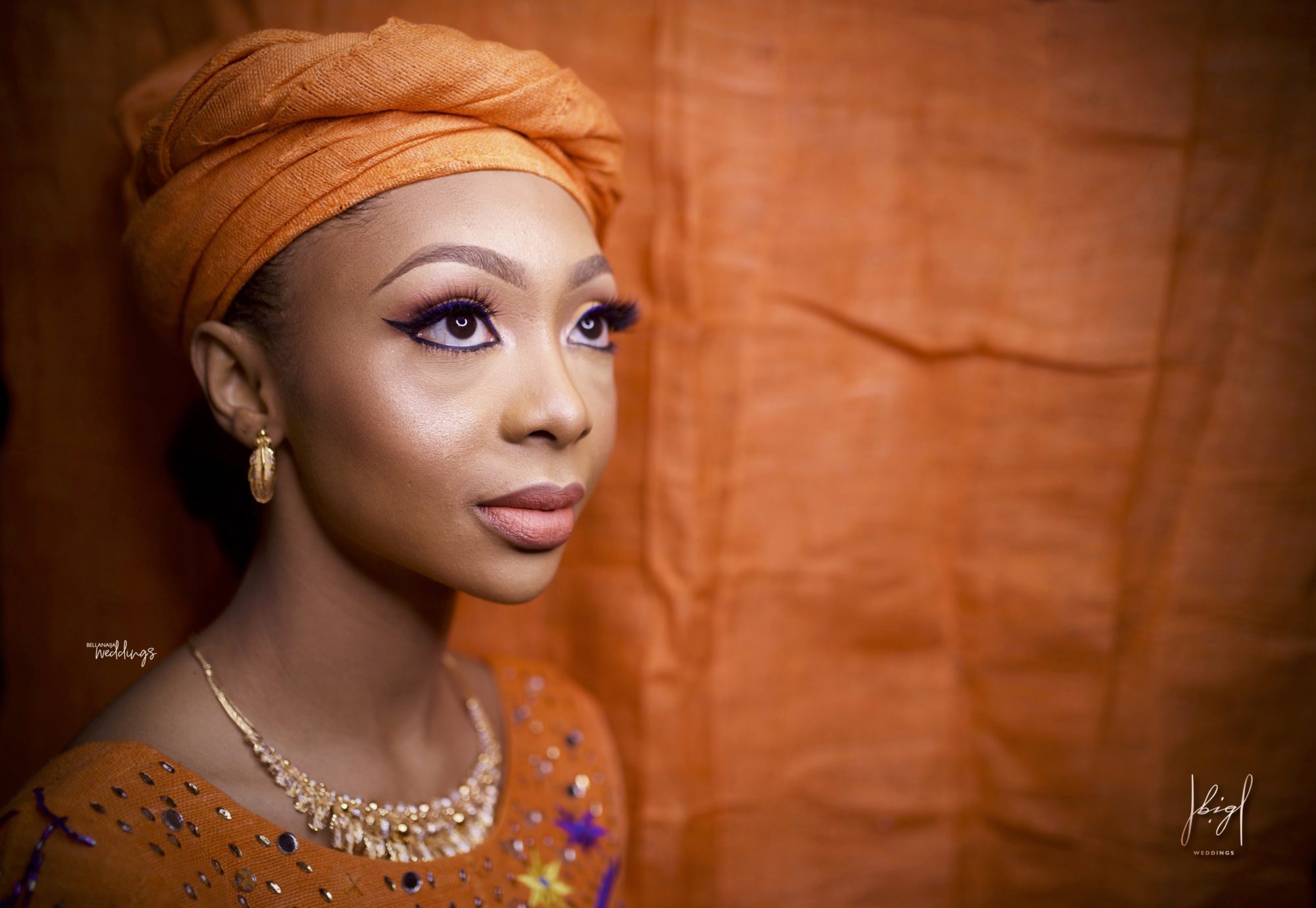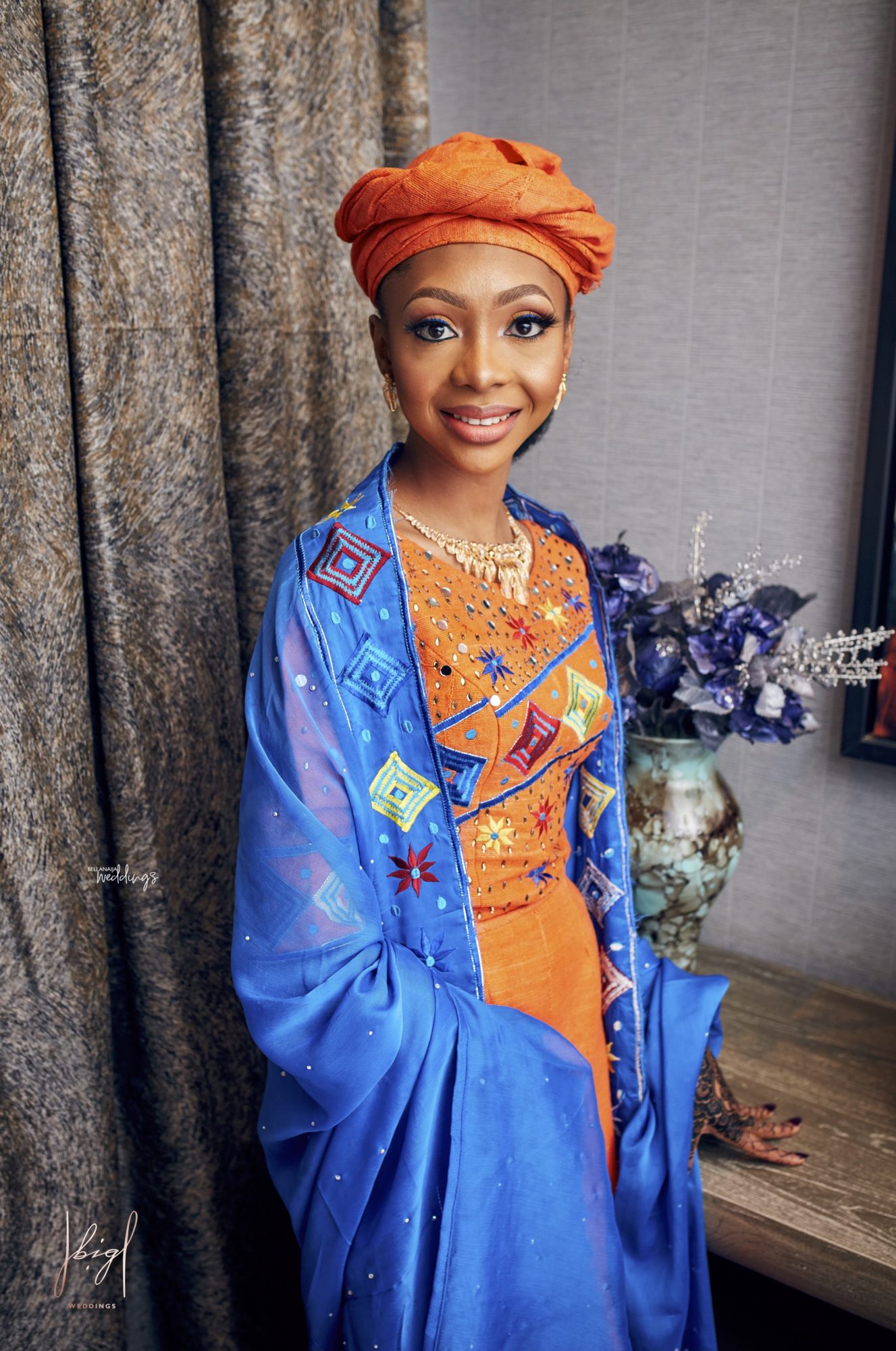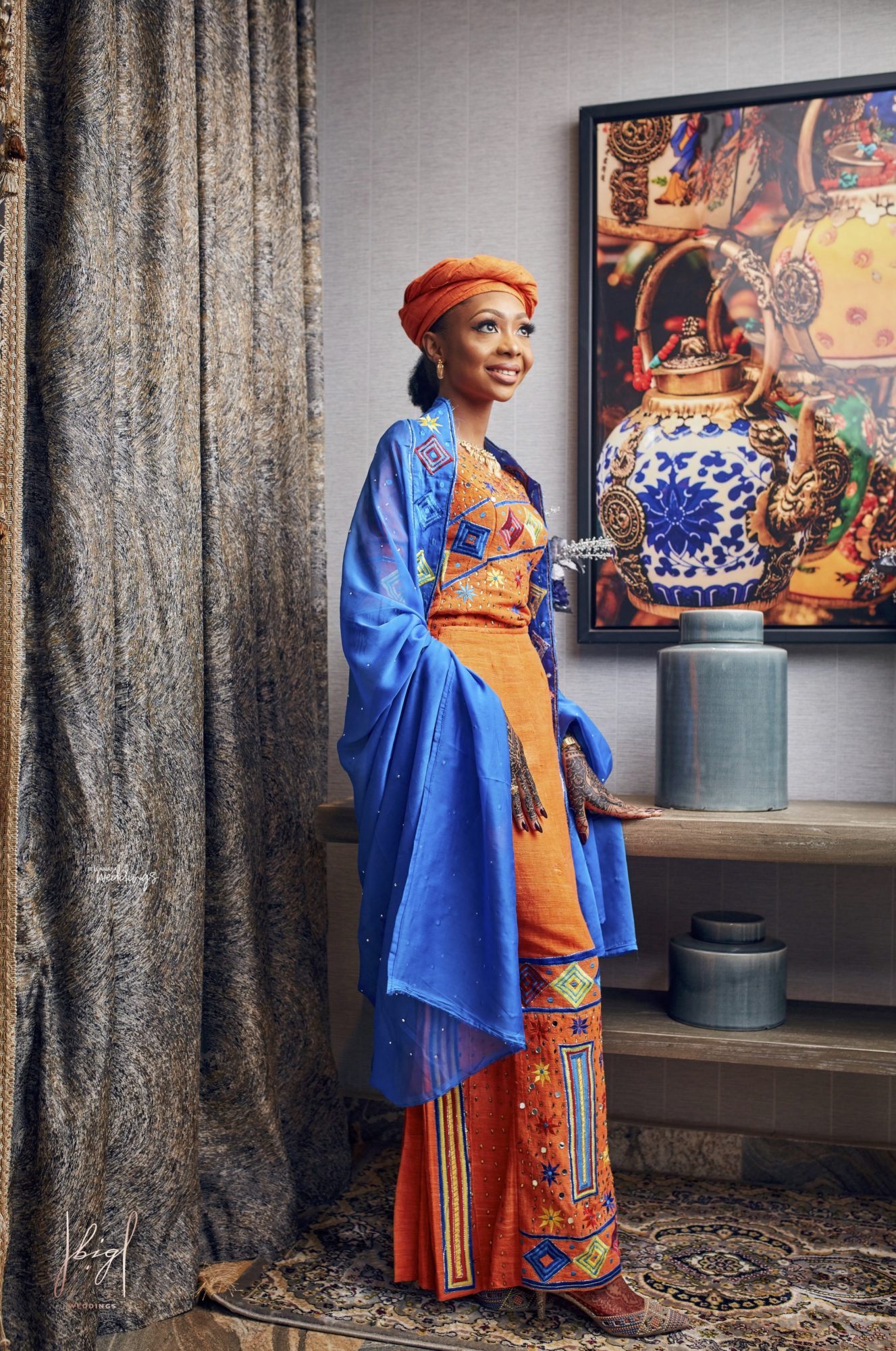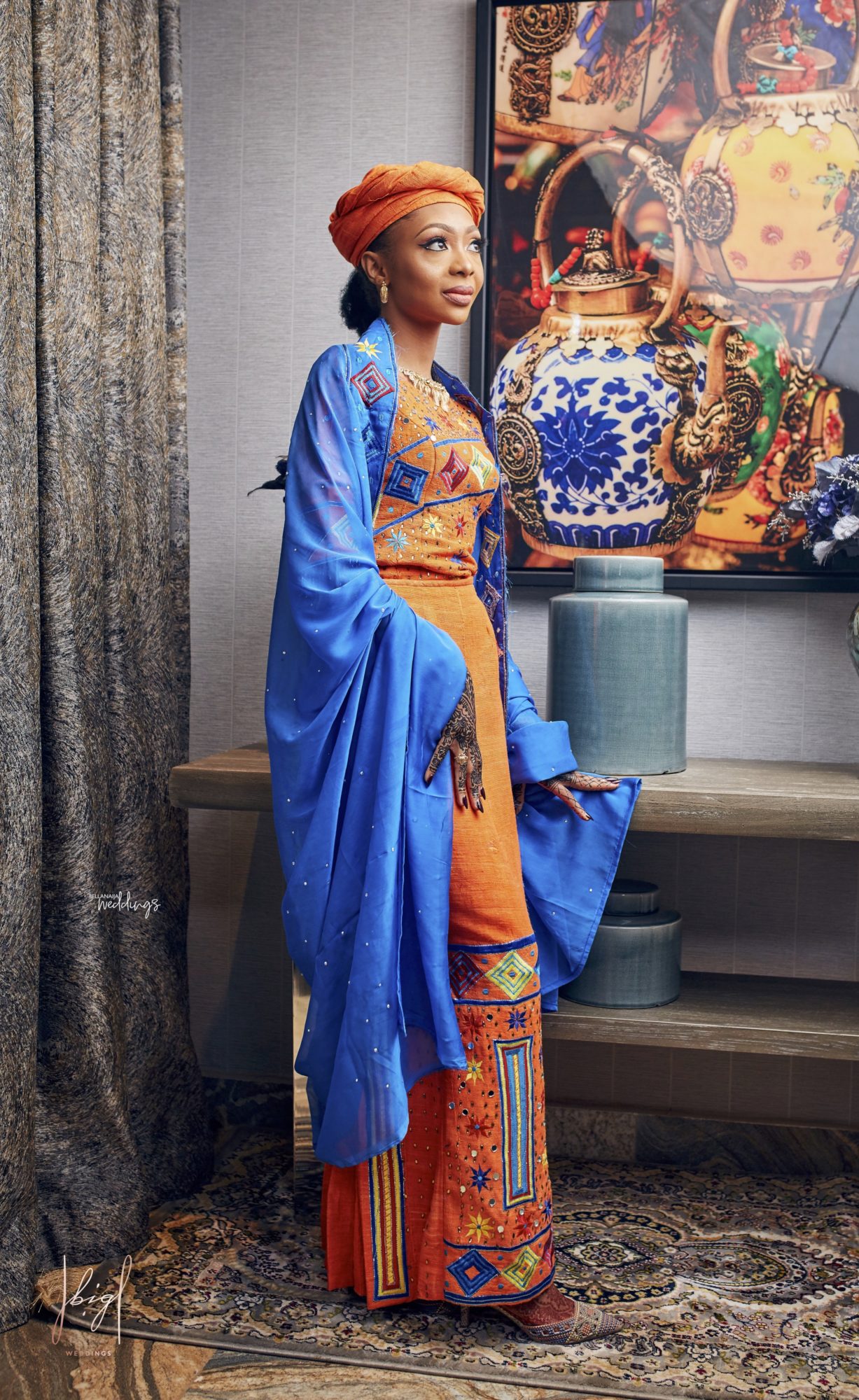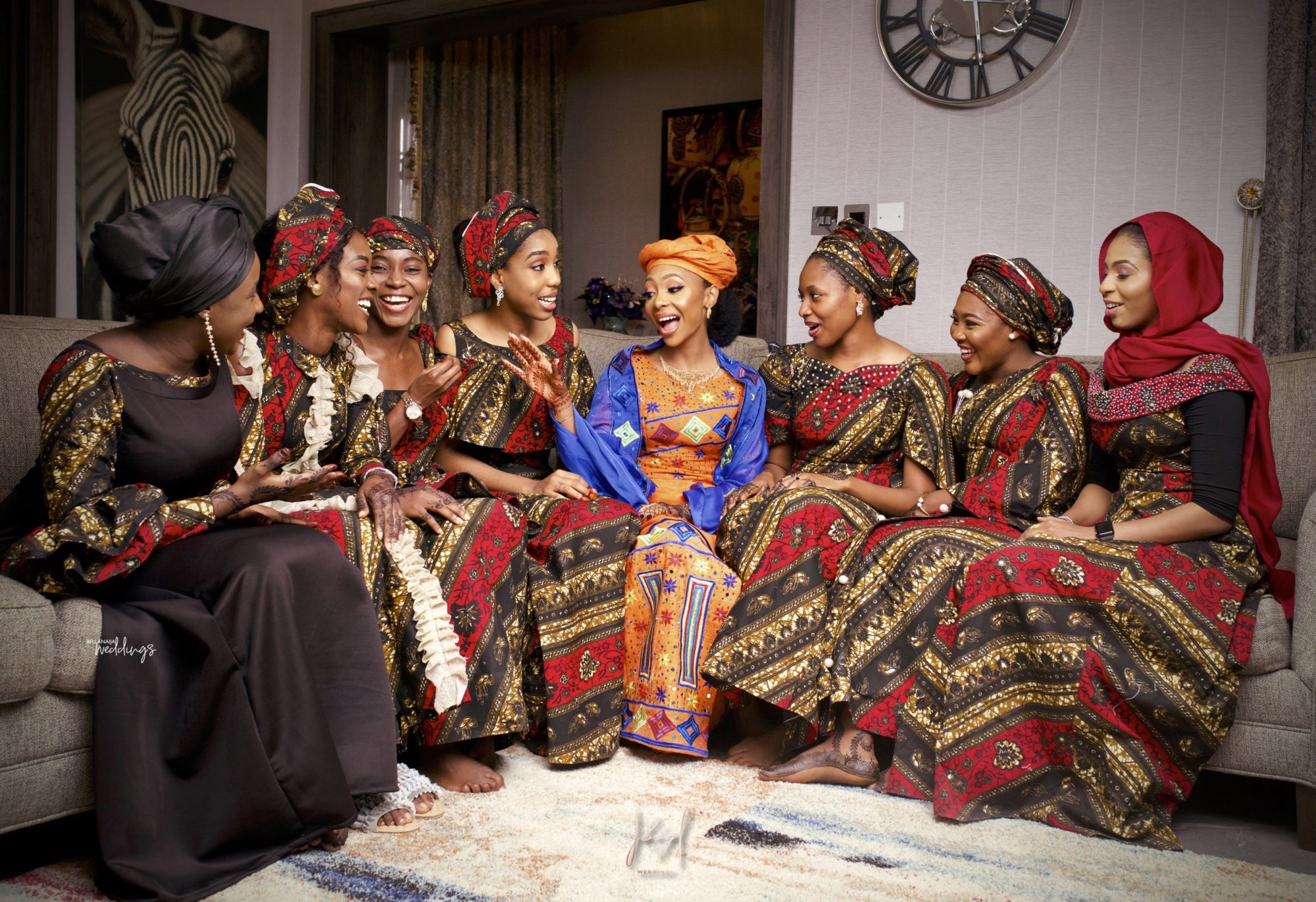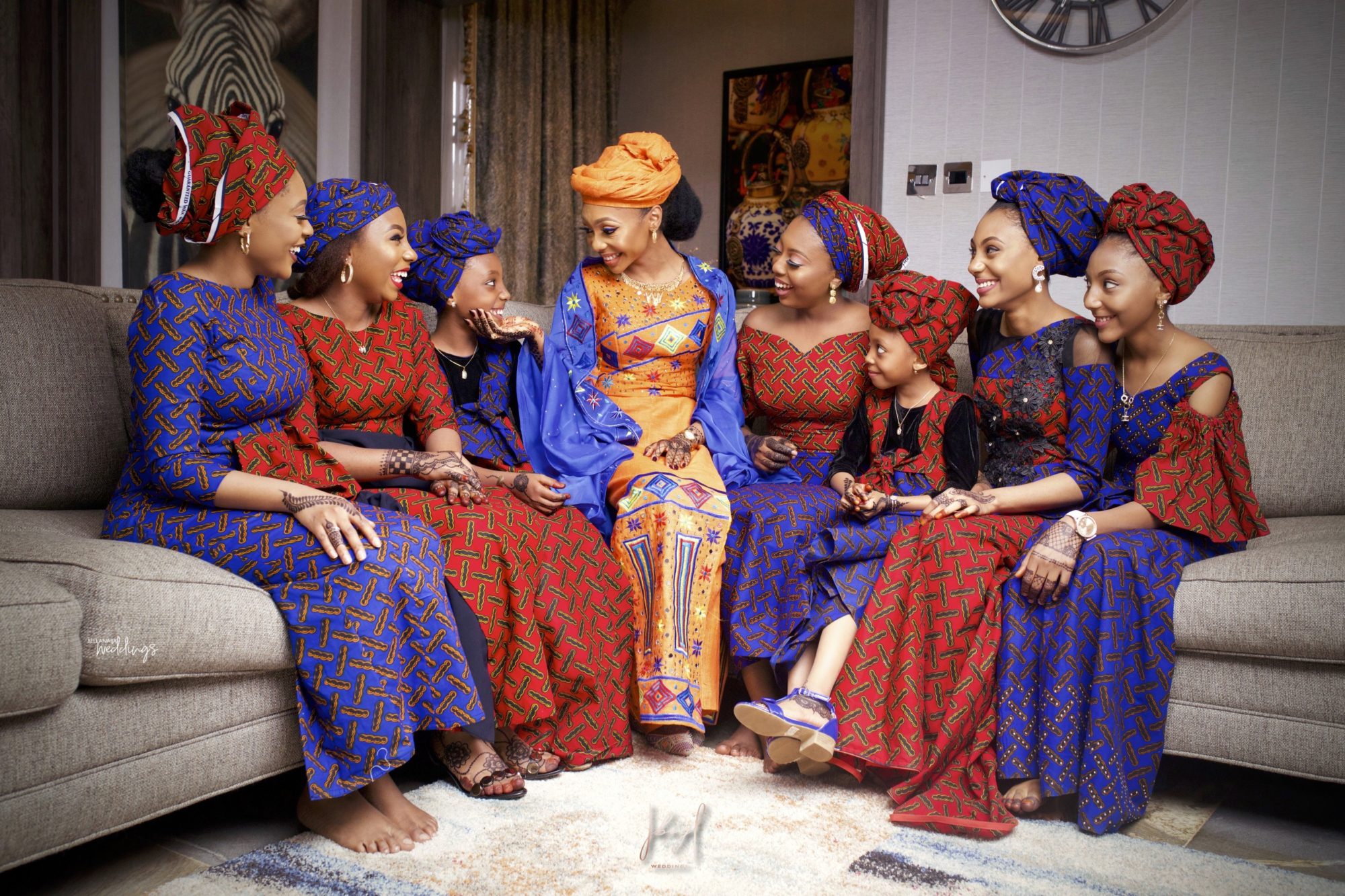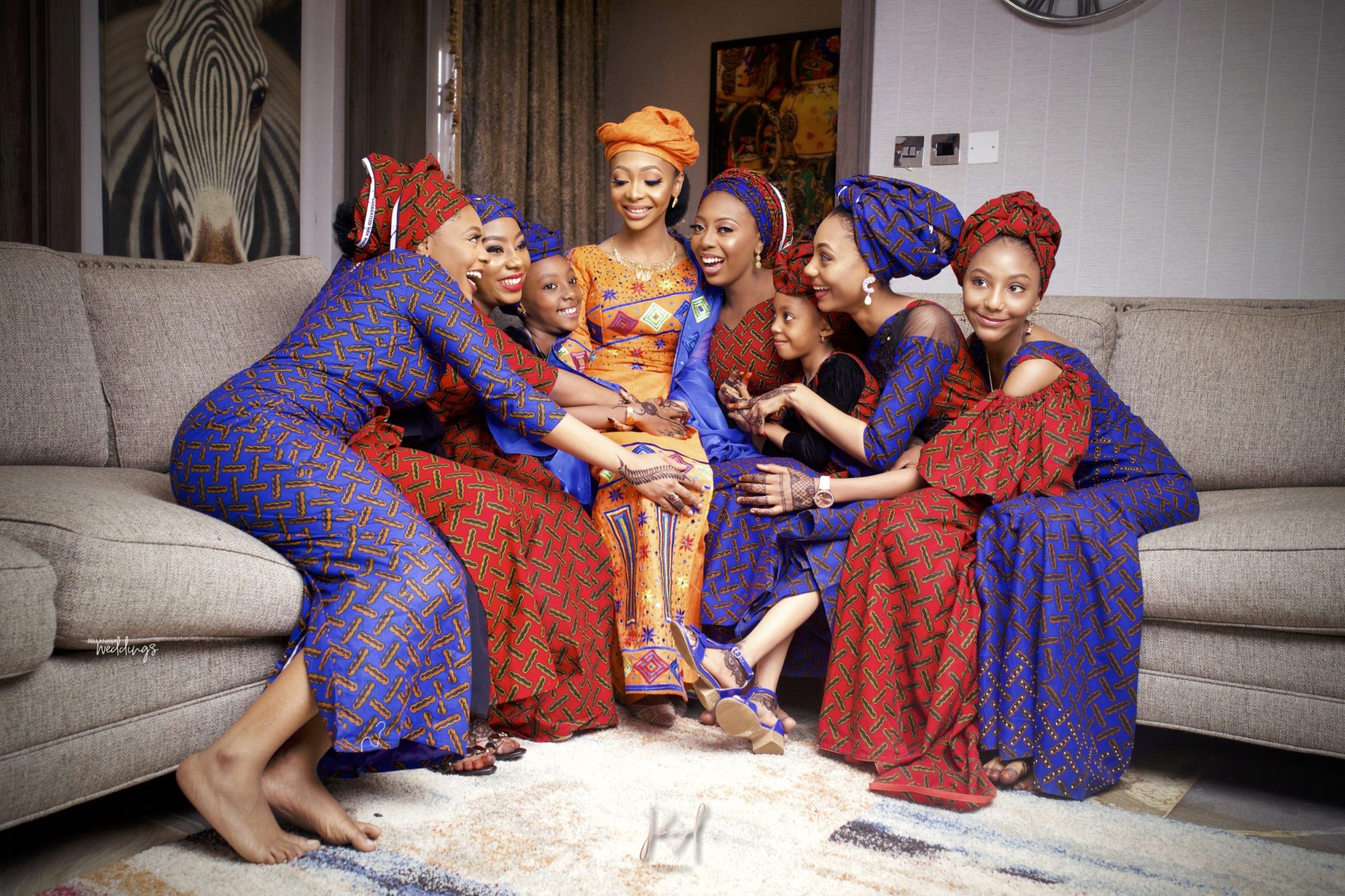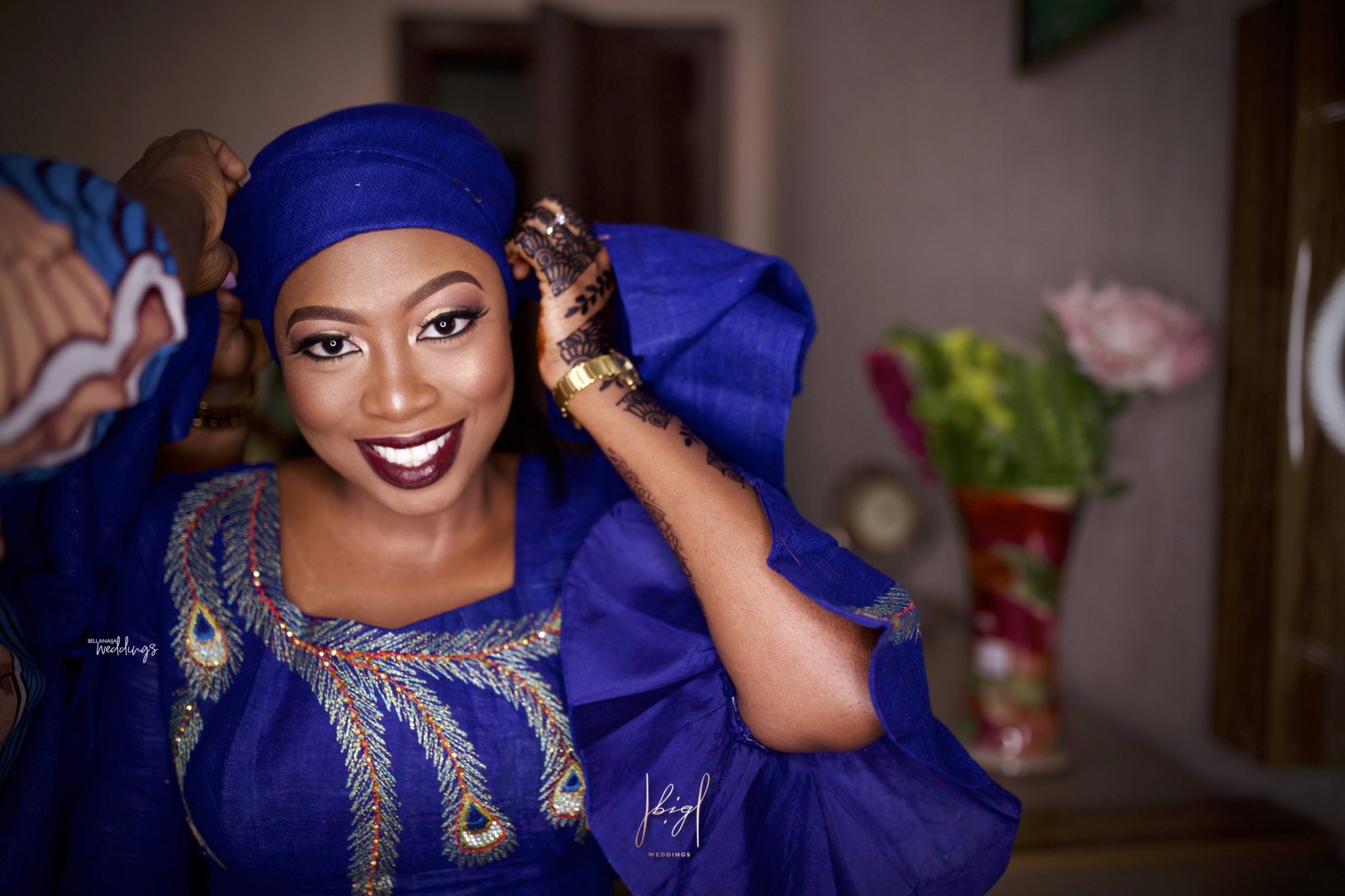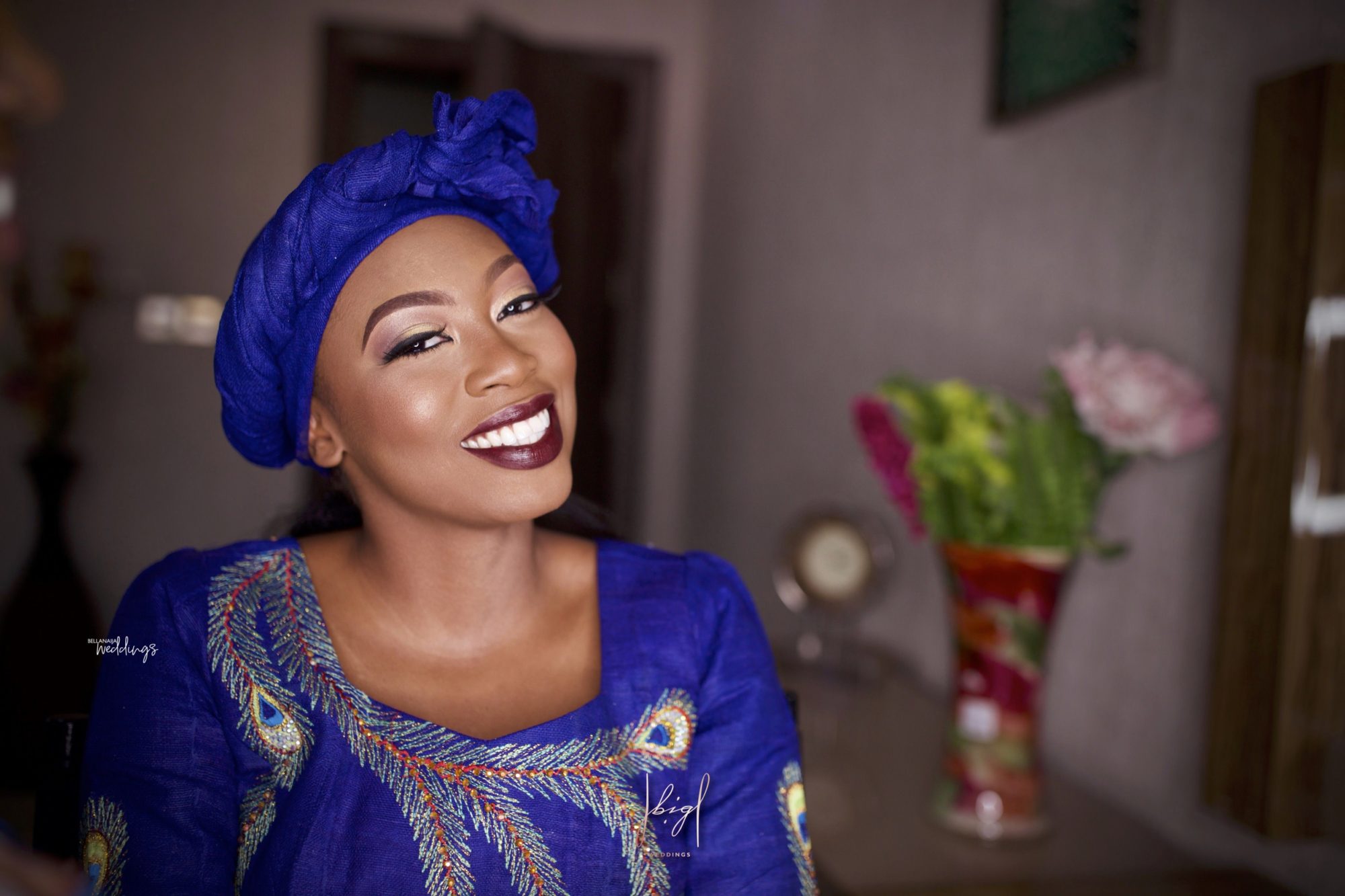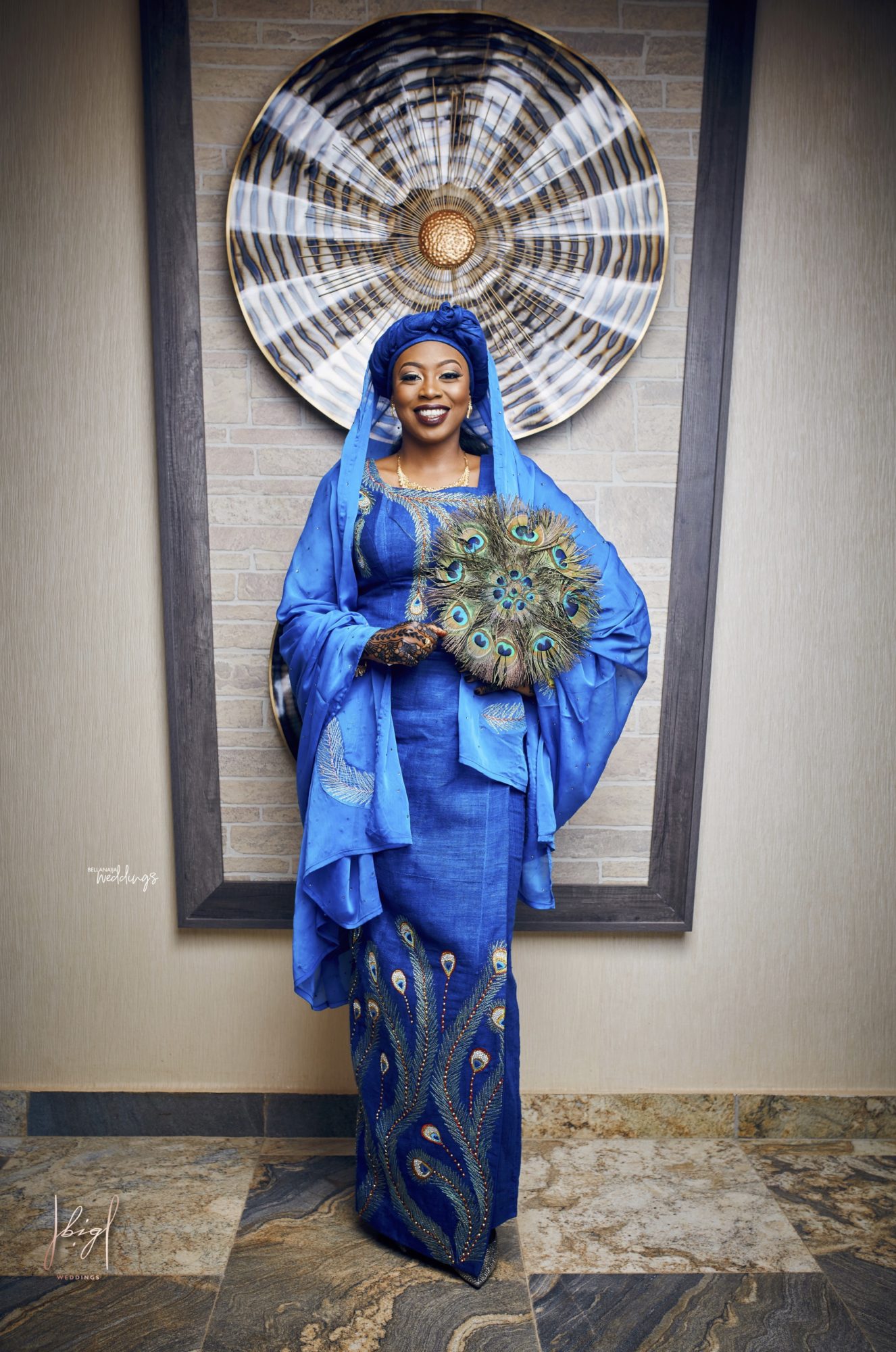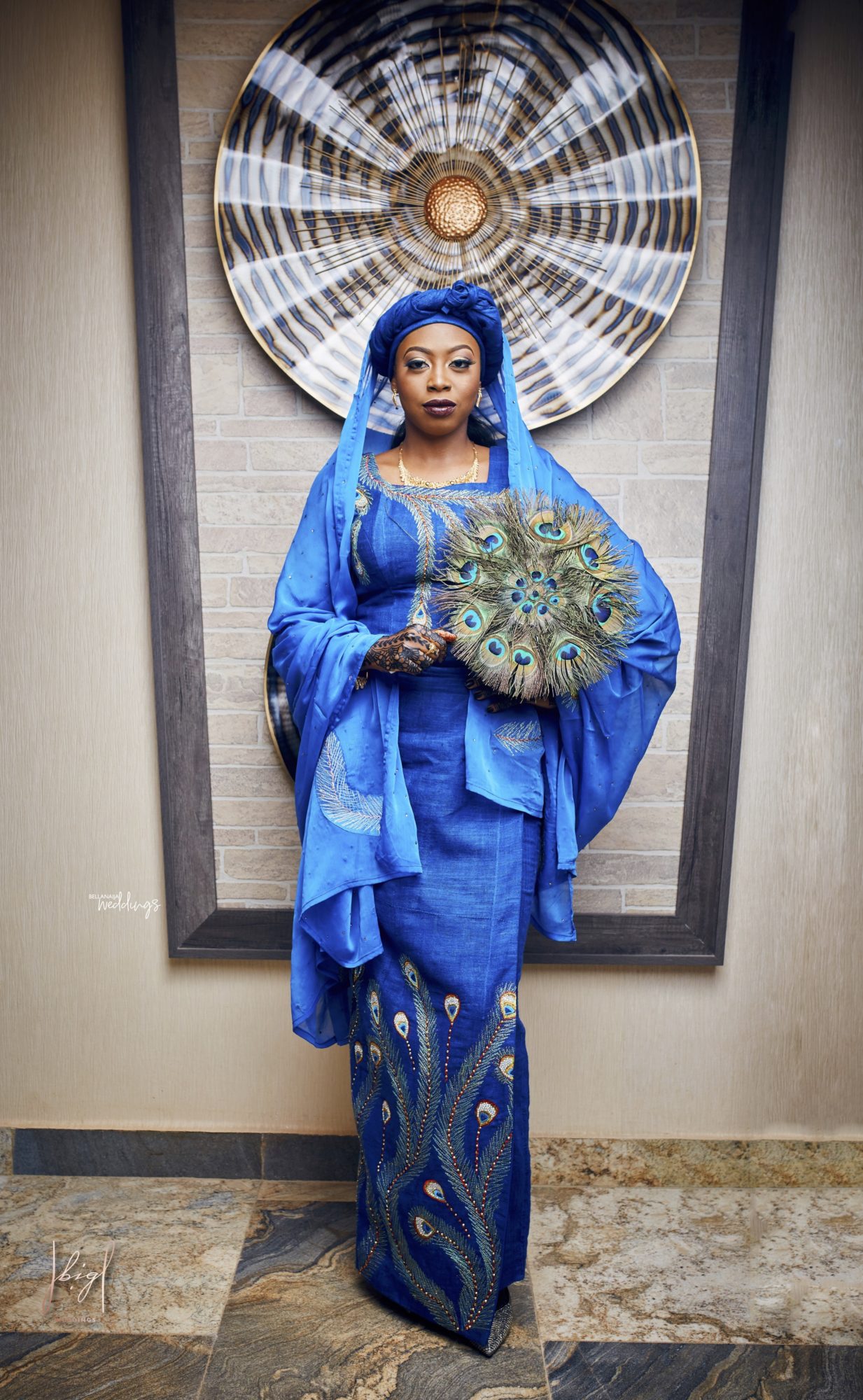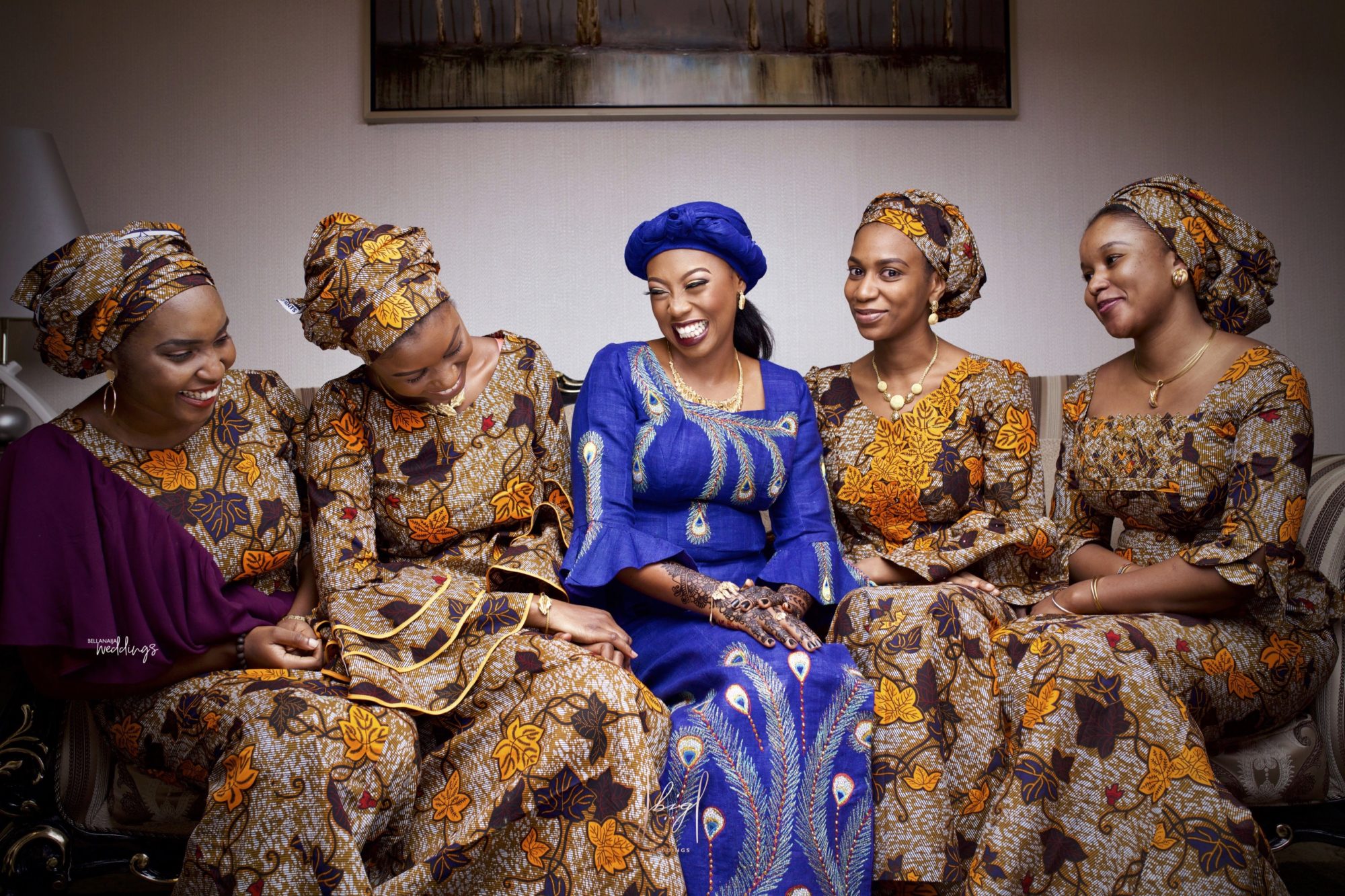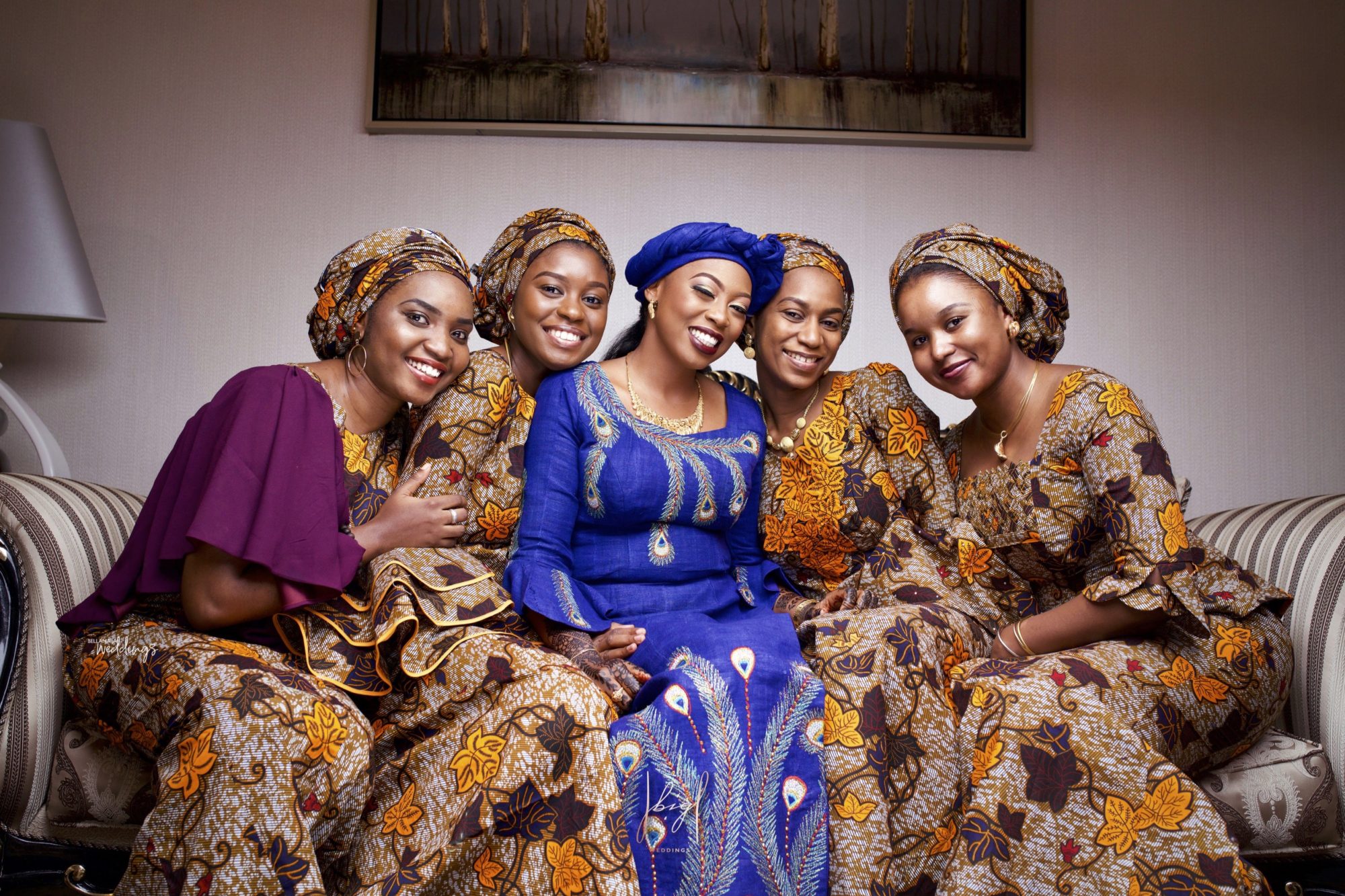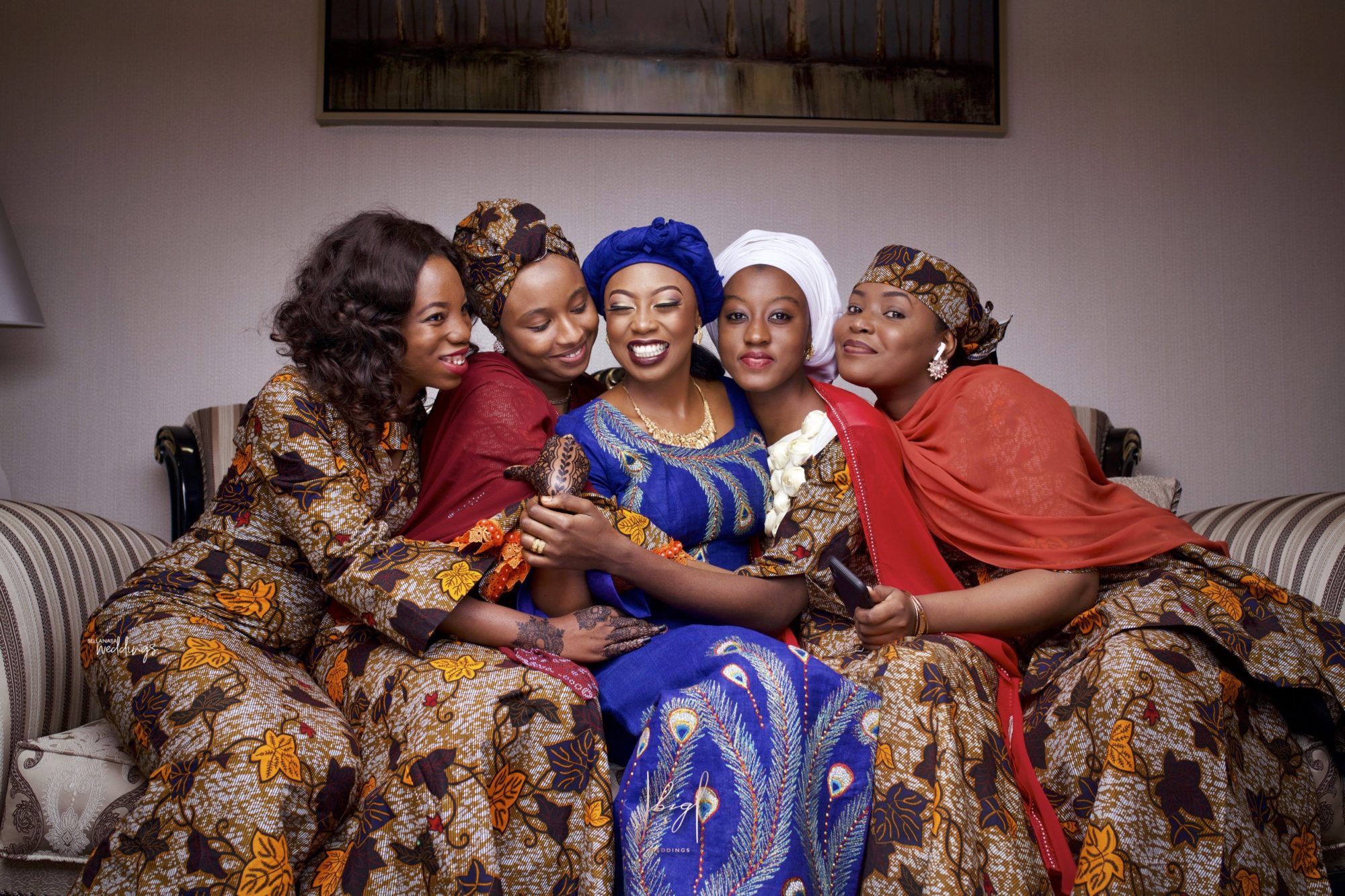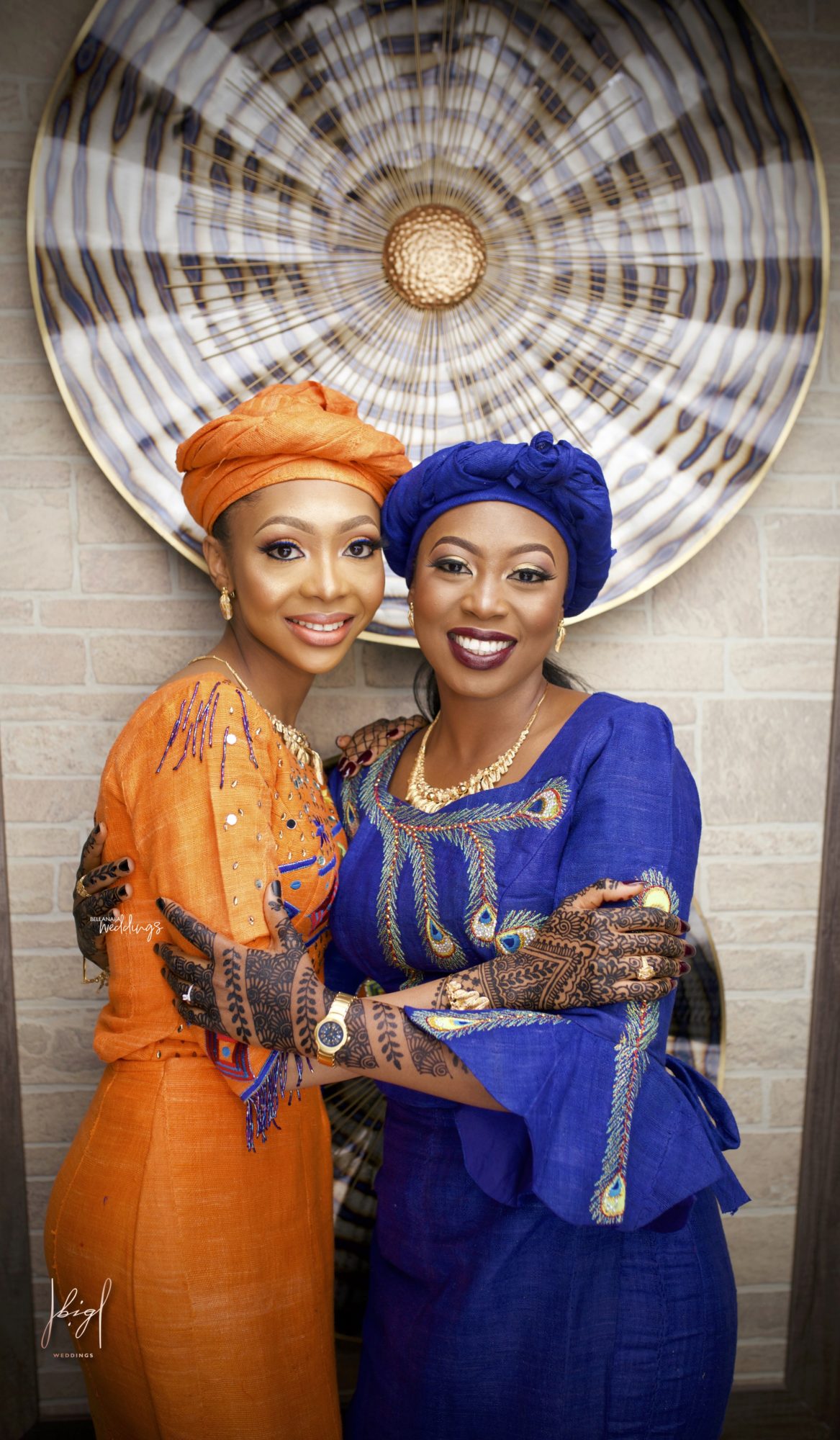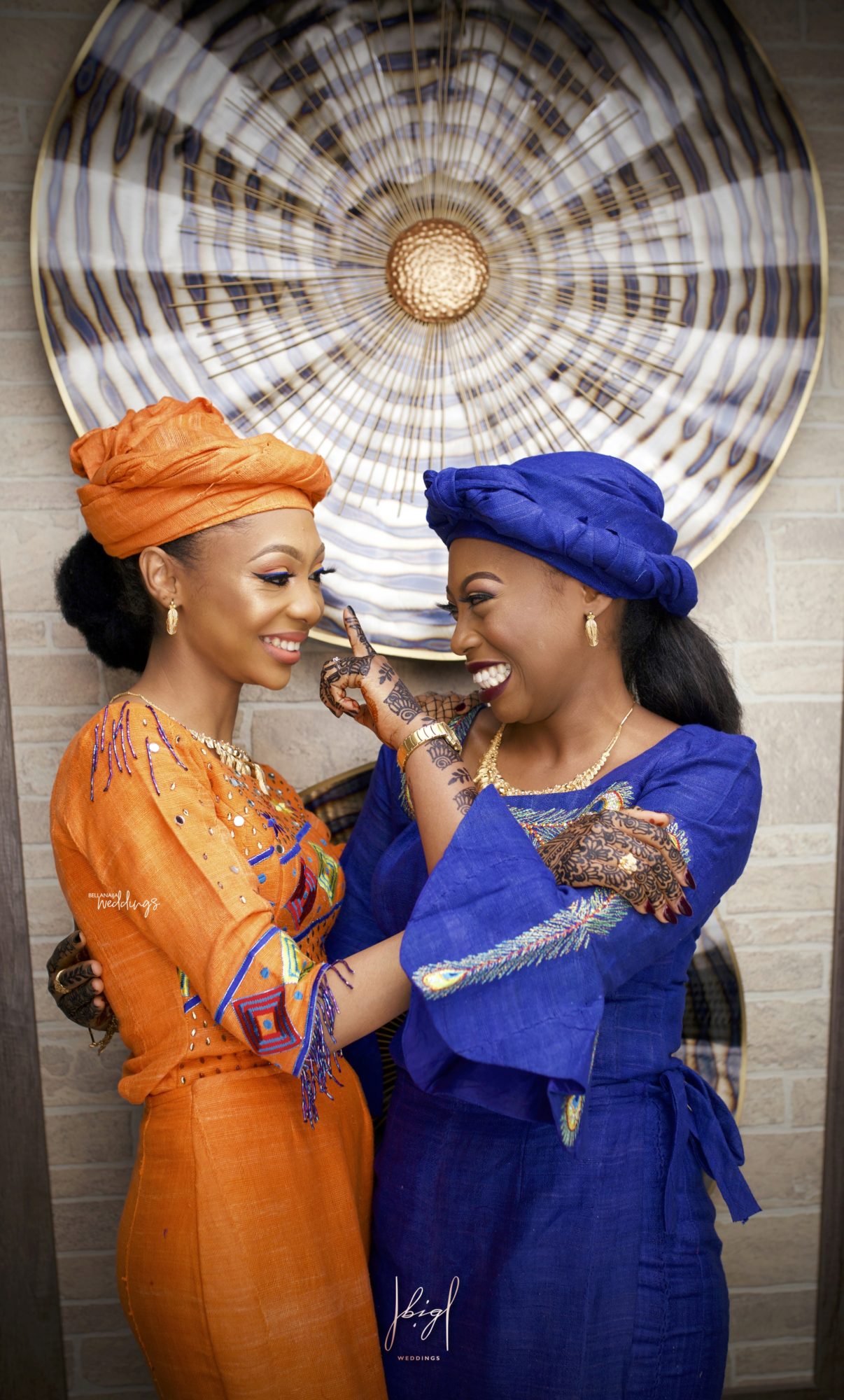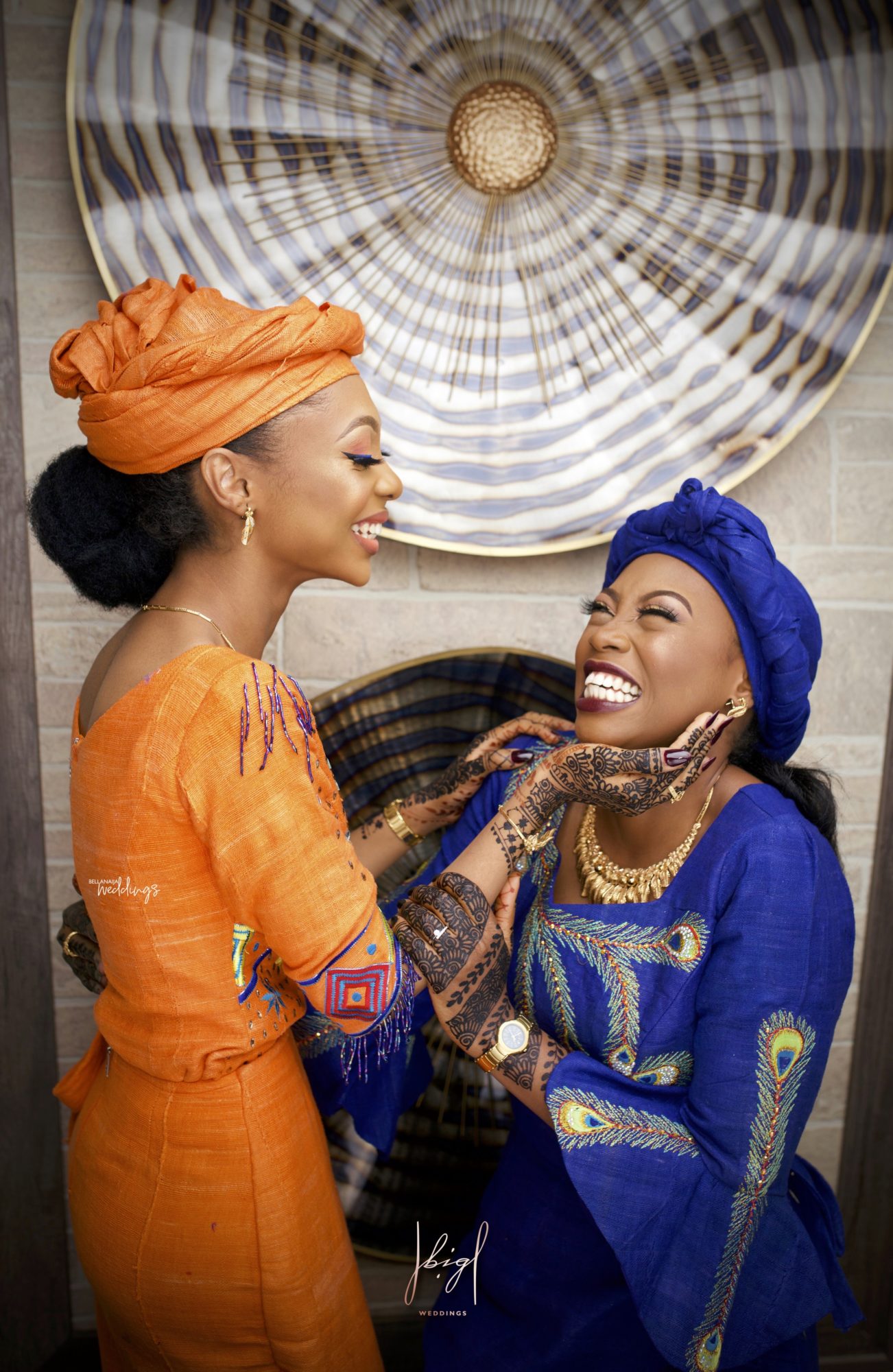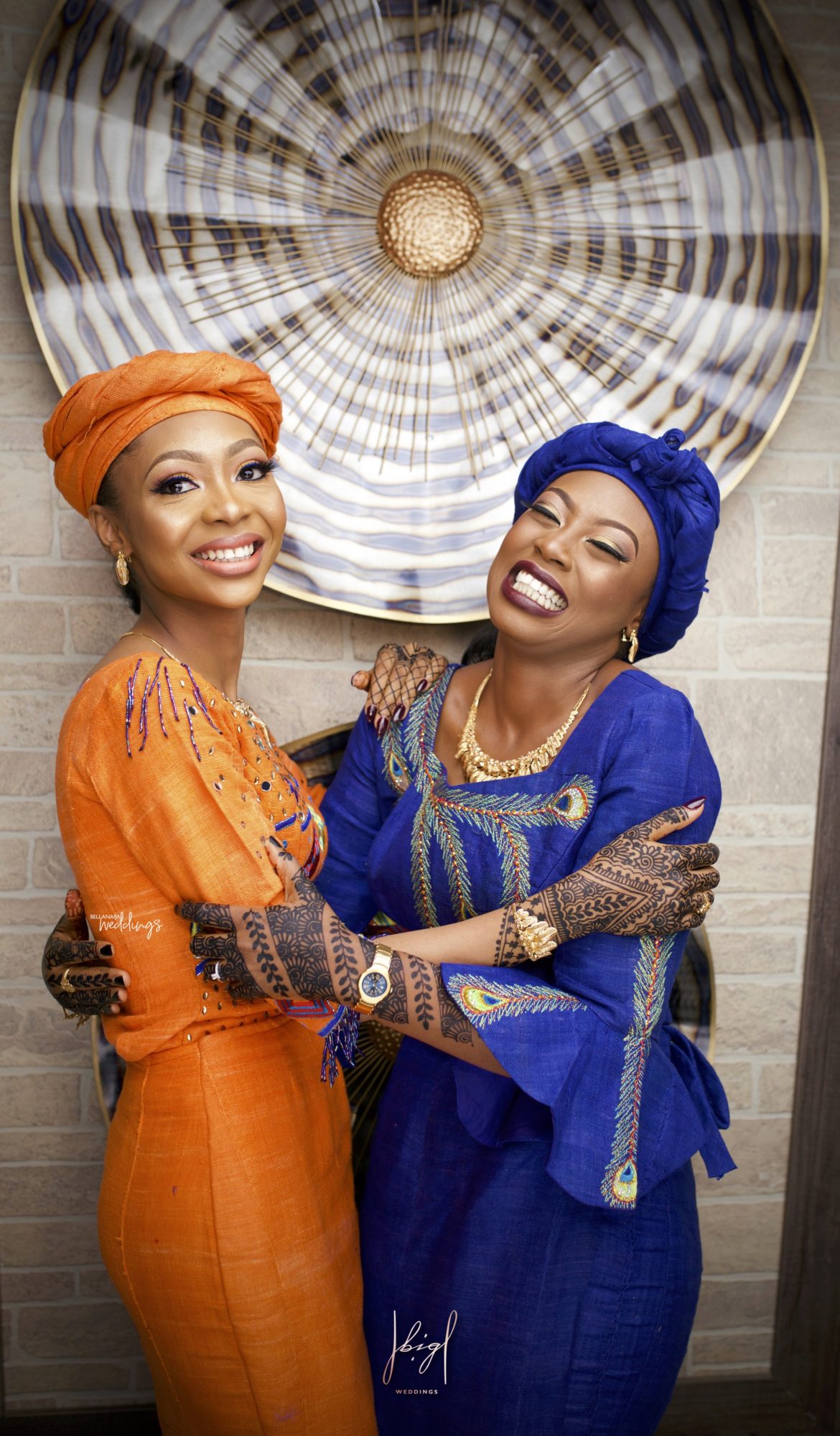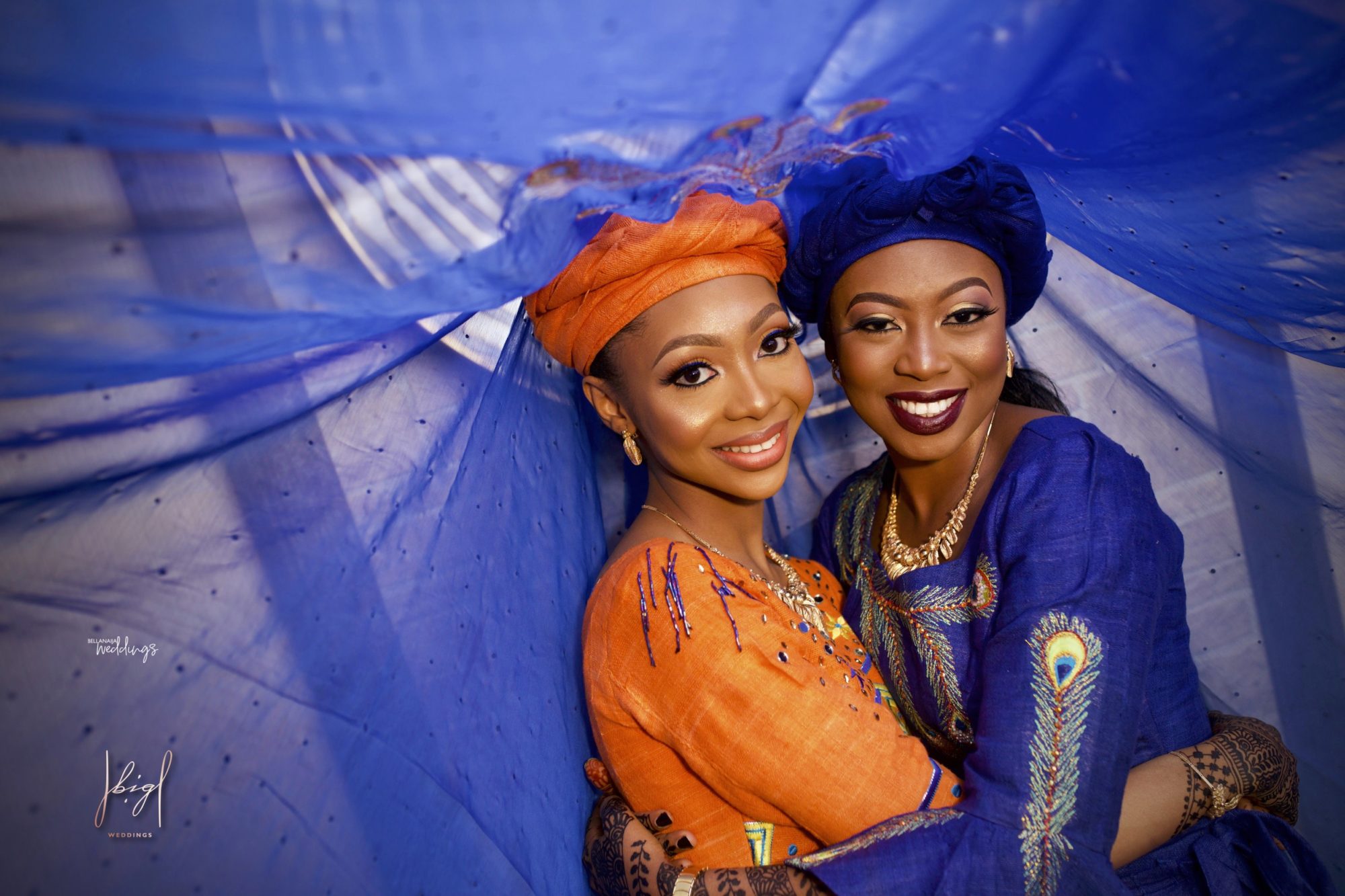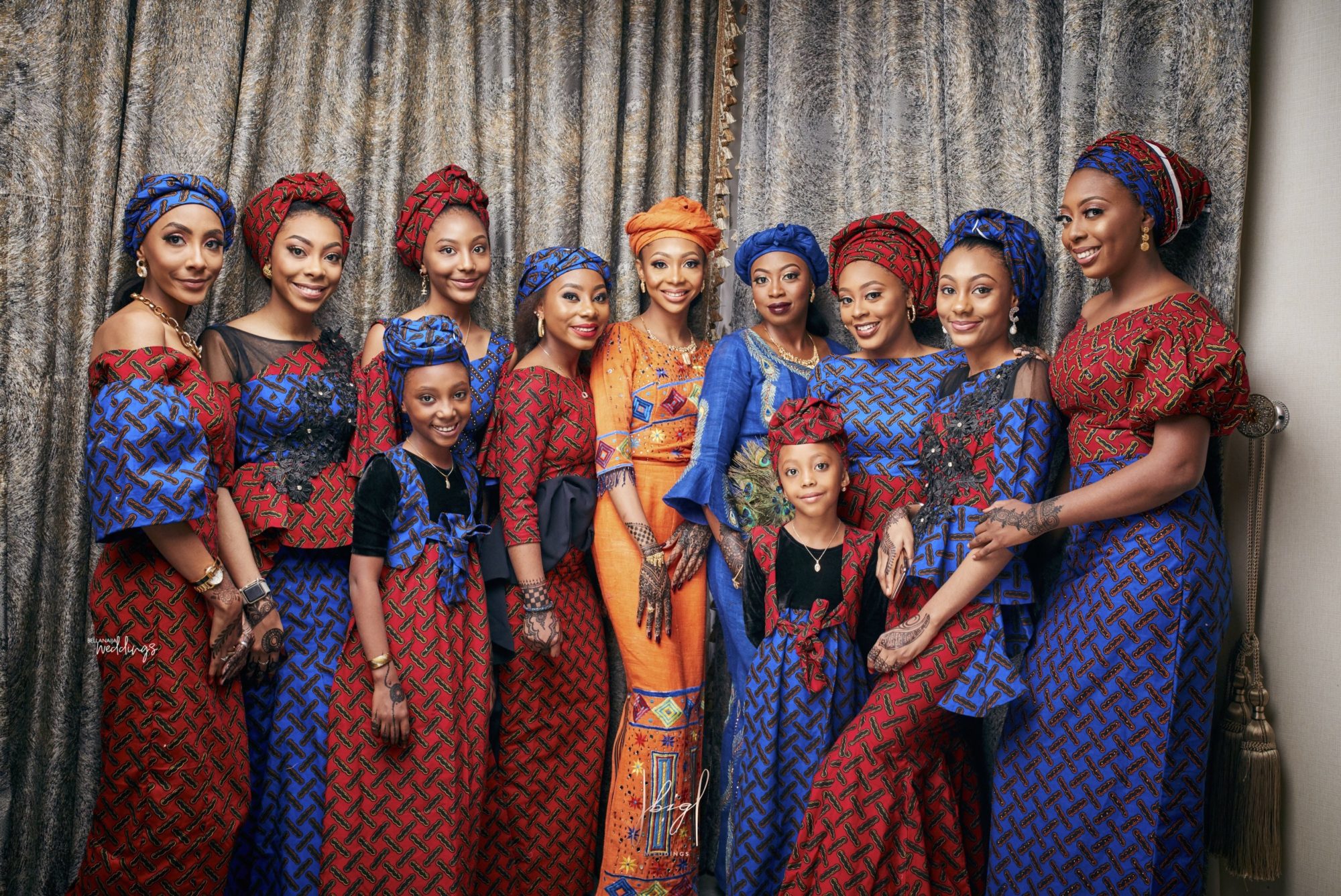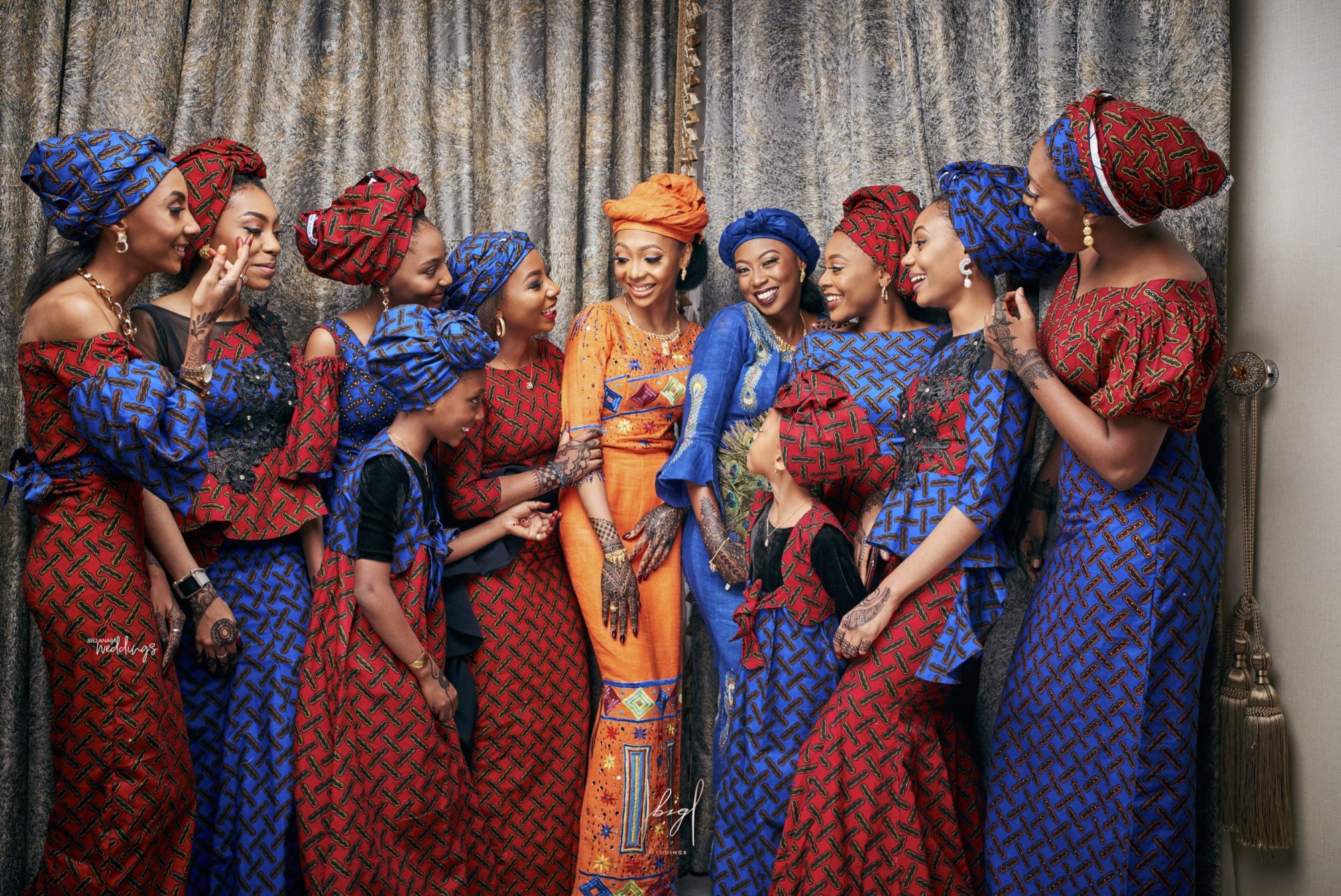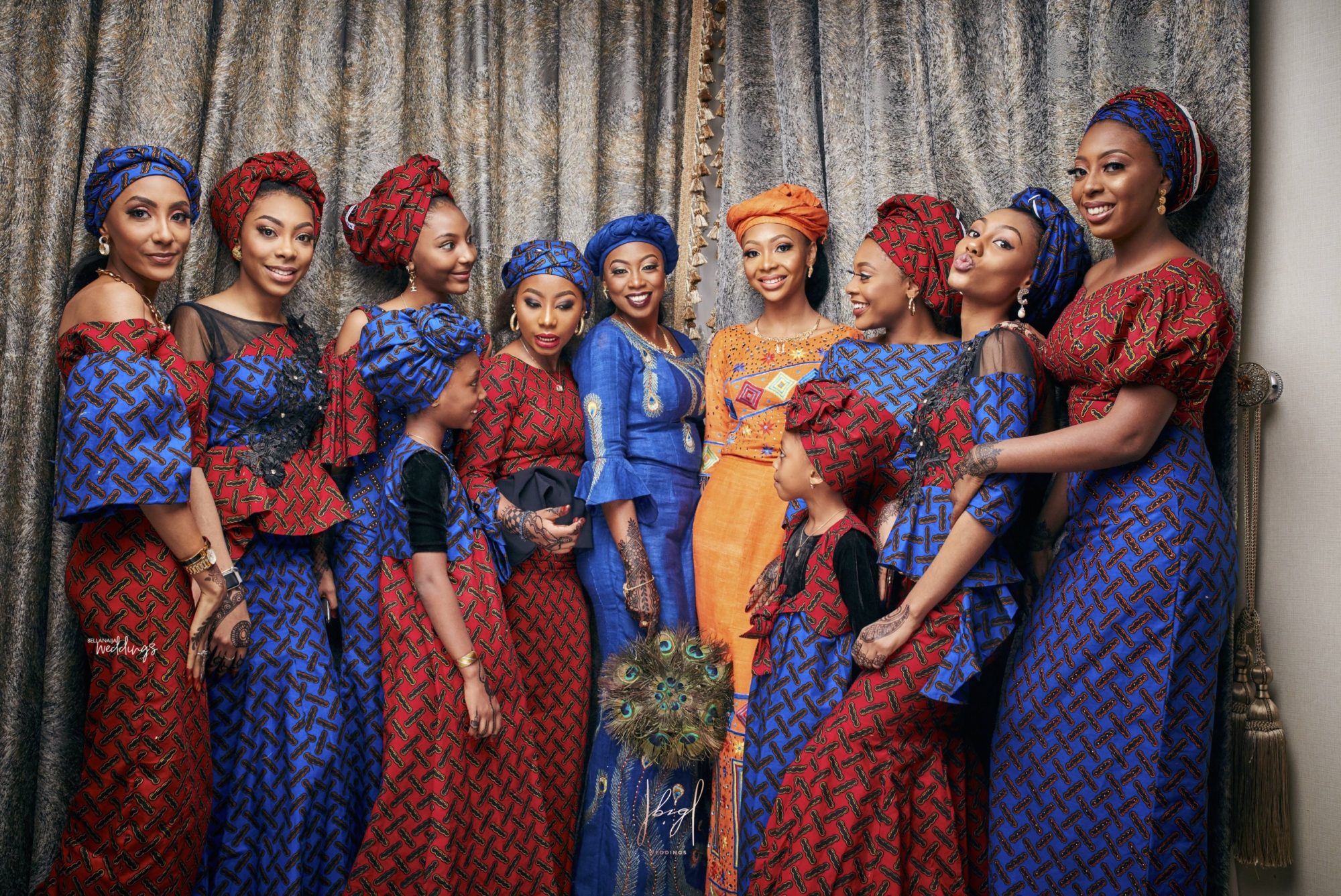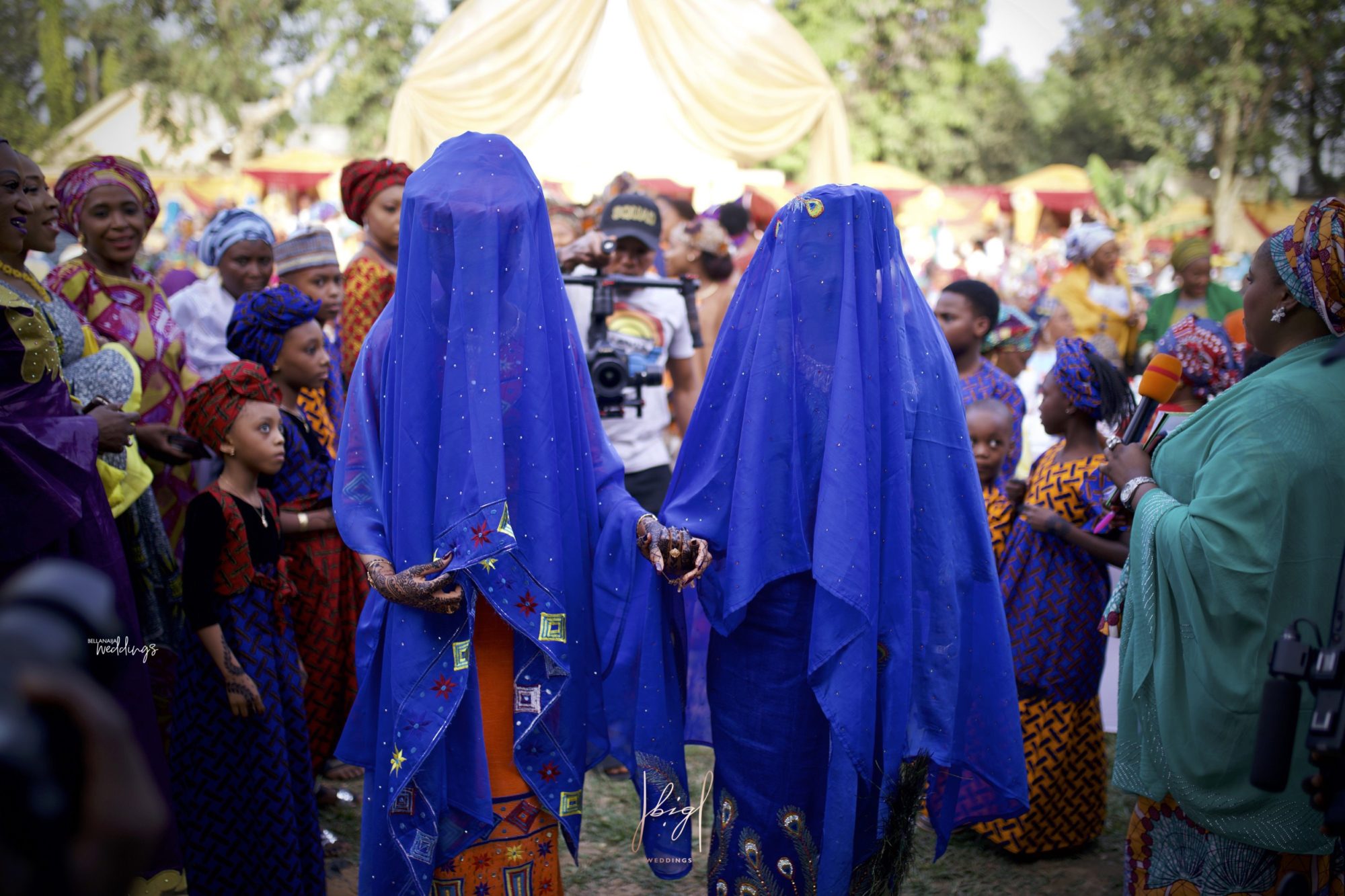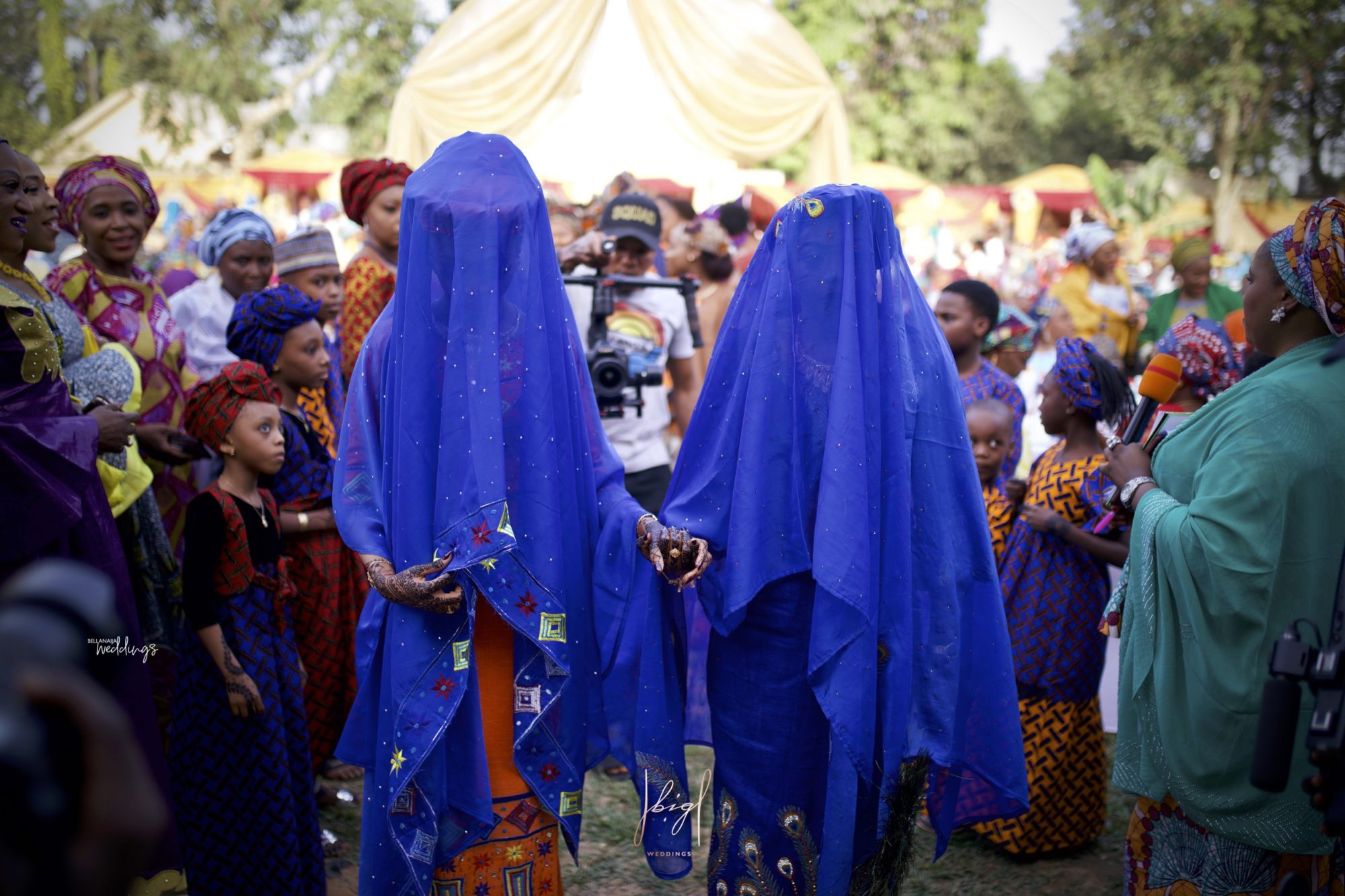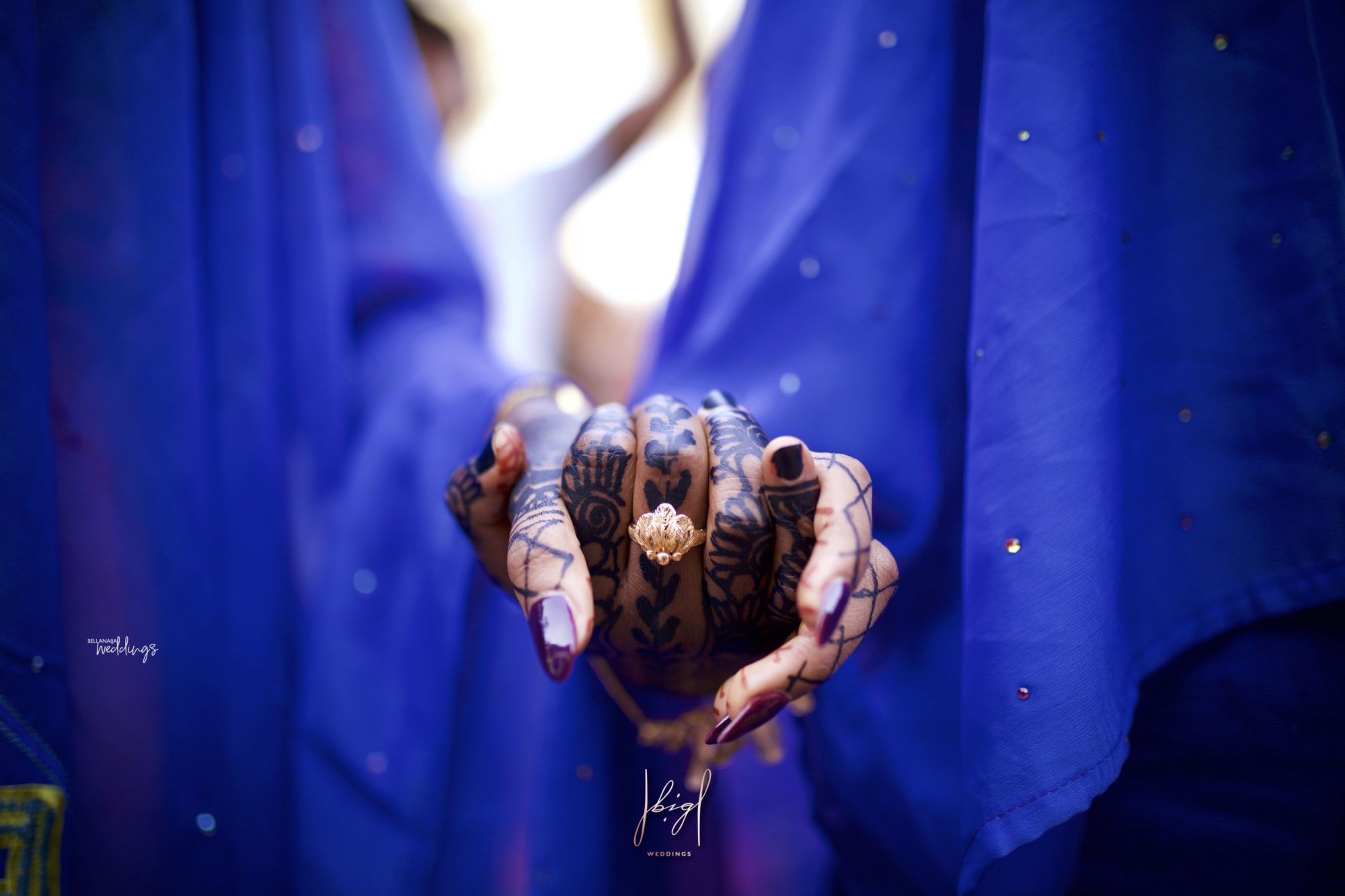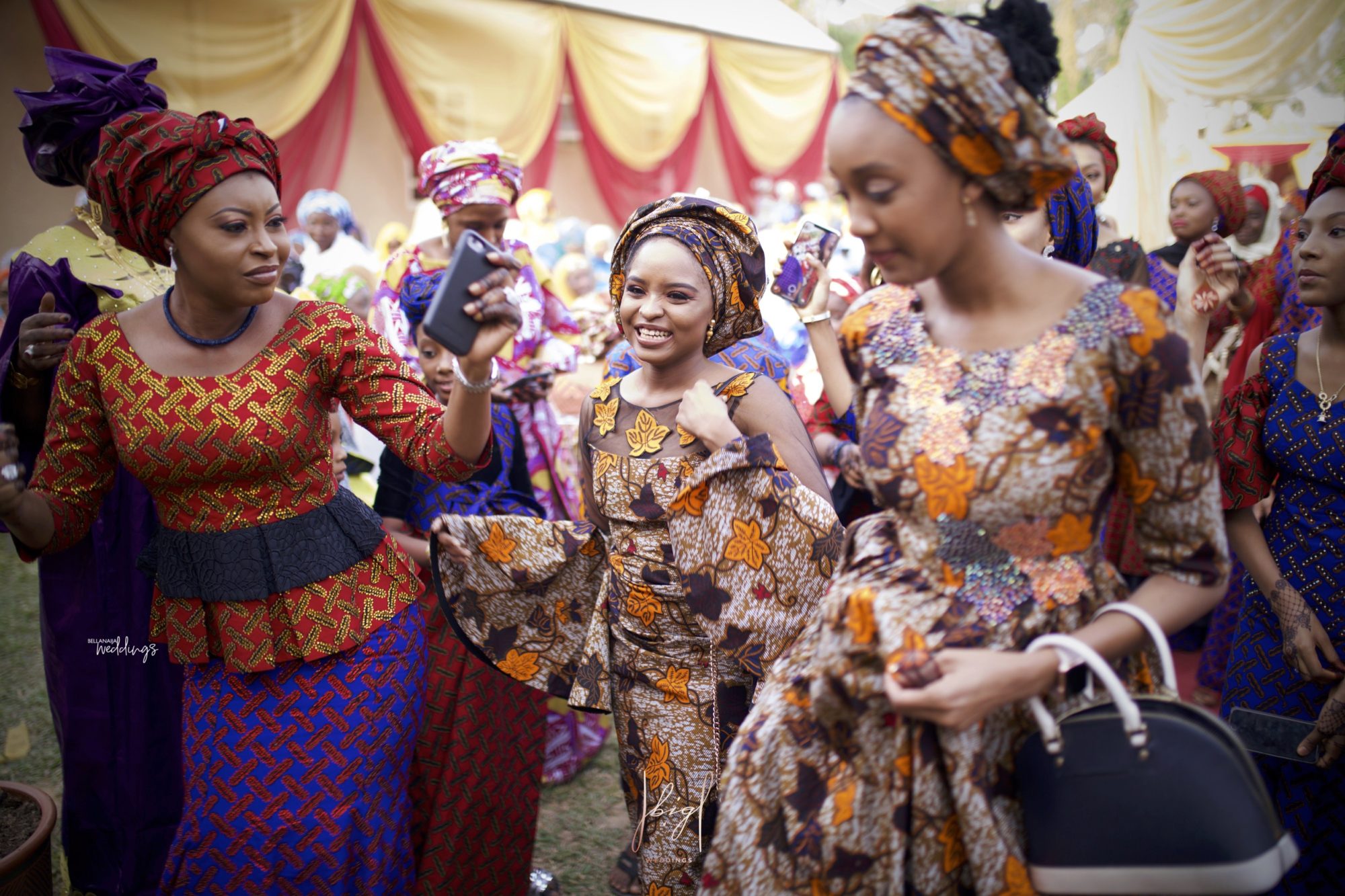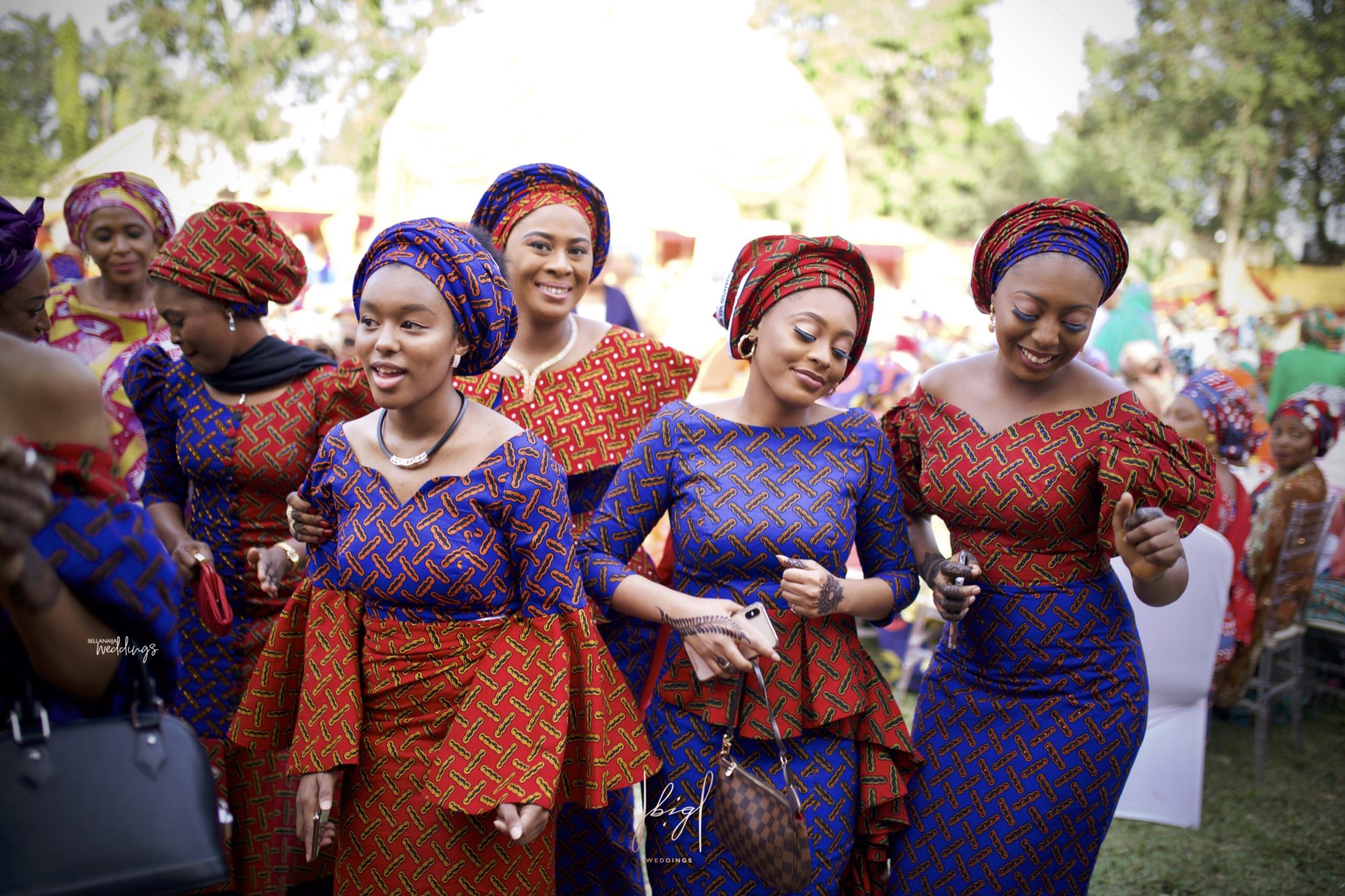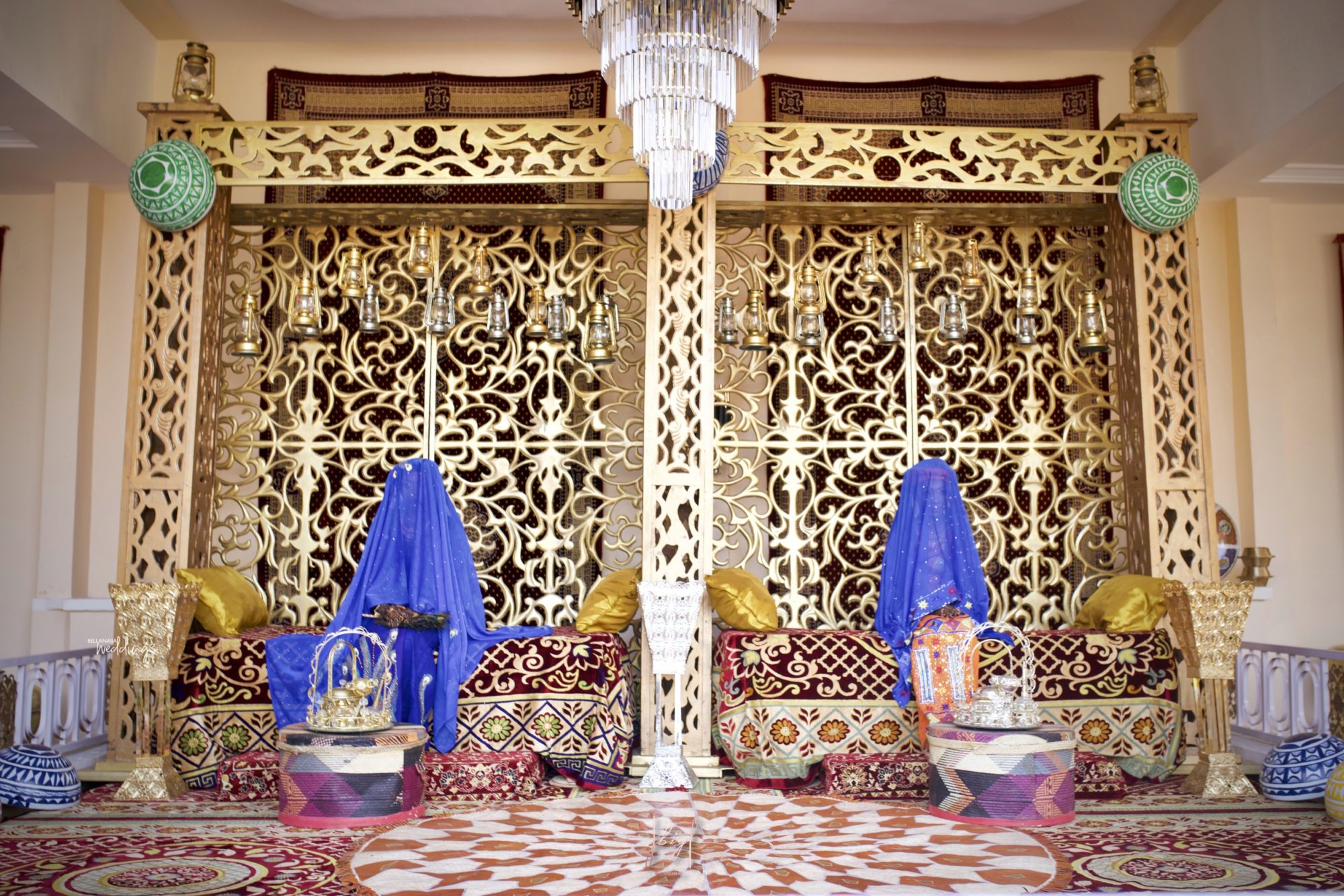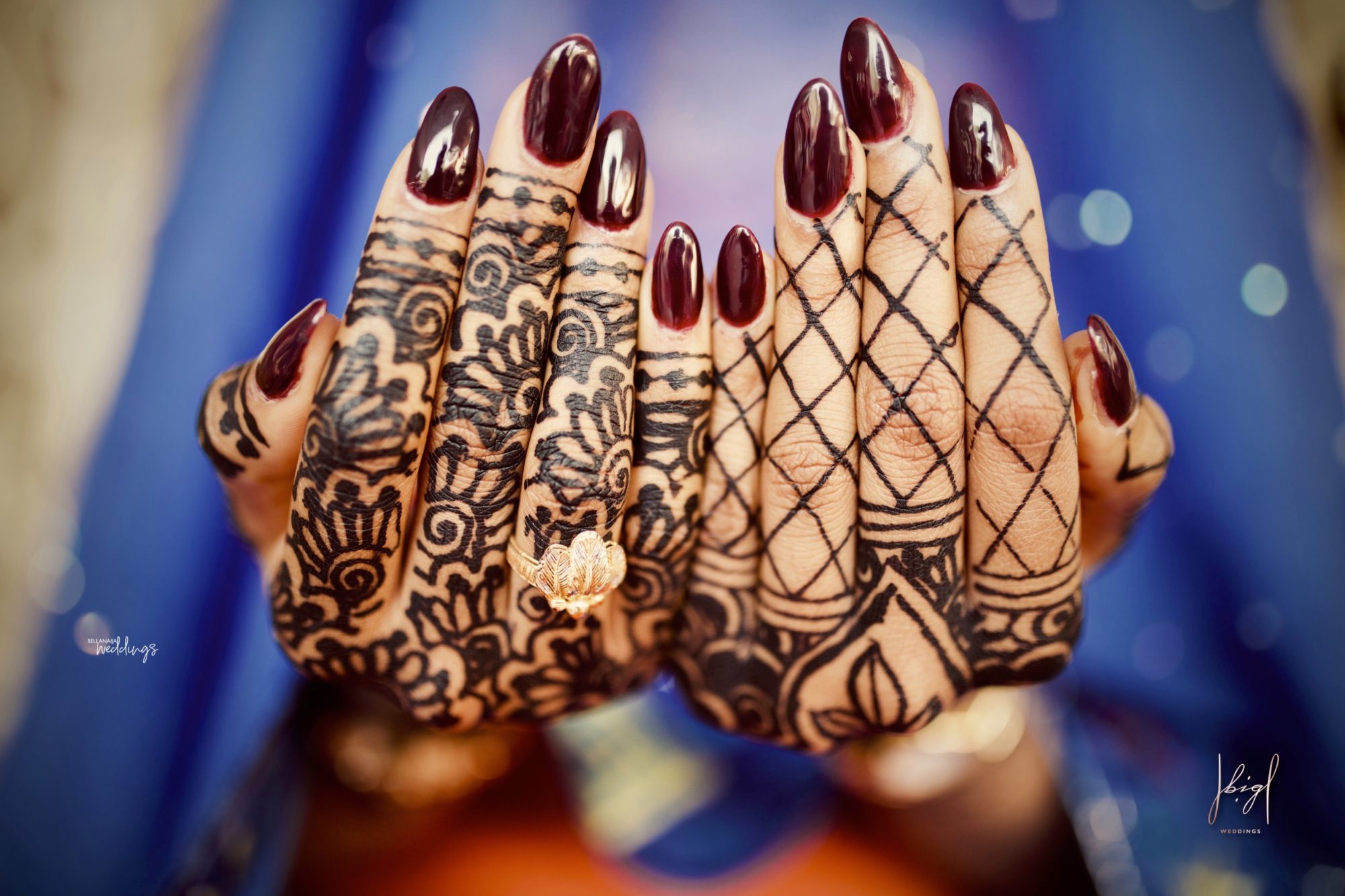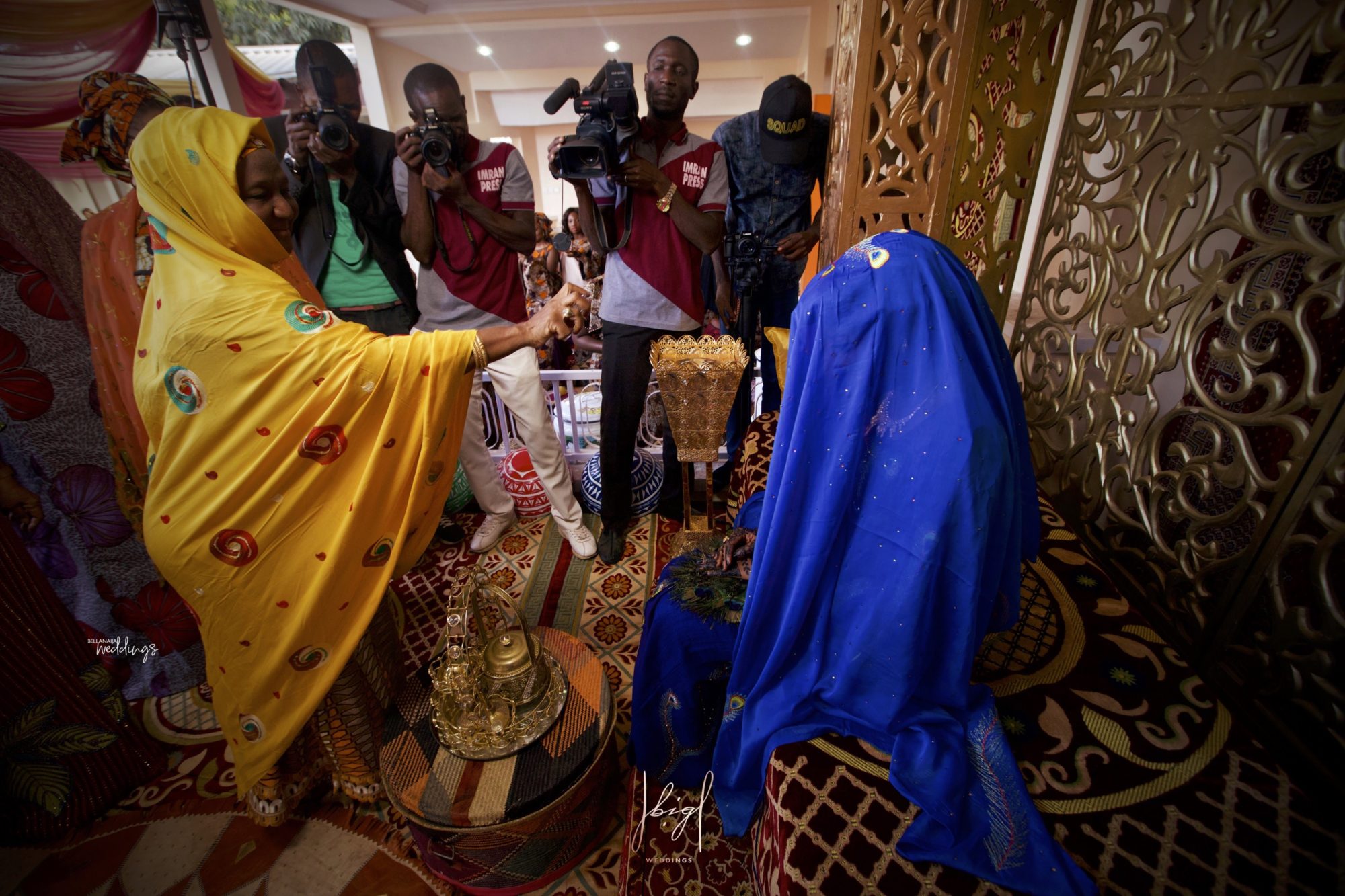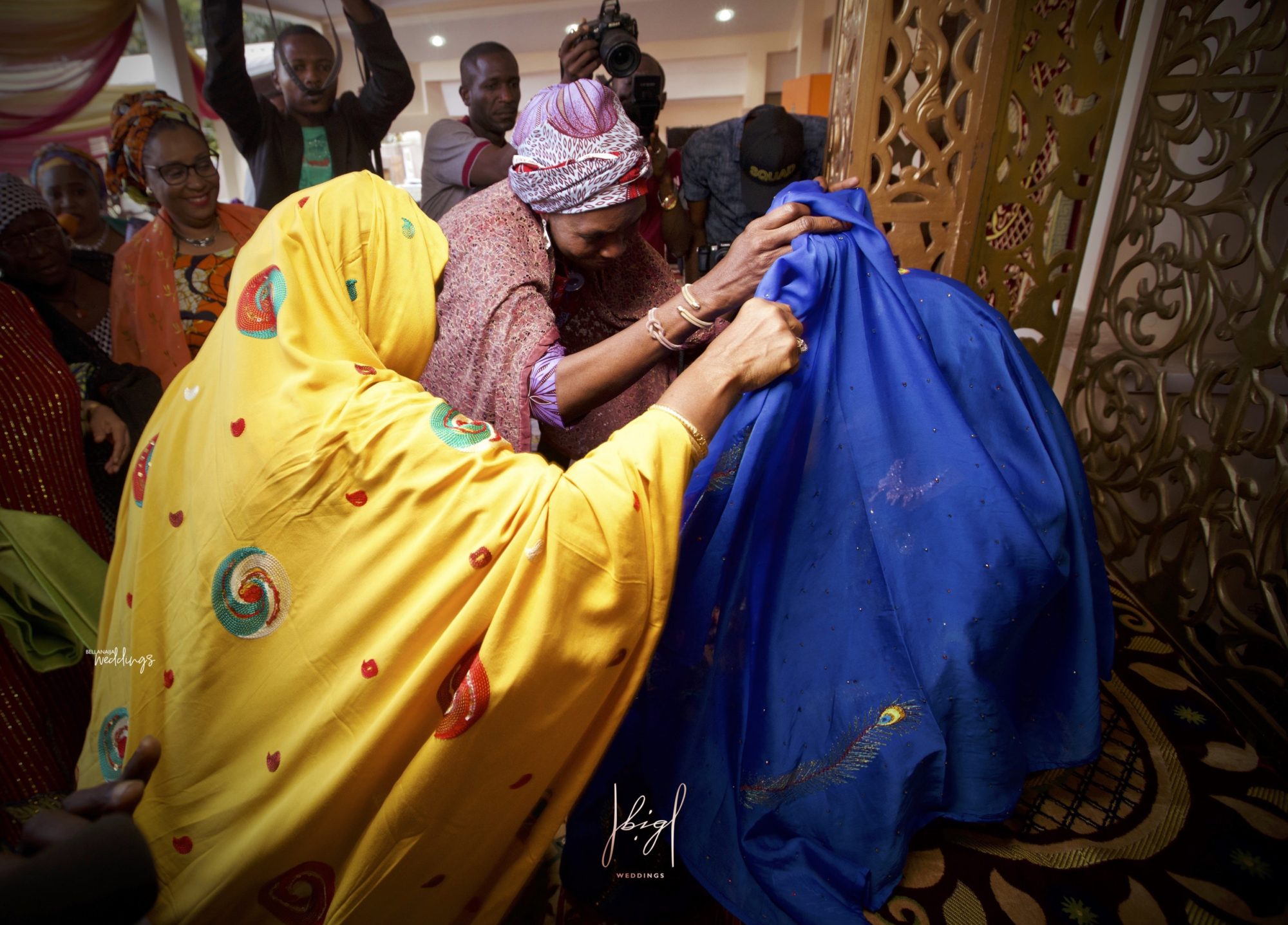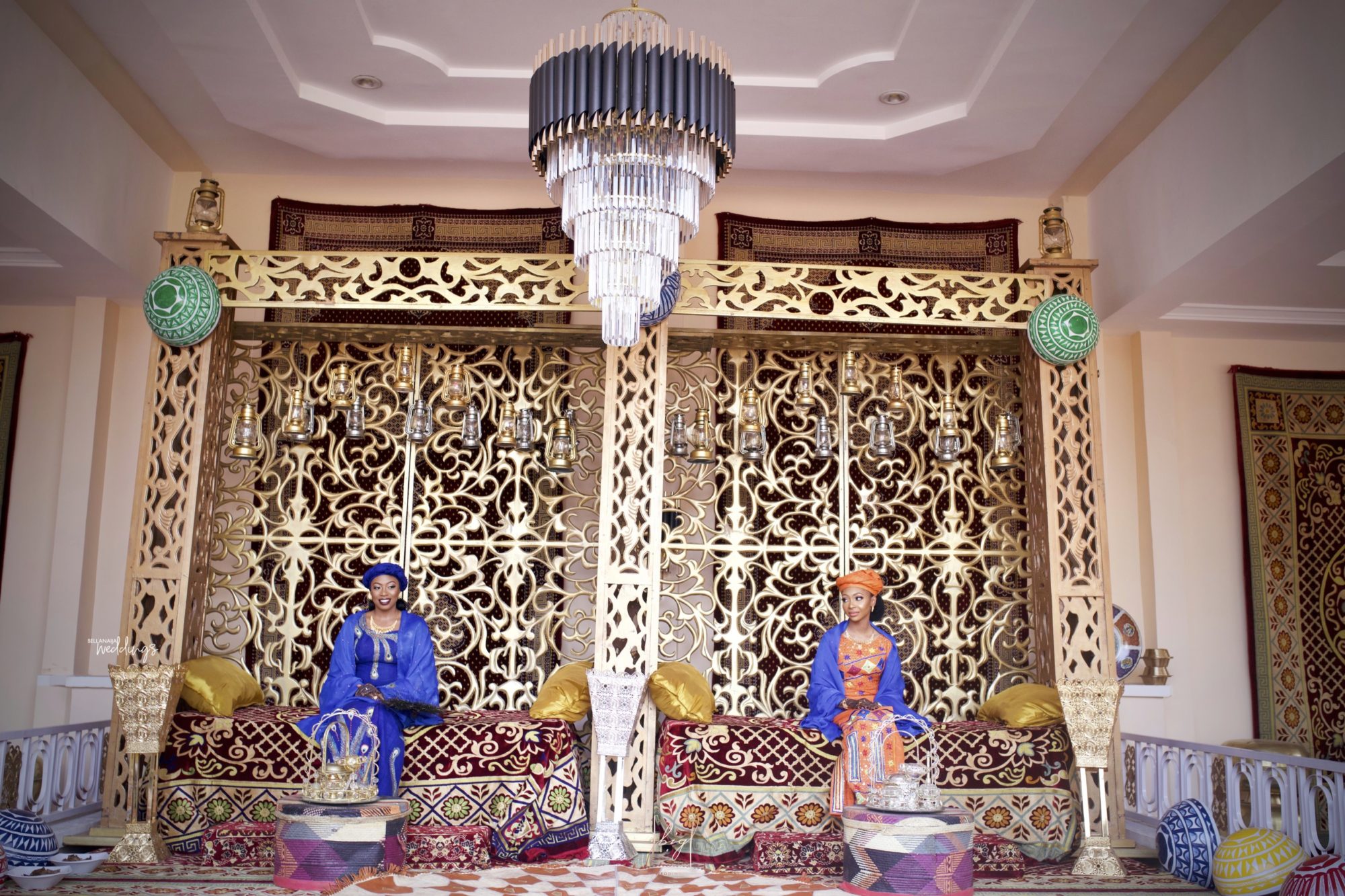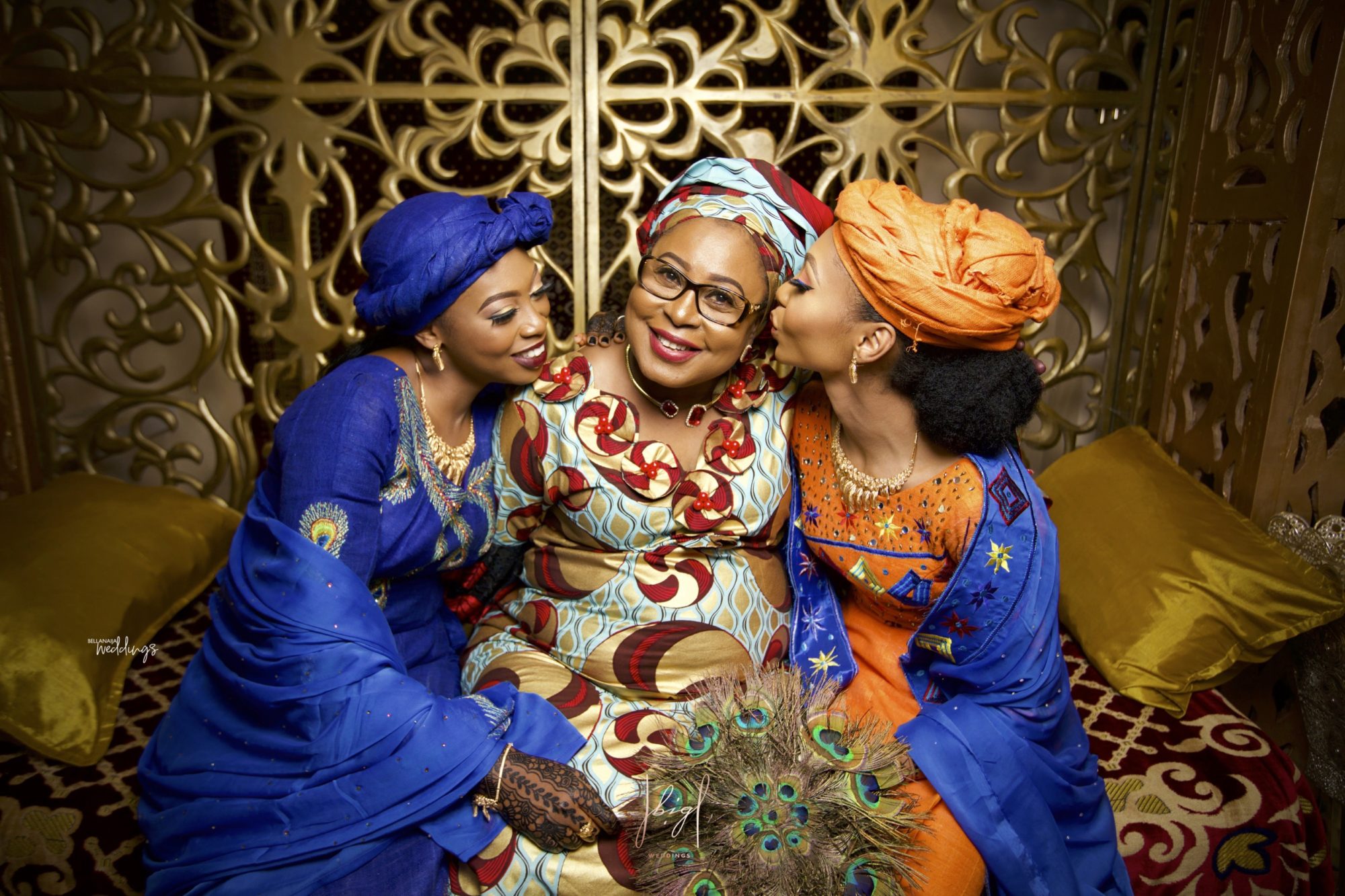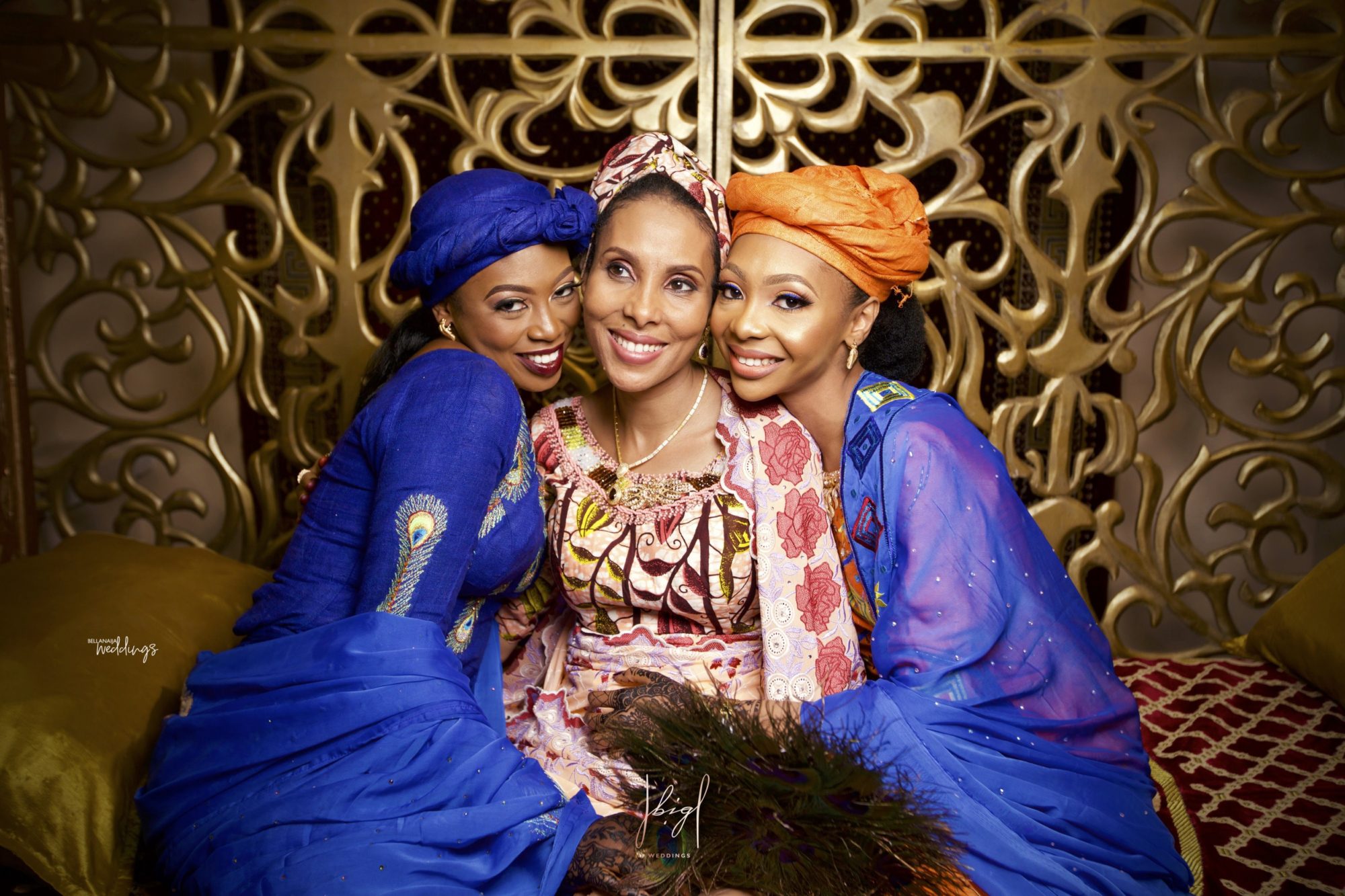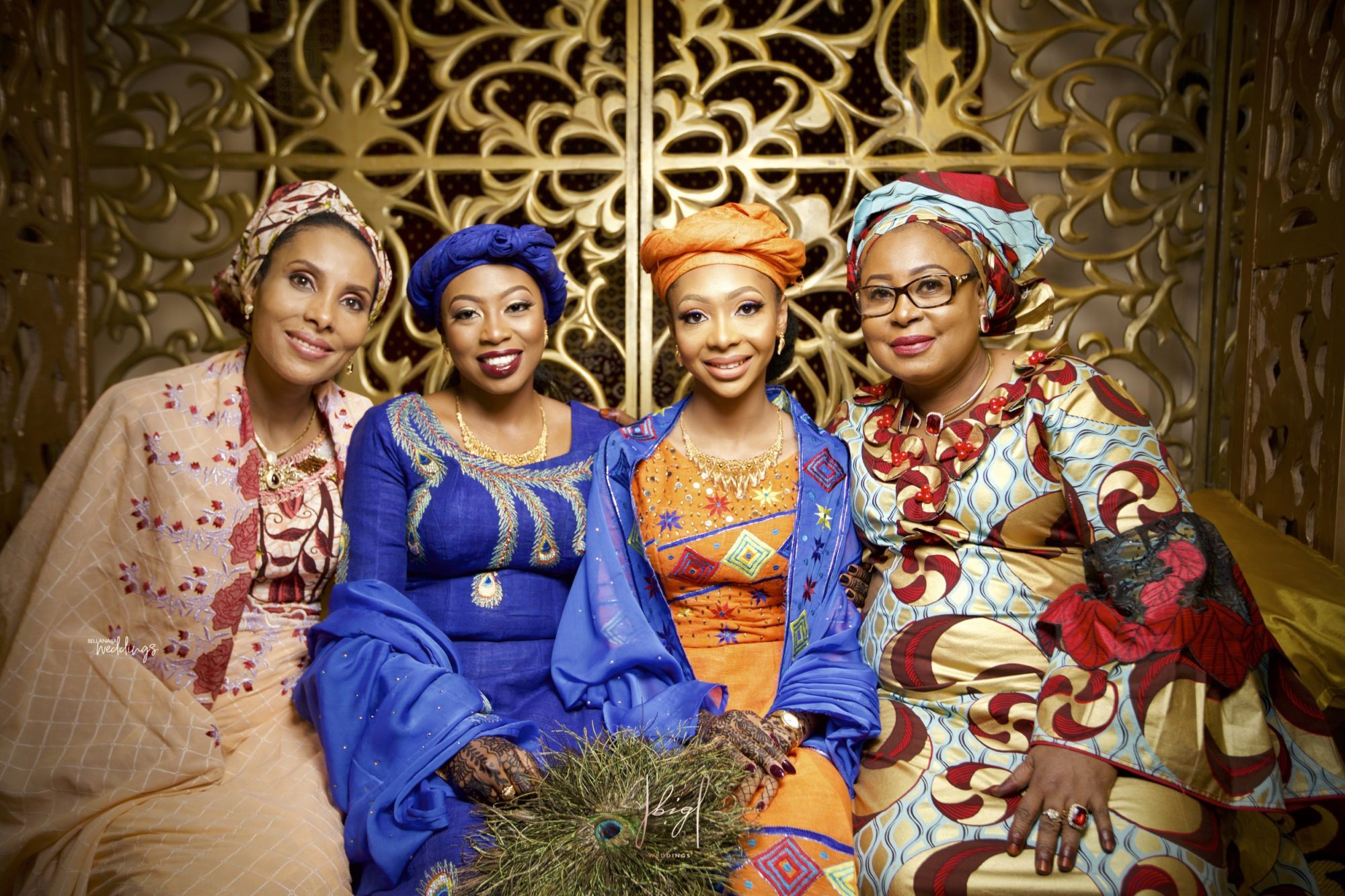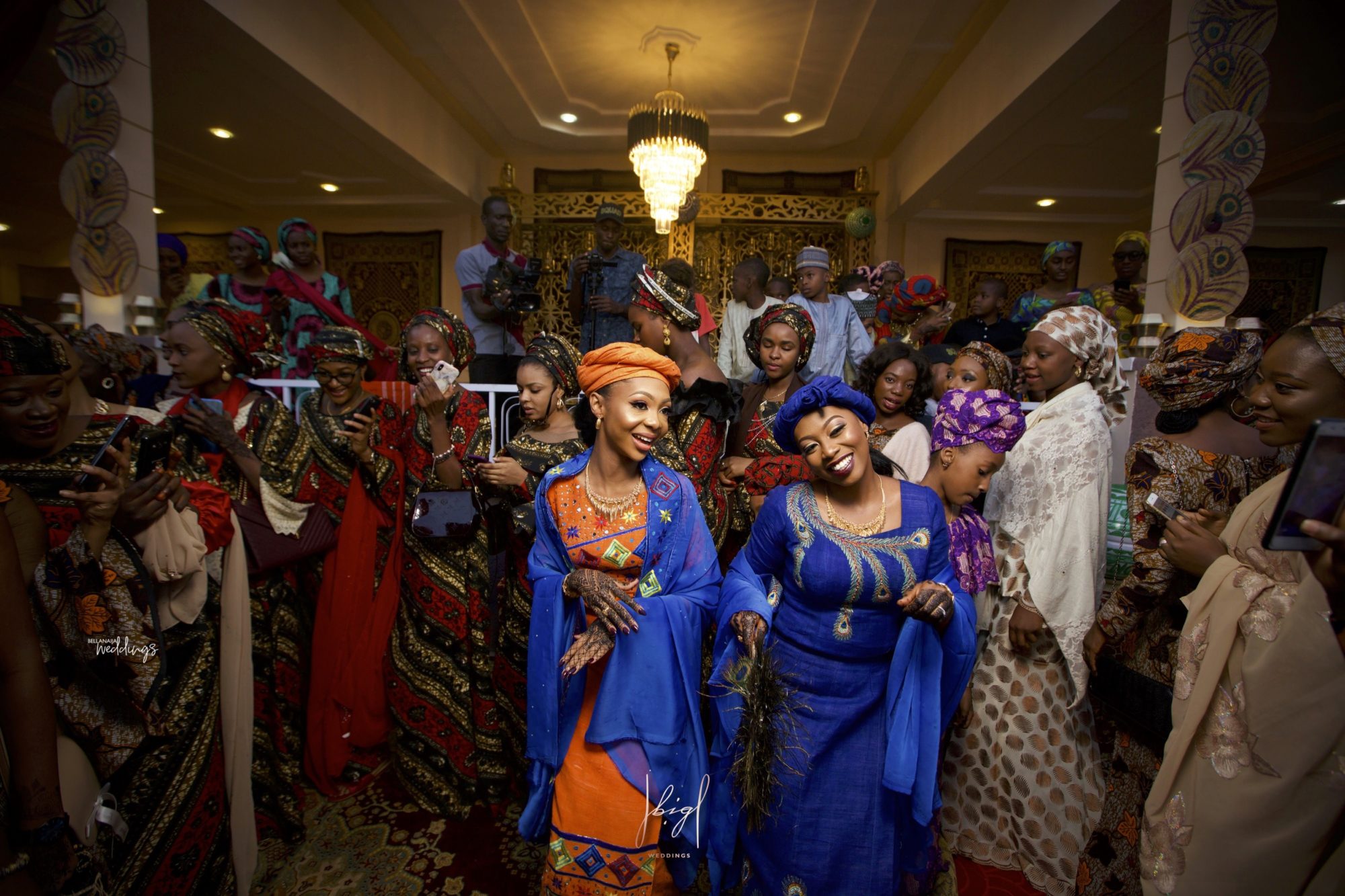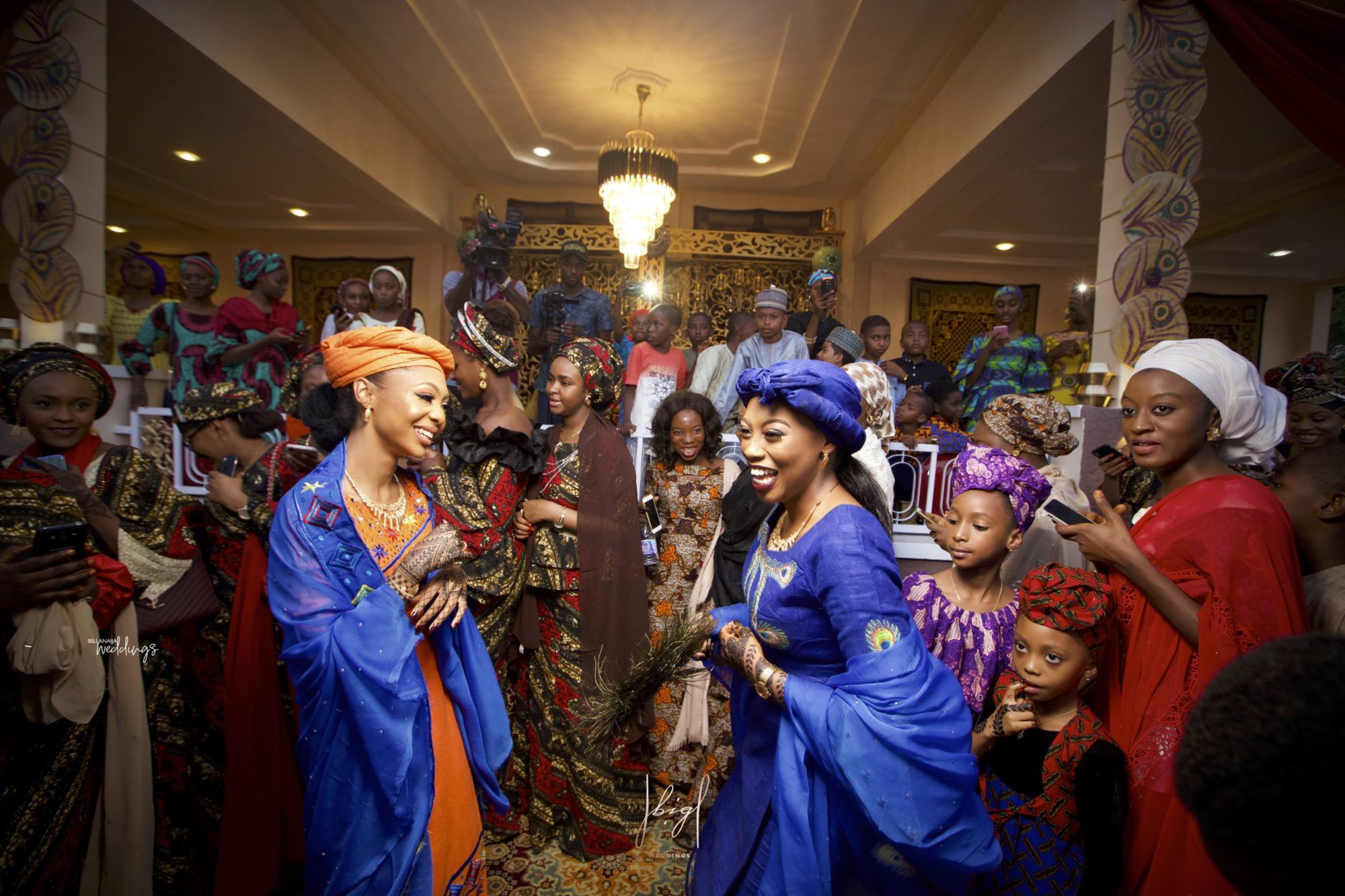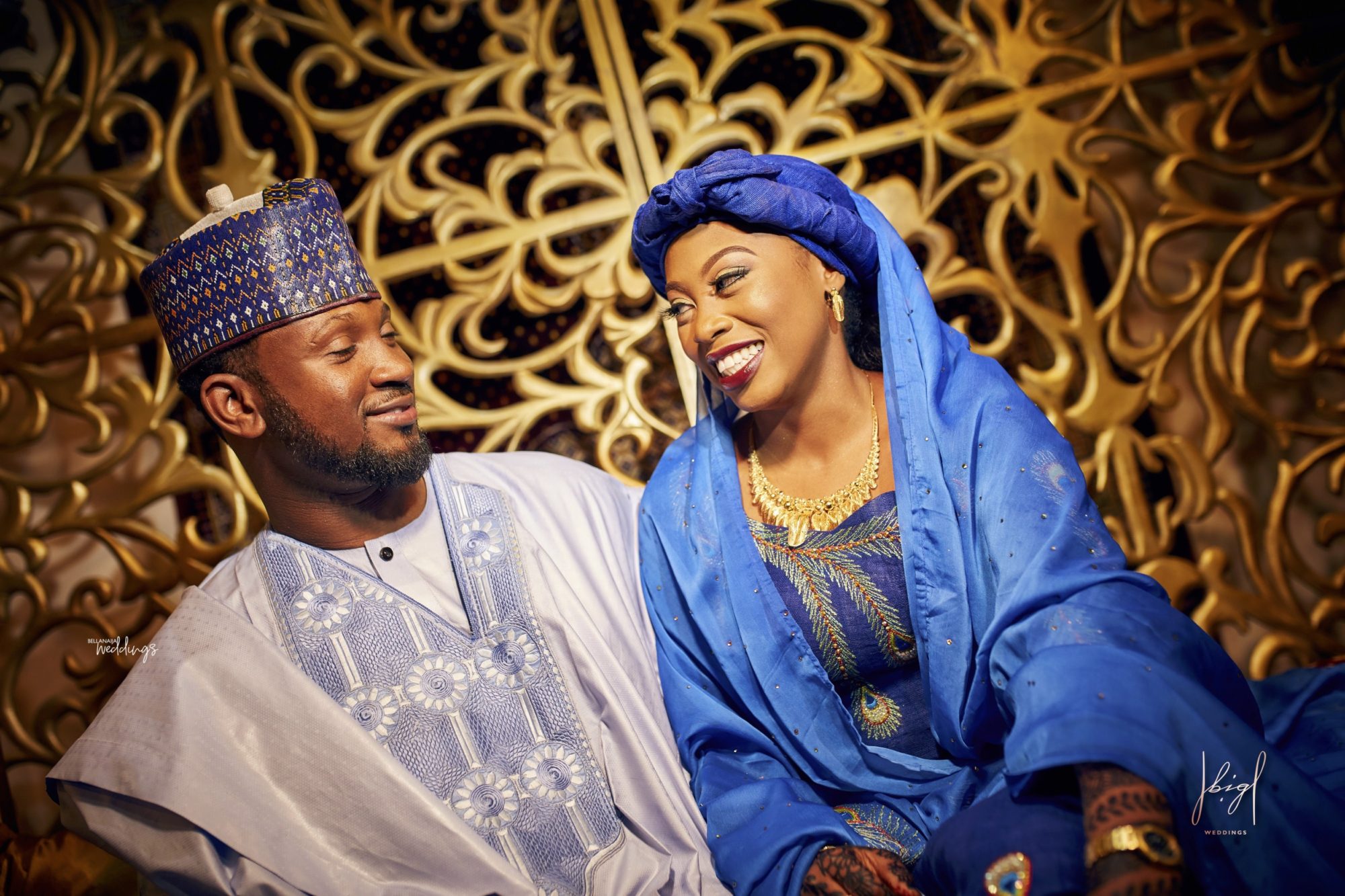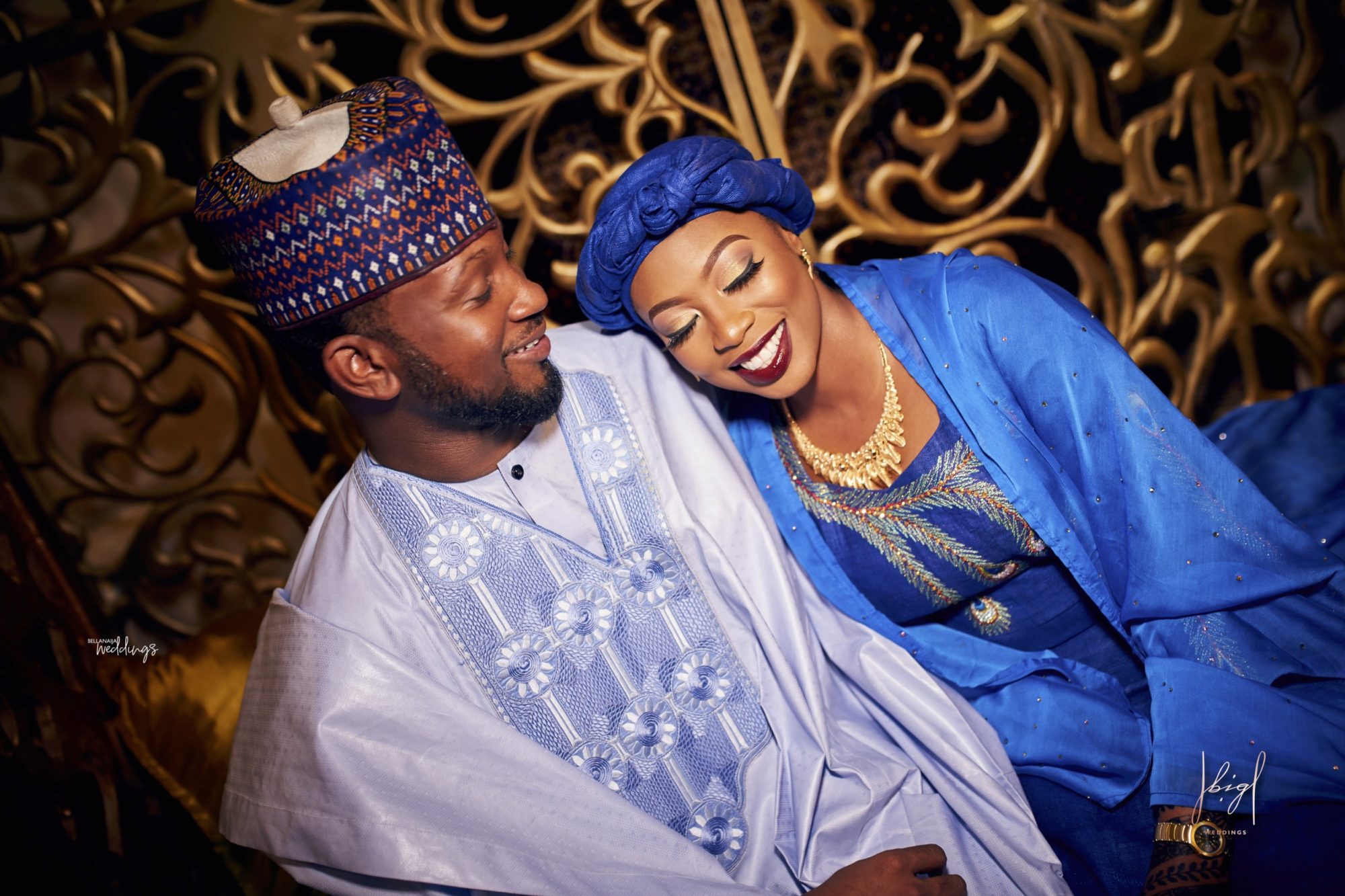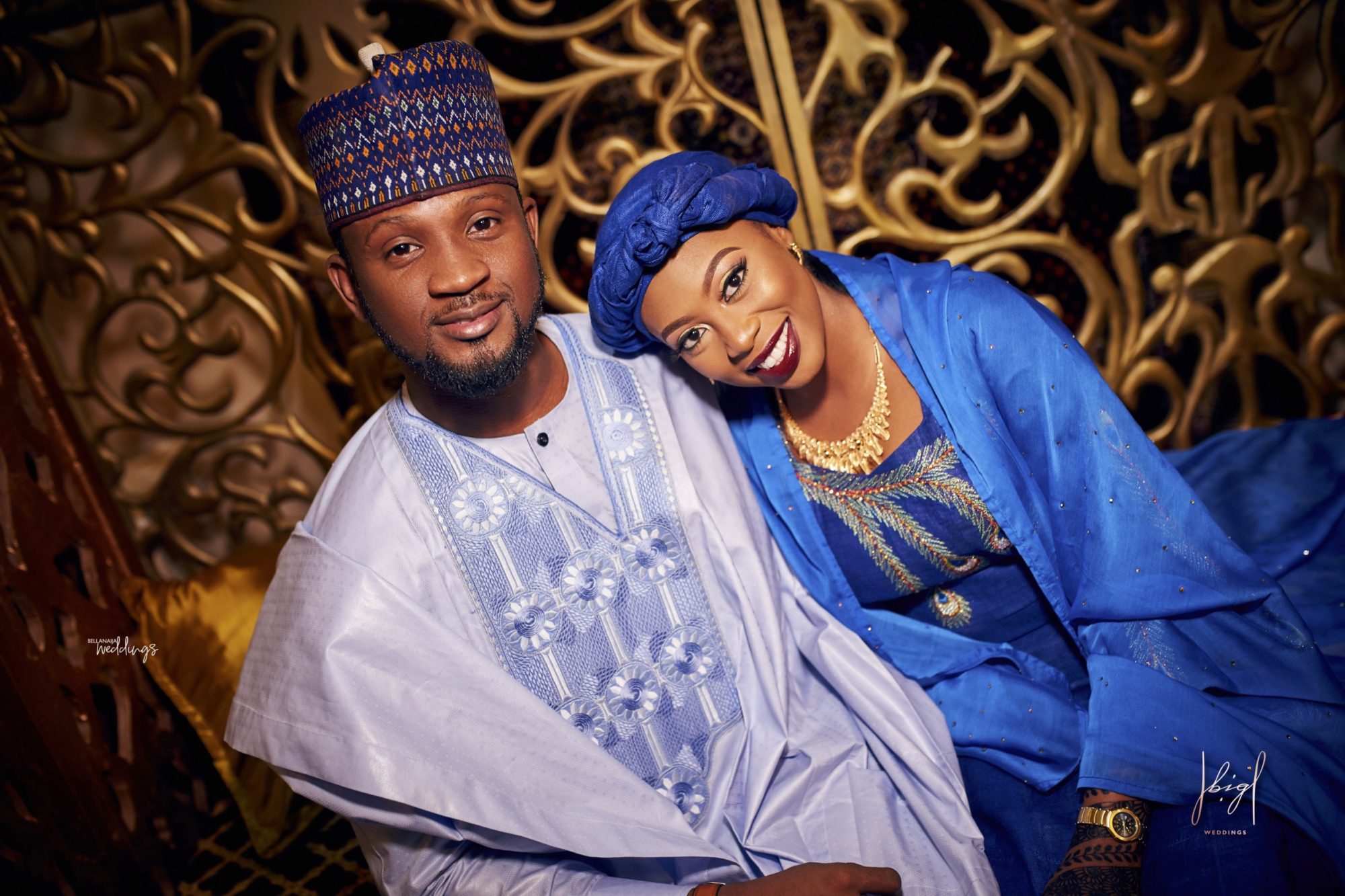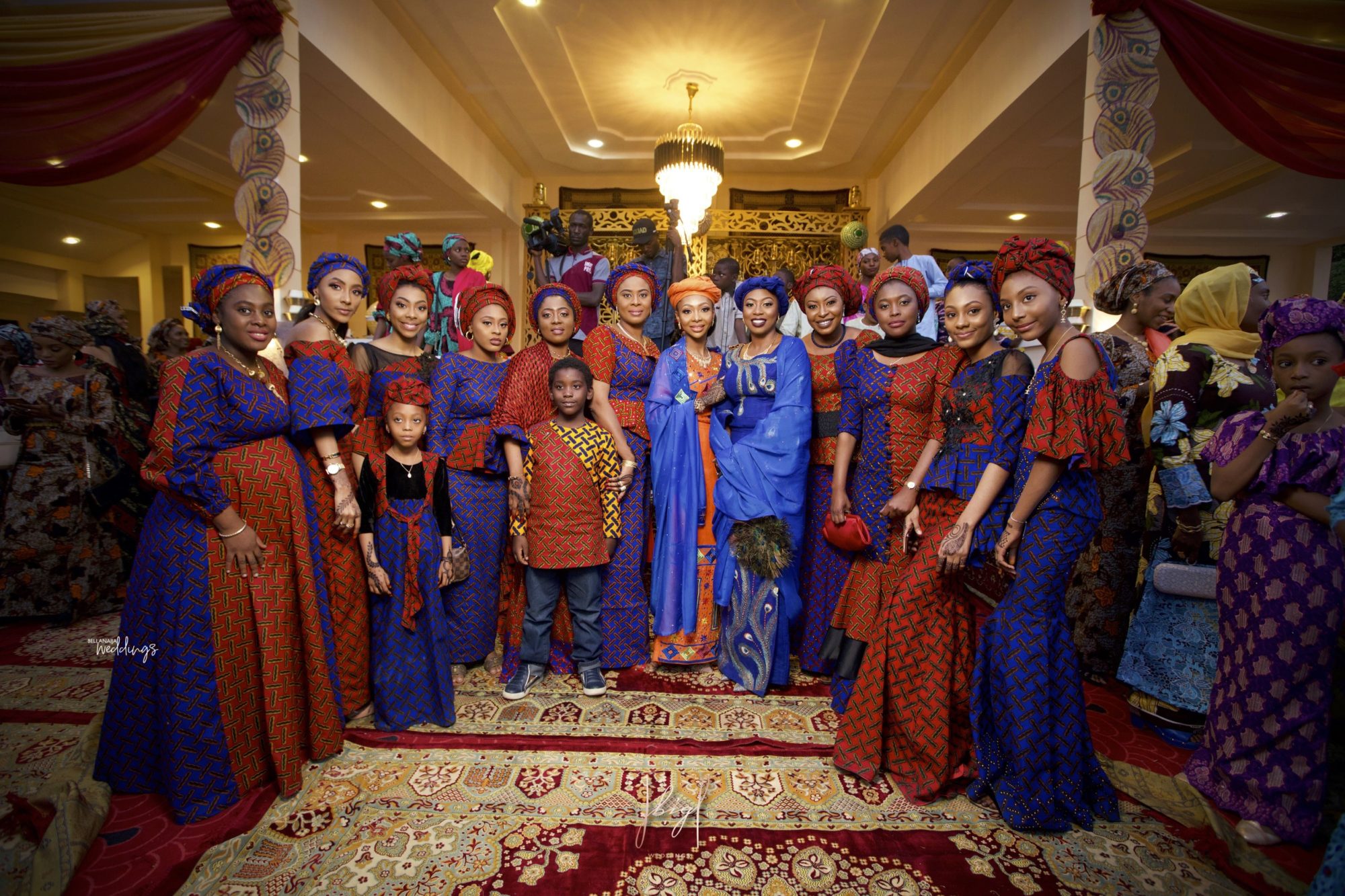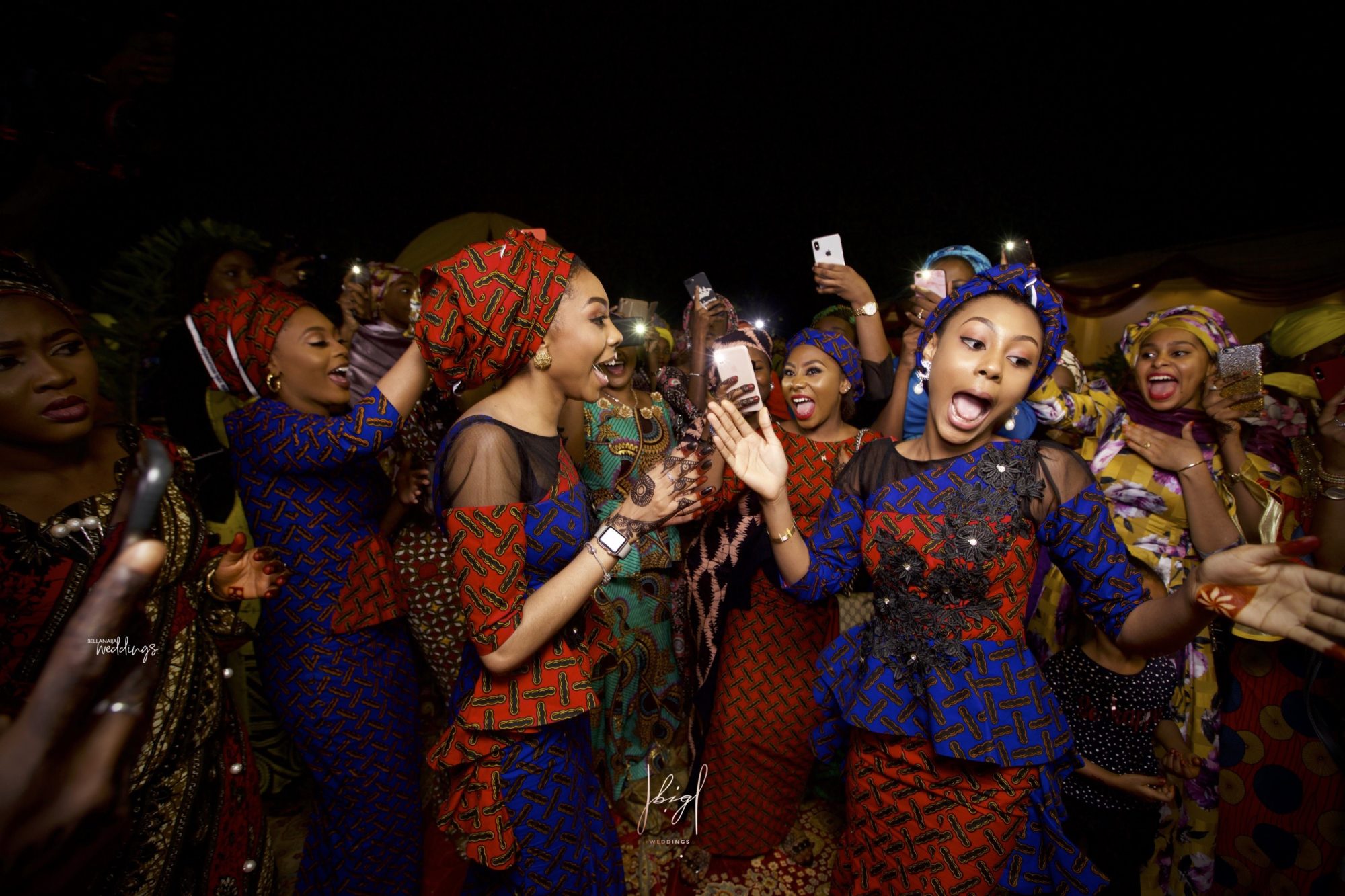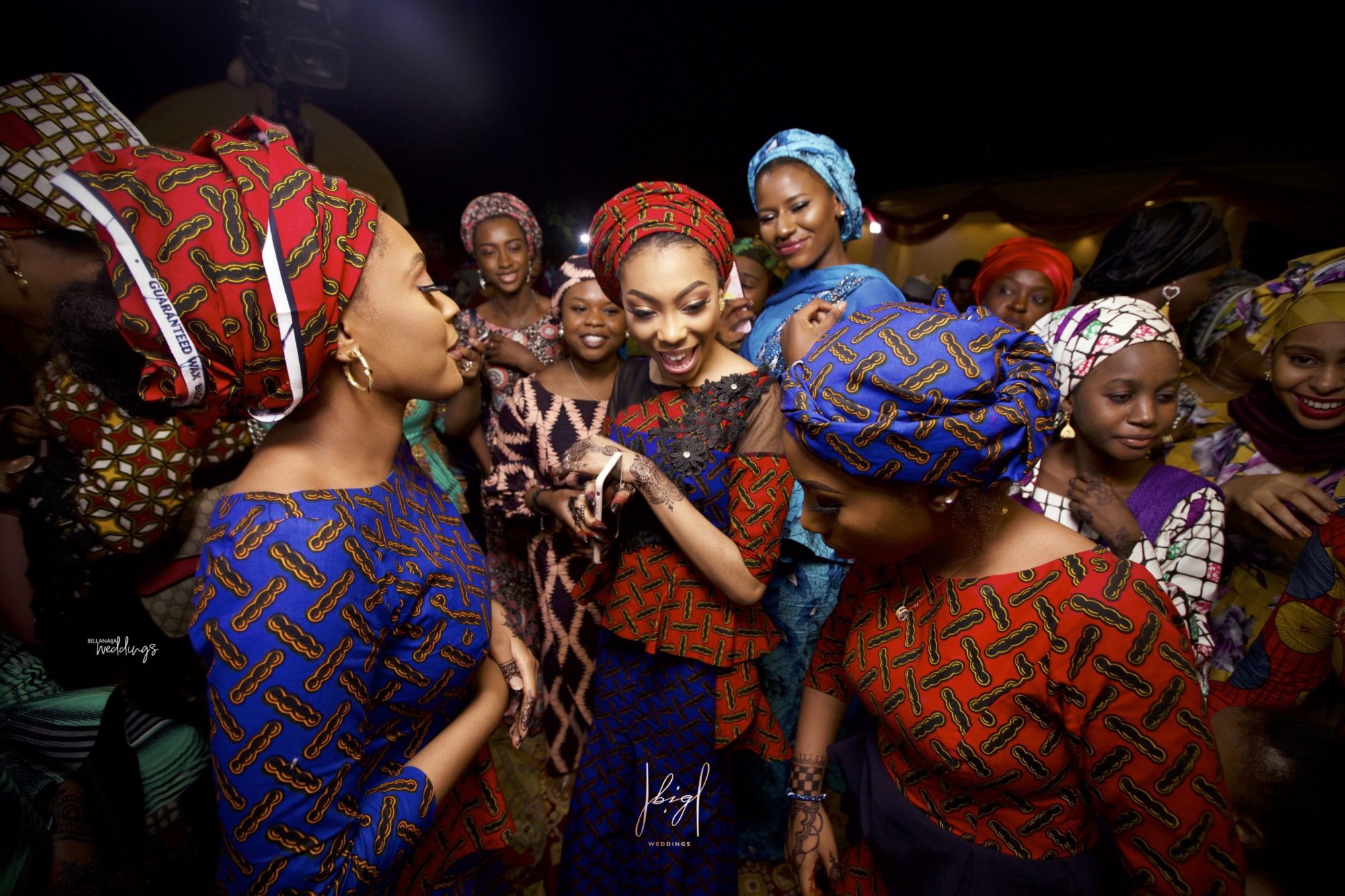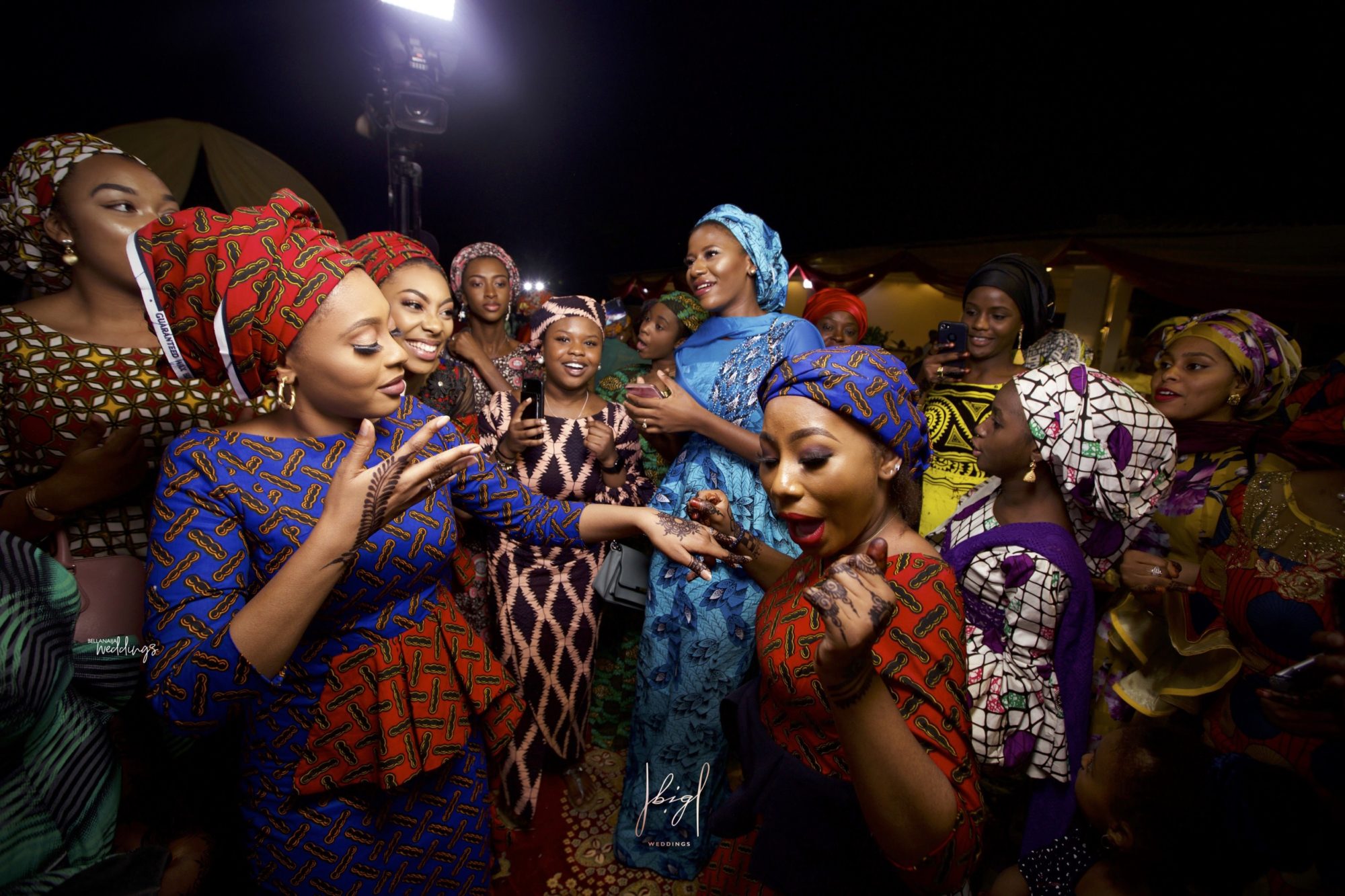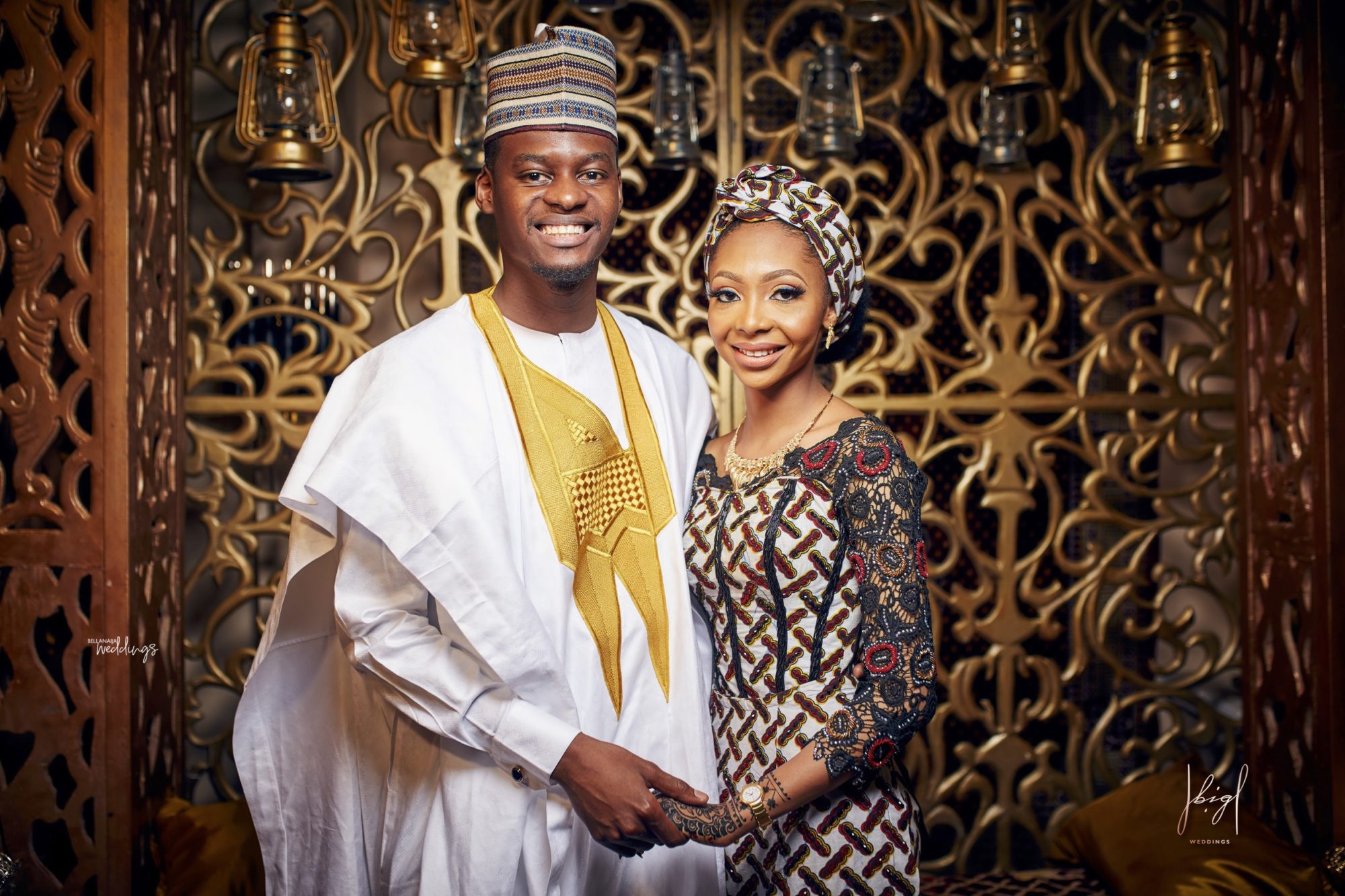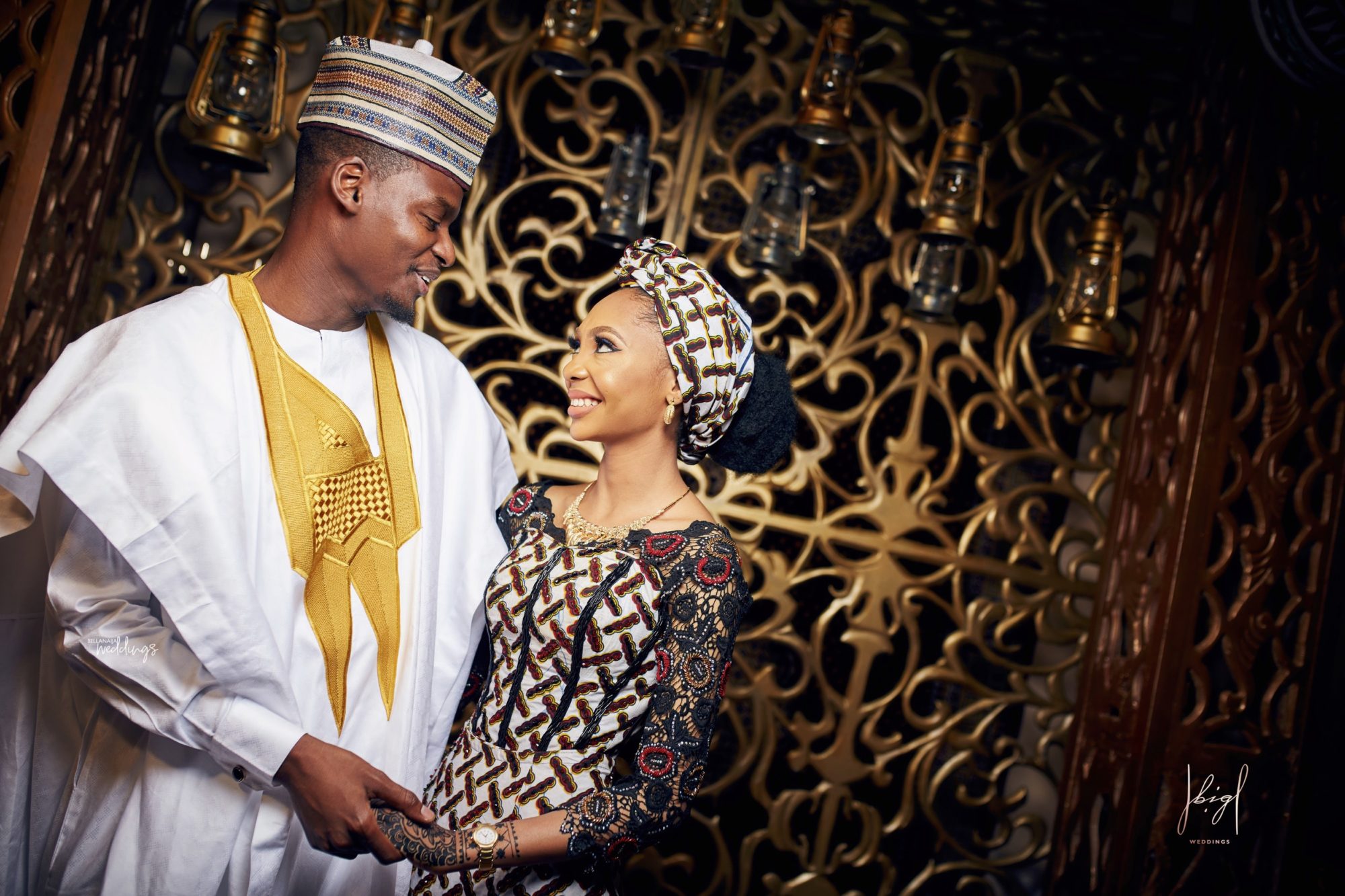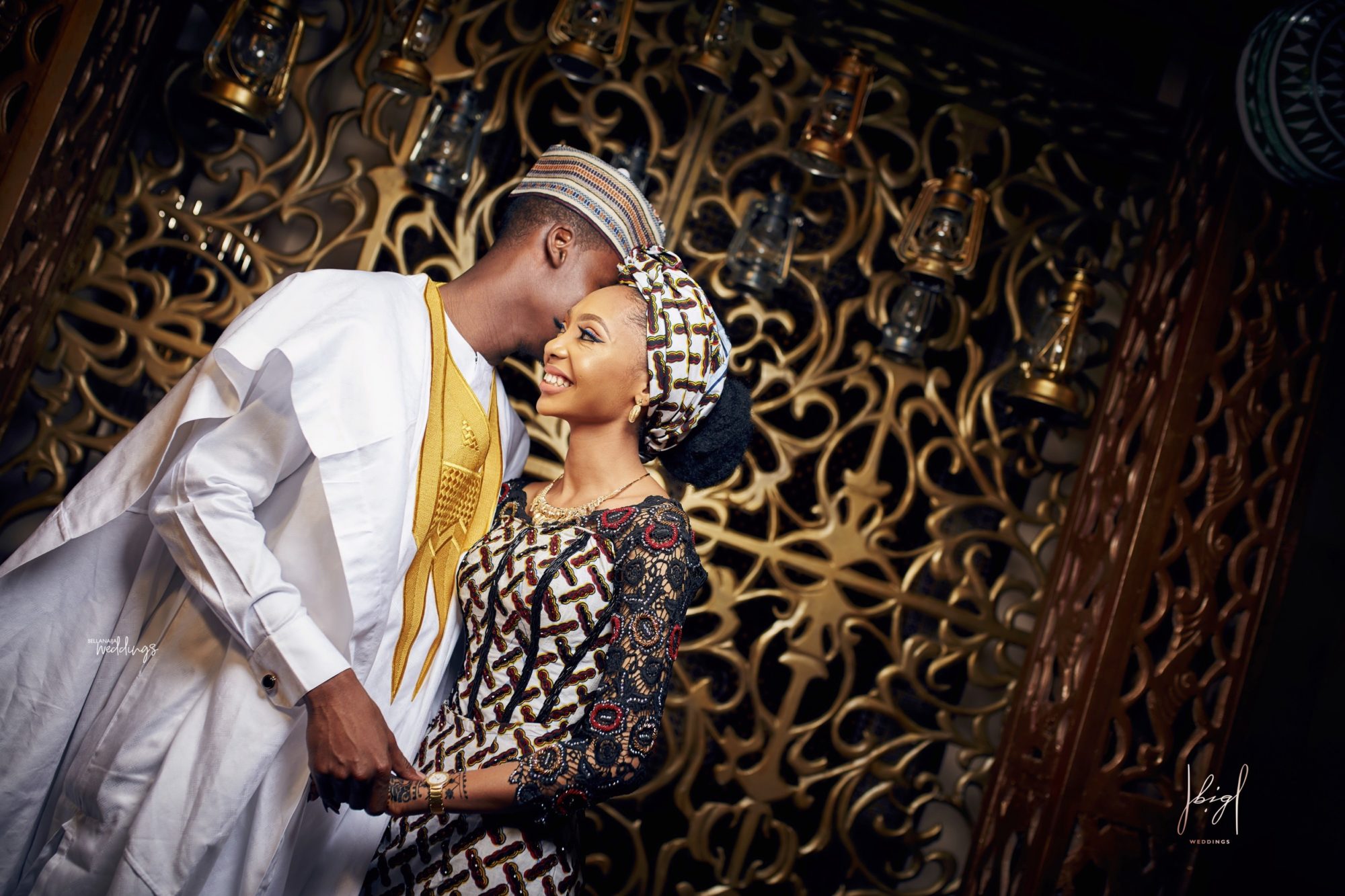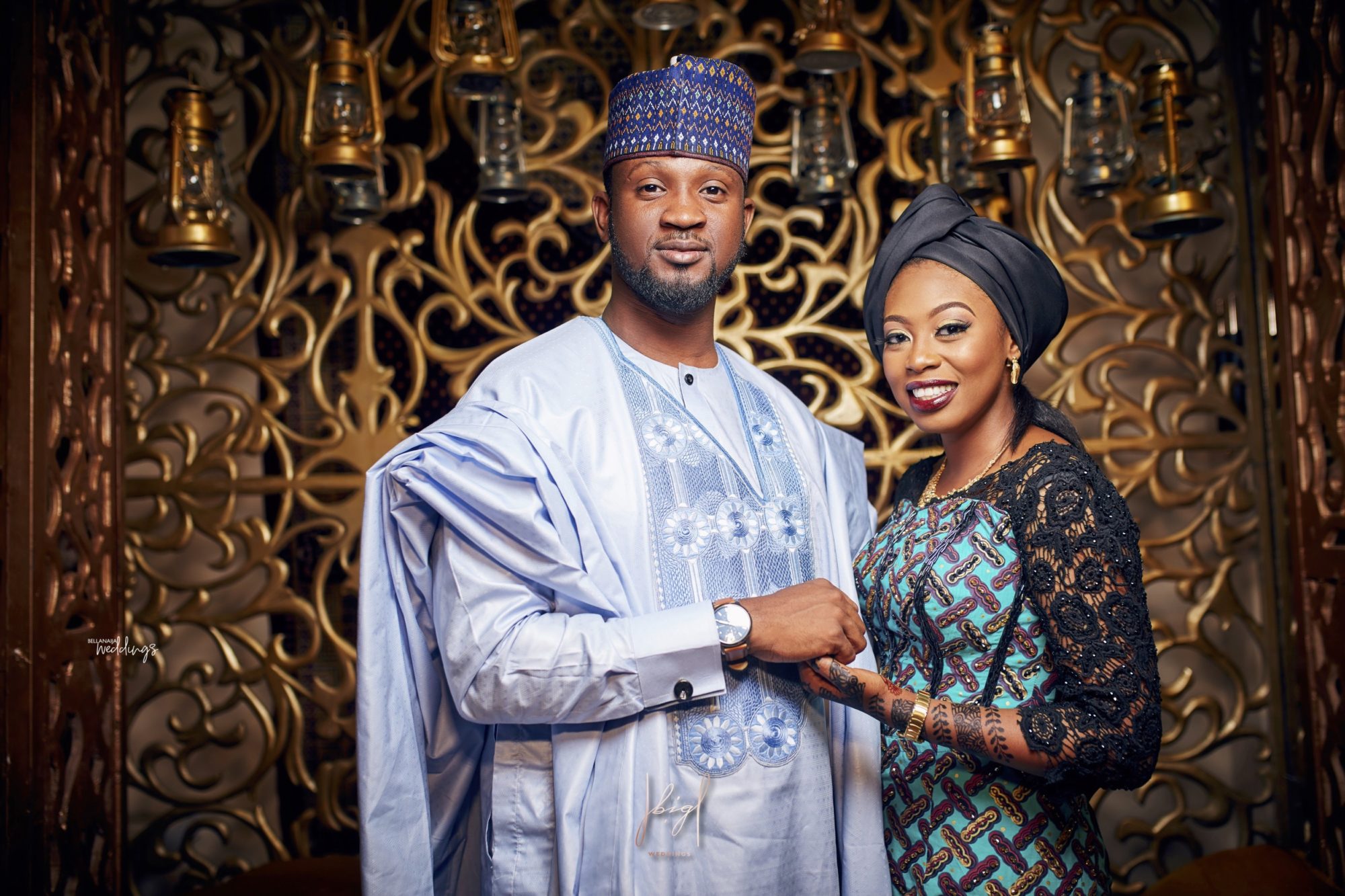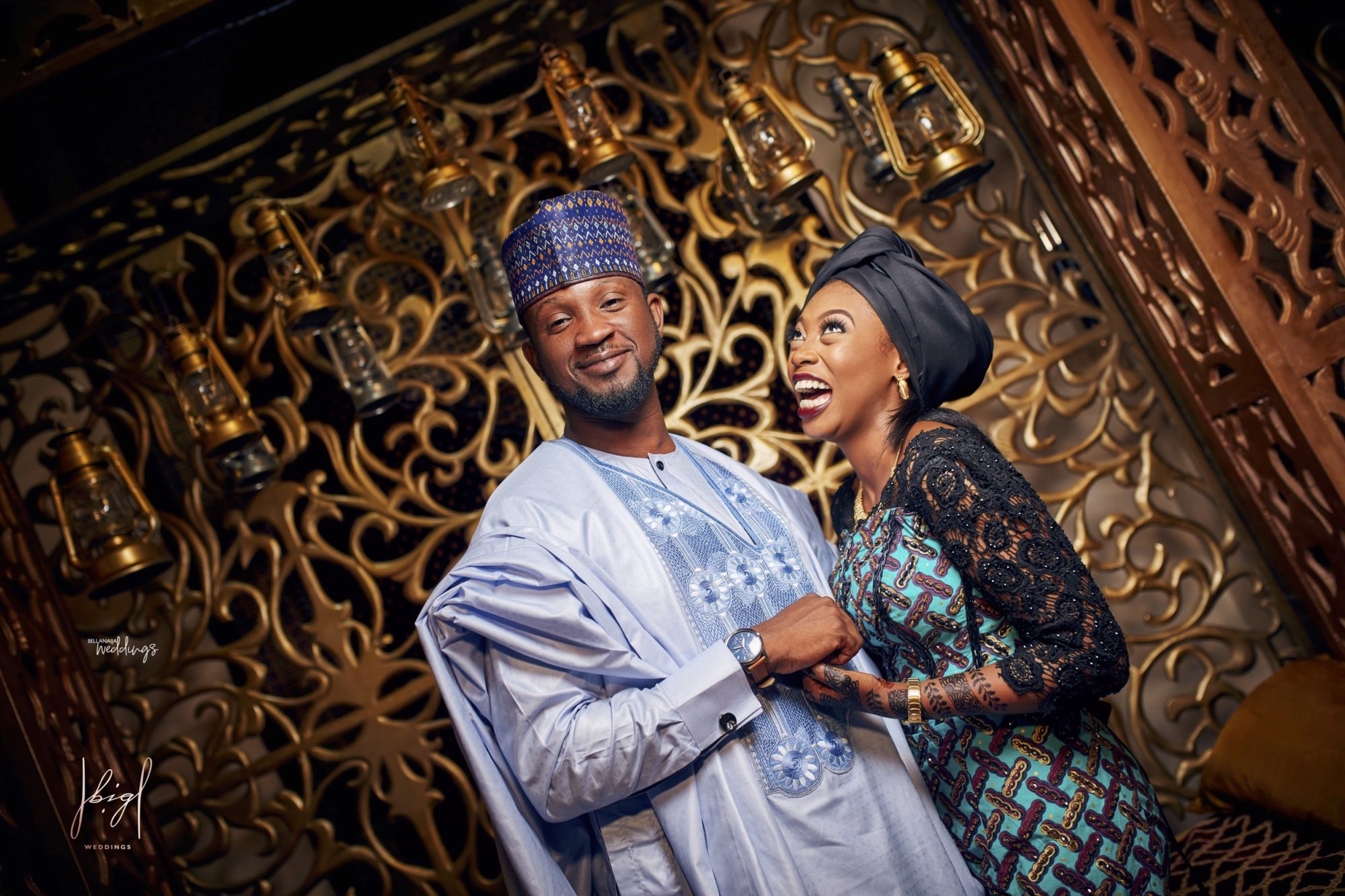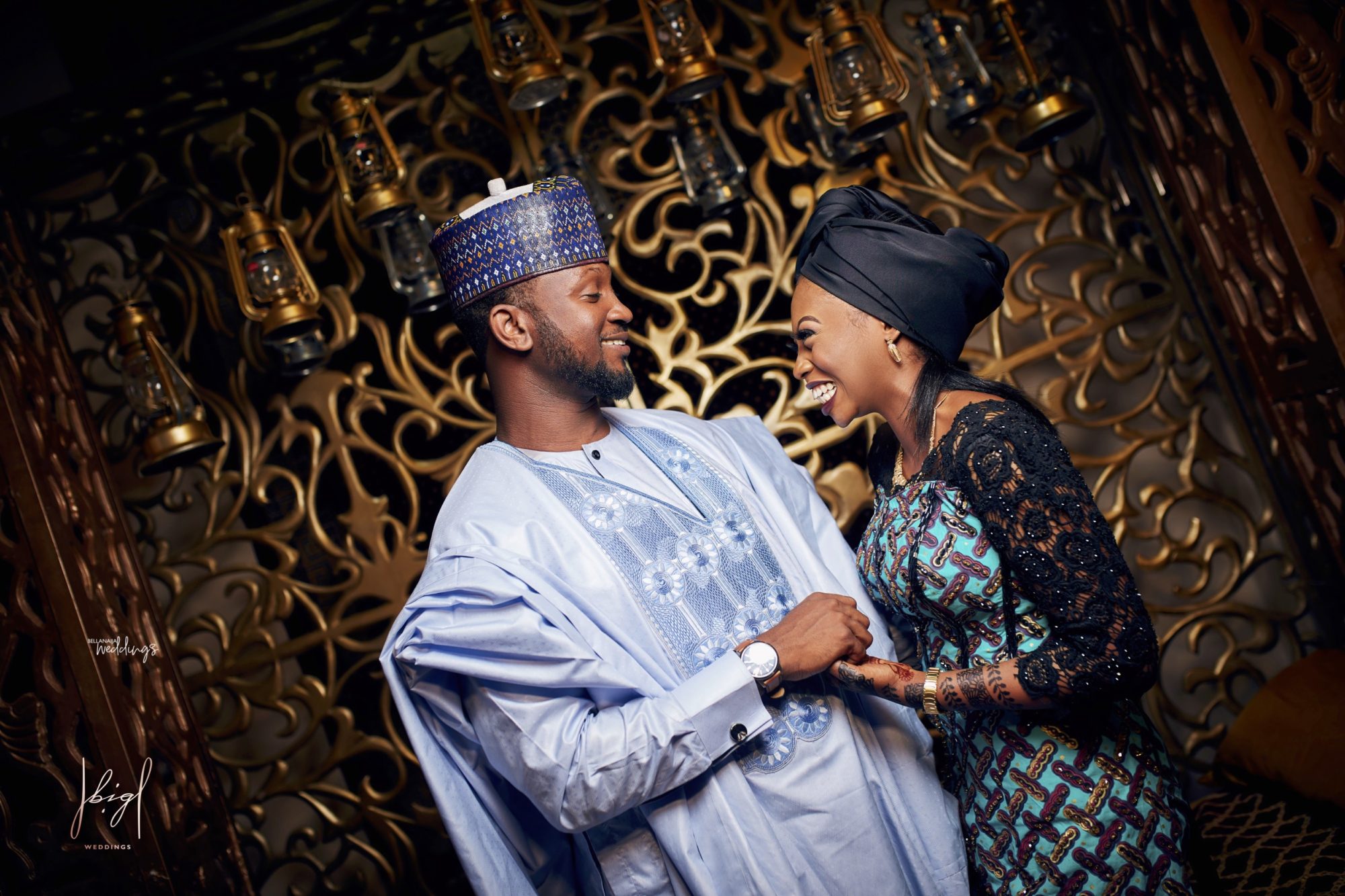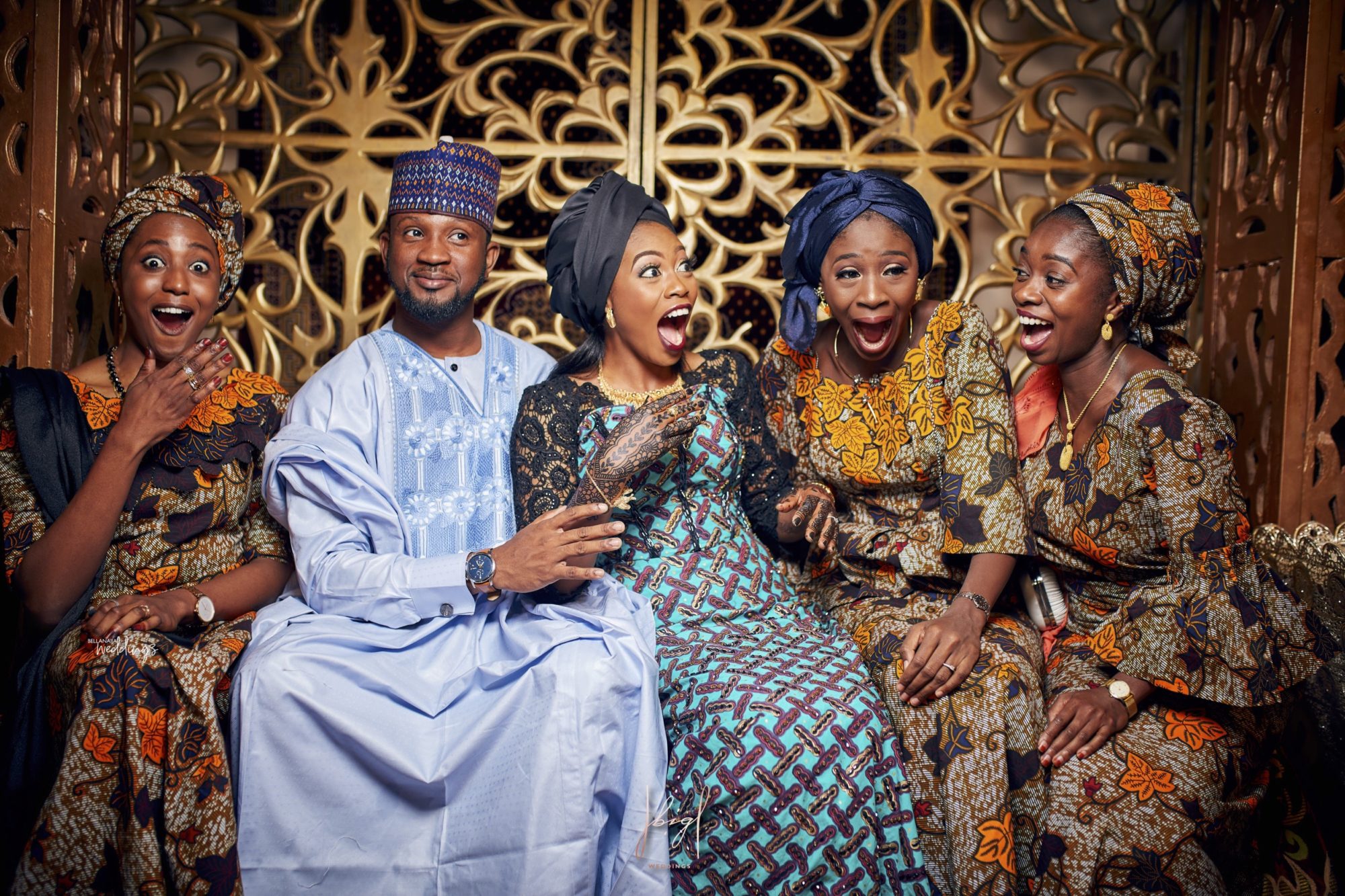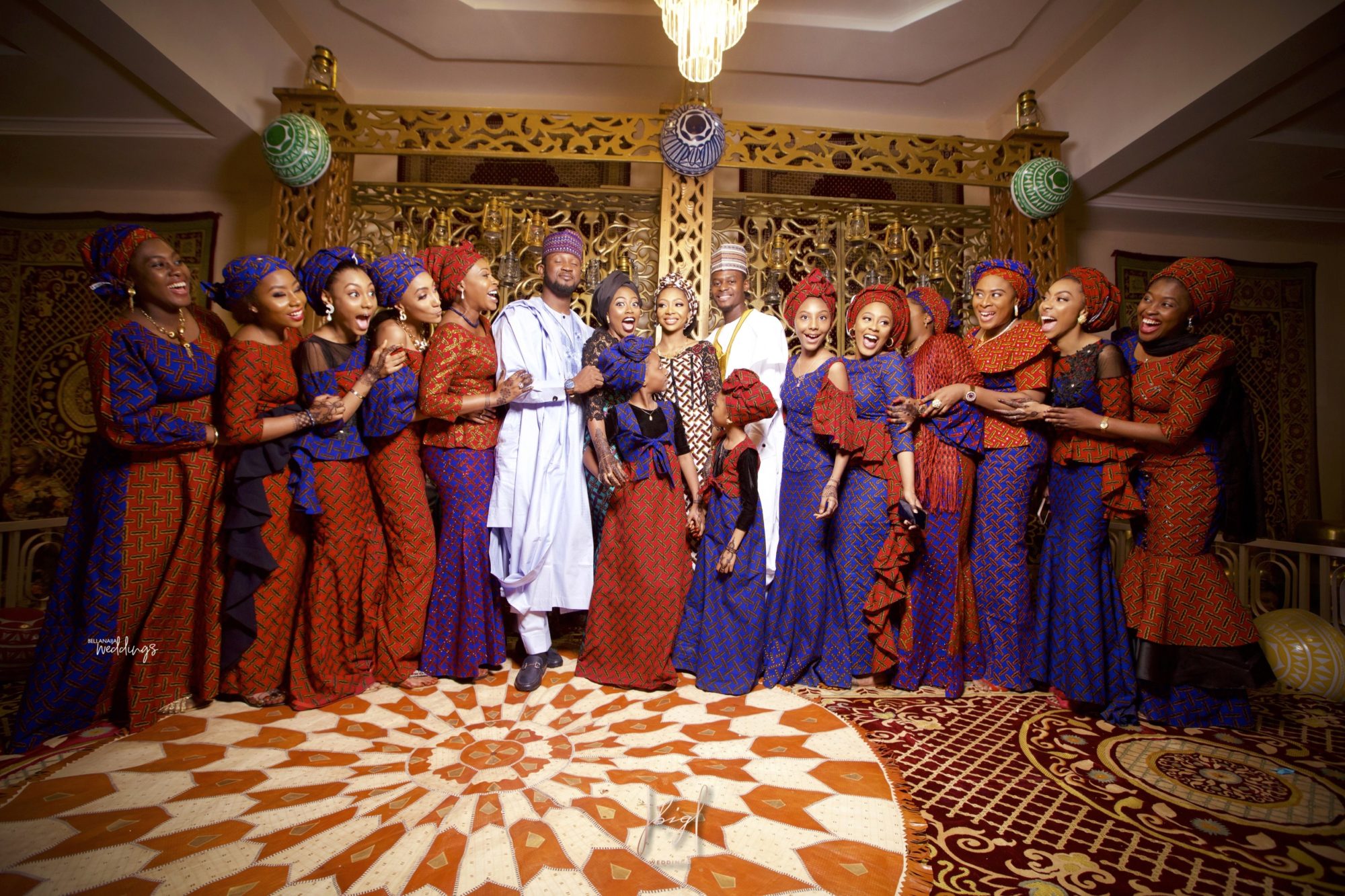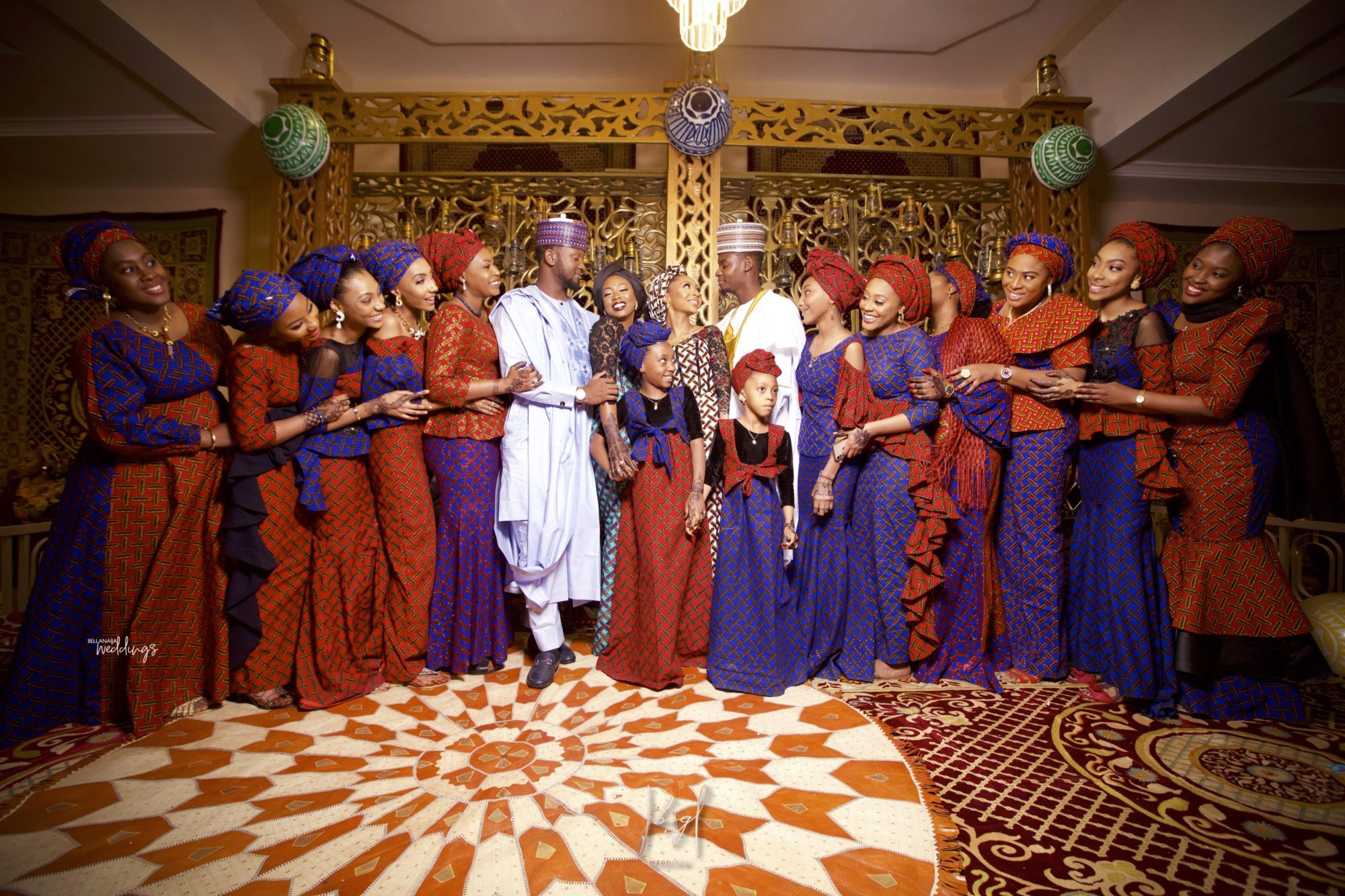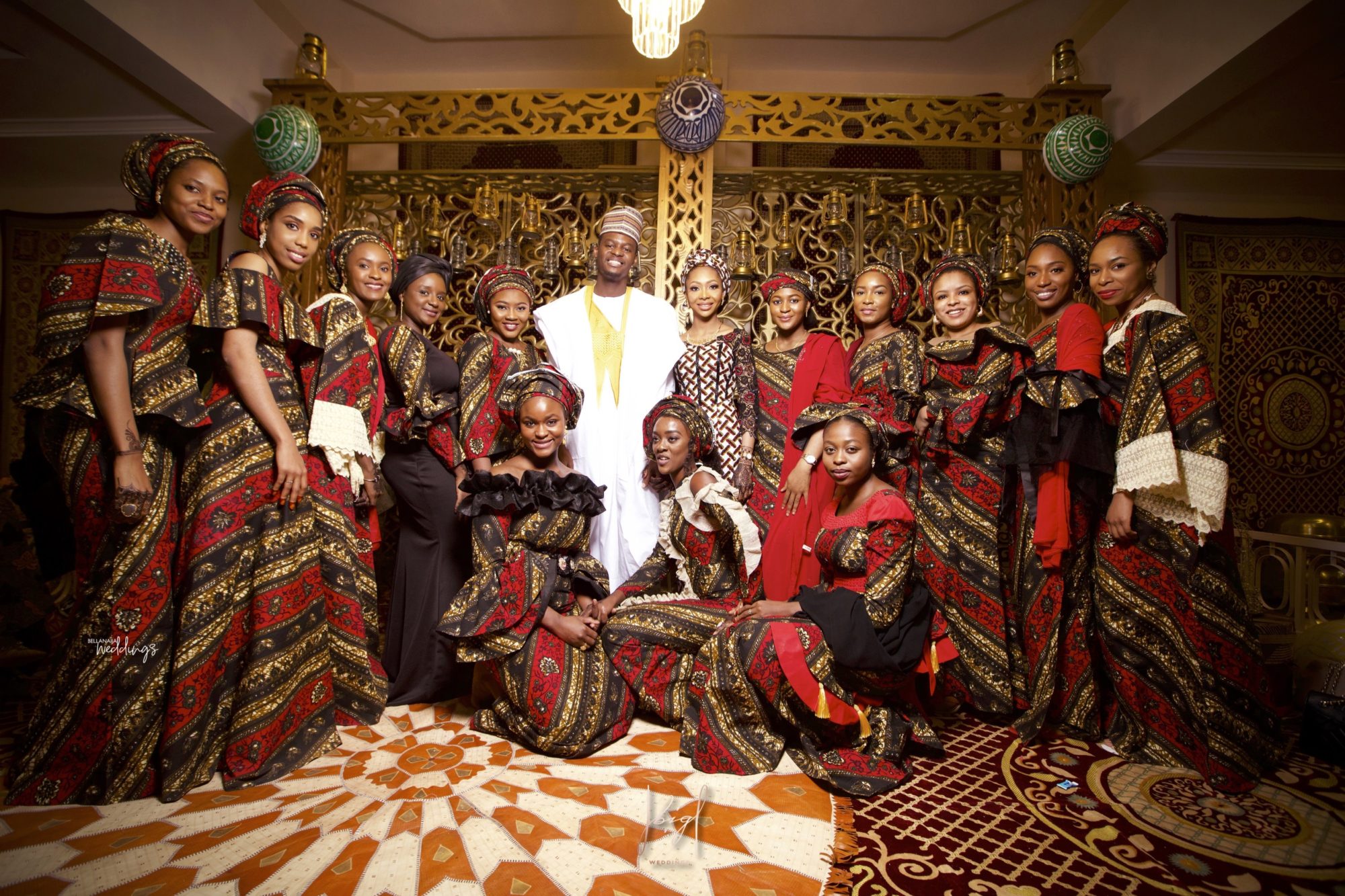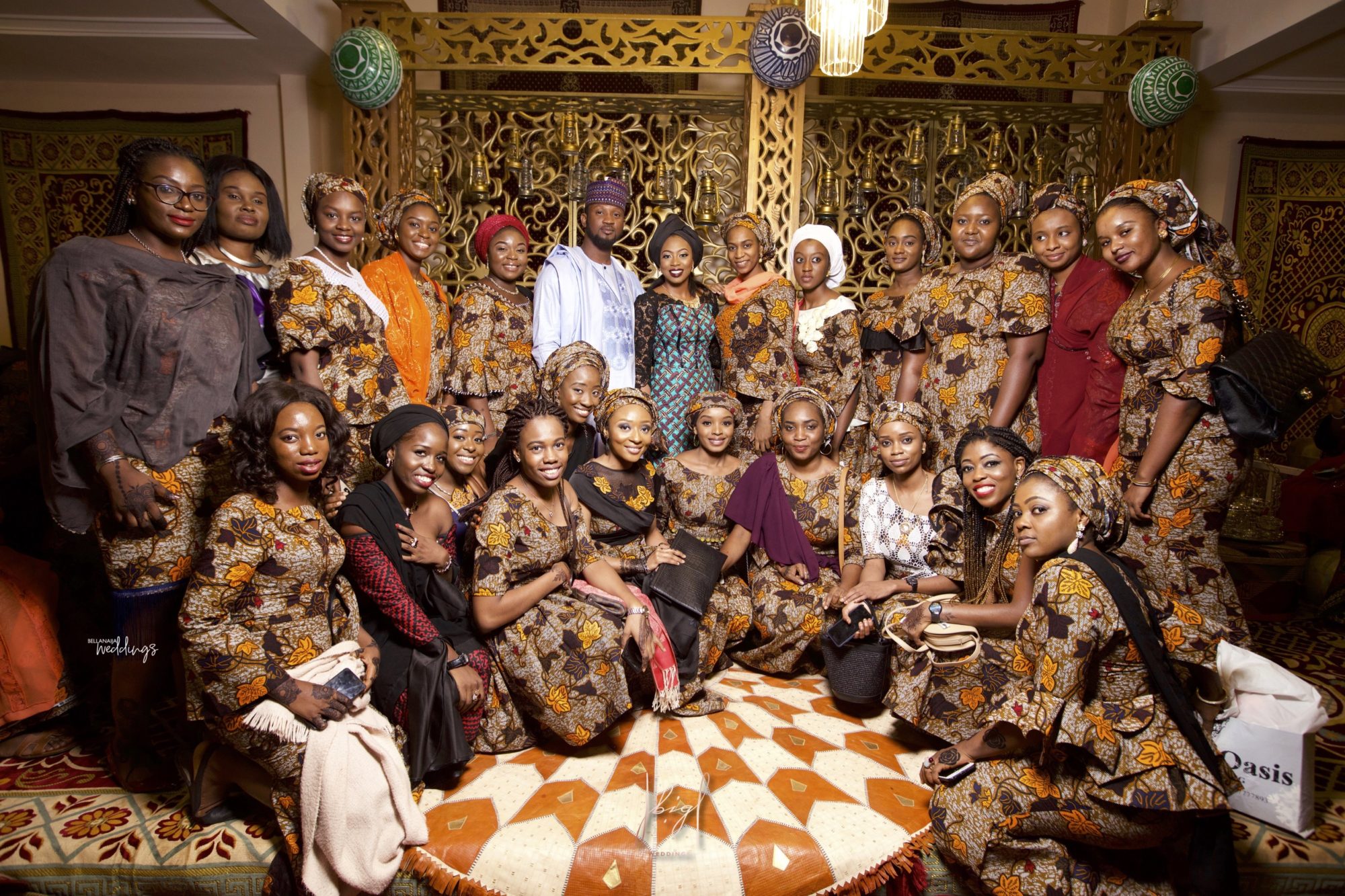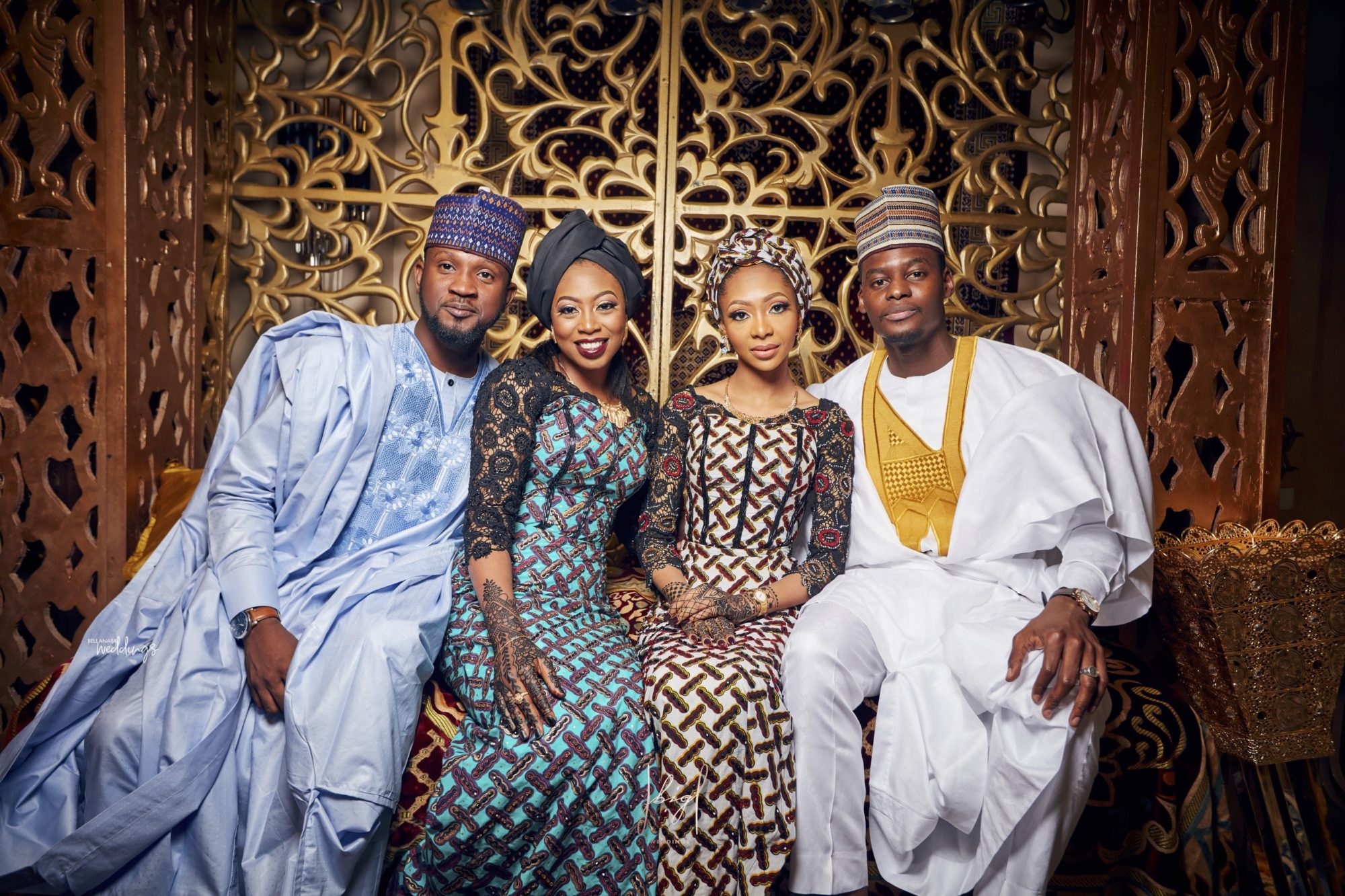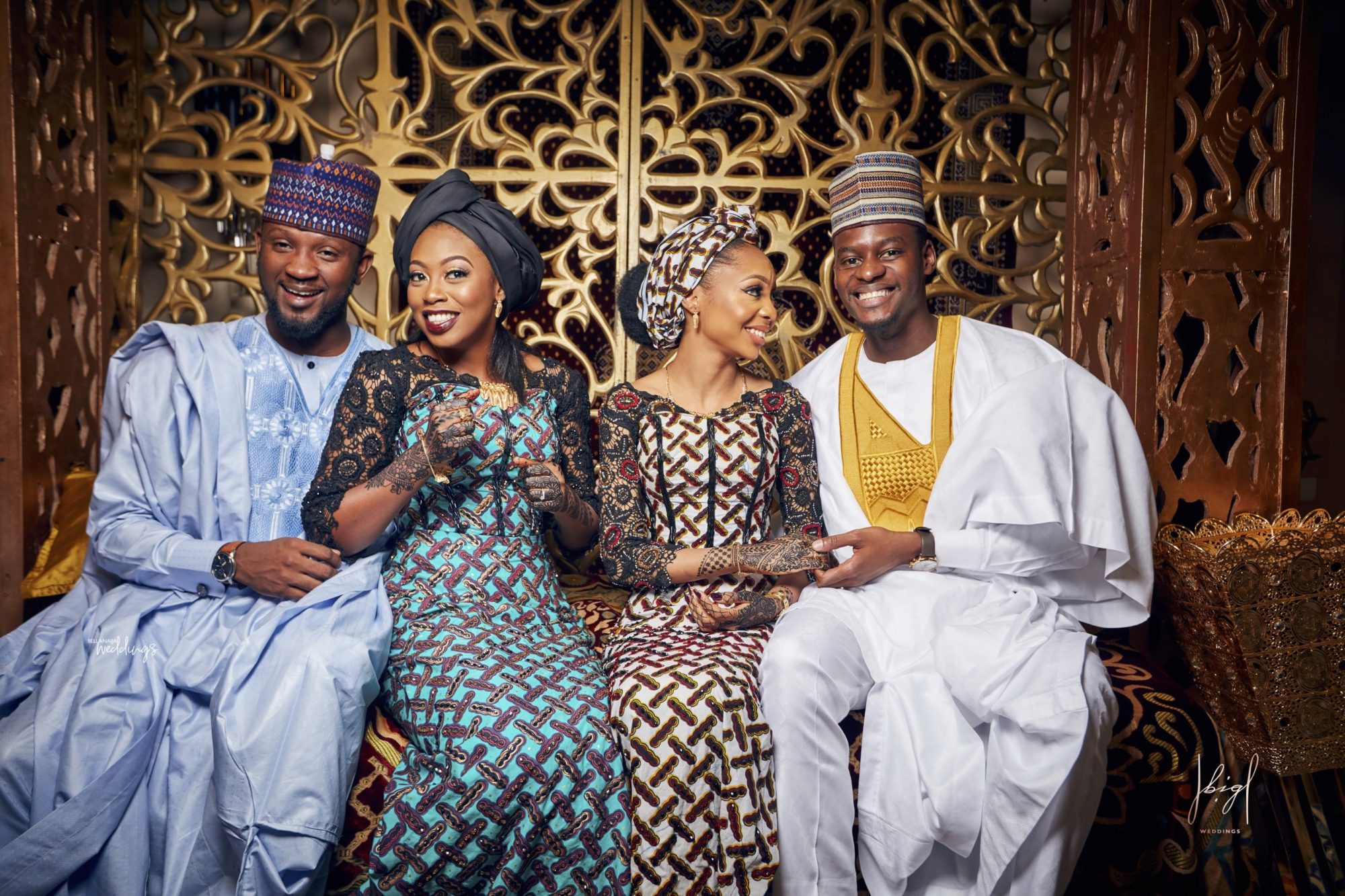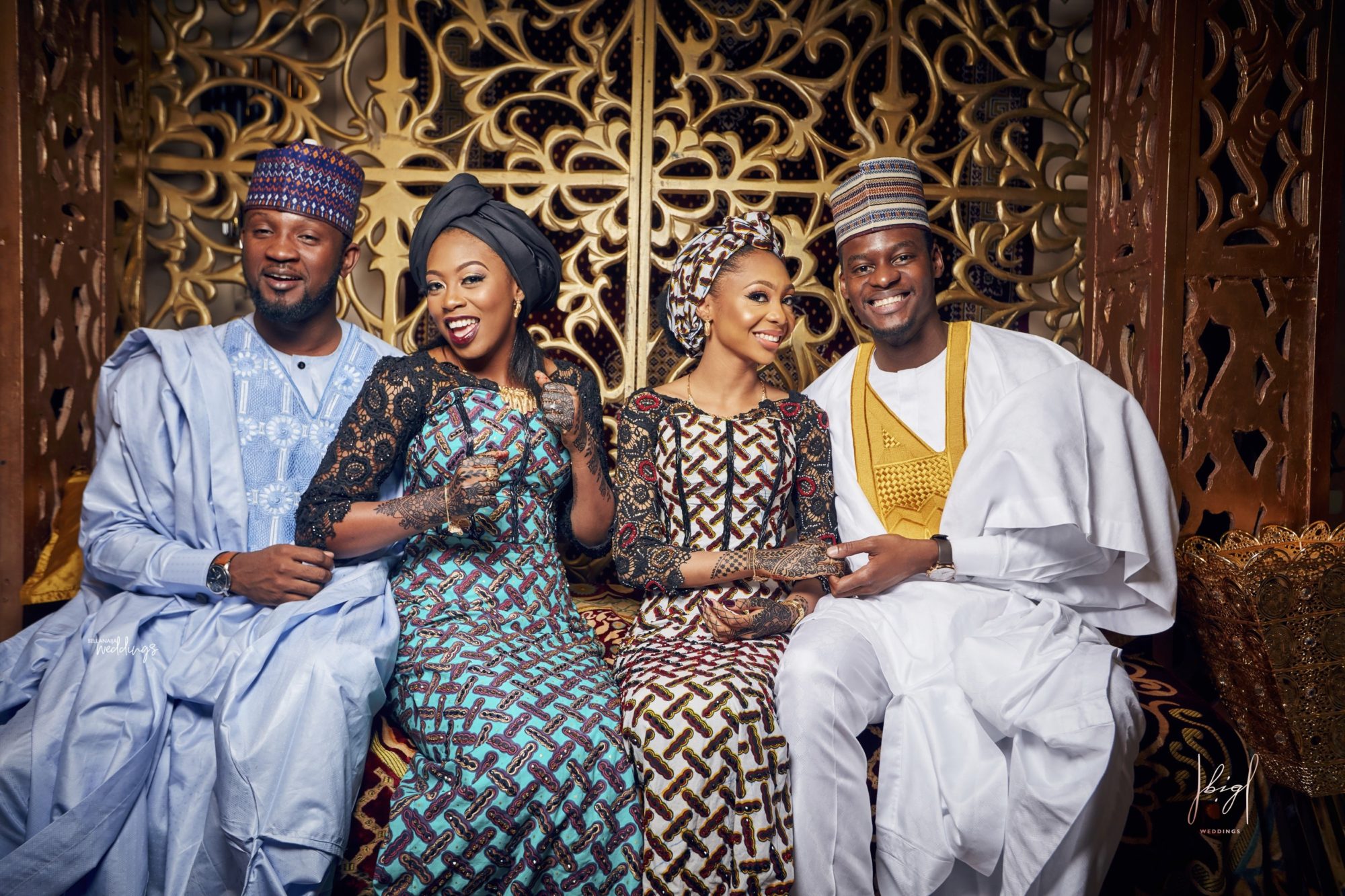 Credits
Photography: @bighweddings
Fatima's Makeup: @siarnommakeover
Zainab's Makeup: @jideofstola
Fatima's Henna: @najmalina
Traditional saki: @man_by_robanne & @the_cicada
Team: @mr.bigh @le_coles @sanisegunkabir