Are you ready?
Seriously…
Are you ready for this double dose of beauty and culture?- the union of Zainab & Zayyad and Fatima & Ahmad.
You know it is pretty epic when it is a double celebration of love. Two sisters, Zainab and Fatima tied the knot on the same day, the same place with their unique forever love. I mean what's more special than sharing your special day with someone so dear to your heart. we bet Zainab and Fatima know exactly how that feels.
We love how unique their styles and personalities shined through both the day. From their bridal entrance to the first dance, cutting of the game and then the grooms taking on the shoe game during the day. No doubt, the #Zayn18 and #Fahmed18 wedding dinner is one you must definitely see.
Just as amazing as the wedding dinner, their Kamu ceremony was equally beautiful and you see that here.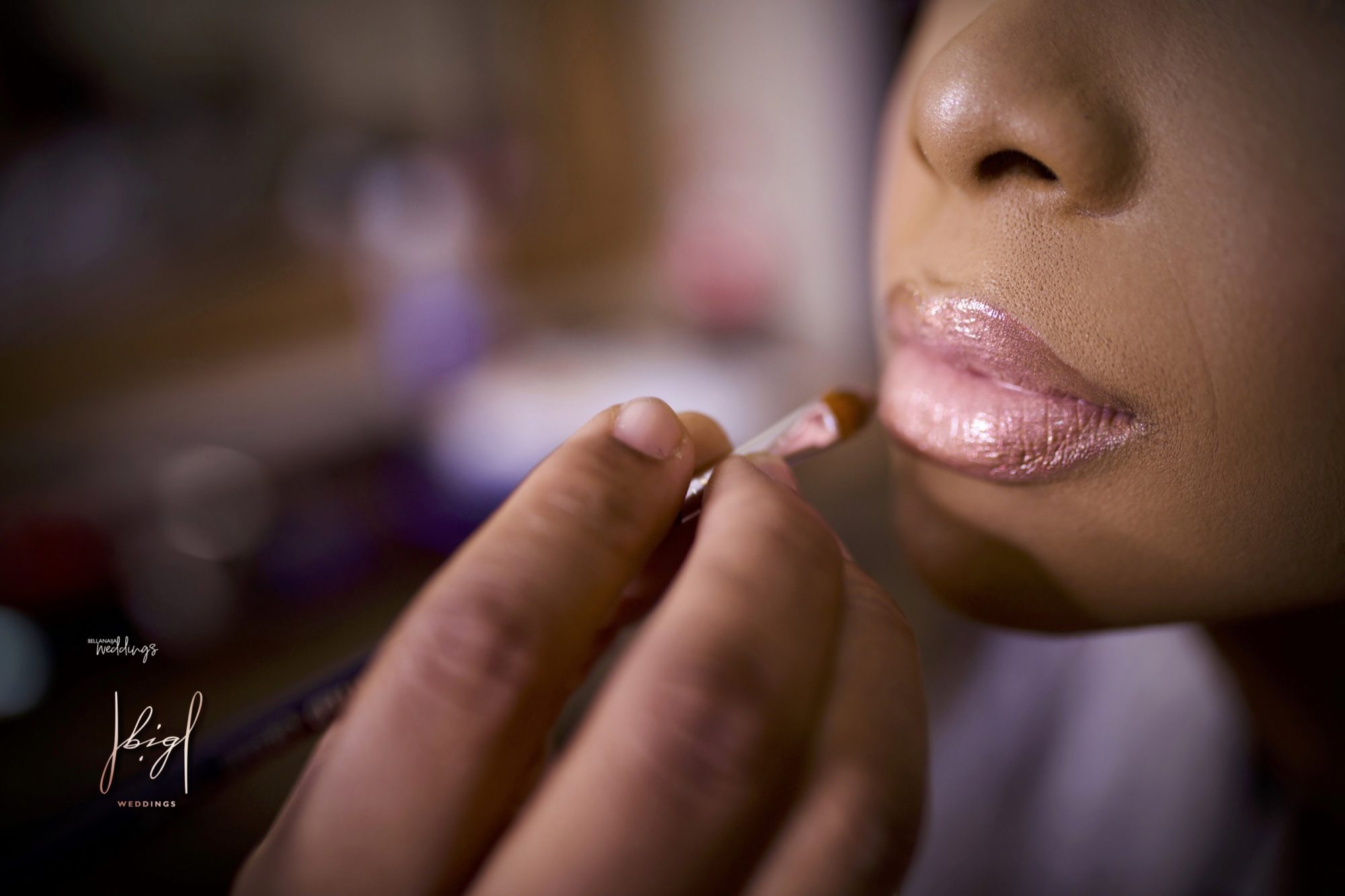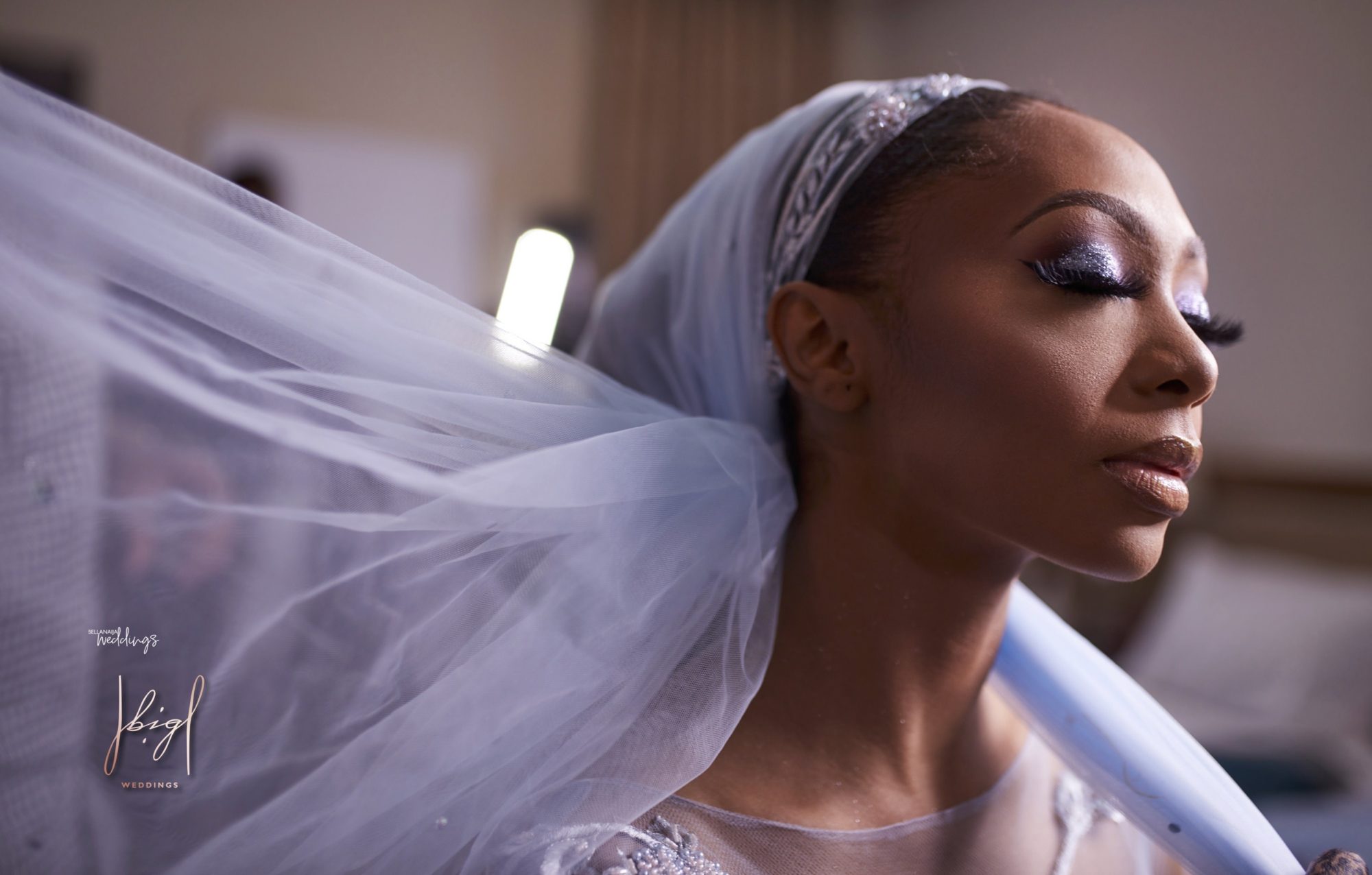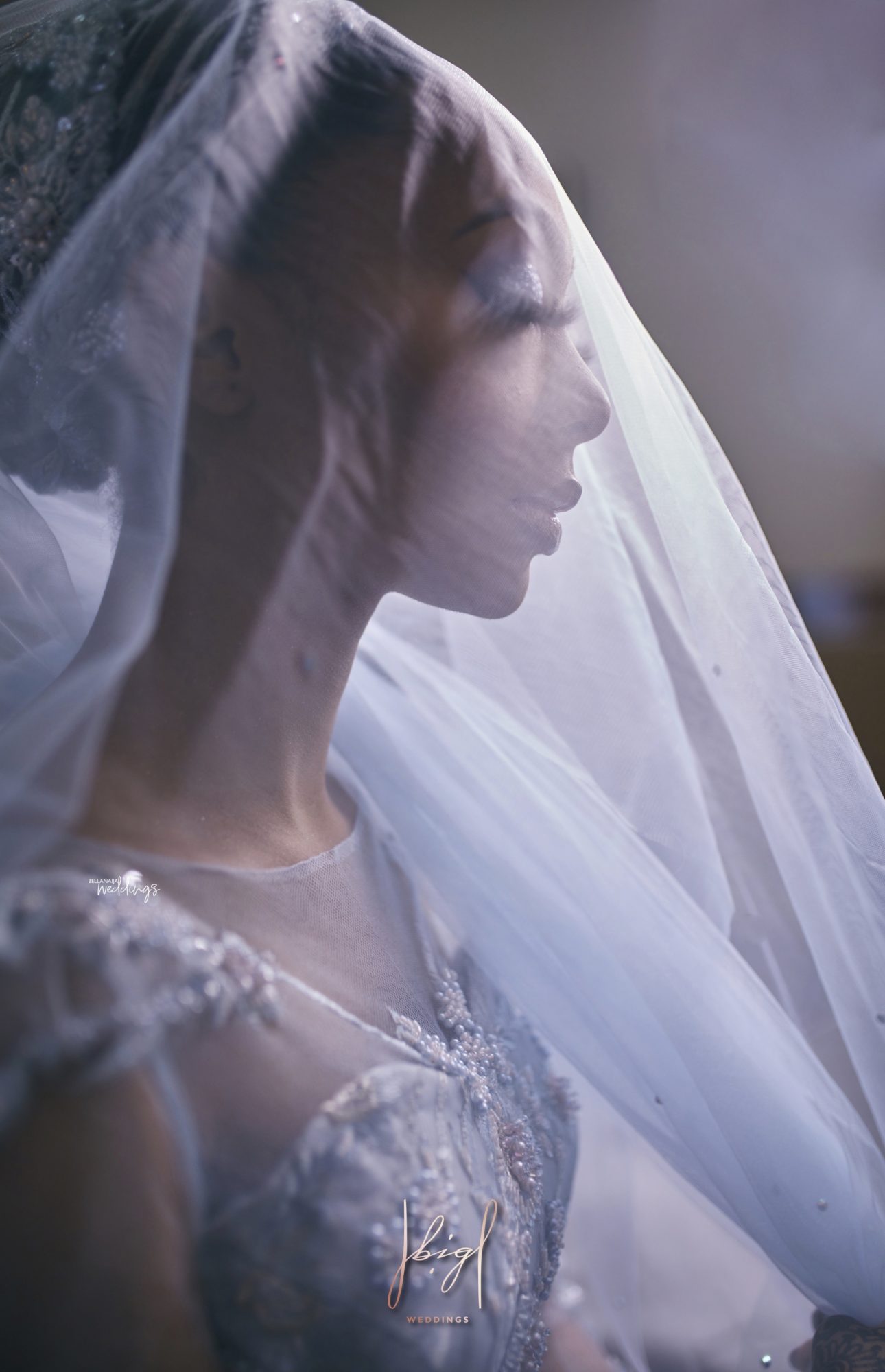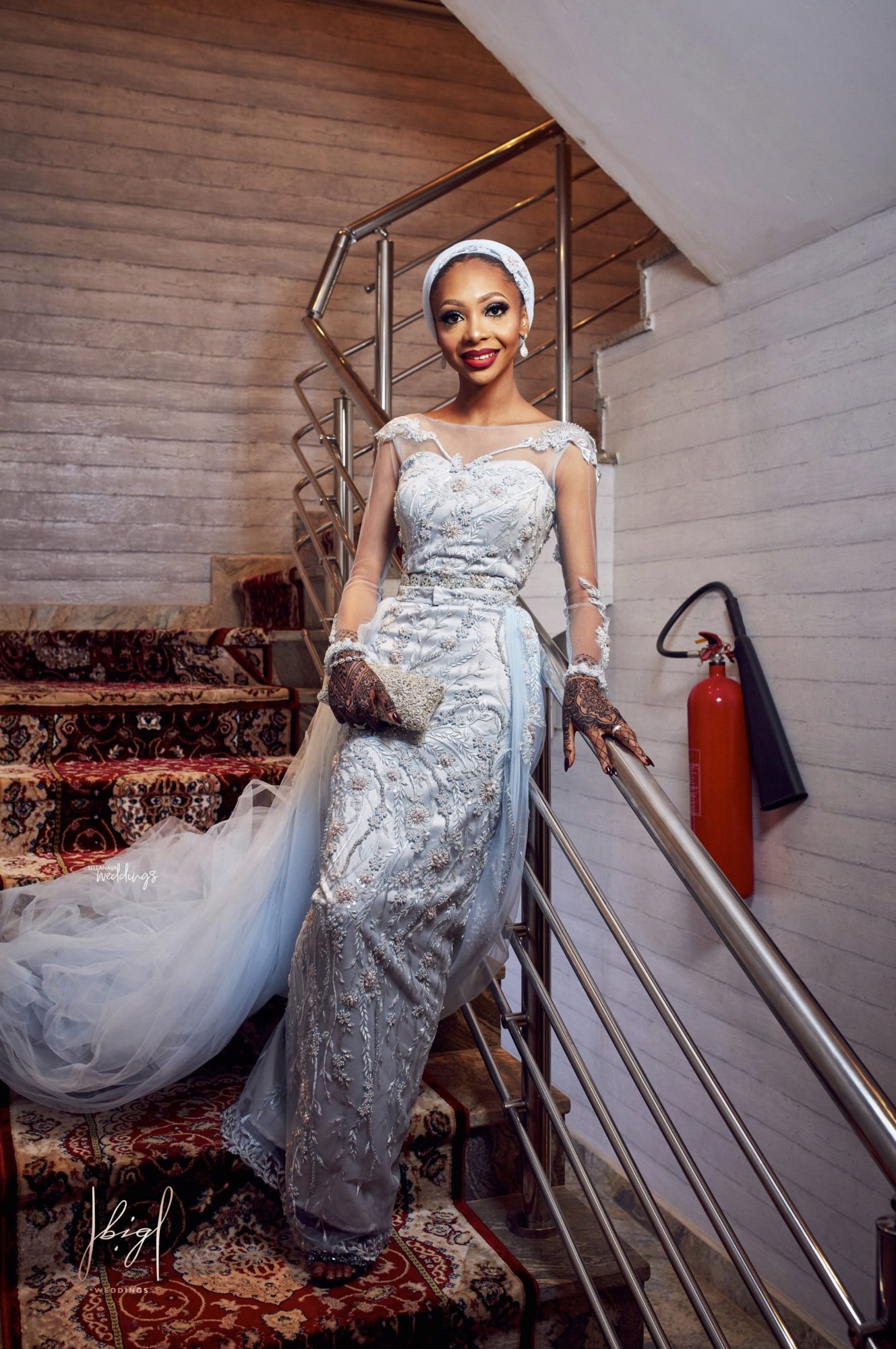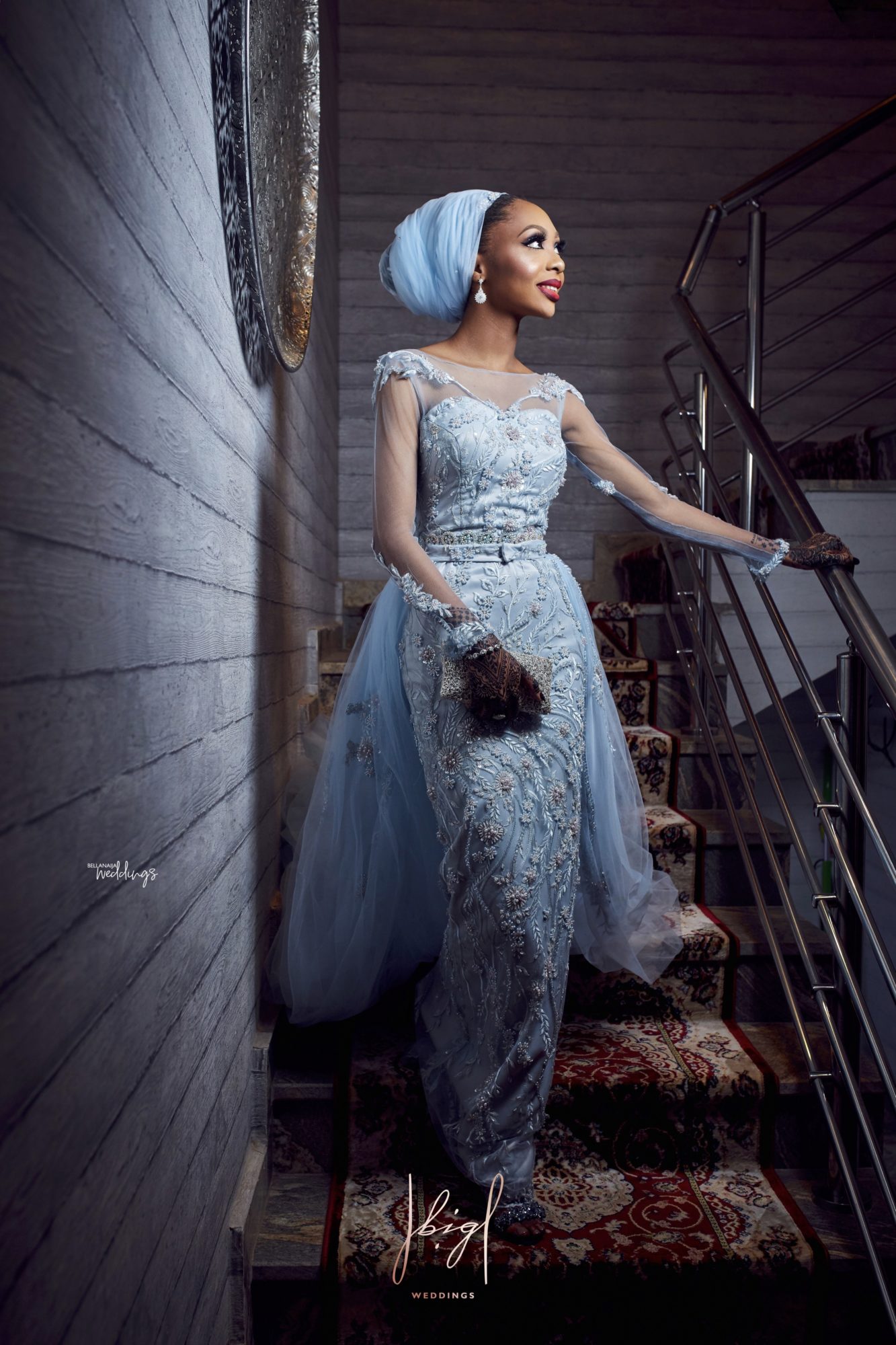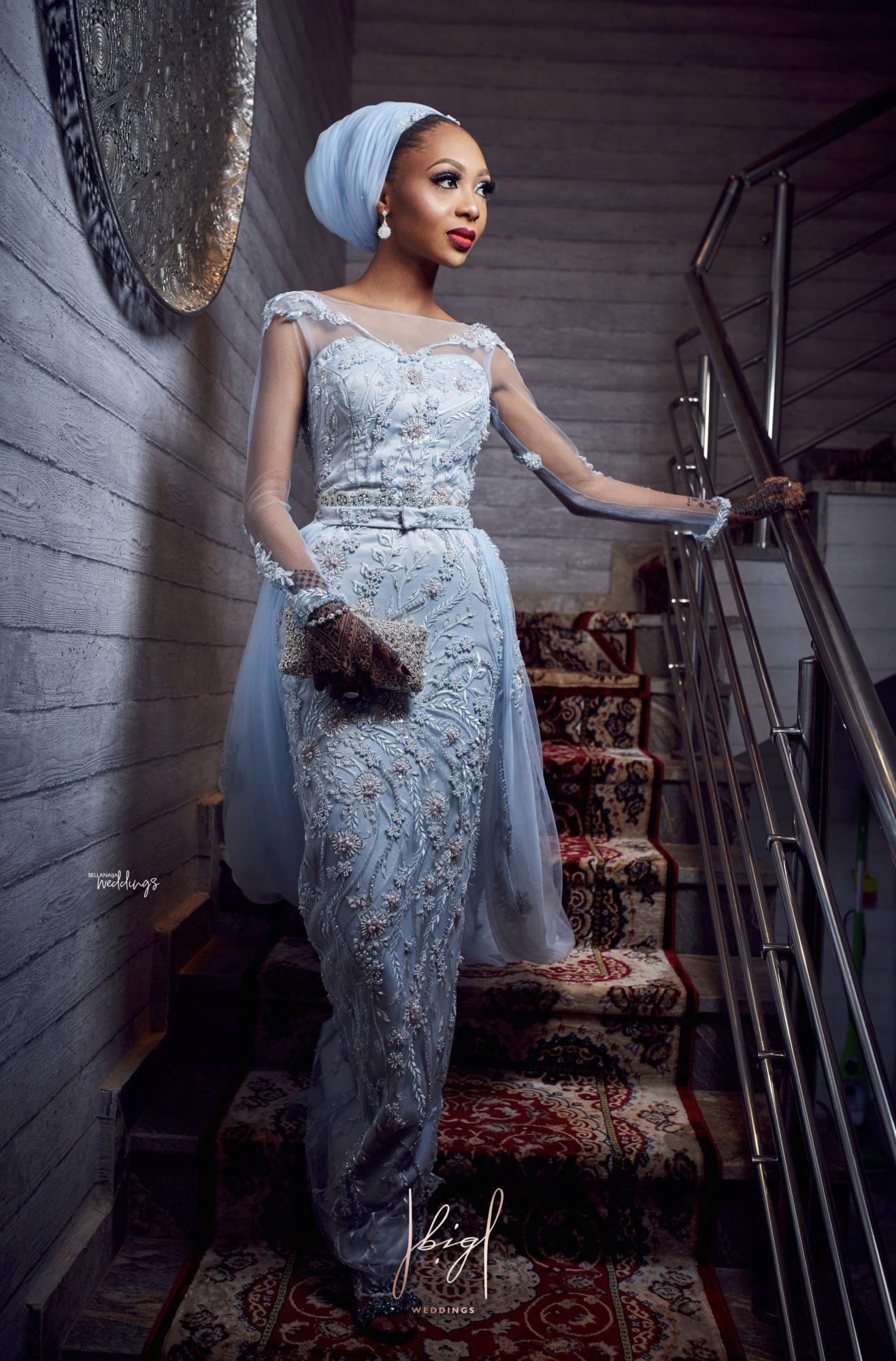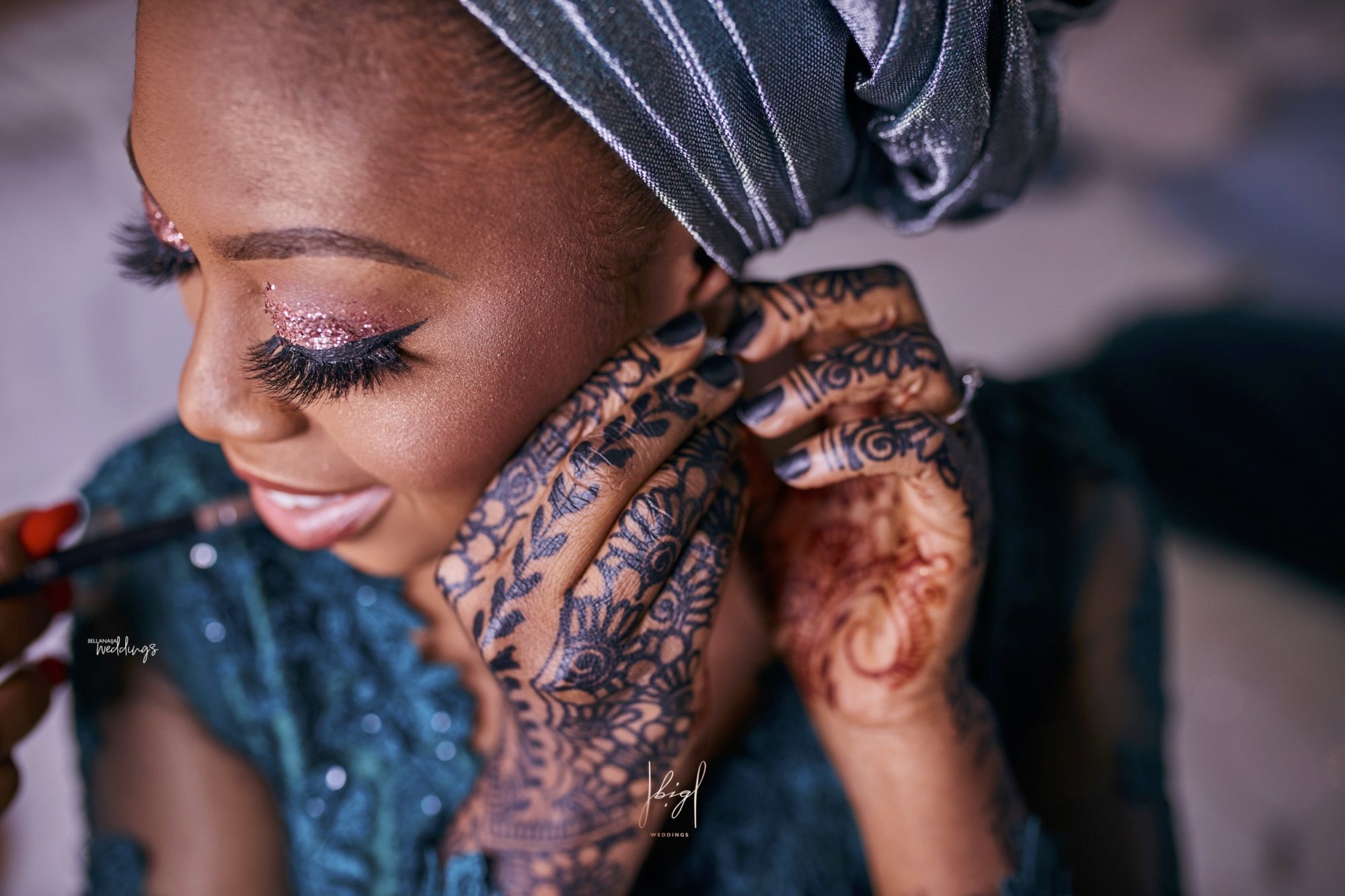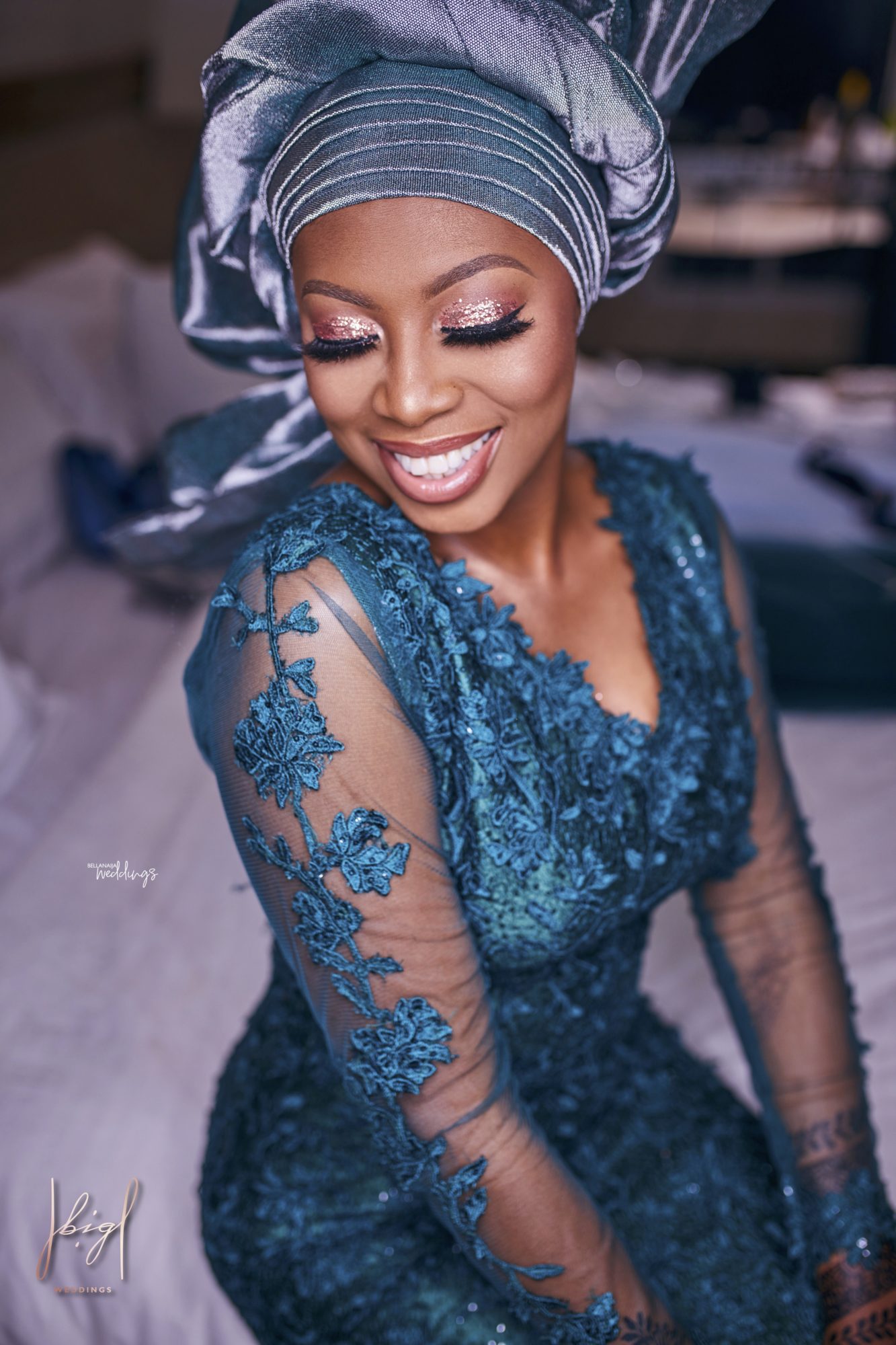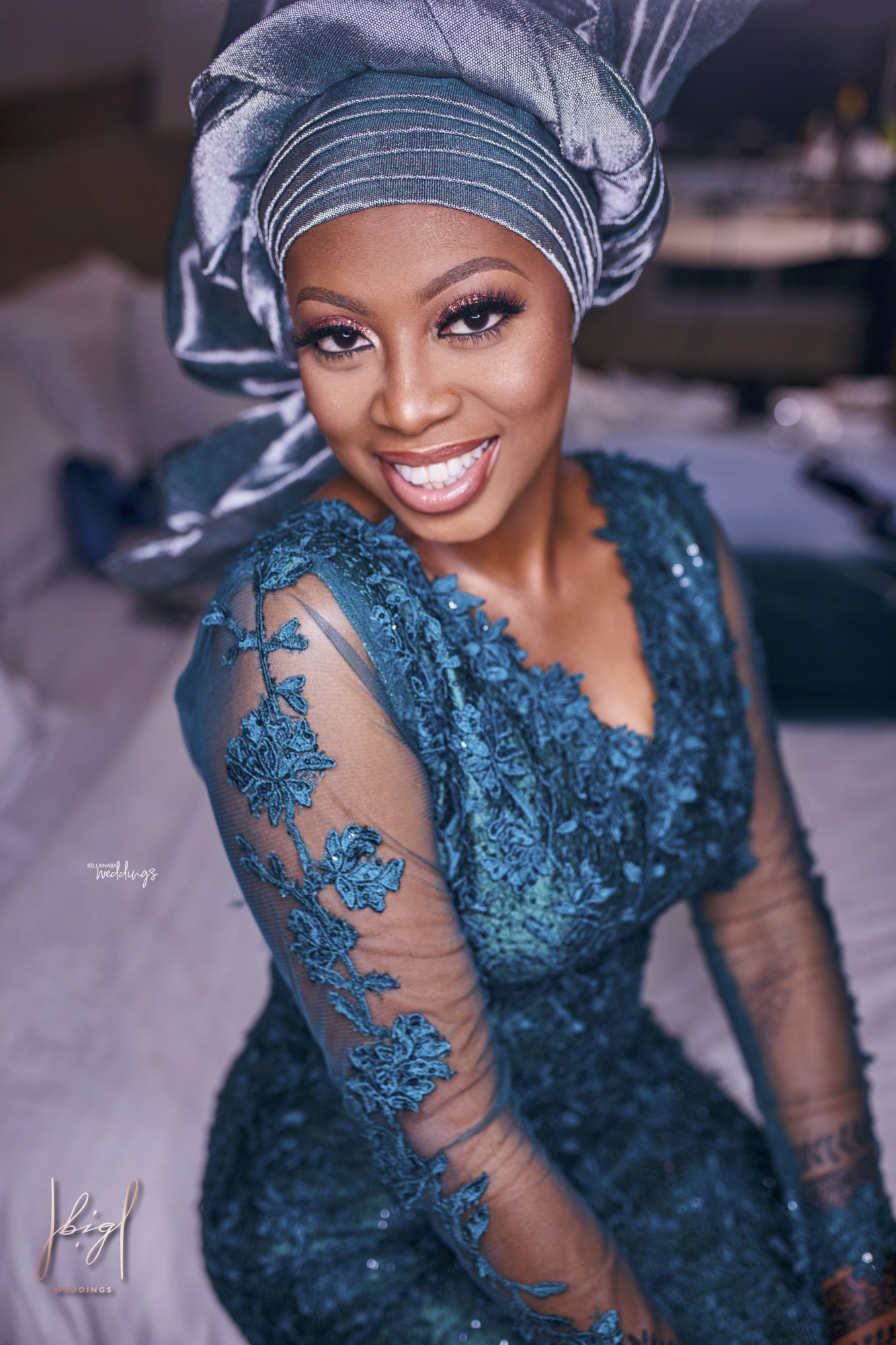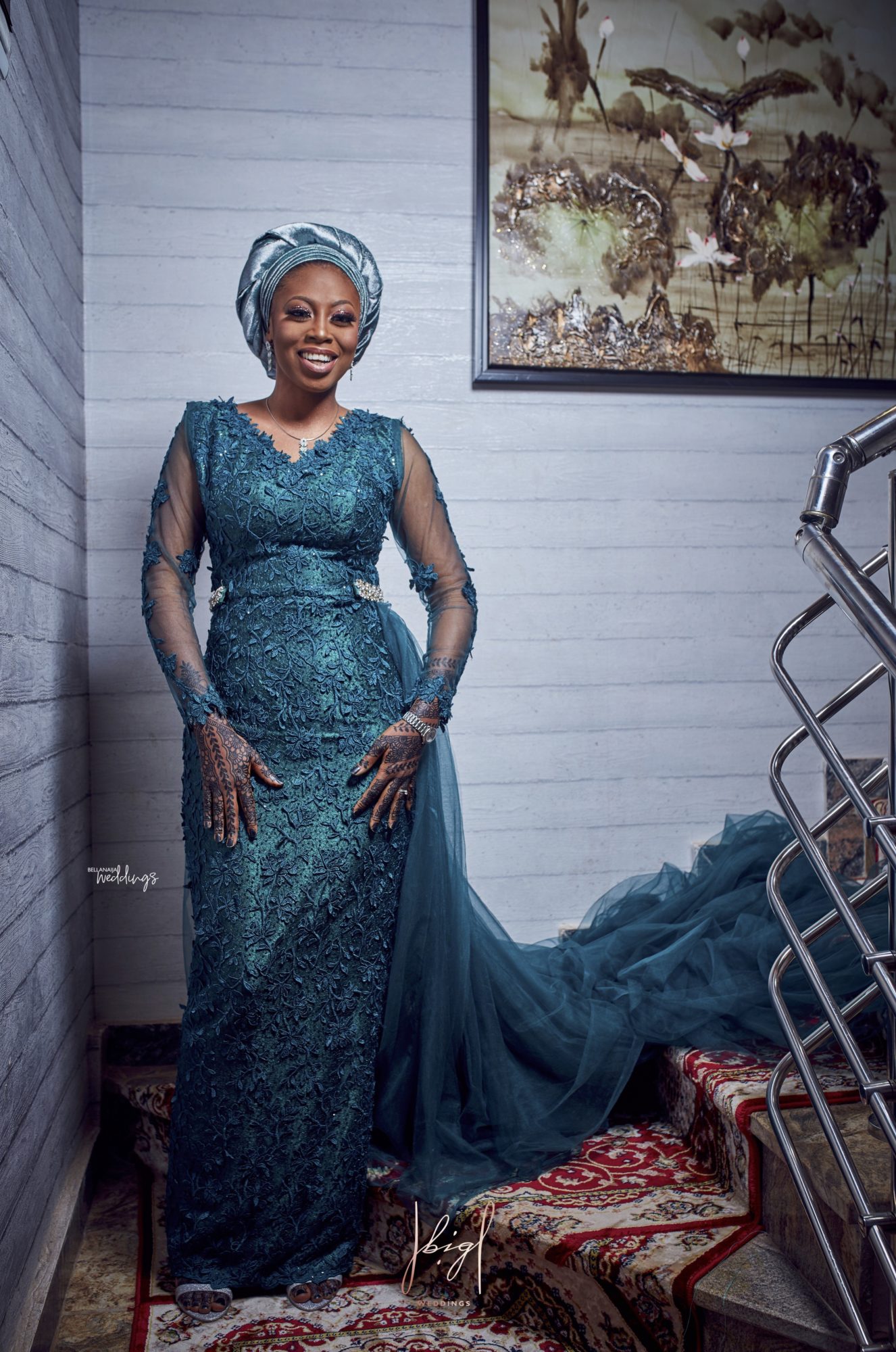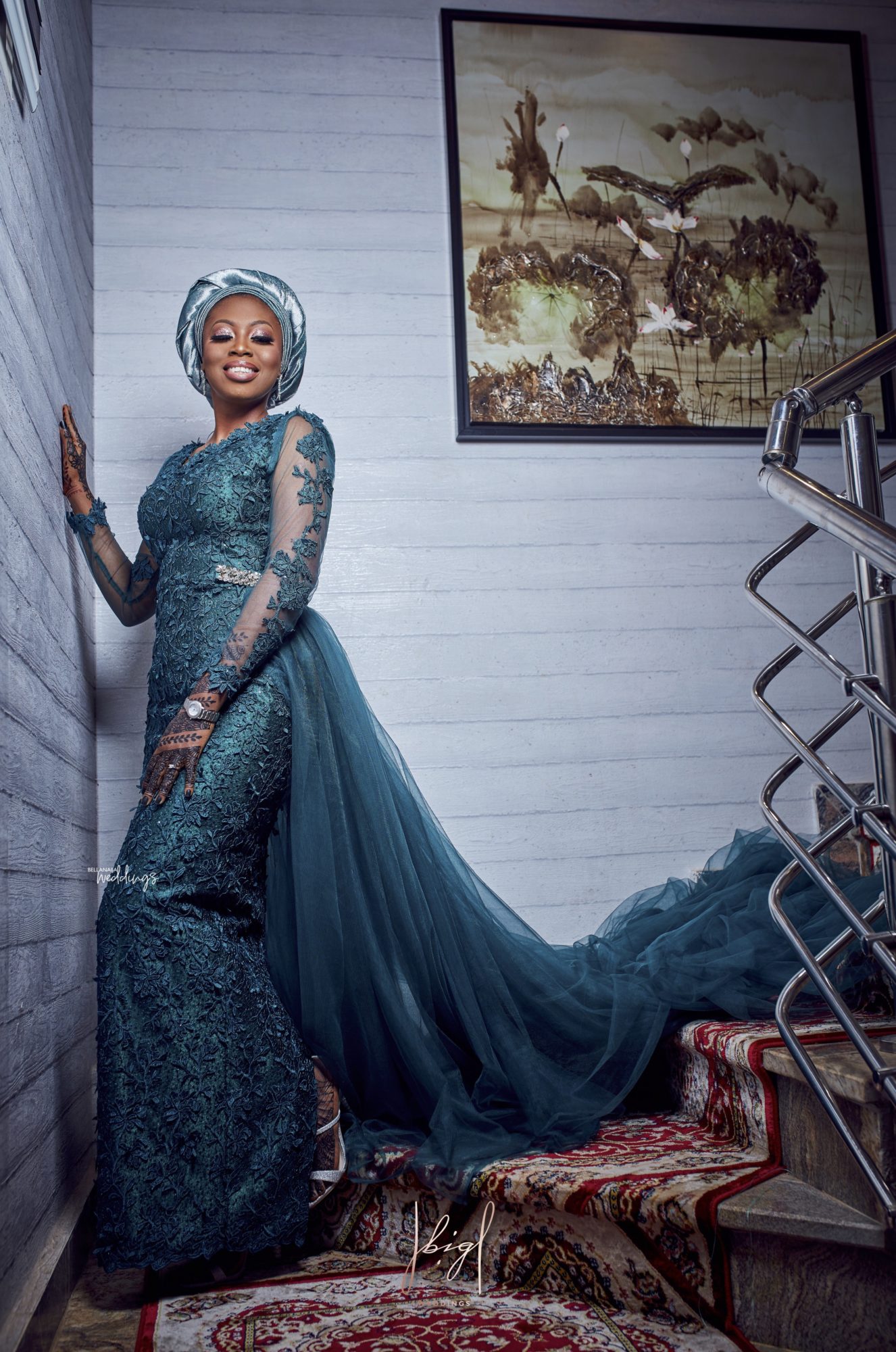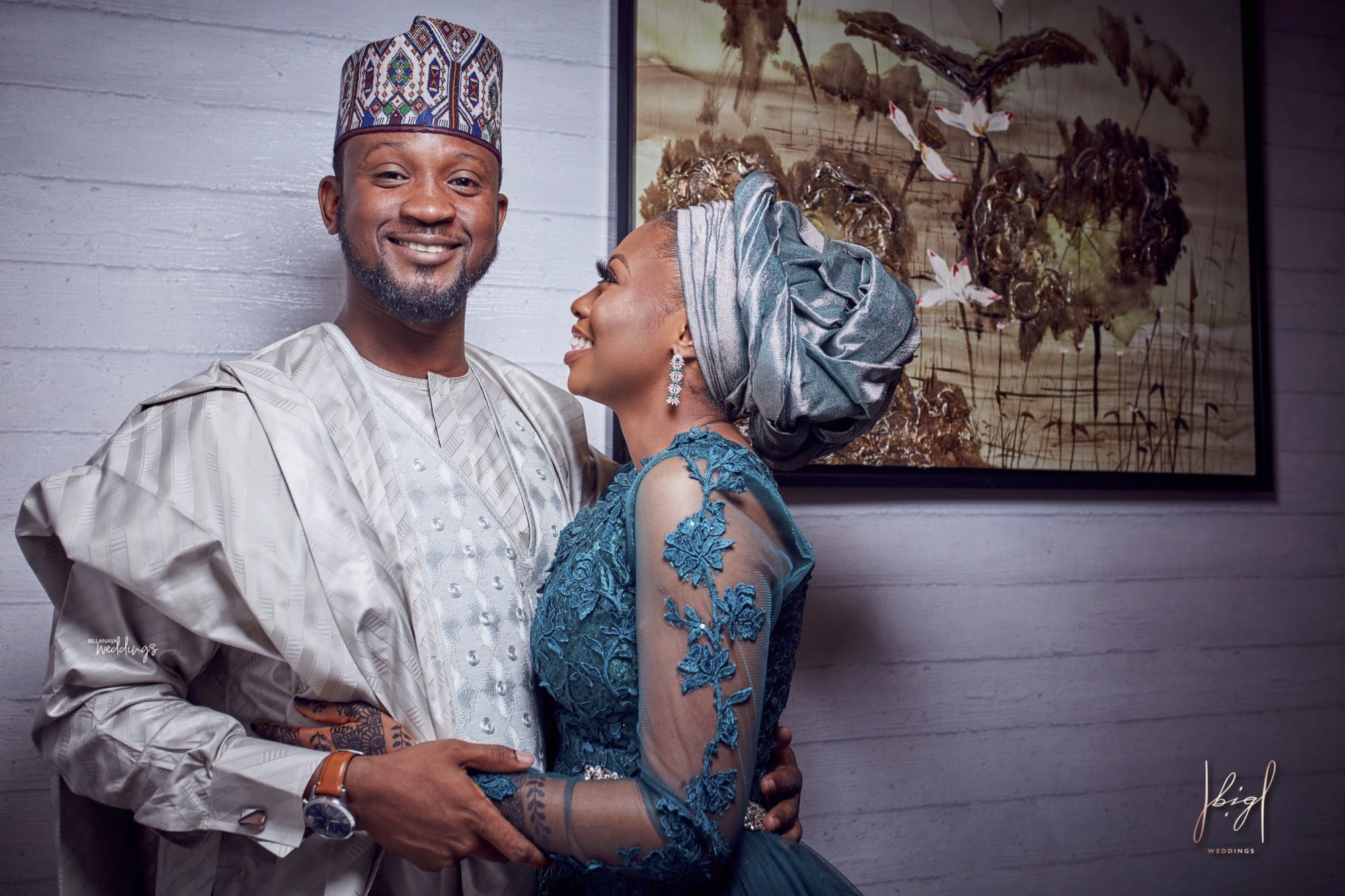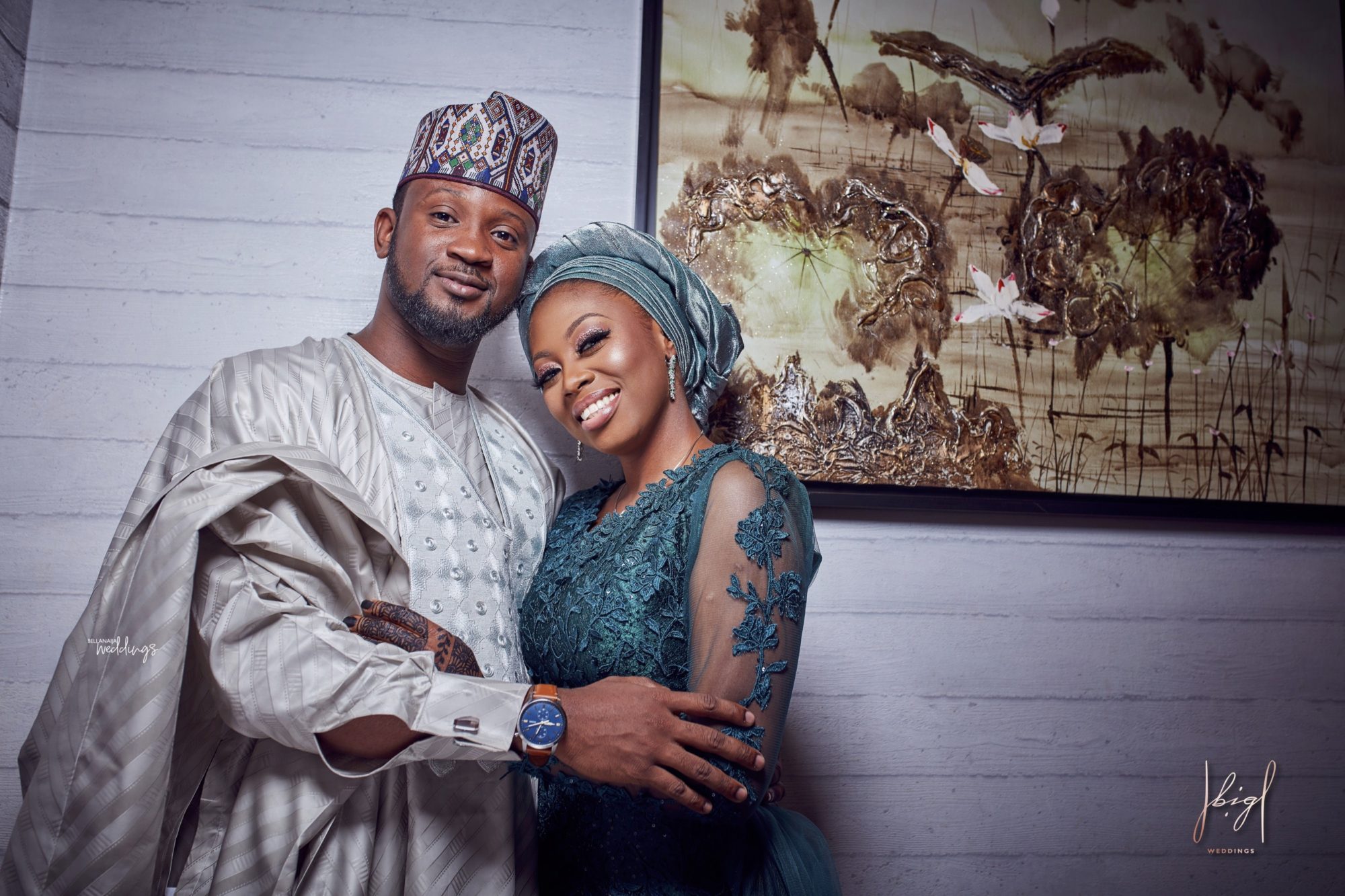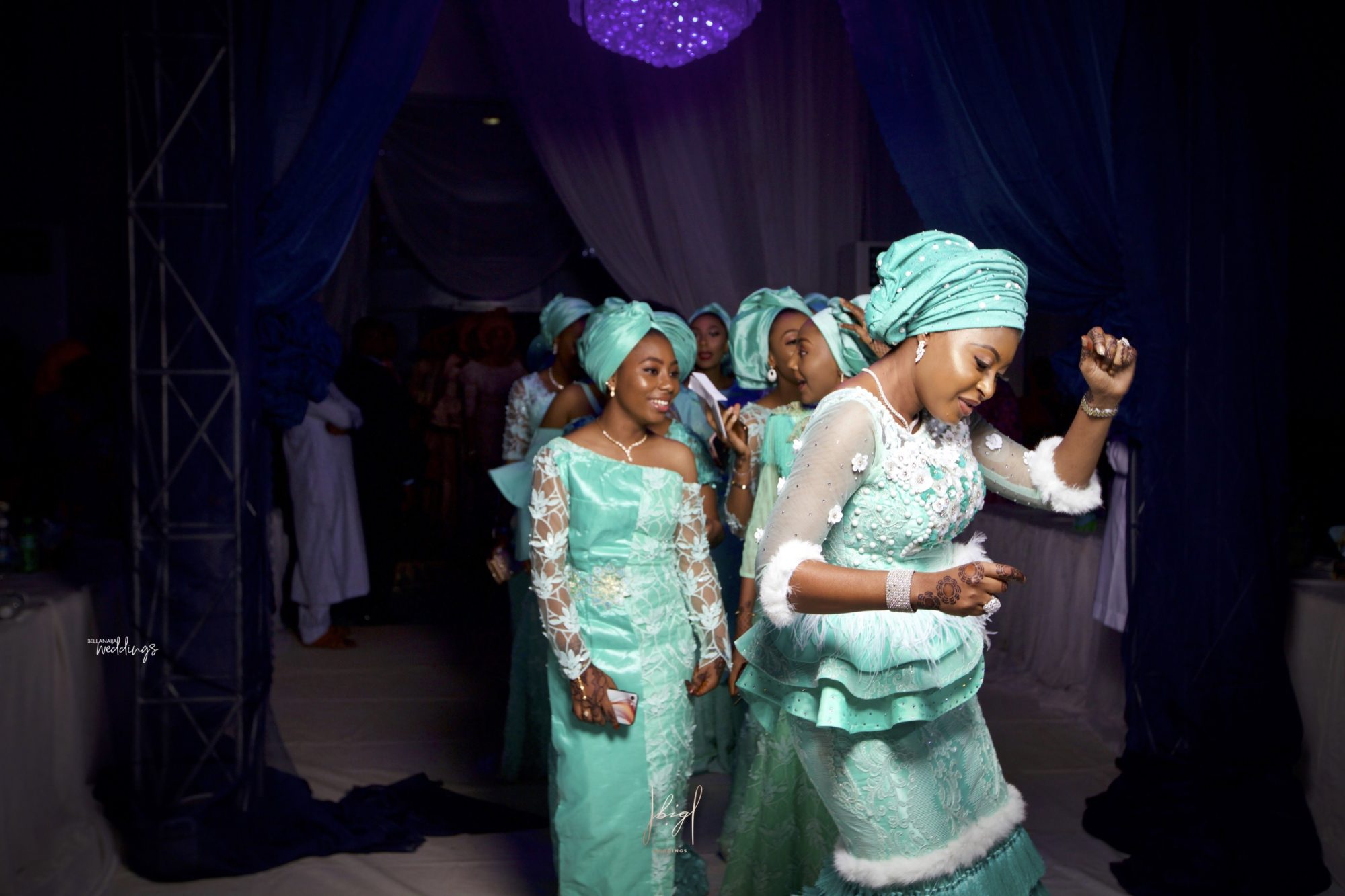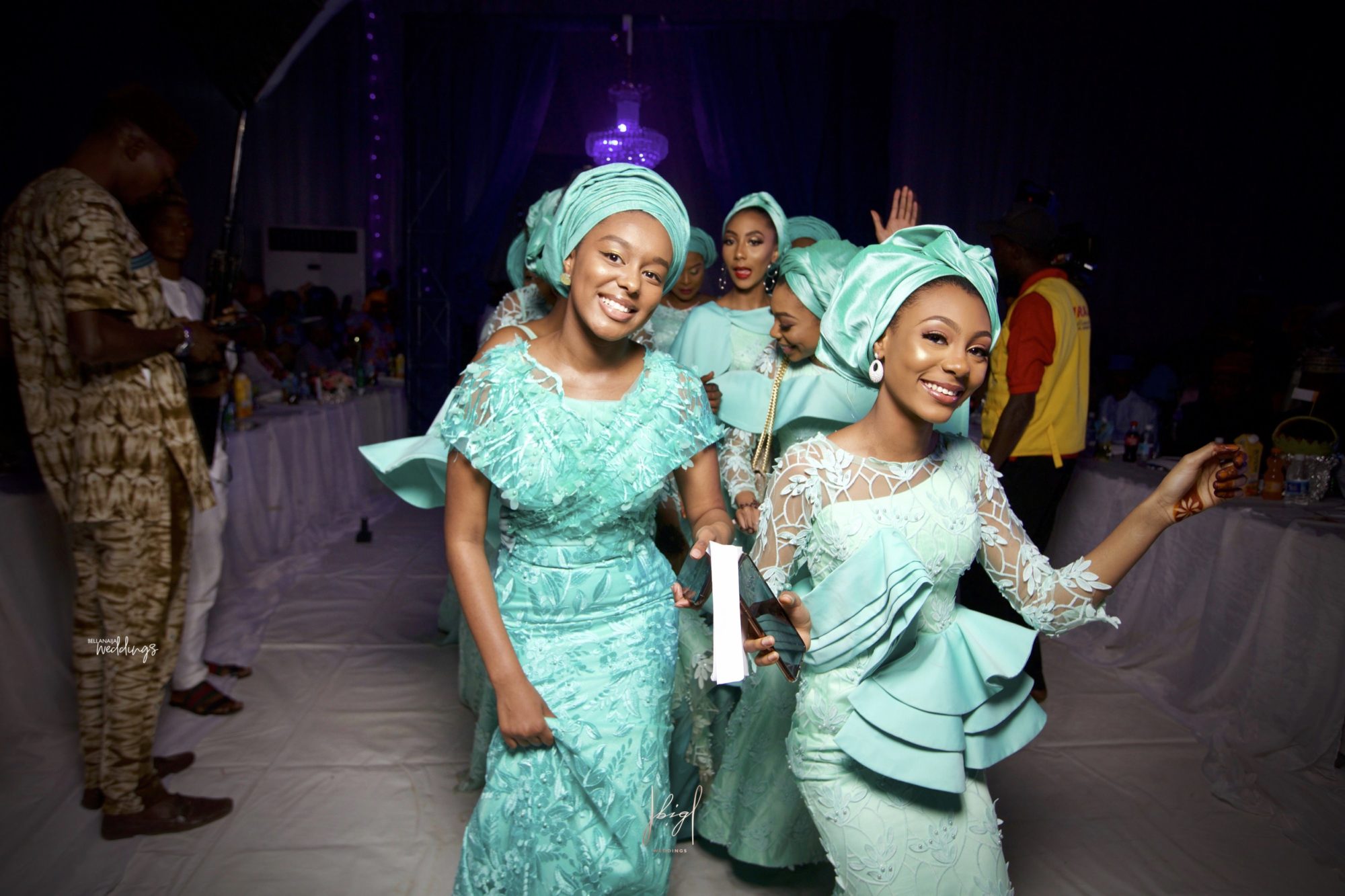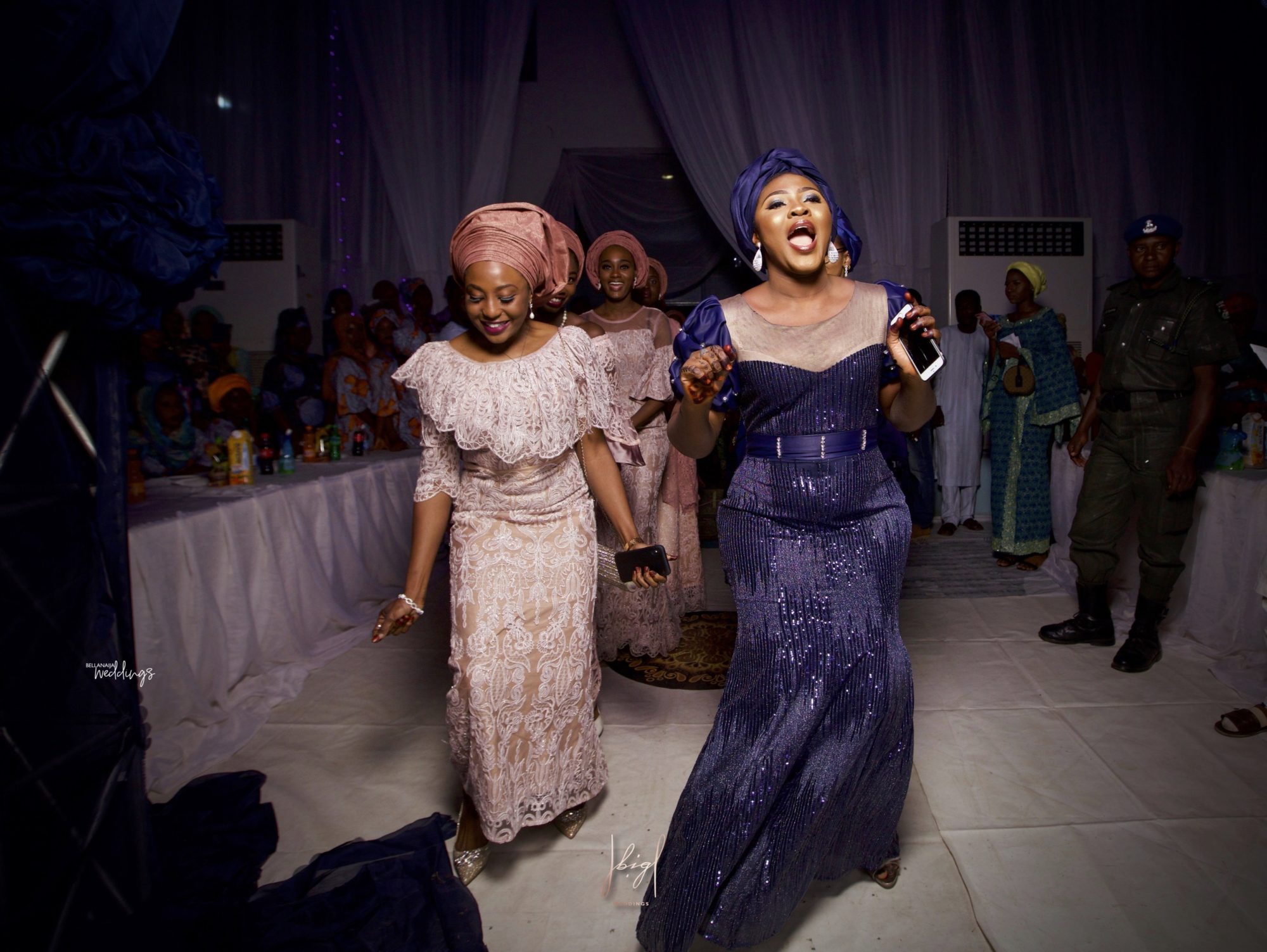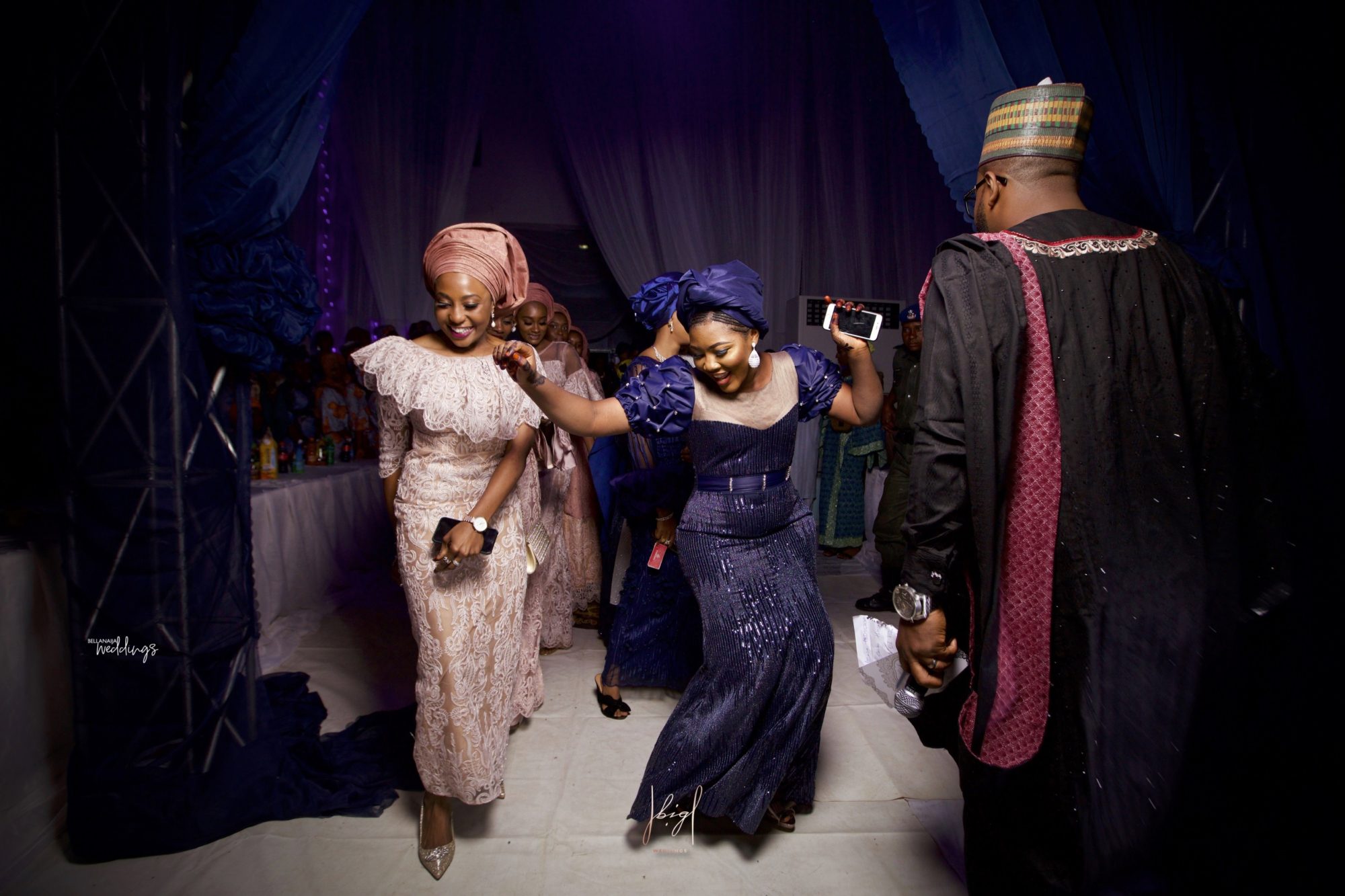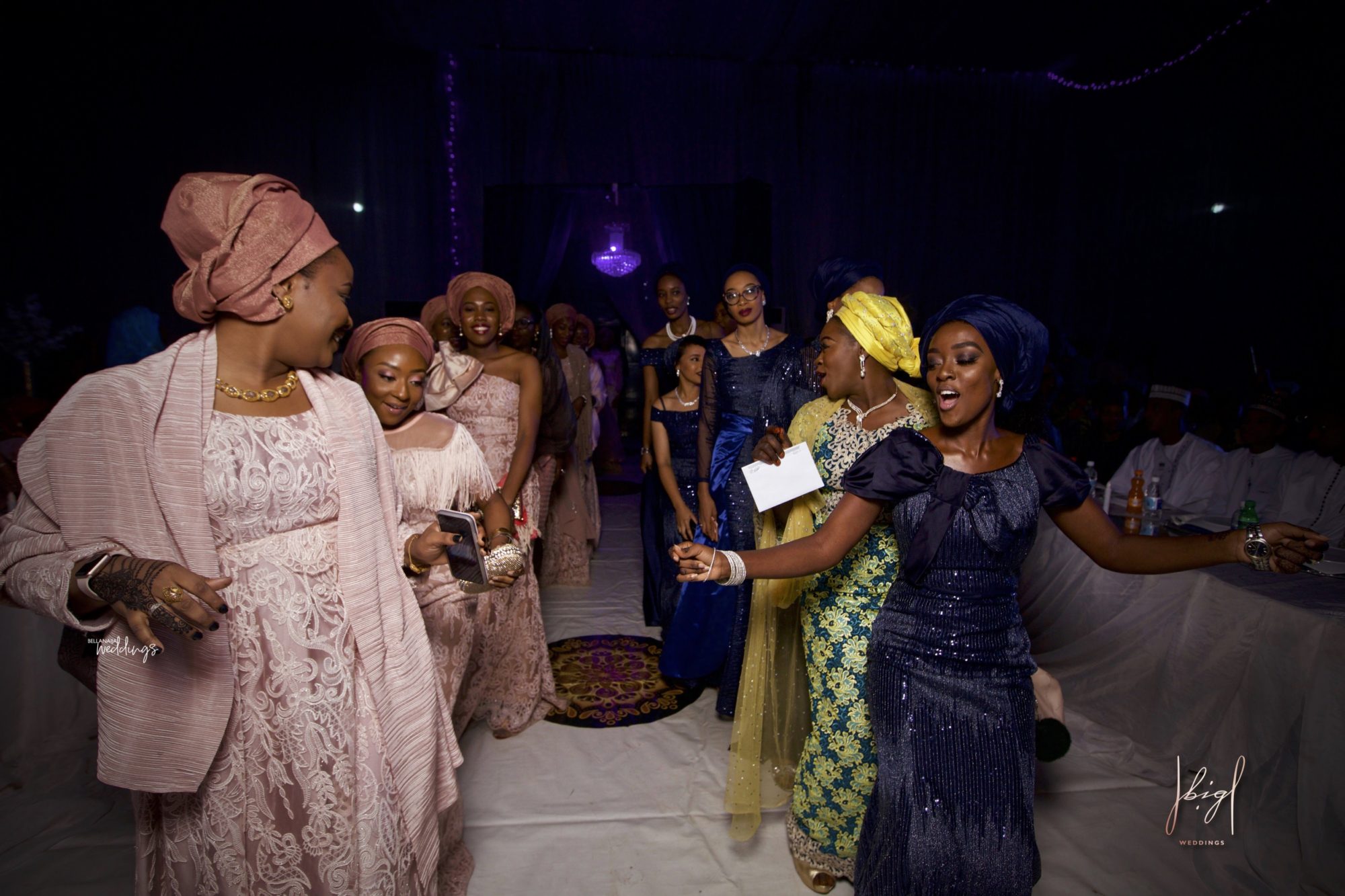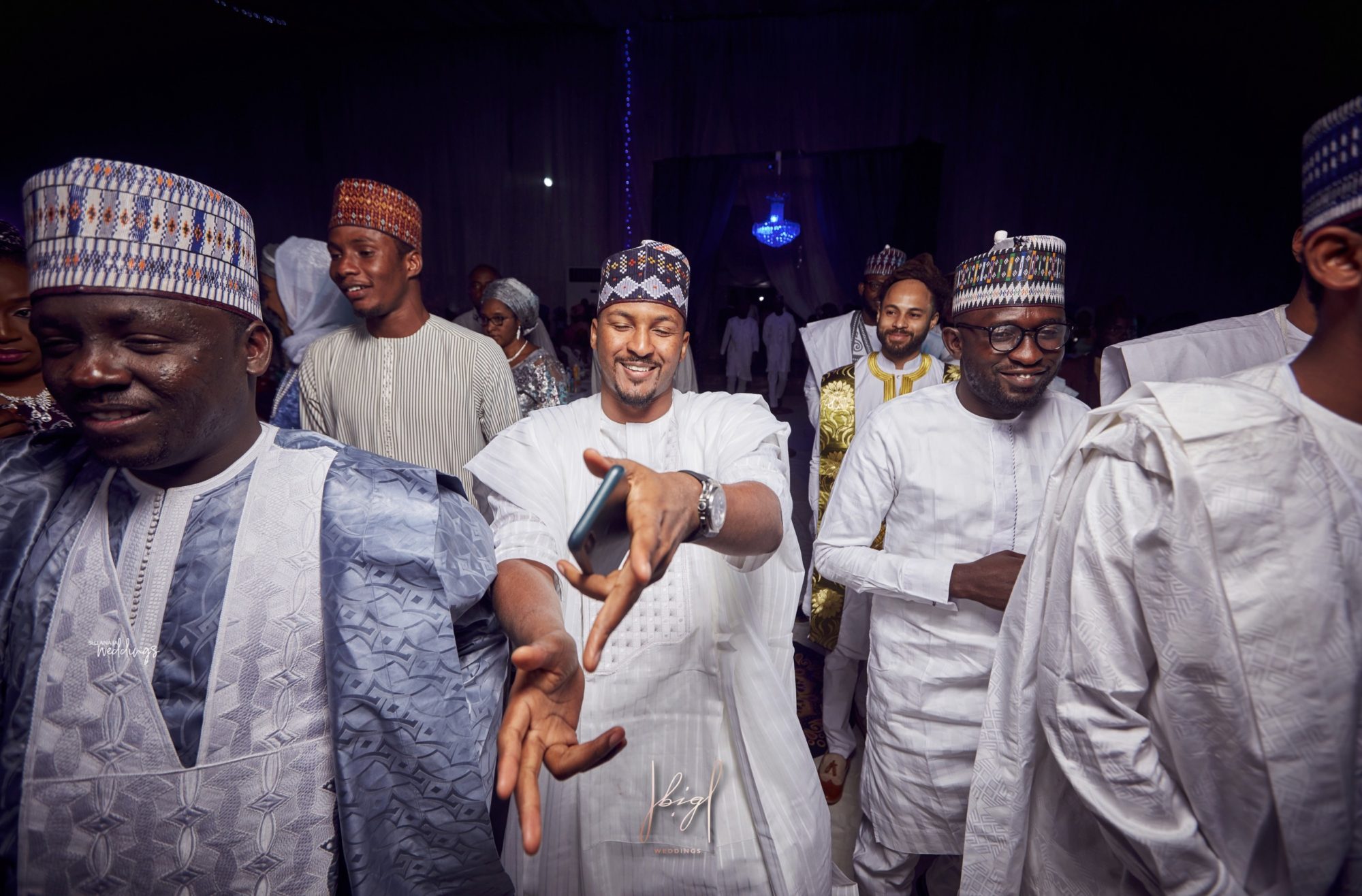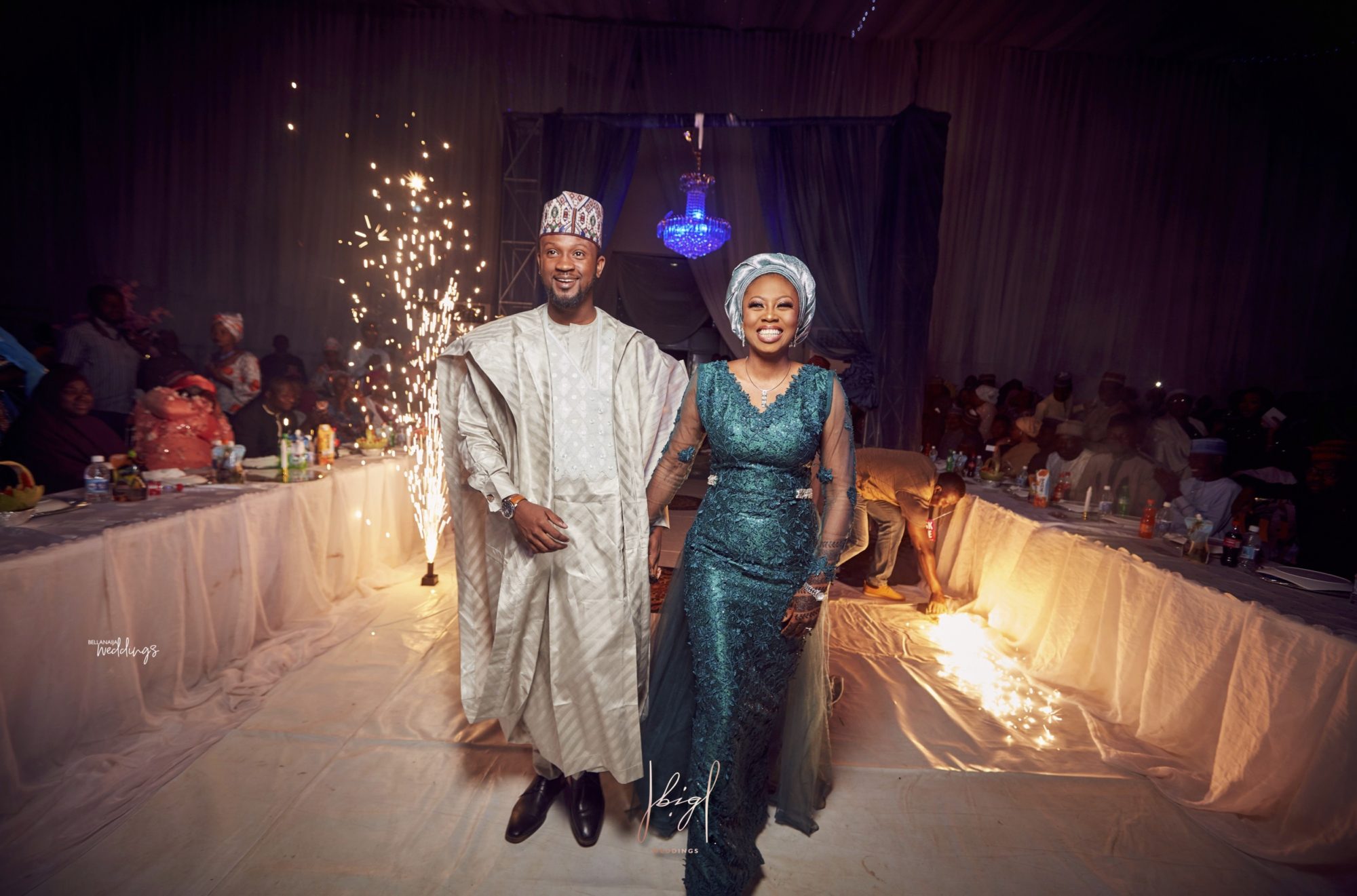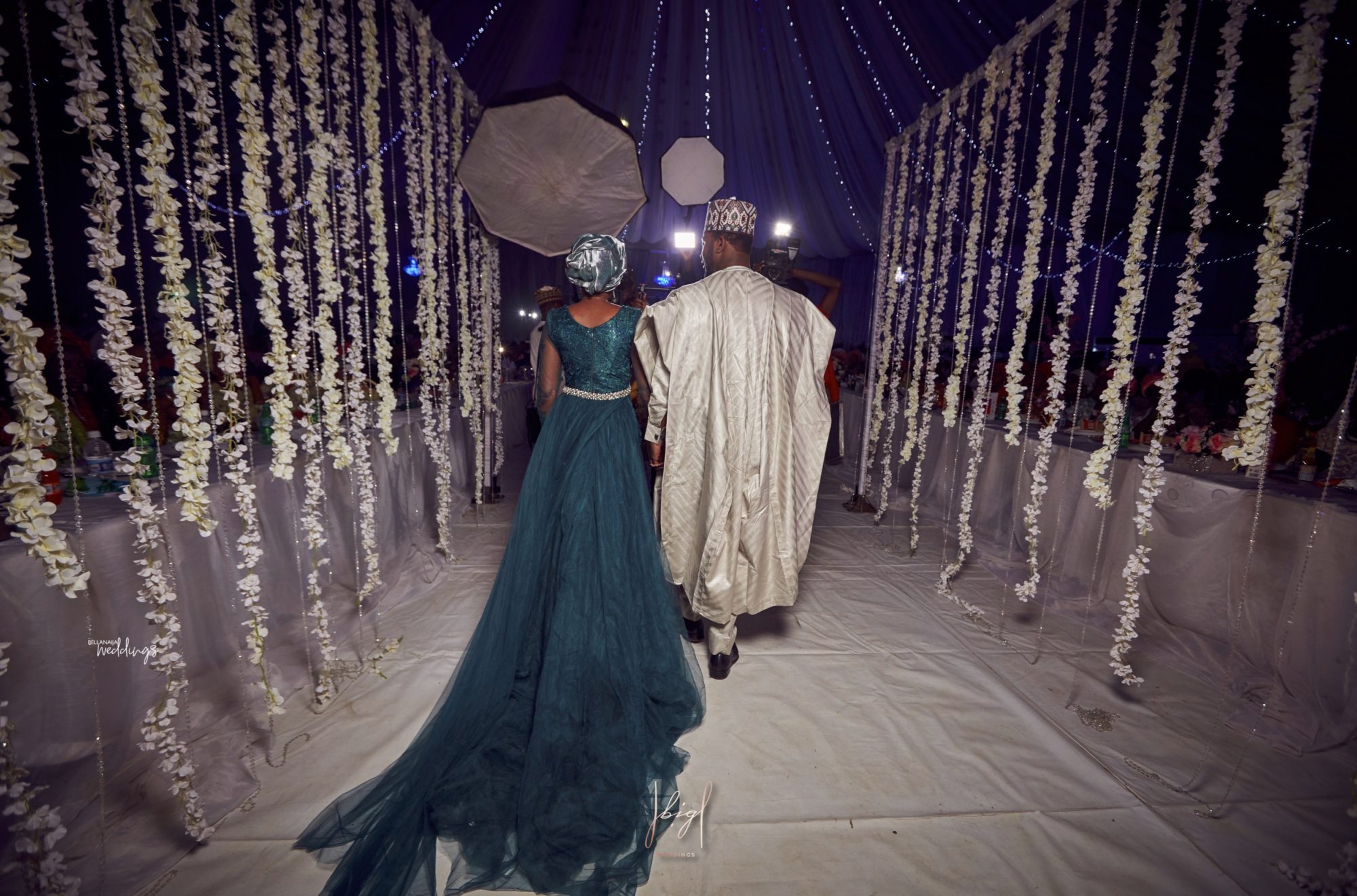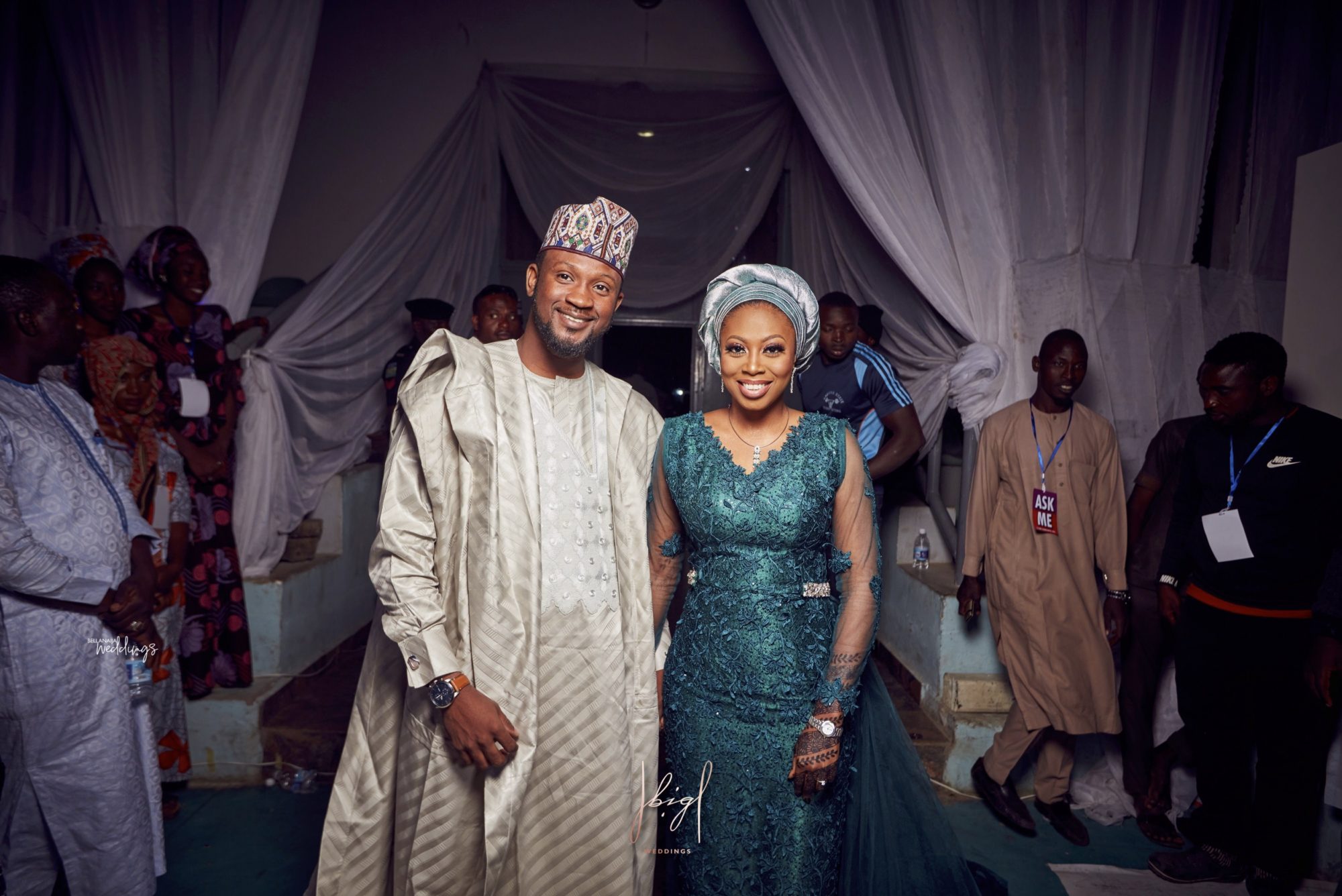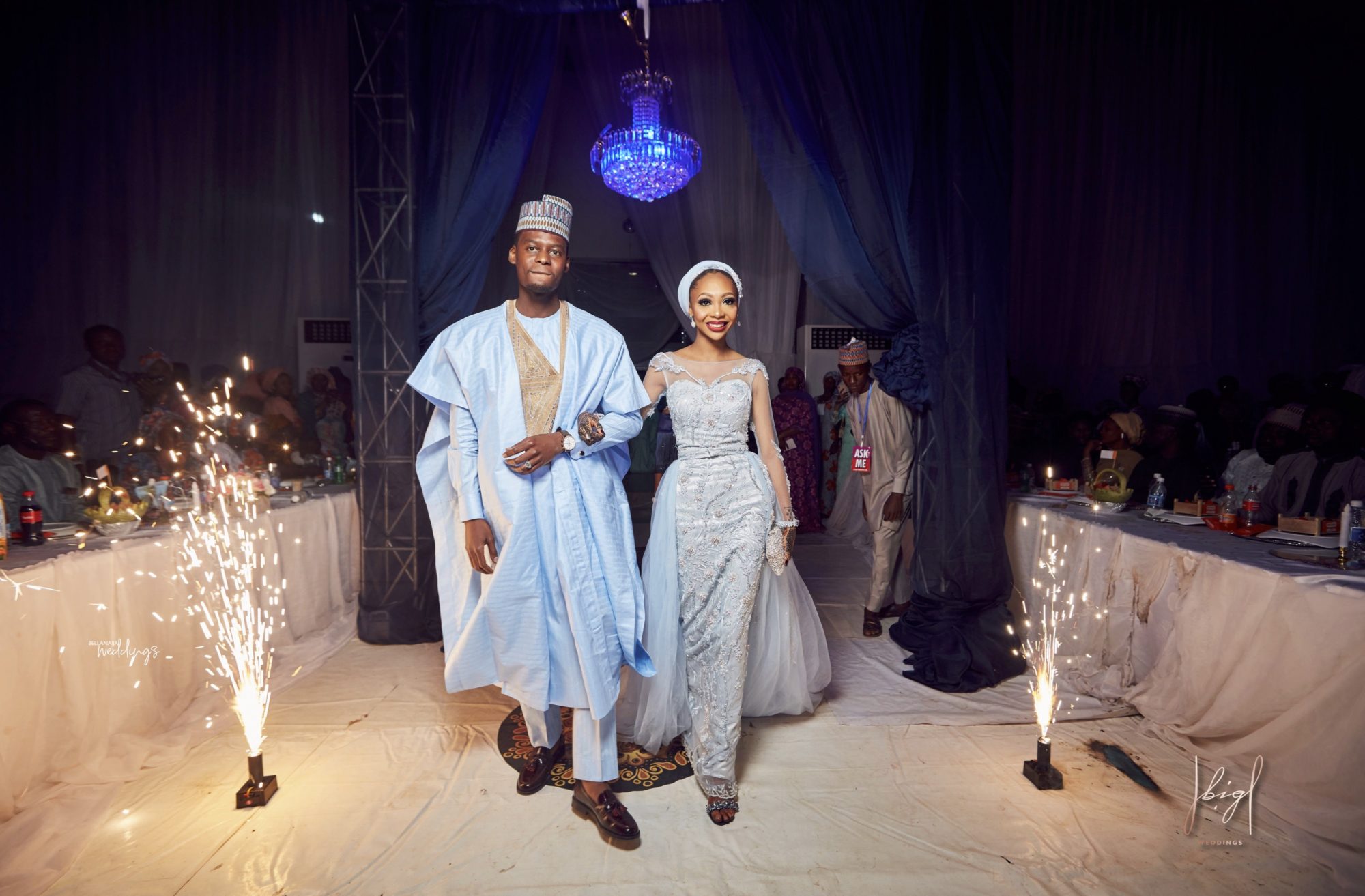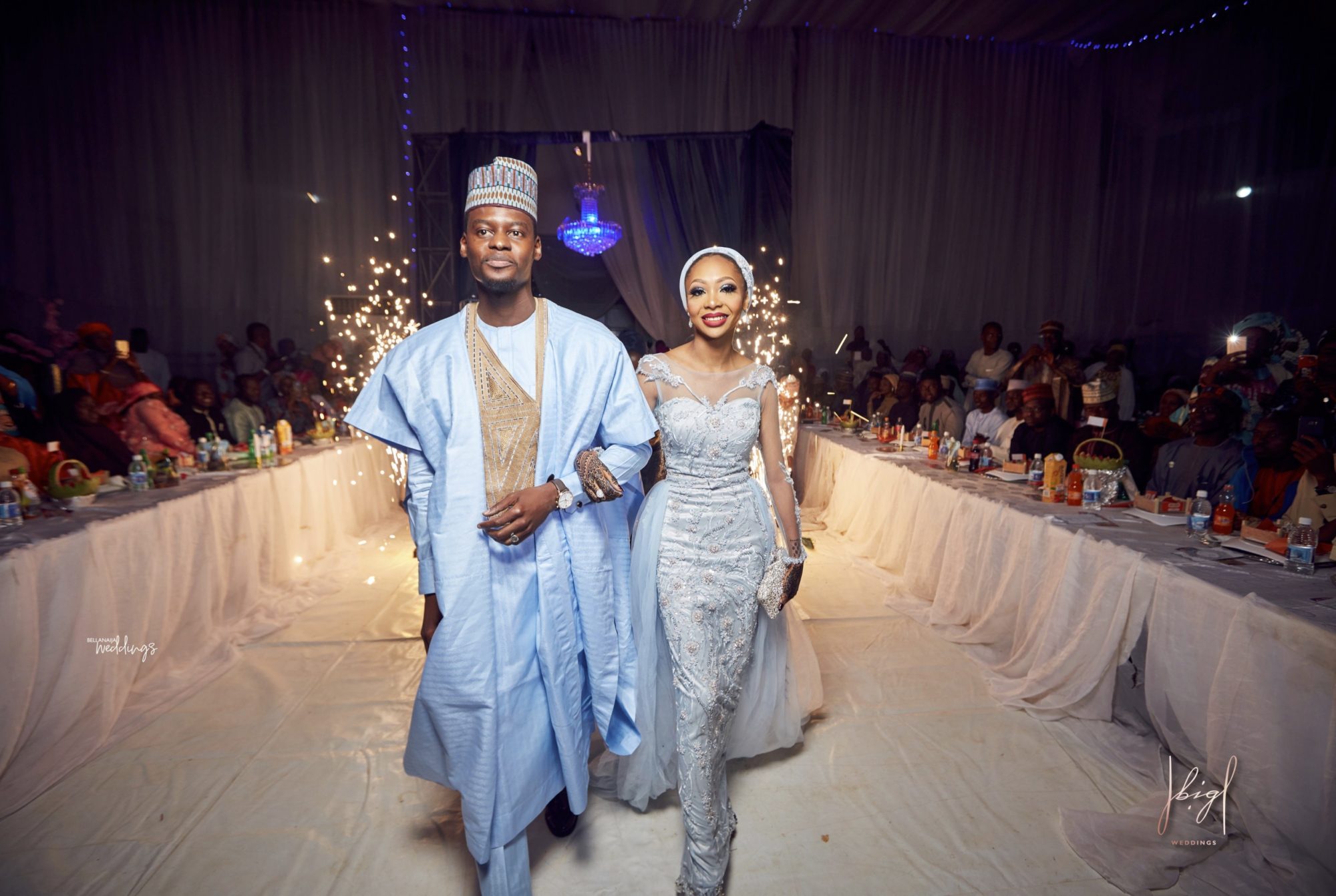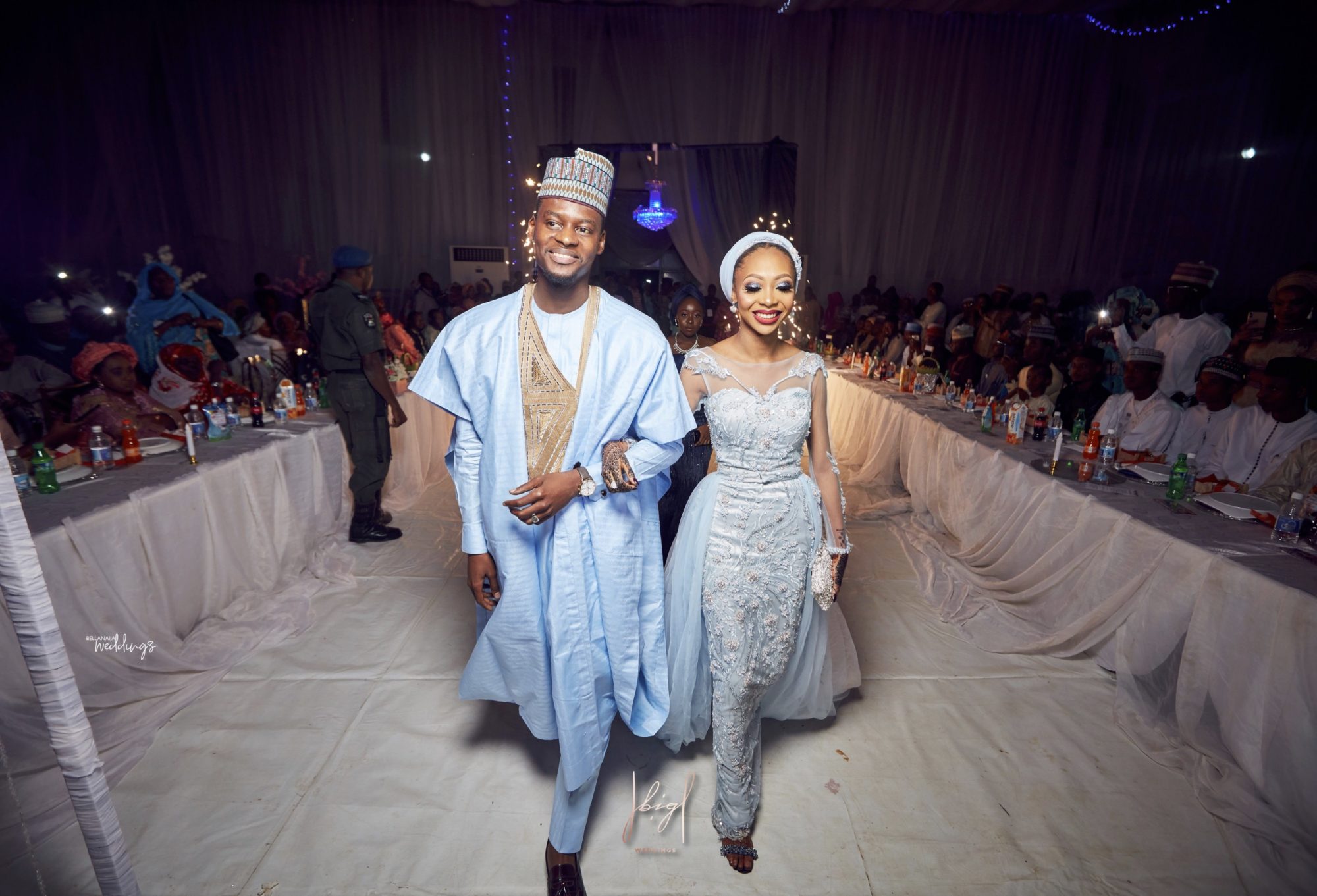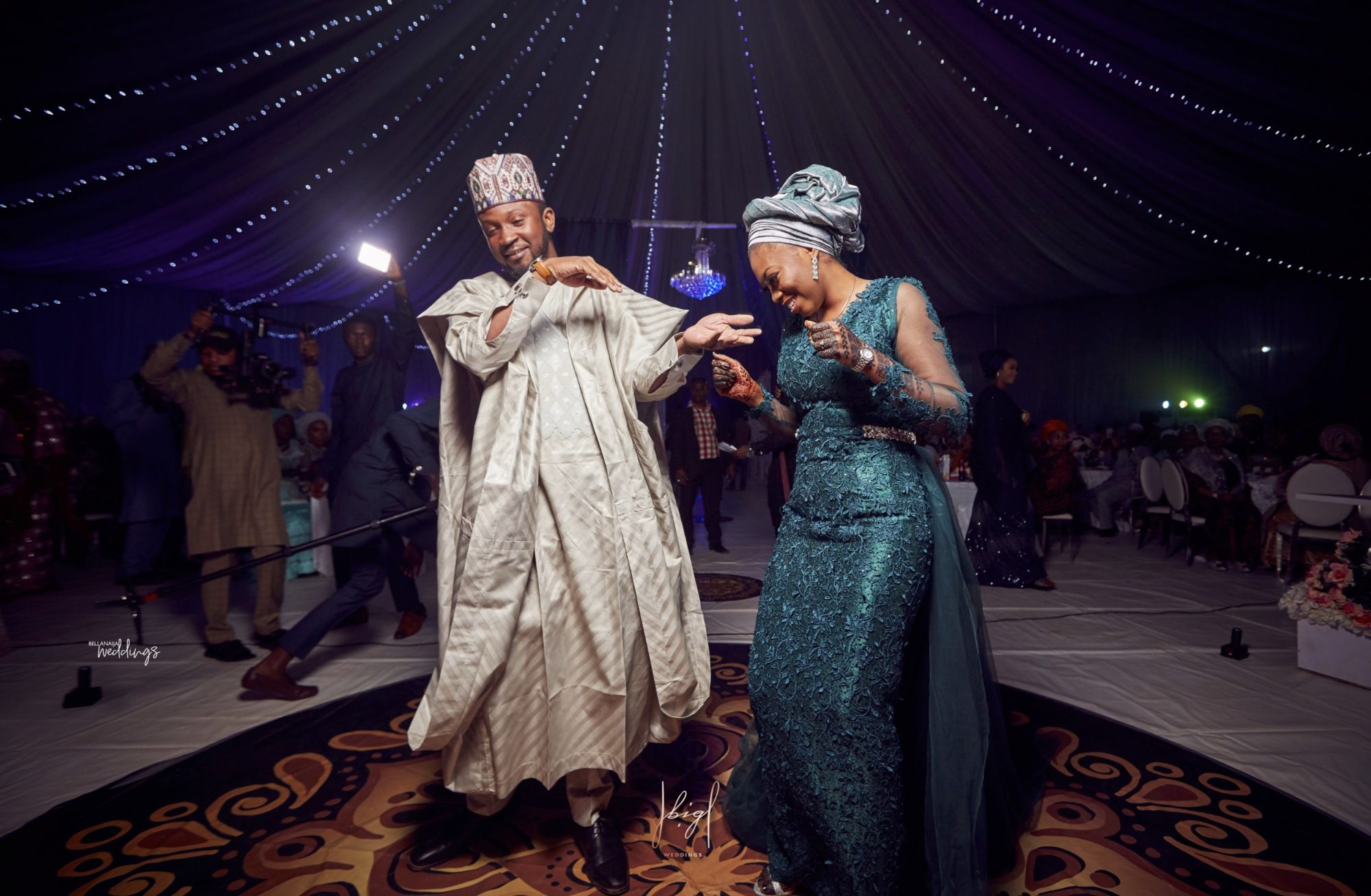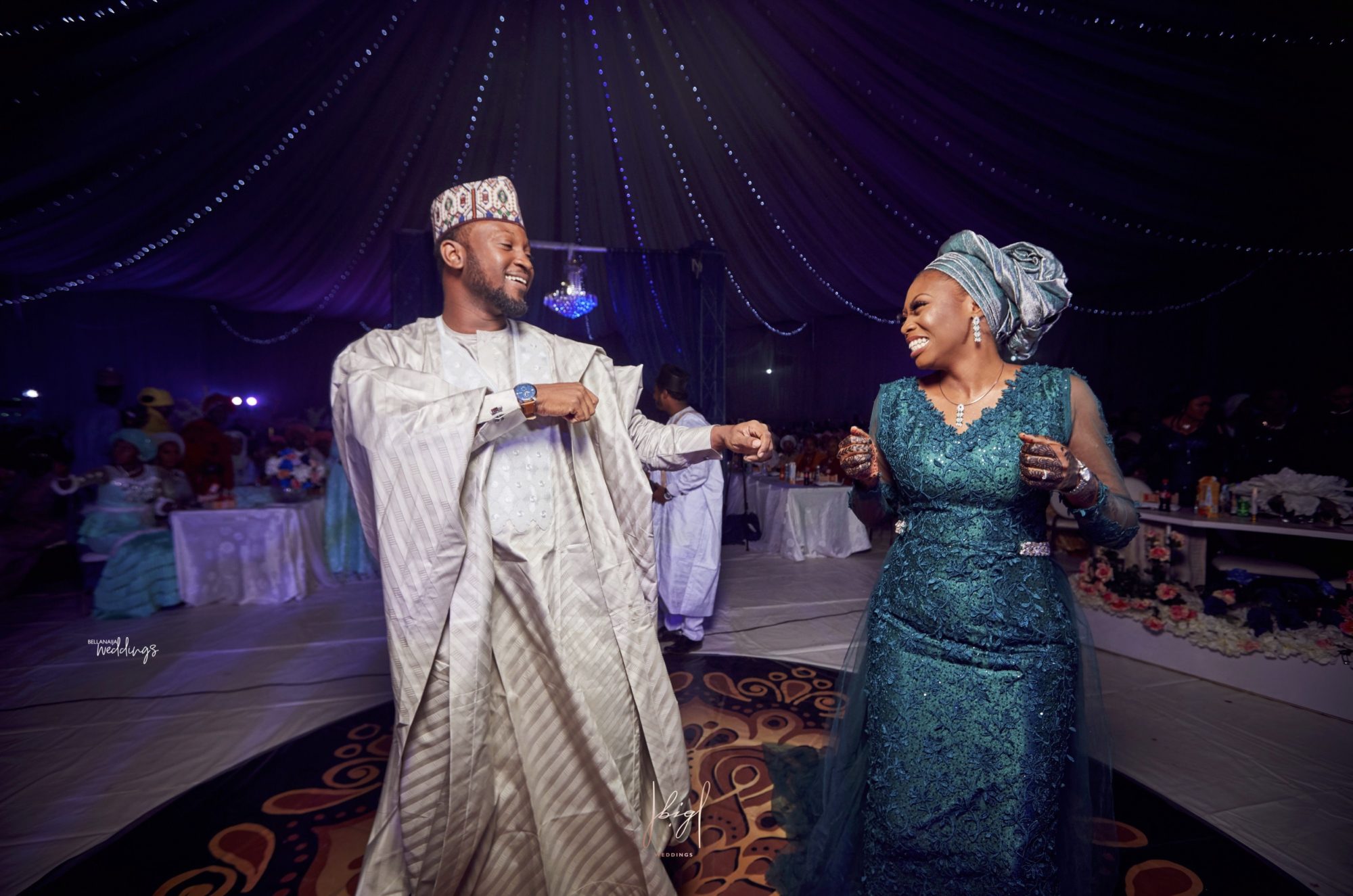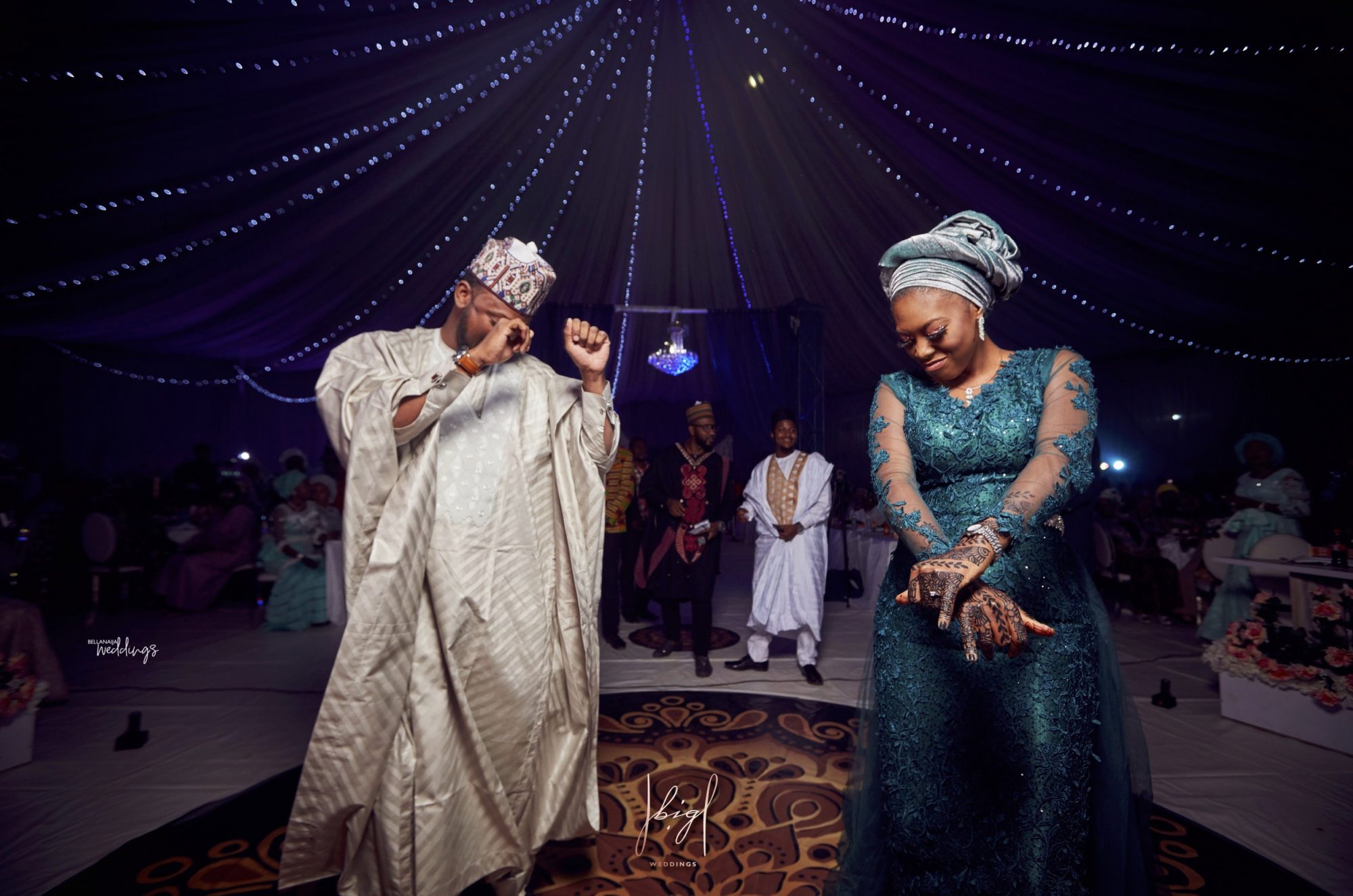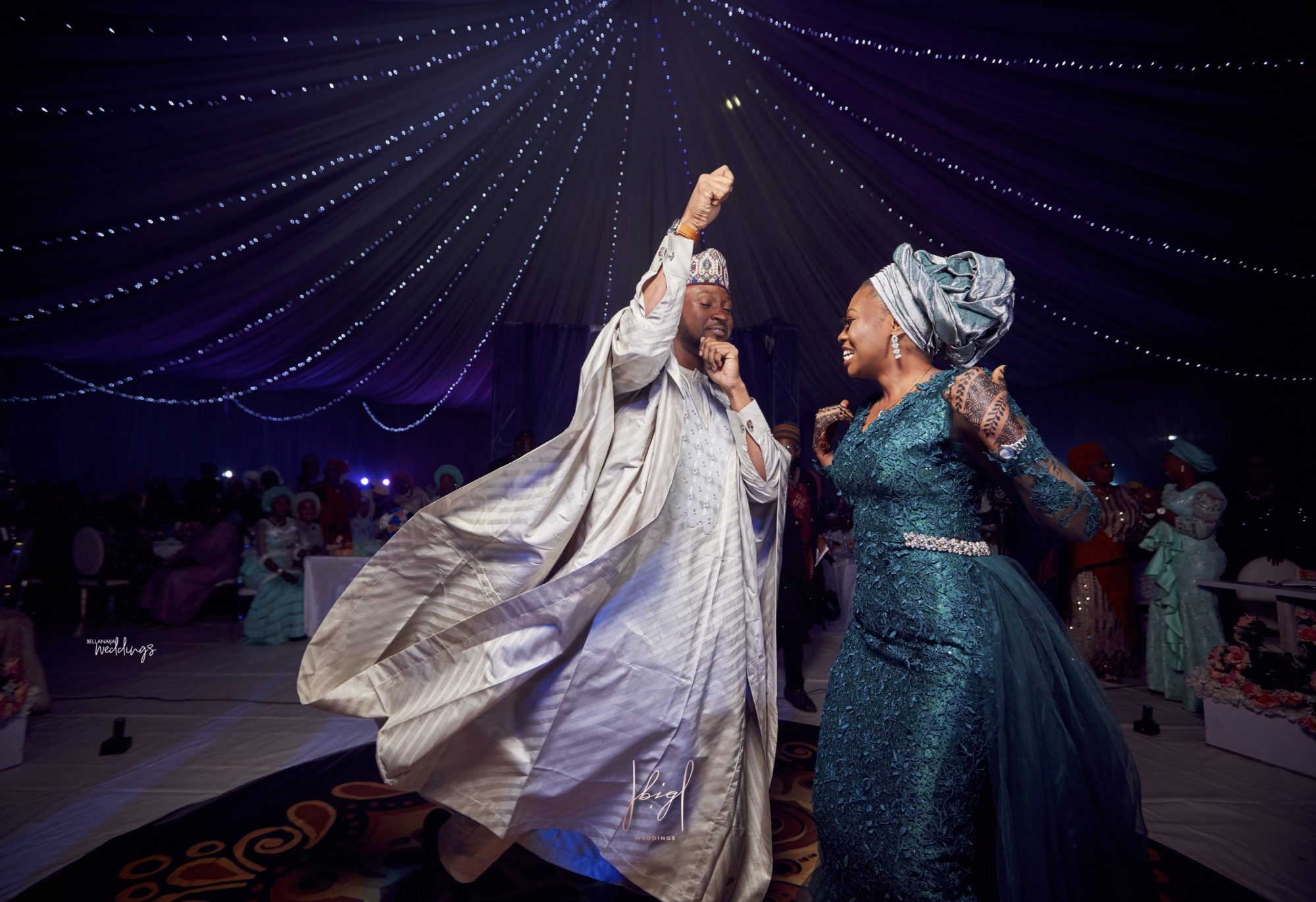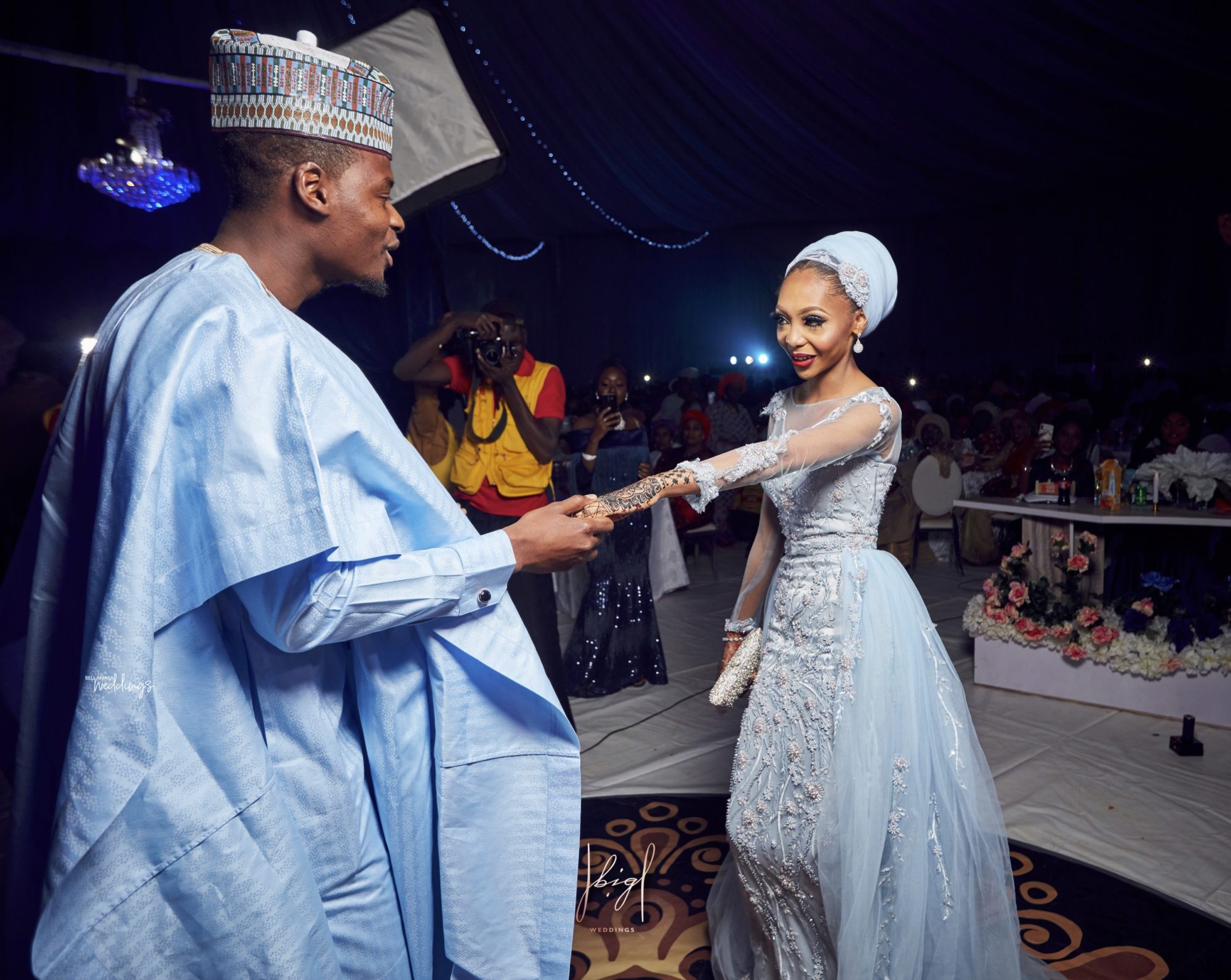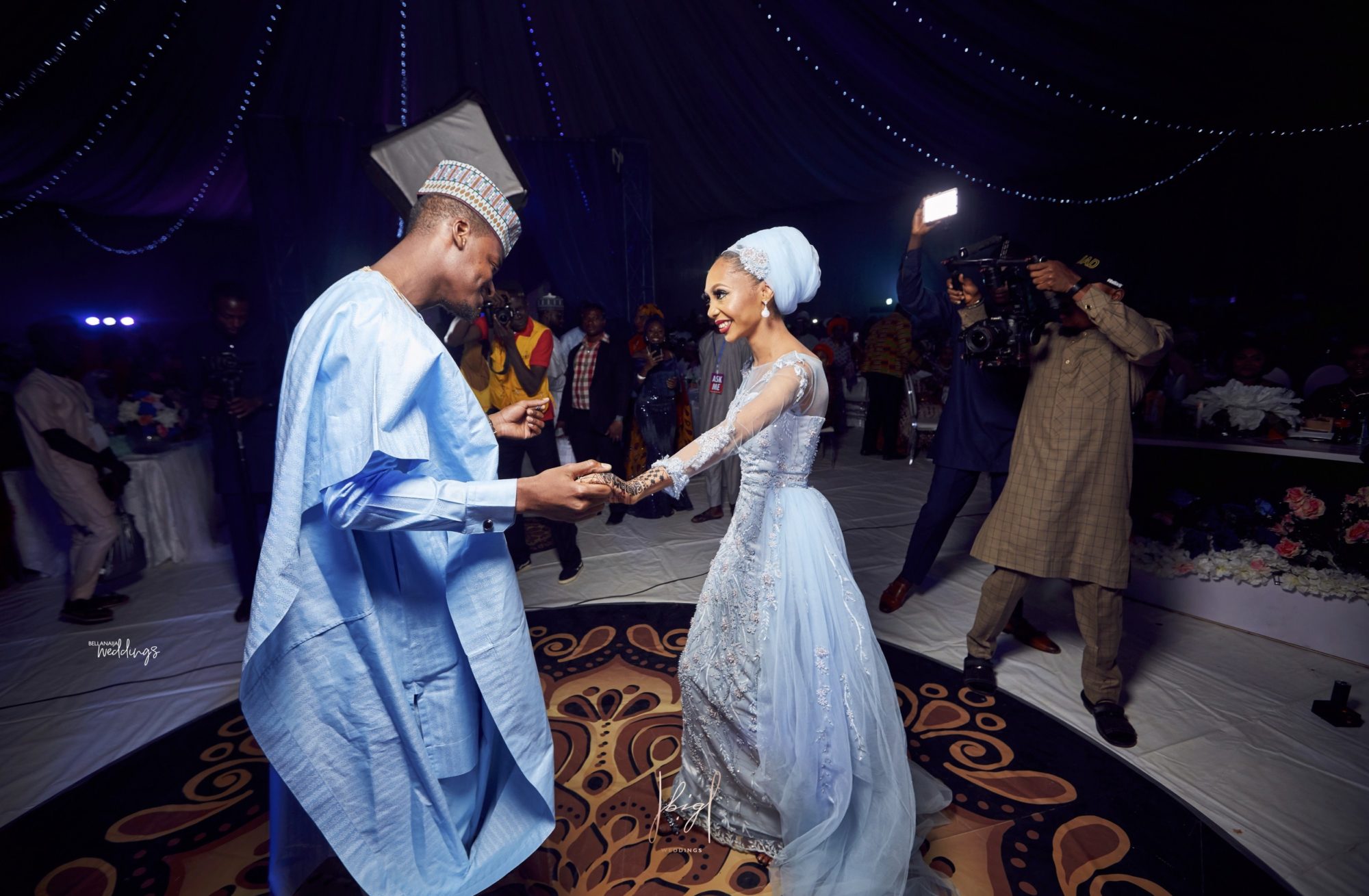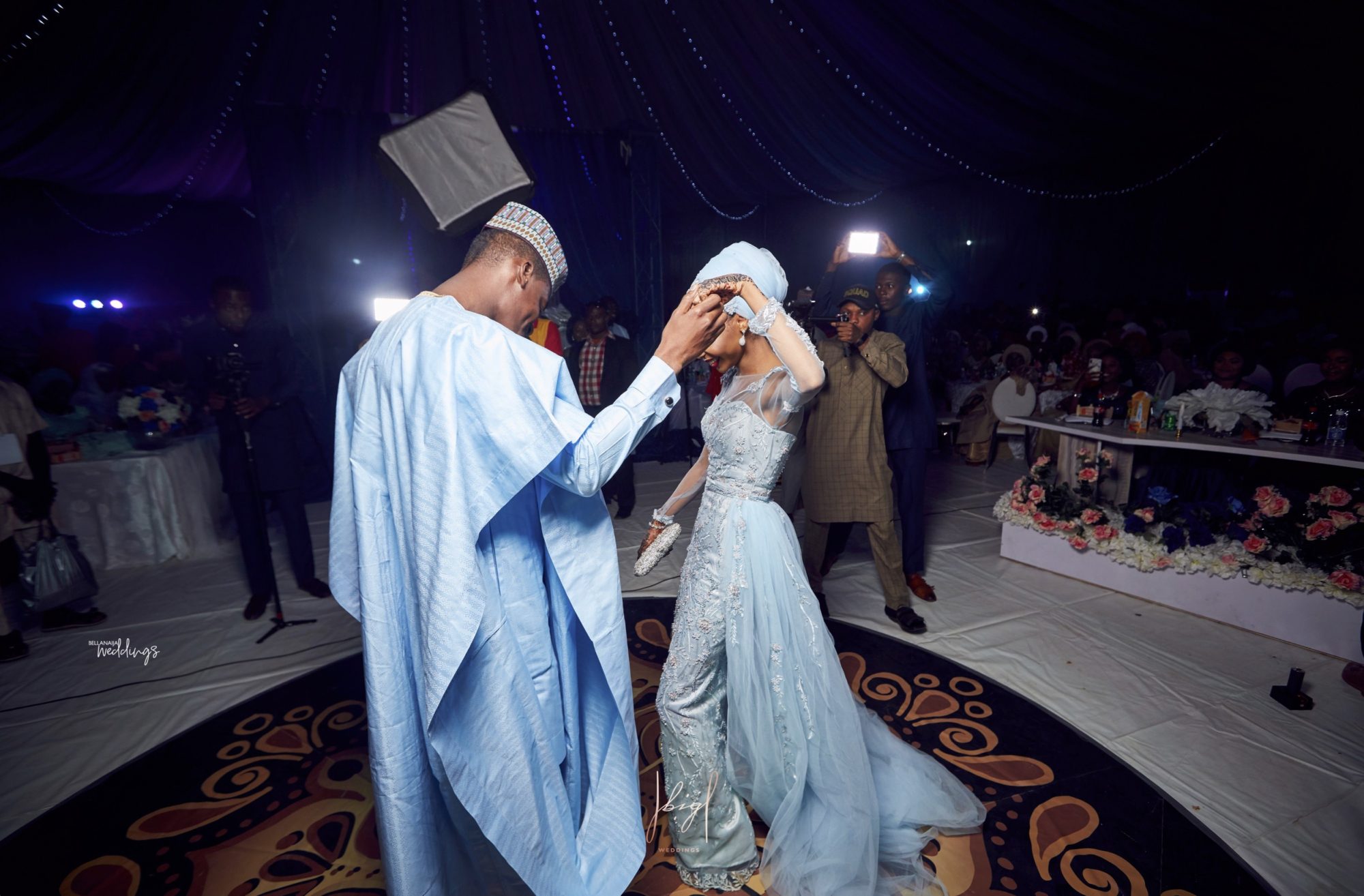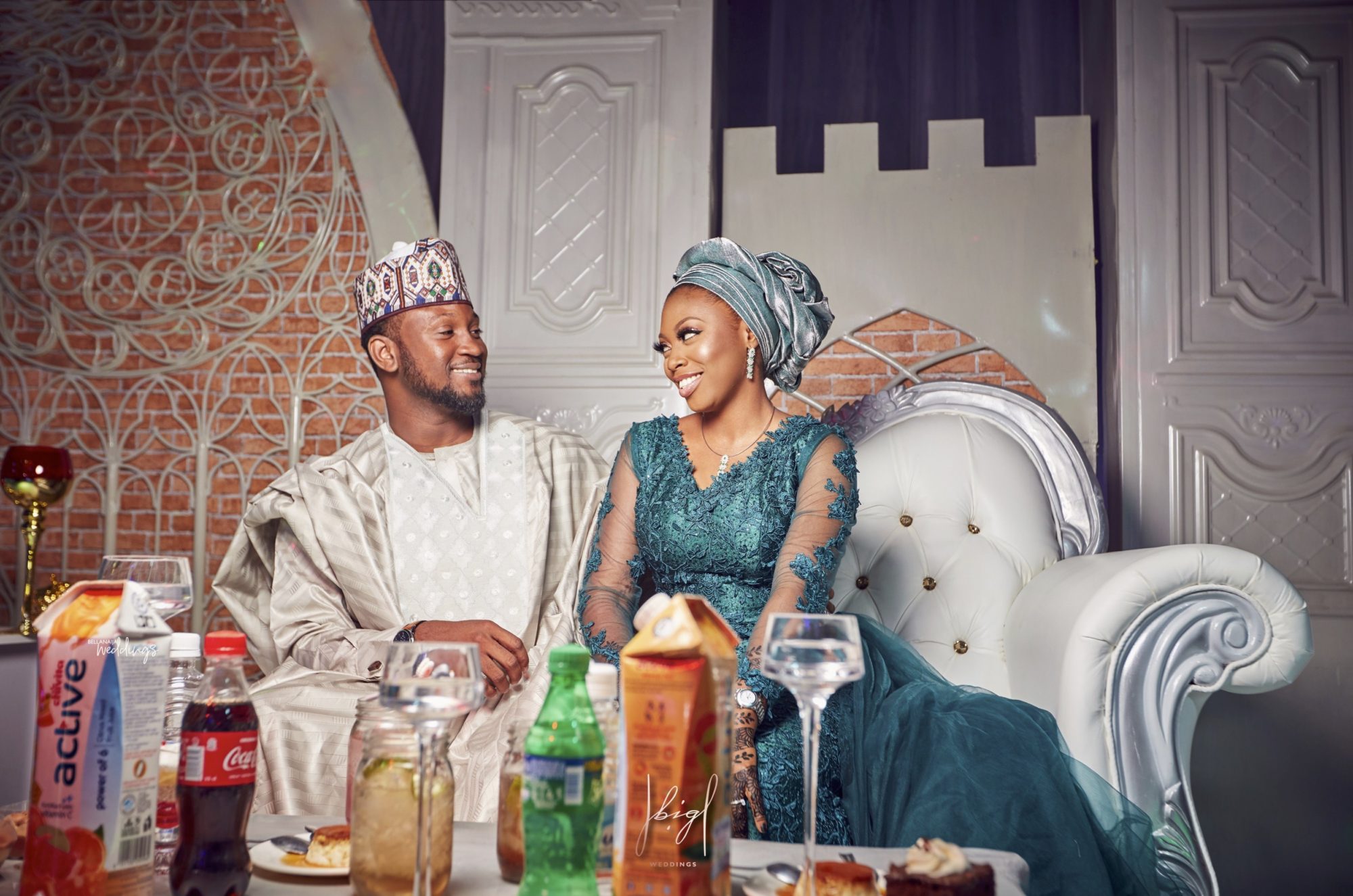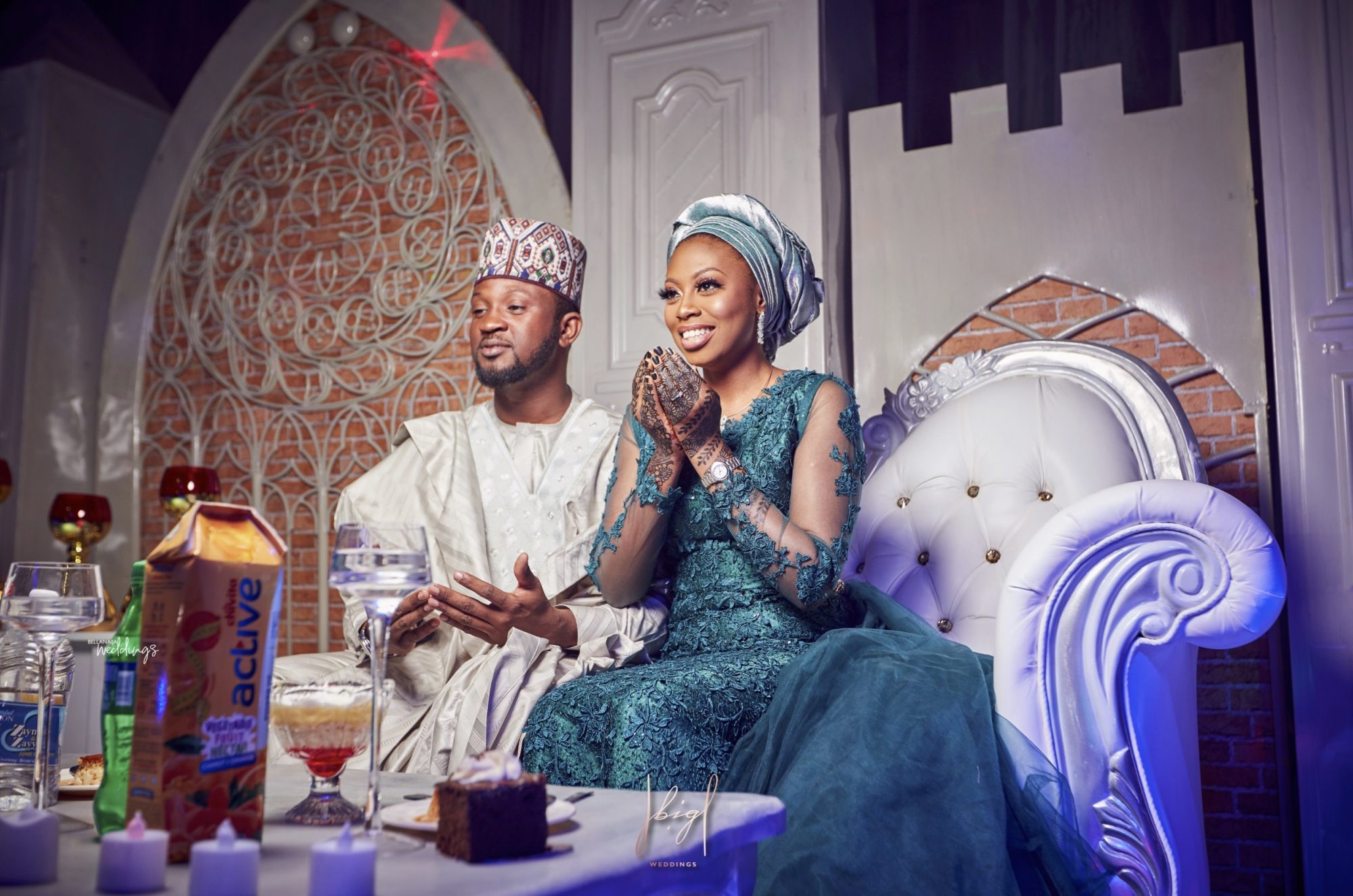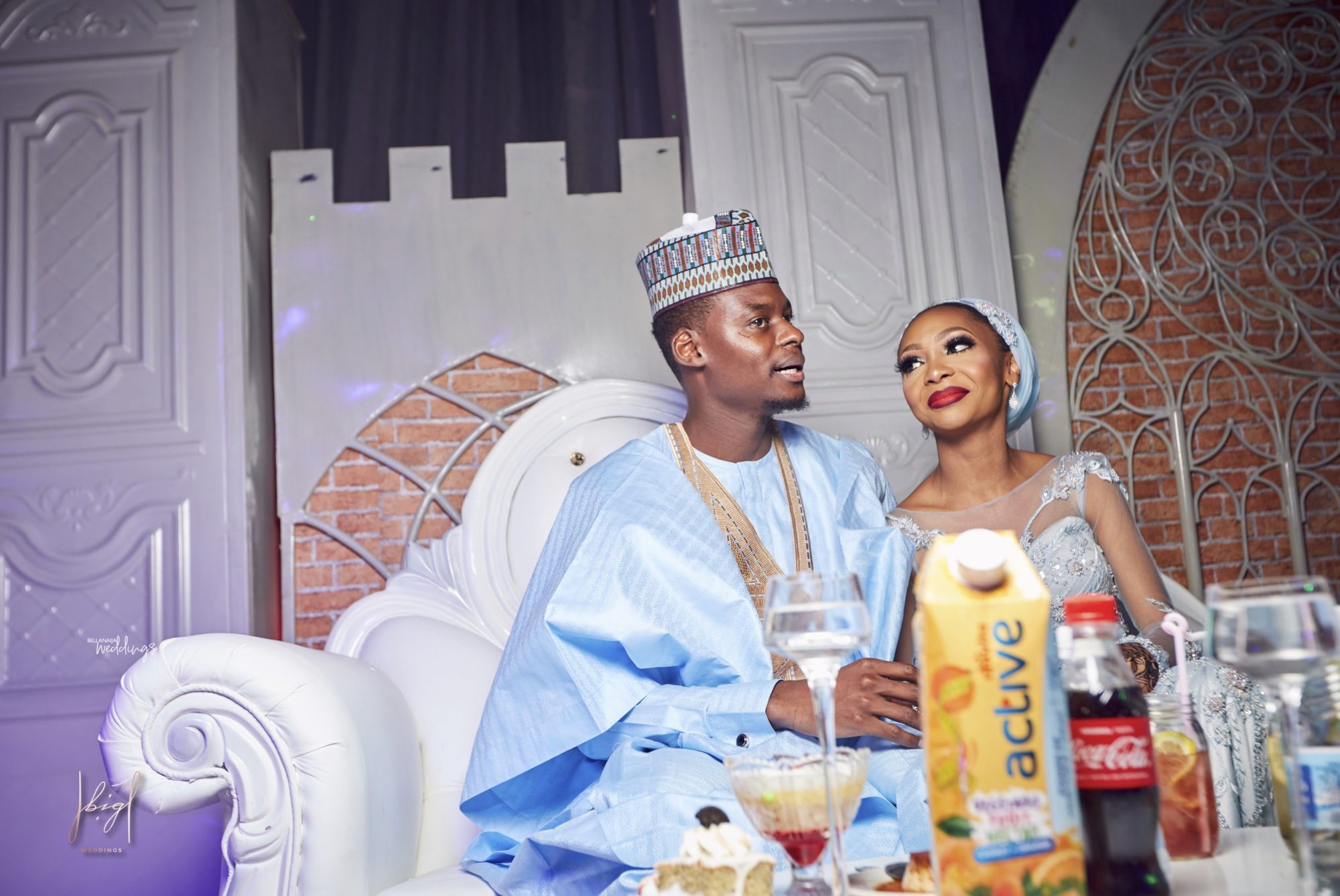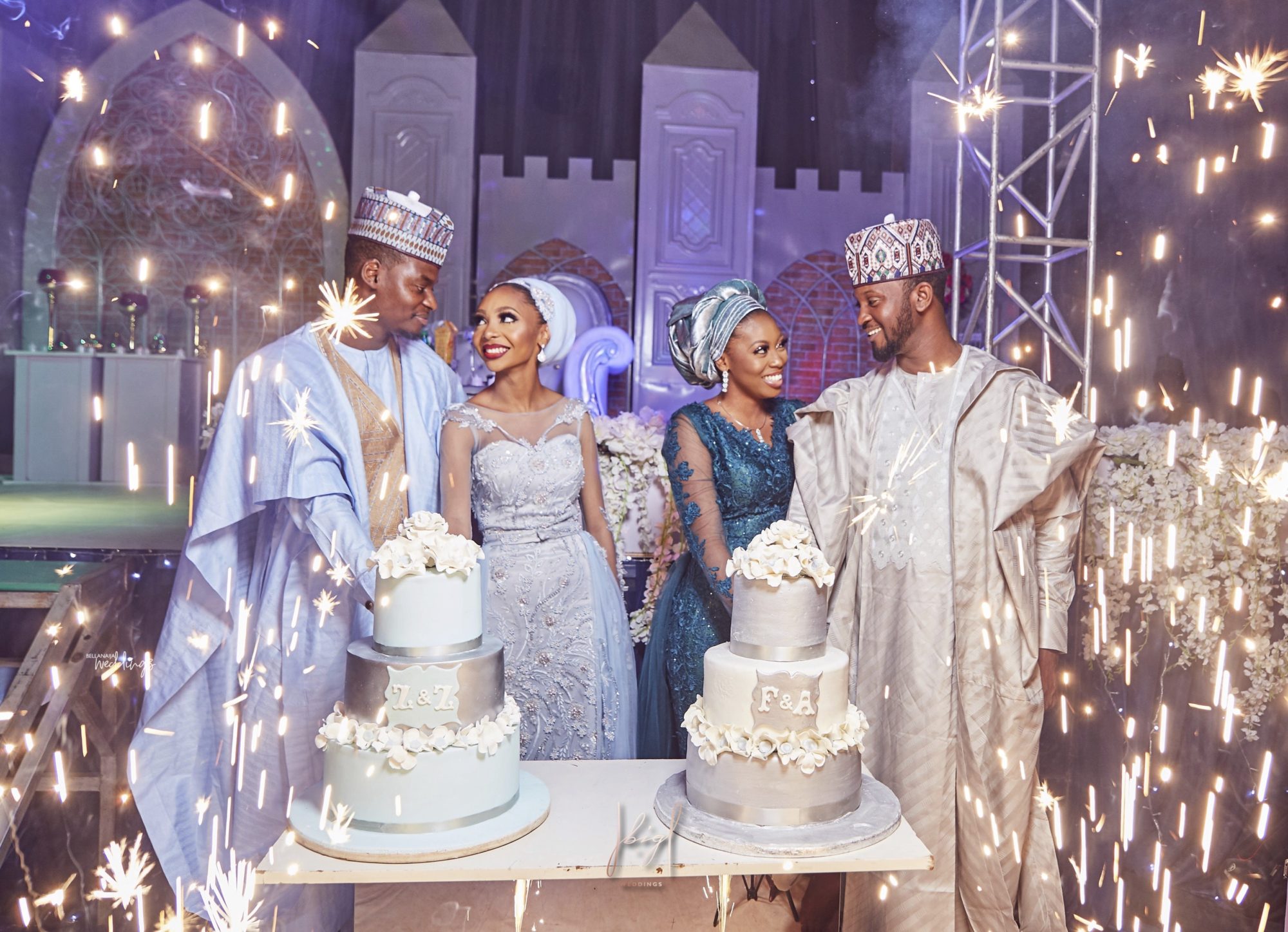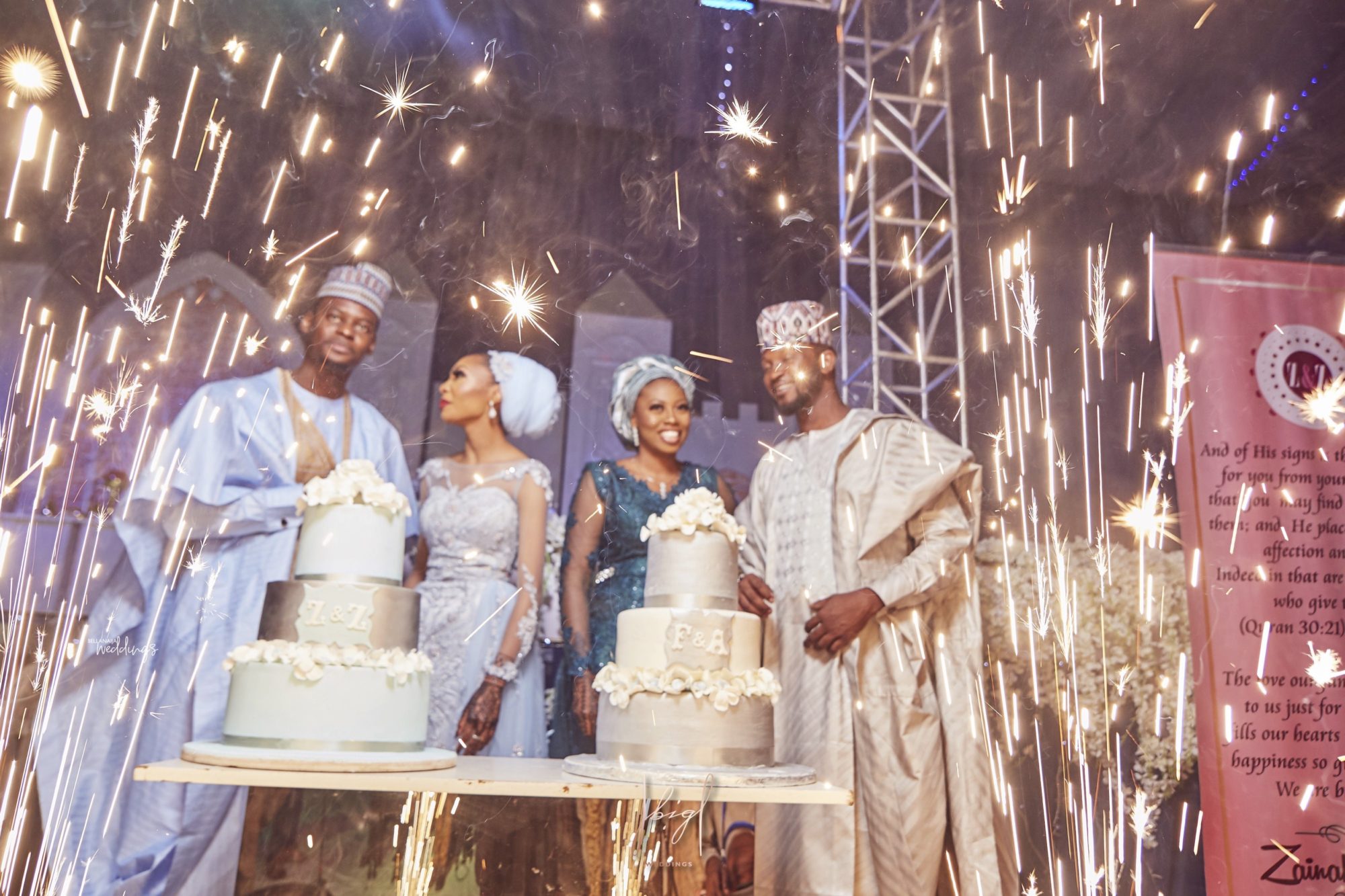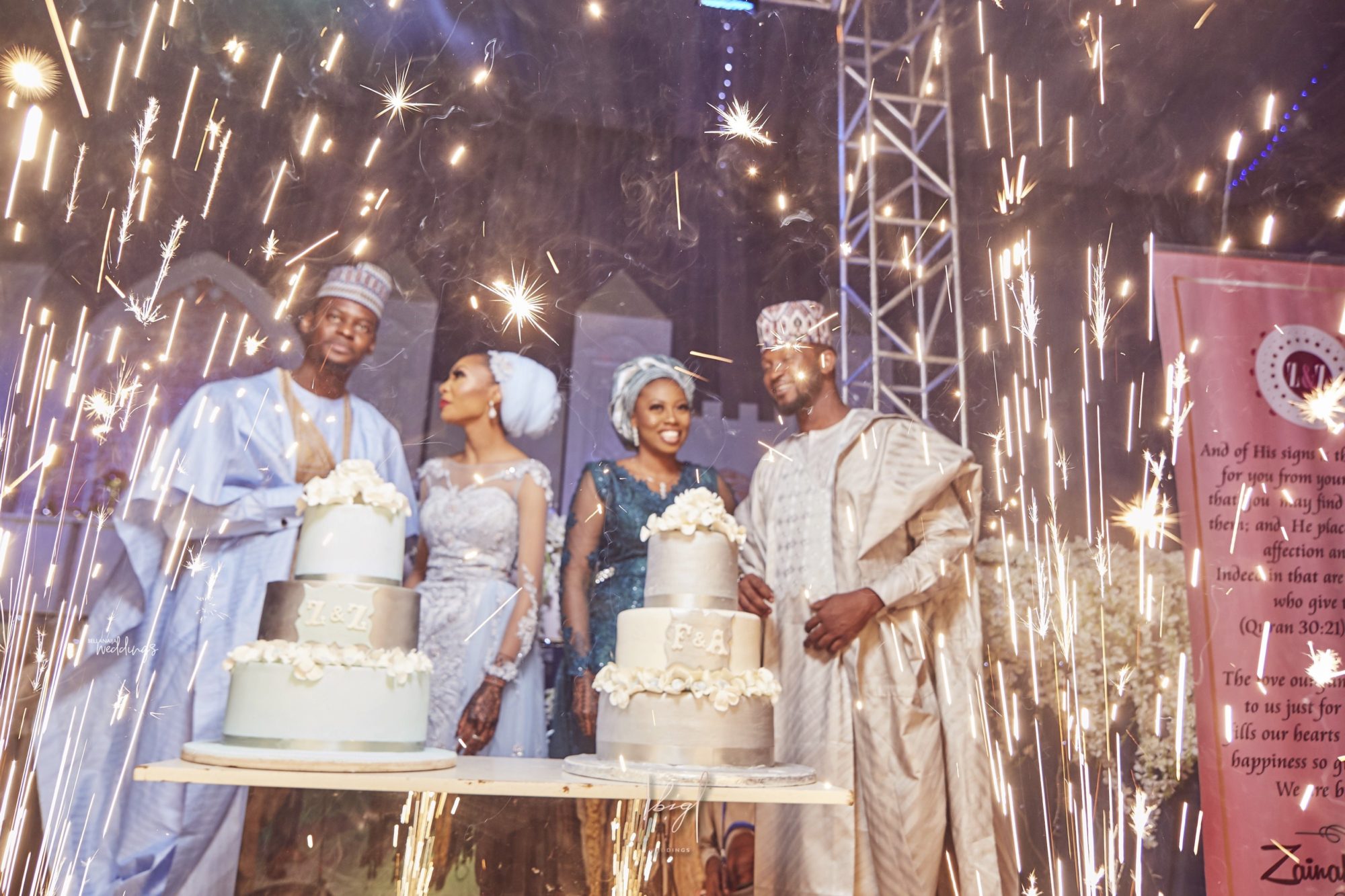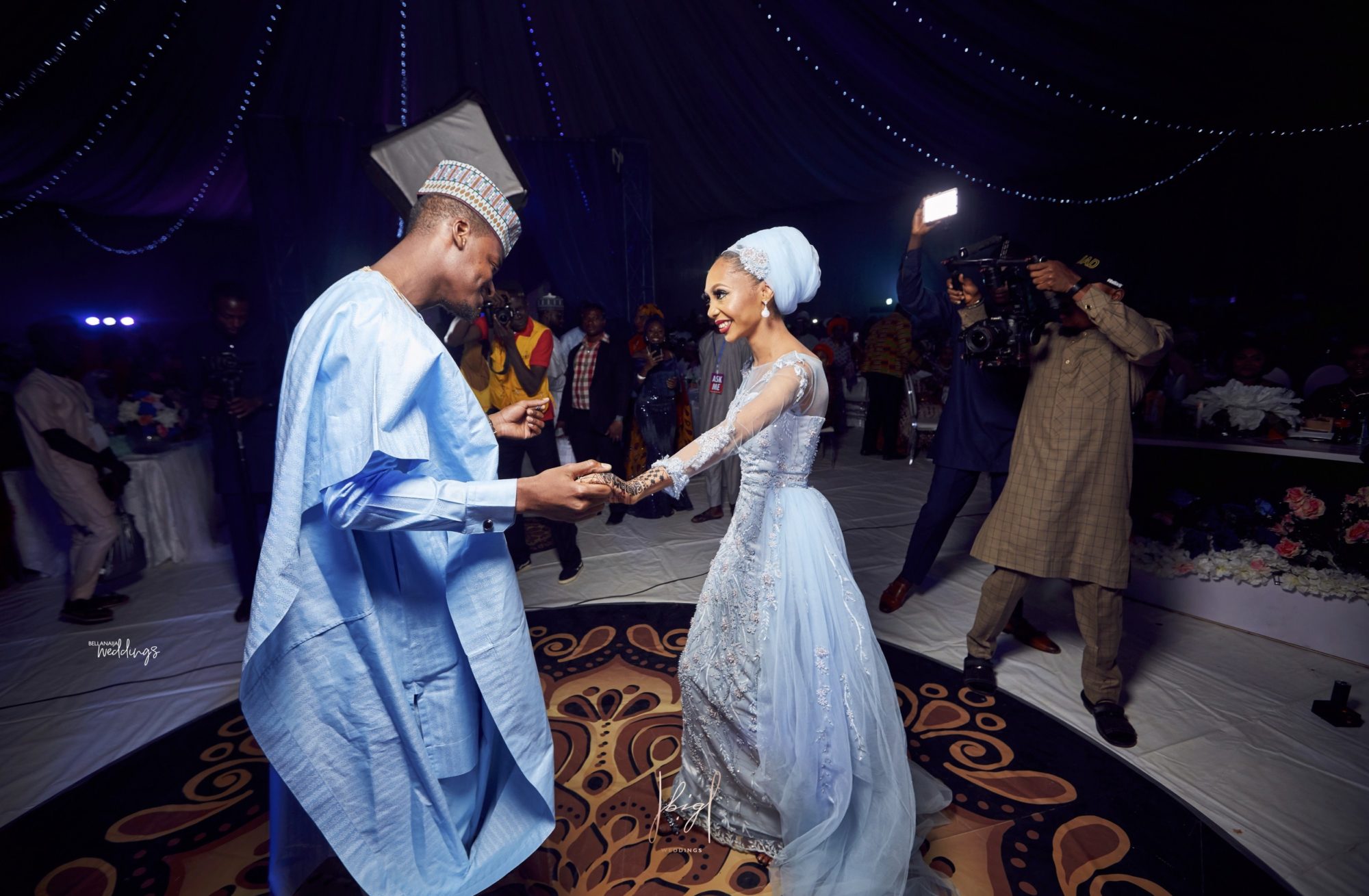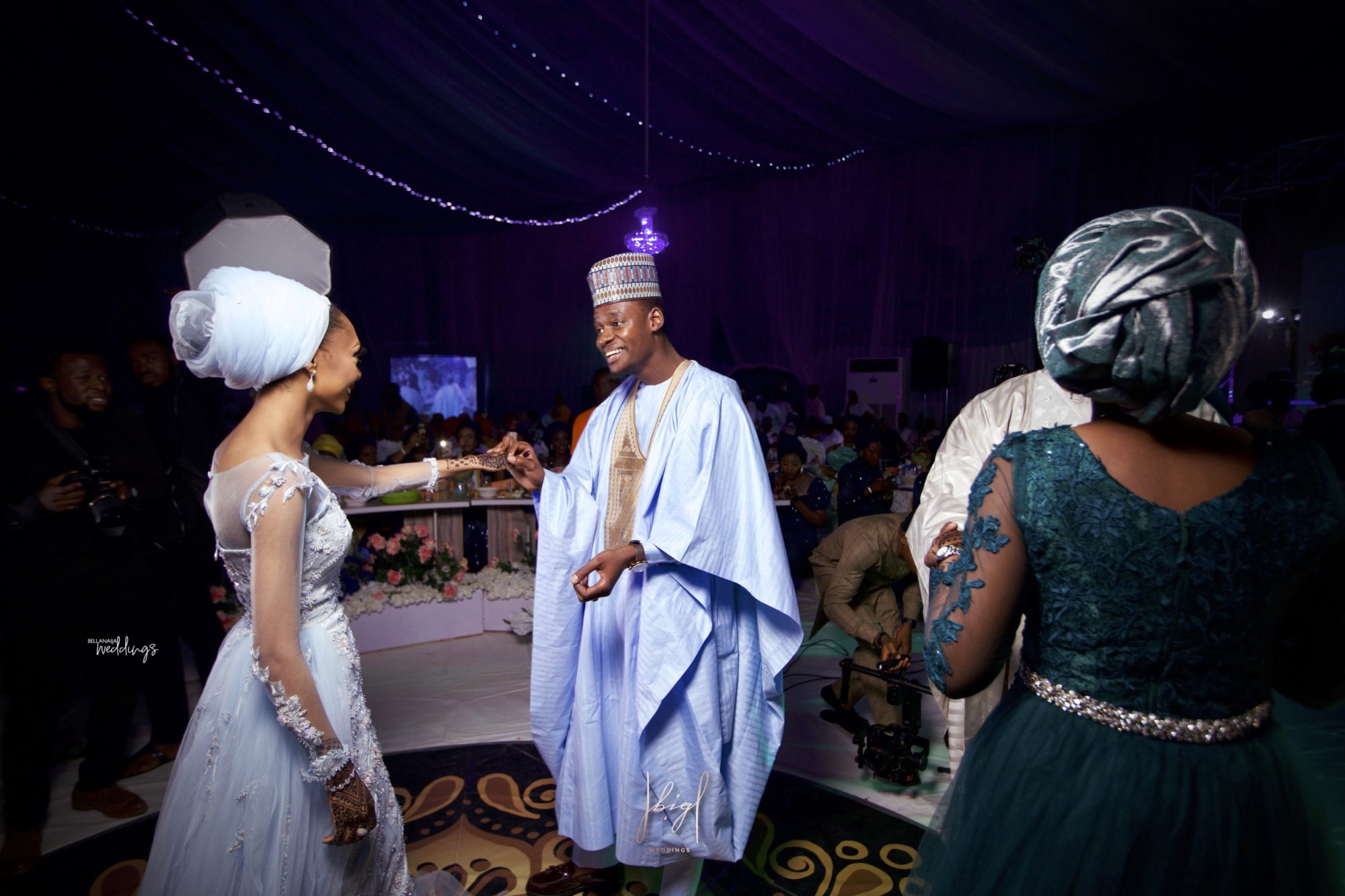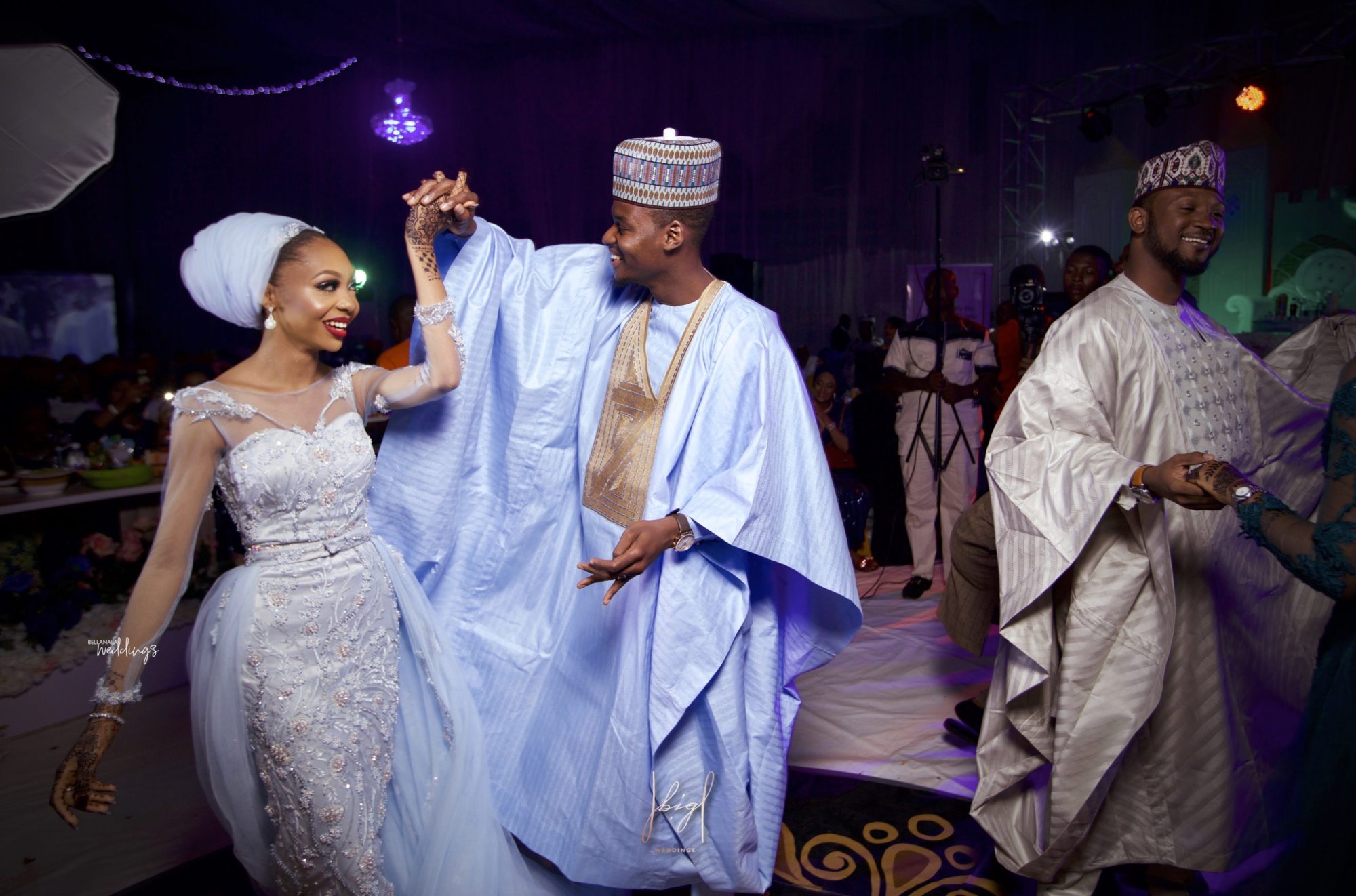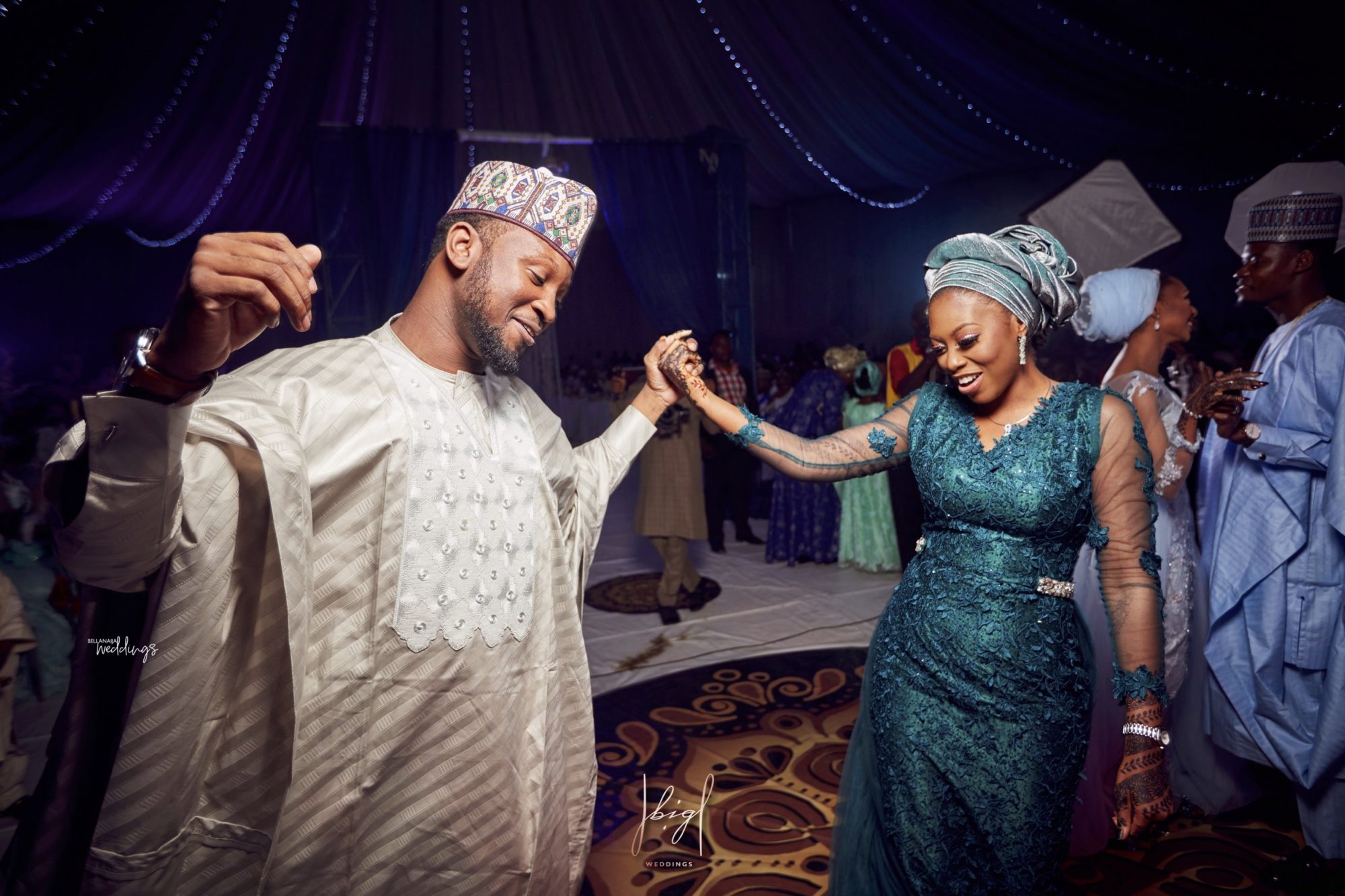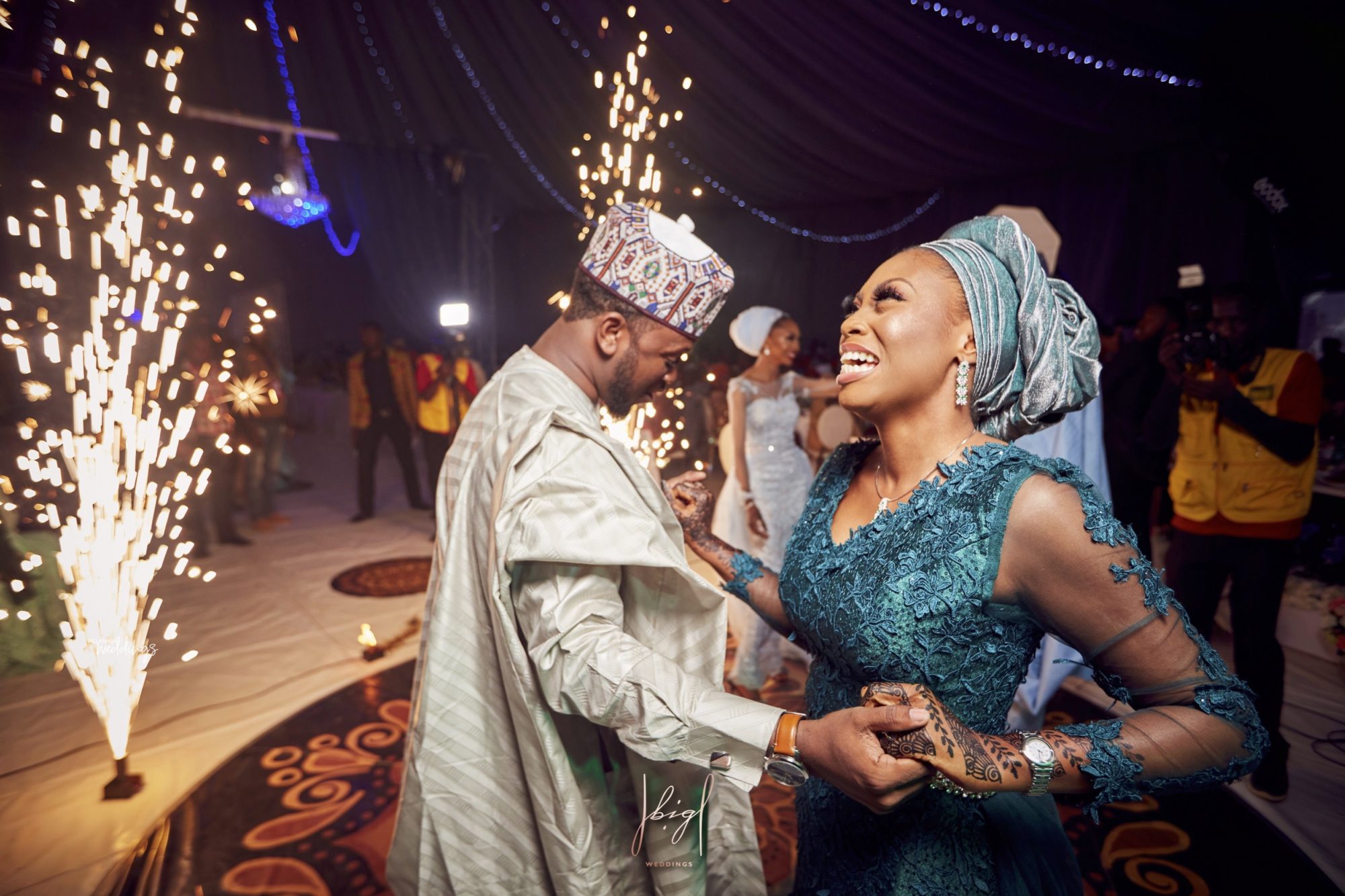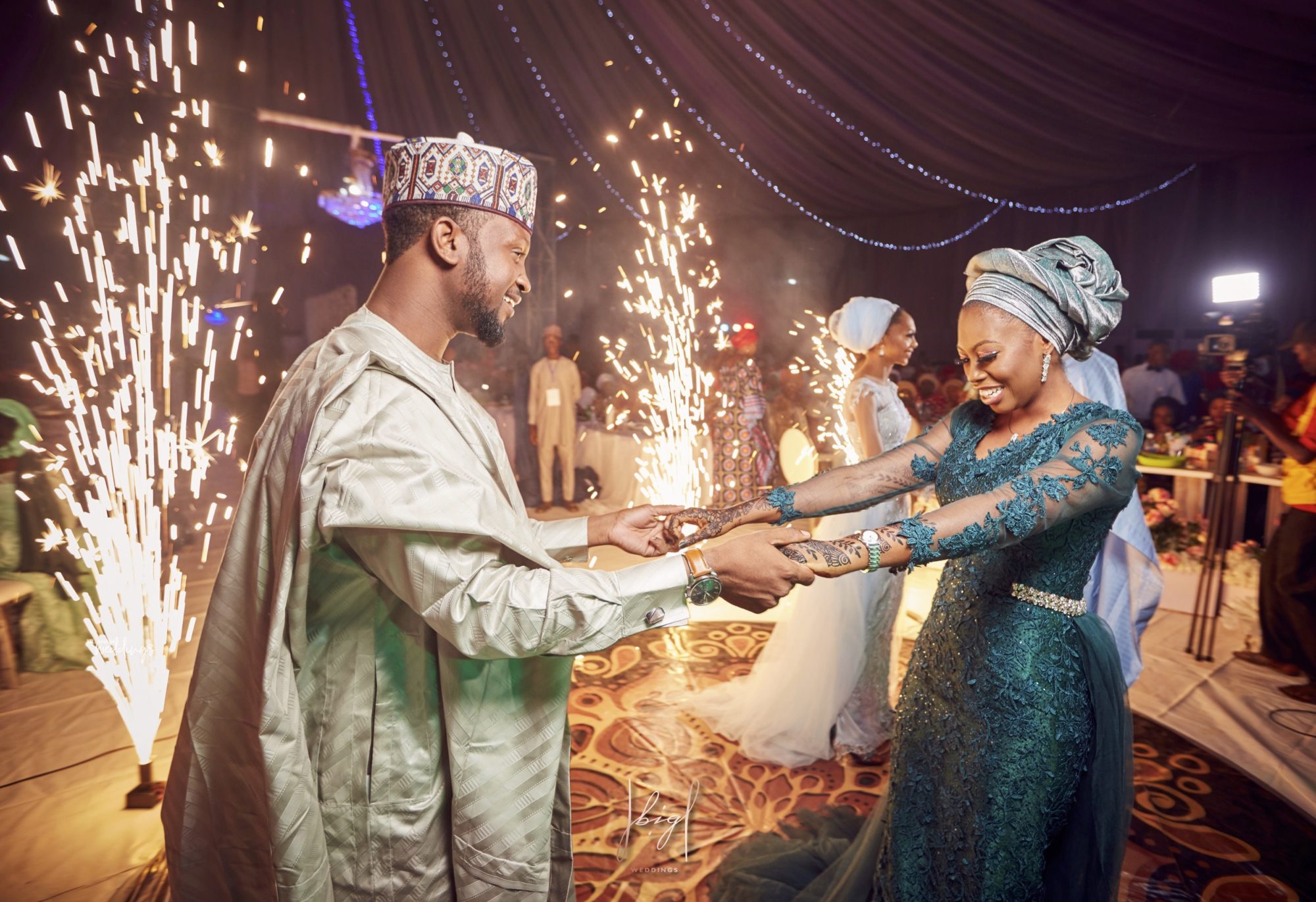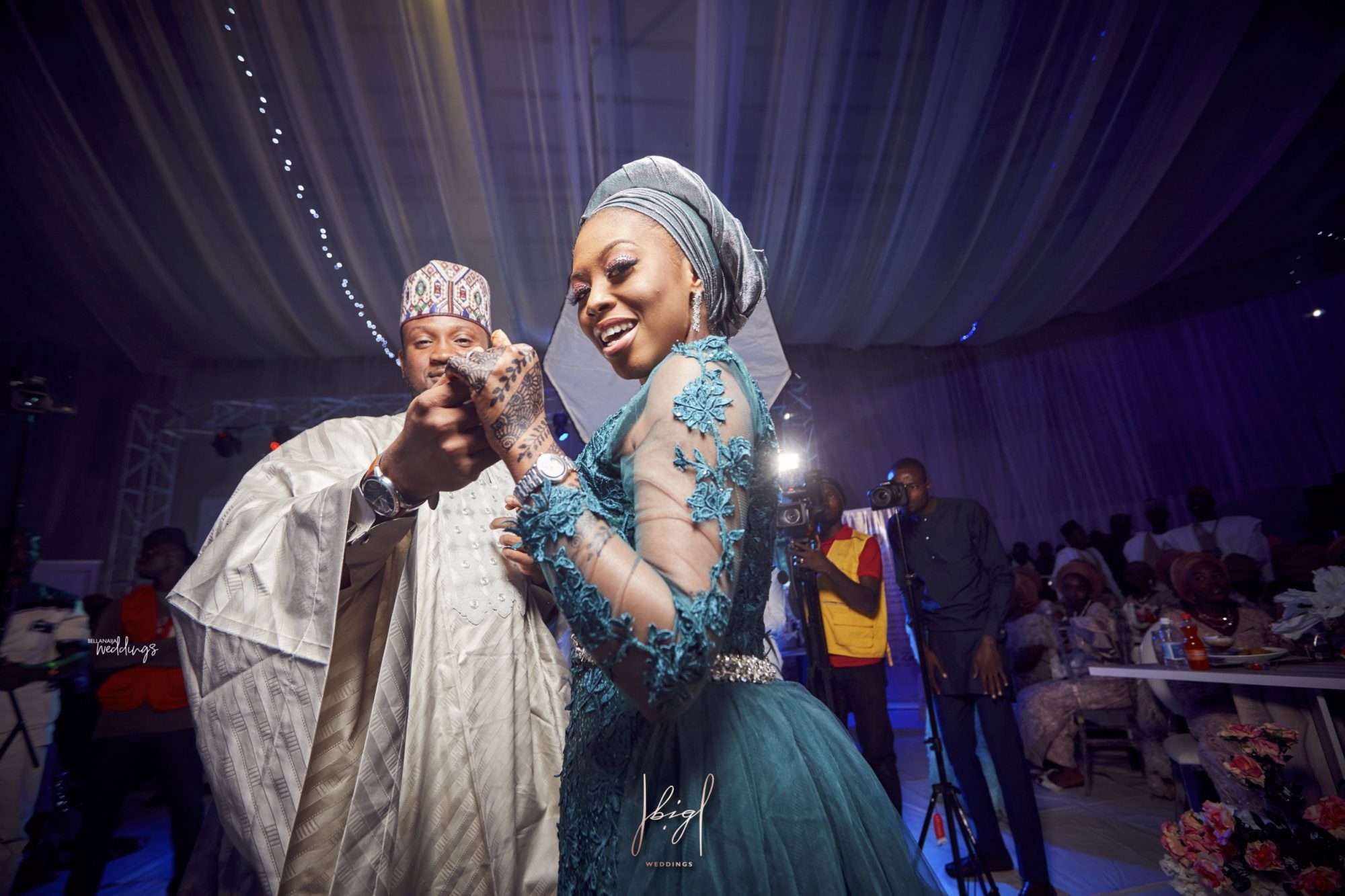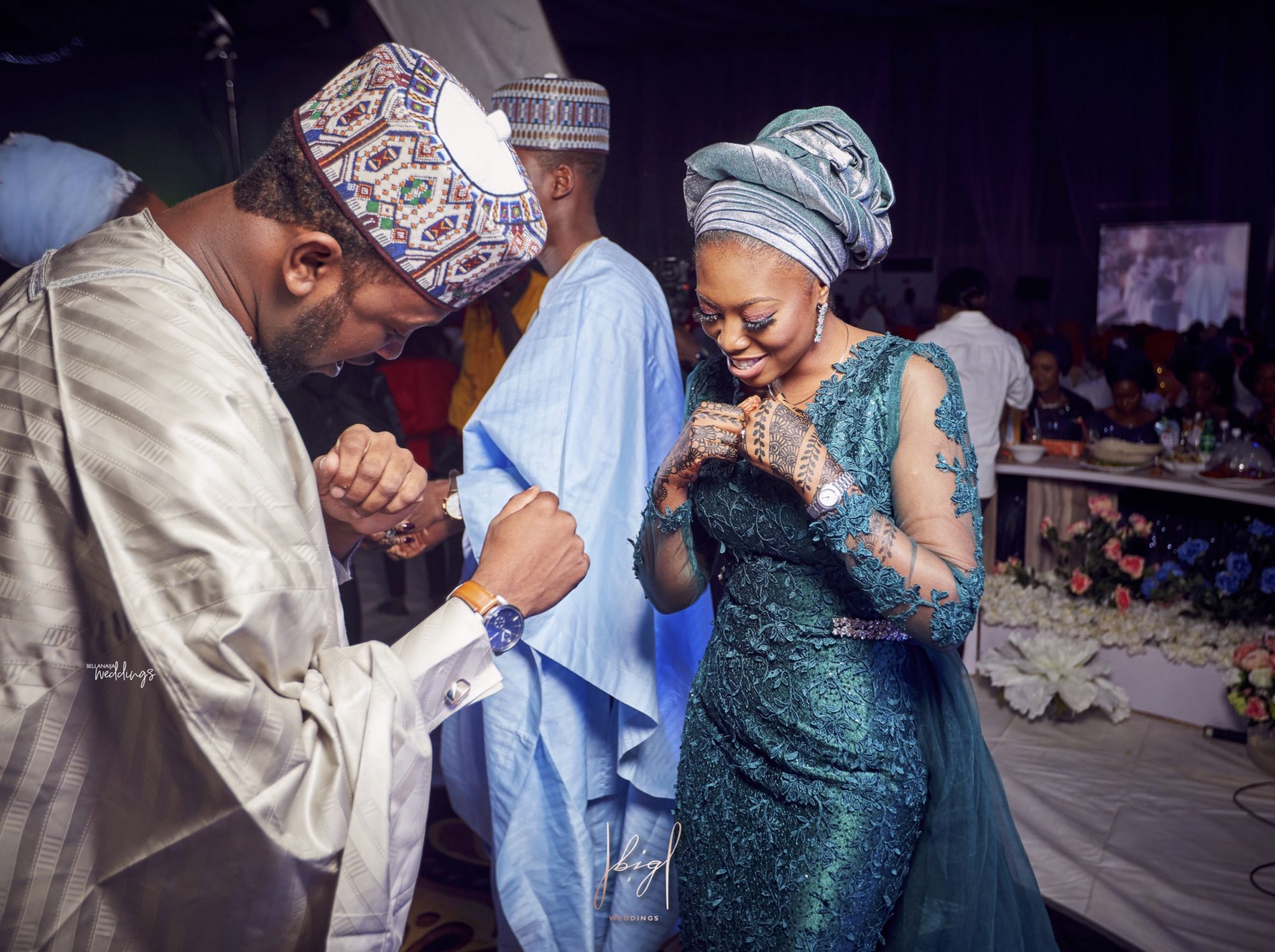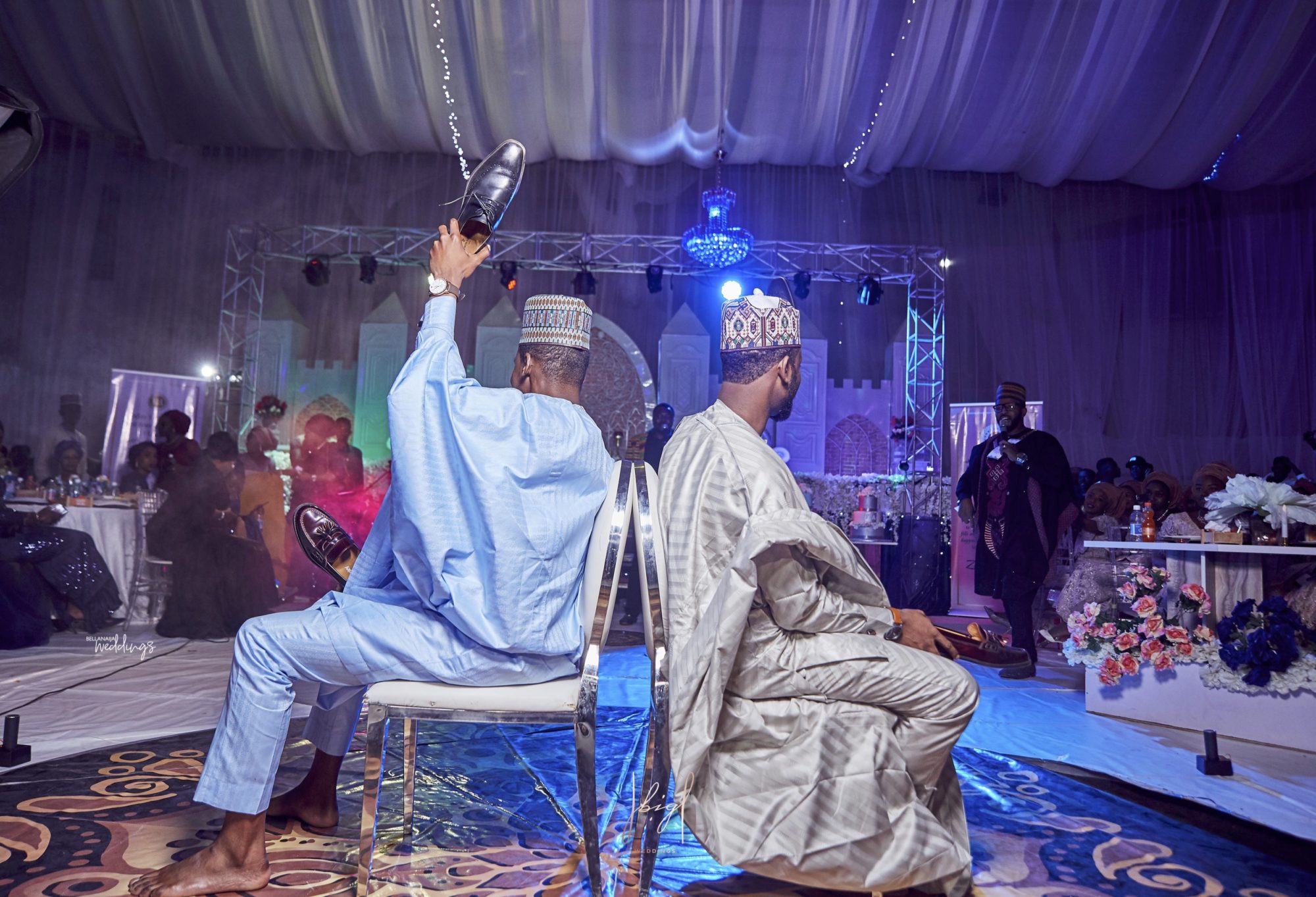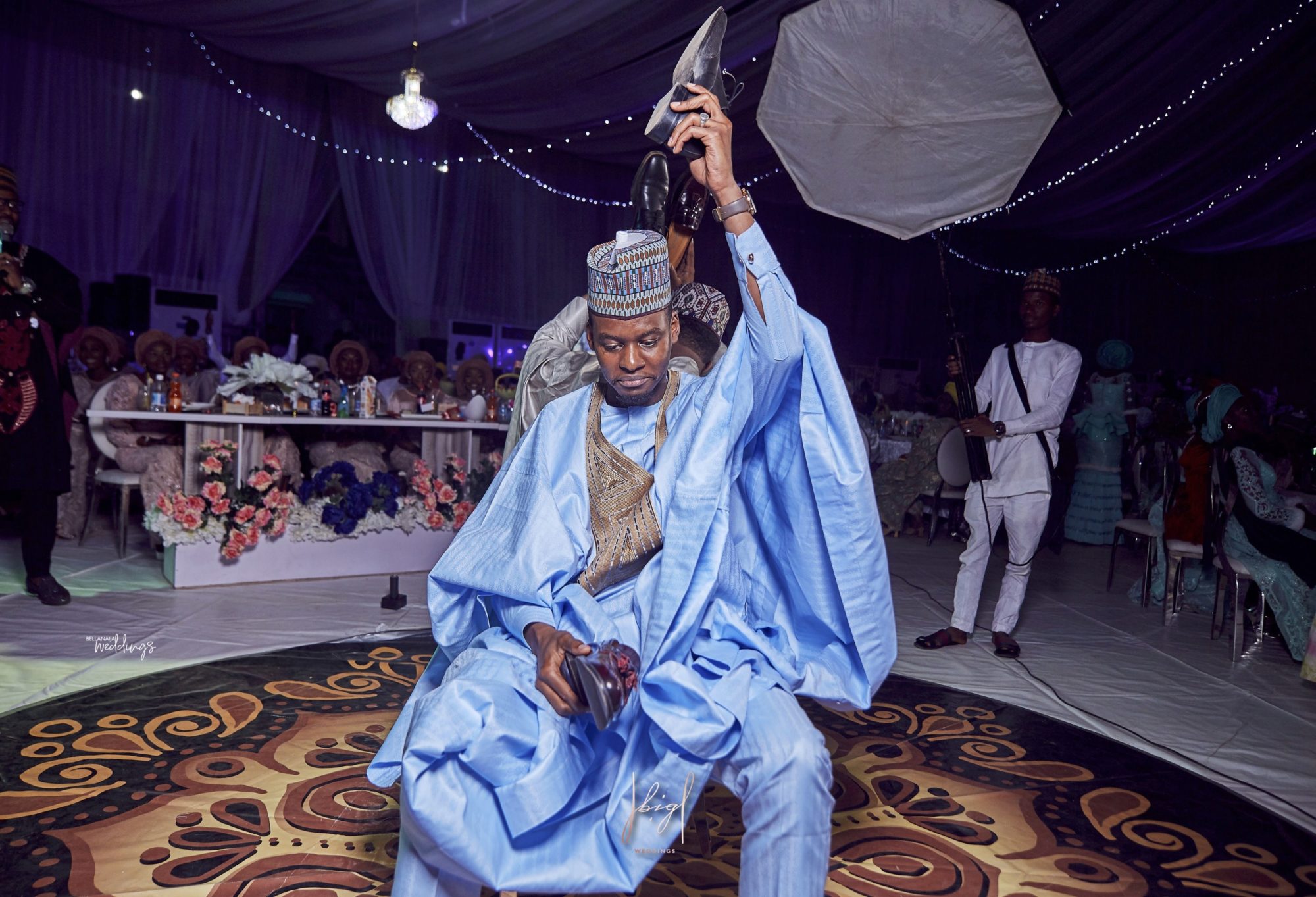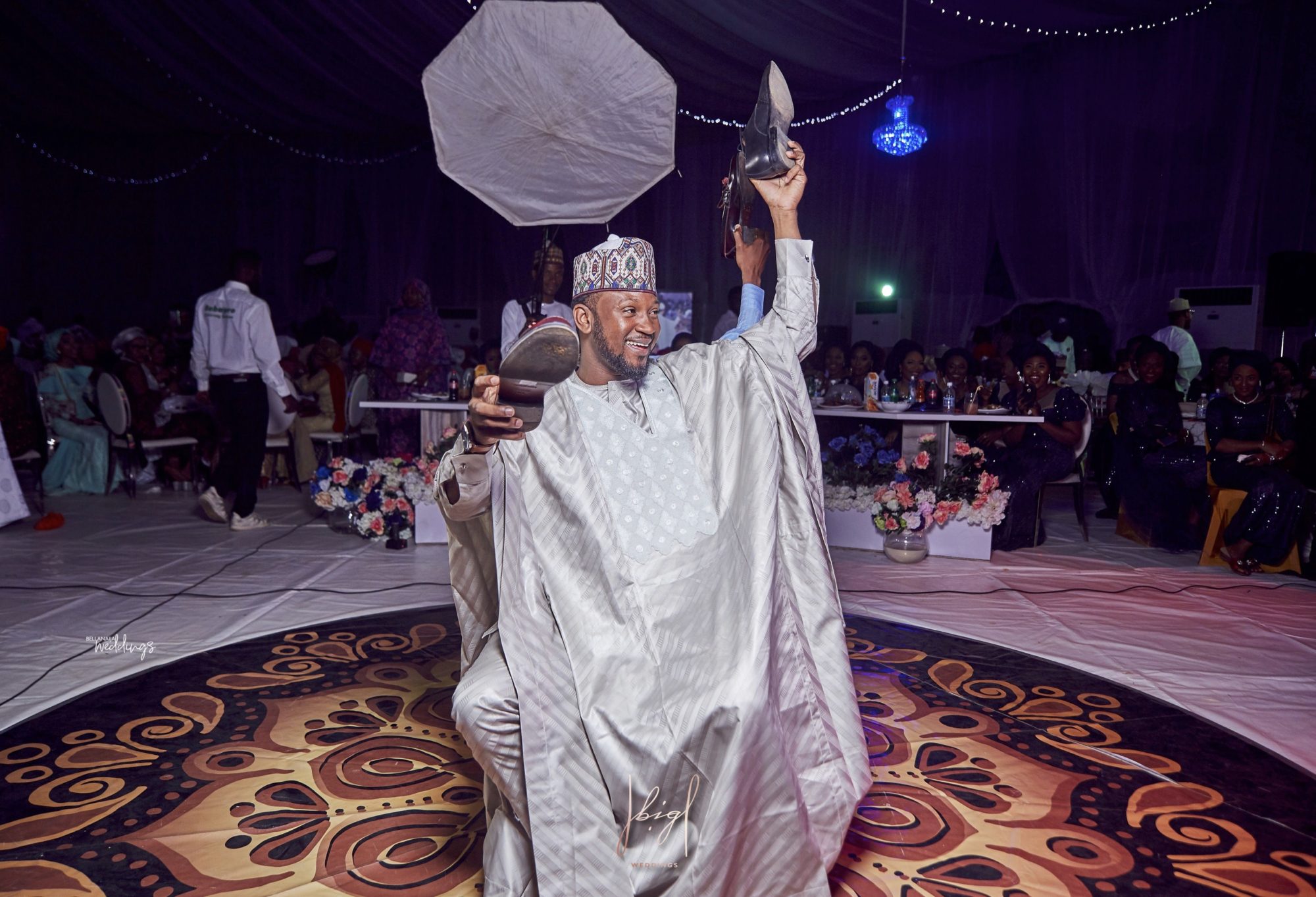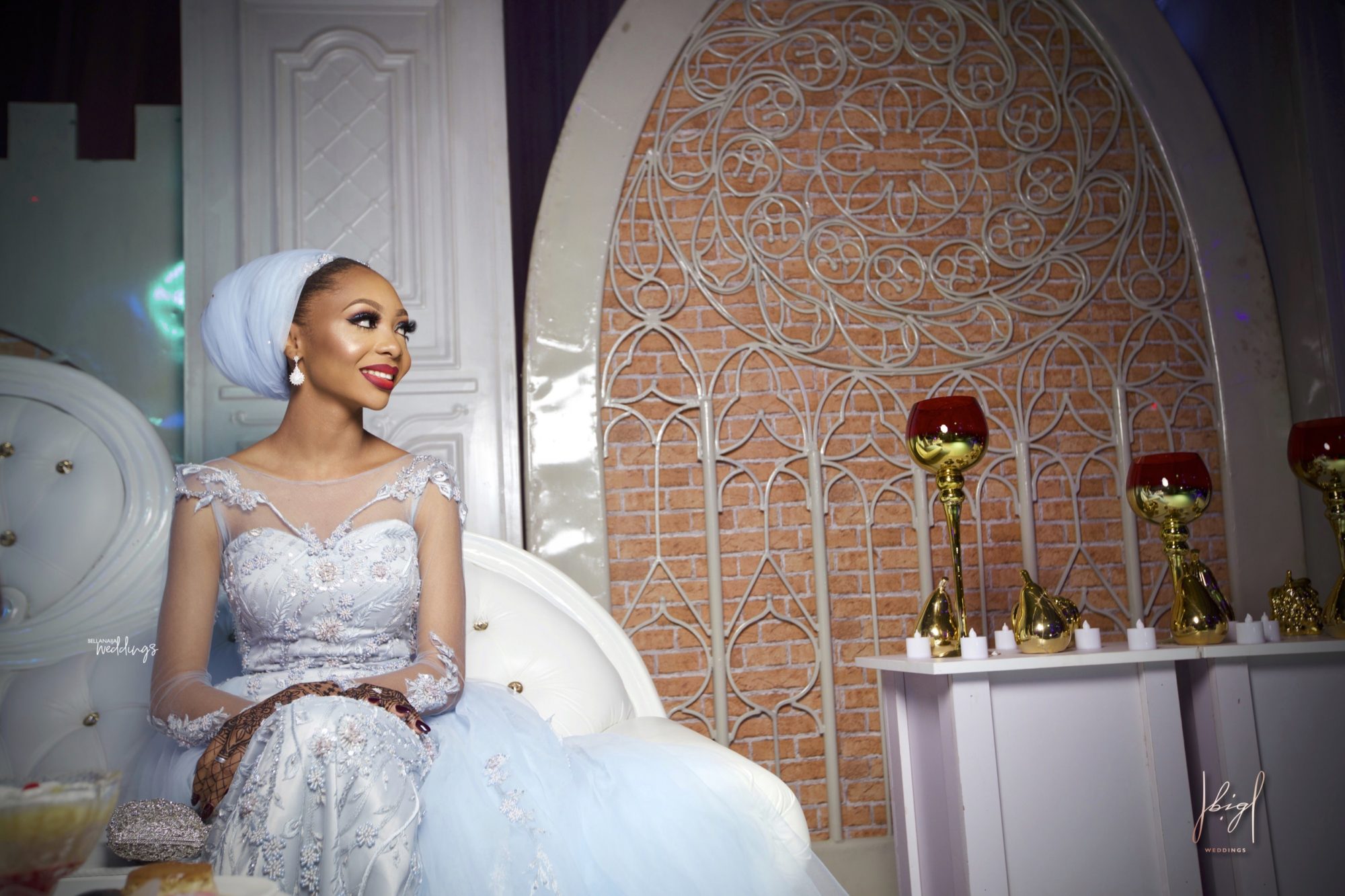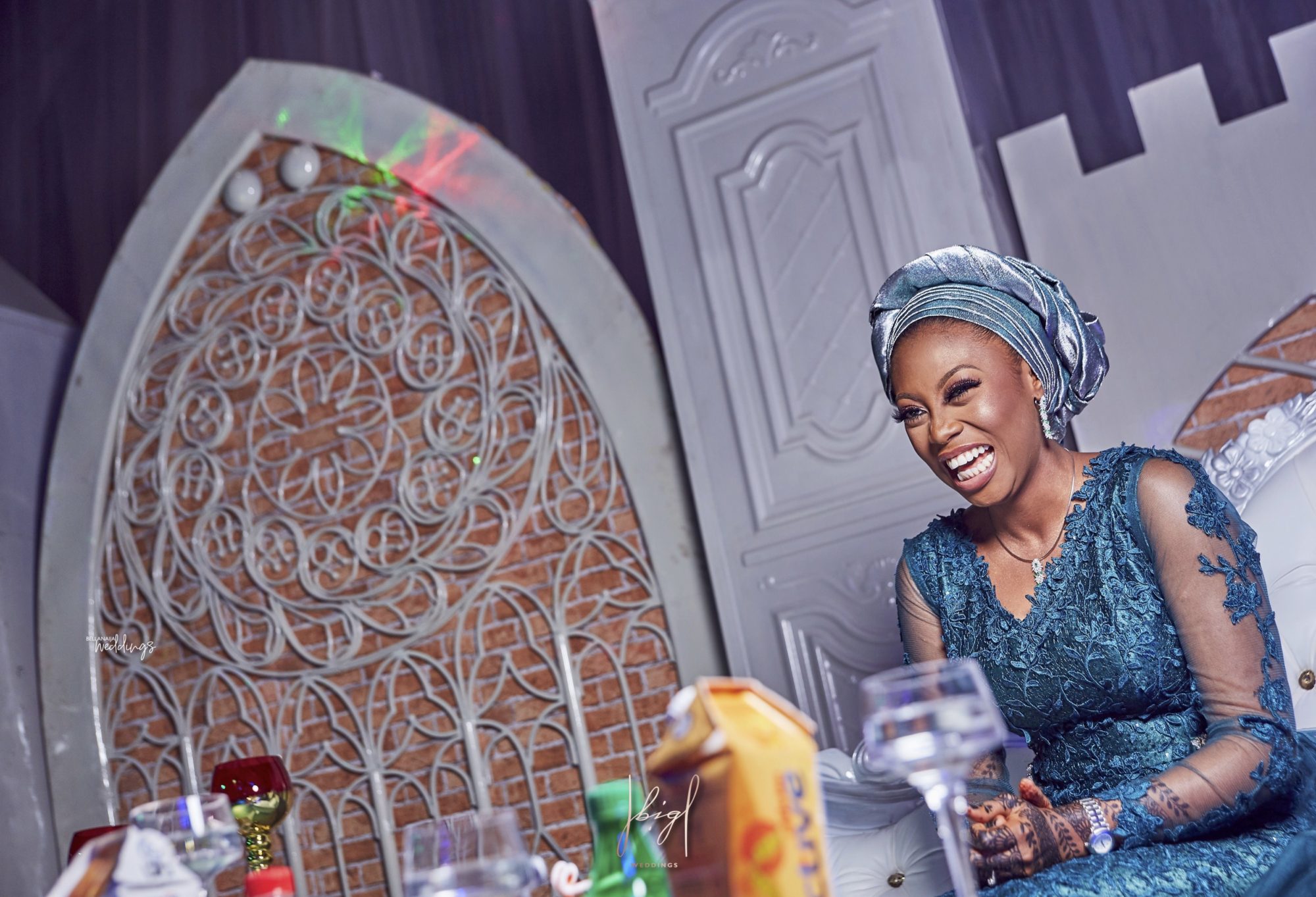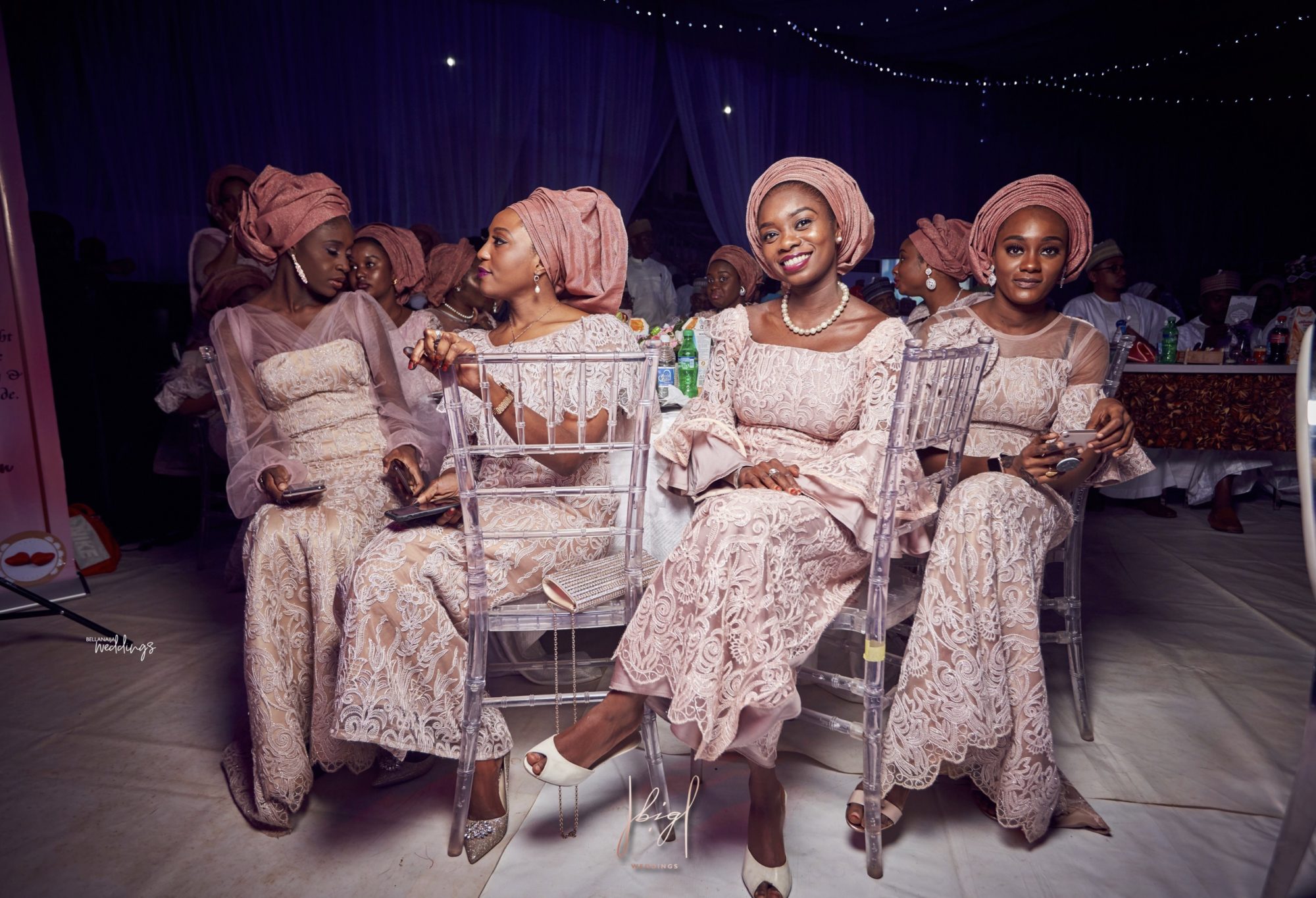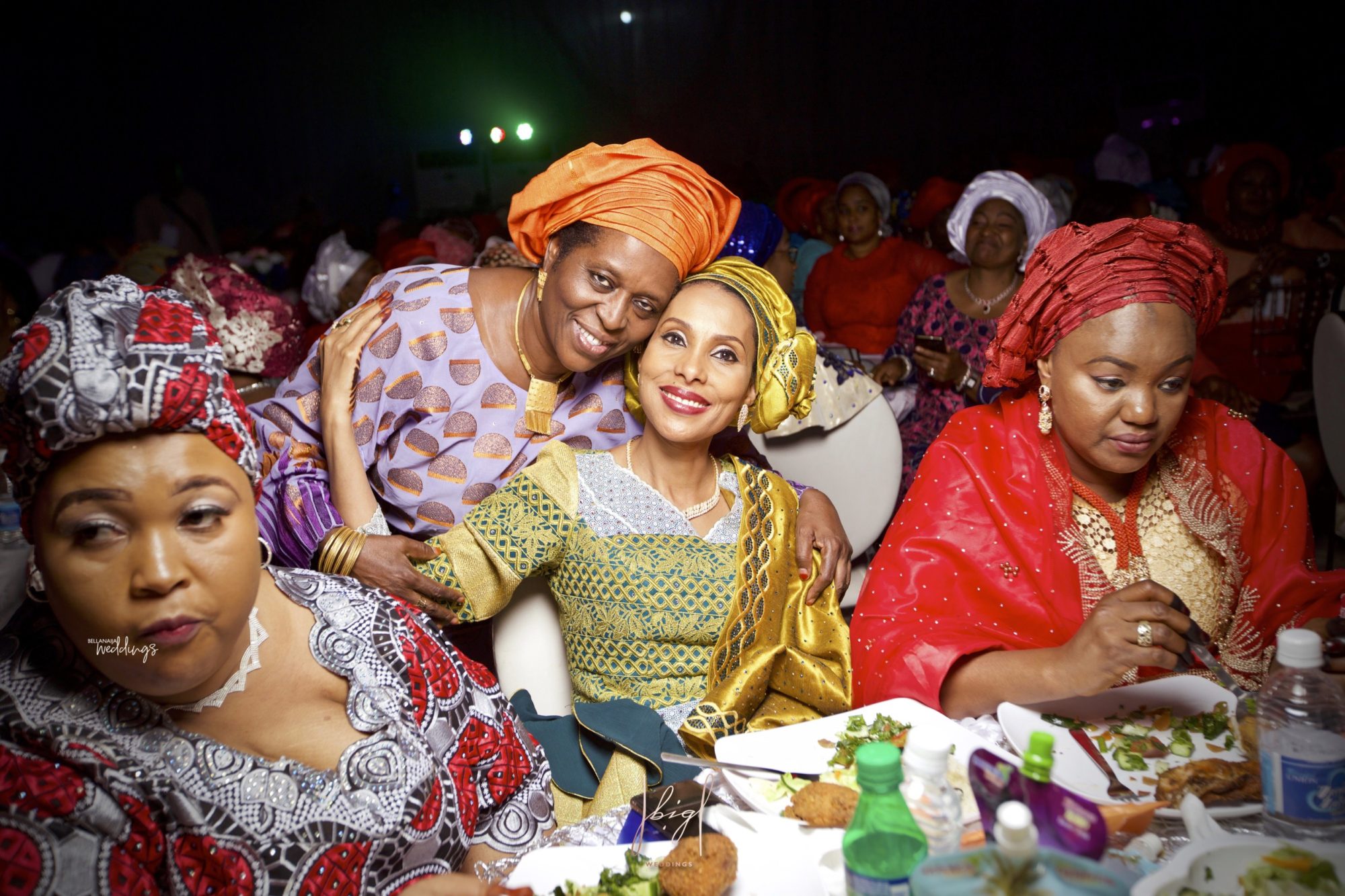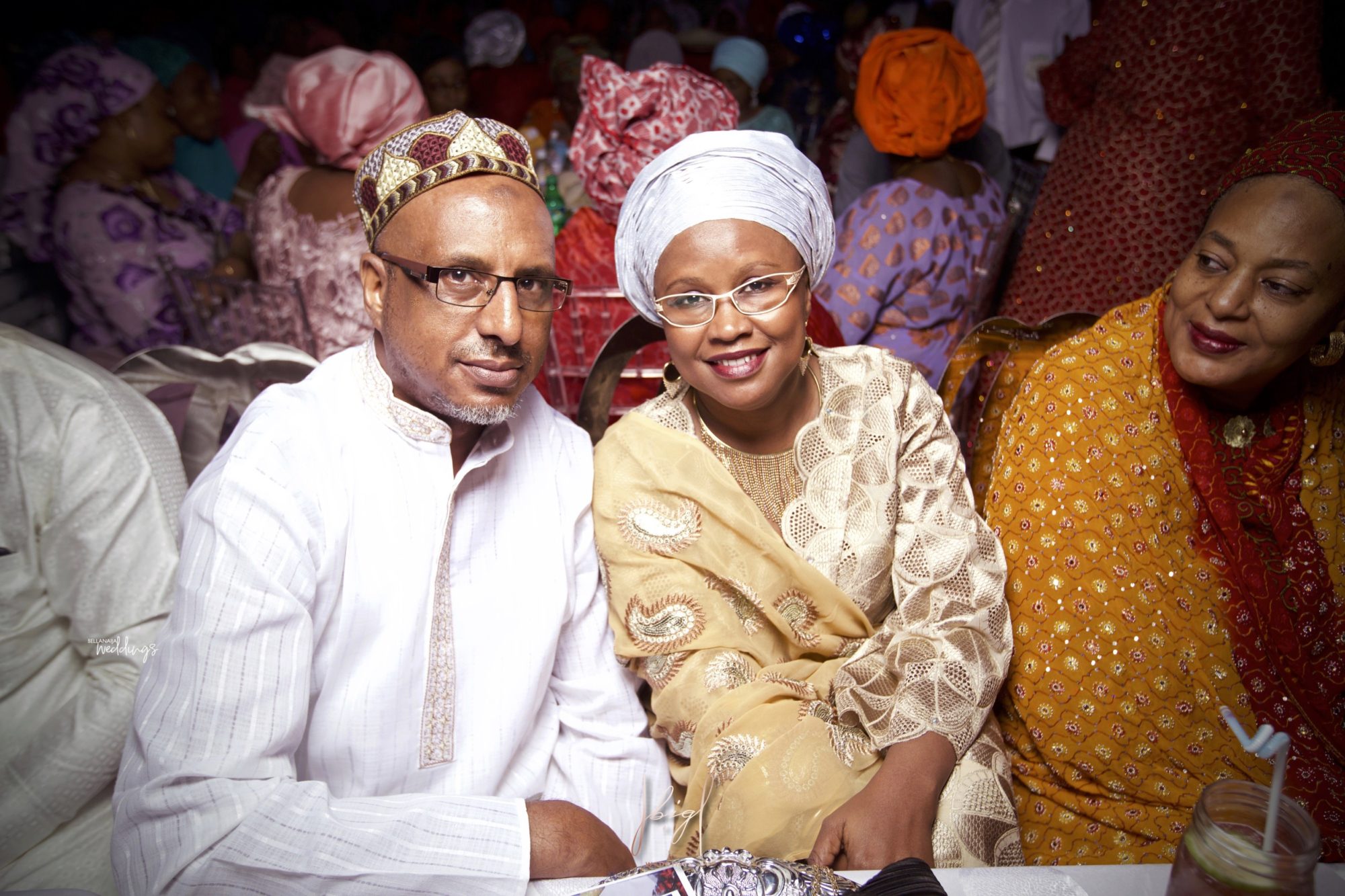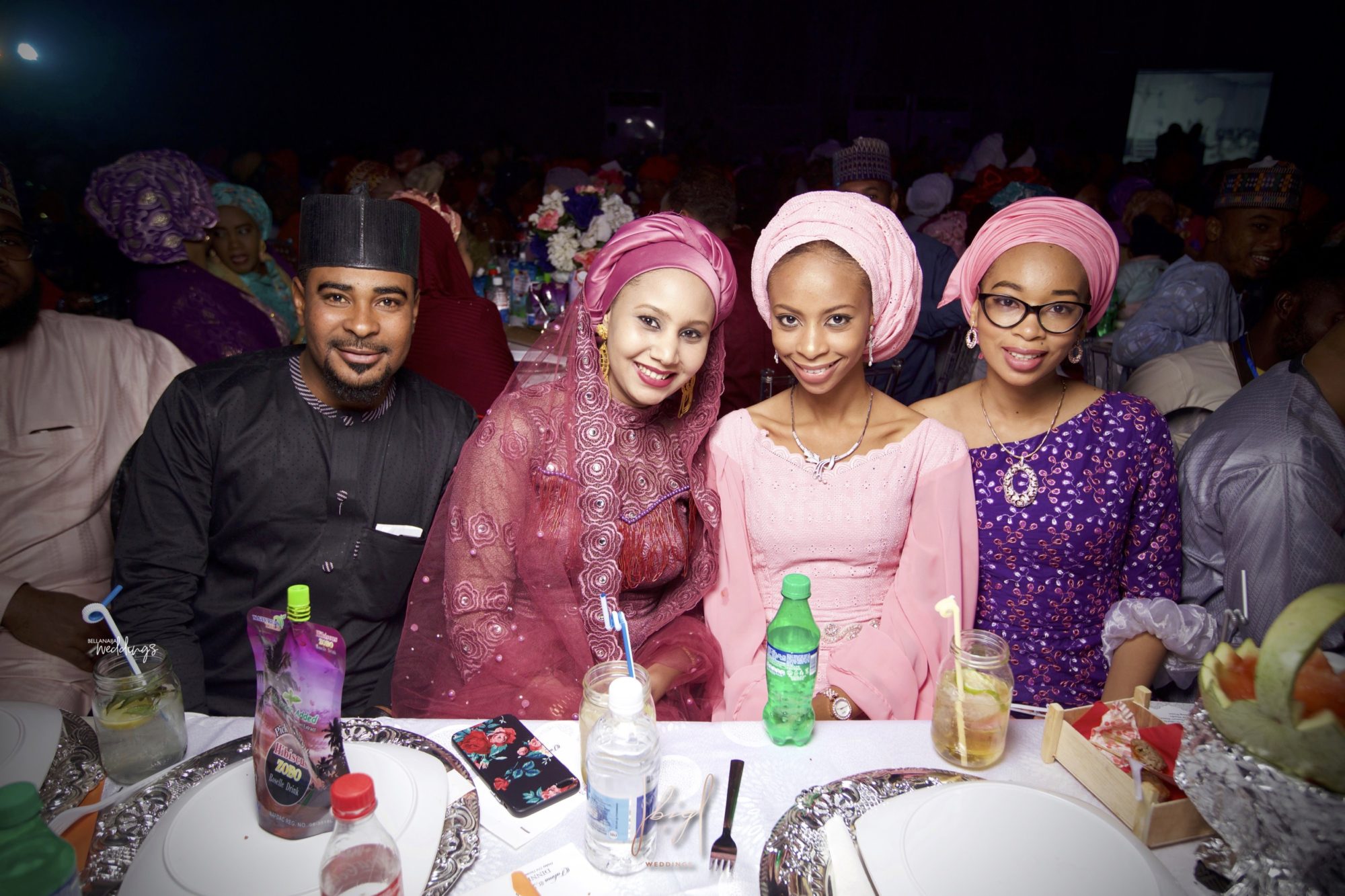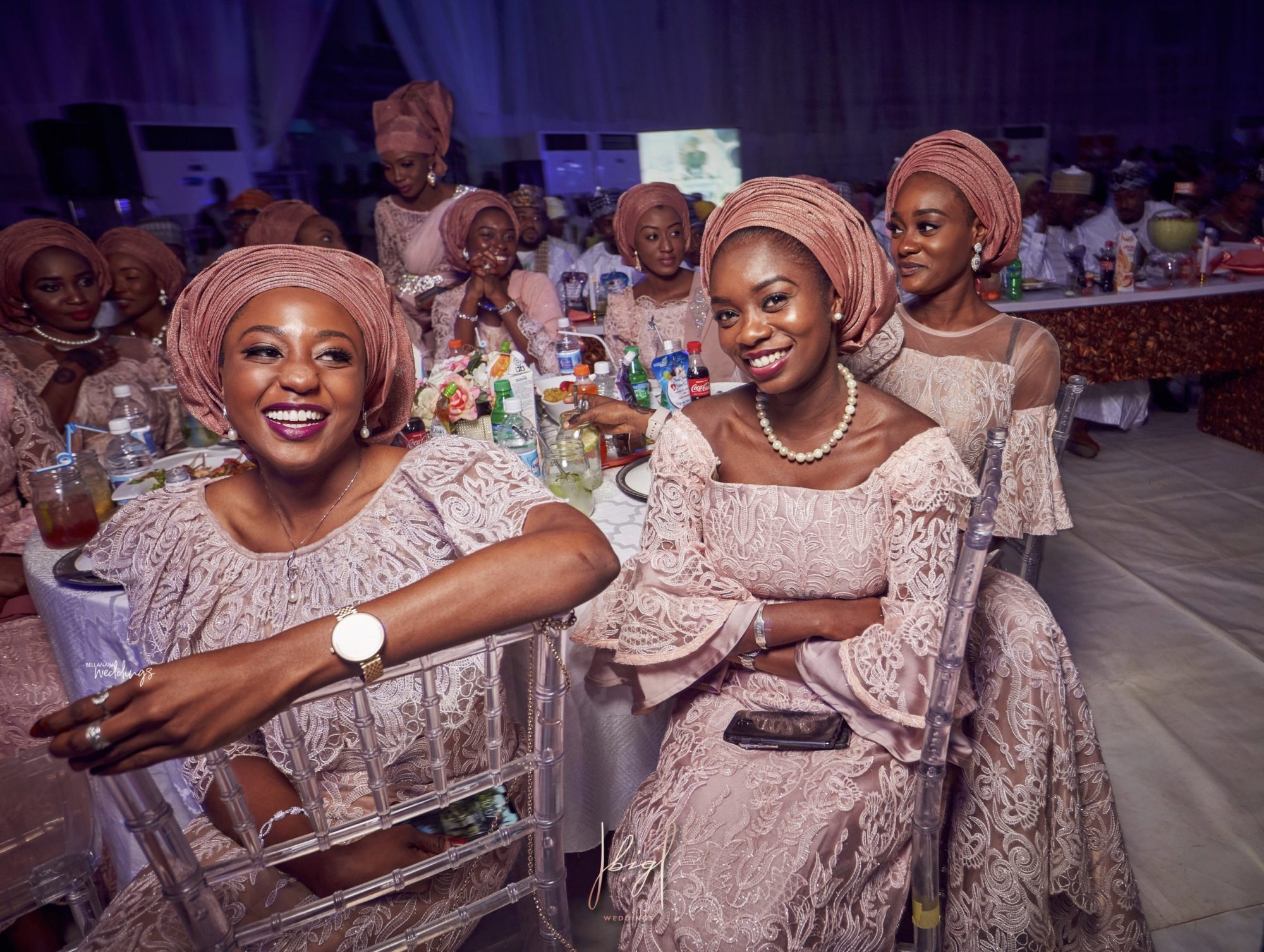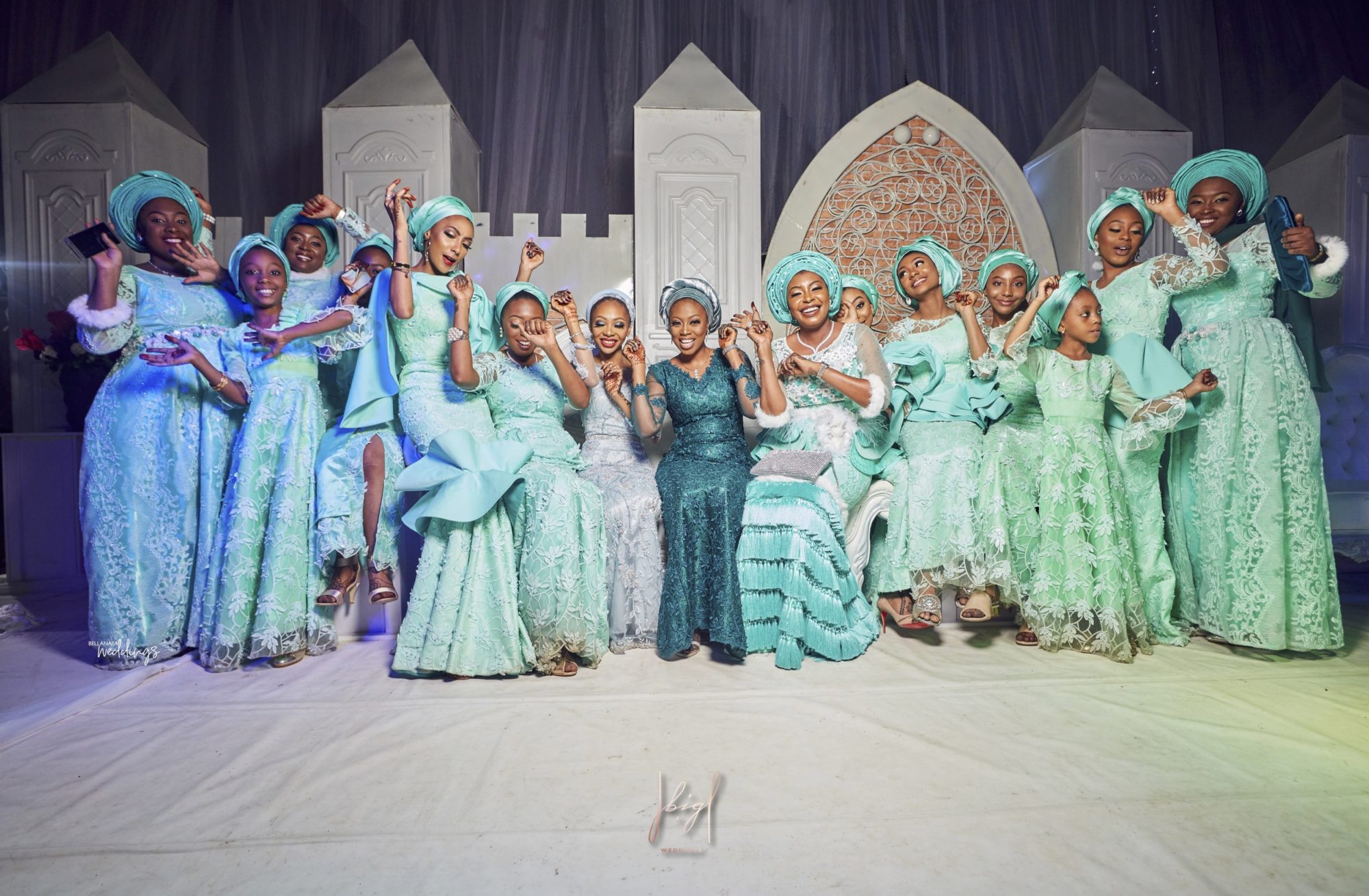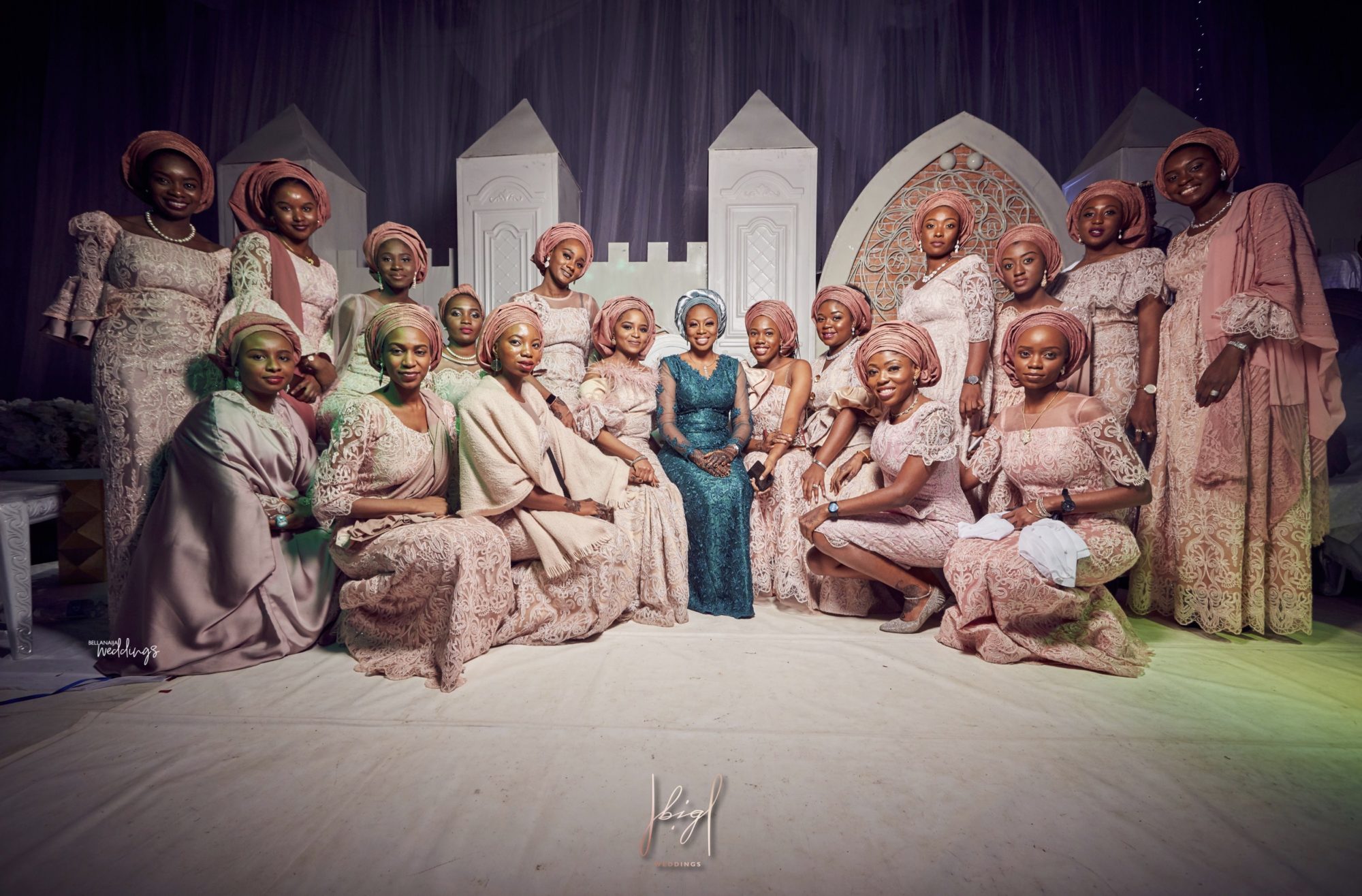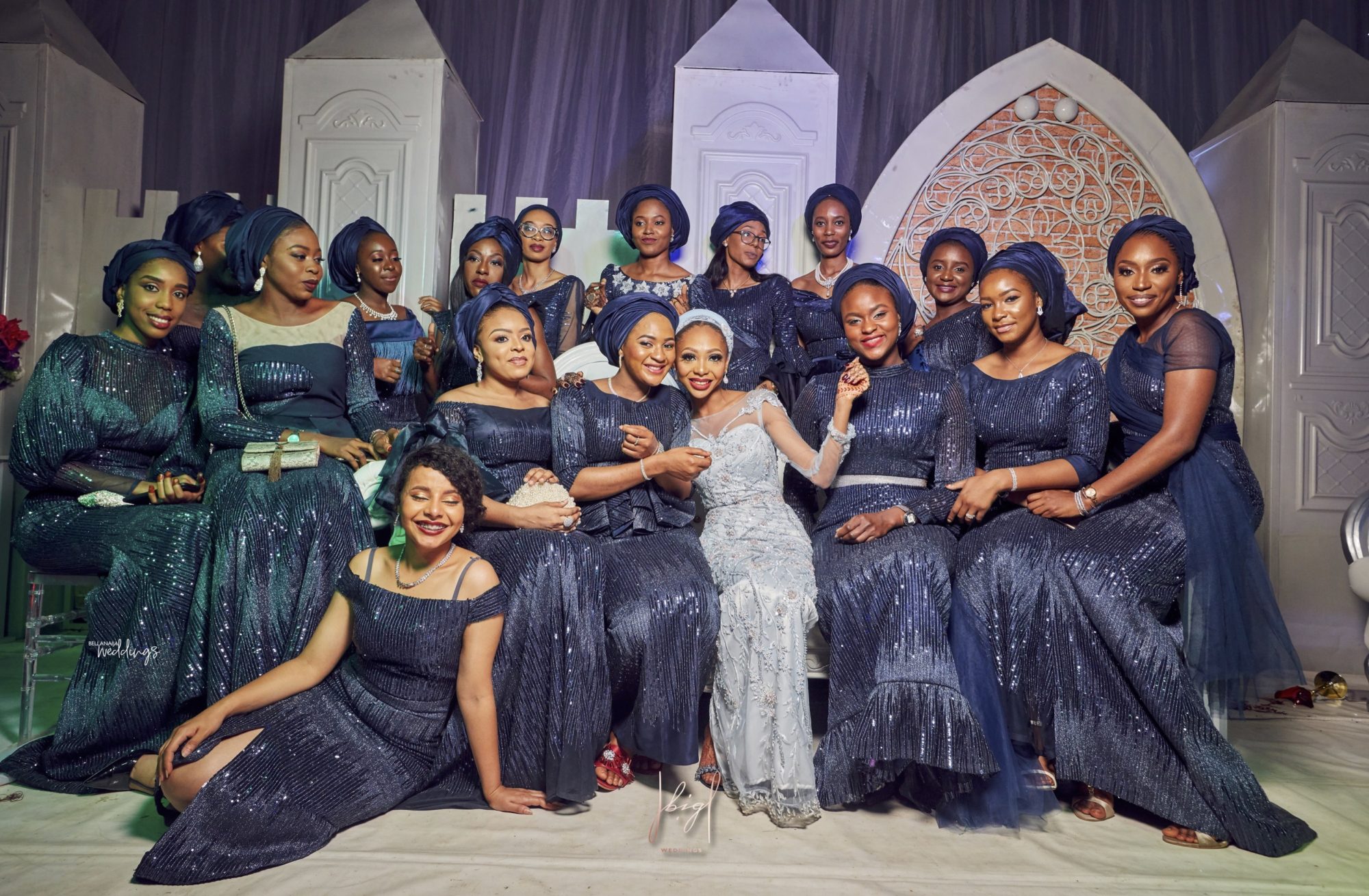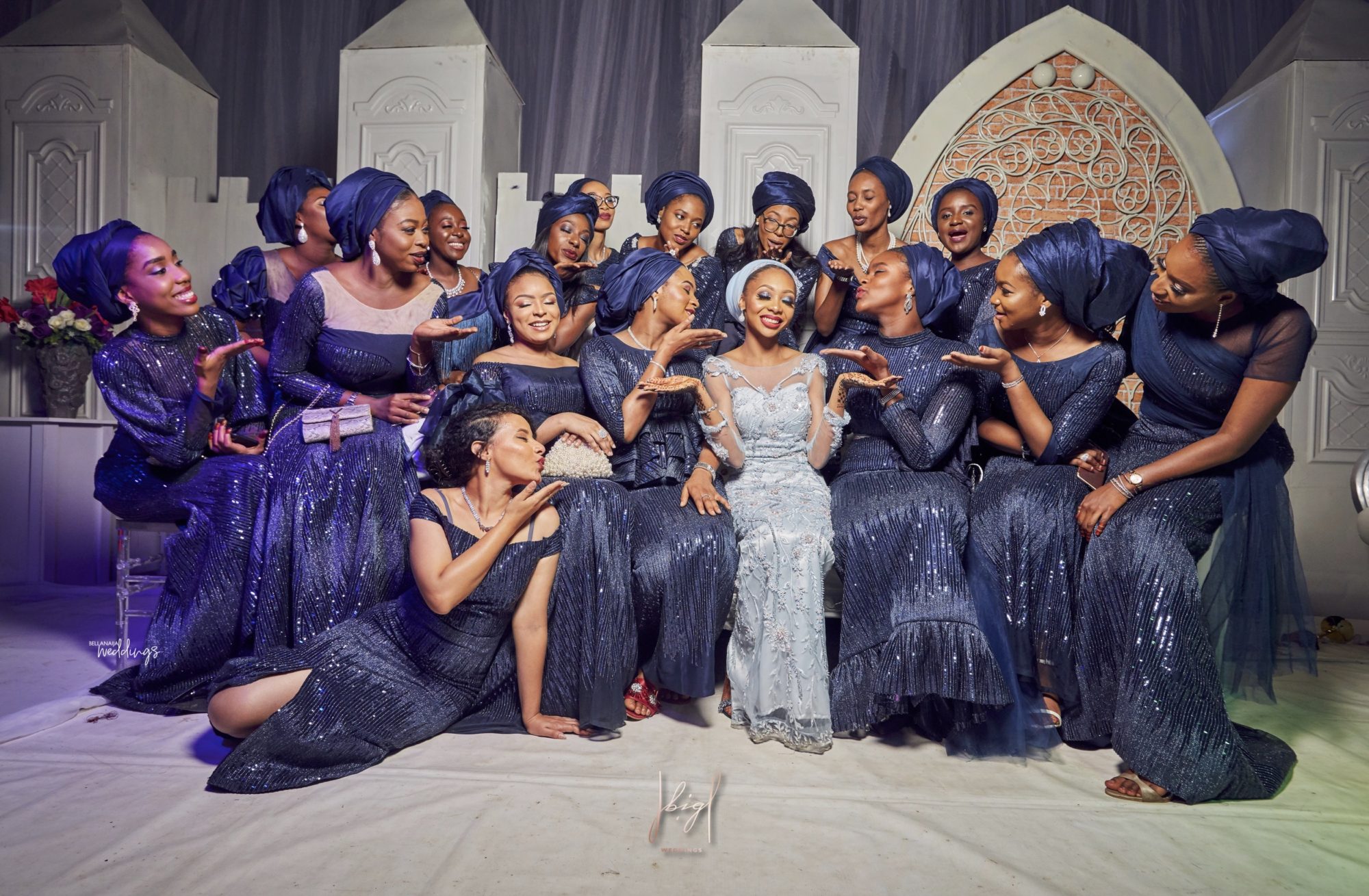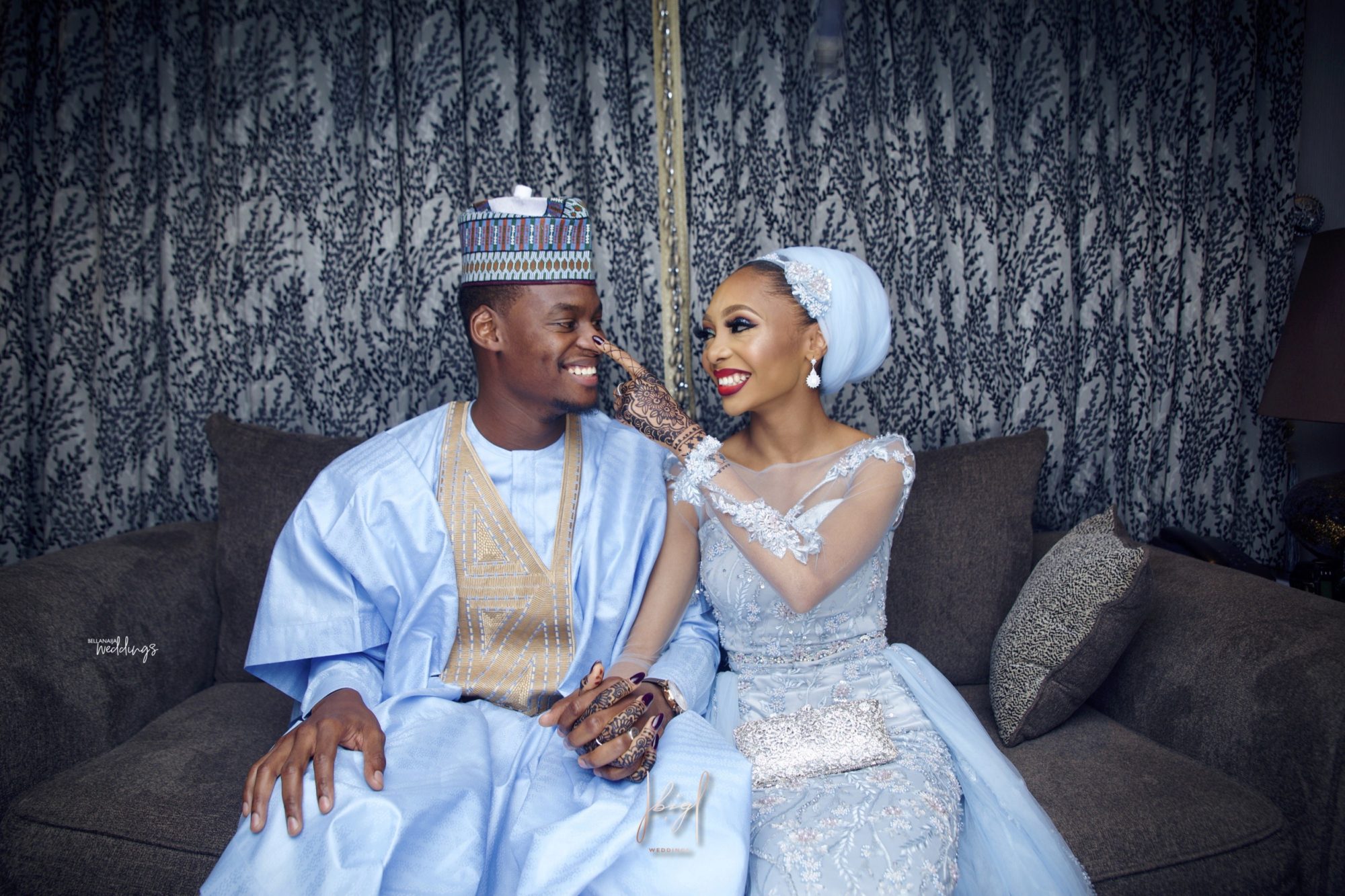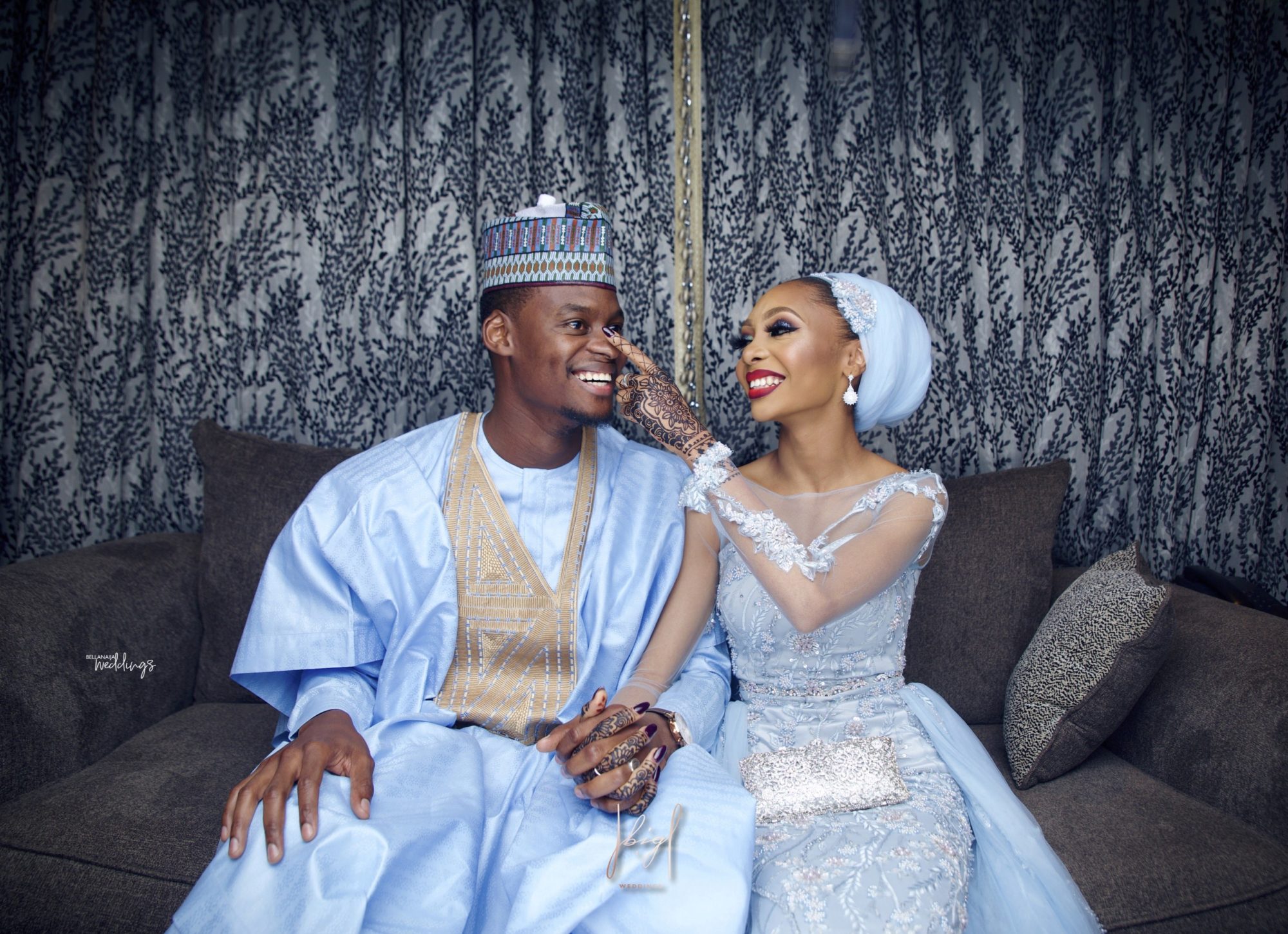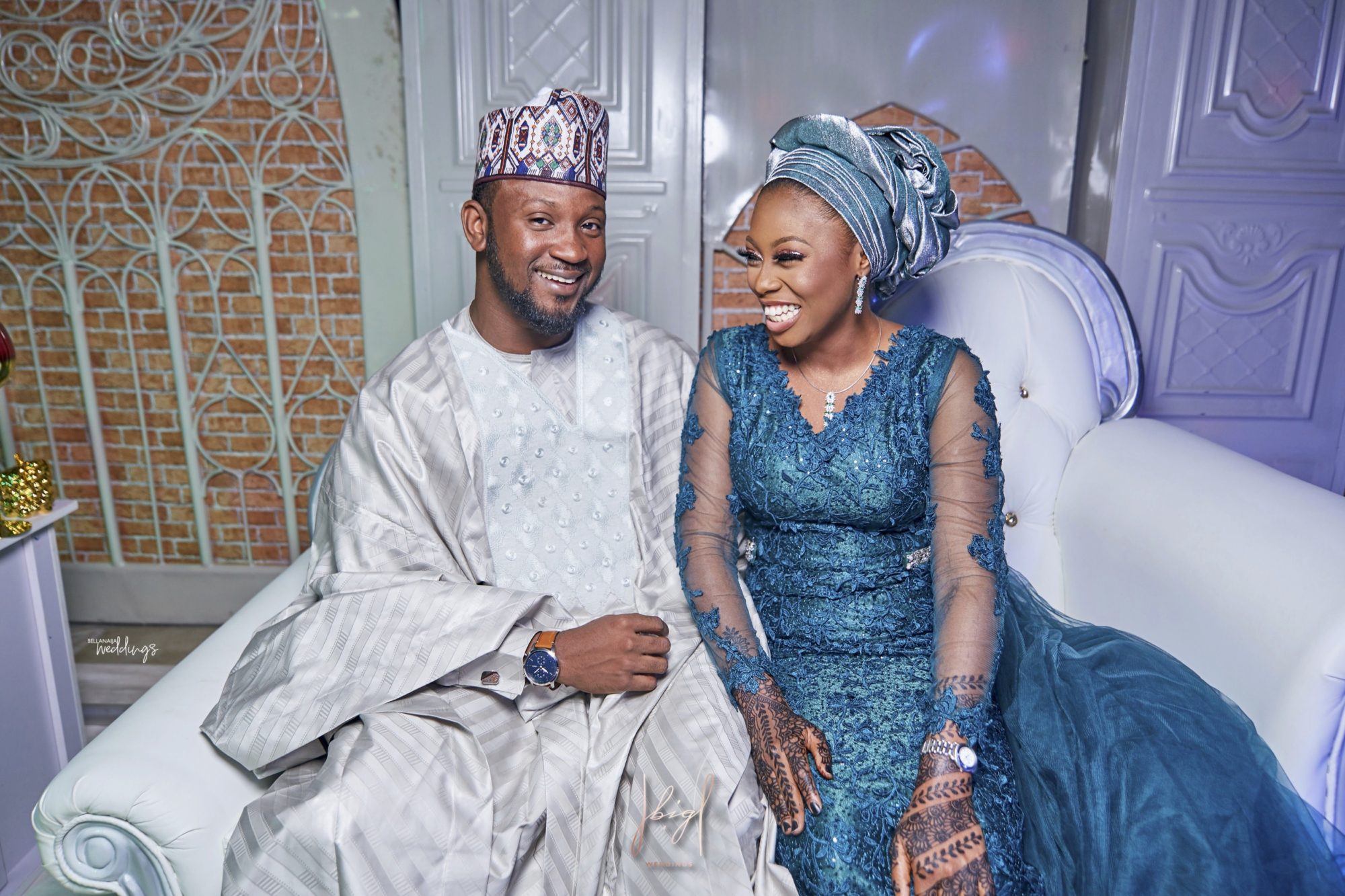 Credits
Photography: @bighweddings
Zainab's Dress: @Tojufoyeh
Zainab's Jewelry: @Zavatijewelry
Zainab's Makeup: @Jideofstola
Fatima's Makeup: @bookielavida
Fatima's dress @knanfe
Fatima's Jewelery: @Zavatijewelry
Team: @mr.bigh @le_coles @sanisegunkabir