Guys, I suggest you grab a chair, popcorn, and a drink. It's about to get all lit in here.
Chidera and Obi's traditional wedding will give you that wow expression. Their traditional wedding in Owerri, Imo state was pretty epic and of course, you already know it is an Igbo wedding ceremony. Talk about a wedding that really spotlights the traditions and culture of the Igbos, this wedding is one. From the introduction of families to the wine carrying, every part was beautifully done.
It was, of course, everything the couple hoped for and dreamt of If you think all the awesomeness ended here, then you should see their white wedding which was nothing short of amazing.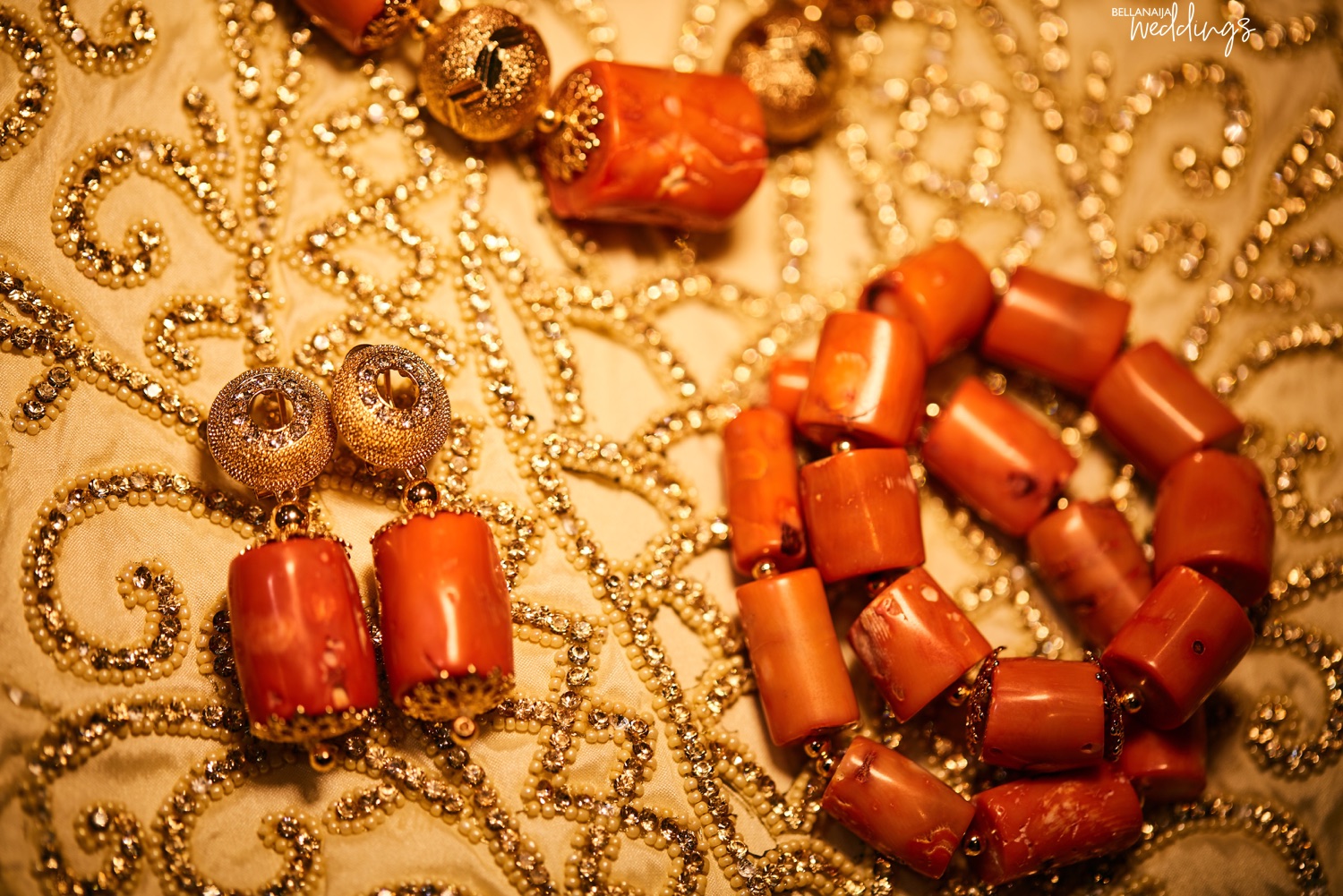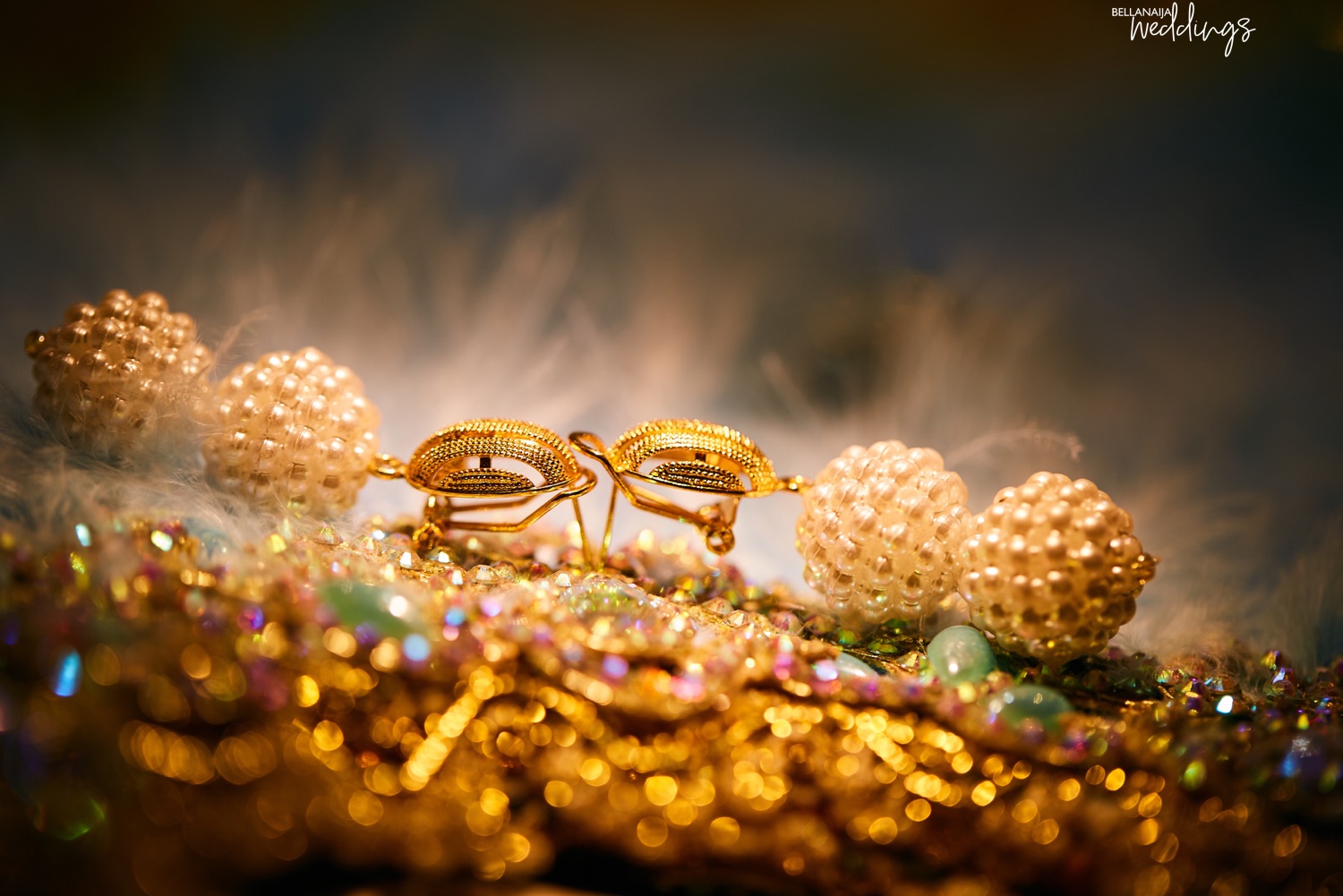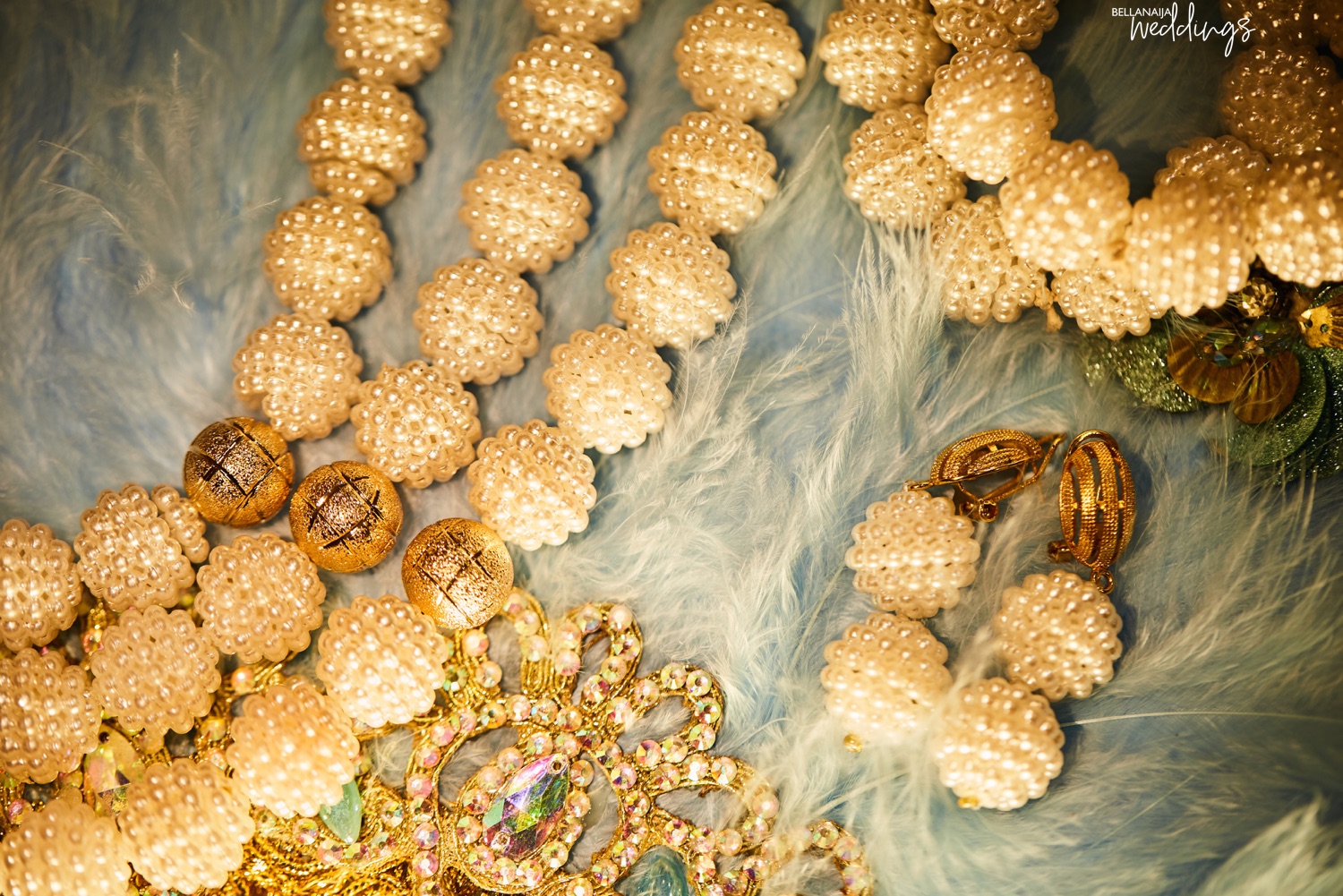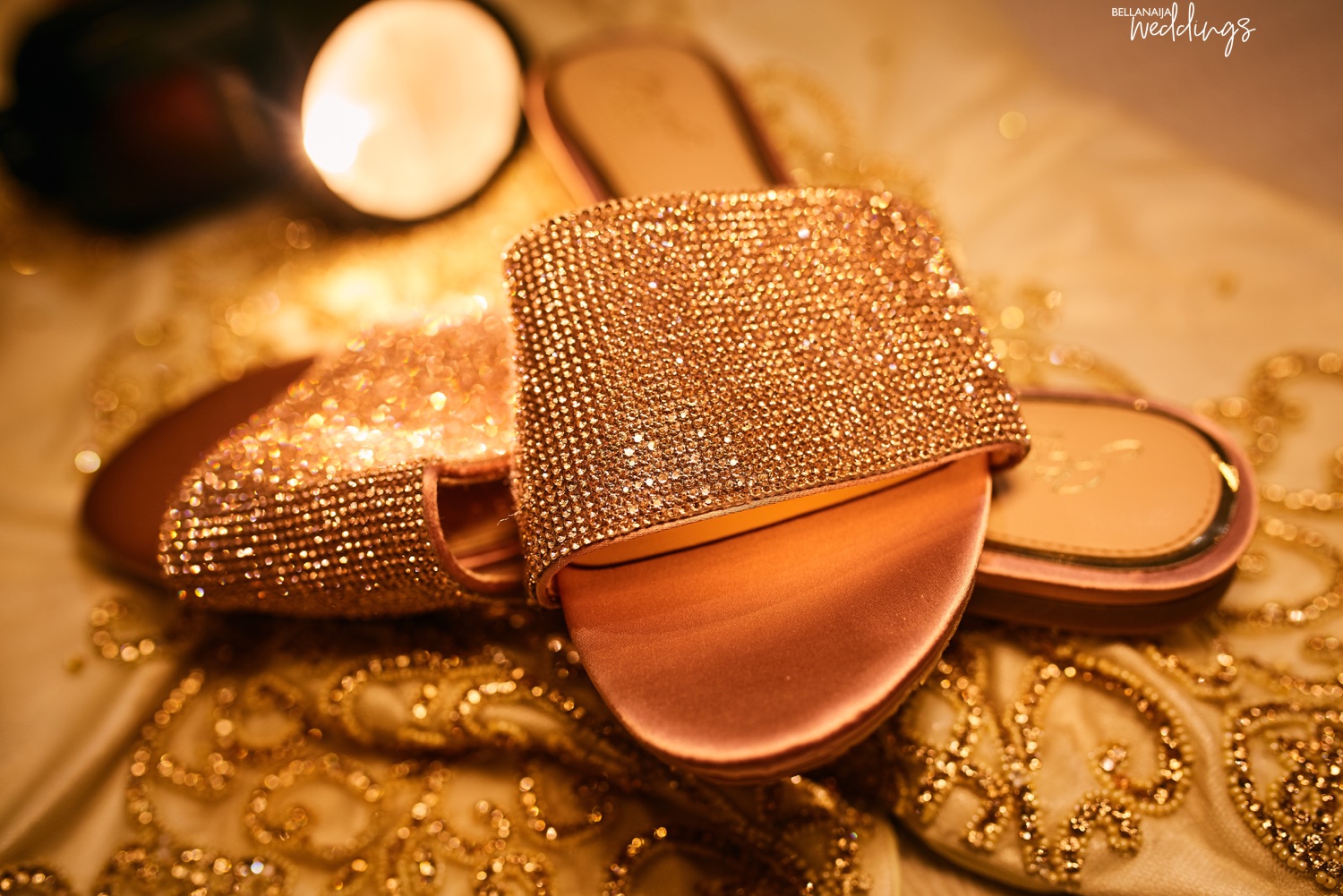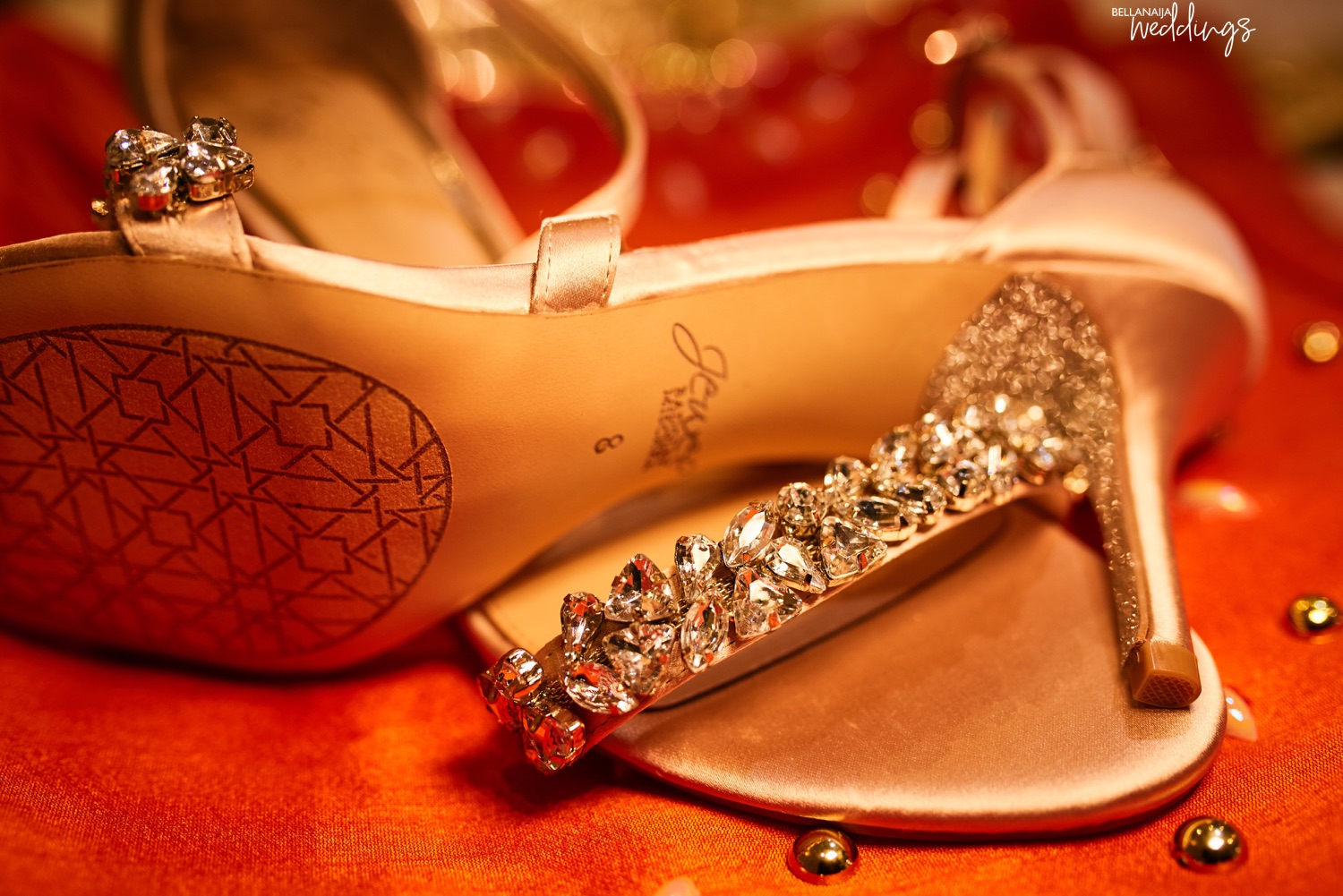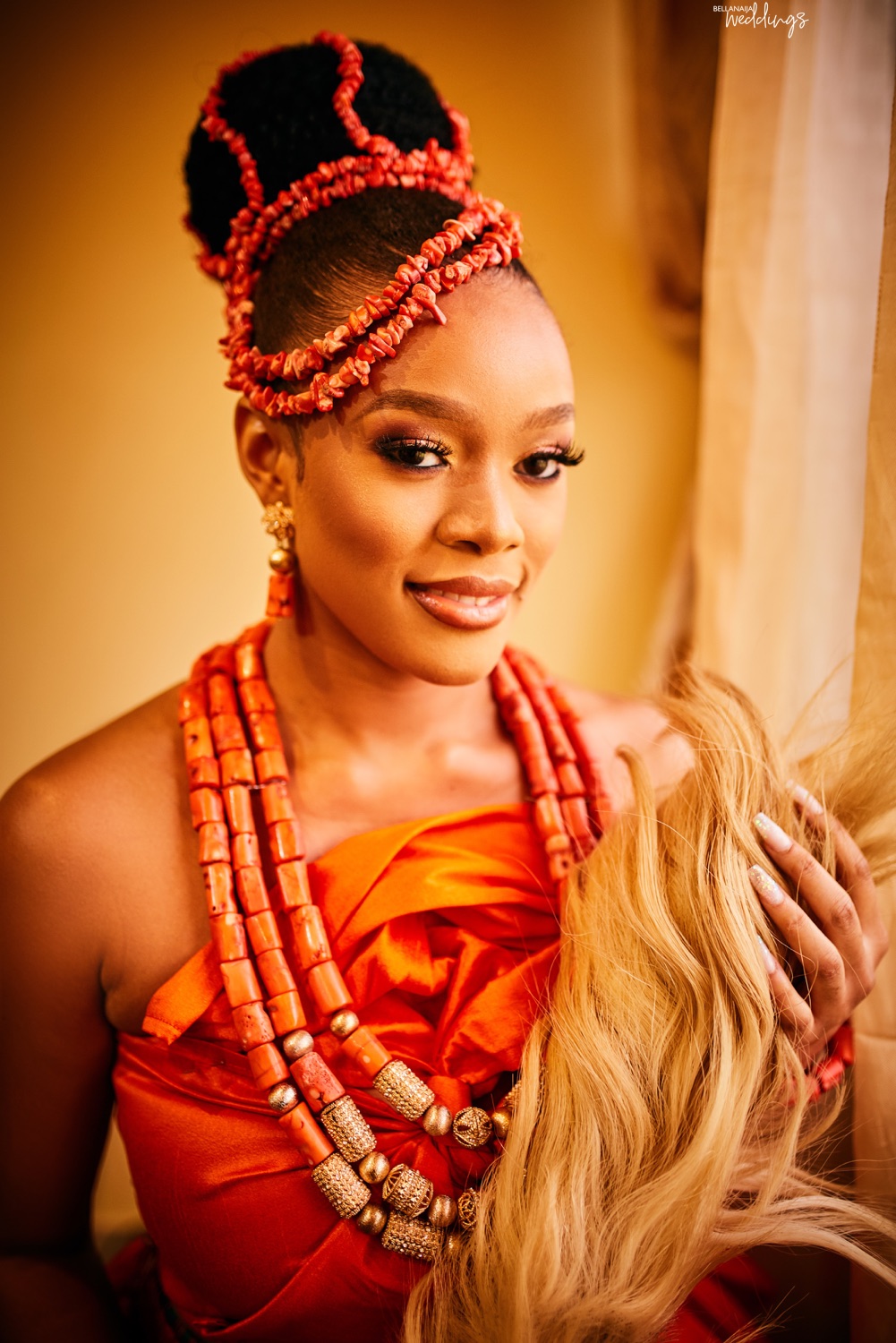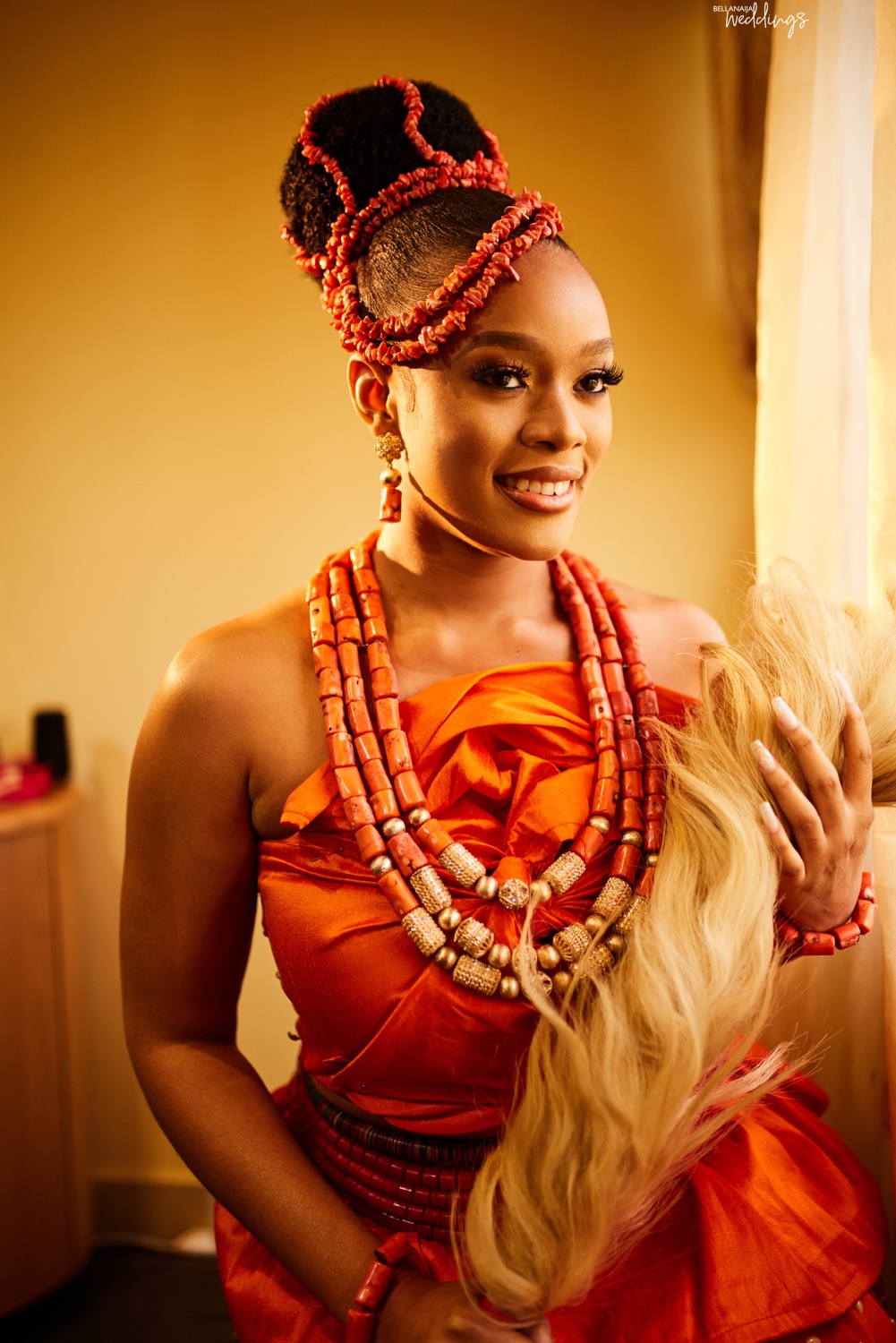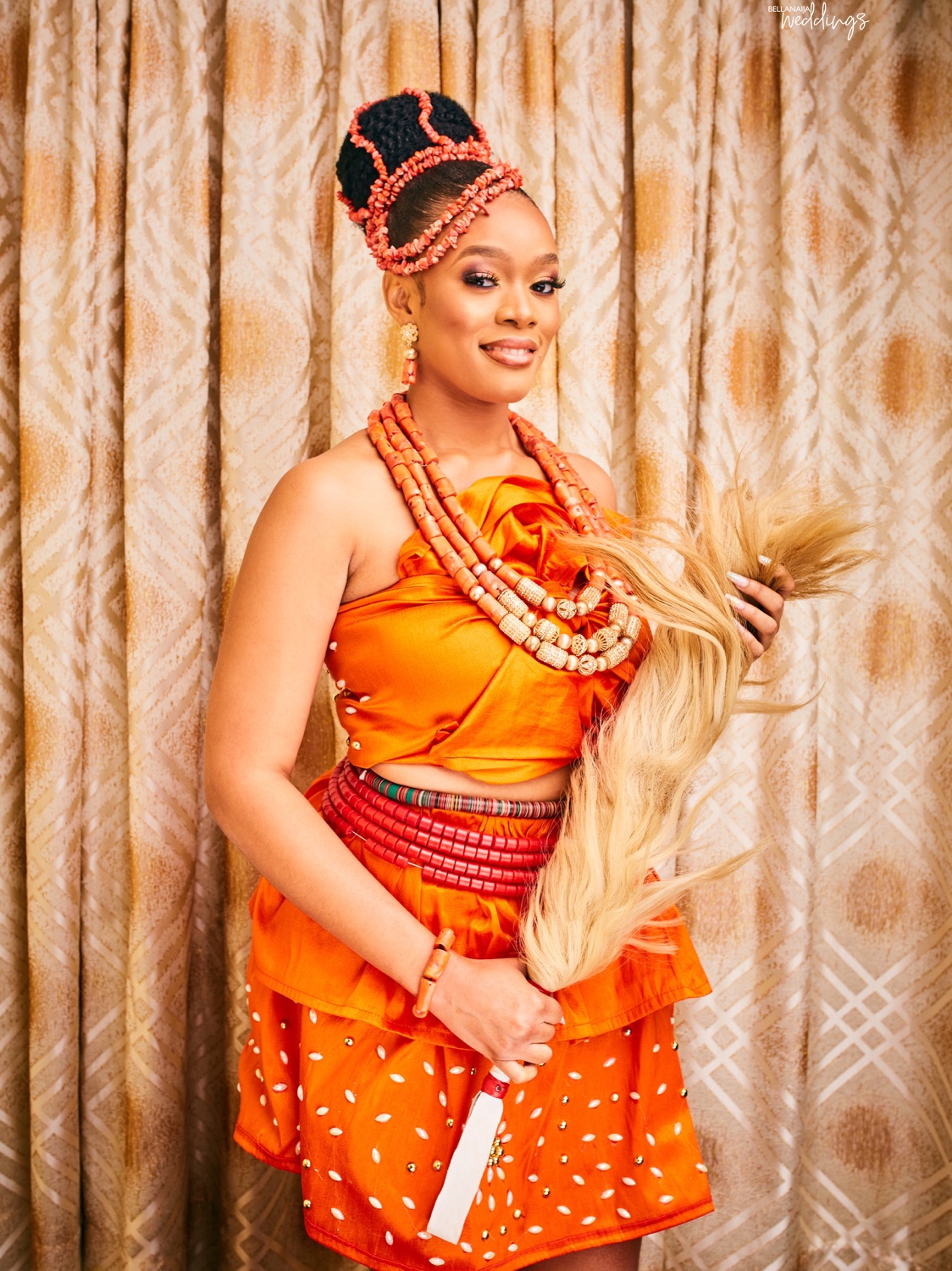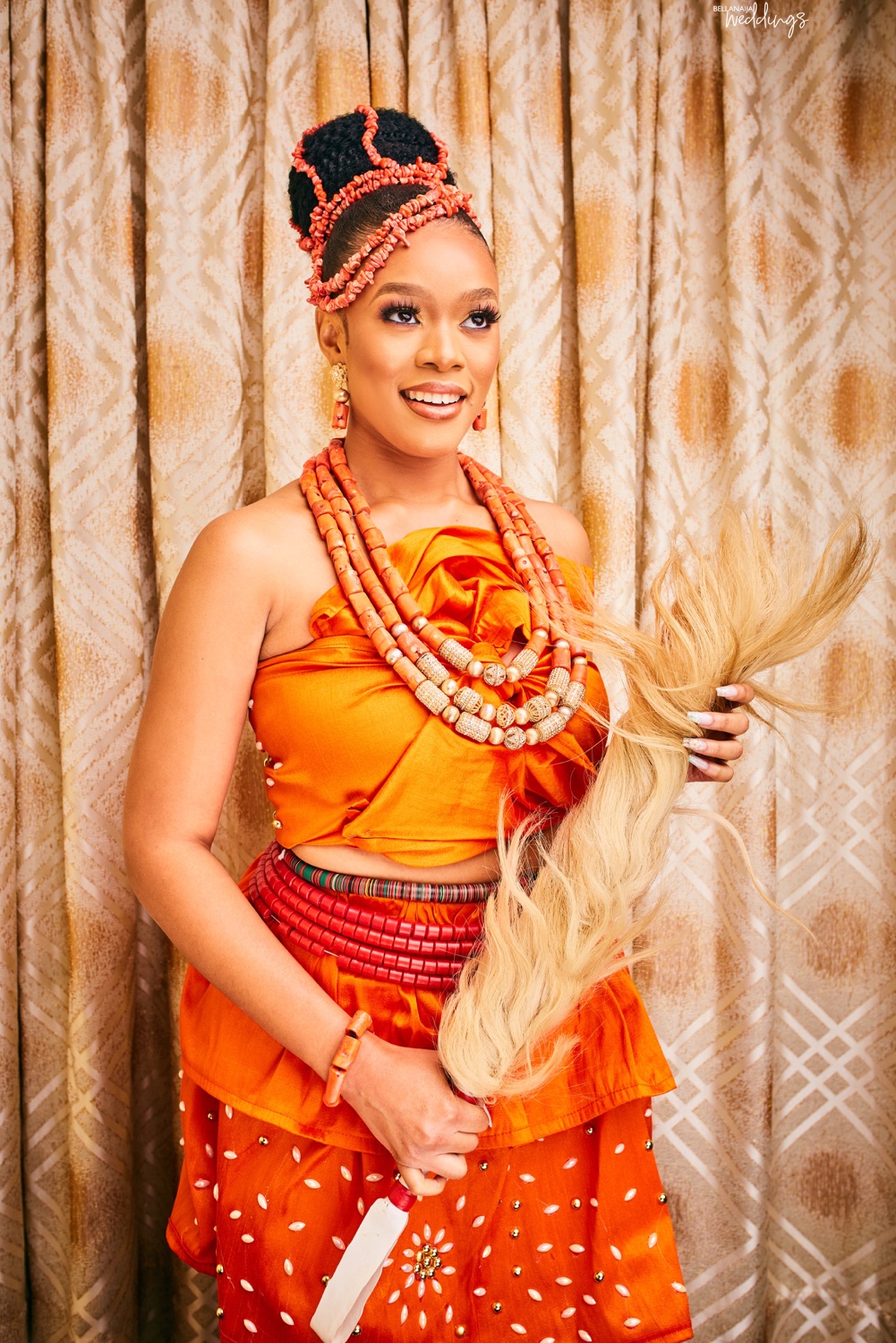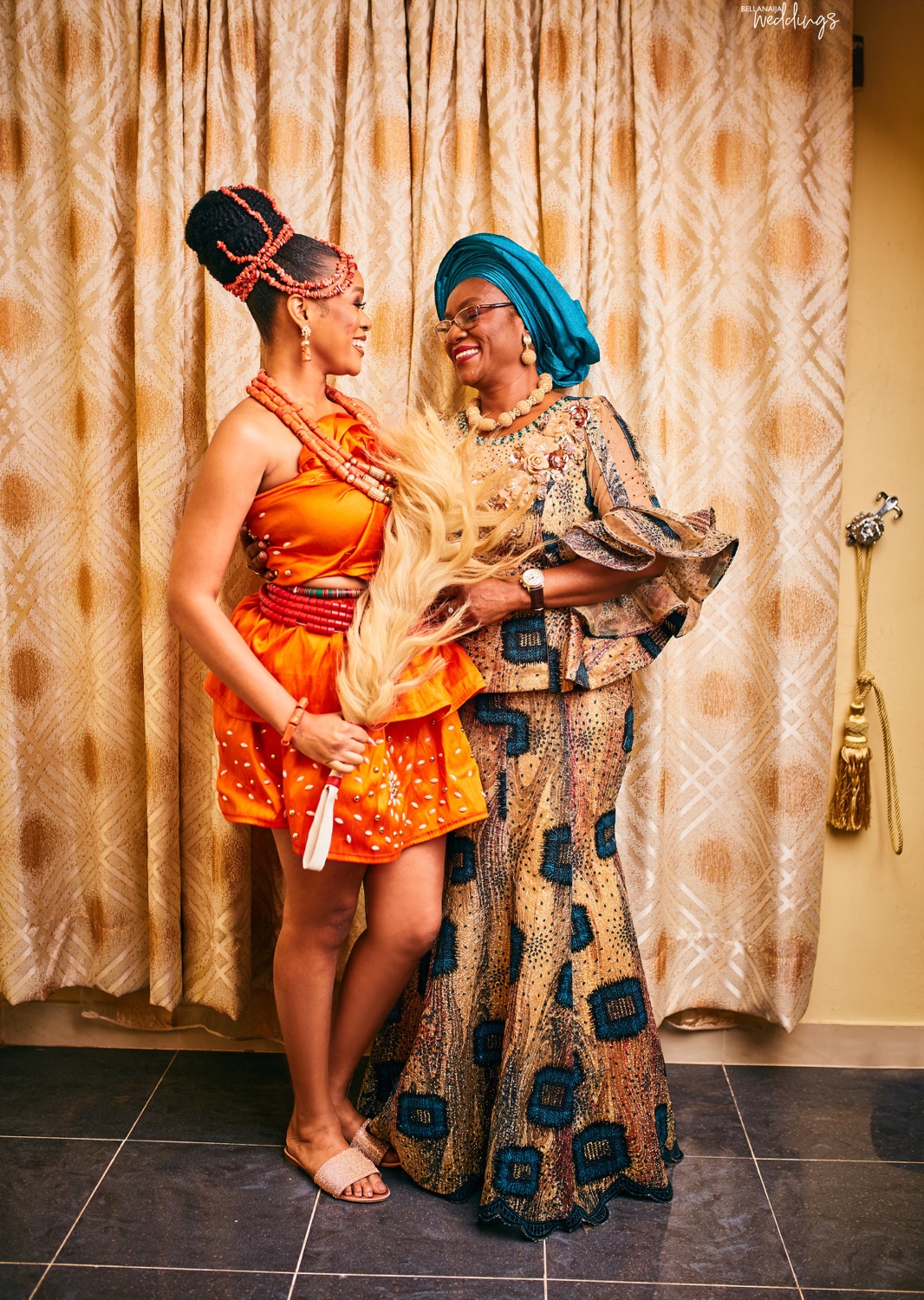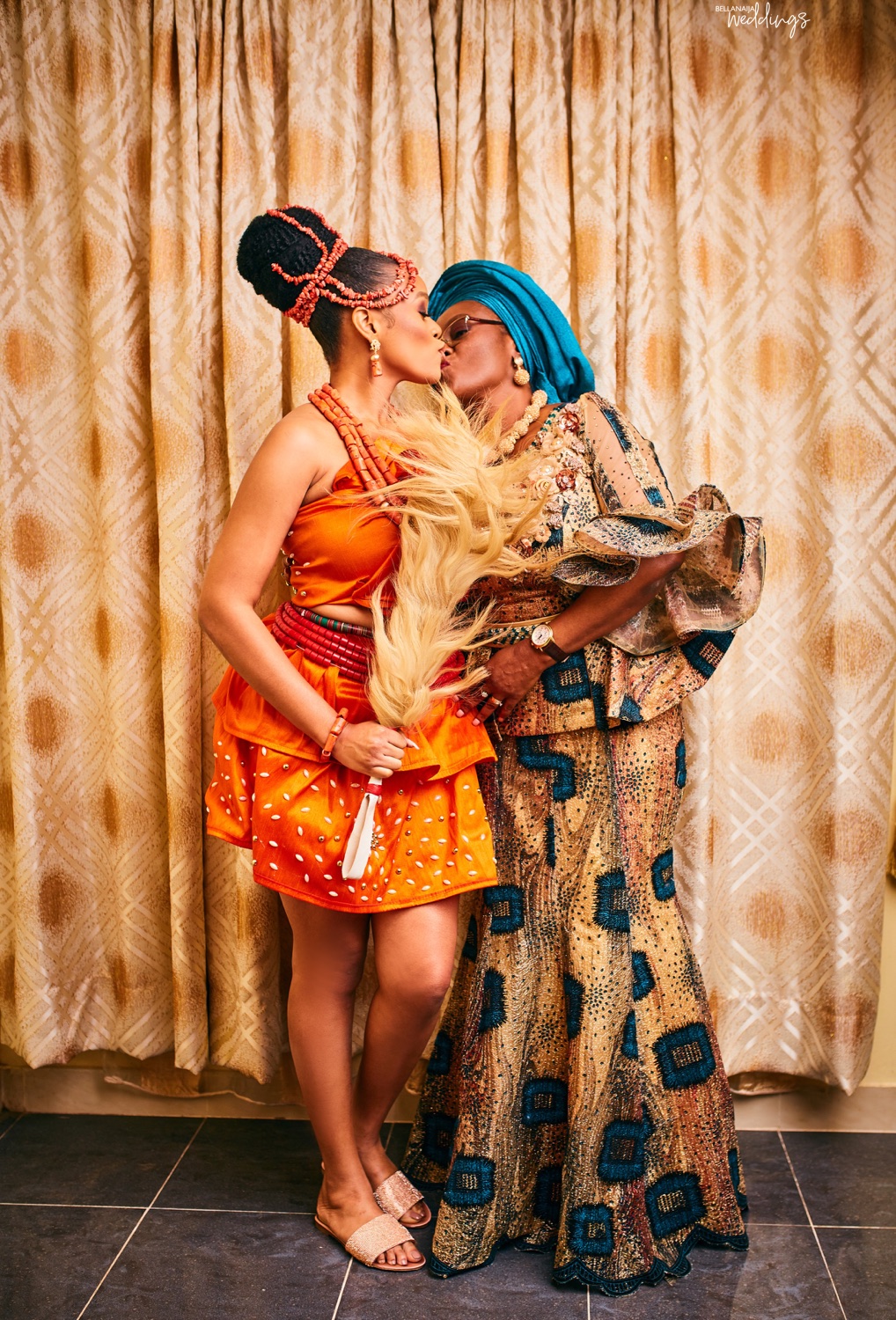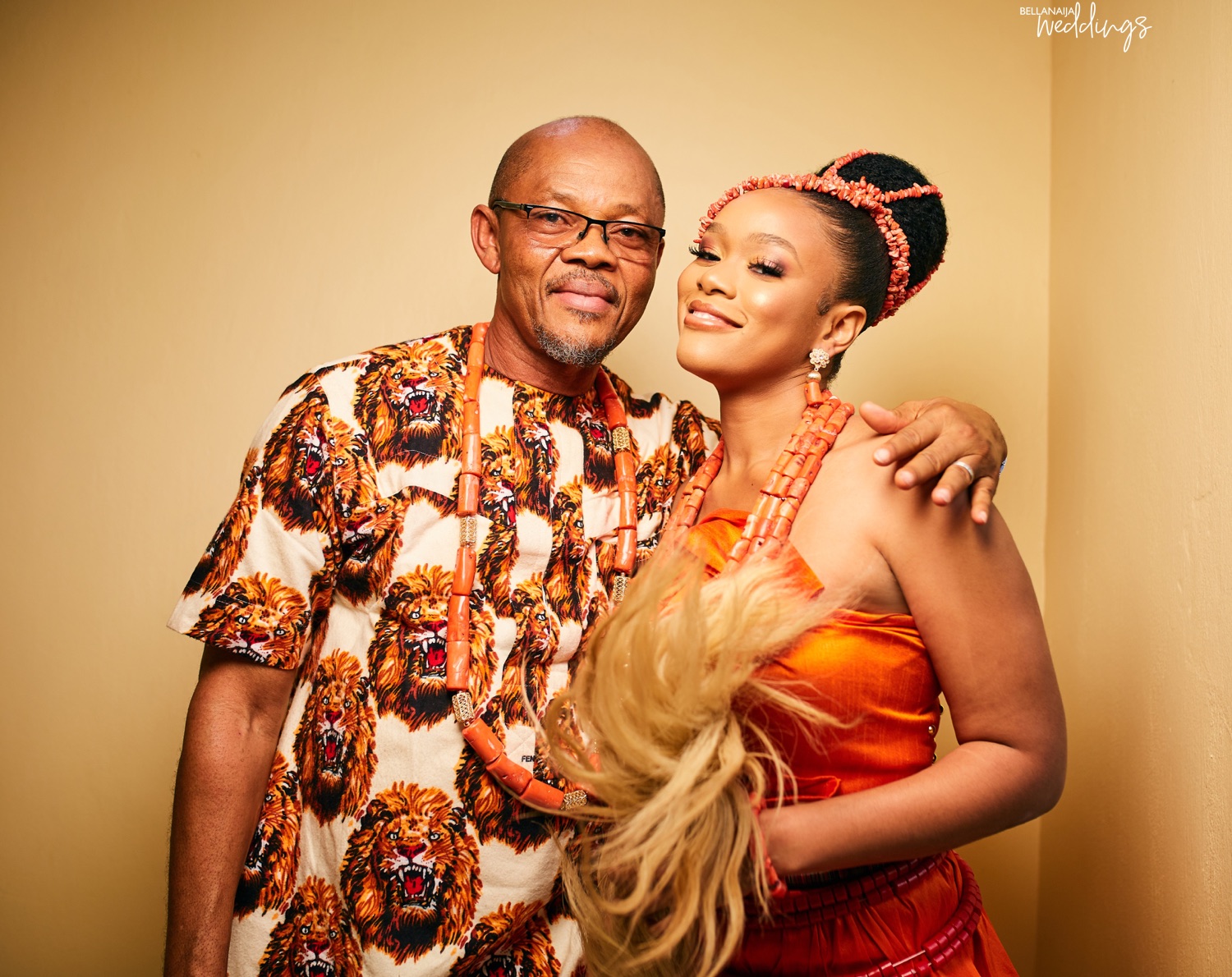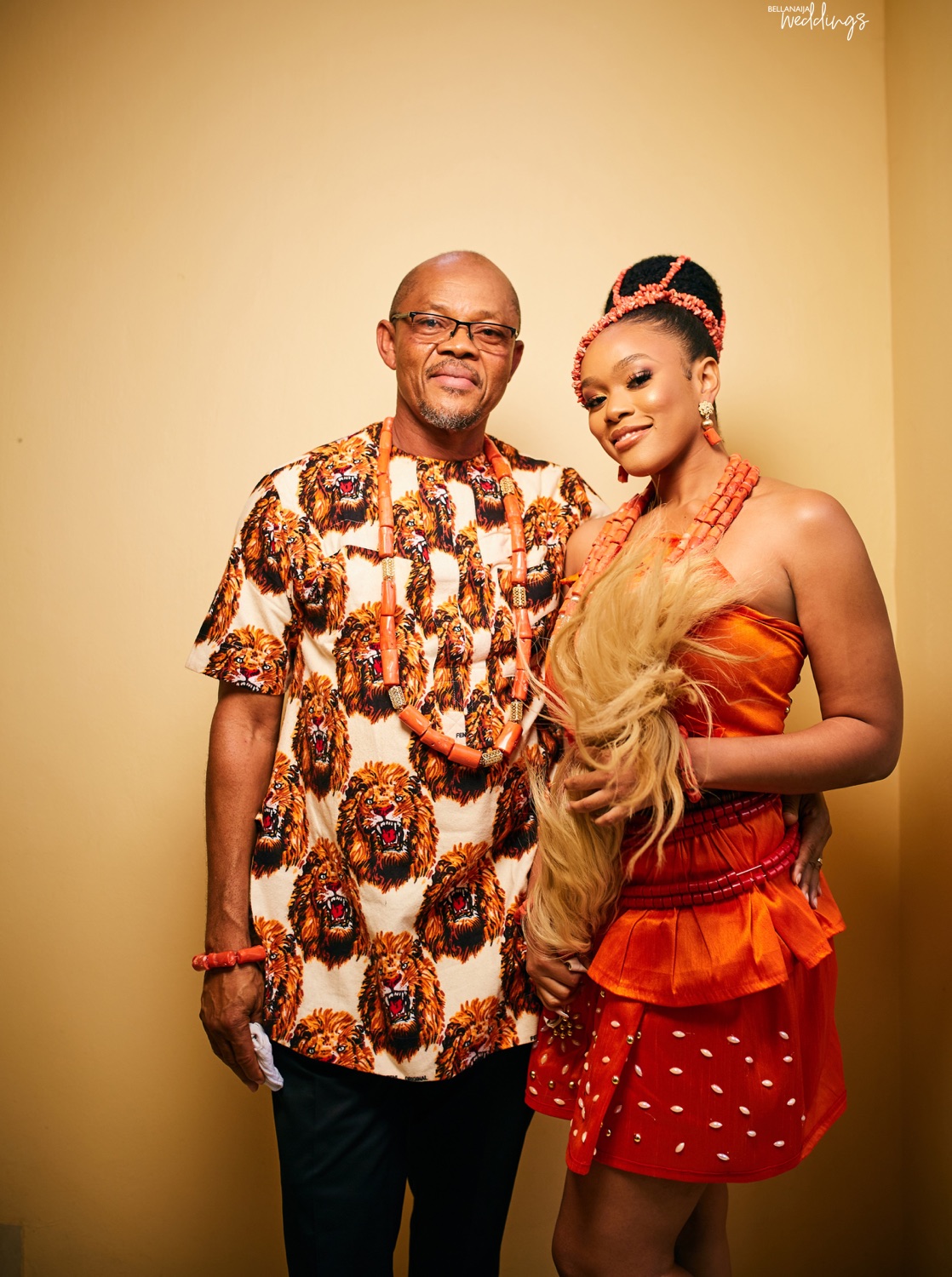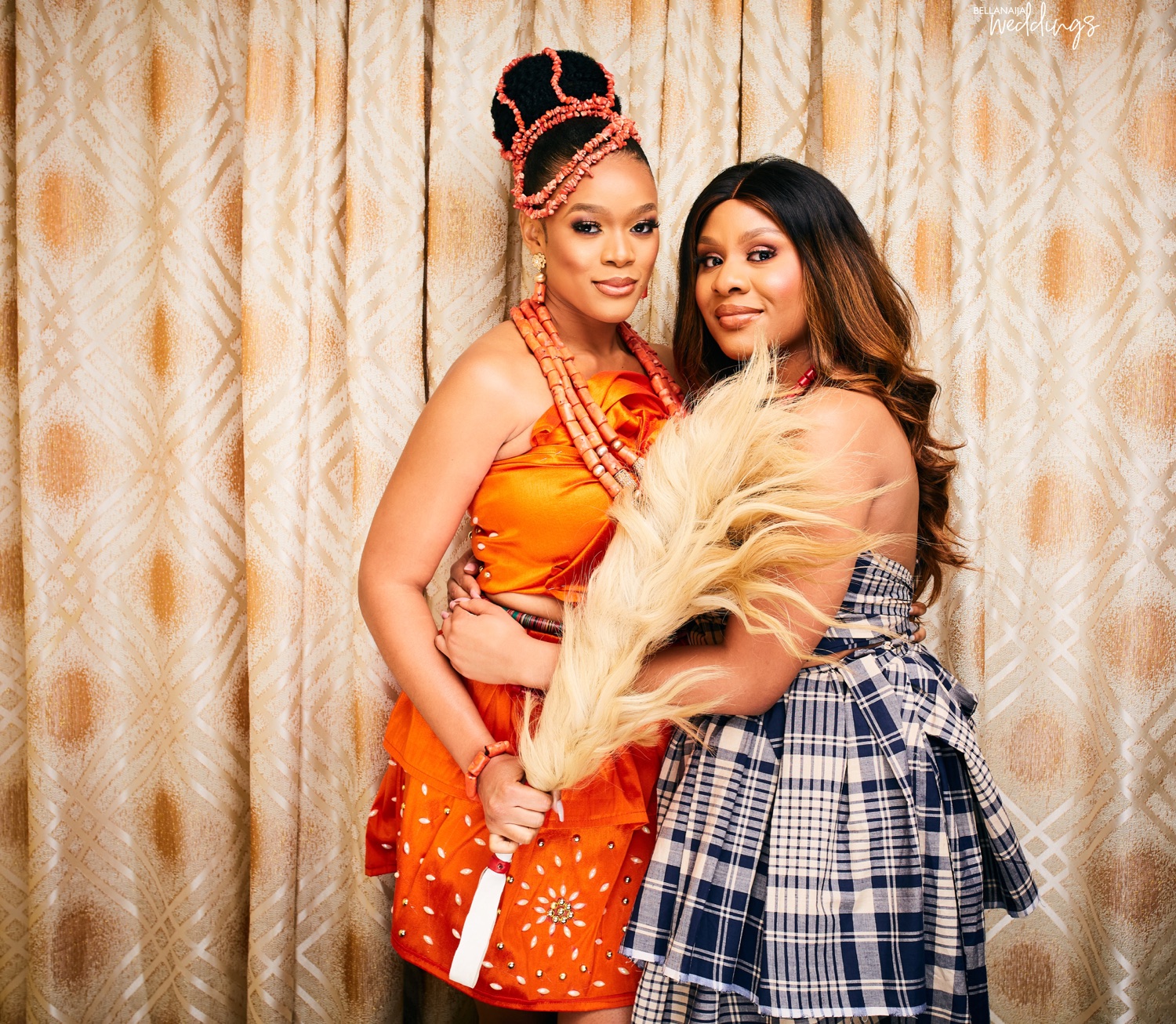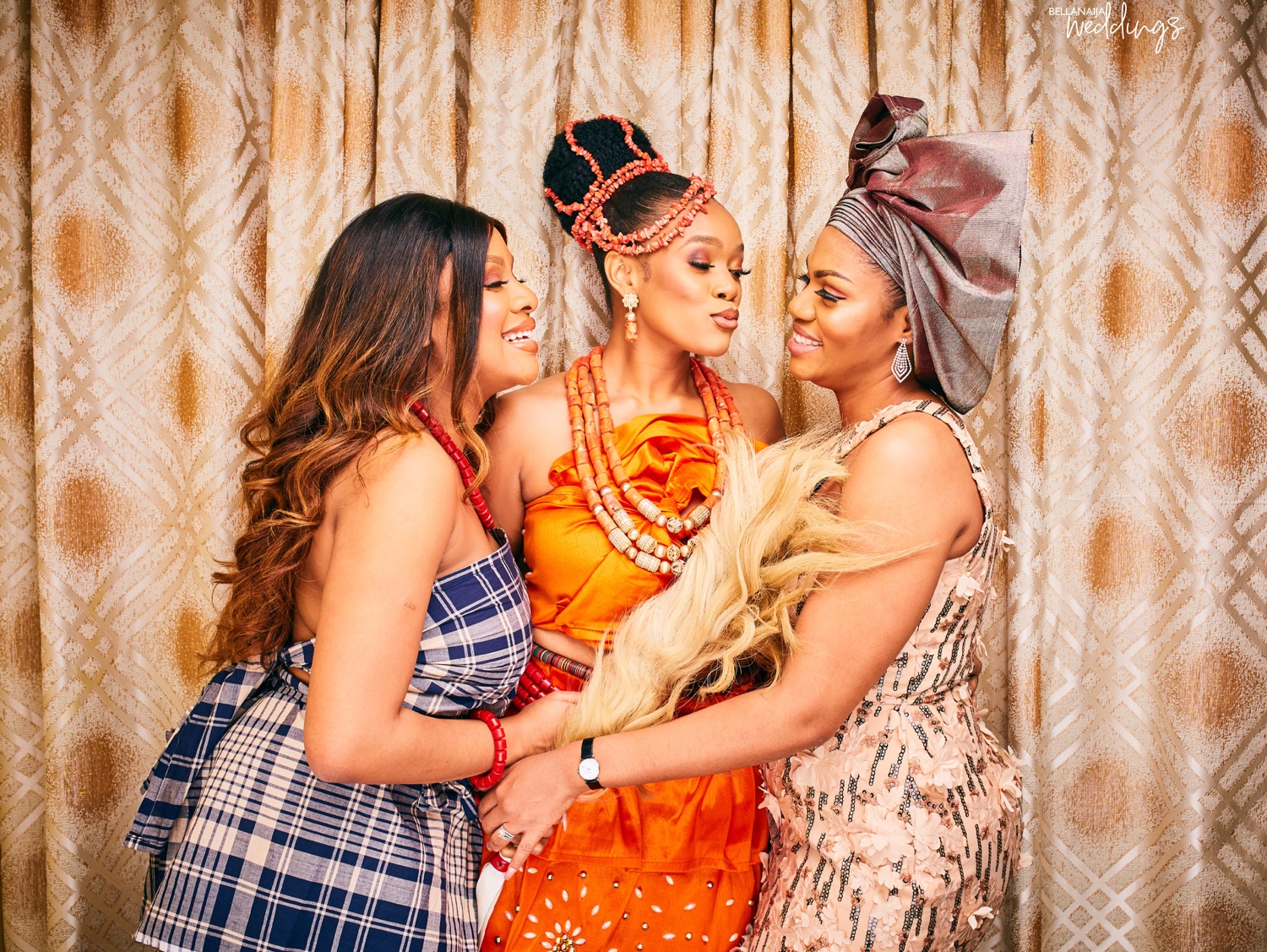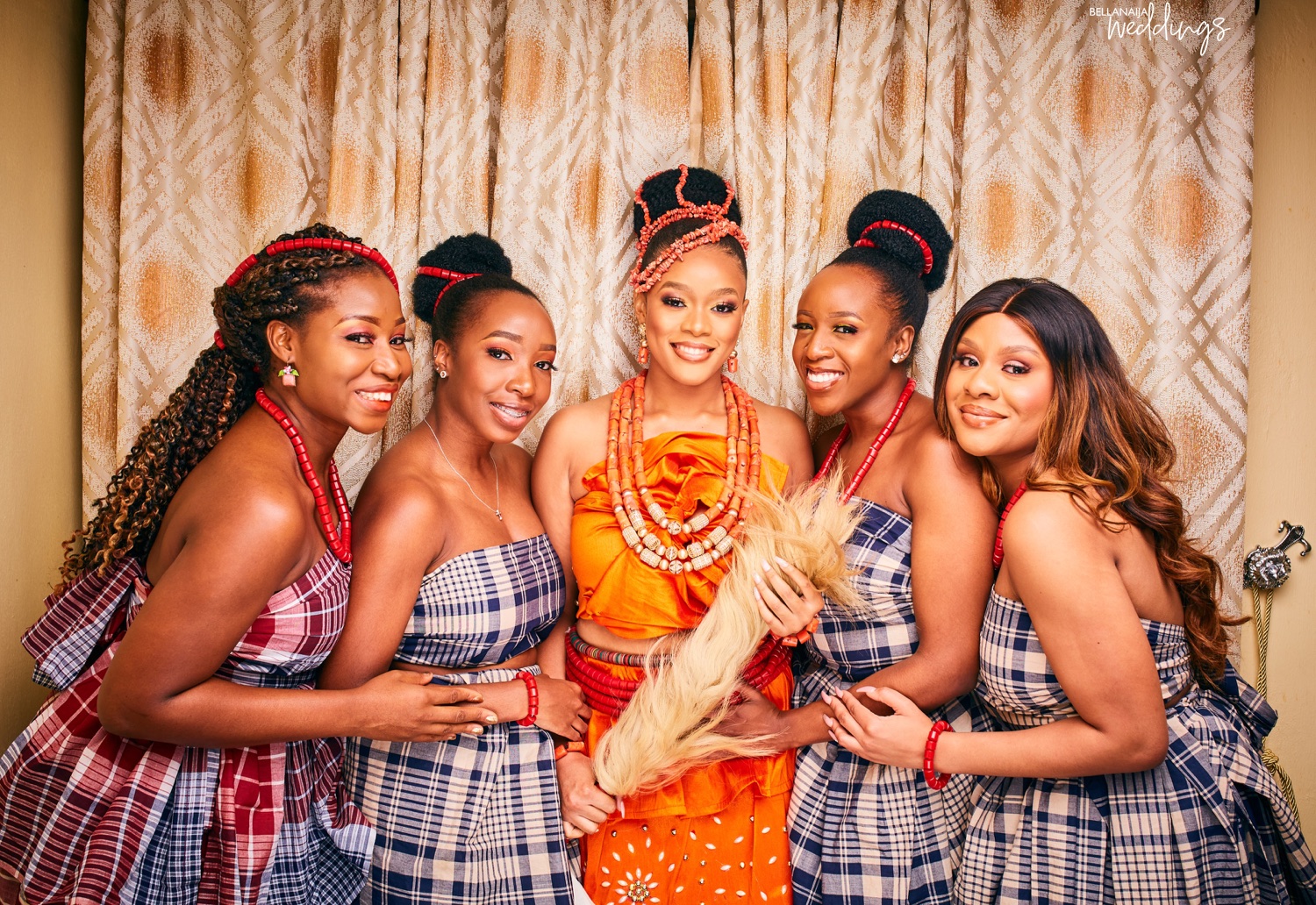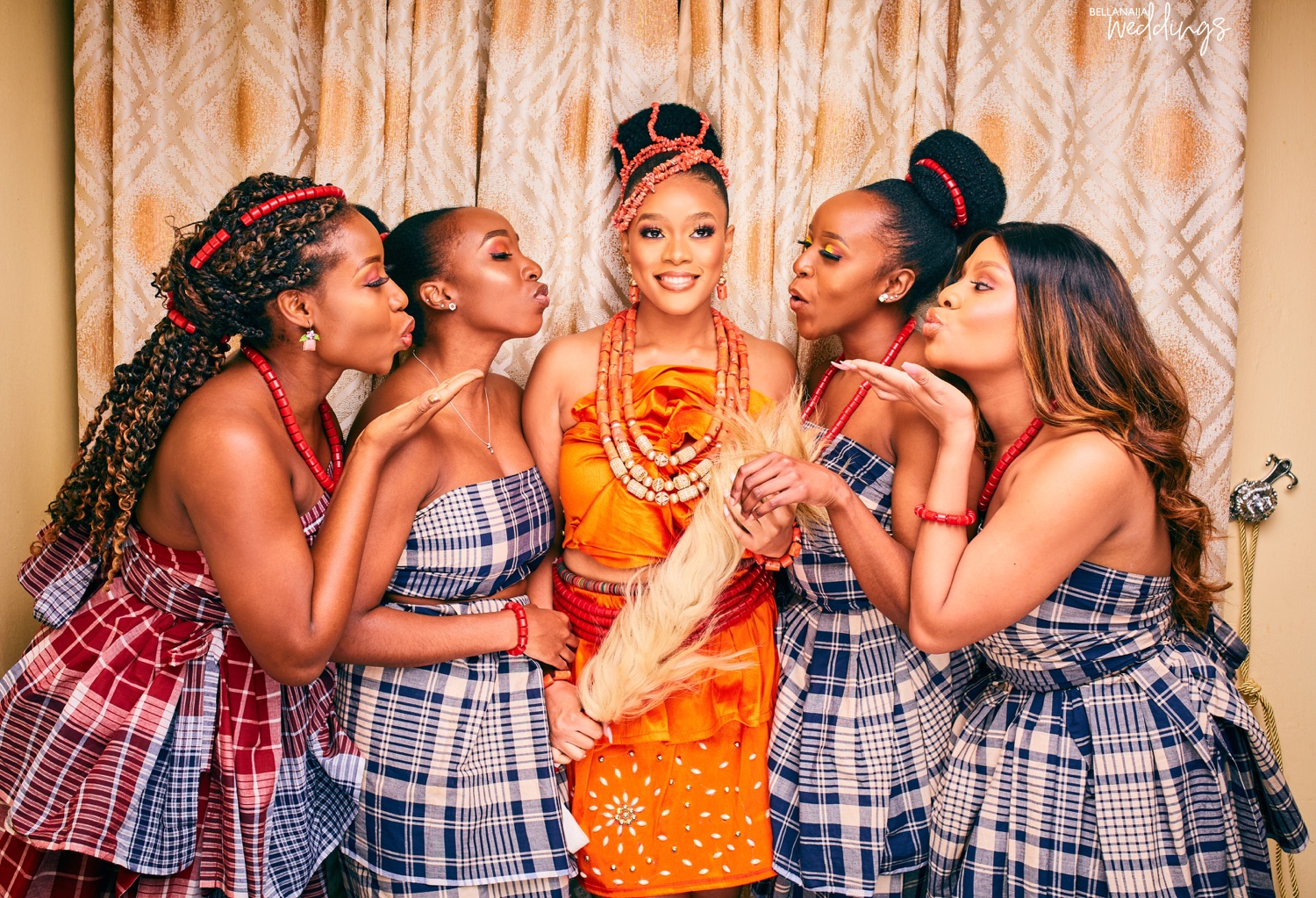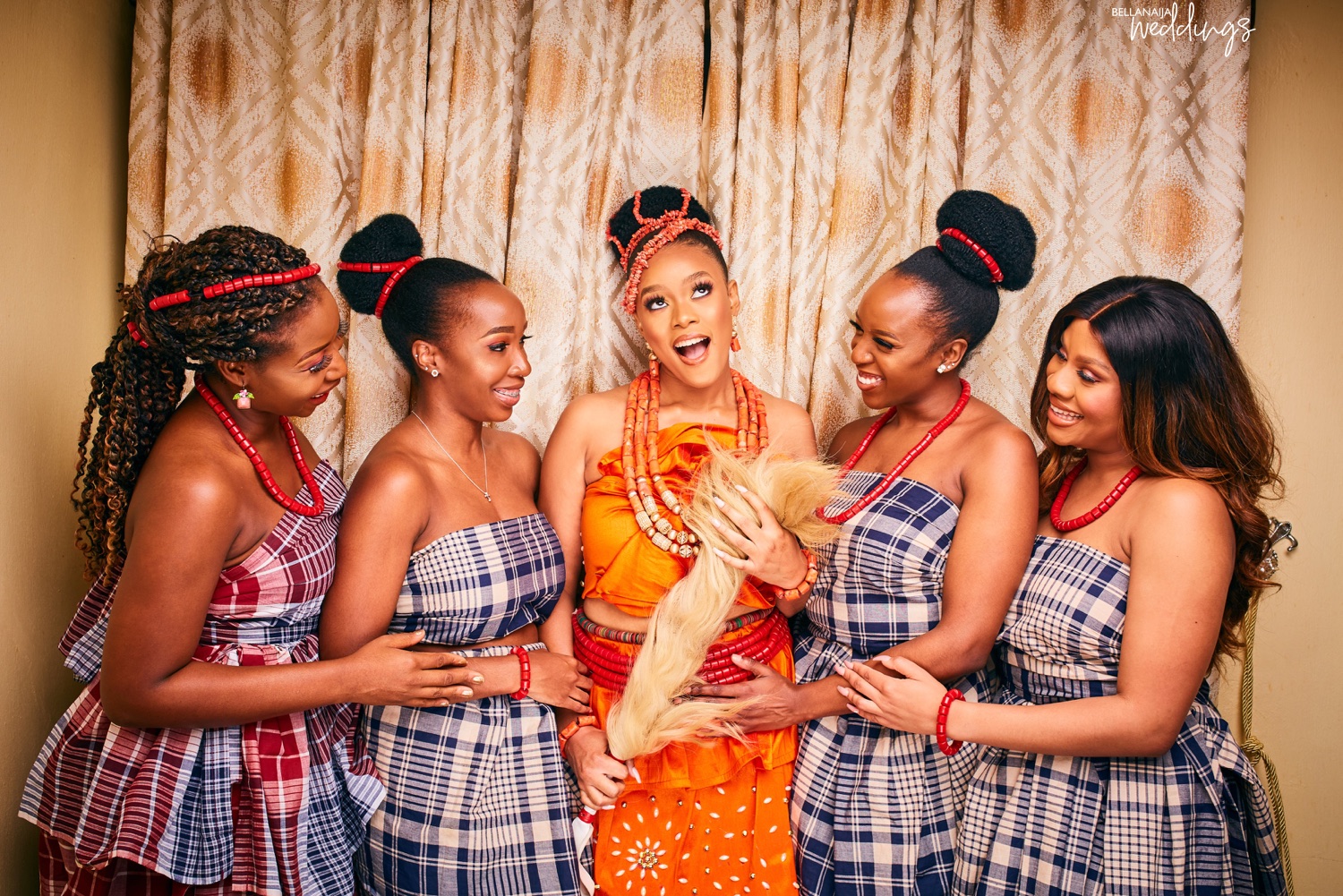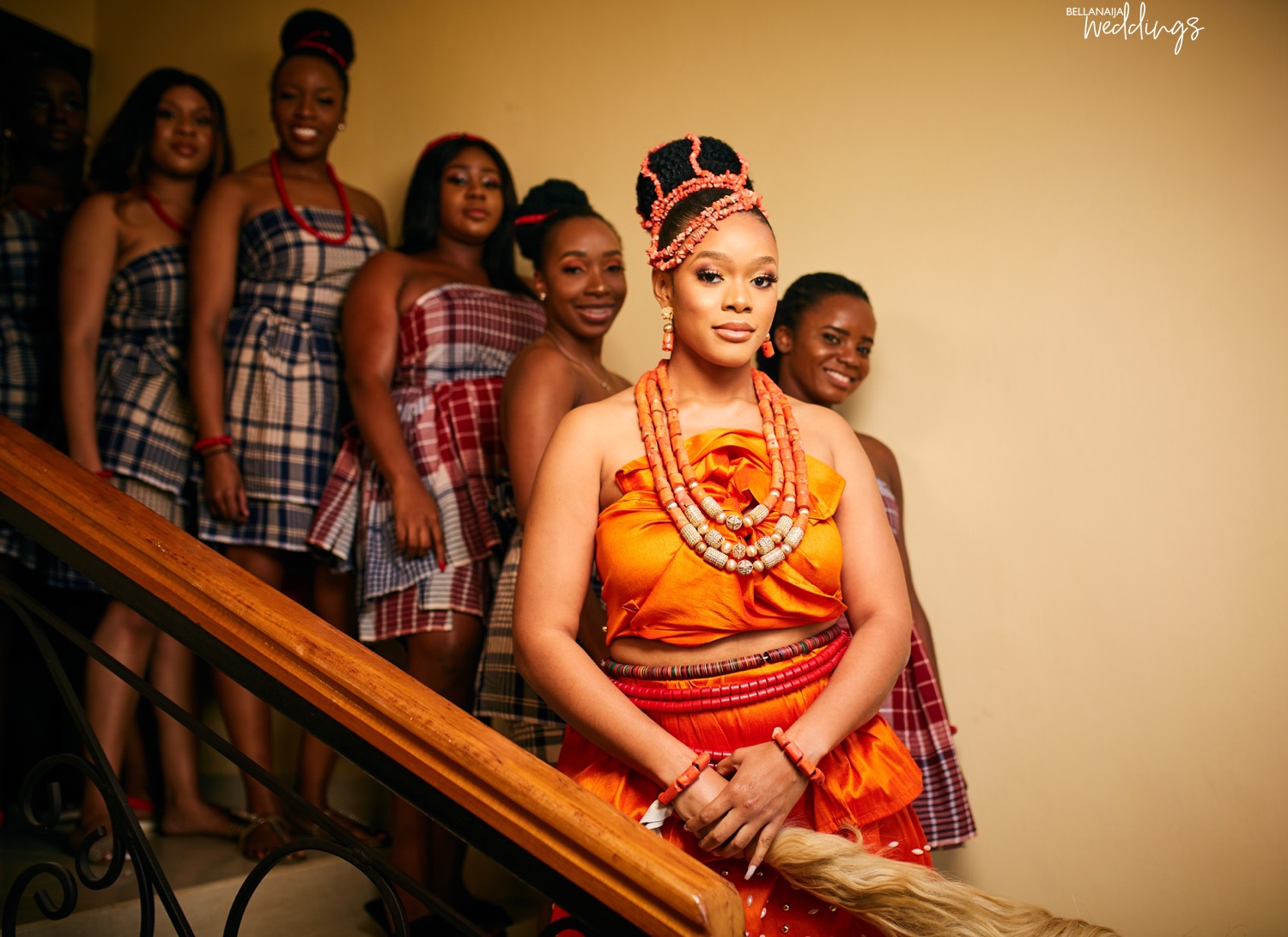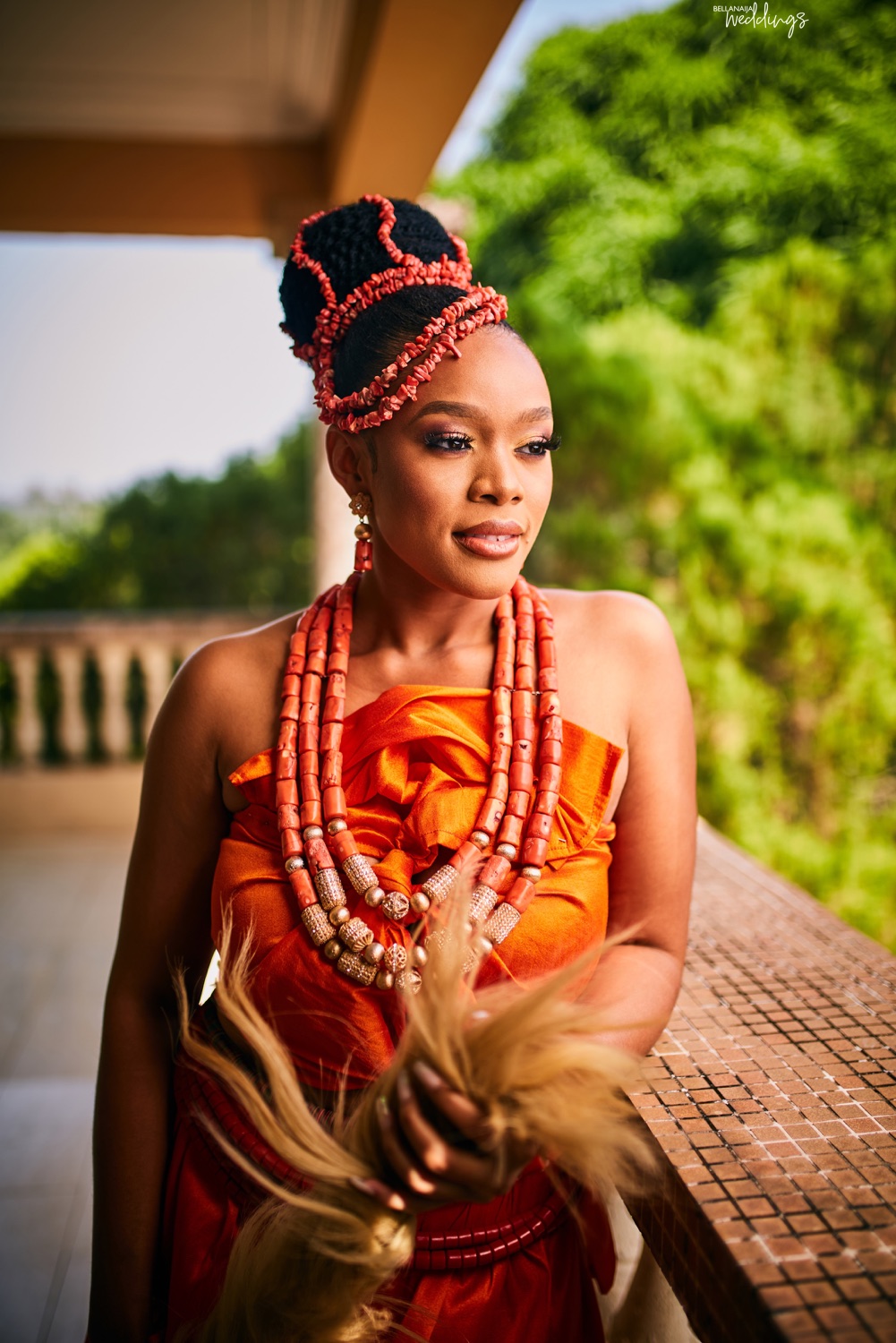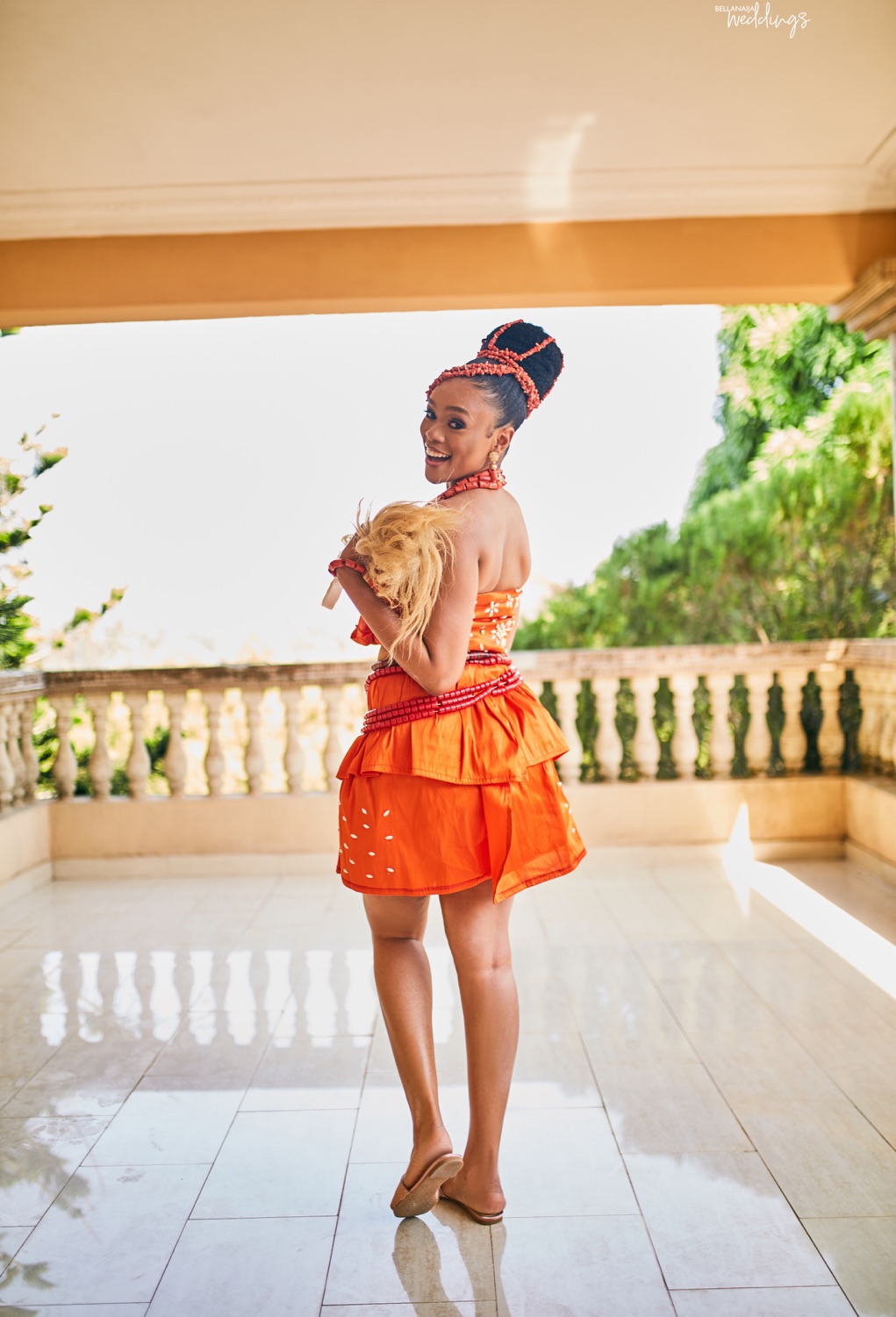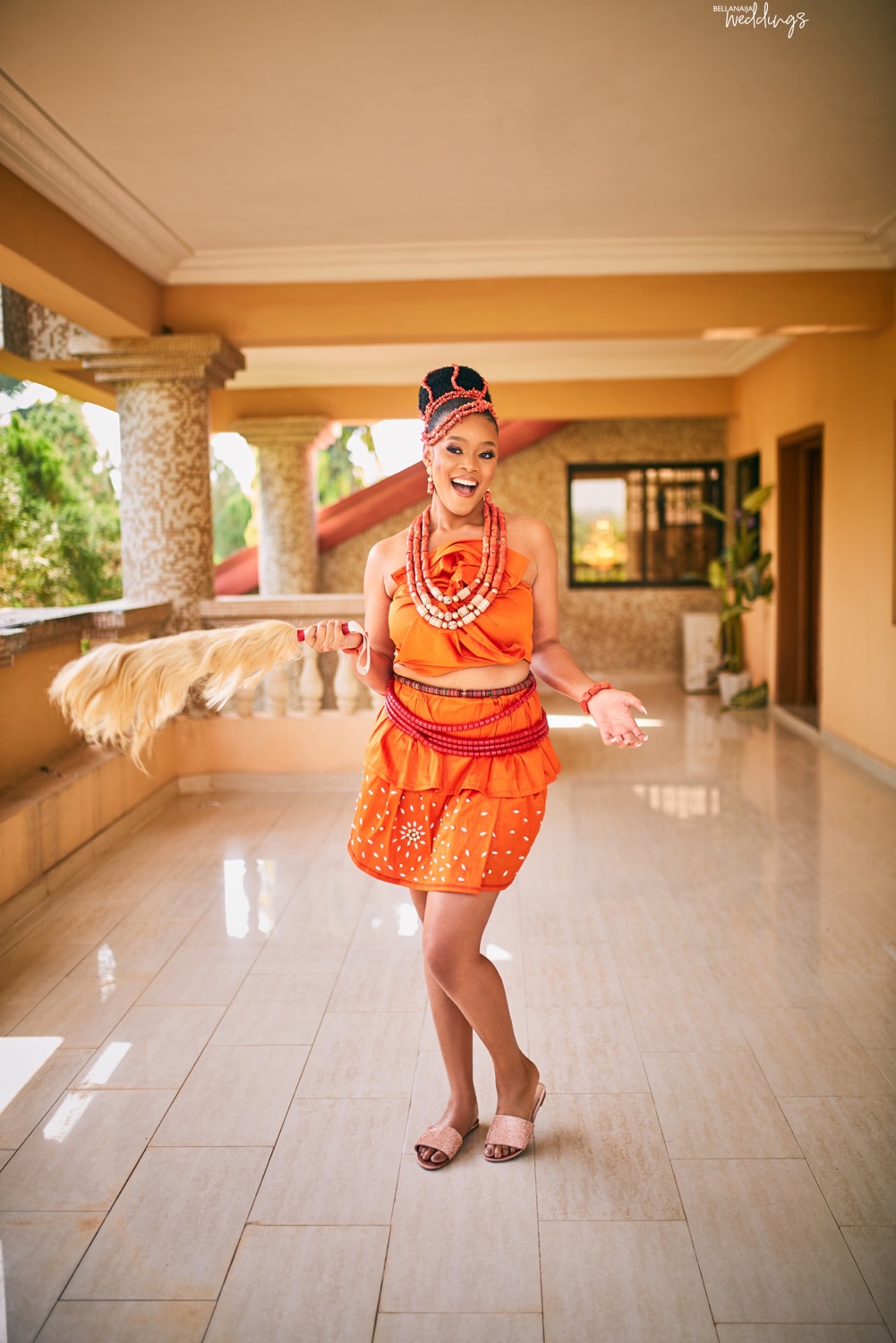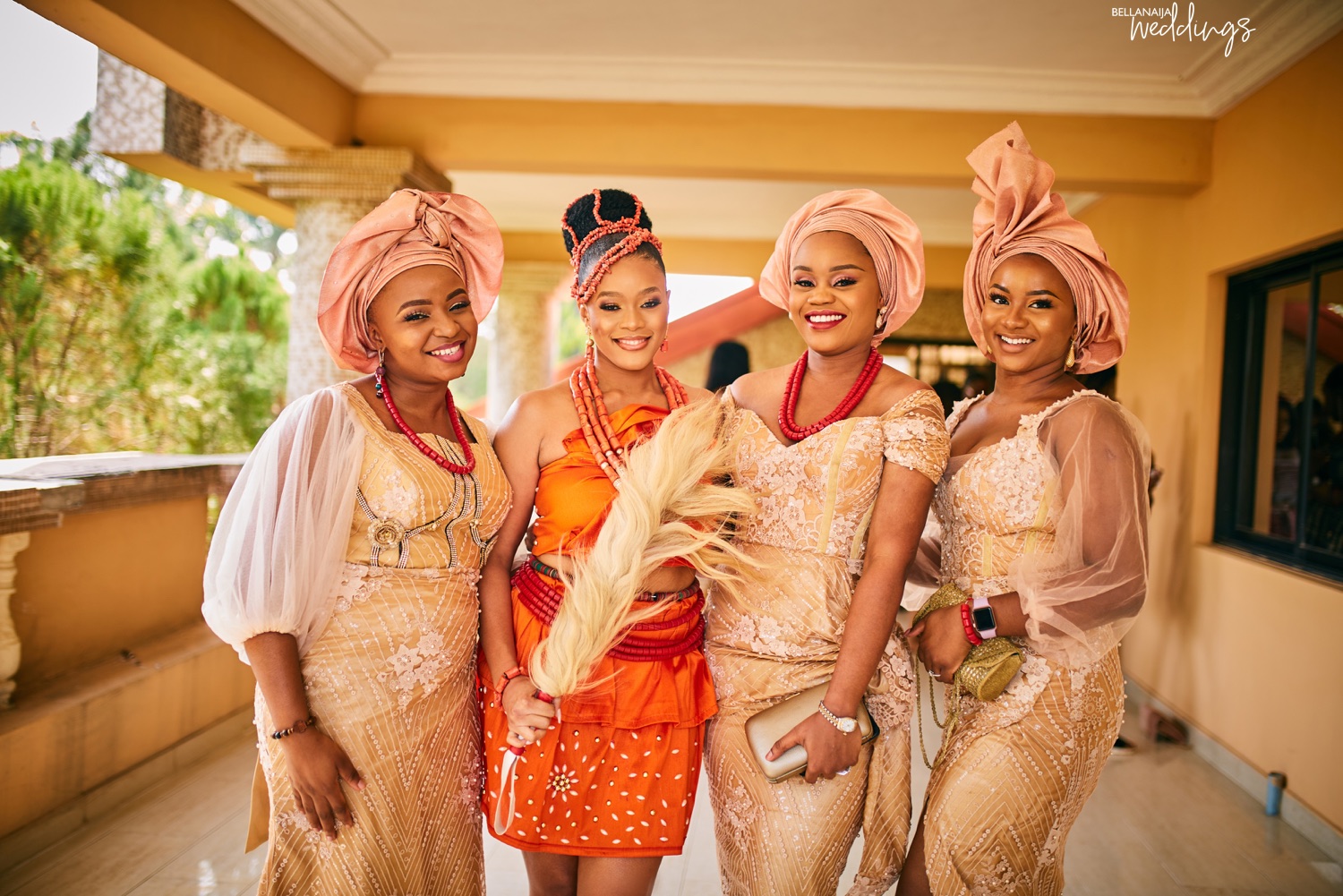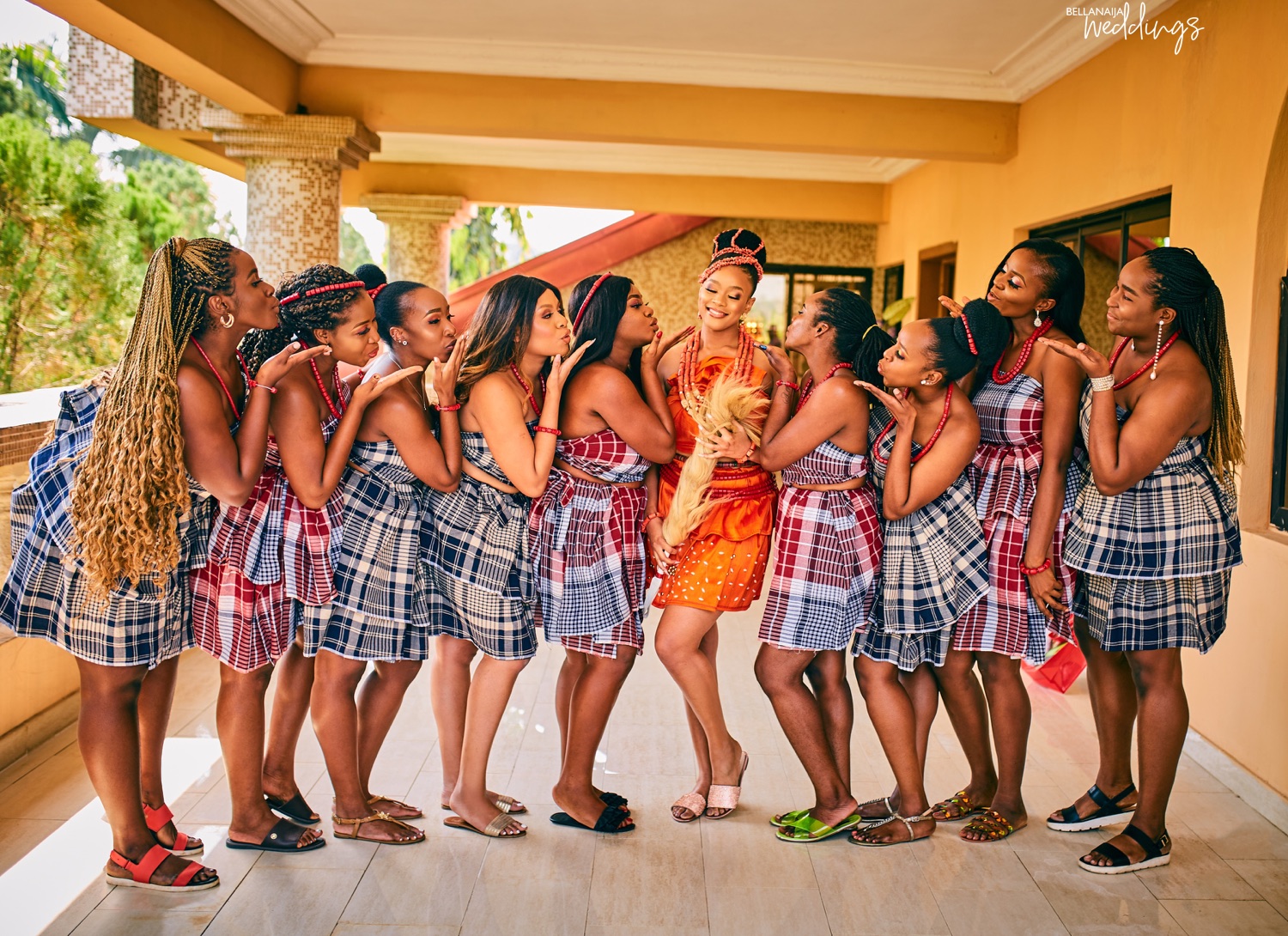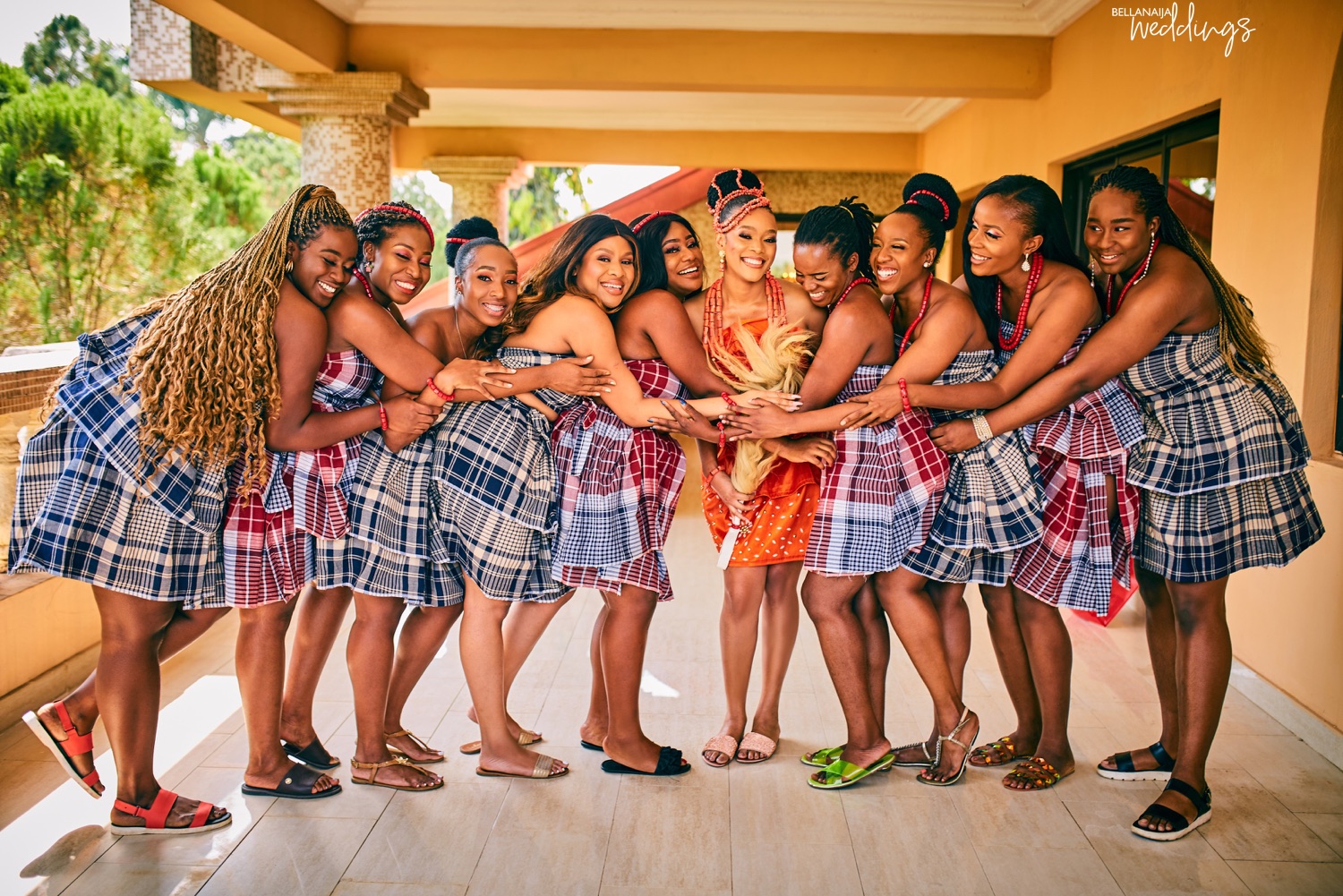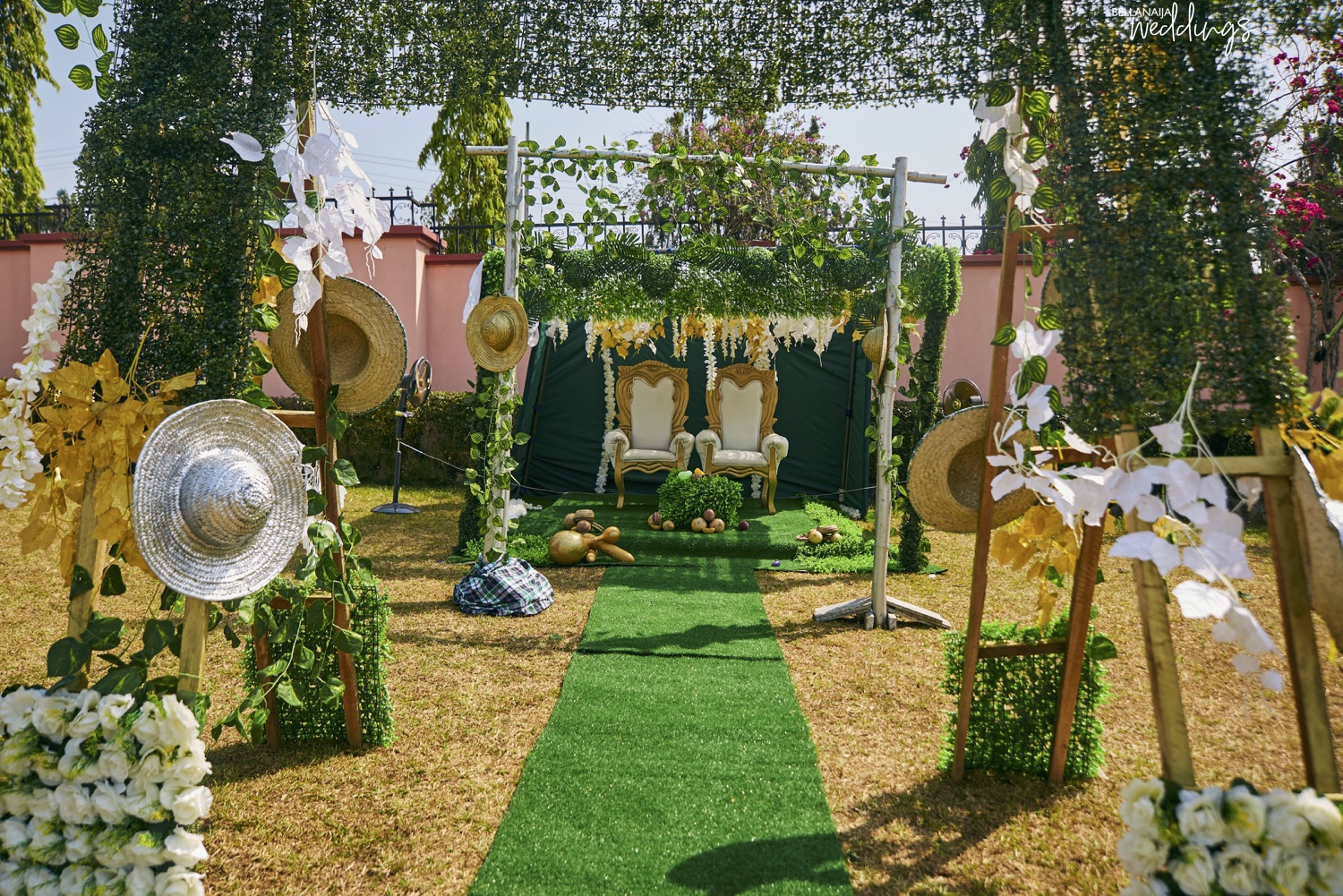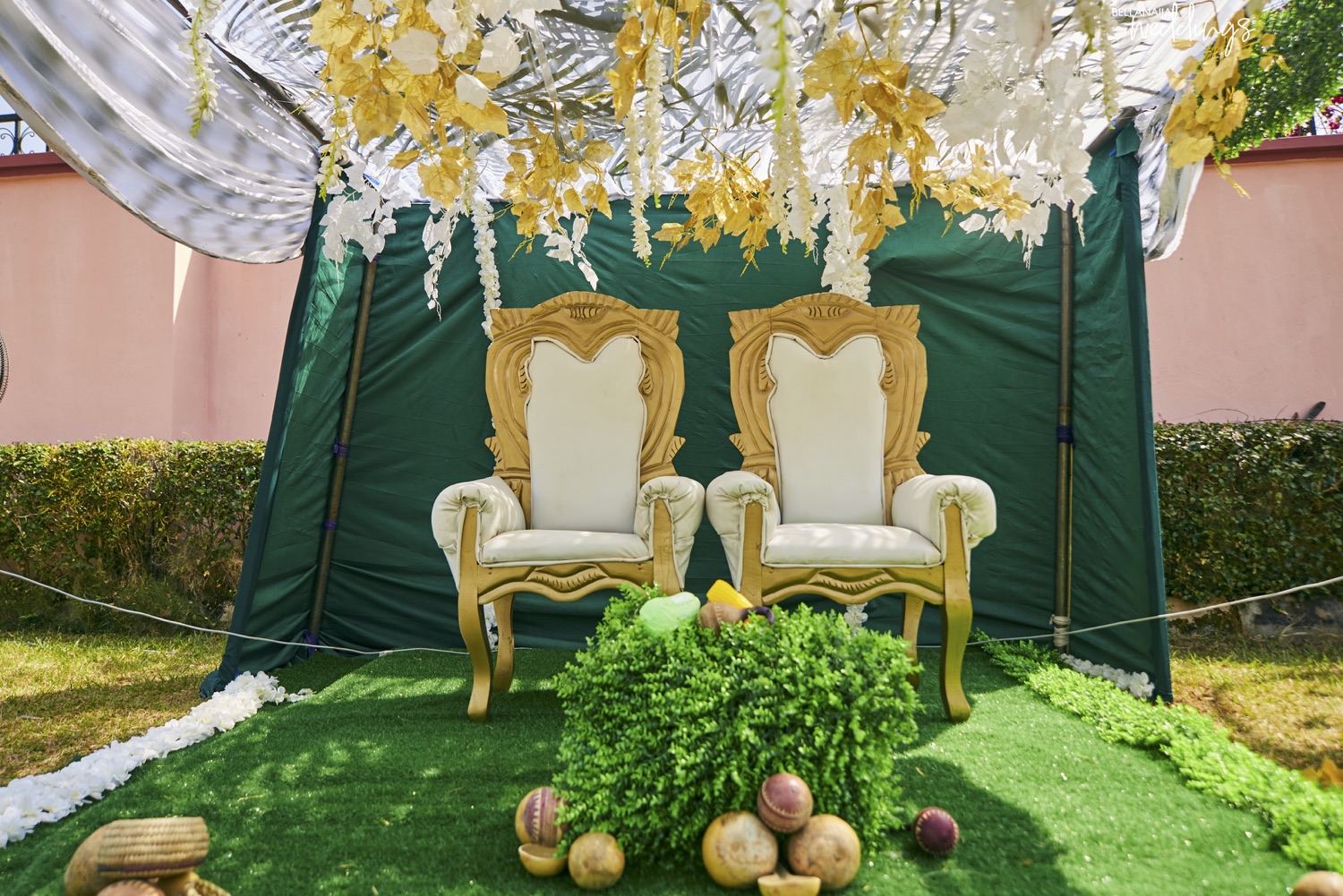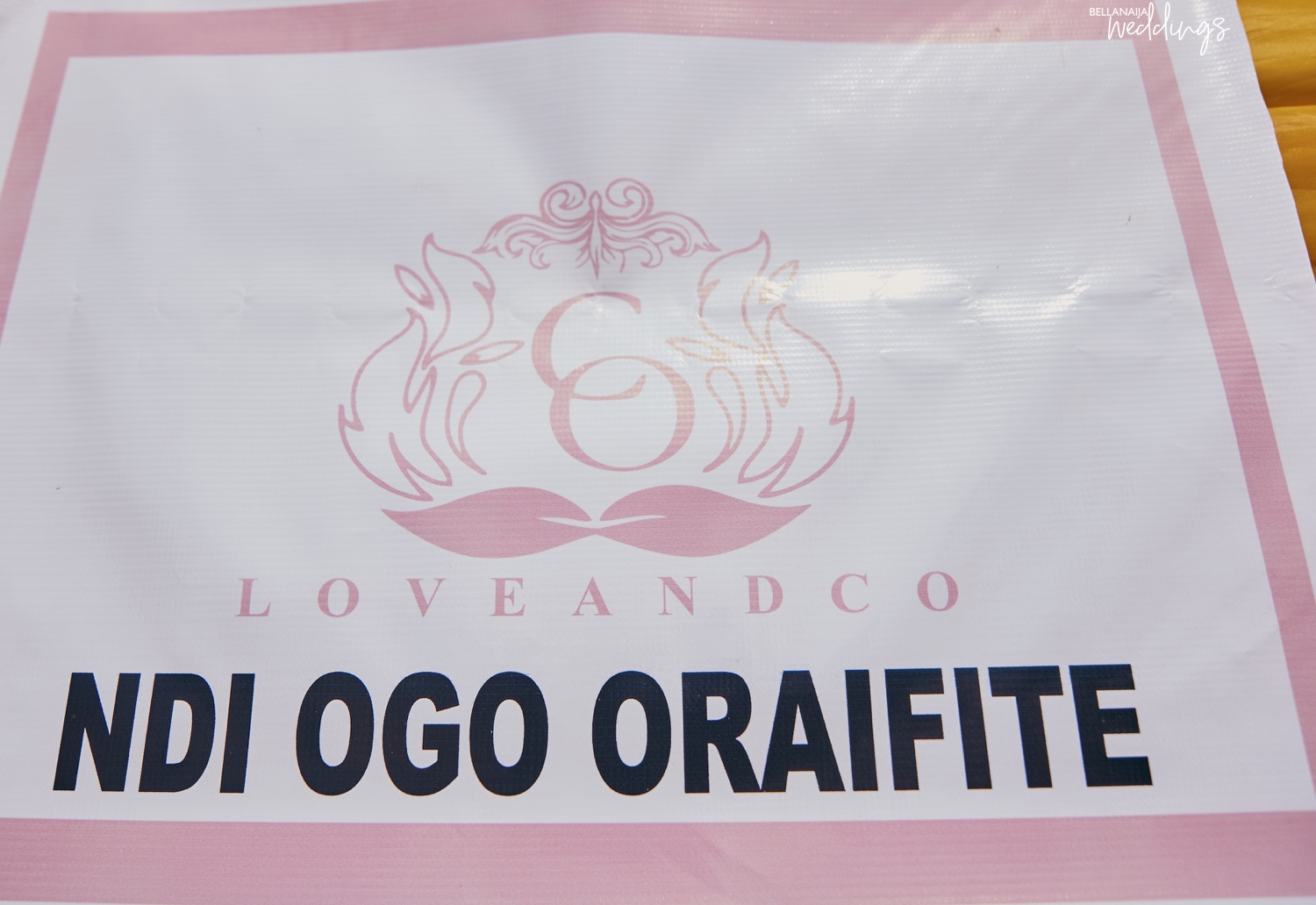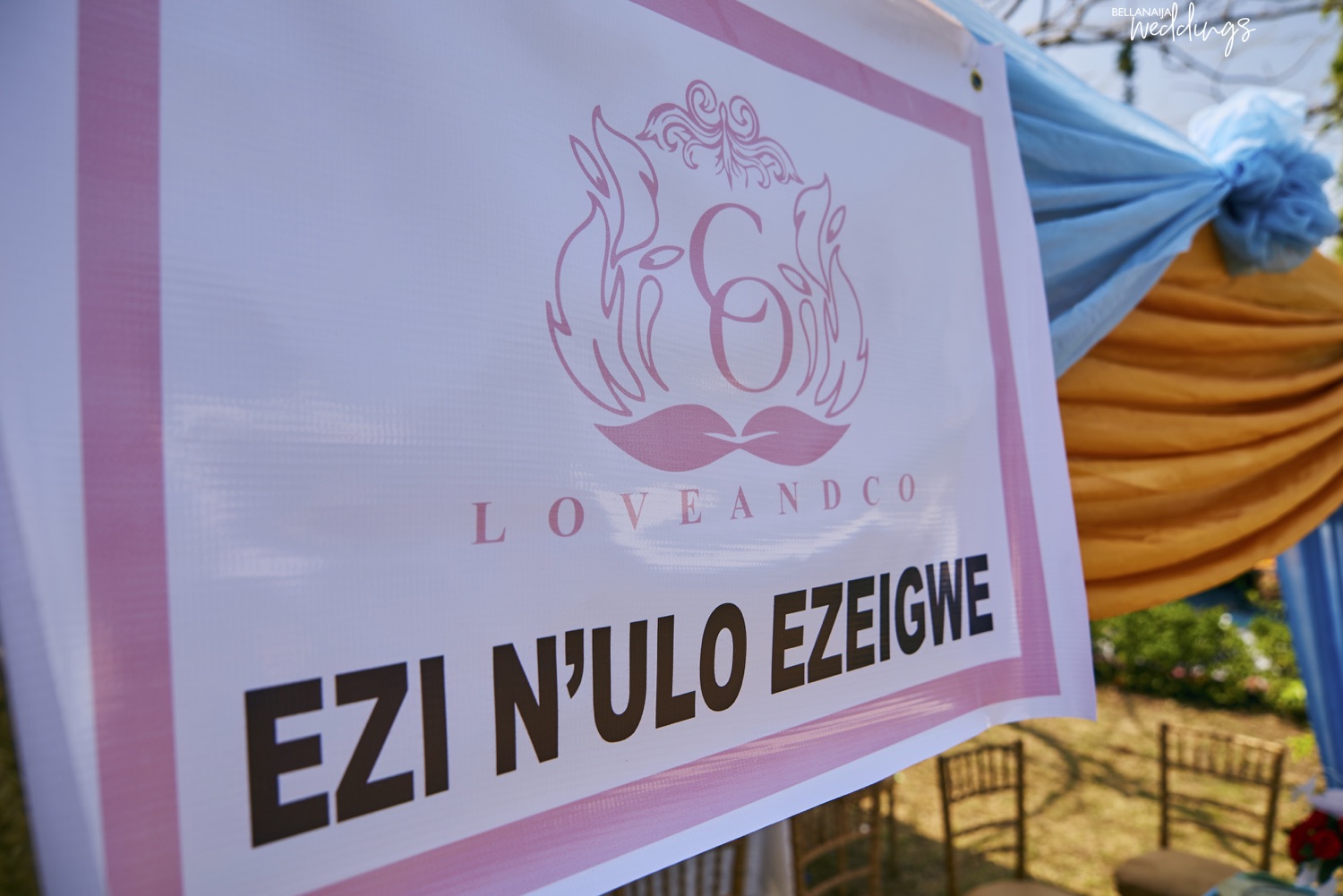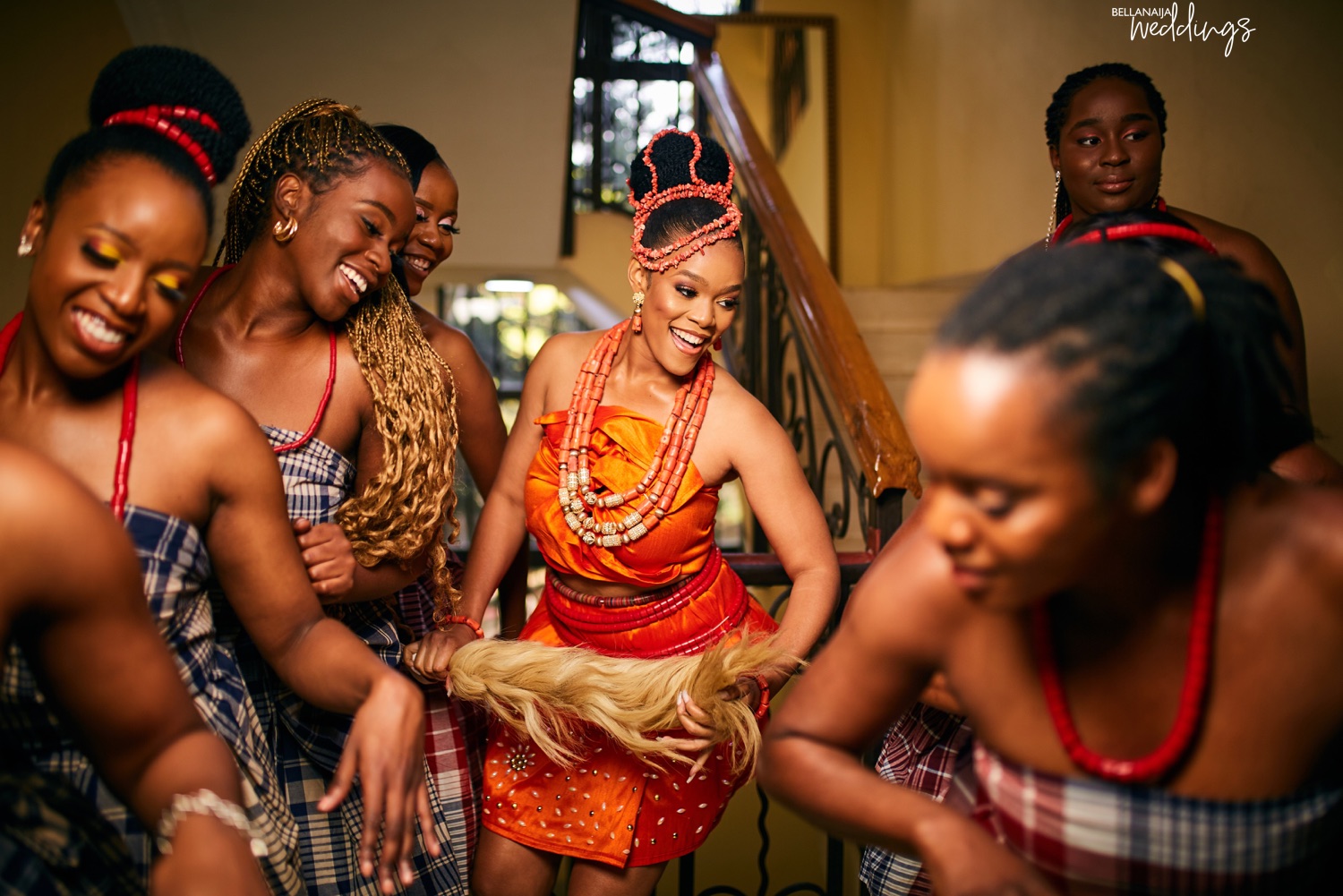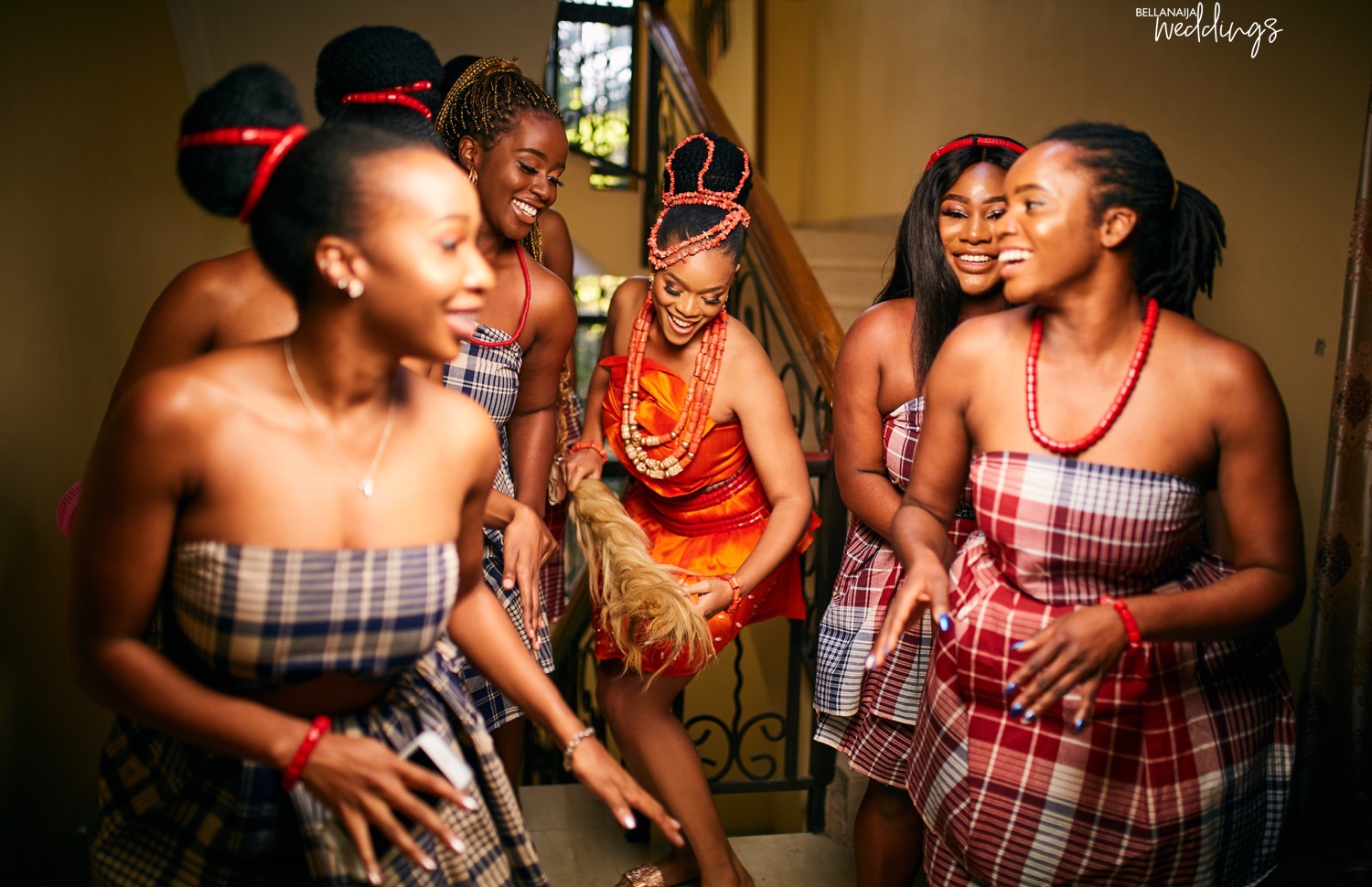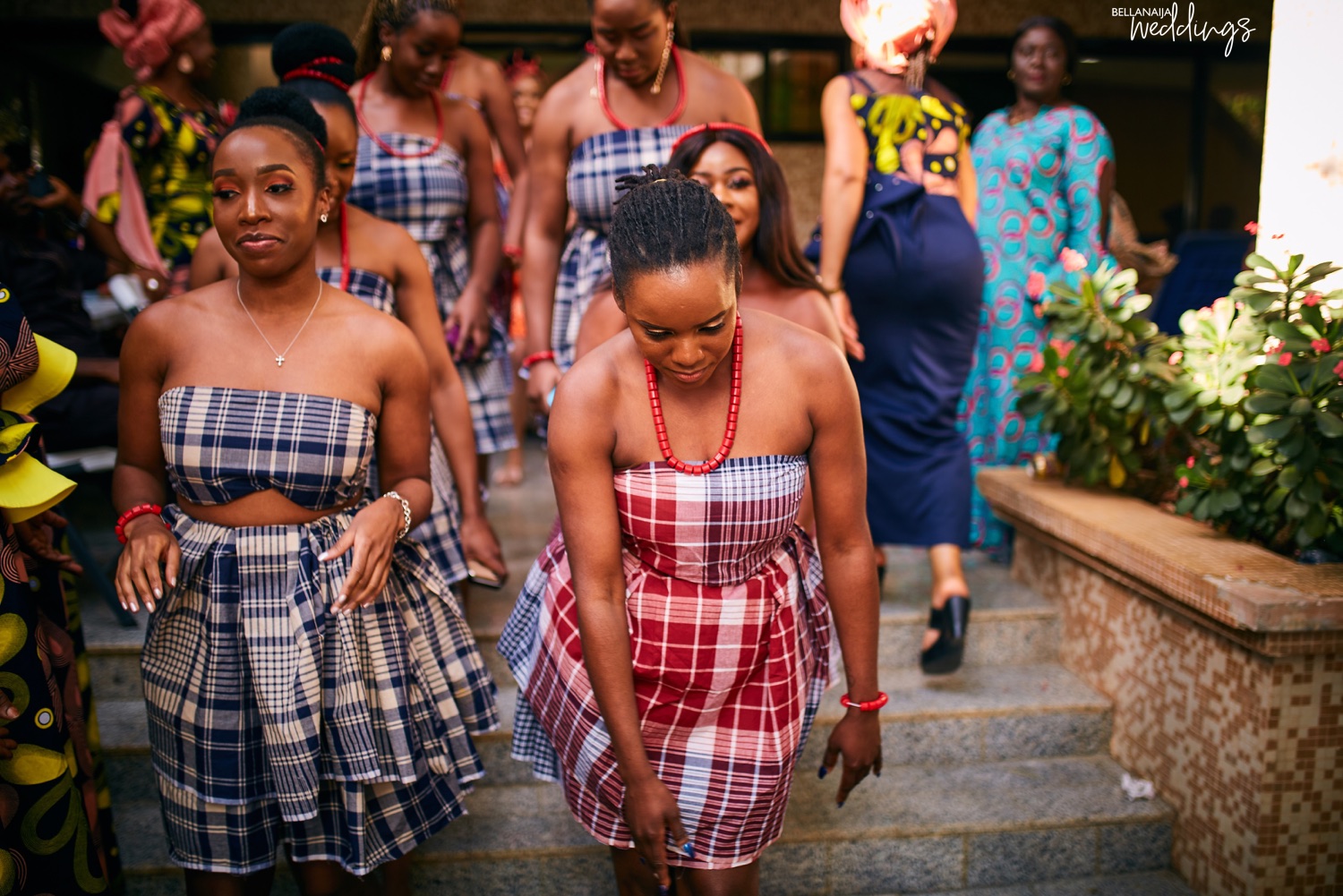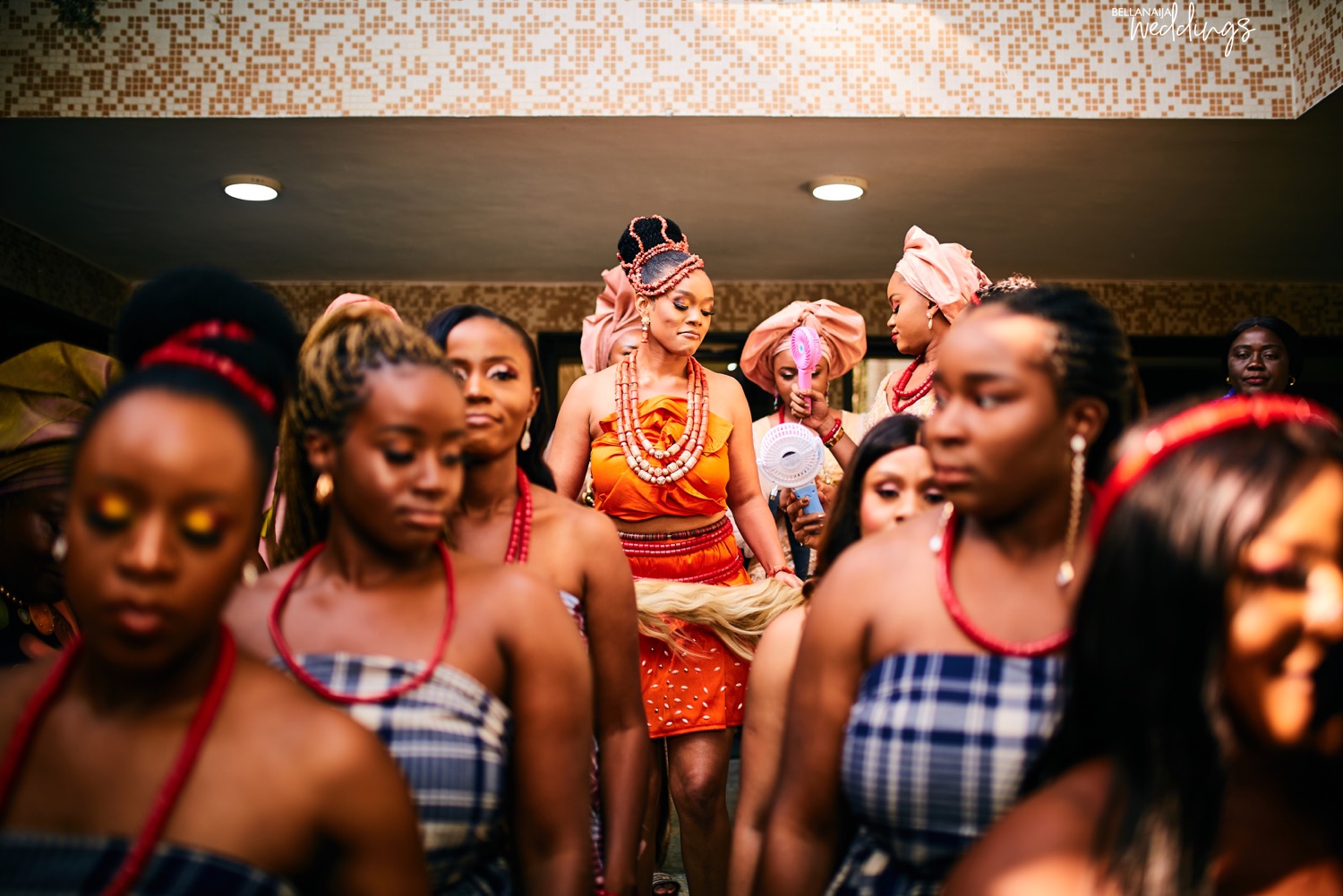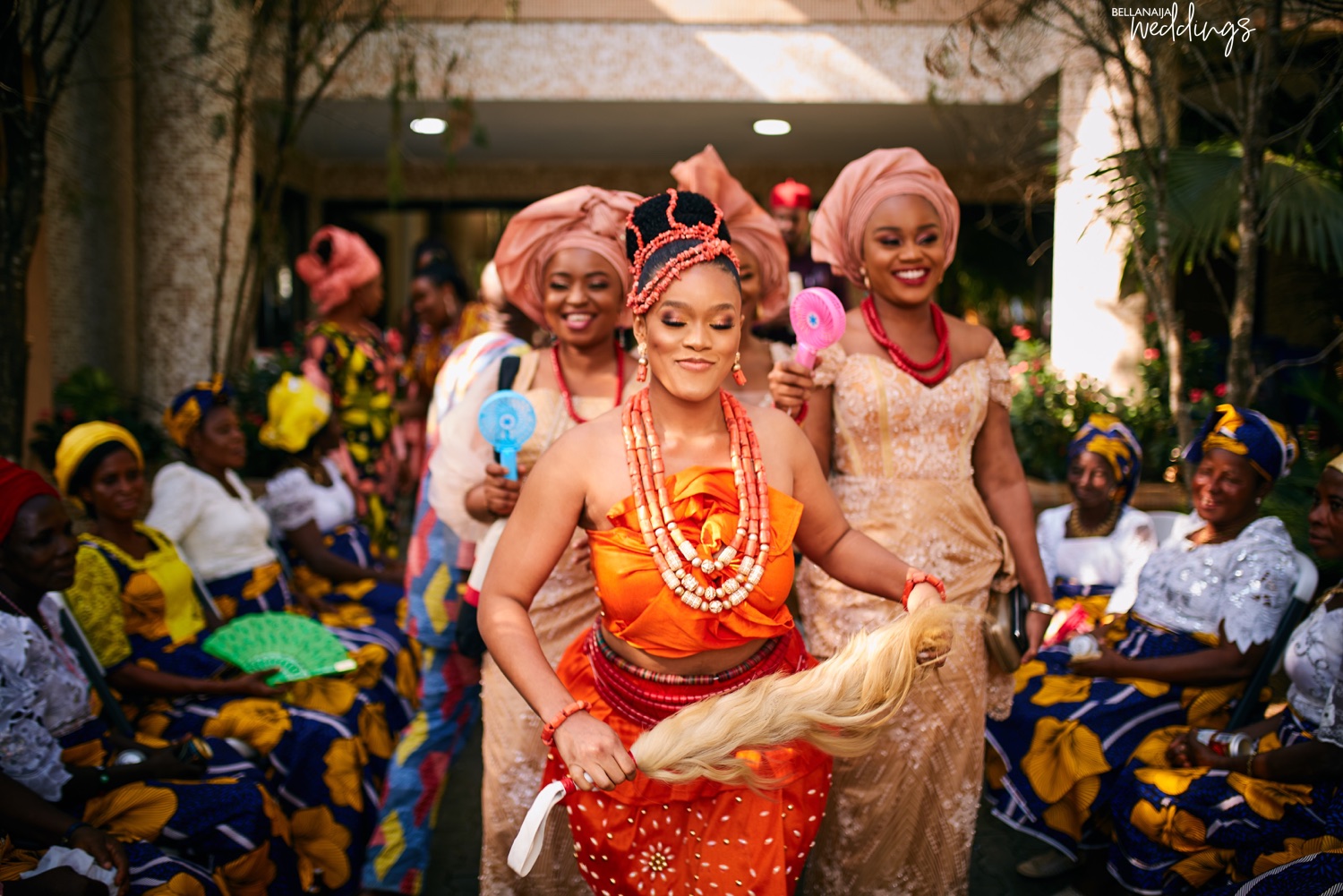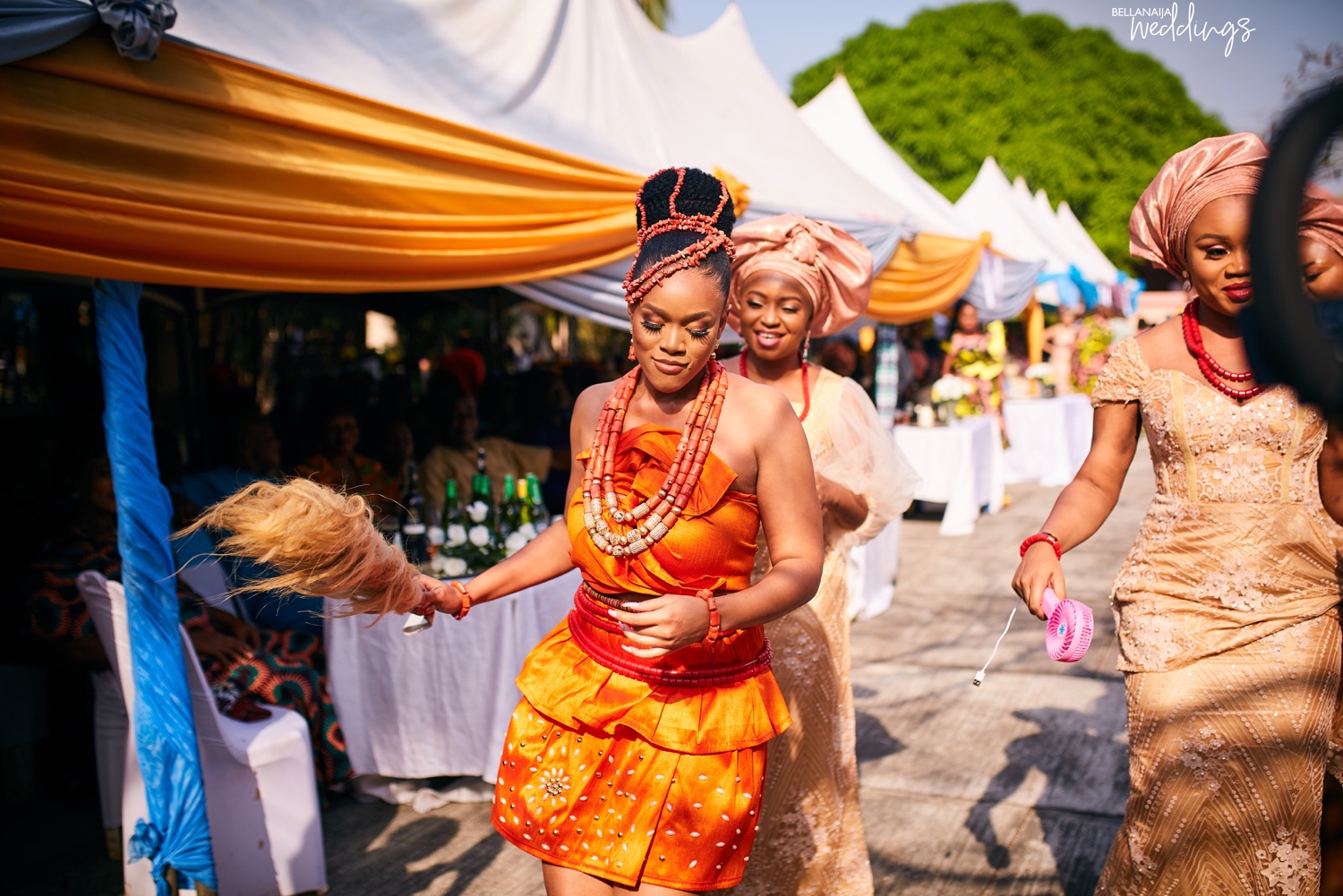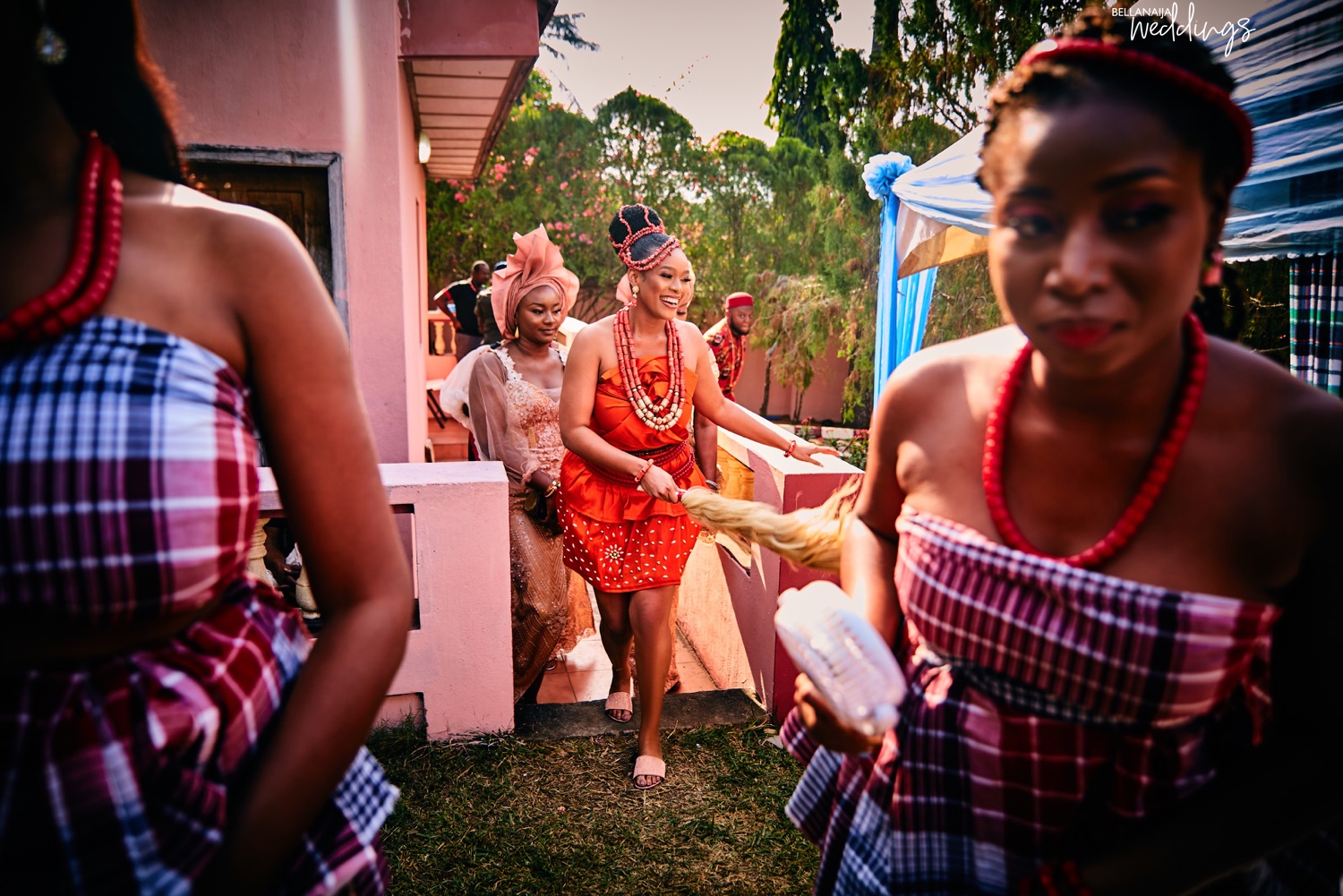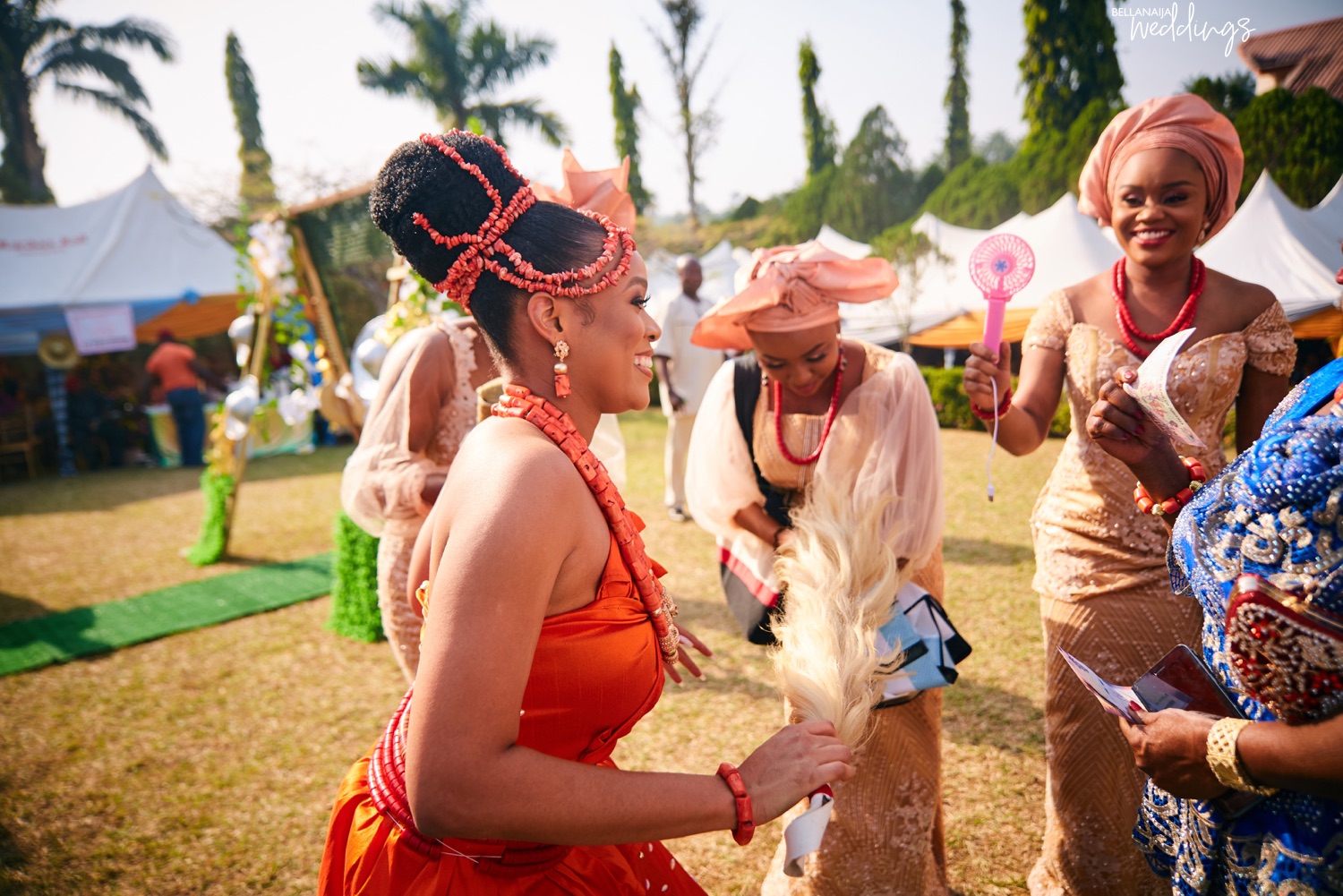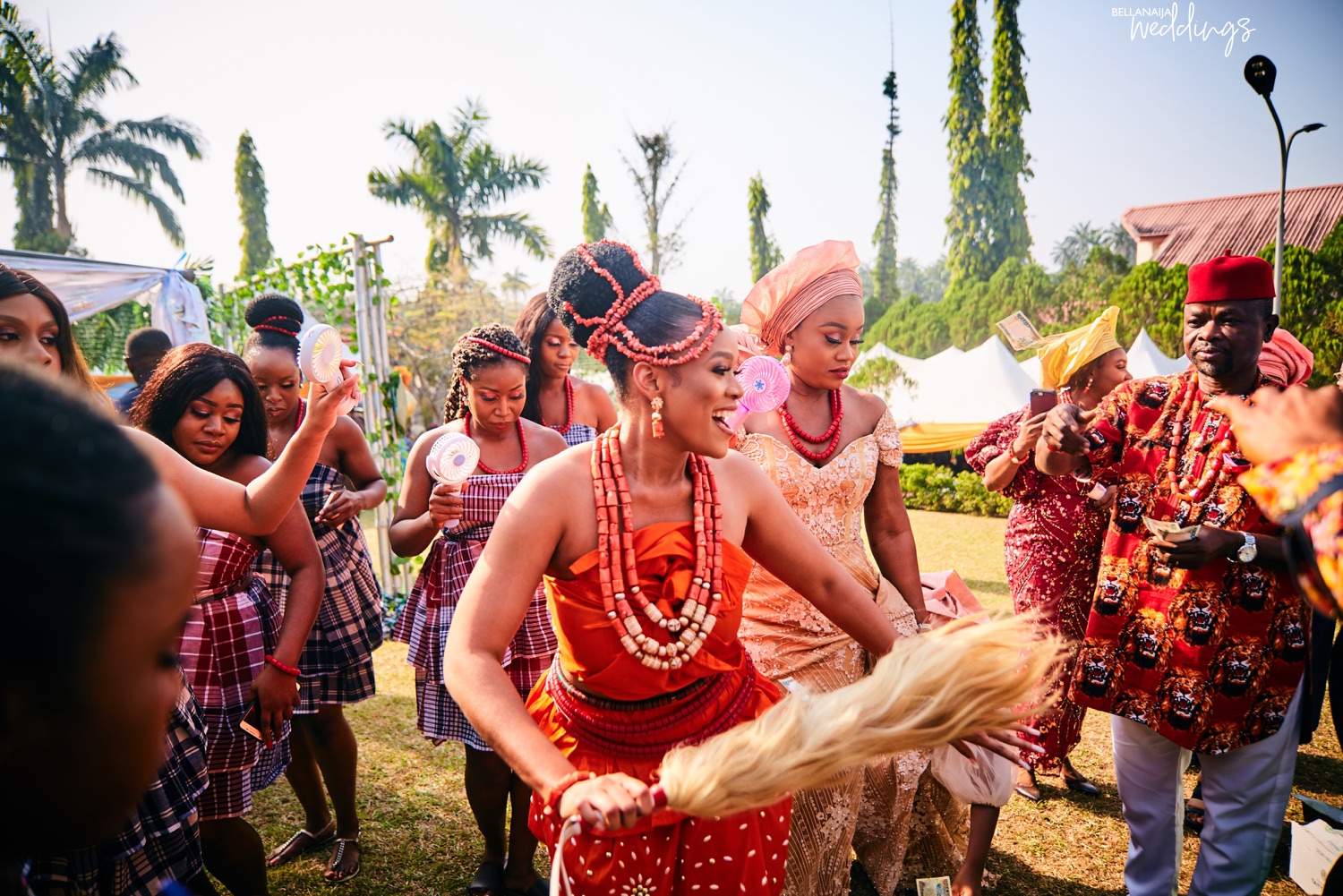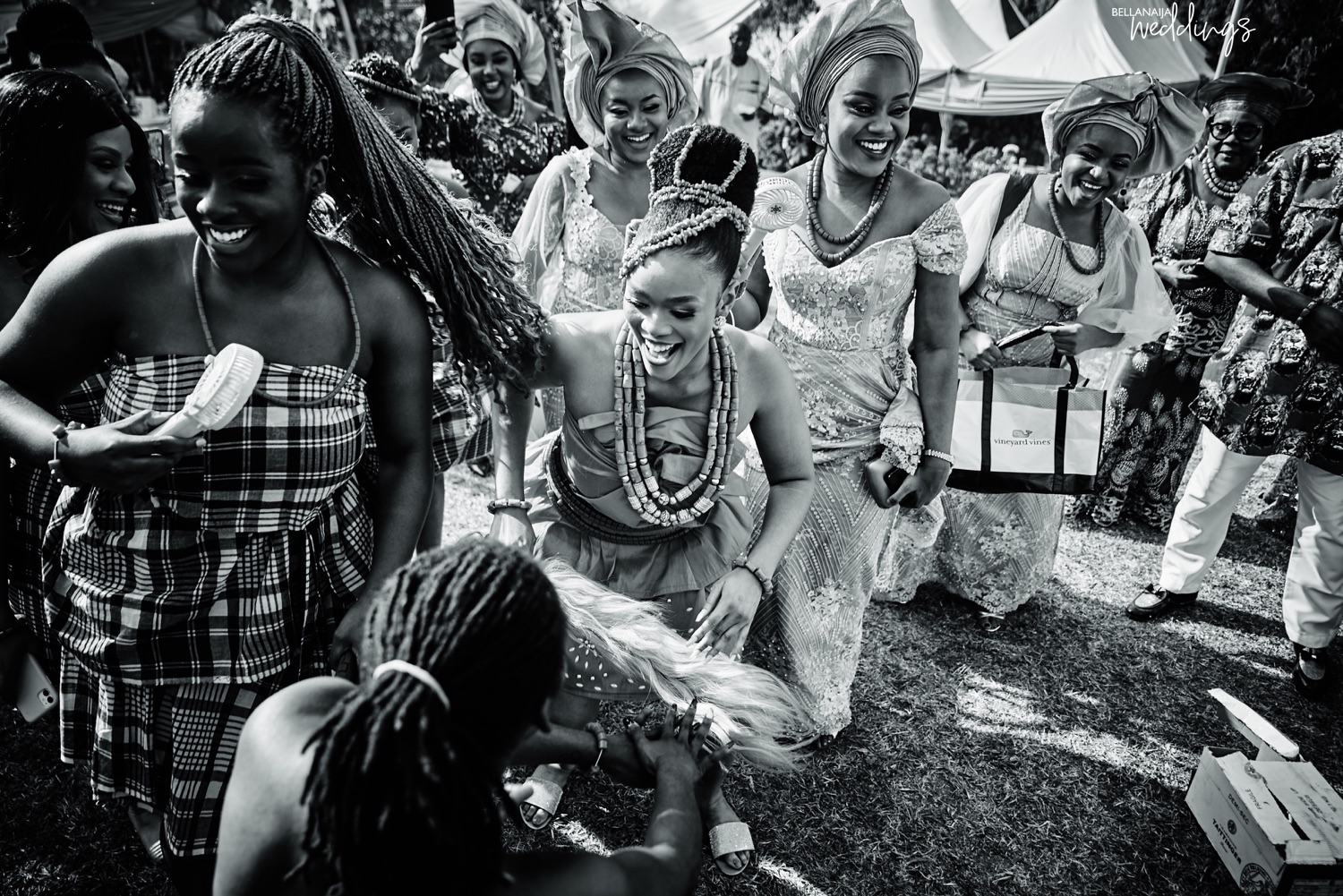 Time for the second part of the ceremony but first portraits in our second look.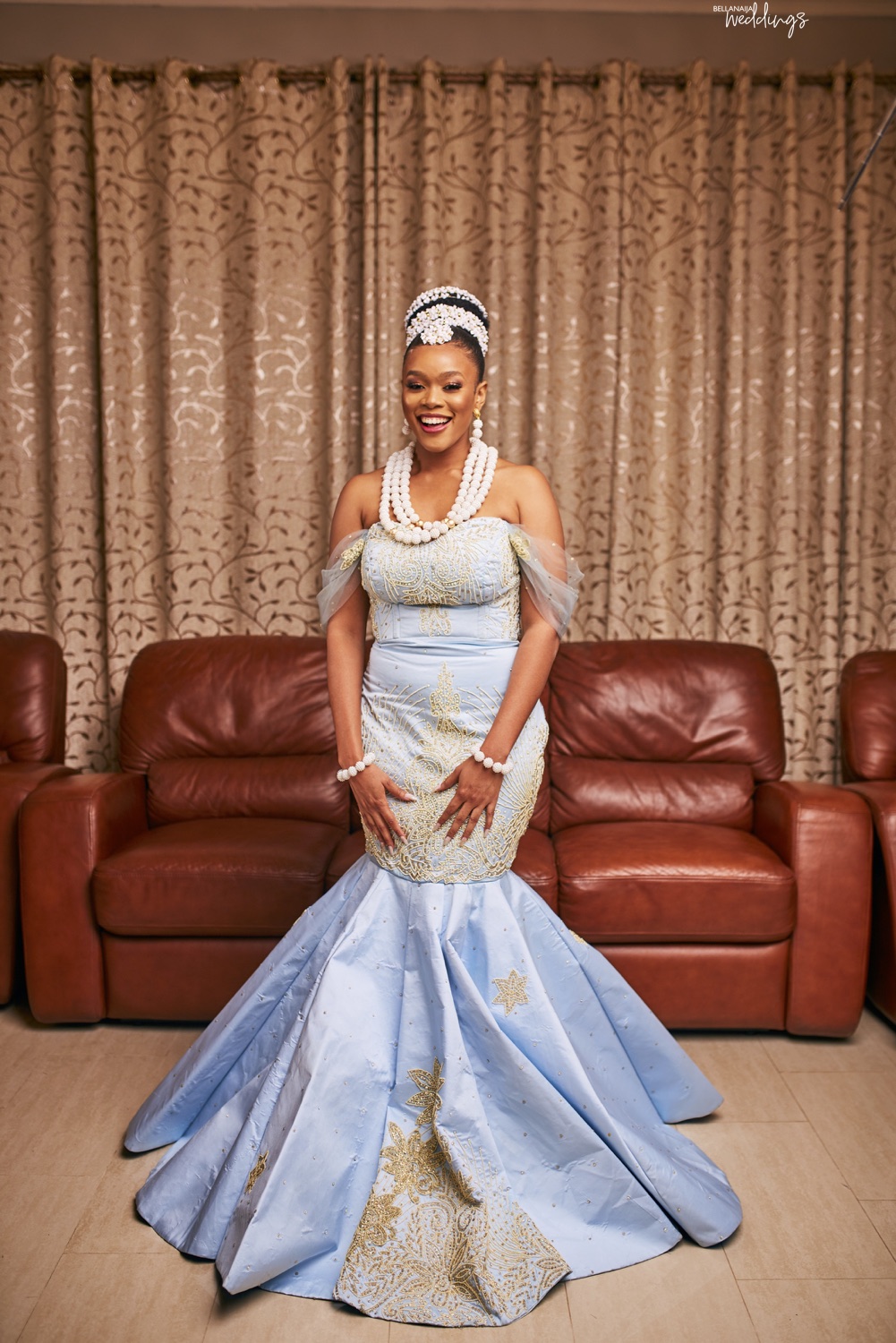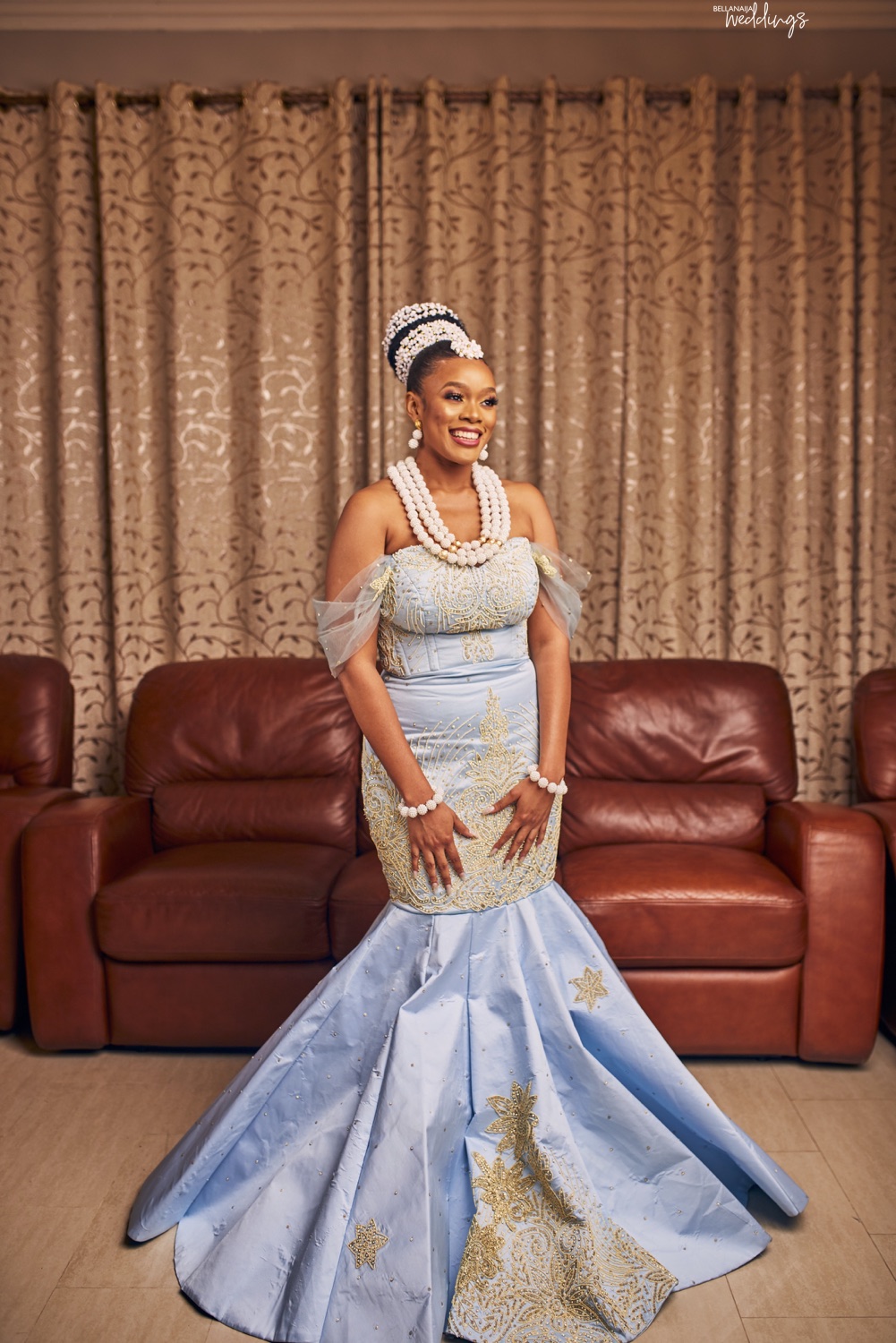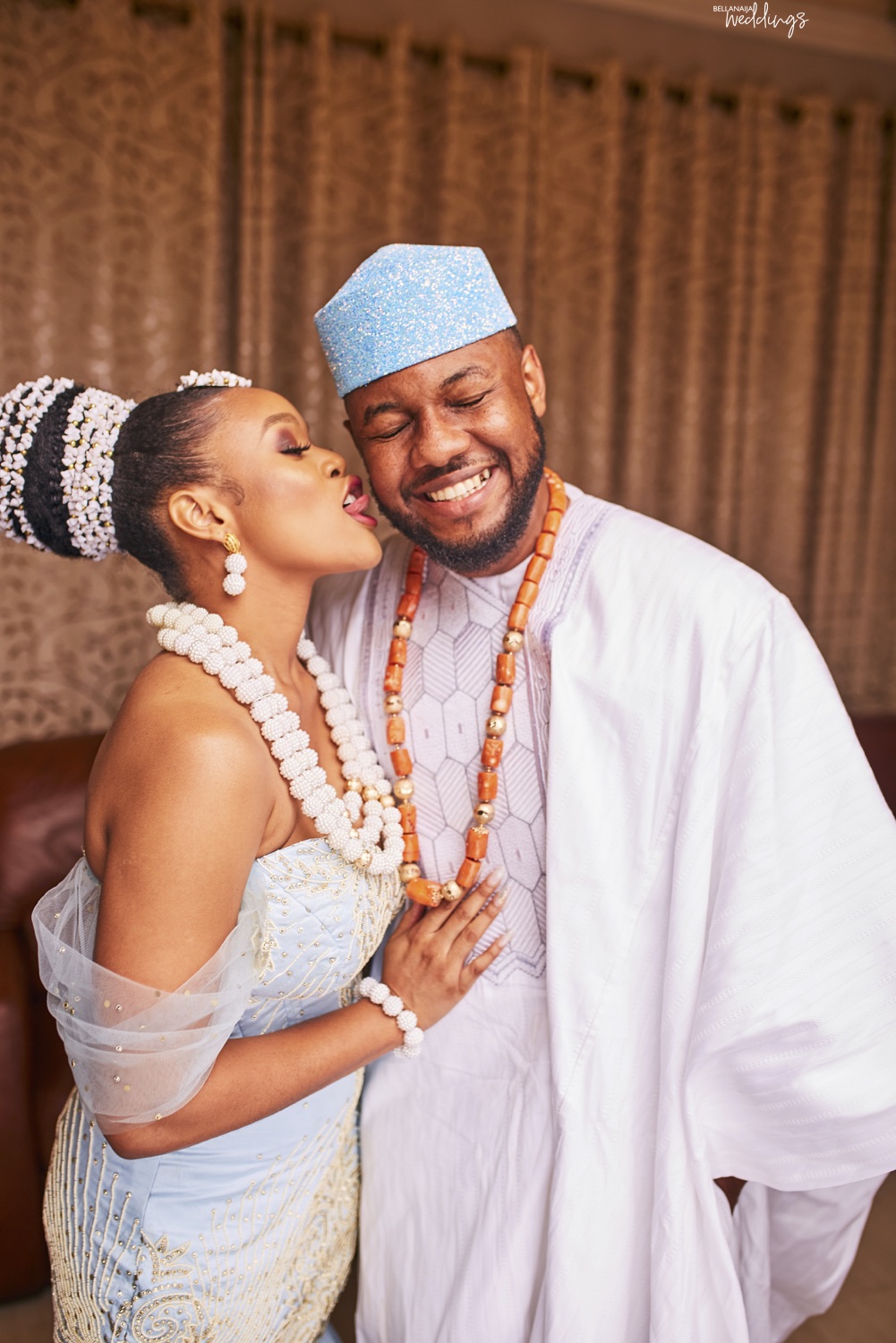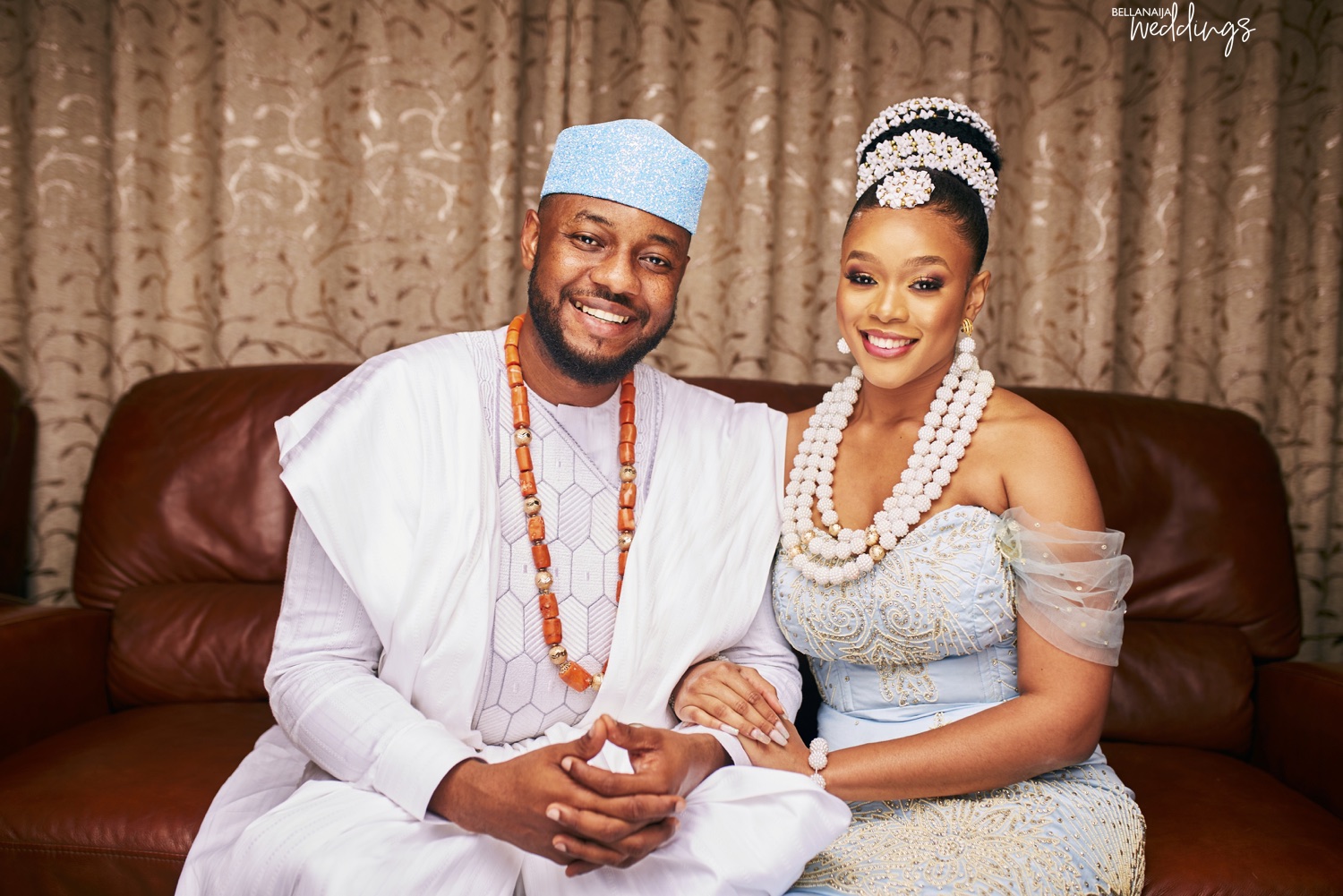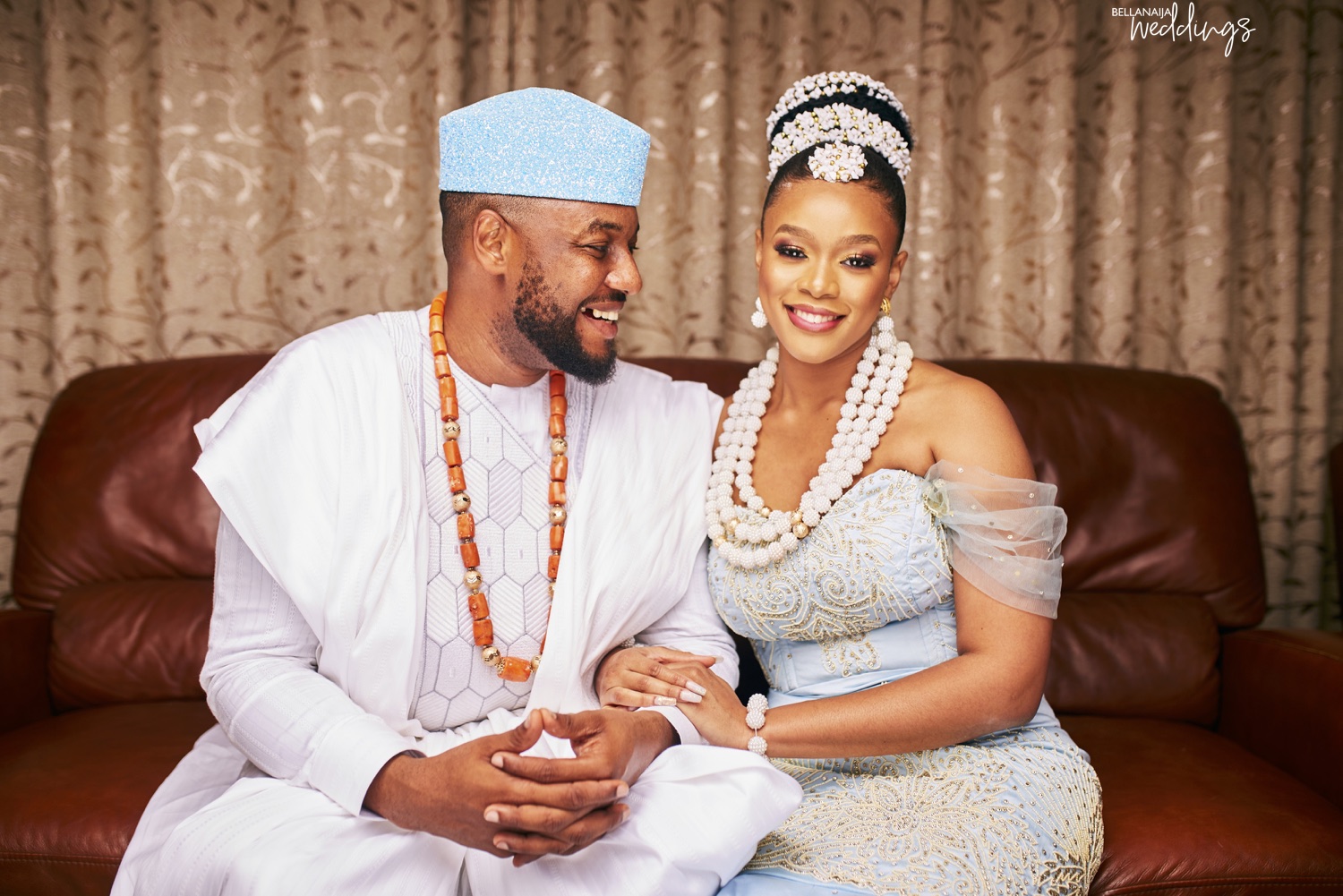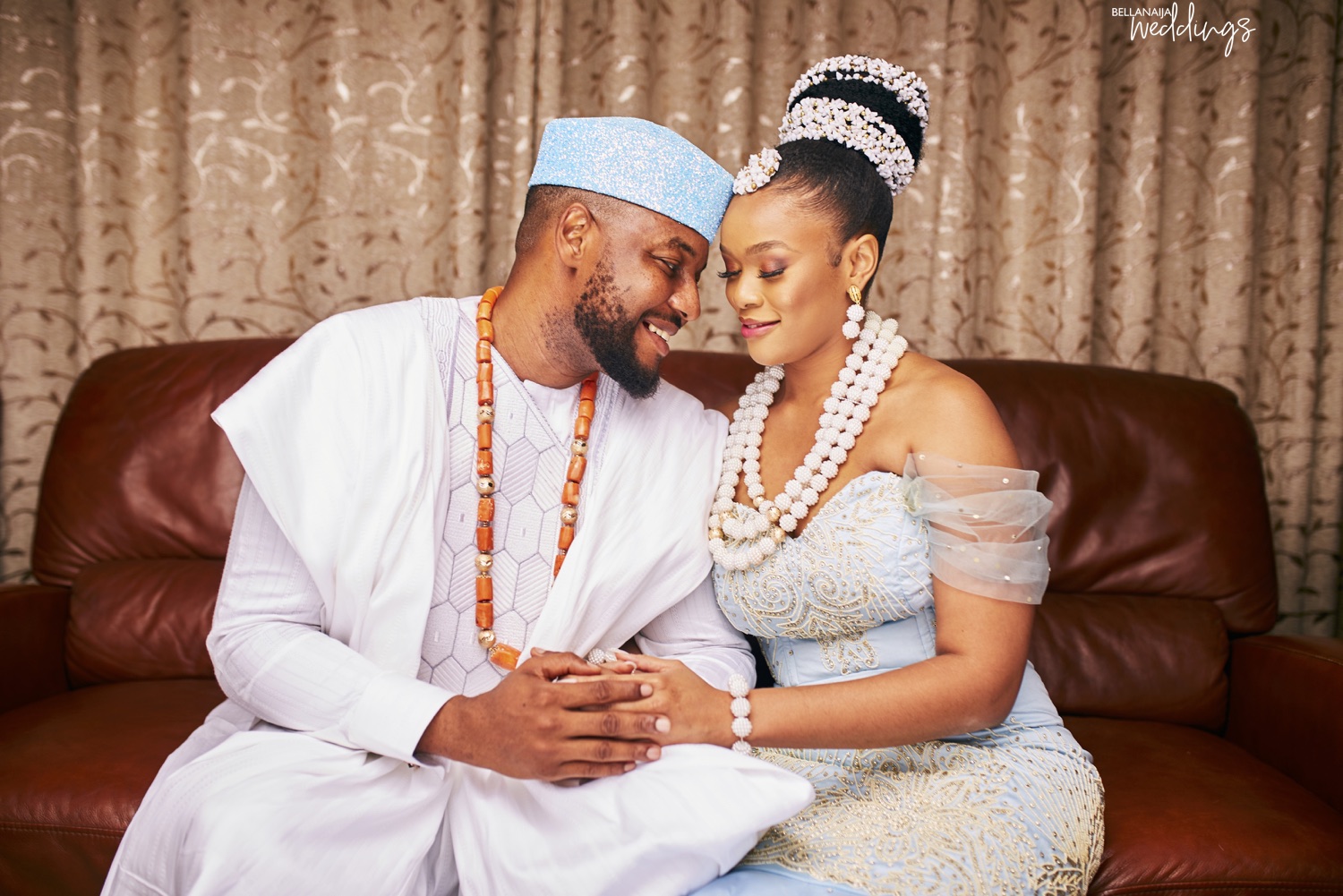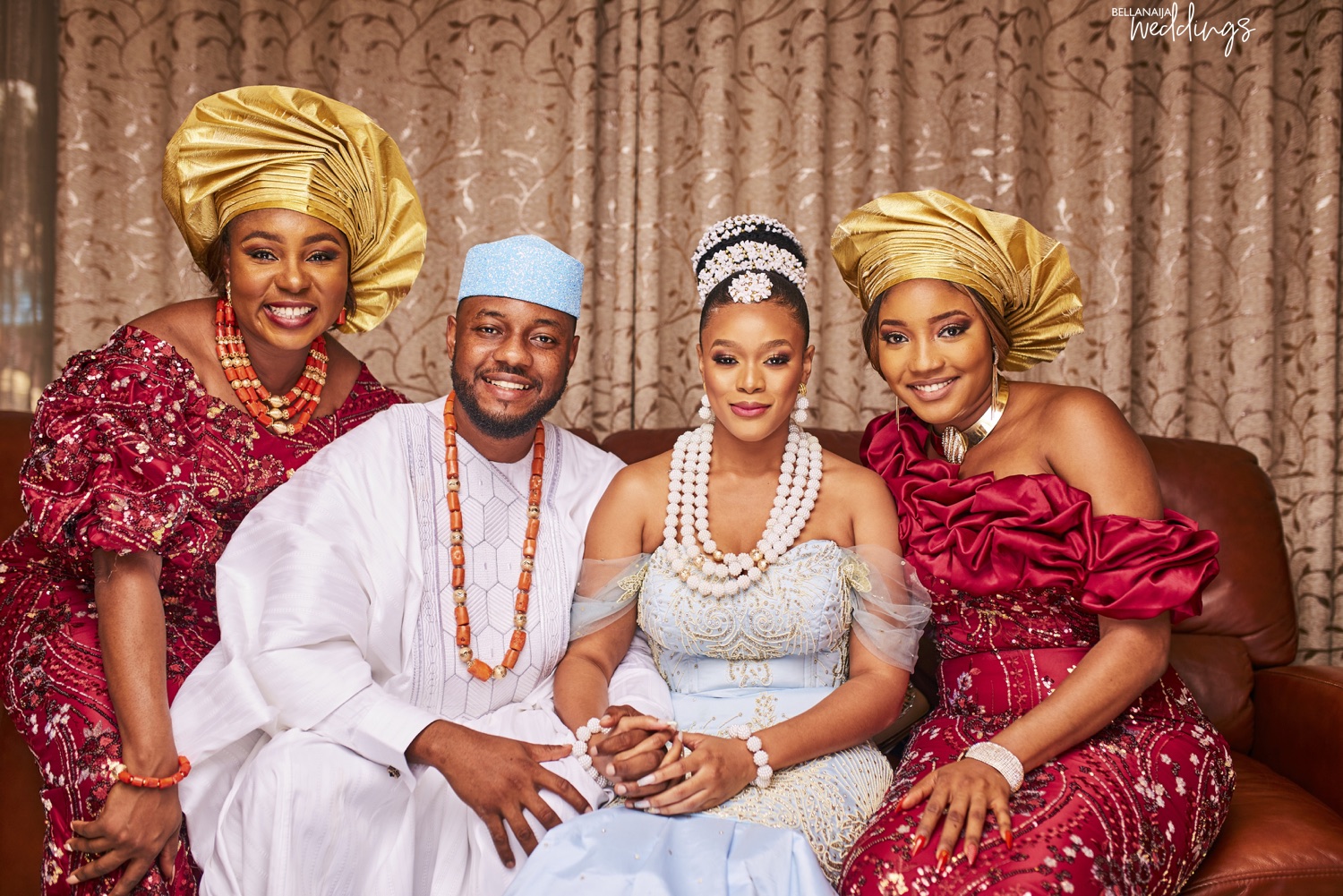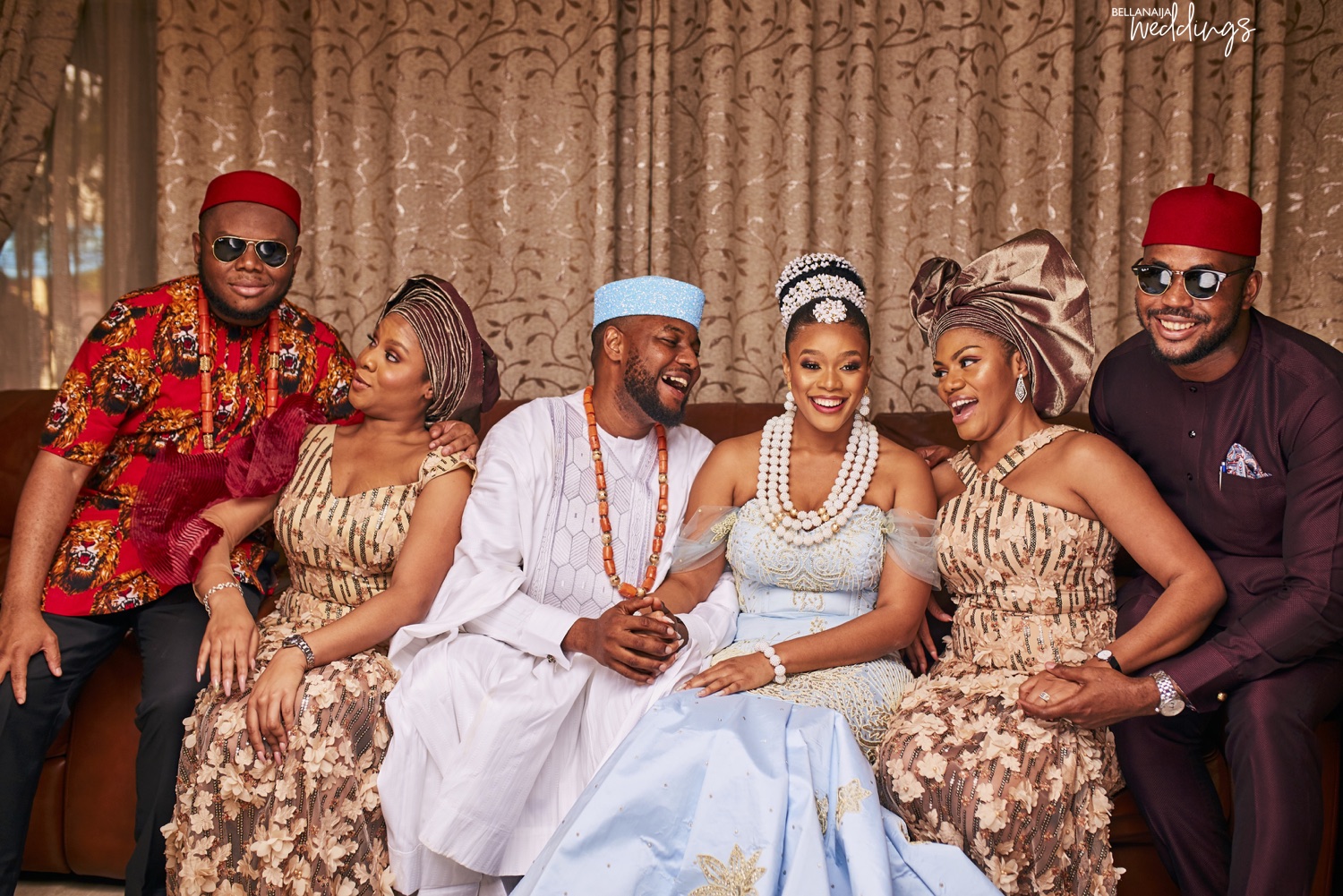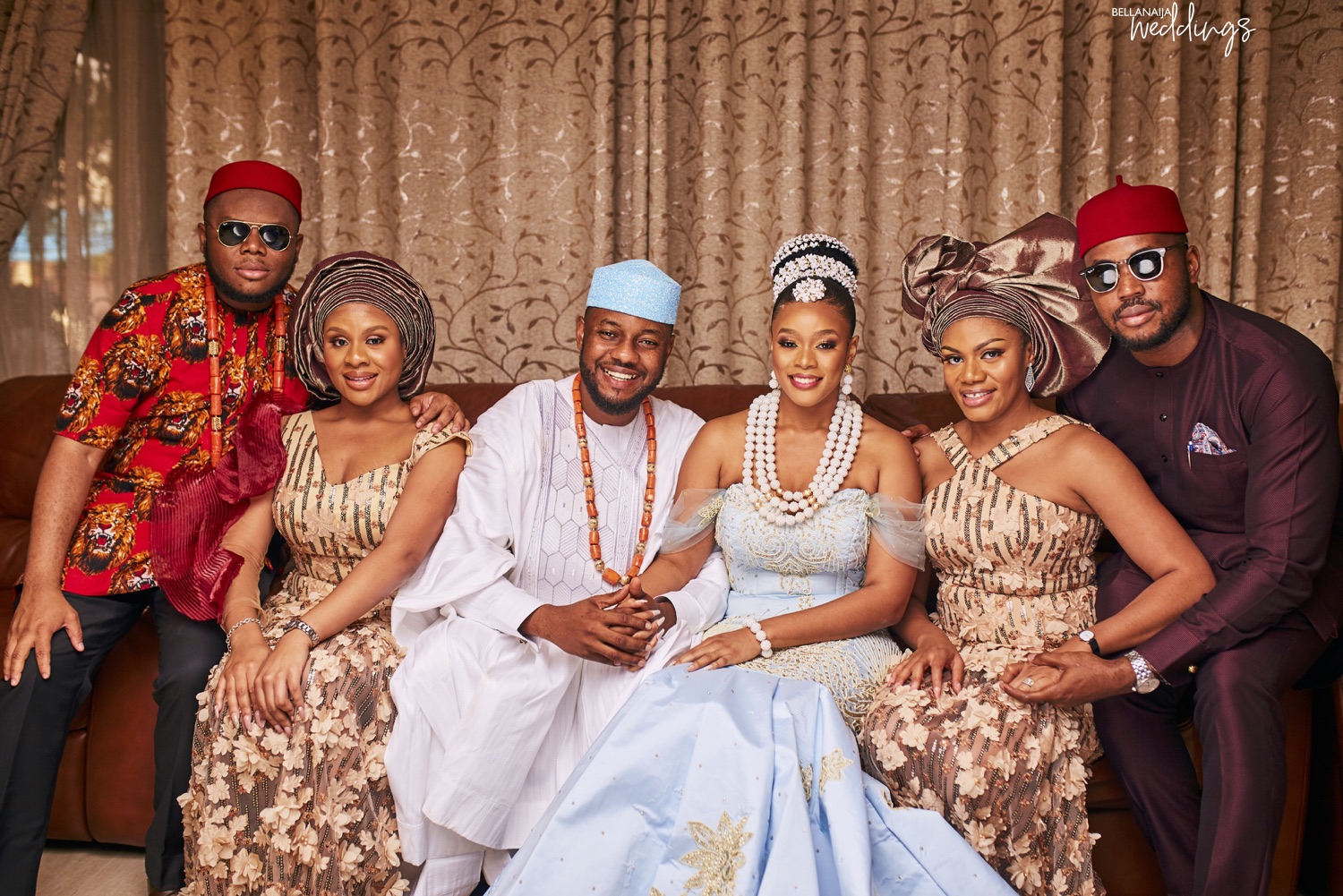 After the introduction of the bride, it was time for the Igbankwu ceremony.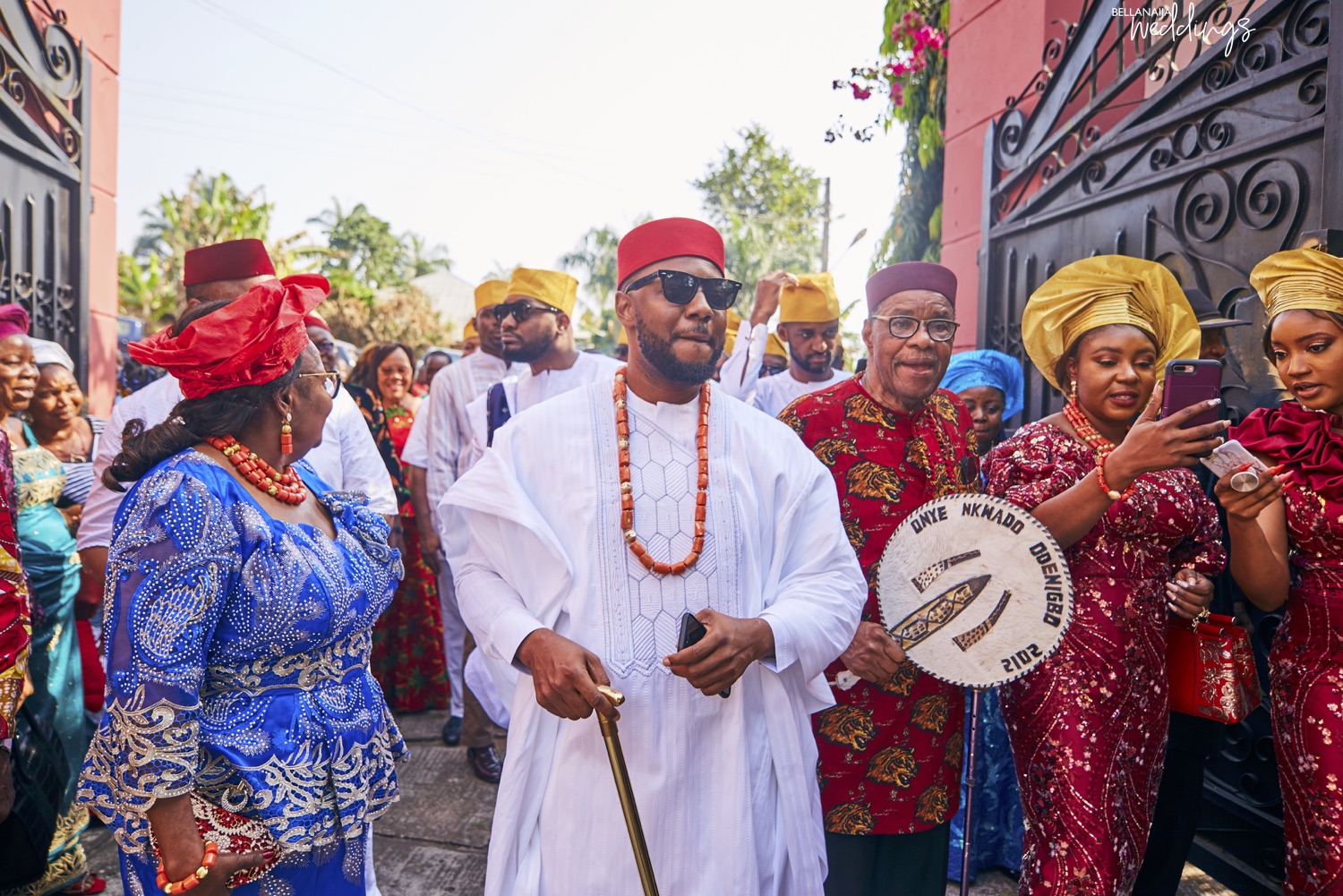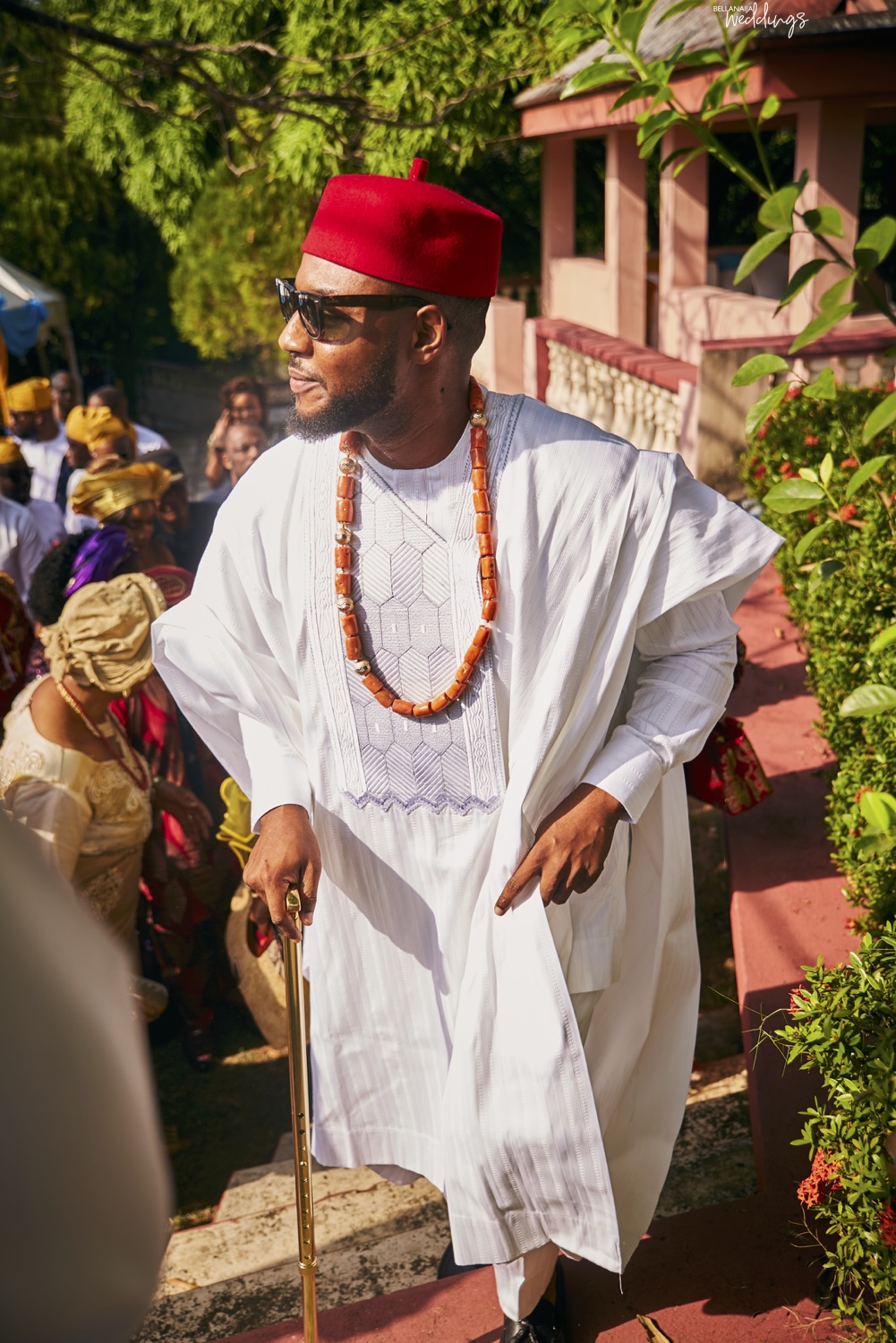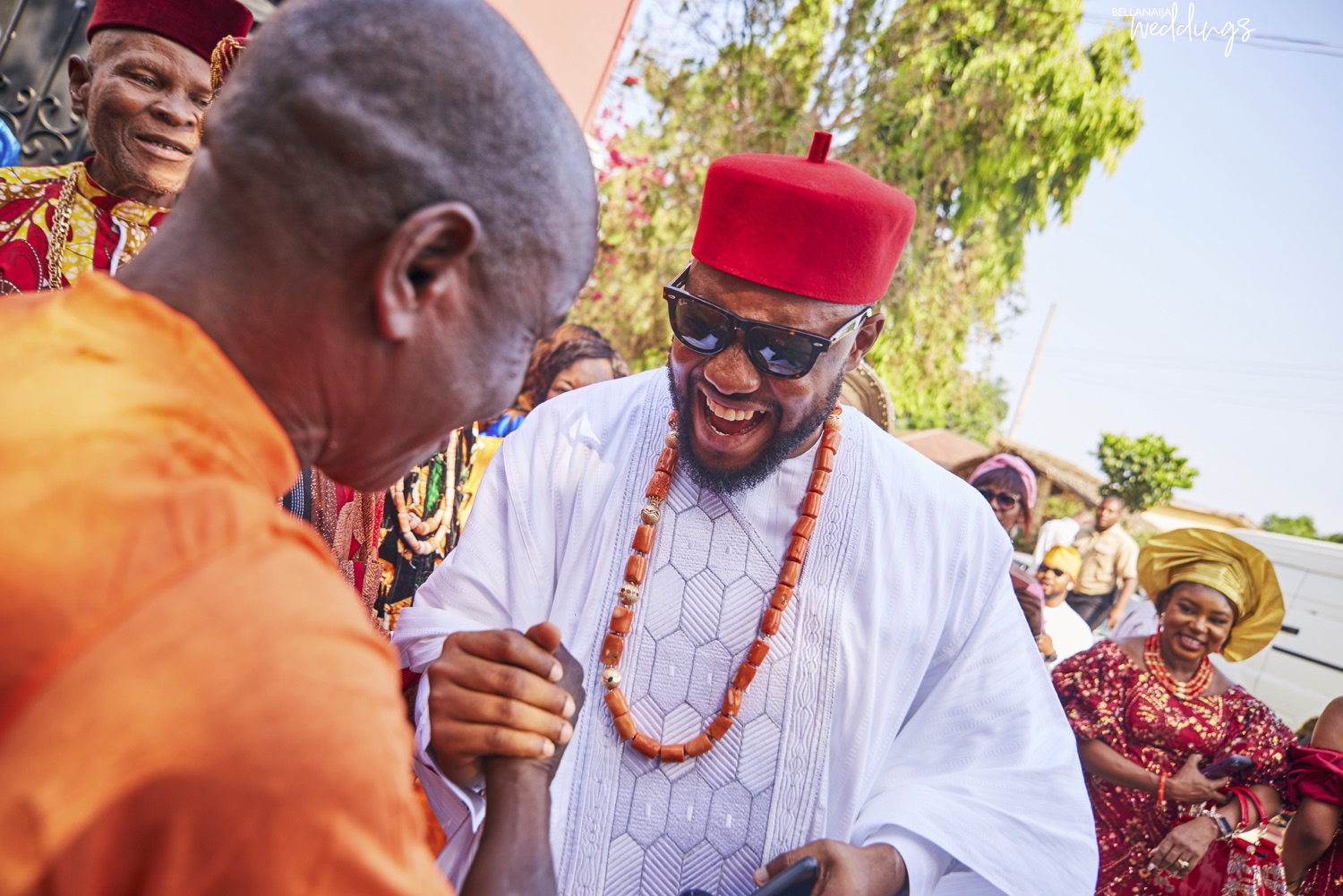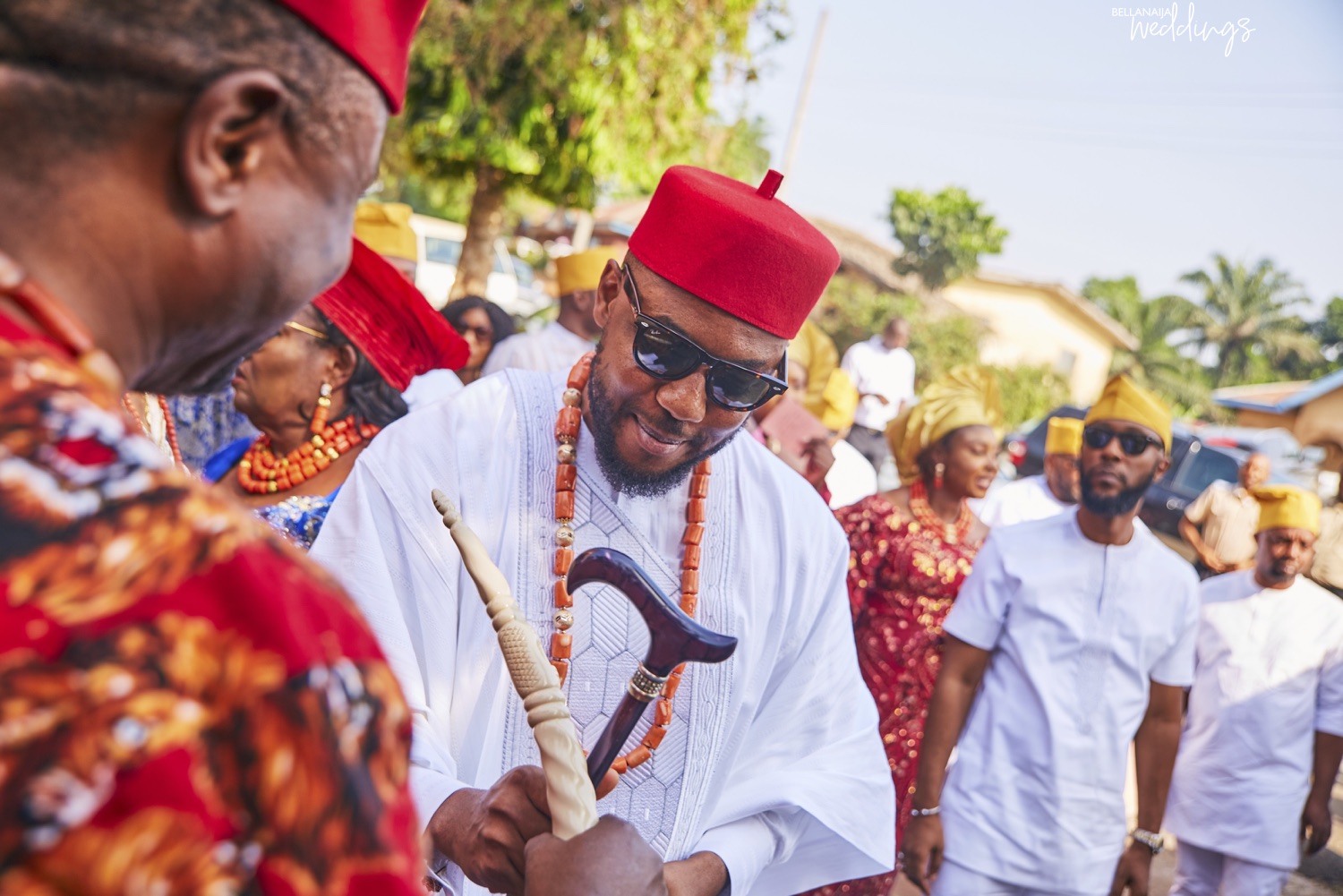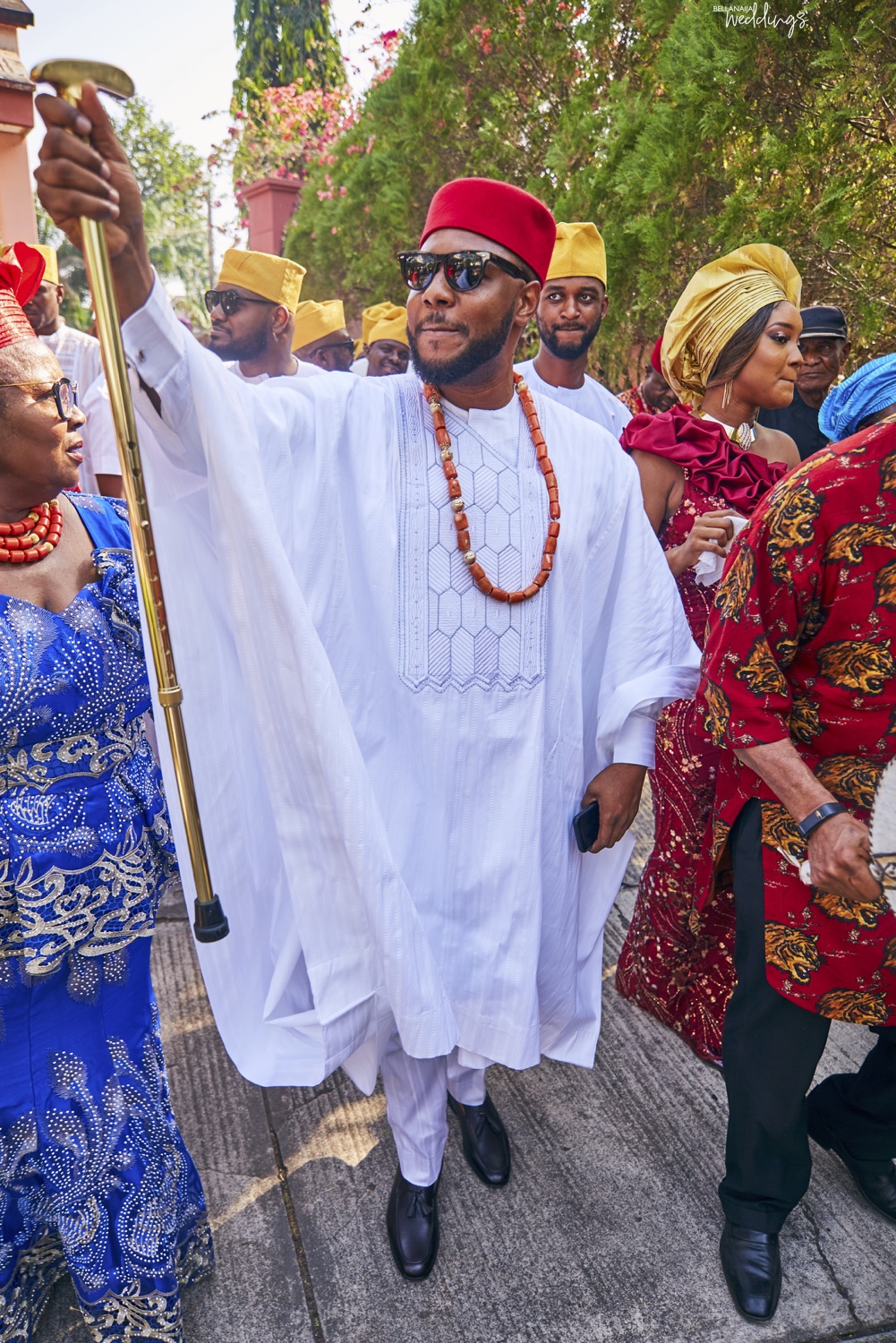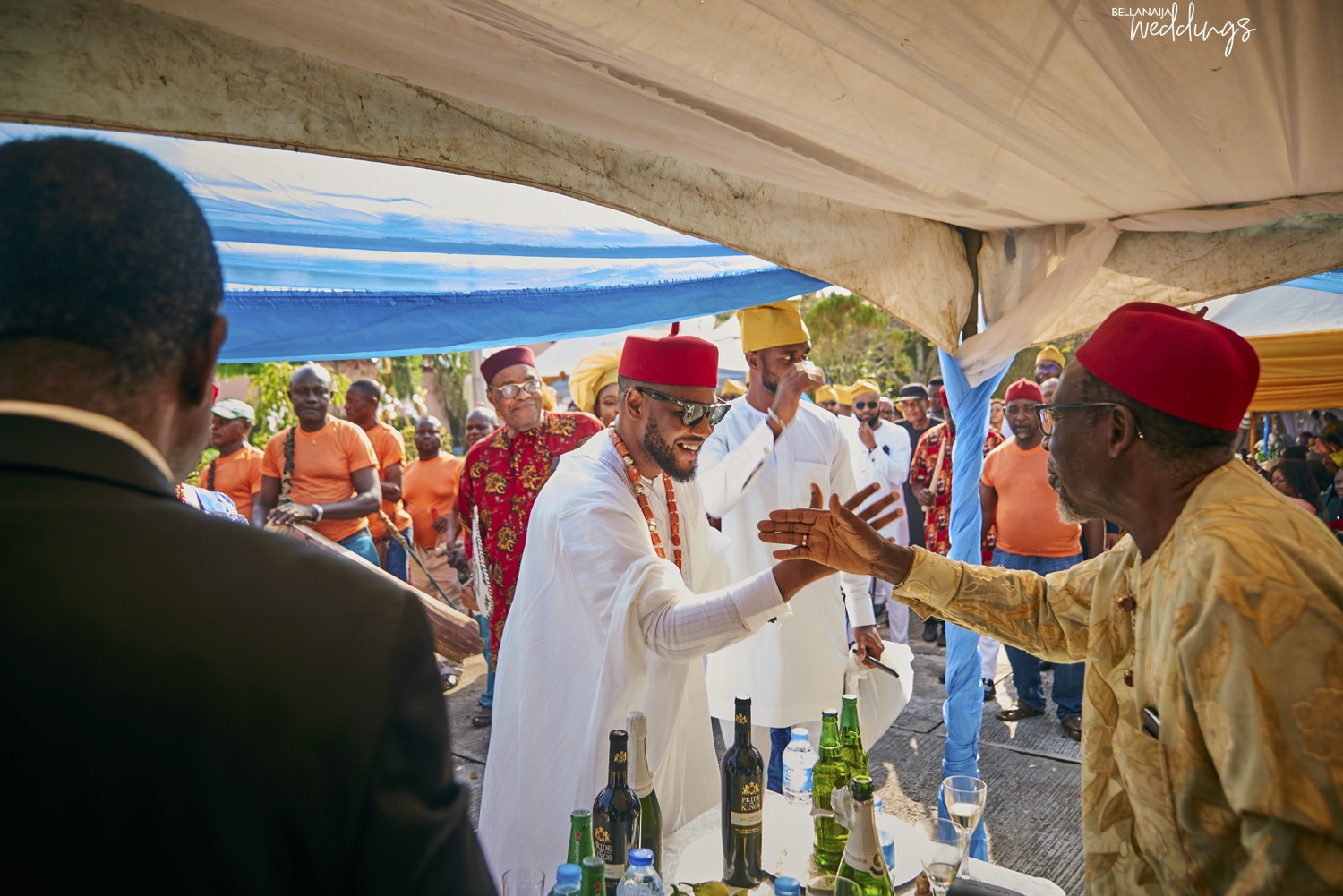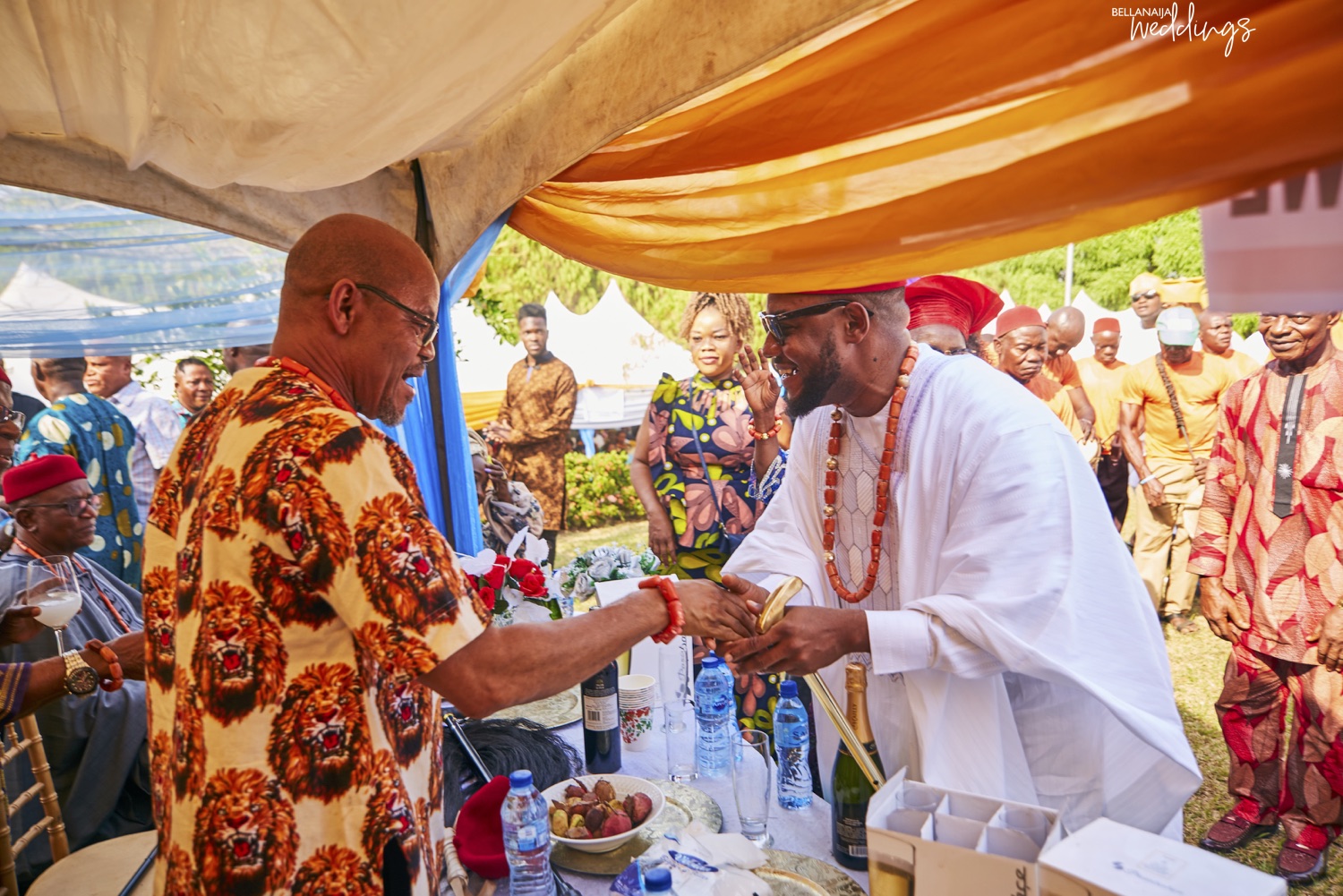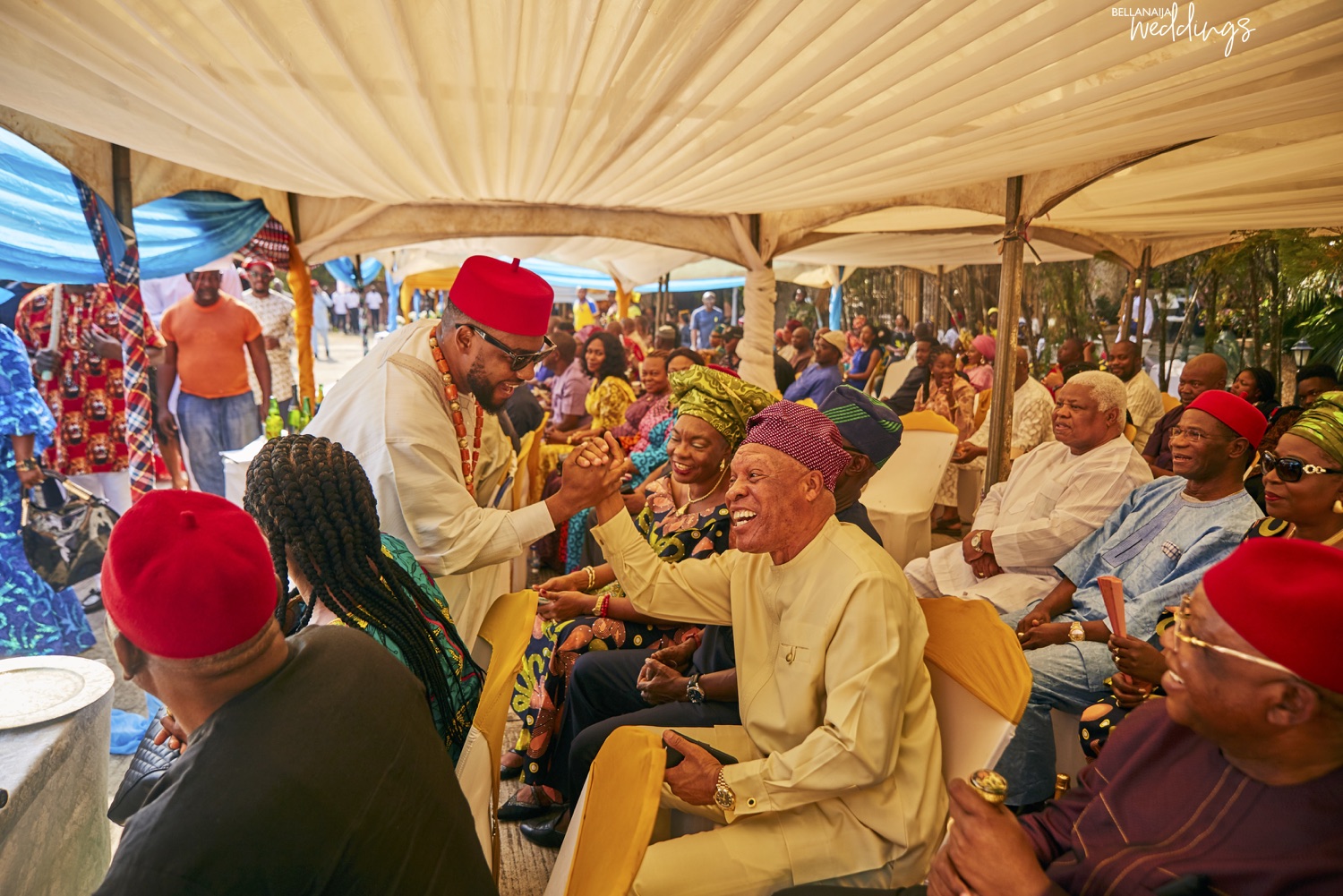 Here's something interesting about this particular ceremony:
In some areas in the Igbo culture, the bride makes her second appearance with a basket of boiled eggs which she sells to guests. It is believed that she is making money she will use in her husband's home. But the significance is Financial Fruitfulness. After selling all the eggs, she's expected to locate her husband with palm wine. What we all know as Igbankwu.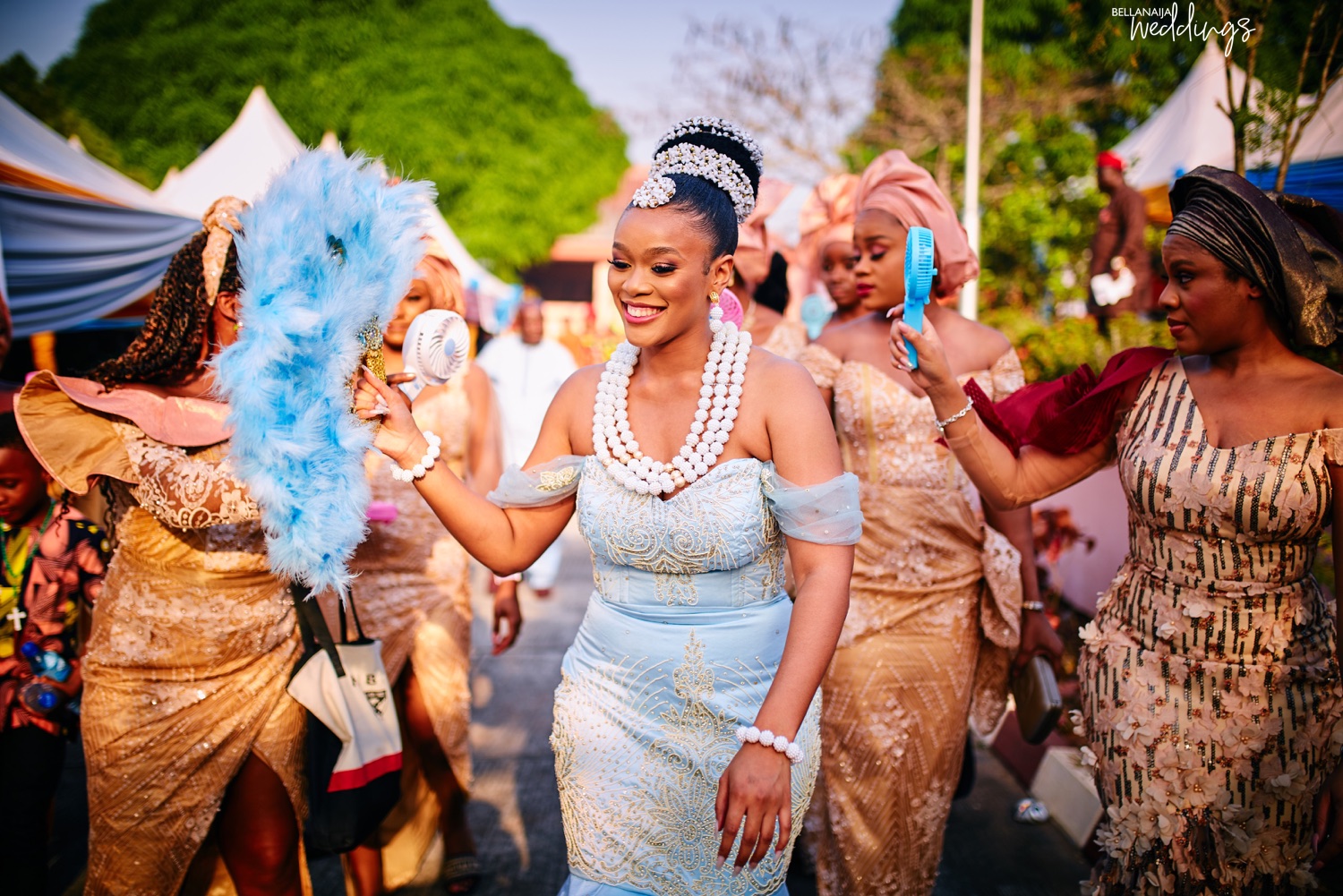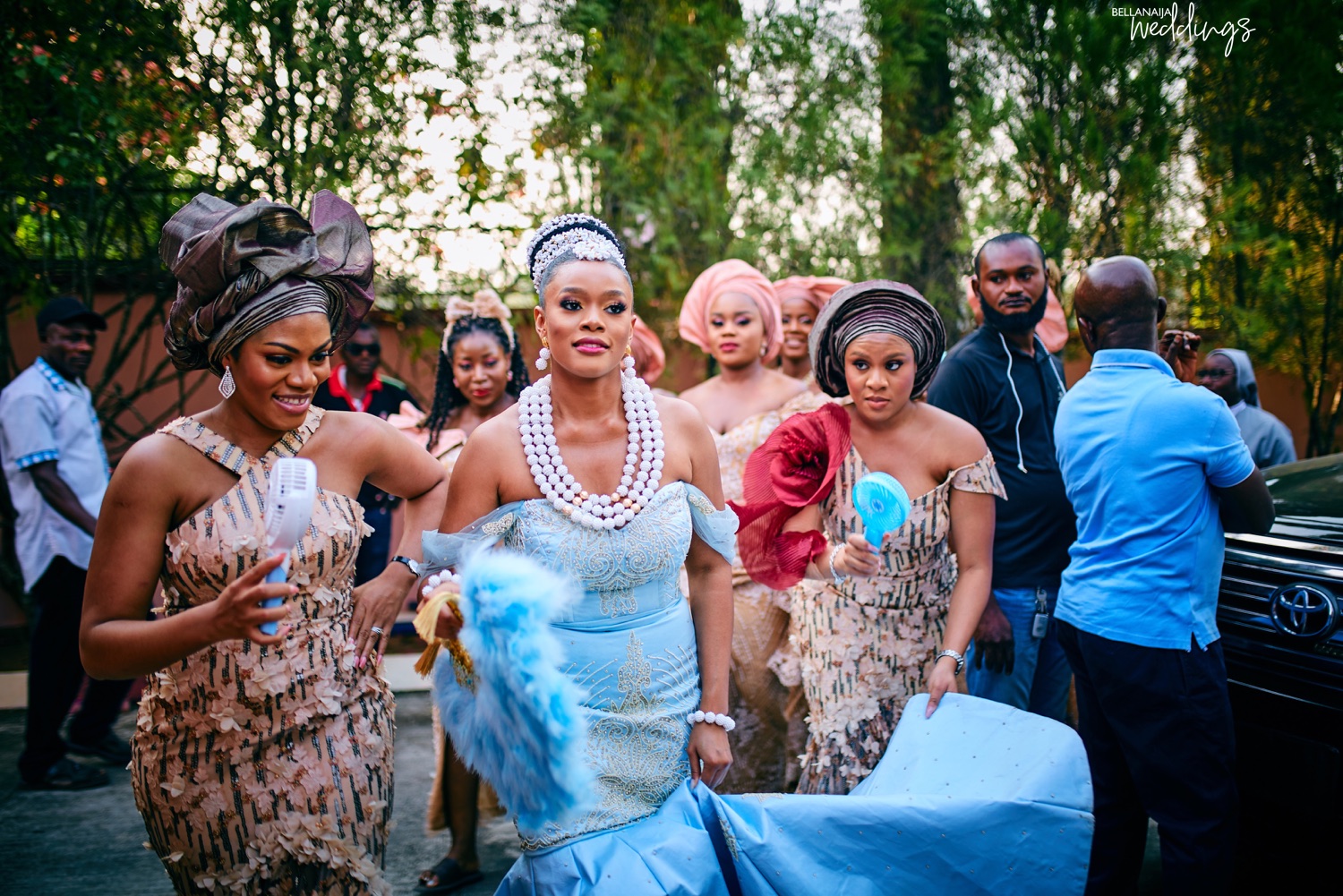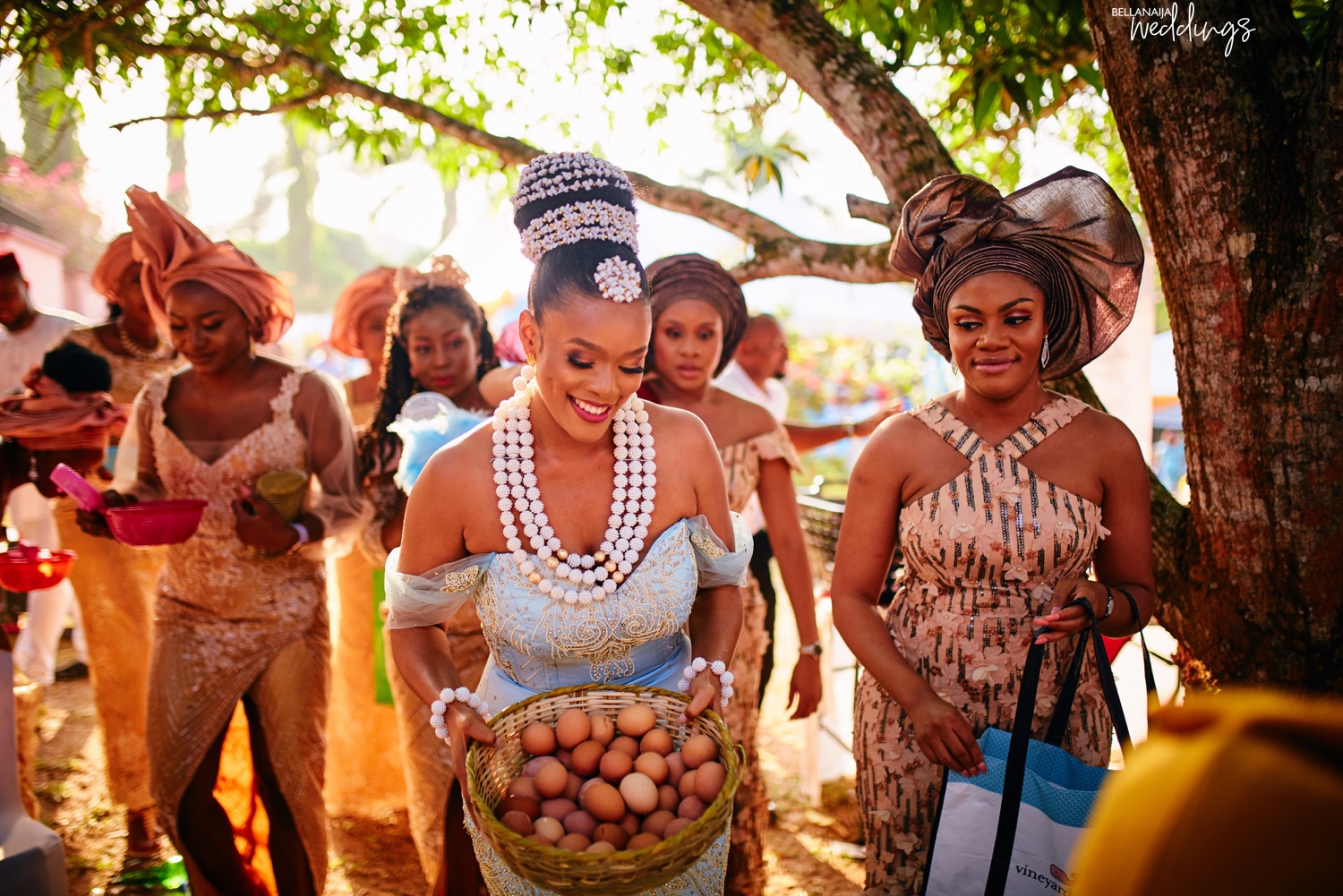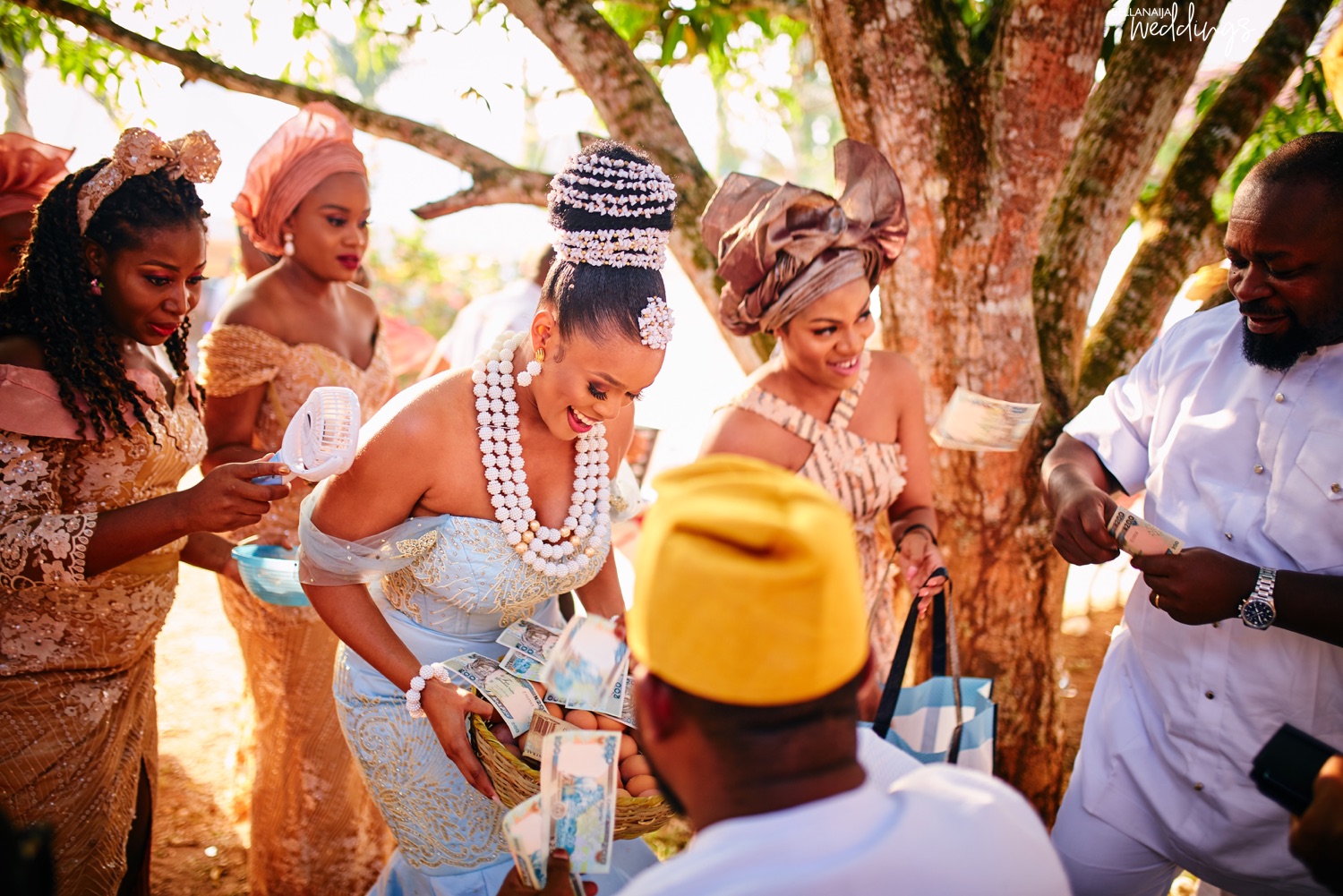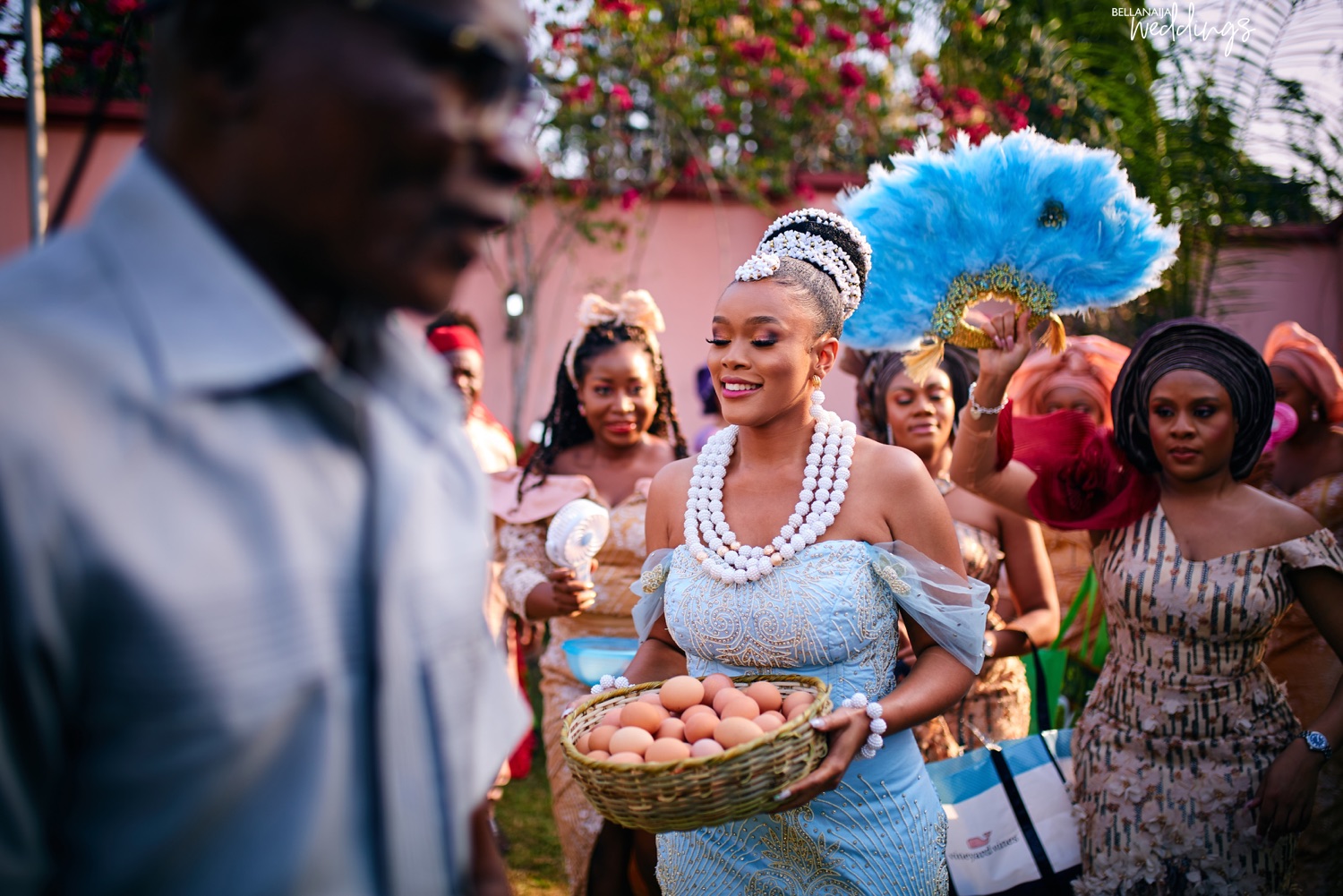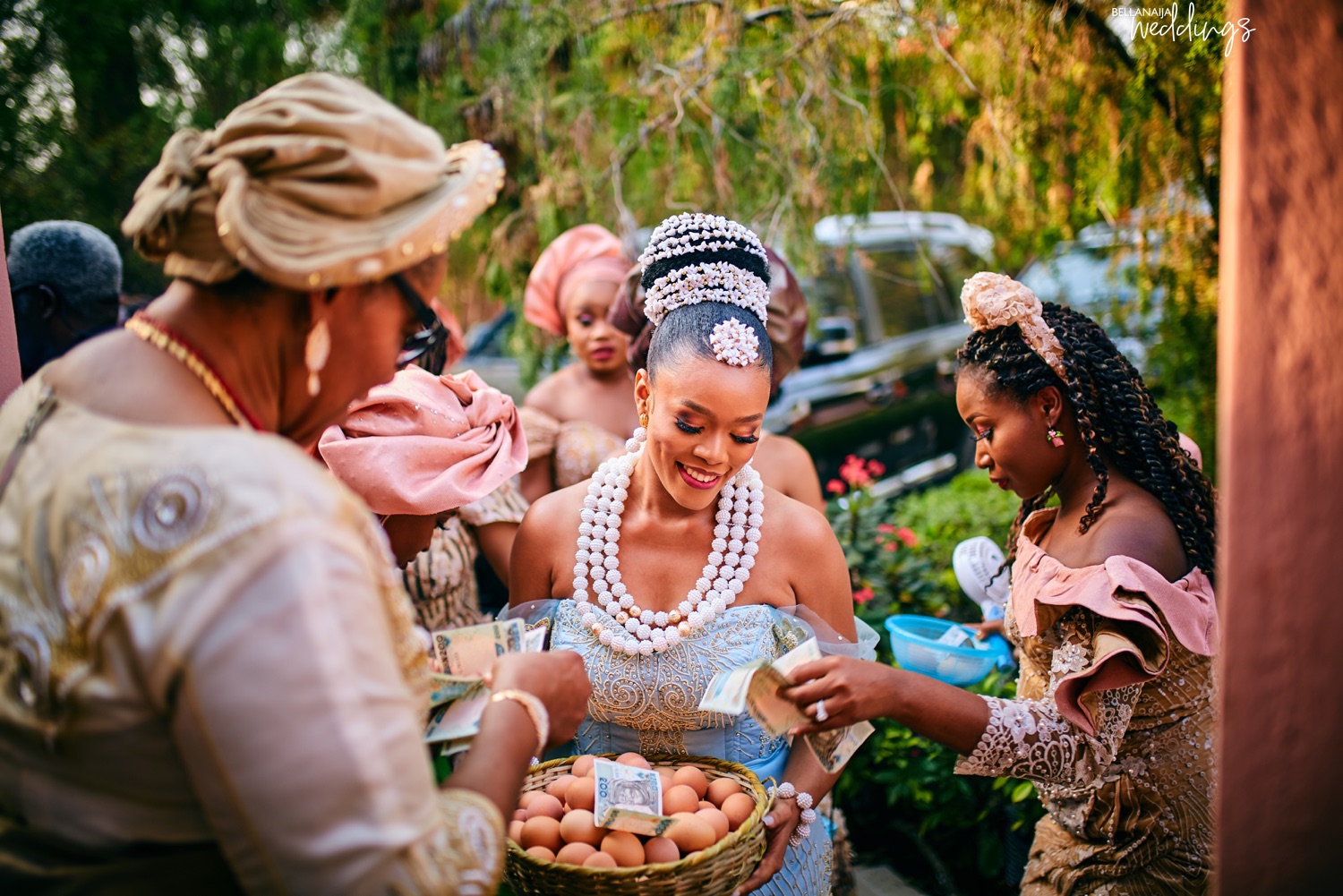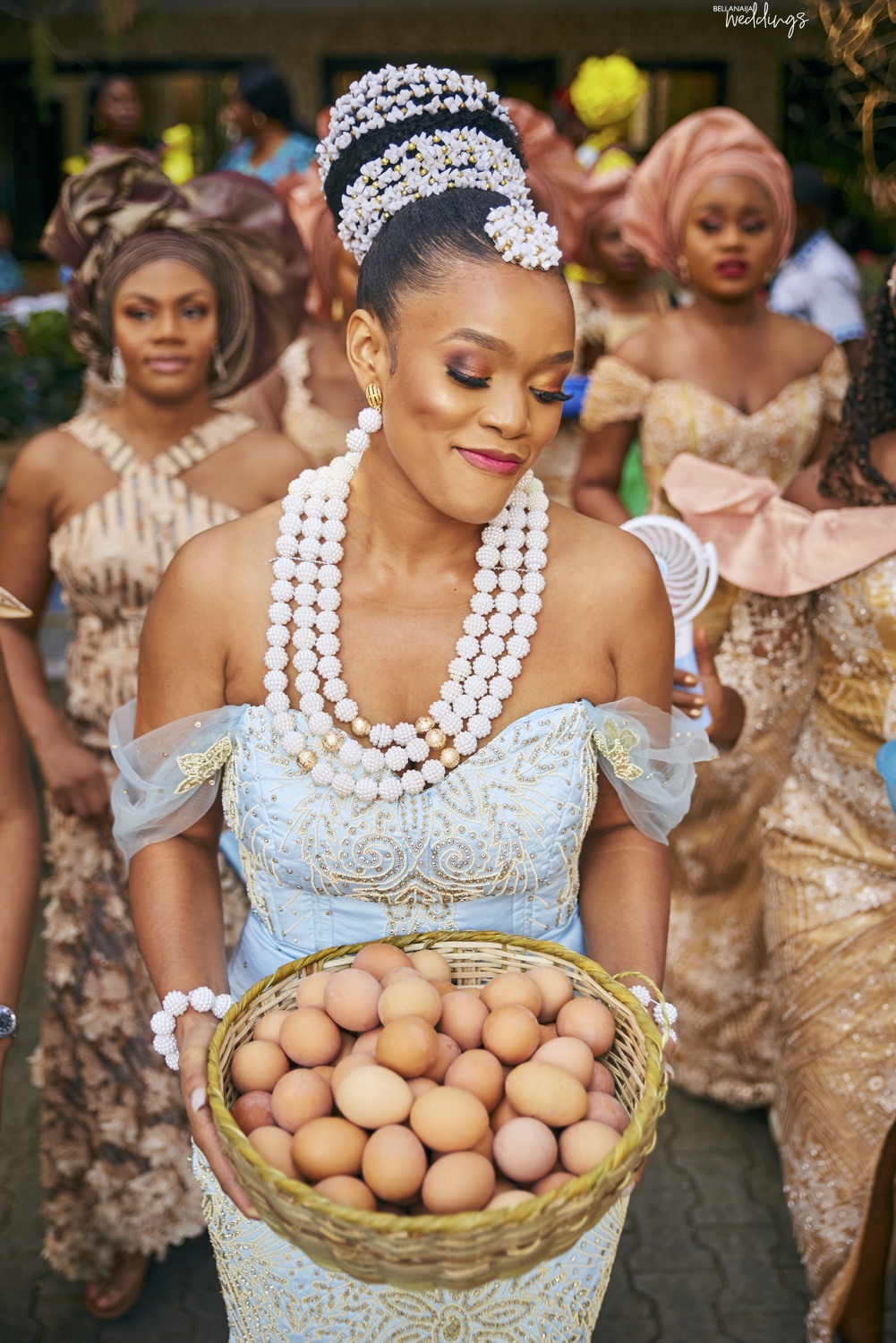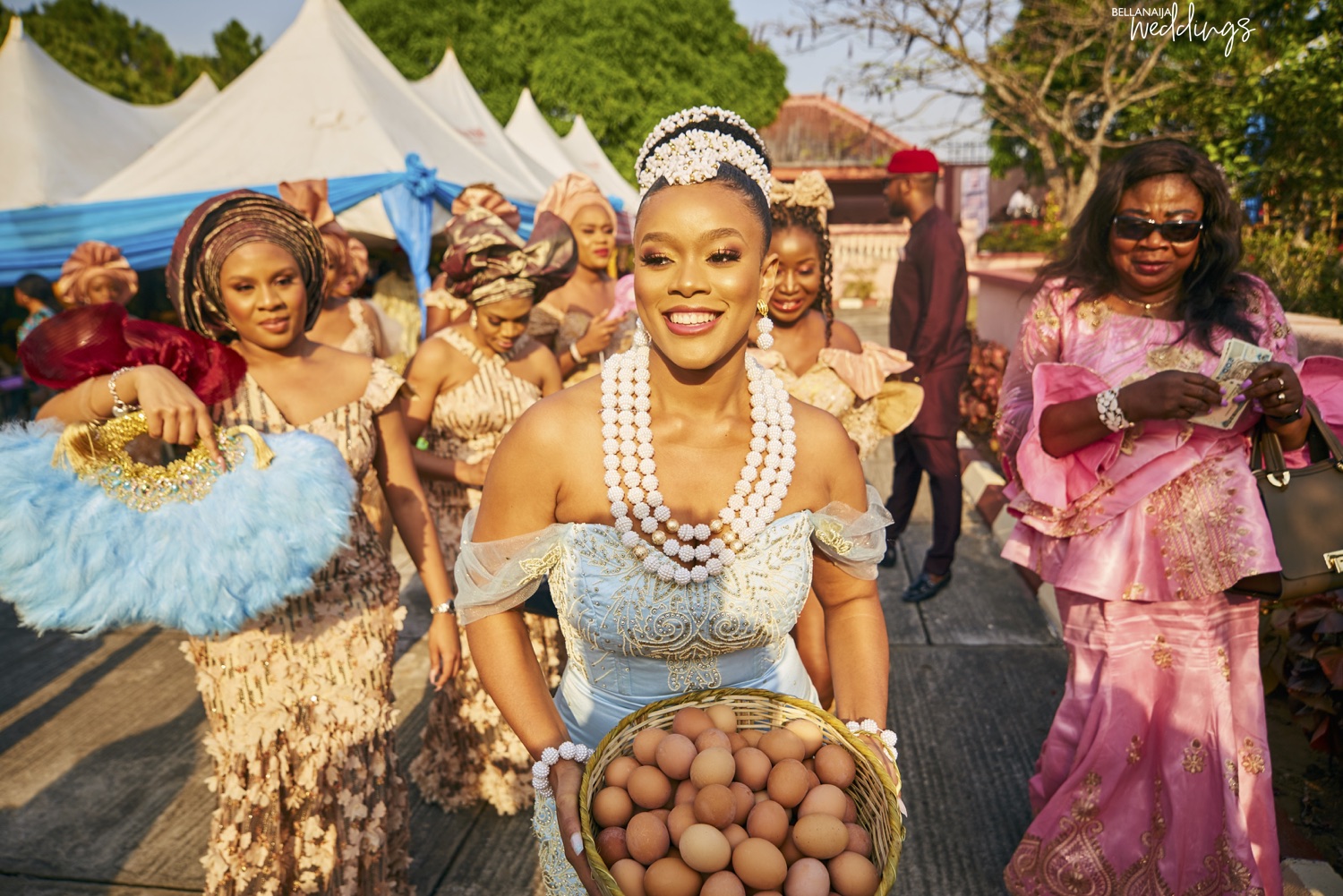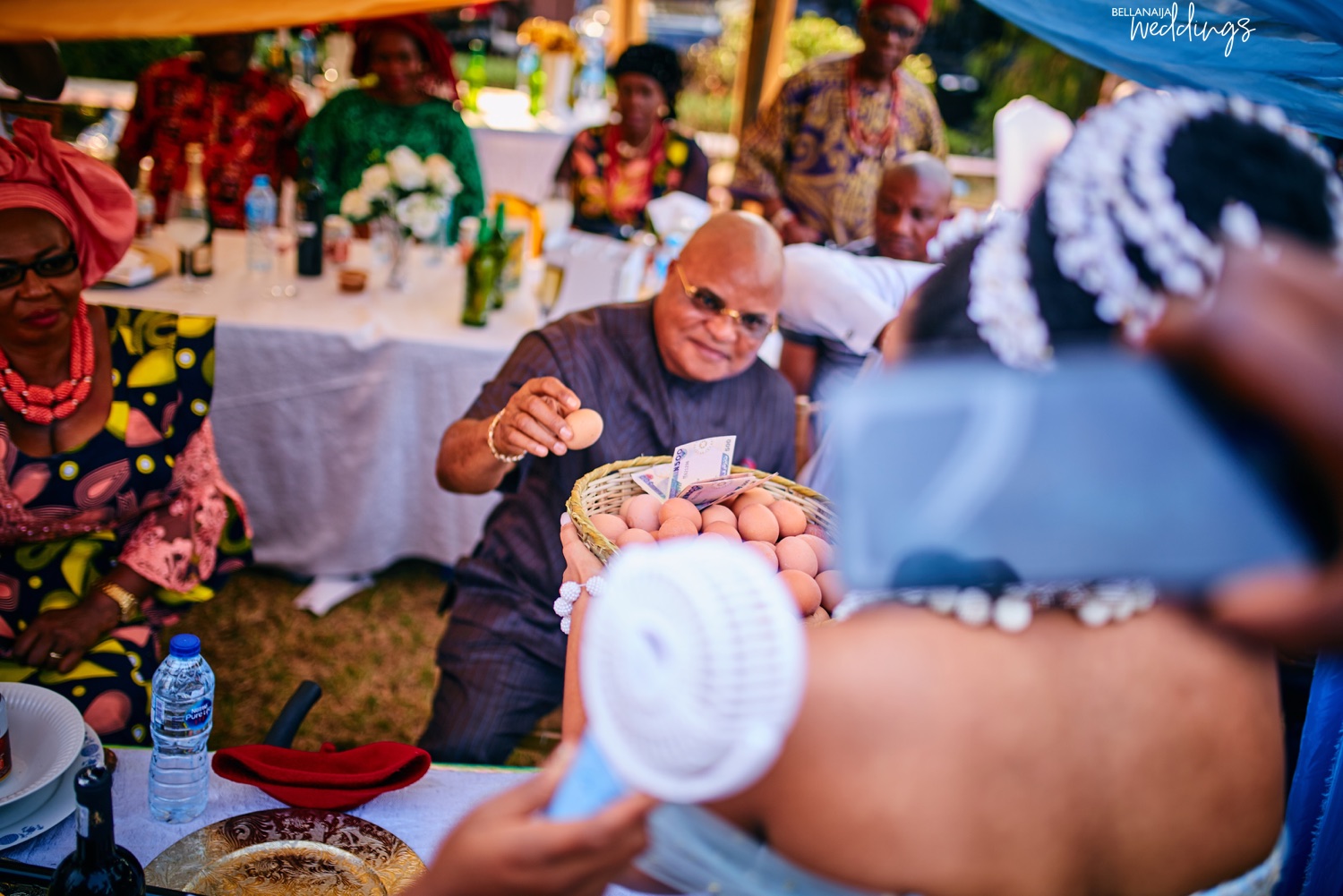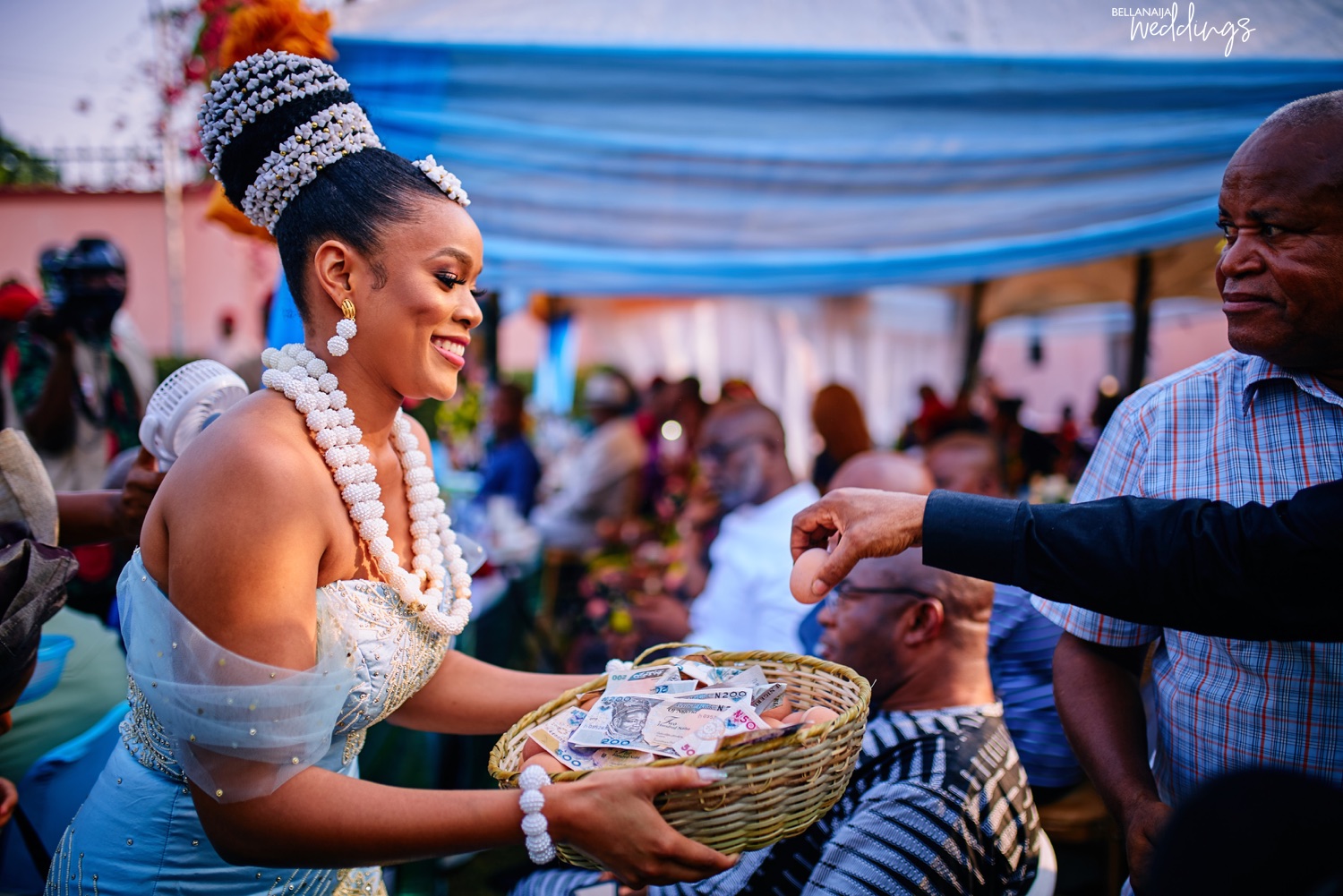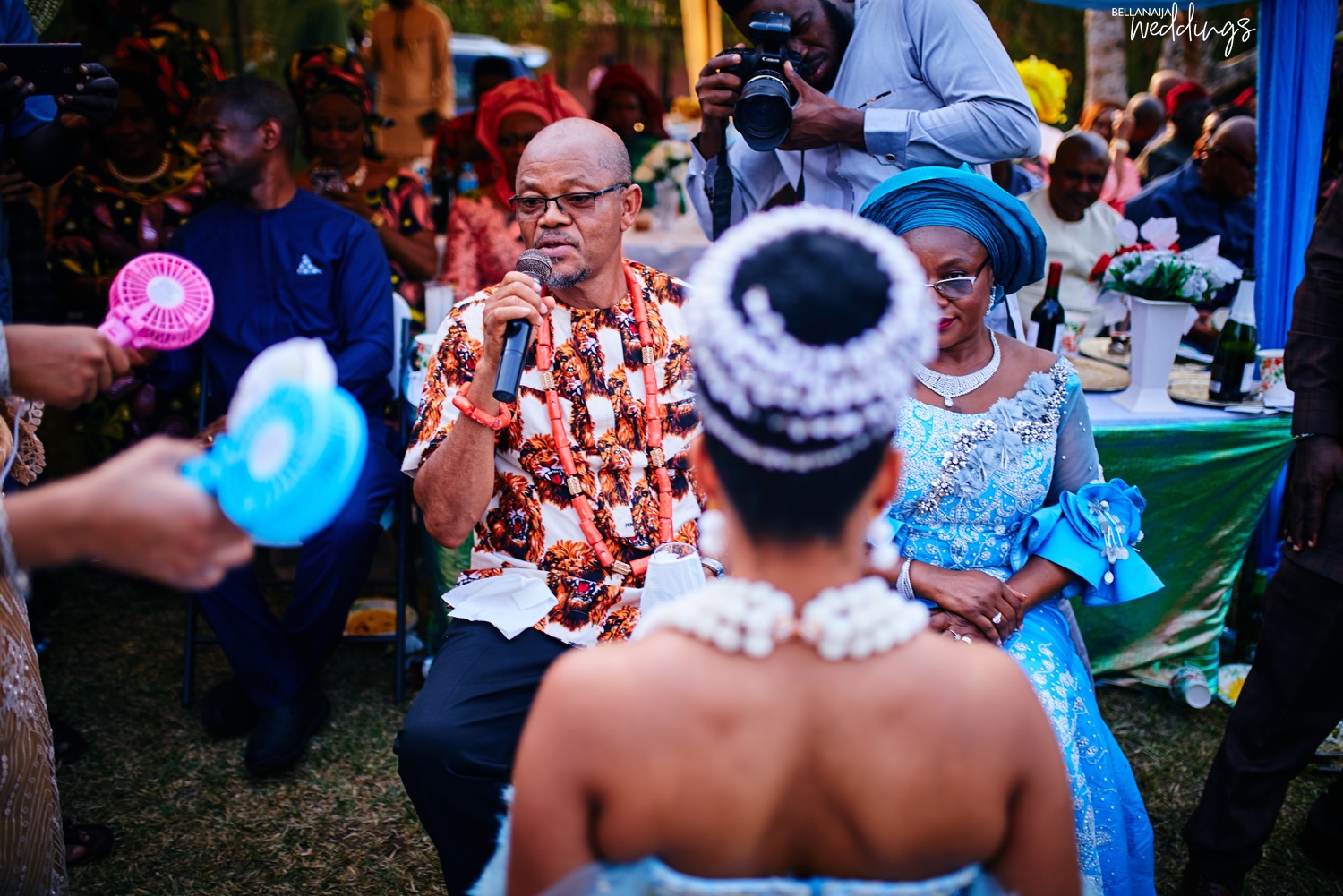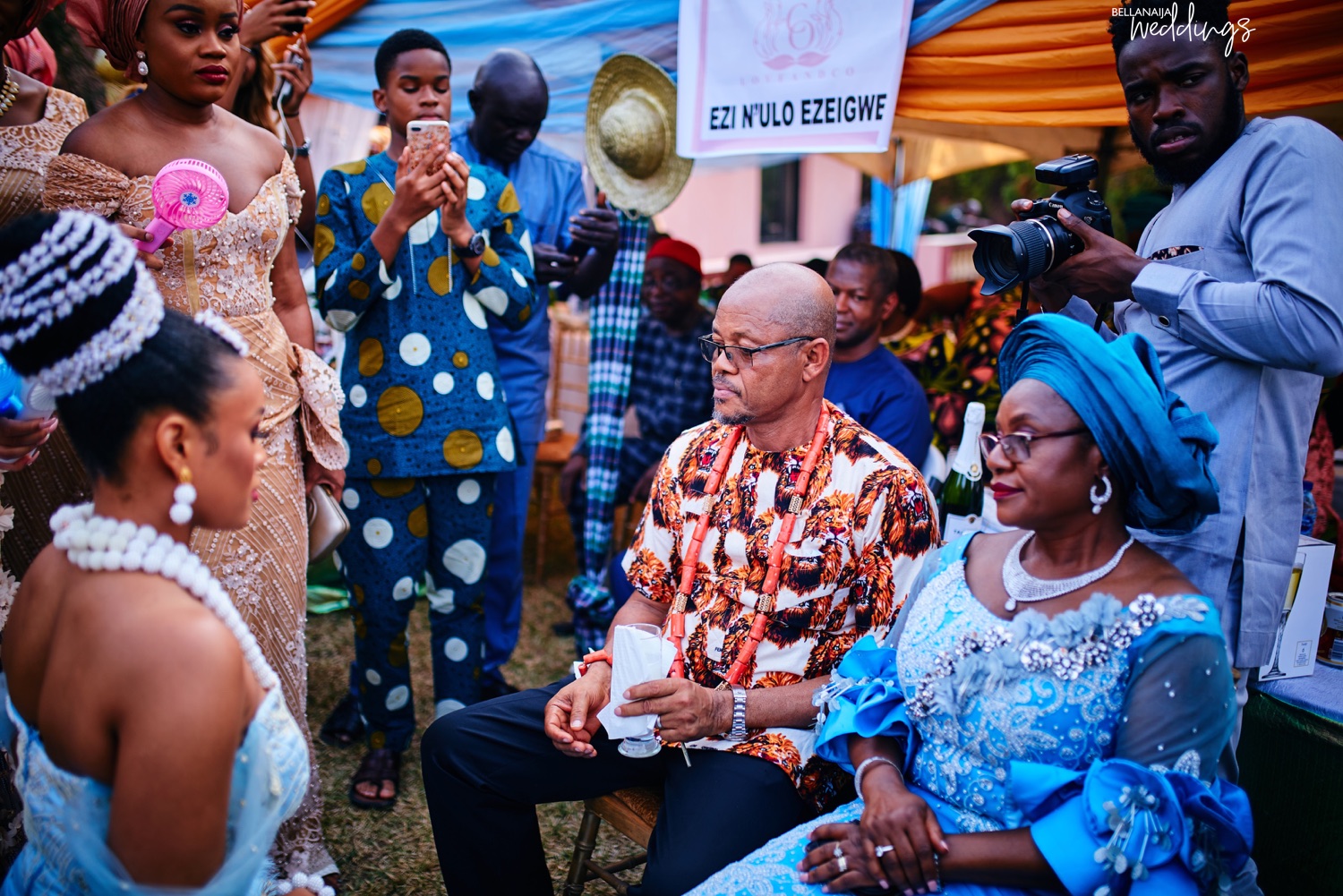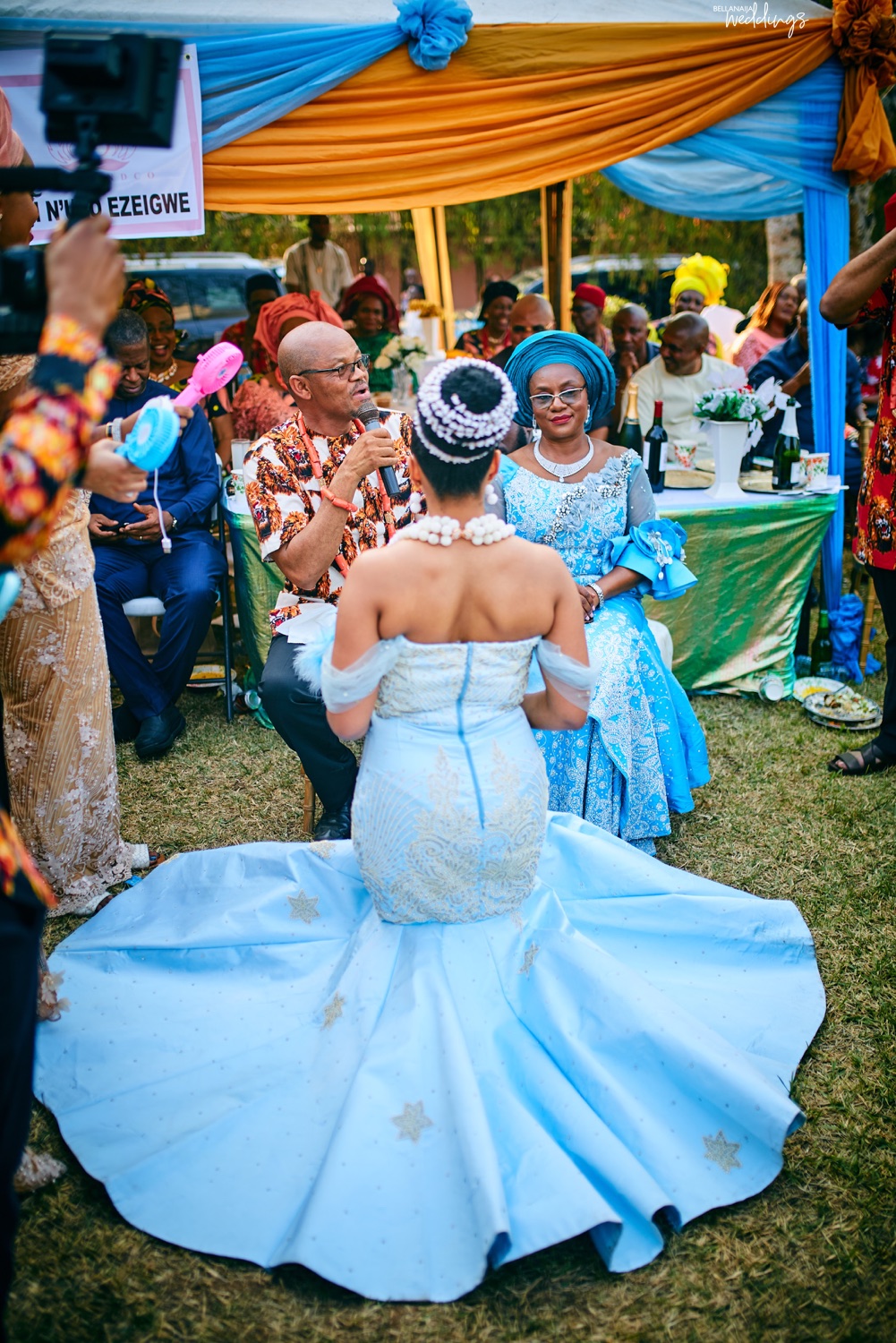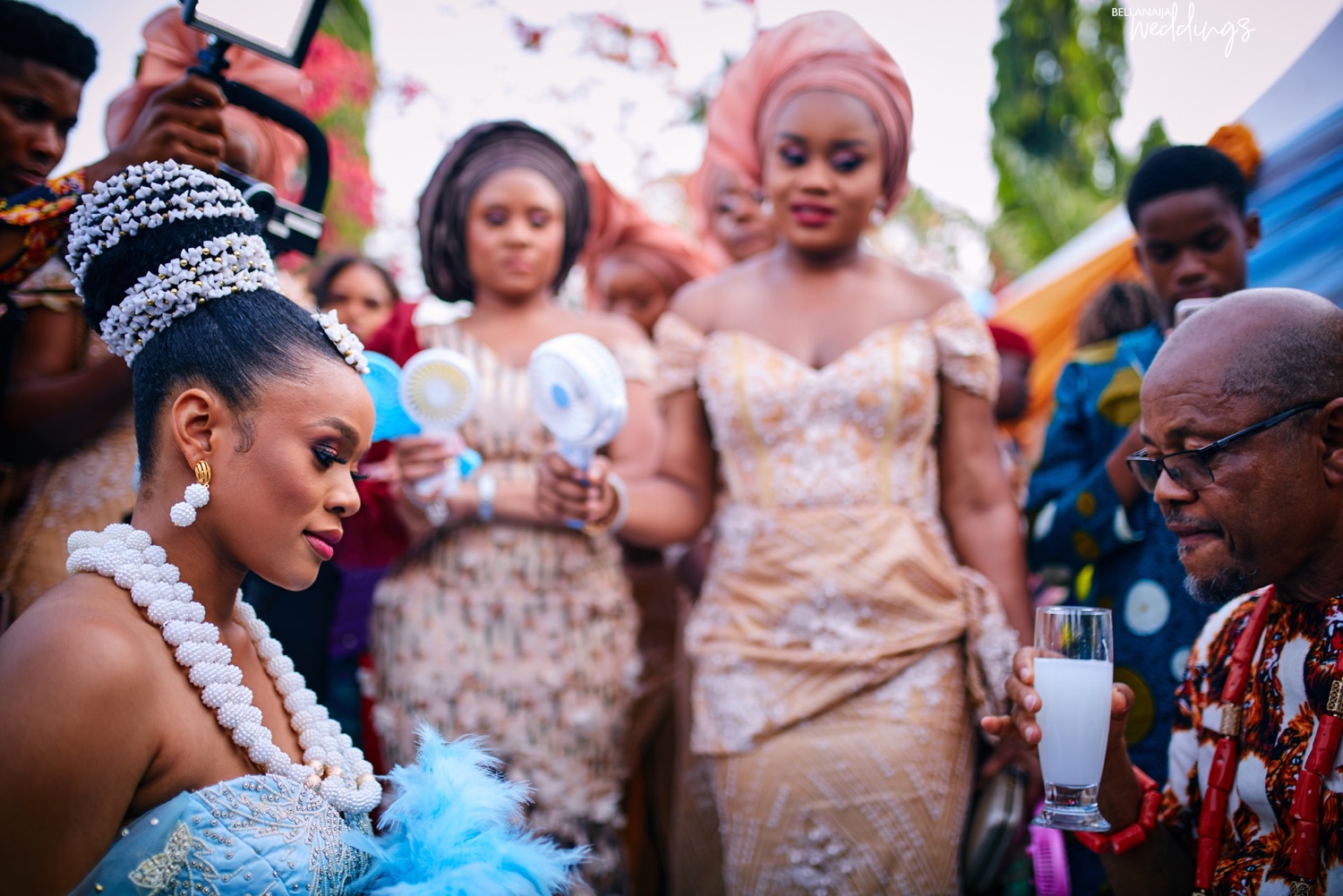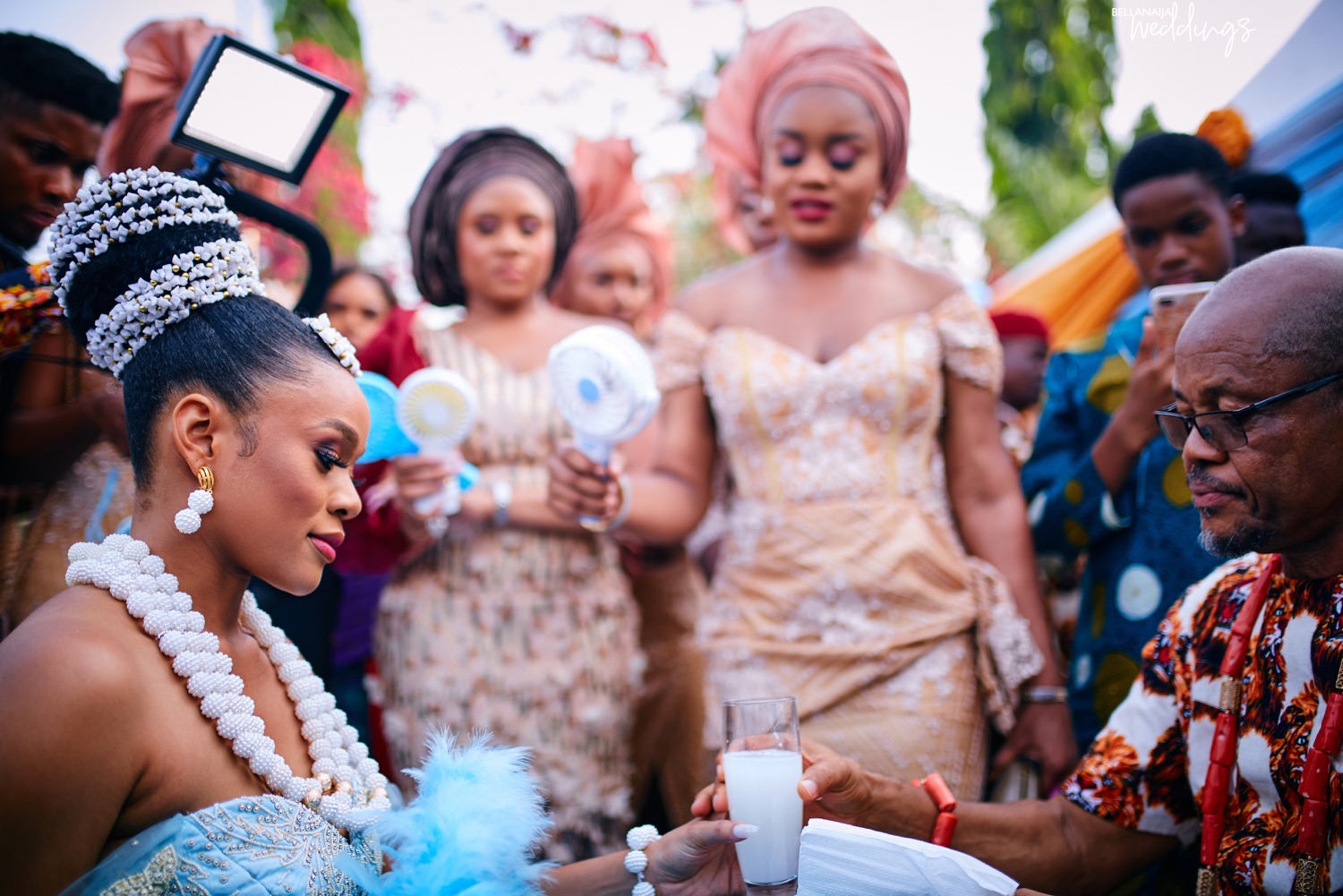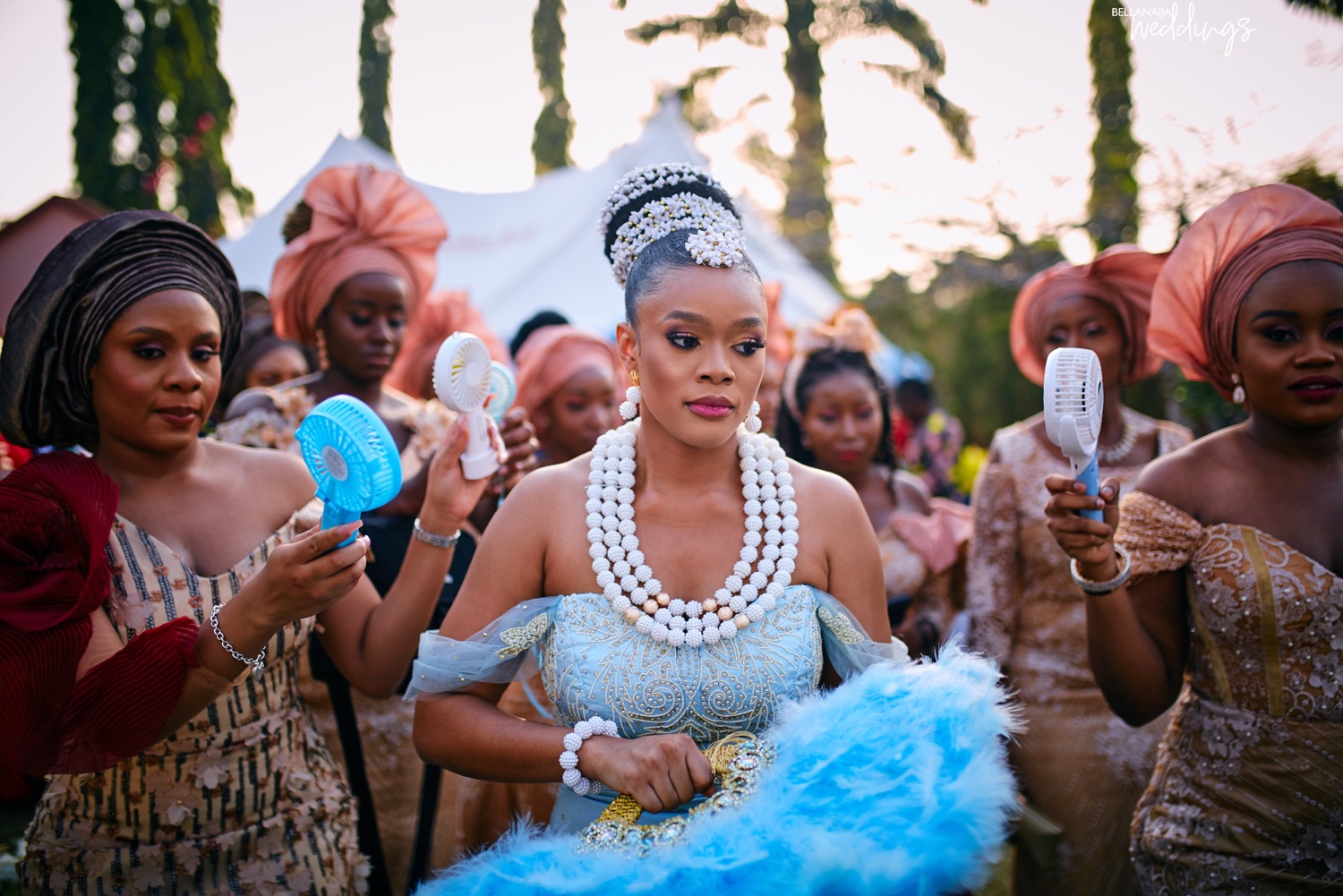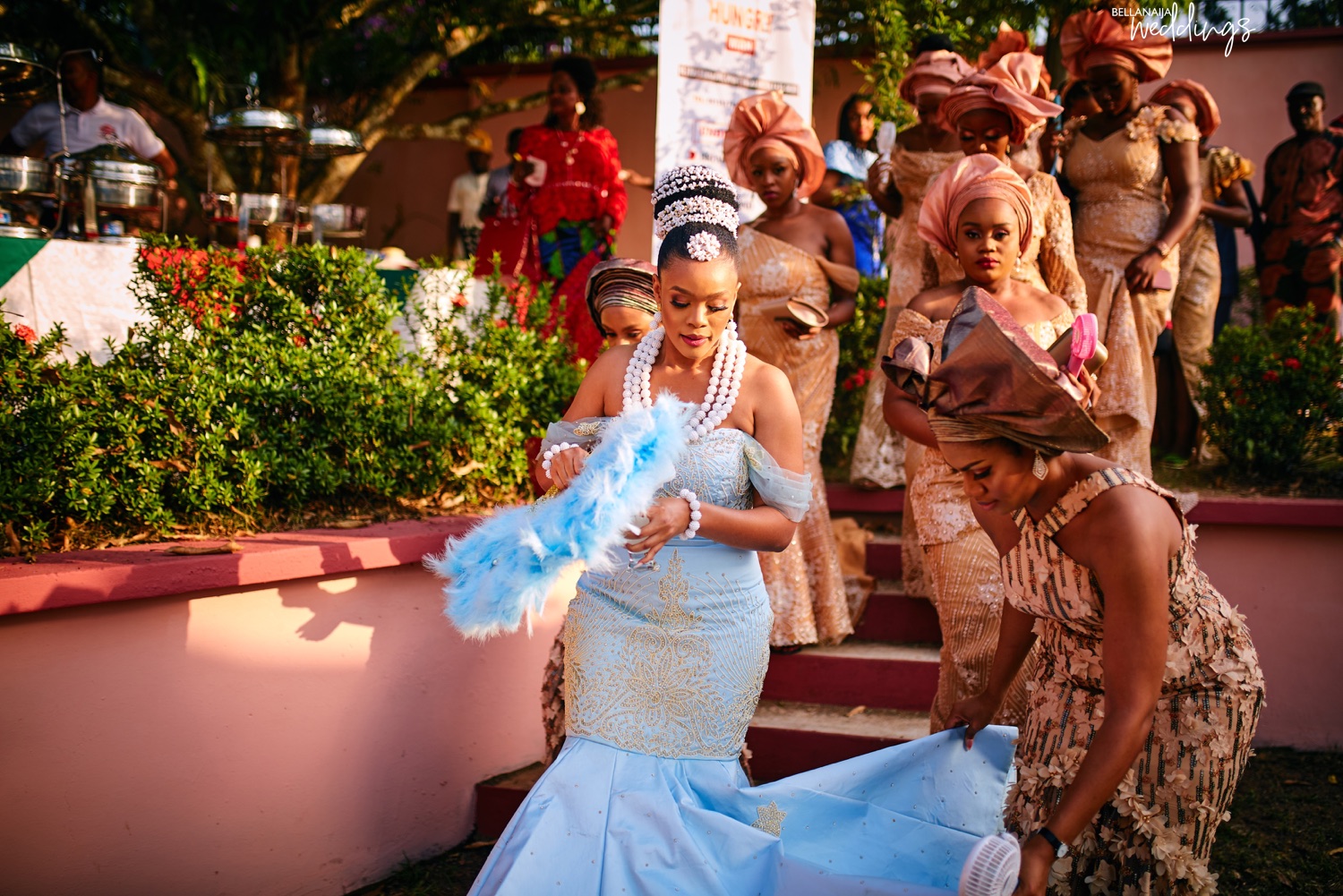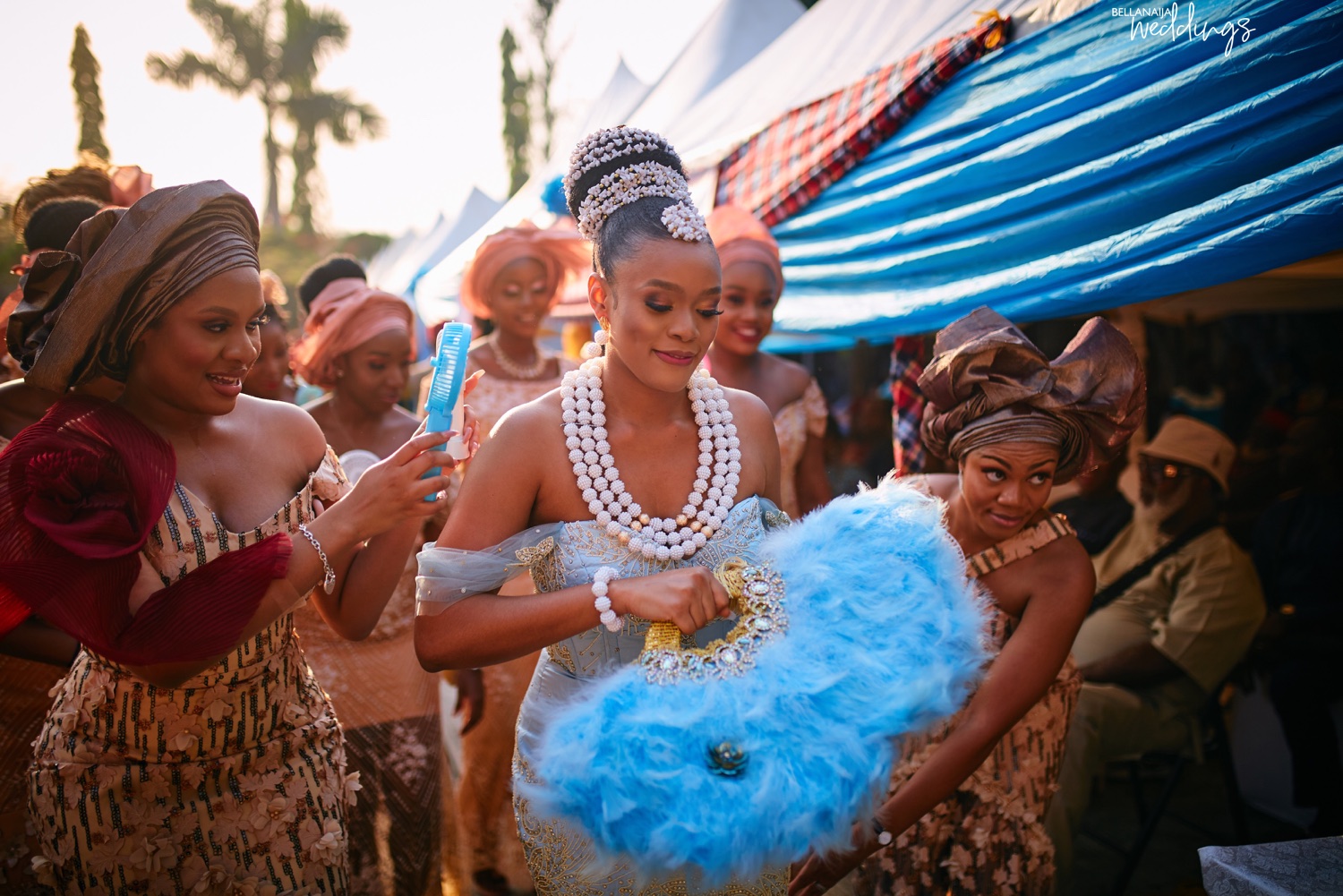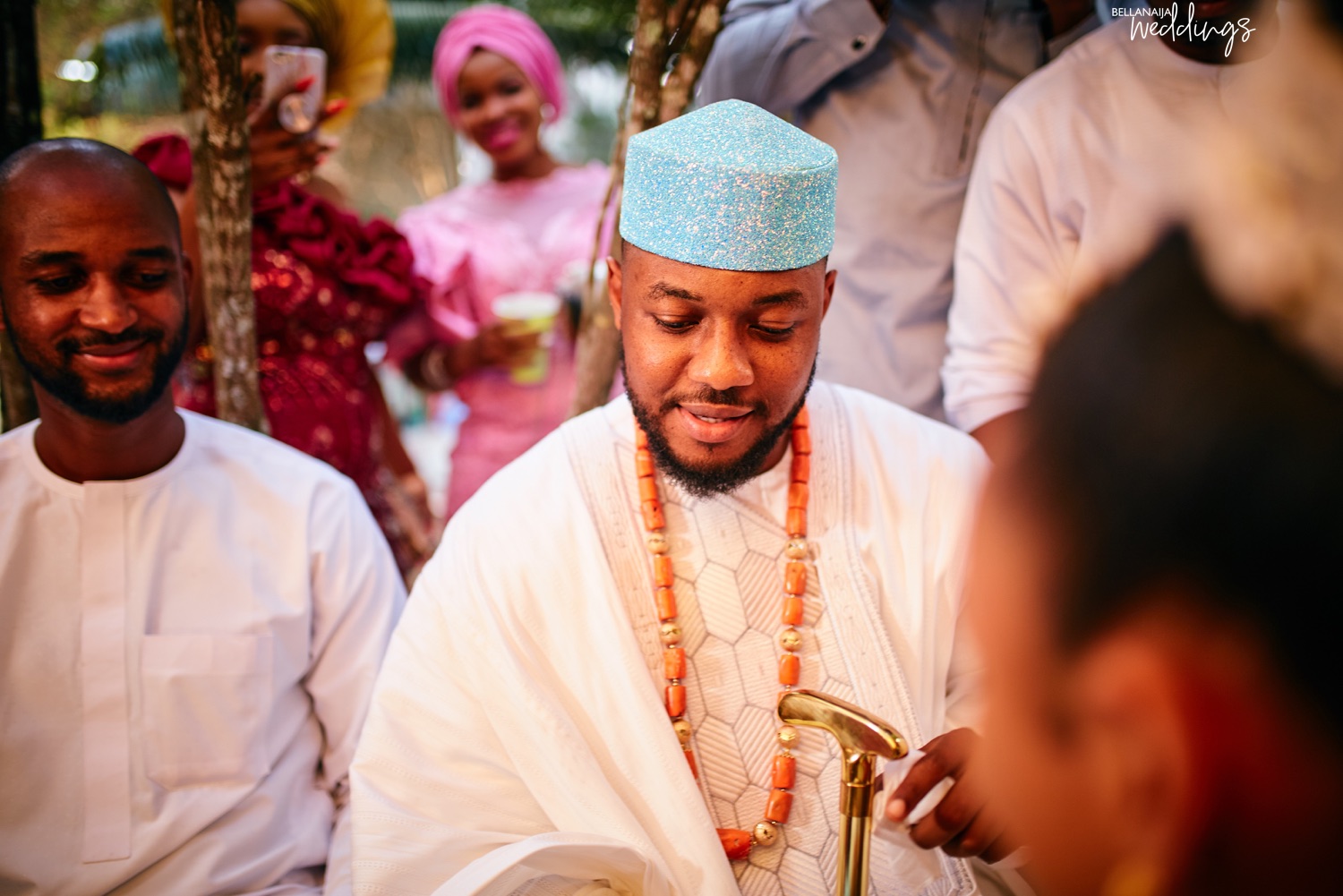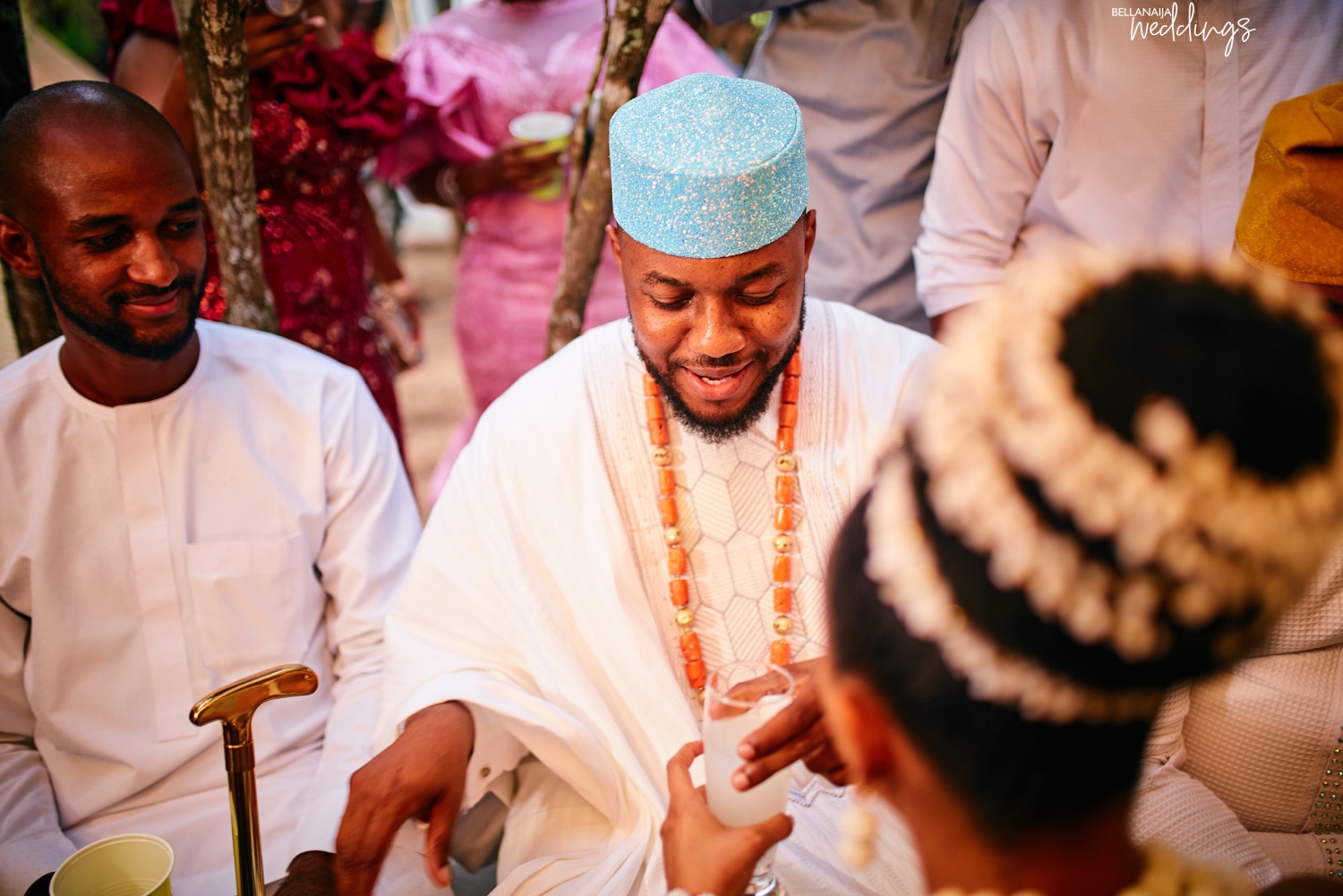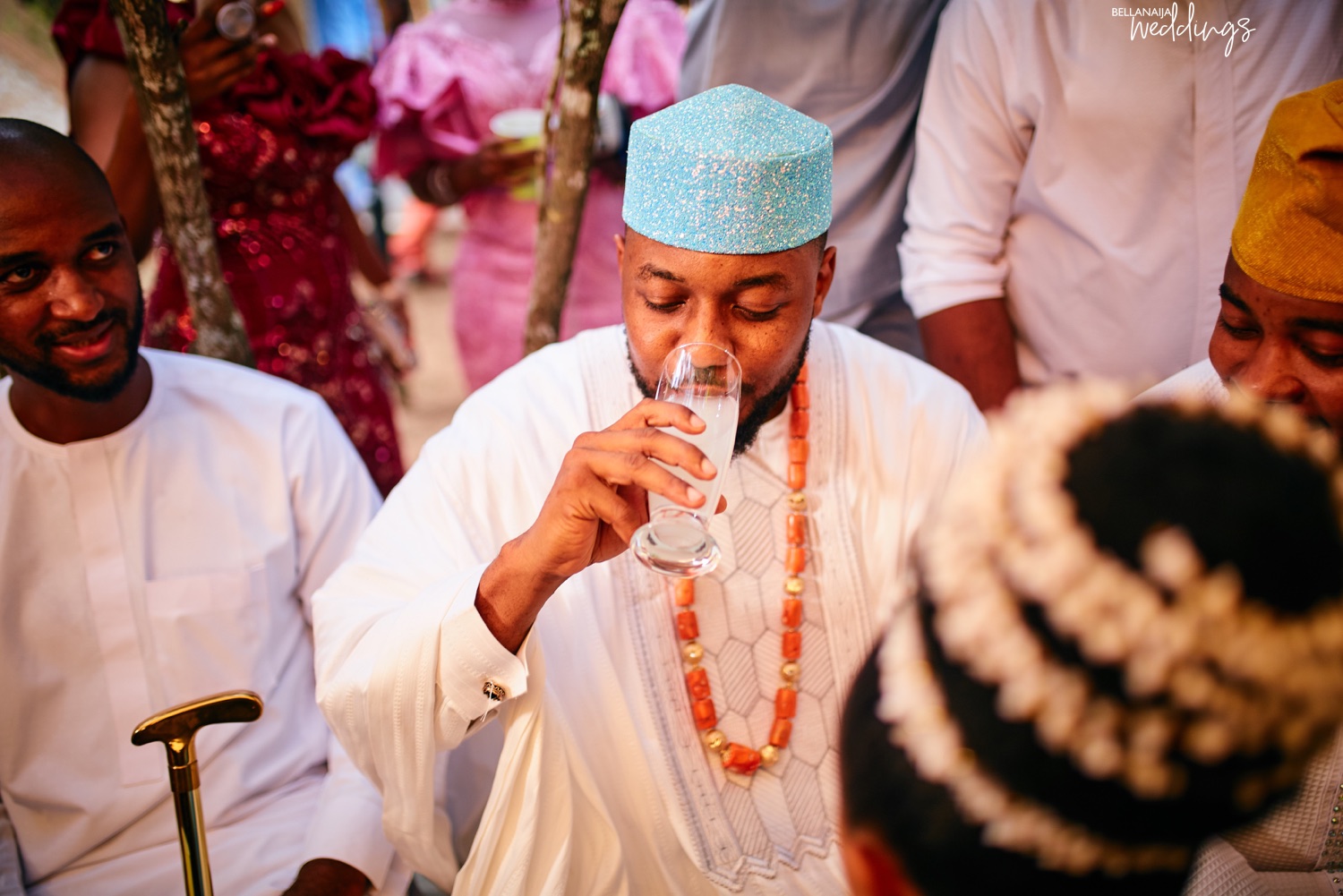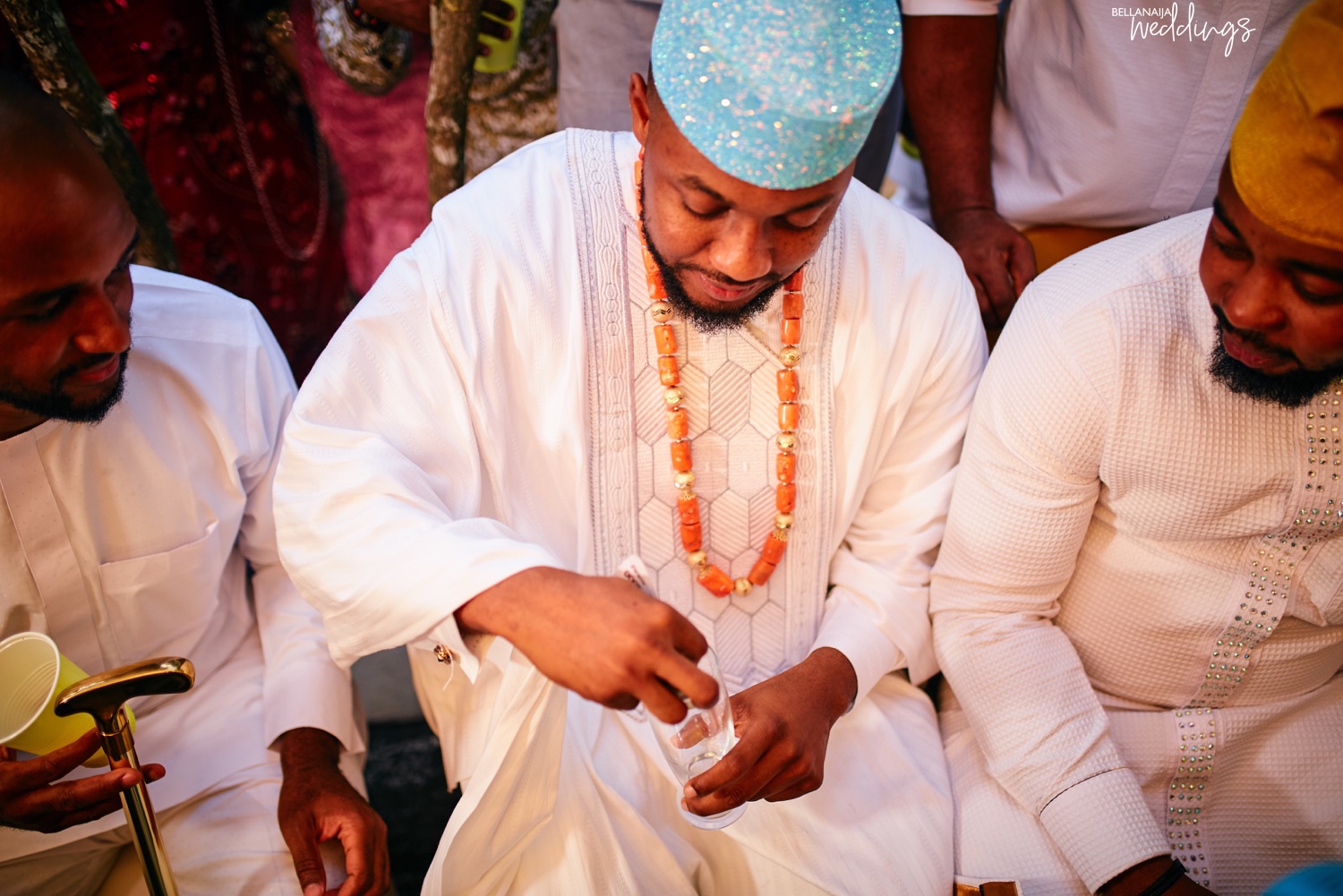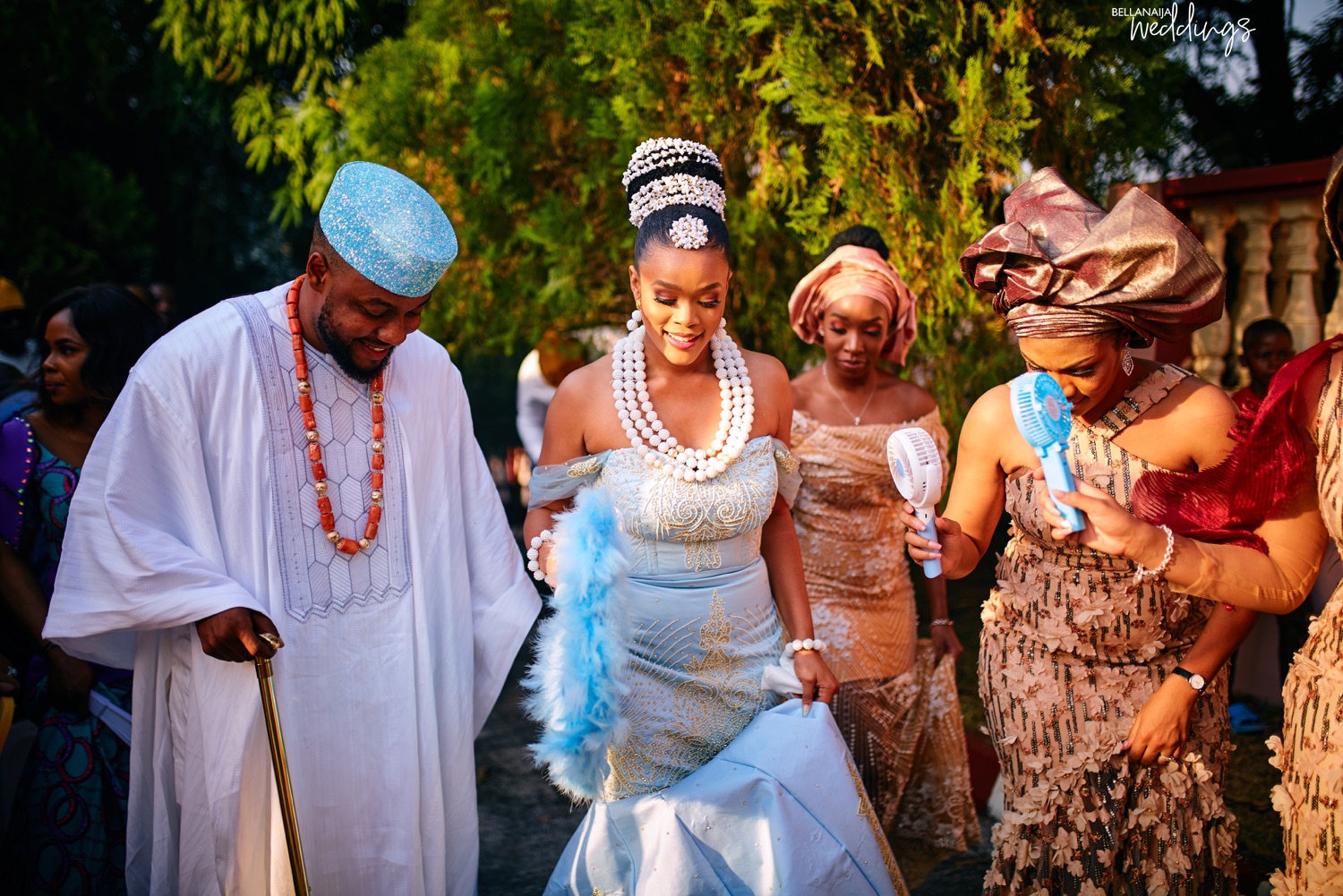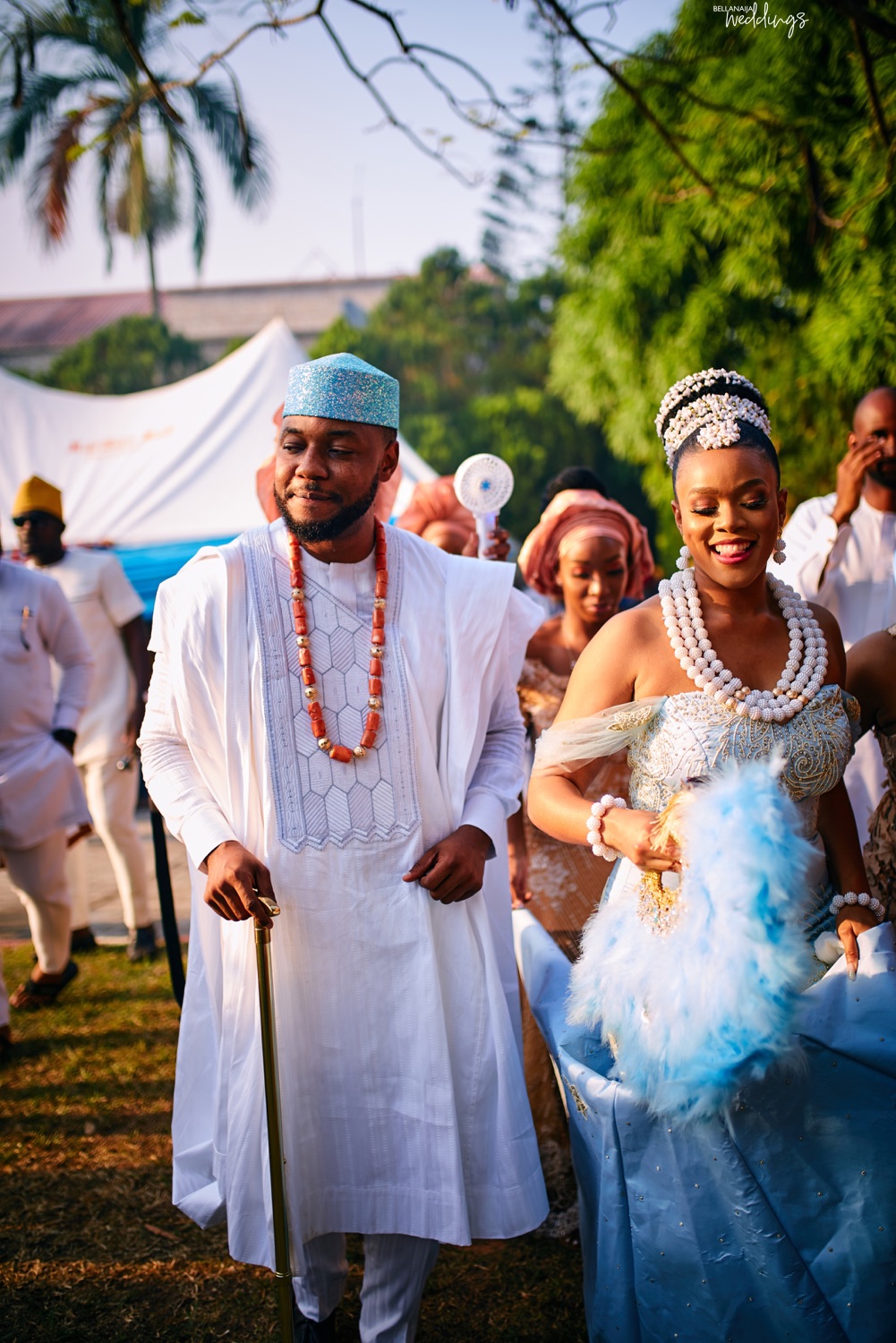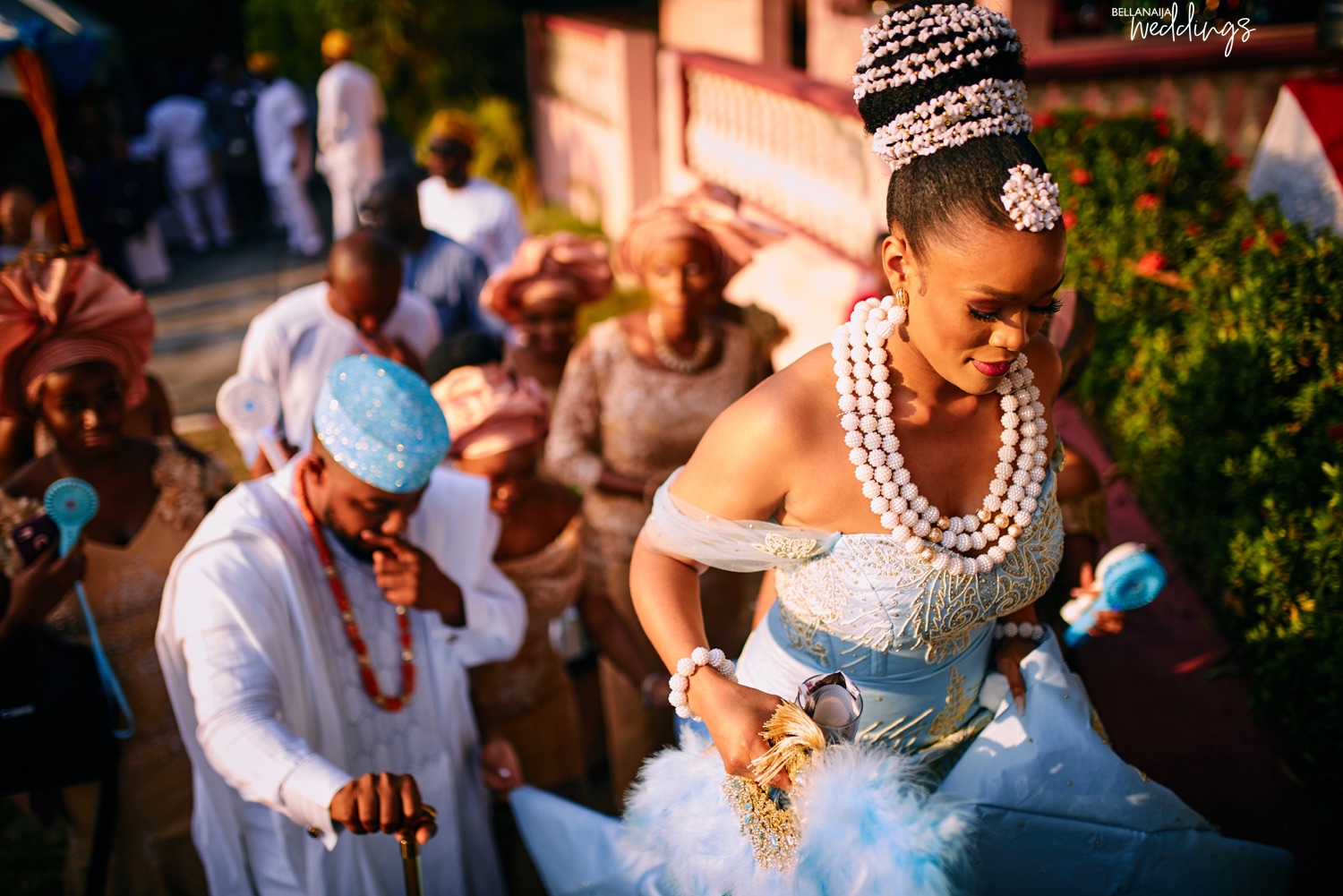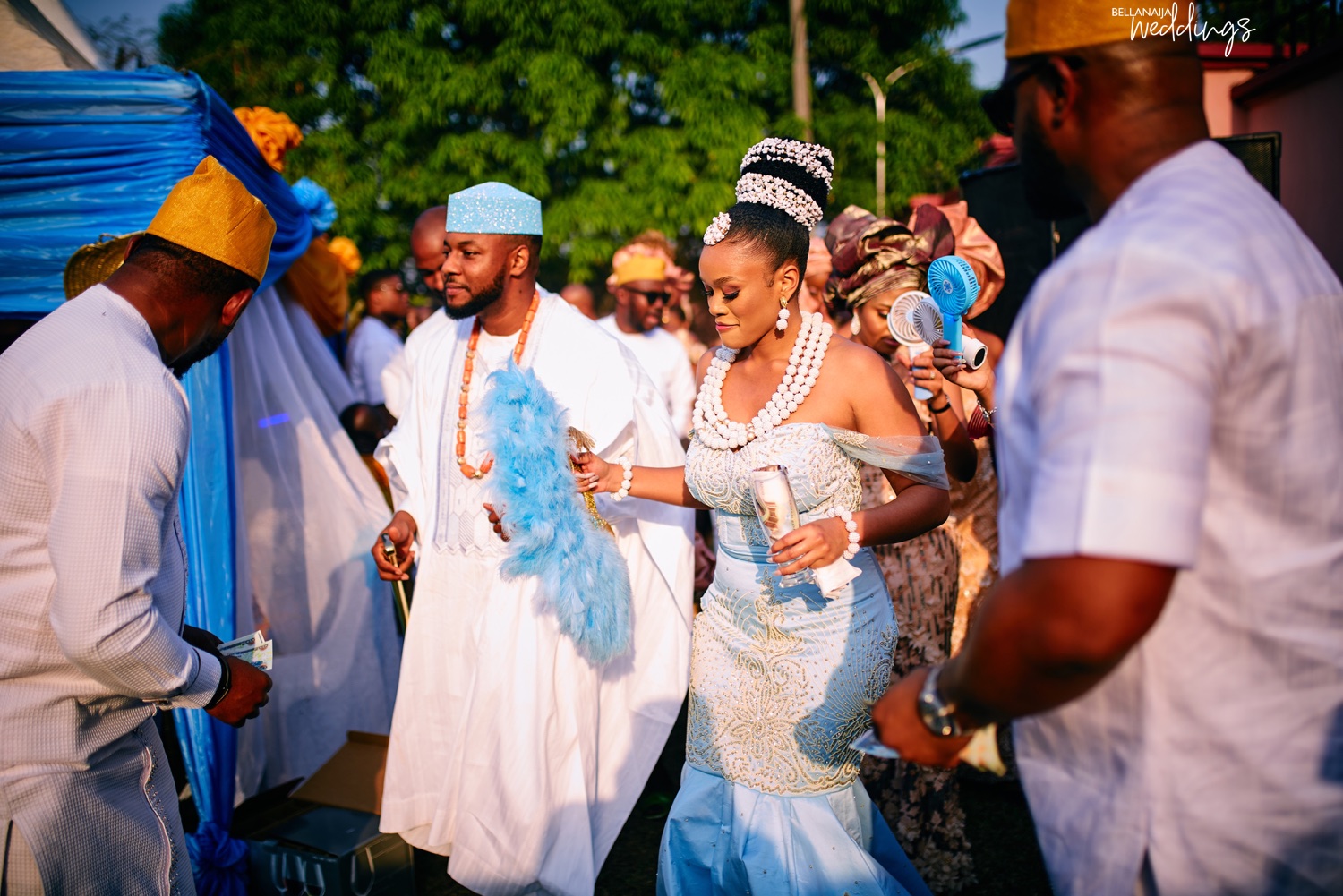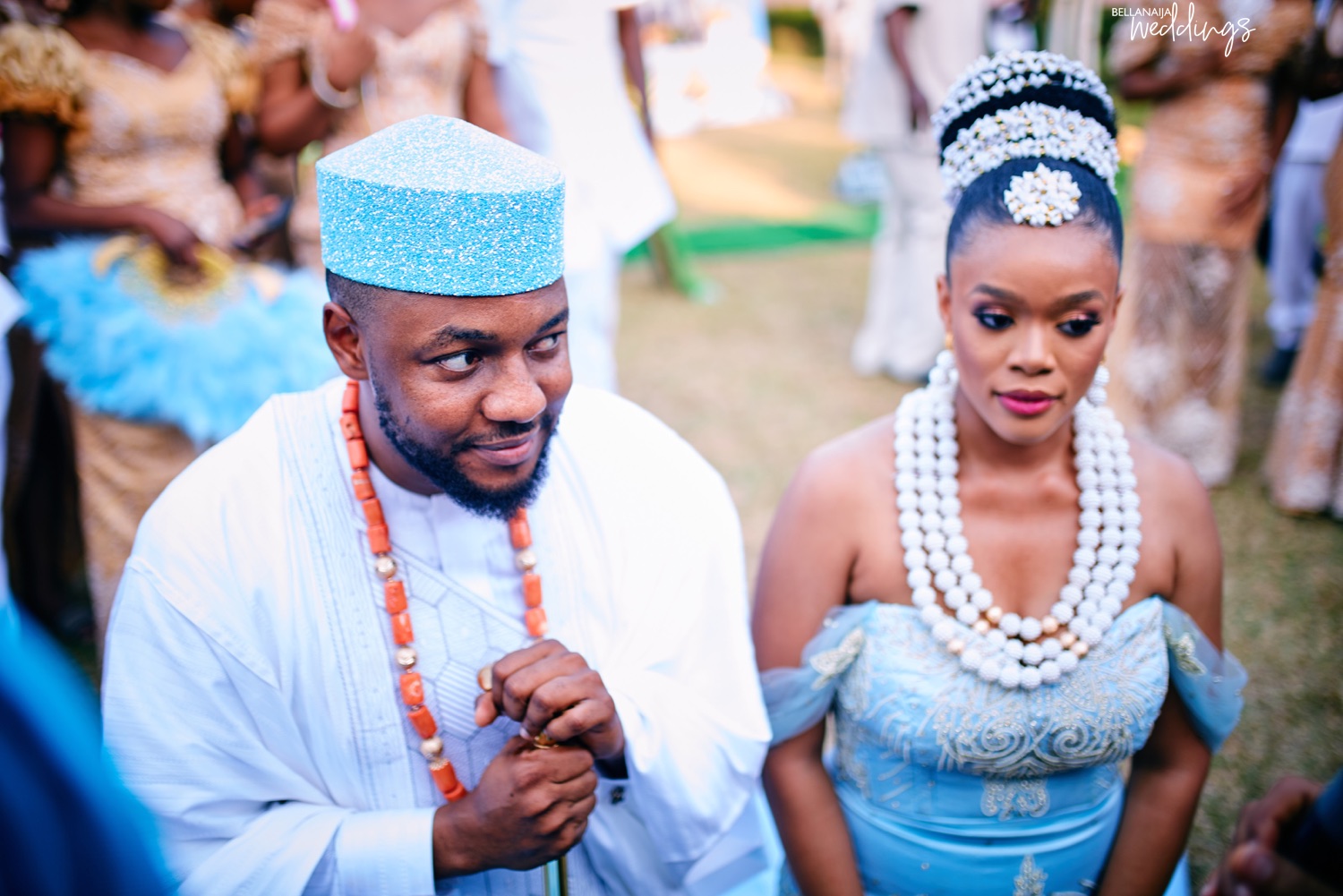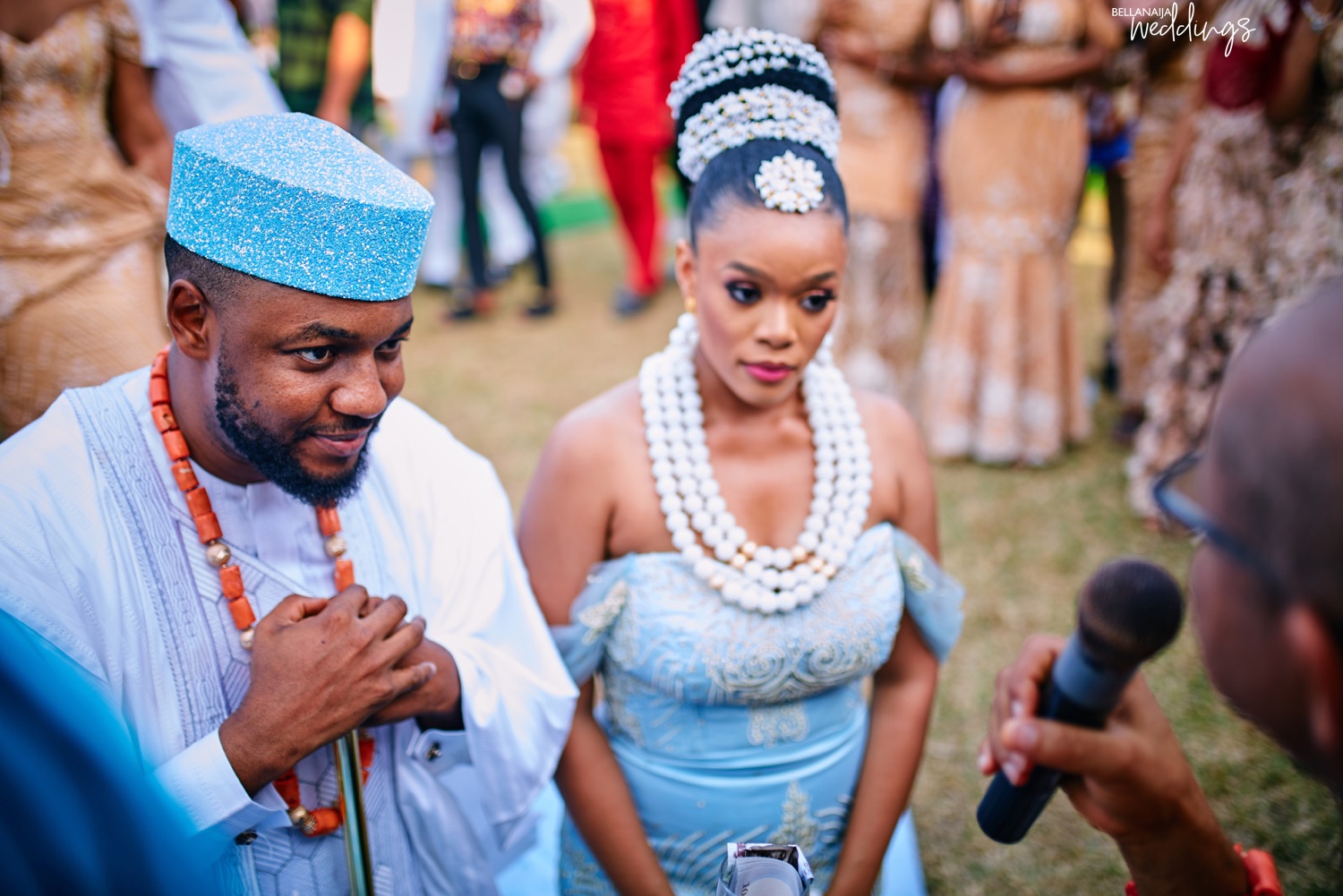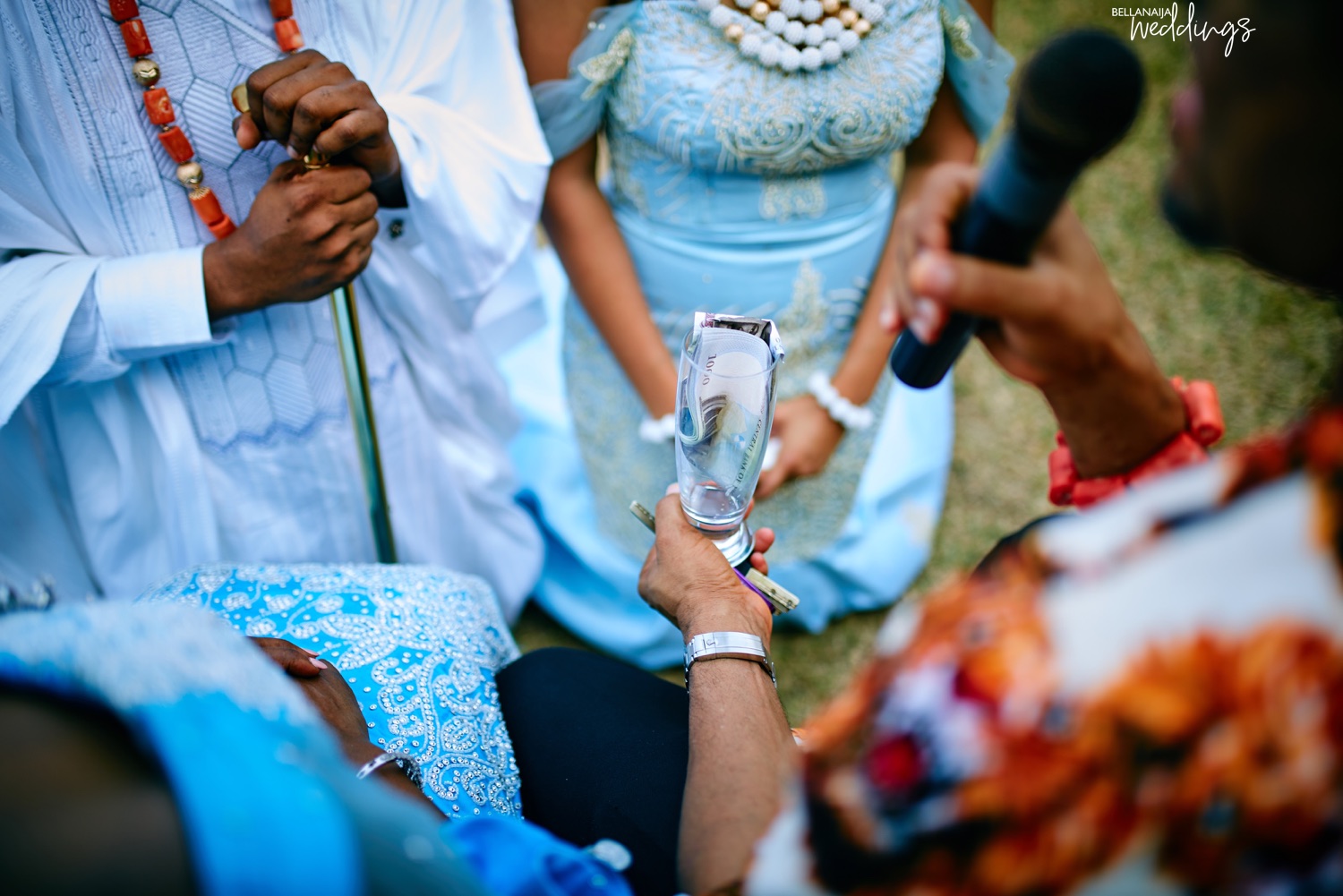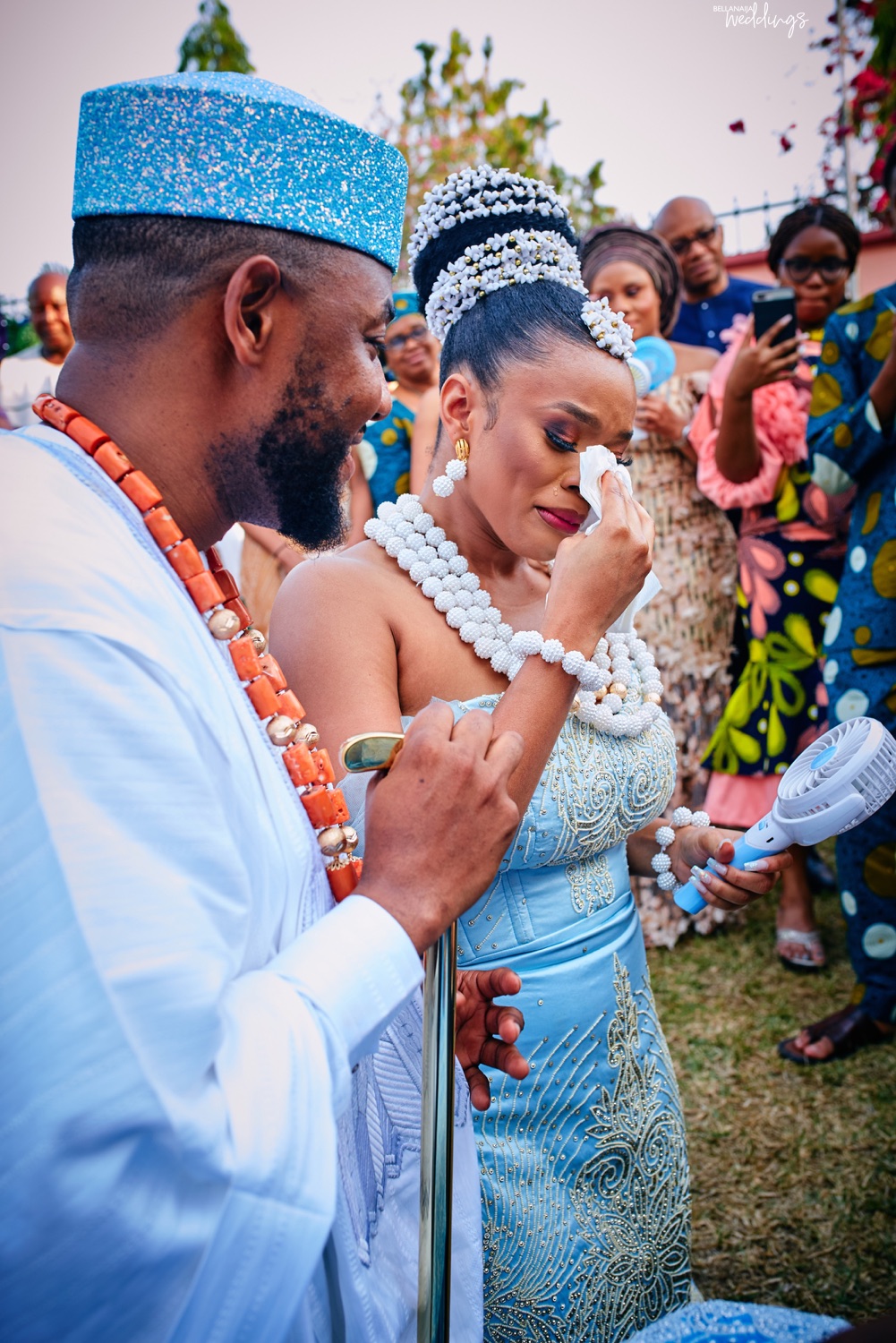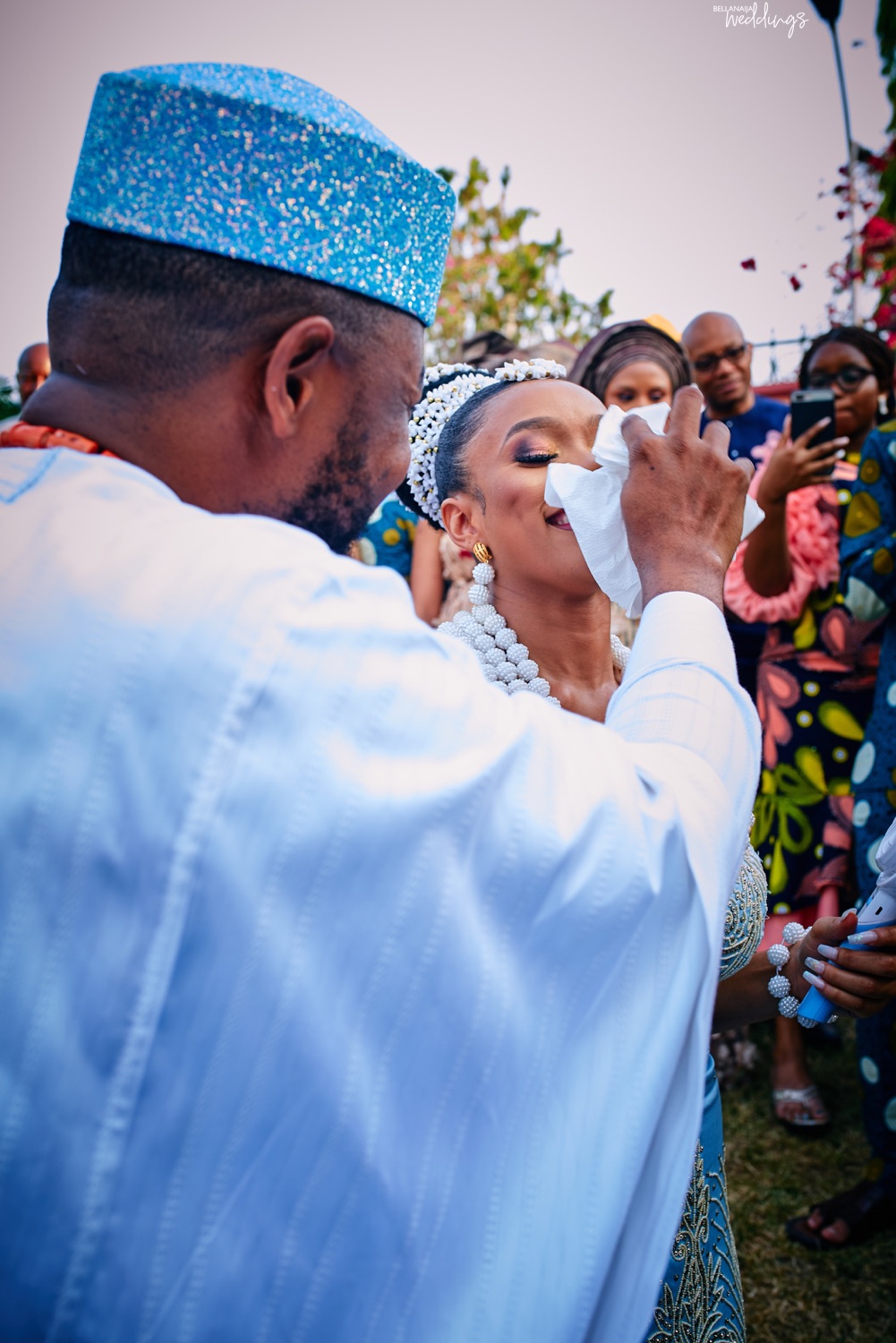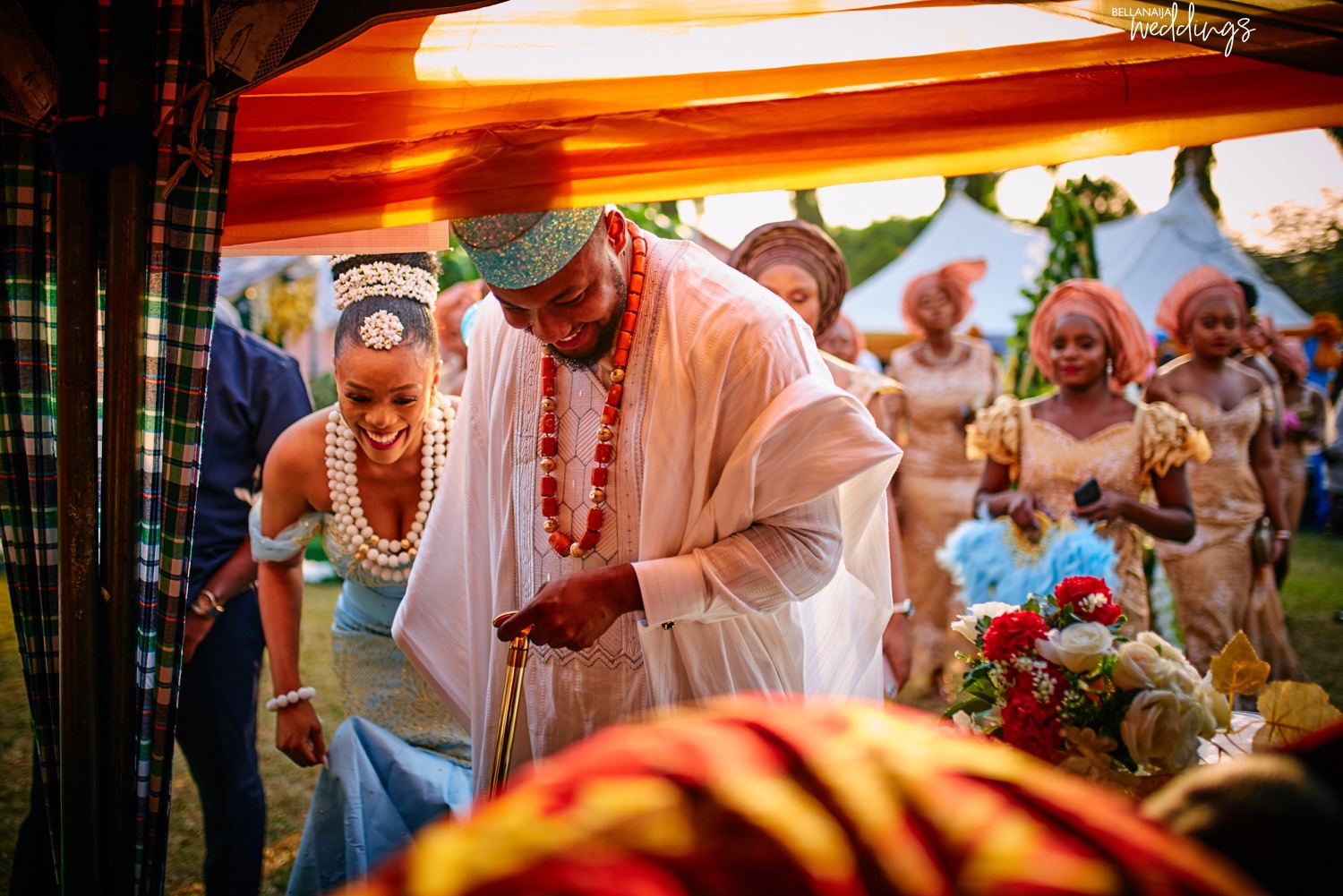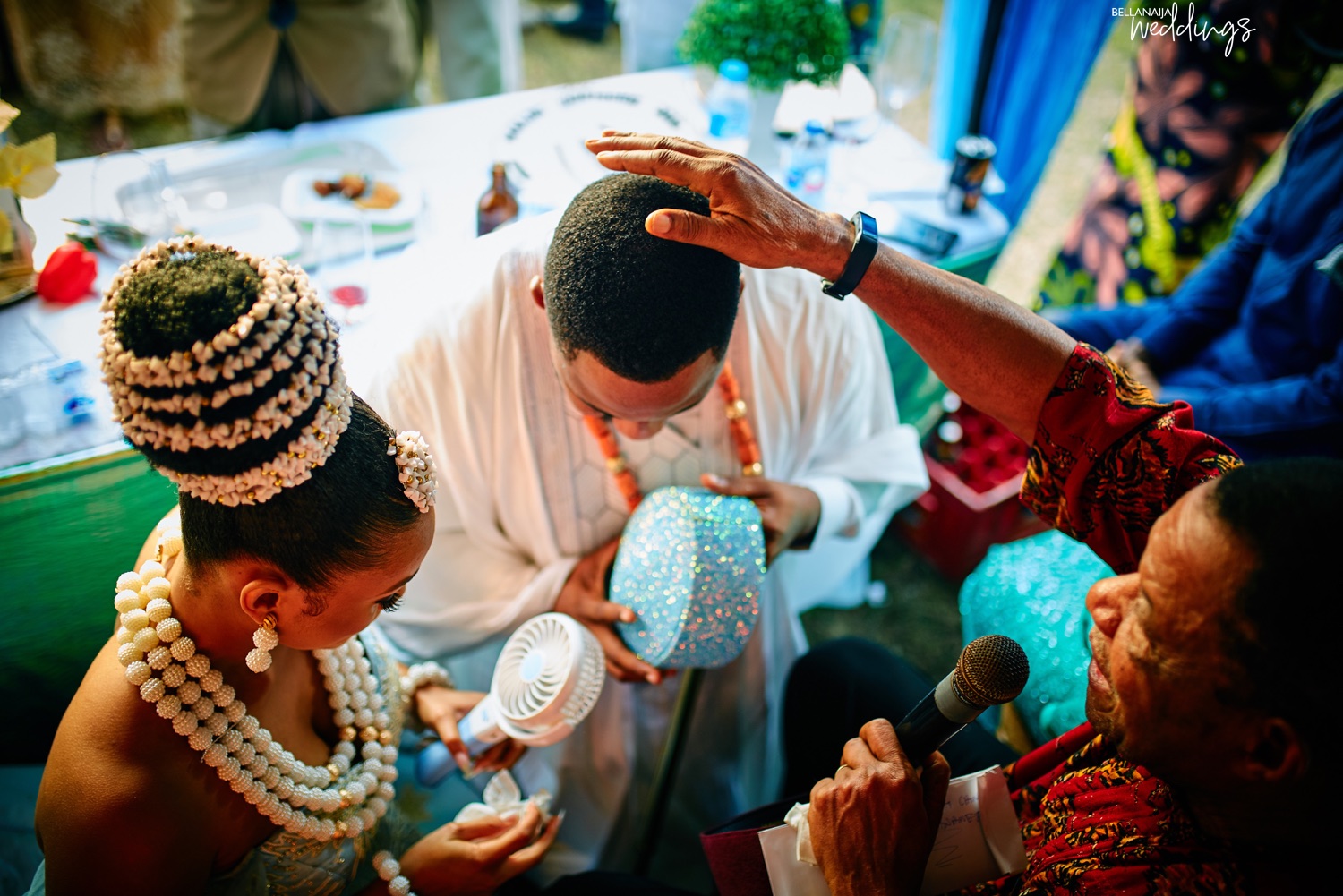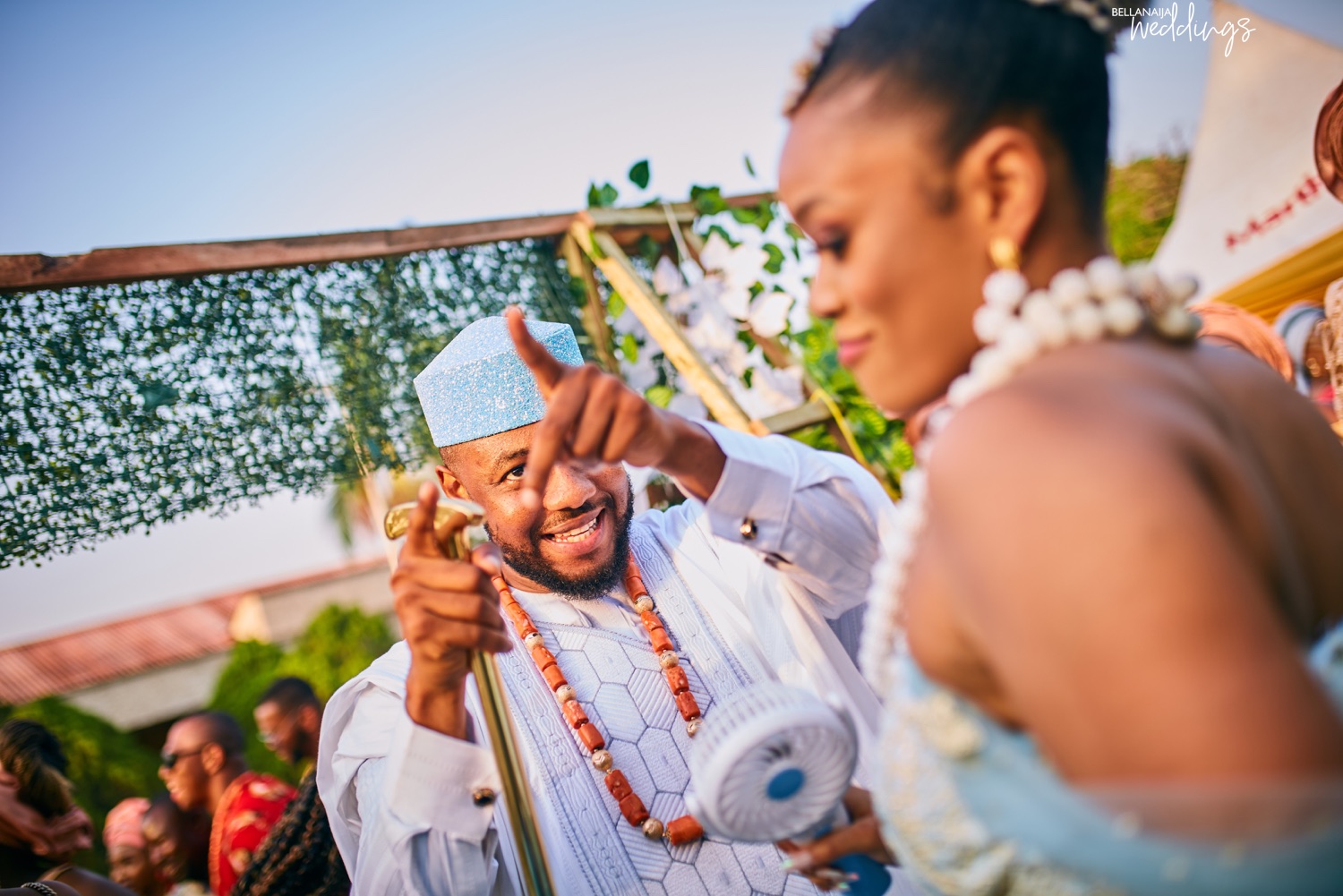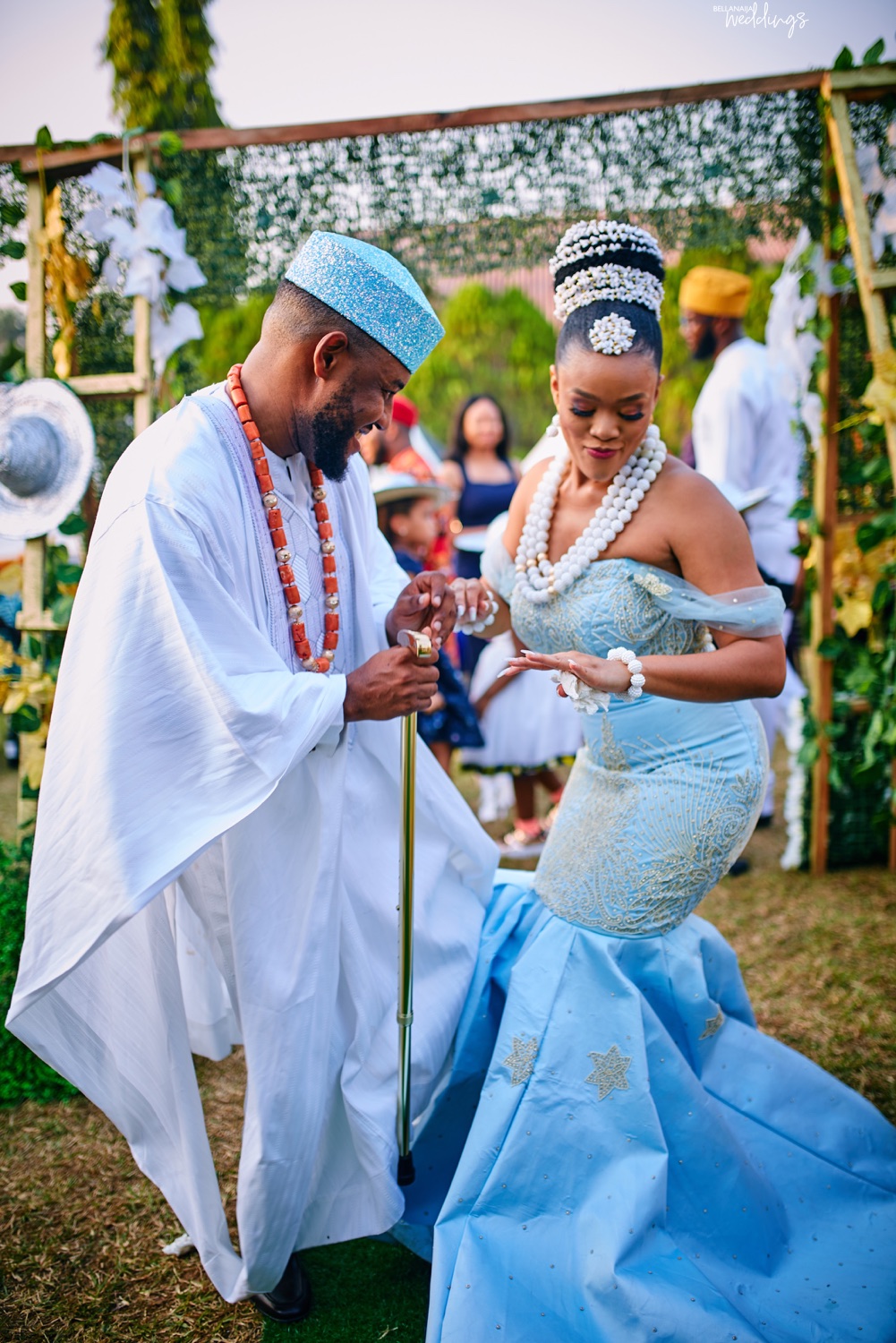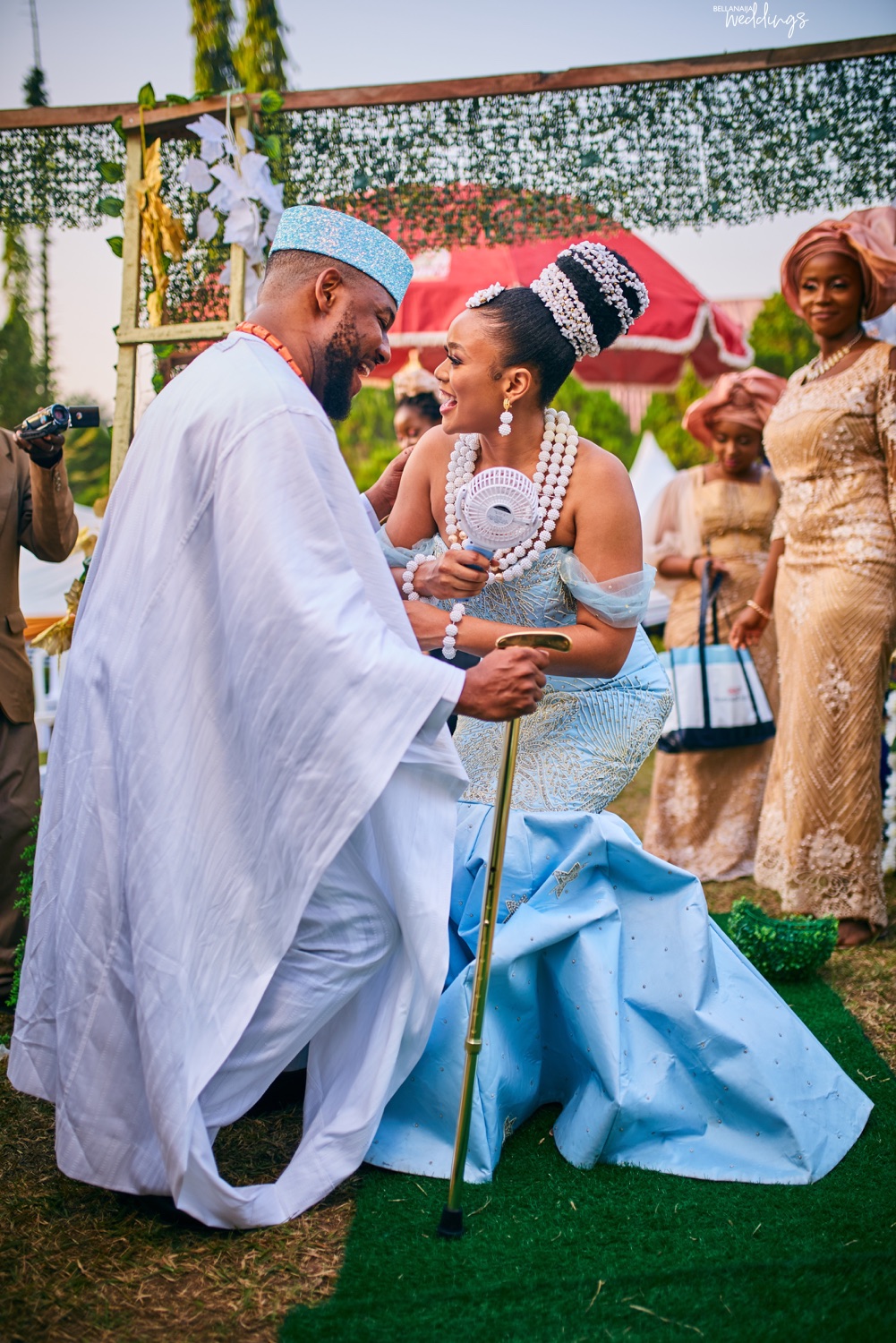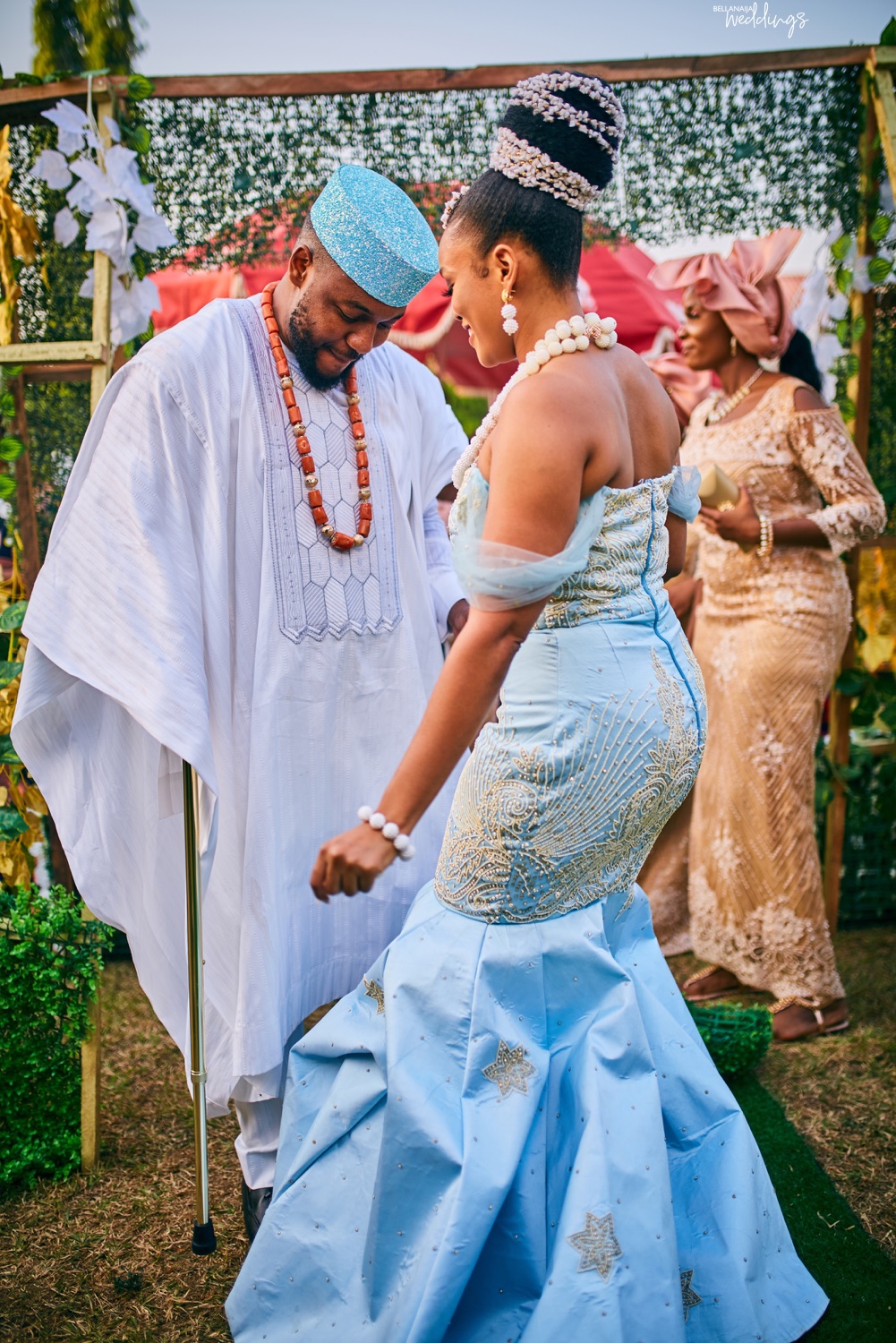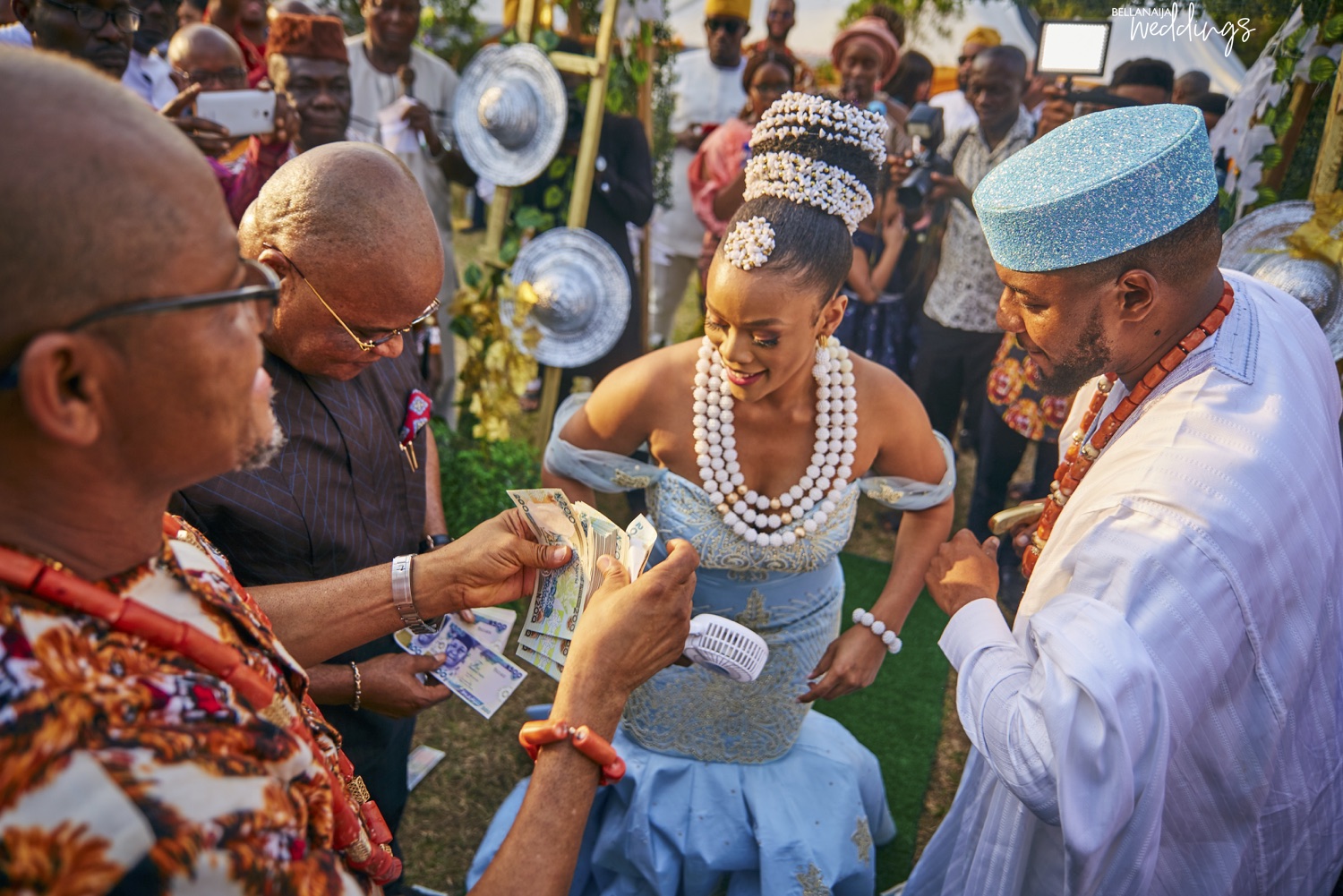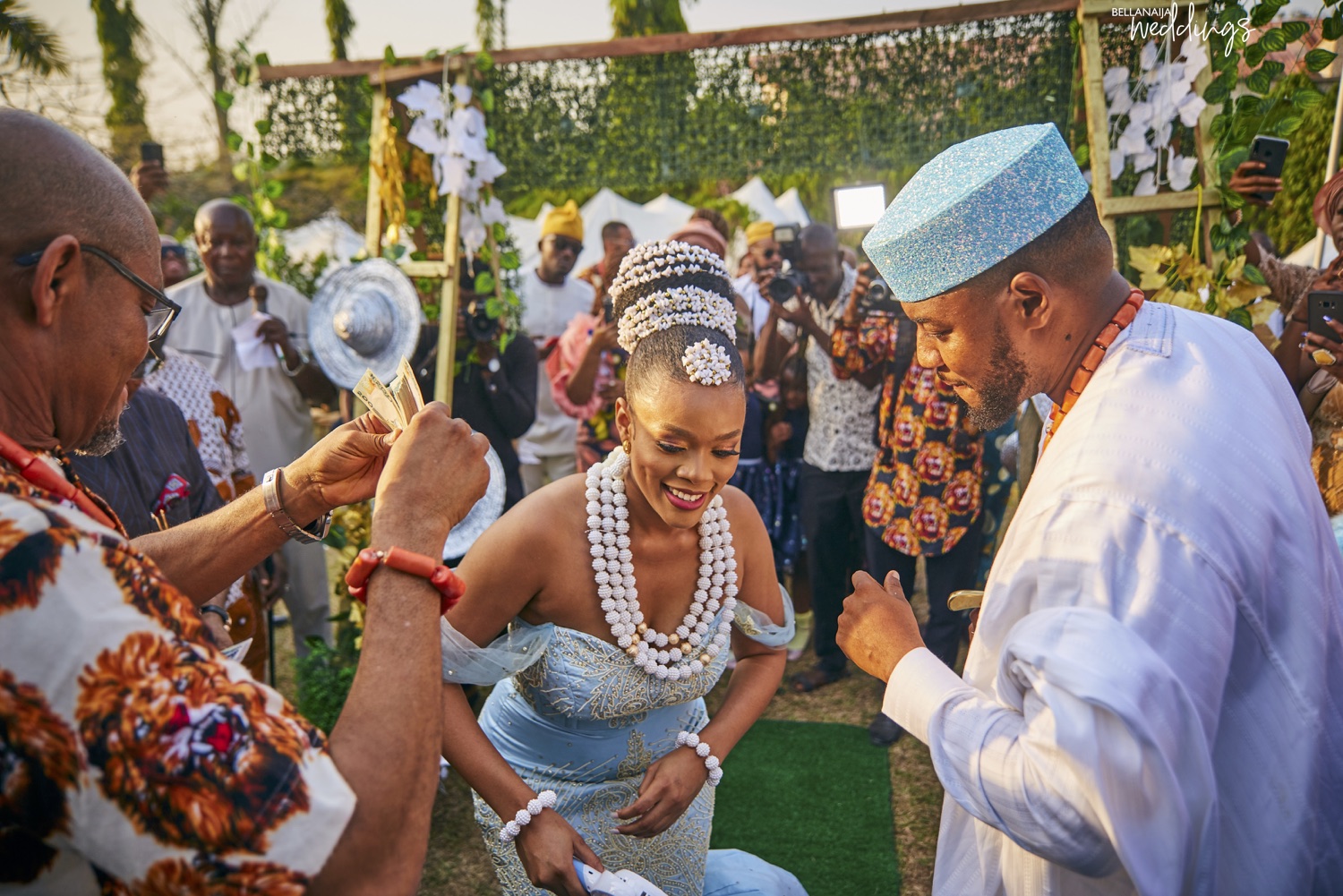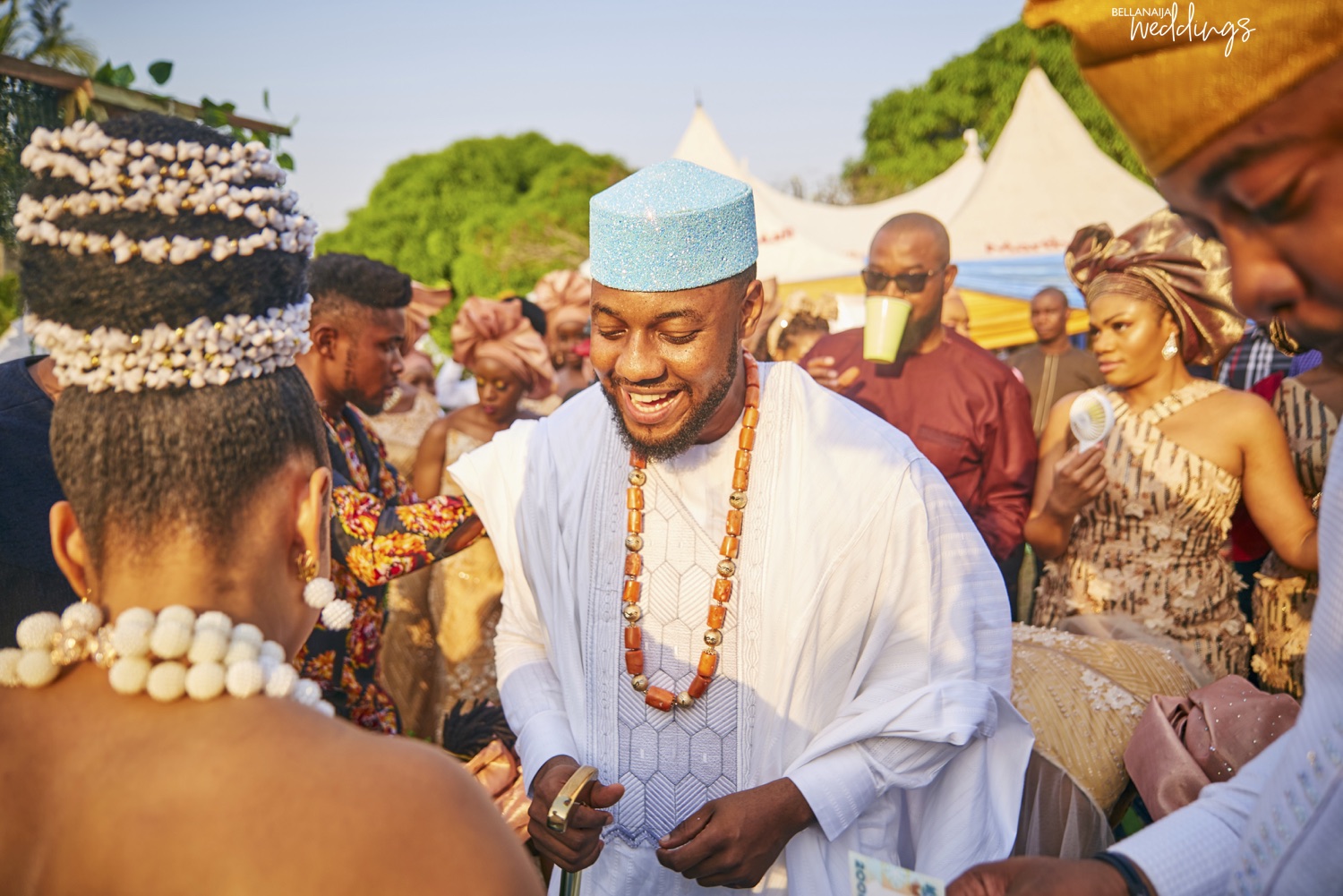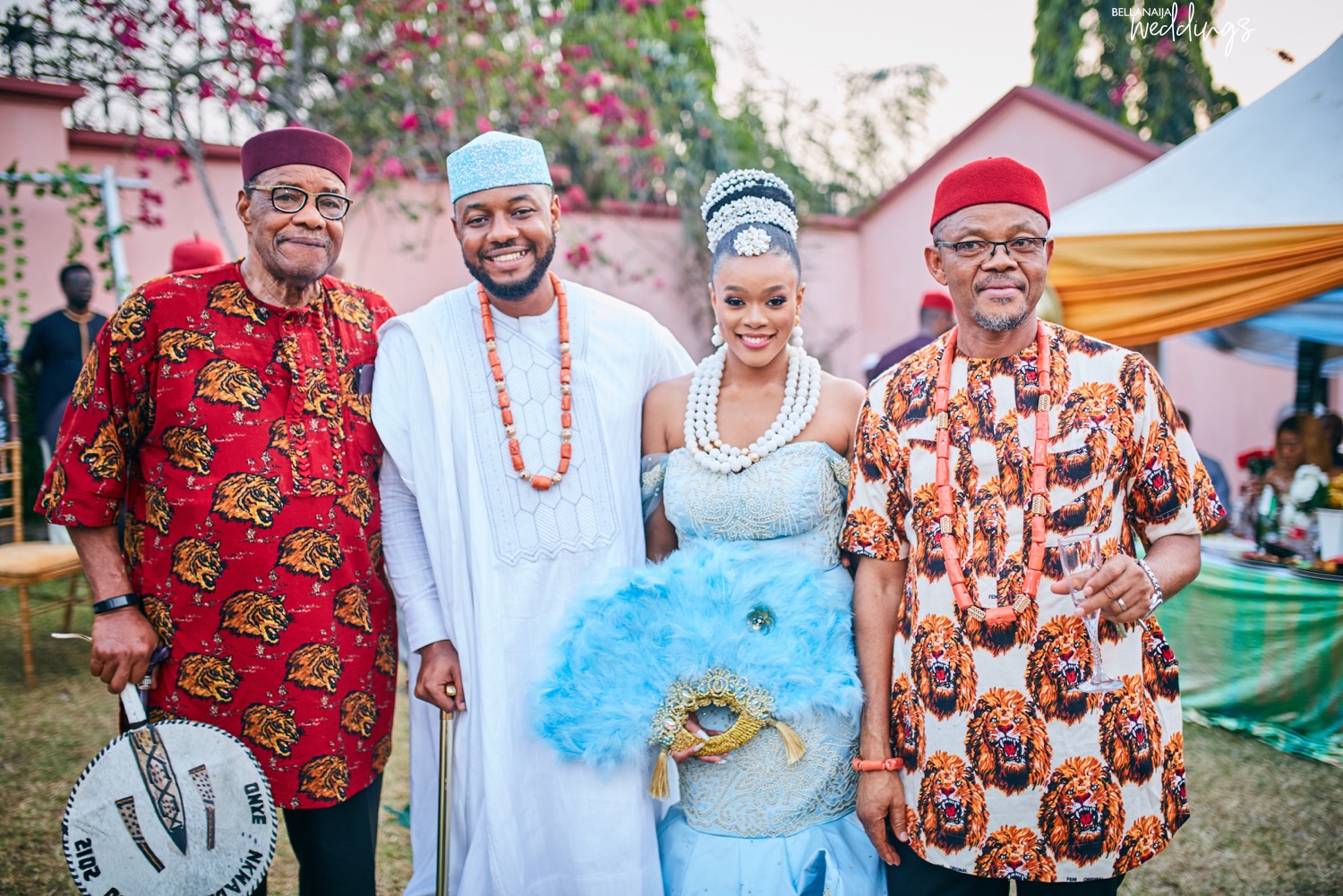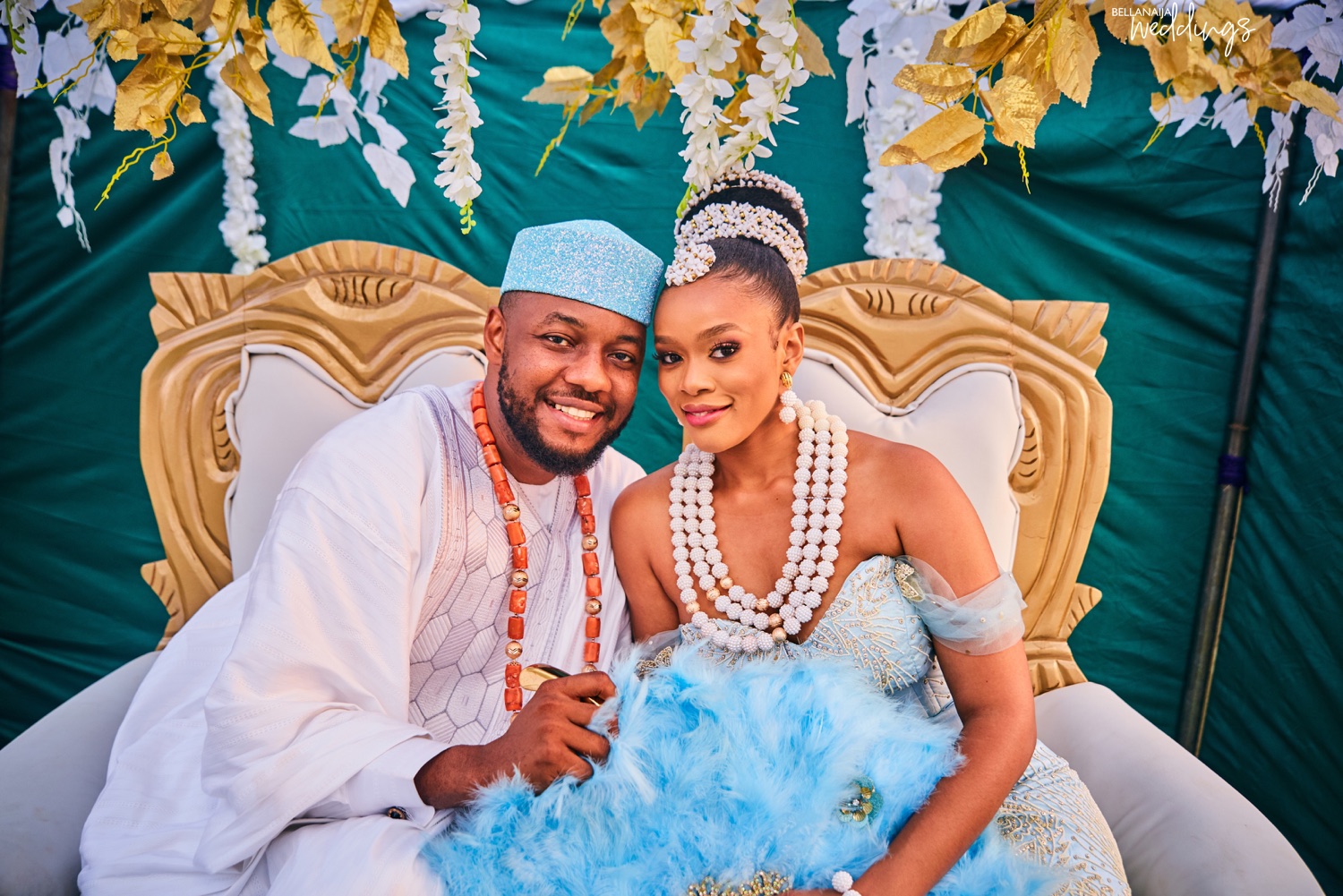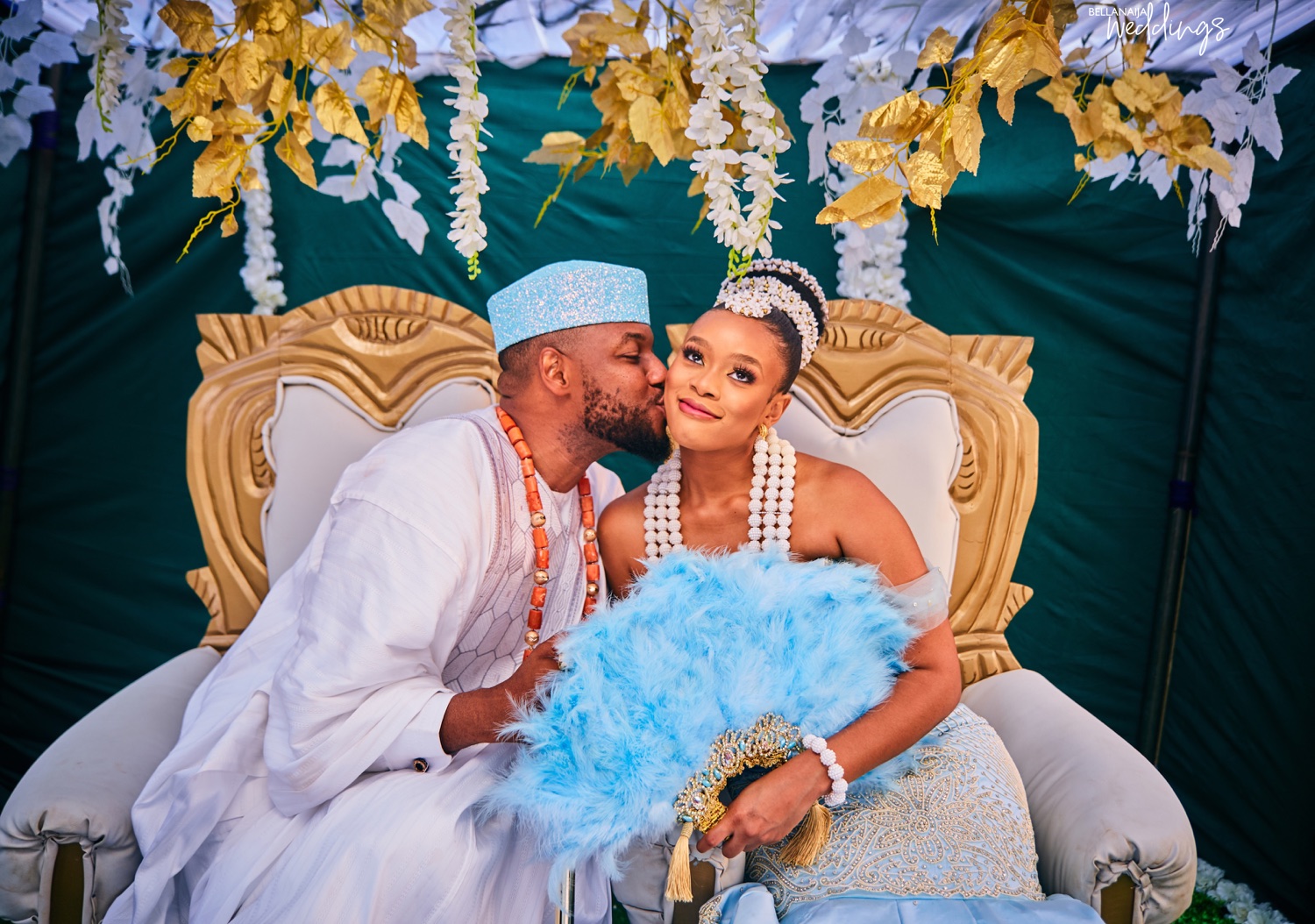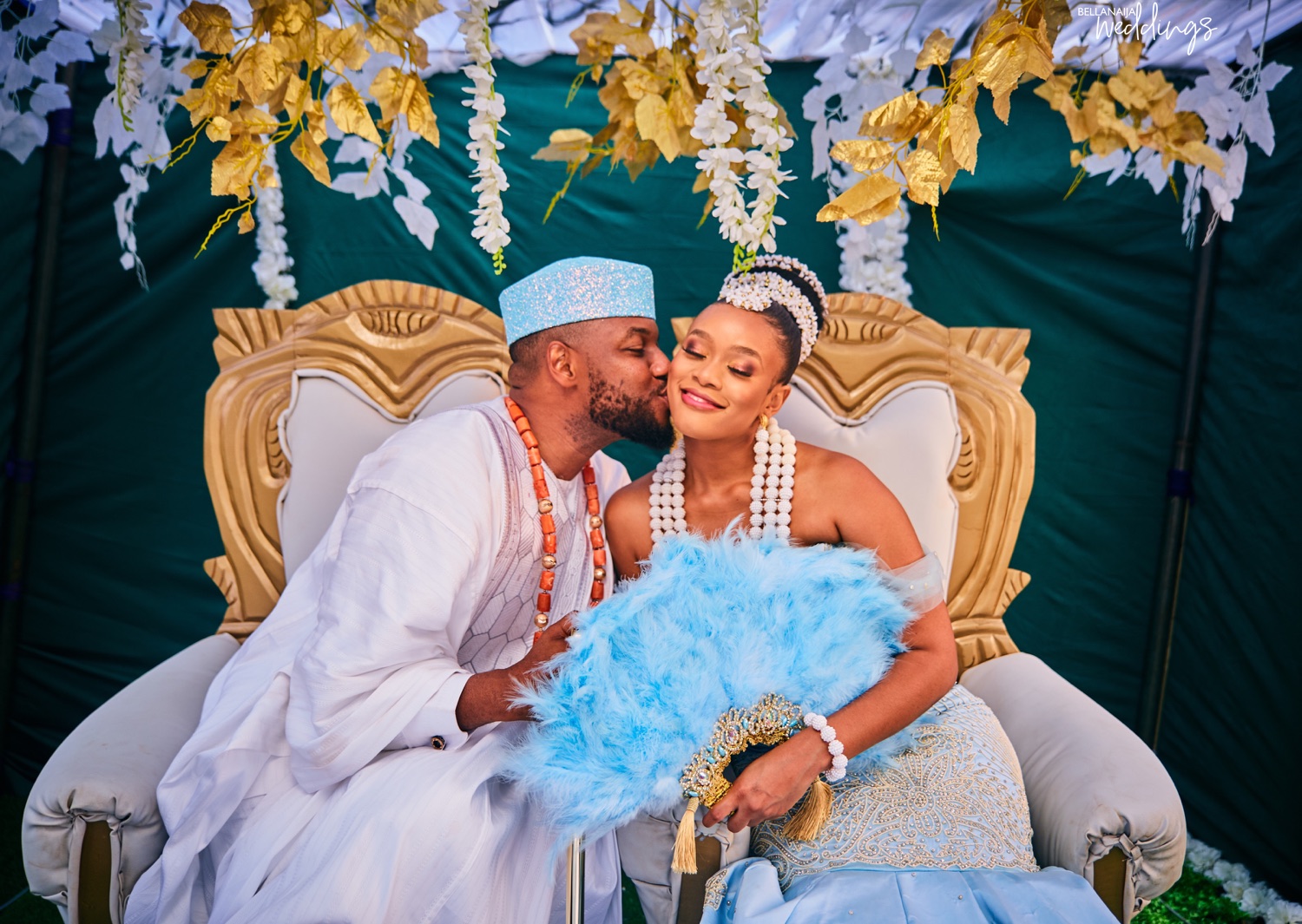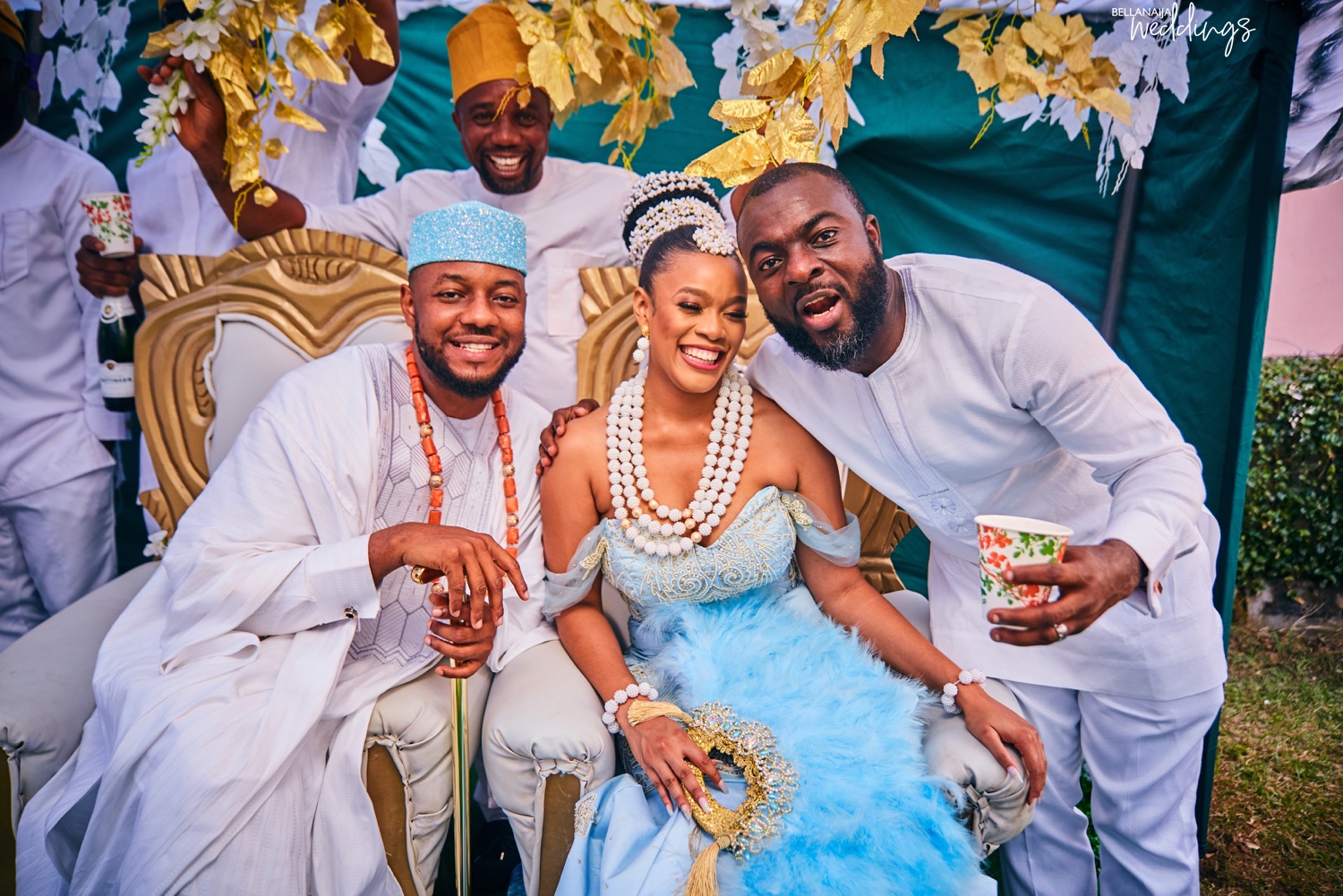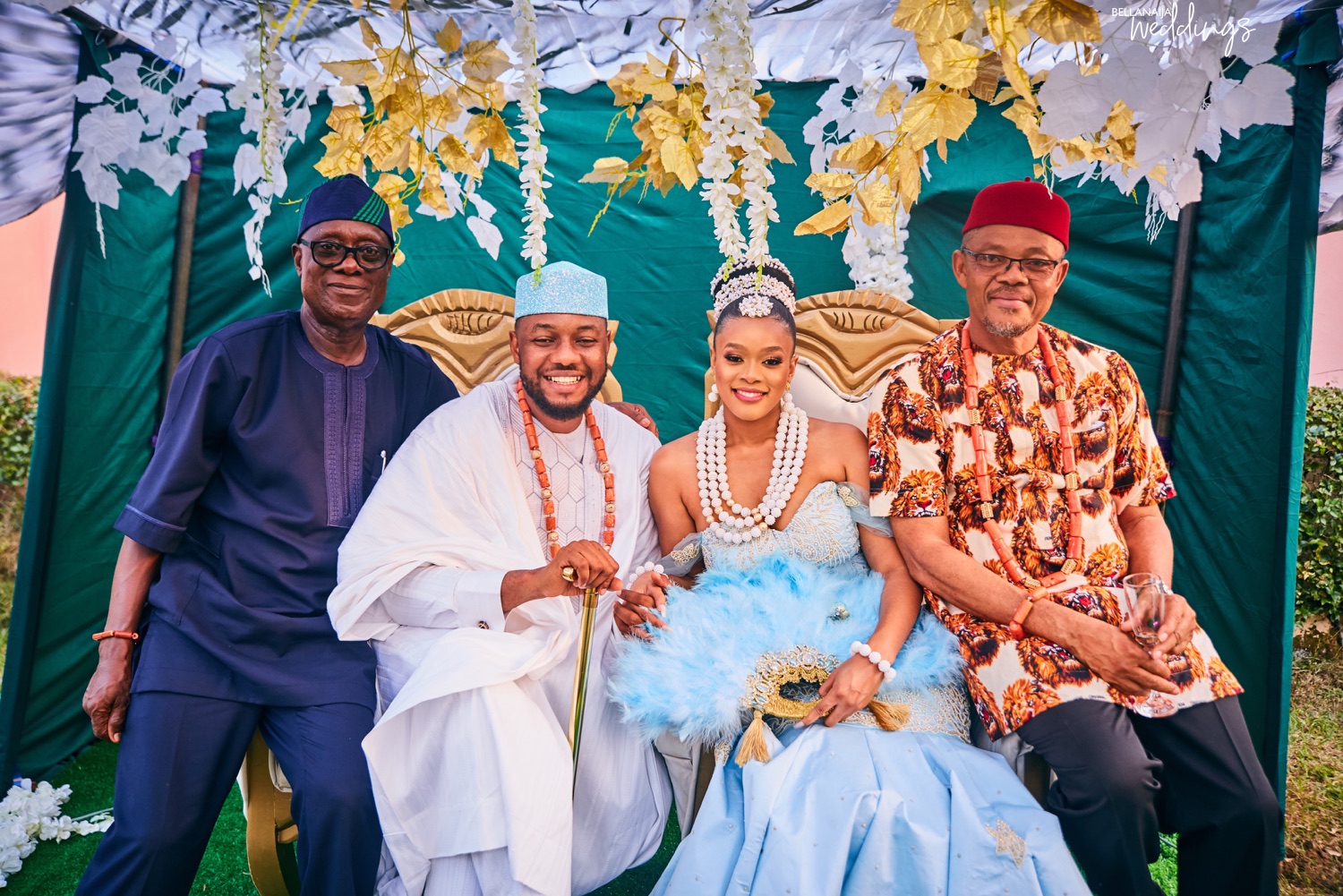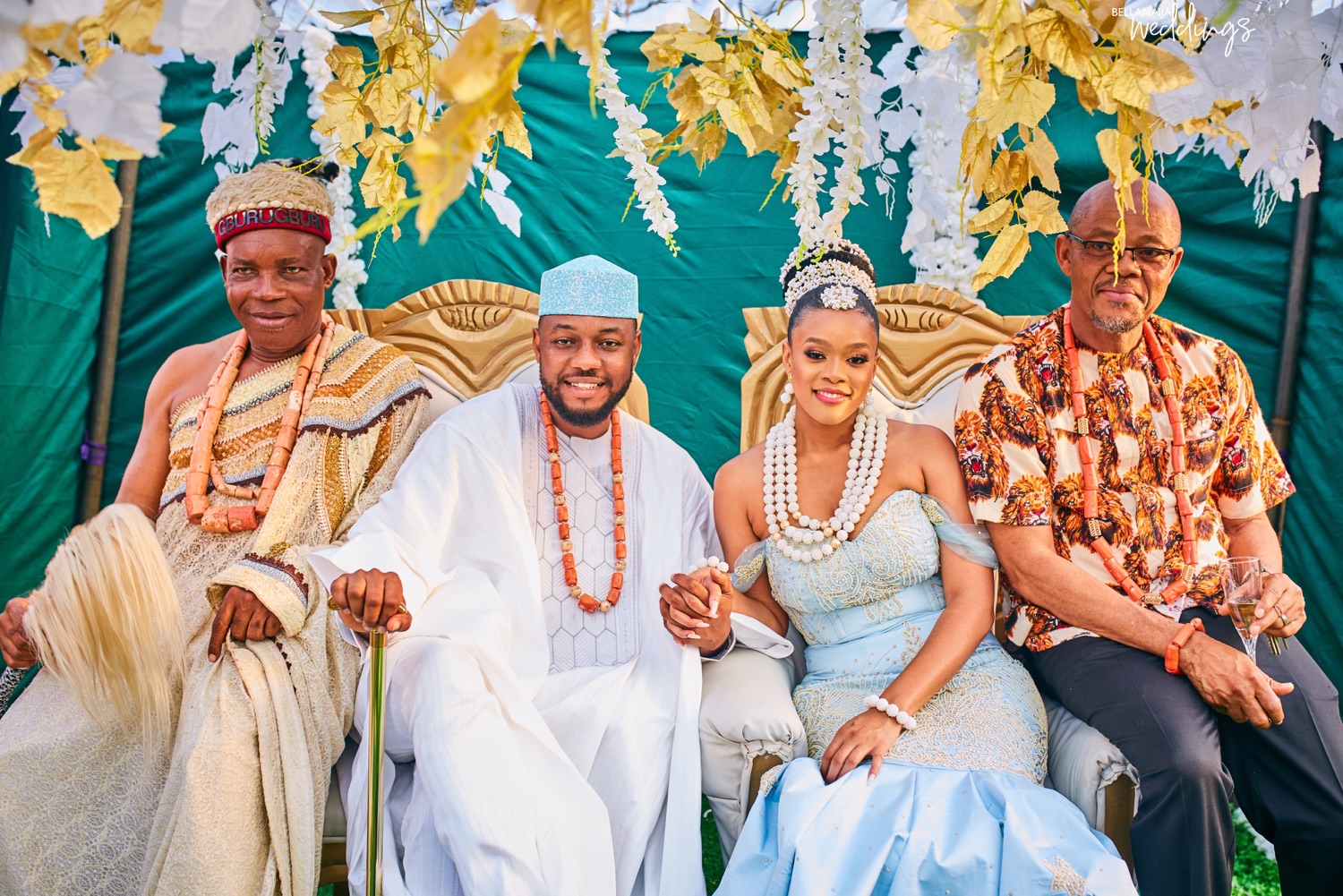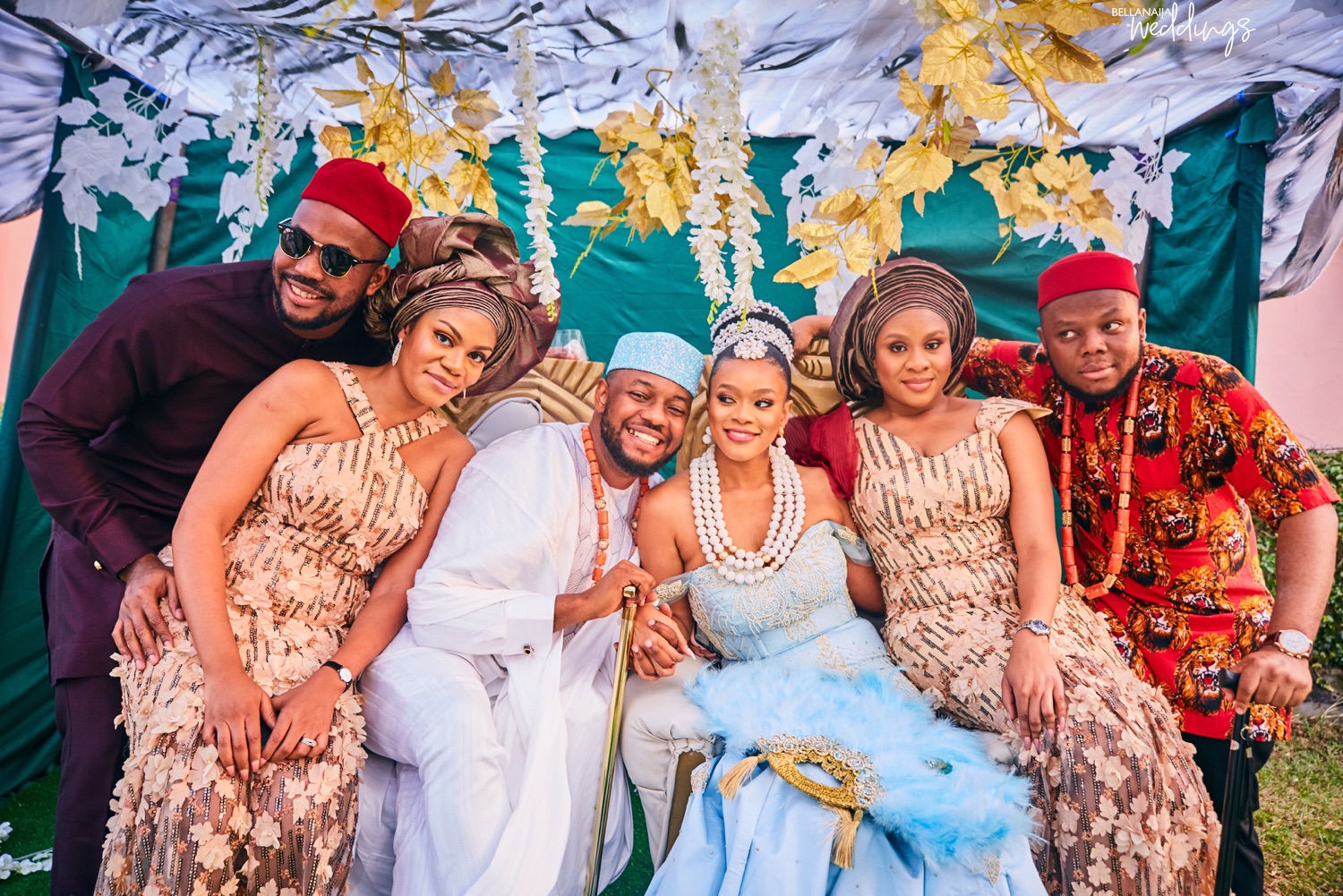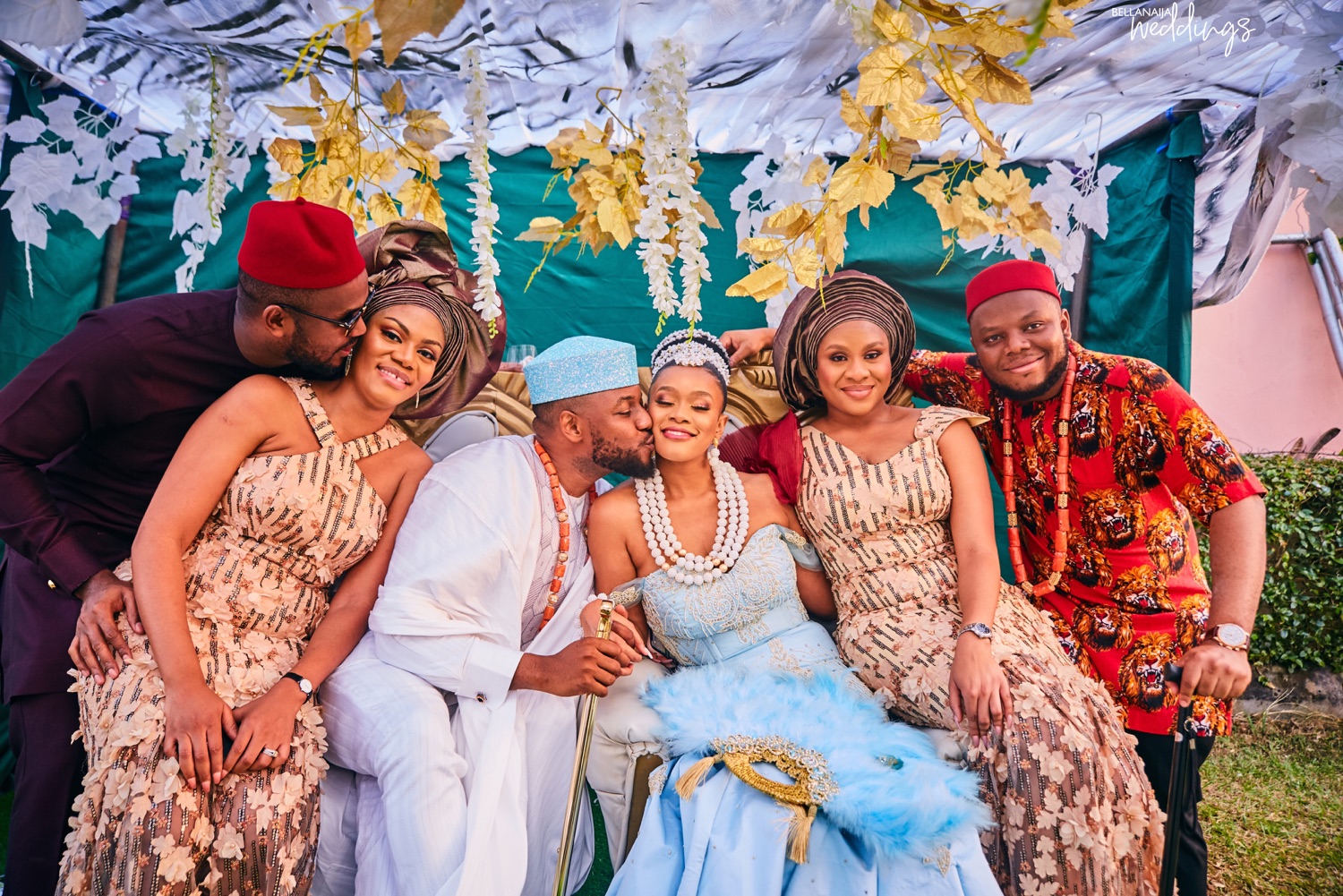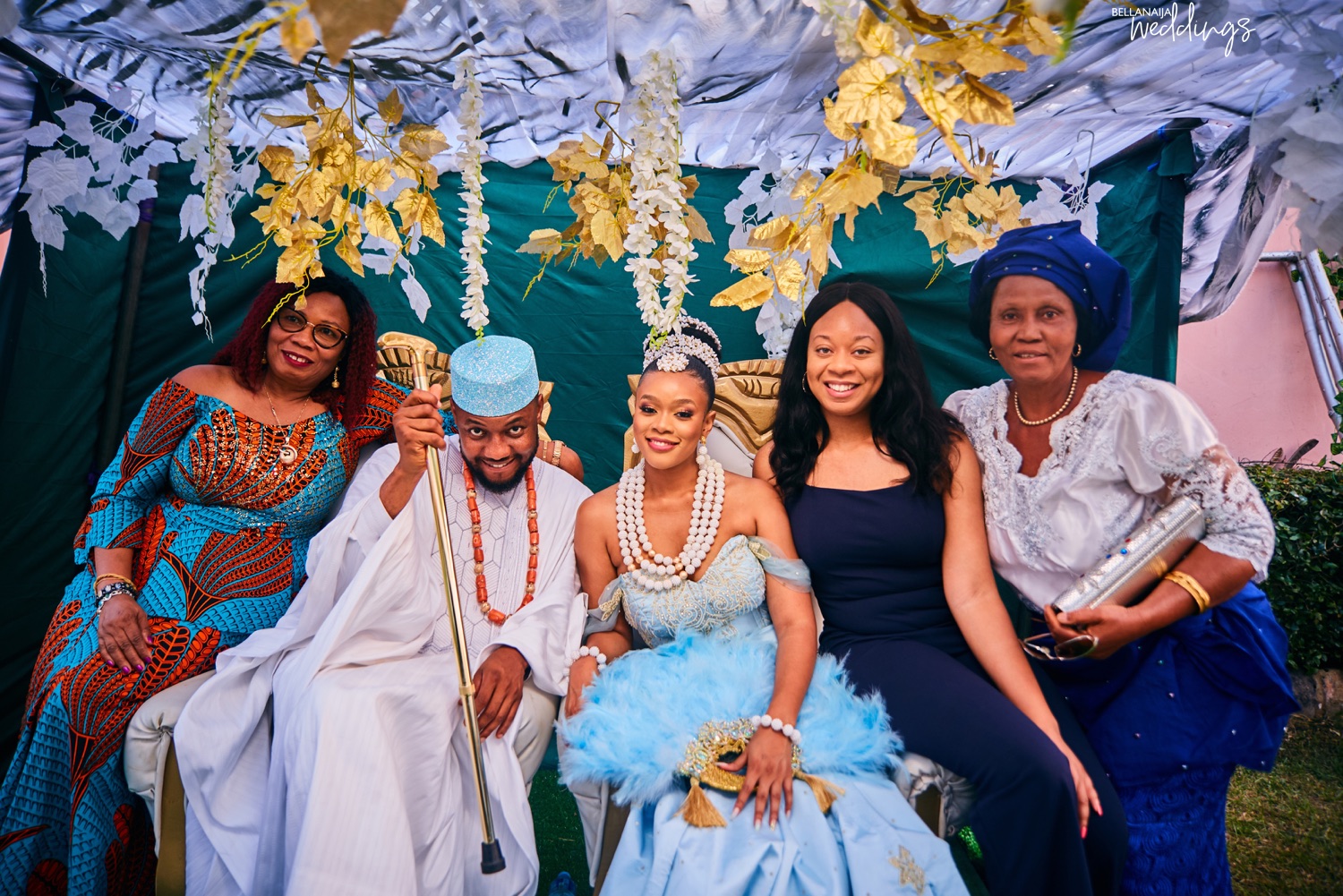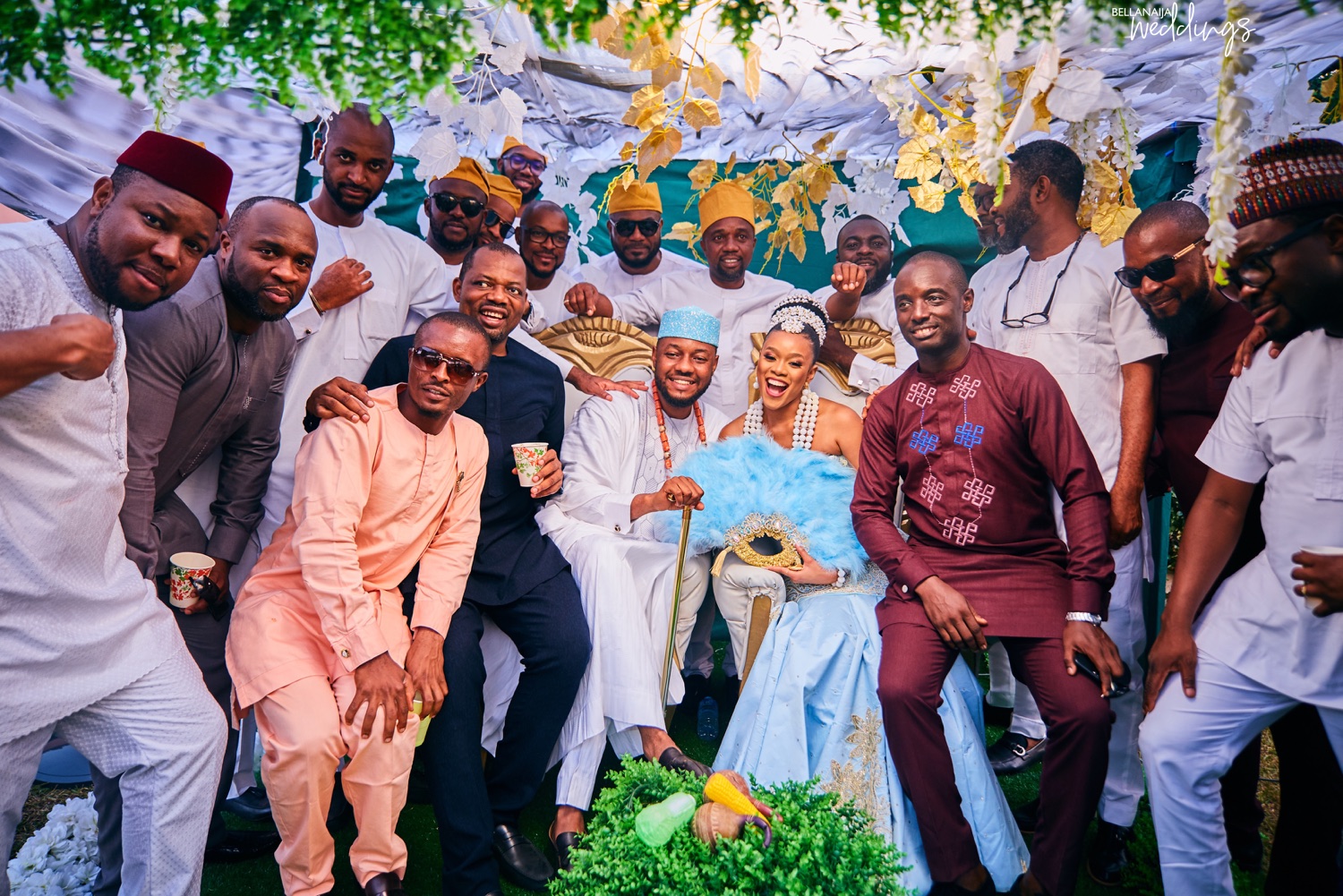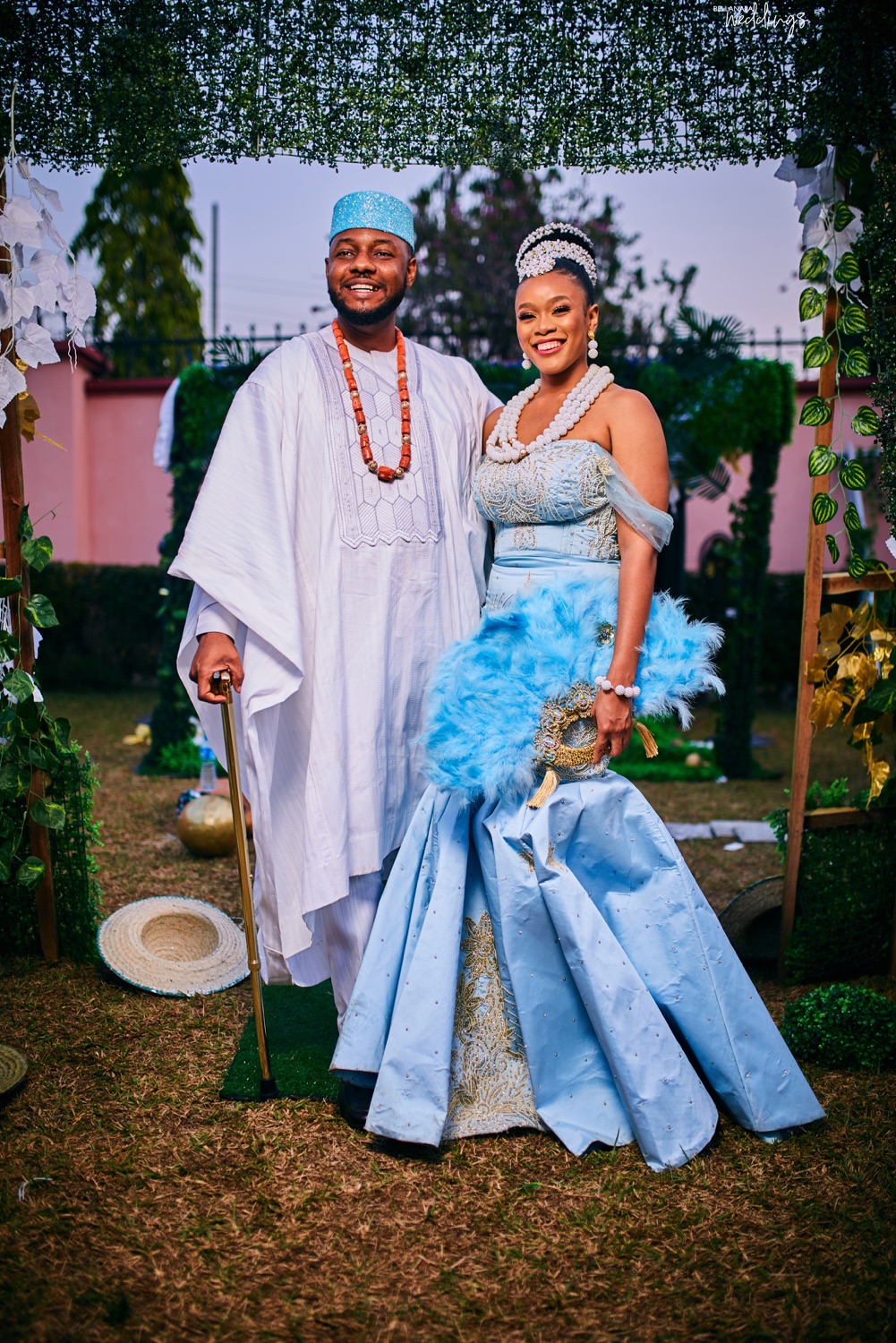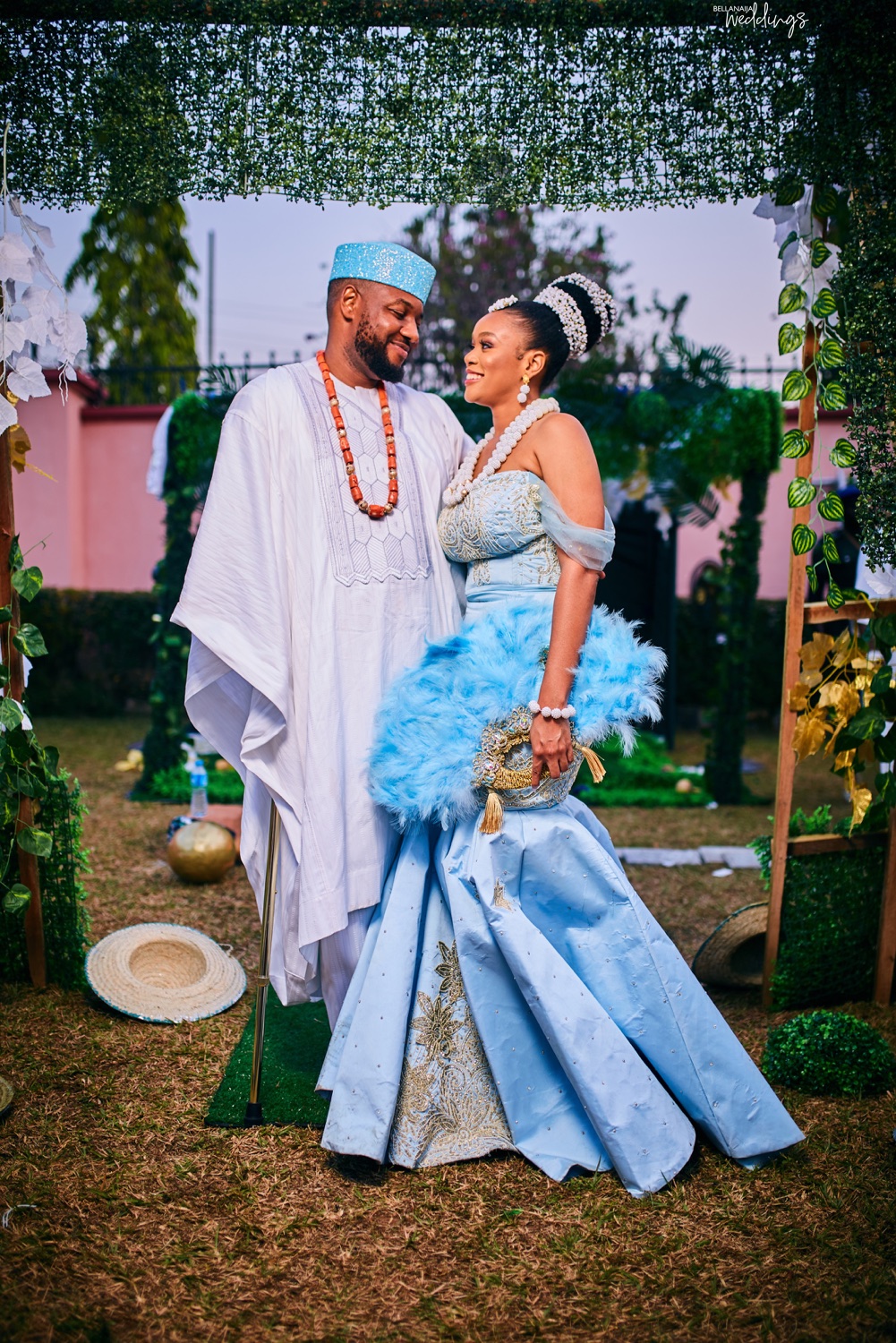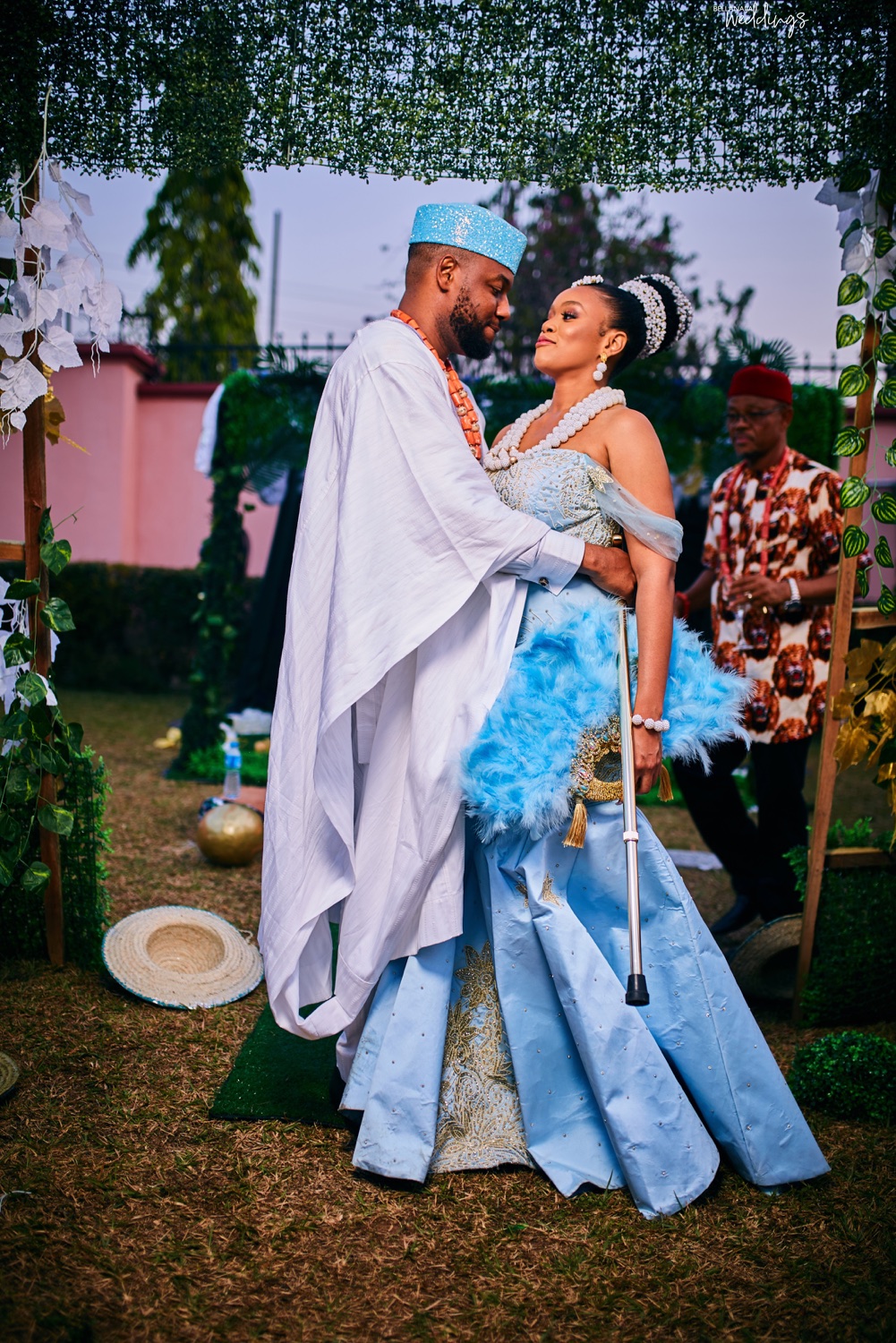 Credits
Bride: @fl0wer__bomb
Photography: @bighweddings
Second trad outfit: @ibilolaogundipe
Makeup: @Kacheeglam
Hair: @styled_by_nenishea
Beads: @riellasbeads
Team: @le_coles @sanisegunkabir