Parties are always a great place to meet and connect with people. However, when Ruth and Jimi met for the first time at a party, it wasn't exactly pleasant nor a pointer to something as beautiful as a forever love story.
Ruth and Jimi met at a party that had for some reason, been shut down and as such, didn't have the time to exchange pleasantries. But all Cupid needed was just that established contact and it simply worked its magic from there!
Now the lovebirds have said those two coveted words, "I do" and we're super stoked for them. Ruth and Jimi tied the knot in a beautiful white wedding ceremony with friends and family there to share in their joy. The joy in the air can literally be felt from the photos and their chemistry, is absolutely beautiful.
Enjoy their wedding photos and love story just how Jimi shares it below.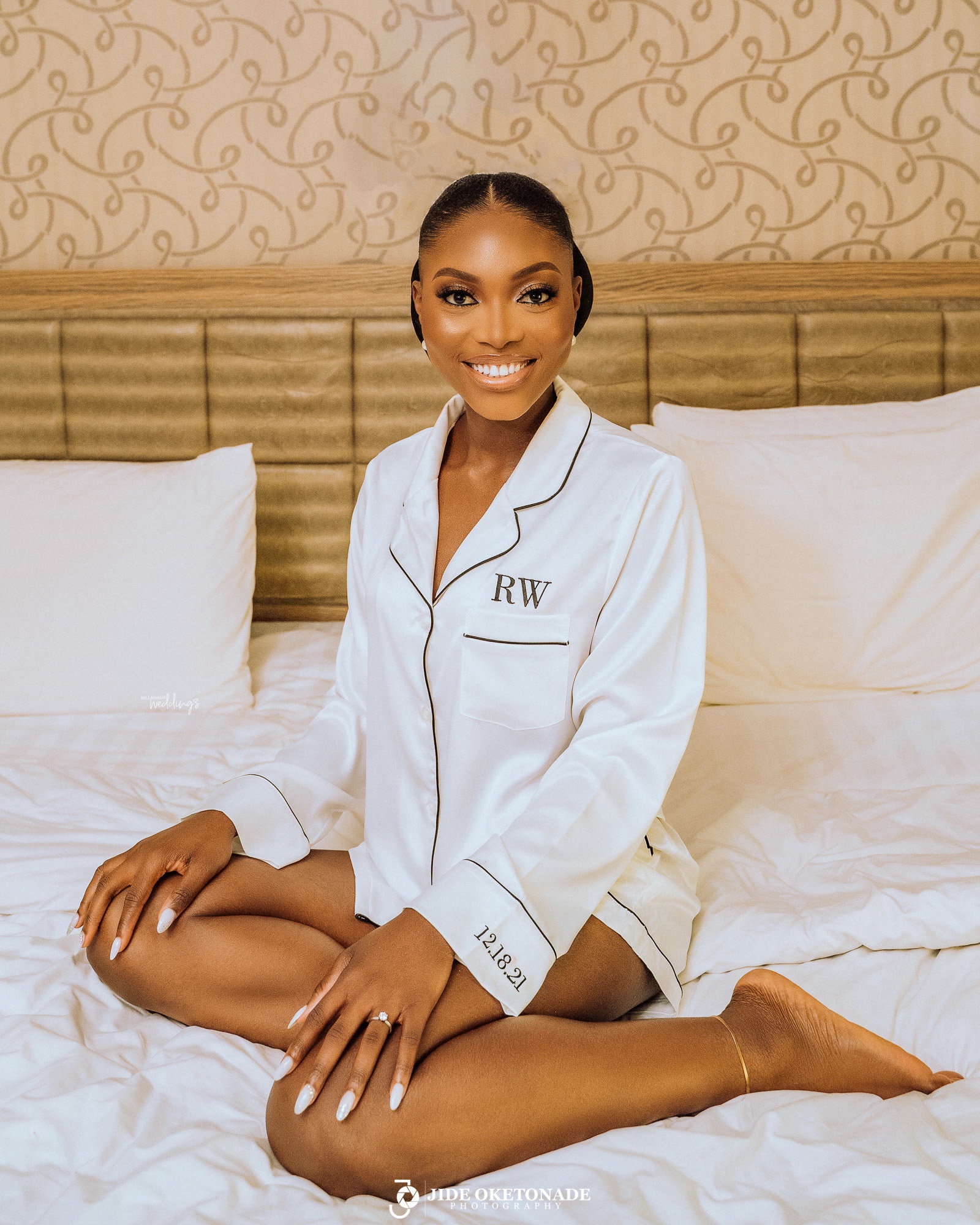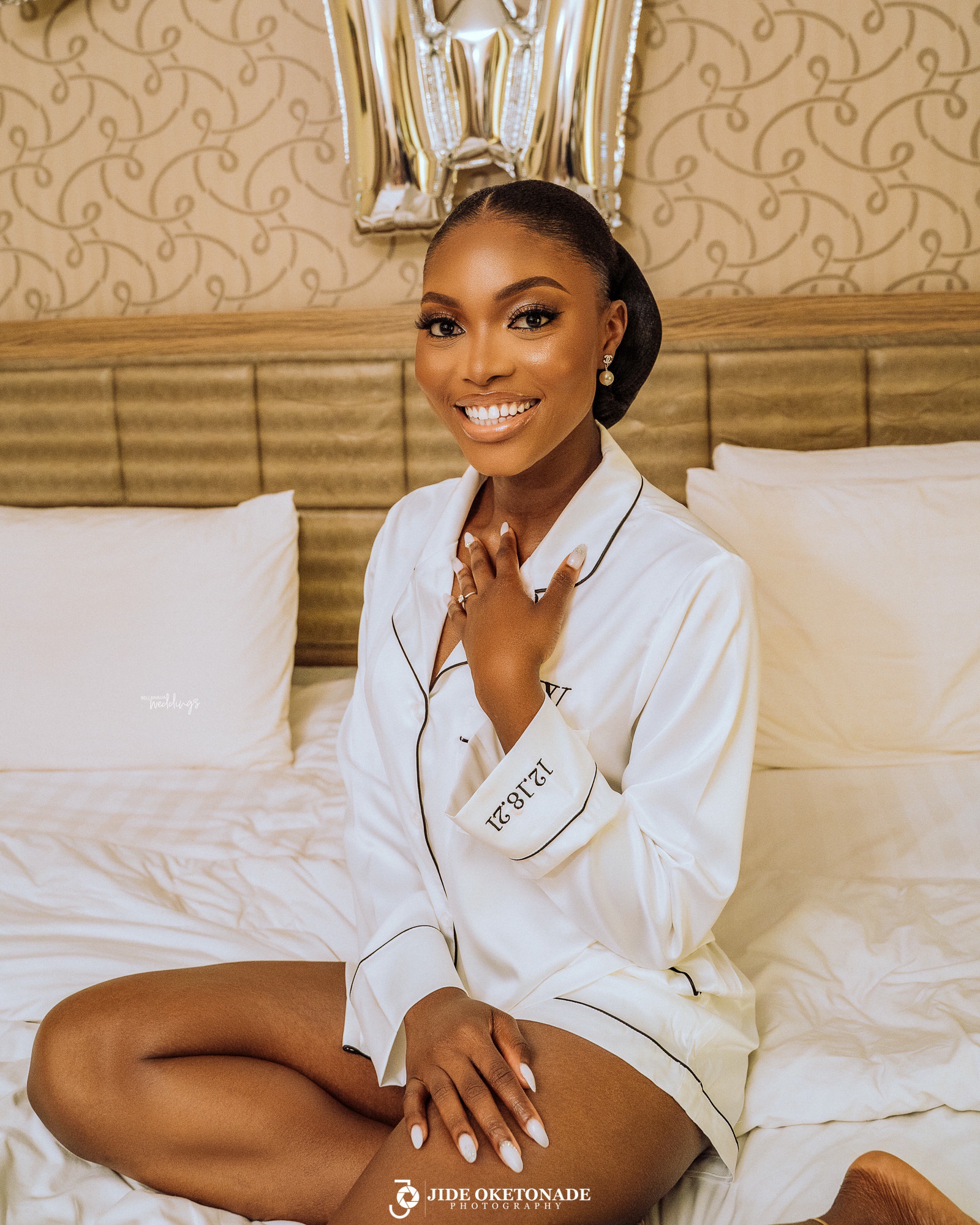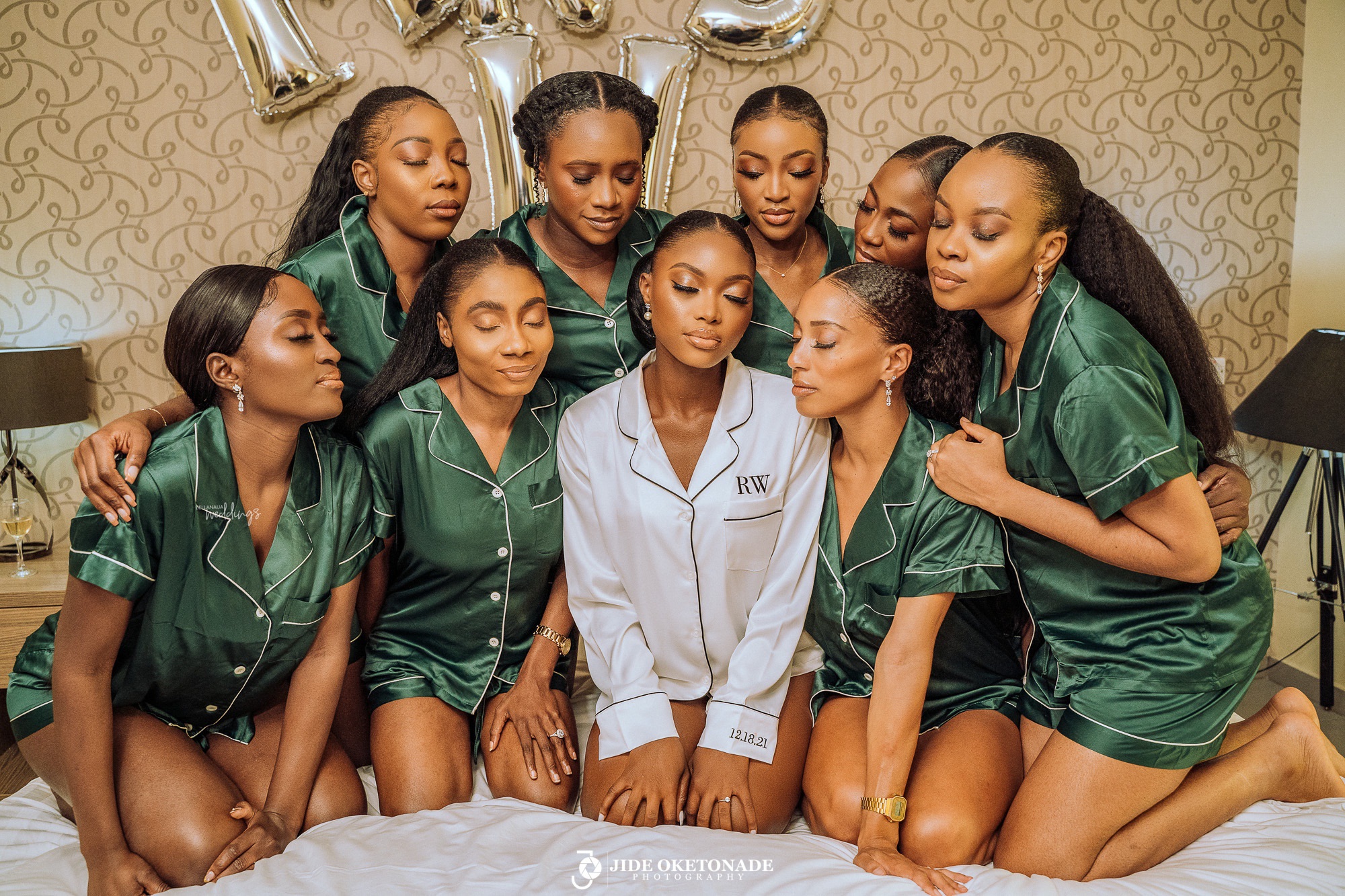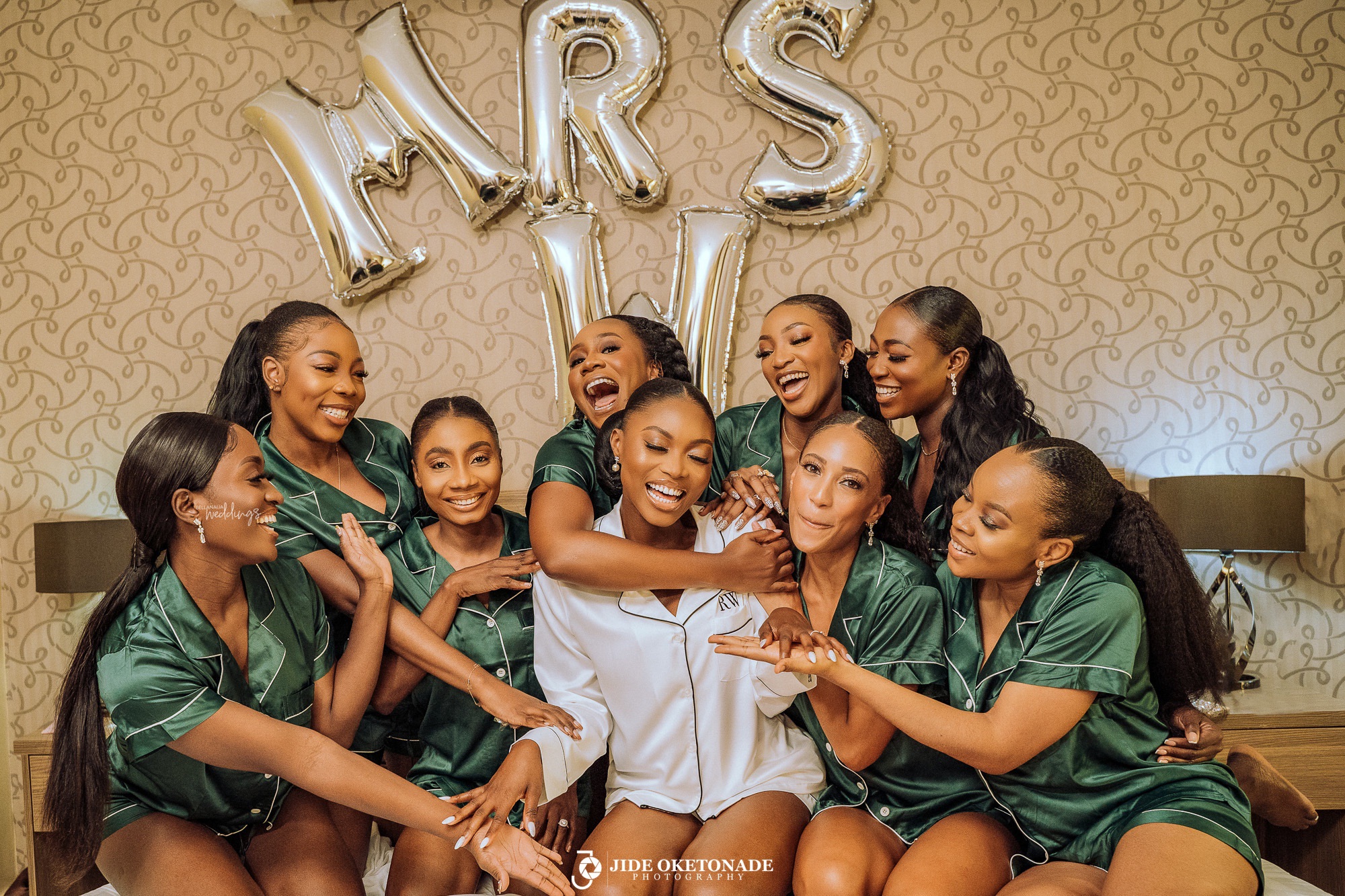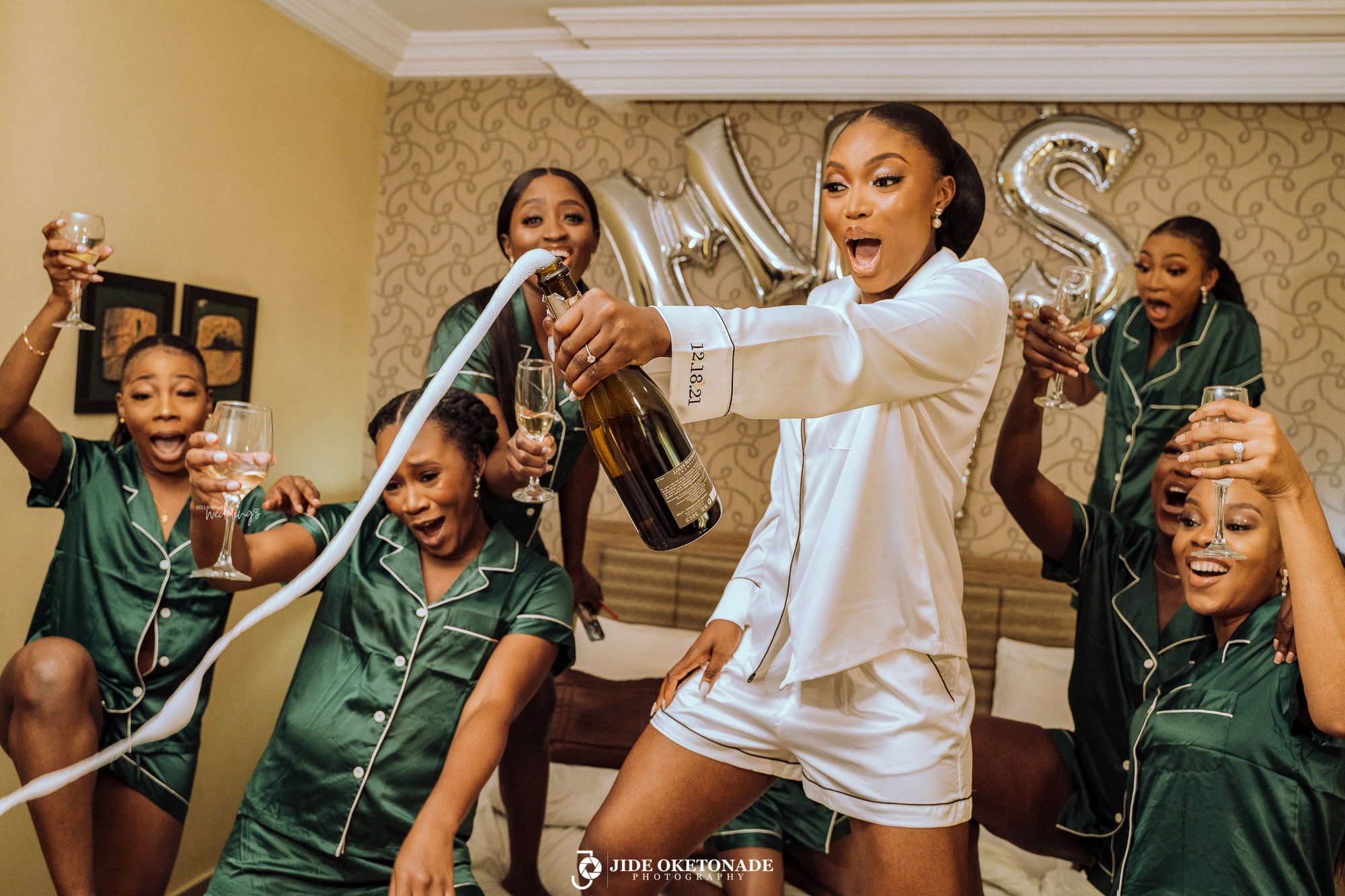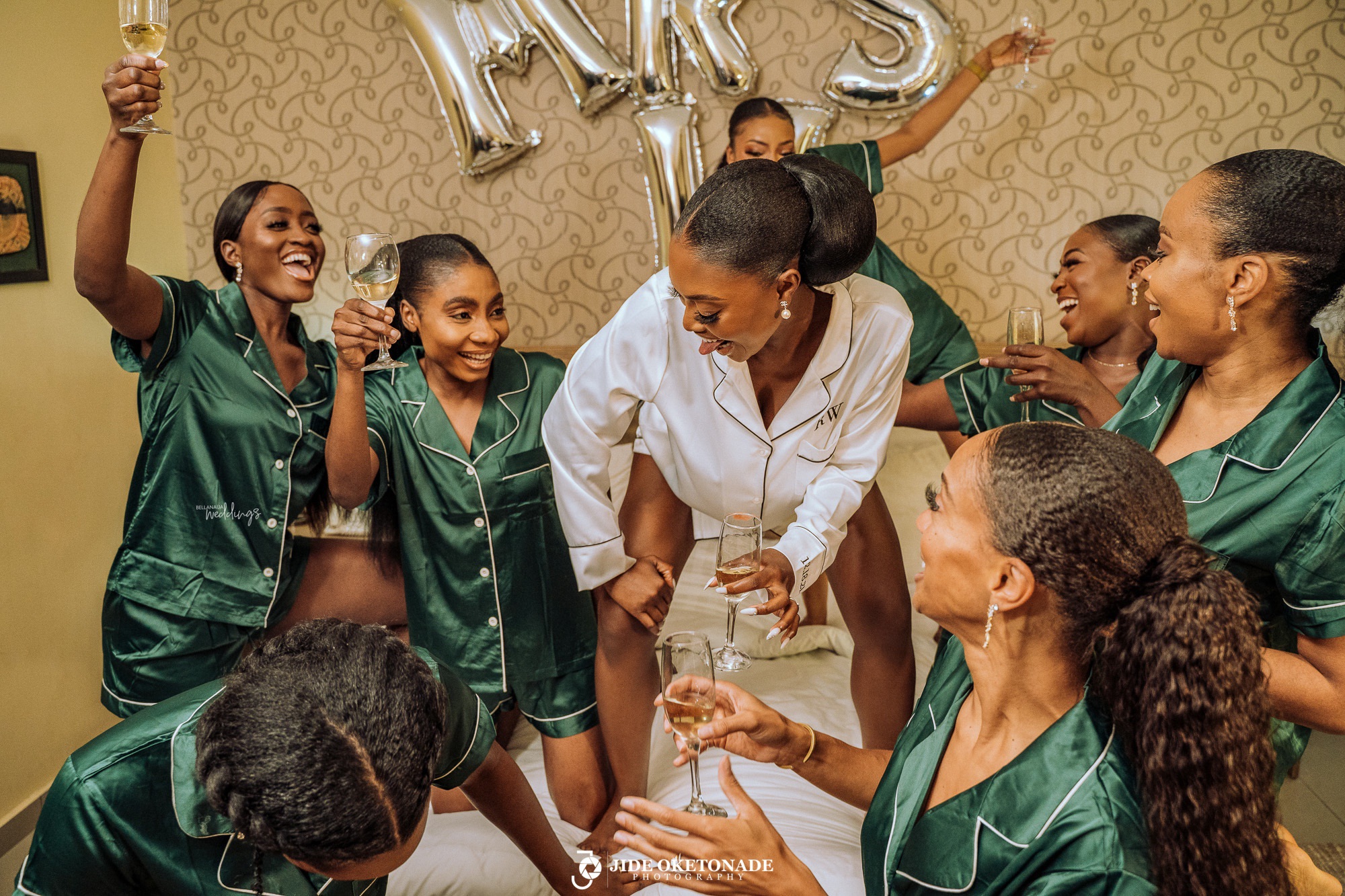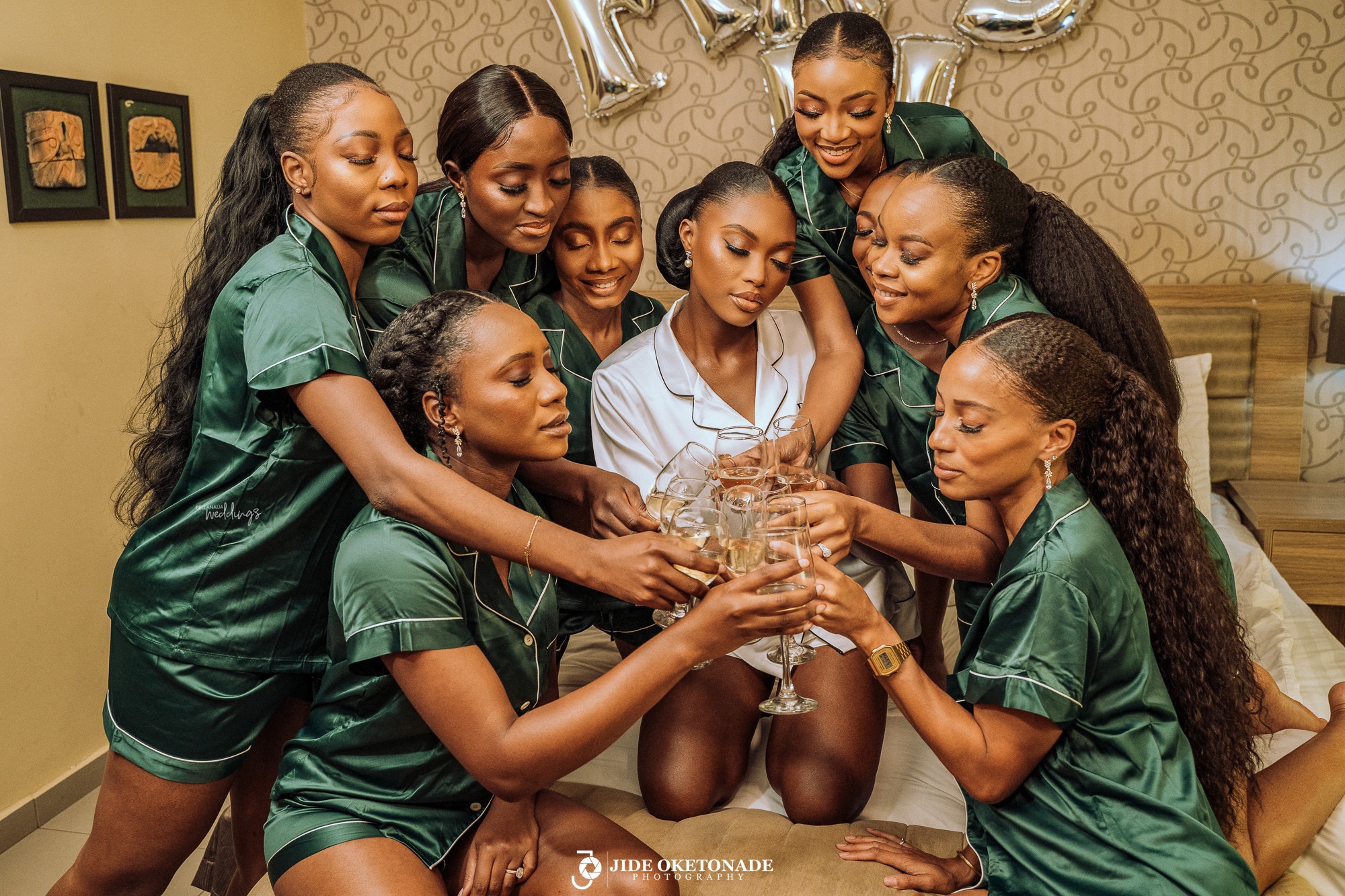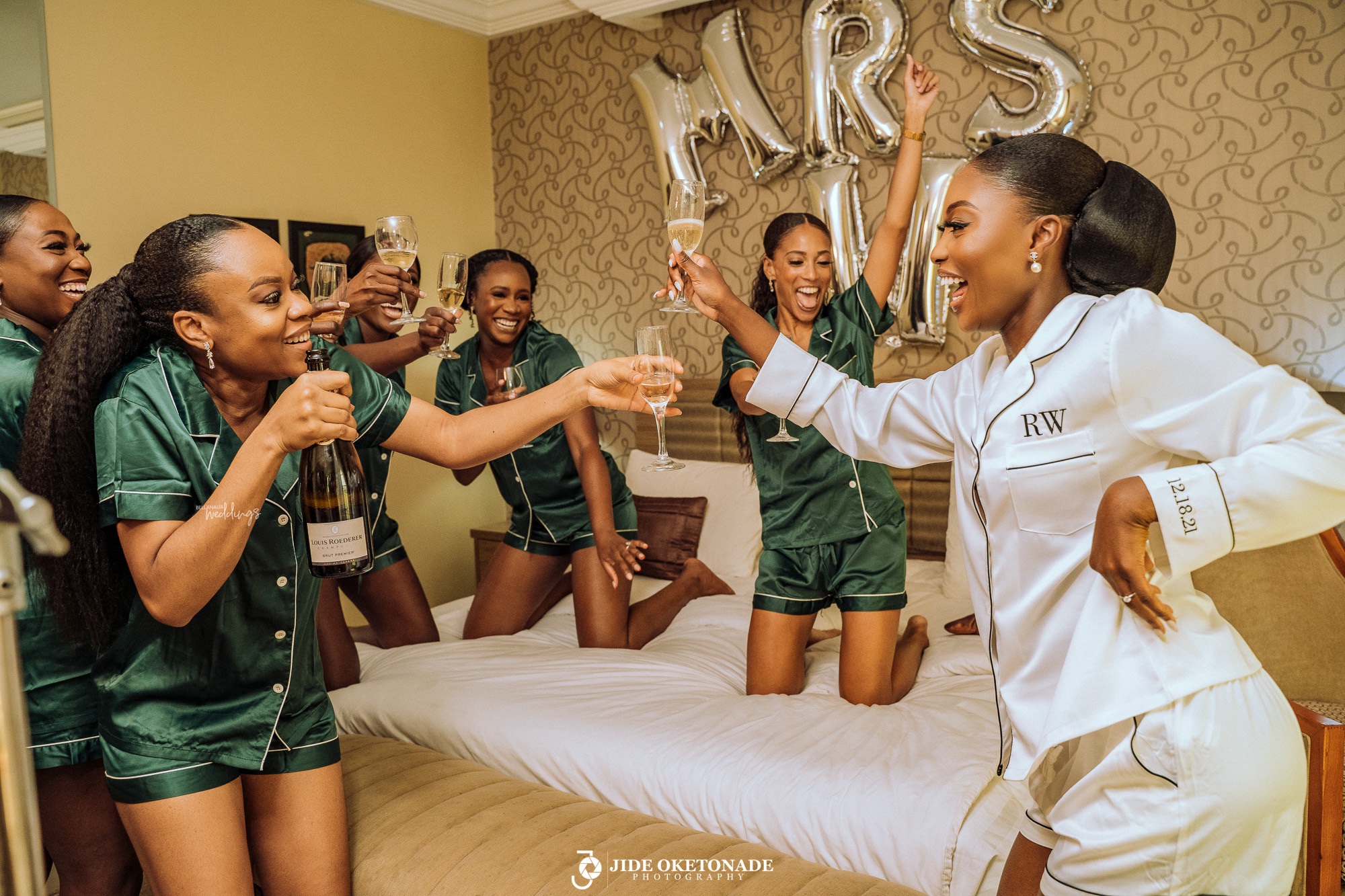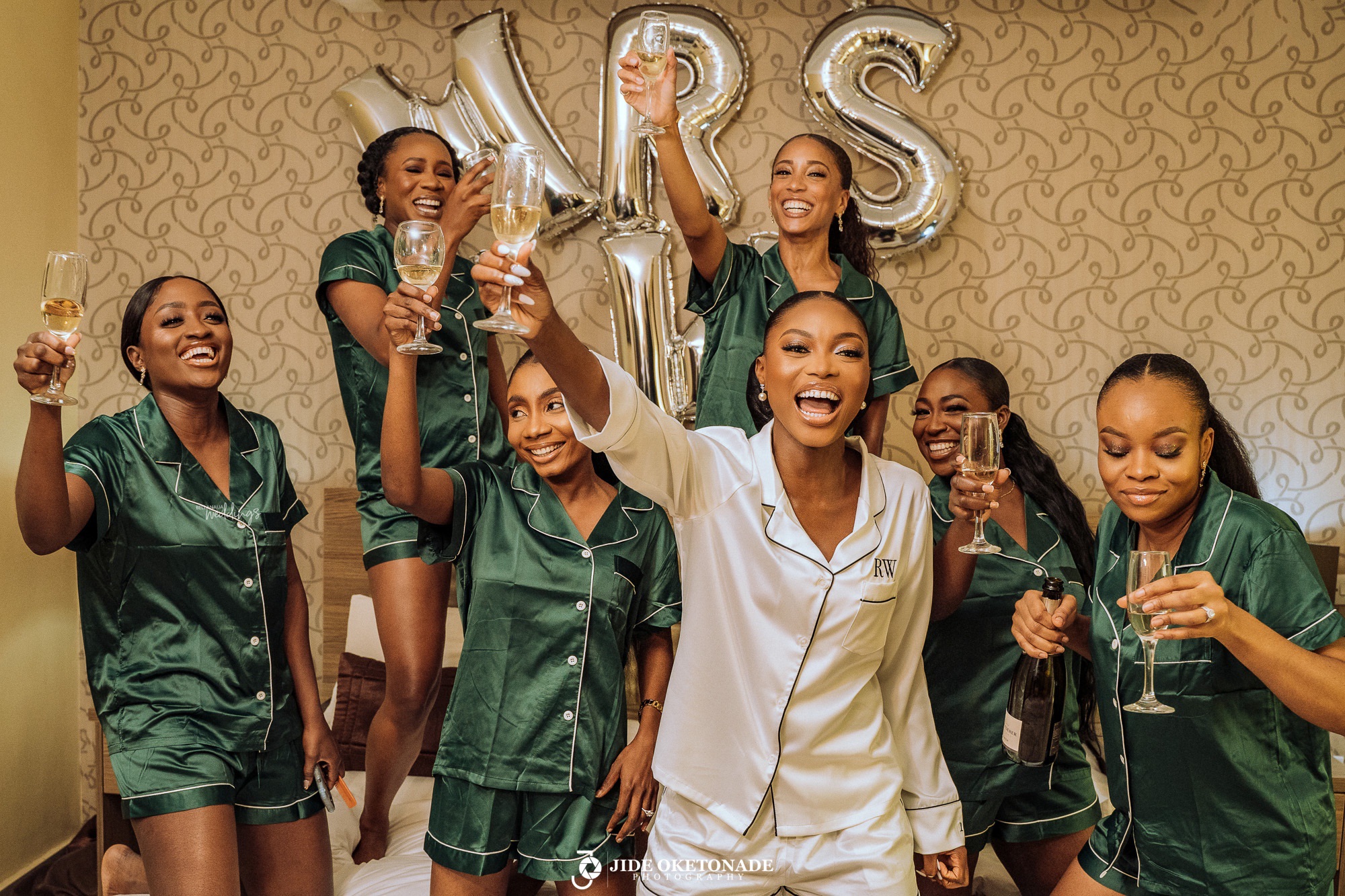 Their love story as shared by Jimi:
The first conversation I remember having with Ruth started with me frantically yelling "who is the girl who came with Femi?!" Our party had just been shut down and everywhere was in utter chaos. Somewhat irritated by my yelling and frantic gestures, she responded and eventually got a ride back home.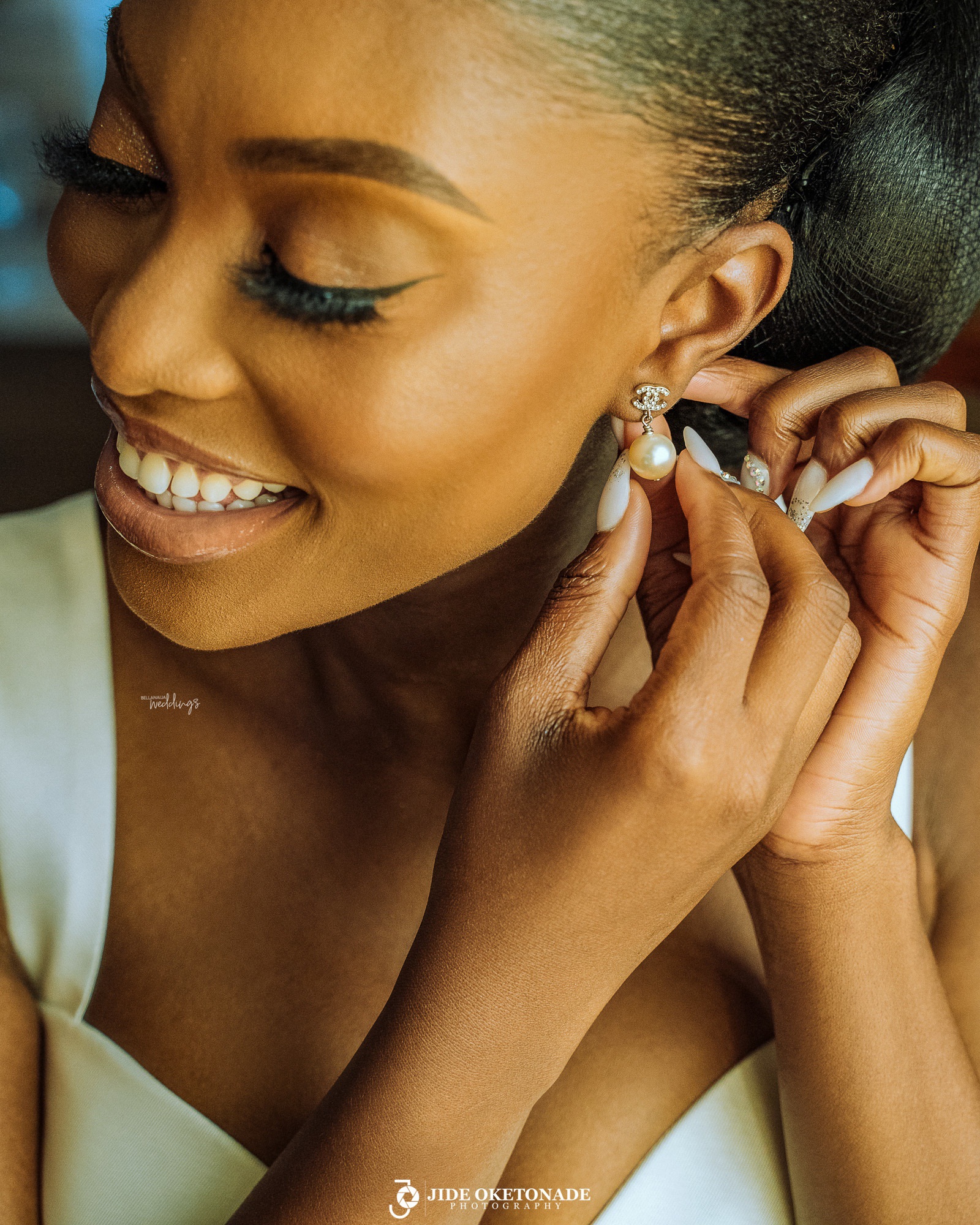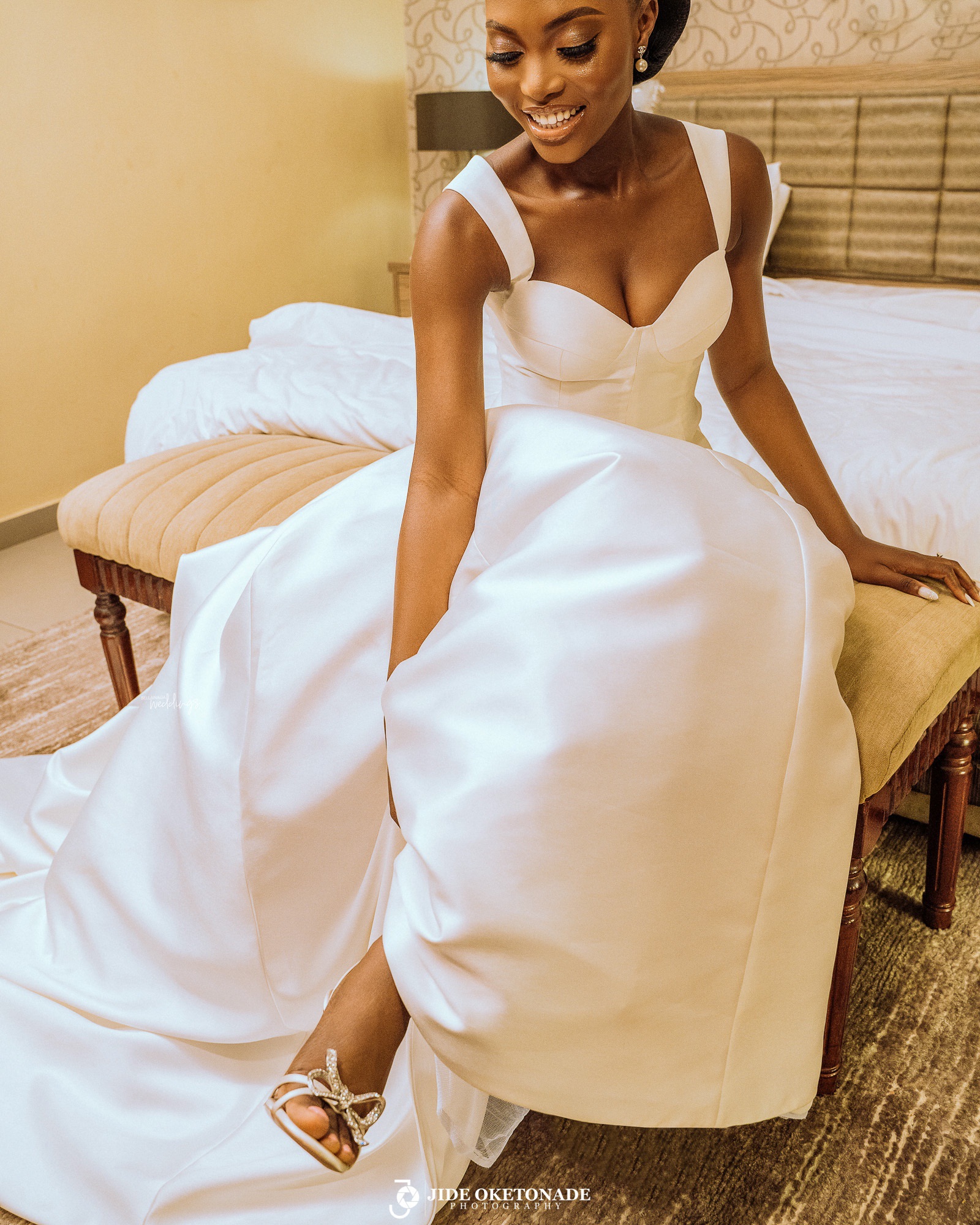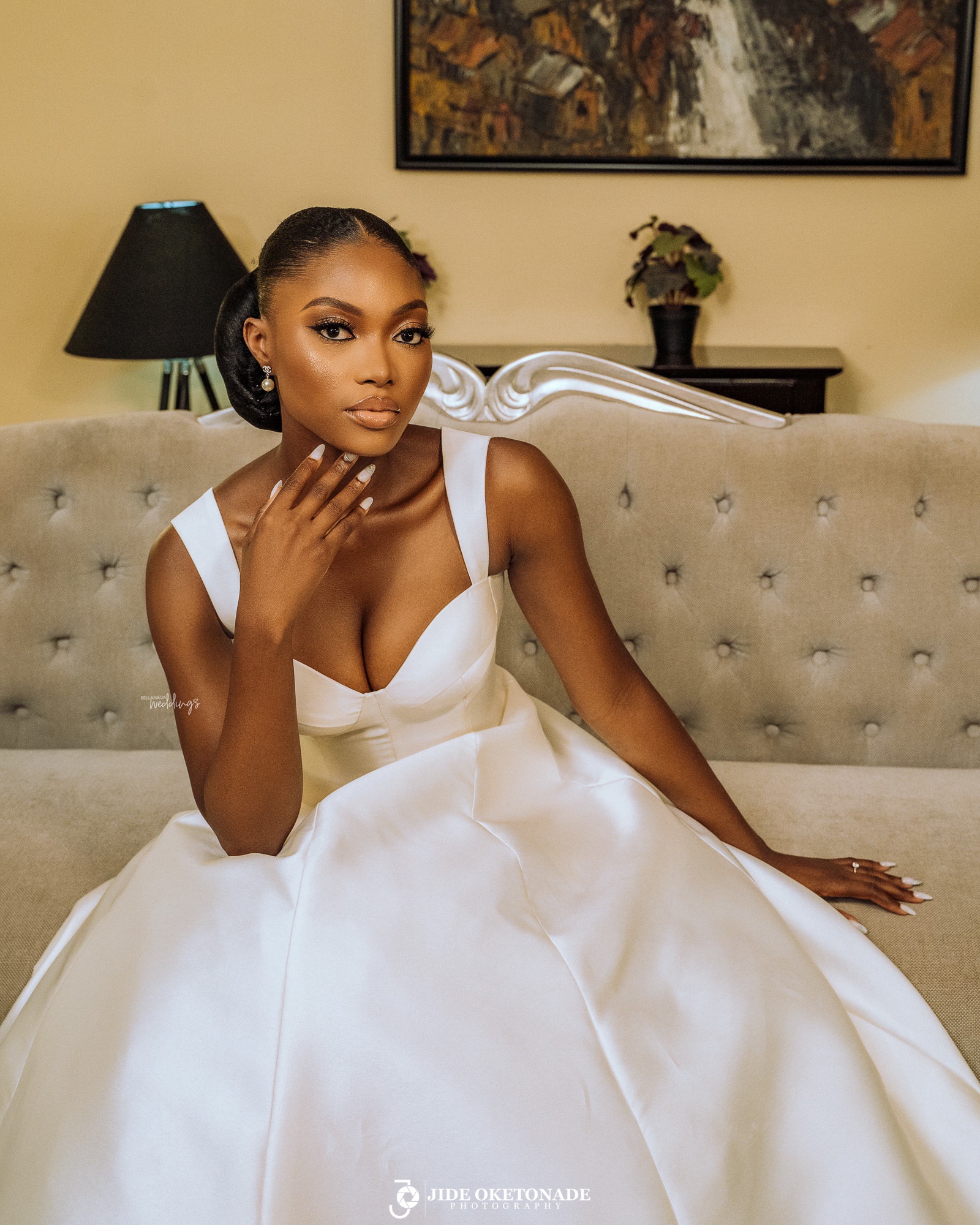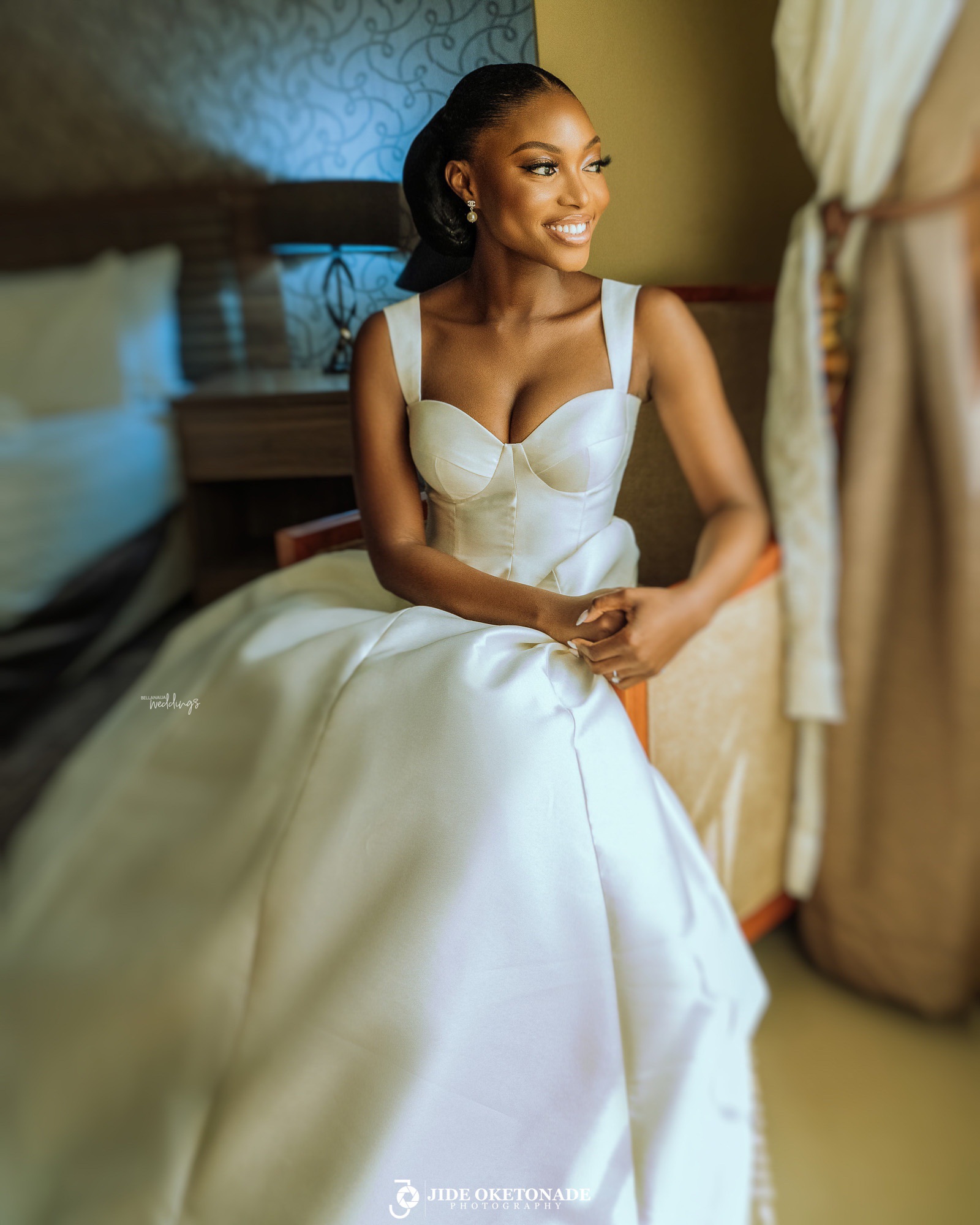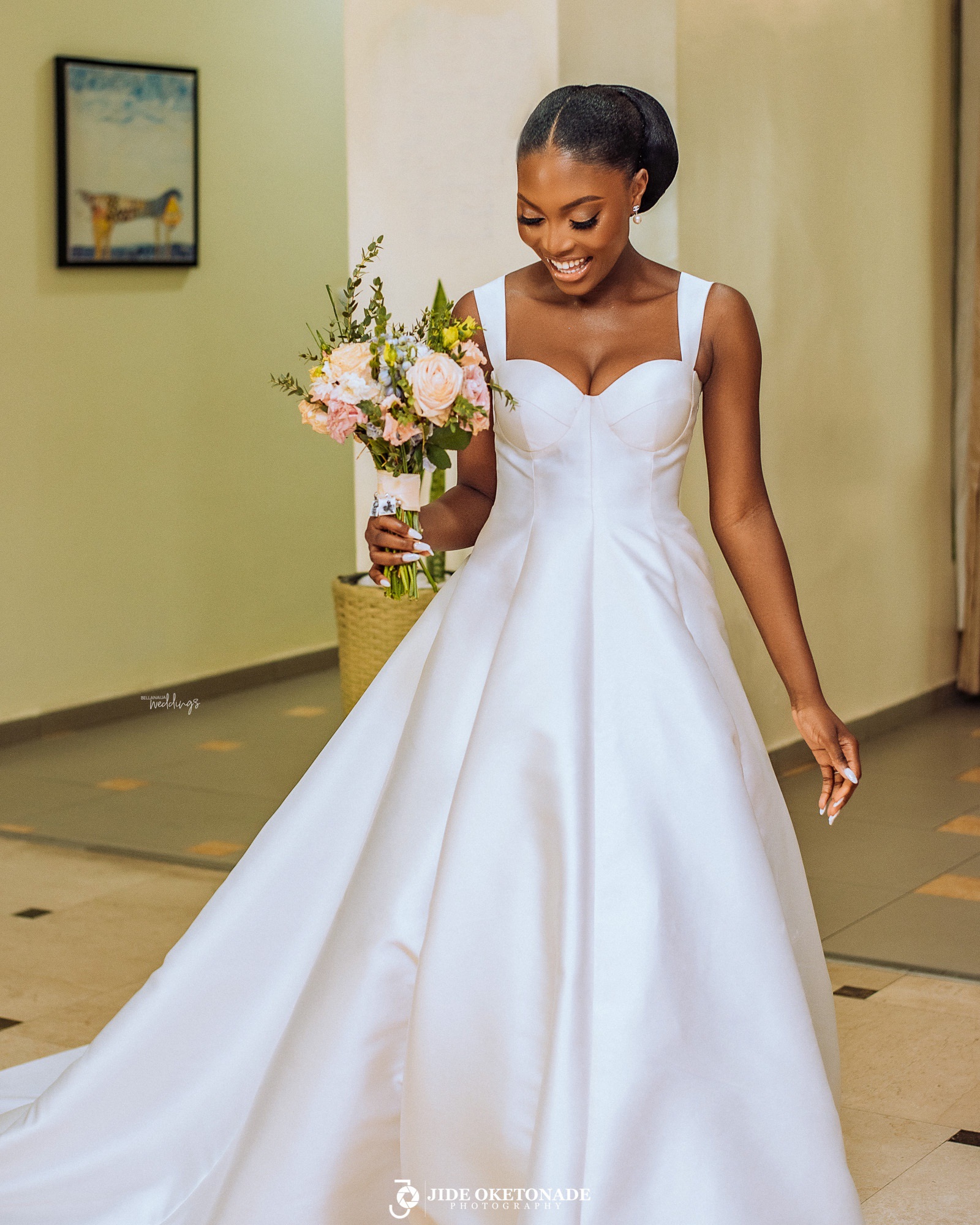 Over the course of the next few weeks, I ran into Ruth on campus several times and, somehow, we became friends. Fast-forward a few years and we'd become even closer still and would tell each other any and everything.
Let's also check out Jimi as he gets set for the big day…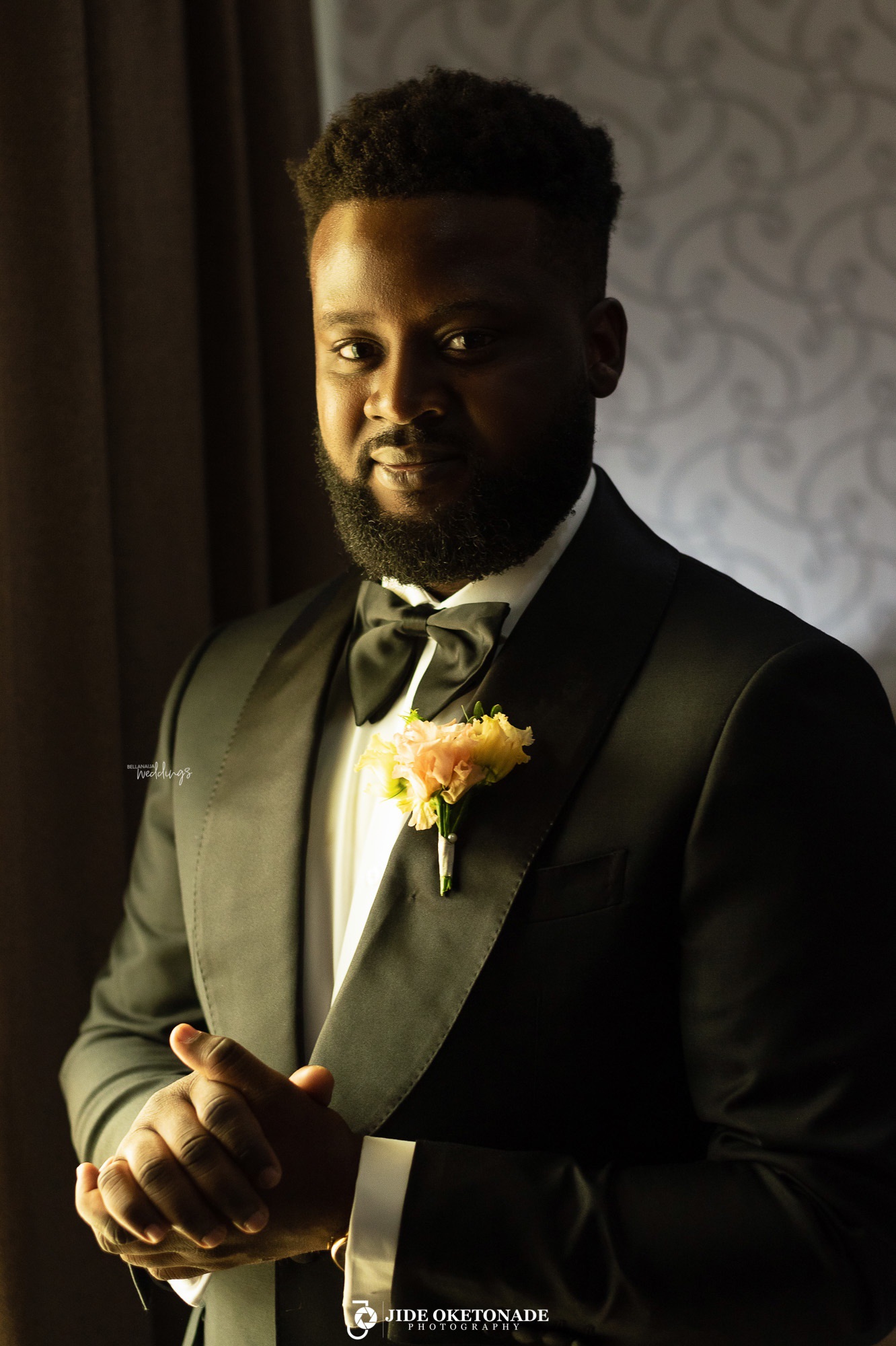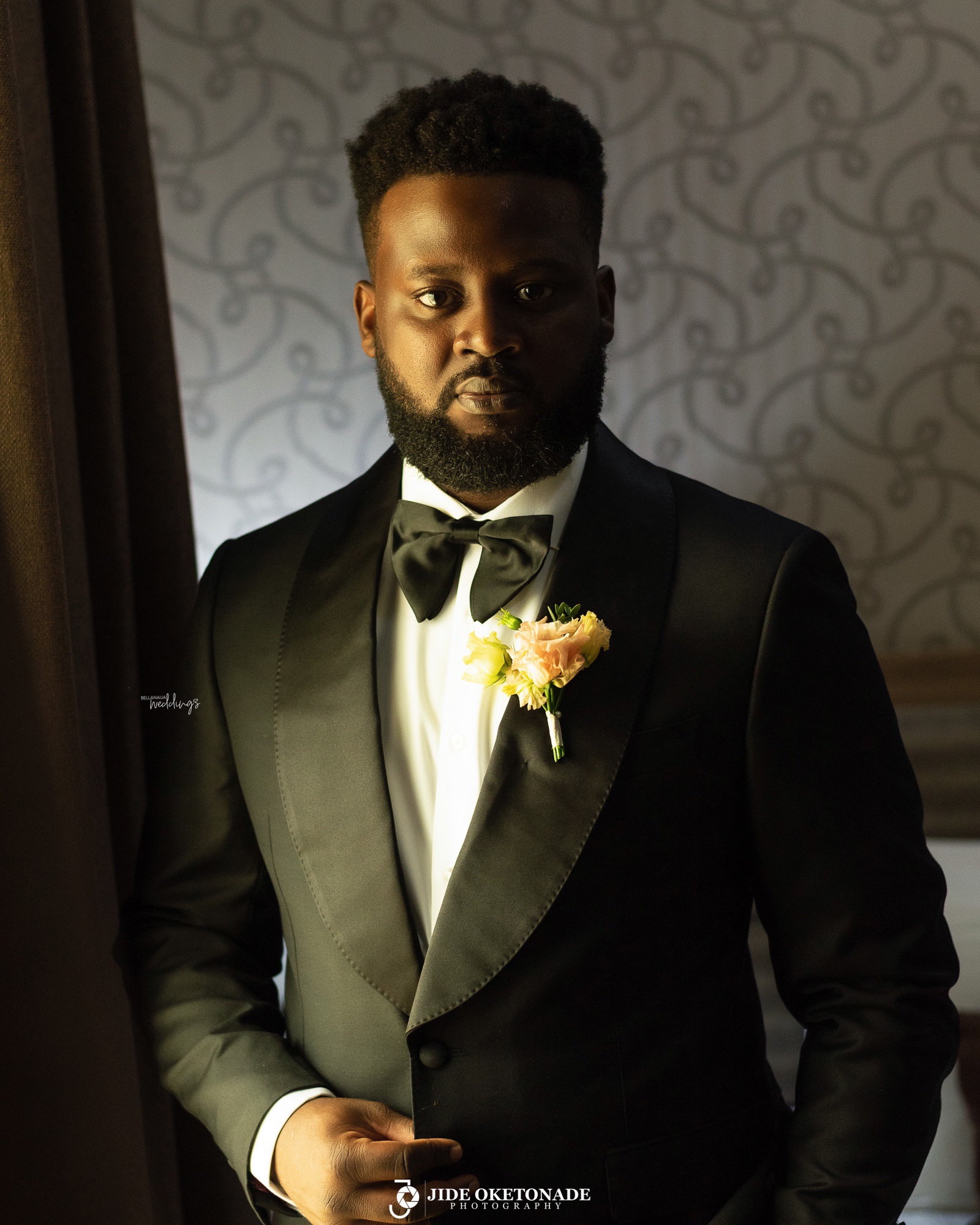 During this period, Ruth had just exited a long-term relationship and we'd talk through it together and I'd visit her on campus. Without deliberate thought, it dawned on us that our friendship had become something more, but we were both hesitant for fear of ruining something special.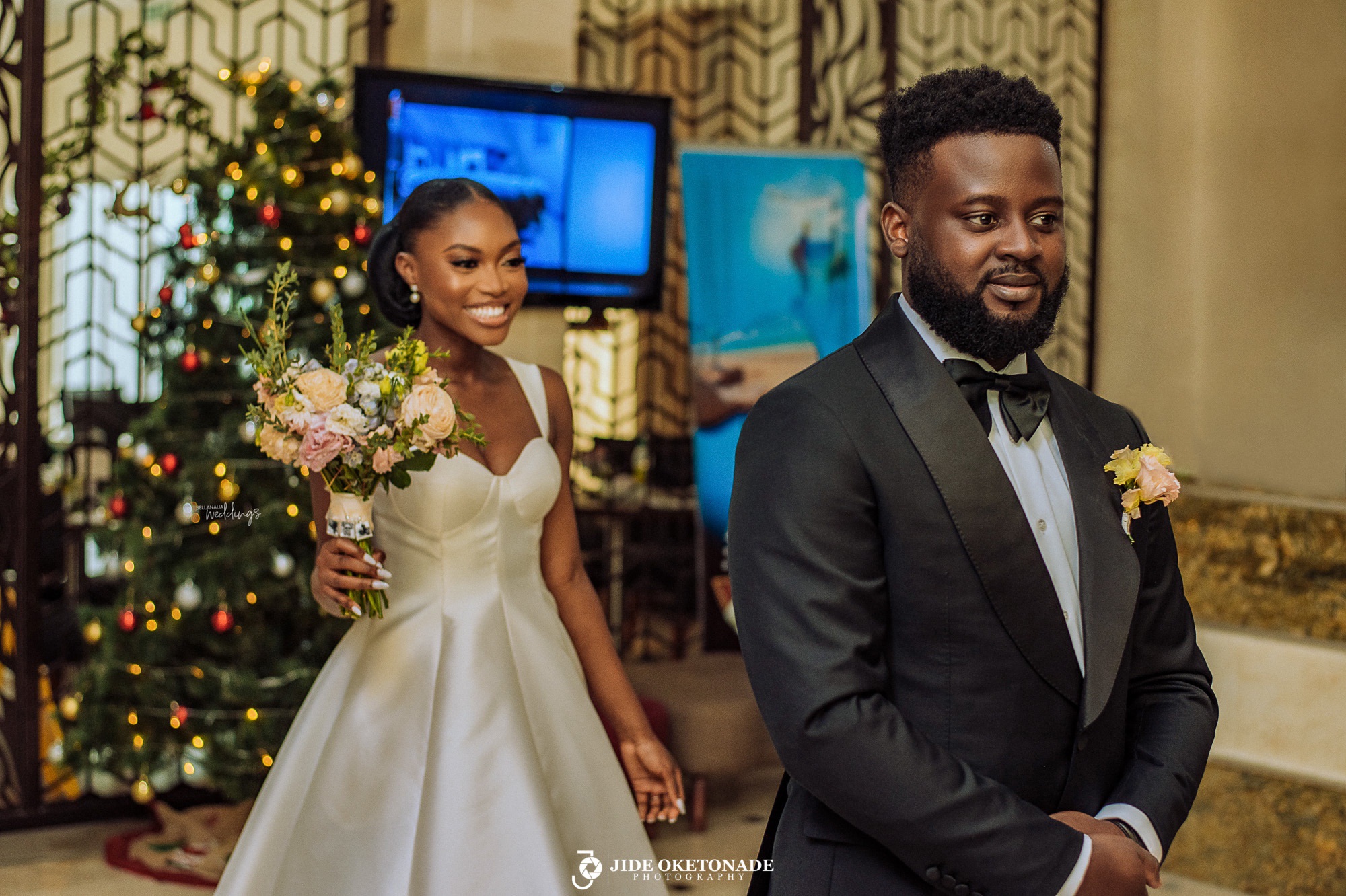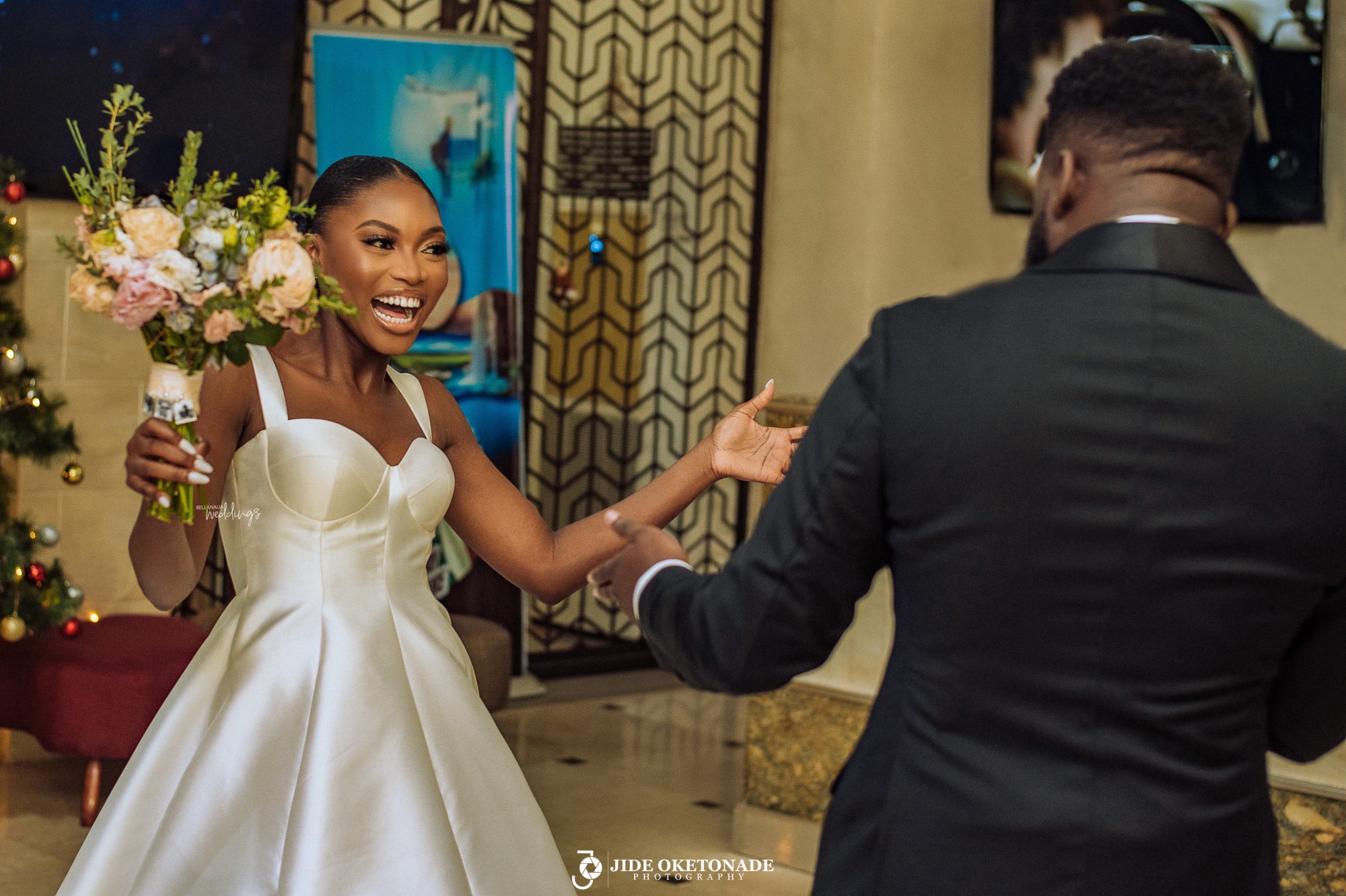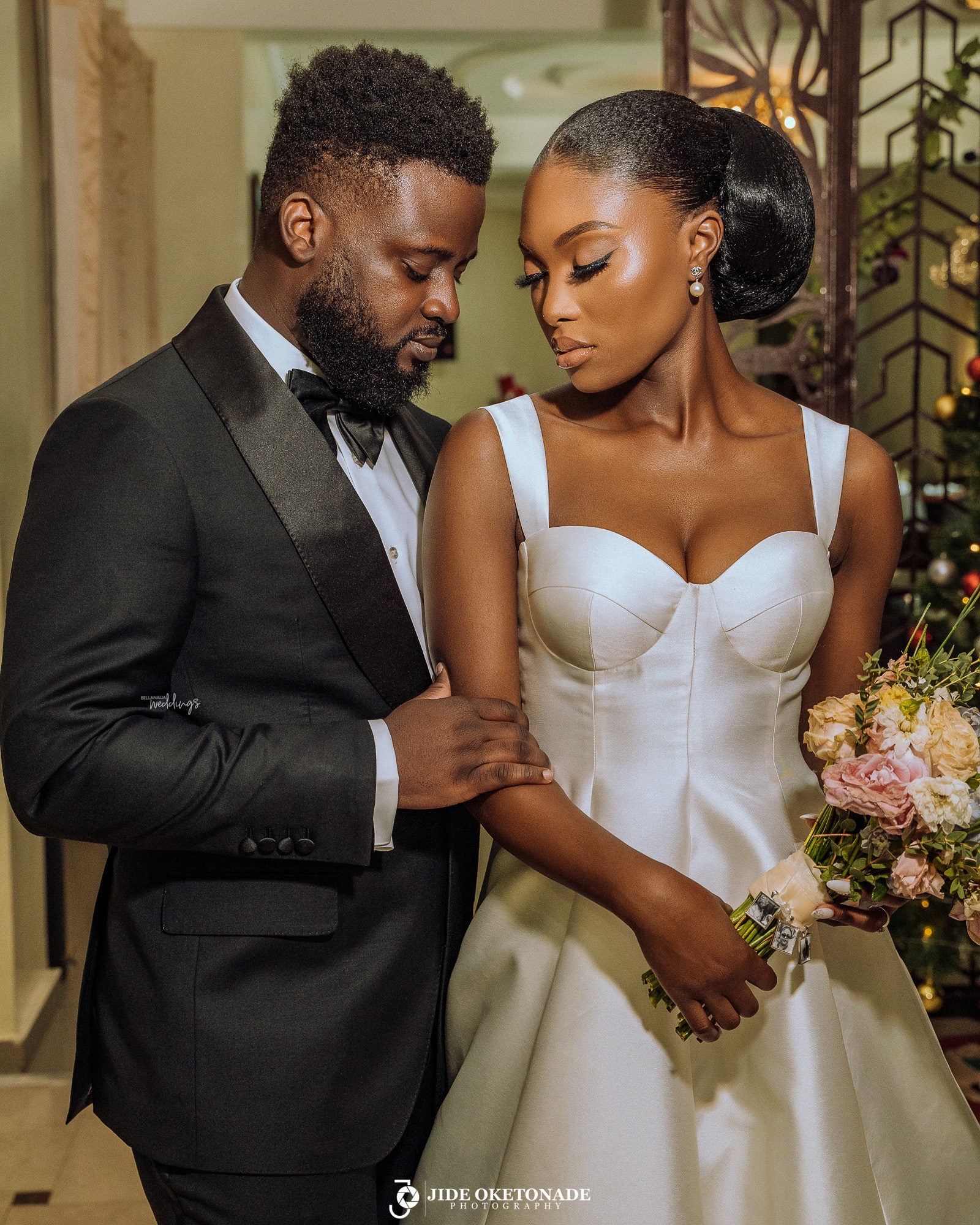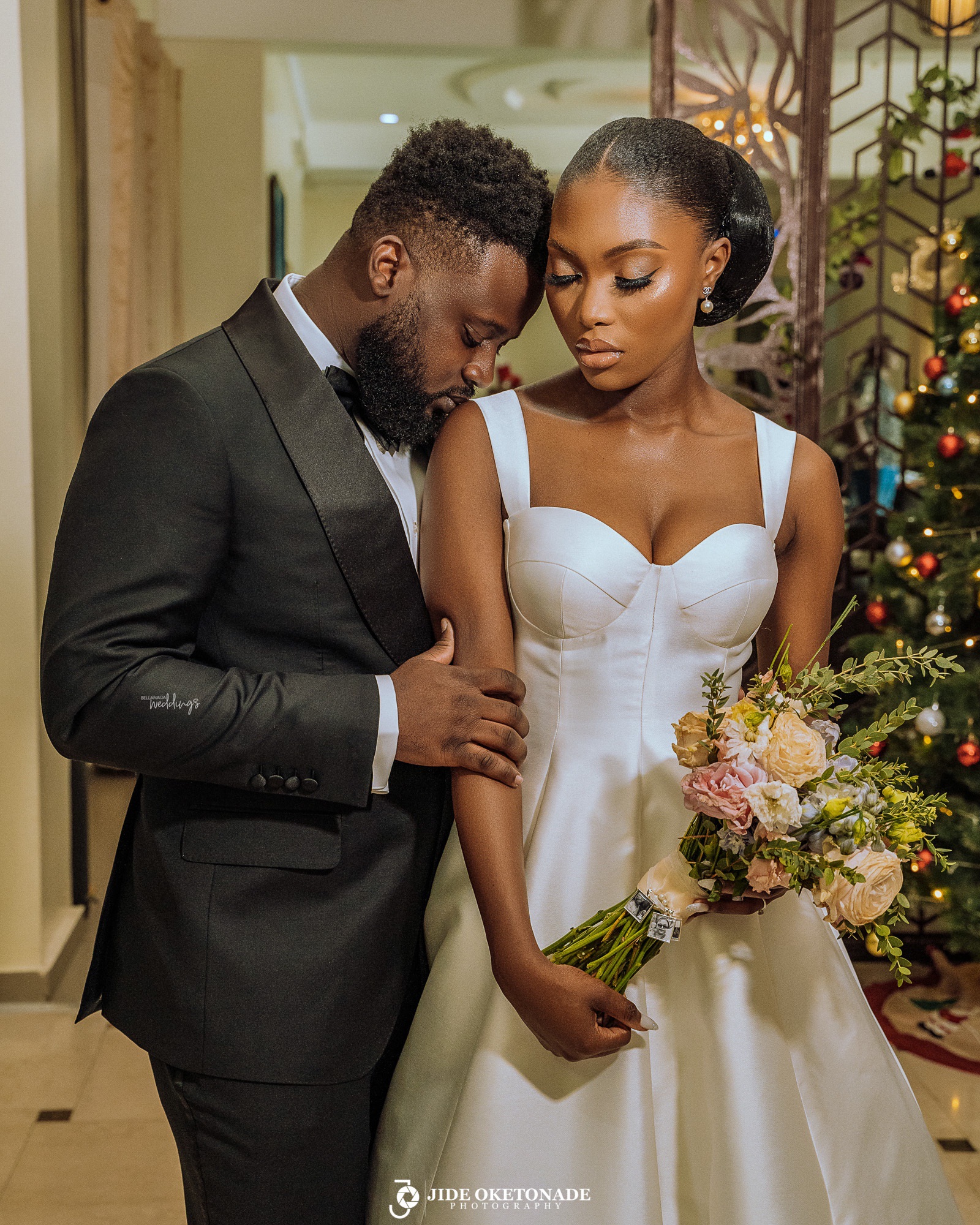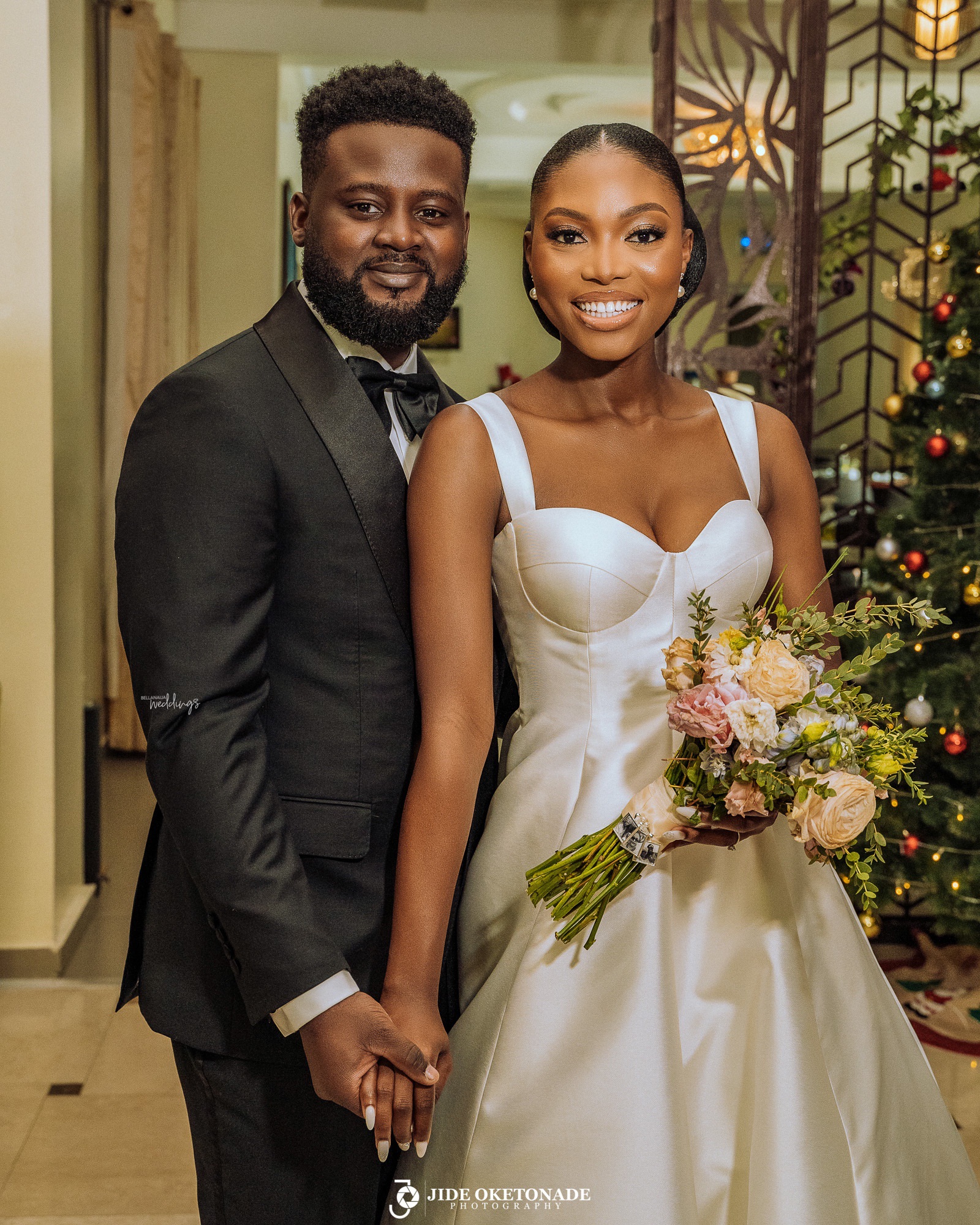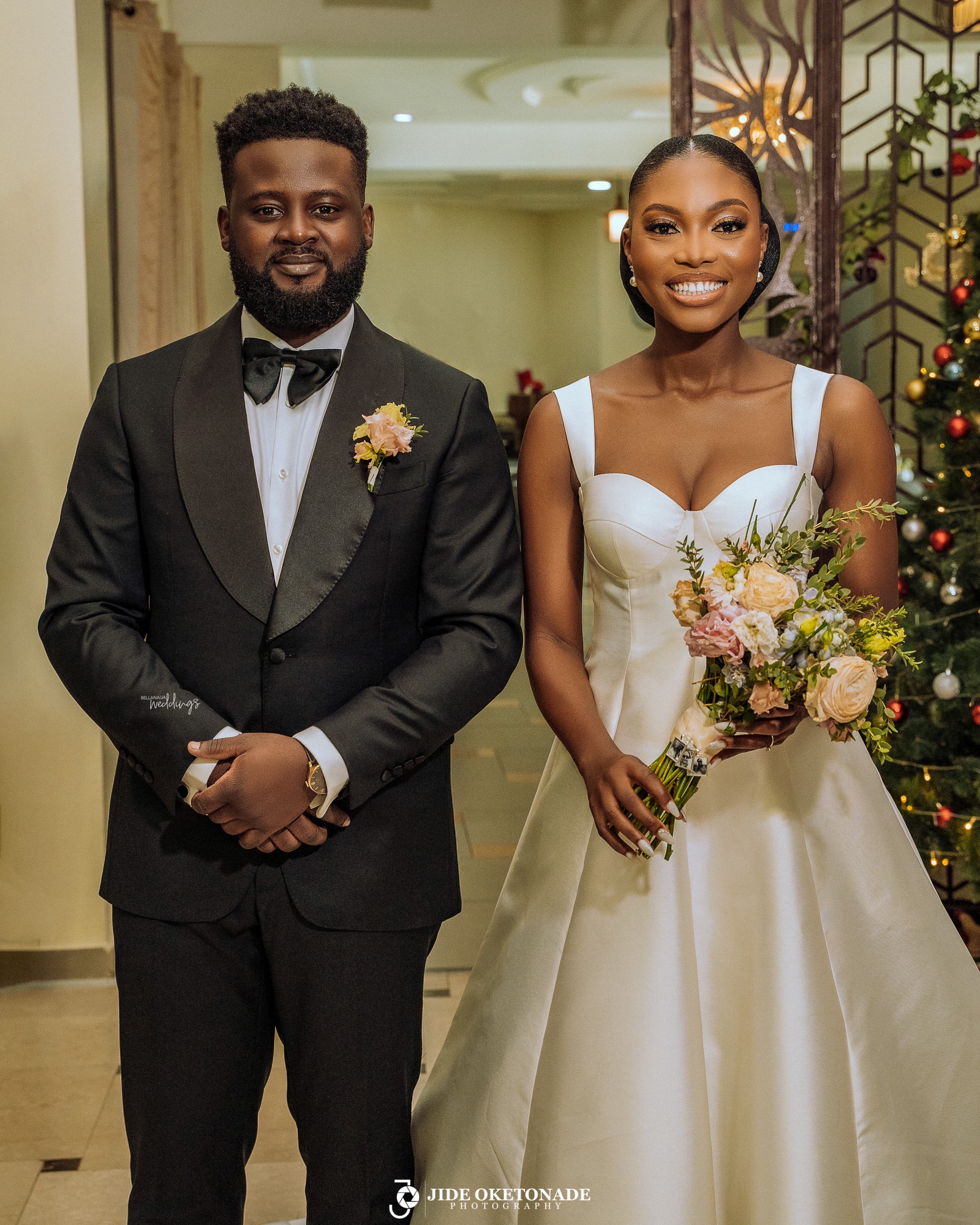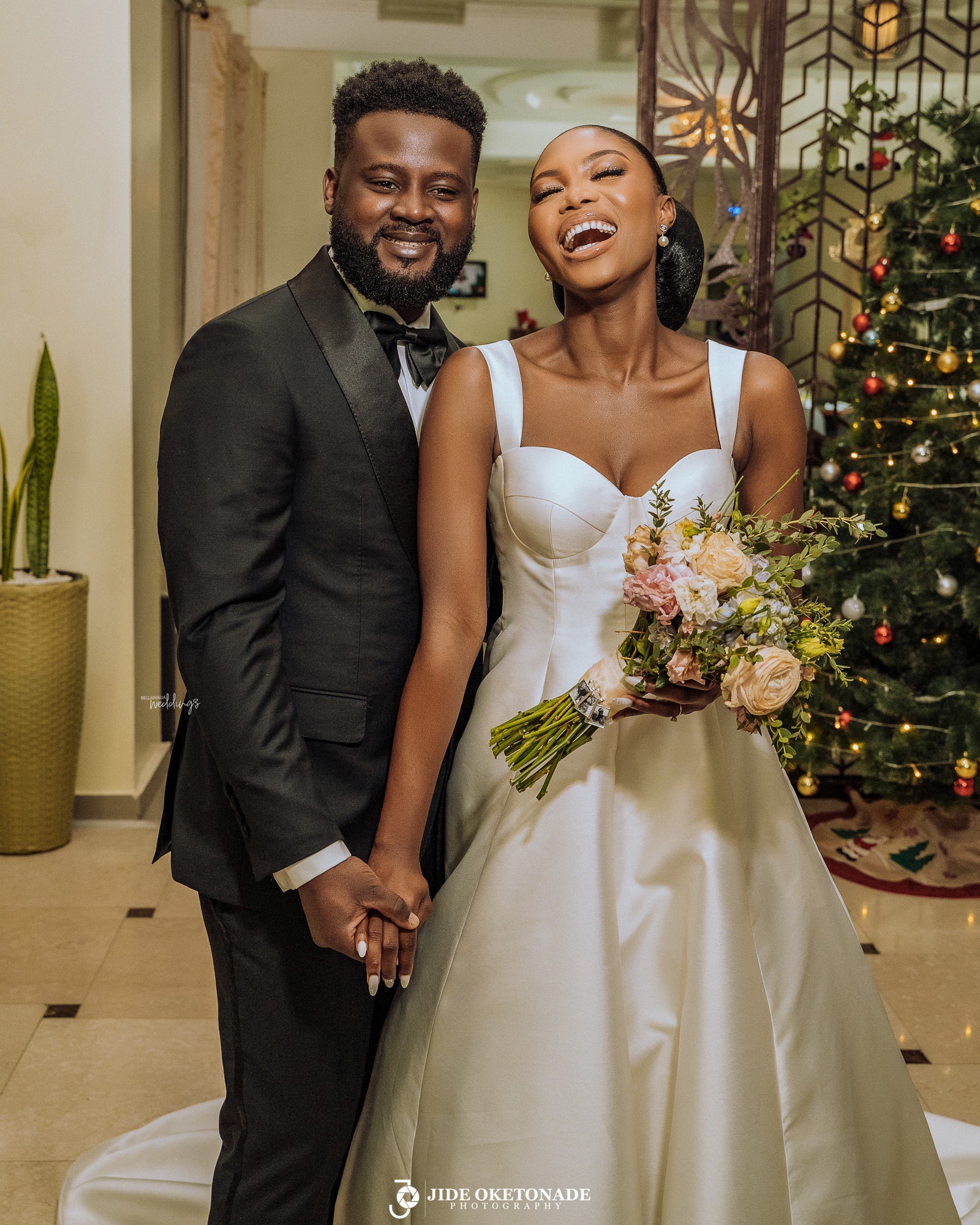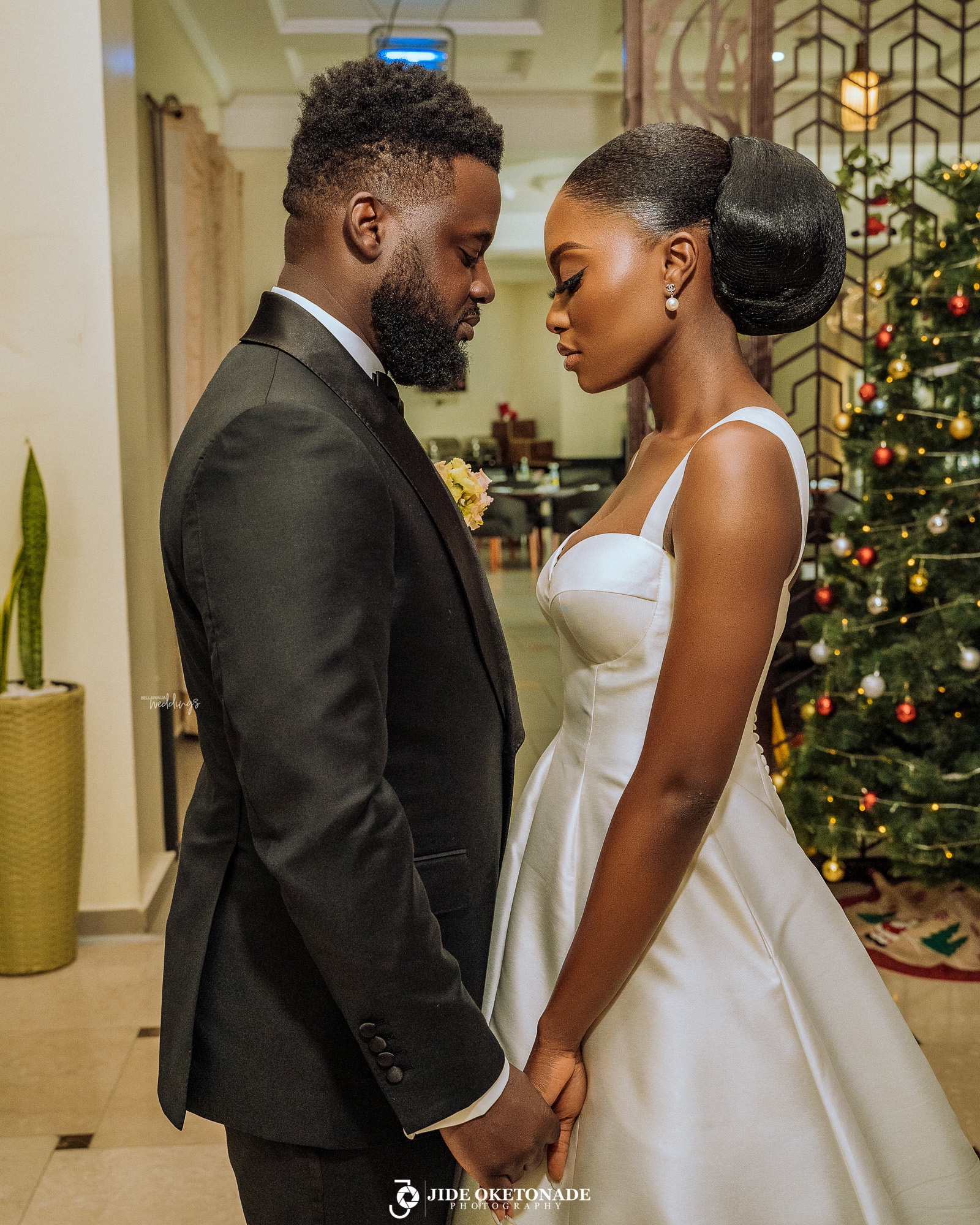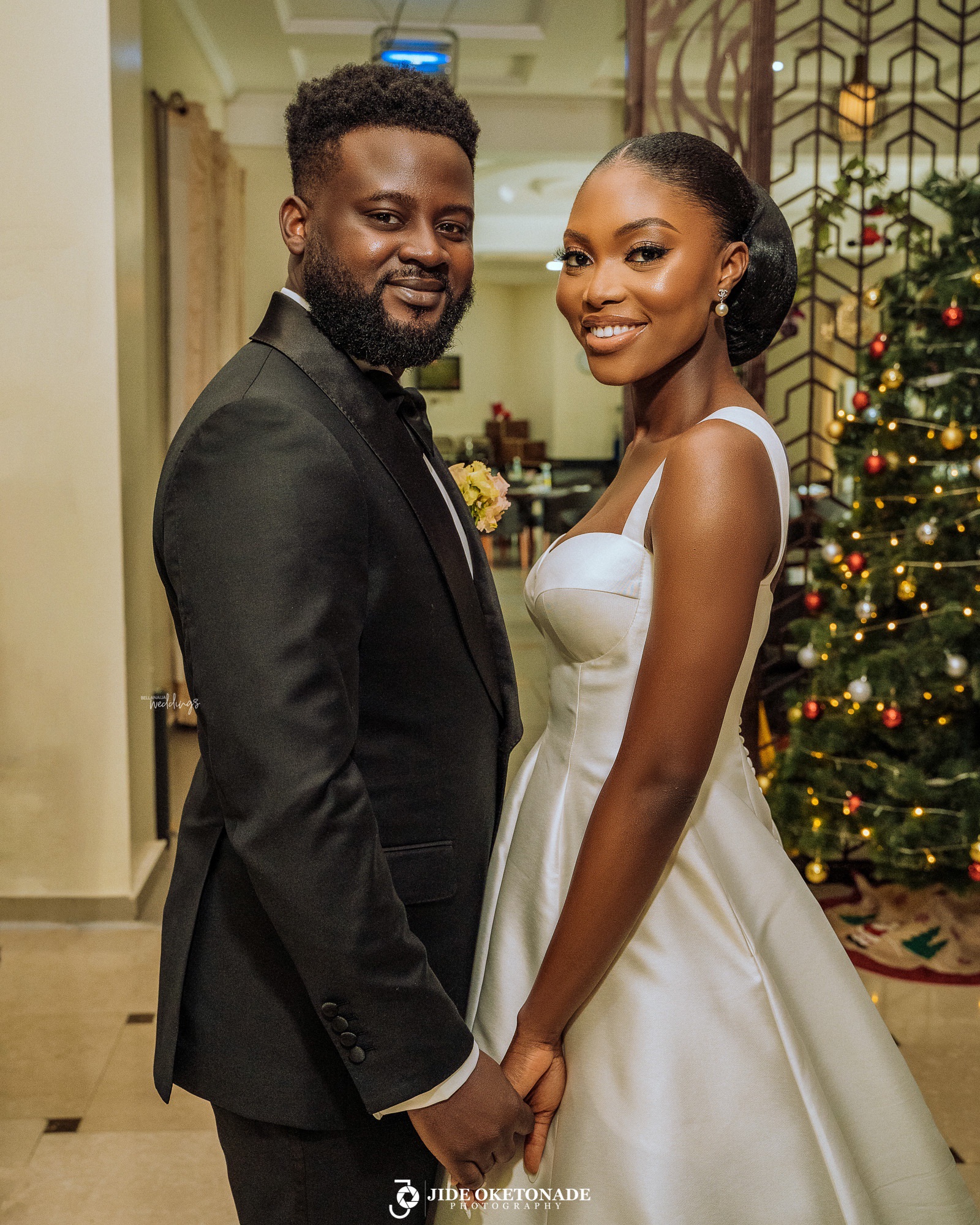 After a few uncertain starts, we're here and ready for forever. Ruth is my favourite human and I'm grateful to God for blessing me with such an outstanding woman.
Let's take it to church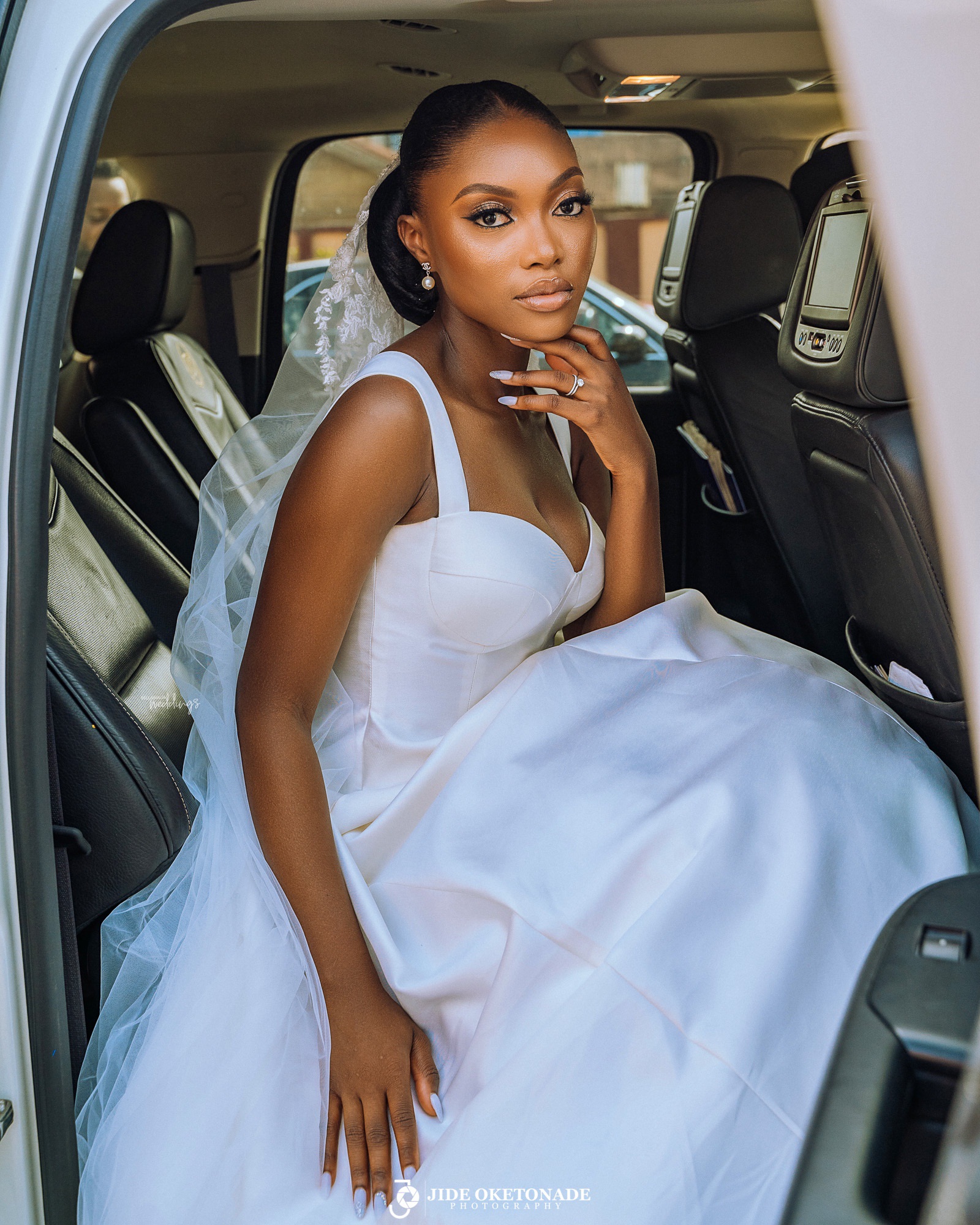 Here comes the bride…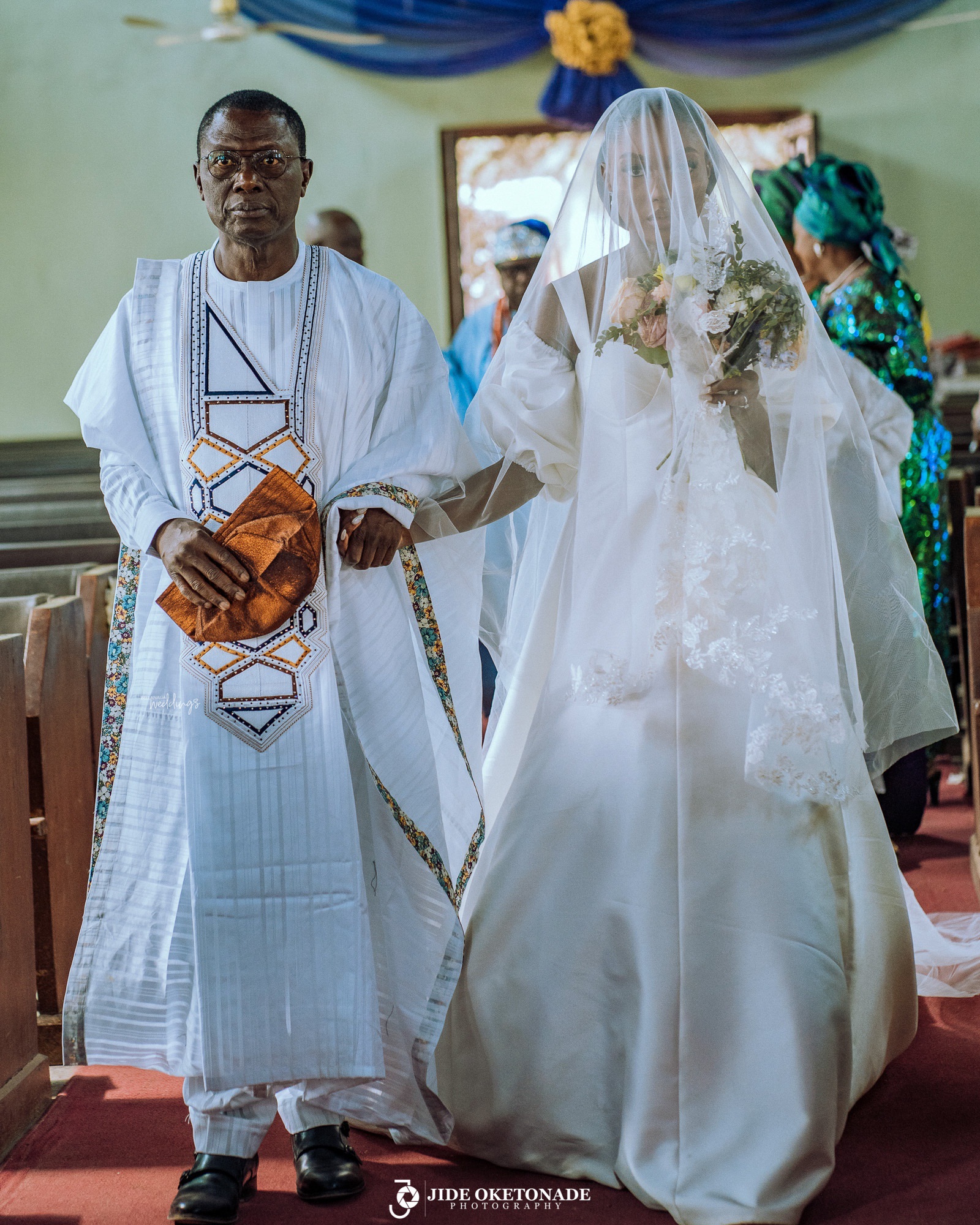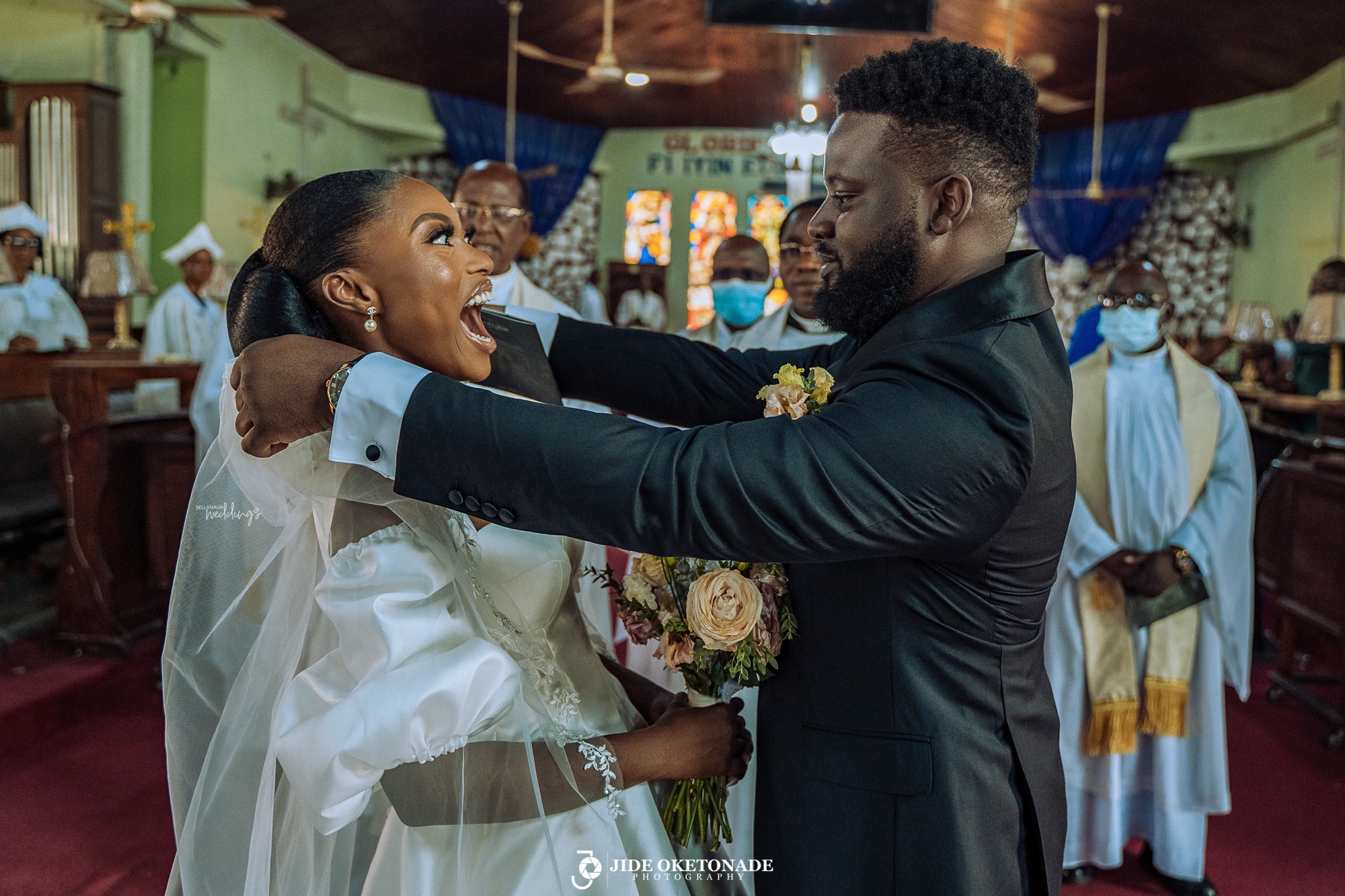 It's sealed! Mr and Mrs now! 😍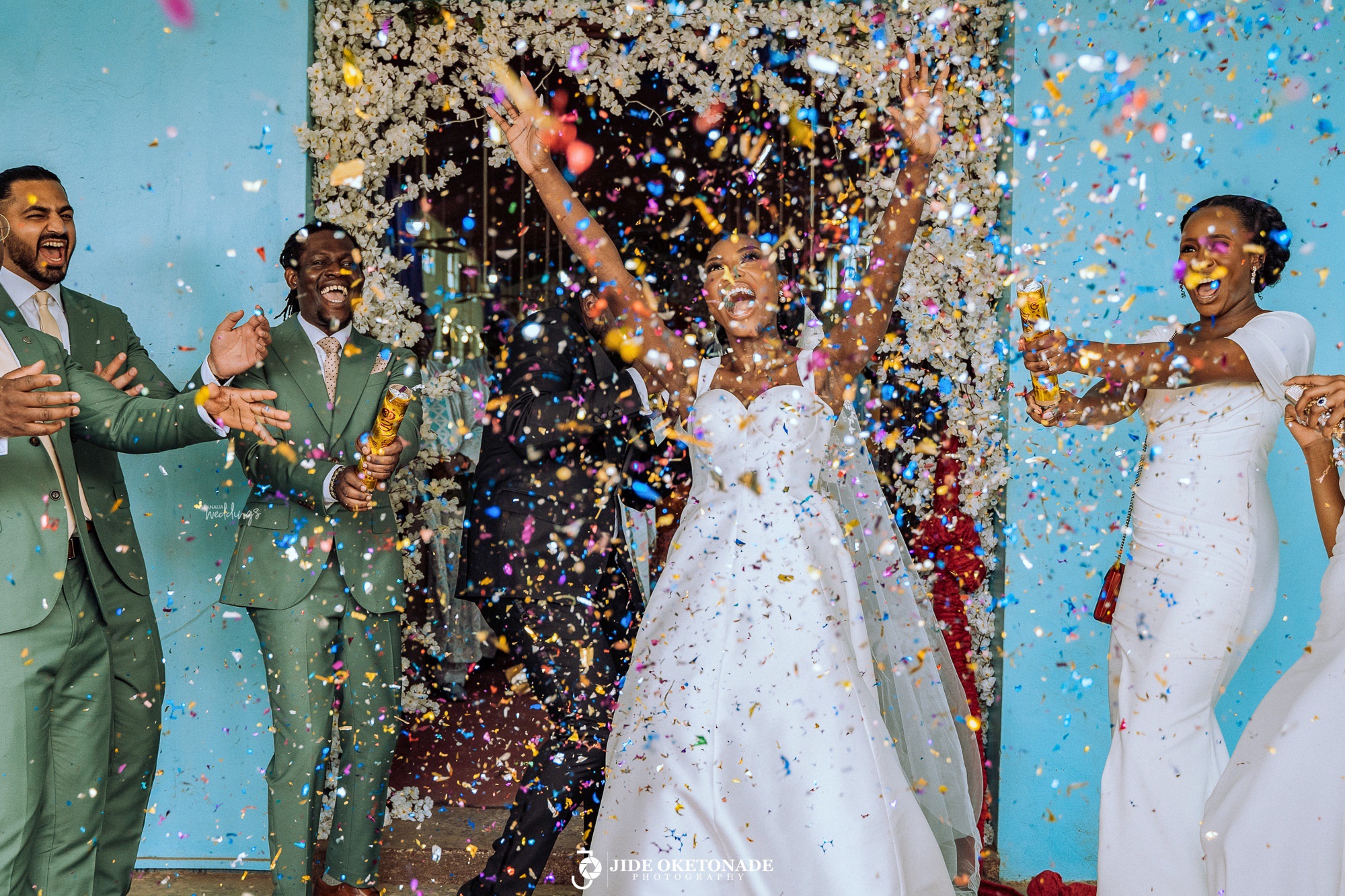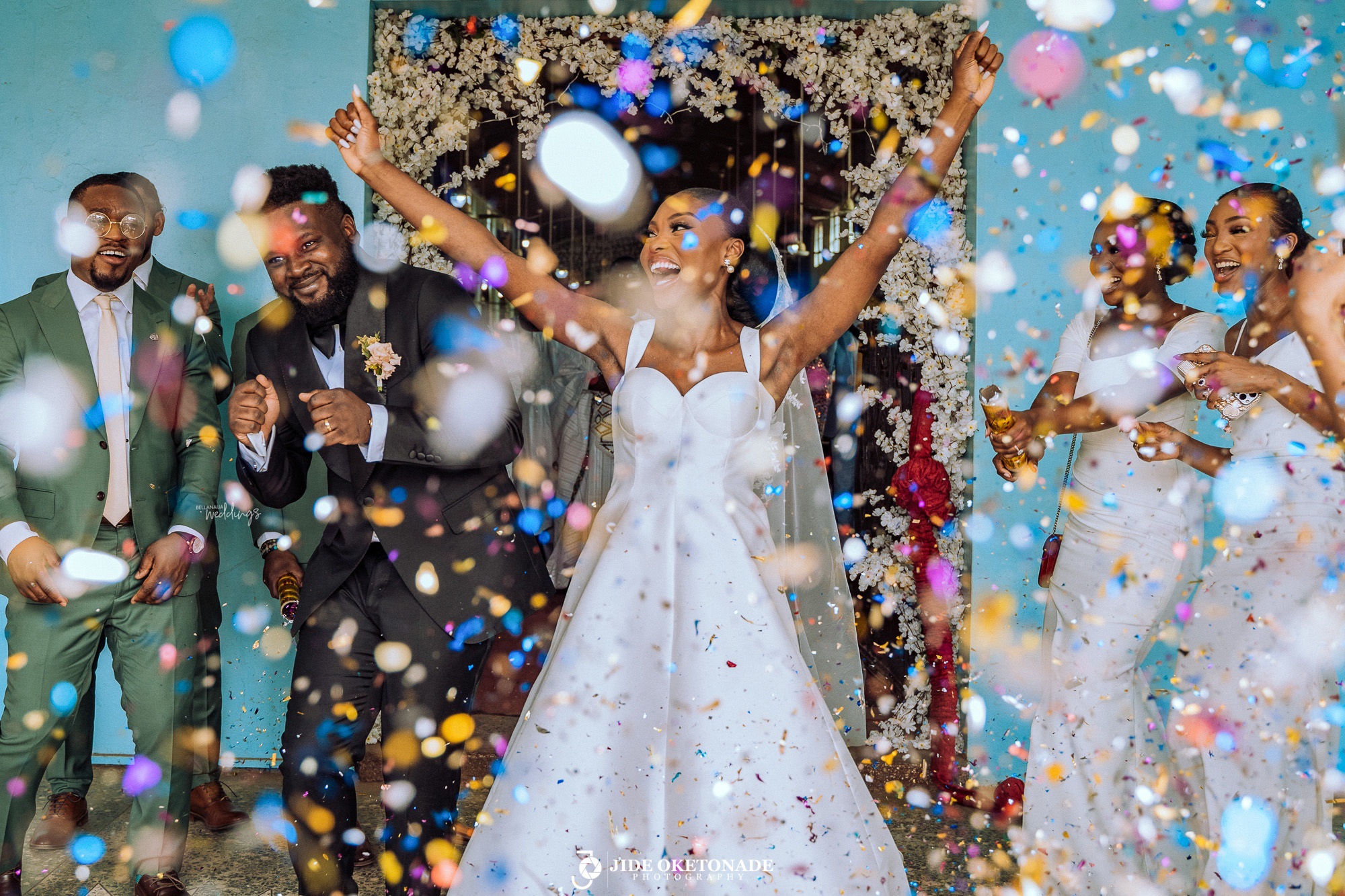 Time to celebrate at the reception!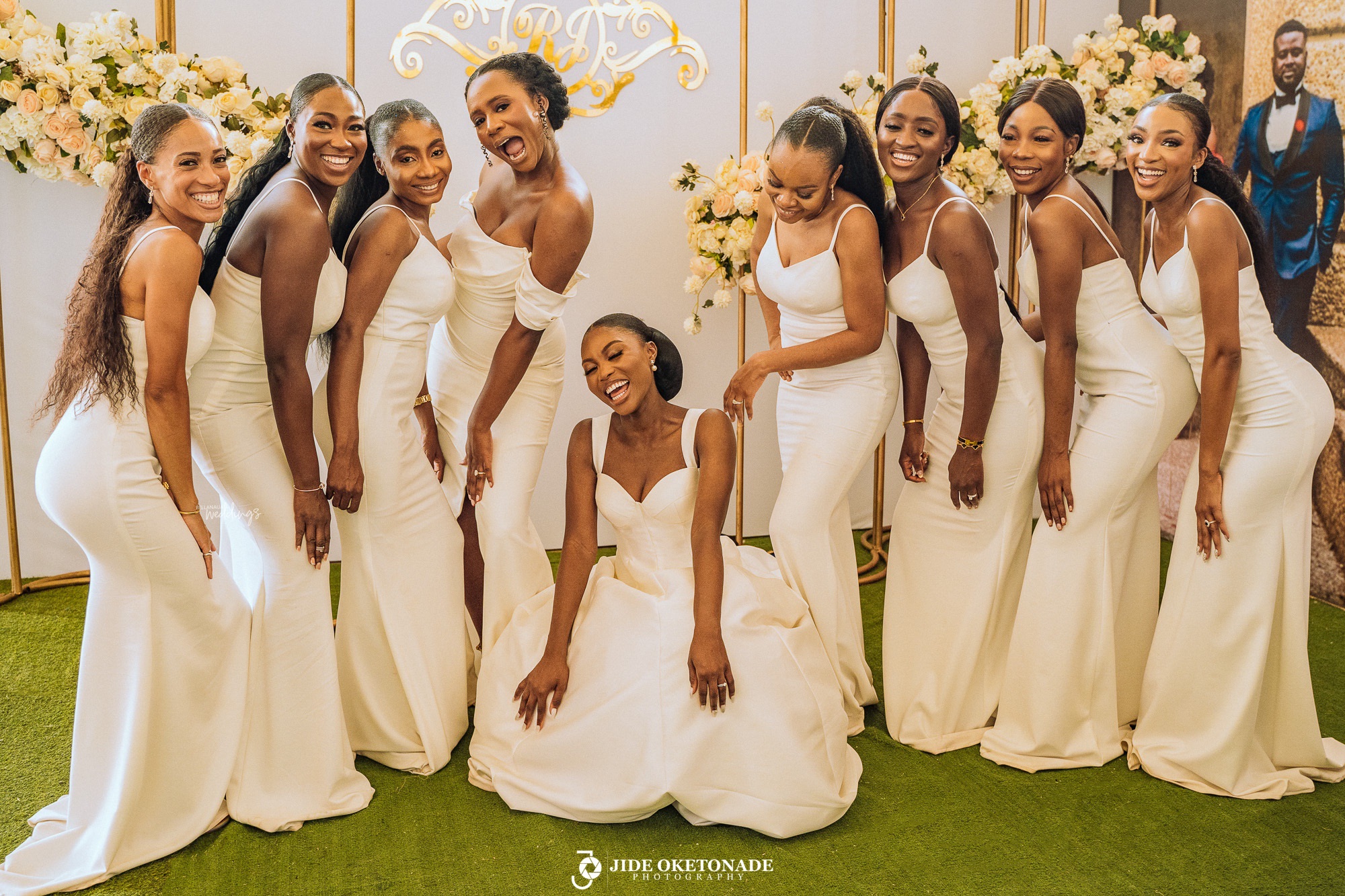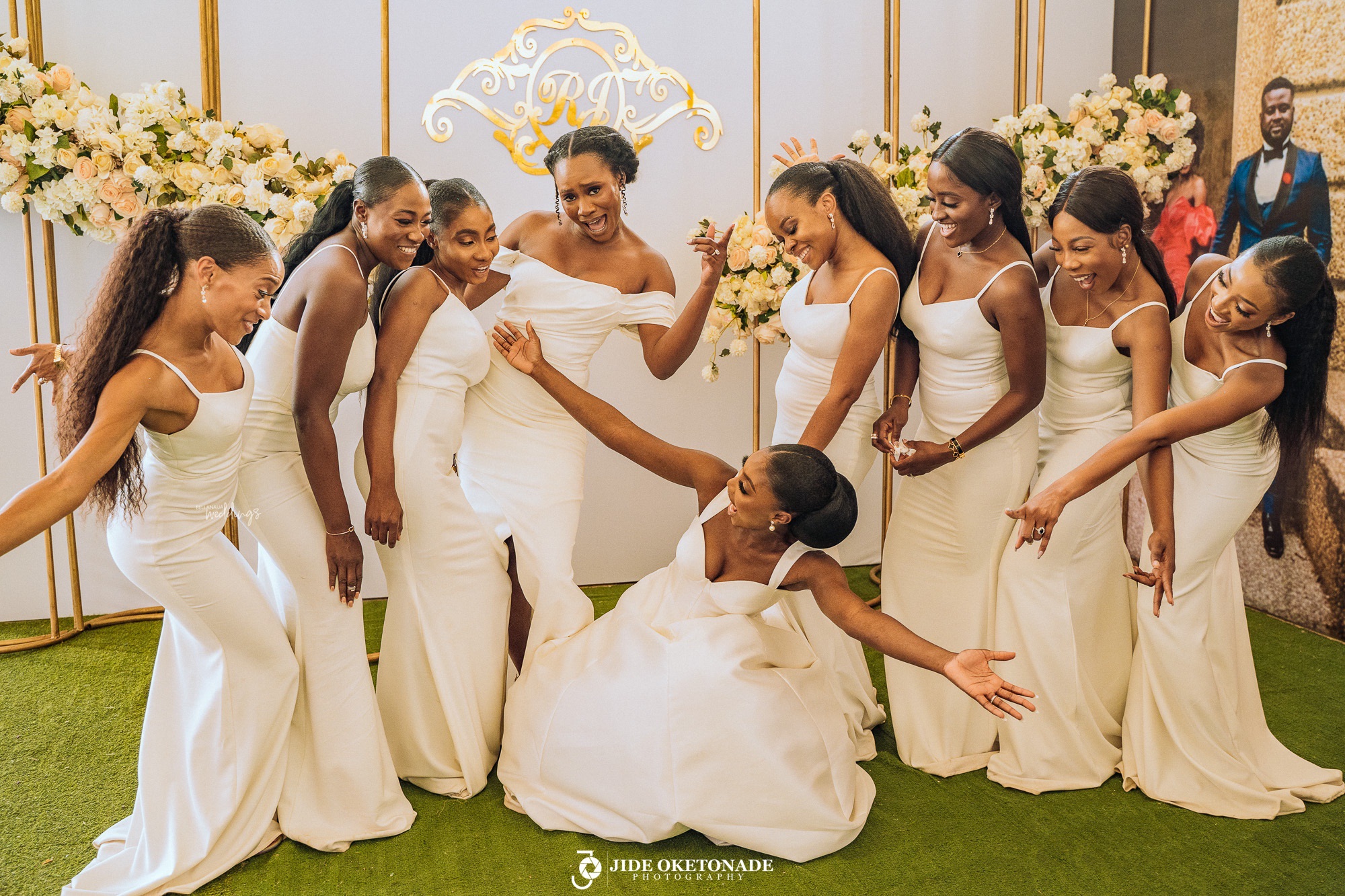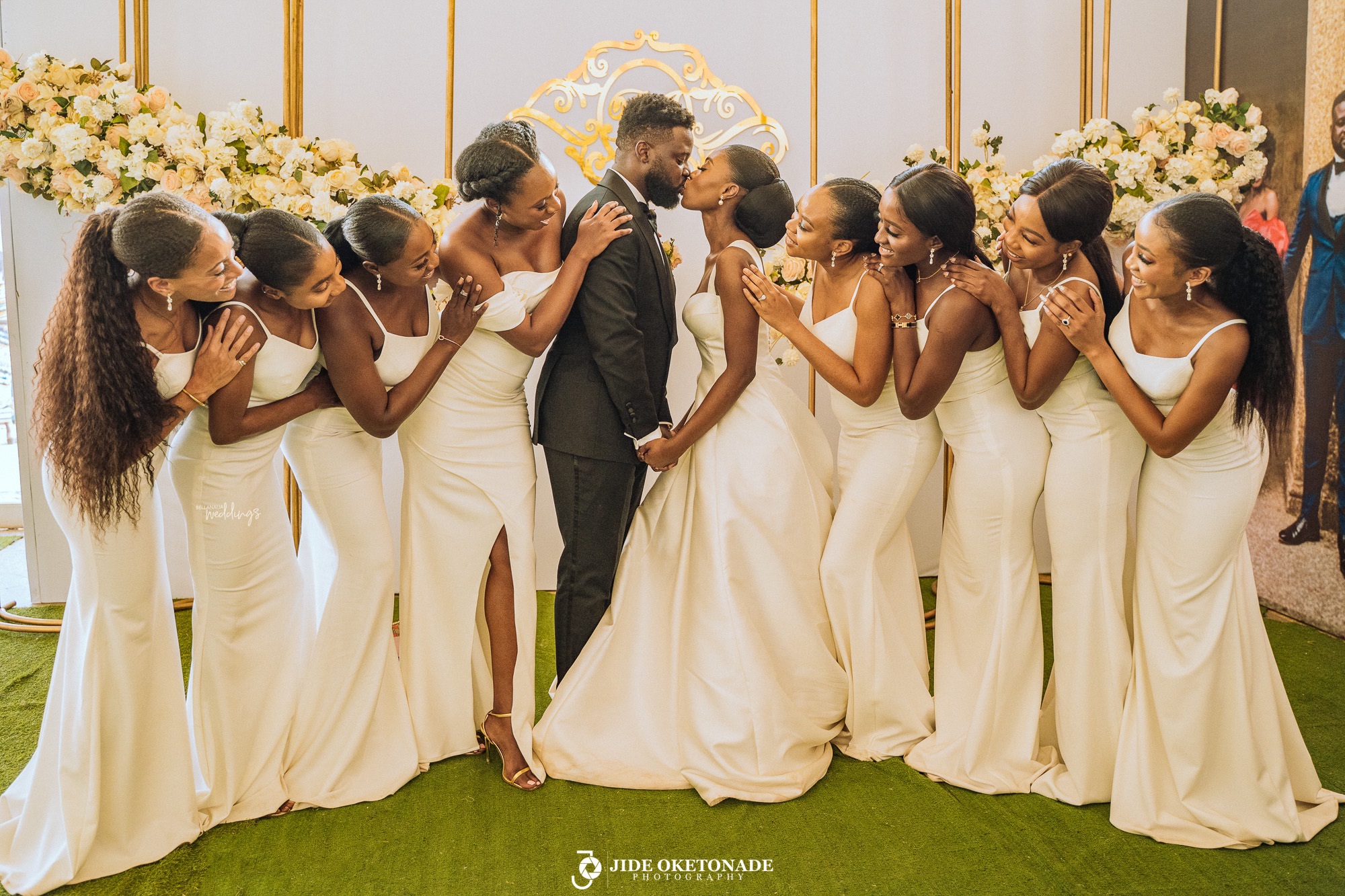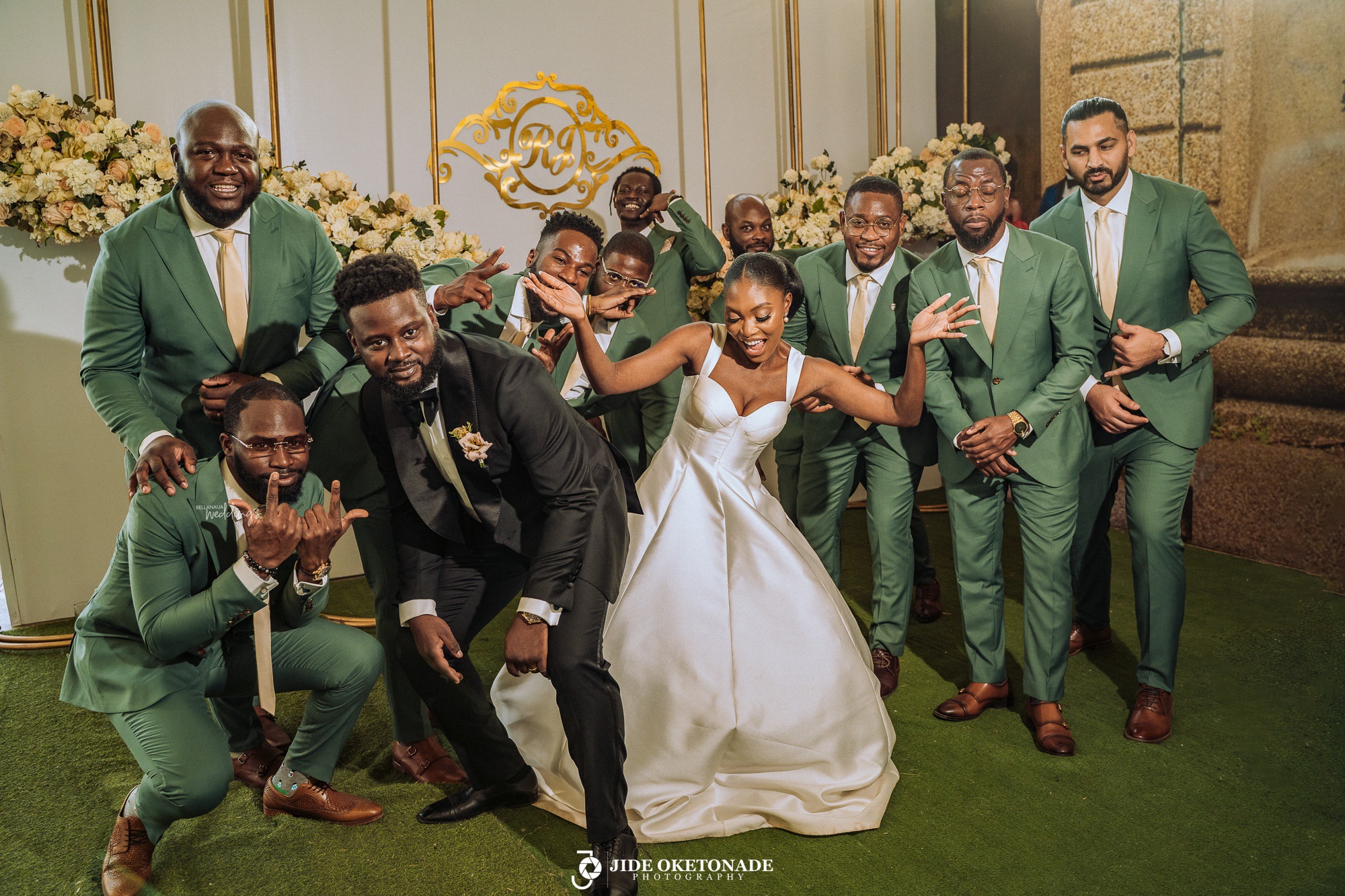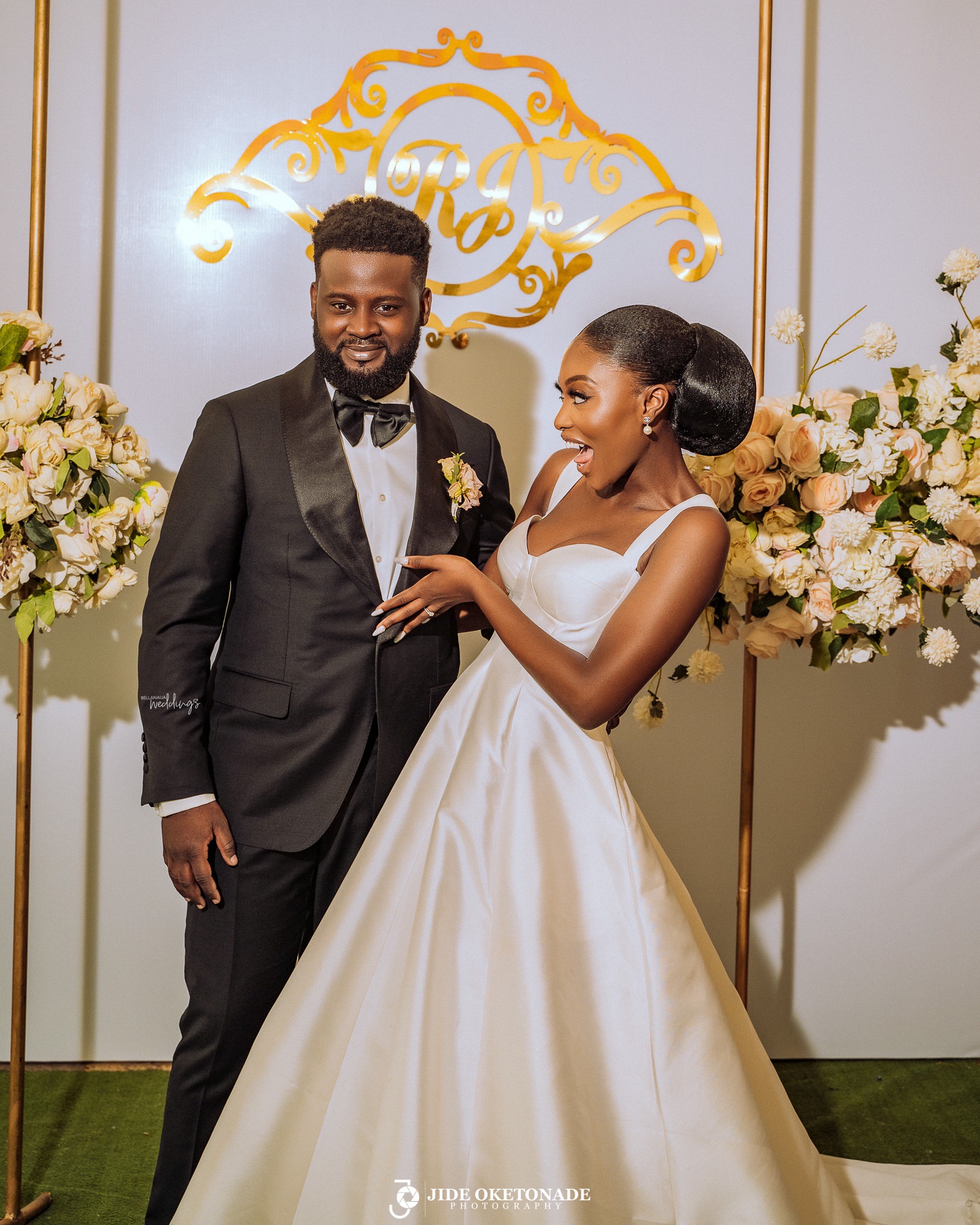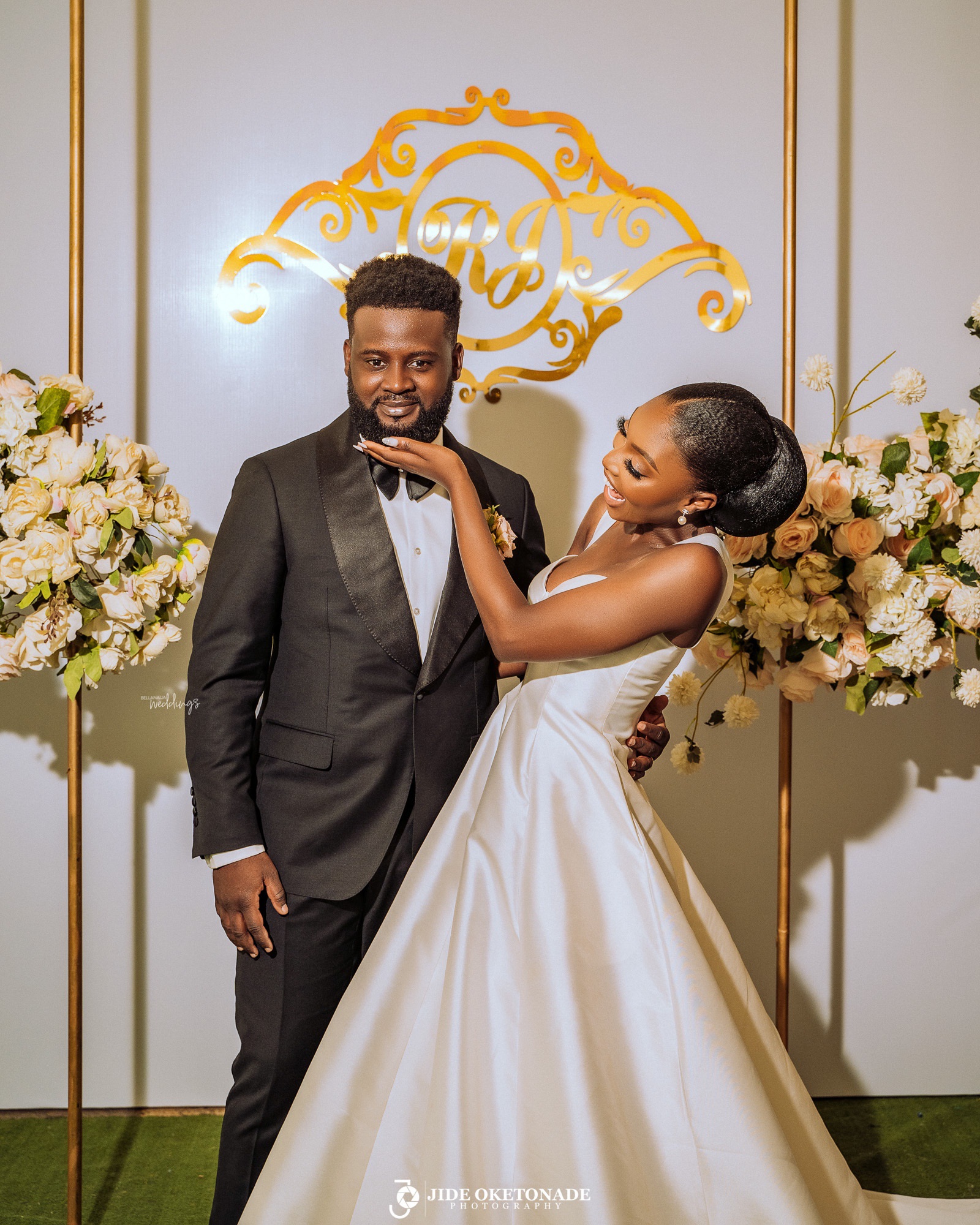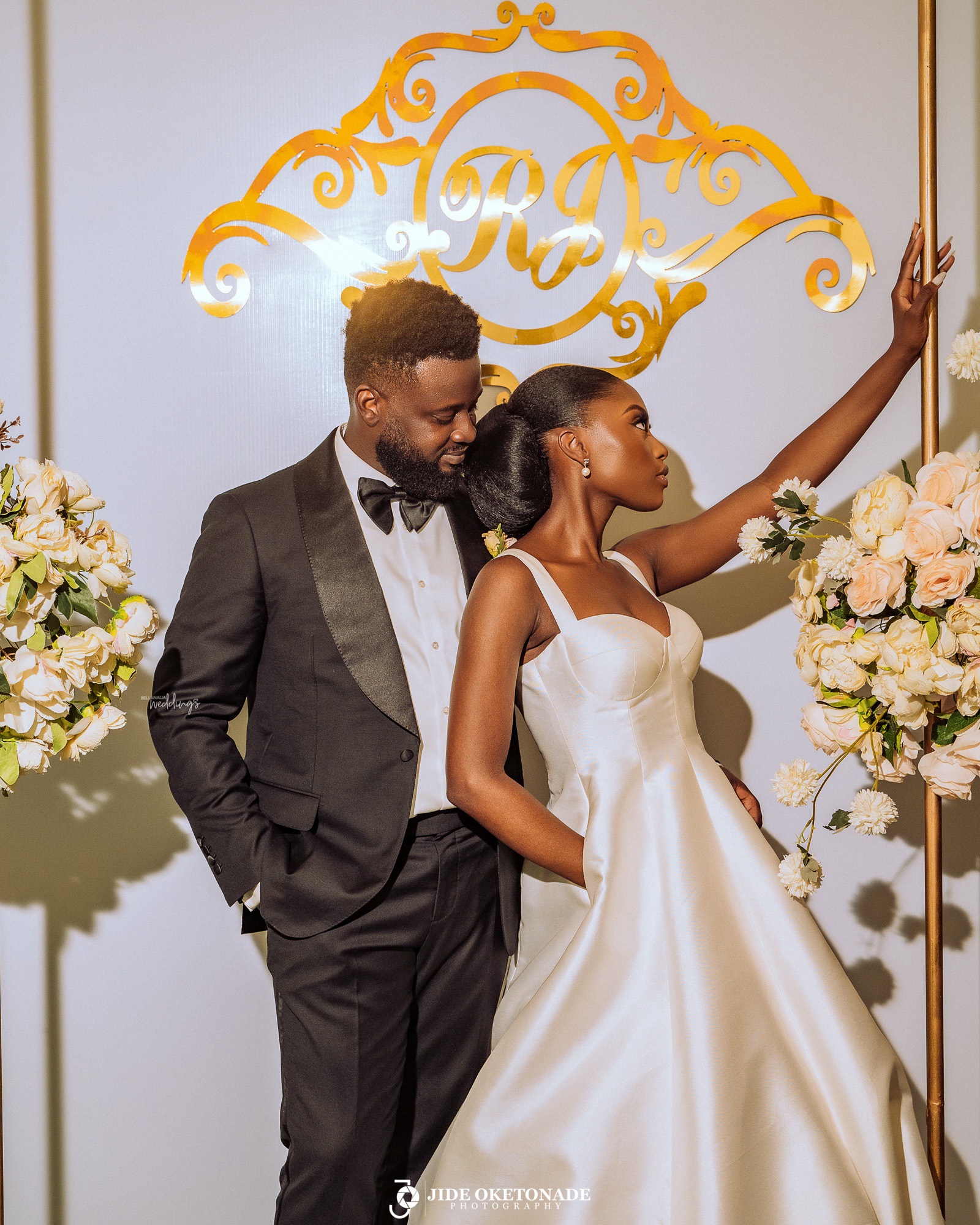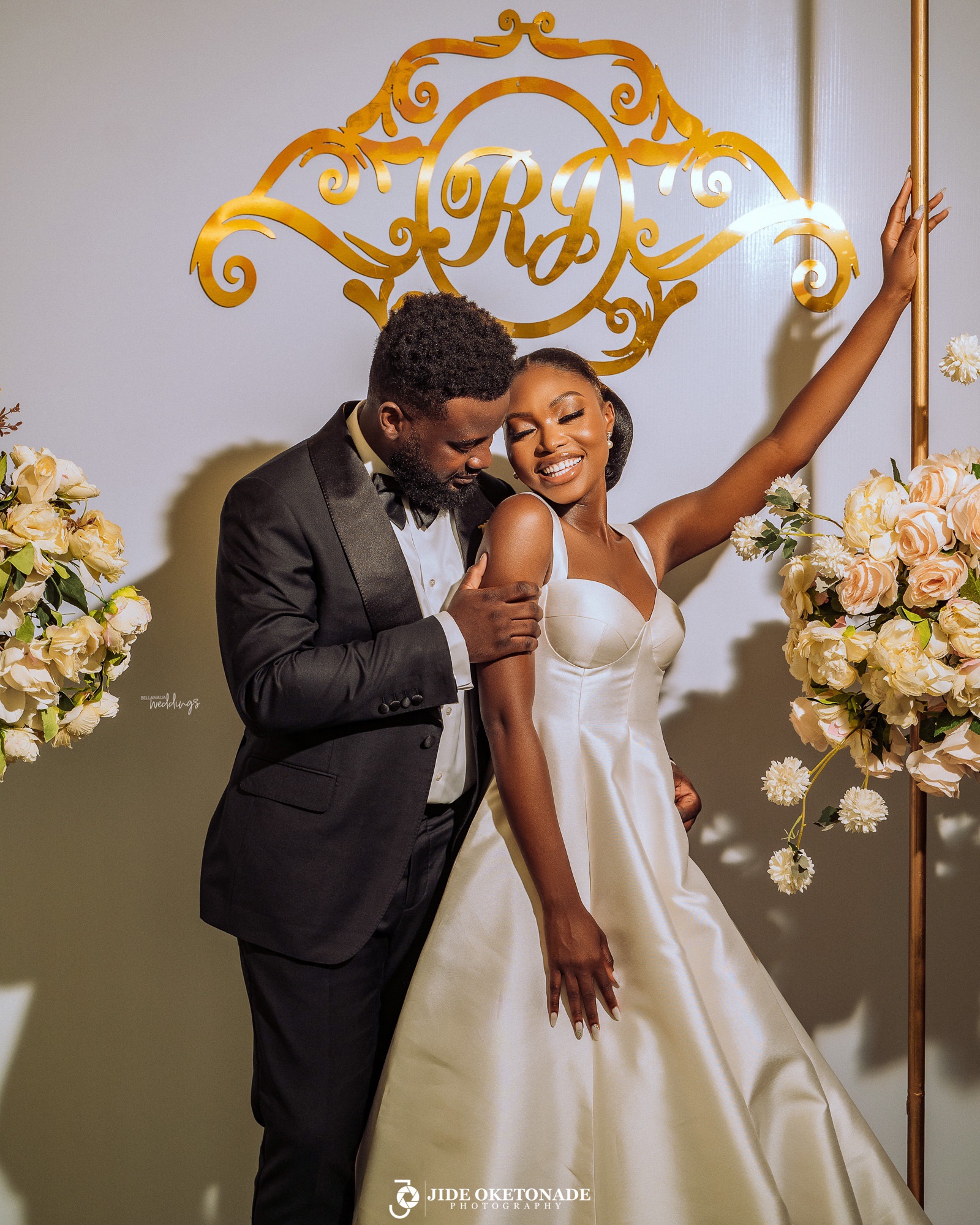 Talk about the magic of the first dance…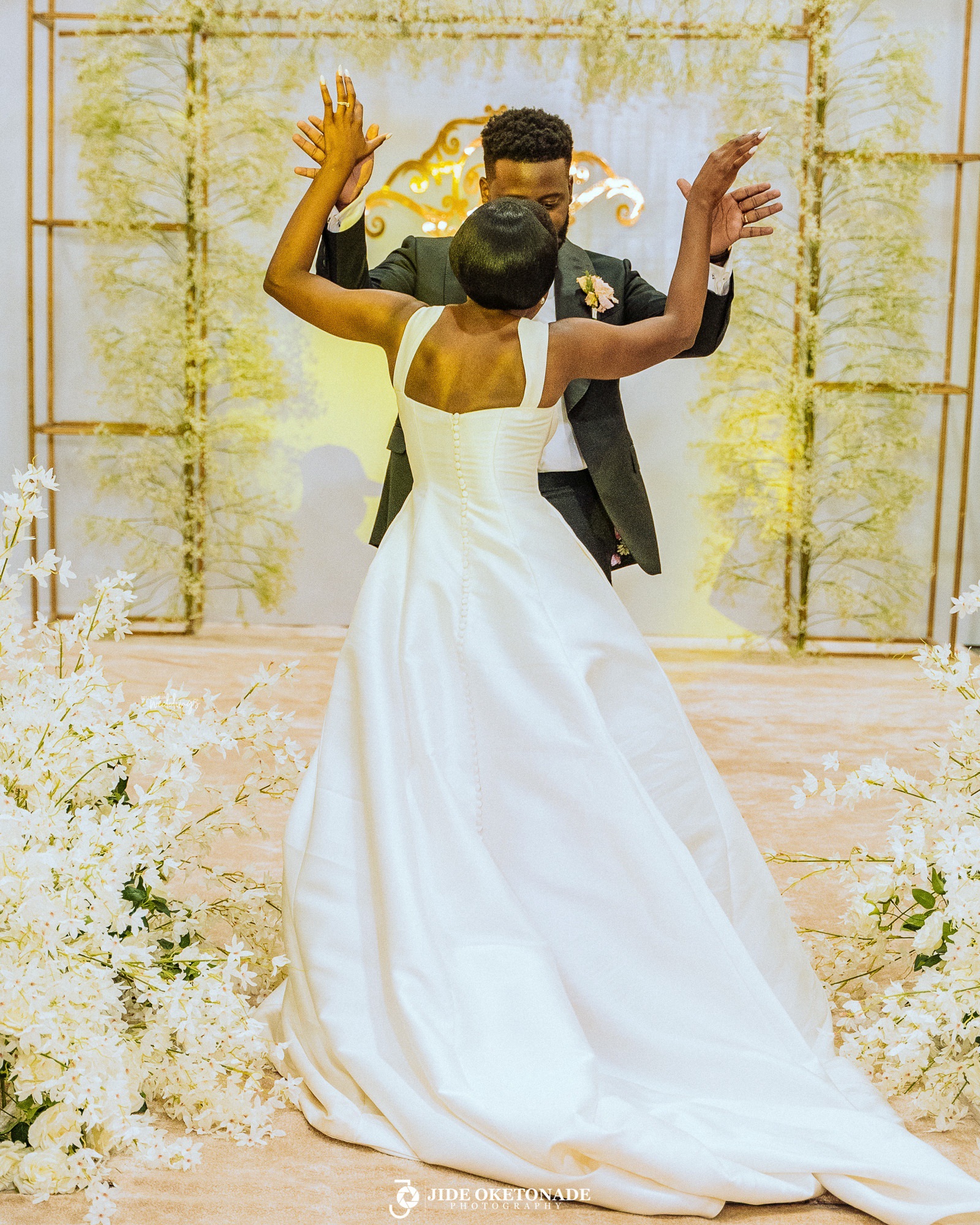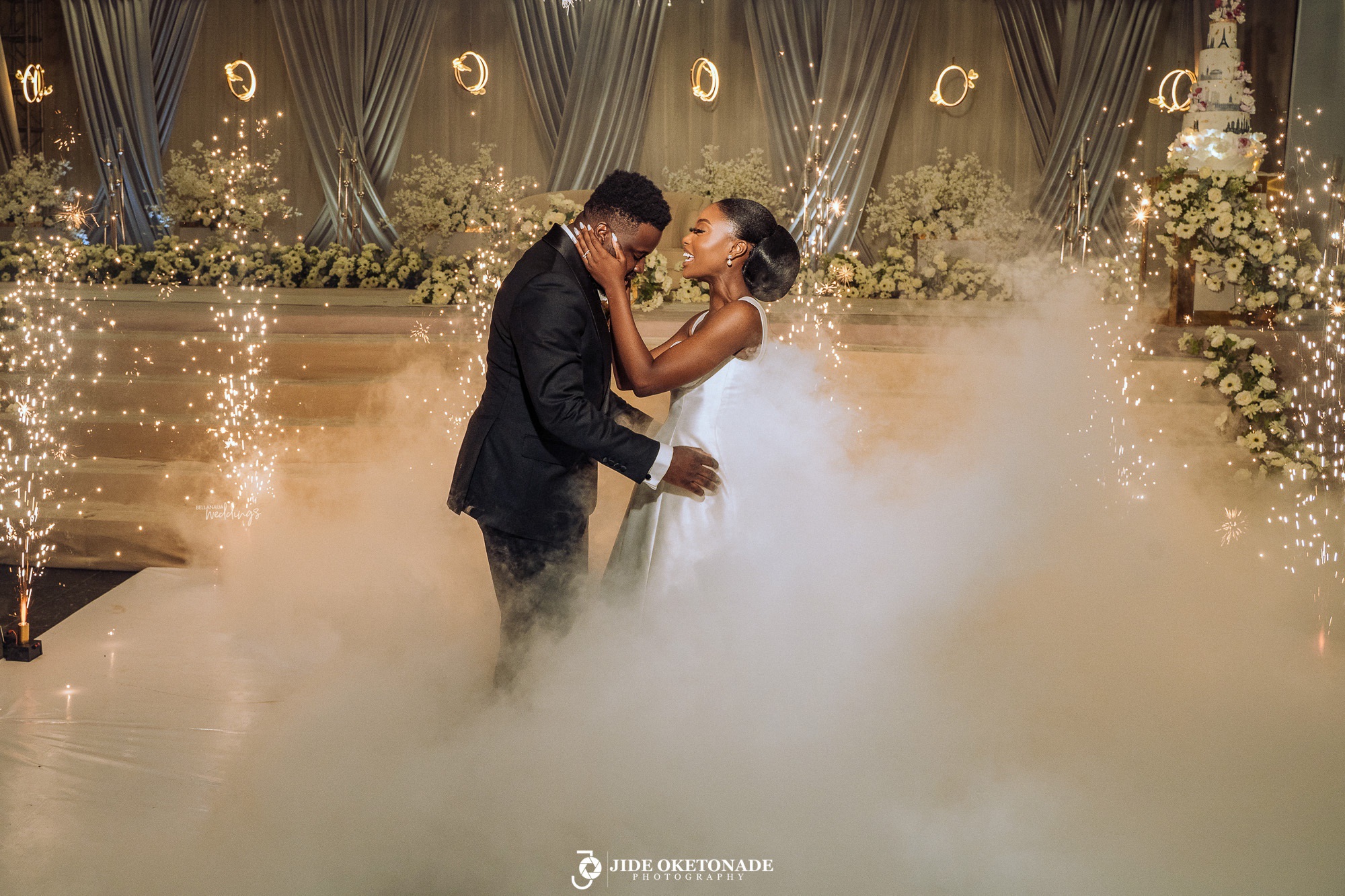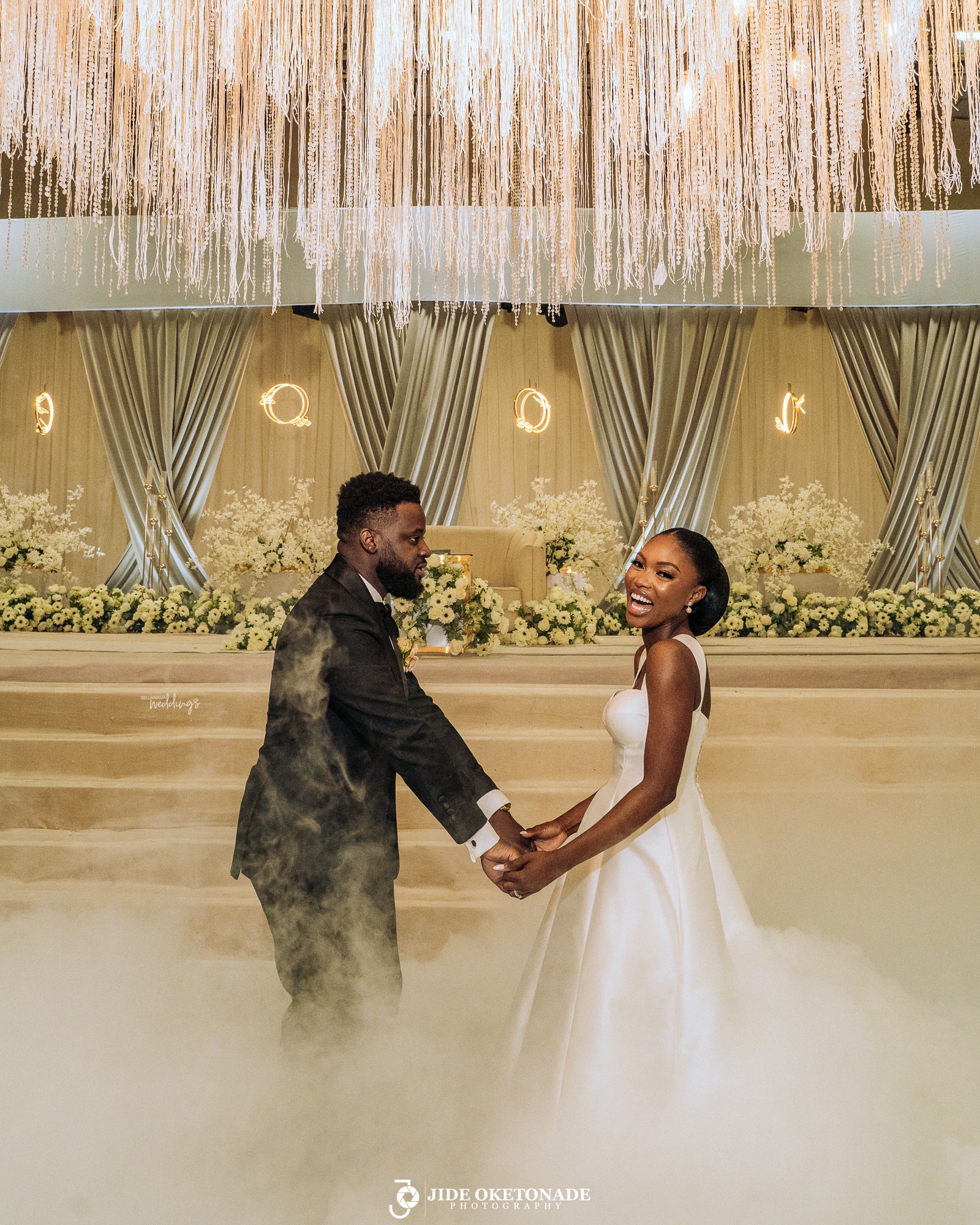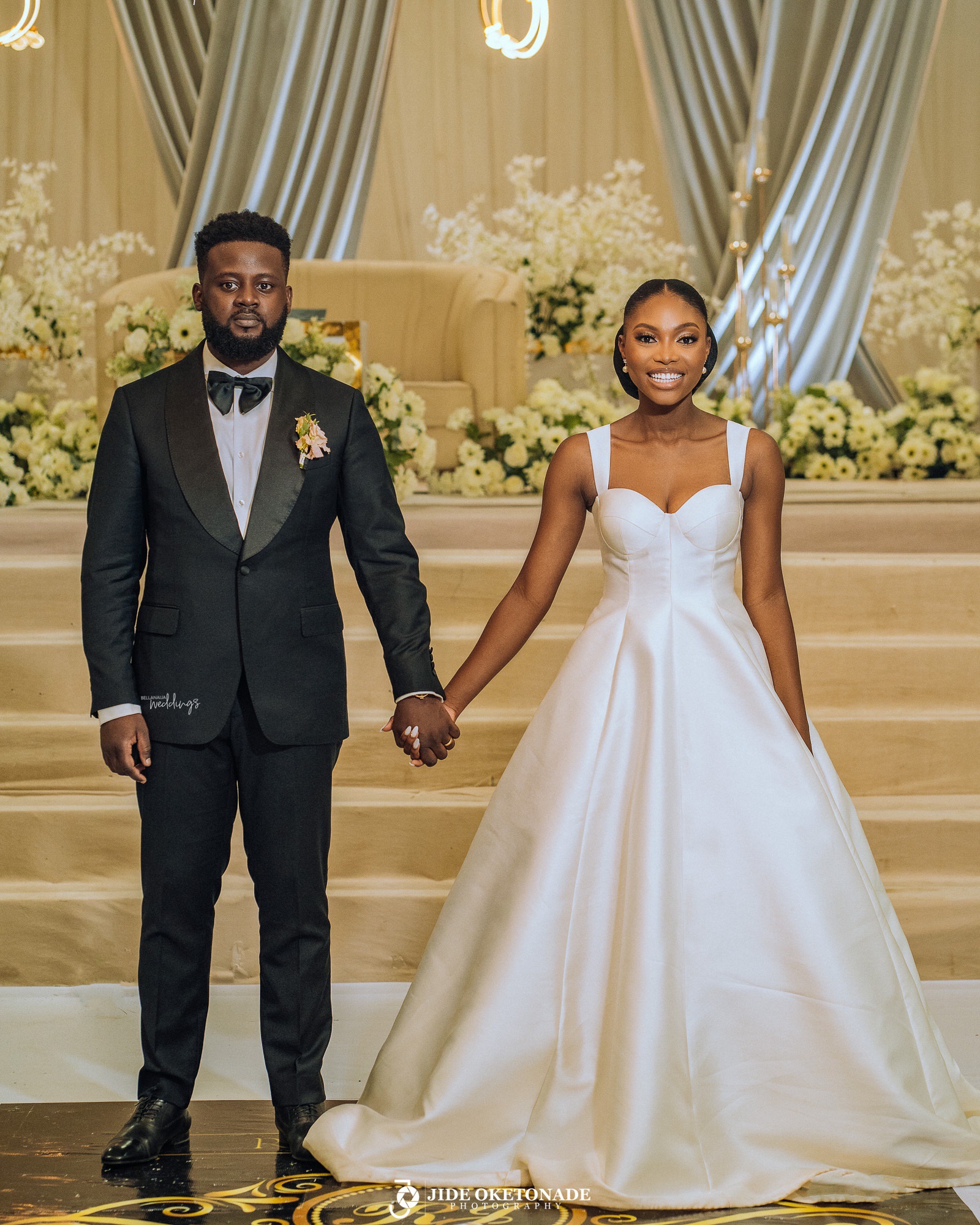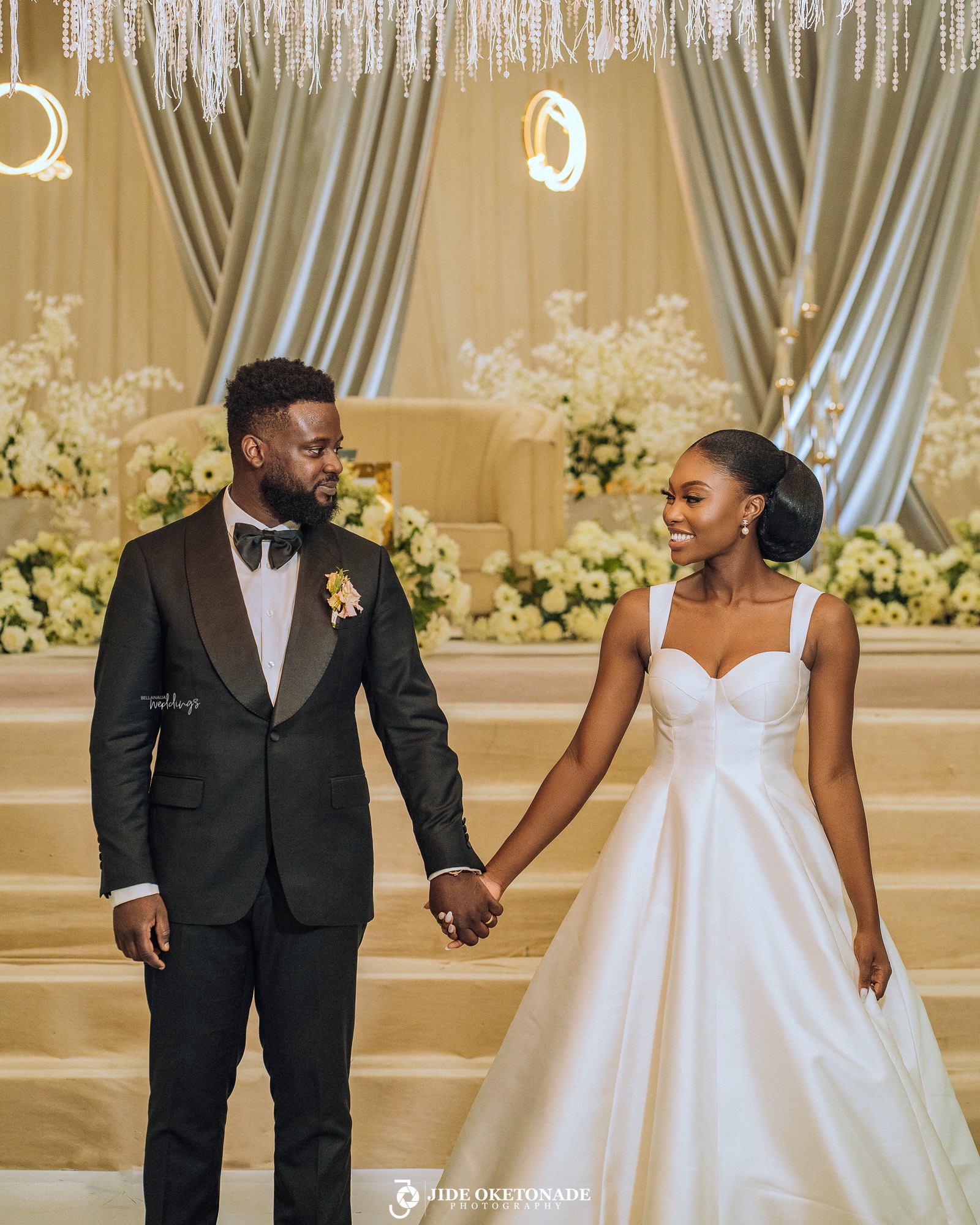 The sweet joy of love and motherhood
Ruth was a classy bride in her after-party fit.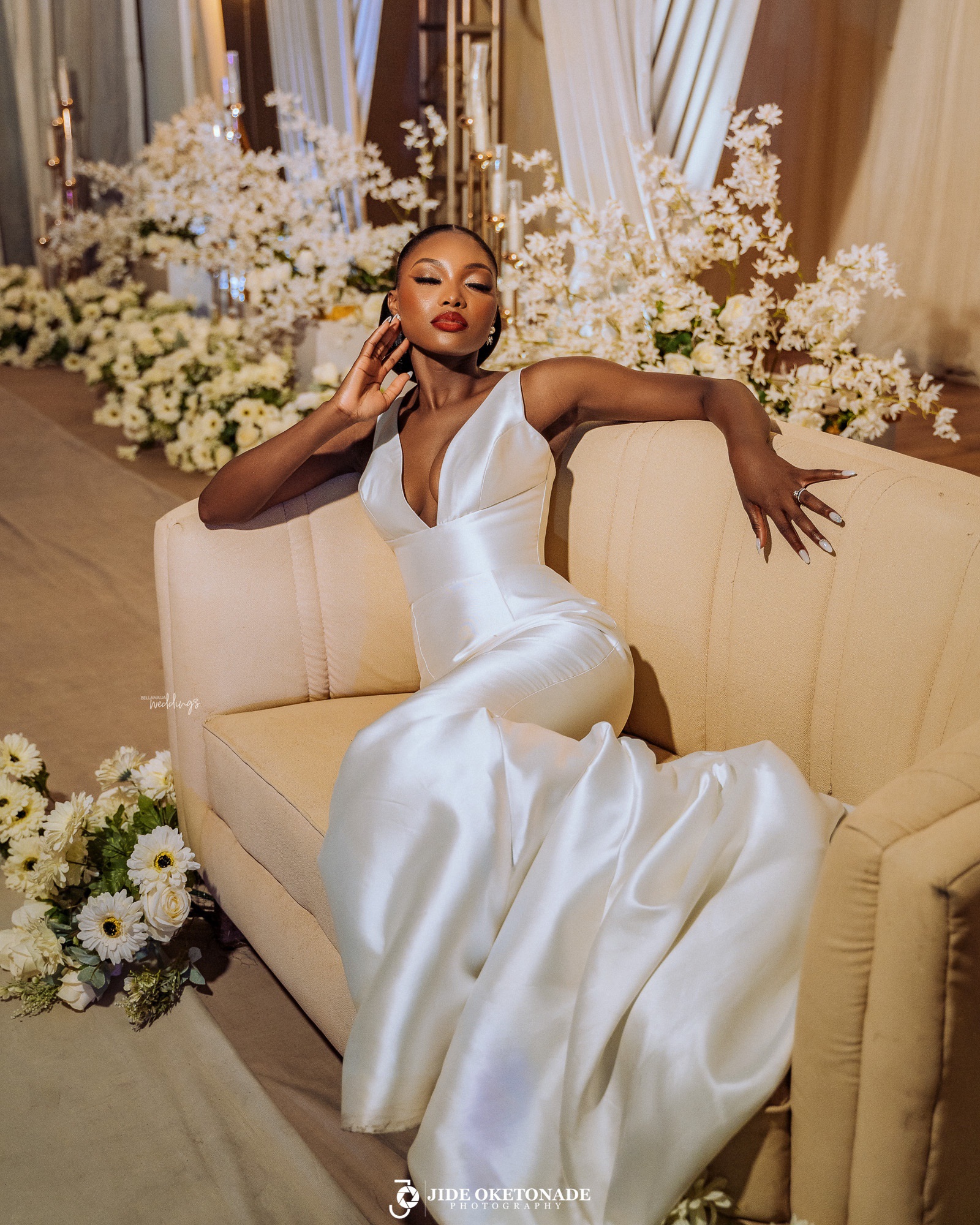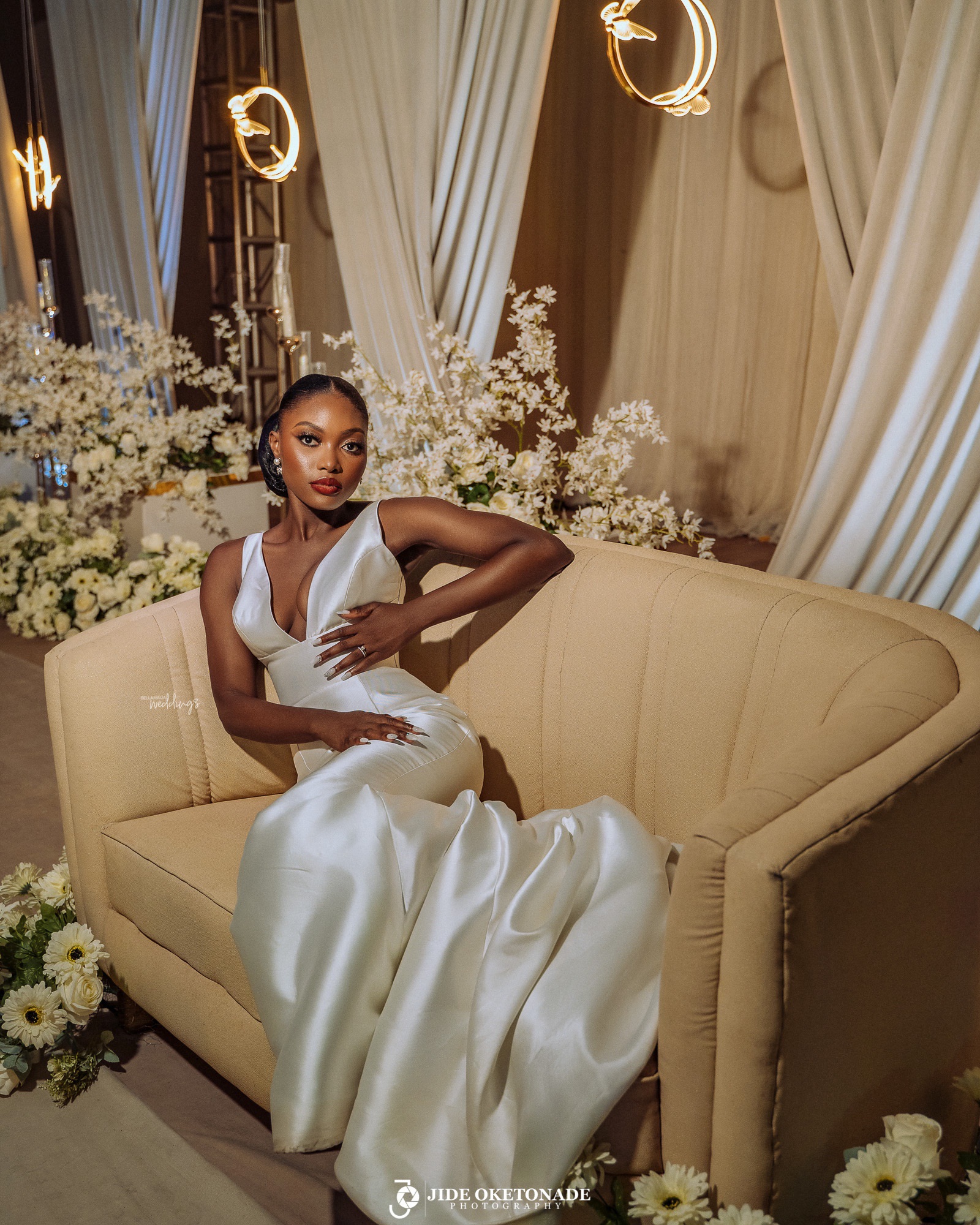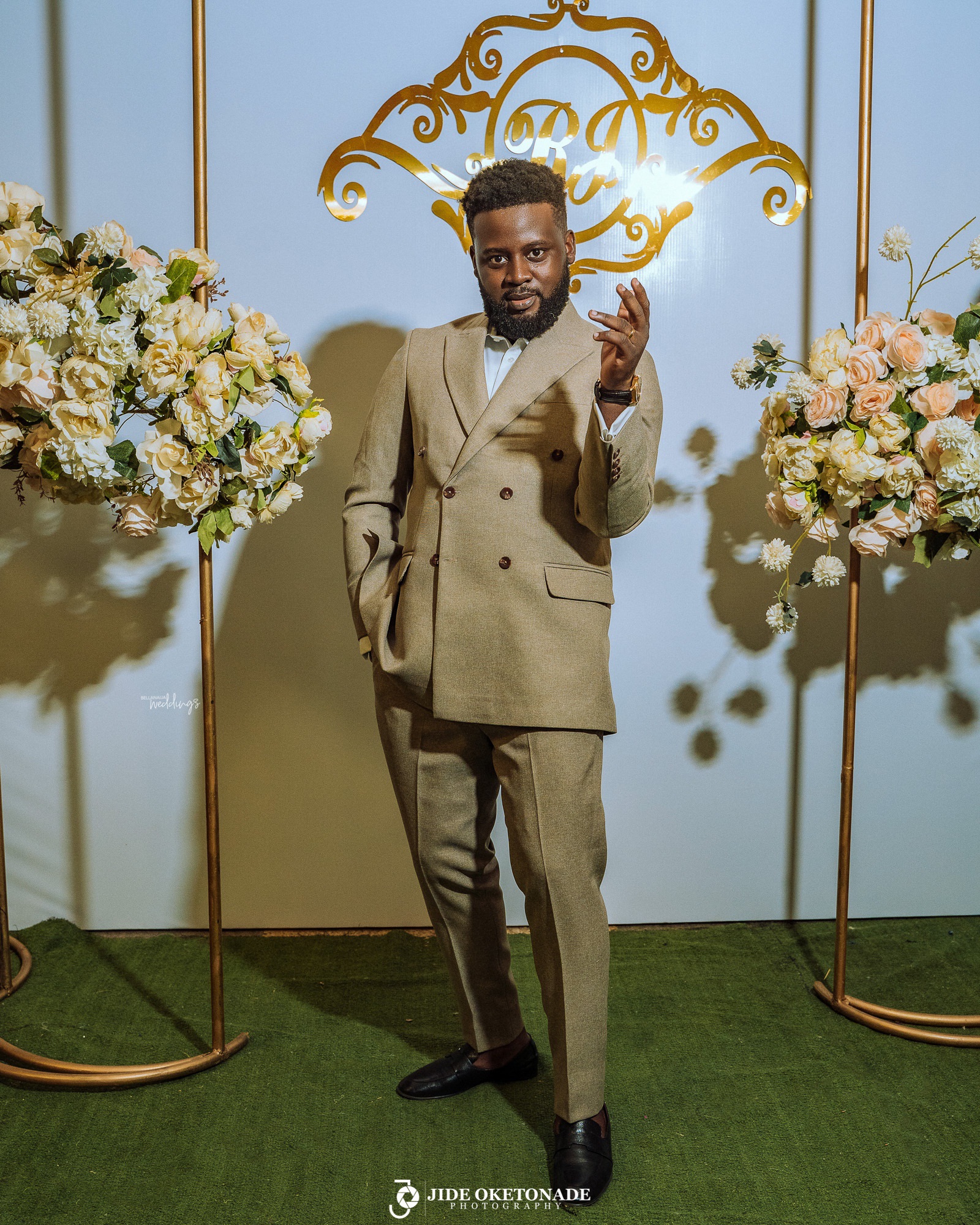 Forever and always!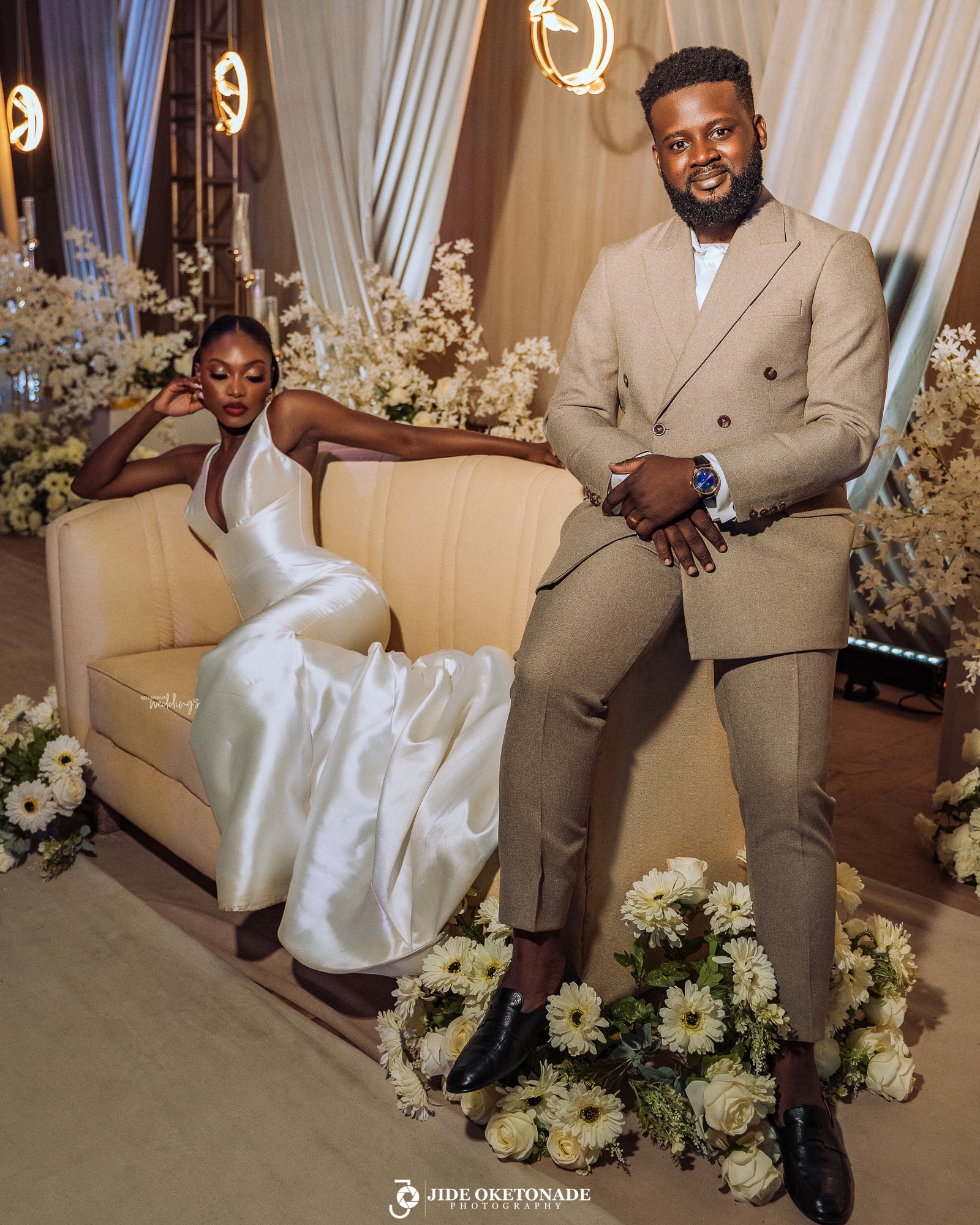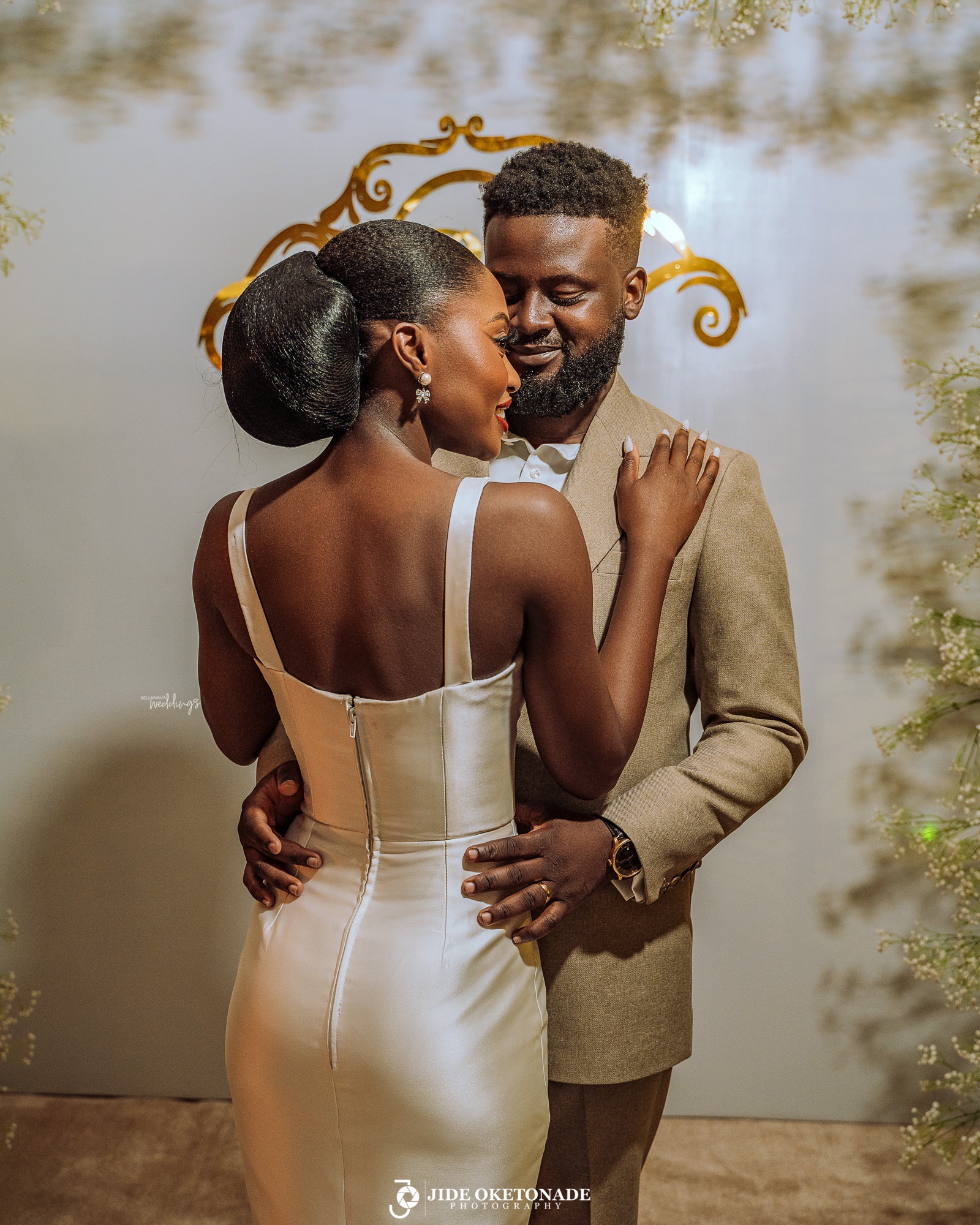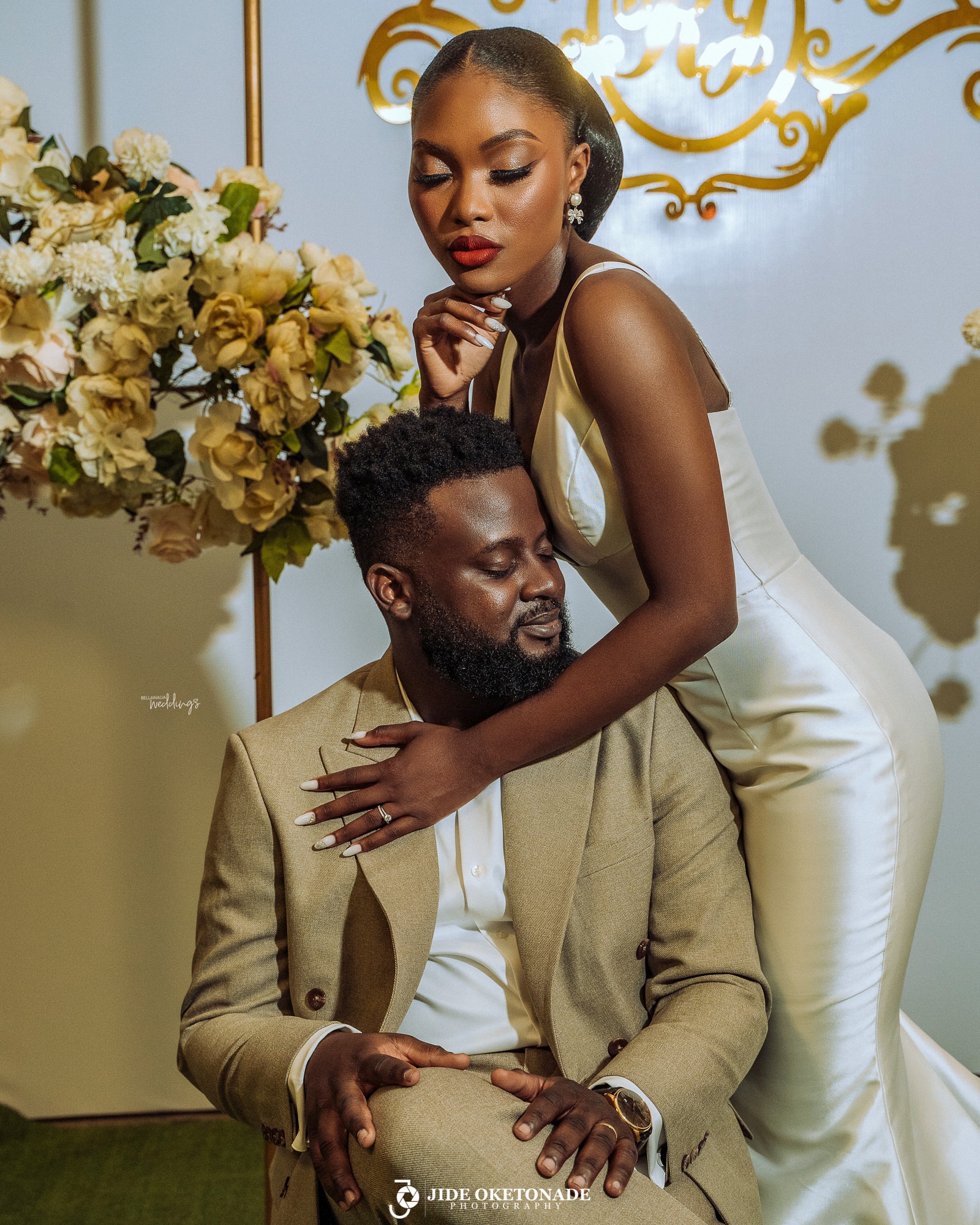 Credits
Bride: @drjabz_thederm
Groom: @mr_maggi
Photography: @jideoketonadephotography
Planner: @lh_events
Makeup: @tmtbylayinka
Bridal Styling: @themelangestyling
Videography: @thegalleryng