Did actor Jidekene really get married? This is a question that a number of people have asked this last week? Well, we are about to find out!
A team of brilliant wedding vendors put together this collaboration shoot to depict the beauty of the Igbo traditional wedding. They brought the modern twist decor details to the outfits.
The models, actor Jidekene Achufusi and Chisom really brought the shoot to reality with their stunning looks and vibes. If you are all about having a chic  Igbo traditional wedding, then you might want to bookmark this shoot for future reference.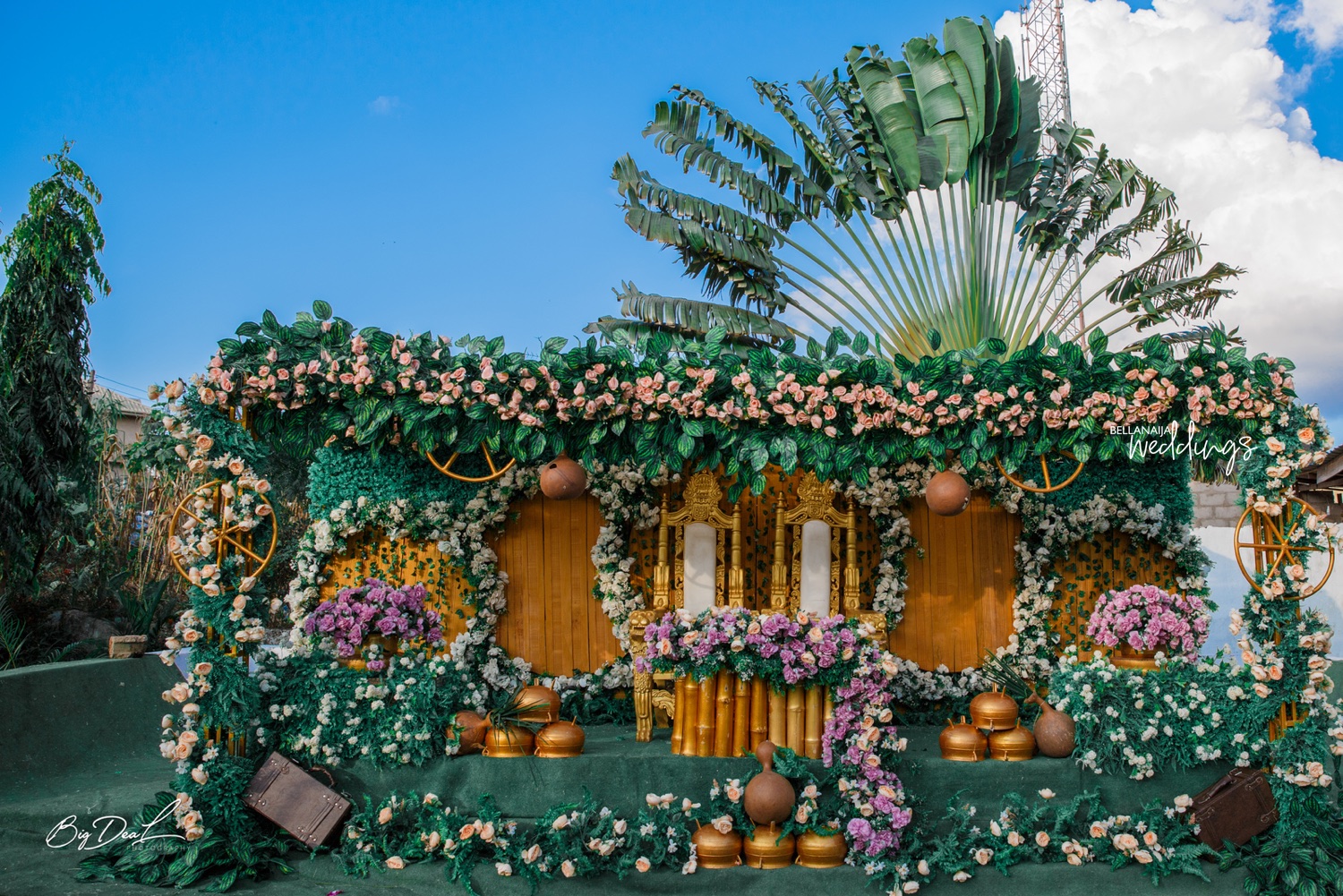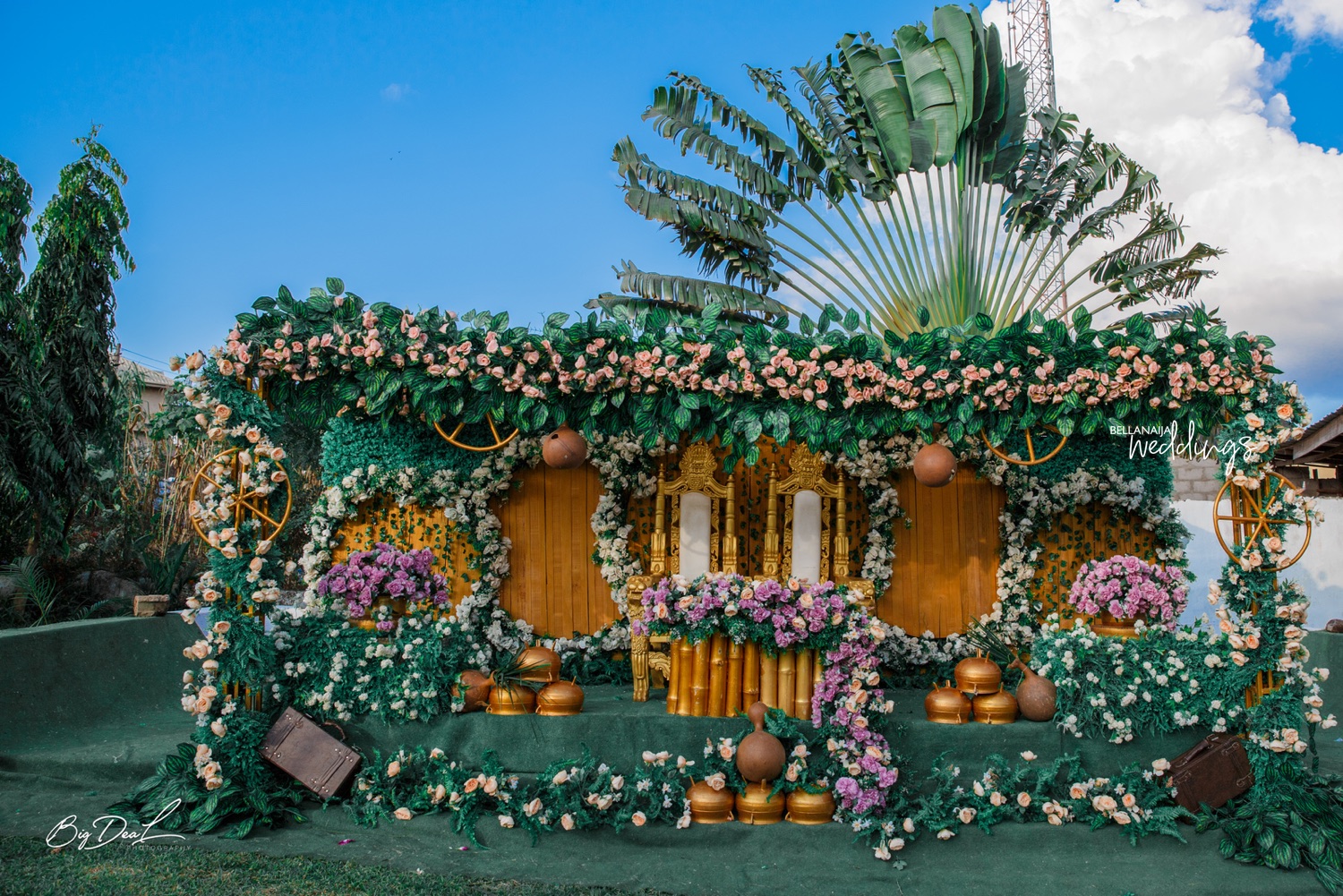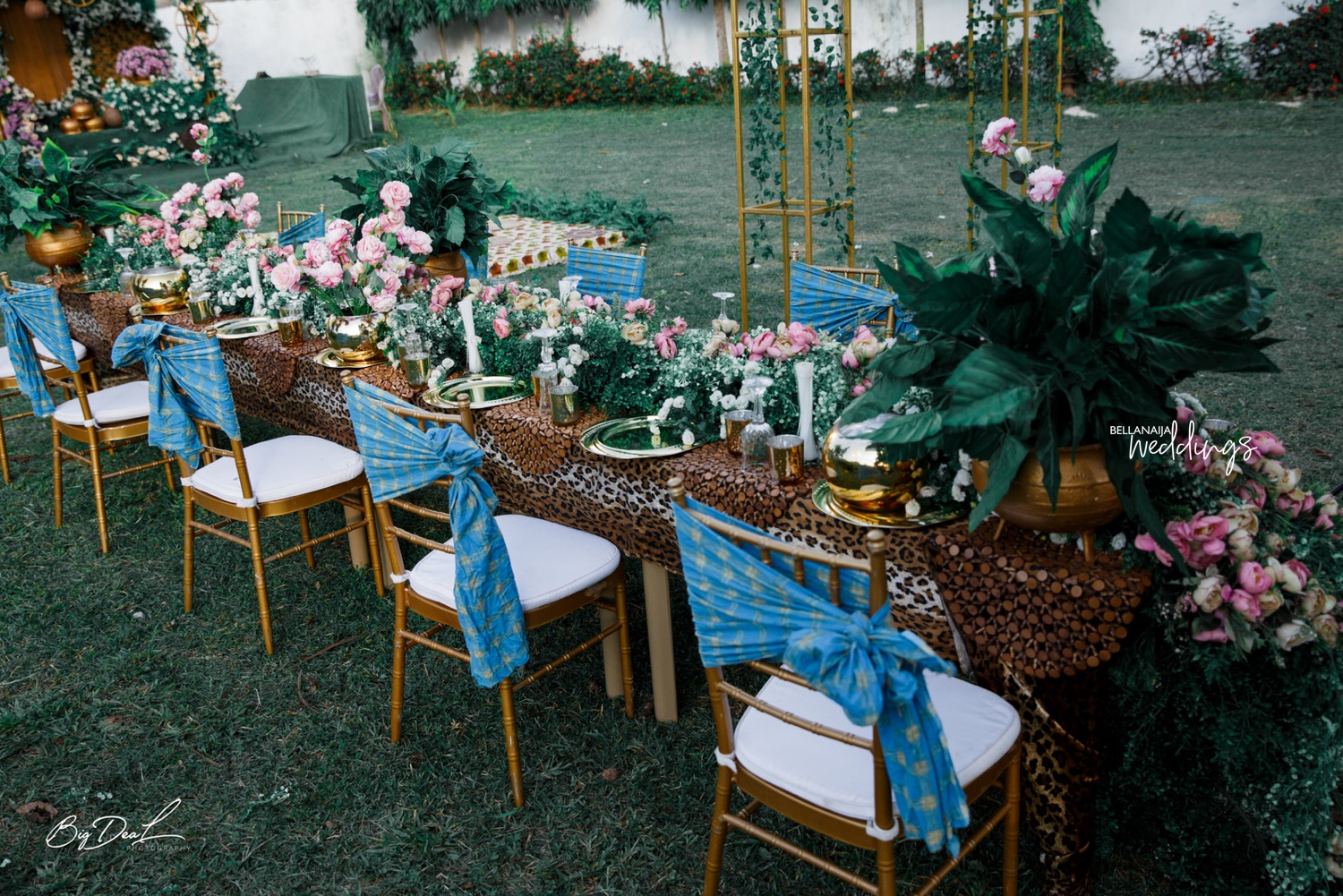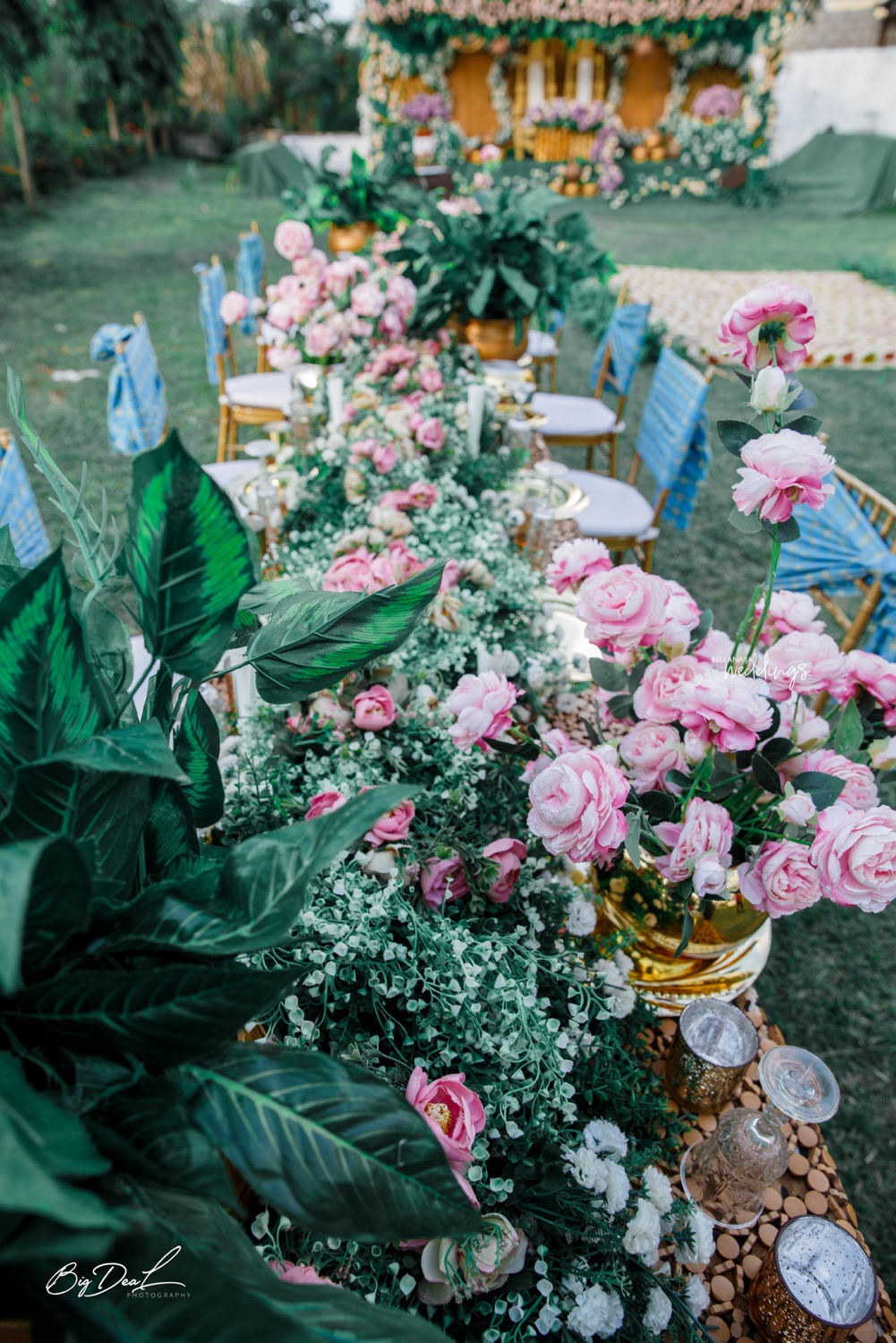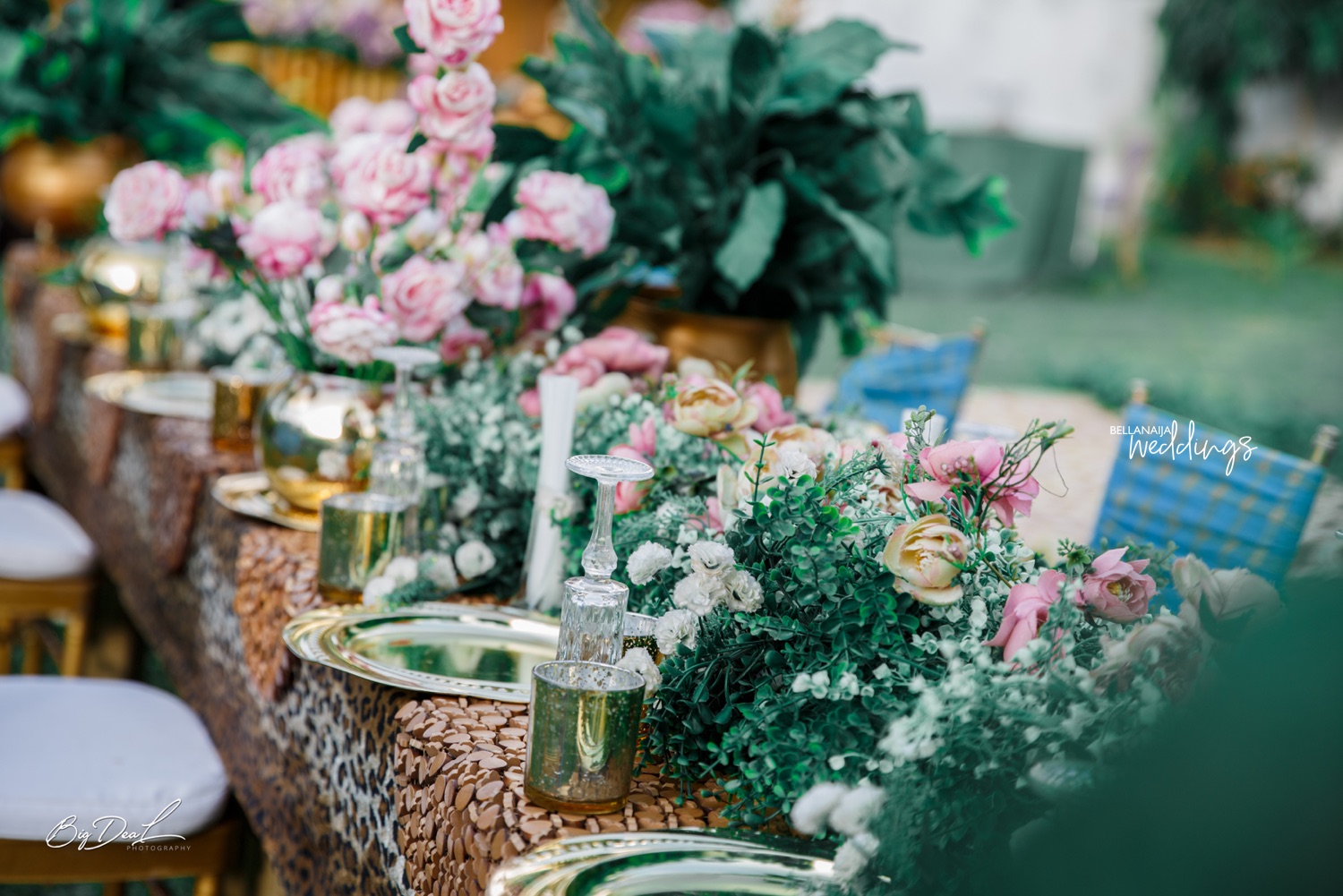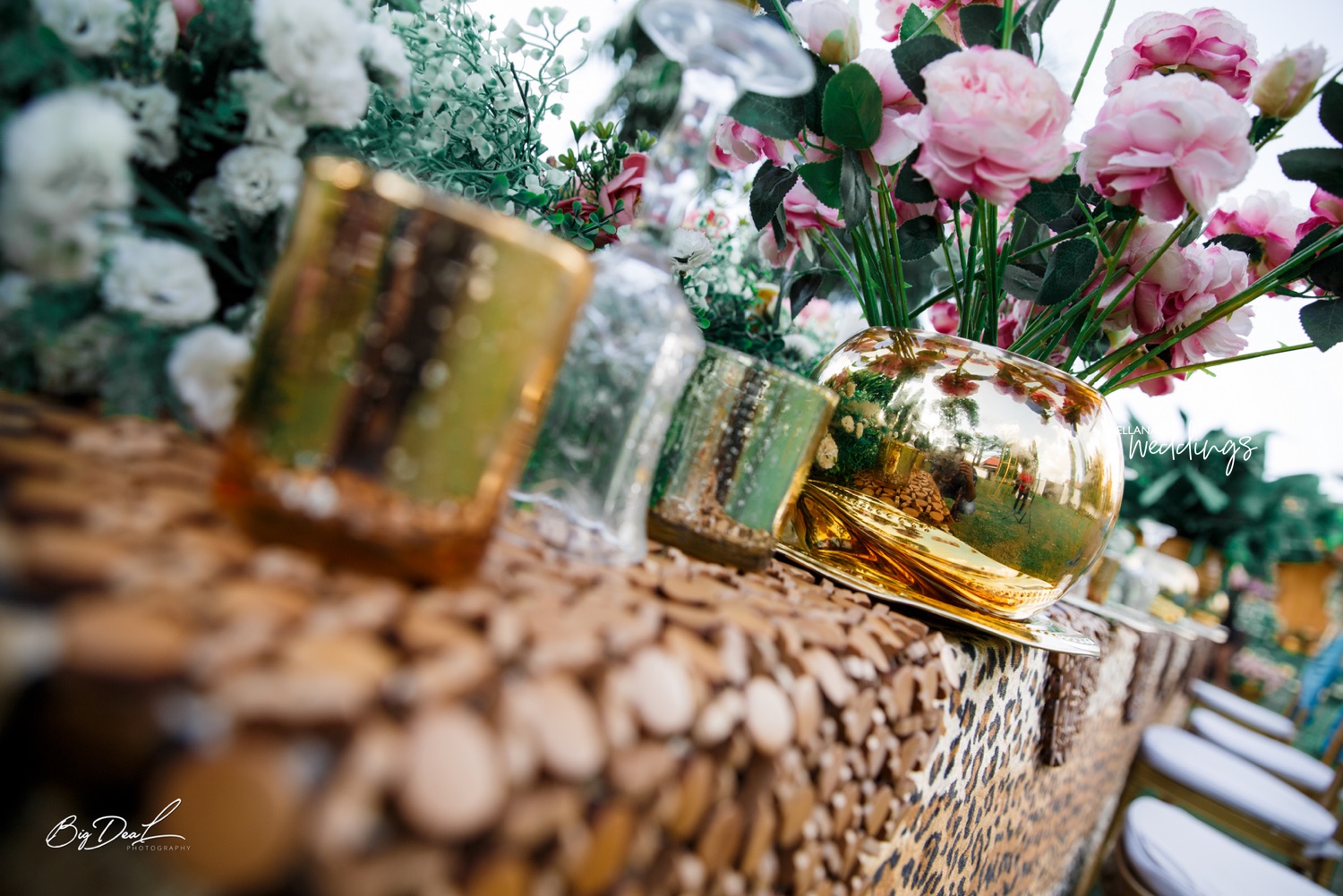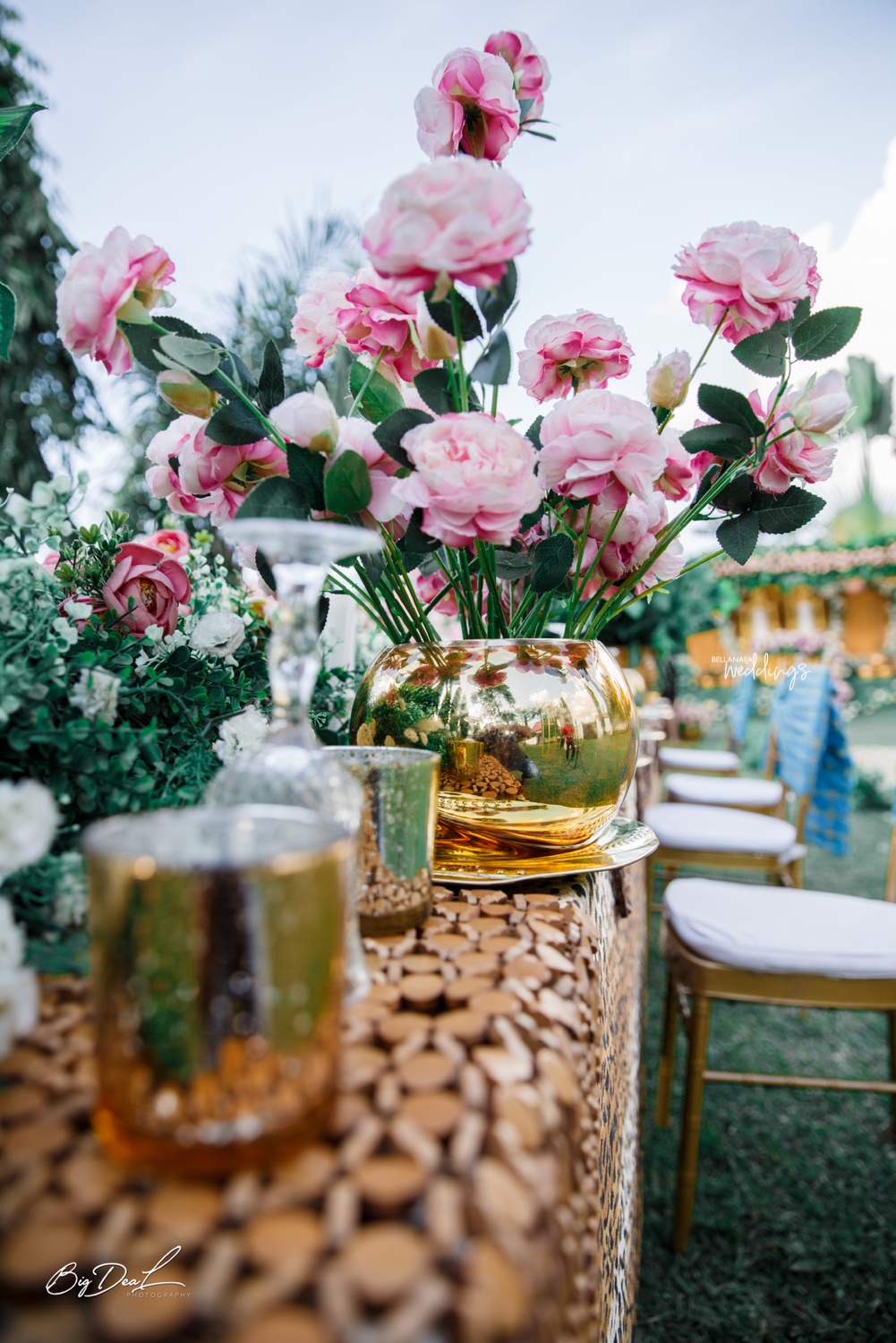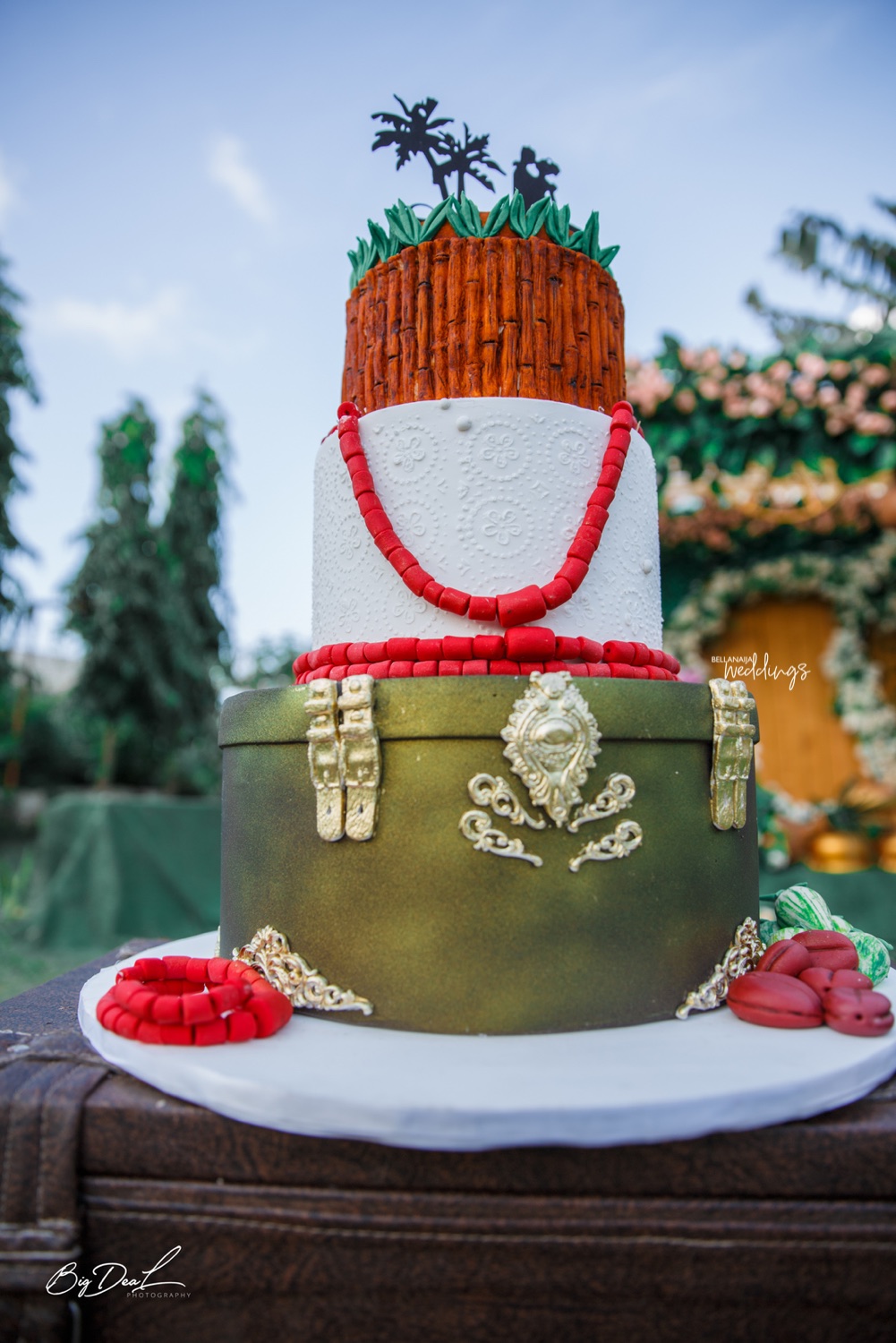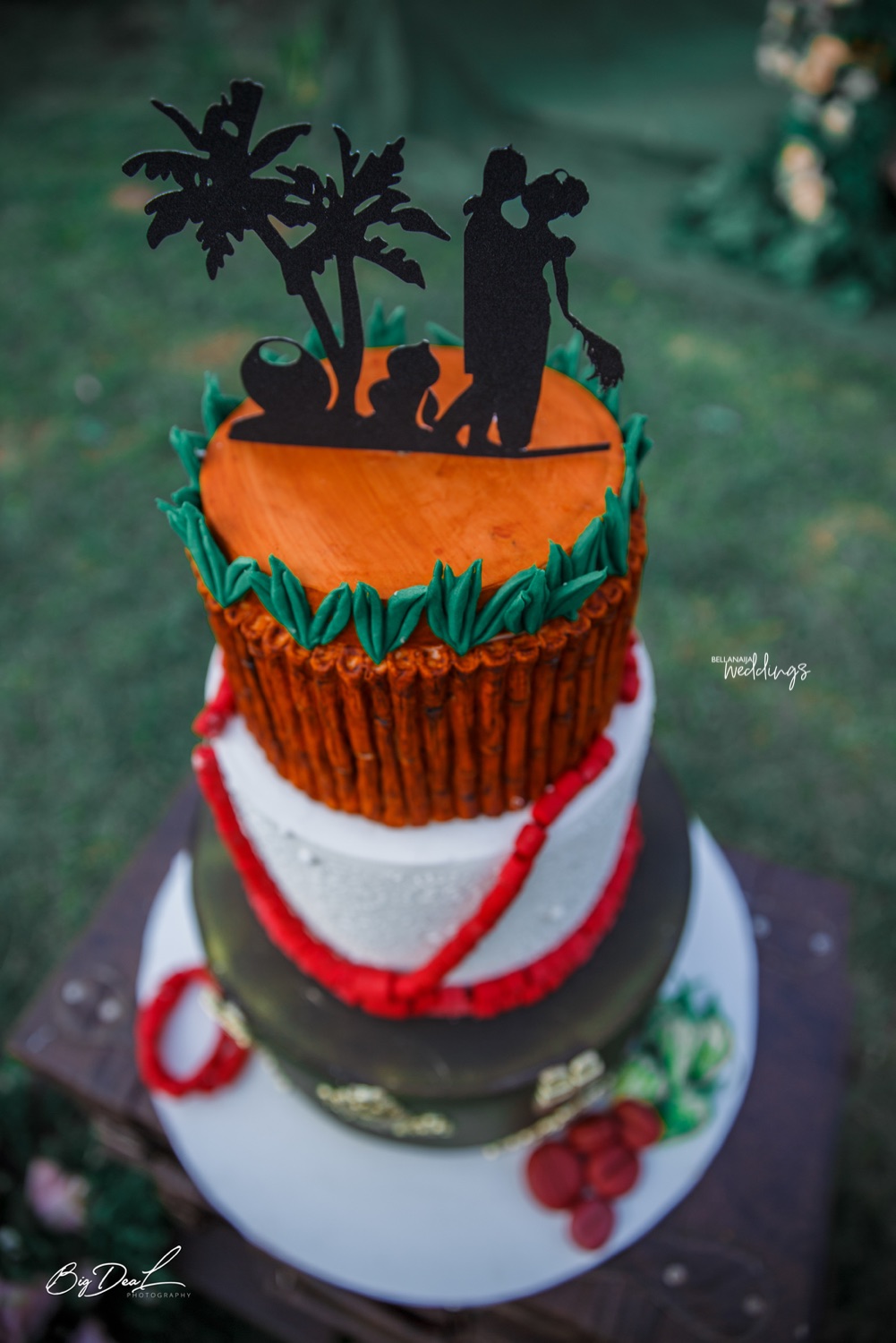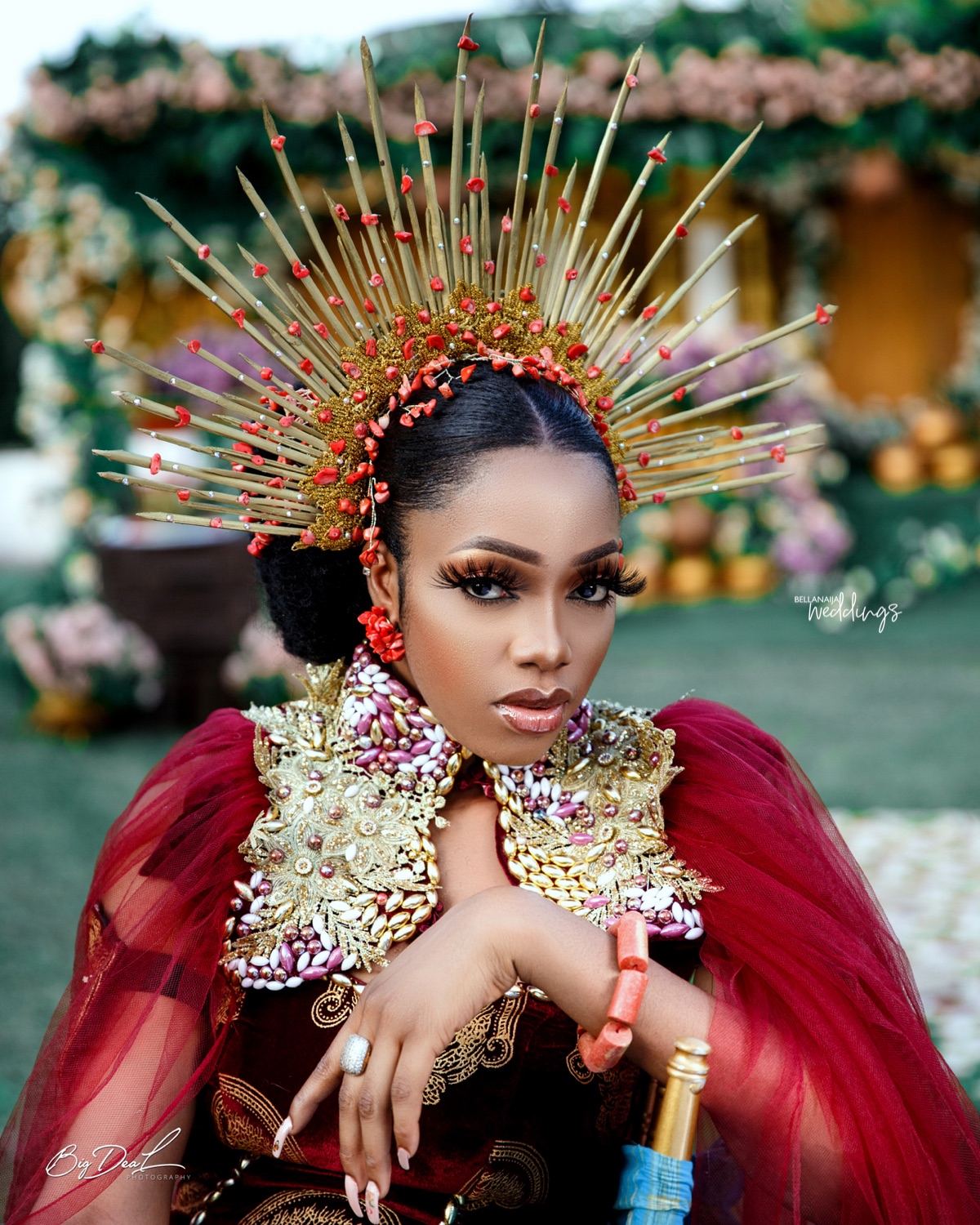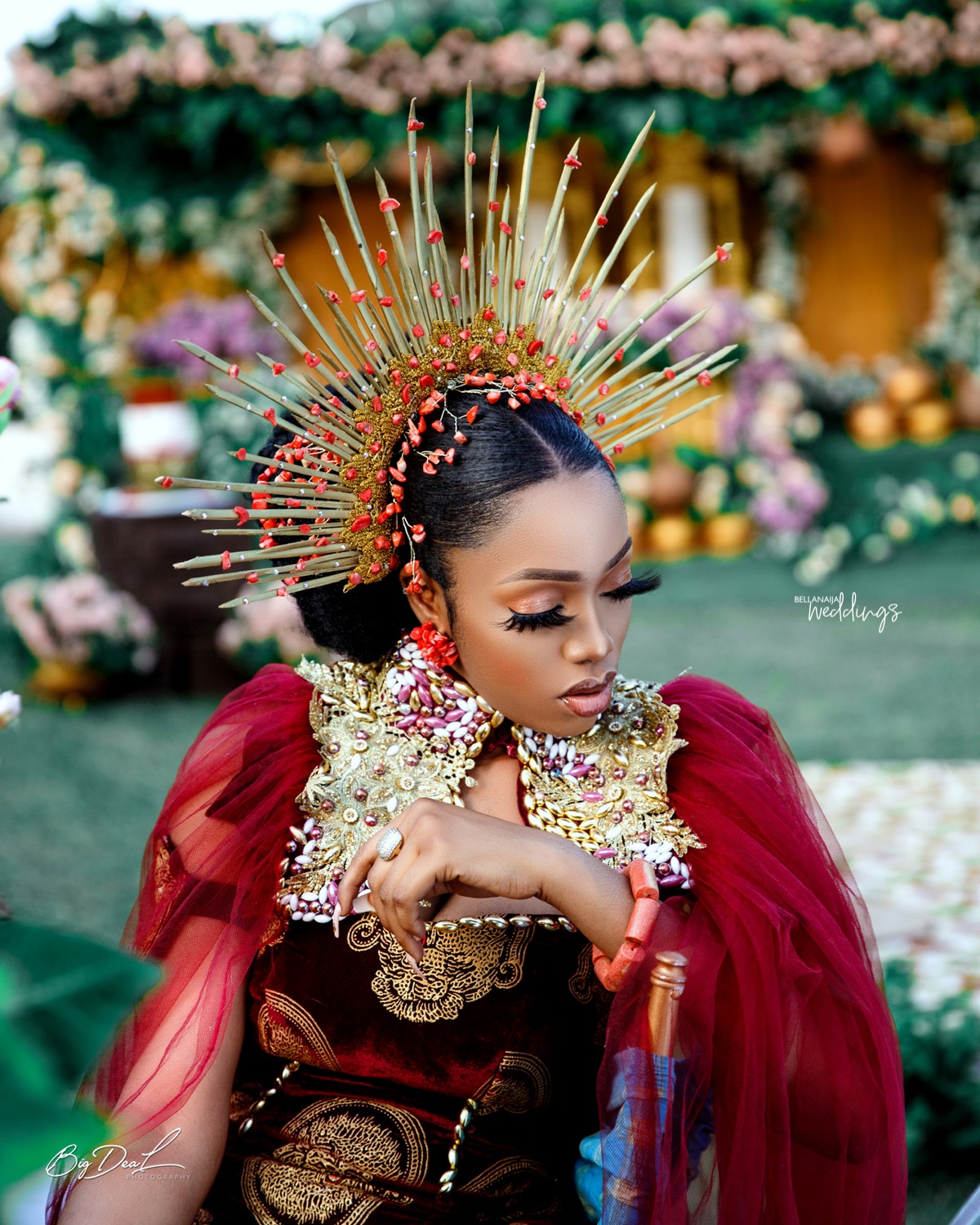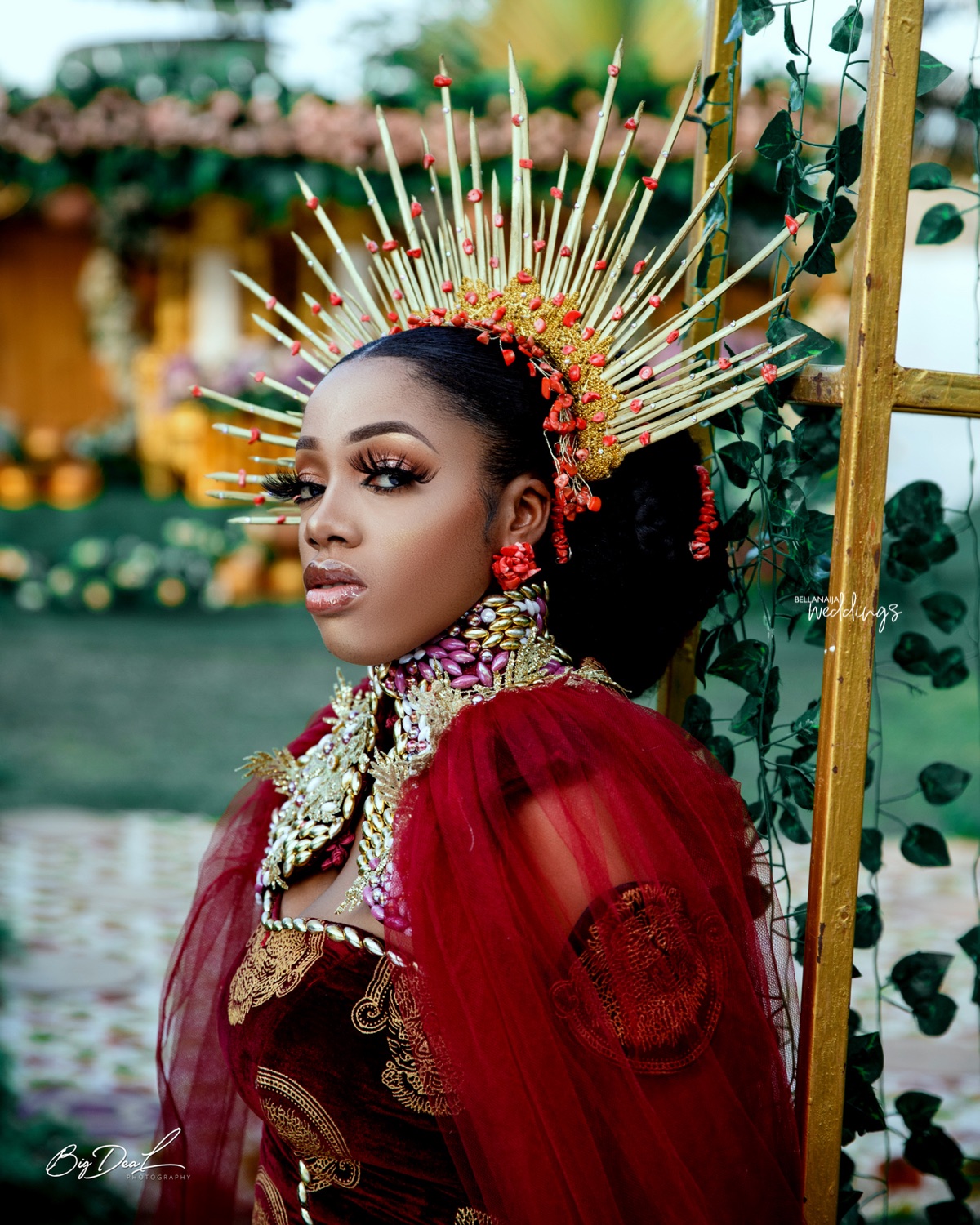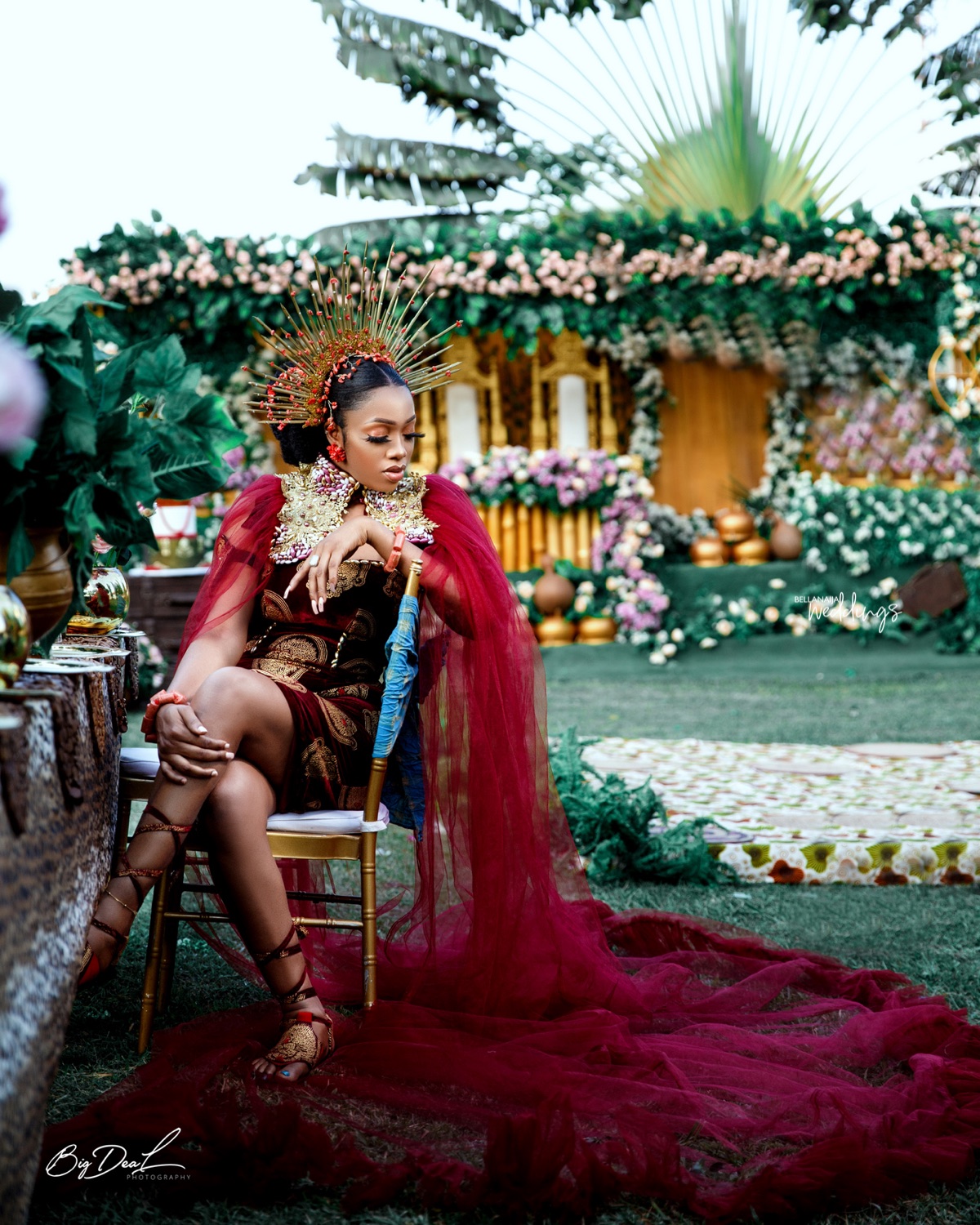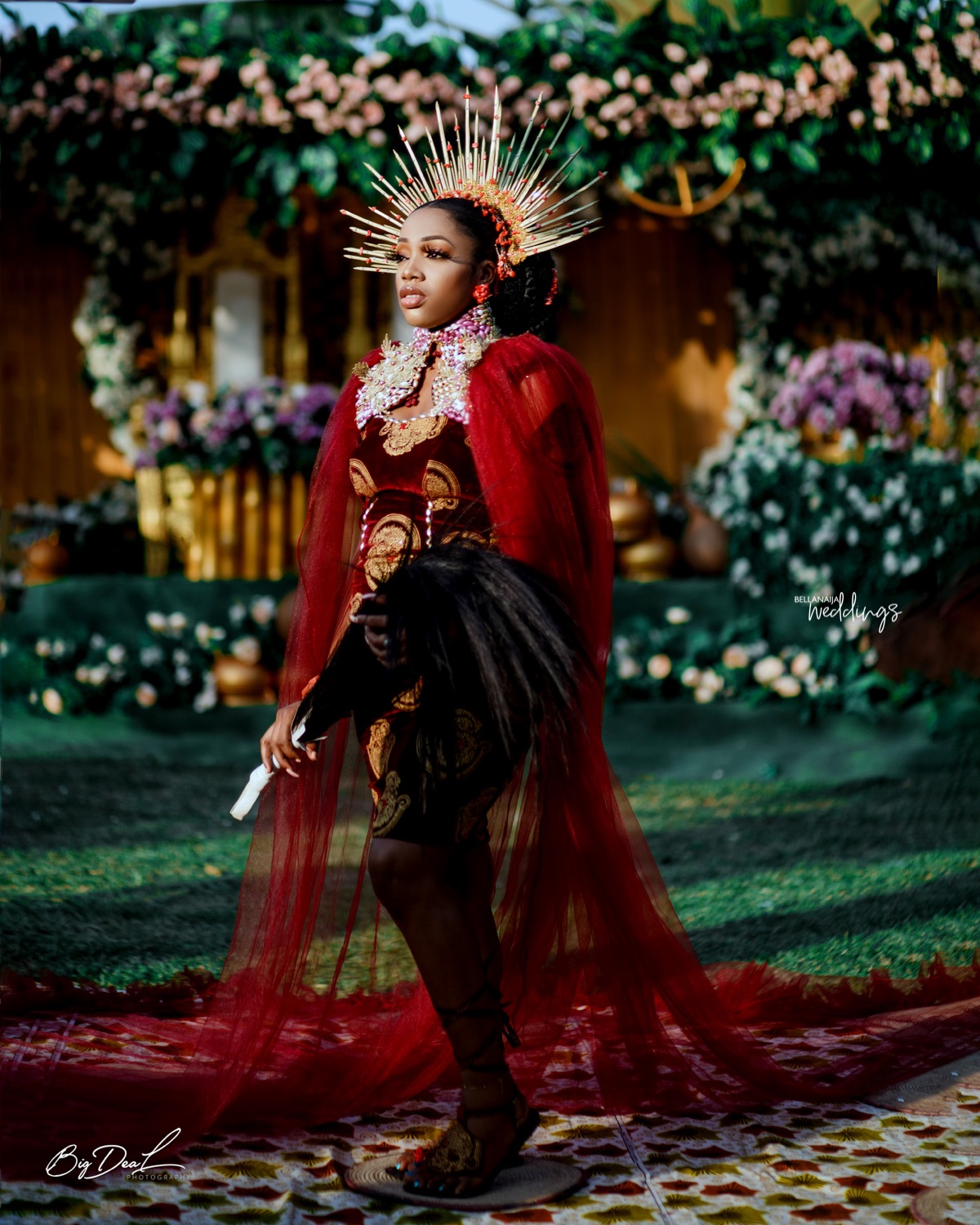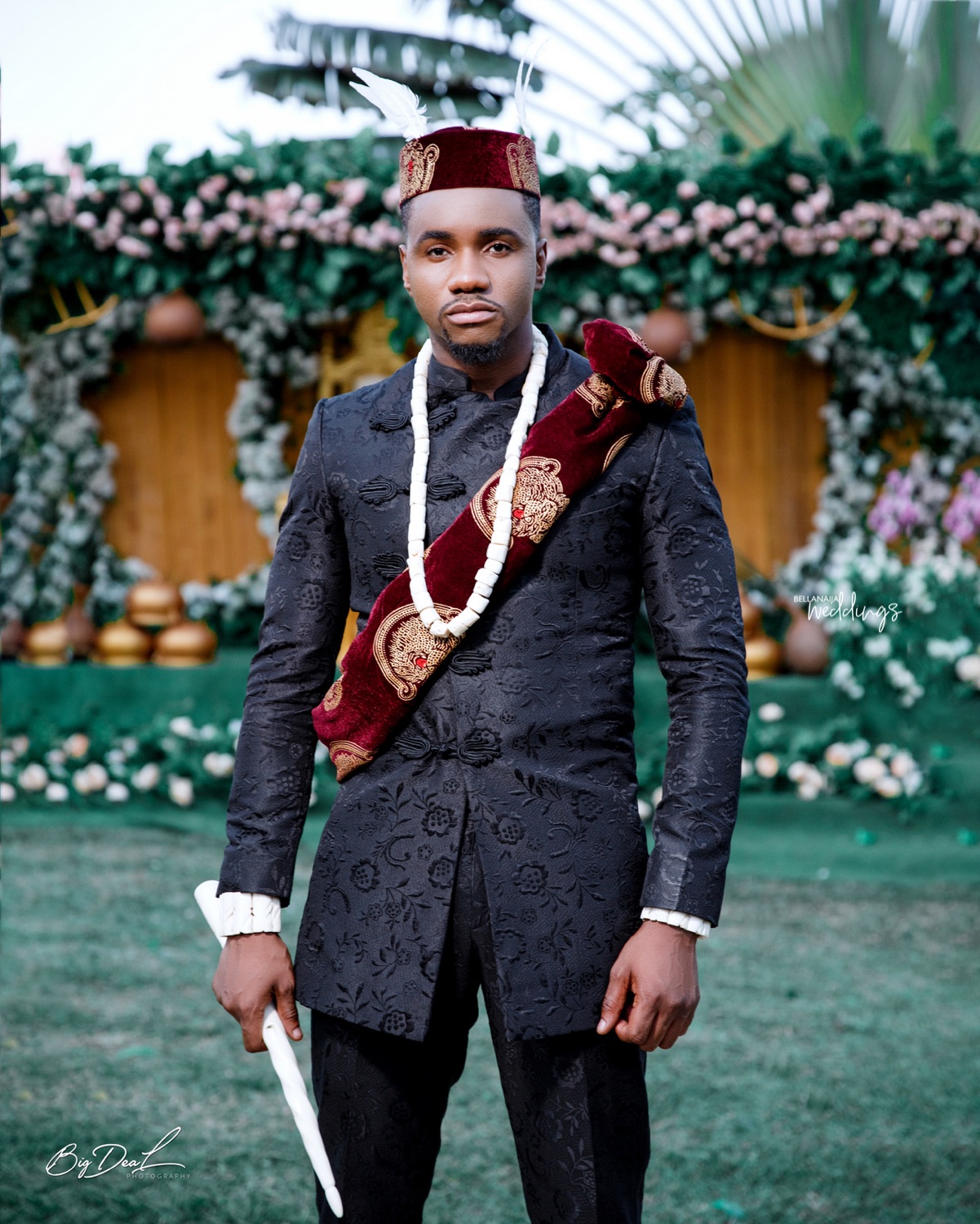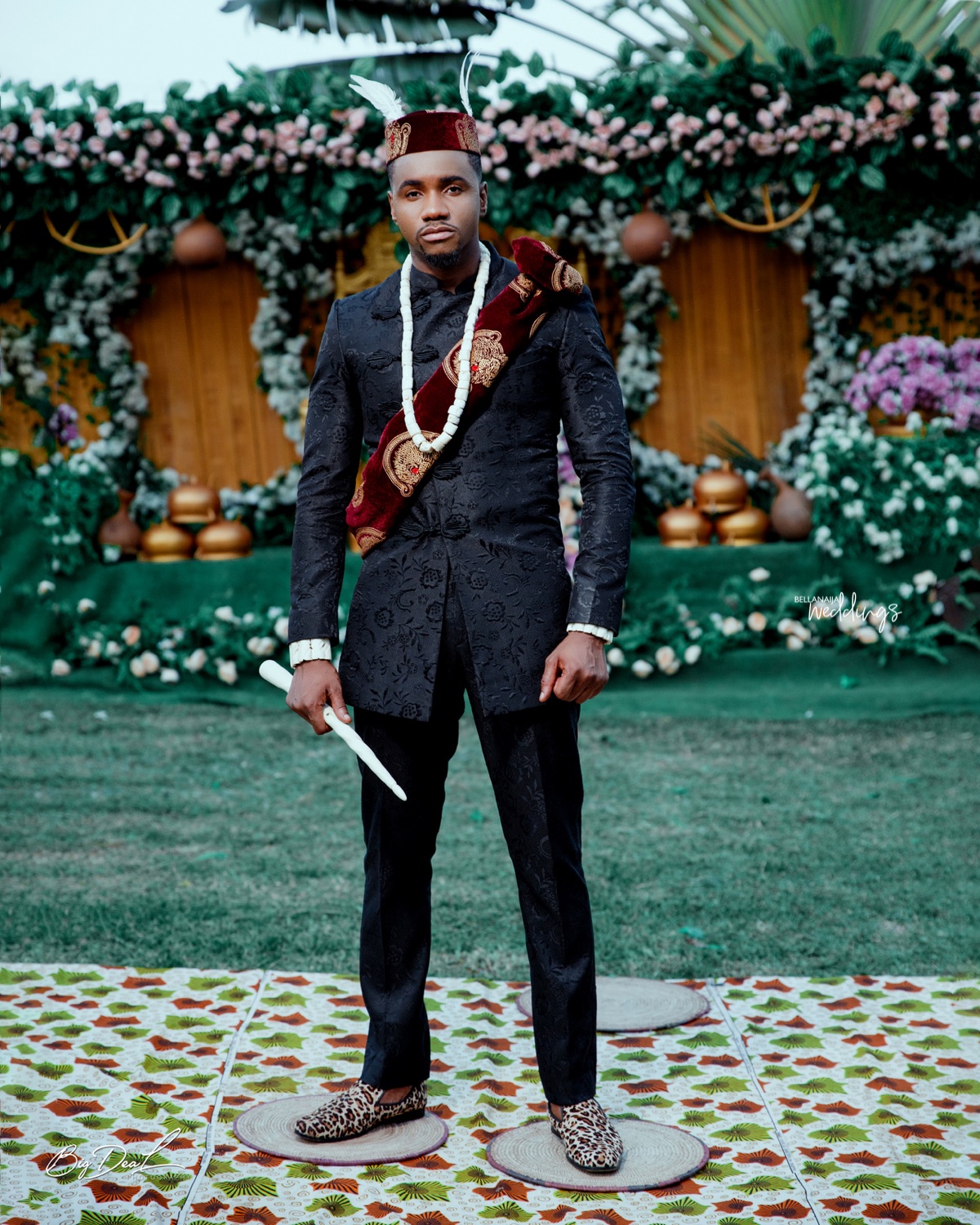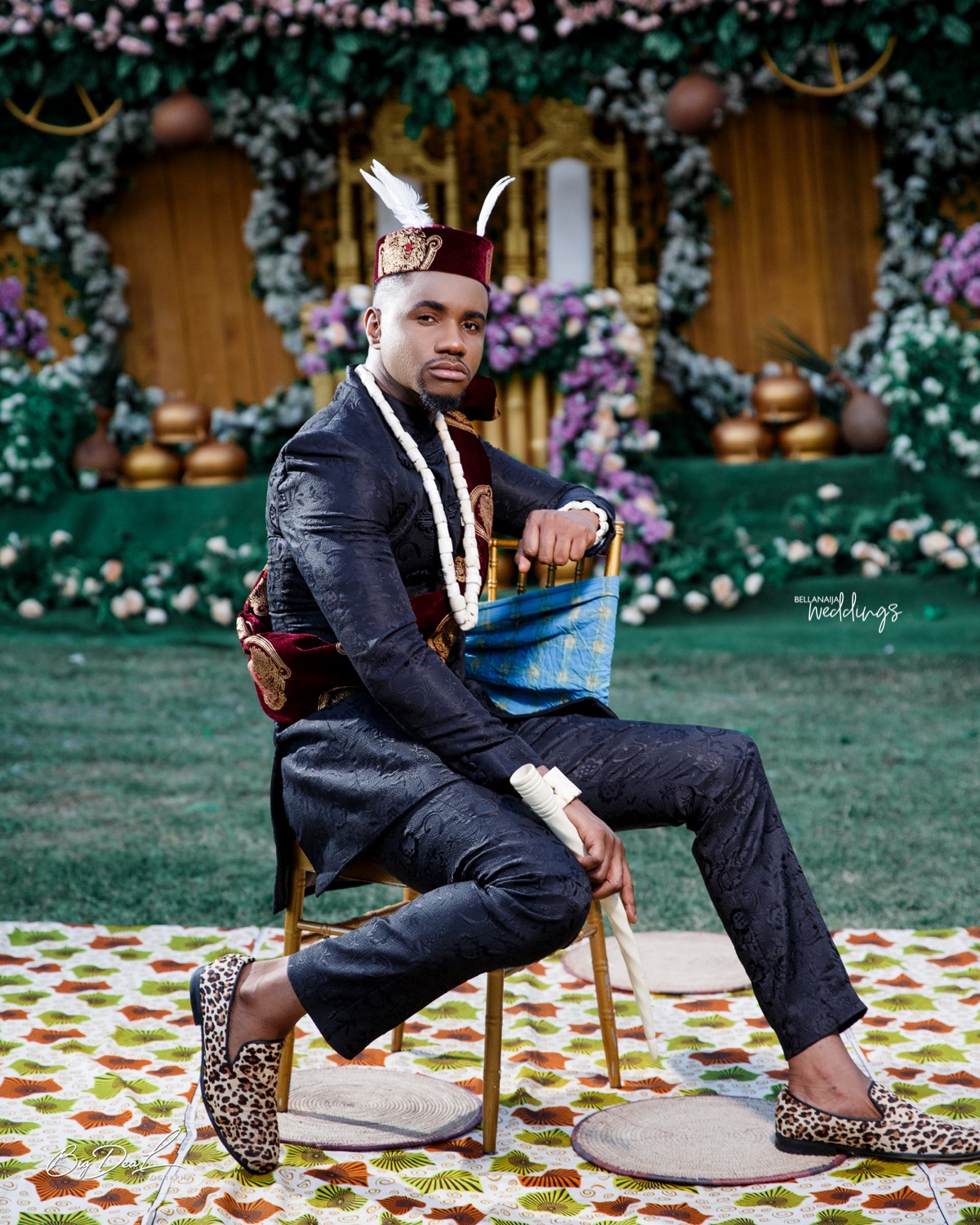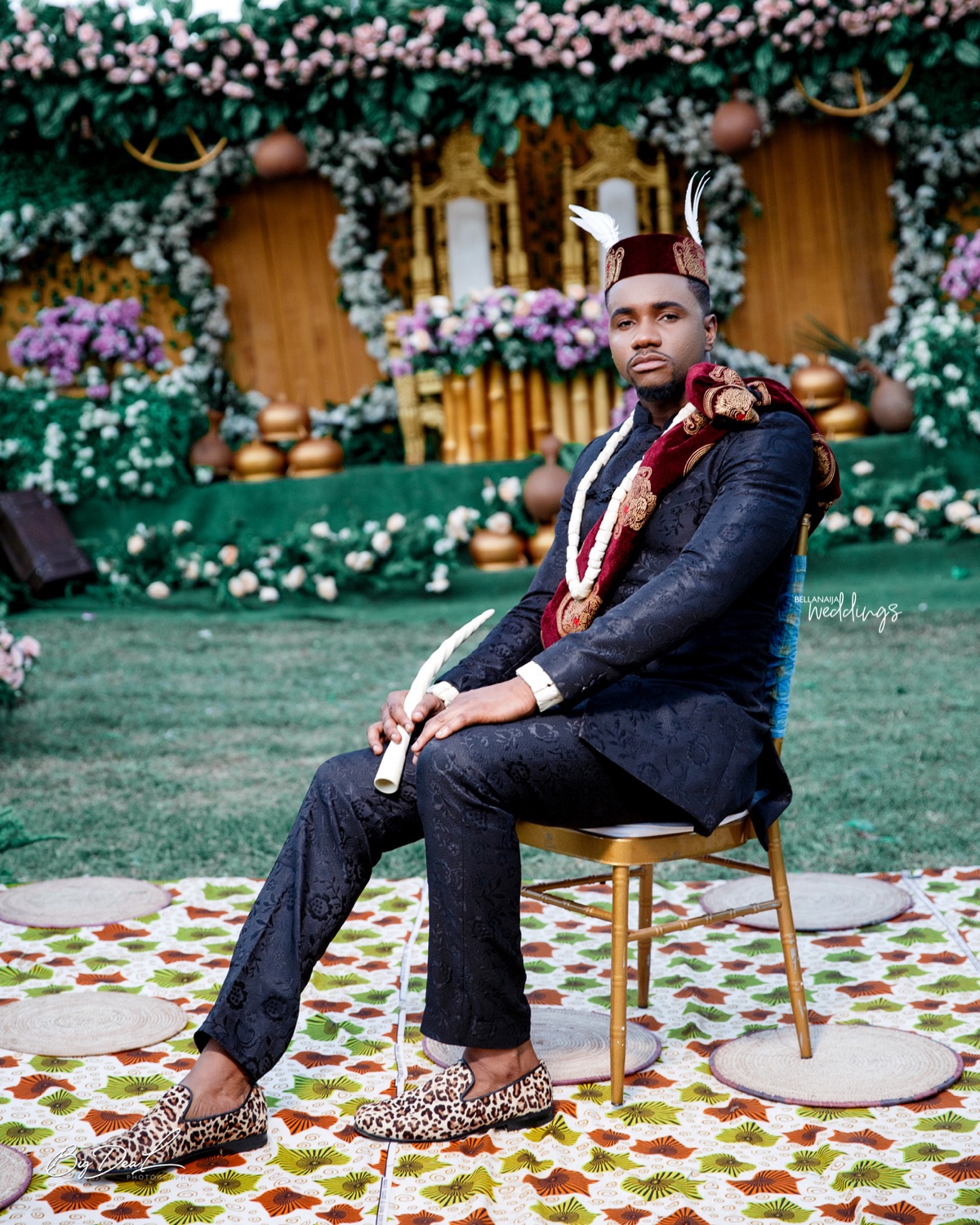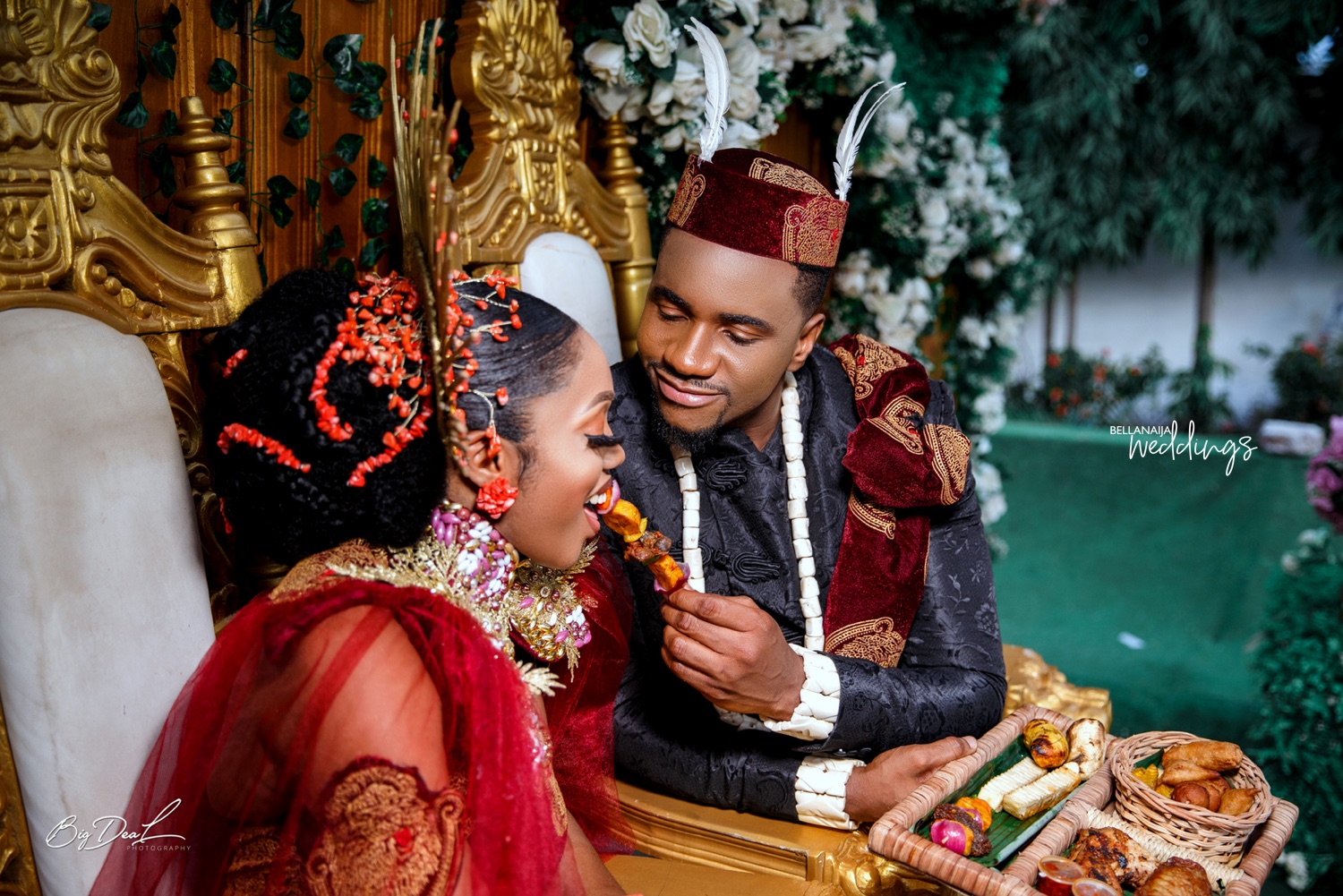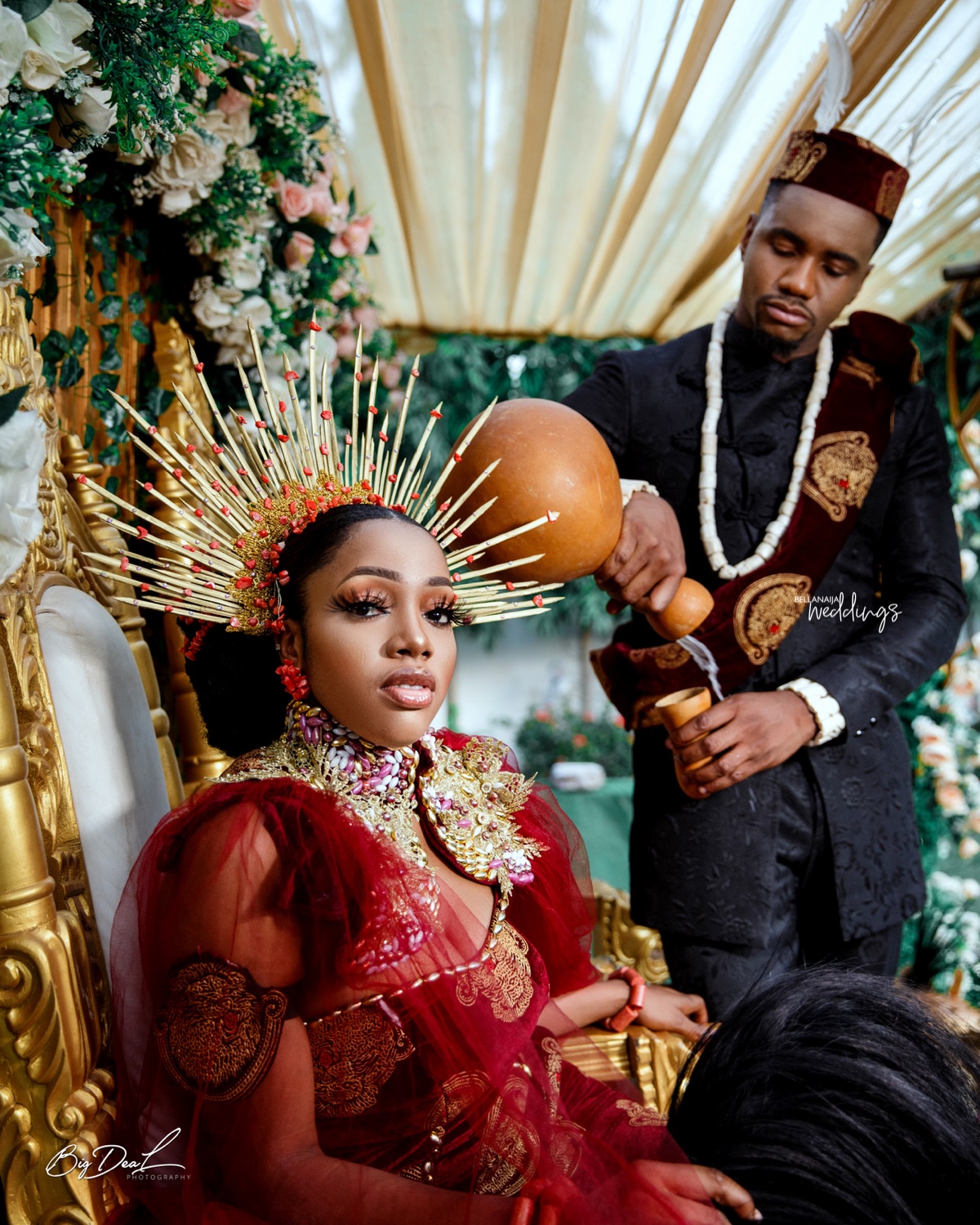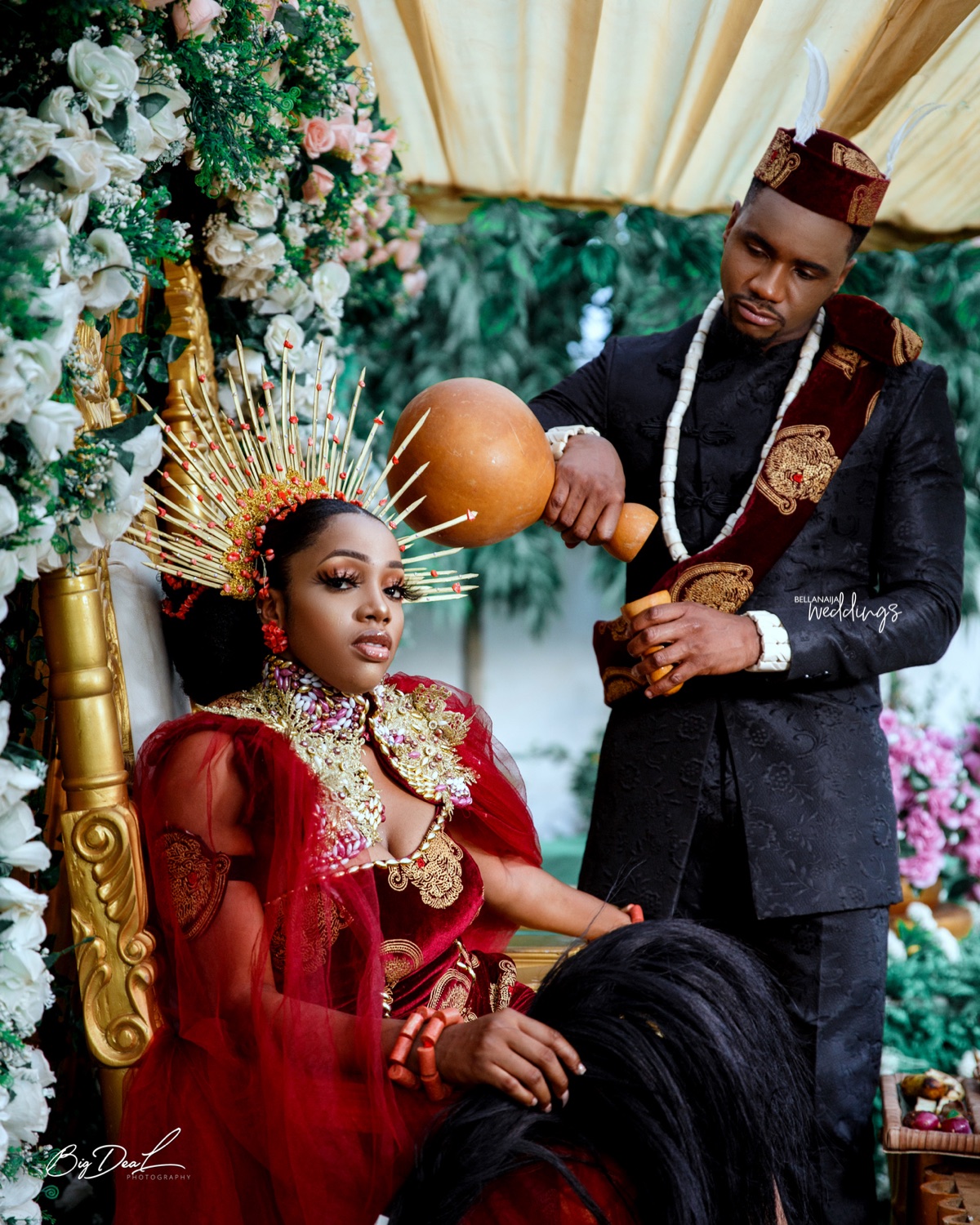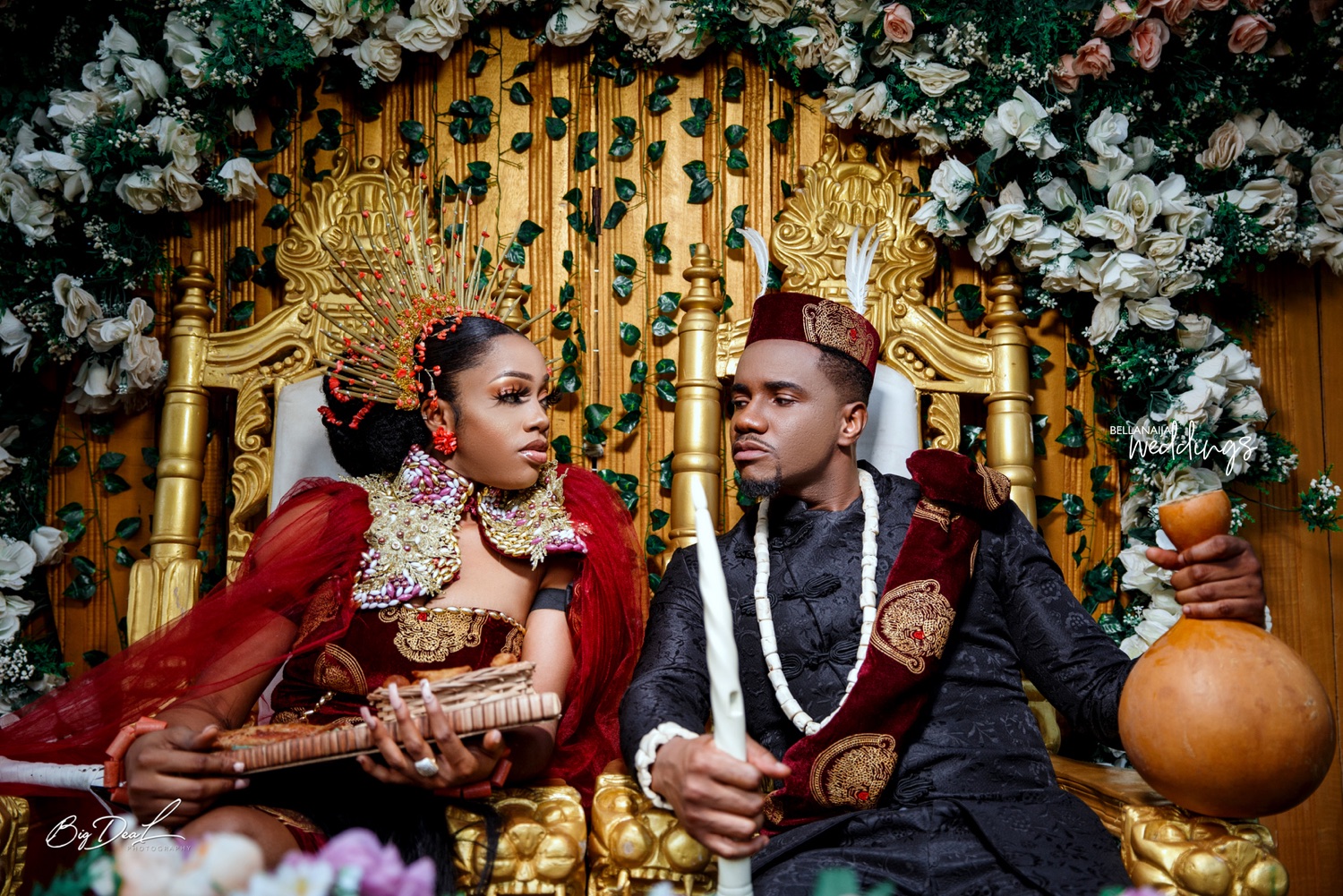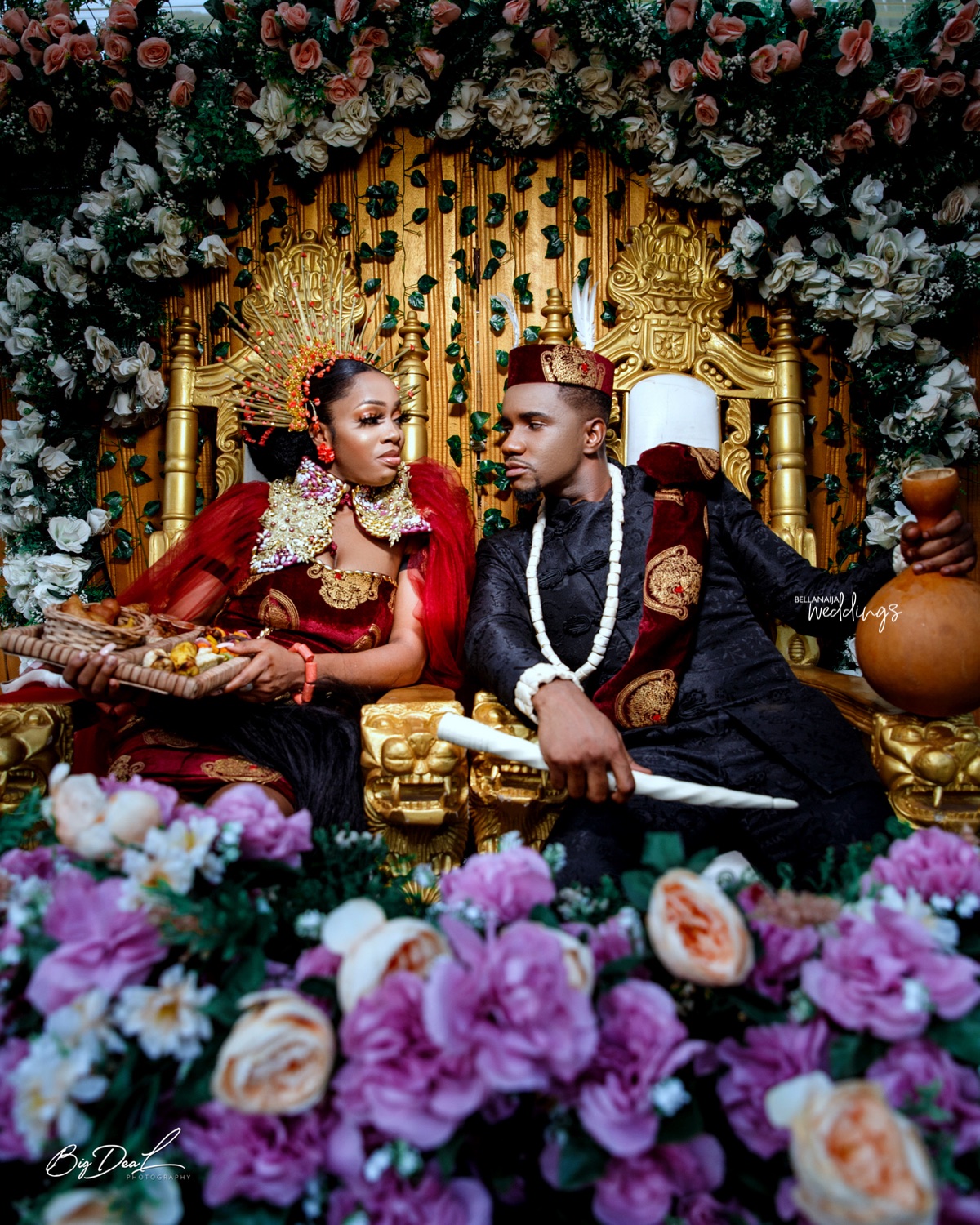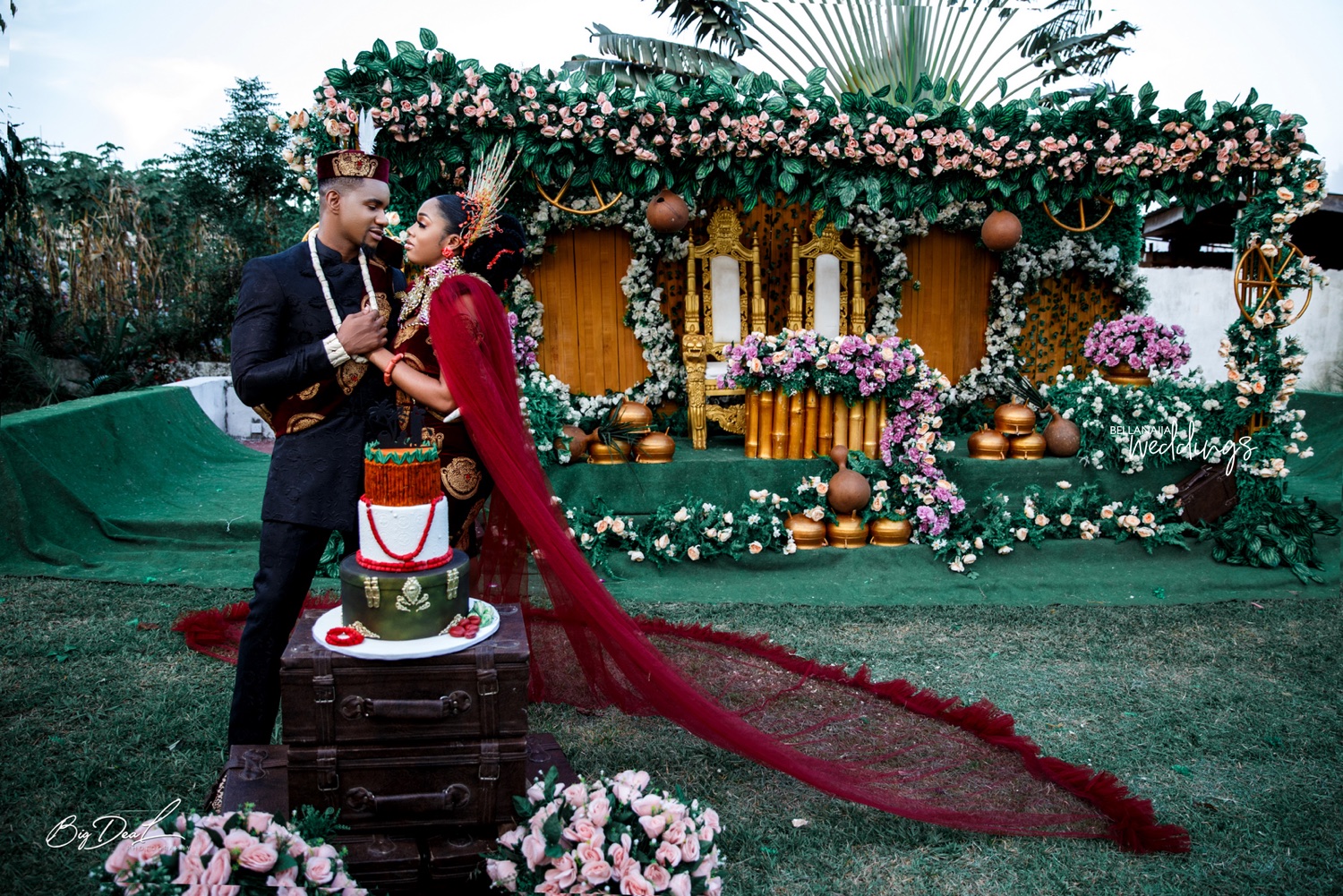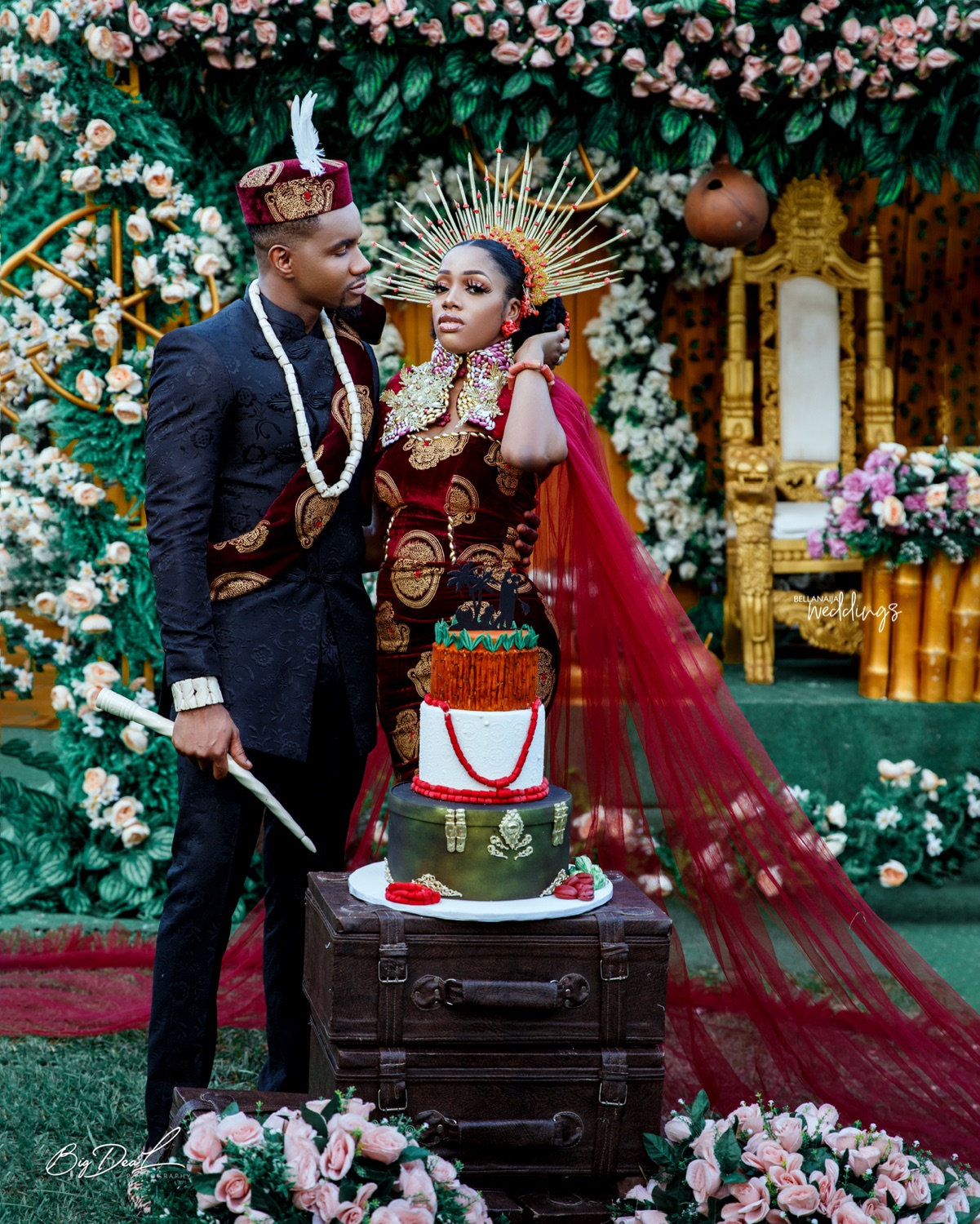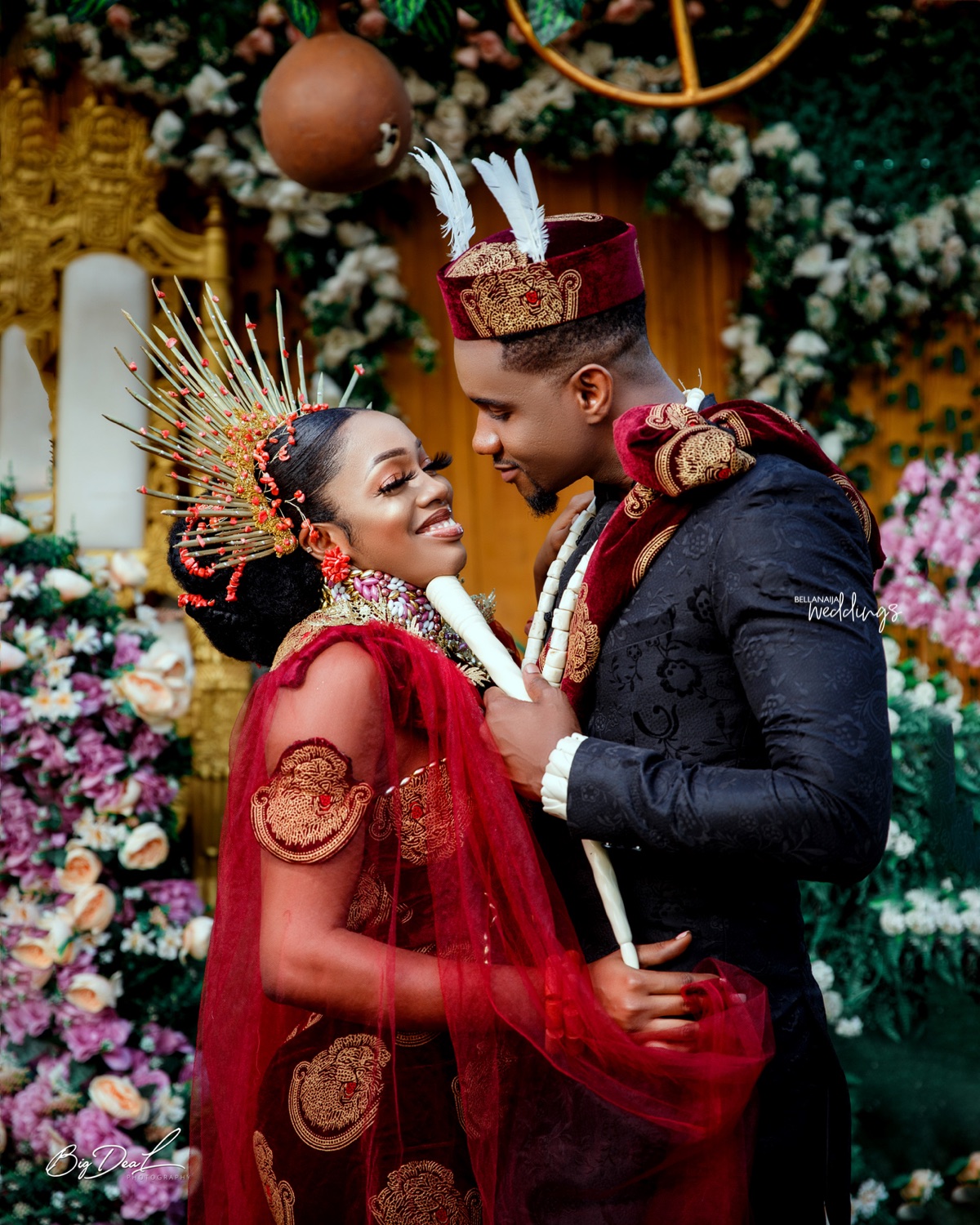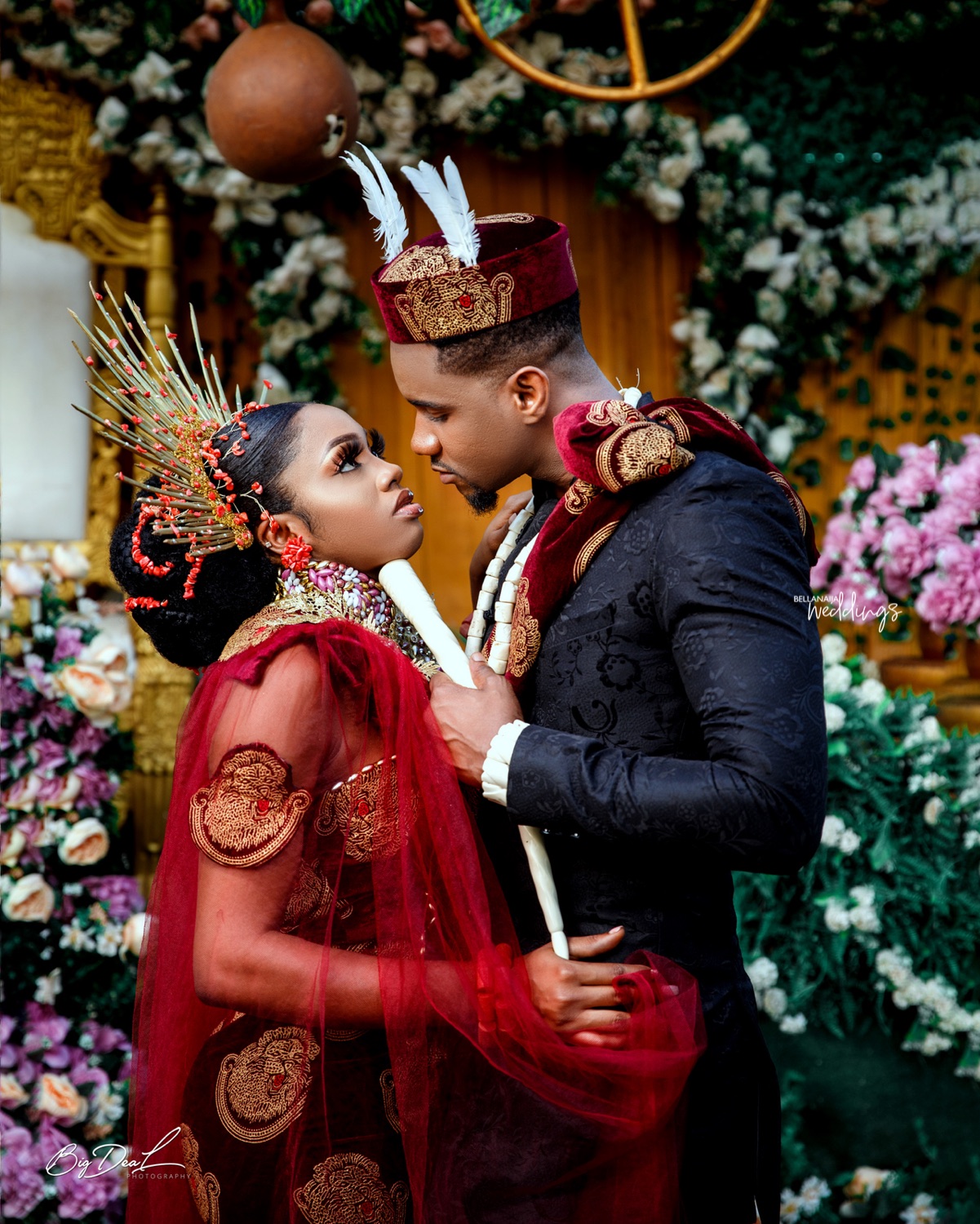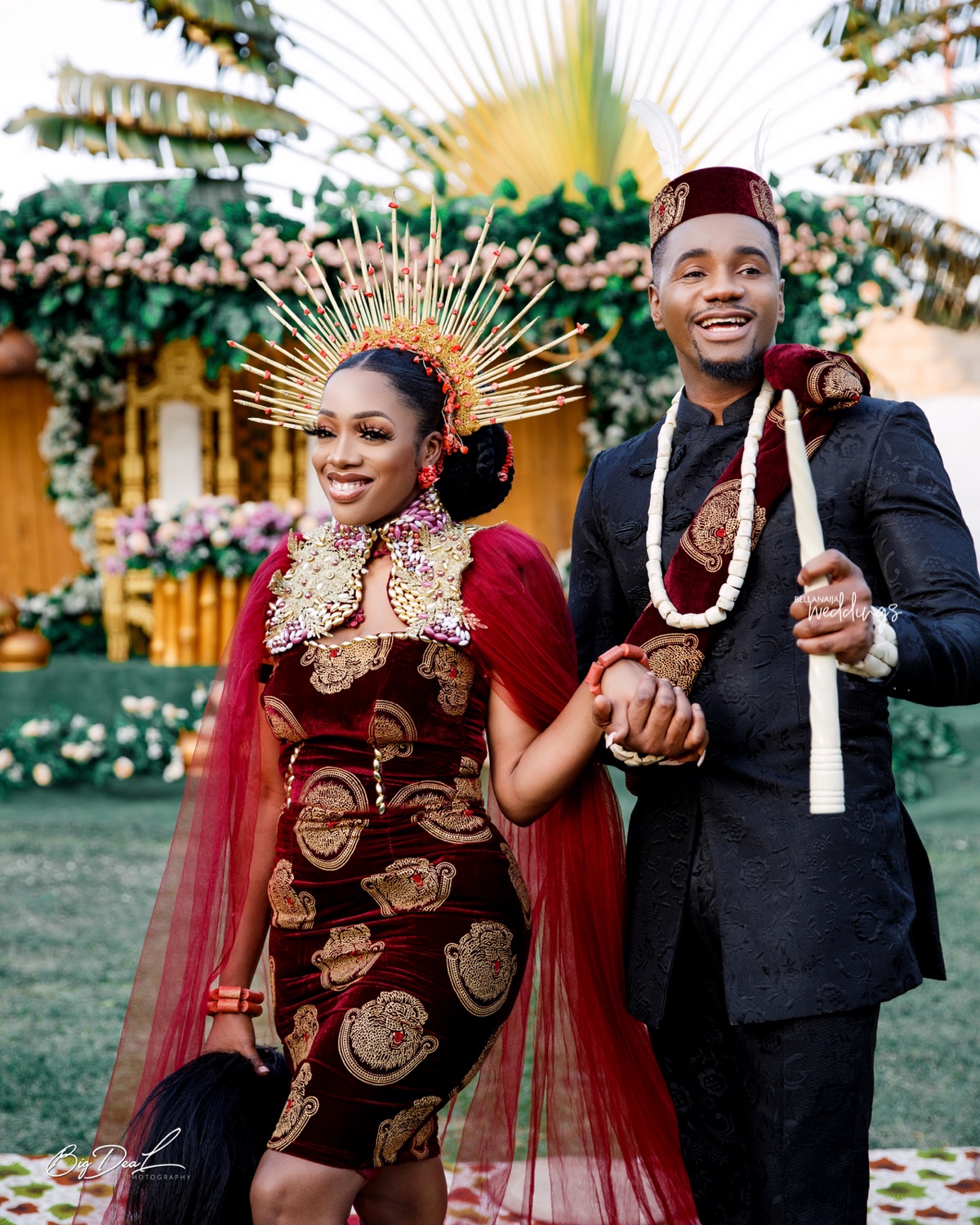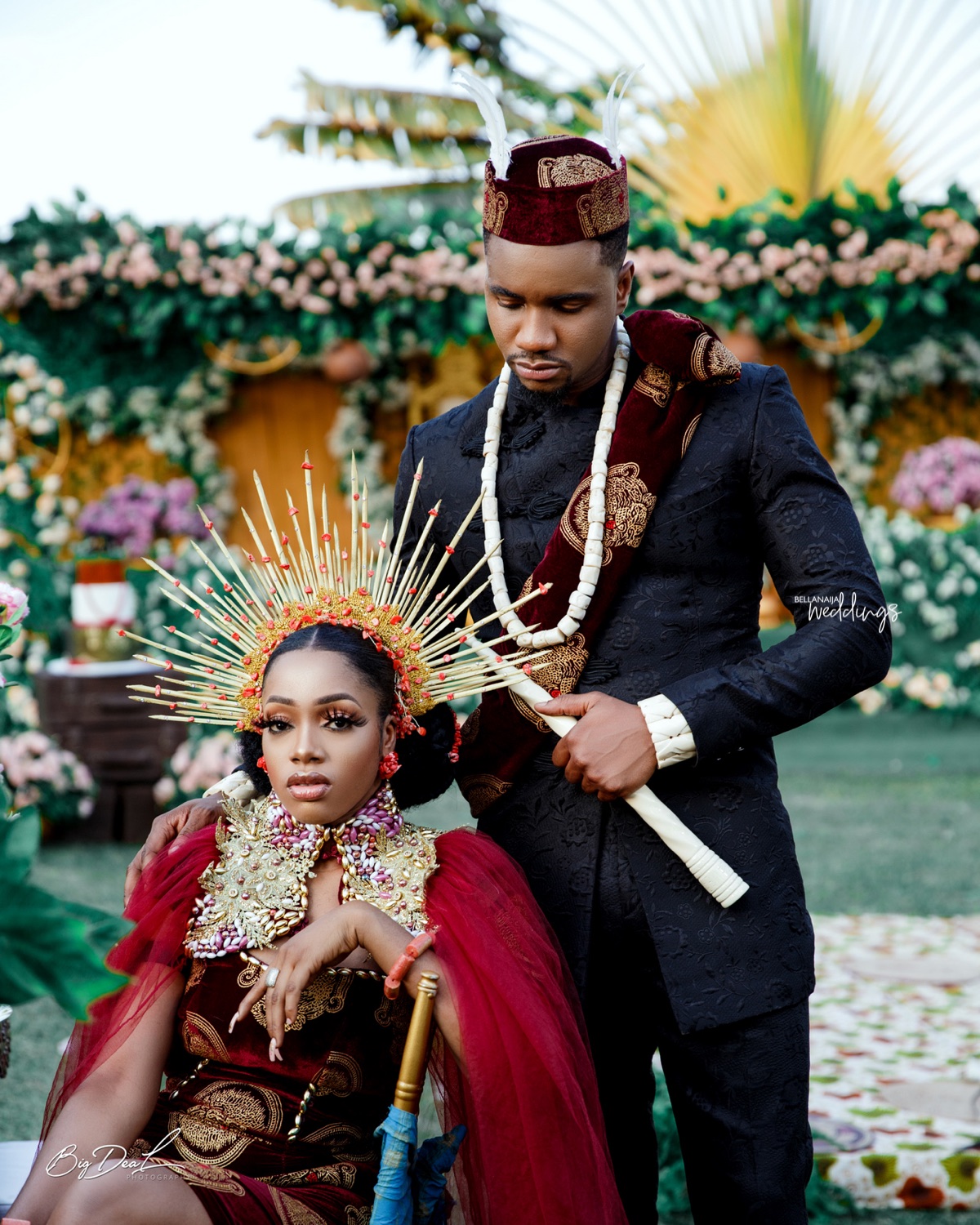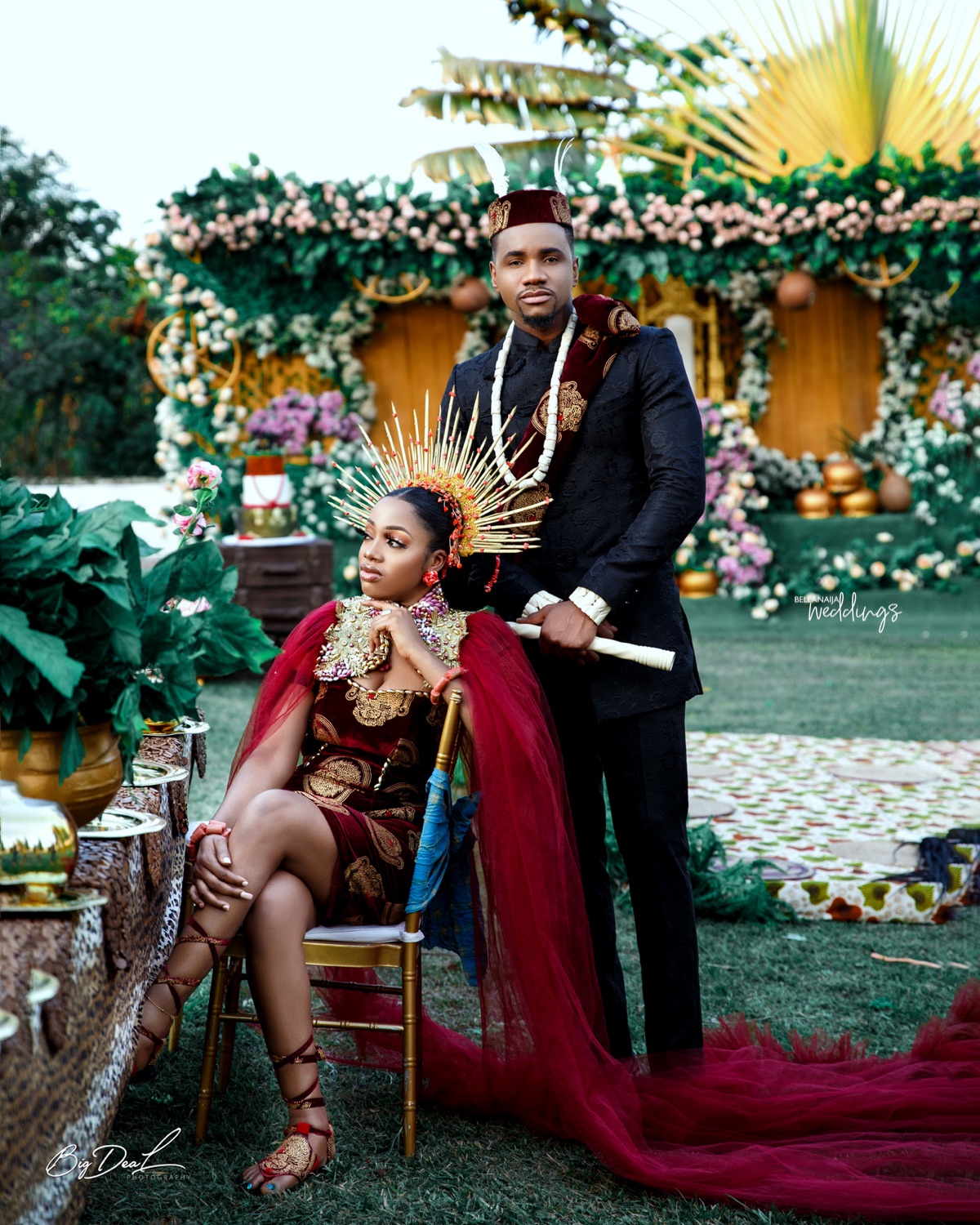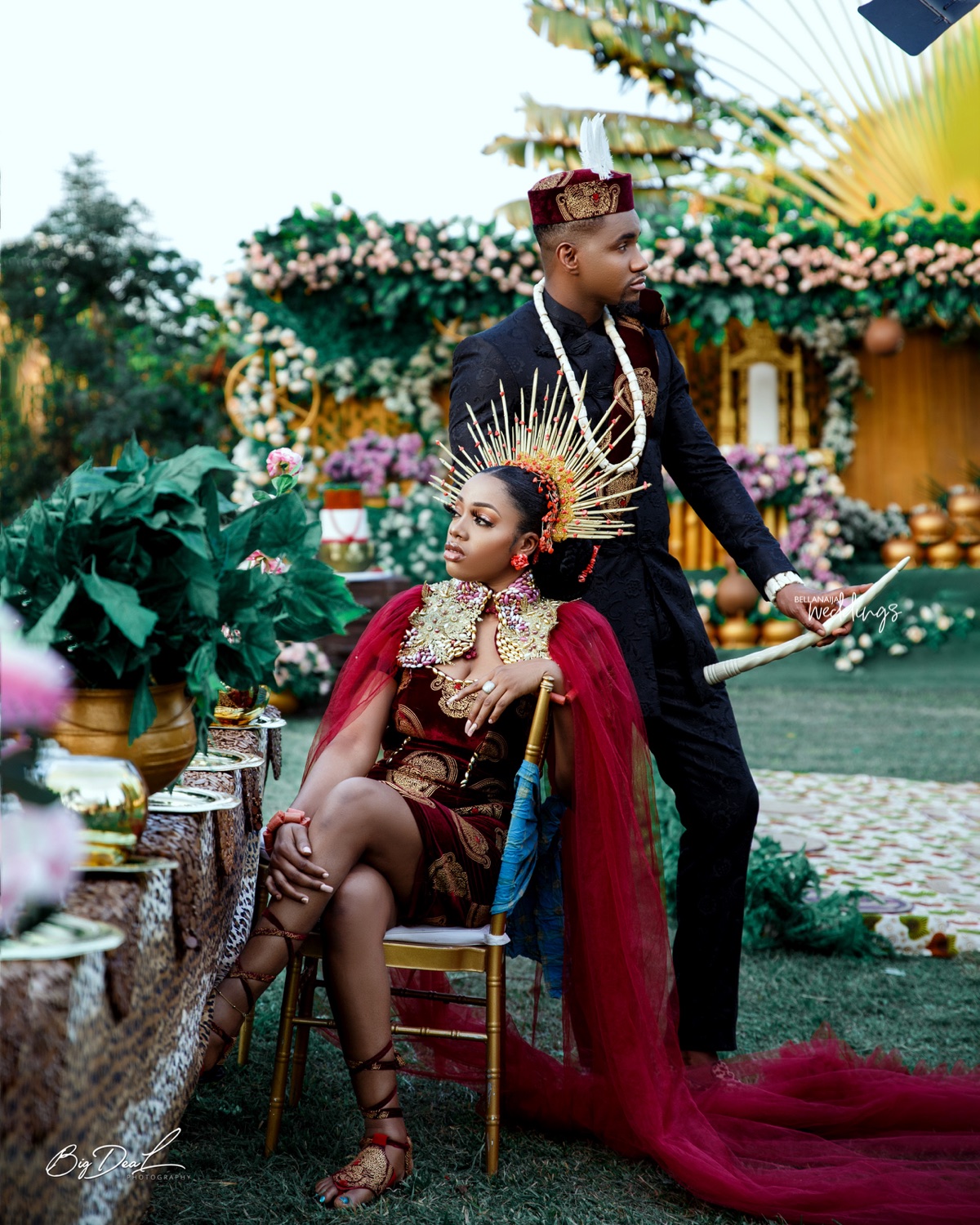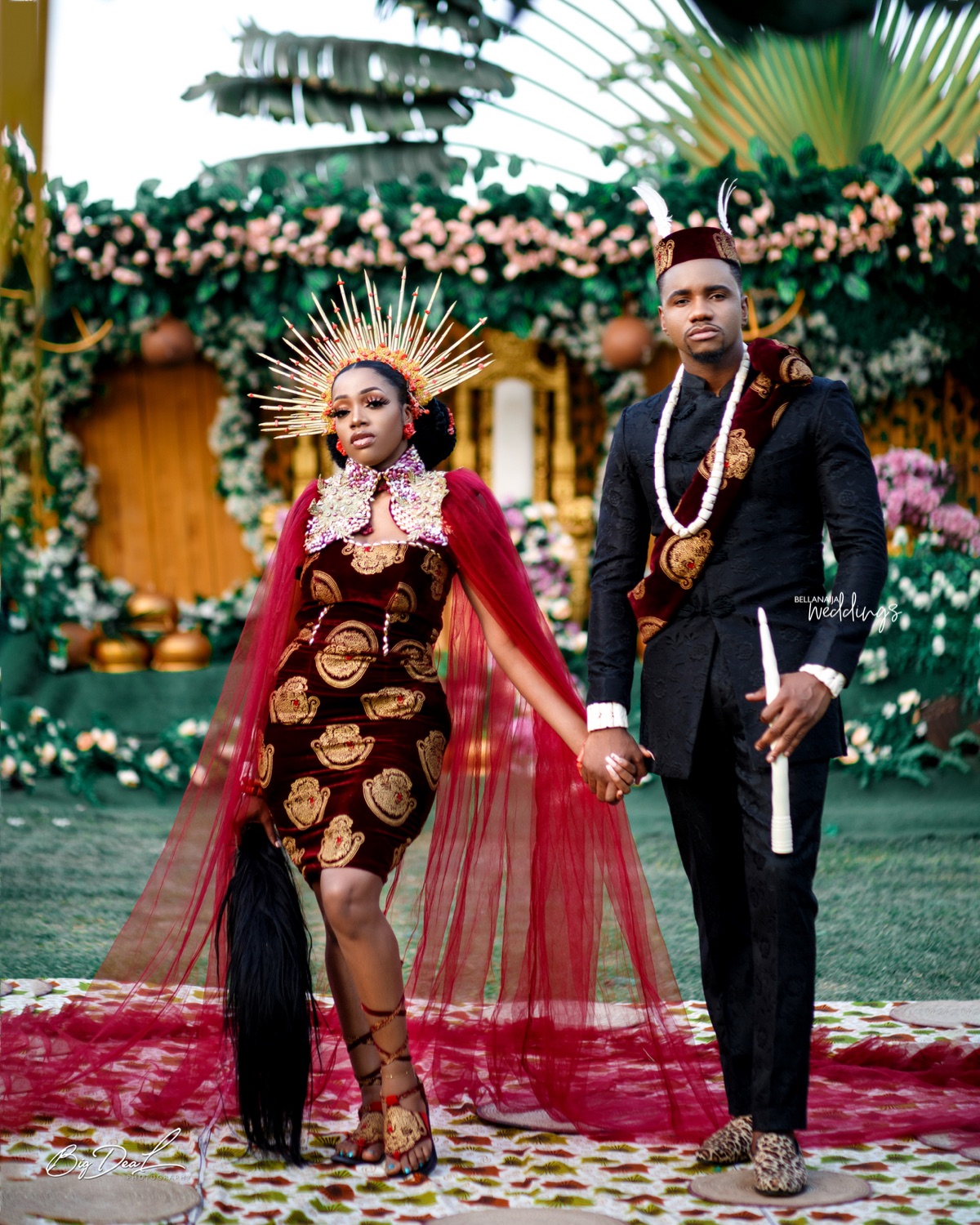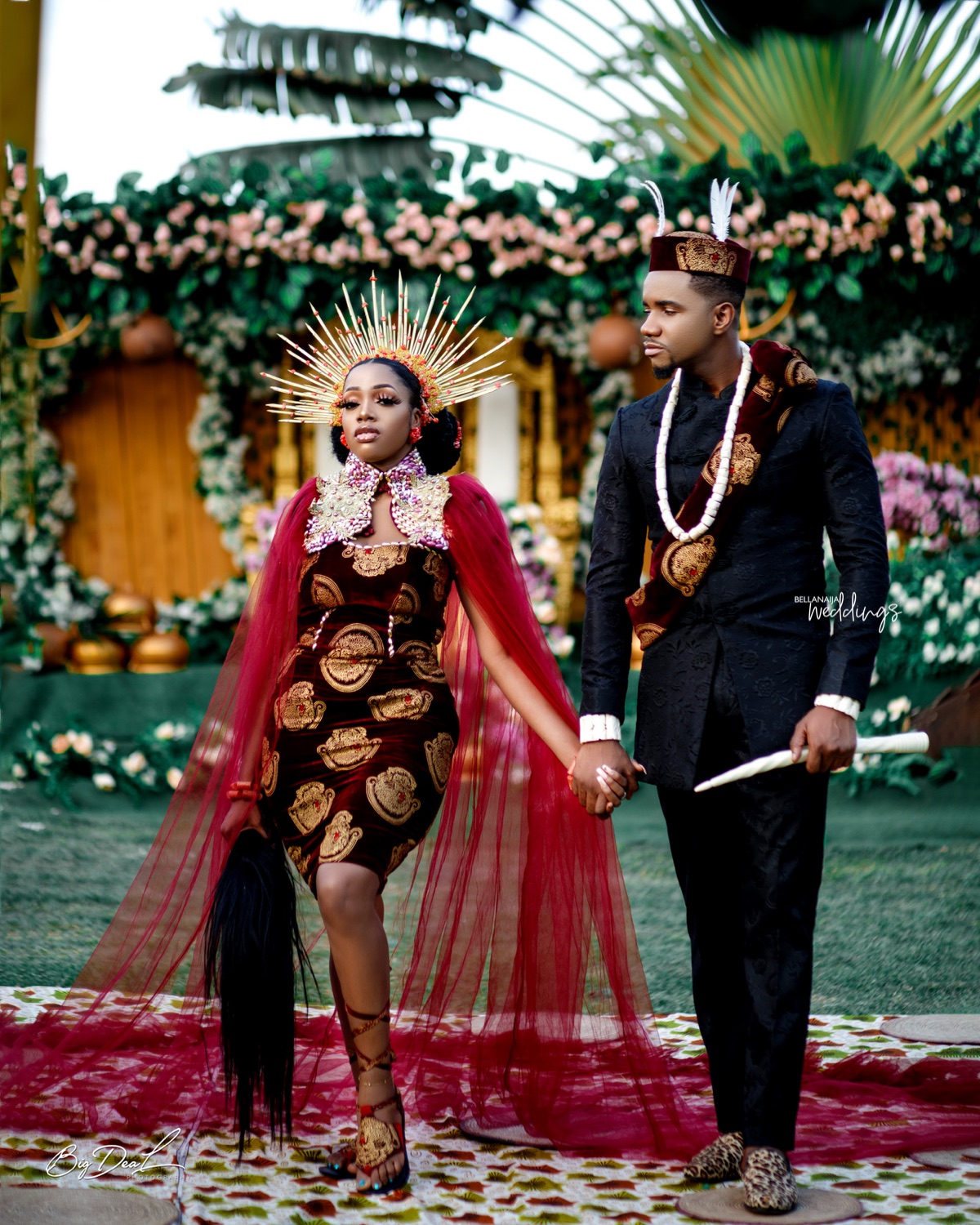 Credits
Gent: @iamjidekene
Belle: @precy_shakka
Makeup: @dacreamsmakeover
Hair: @hairbygucchie
Bride's Attire: @brides_and_beautiful
Accessories: @brides_and_beautiful
Spike: @urezkulture
Groom's Attire: @charleskolz
Shoes: @izzowuzi
Local Chops & Palm wine: @koksy_foods
Cake: @belmondcakes
Decor: @magictouchevents_frank | @rayzeventplanners
Rentals: @bnbeventz
Photography: @officialbigdealweddings
Videography: @naniboistudiosenugu
Coordinator: @dacreamsmakeover
Planner: @elmidaevents
Venue: @peekay_gardens