When people go to church, it's mostly for their edification and/or spiritual growth. But who says that's the only thing that could be gotten from there? Among other tons of benefits that could be cited, there's one that gets us giddy… and it's love! 😅 Today, we're celebrating Chinomso and Gatumbi who found love in the church!
The pair happened to be members of the same church and one beautiful Sunday morning, while Chinomso was swept off by Gatumbi's voice as he mounted the pulpit, he was enthralled by the beautiful Chinomso. Gatumbi knew he had to make a move and he did! Now, it's a forever love song and here we are drooling over their beautiful pre-wedding photos while smiling from ear to ear at their sweet love story.
Enjoy their pre-wedding photos and love story below.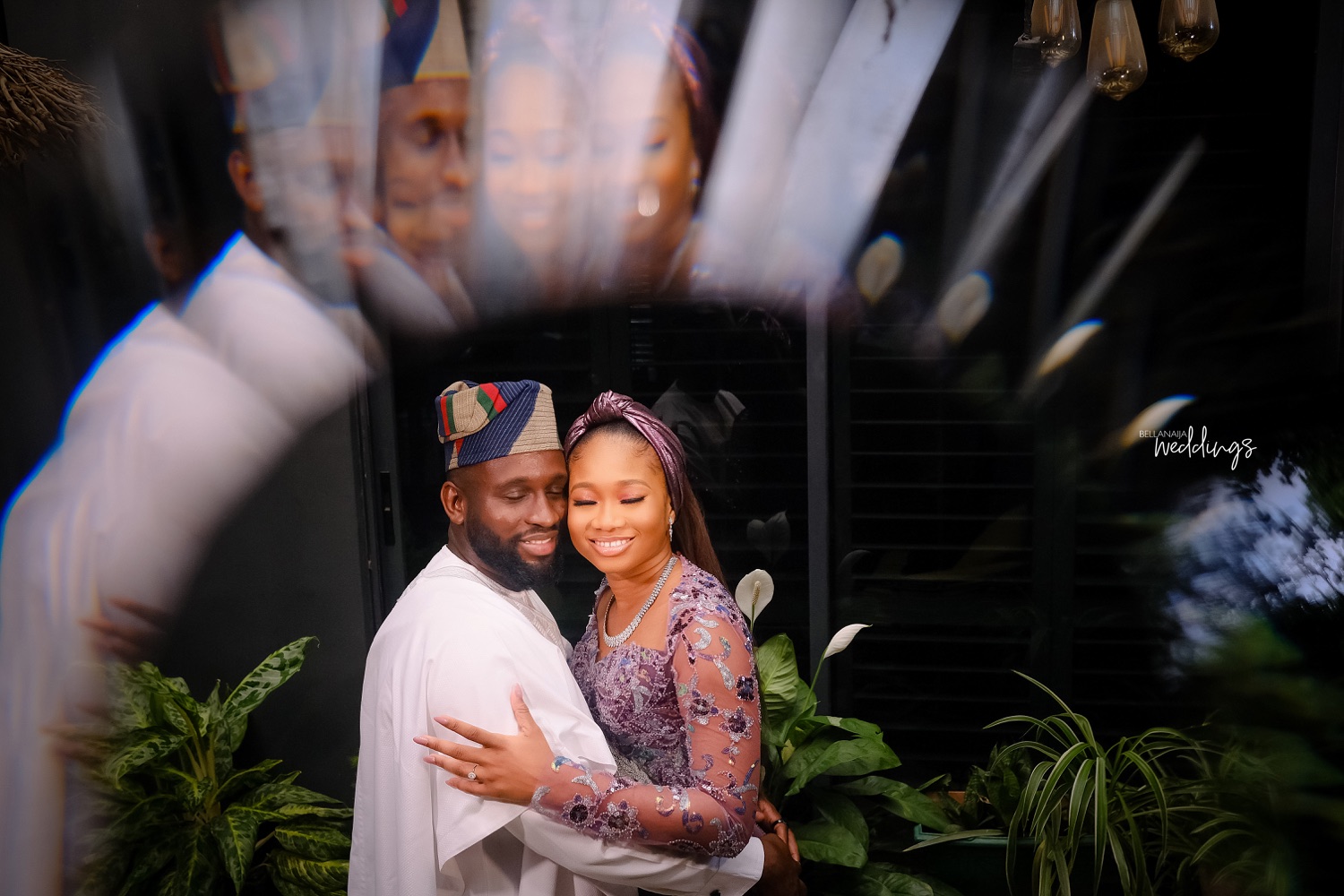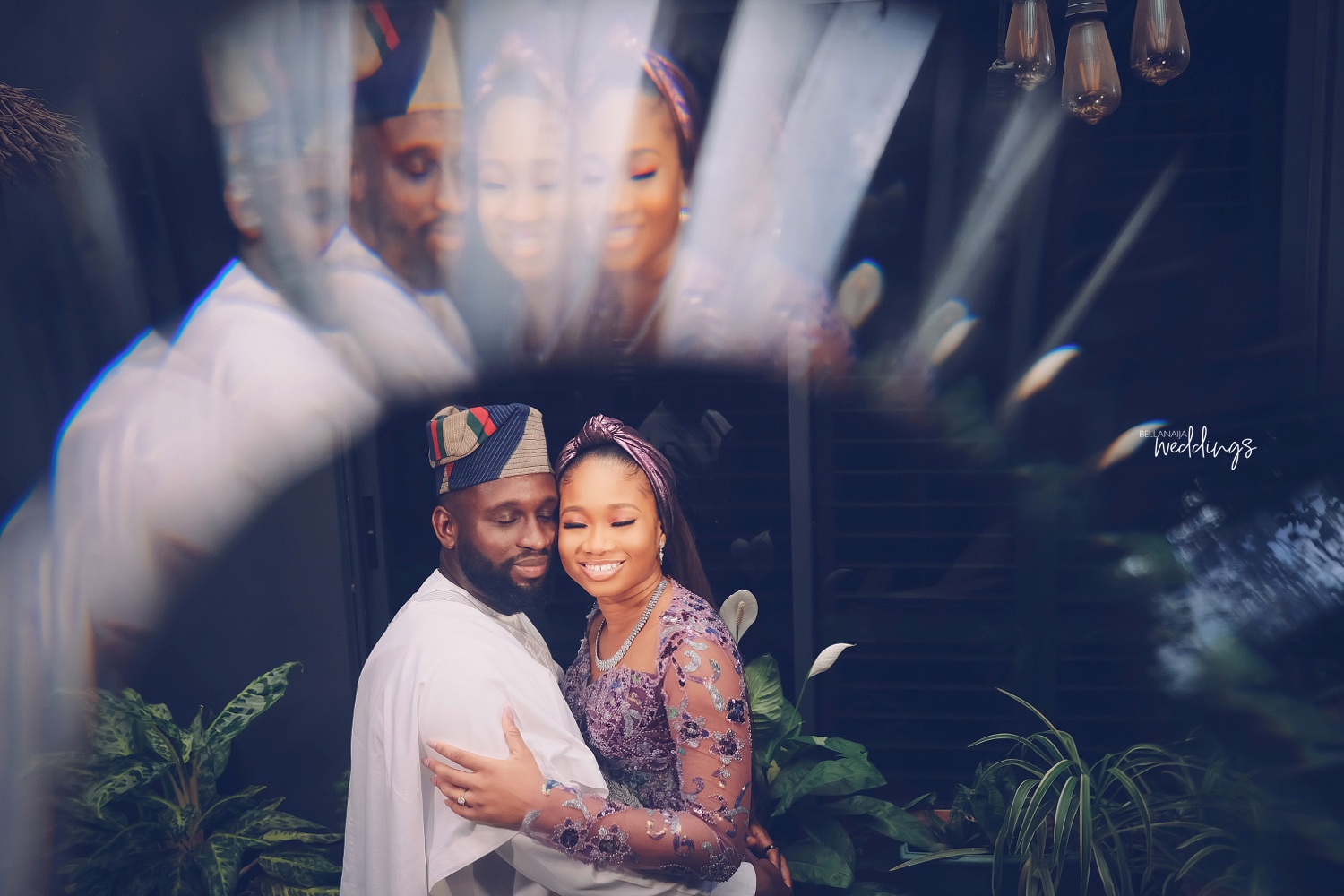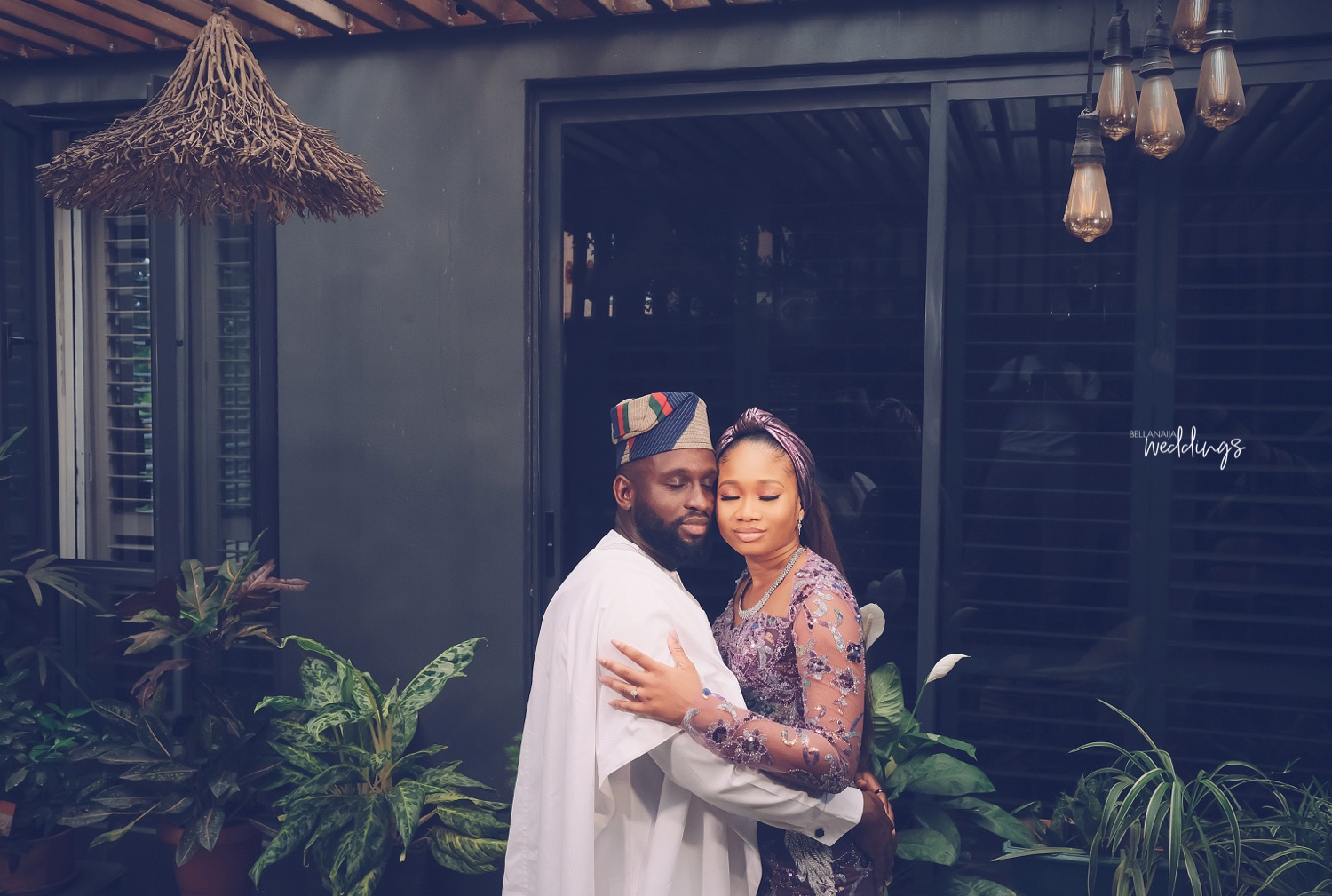 Here's How Gatumi shares their love story:
I had moved back to Nigeria in 2016 and started attending foursquare VGC. One day, at Sunday school, I saw a girl wearing a black dress that I had never seen before. I was immediately attracted. I know what you're thinking… "what are you doing look at a sister at church?" Look at you, now I have a wife!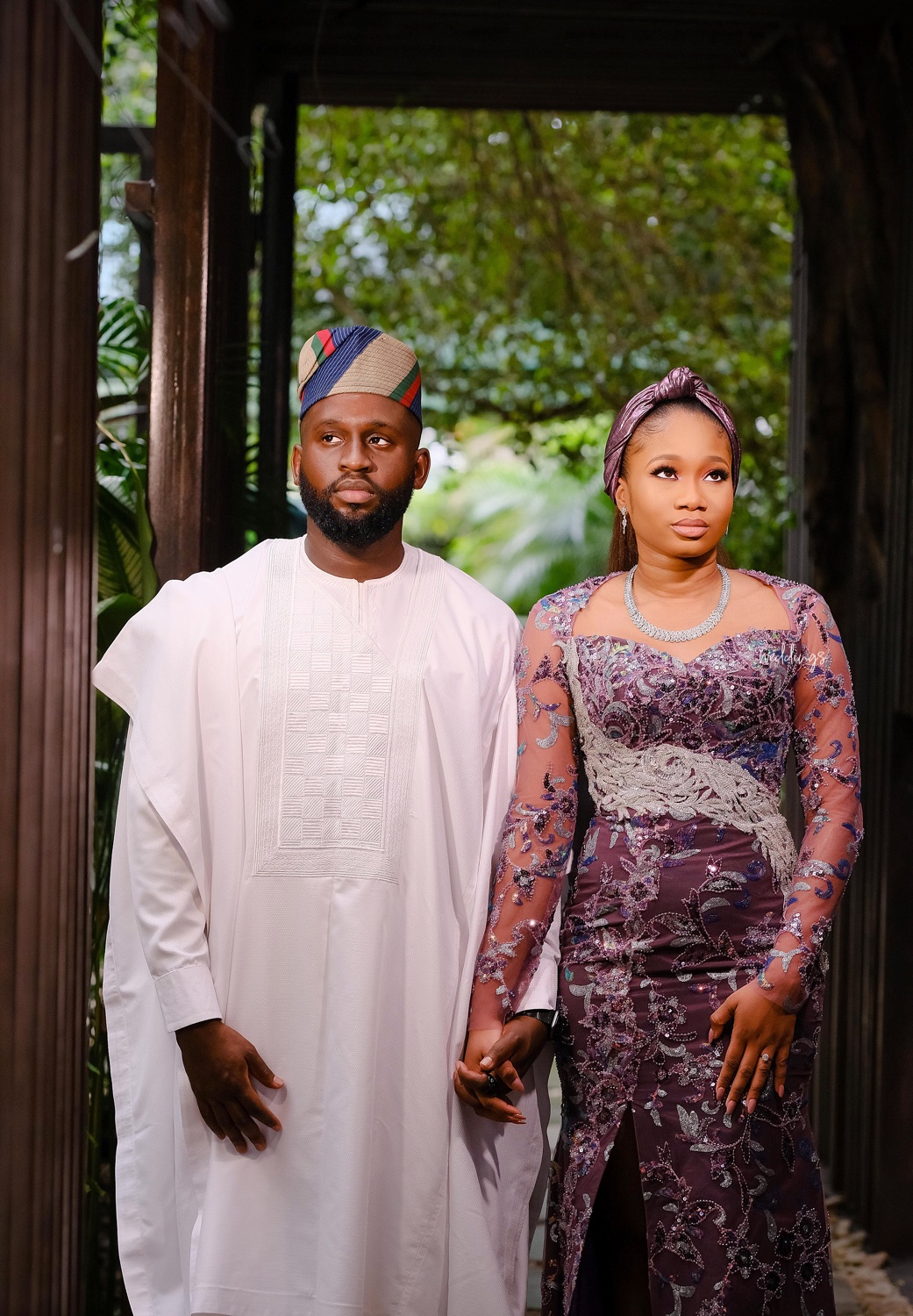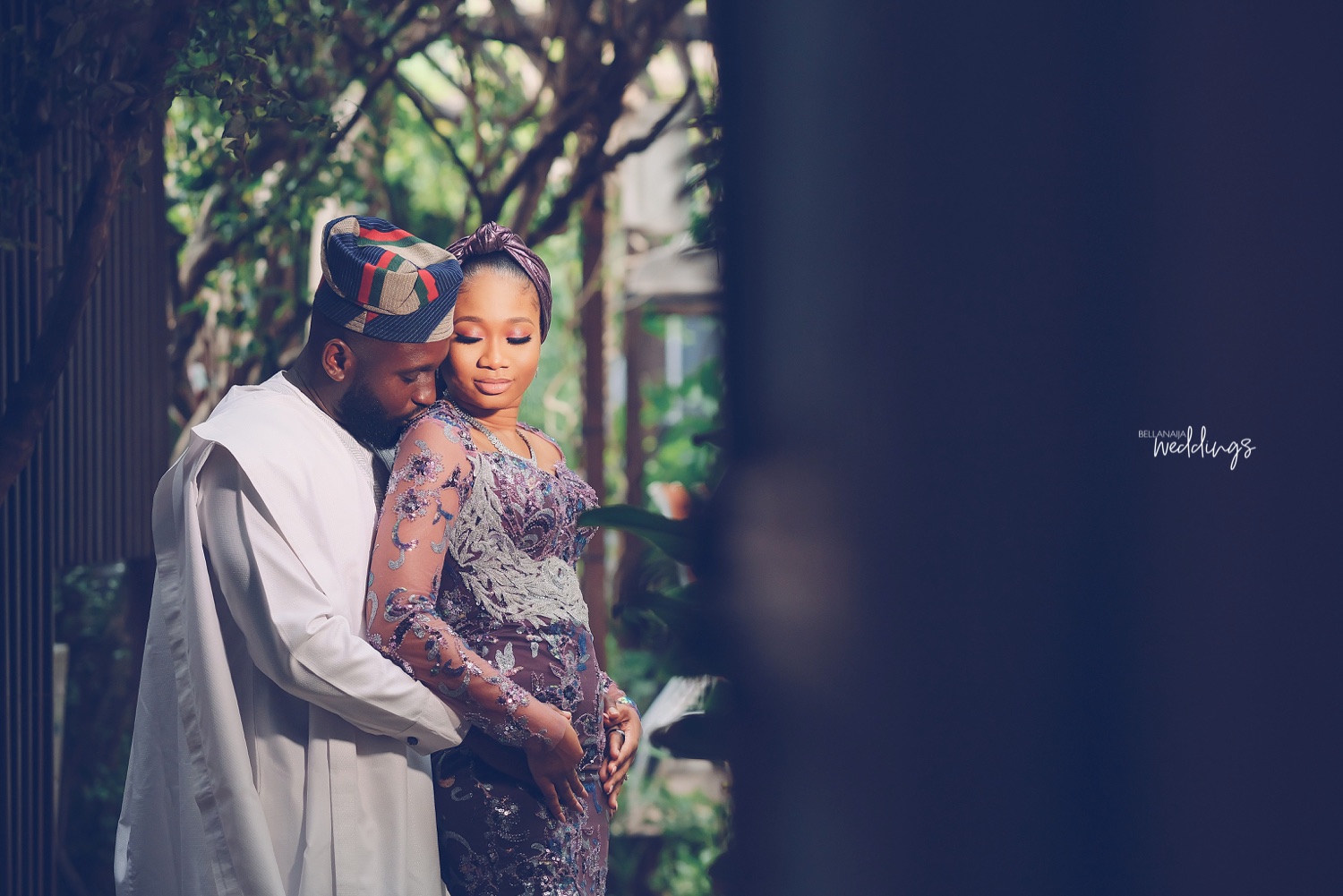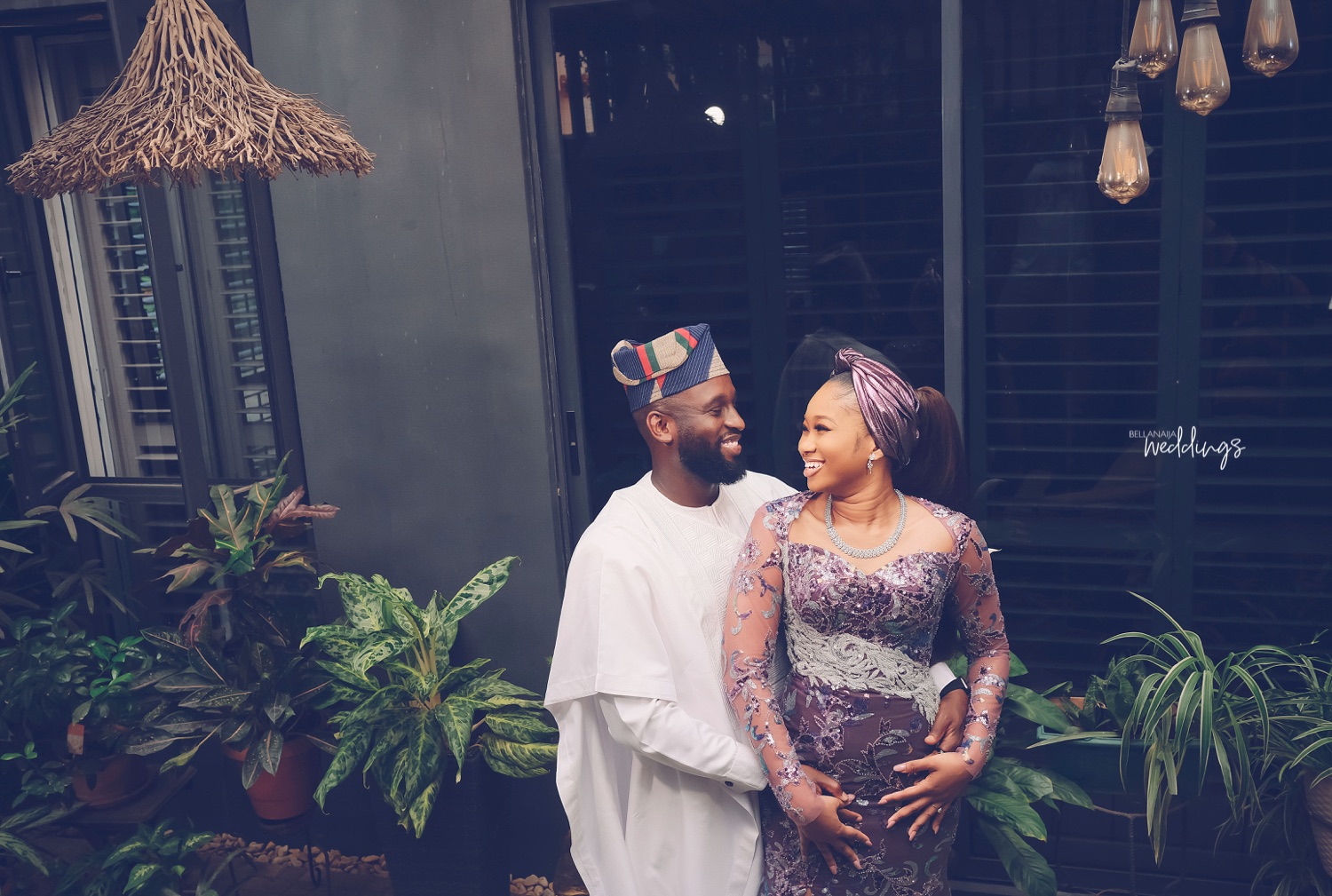 I asked my friend, Victor who was beside me who she was and he told me she was Reverend Odega's daughter. I started to think of a way to meet her. I think I went to introduce myself and asked my youth pastor if she could join my department in the youth church.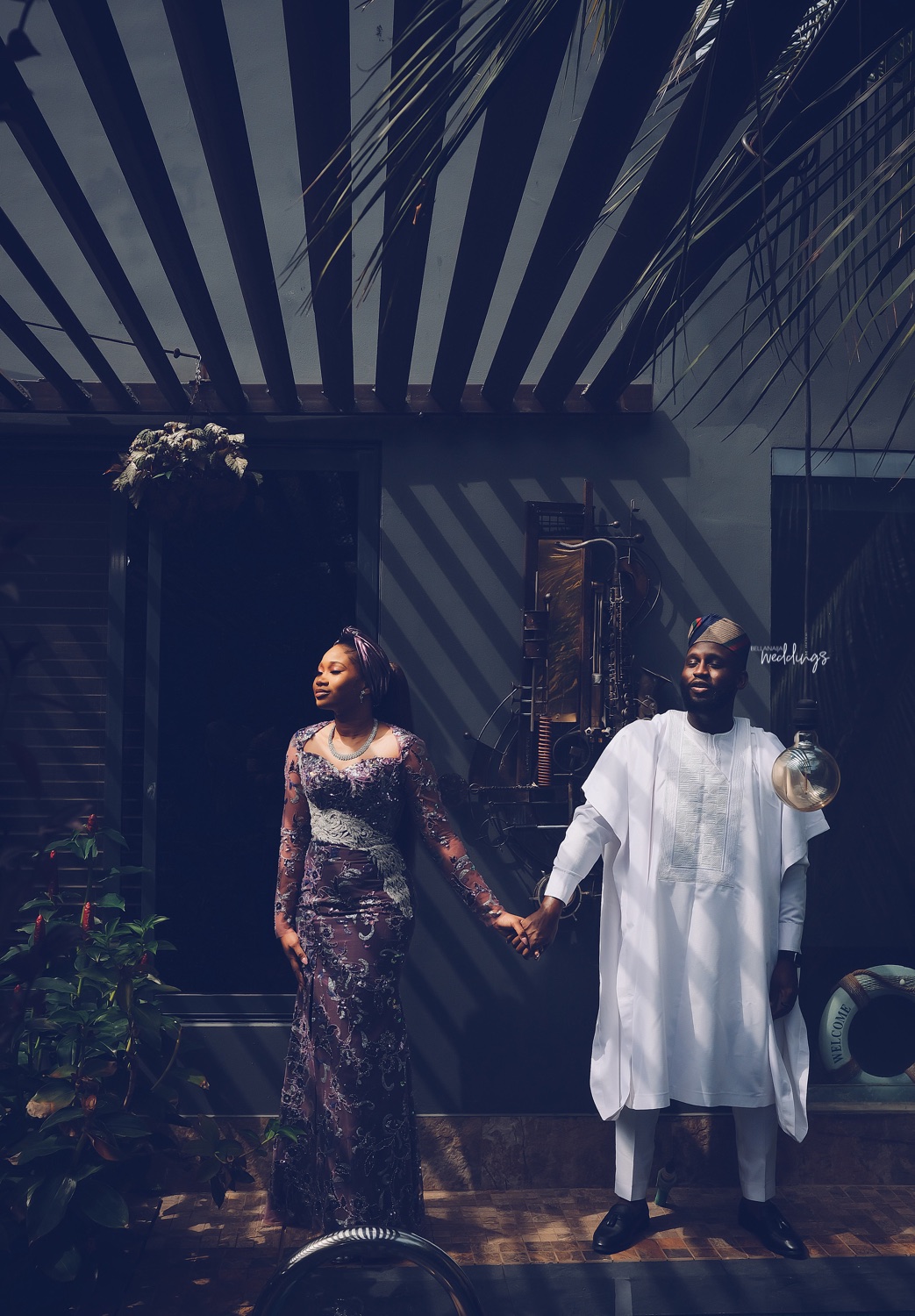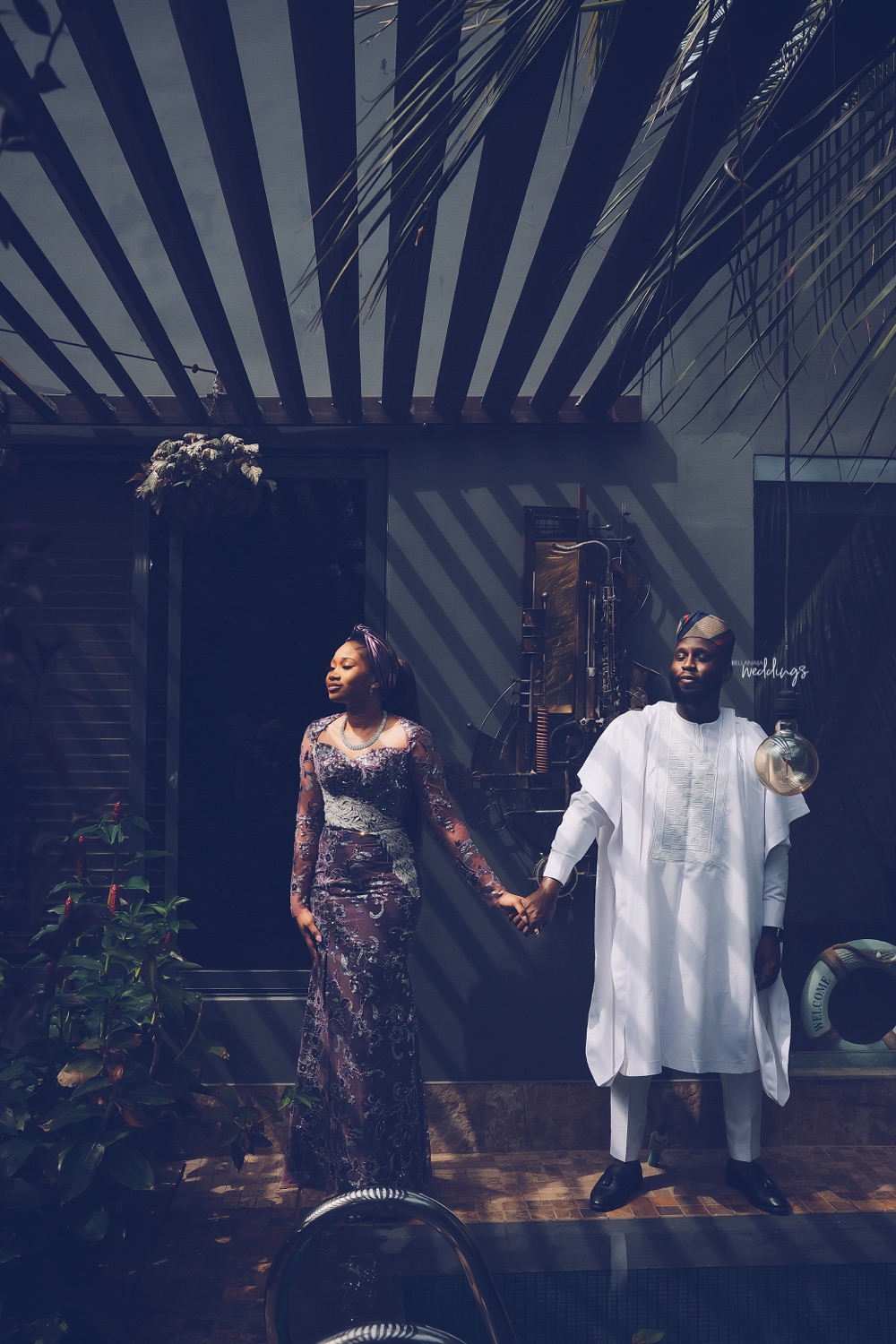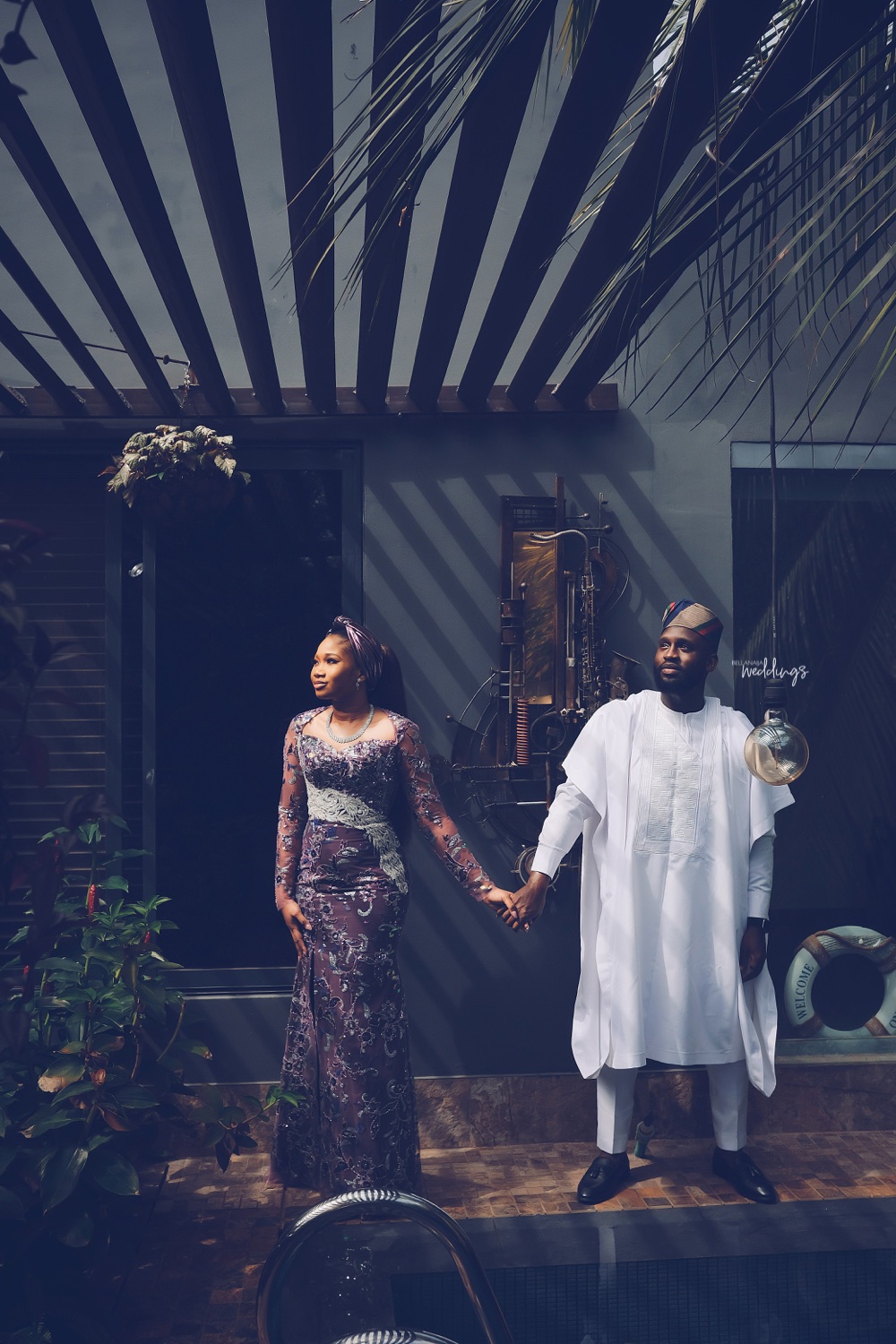 Once I got her number, we started planning our next church event and somewhere in there, I slid in that we should go see a movie. At the movie, we had such a good time that I remember eating from her popcorn. Once we were getting home, I asked to see her again on a lunch date.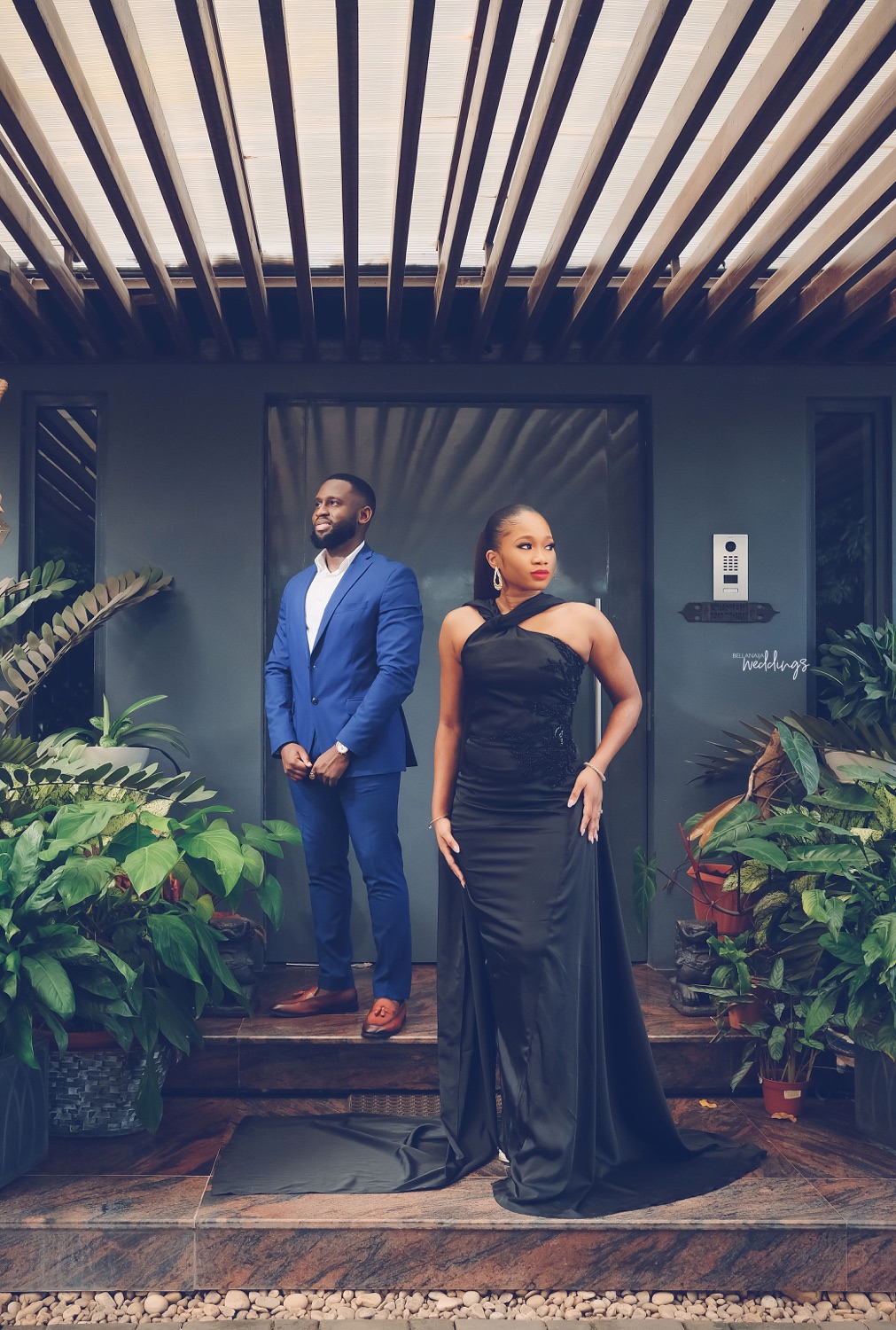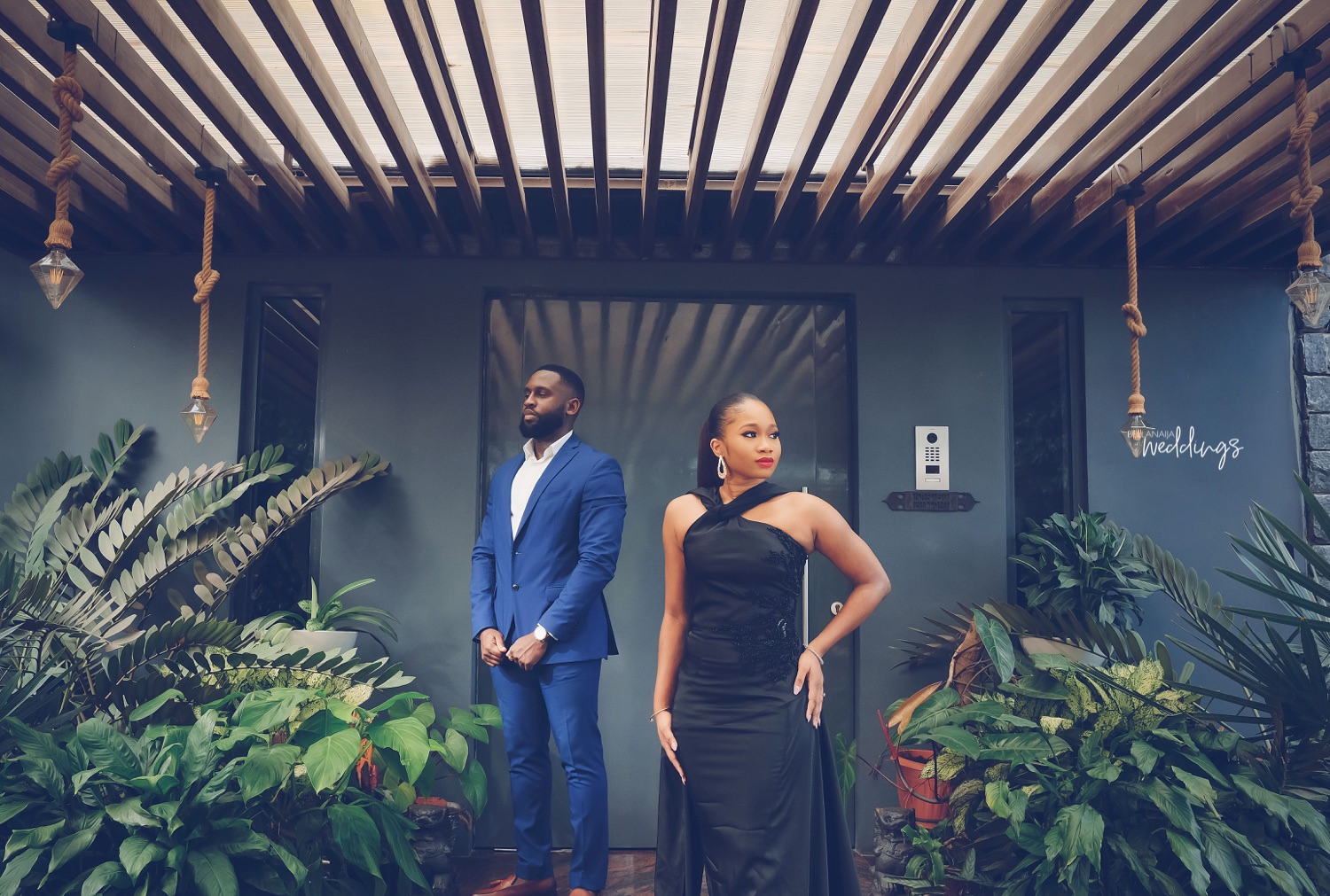 We hit it off again and I remember we really bonded over our backgrounds, values and general outlook of the world. I knew then that I really wanted to be with her. 3 months later in December that year, I asked her to be my girlfriend and after small shakara, she said yes. Fast forward 3+ years later and she said another YES. This time, to be my wife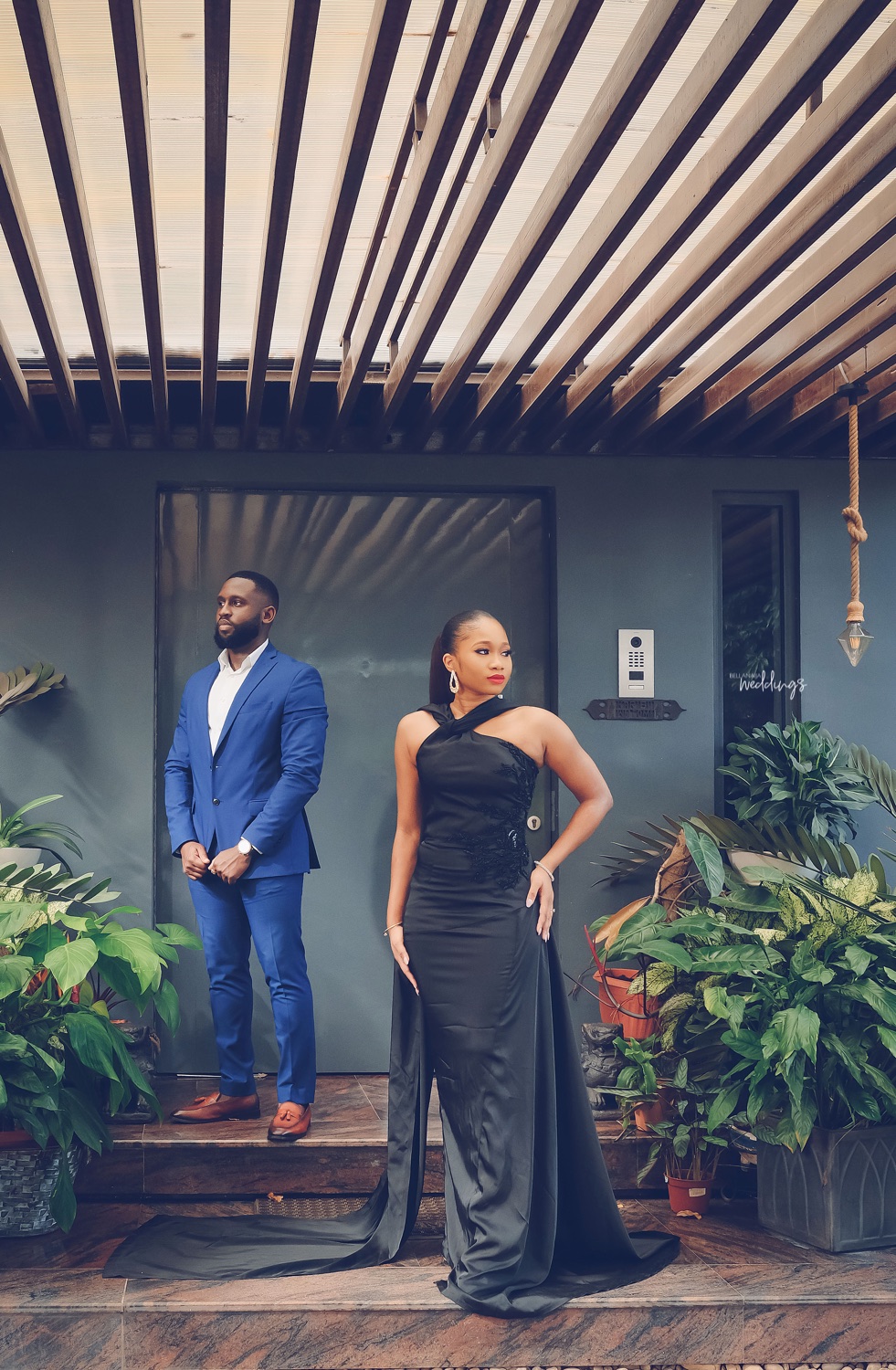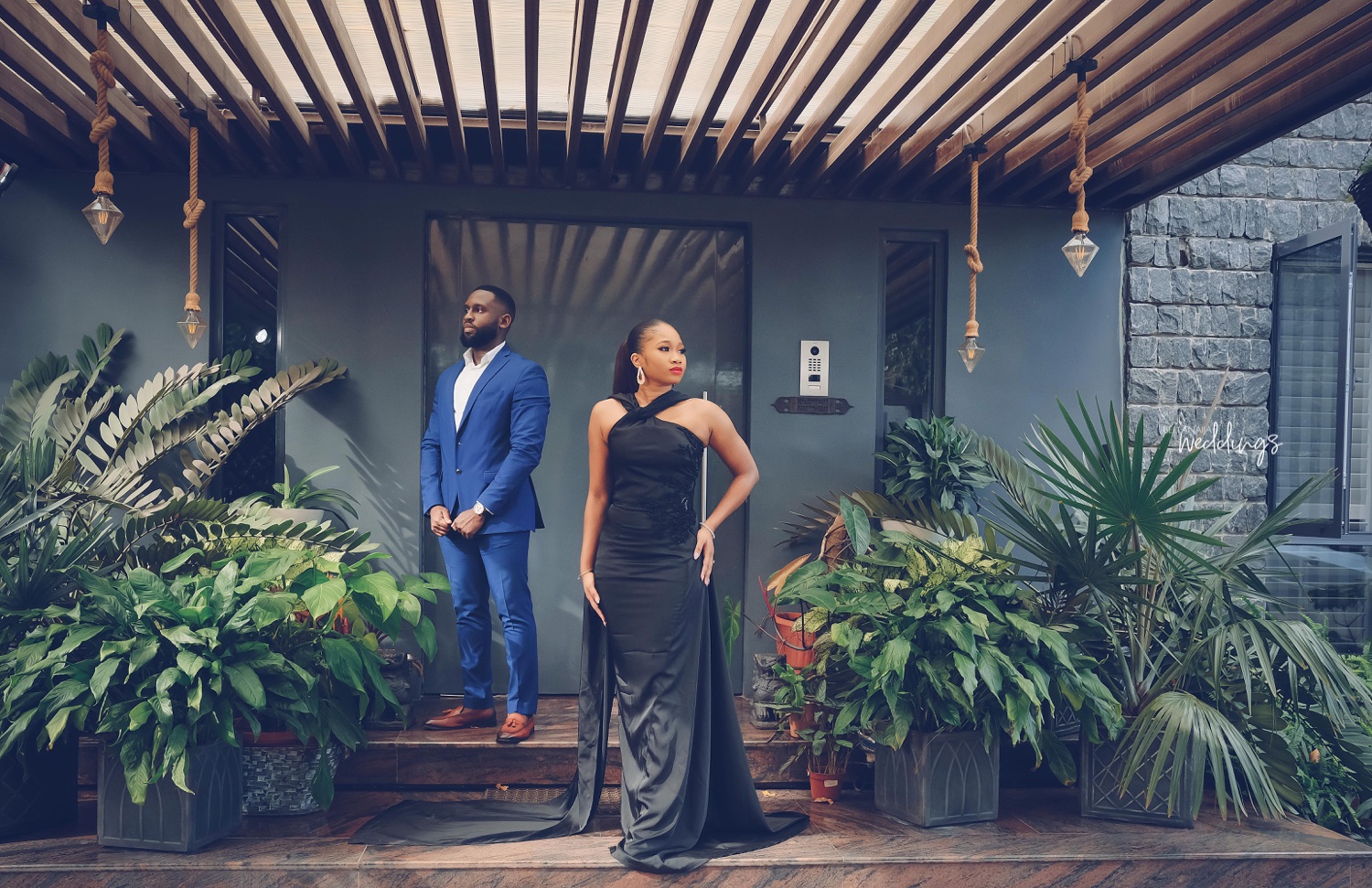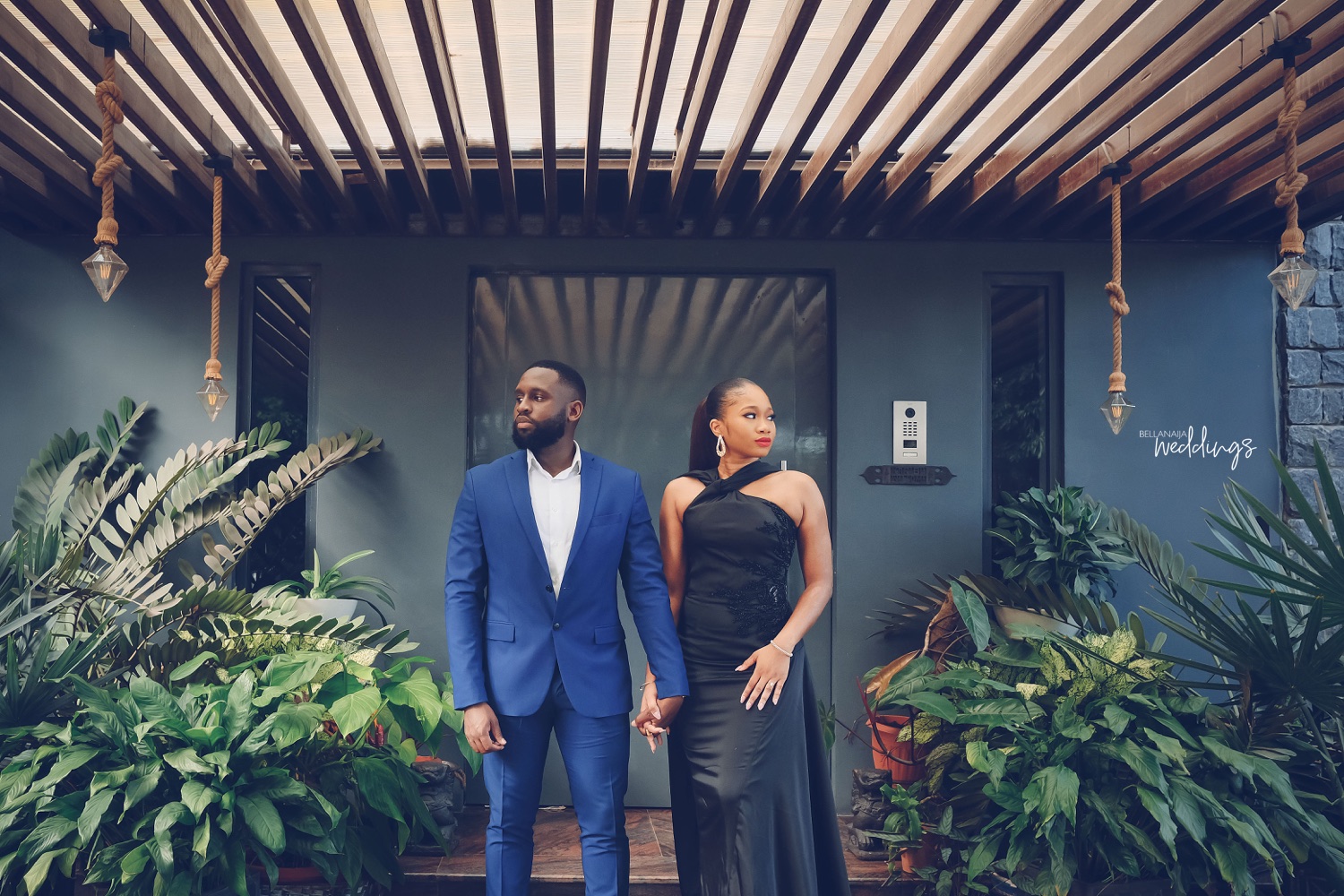 Their love story as shared by Chinomso:
I had just moved back to Nigeria in 2017 to attend law school. I completed my bar 1 programme in Abuja and returned to Lagos to complete the law school programme when I met Gatumi. His voice got my attention, even before I saw him. It was a nice, distinct voice that I heard during Sunday school for the first time.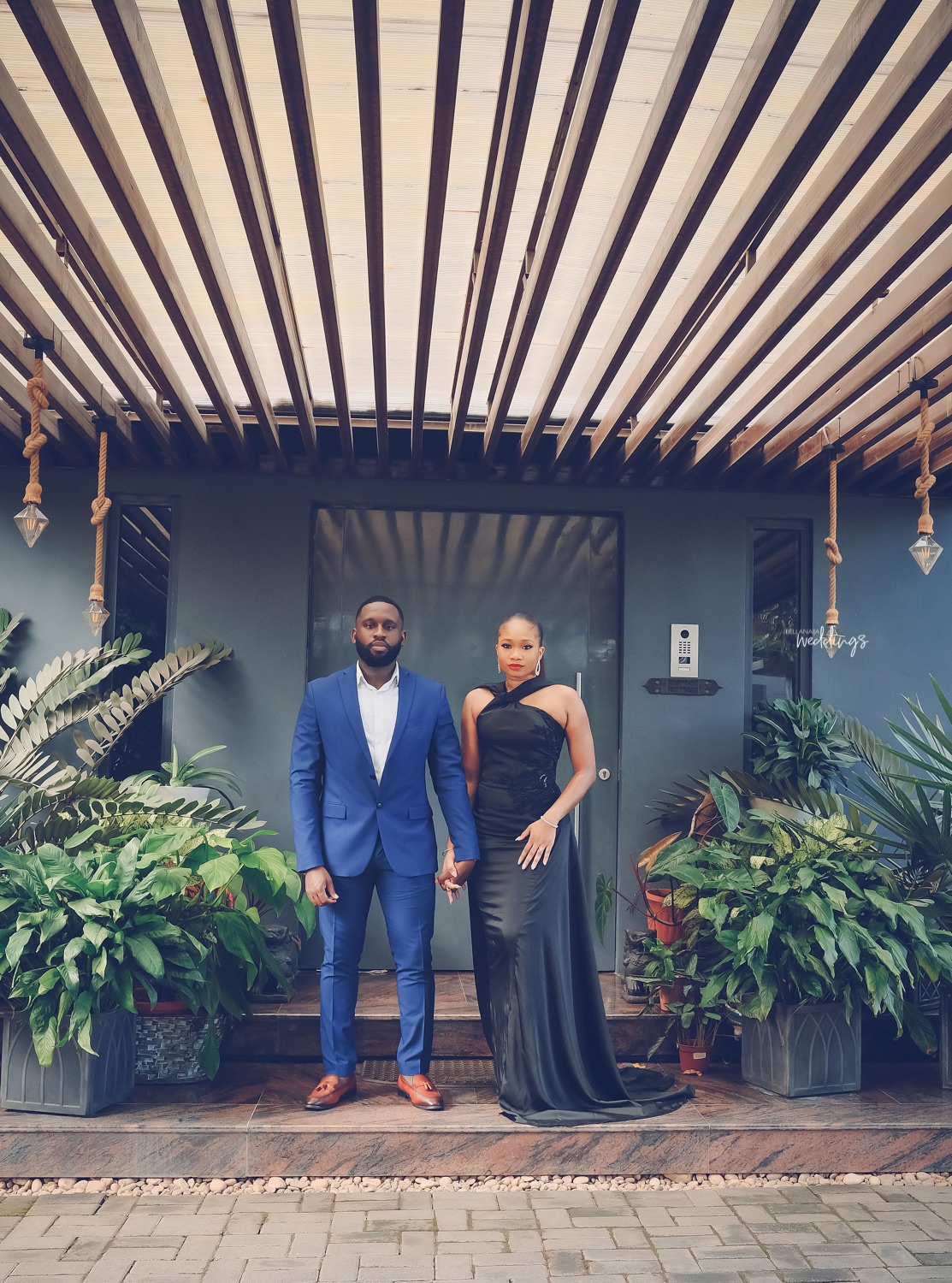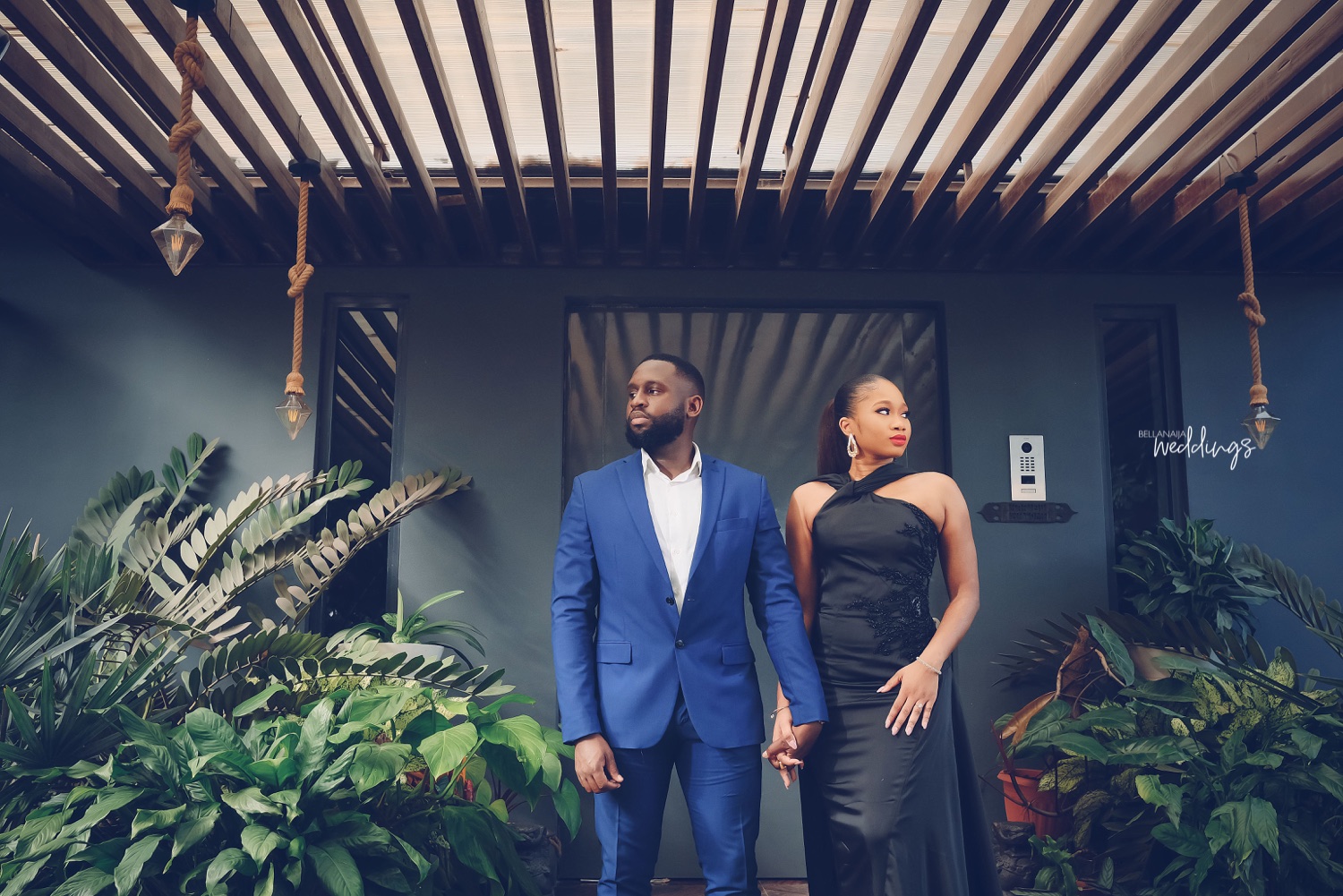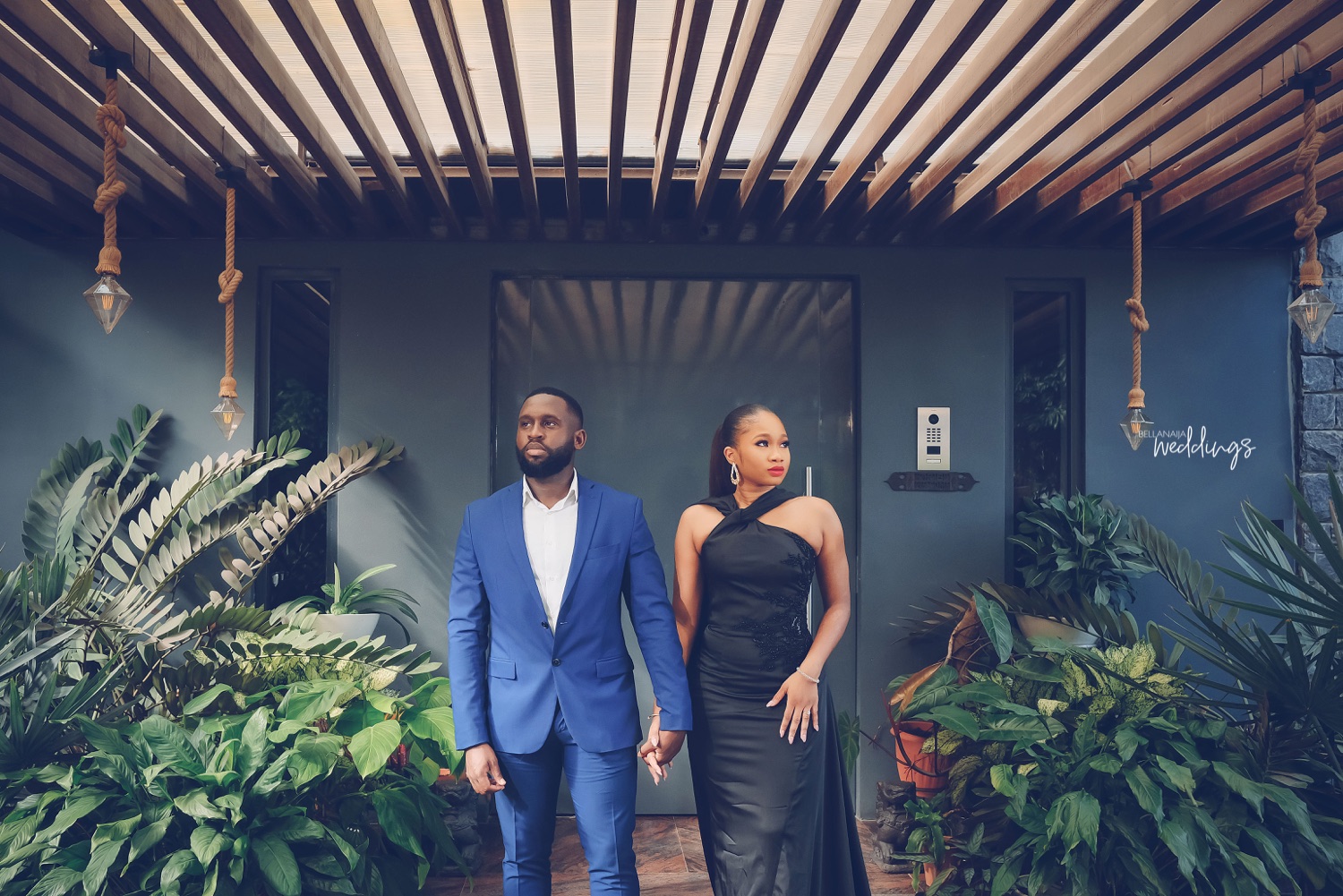 I looked up to see who was speaking and saw a strange face; one I had never seen all the years I had been going to the church. He was articulate and good looking, and so I was interested in who this new person was. One Sunday, after church we had the opportunity to speak as I was waiting for my mum.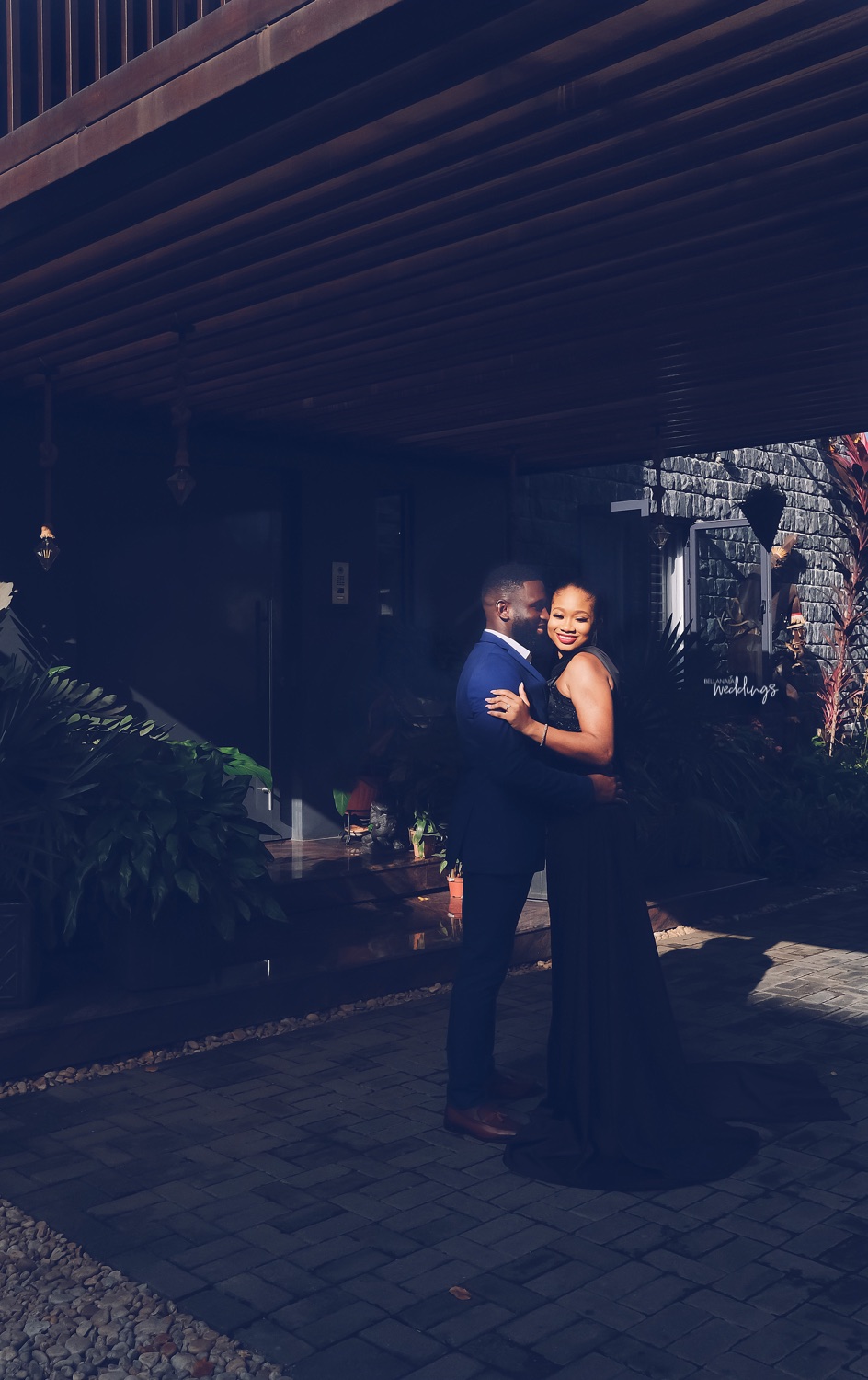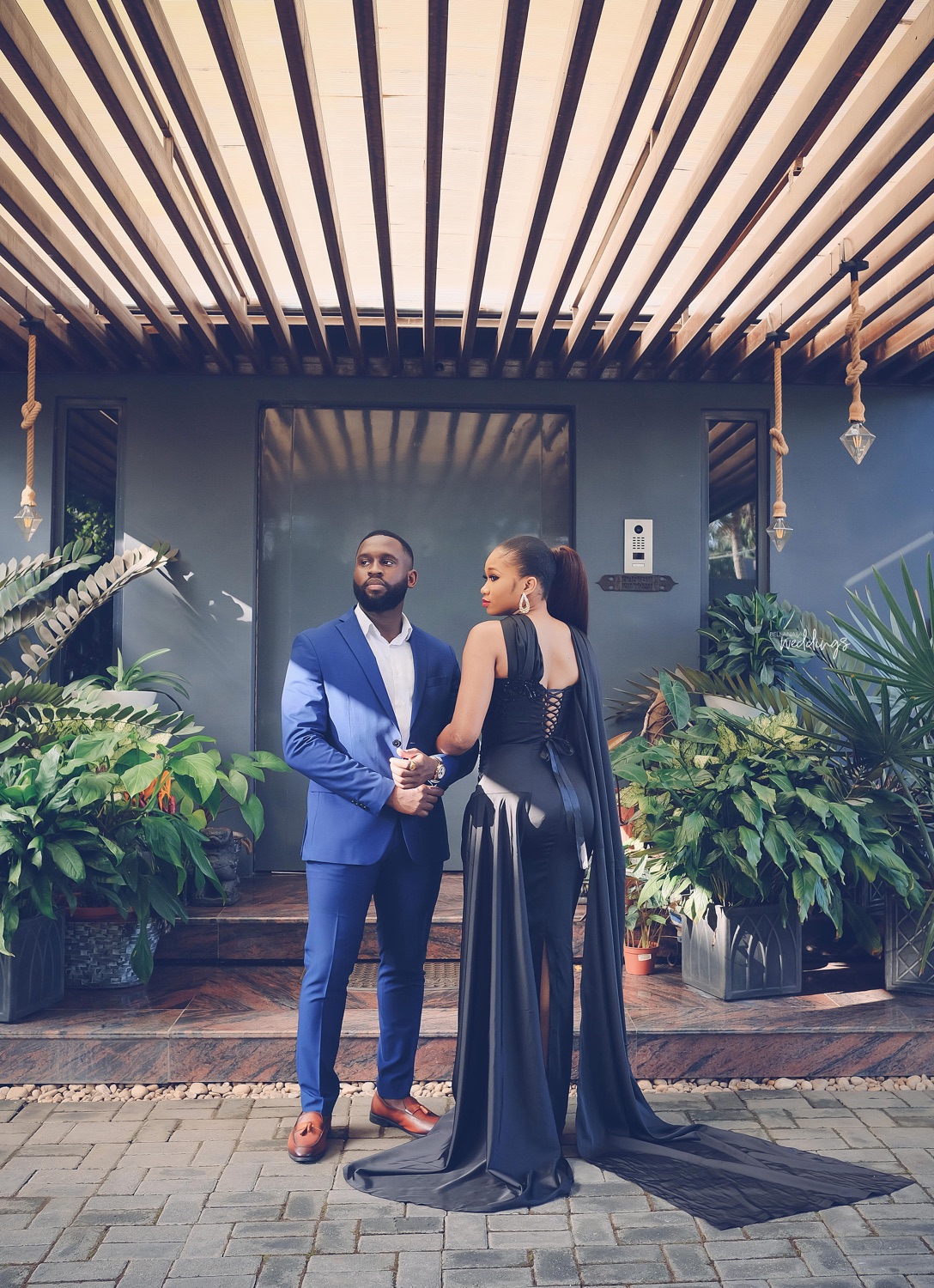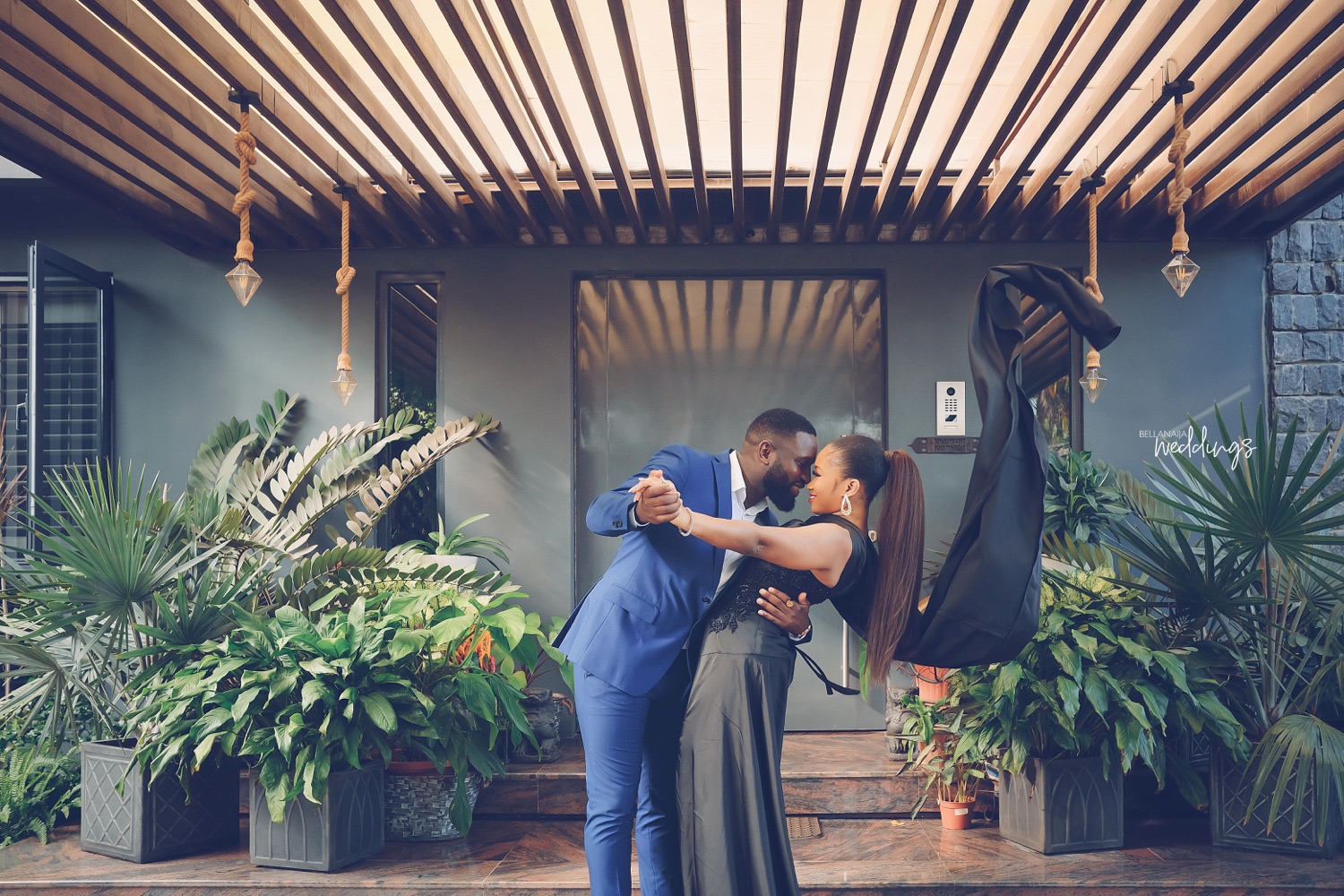 We had a short, nice conversation and I got to know a bit about him. From our talk, it seemed like he had a number of things going on, but I could tell that he was a smart guy. At the time, Gatumi was in charge of planning our youth church hangouts, and the youth pastor asked me to assist him with planning the events.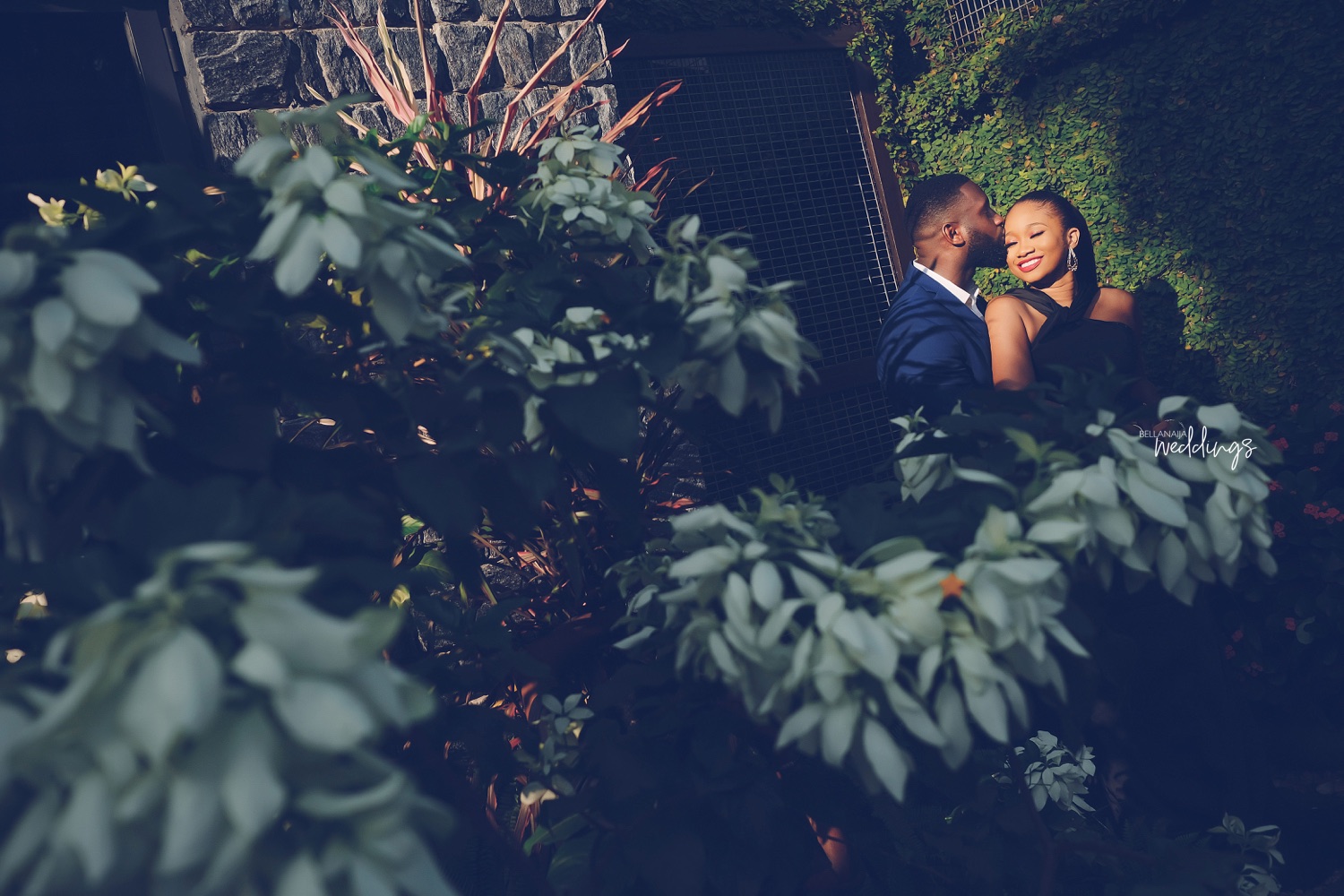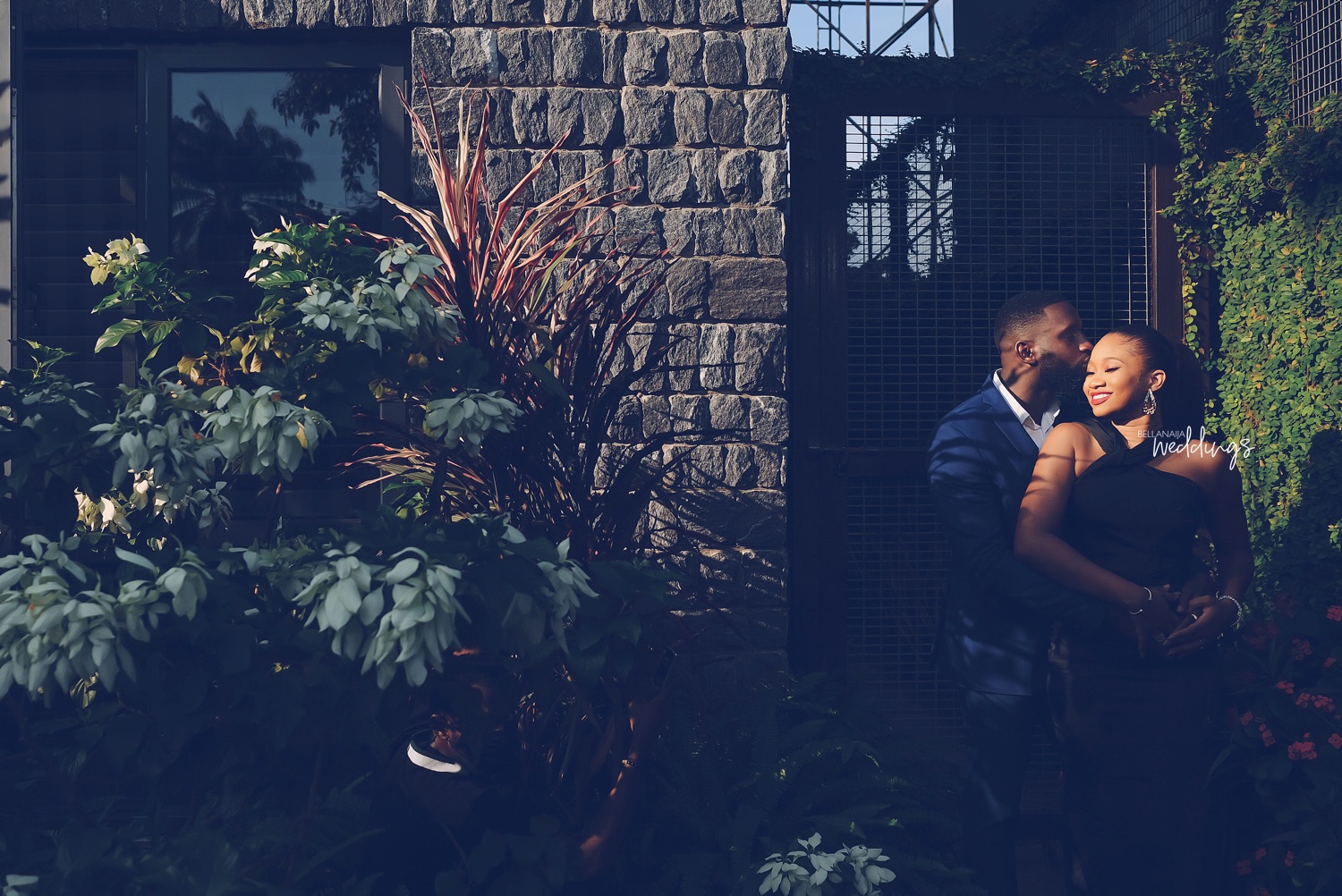 Our youth pastor, unaware that we had spoken previously, introduced us and Gatumi used the opportunity to get my number. He messaged me the next day, and I wondered why he was so eager to start messaging about planning. According to him, he just wanted to check in and see how I was doing.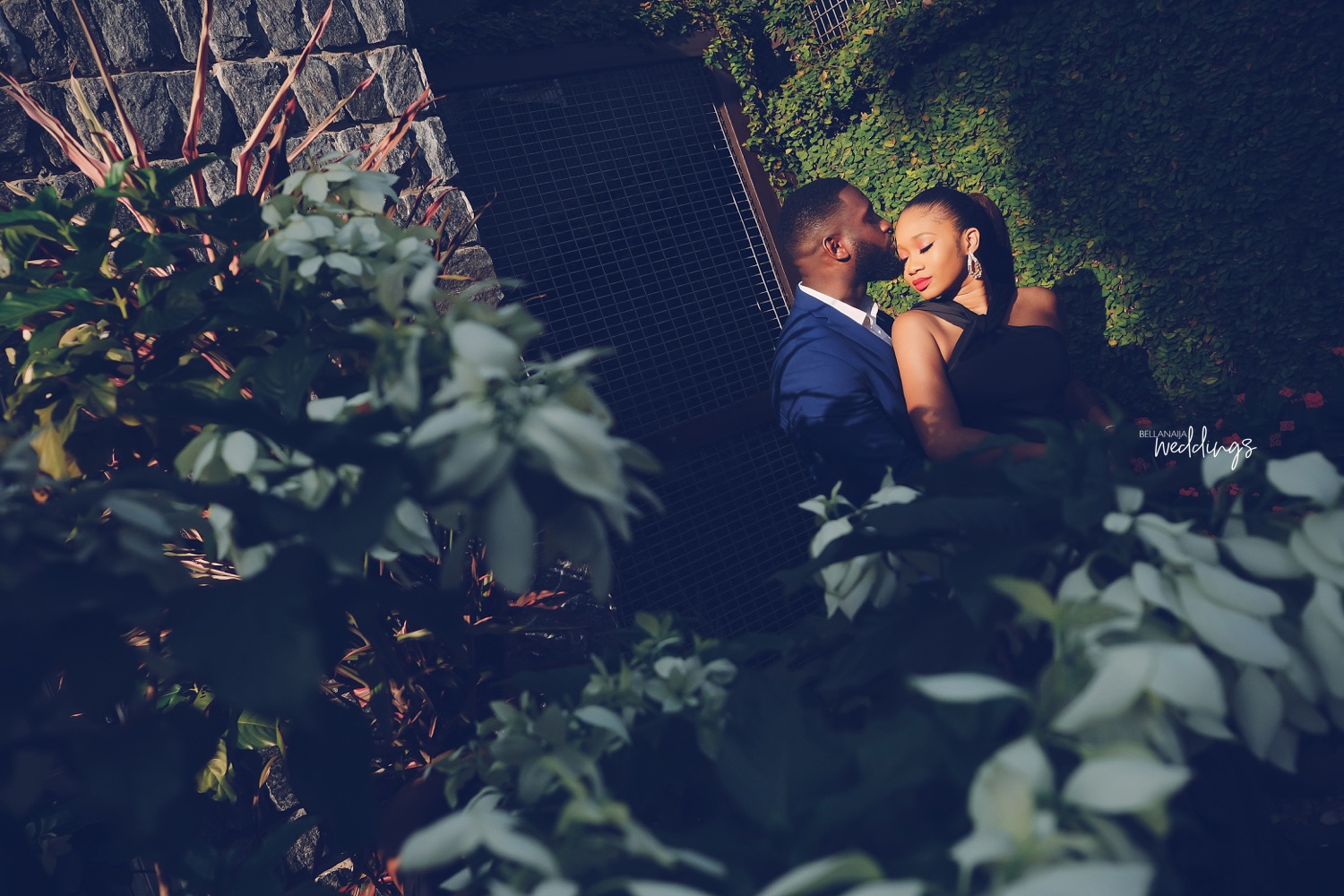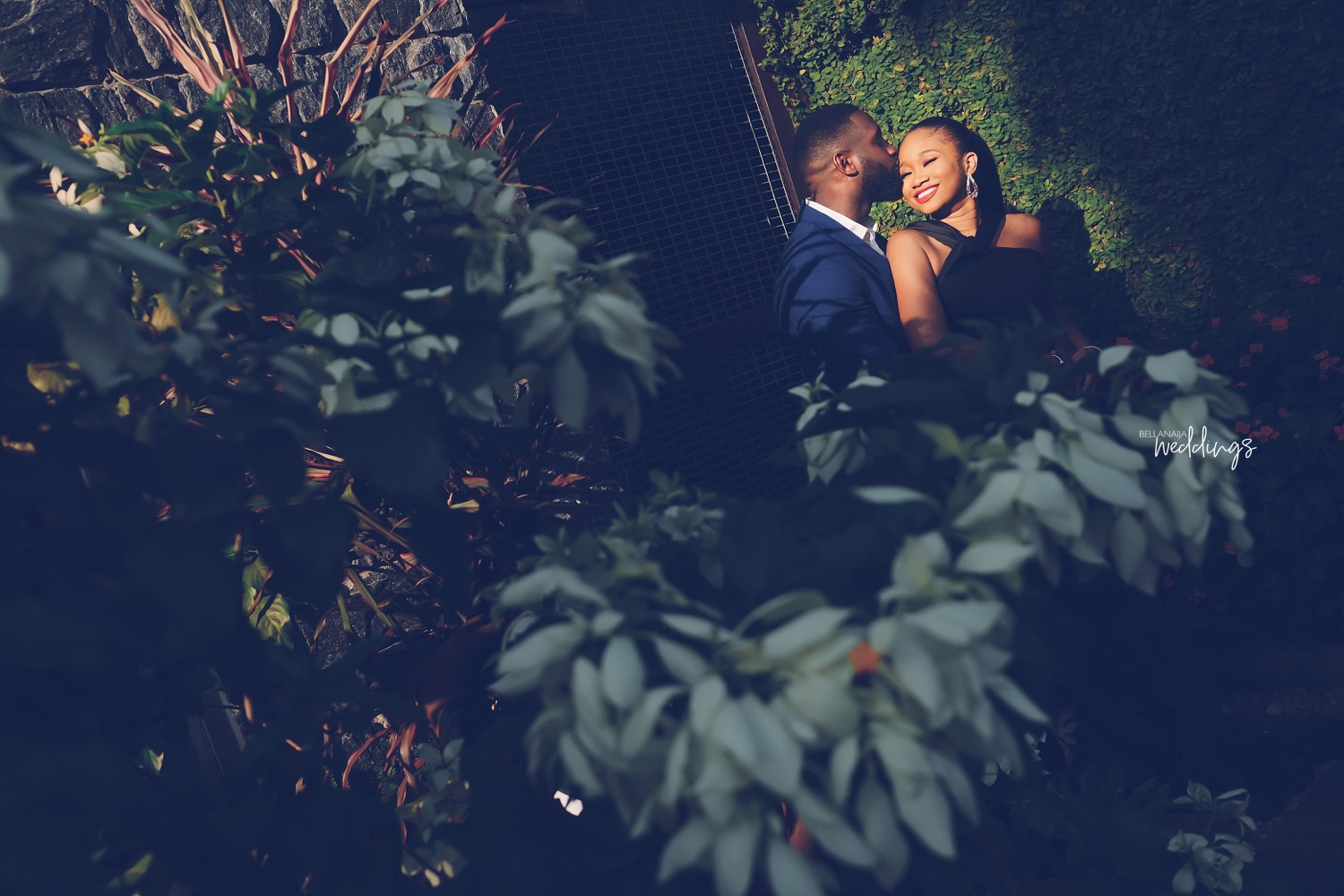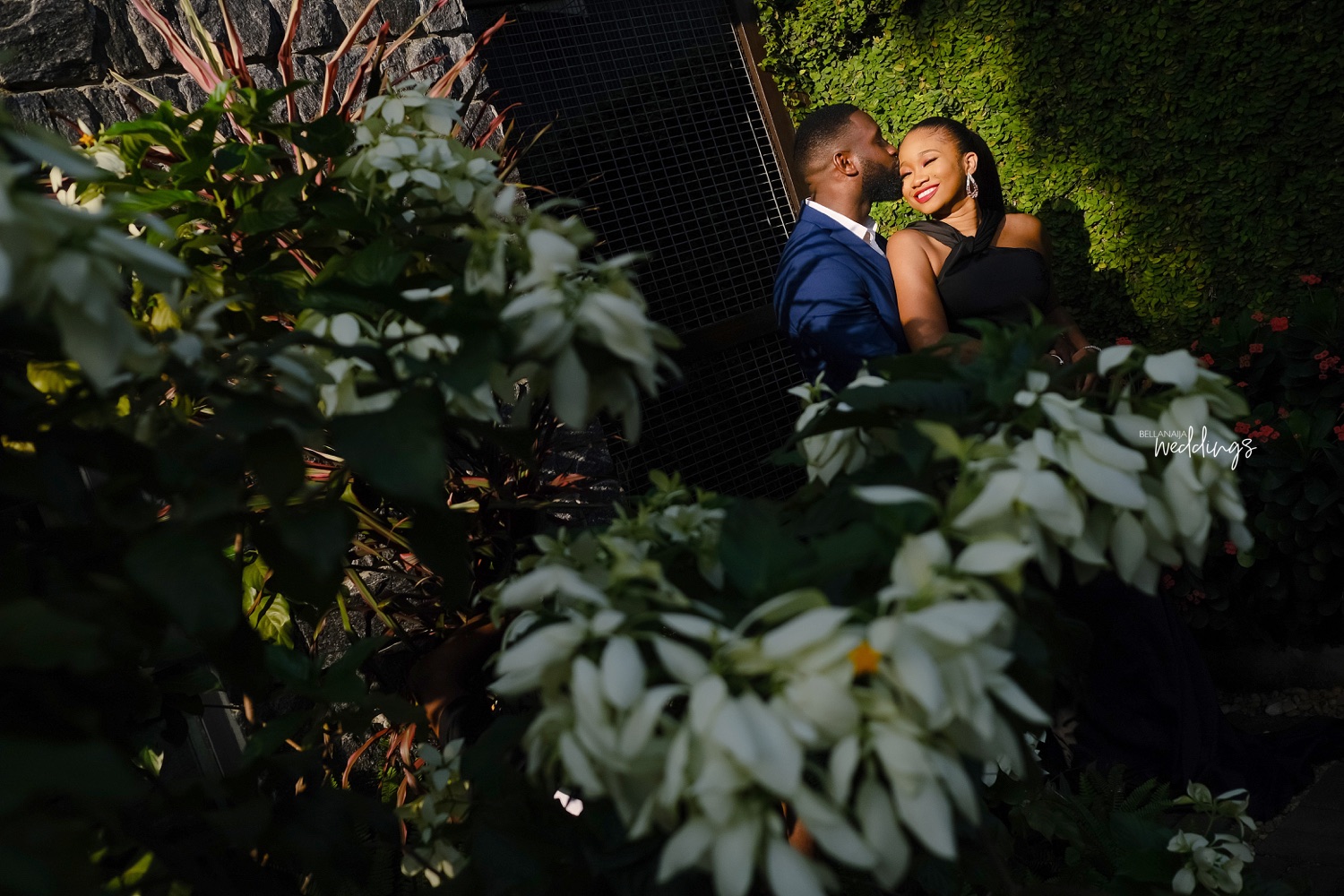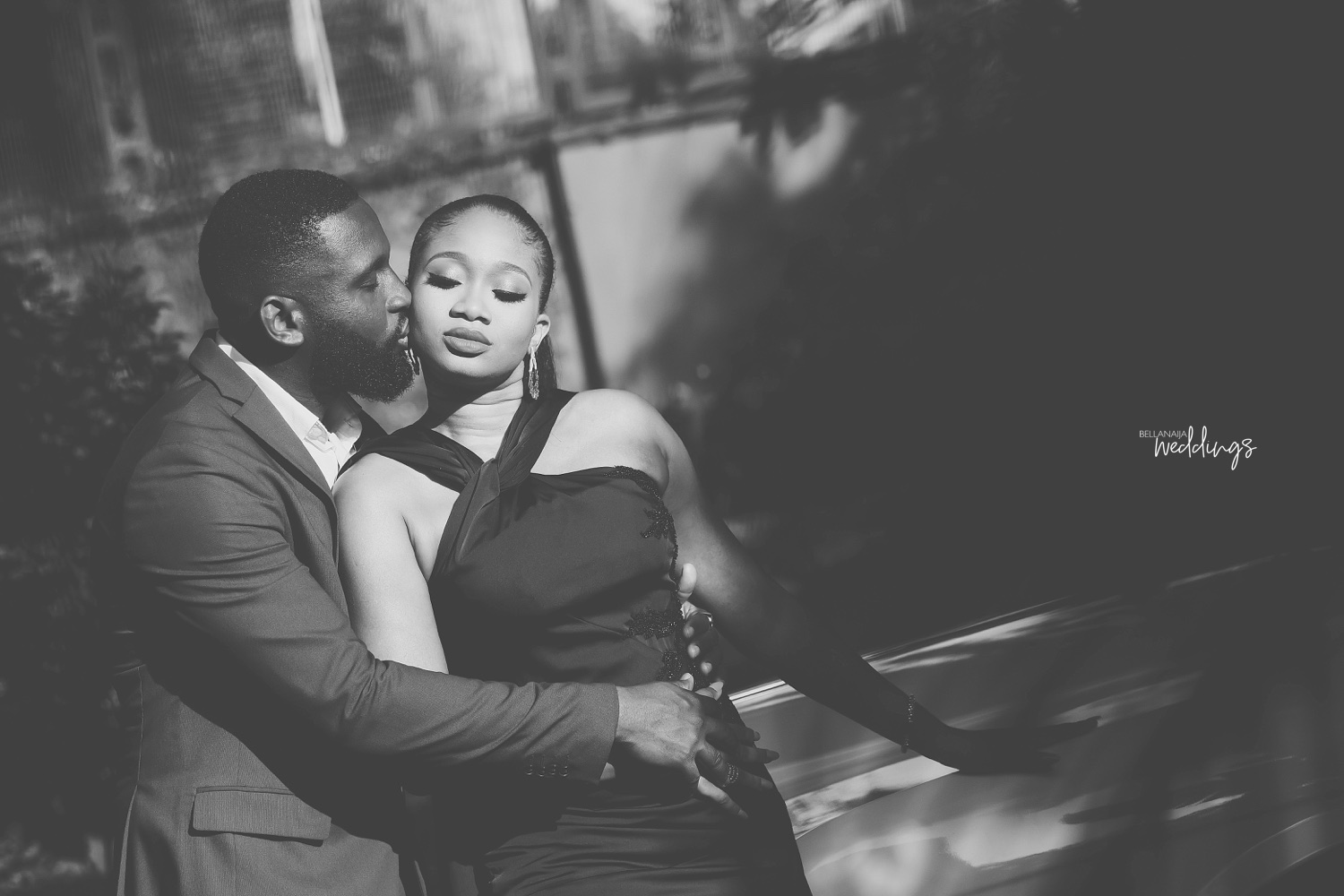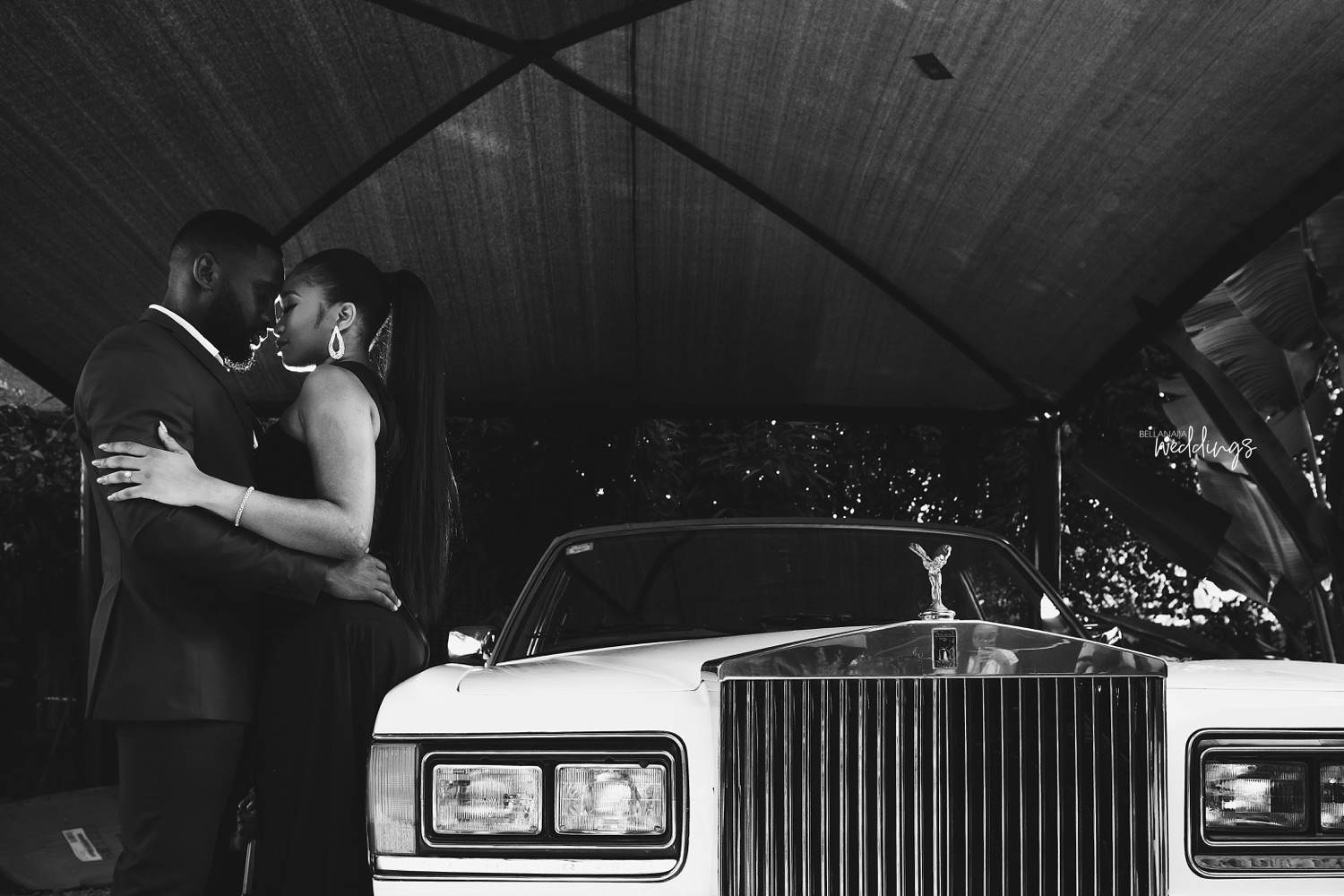 We continued texting the whole week and he asked me to see a movie with him one Sunday after church. I accepted but was going to cancel just so I could sleep (I'm always down for a quick nap). Even though I thought it was going to be awkward, I later decided to go.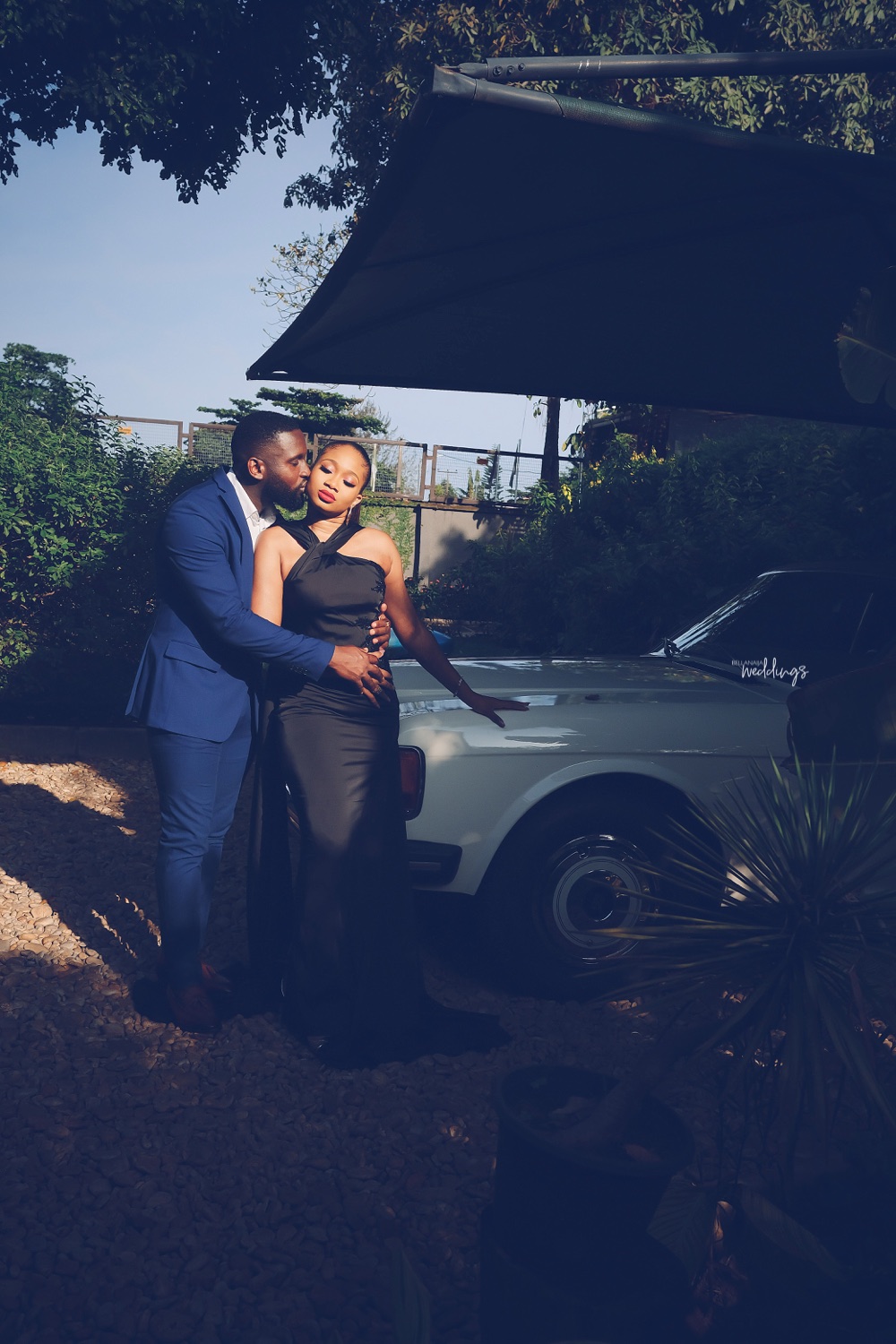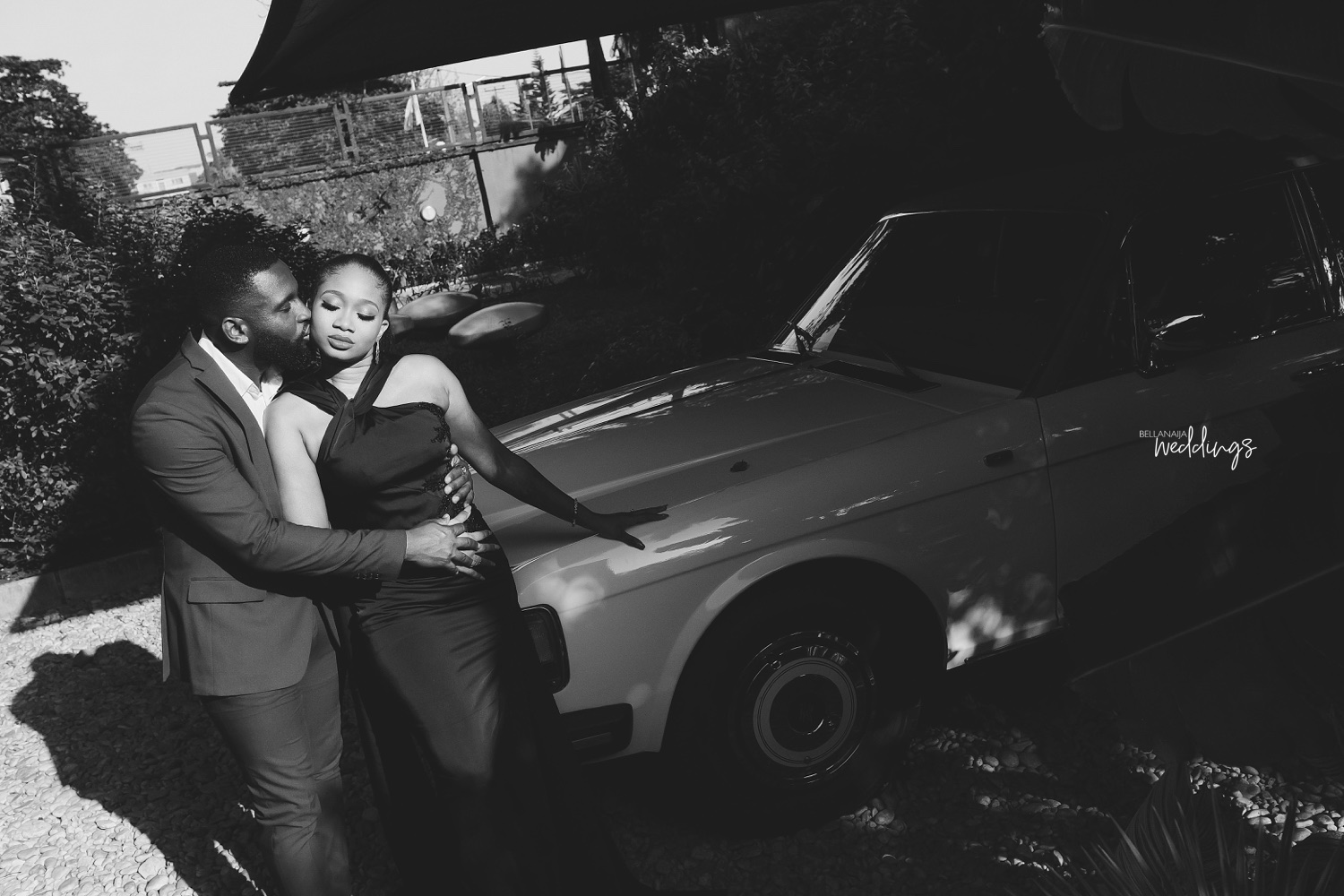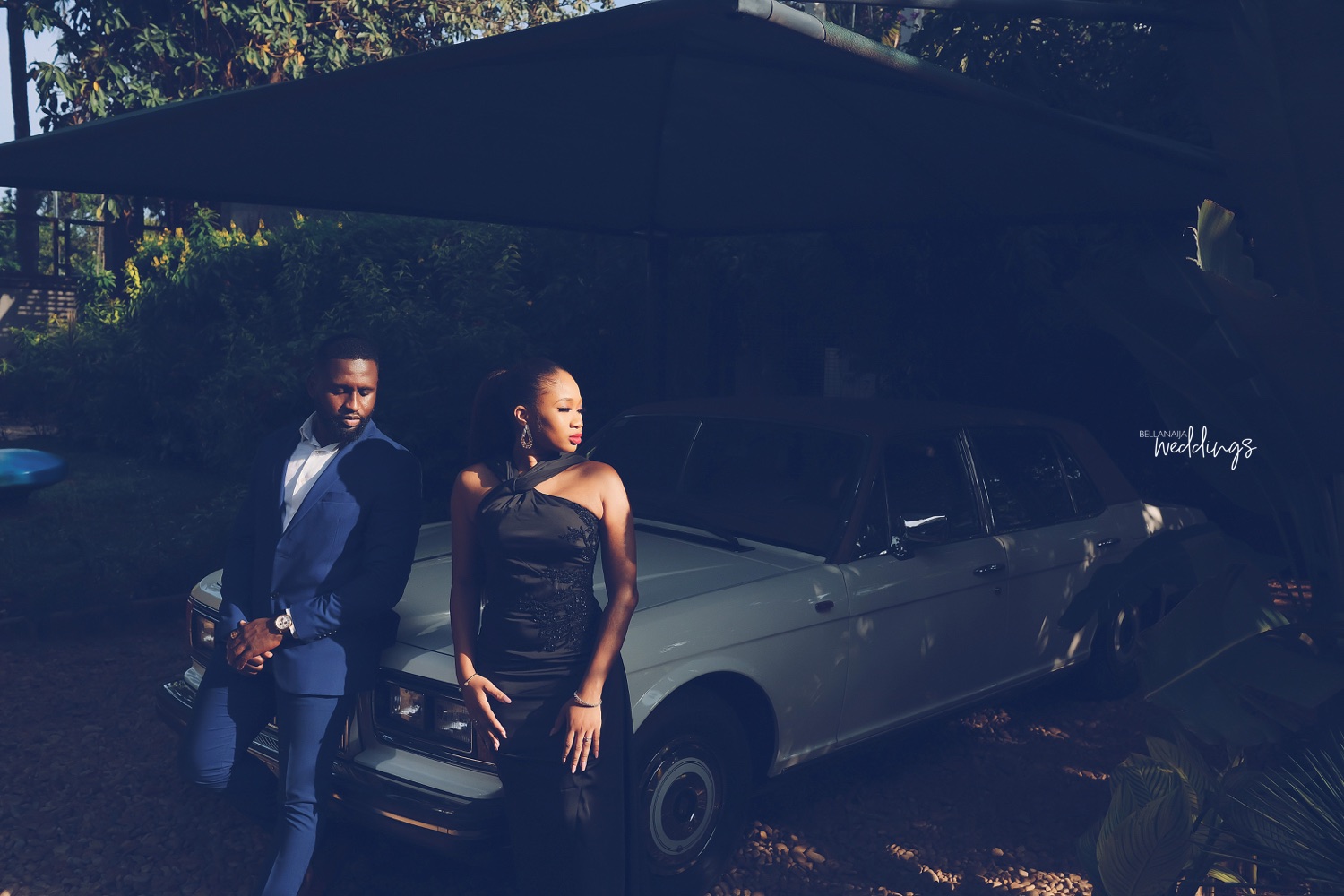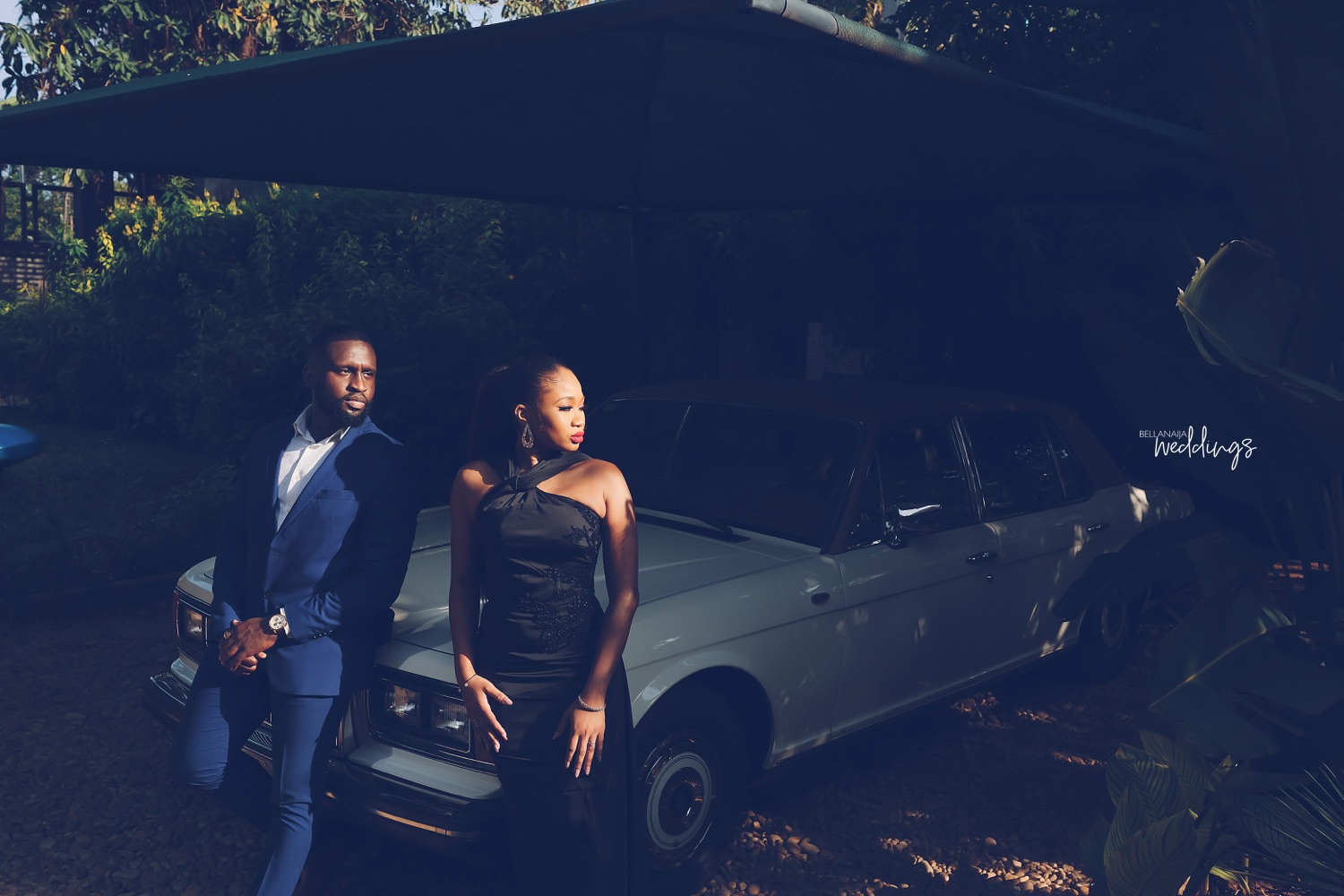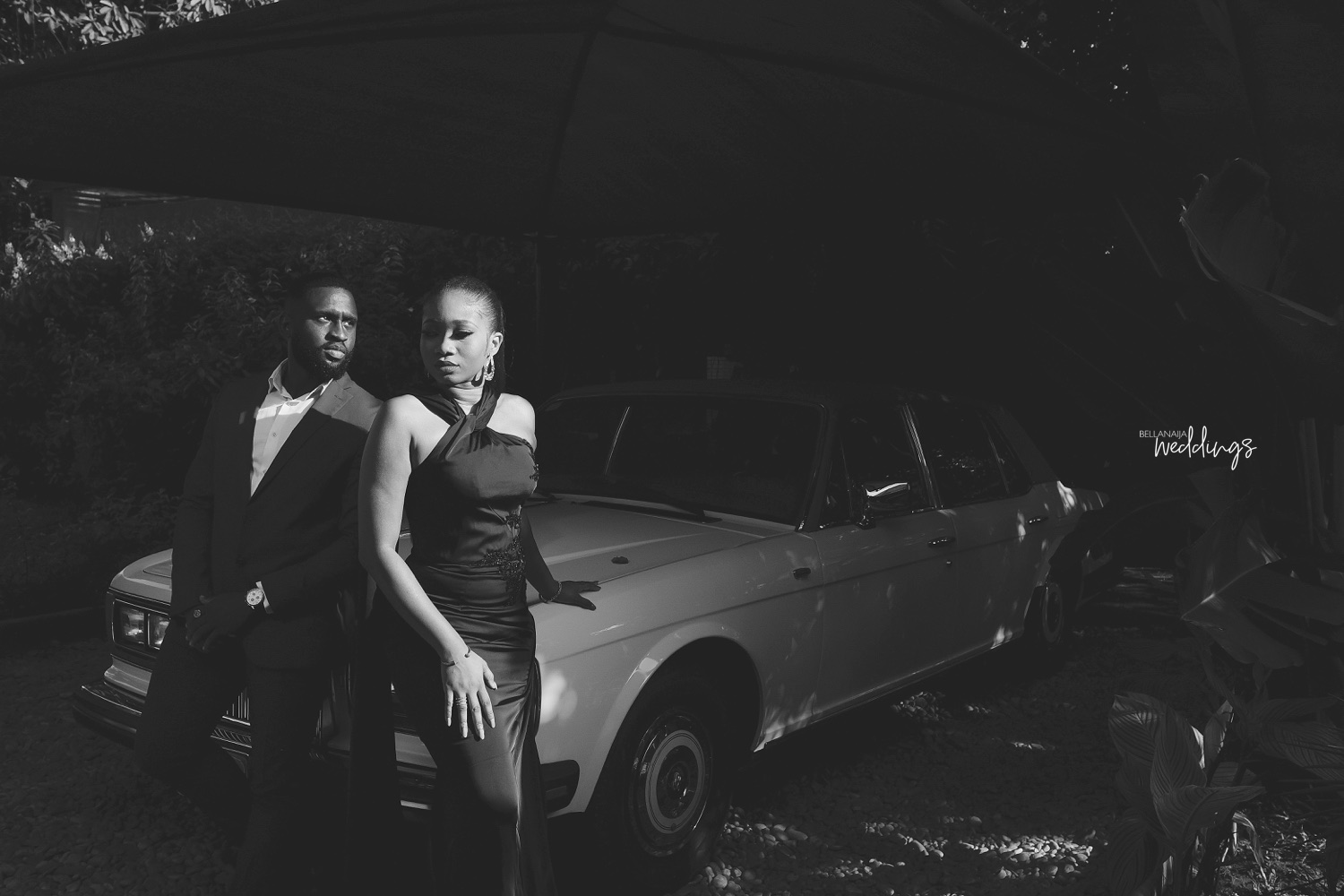 We watched Thor and the whole experience was so comfortable, I really had a great time, to be honest. On our way home, he asked to see me again and we went through restaurants to visit. We ended up at Backyard for brunch and had a proper conversation about ourselves. I left thinking this is a good guy and I was happy; it actually felt too good to be true.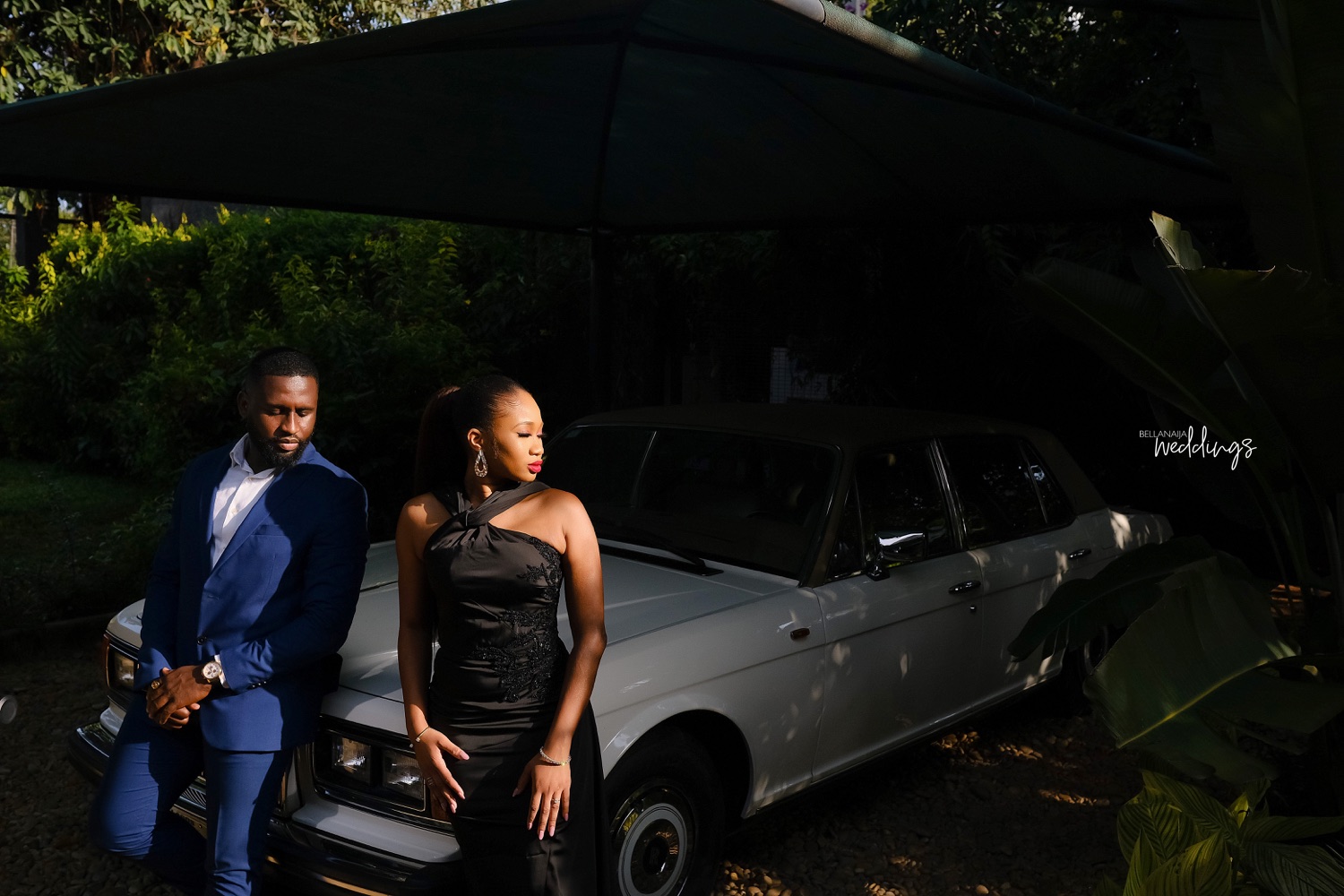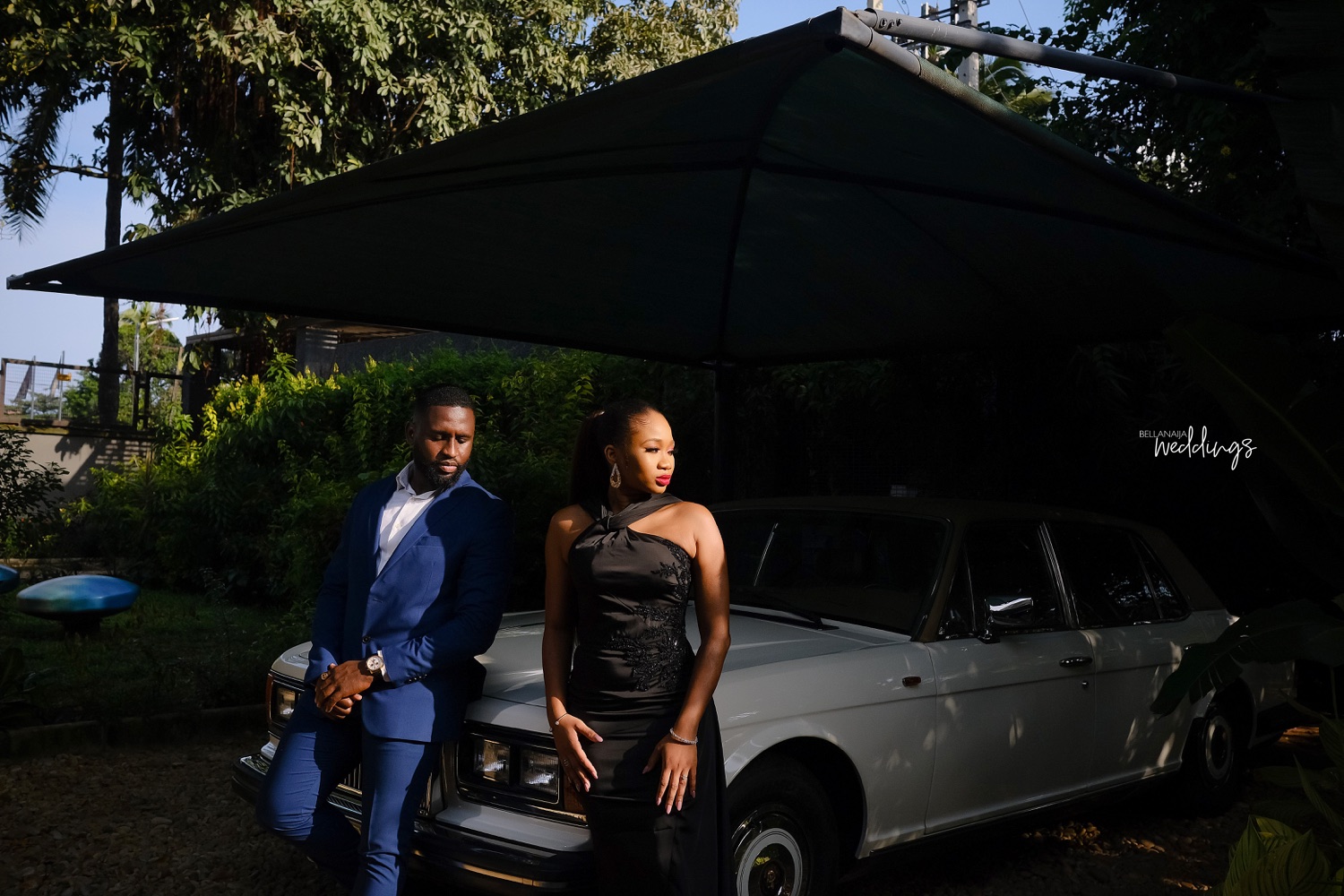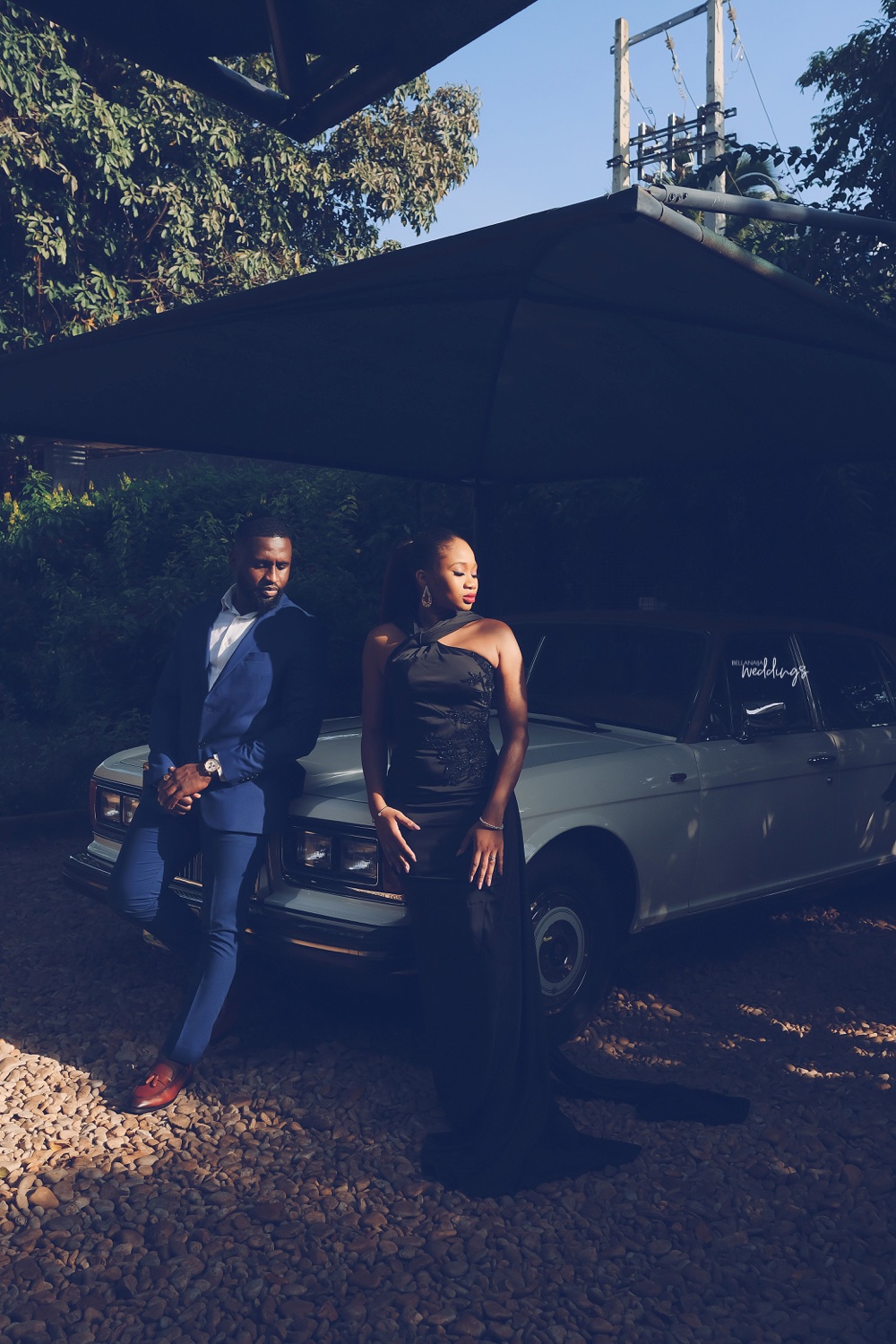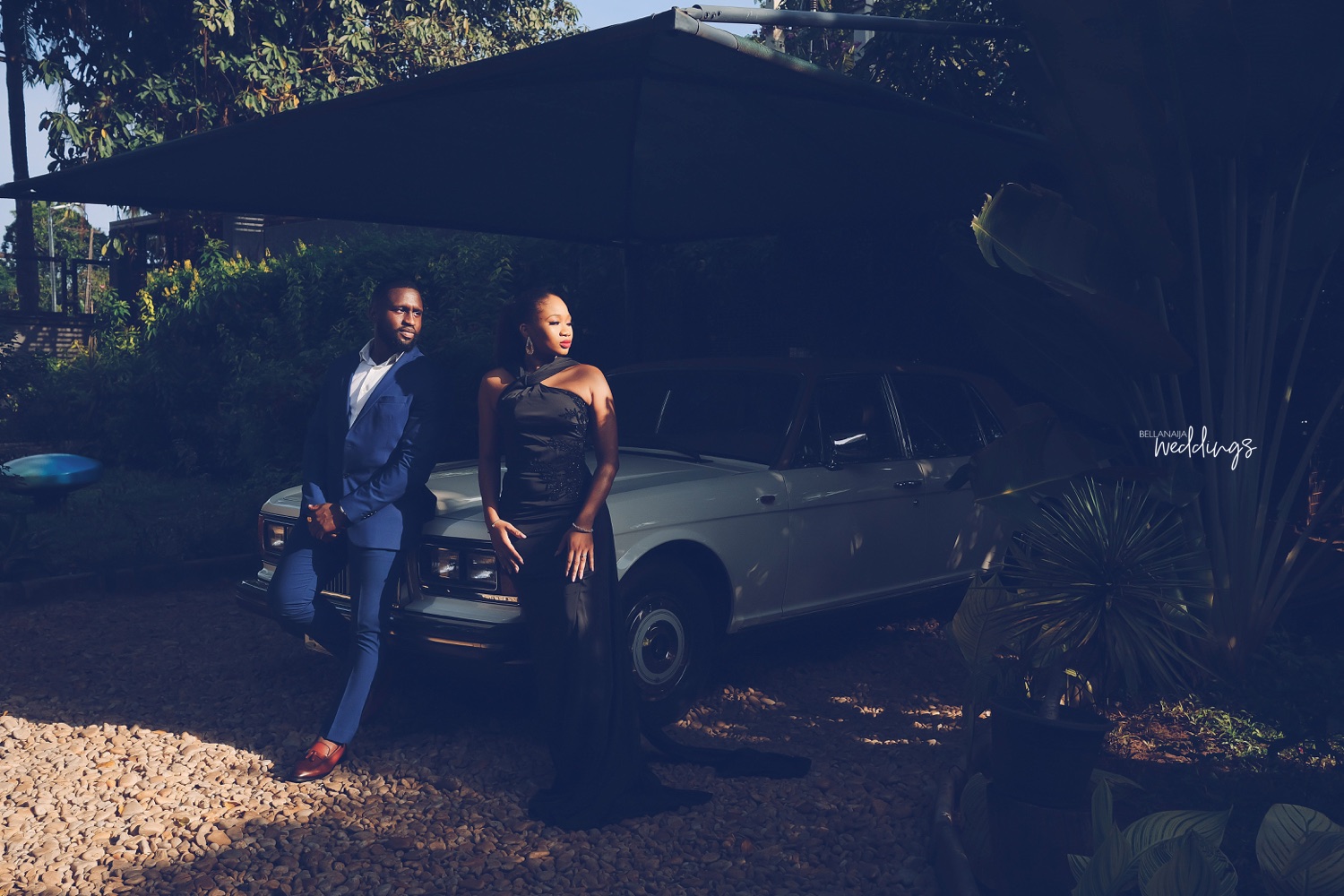 We would take walks together as we lived in the same estate and talk about different things and as time went by, our bond grew stronger. This was 2017. We have been through law school, bar finals, job hunting, different startups and many more together. I found a friend and companion and I am assured every day that God brought us together.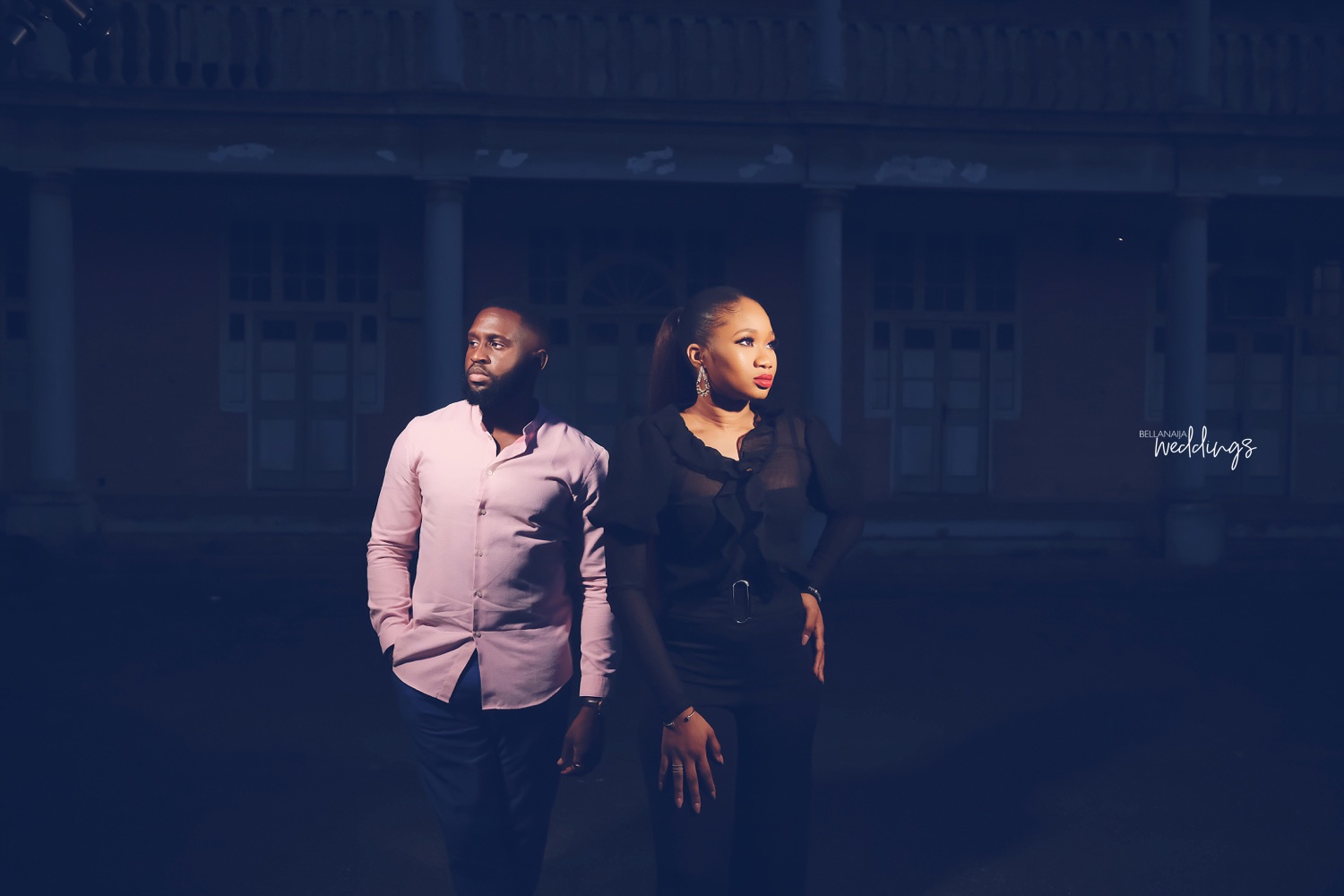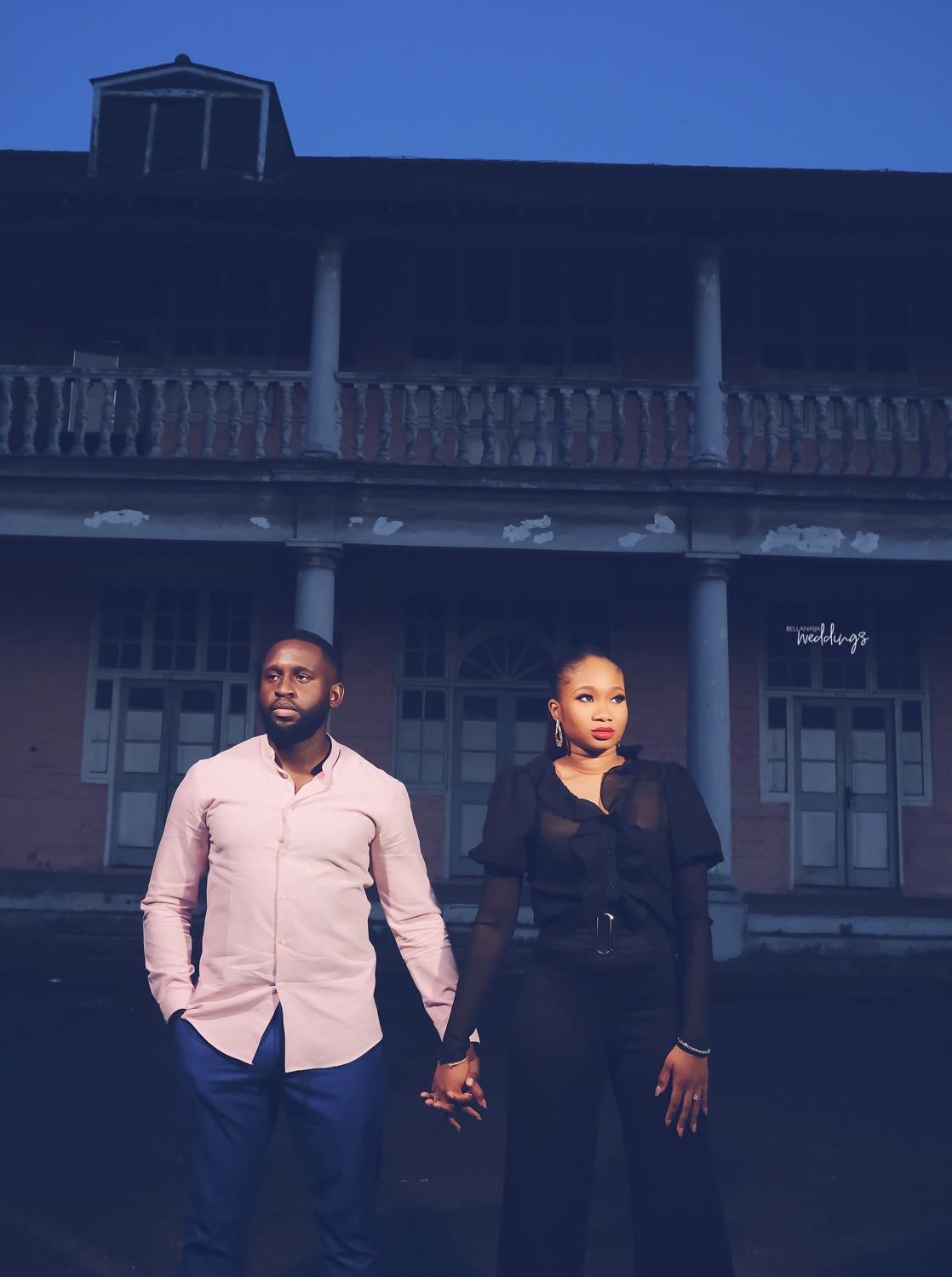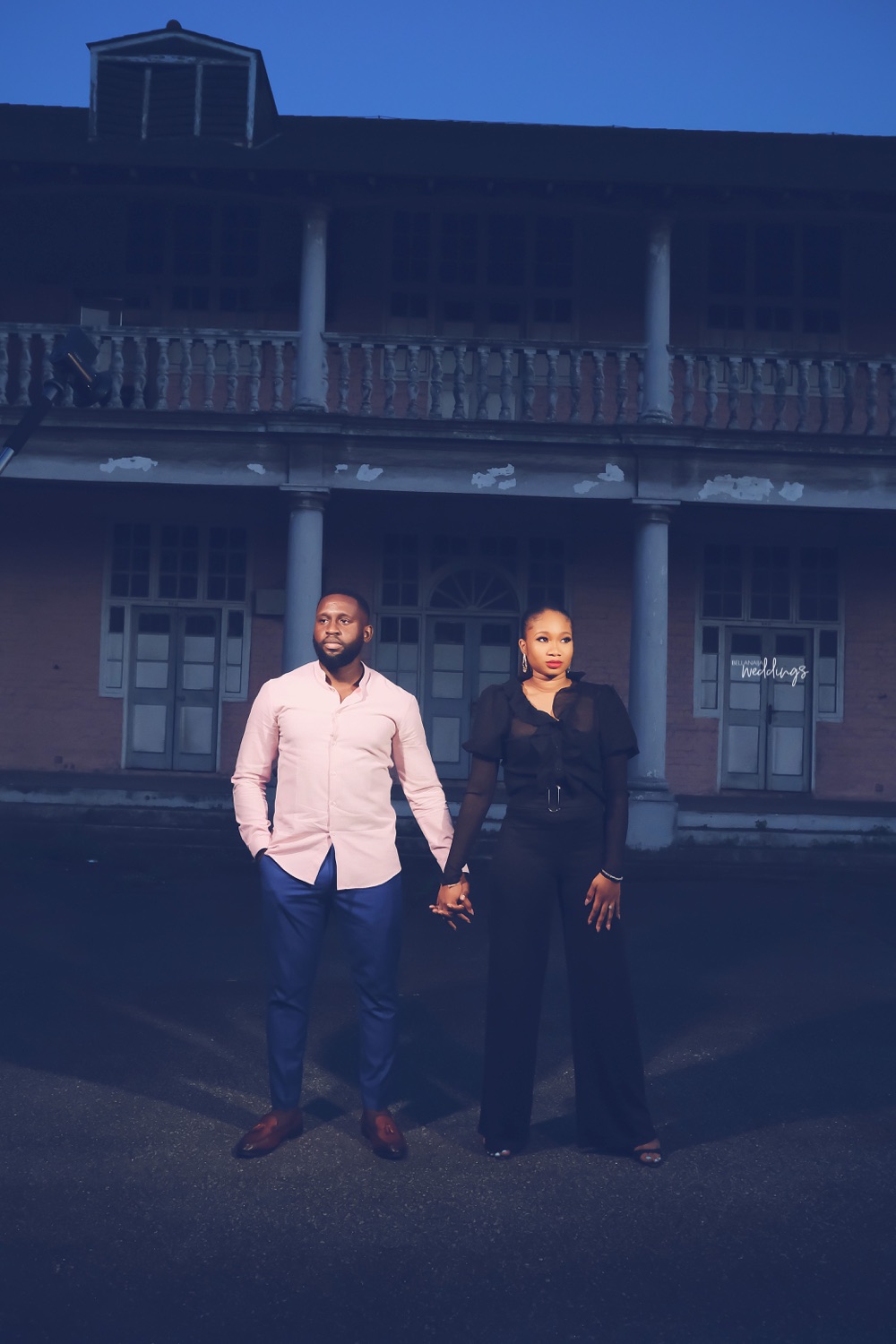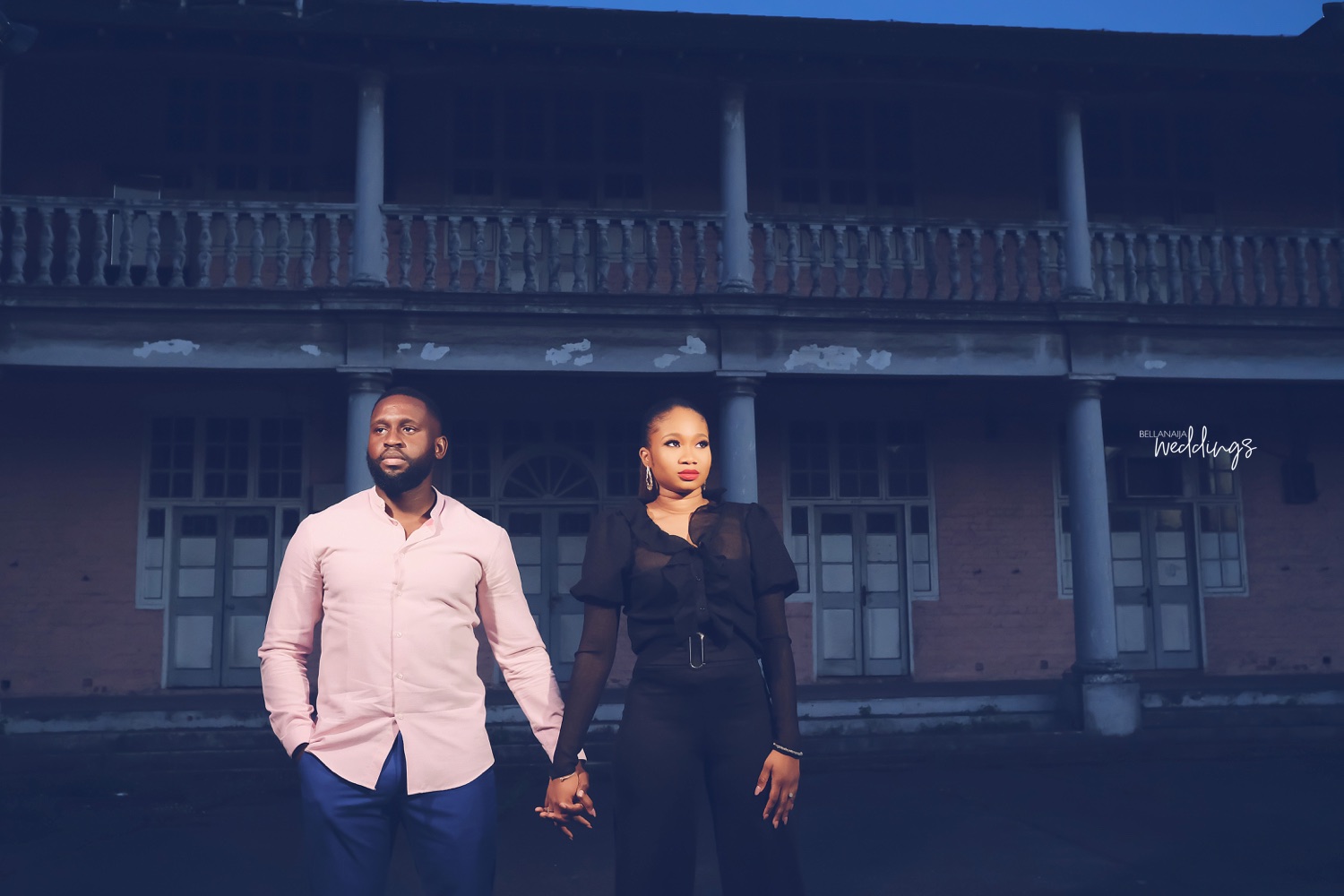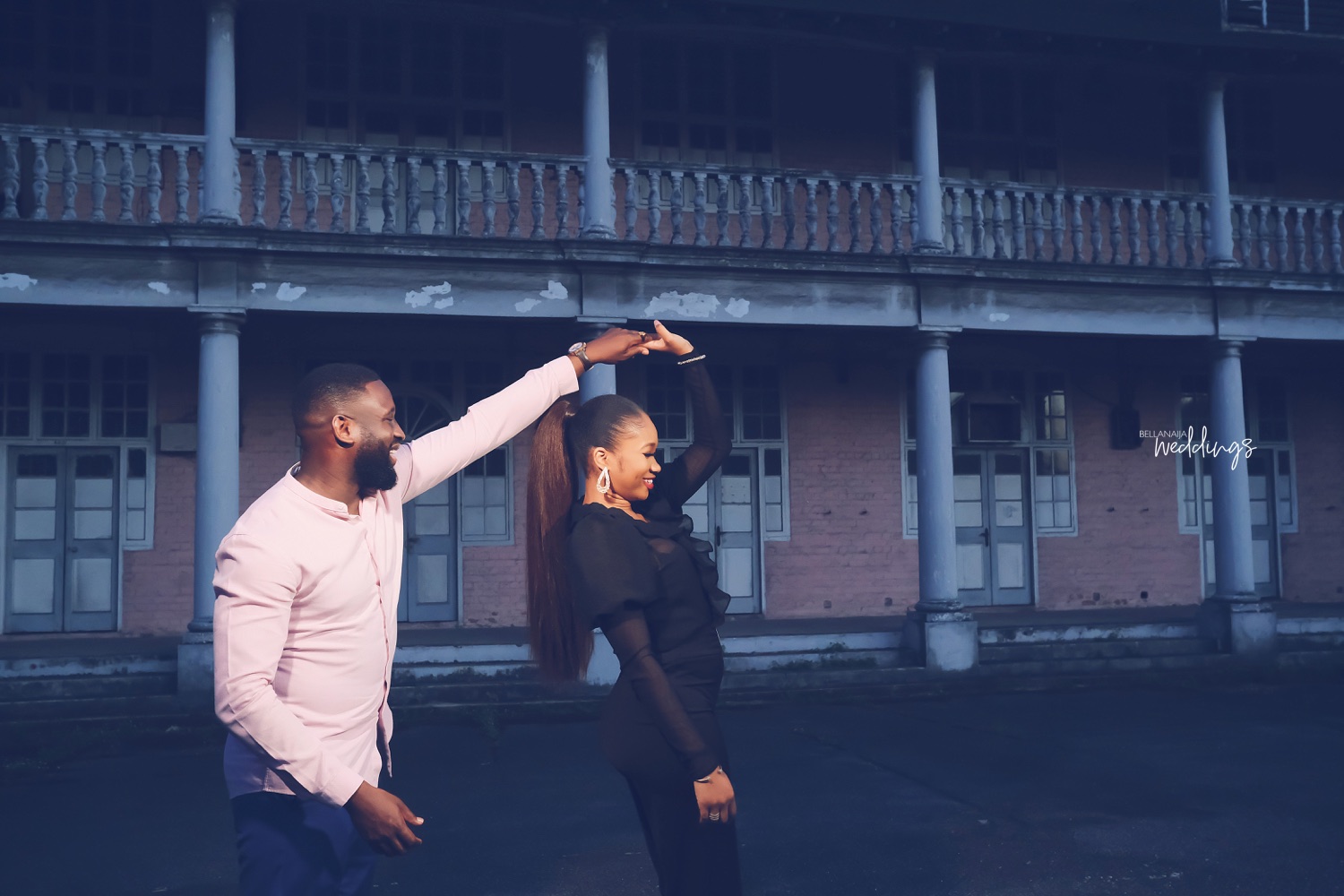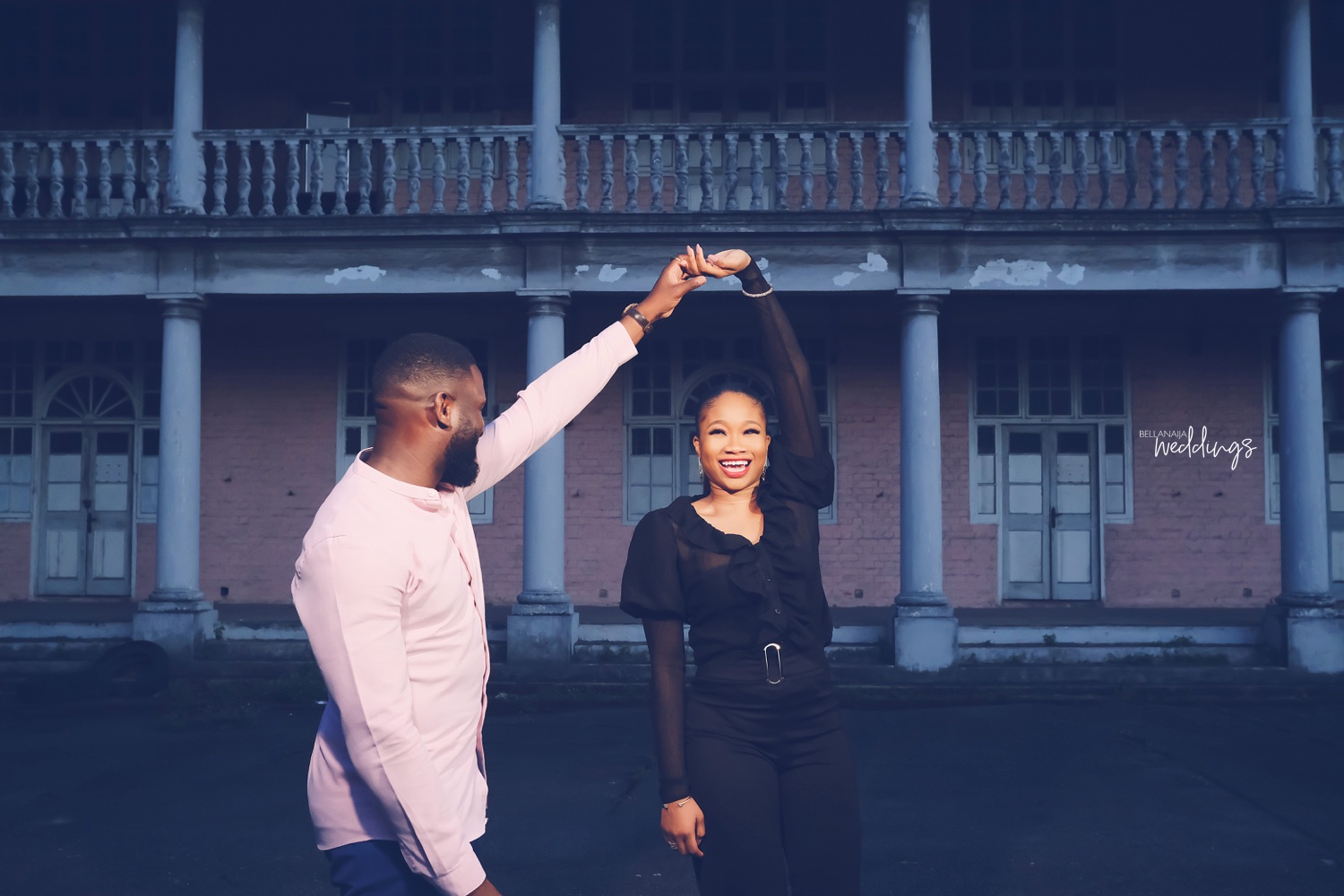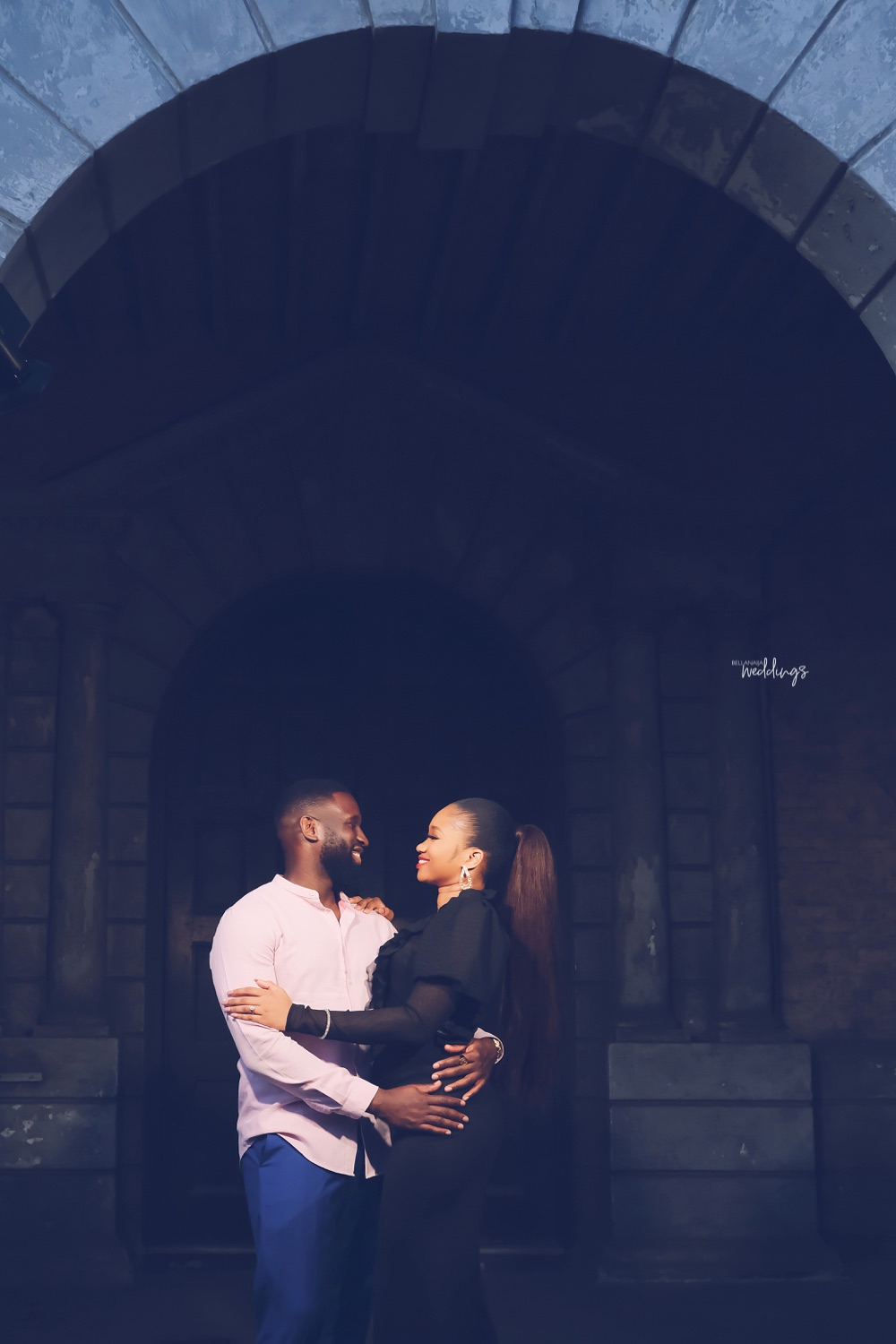 Credits
Photography: @blawzstudios
Planner: @weddingsbybr
Black dress: @toksbyjane
Makeup: @beautebytoby_
Lace dress: @_vome