Love is a beautiful thing and so are weddings. If there's anything we love as much as weddings, it's definitely seeing couples who have chosen forever, take on that journey together and continue to sail beautifully. Today, we feast on the beauty of a happy marriage, thanks to Chinyere and Ikechukwu.
Chinyere and Ikechukwu met at the gym some years ago and then chose to spend their lives with each other. It's been four beautiful years of that journey together and the love birds have got a lot to celebrate. Their anniversary shoot features their undeniably happy faces and two beautiful kids. Chinyere answers some questions as regards their journey – we bet you want to read it all, so just keep scrolling.
Enjoy their lovely anniversary shoot below.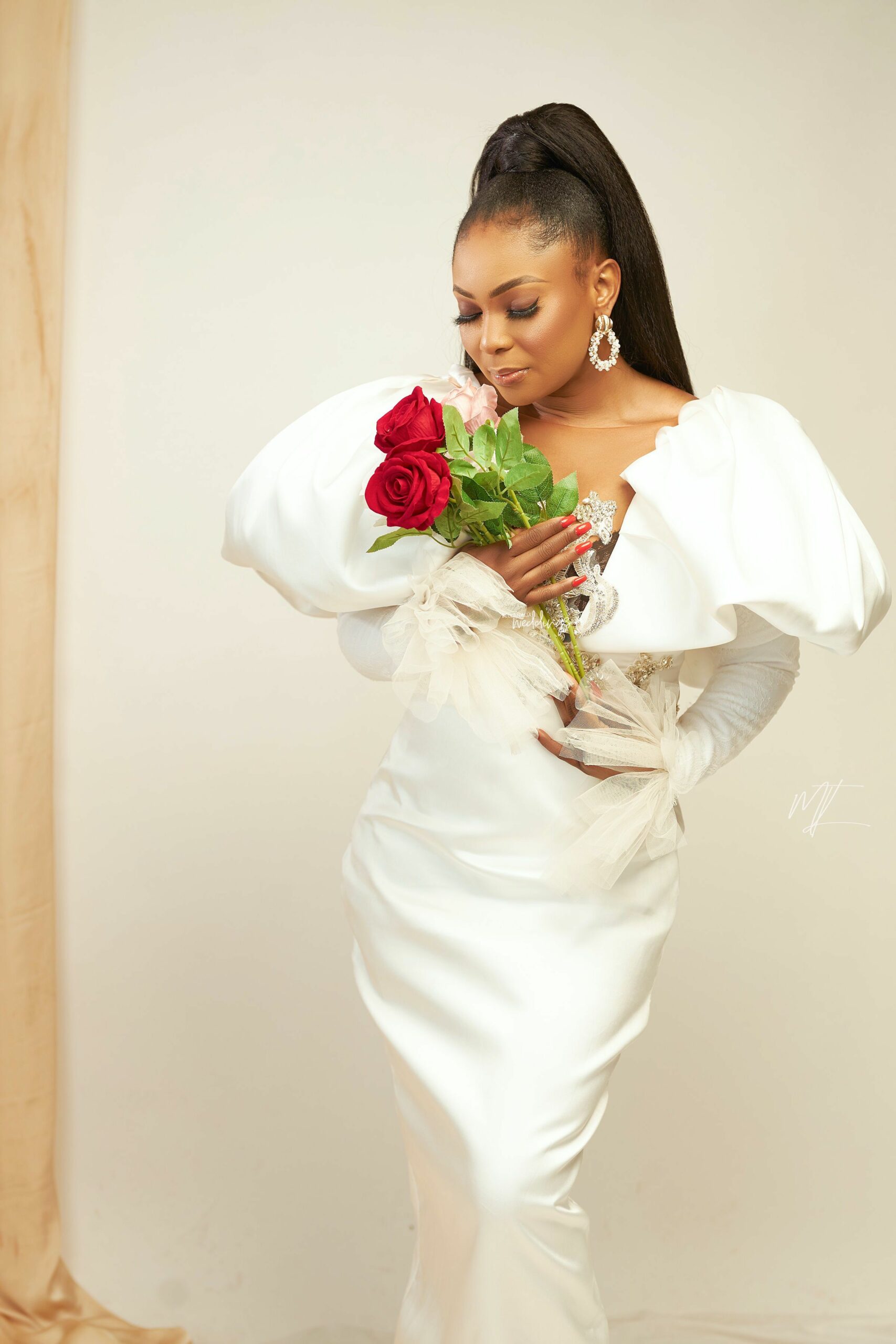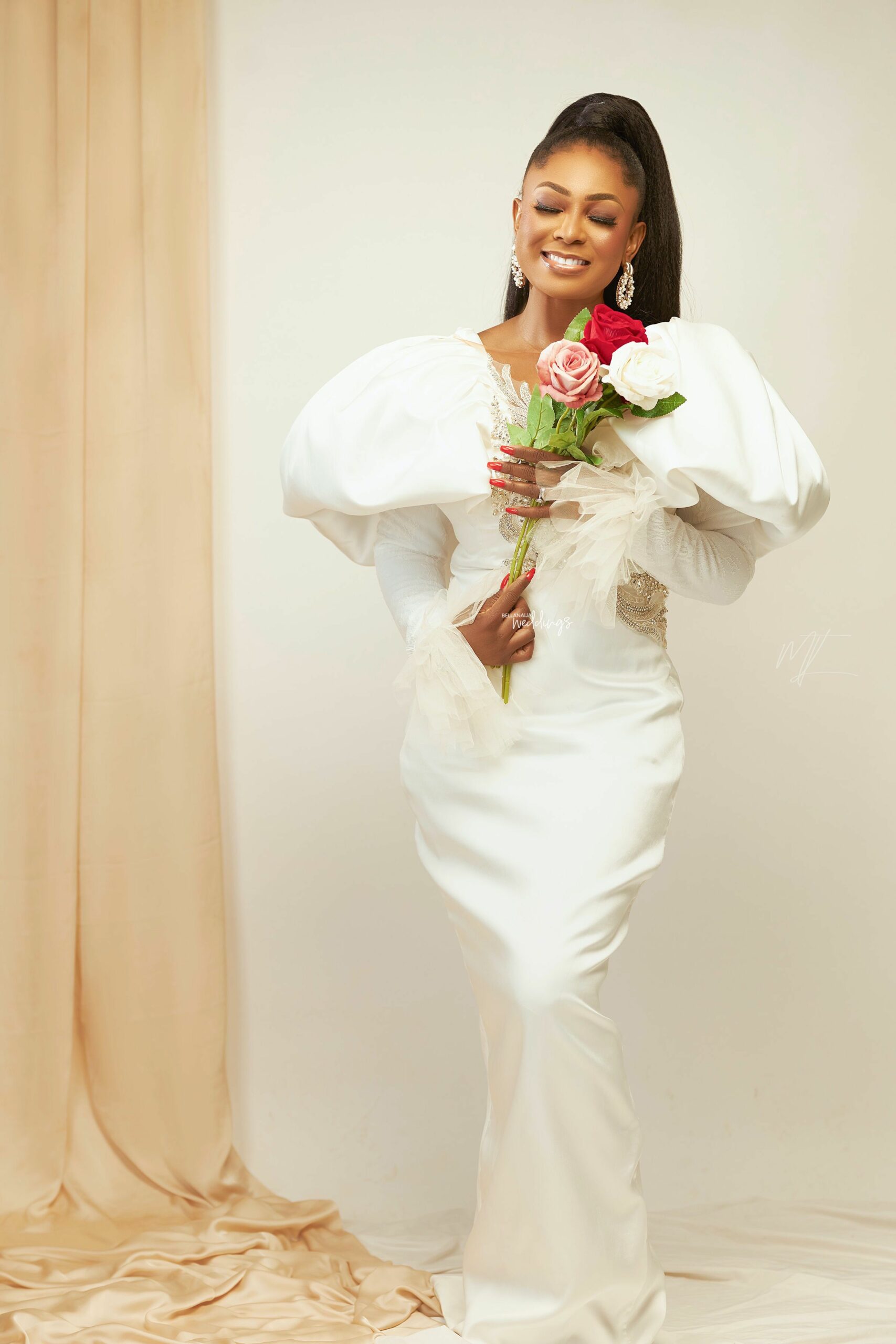 Can you take us down memory lane, how did you meet your partner?
We met at the gym as he is a fitness enthusiast. The first day I noticed him and vice versa was when I had just got to the gym and a total stranger asked if I was looking for him my husband, so I hissed and warned him not to ever ask a lady that again. Whereas he was on the floor doing some seat ups and just observing. On day 2, It happened that we both stepped out to get water from the gym refrigerator at the same time and coincidentally, the refrigerator had just one cup left. Although he got there first just before me. As a gentleman, he allowed me to take the cup with my phone number in exchange for a payment for the cup. The rest is history as they say…
How many years have you been married now?
We have been married for four years today….April 14th.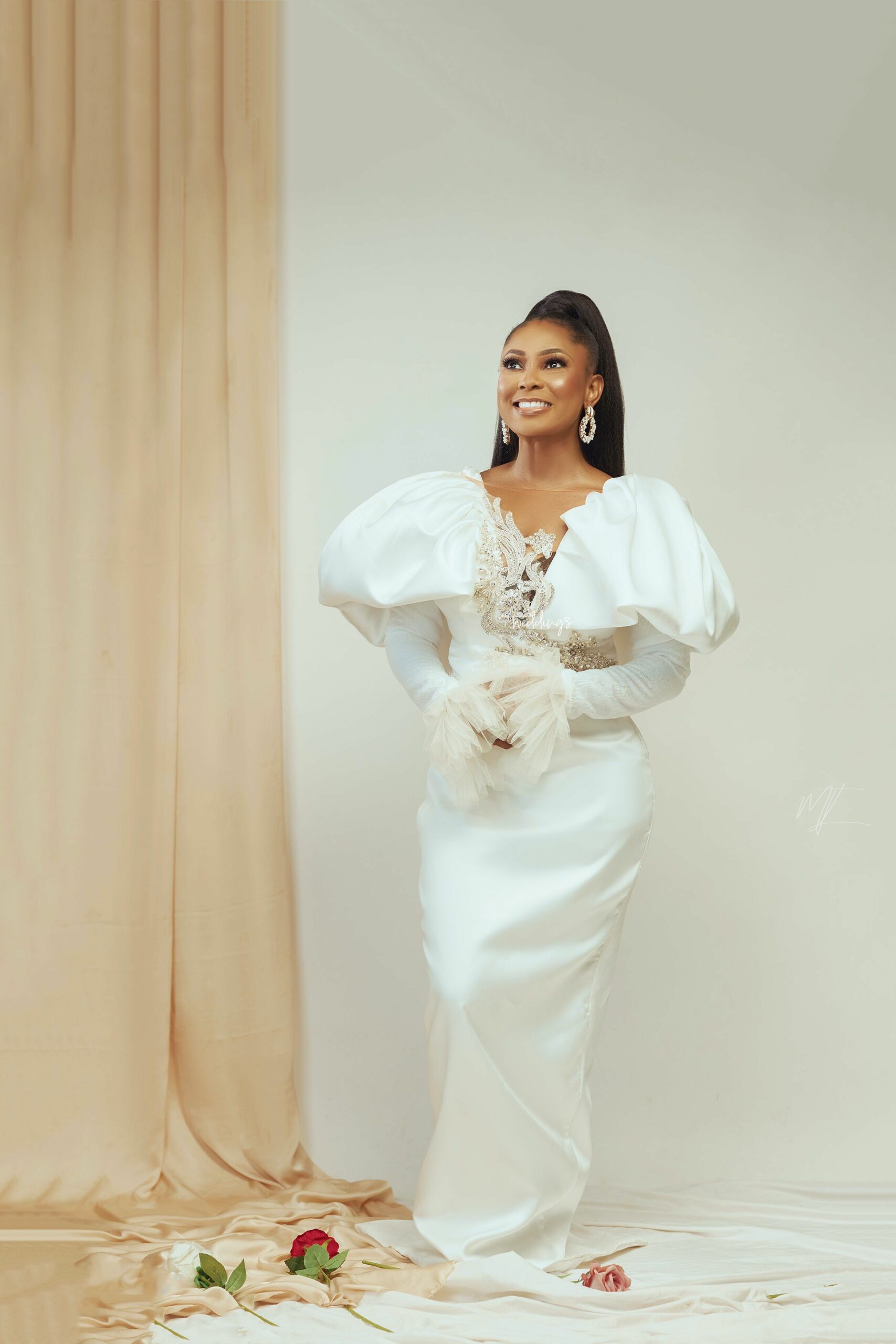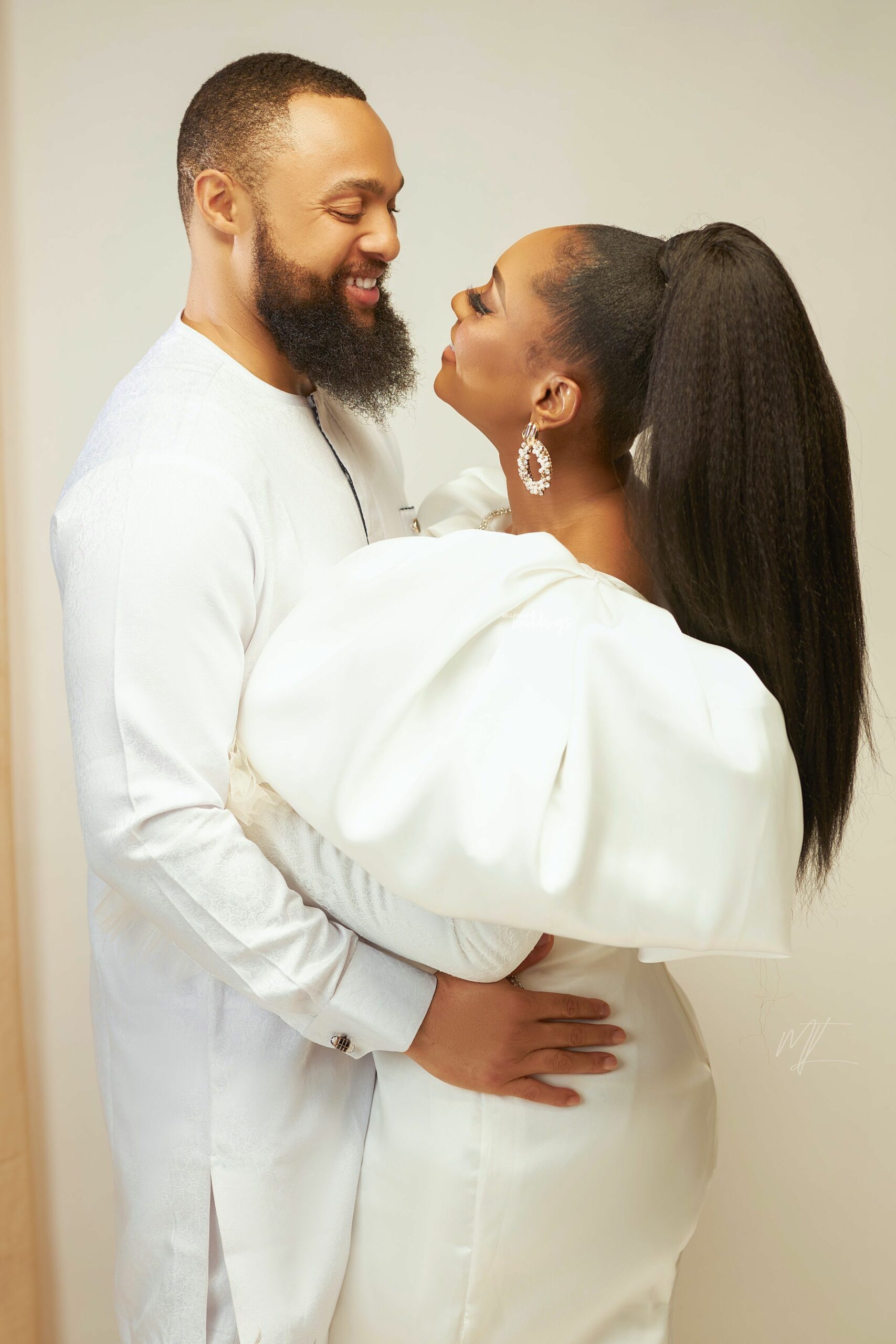 What's the most beautiful thing about your marriage?
The most beautiful thing about our marriage is the fact that we both have a heart that fears God most importantly and that just makes the marriage so easy, beautiful and perfect. There's something about letting God choose a spouse for you. There's something about marrying a spouse who has first yielded and submitted him or herself to the leadership of the Holy Spirit as it has a supernaturally divine way of solidifying the bond and teaching us just how to love each other. With that being said, he wants me to be myself and that has led me to be the best version of myself in return.
How has parenting influenced your marriage?
Parenting has been a journey of constant learning, unlearning and relearning for us, judging from the fact that we both came from different backgrounds but have merged on this journey of life together, to offer only the best versions of our backgrounds, converged. I won't lie, having kids takes a lot of patience and tolerance and with time, it will all eventually settle in as long as you walk and cooperate with one another under the leadership of the Holy Spirit.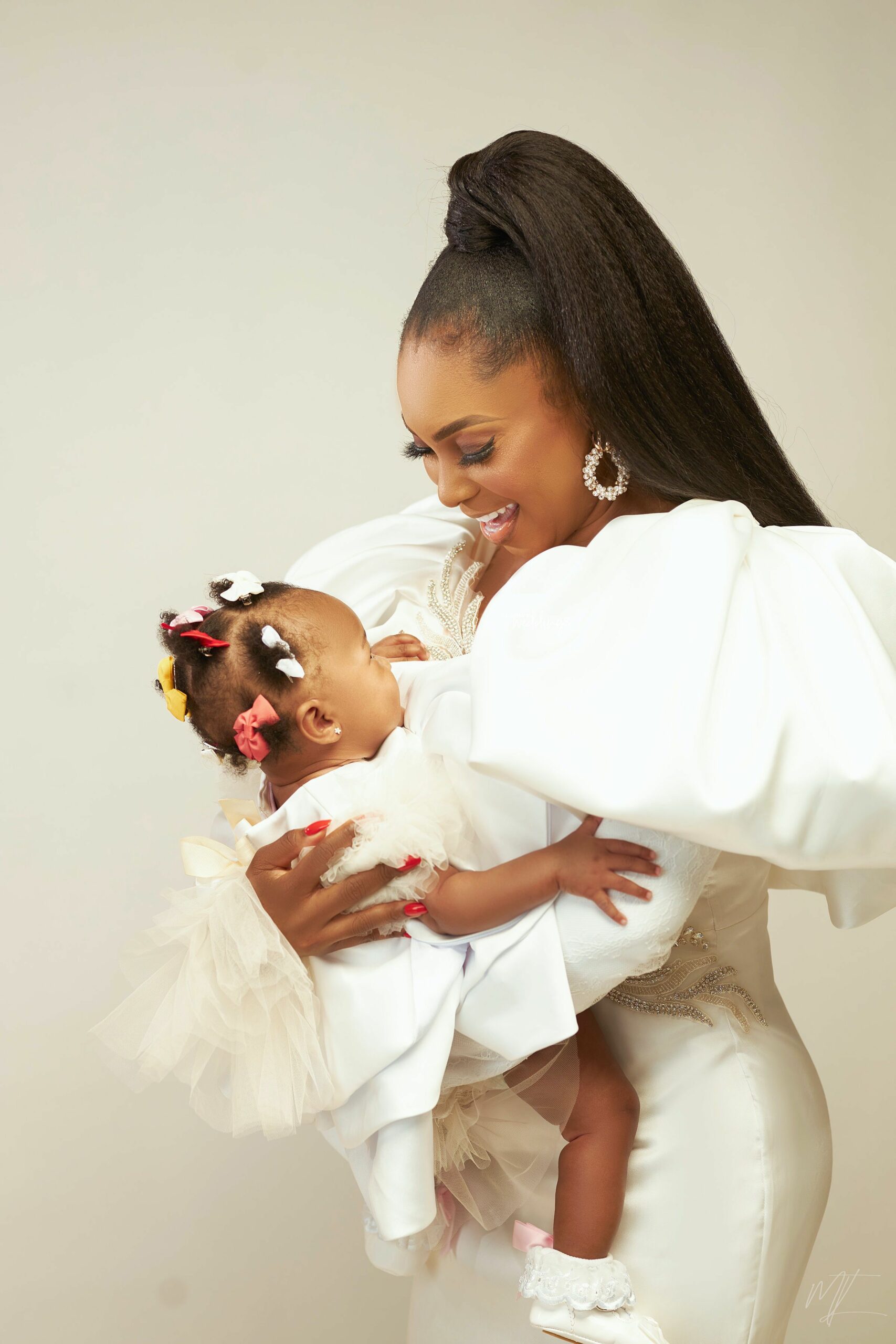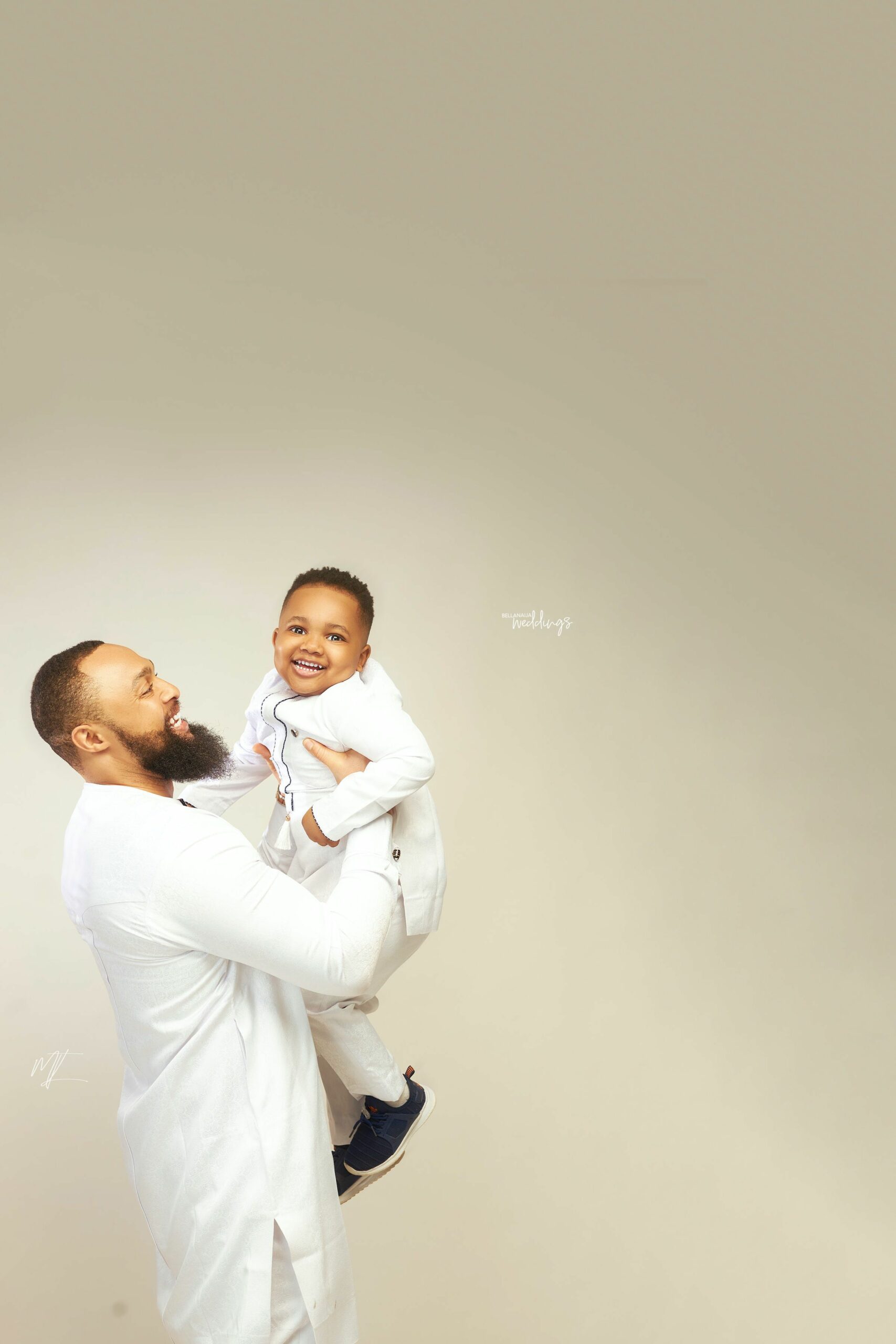 What's that one thing your partner does that gets you giddy every single day?
The fact he always makes me feel loved, respected, supported and special every single day. He makes me know that he is so mindful of me even down to the smallest details, yes, he is an amazing chef and makes the best grilled chicken. It's basically in the little everyday efforts that make it all so big. I like that we've made it a habit to pray together always as prayer is key to a successful marriage…We still can't get enough of each other.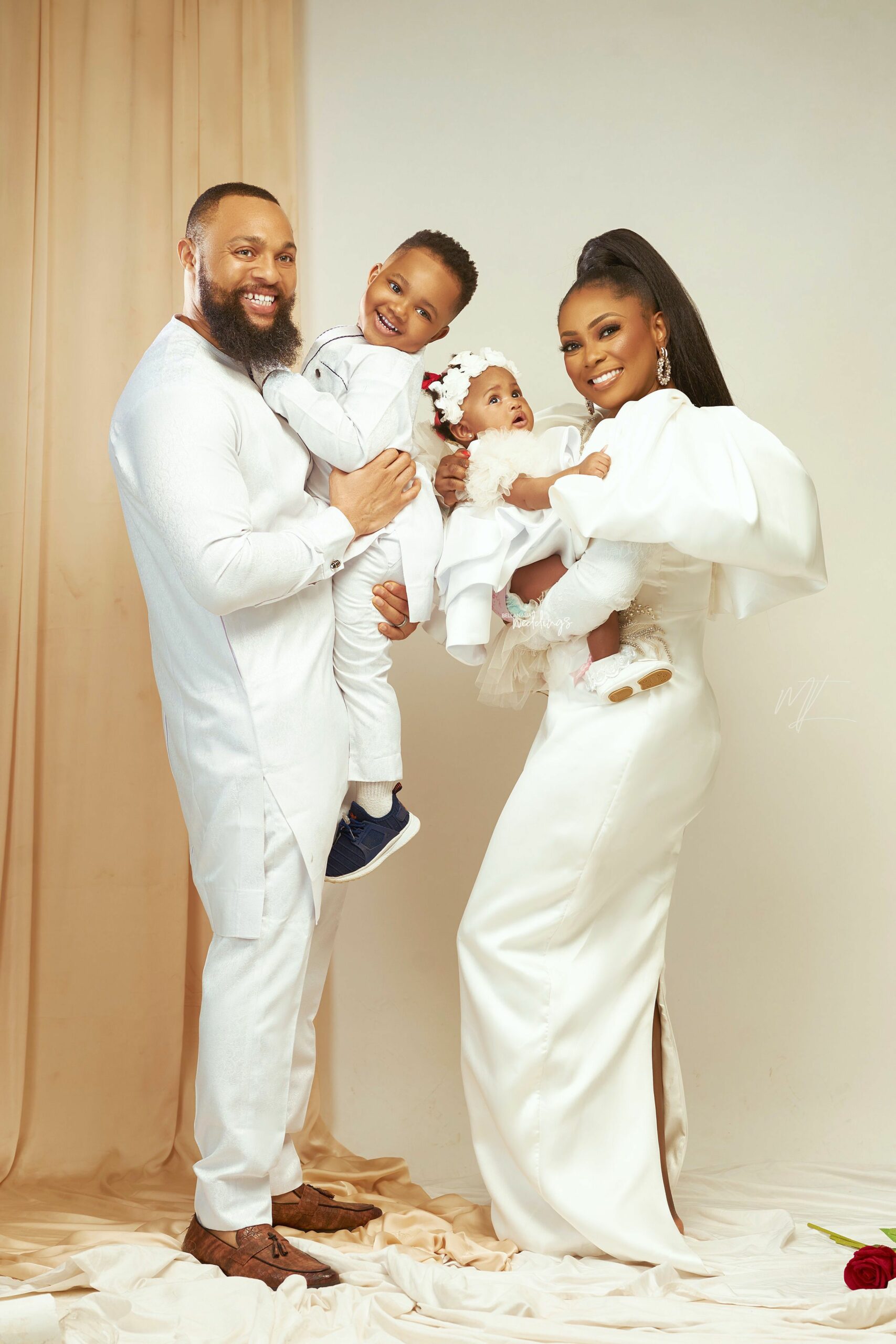 Credits
Couple @chichiokonkwo_
Makeup @Solangehairandbeauty
Hairstylist @Solangehairandbeauty
Photography @Morethanlenses