When 25 years seems just like a day.
You guys, it is so beautiful to find the one you love and who loves you back. It gives us such a joy to see couples celebrate major milestones in their marriage. Today, we are loving up on the Adehis. They celebrated their silver jubilee, yes, 25 years of marriage with these beautiful portraits by their daughter, Nicole Adehi.
When he said "My side stopped aching from the moment I met you. I instantly realized you were my missing rib" That's it guys, we literally melted at this point.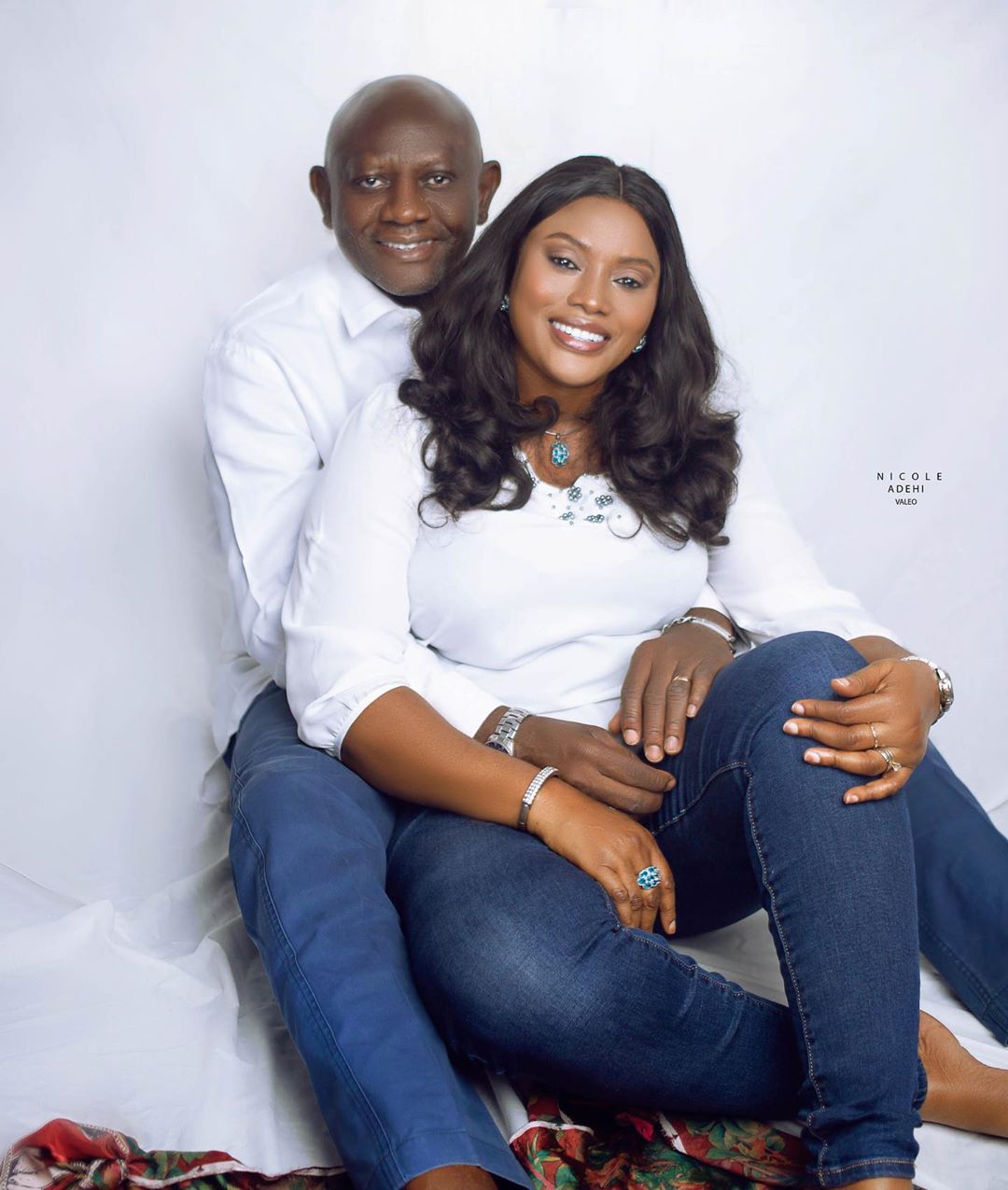 Just when we thought we had seen all the love, he writes this beautiful love note to his wife: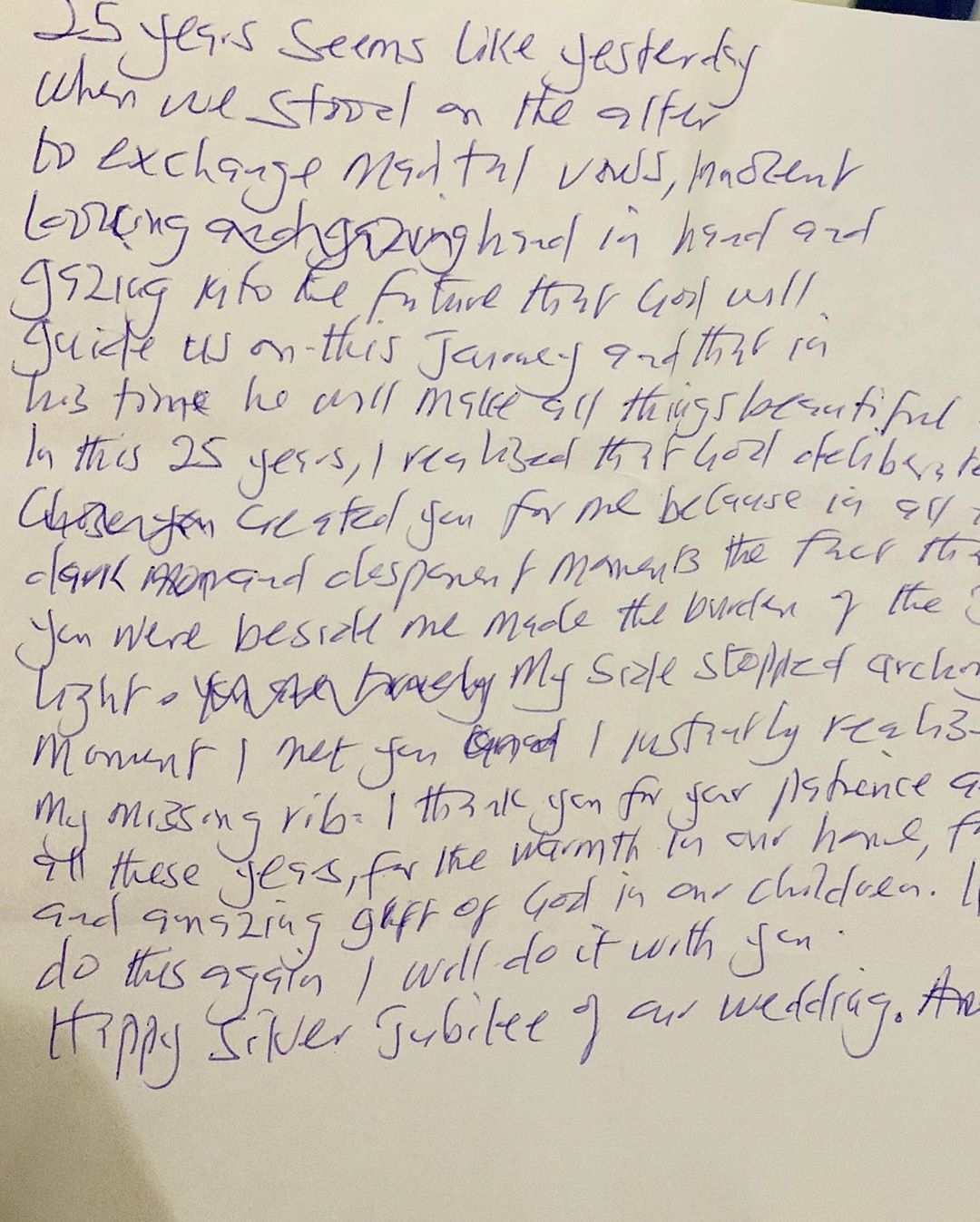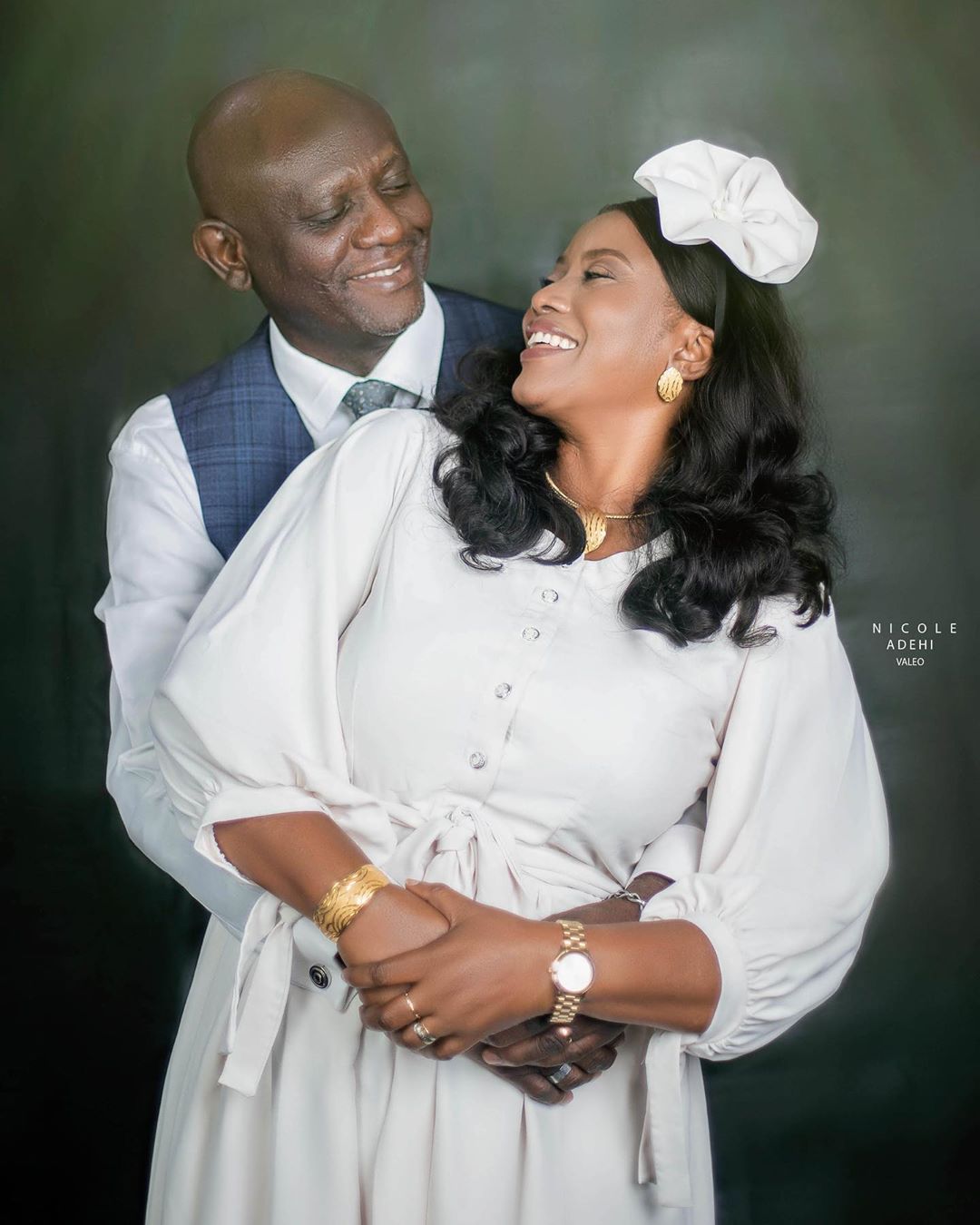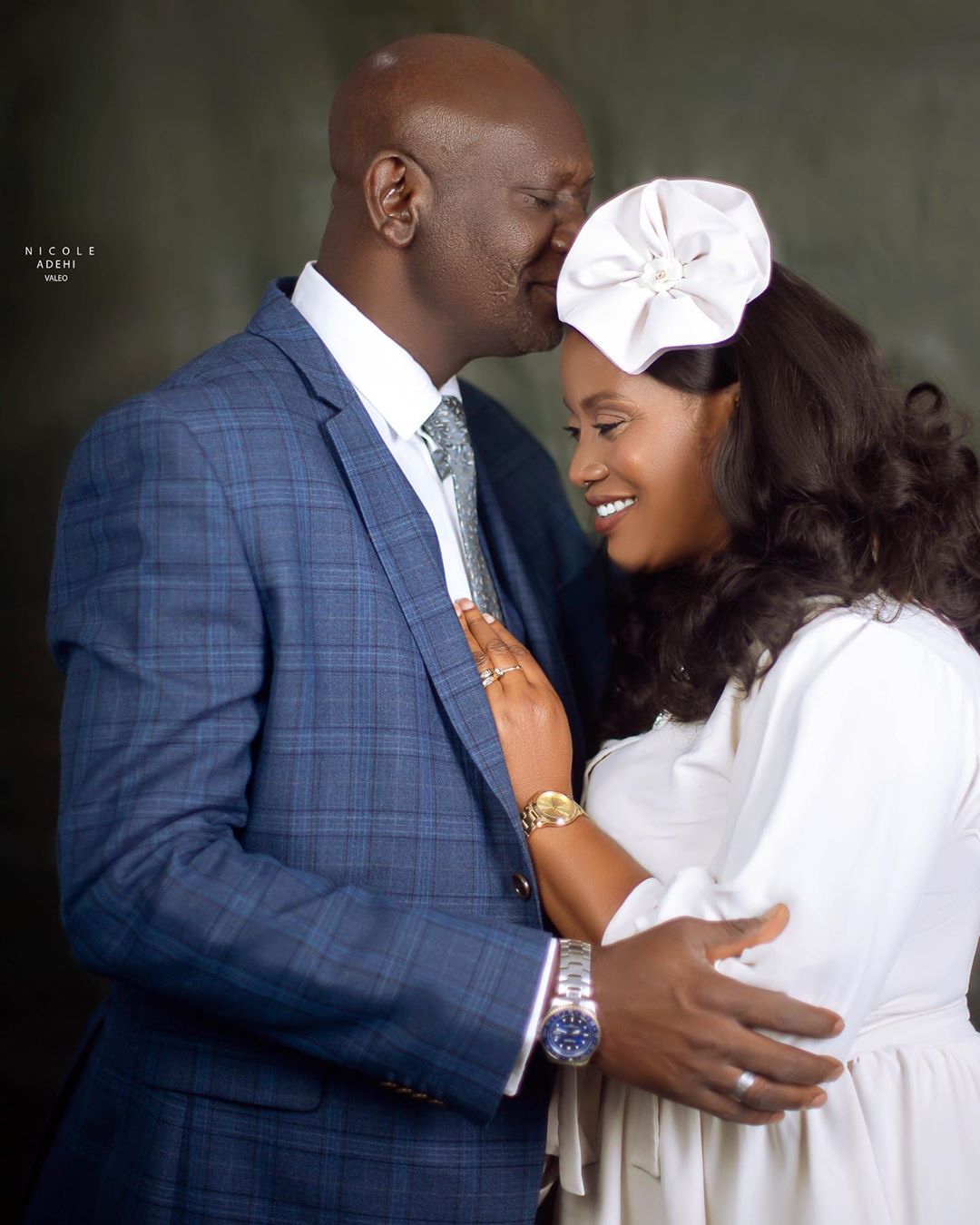 Their daughter also shared:
If there's a second life and there's a choice to be made; like Daddy would say " I'd do this life with you guys over and over again". This picture is literally a reflection of our lives together. No matter how tough things get at least I know Daddy must be a goofball to make us all laugh and Mom is ever supportive, so loving, always trying to lift the burden and always right by his side. We have never known hunger, homelessness, complete lack of love or felt alone in this world at any point because of you. Your love for us is endless and we love you deeply! Btw I'm very romantic. I got it from my Dad?( I know it's hard to read but look at that well thought "pre-letter" abeg). I'm a bit curious because 25years seems like such a long time seriously wondering how you guys are doing this. Now, I want to get to 25 and more with someone's child.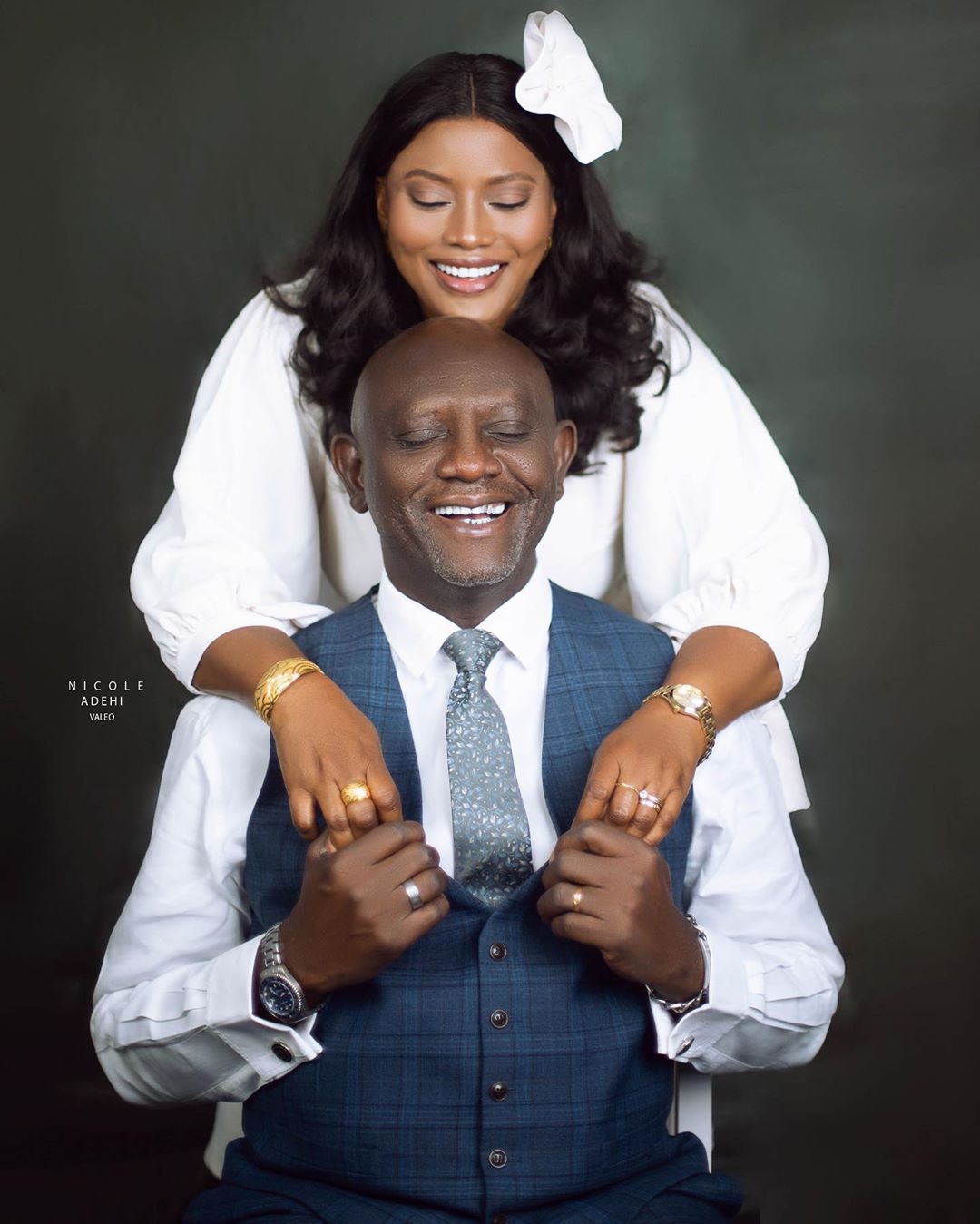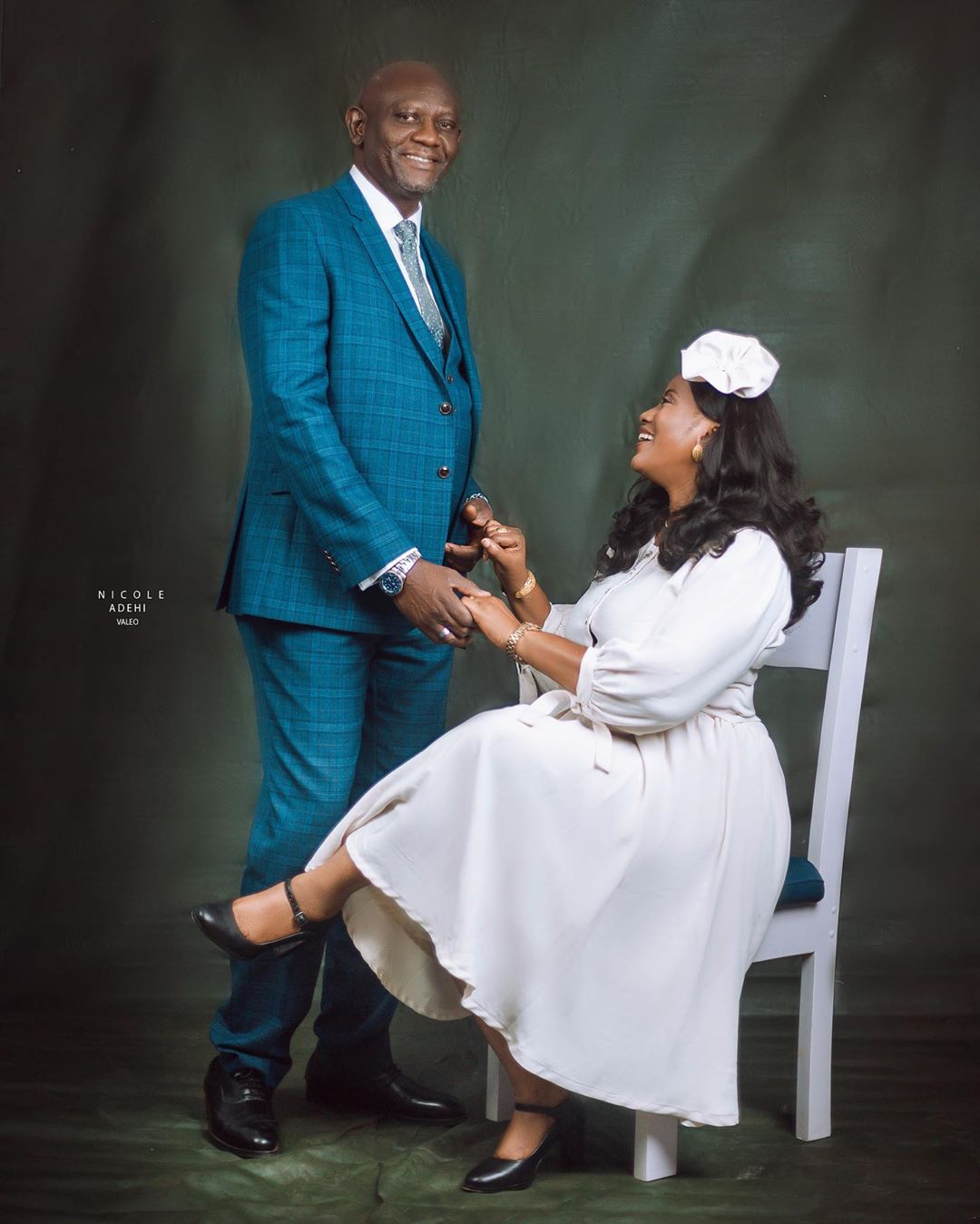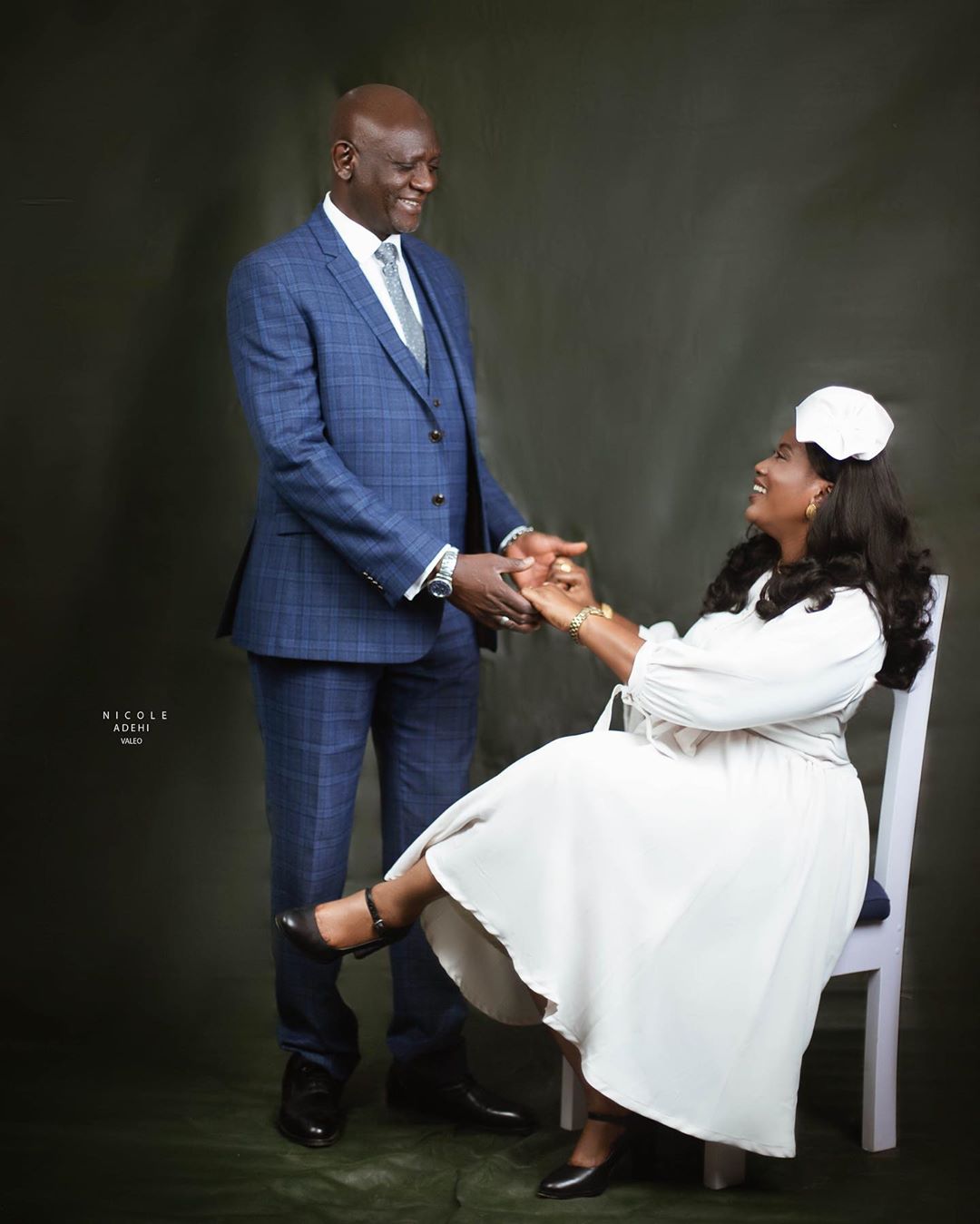 Credits
Photography: @nicoleadehi_valeo
Makeup:  @glambytora