When love finds you in the dance studio!
The beautiful Blessing and her prince charming, Uwem were introduced by a mutual friend in the dance studio, they clicked right away and their friendship grew. They even tried to hook each other up with other people. What changed? Five years after they said yes to #OurBund and are beautifully doing life together. Gladly the bride, Blessing shares the full story and you should read all about it below.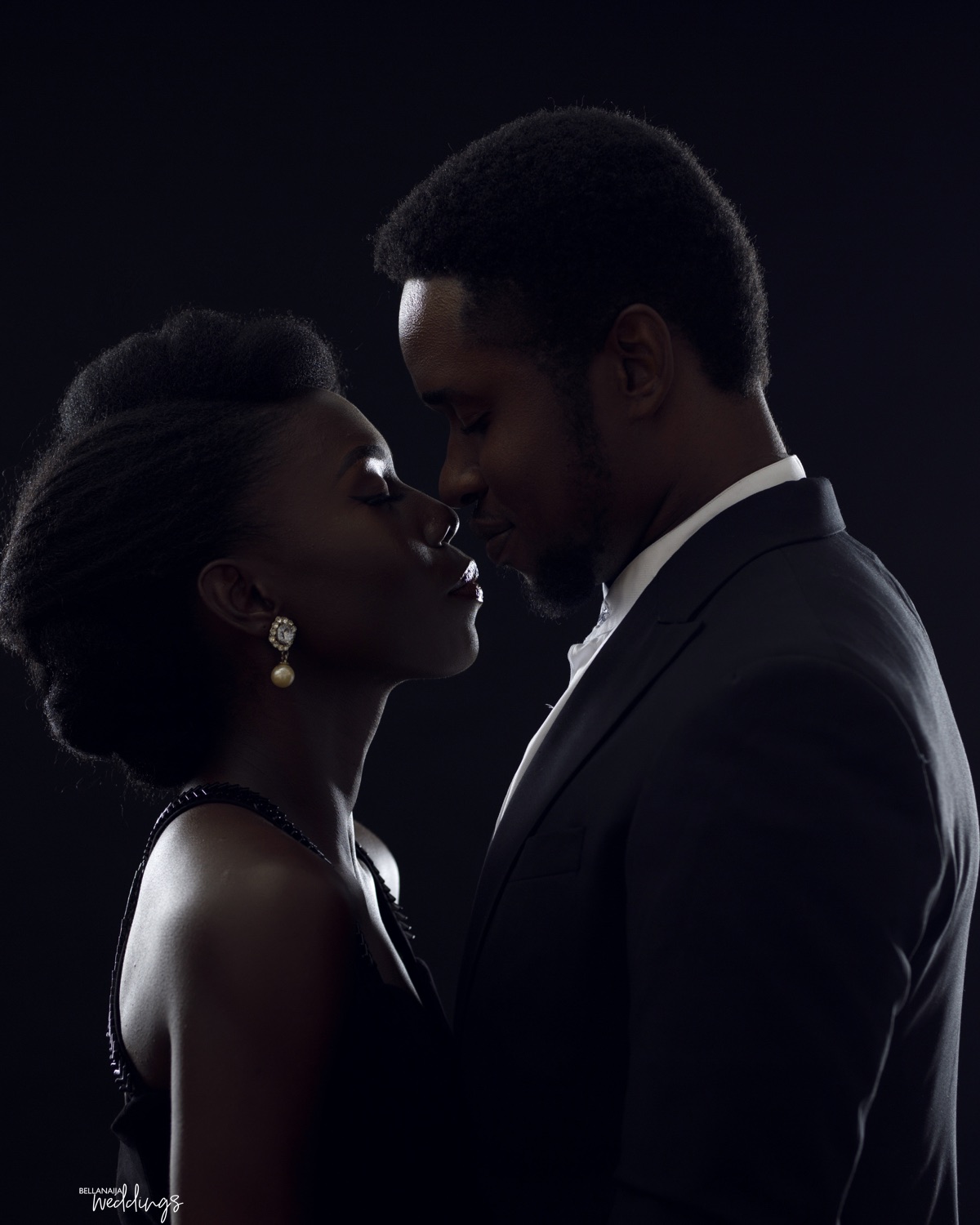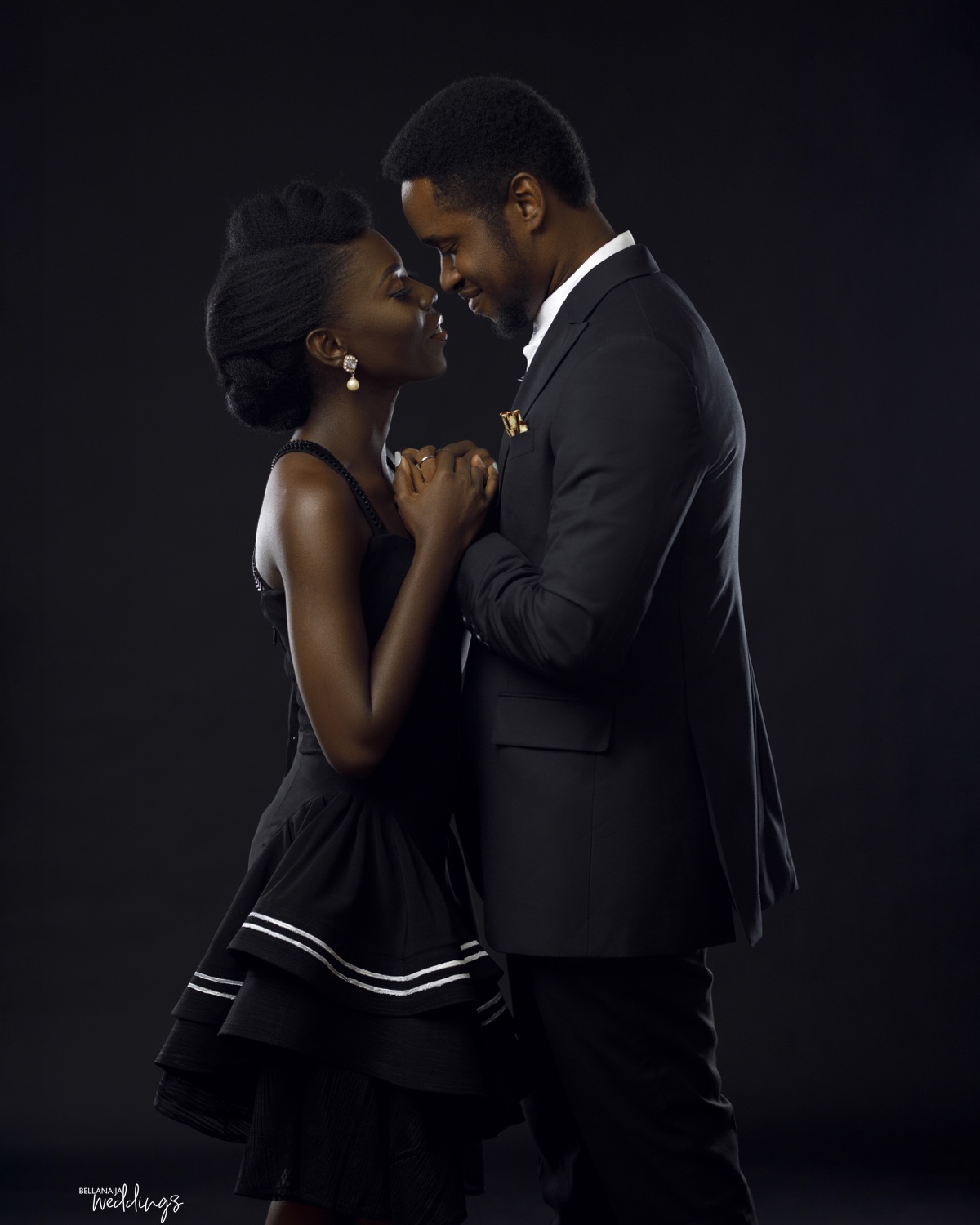 Here's how it all started according to the bride, Blessing:
On a very wonderful Saturday morning, a mutual friend introduced us in a dance studio where we had both come to dance for different dance groups. We clicked and a friendship was born. We shared everything and supported each other through tough times. We never thought we'd ever date. We tried to hook each other up with other people after our relationships ended.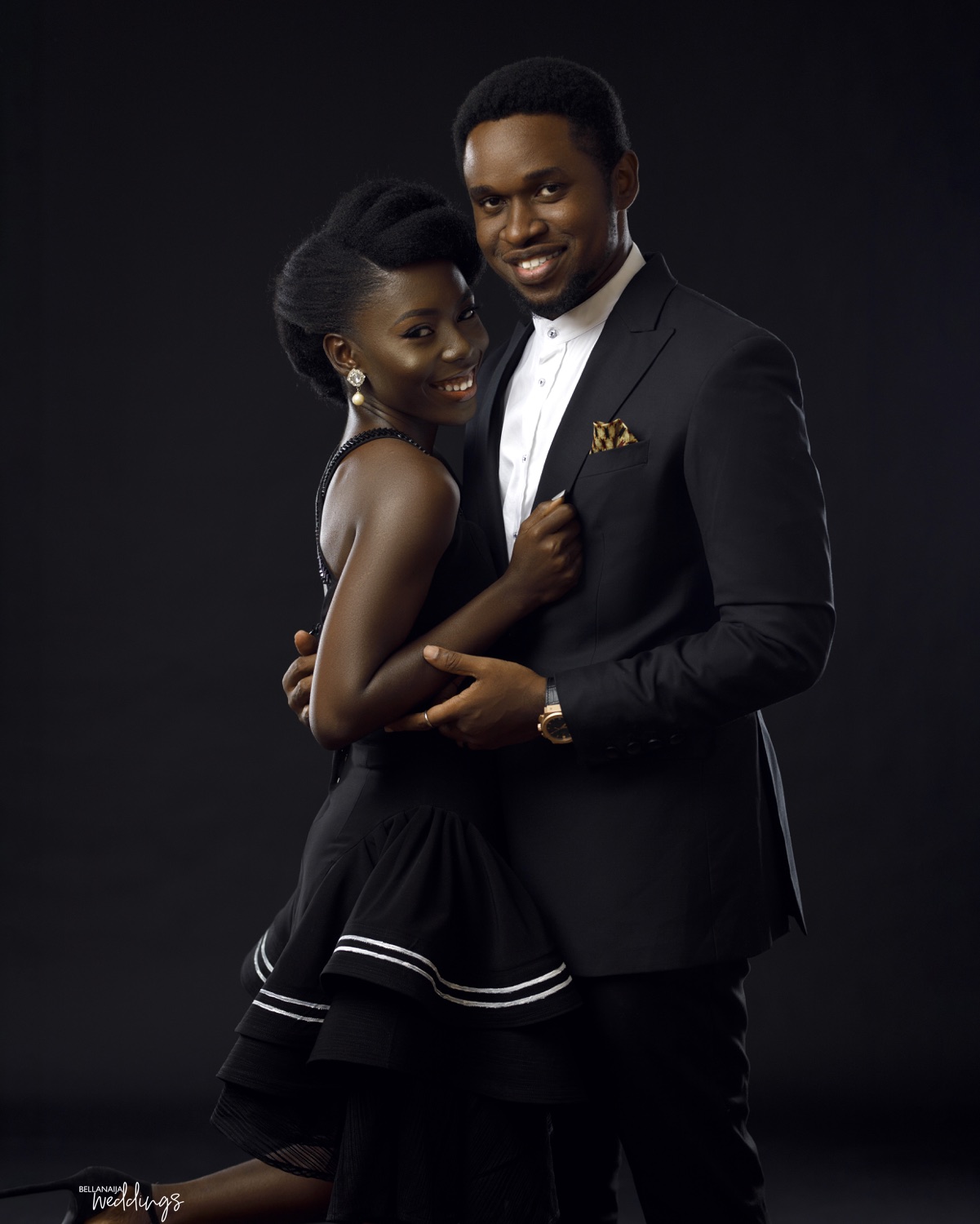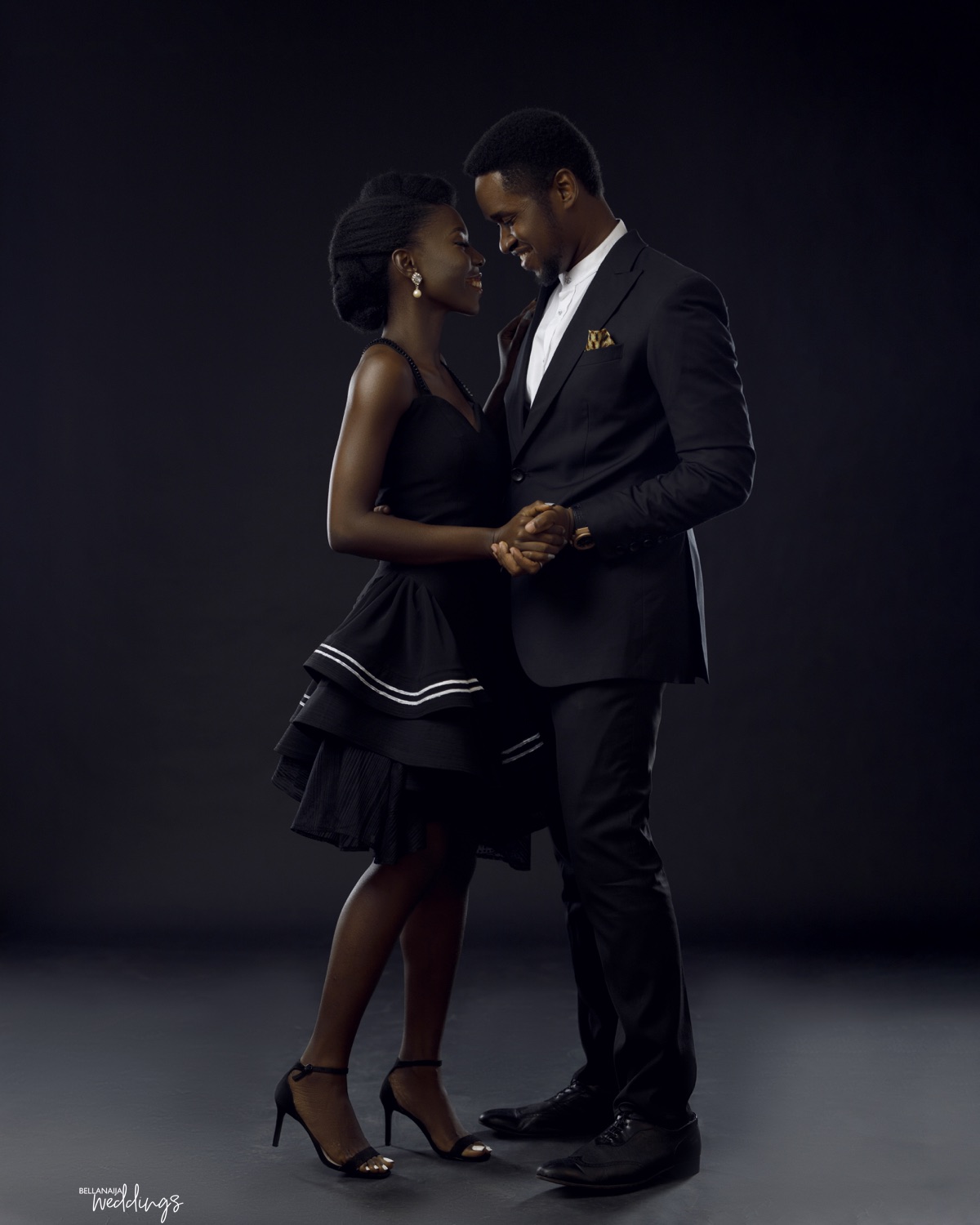 5 years into our friendship, we attended a private dinner with some thought leaders and as we exchanged ideas, we exchanged glances. We knew we had to be together, else we'll be miserable for the rest of our lives. It was in that moment, we said yes to our bond or should we say #OurBUnd. We started dating.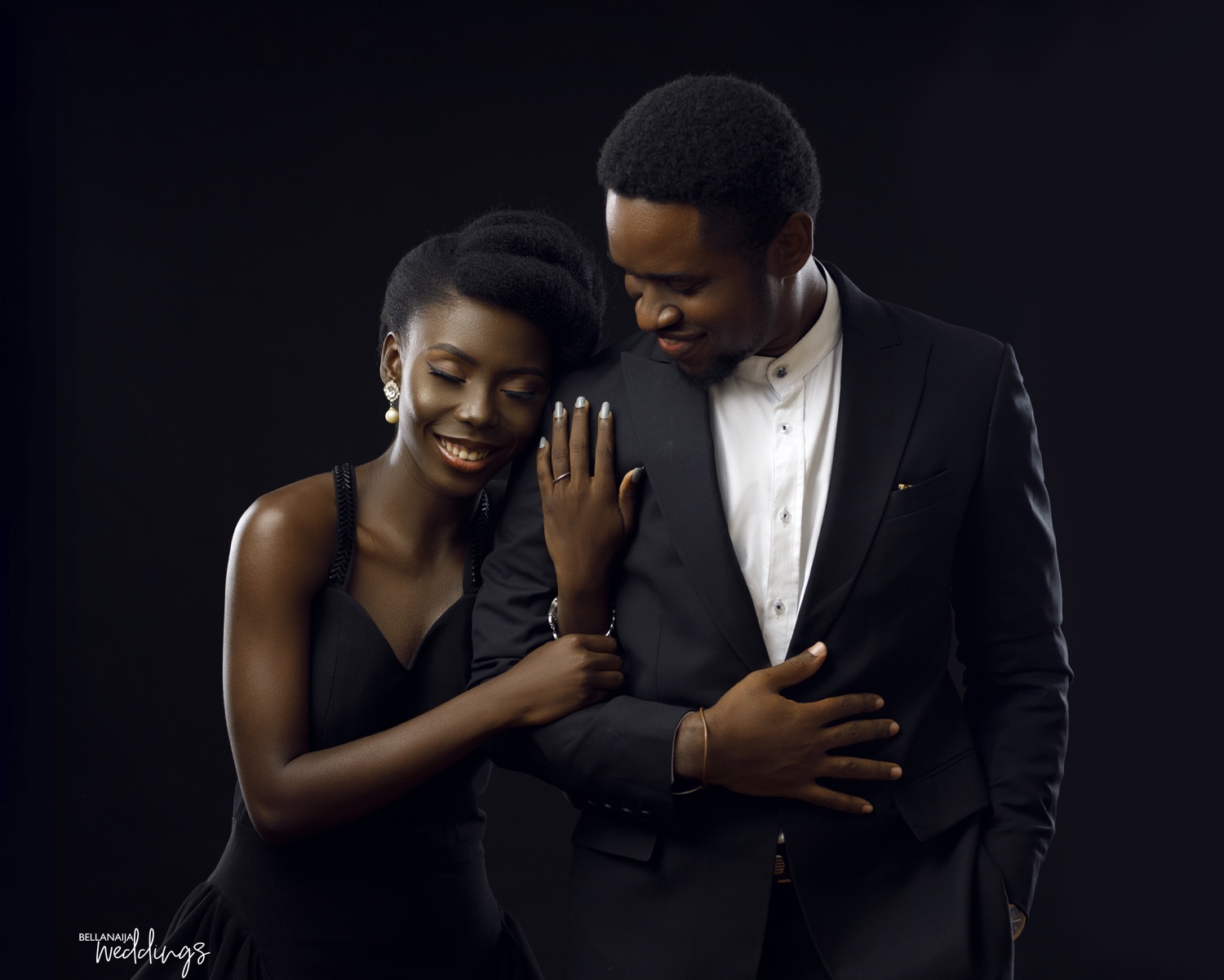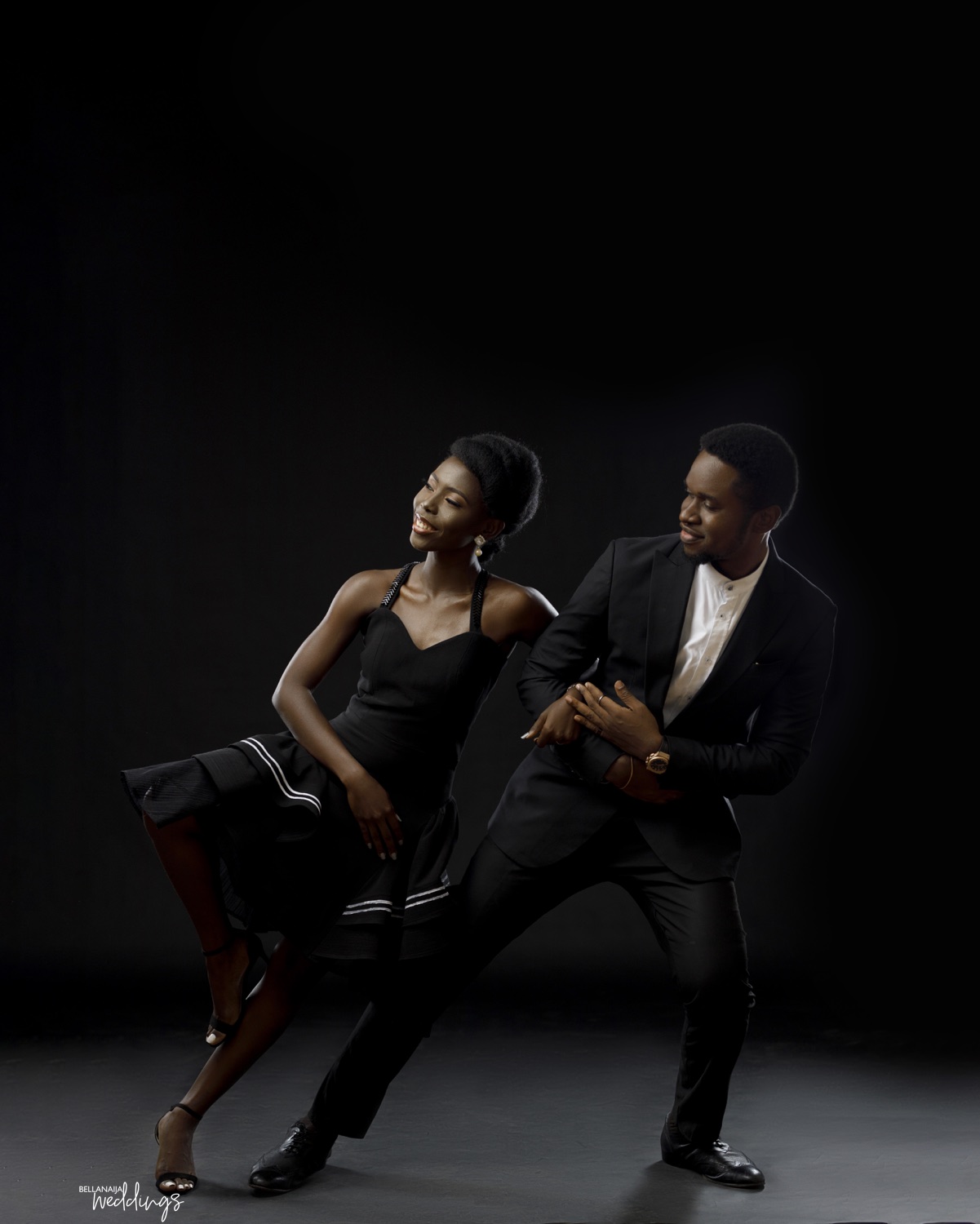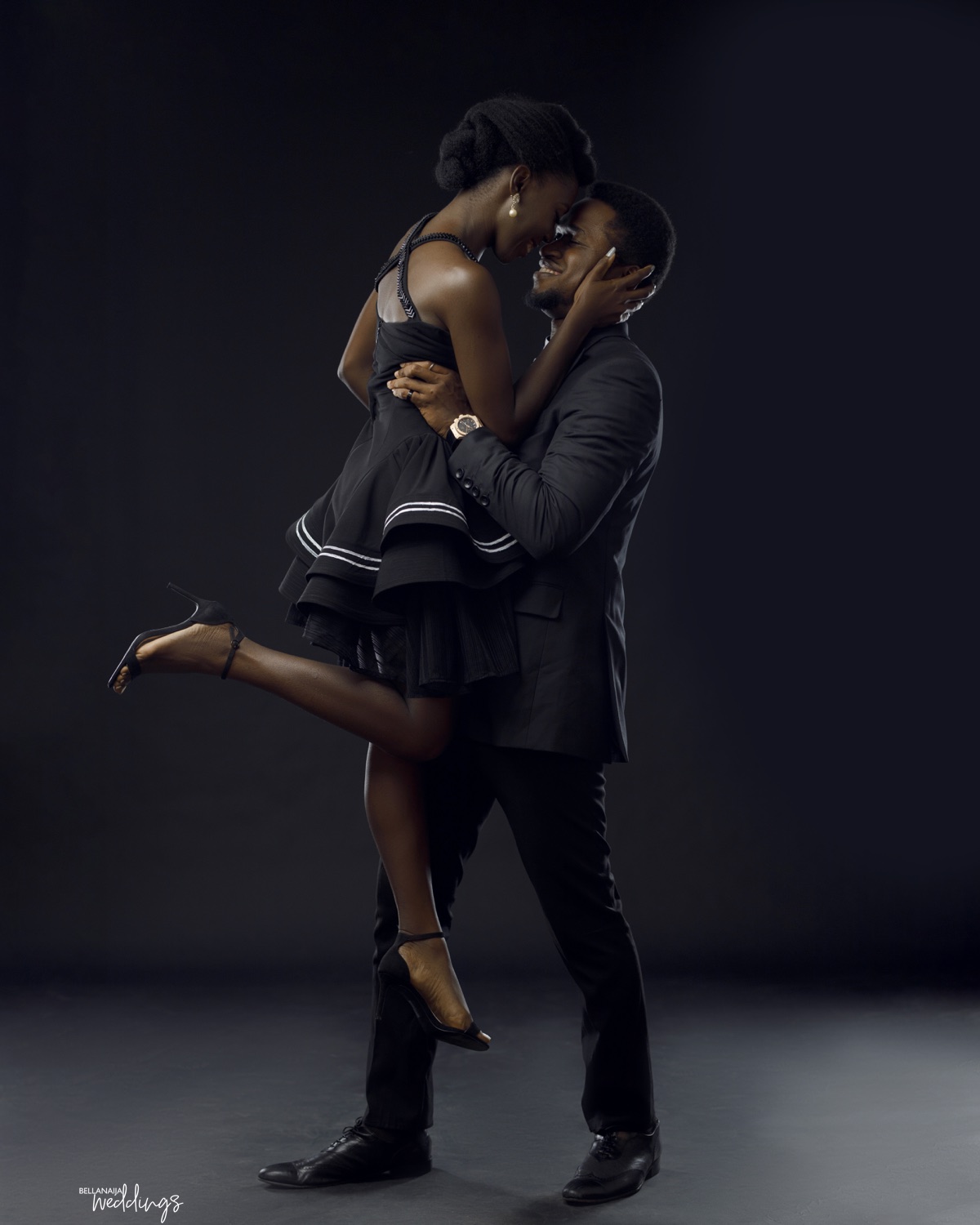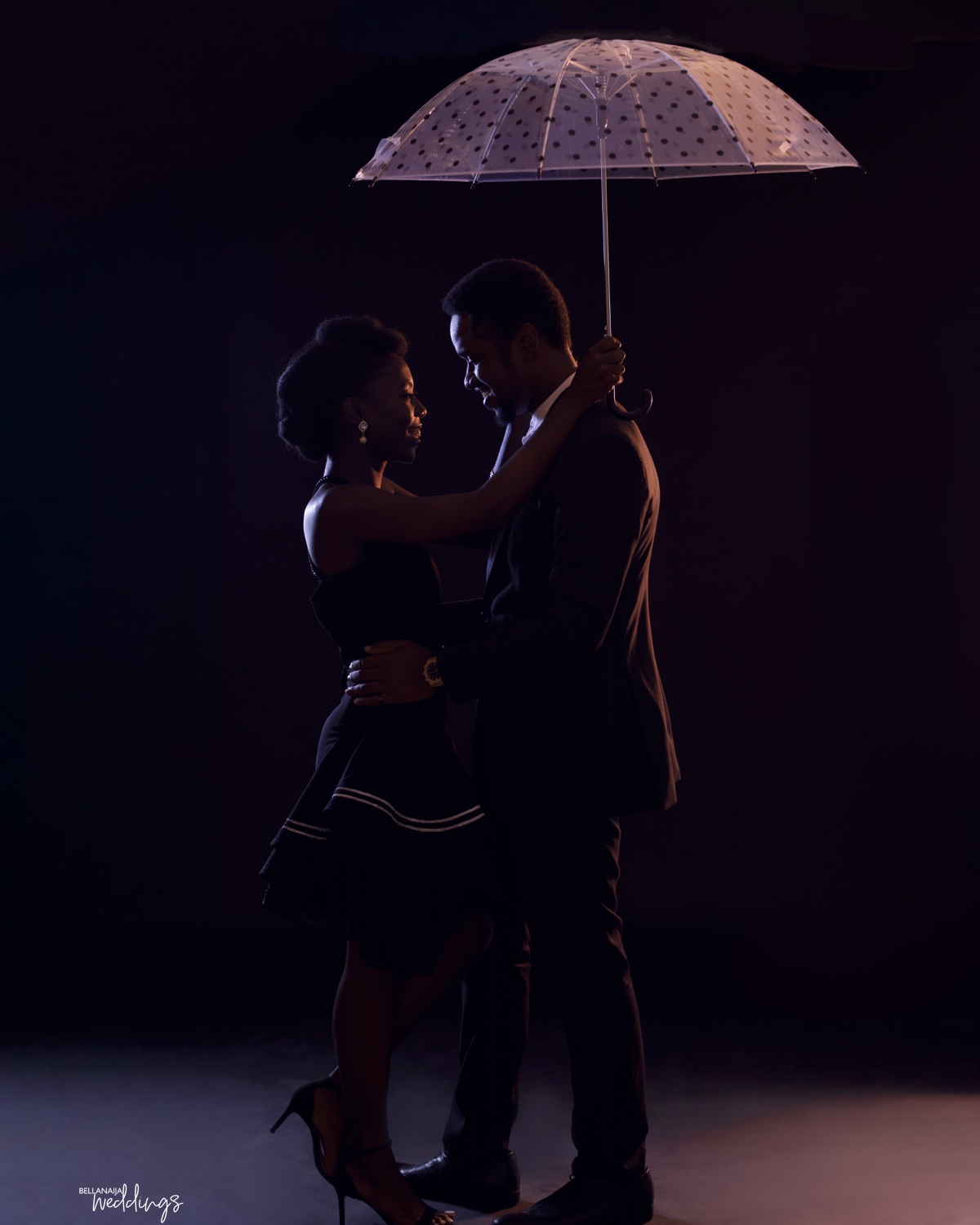 It was a no-brainer. We were soulmates bound by several passions (business, dance, interests, food, the list is endless), our complimentary traits, our love and respect for each other and most importantly our friendship! On July 29th, 2018 Uwem popped the question and I said yes! We have completed the whole 9 yards expected by African parents: Friendship, very close friendship, dating (over 3 years), proposal, knocking on the door, introductions, and now it's time for the wedding!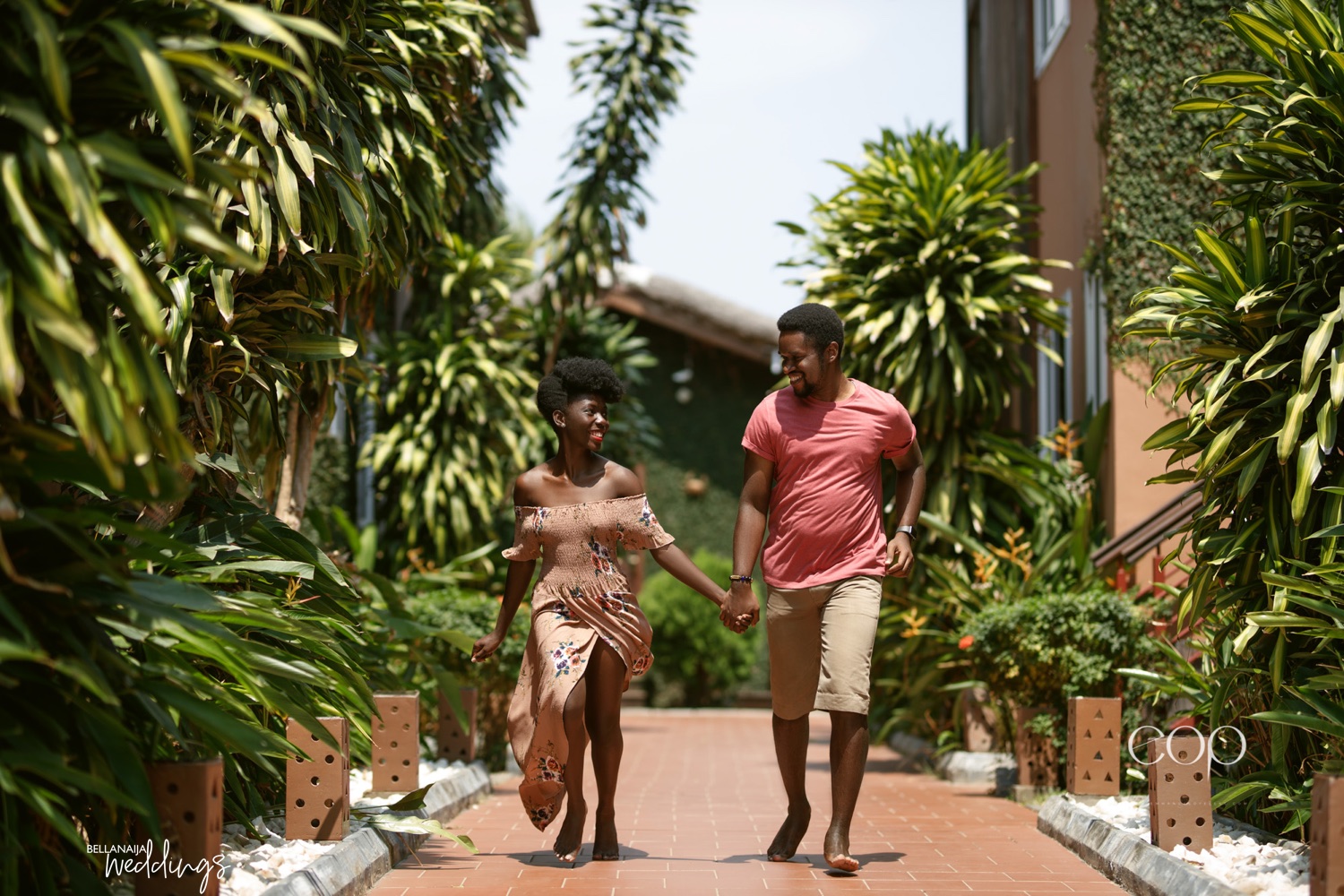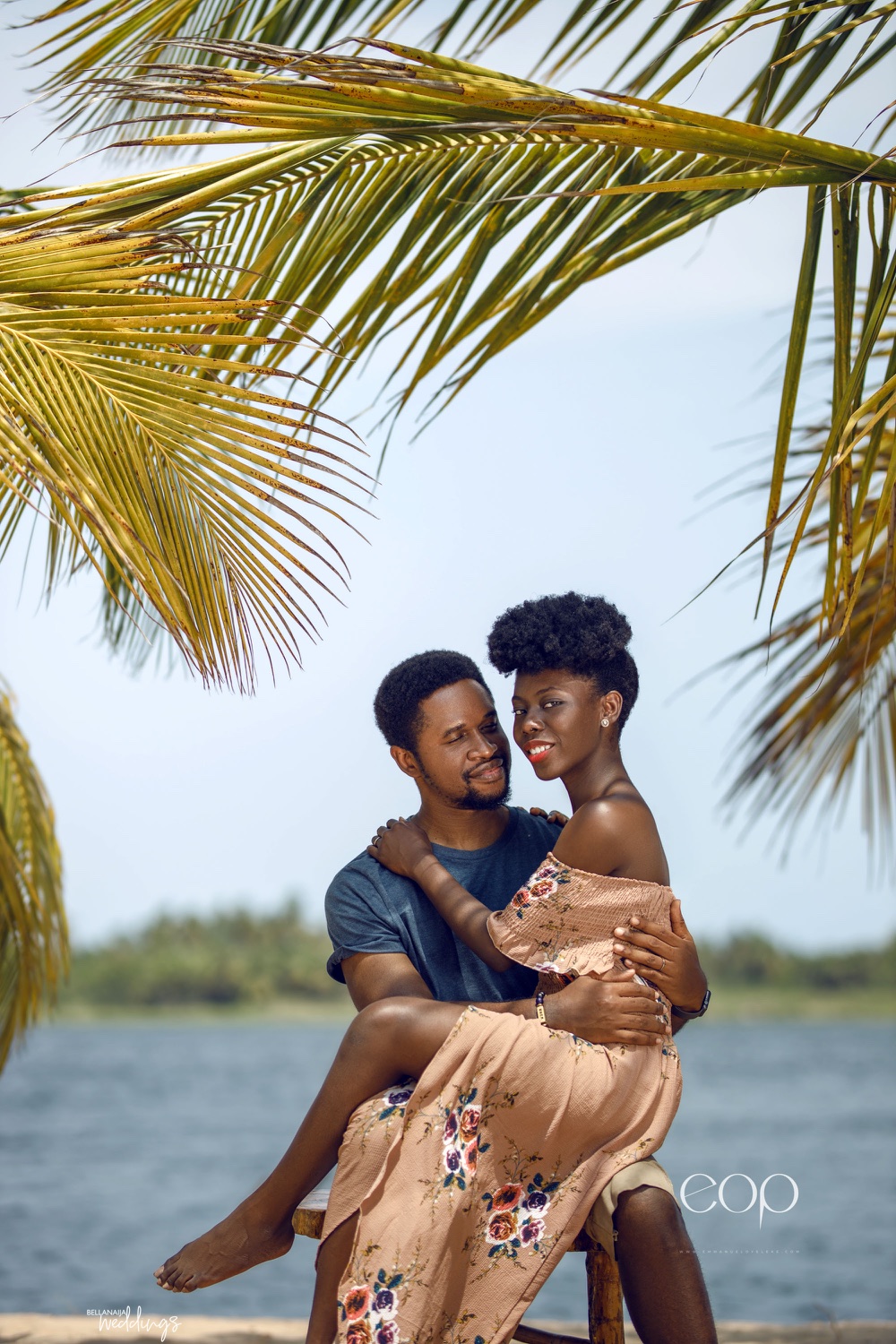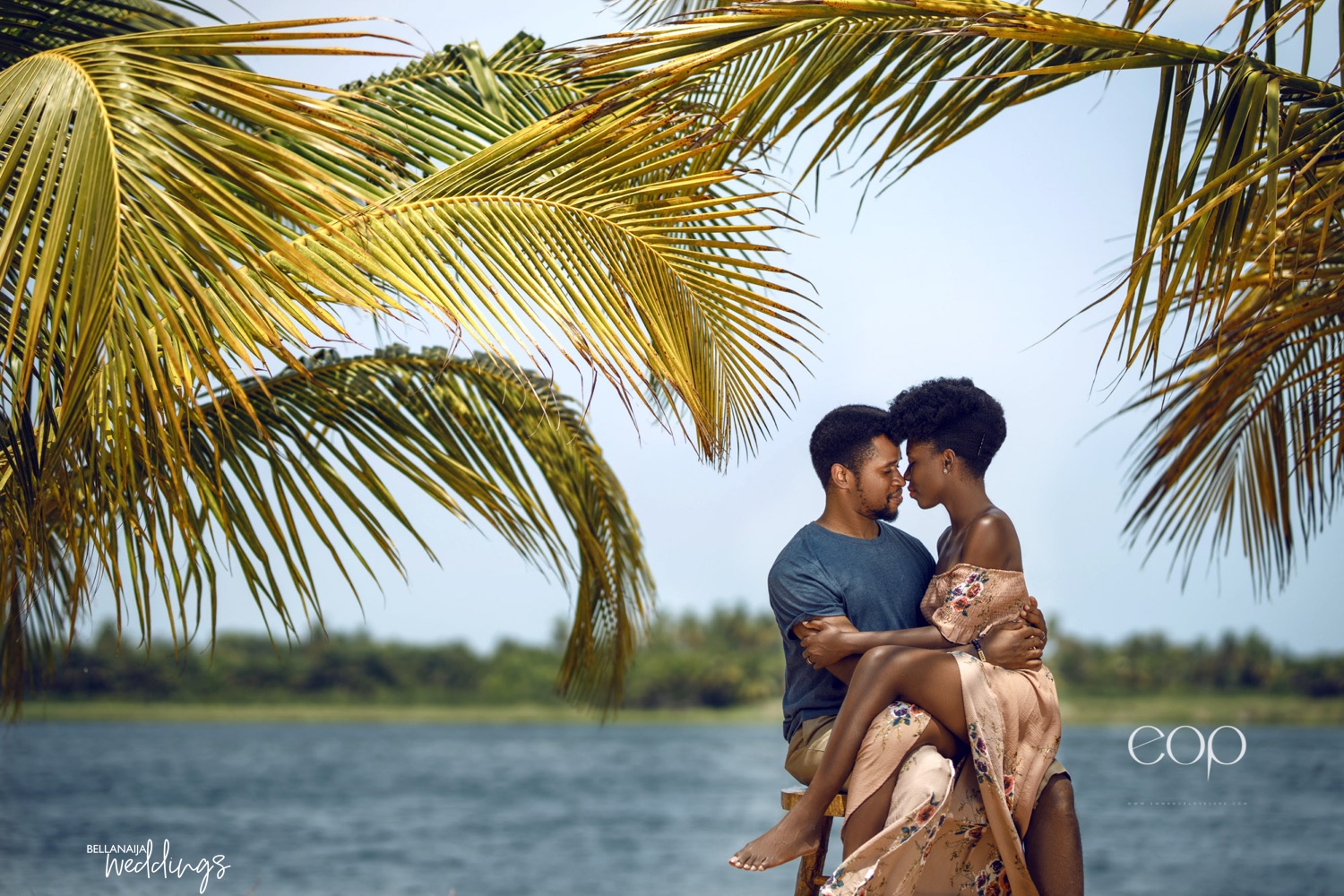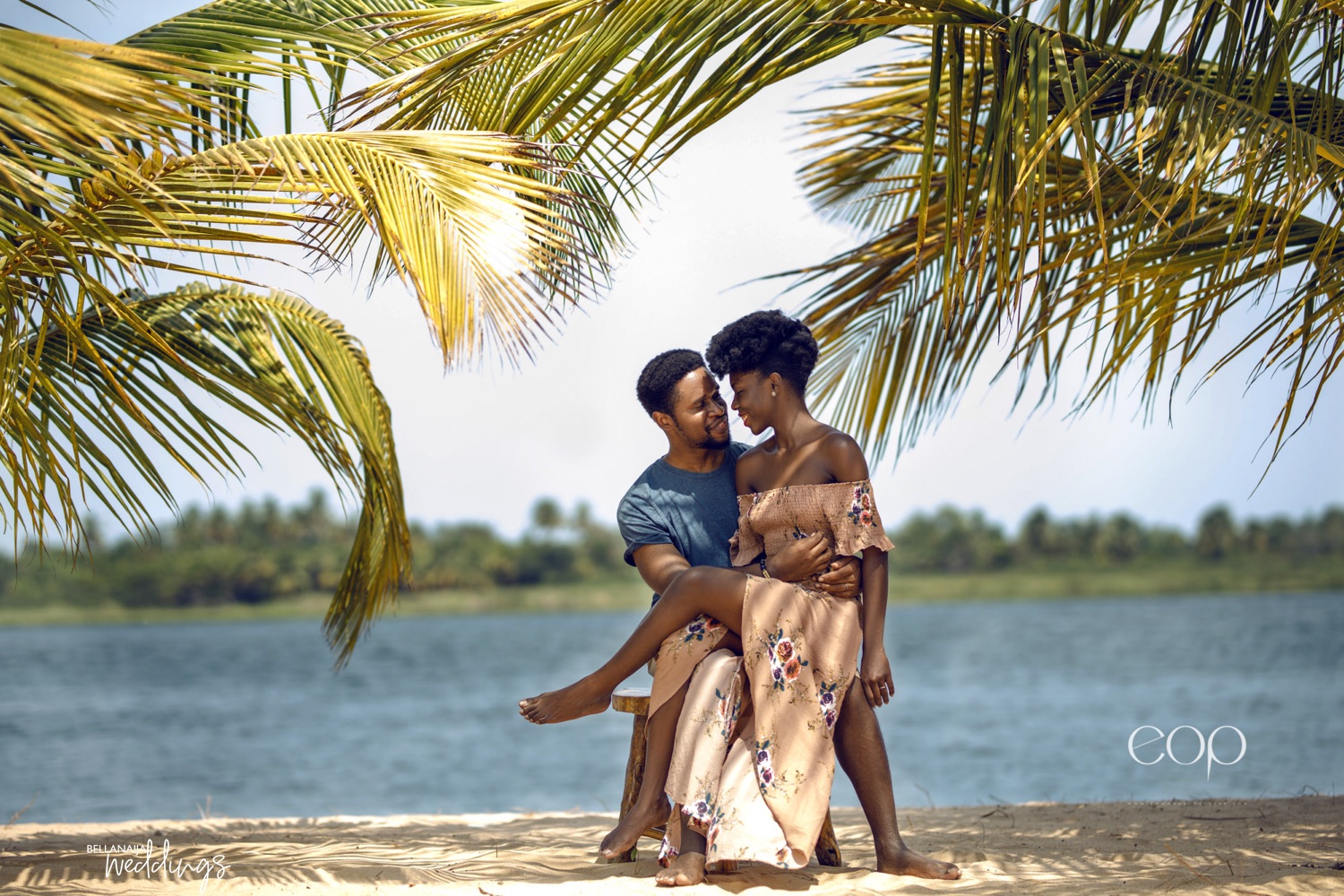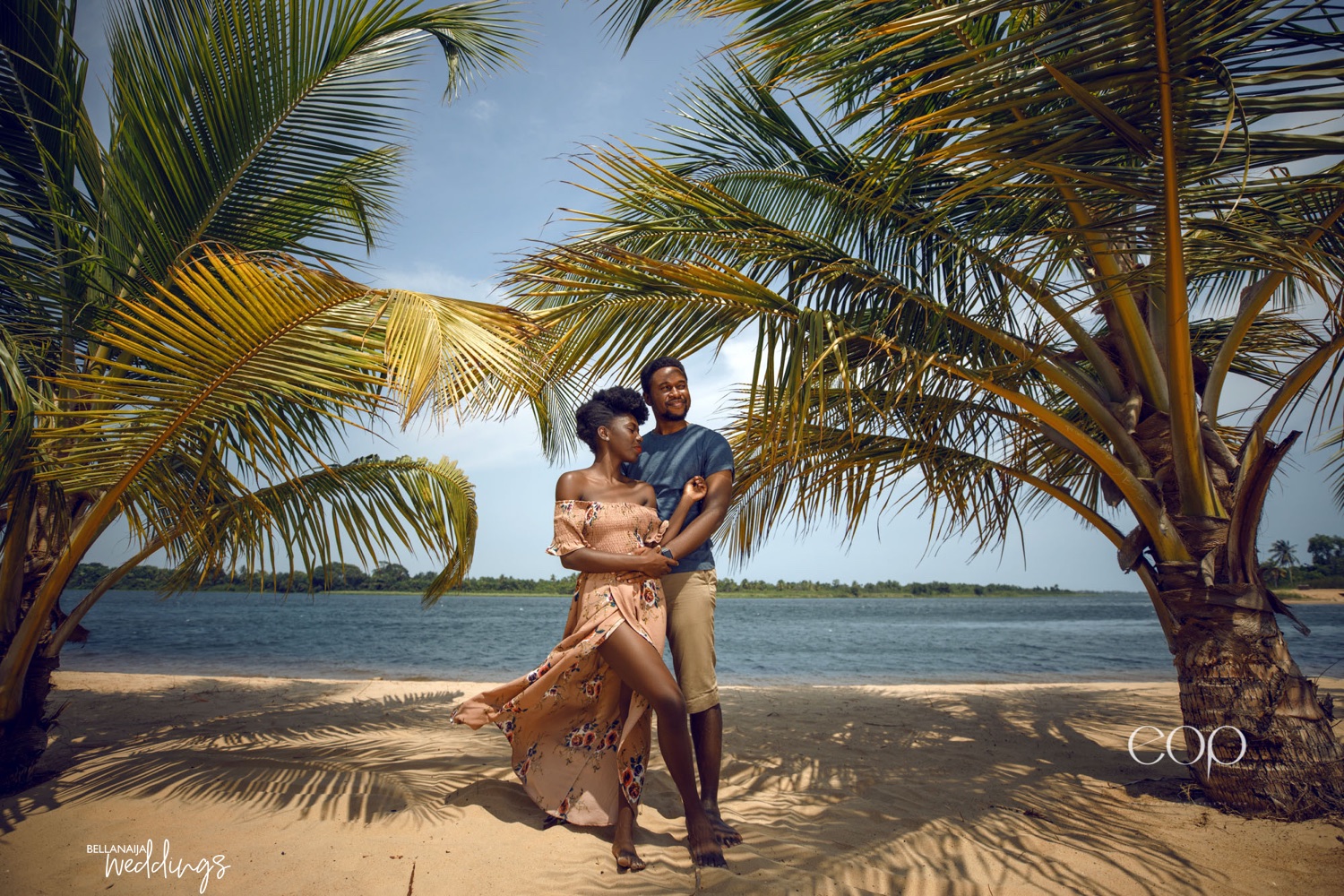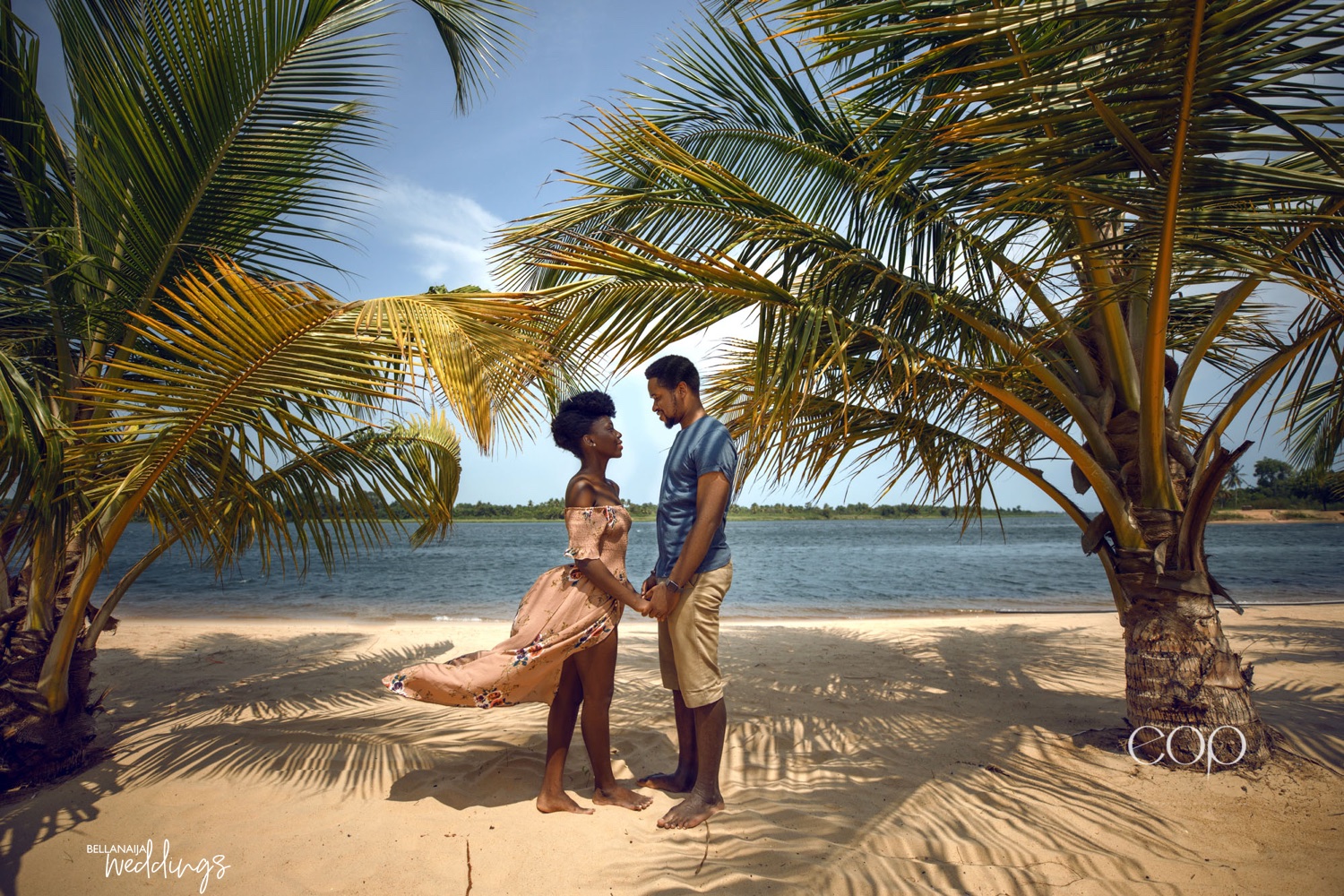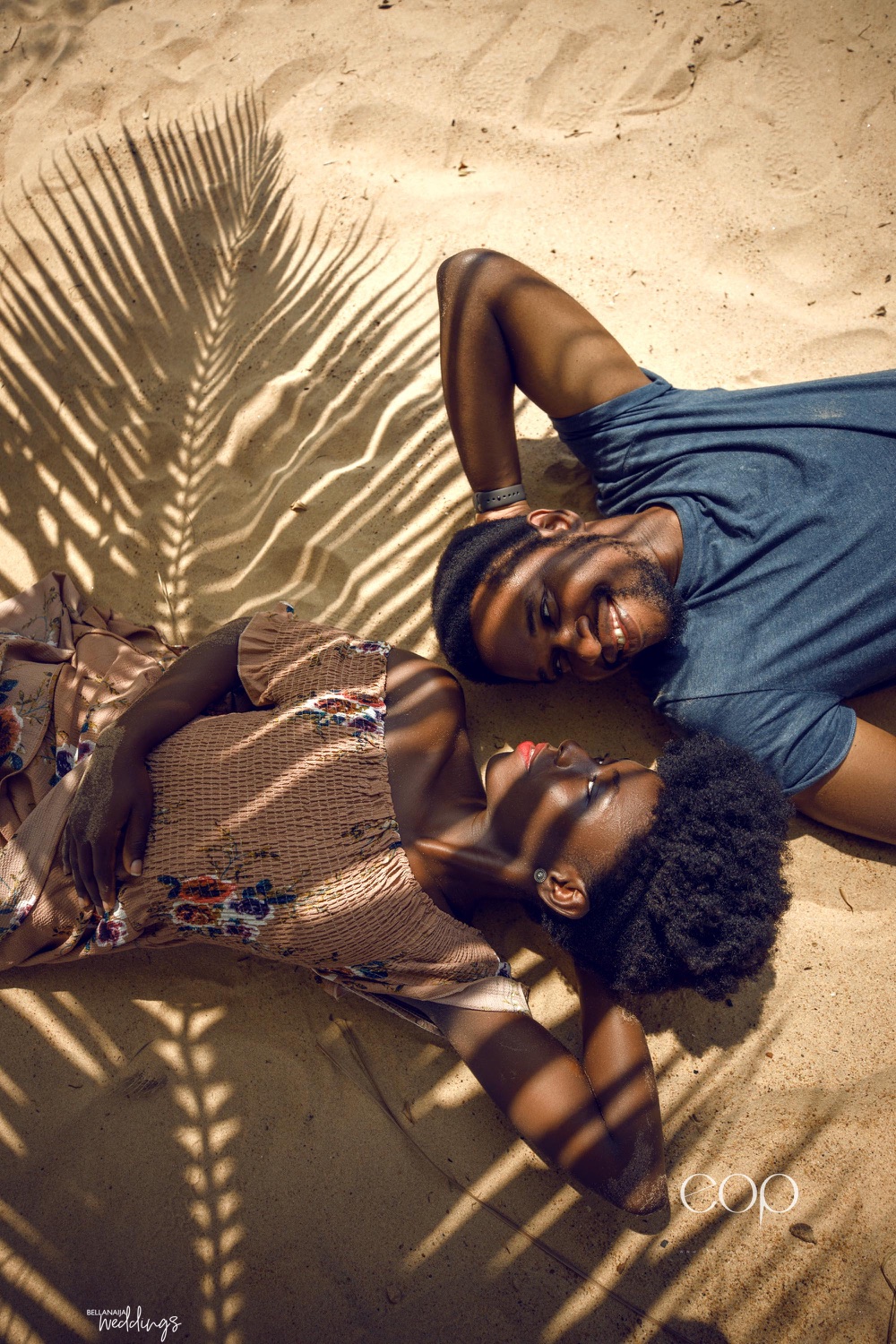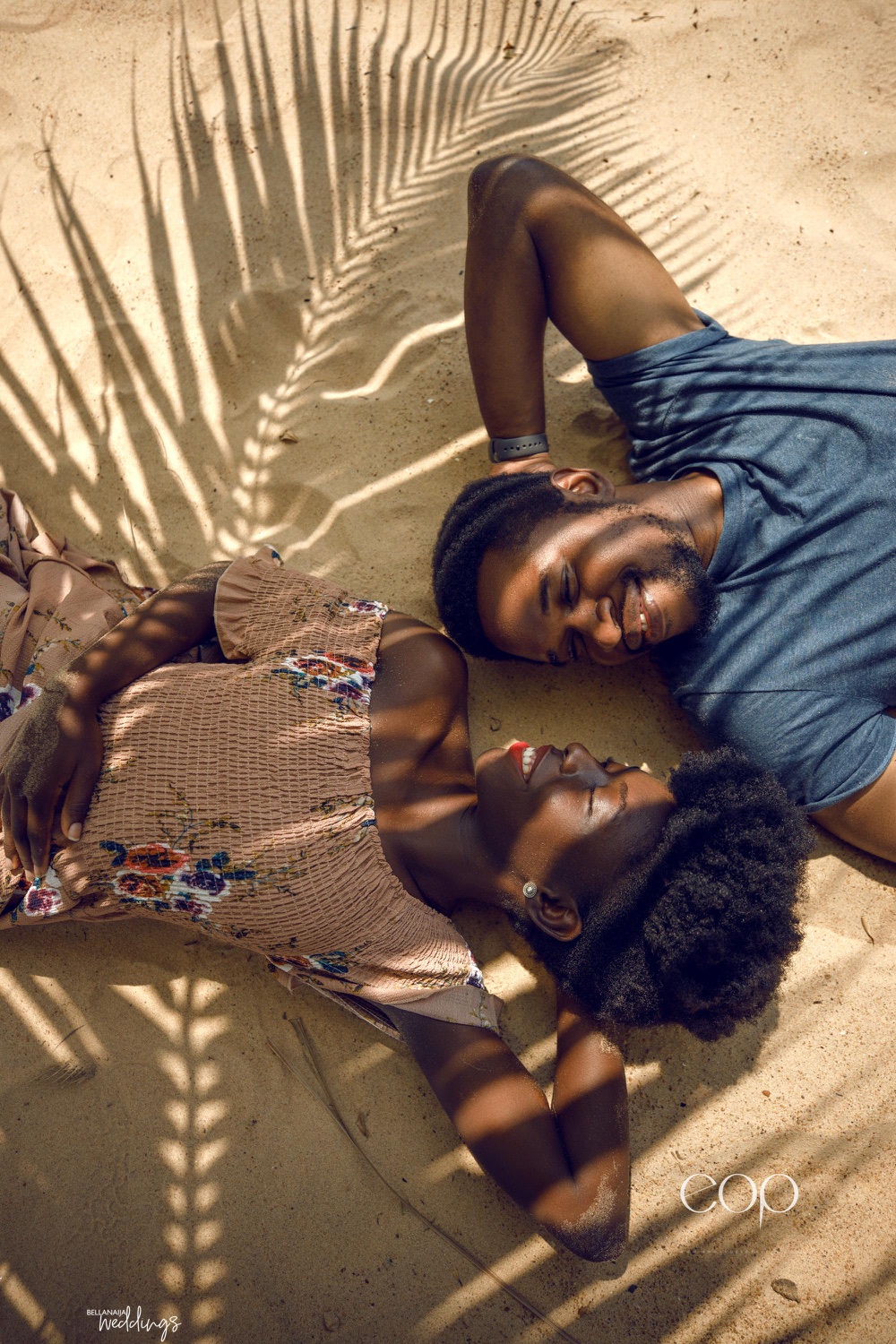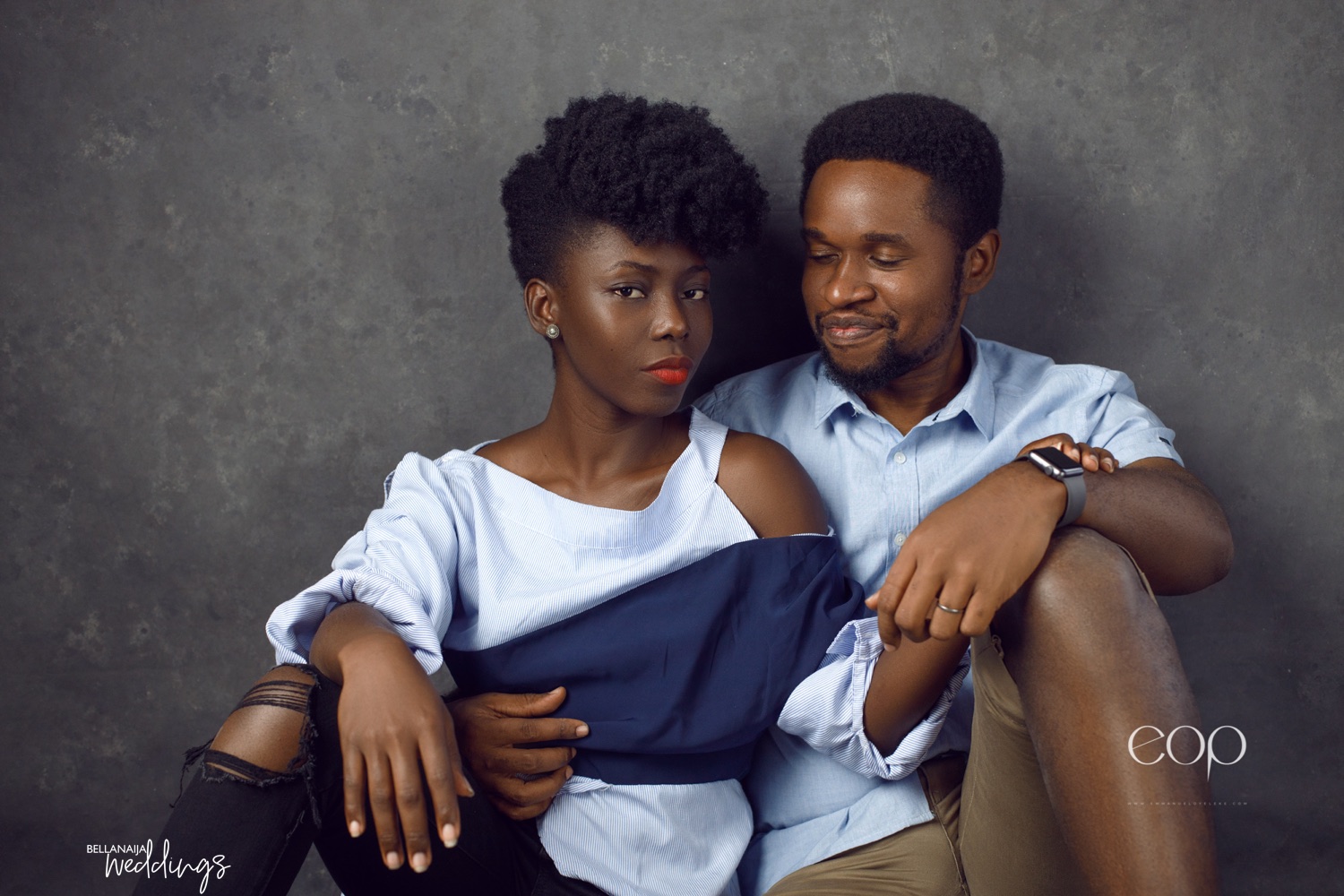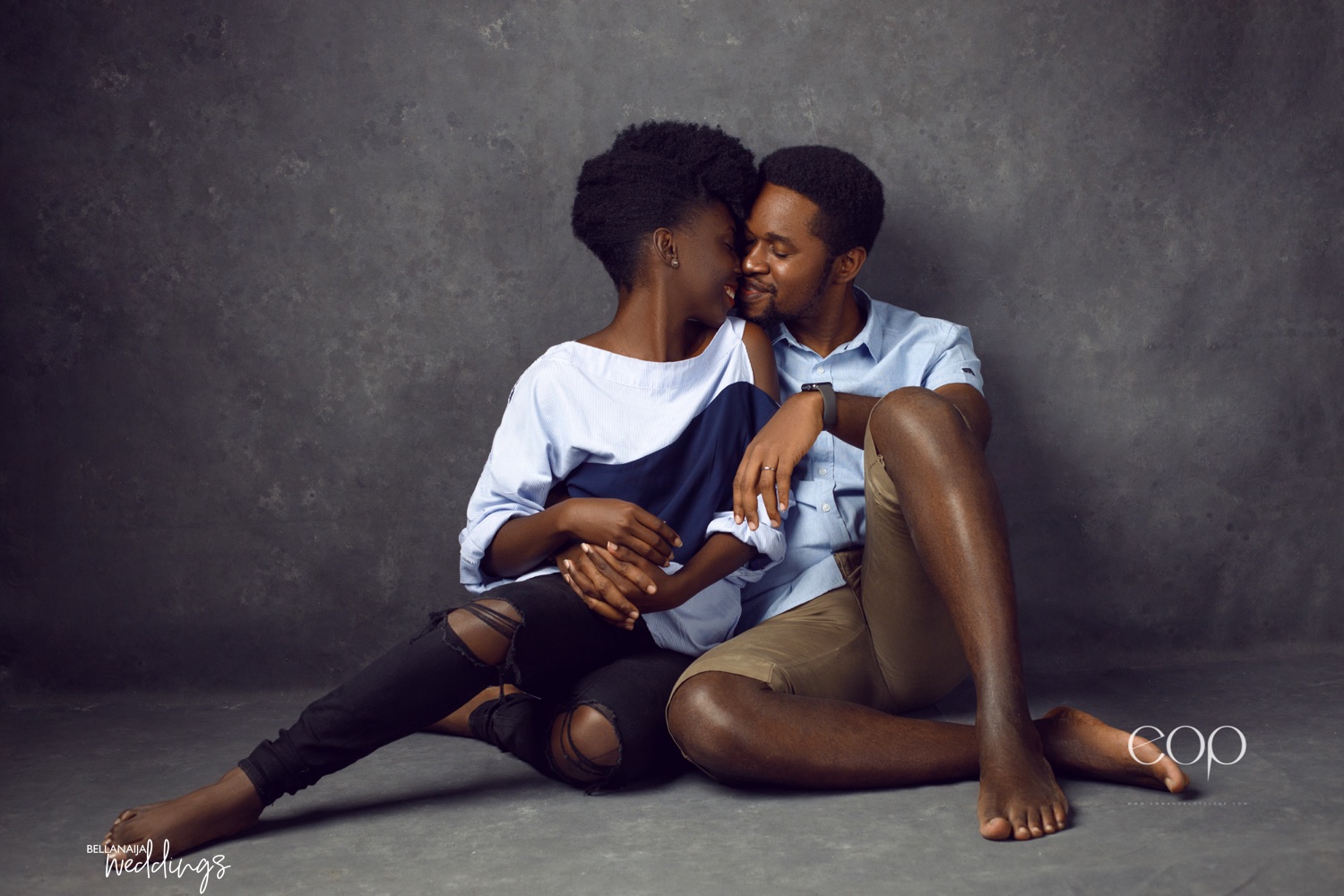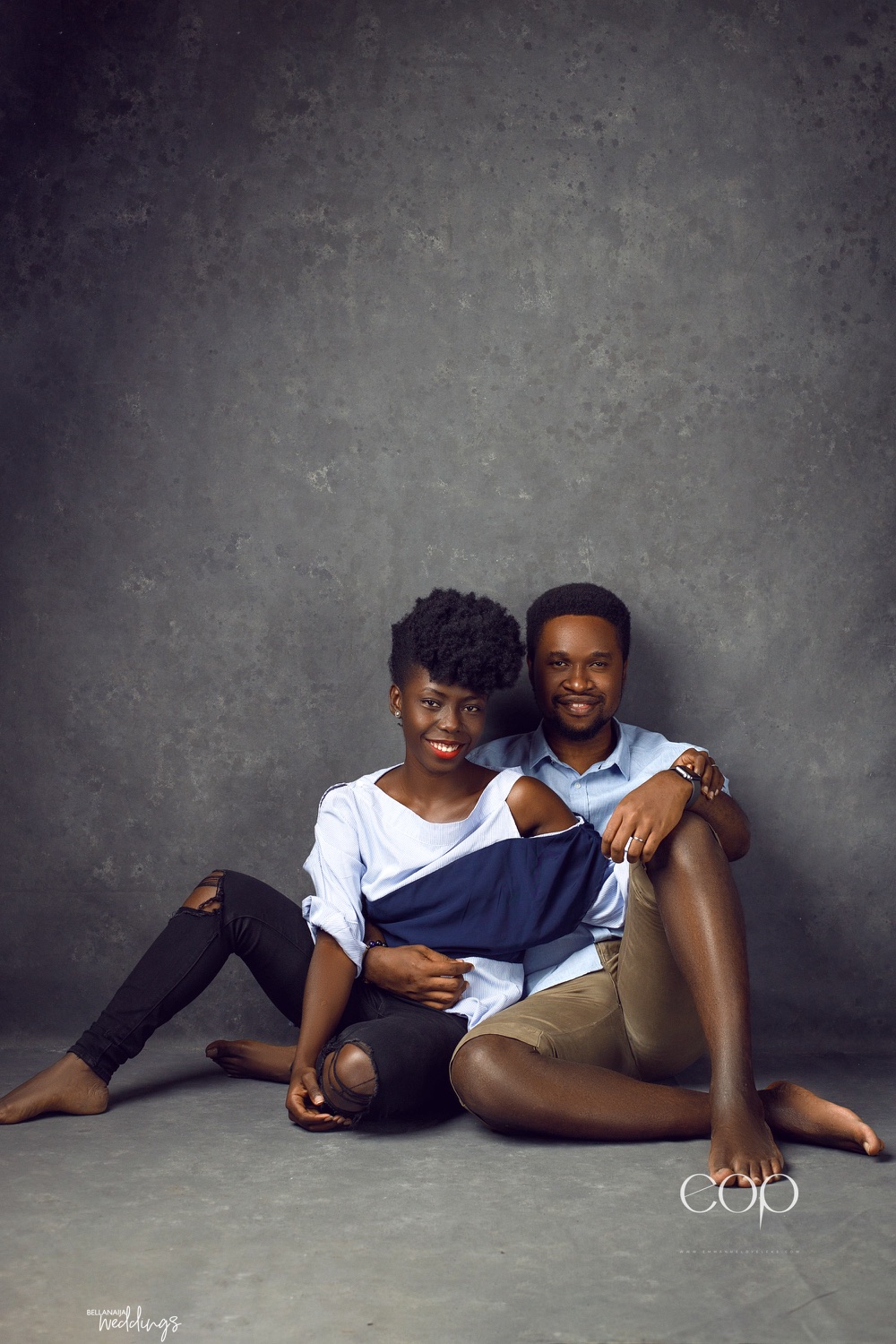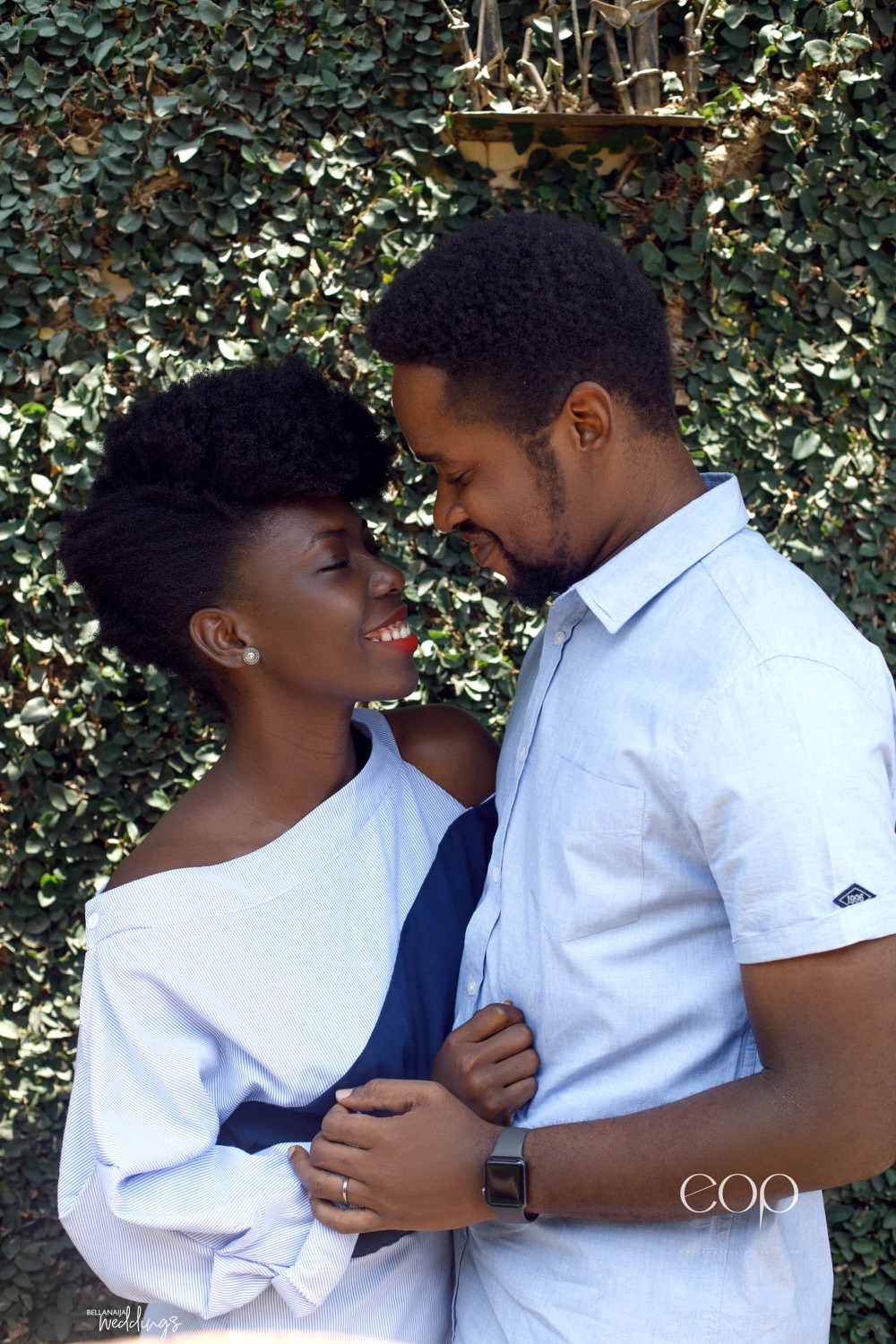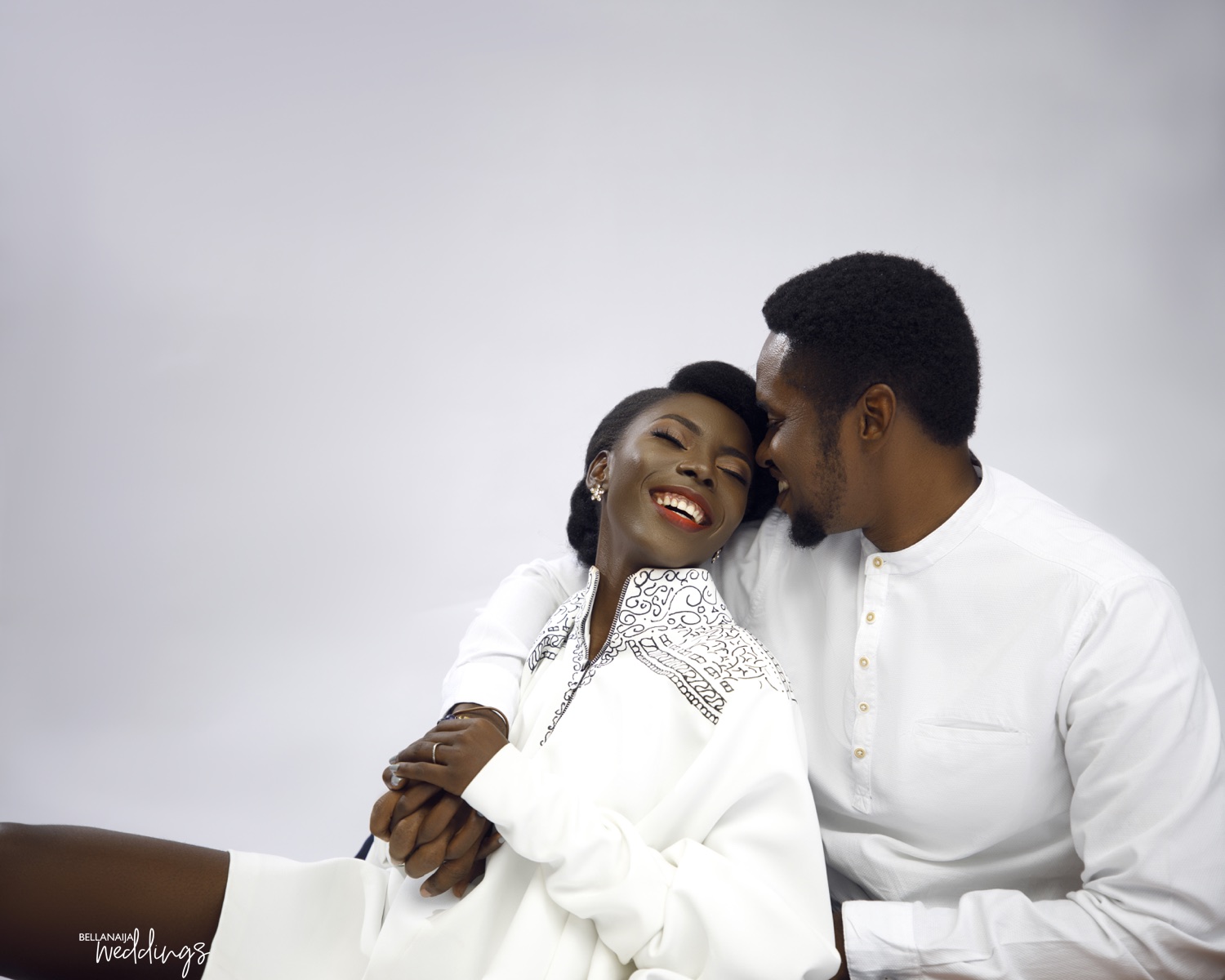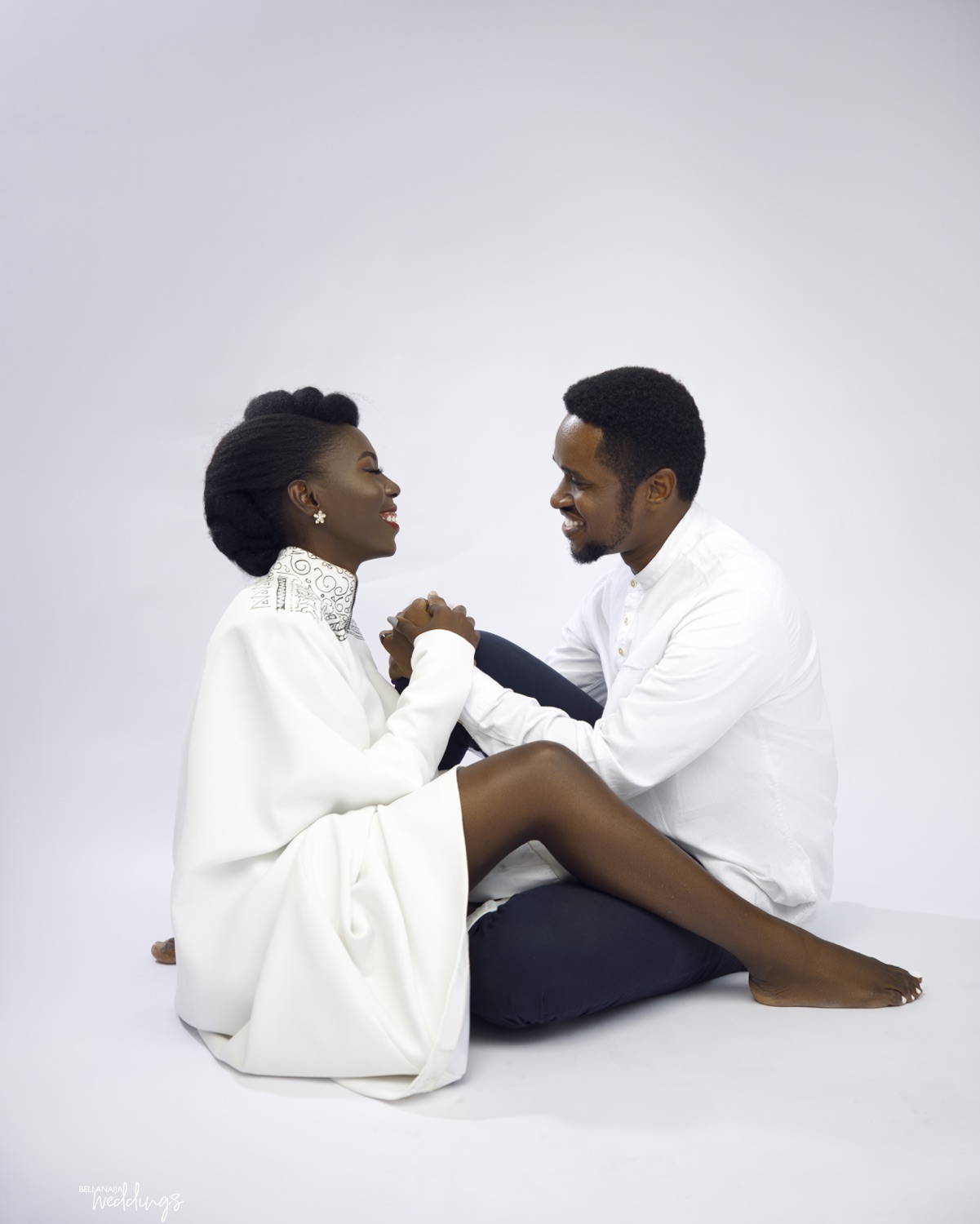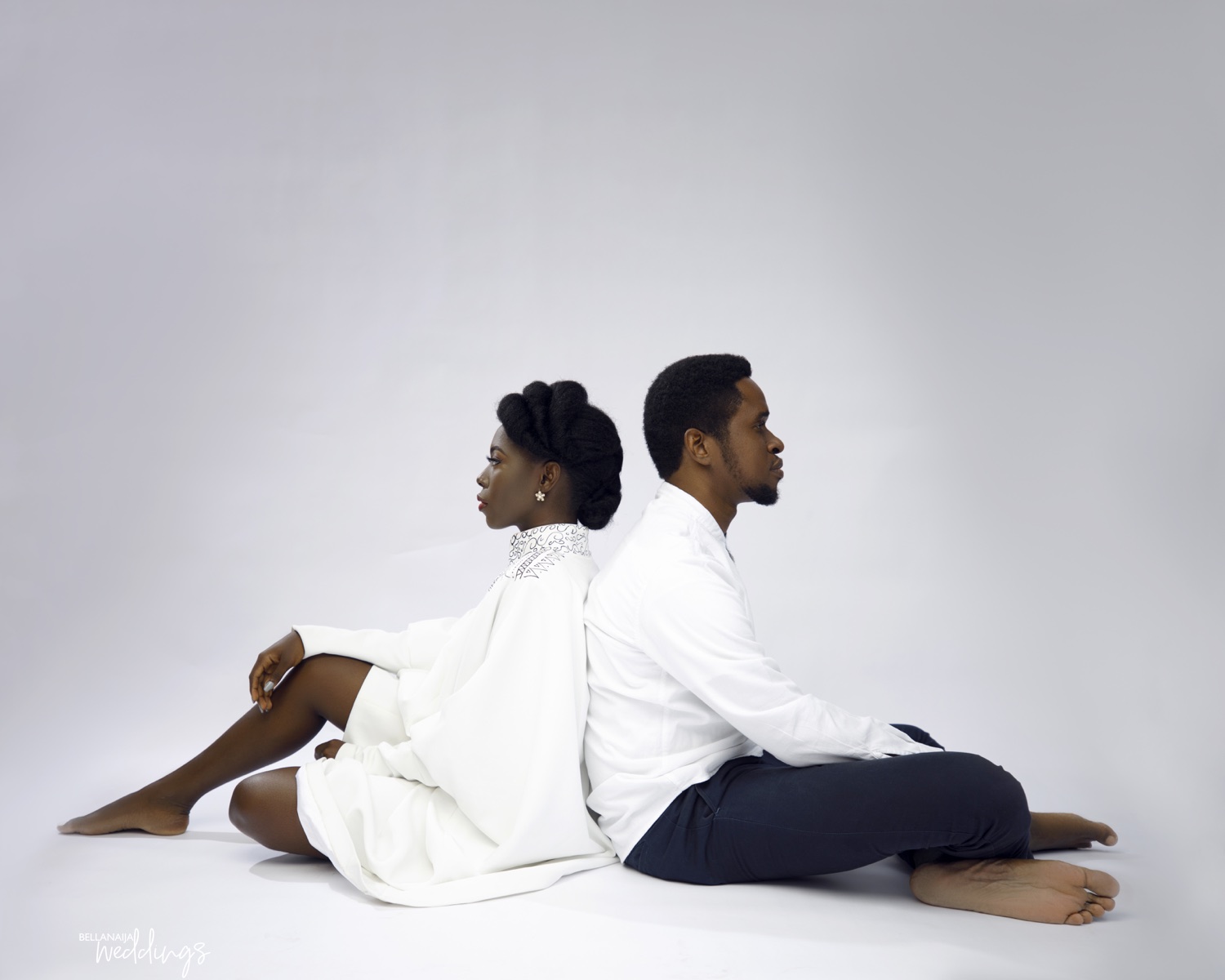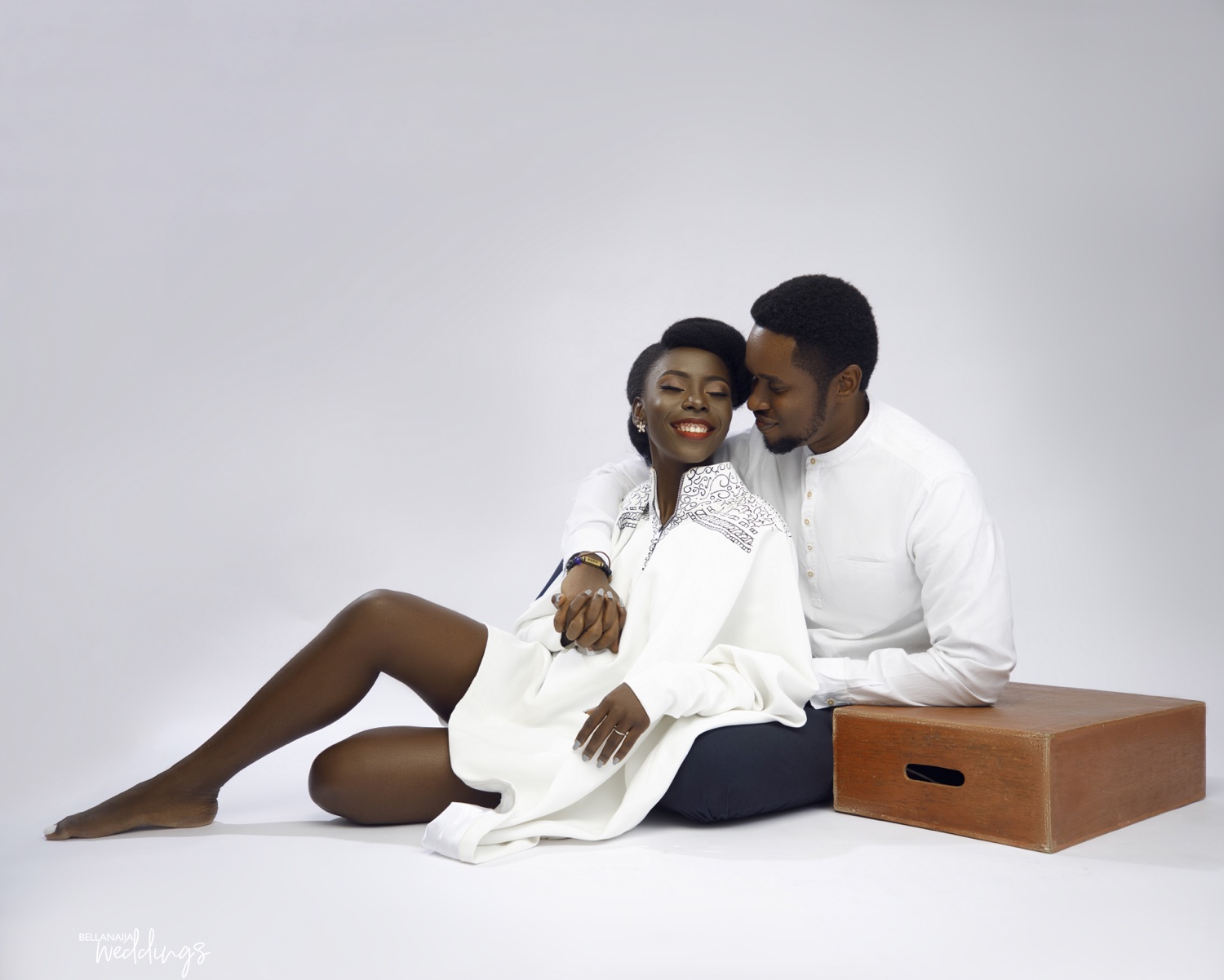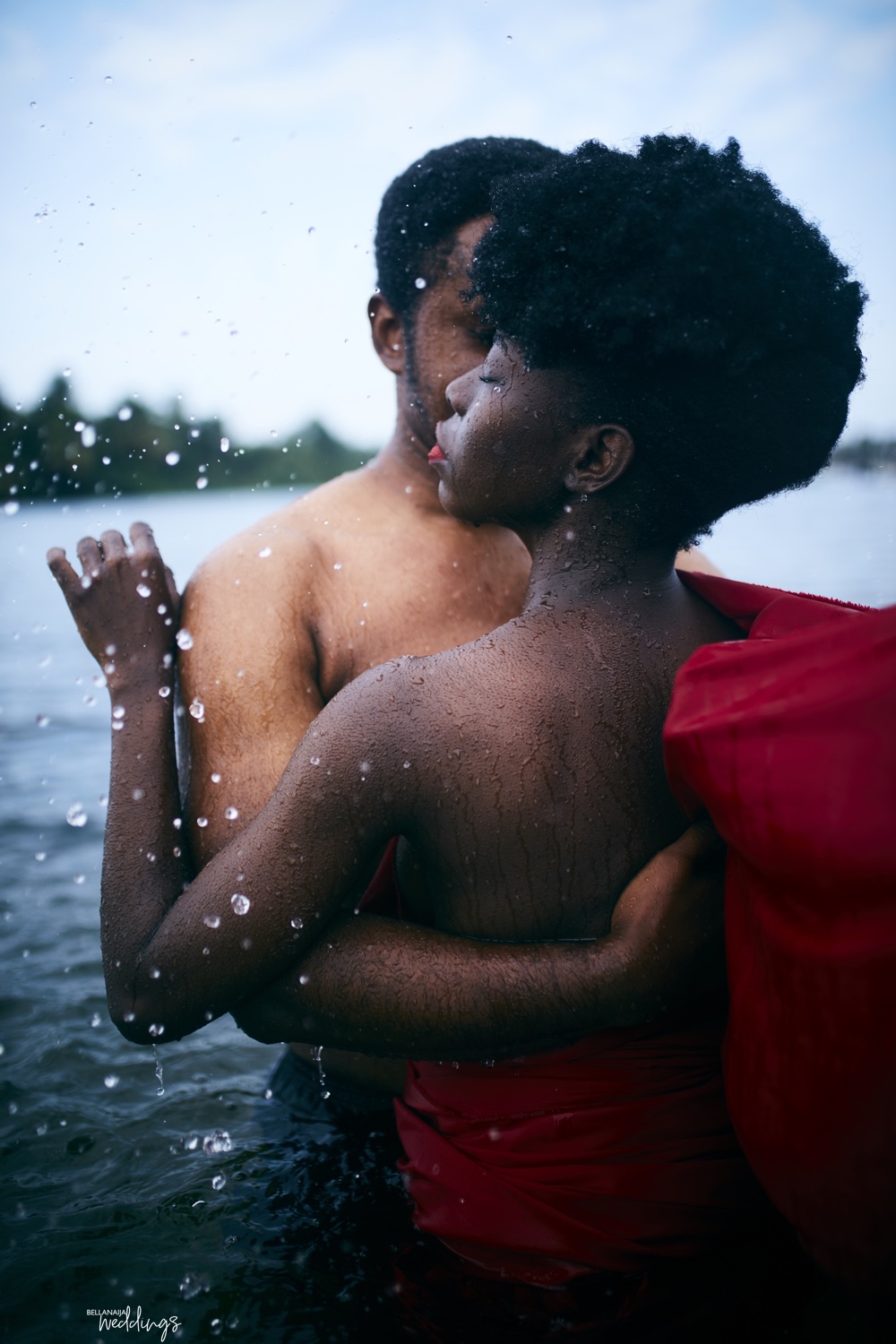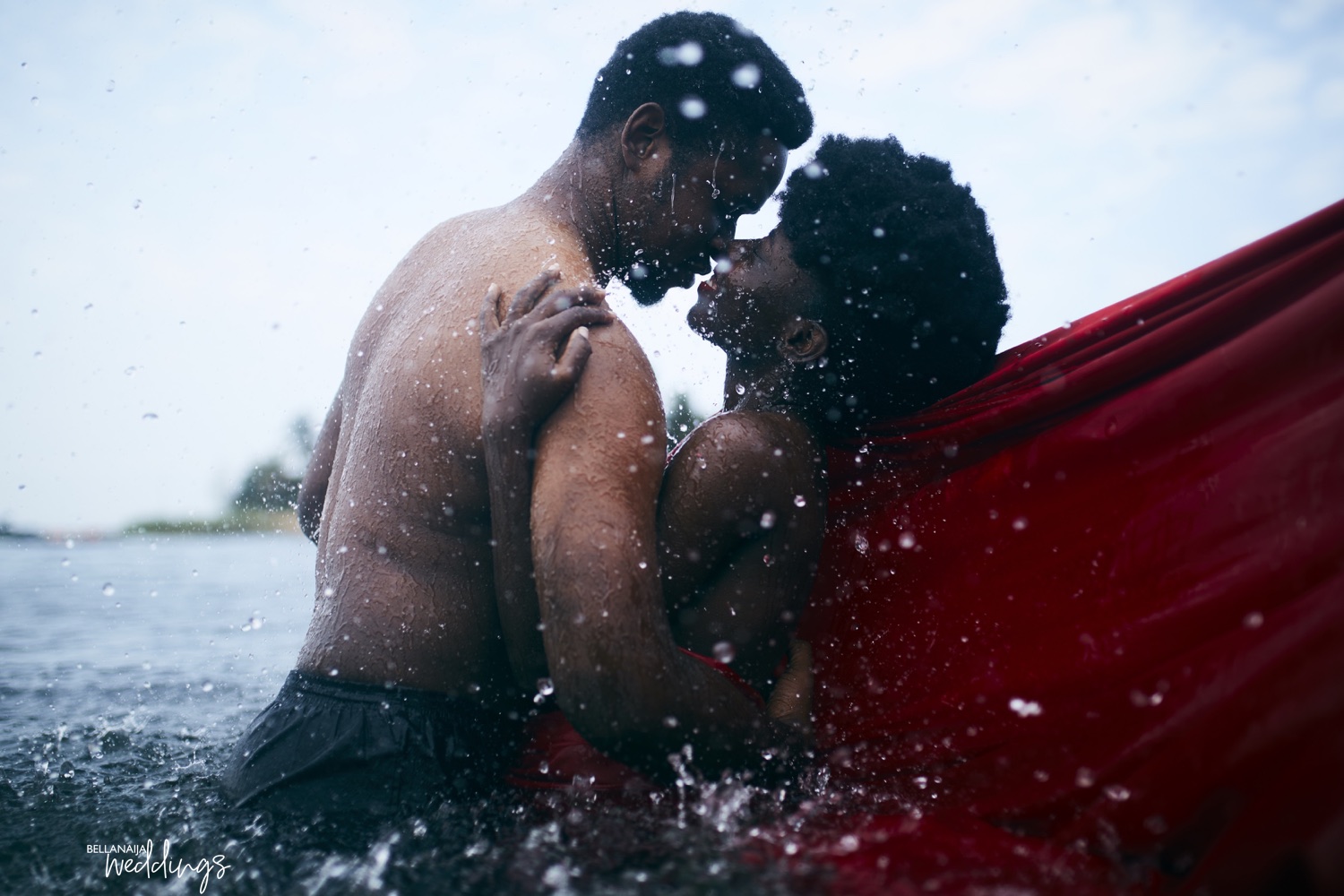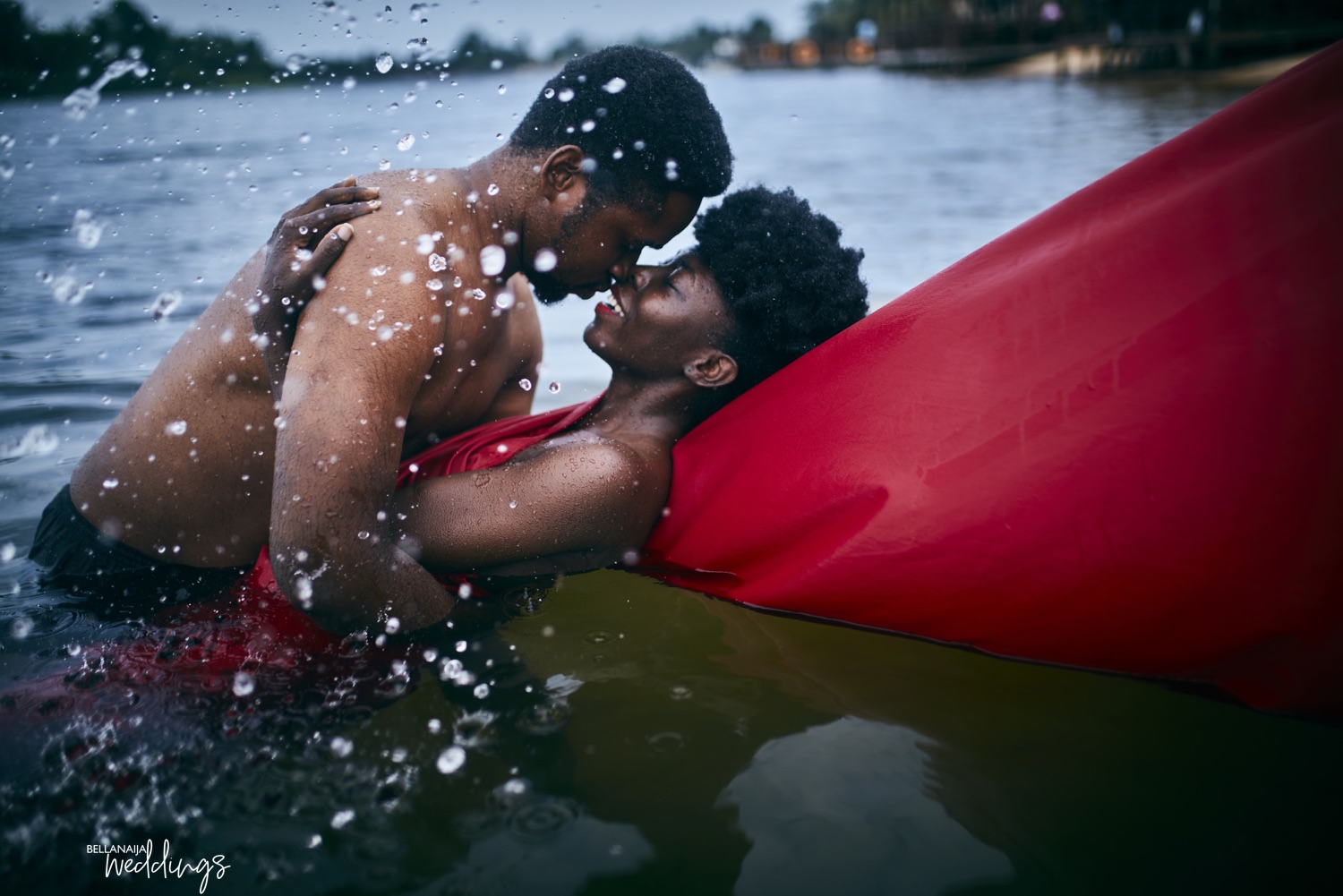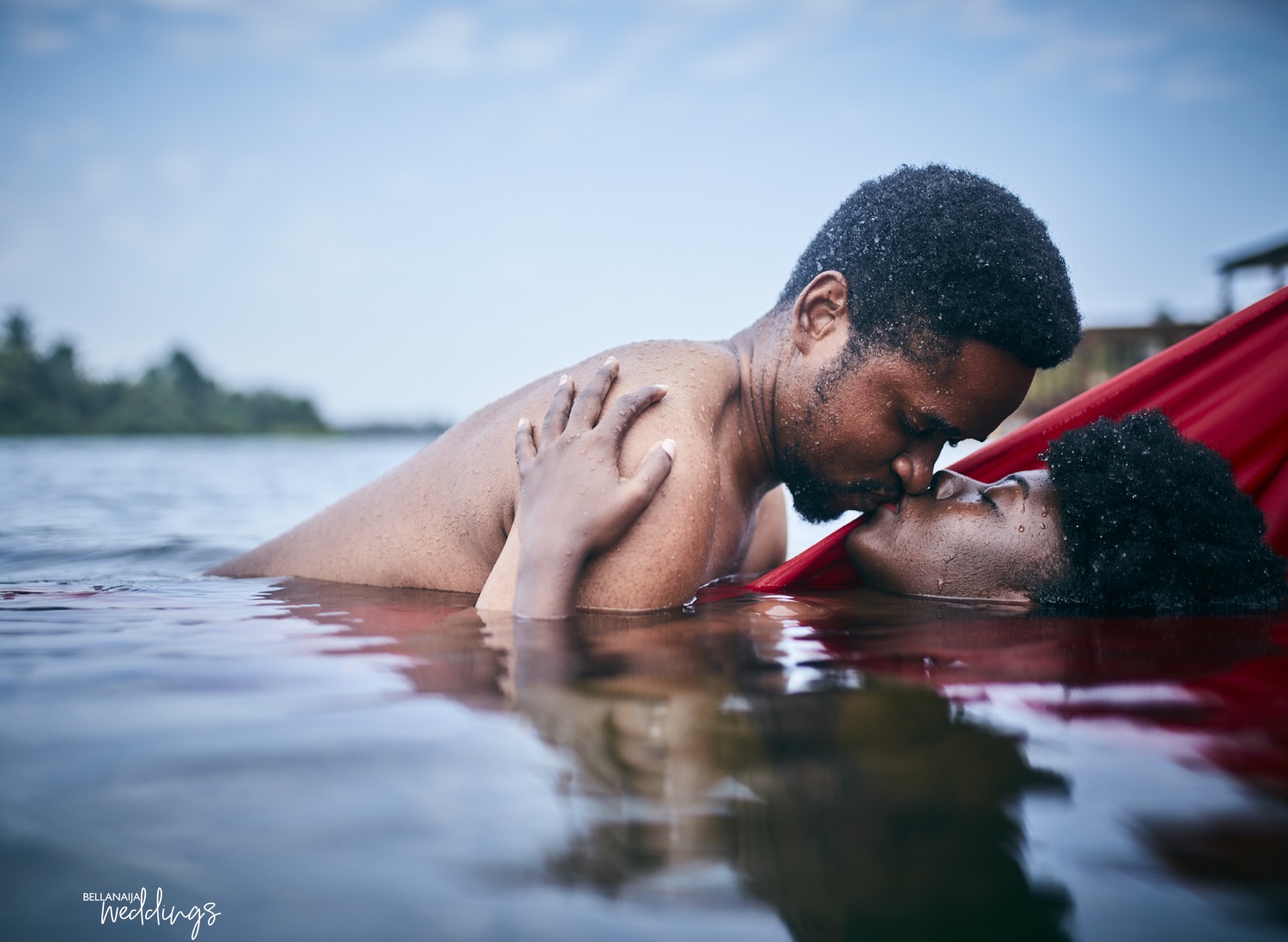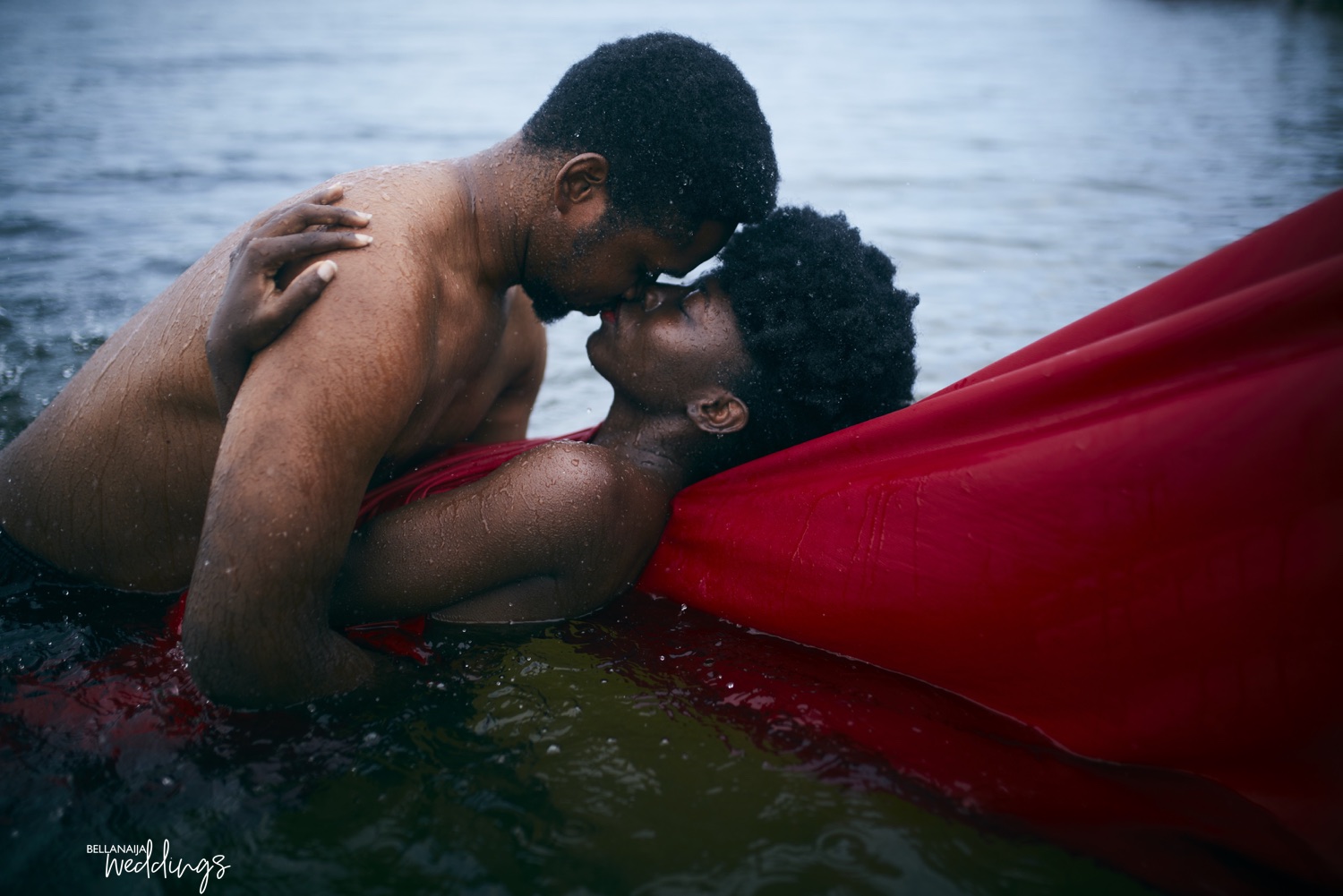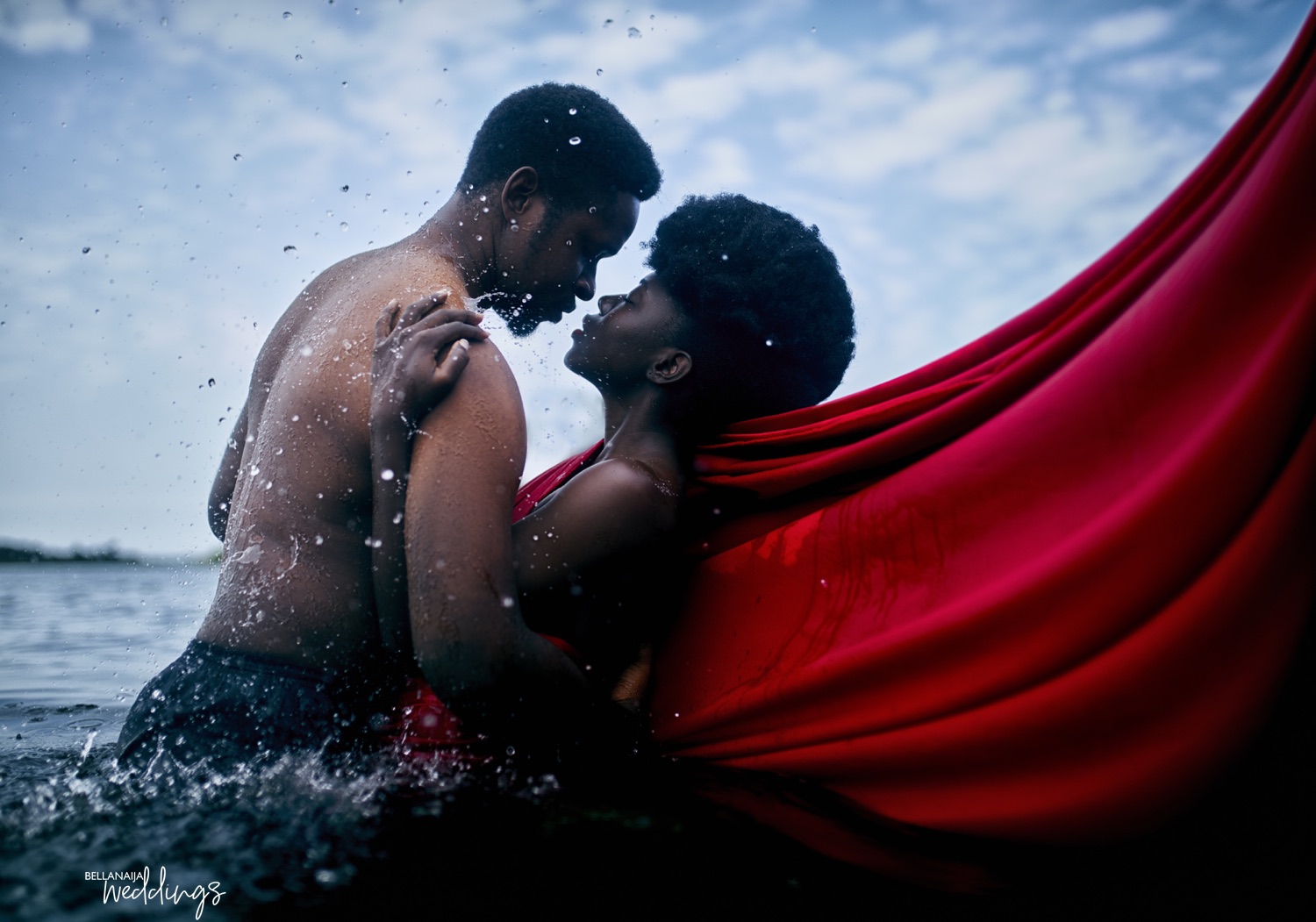 Credits
Bride: @ms_einsteinette
Groom: @monsieuruwem
Couple: @ourbund
Photography: @eopstudios | @bighweddings