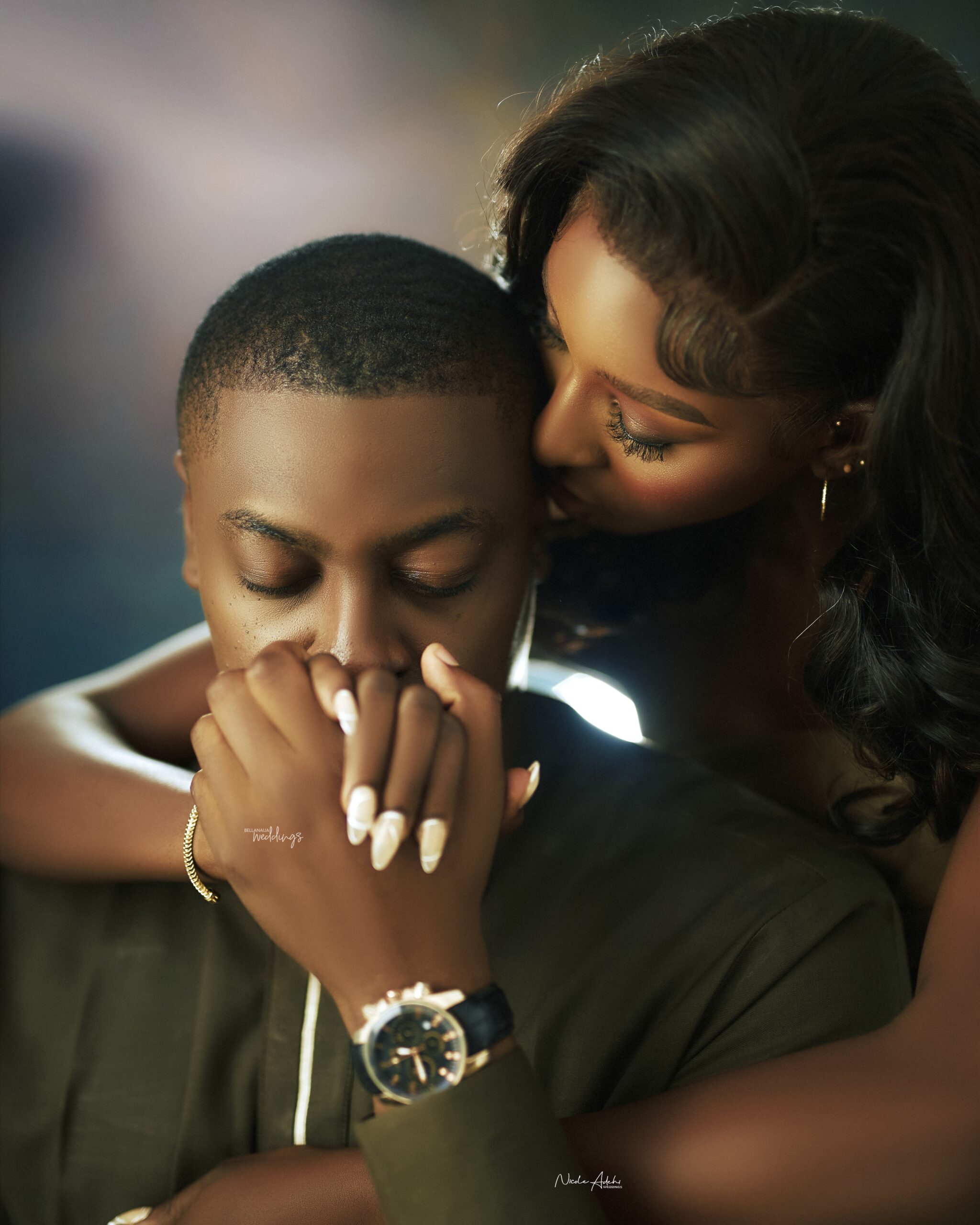 They say the first impression lasts longer and Charles certainly got the memo. He left his prints on Mse's heart the first time they met and it was an instant attraction! 😍
Charles had sighted the beautiful Mse on campus a number of times. He decided to wait for the perfect moment to shoot his shot and he certainly didn't miss. The lovebirds grew closer and couldn't resist each other's charm. Now, these two are giving us all the feels of love with their gorgeous pre-wedding shoot photos. The warm affection they share is evident in each photo and we are certain you will love every frame as much as we do!
Enjoy their pre-wedding photos and love story below: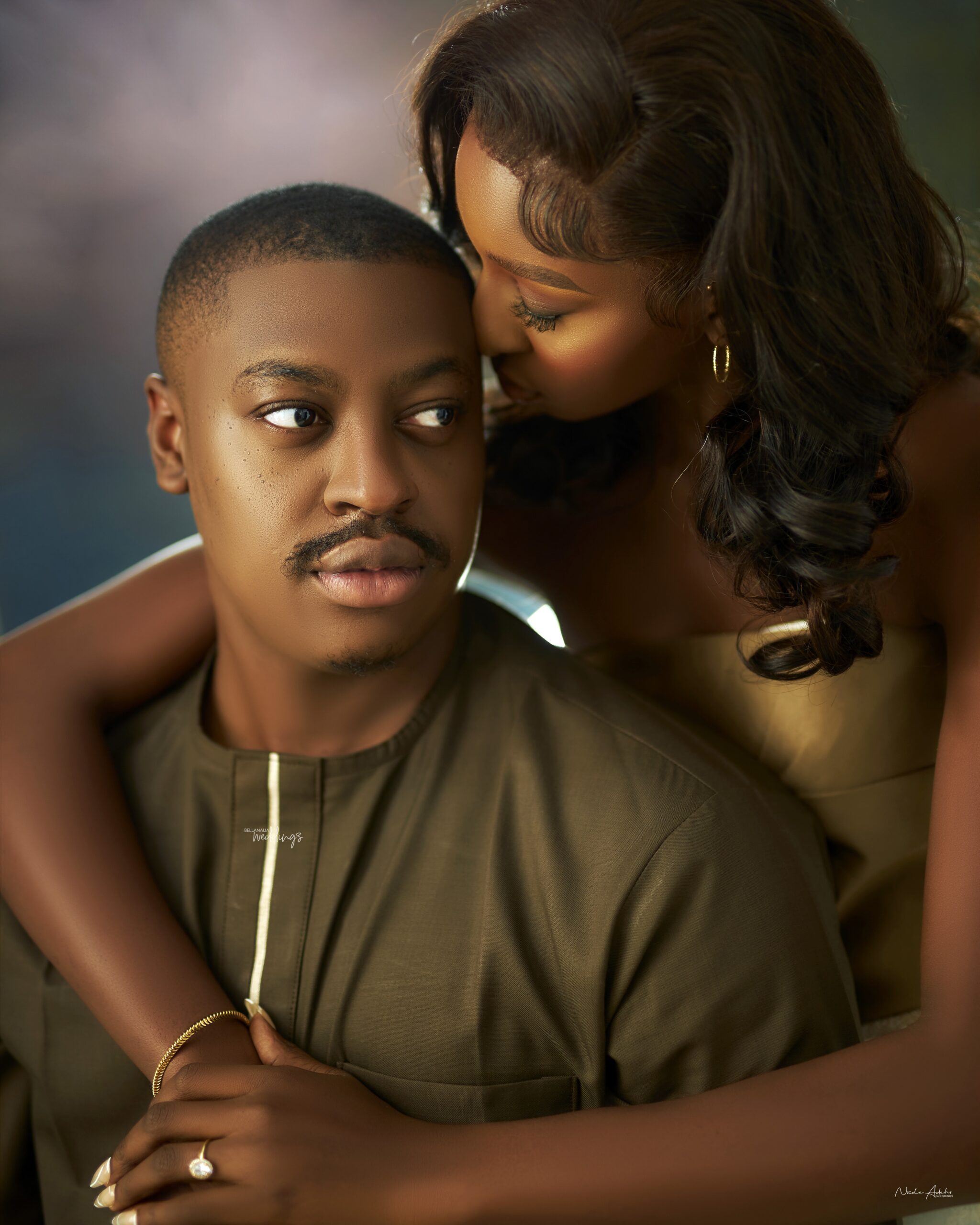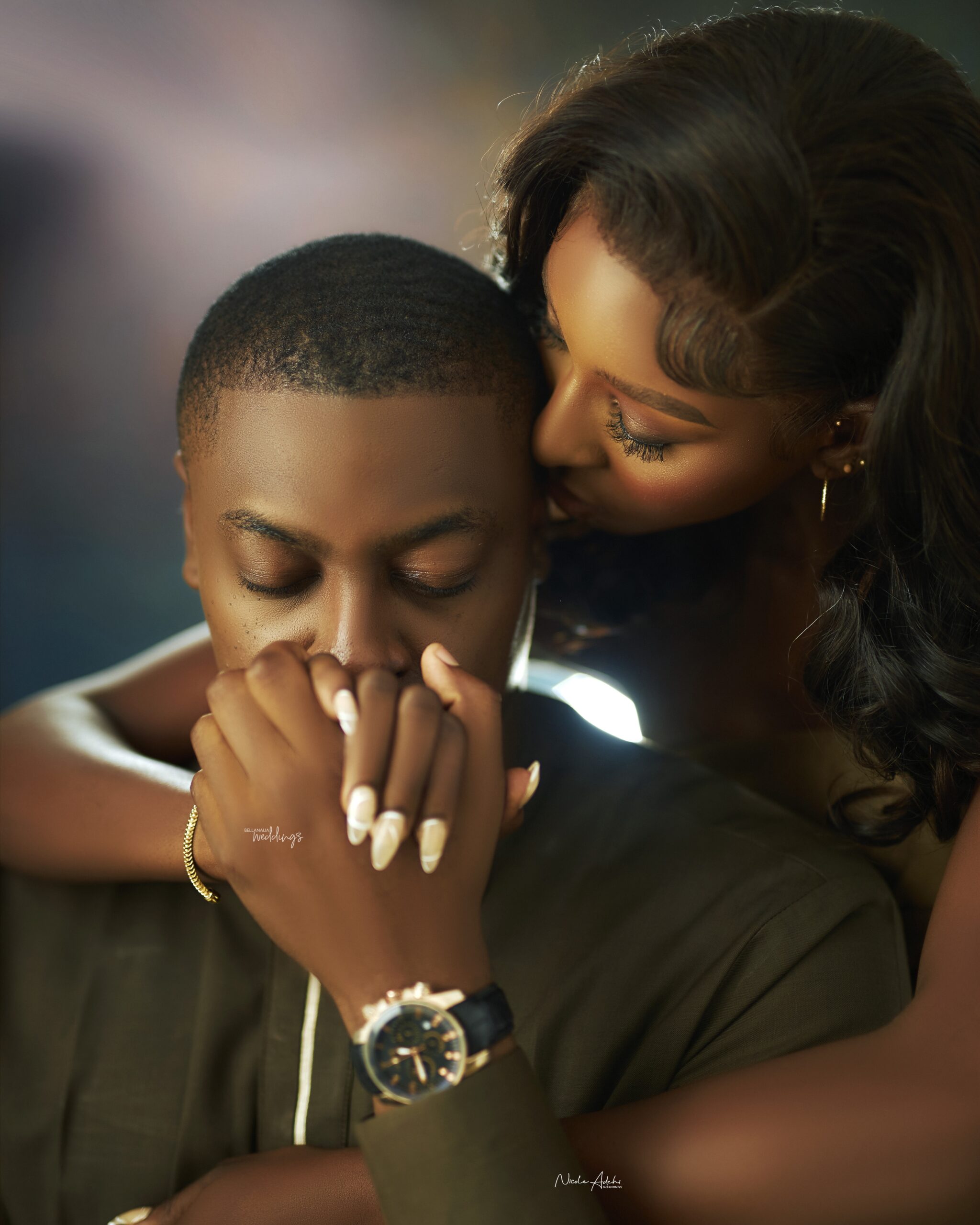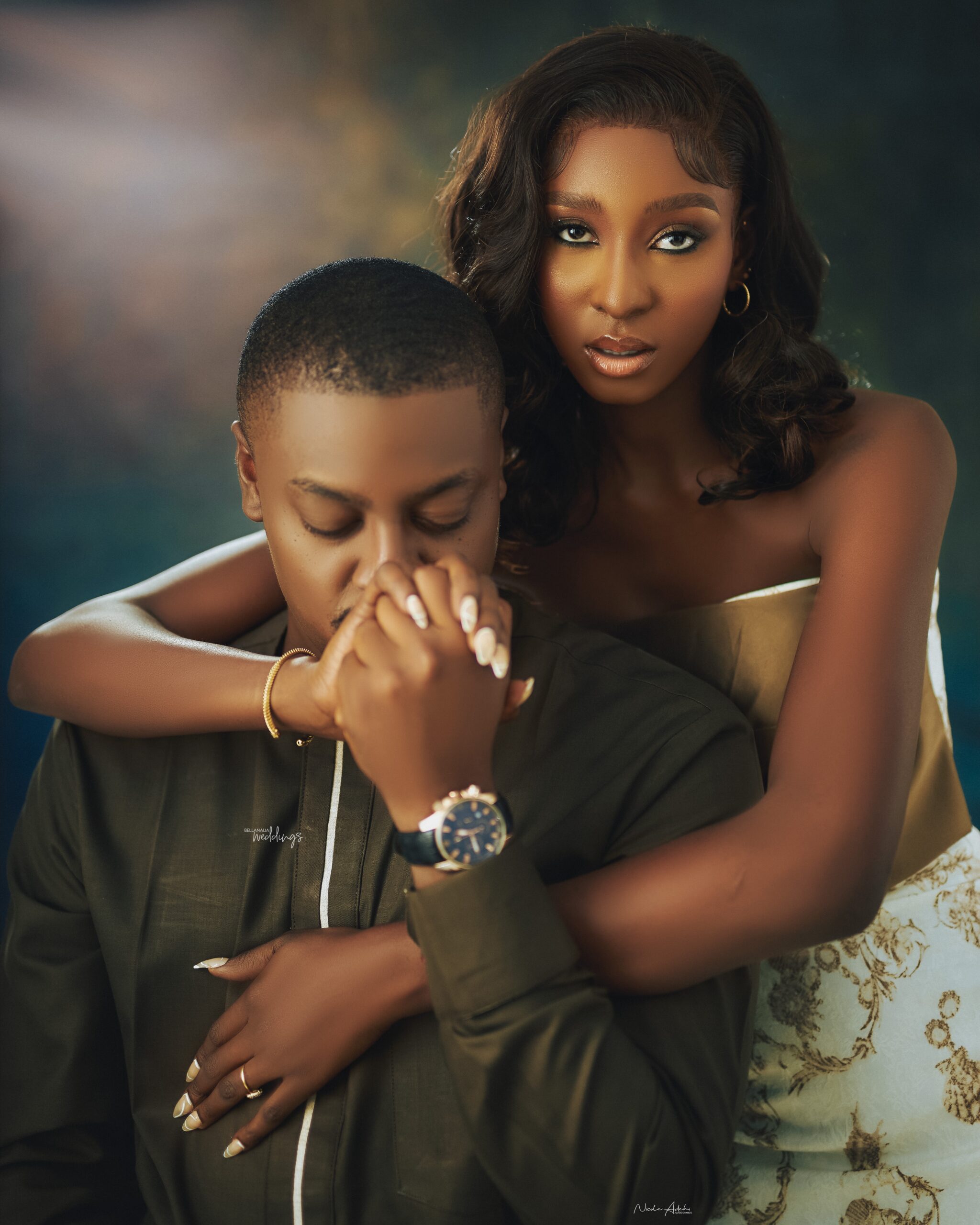 Their love story as shared by Mse:
After my class one sunny afternoon in 200 level, a car drove past my friends and I. This really tall guy got off the car and walked up to me. I gave him my number because I wasn't up for a conversation at that moment. When he left, I must say I was super impressed with everything I saw. My friends were literally planning our wedding from that day (I still wonder how they were so sure).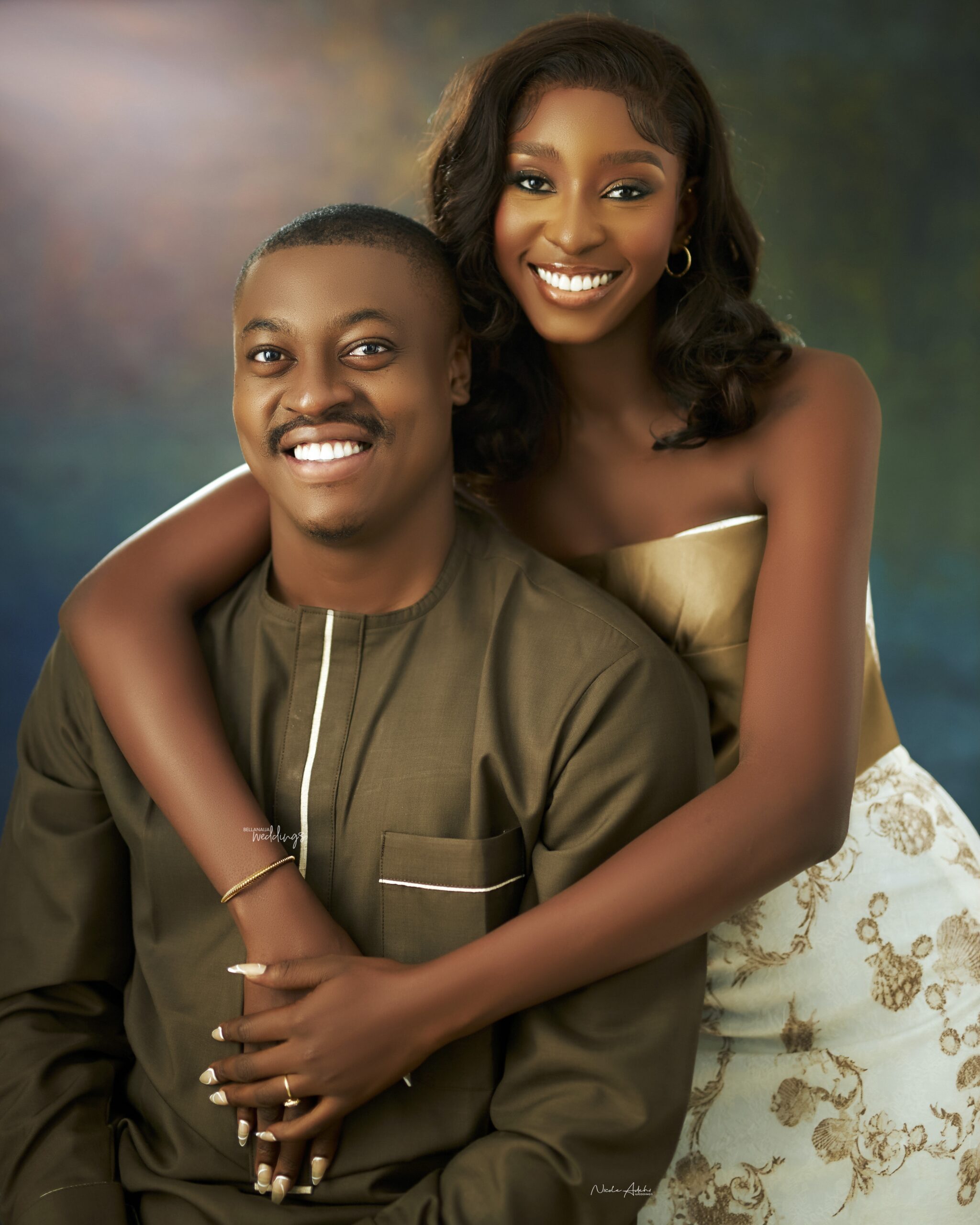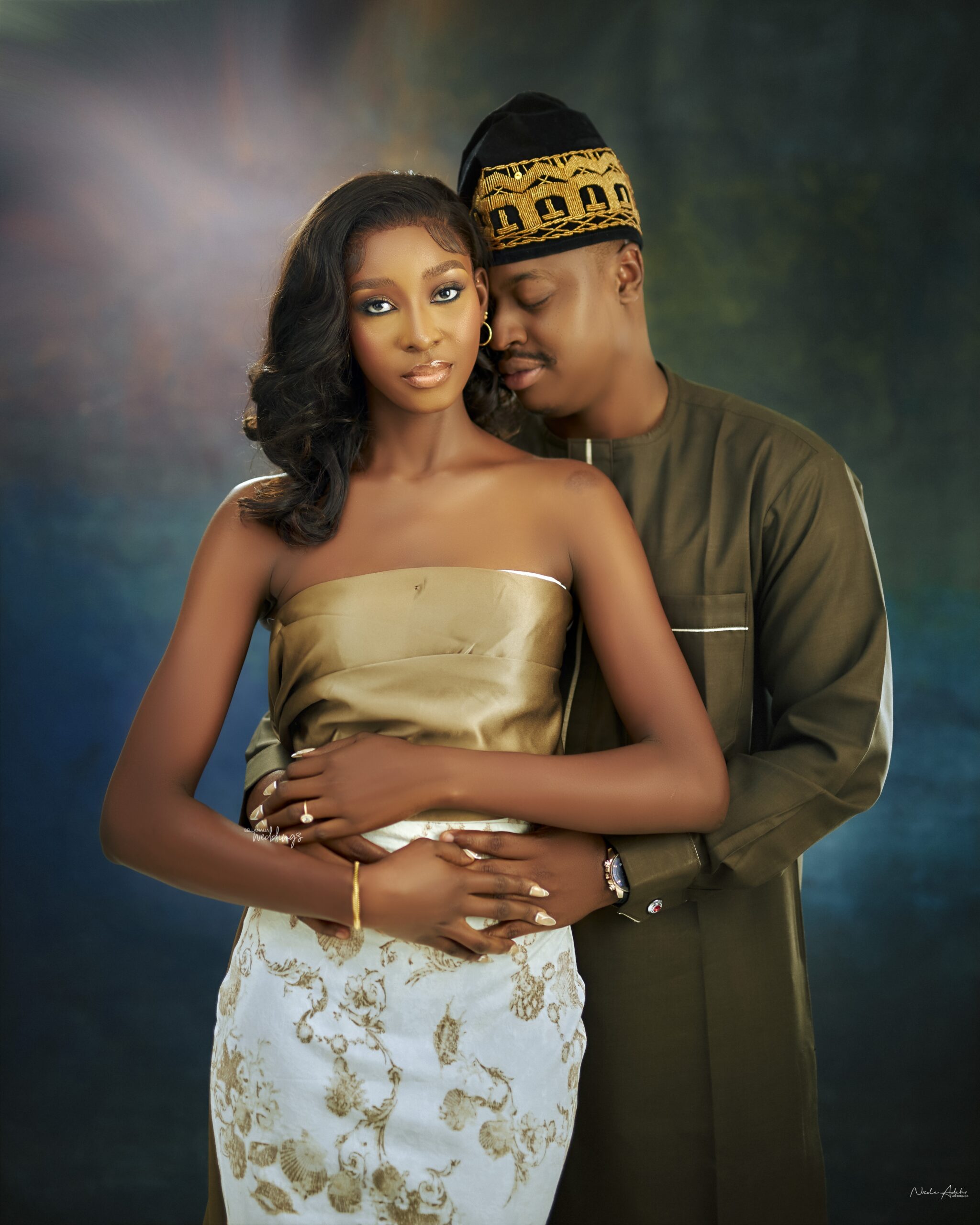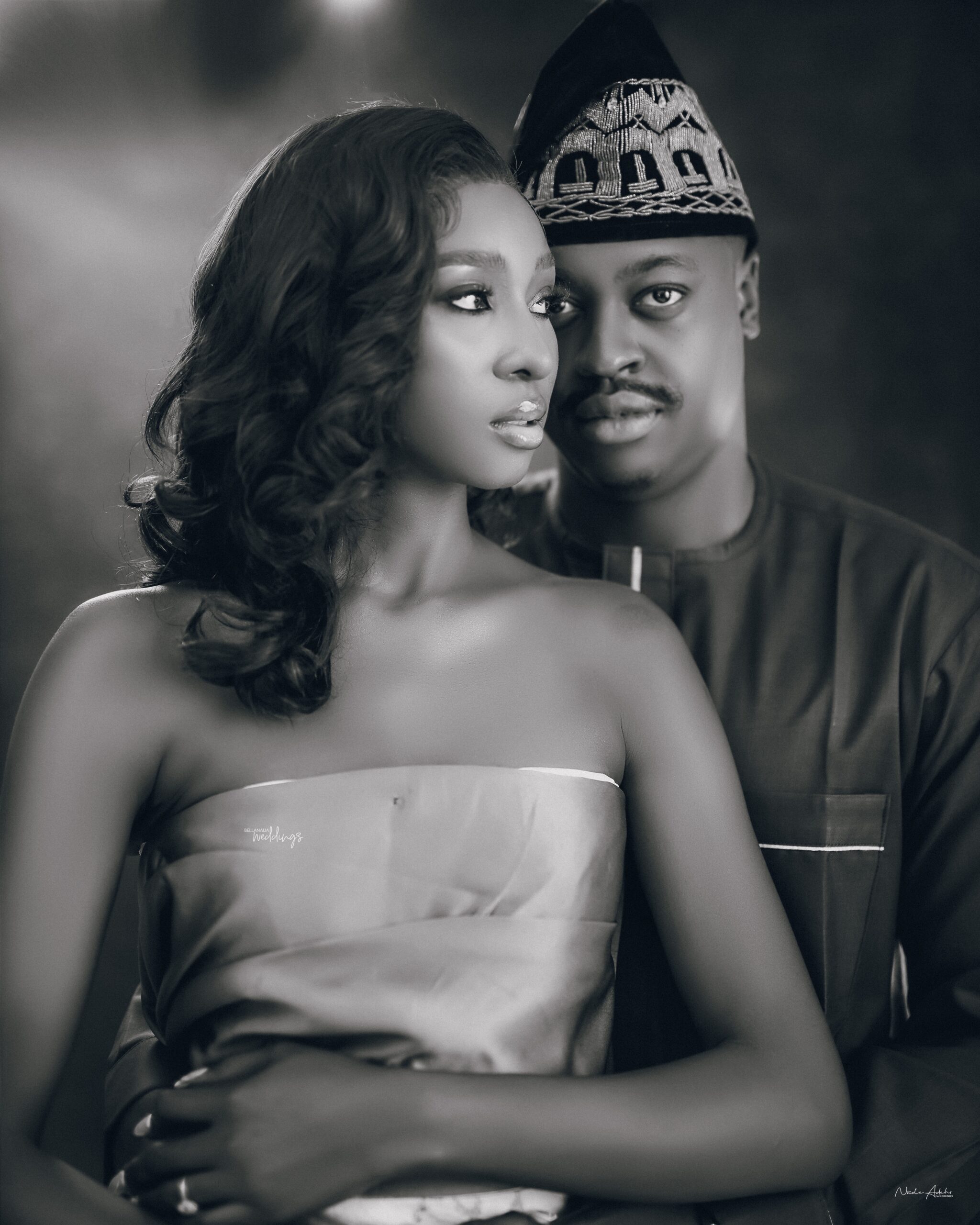 We talked every day and before I could blink, I was head over heels in love with this man. We started dating a few months later. Months and years went by and I lost count of how many times I said happy anniversary. Next thing, I am getting married to my best friend, a partner in crime and that one man who has been and will always be there through and in everything.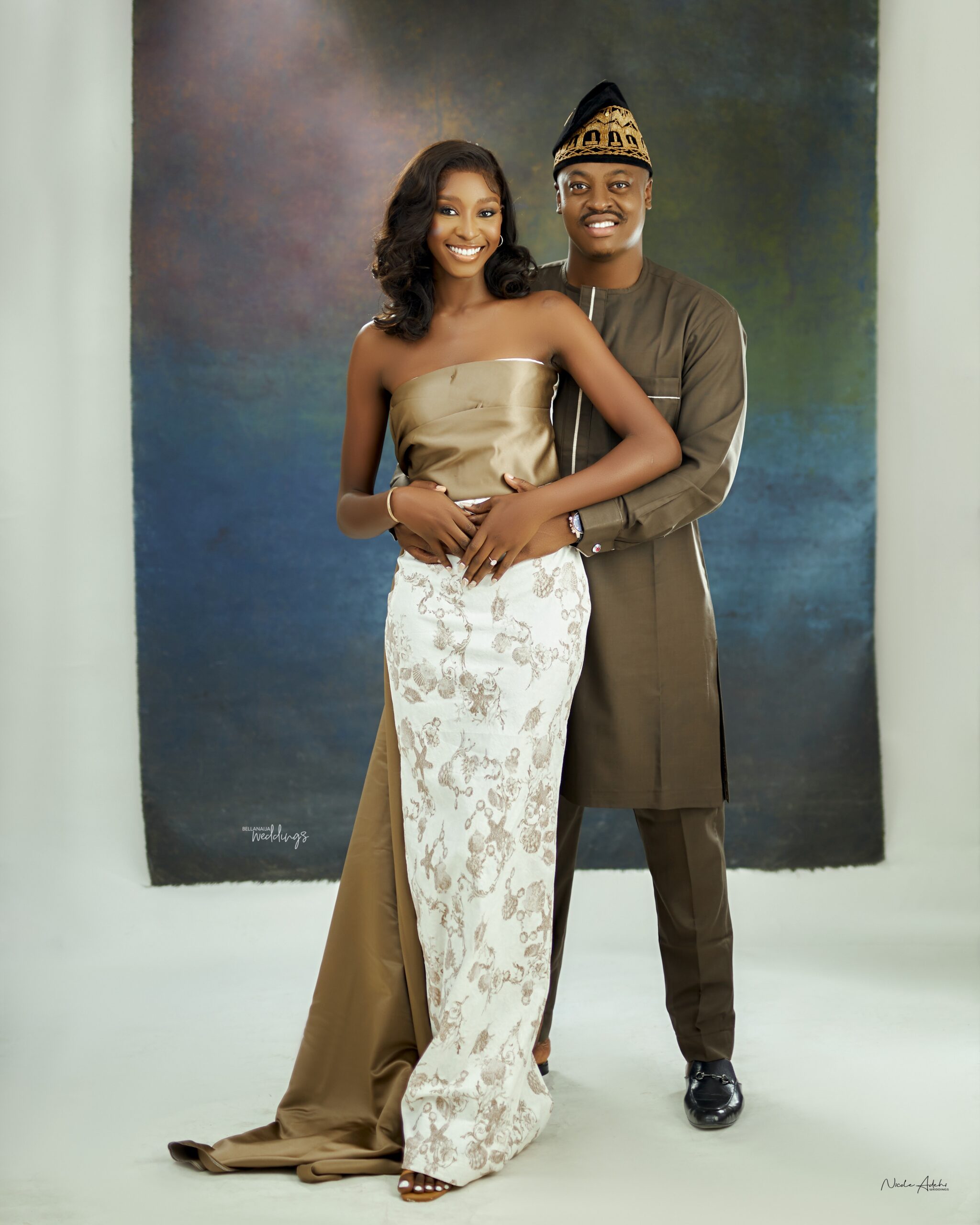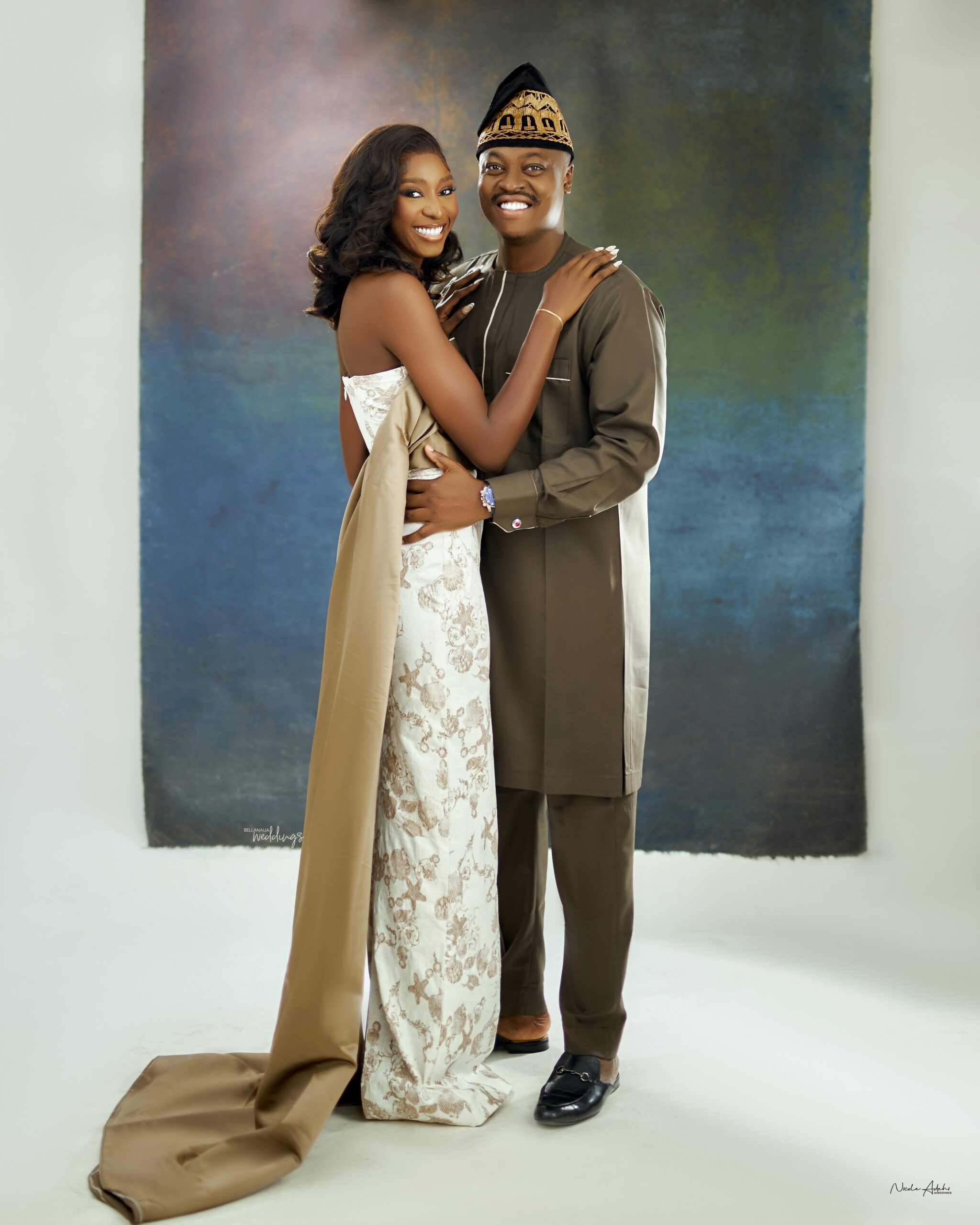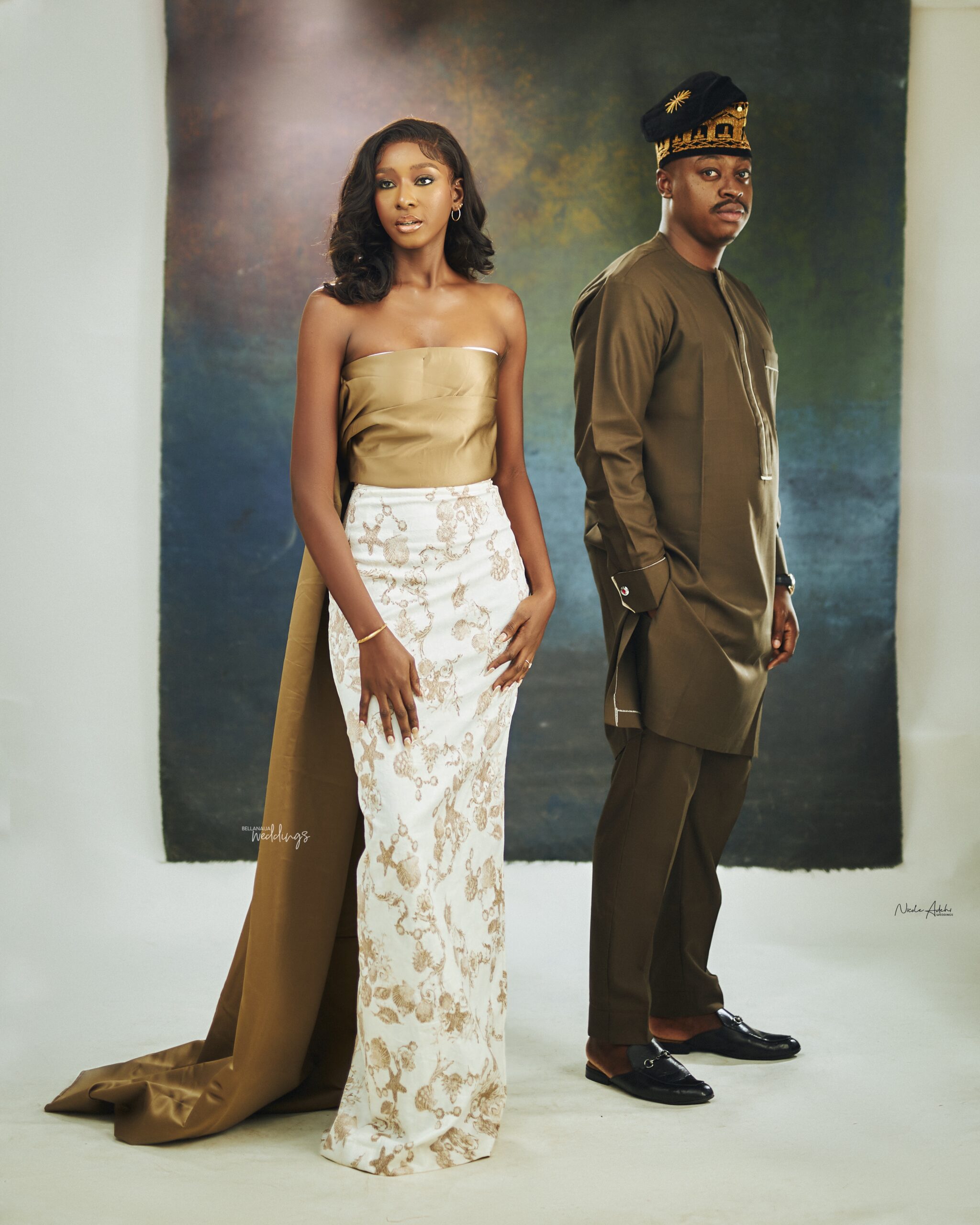 Their love story as shared by Charles:
It all started in the year 2016. We were both in the same University and I had noticed this dark, beautiful really tall girl several times. I finally found what I thought was a perfect time but she didn't even have the time to engage with me in a conversation. However, I managed to get her number and the rest is history. We moved from friends to lovers and I knew from the get-go Mse was the one for me. Her beautiful smile, her calming aura and her amazing personality had me sprung and I honestly couldn't imagine my life without her in it.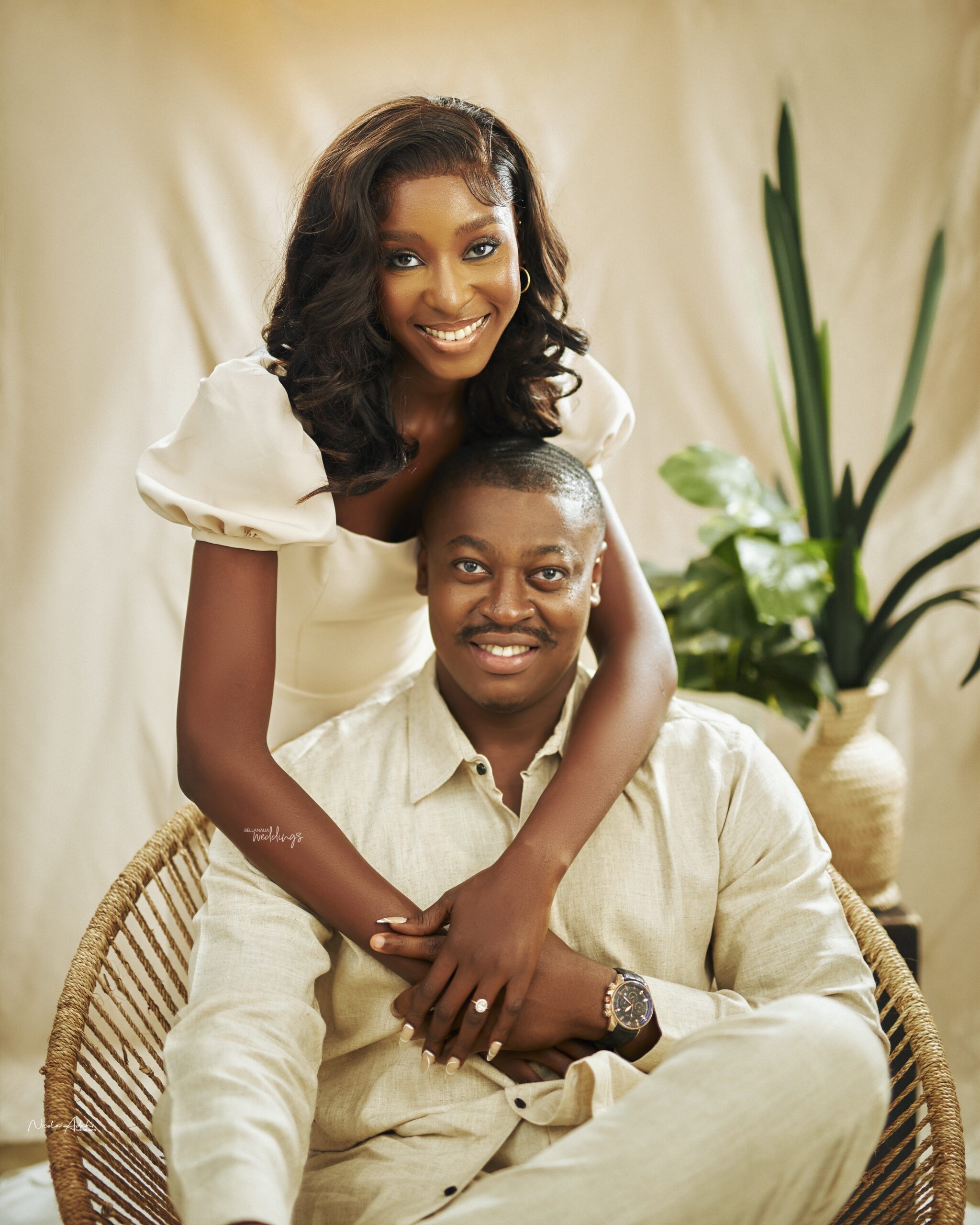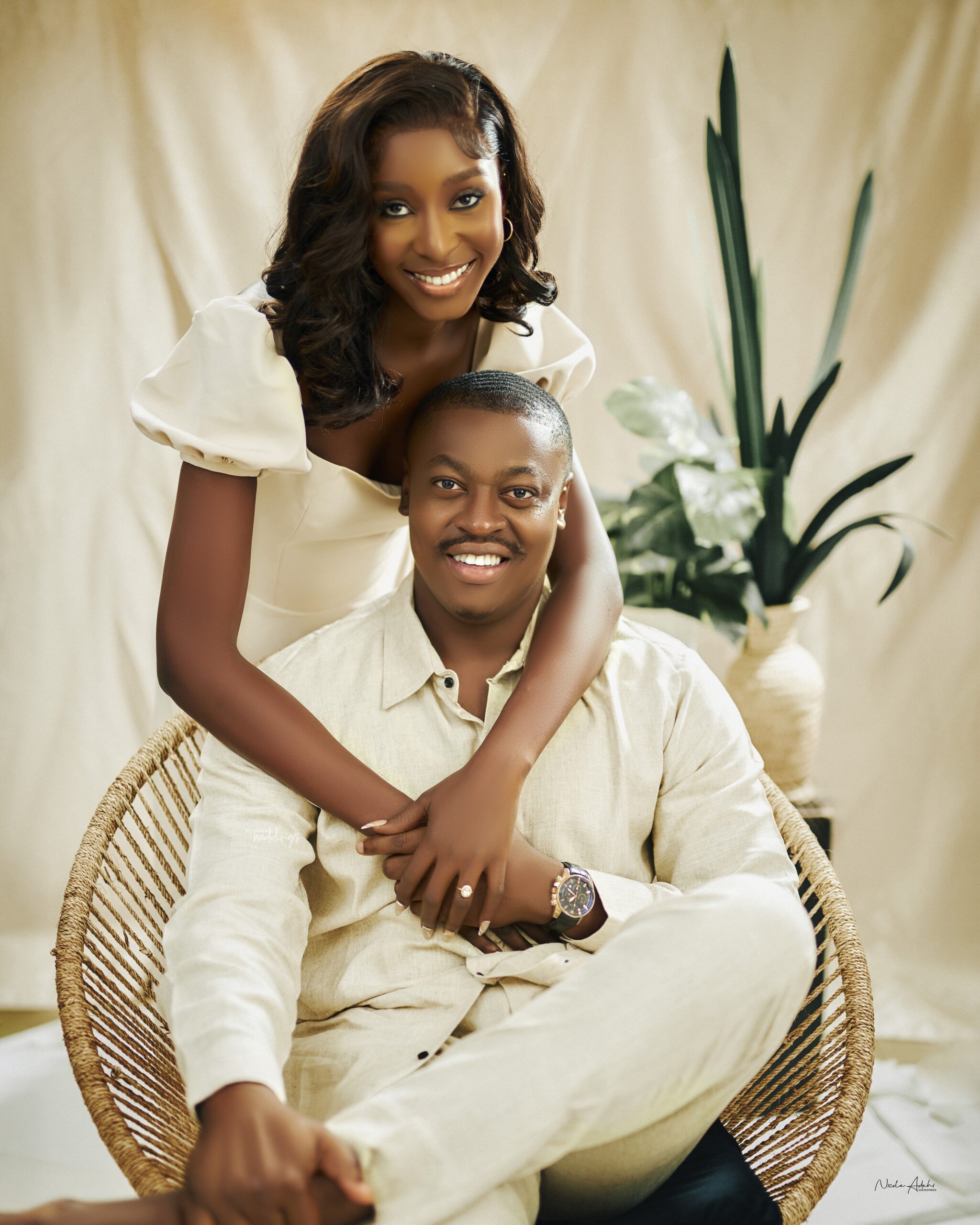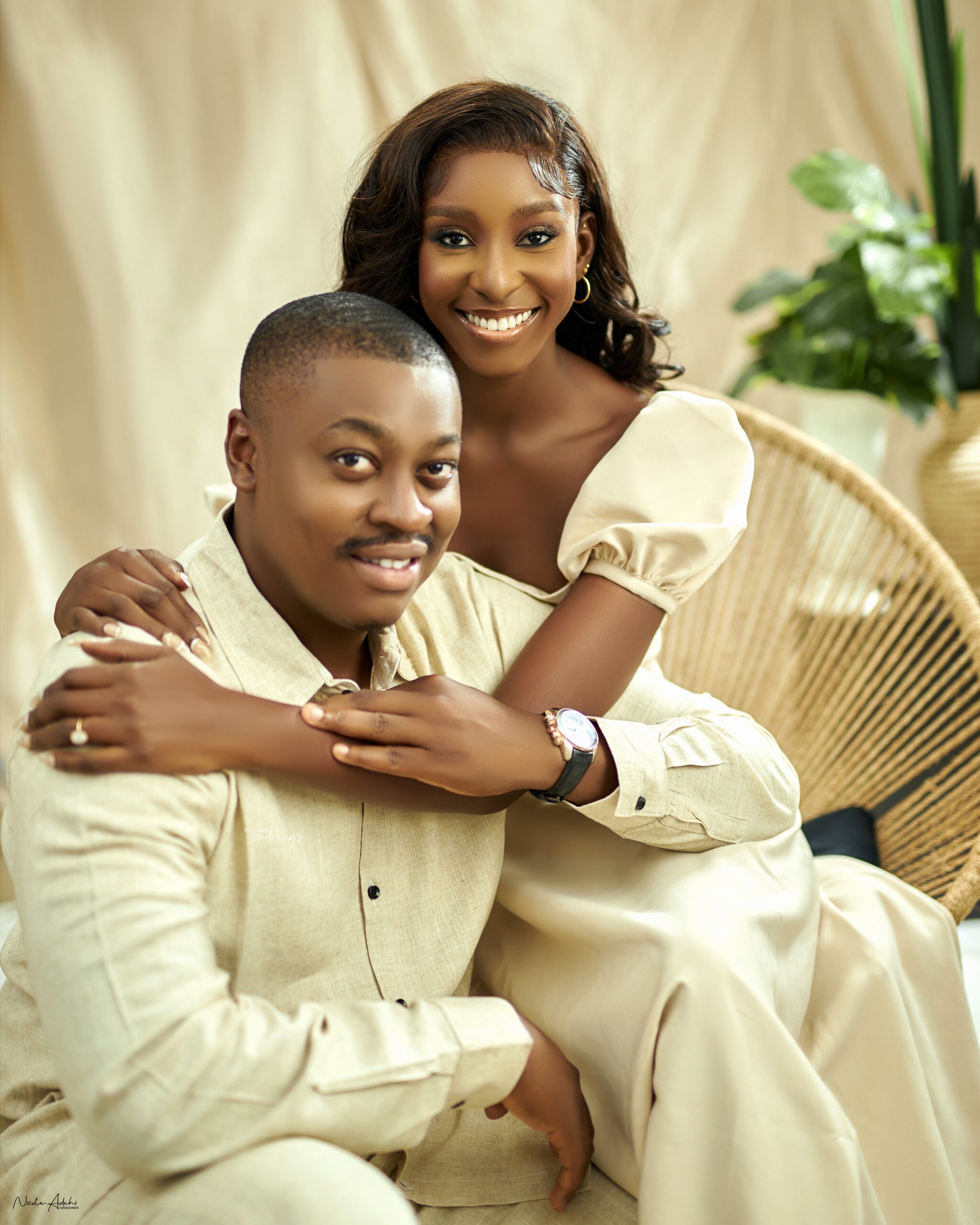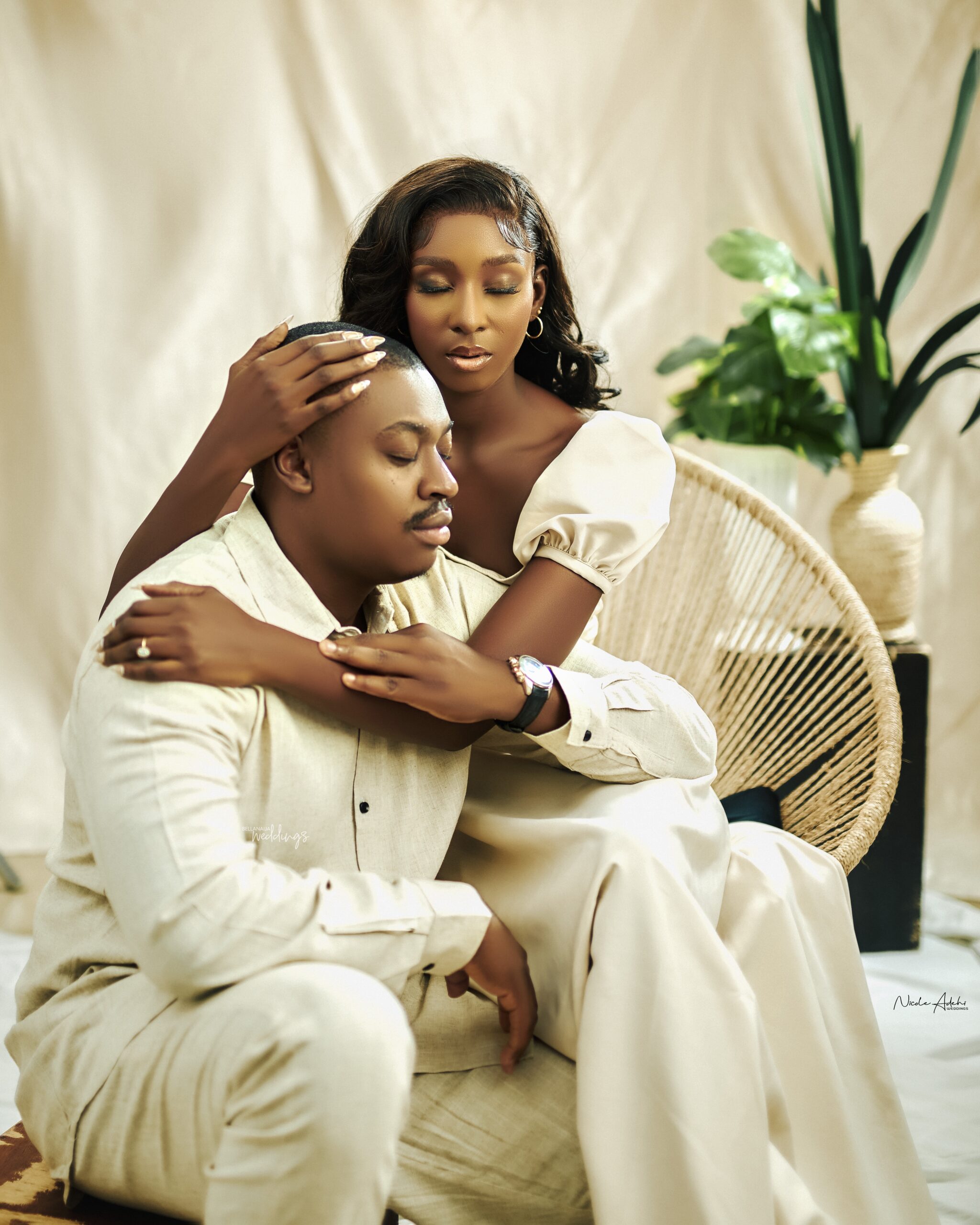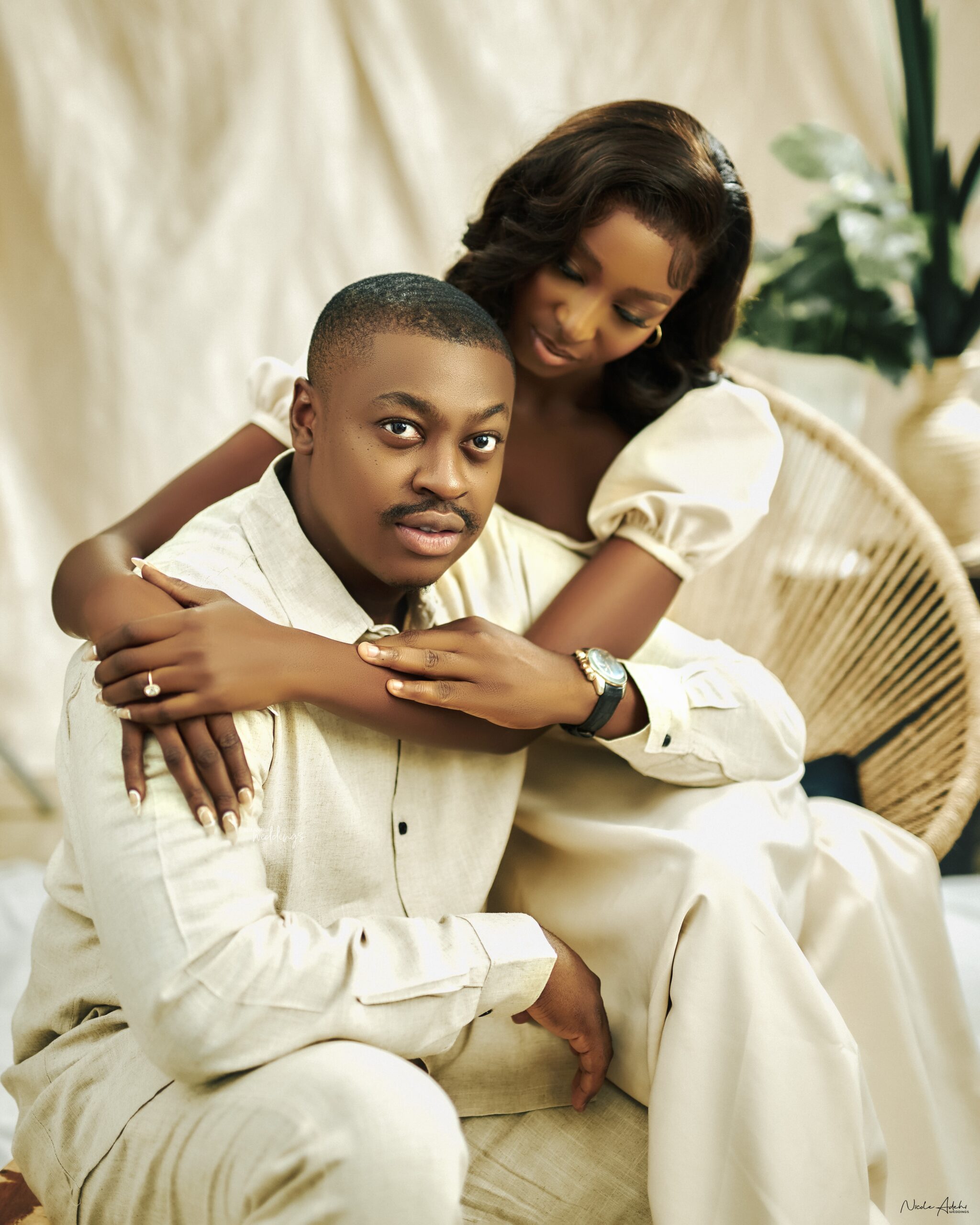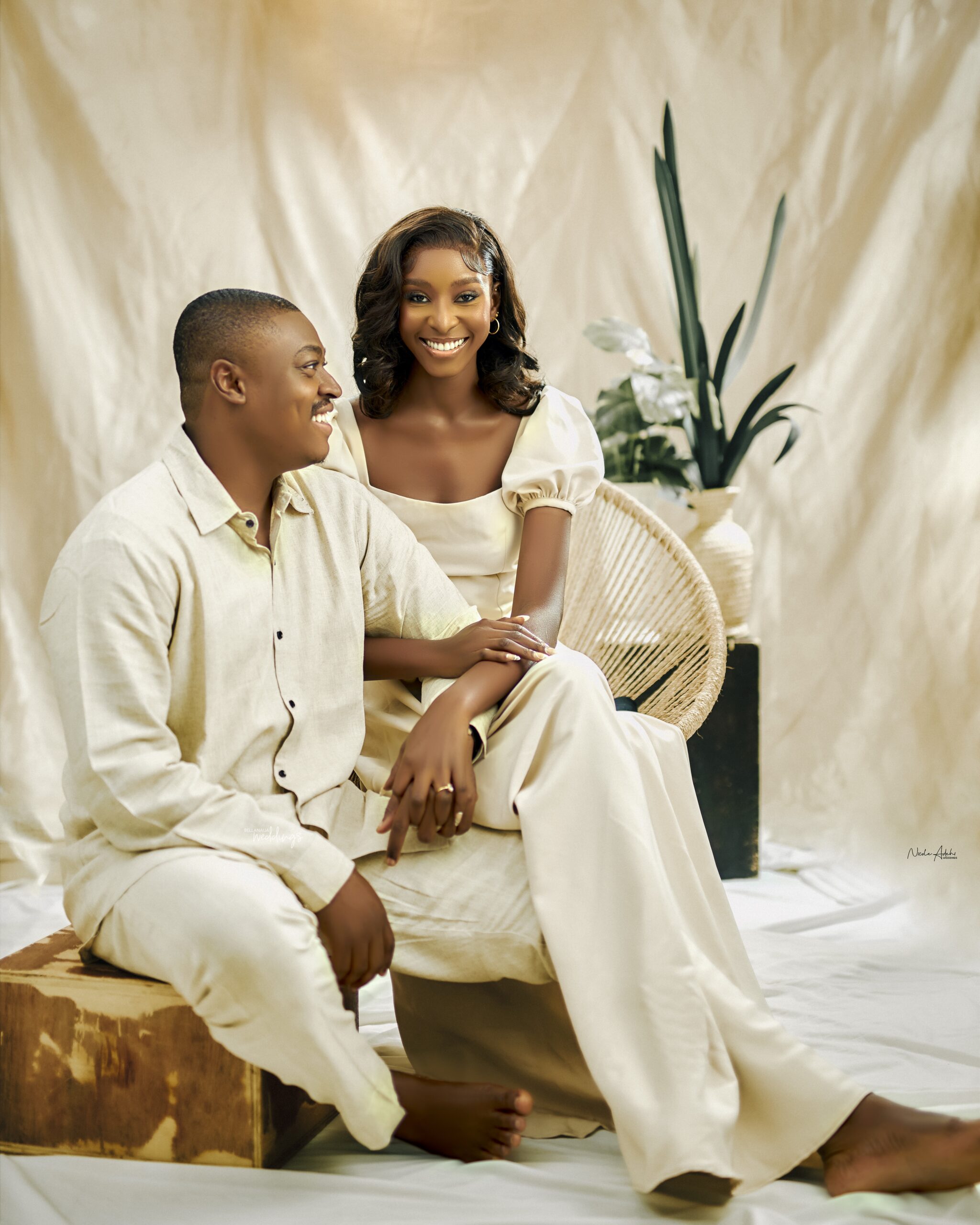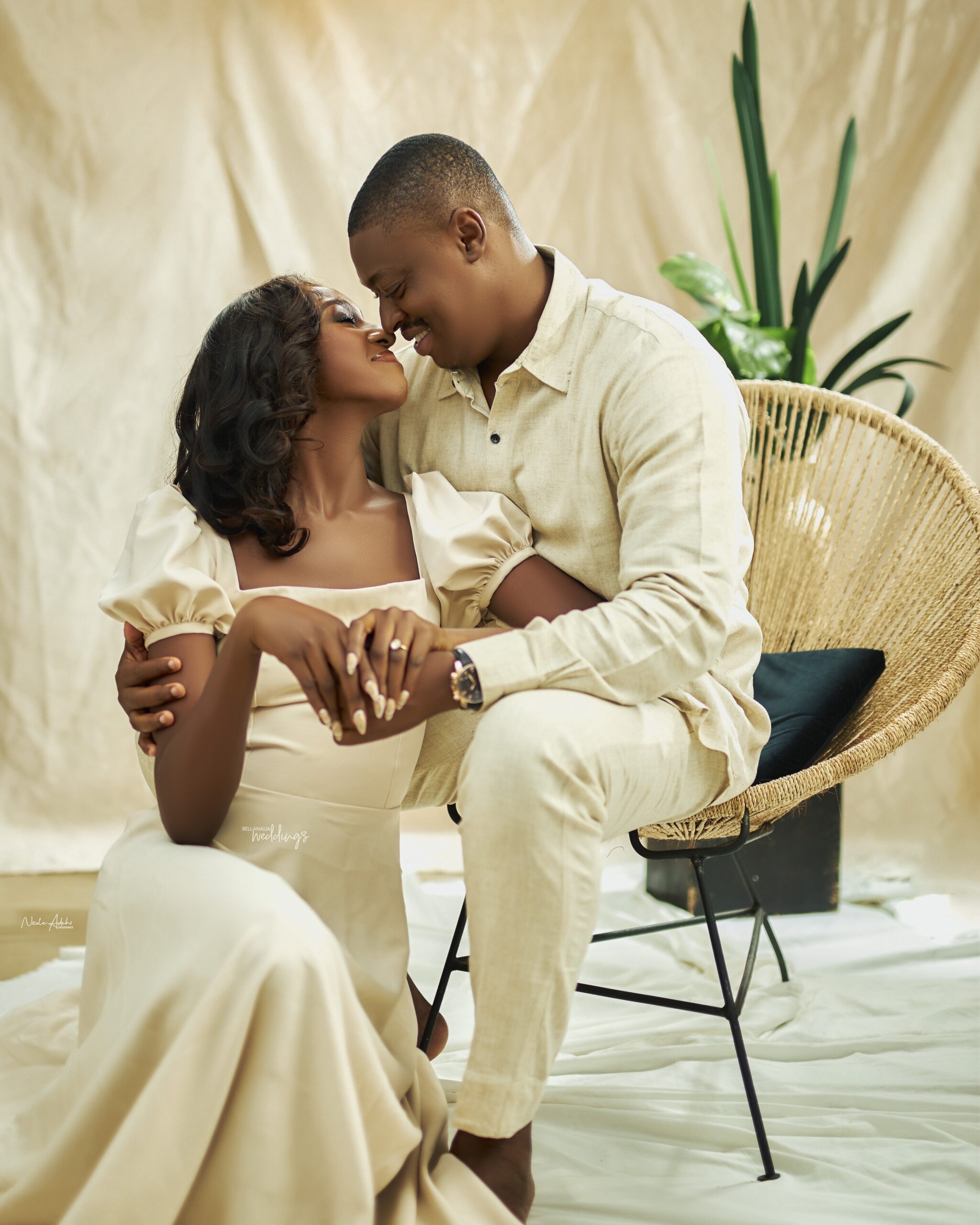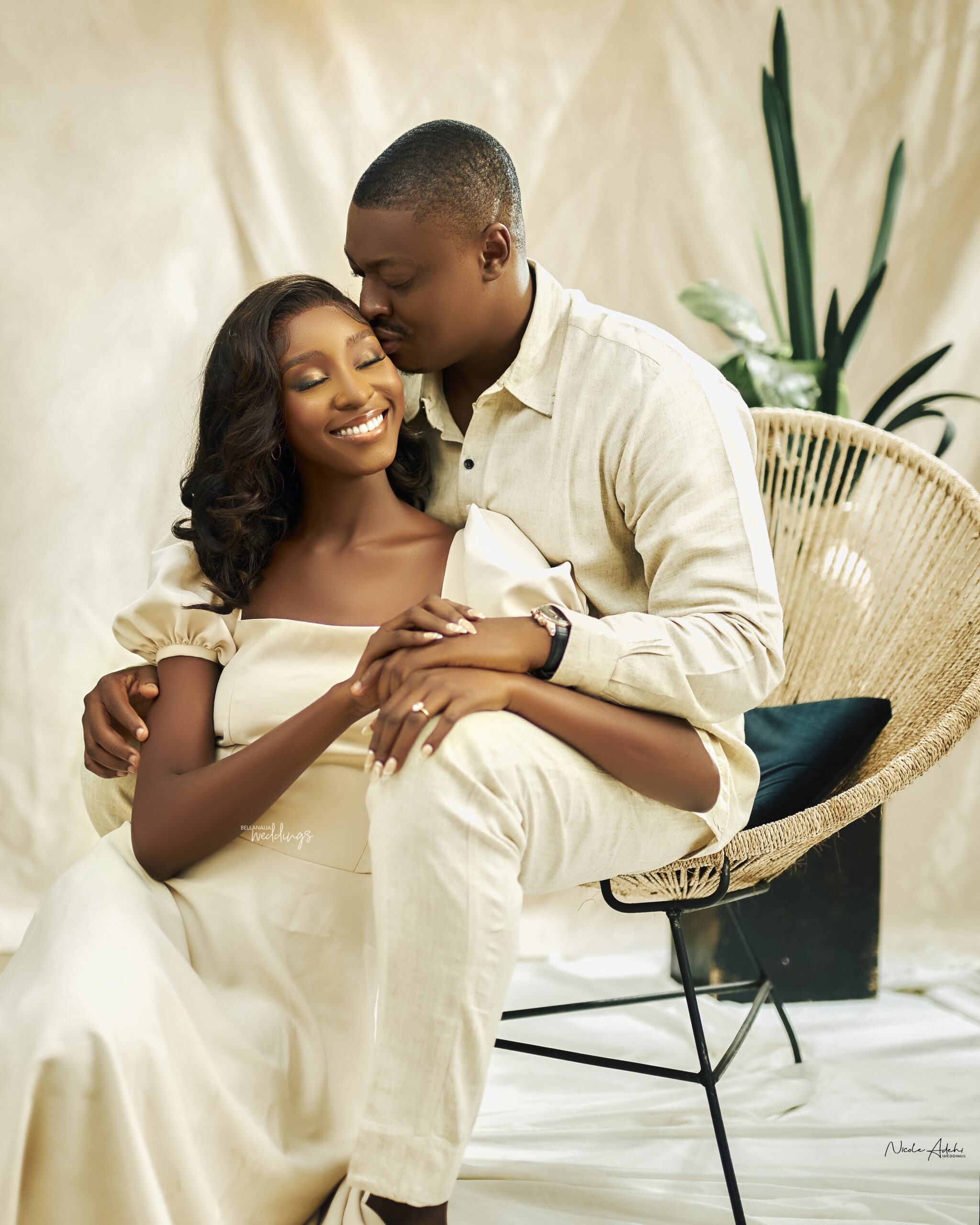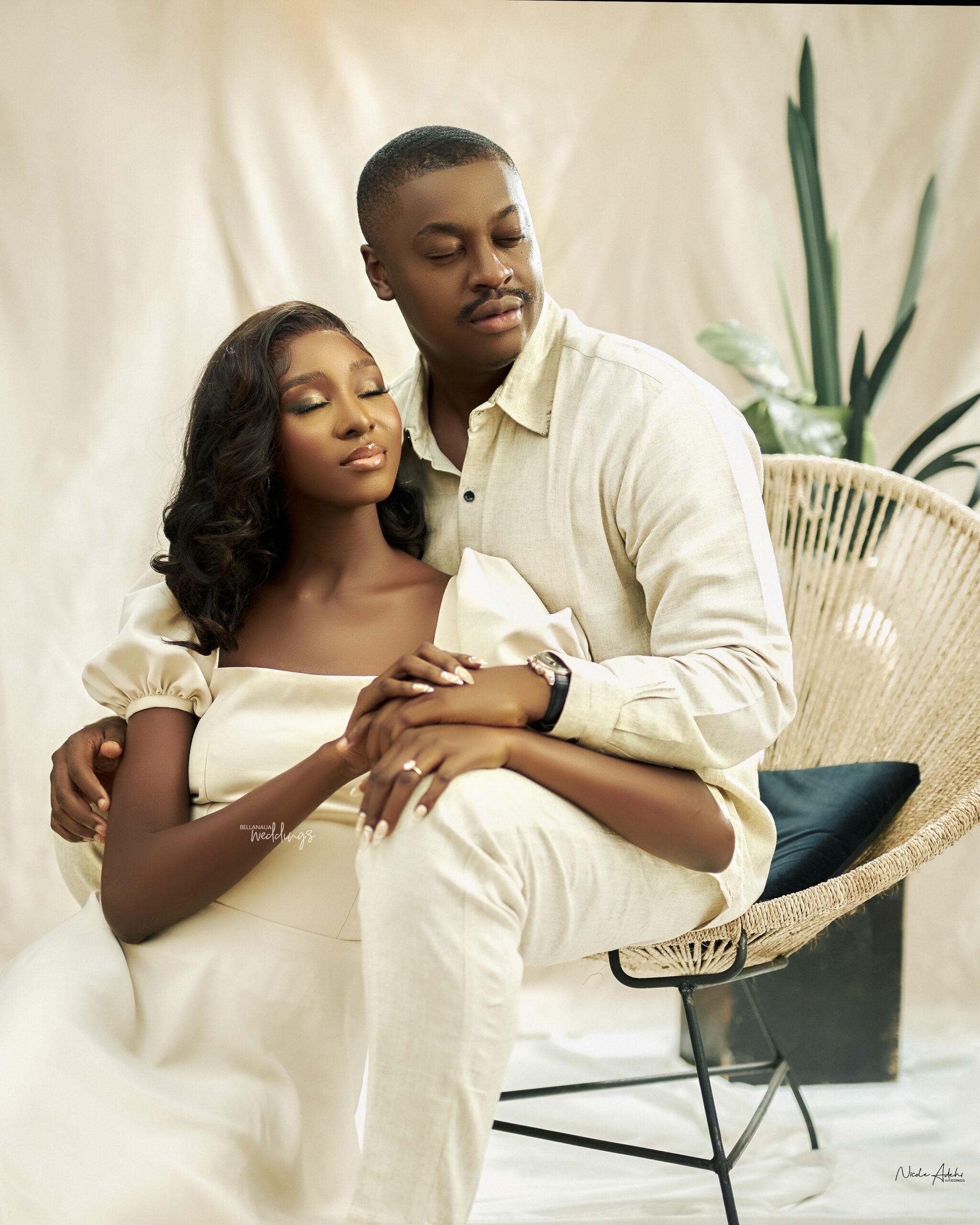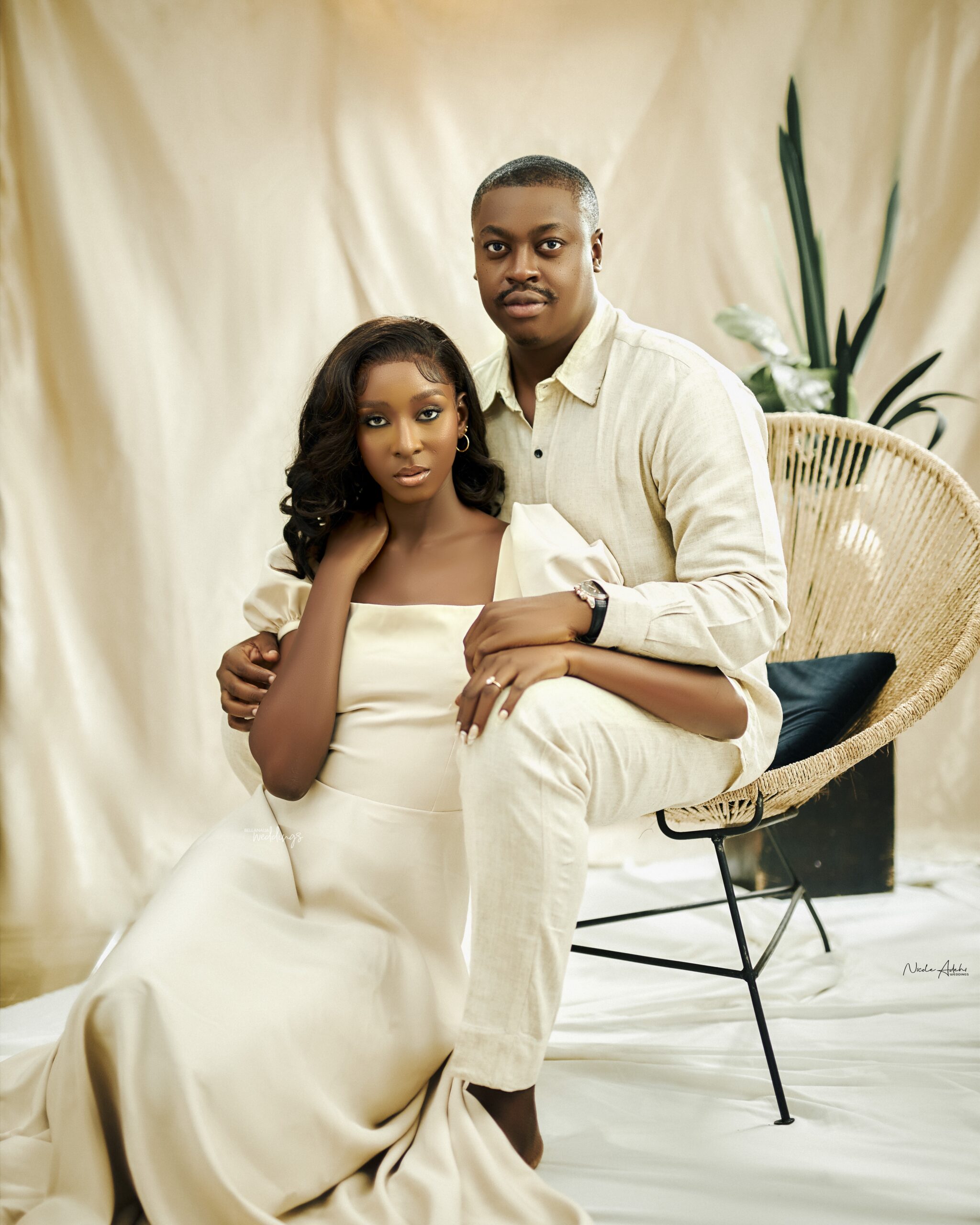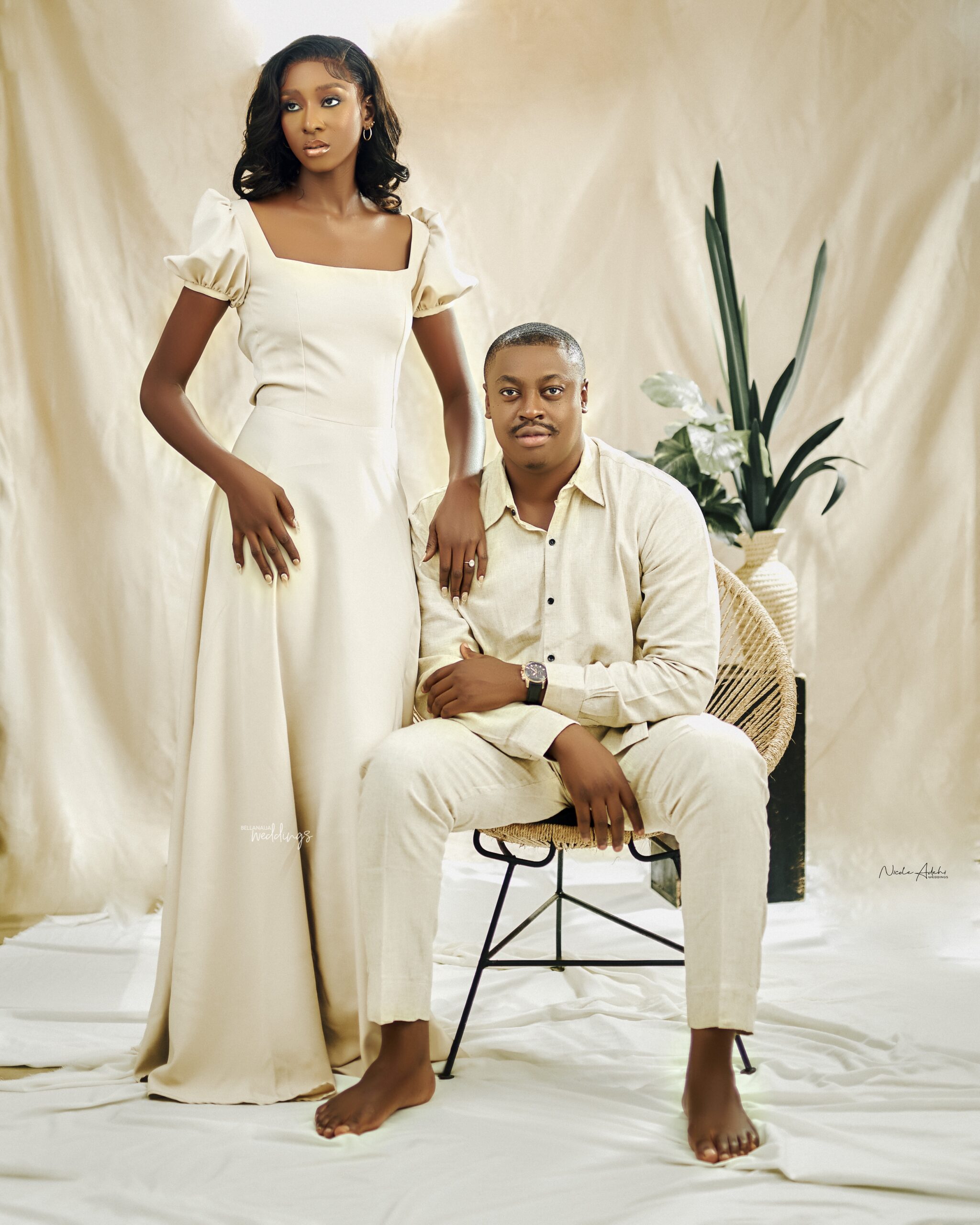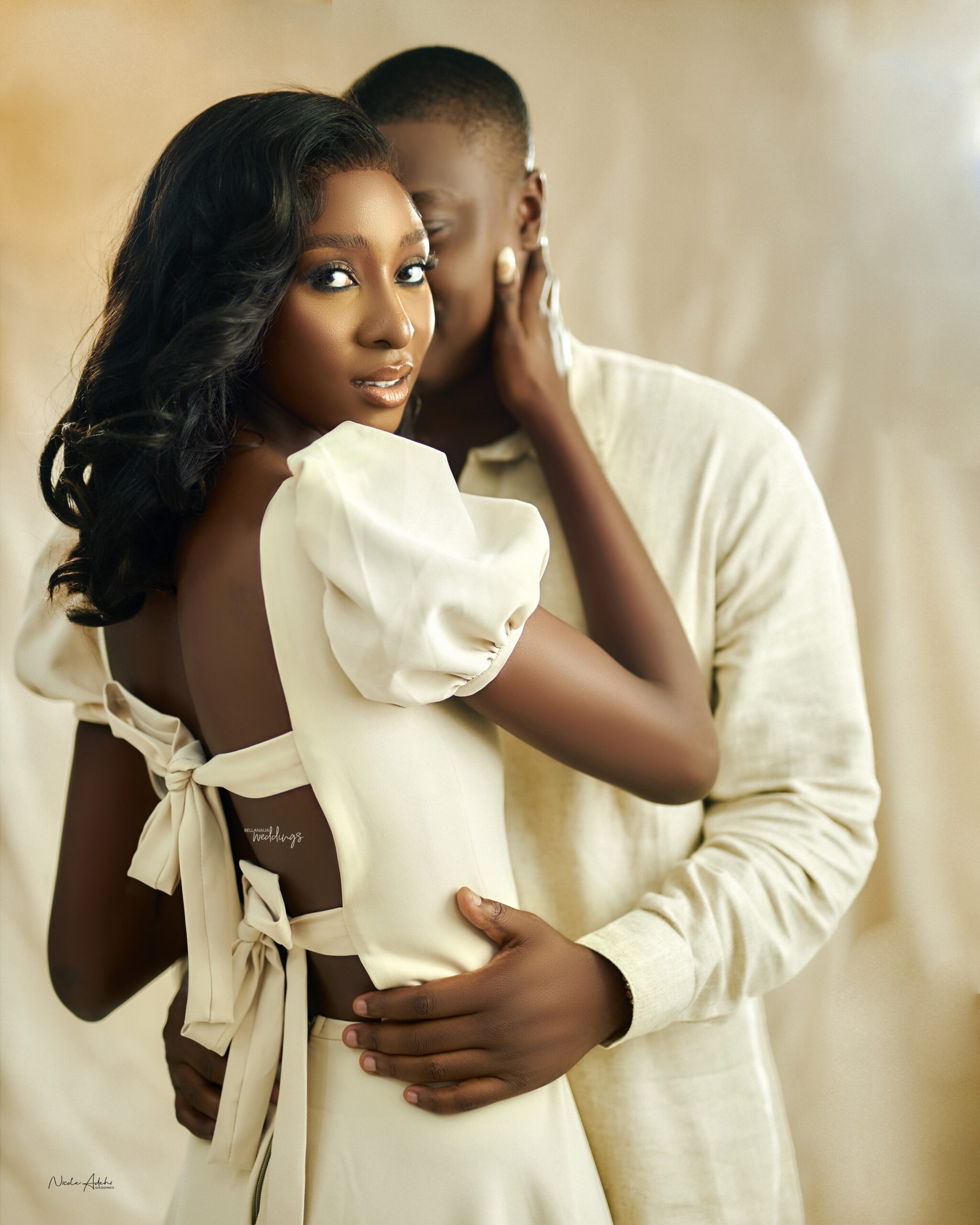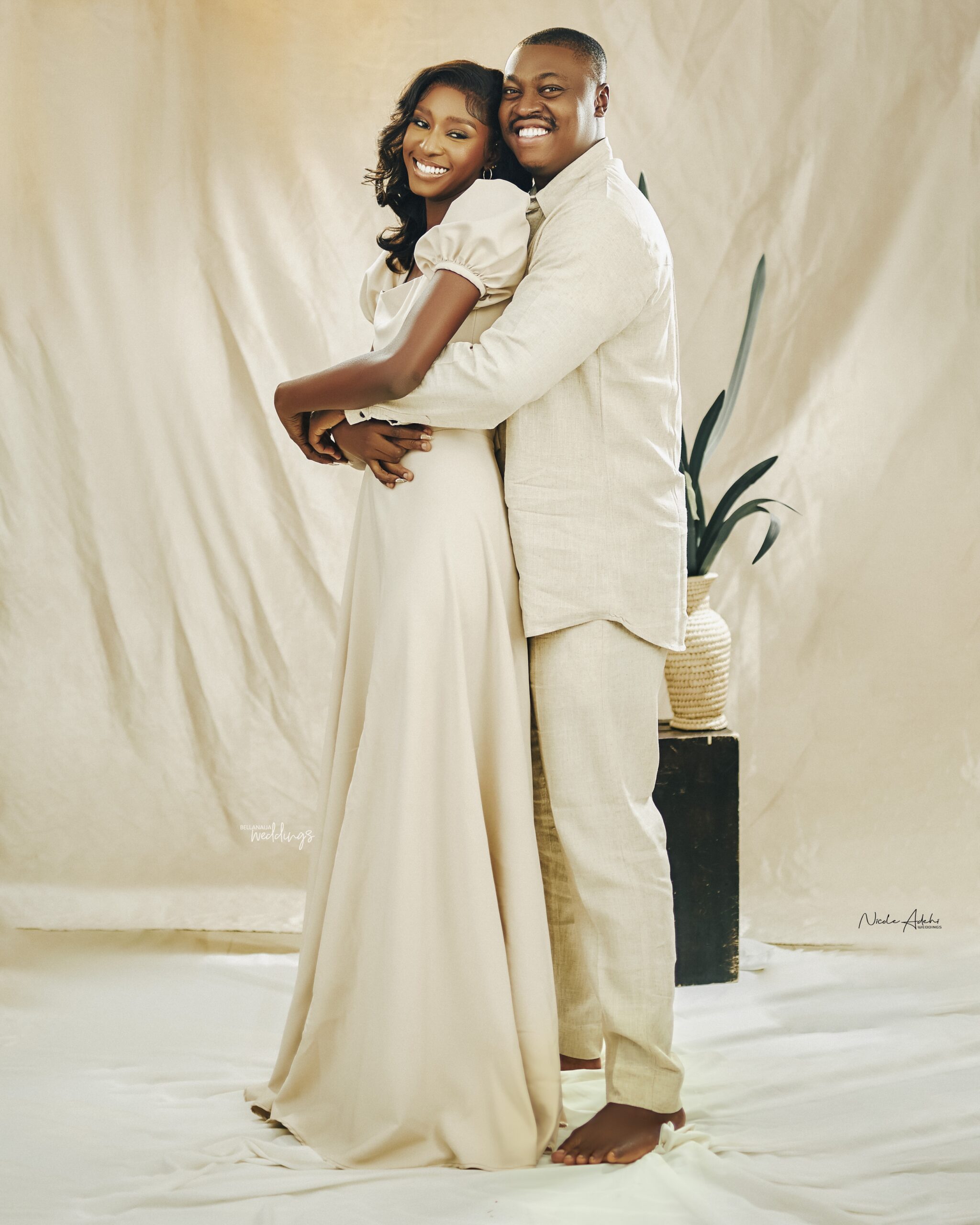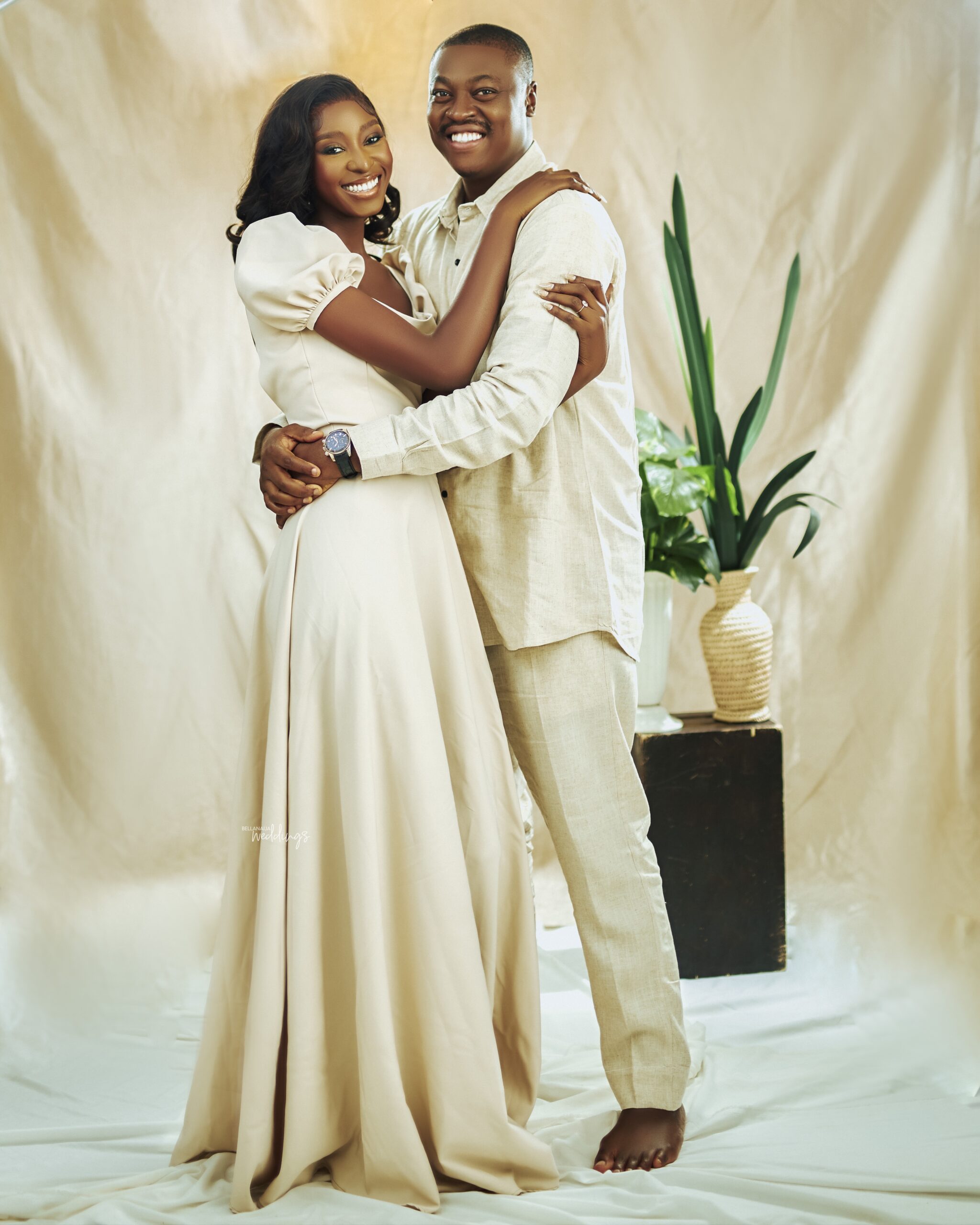 Credits
Makeup @beauteporch
Hair @dave_stylez_
Outfits @krishclothing_ | @ajwfashionhome
Photography @nicoleadehi_valeo