When you find two people who are in love with each other,  you know that the moments they share are magical and worth memories. Zainab and Idris are stepping into weddedland soon and just before that, they created such a special memory with each other with their pre-wedding shoot.
You know we also have their love story which this time is from the maid of honour-to-be and it's so sweet. Okay, let's get into the story!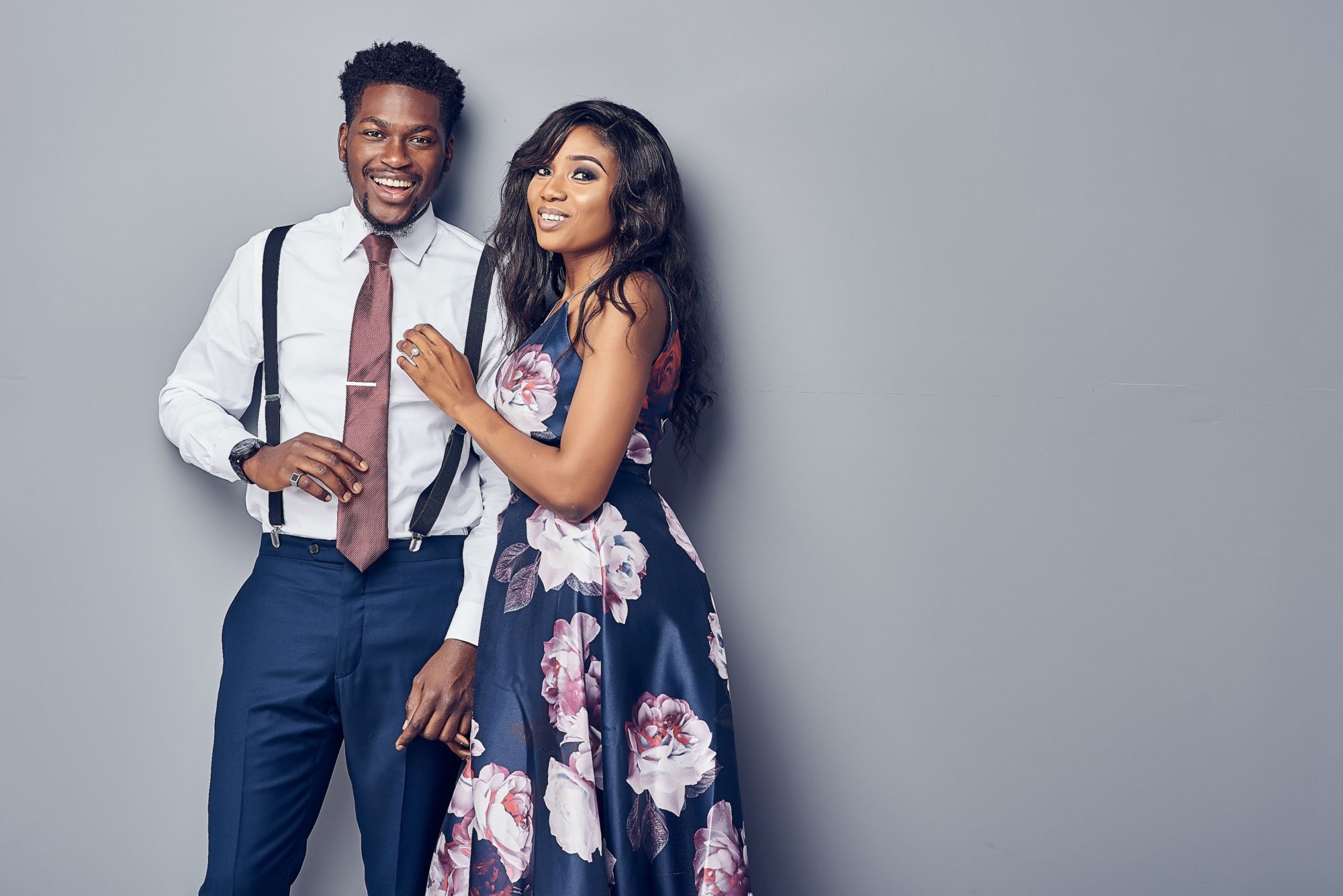 Here's their love story has told by the maid of honour:
There is a Yoruba proverb that goes "Ajo o dabi ole"(our travels can never be like home). Zainab and Idris found a home in each other. Although Zainab did not know it then, Idris, the prophet, was very sure and even sort of proposed to her on their very first encounter. Like every young girl, she didn't take him seriously and continued her journey through life.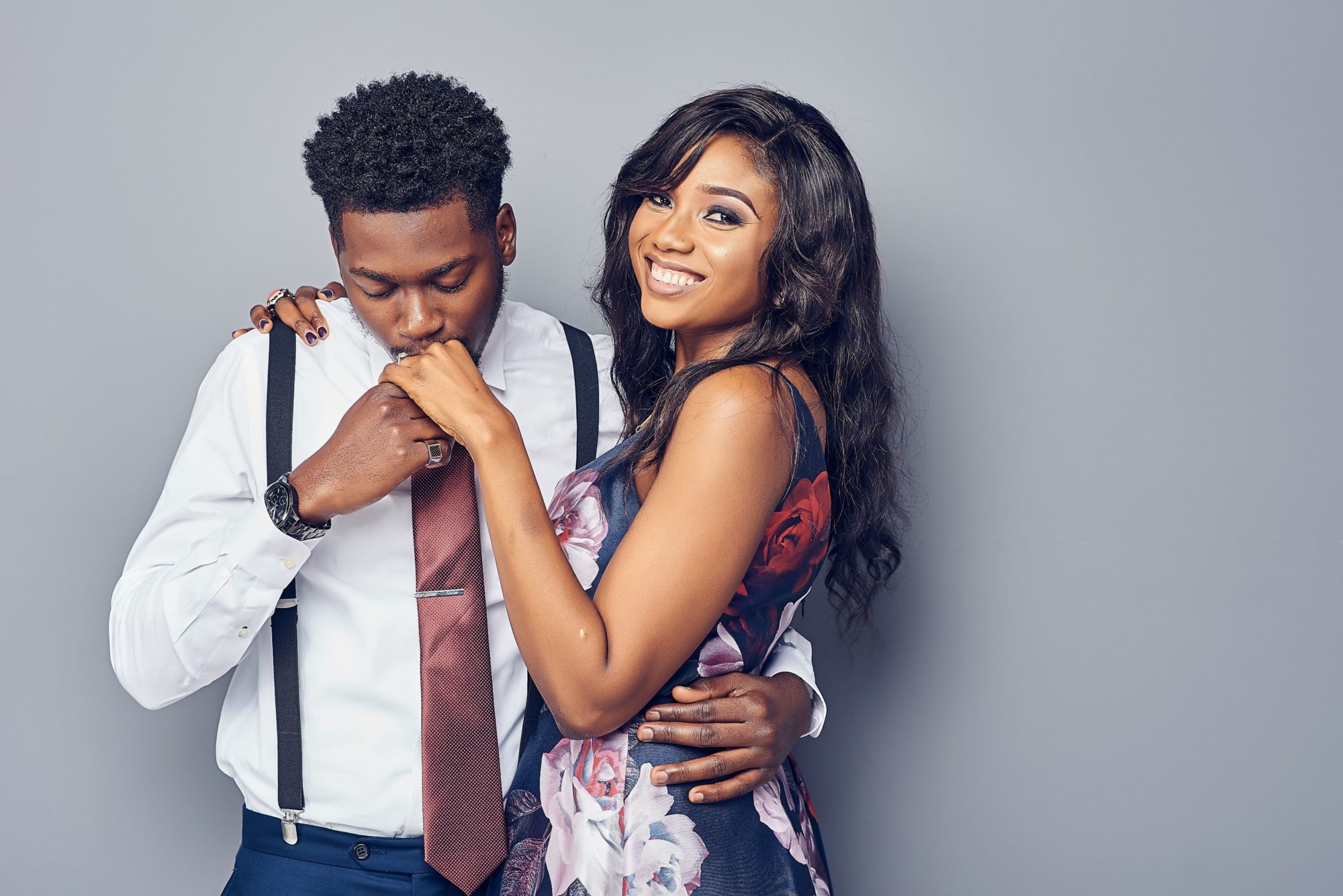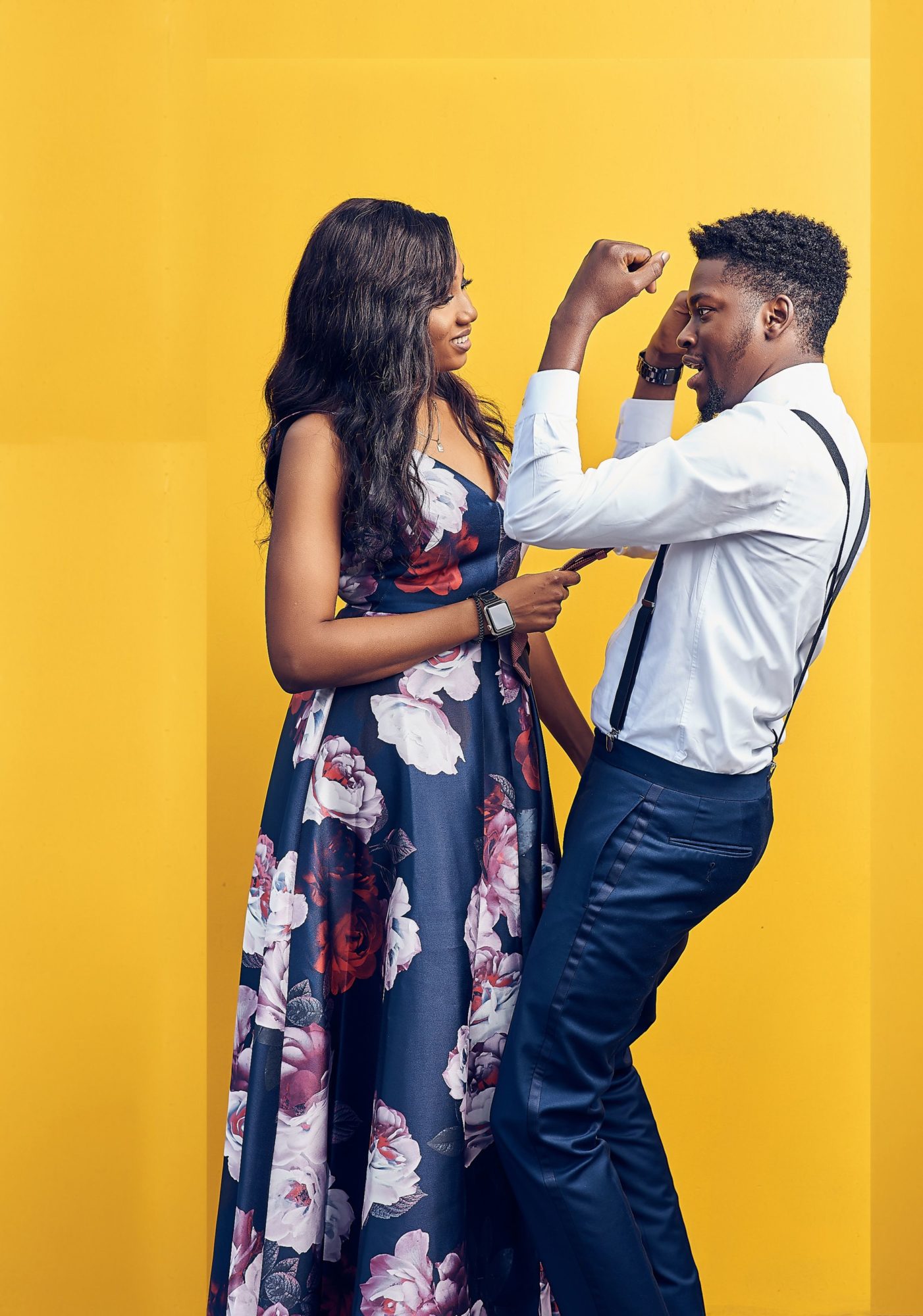 However, a friendship began to form between them – despite the distance; Idris was in Lagos at the time and Zainab in Manchester. In this friendship, they found themselves growing together and so it was only natural for something more than friendship to start between them.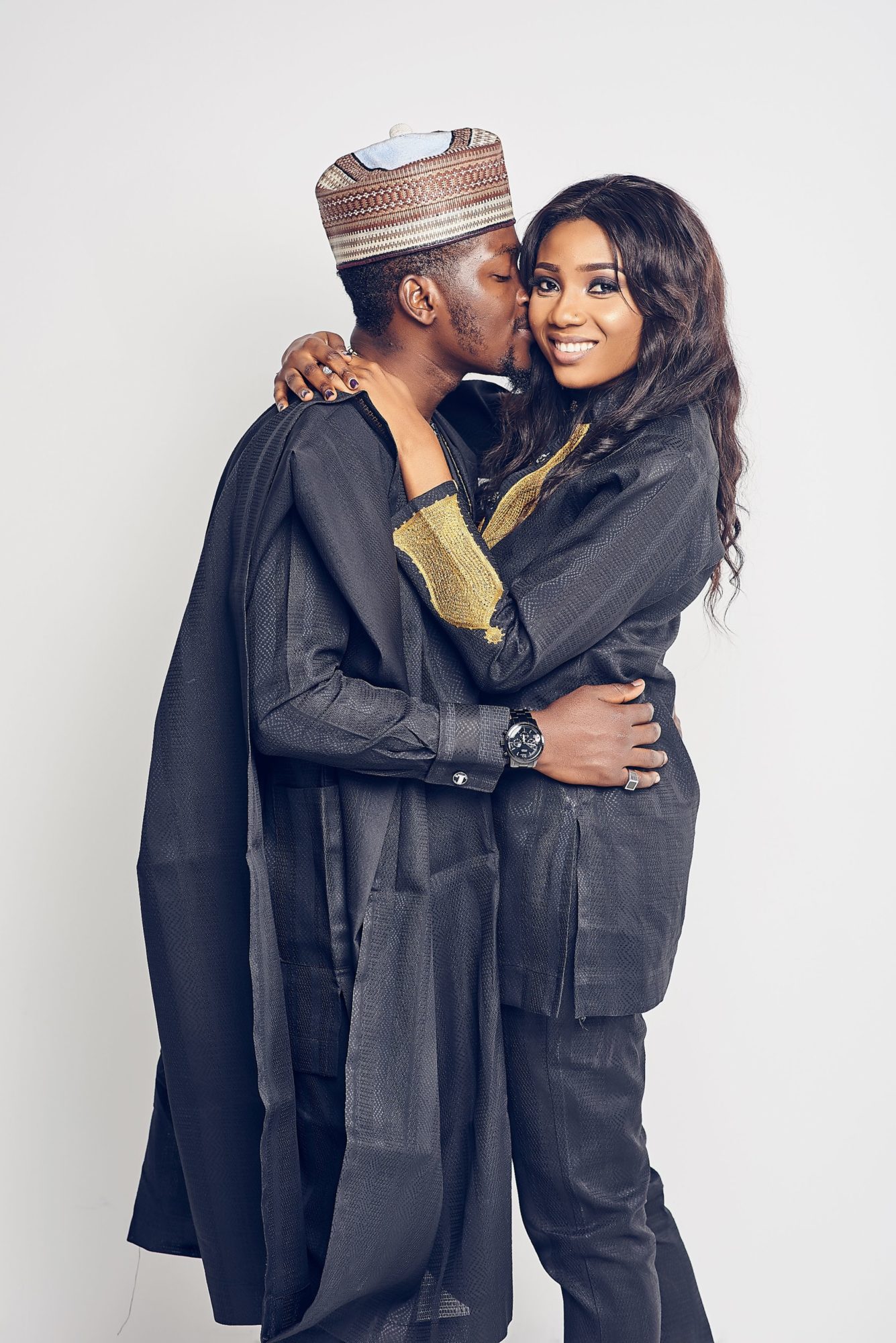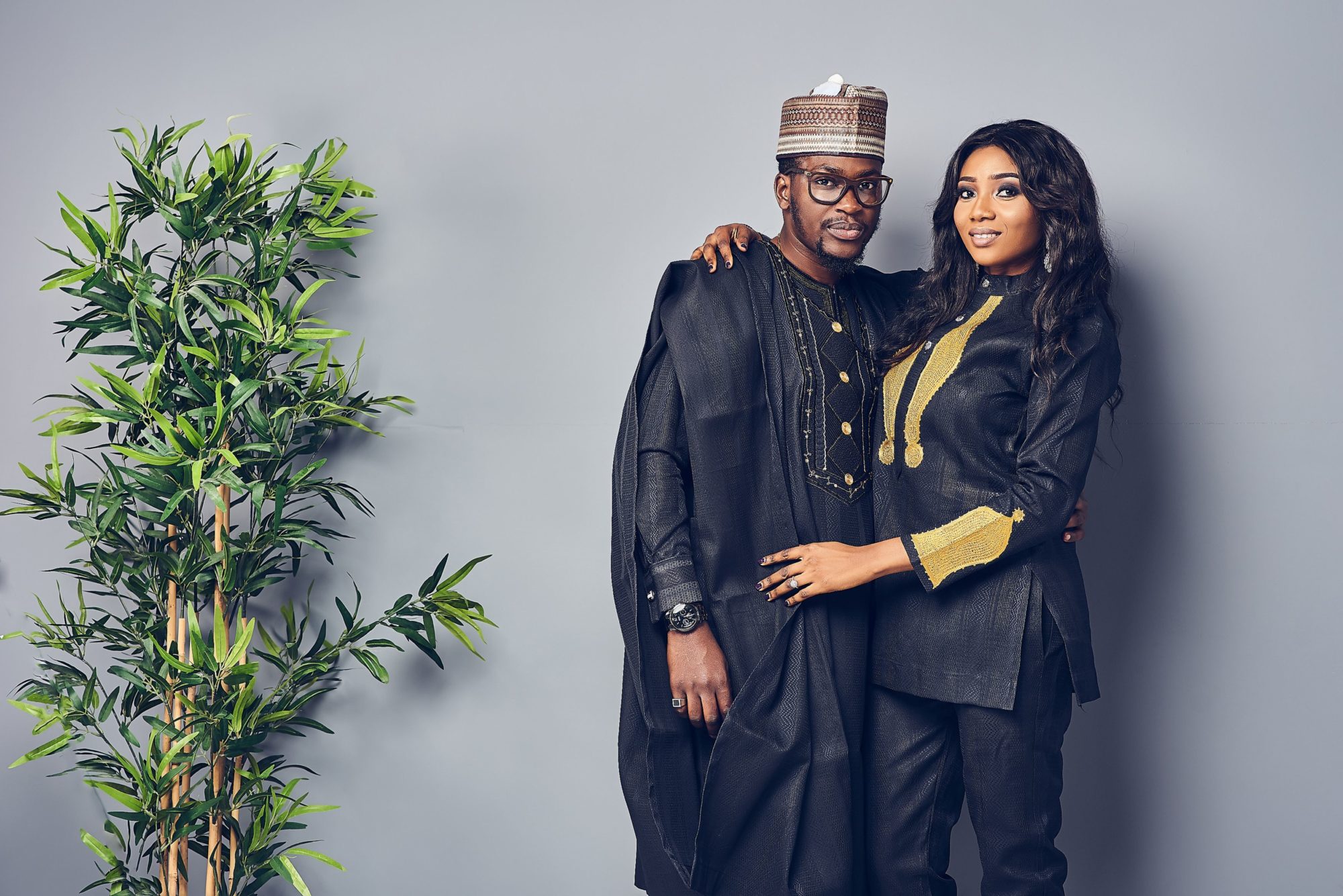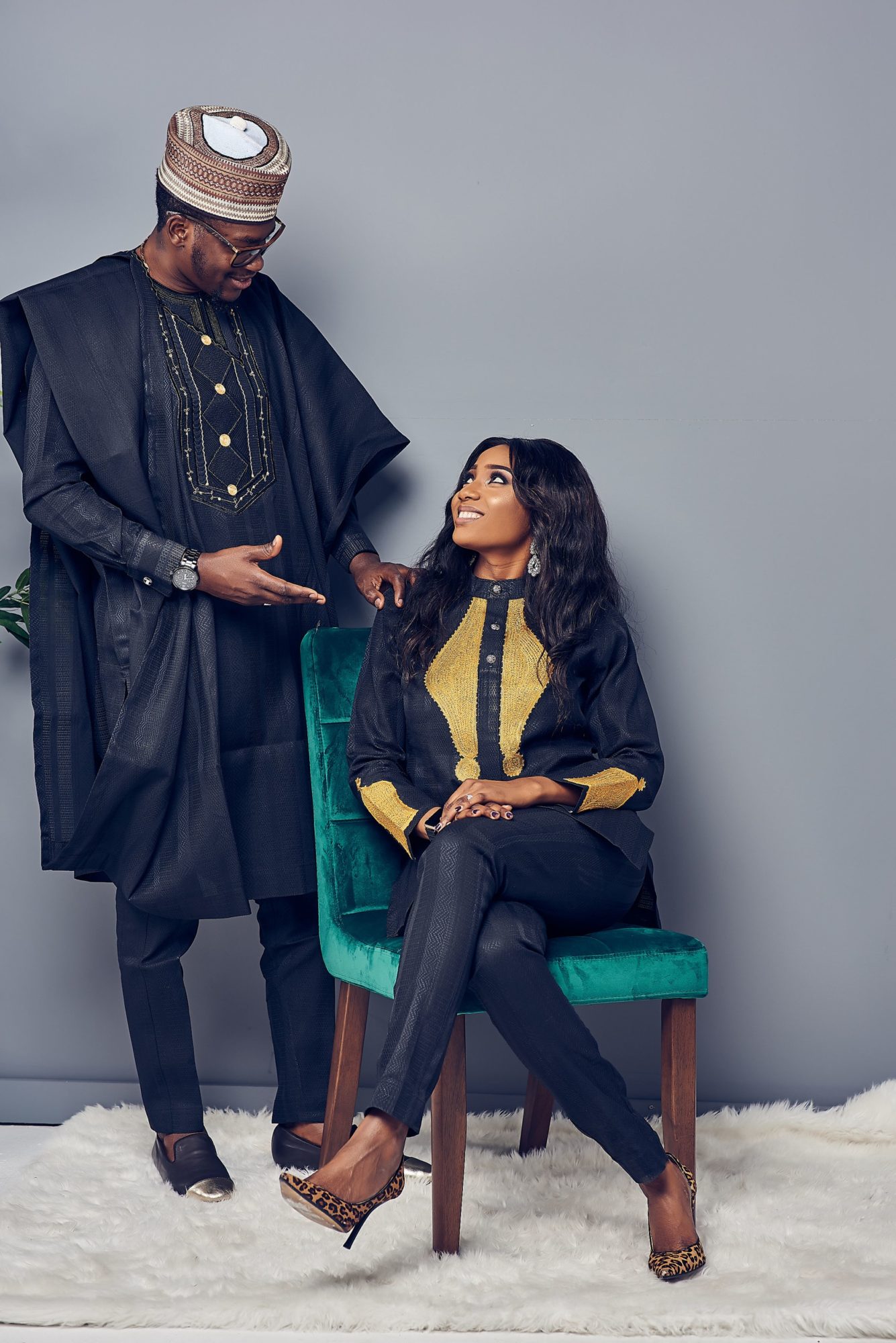 But we all know life and know how Zainab likes drama for her entertainment. In the last seven years, life has taken these two on so many journeys, both geographically, mentally and in relationships. They have coupled up and uncoupled, they have had misunderstandings and shared understandings, they have moved on and moved back together.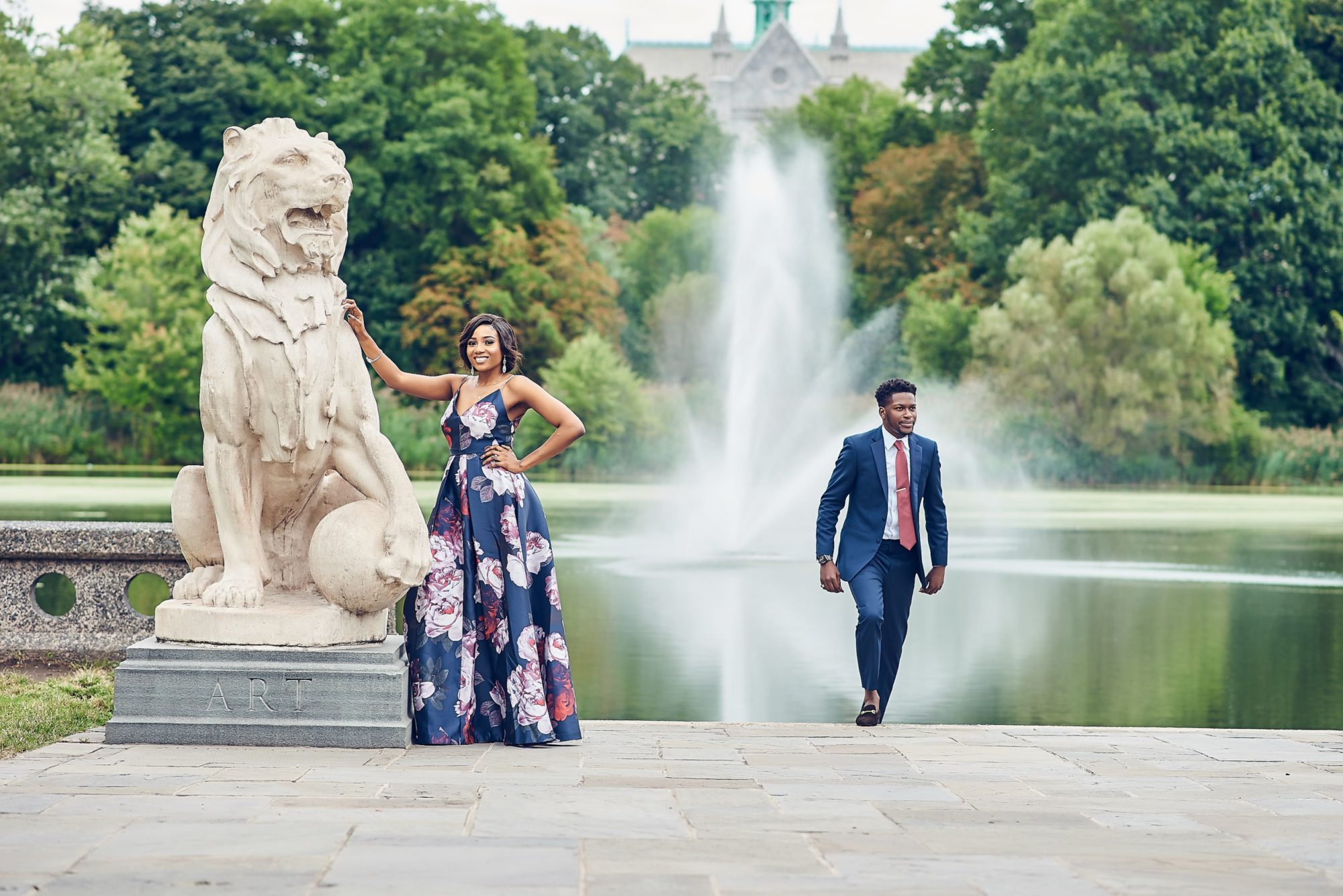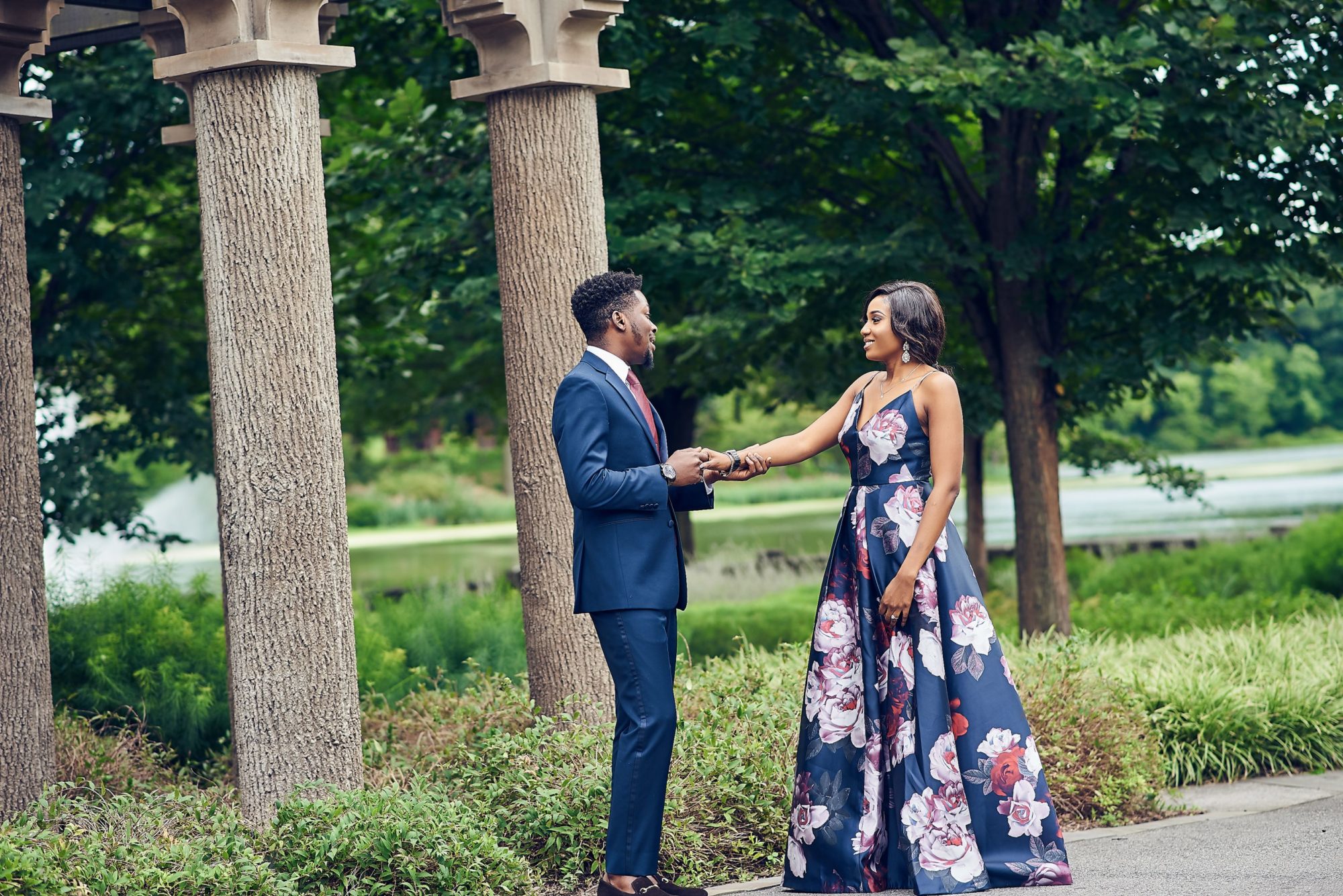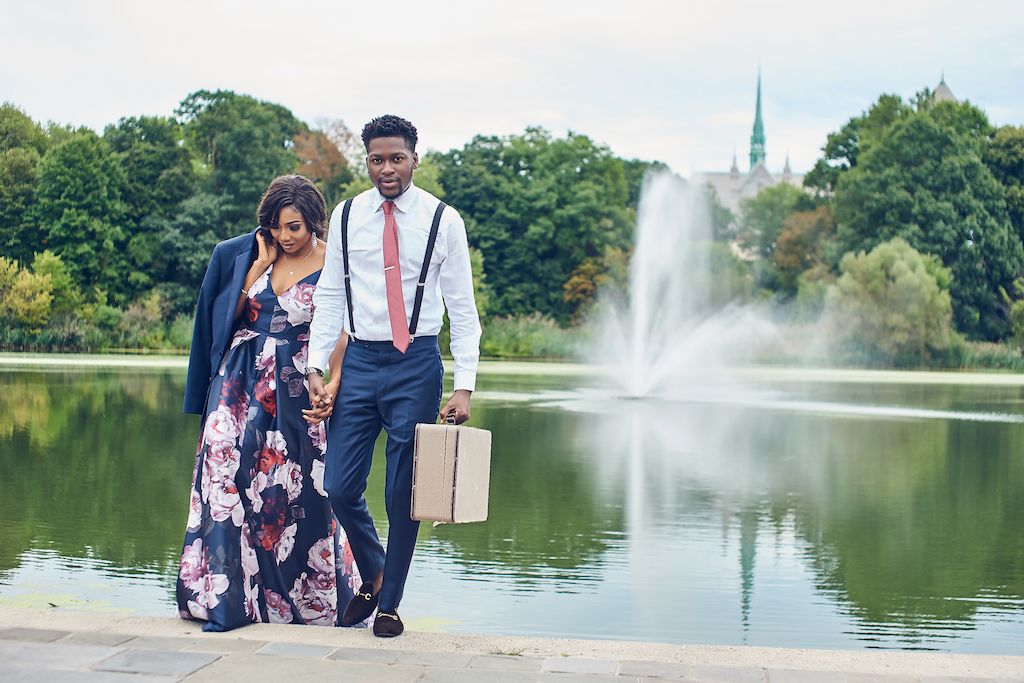 Life allowed them to see everything possible that is out there and it is in doing this they truly found themselves longing for that home; that home that they had found in each other. And so on January 27, 2018, Idris, the prophet, redid that proposal but this time on one knee, with a ring, in the presence of friends and family, and to a very emotional Zainab.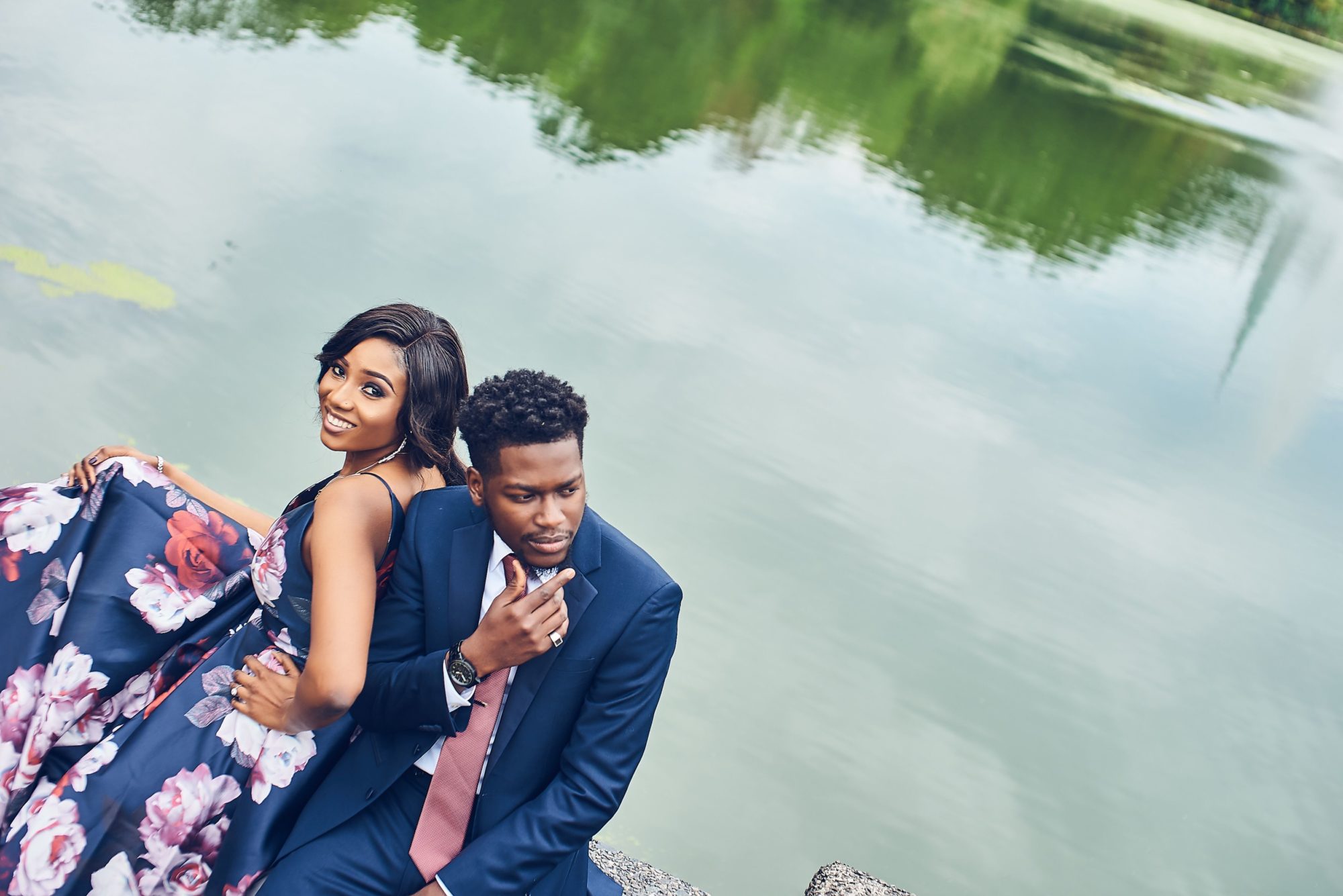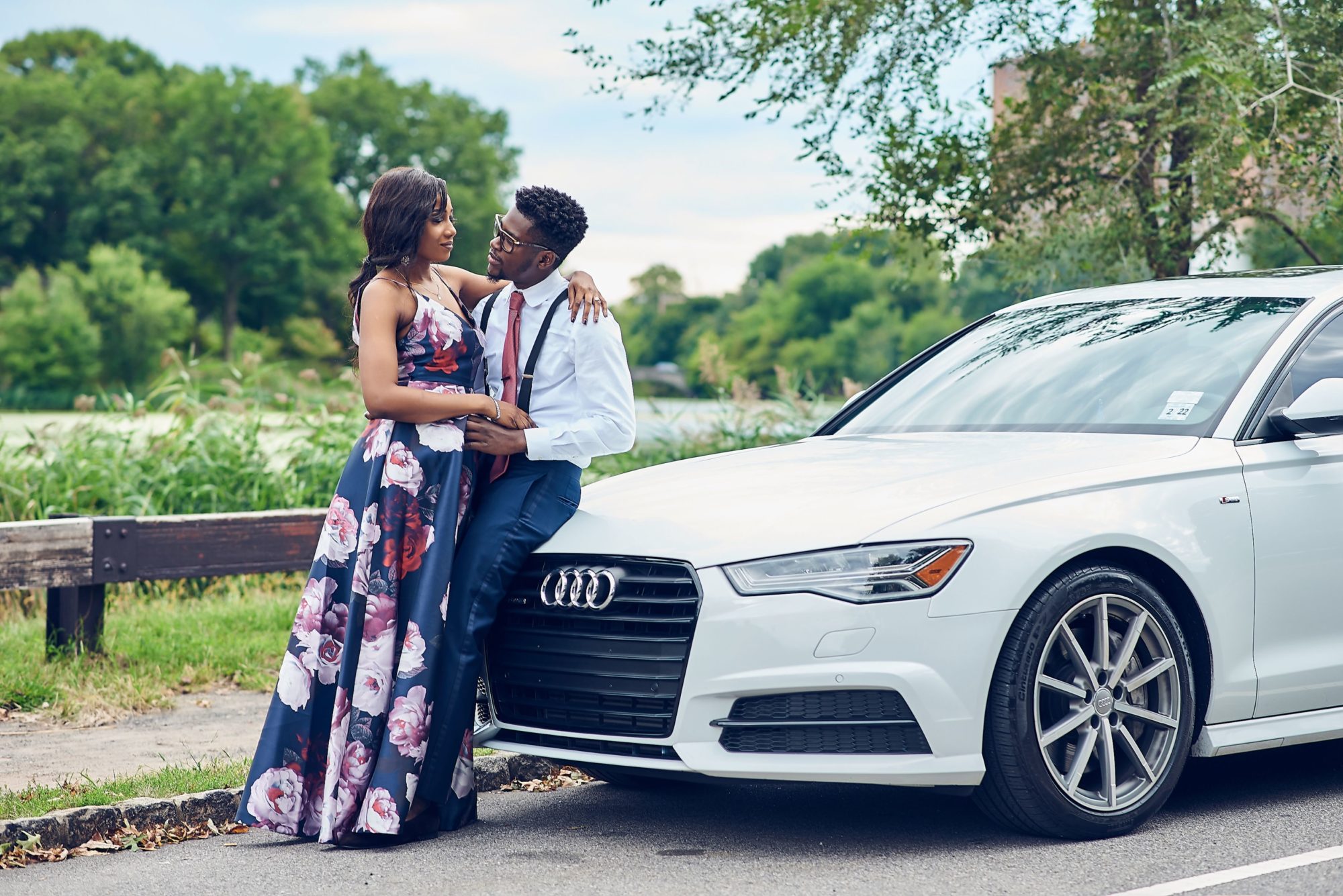 They say relationships take work and in the case of Zainab and Idris, this has been true. But the beautiful thing about them is that even when they are on autopilot because they are naturally at home, their relationship can still drive itself successfully.
Credits
Bride-to-be: @alivyah | @prityfitz
Groom-to-be: @mallamchoc | @mallamchocphotography
Makeup: @gemstouch
Photography: @folalawal_studios