Our forever love today features the talented comedian BasketMouth and his beautiful wife Elsie who is the founder of  Envee Beauty Store. The couple celebrated their 8 years wedding anniversary. Basket Mouth celebrated this amazing milestone with a sweet message on his Instagram page.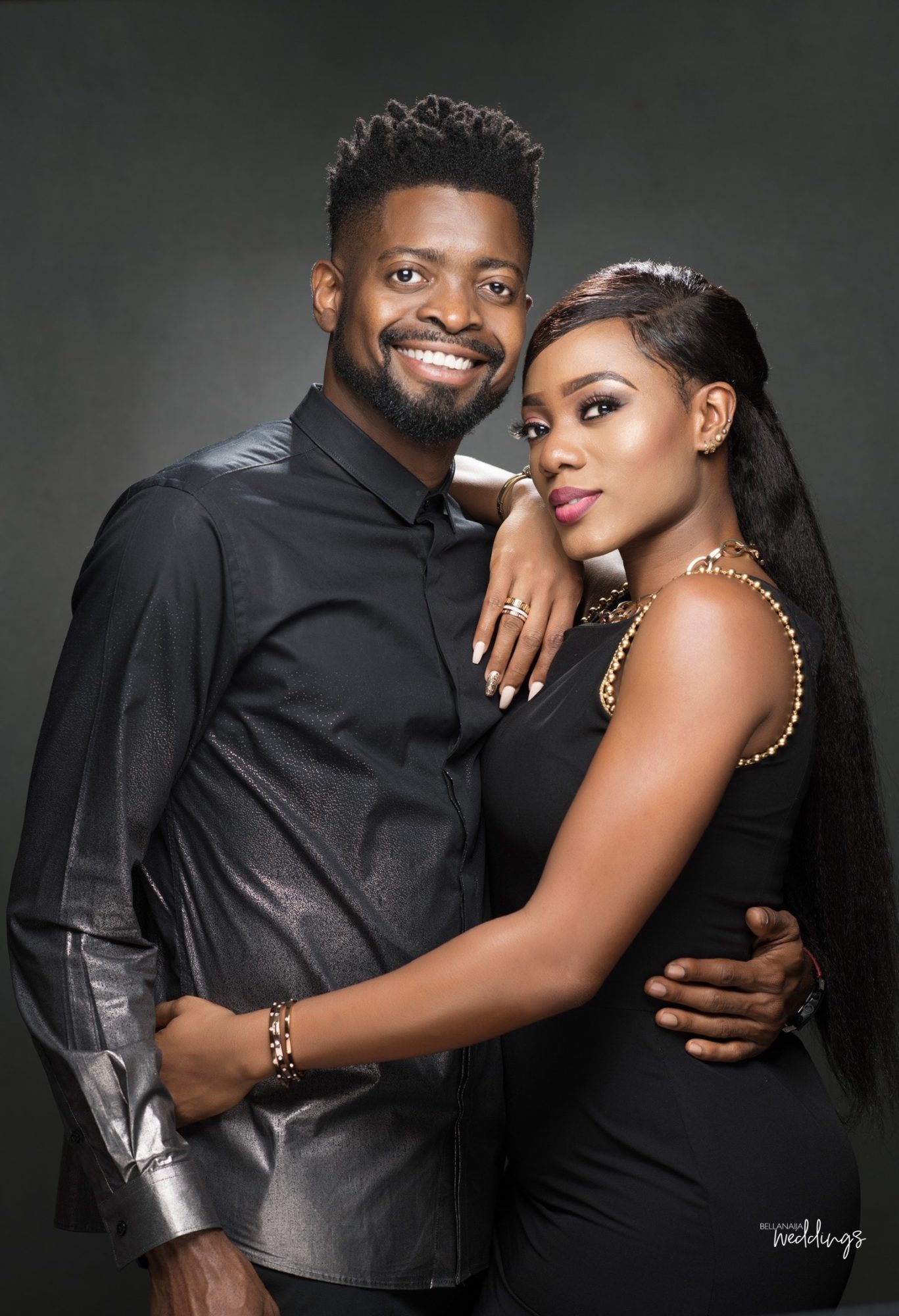 He wrote,
Happy wedding anniversary @elsieokpocha thank you for saying 'yes, I do' thank you for letting me change your surname forever, thank you for our beautiful kids and most especially….thanks for turning my house into a home. ❤️❤️❤️ 8 years things.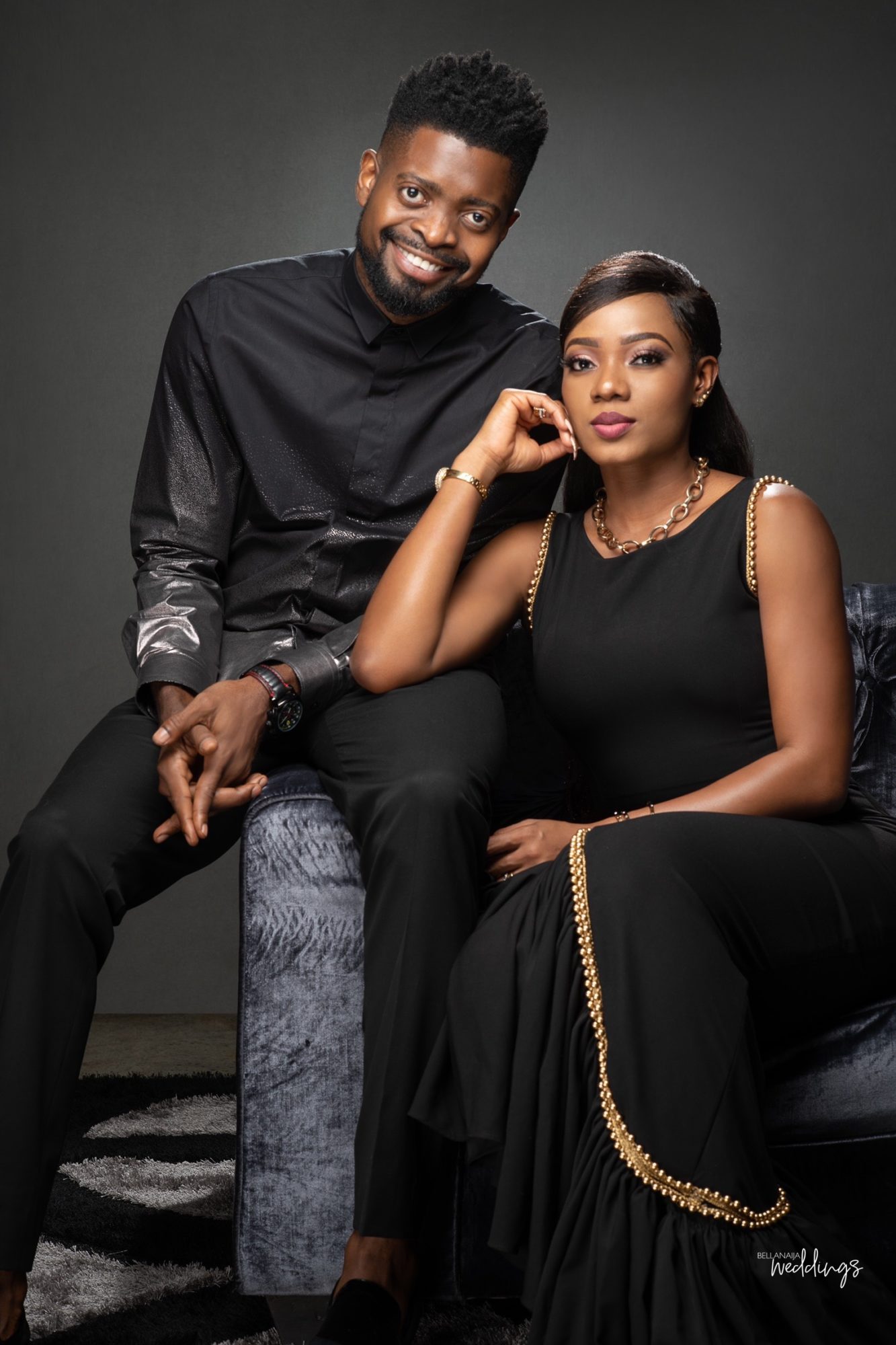 His lovely wife also shared,
Happiest of Happy Anniversary to us!!!!!!…???My goodness!!! It's 8years already…..how did time fly????‍♀️ It's been a bittersweet ride all the same, but overall a fantastic one.. we have cried, laughed,cried and laughed again… fought well well of course, and settled(so glad u know how to beg me)??you have taught me, spoilt me with love, made my life more beautiful …never failed me everytime I needed you… and our gossips!!!!!! Omgggg!!!! Always LIT!!!!?‍♀️?‍♀️ I love how you always tell me everything about your day, I love that you are my best friend,….your flaws and imperfections are overly annoying?‍♀️..but what can a girl do?… Thank you for putting up with the small stress I give u as well?…oh how I loooove you❤️❤️❤️Bright Okpocha you are all Elsie needs….NOW AND FOREVER!!!!! Cheers to us???
I love you Sugar and im sooo glad you are MINE!!!???? @basketmouth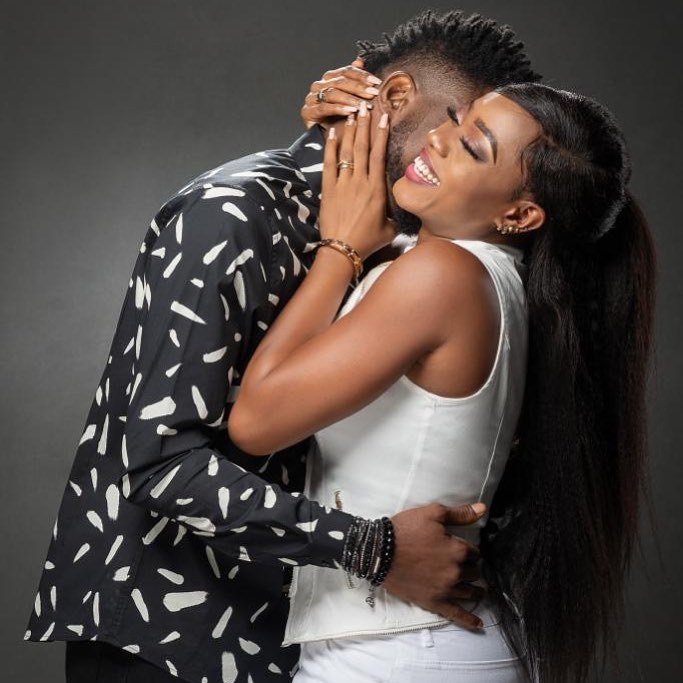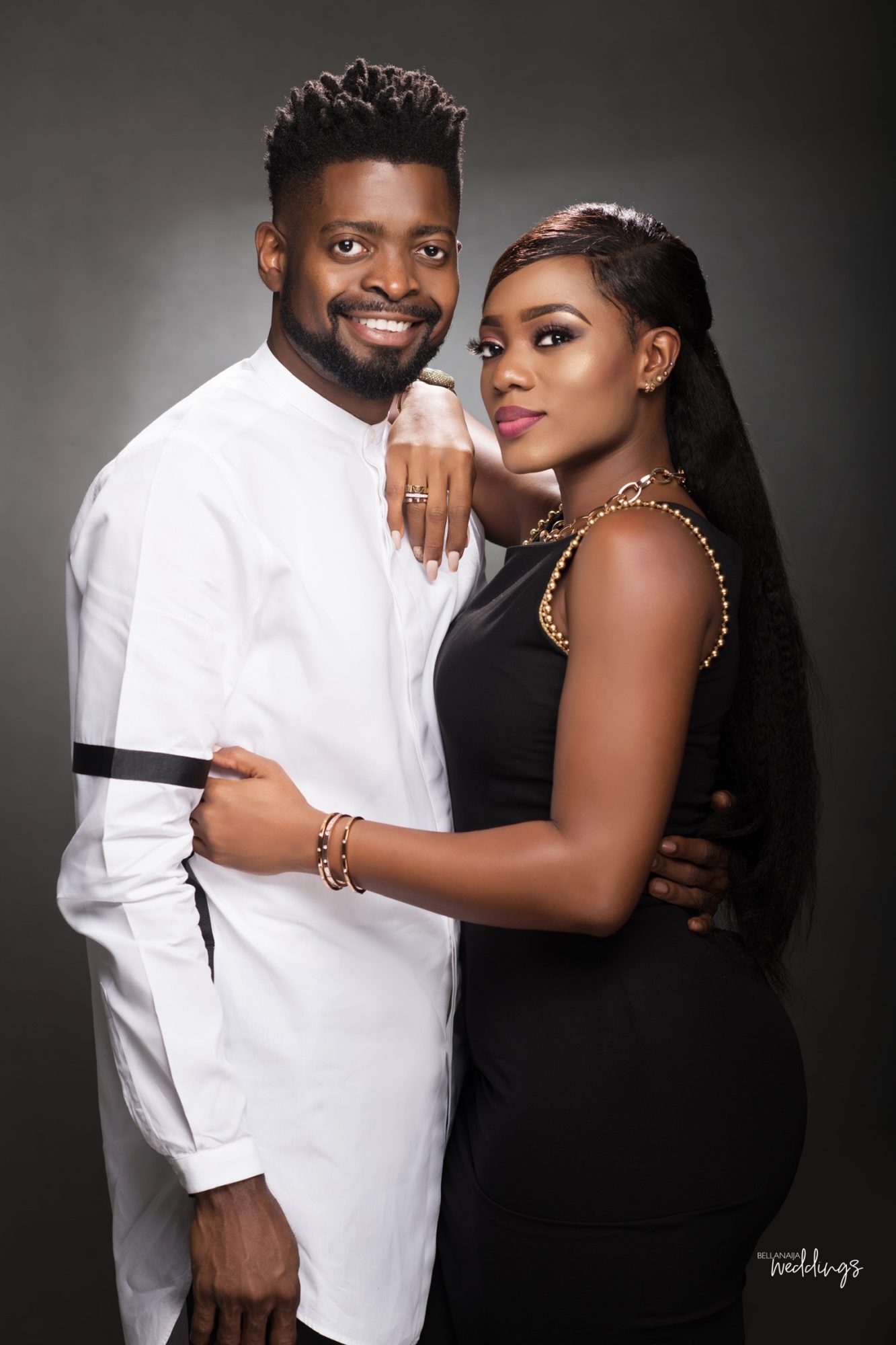 All we can say is awww!
Credits
Photography: @kelechiamadiobi