Igbo brides, get in here!
Traditional weddings are all about the beauty of the couple's culture. Now if you are an Igbo bride-to-be, then you know that the ceremony will be done according to your culture. That means that even your looks will have to showcase the beauty of your tribe.
Today's bridal beauty highlight is from makeup artist, Genovera Makeovers detailing the beauty of an Igbo bride in all her glory. The stylish outfit by Ehi Ehii will have all eyes on you on your big day. Now picking your accessories is as important, that's why you can either choose red coral beads or white coral beads?
So which bride are you? Red or white beads? Let us know in the comments.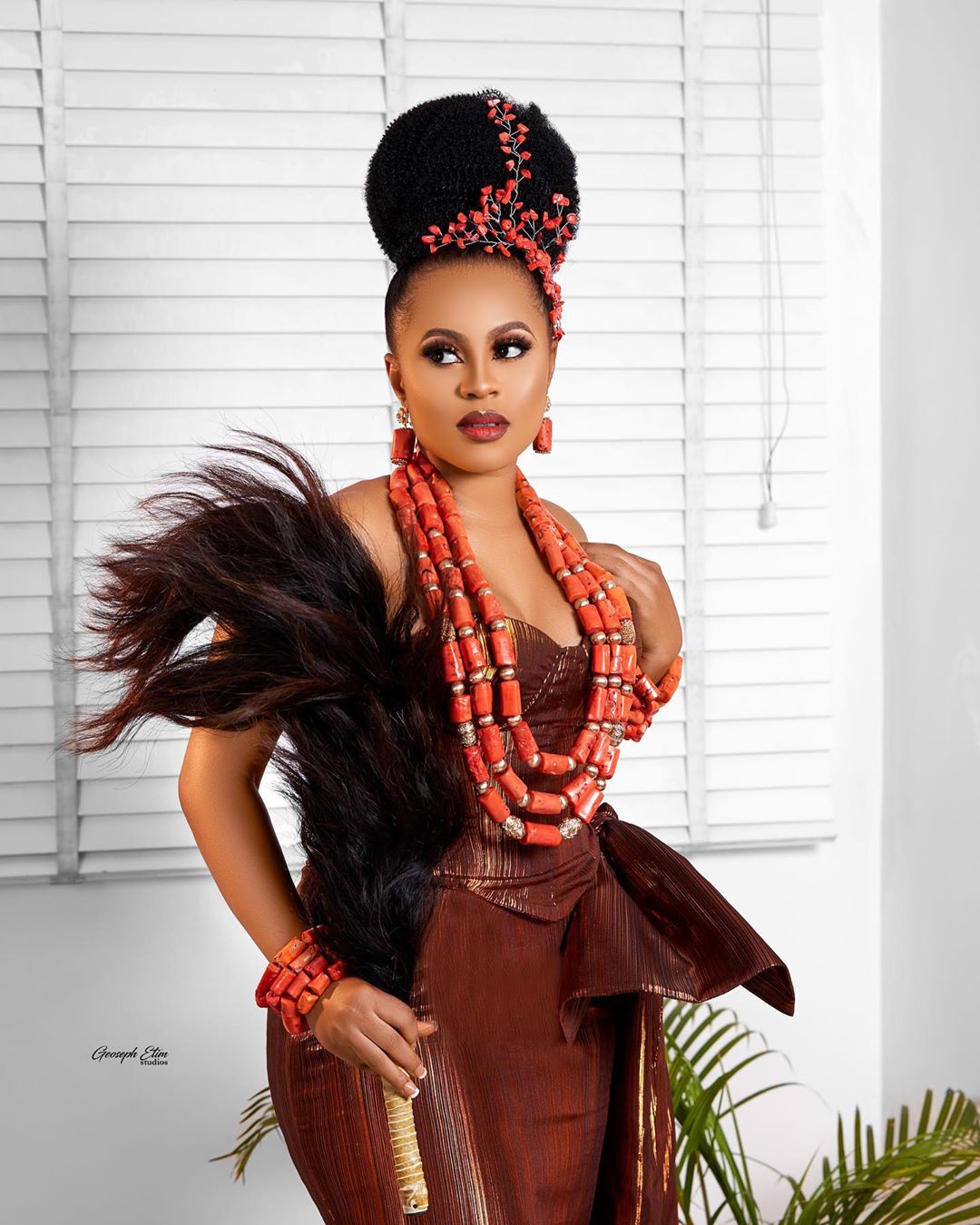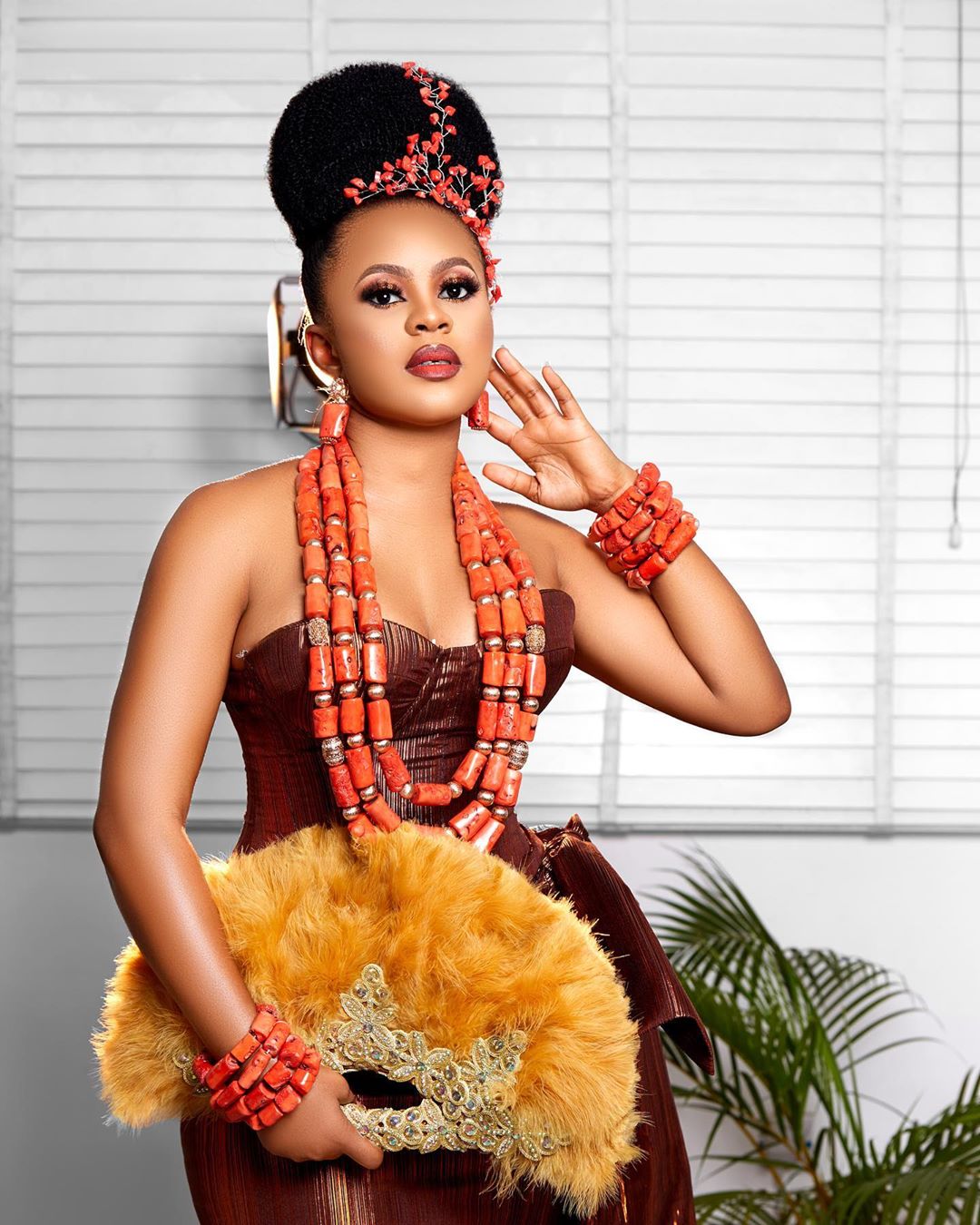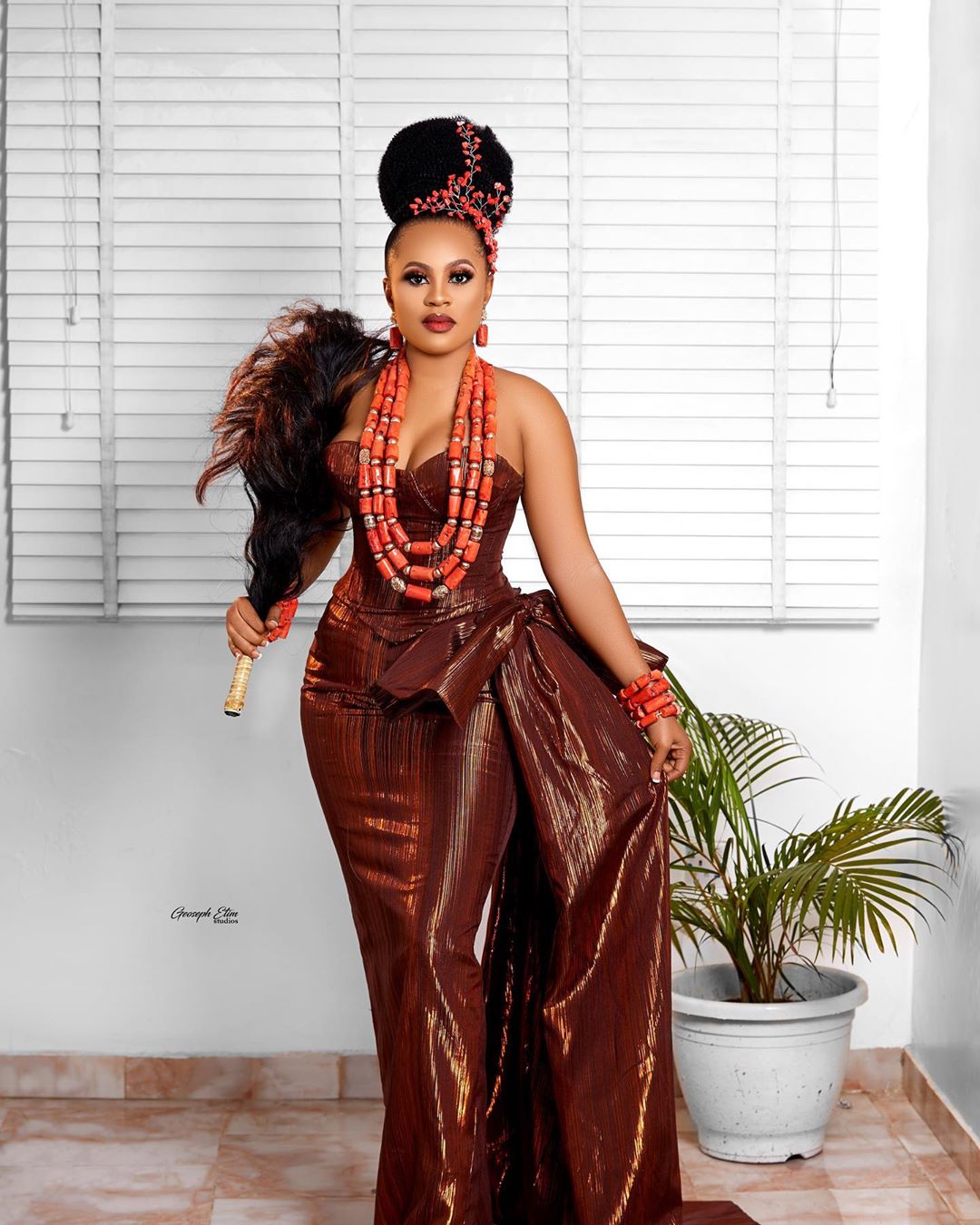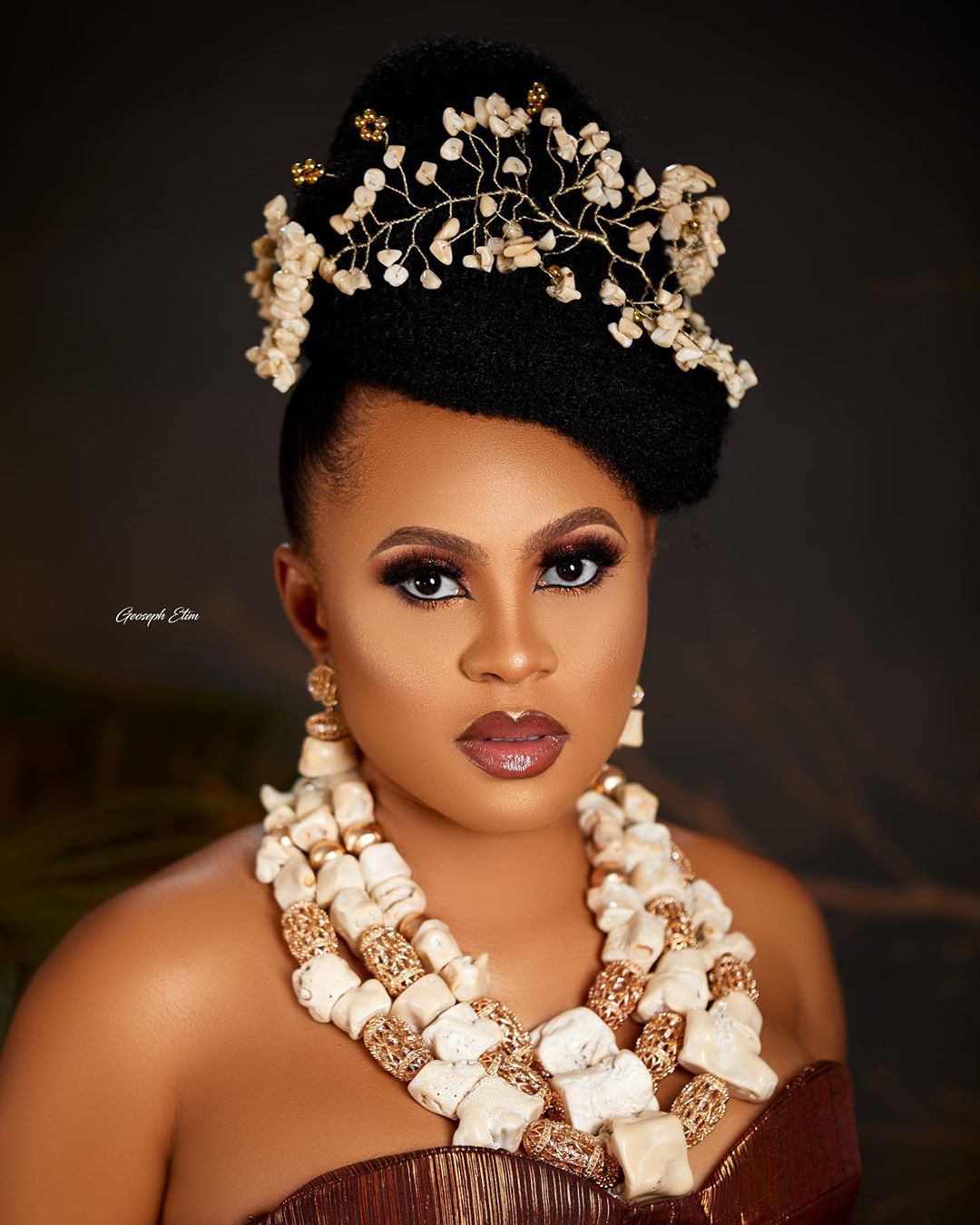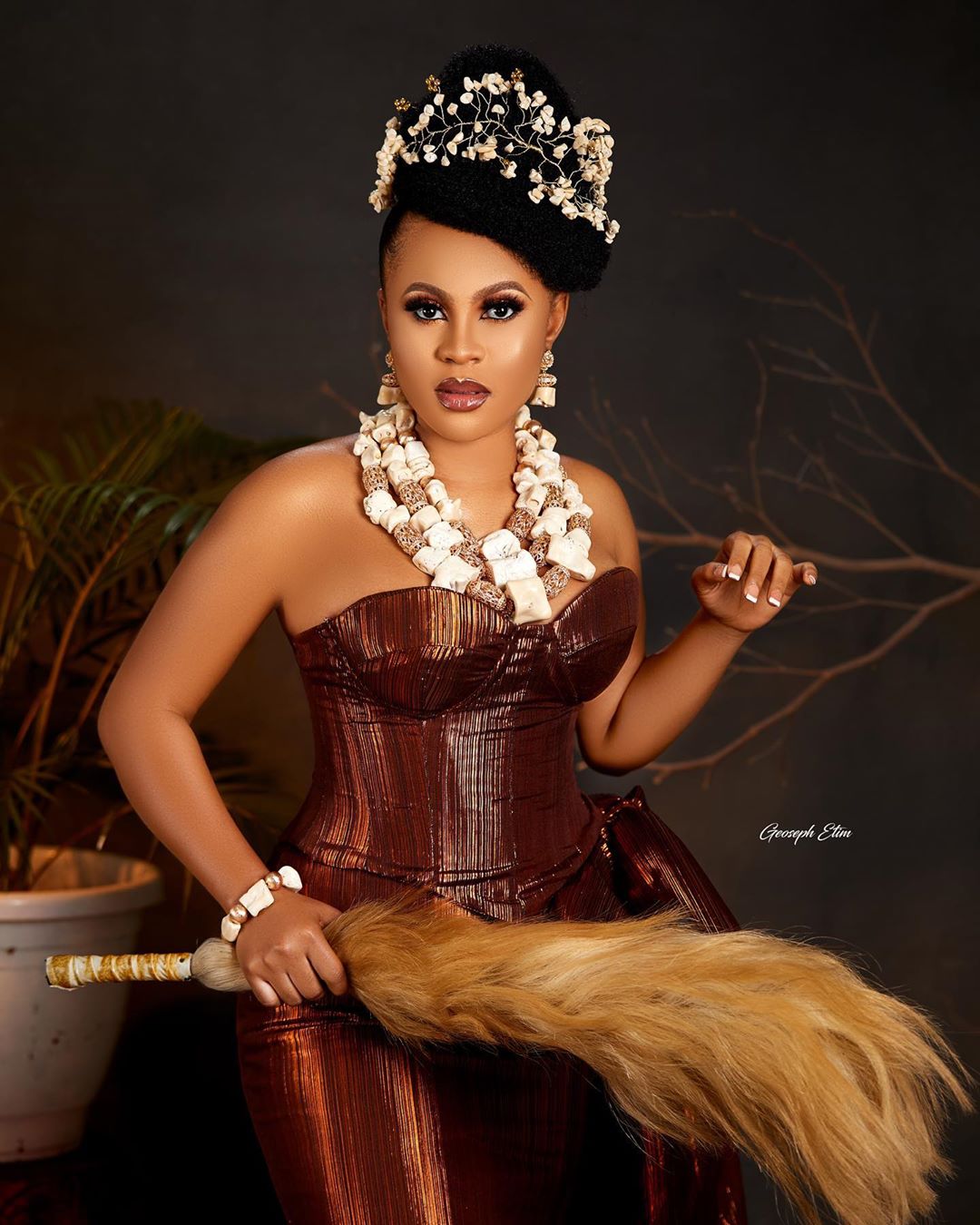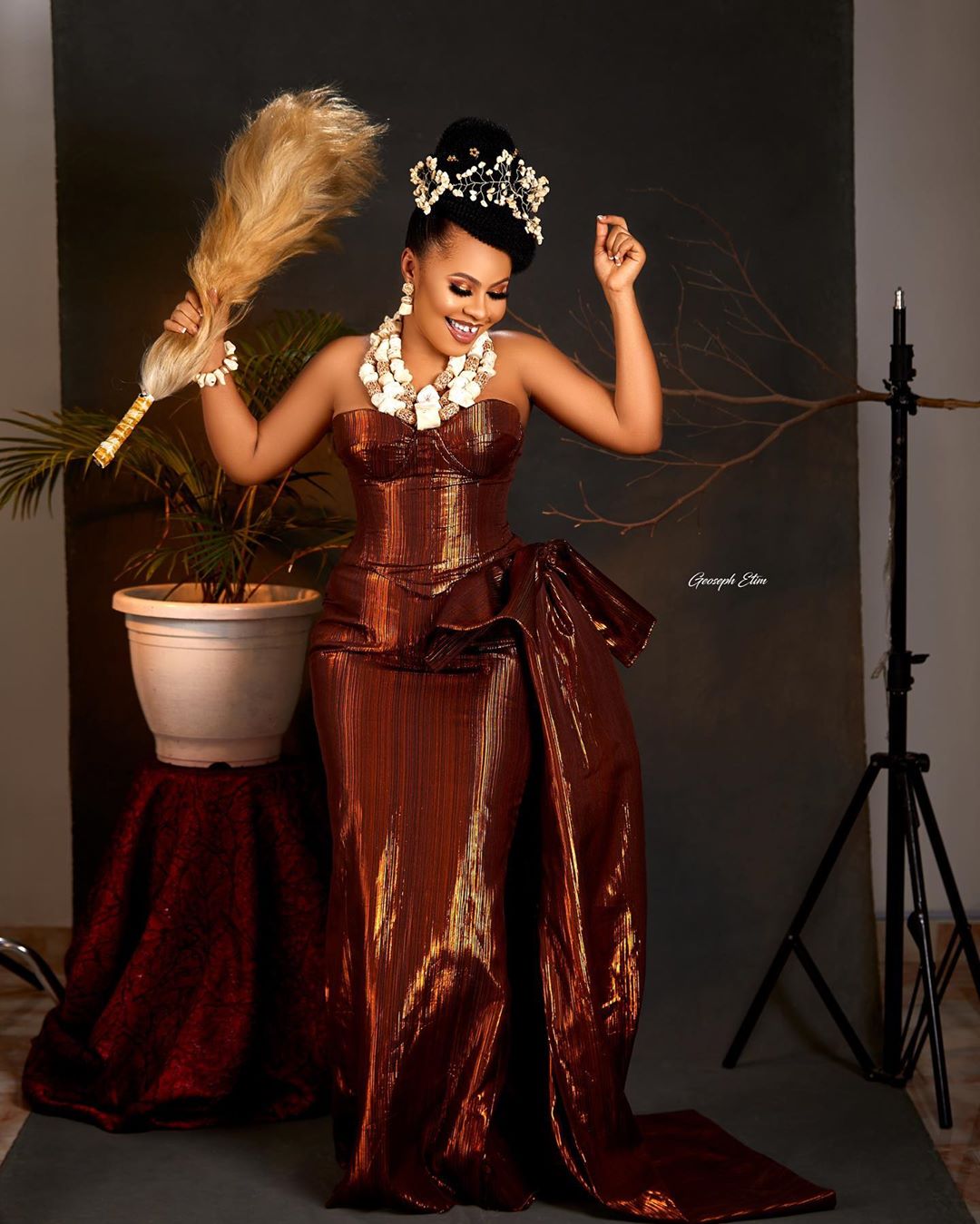 Credits
Makeup: @genoveramakeovers
Belle: @mz_leeh
Photography: @geosephetim
Beads and accessories: @tanabeads
Dress: @ehi.ehii
Hairstyling: @vonsignature