Have you had your daily dose of cuteness today?
If not, we are here with the #Ifeoluwasimi19 pre-wedding shoot is help out. The beautiful Christal and her prince charming, Sam are getting ready to tie the knot and just before then, they decided to bless us with their amazing pictures. We love how simple and calming these pictures are plus the bride-to-be, designed all the dresses she rocked for this shoot.
Gladly they both shared how they met. So keep scrolling to find out how Christal met her Nigerian white man.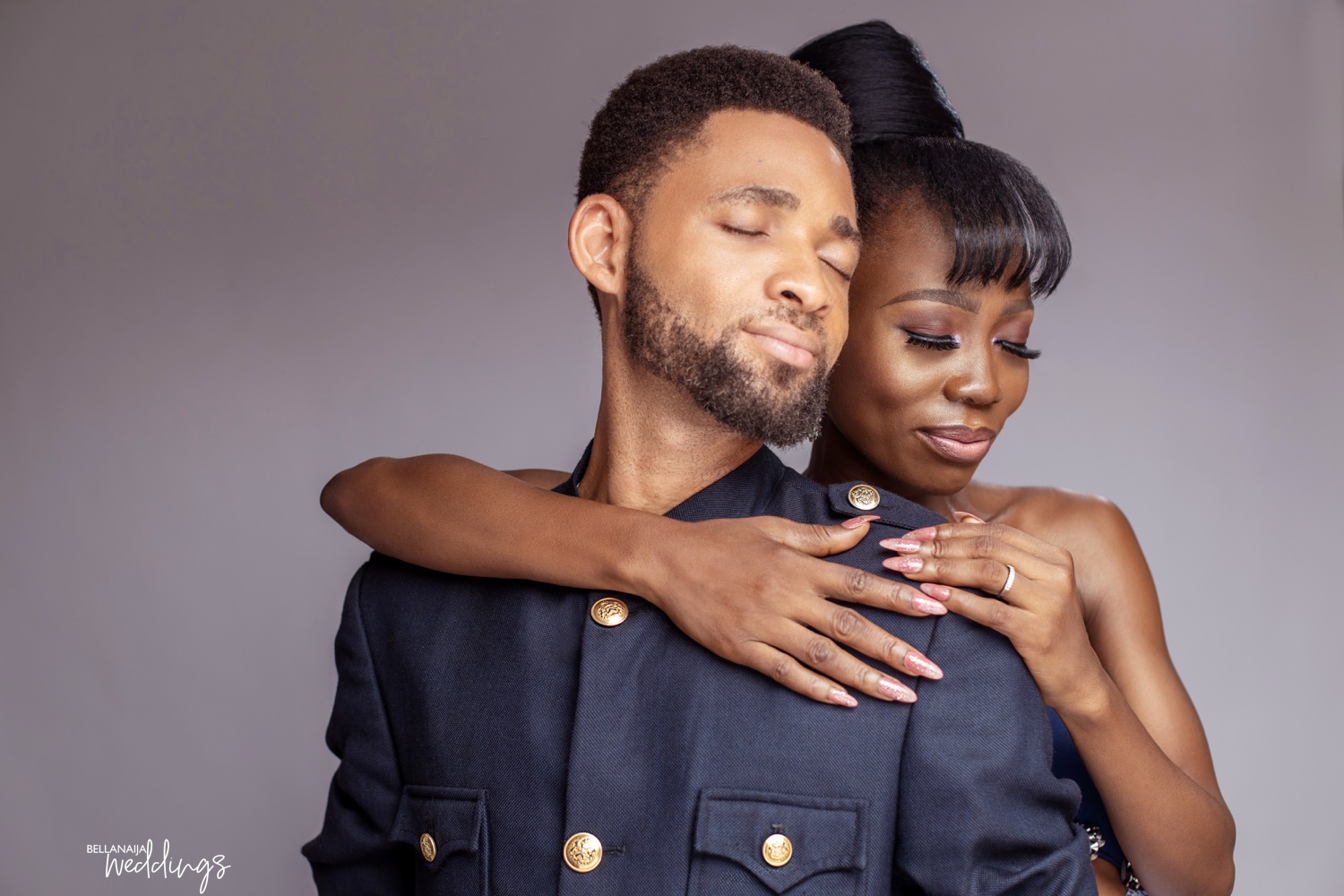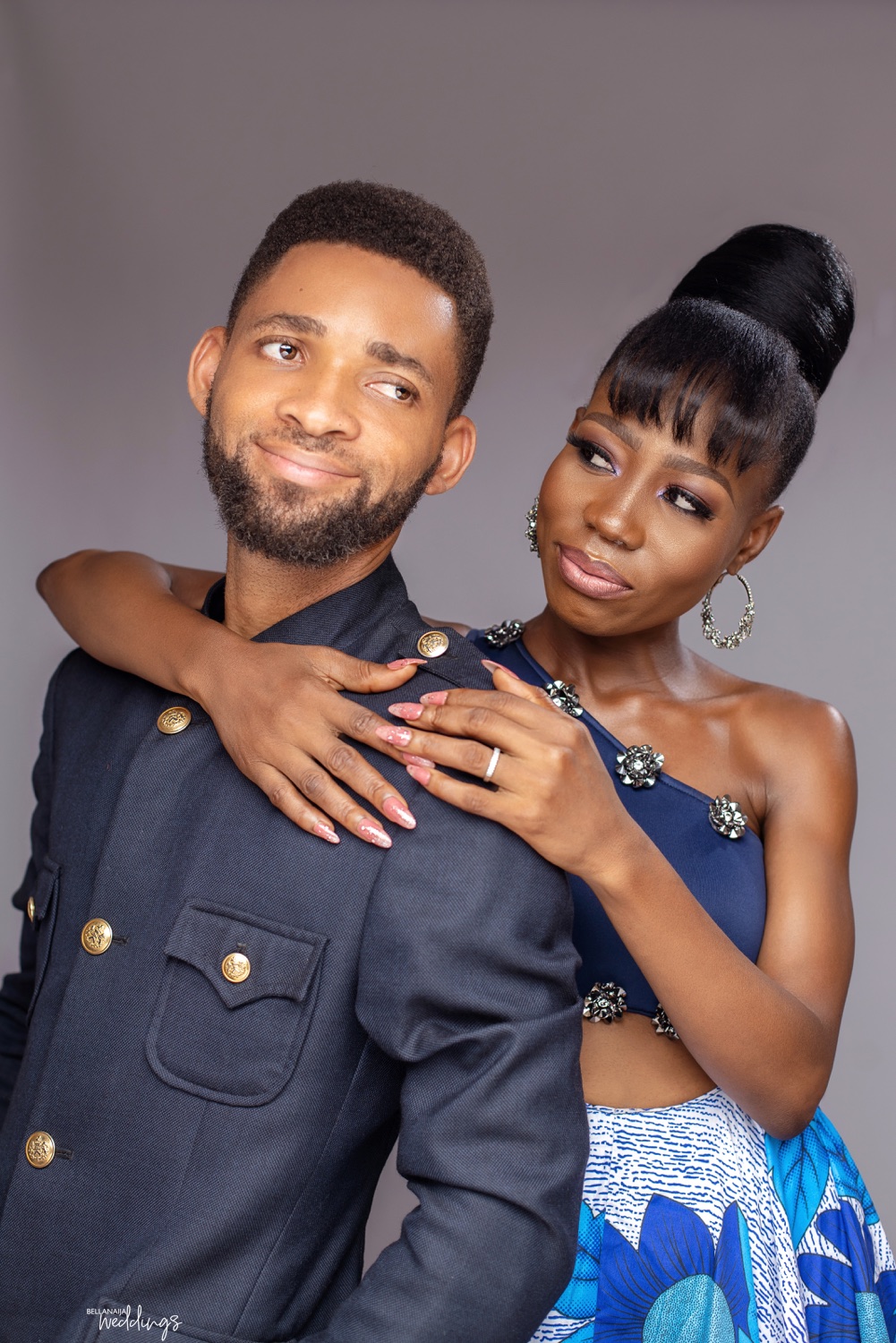 Here's how it all started according to the groom-to-be, Sam:
One of the important parts of life that I refuse to handle with levity is marriage. I didn't want to miss it maritally. I had a pool of female friends that made passes and seemed like it but I took my time to pray. All I had were two dreams about my wife. She wasn't on that list because she was only a "hi hi" friend from a distance so I questioned my dreams. Eventually, I had to call a friend of hers who happened to be my friend too and narrated all and they had their female talk.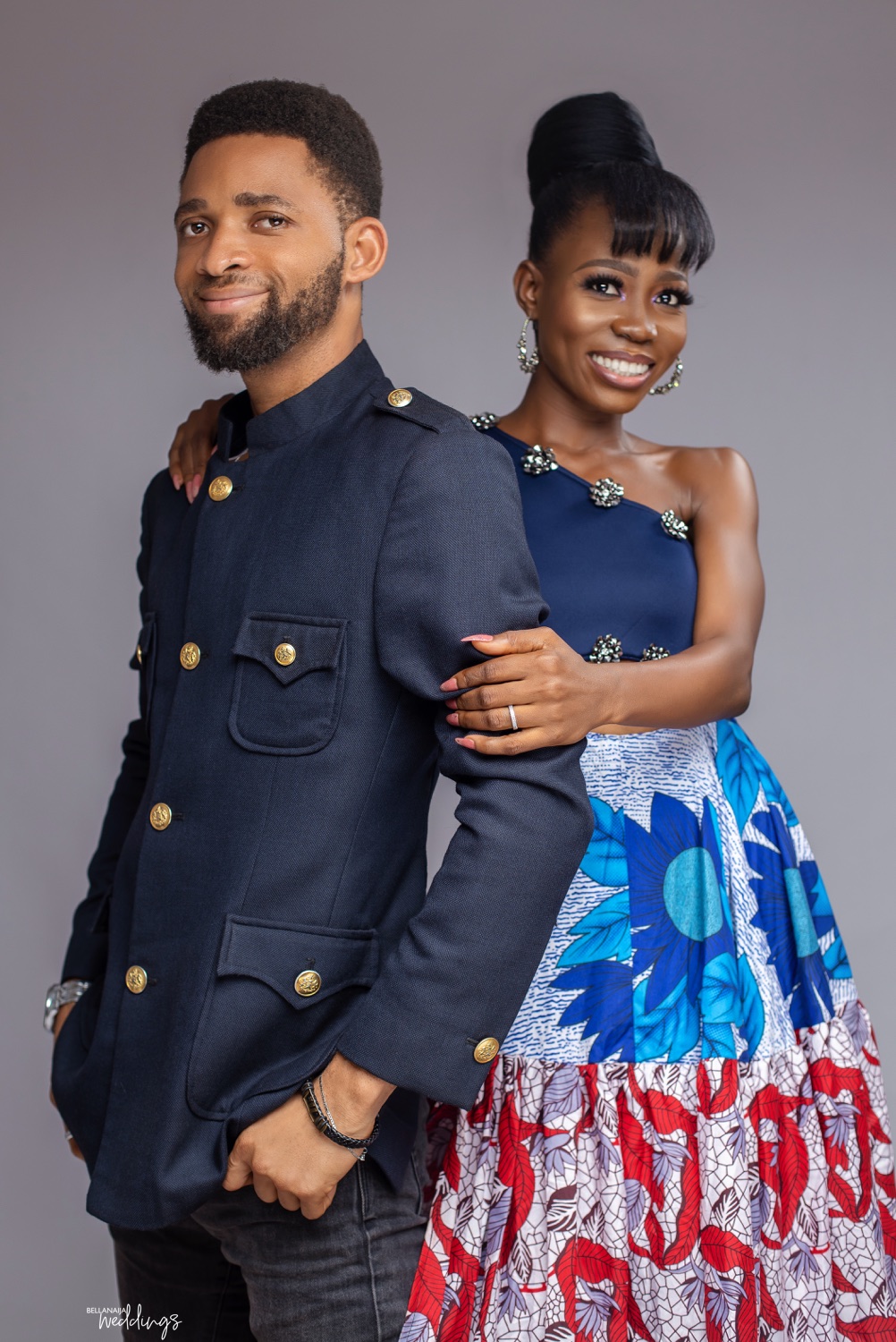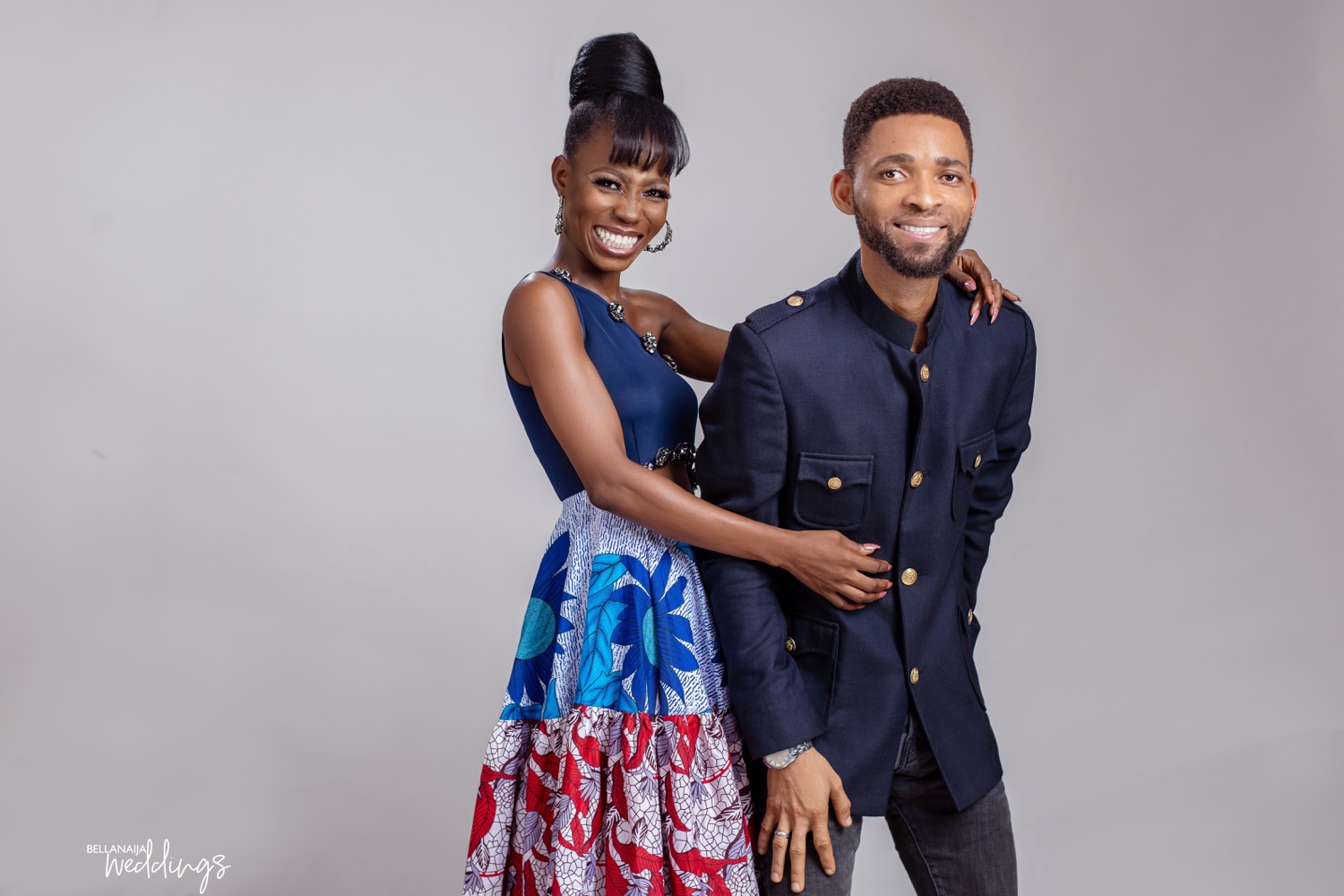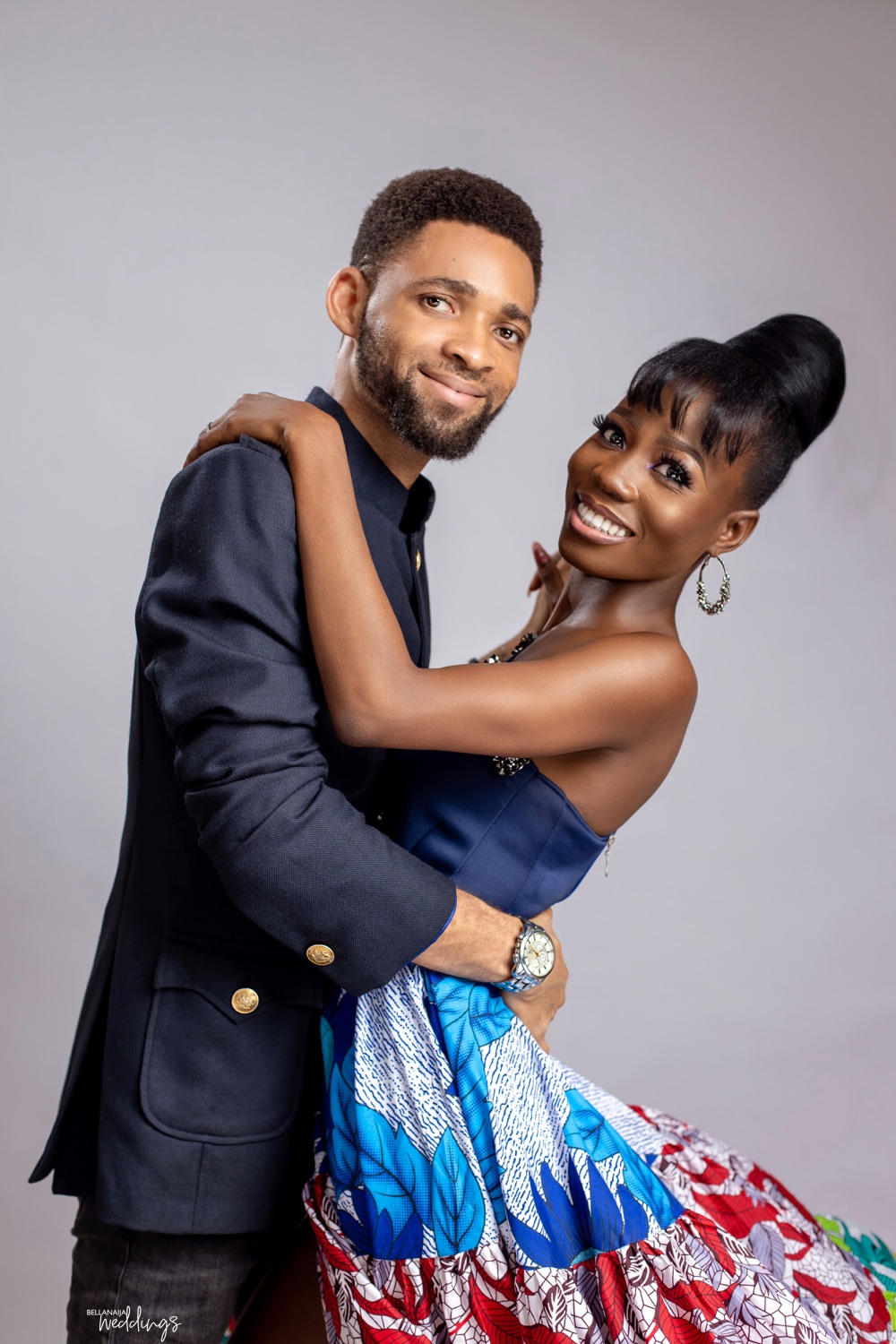 To cut the story short, I chased my wife until I had her. She was in a relationship at that time but I refused to give up. I was certain of who I saw and if it's from God, so be it. I had a cause to chase my first woman anyway. I owe her that. At a time she told me she got engaged just to avoid me but still I held on. God doesn't lie, if she's truly my wife, she will be married to me. She was amazed at the level of my faith at this time but I kept on believing because I know she's God's love to me. Now here we are!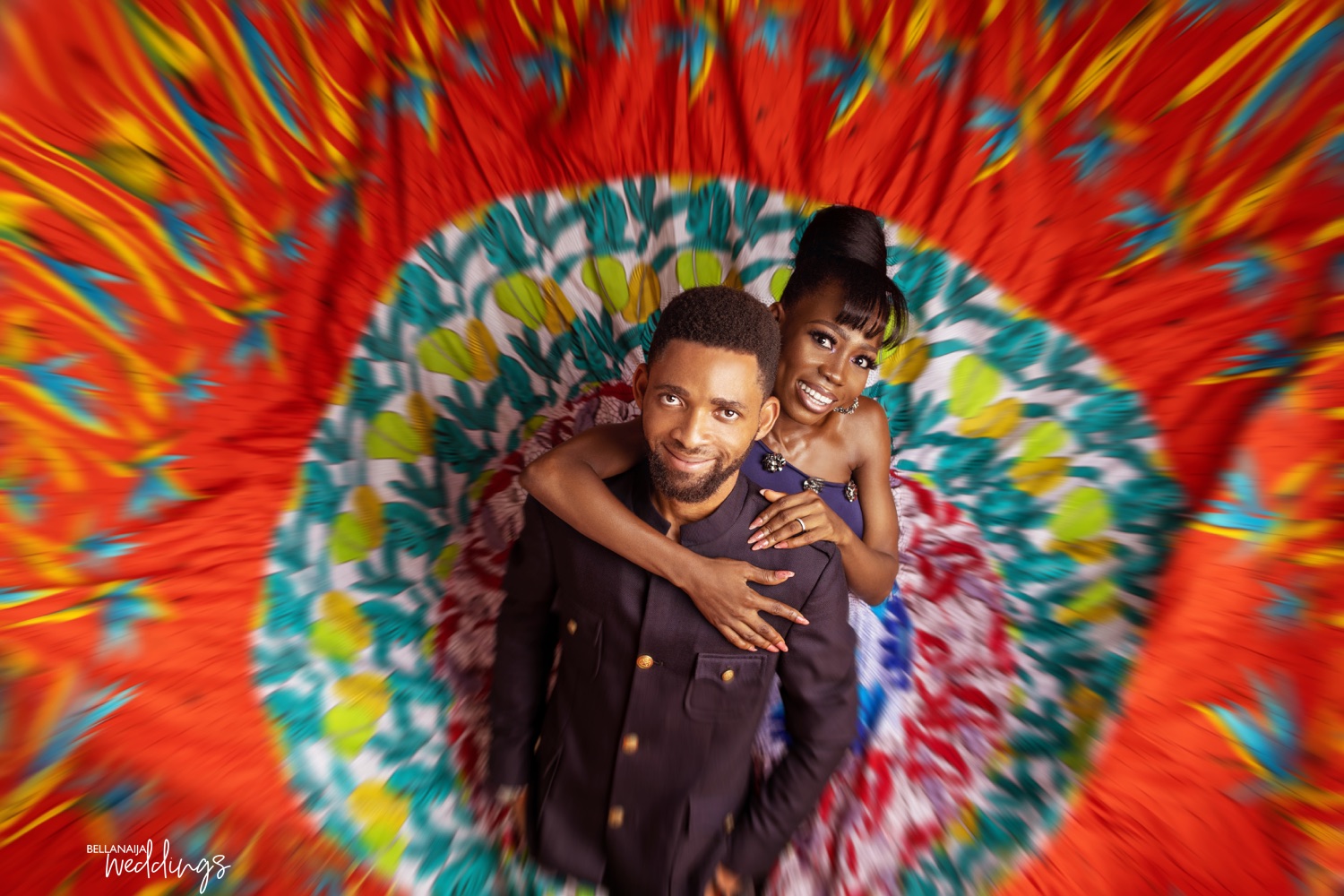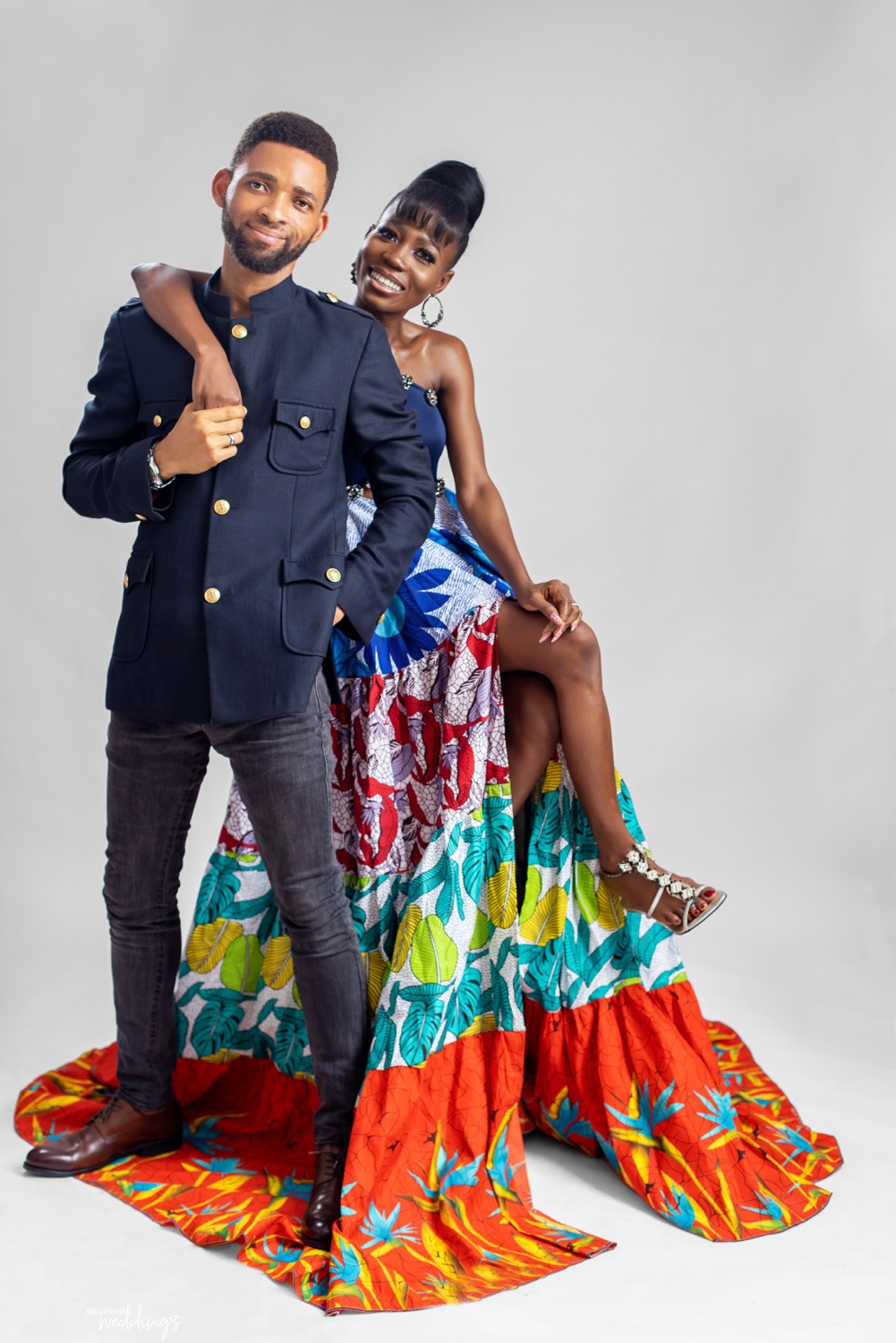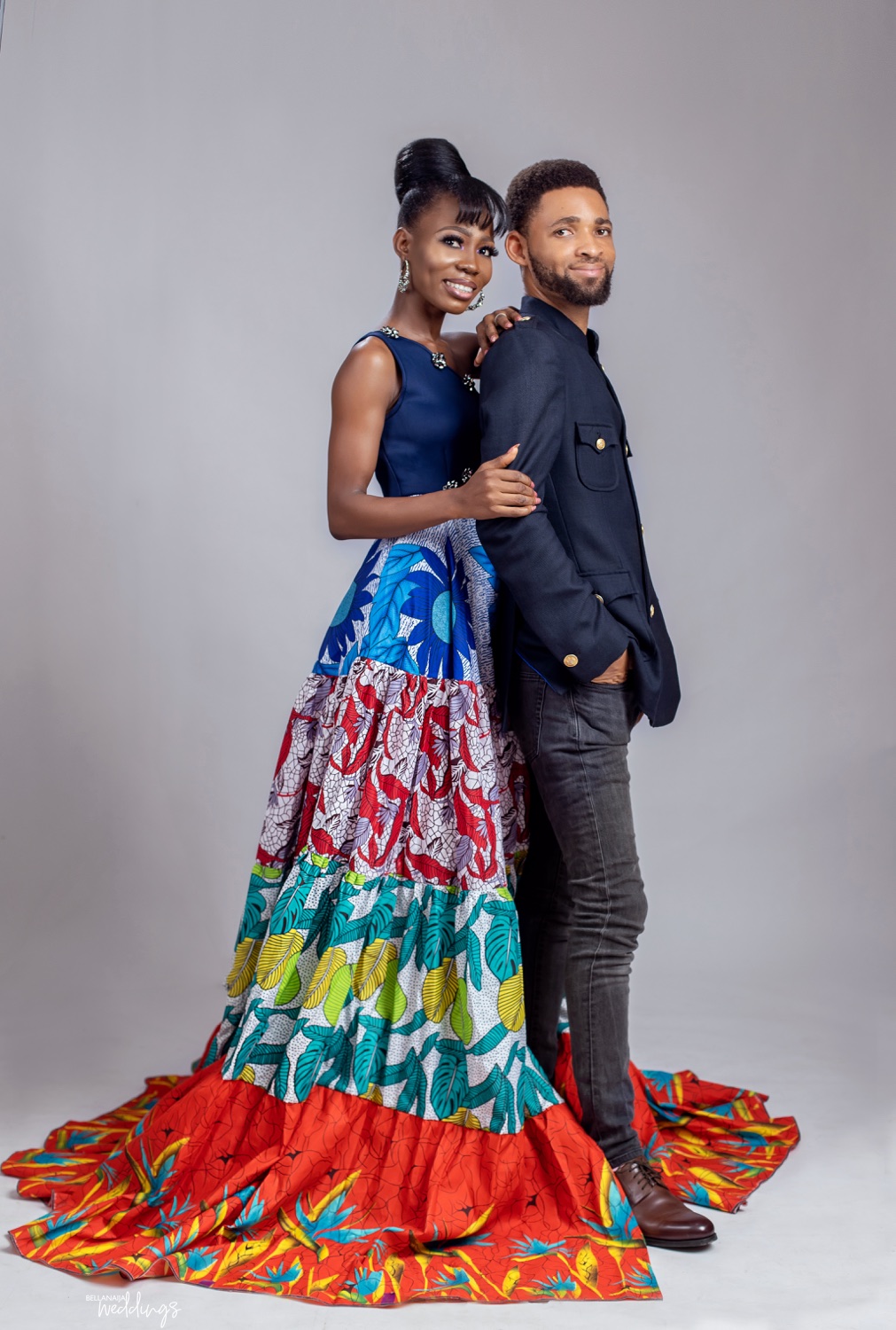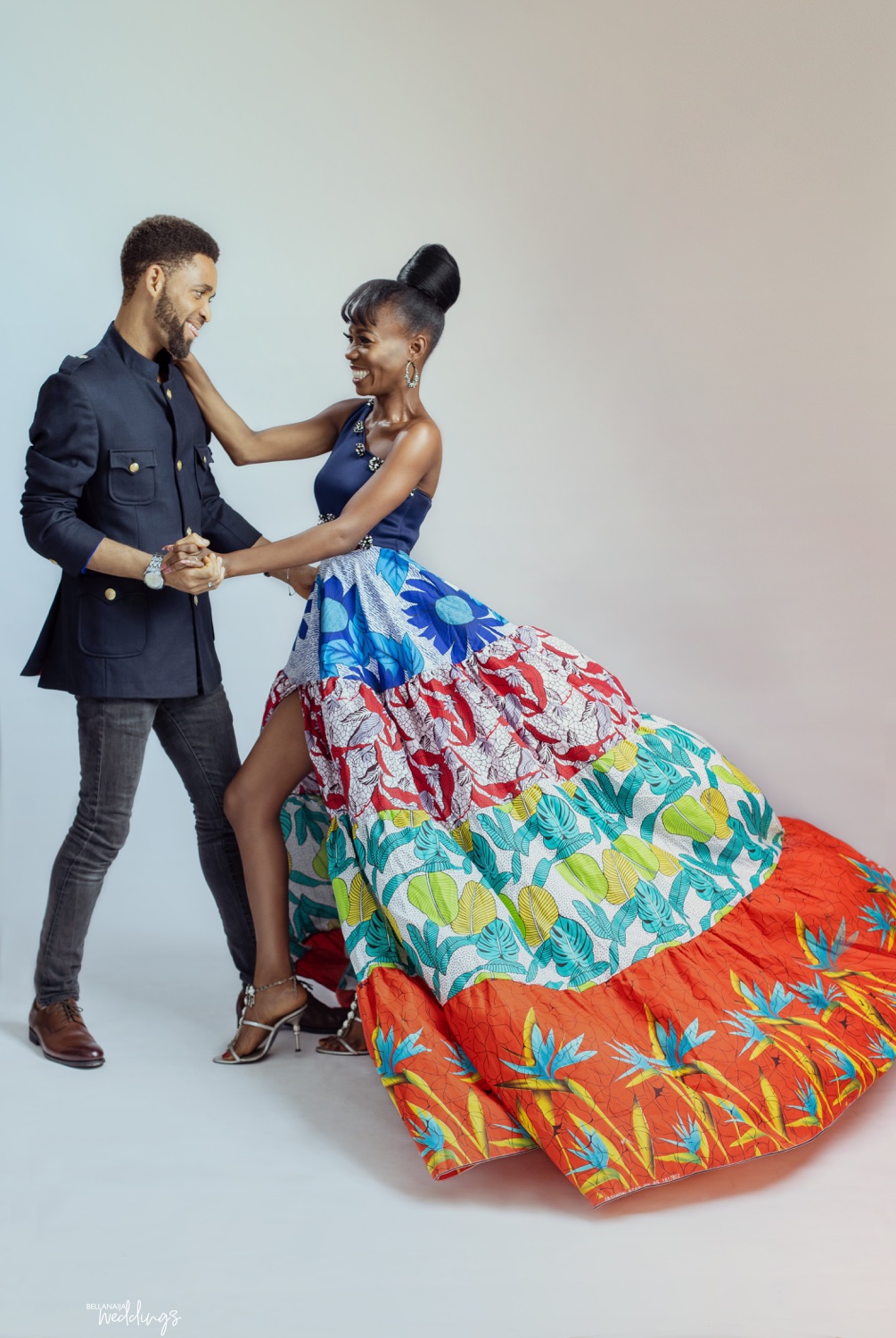 Now let's hear from the bride-to-be, Christal:
I almost settled with my last relationship, although he was running a second chance with me after he made a "mistake with another lady" in his own words. I was seeing some questionable acts and would always pray about them. My sister would often ask about God's will in my relationship. I never stopped asking for God's will, although I wasn't expecting his will to be a new man, though I had described some features I wanted unconsciously.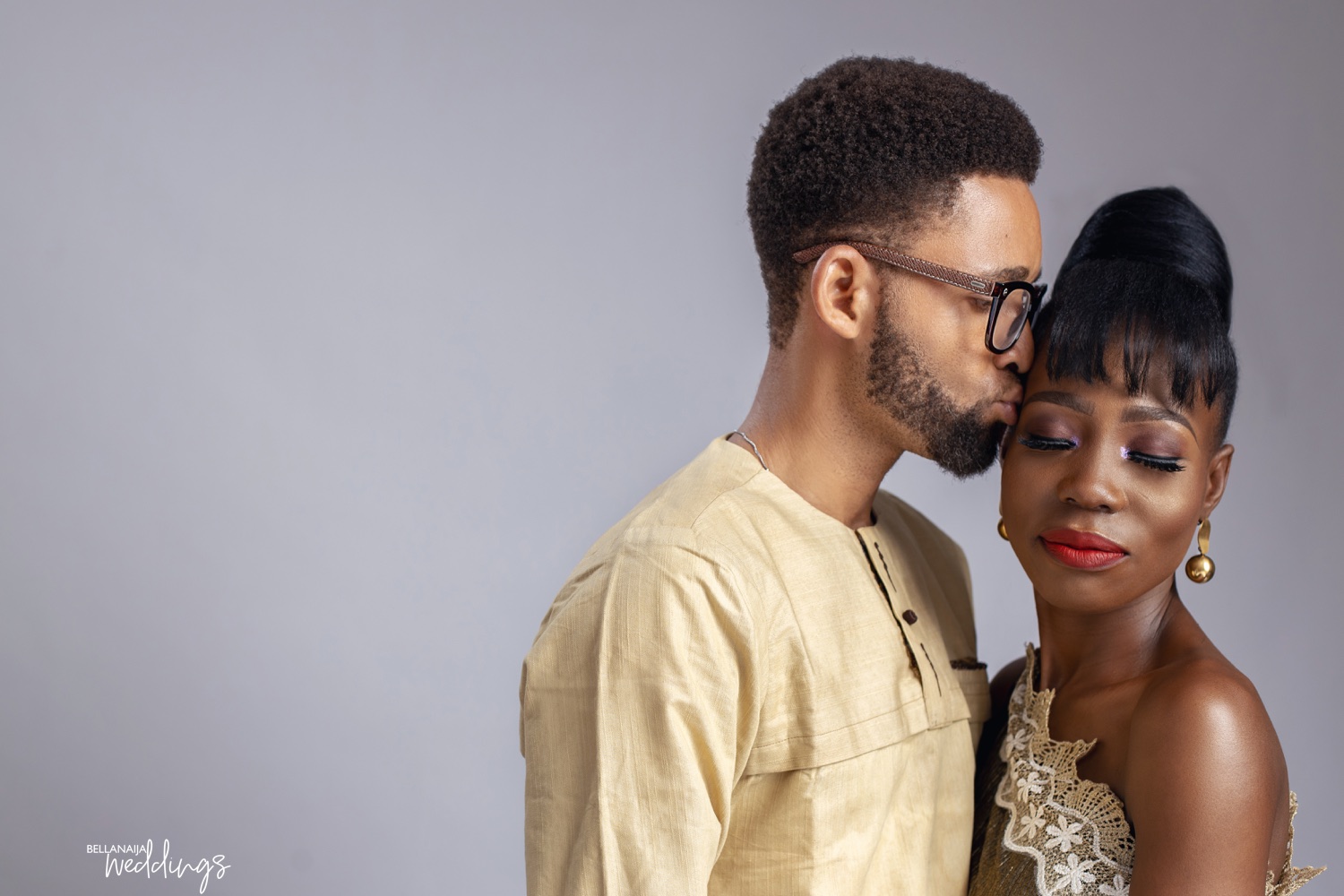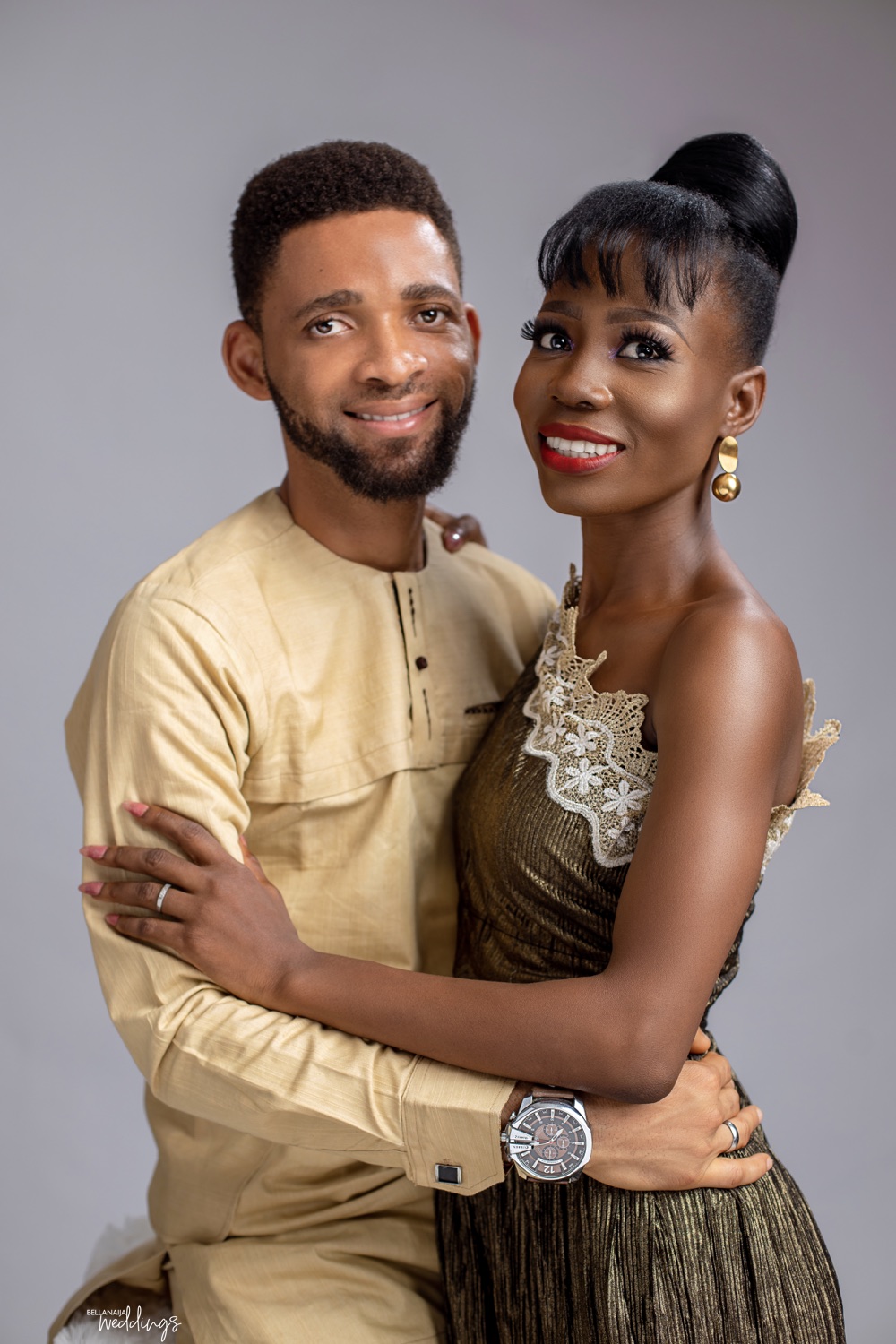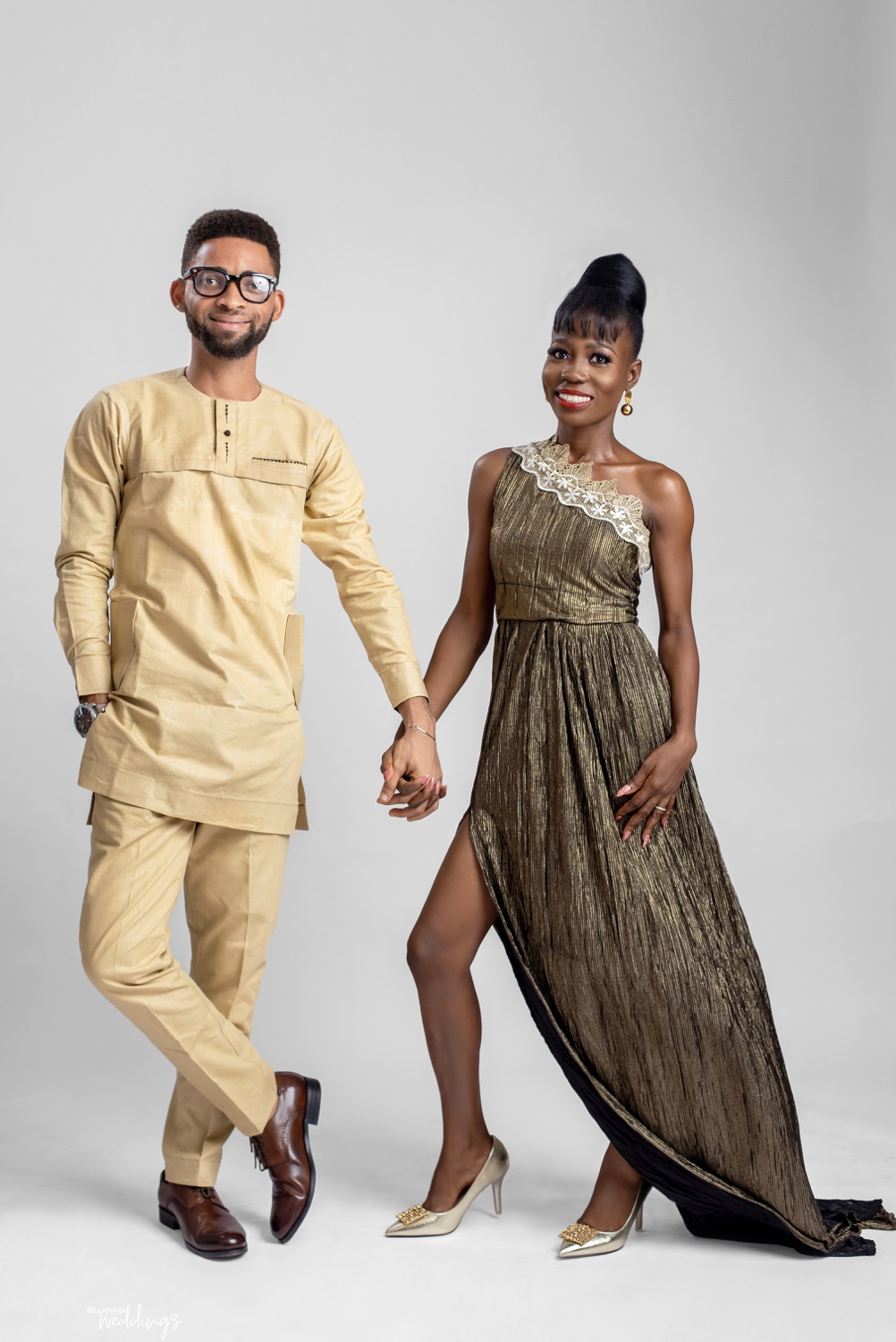 When Sam came, I had forgotten I asked for him. One of the physical features is quite funny because I would always say I want to marry a white man. When he finally came with his dreams, my sisters, mum and boyfriend(now ex?) mentioned that God has finally answered my request. What I say to Sam now is, I asked God for a British white man and He gave me a Nigerian white man. This God must be a comedian; such a sense of humour. Above all, Sam is blessed with beautiful qualities that bring peace to my heart. He is the Sun in my Sky.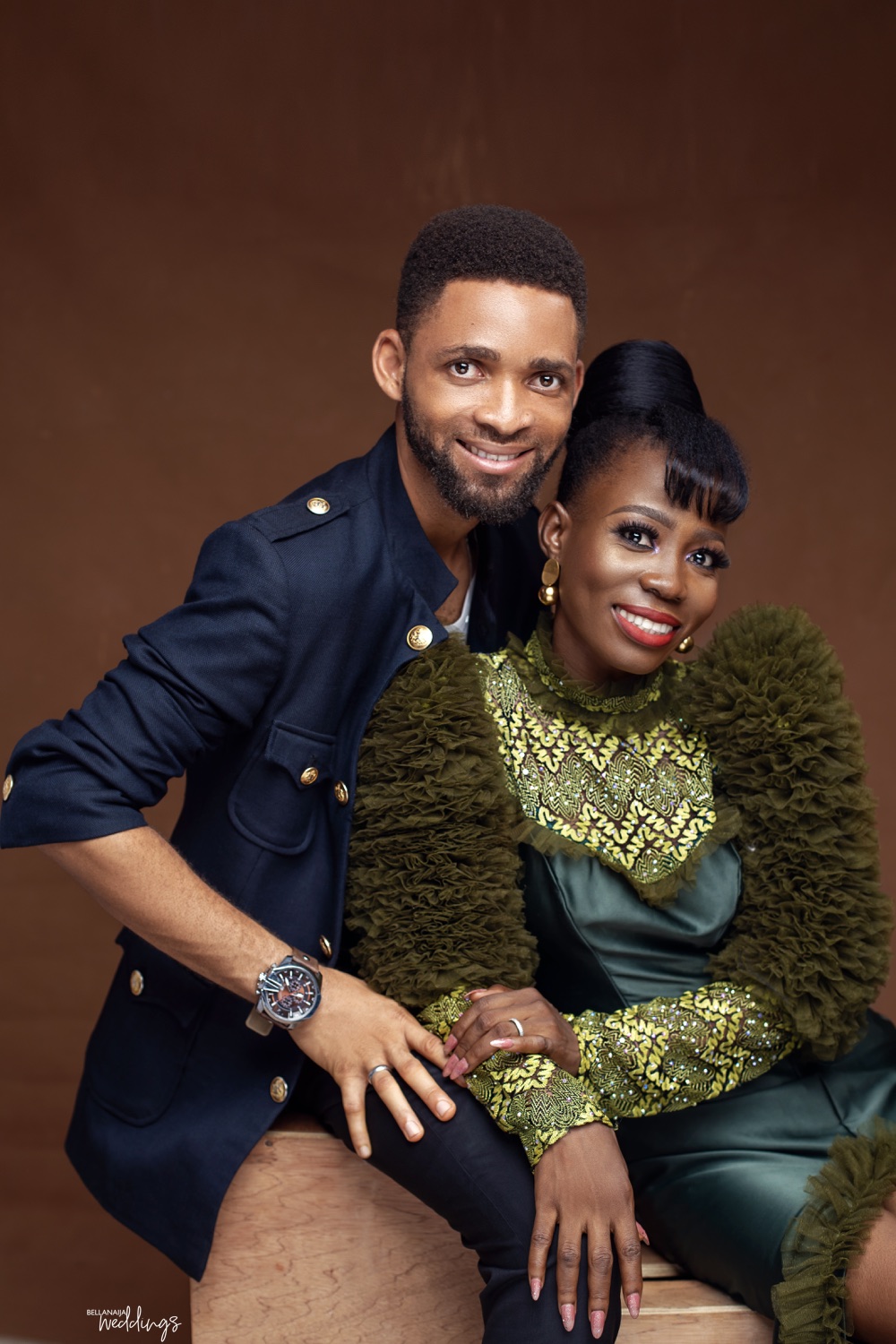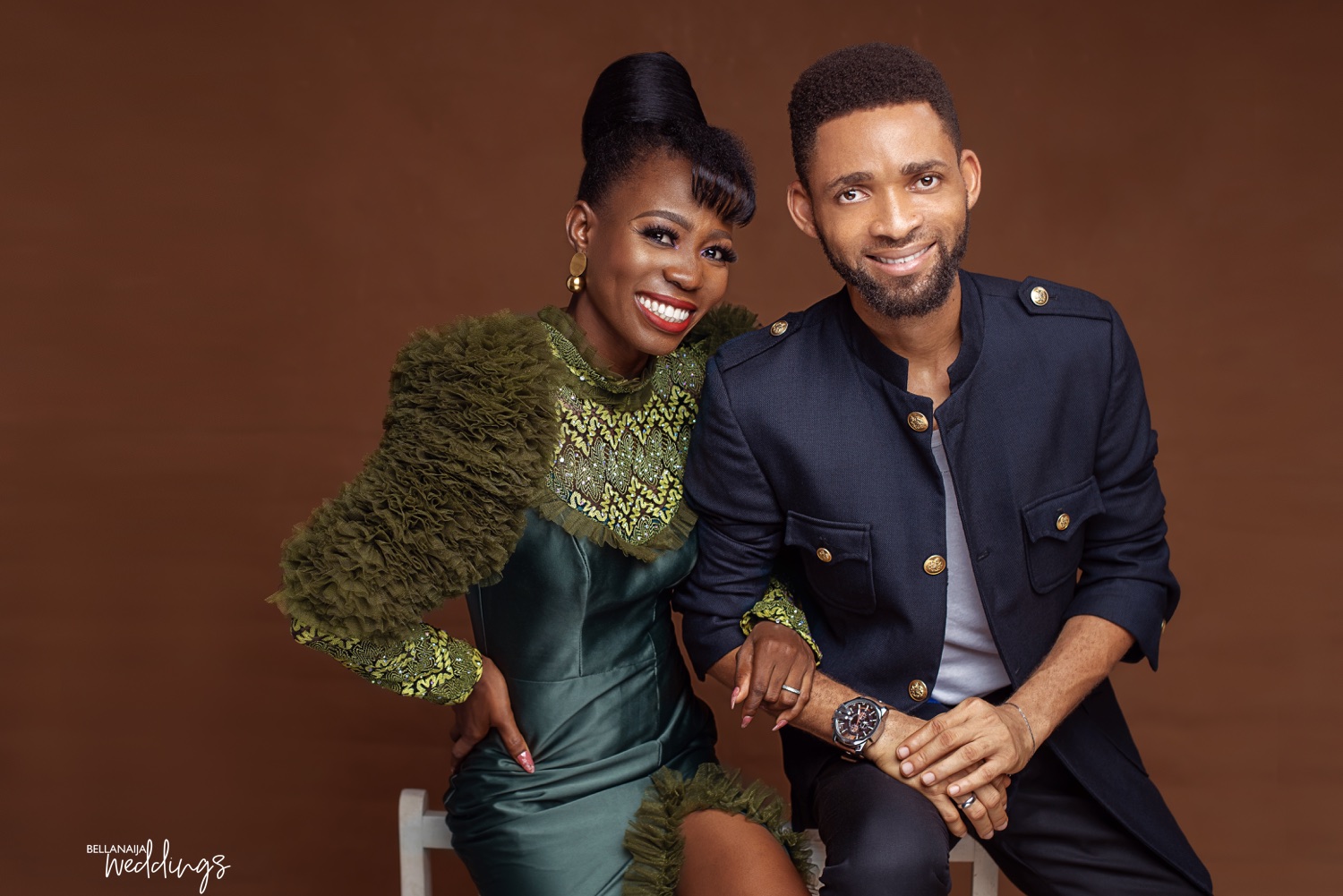 Credits
Bride-to-be: @christal_wears
Dresses: @christal_wears
Photography: @glintz_photography
Hairstylist: @oludavid
Makeup: @da_veeshome