Hey, Yoruba brides-to-be! Have you decided on your colours and your look for your traditional engagement yet? If not let's help you!
This bridal beauty look is clearly one to see and love especially because of the popping colours of the Asooke and the makeup. What occasion is best to have popping colours, the traditional wedding or engagement by all means. Makeup artist, Oteniara Makeovers did justice to this look with the bright pink matte lips and colourful eye area, one might think the colours would be a lot but it comes out so beautifully.
So guys, make sure to pin this look, it would help with selecting your traditional engagement look as a Yoruba bride-to-be or even if you just want to rock Asooke has one of your wedding looks.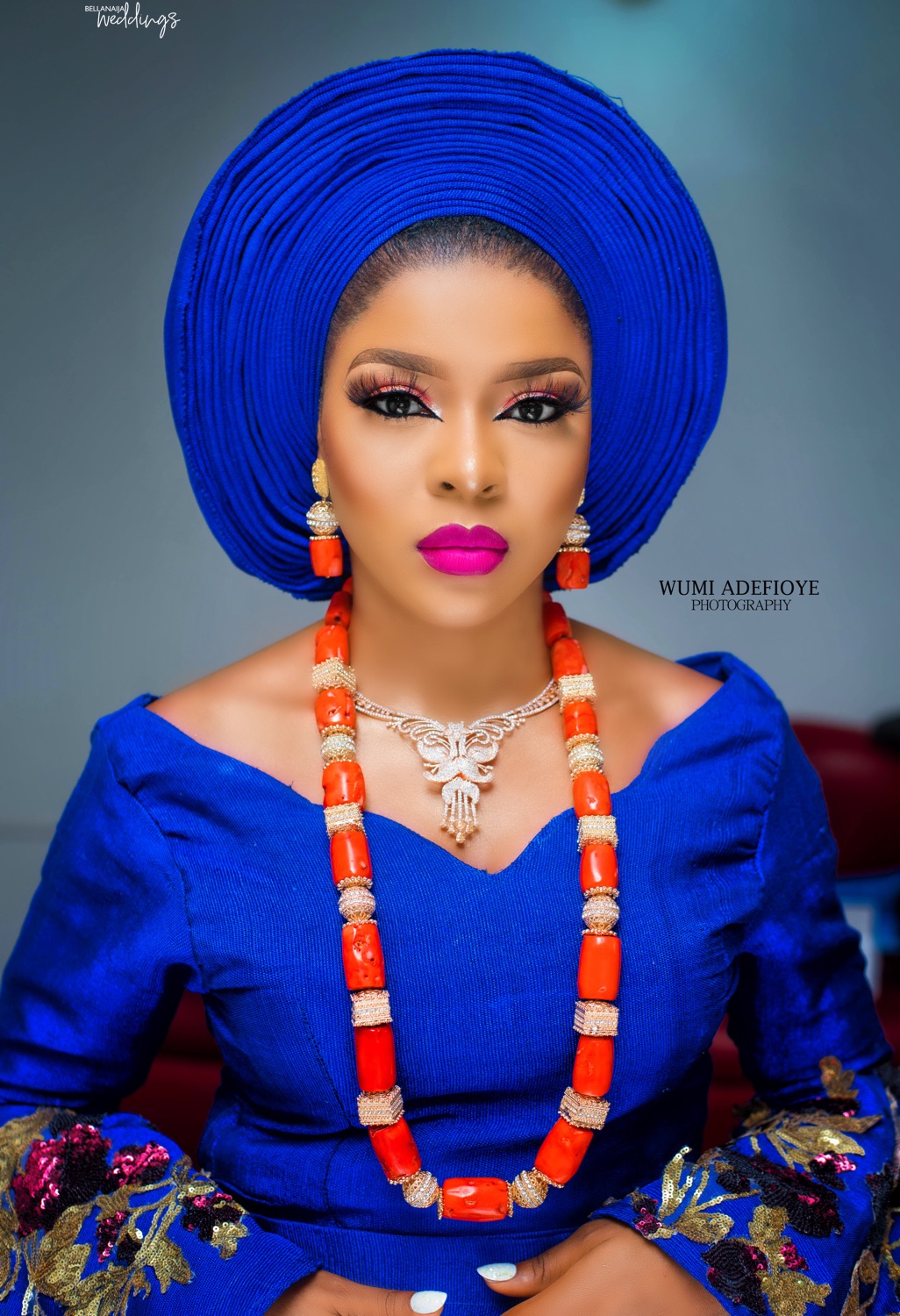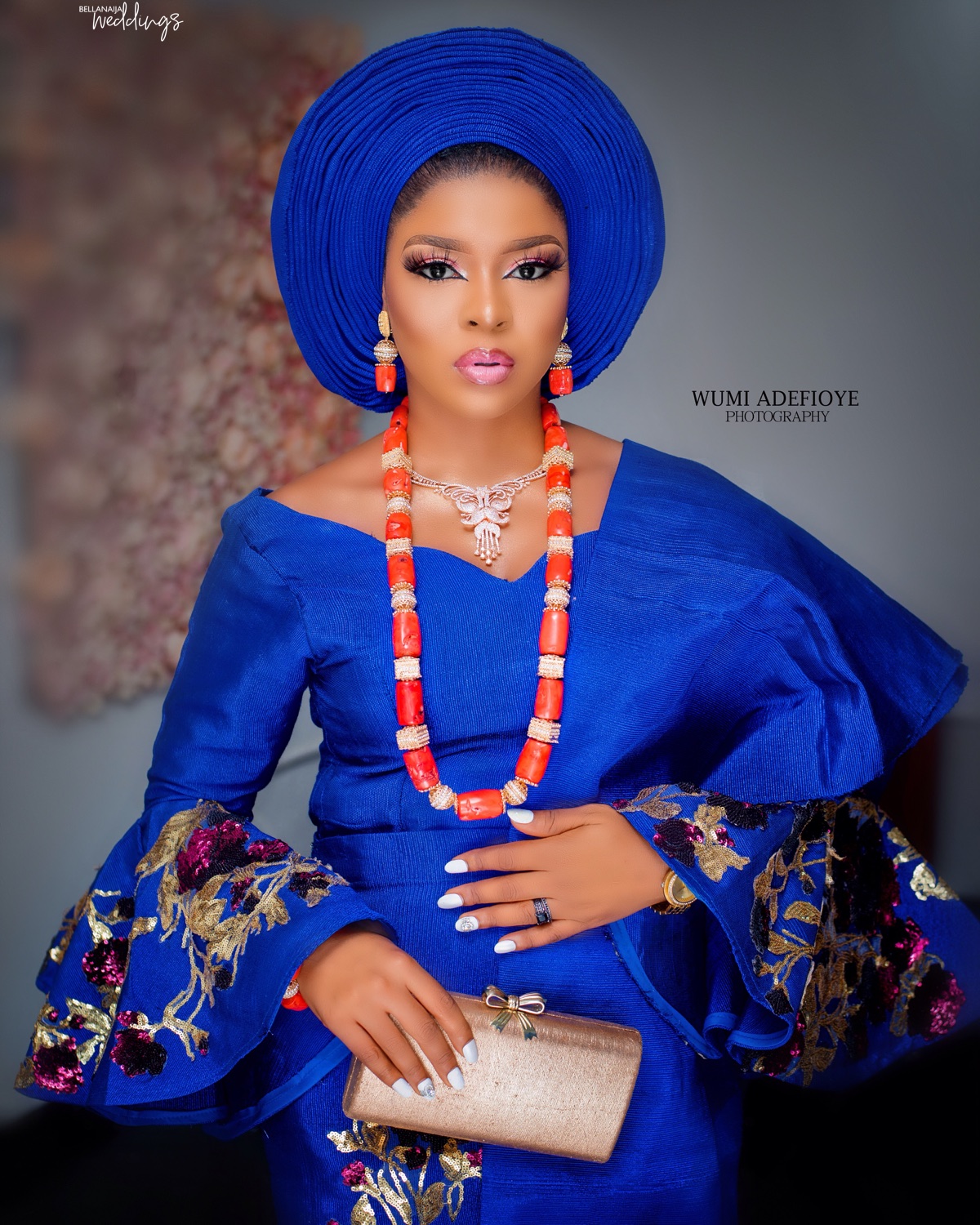 Credits
Makeup and gele: @oteniaramakeovers
Asooke: @houseofasooke
Beads and accessories: @beadsbyoludee
Lashes: @wynkklashes
Nails: @donnabrows
Photography: @wumiadefioye