Just because as the bride you are the queen of the day and every eye should be on you.
This is a reminder that you can bring all the sauce to your day with every part of your look(makeup, hair, outfit and accessories). From head to toe, your look should put all eyes on you and stay in their minds for days.
This bridal inspiration look by Asa of Asaaofficial and the simple bun hairstyle by Louie of Liisignature is one look to pin and show to your makeup artist if your aim to step in and capture everyone's look.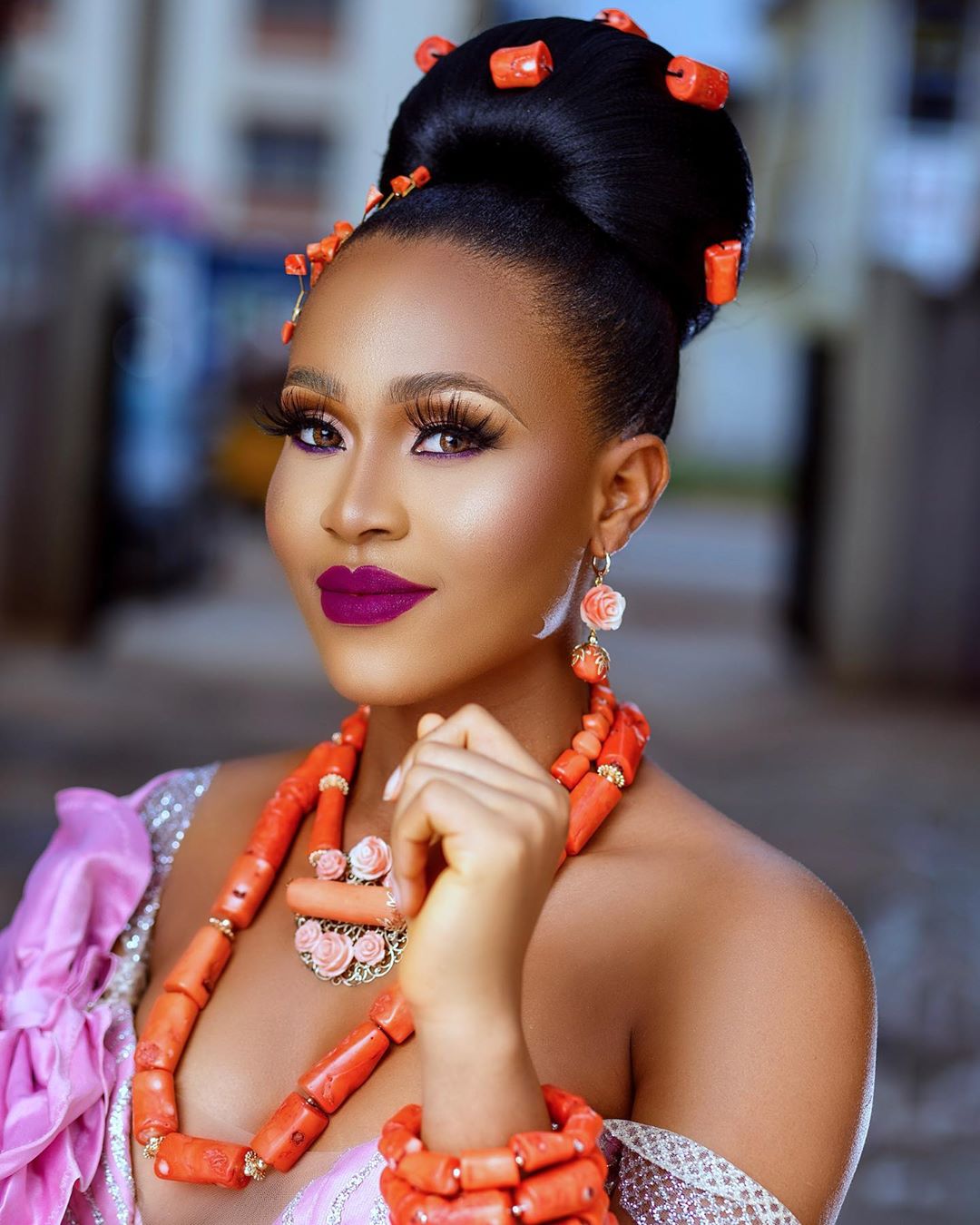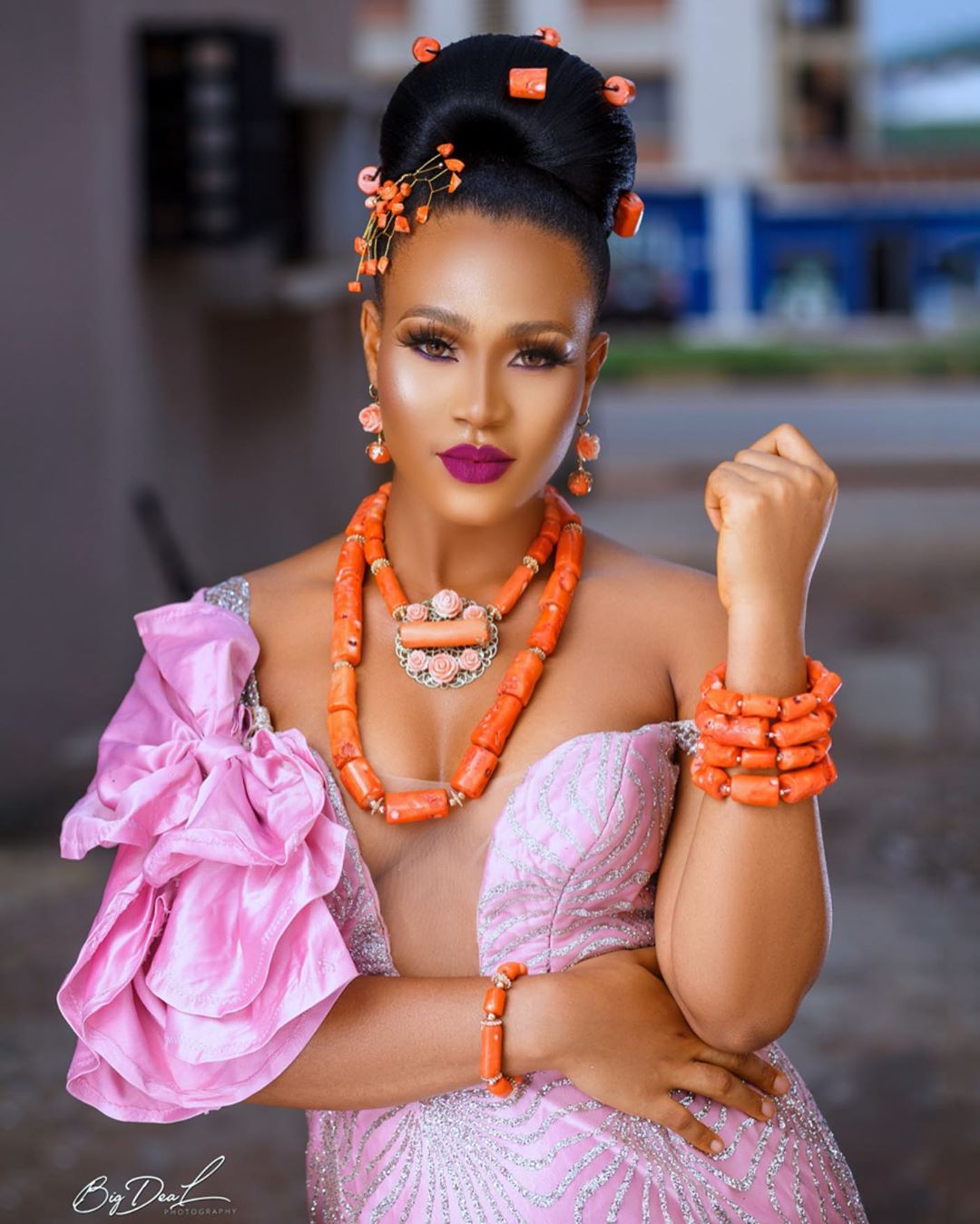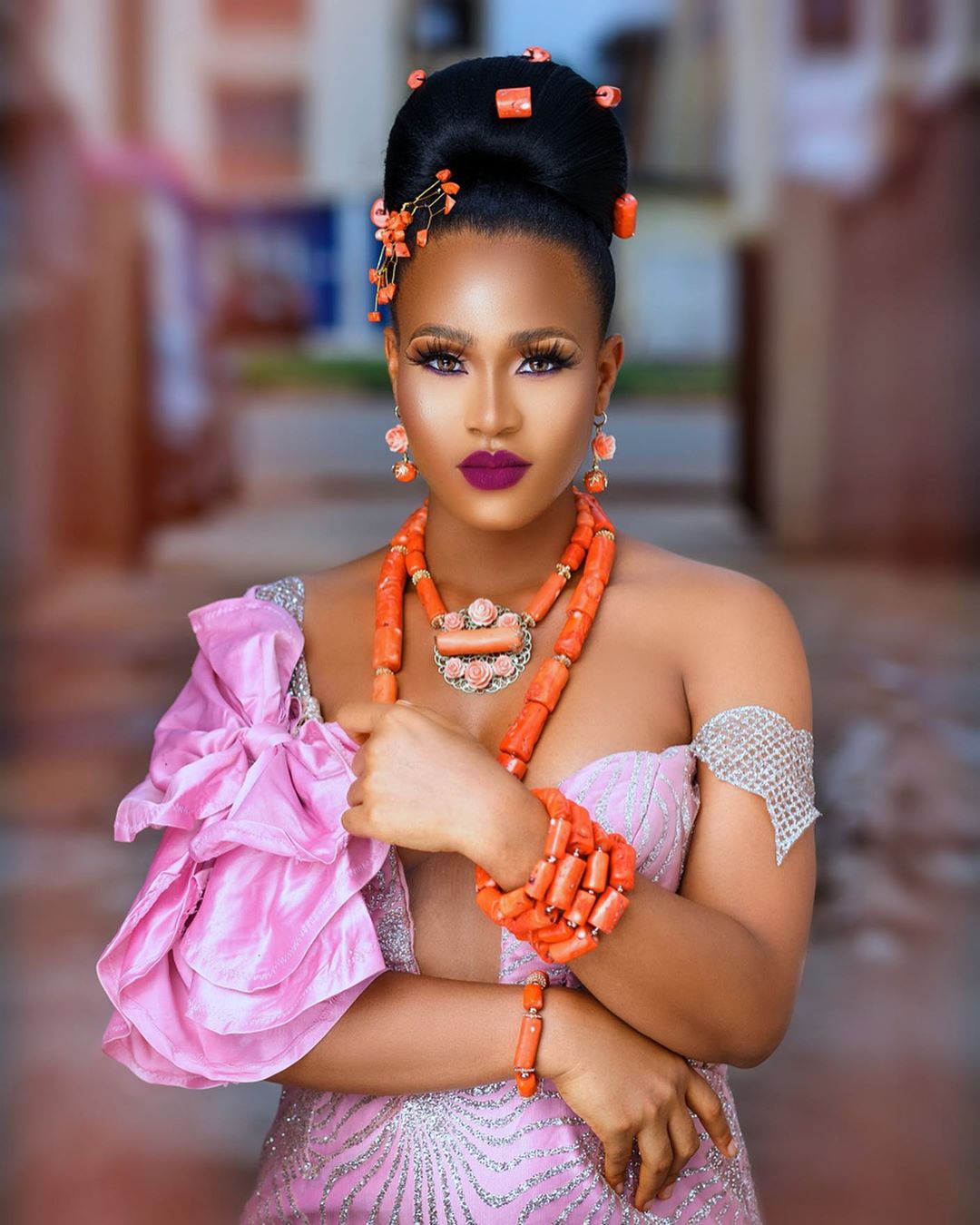 Credits
Belle: @pricelessmma
Hairstylist: @liisignature
Makeup: @asaaofficial
Outfit: @suited_by_mukoo
Photography: @officialbigdealweddings @bigdealstudio