This one is for all our gorgeous Muslim brides-to-be ready to take their love to a new phase. We know this is one of the most important and beautiful days of your life, and so your look has to show it! ?
This bridal beauty look from talented Ghanaian makeup artist, Valerie Lawson has us completely spellbound. The glam holds a charm to it that you've just gotta love. The smoky is giving the exact effect that it needs to give and we can't help but drool. Now, you know we've got to talk about that headpiece. Combined with the silver accessories, the headpiece is the perfect icing on the nicely baked cake that is this look.
So is your Nikkai ceremony on the way? If your answer to that is yes, then we surely know that slaying that day is non-negotiable for you as well. This Bridal beauty look is a perfectly good place to start as you begin the next phase of your life.
Check out the photos of the look below and be sure to share your thoughts with us. ?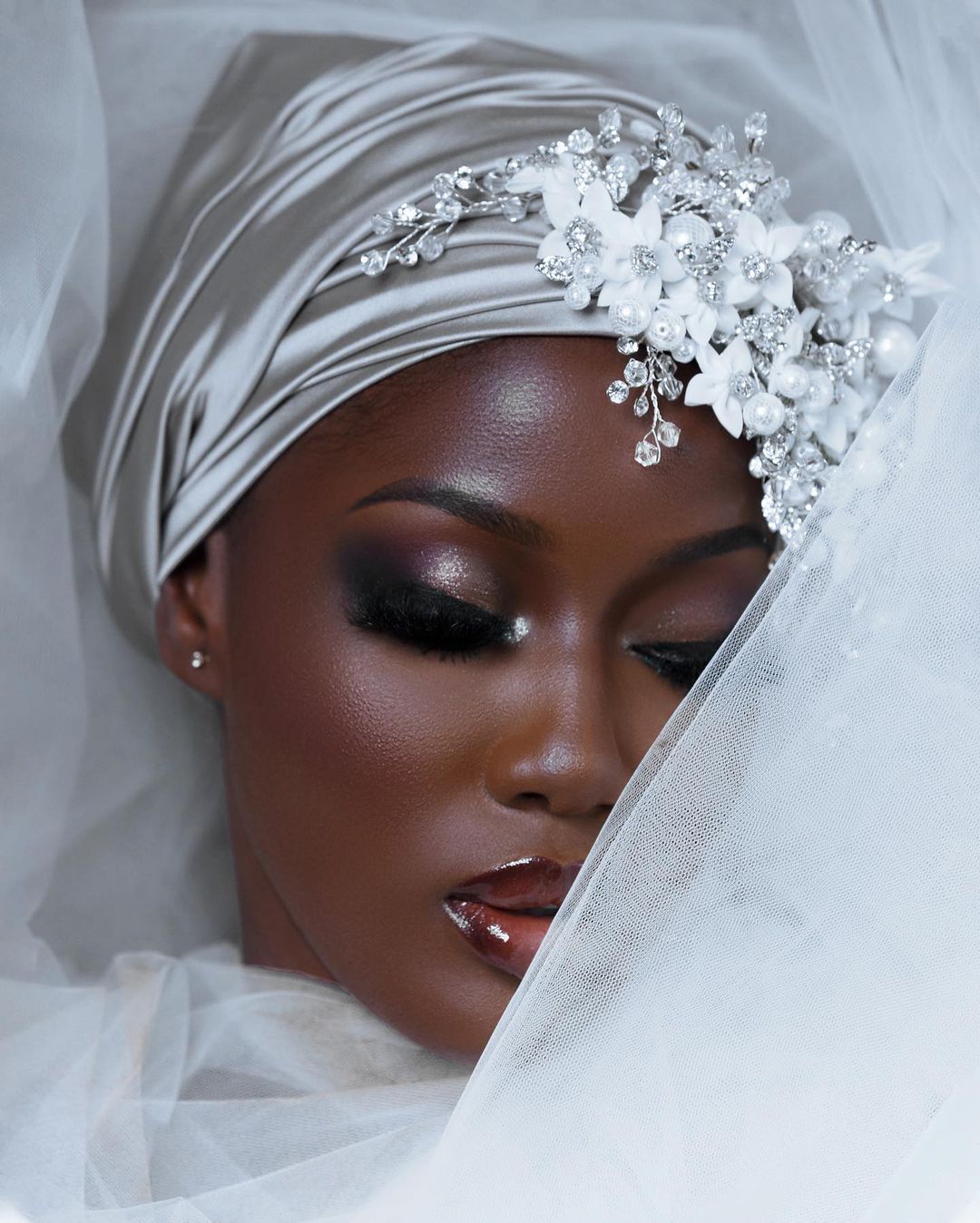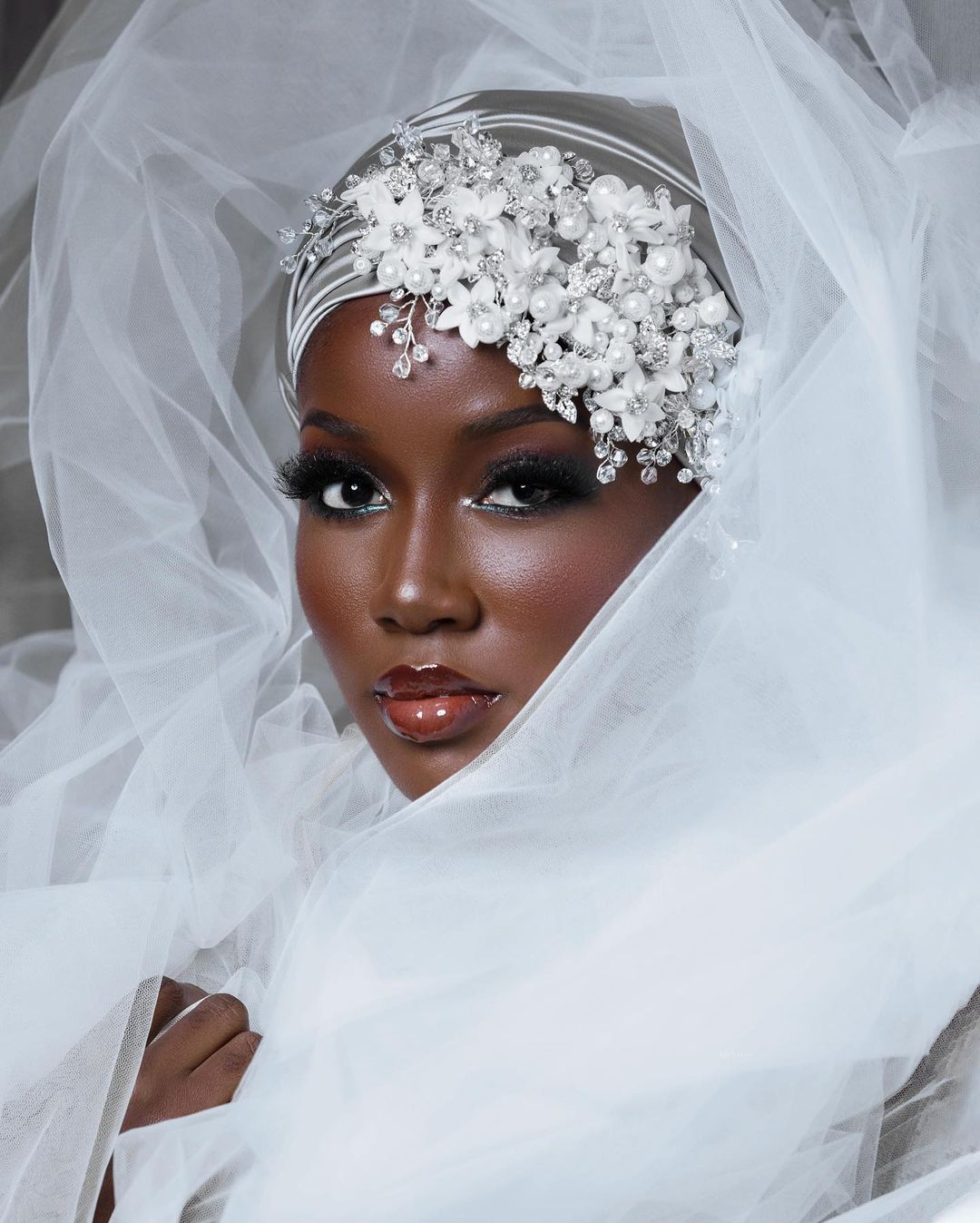 Credits
Makeup: @mzl4wson
Headpiece: @hatboxco
Photography: @kokuvi_
Model: @ob_alma