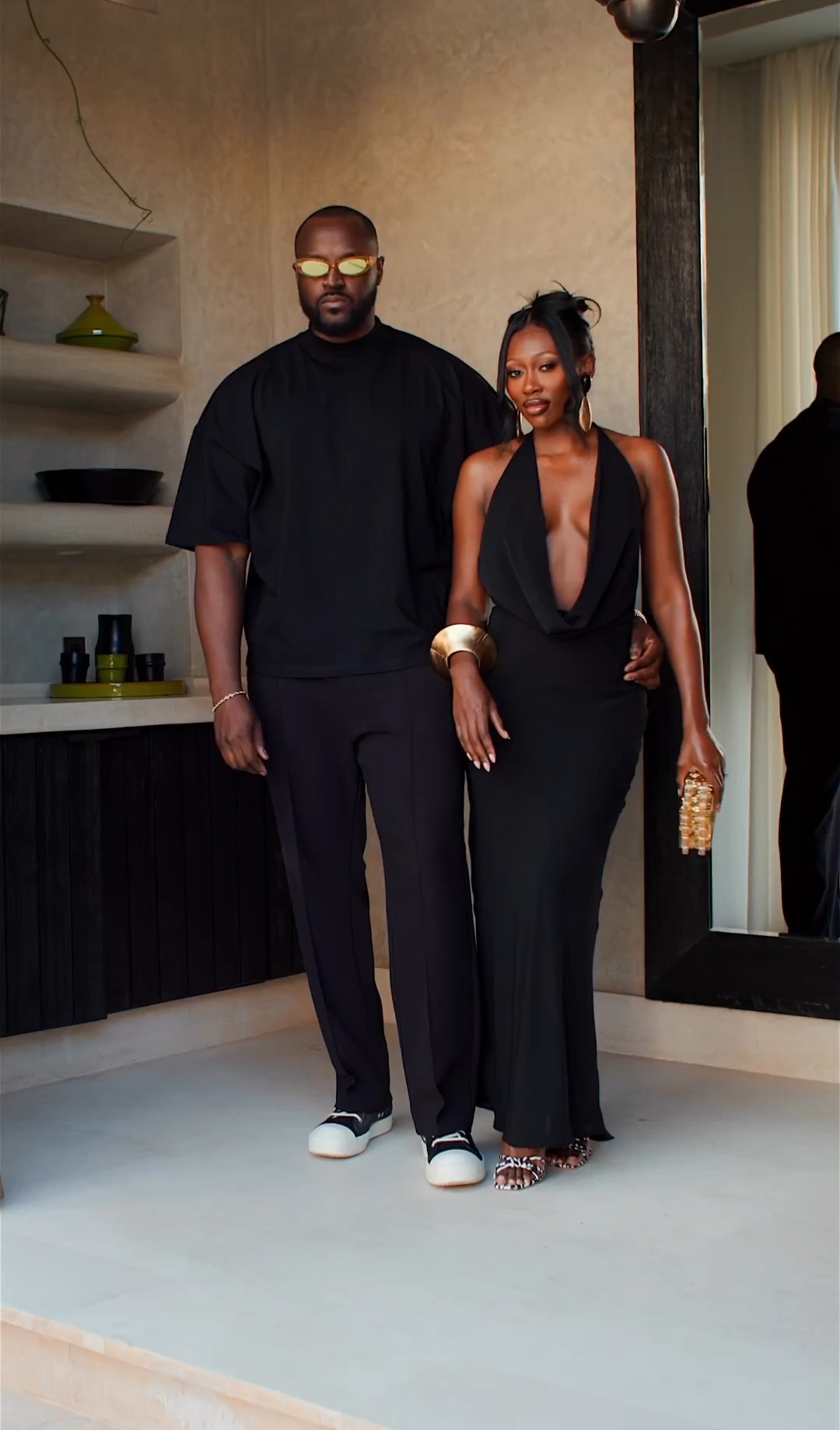 Stylish couples have a huge place in our hearts and we won't trade them for anything!
These lovebirds are giving us our daily dose of love and style and we can't get enough of the beauty. They show up dripping sweet chemistry in their black outfits and we can't help but stare. We are getting the perfect couple date inspo from the sweethearts and we bet you will love this video as much as we do!
Enjoy the video below and catch more trending videos here.