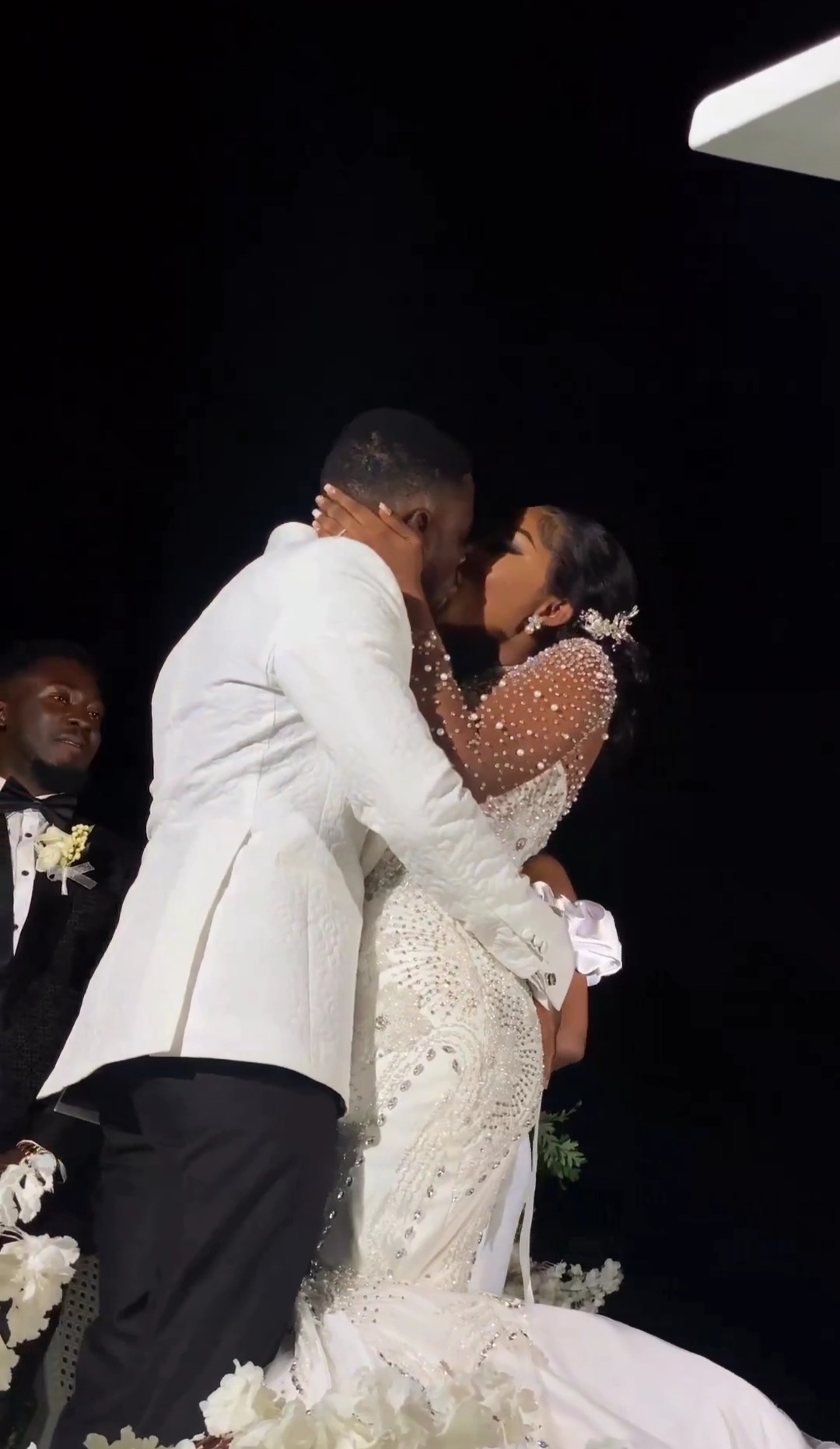 No doubt, there are a lot of beautiful moments during weddings. However, the one that gets us every time is the couple's first kiss! 😍
These love birds are giving us just the right dose of sweetness today with their first kiss moment. Shortly after exchanging vows, they dived into the tension zone, sealing their love with the perfect kiss. The chemistry between them was undeniable and we could totally feel the heat! These two have got us blushing hard and we love it!
Enjoy the video below and catch more trending videos here.