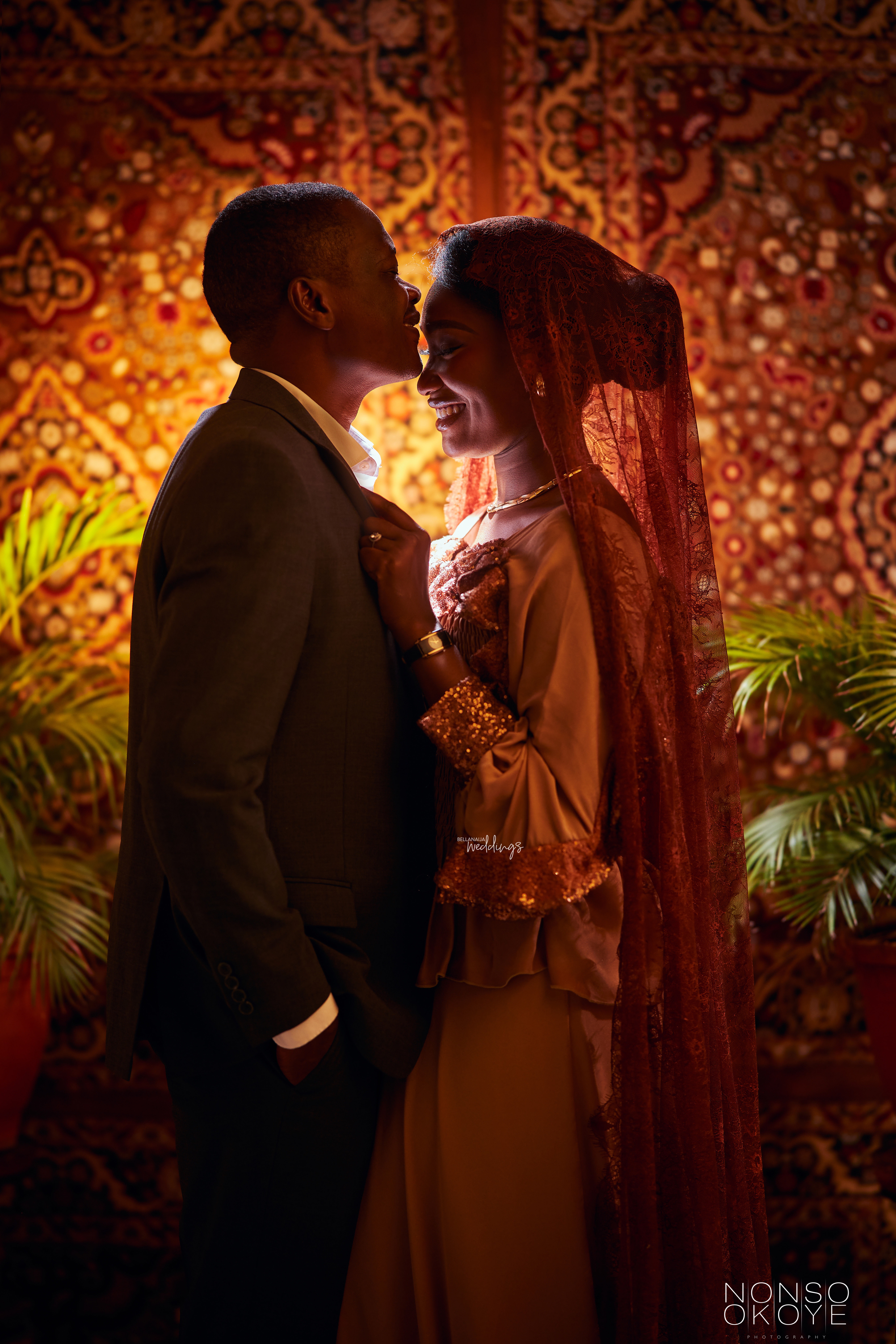 There is no place where love can't show up even if it is thousands of feet mid-air. For everyone else, it was a typical flight experience but for Farida and Abu, they were soaring on the wings of love.
It all began when they sat next to each other on a flight to their hometown and as they engaged in a thrilling conversation, the sparks began to fly faster than the plane they were on! Time passed and their relationship blossomed into something beautiful – one built on trust, honesty, and a whole lot of love. Now, they are feeding our eyes with their gorgeous pre-wedding photos and it's clear that Farida and Abu were certainly meant to be!
Enjoy their pre-wedding photos and love story below: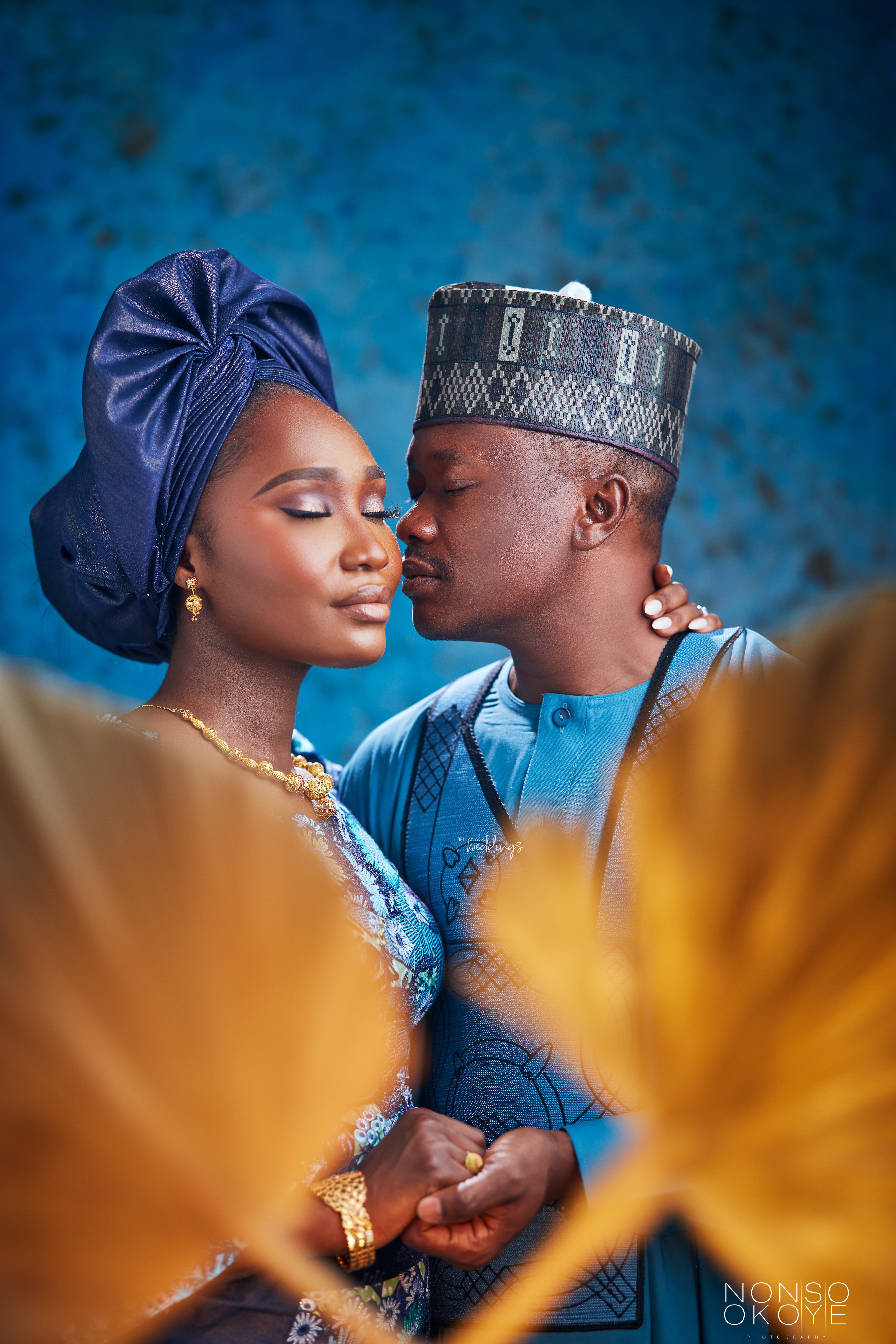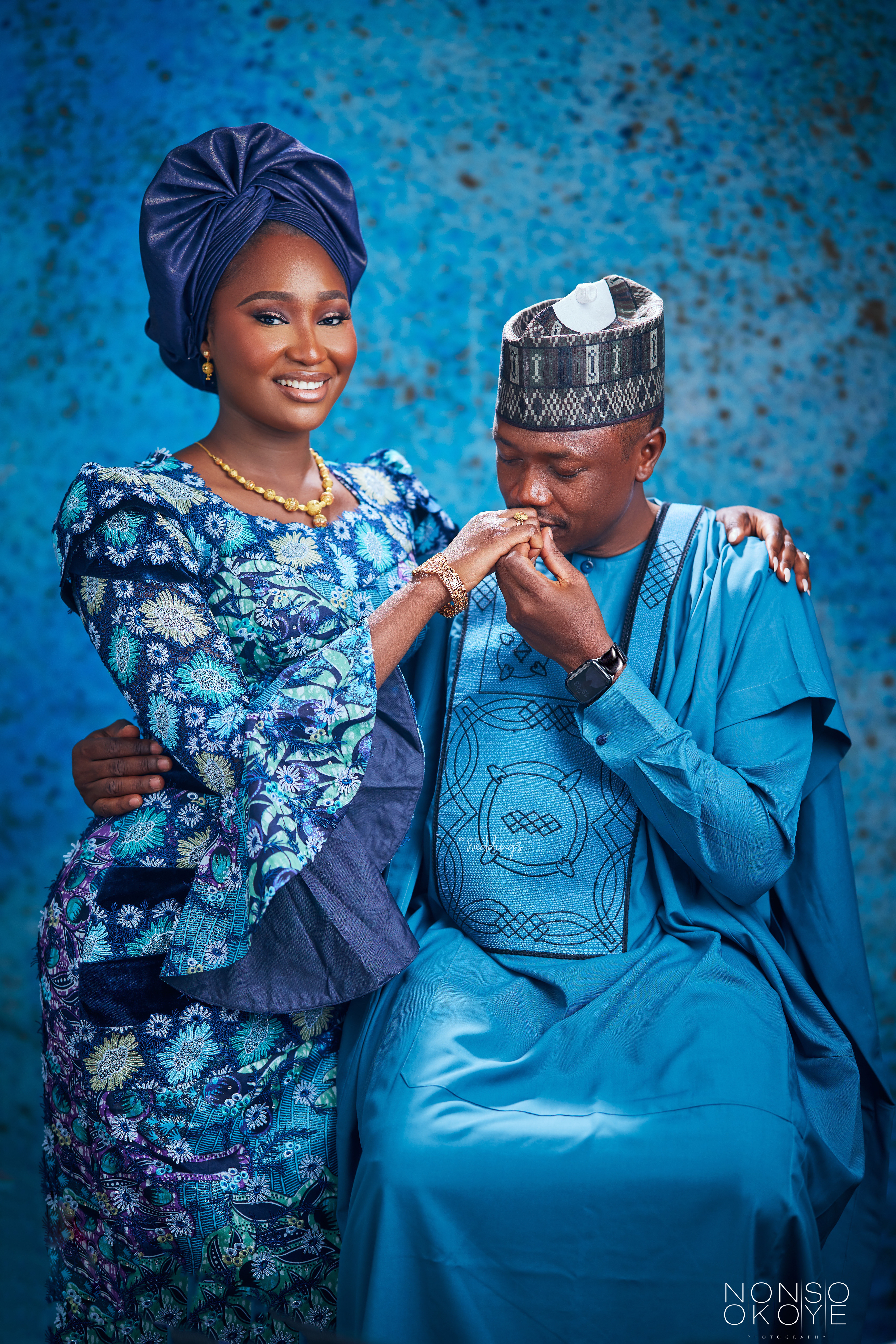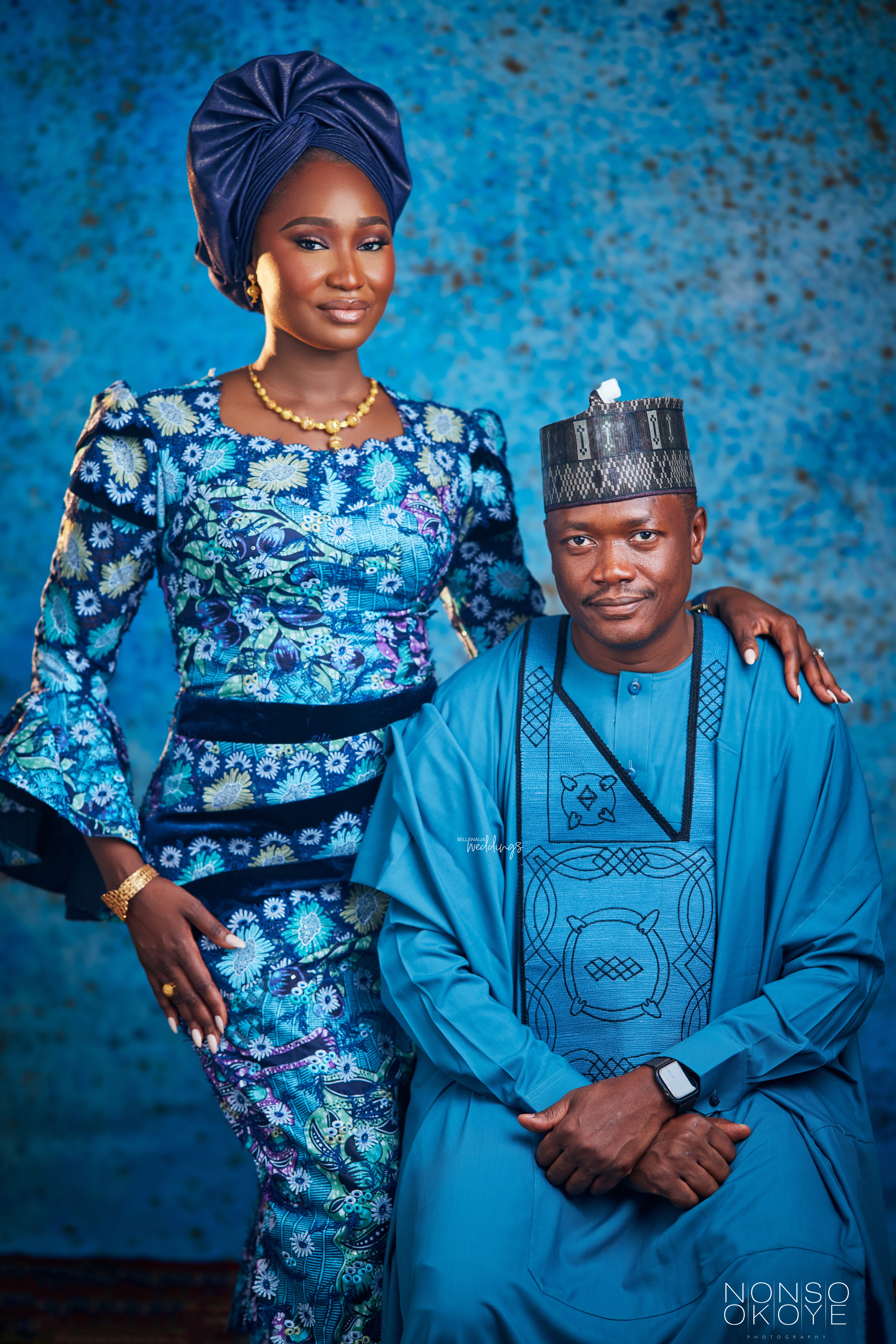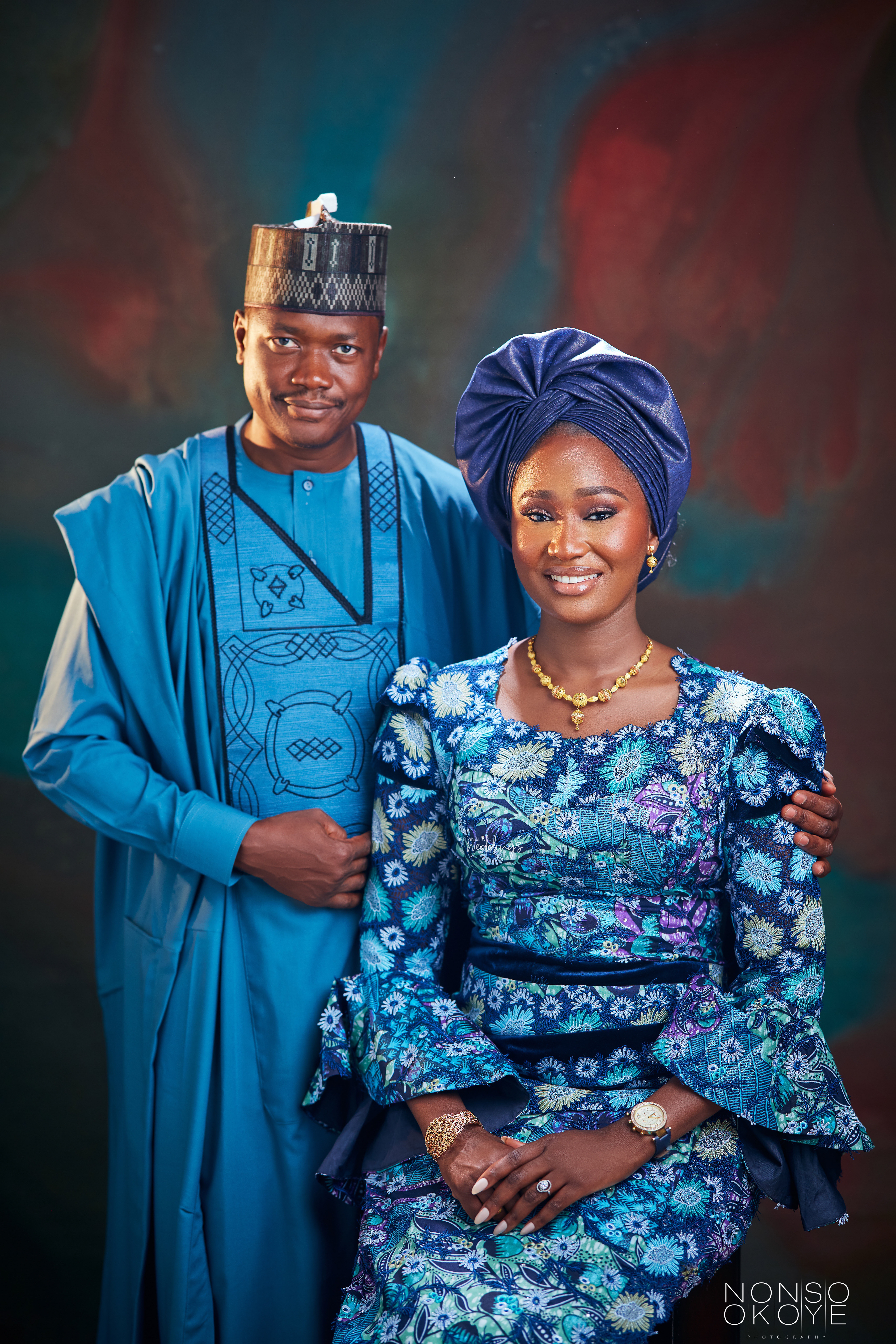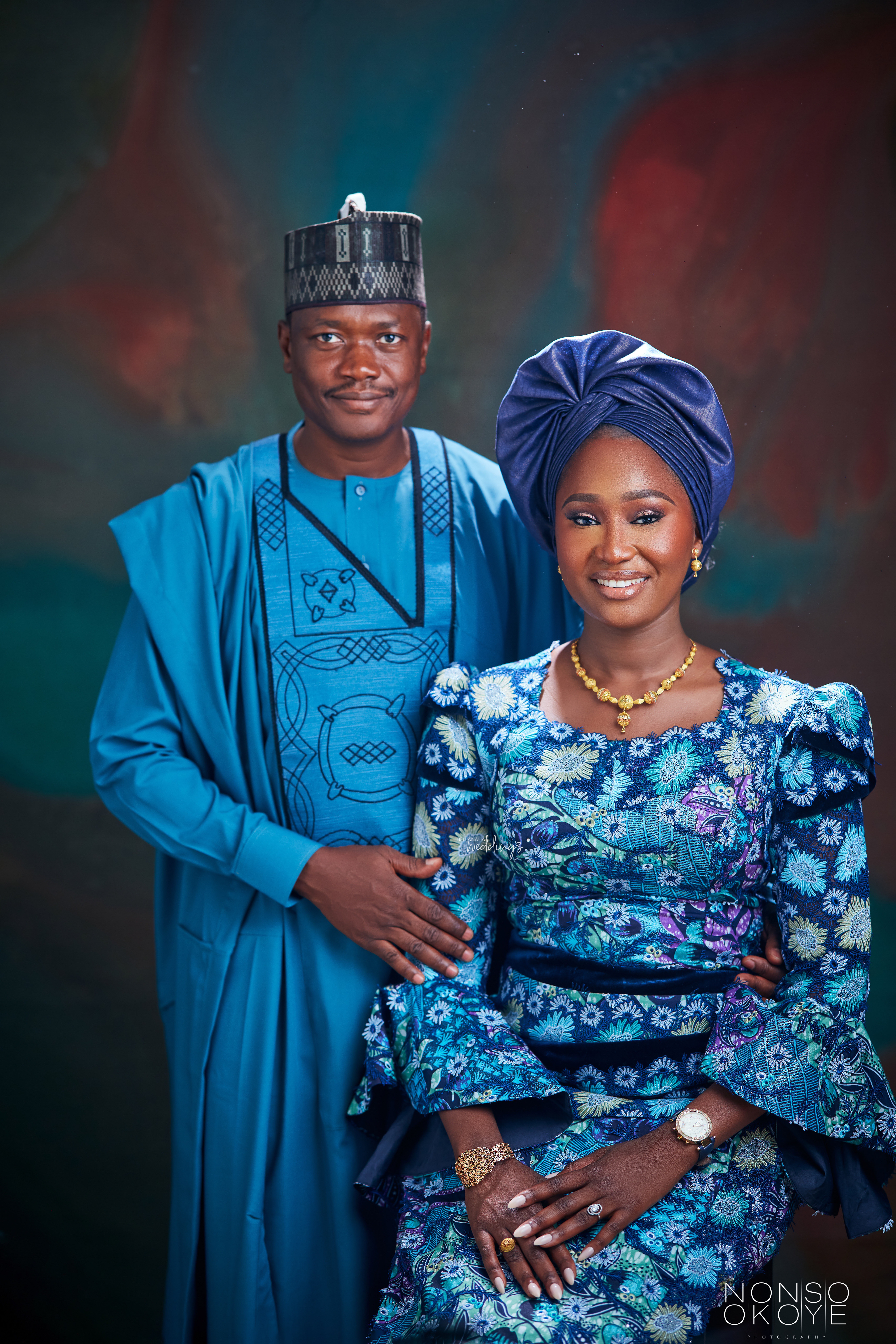 Their love story as shared by Abubakar:
Farida and I were not strangers because our families are long acquainted. However, our love story began when we were both travelling separately to their home town during Christmas in 2021. Destiny had it our seats were next to each other on the flight and then we got talking and there was a connection between us. I saw that Farida was caring, smart and forthcoming and I dare say beautiful and intelligent.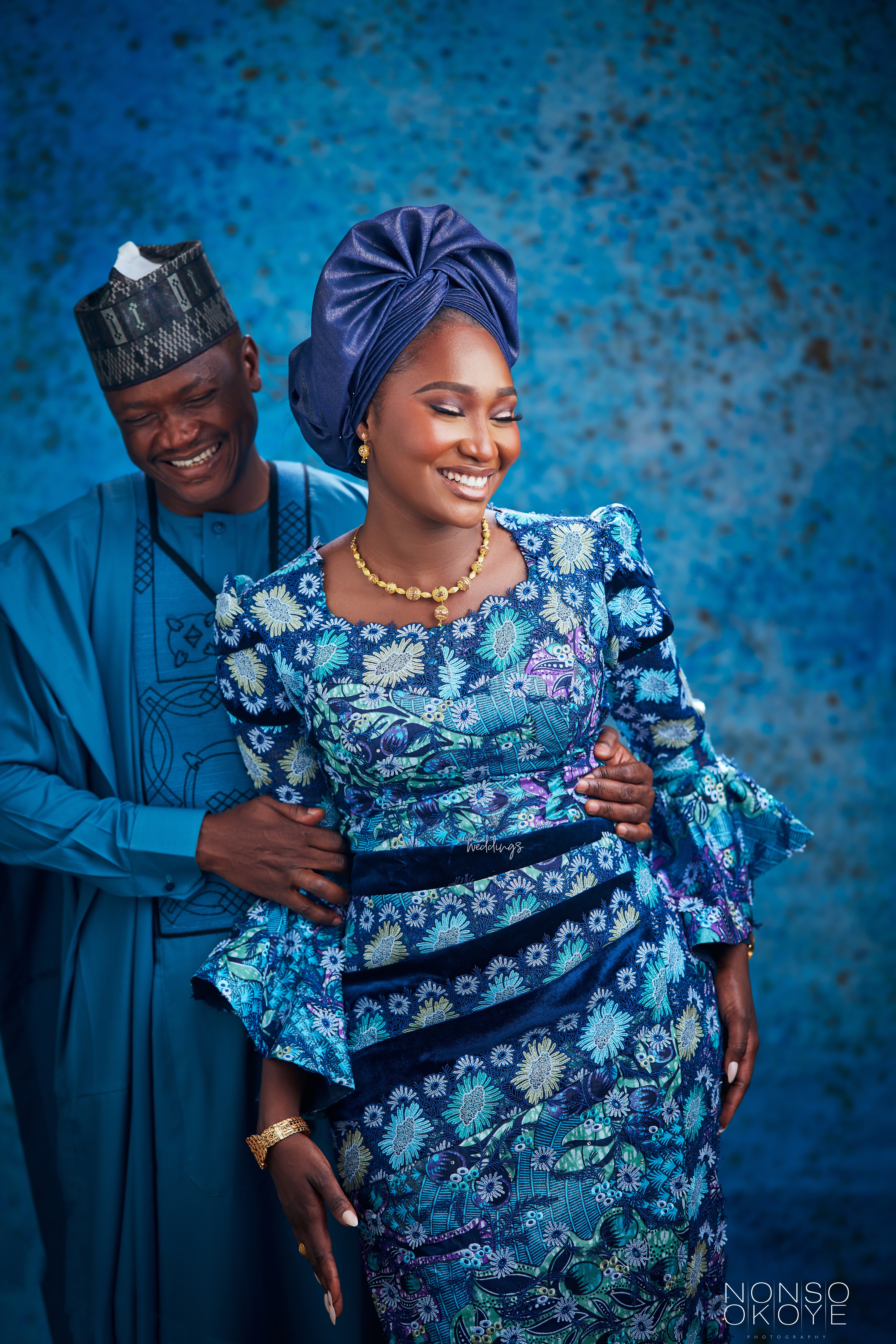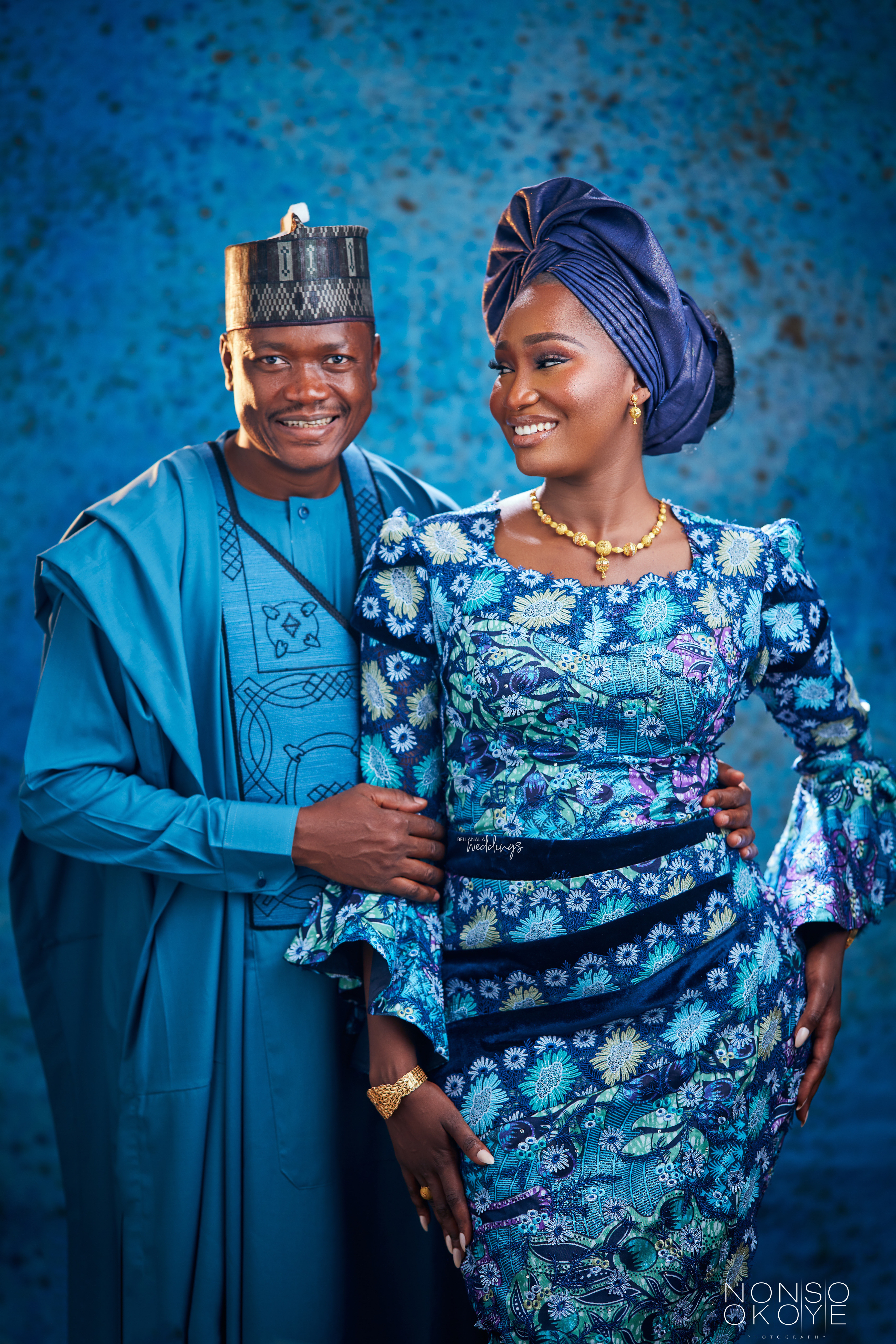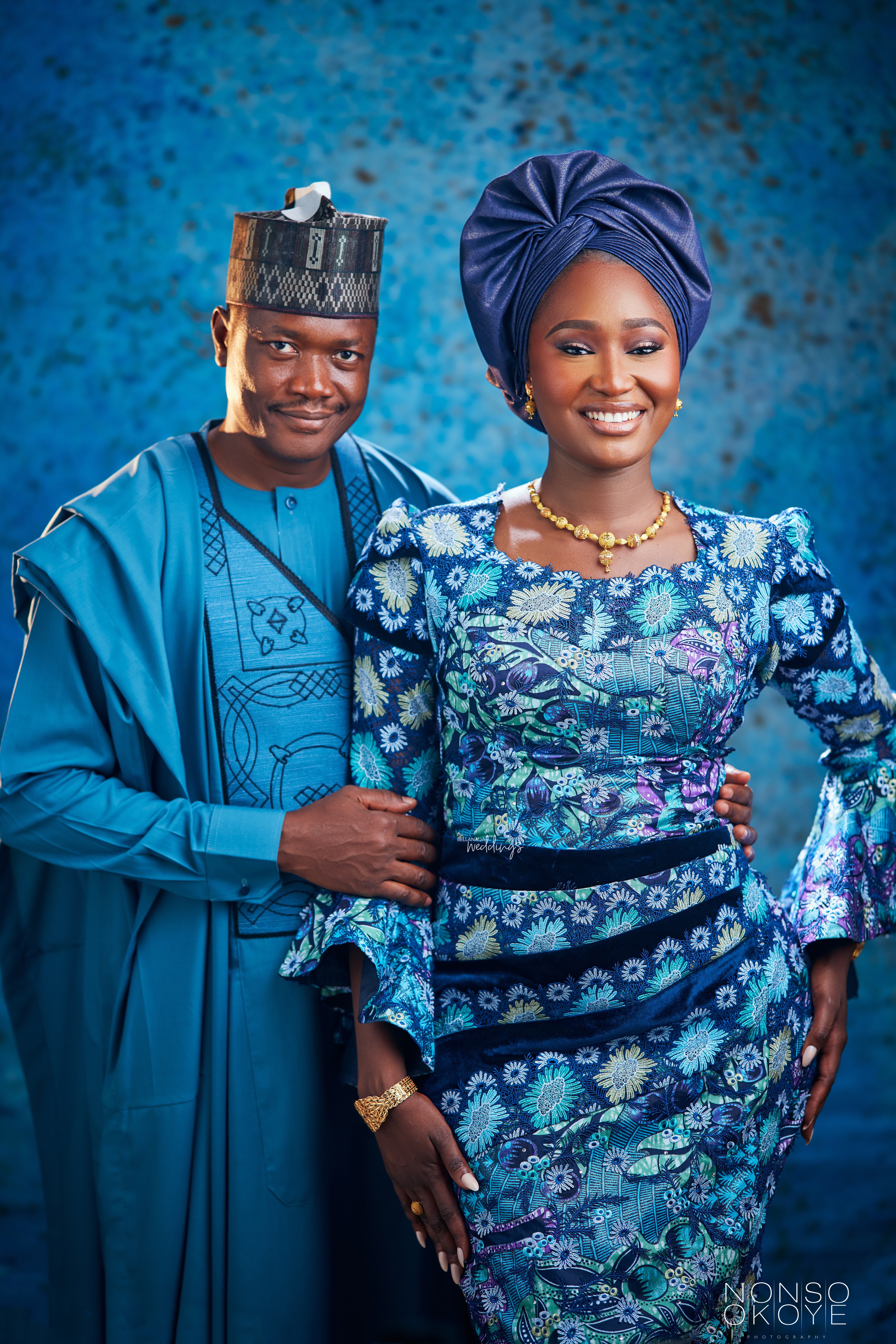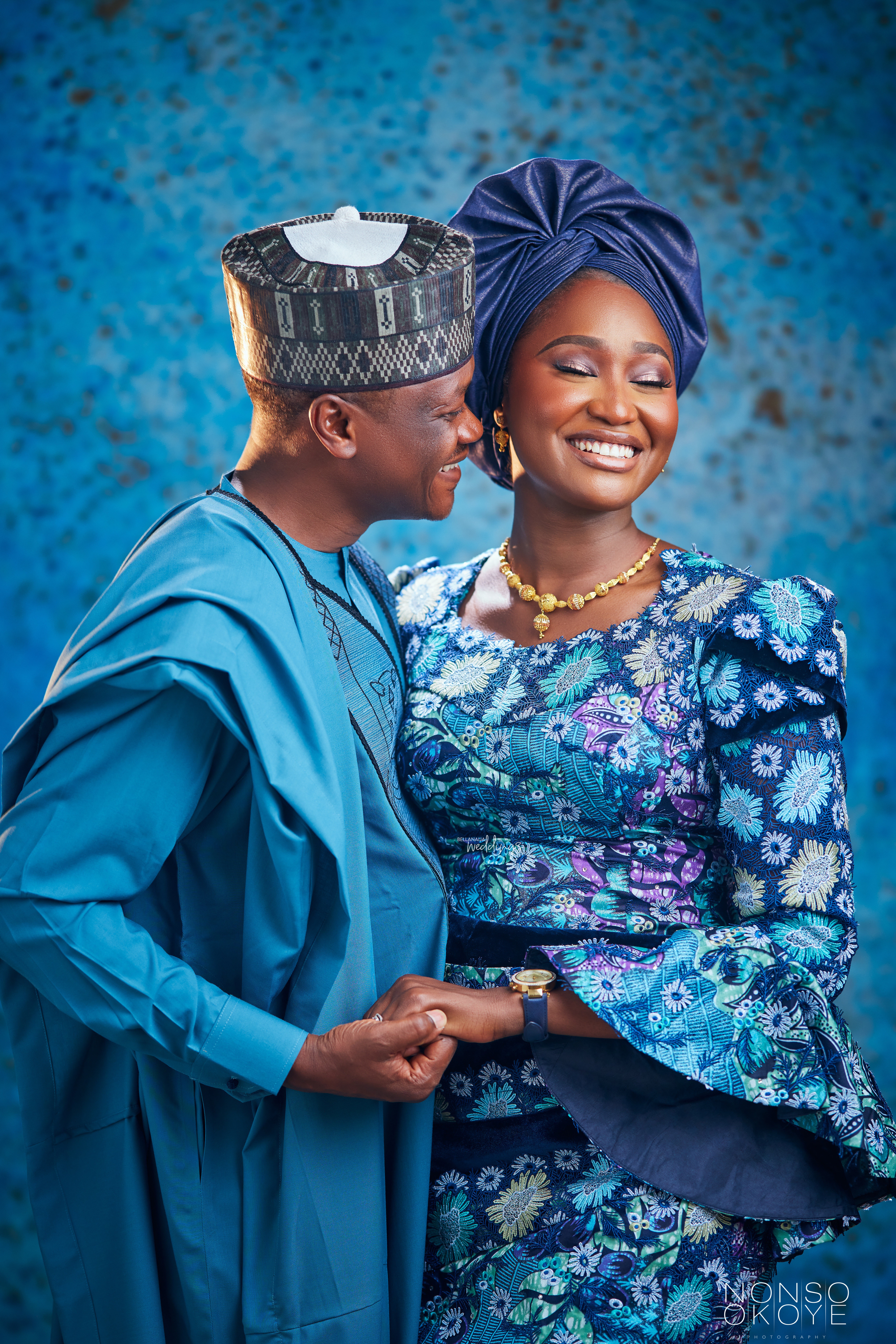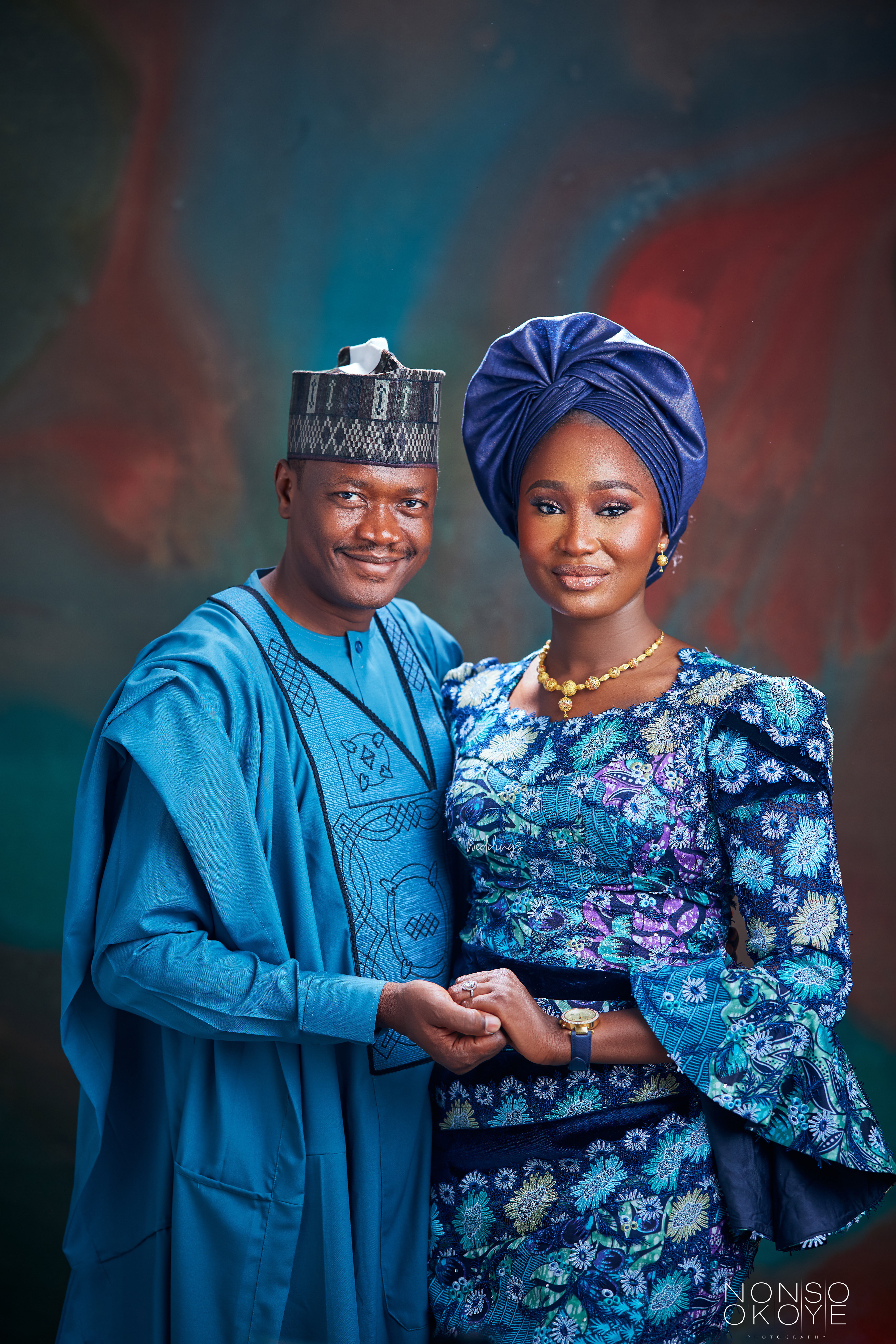 Fast forward to 12 months later, we shared a lot of memories and time together and there was no stress at all. We were open, friendly, engaging, committed and honest with each other. Today we celebrate ourselves in front of our families and friends and how our love transcended. We choose to live together, love one another, worship together and be each other's friend until the end of time.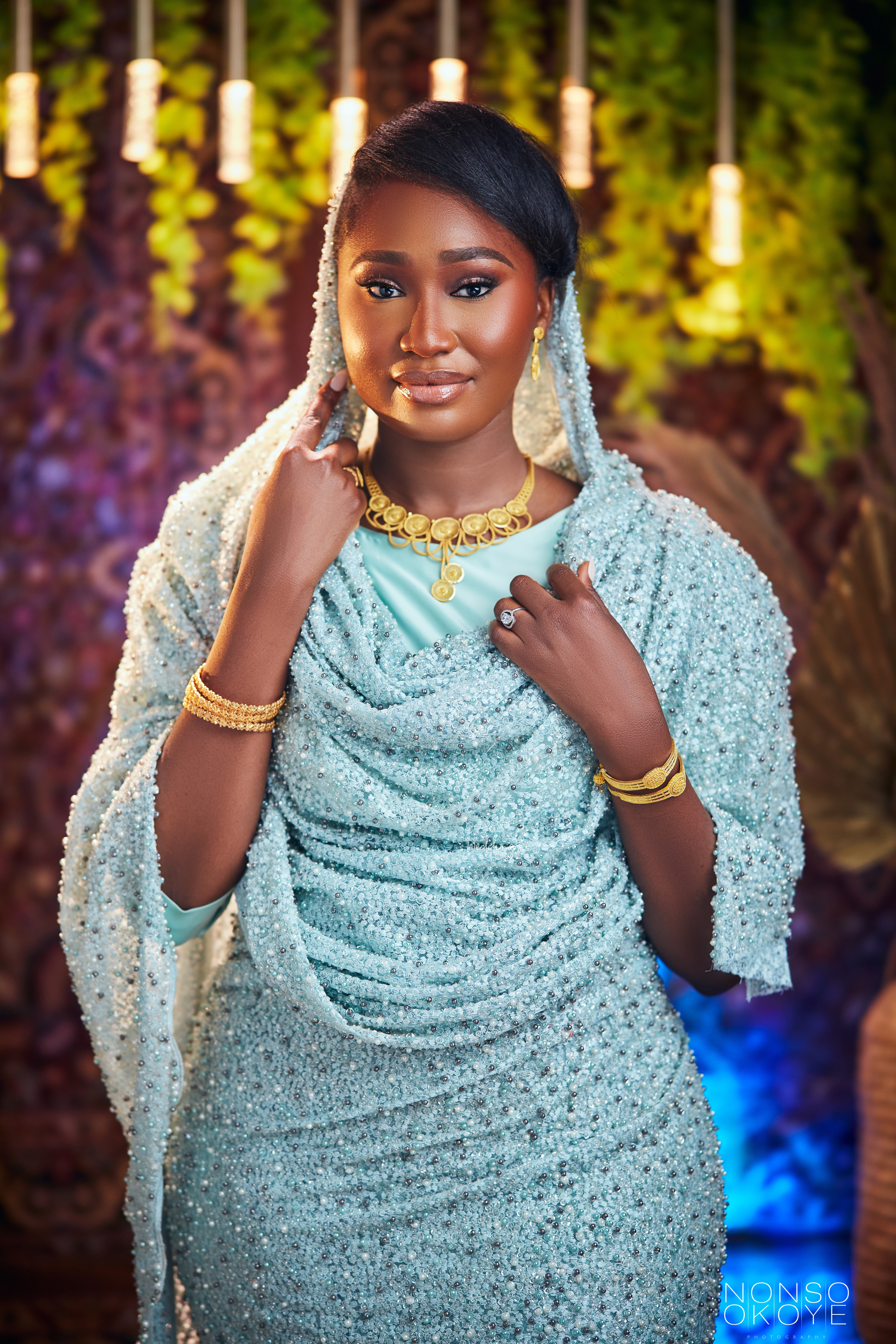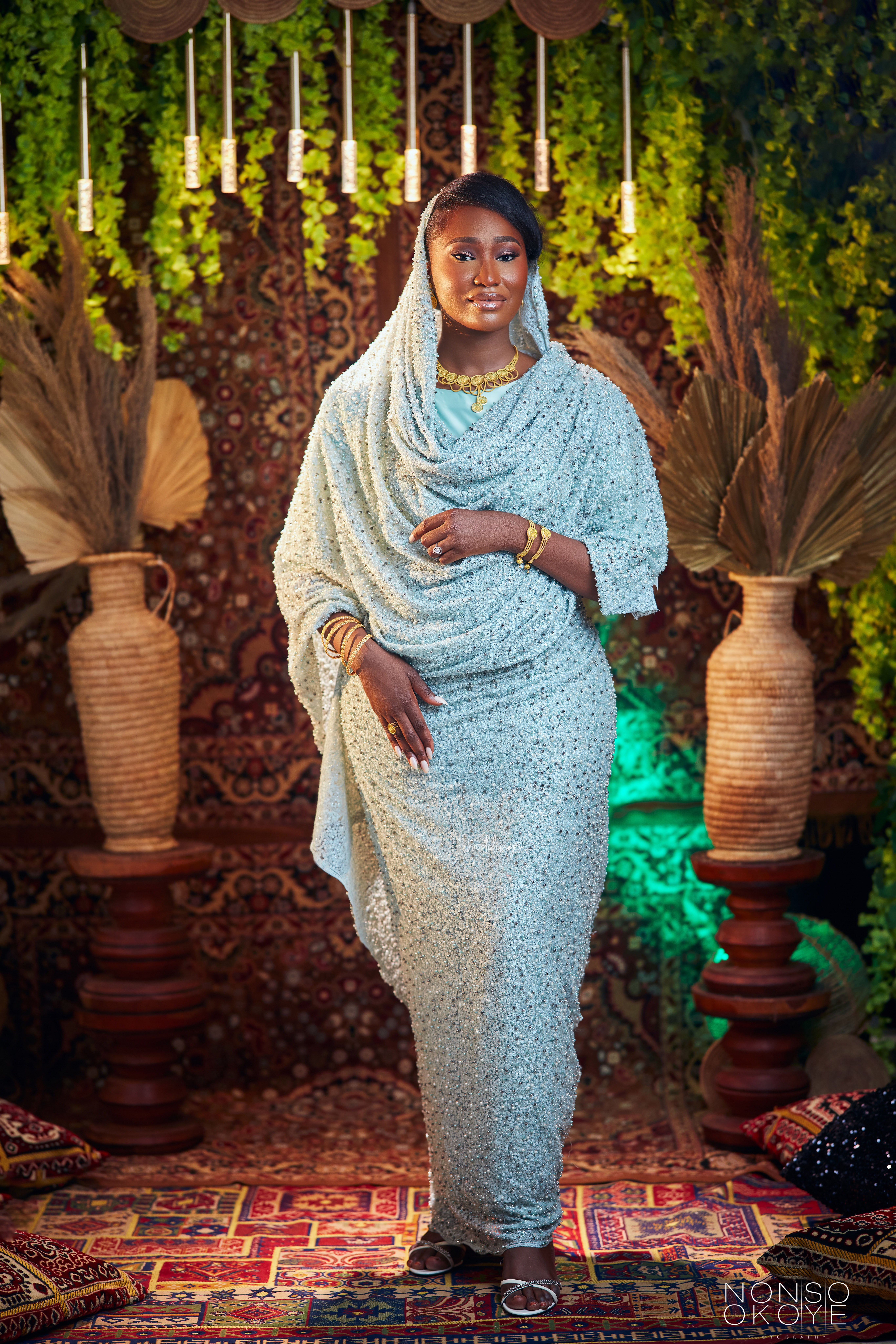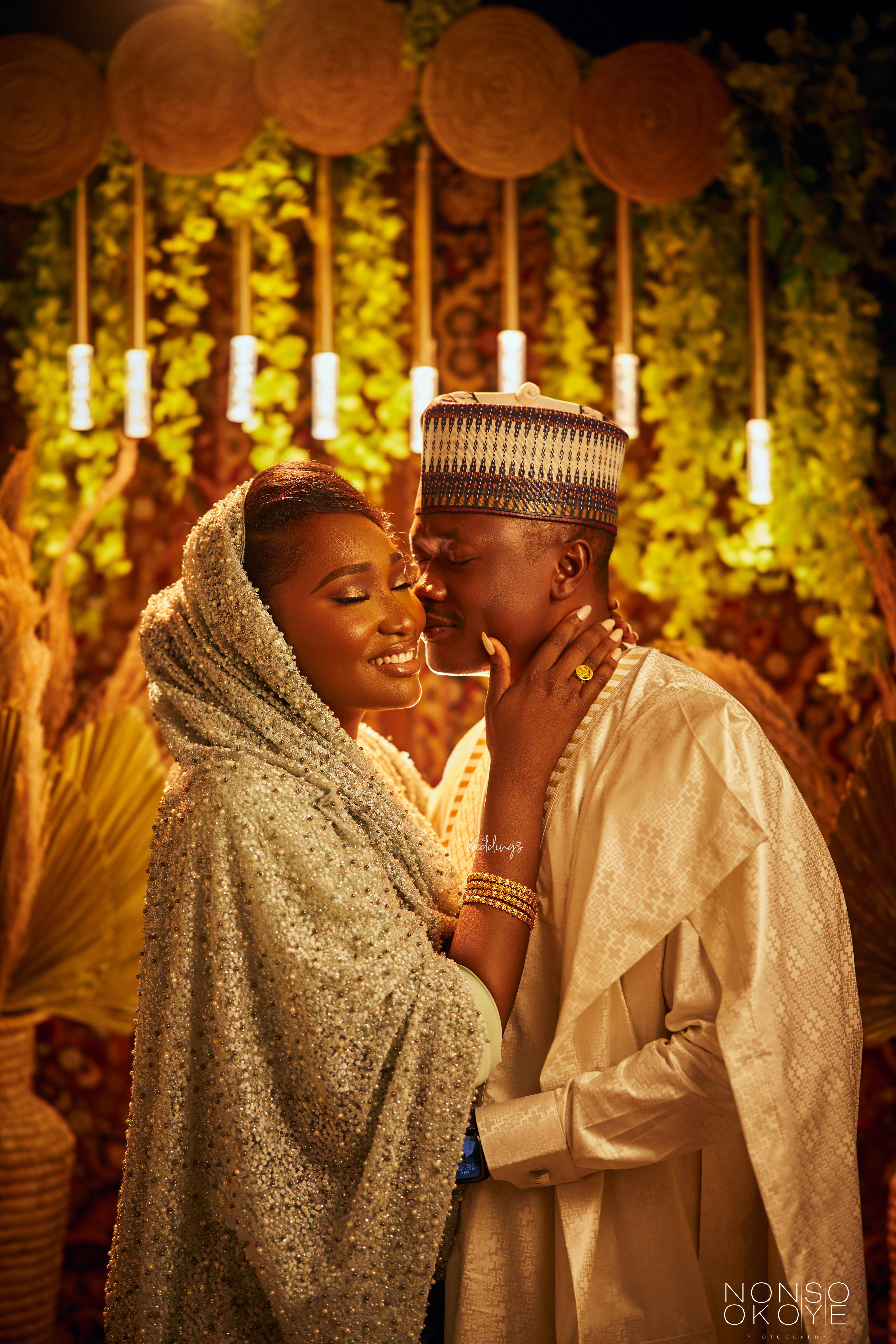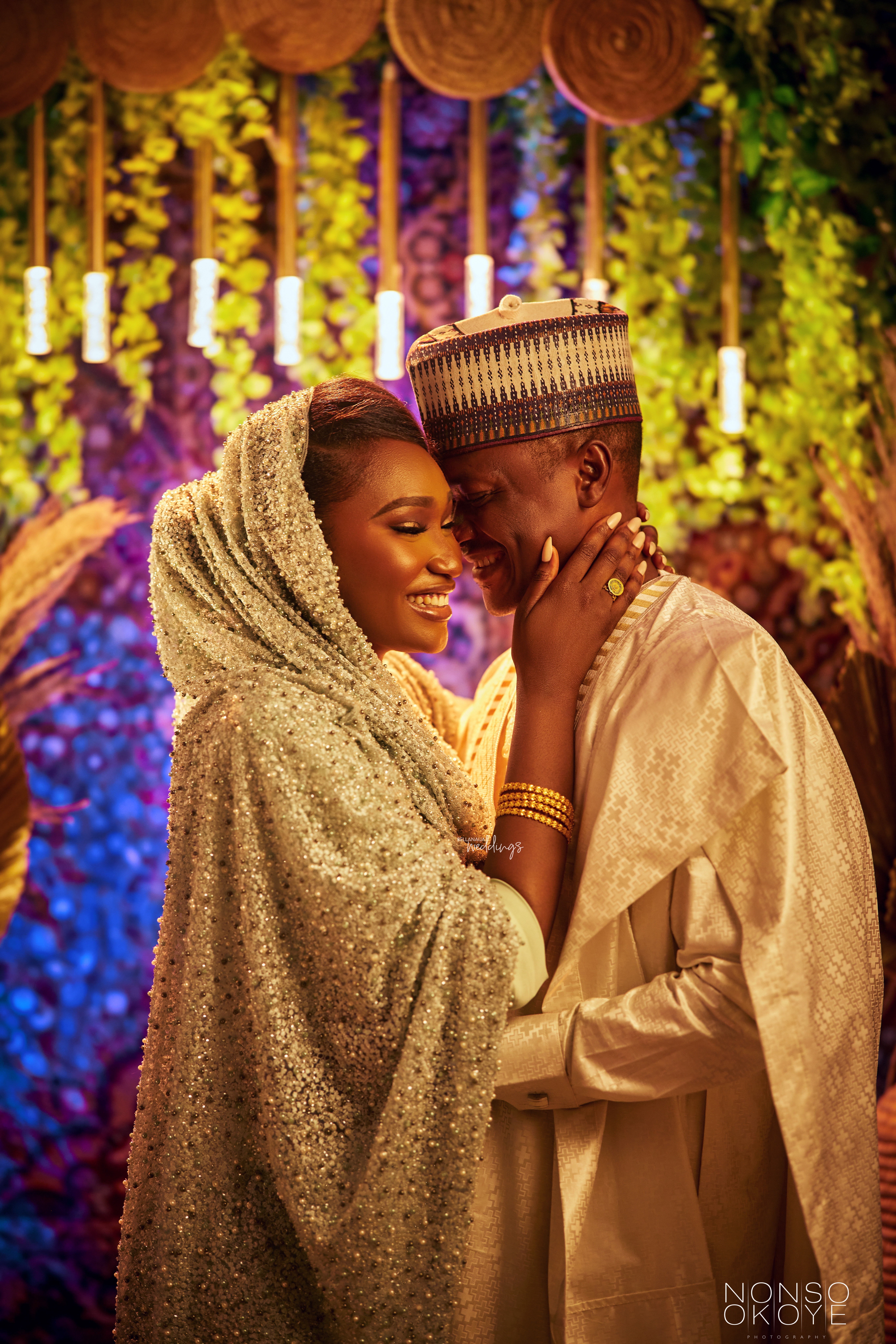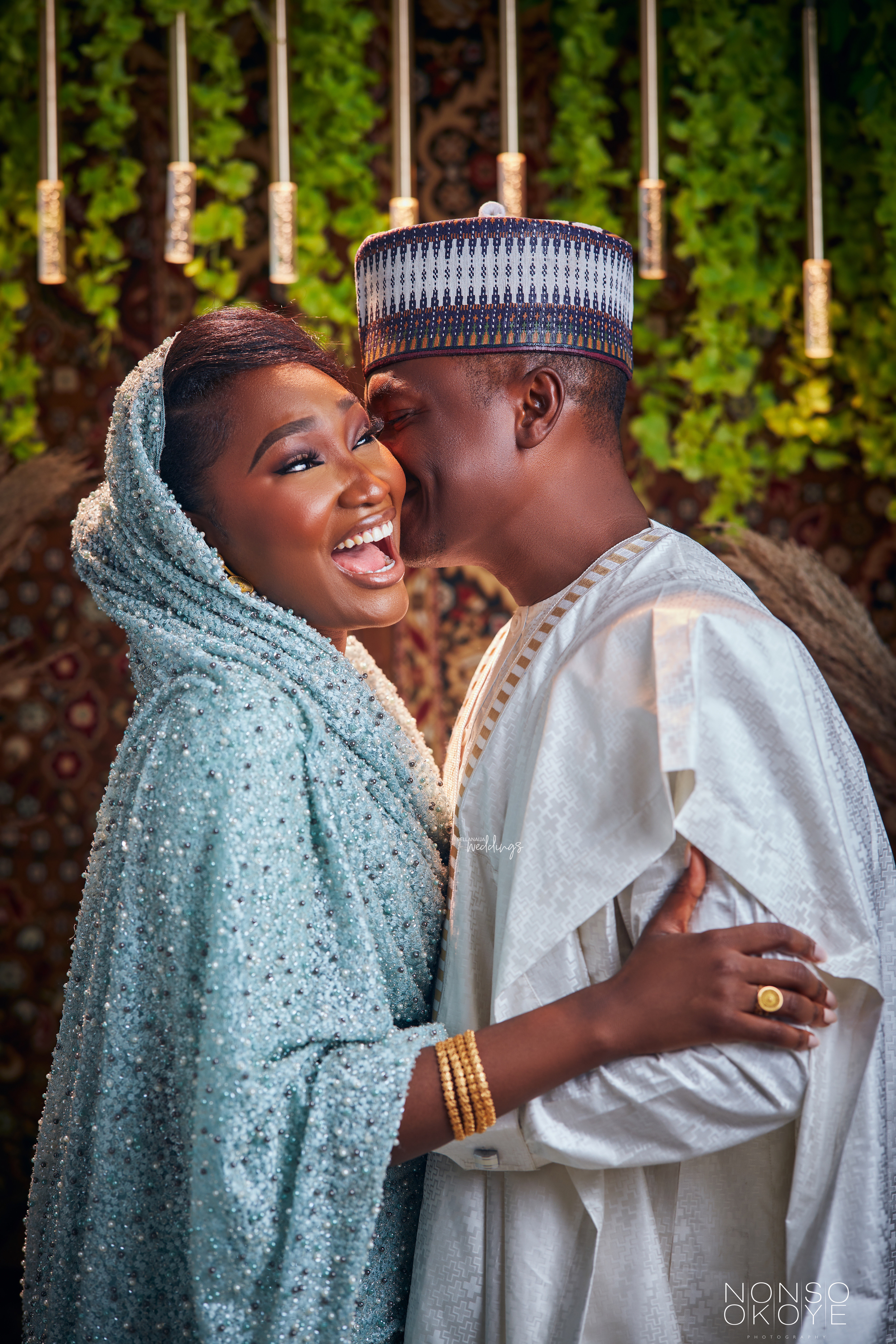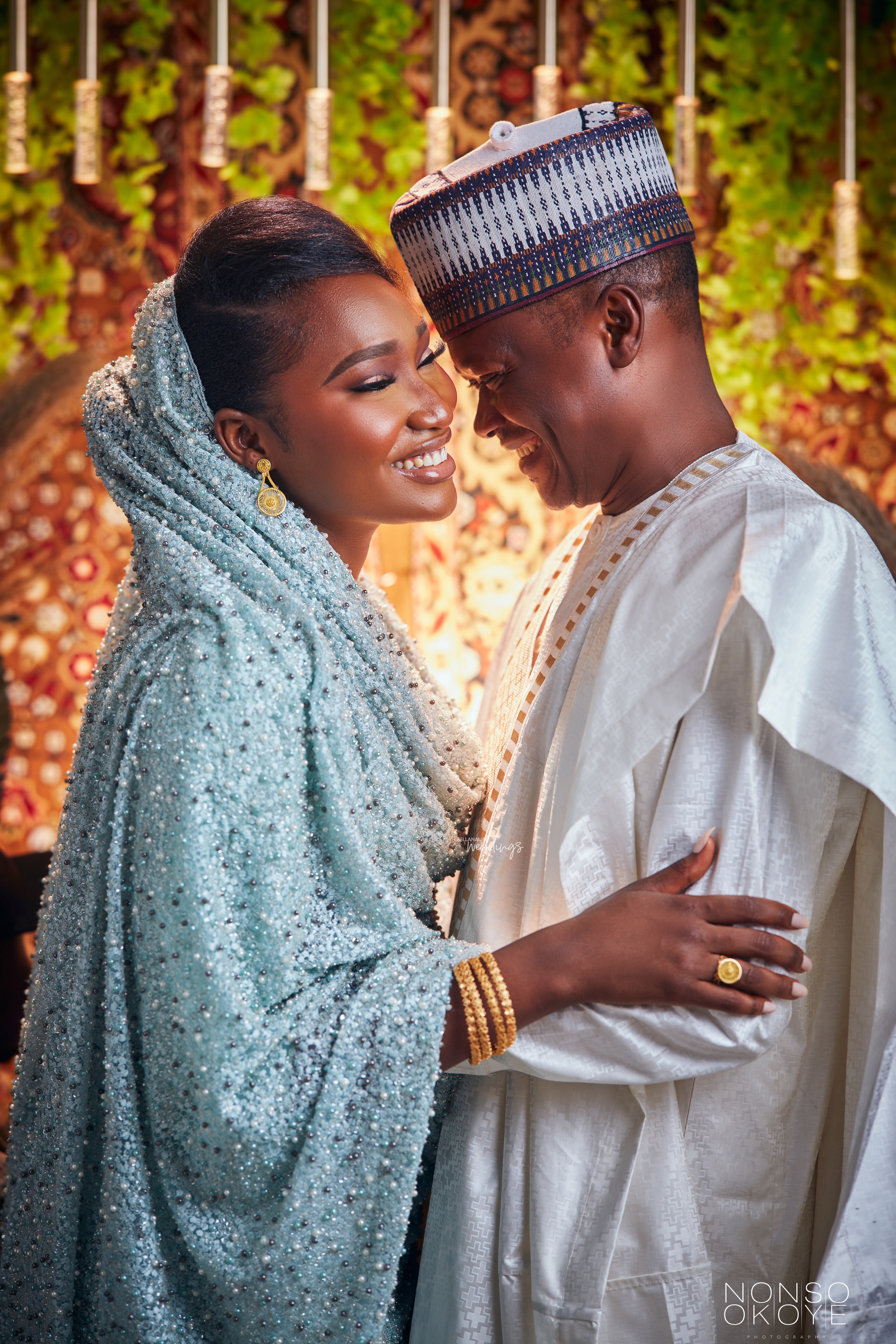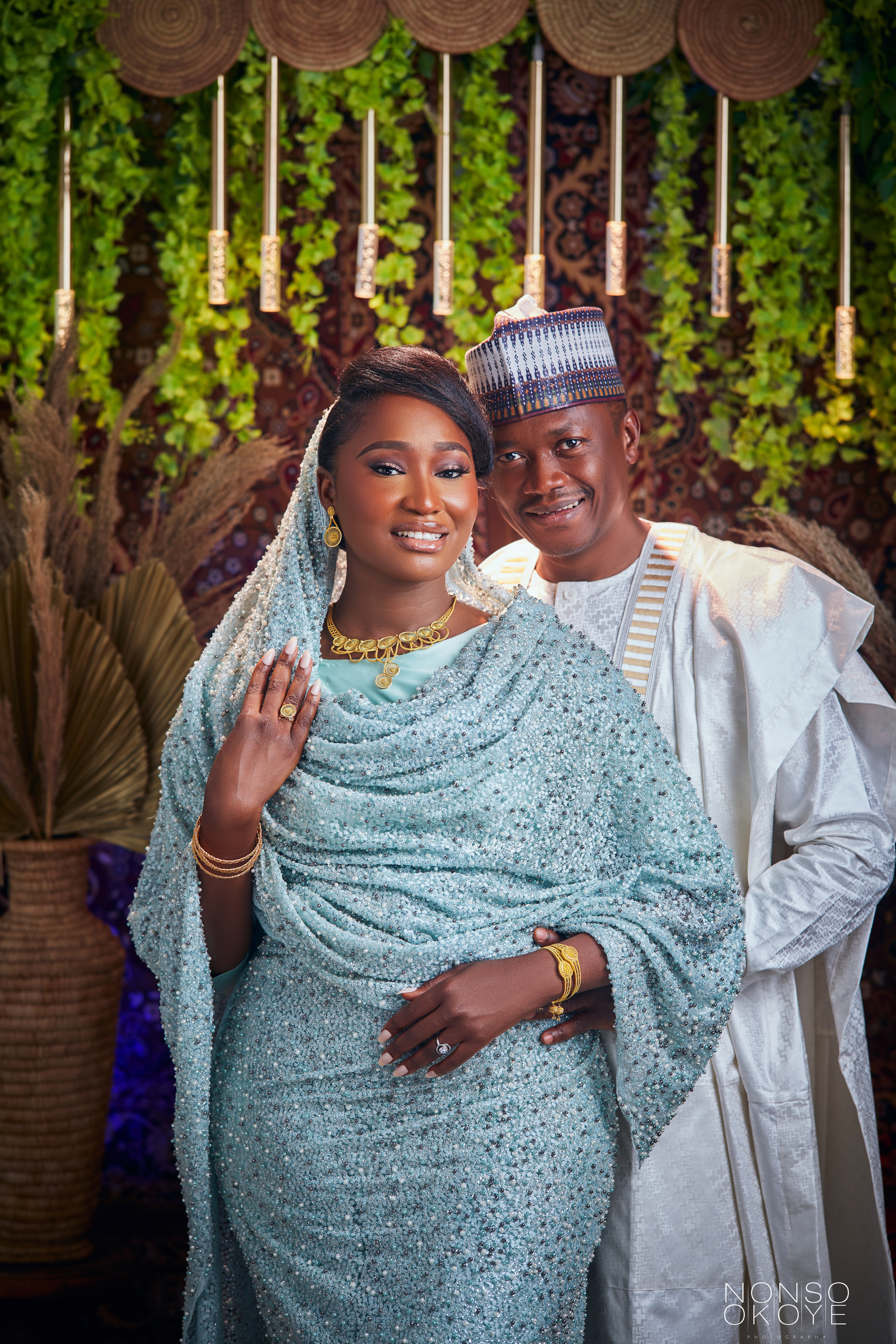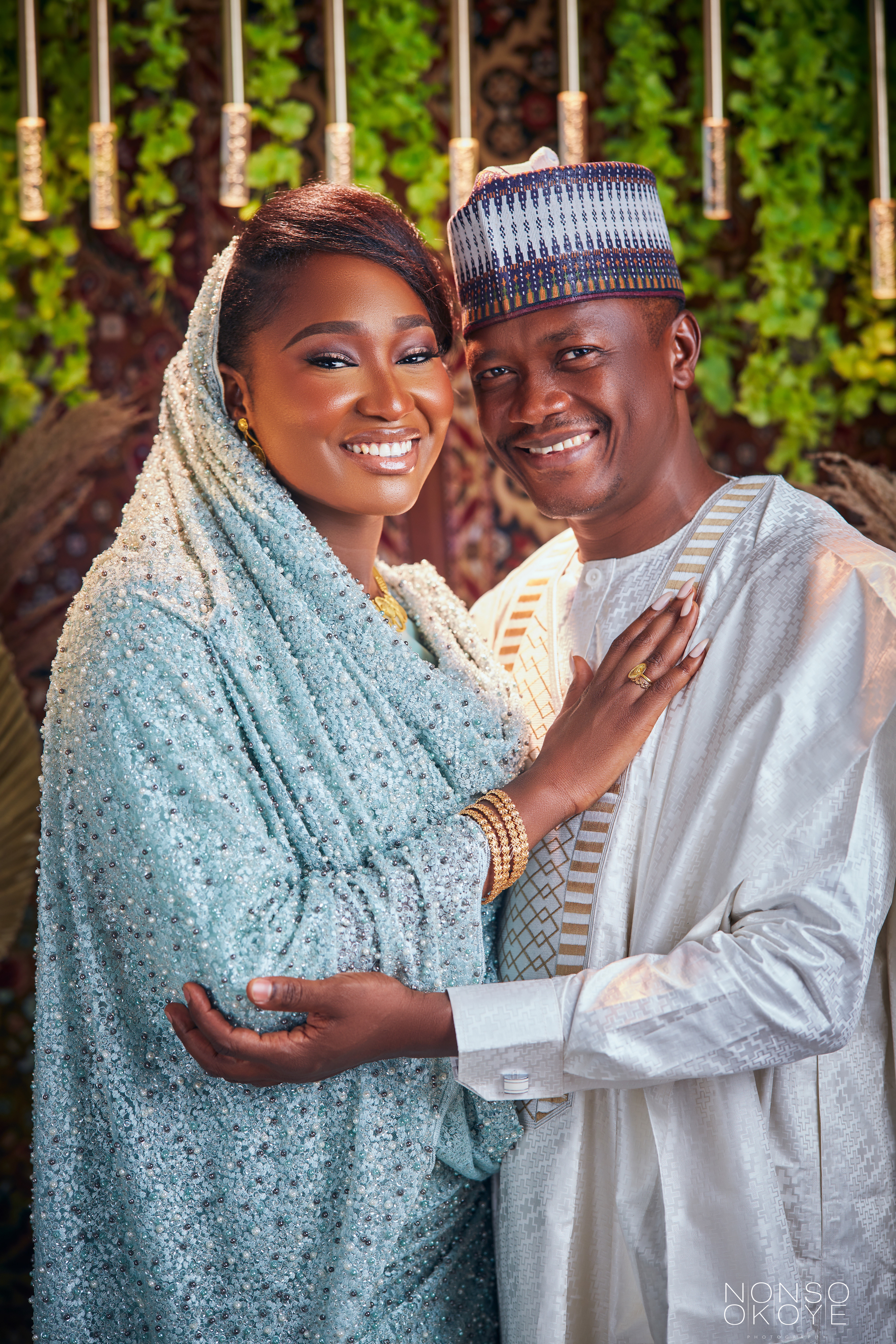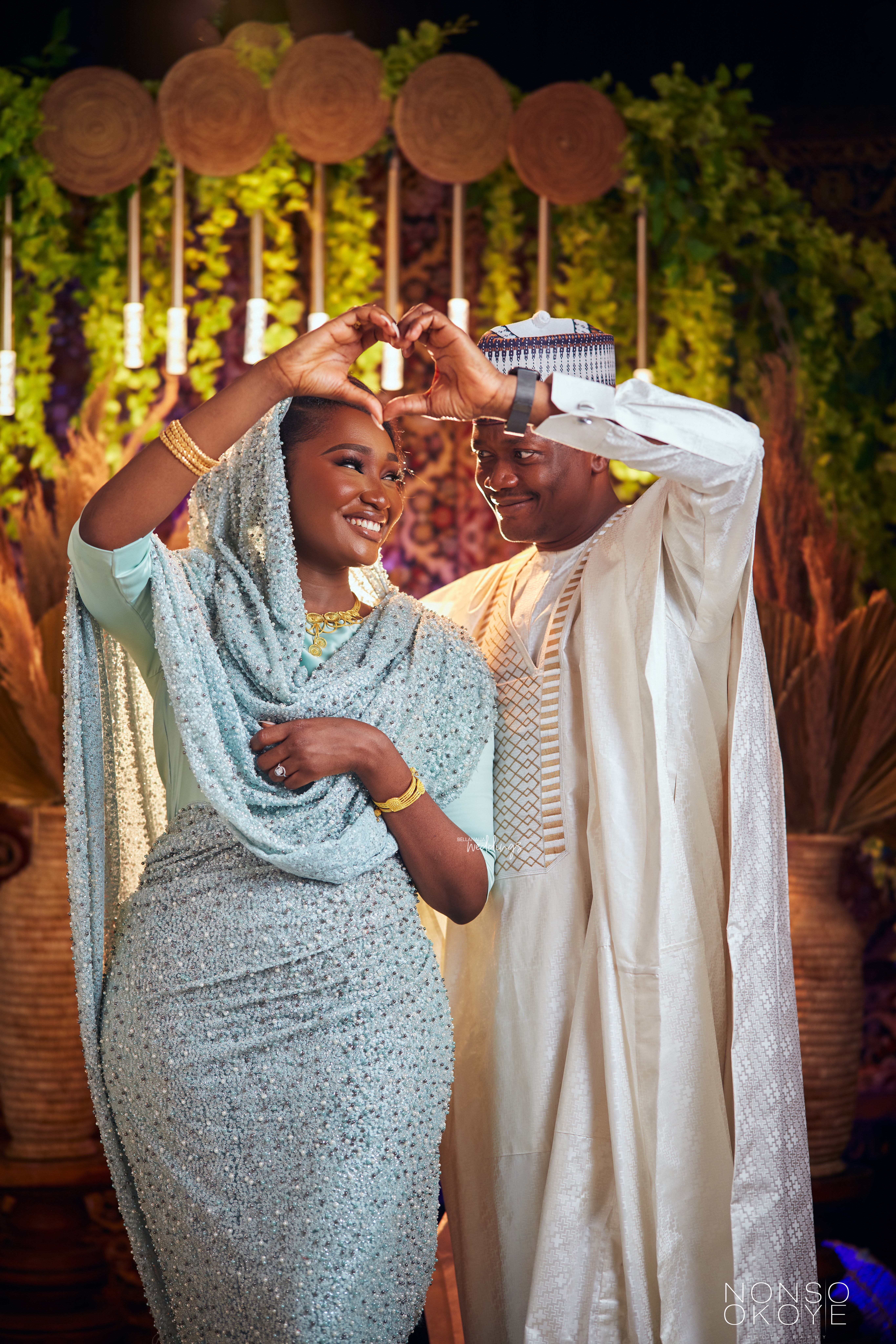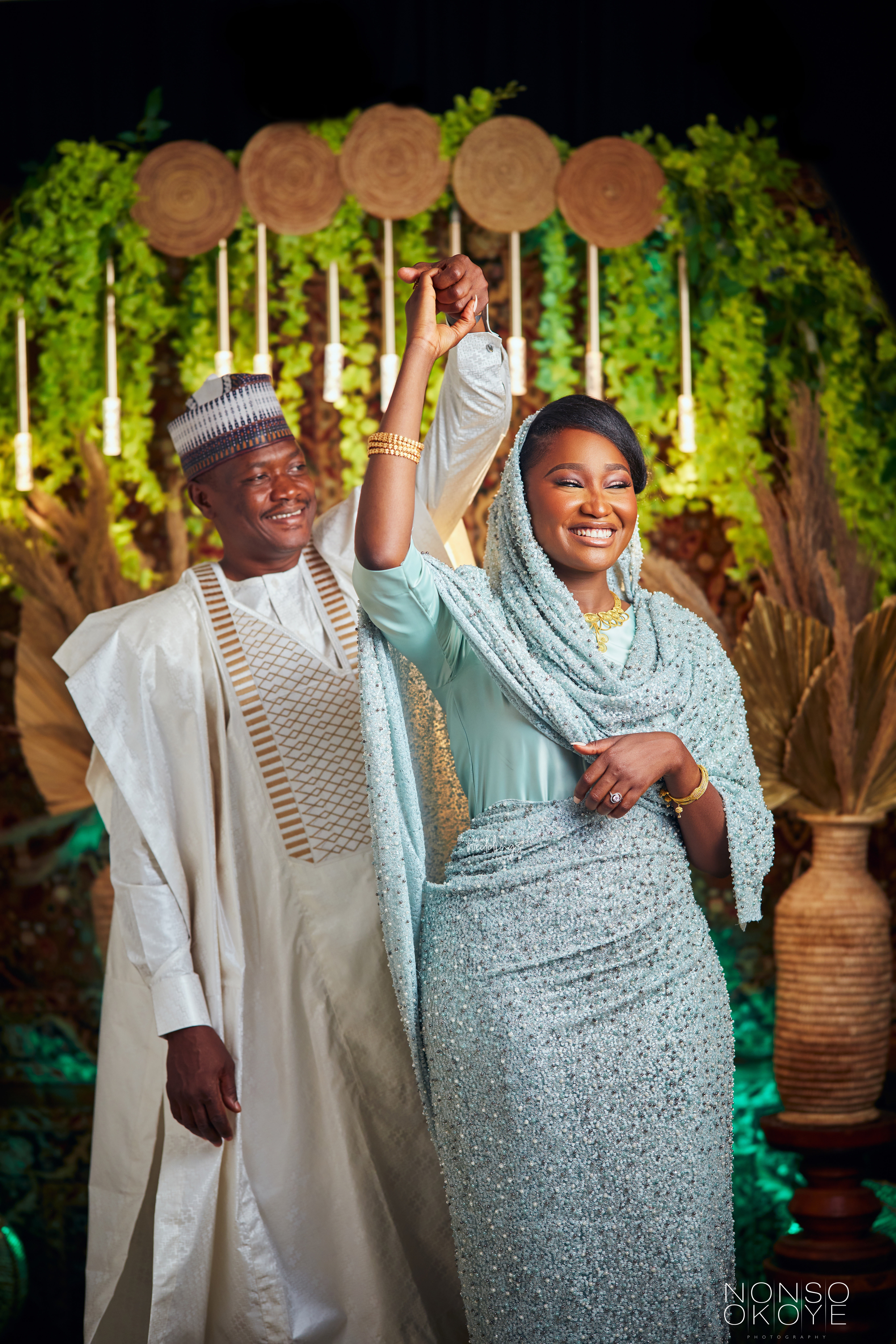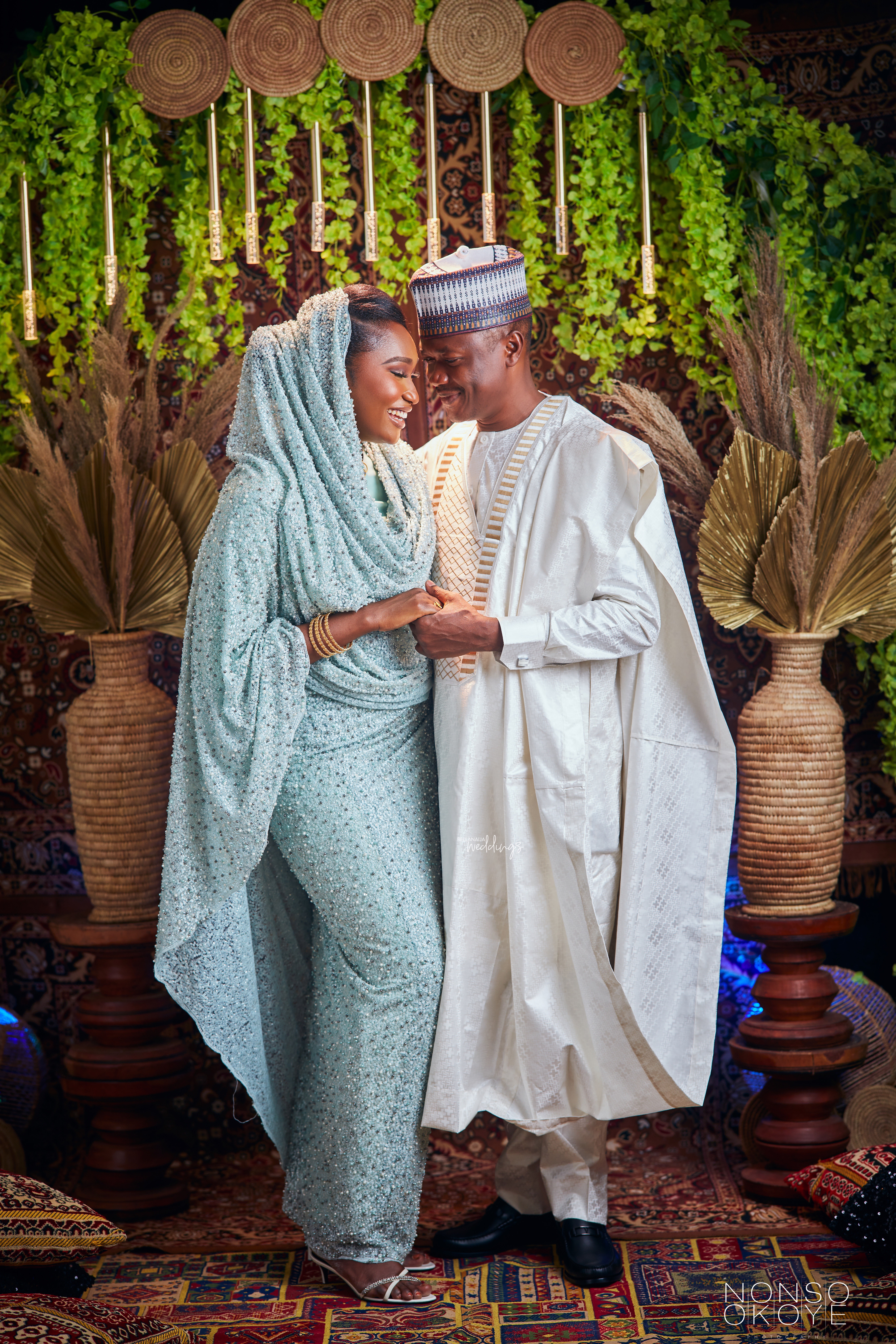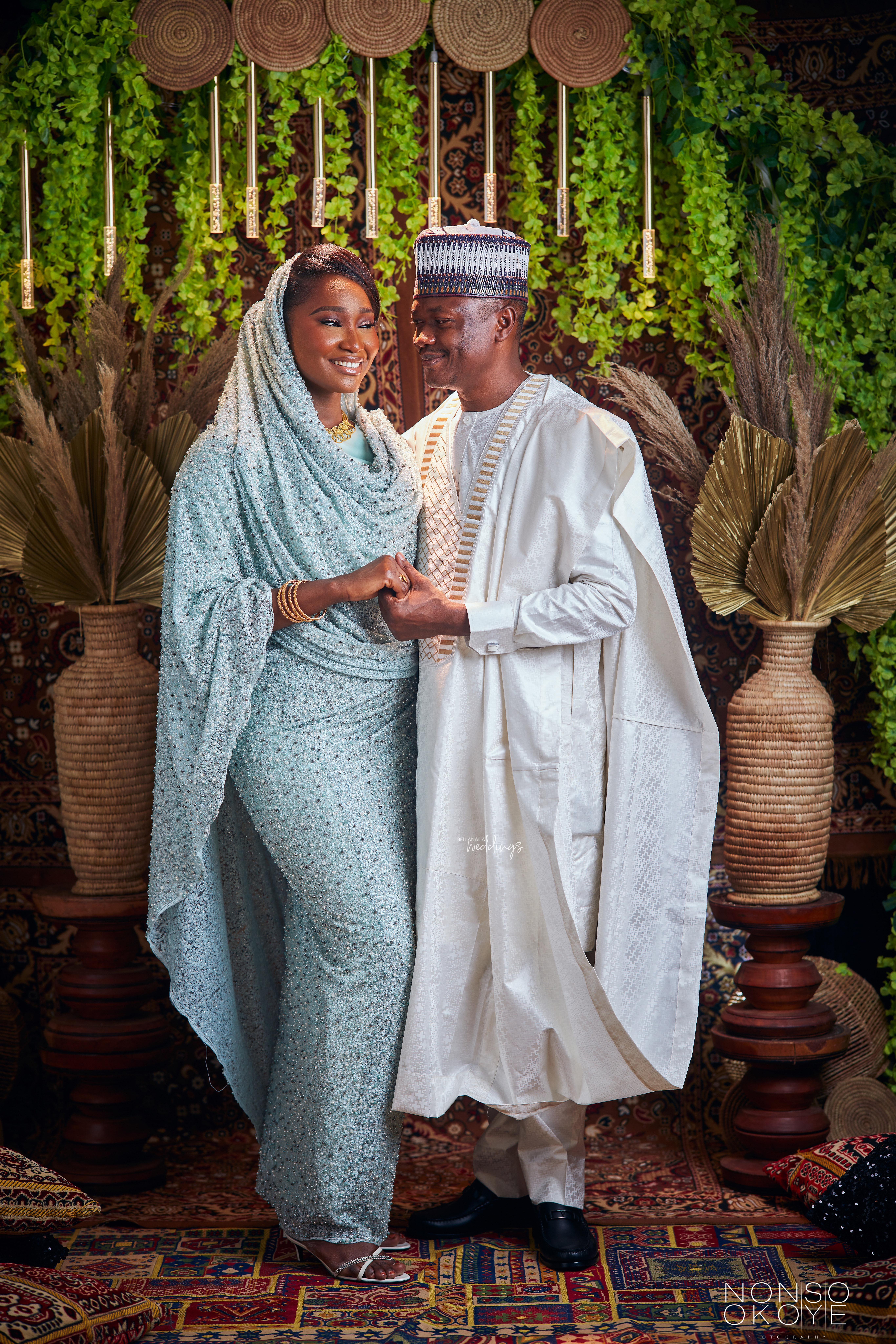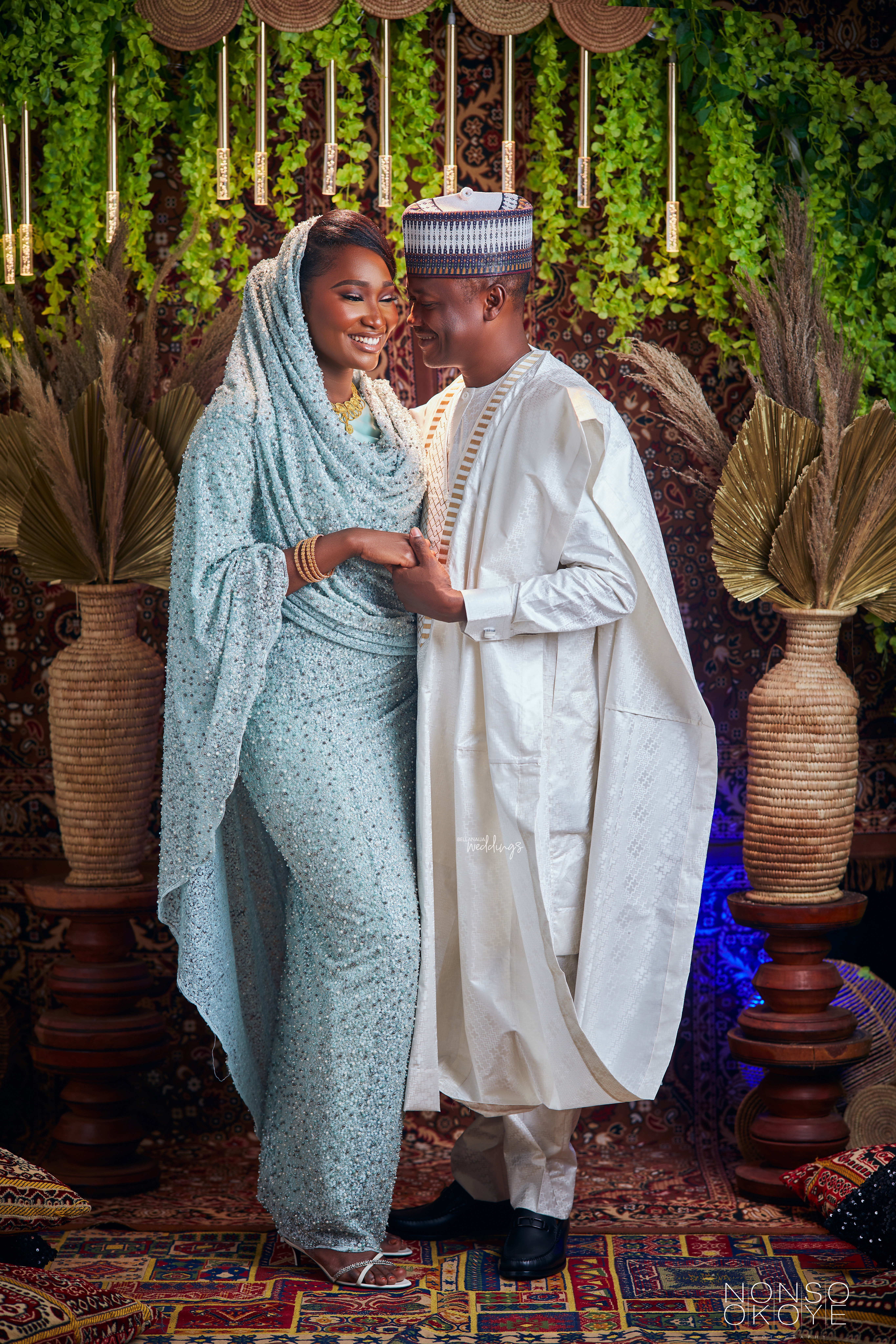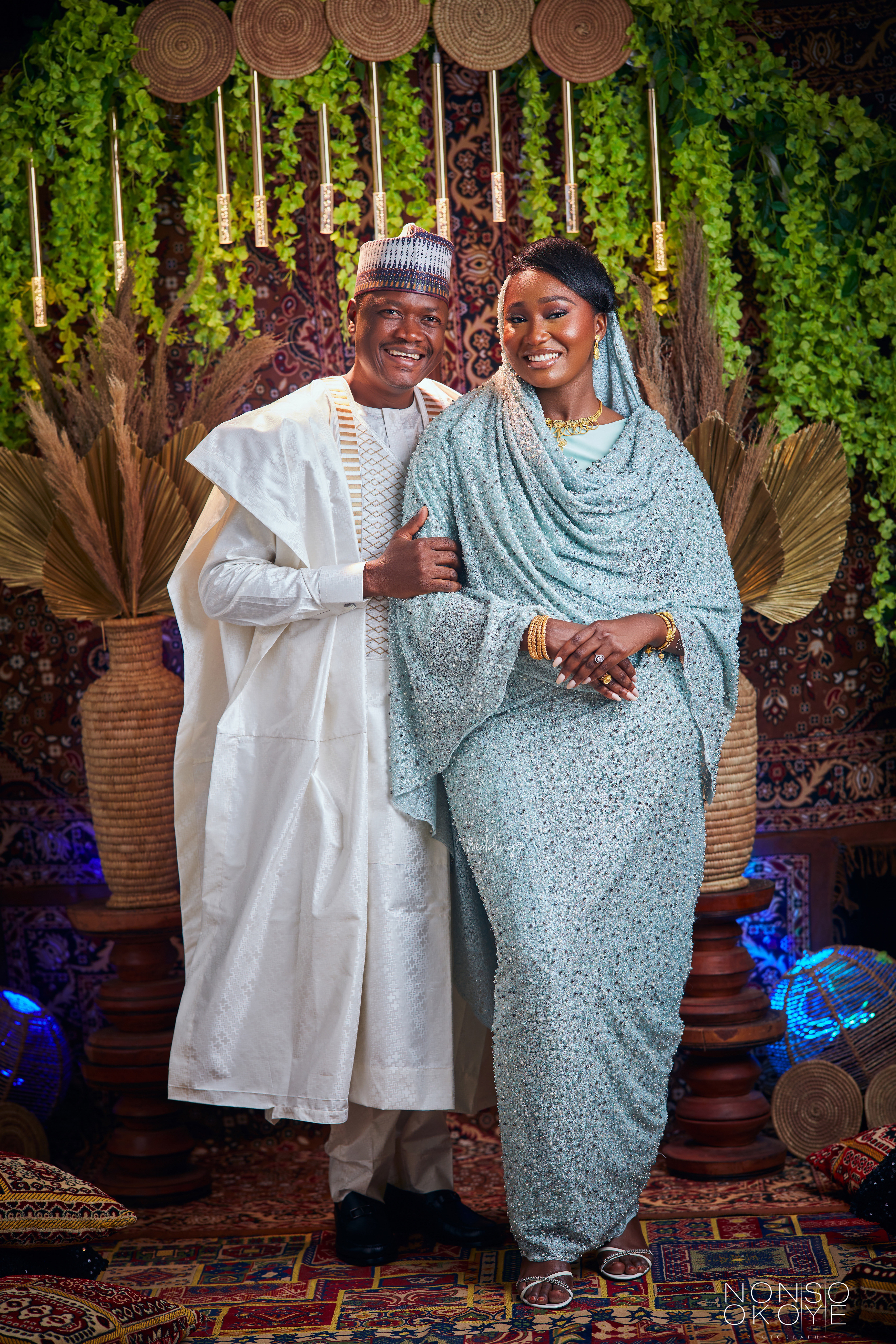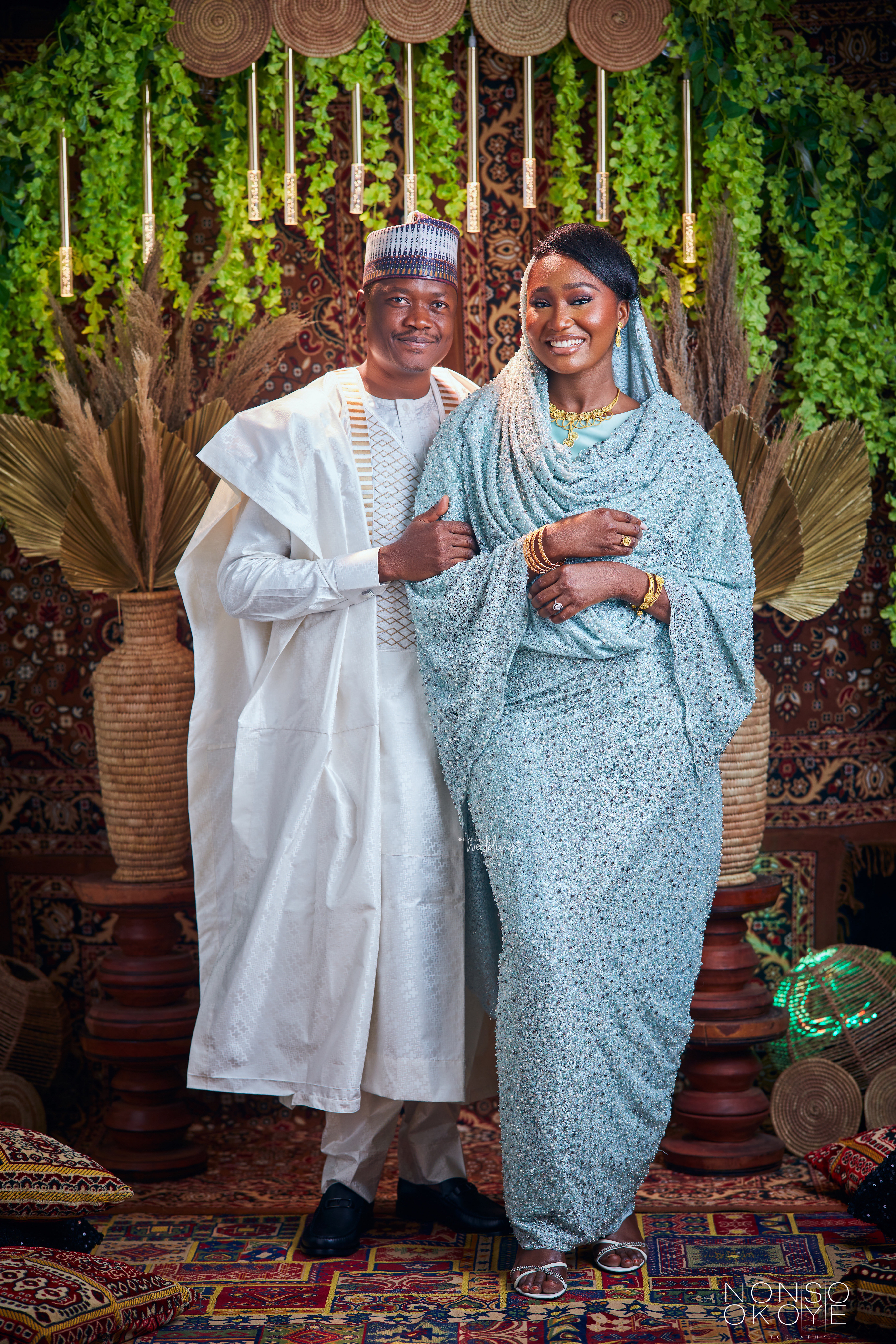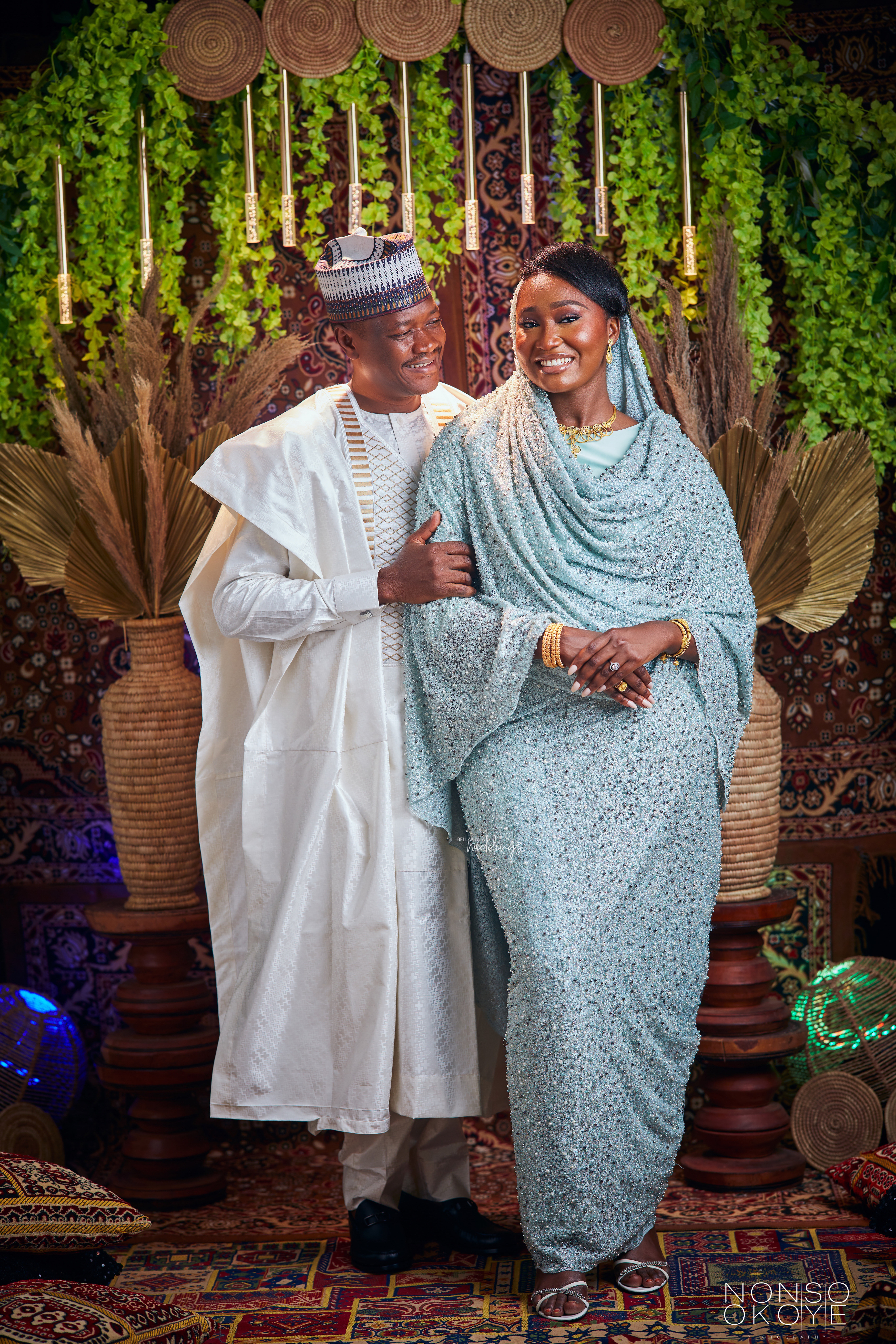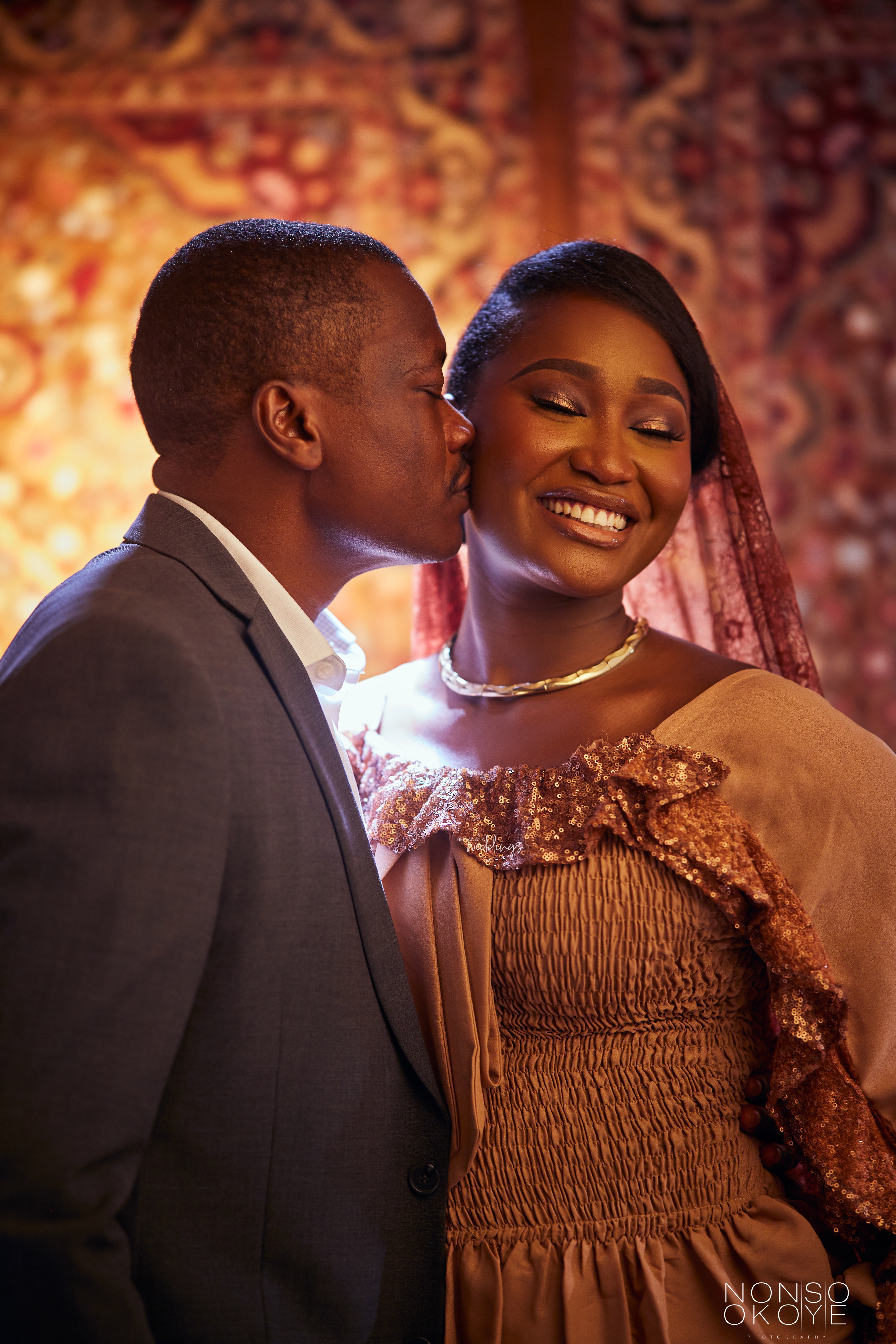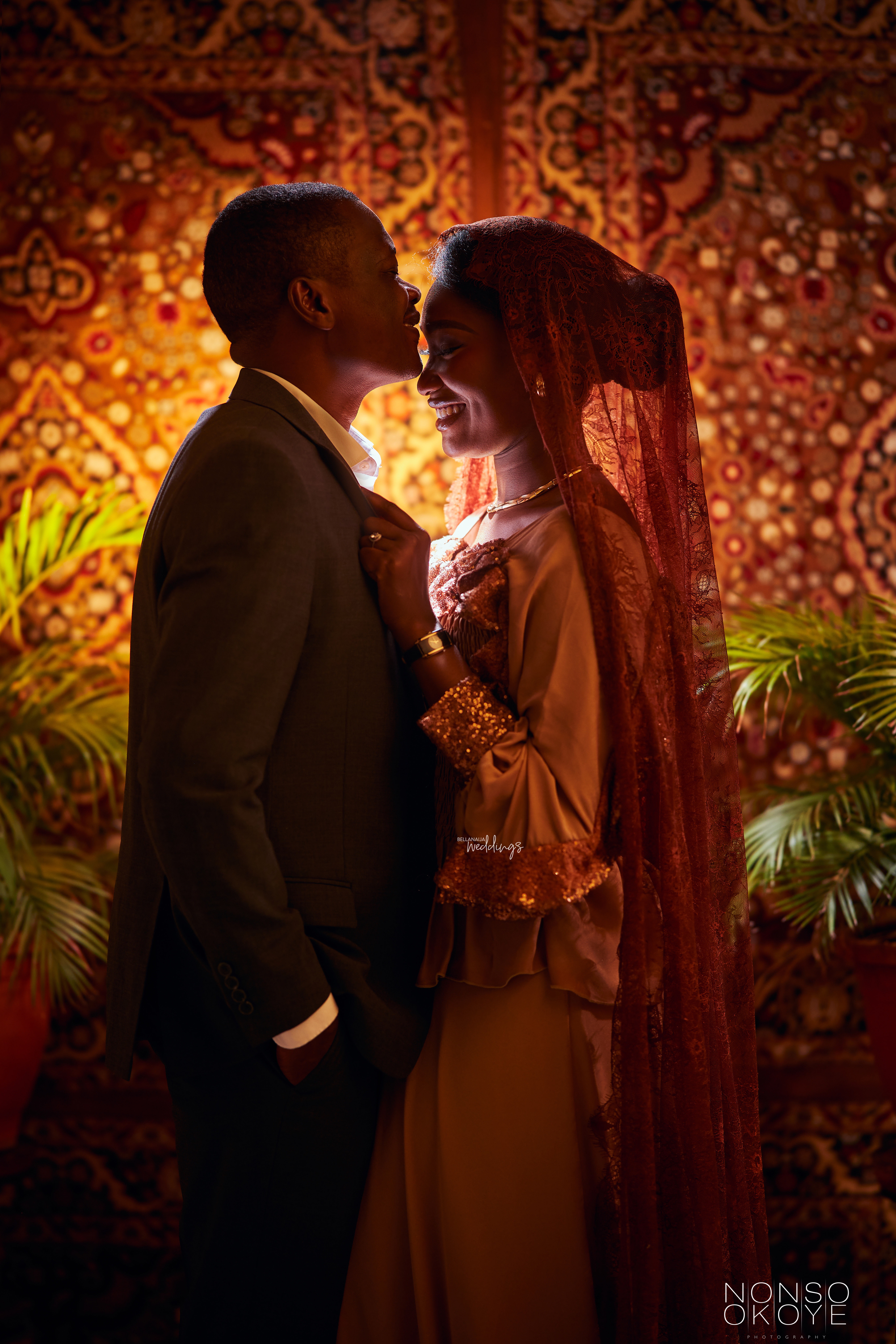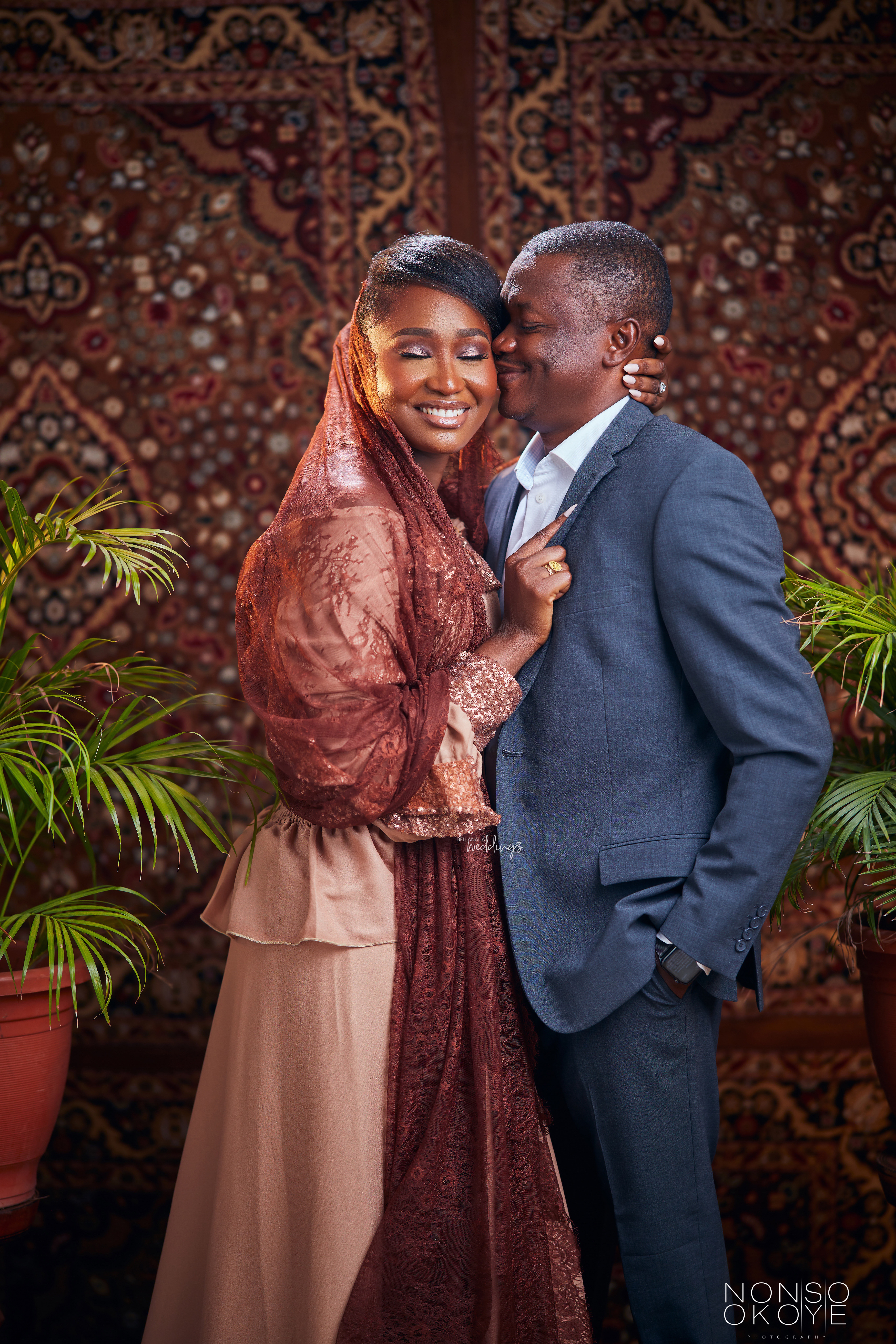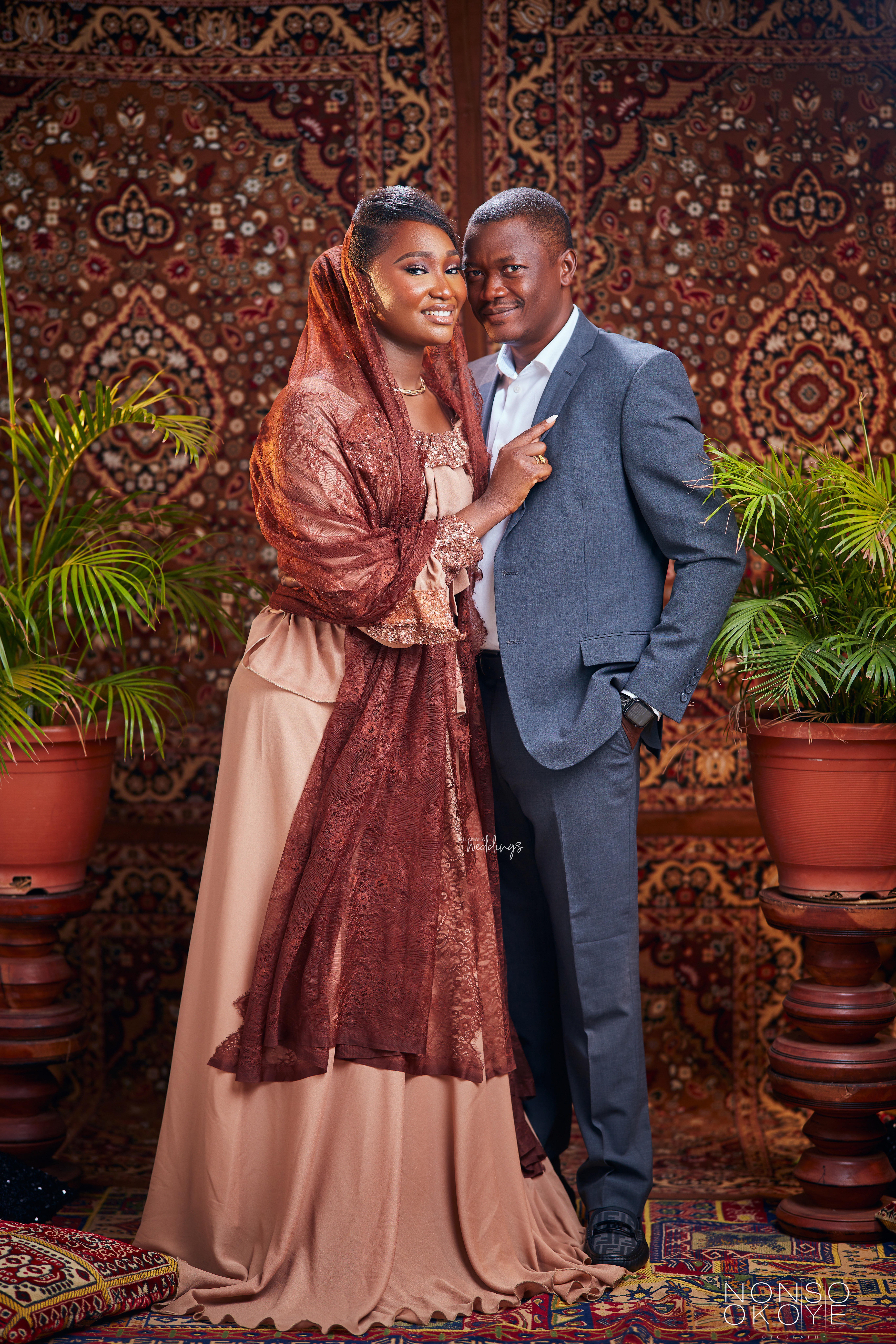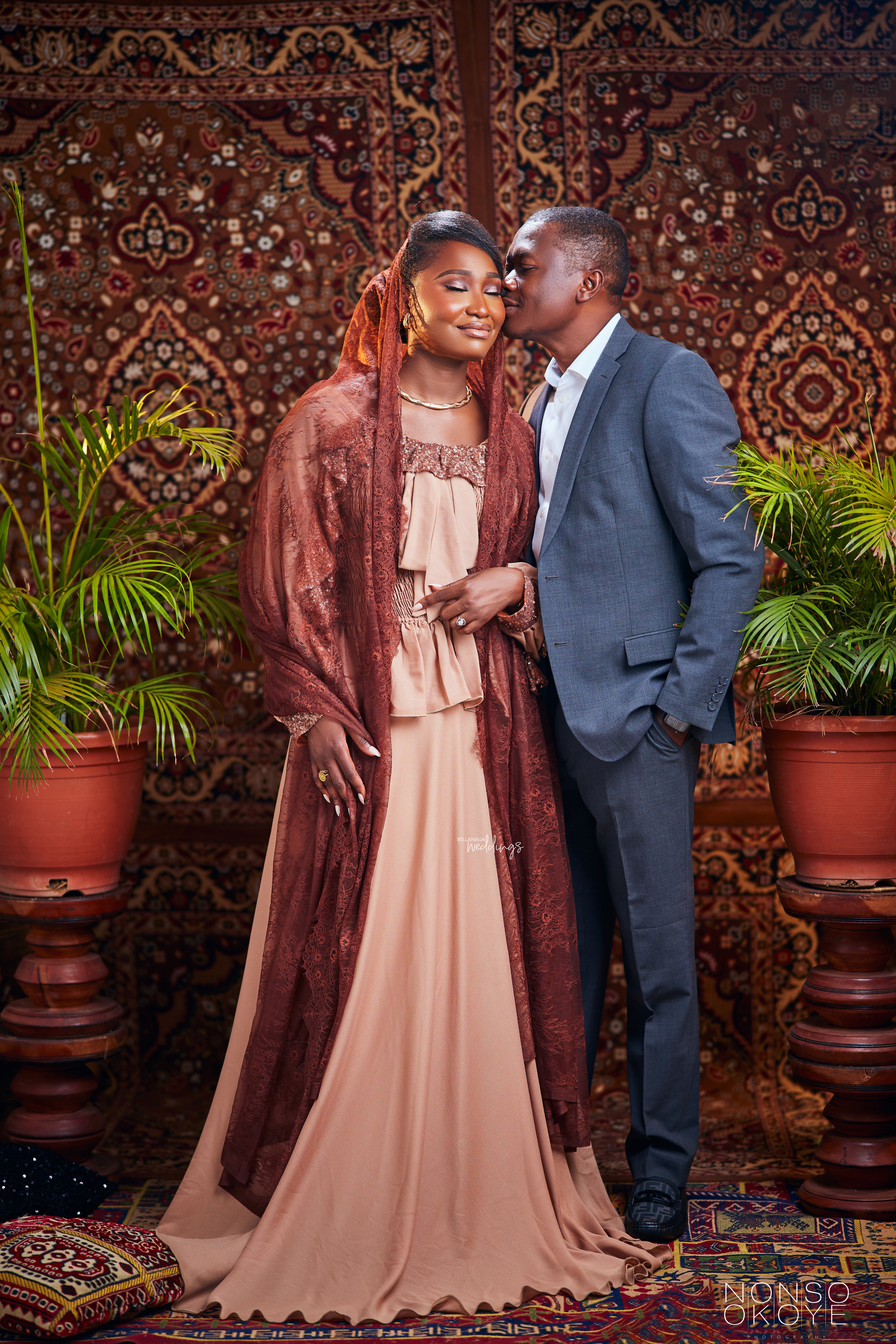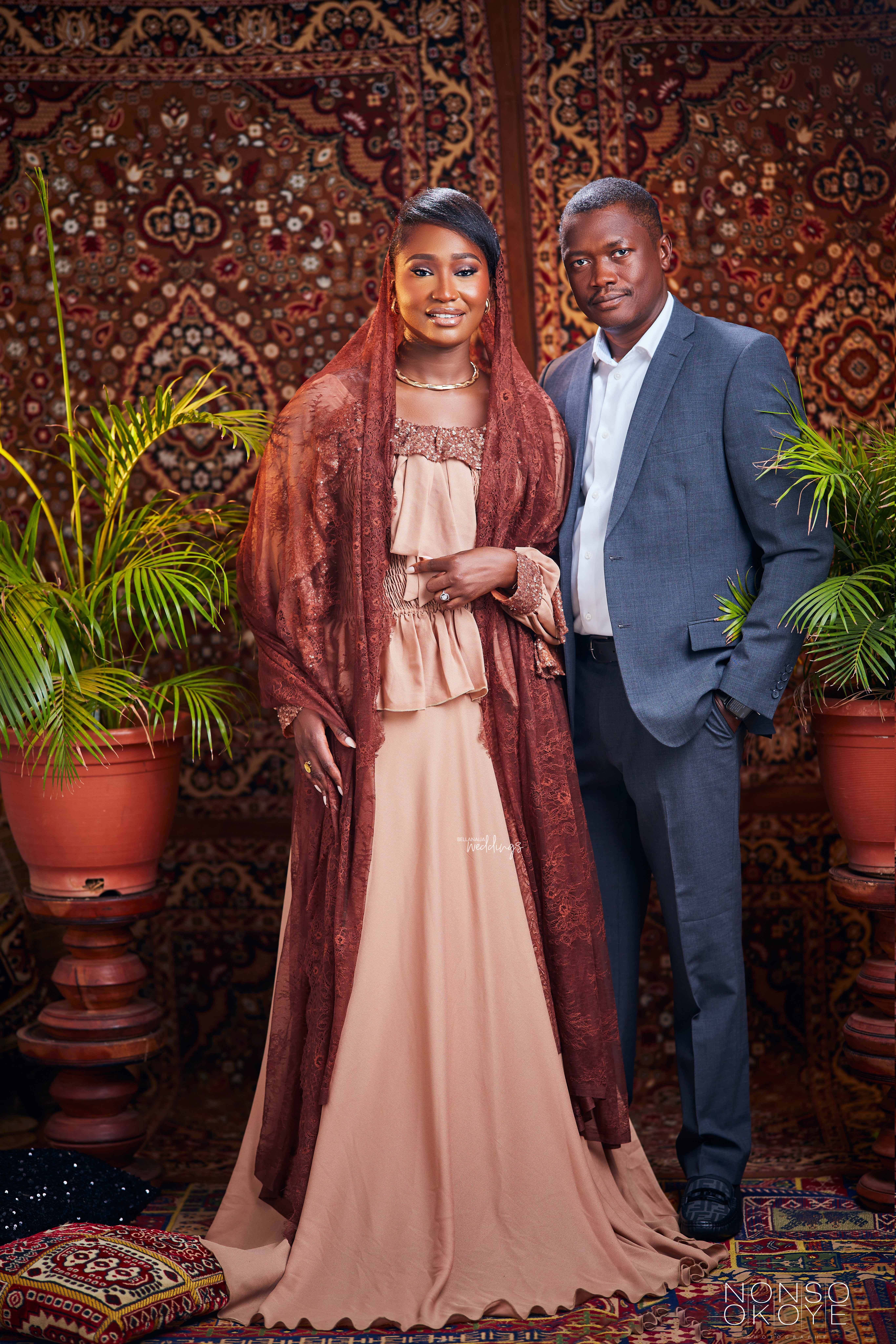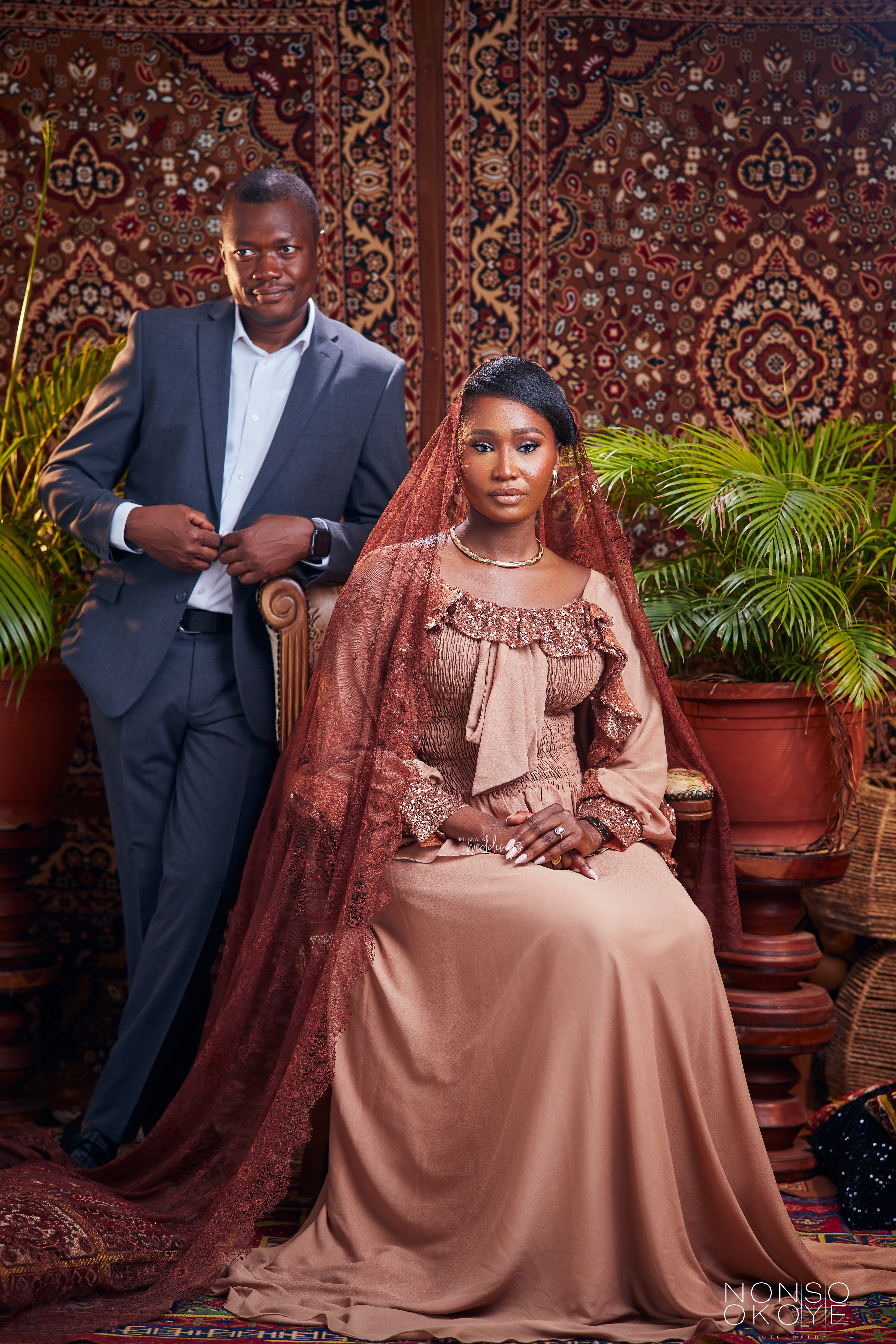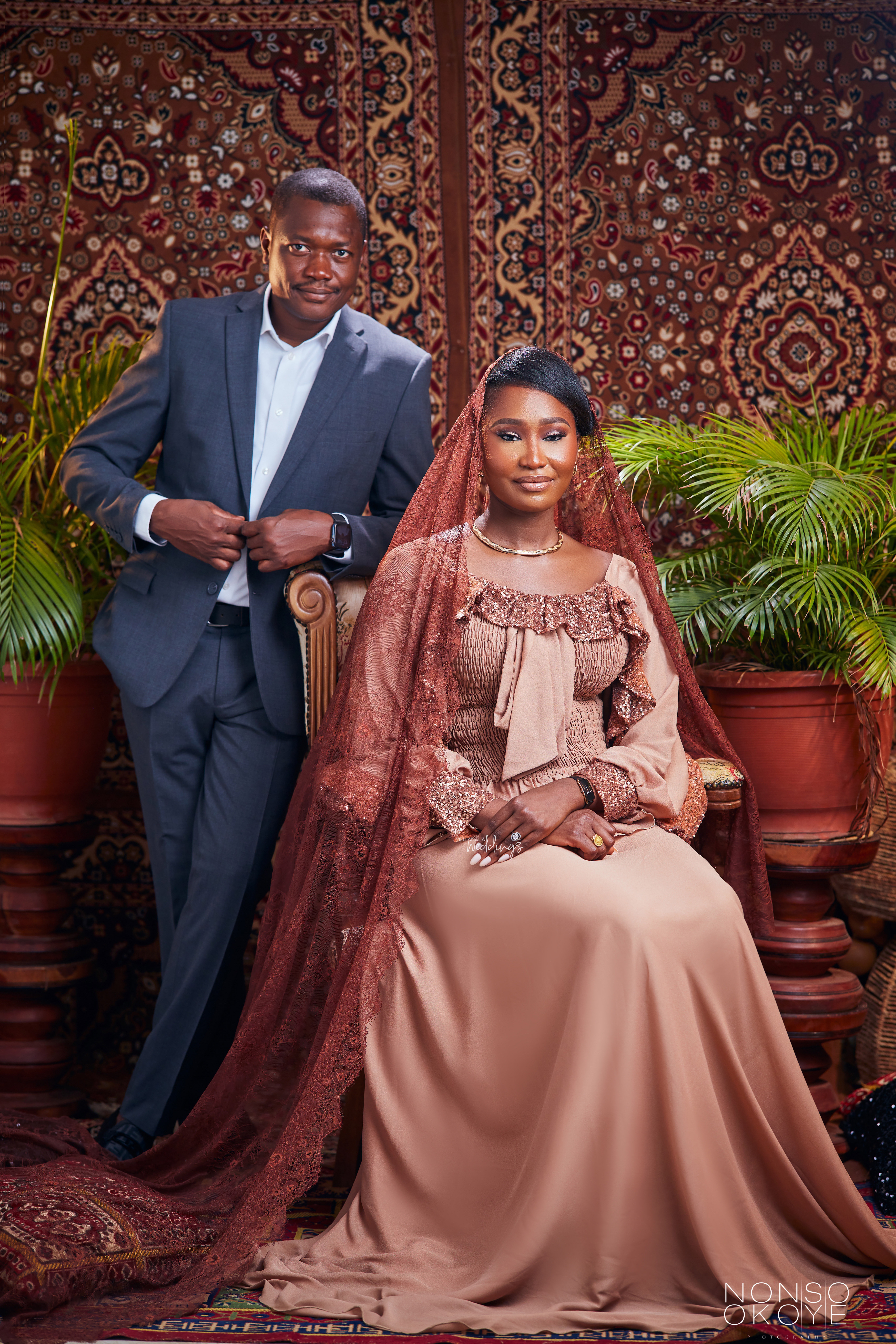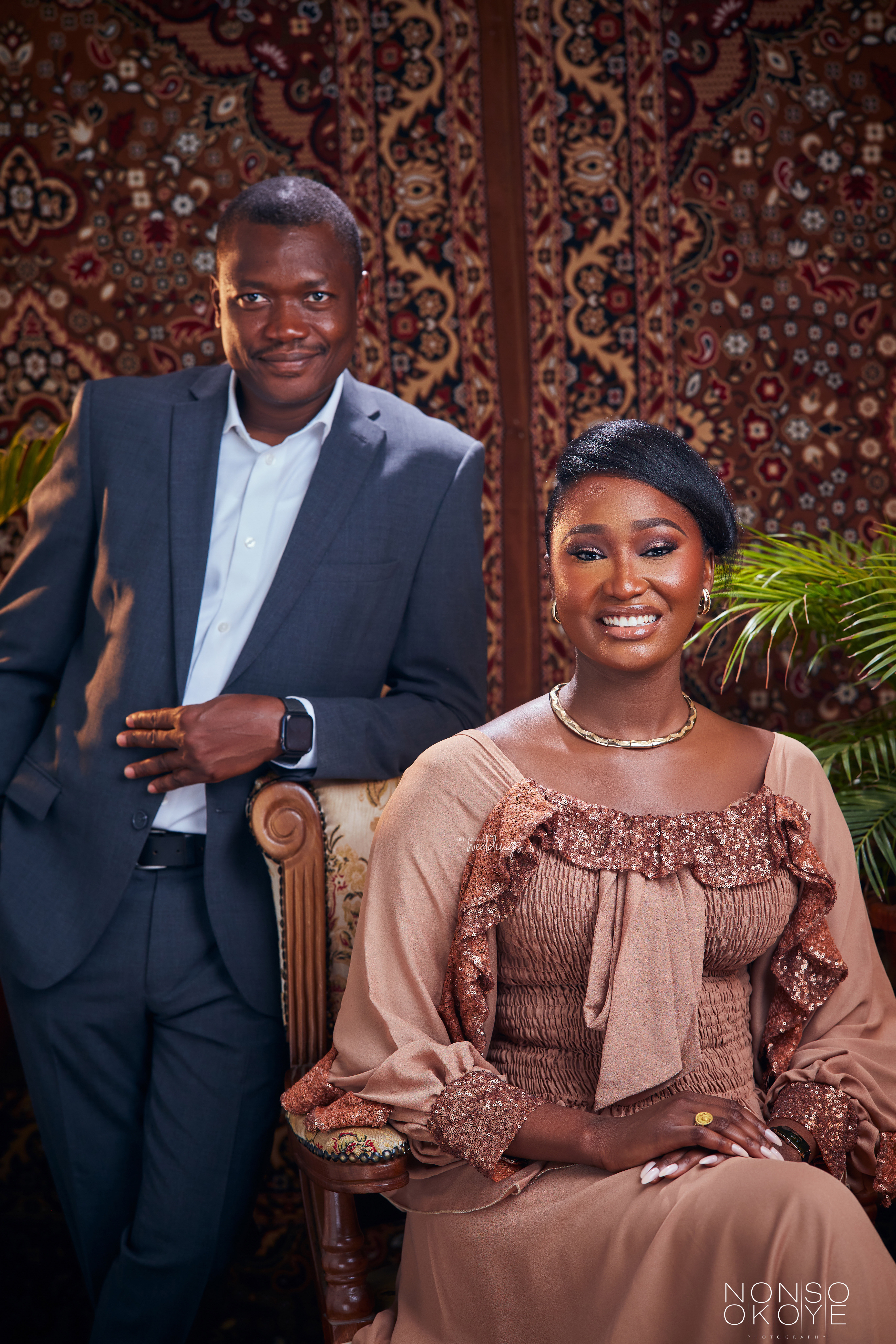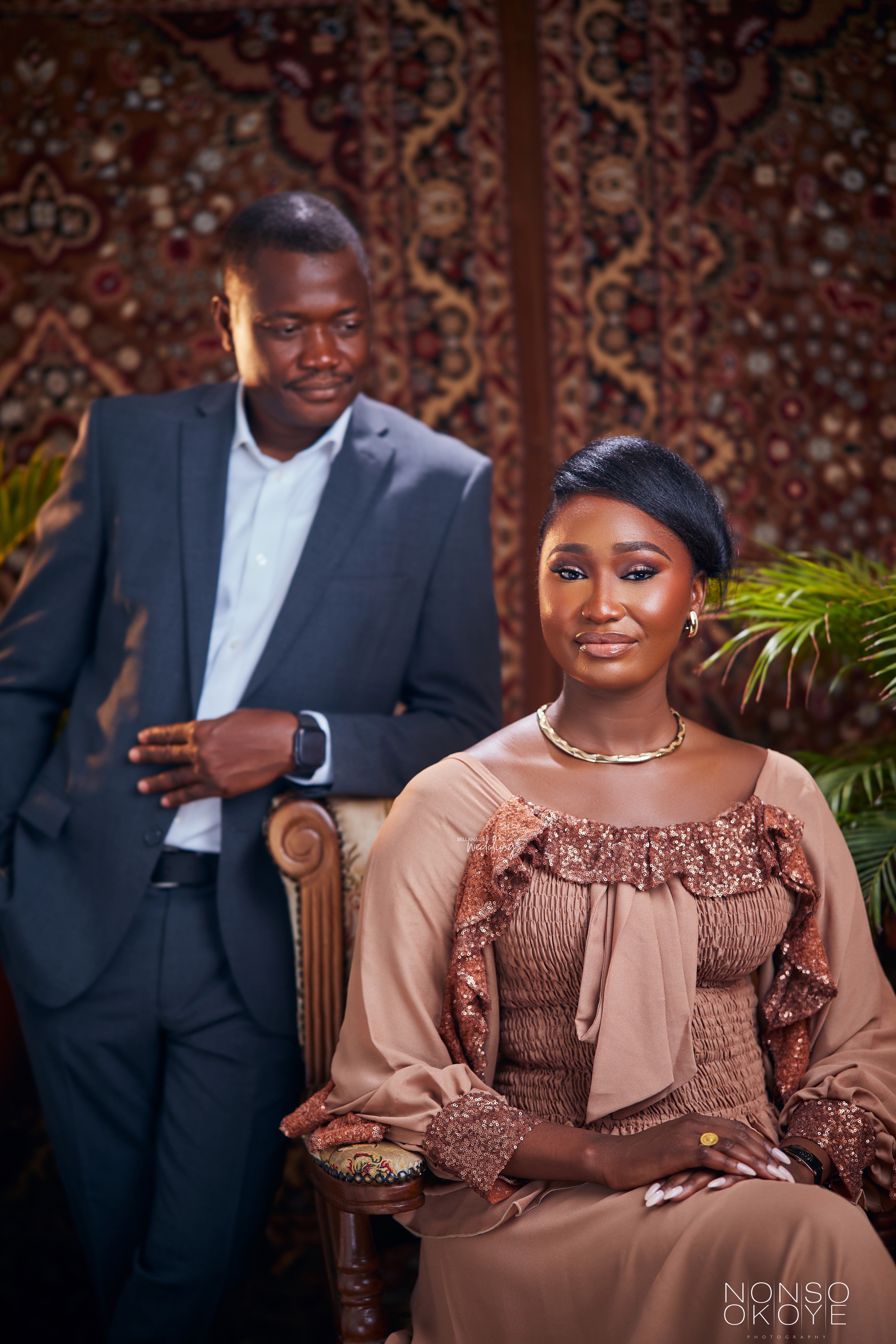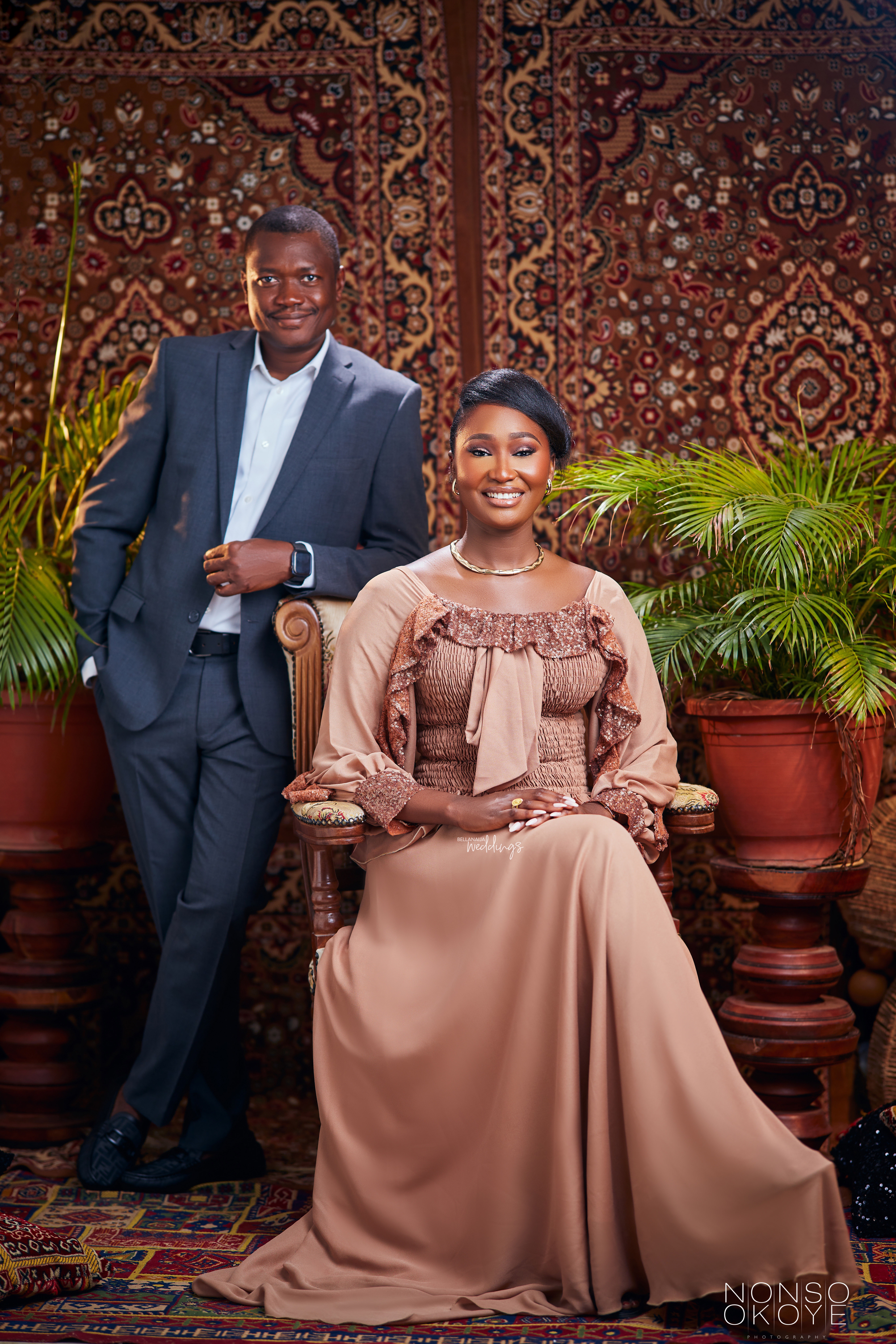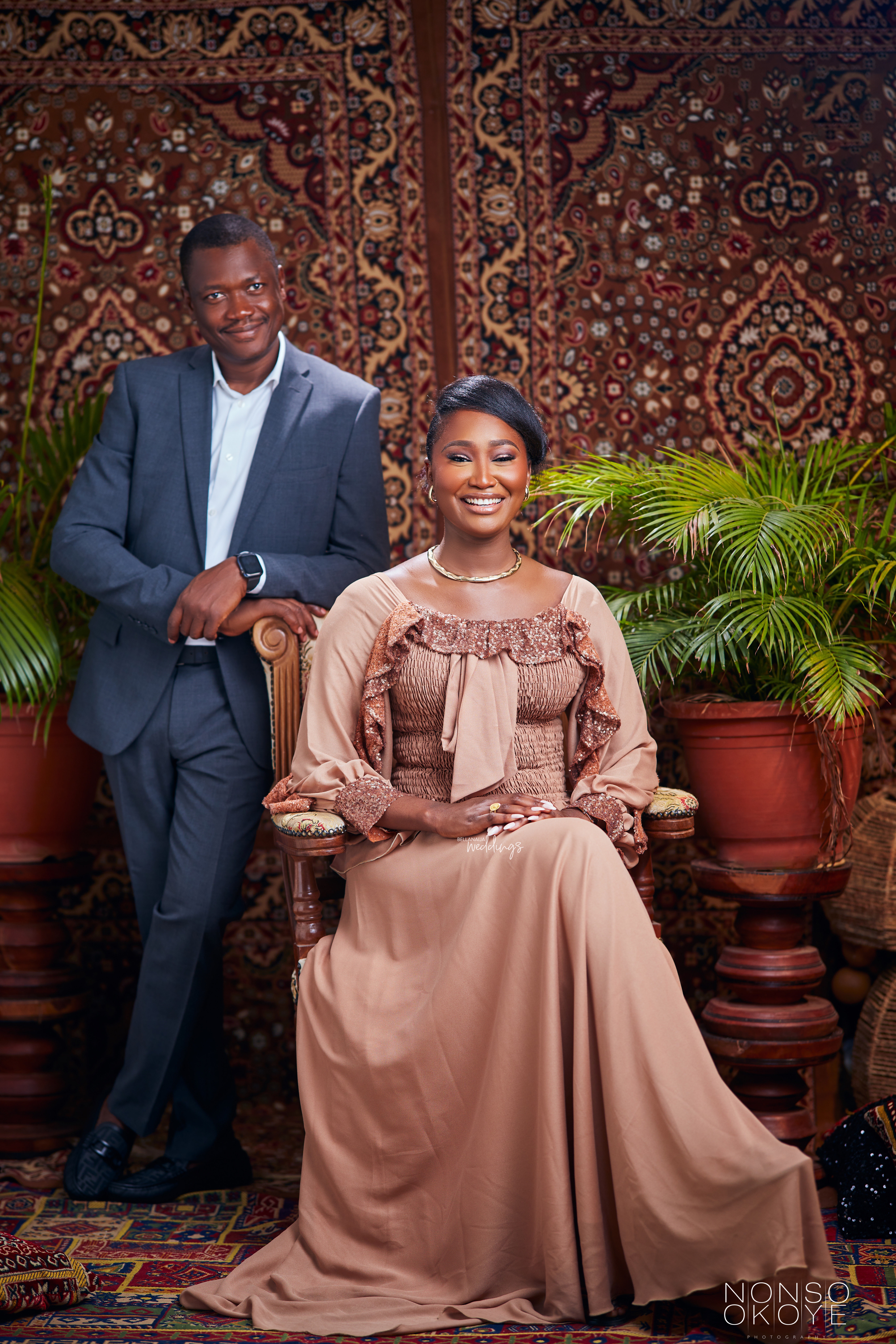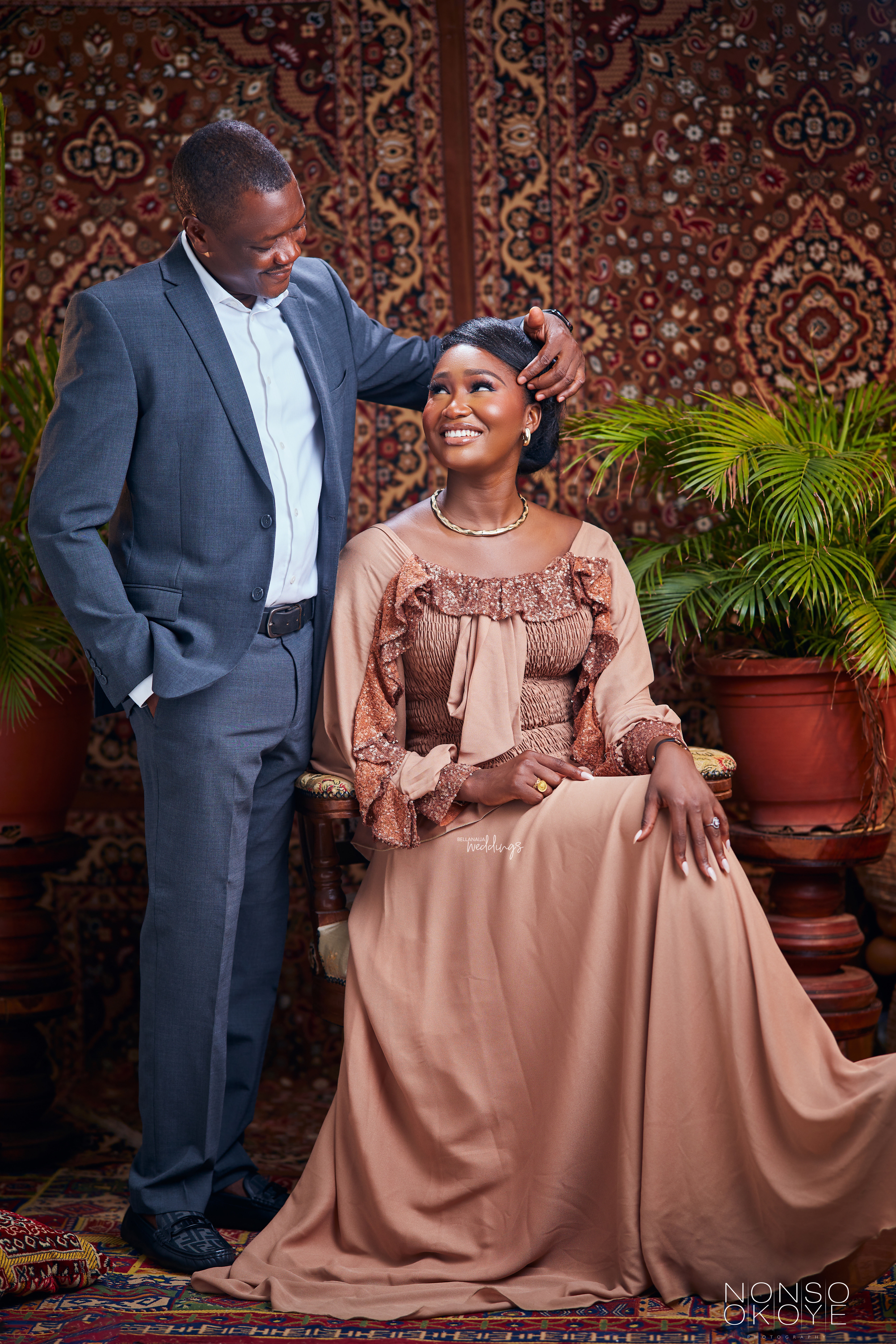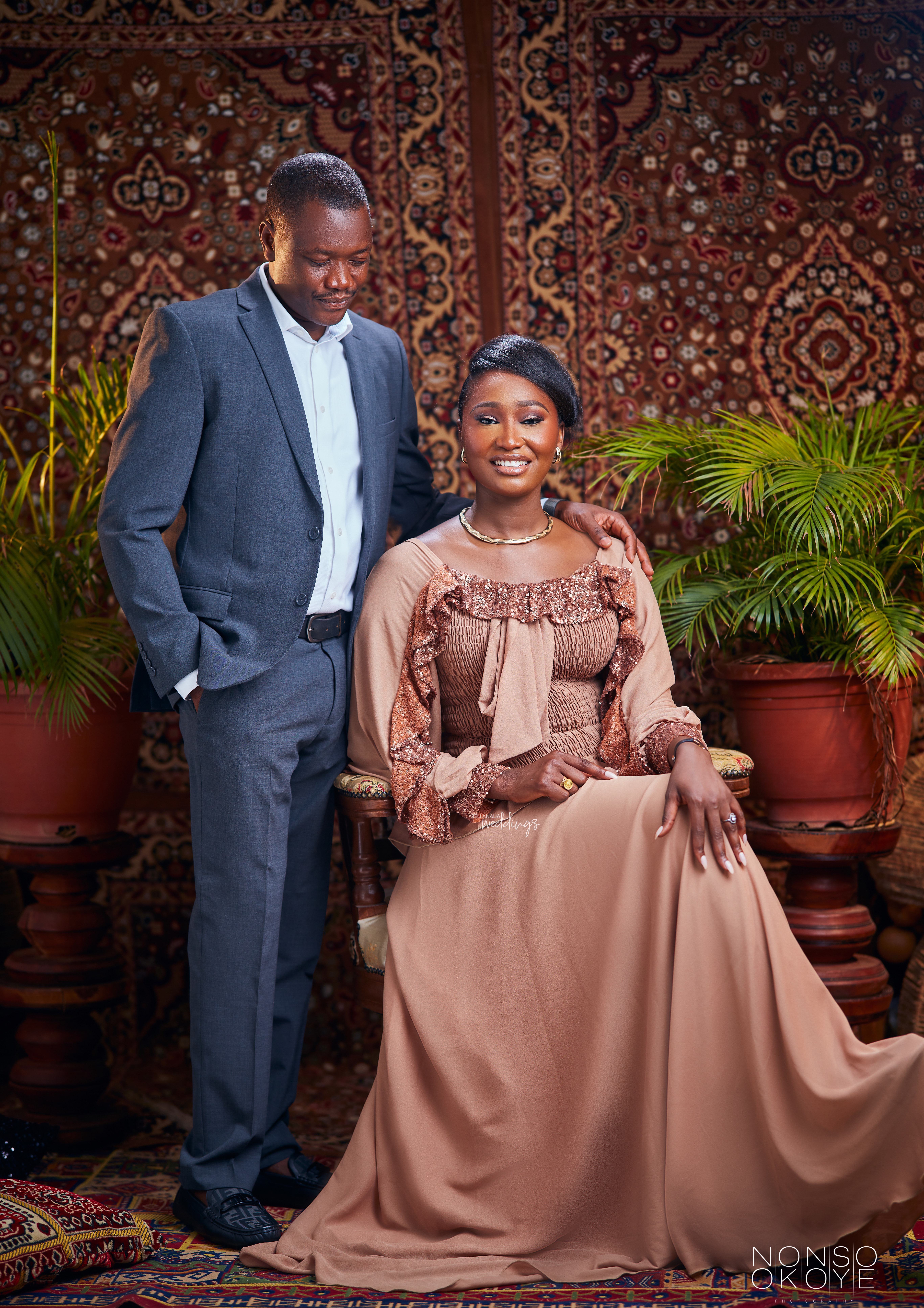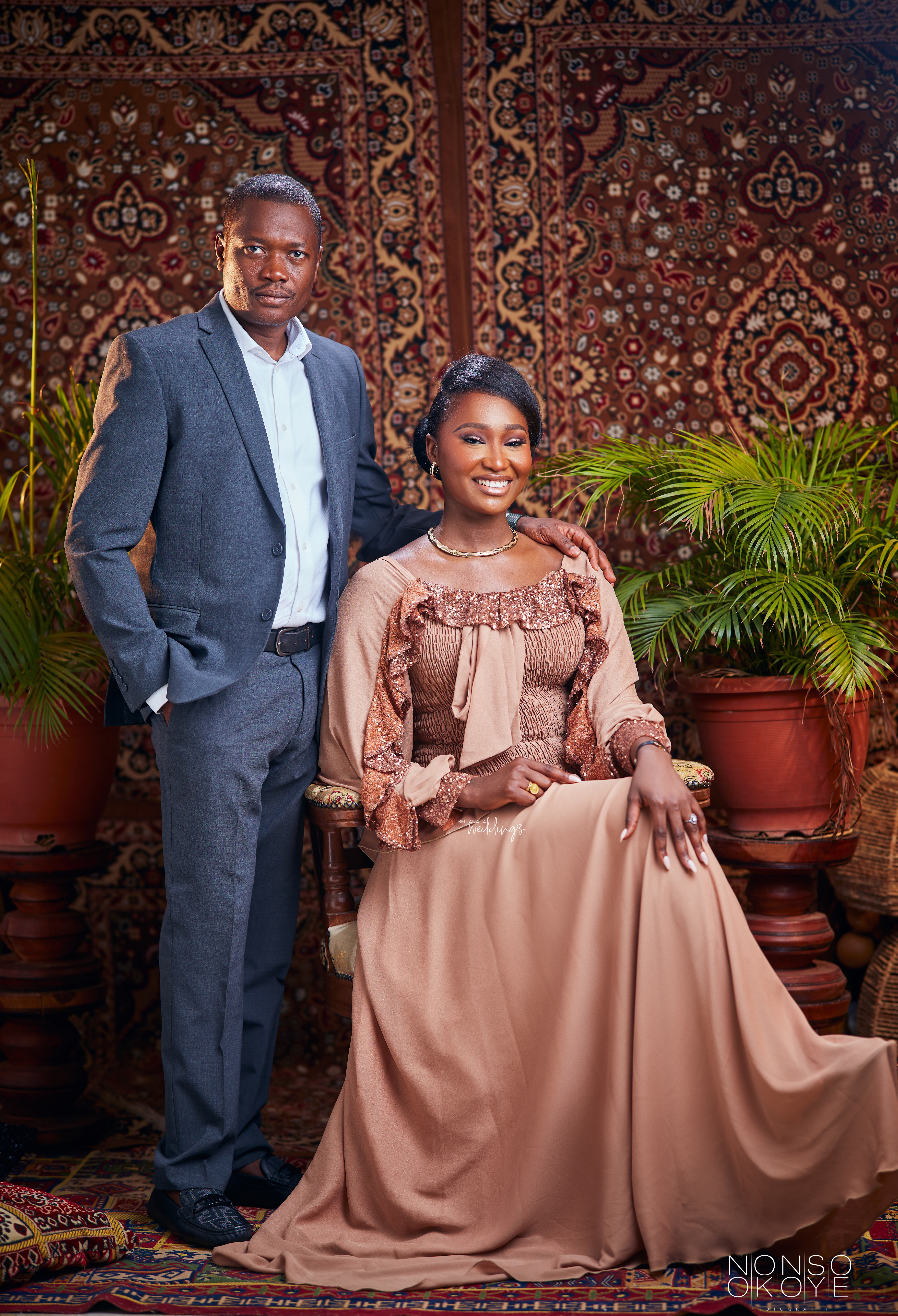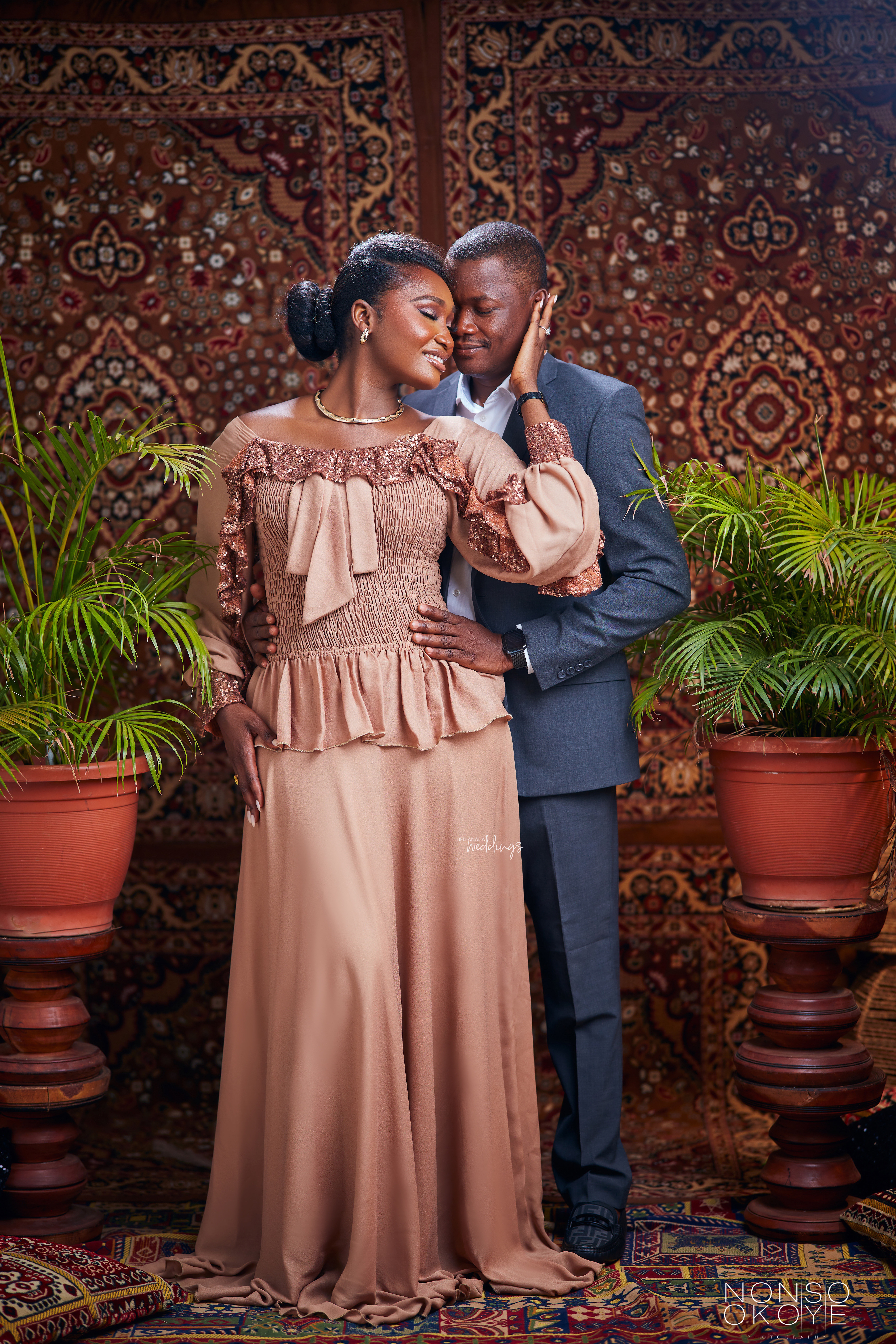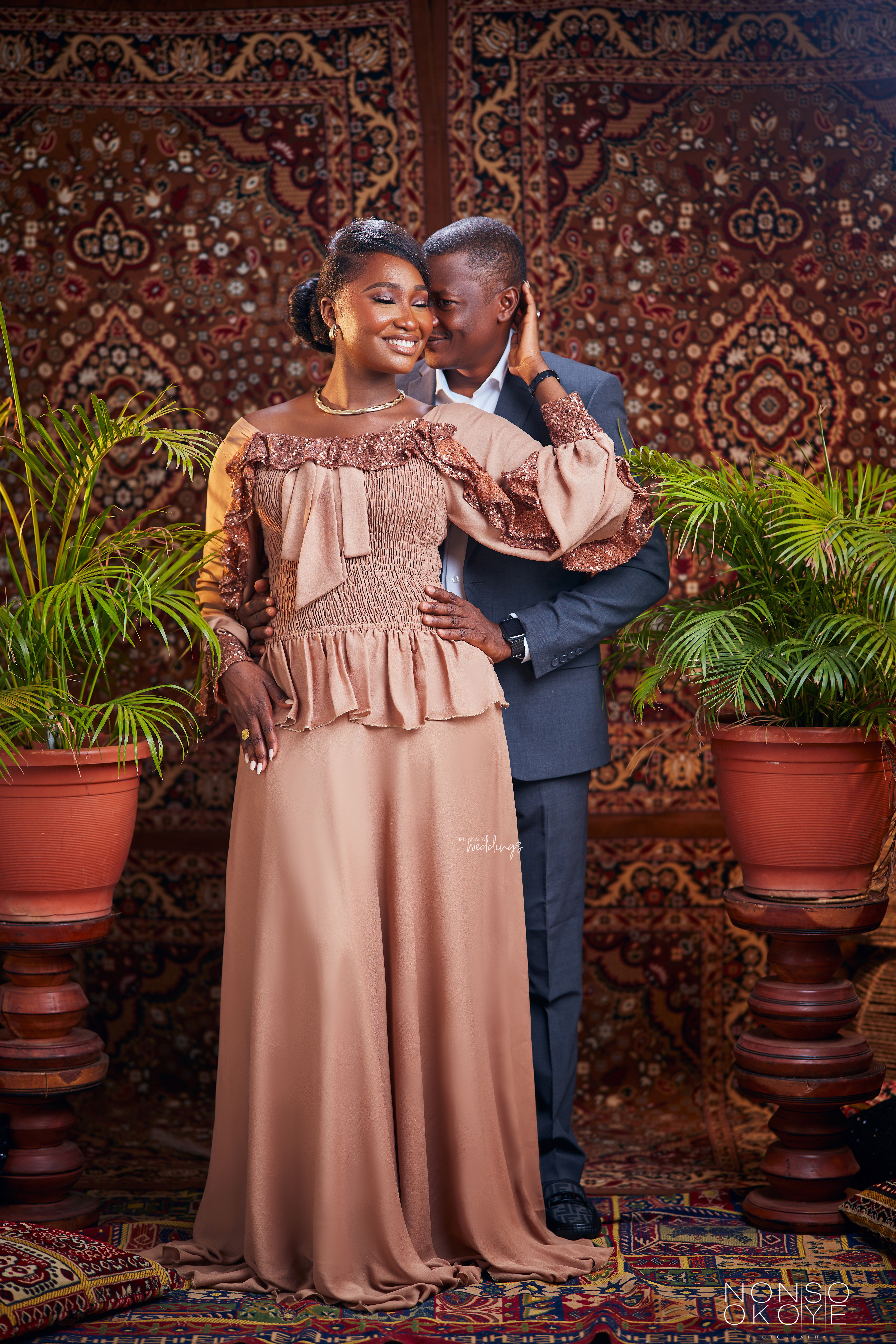 Credits
Photography: @nonsookoye_weddings
Planner: @exquisiteluxuryevents
Makeup: @_aniiiee