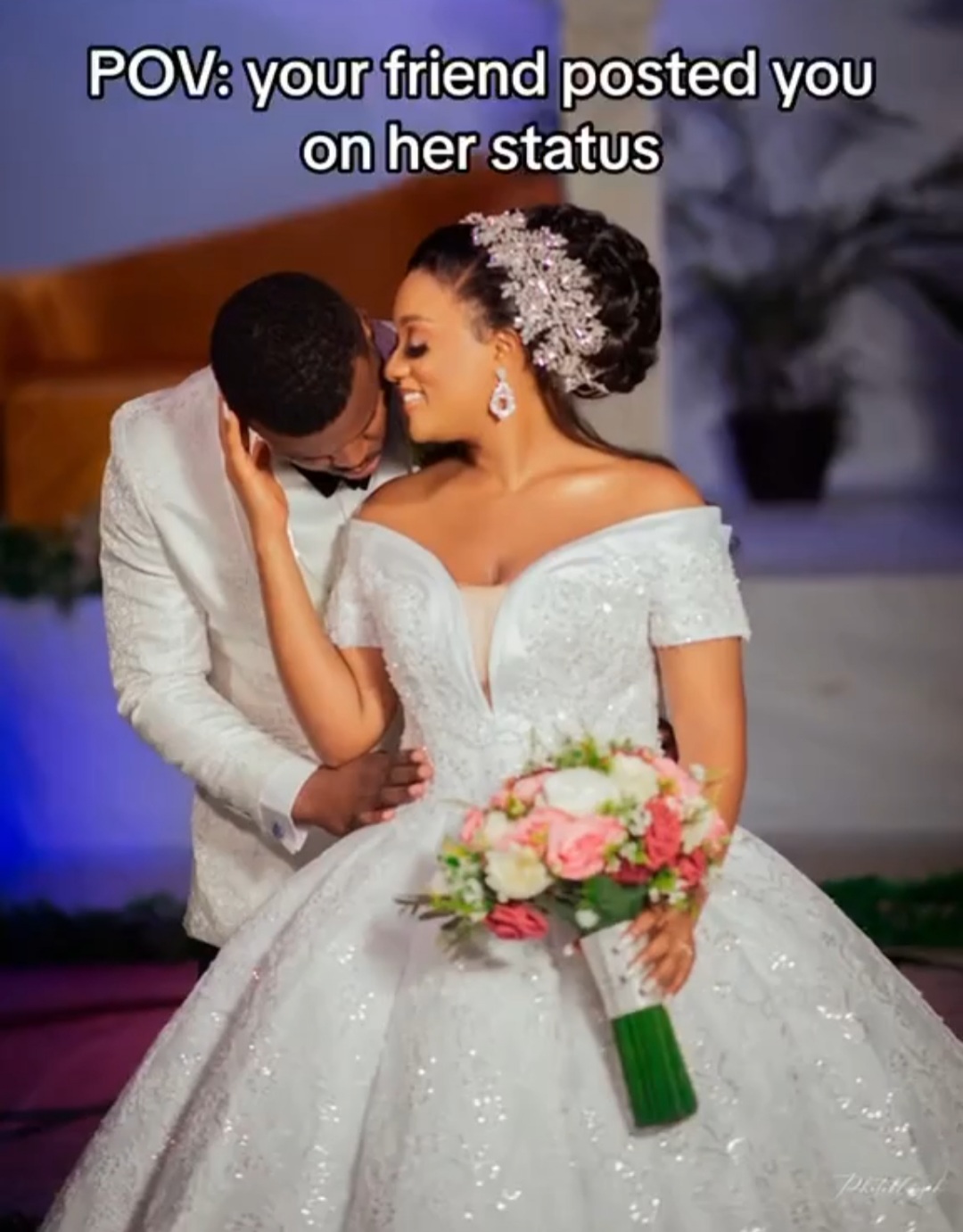 Sometimes, love uses the simplest gestures to connect people in the most beautiful ways. These lovebirds are on their forever journey and yes, it all began on a mutual friend's WhatsApp status!
They hopped on this TikTok challenge and compiled sweet videos of their journey since they met. We can tell that these two are best friends and their journey has been indeed magical. Their sweet video gives us more reasons to love friends who play Cupid! 😍
Enjoy the video below and catch more trending videos here.