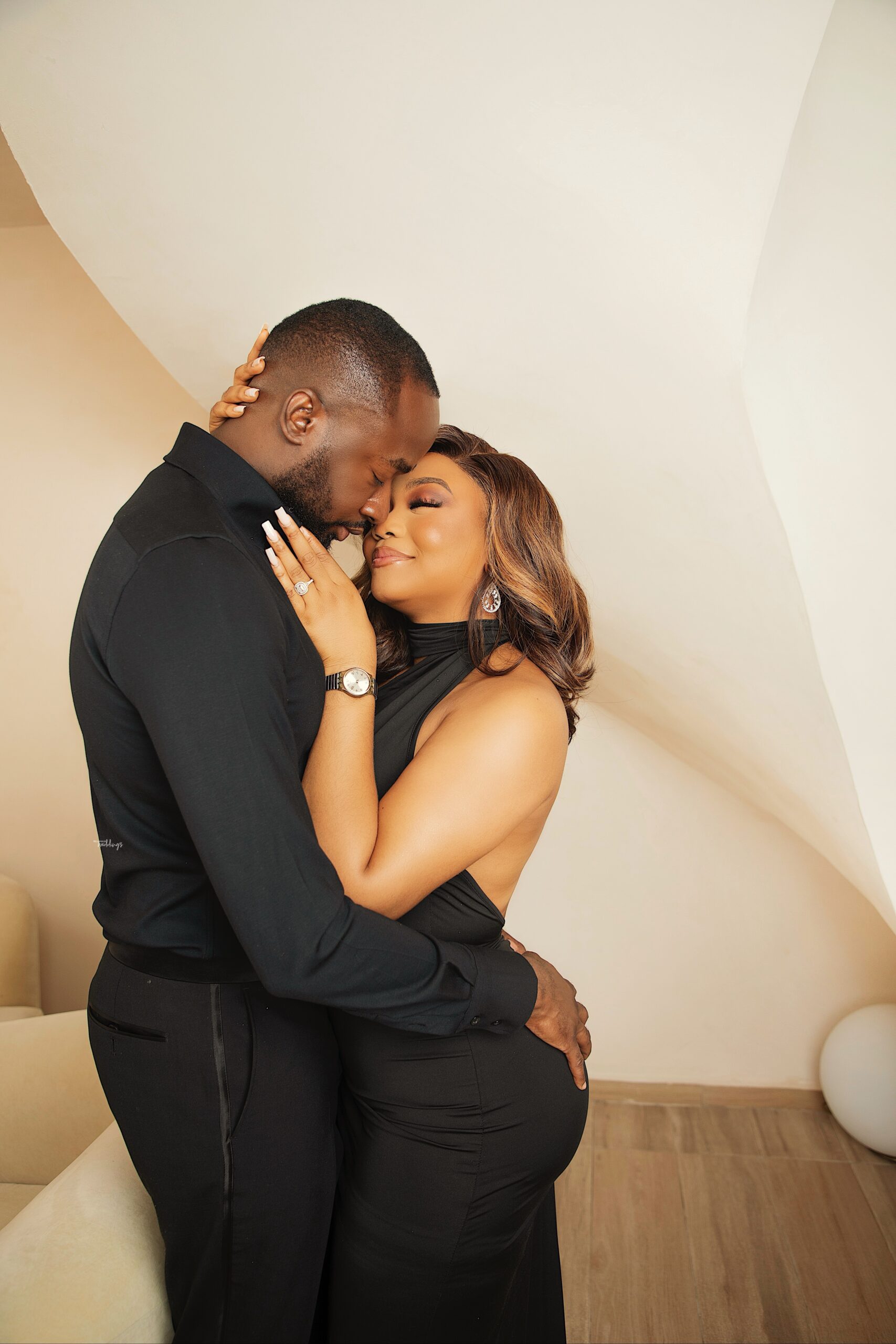 When it comes to falling in love, shared moments are the holy grail. They give opportunities to create deep connections and eventually nudge in the direction of forever!
The chain of events from the day Kelechi exchanged numbers with Sam at the university up to when she said yes to being his wife,  has simply been orchestrated fate! All the beautiful moments shared are enough proof that they were meant to be. Now, it's a forever story for the sweethearts and as always, we're uber-excited. Their pre-wedding photos exude chemistry and pure love, and we're totally here for it!
Enjoy their pre-wedding shoot and love story below: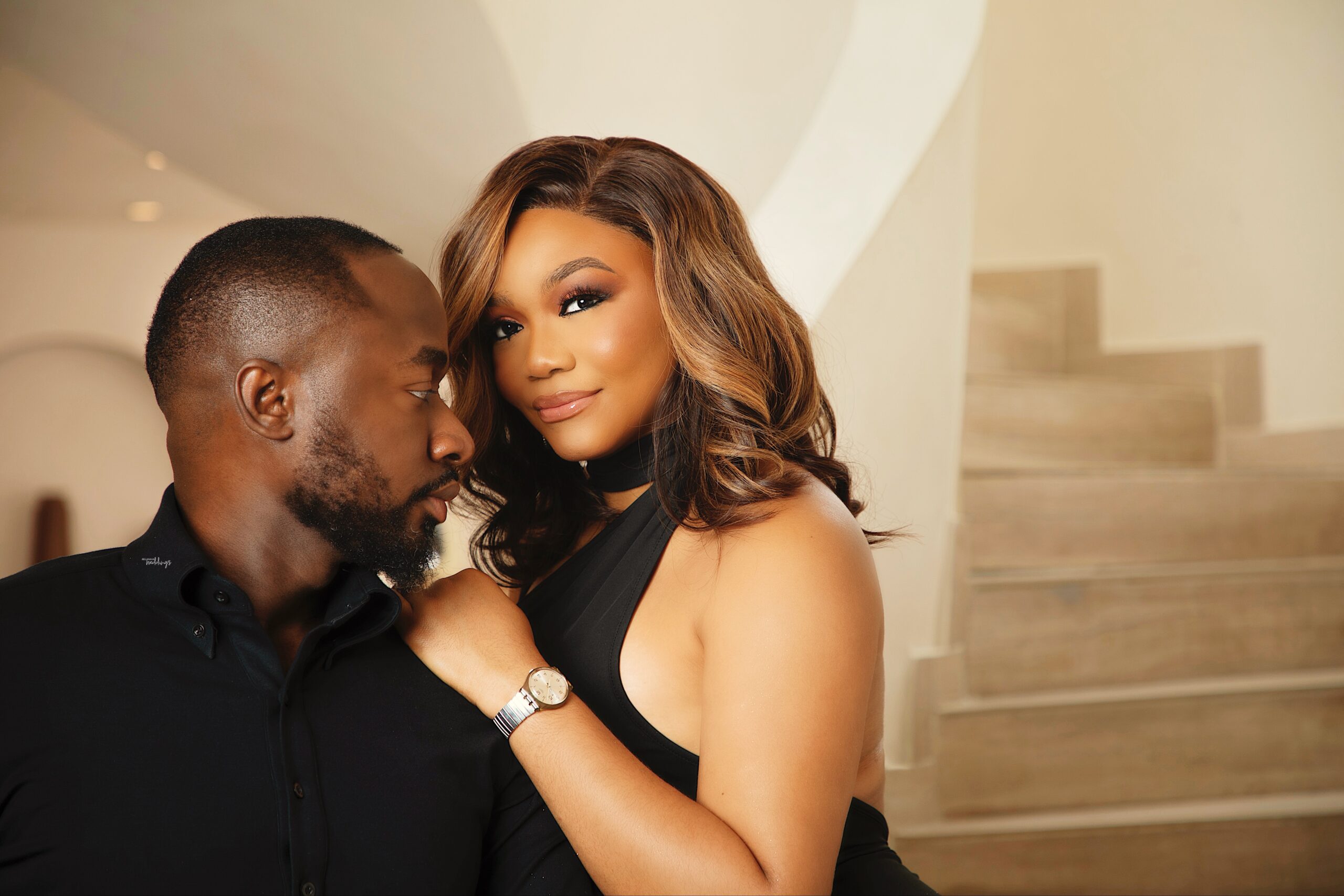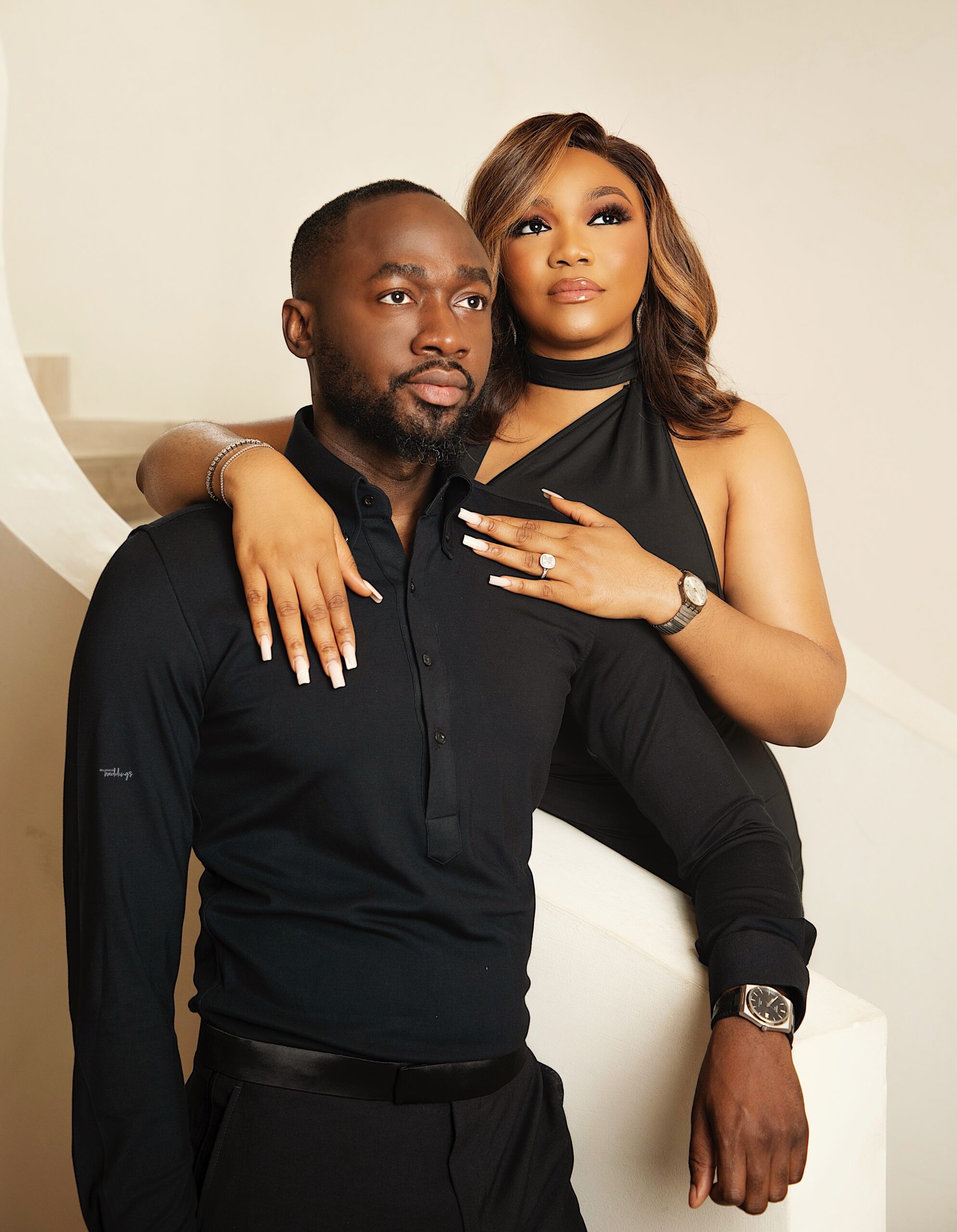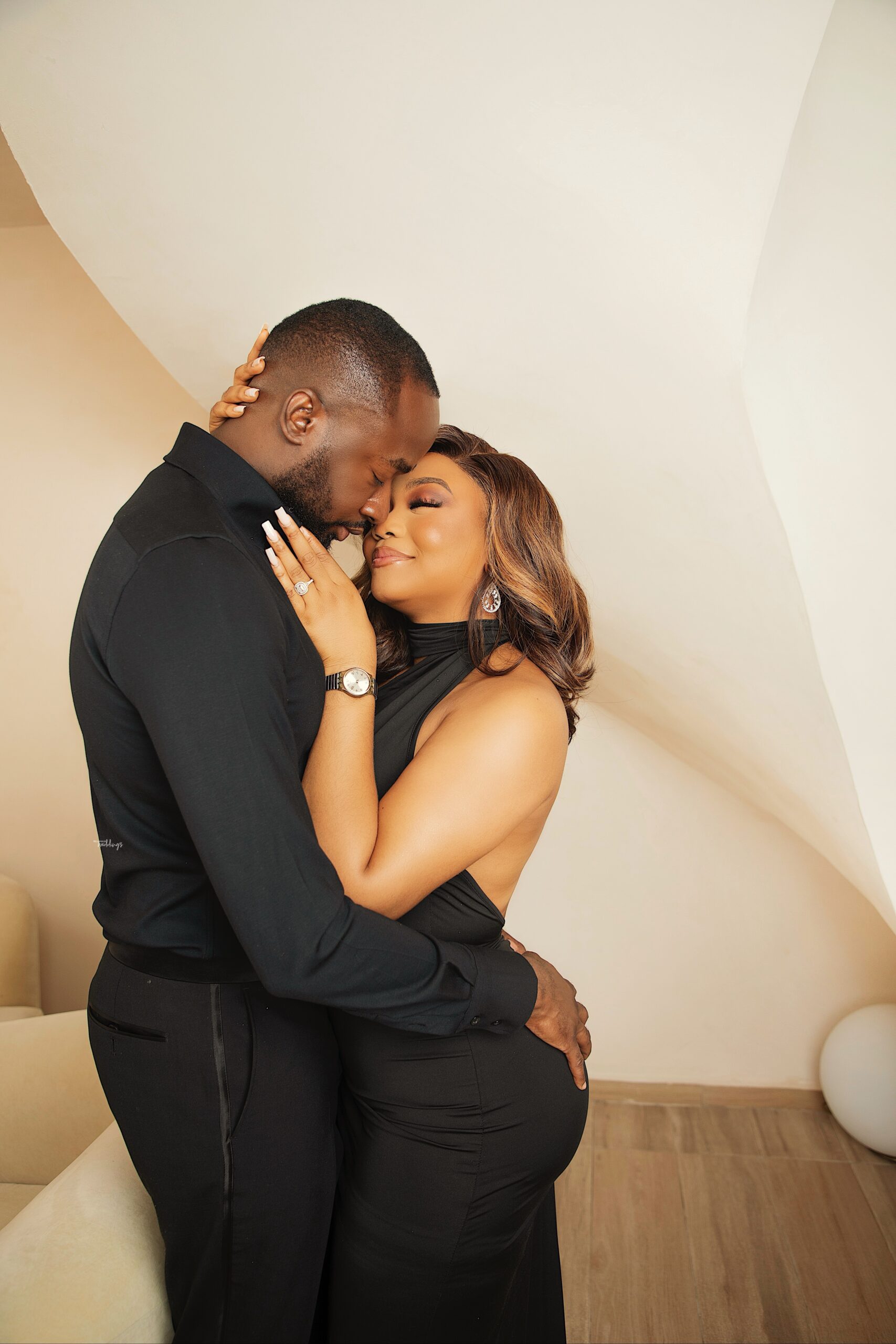 Their love story as shared by Kelechi:
Back in 2017, during my time as a student at Unilag, fate brought us together through a mutual friend. That initial encounter didn't immediately spark a connection between us, but he asked for my number and we got talking. Throughout my days at Unilag, we remained casual friends, not delving into anything too serious. However, our relationship shifted during the lockdown and our conversations deepened. After the lockdown, we found ourselves spending more time together and then one day, almost casually, he said, "Hope you know we're already dating?" His presence offers a sense of security. With him, I find peace, as if every puzzle piece easily falls into place.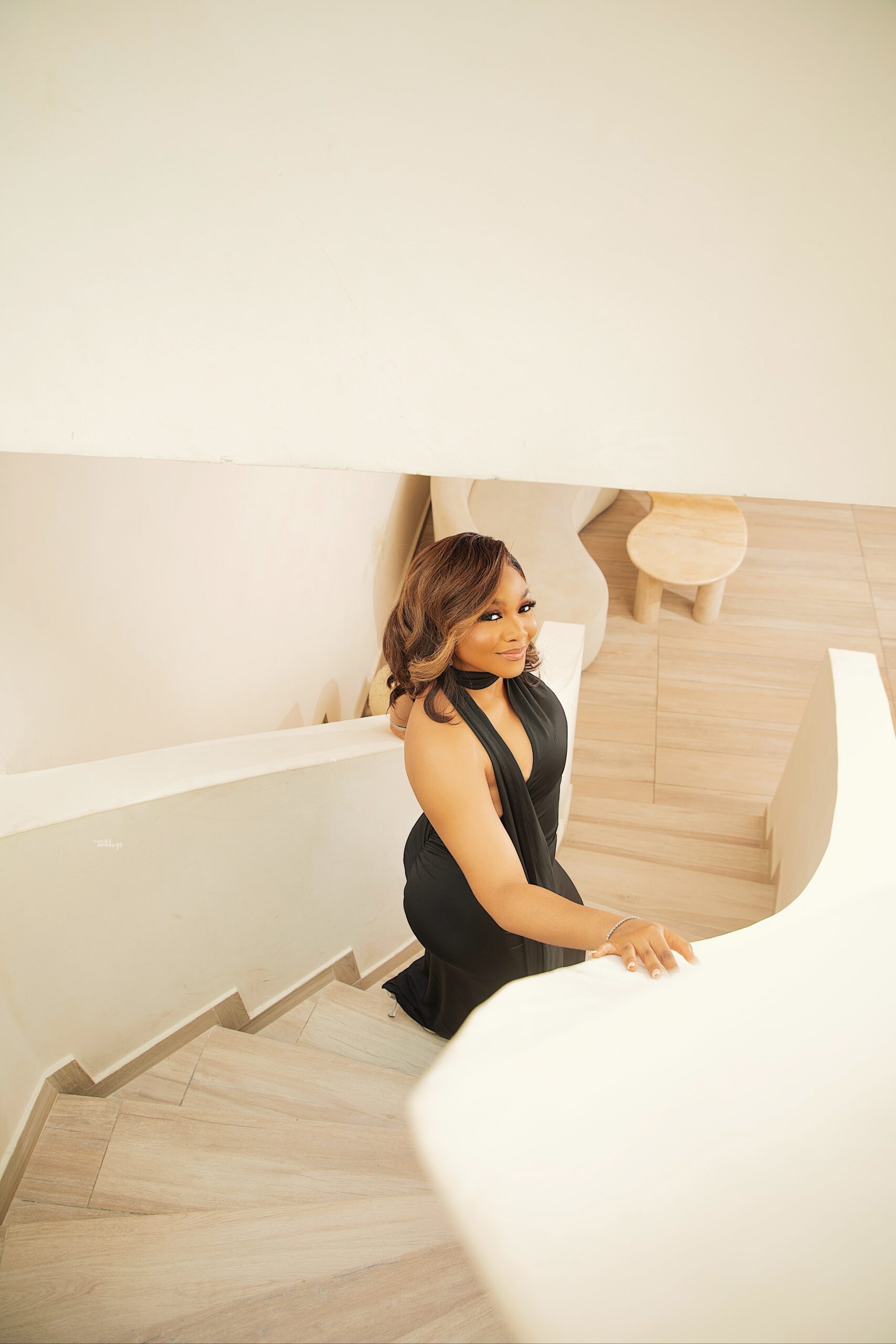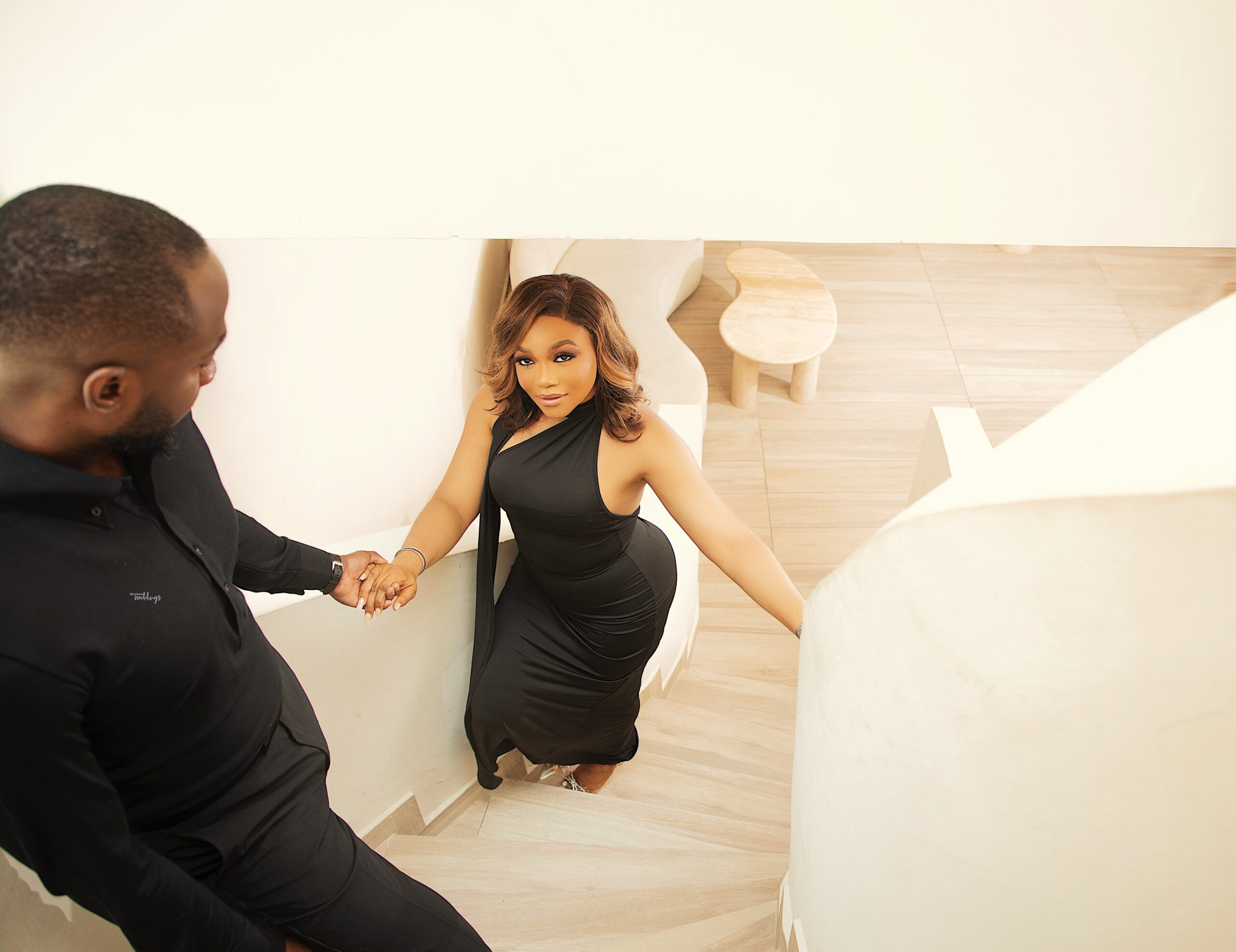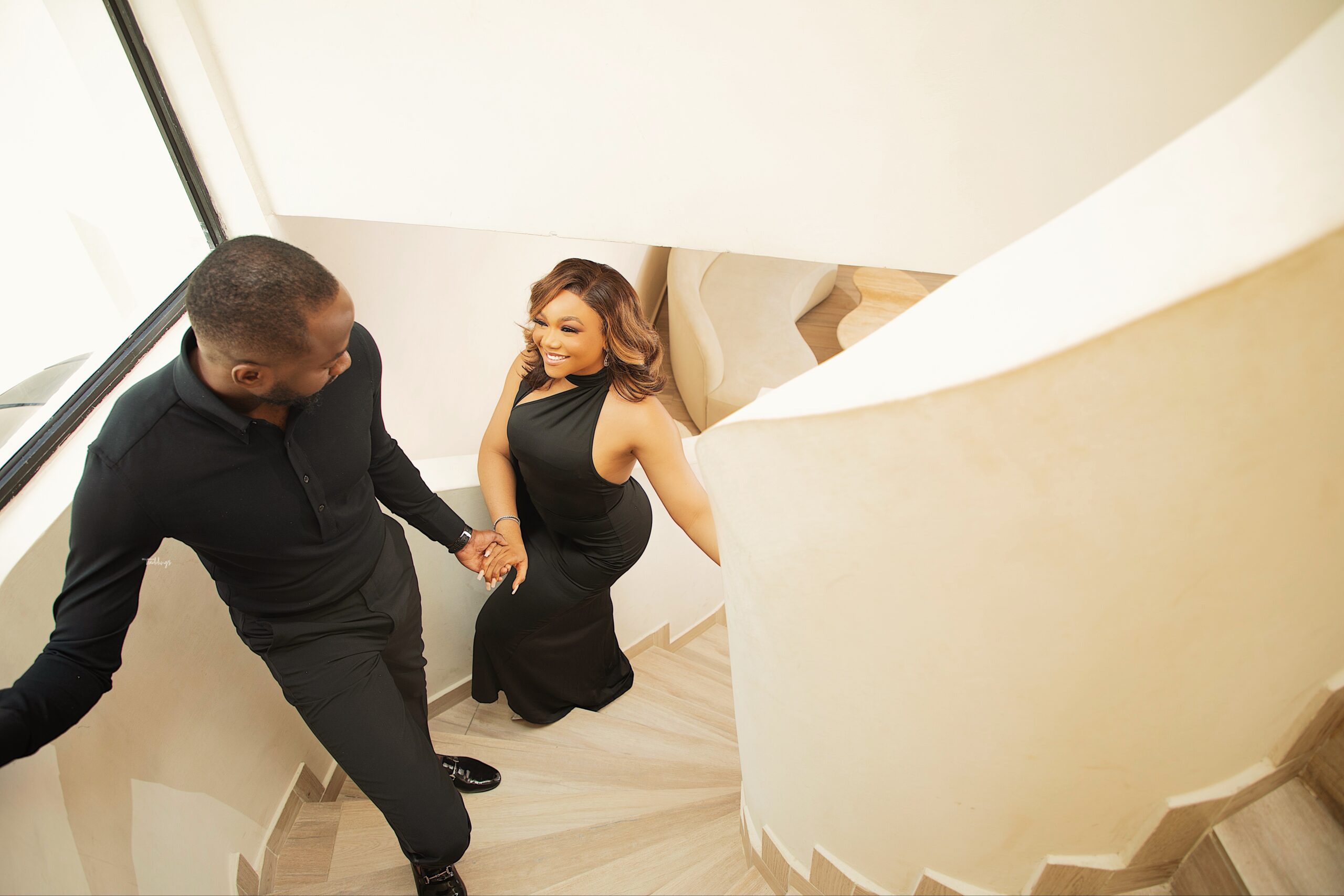 Our love story took a turn when on our annual trip in September 2022. We flew to Dubai for a vacation and he proposed! Despite my determination not to shed tears during my proposal, that day, I couldn't hold them back. Reflecting on everything that led us to that moment, I knew in my heart that saying yes was the only answer. Looking back, it's clear that from the moment we exchanged numbers to the day he slipped the ring onto my finger, every twist and turn has been orchestrated by fate. As I anticipate our future together, I'm filled with happiness and the knowledge that I made the right choice.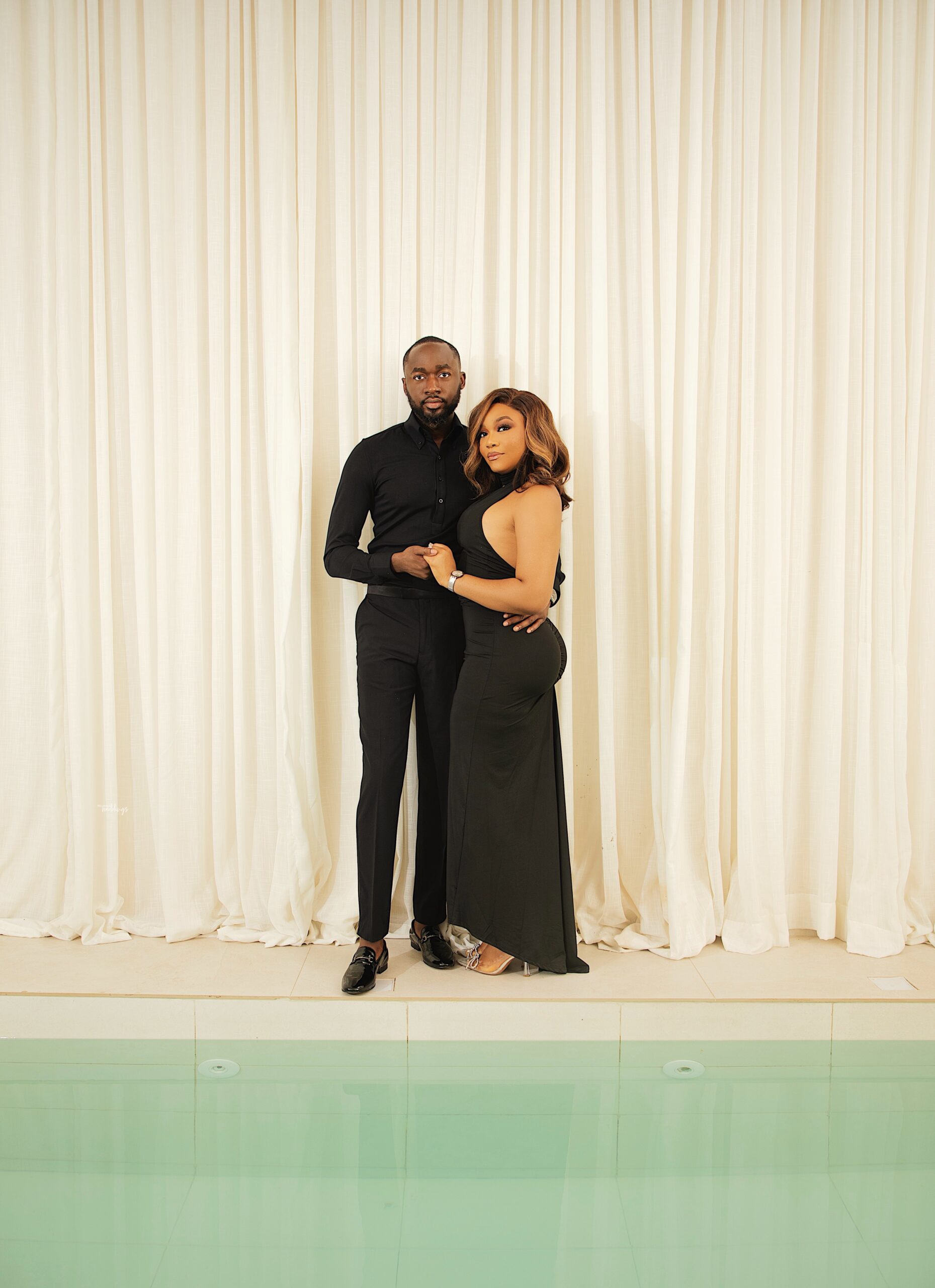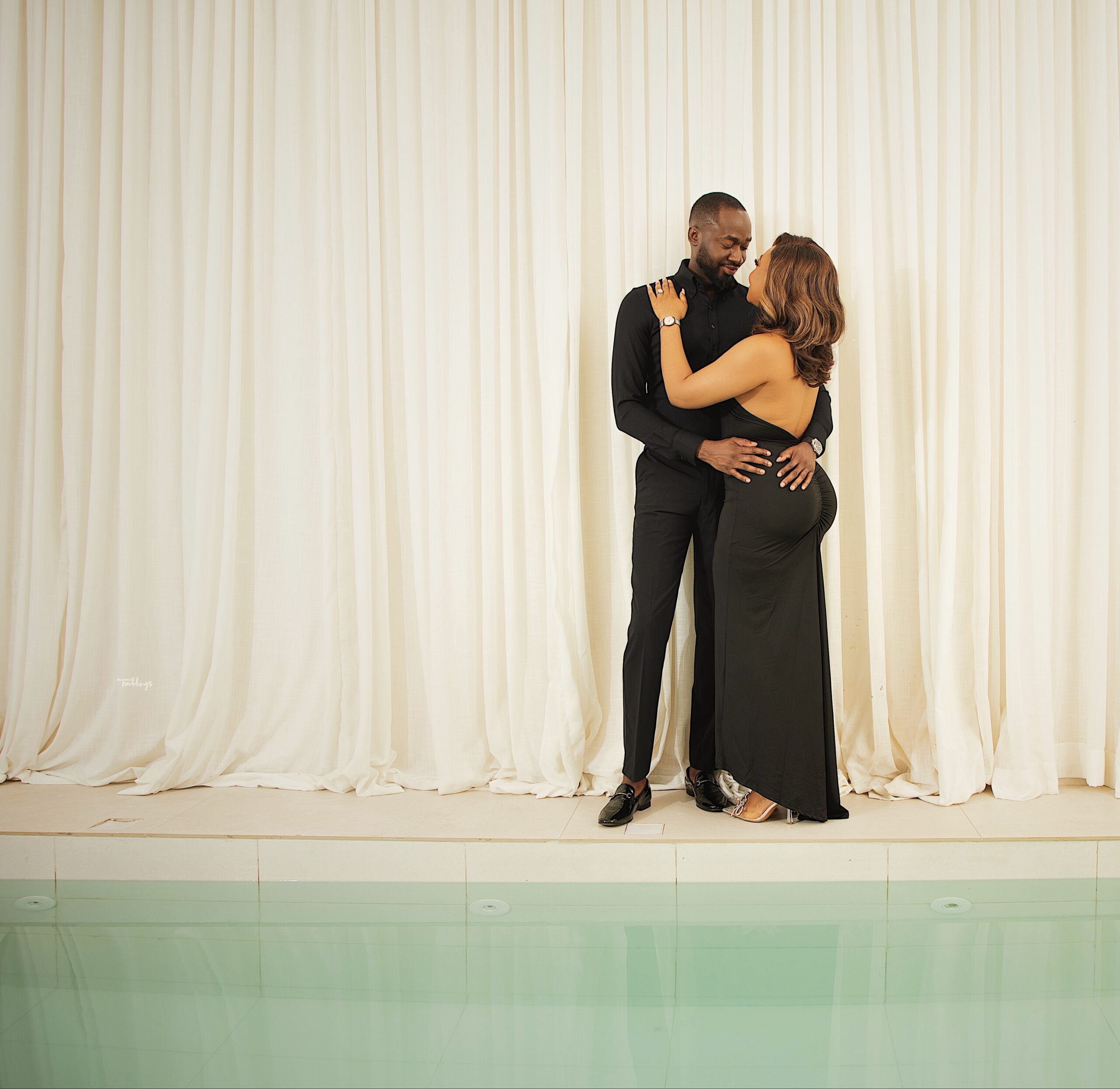 Credits
Bride @kelechi_ore
Planner @madame__dubois
Photography @chuchuojekwe
Videography @rmstudios__