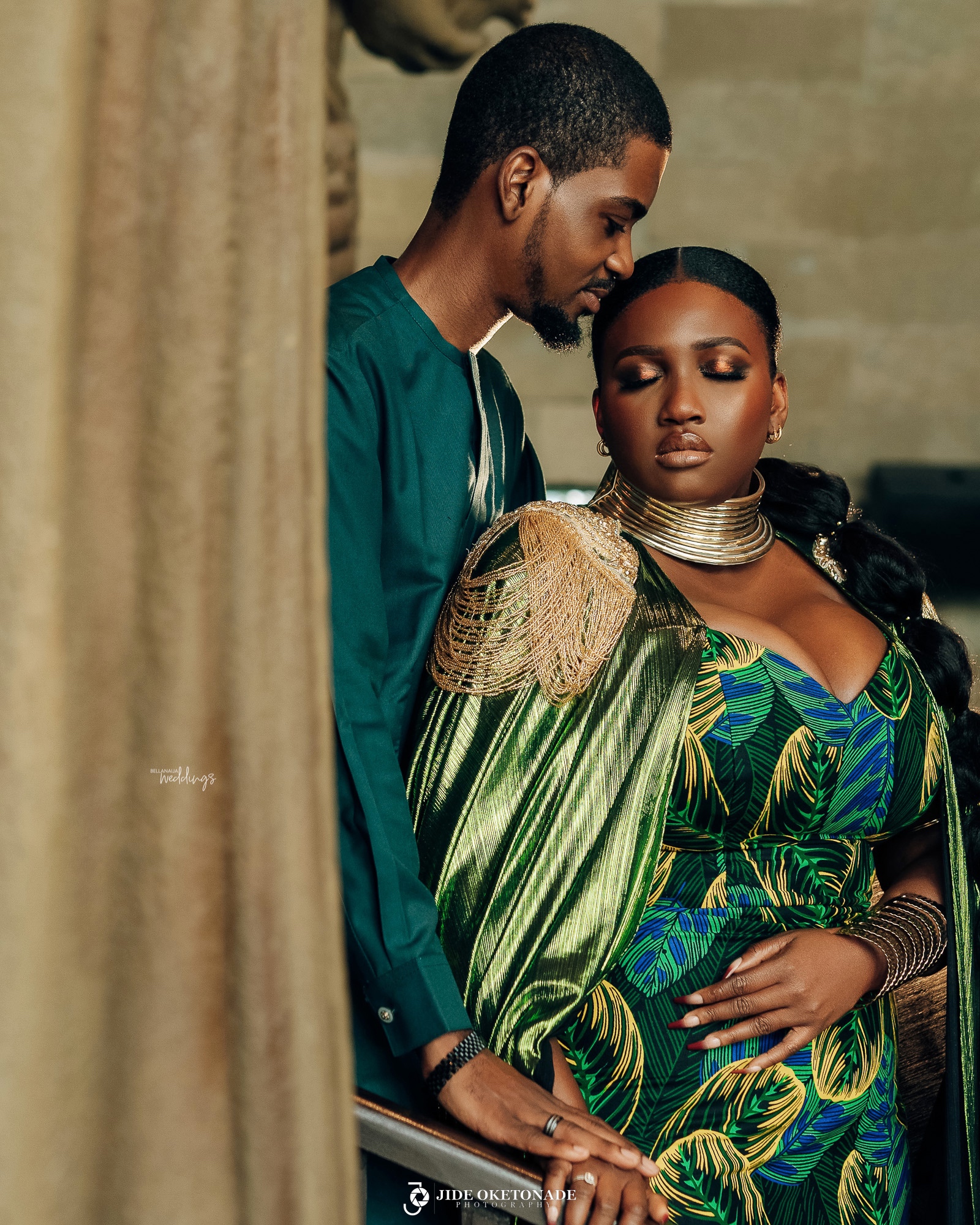 What shows up when and where you least expect? Yes, love!  Sandra and Fisayo are the lovebirds making our hearts leap for joy today and how they met will definitely make you smile!
They both had their first encounter at a school event but Fisayo kind of forgot he met her afterwards. Crazy right? Imagine how Sandra must have felt when she tried to relate with him again but was met with a cold response. Sandra vowed not to speak with him again but then, love always wins! They eventually reconnected and realised they were perfect for each other! Now, they are feeding our eyes with their gorgeous pre-wedding photos and we totally love it!
Enjoy their pre-wedding photos and love story below.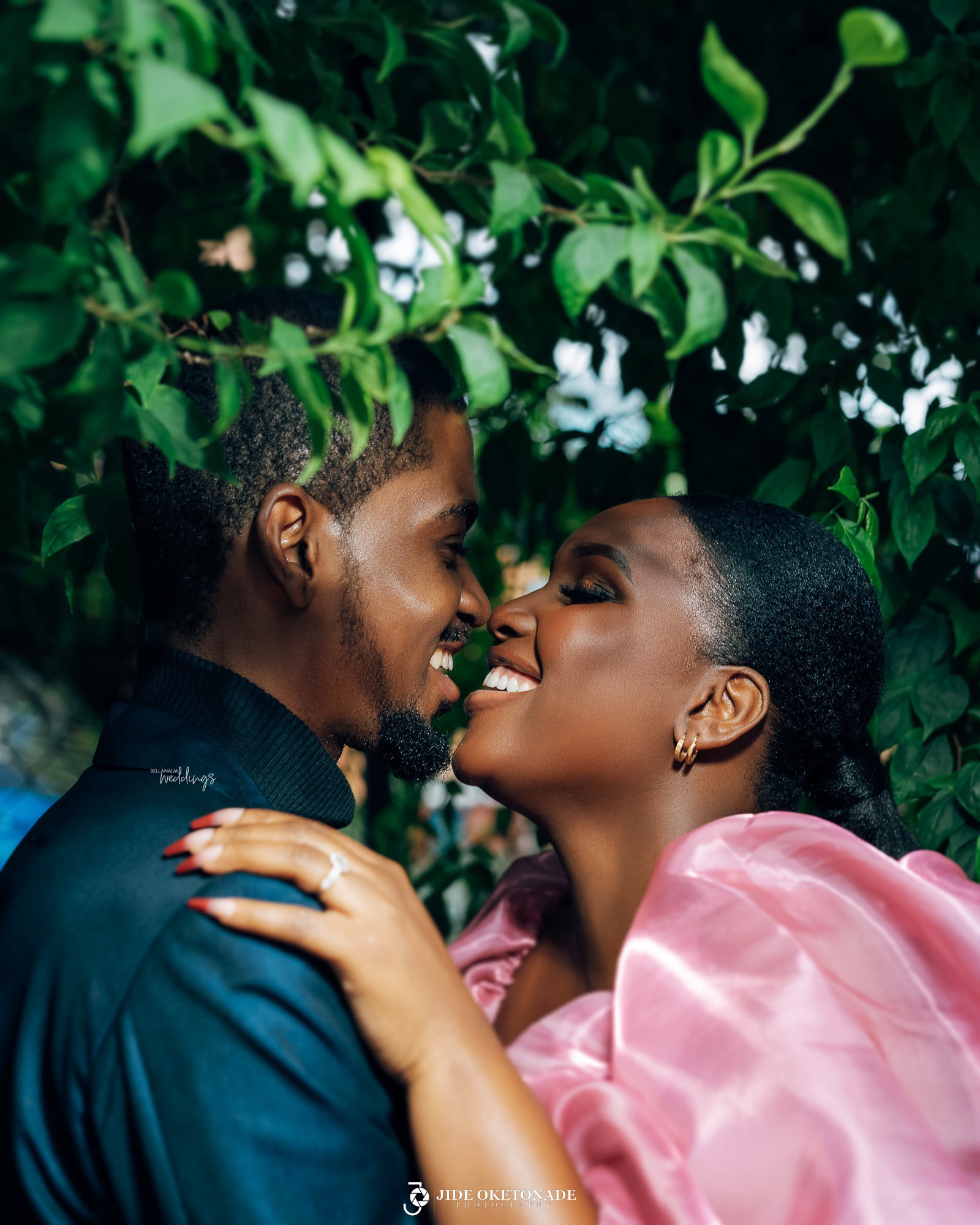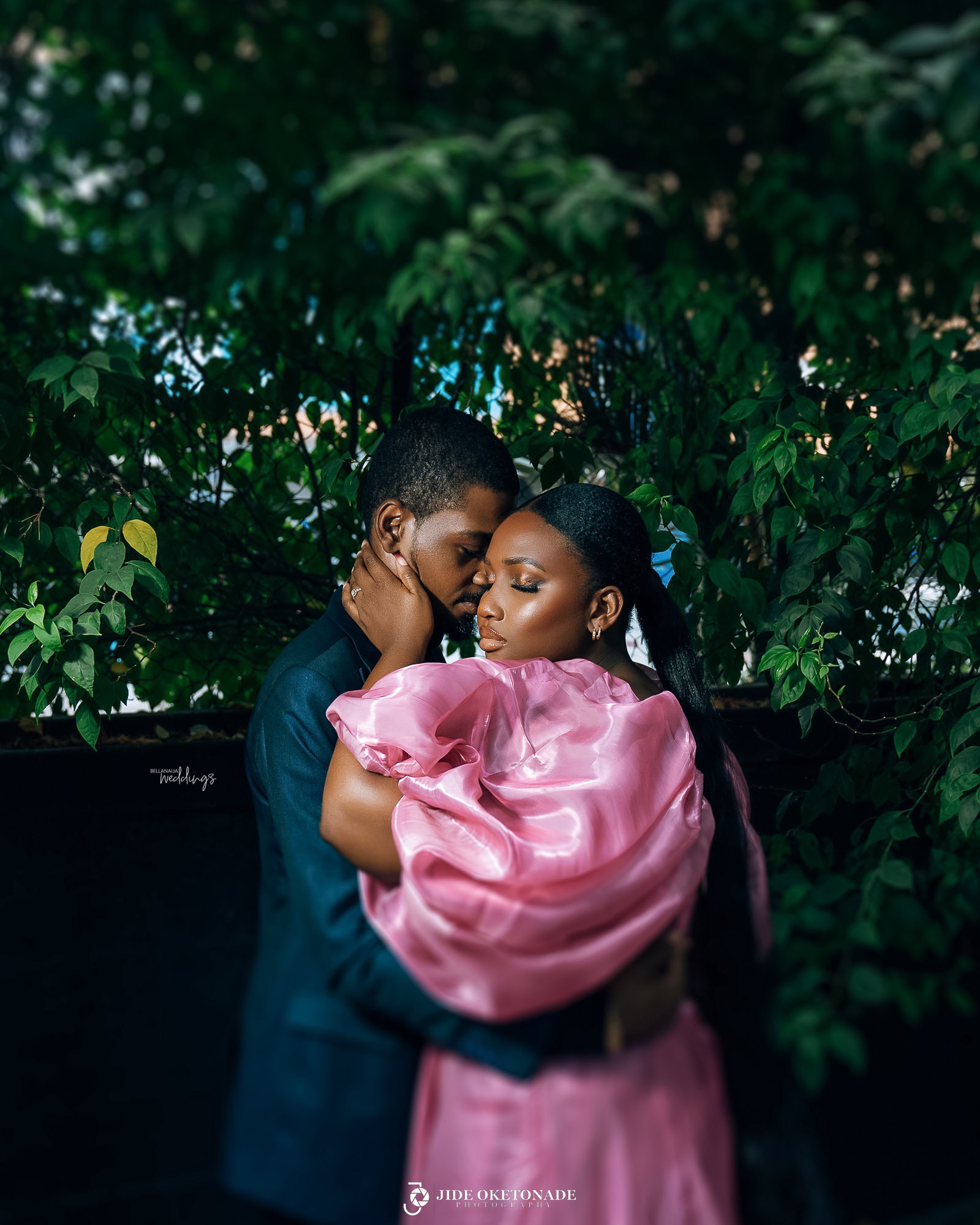 Their love story as shared by Fisayo:
I met Sandra at a stage in my life when I wasn't looking for love. I moved to the UK for my master's and she was the first person I saw at the meet and greet organised by the University. We spoke about mutual friends and Nigerian problems but I forgot about that encounter. Sandra saw me days after this encounter and tried to exchange pleasantries but I didn't remember meeting her prior. Also, I wasn't in a good place so I aired her. That gave her the impression that I was proud and she vowed never to greet me again.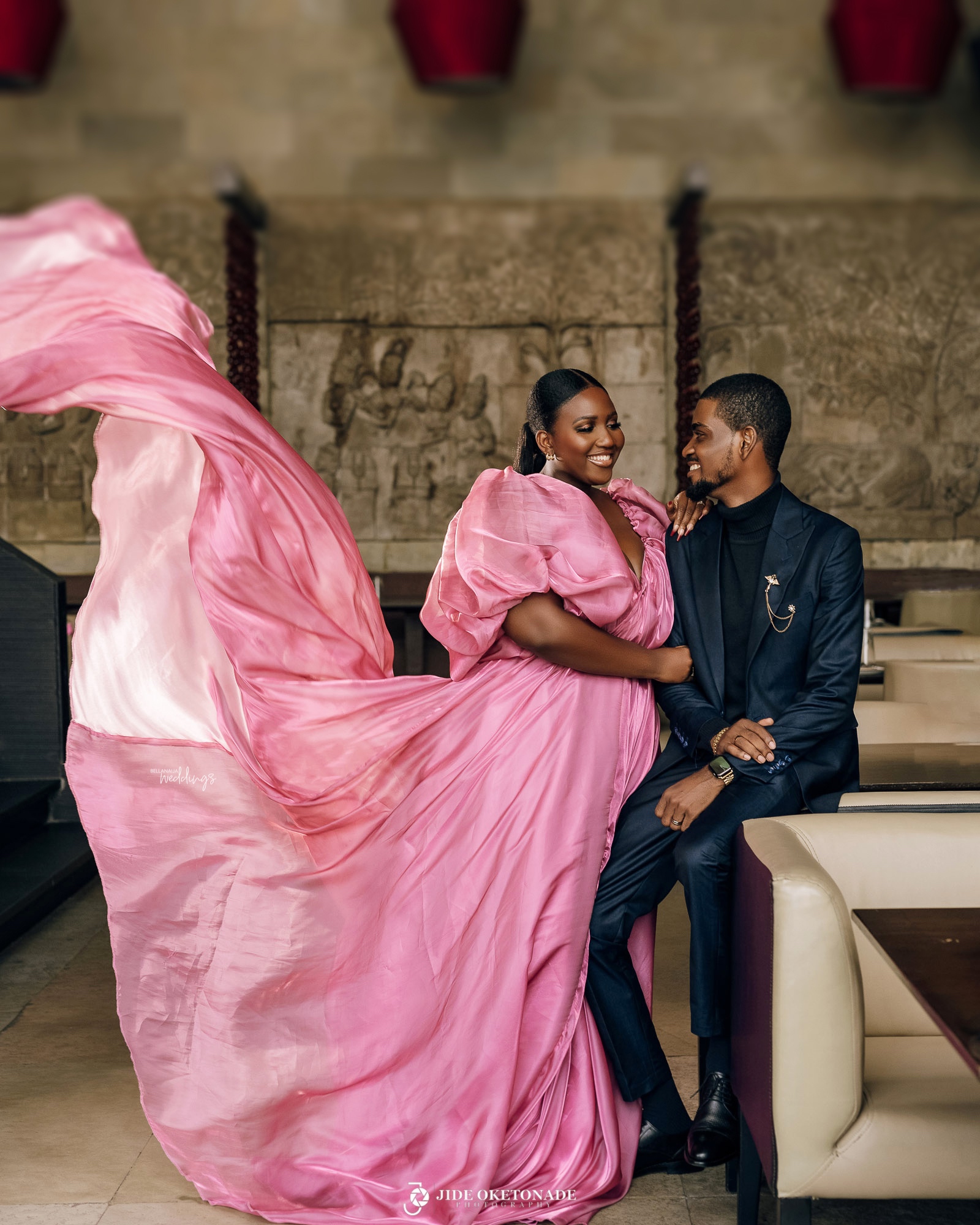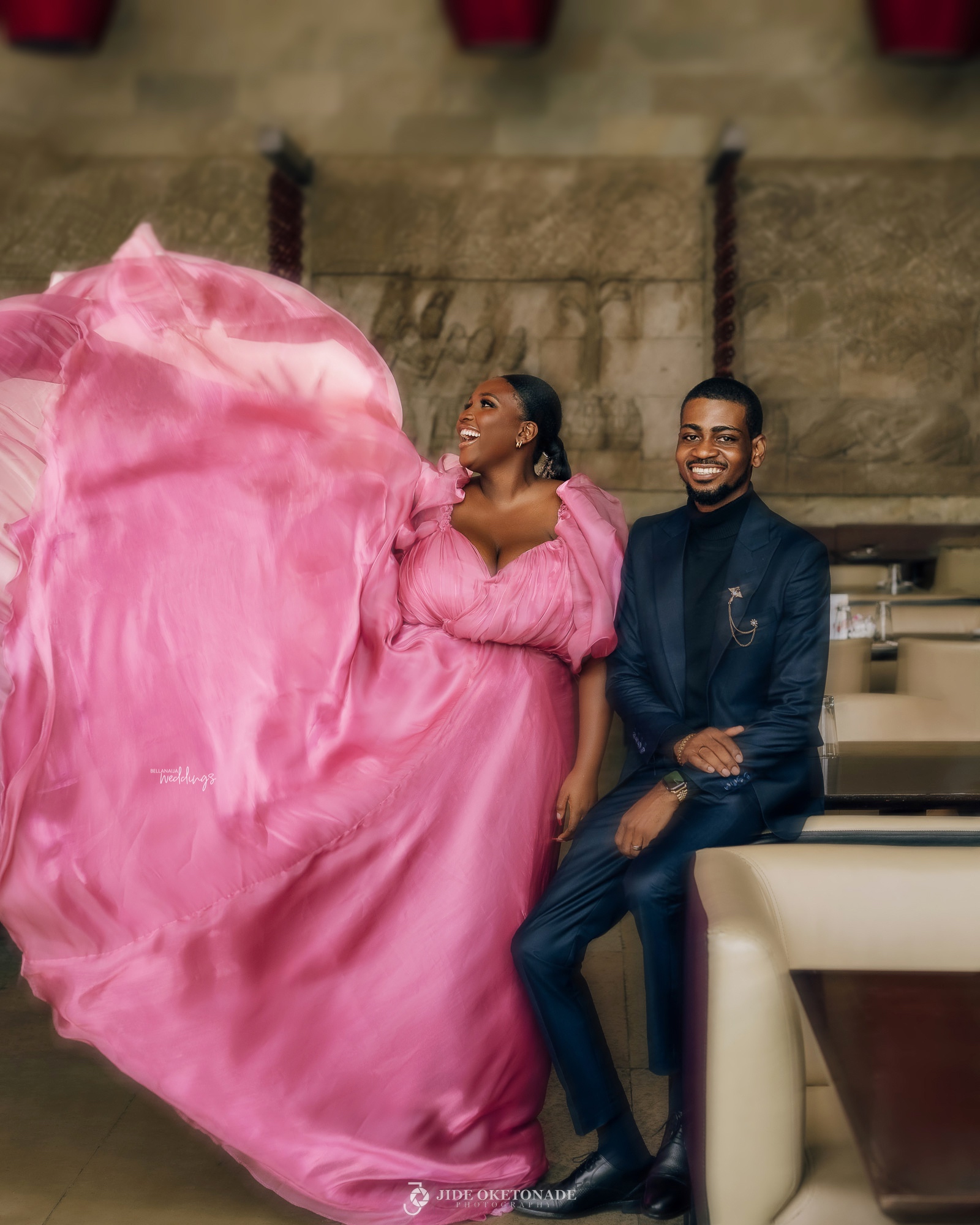 We met again for the third time although my miserable self thought it was our first time. She was with a mutual friend and we said our hellos. Fortunately, we were both taking a course and I noticed she deliberately avoided me. I approached her to say hello after lectures one day and that was how we started talking. Although, her impression of me had not changed. The turning point was when our mutual friend was ill and Sandra planned to visit her. I told her I would love to tag along and she was shocked at the gesture.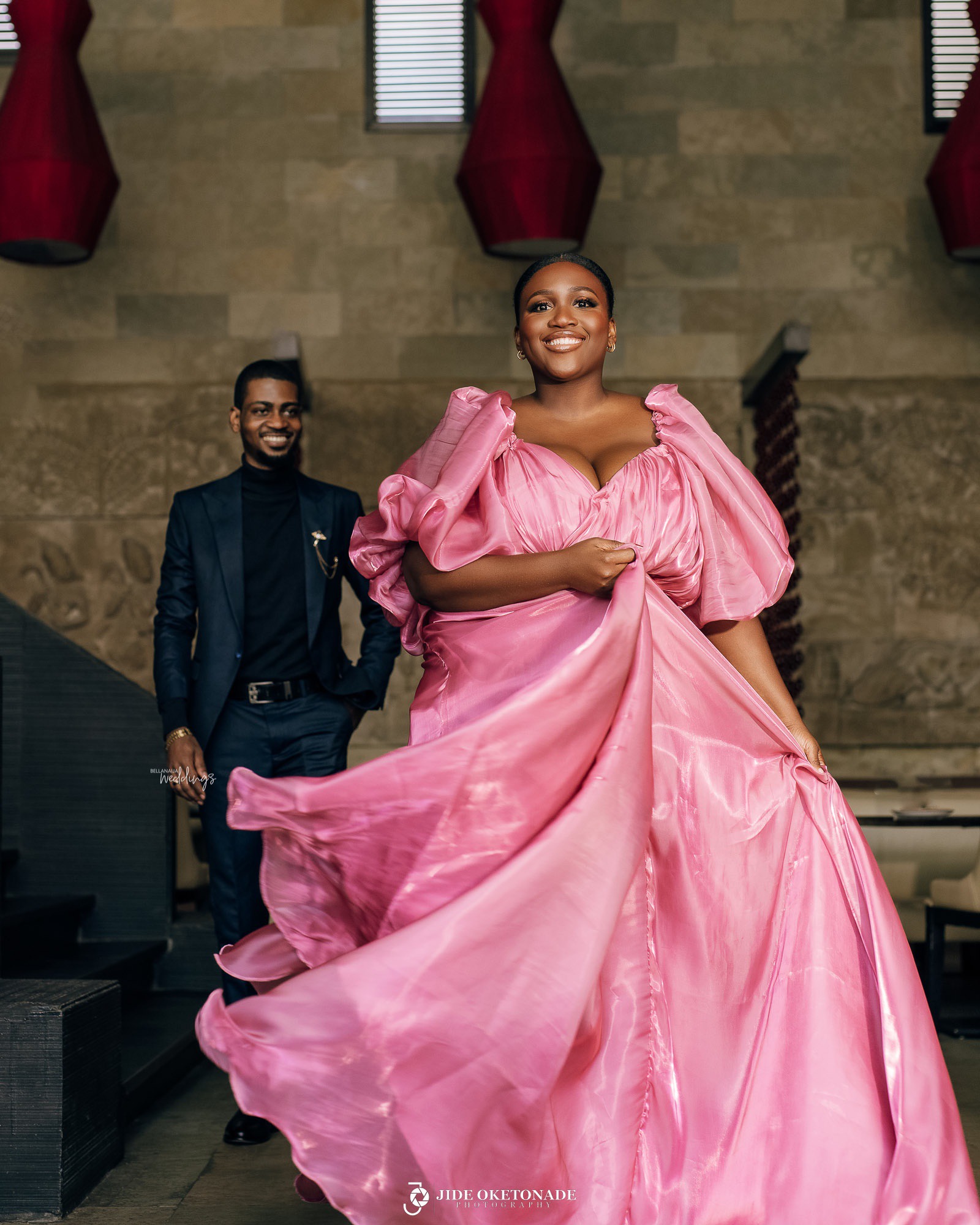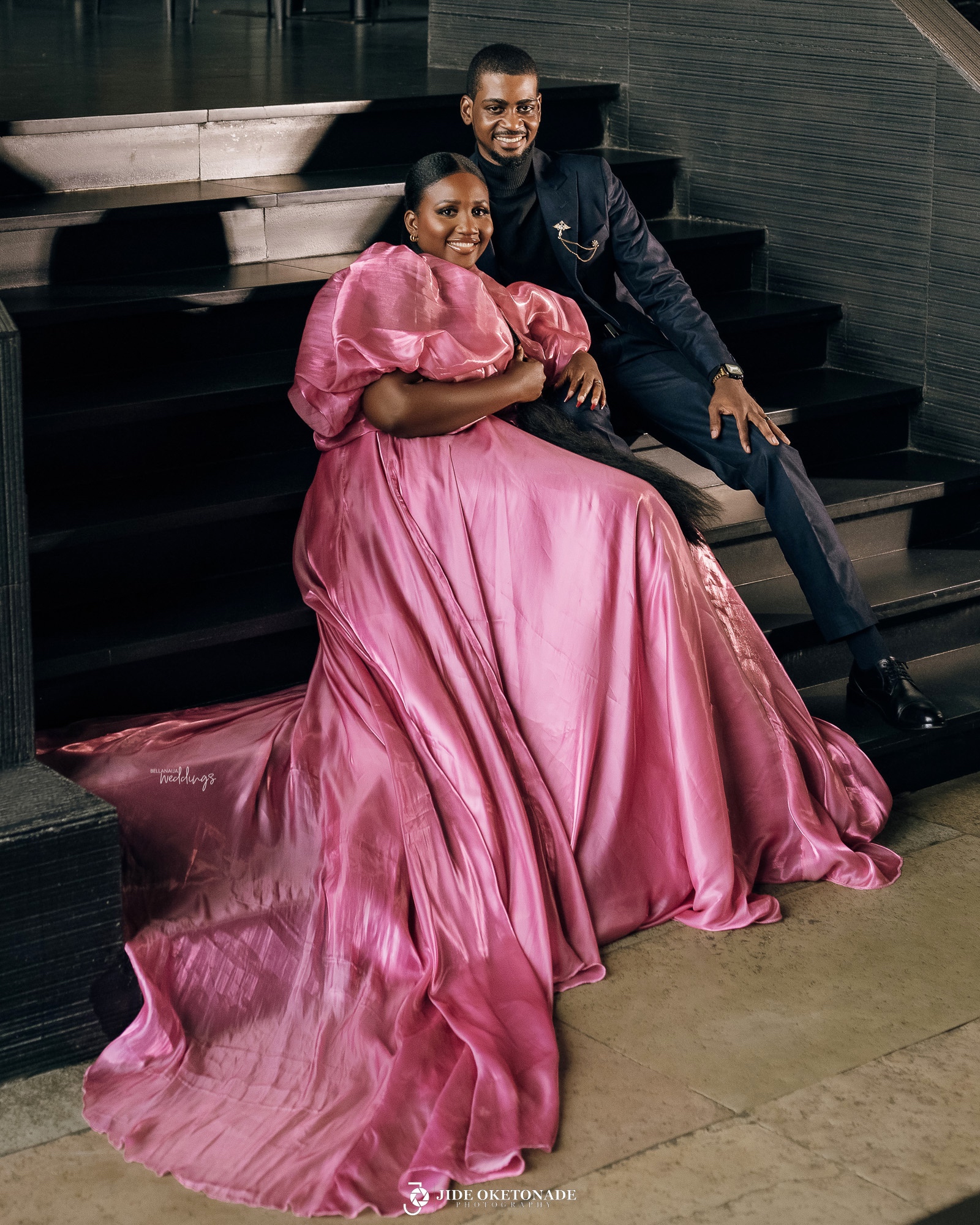 We had the visit and the ICE was broken. We started spending a lot of time together bonding and getting to know each other and the love started creeping in little by little without us knowing. We aligned in almost every aspect and we both had things to teach the other even though she had told everyone that cared that there was one proud Nigerian boy in her class. Our relationship was innocent and built on friendship but destiny had a different plan for us.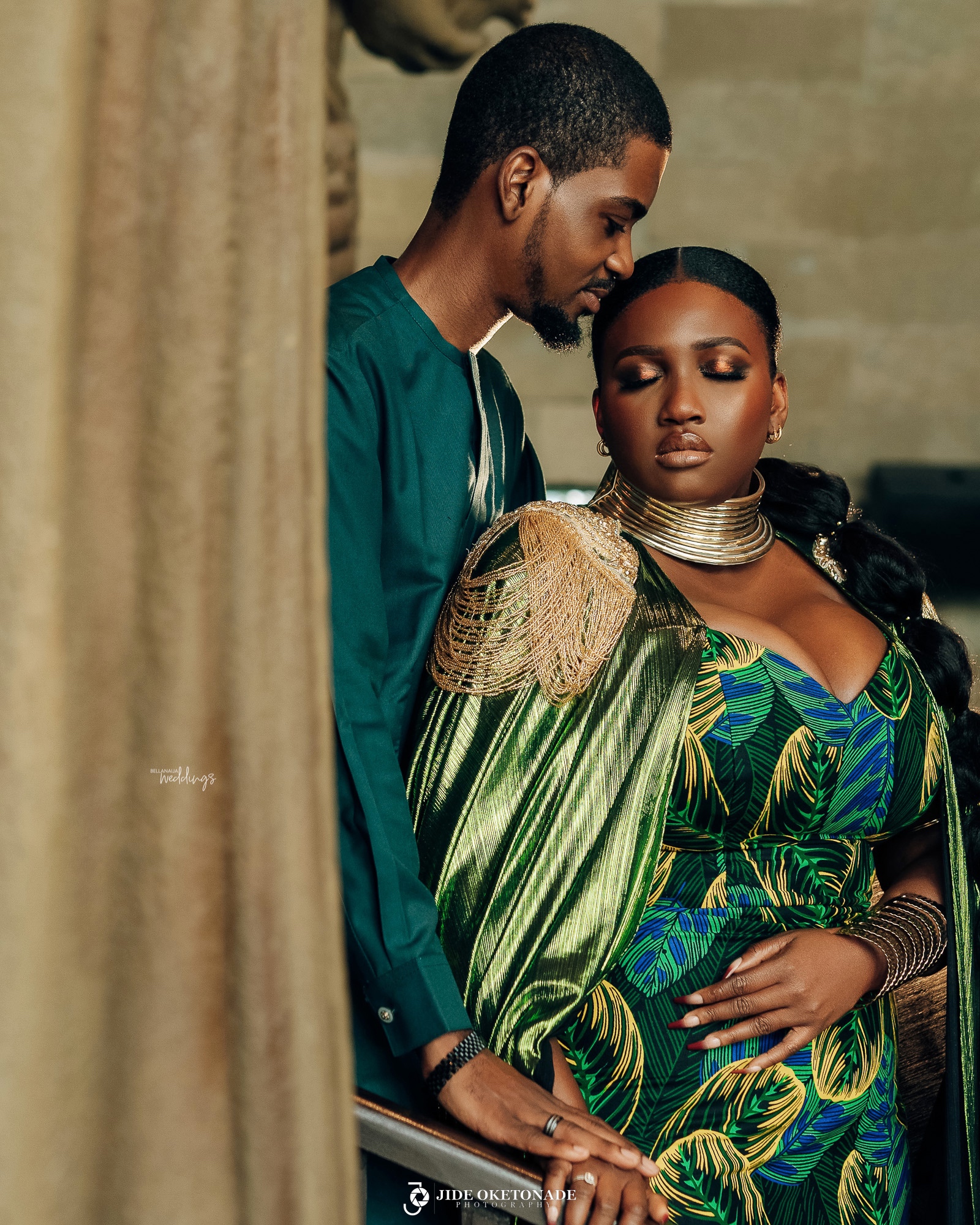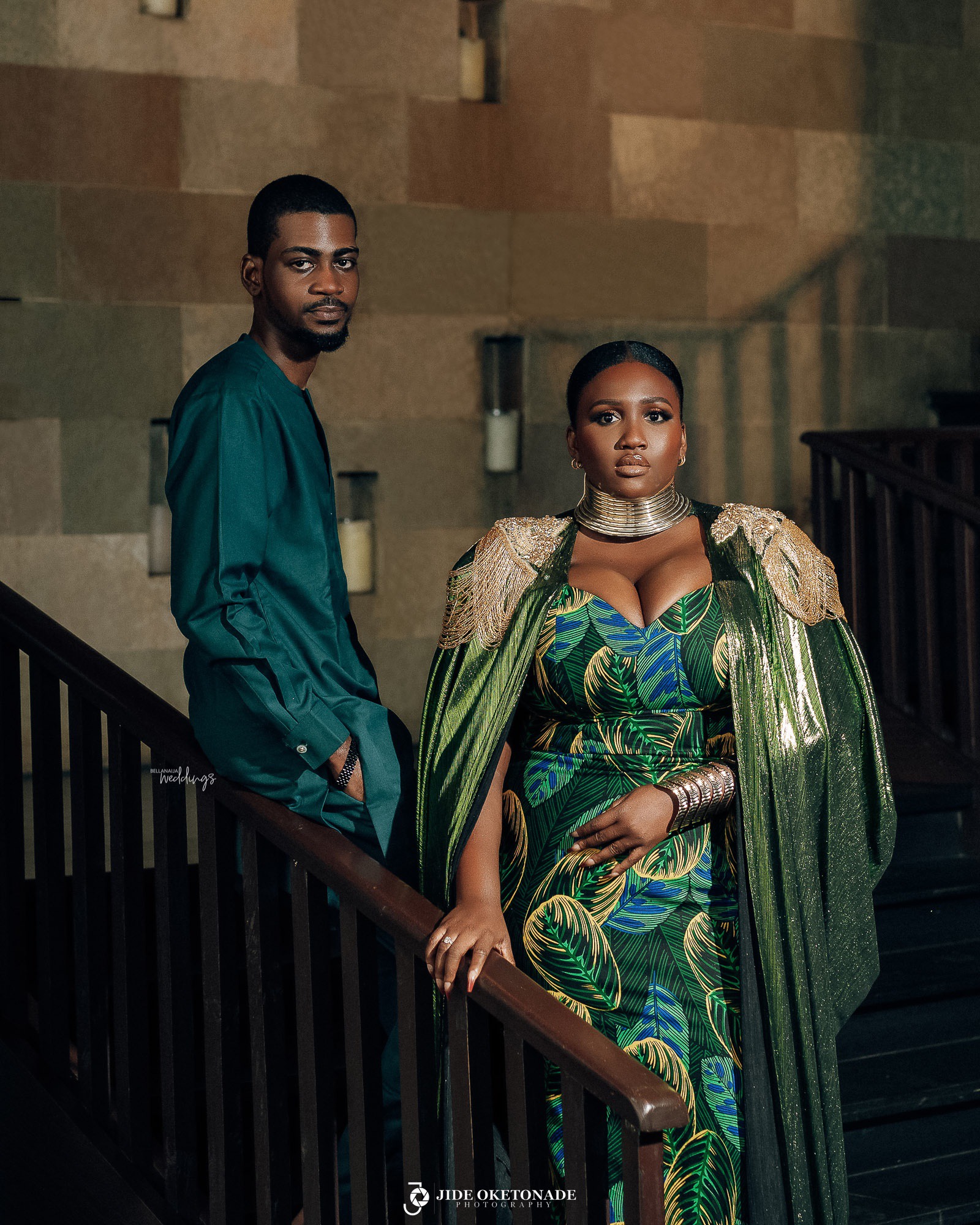 Sandra planned a trip to London and the night before she left, I invited Sandra to come over to my place for a homemade meal as the amateur chef that I am. She came and we had so much fun with the food, playing games and we just enjoyed each other's company. I heard a voice telling me to ask her out and if I didn't, I would not get another opportunity to. It was weird to me at first, but I decided to follow the voice. I asked her out and her response was "You want to jump from the frying pan into the fire" referencing past experiences. She opened up to me about not being sure about love and how overrated it was; if she knew how it felt to be in love and whether she would ever know or fall in love.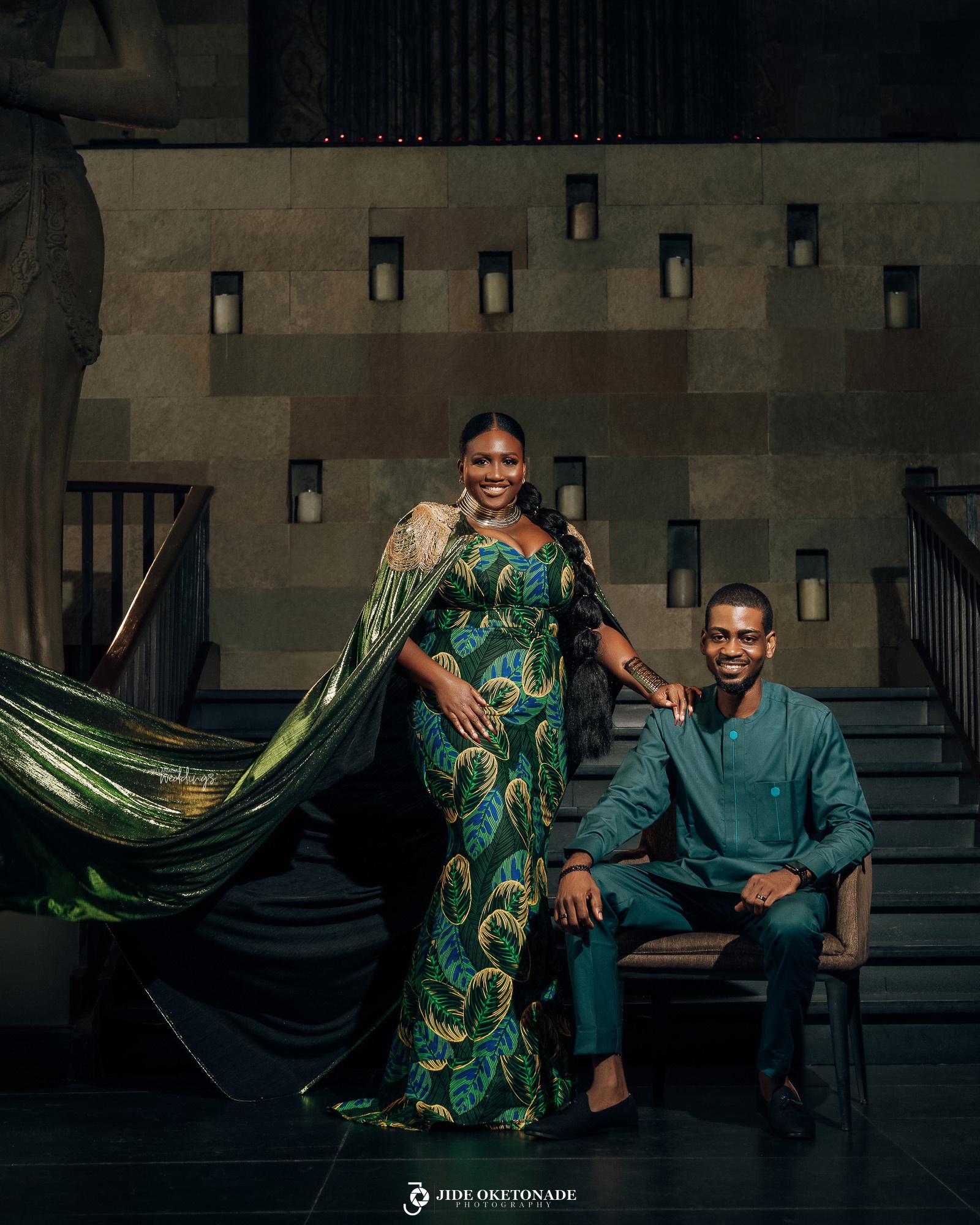 She travelled to London and we couldn't get off the phone even if we wanted to. We were connected in ways that we never thought would happen. She accepted to date me on that trip and the journey from then has been nothing short of a miracle. Sandra is the most beautiful, amazing, selfless, kind, fun and intelligent human being on the planet. She takes my breath away every single day and I must say that I am the luckiest man on the planet to have this sweet human being as my wife. I look forward to spending the rest of my life with you. This whole journey has been so surreal and I know that the best years are yet to come. I love you.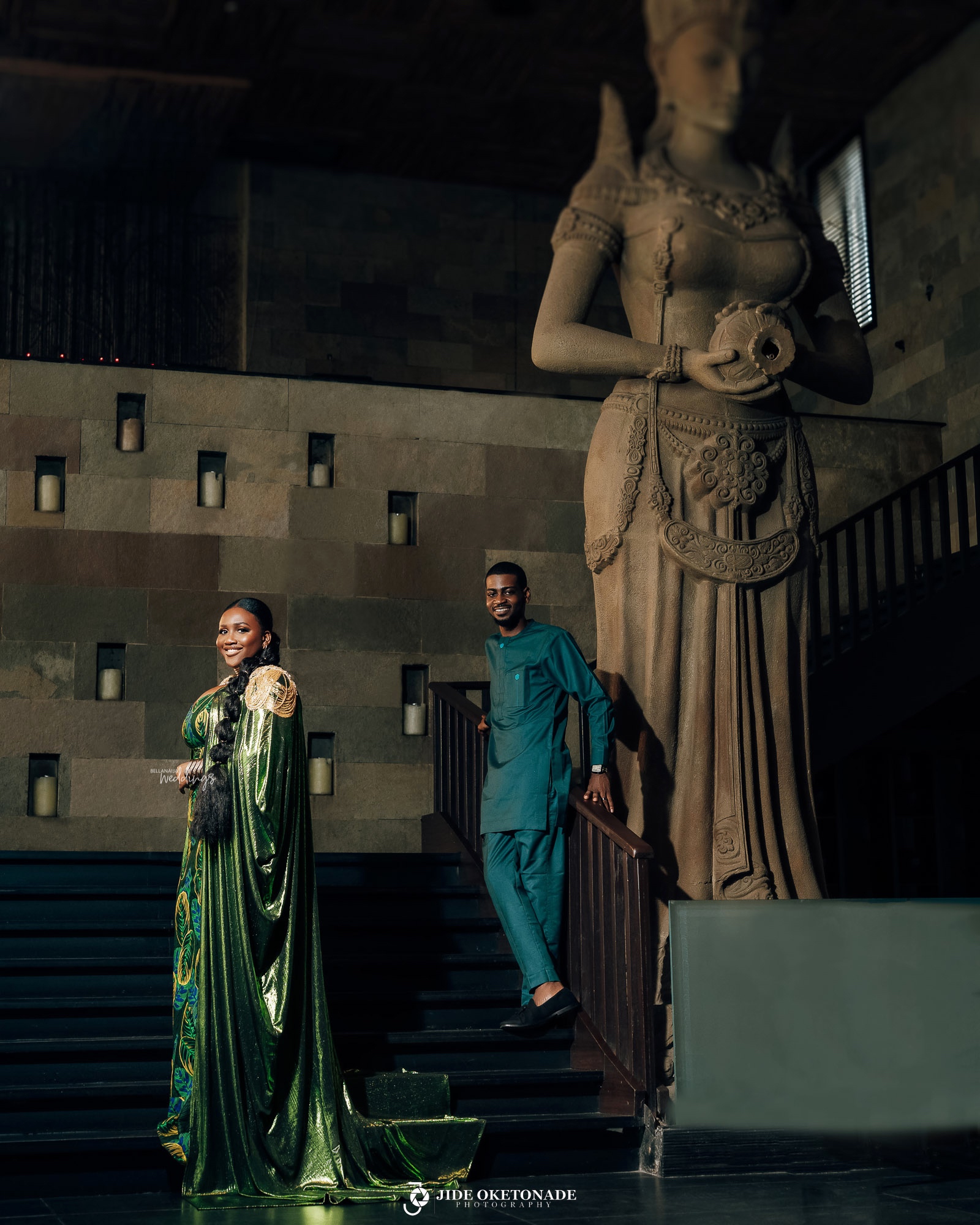 Credits
Bride: @sandradeby
Planner: @lh_events
Makeup: @olawande_mua
Stylist: @themelangestyling
Hair: @inudidit1
Accessories: @accessories_by_nini
Outfits: @stitchesbylaura_
Fabrics: @dls_fabrics_ | @buifabrics