From friends to siblings and cousins… It's always a delight to have people in your corner who want the best for you! Just yesterday, we were over the moon with Esther and Collins whose mutual friend connected them. Today, Felicia and Akin have us in our feelings and it's all thanks to Felicia's cousin! 😅
Felicia and Akin met through Felicia's cousin who happened to also be Akin's High school friend. The possibility of this becoming more seemed bleak as the pair were on two different continents at the time. However, love has its ways, and now years after that, the love birds are doing forever together! You most certainly want to see how it all happened. Felicia gives us all the scoop and how they were able to pull off a long-distance relationship. We're absolutely loving their pre-wedding shoot and you'll definitely love them too!
Check out their pre-wedding photos and love story below.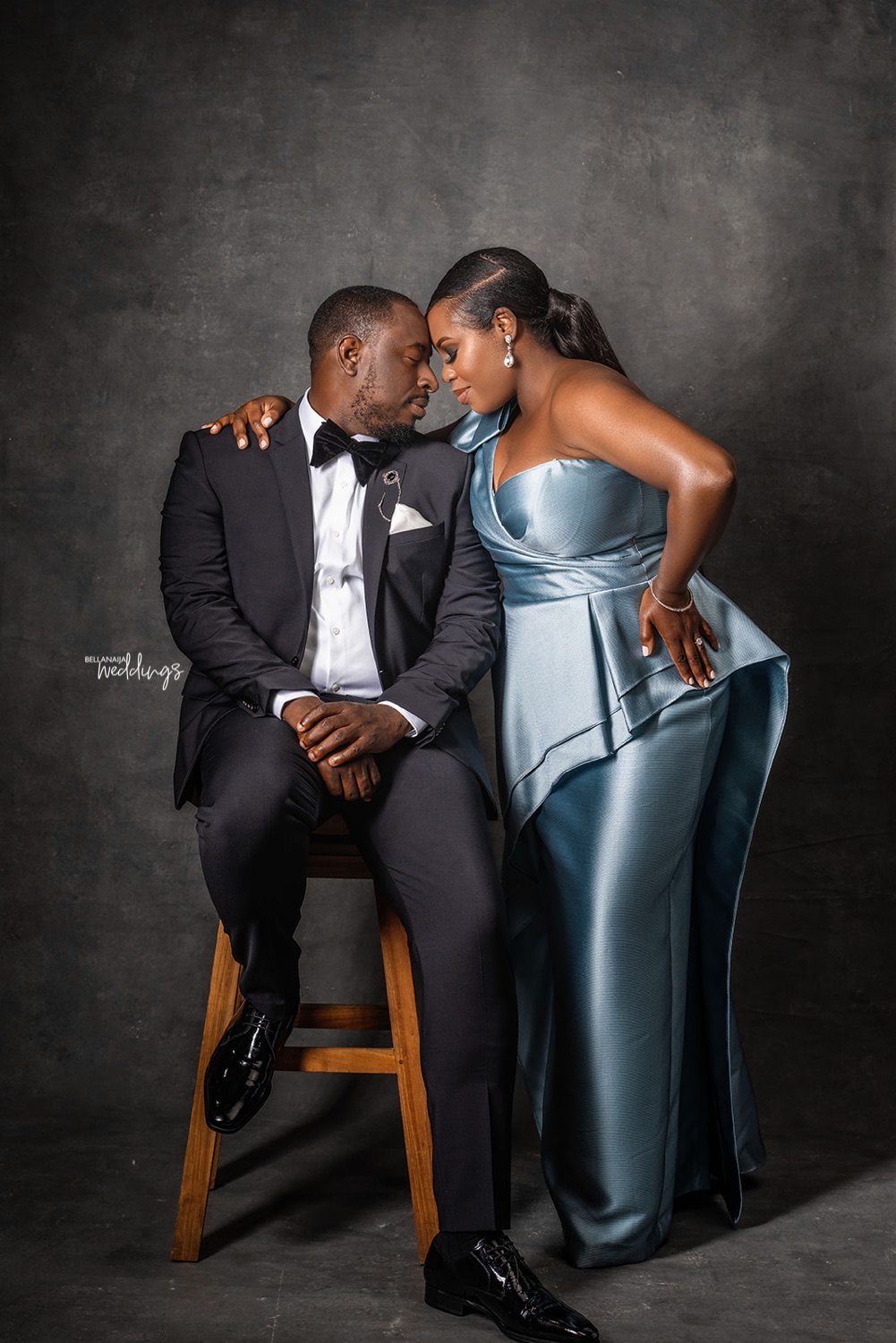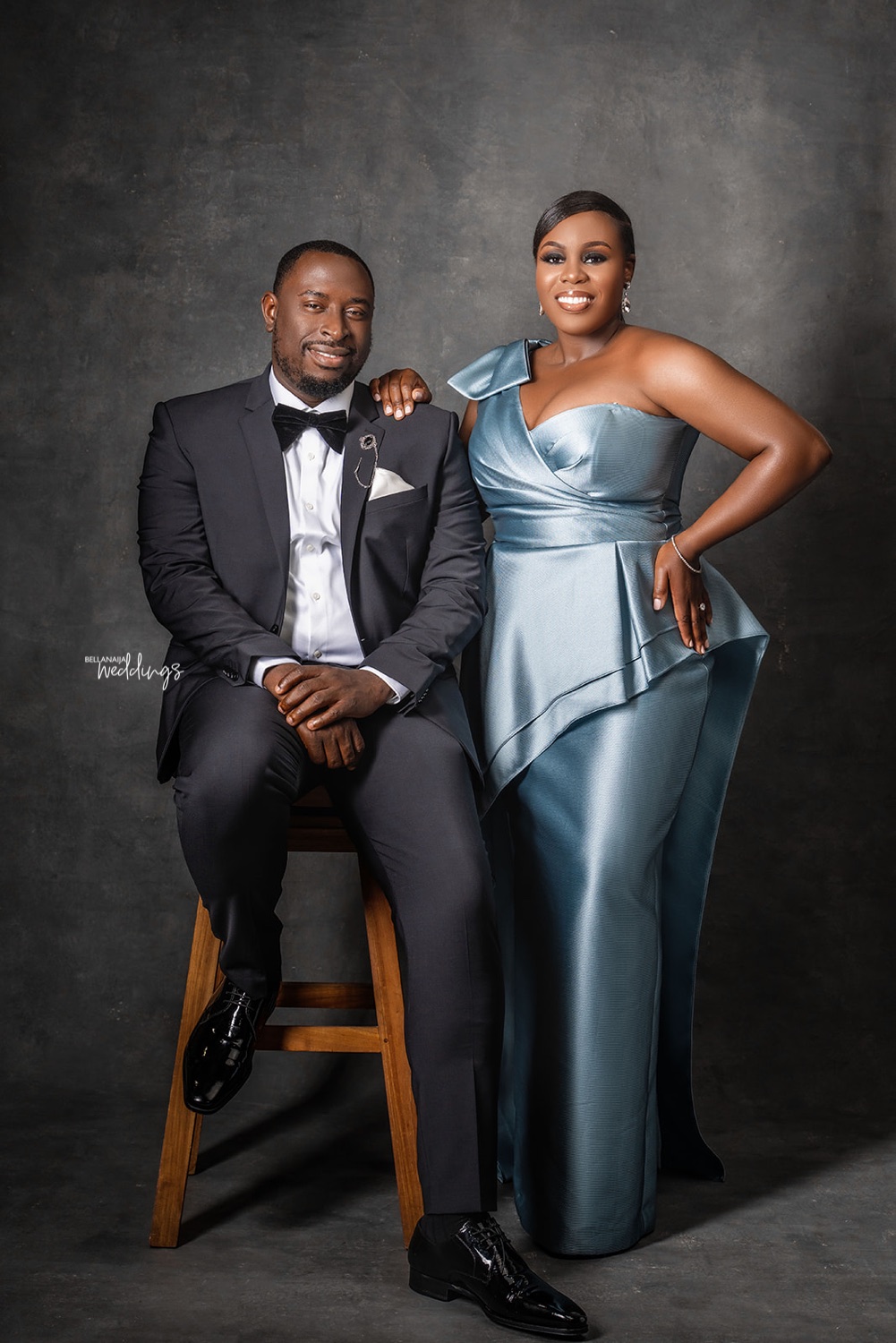 Their love story according to Felicia:
Our love story began when my cousin introduced me to his high school friend, Akinola at the end of 2016. He mentioned he has a friend he would love for me to meet and if I don't mind to give him my Facebook page. I reluctantly agreed and he gave Akinola my Facebook page.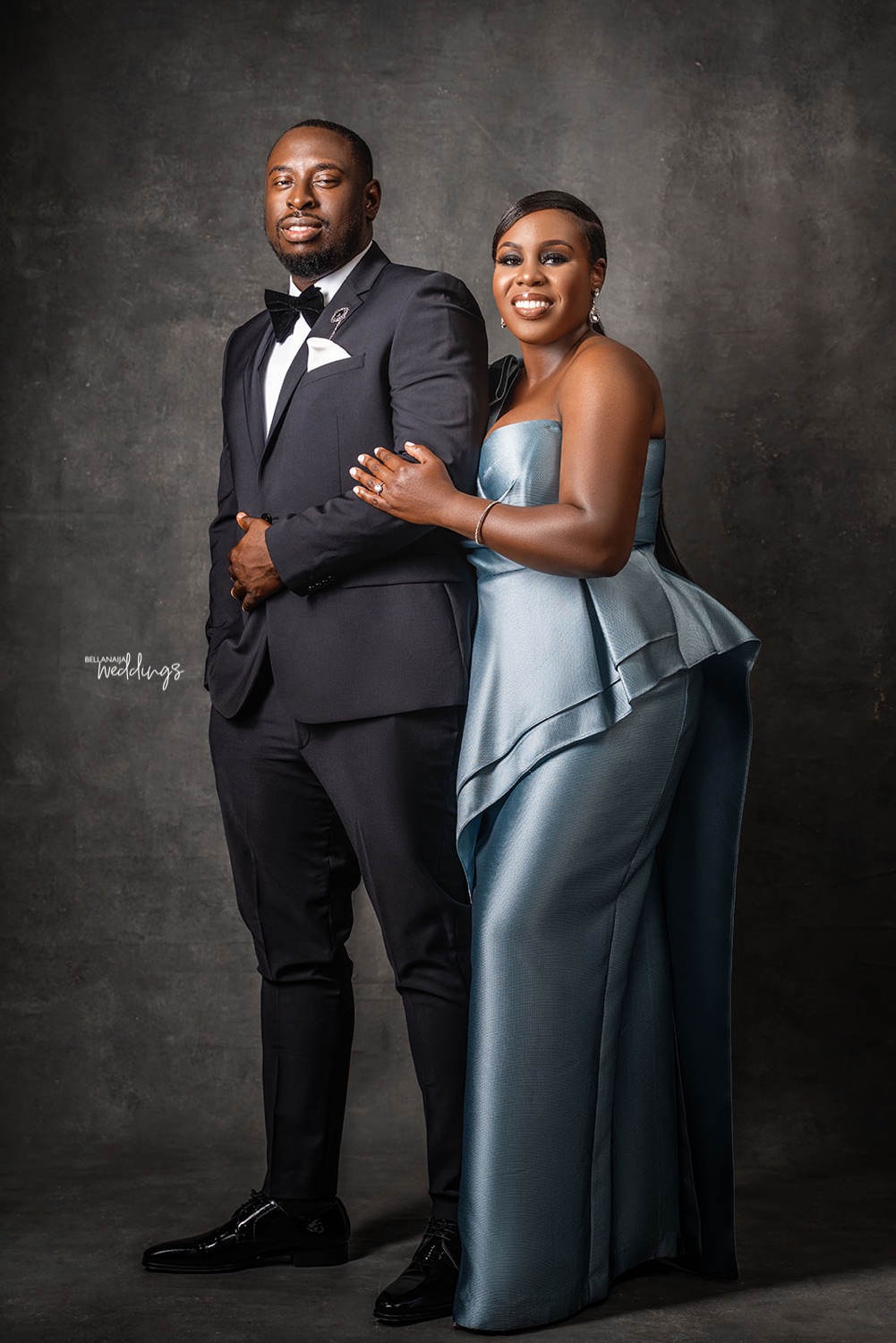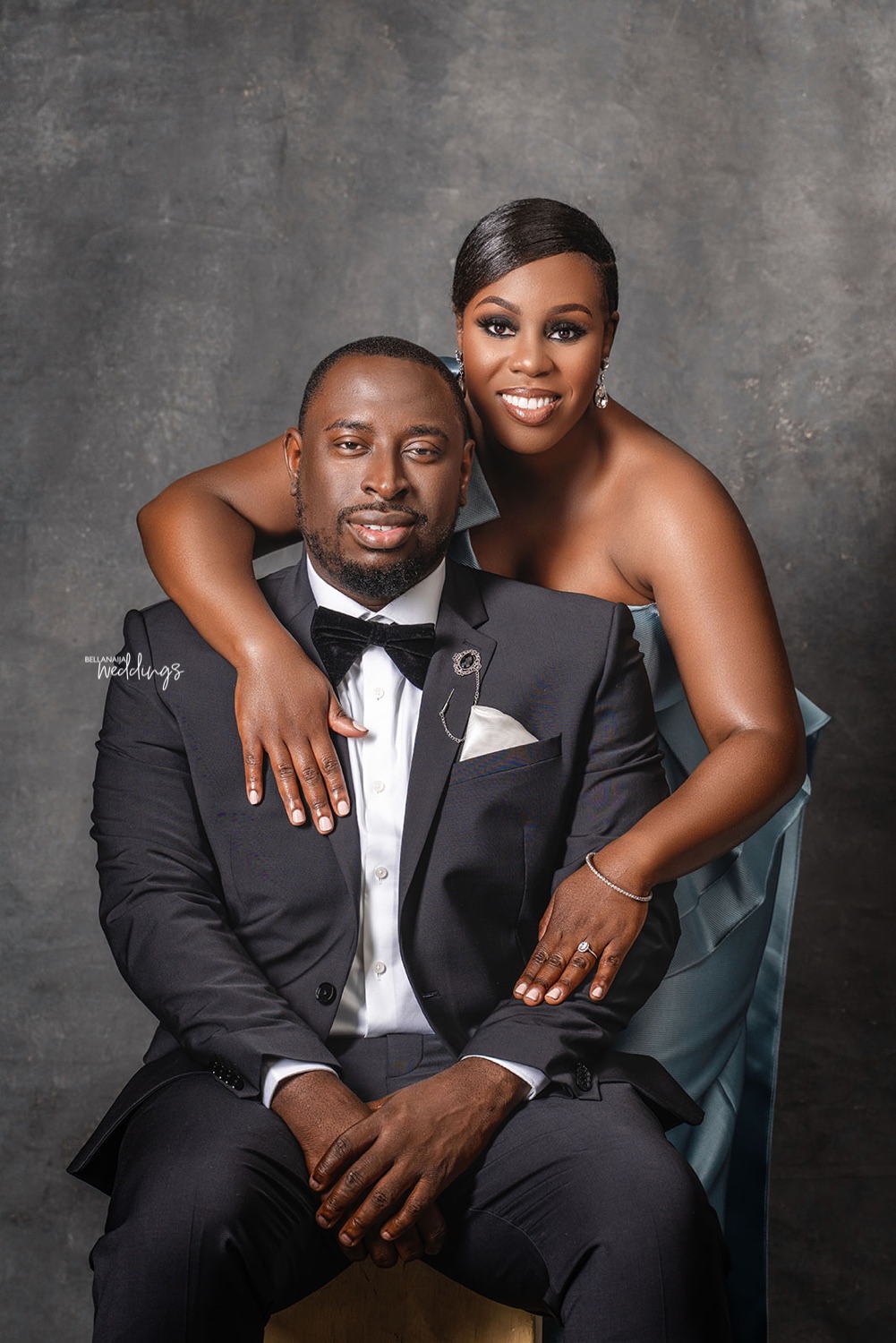 He messaged me with a brief introduction and then asked for my number- which I gave him. I didn't take anything seriously, being that I was based in the States and he was based in Lagos at the time. That night we spoke for about 5 hours via WhatsApp.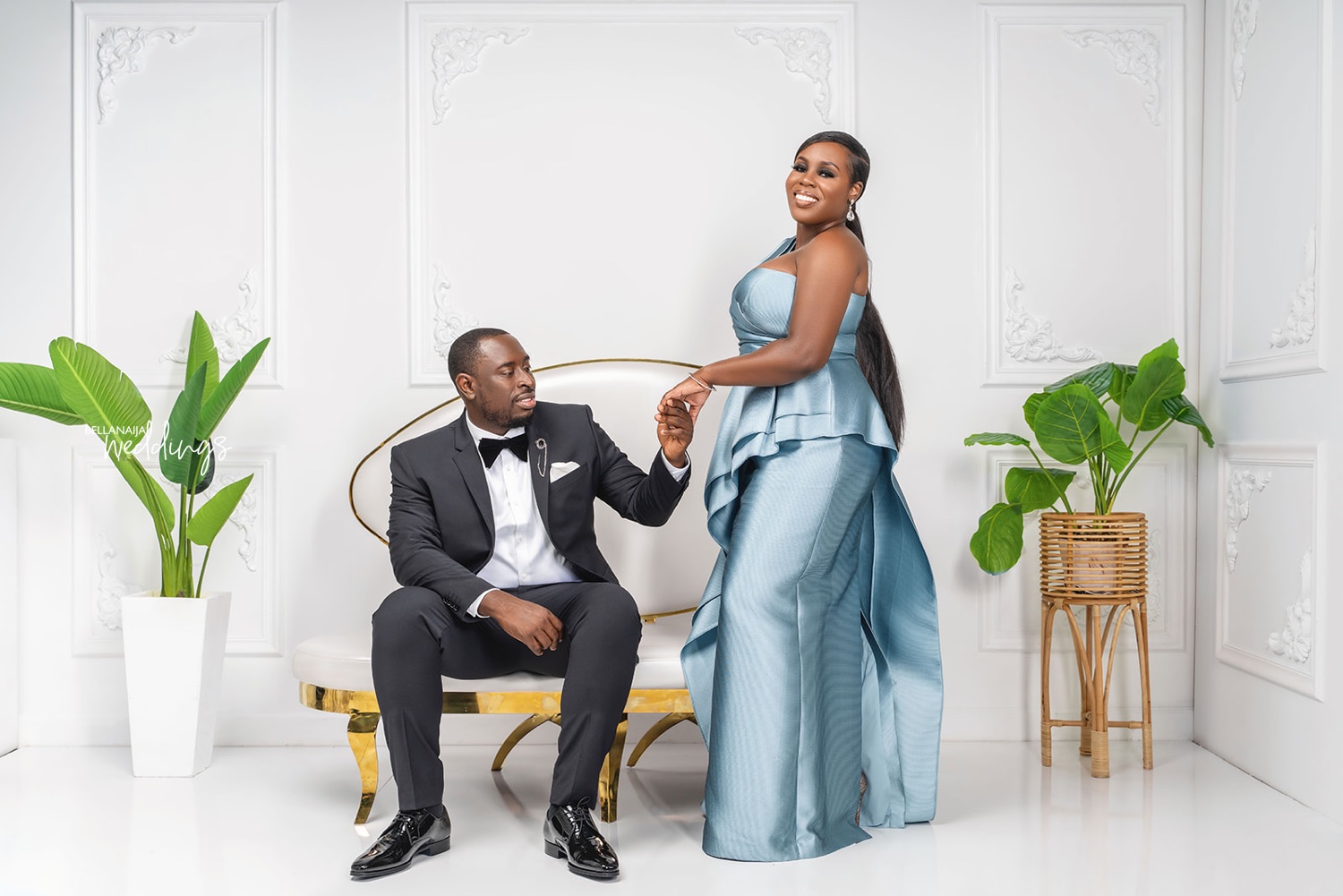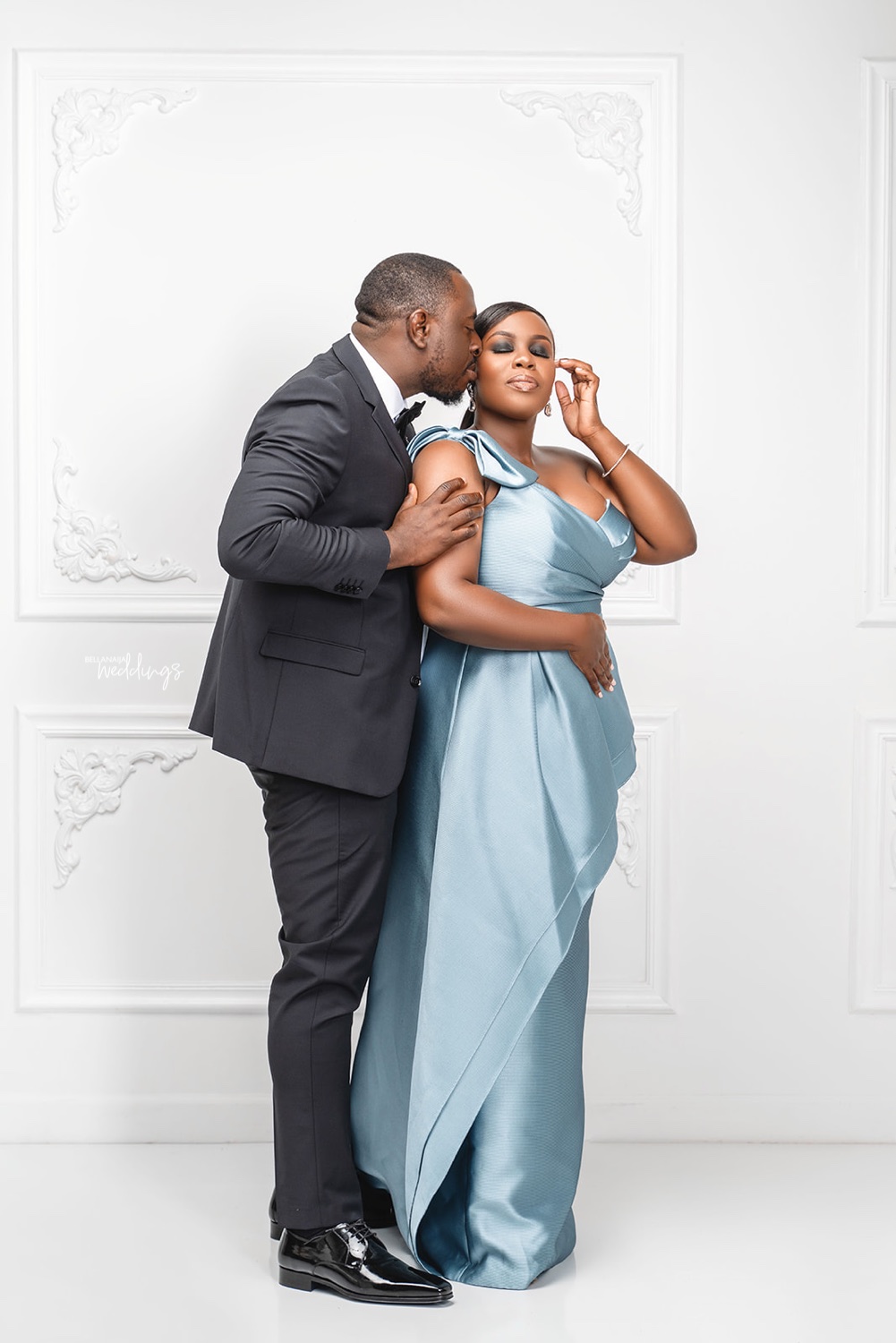 We talked about everything; it was almost like the conversation had a mind of its own, flowing naturally from topic to topic with no end in sight. I felt like I met him years ago. We continued to keep in touch. We talked literally every day. Thank God for Whatsapp and FaceTime.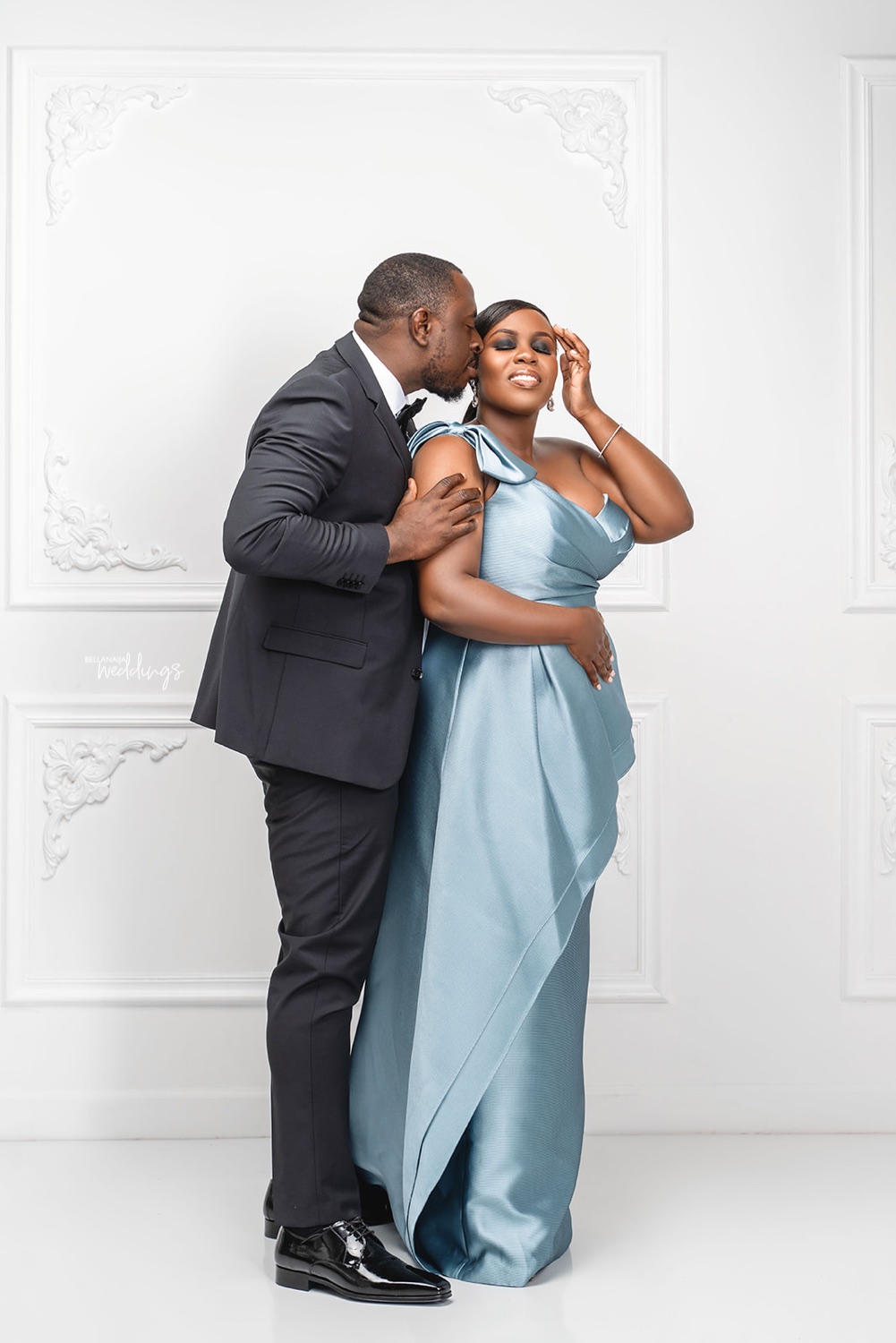 Everything felt so right with him, but the only thing that kept it from being complete was that we had not seen each other physically. Fast forward to September 2017, we decided it was time to see each other in person. We made it a point to meet each other outside of our homes in Nigeria and the United States, so as to push ourselves out of our comfort zones. Dubai was our conclusion.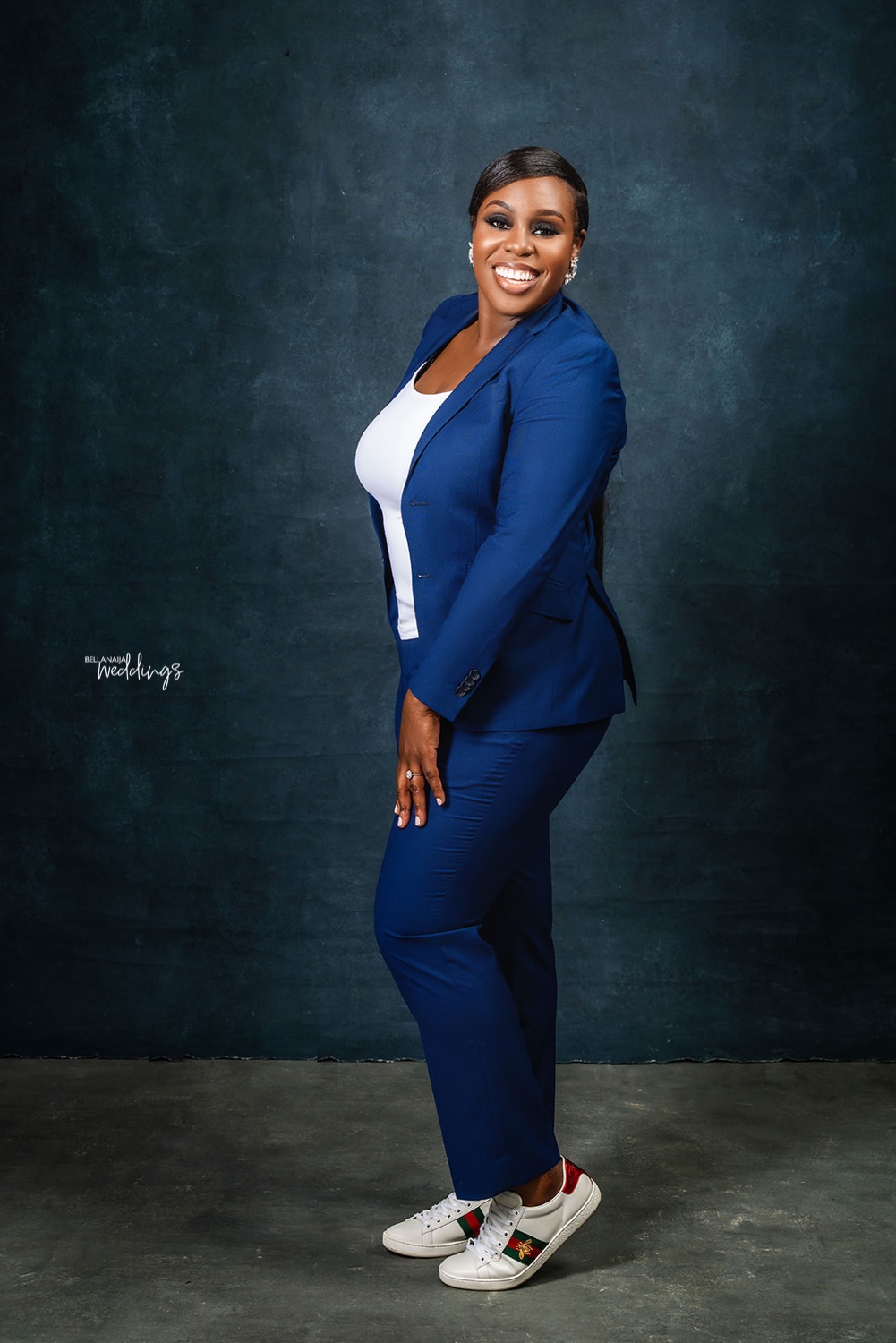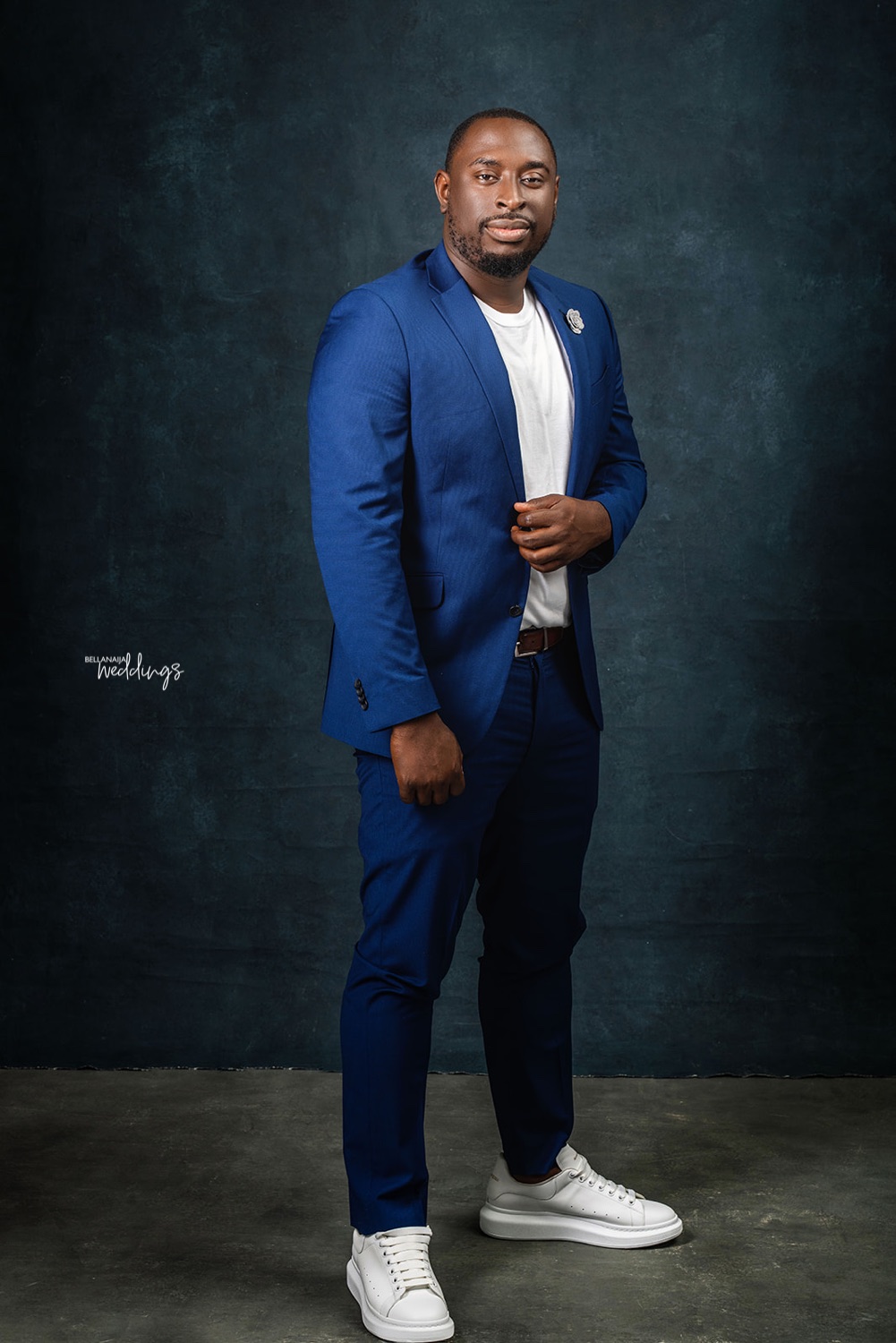 Before meeting him, I had a million thoughts going through my head, with twice as many butterflies in my stomach. But just like that, upon laying our eyes on each other, the butterflies left. I was no longer nervous because I was comfortable. I knew everything about the man that stood before me, and he knew everything about me.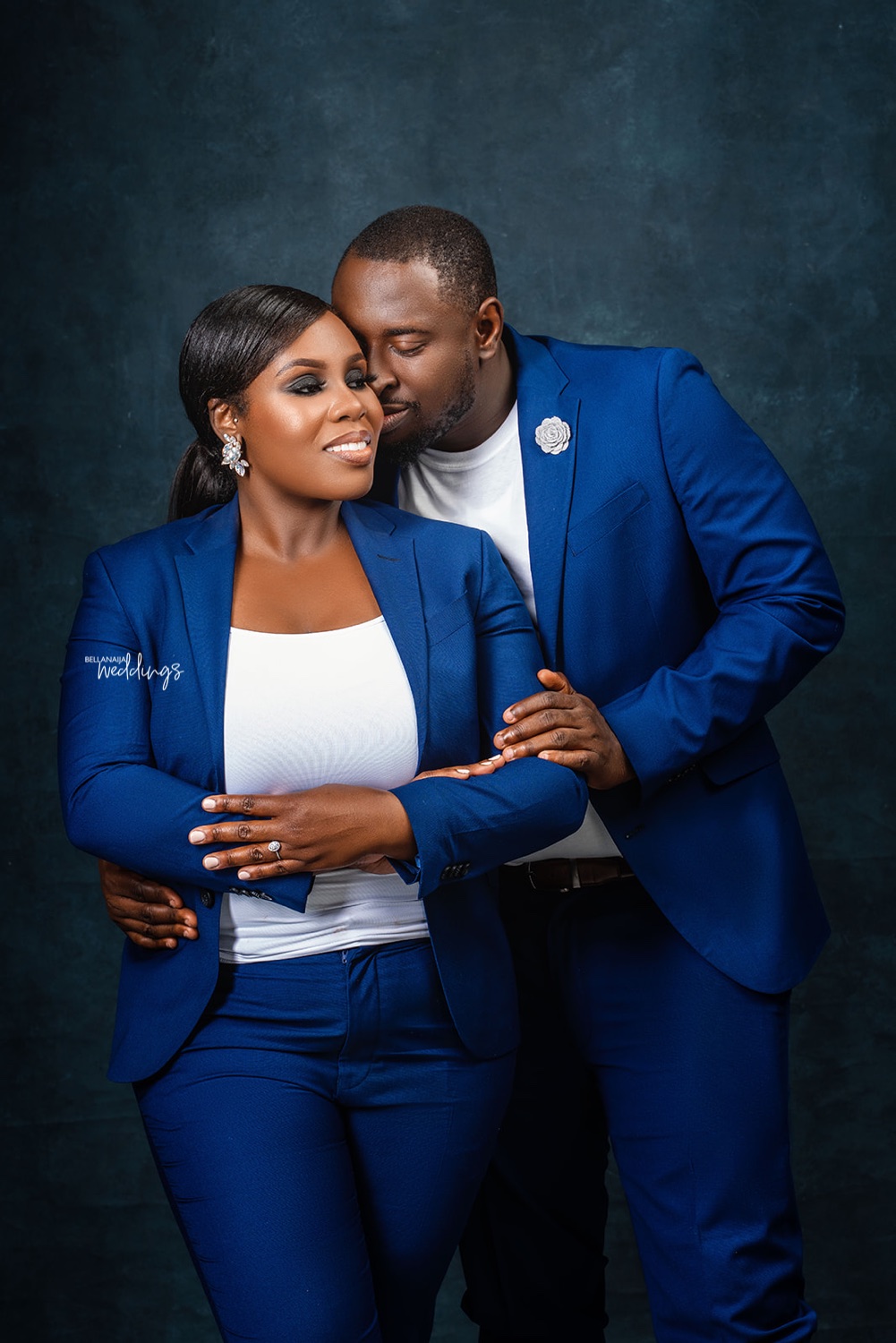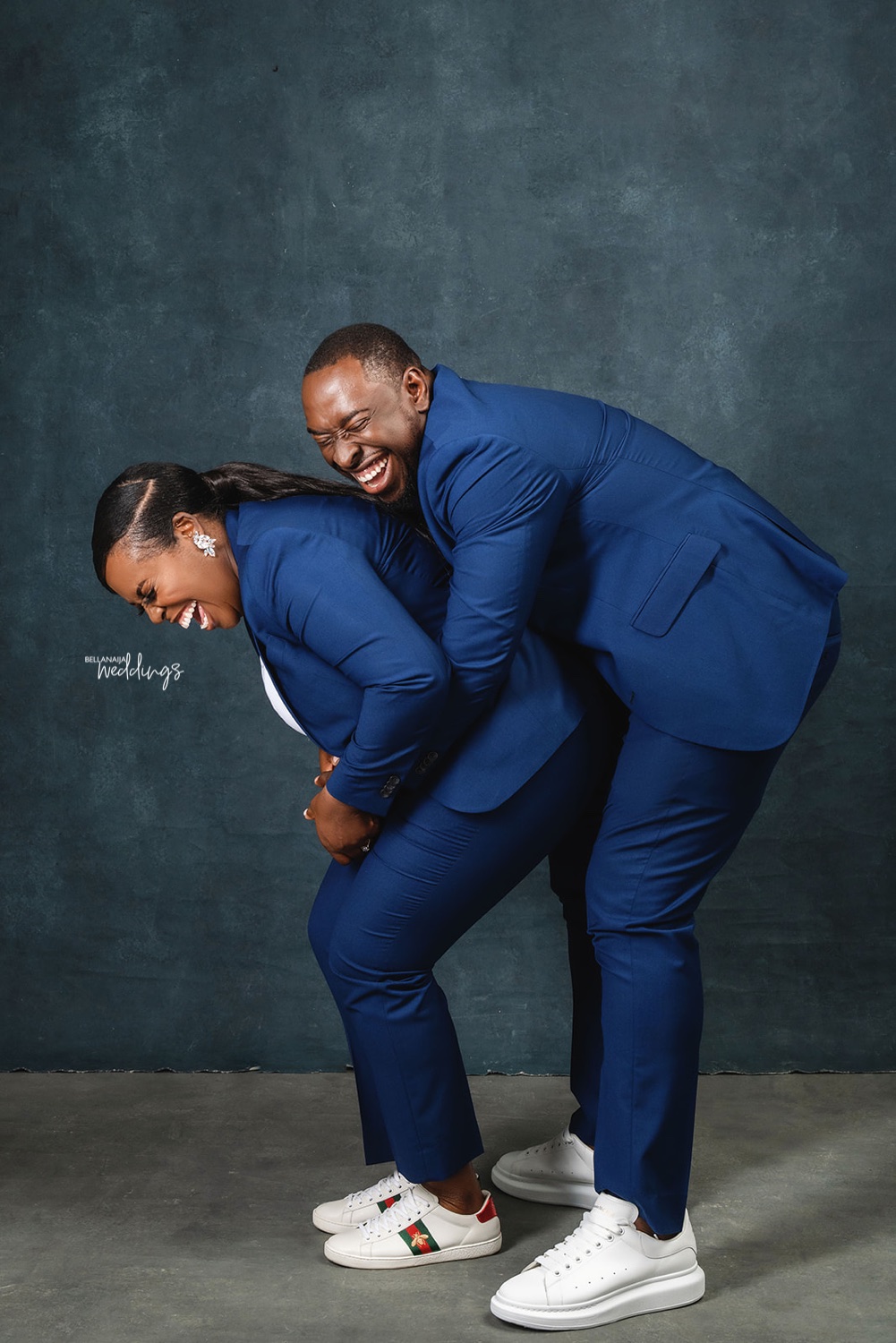 After what I call our first date/vacation, we went back to our homes and continued how we started- communicating through internet calls. Long-distance relationships really test your ability to be patient and trusting. On one of my frequent trips to Lagos, Akinola expressed his love to me and asked me to be his wife and I tearfully accepted.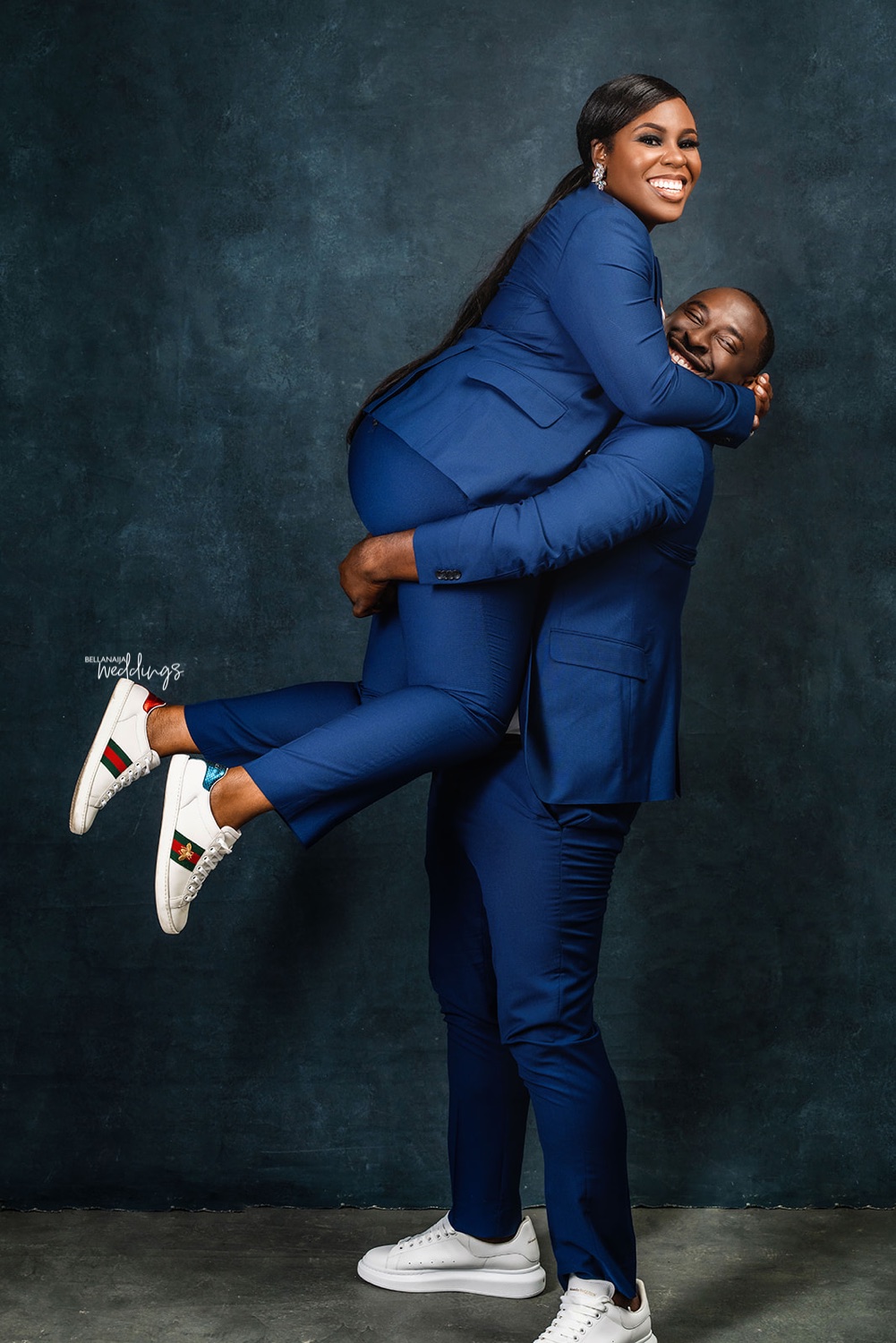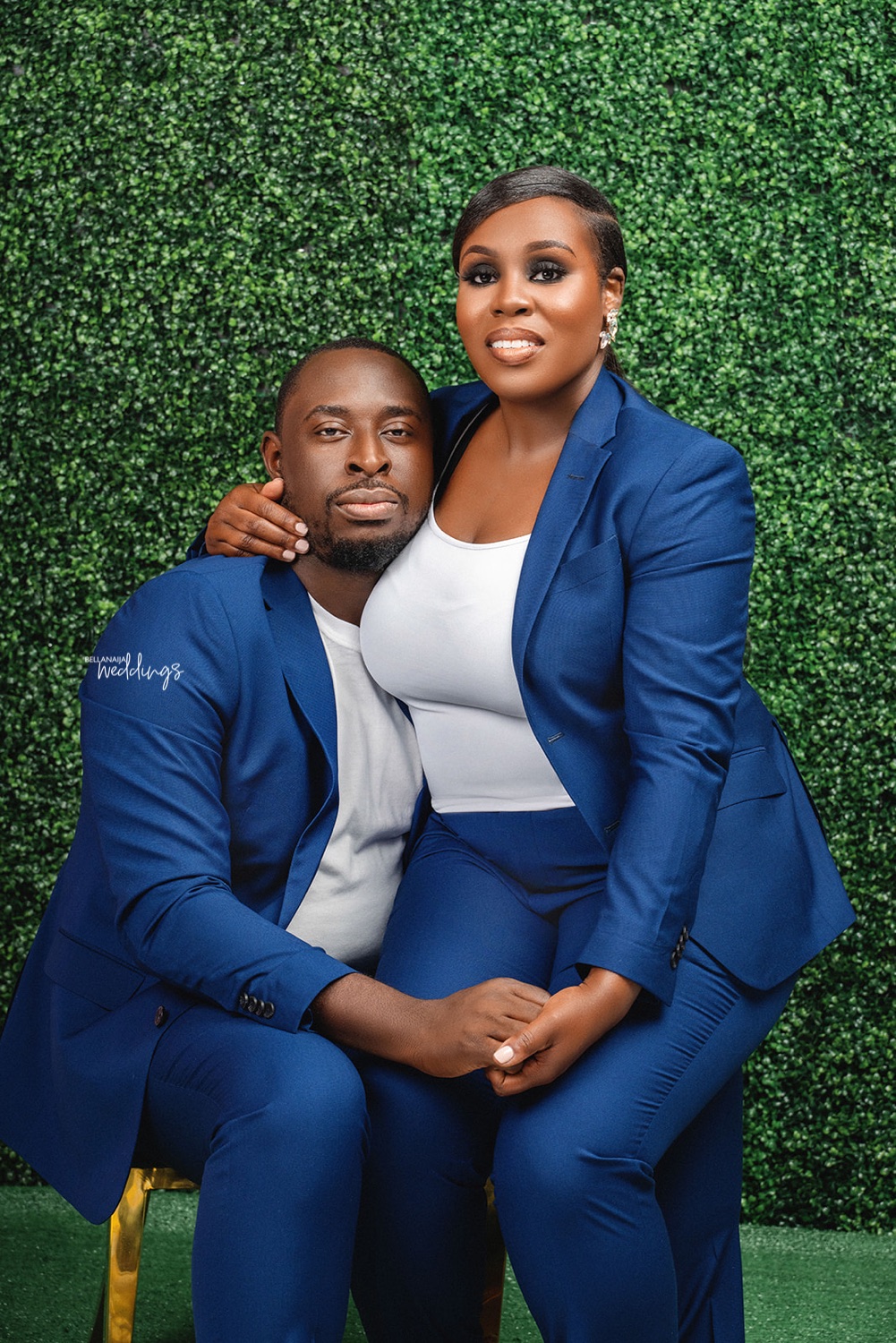 We withstood the hardest test of endurance and now we will spend our forever together.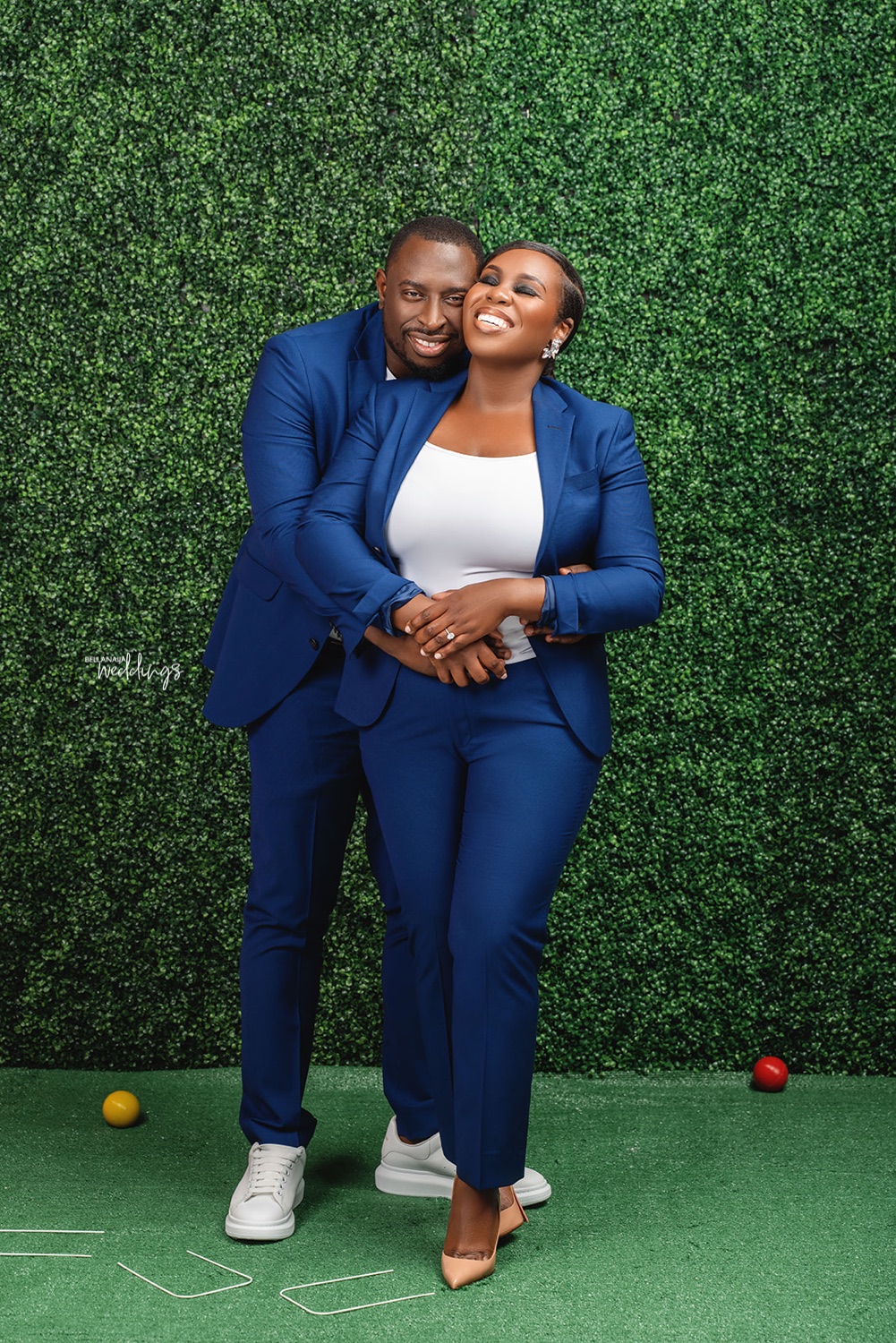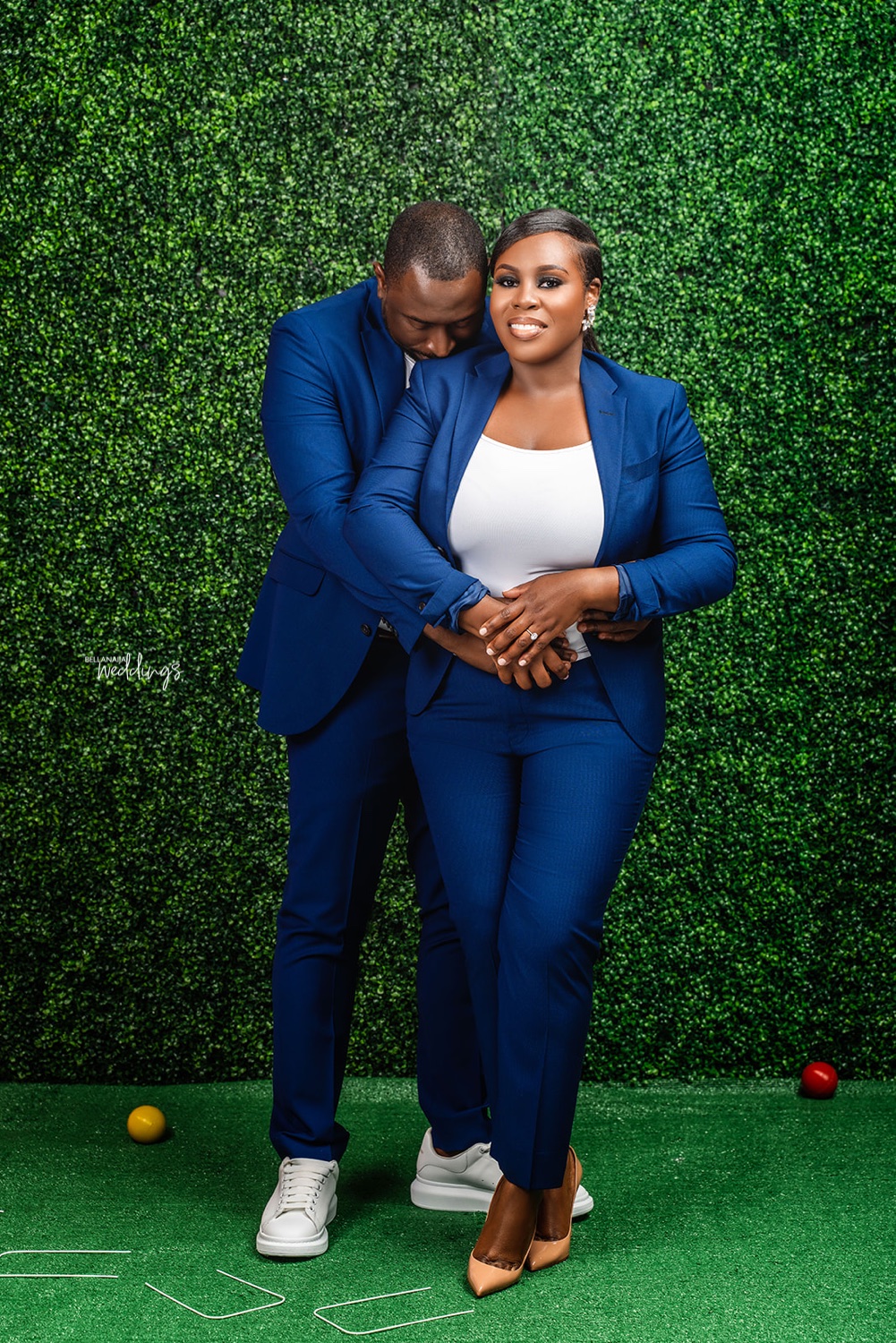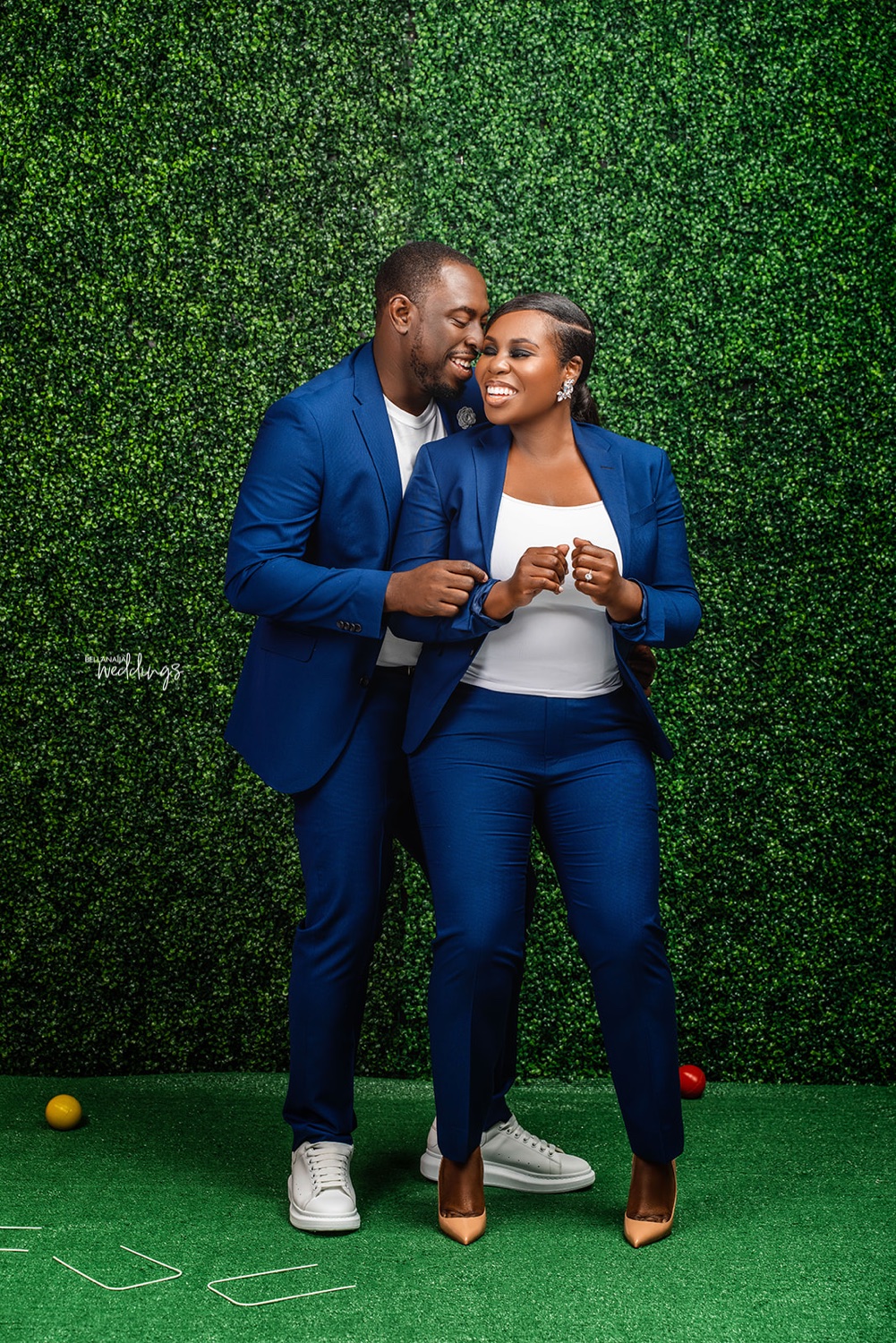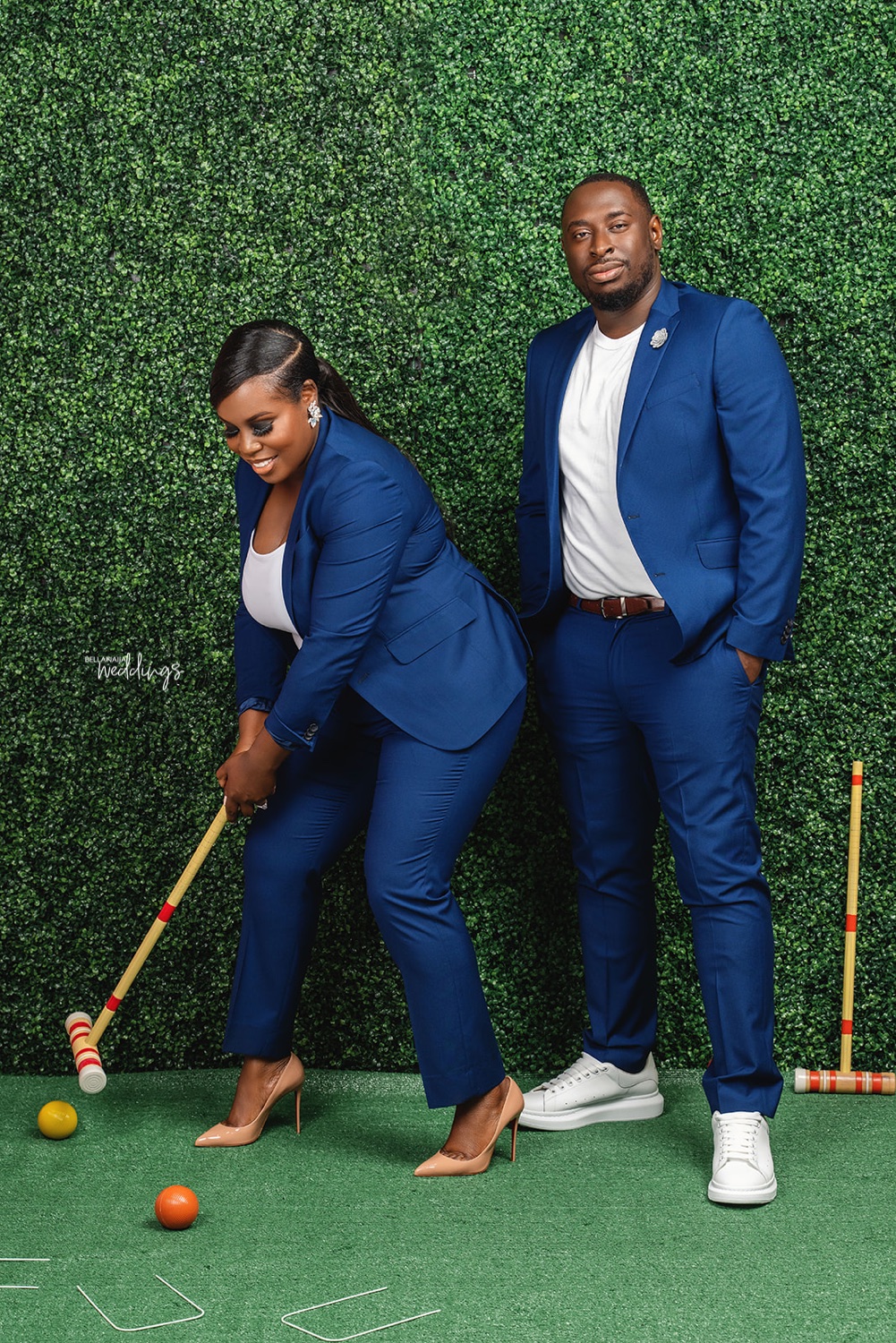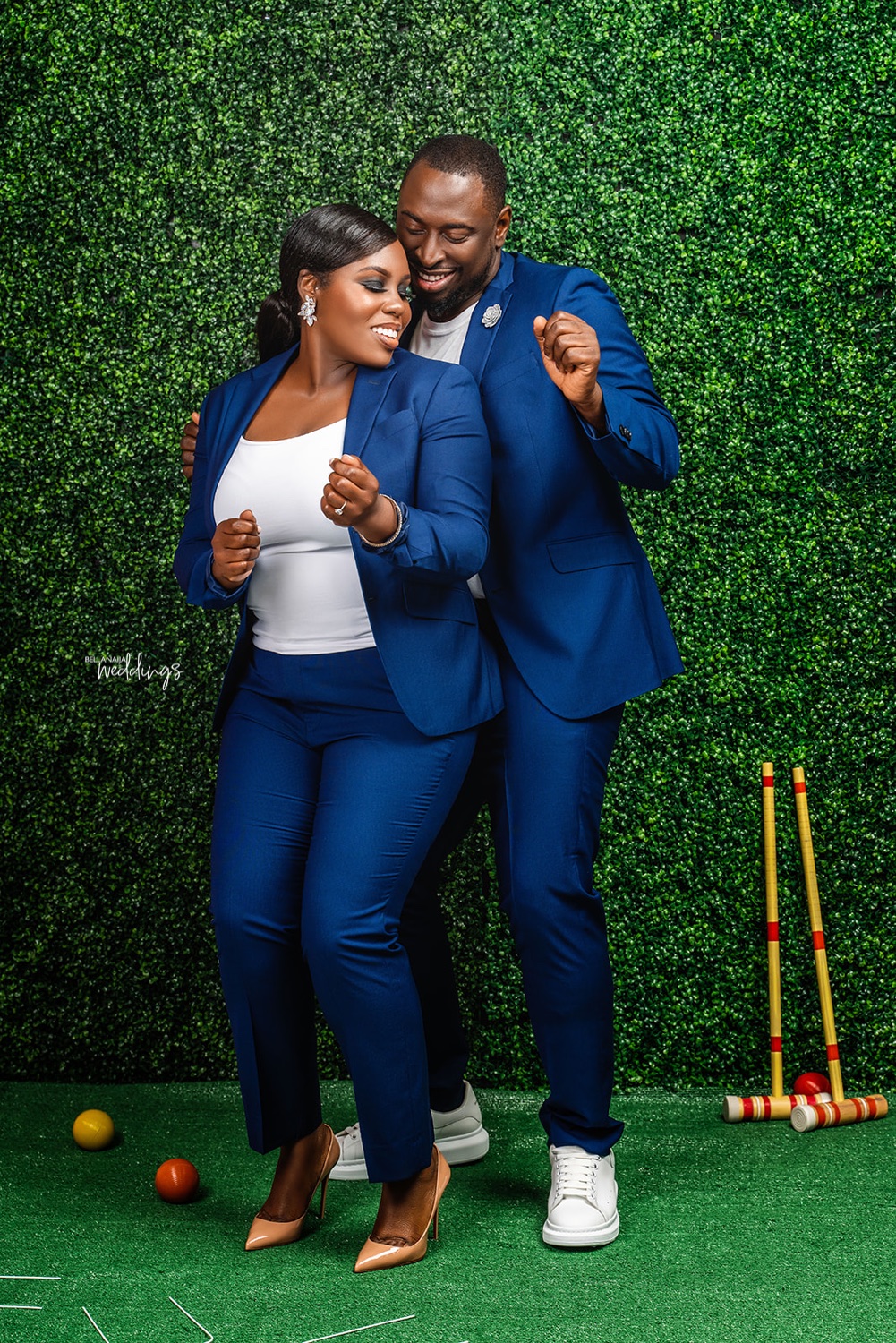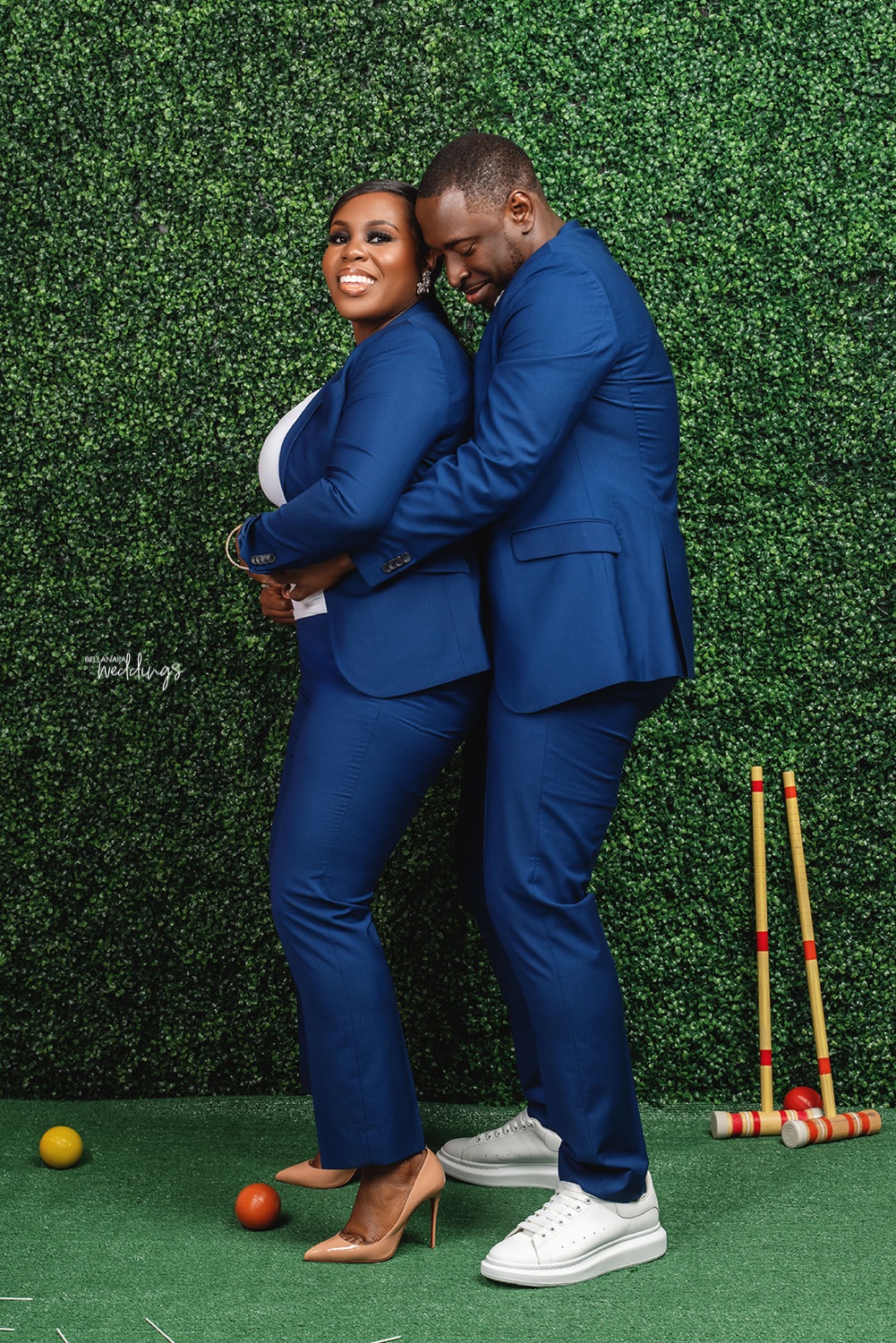 Credits
Makeup: @shandyy_mua
Photography: @tunjistudio
Planner: @bankysuevents