You glow differently on your big day – It's beauty's natural law! 😅 Finding the one person you want to do life with forever is beyond beautiful, it is indeed a special feeling. So, of course, it's a given that this special essence reflects all through.
We've got this bridal beauty look that will most def bring that special glow to the fore. The glam by Gorg Artistry is so flawless, we can't help but drool. You've just got to love that natural face beat, giving that laid-back luxury vibe. Bella Hairspa comes through with the simple yet classic hairstyle that's perfect for every bride who wants to slay effortlessly. Everything about this look is simply timeless and if you haven't settled on a look for your big day, then this is it!
Here's what the makeup artist, Gorg Artistry has got to say:
For this look we wanted to capture the serenity of a bride before walking down the isle. Her makeup is timeless with a shimmering bronze eyes to pop.
Check out the photos below and be sure to let us know what you think.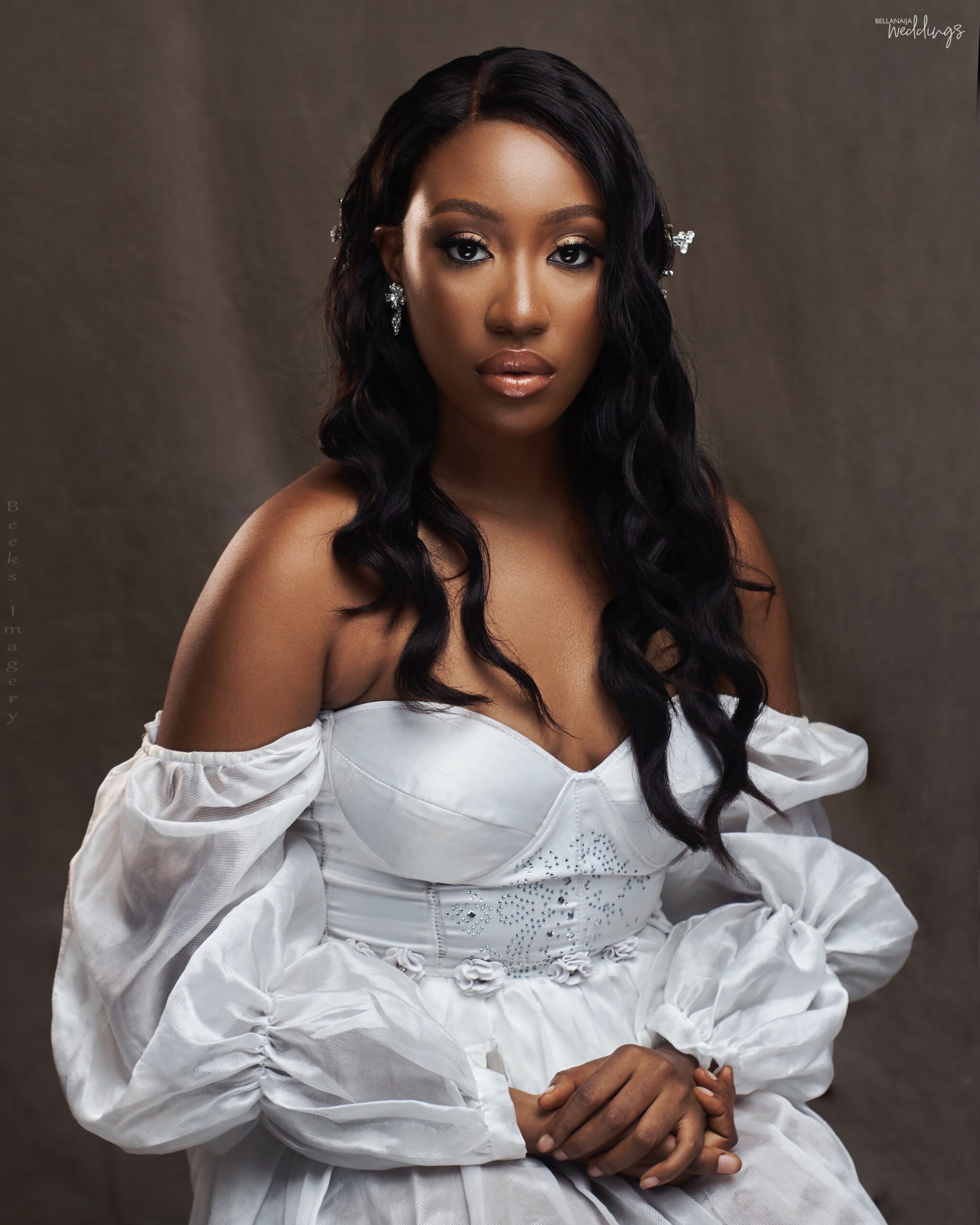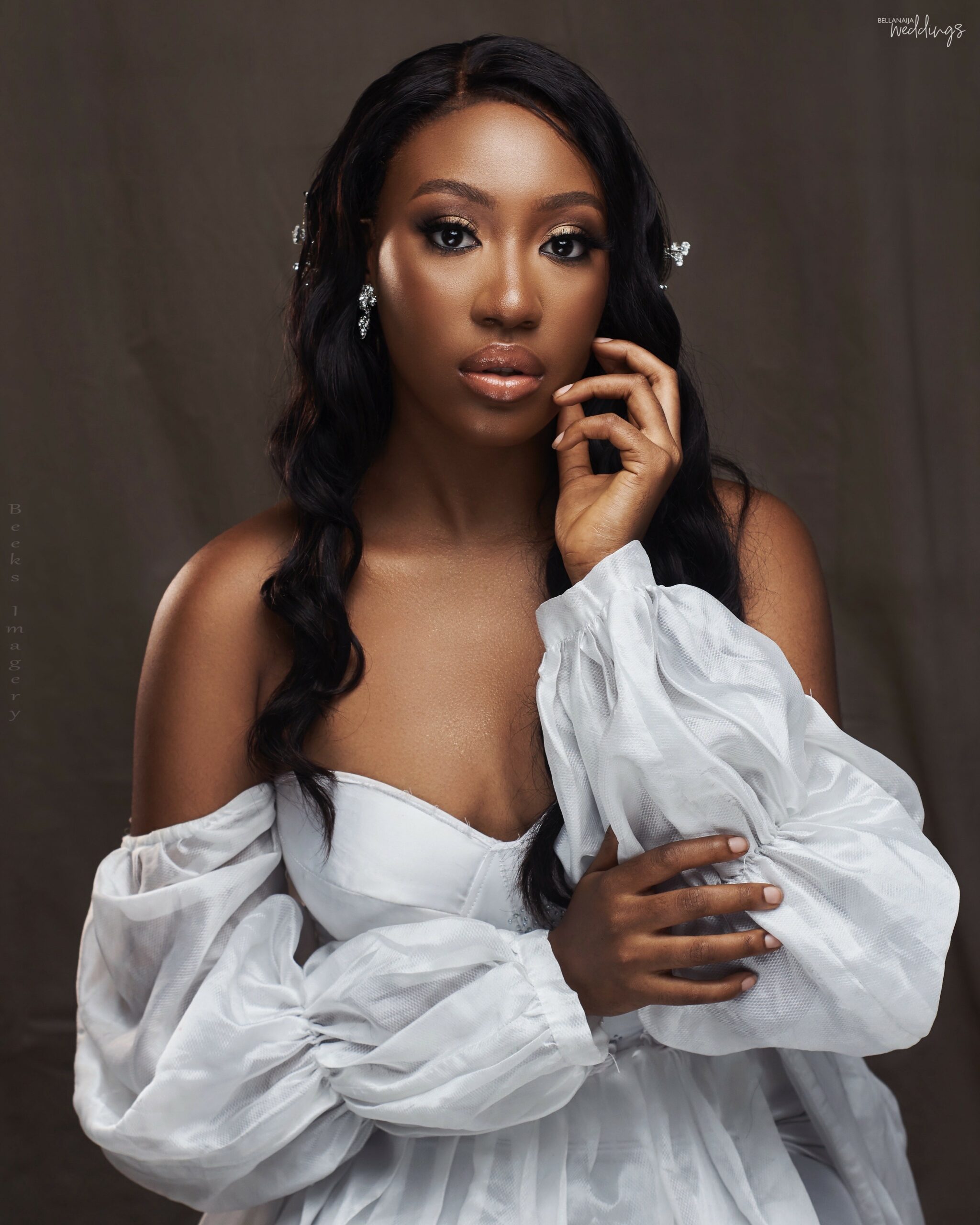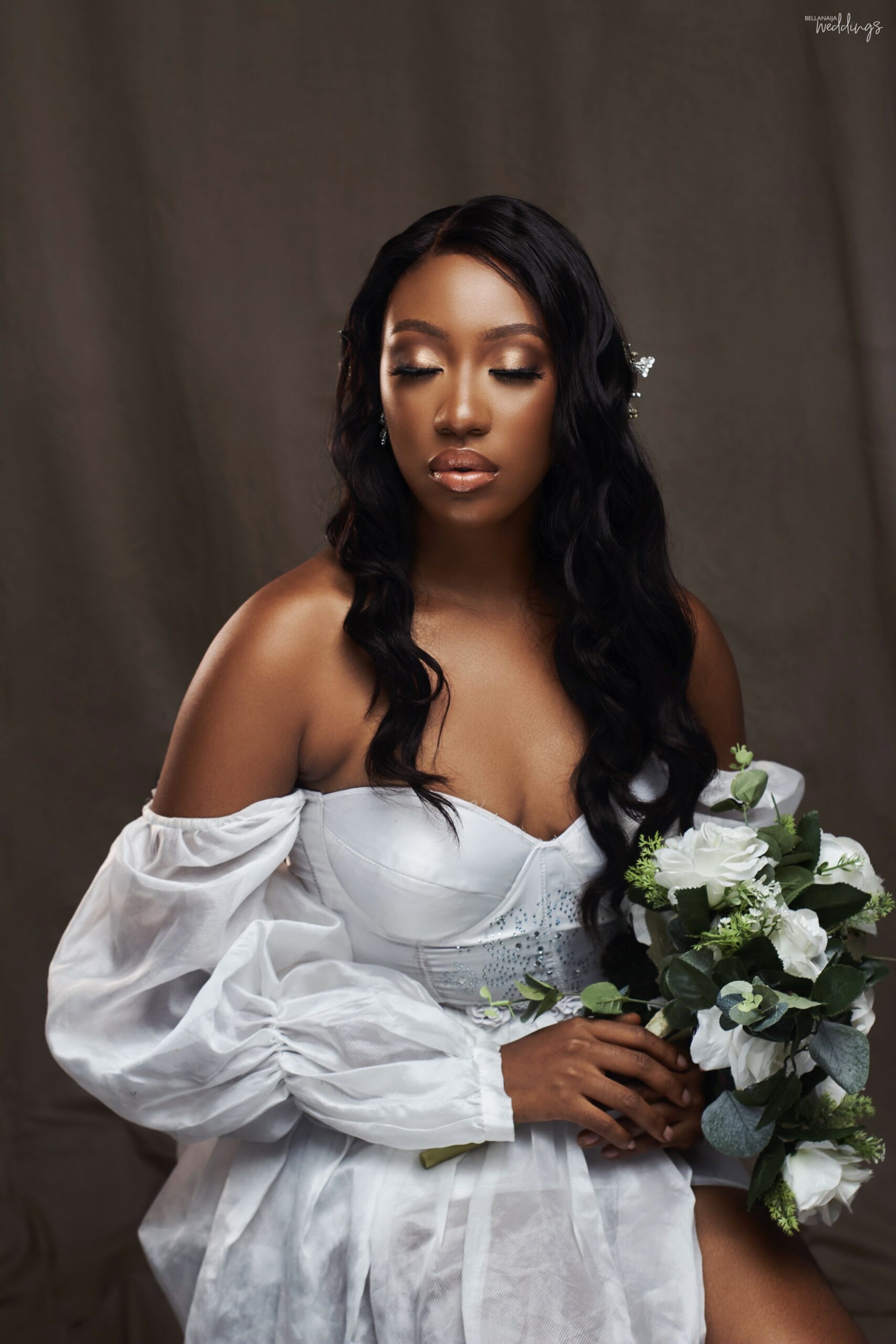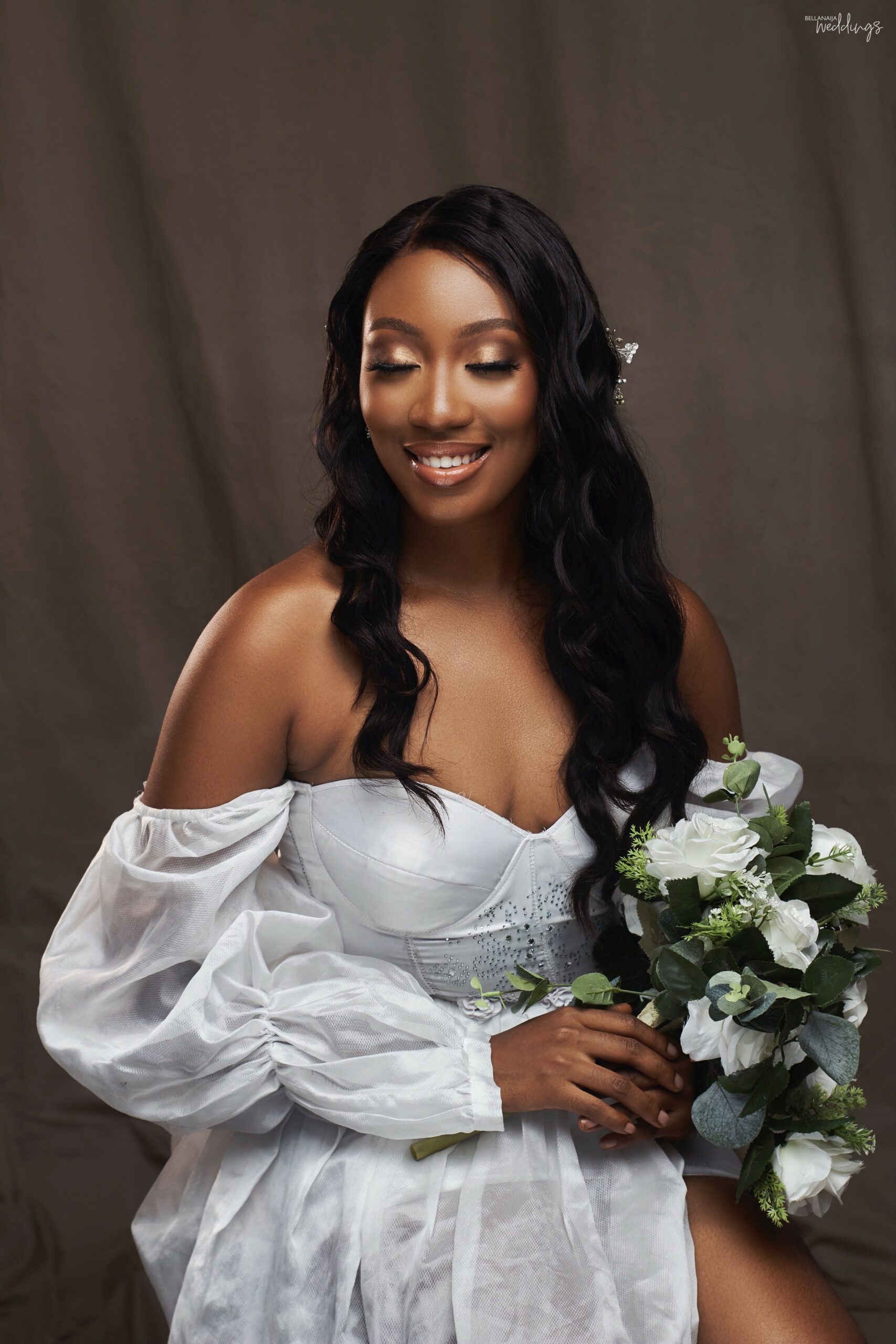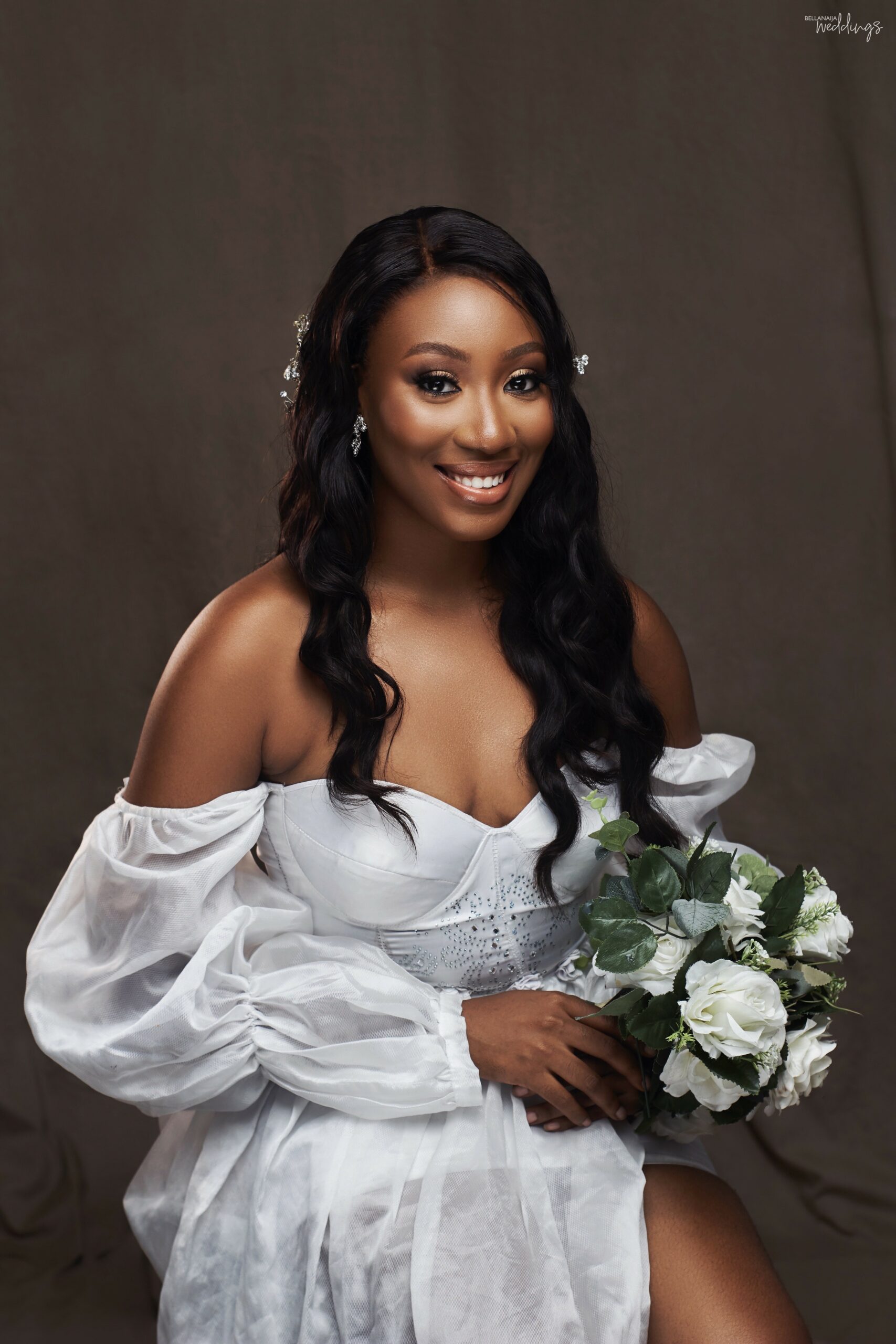 Credits
Makeup: @gorgartistry
Hairstylist: @bela_hairspa
Photography: @beeksimagery
Bridal robe: @iyenemibridalsaccessories
Bridal accessories: @iyenemibridalsaccessories